Meet your 2022-23
School Council
Y1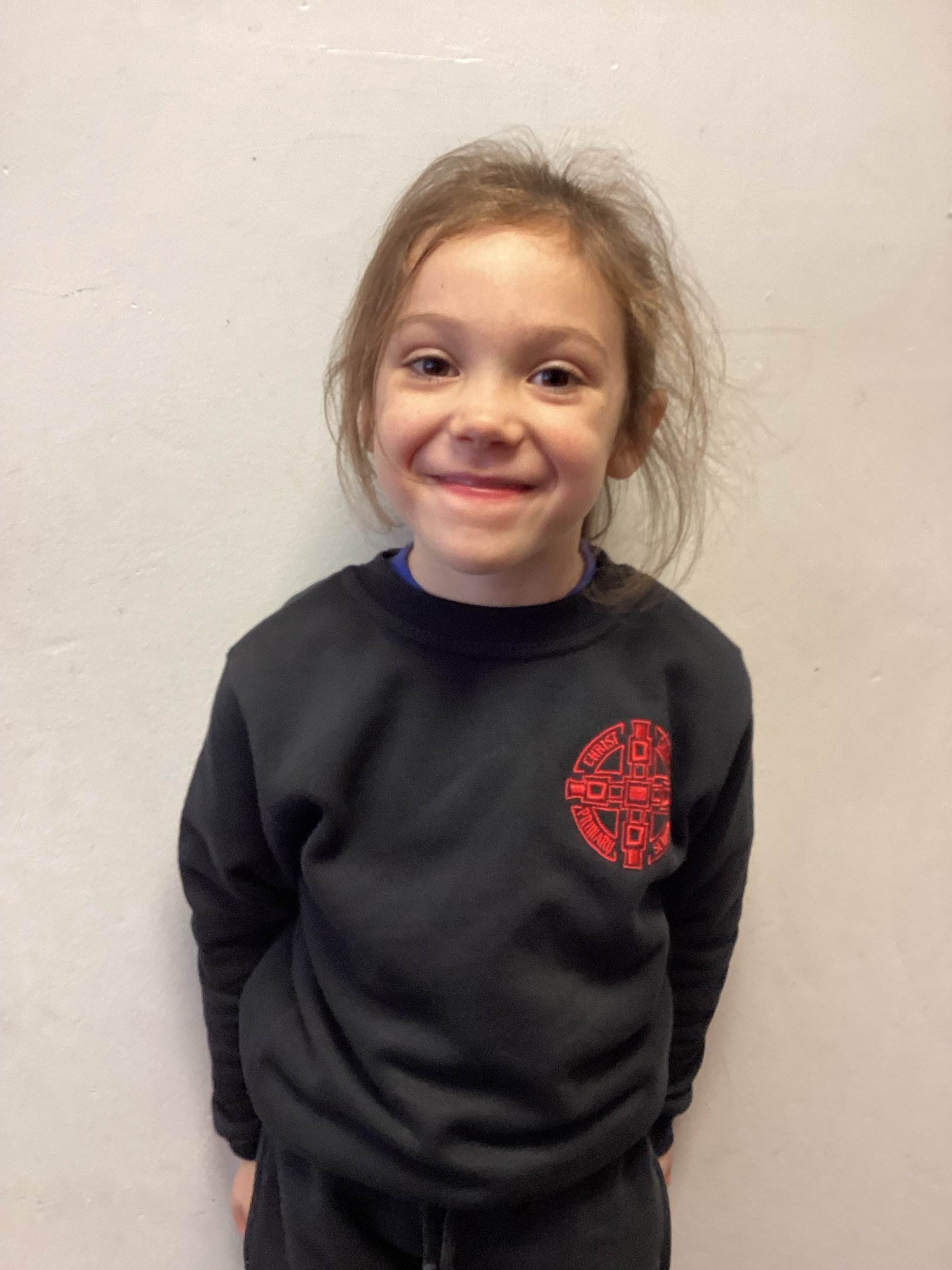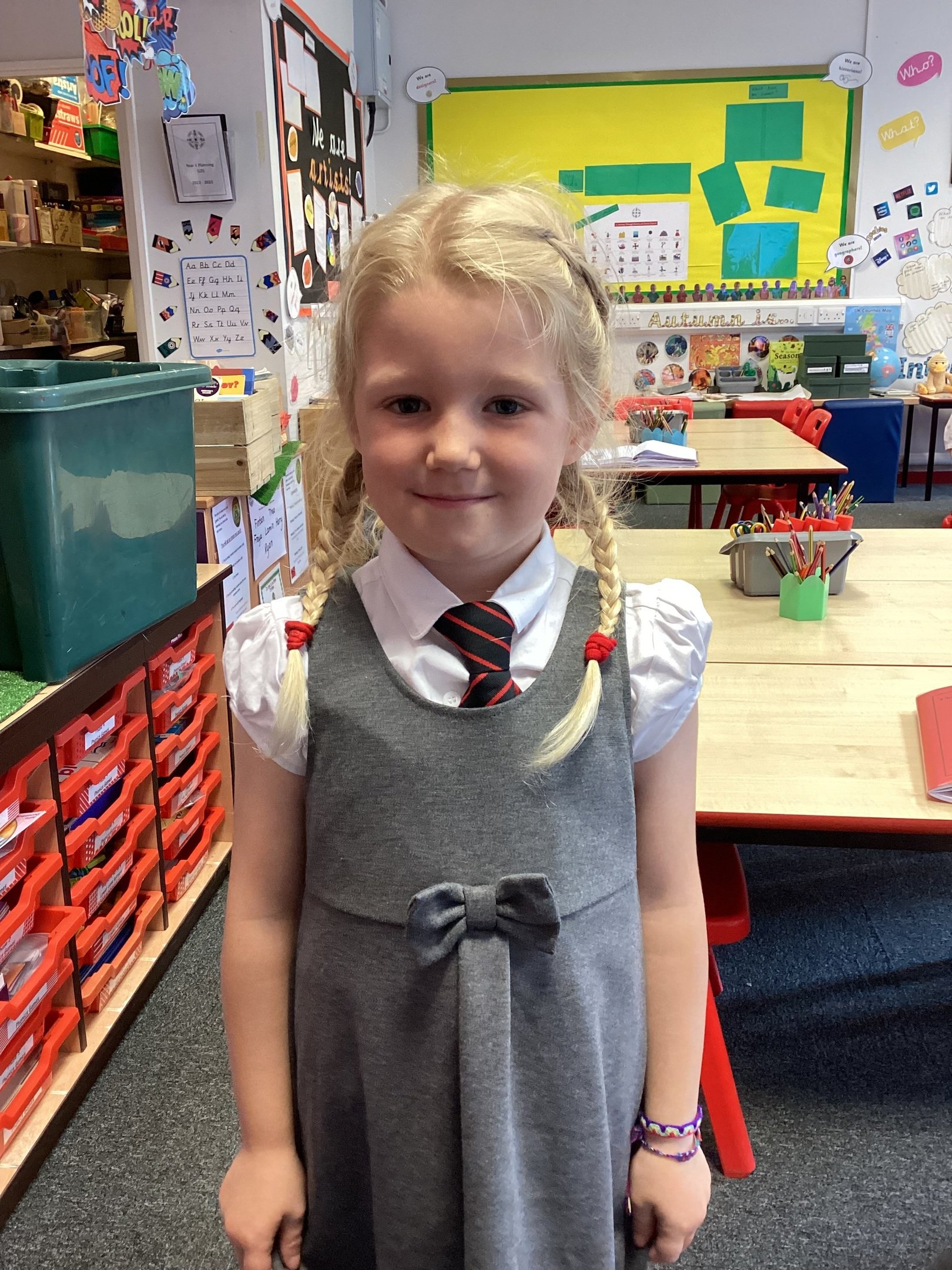 Y2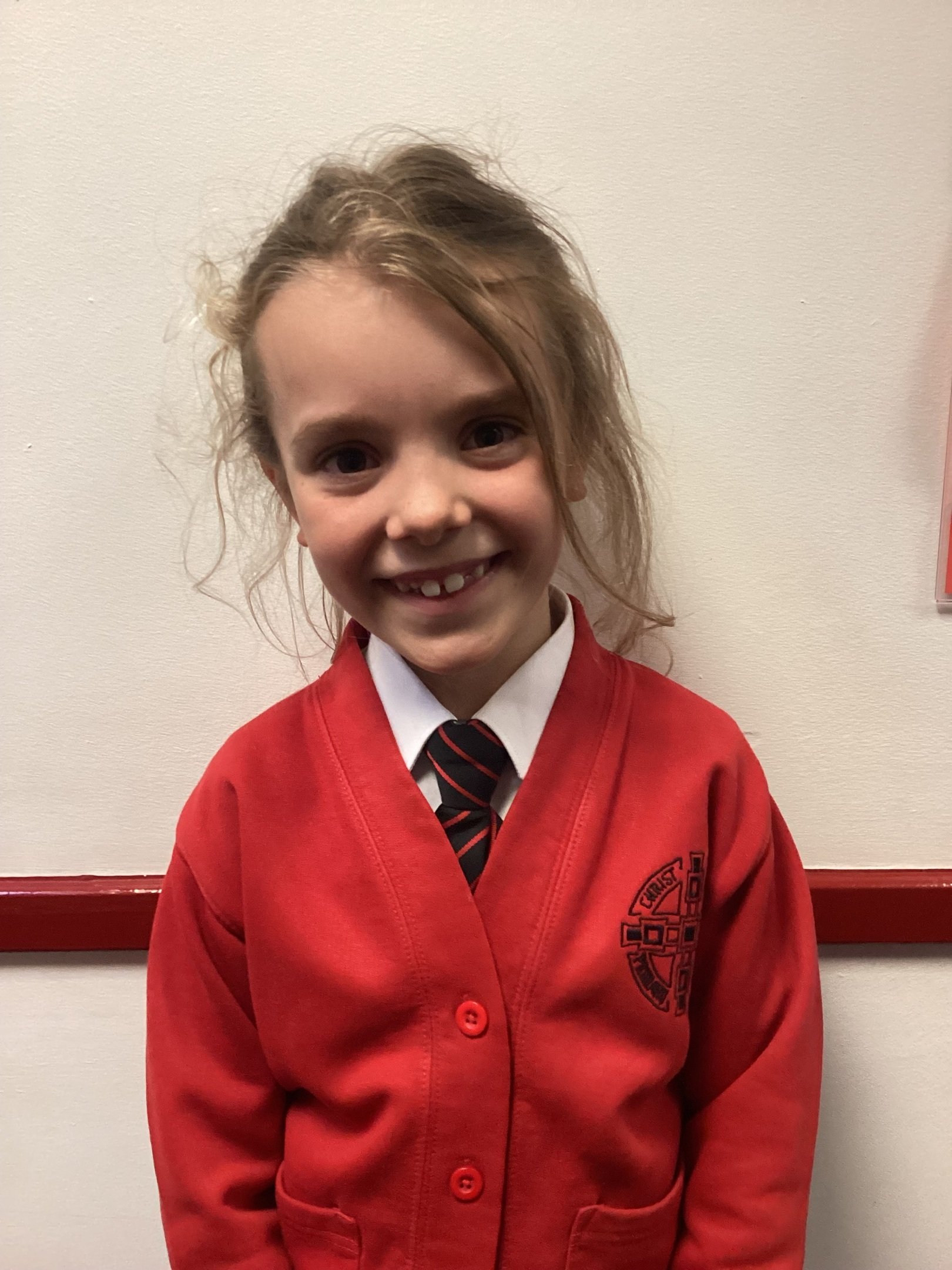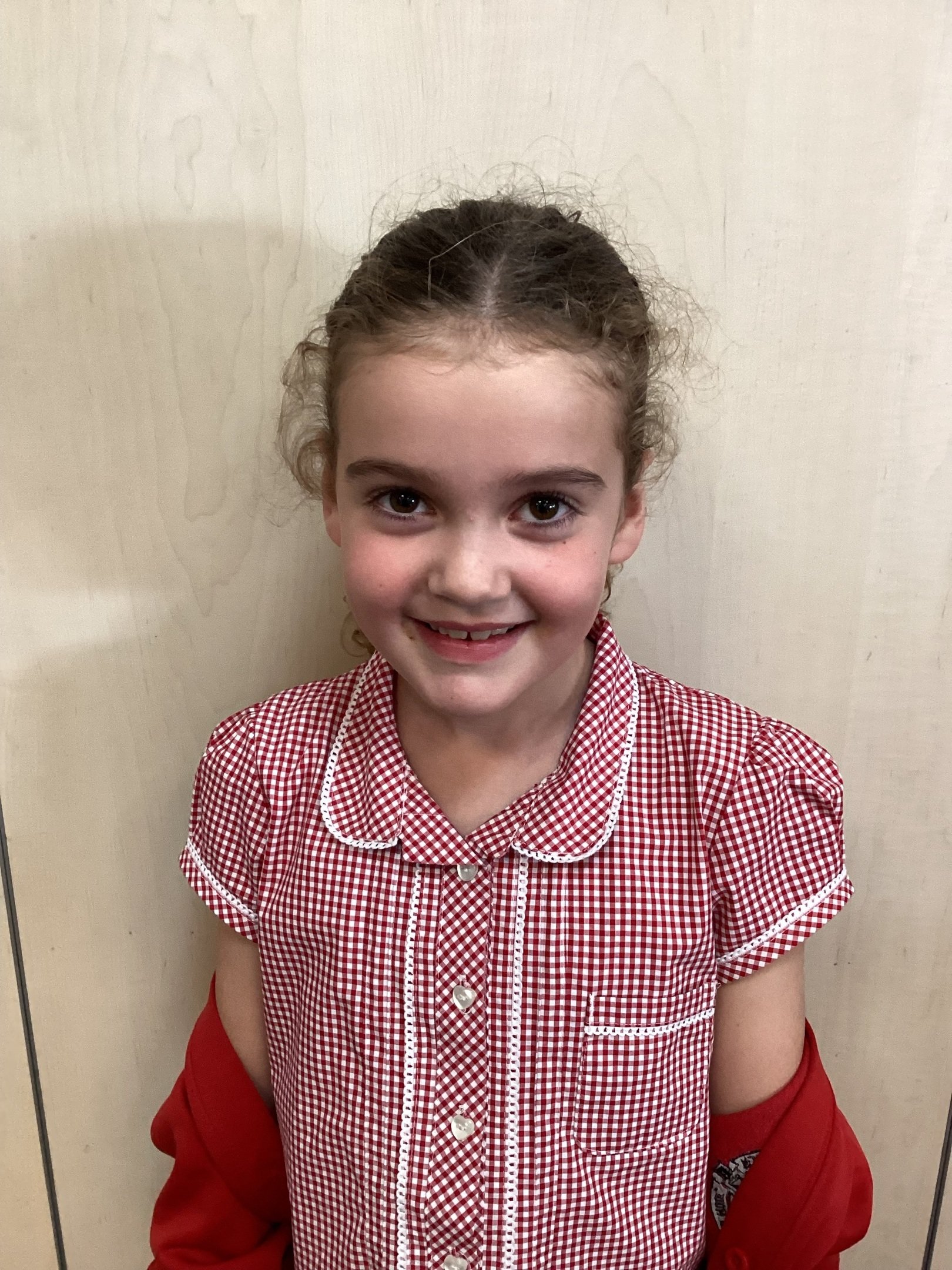 Y3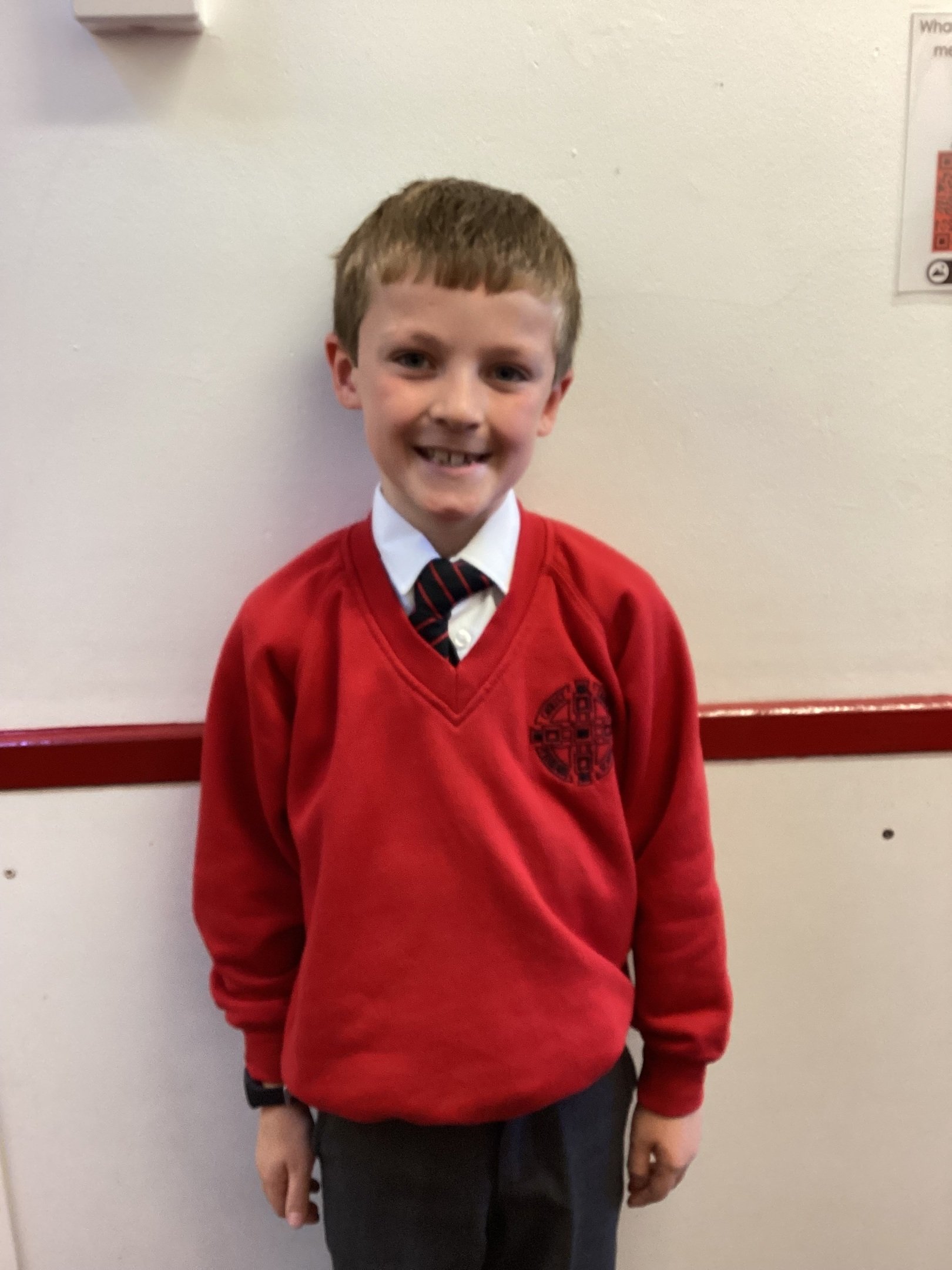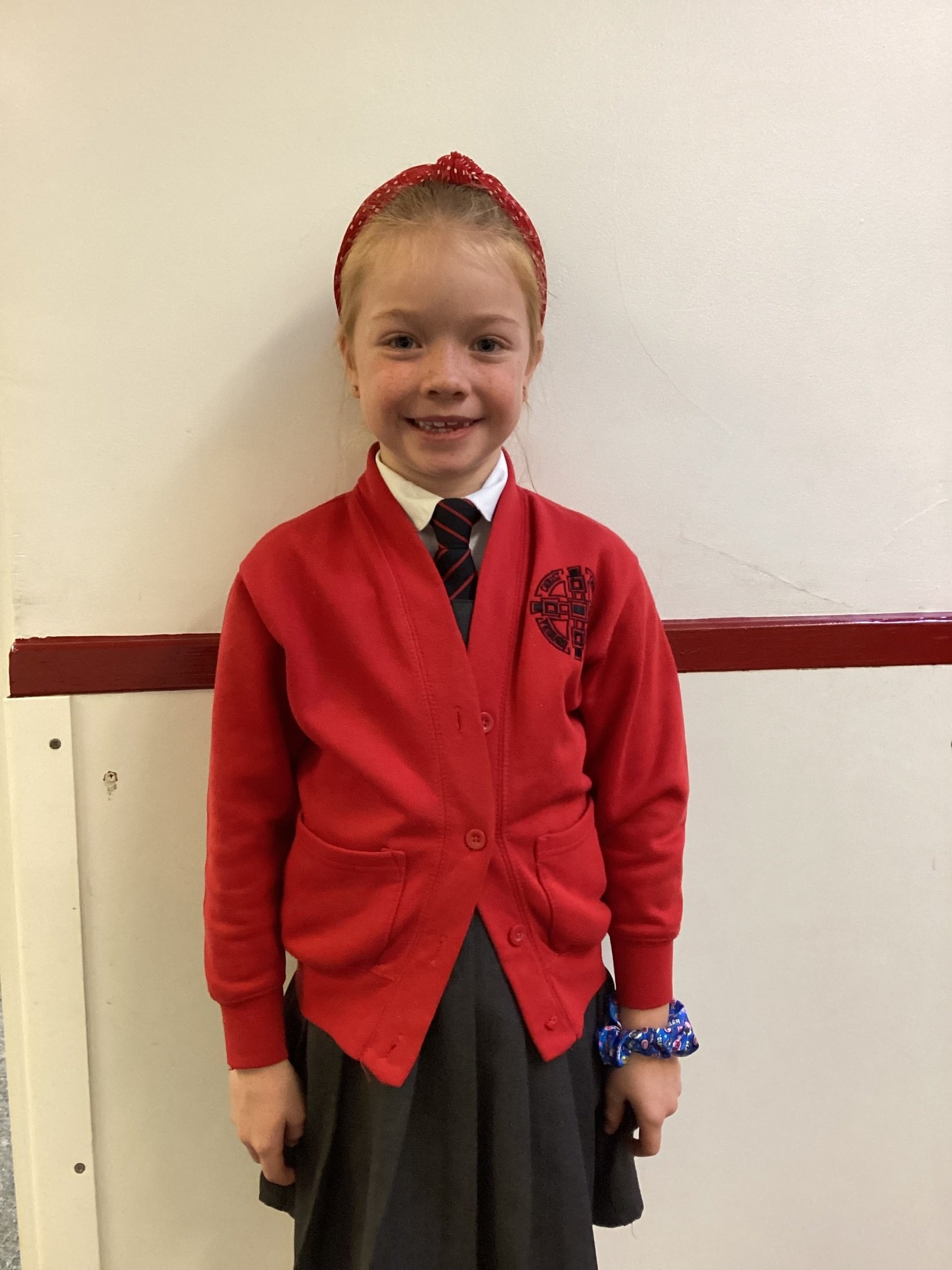 Y4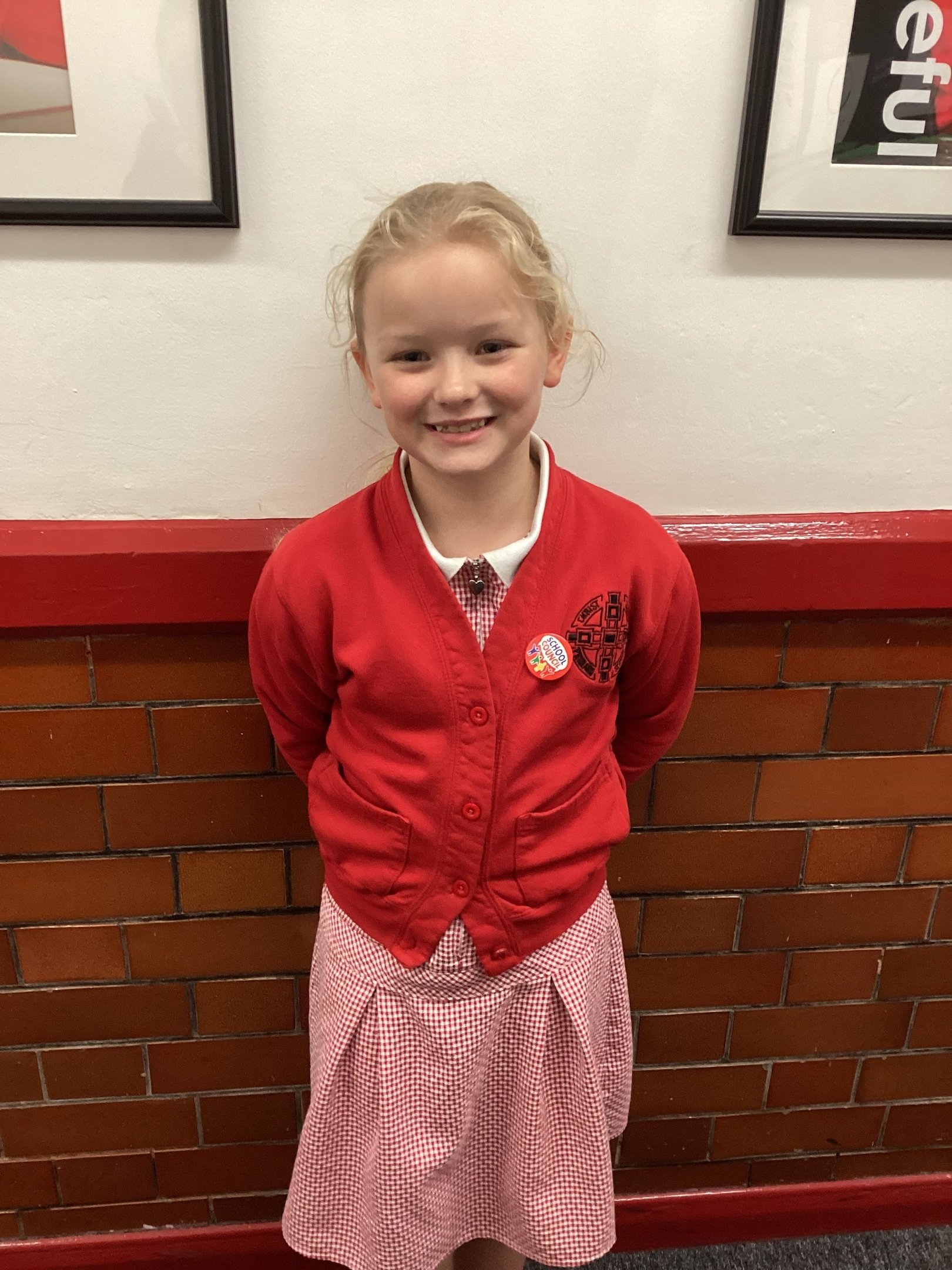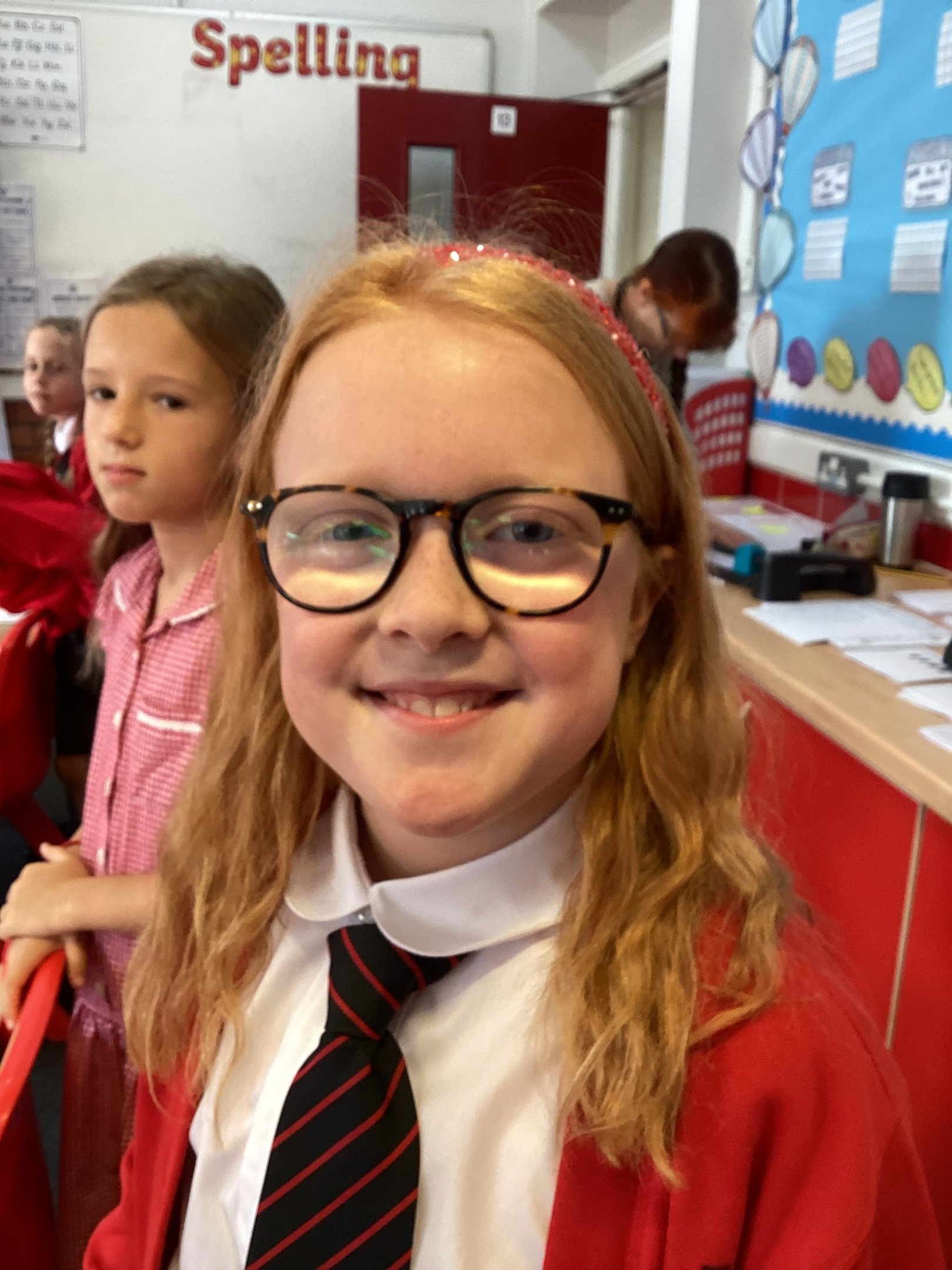 Y5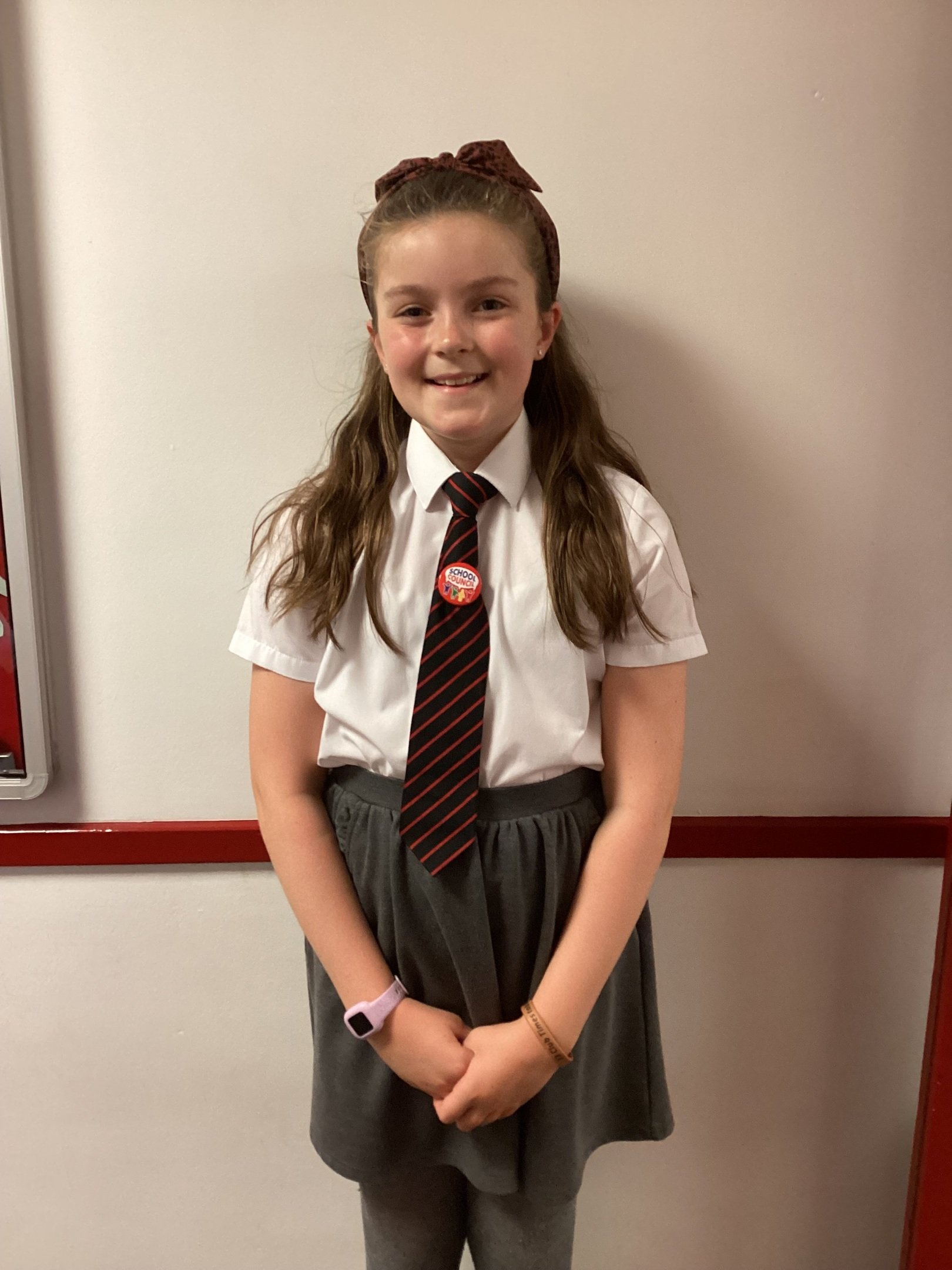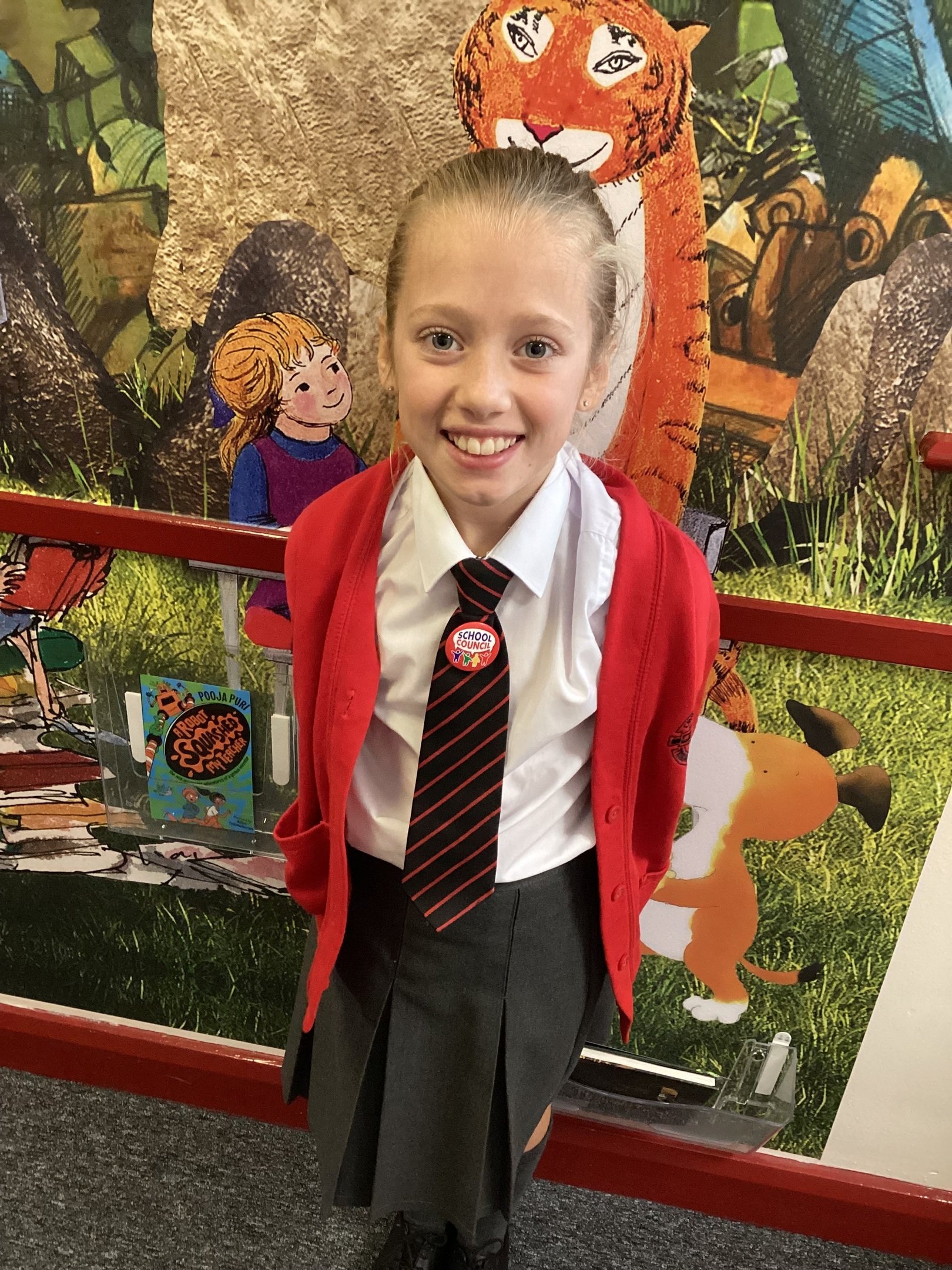 Y6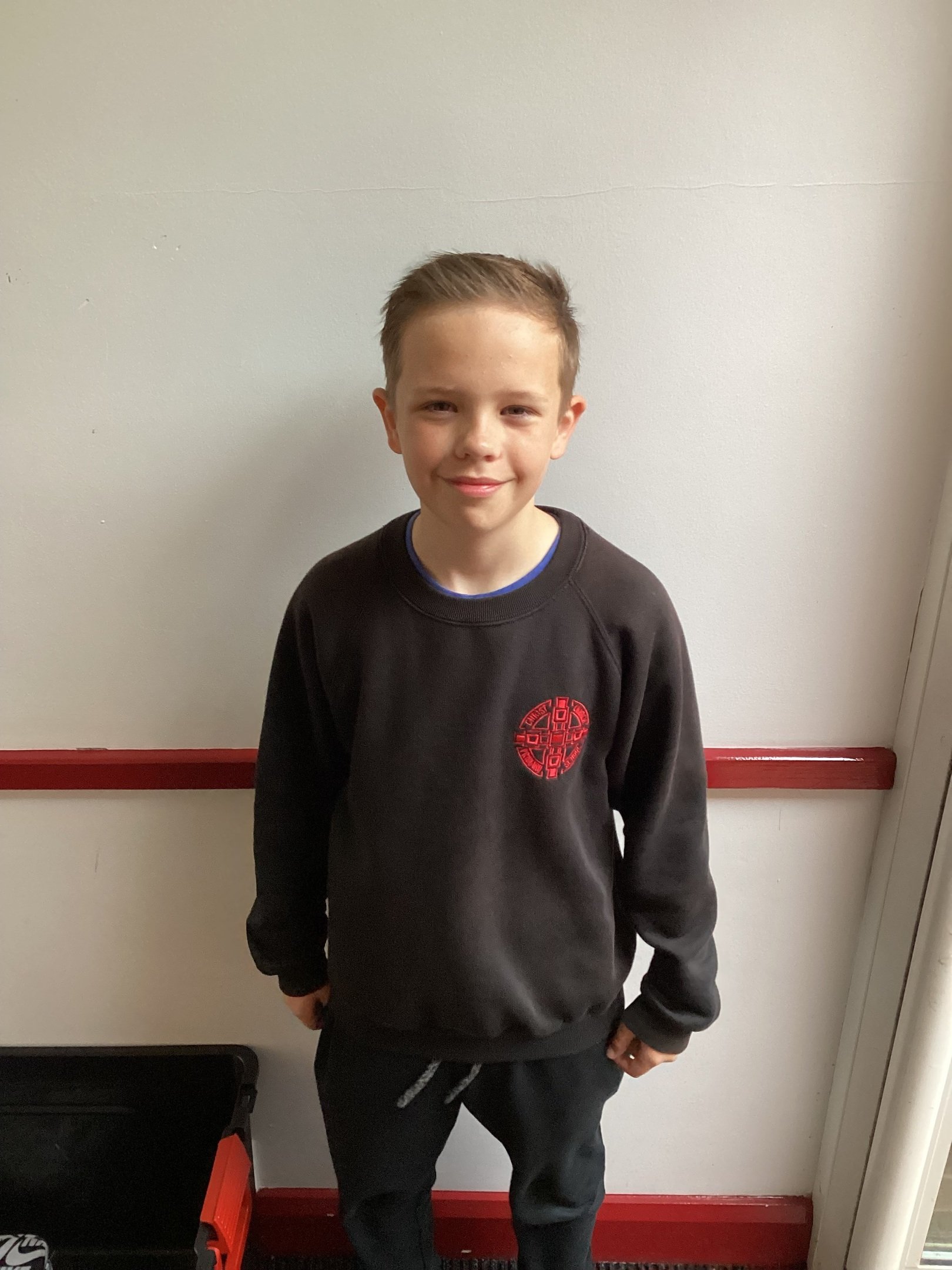 Our Aims
Our school council will work together as a team to ensure we can be the best school possible.
As school councillors, we will listen to others in our class and share their ideas in order to improve our school.
We aim to make all pupils feel comfortable, happy and safe at school.
At Christ Church we will care about our school, our community and the wider world around us.
Click on the link below to read our mission statement.
Our School Council
Christ Church school council is made up of 12 councillors from Y1-Y6. Each year we have a vote for our school councillors, pupils are elected by their class and whoever gets the most votes gives a speech. Within the council we will work together on school matters as well as eco and health/safety projects. The school councillors can be recognised by their pin badges worn on their ties. There is a school council notice board displayed in the school entrance.
Meetings take place at least once each half term and we take it in turns to minute the issues discussed so that we can feedback to our school community and to the staff. The Year 6 councillors write a newsletter after each meeting to keep everybody informed about what's happening. Newsletters are displayed on the School Council notice board.
As a school council we believe that we can work together to make our school the very best that it can possibly be. We spend a lot of time collecting pupil voice and help to mould and shape our learning.
The school councillors represent our school and show a lot of resilience and responsibility, as well as developing excellent relationships within the school community. If anyone in the class is having problems and need somebody their age to talk to, then the school councillors are always by their side.
A review of last year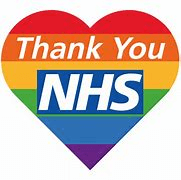 Last year was a challenging one for our school community. However, we continued to hold our half termly meetings socially distanced in our sun shelter. The councillors have been full of brilliant ideas and they have reported back to their bubbles about upcoming projects and events. We are very proud of each of our councillors for representing our school so well.
Fundraising news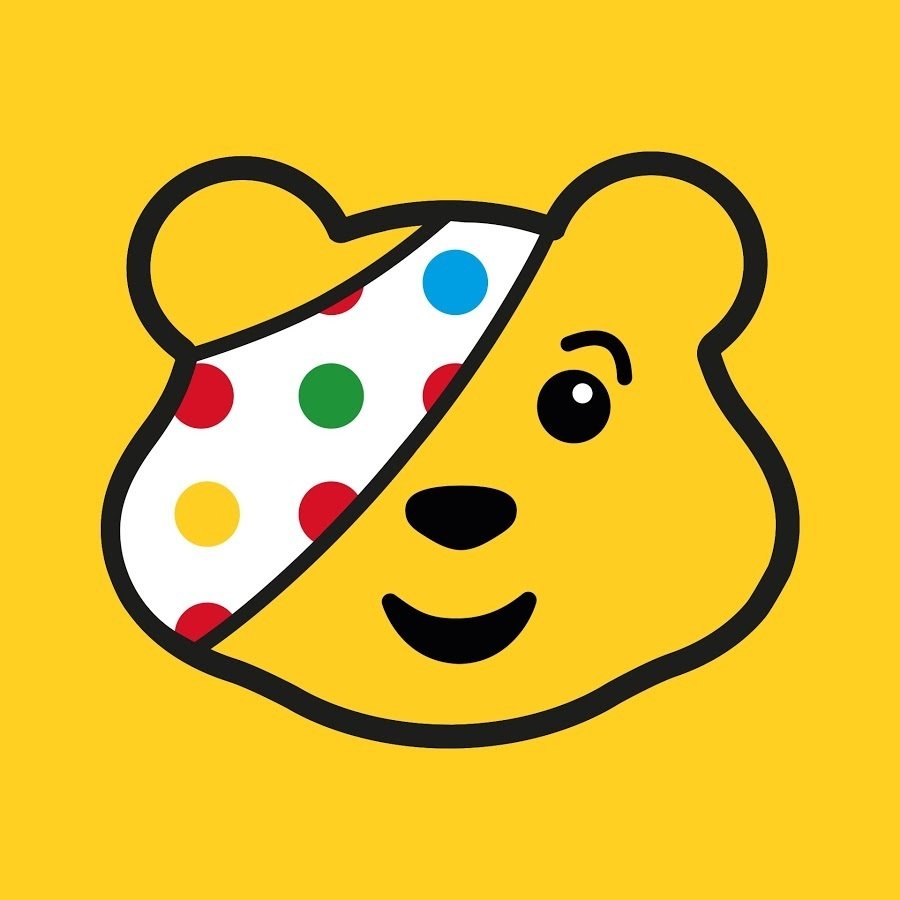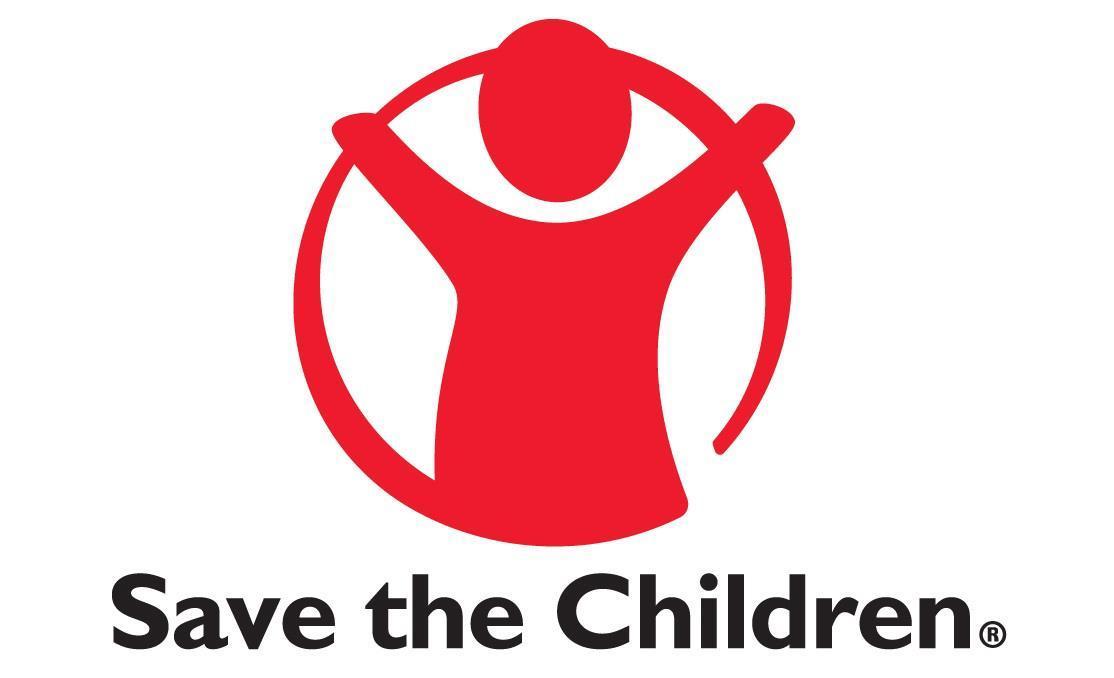 We supported Children in Need and Save the Children. Thank you for your continued support. Fundraising for children who are less fortunate than ourselves is important to us.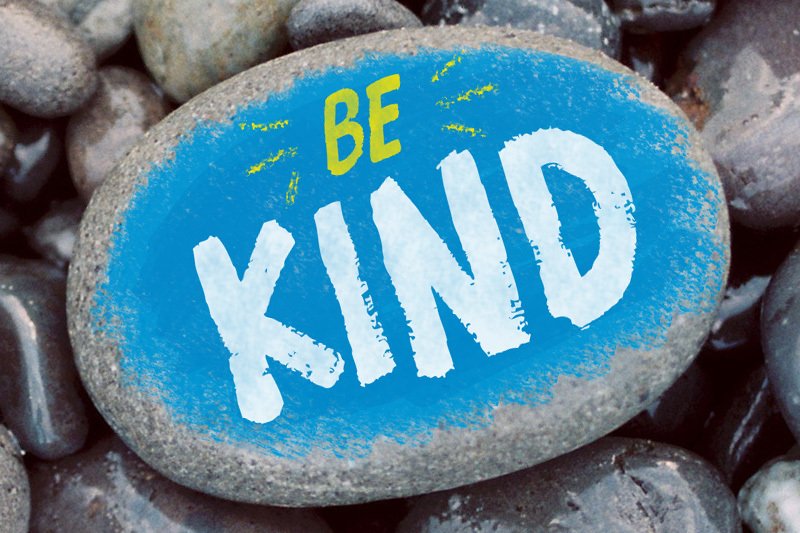 The whole school took part in an online exercise class, it was great to see everybody exercising in support of red nose day.
Other news
We like to think about environmental issues at Christ Church and this year we decided to join in with Staffordshire Council's Clean Air Day. Children were encouraged to walk to school instead of arriving by car. The councillors made posters and gave out stickers to promote awareness about air pollution.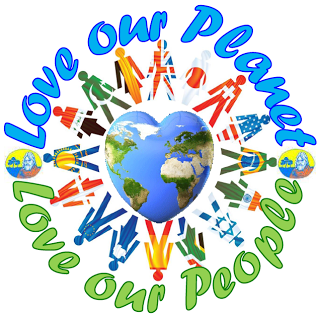 Time capsule
Our final project this academic year was the burial of a time capsule in the environmental area. The councillors collected items from each bubble to represent life during COVID-19 times. We buried it in the ground and marked the spot with a sign. We wonder who might find it in decades to come and what they will think of the treasures hidden inside?????????????????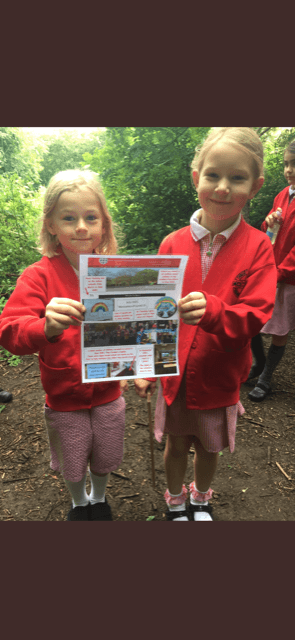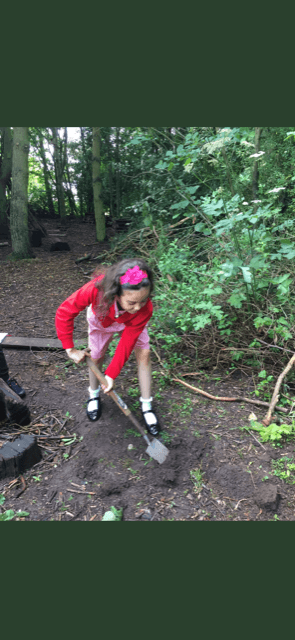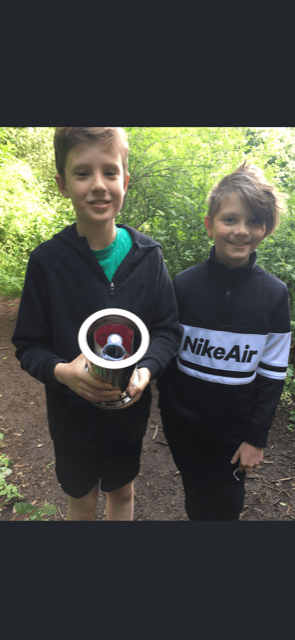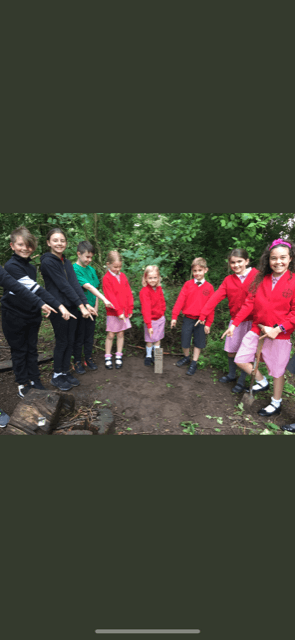 Health and Safety Mission 2020-2021
We will strive to uphold safety standards for every pupil at Christ Church
We will encourage everyone to keep our indoor and outdoor environments clean and tidy
We will raise awareness of hand washing