Eco Council and Forest Schools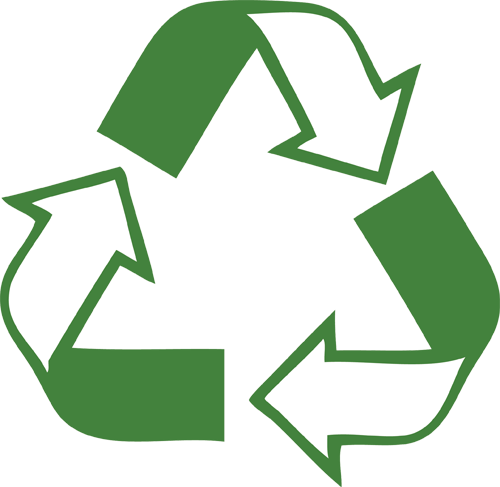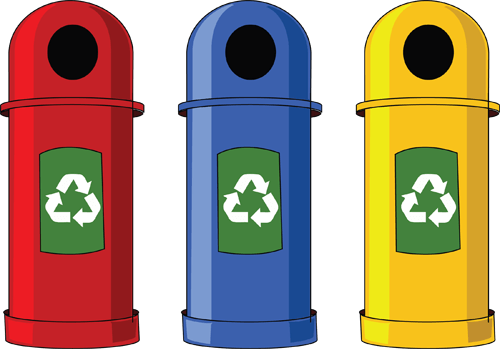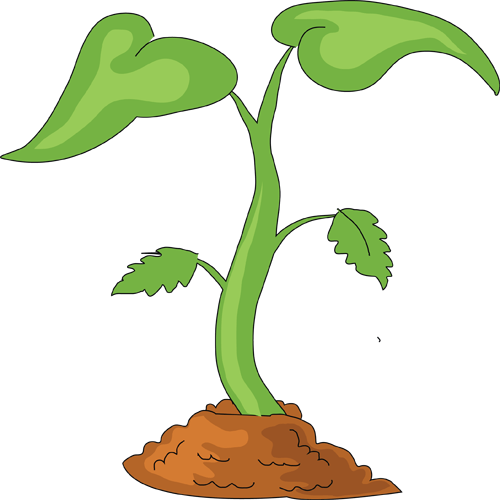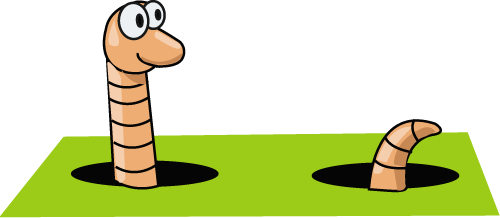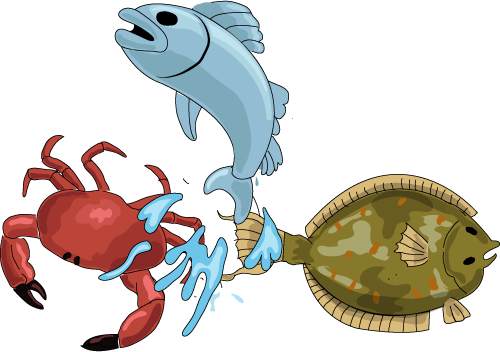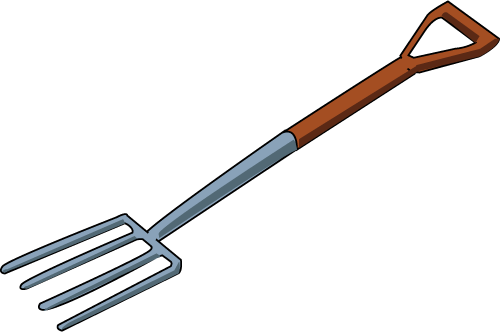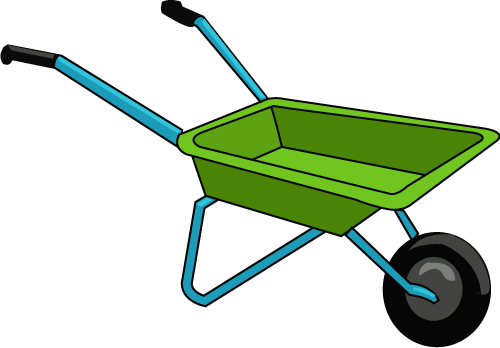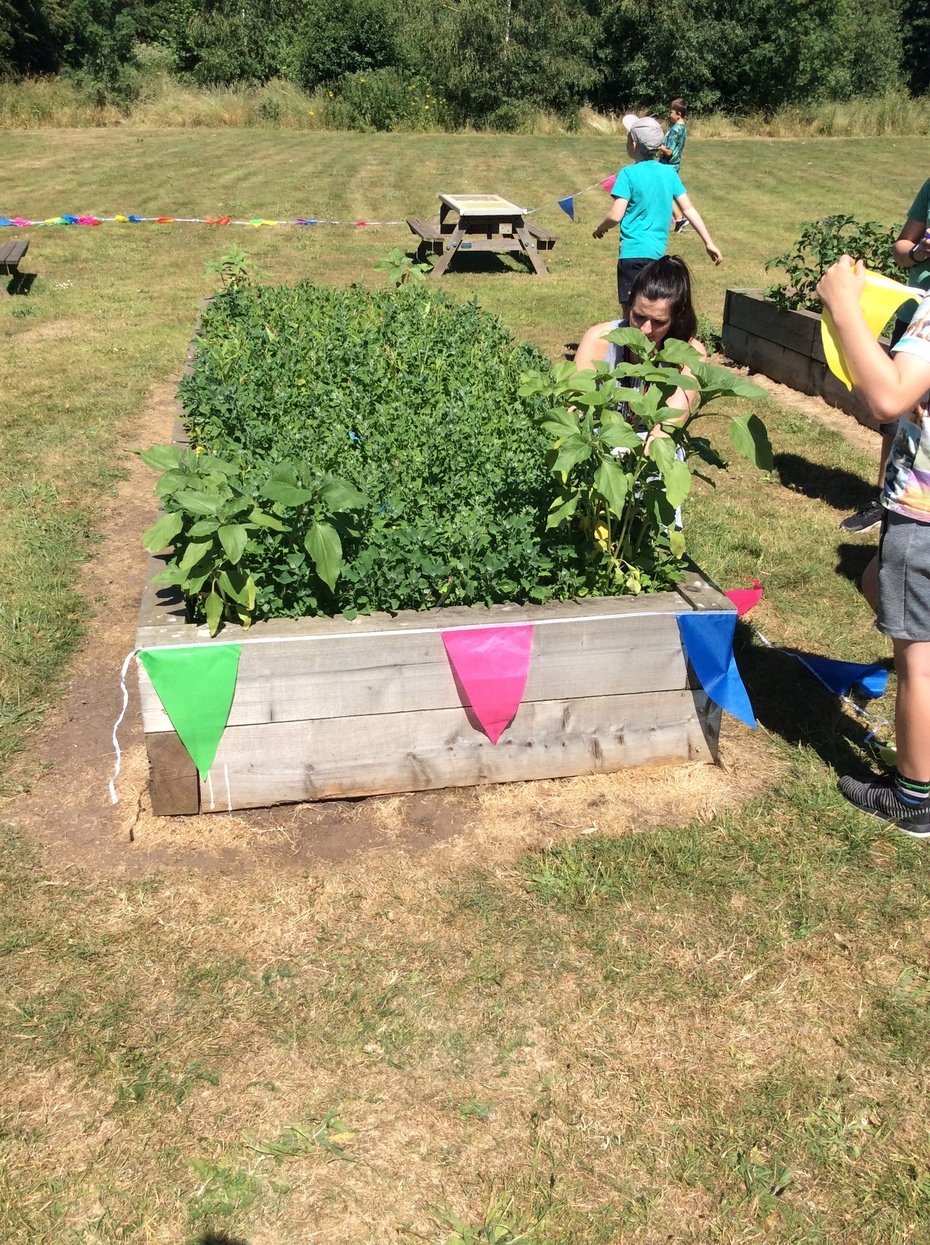 Eco News
Silver Eco Schools Award
The School council is very proud to announce that our school has been awarded Eco Schools Silver status. We worked very hard on a variety of whole school environmental projects, such as: waste week, energy fortnight, recycling/re-using and improving school grounds.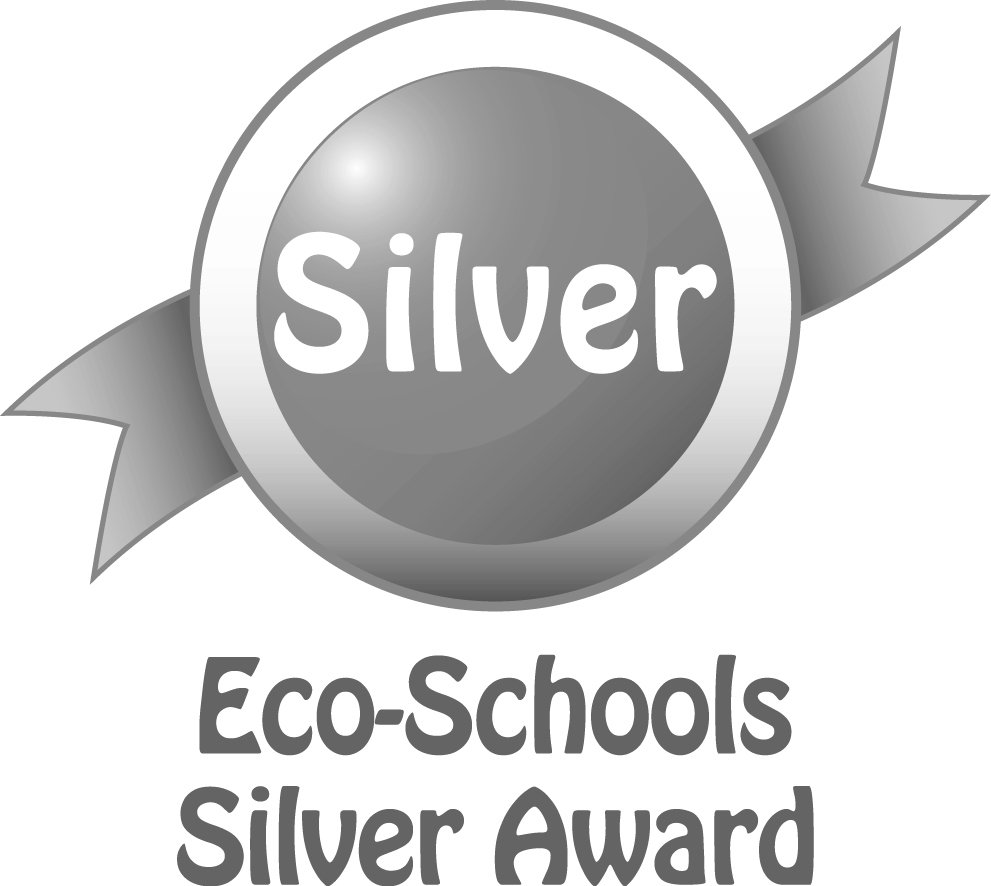 We have worked really hard as a council to improve our plastic usage in school. We watched a news report about plastic pollution and were shocked to find that so much plastic was ending up in the oceans. So we had a debate with our school council about what we could do at Christ Church to reduce the amount of plastic we throw away. Since then we have changed the packaging we use on our snacks at playtime from plastic to paper and introduced refillable water bottles. This has made such a difference to the amount of single use plastic we throw away. Well done everyone!! Keep up the good work.
Please continue to think about the amount of plastic you bring into school in your packed lunches. Could you think of an interesting way of wrapping up your lunch that doesn't involve plastic?
Our Eco Code
Devised by the School Council
Environment matters
Care for nature
Our responsibility
Learning and exploring in our wonderful environmental area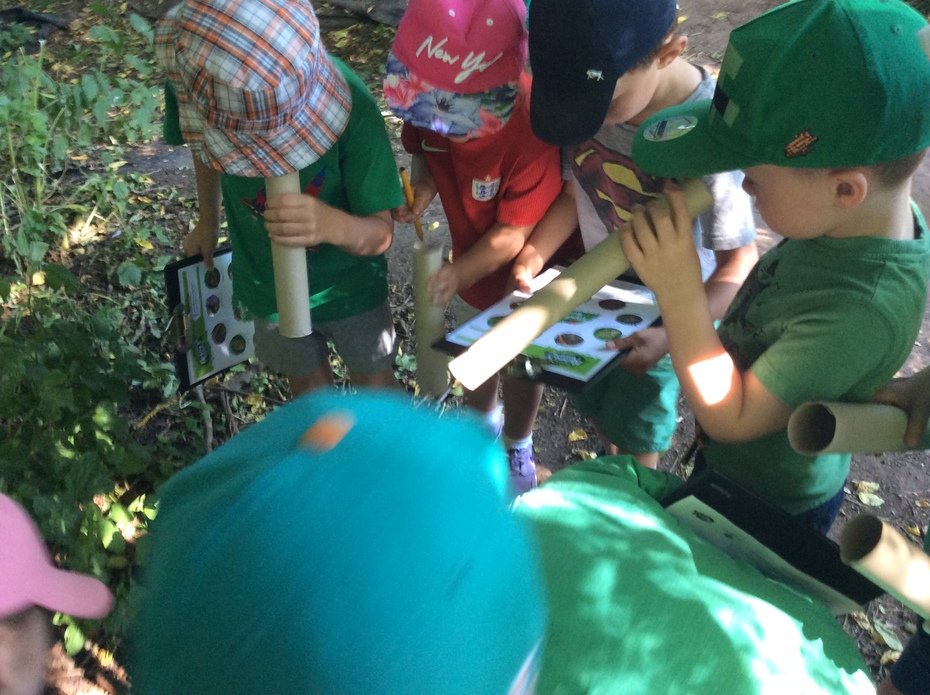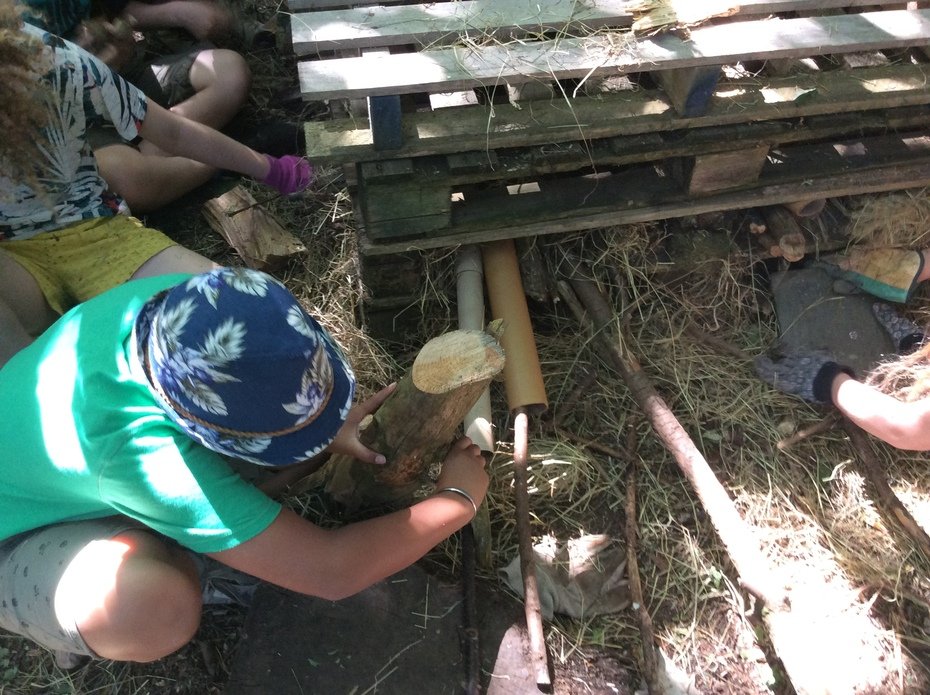 Forest Schools
We are extremely lucky to have such a wonderful environmental area here at Christ Church Primary School that we can use in our curriculum lessons as well as Forest School sessions.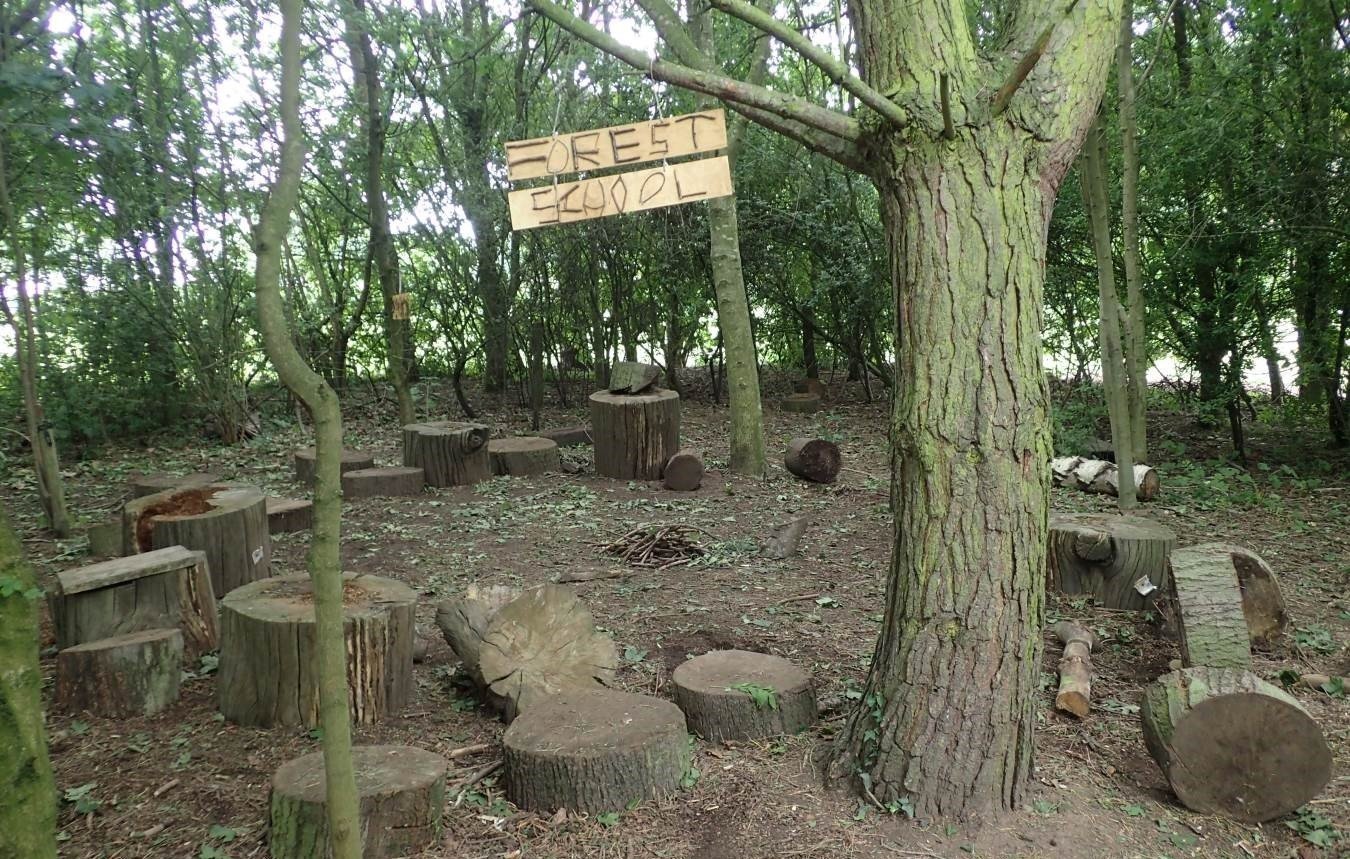 Year 5 Forest School
Year 5 have had a fantastic time this term taking part in the Forest School programme with Juno Hart.
Here are some of the skills we have worked on:
how to p

ut up a canopy

be safe in the forest

be careful around fire

cooking on a fire

make a tent

used sticks and yarn to make a gods eye

learnt about tool safety -using a sheath knife to craft a wand out of Willow and Hazel wood

play as a team

carry sticks safely

pond dip safely

make a bow and arrow

use survival skills

make a fire using sticks and flint

build an obstacle course

forage for food

climb trees safely

identify different leaves/plants

look after themselves and their surroundings

watch out for the dangers of poisonous plants
Year 5 pupil voice:
We have had a great time in Forest School this year, we have learnt so much about our environment and how to care for it and enjoy it.
We have made new friends and used our imaginations.
I feel so happy when I have had time in Forest School.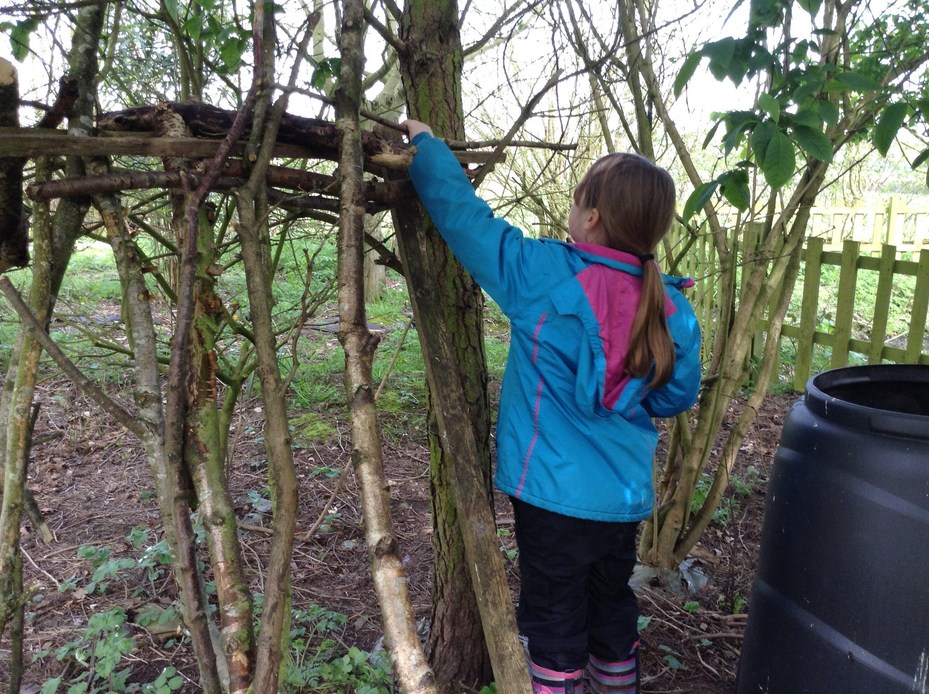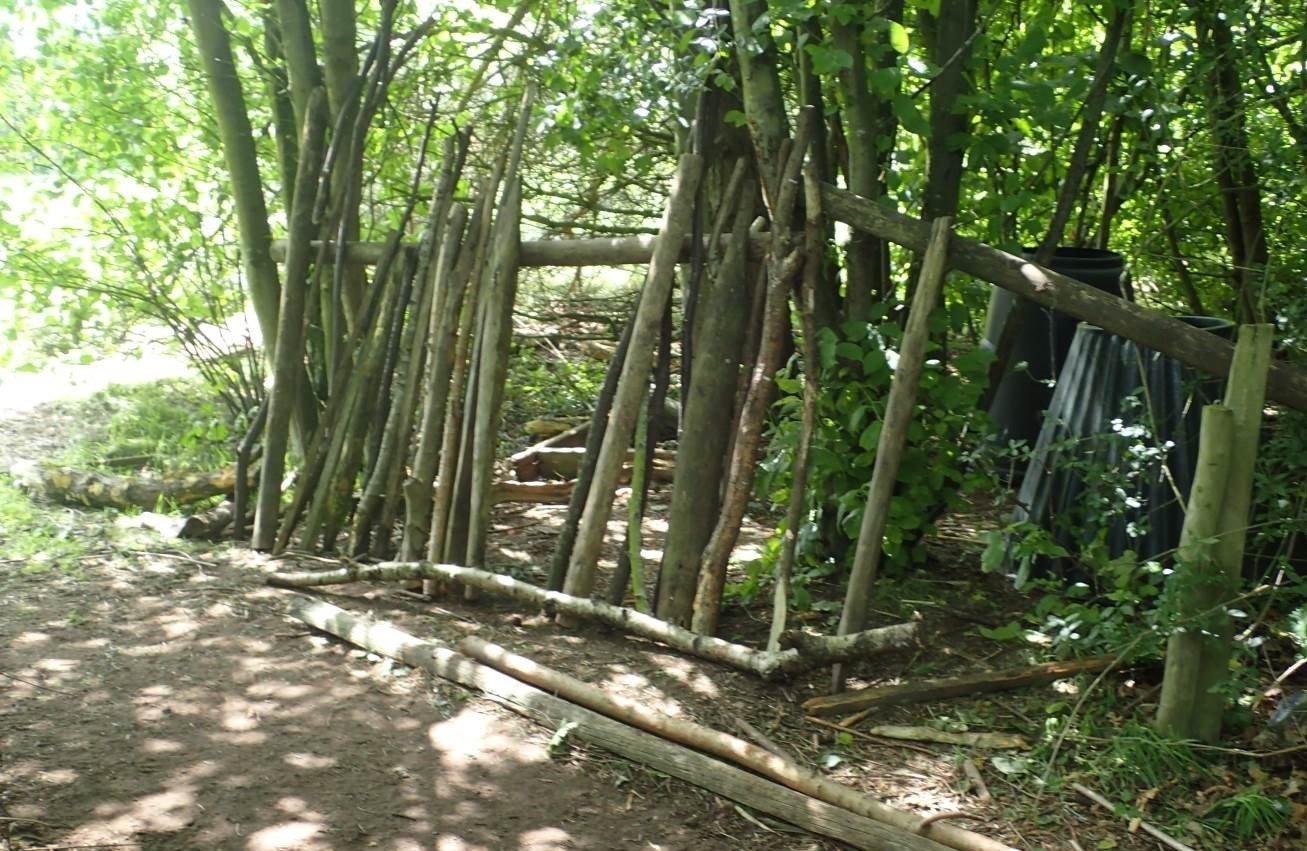 Making dens
Going on bug hunts and locating their habitats.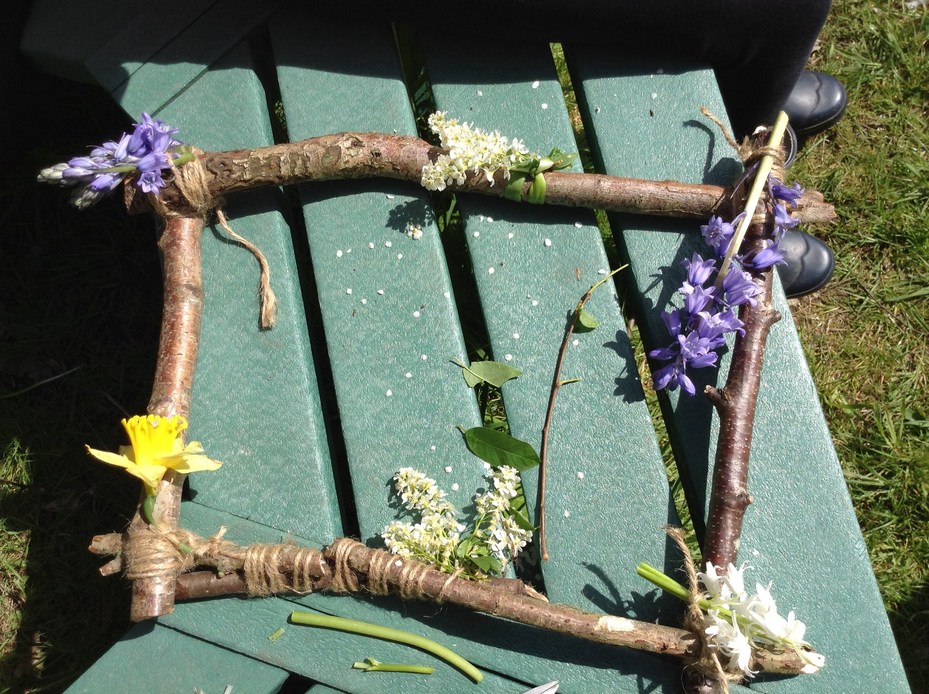 Learning how to make stick frames using knots and lashings.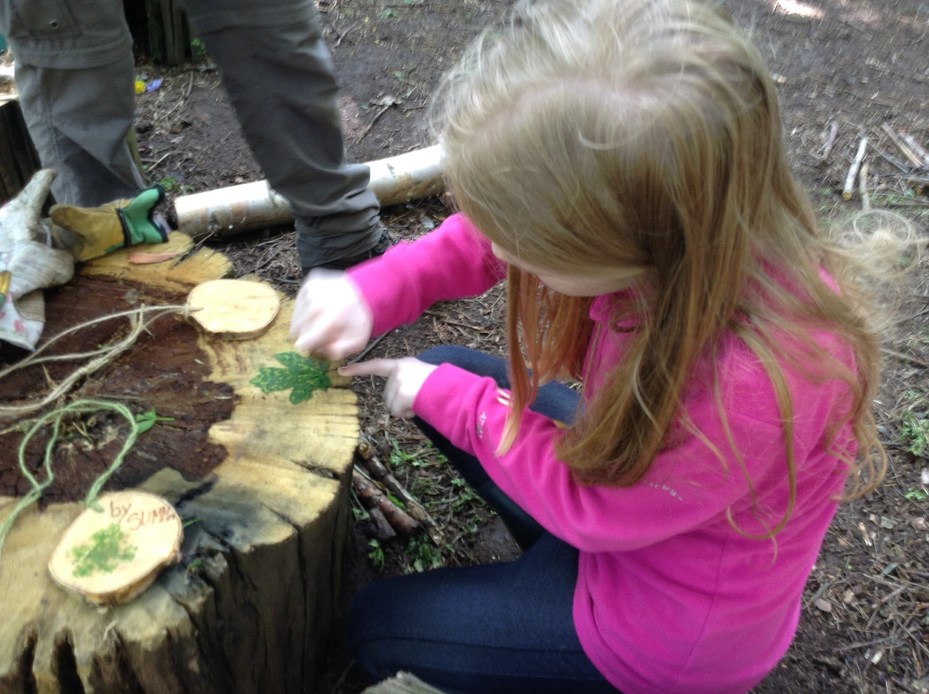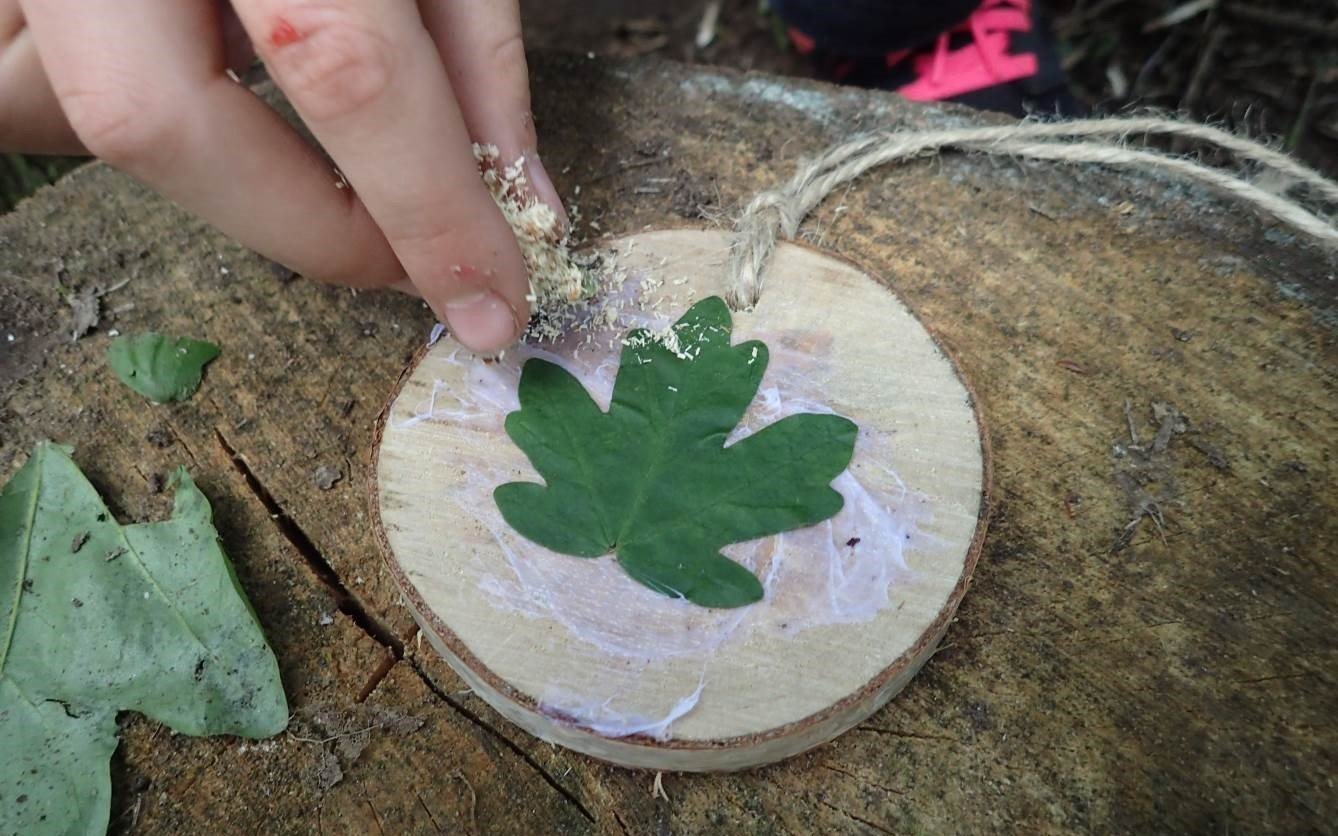 Making natural decorations.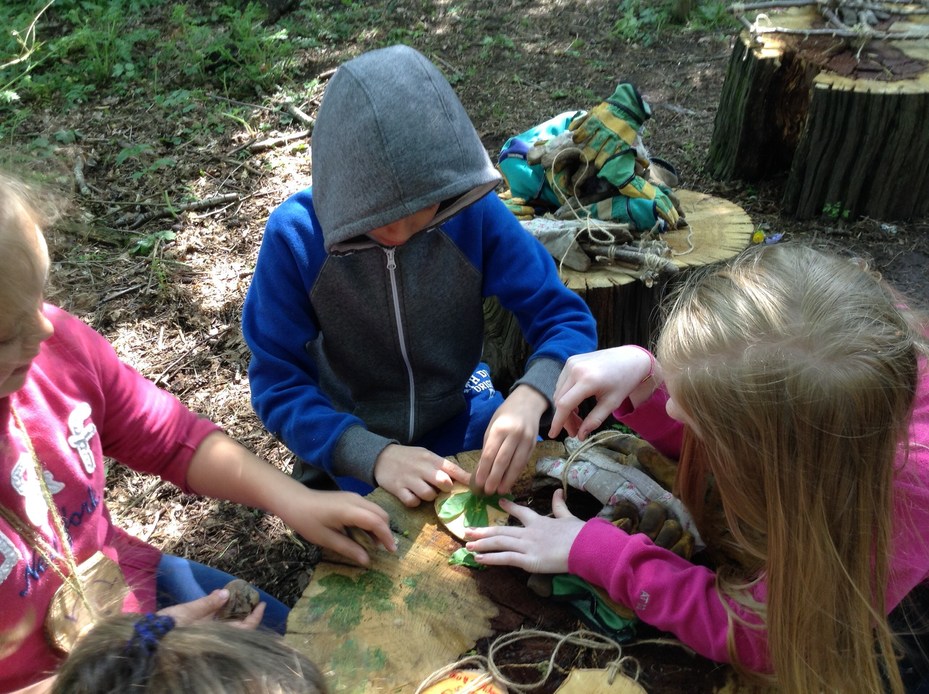 Learning how to use a saw and drill sensibly, developing team work skills.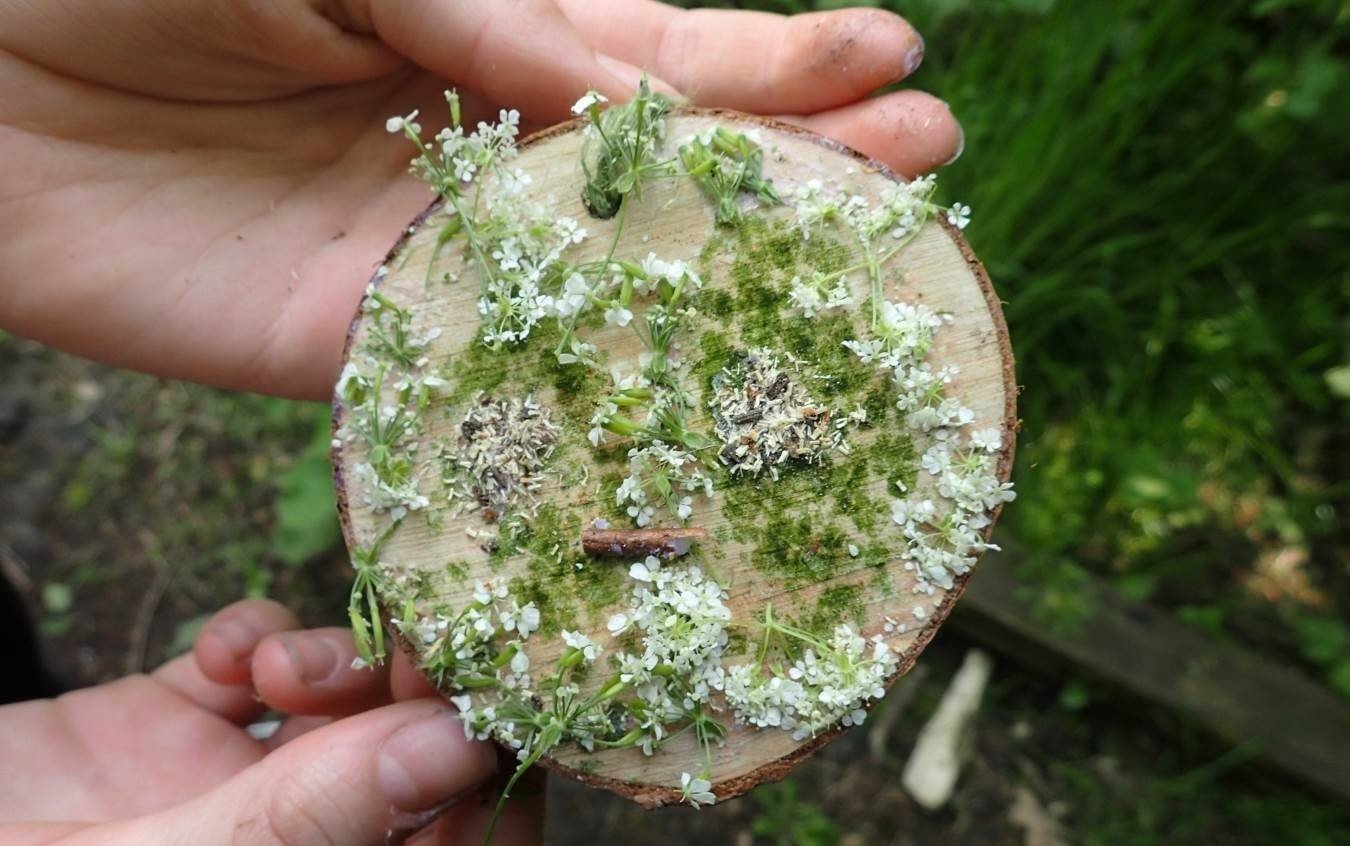 Making tree cookies using wood and string.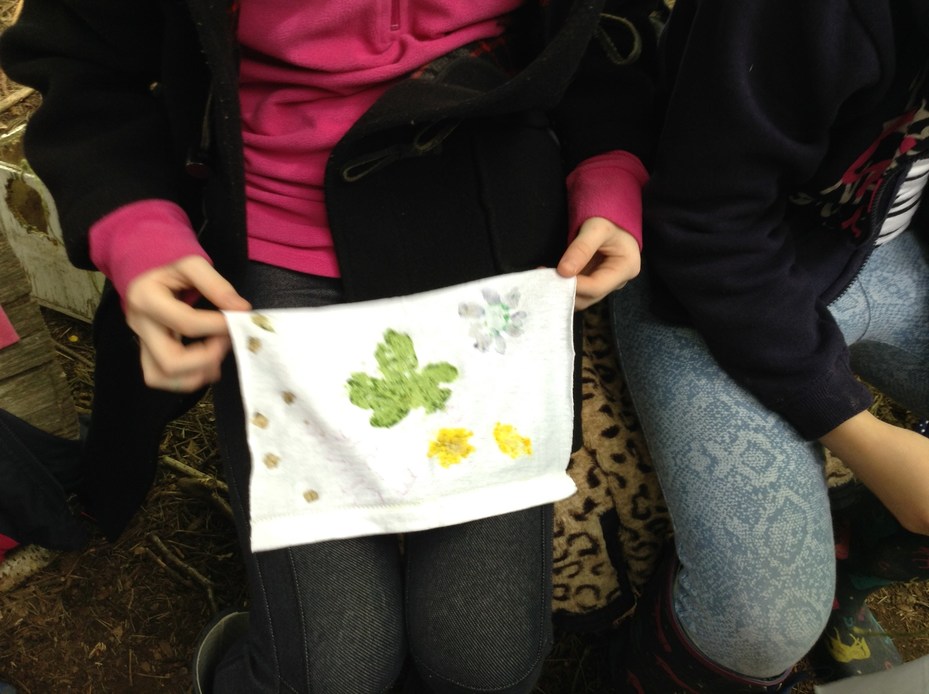 Printing leaves and flowers on to a piece of cotton to make a flag.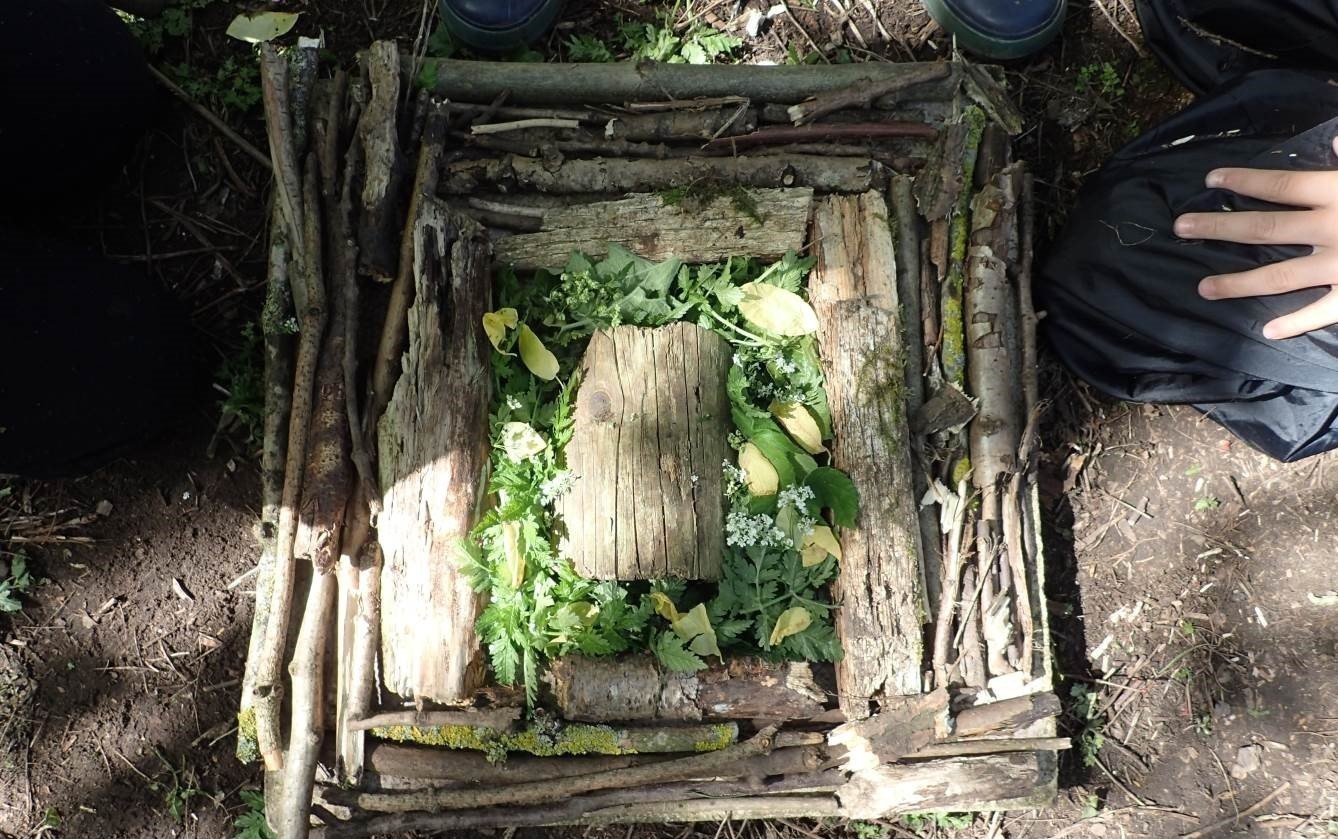 Making patterns with natural objects.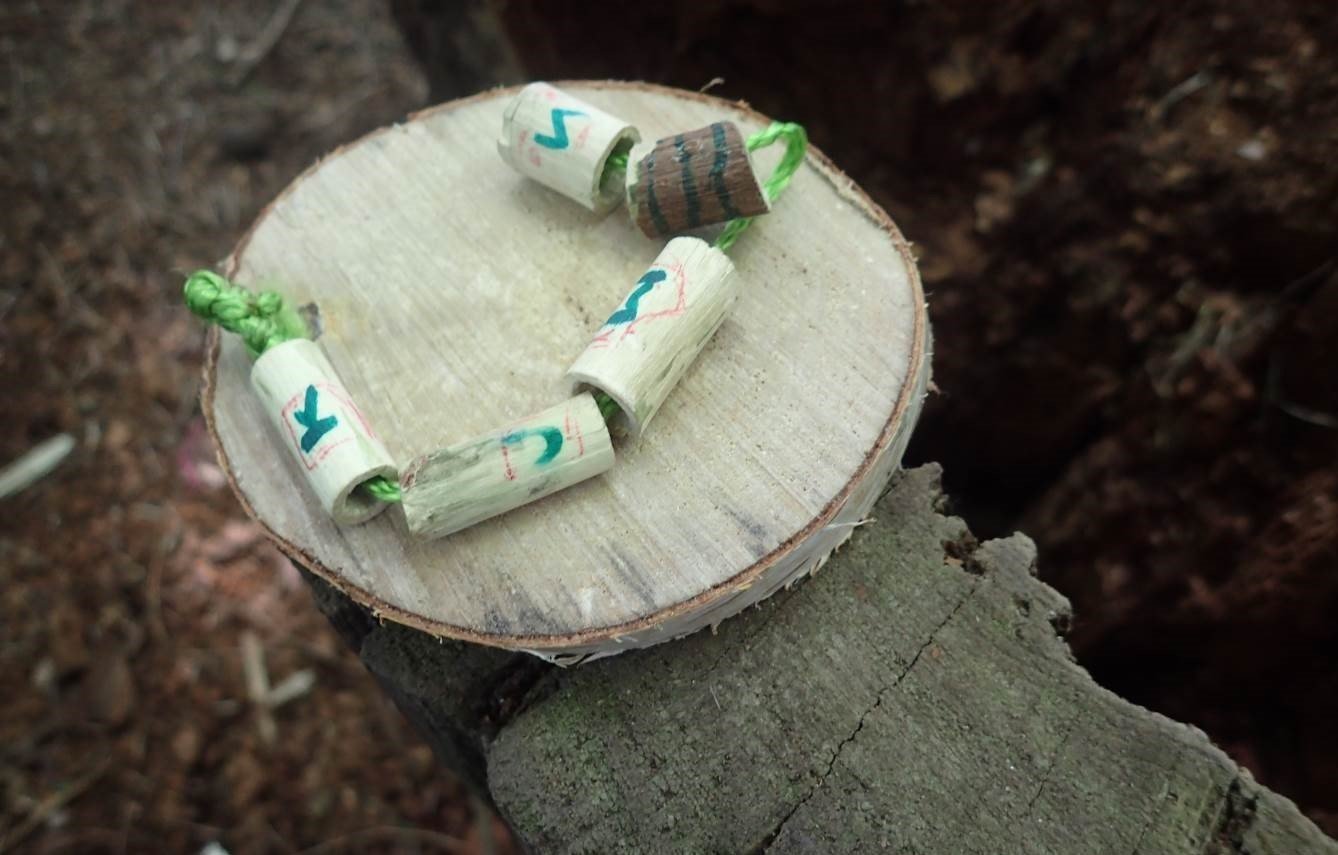 Making wooden bracelets.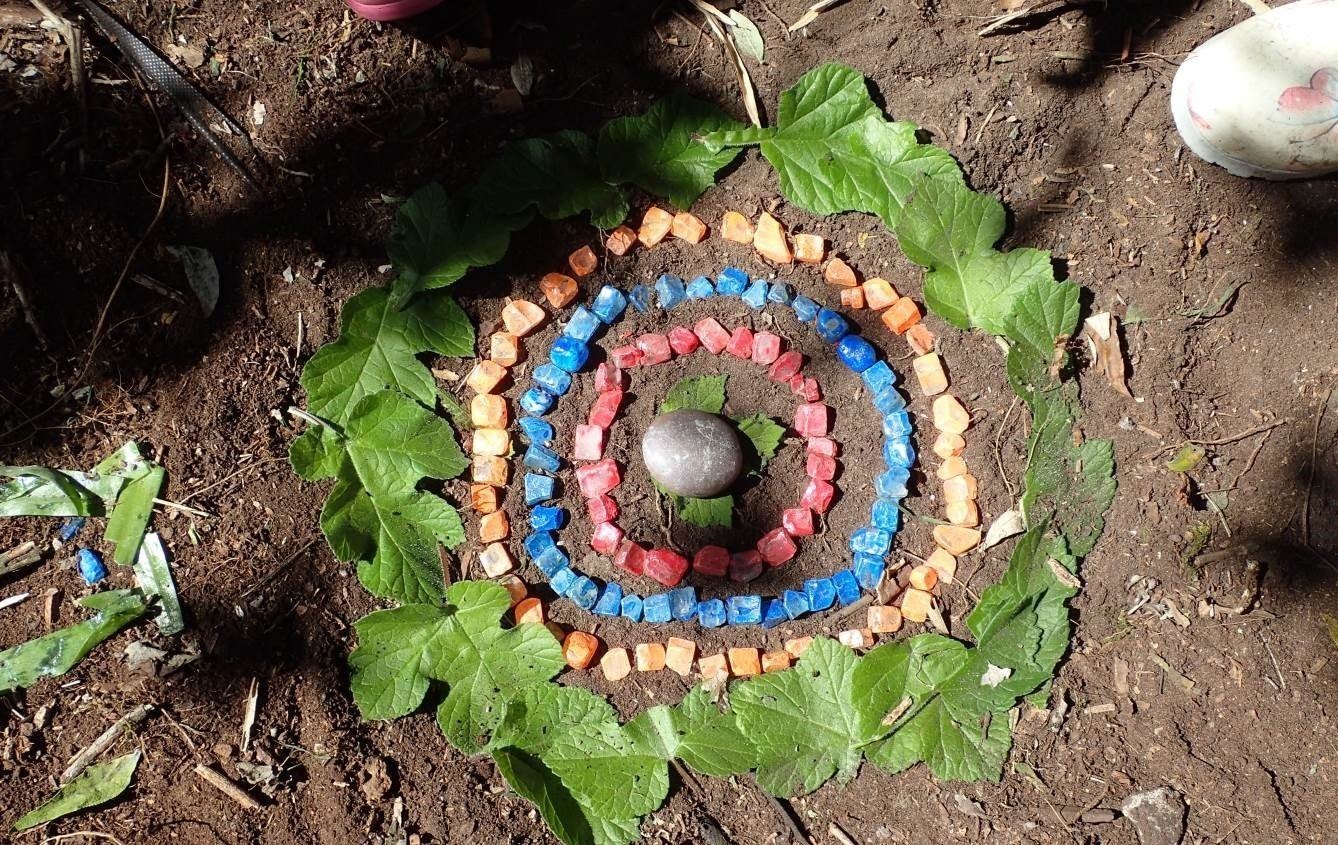 Looking for patterns in nature.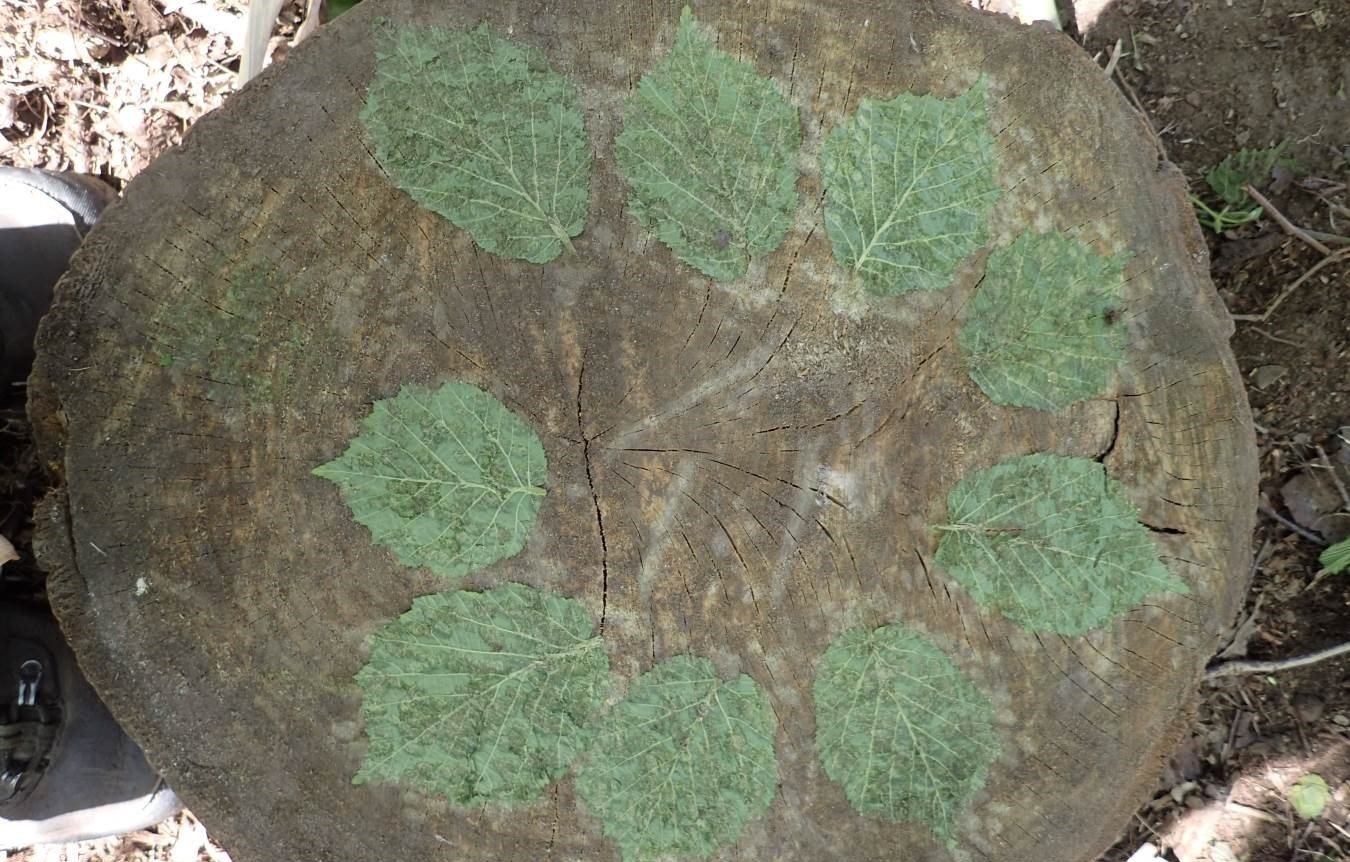 The whole school has been to Forest School
During the Summer term we have enjoyed visits from Nick Hulley, an experienced Forest School teacher. We have all had great fun inviting in an adult from home to come and spend some time with us during Forest School. Here are some of the activities we took part in:
Reception: Tree Spirits
Y1: Making nests and Eggs
Y2: Making clay Mushrooms:
Y3:Journey Sticks
Y4:Happa Zome technique to create a neckerchief with an elder toggle
Y5:Fossil casting as part of overall Andy Goldsworthy inspired Land Art session.
Y6:Woodallion for making a brew in the woods as part of a bushcraft session