Eco Council and Forest Schools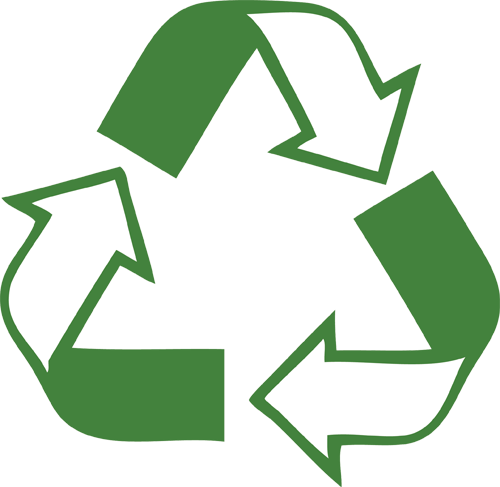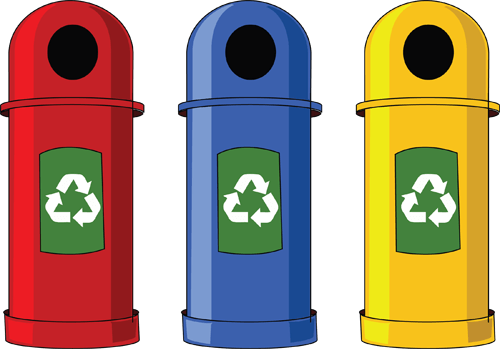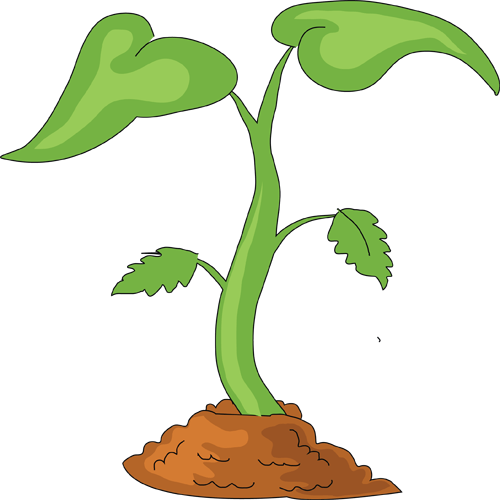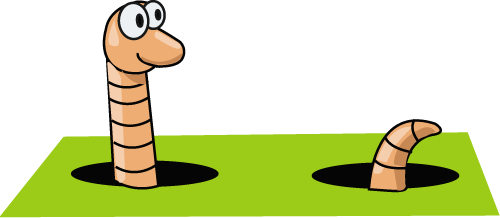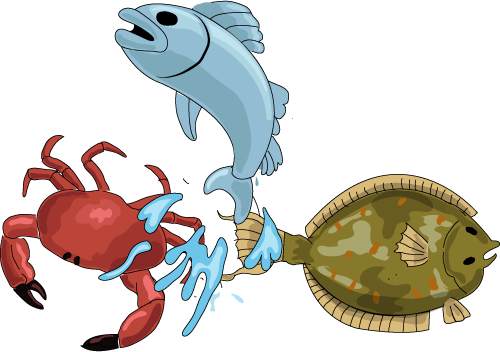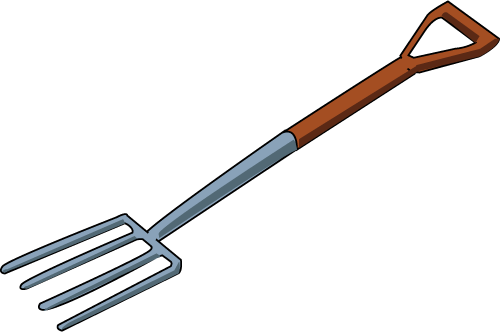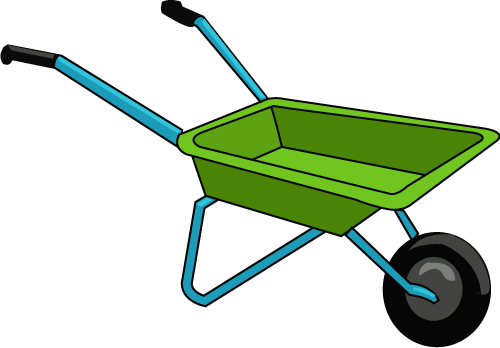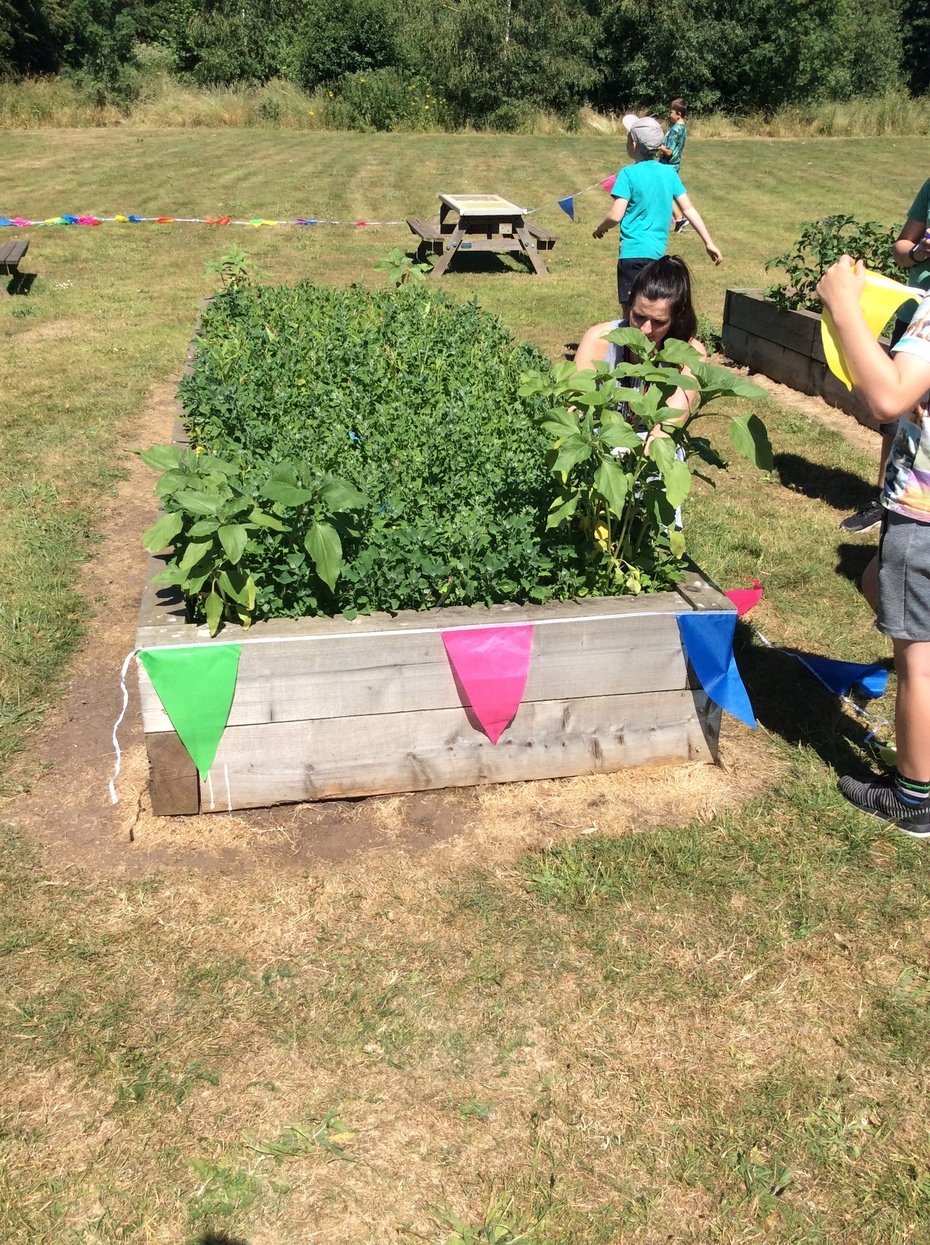 Eco News
2019
Silver Eco Schools Award
The School council is very proud to announce that our school has been awarded Eco Schools Silver status. We worked very hard last year on a variety of whole school environmental projects, such as: waste week, energy fortnight, recycling/re-using and improving school grounds.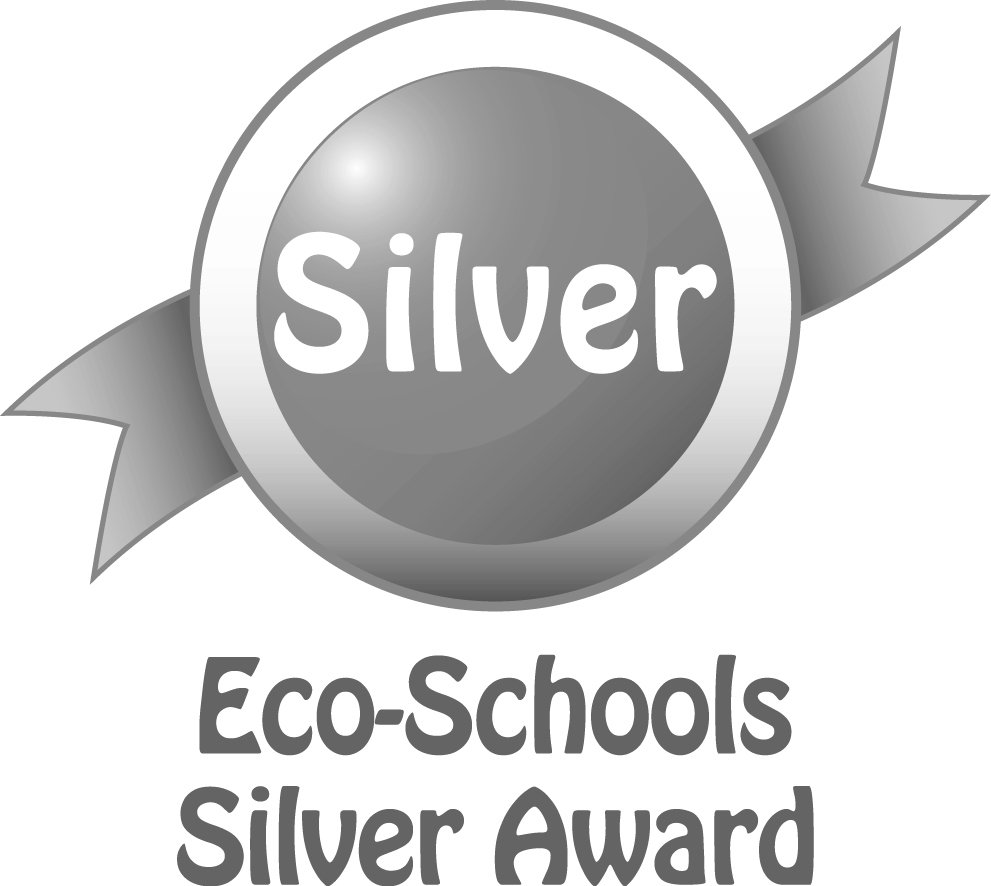 We have worked really hard as a council to improve our plastic usage in school. We watched a news report about plastic pollution and were shocked to find that so much plastic was ending up in the oceans. So we had a debate with our school council about what we could do at Christ Church to reduce the amount of plastic we throw away. Since then we have changed the packaging we use on our snacks at playtime from plastic to paper and introduced refillable water bottles. This has made such a difference to the amount of single use plastic we throw away. Well done everyone!! Keep up the good work.
Christ Church in Bloom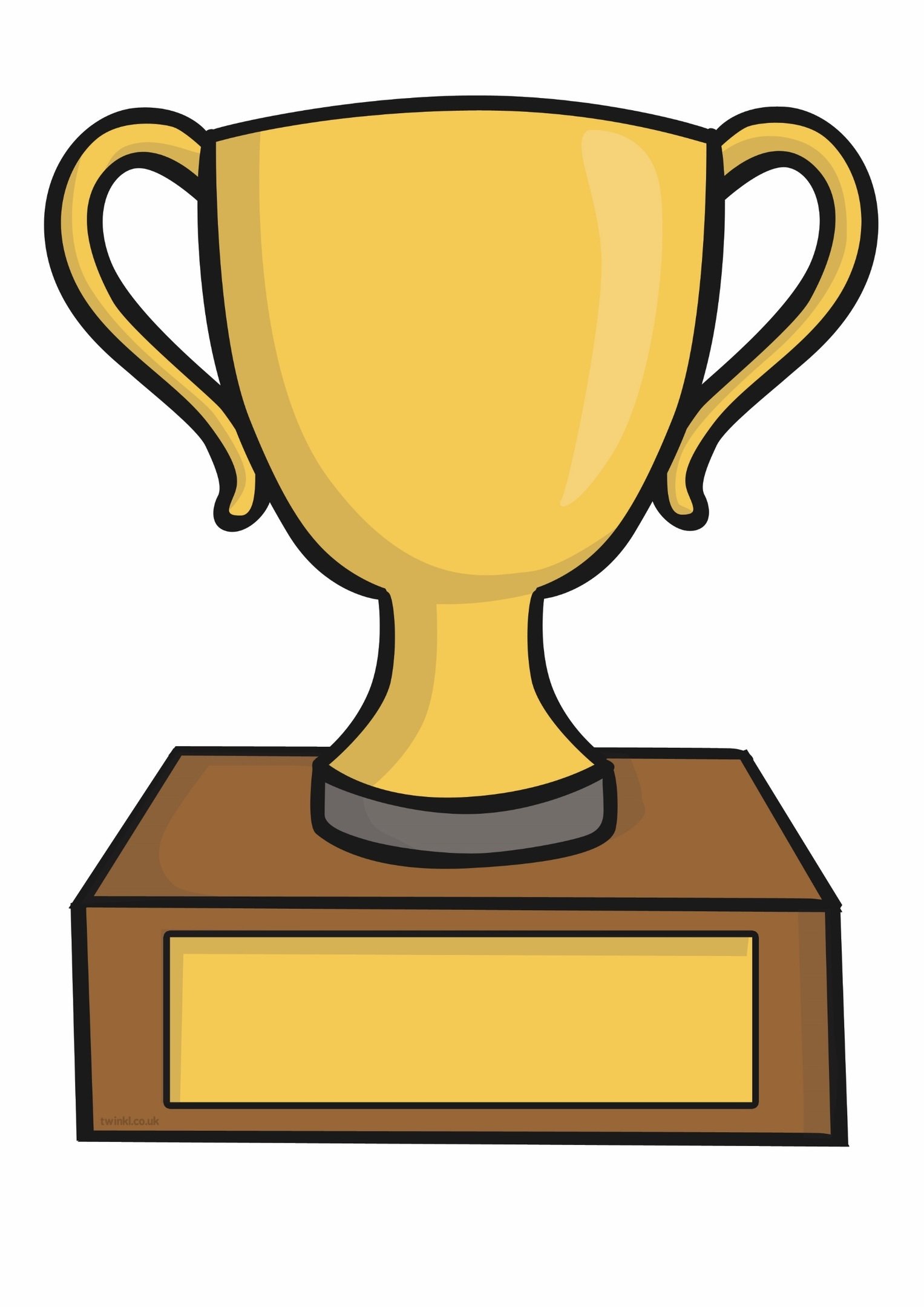 In the summer term the whole school took part in our Christ Church in Bloom competition. Each year group chose a theme for their gardens. Year 4 were the Key Stage 2 winners with their habitats garden and Year 2 were Key Stage 1 winners with their fantasy themed garden. Thank you parents for all the donations of plants and ornaments. The raised planters at the bottom of the field now look fantastic we learned lots about growing and really enjoyed getting green fingers!
We are hoping to make this an annual event.
The New Pond
Over the summer holiday our new pond was installed in the environmental area. We were very fortunate to have the project funded by Tesco's bags of help scheme who have funded us with £4000. The pond area has been transformed by Hartley Landscapes who have created a decked platform, making pond dipping easier for the children. The children from year 4 have been working hard with Colin Manning (our Forest School educator) to put up wooden fencing around the pond. This will be an excellent resource for all the children to access.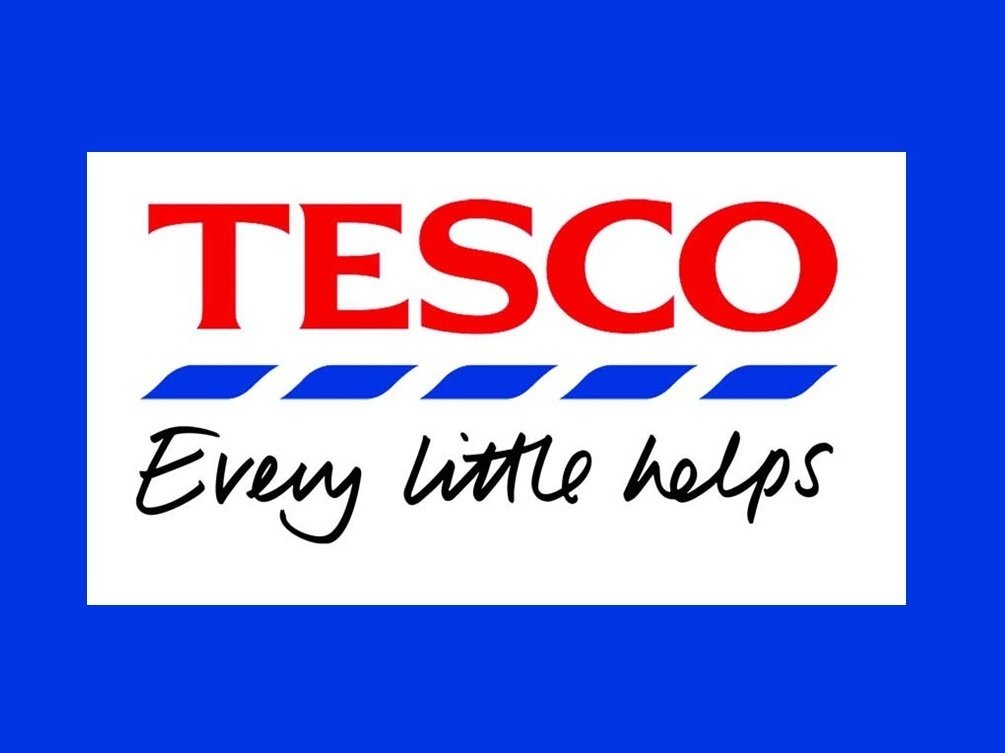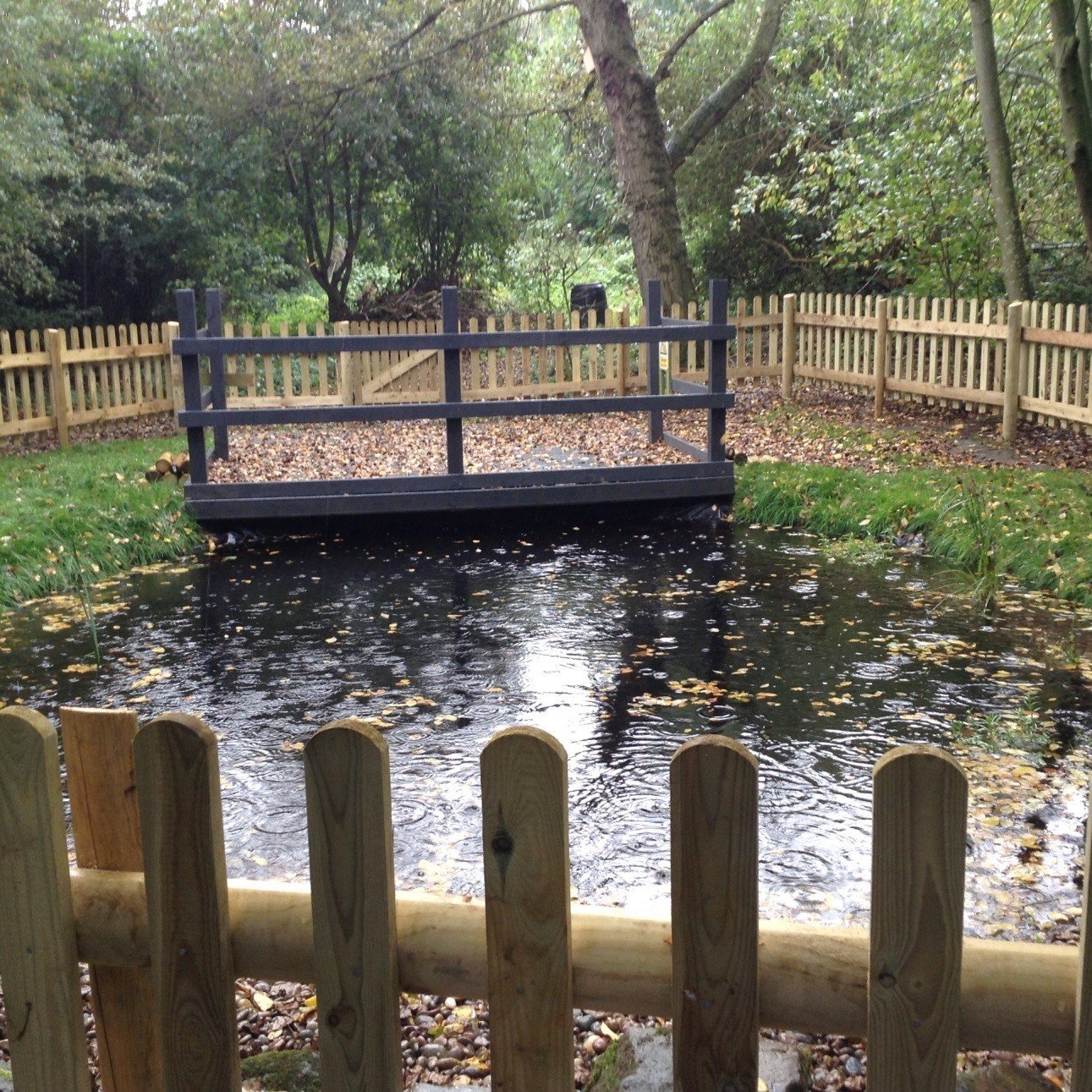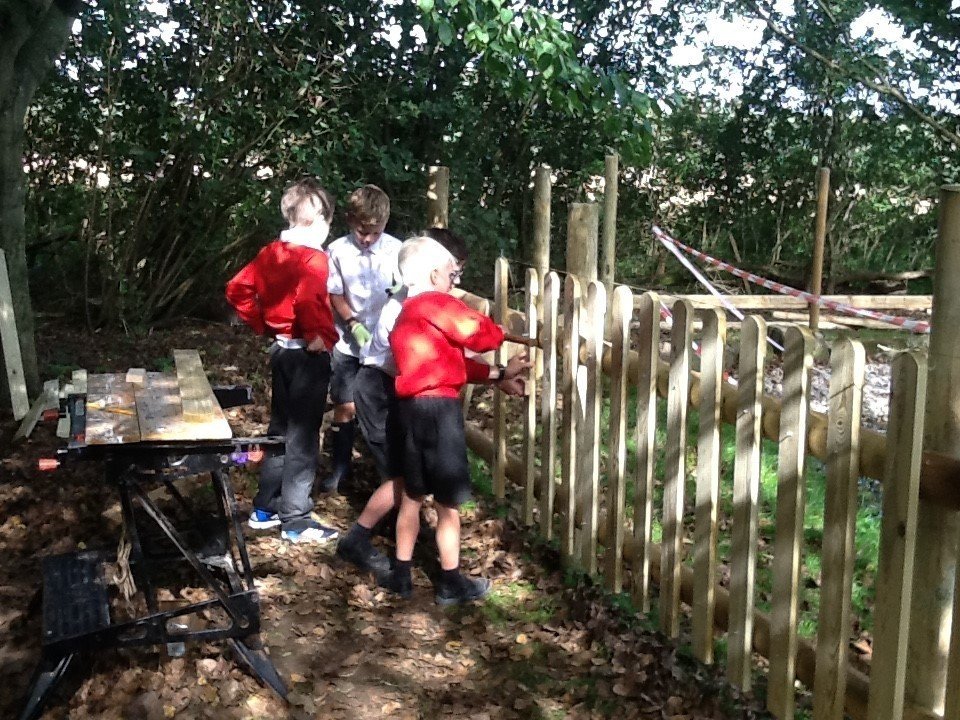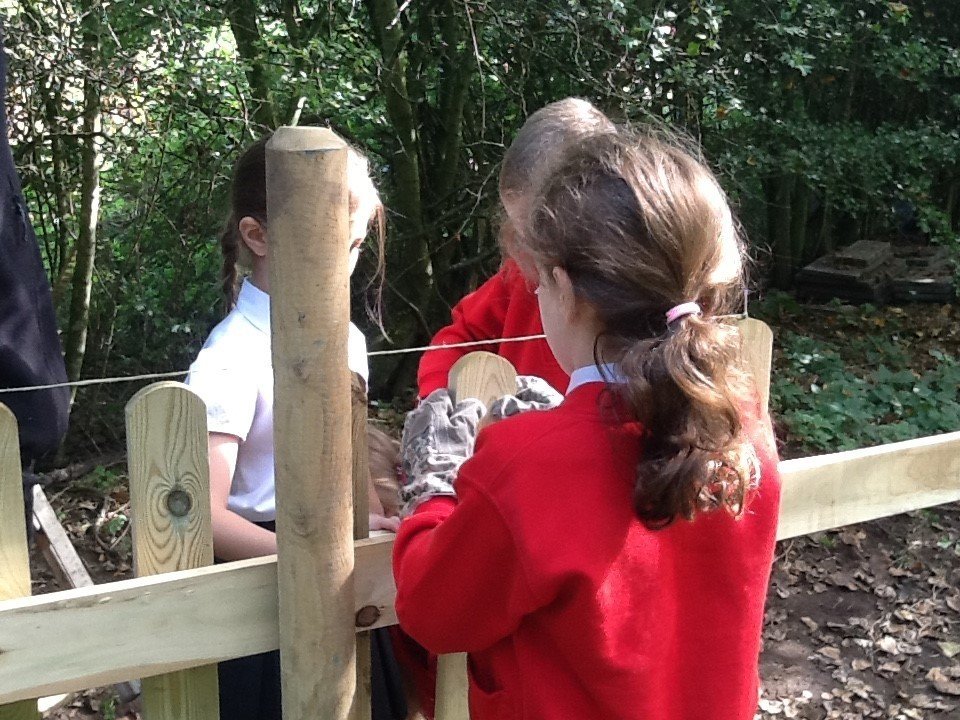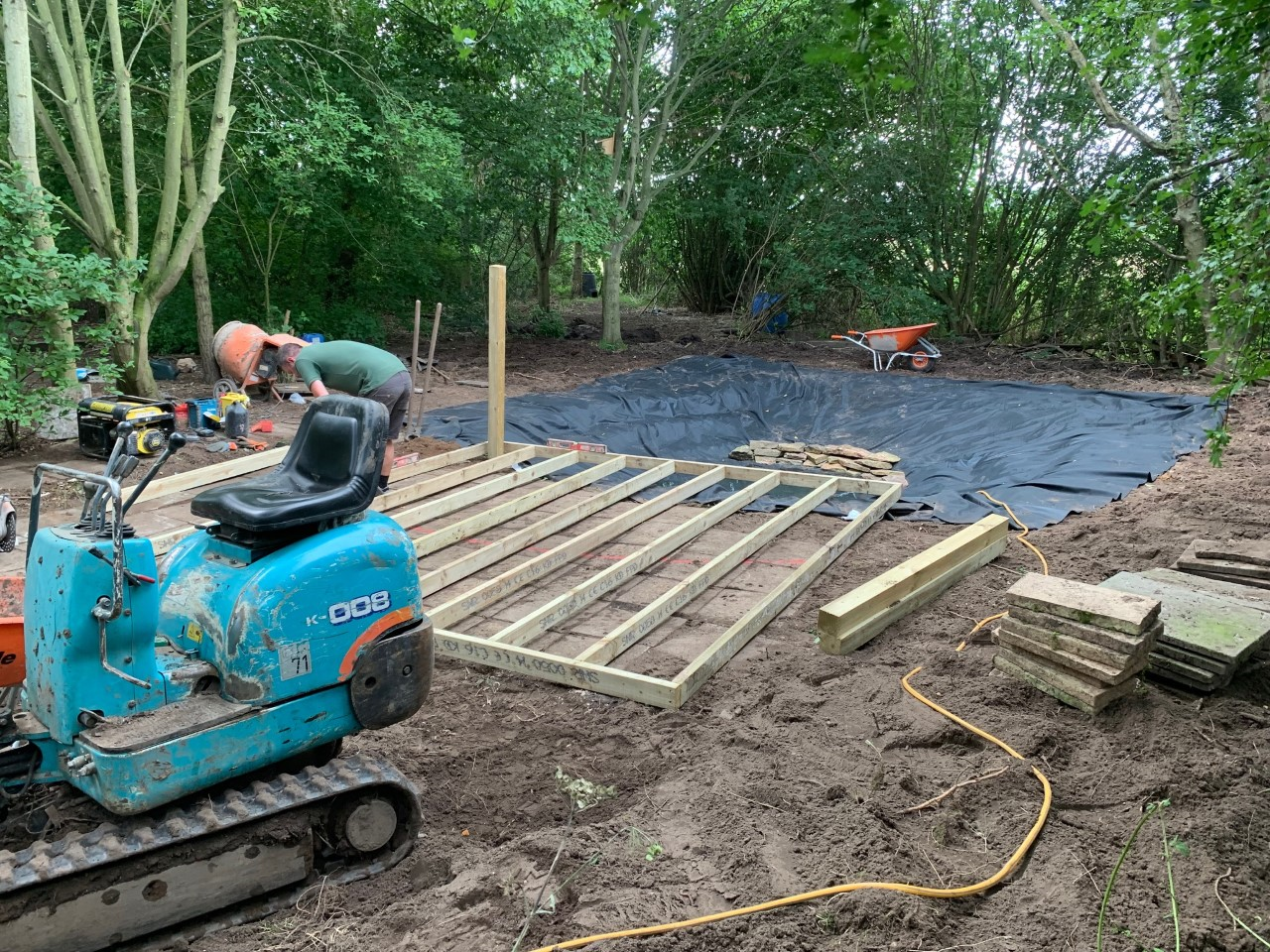 Future projects
This year we are hoping to join forces with our church to work on eco projects together, watch this space.......
Please continue to think about the amount of plastic you bring into school in your packed lunches. Could you think of an interesting way of wrapping up your lunch that doesn't involve plastic?
Our Eco Code
Devised by the School Council
Environment matters
Care for nature
Our responsibility
Learning and exploring in our wonderful environmental area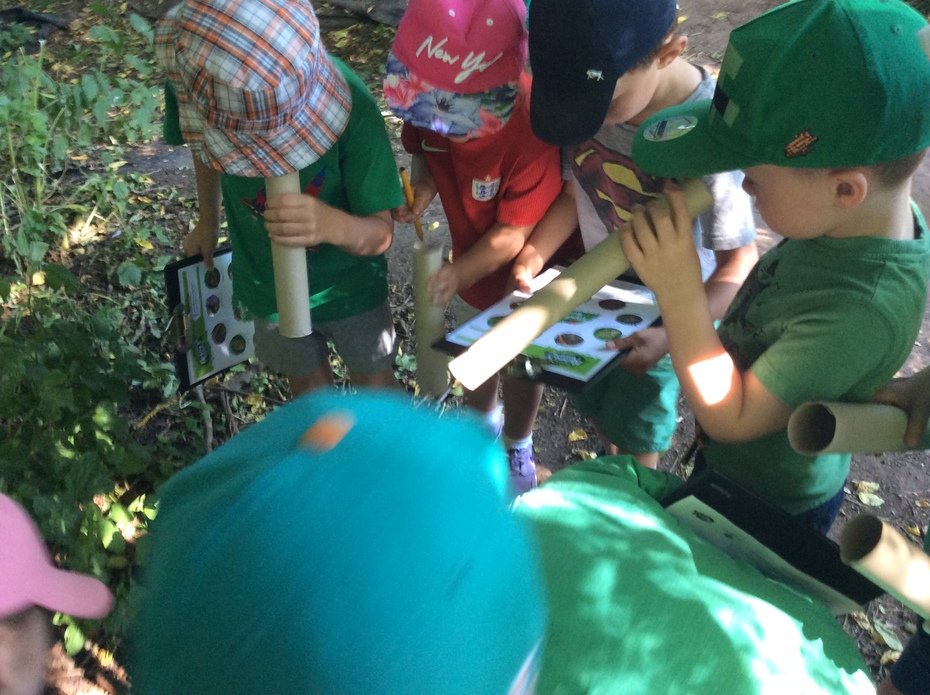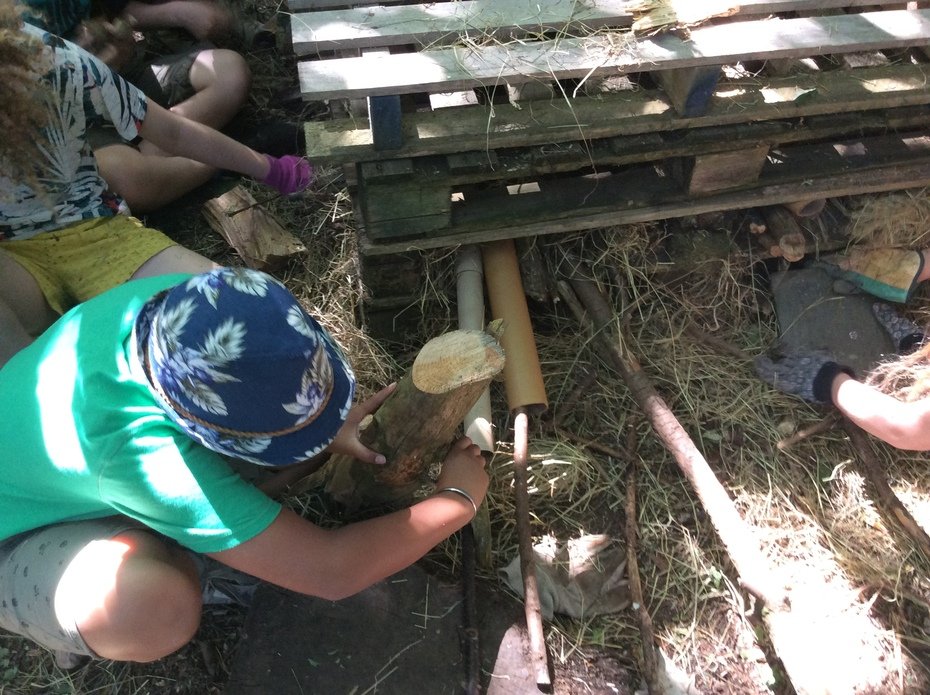 Forest Schools
We are extremely lucky to have such a wonderful environmental area here at Christ Church Primary School that we can use in our curriculum lessons as well as Forest School sessions.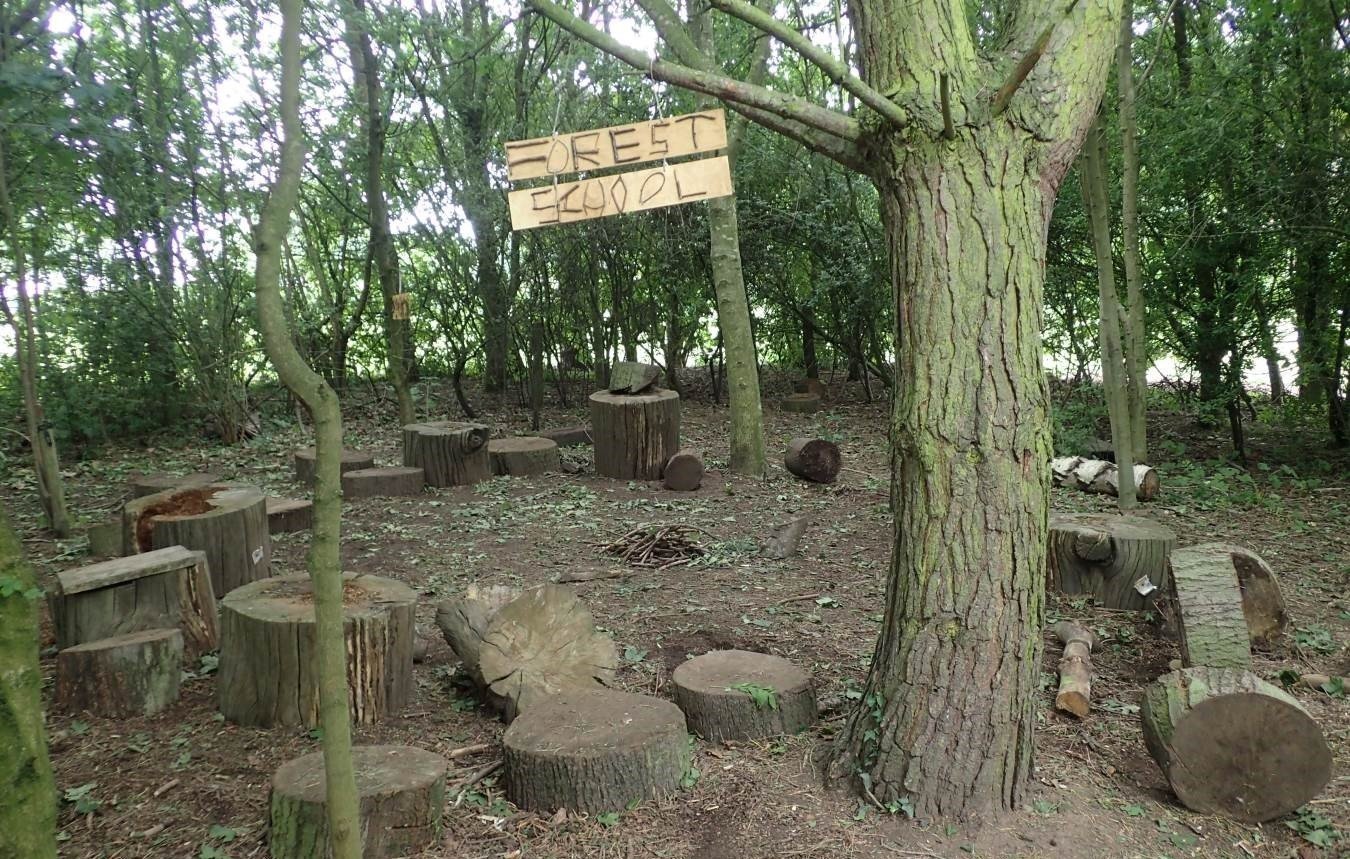 Year 5 Forest School
This year year 5 will be taking part in the Forest School programme with Colin Manning (Creative Outdoor Learning).
Watch this space for the dates for this and to find out about their Forest School adventures with pictures from the sessions. You will also get chance to follow a blog from the students themselves!
Here are some of the fun and exciting activities that previous Forest School groups have engaged with!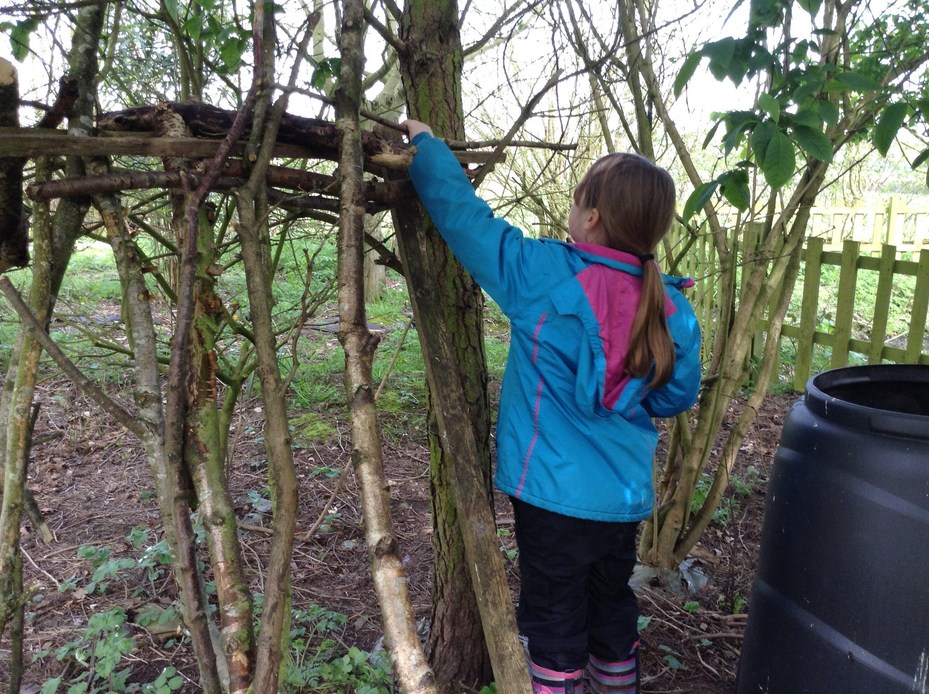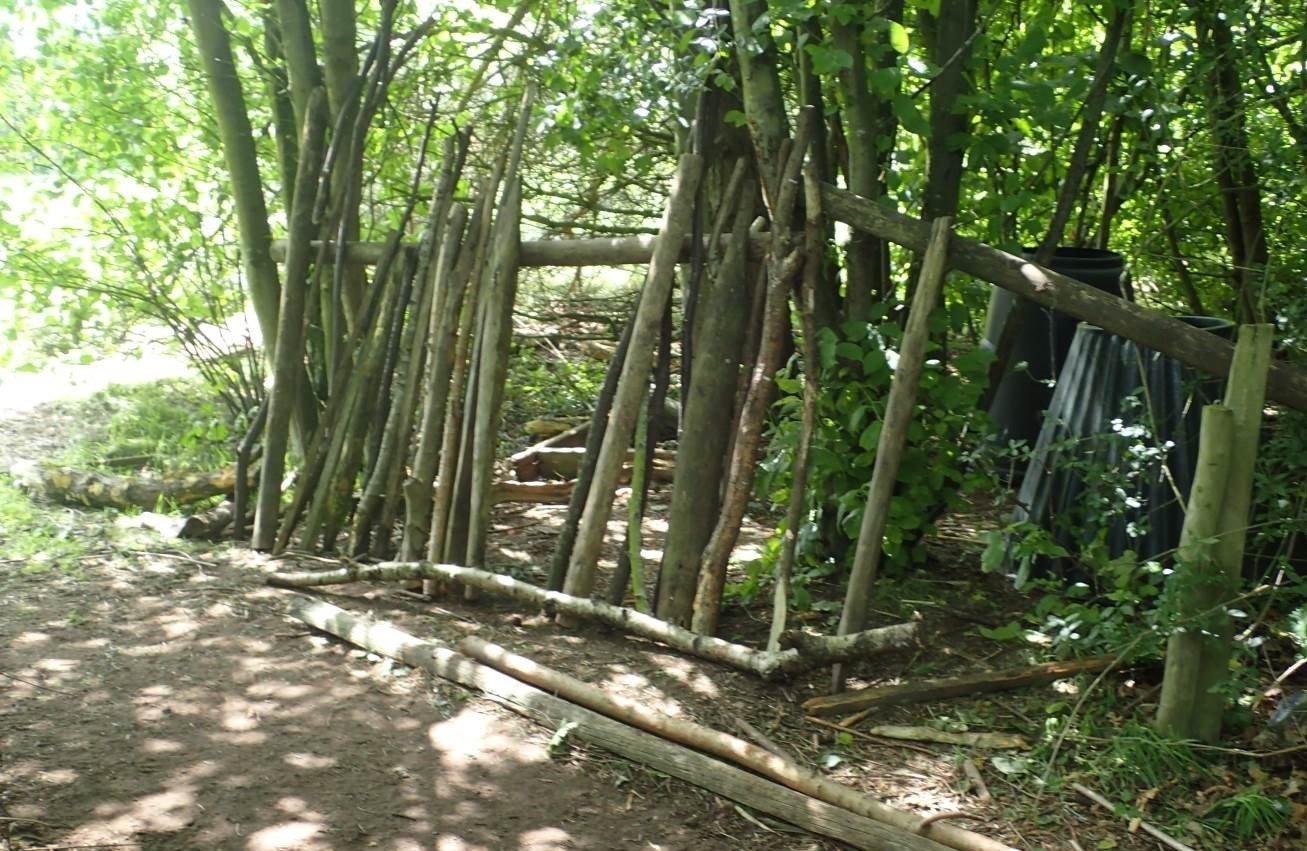 Making dens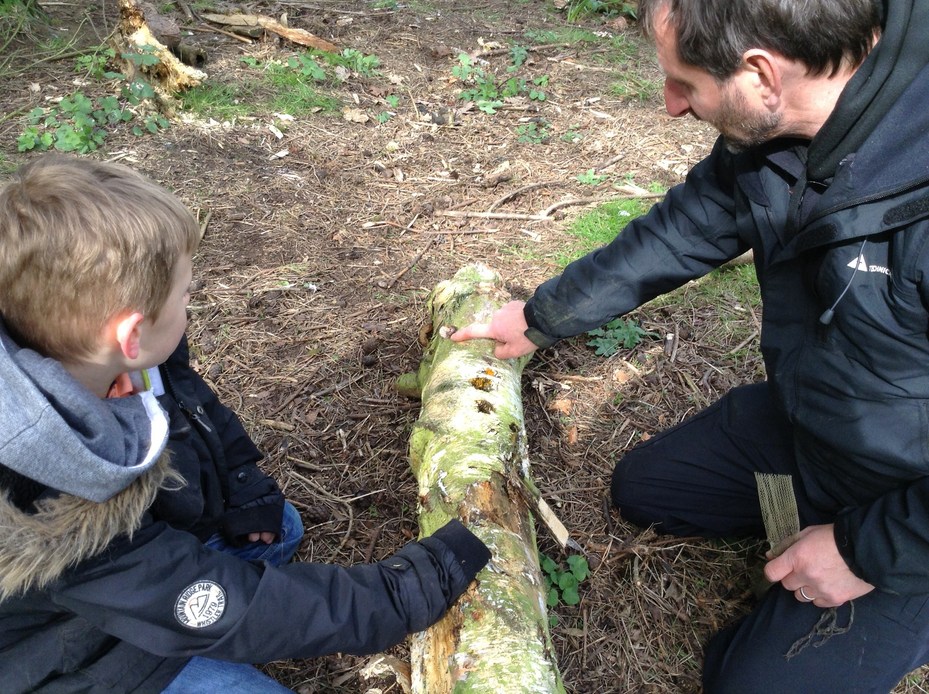 Going on bug hunts and locating their habitats.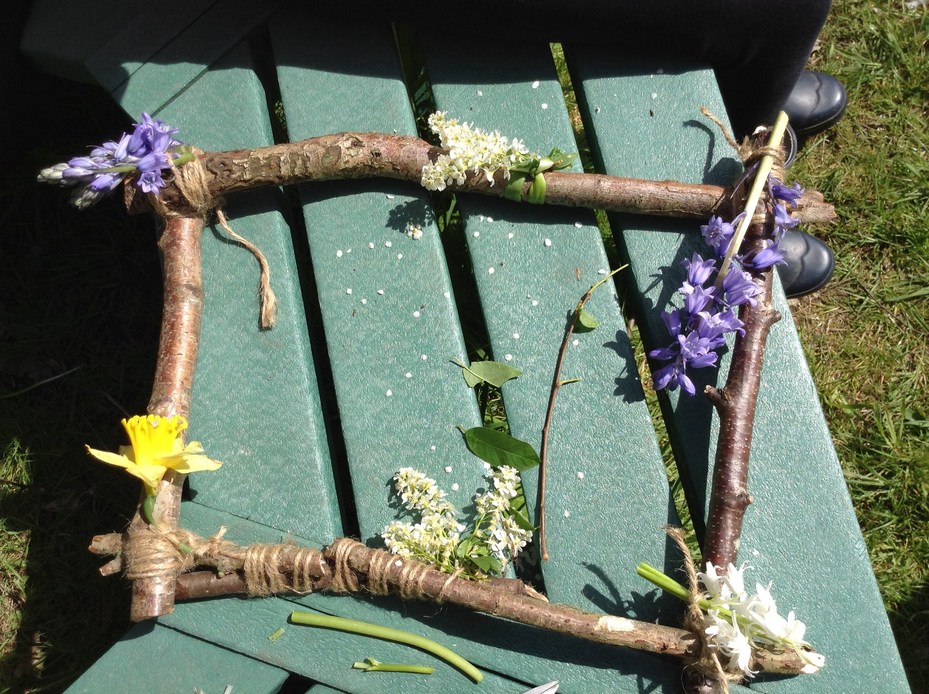 Learning how to make stick frames using knots and lashings.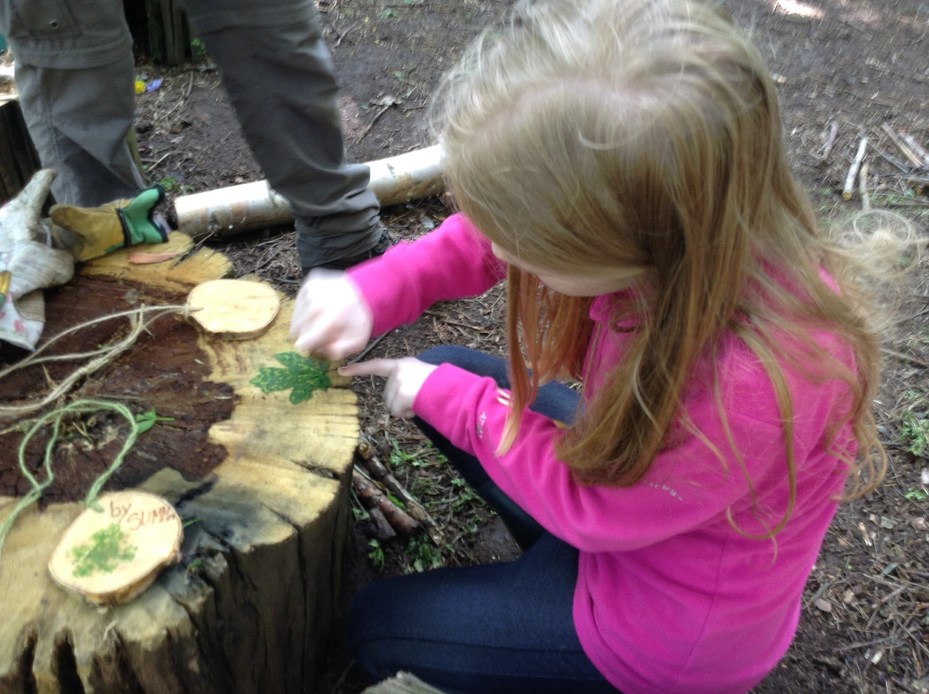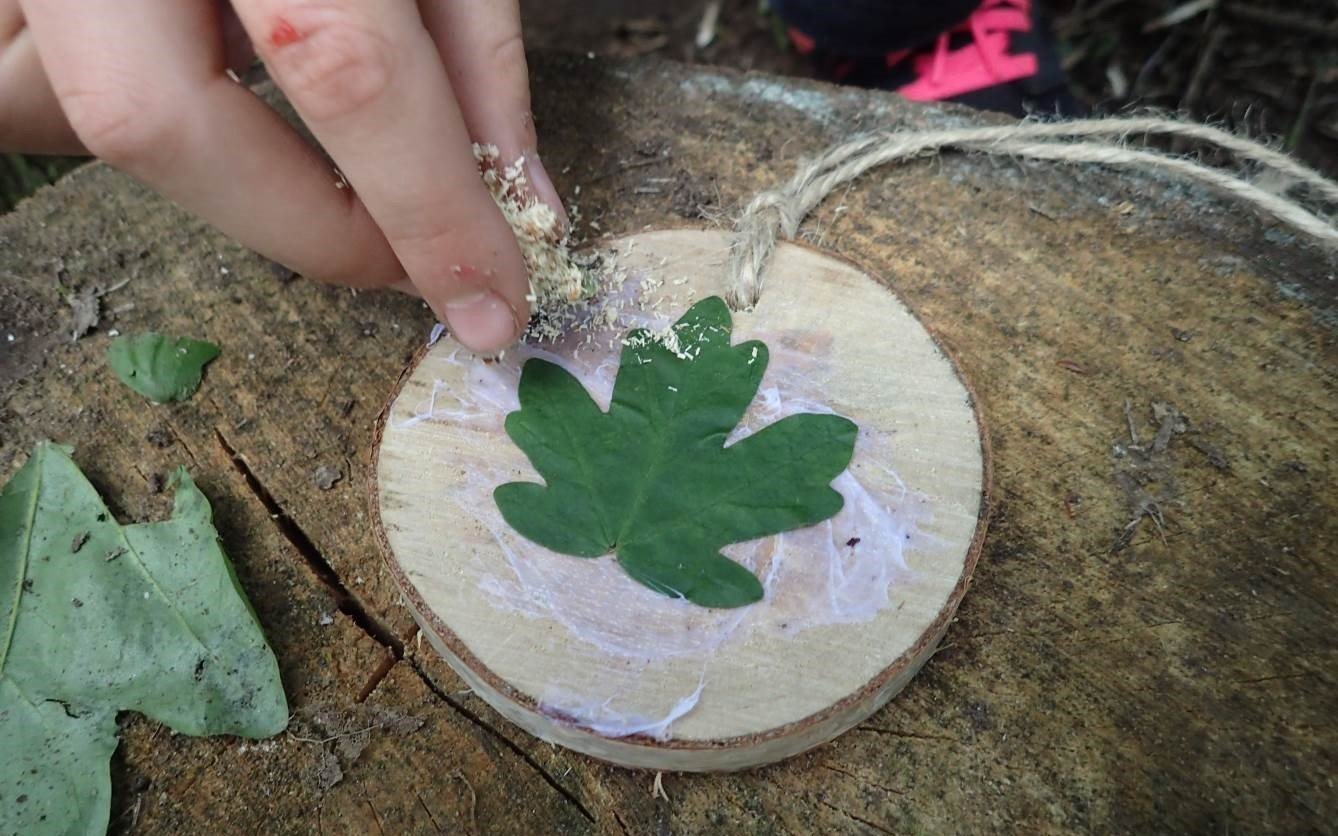 Making natural decorations.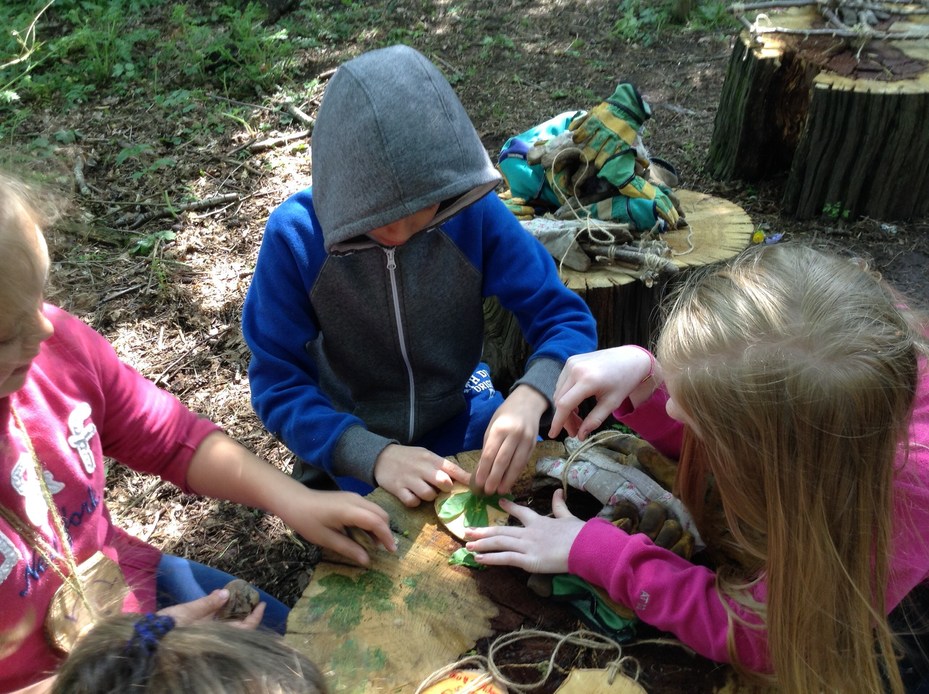 Learning how to use a saw and drill sensibly, developing team work skills.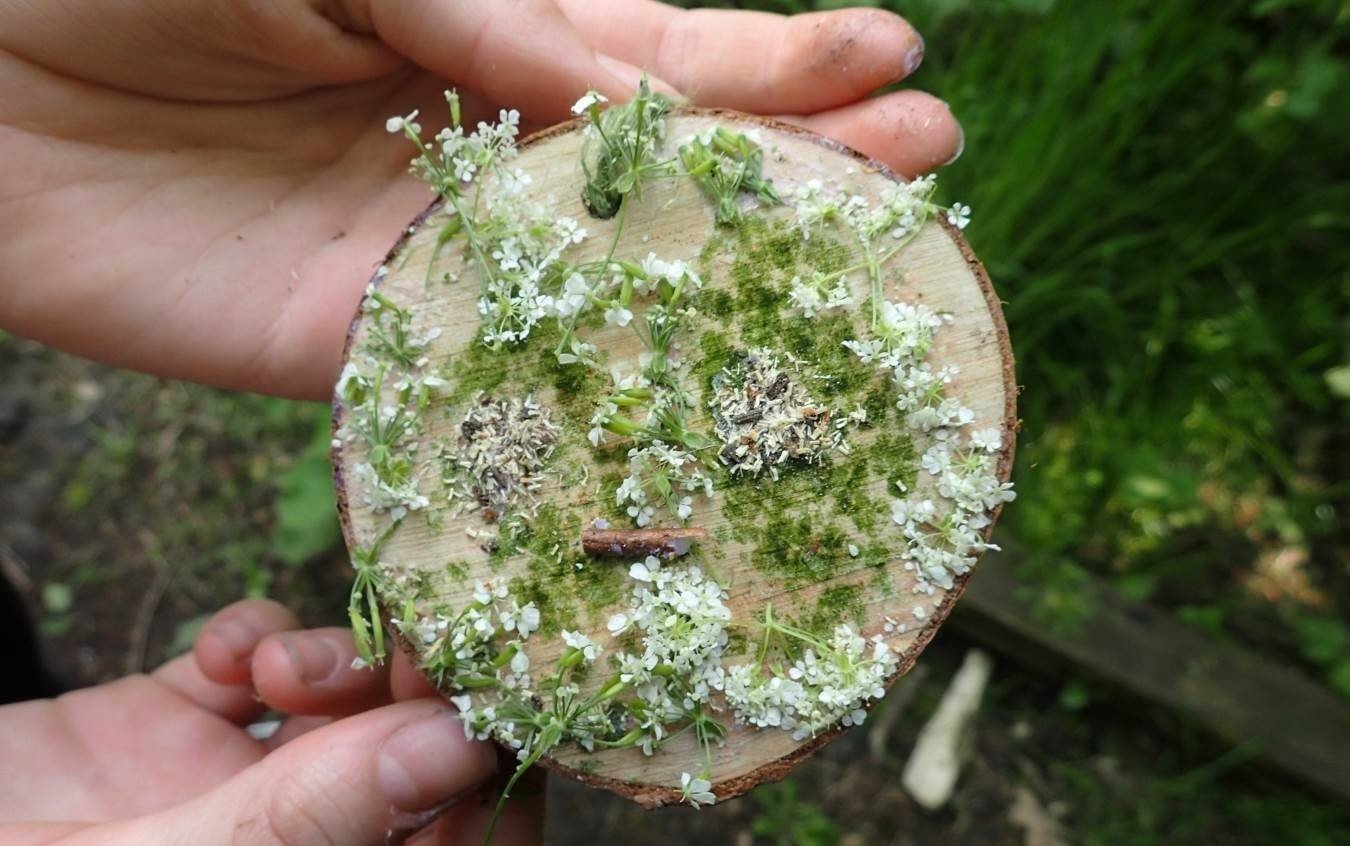 Making tree cookies using wood and string.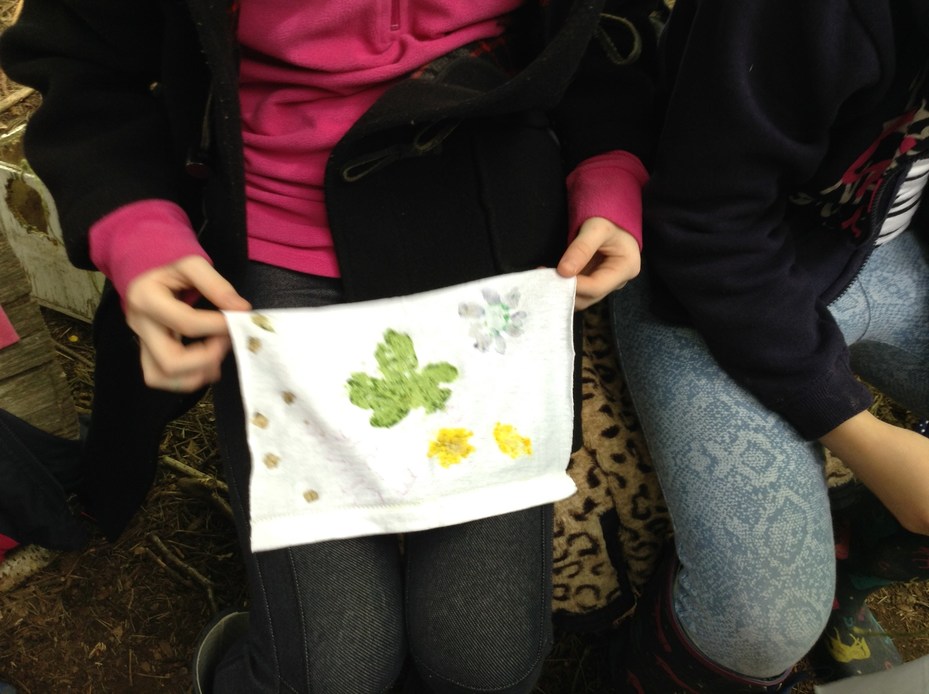 Printing leaves and flowers on to a piece of cotton to make a flag.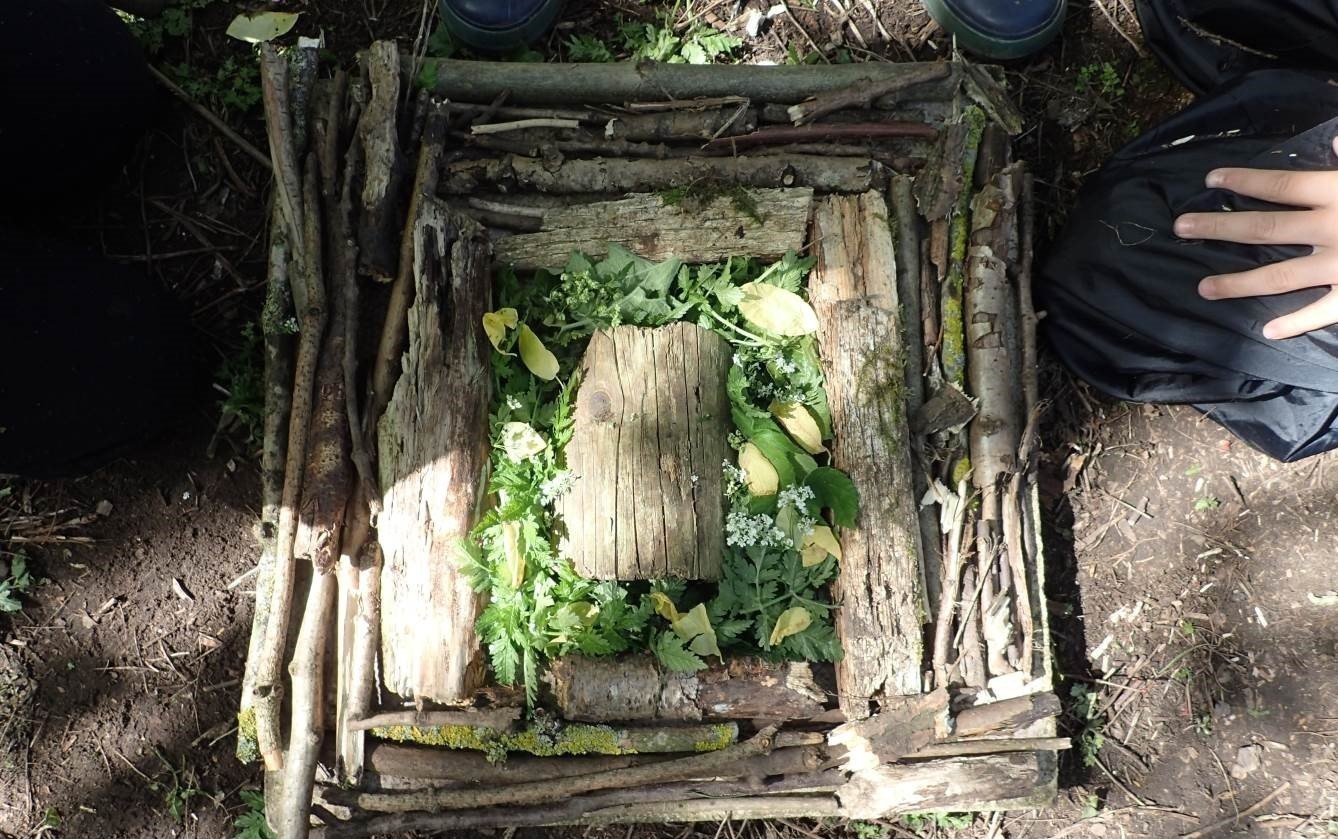 Making patterns with natural objects.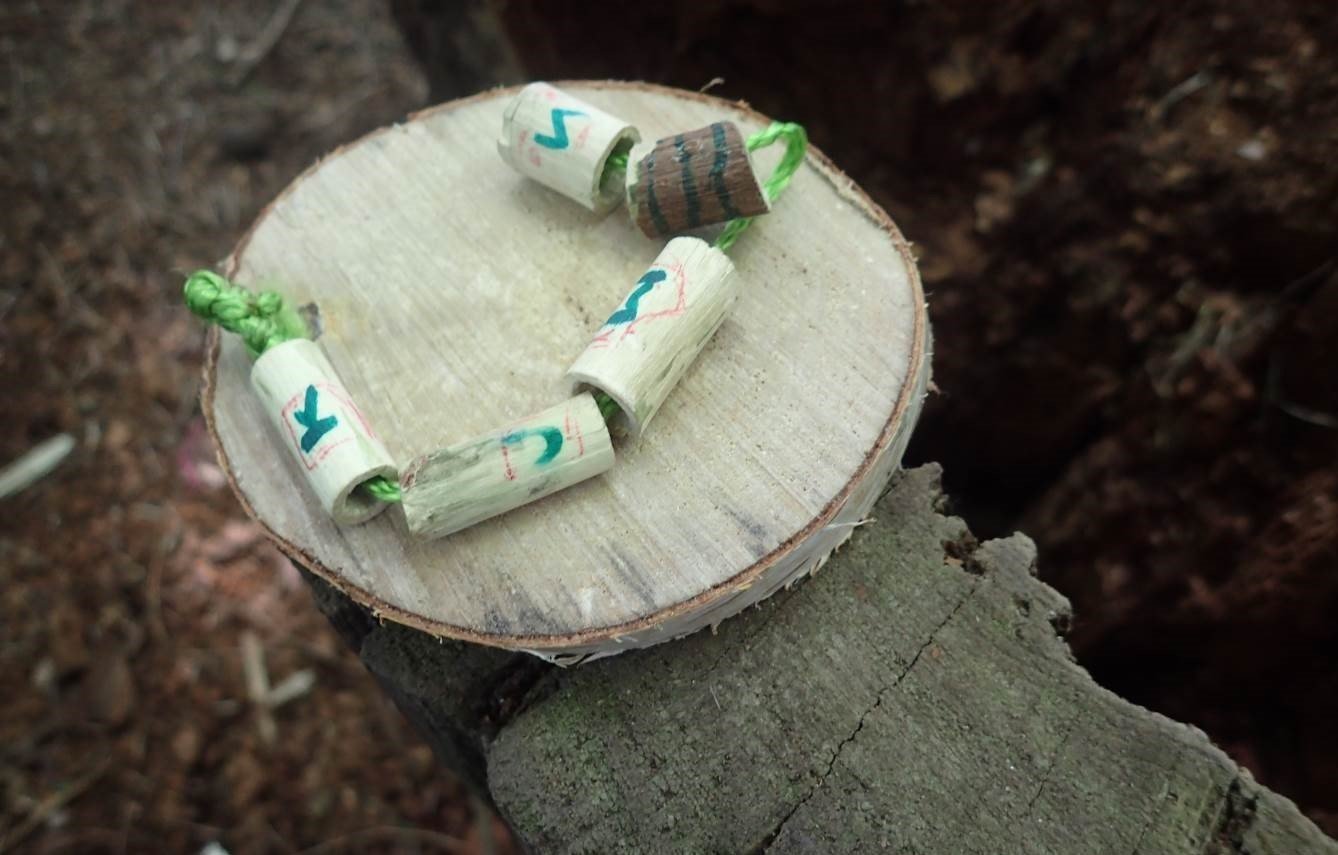 Making wooden bracelets.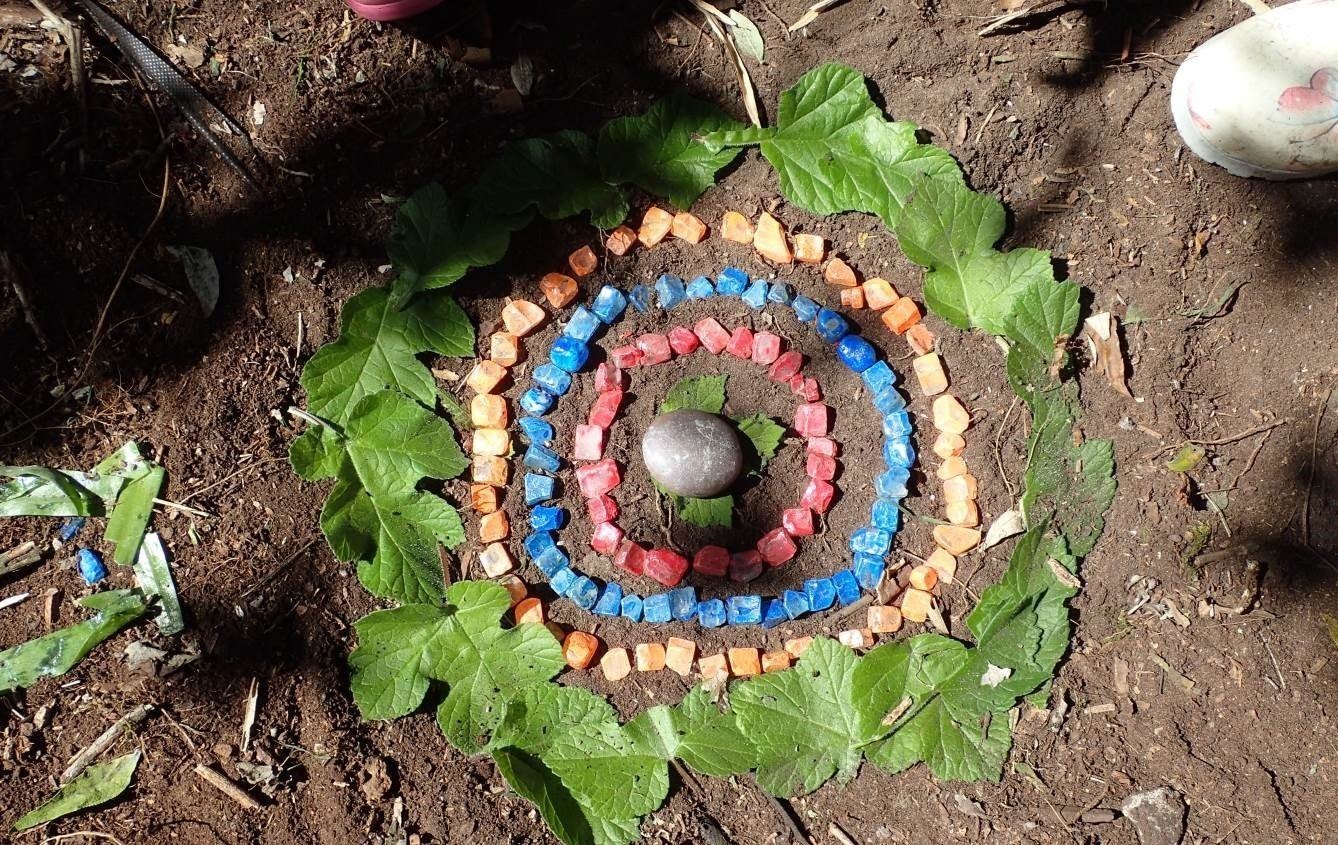 Looking for patterns in nature.