Eco Council and Forest Schools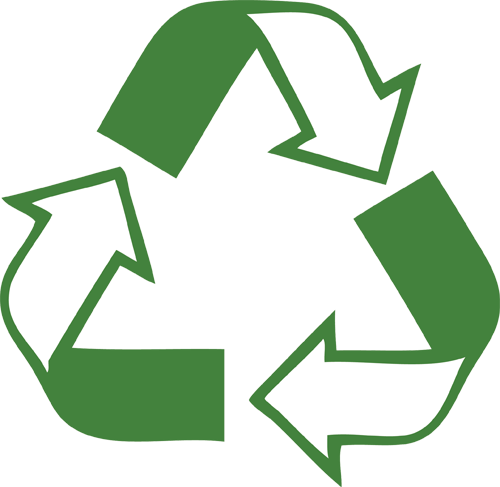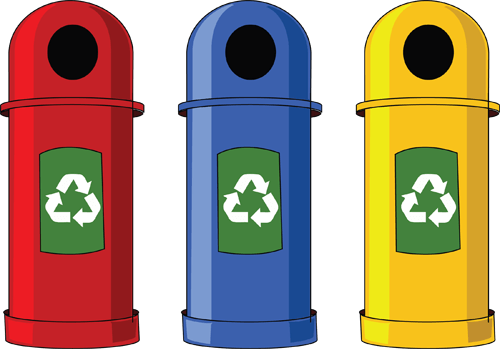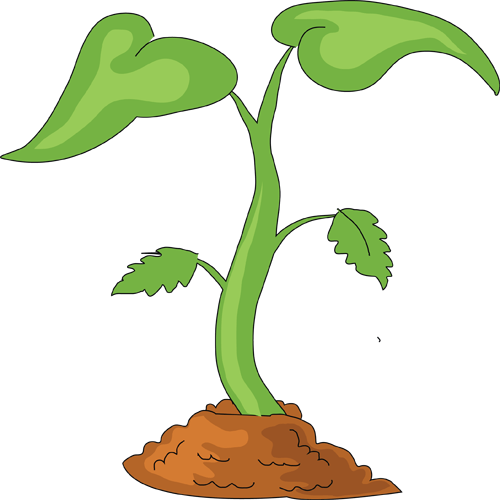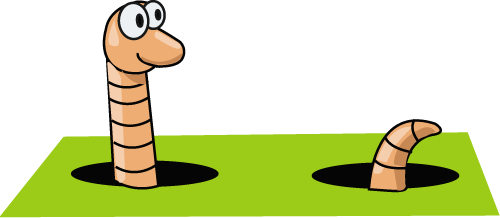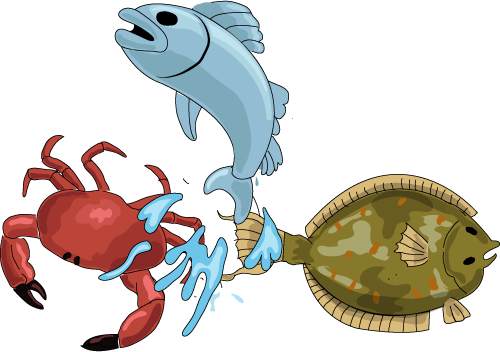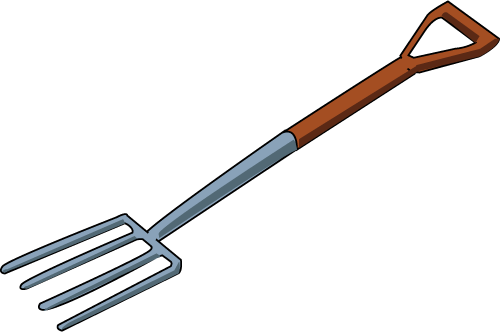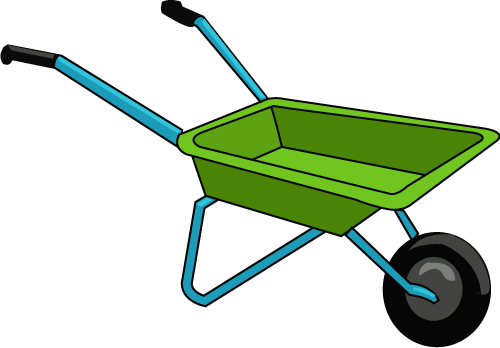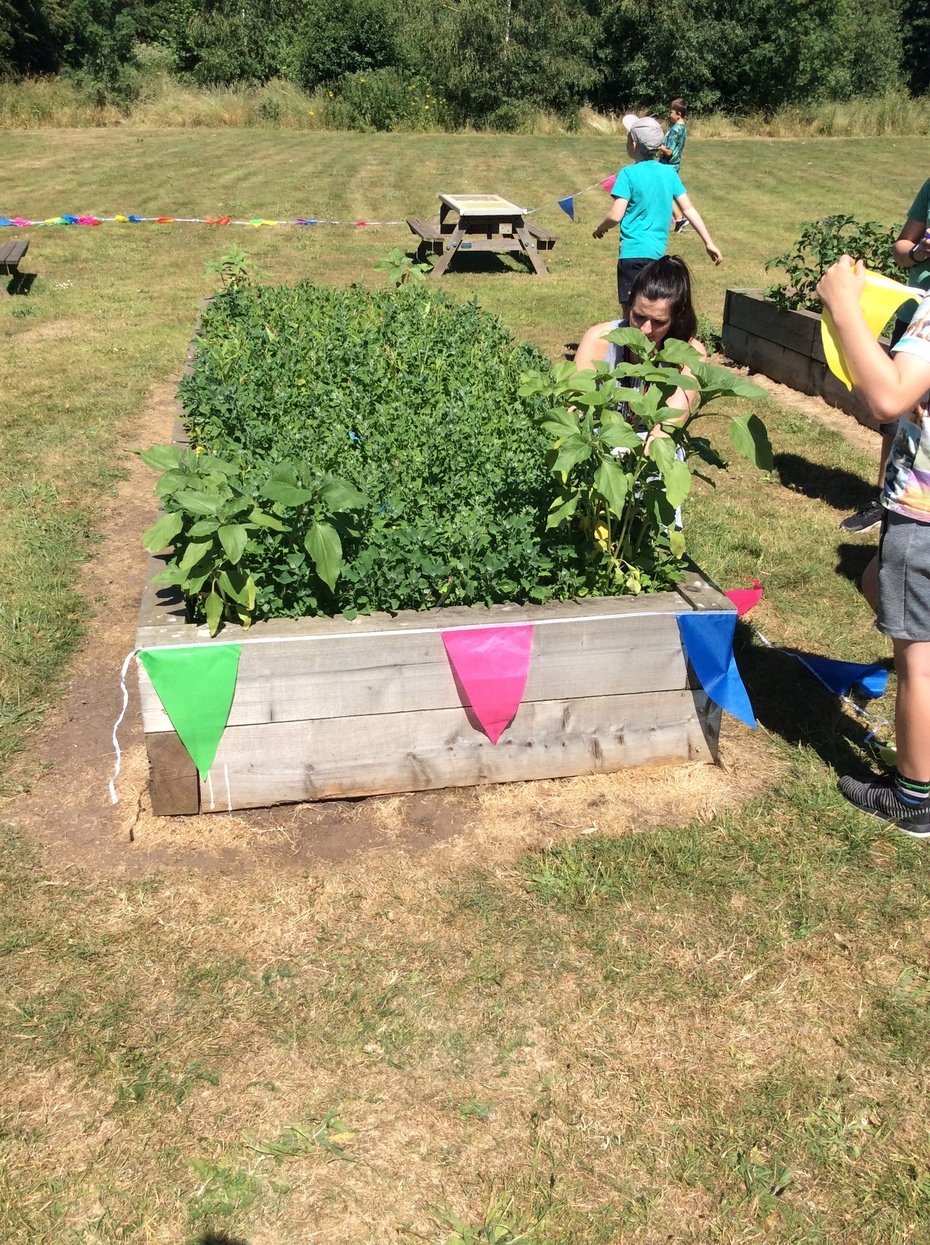 Eco Council
Eco Council is made up of 8 children. Each class in Key Stage Two choses one child to represent them at the Eco Council meetings. Watch this space to find out which children have been chosen to be our new Eco councillors!!
Here they are...............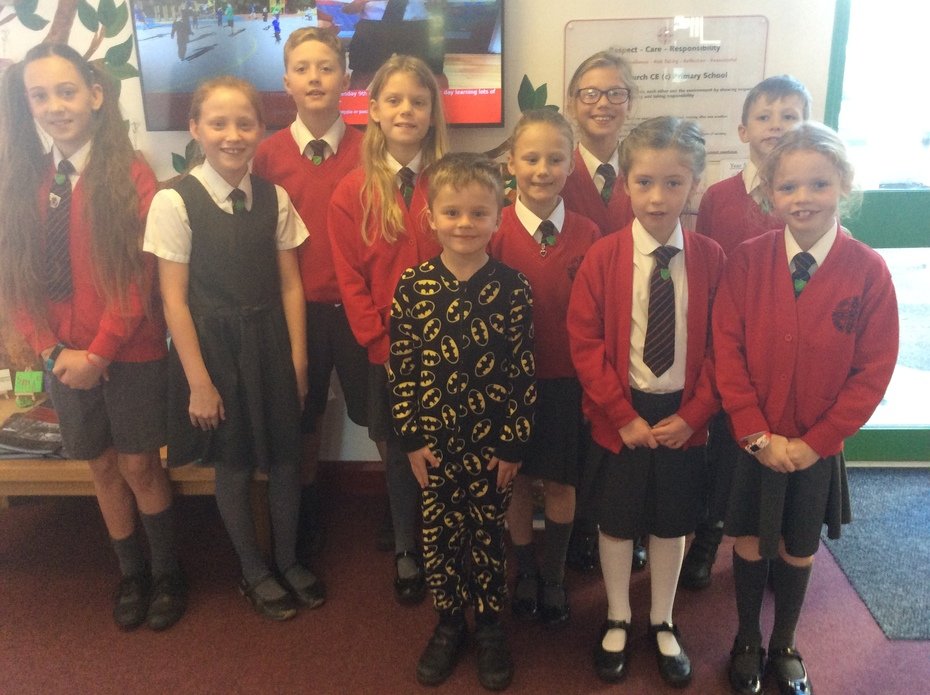 Being an Eco councillor involves meeting each half term to discuss how to keep our School Eco friendly. We hold meetings each half term where we work on projects and discuss environmental issues that are going on in the news. We litter pick around school and carry out environmental reviews to find out what we do well and what we could do to improve how environmentally friendly we are. We fundraise too, over the next couple of years we are going to be raising funds for a new pond in our environmental area. At our first eco meeting the new councillors devised an eco code to be displayed in all classrooms. Check it out below.
Our Eco Code
Environment matters
Care for nature
Our responsibility
Eco News
We have worked really hard as a council to improve our plastic usage in school. We watched a news report about plastic pollution and were shocked to find that so much plastic was ending up in the oceans. So we had a debate with our school council about what we could do at Christ Church to reduce the amount of plastic we throw away. Since then we have changed the packaging we use on our snacks at playtime from plastic to paper and introduced refillable water bottles. This has made such a difference to the amount of single use plastic we throw away. Well done everyone!!
In the summer term the whole school took part in an Eco Day where everybody came to school wearing something green! We had so much fun working and learning in the environmental area. We went on mini-beast hunts, built bug hotels, made tree decorations and bird feeders. Here are some photos of our Eco Day.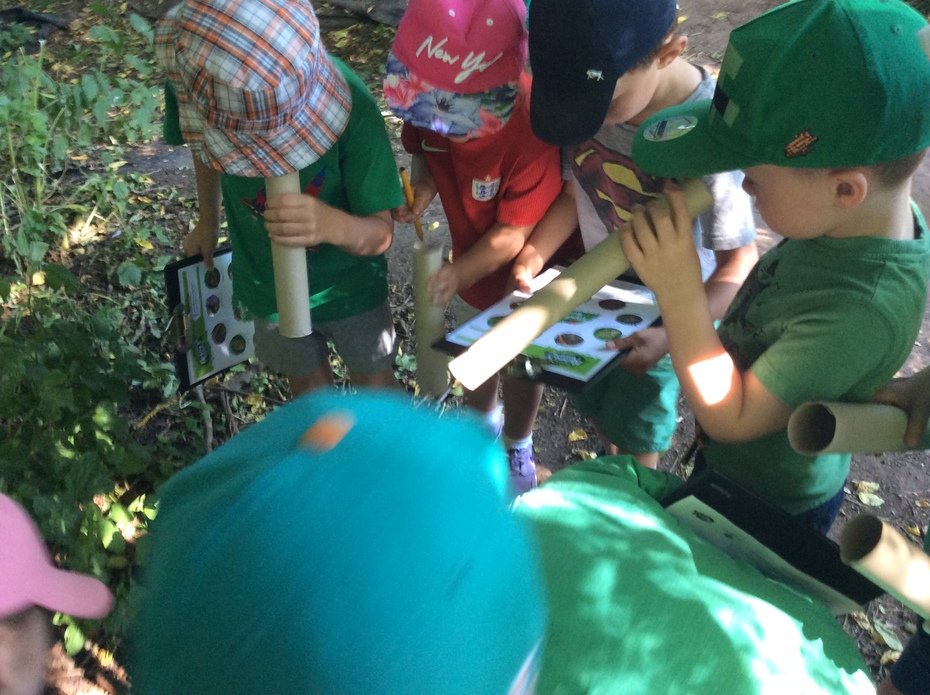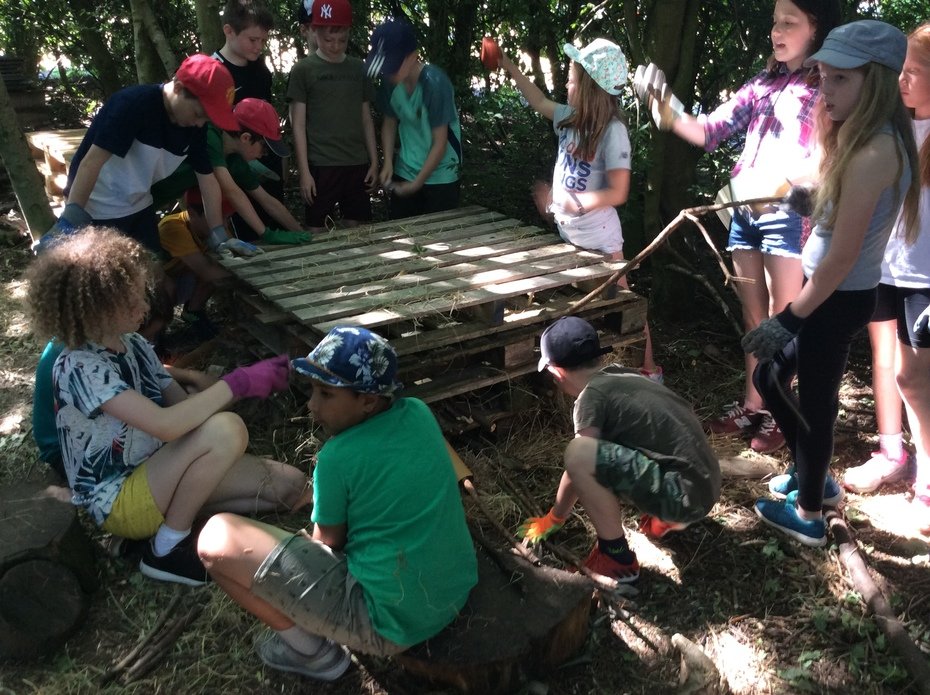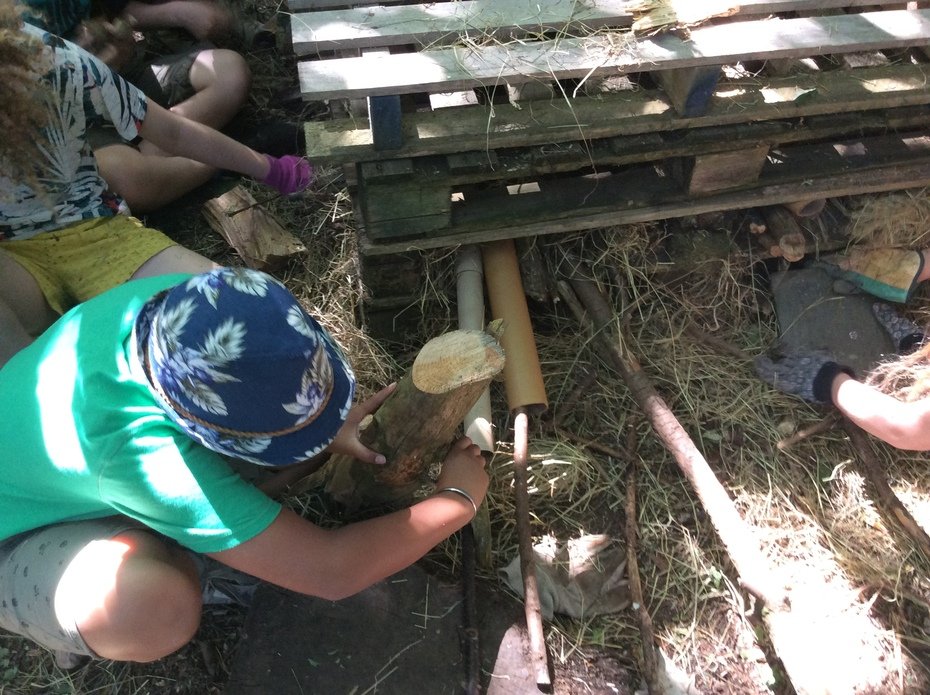 Forest Schools
We are extremely lucky to have such a wonderful environmental area here at Christ Church Primary School that we can use in our curriculum lessons as well as Forest School sessions.
Year 5 Forest School
During the summer term, year 5 students will be taking part in Forest School sessions with Colin Manning (Creative Outdoor Learning).
Watch this space to find out about their Forest School adventures with pictures from the sessions and a blog from the students themselves!
Here are some of the fun and exciting activities that previous Forest School groups have engaged with!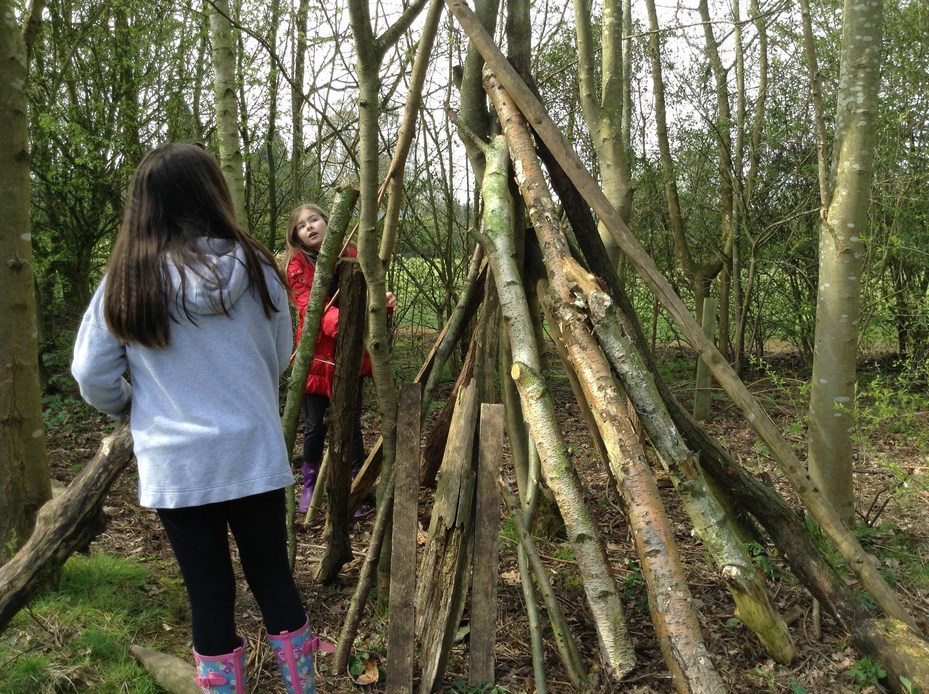 Making dens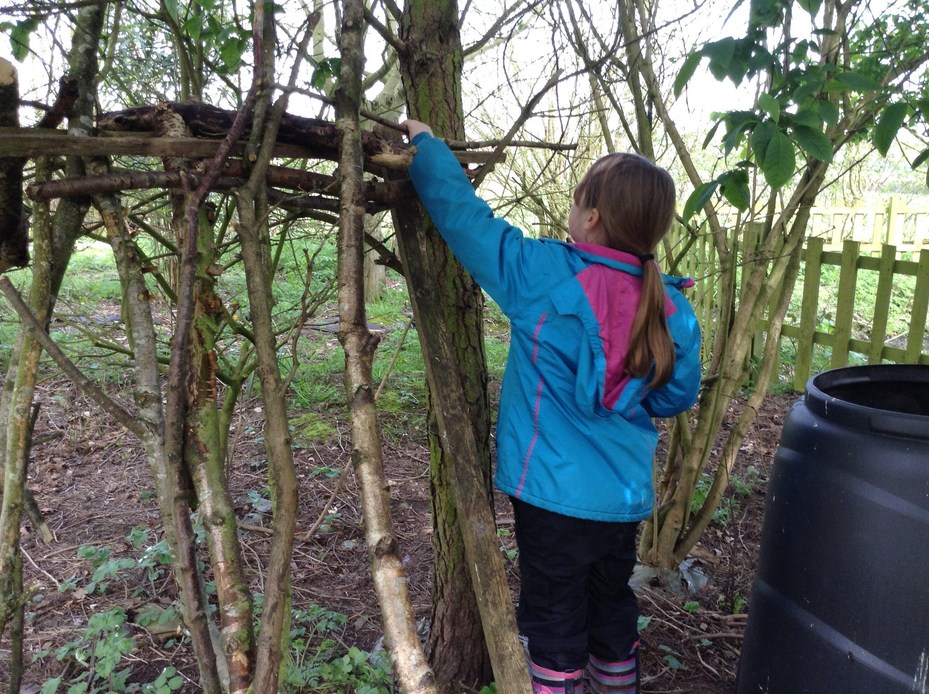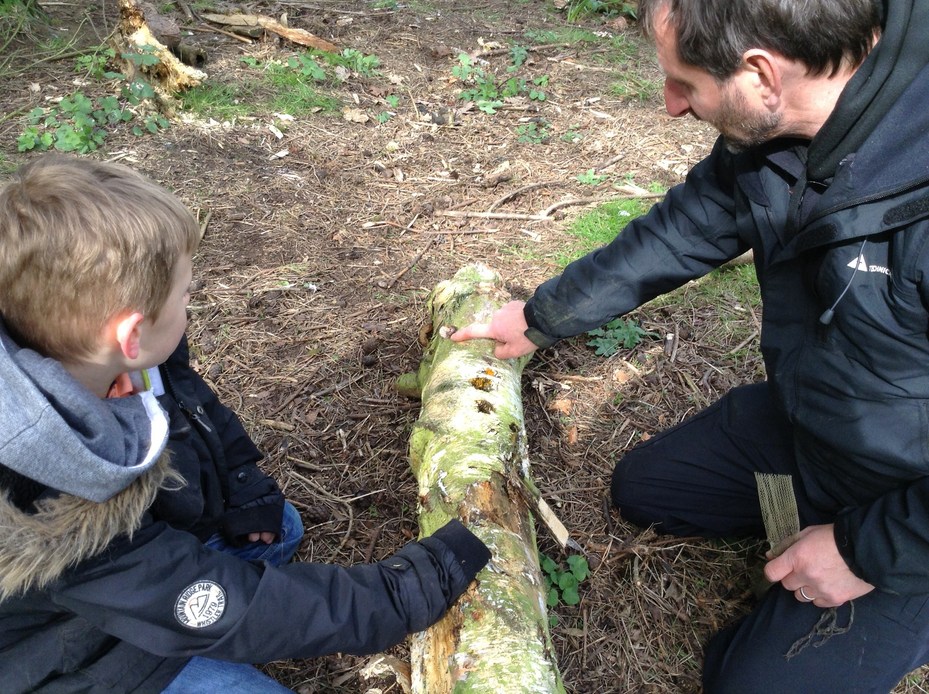 Going on bug hunts and locating their habitats.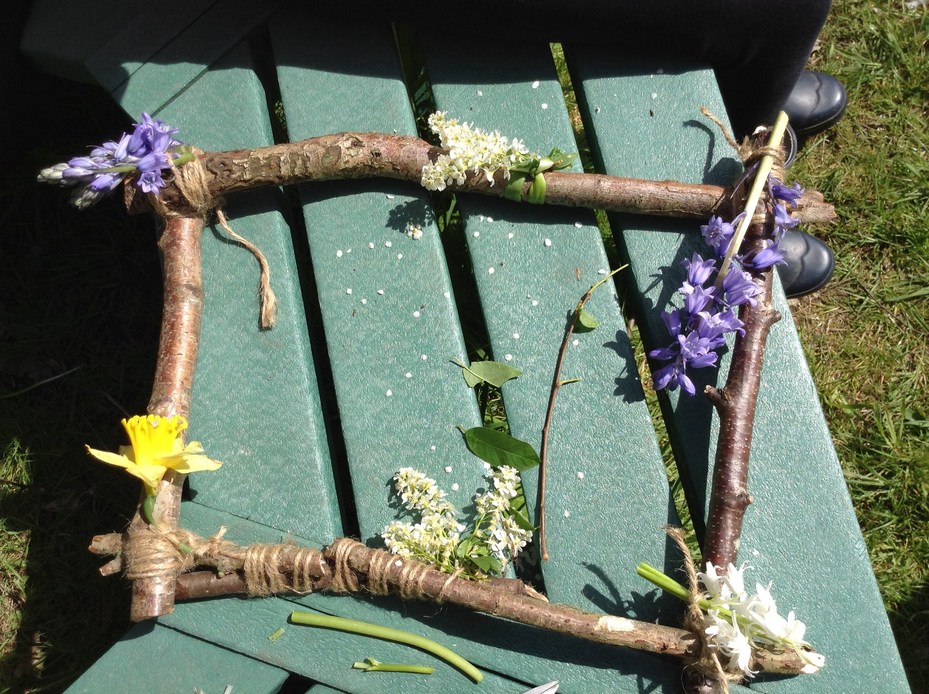 Learning how to make stick frames using knots and lashings.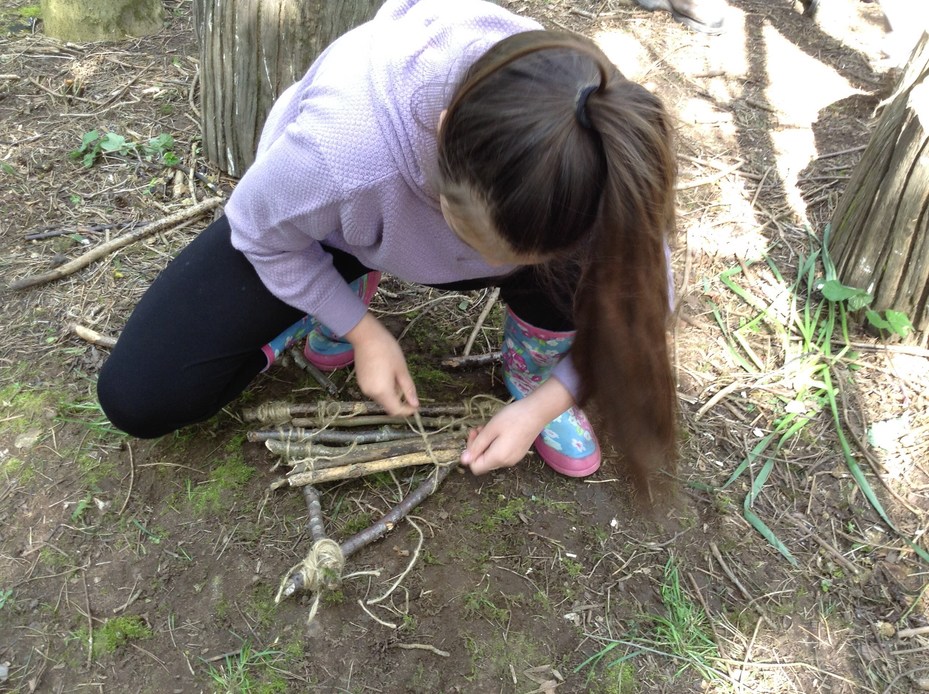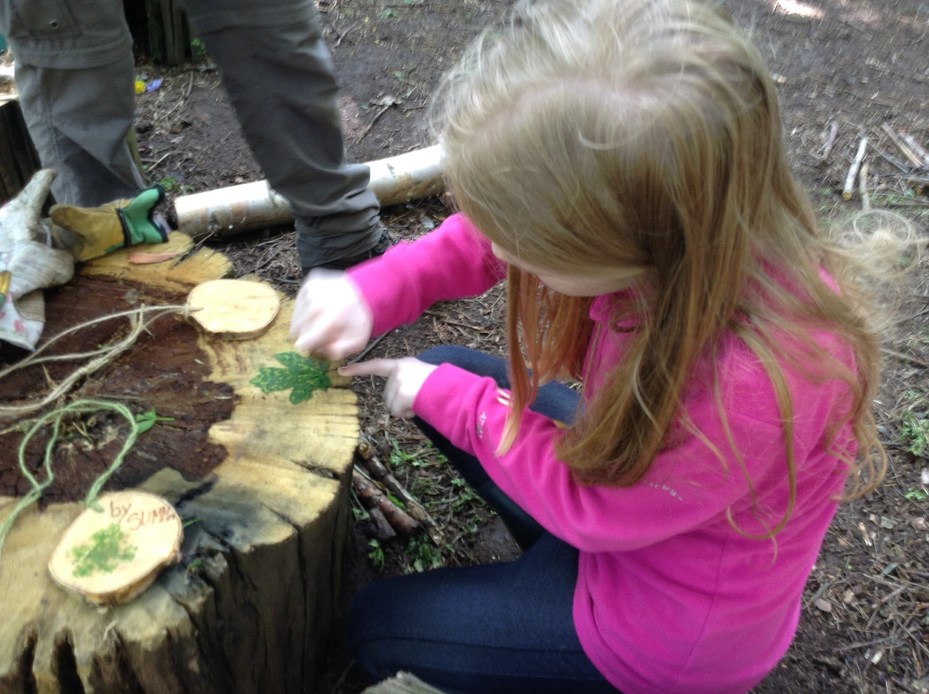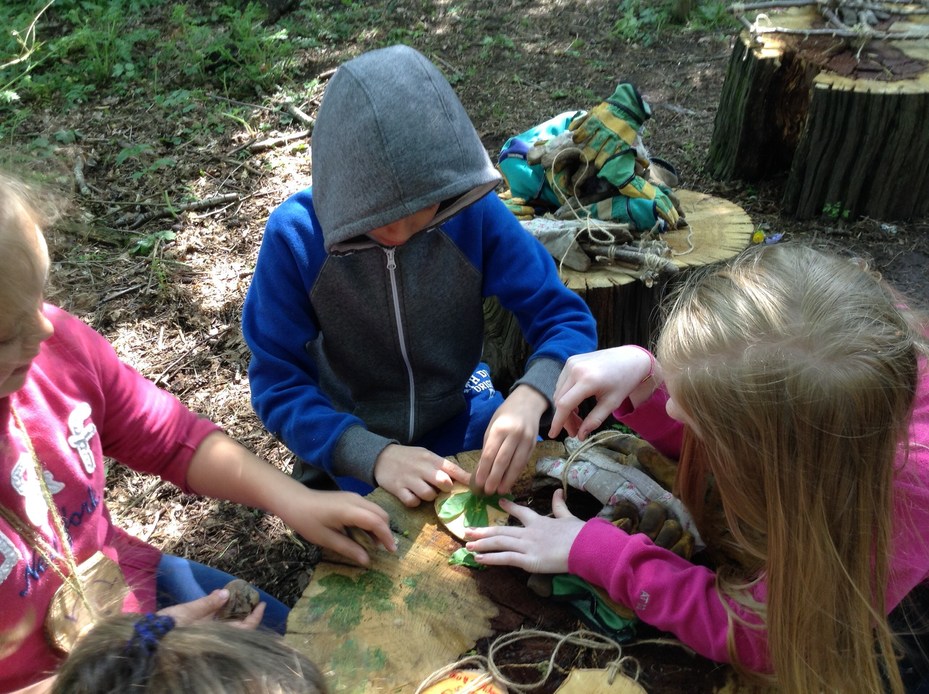 Making tree cookies using wood and string.
Learning how to use a saw and drill sensibly, developing team work skills.
Printing leaves and flowers on to a piece of cotton to make a flag.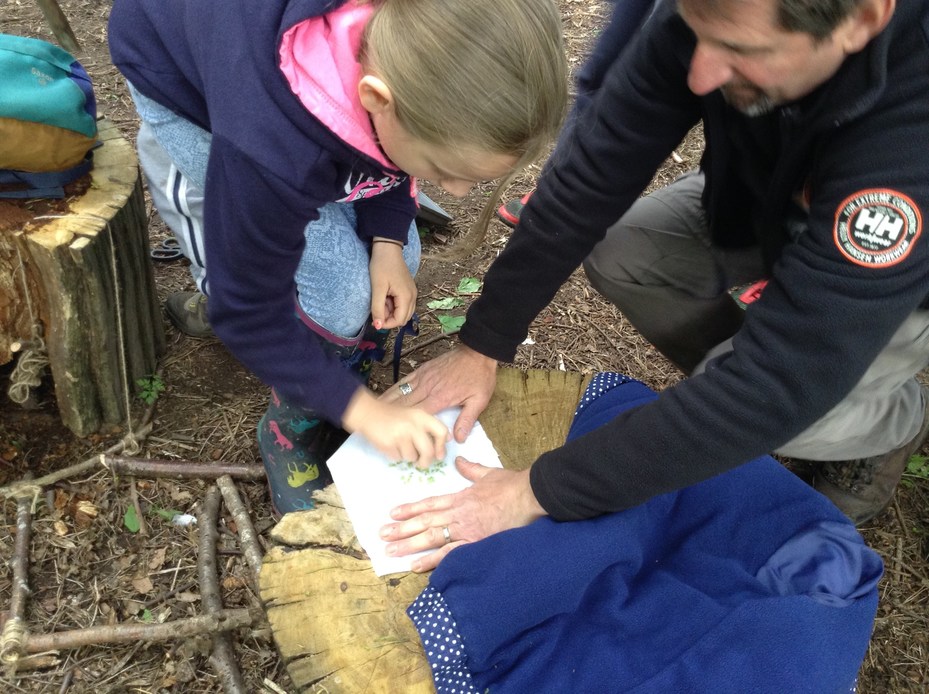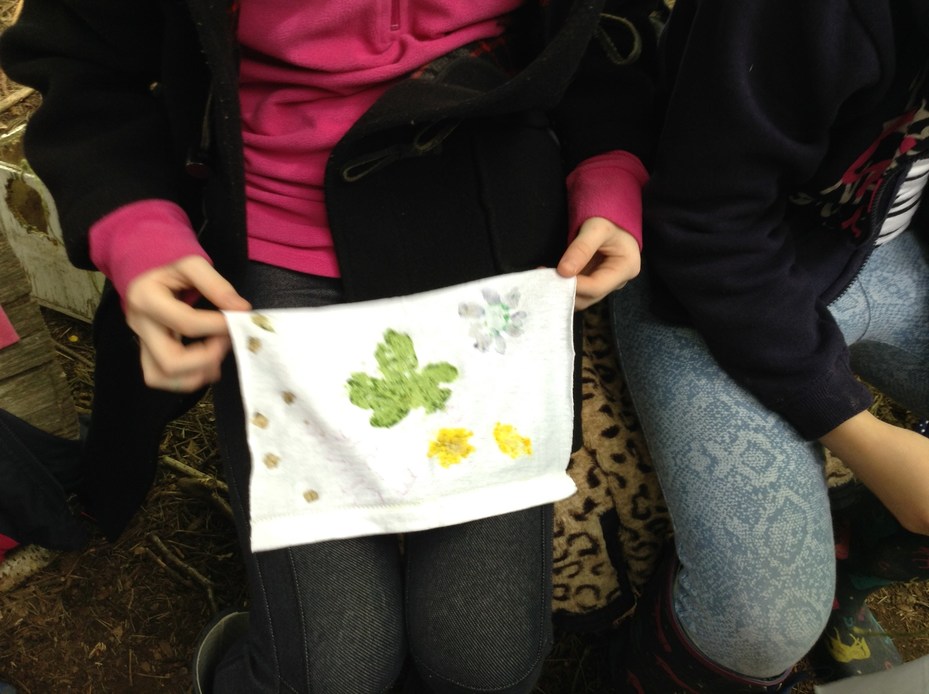 Learning how to make a fire safely, we even got chance to toast some marshmallows!