Each week we will update this page with photos and information about what has been happening in school. You can also follow us on Twitter for further updates.
All archived photos can be found under the Gallery tab of the website.
2022-2023
Autumn Term
Monday 5th December 2022
With the penultimate week of the Autumn term coming to close, we have loved engaging in more festive activities this week. We have seen Reception share their Nativity with adults from home in Church and have heard Year 1 and Year 2 rehearsing for their upcoming performances next week.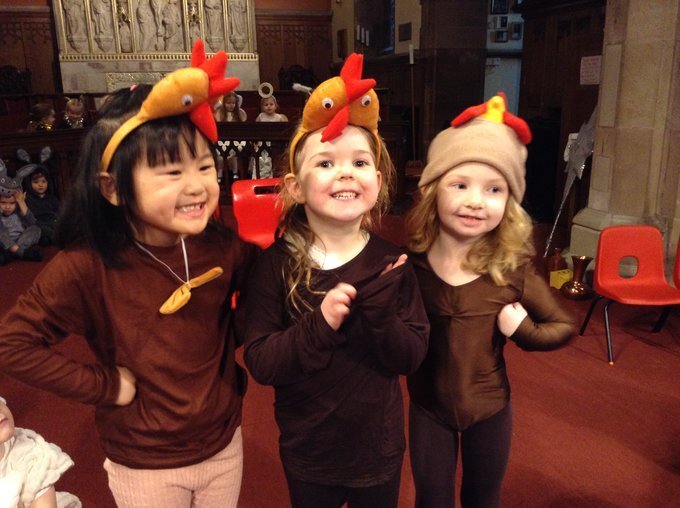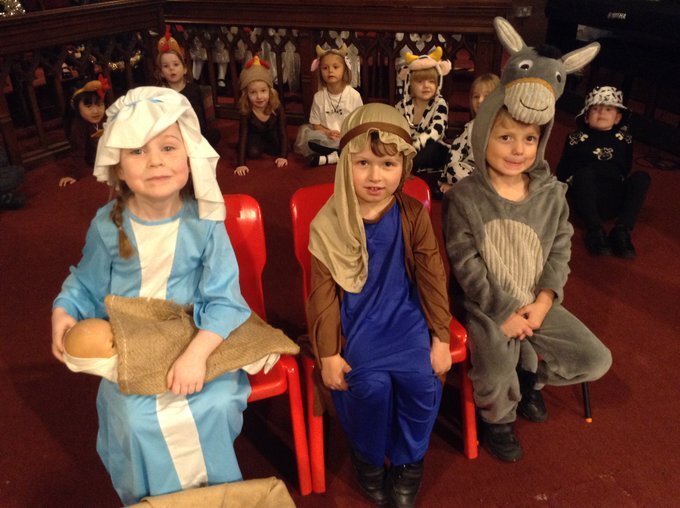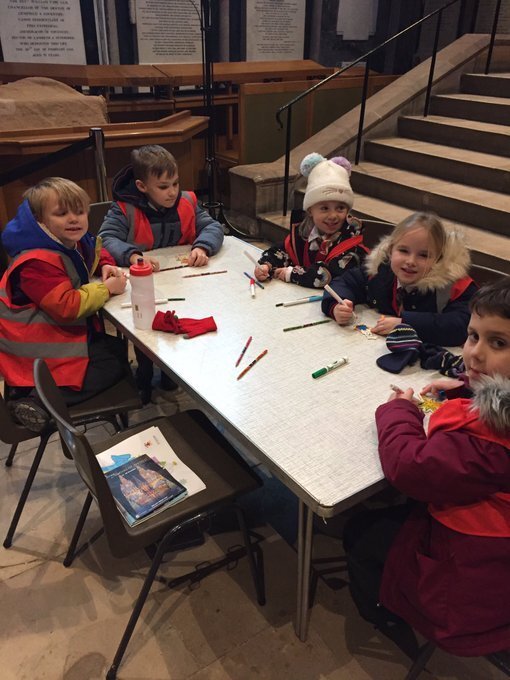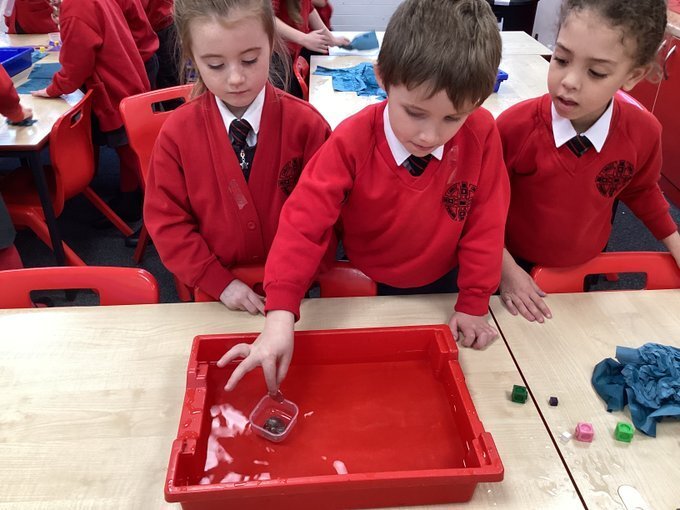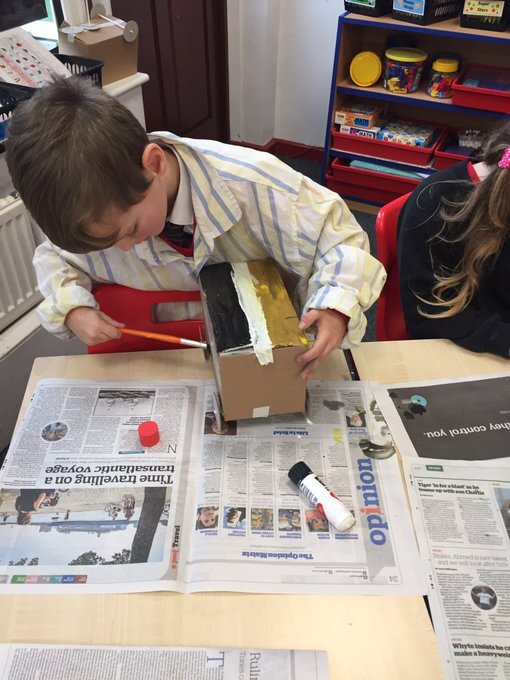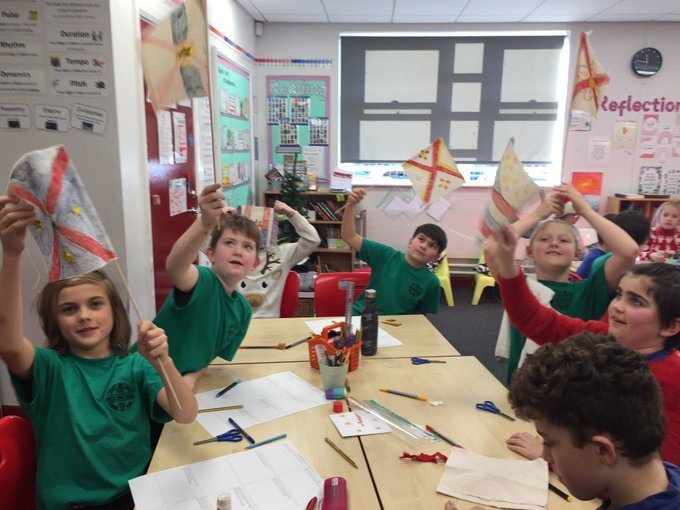 Monday 28th November 2022
The festivities have continued this week with Year 4 singing at Lichfield Cathedral on Friday evening. Also, Year 3 and Year 5 had a super exciting day when they got to wear VR headsets to explore volcanoes and America as part of their Big Questions.
We know the next two weeks will be very busy with lots of fun activities to look forward to.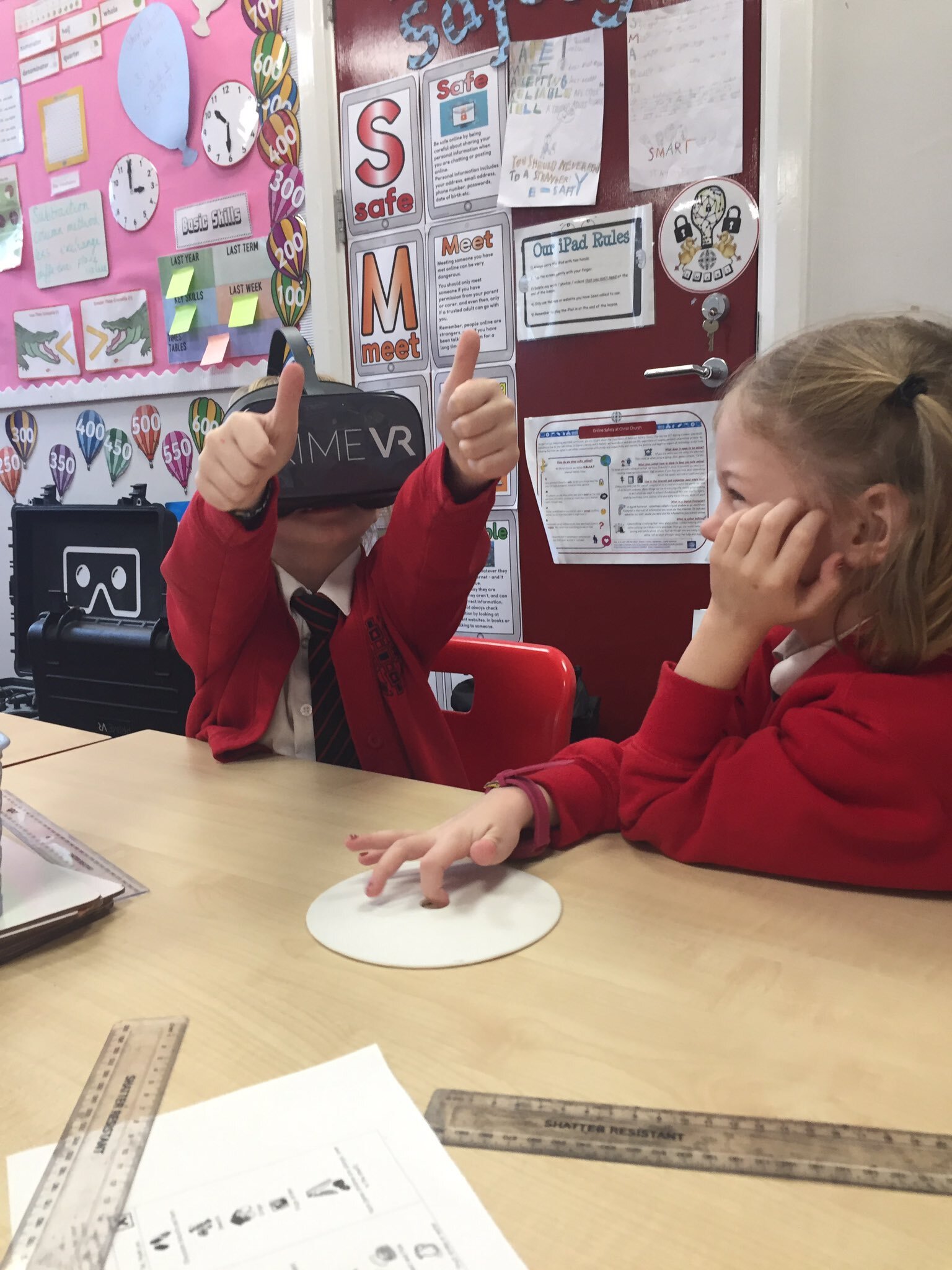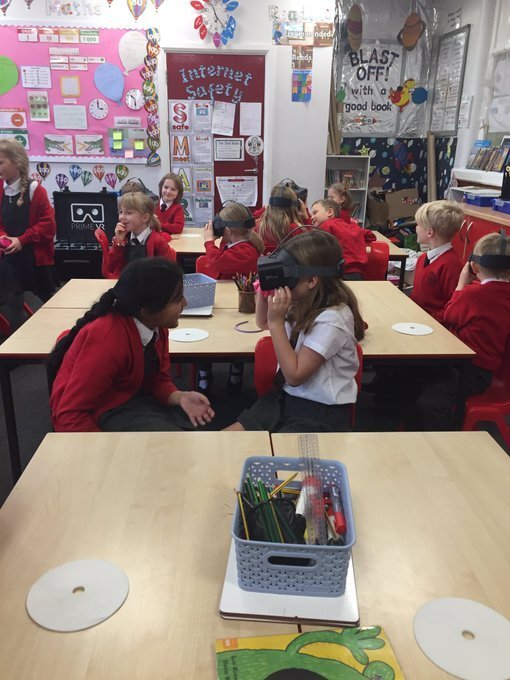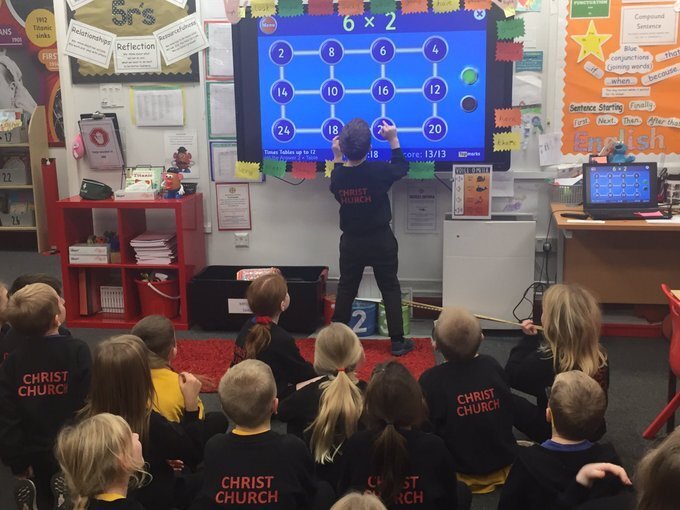 Monday 21st November 2022
It' certainly starting to feel festive in school! This week Year 4 have visited Wade Street to learn about the Christmas story, The Junior Leadership Team decorated our Christ Church Christmas tree with the wonderful decorations you made at home and Orla in Year 4 switched on the Christmas lights in Lichfield!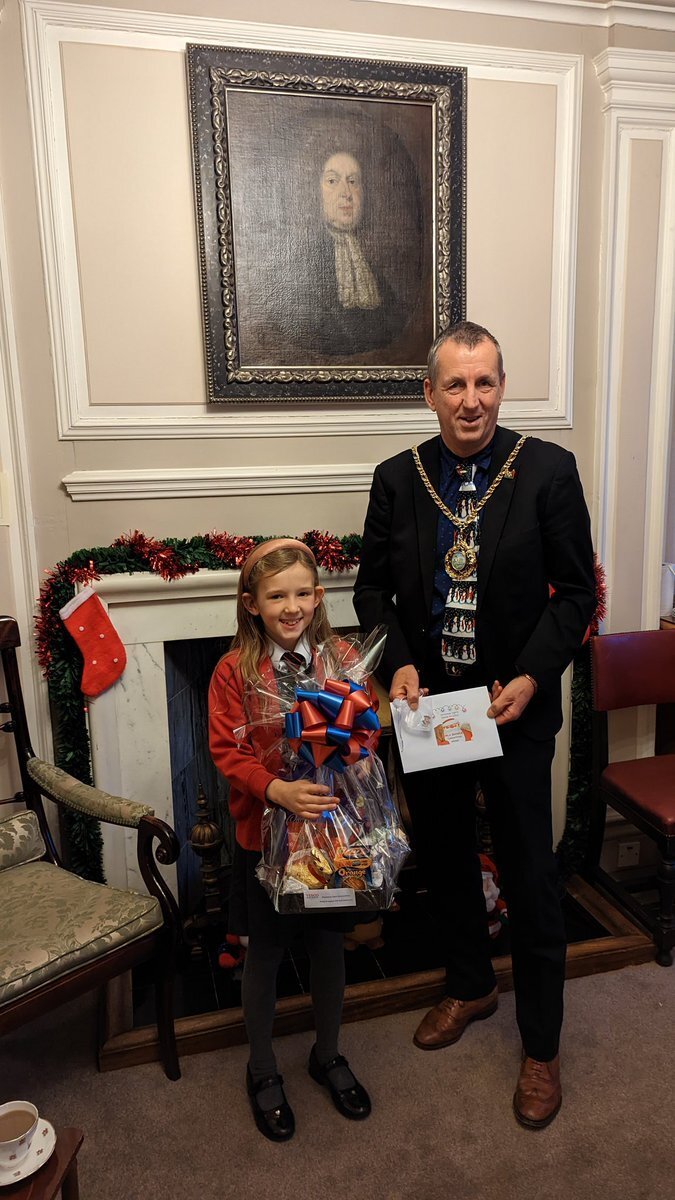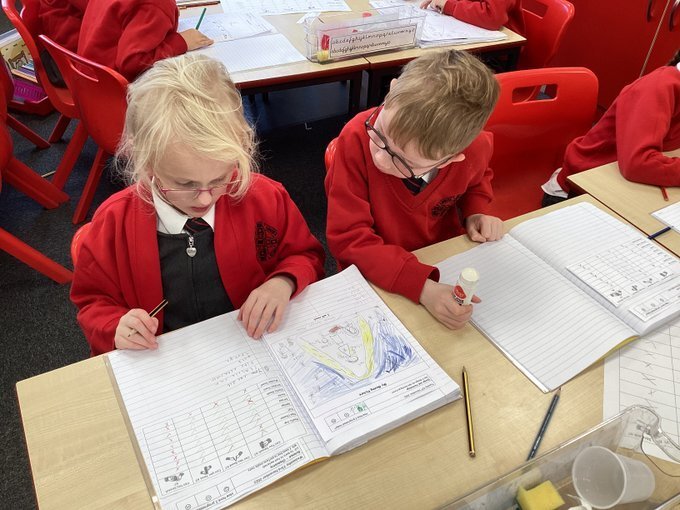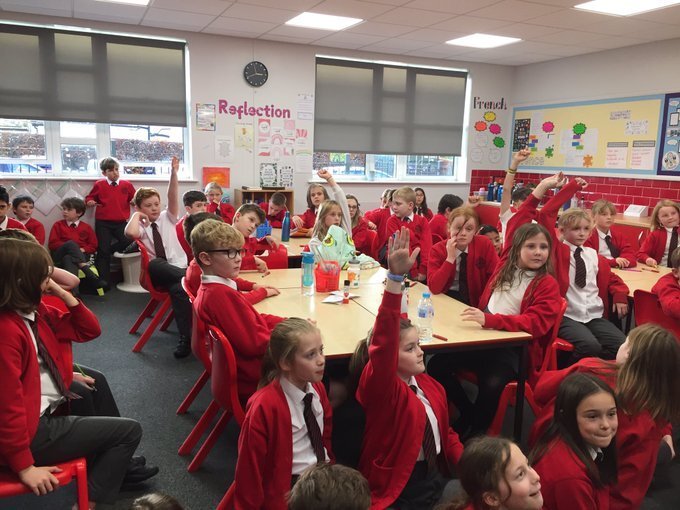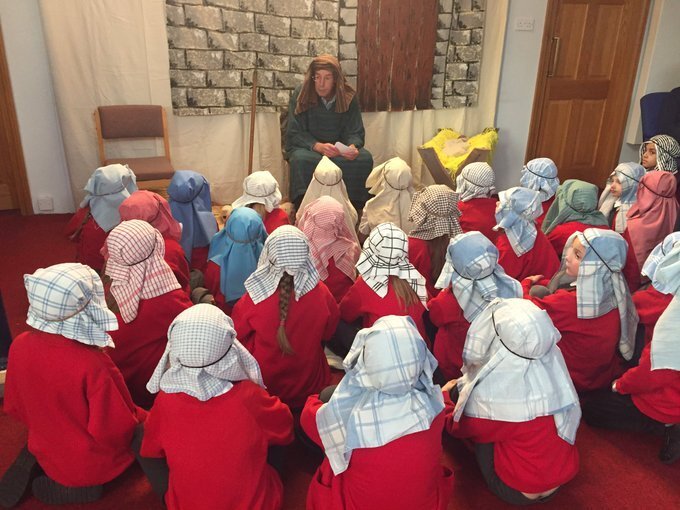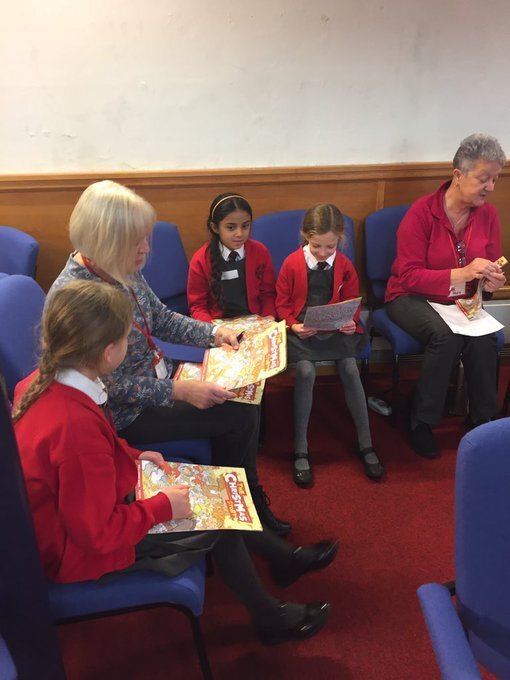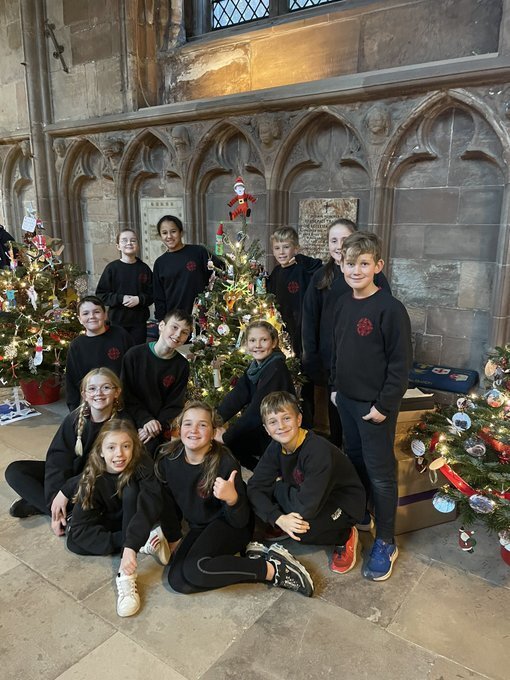 Monday 14th November 2022
What a super week! We are incredibly proud of Year 6 for showing our school values whilst on their residential at Laches Wood - what fun everyone had, even if it was a little wet at times!
Whilst in school, Reception have enjoyed their brand-new role play area and other year groups have started to prepare for Christmas events and performances.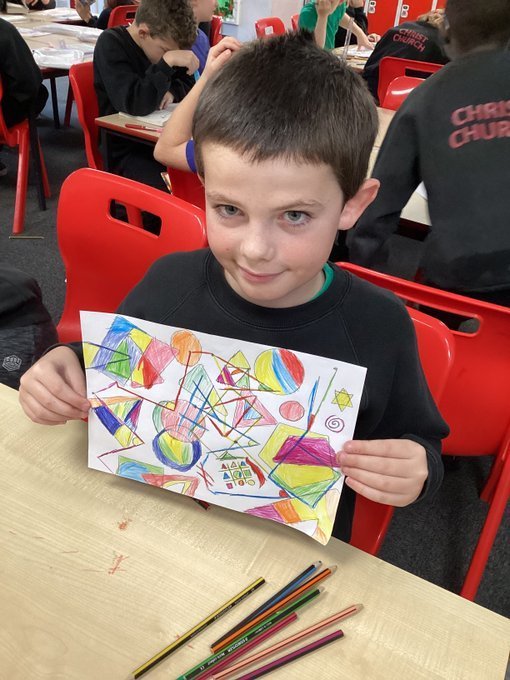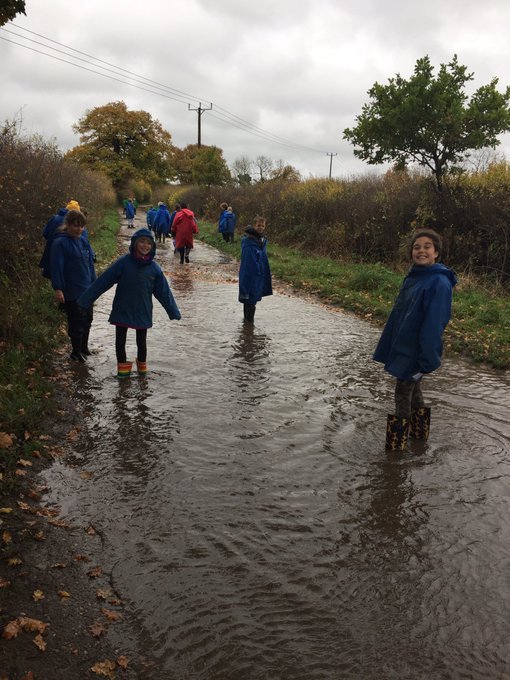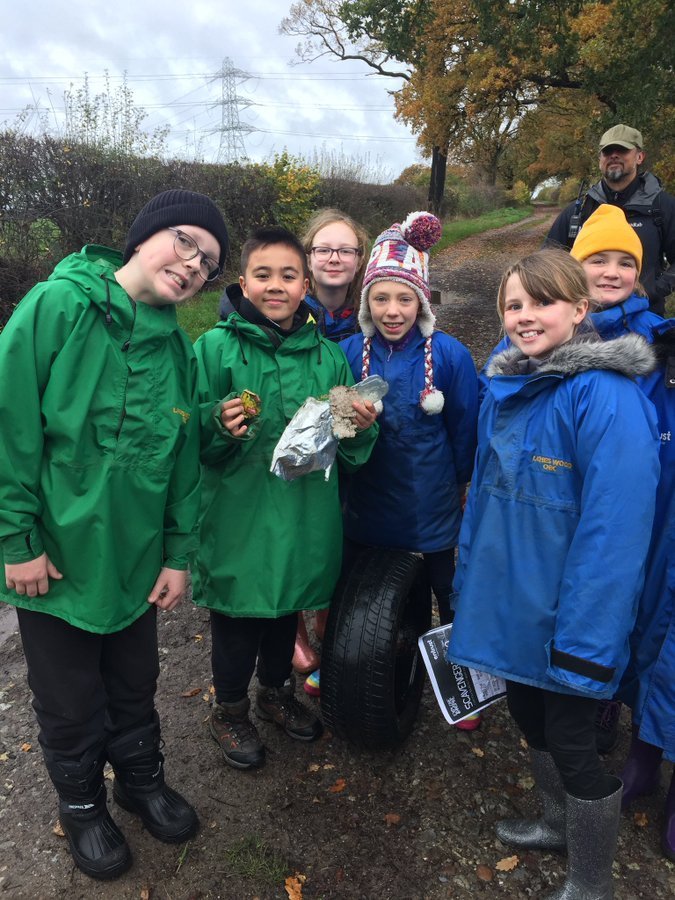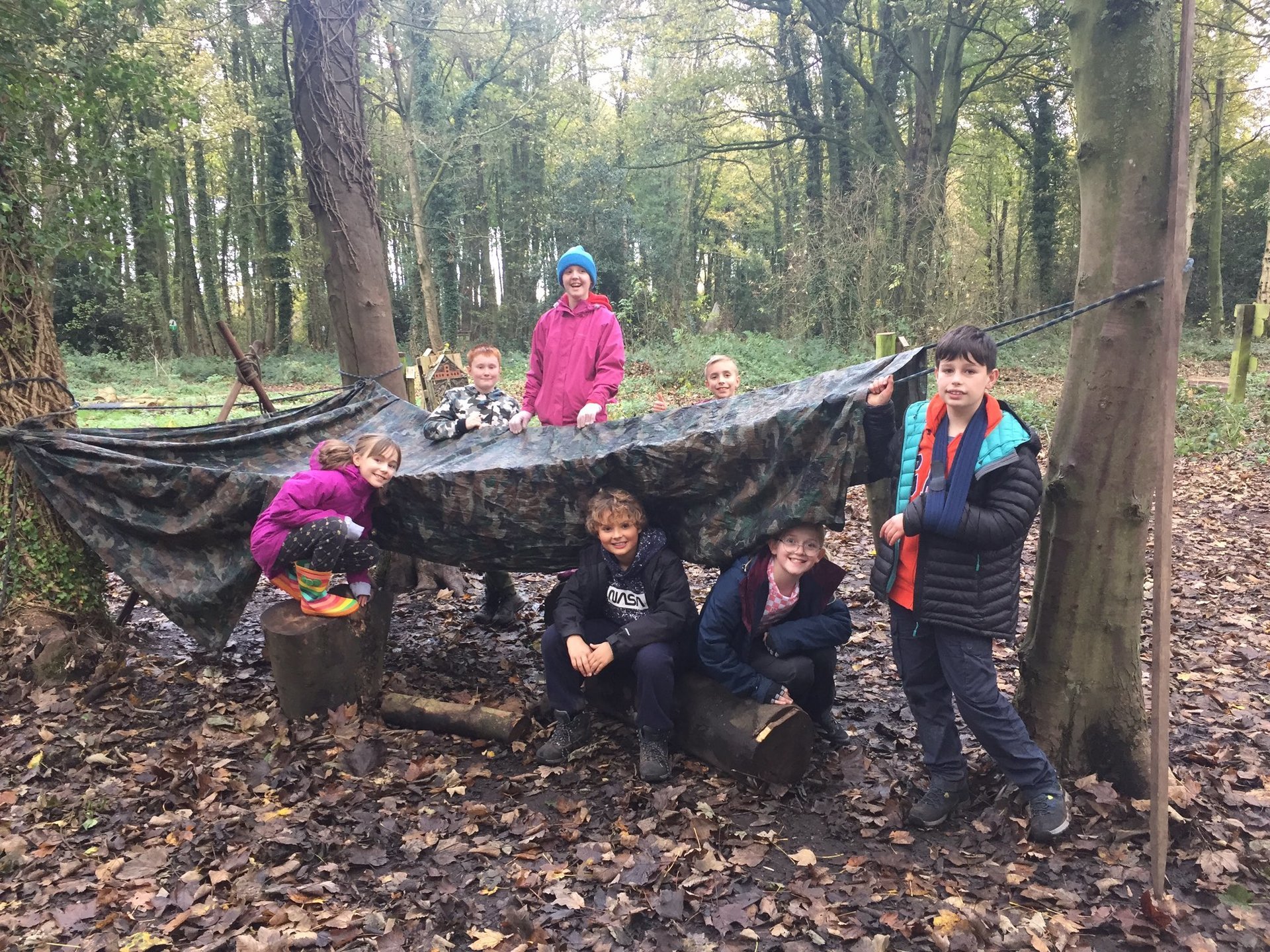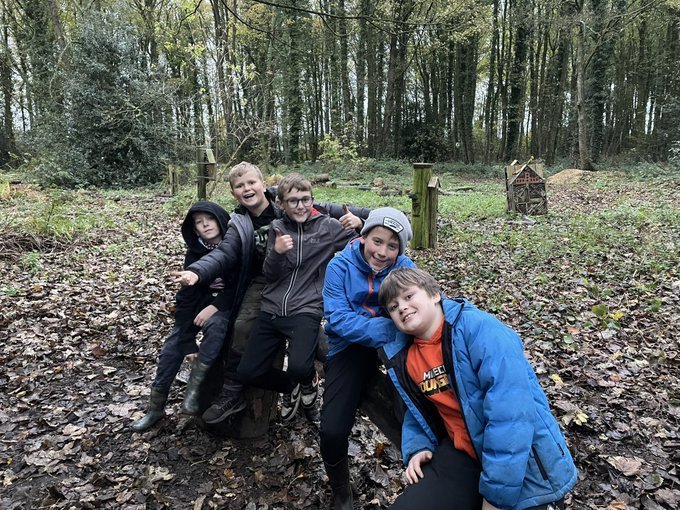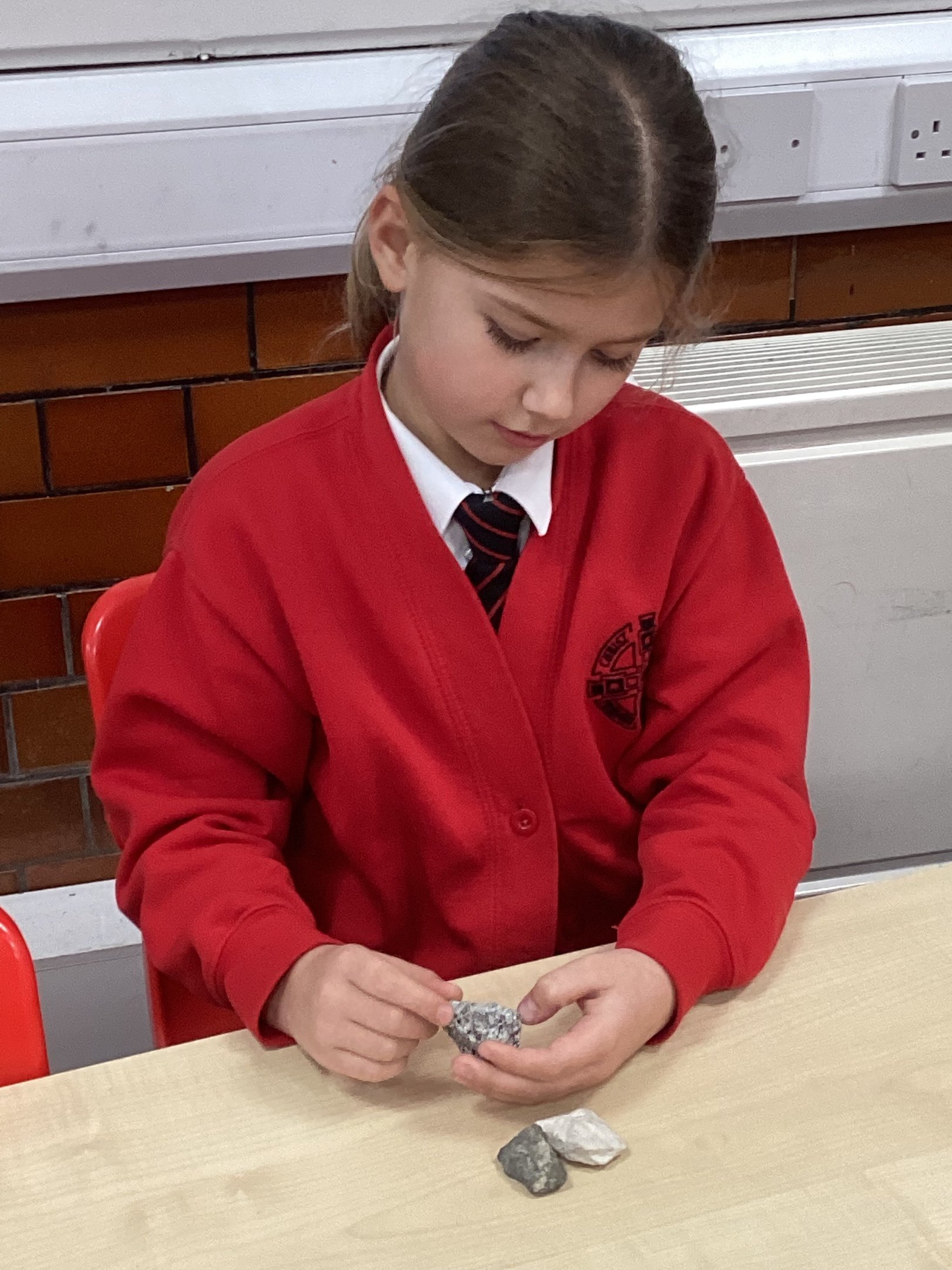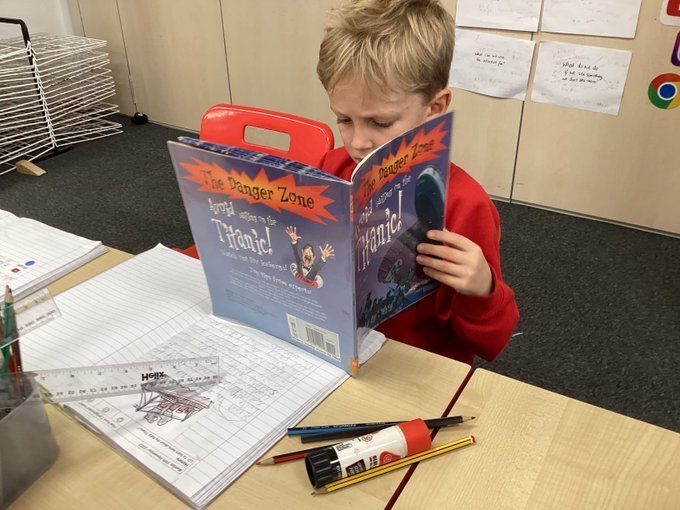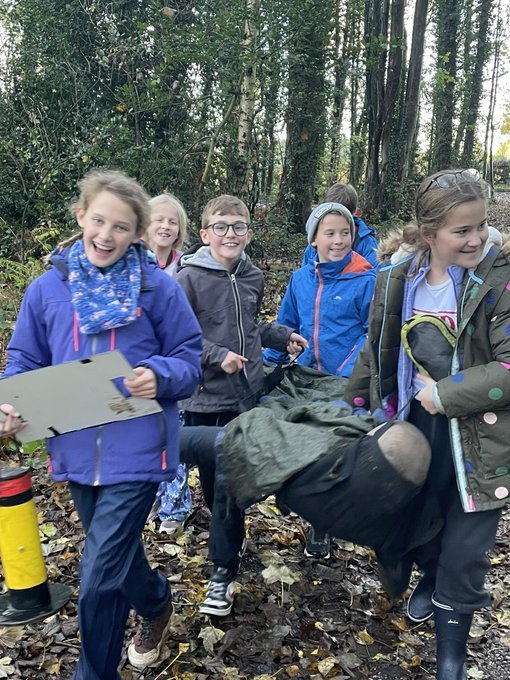 Monday 7th November 2022
We have had a brilliantly busy week of learning with many year groups being introduced to their brand-new Big Question. Reception have loved exploring the Environmental Area on their Autumn walk and Year 1 were very excited for their virtual author meeting on Friday.
Next week Year 6 will be spending the week at Laches Wood for their residential and we know they will all have a super time!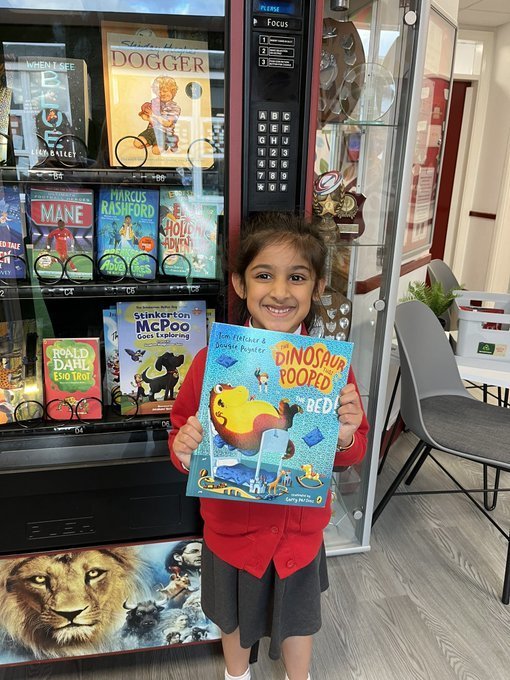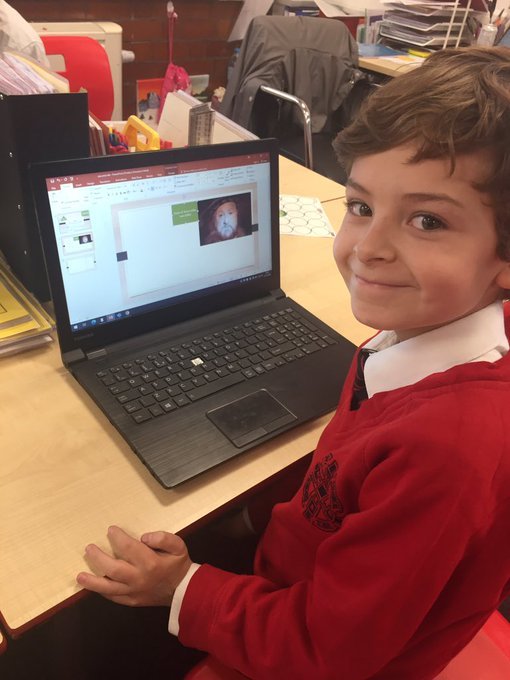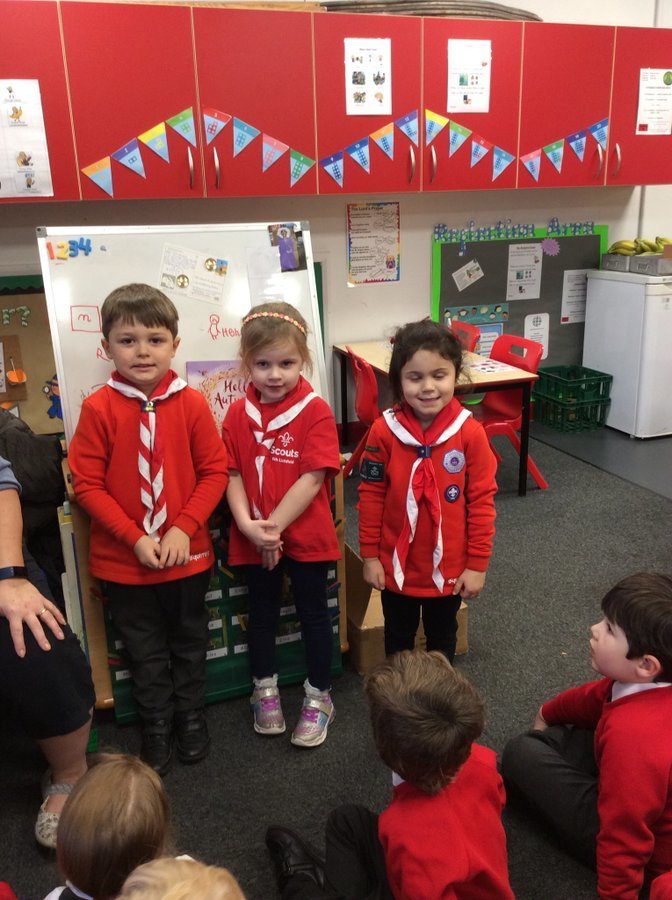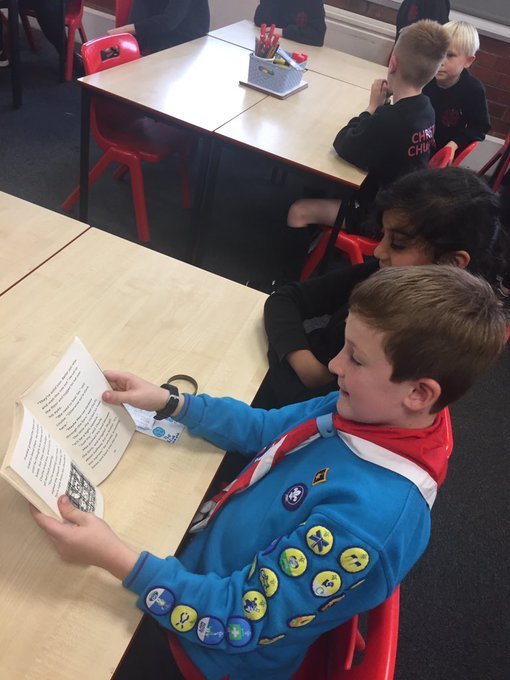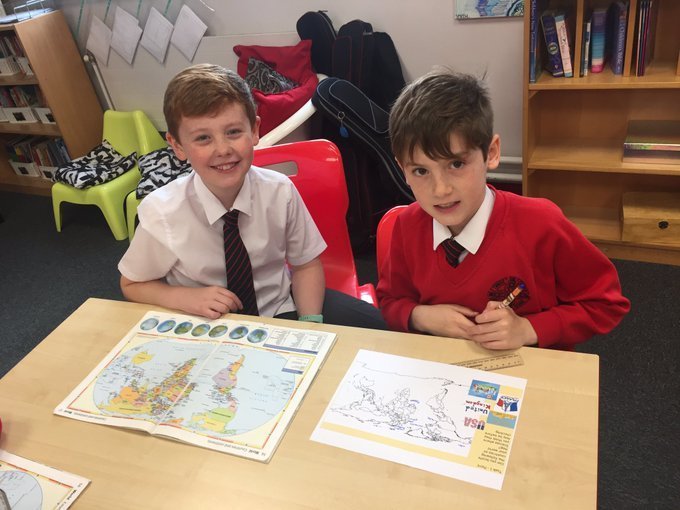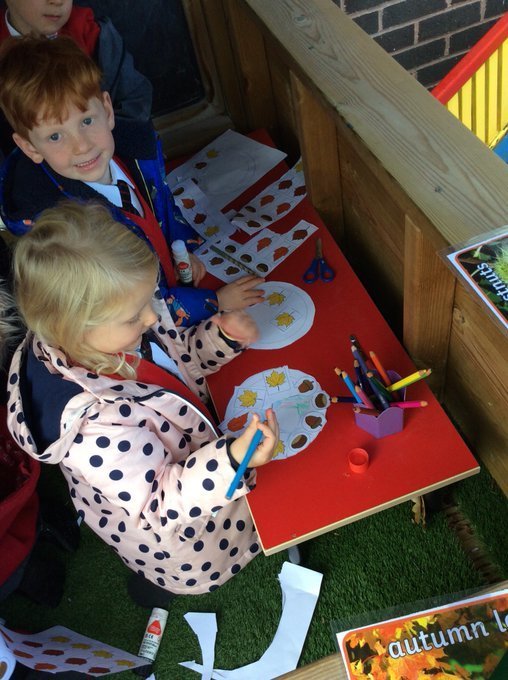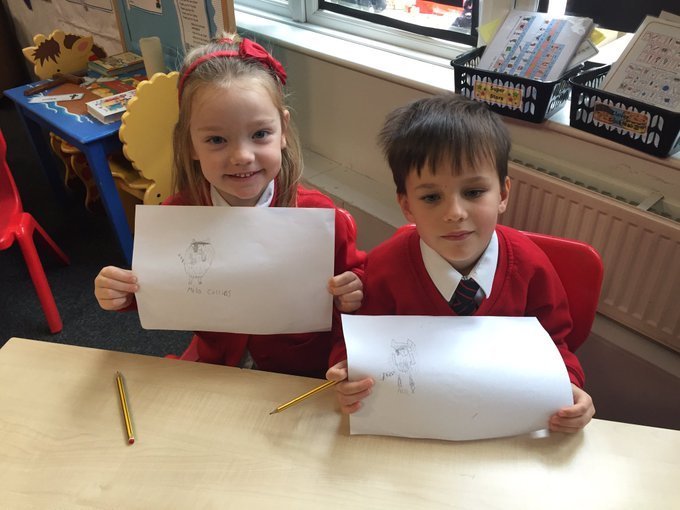 Monday 31st October 2022
It was wonderful to welcome everyone back to school on Tuesday after the half term break. We have had a busy four days in school with Year 6 visiting the National Arboretum as part of their Big Question and Year 3 have put their cooking skills to the test when making Staffordshire oatcakes in DT.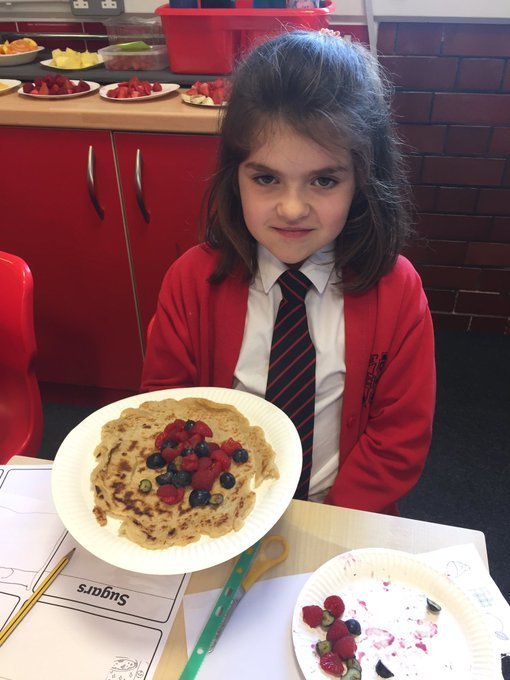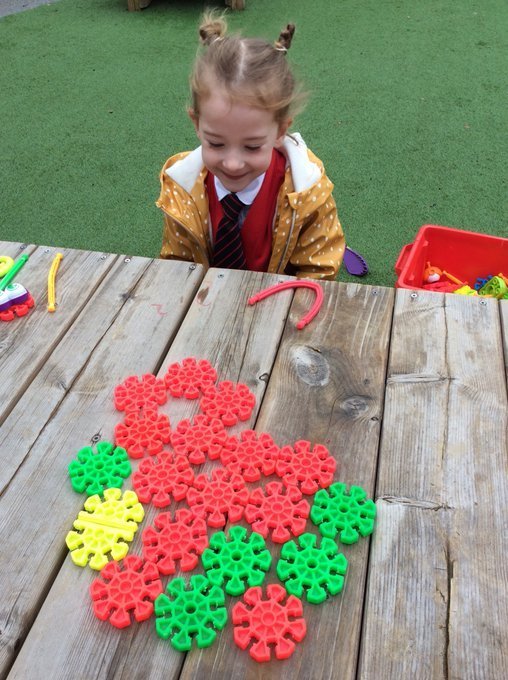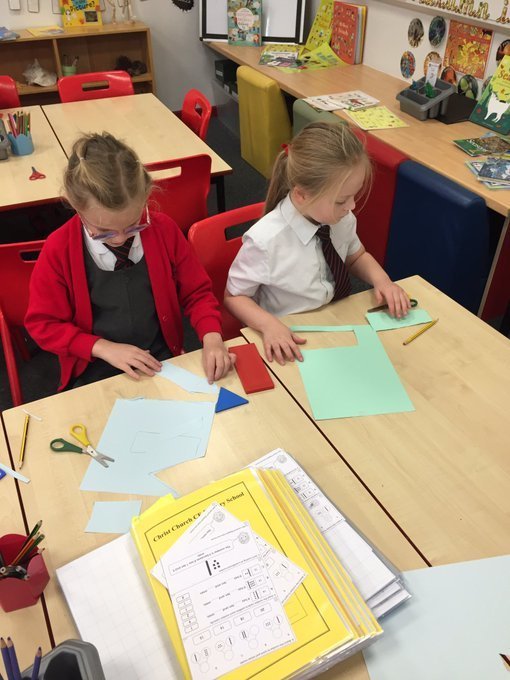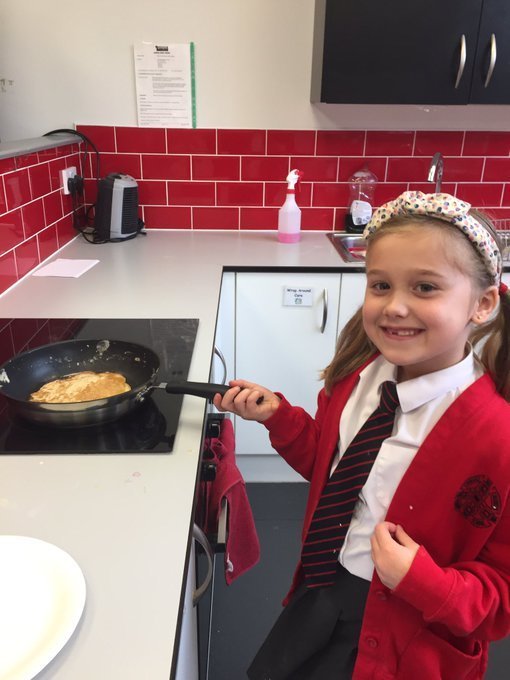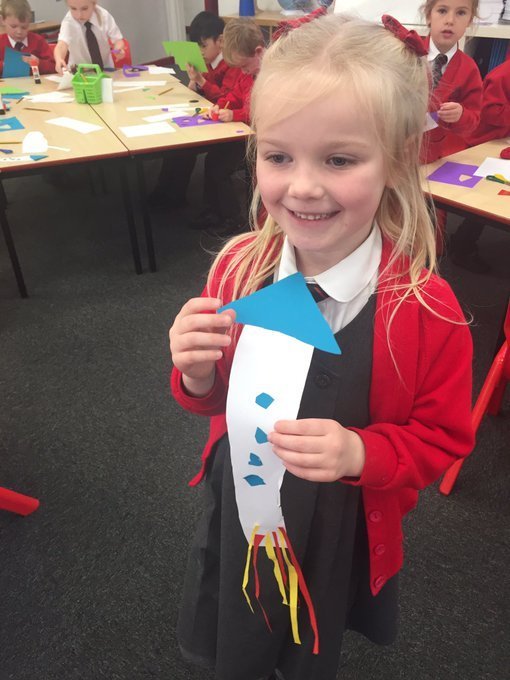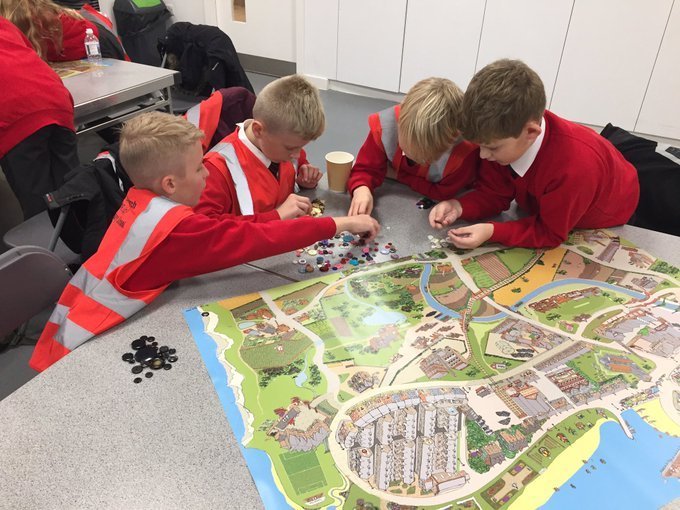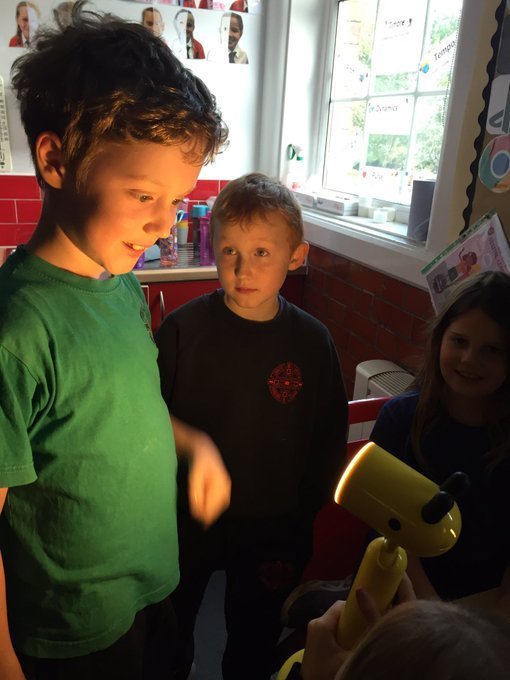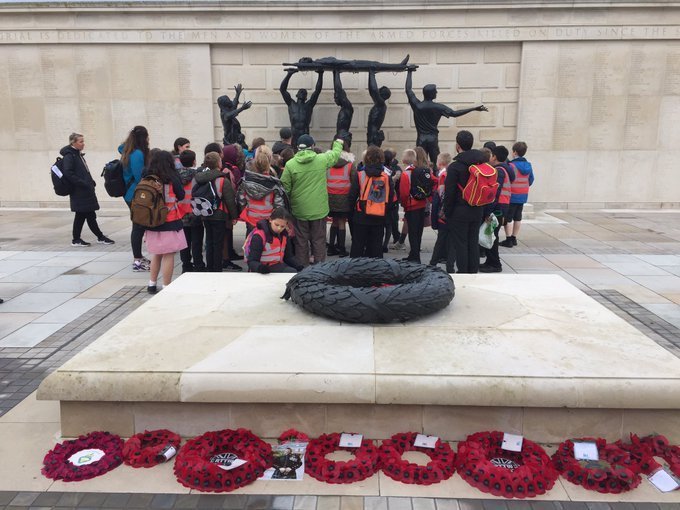 Wb. Monday 17th October 2022
We have had yet another busy week of learning at Christ Church. The week kicked off with a super Harvest worship led by Year 5 - well done. Thank you for all of the donations for Lichfield Foodbank, we know these will be very much appreciated. Year 2 visited Church this week too to learn about belonging.
We loved being able to welcome so many parents/carers into school for Parents' Evening - this is definitely something we missed throughout the pandemic. The week concluded with a jam-packed Good to be Green worship where so many achievements were celebrated.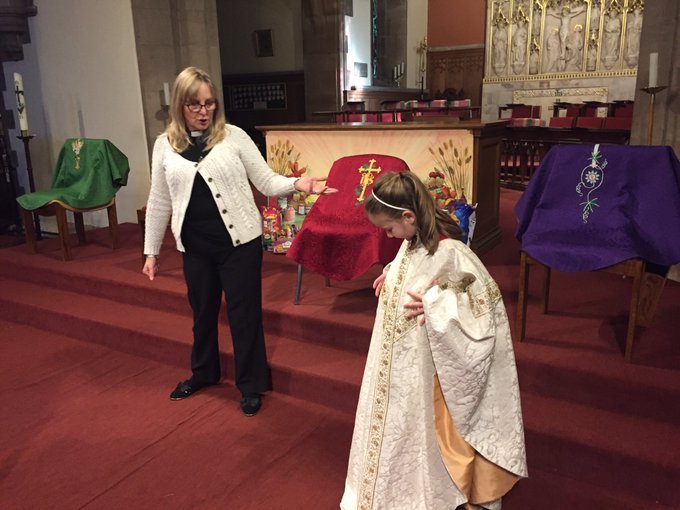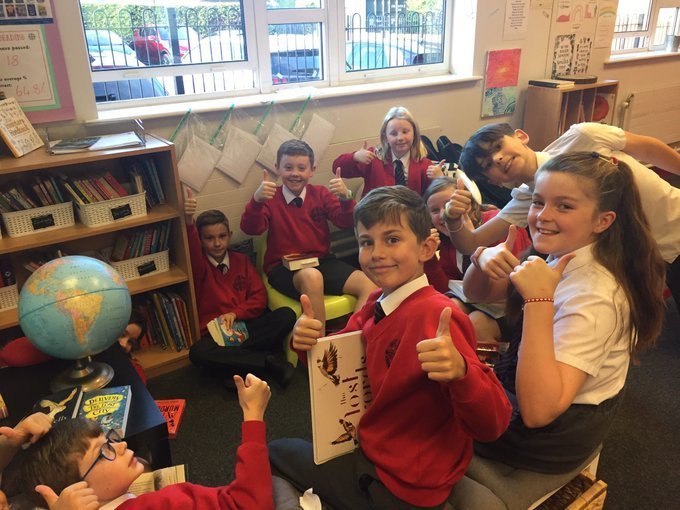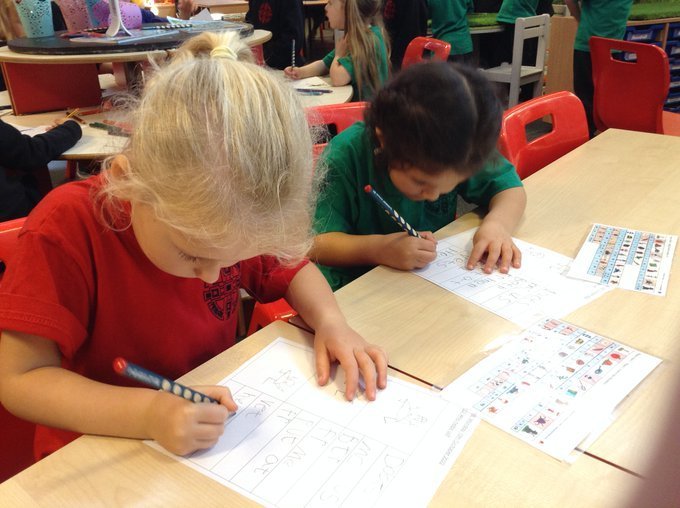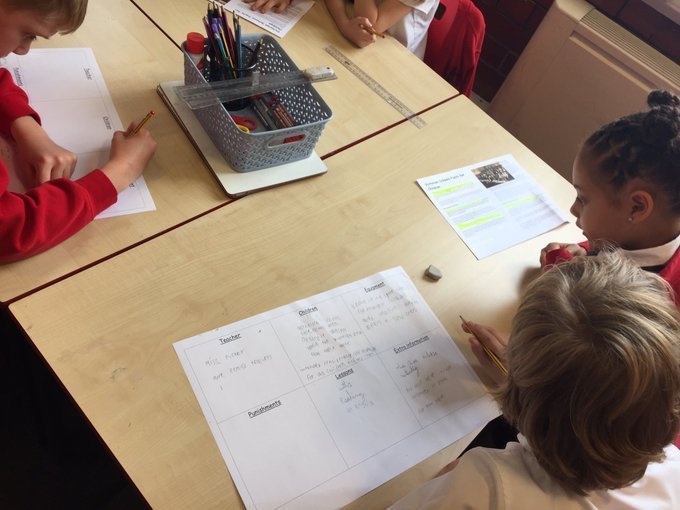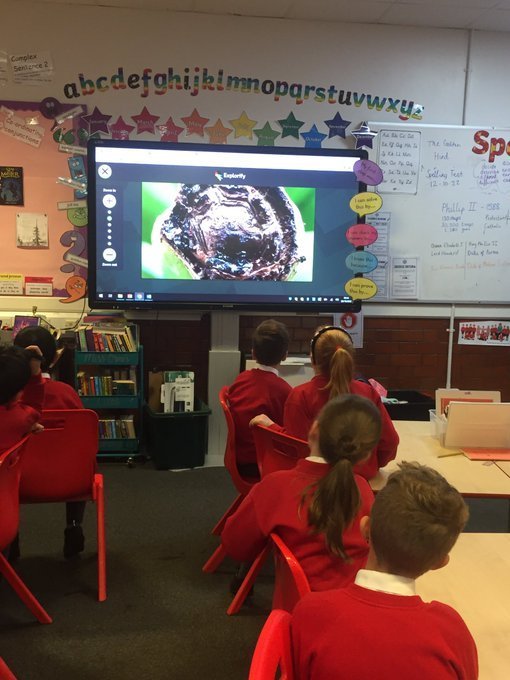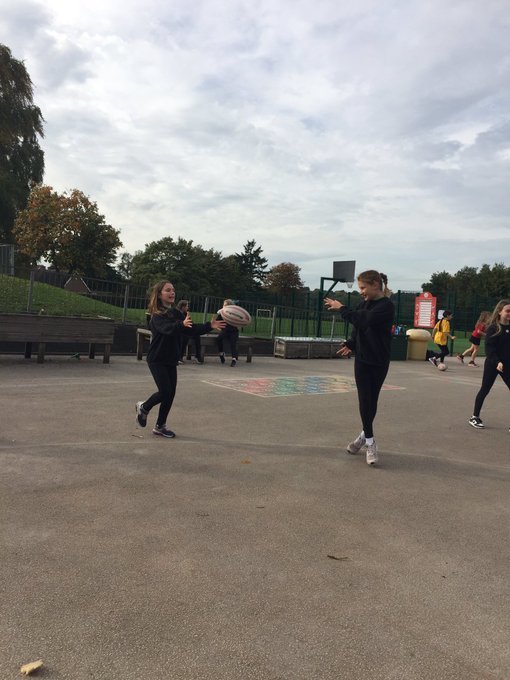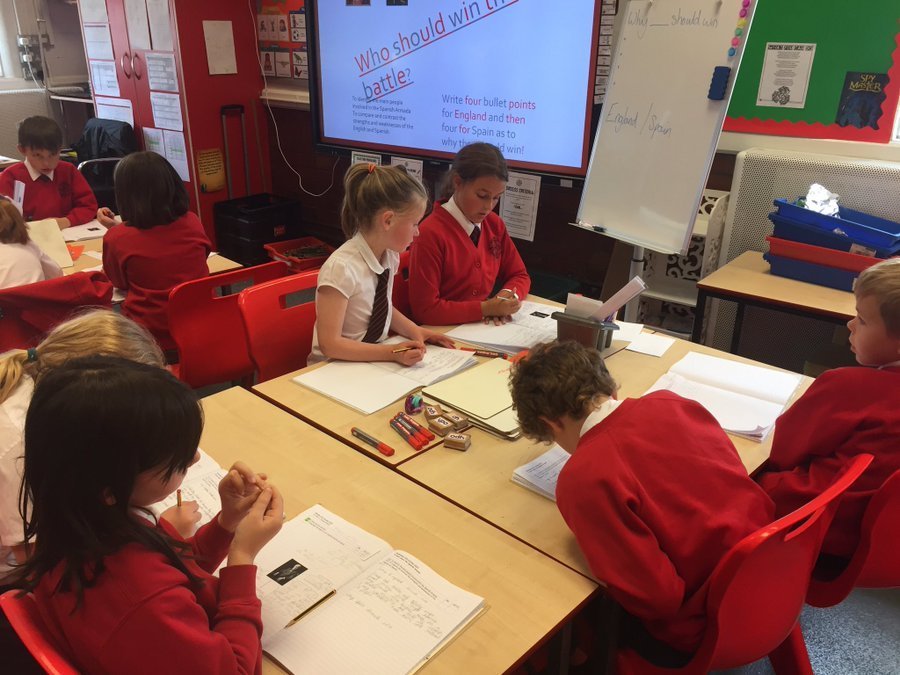 Wb. Monday 10th October 2022
This week our Year 6 football team kicked off the week with a great performance in their tournament on Monday evening. We have then seen Year 4 developing their dance skills whilst taking part in Tudor dance and Year 3 have also stayed active practising their dribbling skills. With just one week to go until half term, we know it's going to continue to be very busy for everyone in school. Next week we look forward to Year 5's Harvest worship in Church.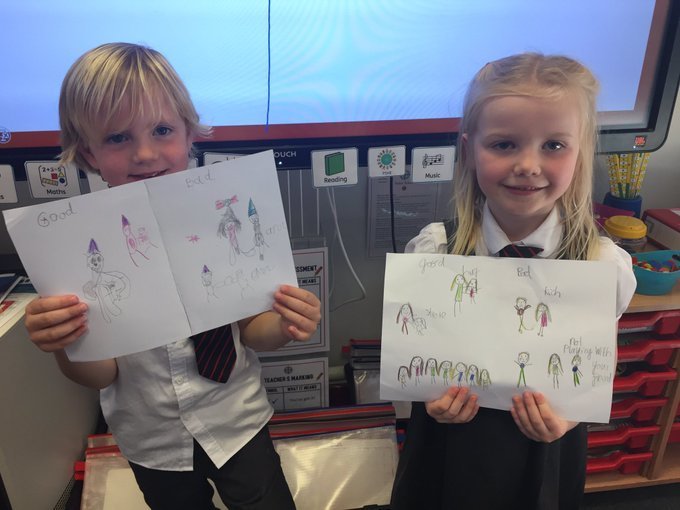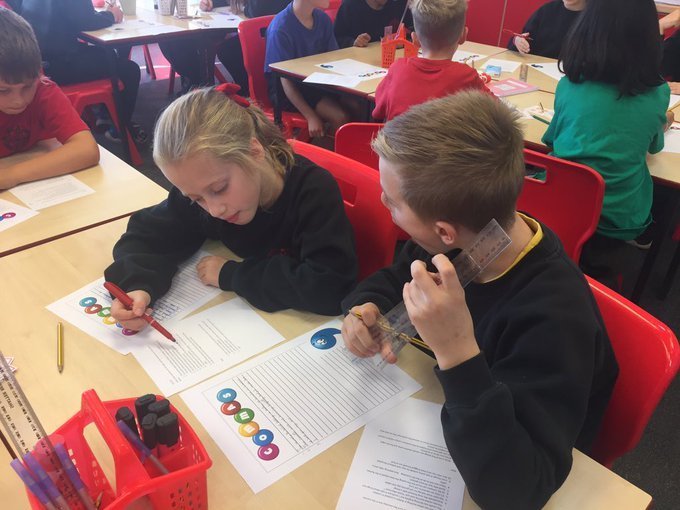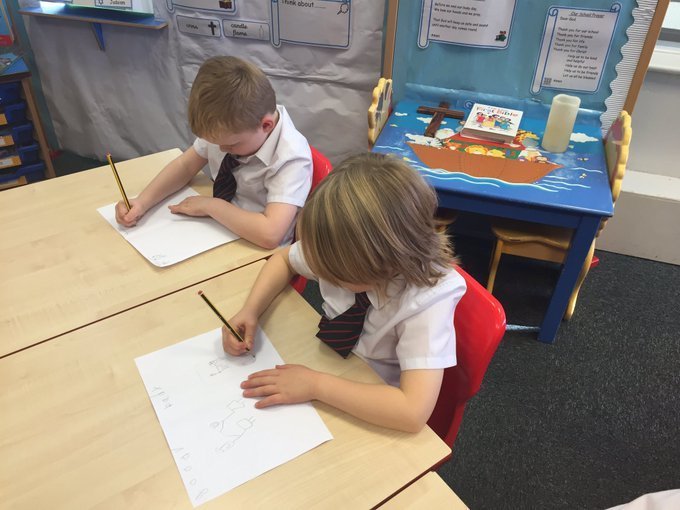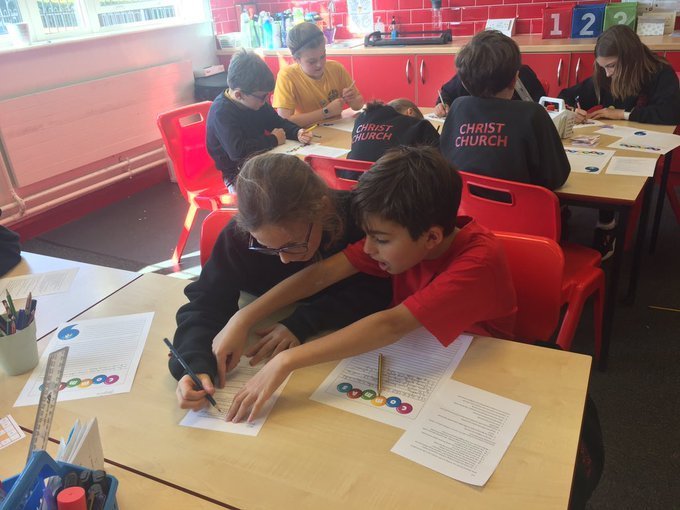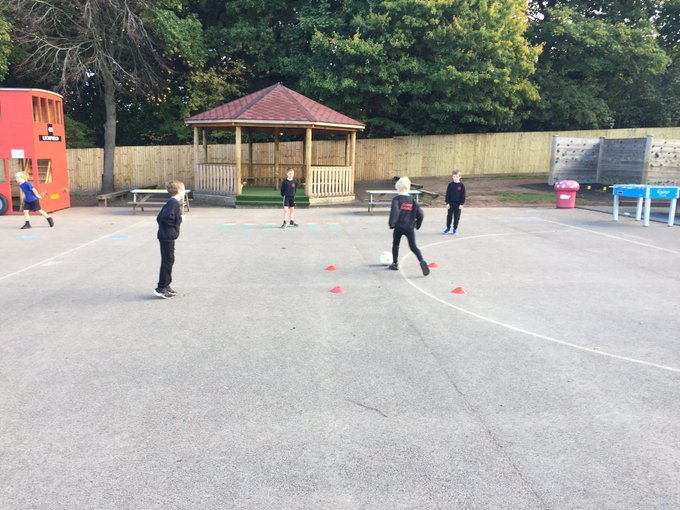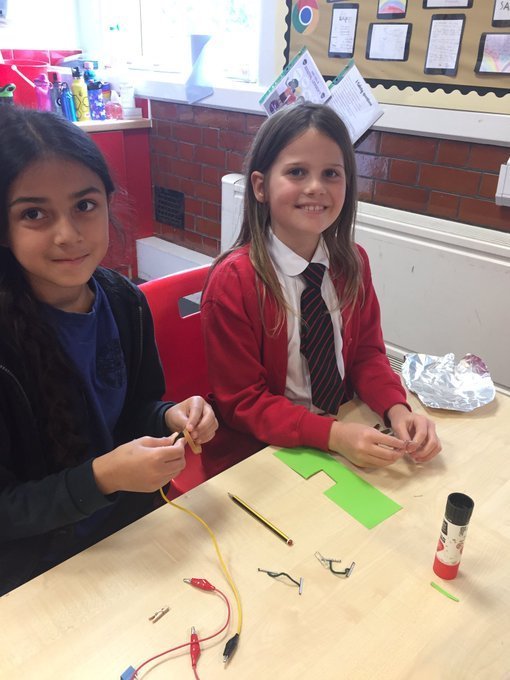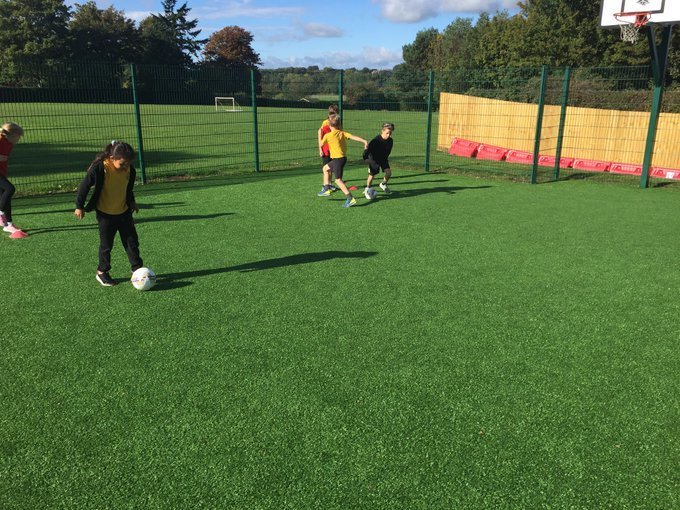 Wb. Monday 3rd October 2022
How wonderful it has been to see and hear so many children sharing their work this week as we have celebrated National Poetry Day. The children have loved being creative with their writing skills and have written some fantastic poems about the environment.
Also this week, Year 4 have enjoyed their Zoom with authors Greg James and Chris Smith where they got to hear all about their brand-new book!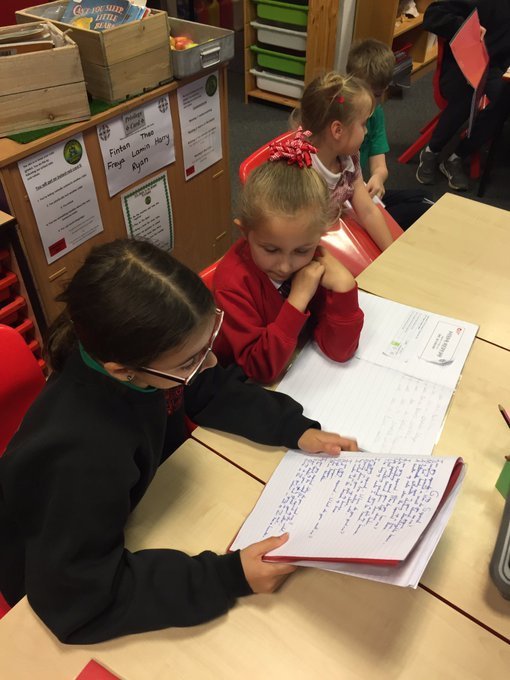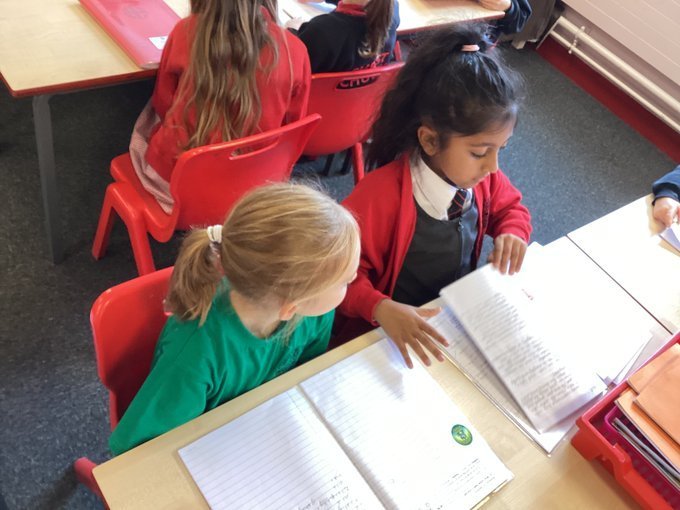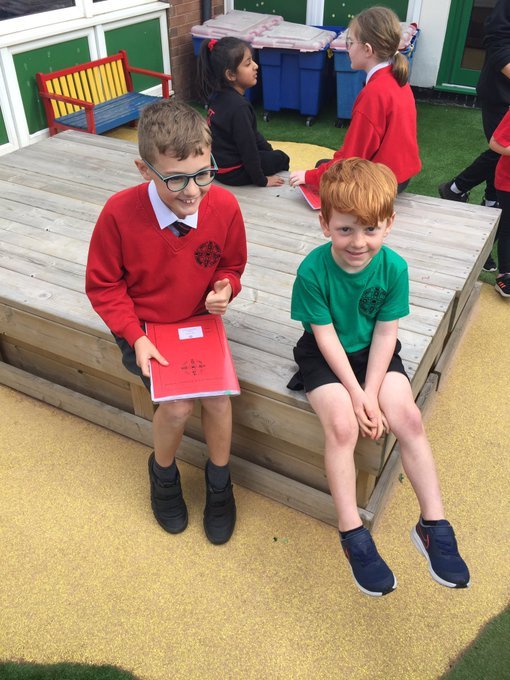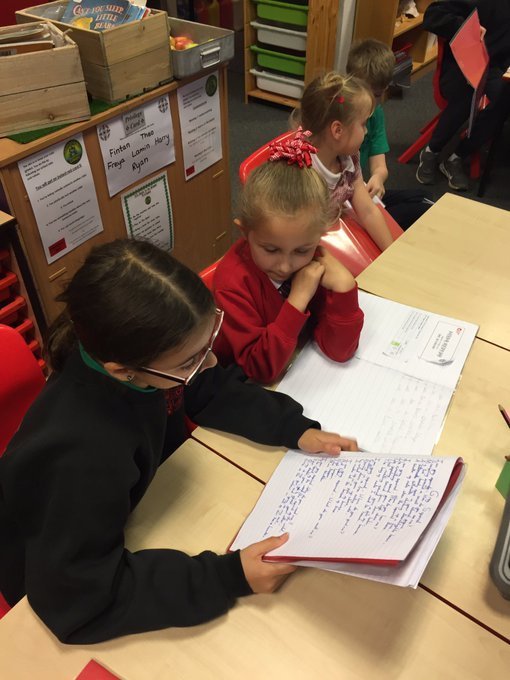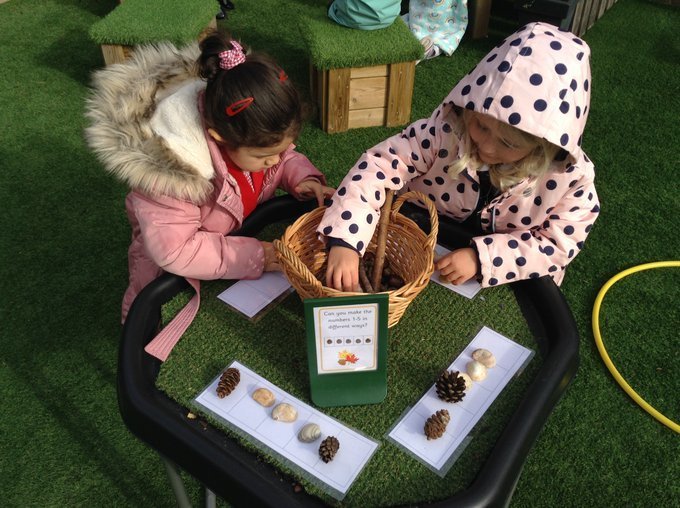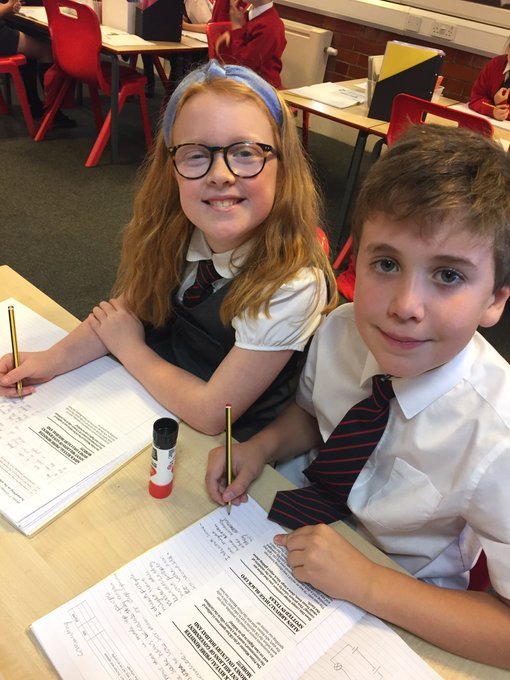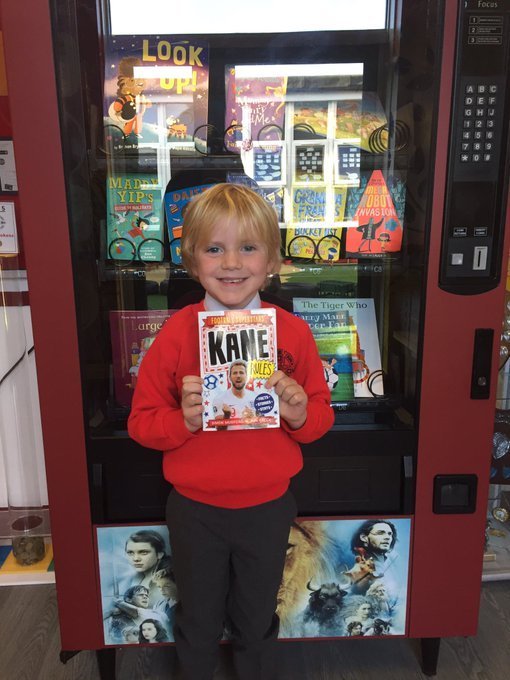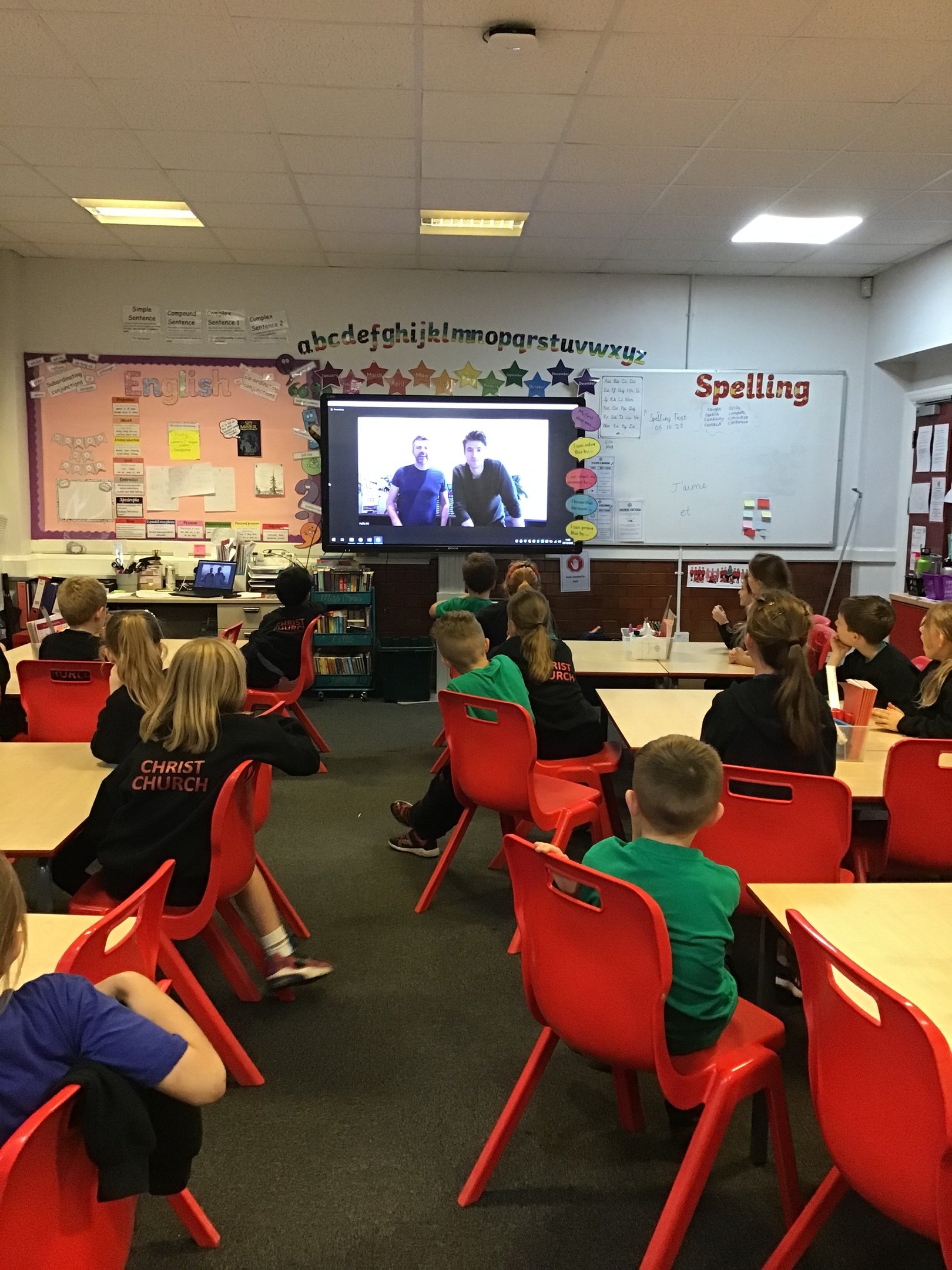 Wb. Monday 26th September 2022
As a whole school we have taken part in World Religion Week this week with lots of different learning activities linked to RE. Year 5 visited Derby where they took part in the Faith Trail which is led by the Open Centre.
In addition we have seen Year 4 create their very own working circuit in Science which was exciting and Year 2 had a delivery which linked to the text that they are reading in English.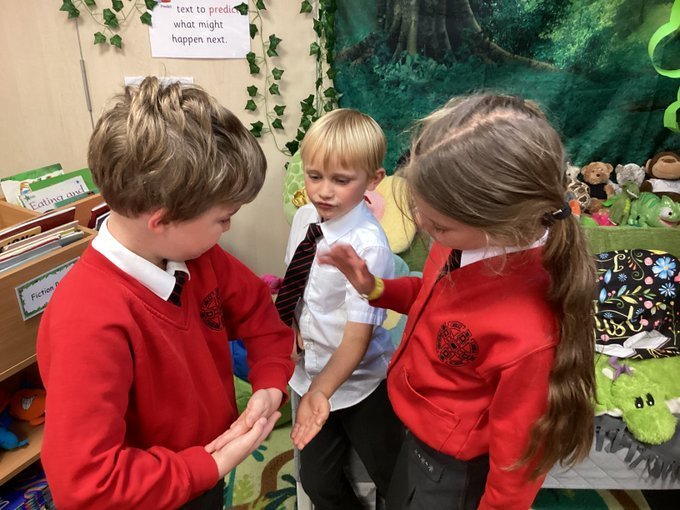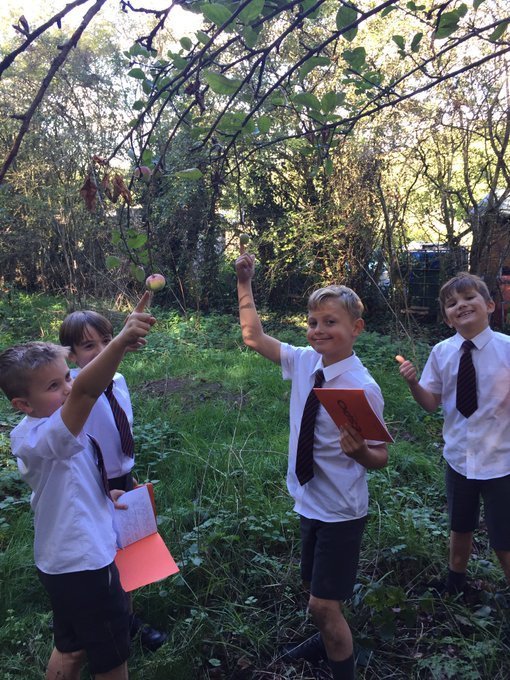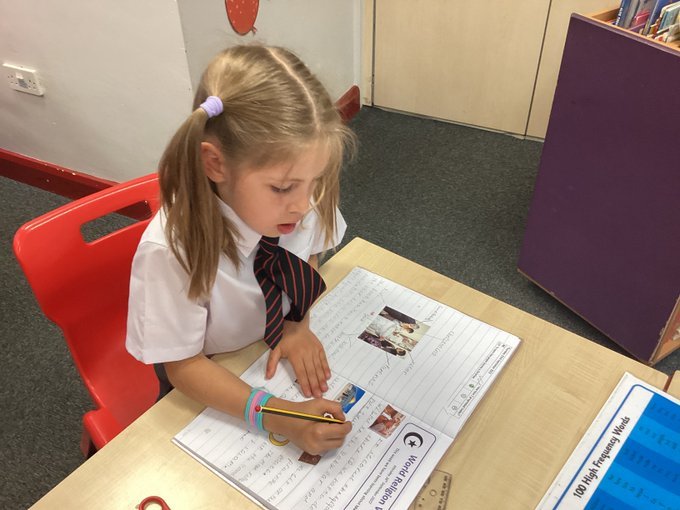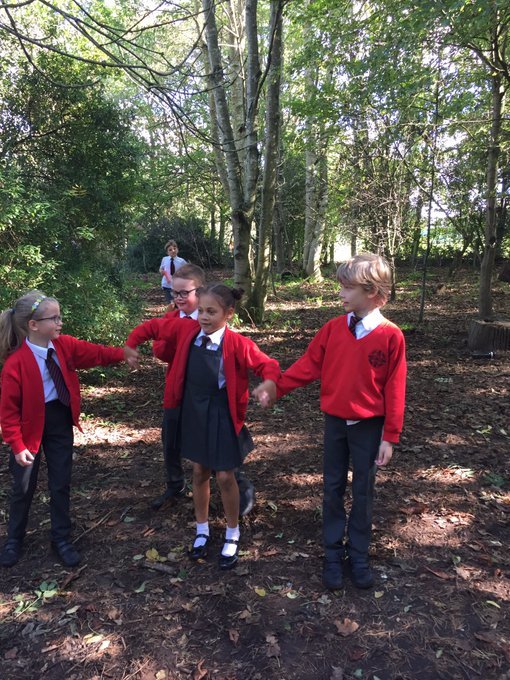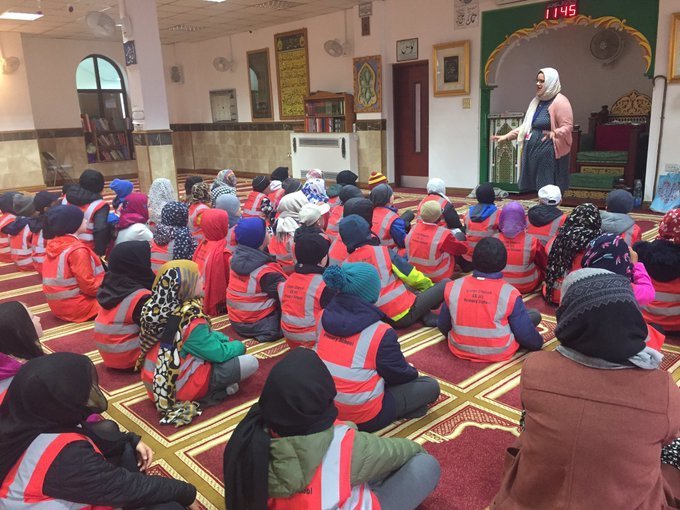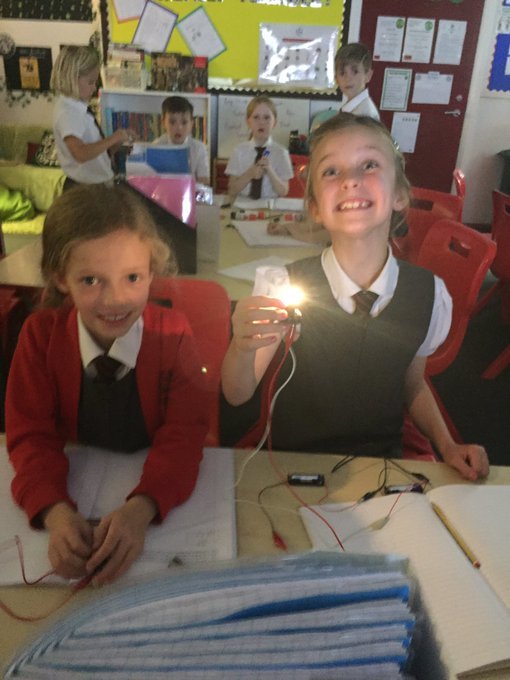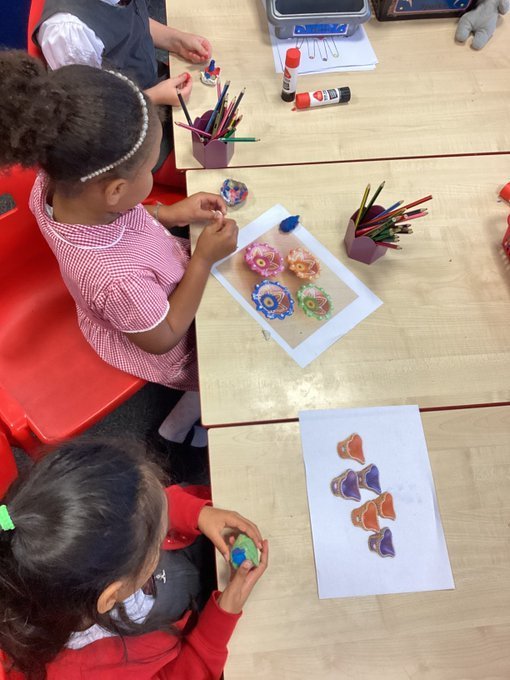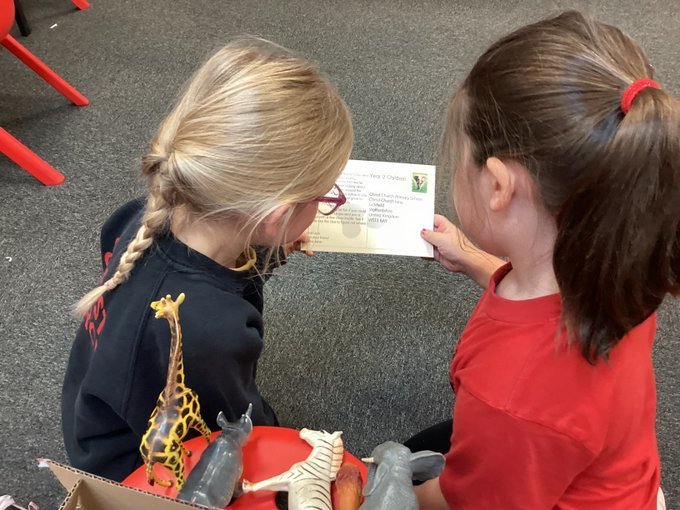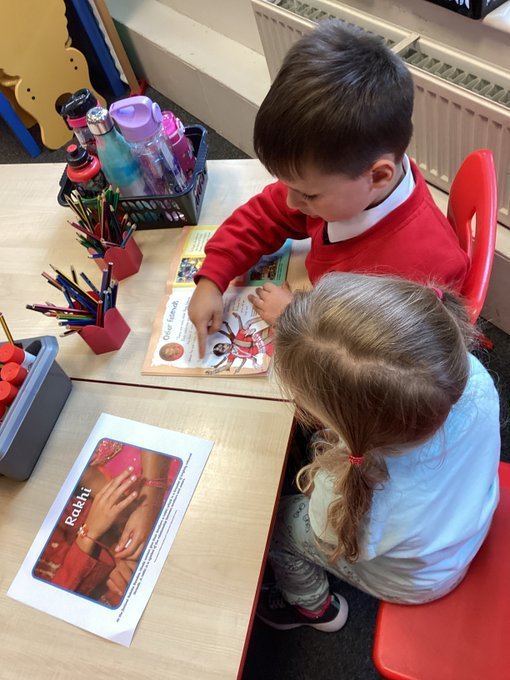 Wb. Monday 19th September 2022
Following the death of HM Queen Elizabeth II and school being closed due to her funeral on Monday 19th September, the children at Christ Church have excelled in their learning this week and have shown great care towards their peers.
We continue to be very proud of our Reception children who have settled so well into school life. All of the children across school are engaged in their learning and have started to explore their first Big Question.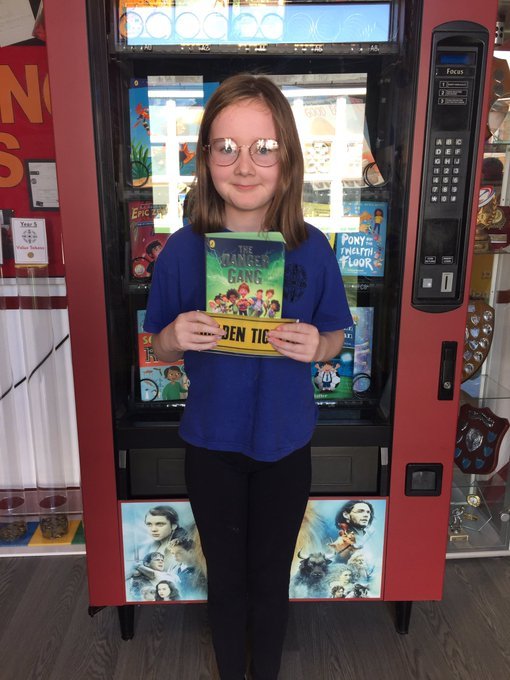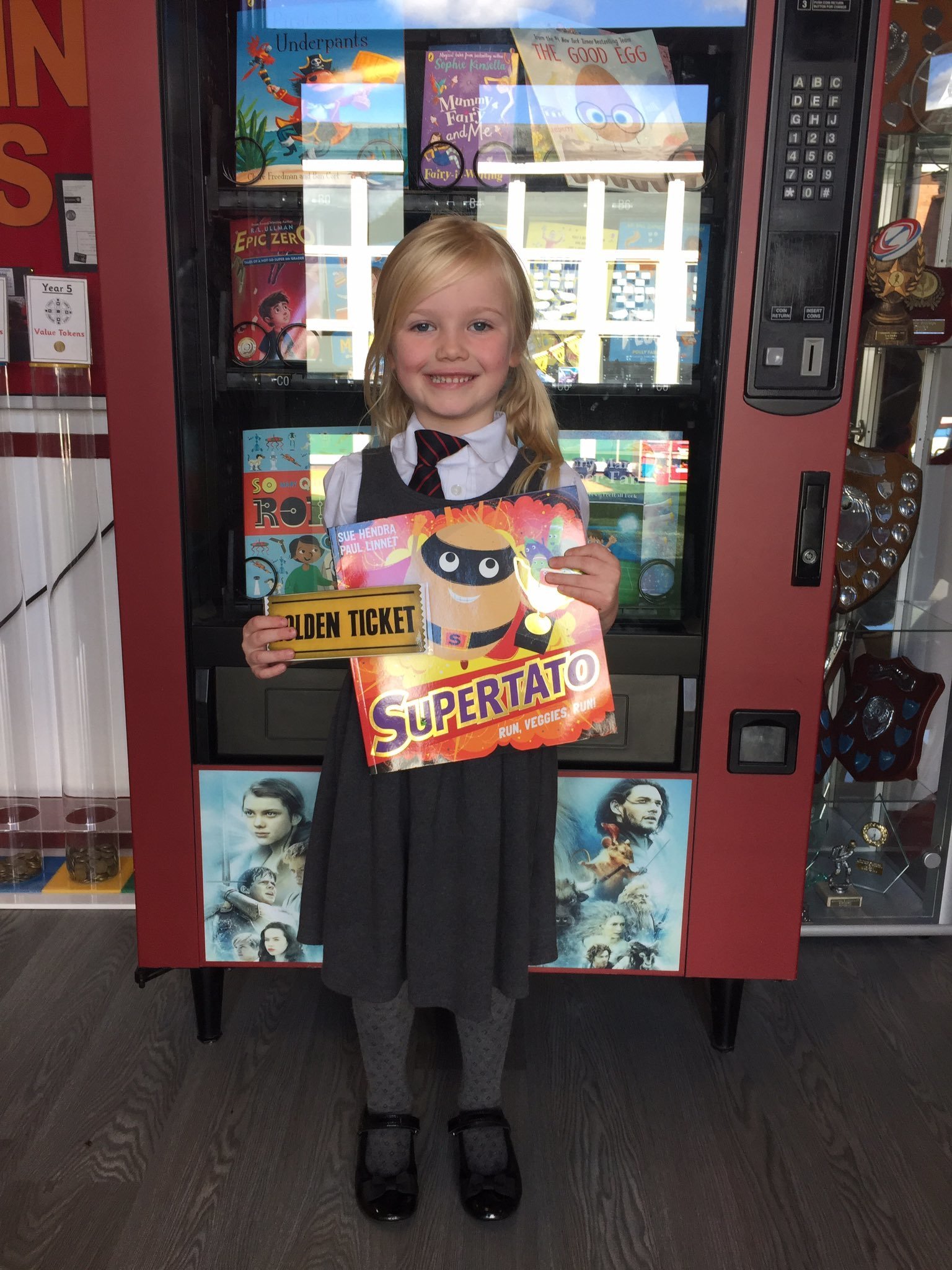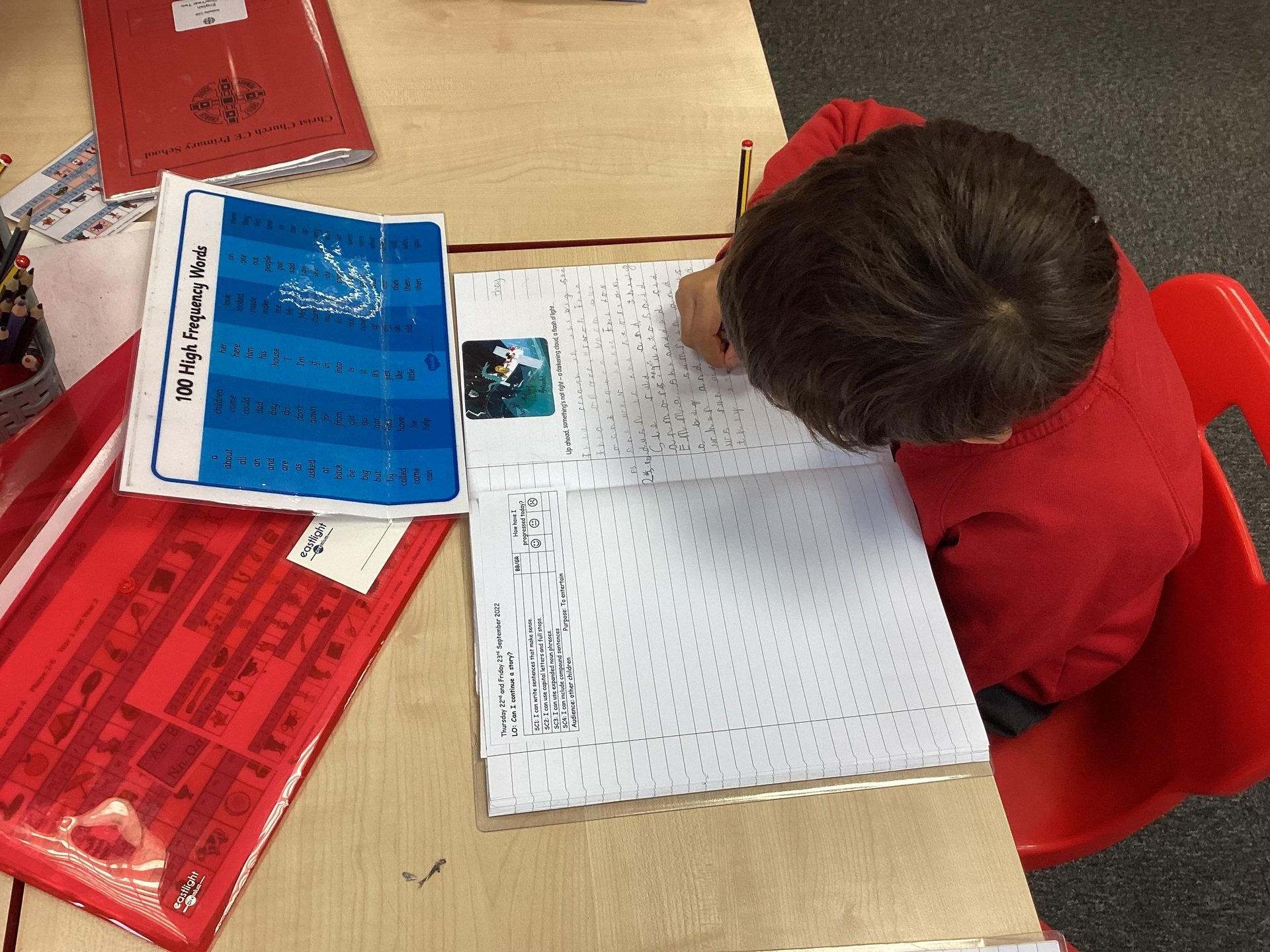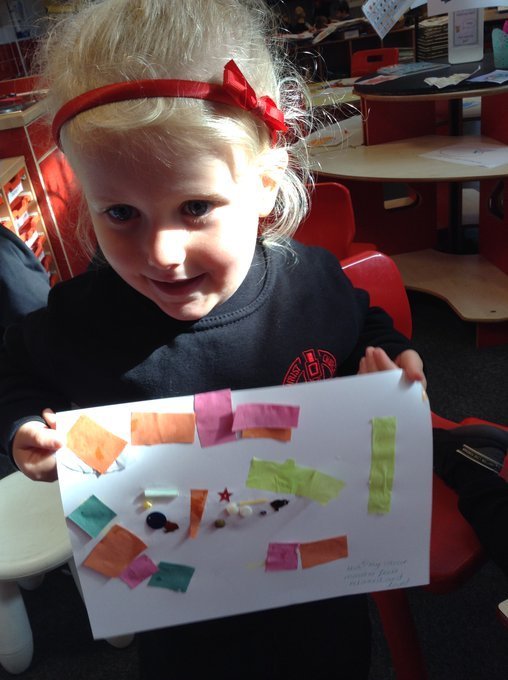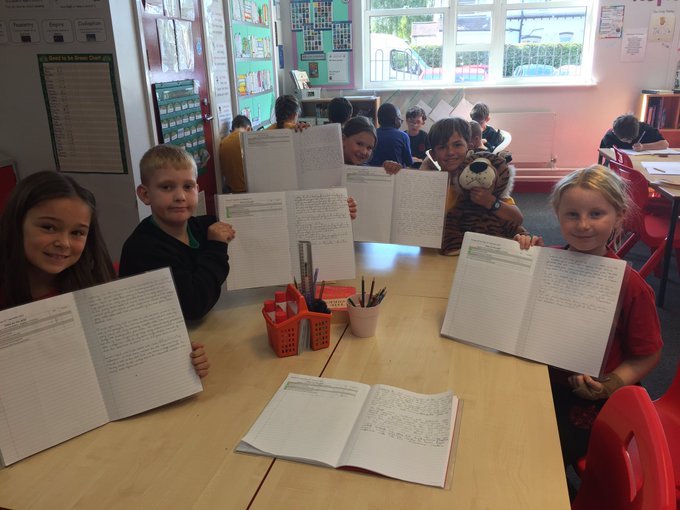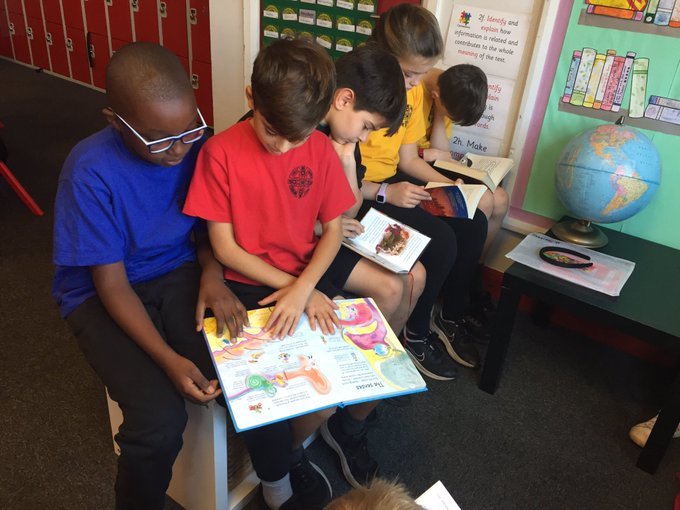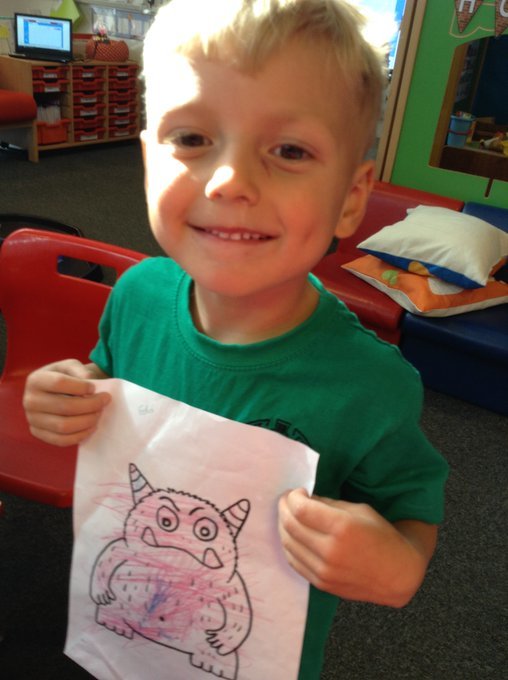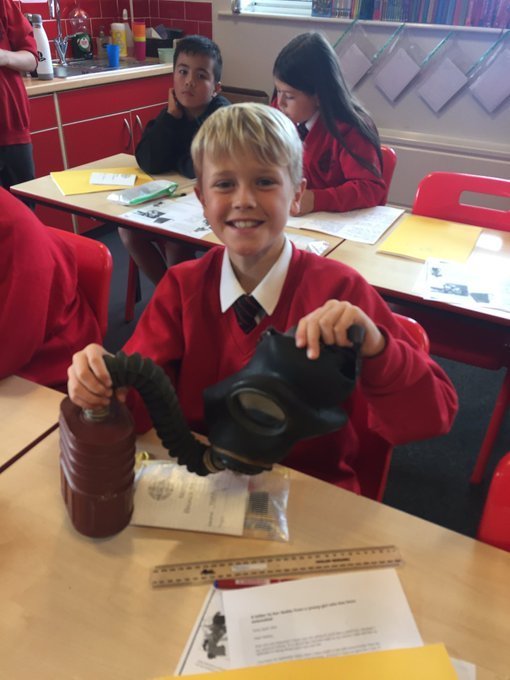 Wb. Monday 12th September 2022
We have loved having all of the children back in school and, of course, welcoming our brand new Reception children into Christ Church. It's been a busy couple of weeks with year groups introducing their brand new Big Questions and getting used to new routines around school. It has also been wonderful to see how excited everyone is with all of the brand new books that we have in school!