Weekly Events
On this page we will share the main events of each week. Remember to check each year group's page for even more information and up to date news and images. We also provide regular updates on our Twitter feed (@CCPSLichfield).
Each term we will transfer these events to the Gallery section of our website.
Please find photographs from 2018/2019 in the 'Gallery' section of our website.
Week beginning Monday 16th September 2019
Busy in the Environmental Area
After the construction of our fabulous new pond, Year 4 have been busy building fences to go around the perimeter.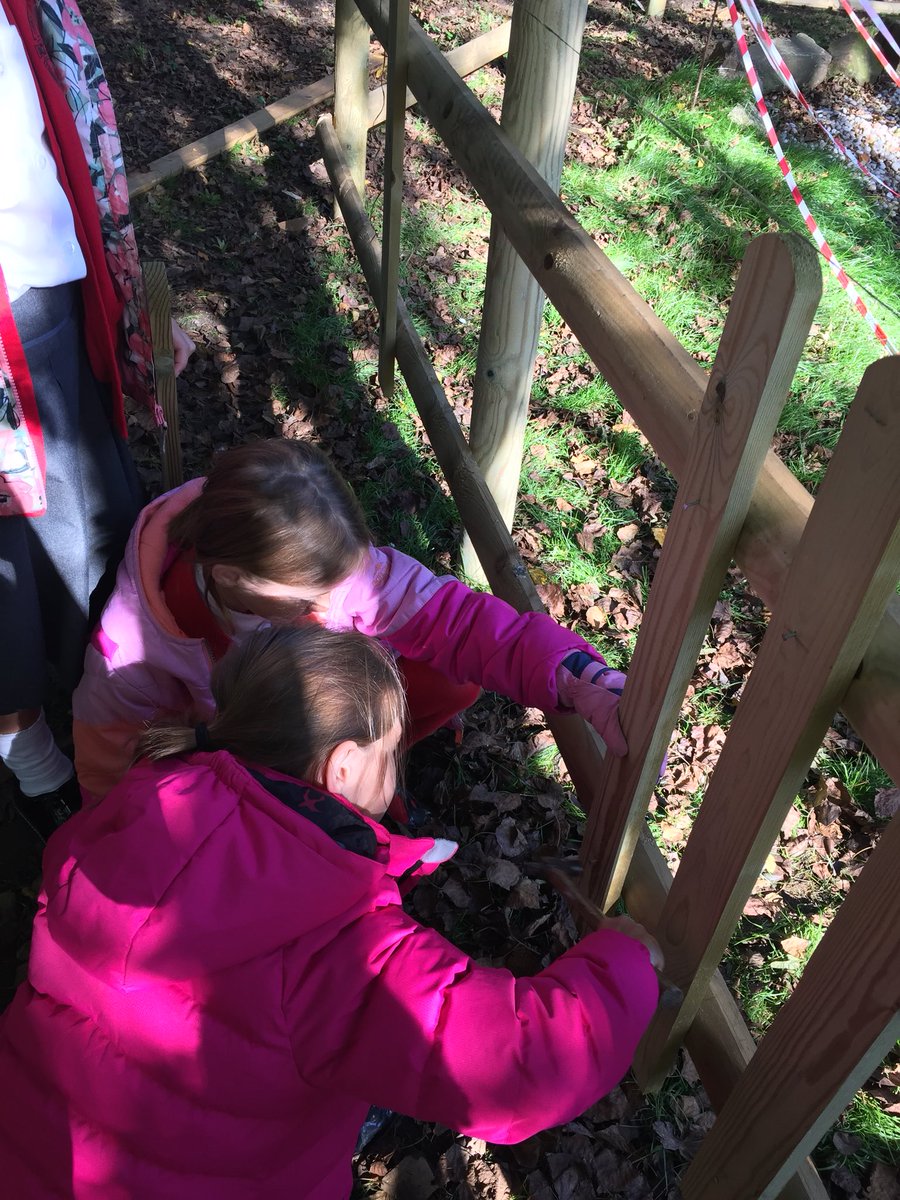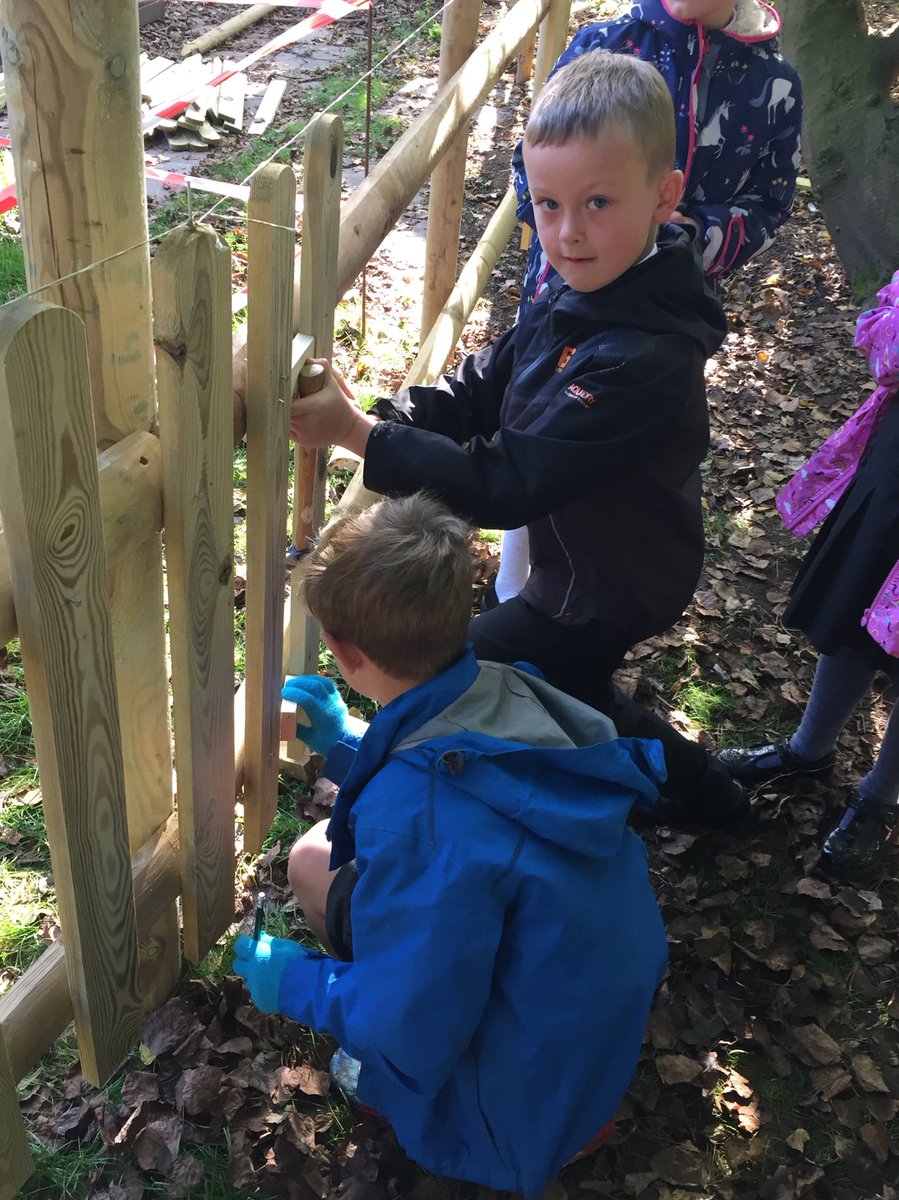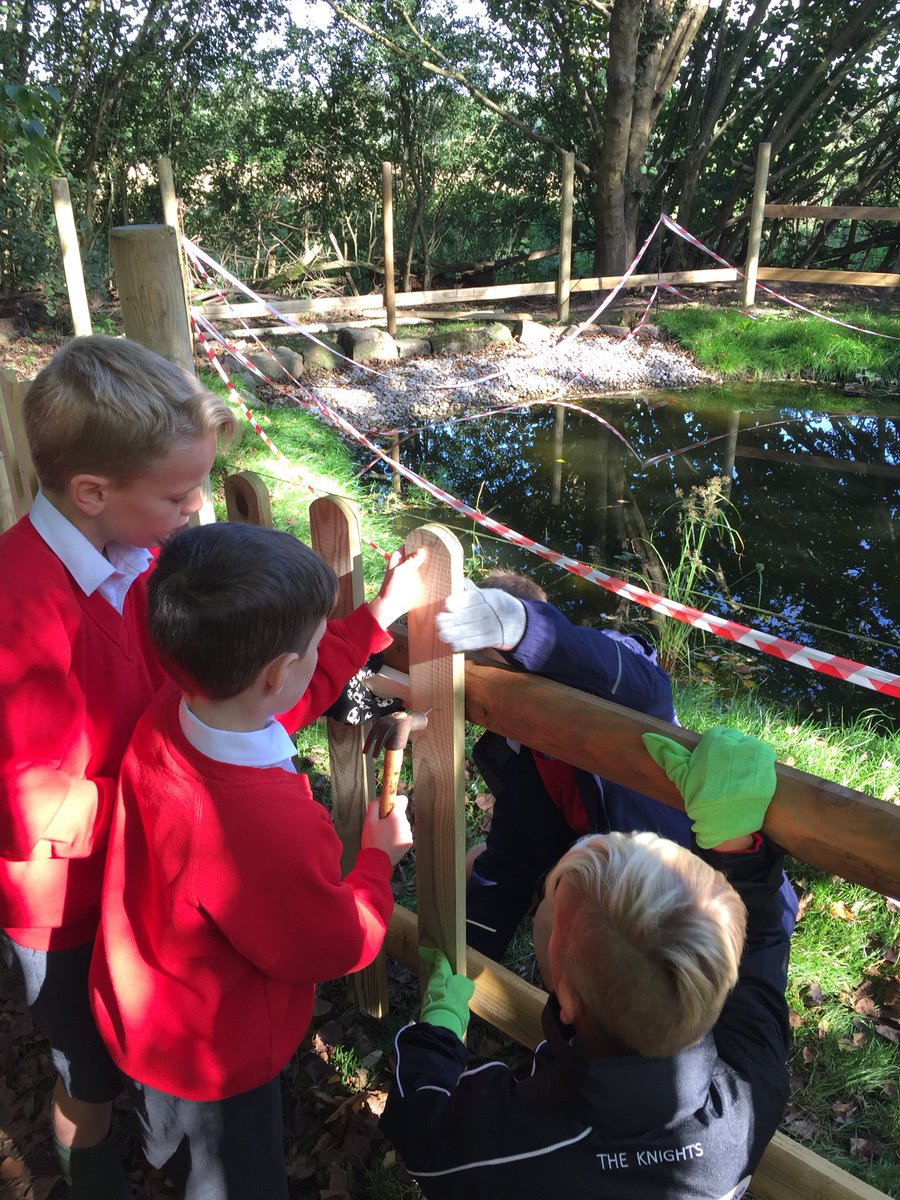 Year 3 Worship in Church
Year 3 enjoyed a lovely worship in Church on Wednesday morning. Thank you to the parents and carers that were able to join us.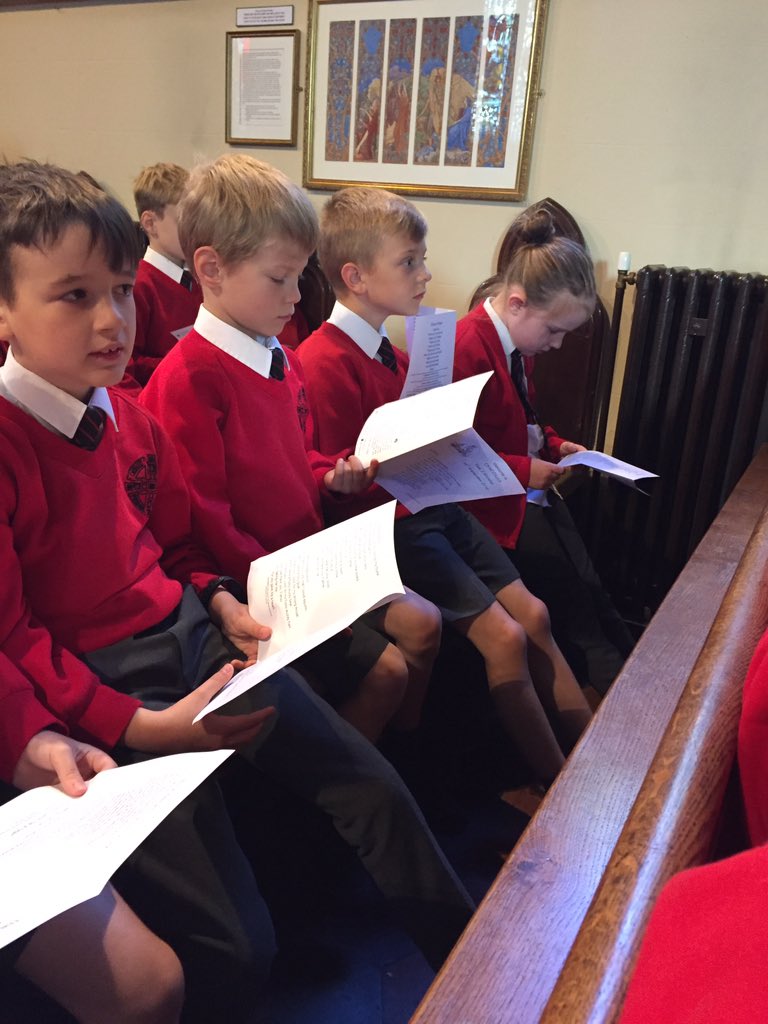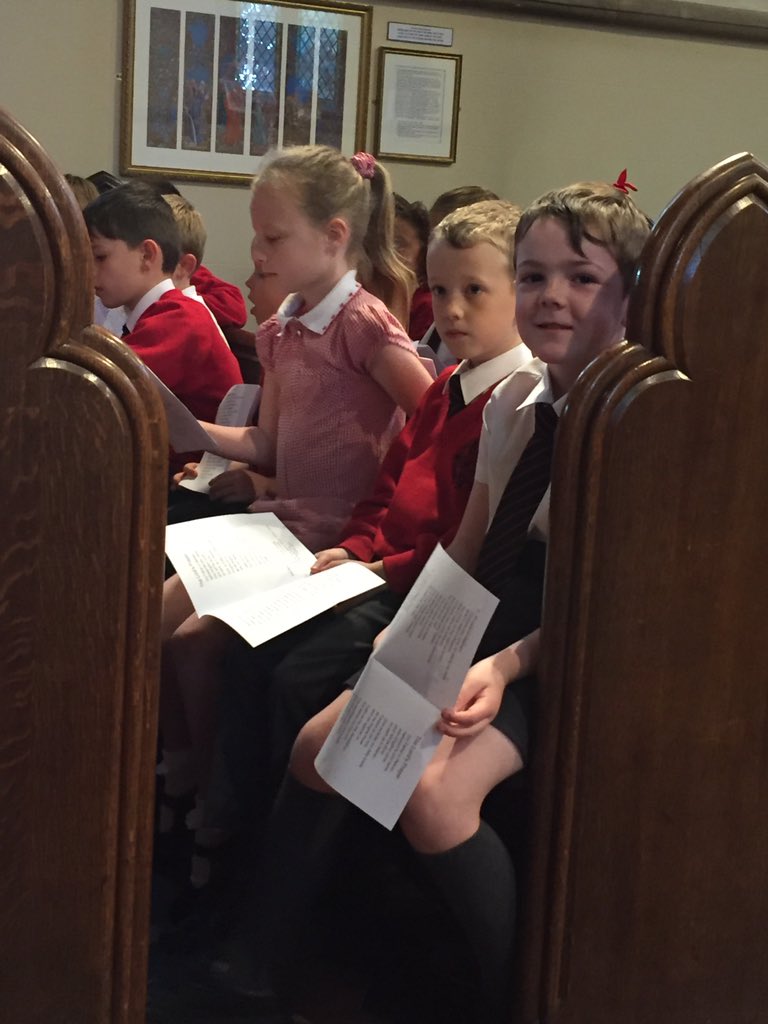 Delivery for Year 1
Year 1 were delivered a very special package this week! What could possibly be in Granny's patchwork sack?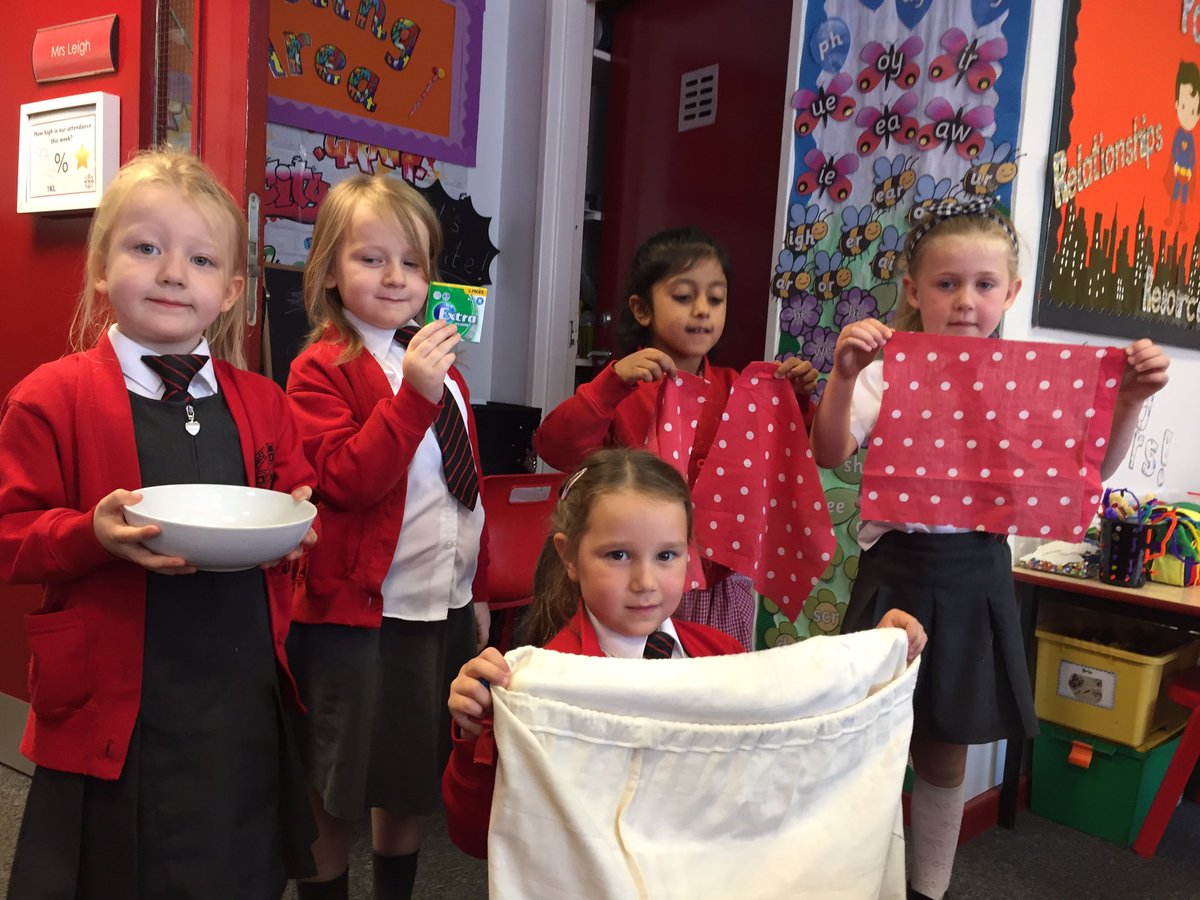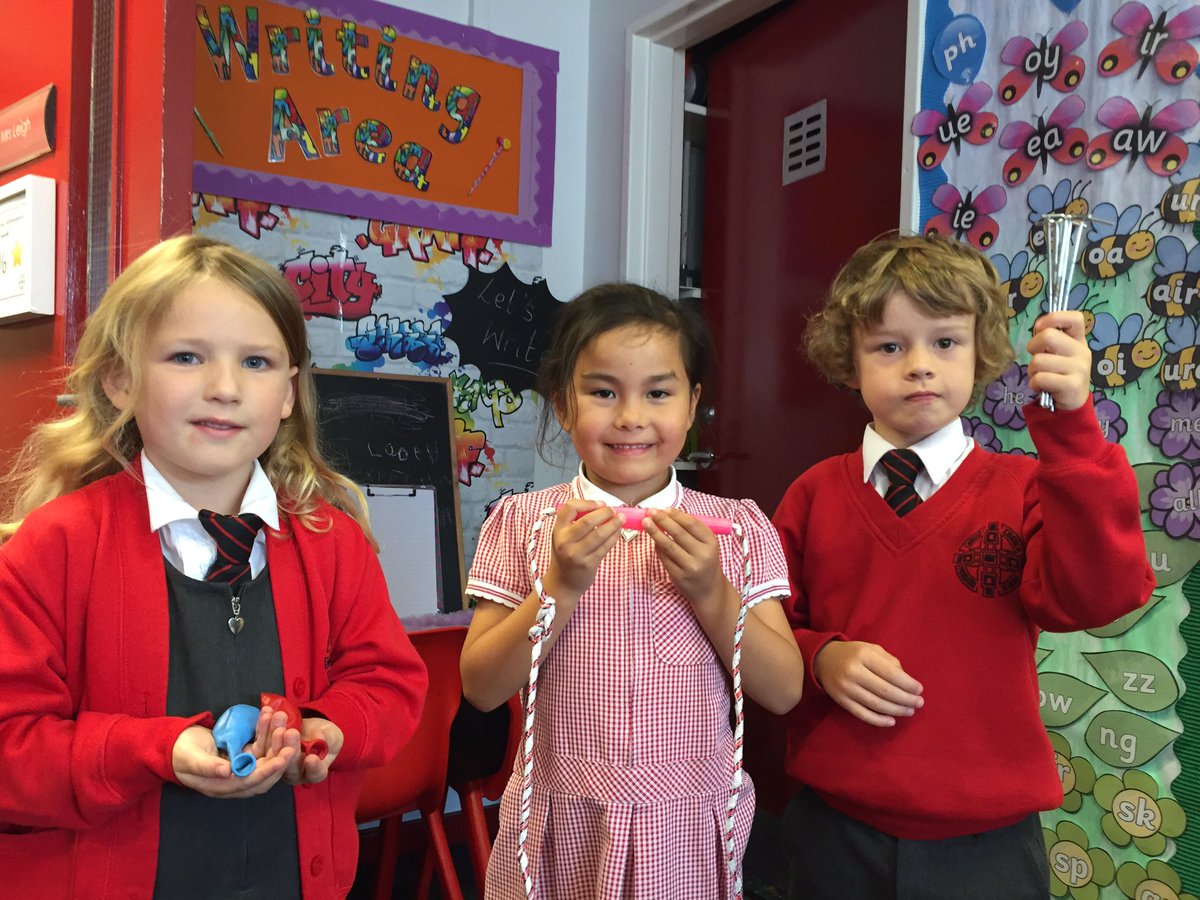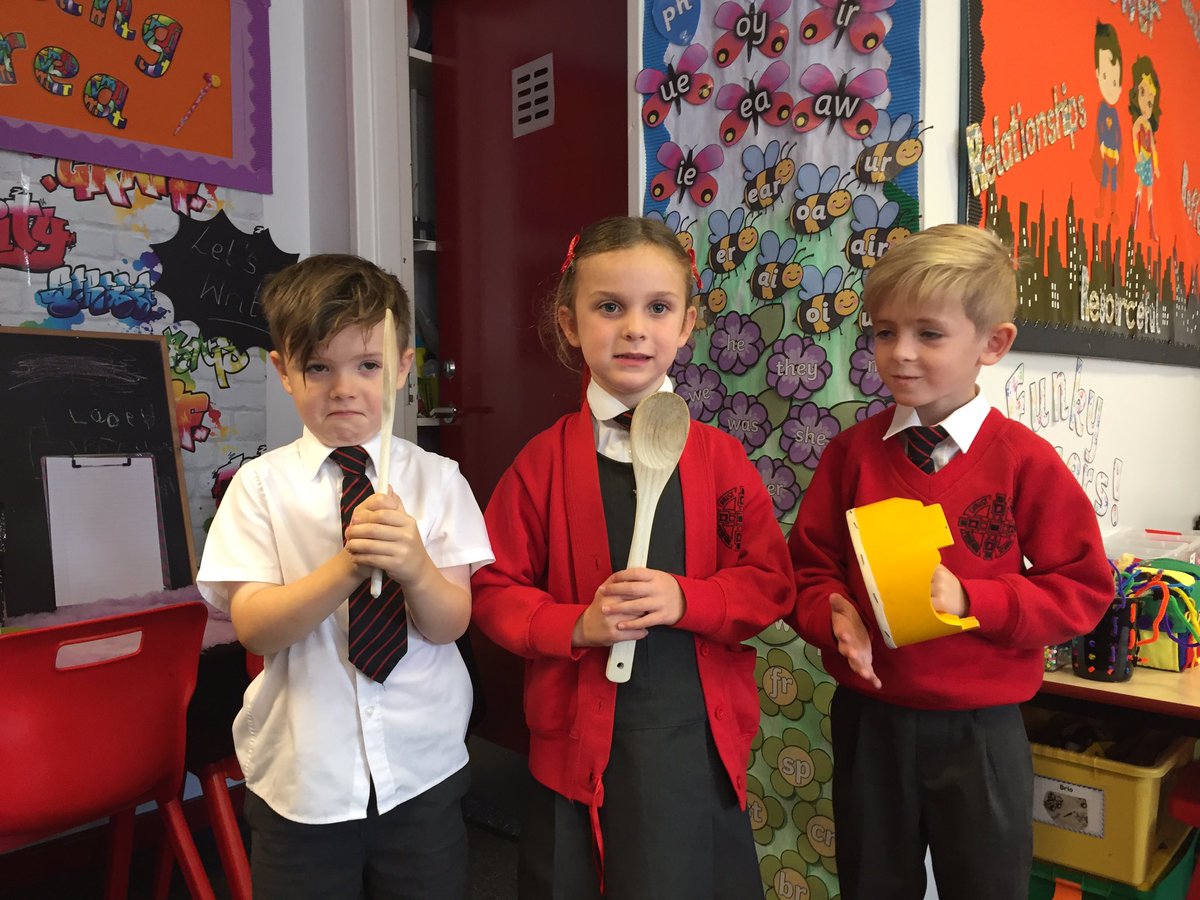 Year 6 Literacy Skills
As part of the planning process for their writing later this week, Year 6 have been creating in-depth character profiles for the key characters in their text.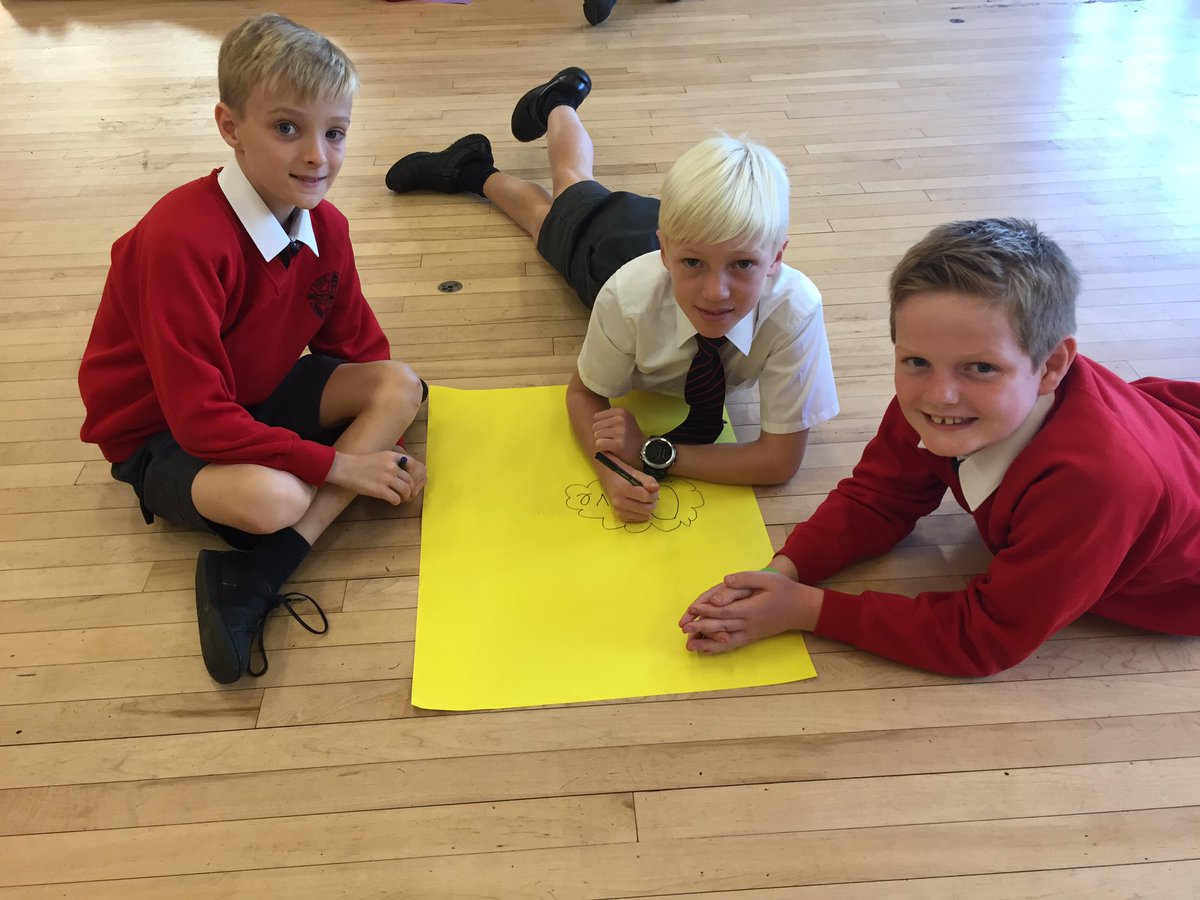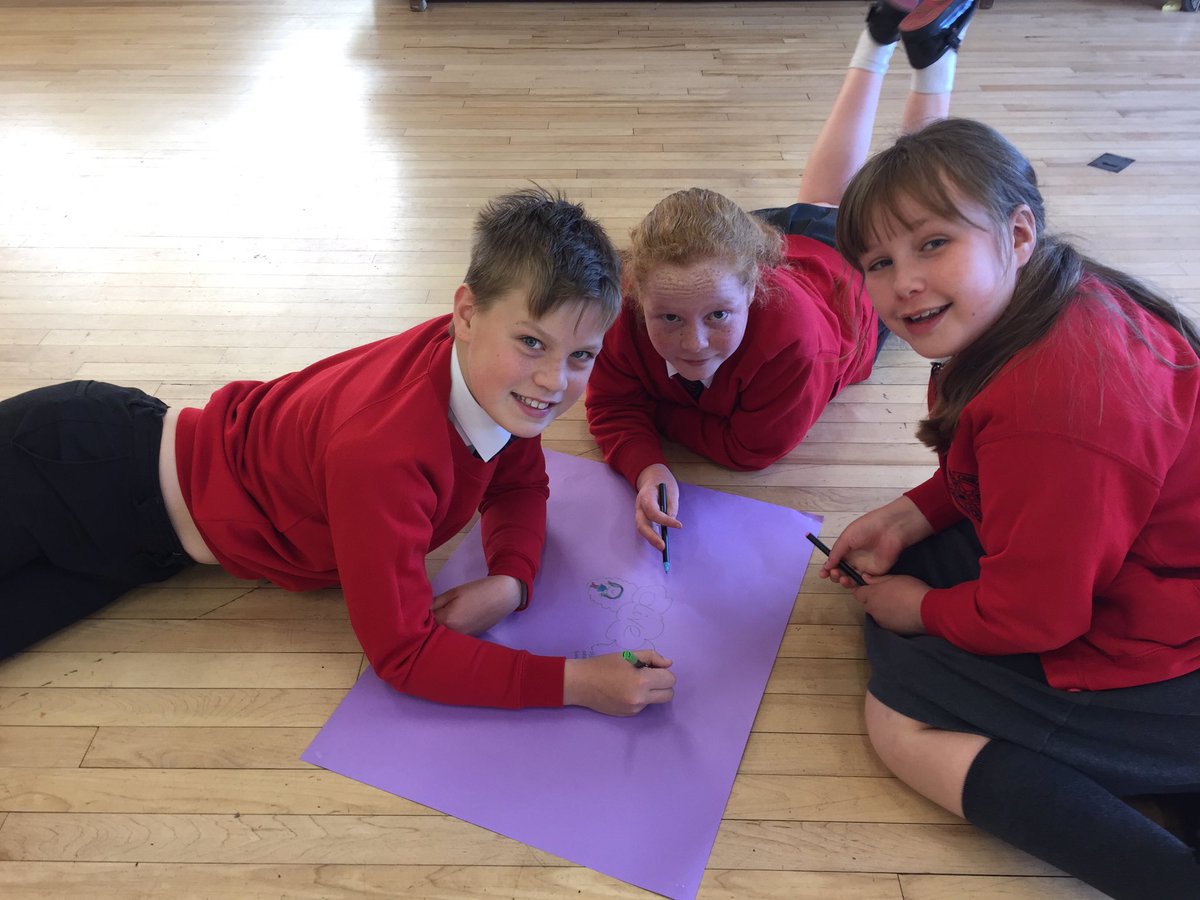 Learning in Reception
Reception have been thinking about all the things that make them incredible!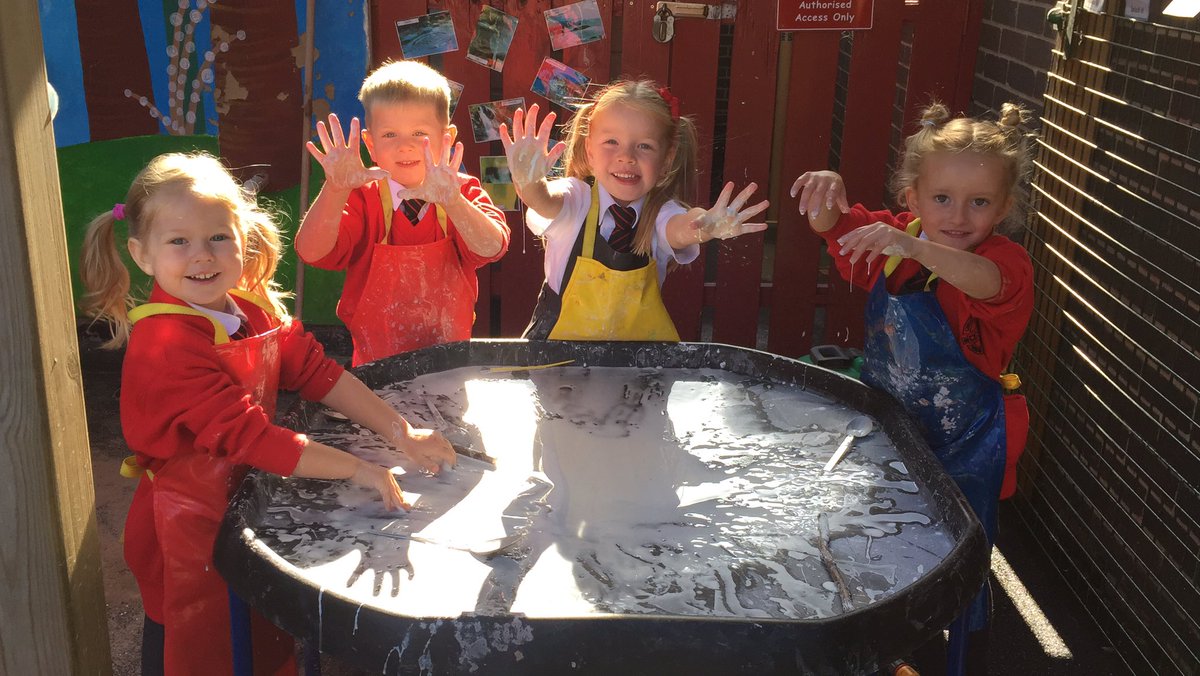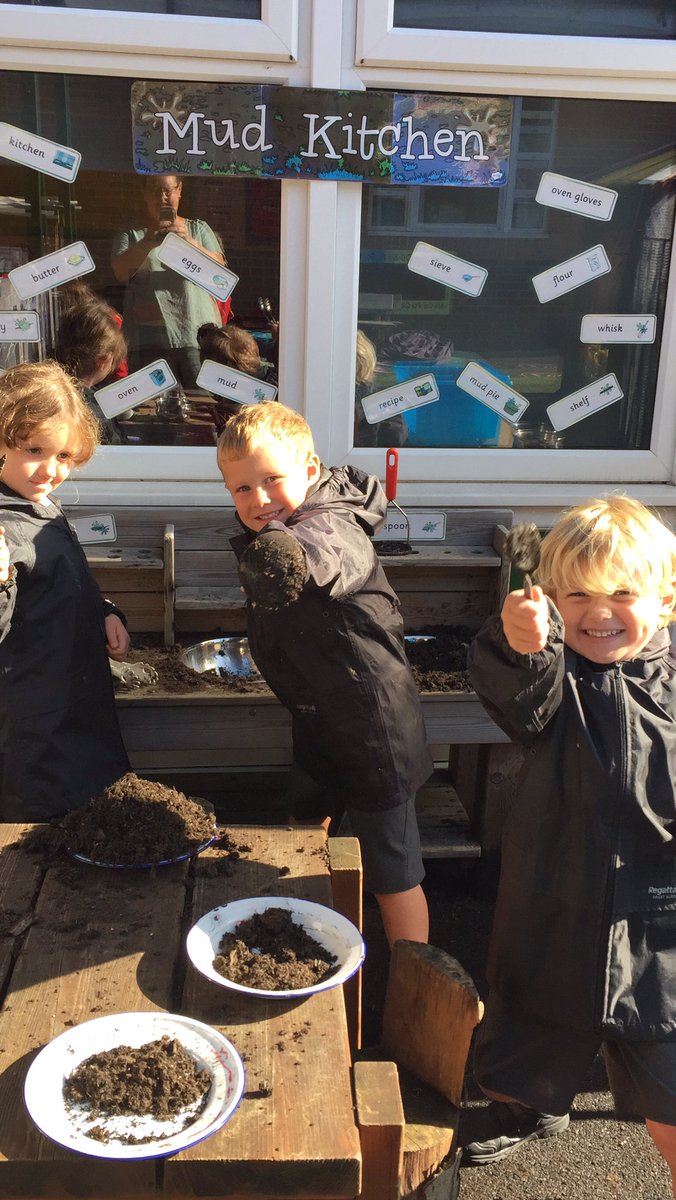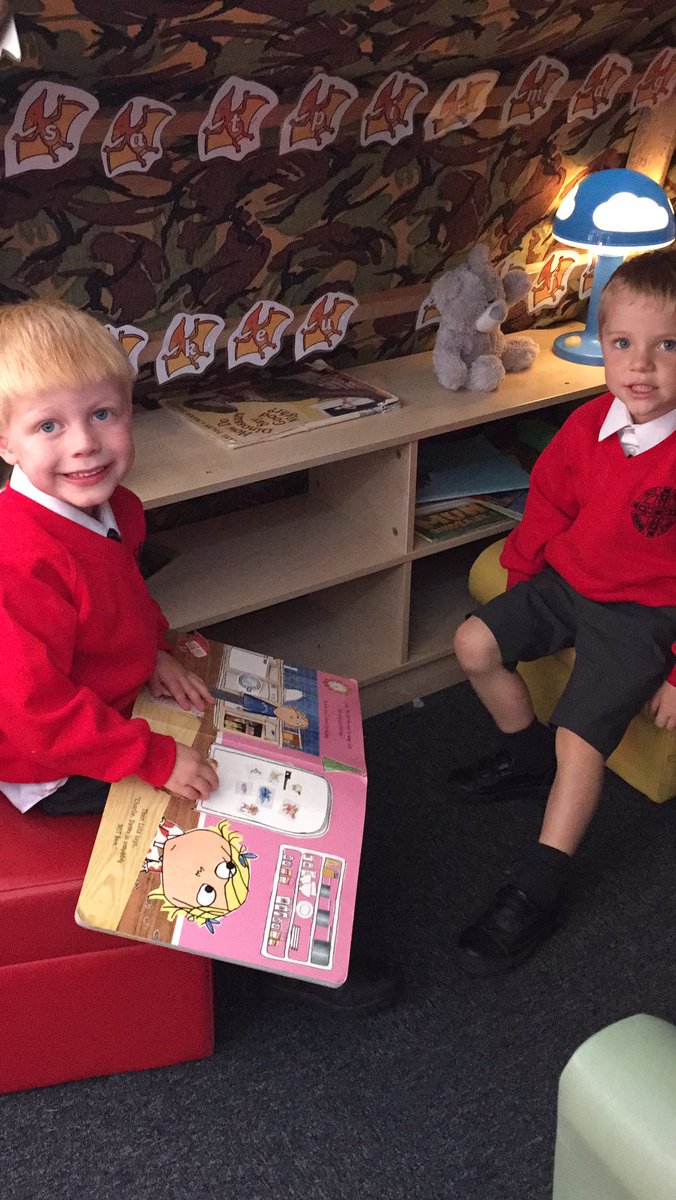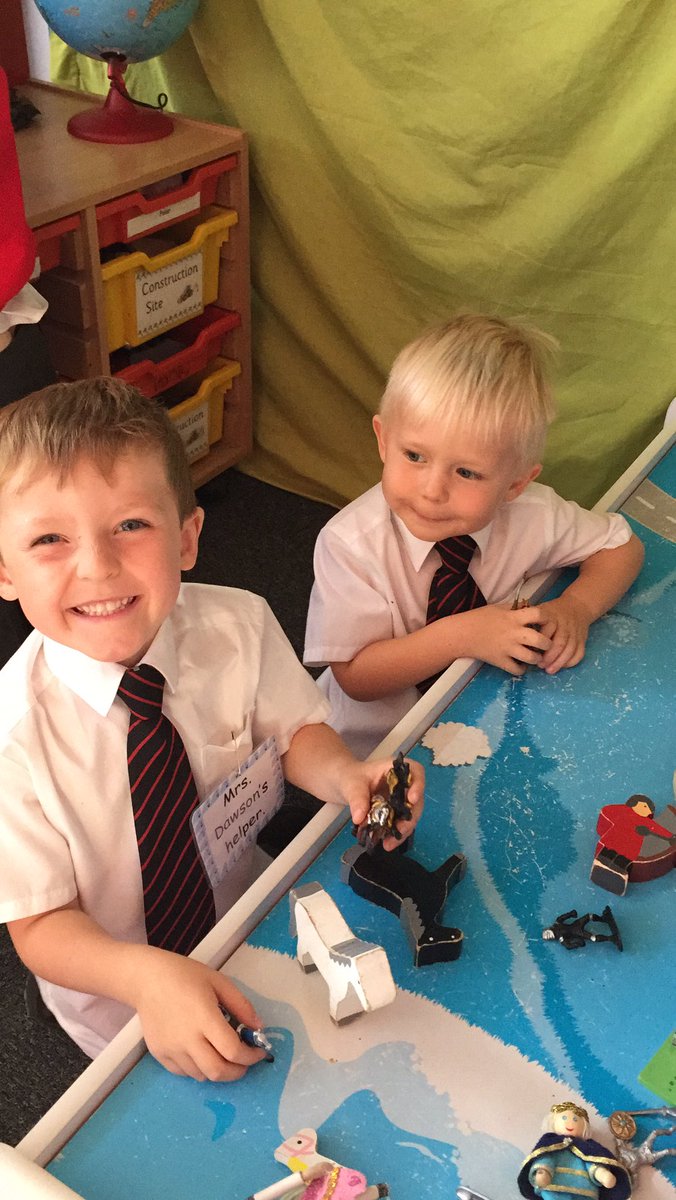 Derby Faith Trail
Year 5 had a brilliantly interesting day on Monday when they took part in the Derby Faith Trail. The children learnt so much about the different places of worship.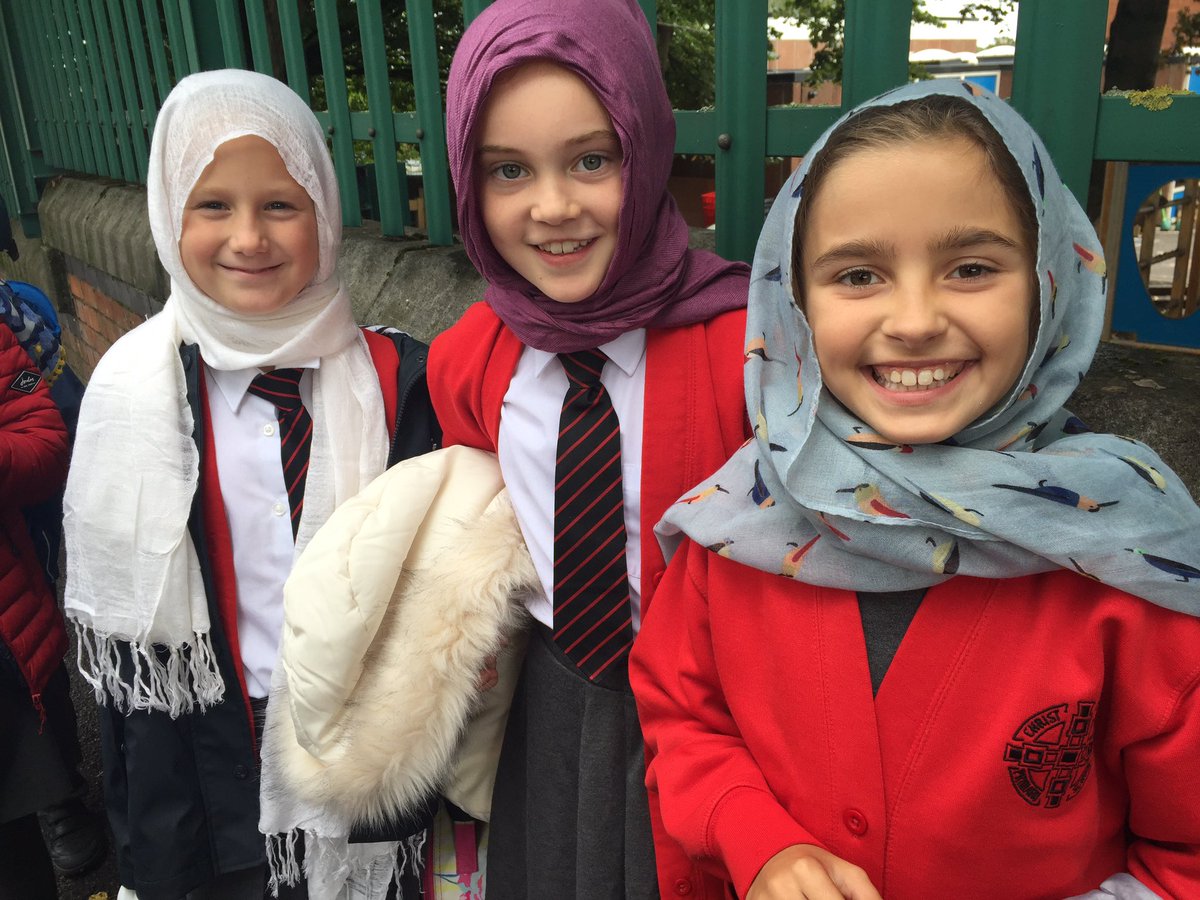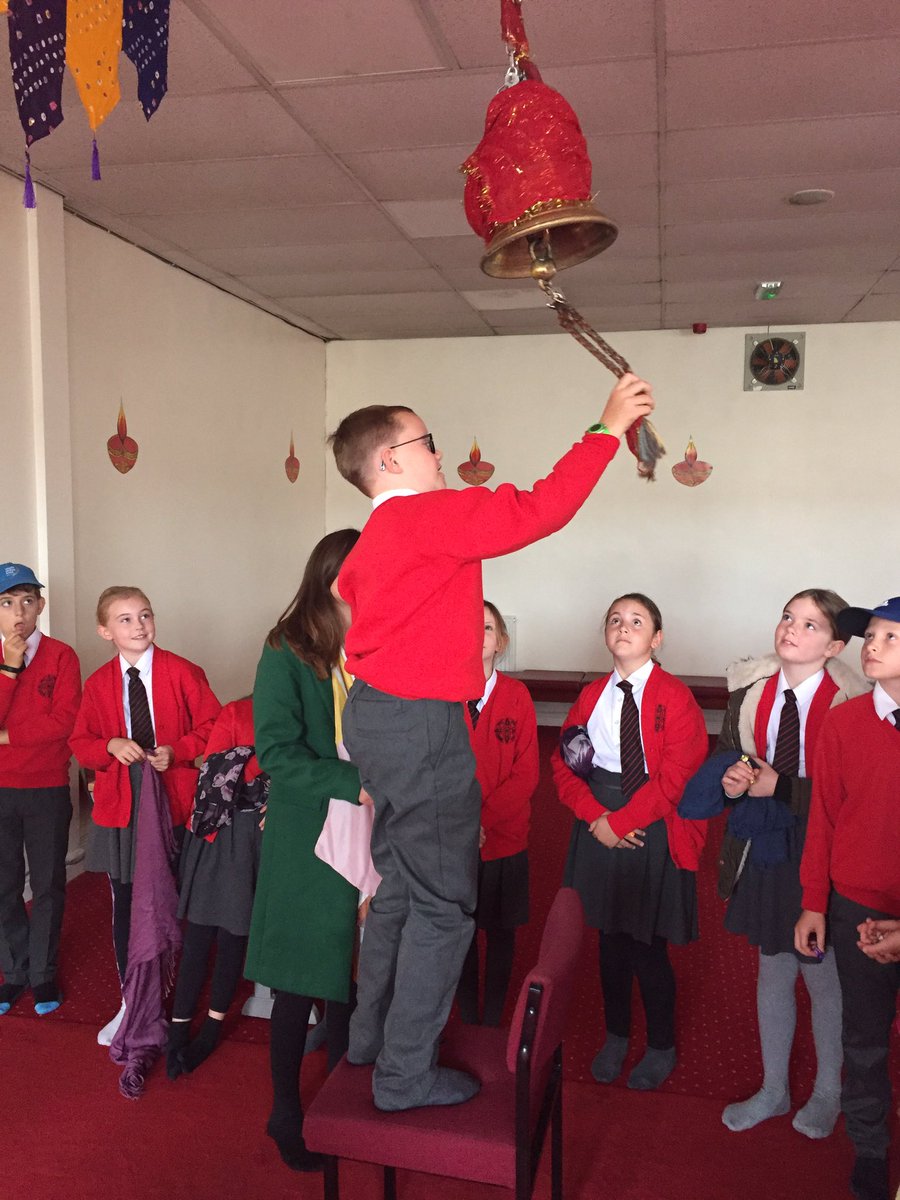 Week beginning Monday 9th September 2019
Roald Dahl Day
Lots of activities were enjoyed in school on Friday so celebrate Roald Dahl Day.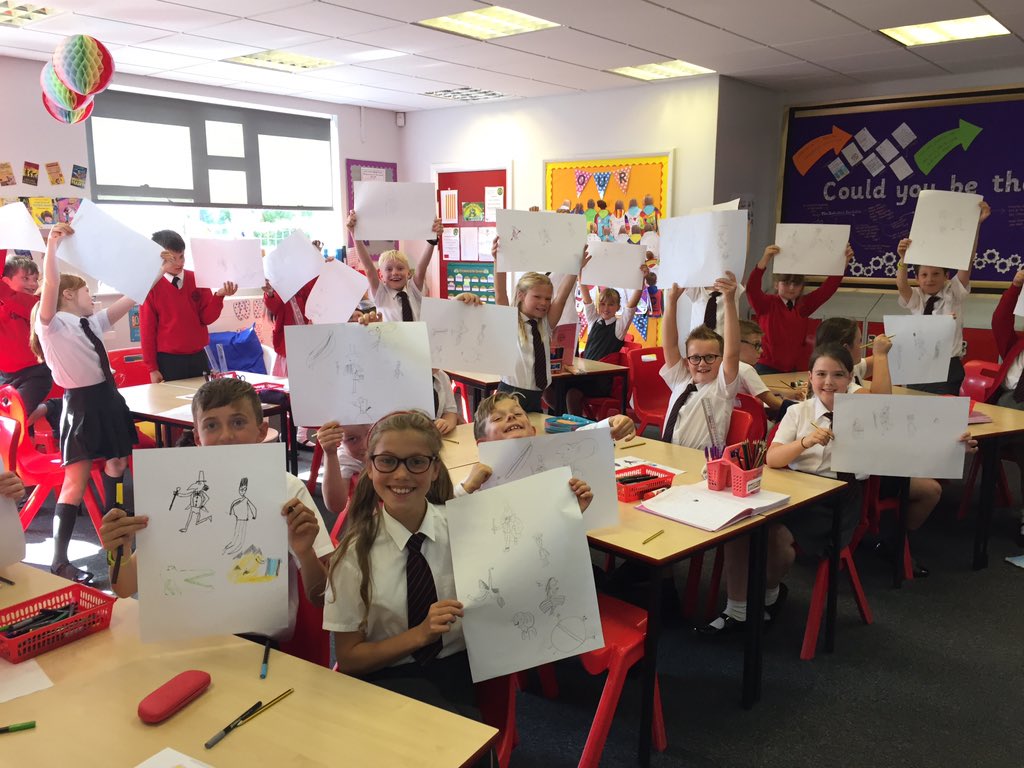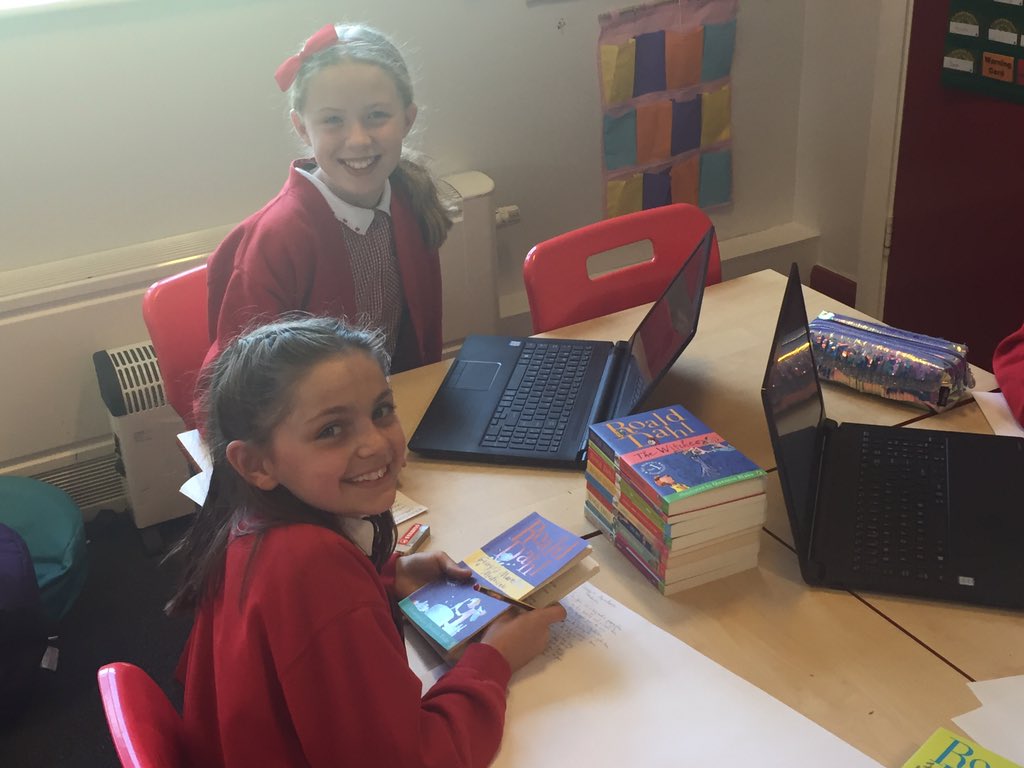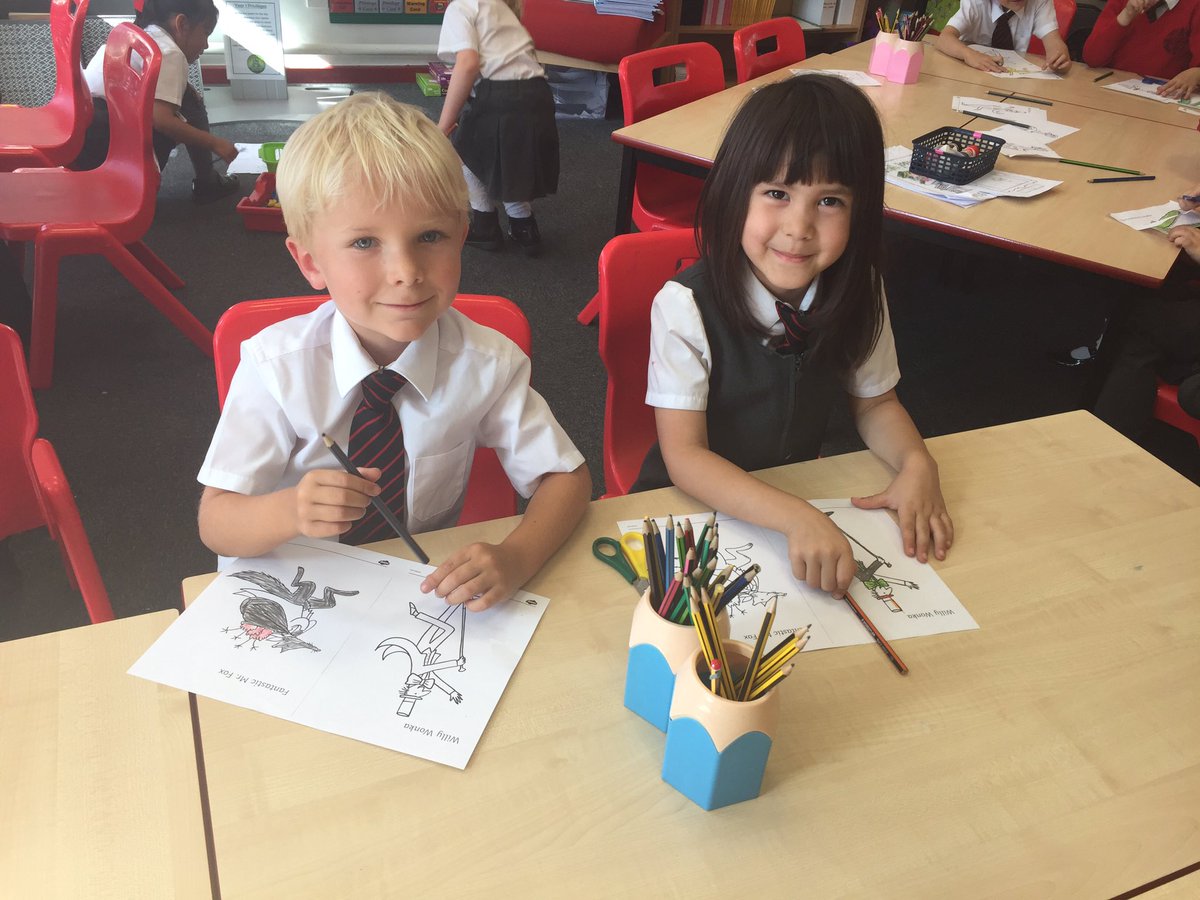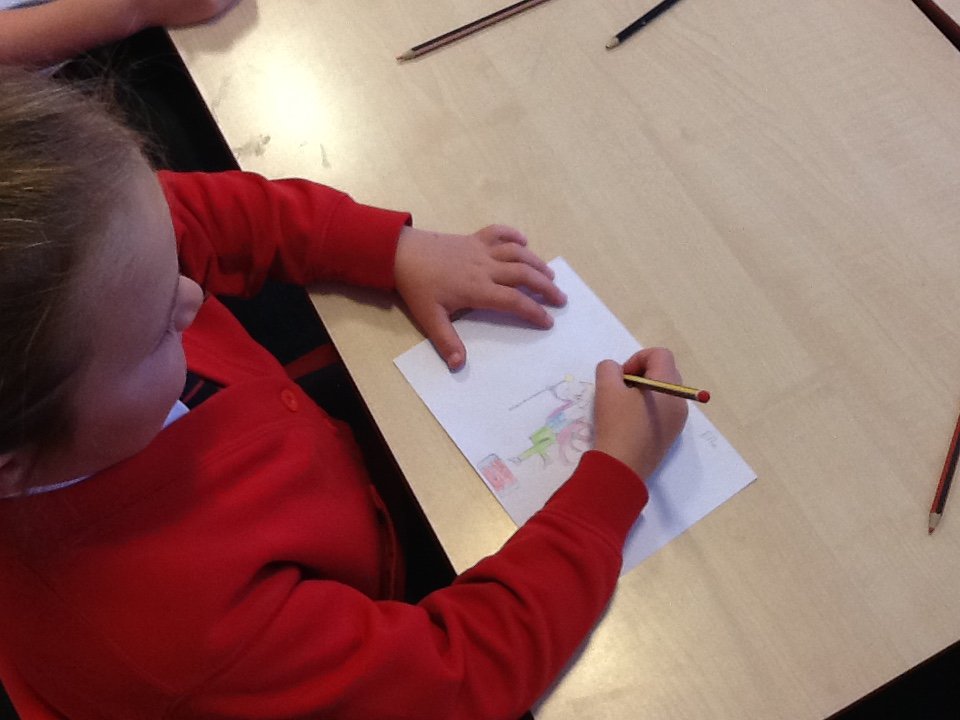 Who will get the job?
On Thursday Year 6 took part in job interviews for the different Year 6 responsibilities. Thanks to Mrs Waddy, one of our school governors who was able to help with this process.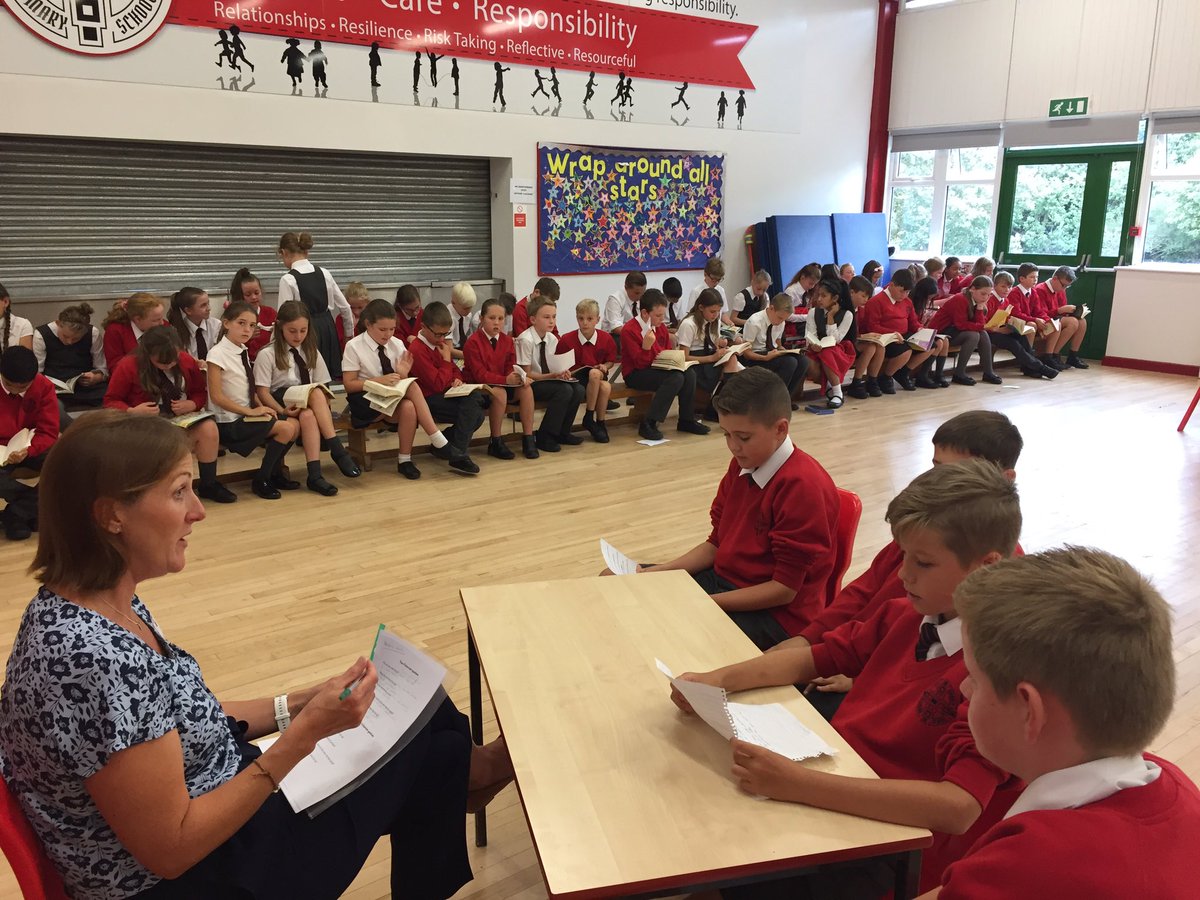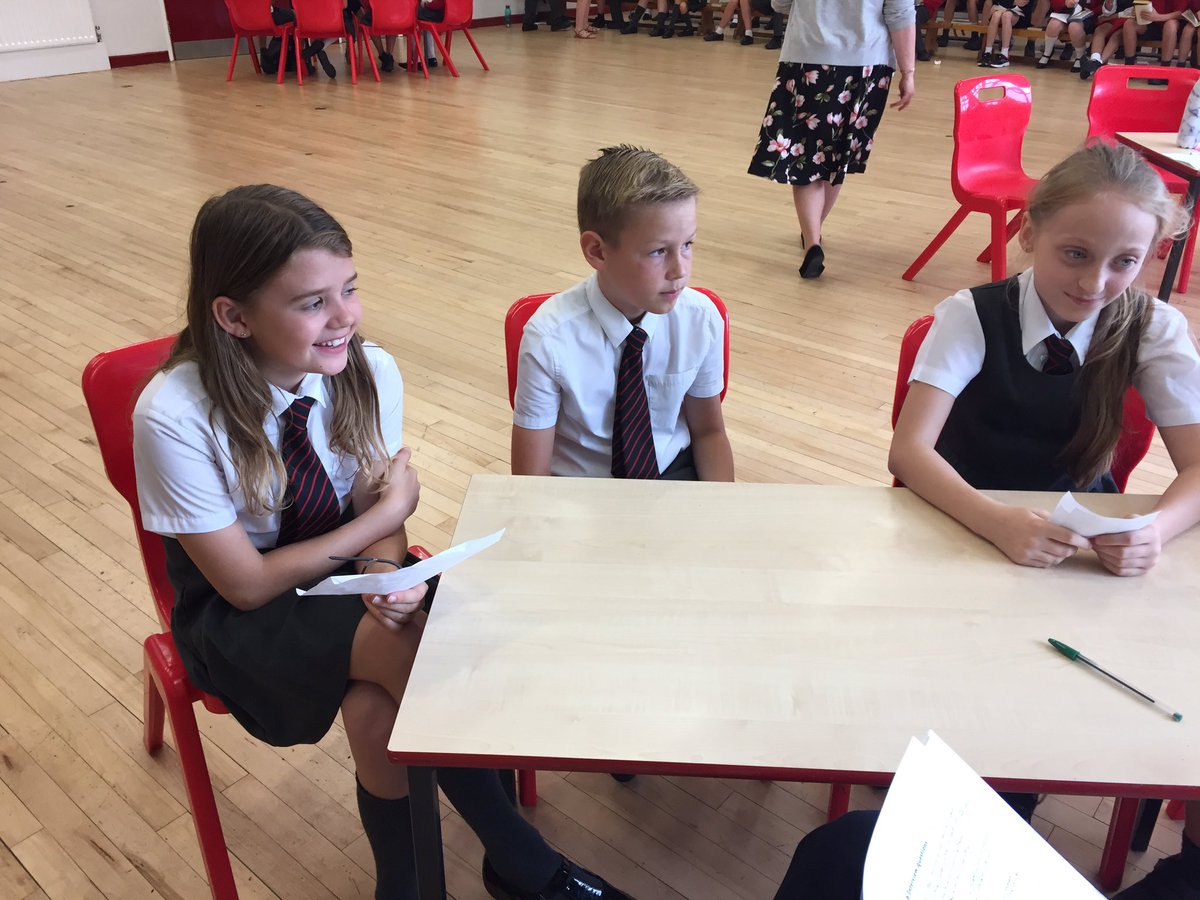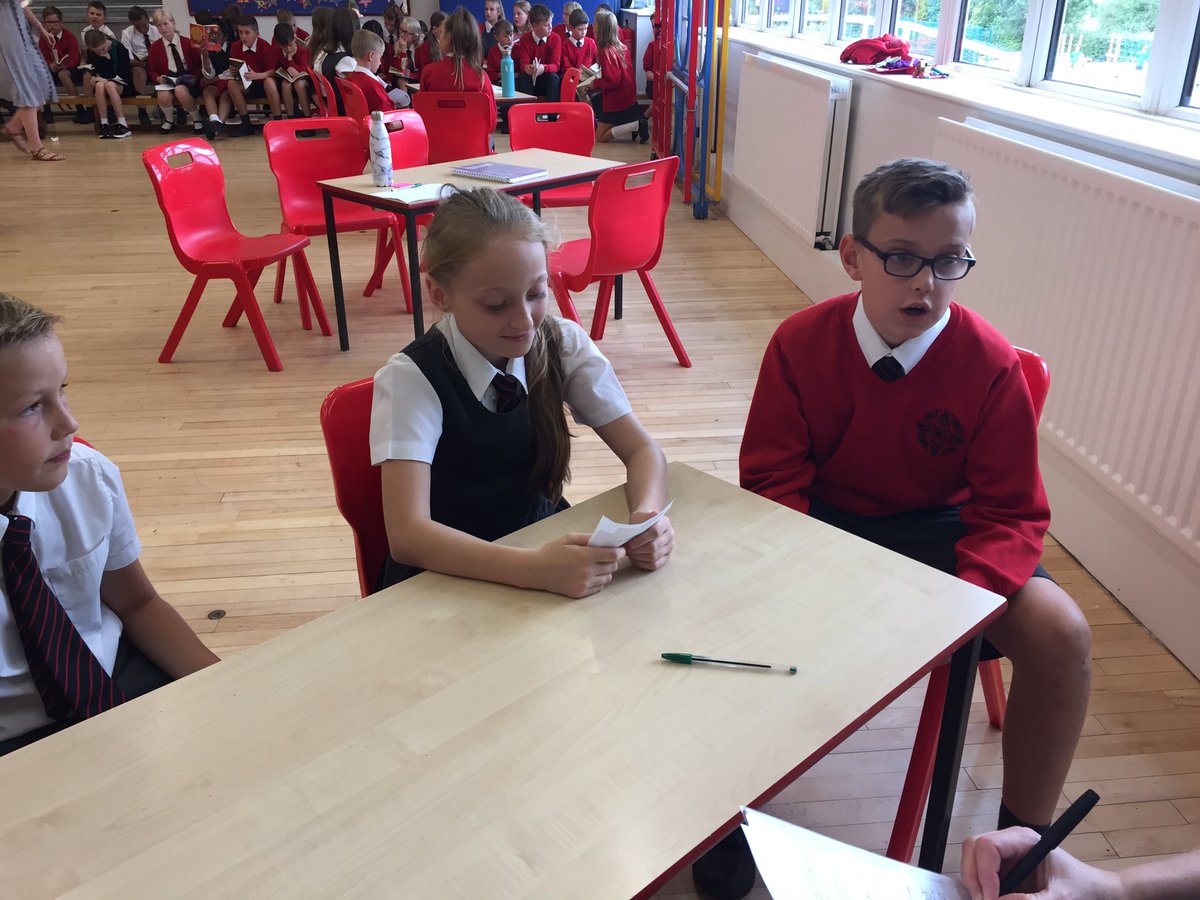 Outdoor learning in Reception
With the beautiful September sunshine making an appearance, Reception made use of their outdoor learning environment.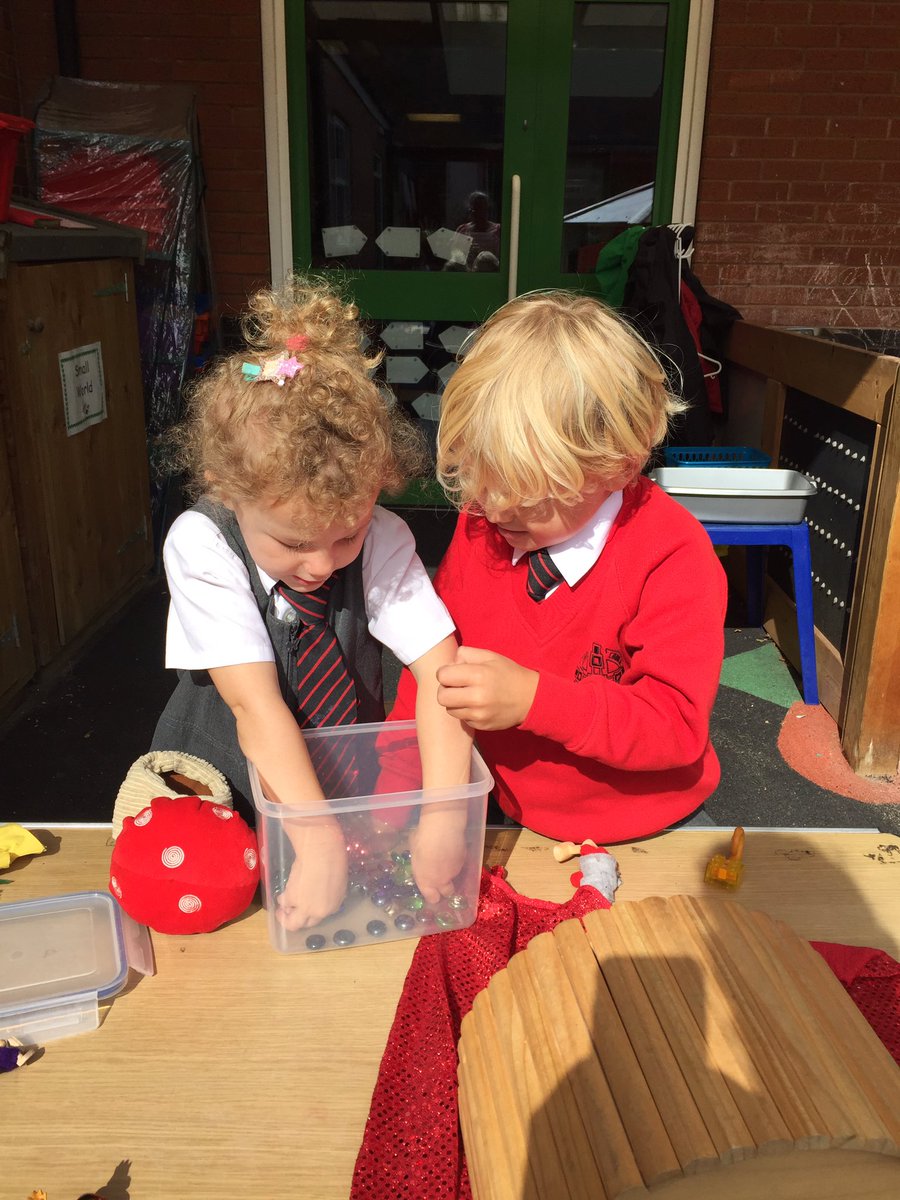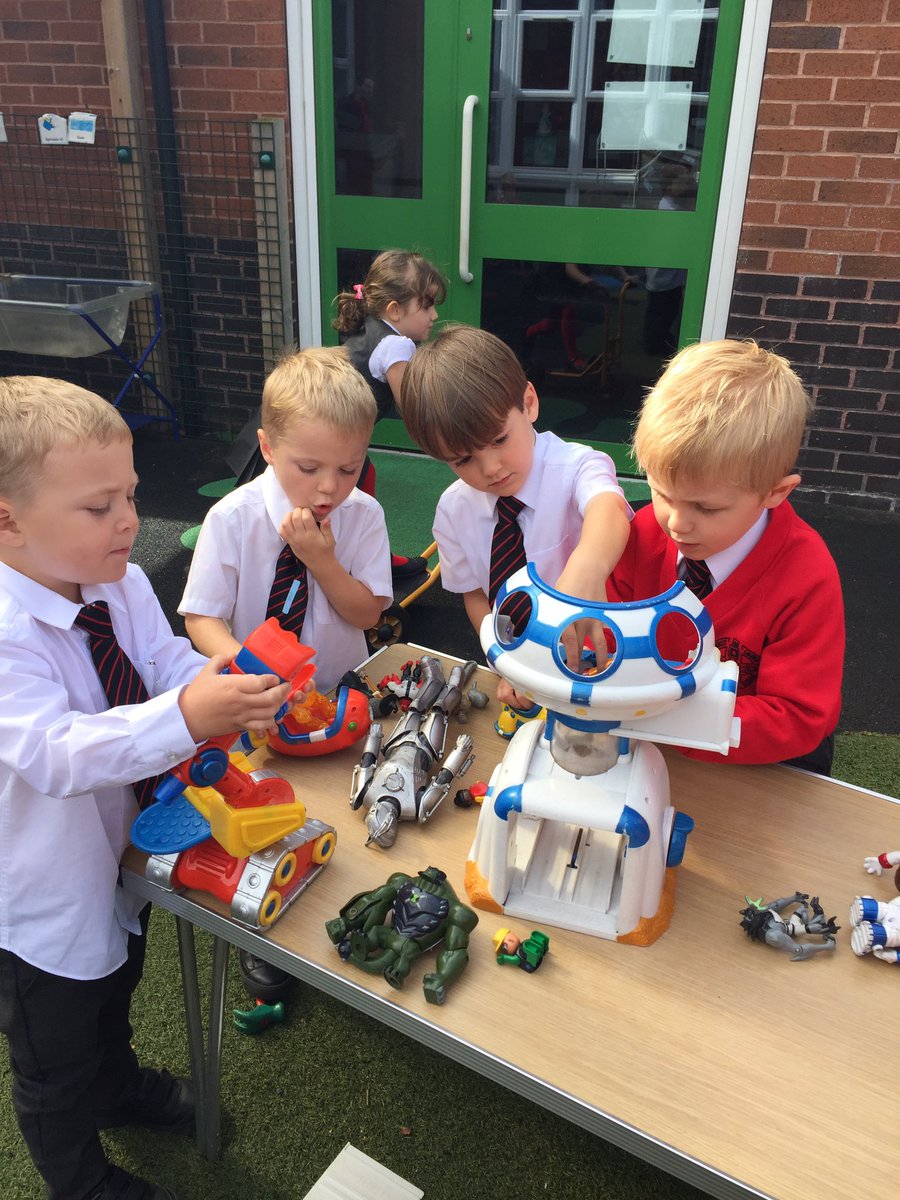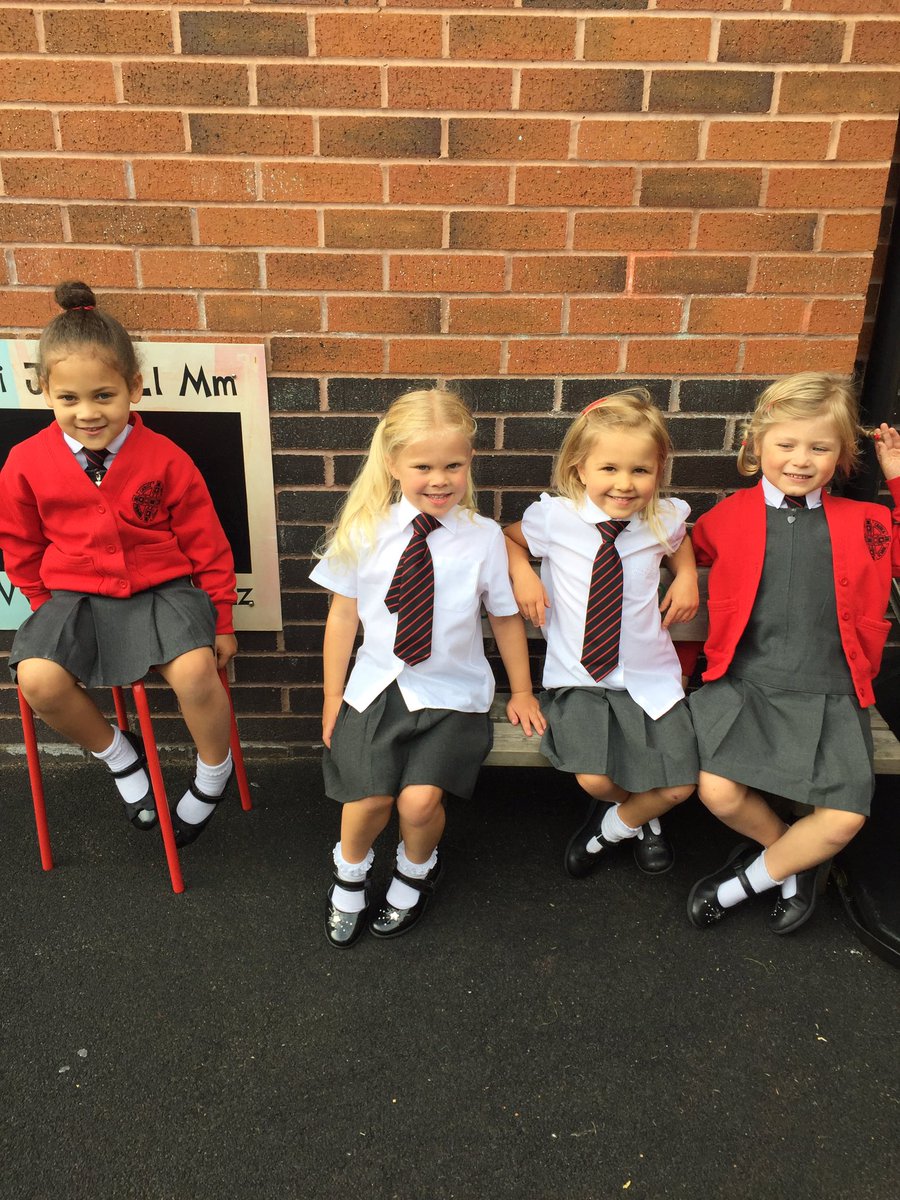 Year 4 Big Question
What fun for Year 4 this week! They re-in acted the Battle of Bosworth as part of their Big Question.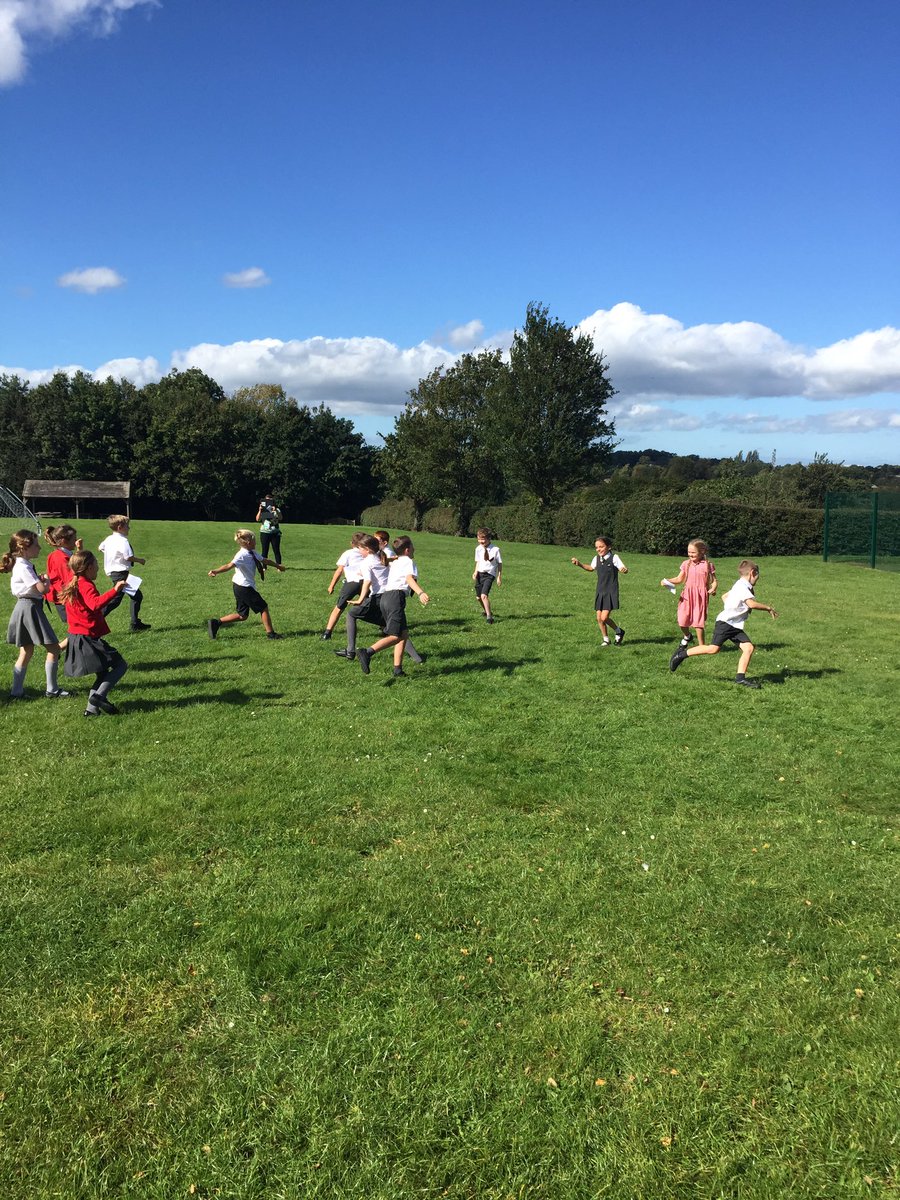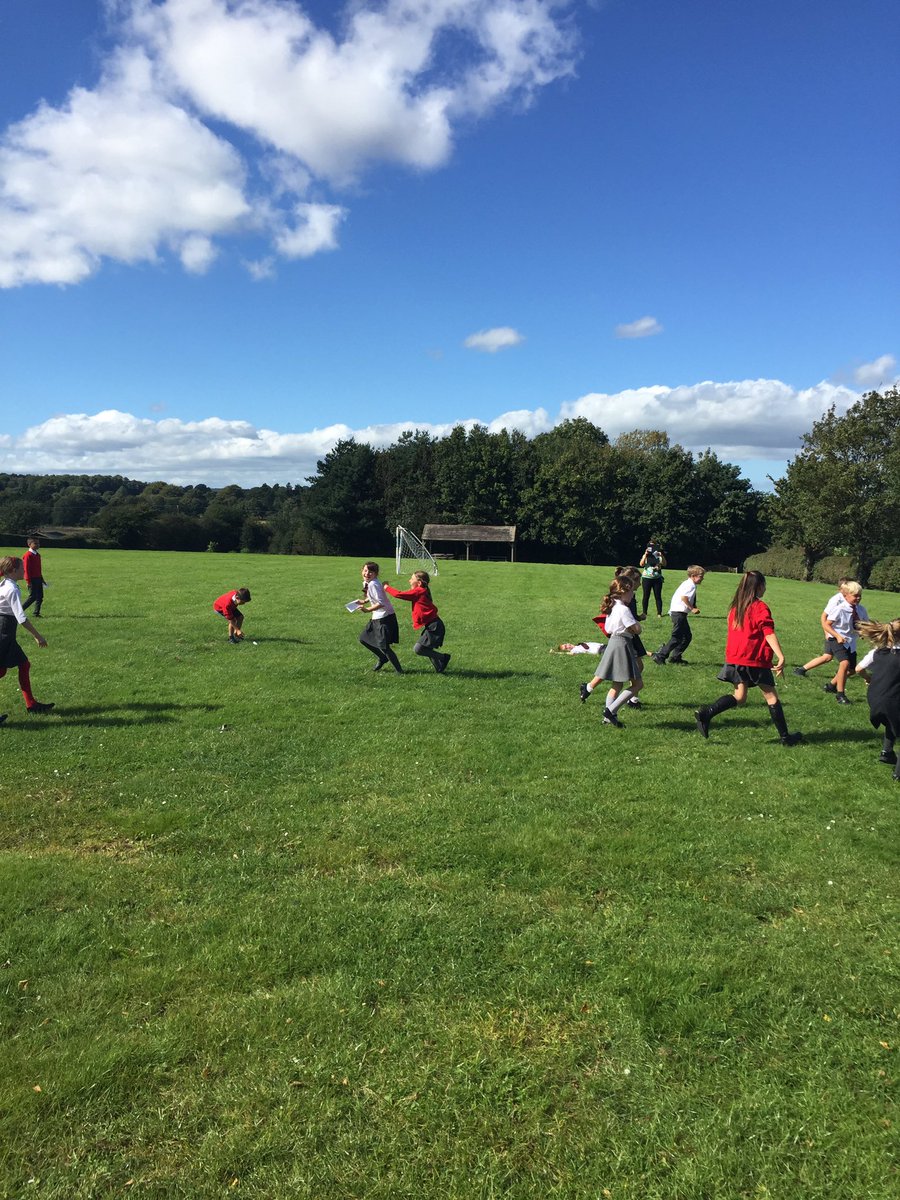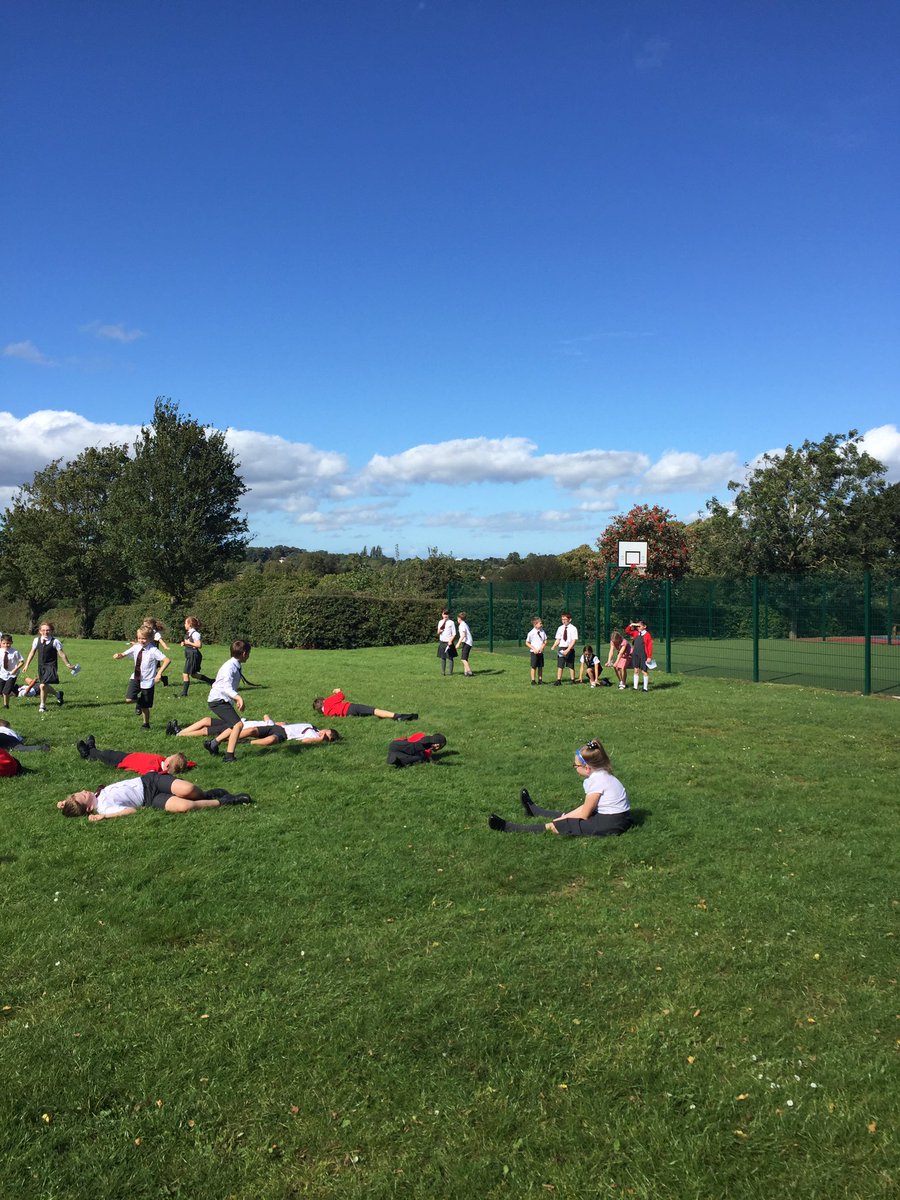 Year 6 Big Question
Year 6 were intrigued to discover their Big Question this week. They were faced with a blackout, air raid and the Morse code. What could it be?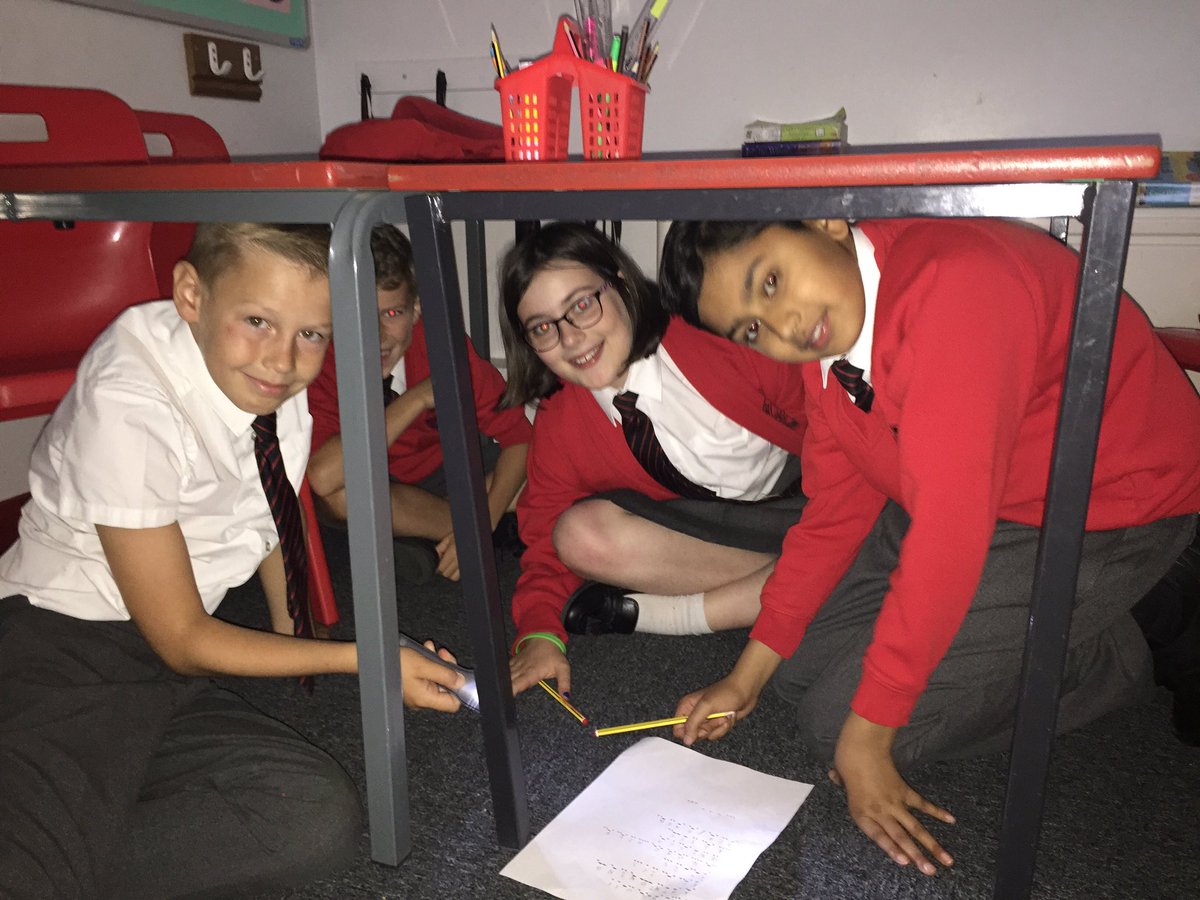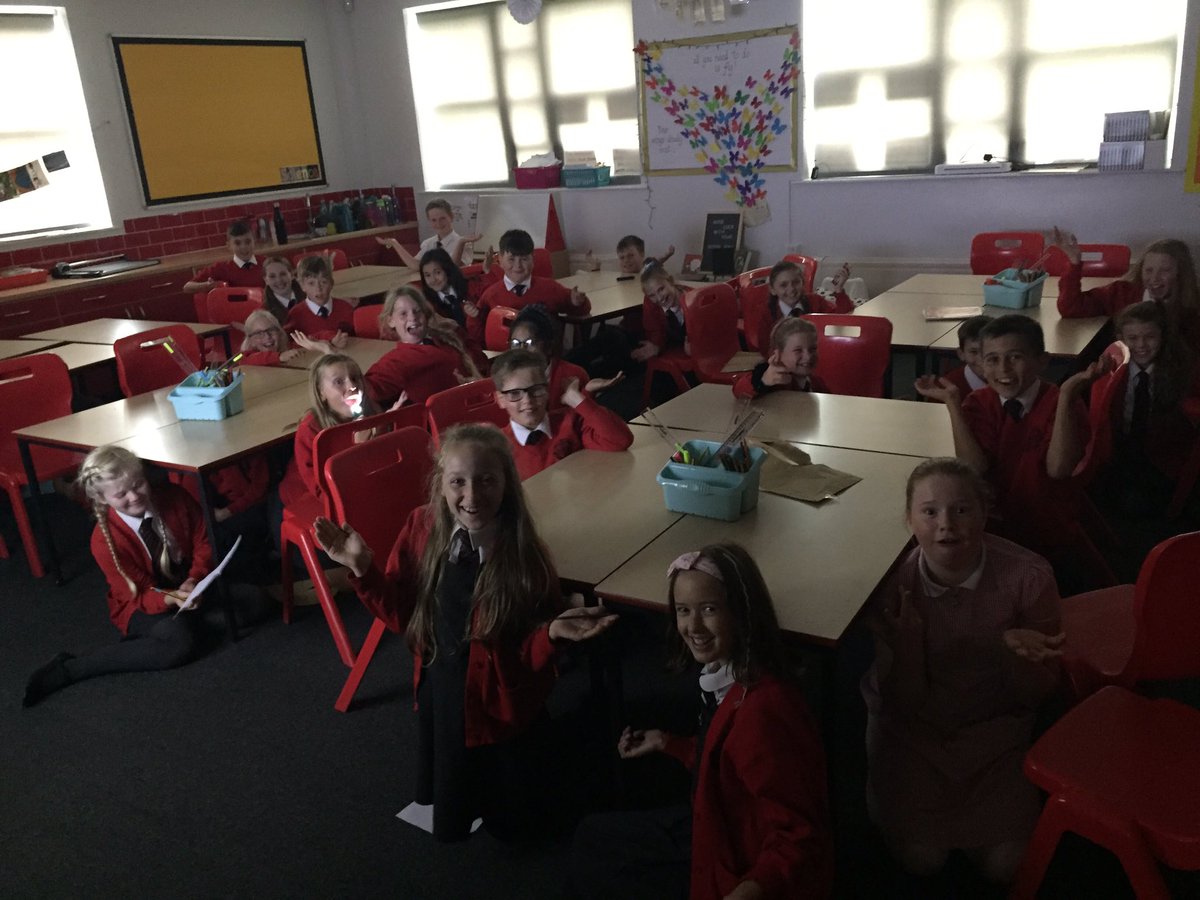 Year 2 Maths
Year 2 enjoyed expressing numbers in different forms during their Maths lessons this week.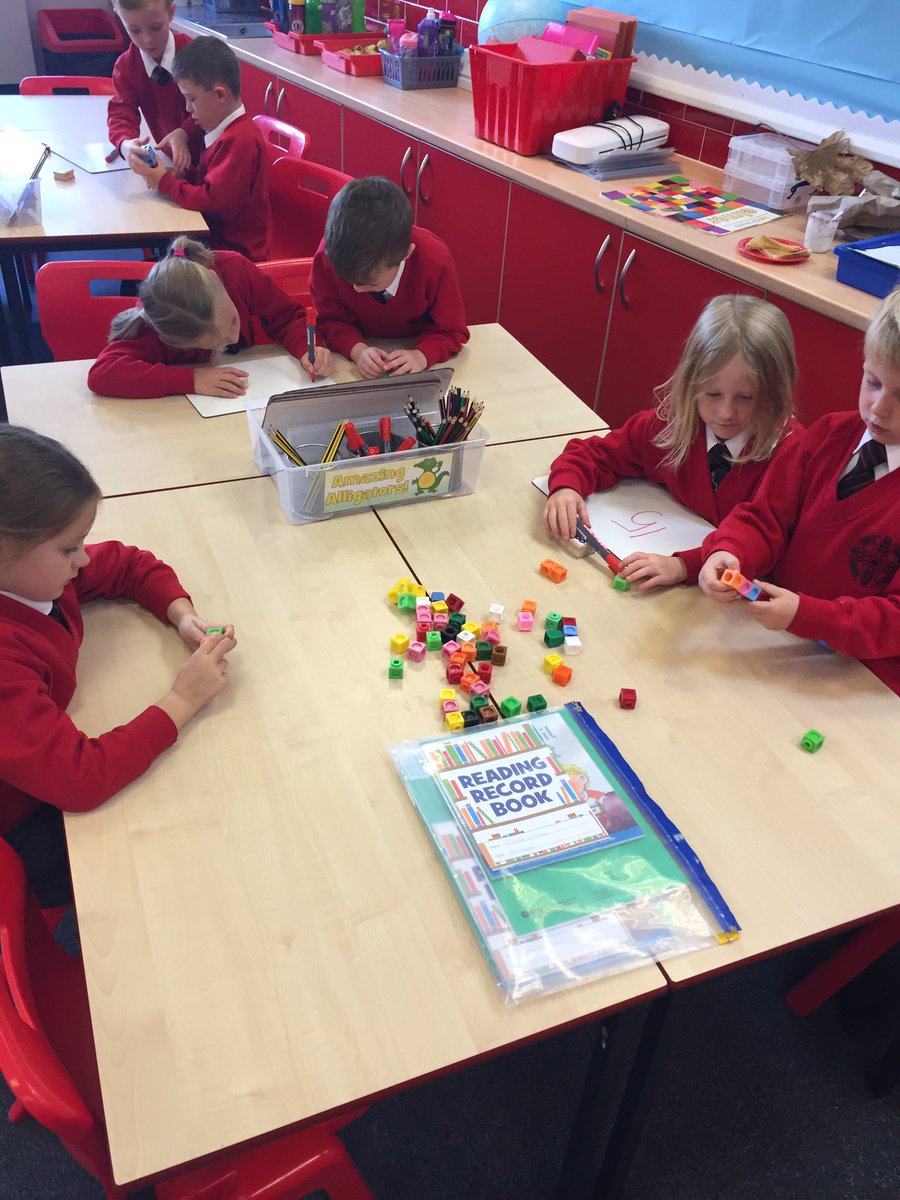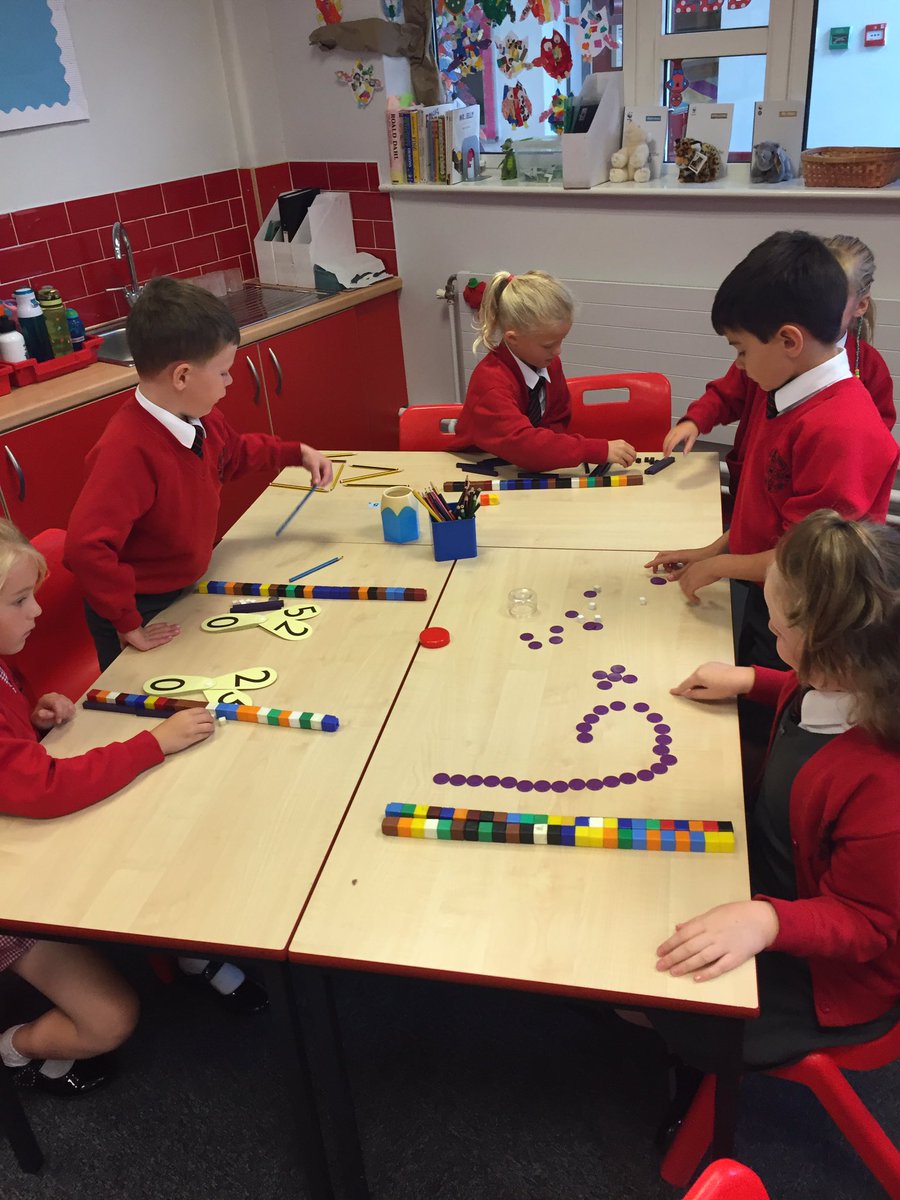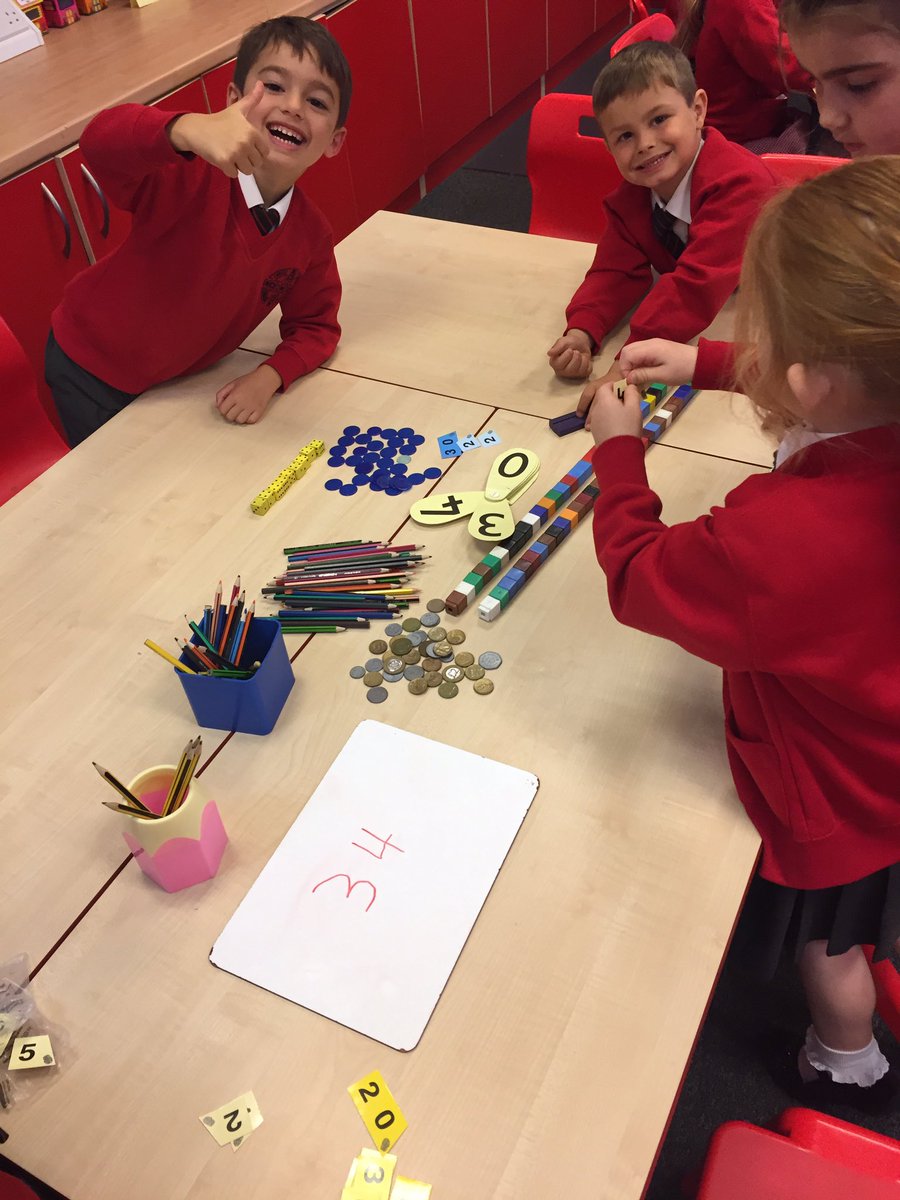 Science in Year 3
This week Year 3 have been learning about the different parts of a flower.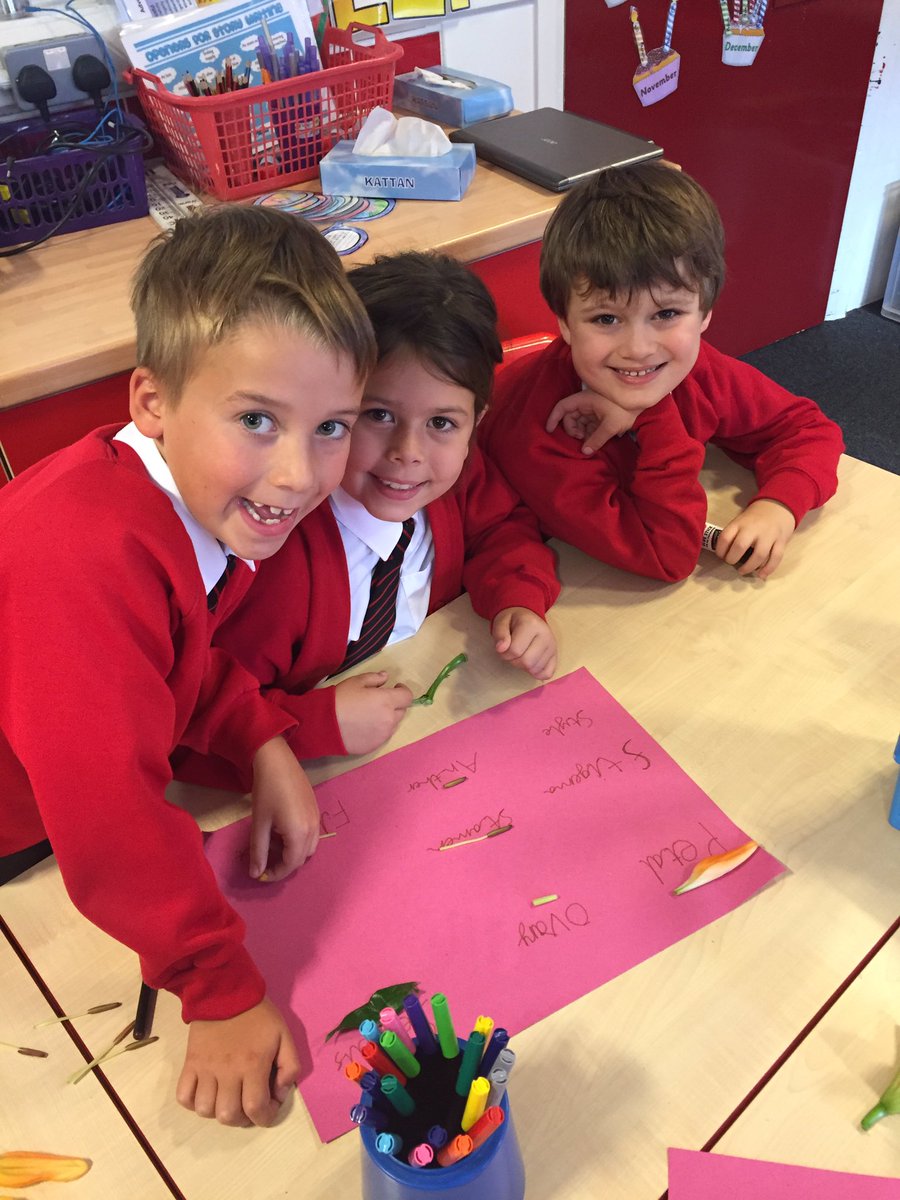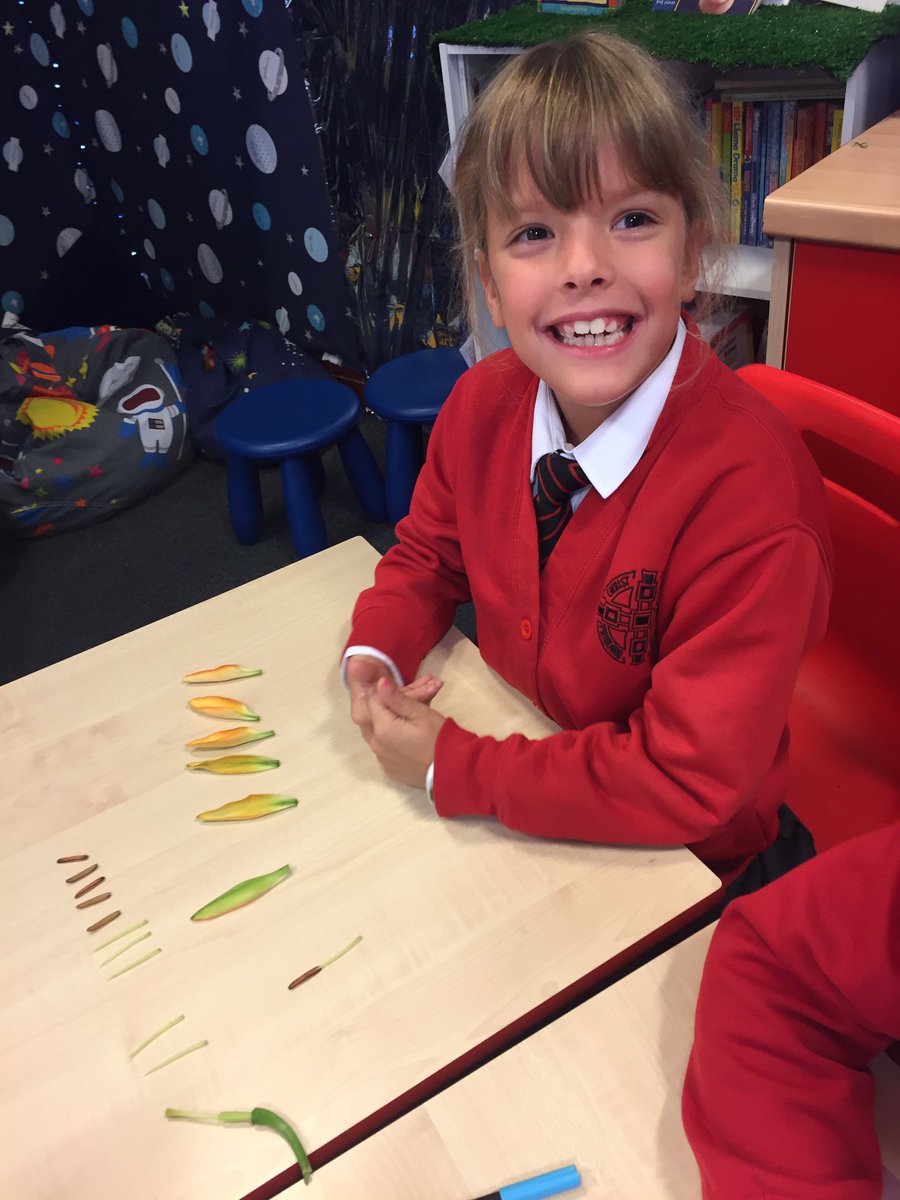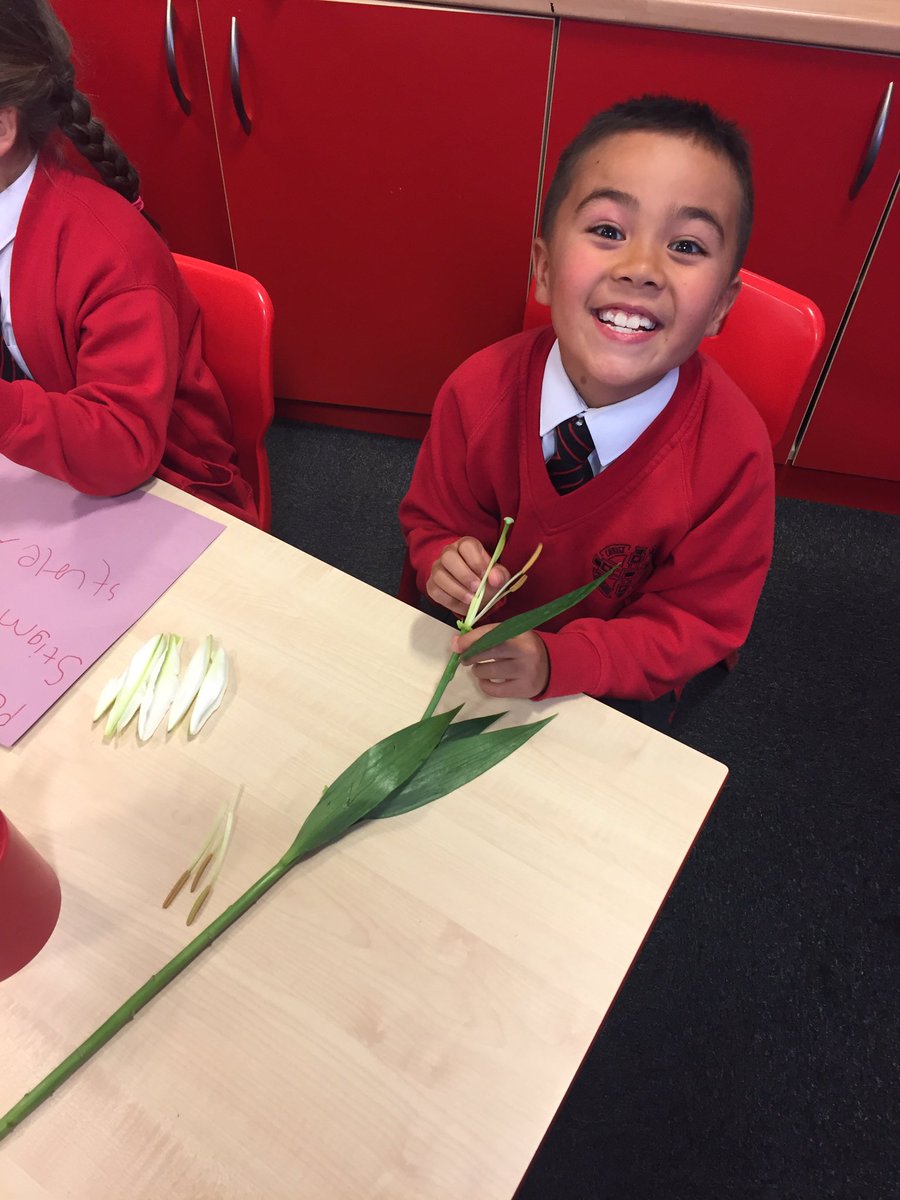 First PE Lesson for Reception
Reception loved their first PE lesson in the hall this week - changing into their new pumps was very exciting!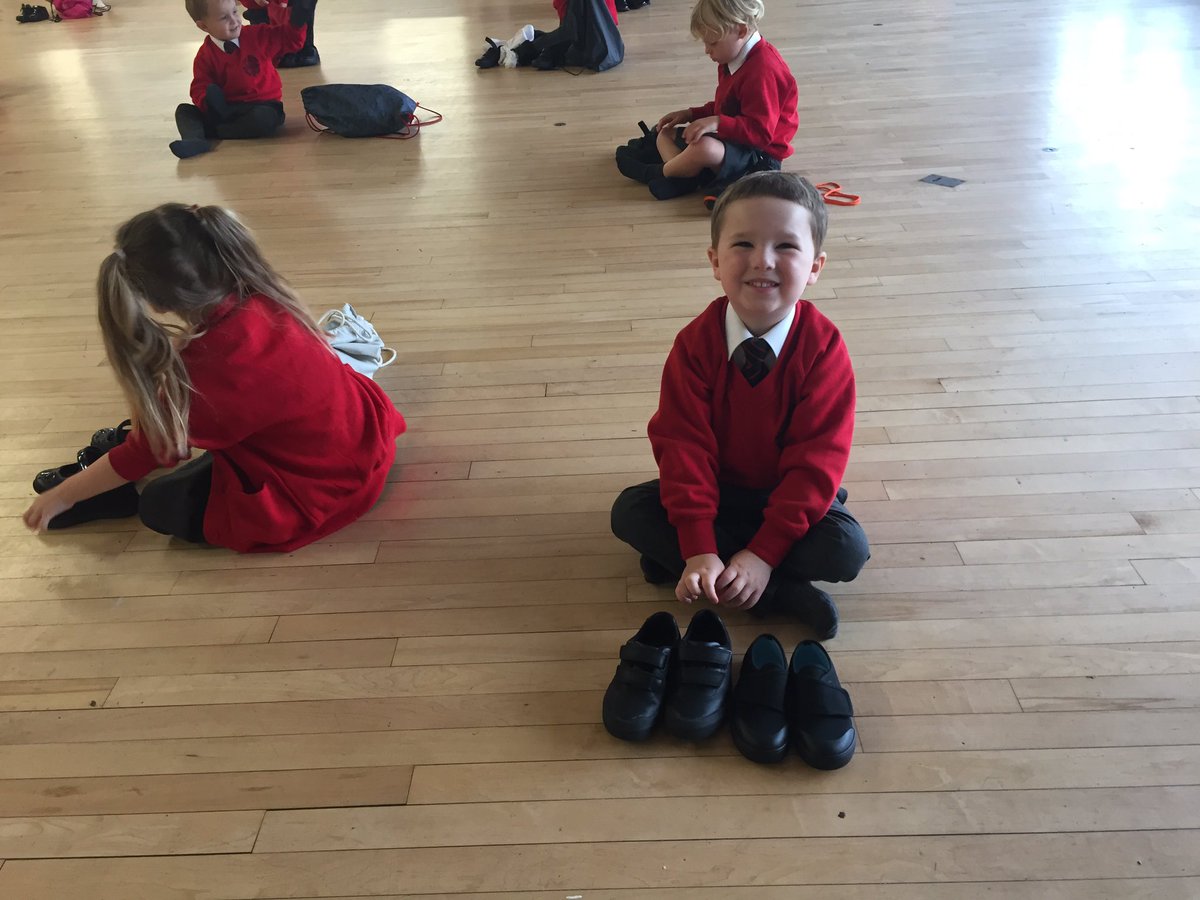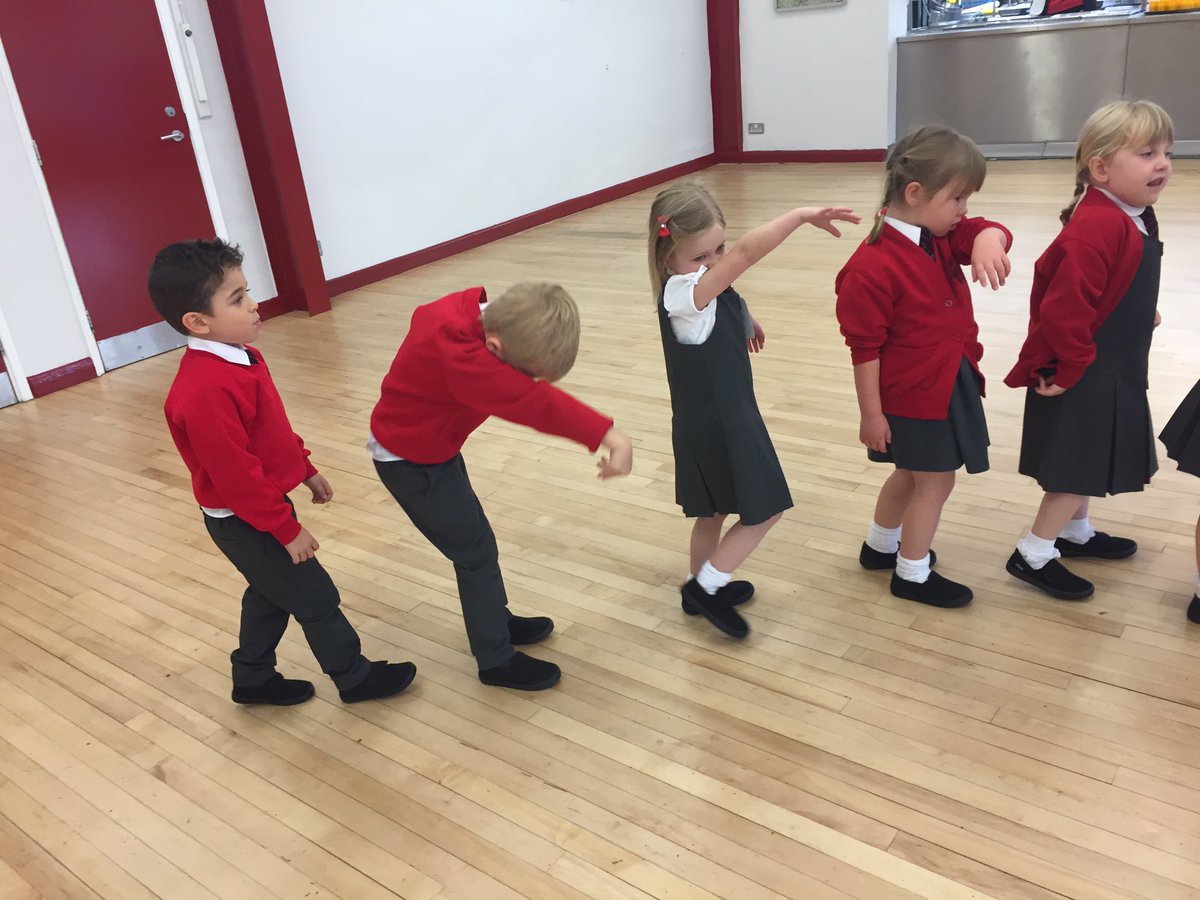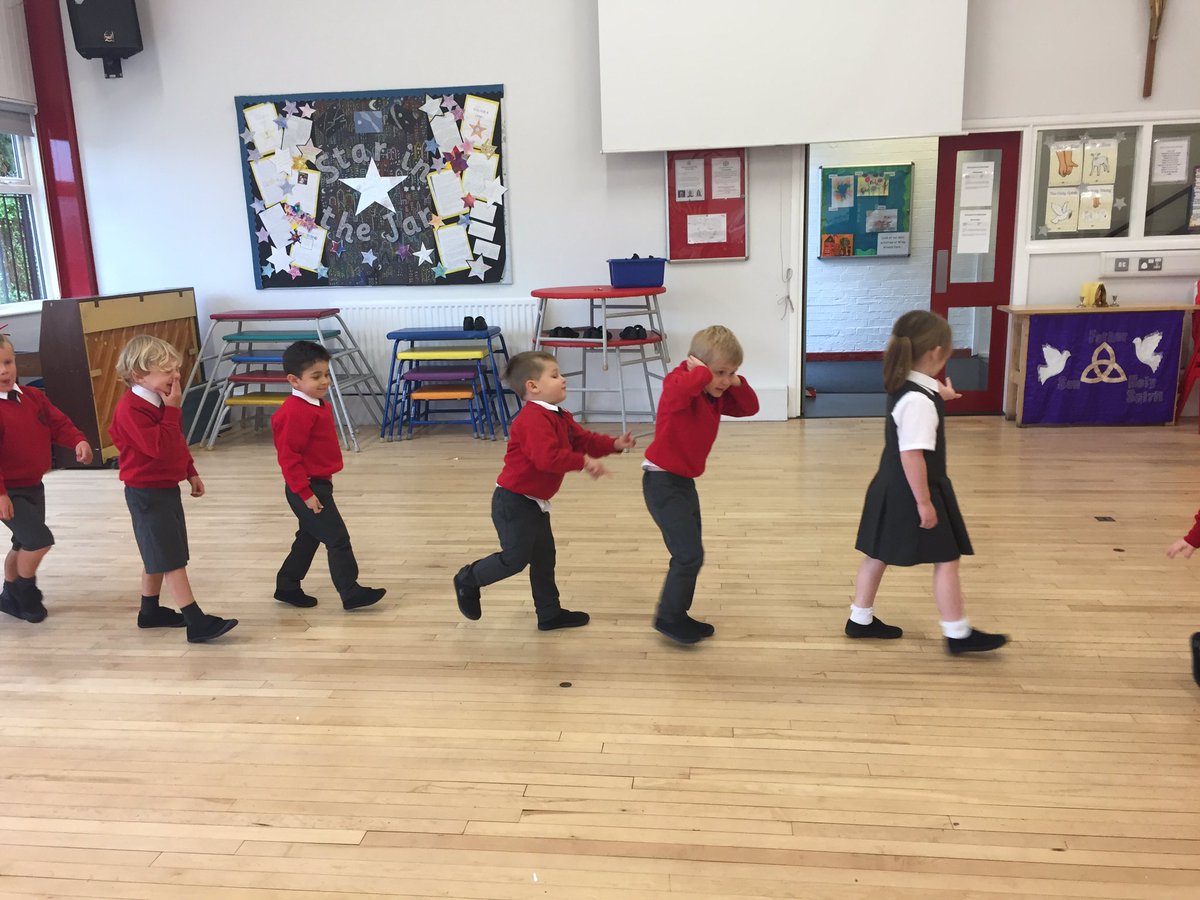 A Brand New School Year!
We are so happy to be welcoming everyone back to school after the Summer Holidays and of course, a big 'hello' to our new Reception children and their families.
We are so excited for the year ahead!