Safeguarding
Safeguarding at Christ Church CE (C) Primary School

We aim for very high standards in safeguarding at Christ Church CE (c) Primary School.

If you see or hear any information that concerns you regarding safeguarding, please speak to
Mrs Julie Pilmore (Head Teacher) who is our Designated Safeguarding Leader (DSL)

Alternatively, you can speak to
Miss Amy Stonier or Mrs Debbie Davenport who are our Deputy Designated Safeguarding Leads.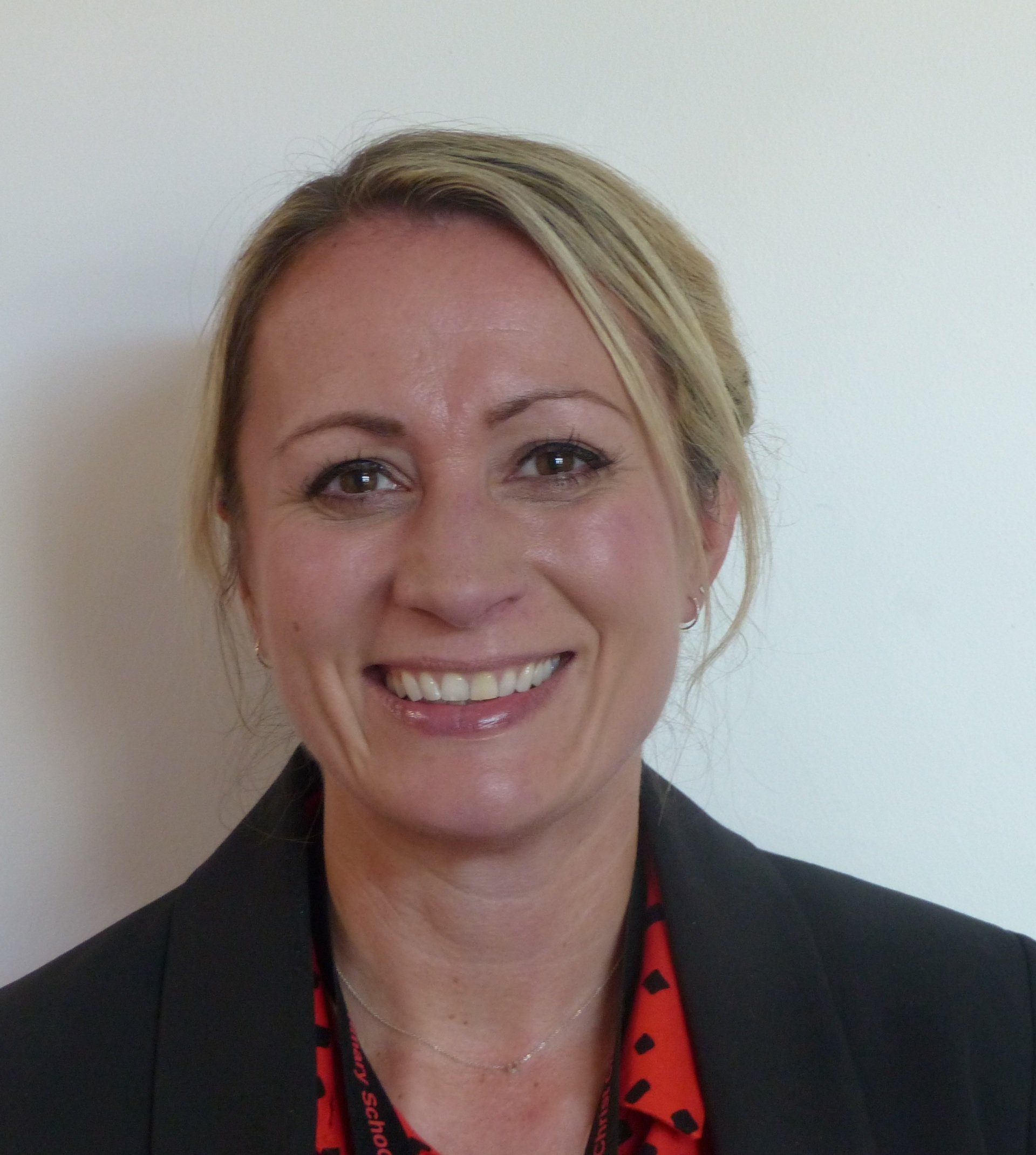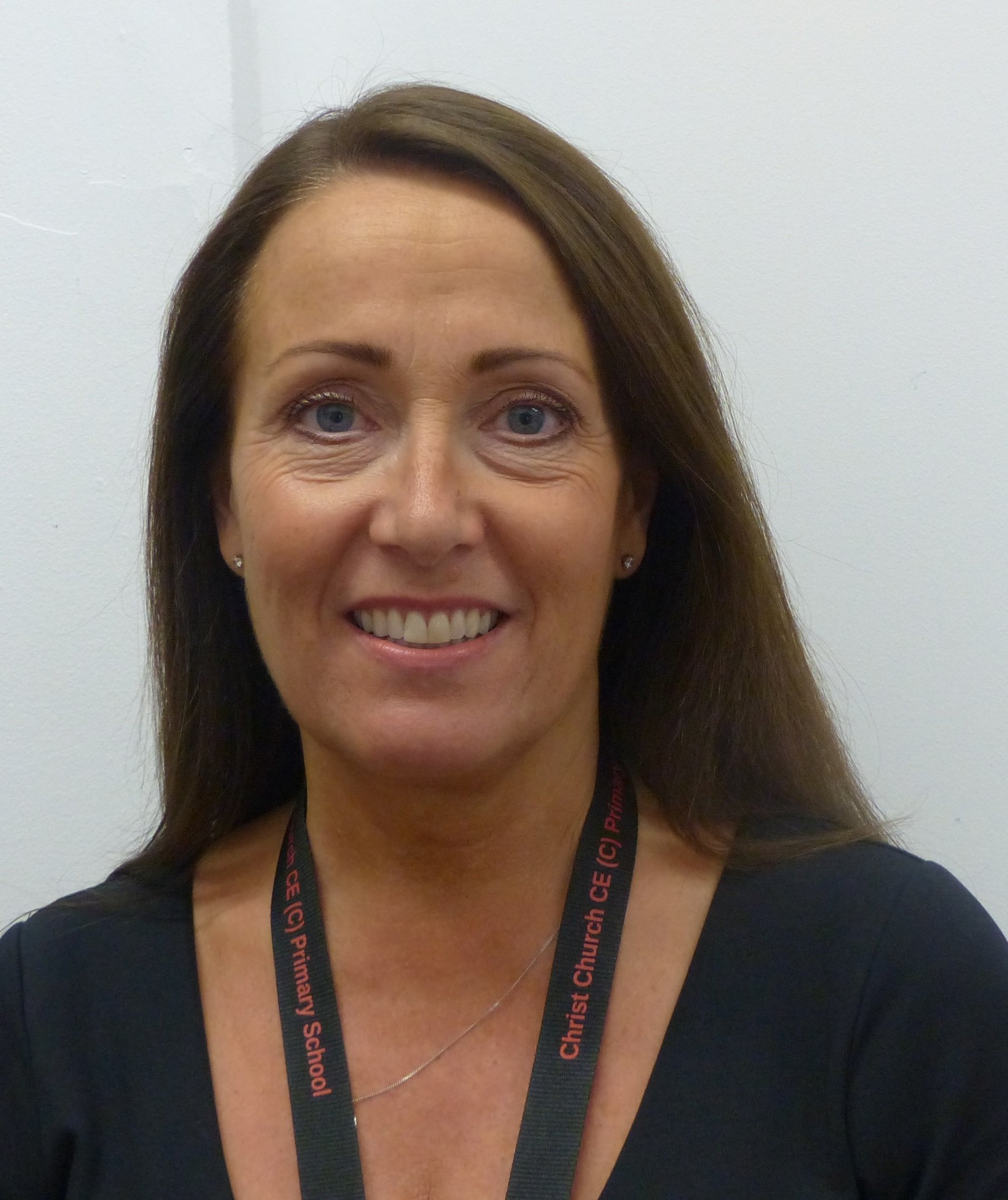 Miss Amy Stonier Mrs Julie Pilmore Mrs Debbie Davenport
For more information and guidance about Safeguarding, please click here for our policy.