Safeguarding
Safeguarding at Christ Church CE (C) Primary School

We aim for very high standards in safeguarding at Christ Church CE (c) Primary School.

If you see or hear any information that concerns you regarding safeguarding, please speak to
Mrs Julie Pilmore (Head Teacher) who is our Designated Safeguarding Leader (DSL)

Alternatively, you can speak to
Miss Amy Stonier who is our Deputy Designated Safeguarding Lead.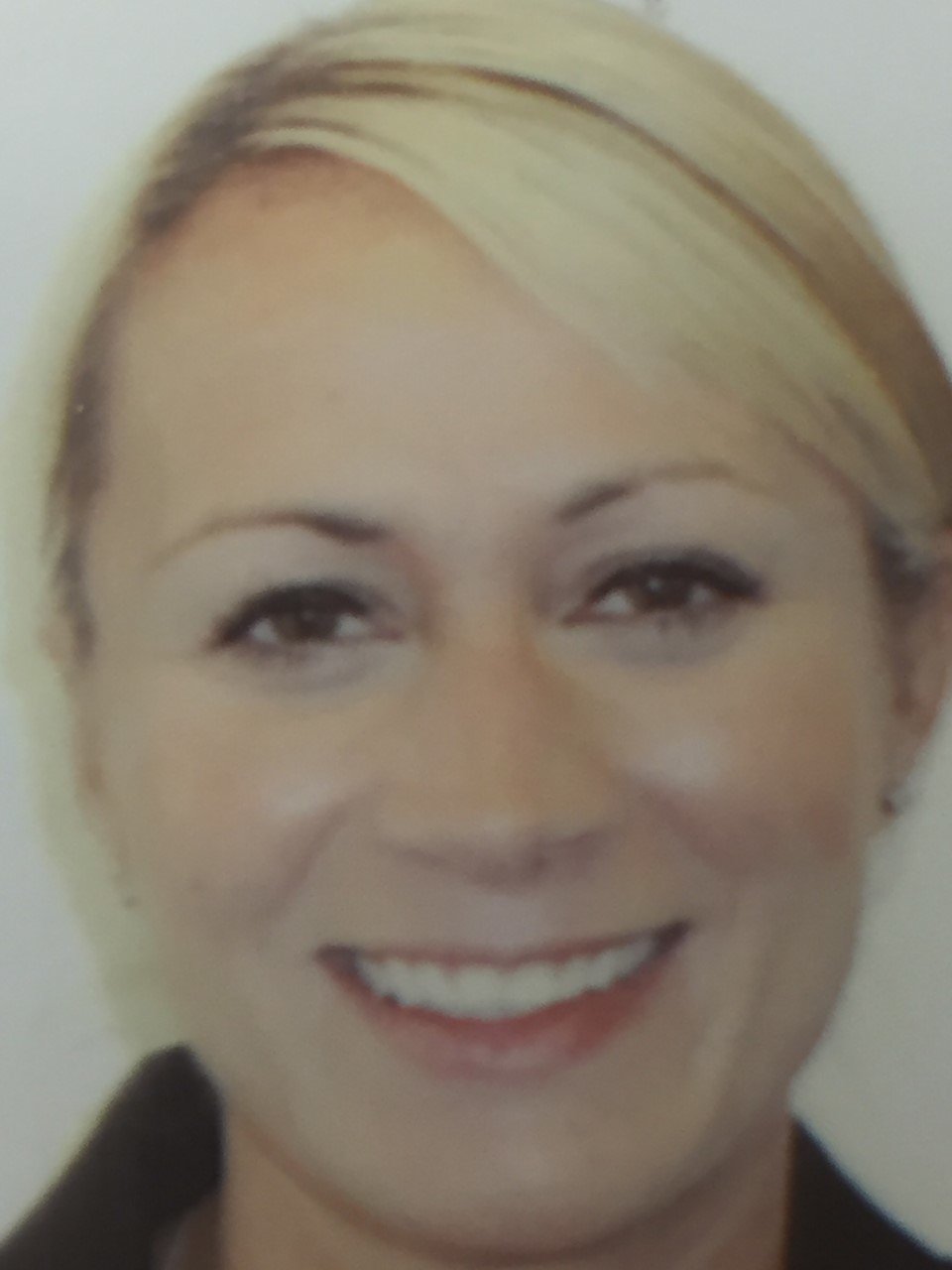 Mrs Julie Pilmore Miss Amy Stonier
For more information and guidance about Safeguarding, please click here for our policy.
Children's Safeguarding Questionnaire December 2021
Keeping all children safe in school is of the highest priority at Christ Church. We frequently talk to the children about how they can keep safe including during lessons and worship. However, we believe that it is important to check that the children are clear about the messages that we deliver and that they feel safe in school.
To do this, we asked all of the children questions to find out if they know how to keep safe, whether they feel safe at school and if school could do anything further to help them to stay safe. Please see their answers below.
We always listen to pupil voice and you will be pleased to know that their suggestion about displaying playground rules for what else can we do to keep them safe in school, is being actioned and this will be displayed outside in the New Year.
Question

Answers

Question

Answers

1. What do you think the word safeguarding means?

Keeping people/children safe

Helping children at school

Staying and being safe

Being safe online

Teachers keeping children safe at school and at home

When you practice being safe like fire alarms

Being safe with our personal information

2. Who is in charge of Safeguarding at Christ Church?

Mrs Pilmore and Miss Stonier

Mrs Pilmore helps to keep all the children safe

All of the teachers

All of the adults in school

3. Who else is responsible for safeguarding/ keeping everyone safe at school?

Our teachers

Ourselves

The lunchtime/WAC staff

The Governors

Office staff

Teaching assistants

JLT

Mrs Burbridge safeguards us at lunchtime

Our parents

We have to keep each other safe

4. When do you learn about safeguarding and how to keep safe?

In lessons: science/computing/PSHE

In worship

When we do class worship

In road safety

All the time at school and at home

In PSHE – crossing the road, the PANTS rule

5. How do you know that you are safe?

We have teachers and adults in school we feel safe with/to talk to

We have school gates which are shut during the day

Teachers/adults are always thinking about us

We follow our school rules to keep us safe

We learn lots from trusted adults

We're happy in school so we know we're safe

We do lots of things/learning to help us to keep safe online

We feel comfortable, happy and supported in school

Parents make us feel safe at home

I feel safe to talk to teachers/adults in school and happy to ask questions

Adults listen to the children in school

There are fire exits

Adults wear lanyards to tell us who they are

Good to Be Green helps us to stay safe because we know what we can and can't do

If we fall over an adult helps us

If someone is mean, an adult will help to sort things out.

6. How do you know when you are or feel unsafe?

If we do something without permission

When we don't follow the school rules because they keep us safe

When you are alone

If you don't have a trusted adult around

If you get an 'oh-uh' feeling in your tummy

7. What should you do if you feel unsafe?

Tell a grown up

Tell a teacher

Find an adult and ask them for help

Tell parents or teachers

Tell Mrs Pilmore or Miss Stonier

Tell a trusted adult

Tell the police

8. What should you do if you know of someone else who is unsafe?

Tell an adult

Tell your parents or teacher

Tell a trusted adult

Be kind to them and try to help

Ask them if they are ok

Ask them why they don't feel safe

9. What do you do if you see an adult in school who you don't know?

Tell a teacher

Tell an adult you trust

Walk away and find an adult you know

They would wear a white visitor badge if they are new to school

Ask them where their badge is

Teachers/ adults we can trust have to wear badges with their names on

Check their pass/lanyard

10. What can we do at Christ Church to keep you even safer?

Keep doing what everyone is doing

More cameras

A big board outside with the playground rules on them so everyone knows

Nothing more – we already feel safe

Continue to help us when we feel sad

We already feel really safe

Teachers are really kind

11. What will happen if you tell someone that either you or someone you know is unsafe?

An adult will help us

An adult will listen – they might have to tell someone else

Teachers will help us and make us feel safe

Teachers always investigate to get the truth and help us

Teachers will help us to sort things out

Teachers might talk to our parents and help us

12. What do you know about e-safety and staying safe online?

We don't tell anyone our passwords or personal details

What we write or put online is then always out there for people to see

People can pretend to be someone else

If a pop up comes up, tell an adult

If we see something we don't like/something that worries us, tell an adult

We have things in school to stop us from going on any website – this keeps us safe

The teachers teach us to stay safe online during lessons and in worship

Mrs Pilmore does worships about how we can stay safe online

Our teachers check what we look at online

Some websites/Apps are only for children older than us

If someone writes something unkind, we have to tell an adult

We look at e-safety all the time in lessons but sometimes our teacher talks about it too

Log out after you've finished using the computer

13. Do you learn about keeping safe during lessons in school?

Yes - lots and lots

Yes in computing, PSHE and in worship

Yes absolutely

Yes all of the time

Yes – we know how to keep safe

Yes – Mrs Pilmore talks about it in worship

We have PANTS signs around school

14. How do you keep safe online at home?

We have to ask to go on the IPad

My parents check what I go on

I am not allowed devices in my bedroom

My parents know my passwords

I tell my parents if I am worried

My parents can see what I am doing online

The same as in school

15. What would you do if you were worried about something that has been said or something you've seen online?

Tell a grown up

Tell my teacher

Try to ignore it and then tell an adult

Not go on that App/website again