Our Curriculum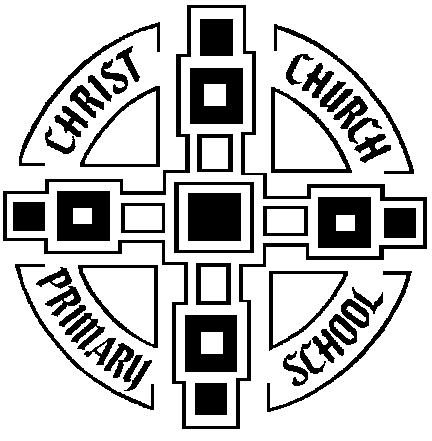 Our Curriculum Vision
'Our Christ Church community is underpinned by a strong shared ethos of high expectations, enthusiasm for challenge and our unique Christian values. Our values are the foundation of our engaging, balanced curriculum, which enables all children to flourish. Our strong links with our Church and community help to build resilient learners, well-equipped to contribute to society.'
Our aim for everything that we teach at Christ Church is to engage and promote high levels of progress and enjoyment. We approach our curriculum through answering five 'Big Questions' across the academic year. The key subjects covered through these are History, Geography, Art and Design Technology and as many other subjects link as possible. We link high quality texts to our big questions, which weave reading throughout our curriculum.
Subject leaders carefully track the National Curriculum skills taught through these 'Big Questions' to ensure full coverage of the national curriculum across school.
Children work towards a 'Learning Showcase', where they will demonstrate their learning at the end of each term. Parents and governors are invited into school to share in the learning that has taken place.
Download our curriculum policy here.
Learning Showcases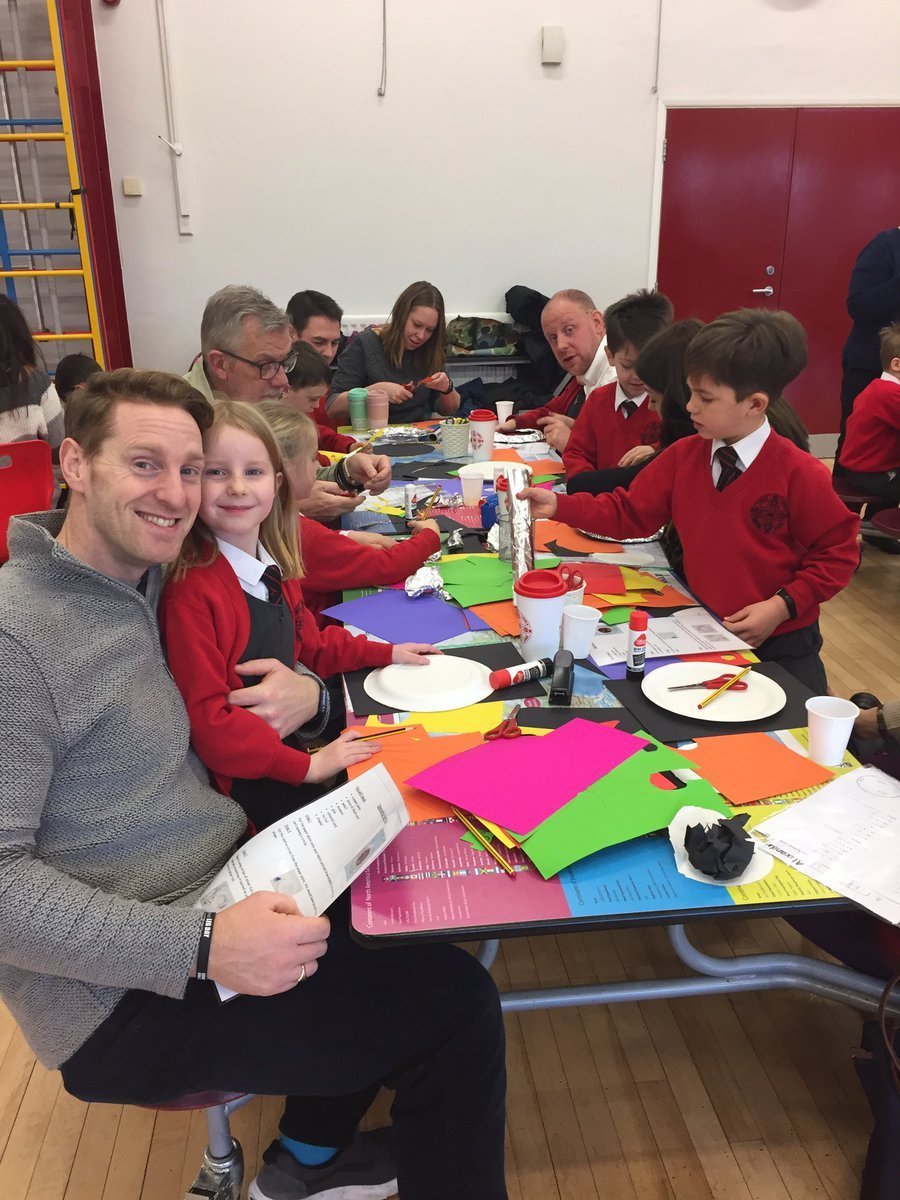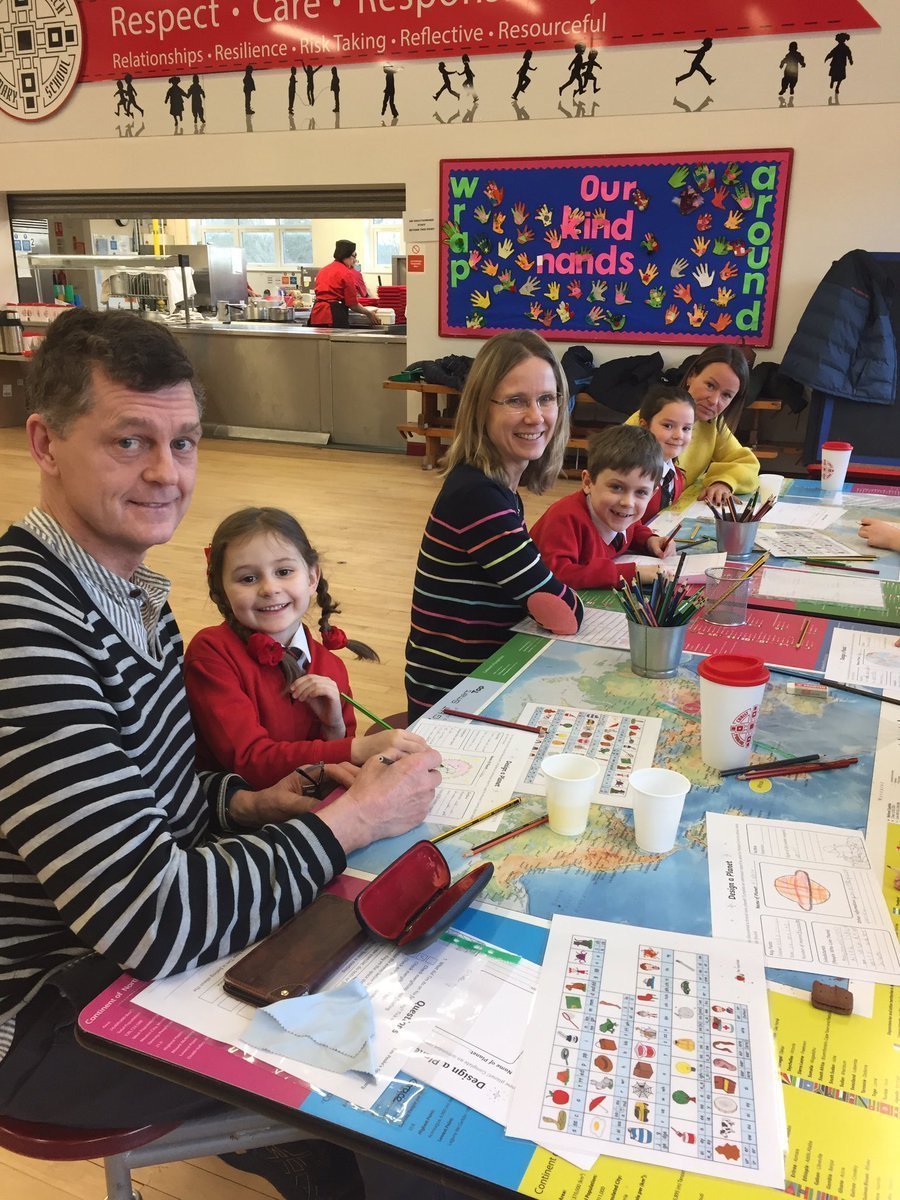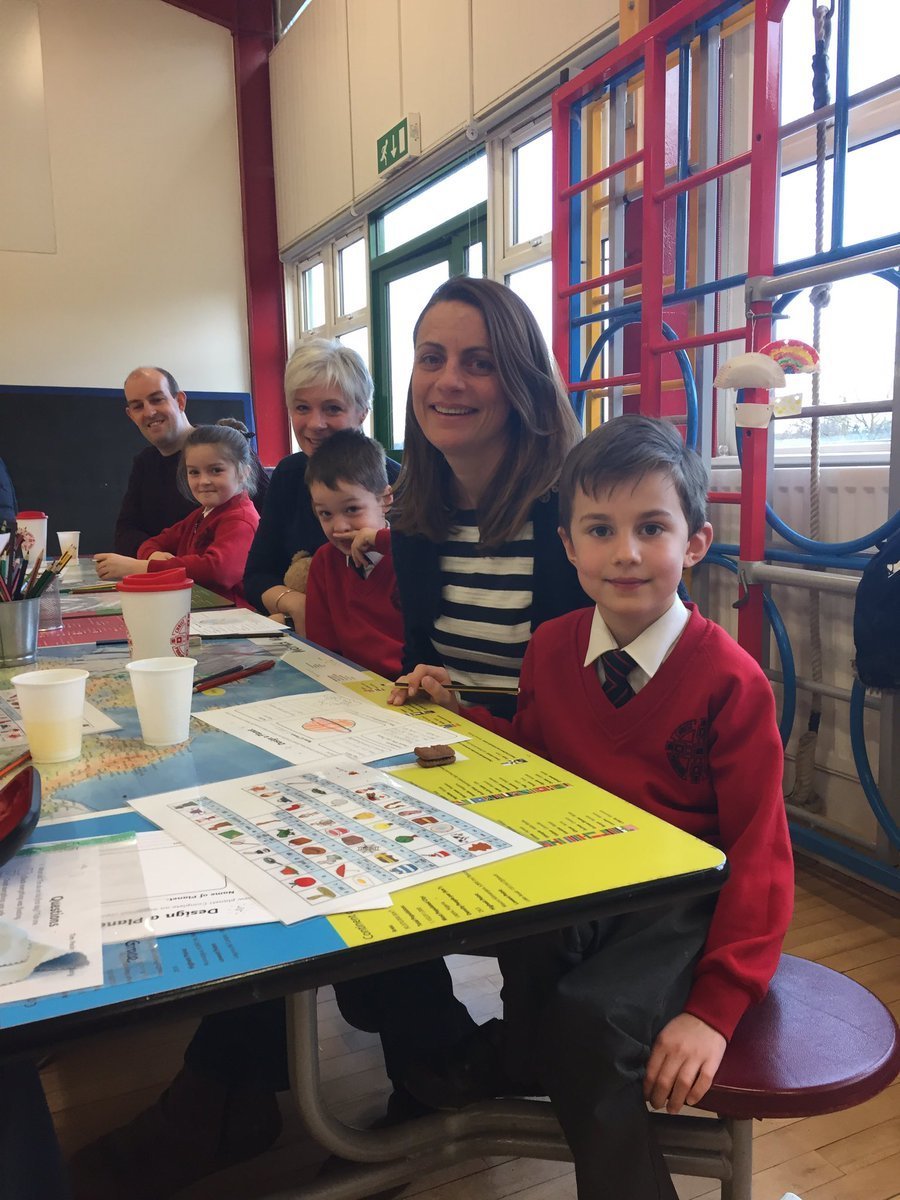 Implementation
We believe in providing opportunities that ensure all our pupils love learning. We recognise that the more active role they have in their learning, the more they will want to learn. Our Big Questions lead the way for children to take ownership of their learning; gaining a purposeful and well-structured bank of knowledge and skills along the way.
Children are challenged to carry out their own research independently and with their peers or adult support. Towards the upper end of KS2, children carry out longer and more challenging research projects which enable them to take their learning on a longer journey, both at home and at school.
'Wow' learning
We create opportunities for 'wow' moments in our curriculum by providing a deep, sometimes mysterious context for the children. For example, using the learning space to create the aftermath of an 'earthquake' in order to introduce the topic of Extreme Environments. We use sessions such as this to provide an even deeper 'hook' into the topic and also for children to decide where and how they want to take their learning forward. It is these times where we are encouraged to 'come off timetable' for a short time, and to take greater risks with our teaching strategies; something our staff do with confidence.
Impact
Above all, we are proud of the high quality learning outcomes with which our children leave Christ Church. The starting point is our curriculum: what we teach and how we teach it. As a school are always striving towards even higher outcomes, not just in our results, but in how we shape our children as learners, ready for adult life according to our school vision.
Phonics and Reading at Christ Church
Phonics:
In Key Stage 1 we use Letters and Sounds to teach the children phonics and we teach this via a programme called 'Bug Club'. Bug Club provides our teachers with an understanding of where the children are in their reading journey; allowing them to allocate appropriate reading books for the children to access both in school and at home. Through Bug Club the children experience both physical books and electronic books (e-books).

Progression in reading:
As the children across school become more fluent readers, they move from Bug Club onto Accelerated Reader which they access for the rest of their reading journey at Christ Church.
If you would like to speak to anyone regarding our school curriculum, please feel free to contact the school office to arrange a meeting with either your child's class teacher or Amy Stonier who is our Curriculum lead.