Our Church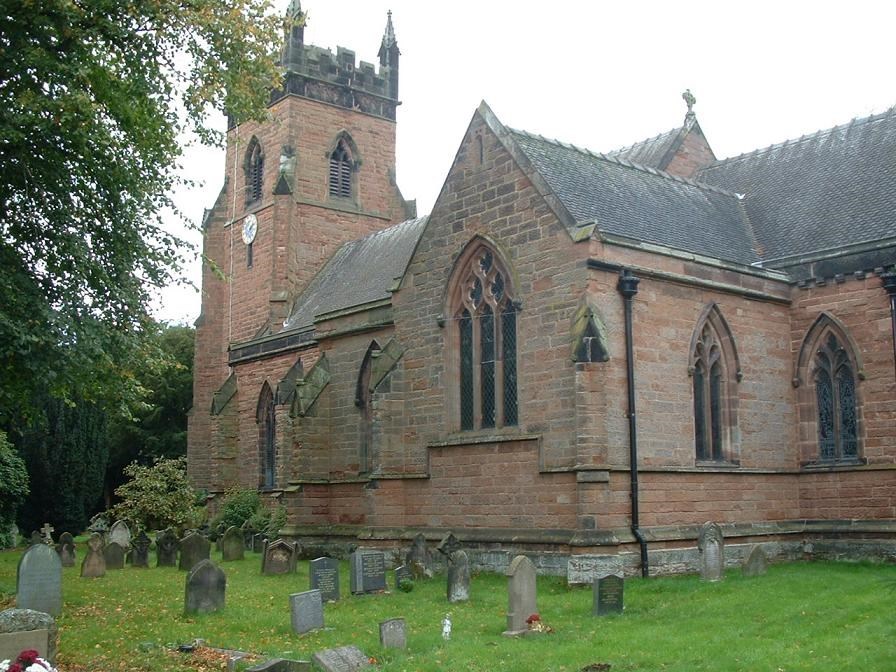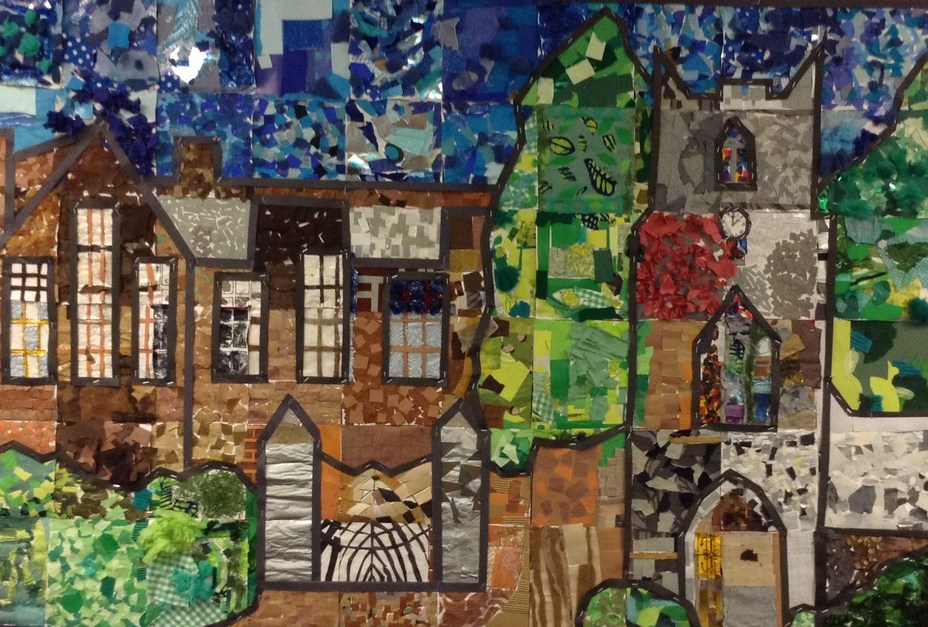 At Christ Church School our core Christian values underlie everything that we do. Our Christian character has a significant impact on academic achievement, personal development and well-being for all learners.
Click here to see the Church of England Vision for Education: Deeply Christian, Serving the Common Good.
Our Curriculum
At Christ Church we follow the Understanding Christianity Materials, further supplemented with the Staffordshire Religious Education syllabus as advised by the LDBE. The children also receive many opportunities to learn about a wider range of religions, both through our curriculum, world religion days and worships. Please see the overview below for further information.
New RE Statement of Entitlement
Parental Questionnaire 2017 Outcomes
We have recently conducted a parental questionnaire to find out what our parents/carers think about our school. Click here to find the results of the questionnaire (a summary of the questionnaire can also be found on the home page).
School Improvement
As a school we continuously monitor and review our school's successes, along with our next steps for improvement so that our children always receive the best education possible. Our School Improvement Plan outlines our priorities for the current academic year. Being a Church Of England School, our Christian Values and beliefs play a significant part in our School Improvement process. Therefore, we have specific priorities on our School Improvement Plan to continue to support us to be a successful Church of England Primary School.
Our Christian Character
Our school thrives on close links to our parish church:
Termly year group visits to church for worship.

Church Representatives leading whole school worship.

Pupil-led worships held in church for significant events in the Christian calendar.

Visits to Lichfield Cathedral.
We ensure strong links within our curriculum:
Bible story links to our Big Question curriculum.

Understanding Christianity Materials taught in school.

Regular visits to church from Reception onwards.

Many cross curricular links e.g. Music workshops and performances at Lichfield Cathedral.
Opportunities to be reflective:
Reflection areas in all classrooms.

An outdoor reflection area.

Daily reflection time.

Class worships led by the children.

Daily collective worship in school.

Reflective learning encouraged in lessons.
It's the start of another fantastic year at Christ Church! As always, we warmly invite parents and members of our community to join us in worship and celebration. please click here for whole school worship dates this academic year.
Cathedral Doves
This year our pupils have had the opportunity to make 'Doves of Peace' as part of the Cathedra's Christmas Art installation this year. Look out for them when you visit the Christmas trees in the Cathedral during December.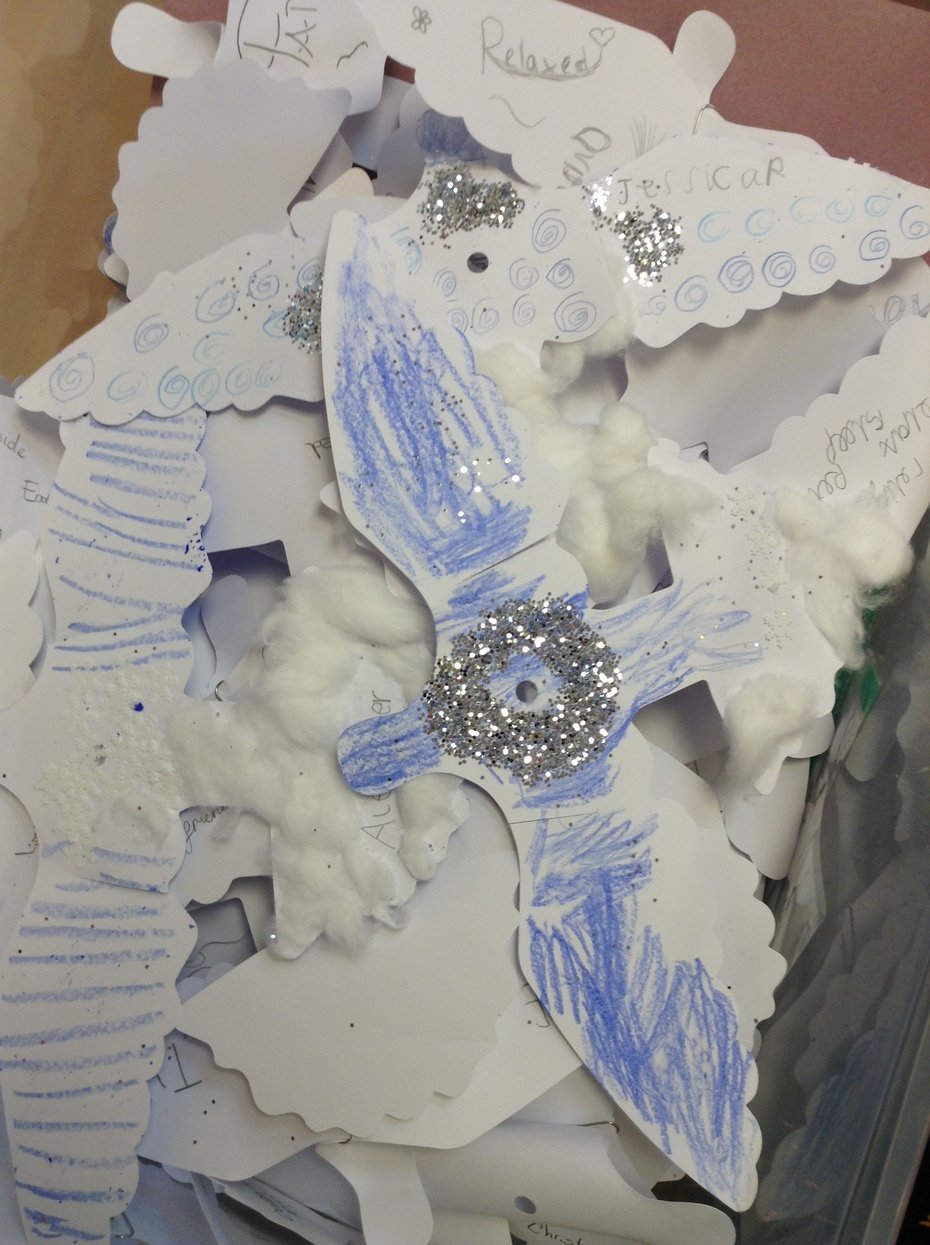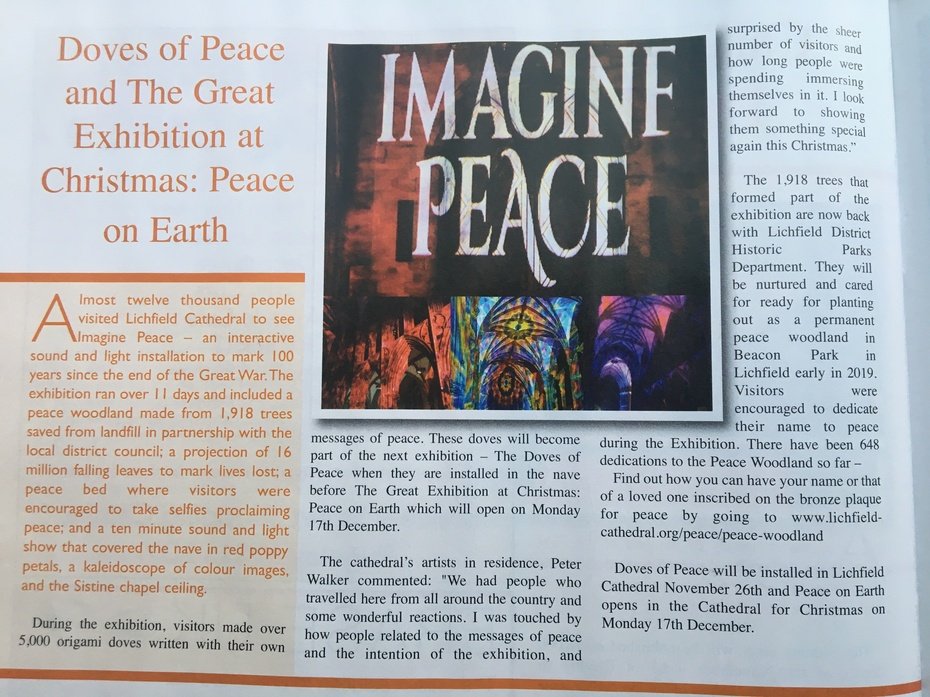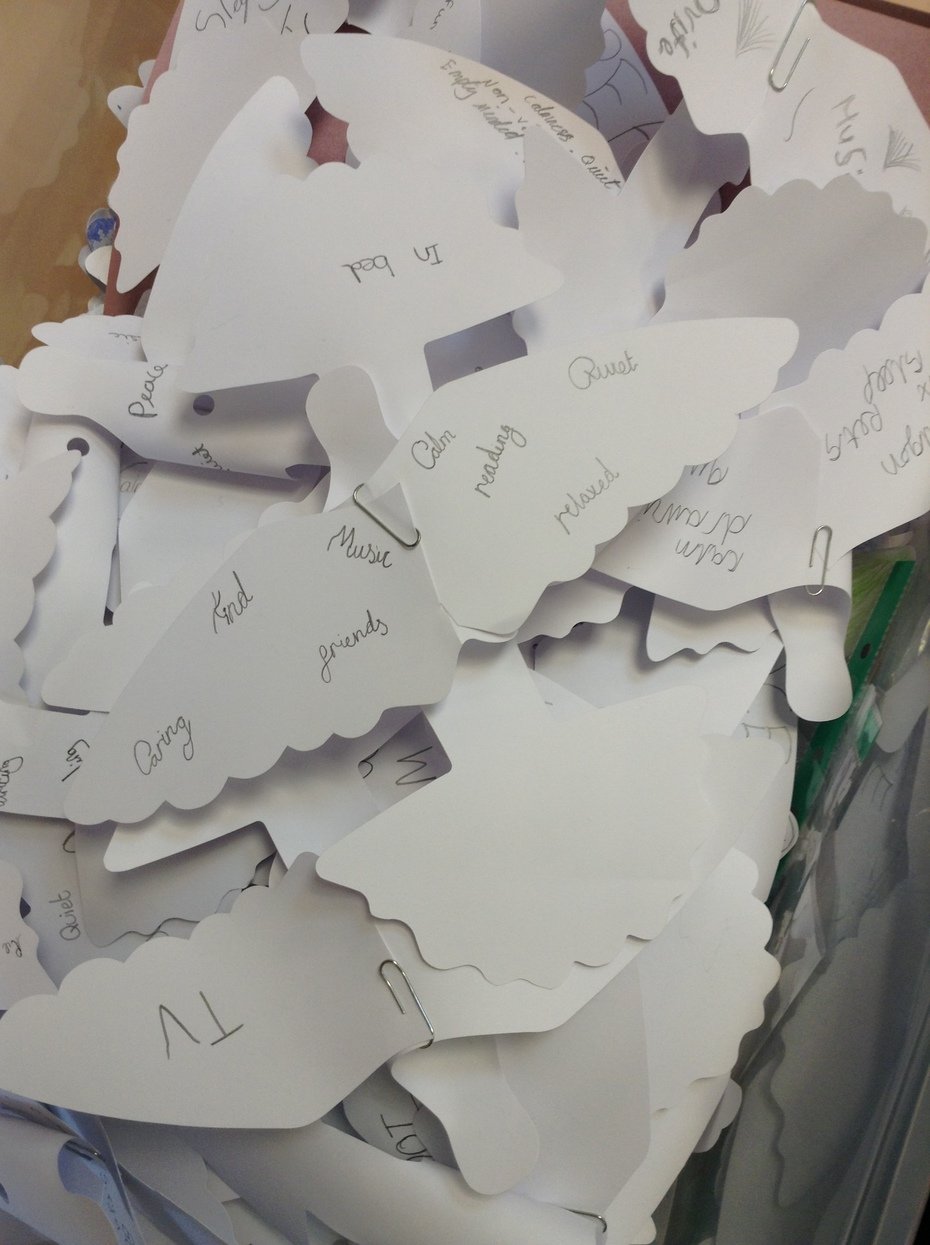 This week Reception have been introduced to Rev Freddie Fisher and Puddles the cat! They are looking forward to visiting and exploring our Church in the coming weeks. Year 6 visited this week and learn lots about the history of our Church.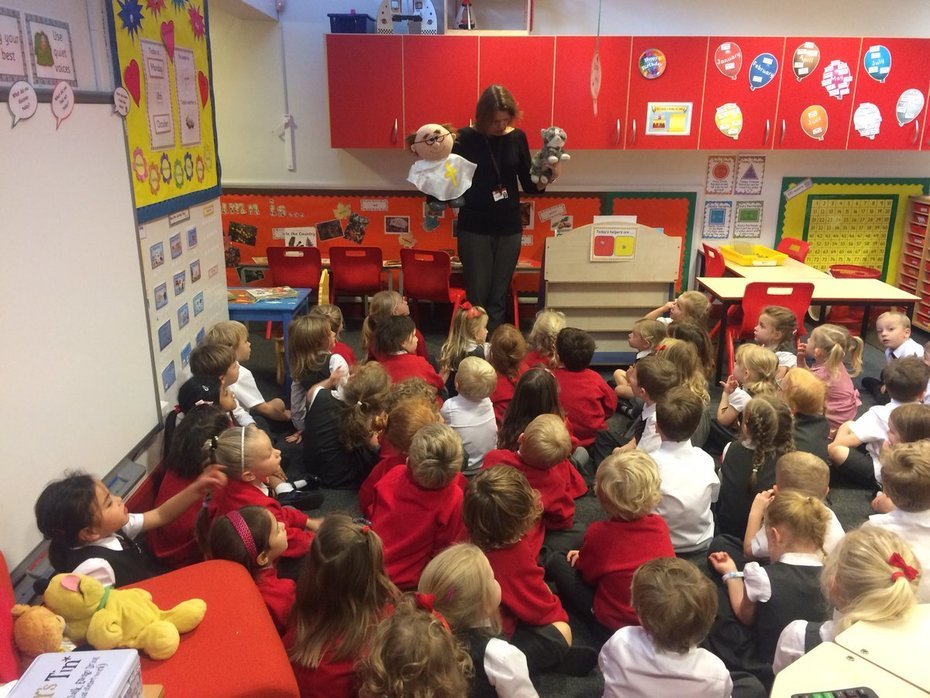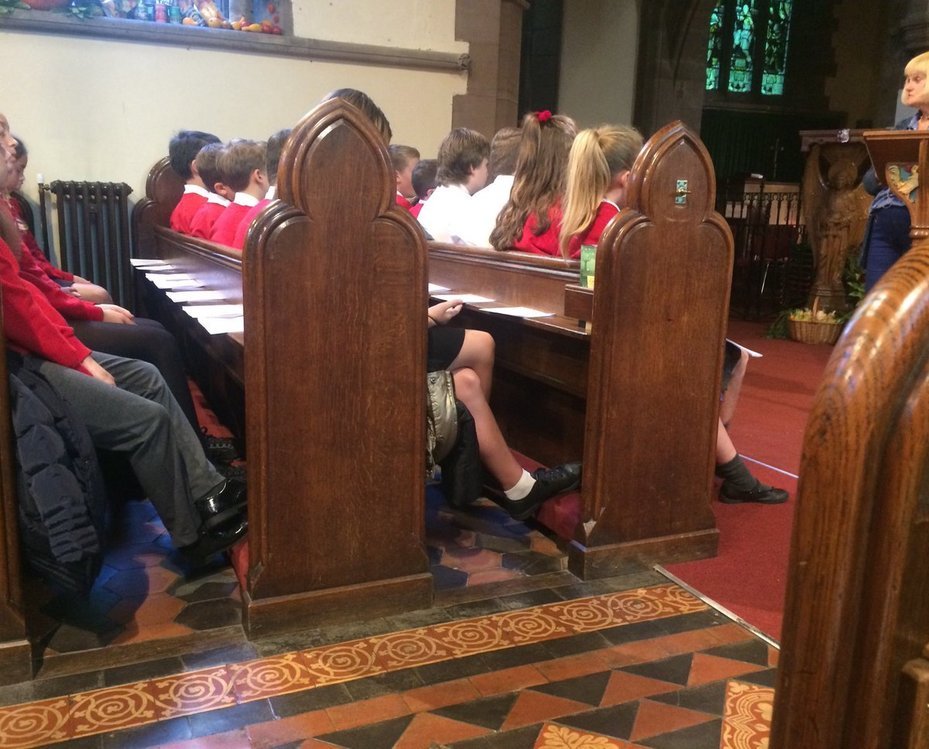 Year 2 enjoyed leading worship today on the theme of friendship.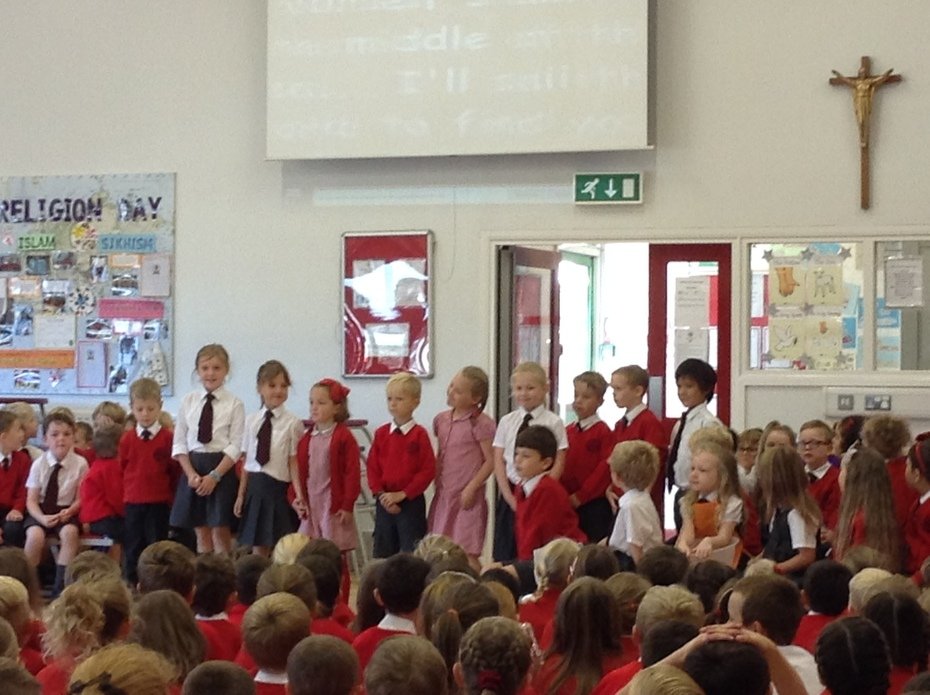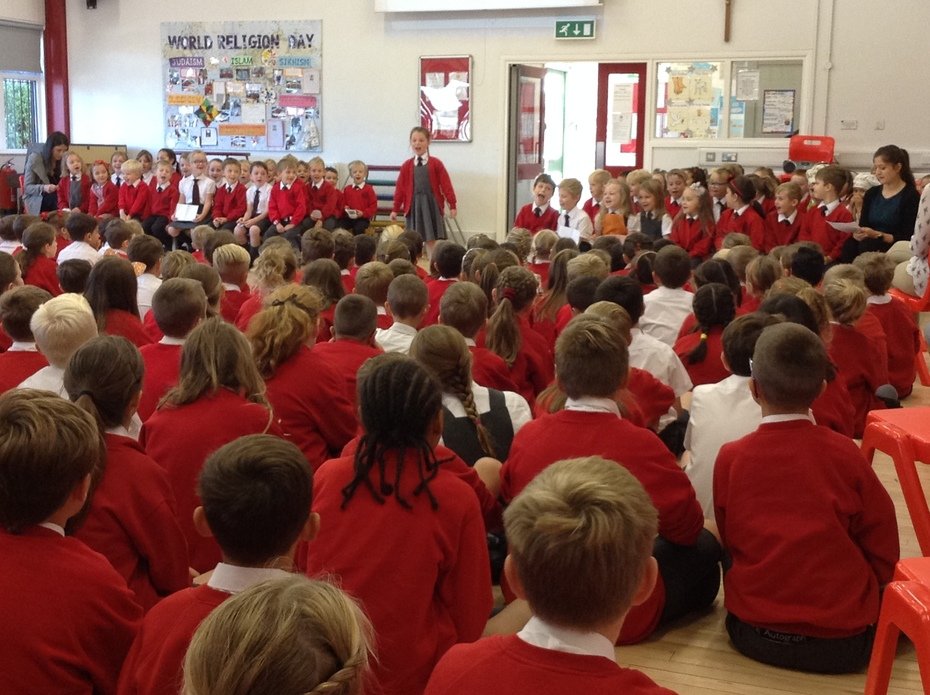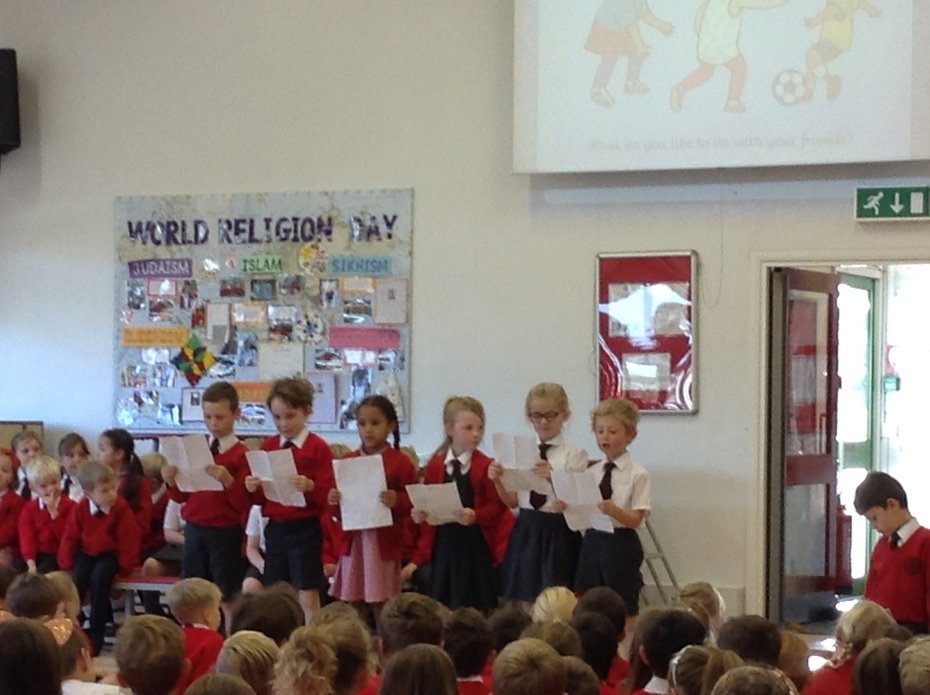 Well done to all the year groups who have led whole school worships this half term, with some interesting themes we can all reflect upon.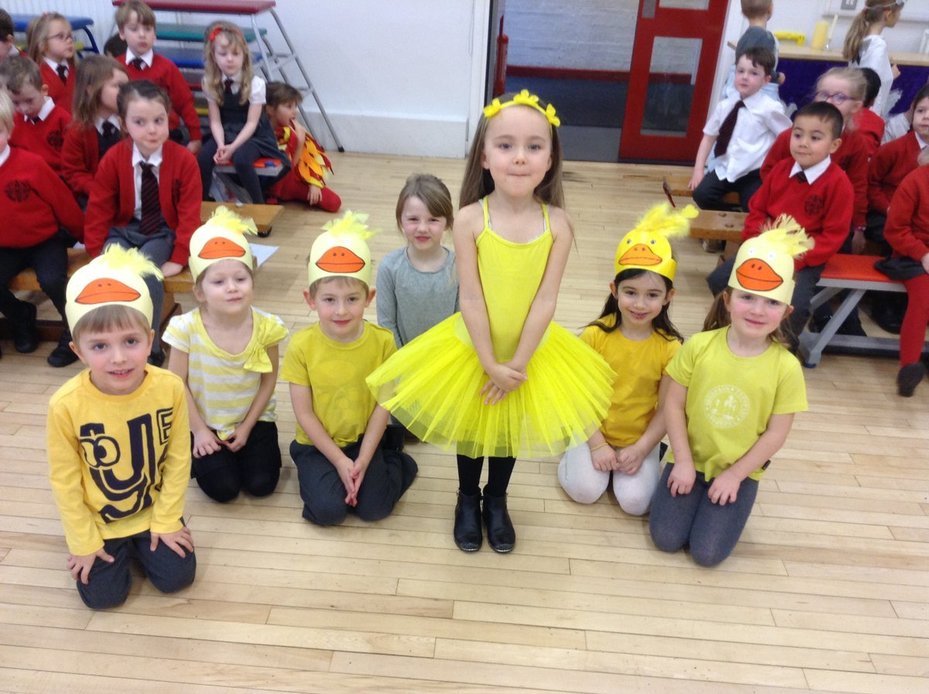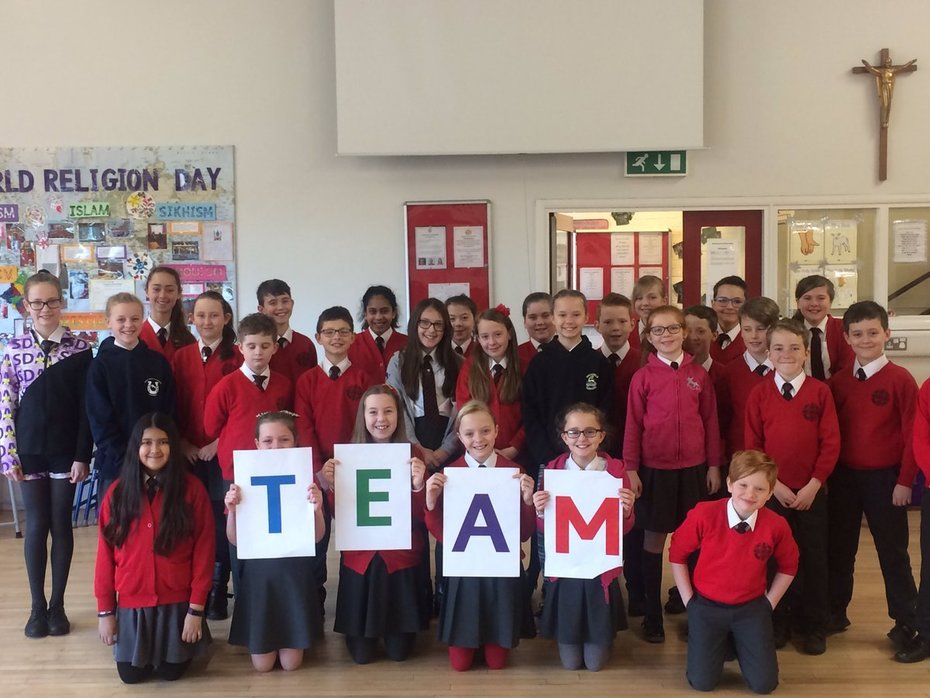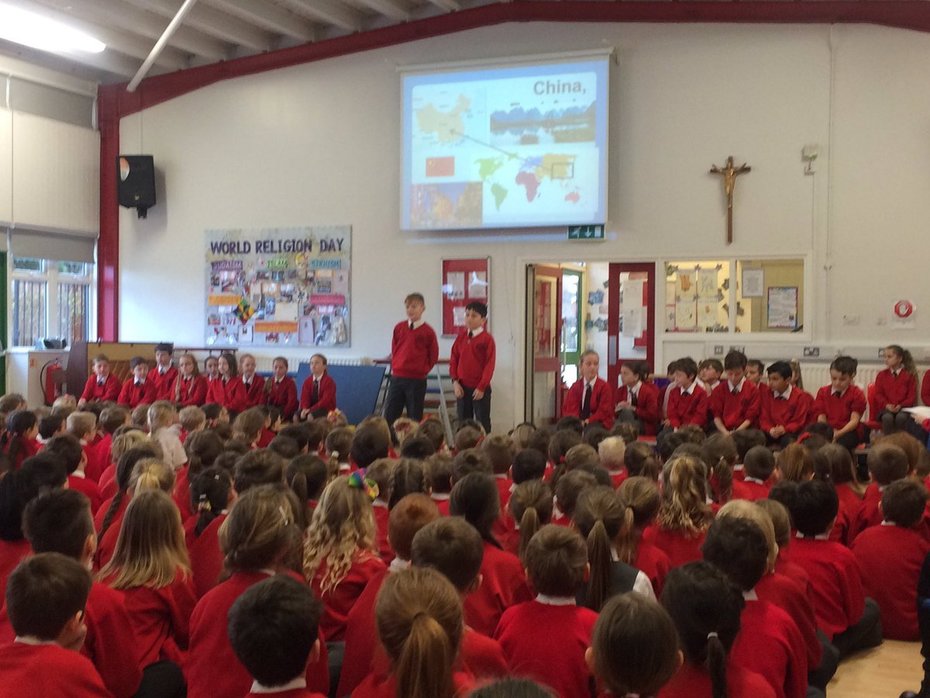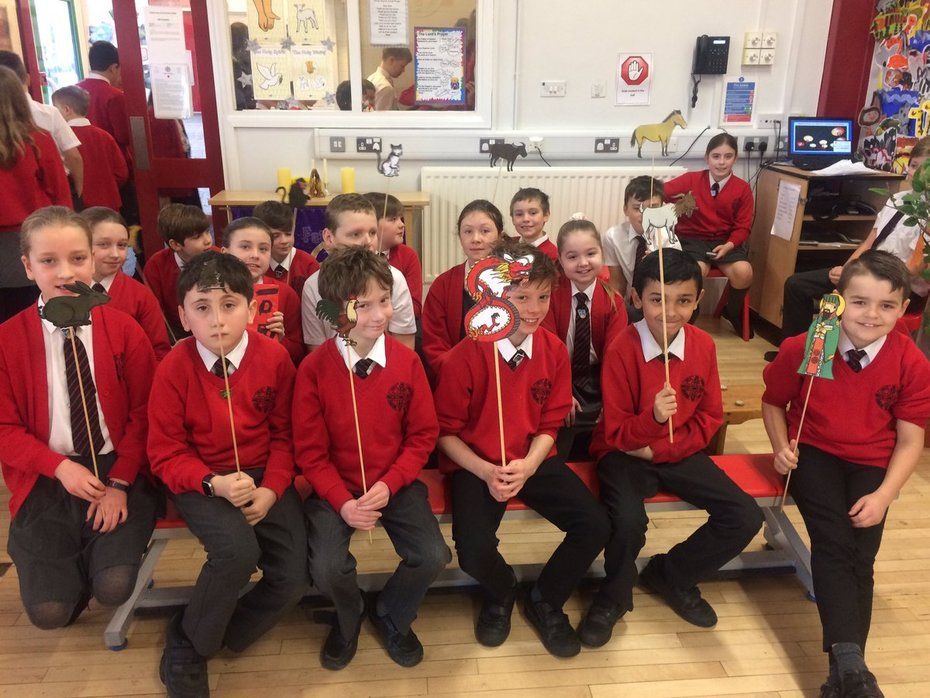 Congratulations to the winners of our 'Real Advent' competition. Such beautiful and thoughtful artwork which shows the true meaning of Christmas. Enjoy your treats!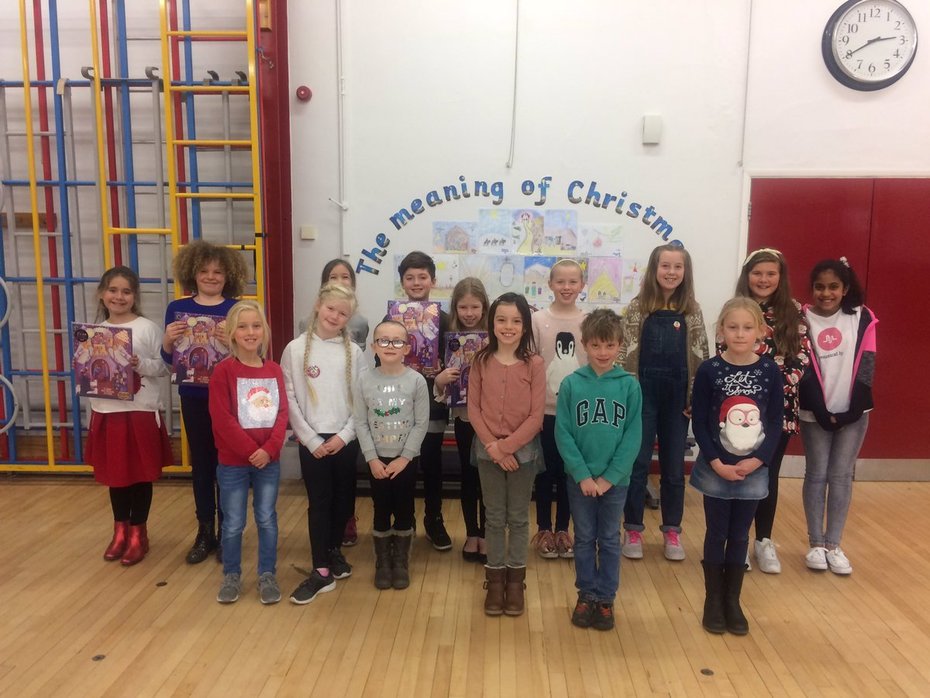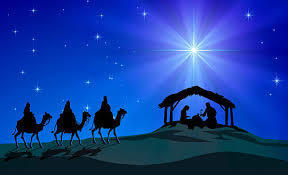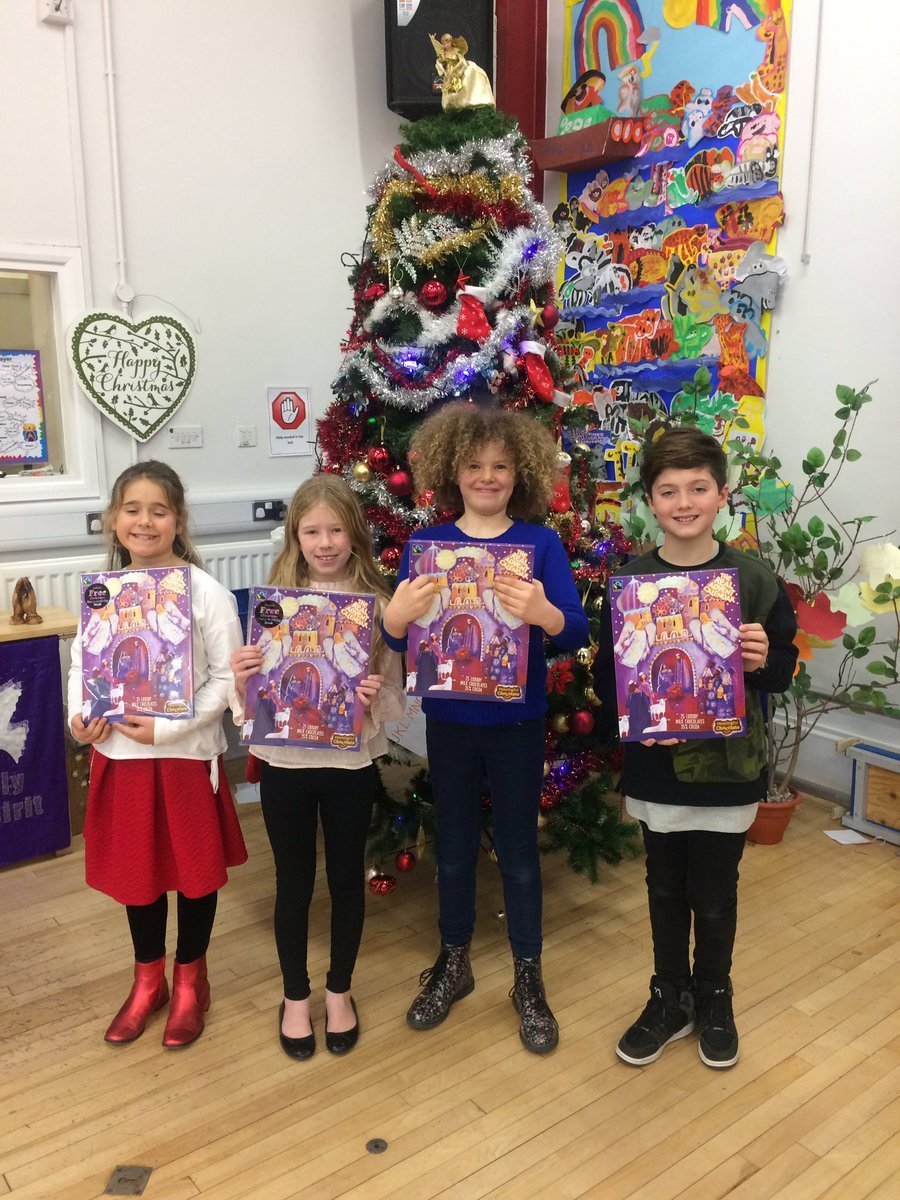 Lots of brilliant class worships in school this term!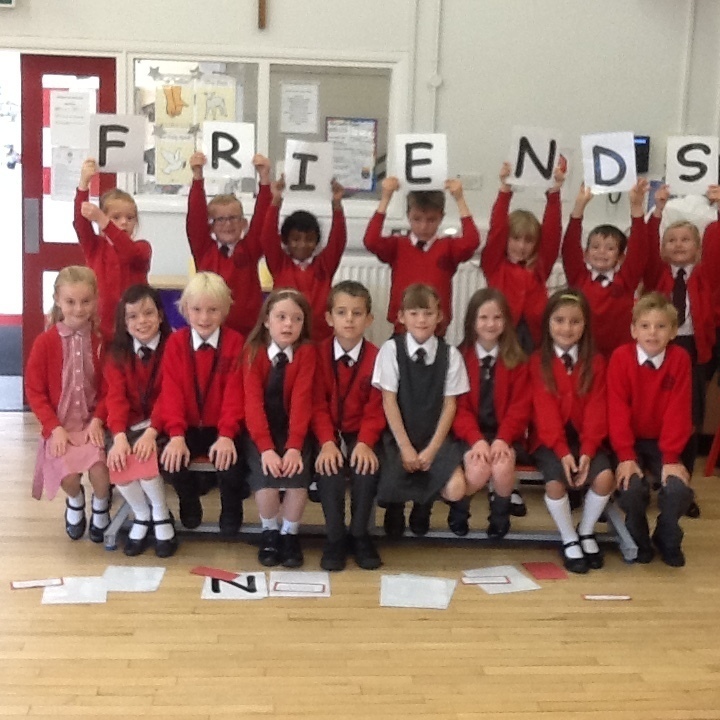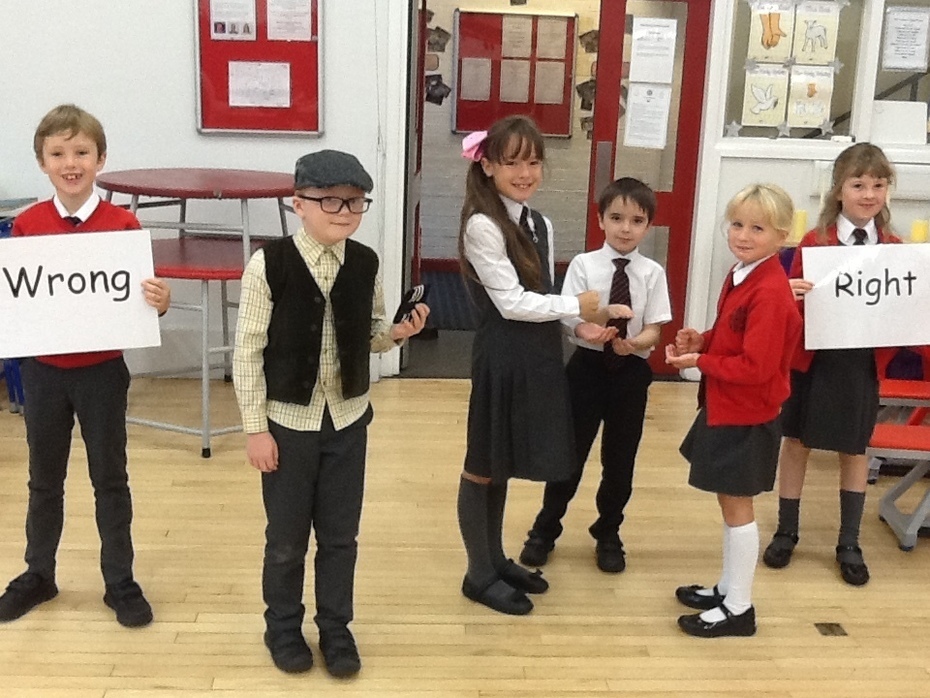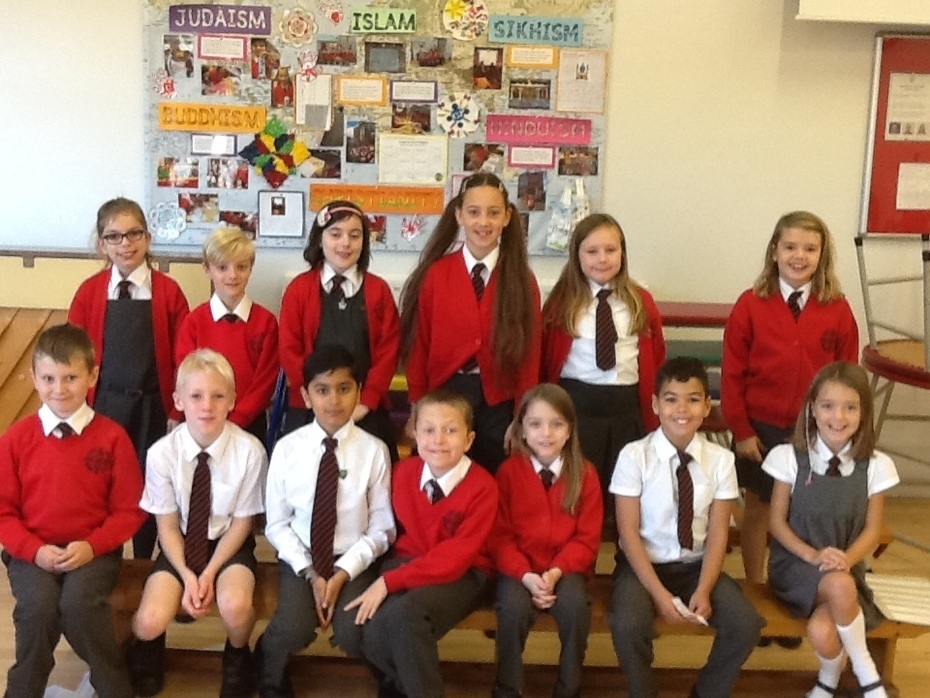 Visits to Church
Year 6 enjoyed learning all about the history of our church in their visit last week. Thank you, Peter, for such an interesting worship. It provoked a great deal of discussion and further learning back at school.
Year one really enjoyed their visit to church for worship last week.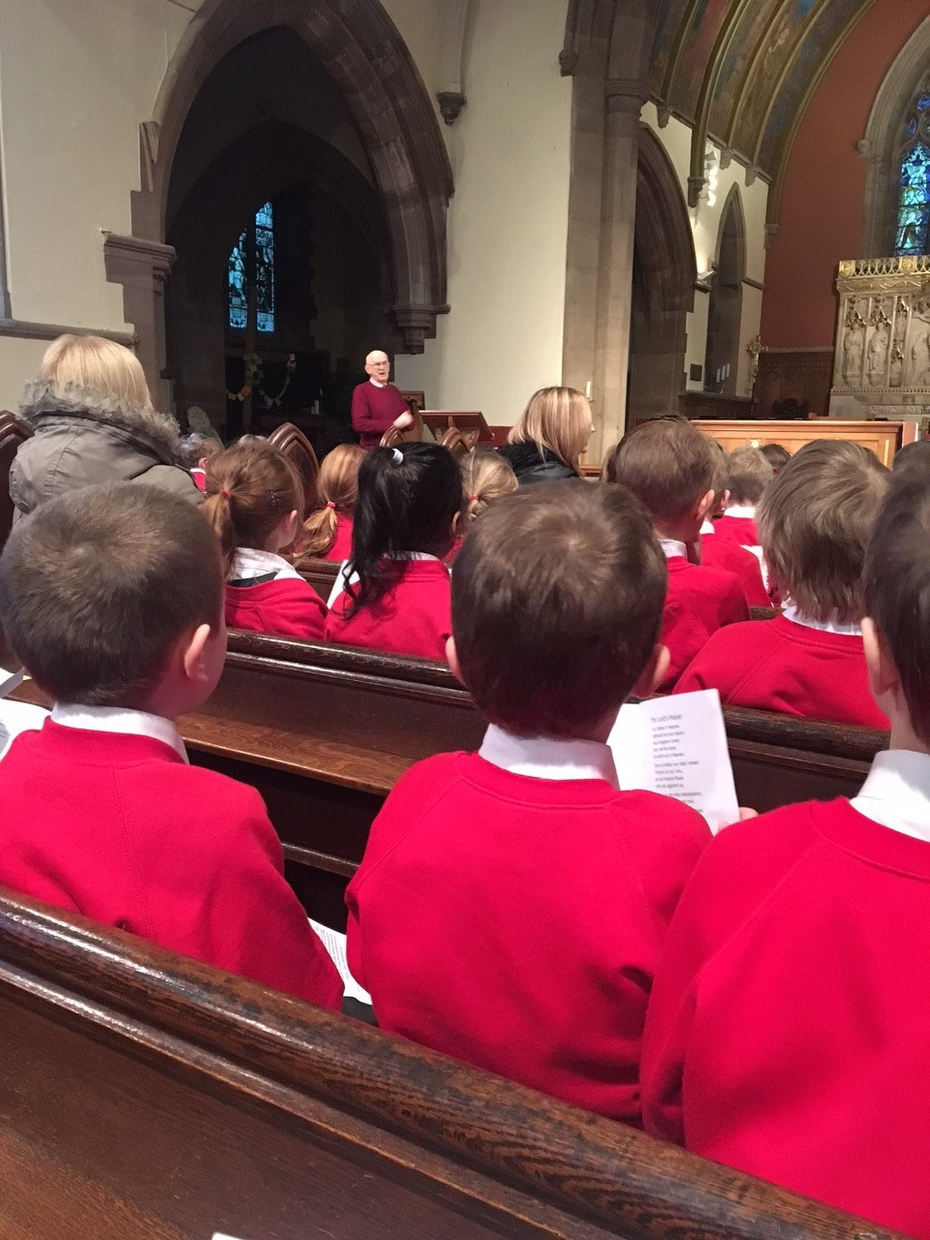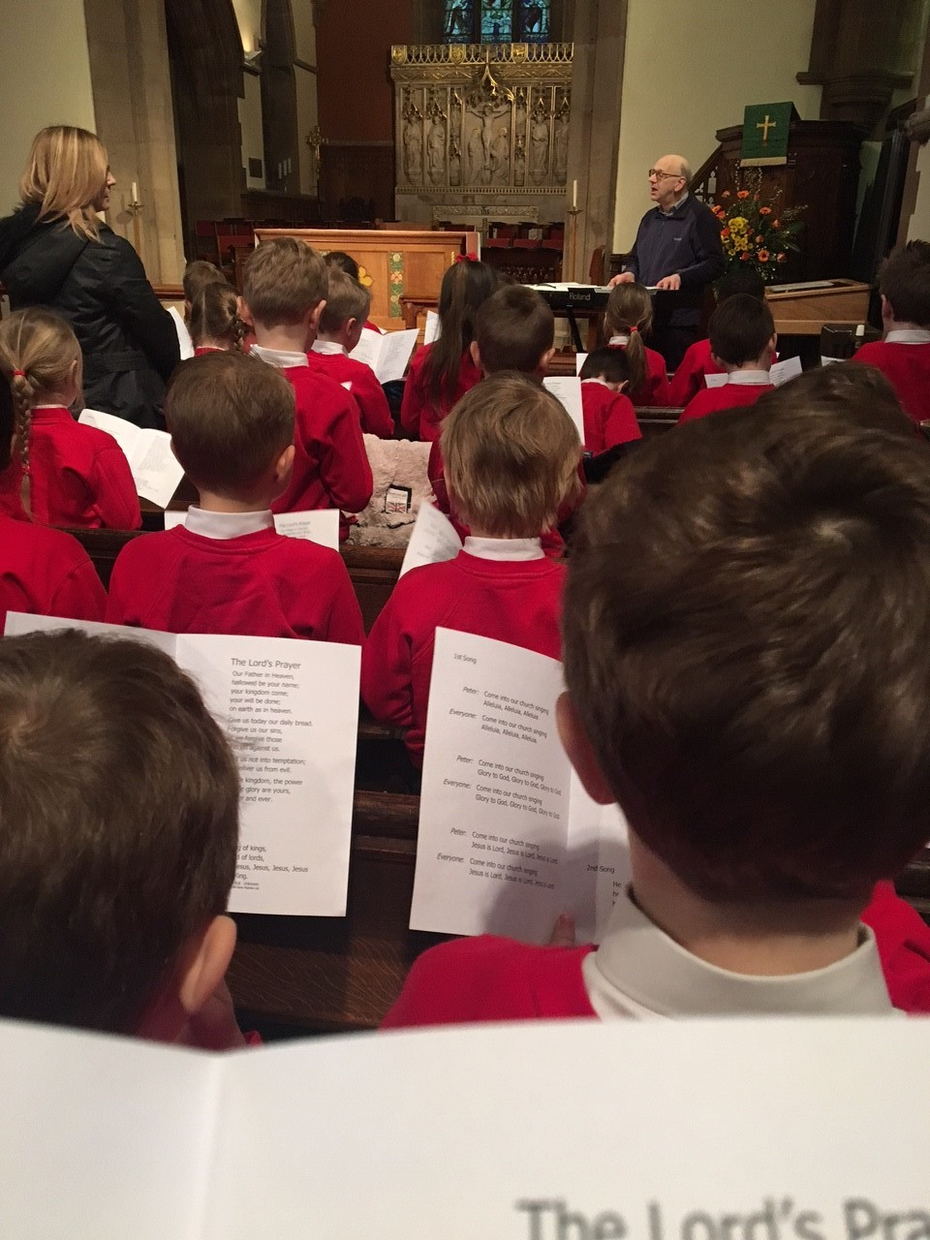 Derby Faith Trail
Year 4 had a fantastic time on the Derby Faith Trail. They visited temples from different religions including a mosque and a Mandir. They enjoyed sampling foods and experiencing aspects of each religion.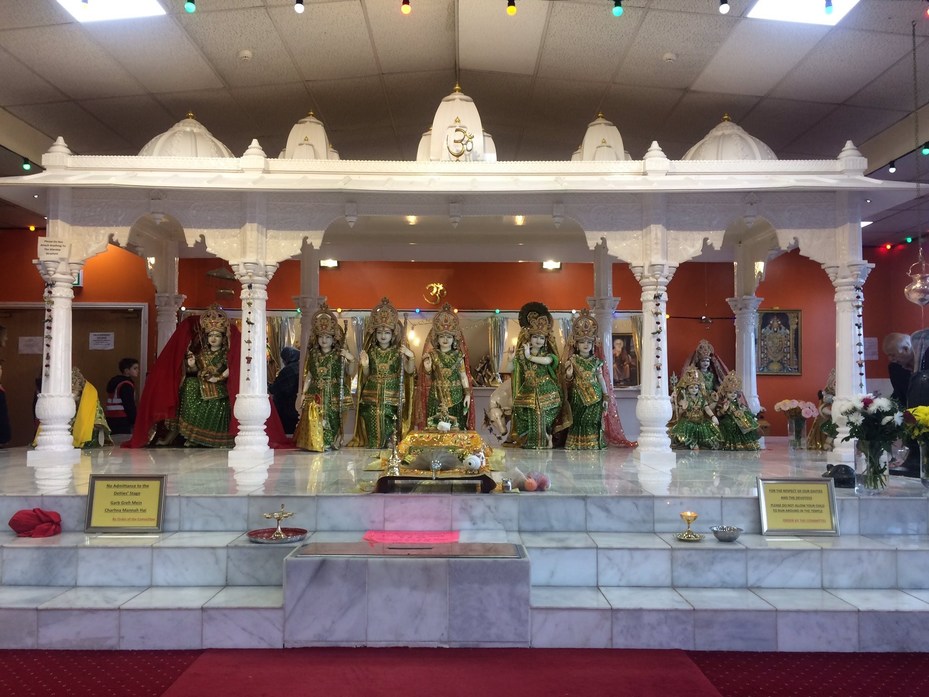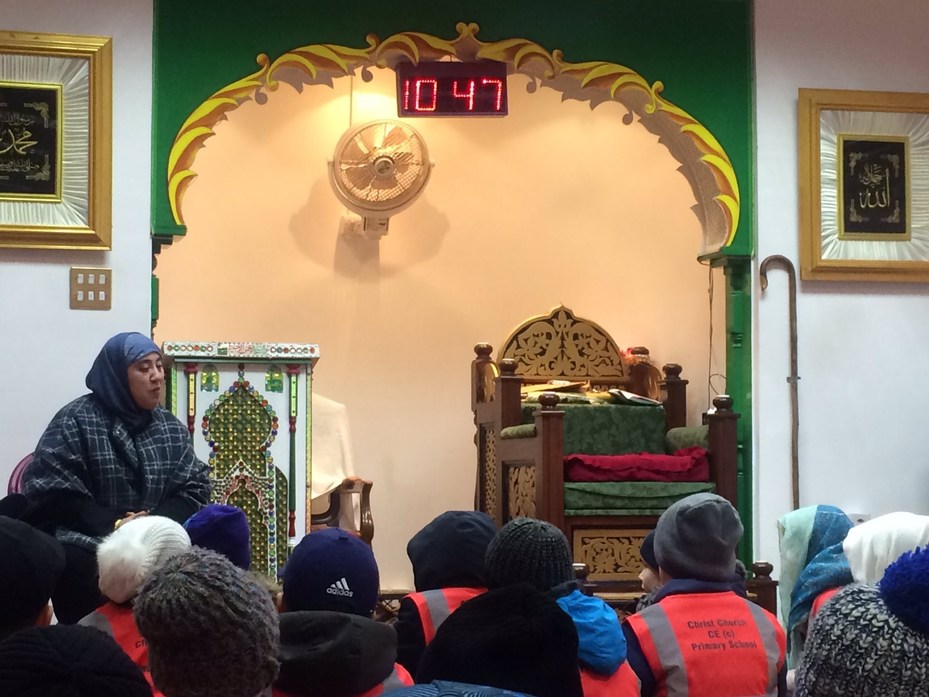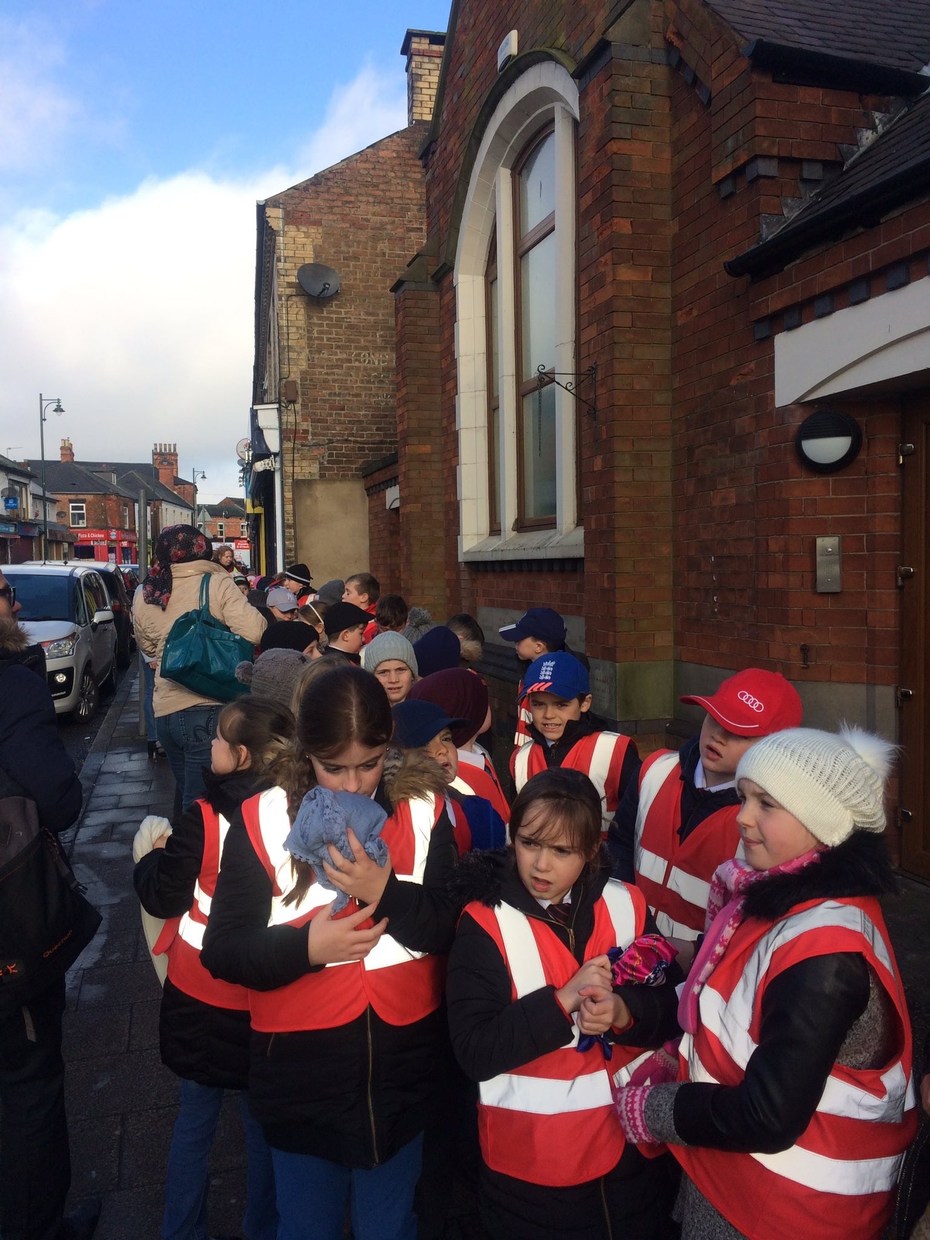 World Religion Day
The whole school really enjoyed celebrating World Religion Day this year. There was lots of super learning going on around school and lots of fun to be had too! Have a look at the display board in the hall for some examples of out brilliant work.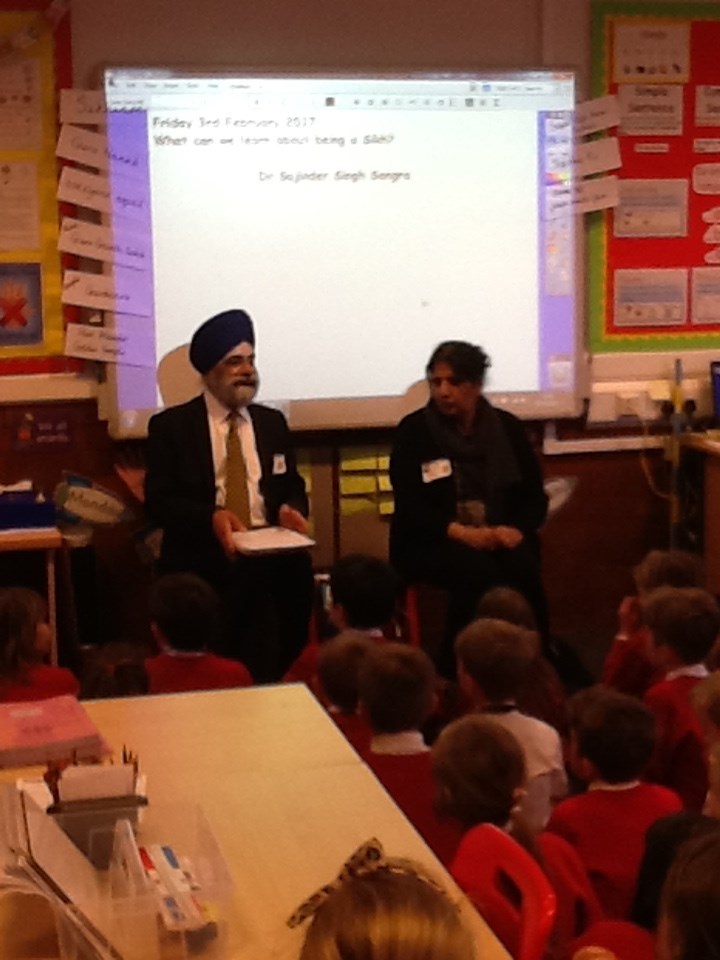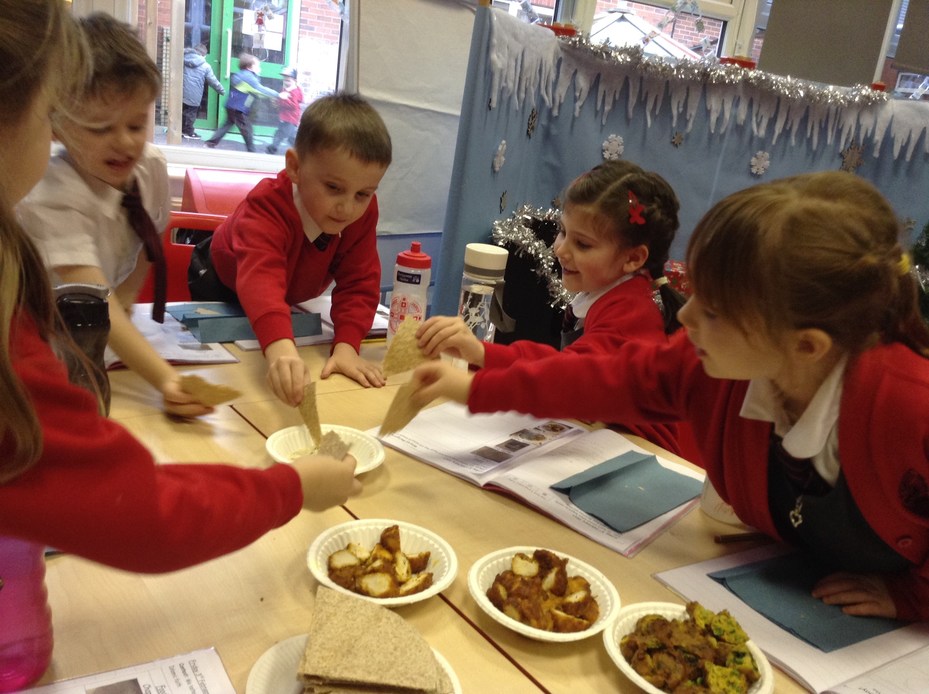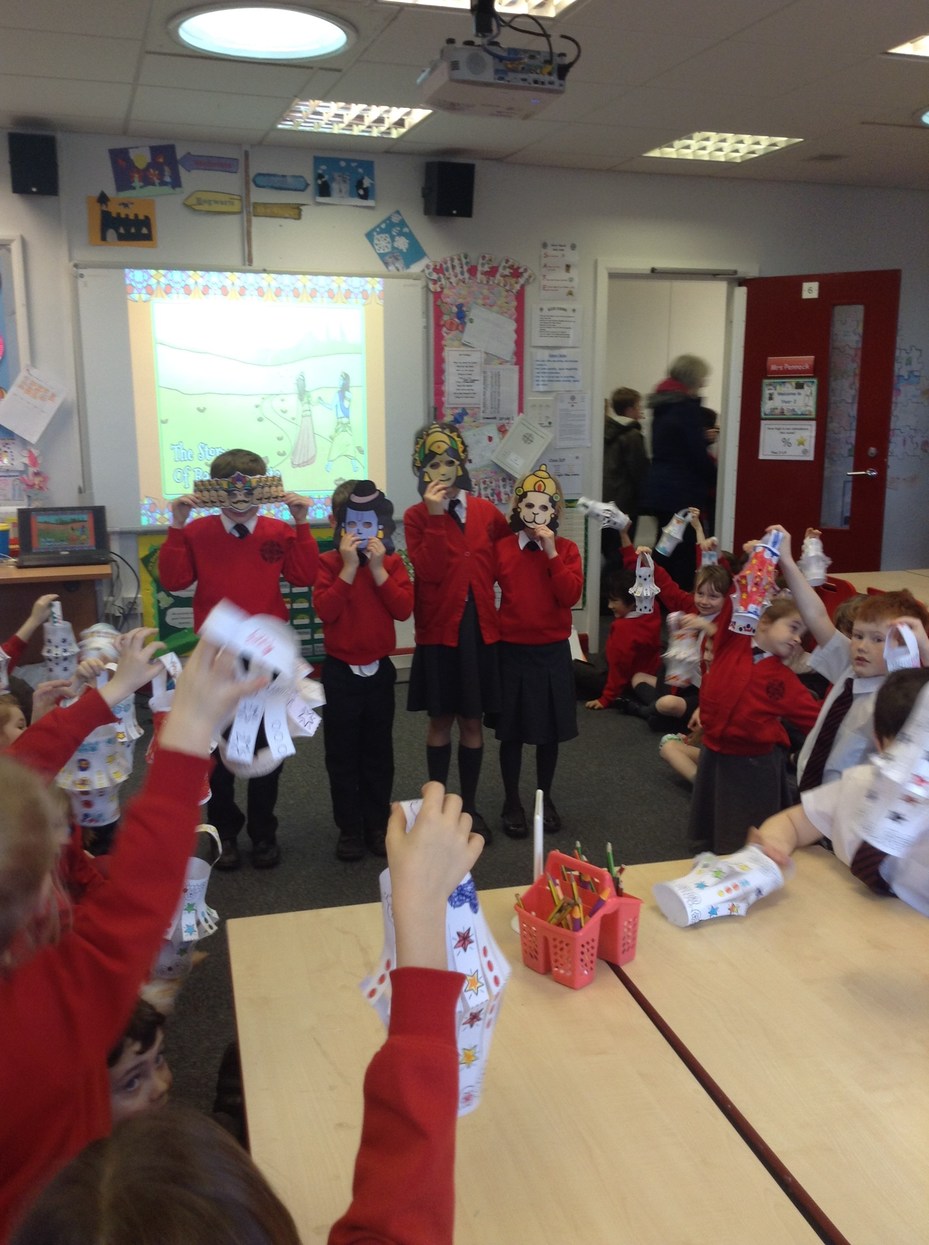 Worship leaders
In school we have Year 6 pupils as worship leaders. They have responsibilities such as choosing the hymn and prayer for our whole school worships.
Reflection area competition
On the first day of school each class was delivered a special parcel...and a competition to design the best class reflection area. Classes have been busily working away on these and School Council will be judging the winners on Thursday 18th October.
Their prize will be to work on our outdoor reflection area in the Spring term!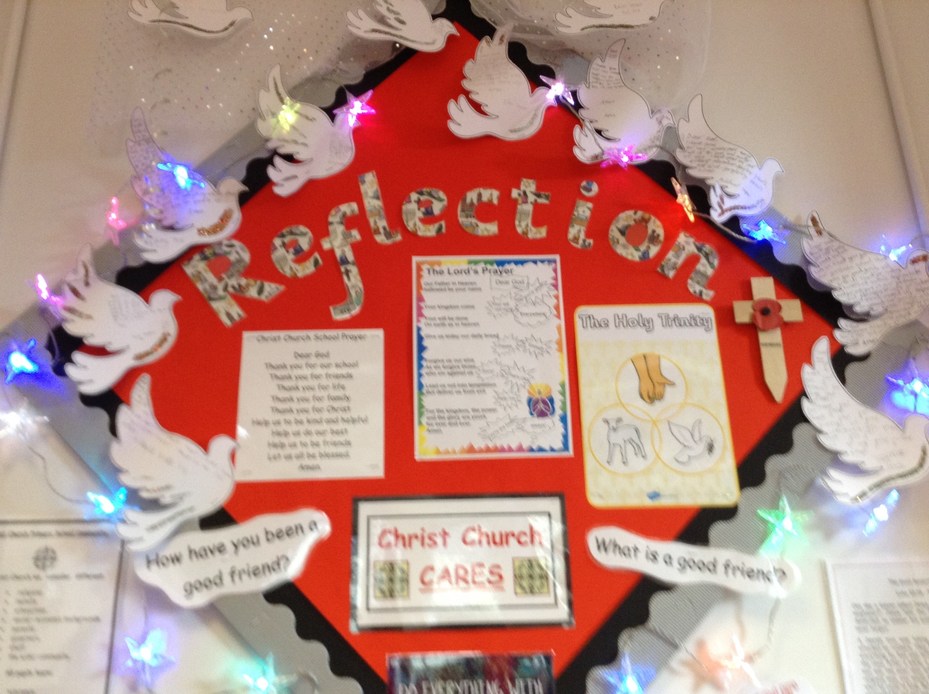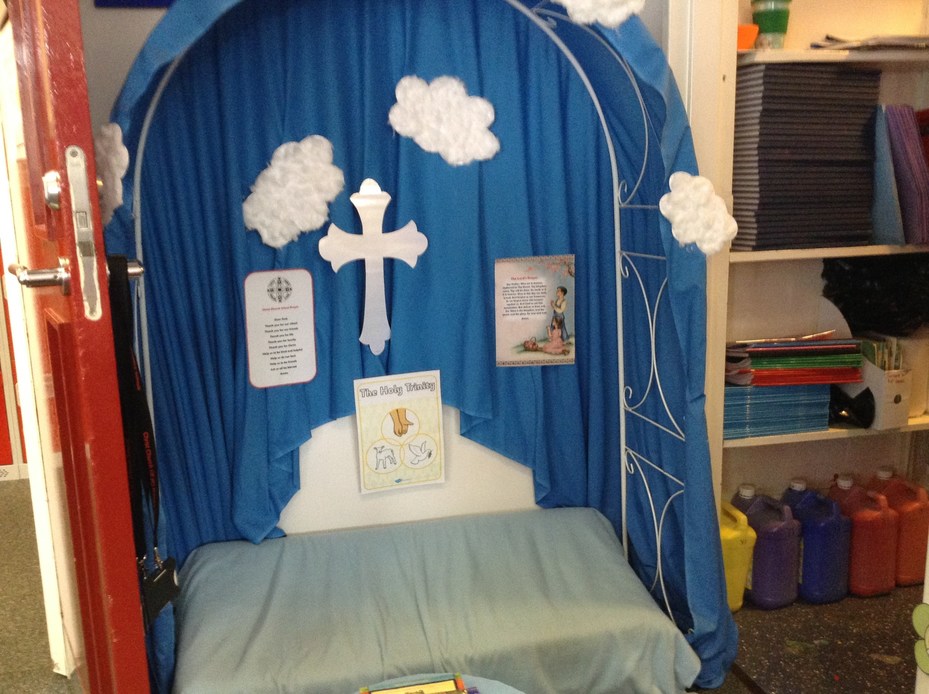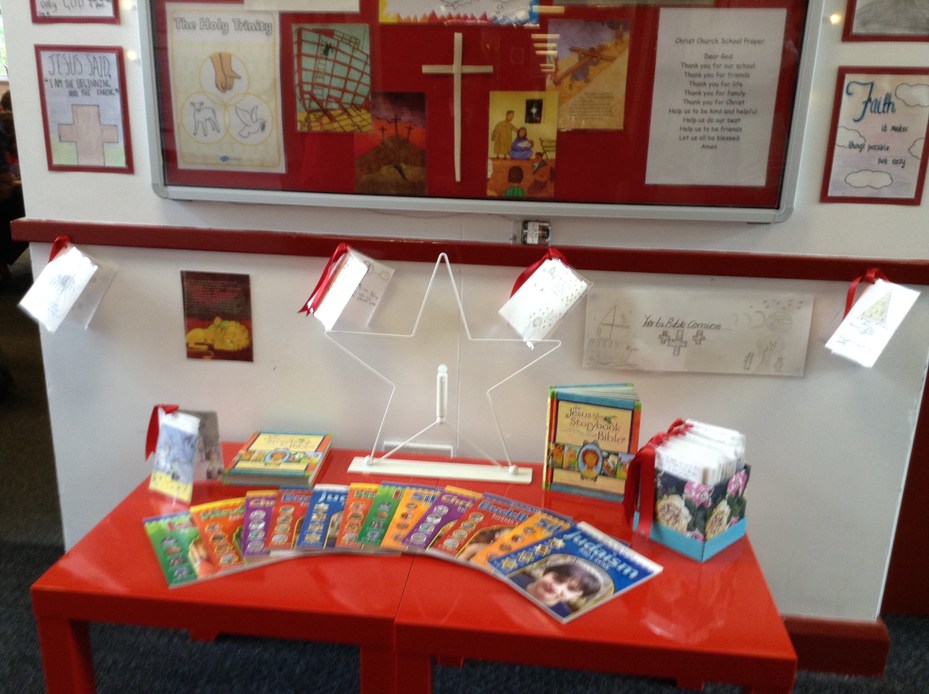 RE and Art in School
Mrs Dunning and Mrs Pilmore have worked with each year group in school to create some fantastic art work linked to our Religious Education and Bible stories we all know. Have a look out for these and other beautiful pieces as you walk around school.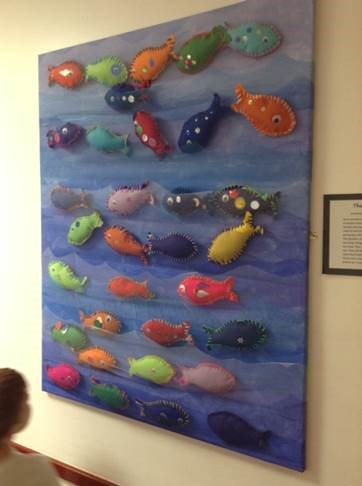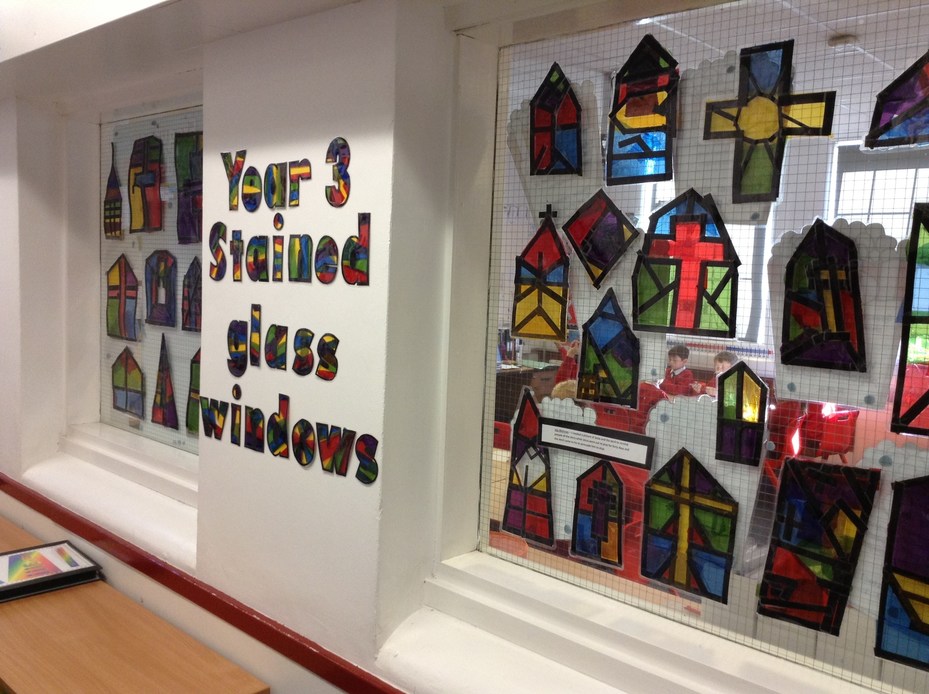 Bible Stories and Big Questions
Have a look at the display boards around school to see which Bible stories have we been learning about this term.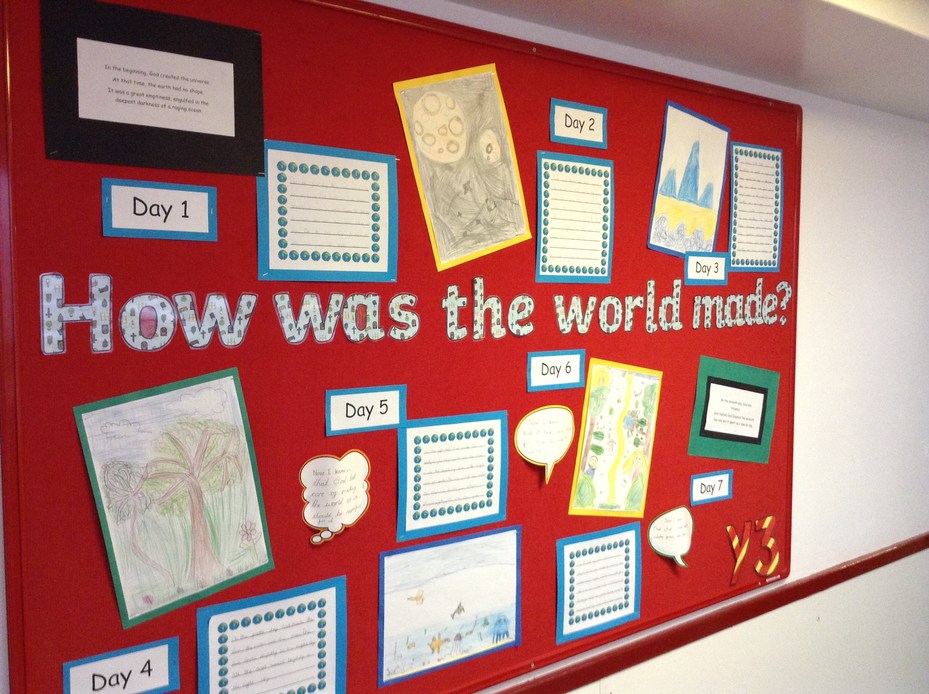 Pupil-led Worship
It was wonderful to see Year 3 perform their Easter worship today. Parents, you are really going to enjoy their fantastic singing on Wednesday, they have been working really hard! Good luck Year 3.
5EM told the story of Daniel and the Lion's Den today. Fantastic acting and singing accompanied a very important message about standing up for what you believe in.
Thank you for teaching us all about Holi, the festival of colour, today Year 5. you did a wonderful job!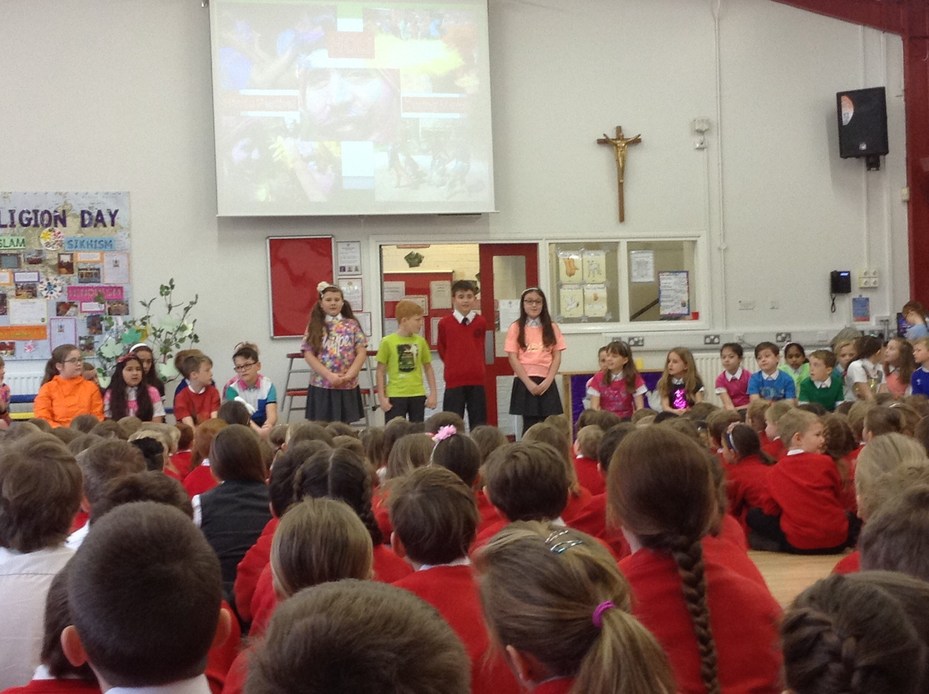 A fantastic worship from Year 6 today about tolerance.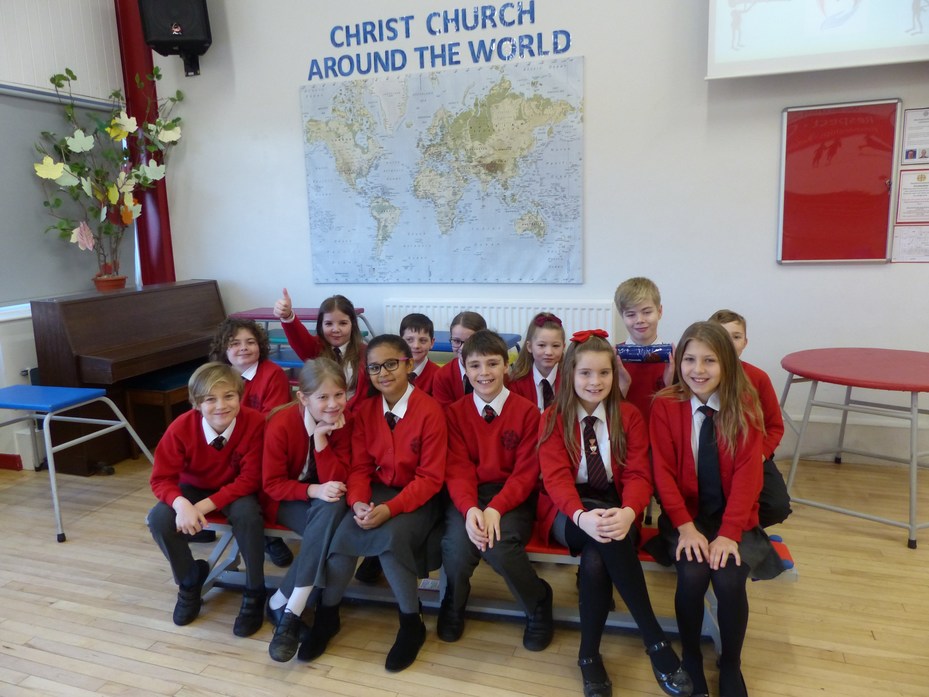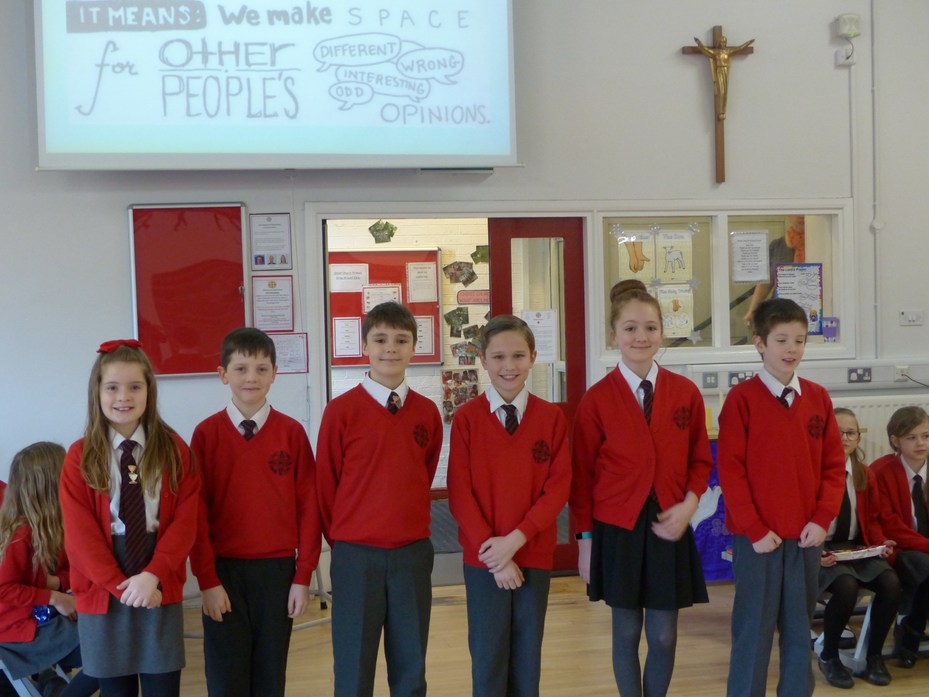 Thank you Year 3 for a brilliant worship - lots of lessons learnt today!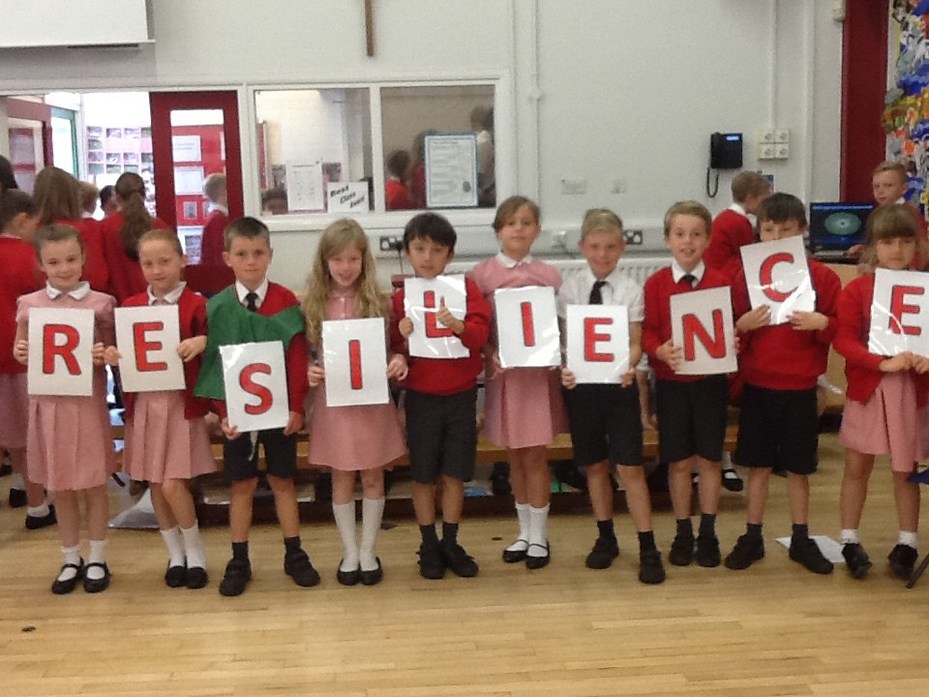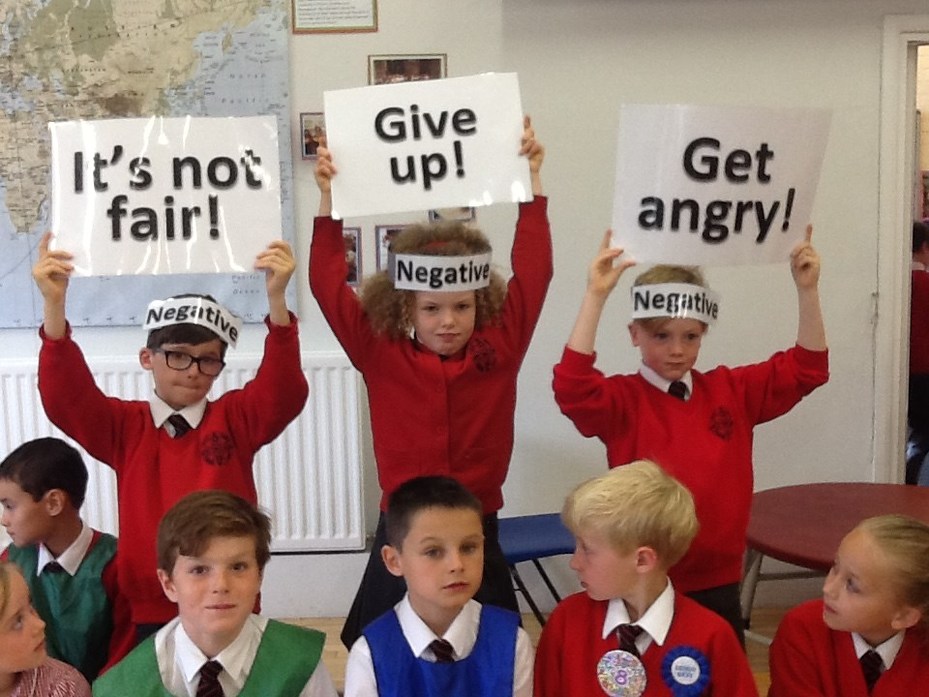 Year 5 taught us all about fair trade in their Harvest worship last week. Well done Year 5- we really enjoyed Fantastically Fabulous Fairtrade Fred!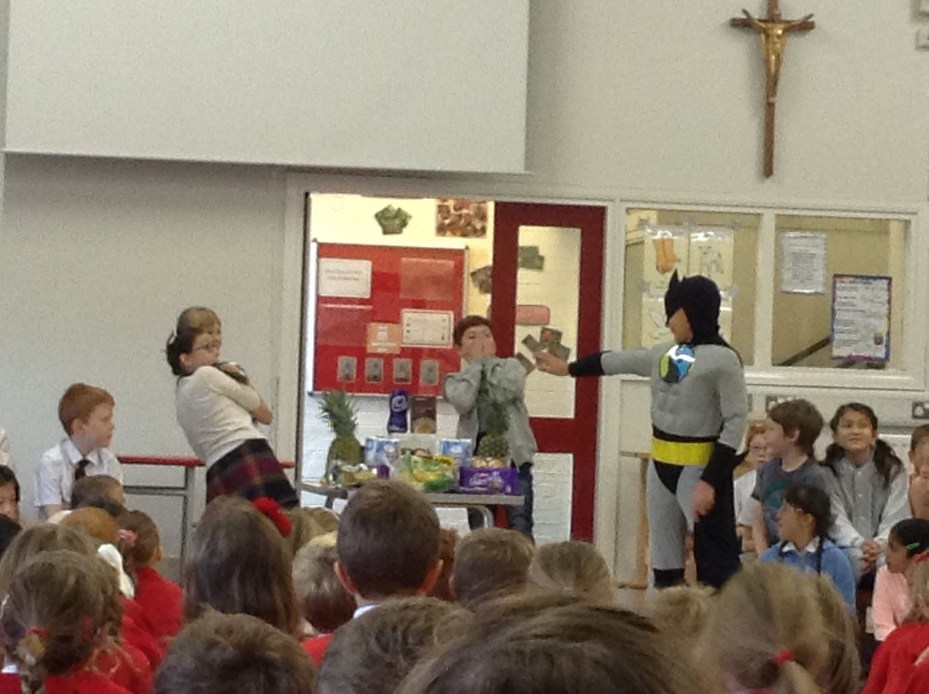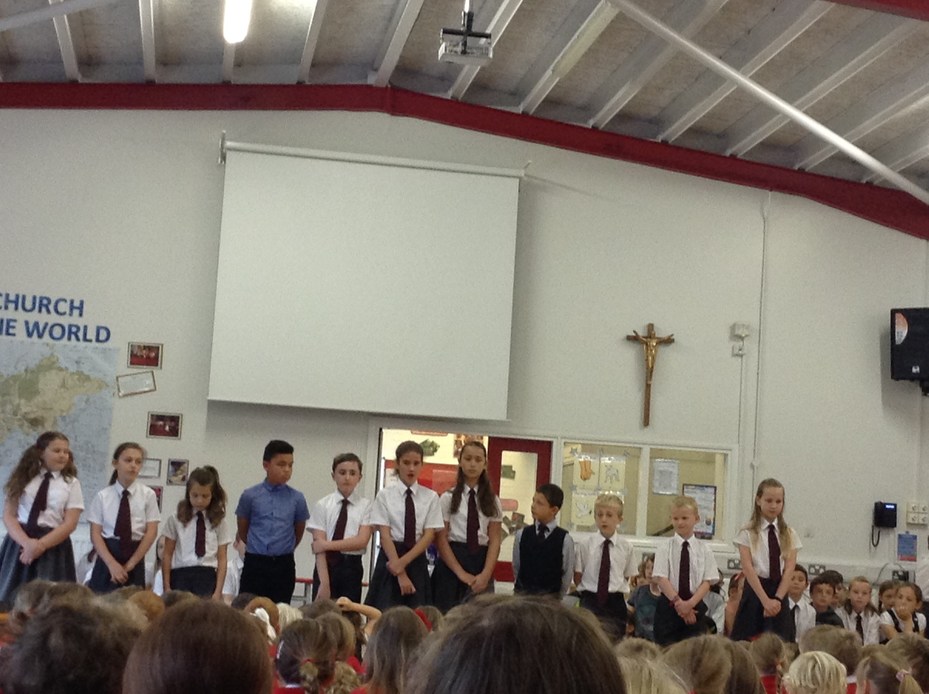 Well done Year 2 for leading our first class worship of the year. The children taught everyone that the Muslim festival of Eid is the festival of sacrifice and doing good things for others. We read the story of Dogger by Shirley Hughes and discussed the sacrifice Bella made for her brother's happiness.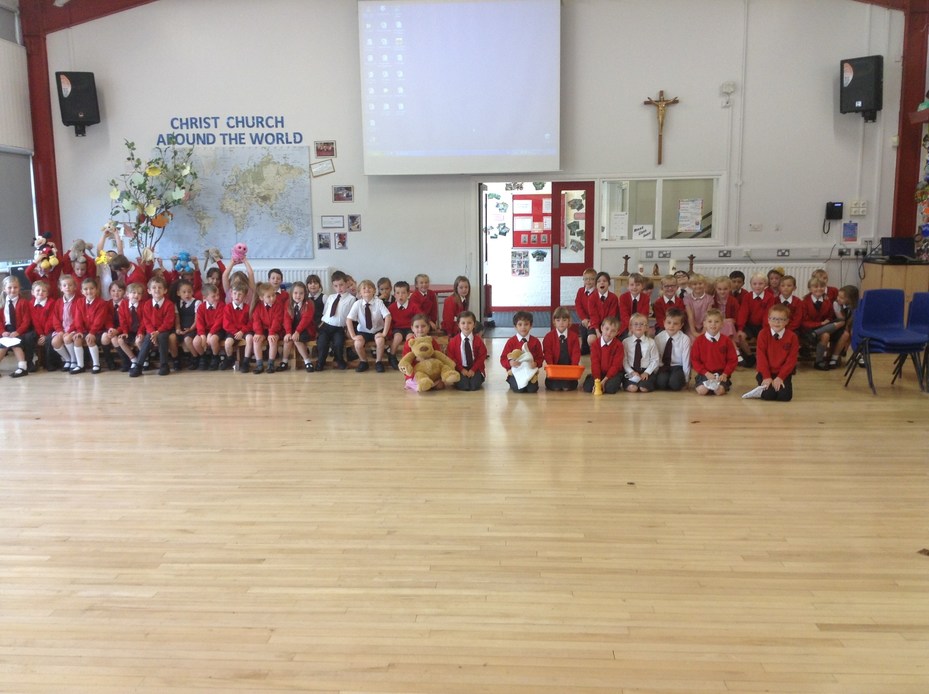 On Friday Reception received an invitation from Rev Freddie and Puddles the cat! They had a wonderful first visit to our church and learnt lots too. Have a look at the beautiful pictures they have created.