Maths Curriculum
Maths at Christ Church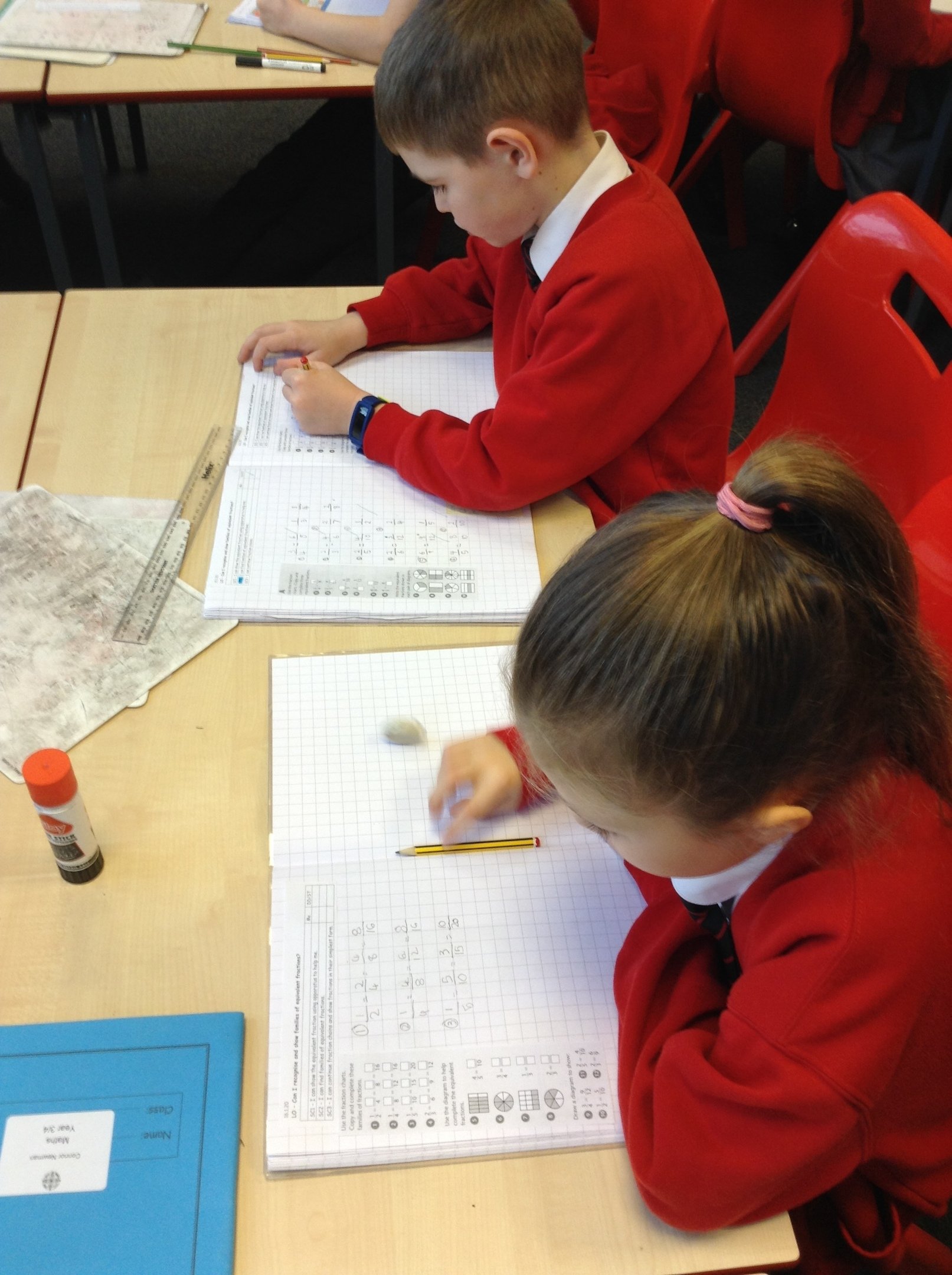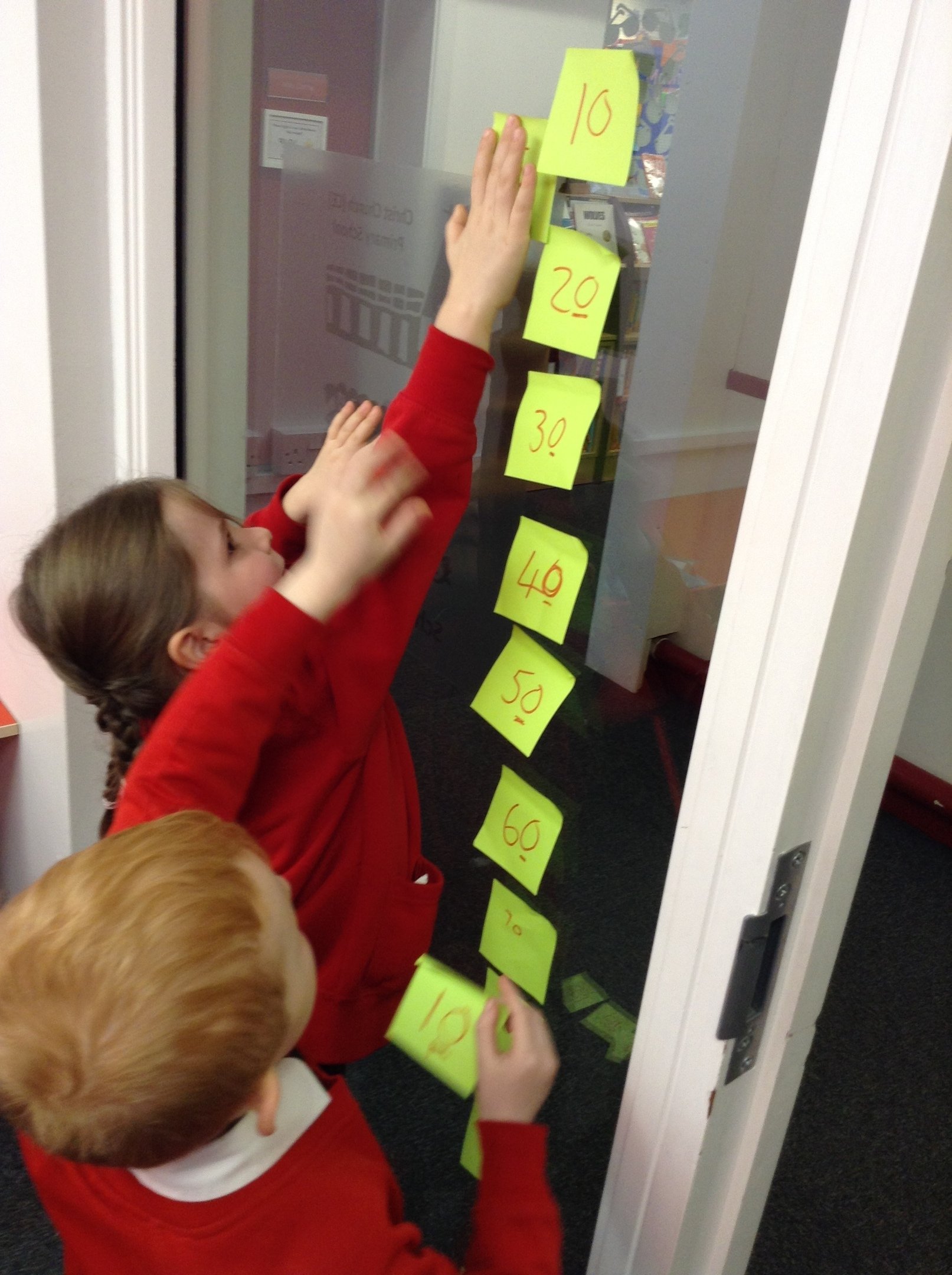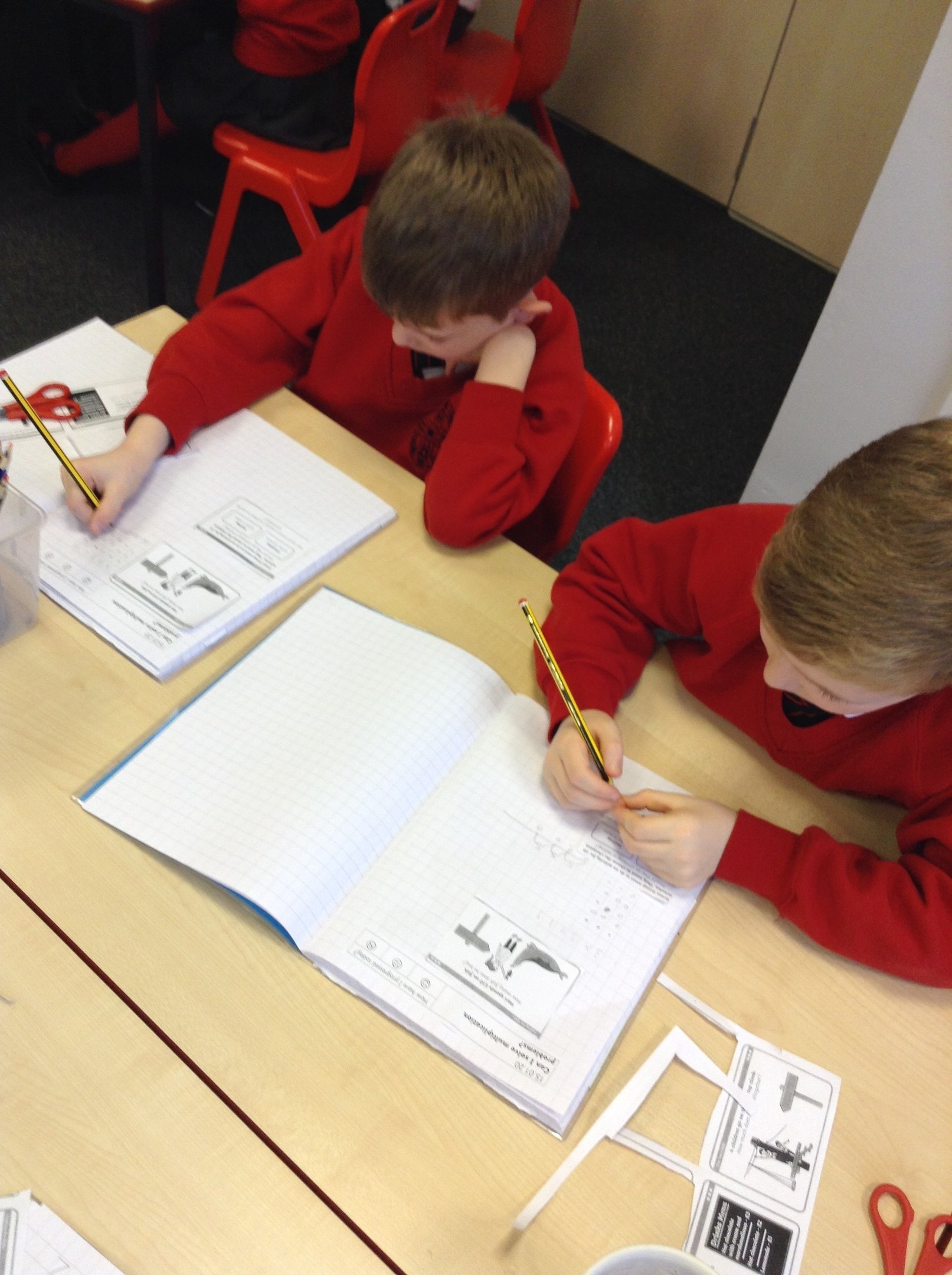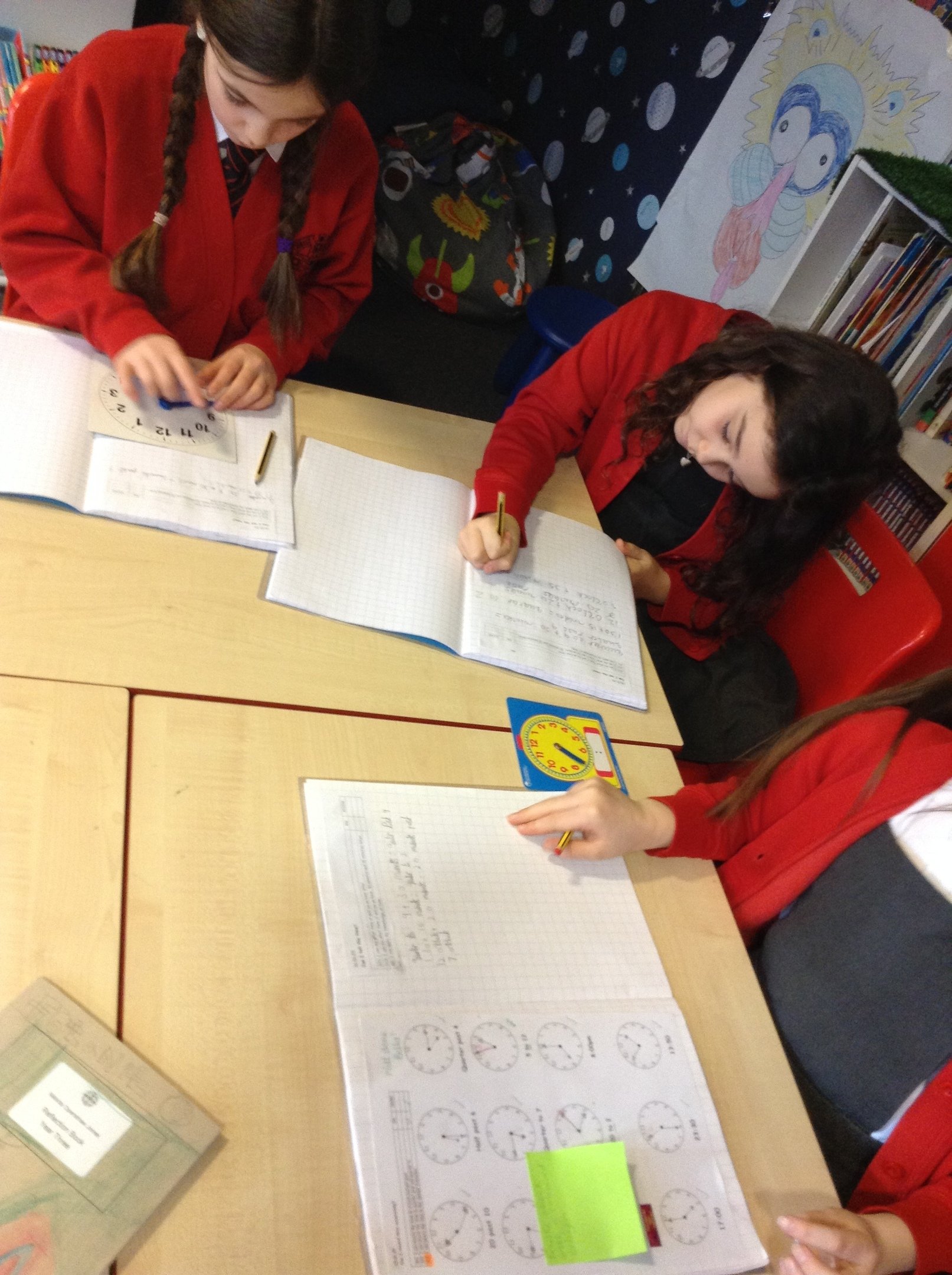 Maths is taught daily across school (usually in the morning session). Each lesson begins with a short 'Basic Skills' session in order to practice fluency of previously taught skills and to deepen understanding with opportunities to apply these skills daily. In the foundation stage, there will be opportunities for daily mathematical activities as part of the seven areas of learning. This may take the form of a focused adult led task or a child initiated activity. Links will also be made to mathematics within other curriculum areas to enable pupils to develop and apply their mathematical skills.
The aim when teaching Maths is to ensure that children are fluent with their knowledge of number and the four operations as well as being able to apply their understanding to problem solving whilst explaining and reasoning their methods.
We also aim to ensure that children have a secure understanding of the whole Mathematics curriculum and feel confident in their learning.
Class Structure
Maths groups are organised as set out in the Maths policy.
Lesson Structure
Lessons will respond to the needs of all learners. While some may follow a traditional oral / mental starter; main activity; plenary, others will begin with, e.g. groups beginning on differentiated tasks while the class teacher/TA works with those needing support/challenge. There then may be some larger group input on consolidation or new learning.
How are our methods effective?
Teachers provide children with opportunities to explain their working out and to revisit errors and misconceptions as seen when looking at books from across school. This may be during the lesson, with reasoning tasks set, or through reflective tasks set on post-it notes from the teacher.
Children who are not making expected progress are given small group intervention provided by teaching assistants under the guidance of the class teachers. This is reviewed half-termly and the impact is measured by the children's progress as well as their confidence and ability to apply their understanding.
Basic Skills sessions have been adapted this year to ensure that all children are being actively challenged within these sessions as well as continuing with the main focus of improving fluency and revisiting prior knowledge.
Resources
A variety of resources are used throughout school to support the teaching of Maths.
In KS1 these include more physical resources such as numicon, unifix cubes and counters. The children progress from using physical, hands-on equipment to further resources to support their learning such as tens frames and 100 squares as their understanding develops. This is in line with the calculation policy.
In KS2, teachers follow the Scofield and Simms 4 operation guides (in line with the calculation policy) to ensure the correct written method is taught. Further resources are drawn from textbooks such as Target Maths and CGP, as well as web based resources such as White Rose.
A wide range of resources are used in order to provide the children with varied fluency questions as well as vast opportunities for problem solving in line with the National Curriculum.
Please Click here for the Maths National Curriculum
Maths Long Term Planning:
Teachers use these long term plans to guide the progression of lessons and skills which they teach to the children over the academic year.
Reception Year 1 Year 2 Year 3 Year 4 Year 5 Year 6
The Four Operations
Click here to download the School's Maths calculation policy.
Homework
Weekly Maths homework is set via Microsoft Teams. The homework set is based on what the children have learnt in class that week. You can find more information about our homework in our homework policy.
Multiplication Tables
Click here to download information on our times table wrist band challenges.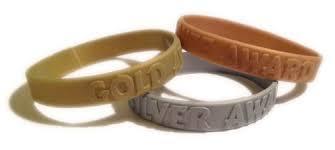 Times Table Rockstars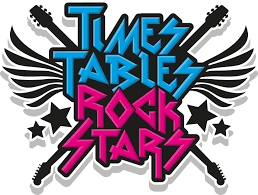 Children in KS2 are all provided with a Times Tables Rockstars log in to use on the TTRS website.

https://play.ttrockstars.com/

Times tables are set by class teachers for the children to practice in 'Garage' mode where they can earn coins to spend on their own rockstar avatar. Children can also work their way up to becoming a Rock Hero in 'Studio' mode by improving their speed as well as challenging each other to a 'Rock Slam'.


At Christ Church we celebrate children that have worked hard on their tables with awards for most improved, most coins earned and for achieving Rock Hero status!

Check out some of our Rockstars below!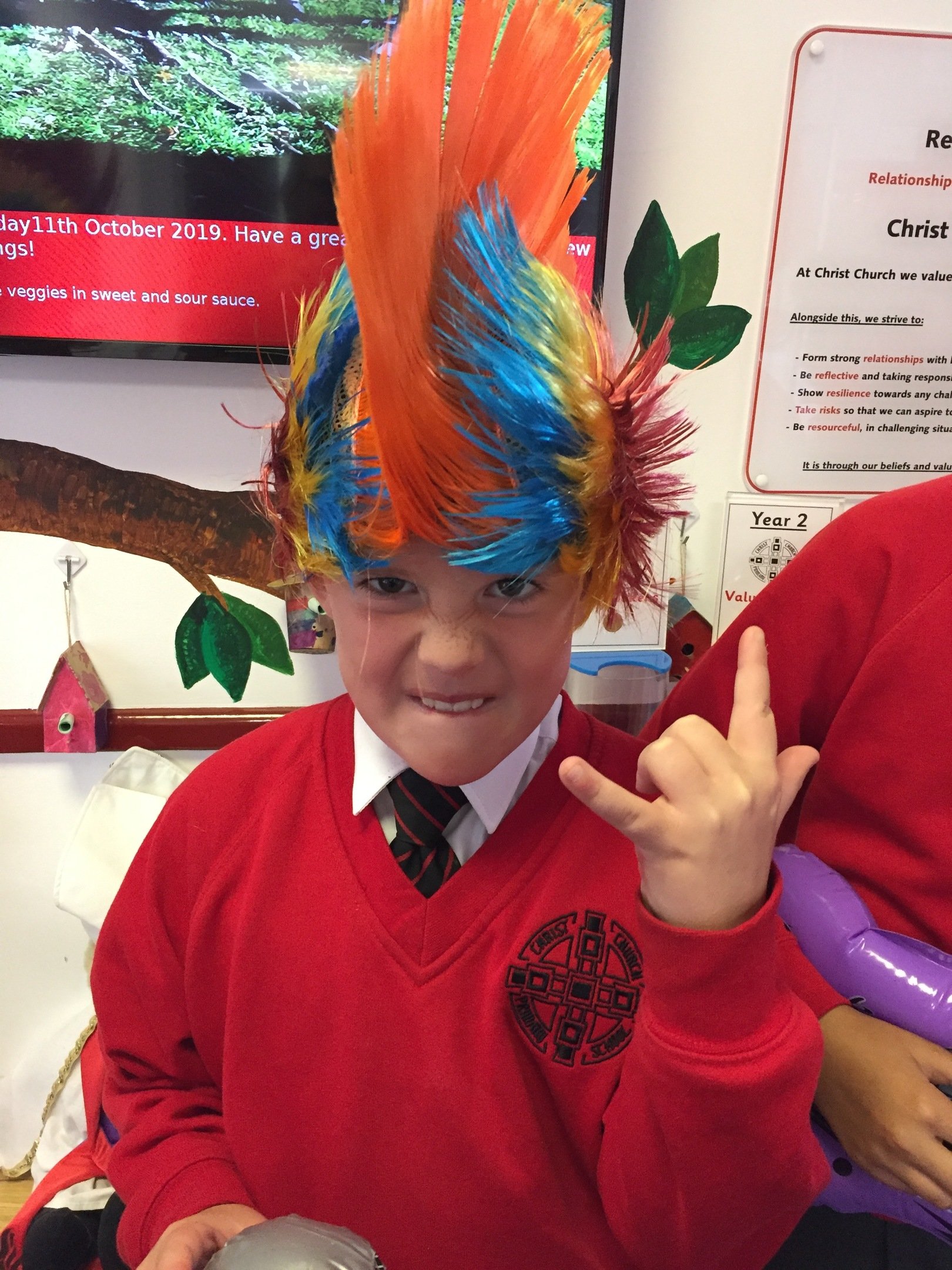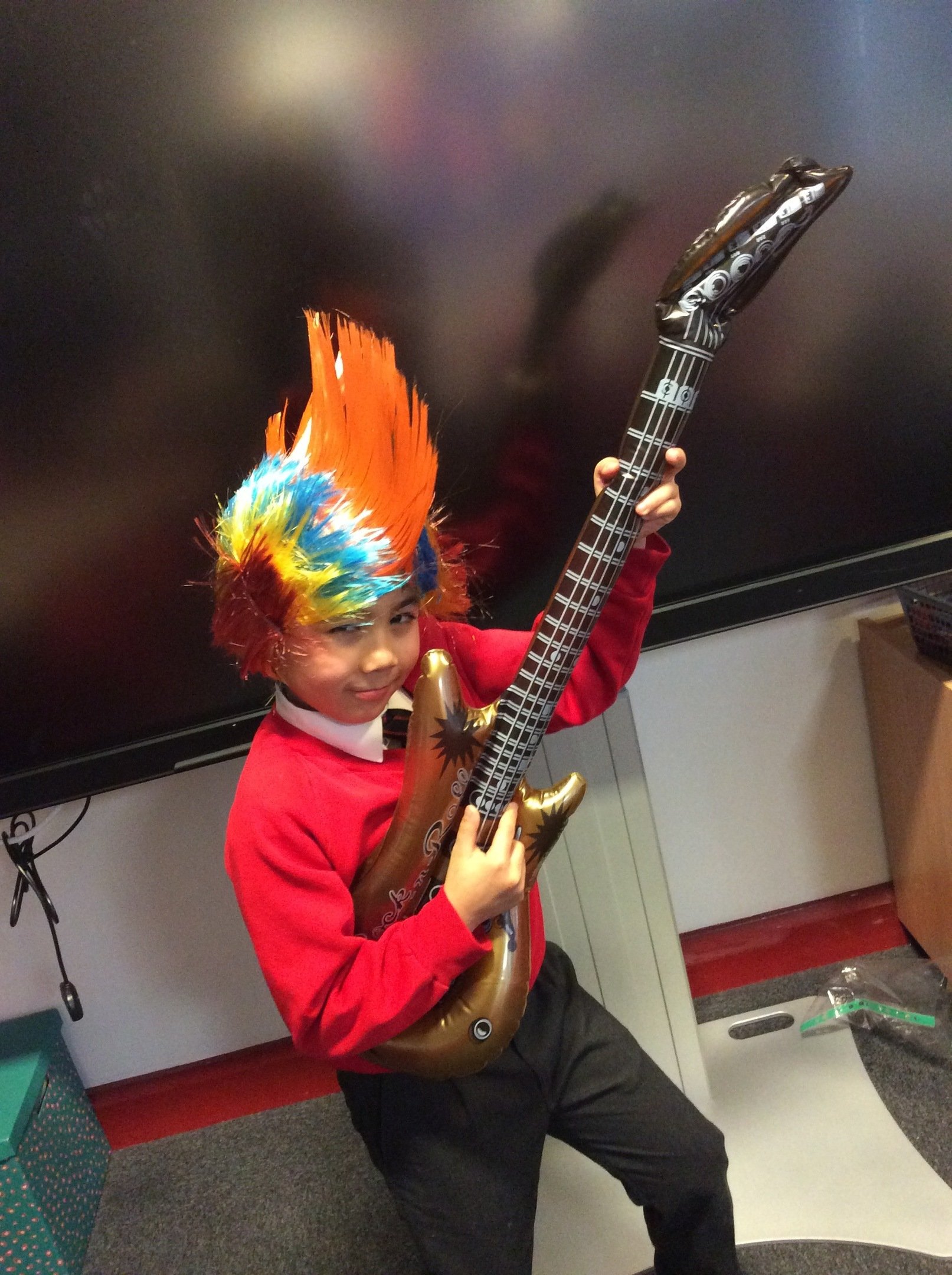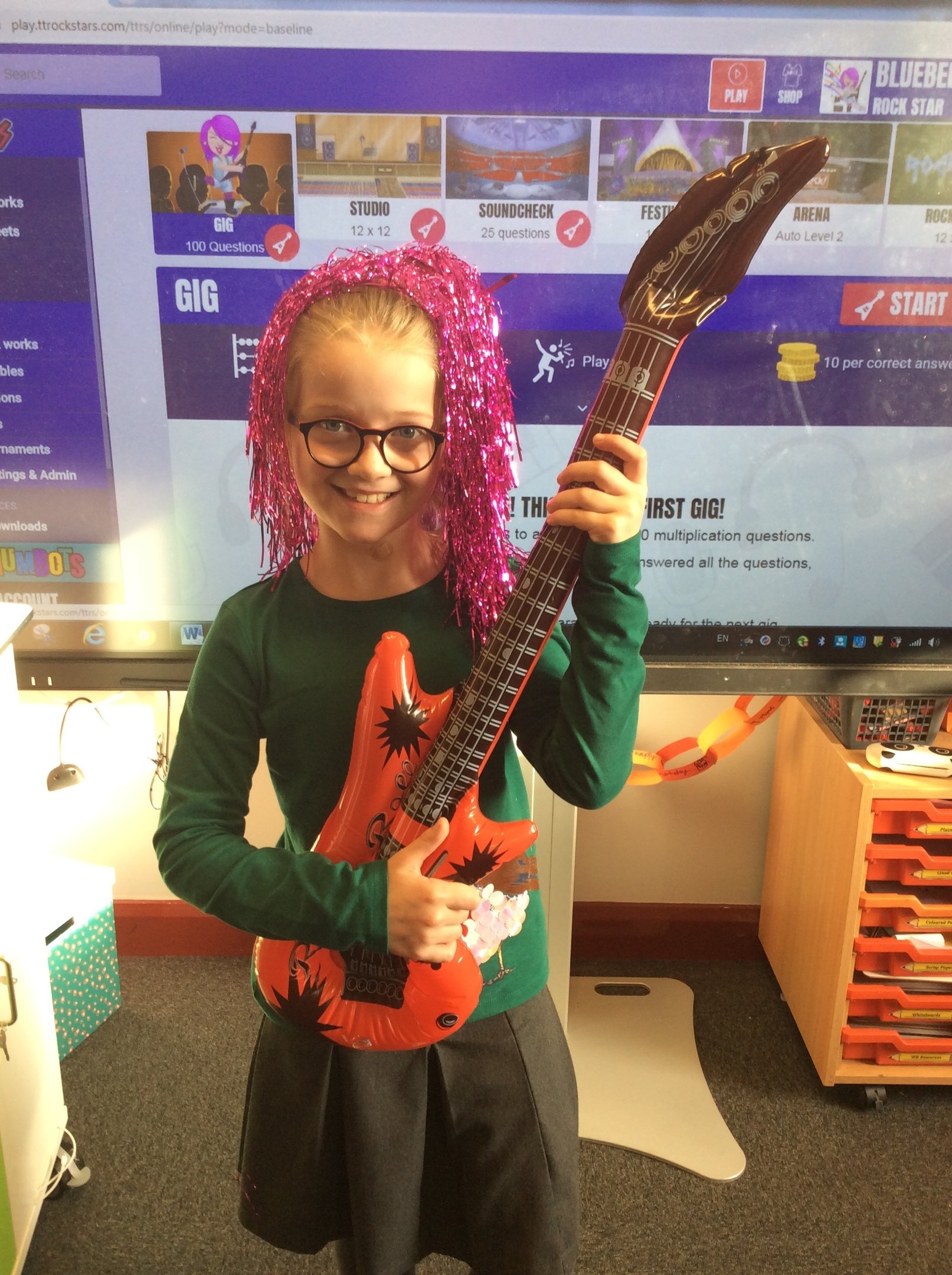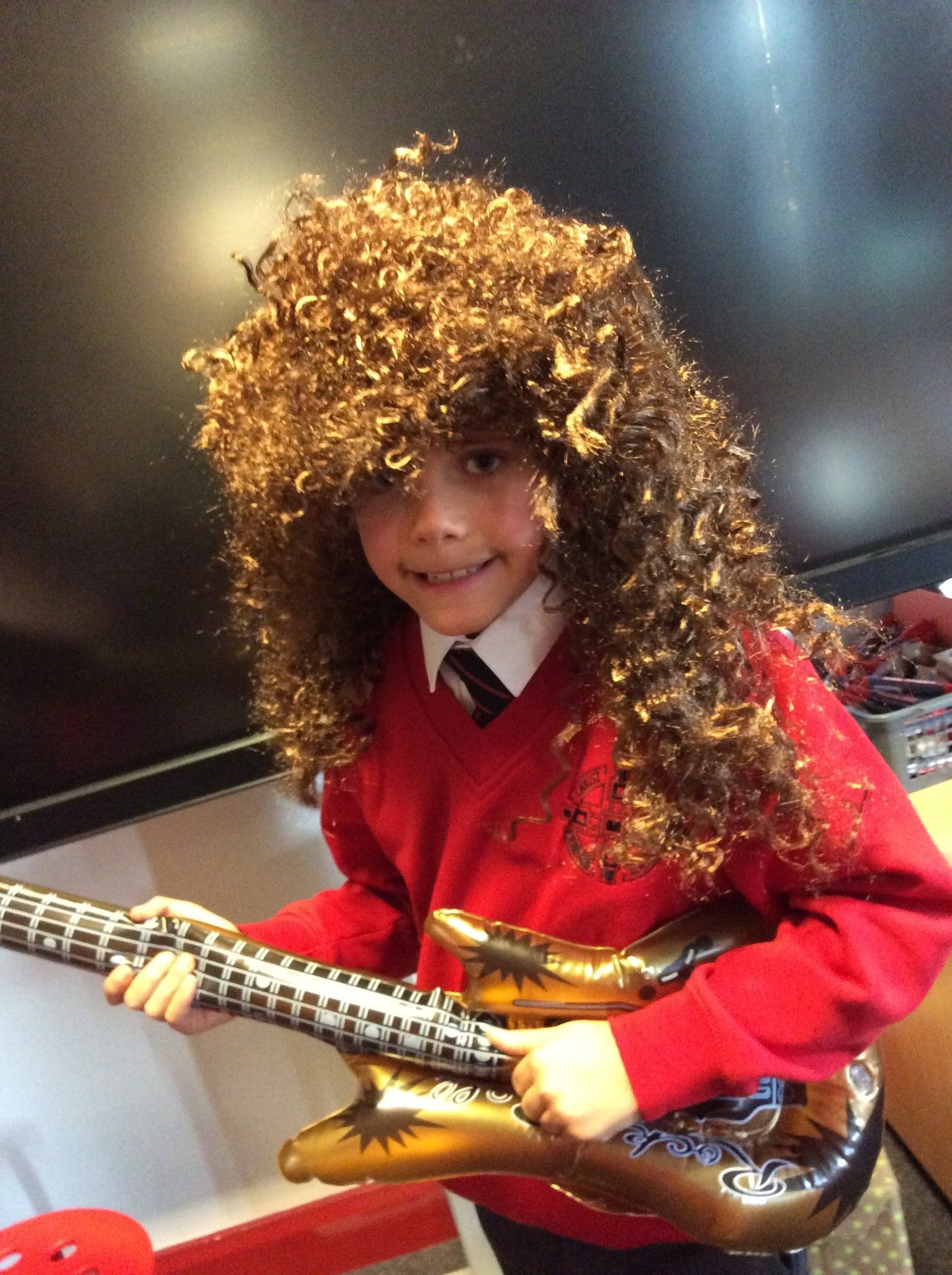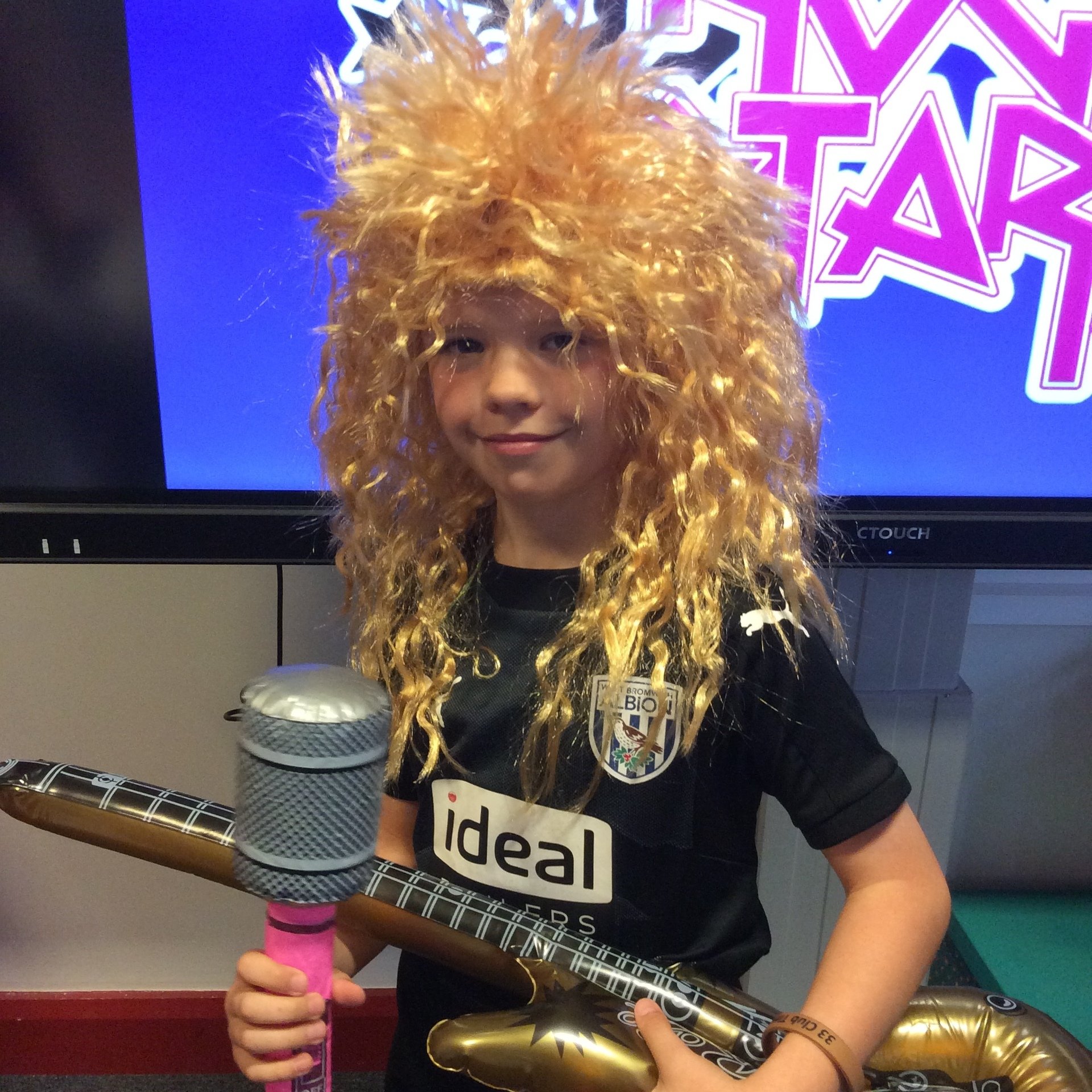 These are a few websites that you may find useful:
http://www.bbc.co.uk/schools/websites/4_11/site/numeracy.shtml
http://www.topmarks.co.uk/maths-games/7-11-years/ordering-and-sequencing-numbers