Maths Curriculum
Maths at Christ Church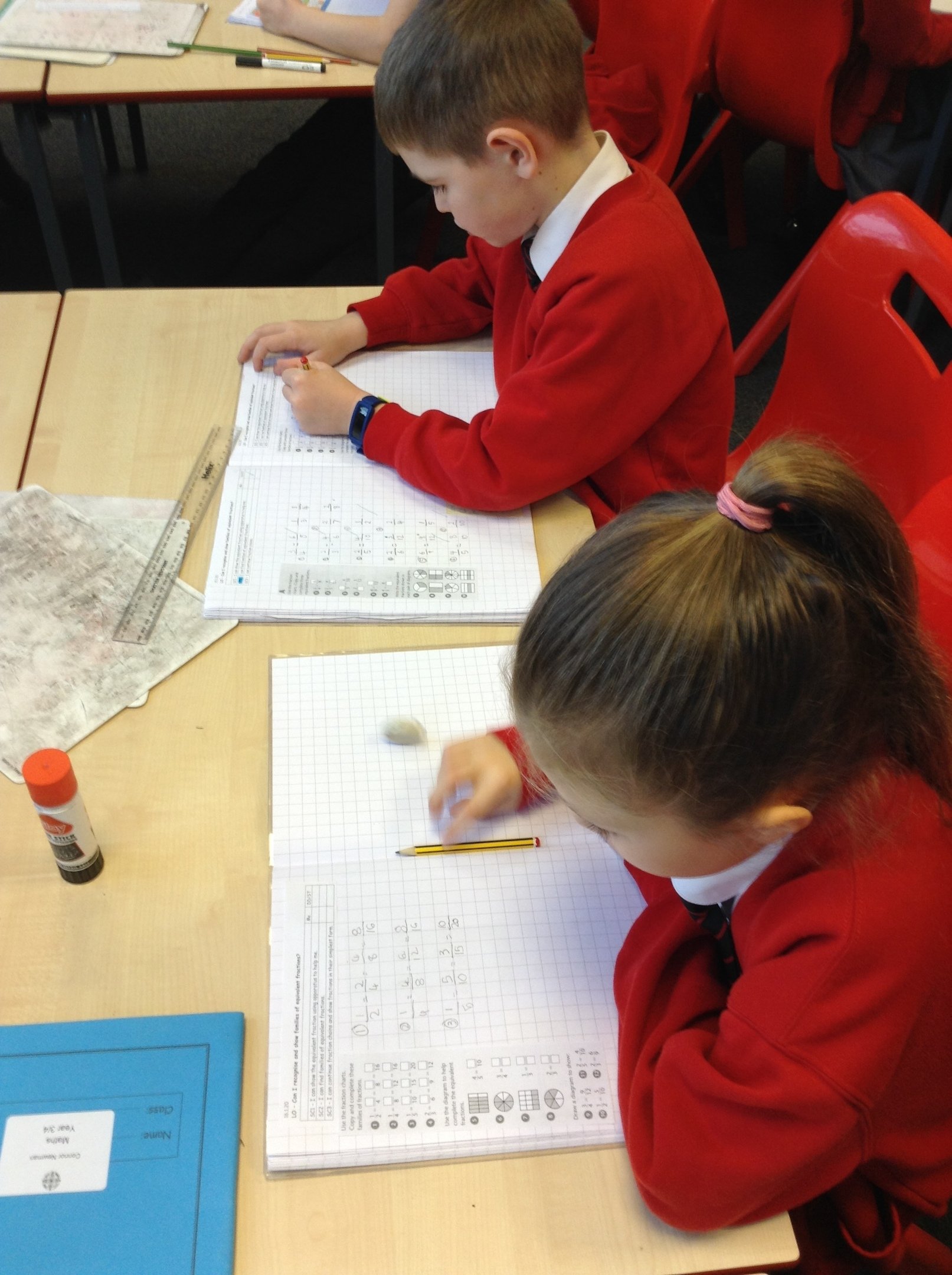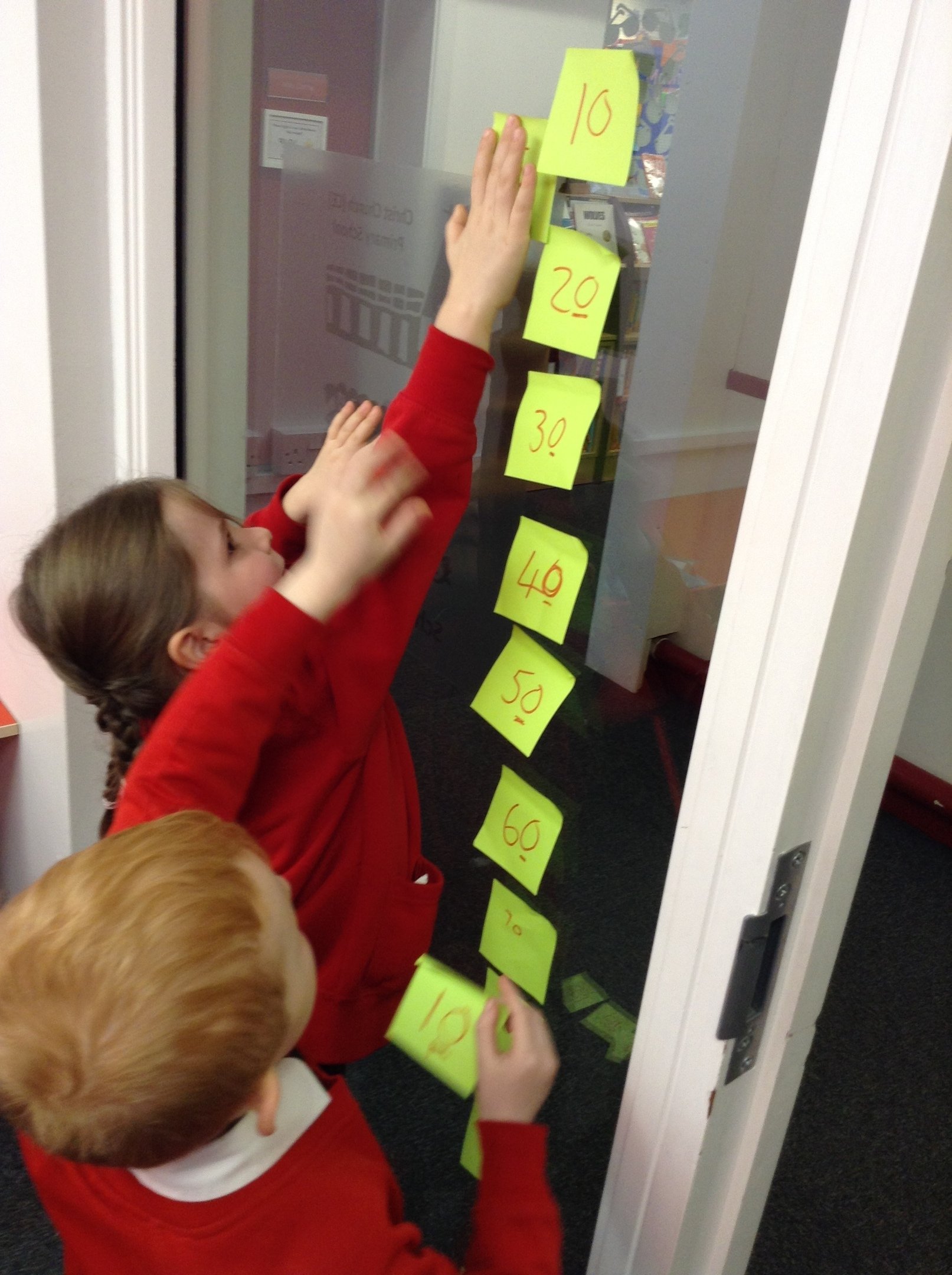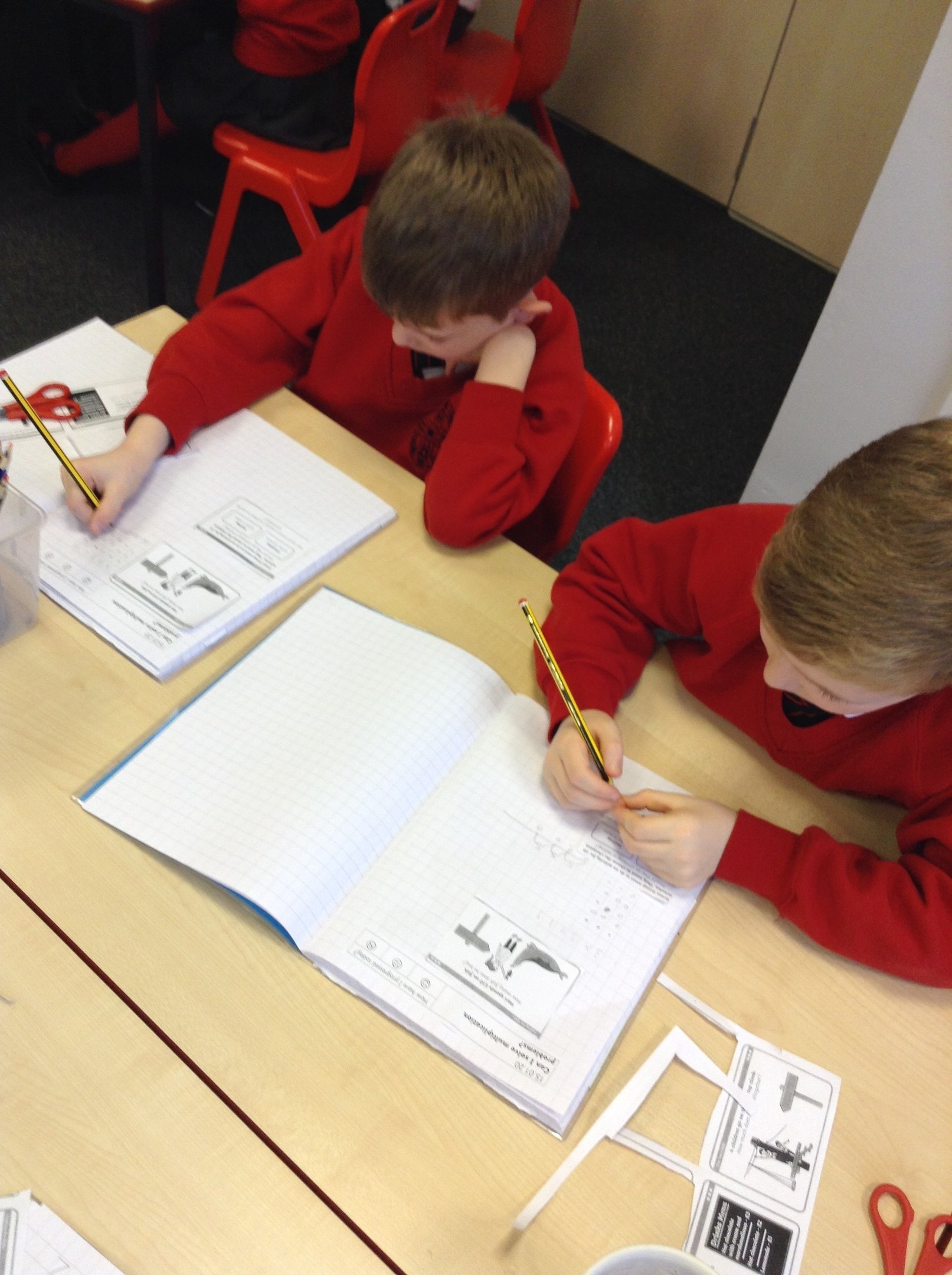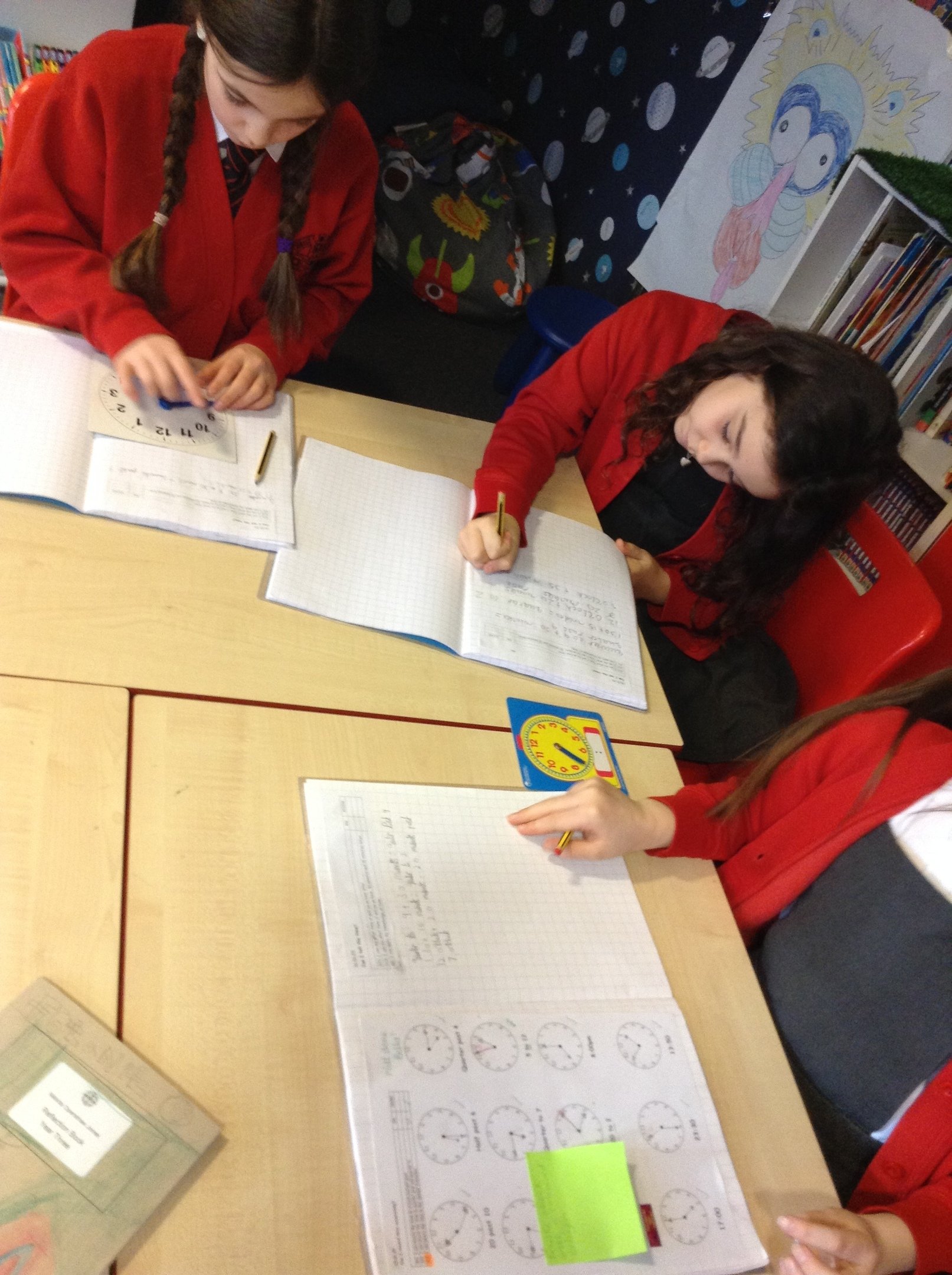 At Christ Church Primary School we want all children to develop into confident and competent mathematical thinkers and to be able to apply their mathematical knowledge in a range of challenging and stimulating situations. Our aim is that all children develop a positive and confident attitude to mathematics, enjoy mathematics and reach their full potential as mathematicians.
Mathematics is a core subject in the National Curriculum and the New National Curriculum for Mathematics is used as the basis for implementing the statutory requirements of the programmes of study for mathematics.
Please Click here for the Maths National Curriculum
The Early Years Setting
In the Foundation Stage we plan mathematical activities that address the learning objectives for mathematics as set out in the Early Years Foundation Stage document. We provide opportunities for children to develop their understanding of number, measurement, pattern, shape and space through a variety of activities, both child and teacher initiated, that allow them to enjoy, explore, practise and talk confidently about mathematics.
Cross Curricular Links
Mathematics can contribute towards many subjects within the primary curriculum and opportunities are sought to draw mathematical experience out of a wide range of activities. This provides opportunities for children to begin to use and apply their mathematics in real contexts. These are linked in with our 'Big Question' Curriculum.
The Four Operations
Click here to download the School's Maths calculation policy. Links to information on our 'Maths Workshops' can be found on each Year groups individual page.
Mathletics and Homework
Multiplication Tables
Click here to download information on our times table wrist band challenges.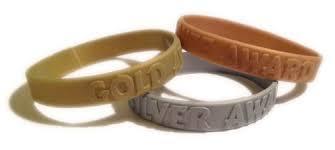 Click here to download ideas to teach times tables.
Times Table Rockstars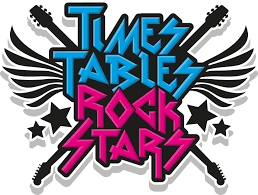 Children in KS2 are all provided with a Times Tables Rockstars log in to use on the TTRS website.

https://play.ttrockstars.com/

Times tables are set by class teachers for the children to practice in 'Garage' mode where they can earn coins to spend on their own rockstar avatar. Children can also work their way up to becoming a Rock Hero in 'Studio' mode by improving their speed as well as challenging each other to a 'Rock Slam'.


At Christ Church we celebrate children that have worked hard on their tables with awards for most improved, most coins earned and for achieving Rock Hero status!

Check out some of our rockstars below!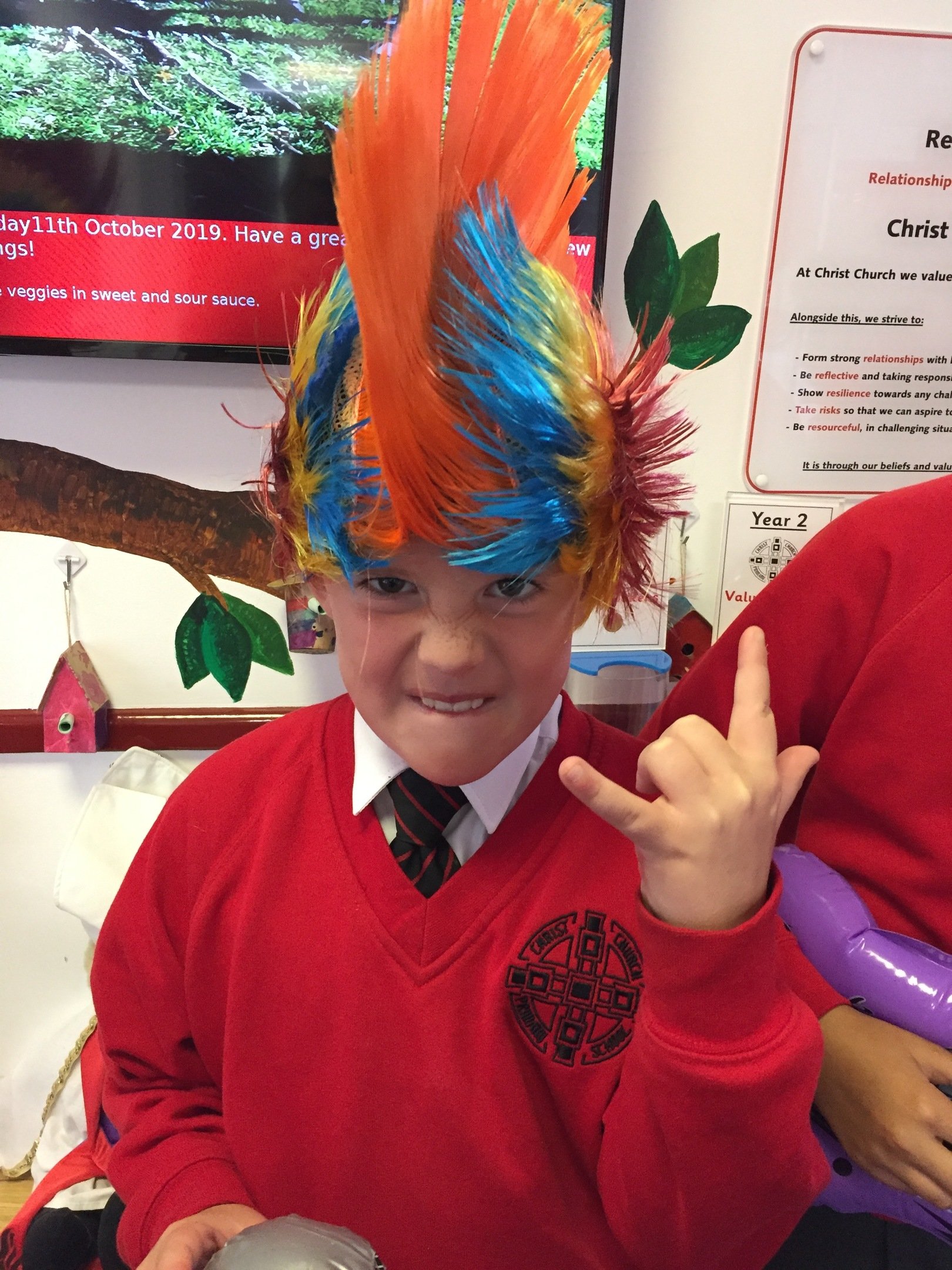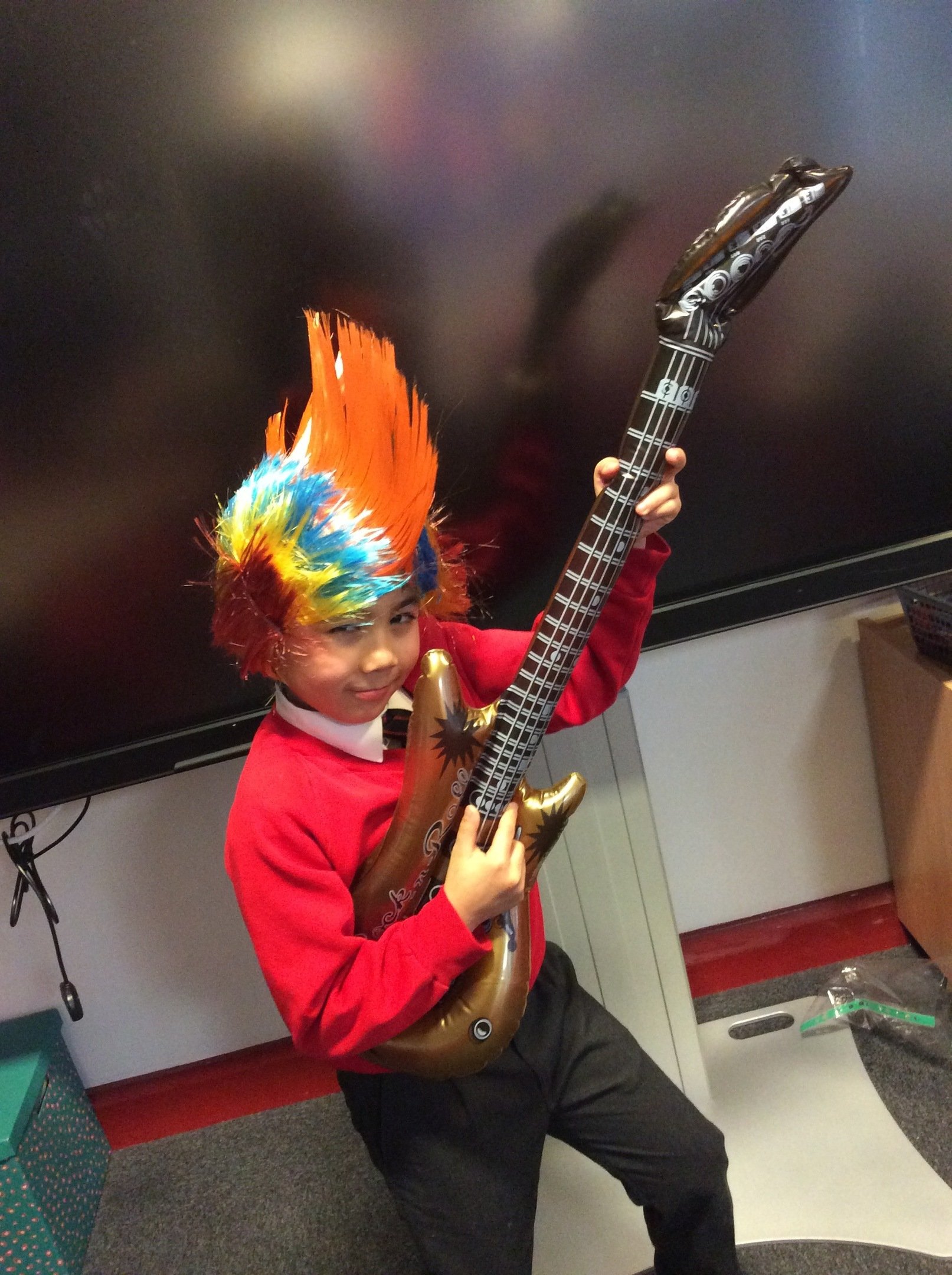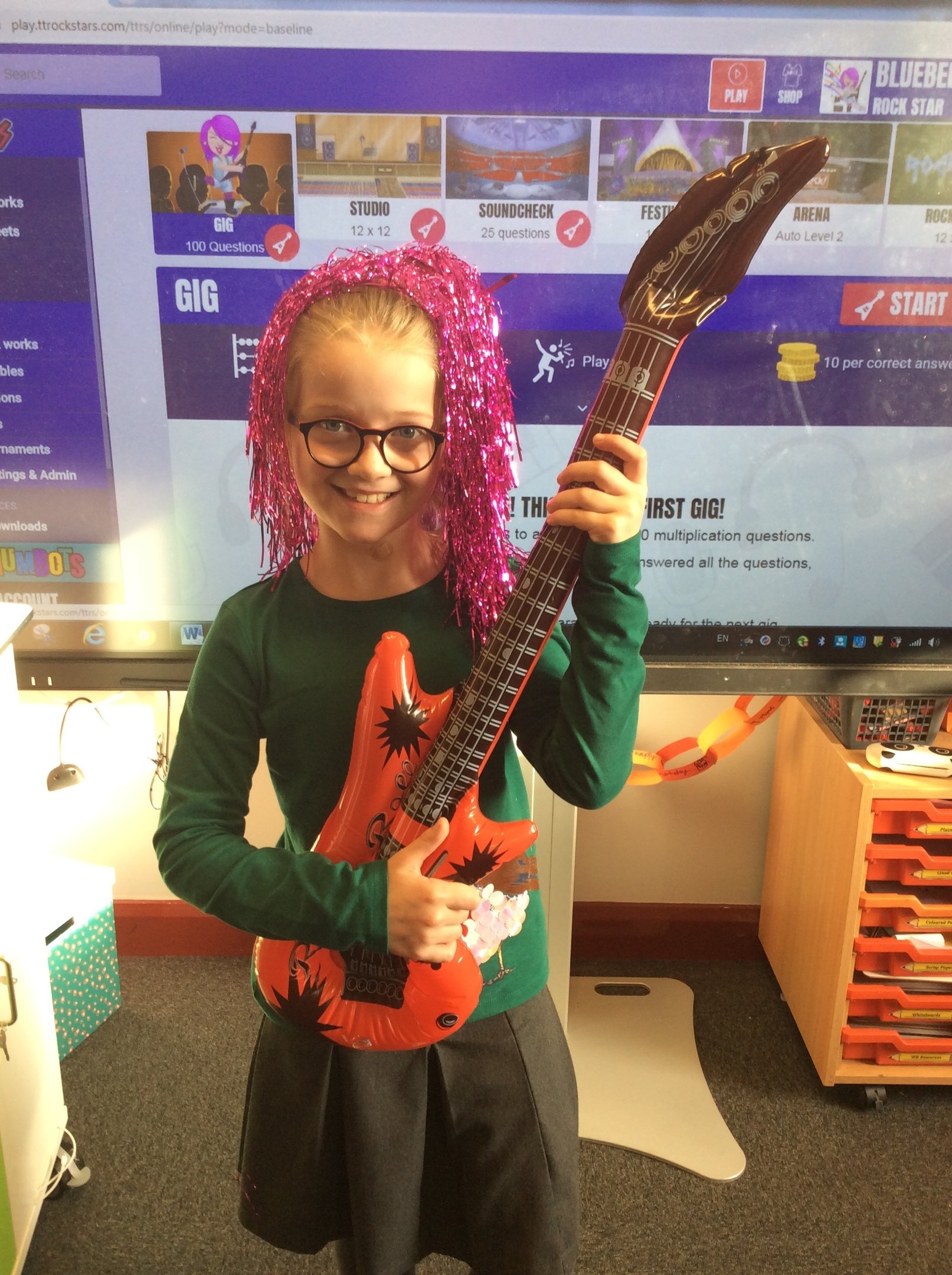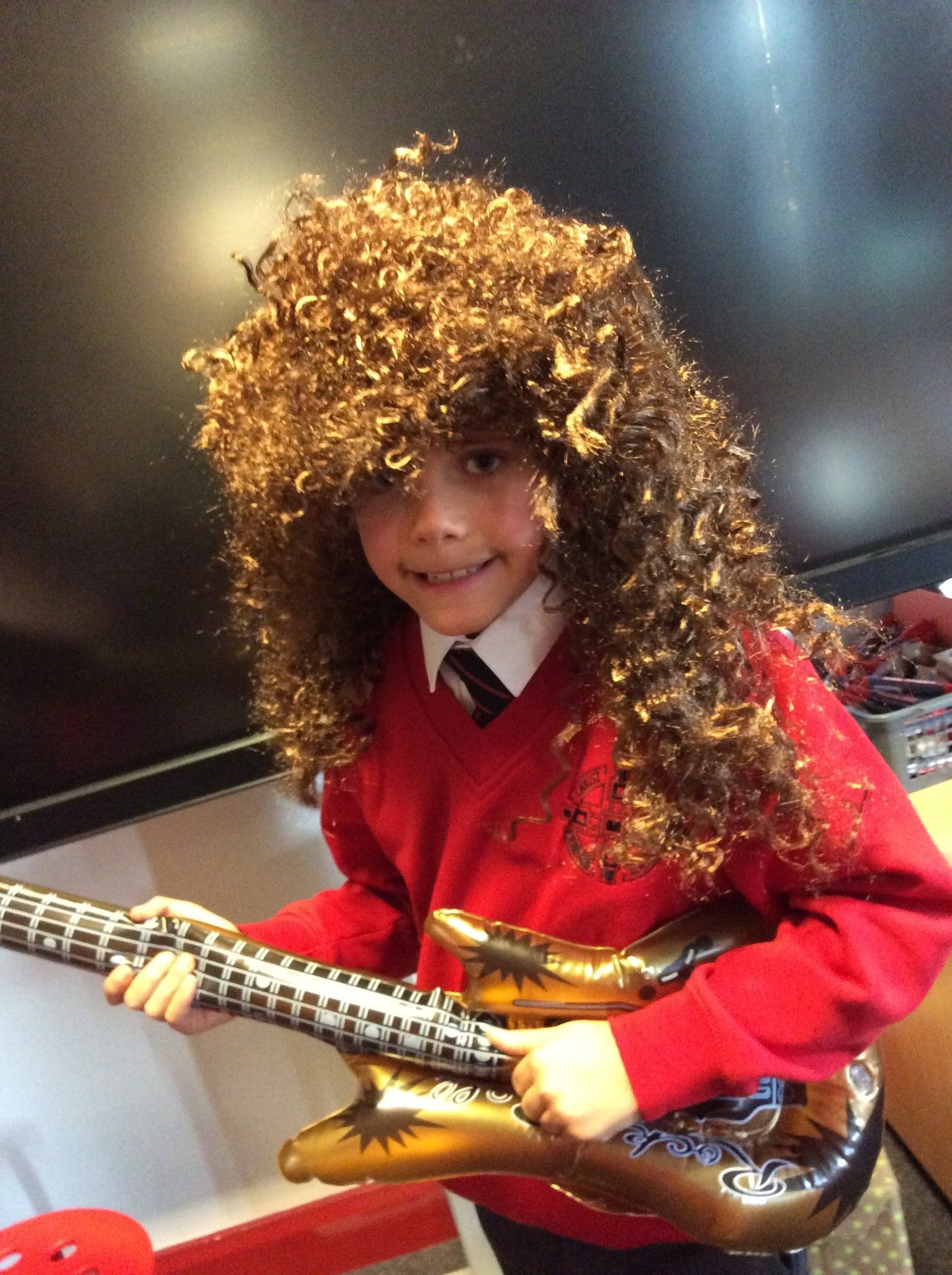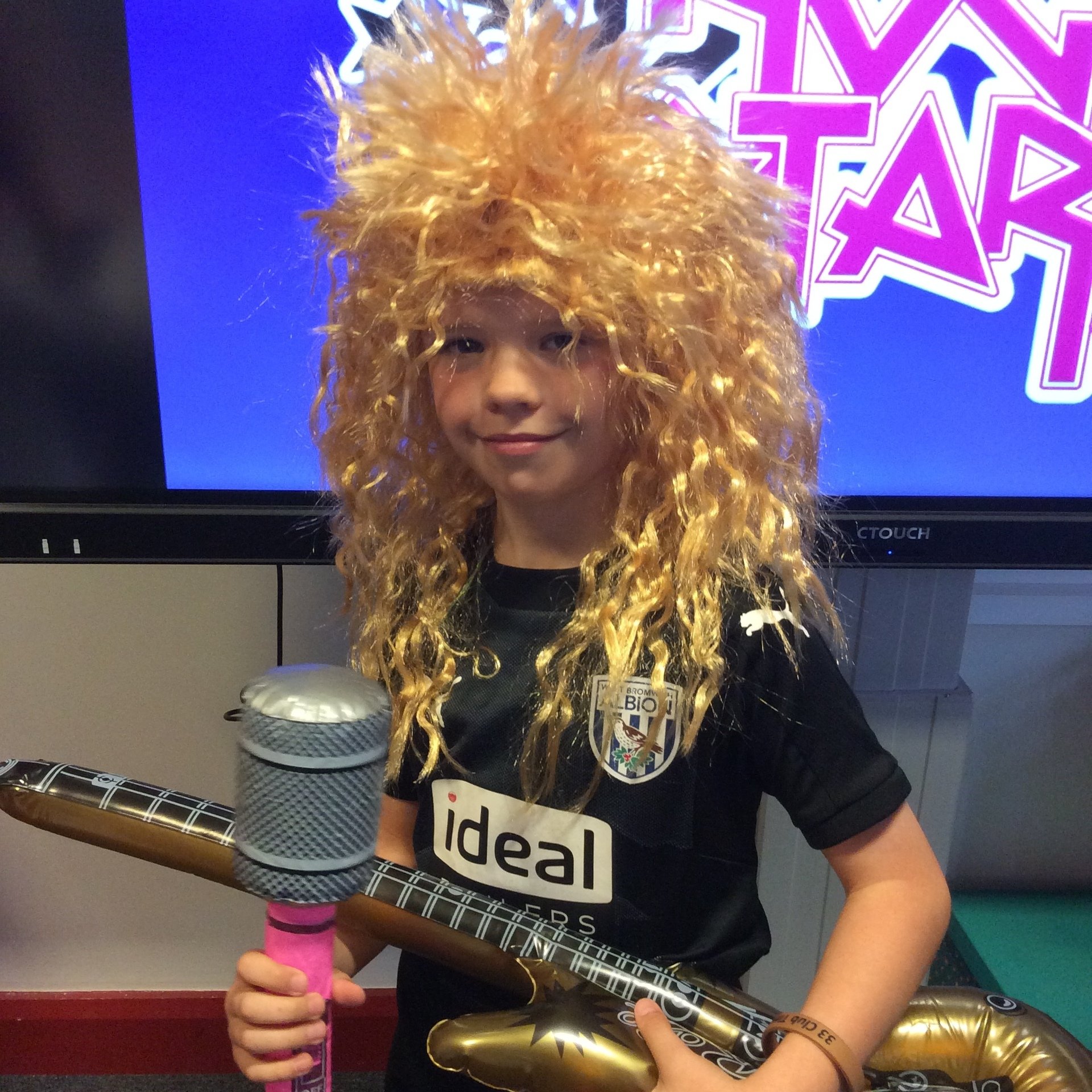 These are a few websites that you may find useful.
http://www.bbc.co.uk/schools/websites/4_11/site/numeracy.shtml
http://www.topmarks.co.uk/maths-games/7-11-years/ordering-and-sequencing-numbers