English Curriculum
Writing at Christ Church
At Christ Church we give all children the opportunity to be skilled, creative writers. We aim to develop a love of writing through text and cross curricular based writing opportunities from Reception through to Year 6.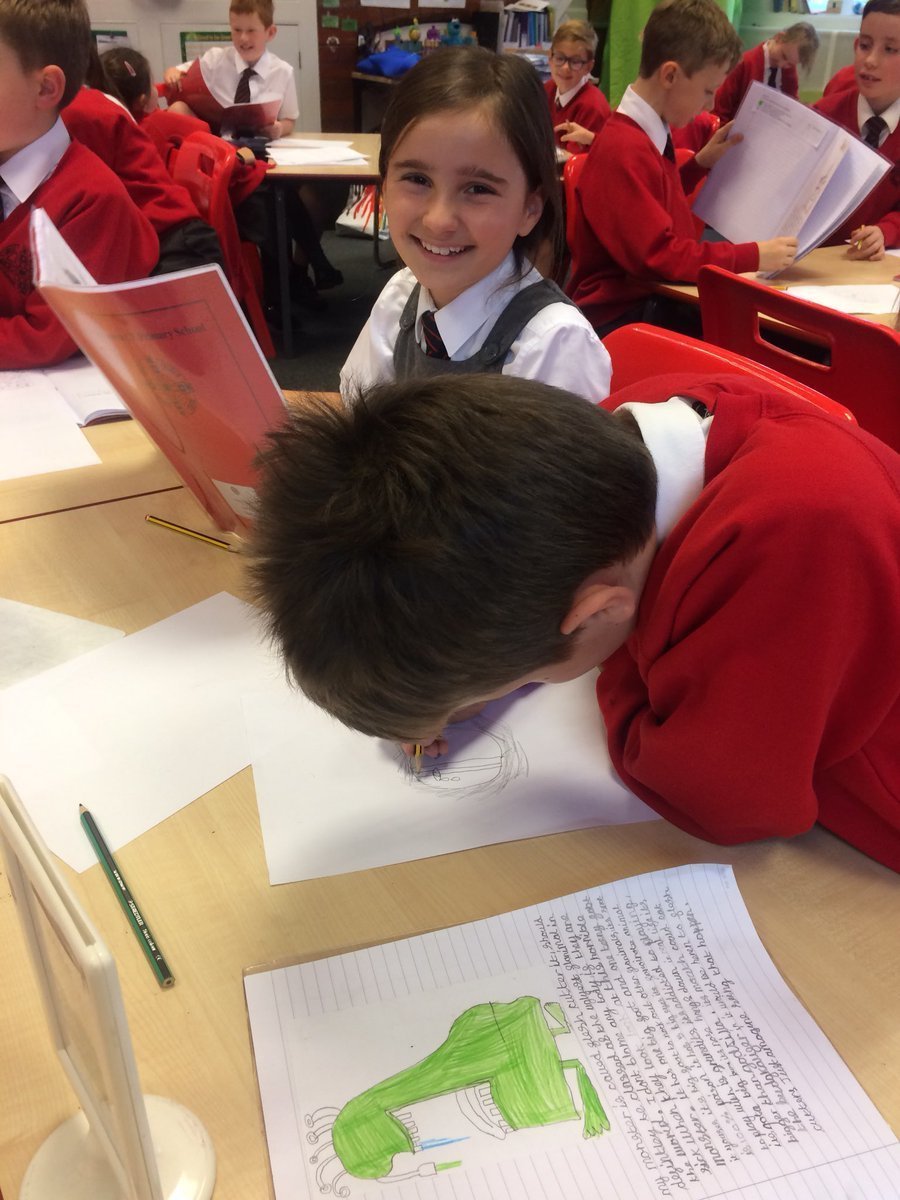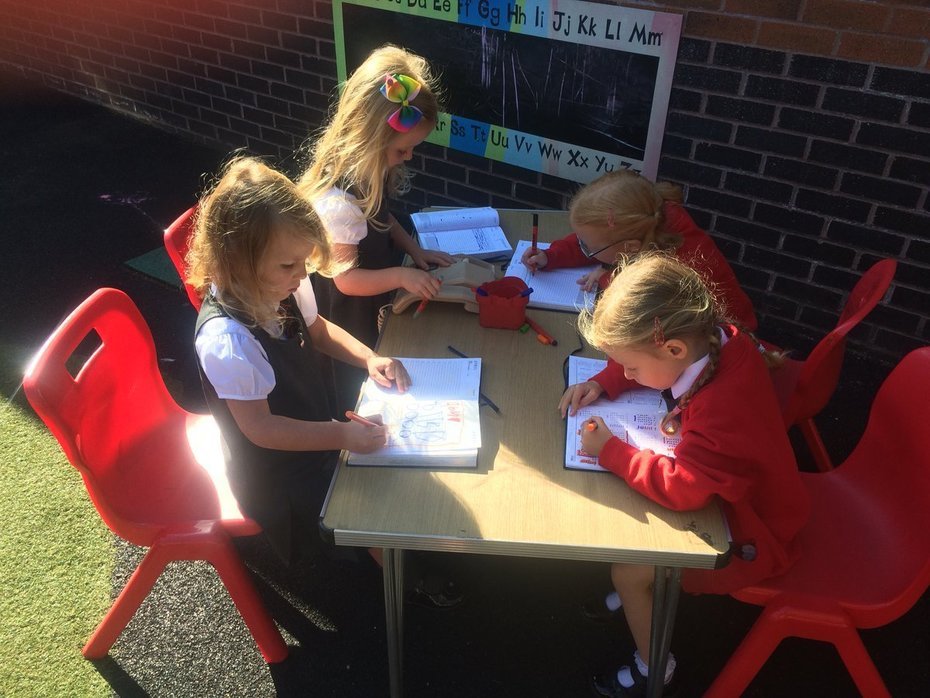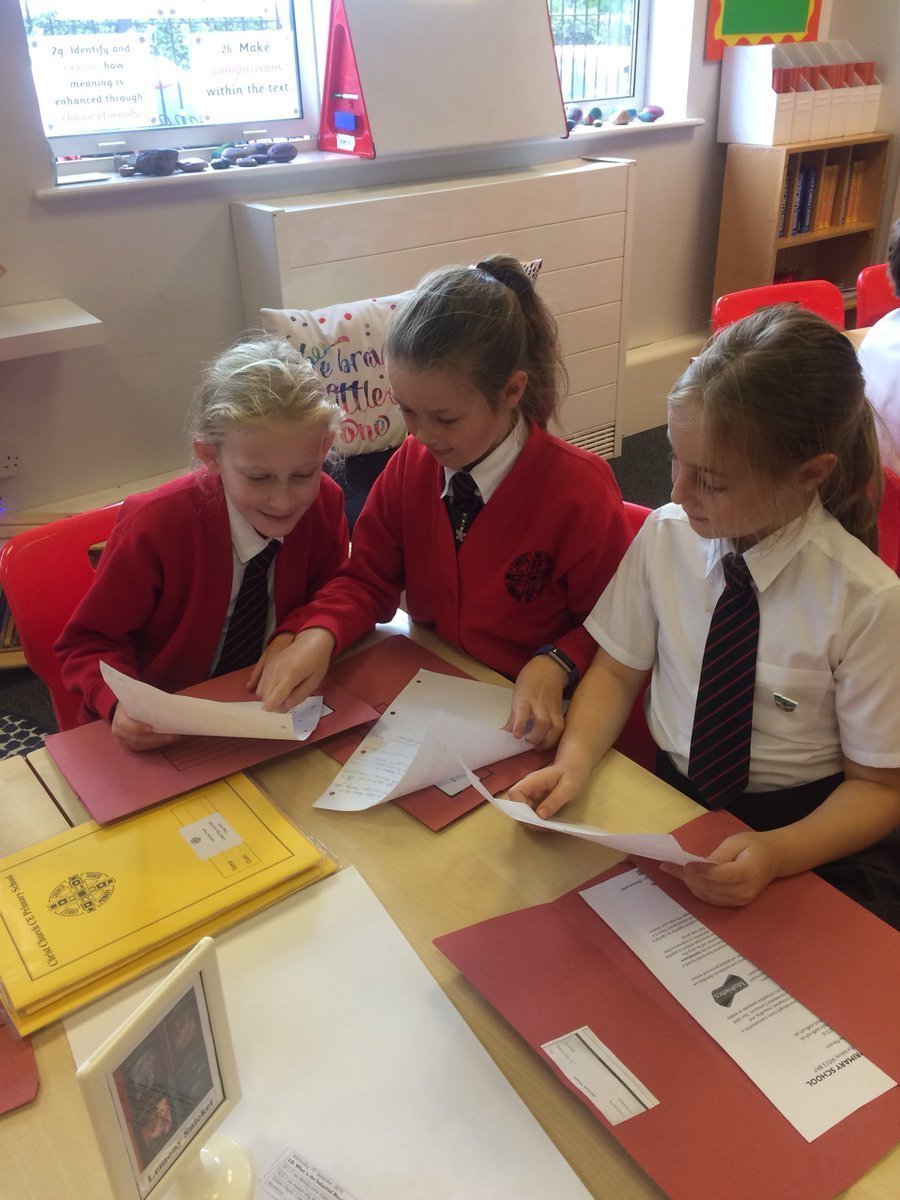 Writing Skills
Please click on your child's year group below to see the main writing skills covered
Year 1 Year 2 Year 3 Year 4 Year 5 Year 6
Spelling
Spelling is taught in different ways, according to the needs of the children. Teaching of spelling occurs alongside phonics teaching in KS1 and several times a week during literacy lessons in KS2. Many children learn best when set investigations and more open-ended tasks. Through these tasks, they learn more about words, as well as learning to spell lists of words for weekly spelling tests.
Grammar and Punctuation
Grammar and punctuation are given high priority at Christ Church. Children learn about word classes (types and groups of words) and how these are used to build good sentences. We spend a lot of time making sure that children can write sentences that make sense, and then use a lot of different devices to help make their writing interesting to read.
Click here to see examples of sentence types and conjunctions.
Click here to see a basic grammar glossary and the way we use red, blue and green conjunctions within our writing.
Phonics and Reading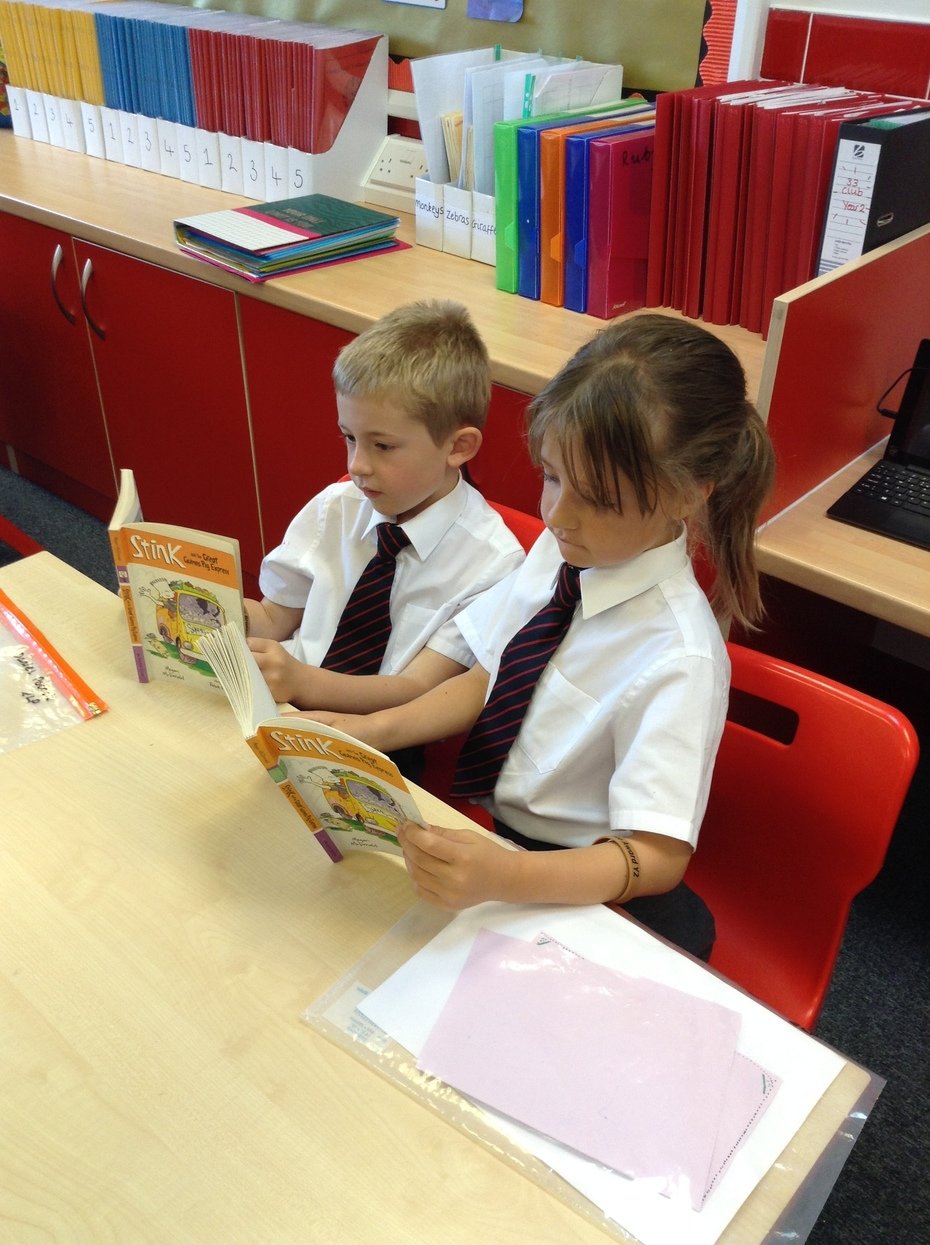 Throughout Reception and Key Stage 1, Phonics is taught, every day, in discrete, 20 minute sessions. It is also a focus throughout the school day and children are encouraged to apply their phonic knowledge at every available opportunity. The Letters and Sounds document is followed as a means of introducing the children to new phonemes and graphemes in the suggested order. Children's phonic knowledge is tracked from Reception and throughout Key Stage 1.
Children access reading books which complement the phonics they are learning and are encouraged to use a range of decoding strategies from an early age. These reading books follow the Oxford reading tree book bands.
Decoding Stragegies:
Phonics – using sounds

Word recognition – breaking up the word; looking for words within words

Context – using pictures / diagrams; using understanding about the topic

Grammatical – using punctuation; known prefixes / suffixes (such as 'un' and 'ing')