E-Safety
It is really important that our children are safe online.
E-Safety is an important part of keeping children safe at Christ Church. We have extensive security measures in place in school, which are monitored both internally and externally, to help safeguard pupils from potential dangers or unsuitable material. Any E-Safety incidents are recorded and managed in accordance with our E-Safety policy
As part of our computing curriculum, we make sure that our children are taught about internet safety. Every time the children use ICT during a lesson, they are reminded about how to stay safe. We also have Internet safety weeks in school and a drama company which comes in to teach the children about the dangers found online. Instead of using google as our search engine, we use Kidrex.
Online safety at home
It is also important that the children are safe online at home too. Below are a list of things that you could talk about with your child, to ensure that this happens:
1.

Talk to your child about their favourite websites. Starting a conversation on a positive foot can lead nicely into a chat about online safety. This online safety leaflet is a great starting point when talking to your children about online safety.
2.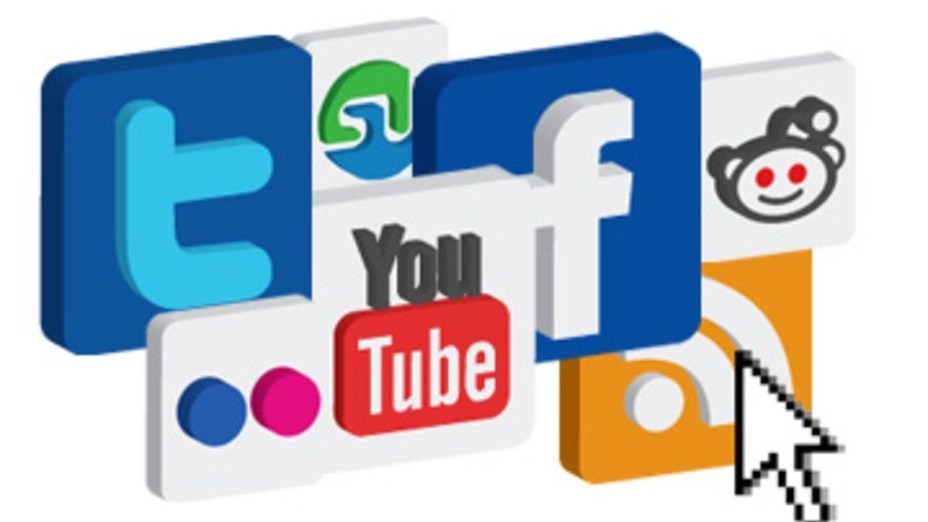 If your child loves to use social networking sites, teach them about protecting their personal information by thinking about what they are sharing and who they are sharing it with. Show them how to use privacy settings, and how to block and report – and advise them to only accept friend requests from people they know in real life. Most social networking sites do have a sign-up age, stating that the child should be at least 13 years old.
3.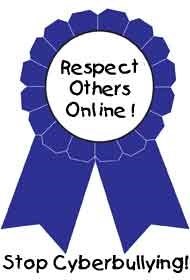 Remind your child that showing respect for others online is just as important as showing it offline. Encourage them to think before they post and encourage them to show positive behaviour online.
4.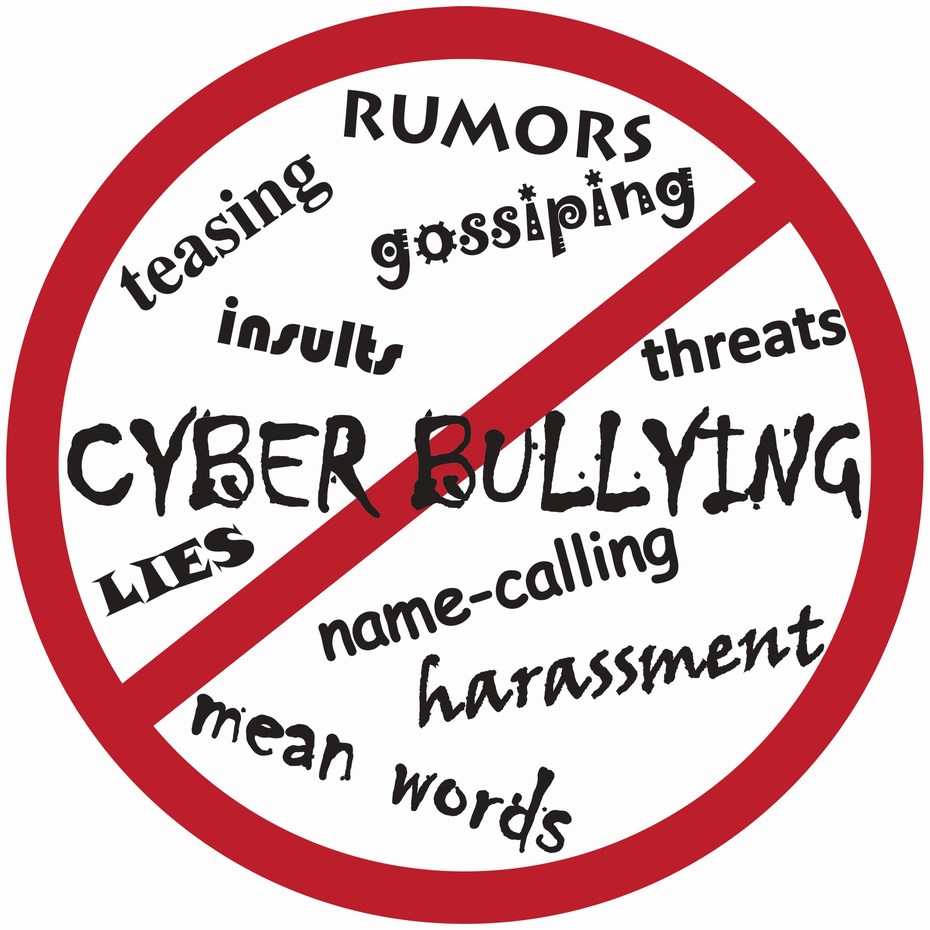 There are lots of ways you can advise your child about cyberbullying, if they are worried remind them to save the evidence and to always tell an adult they trust if something upsets them online.
5.

There are ways in which you can help to prevent your child from seeing inappropriate content online. Have you considered parental controls and filtering in your home and also on your children's portable devices?
Below are some links to some useful videos to help parents/carers know how to help their child to stay safe online and they offer tips on how to talk to your child about the risks and stay safe online:
Online safety guide for parents - YouTube
Safer Internet Day 2022: Keeping gaming positive - CBBC Newsround
Respect and Relationships Online in Gaming
Family Conversation Starters Video 1 - Safer Internet Day 2022 (Sub) on Vimeo
Family Conversation Starters Video 2 - Safer Internet Day 2022 (Sub) on Vimeo
Family Conversation Starters Video 3 - Safer Internet Day 2022 (Sub) on Vimeo
Family Conversation Starters Video 4 - Safer Internet Day 2022 (BSL) on Vimeo
Family Conversation Starters Video 5 - Safer Internet Day 2022 (Sub) on Vimeo
If you do want to find out any more information about E-Safety, there are some really useful links below for both you and your child:
1.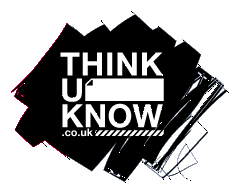 https://www.thinkuknow.co.uk/parents/
2.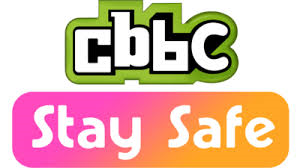 http://www.bbc.co.uk/cbbc/topics/stay-safe
3.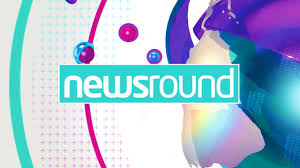 http://www.bbc.co.uk/newsround/13908828
4.

http://www.safekids.com/quiz/
5.

http://www.safetynetkids.org.uk/personal-safety/staying-safe-online/