Our Church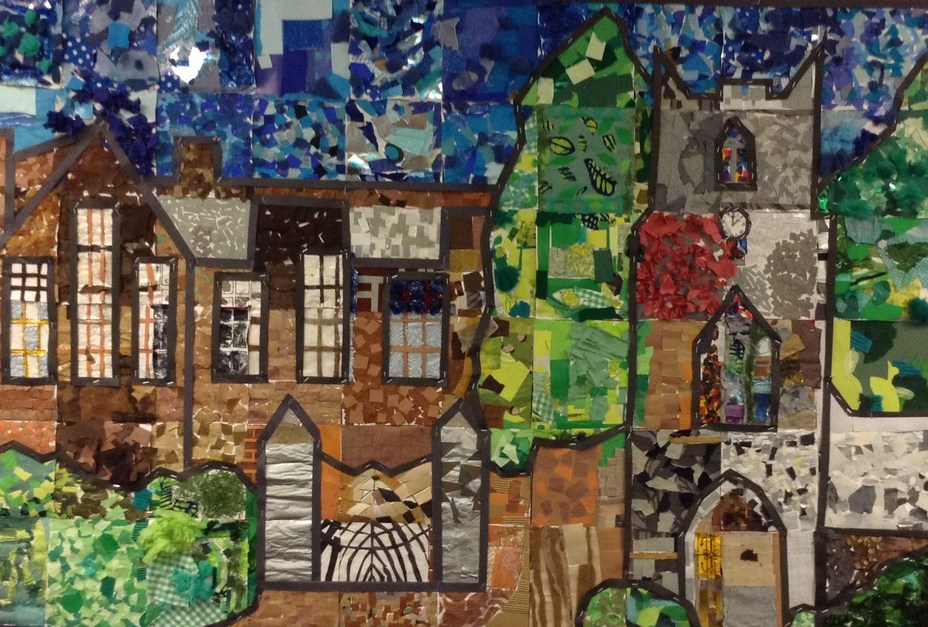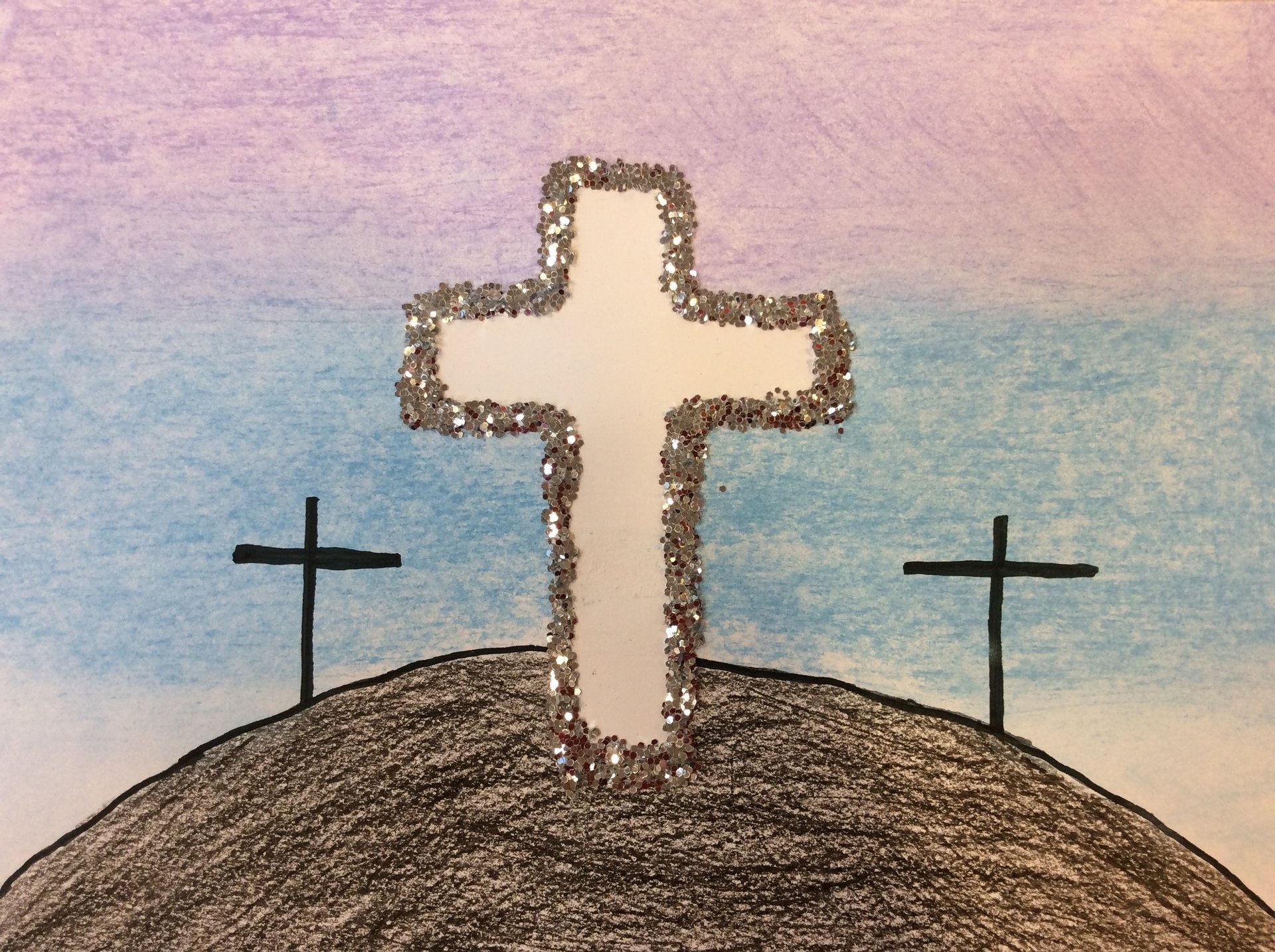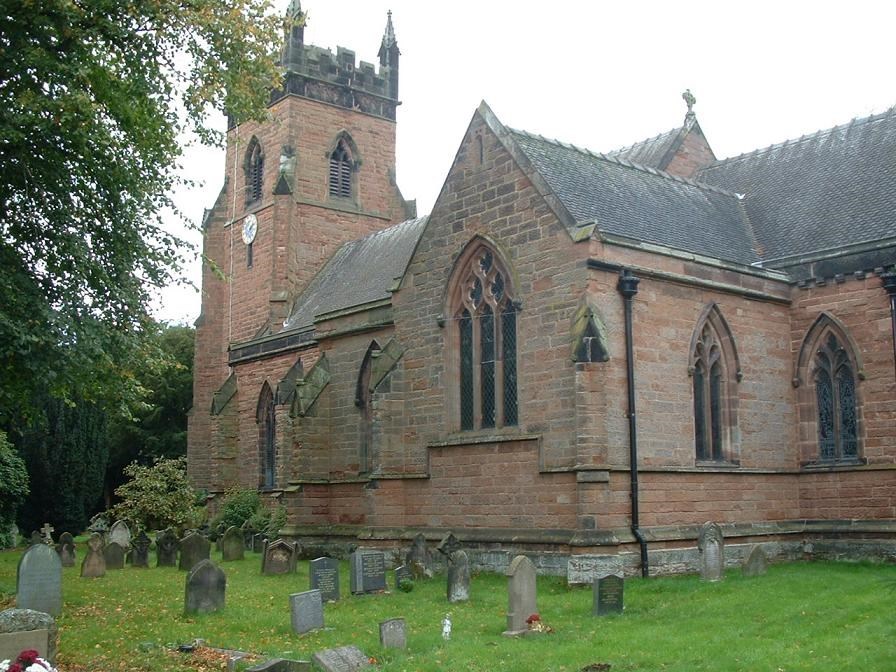 Our Christian School Values
Reflective Resourceful Risk Taking Resilience Relationships
Click on each of the values above to see how each value is rooted in Christian narrative.
Our Vision
Our school community is underpinned by a strong, shared ethos of high expectations, enthusiasm for challenge, learning and our unique school values. These values guide our curriculum and enable strong links with our Church and community, building resilient learners who are well-equipped for the future.
At Christ Church School our core Christian values underlie everything that we do. Our Christian character has a significant impact on academic achievement, personal development and well-being for all learners.
Click here to see the Church of England Vision for Education: Deeply Christian, Serving the Common Good.
Our Curriculum
At Christ Church we follow the Understanding Christianity Materials, further supplemented with the Staffordshire Religious Education syllabus as advised by the LDBE. The children also receive many opportunities to learn about a wider range of religions, both through our curriculum, world religion days and worships. Please see the overview below for further information.
New RE Statement of Entitlement
Parental Questionnaire 2019 Outcomes
We have recently conducted a parental questionnaire to find out what our parents/carers think about our school. Click here to find the results of the questionnaire (a summary of the questionnaire can also be found on the home page).
School Improvement
As a school we continuously monitor and review our school's successes, along with our next steps for improvement so that our children always receive the best education possible. Our School Improvement Plan outlines our priorities for the current academic year. Being a Church Of England School, our Christian Values and beliefs play a significant part in our School Improvement process. Therefore, we have specific priorities on our School Improvement Plan to continue to support us to be a successful Church of England Primary School.
Our Christian Character
Our school thrives on close links to our parish church:
Termly year group visits to church for worship.

Church Representatives leading whole school worship.

Pupil-led worships held in church for significant events in the Christian calendar.

Rich links with to Lichfield Cathedral.
We ensure strong links within our curriculum:
Bible story links to our Big Question learning and school values.

Understanding Christianity materials taught in school.

Regular visits to Church from Reception onwards.

Many cross curricular links e.g. Music workshops and performances at Lichfield Cathedral.
Opportunities to be reflective:
Reflection areas in all classrooms.

Reflection time.

Pupil-led worship.

Daily collective worship in school.

Reflective learning encouraged in lessons.
Our School Values in Action
The Nativity
Reception proudly told our Nativity story at Christ Church this week.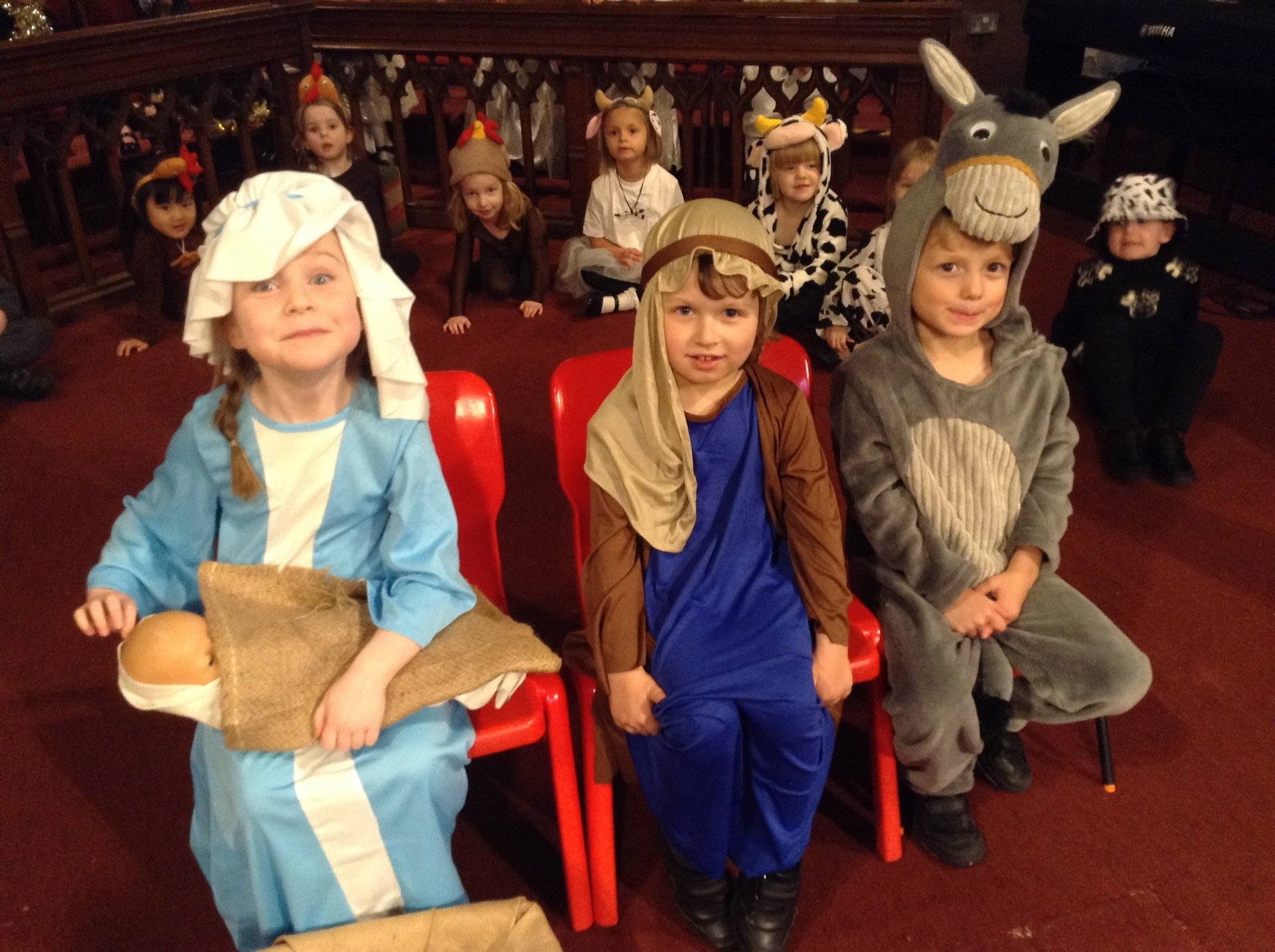 Cathedral Christmas Trees
We are proud of our pupils for creating a range of recycled Christmas decorations that our Junior Leadership Team proudly displayed on our Cathedral tree this year. We hope you can pop in and take a look!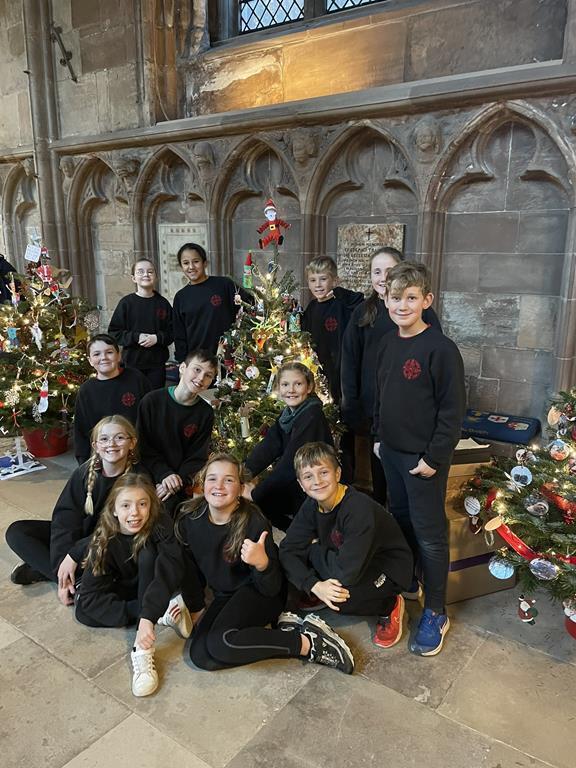 Teddy Bear Service
Reception loved visiting Church for the fist time today. We had a Teddy Bear service with Rev Jan and lots of our grown ups were able to join in too!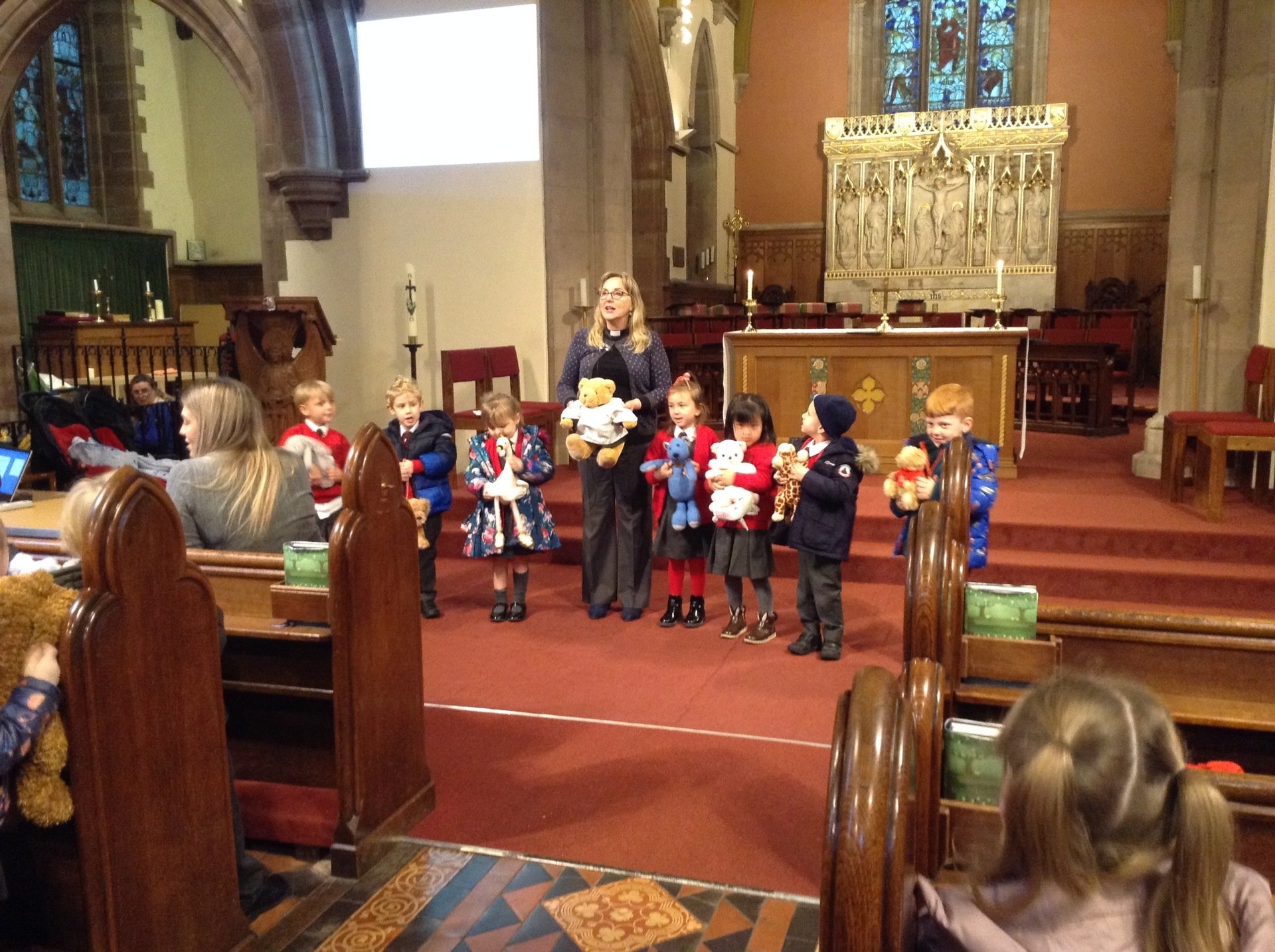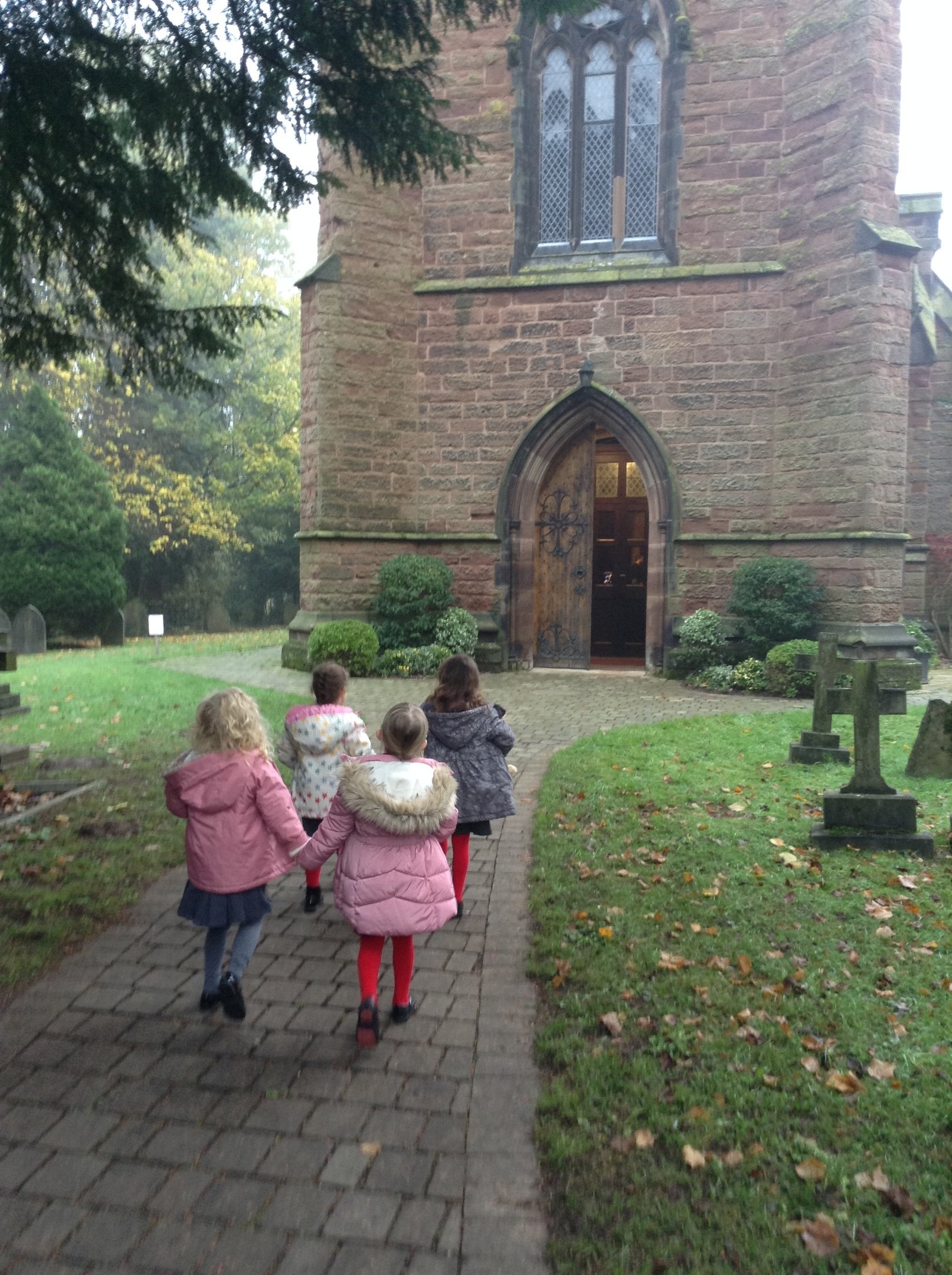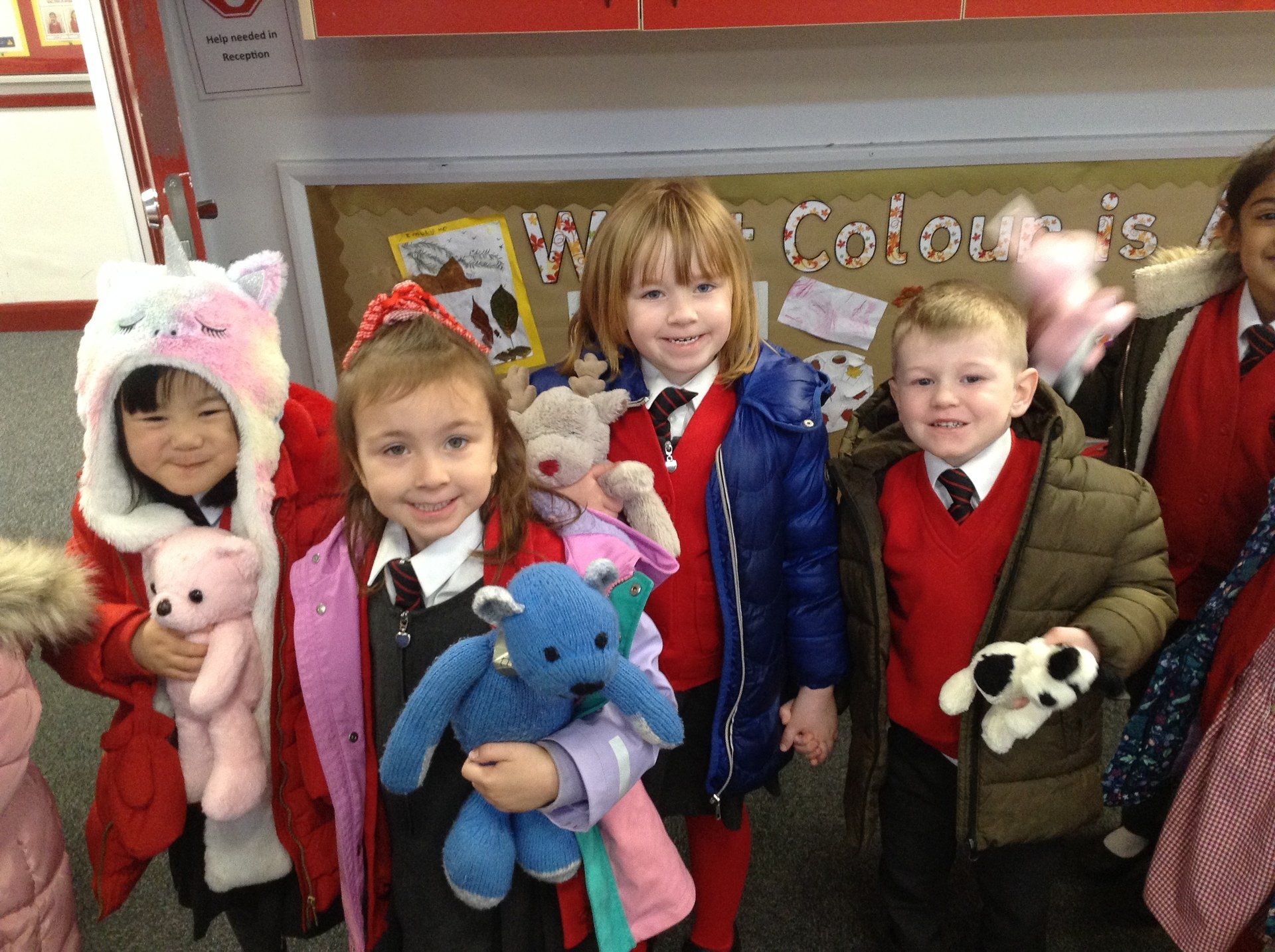 Wade Street Church
Year 4 loved their visit to Wade Street Church to learn more about the Christmas Story.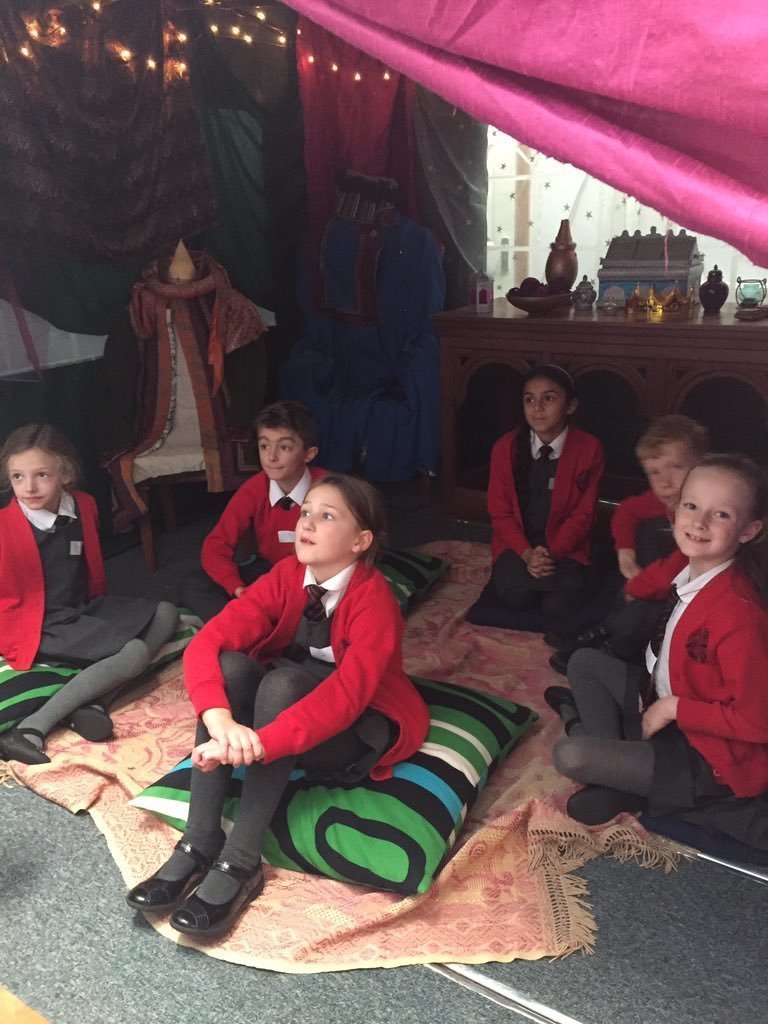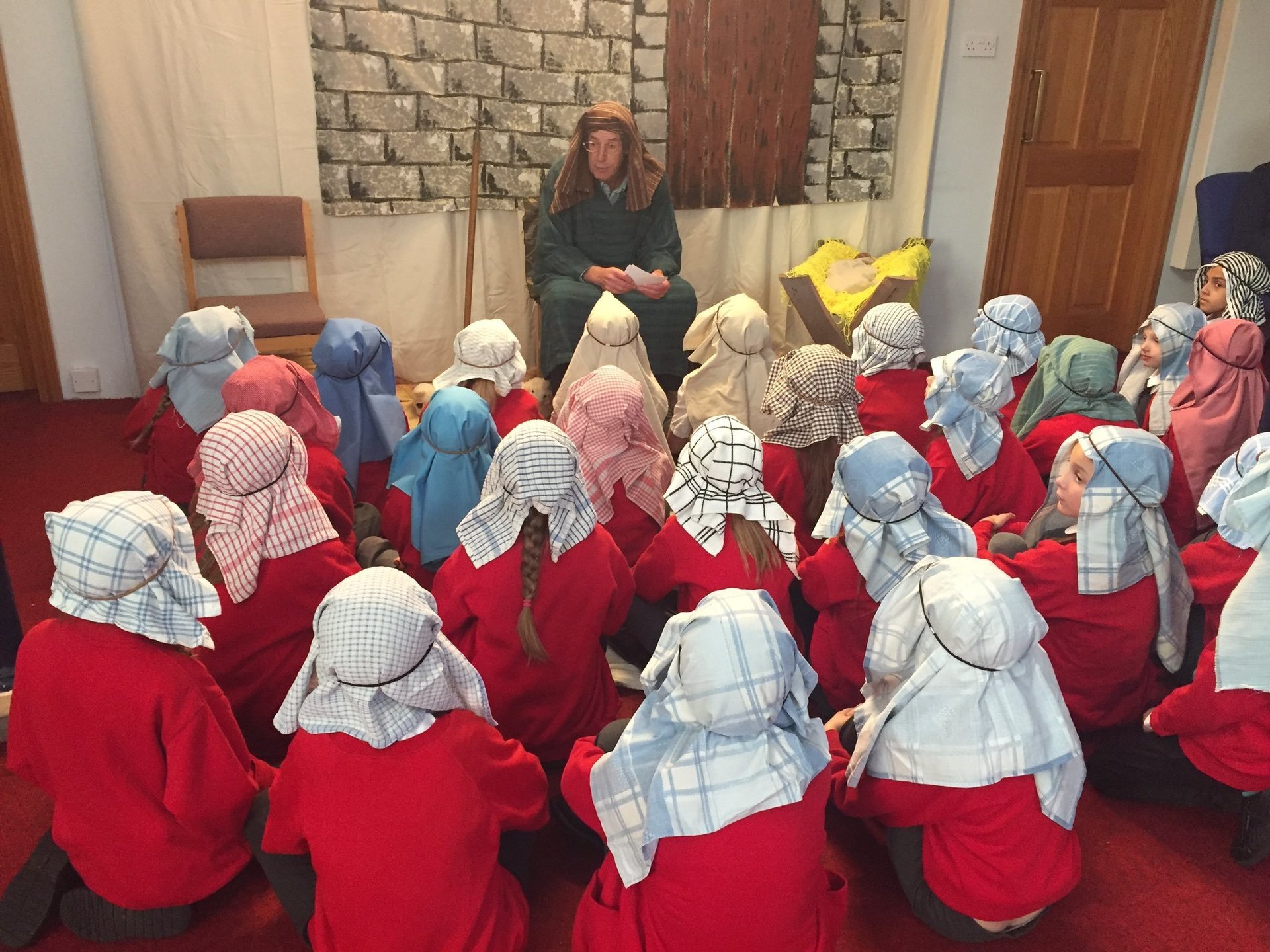 Remembrance Day
All the children from 6th Lichfield Scouts wore their uniforms with pride on Remembrance day.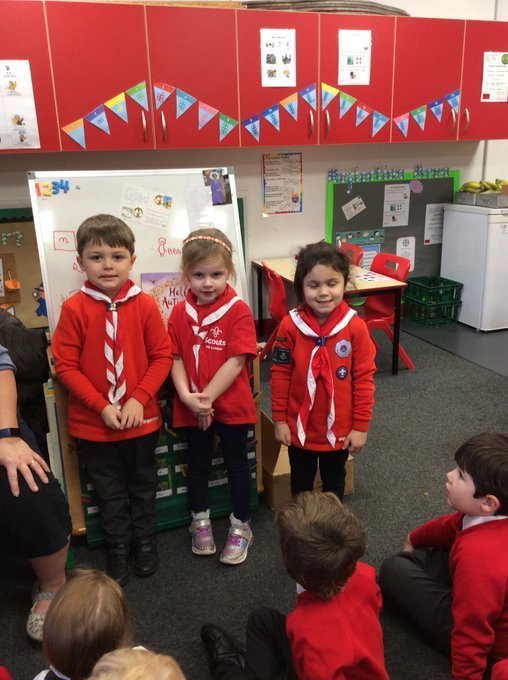 Year 6 National Memorial Arboretum Visit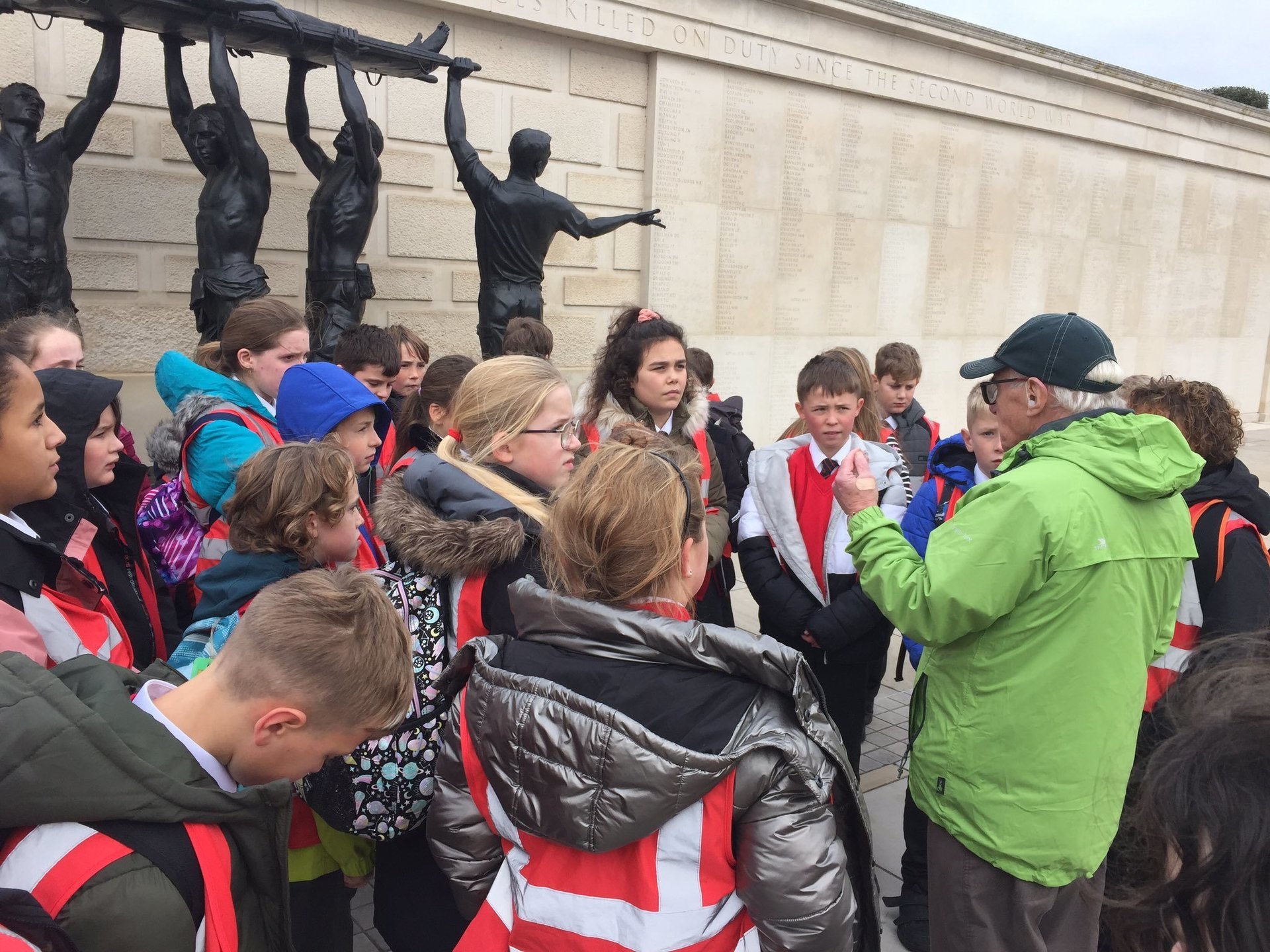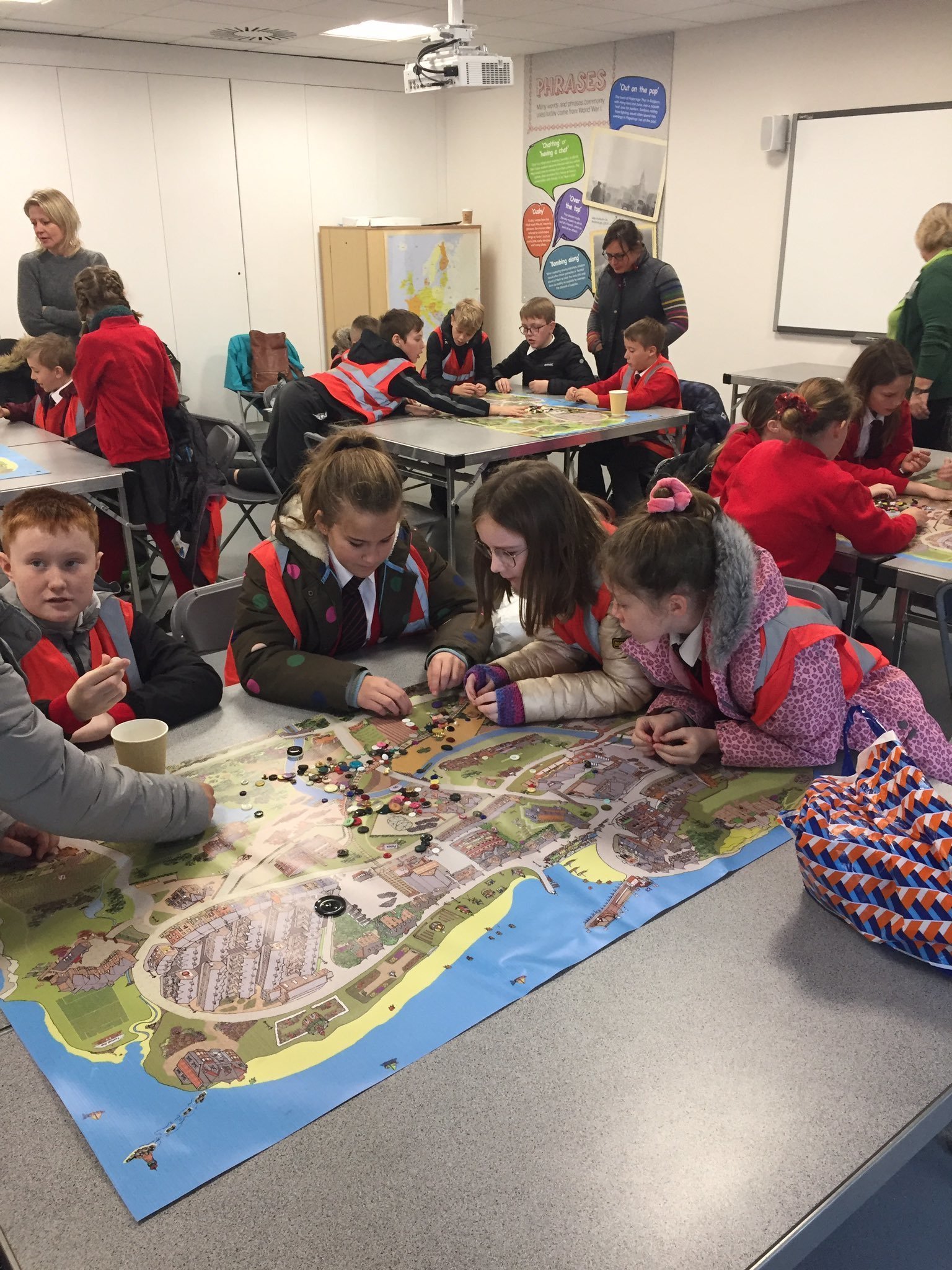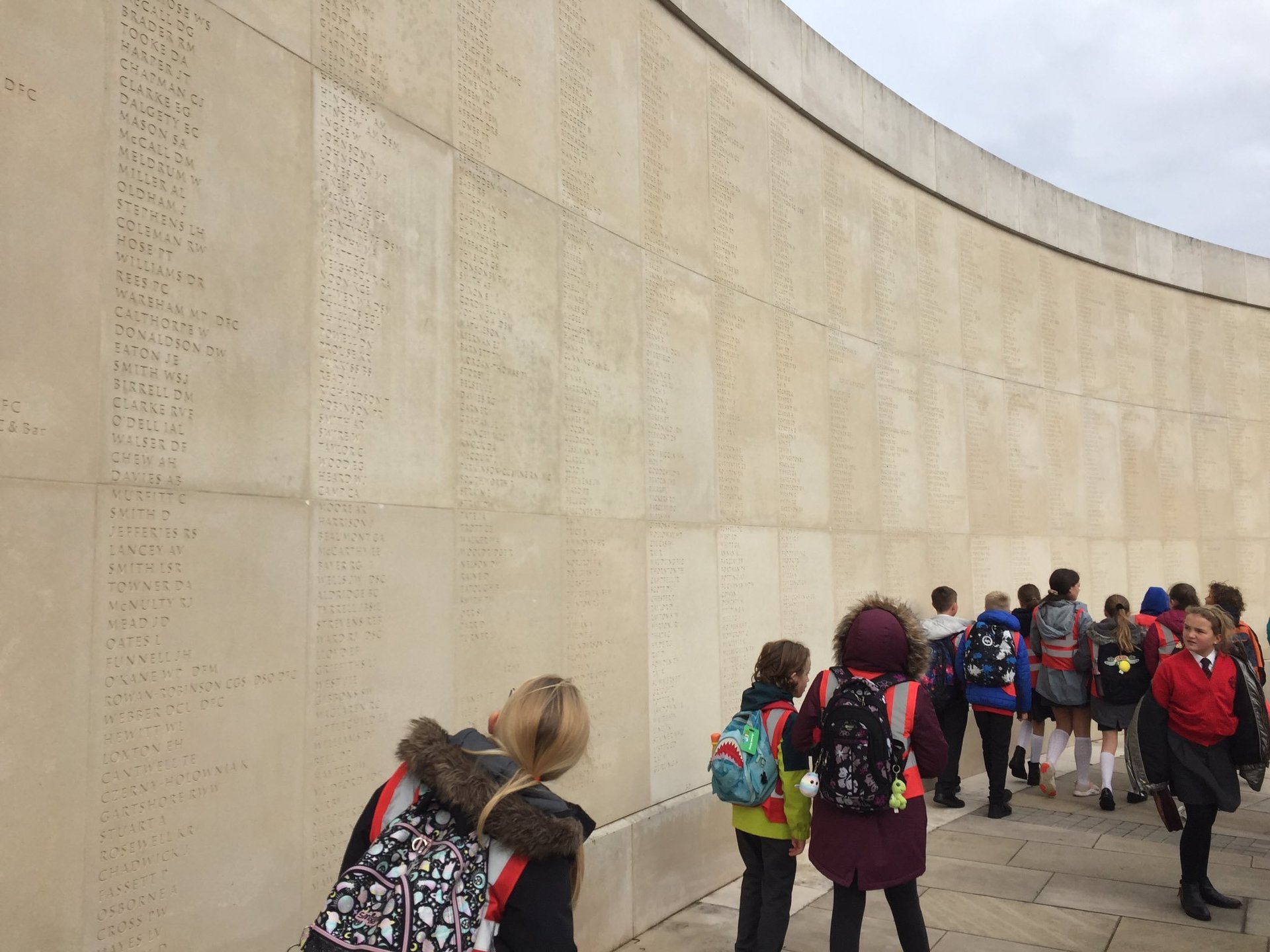 Harvest Festival
Thank you our Year 5 staff and pupils for leading our Harvest Festival this year. Your generous donations for Lichfield Food Bank were gratefully received.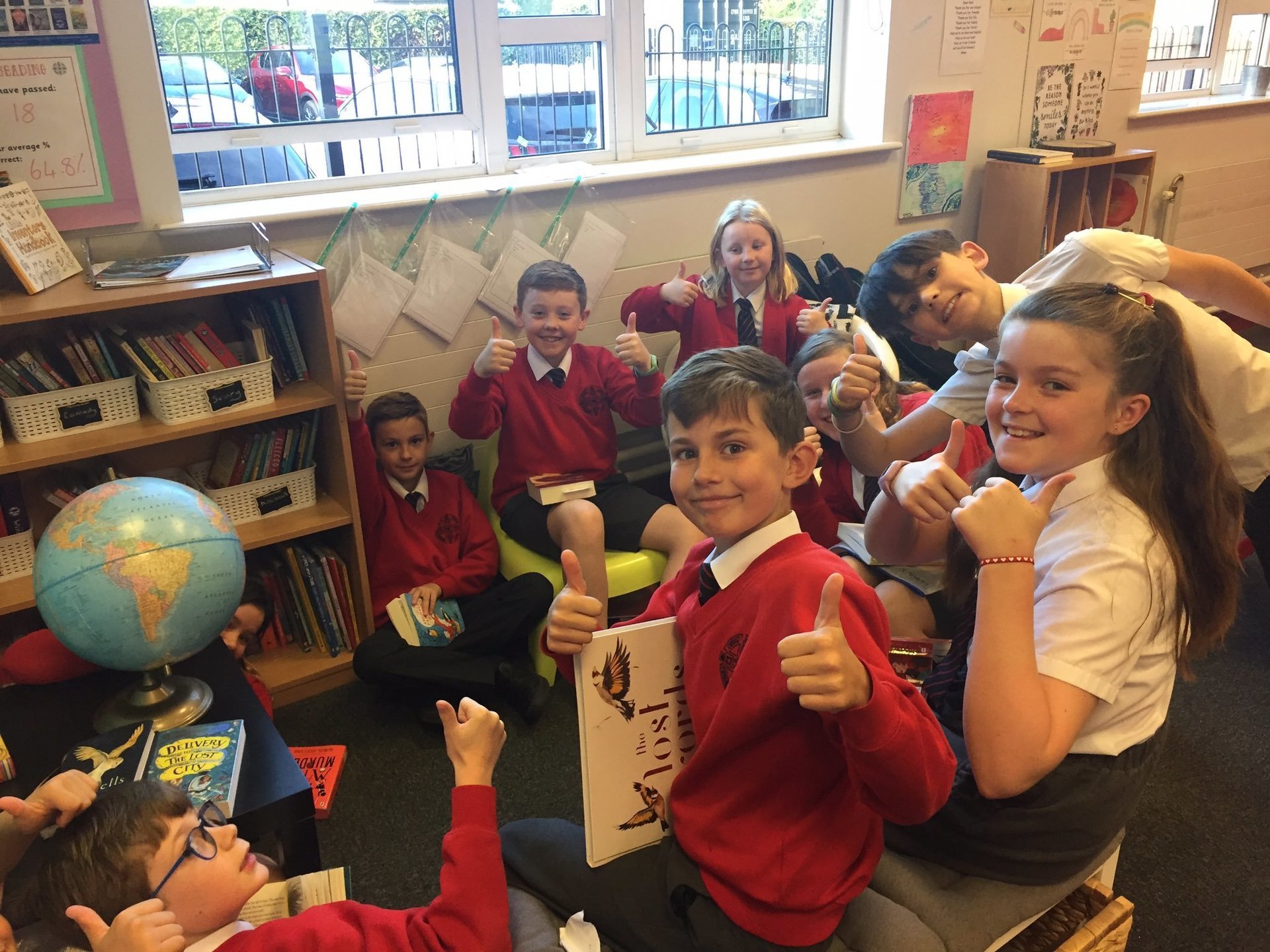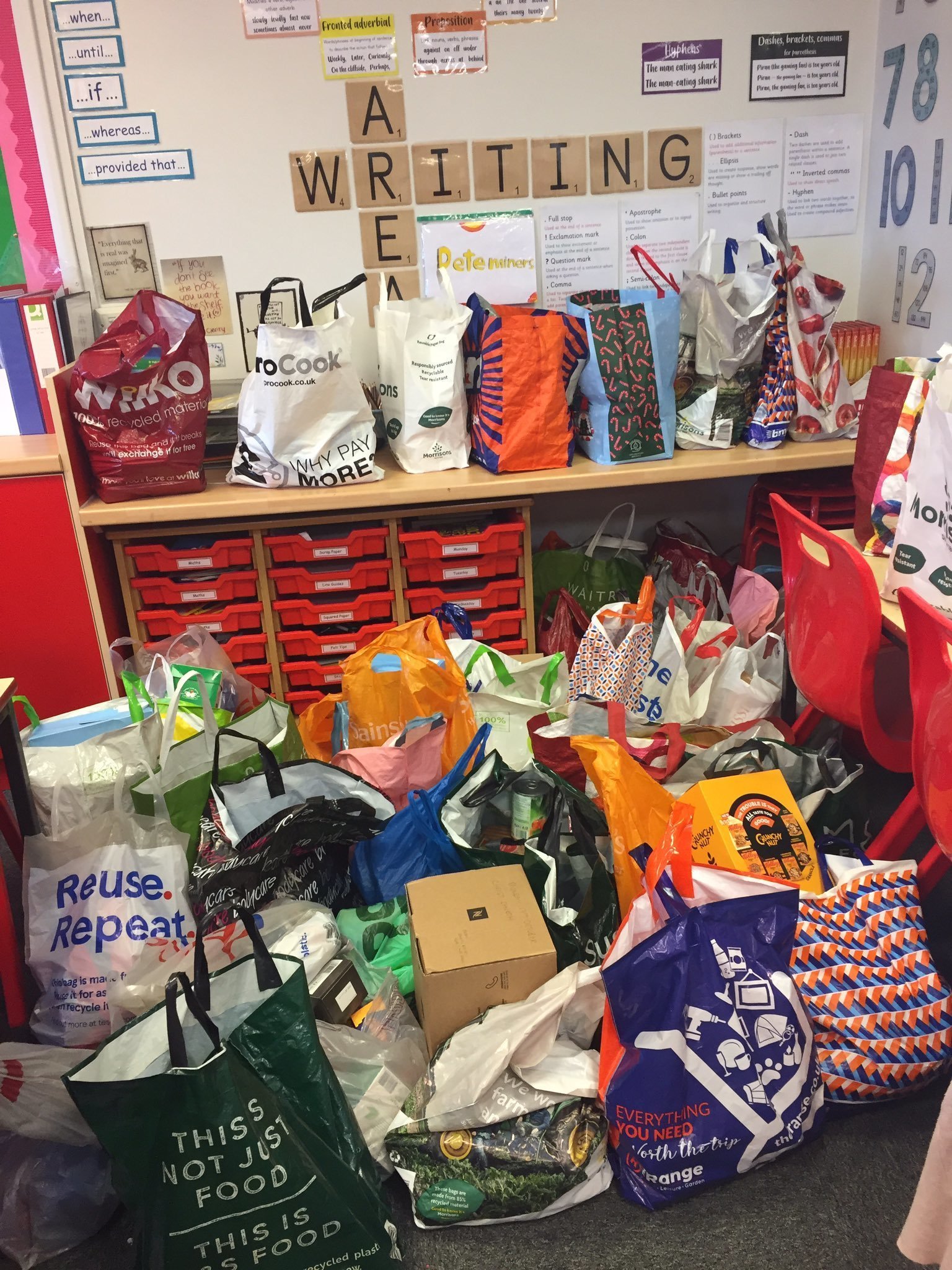 Baptism
This week our Year 2 children enjoyed learning more about Baptism in our Church with Rev Jan.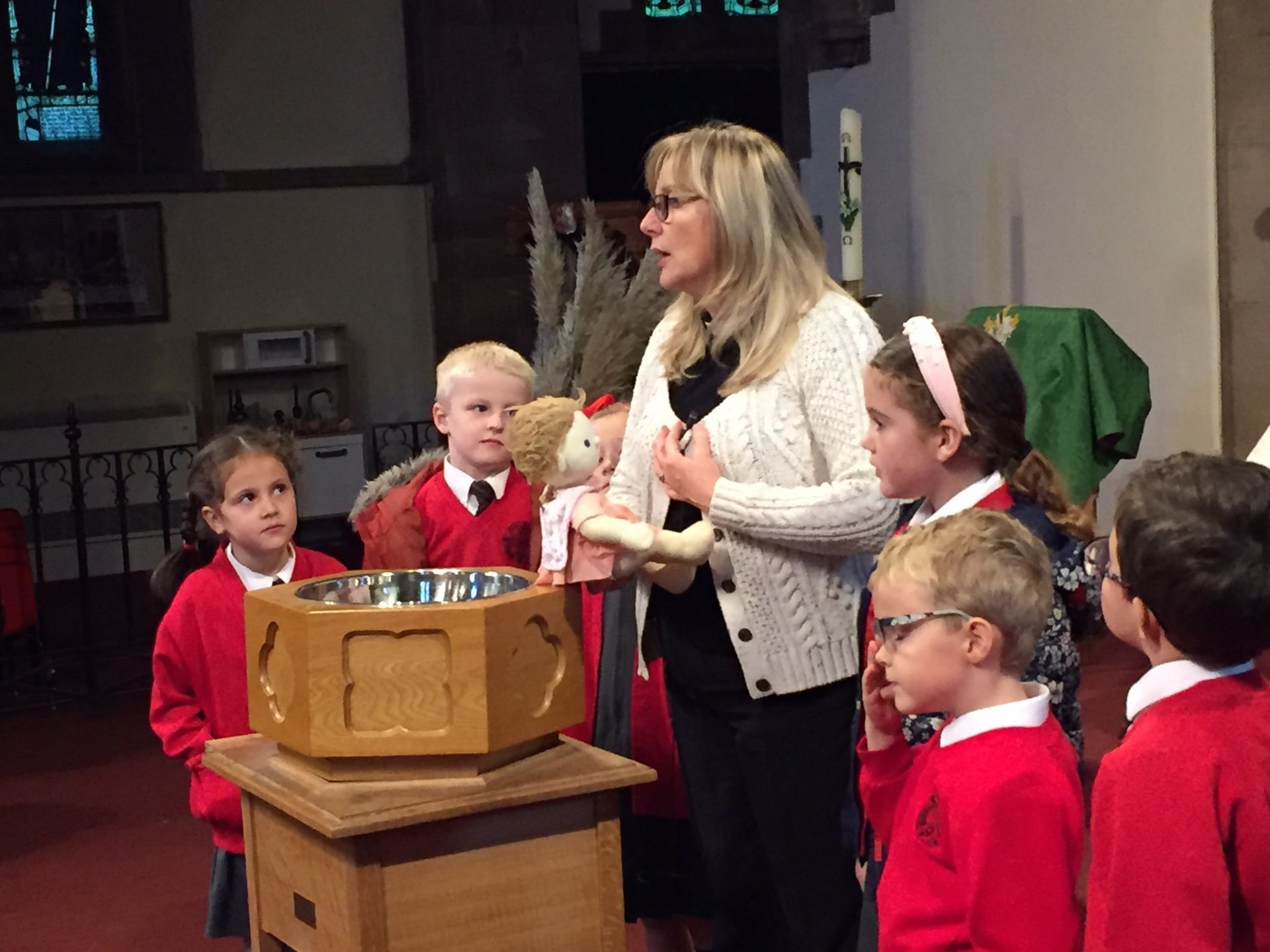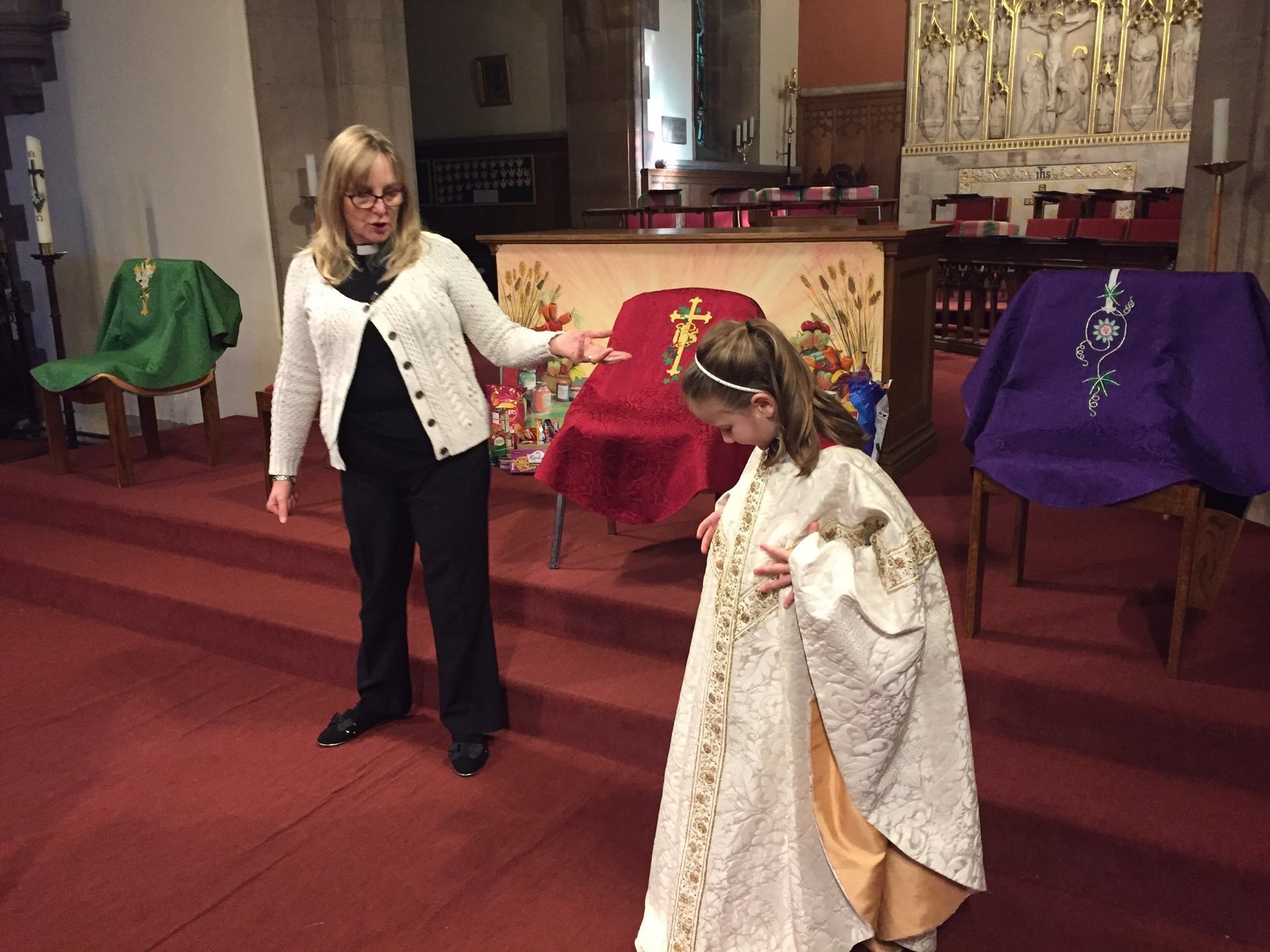 World Religion Week
The Whole school have enjoyed celebrating 'World Religion Week'. We learnt more about the three main religions in our curriculum - Hinduism, Islam and Christianity. We enjoyed Diwali and clay diva workshops and Year 5 visiting and compared different places of worship on the Derby Faith trail.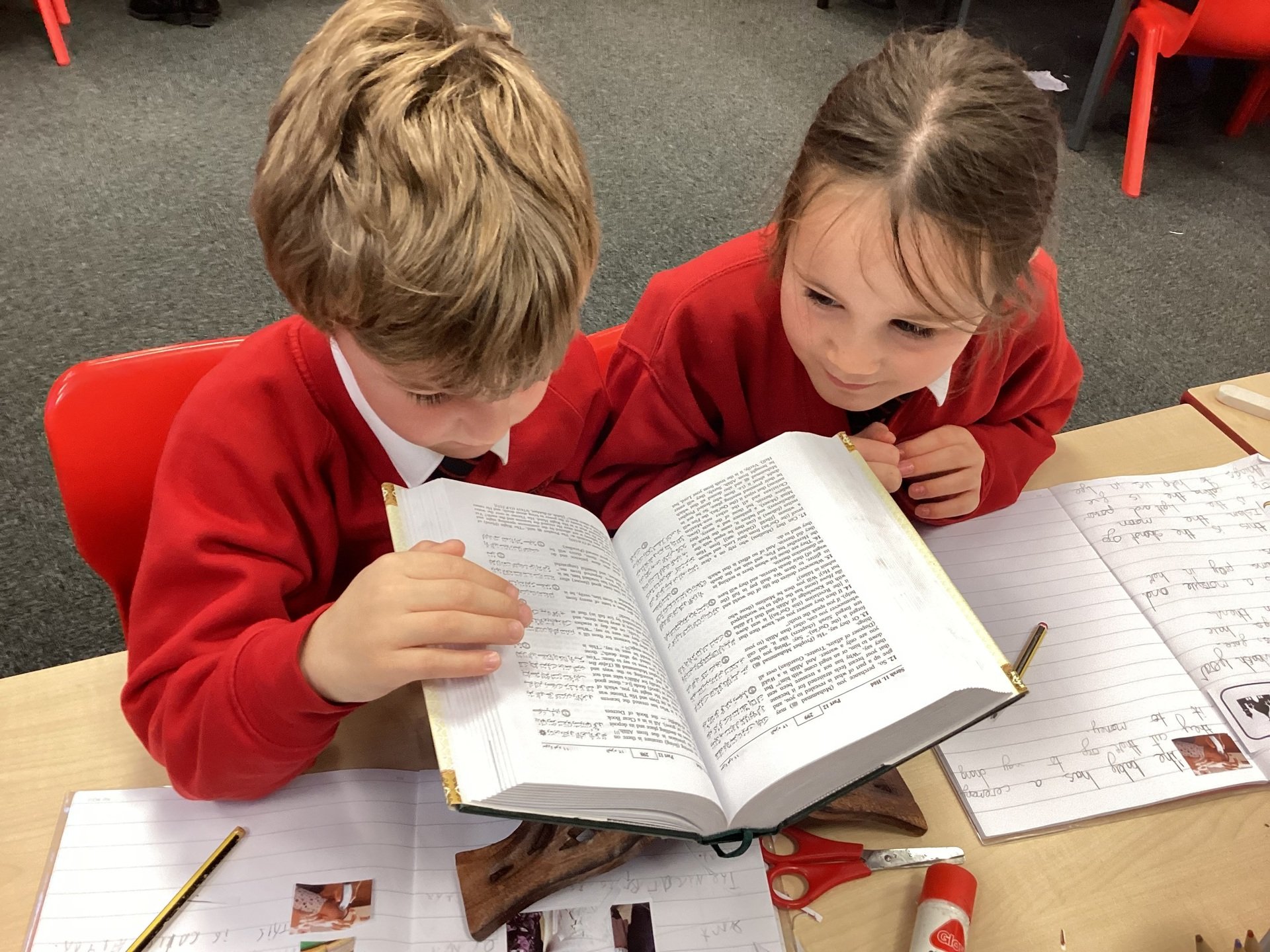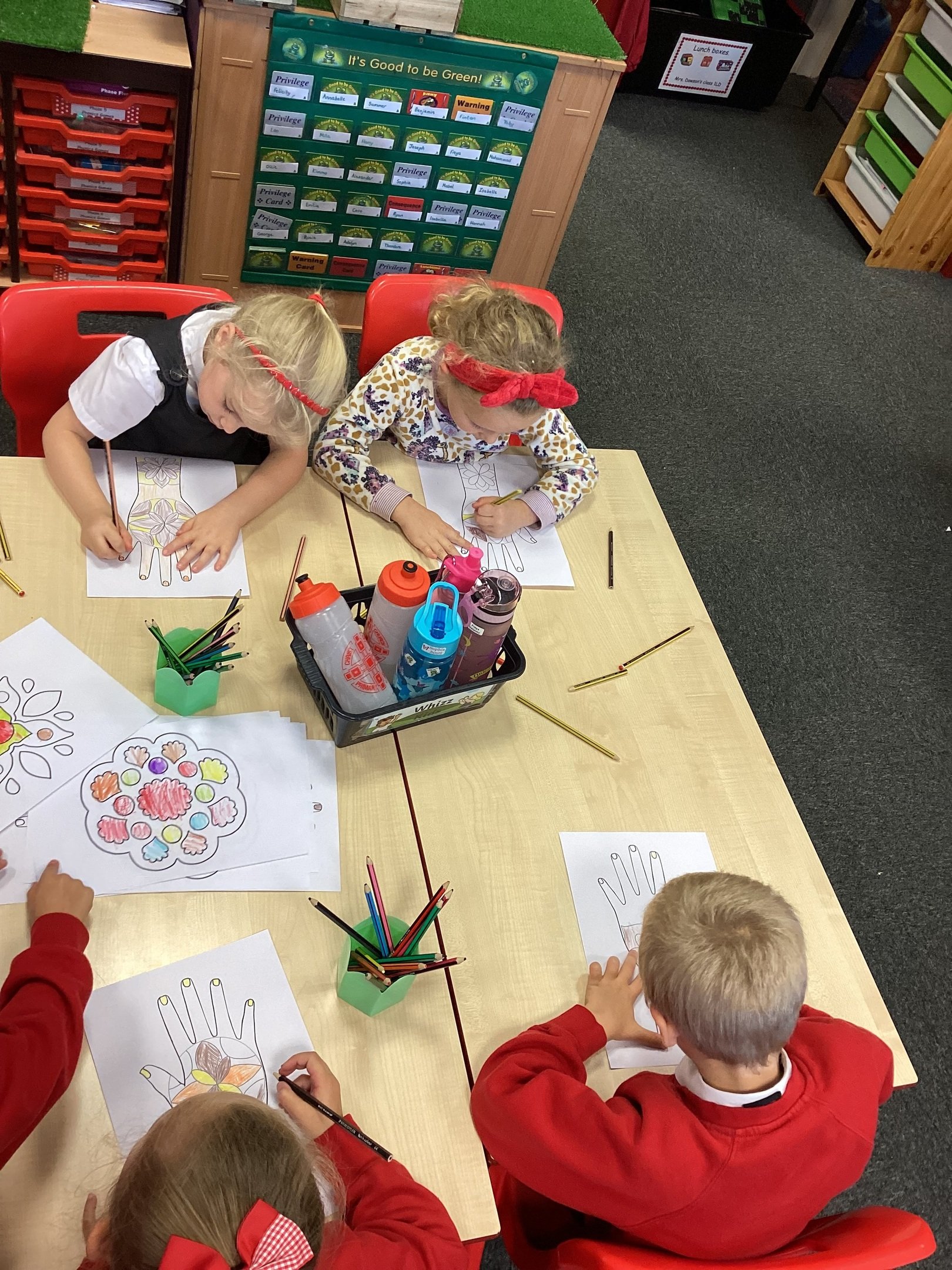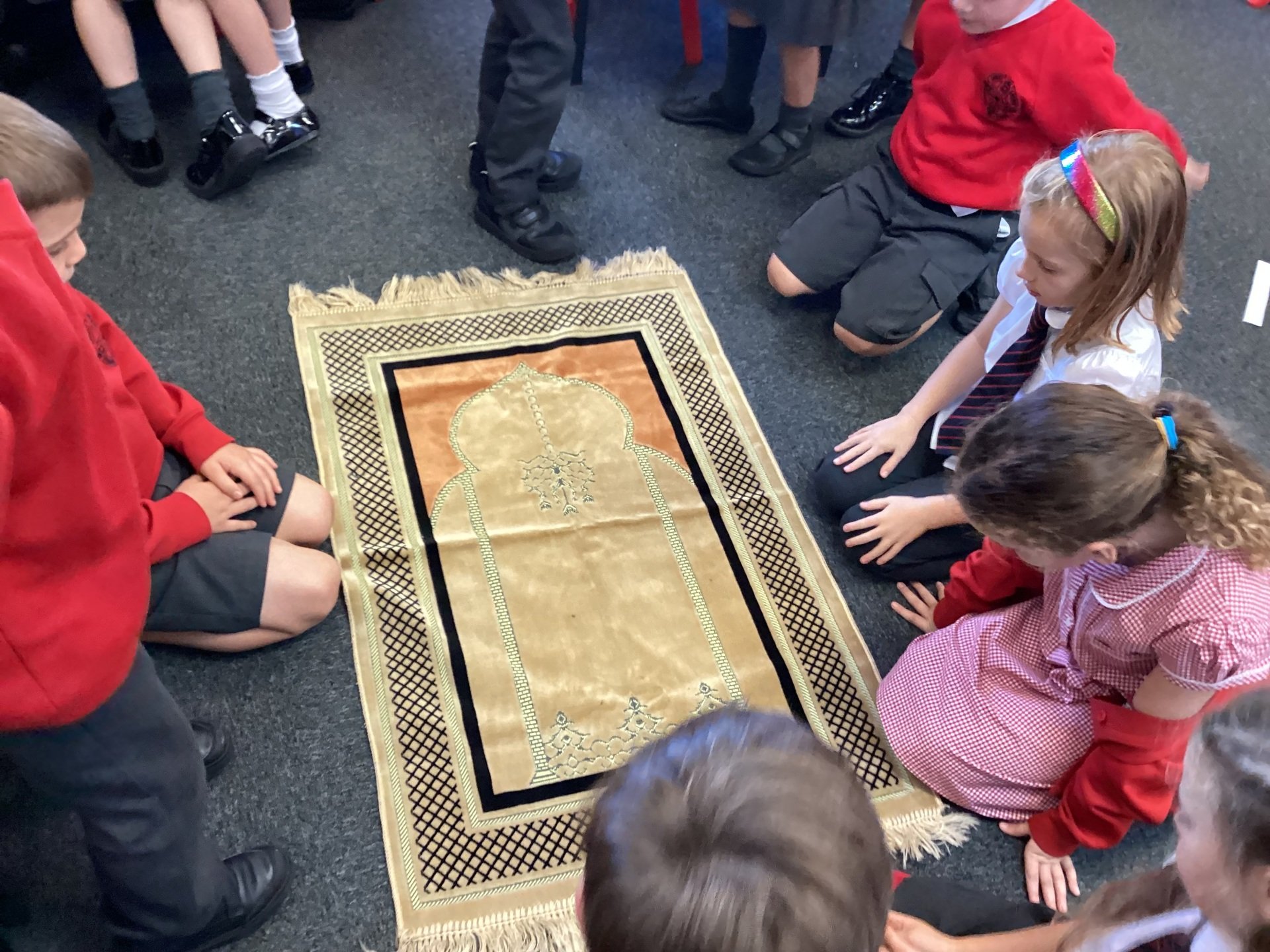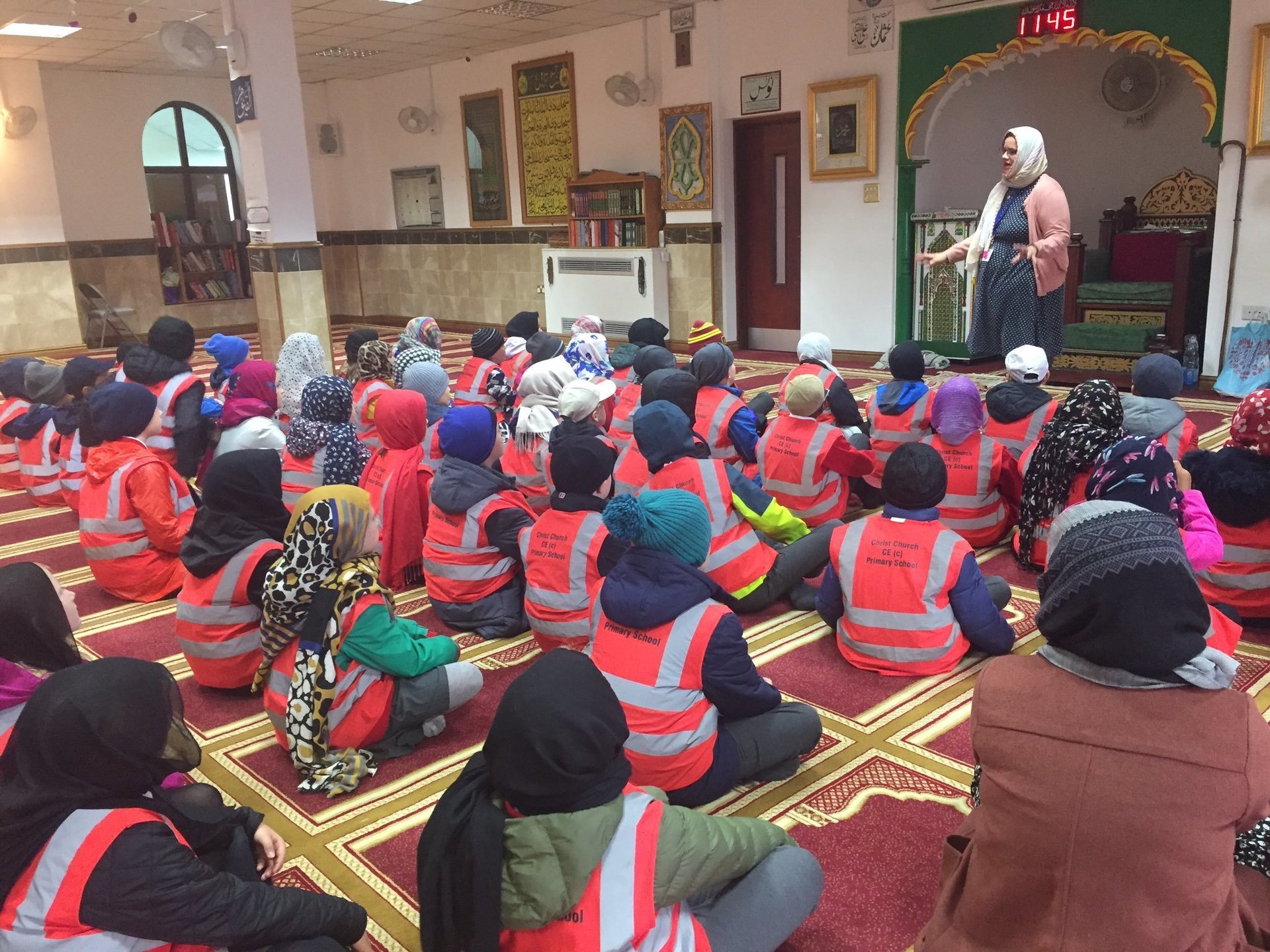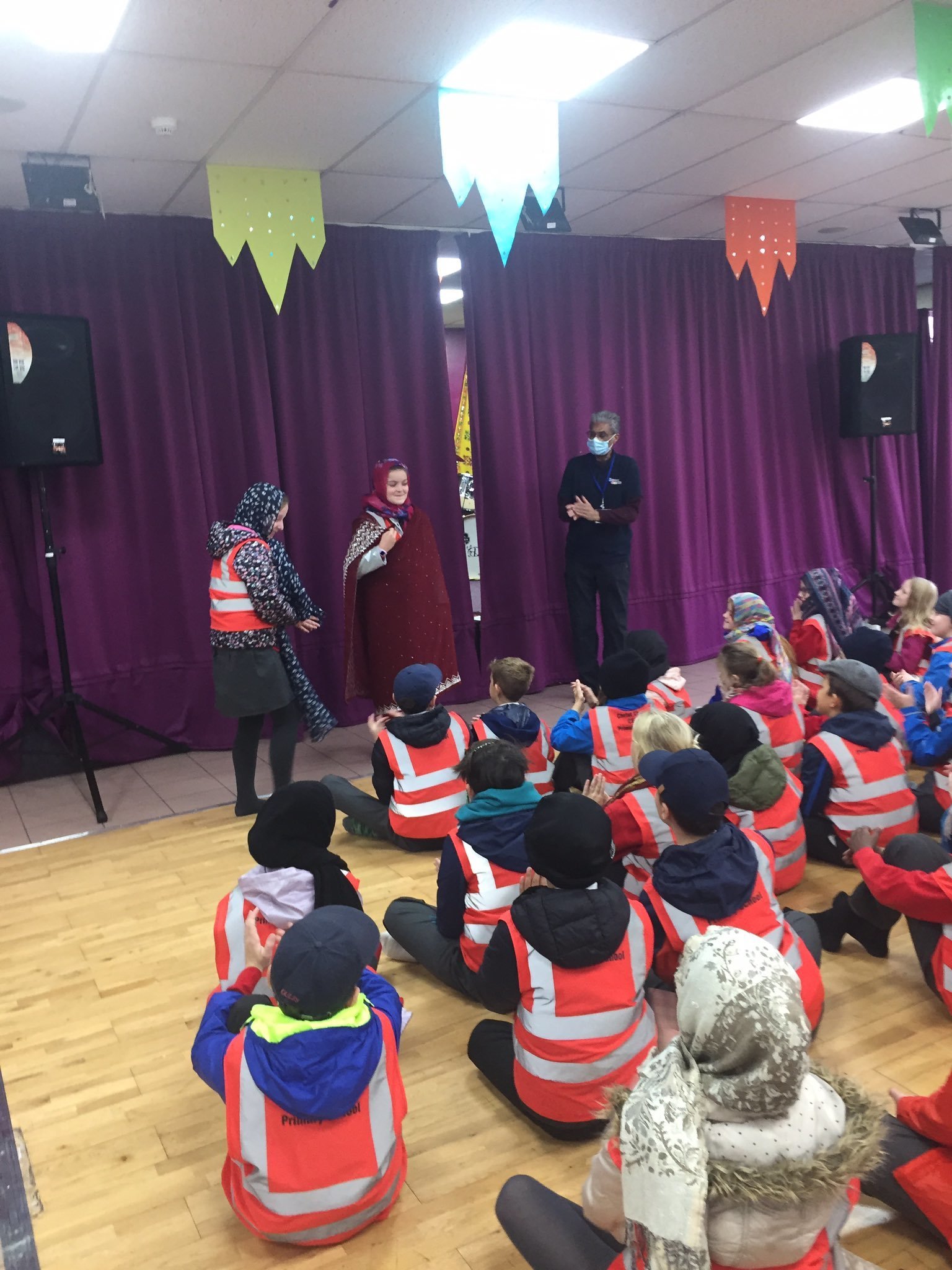 Inspire
Year 6 had a brilliant morning taking part in this year's 'Inspire' at the Cathedral.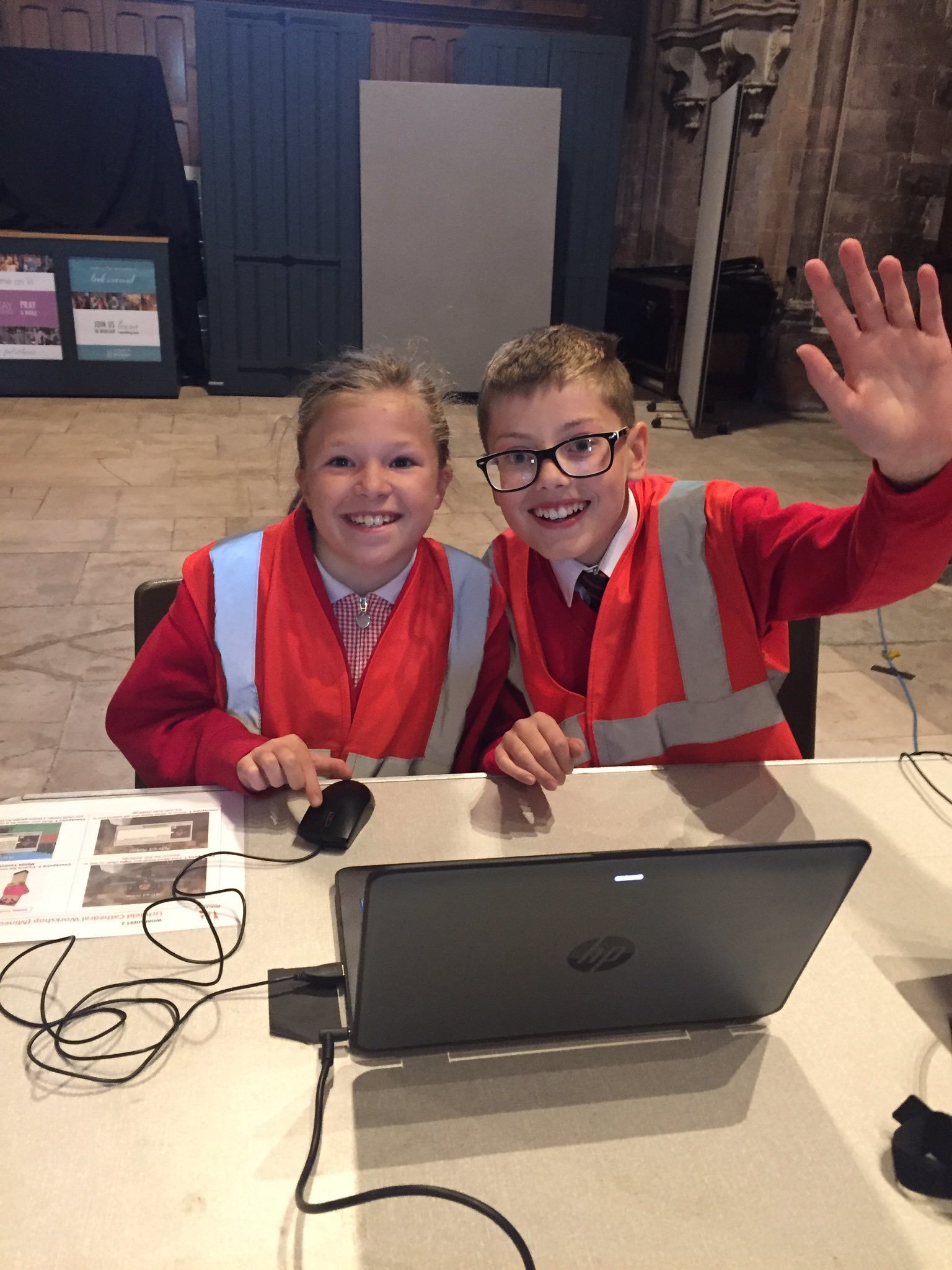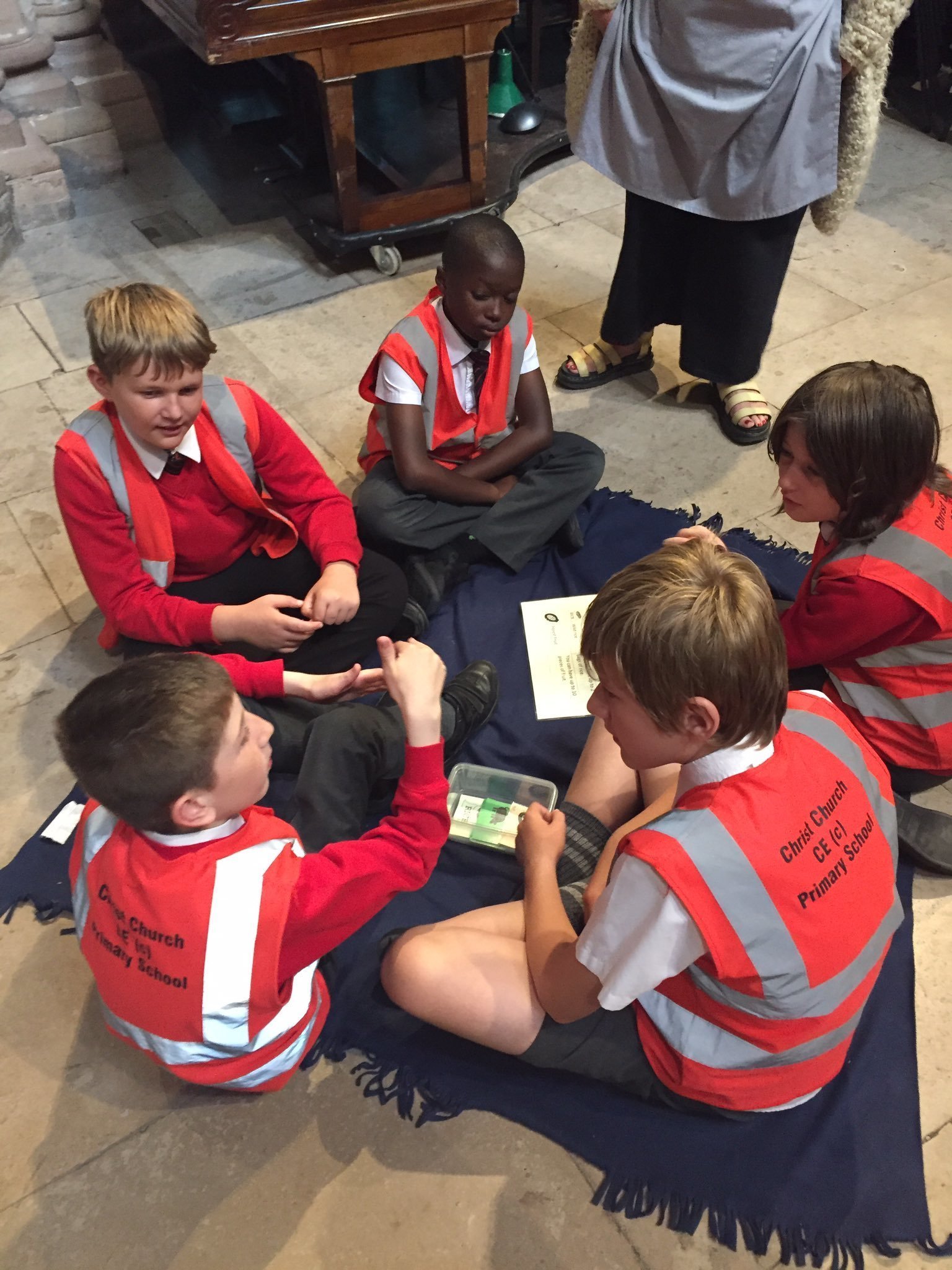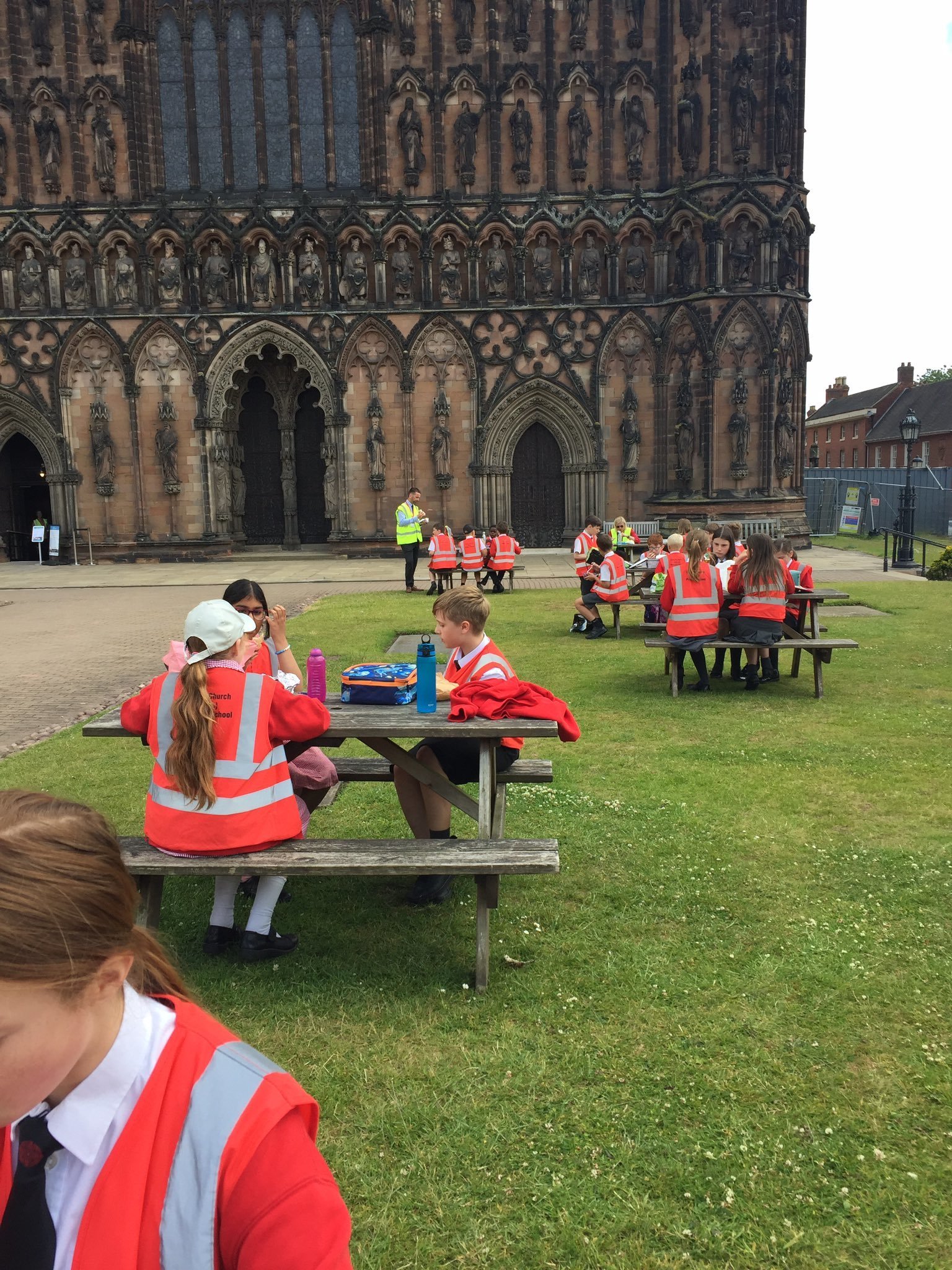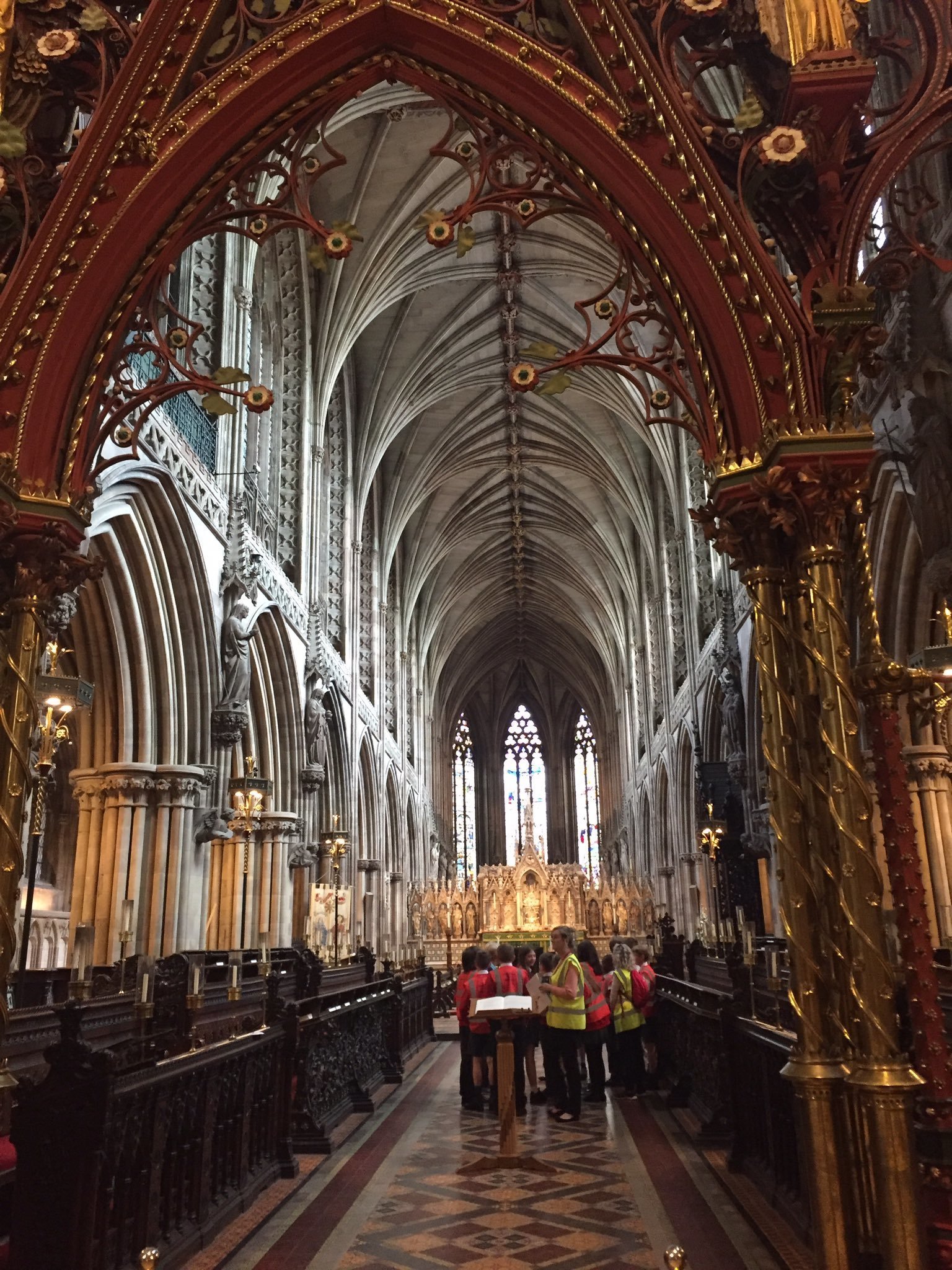 Year 1 have loved visiting the Cathedral today to learn more about Lichfield's Christian history.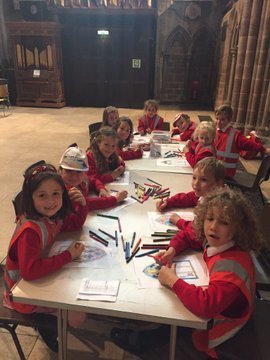 Year 6 have enjoyed learning about the Golden Age of Islam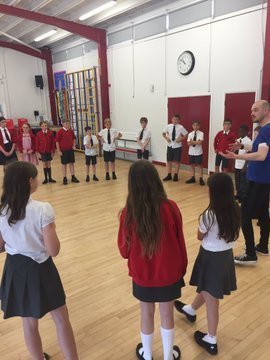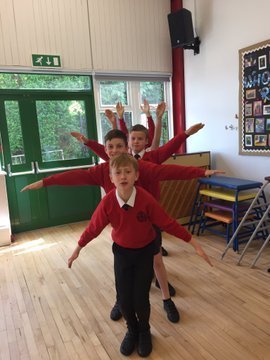 Resilience Building and Digiwall
Year 2 and 3 have been able to vist our Cathedral to build their resilience and team work skills on the Digiwall! We also thought about the great minds of Lichfield: Darwin, Chad, Montague, Johnson and Hacket, and learnt about the resilience they needed to accomplish great achievements!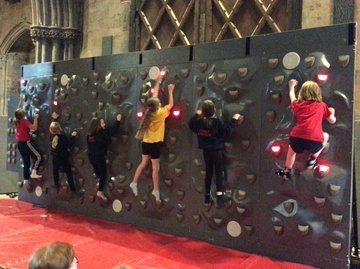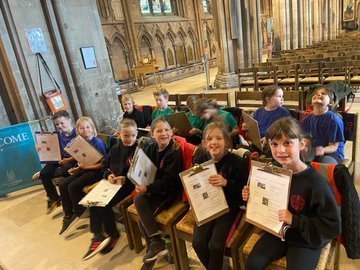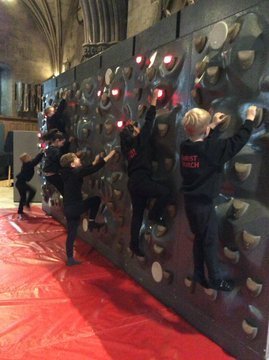 Lichfield Cathedral Easter Art Competition.
We were proud to hear that 4 of our children won prizes in the Cathedral Easter Art competition. Well done to everyone that took part. Your work is beautifully displayed in the Cathedral.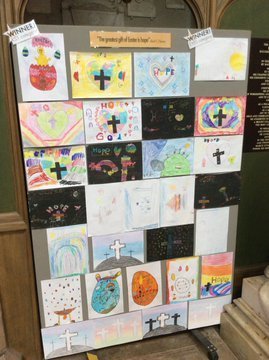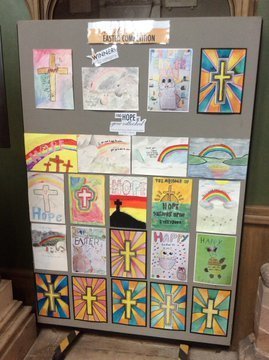 Miniature Garden Competition
Well done to all our families who took part in our miniature garden competition. There were so many beautiful entries and we enjoyed sharing them after school with our whole school community!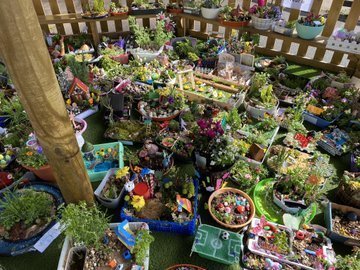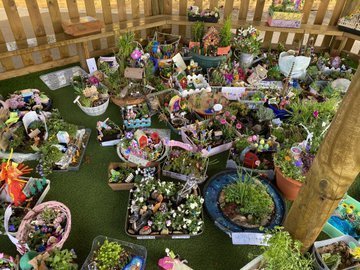 Lichfield Cathedral Easter Art Competition.
Well done to all of our children who have entered our Cathedral's Easter art competition. The theme this year was 'The Greatest Gift of Easter is Hope' and we feel this art work demonstrates this beautifully!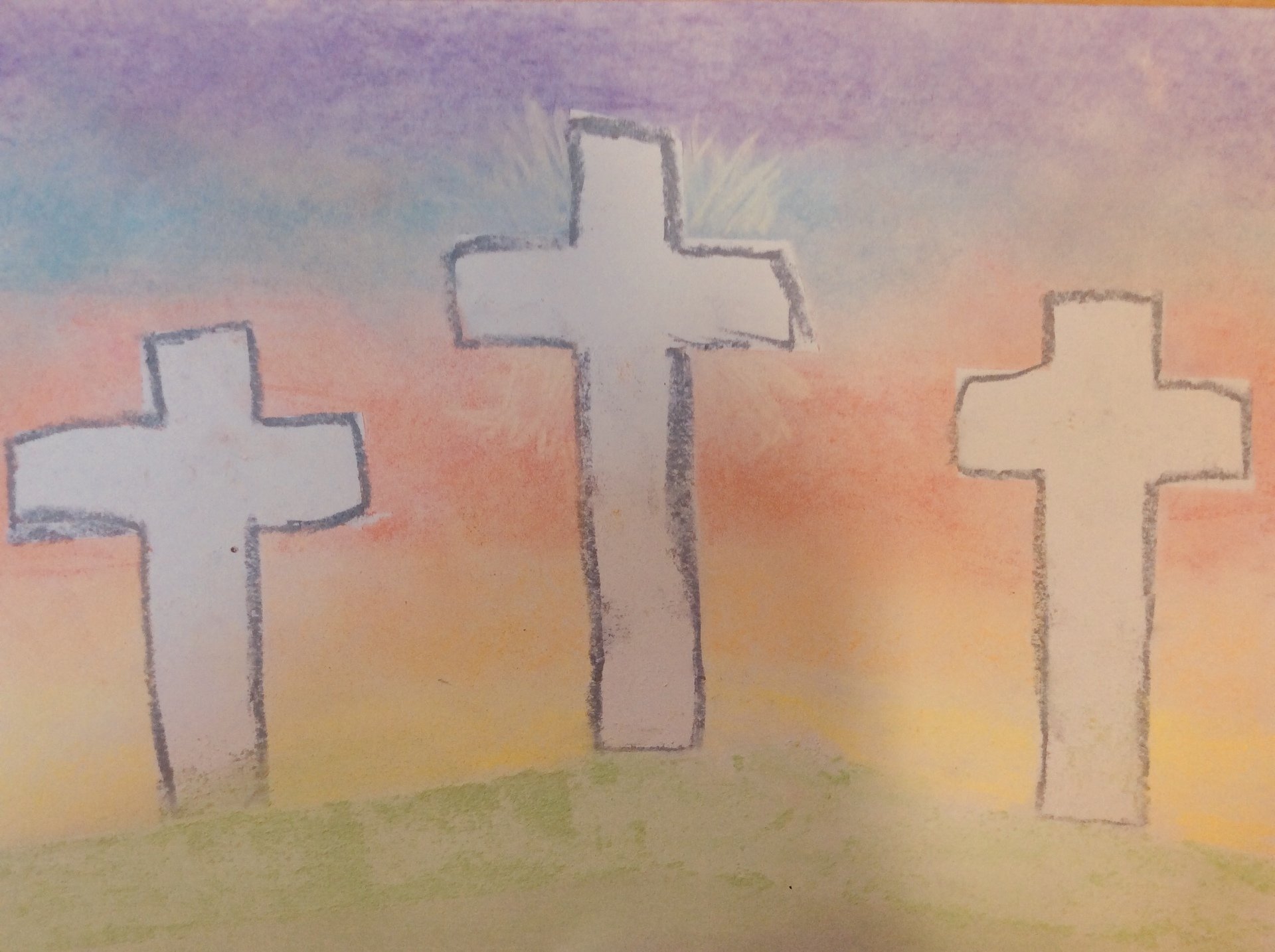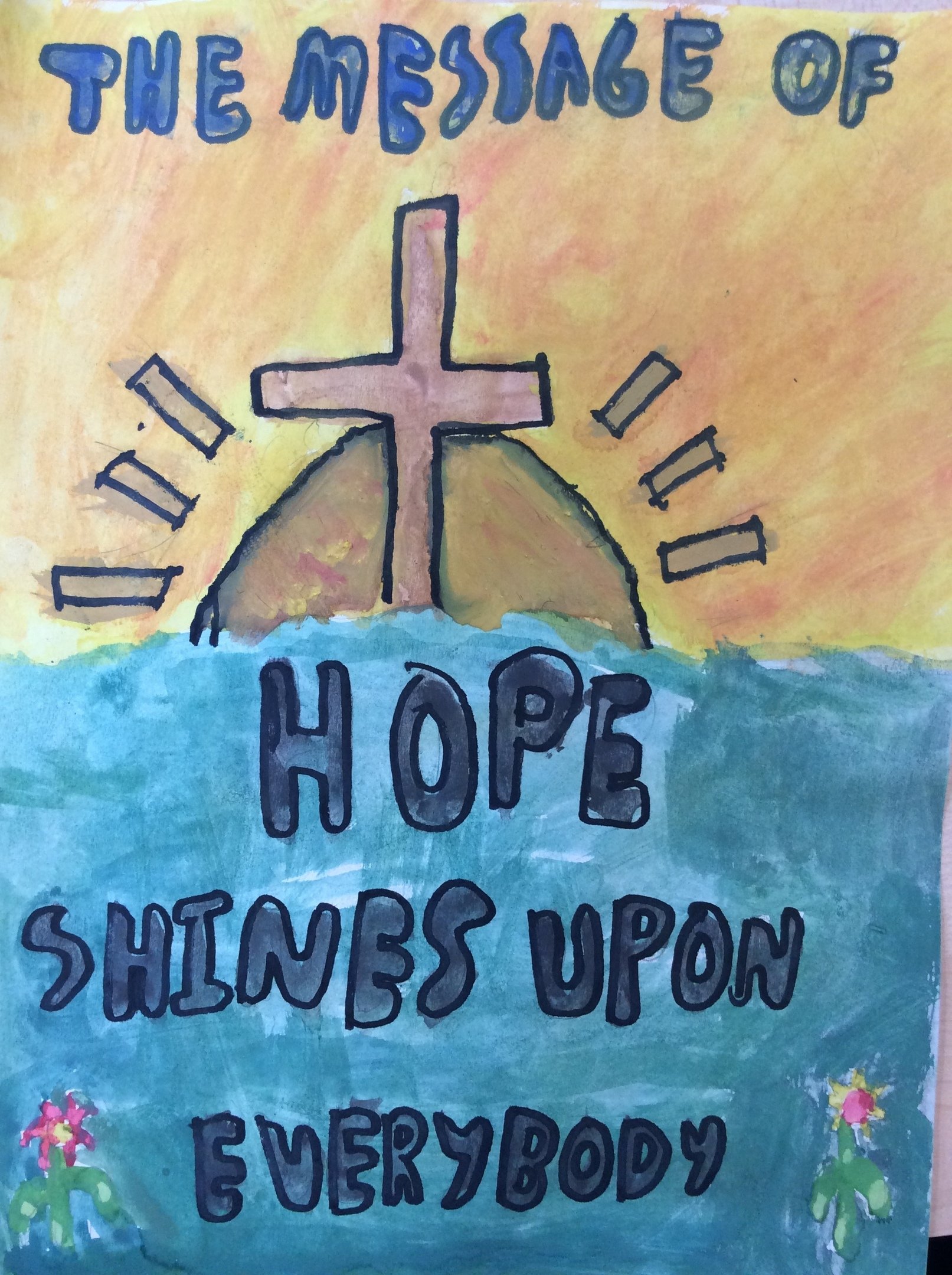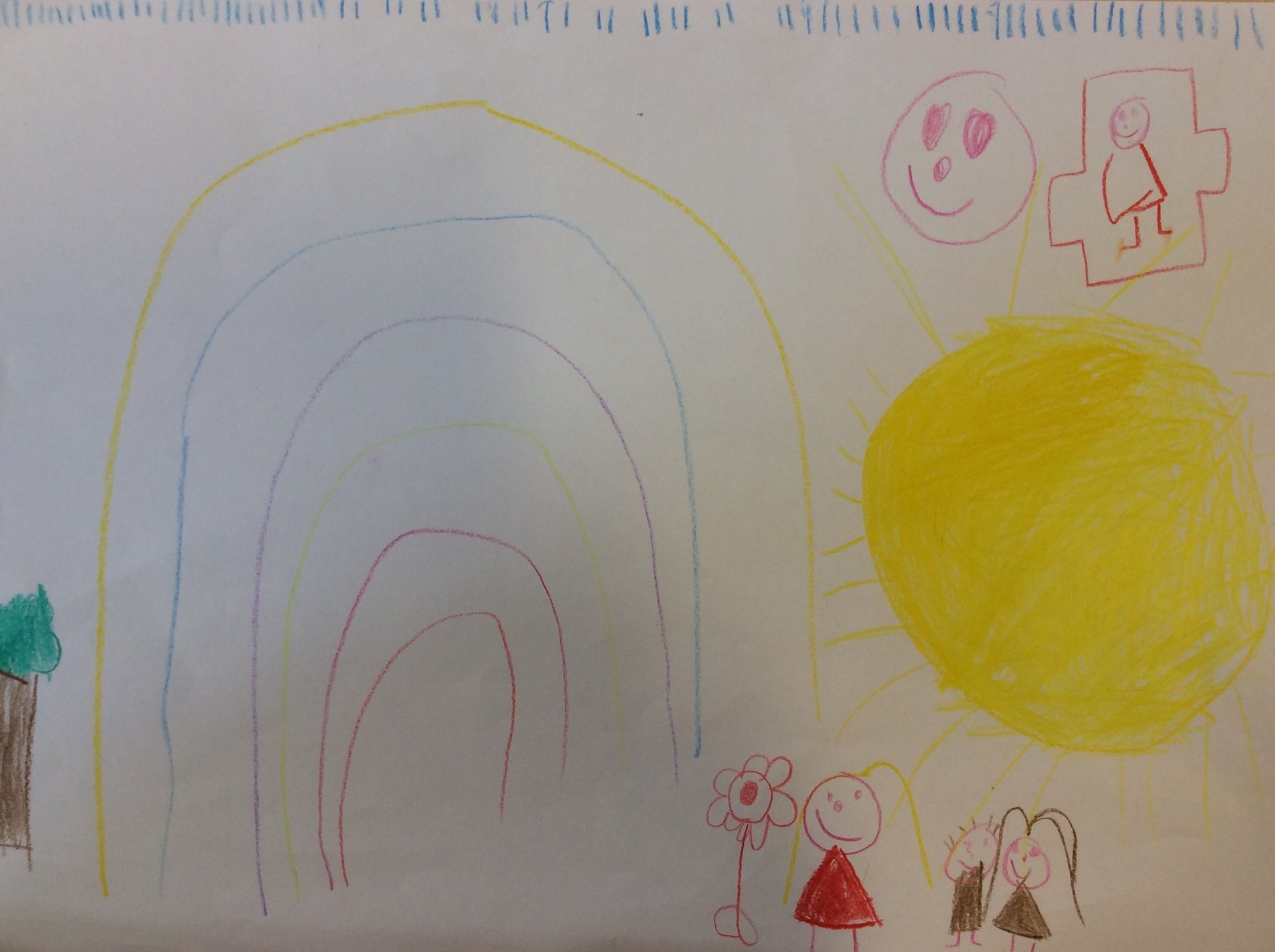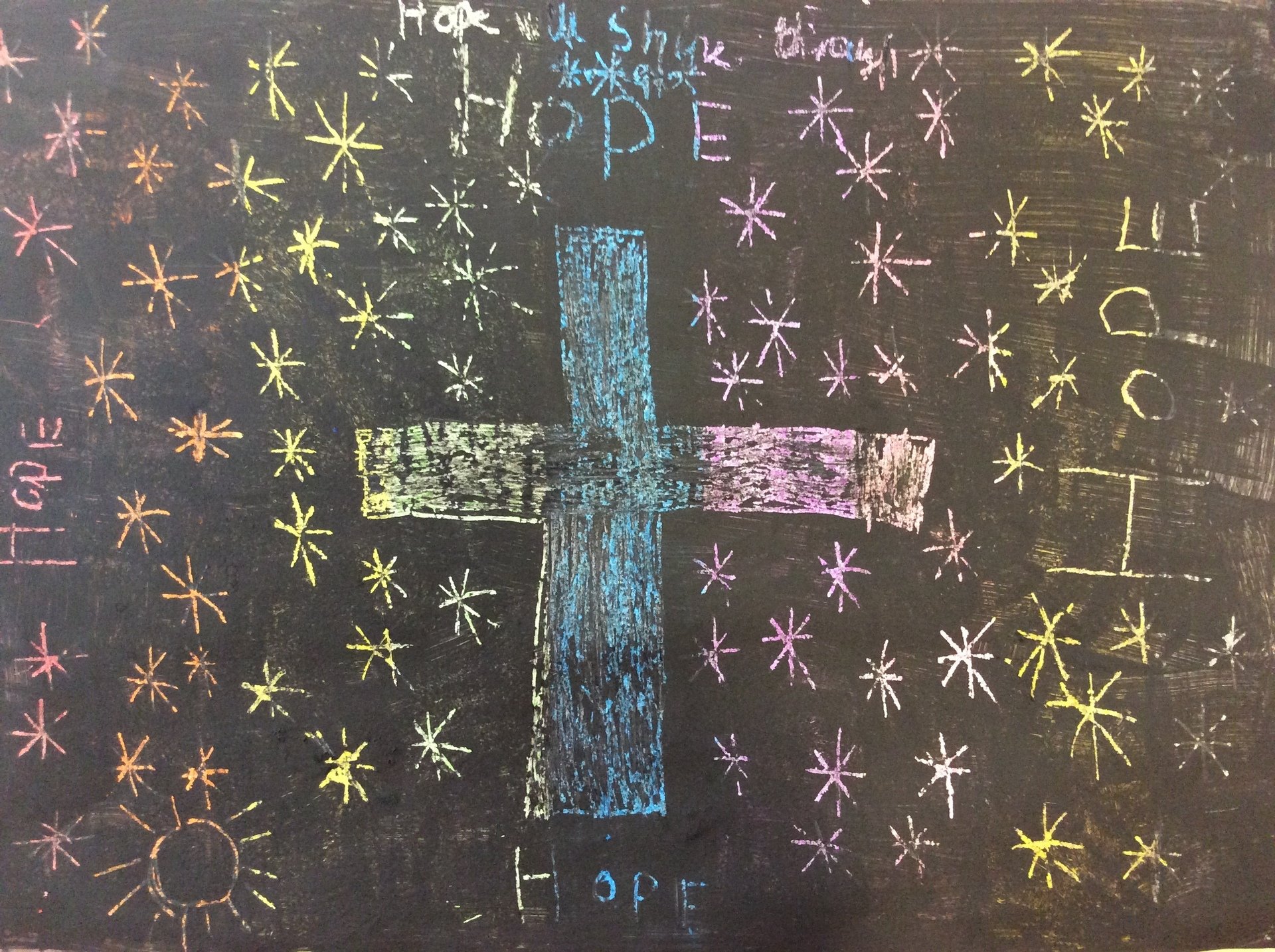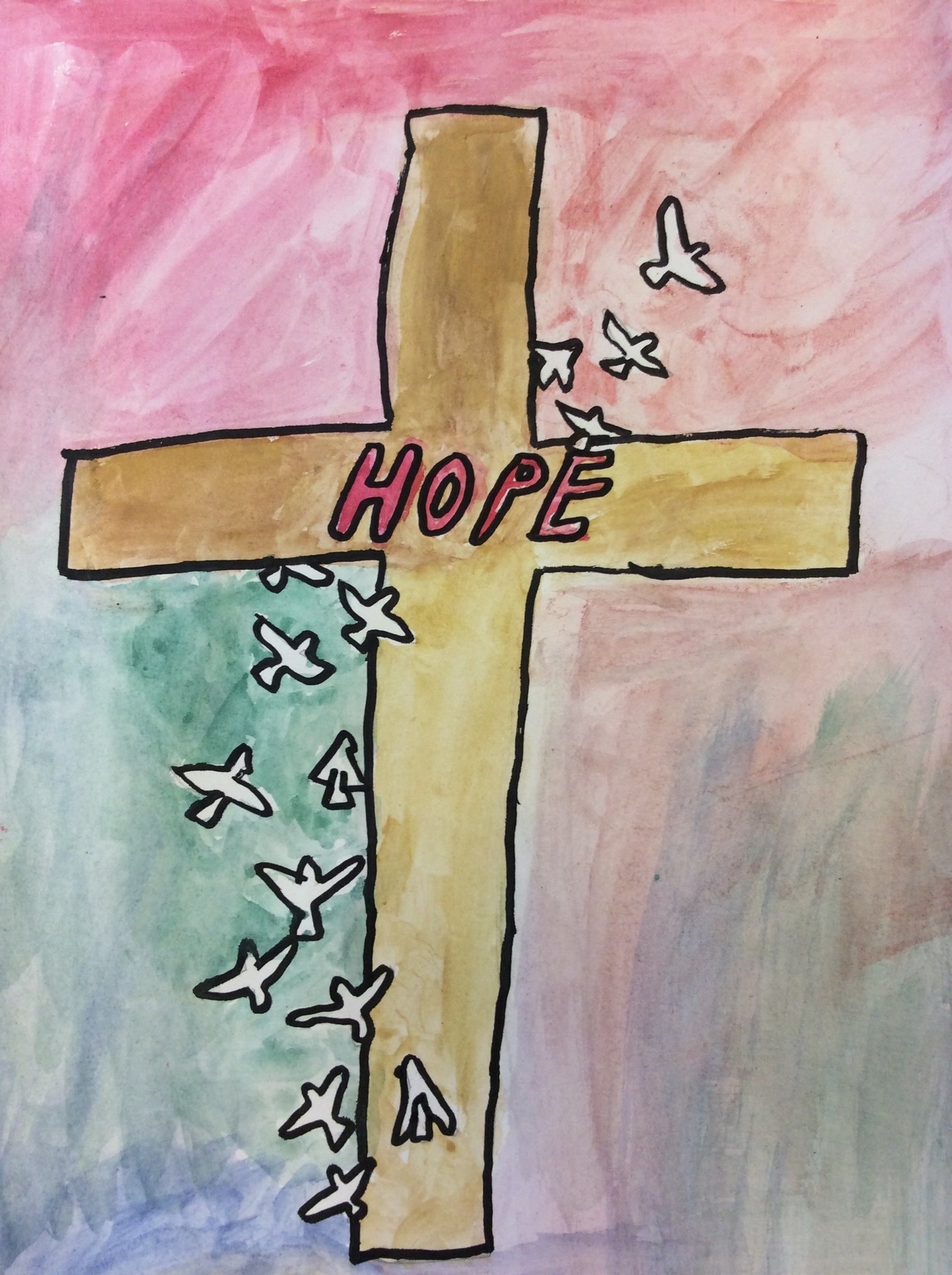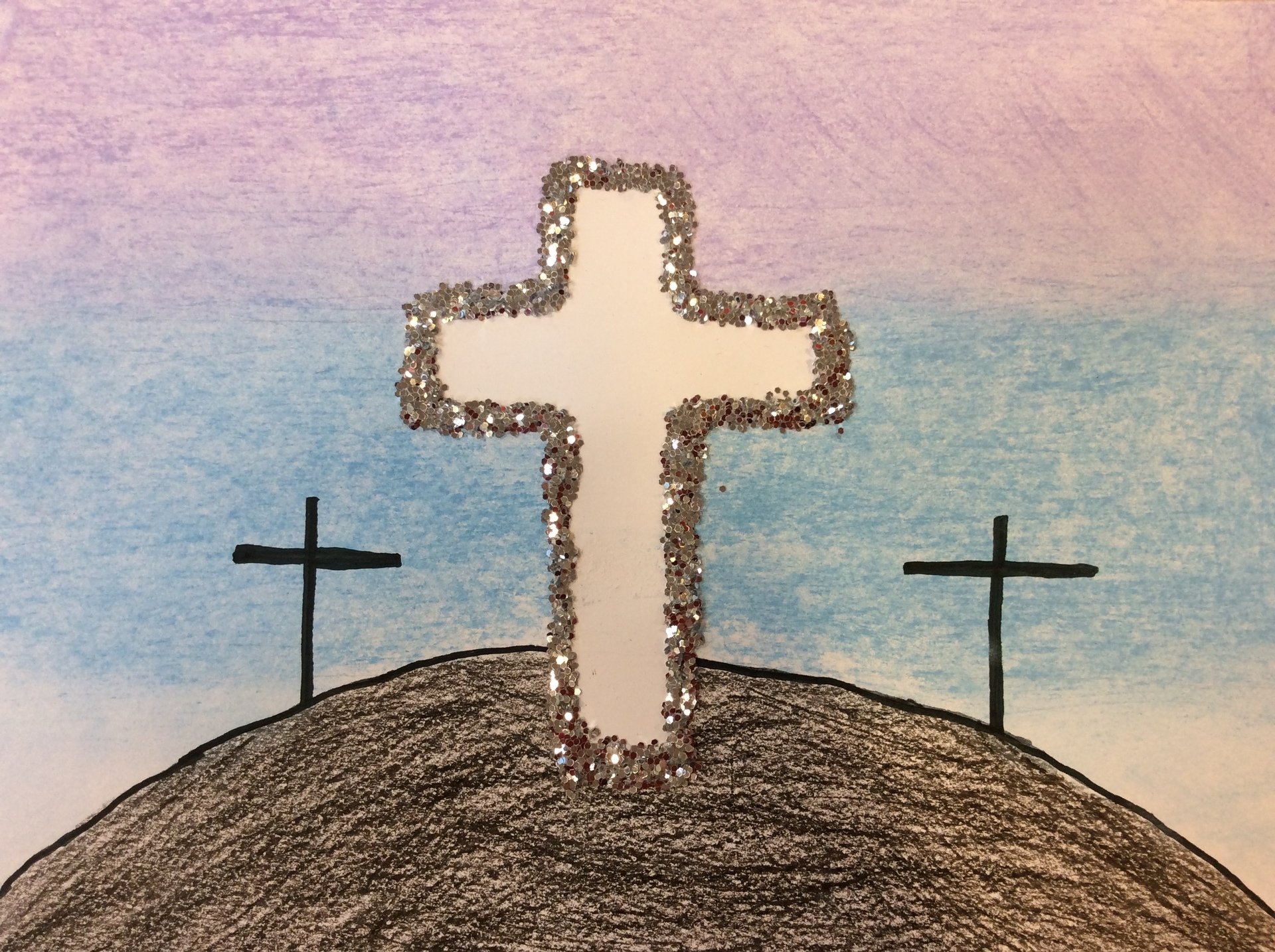 Easter Celebrations
Congratulations Year 3 and 4 for the wonderful Easter Worships your parents came to share with us. The message of hope in the Easter story really shone through in both performances.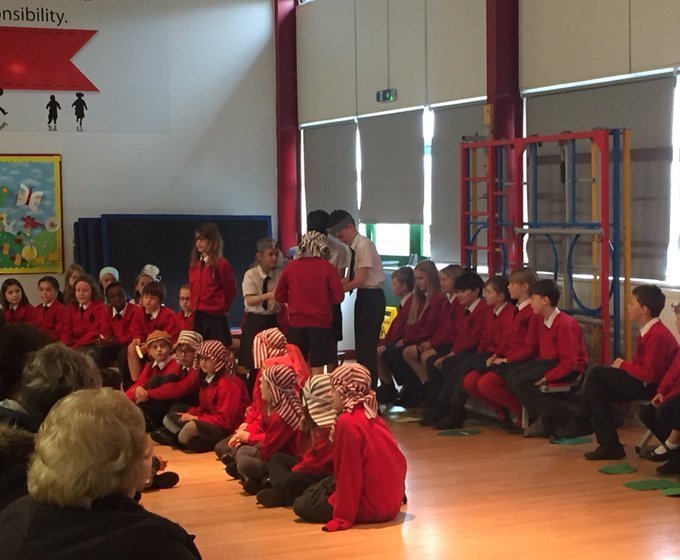 Comic Relief
Thank you to everyone who joined us in dressing up and for our bake sale! We raised lots of money for a very important cause- what a great idea from our school council.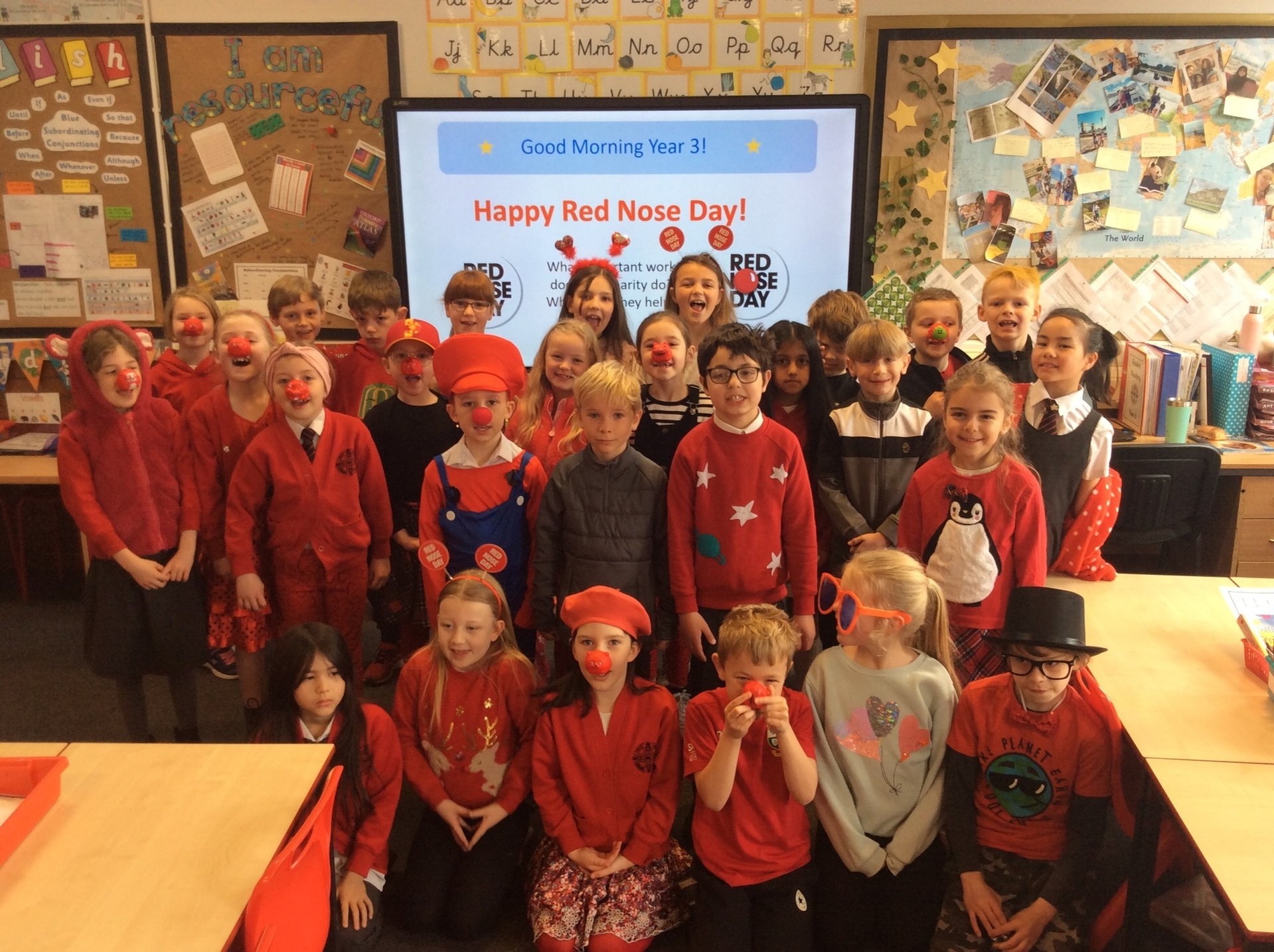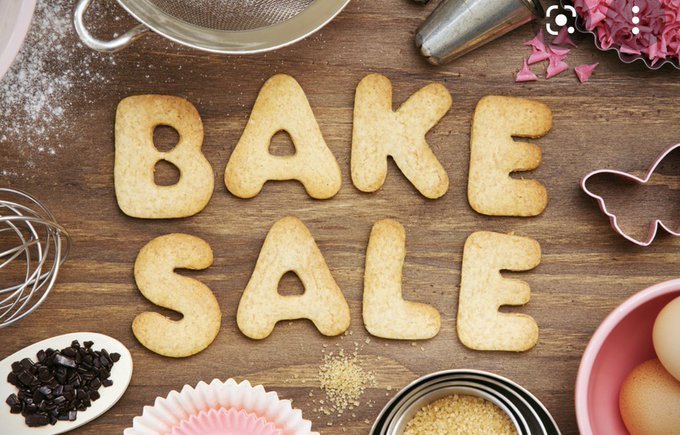 Parables dance Workshops
This week, Years 2,3 and 4 have enjoyed learning about the meaning of parables with Springs Dance Company.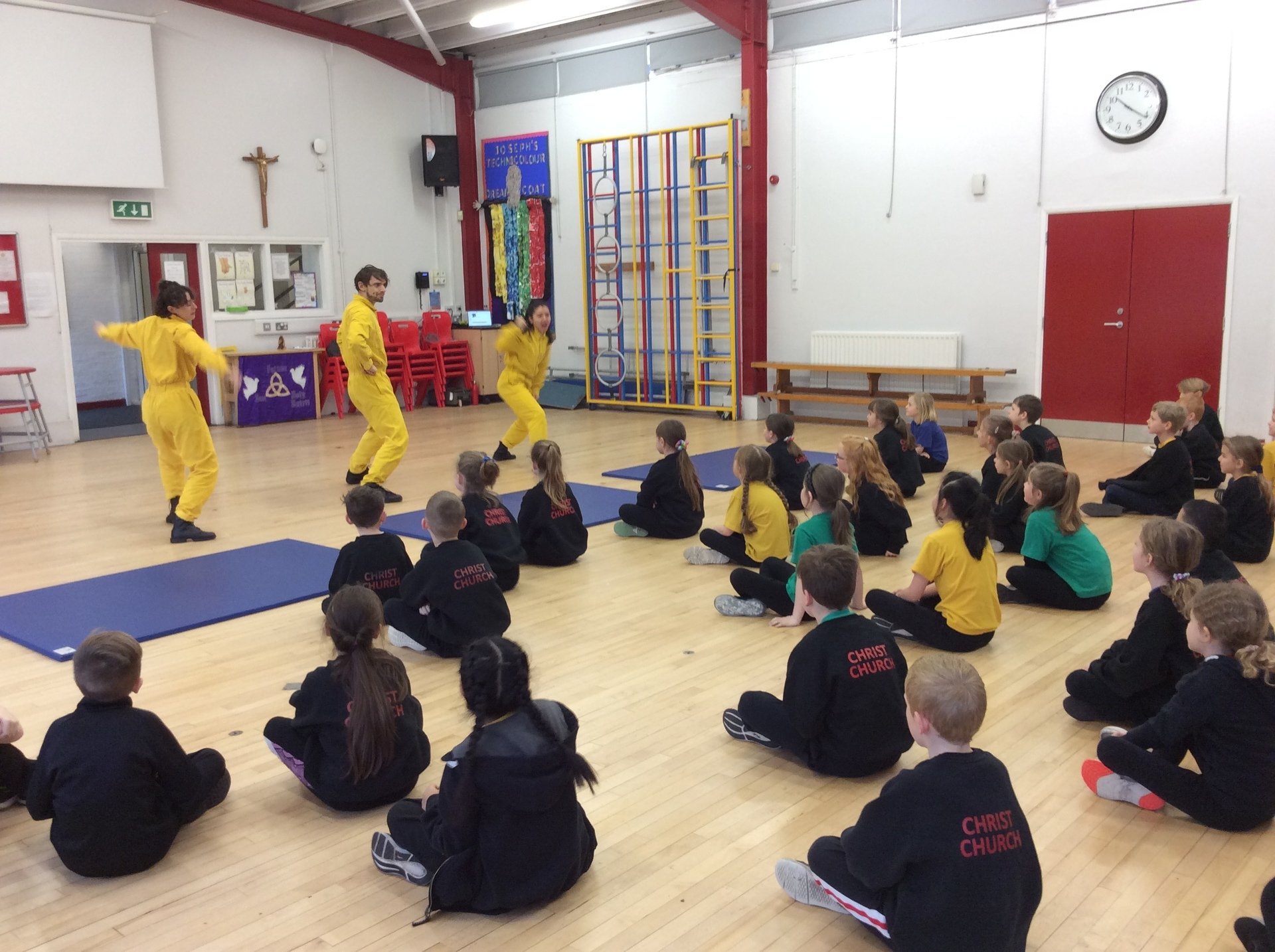 Joining together for worship
We have all thoroughly enjoyed Key Stage celebration worships in the hall this week! Such wonderful behaviour and enjoyment from all our pupils. Well done everyone.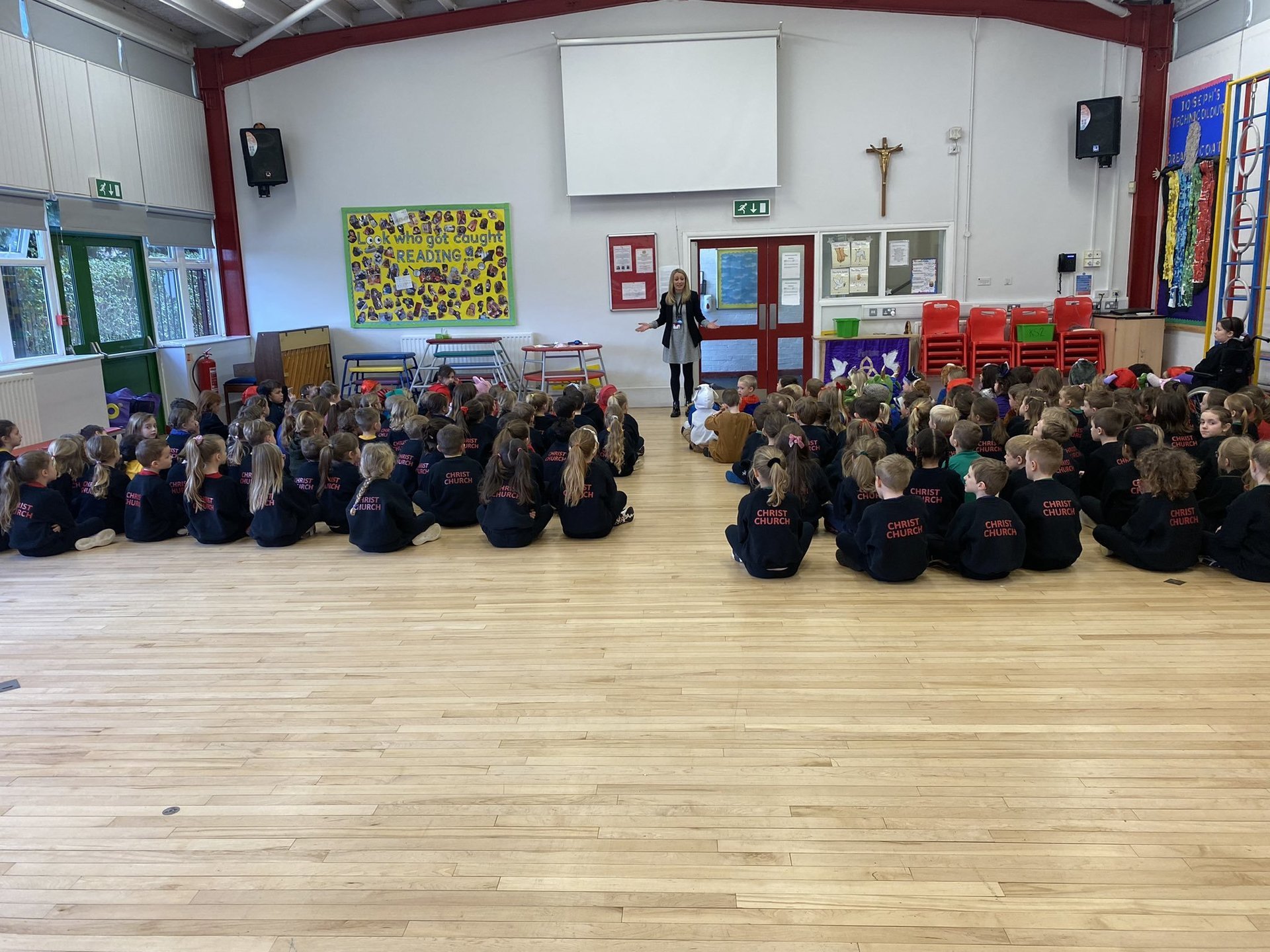 Litter Picking
Our wonderful junior leadership team have been working hard litter picking in our community.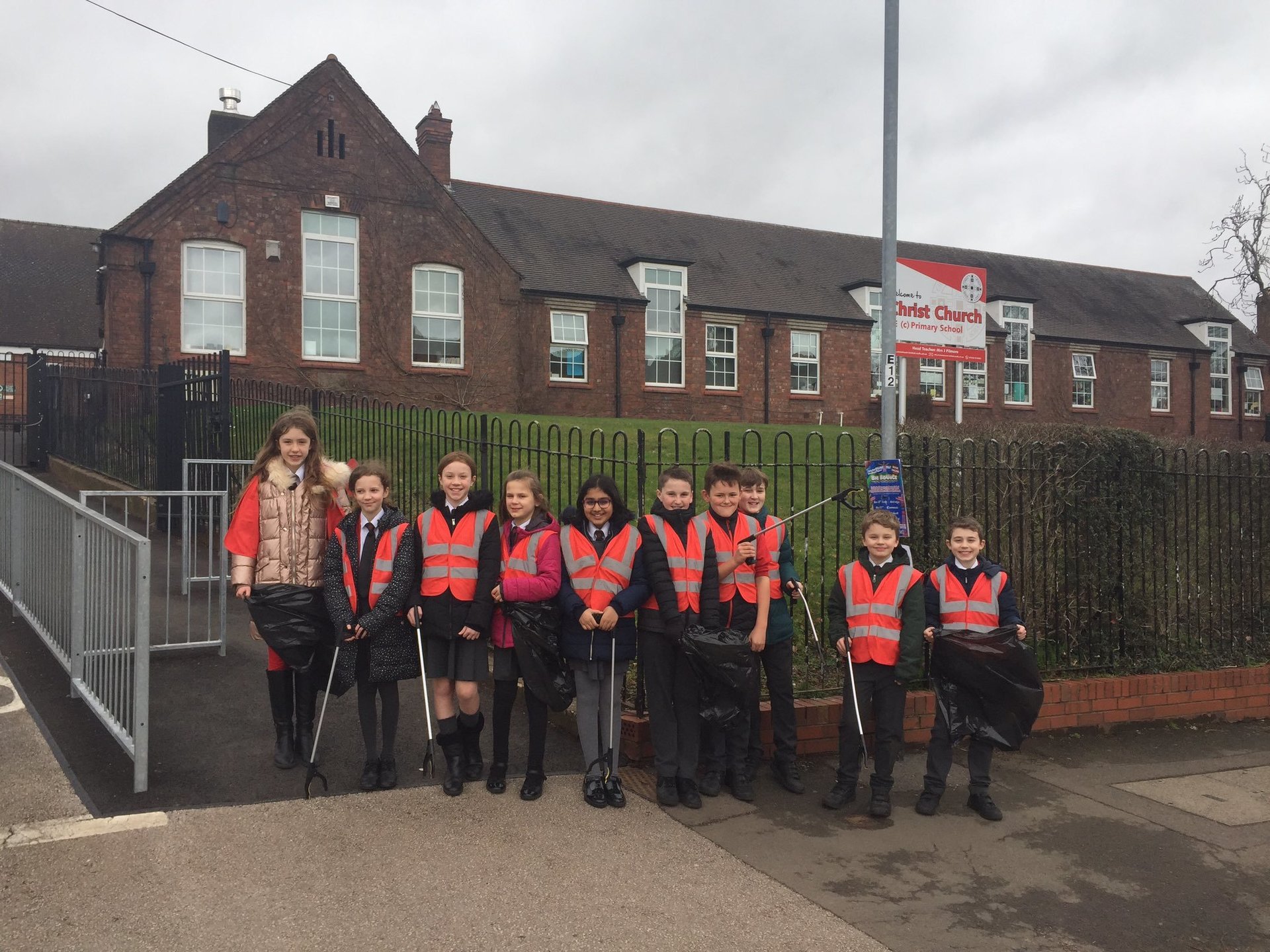 Lichfield Window Wanderland
We have loved taking part in Lichfield window Wanderland this year - lovely links with our Christ Church community.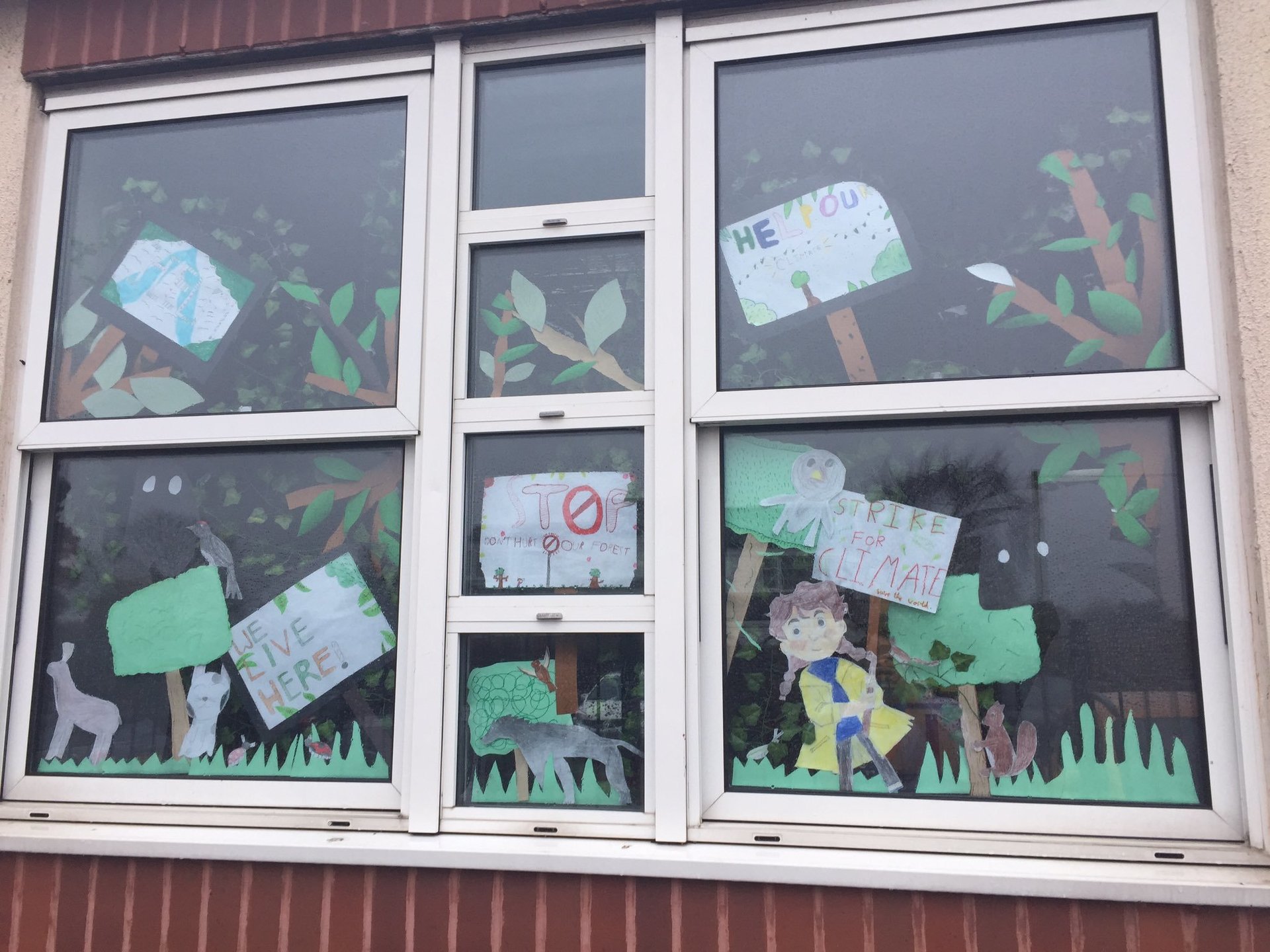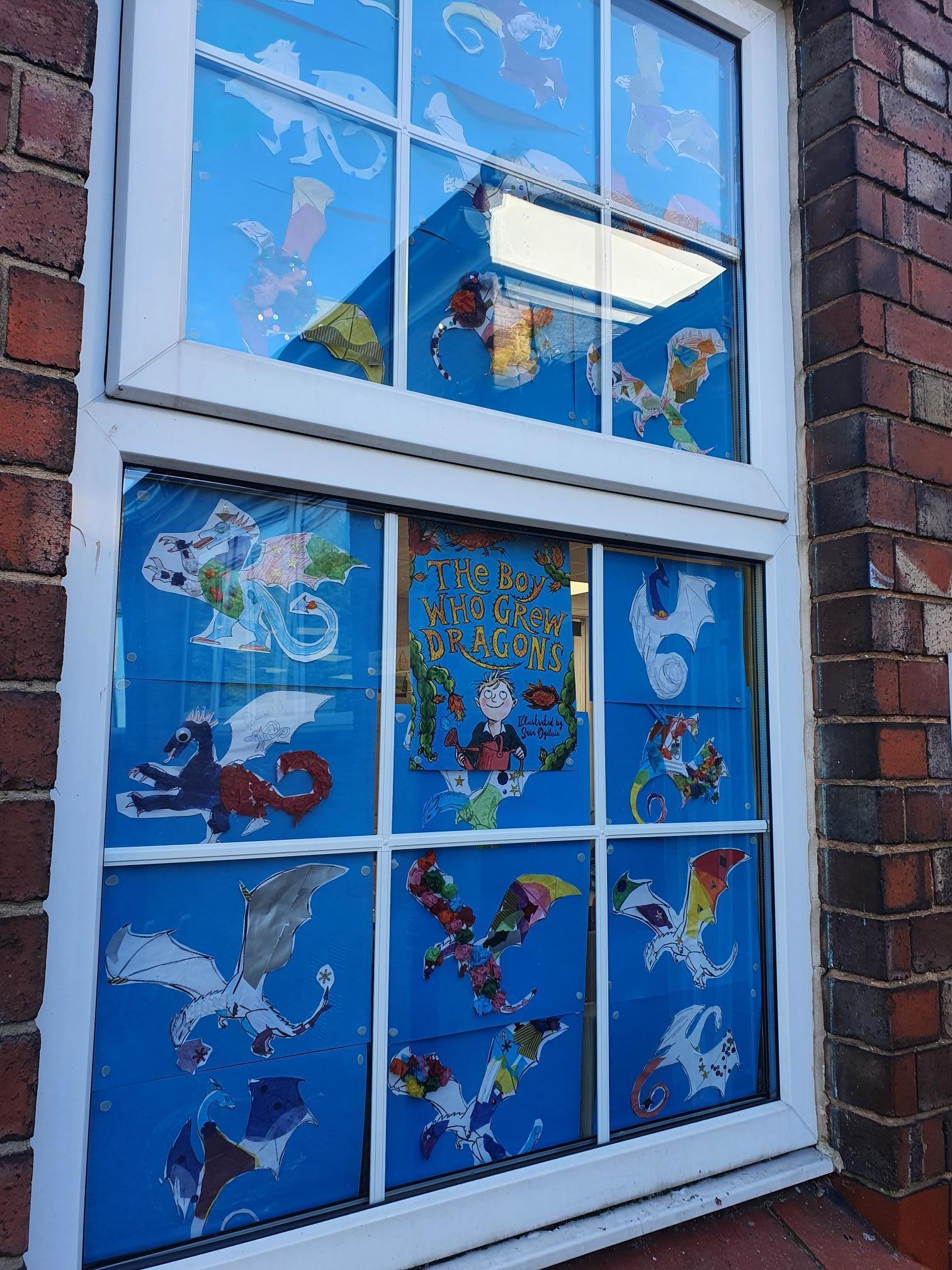 NSPCC Number Day!
Using maths in the real world throughout the curriculum, whilst raising money and learning about the important work the NSPCC do n PSHE lessons.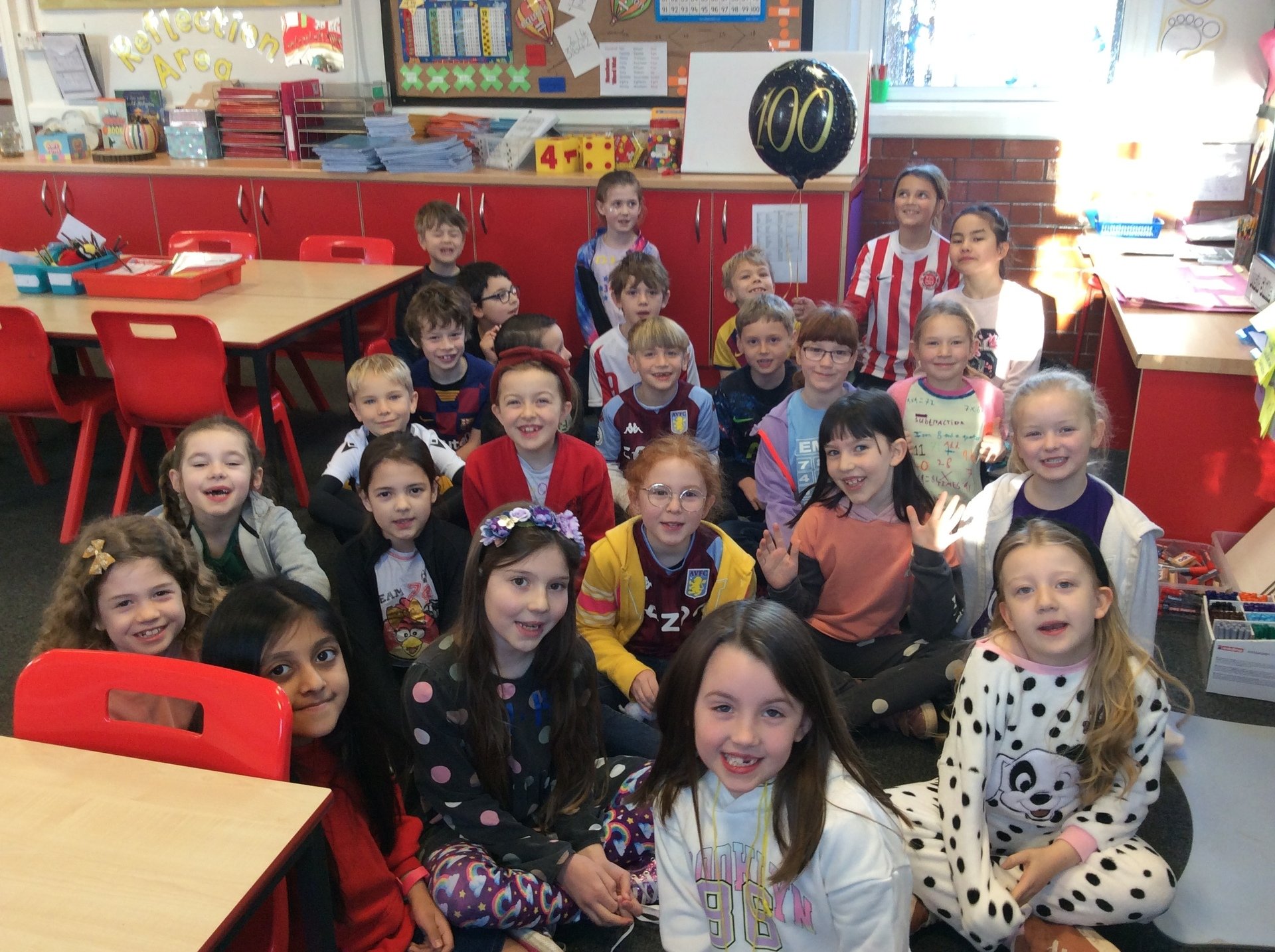 Cathedral Christingle
A lovely opportunity for our Year 5 children to visit our Cathedral and learn about the Christingle.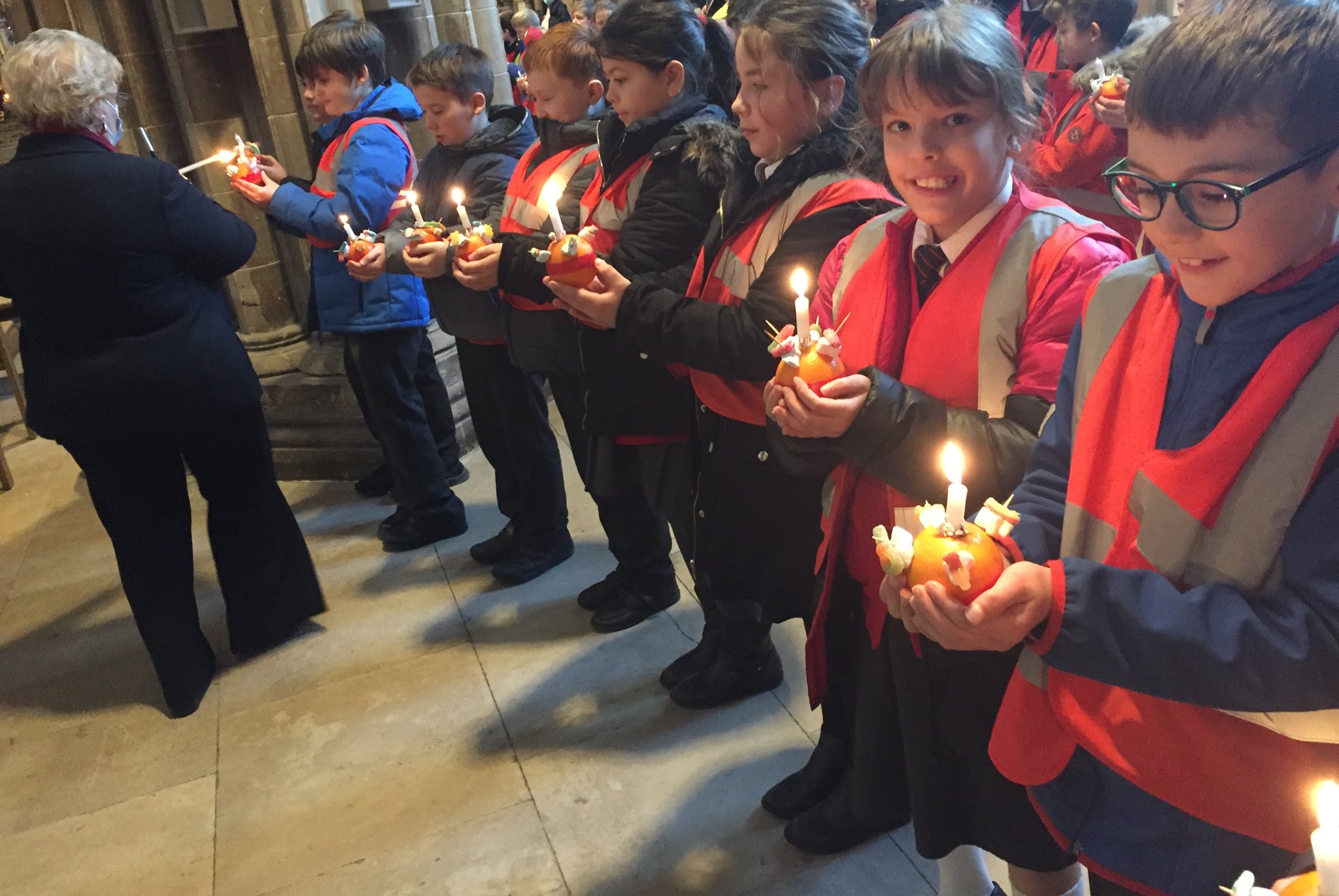 Christmas Tree Appeal
Thank you so much to all of the generous members of our school community. This evening we will be making a very special present delivery to Pathways for people in our community facing difficult times this Christmas. Our thoughts and prayers are with you.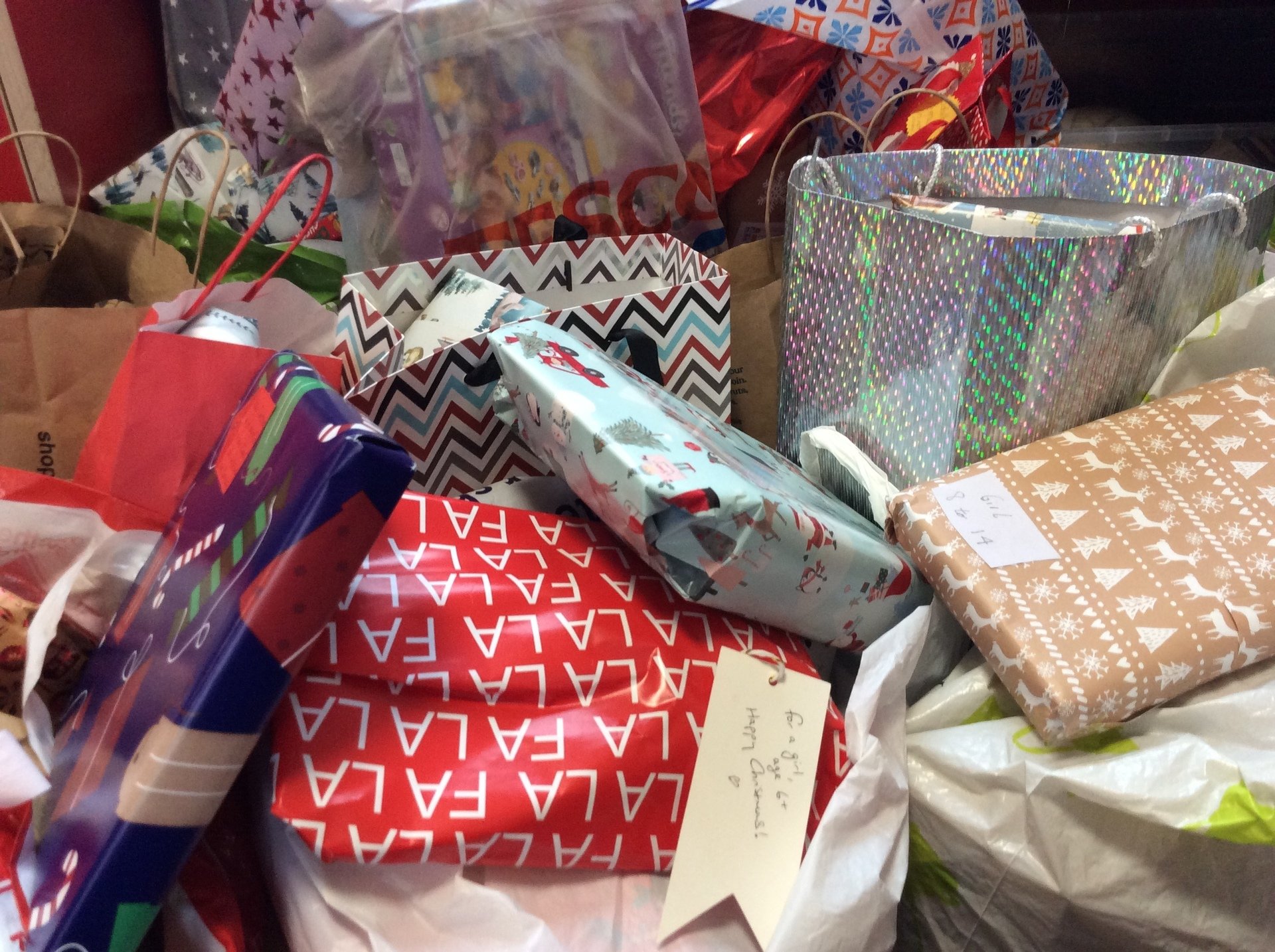 Christmas Around the World
All of our pupils have created some fantastic Geography and RE cross curricular work, learning about 'Christmas around the world' this week. Well done to those children who received certificates for their fantastic learning!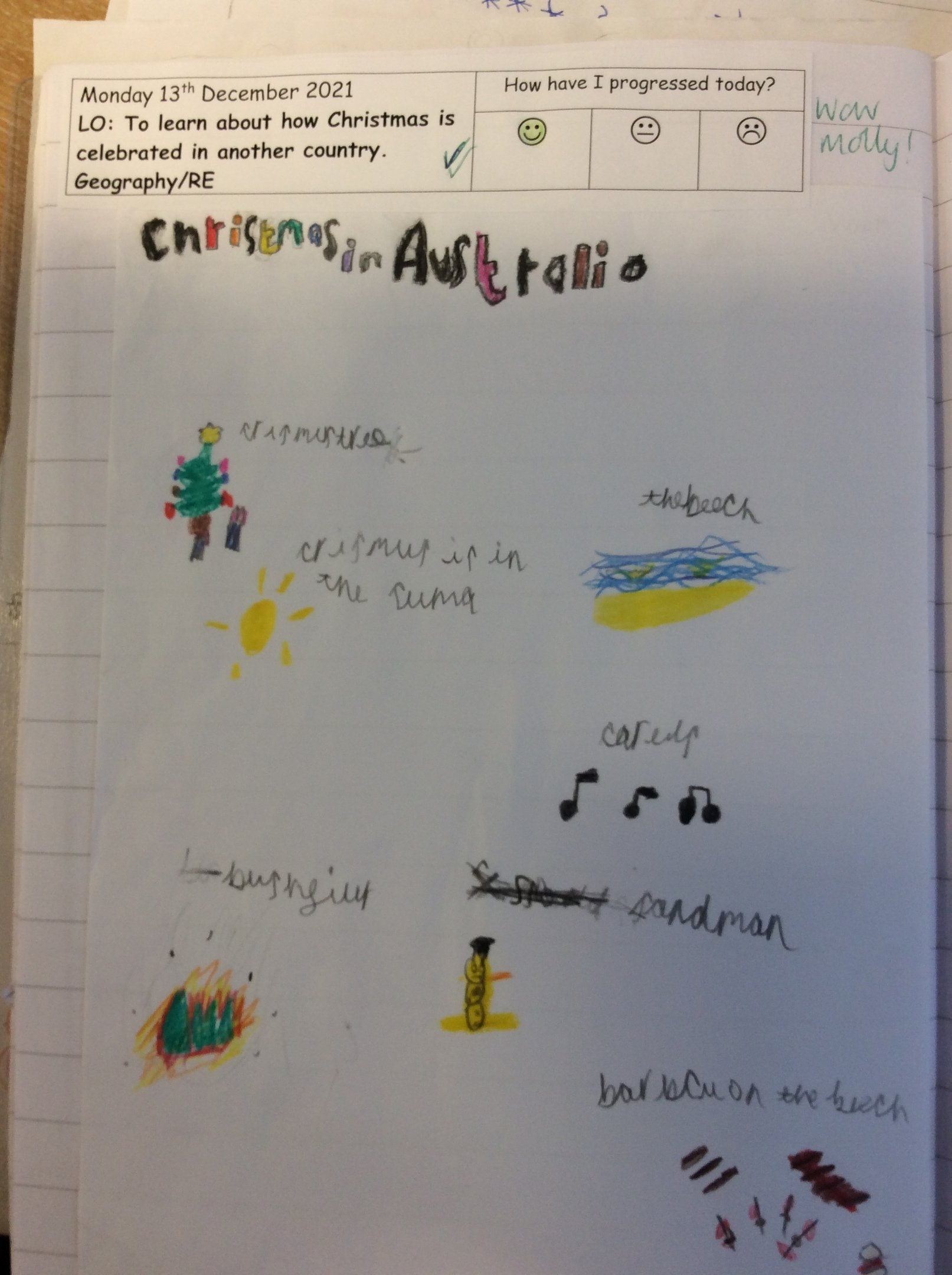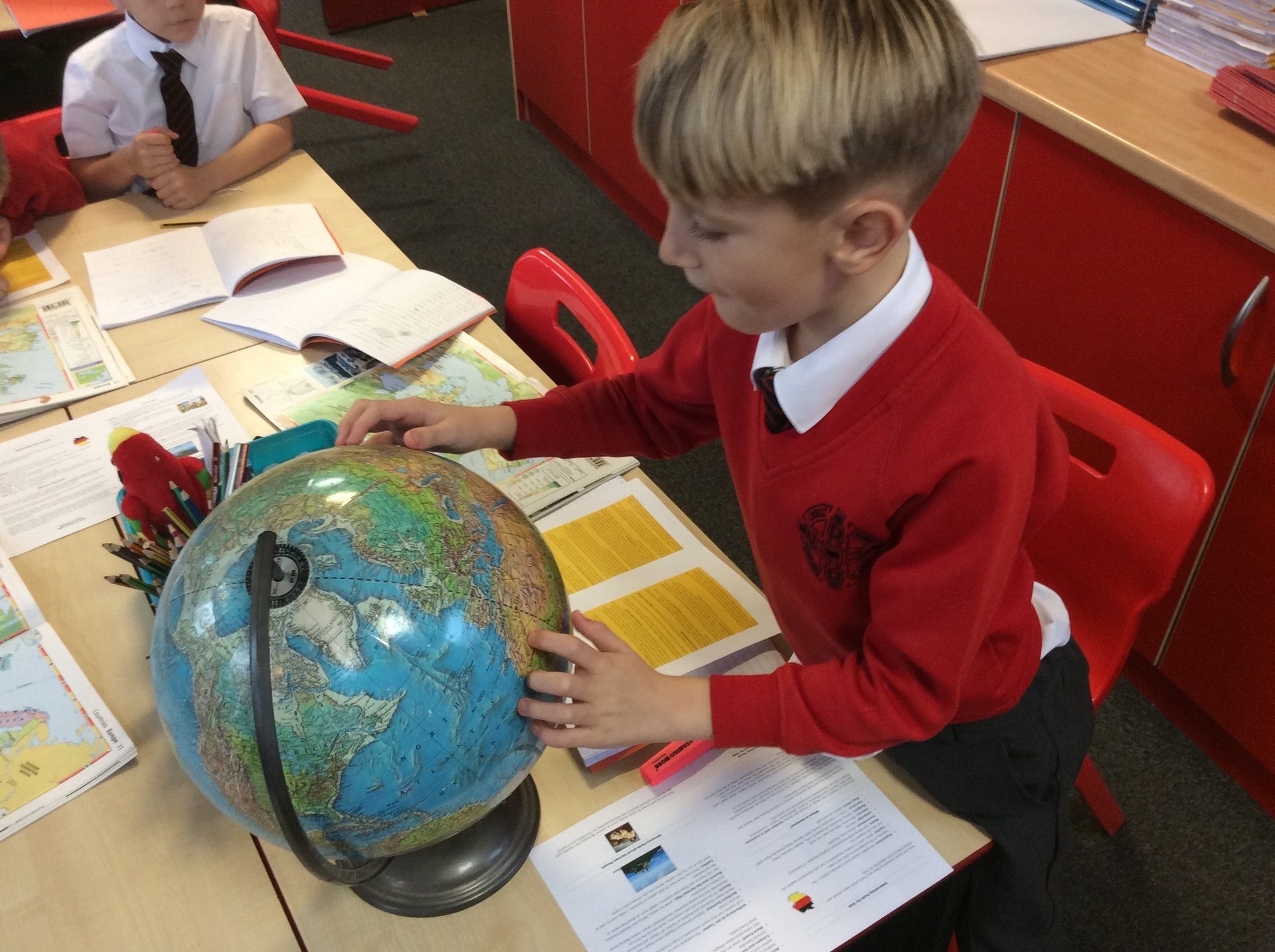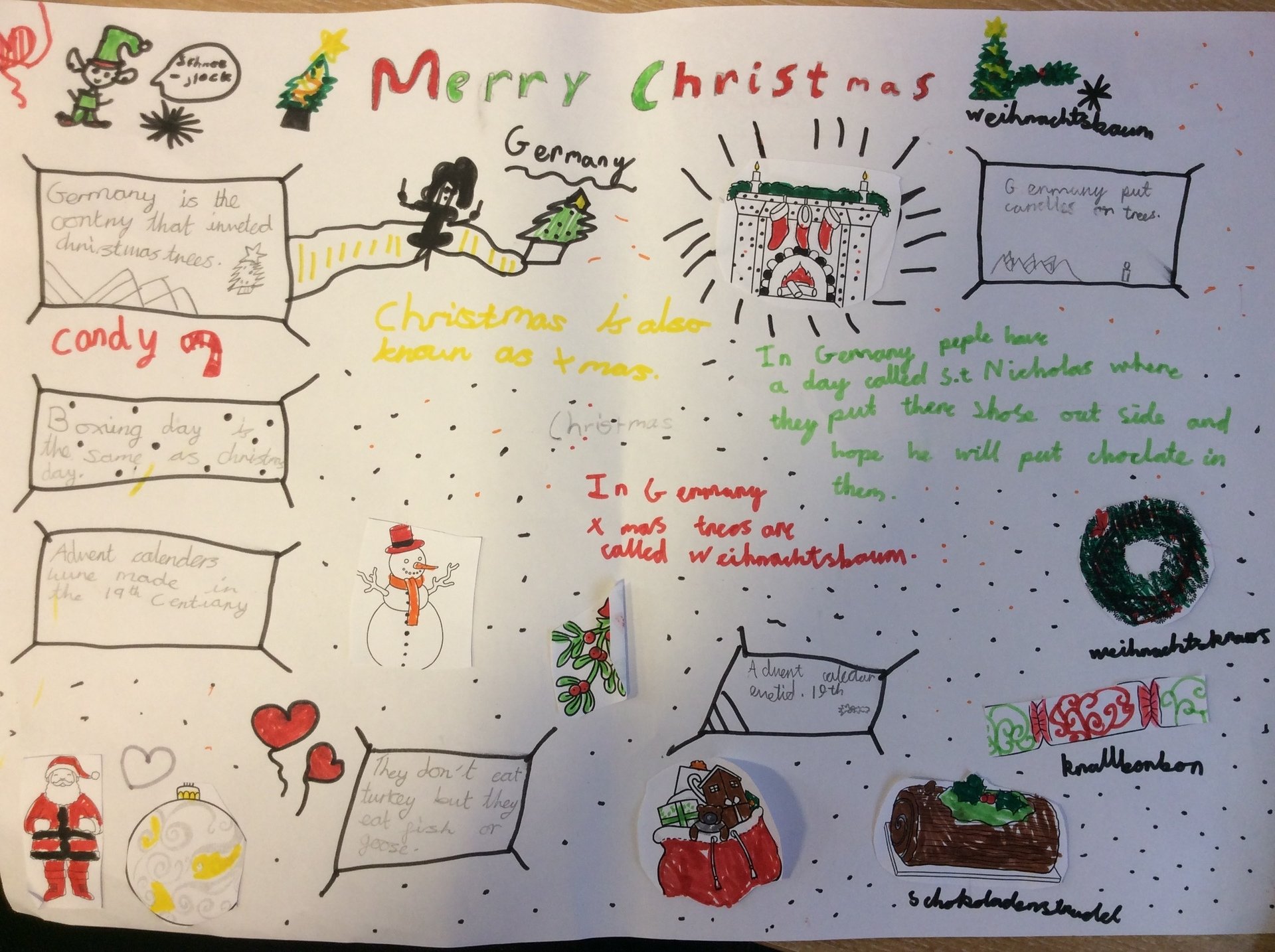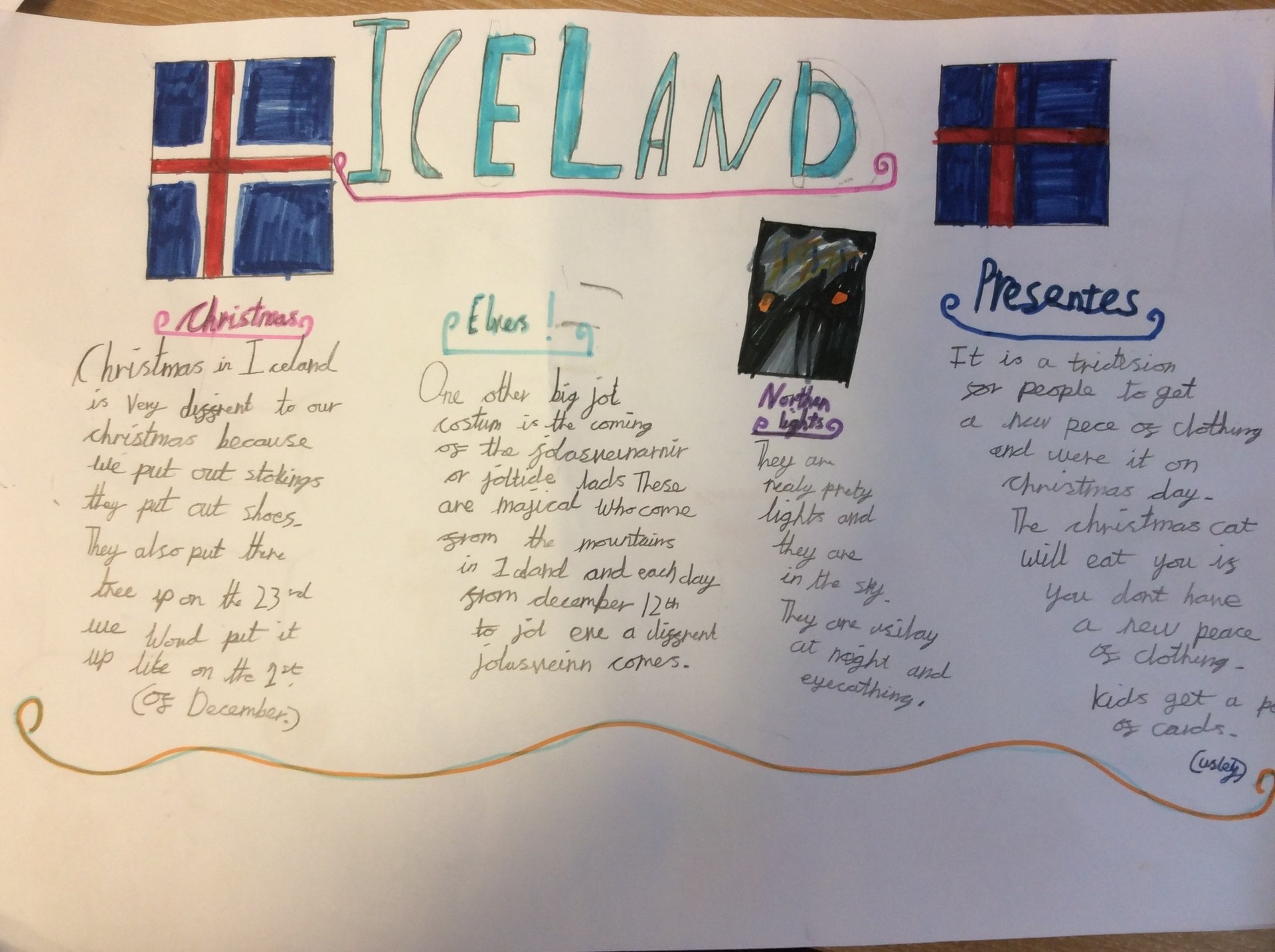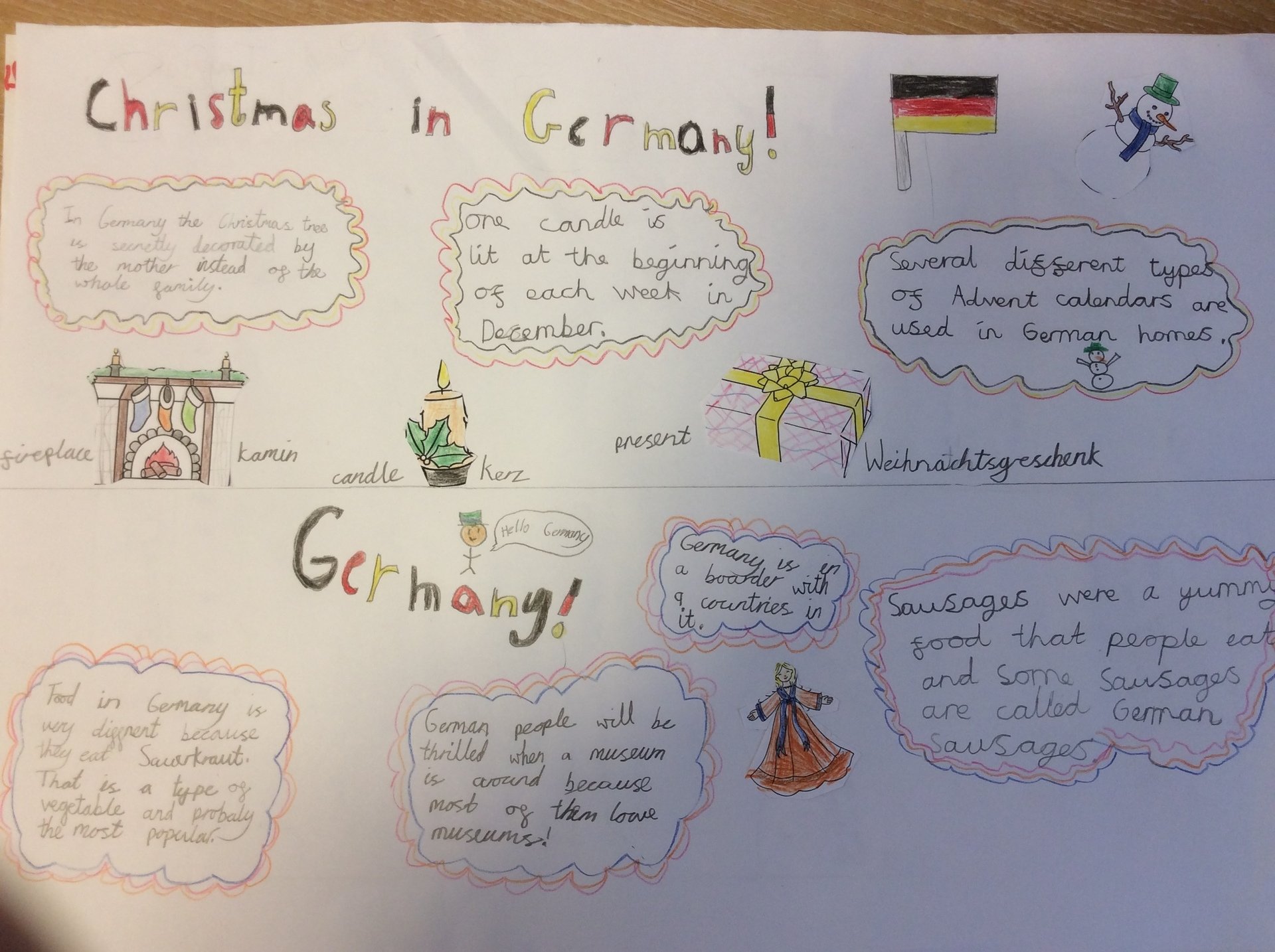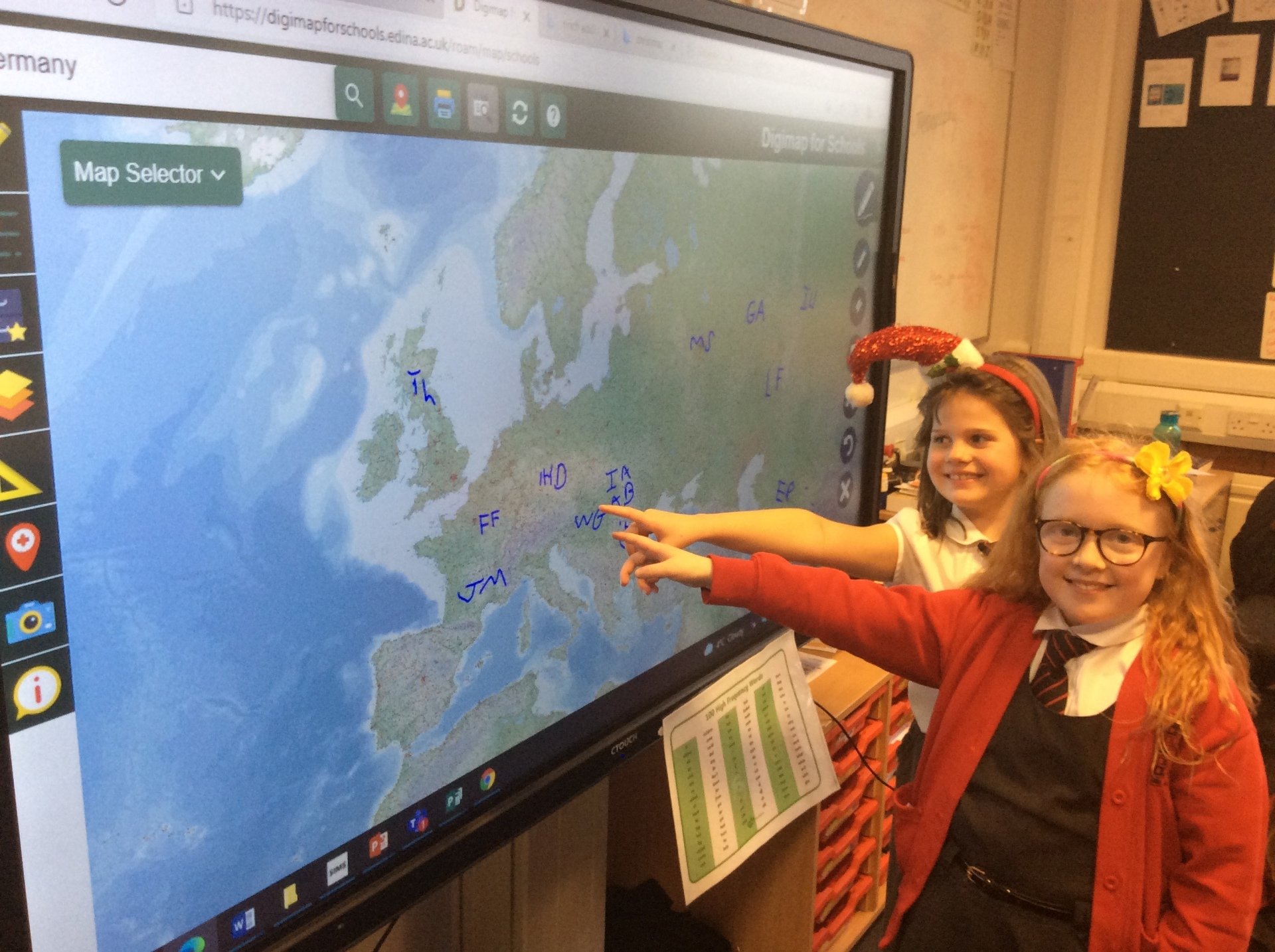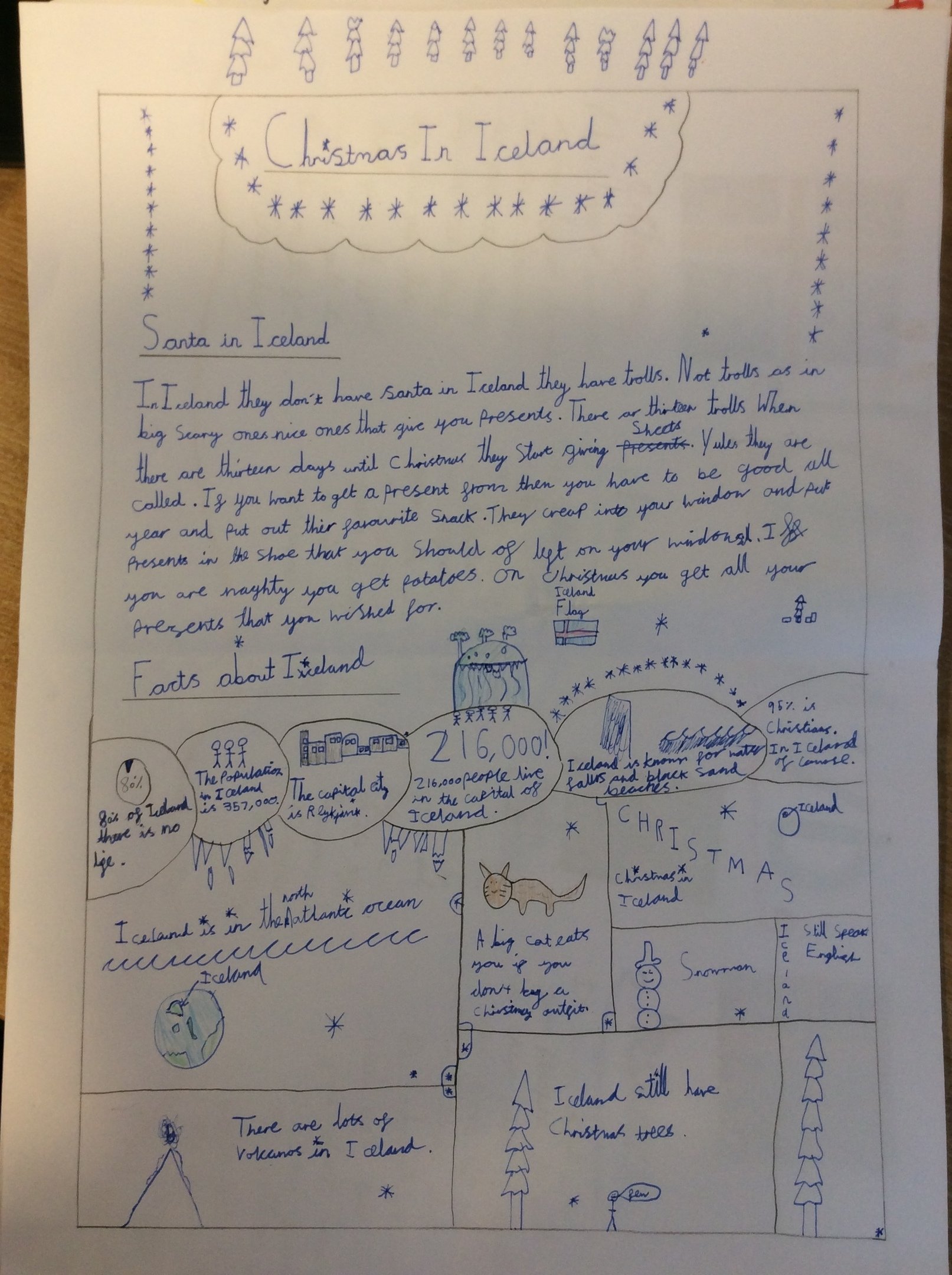 Celebrating Christmas Time
Our Reception children have enjoyed learning and performing the story of the very first Christmas.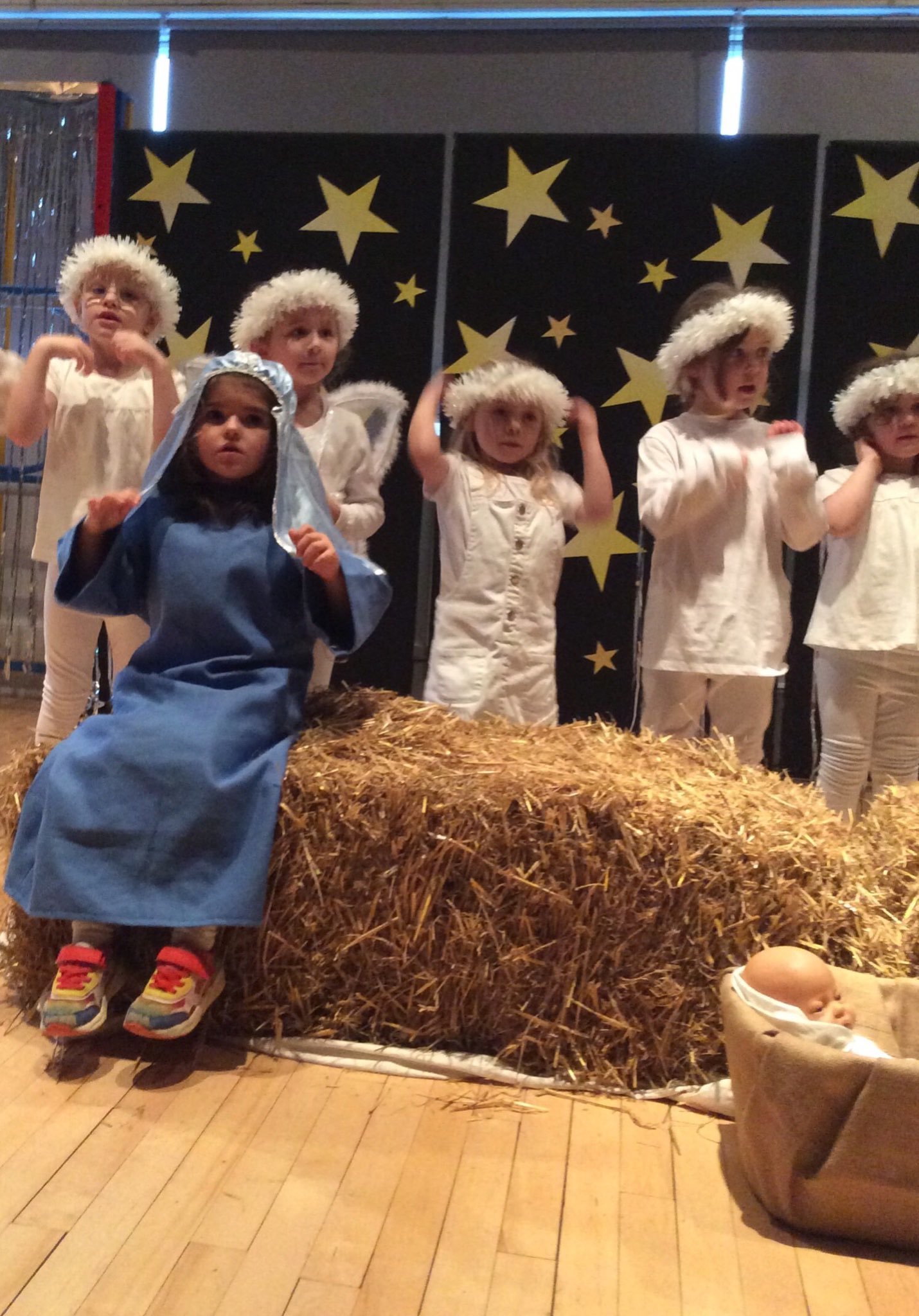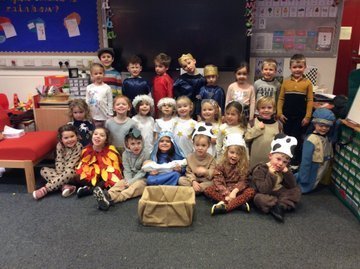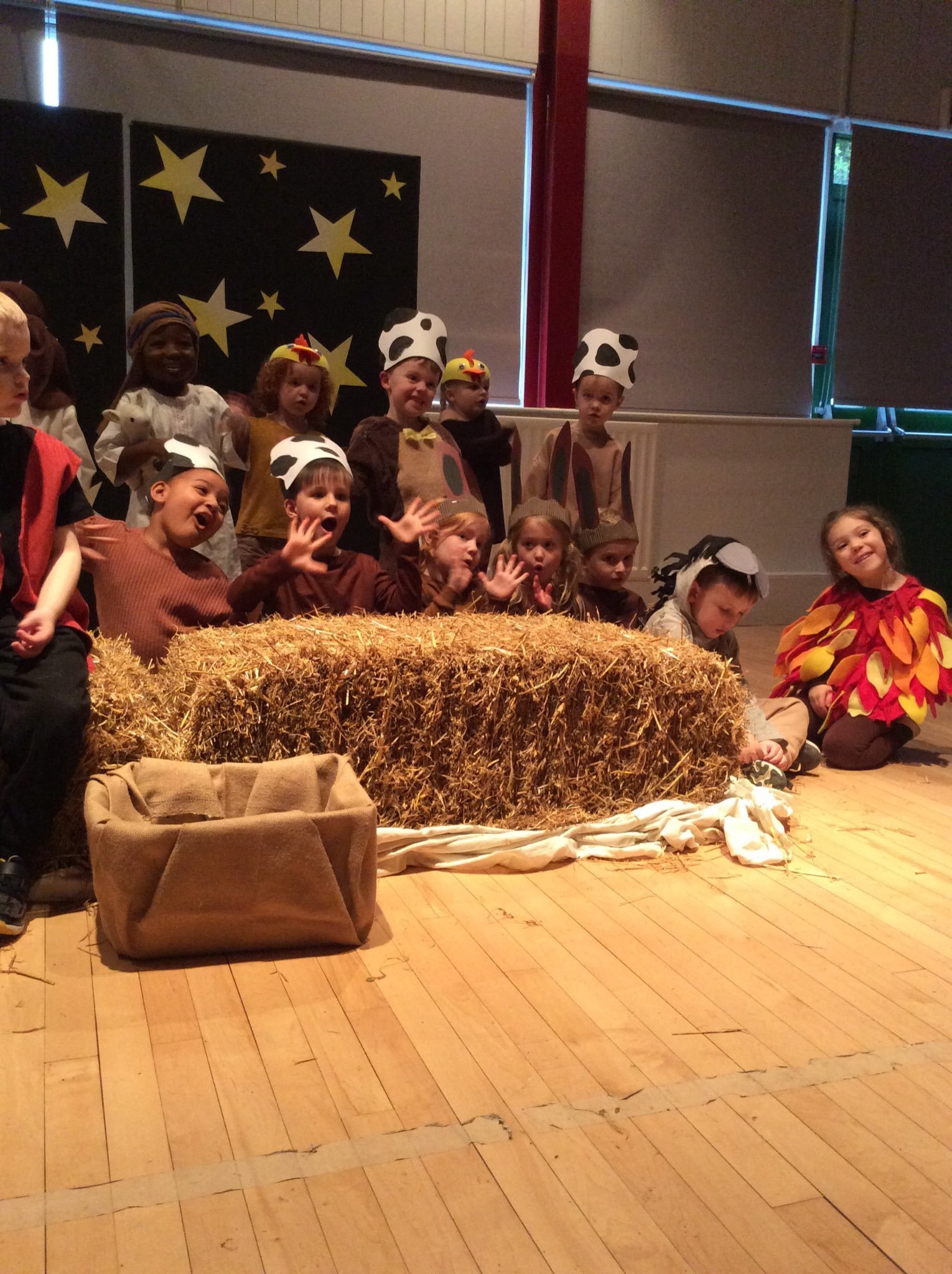 Making a difference
We are always exceptionally proud when our pupils want to make a difference and take action! This lovely Year 3 pupil has been collecting books her classmates no longer use and will be donating them to charity this week.
Save the Children - Christmas Jumper Day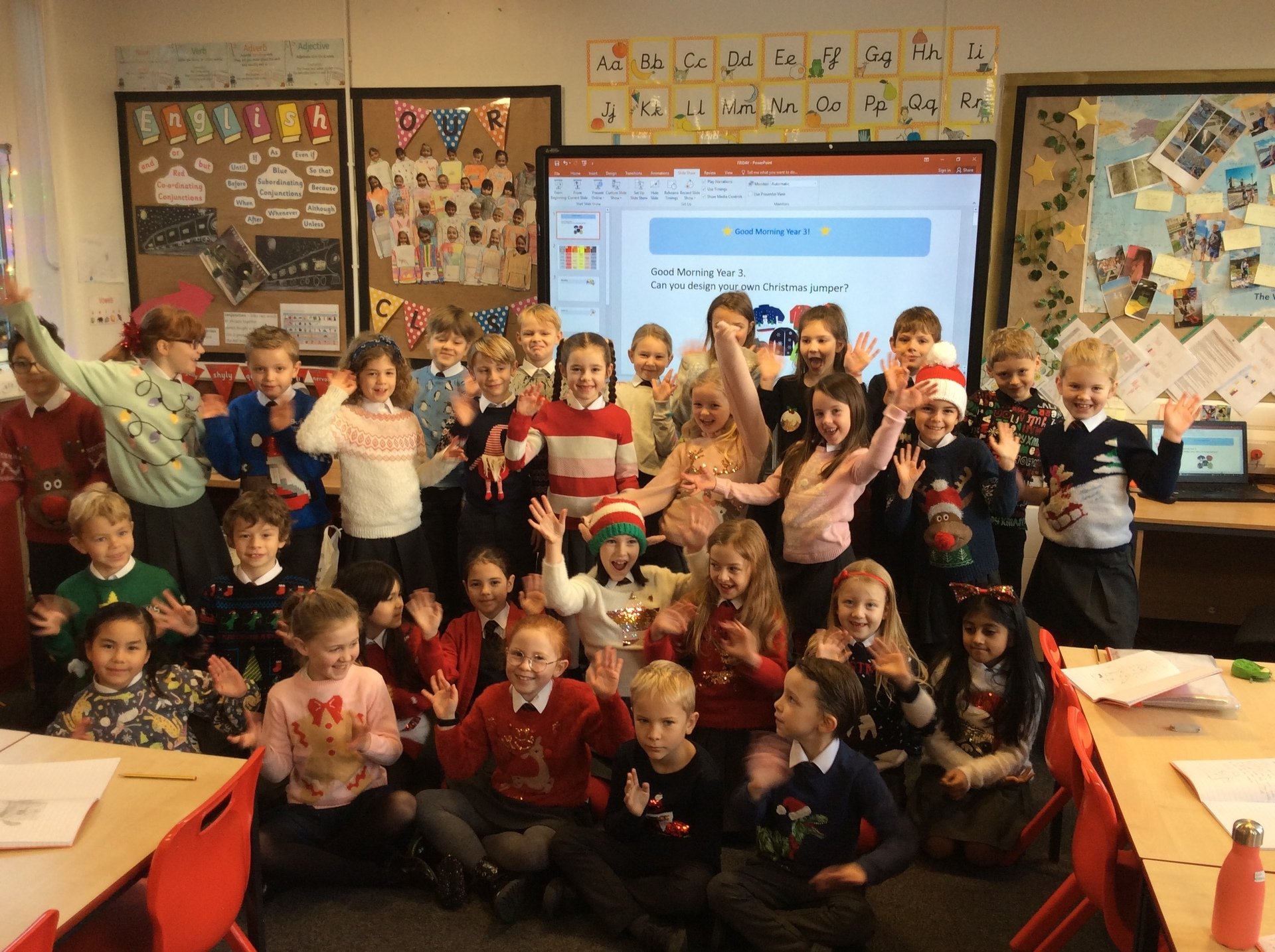 Fantastic musical performances from our musicians across school- demonstrating our school values and their very special talents and hobbies.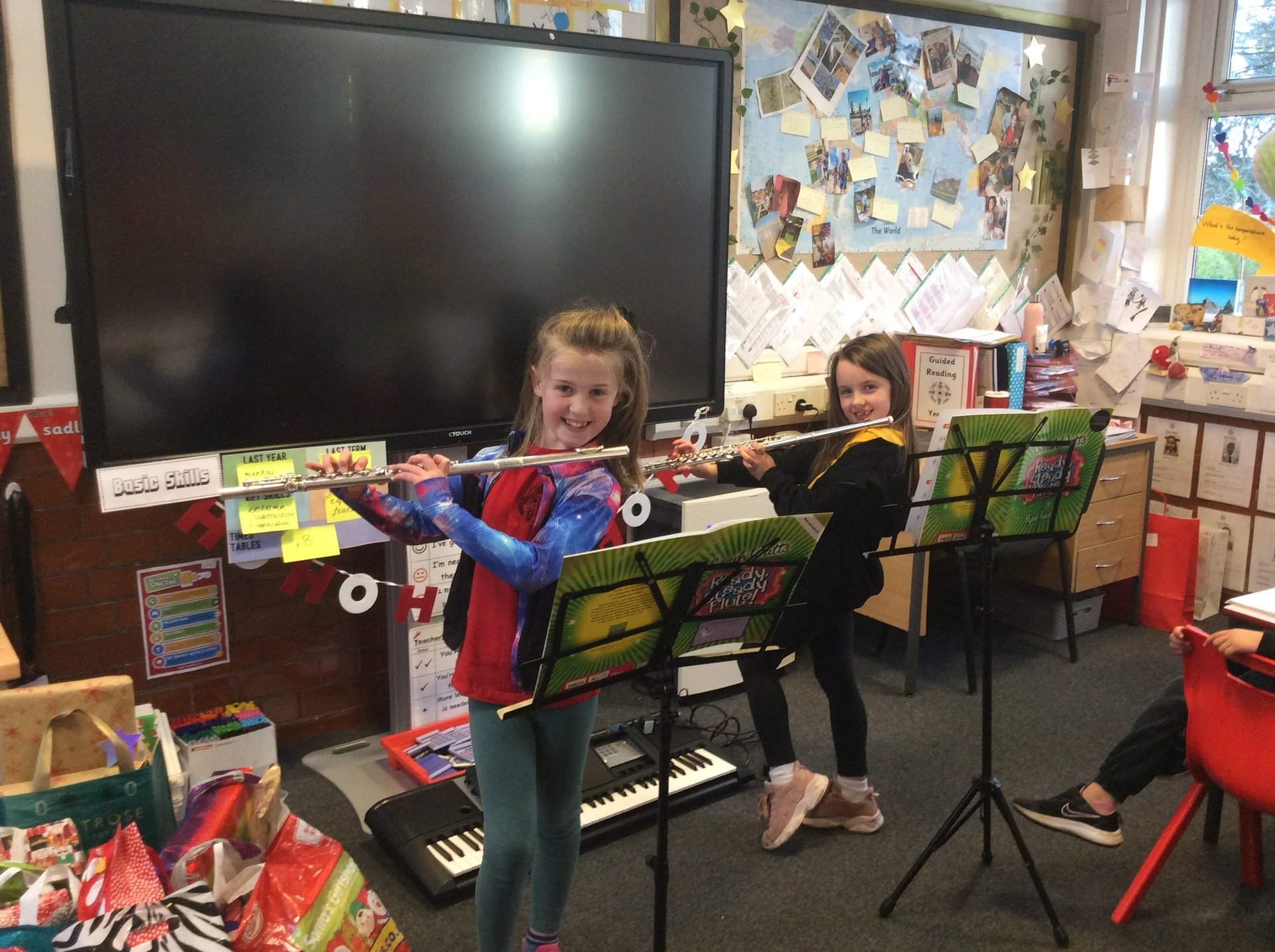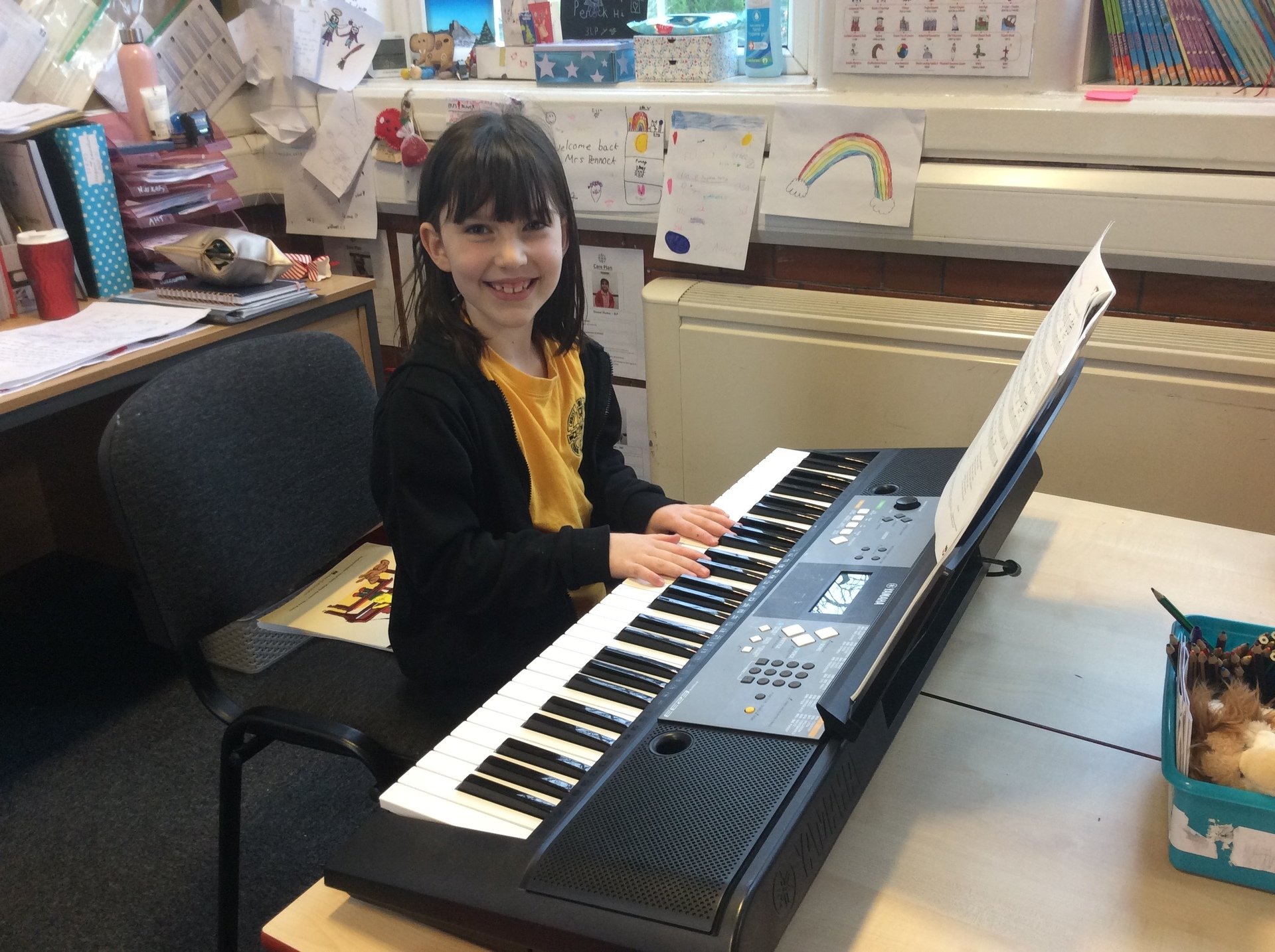 Year 5 and 6 demonstrating our Christian school values on residential this term.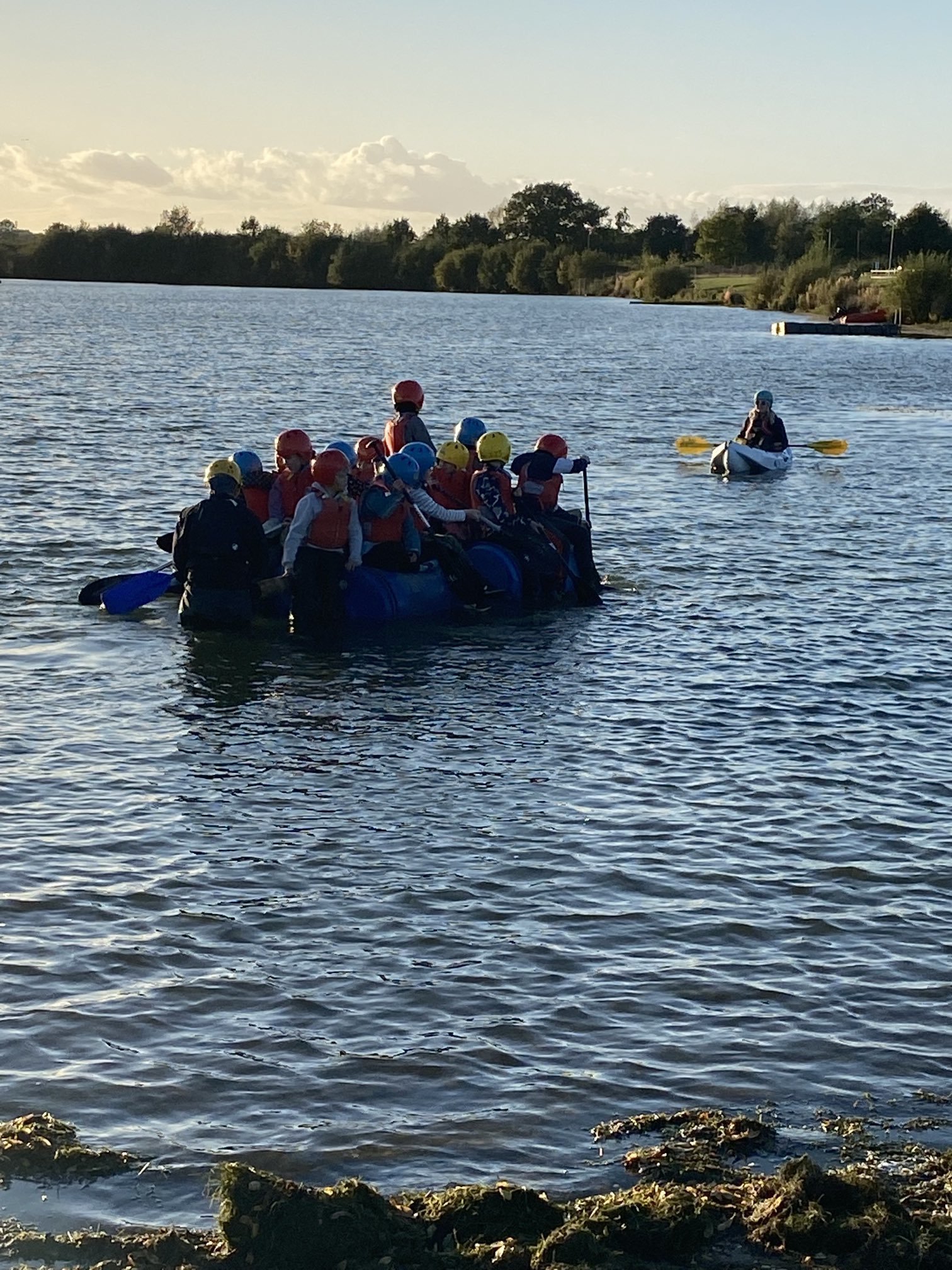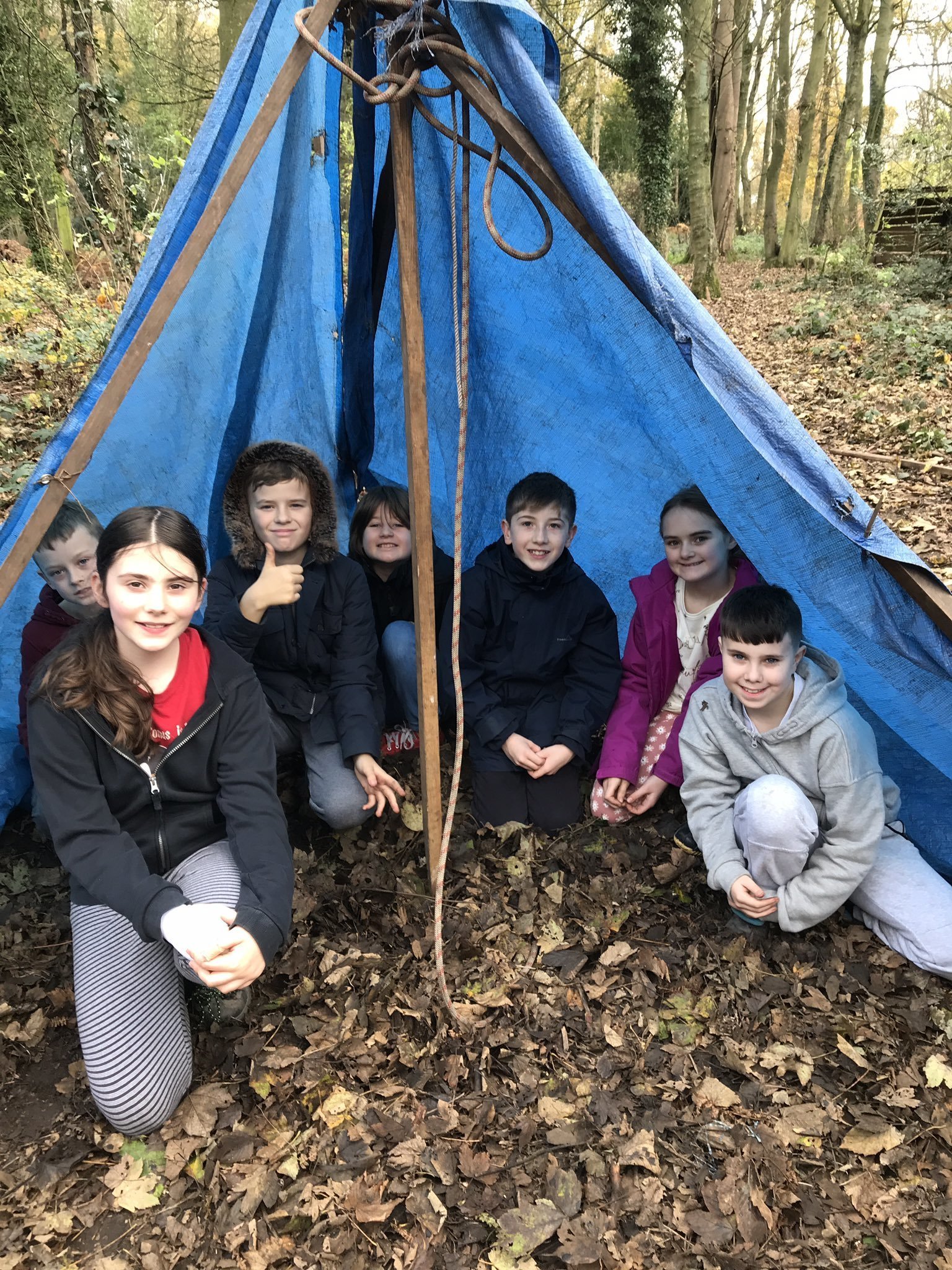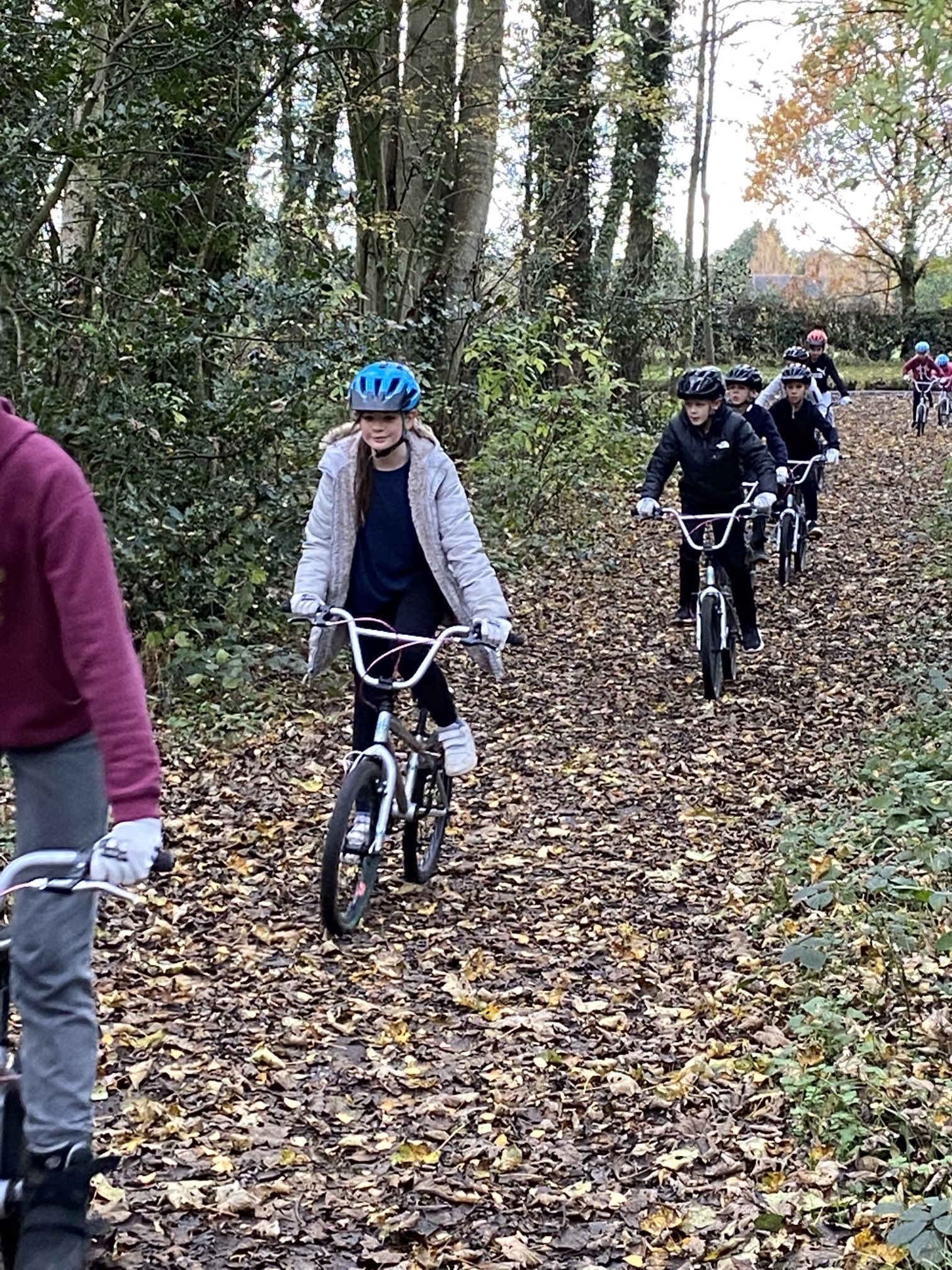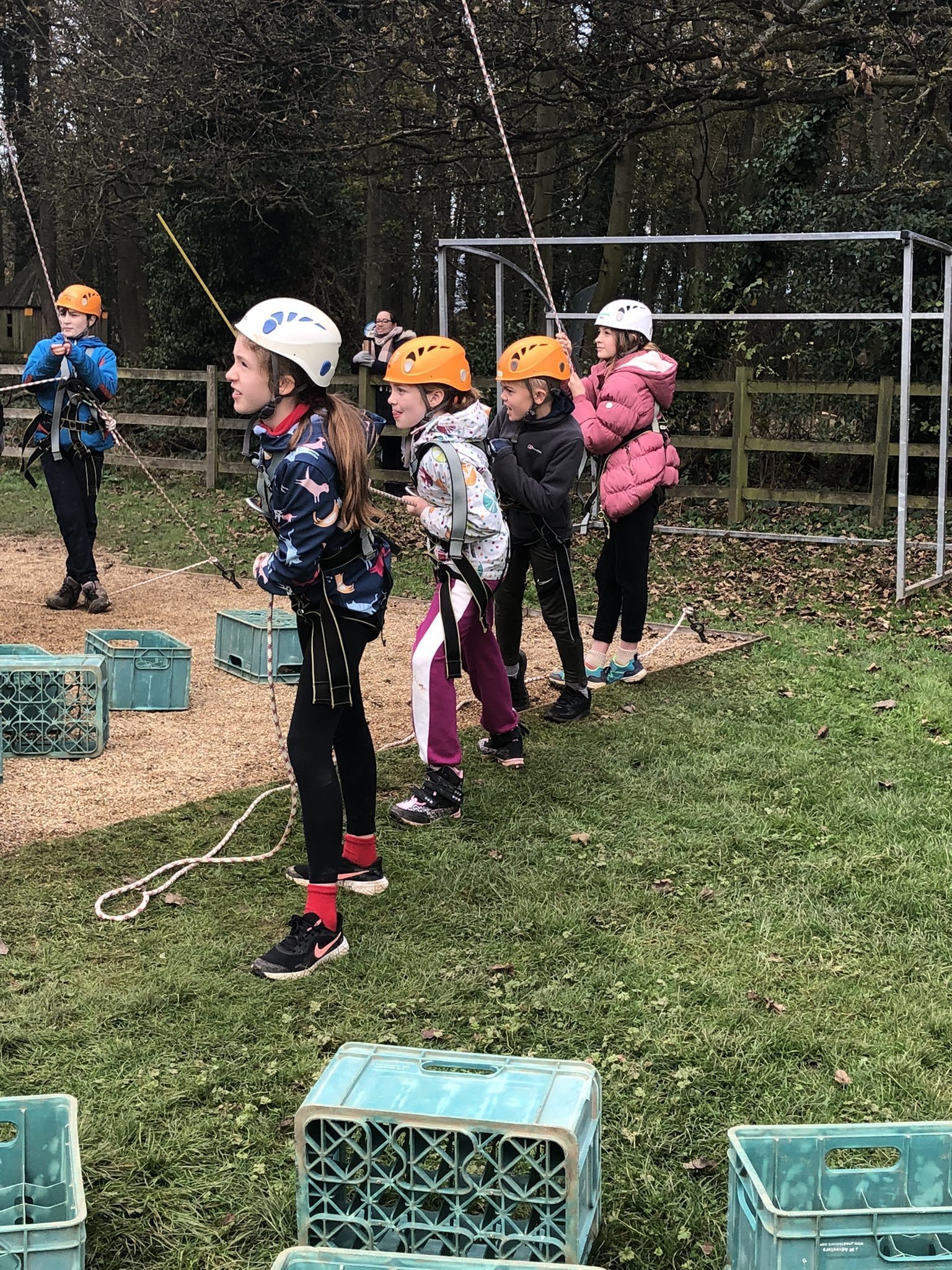 Cathedral Concert for Year 4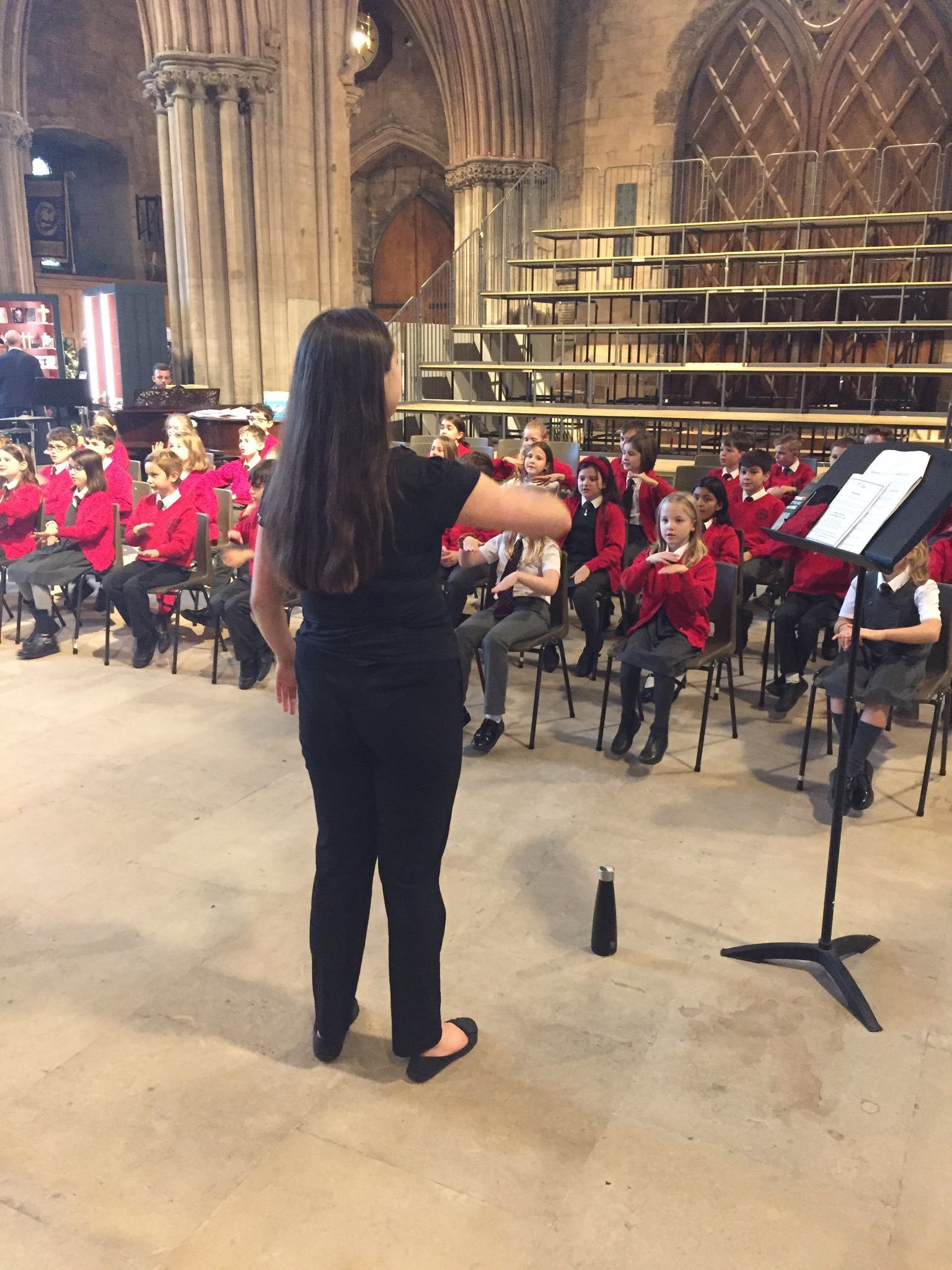 Blue Sky worships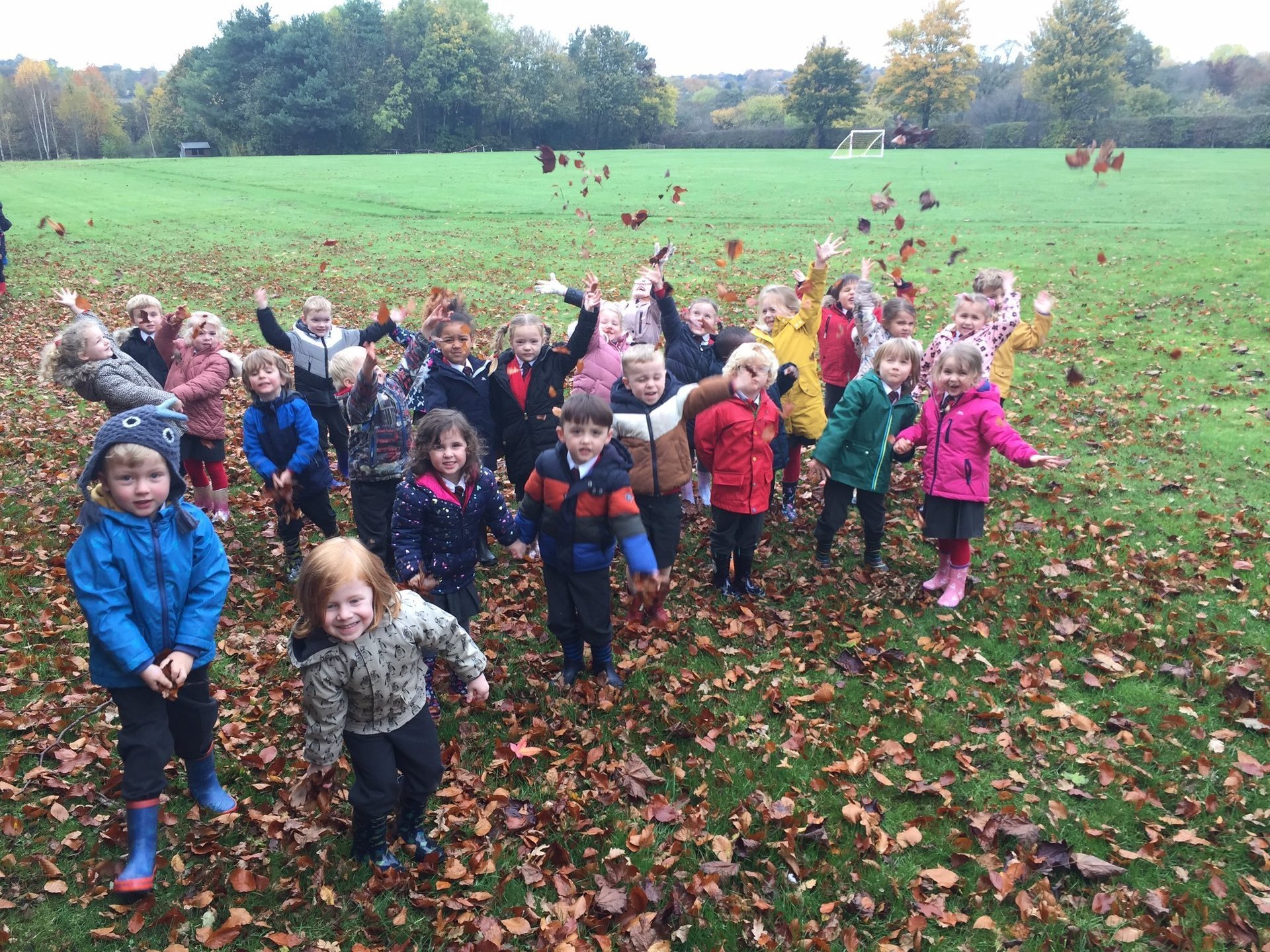 Children in Need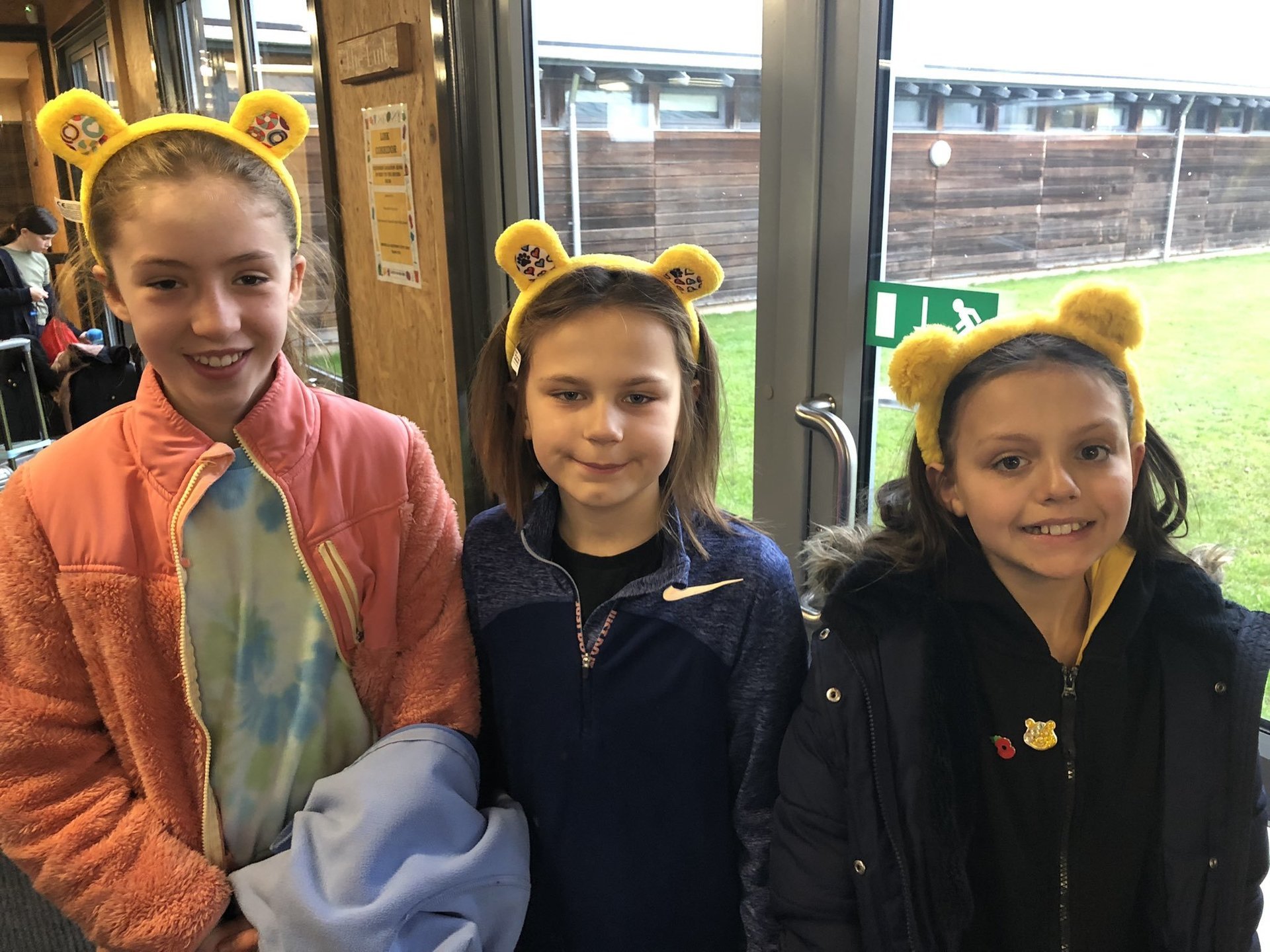 Remembrance at Christ Church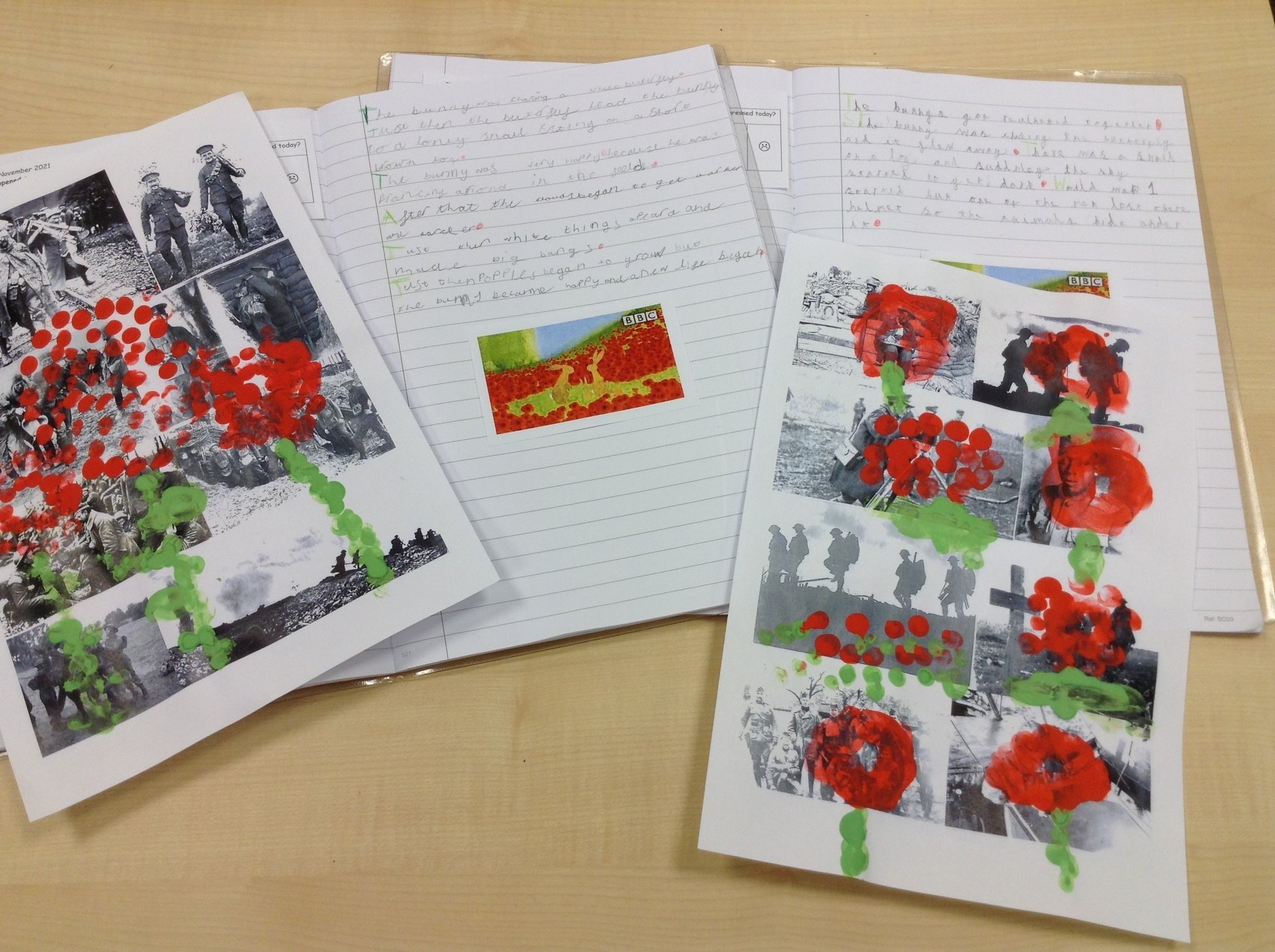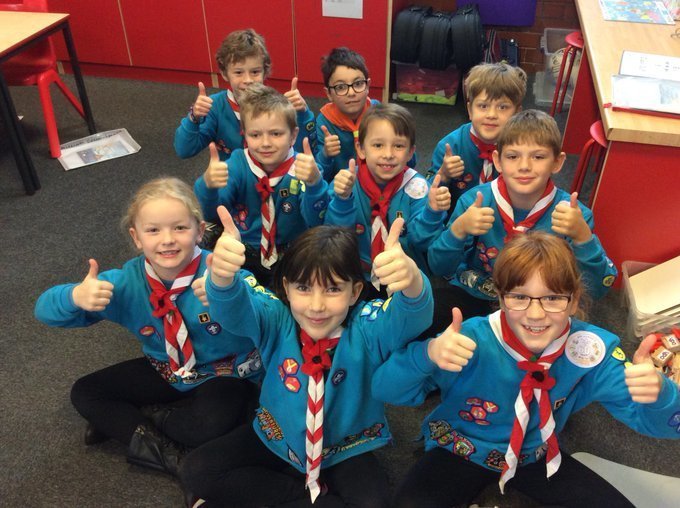 Cathedral visit - Big Question learning and RE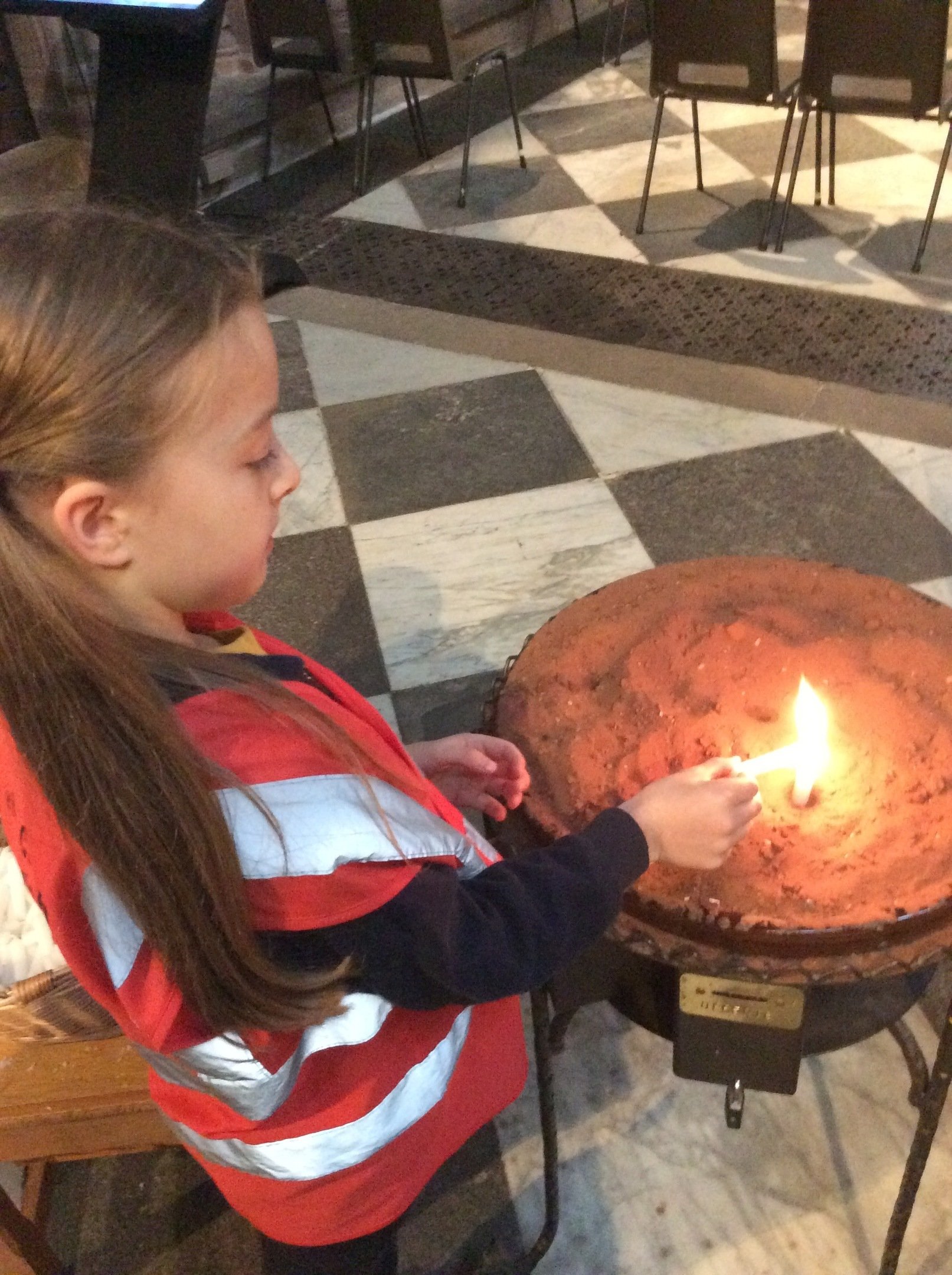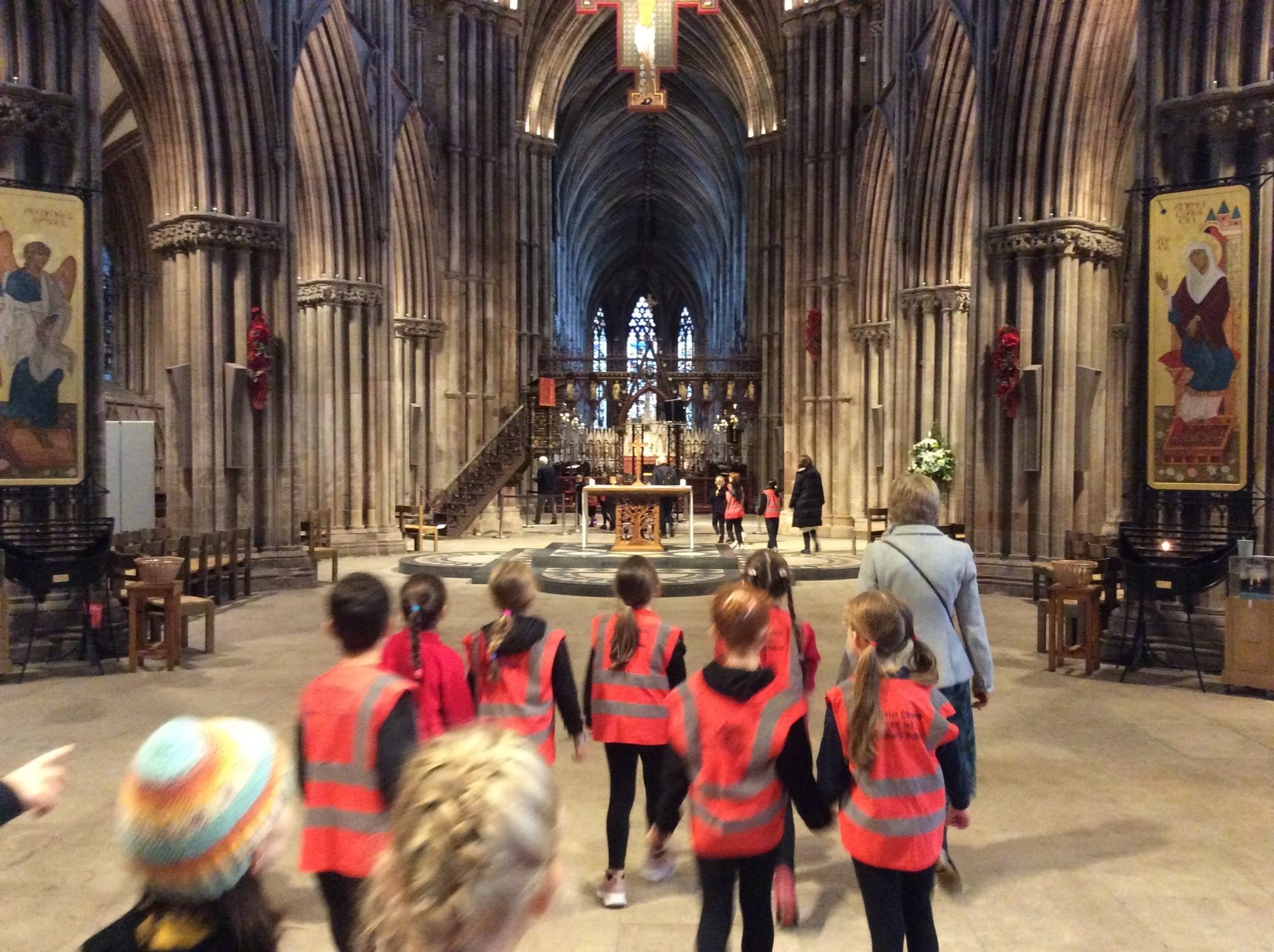 Harvest worship and Food bank collection
A big thank you to our Year 5 children who taught all our pupils about the importance of gratitude at Harvest time and collected a fantastic amount of food for Lichfield Foodbank.
A big thank you to two lovely sisters who, this year decided to collect food bank donations instead of having their own advent calendar. You are such a good example to us all!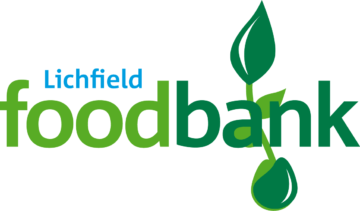 British Values in Action
This week all of our pupils have had a special worship to learn about the links between our school values and British Values.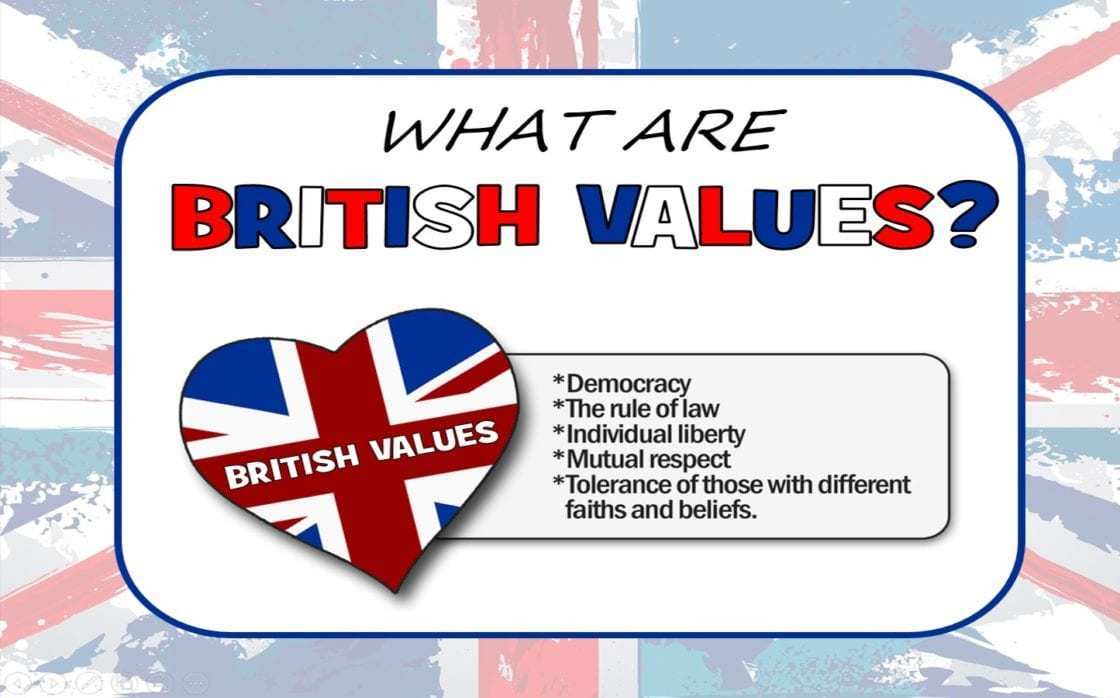 Forest Schools - Environmental work and caring for God's creation
All of our Year 6 pupils thoroughly enjoyed their weekly forest schools sessions.