Gallery:
Have a look at all the exciting things that have been happening at Christ Church.
2019-2020 - Check out everything that has been going on at Christ Church this school year. Weekly updates can be found by clicking on the 'weekly events' tab.

Maths in Year 3
Year 3 have been investigating the perimeter of different objects in their classroom.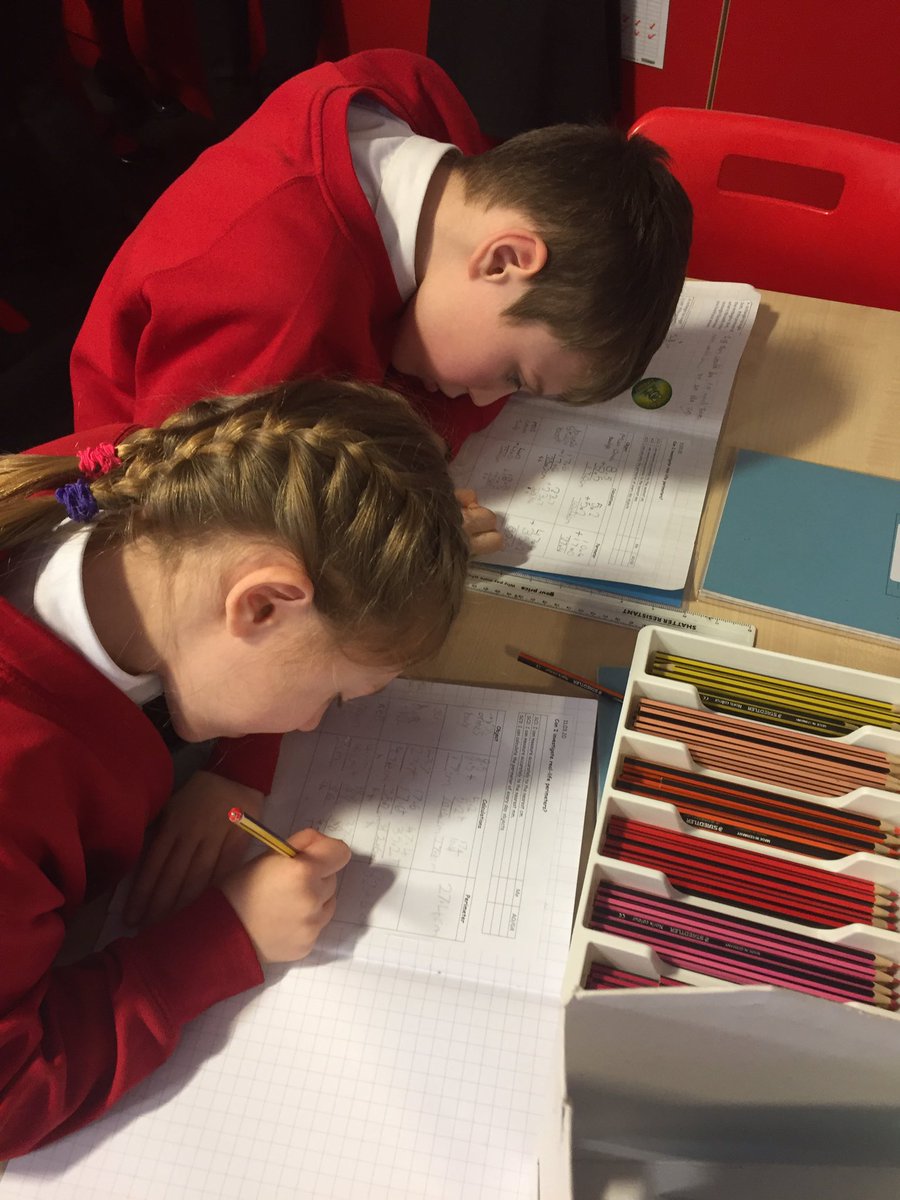 Learning Ambassador Book Tokens
Our wonderful Learning Ambassadors were busy hiding special book tokens around school. Children that found one of these tokens in their book claimed a special prize once they've finished reading the book.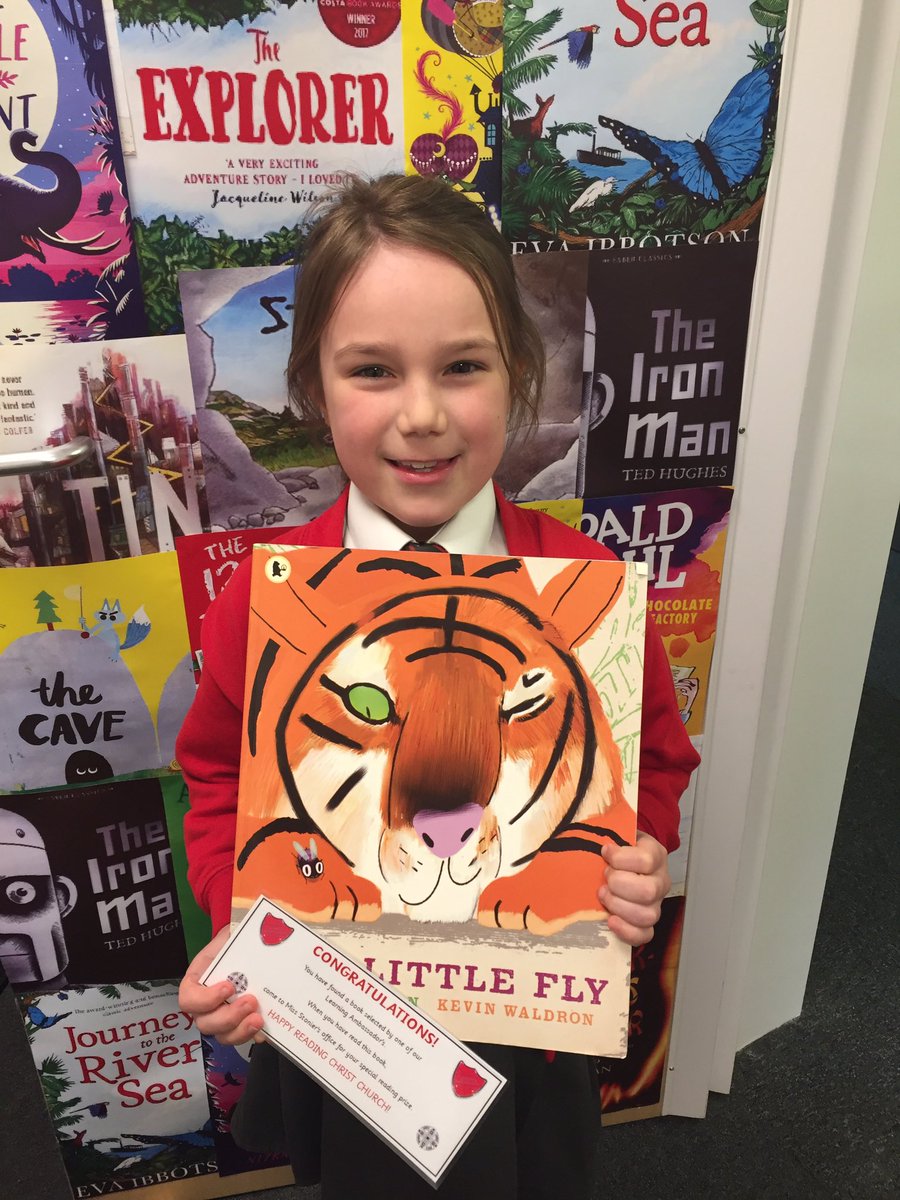 Reading Bingo
We have loved seeing the photos on Twitter of children taking part in our Reading Bingo. Keep reading Christ Church!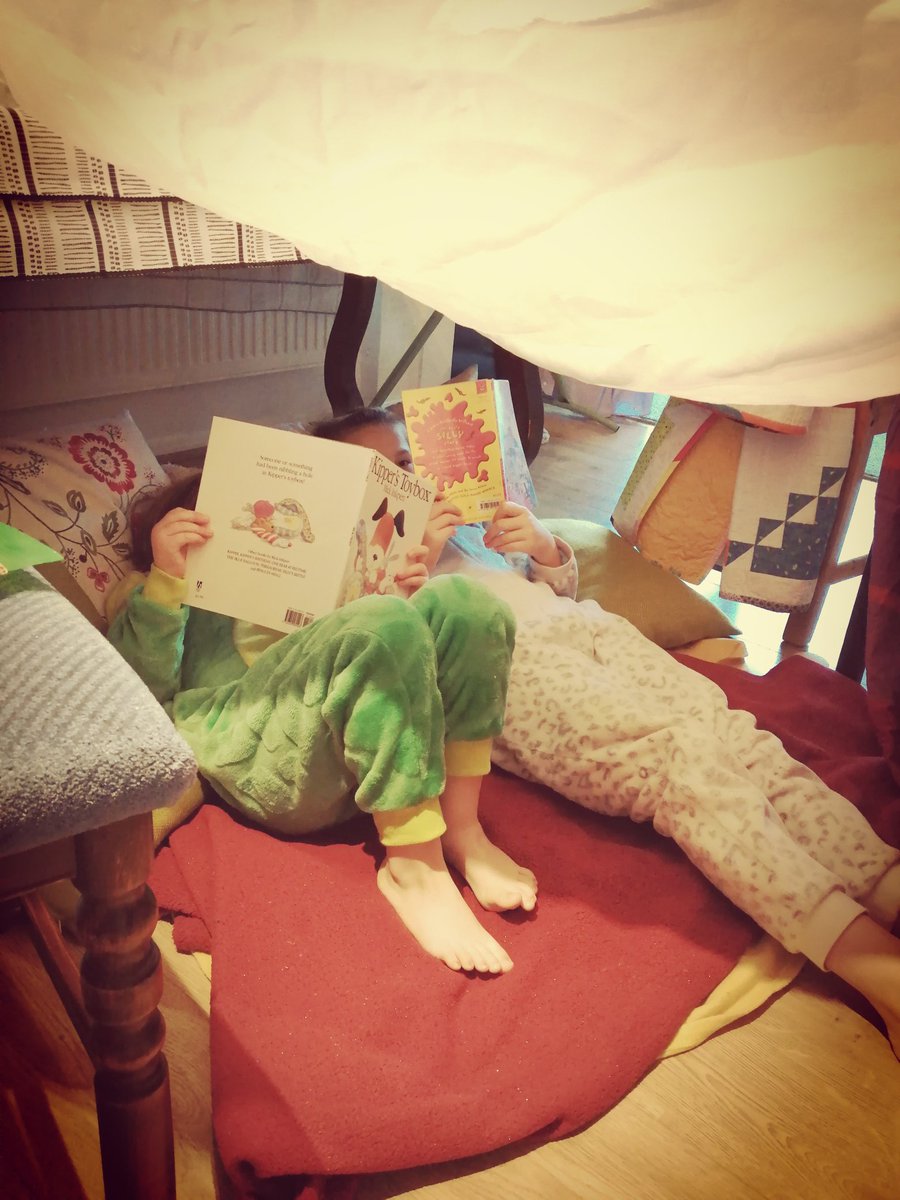 Whole School Book Week
We absolutely loved celebrating our whole school book week in school! There were so many activities and learning based around our love of books.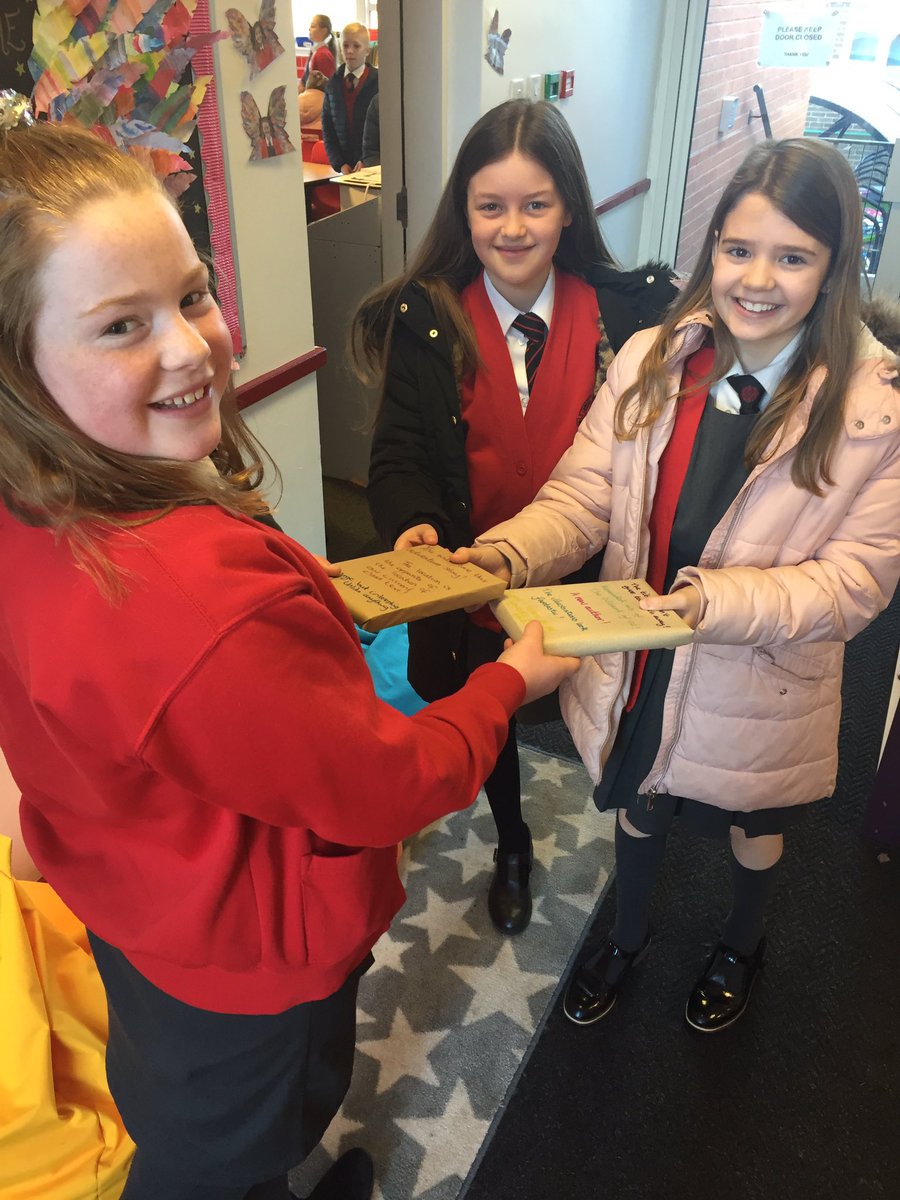 Year 5 Mayan Day
As part of their Big Question, Year 5 had a very exciting Mayan Day. The children learnt so much!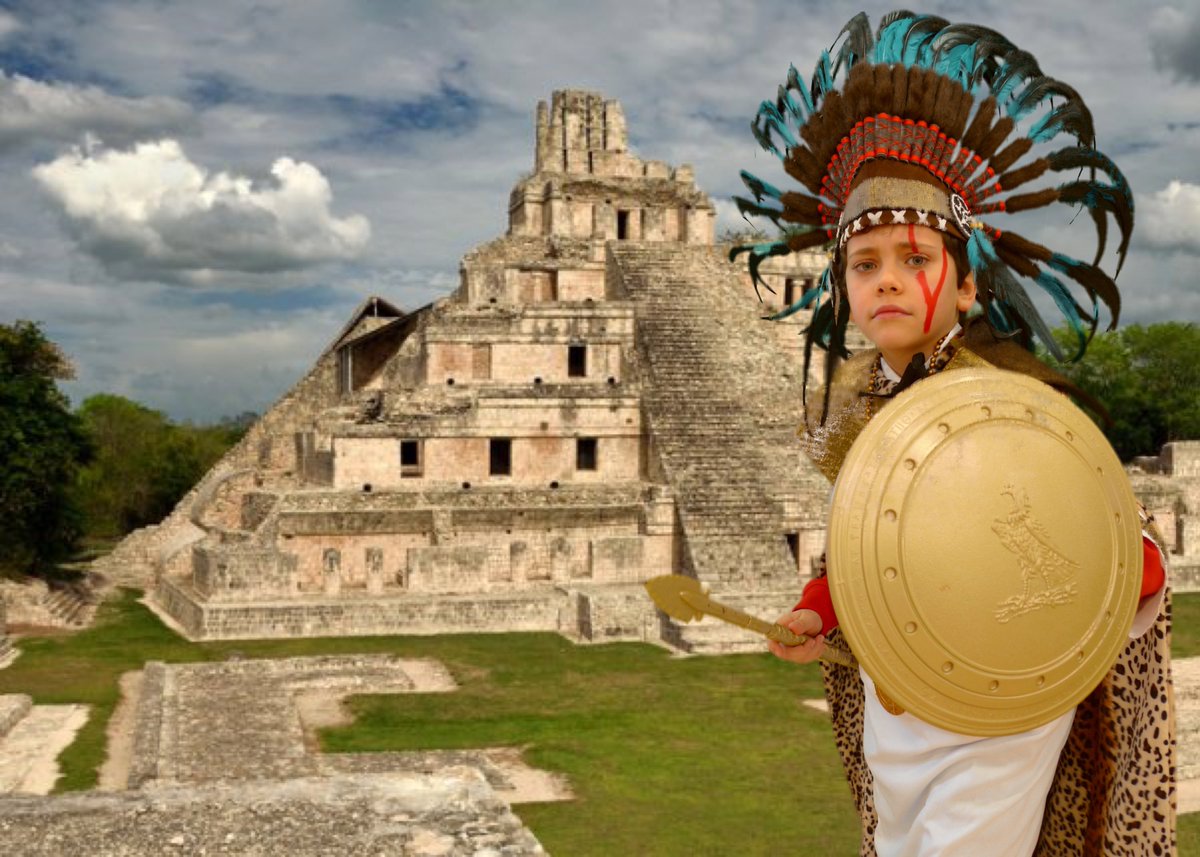 Eruptions in Year 3
Year 3 loved erupting their half term volcanoes - some great creations!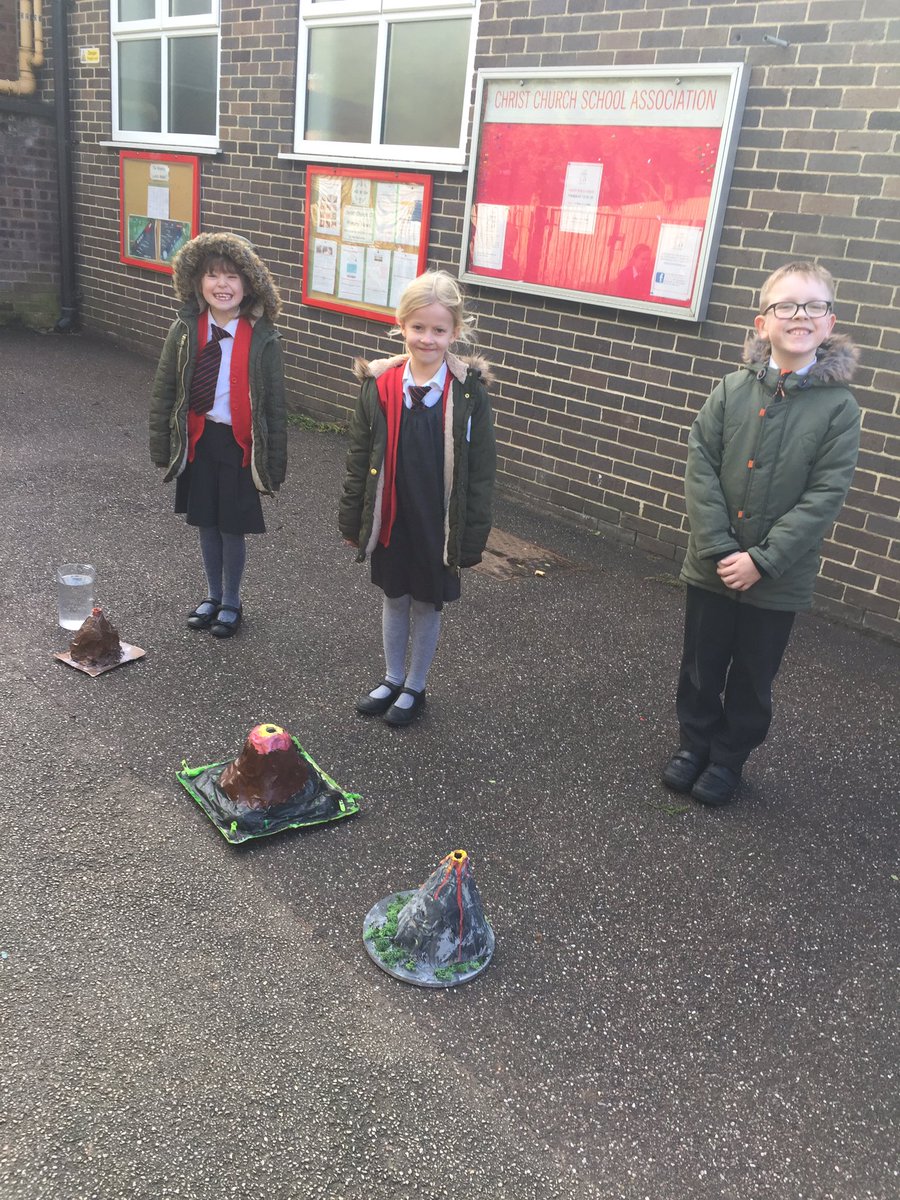 Harry Potter Club
Miss Orme's Harry Potter club were very excited to find out which house they are going to be!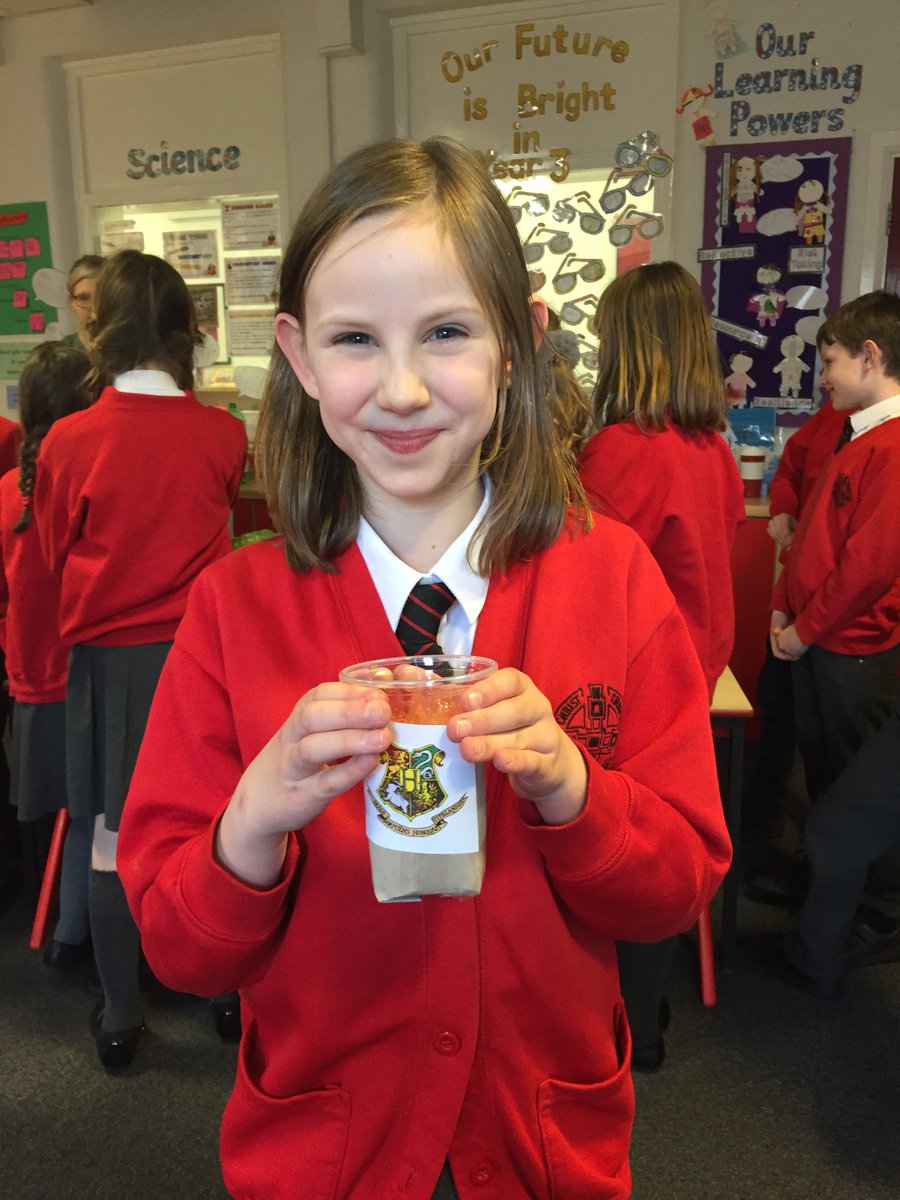 Learning Ambassadors
Our super Learning Ambassadors were busy designing posters to inform everyone about the upcoming Reading Bingo!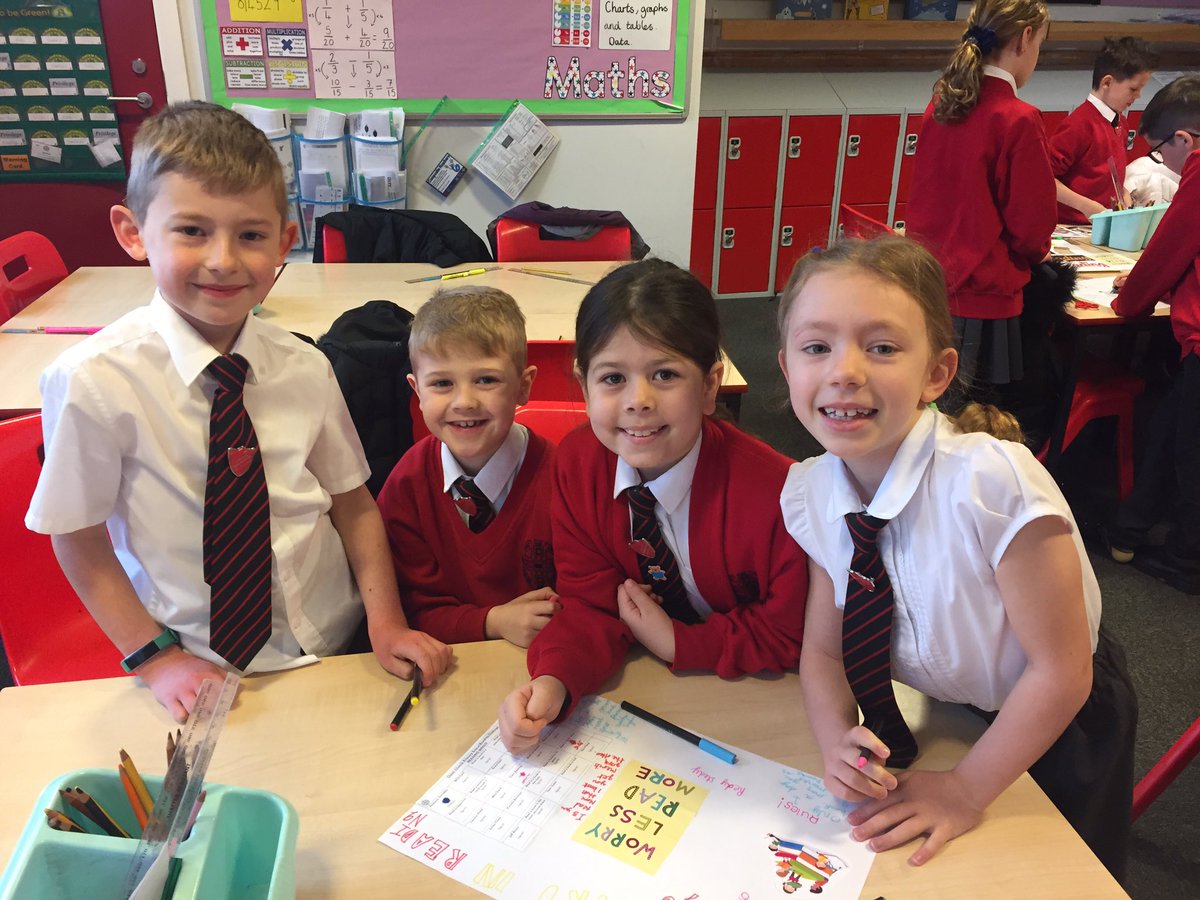 New Outdoor Areas
We are very excited to announce that our brand new outdoor areas have been officially opened by the Junior Leadership Team! Who will choose to relax in the shelter or read a book in the outside reading area?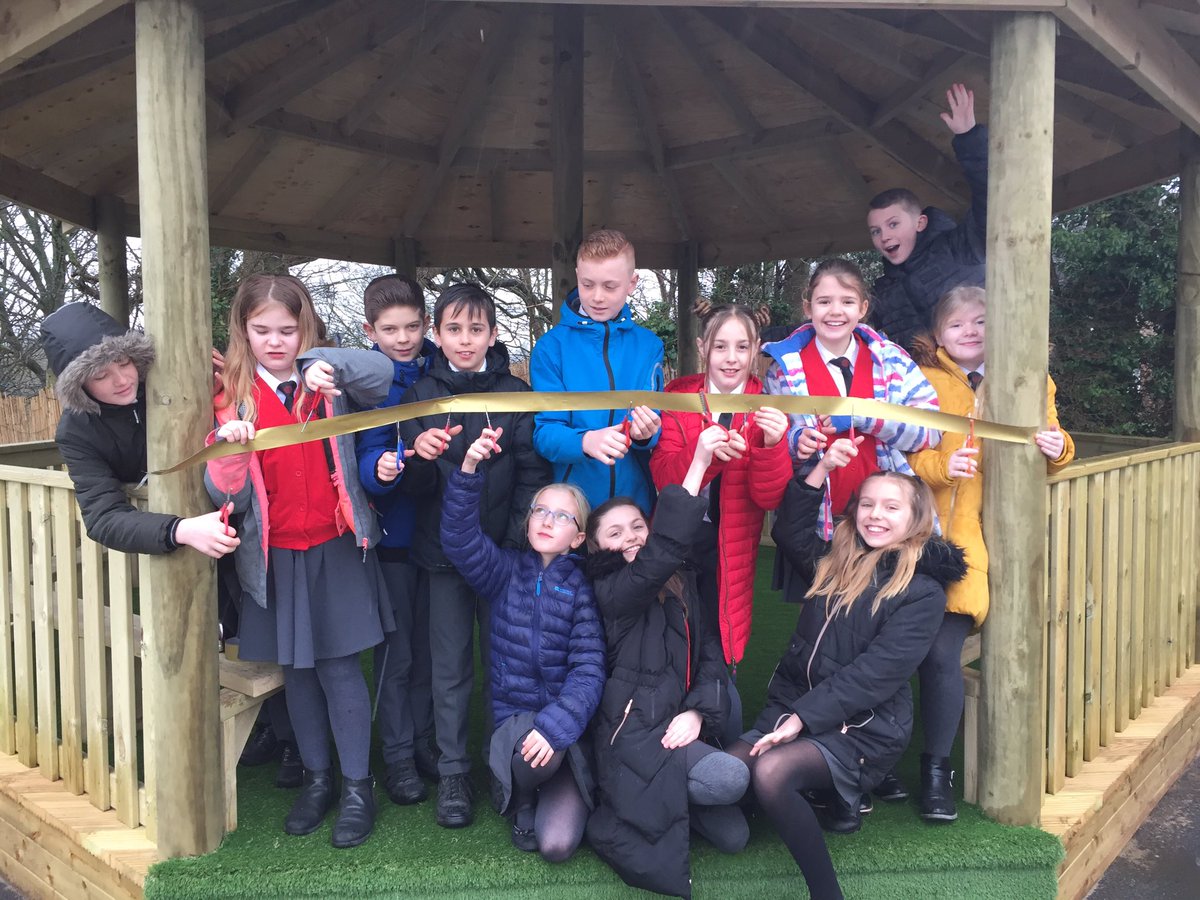 DT Work in Year 3
As part of their DT, Year 3 have been learning about structures and how to make them stable. Today they have been building something that would hopefully survive an earthquake!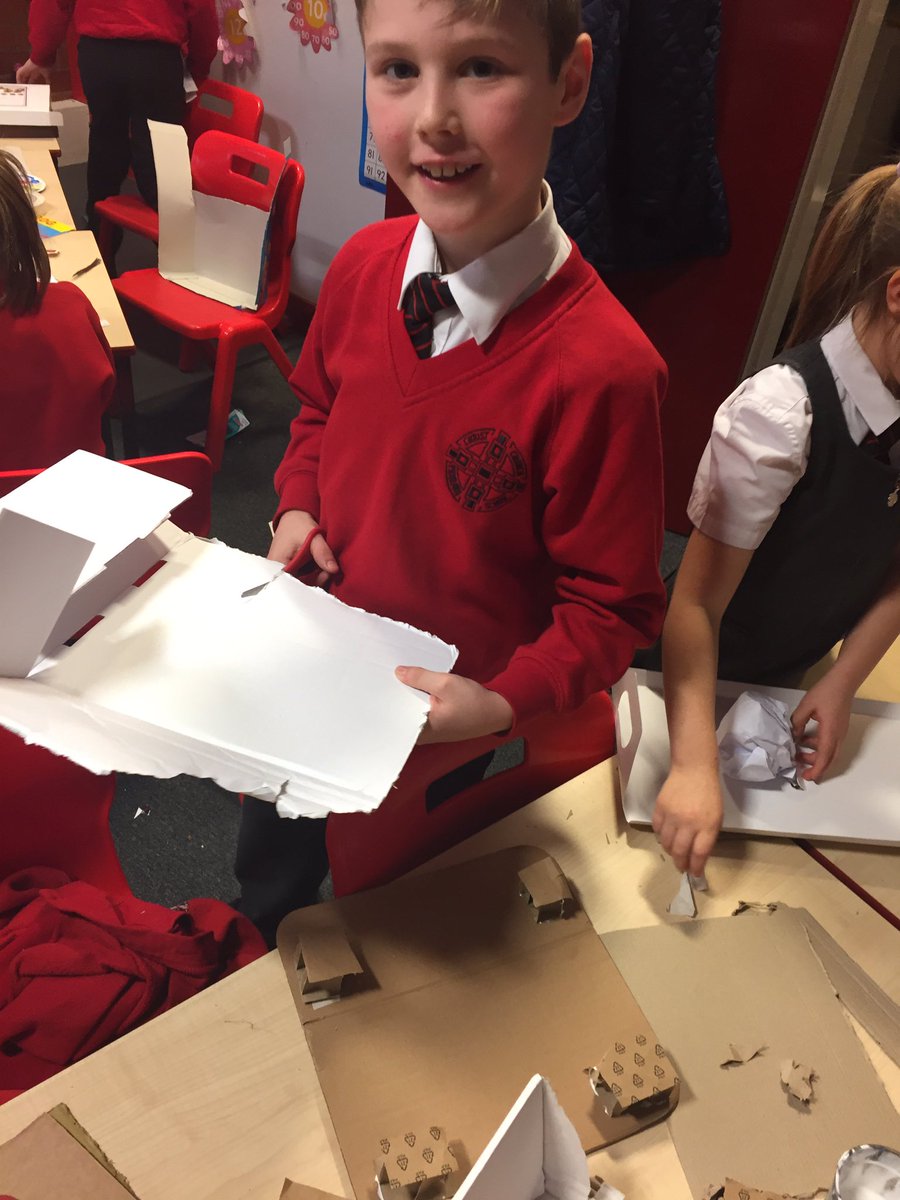 DT in Year 5
Year 5 have been busy developing their DT skills this week by designing and constructing their own pneumatic amazon creatures!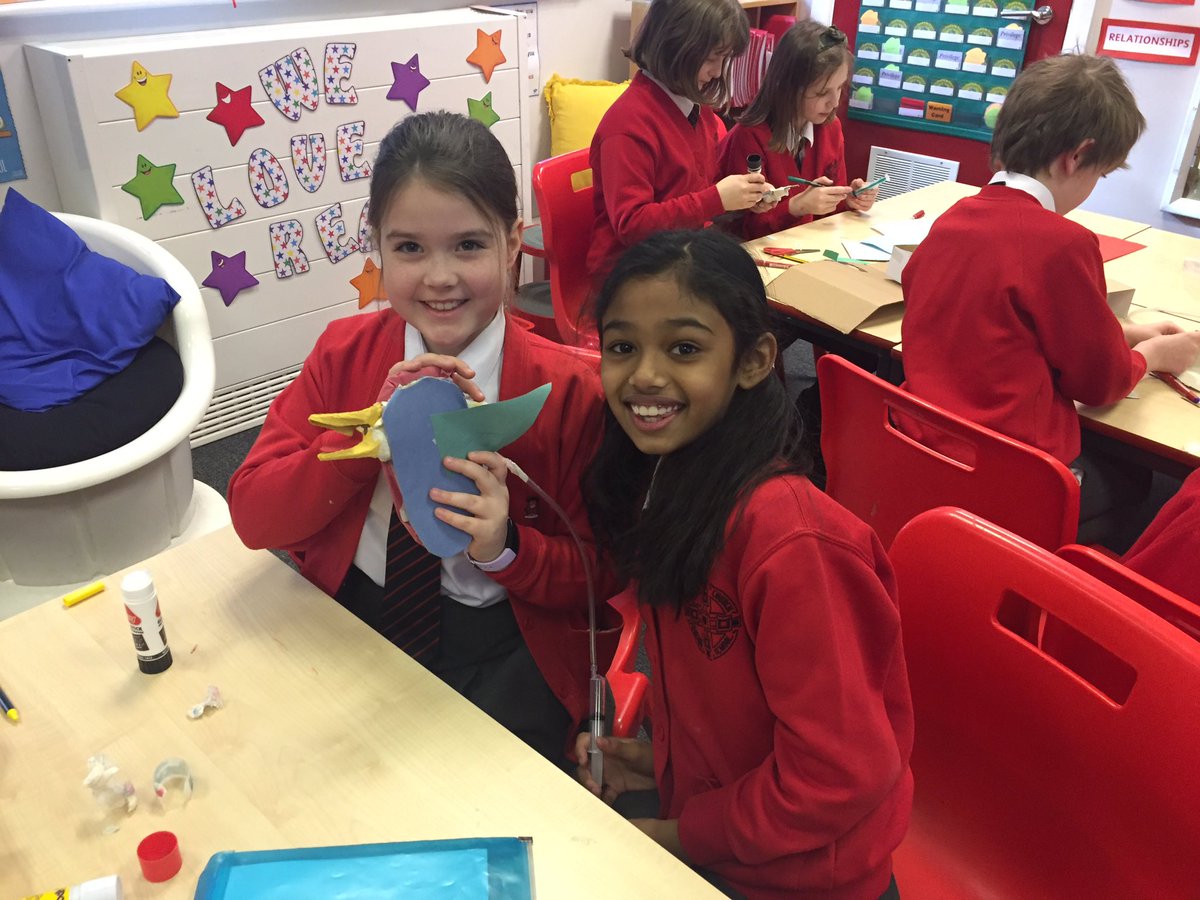 Storytelling Event
A group of children attended a storytelling event this week at David Wilson homes. The children loved being entertained and all listened and participated brilliantly!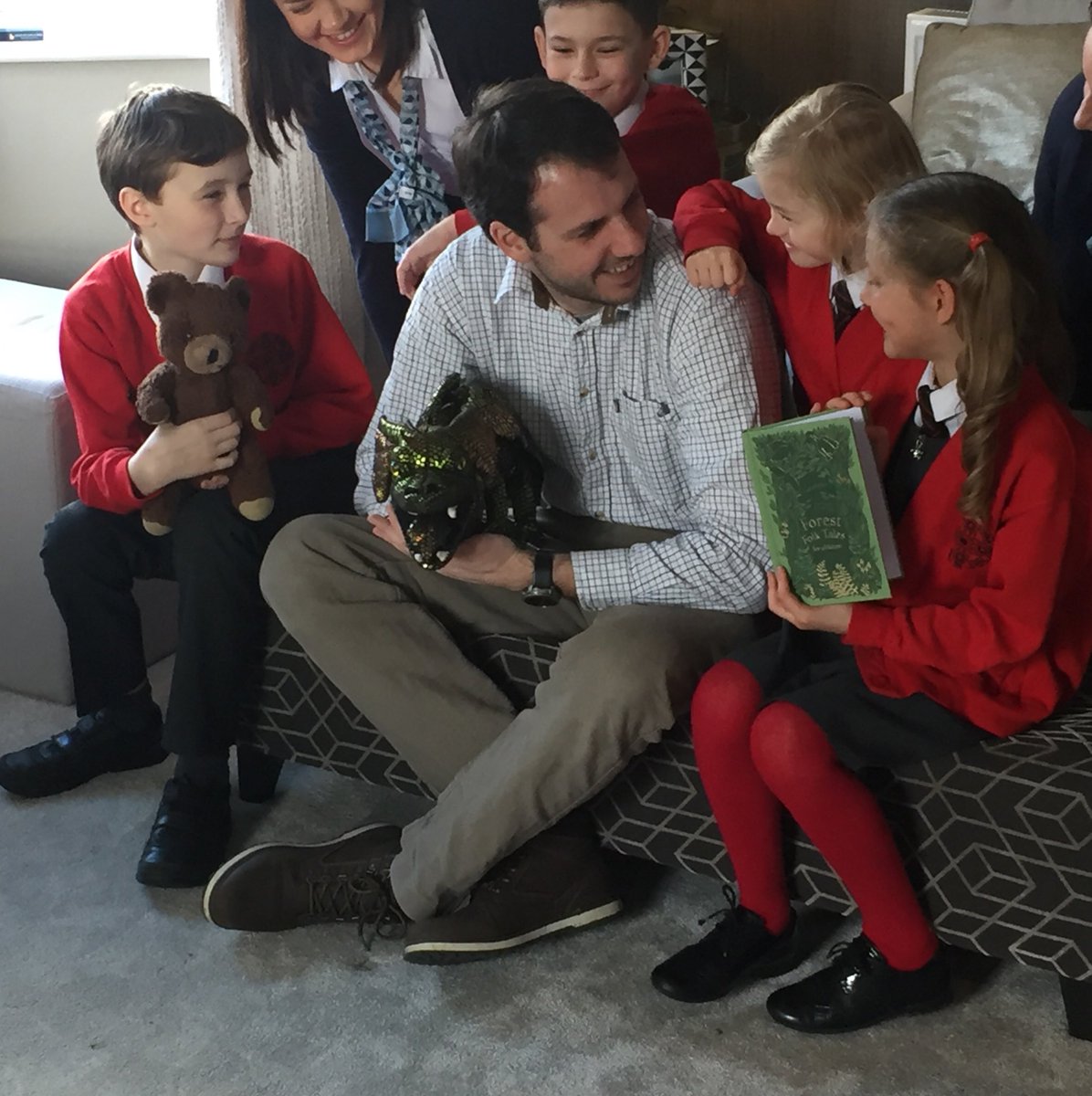 Handwriting in Year 1
Year 1 have loved exploring our brand new handwriting programme on the iPads. There was some great control.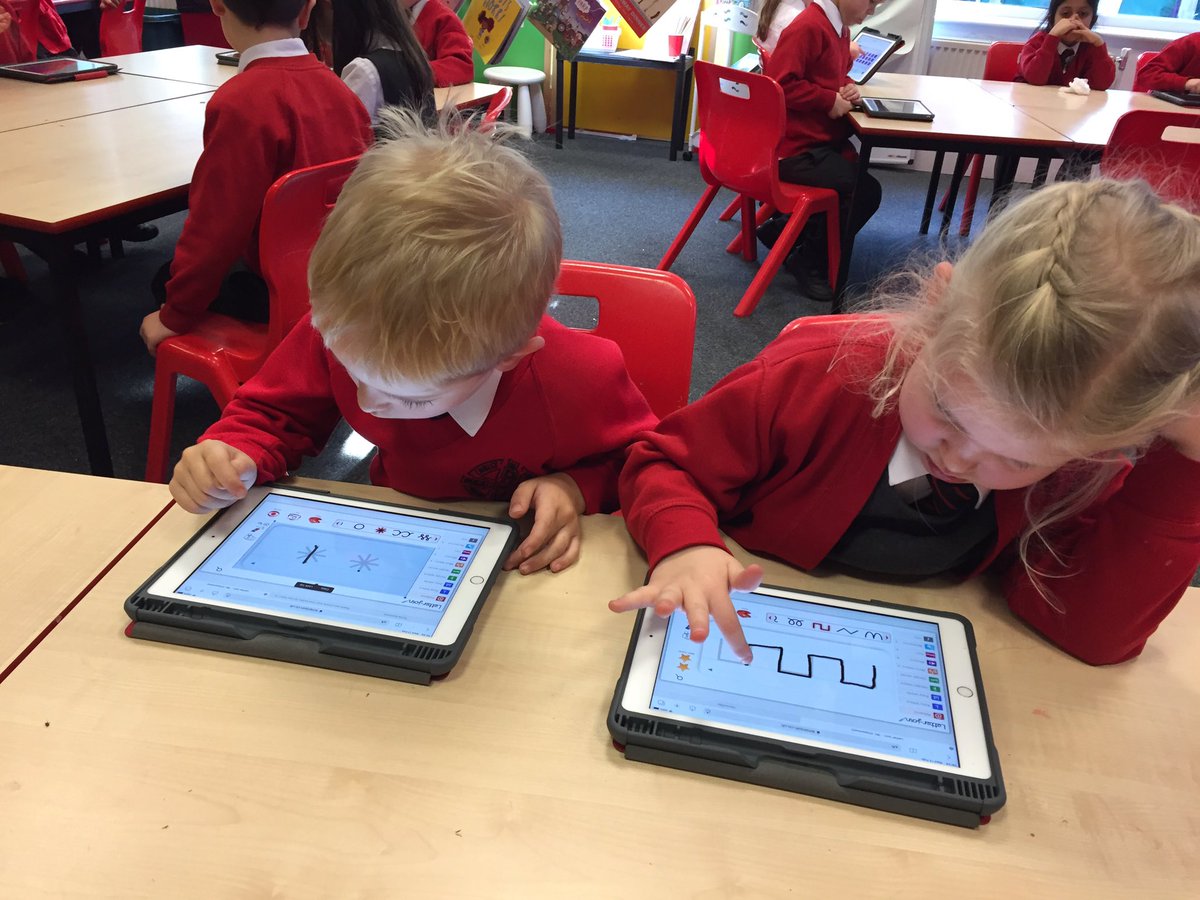 Change 4 Life
A group of children from Year 4 attended a Change 4 Life event this week and had a great time whilst there. Well done to all of those involved!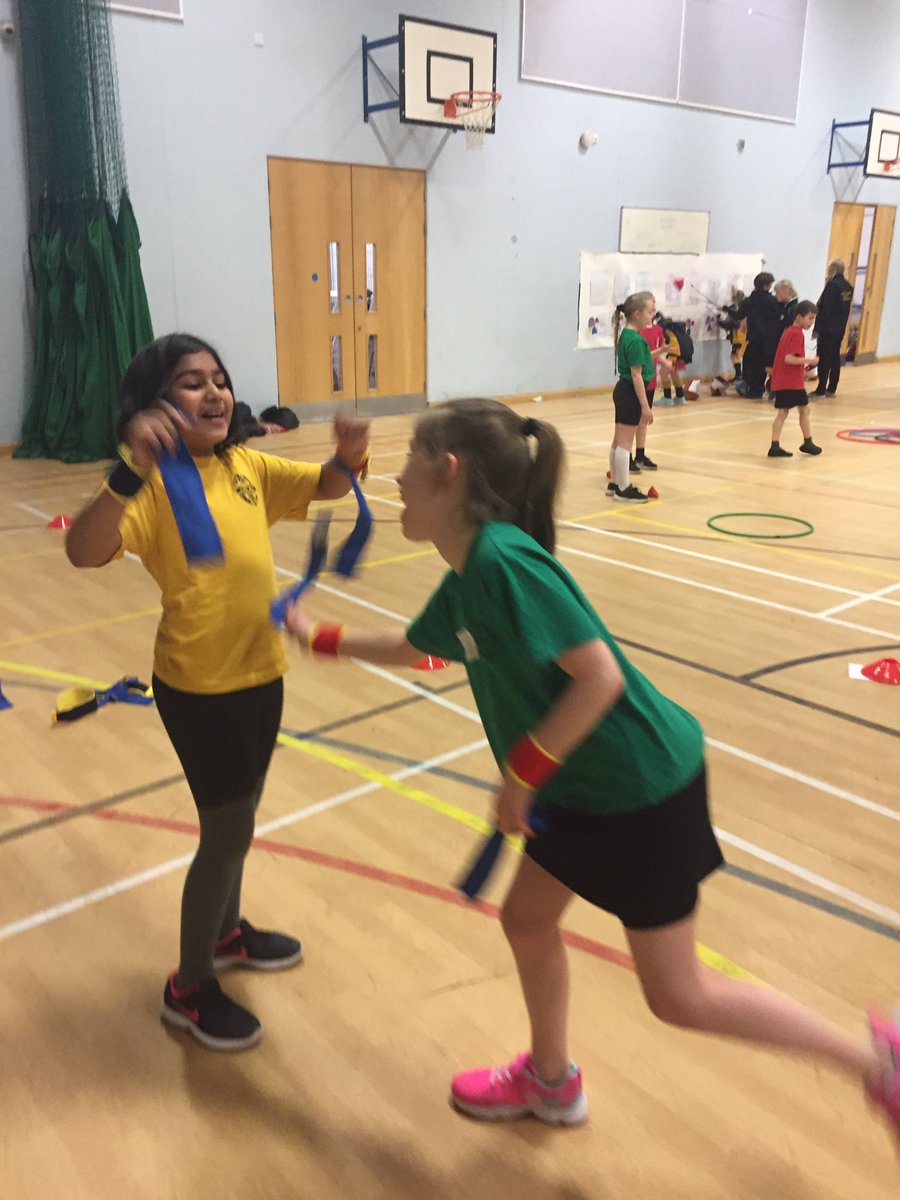 Arithmetic in Year 6
Year 6 have been putting their Arithmetic knowledge to the test this week. We really are impressed by their fantastic maths!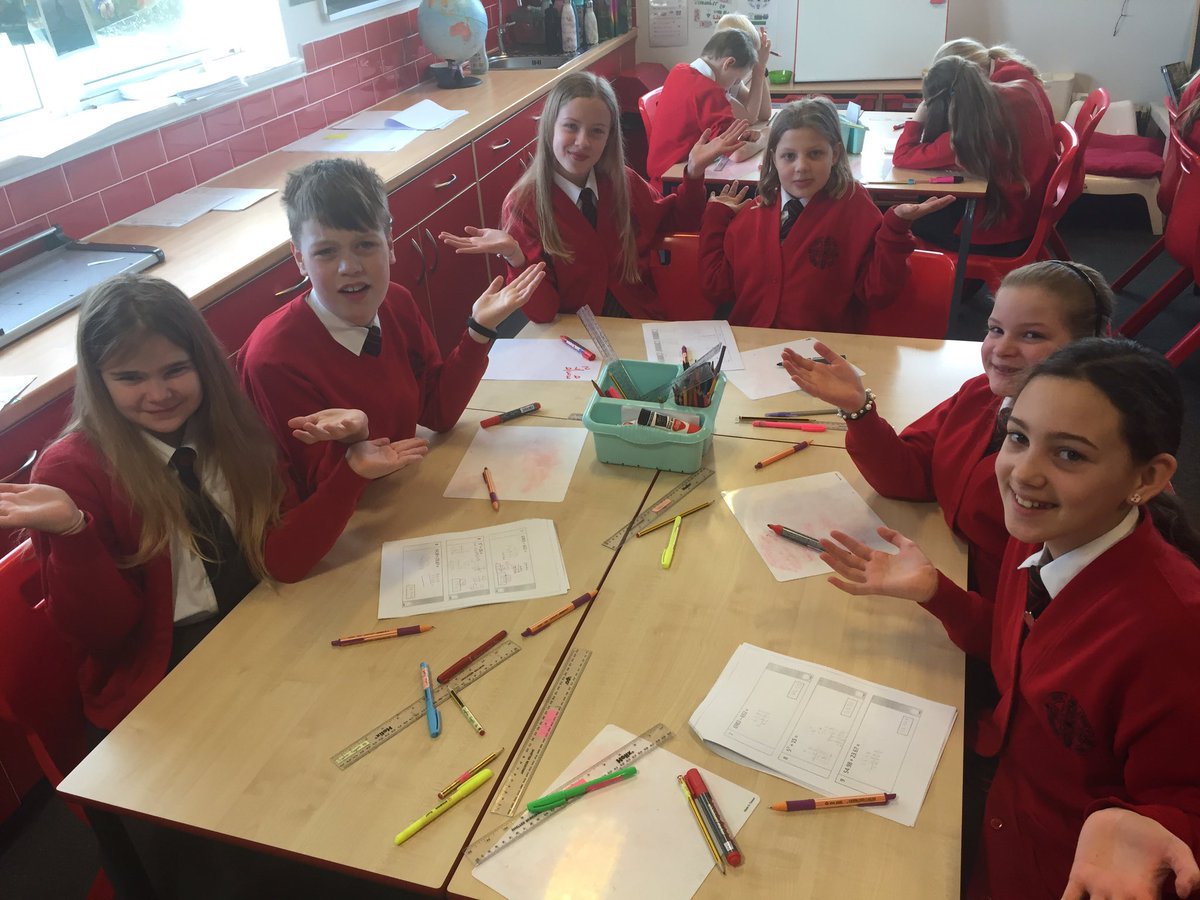 Learning in Reception
Reception have made the most of the winter sunshine this week and have thoroughly enjoyed learning outside.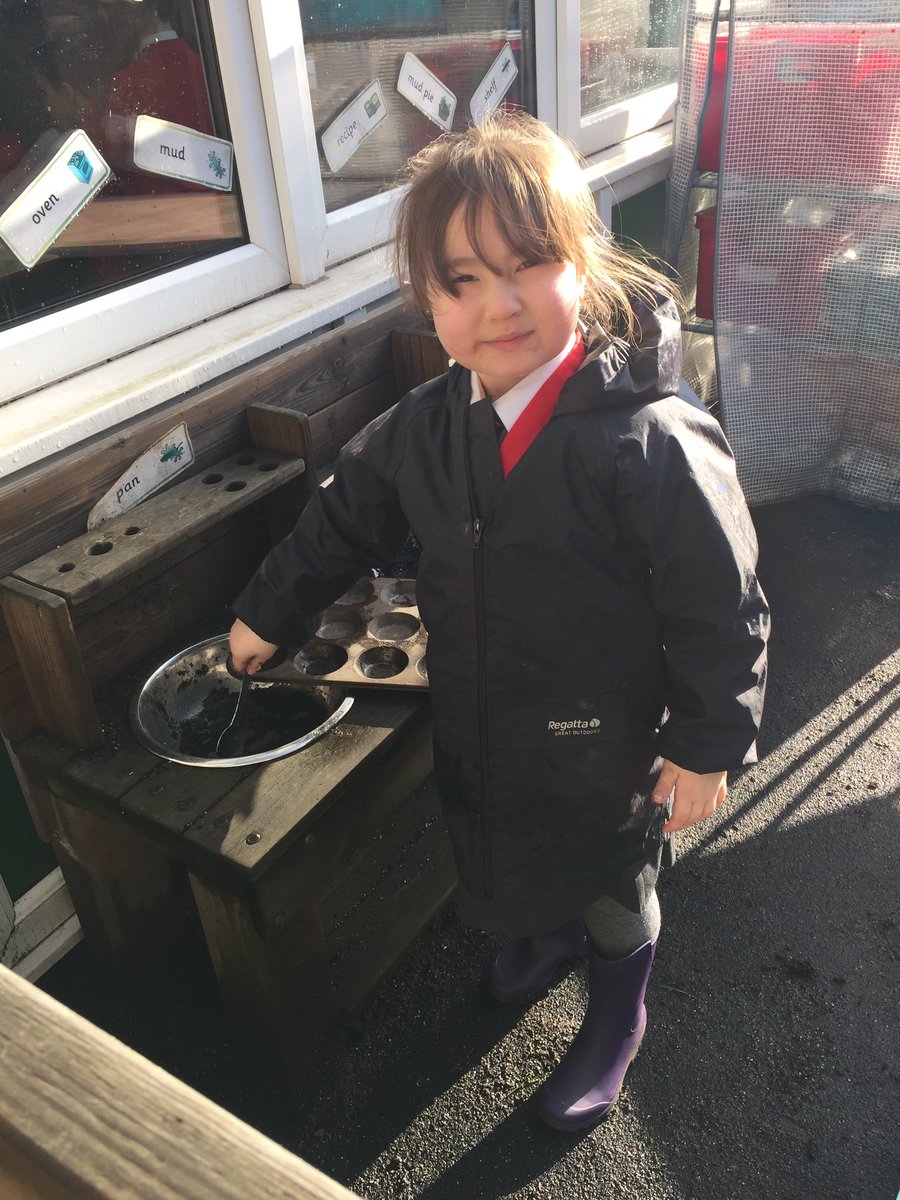 Year 6 Art Skills
Year 6 have linked their Big Question to their recent art work this week.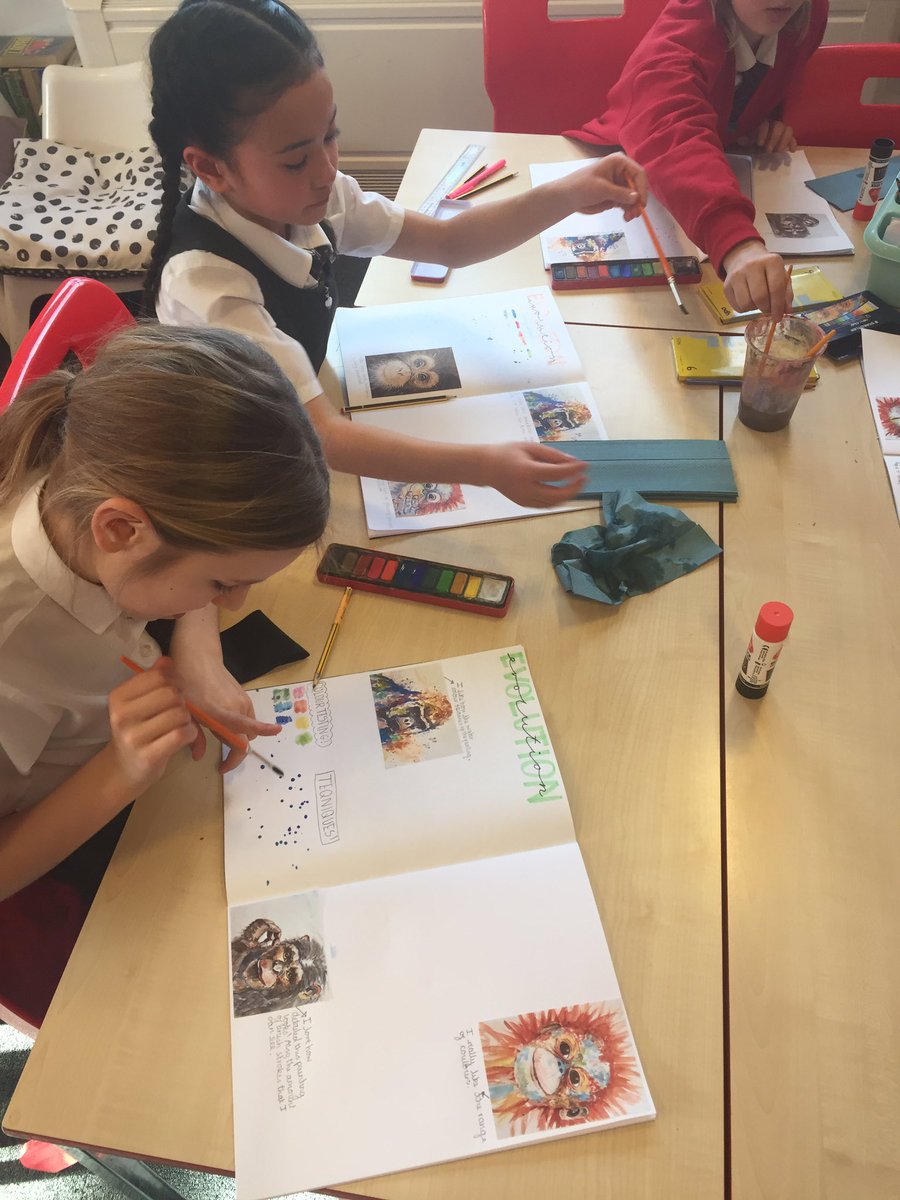 P.E in Year 5
Year 5 have been developing their Dance skills this half term by learning how to line dance - some great performances!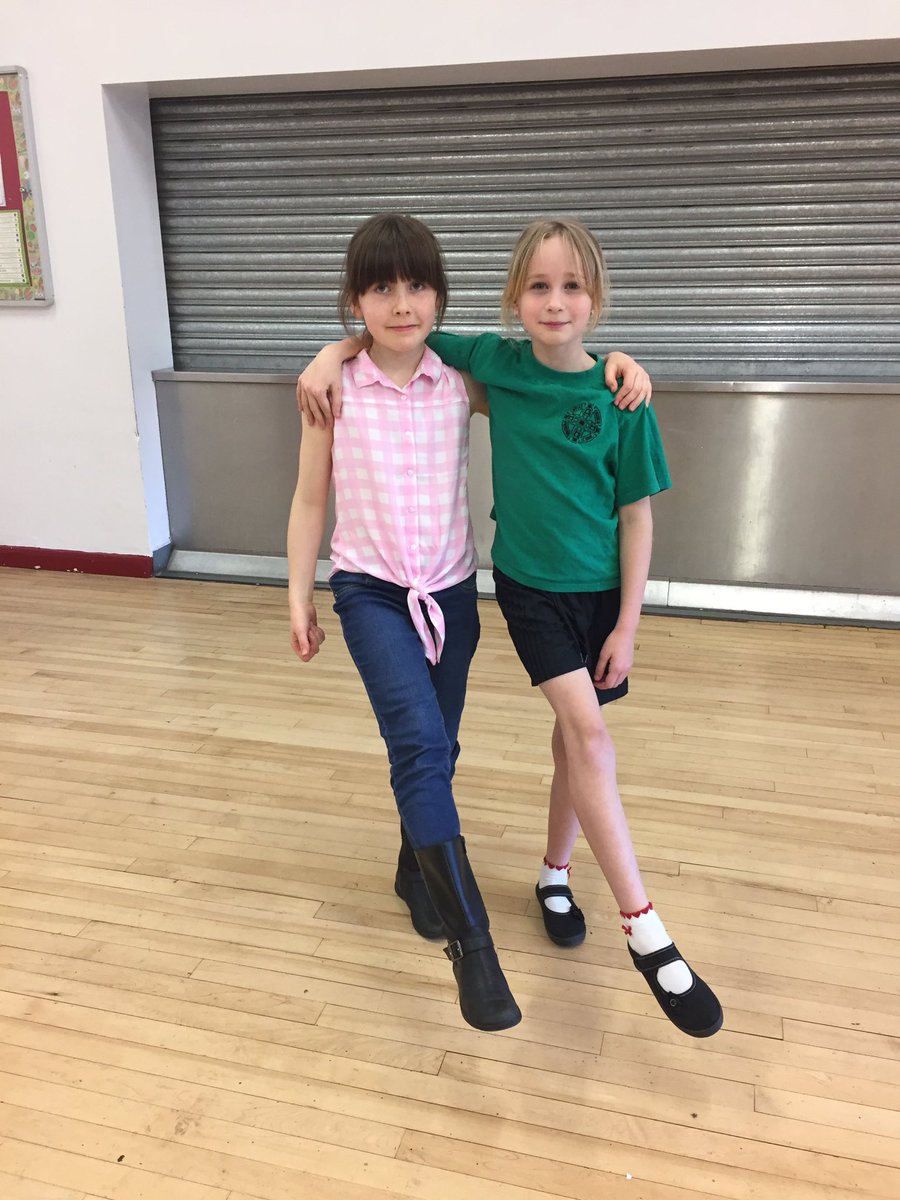 Big Question in Year 2
As part of their Big Question, Year 2 have developed their Geography skills to find out key features of places in Africa.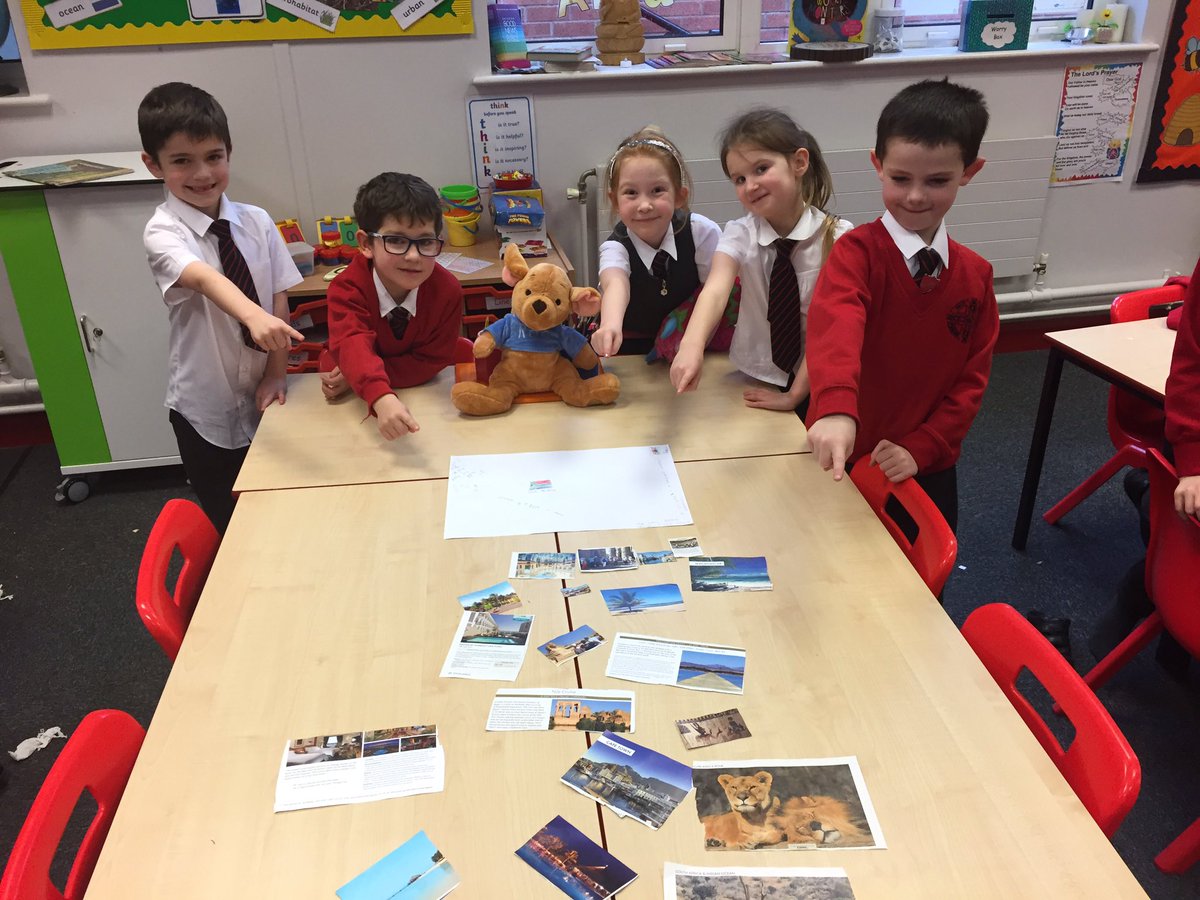 Safer Internet Day
As part of Safer Internet day on Tuesday, Key Stage 2 have been thinking about their online identity and discussed the pros and cons of being online.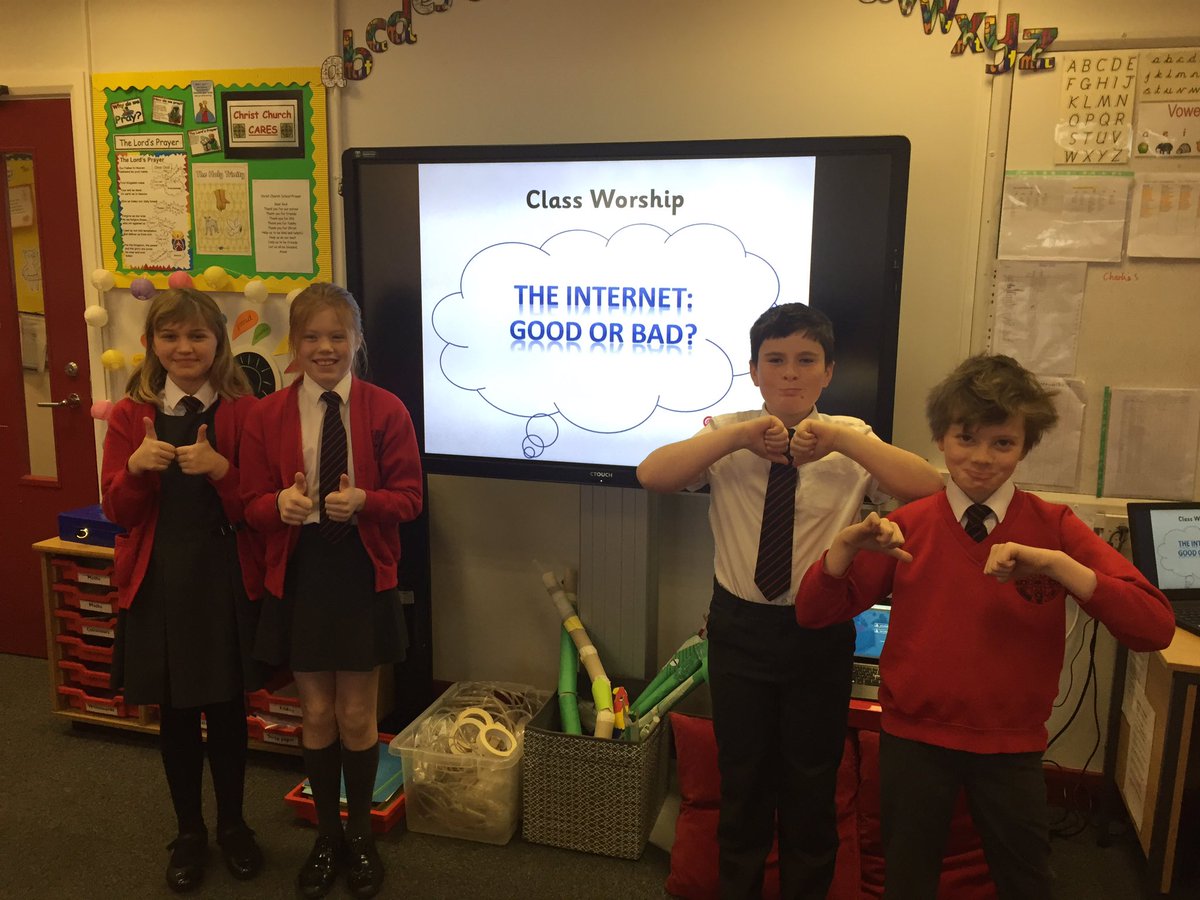 Year 6 Police Cadet Presentation
To end their Junior Police Cadet Training, Year 6 were presented with a t-shirt and certificate this week. Thank you to the amazing PCSOs who have led the sessions - it really has been fantastic! Thanks to parents / carers who were able to join us for this celebration.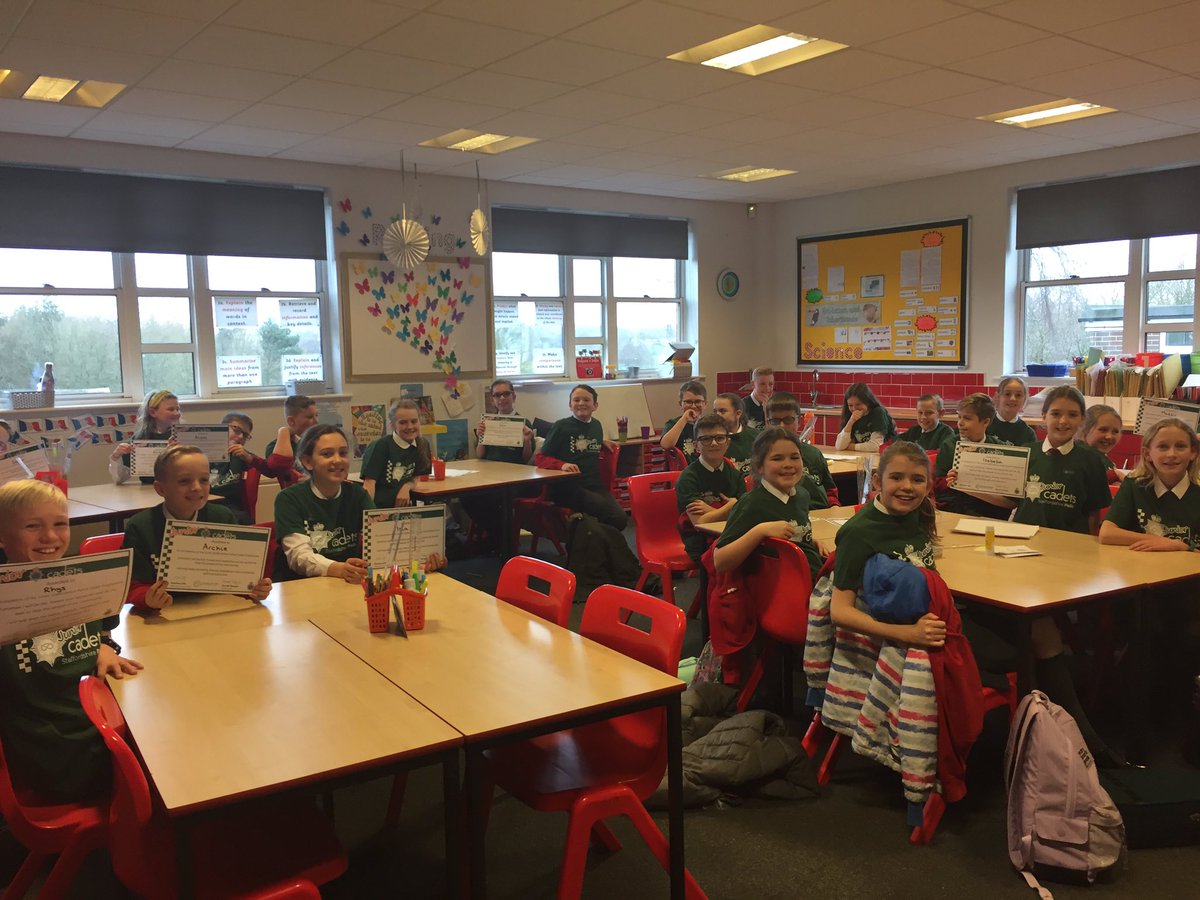 Year 3 P.E
Year 3 loved the opportunity to improve their ball skills this week as they developed their skills in the glorious winter sunshine.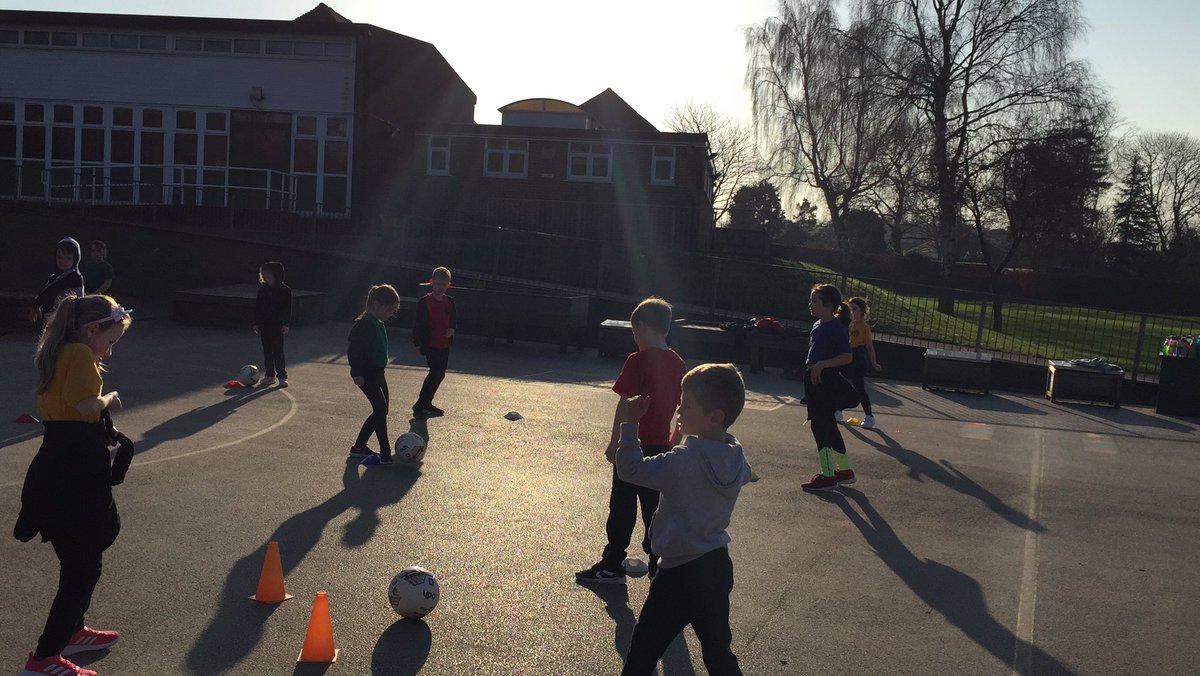 Mental Health Week in Year 4
4ST thought about how they could find their brave as part of this year's Mental Health Week.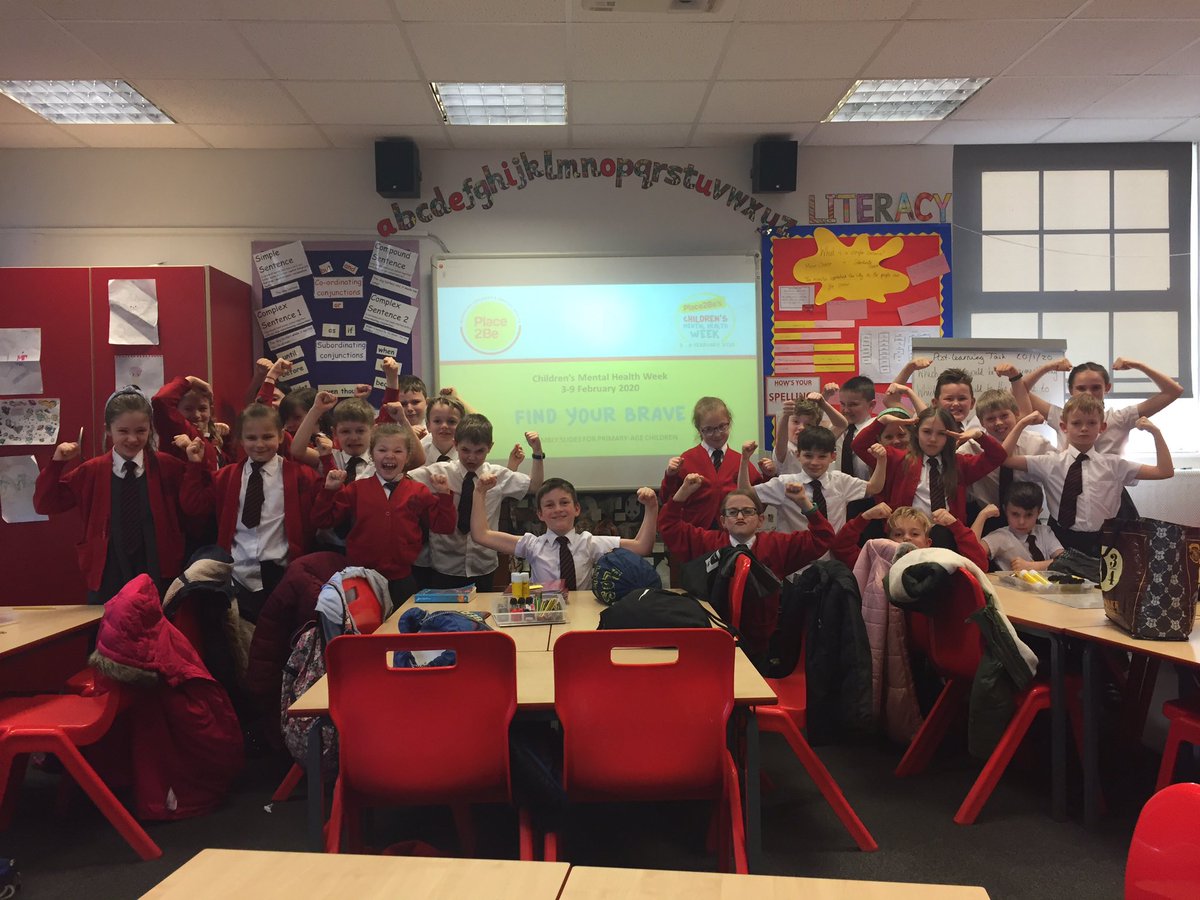 Year 3 Worship
Well done to Year 3 for delivering a great worship all about Risk-Taking this week.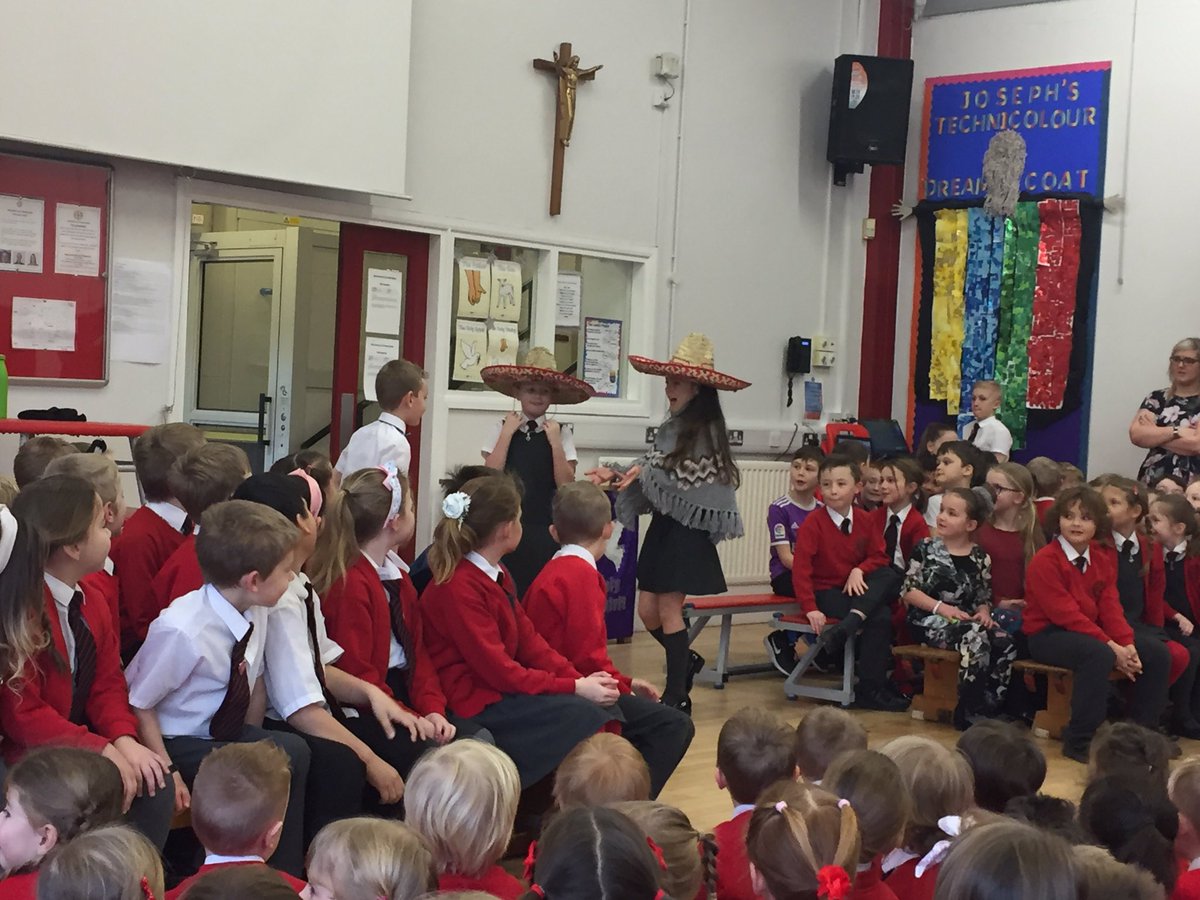 Year 5 Debate
Year 5 planned and delivered a superb debate all about deforestation - some super speakers!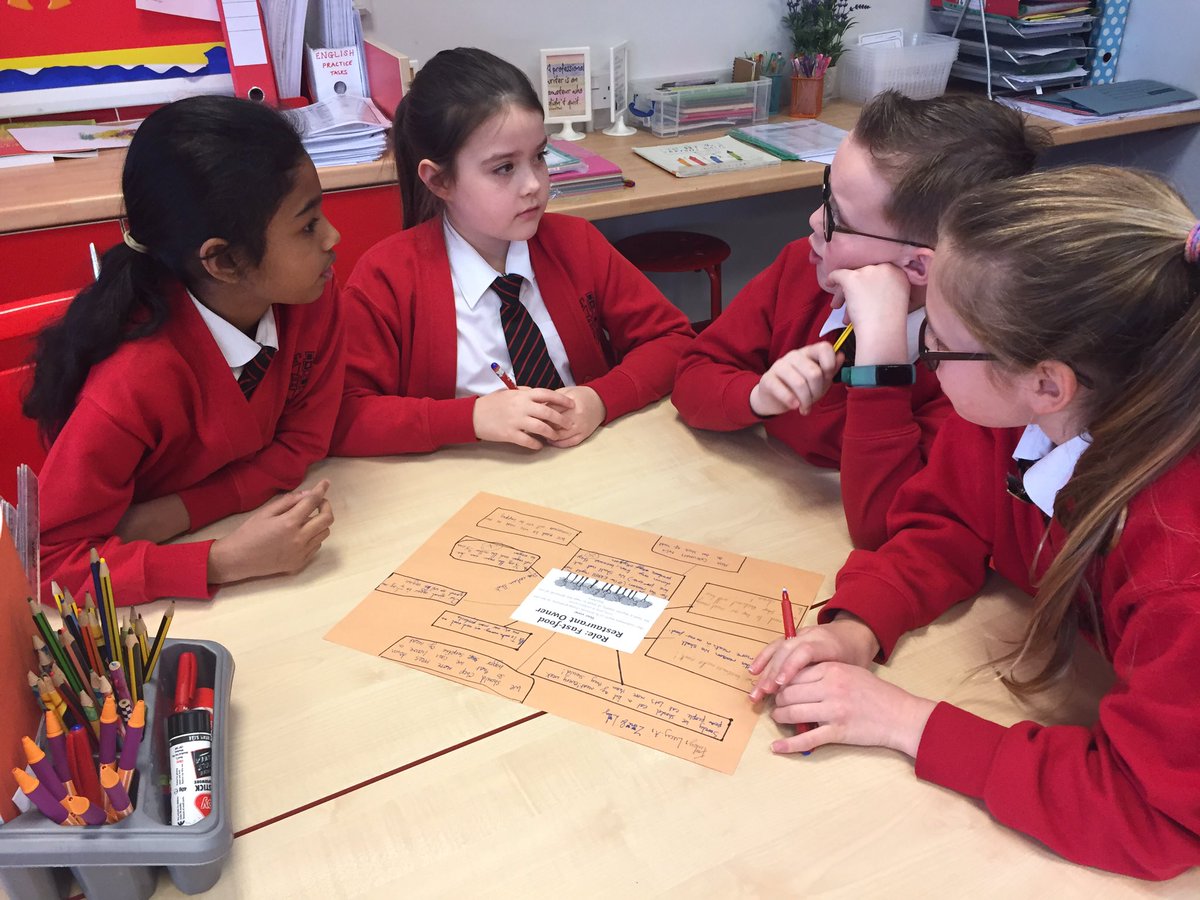 Year 4 Big Question
As part of their Big Question, Year 4 have loved being in the Environmental Area making their own Stone Age inspired spears!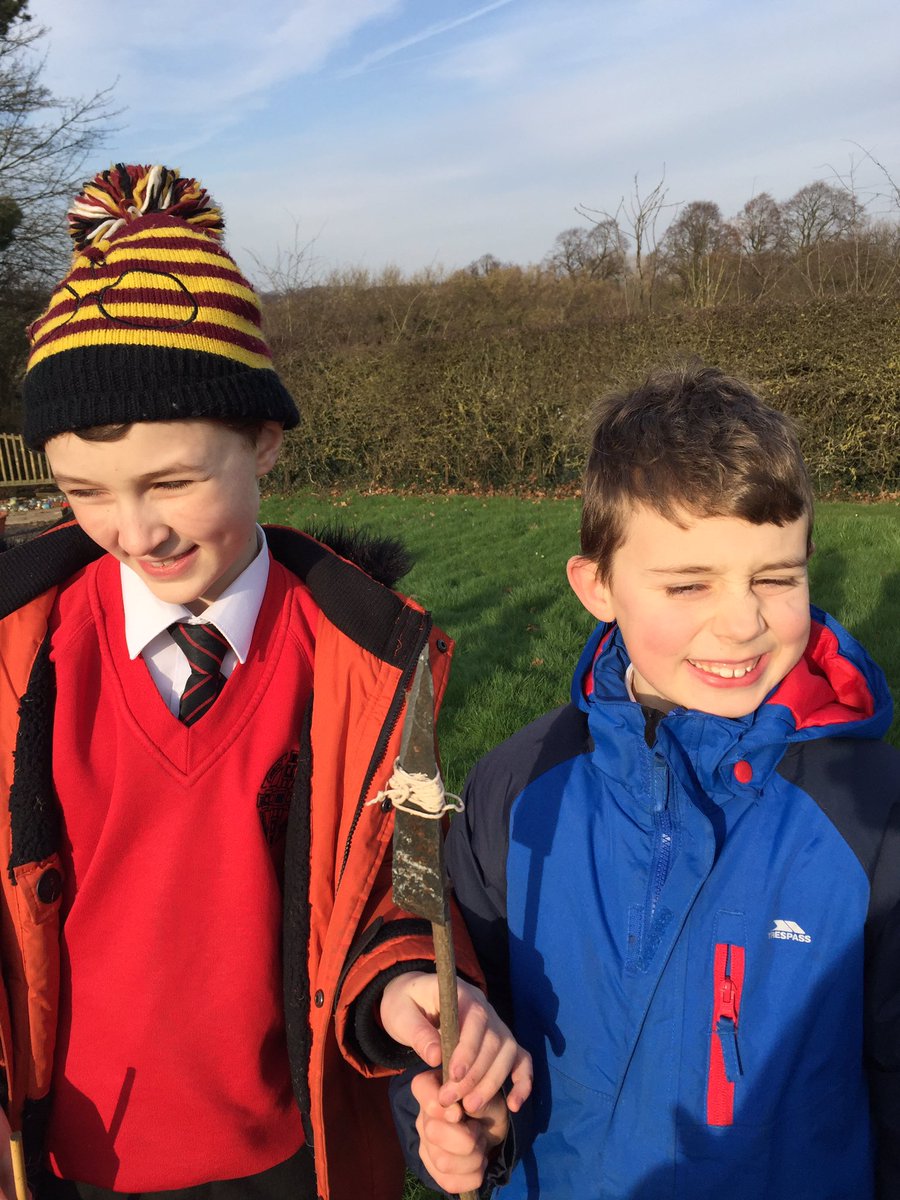 2BB visit to Beacon Park Retirement Village
Mrs Benniston's Year 2 class had a lovely morning with our friends at Beacon Park Retirement Village on Friday. The children and adults loved enjoyed reading and colouring together.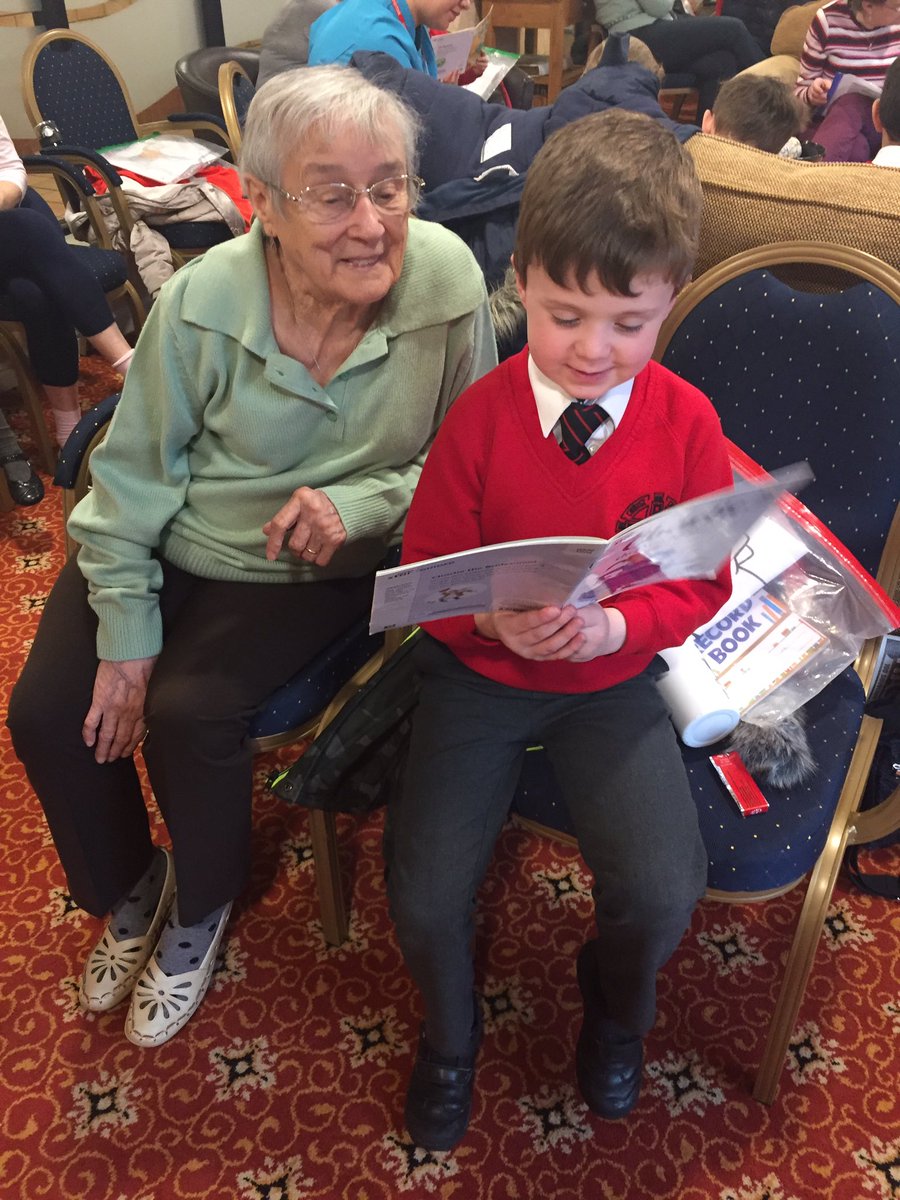 Year 5 Worship
What a super worship this morning led by Year 5! It was great to learn so much about what it means to have courage.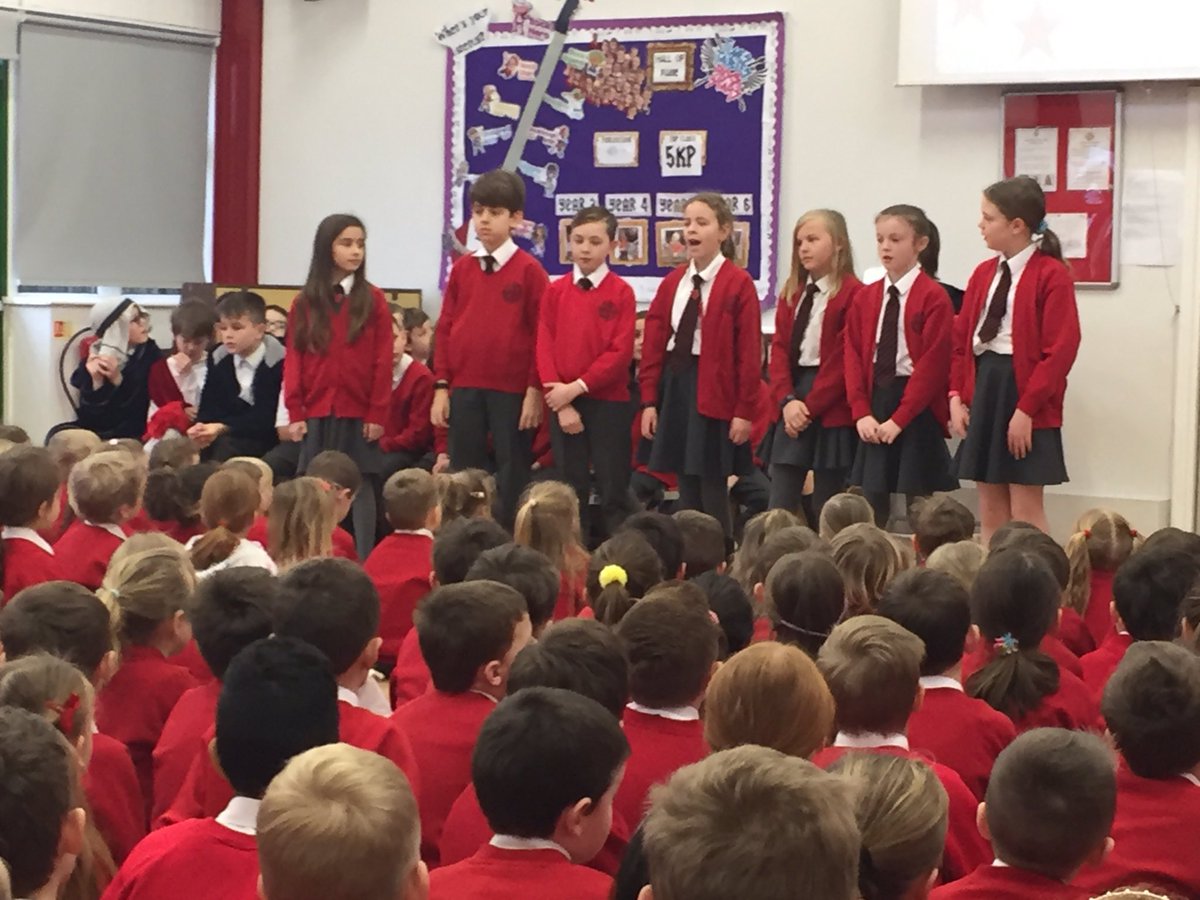 Year 2 Maths
As part of their Maths this week Year 2 have been hunting for shapes on the playground - there were so many to identify!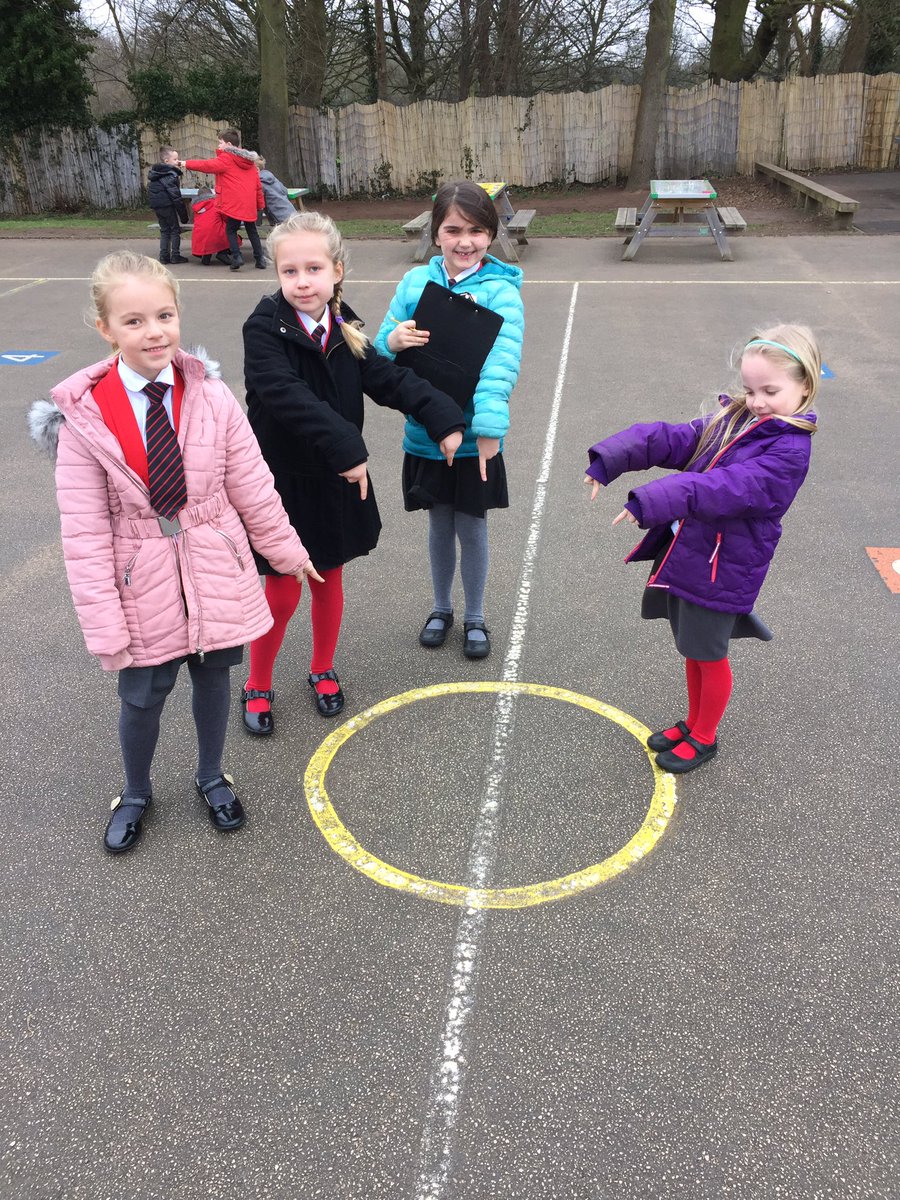 Year 5 P.E
Year 5 have been developing their football skills this week in outdoor P.E - great footwork!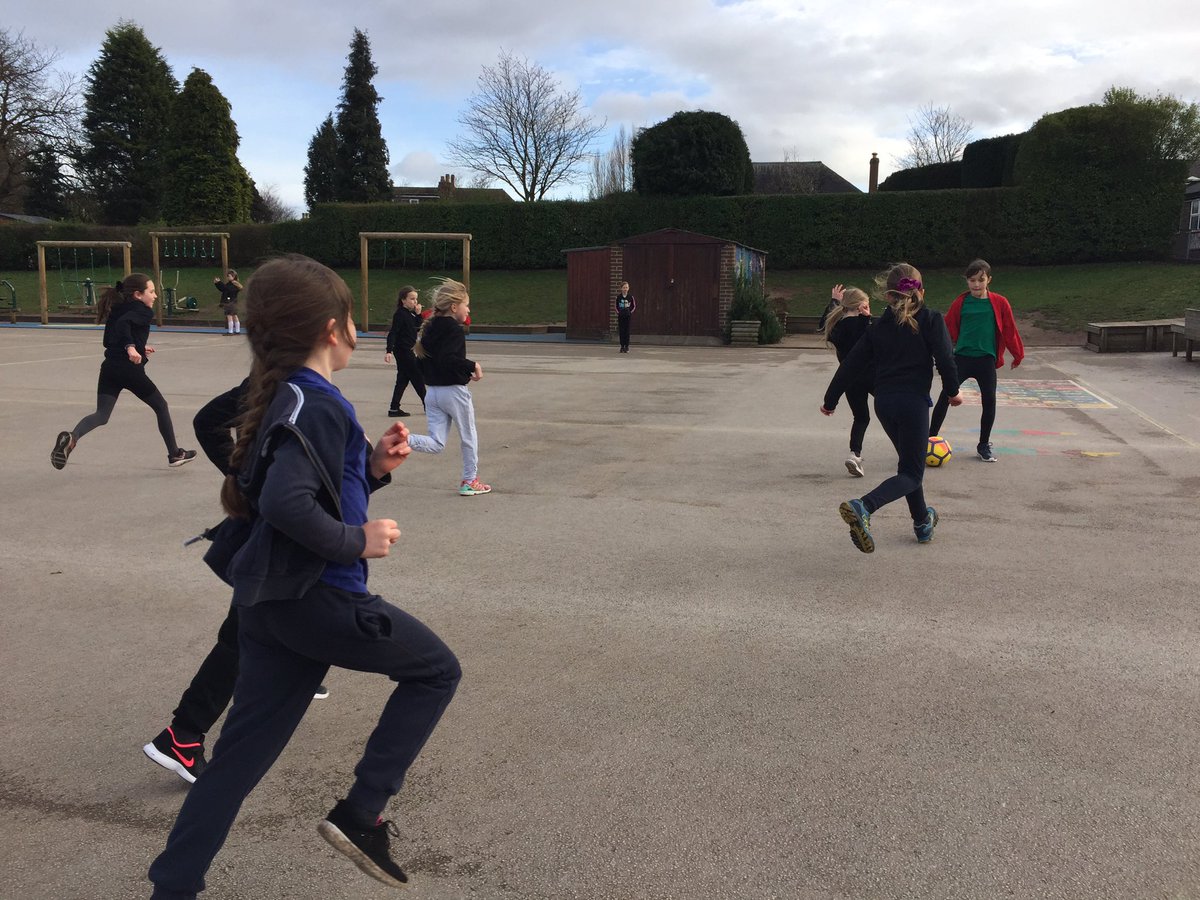 Maths in Year 3
As part of their Maths this week Year 3 have been collecting data ready to present in different ways.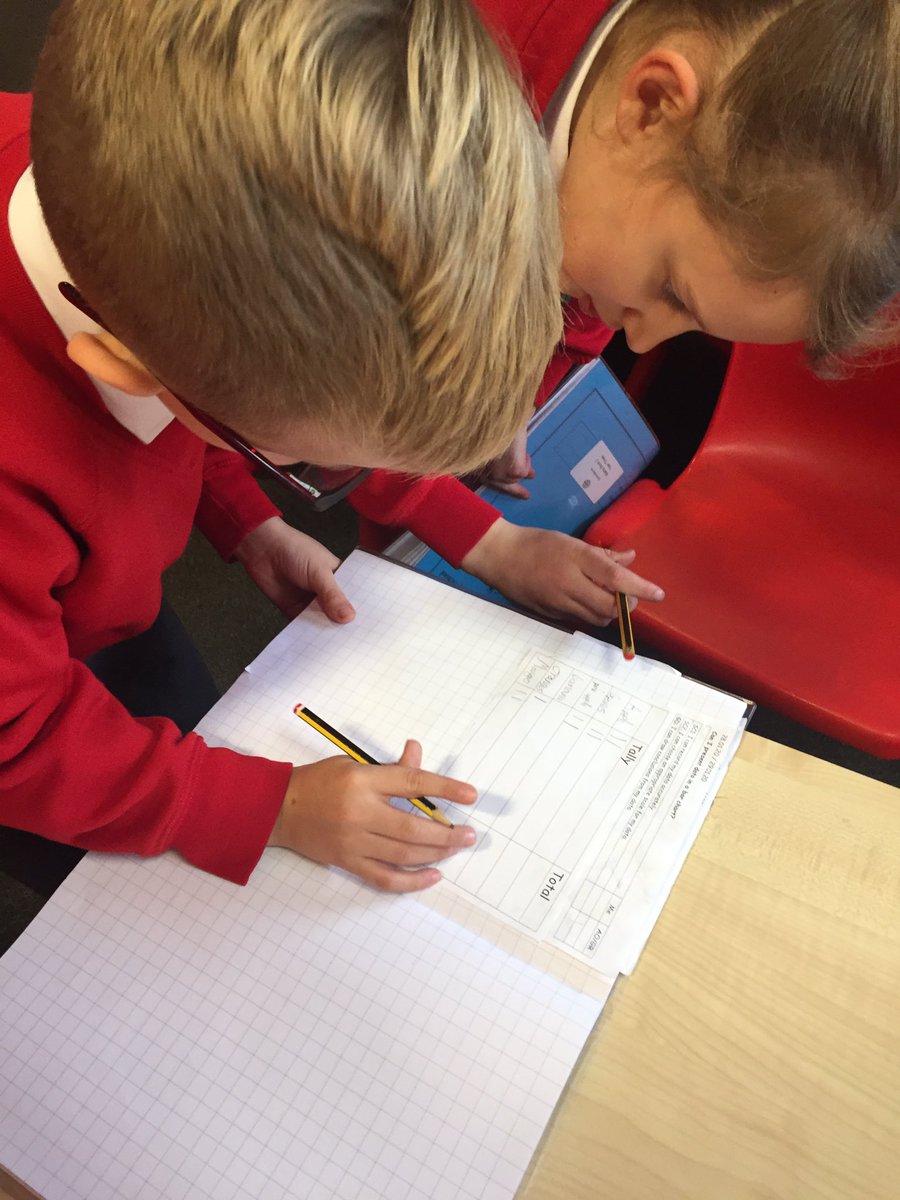 Crafts in Reception
As part of their learning this week Reception have loved all of the arts and crafts activities!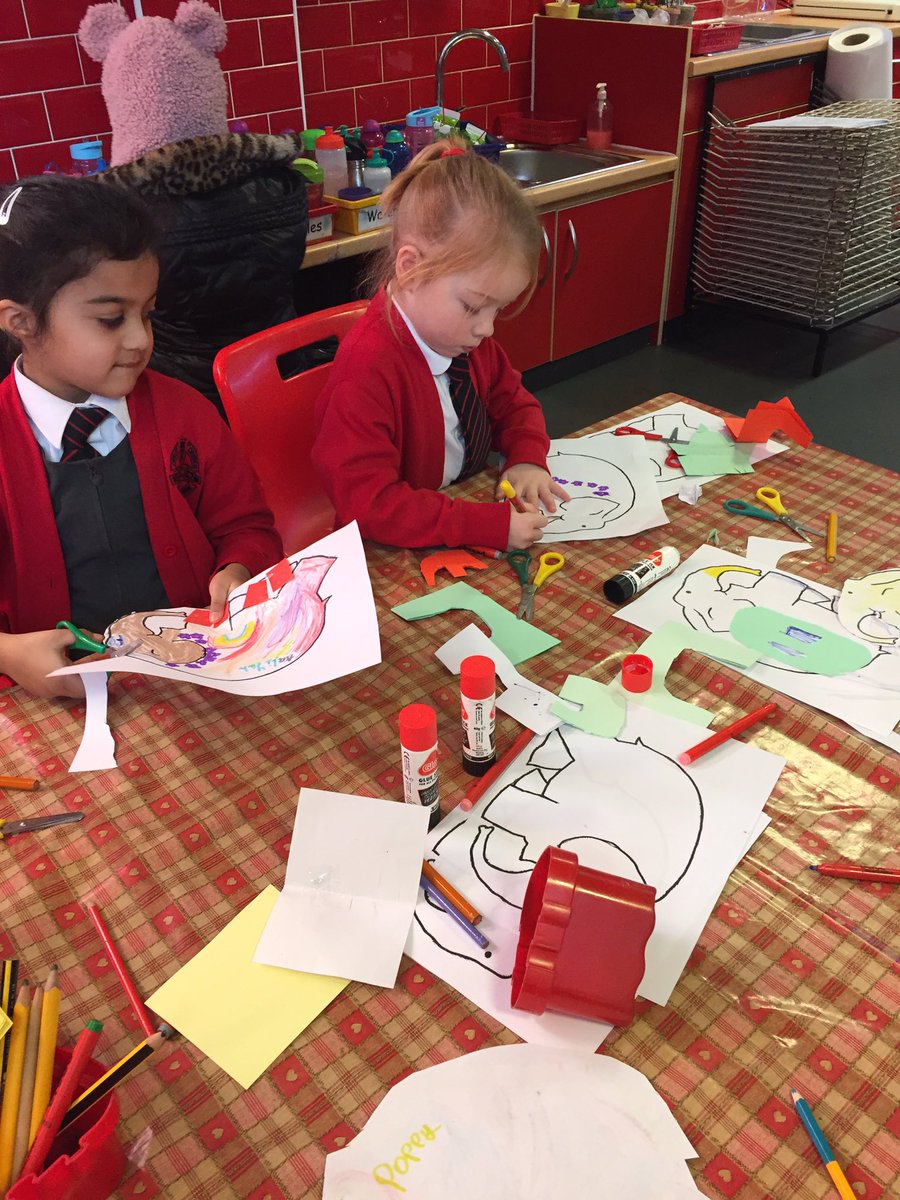 2BB's Inspire Workshop
Mrs Benniston's Year 2 class had a wonderful time on Tuesday morning learning with adults from home. Thanks to all those who were able to make the Inspire Workshop.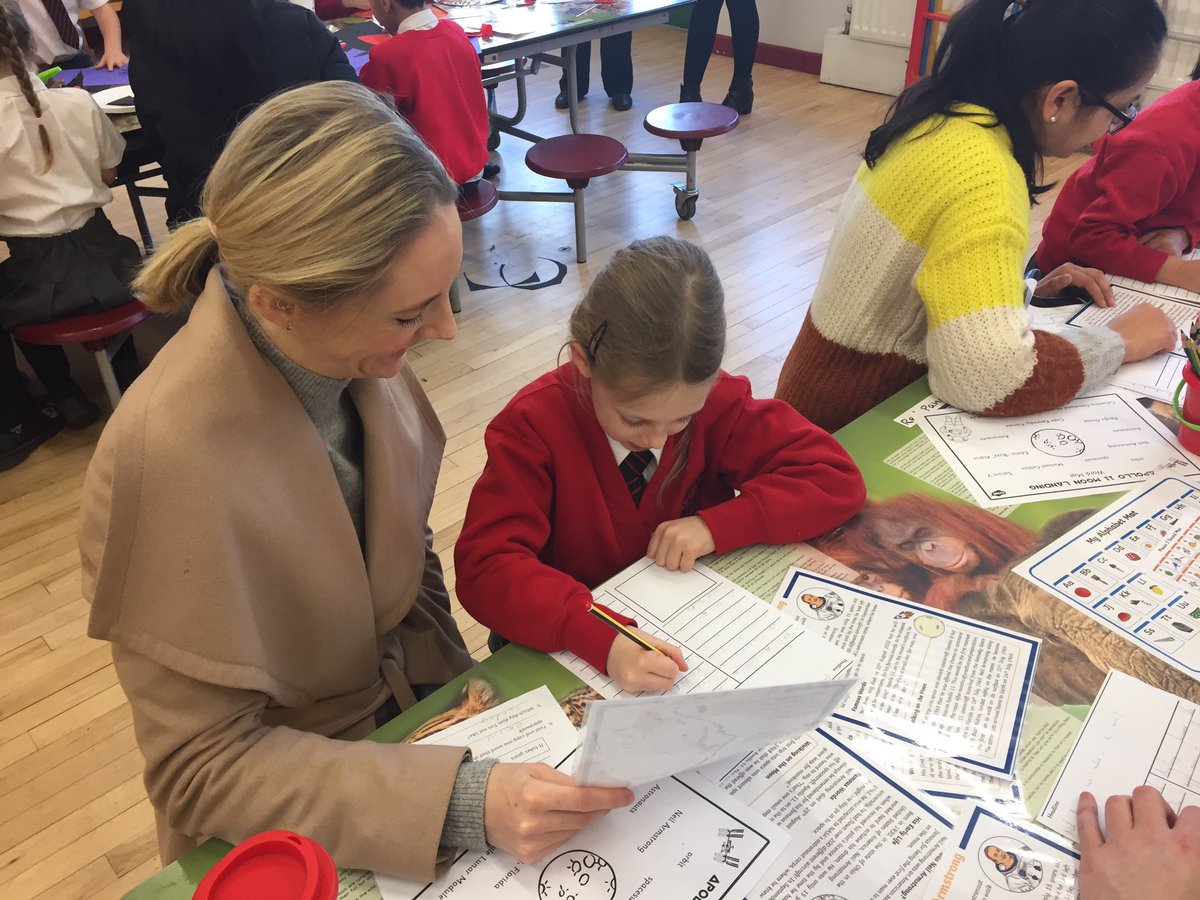 Year 2's Big Question
This week Year 2 were very eager to find out their brand new Big Question!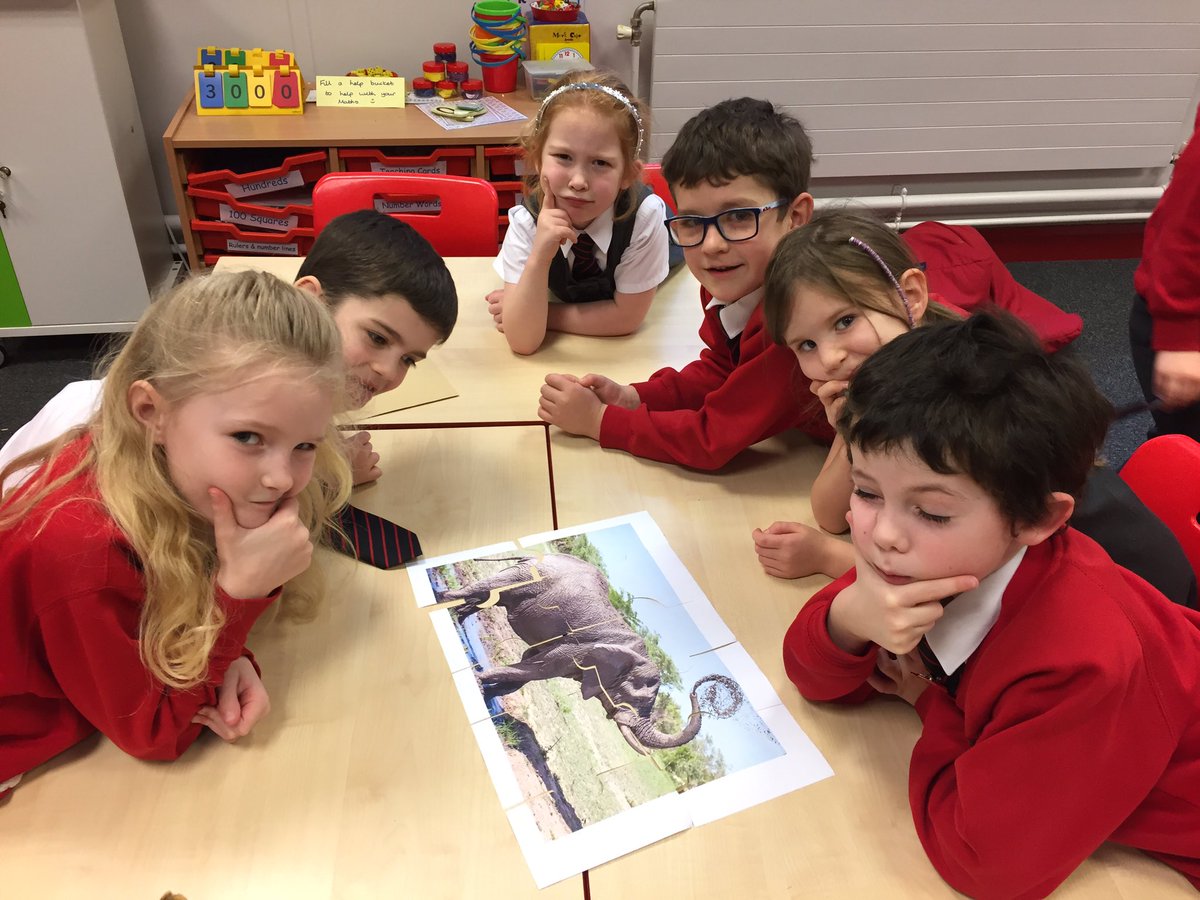 Year 4 Worship
Year 4 performed a very unseasonal worship for school on Friday morning. A worship based on Christmas and how it's celebrated around the world - yes it is January!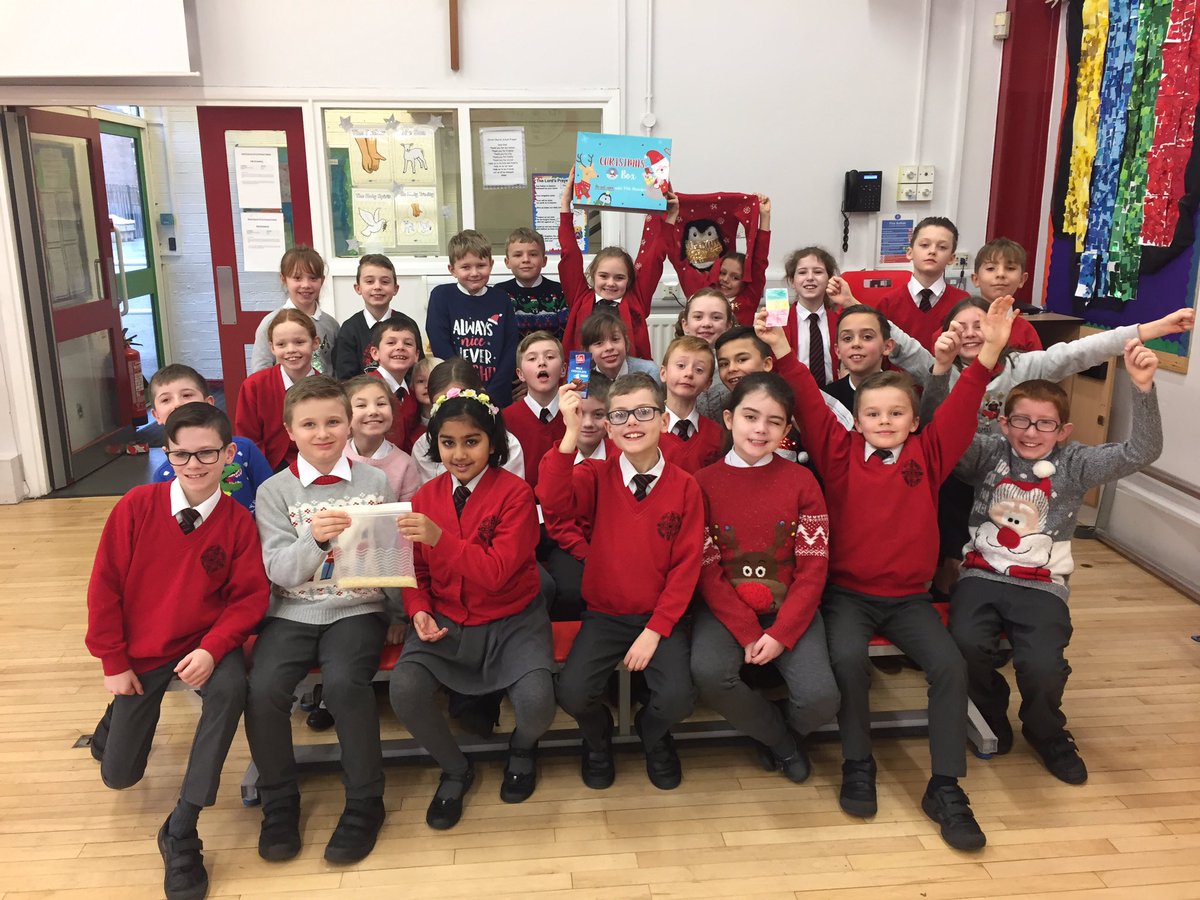 Learning Ambassadors
Our fantastic Learning Ambassadors met this week to discuss their role and what qualities it takes to be a great
Learning Ambassador.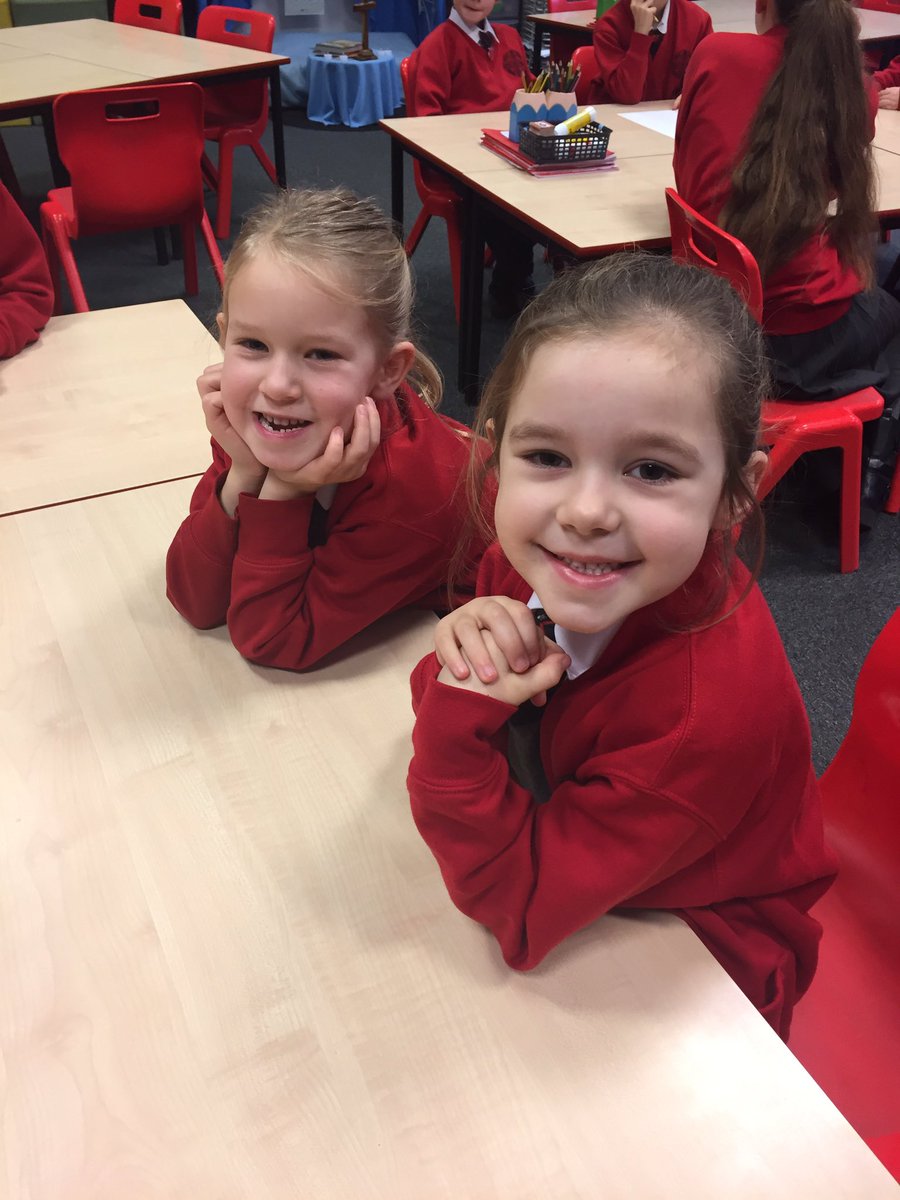 Chinese New Year
The learning in Reception this week has been based around Chinese New Year. The children have loved finding out about this and have completed lots of different tasks.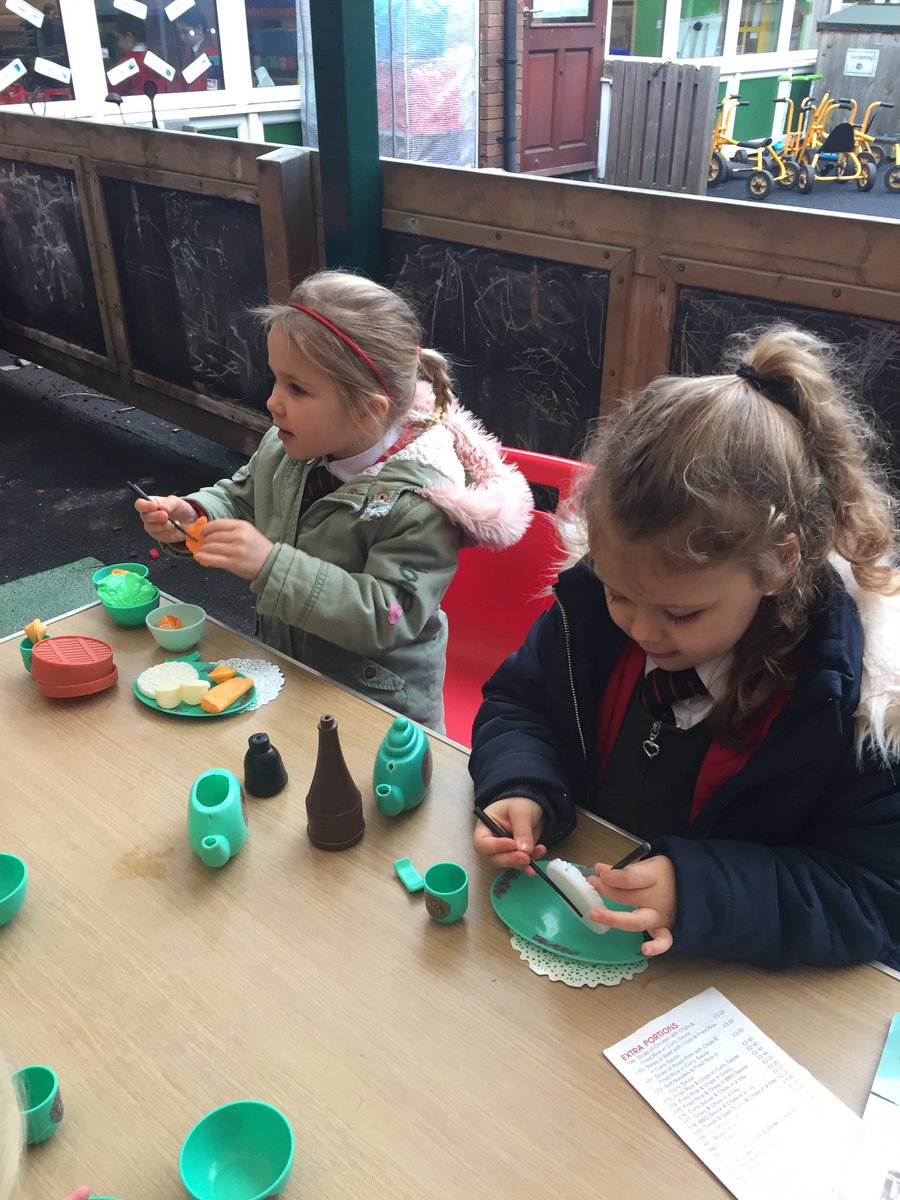 Year 2 Value Token Treat
As the Key Stage 1 Value Token winners, Year 2 had a treat afternoon. This meant that they got to enjoy a movie and sweet treats - well done Year 2!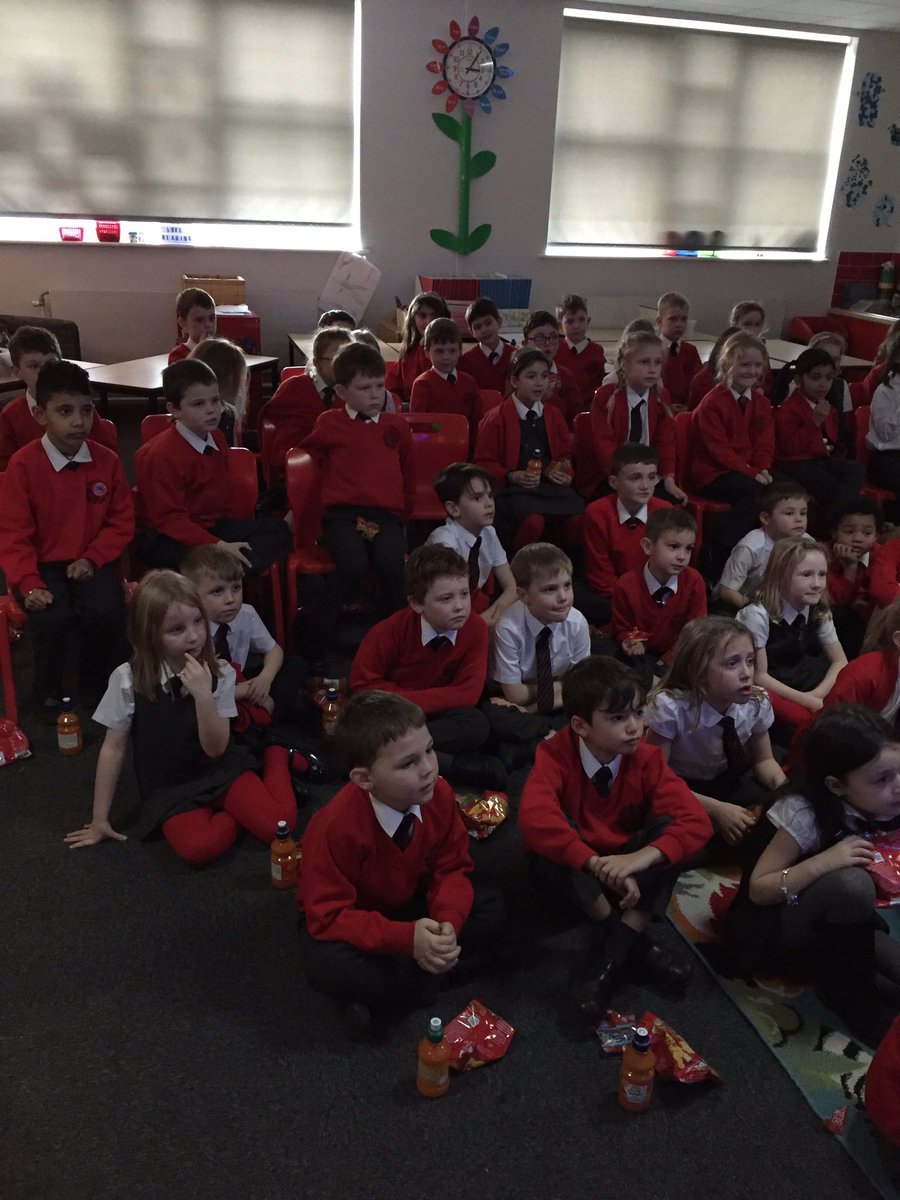 Year 1 Big Question
In order to discover their new Big Question Year 1 had to take to the playground to hunt for missing letters!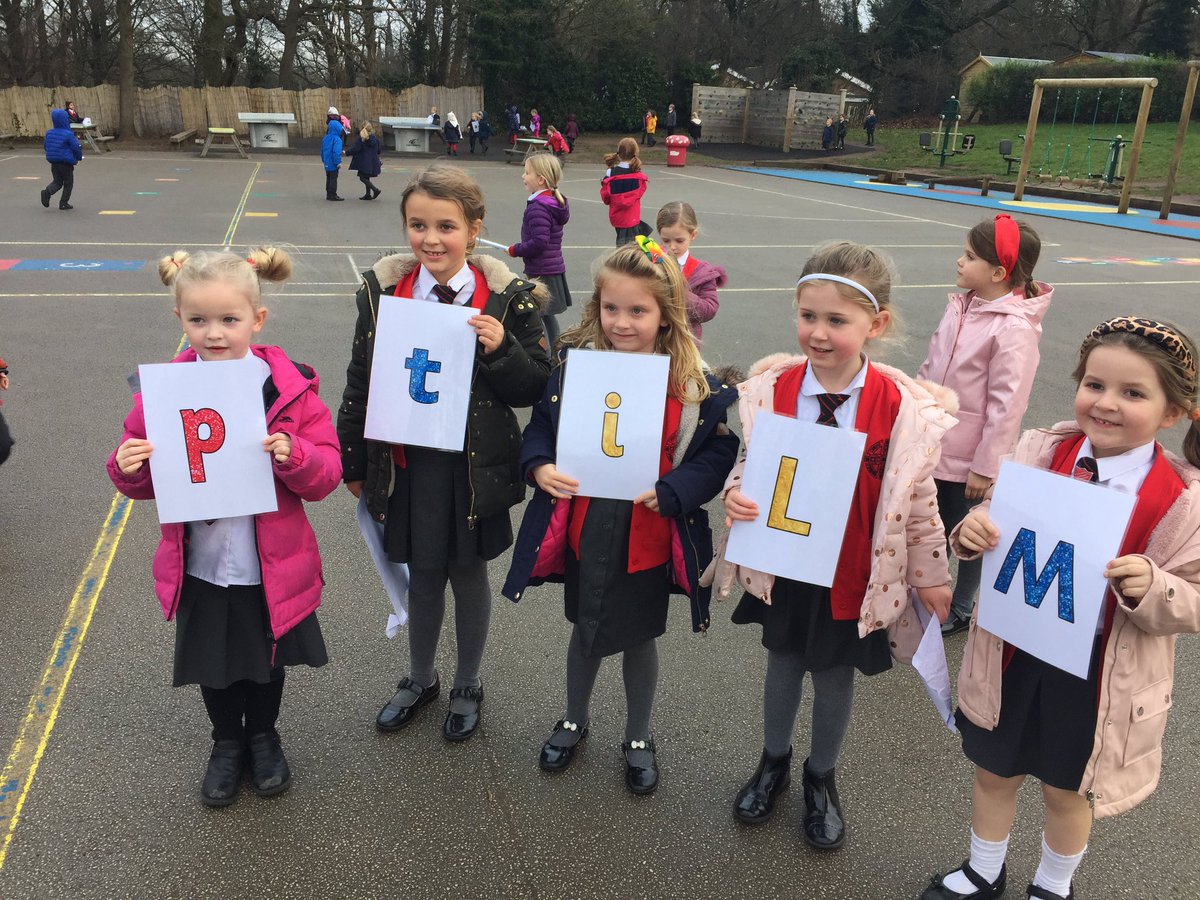 Year 6 Big Question
This week Year 6 had to figure out their brand new Big Question - what could it be?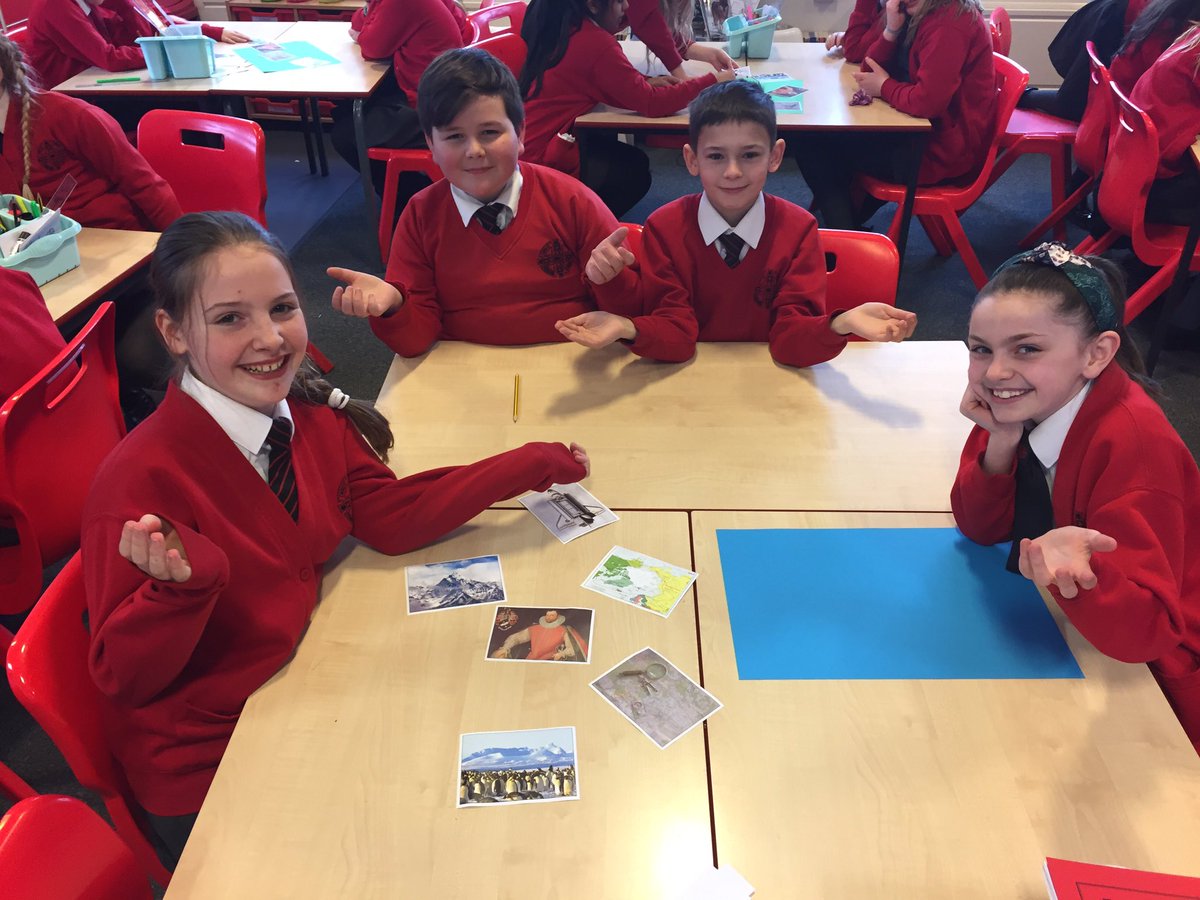 2SC's Inspire Workshop
Mrs Cheek's class had a super time with adults from home on Tuesday morning when they joined them for their Inspire Workshop. The children (and adults) loved exploring their Big Question with their parents/carers.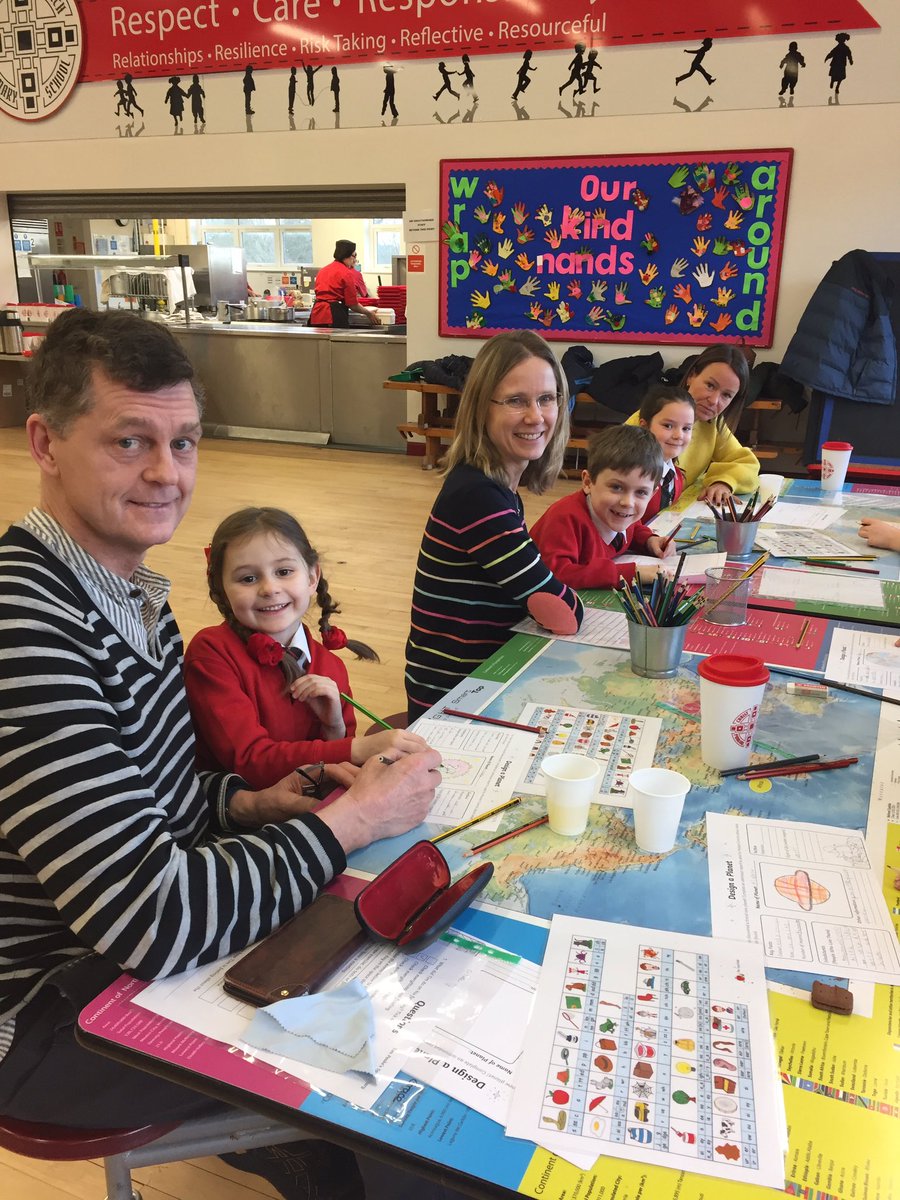 School Council visit Church
Children from School Council visited Church this week to make bird feeders for the Church grounds. The children loved being able to do something for the community.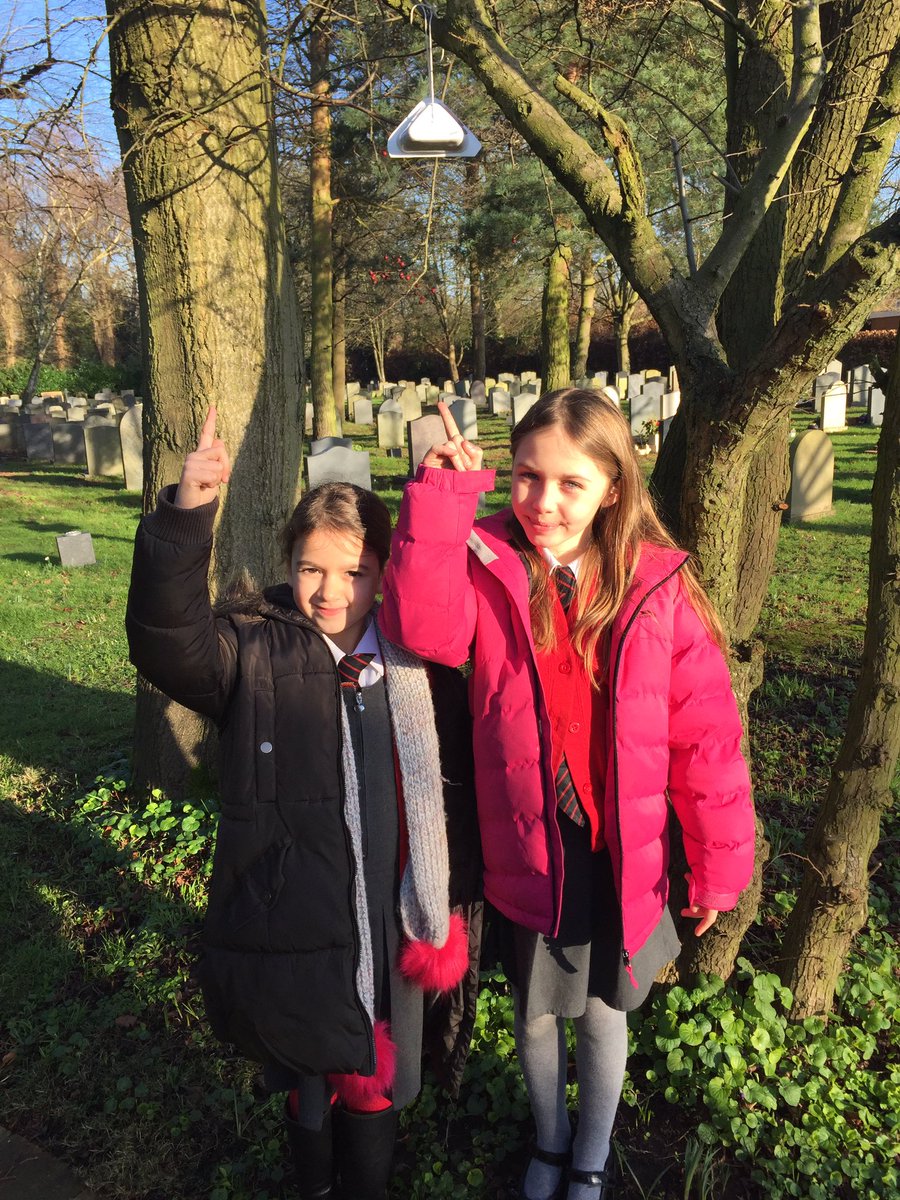 P.E in Reception
Our Reception children are now getting very fast at getting changed for P.E!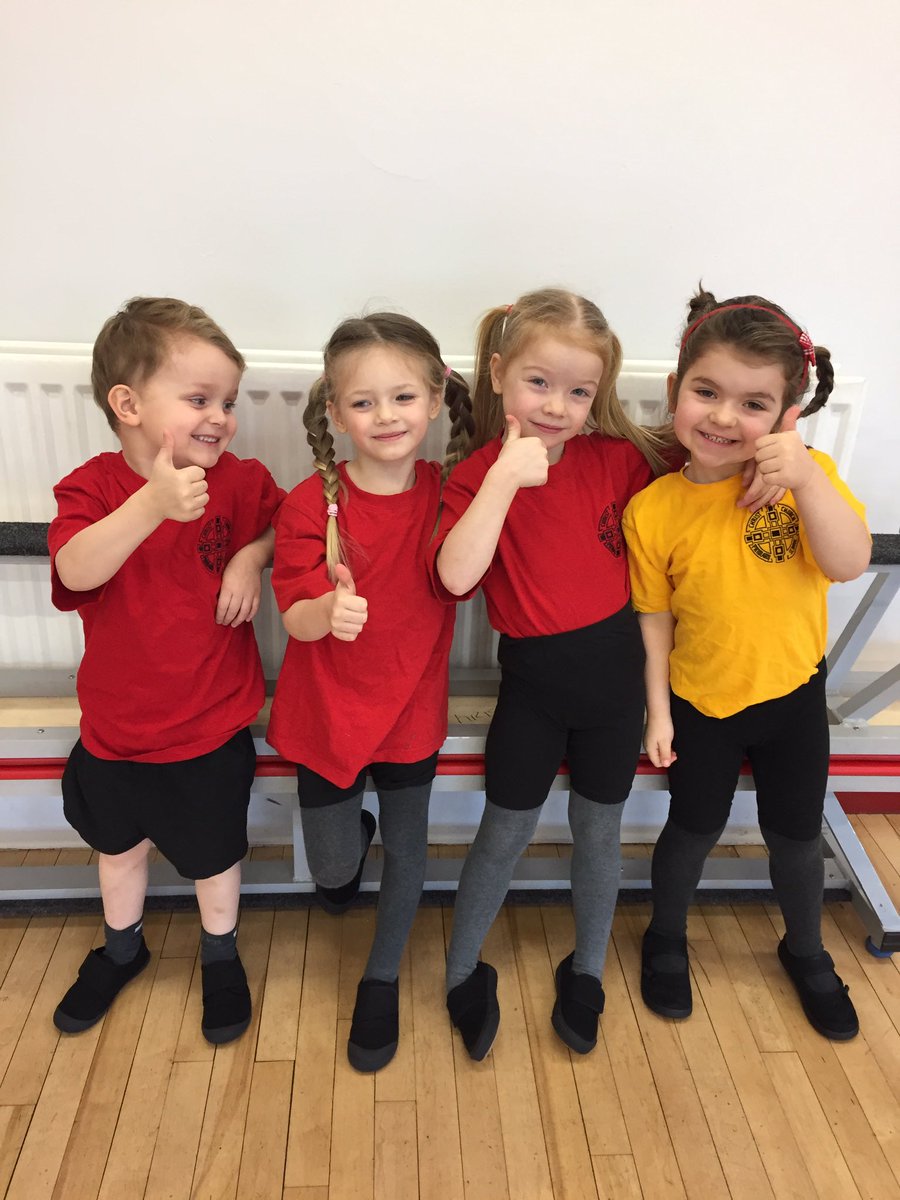 Young Voices
Children from Year 5 and Year 6 had a super afternoon and evening at Resorts World, Birmingham as part of the Young Voices concert. What a super evening! Huge thanks to Miss Binns for organising everything.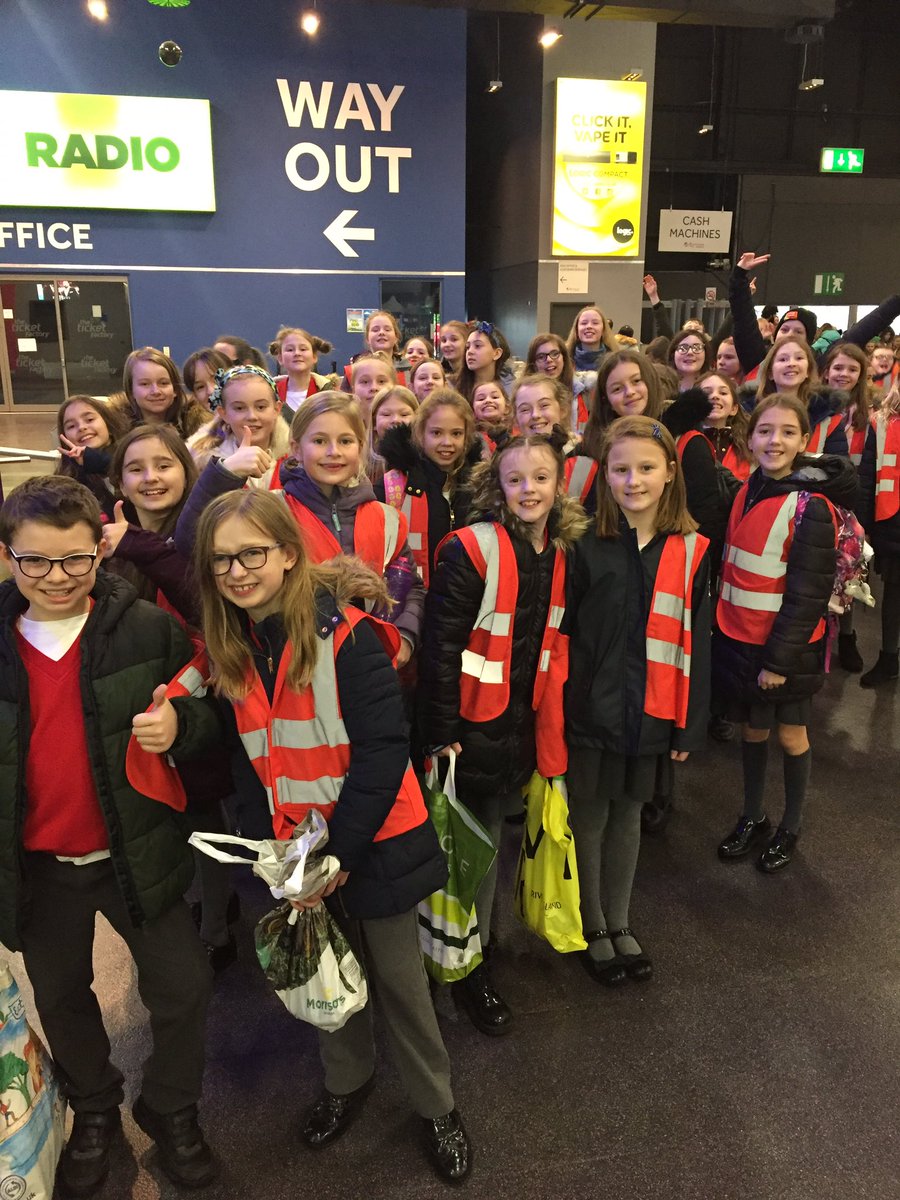 500 Words Launch
Everyone throughout school was excited on Thursday morning for the launch of Radio 2's 500 Words story writing competition. Many classes watched and took part in the live launch show.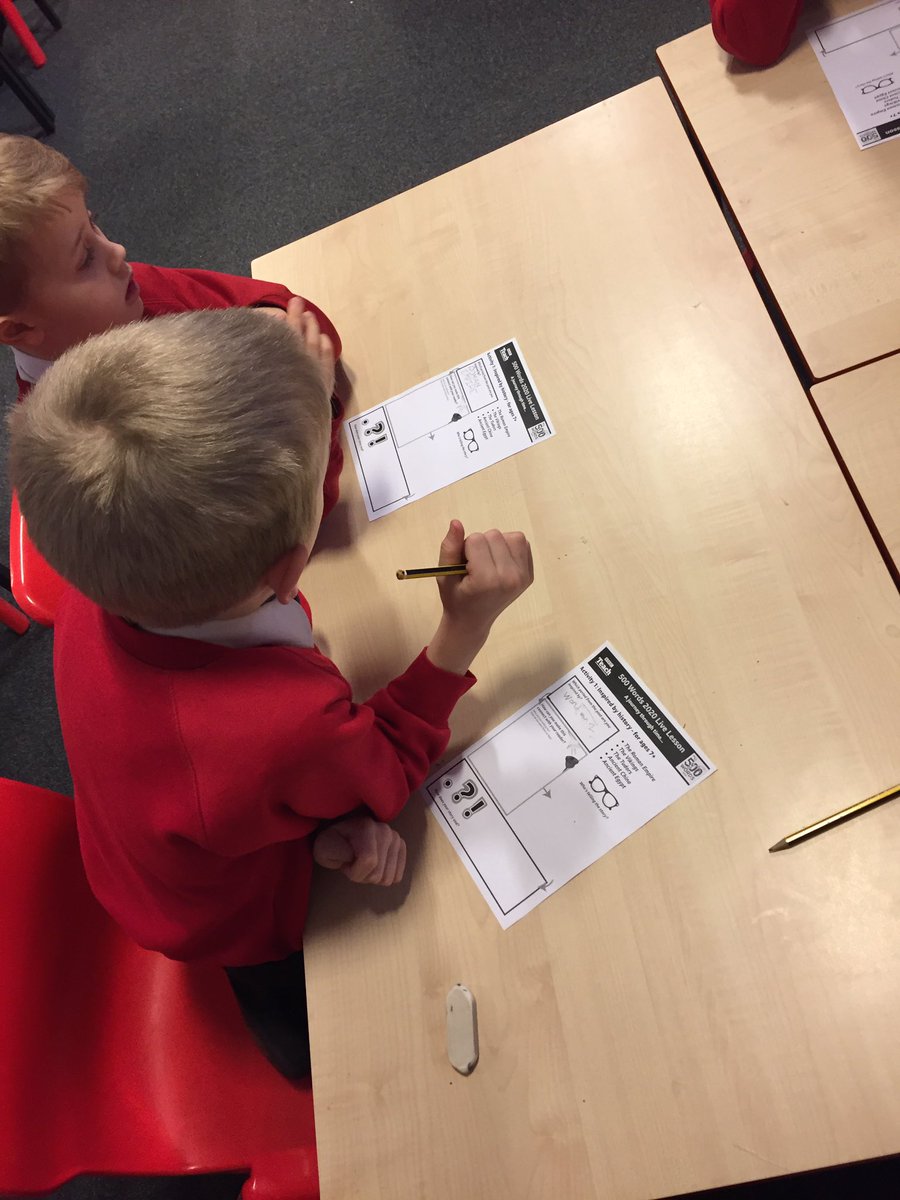 Year 1 Art & DT
What a super job Year 1 have done this week of painting their fantastic moving vehicles.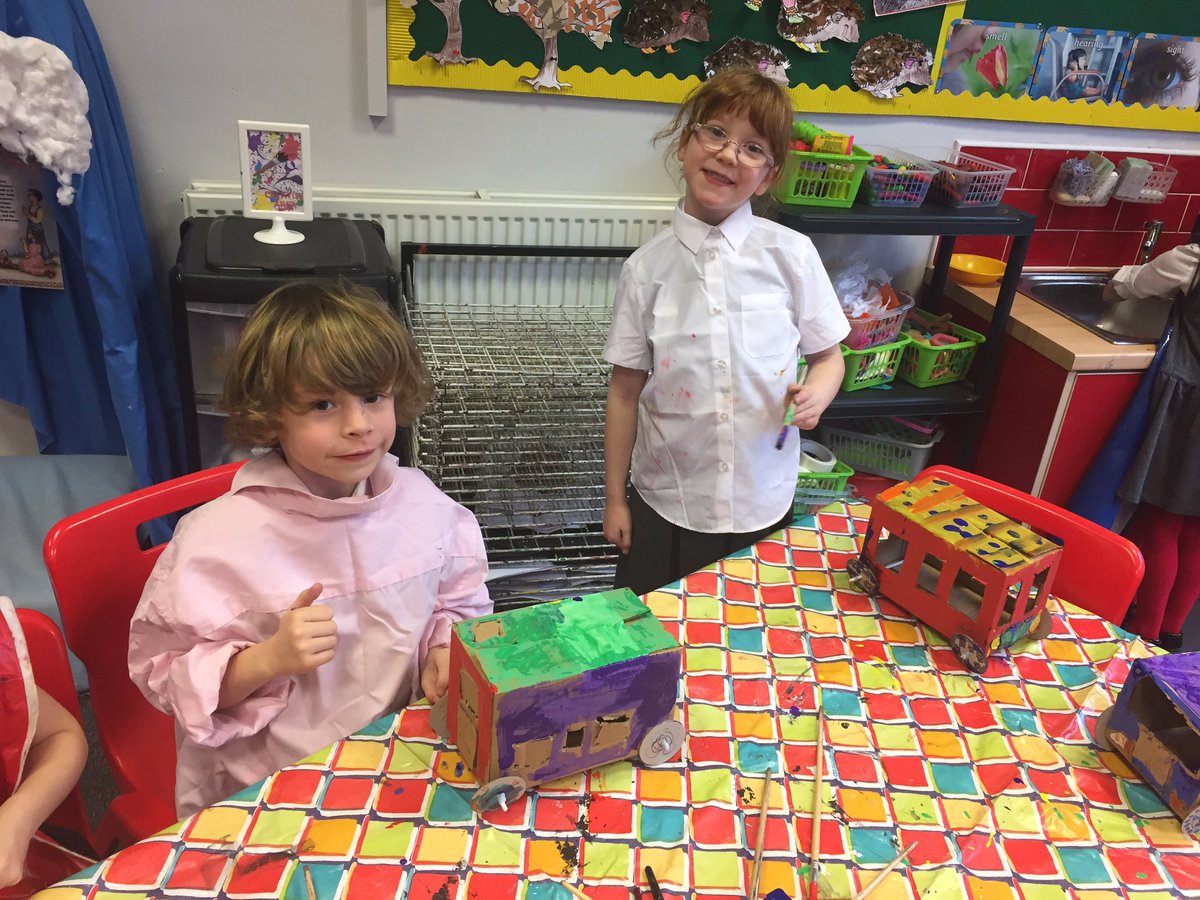 Boccia Tournament
Well done to the Year 3 children who took part in this week's Boccia tournament. The children were super ambassadors for Christ Church.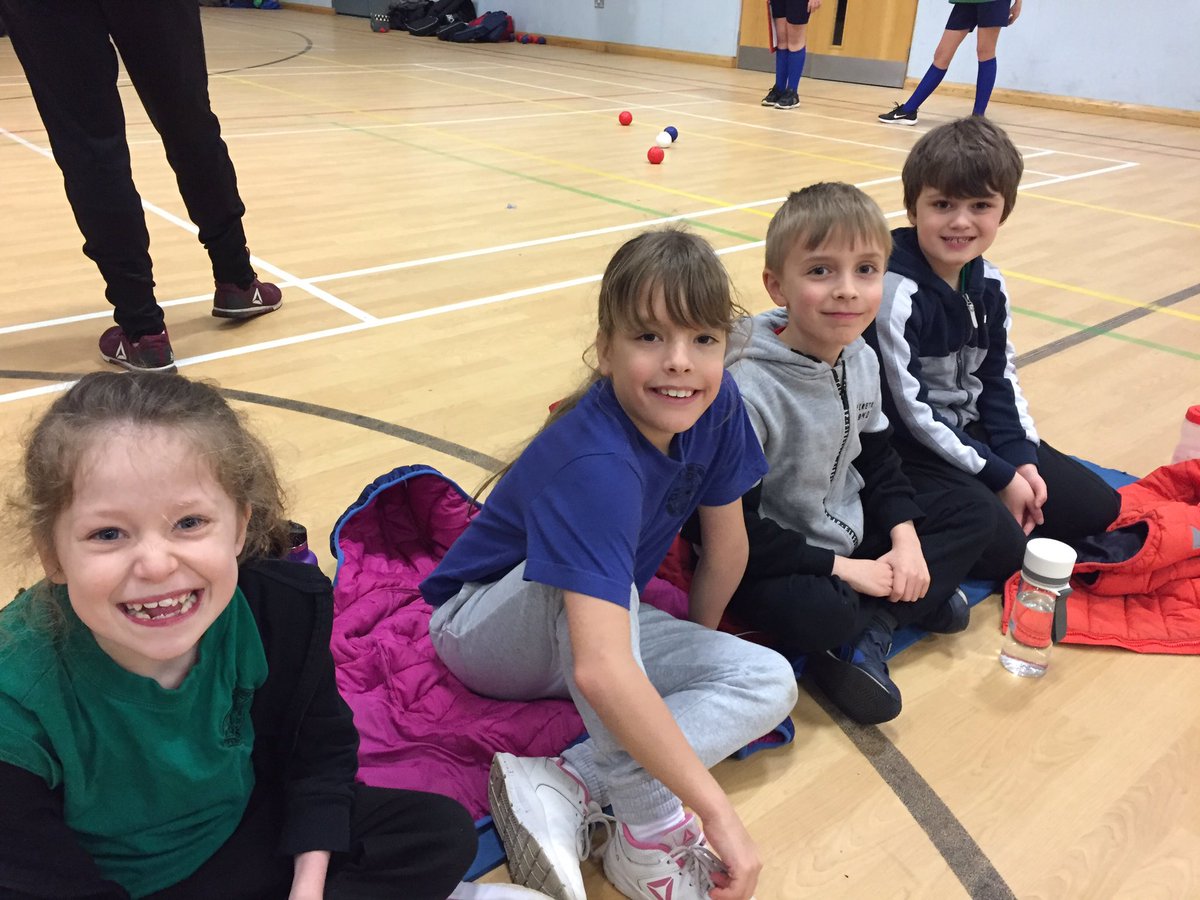 Sports Hall Athletics
A great evening was had by the Year 5 and Year 6 children who took part in this week's Sports Hall Athletics. Well done to all of those involved, you represented Christ Church brilliantly.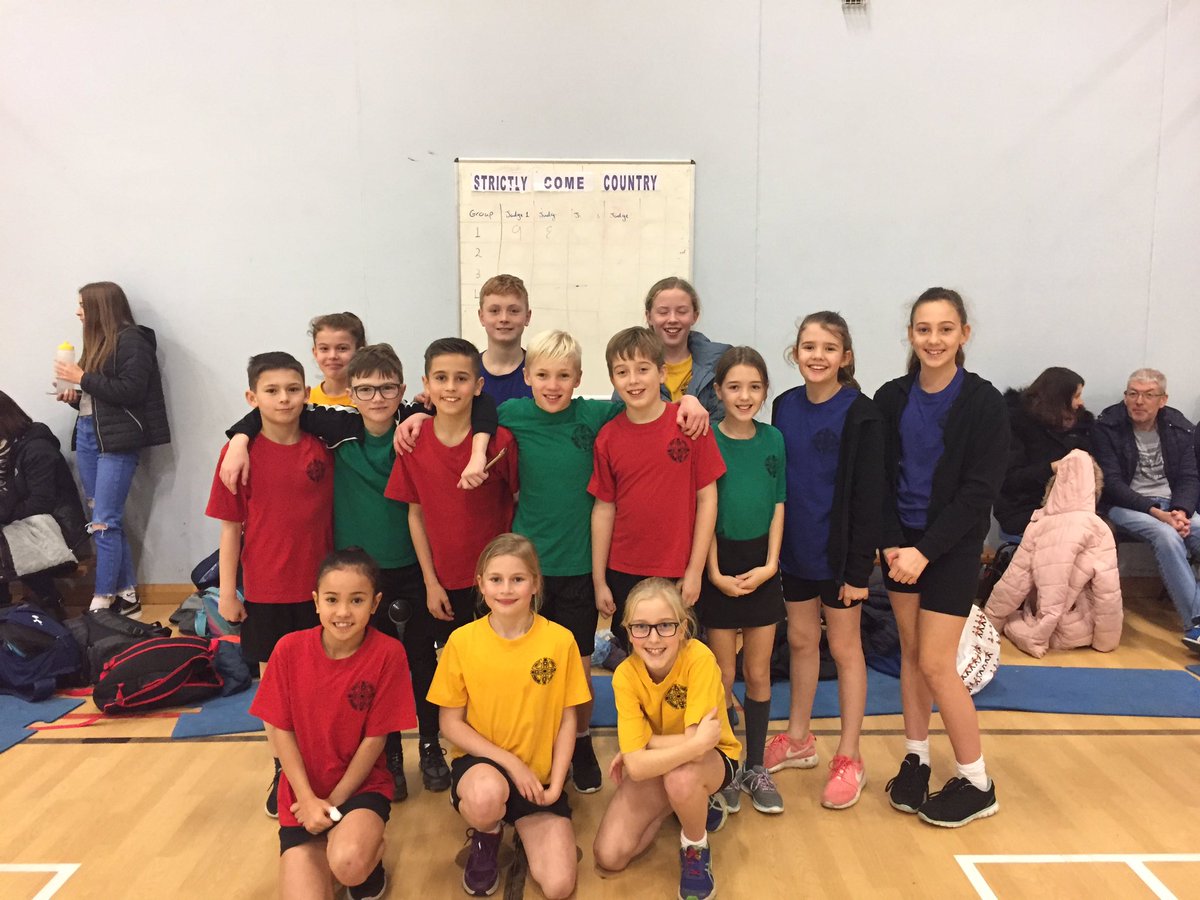 Year 3's Big Question
As part of their Big Question, Year 3 have learnt all about volcanoes. This week they used the fantastic app Quiver which meant they could see the volcano erupt!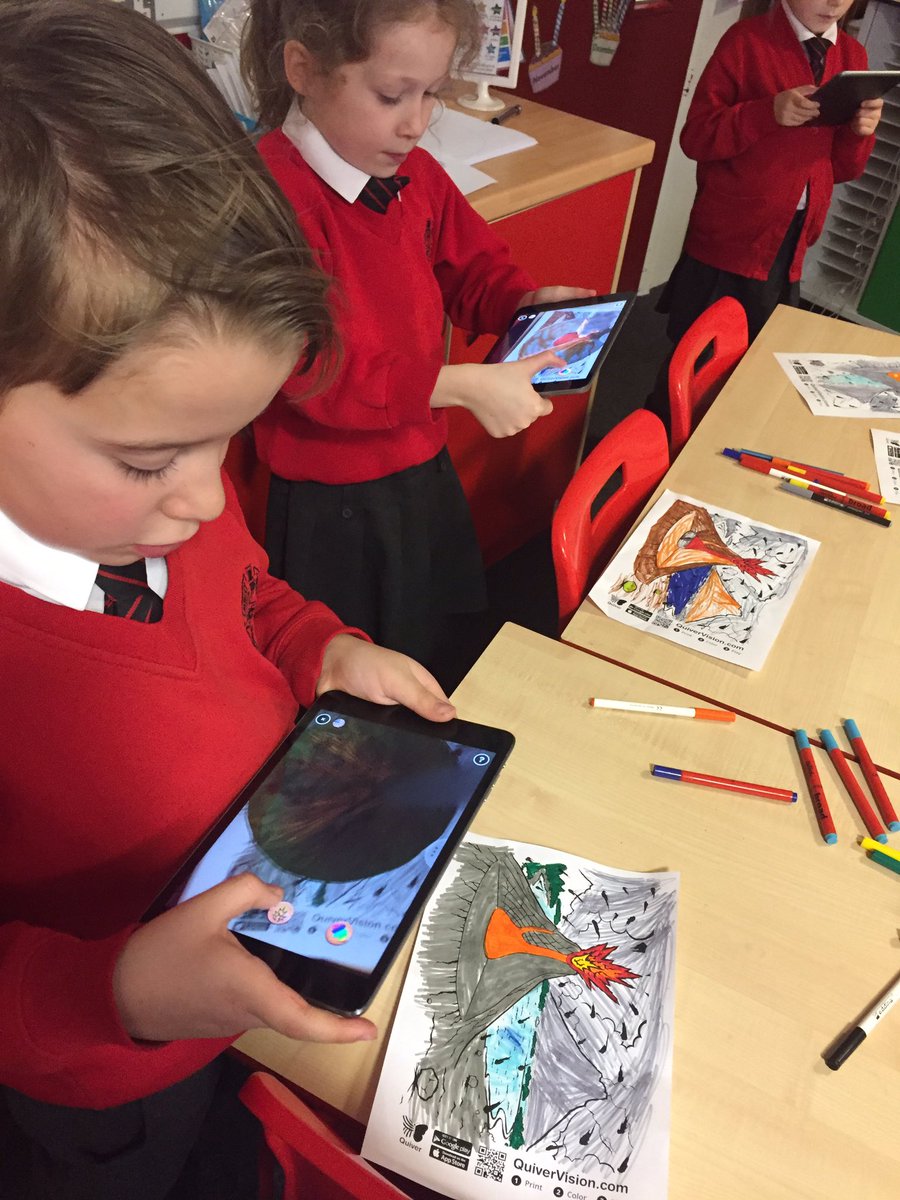 DT in Year 6
Year 6 have developed their DT skills this week when they linked their Big Question to the their DT learning. Who will be the star baker?! Some delicious Viking inspired cookies were made!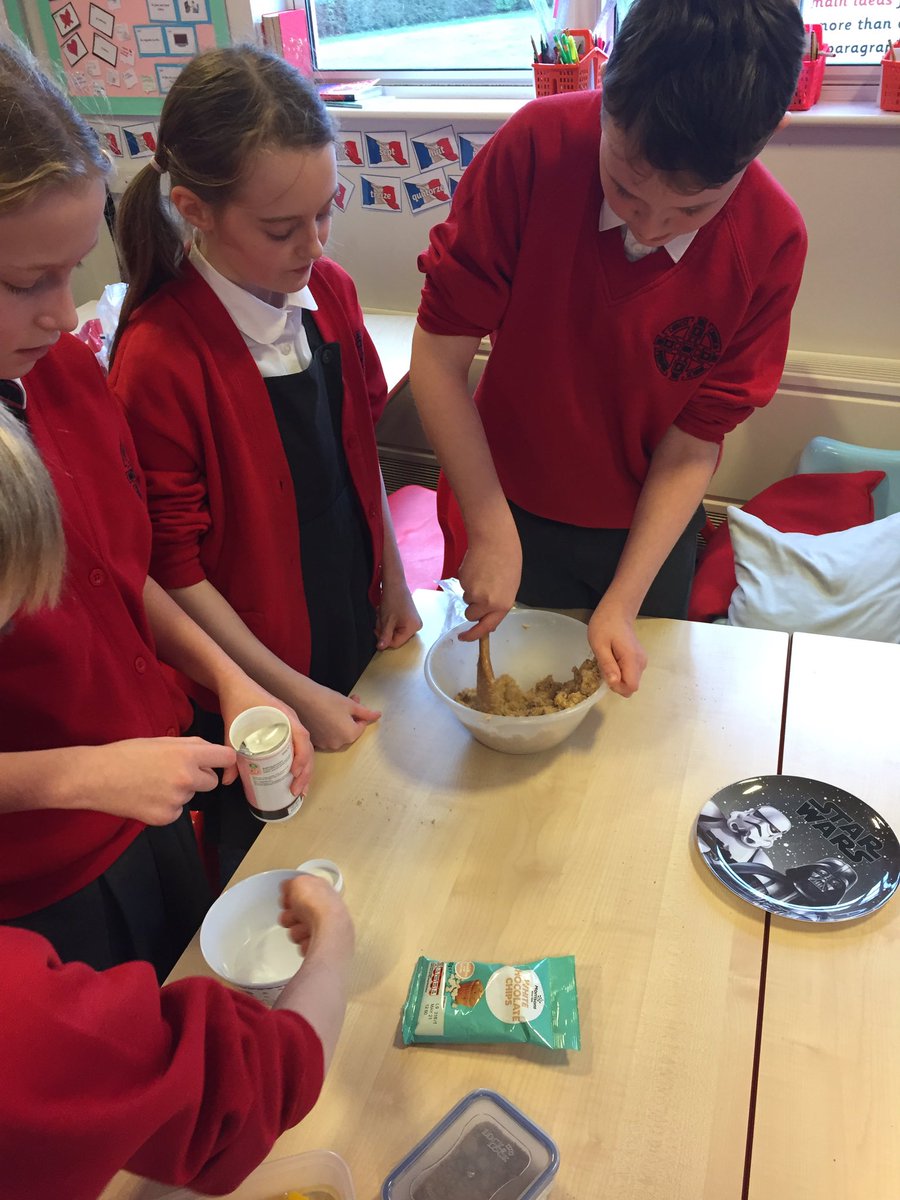 Learning in Year 5
Year 5 have been exploring various world images to see if they can work out their brand new Big Question. What could it be?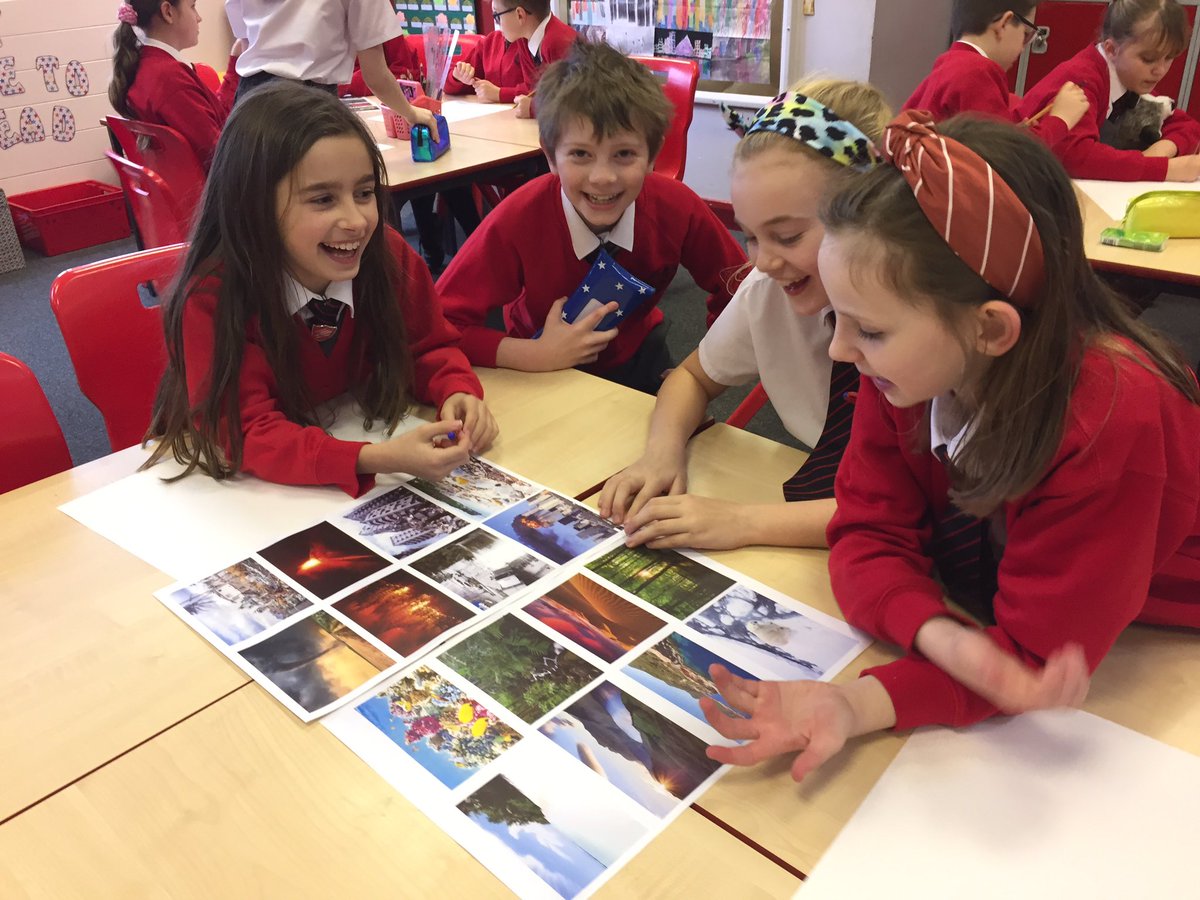 Learning in Year 2
As part of their Literacy work, Year 2 have been looking at how cameras have changed over time. This links to the book they are reading, Flotsam.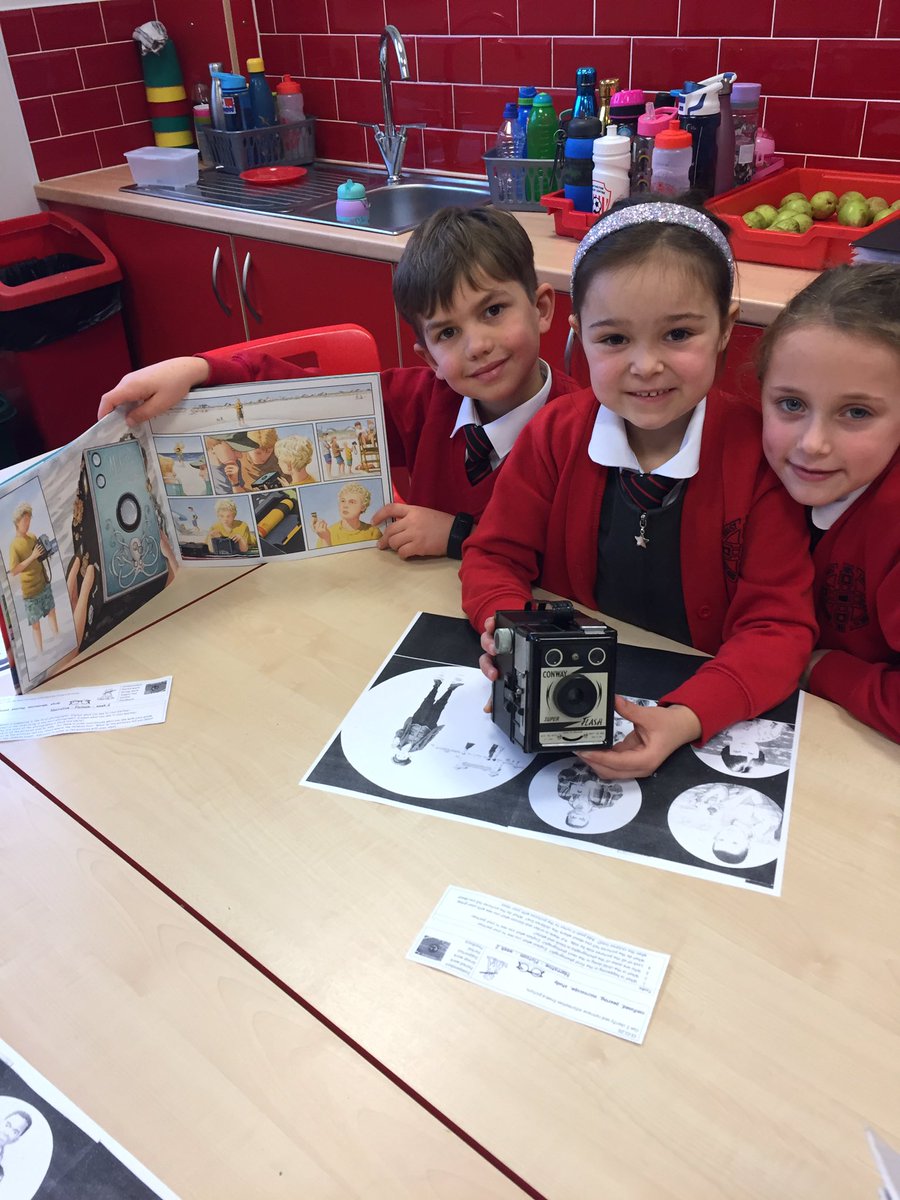 Year 2 Science
As part of their Science learning this week, Year 2 have visited the Environmental Area to find living and non-living things.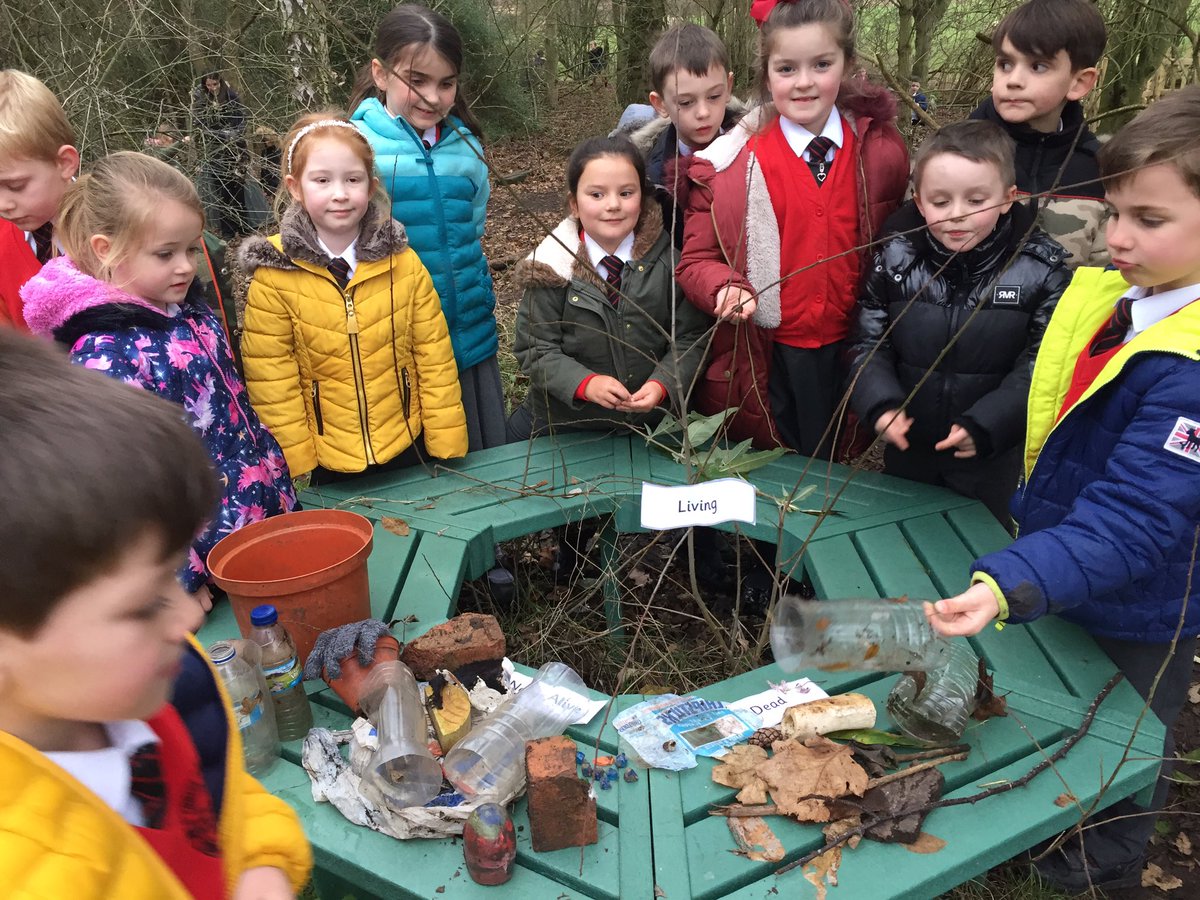 Year 3 Outdoor PE
Year 3 were relieved to see that the rain had stopped and they could enjoy building their PE skills outside.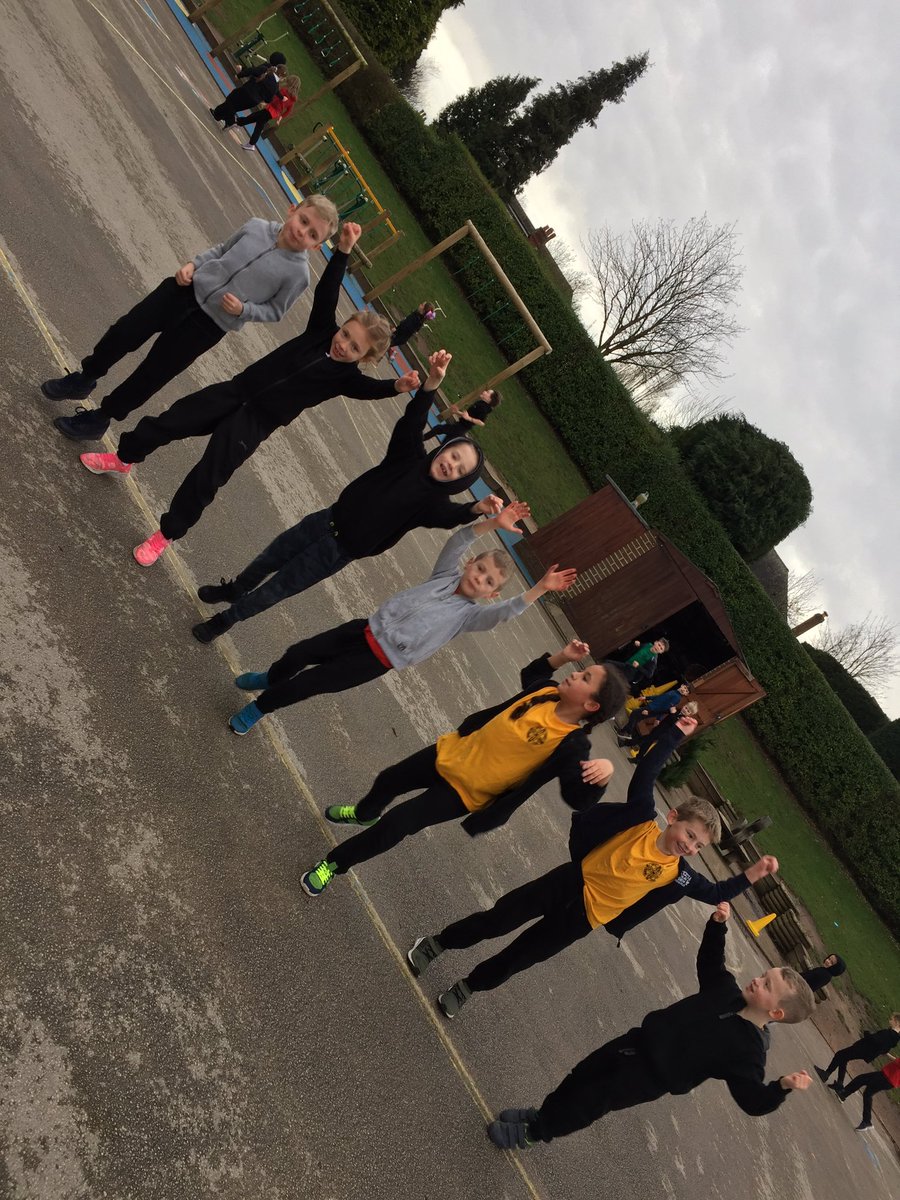 Resilience in Year 1
Year 1 have been building their resilience this week when starting to design their moving vehicles in DT.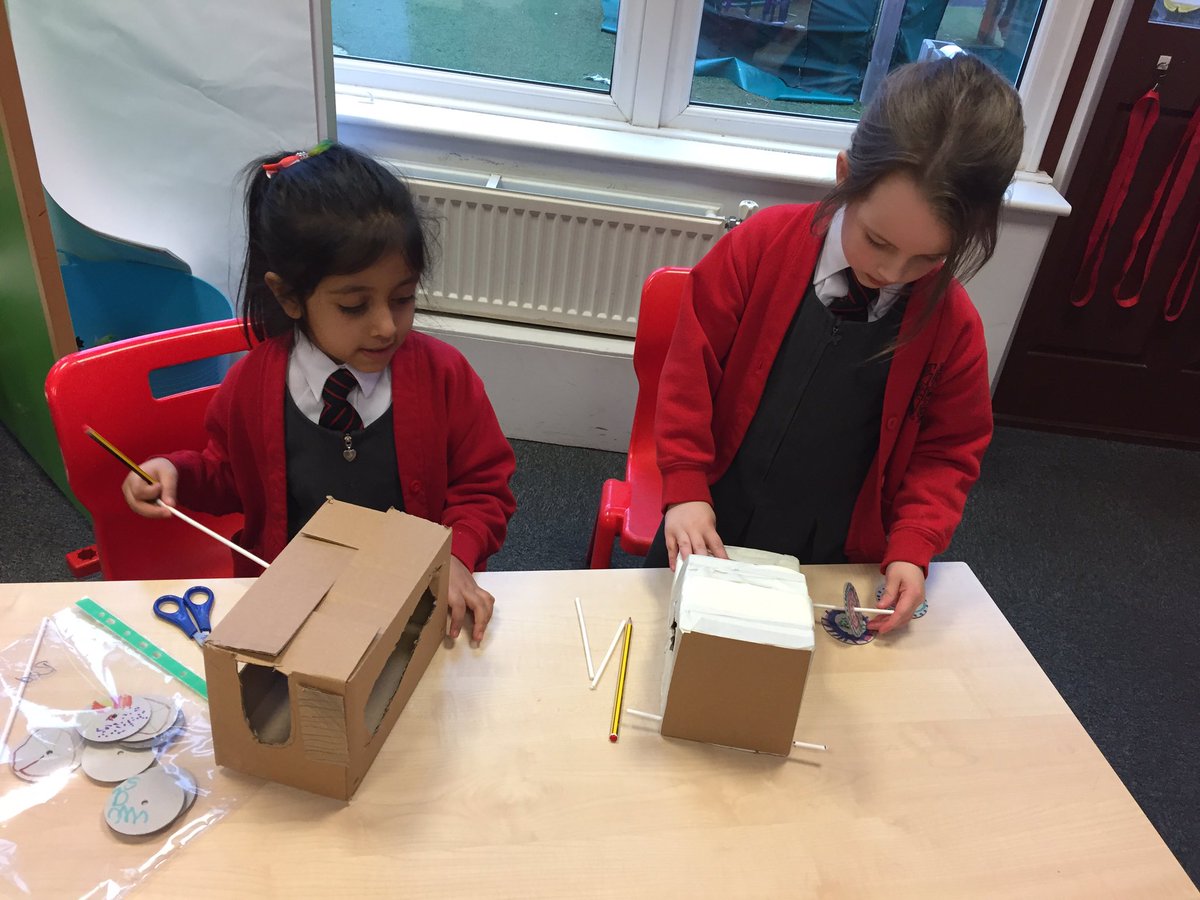 Outdoor Learning in Reception
Our Reception children have enjoyed being back with their friends and learning in the outside area.