Welcome To Year 6
from Mrs Cartwright and Miss Jones
There will be support in Year 6 from Mrs Smith, Miss Stonier and Mrs Dunning
Click on the link above to see what is happening in Y6.
Click on the link above to read our welcome leaflet.
Autumn Term - first half
Outdoor Games - Monday
Indoor PE - Friday
Click here to see how we use written methods in maths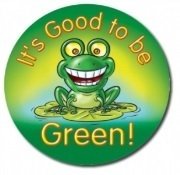 Our new Big Question is...
Were the Vikings always victorious and vicious?
Year 6 have been really enjoying their Police Cadet sessions!
This week we learnt about assessing risks and staying safe in different environments.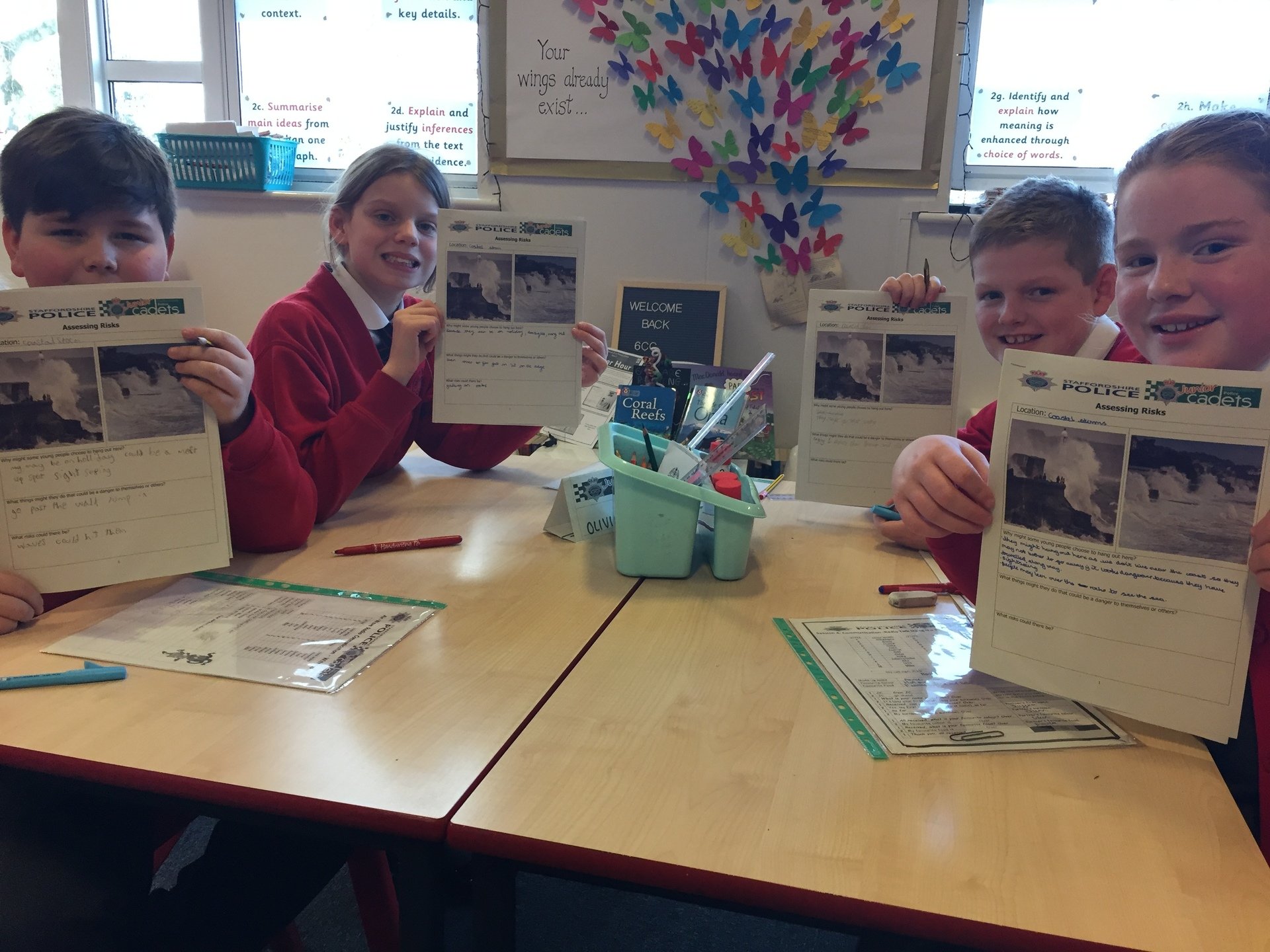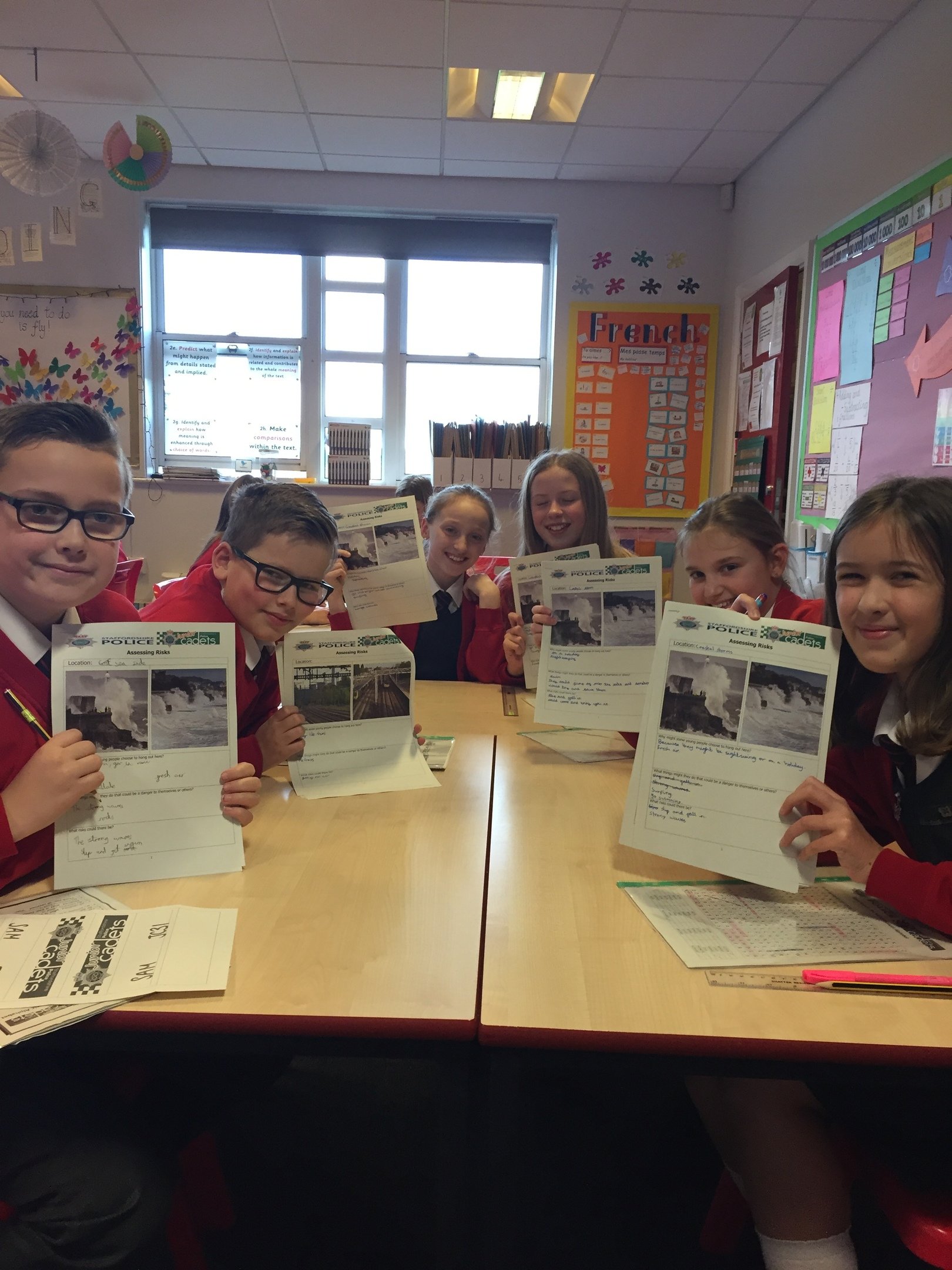 Here, we were learning about the path of communication.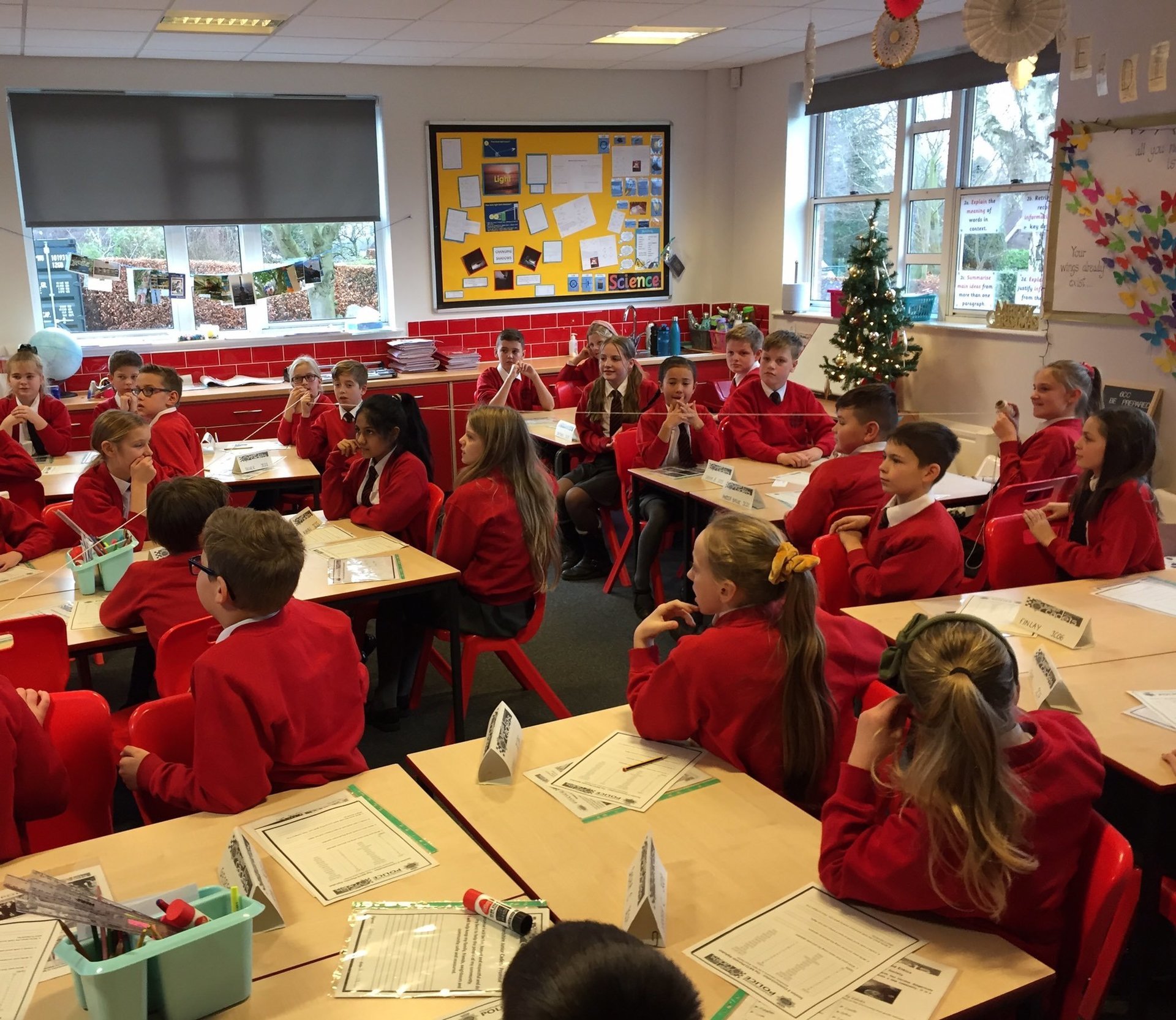 Everyone in Year 6 is so proud of Euan and his winning poetry for Lichfield Cathedral's 'The Word' competition.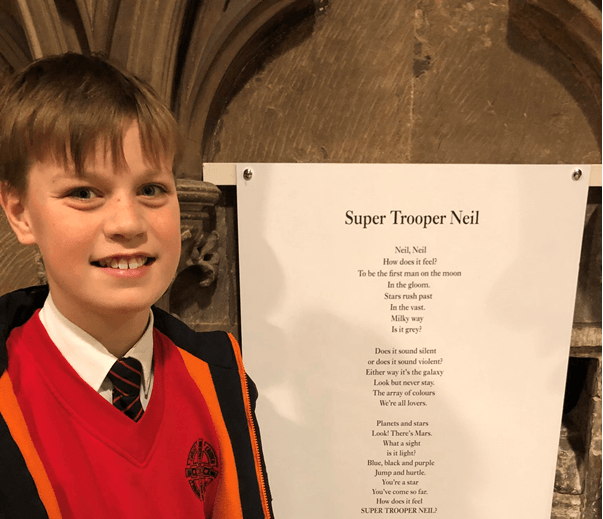 We had a wonderful time at our curriculum showcase, completing some art with our grown ups.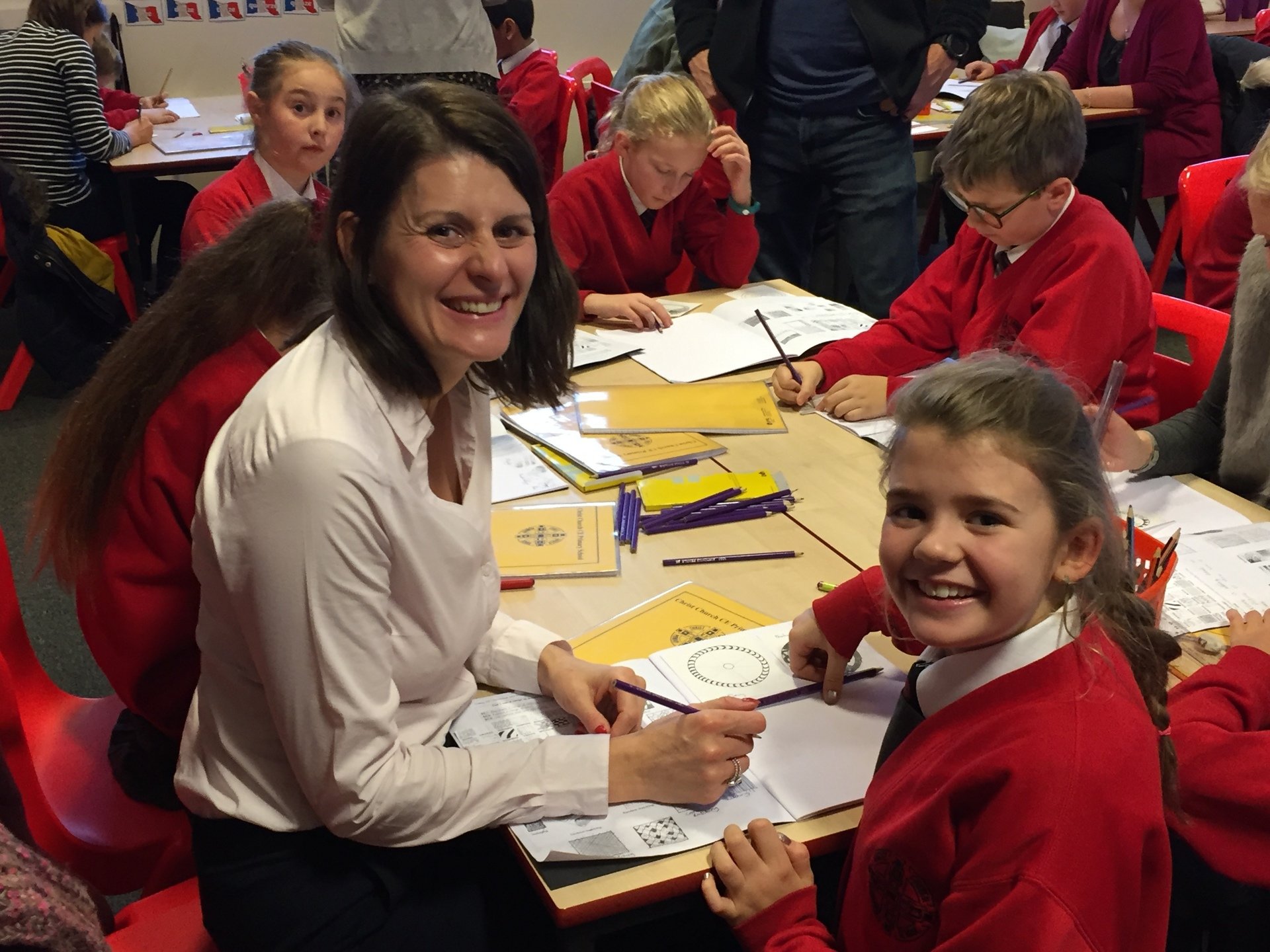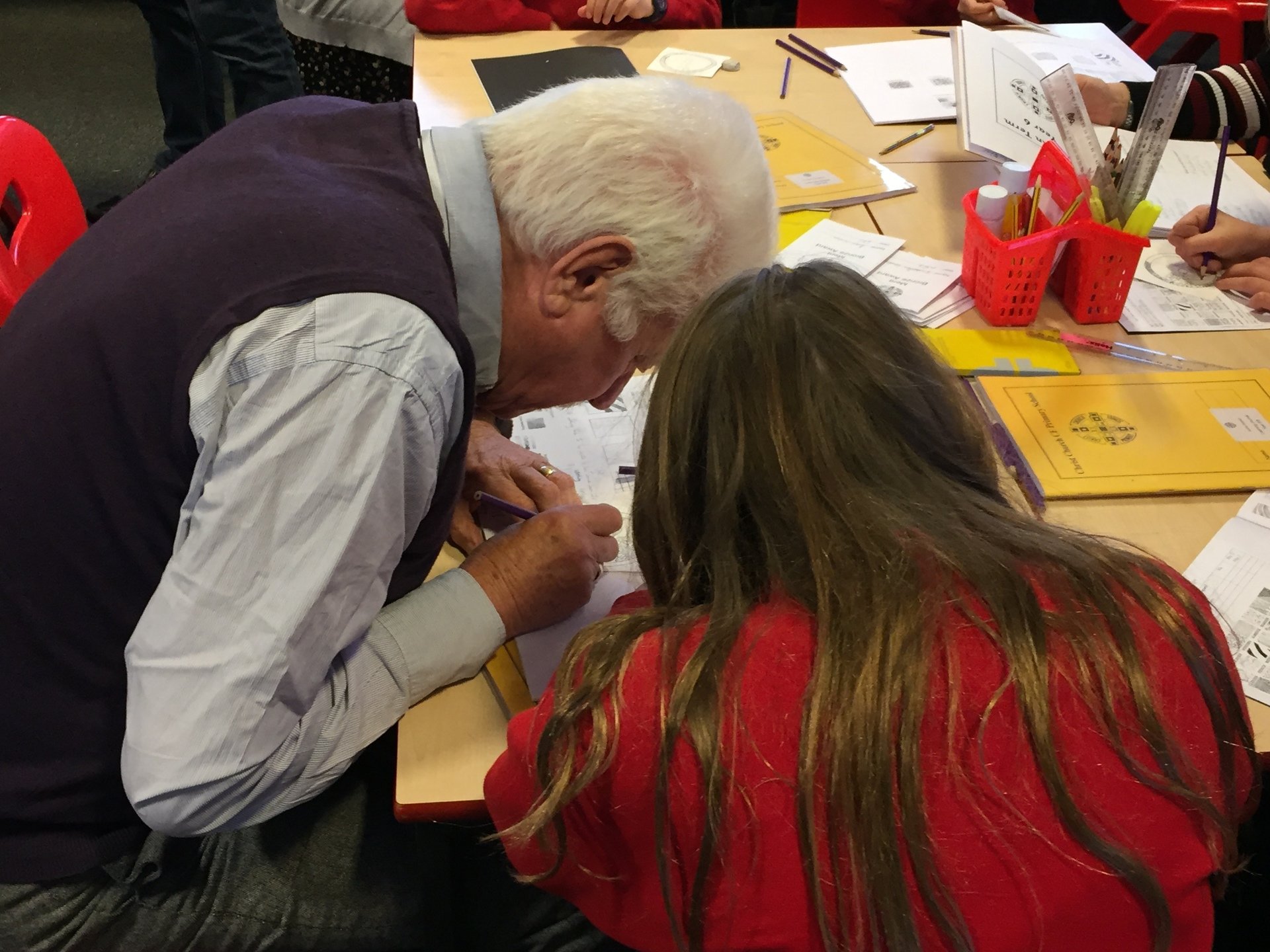 Year 6 sang beautifully at the Lichfield Christmas Light switch on!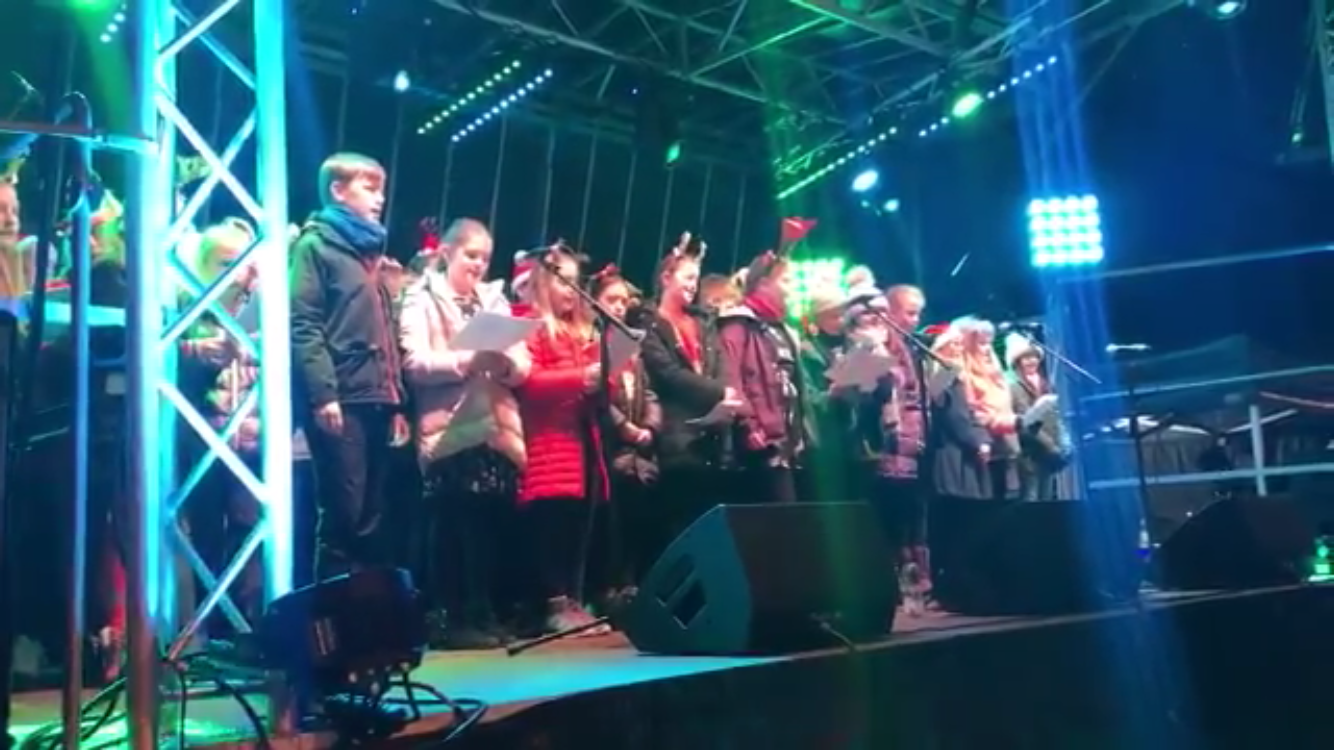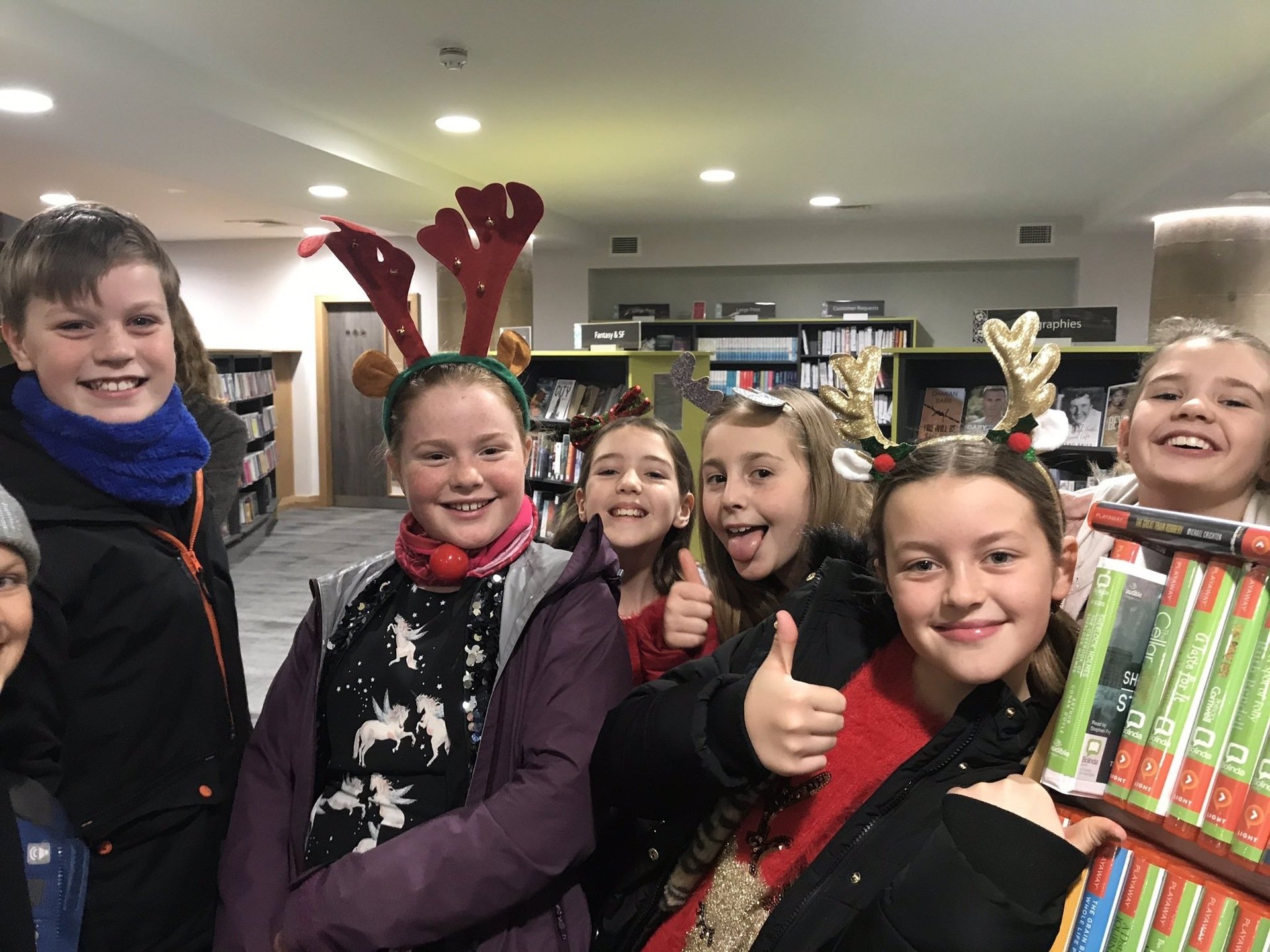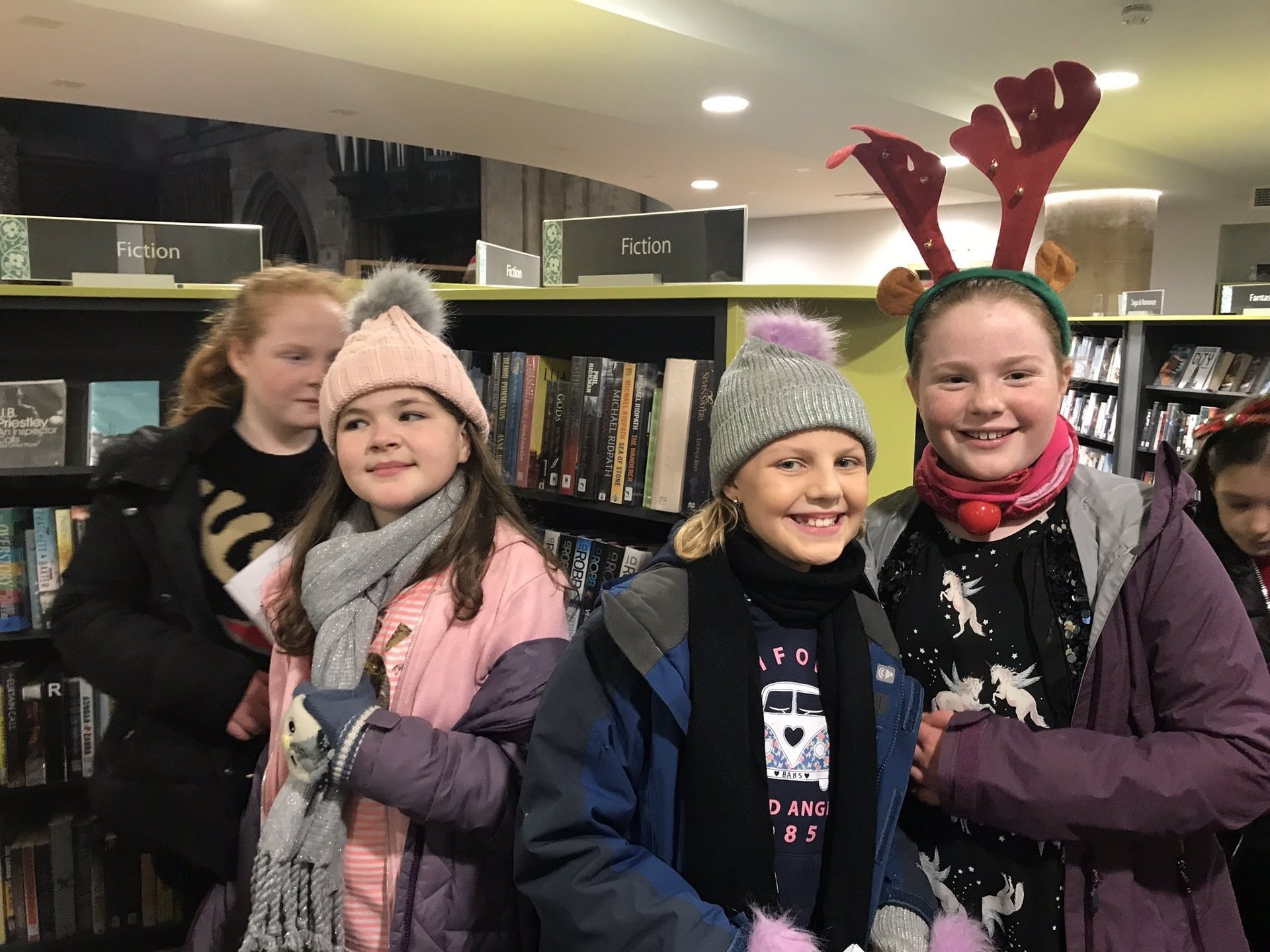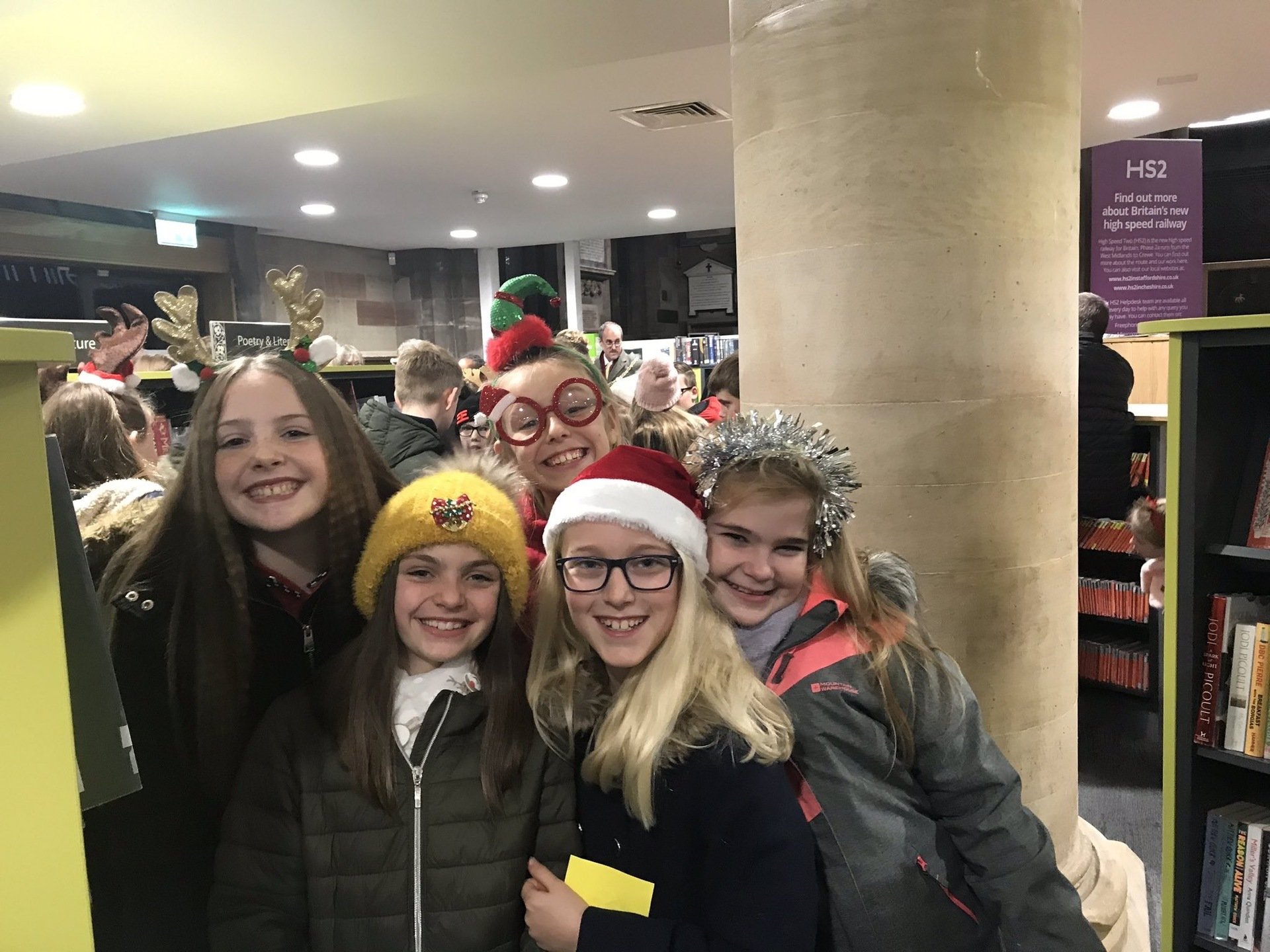 Year 6 had an amazing time at Laches Wood...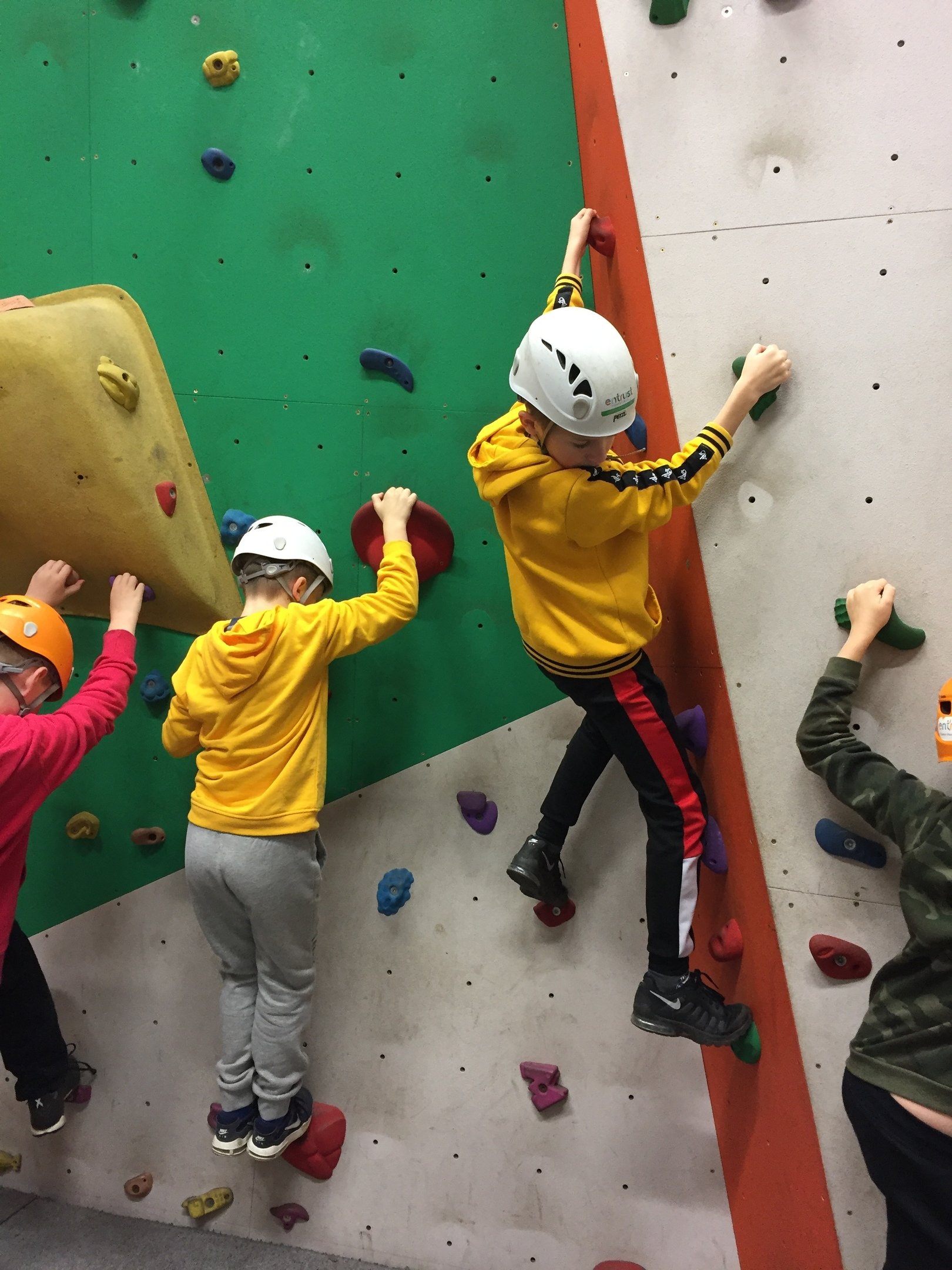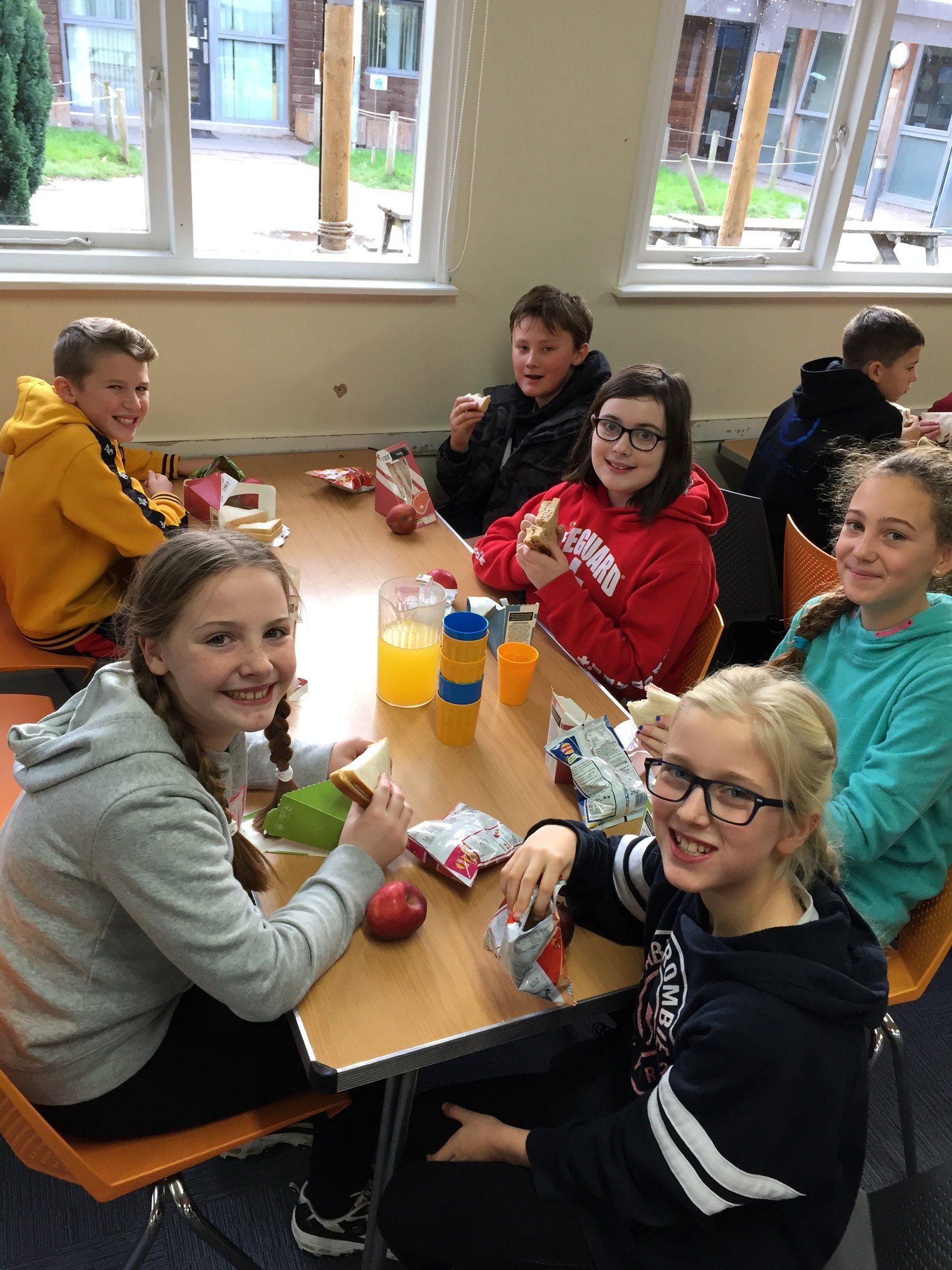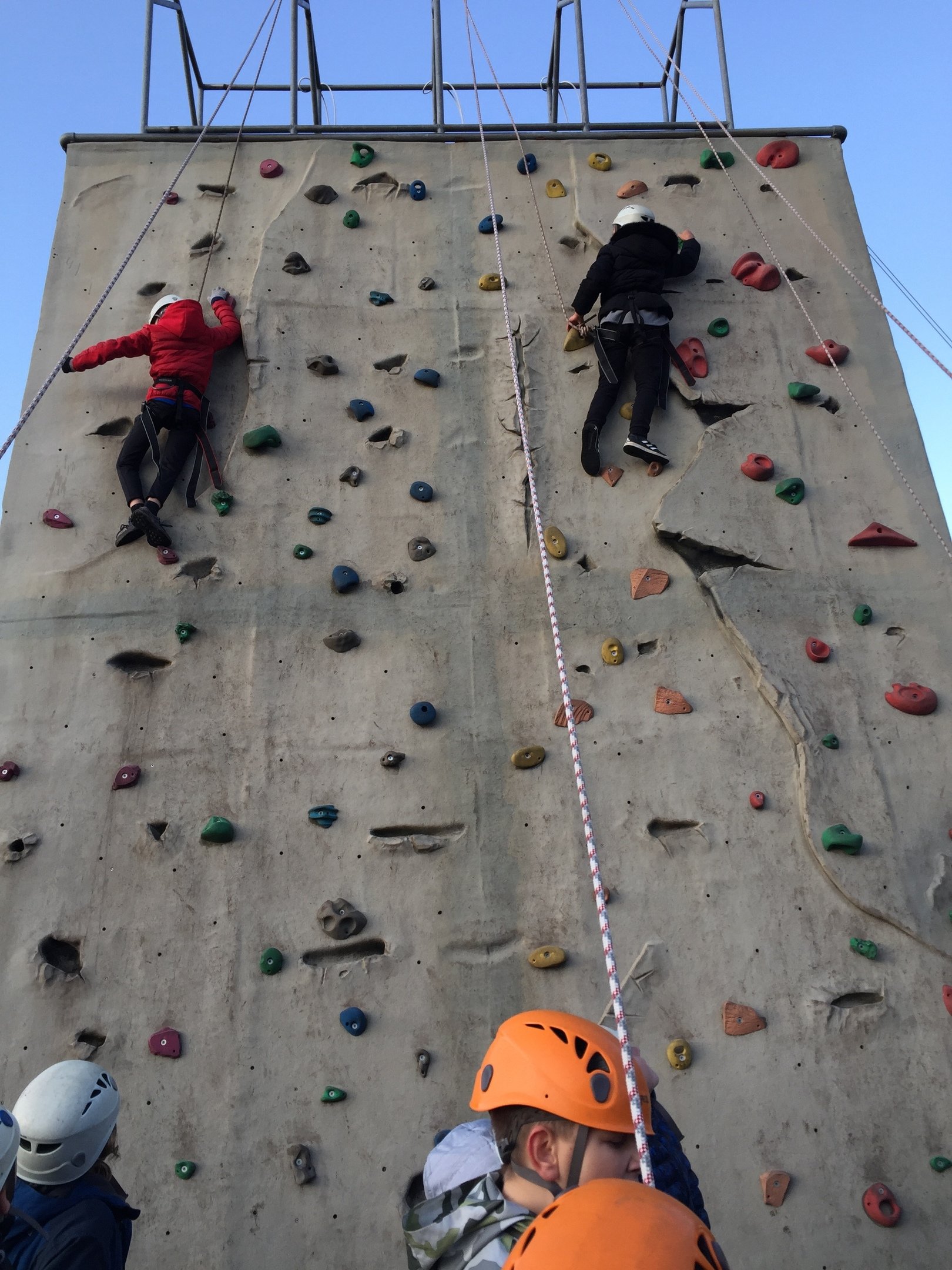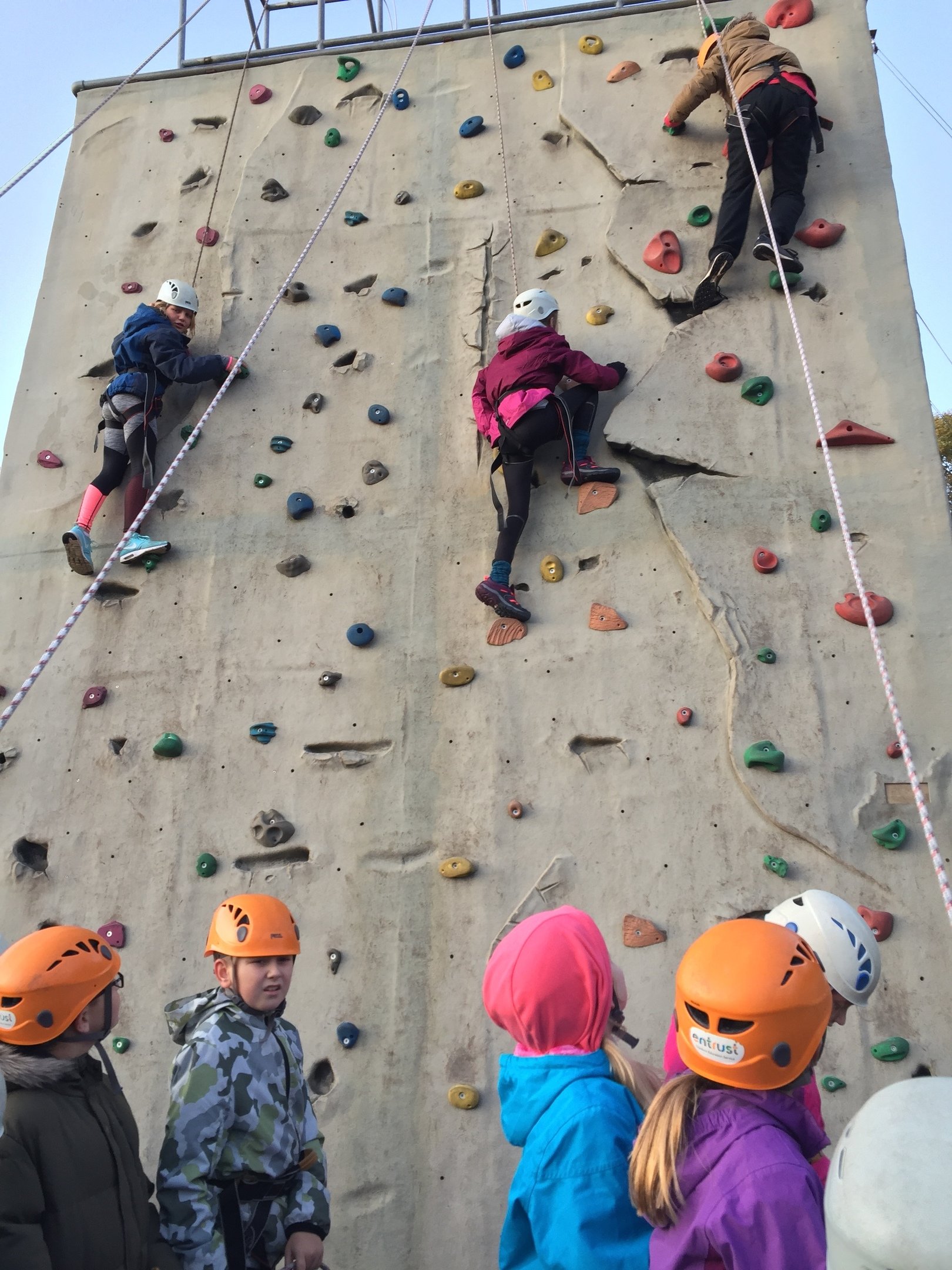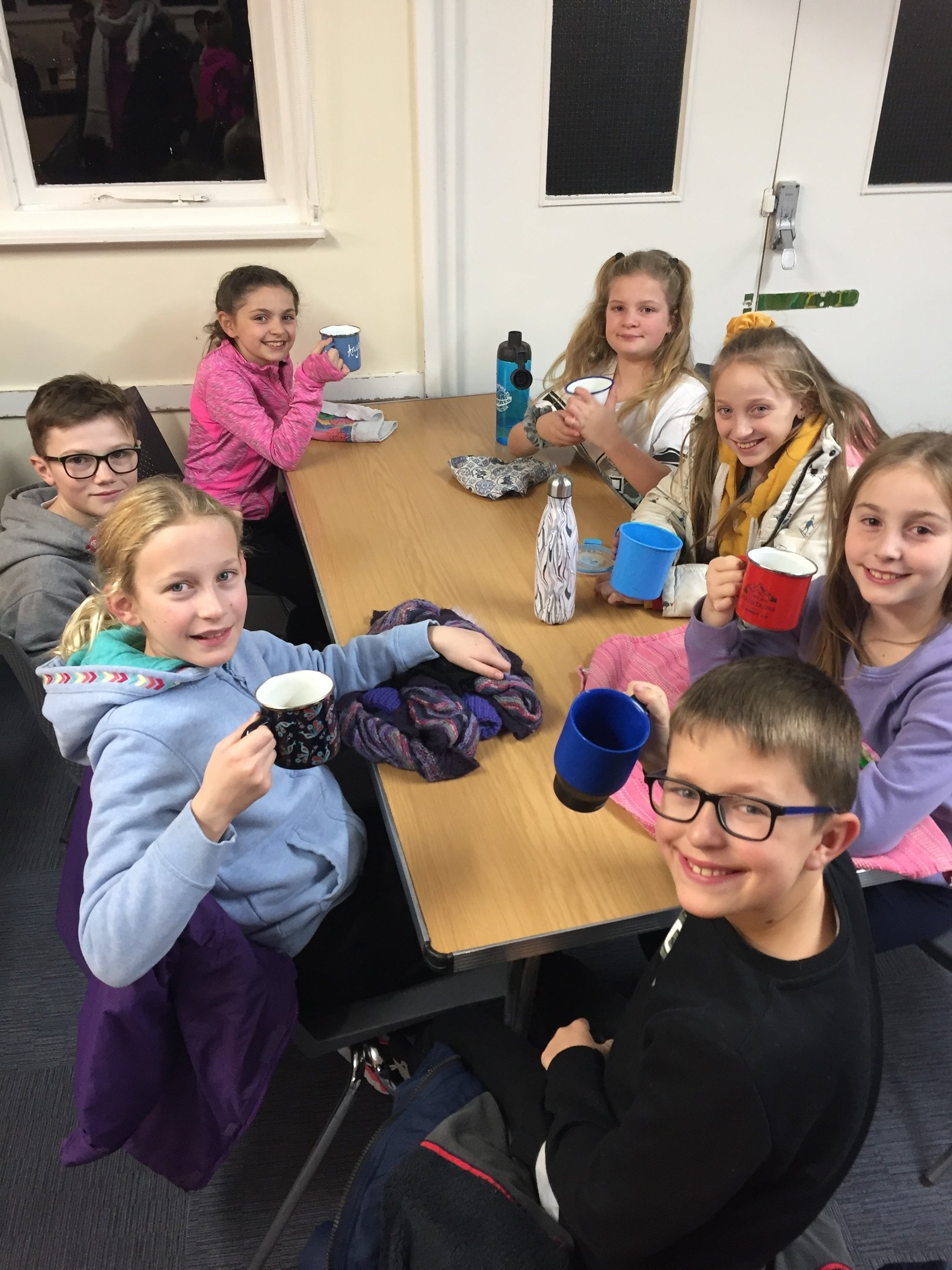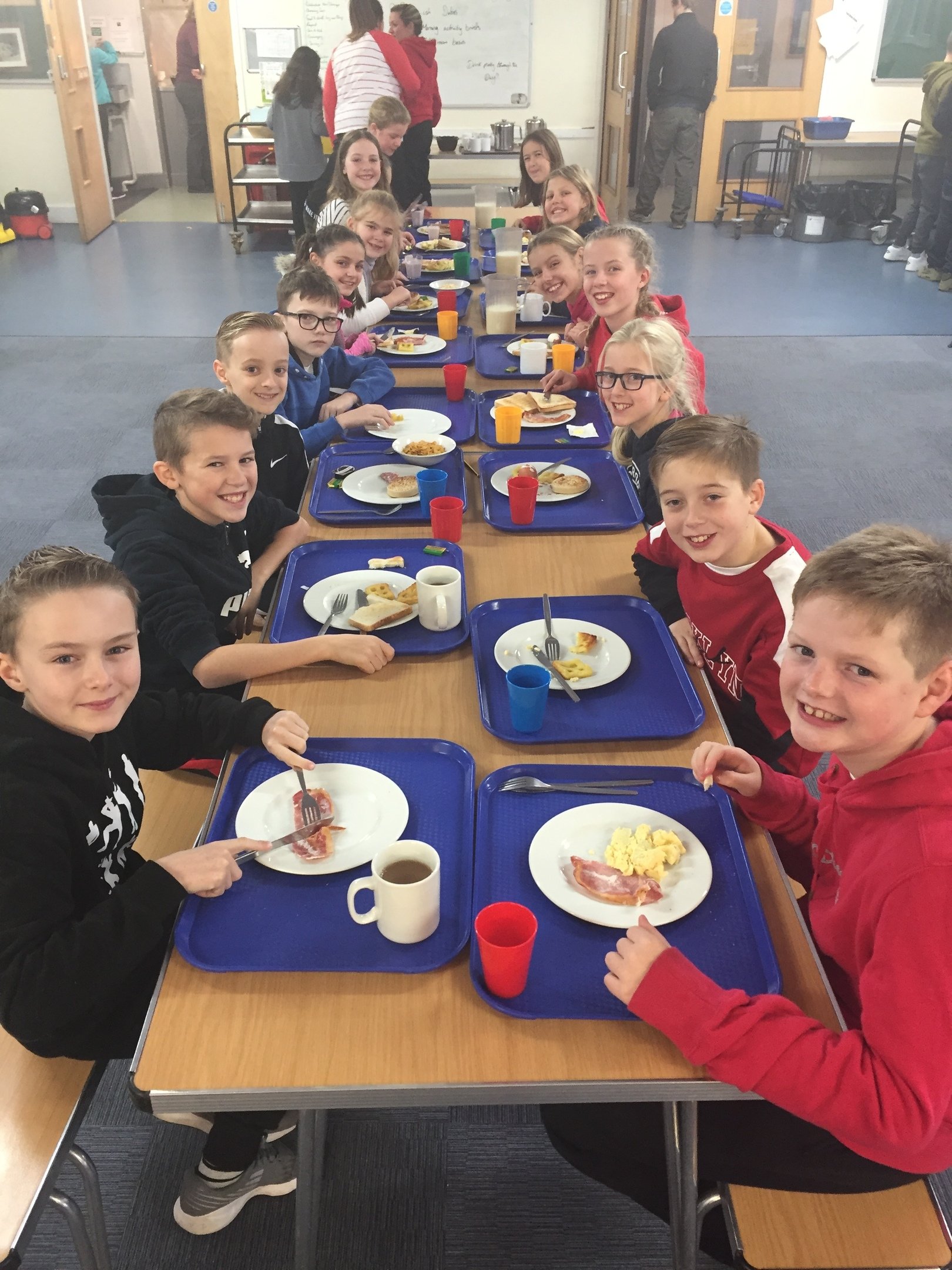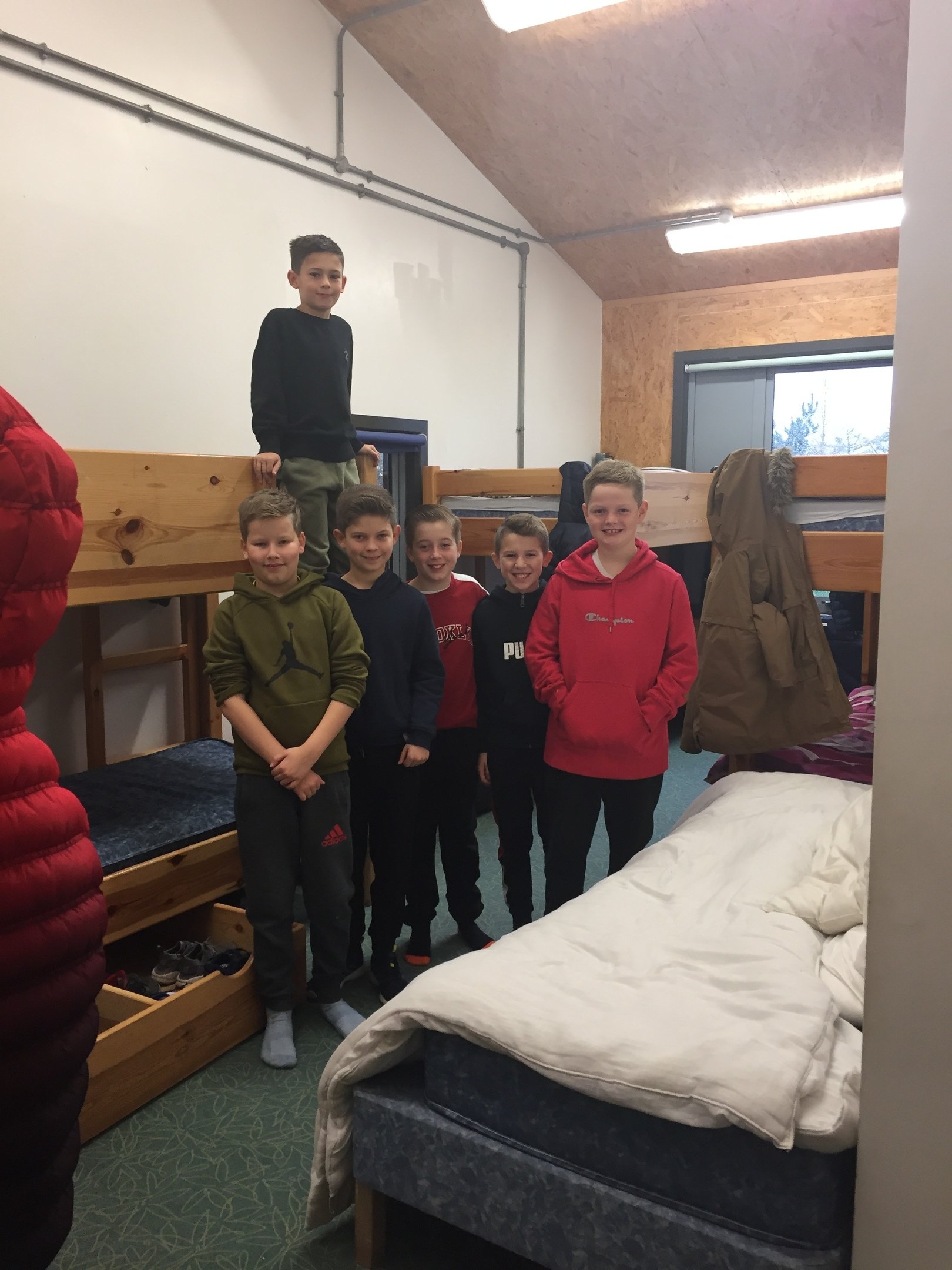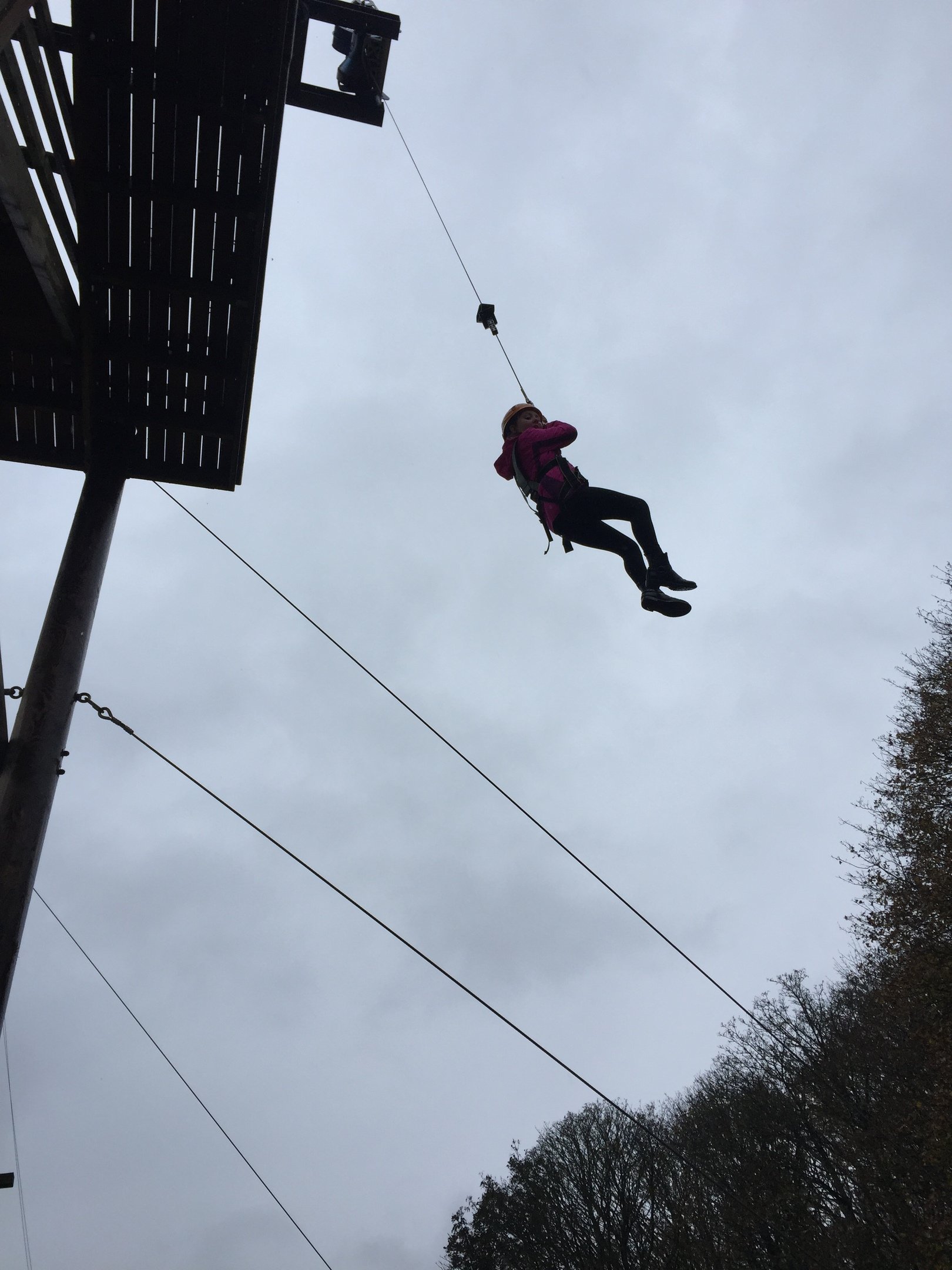 6RJ were so pleased to see so many parents and grandparents at their Inspire Workshop this week!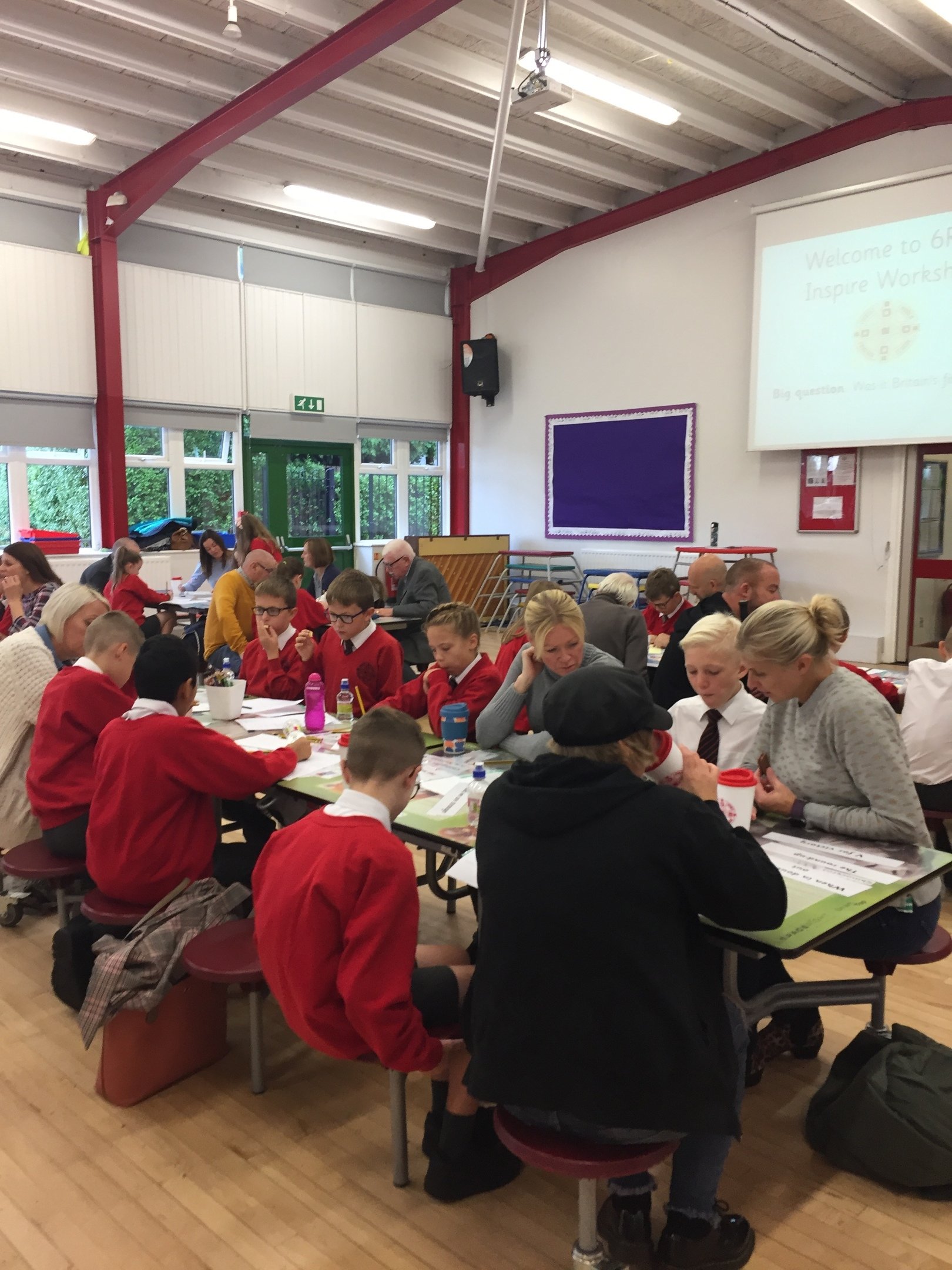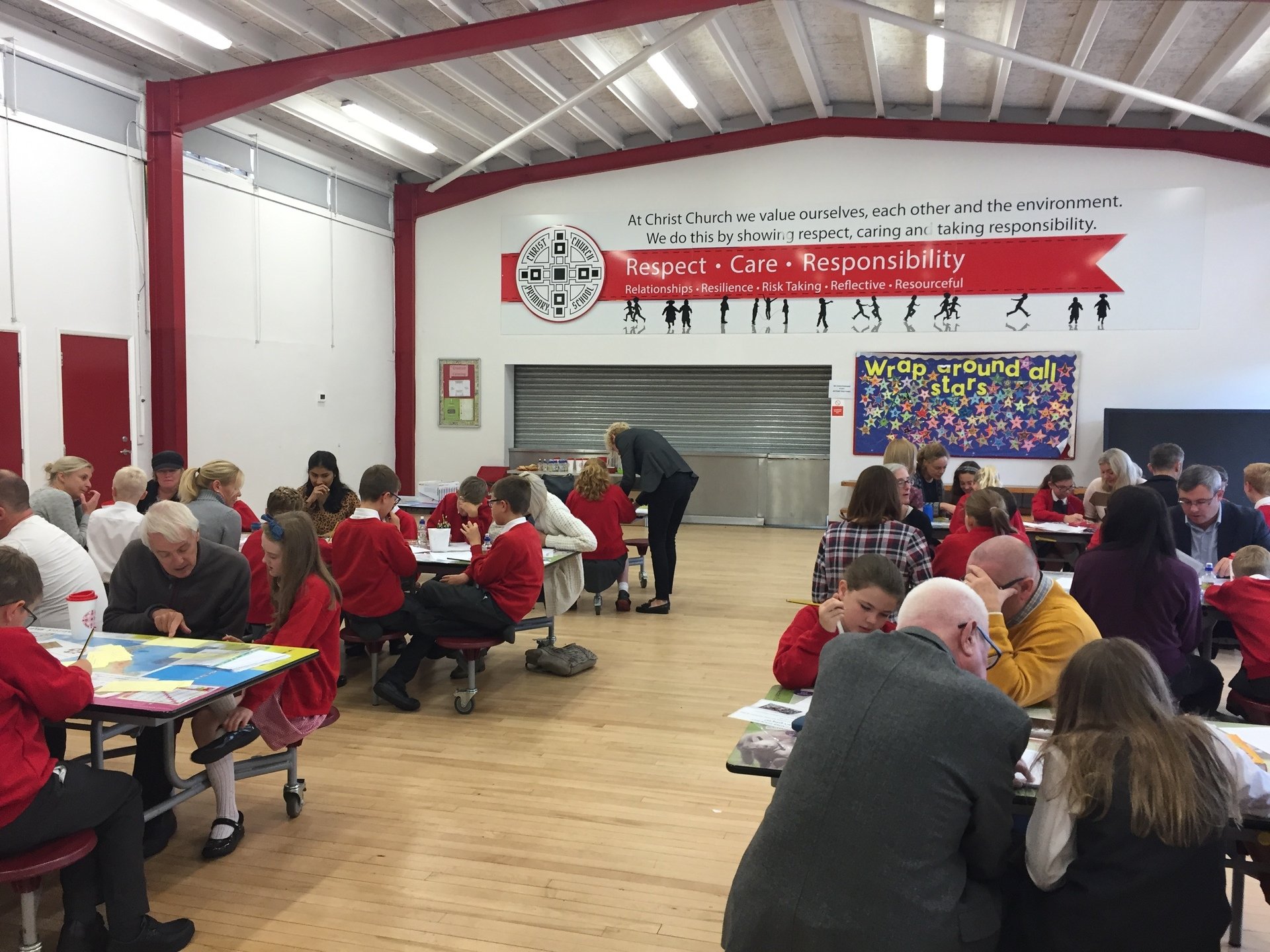 6CC had a wonderful time at their Inspire Workshop with all their adults. They loved sharing their learning!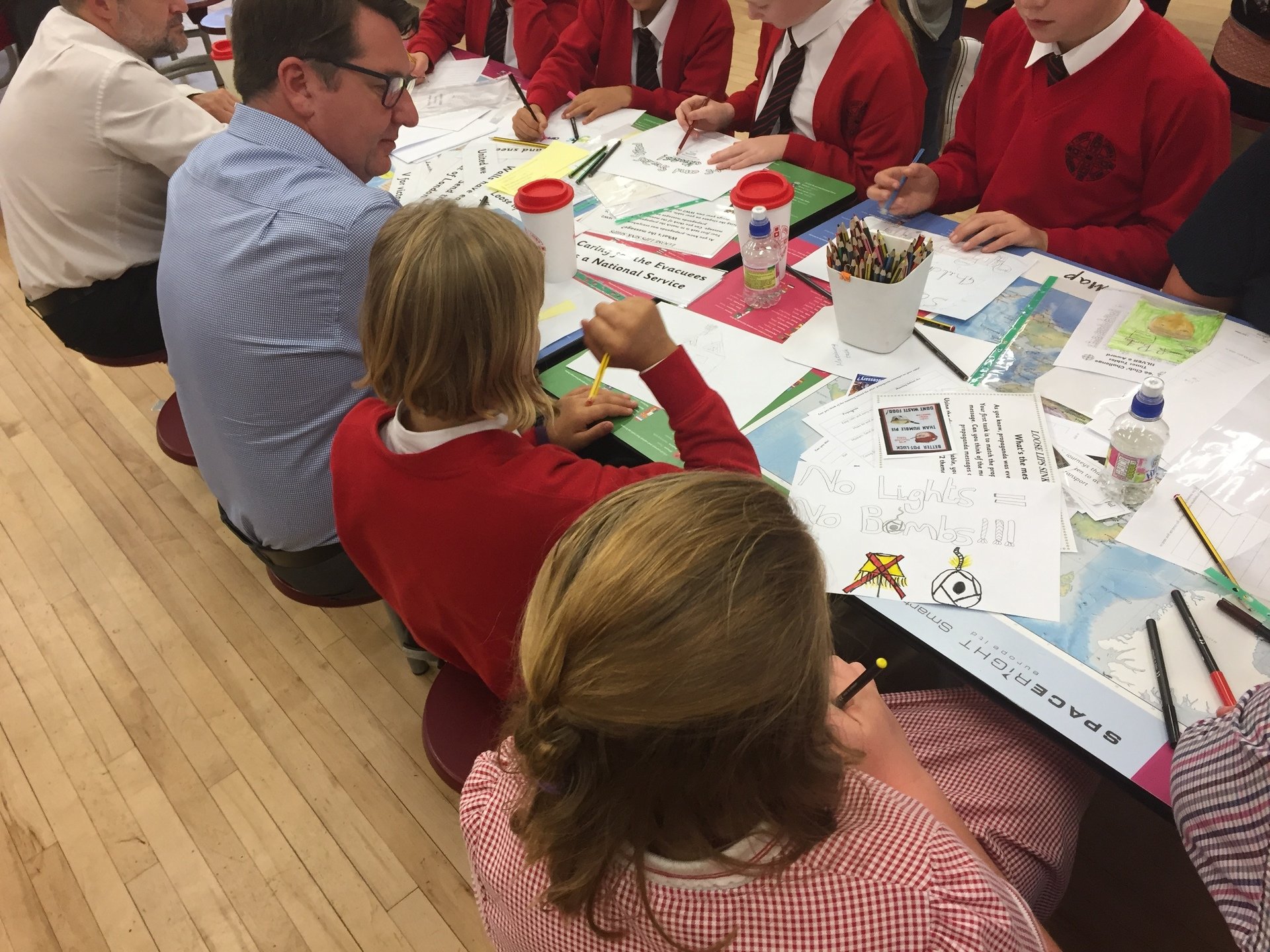 Year 6 loved their trip to the Cathedral for Climate Action Day!
First, we marched to the Cathedral...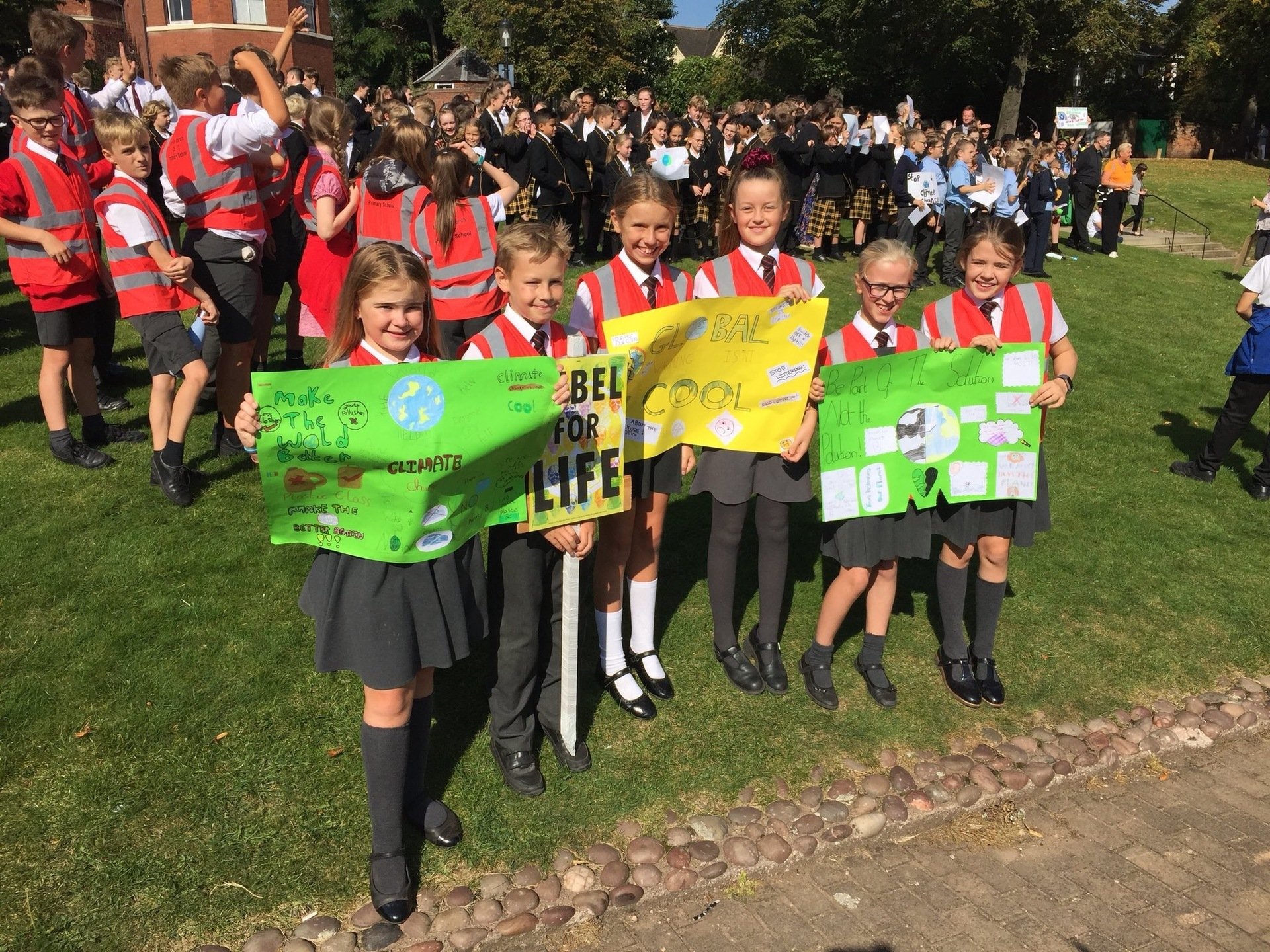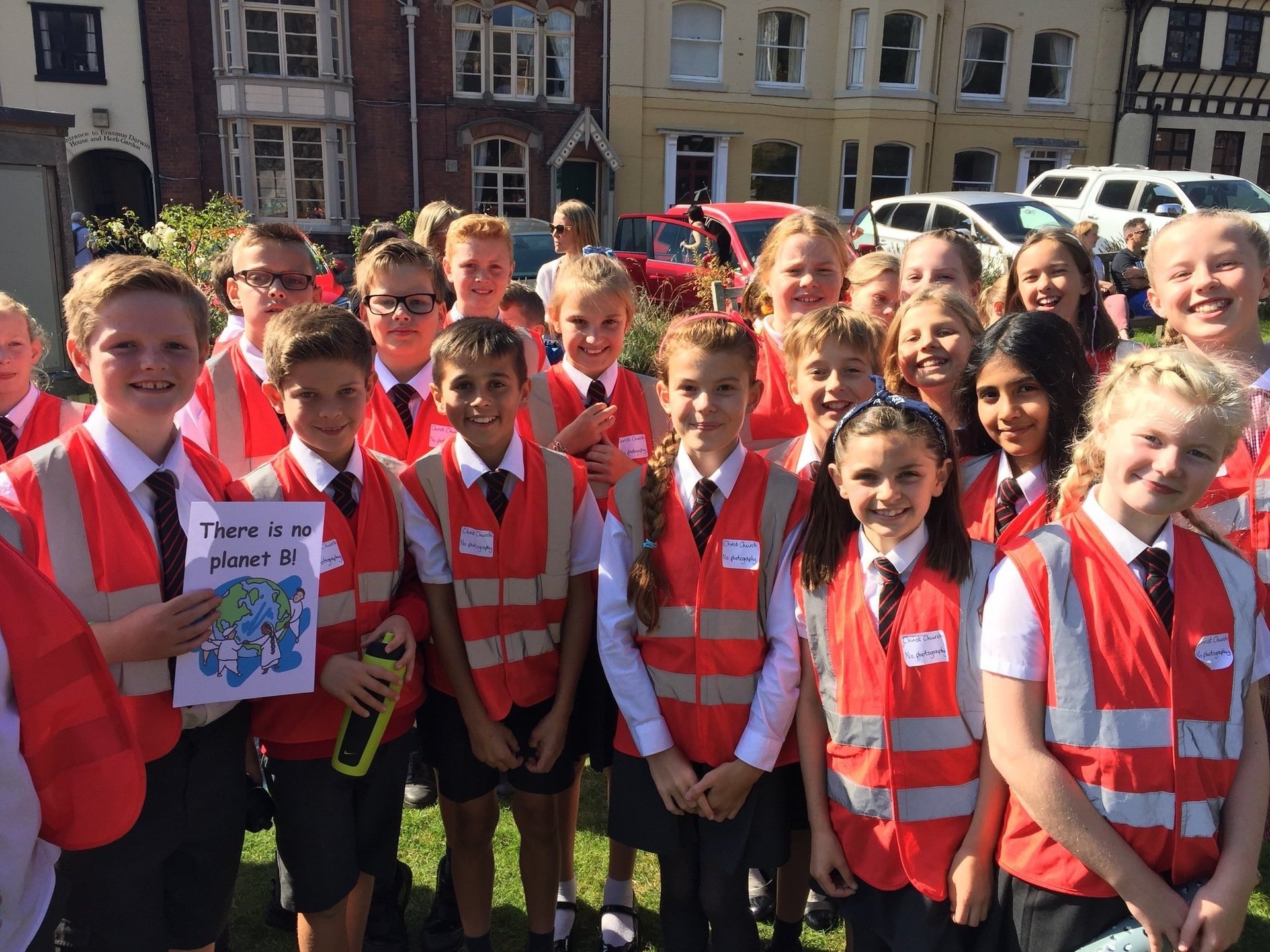 Next, we participated in a worship all about Climate Change...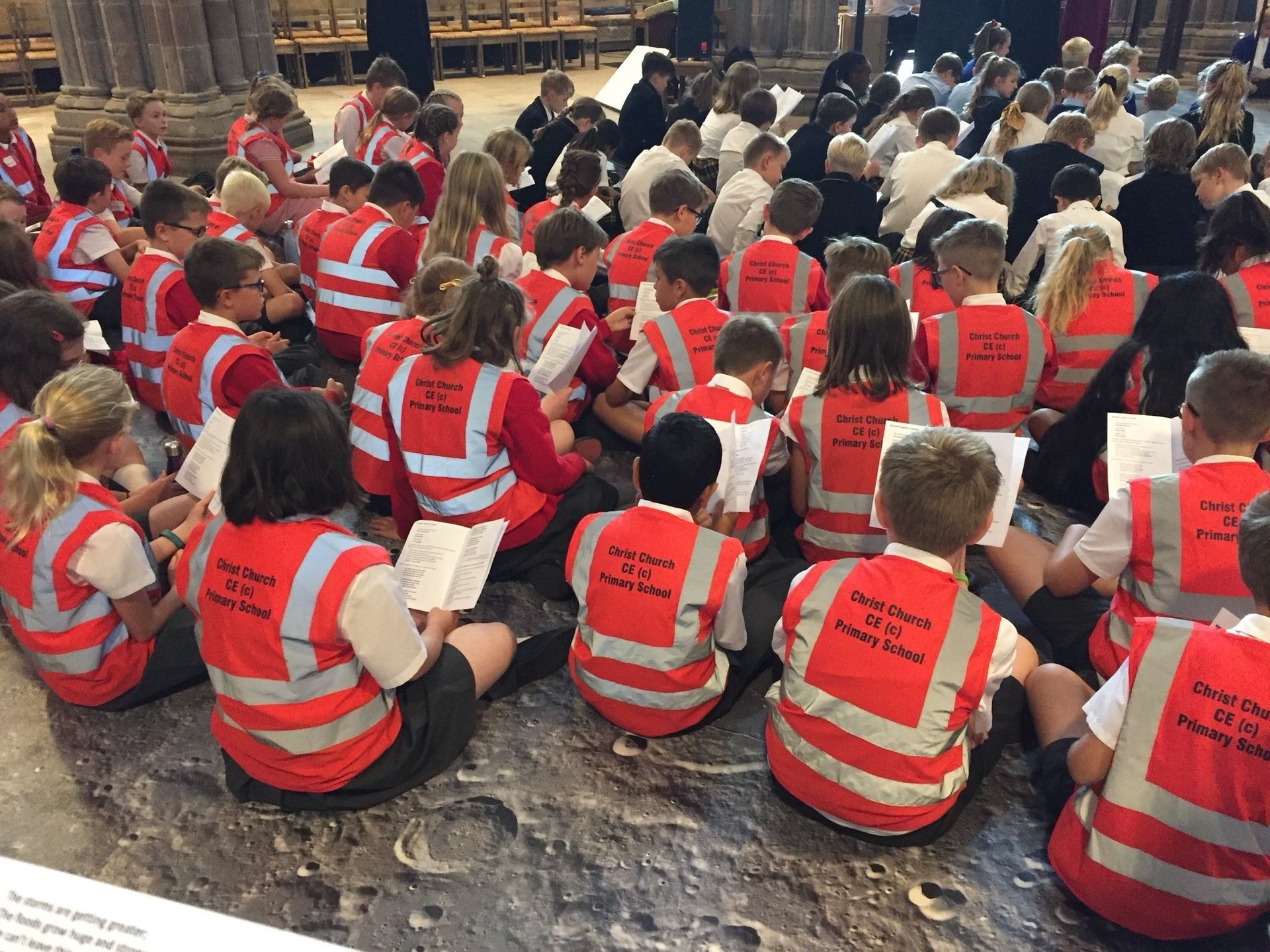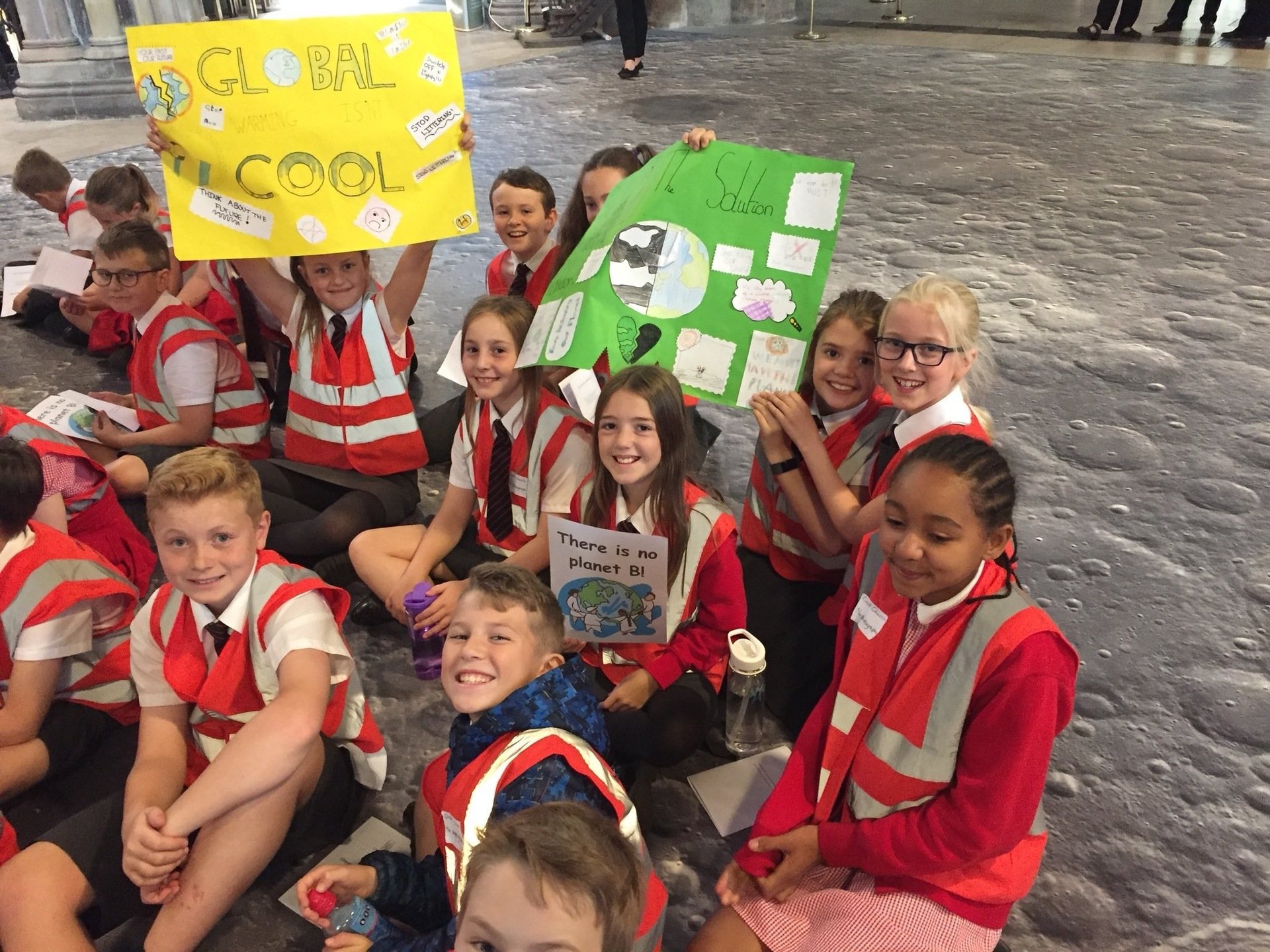 Finally, we took part in a Mexican wave around the Cathedral and planted our Green Pledges.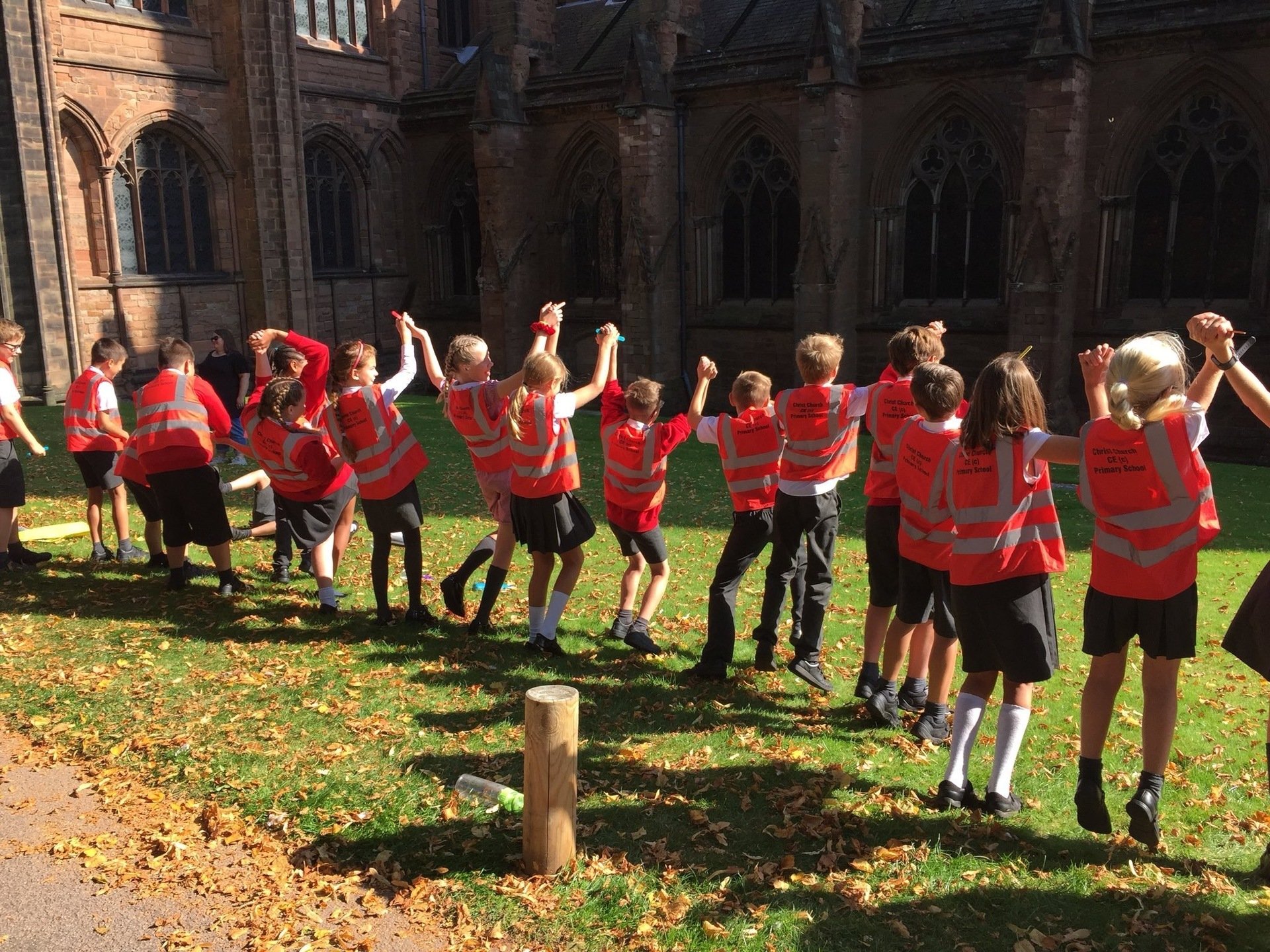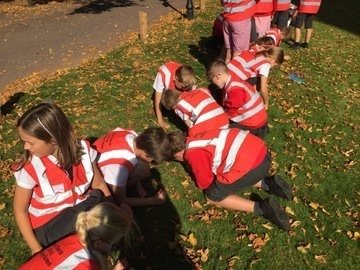 Our first Big Question is...
Was it Britain's finest hour?
Year 6 had a brilliant time cracking the code to discover our Big Question...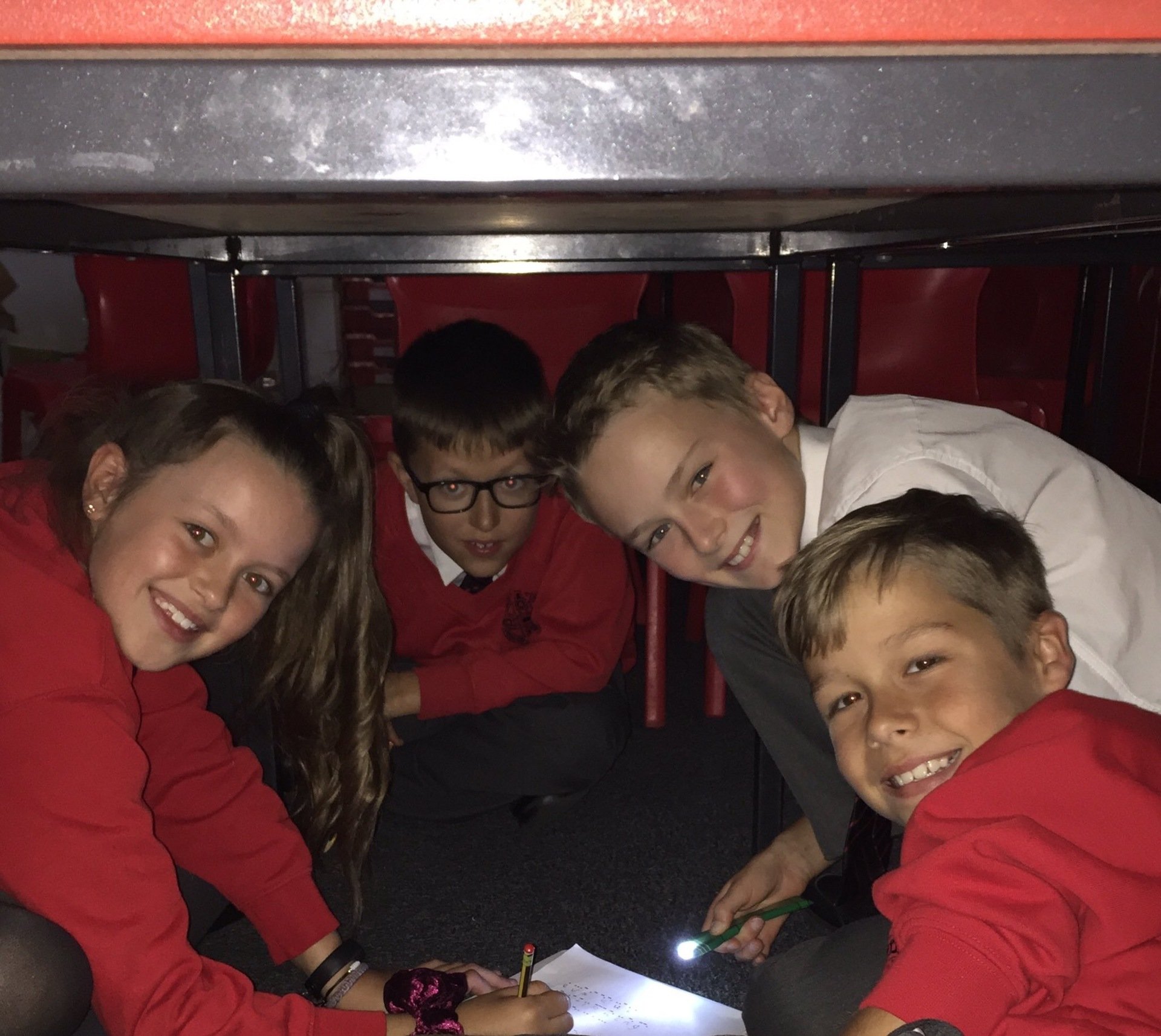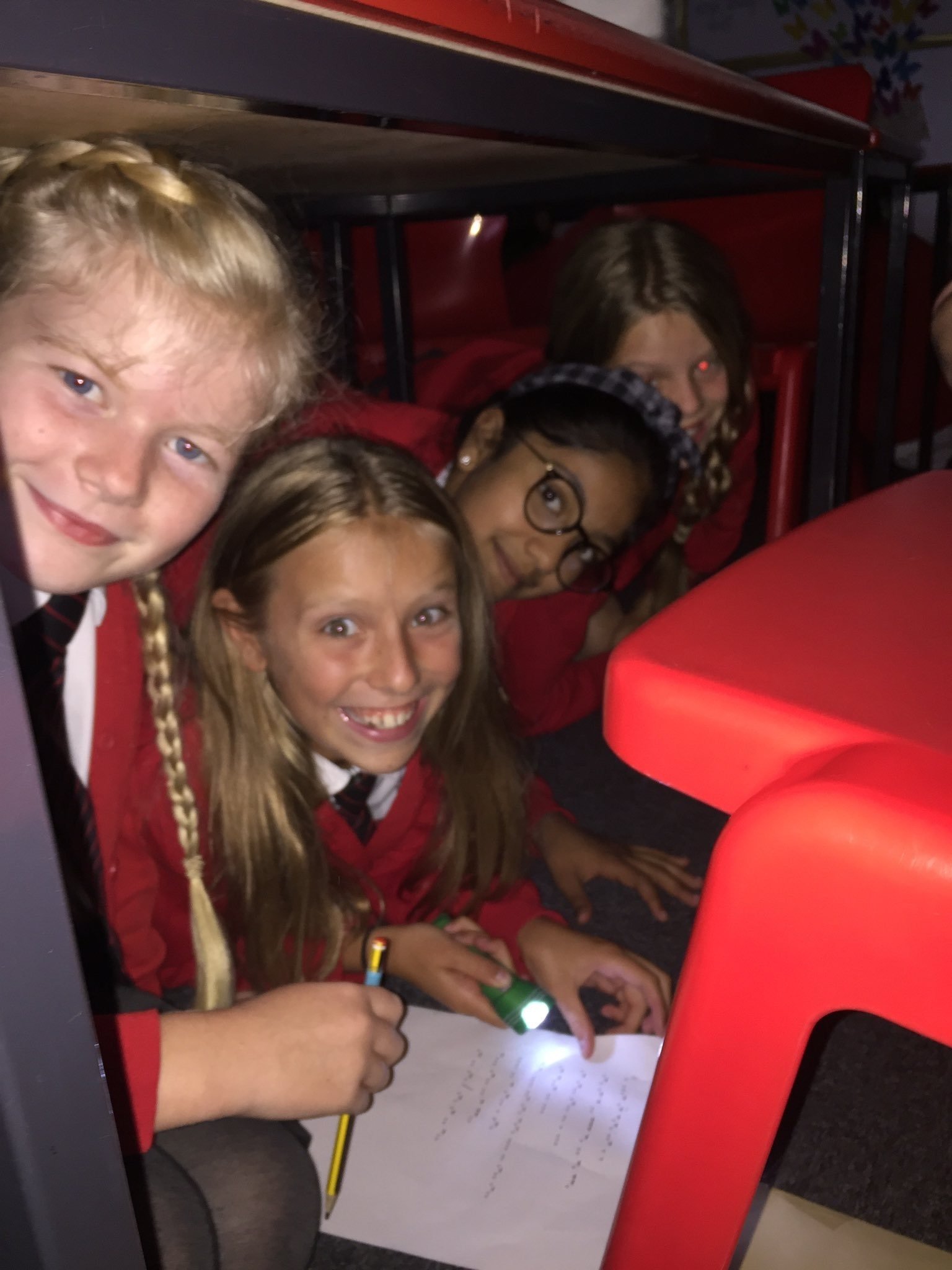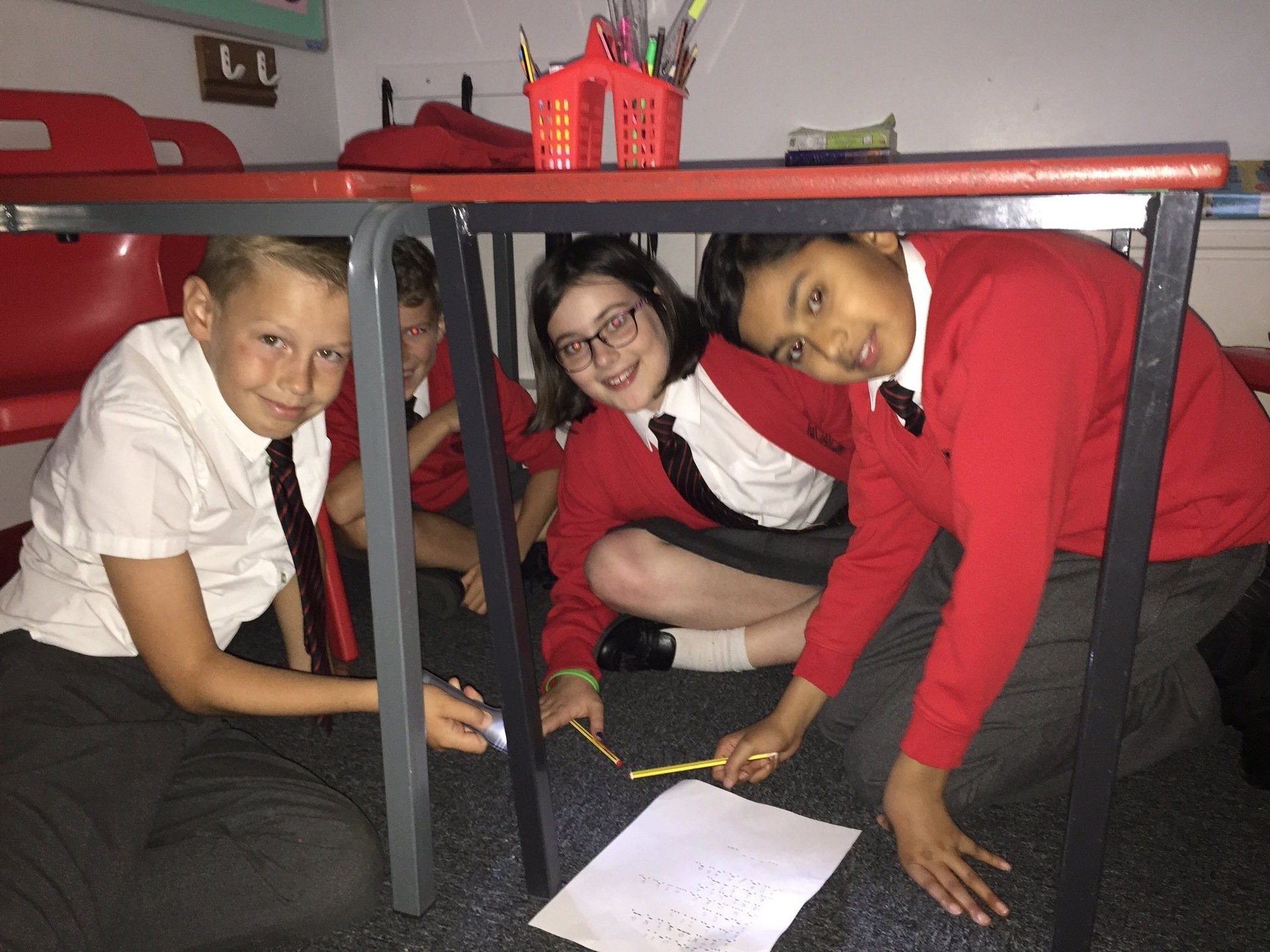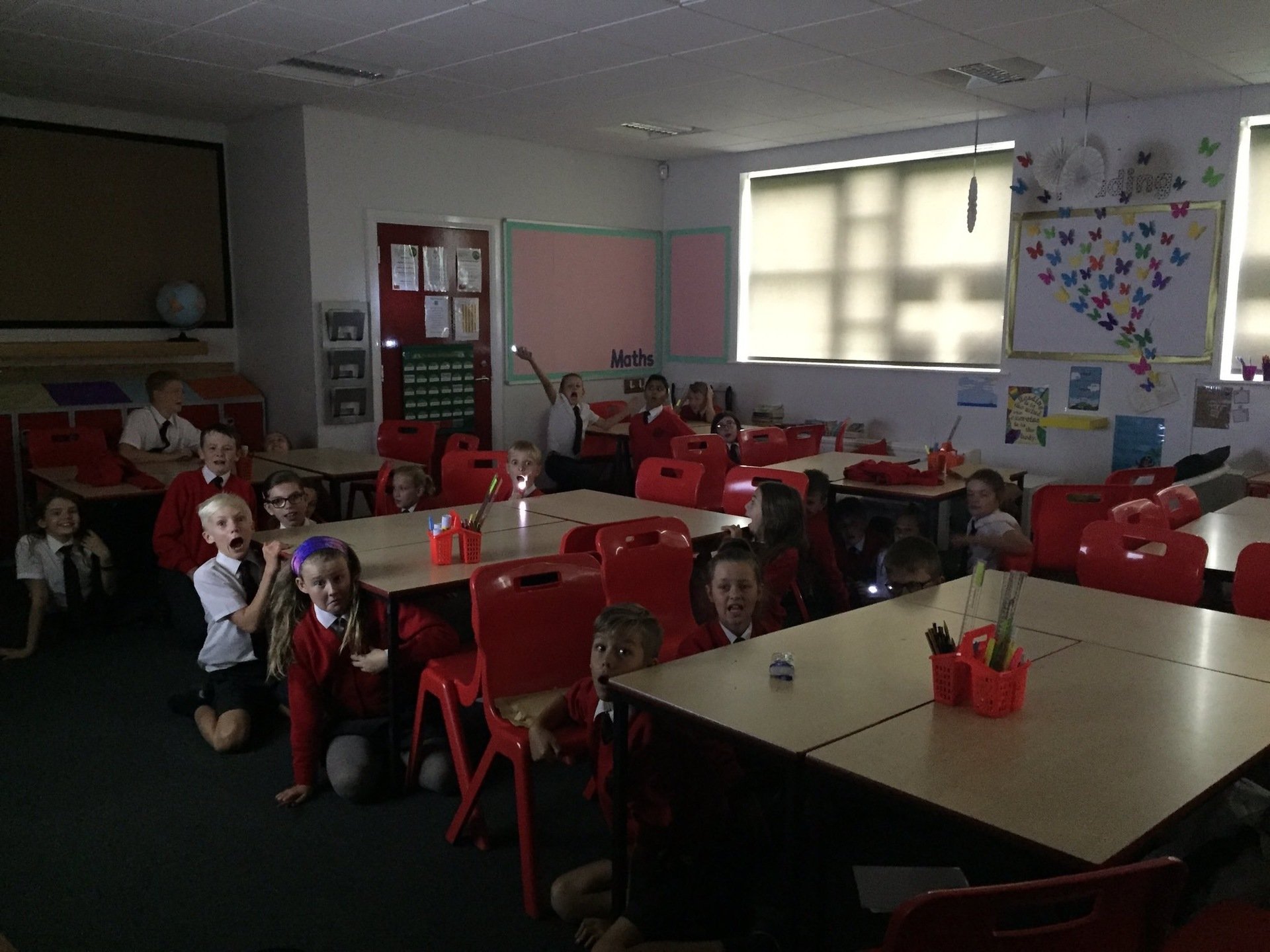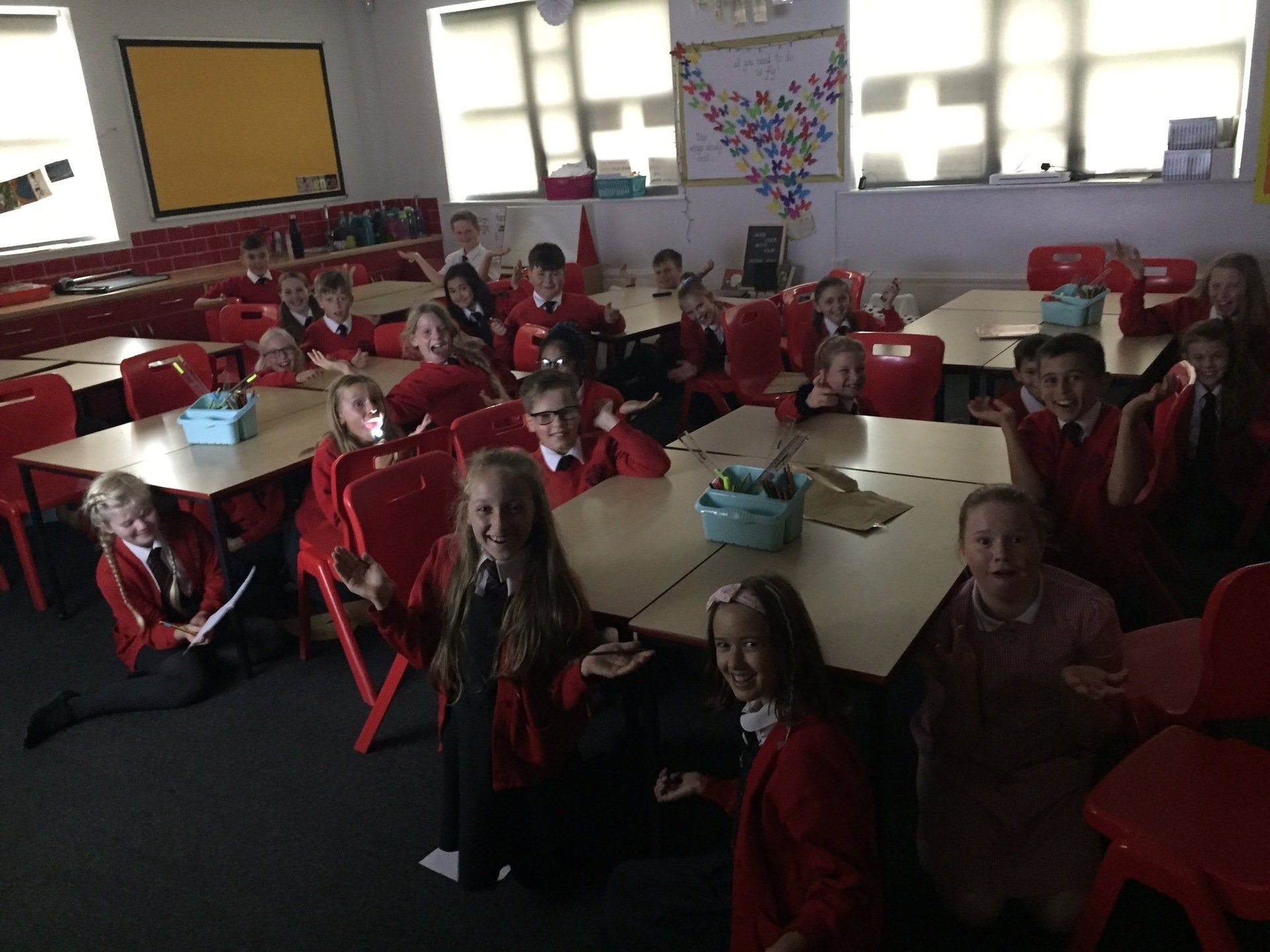 How fantastic do our super new Year 6's look?