Welcome To Year 6
from Mrs Cartwright and Miss Jones
Please click here for the Year 6 information sheet for September 2020.
PE in Year 6 is on a Monday and a Thursday. Monday is indoor PE and Thursday is Outdoor.
Please come into school in your kit on our PE days.
Year 6 Privileges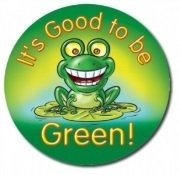 Wear PJs for the day with school shoes.
15 minutes on the IPad with a friend.
Sit next to a friend for the afternoon.
Teach a lesson.
Sit on a cushion for the afternoon.
Type instead of write for a lesson.
Wear slippers for the day.
Which one will you choose?
Our next Big Question is...
What was the Islamic Golden Age?
We really enjoyed singing with Cathy! We learnt 4 songs and one of them was in African! Thank you Cathy!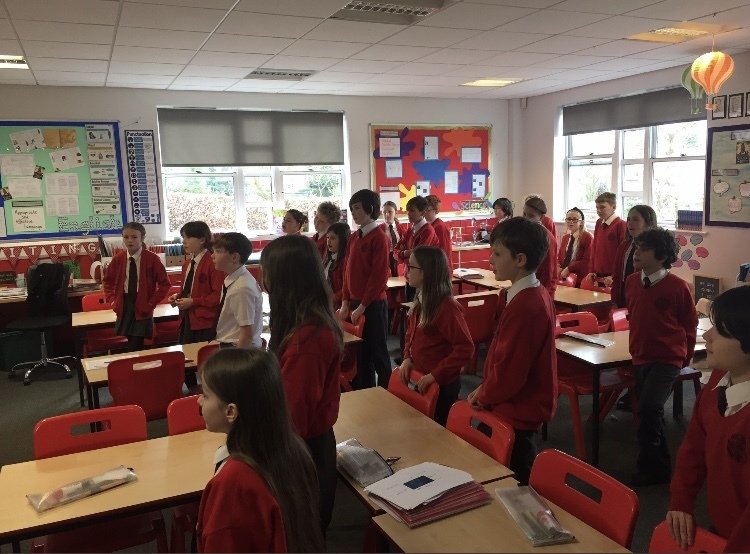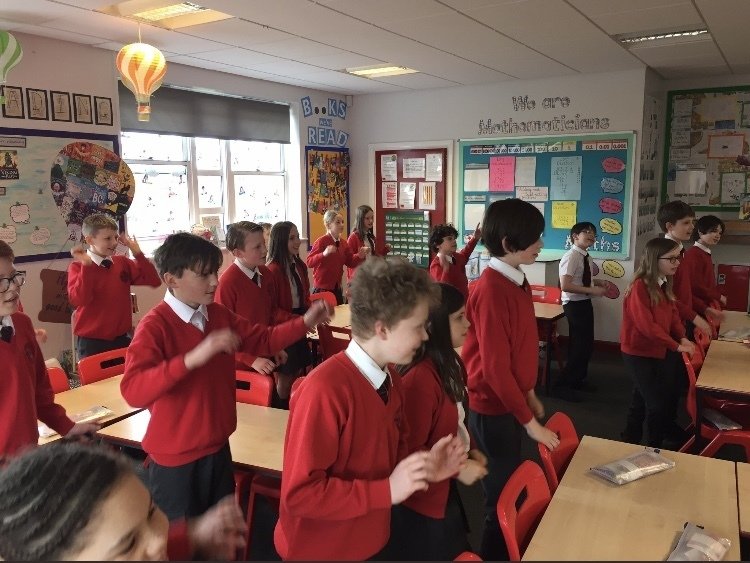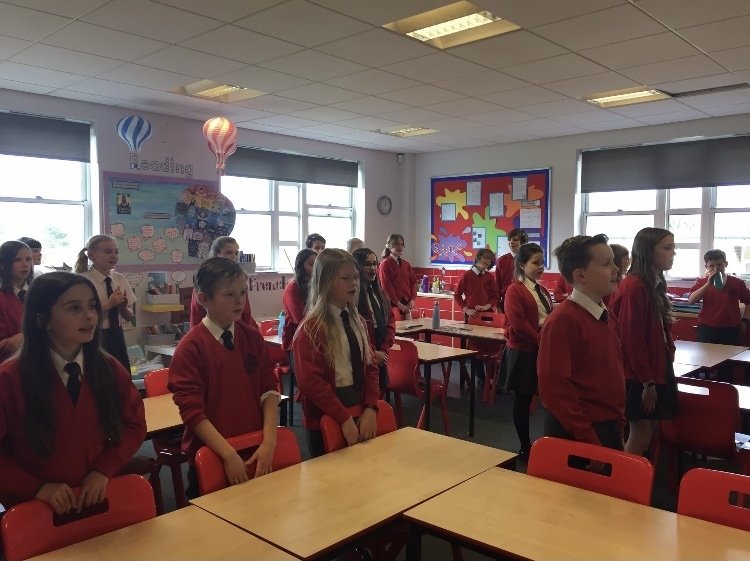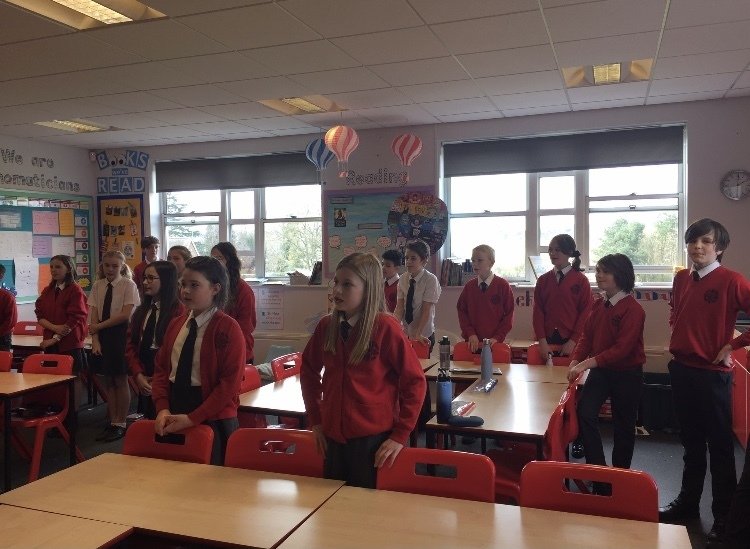 Wearing red and getting our dancing shoes on for Comic Relief!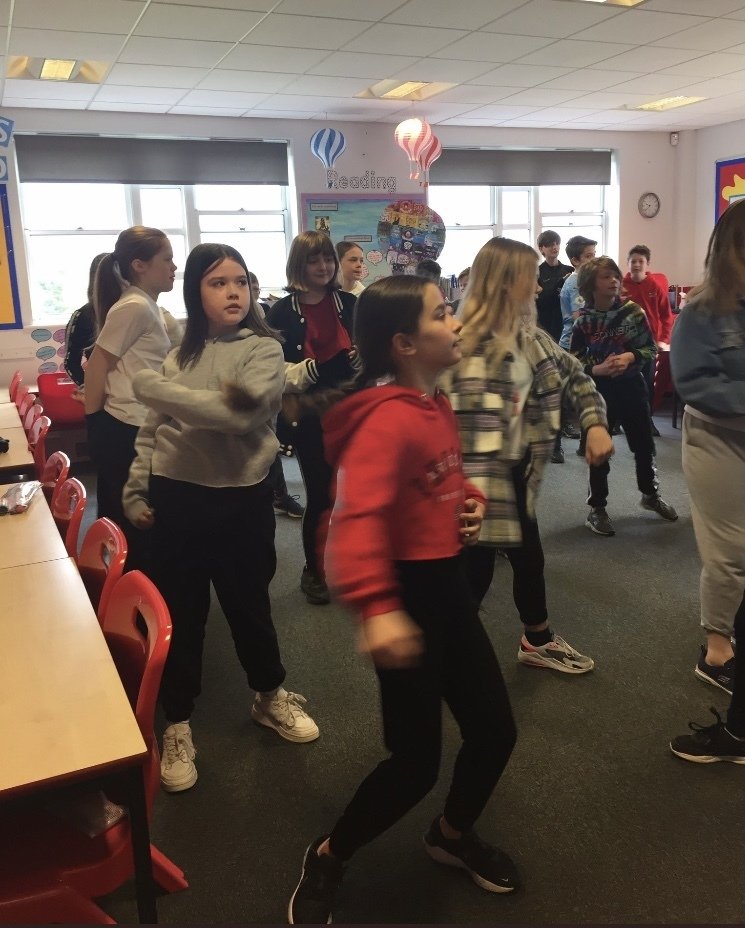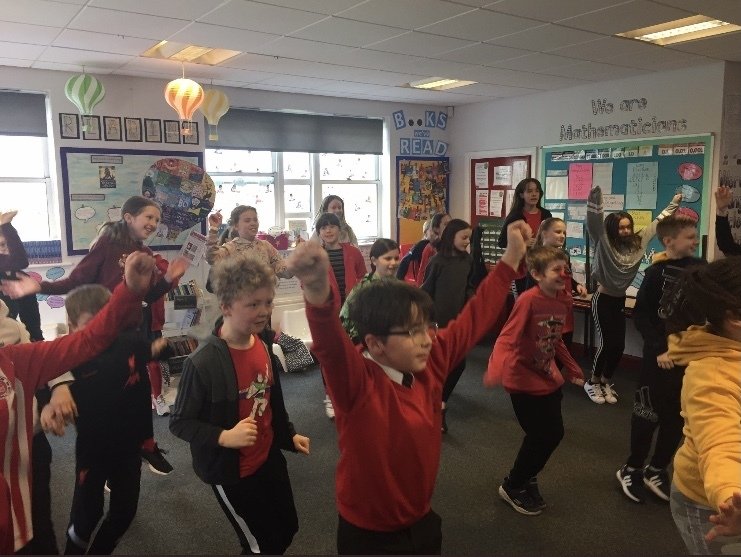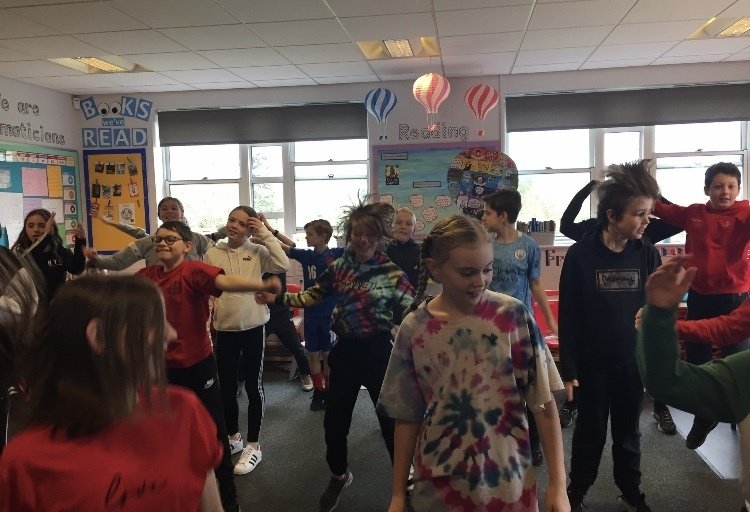 We loved baking - and eating - our Viking cookies! We demonstrated super teamwork!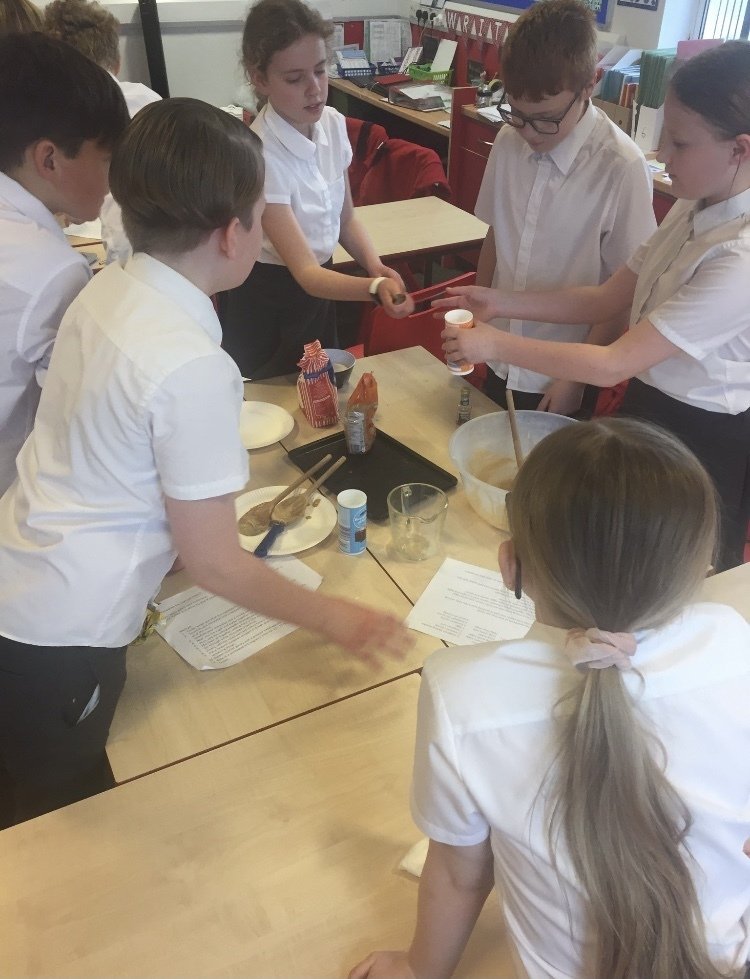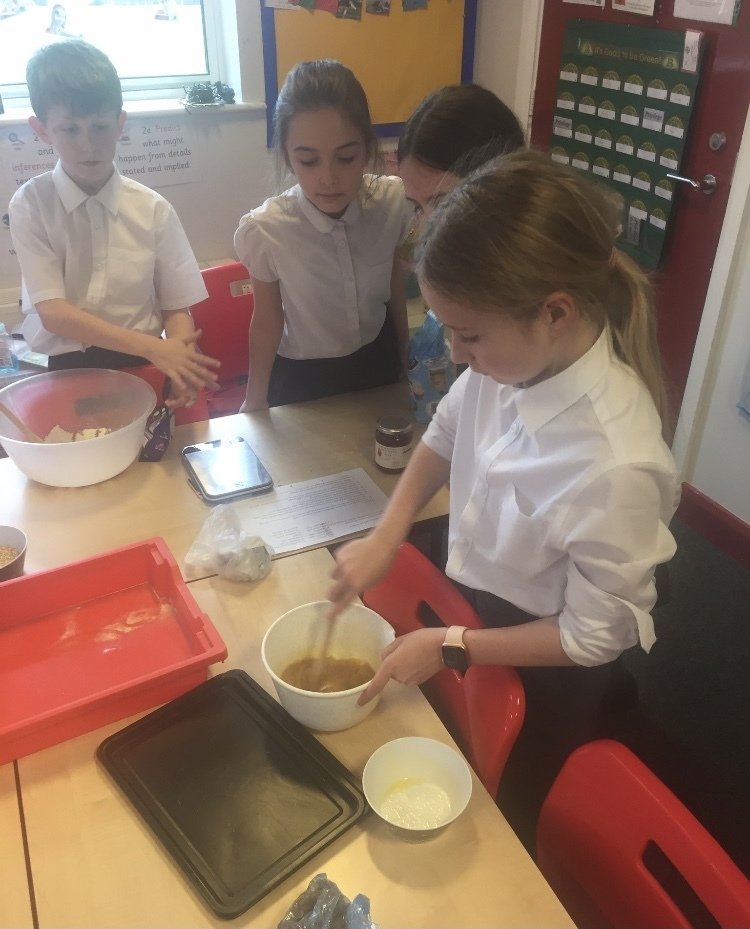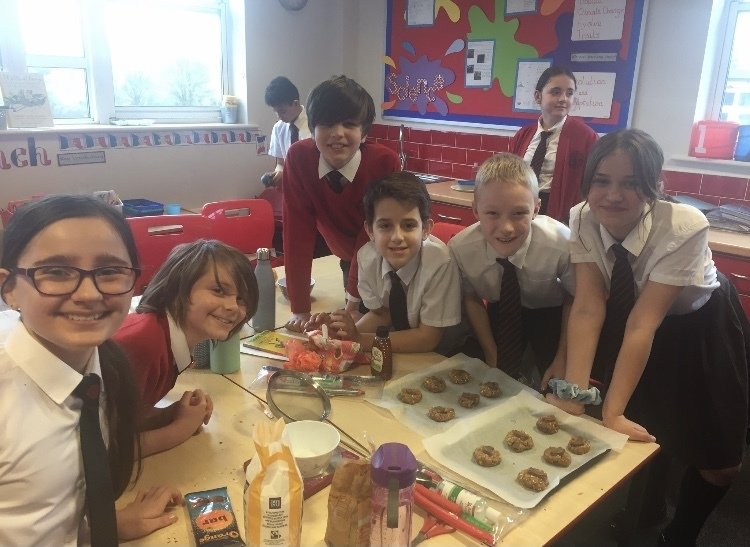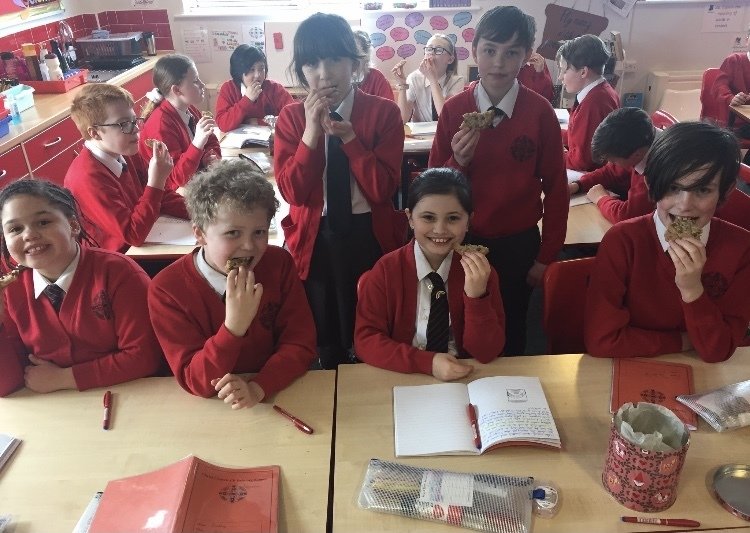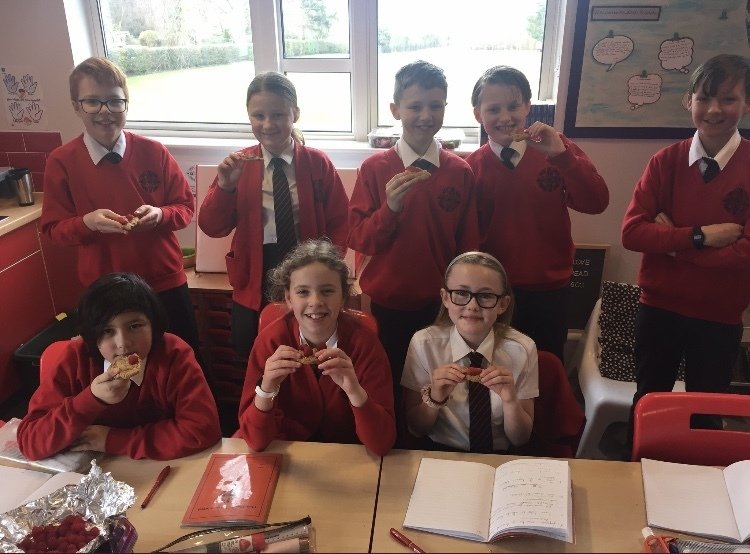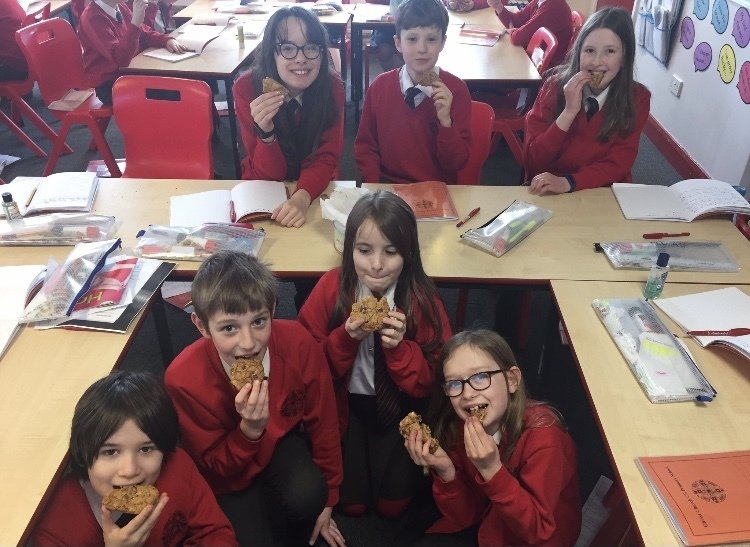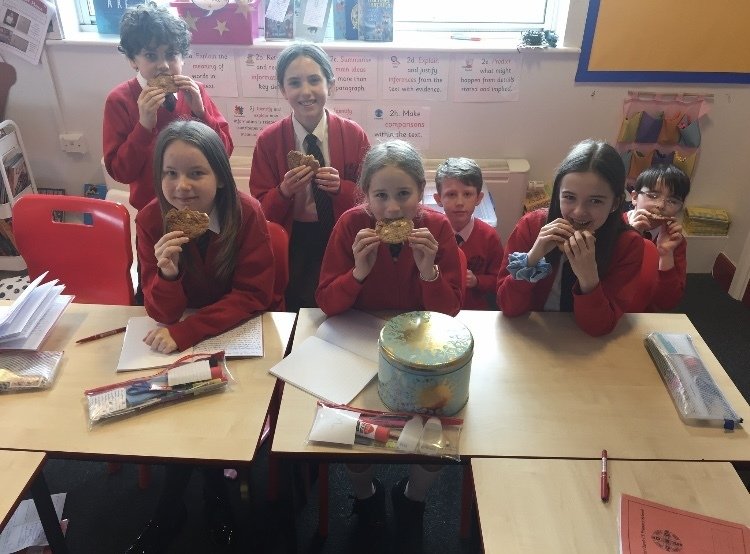 Maths Week England has been great fun this week!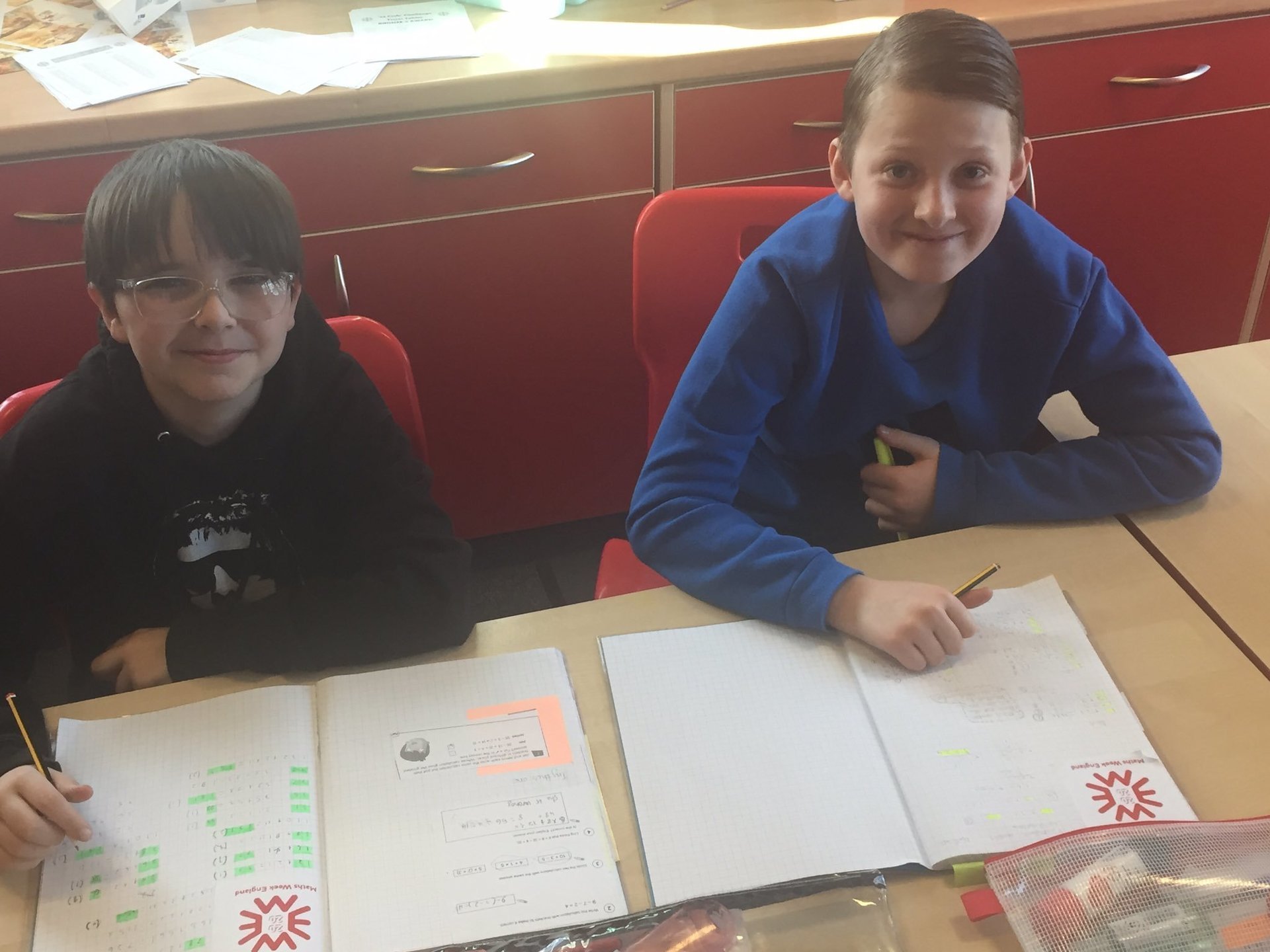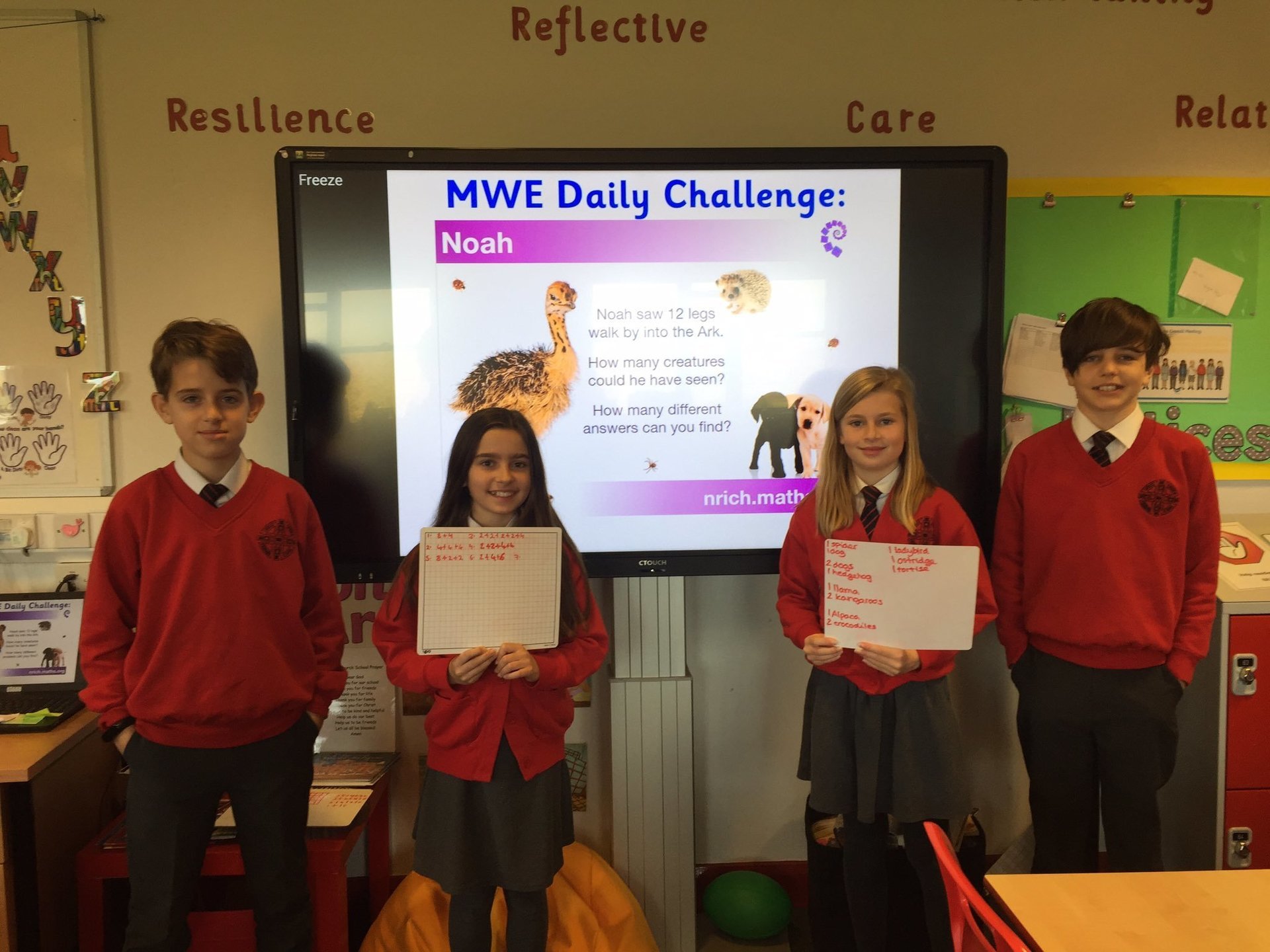 We are so proud of the wonderful writing in Year 6!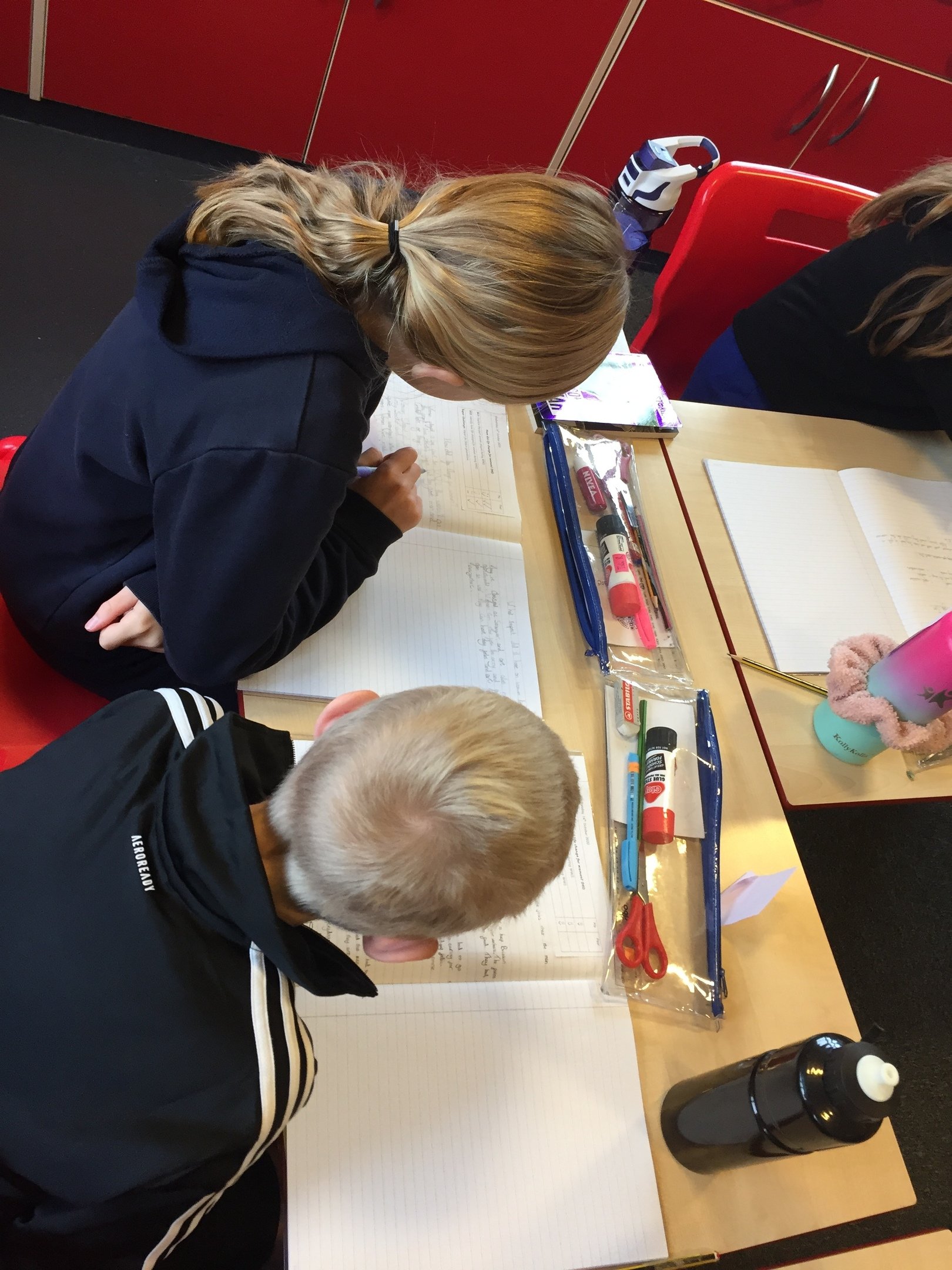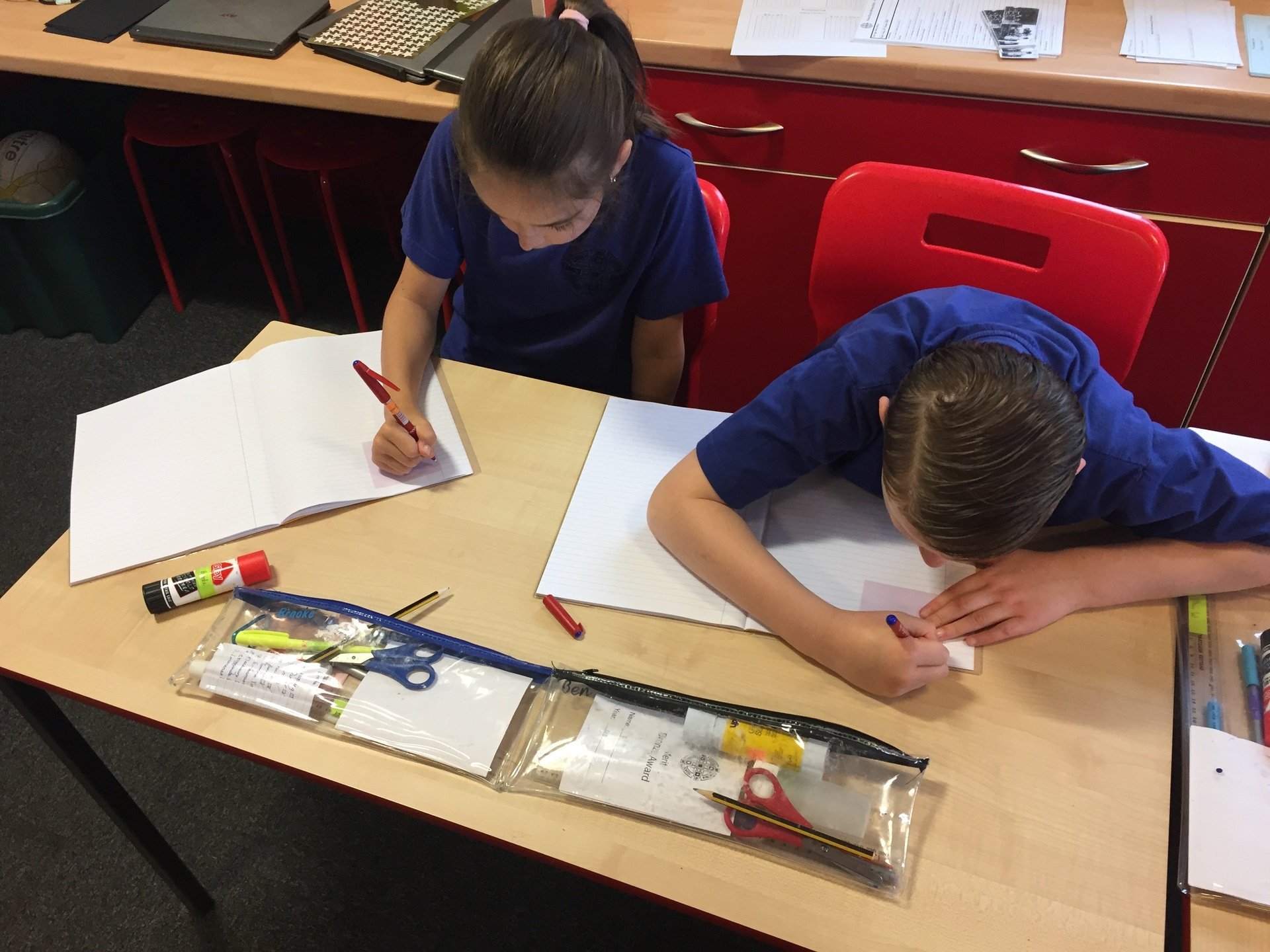 Super Sports Skills on display in Year 6!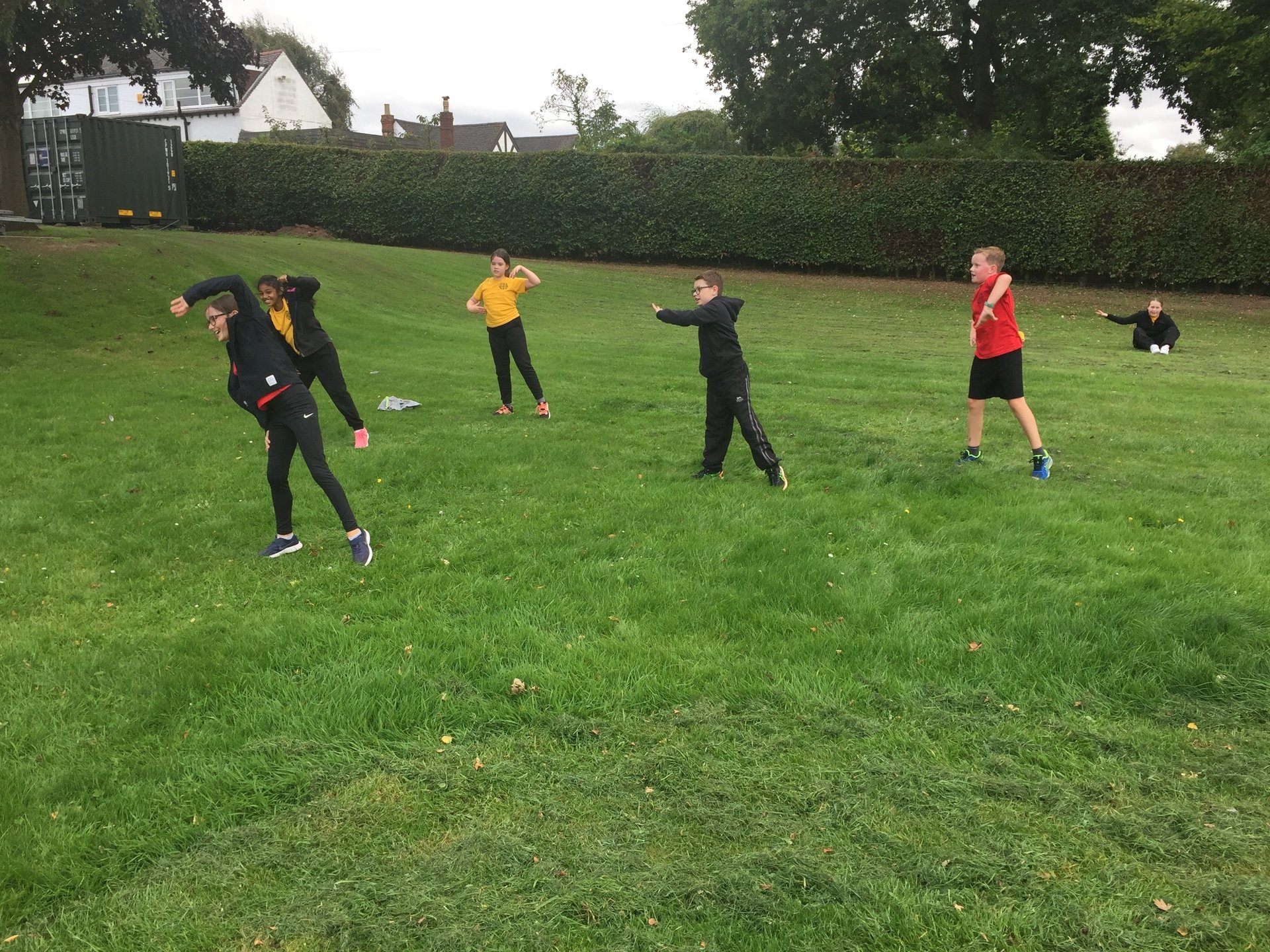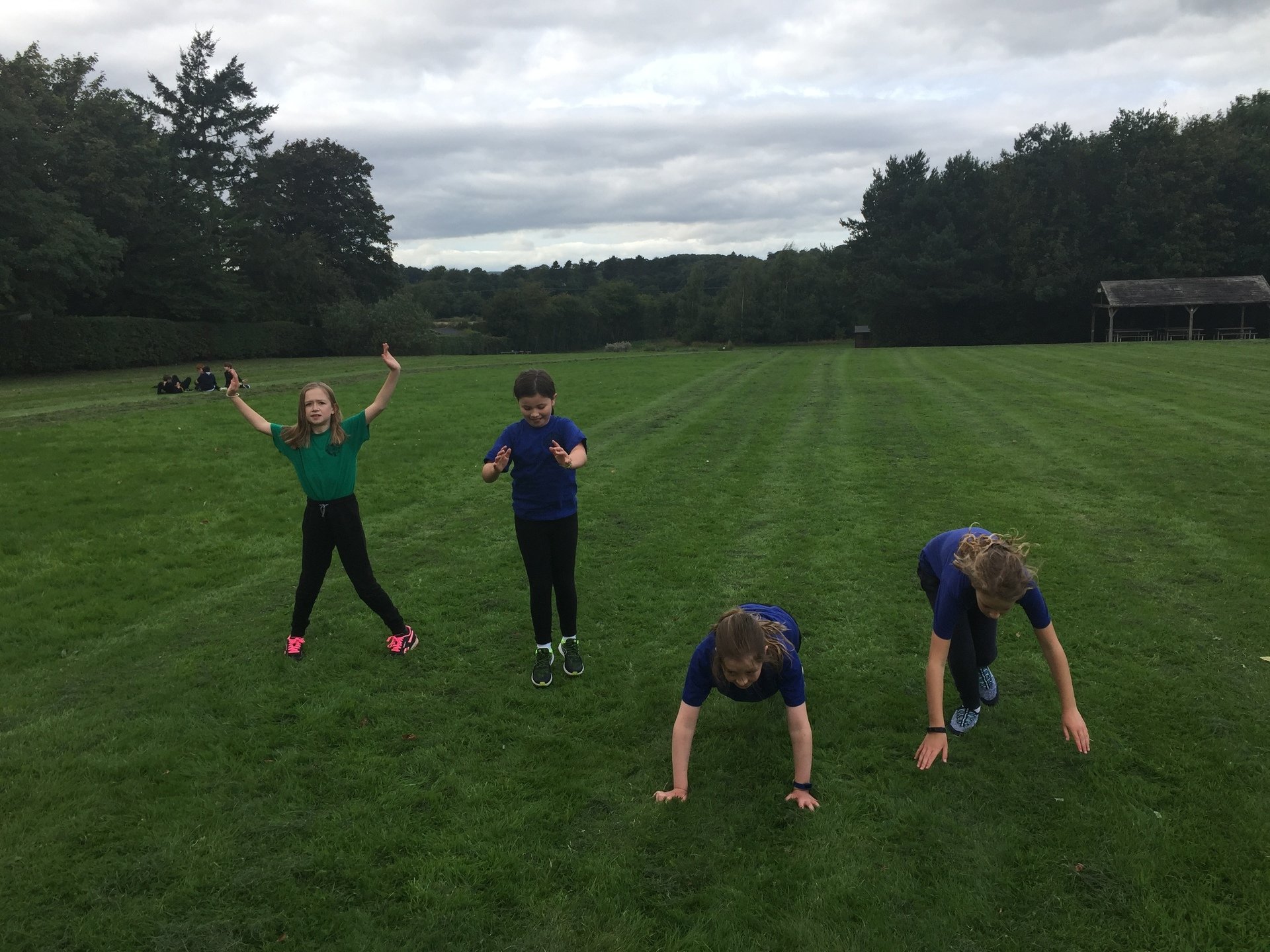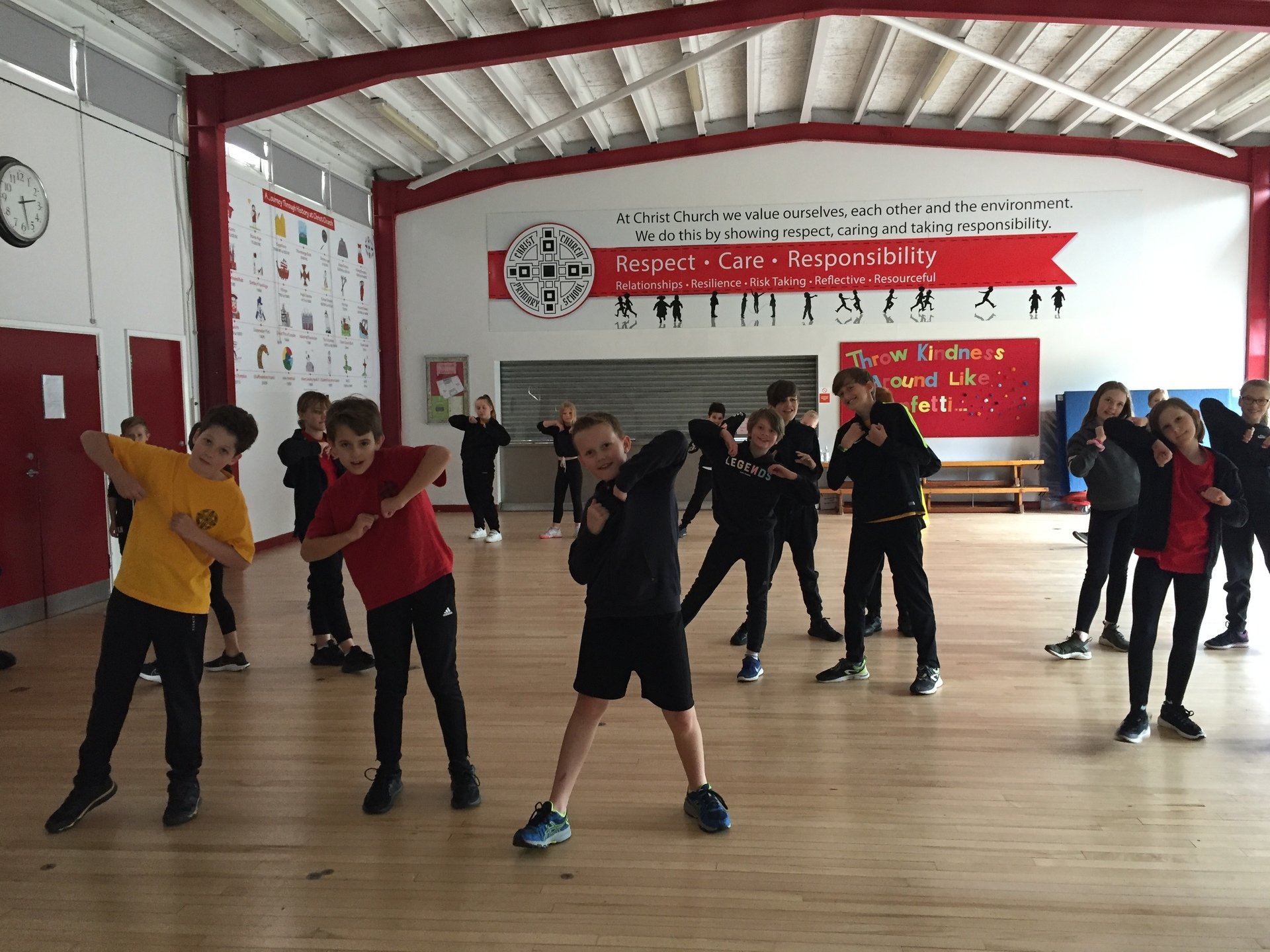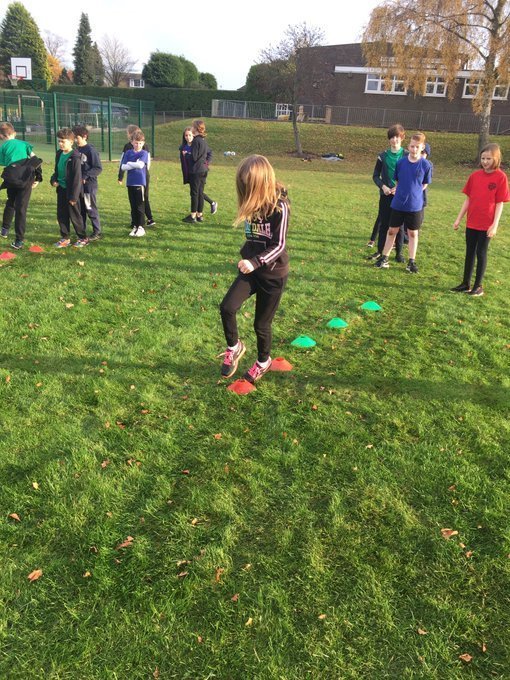 Our first Big Question is...
Was it Britain's finest hour?
Year 6 had a brilliant time cracking the code to discover our Big Question...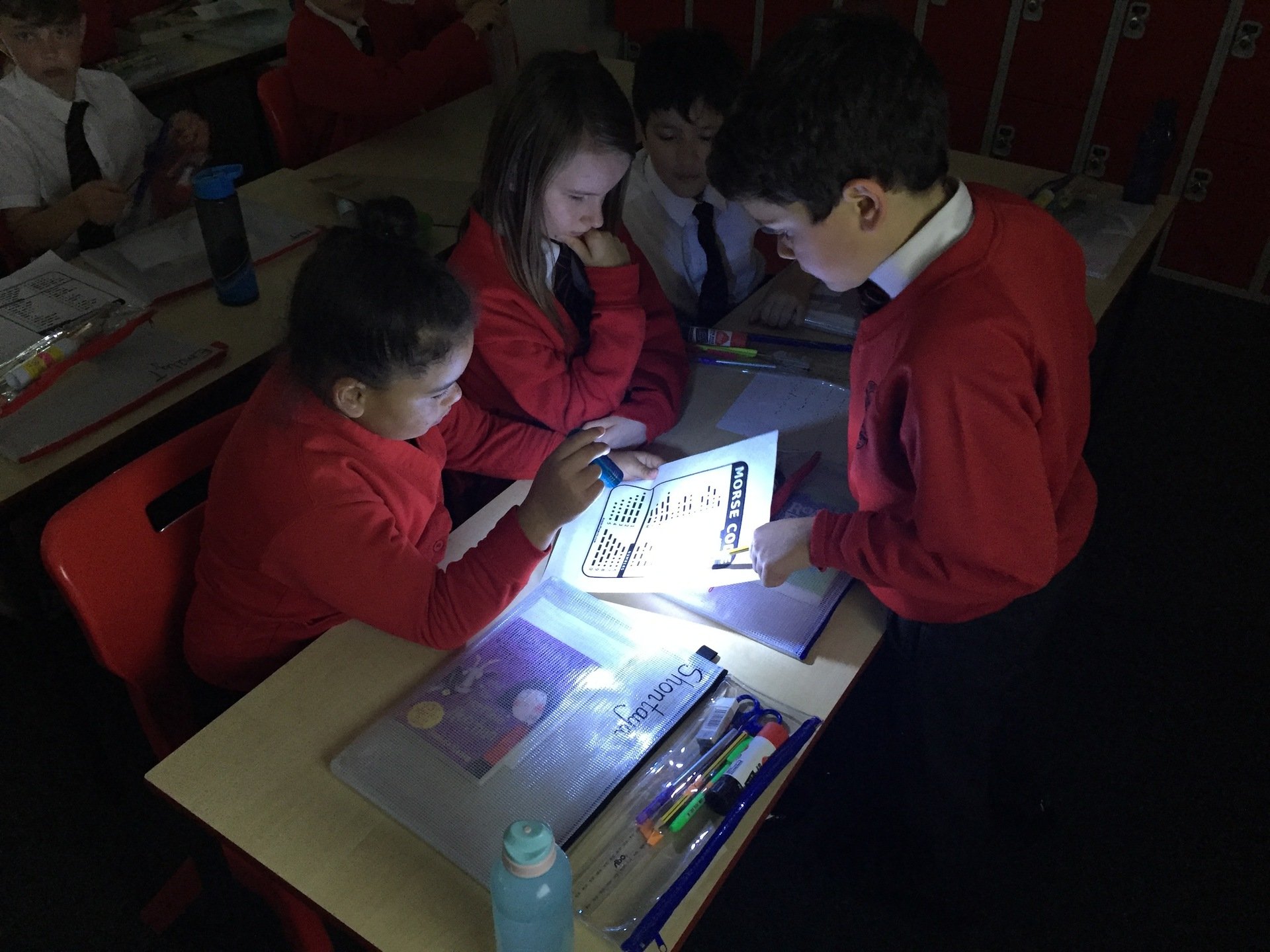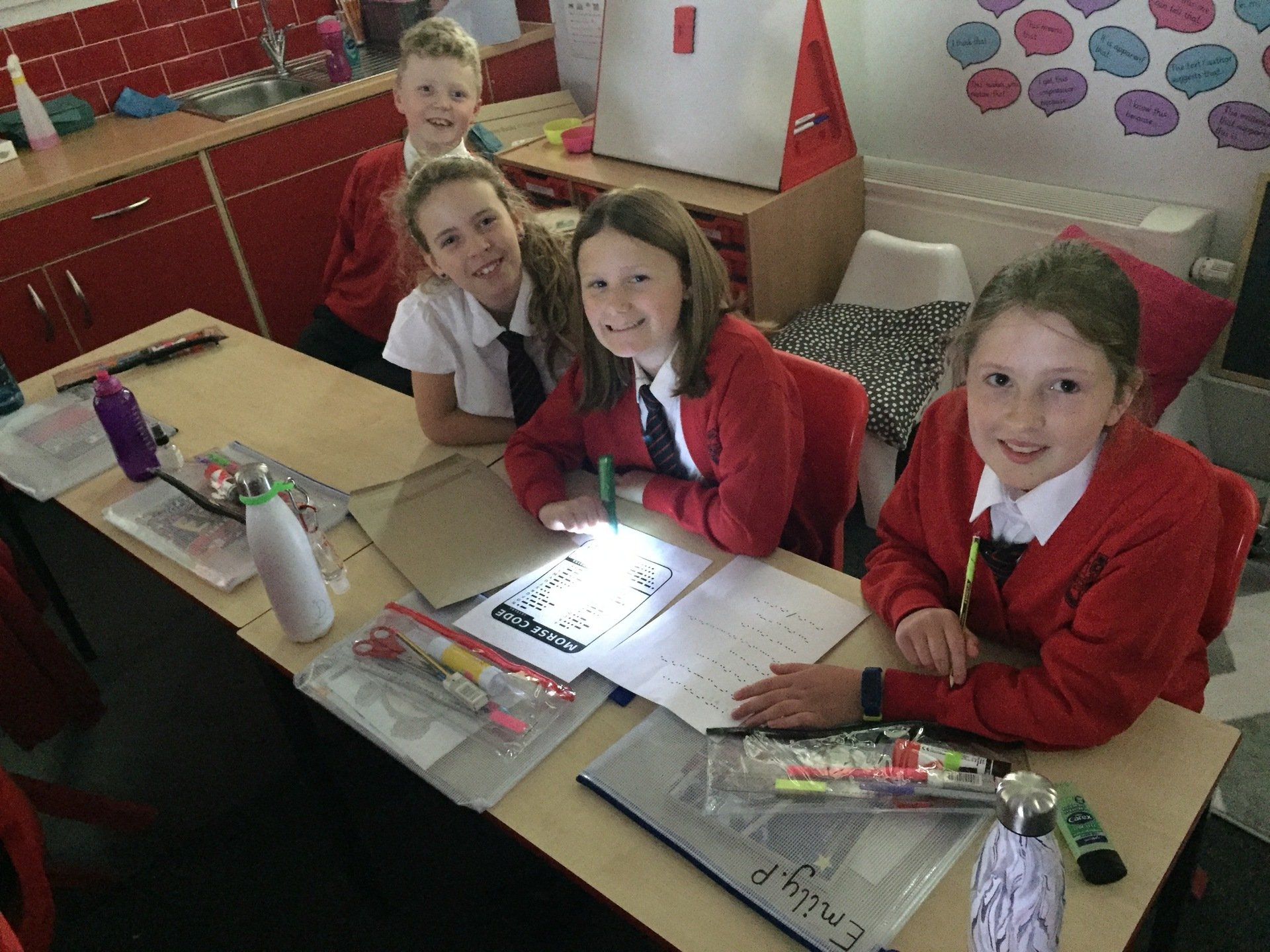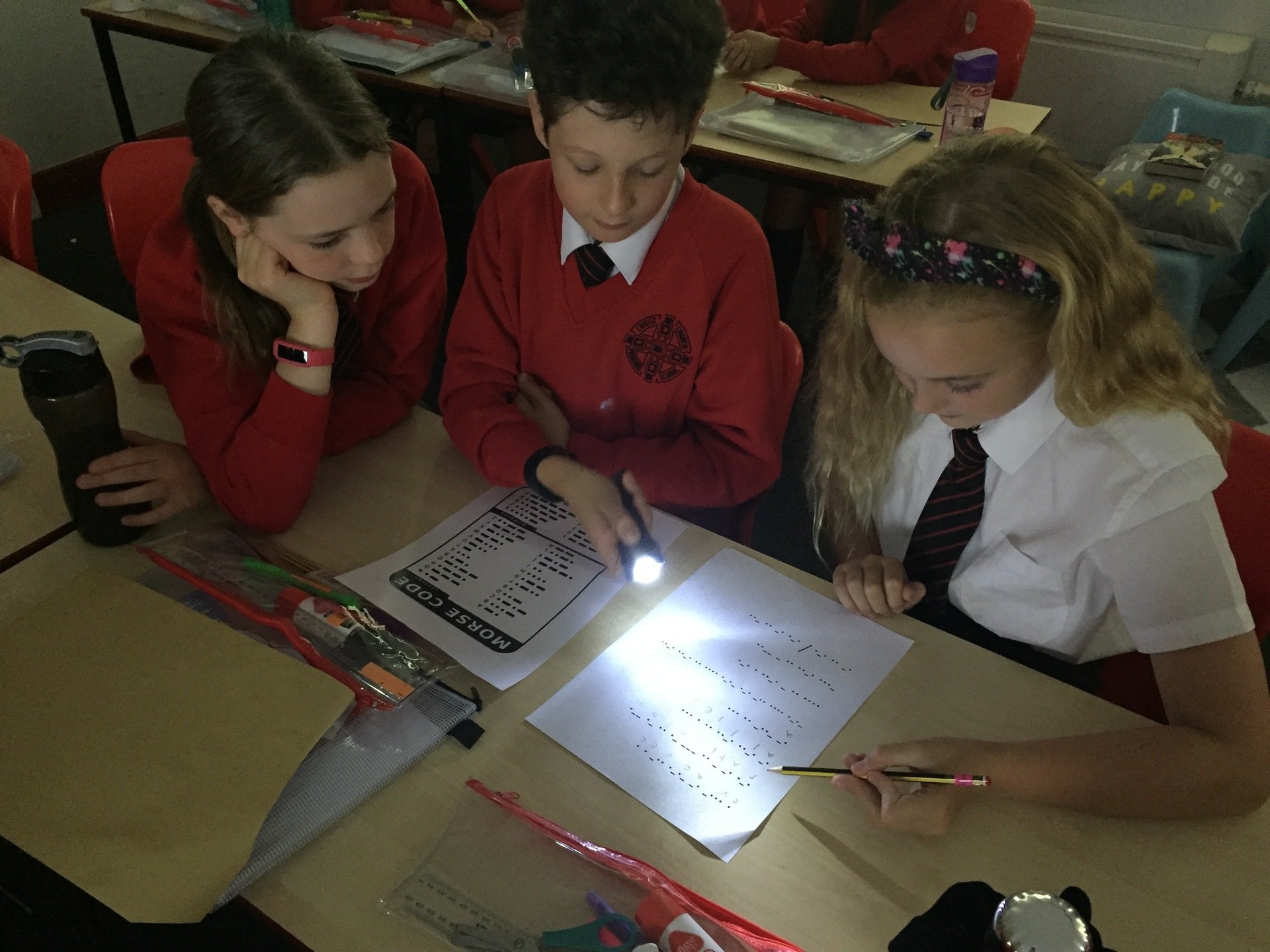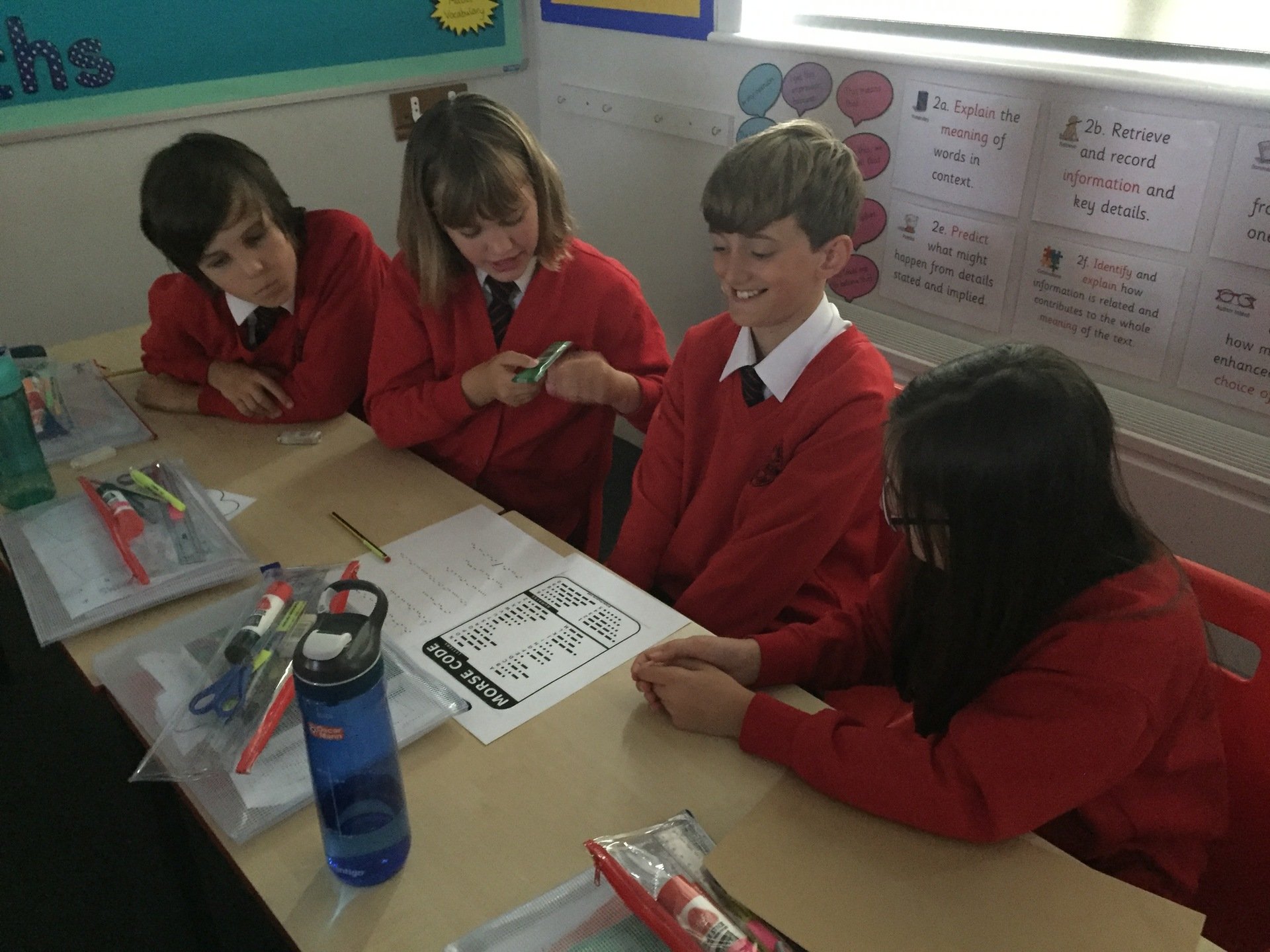 How fantastic do our super new Year 6's look?