Welcome To Year 6
from Mr Davies and Miss Potter
Please click here for the Year 6 information sheet for September 2022.
Our PE days are: Wednesday and Friday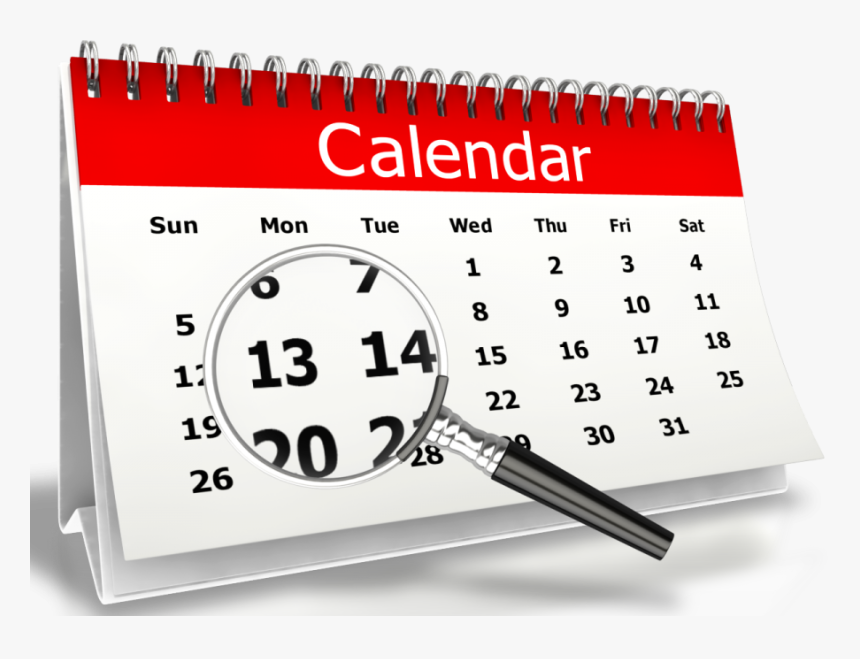 Link to information about Laches Wood from the Parent meeting.
Year 6 Privileges
Type in a lesson instead of writing
Wear pyjamas for the day
Free time on the iPad for 15 minutes
Show and perform something to the class
Sit next to a friend
Sit in the teacher's chair for a lesson
Bring in a ball from home to use at break/lunch
Here are our Time Table Club sheets for Year 6. Feel free to have a go at home!
Our Current Big Question:
We discovered our new Big Question through some exploring of our own... in terrible weather!
Our first Big Question was:
Was WW2 fought on the Home Front?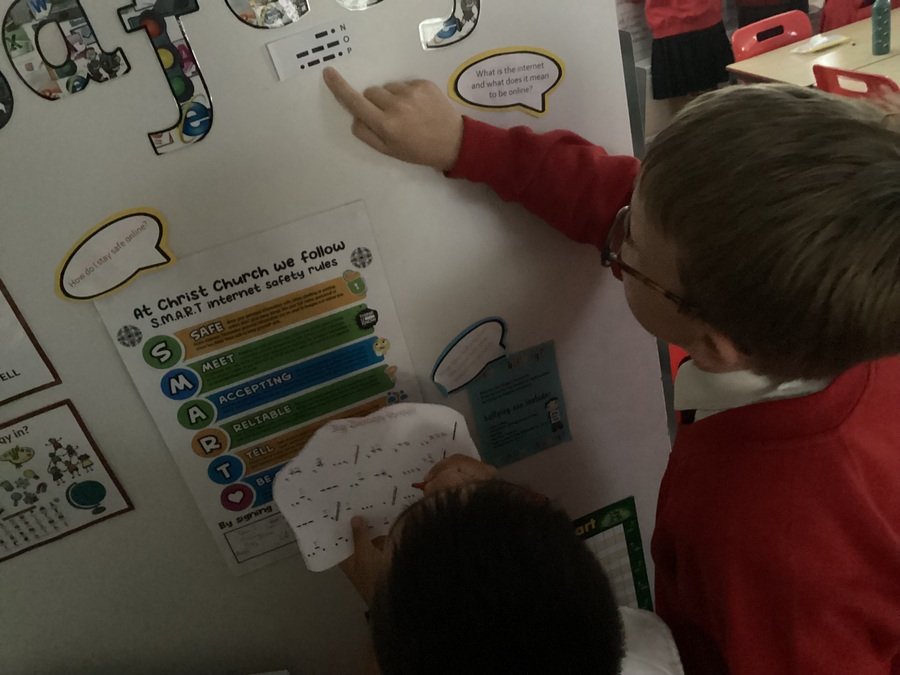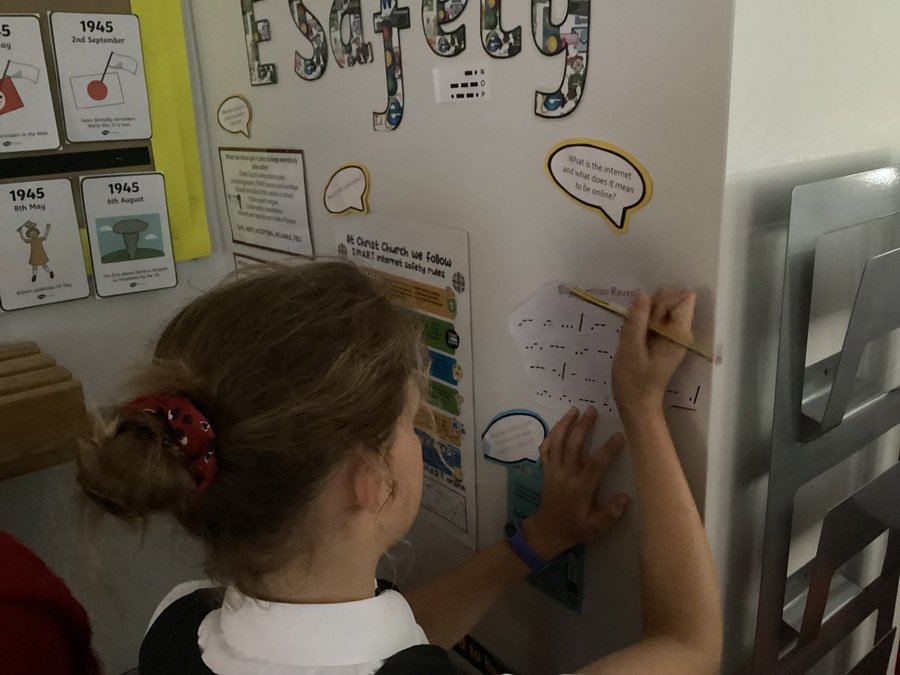 We used Morse Code to learn what our first Big Question of the year was!
Year 6 have been making some security systems with their knowledge of circuits. We had lots of fun!