Welcome to Year 5!
from Mrs Pennock and Mrs Packham
WB Monday 1st June 2020
Year 5 timetable wb Monday 1st June 2020
Maths
Reading
Spelling
Spelling 1 - Common Exception Words
Writing
Our Big Question is:
How would you have survived in Medieval times?
It's so wonderful to see all the super learning you are doing at home. Keep working hard Year 5, we are really proud of you.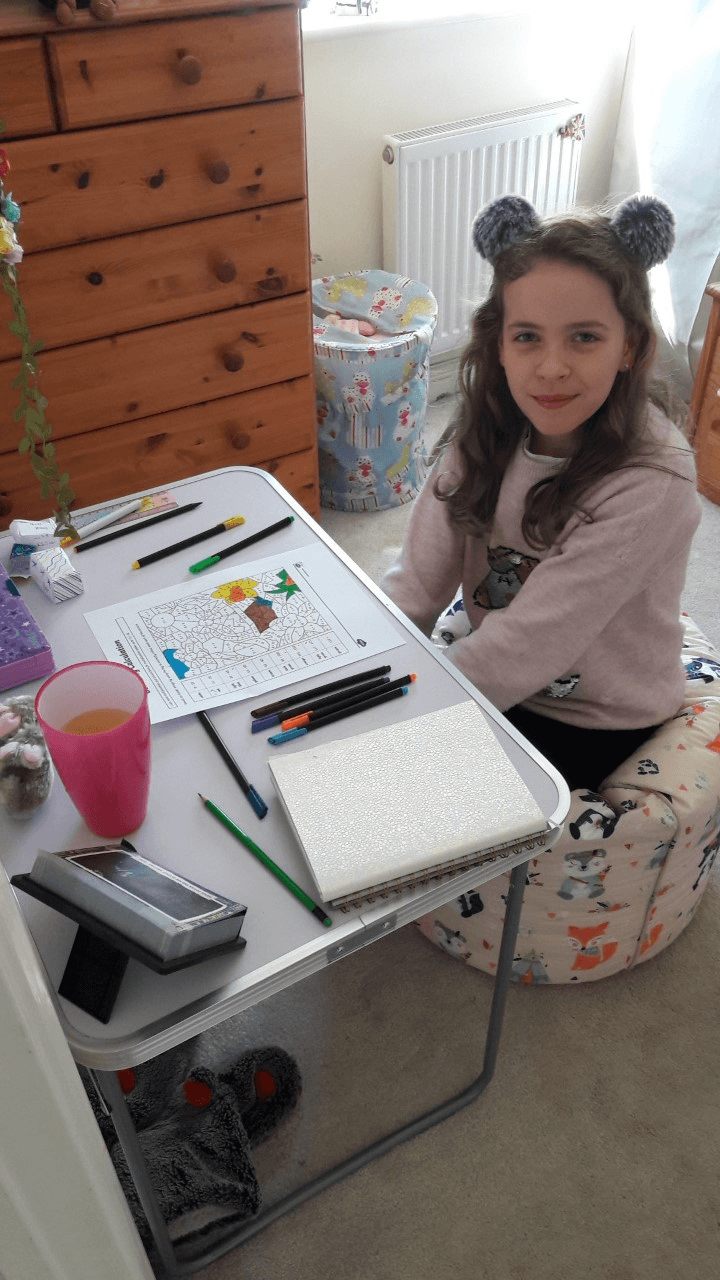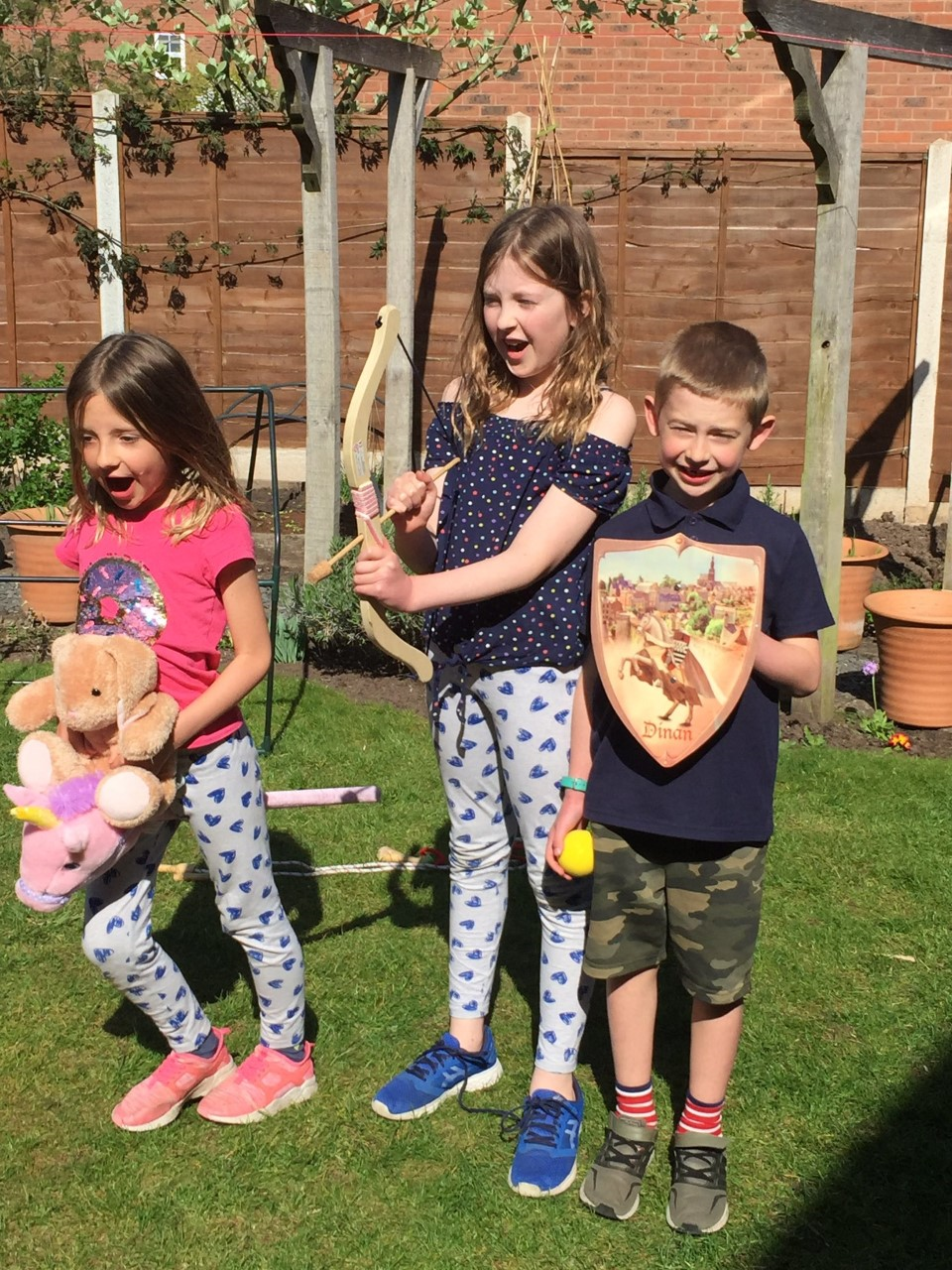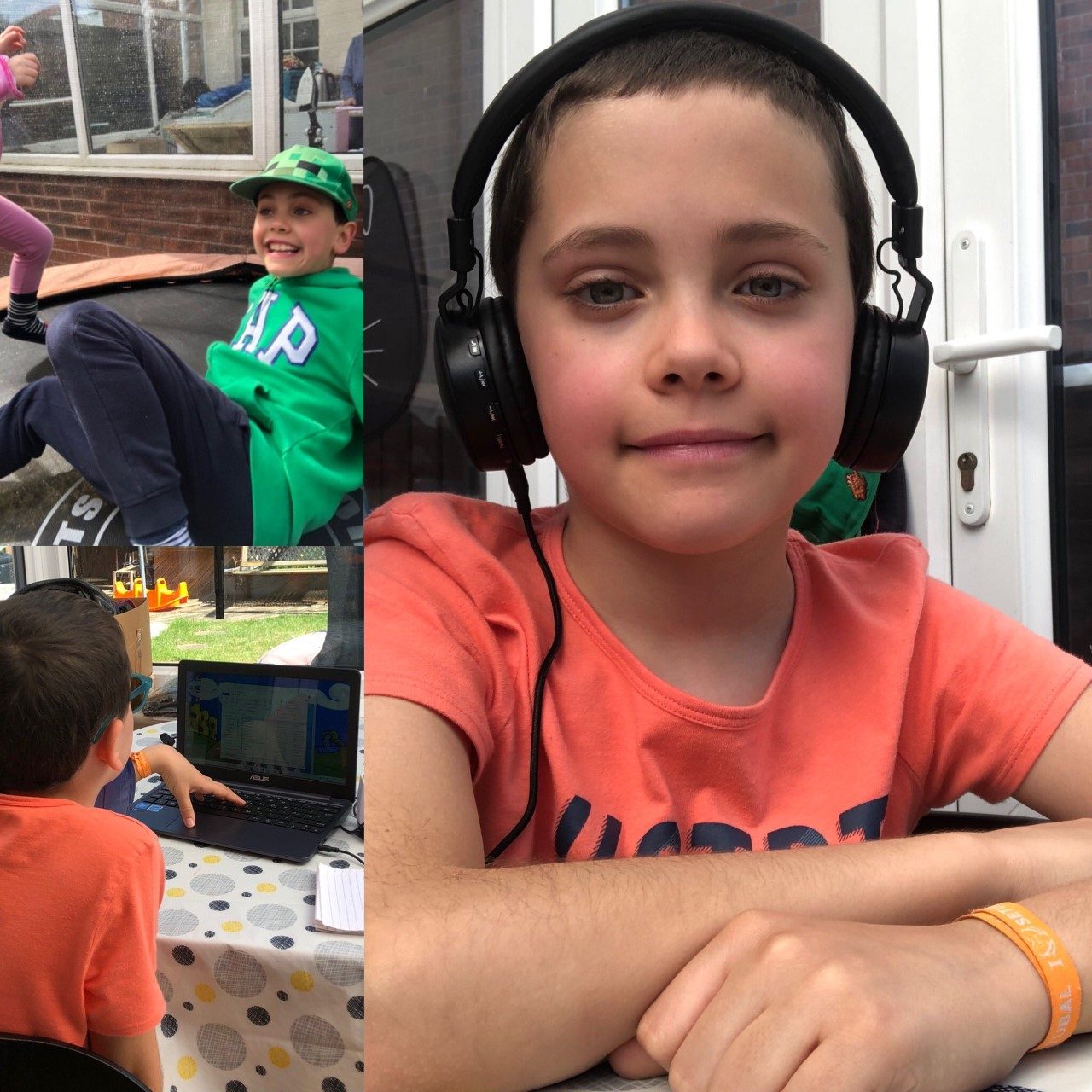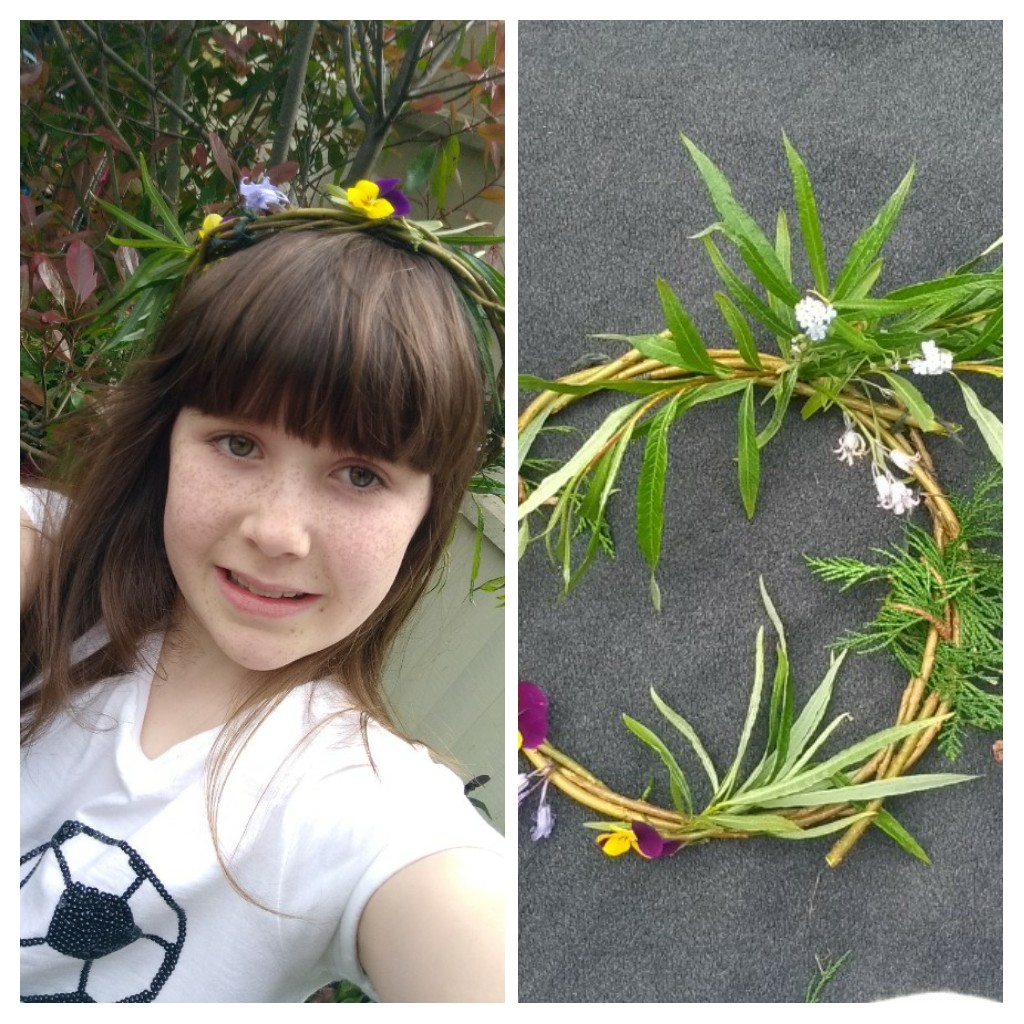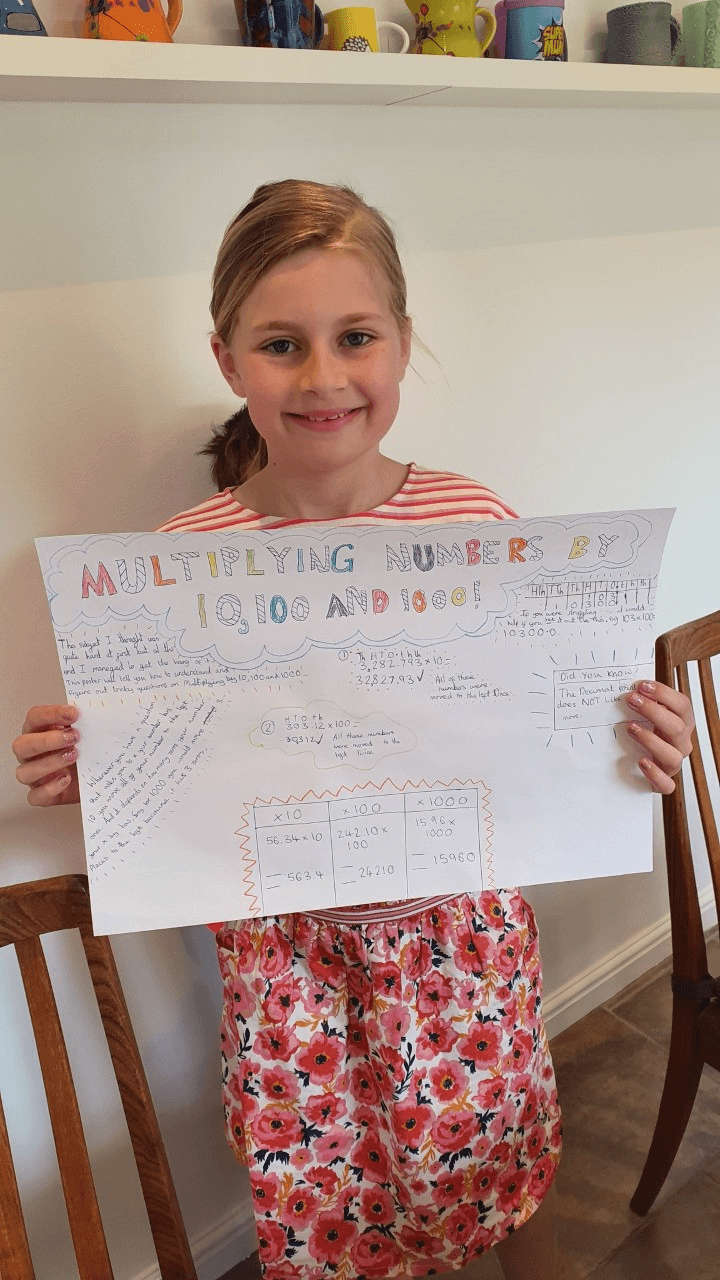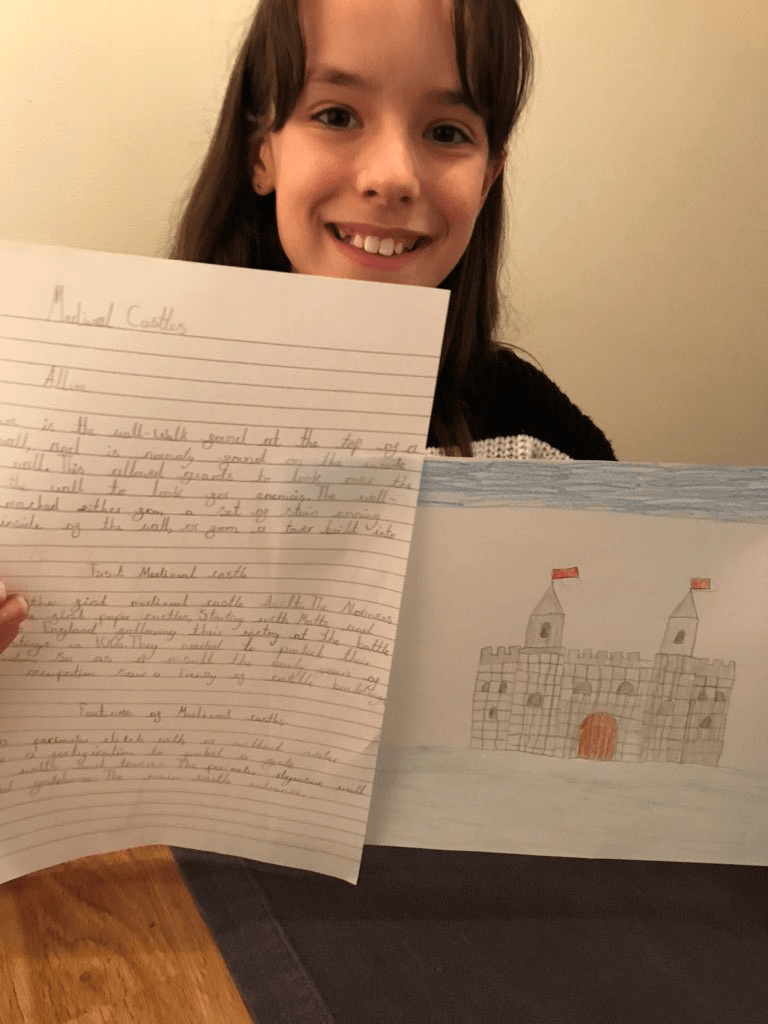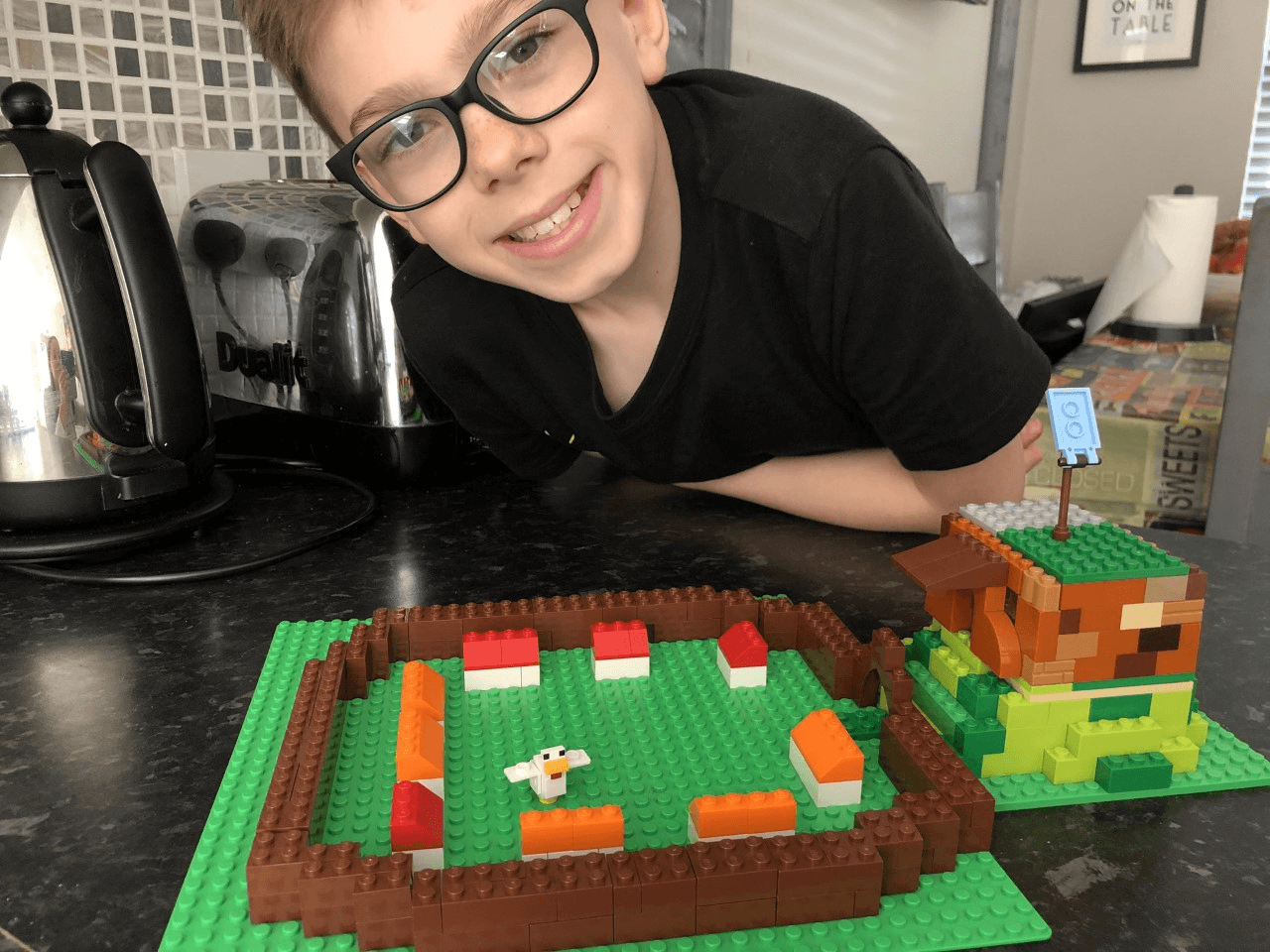 How can I make a difference to our planet?
The Mysterious Mayans
Year 5 have gone back in time to find out what South America was like 4000 years ago!
We've had a brilliant day learning about the Maya. We've tried on traditional clothing, completed Mayan maths puzzles and shown great team work skills!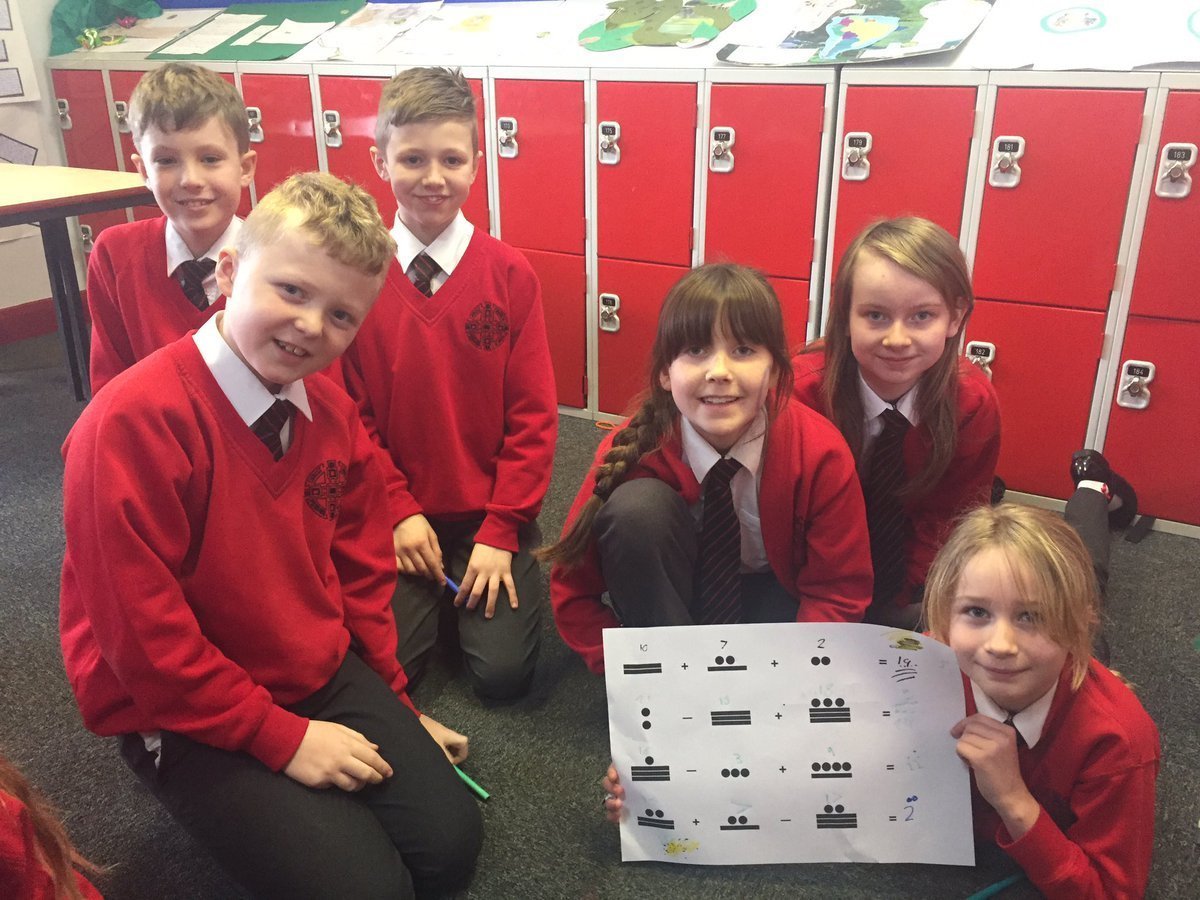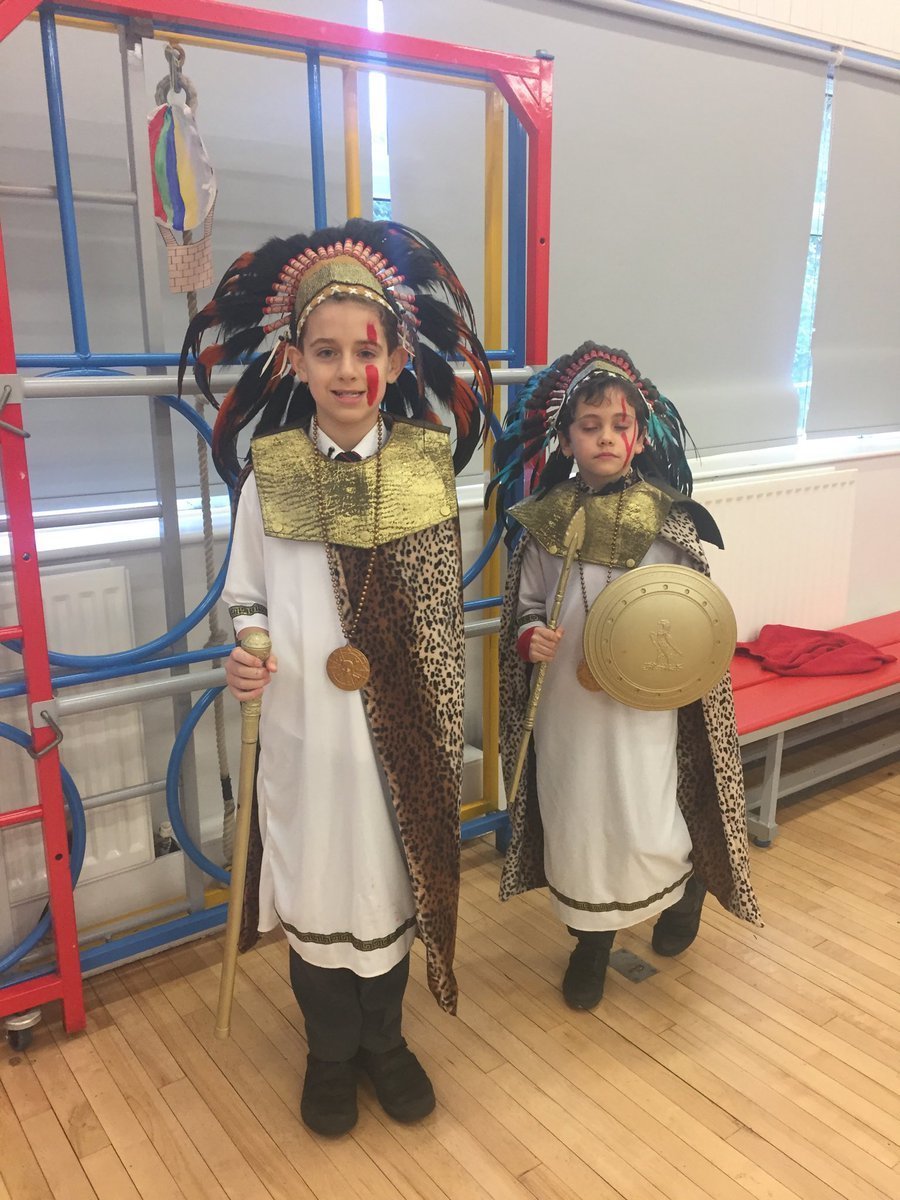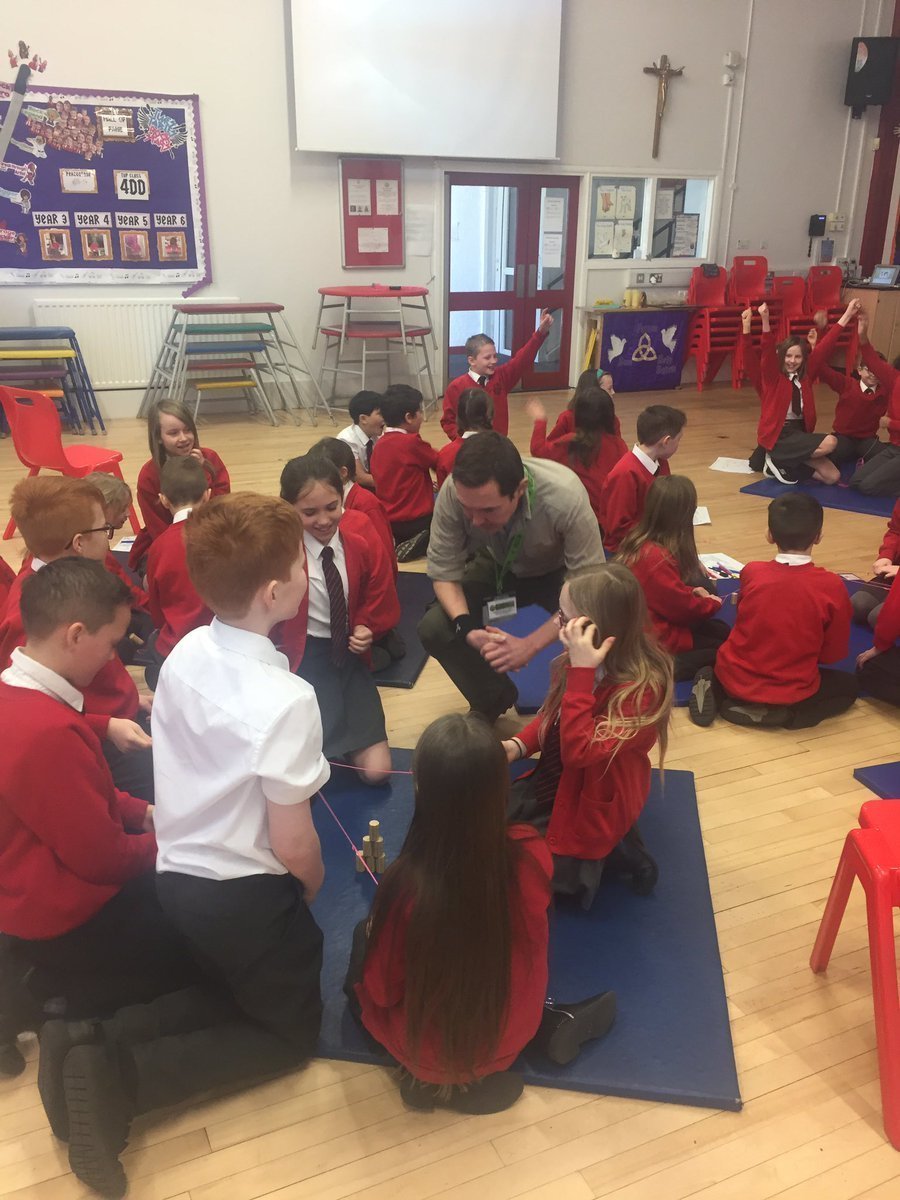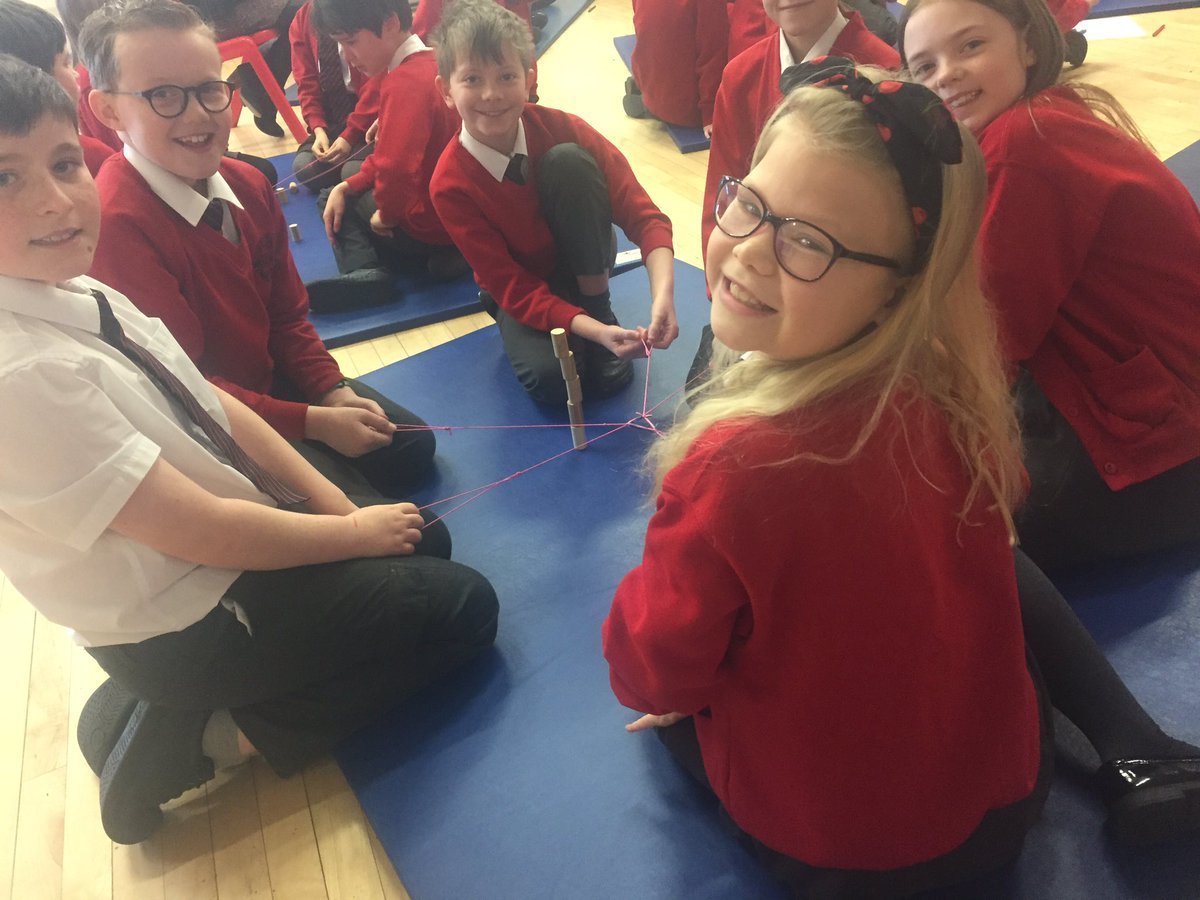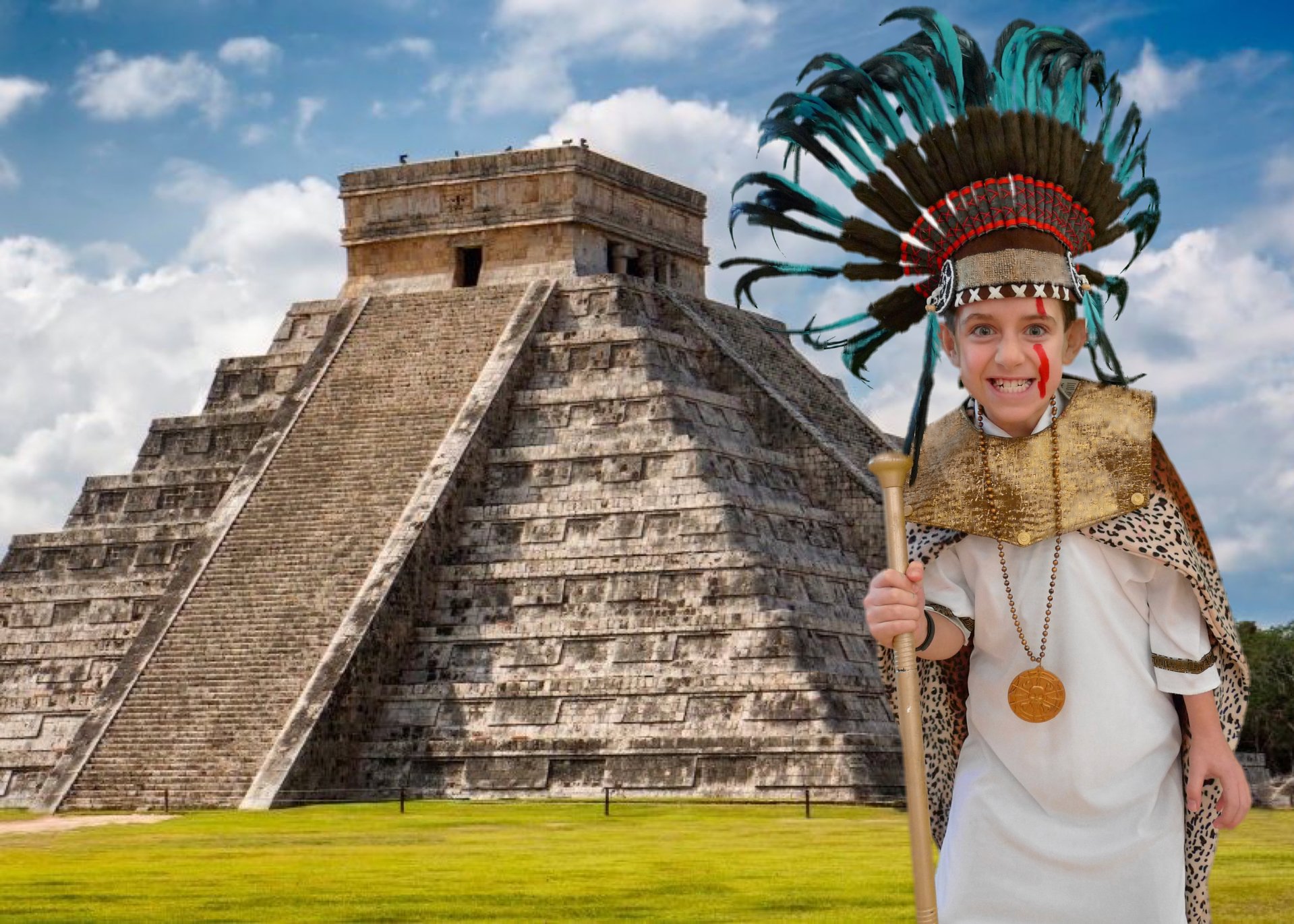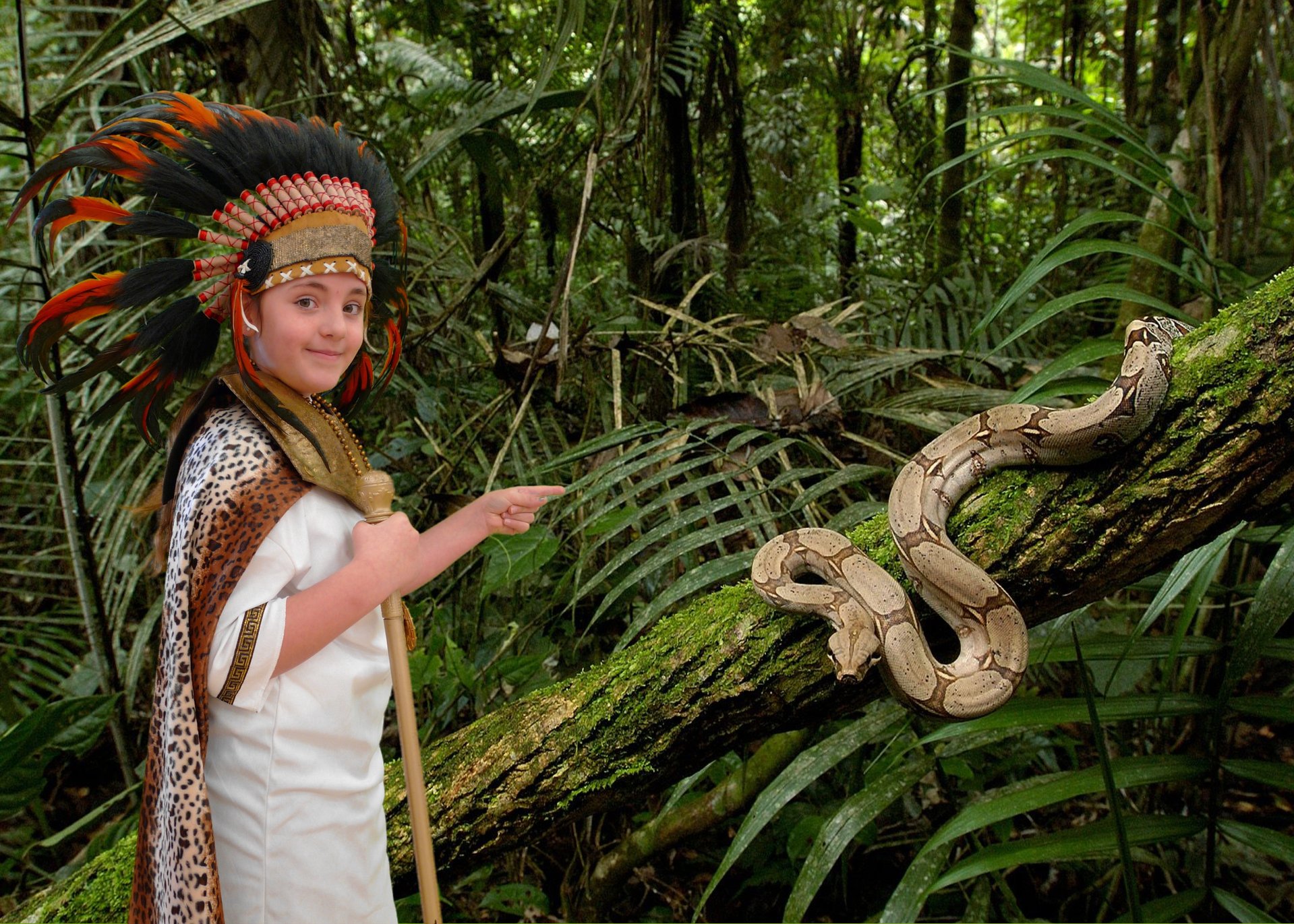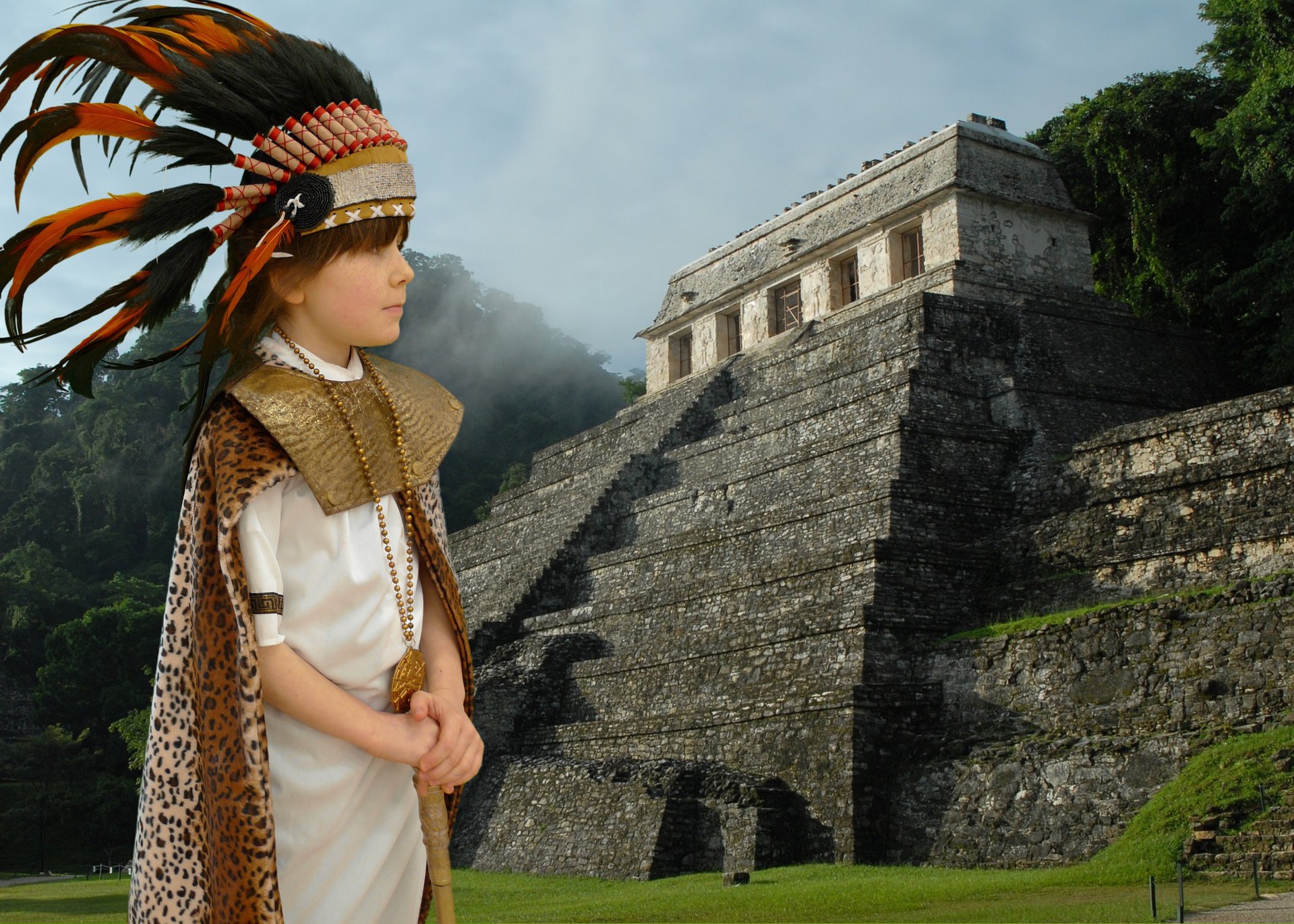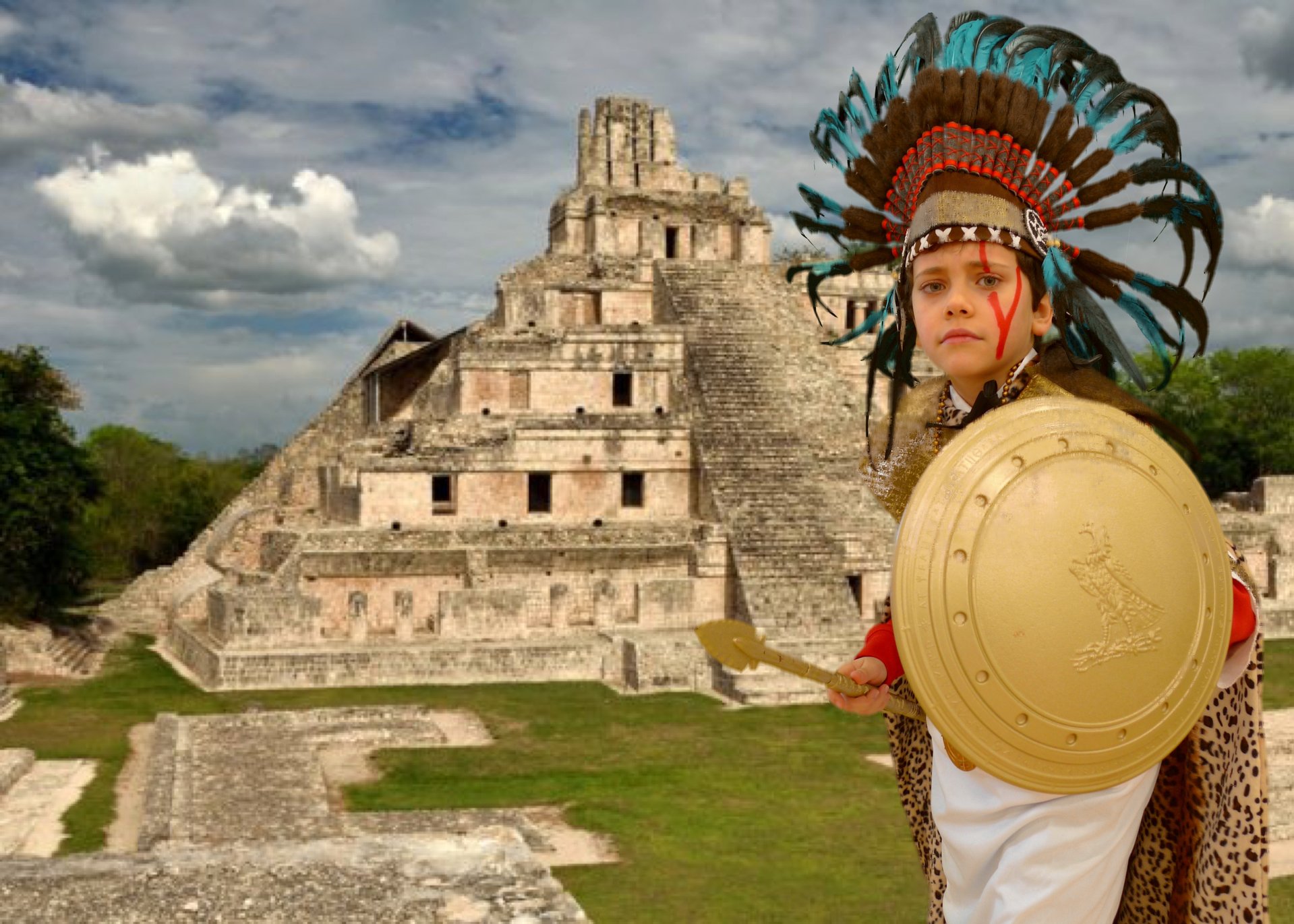 Line dancing fun today!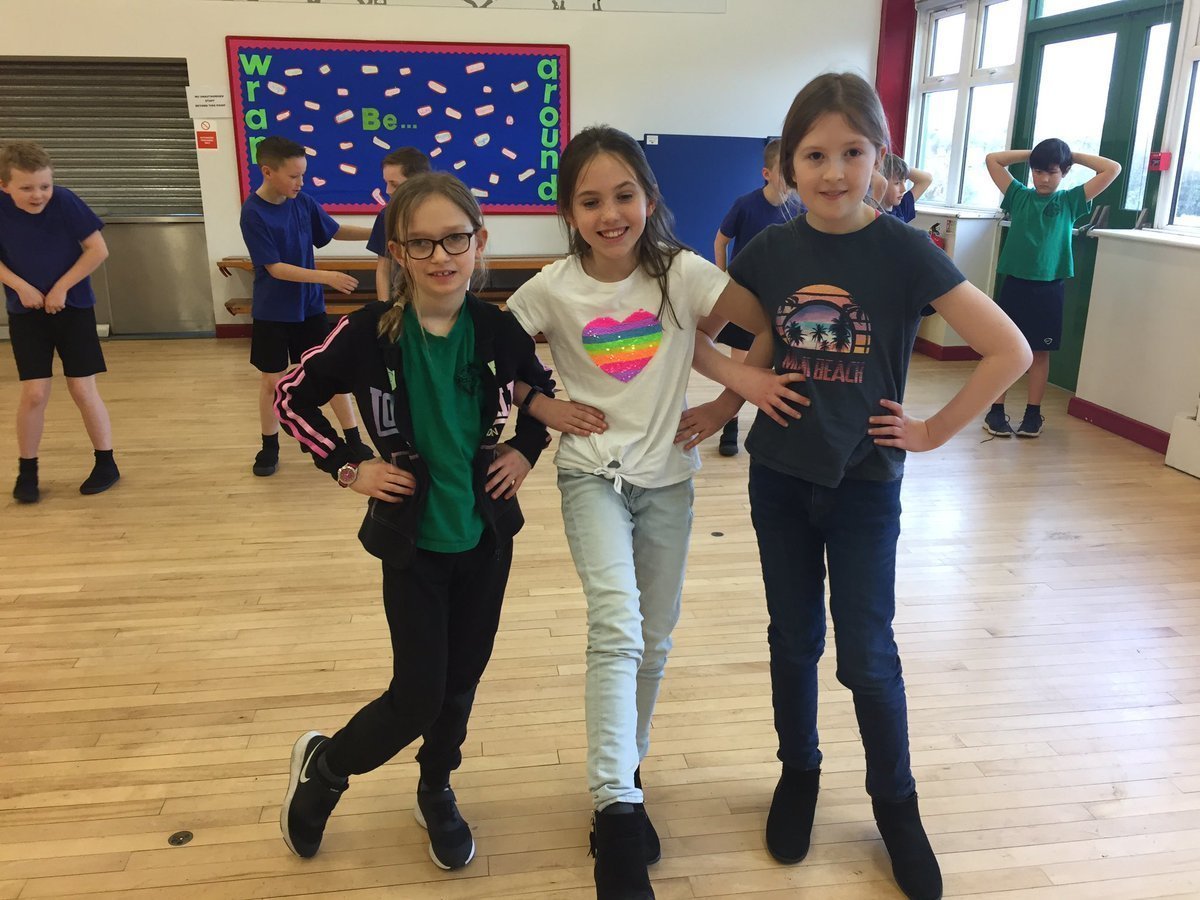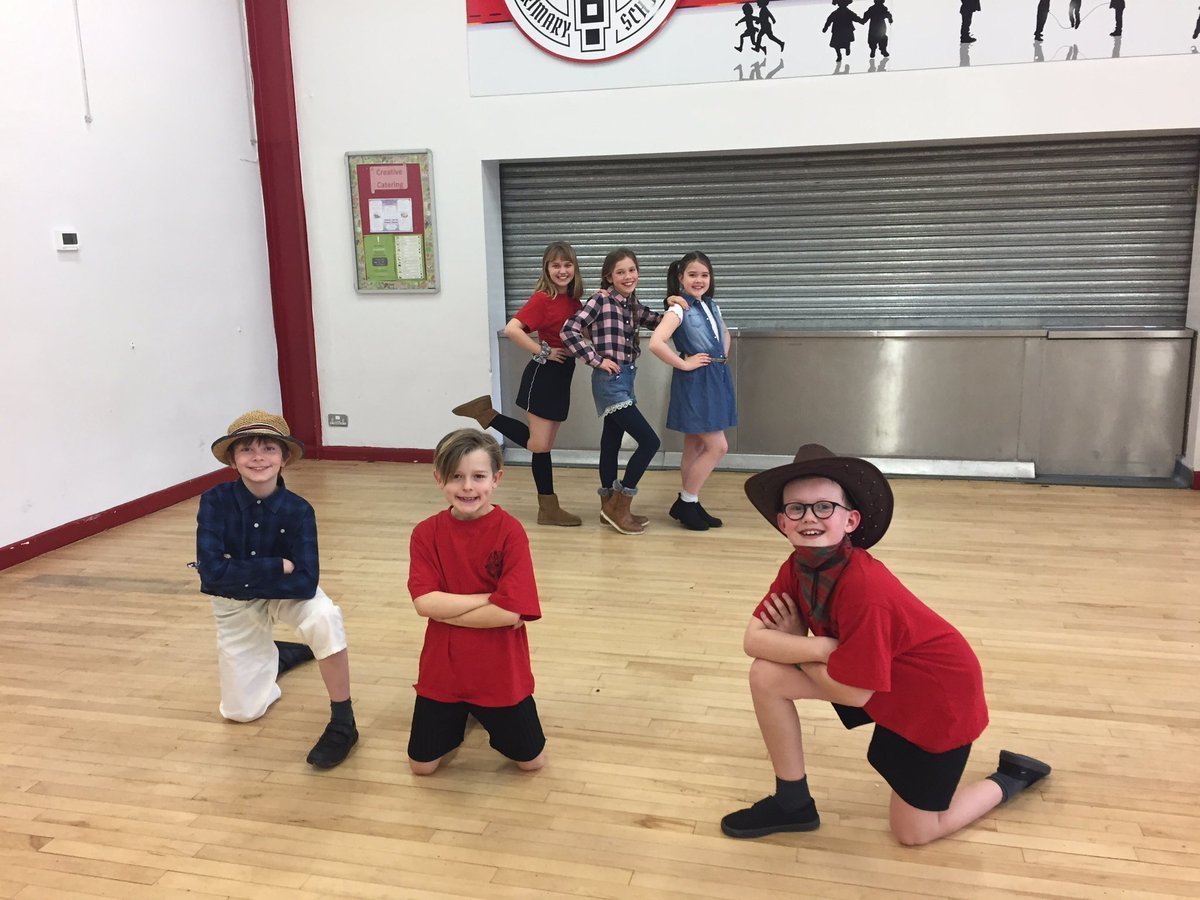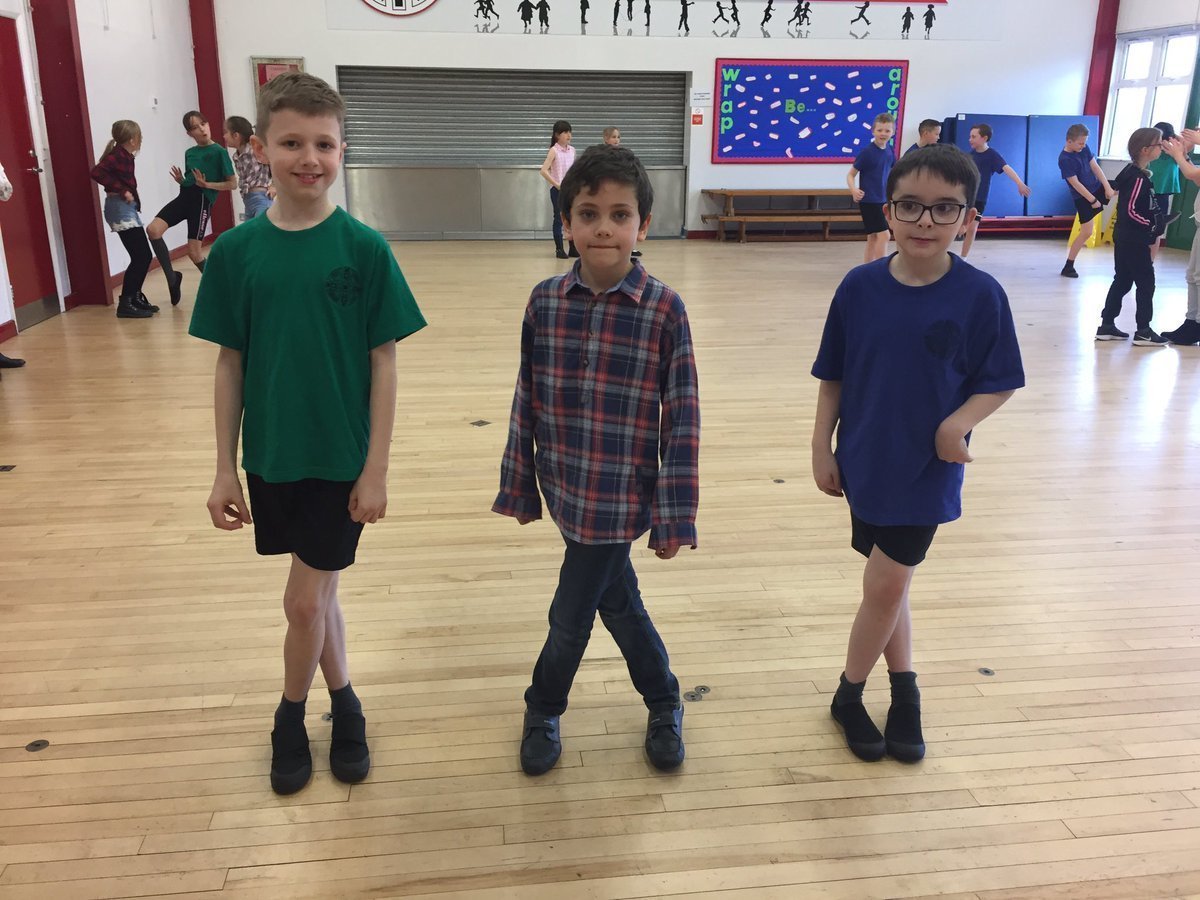 This week we have been researching and debating using our reading and speaking and listening skills. Should we chop down the rainforests? Are we causing climate change? What does Greta Thunberg have to say?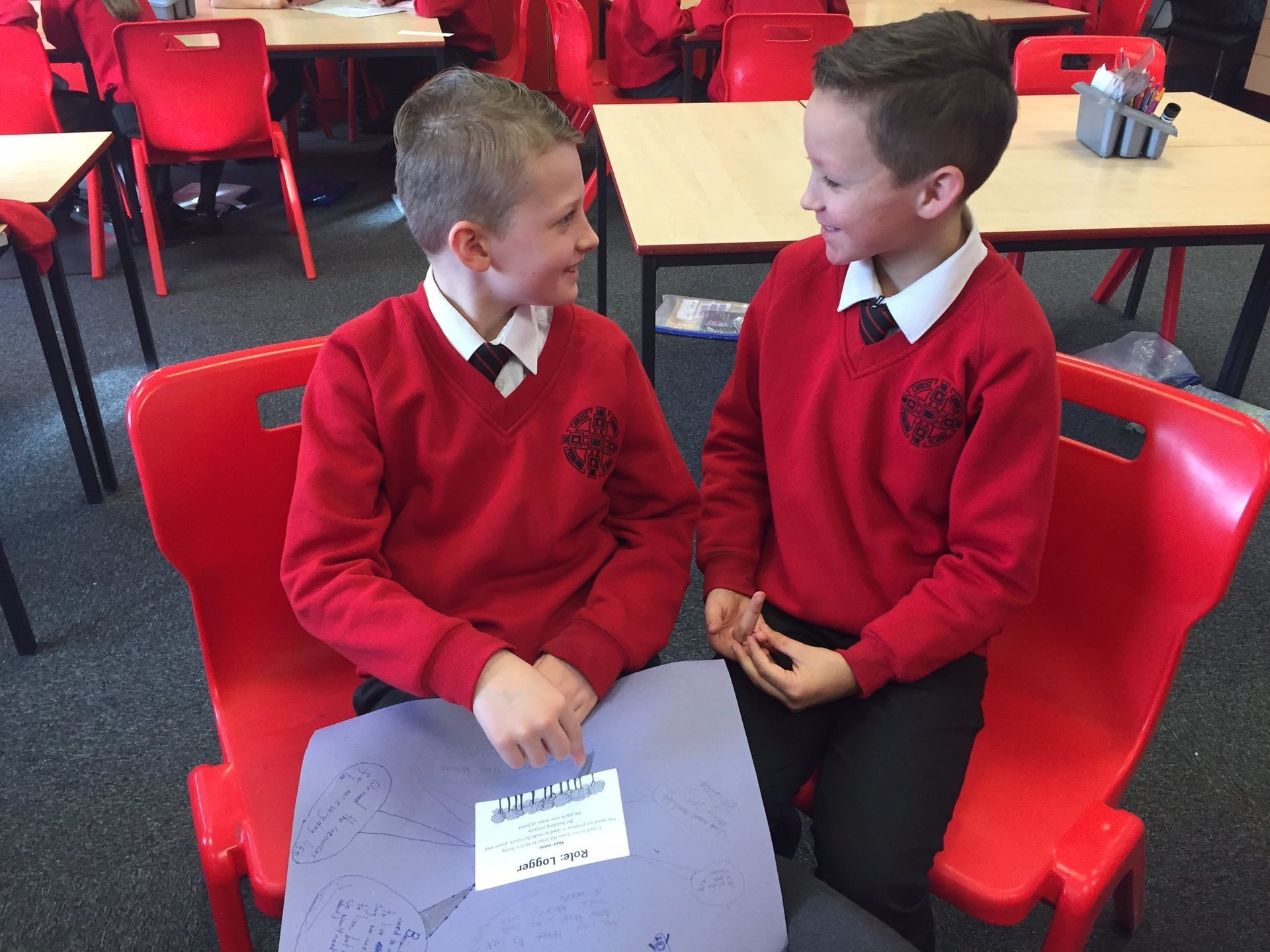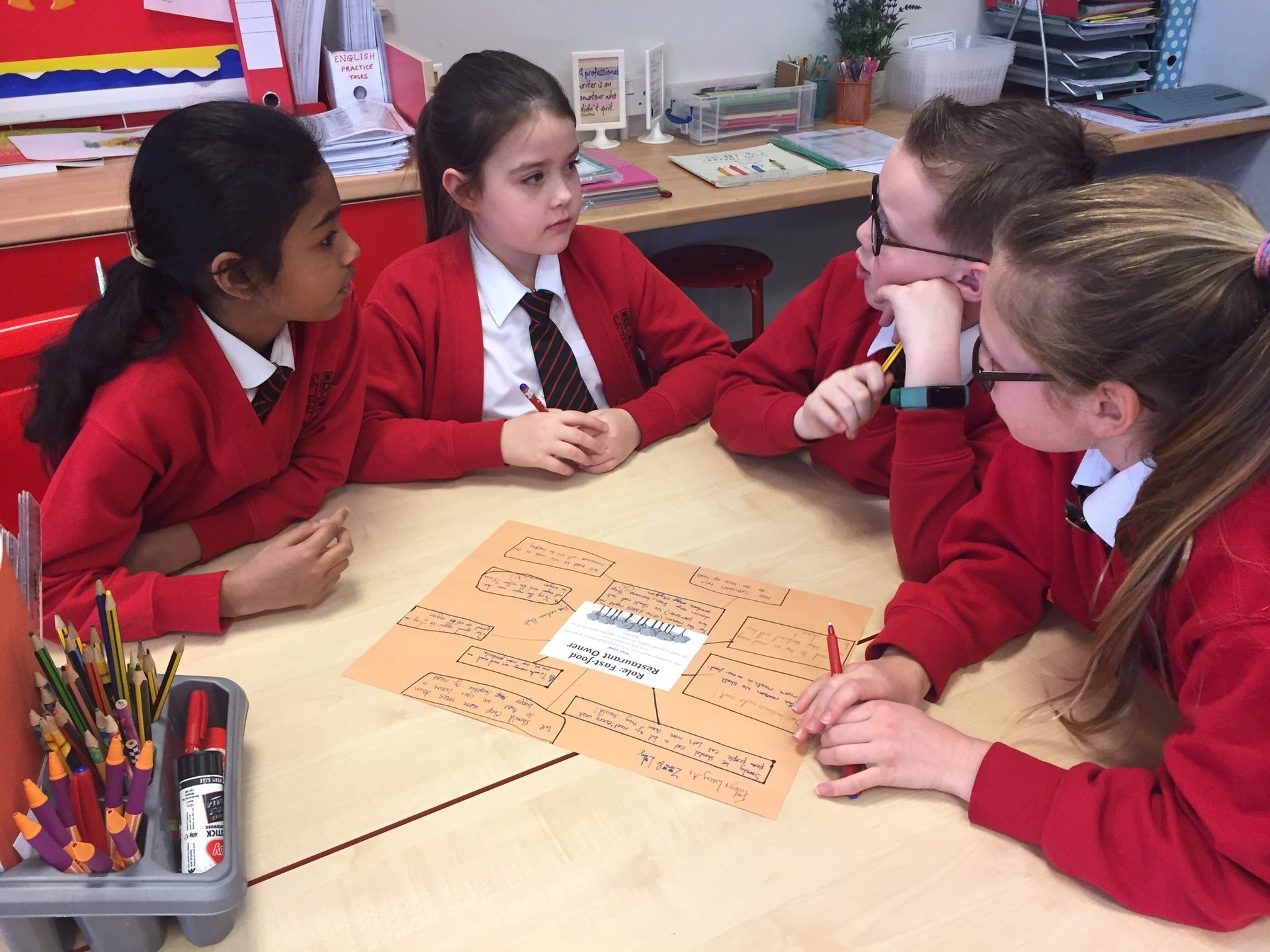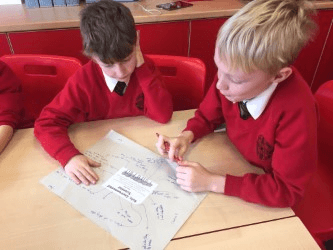 We've been learning about hydraulics and pneumatics! We're using our design and technology skills to create moving rainforest toys.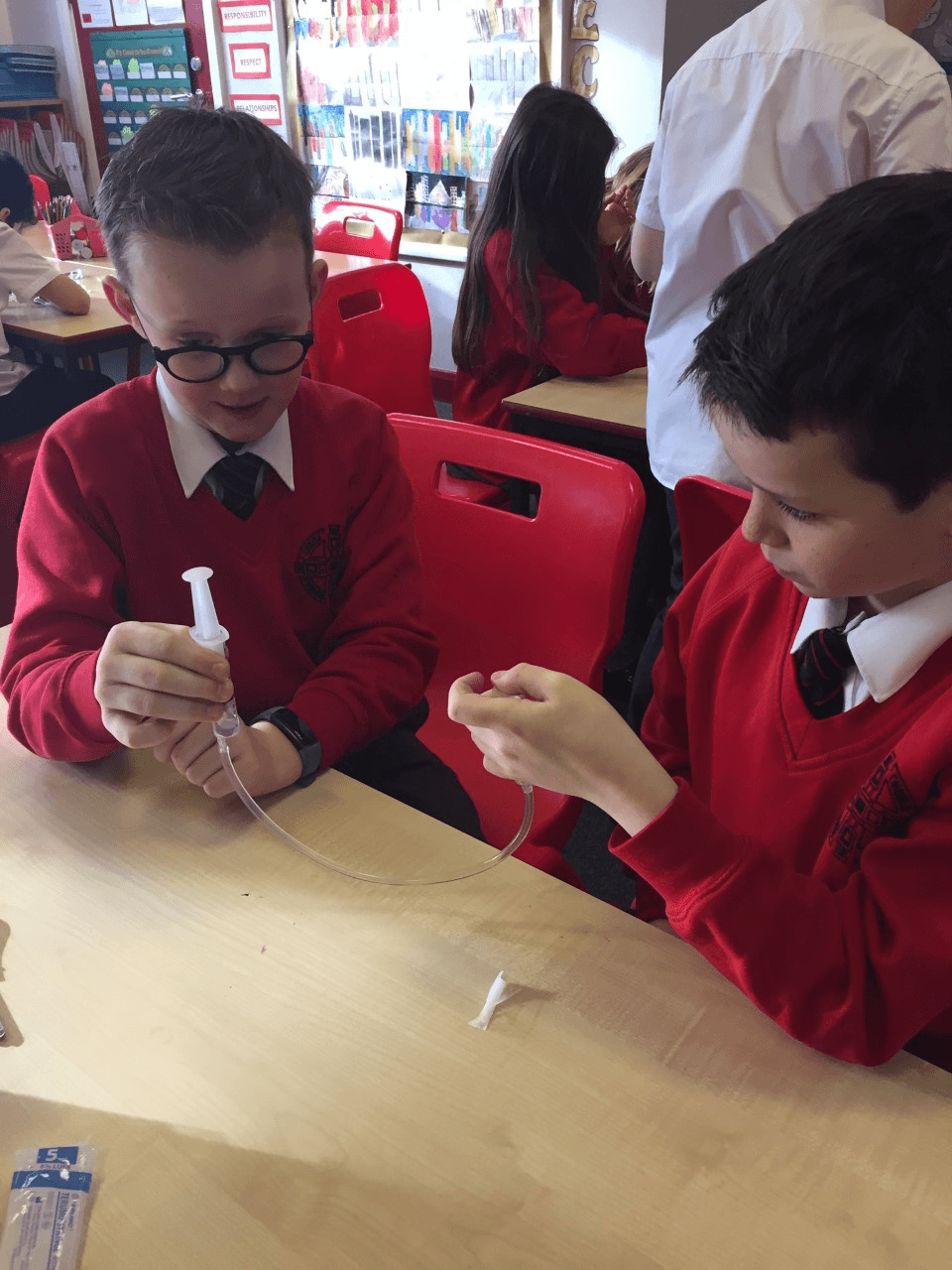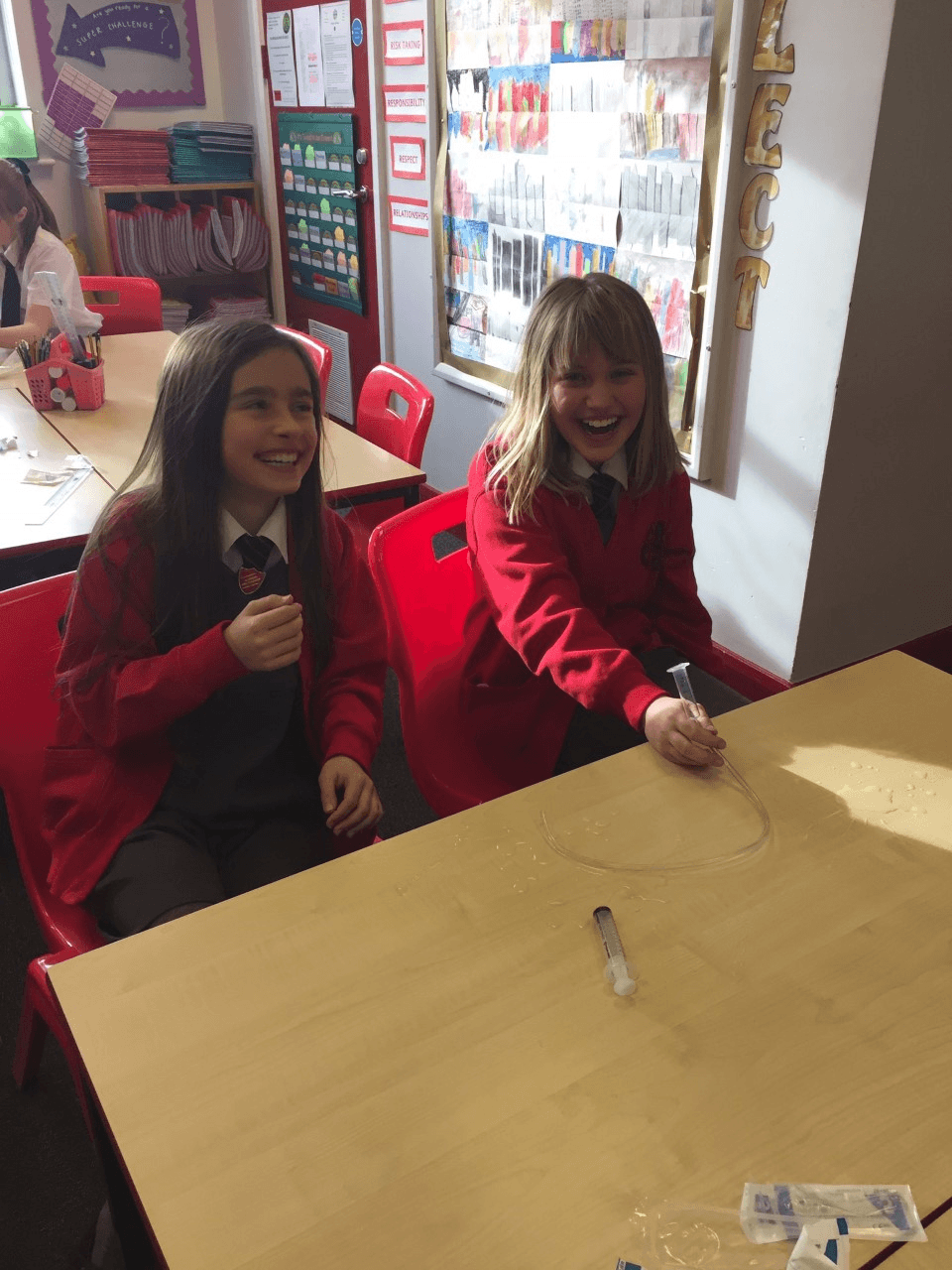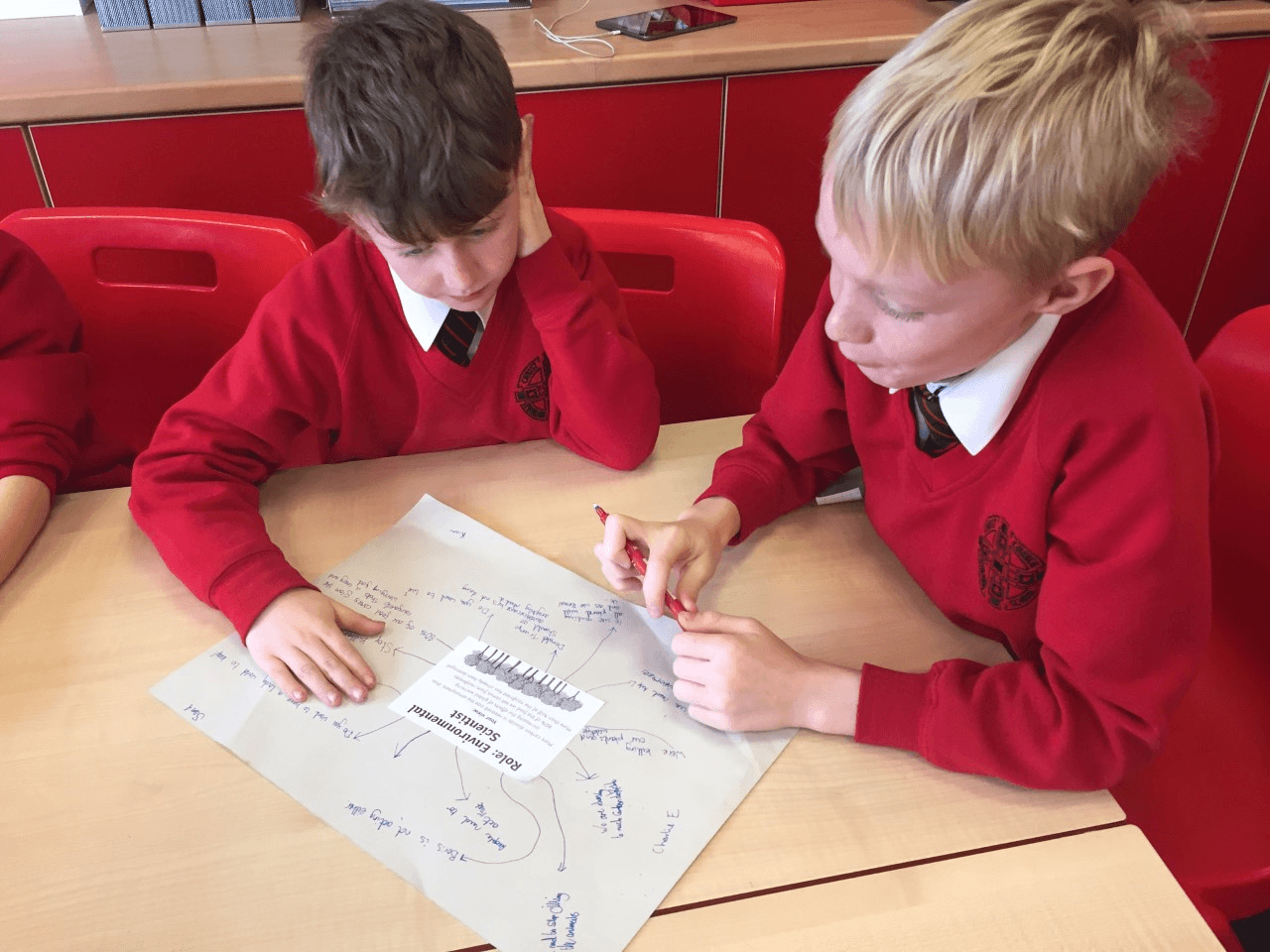 This week we have been learning about the difference between natural and man made disasters.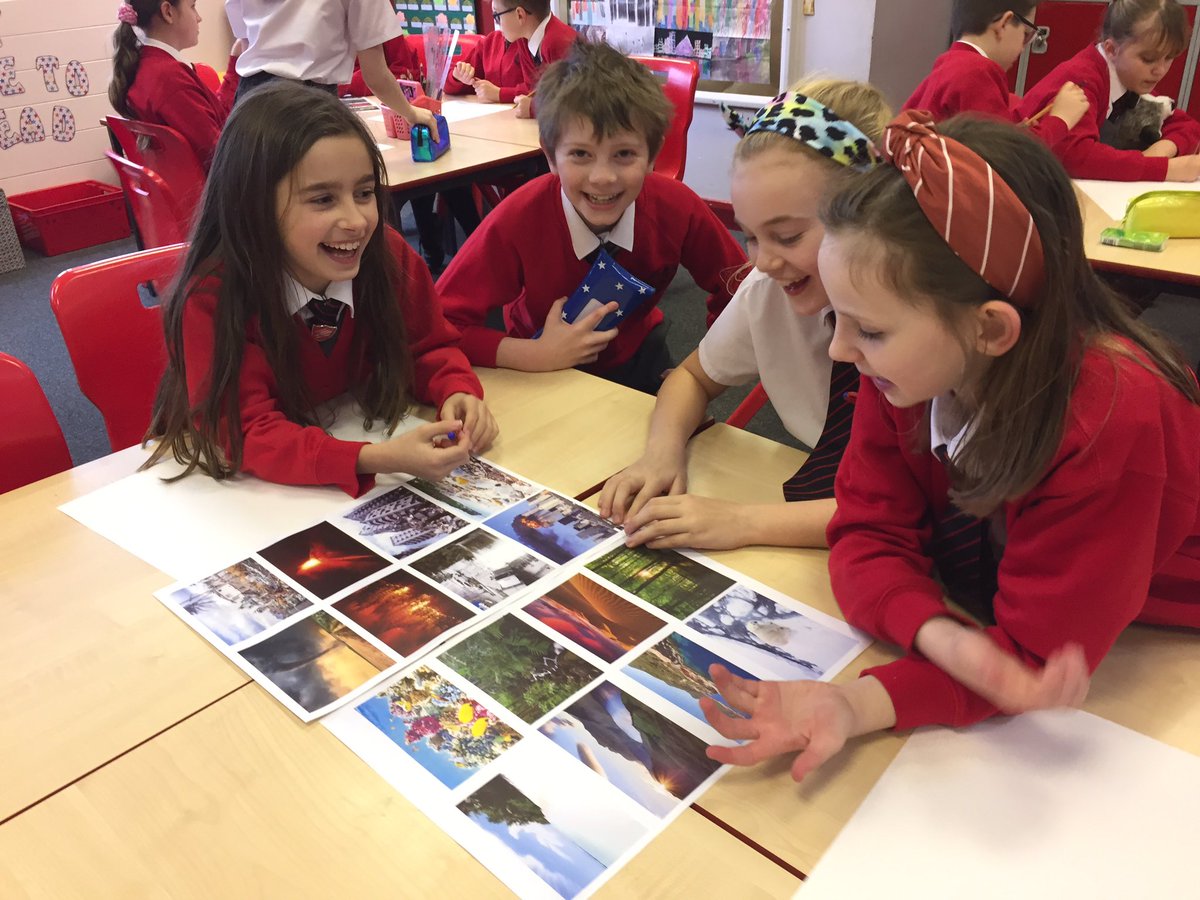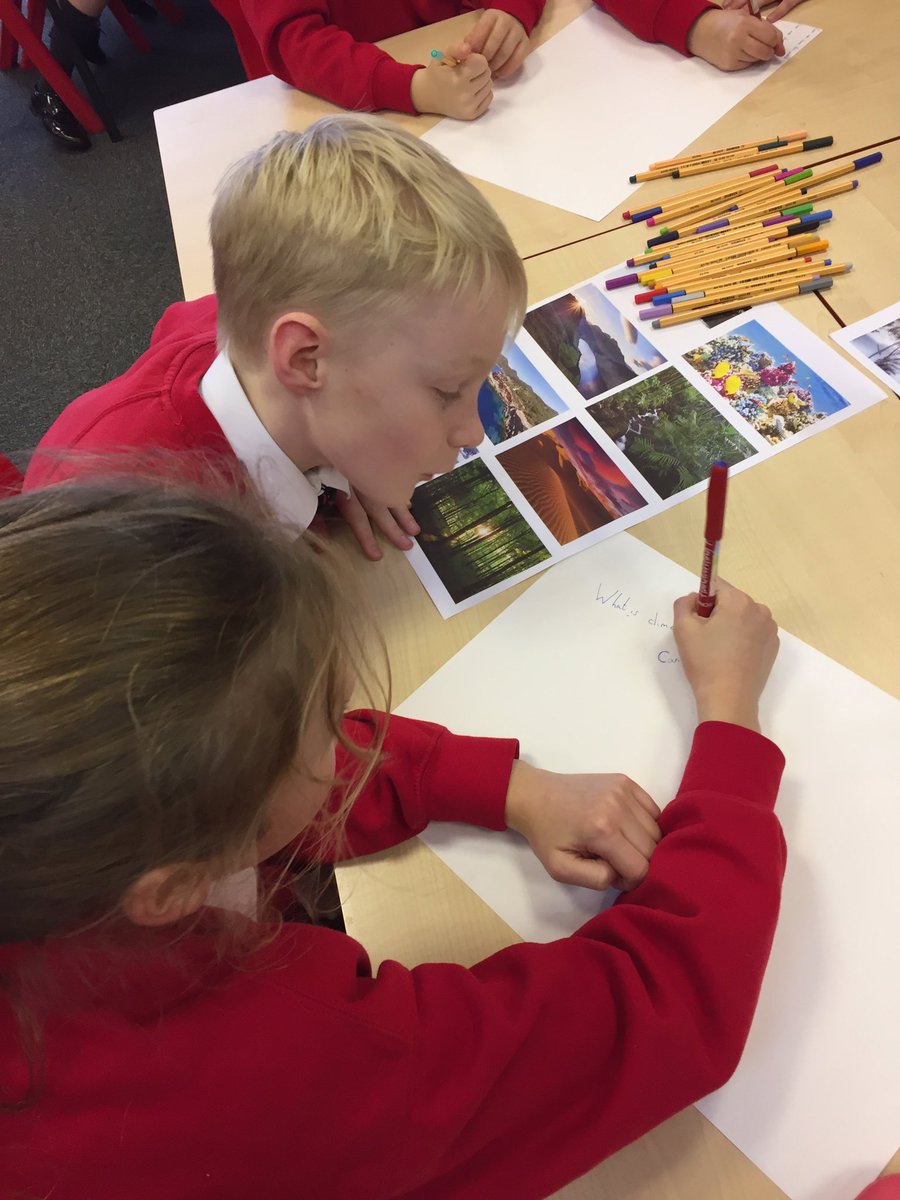 Our worship about courage was a roaring success!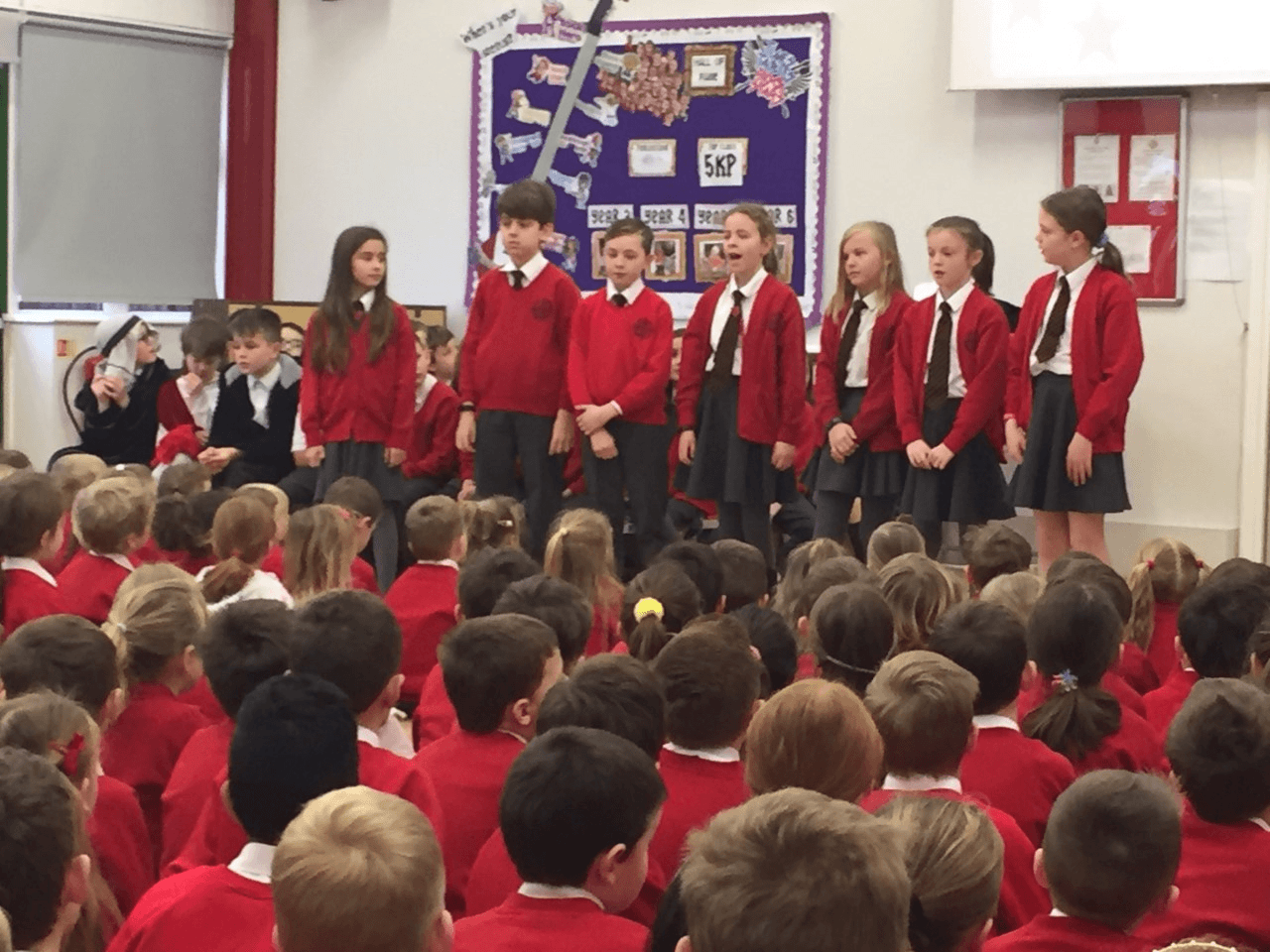 Using our football skills to play matches in Year 5.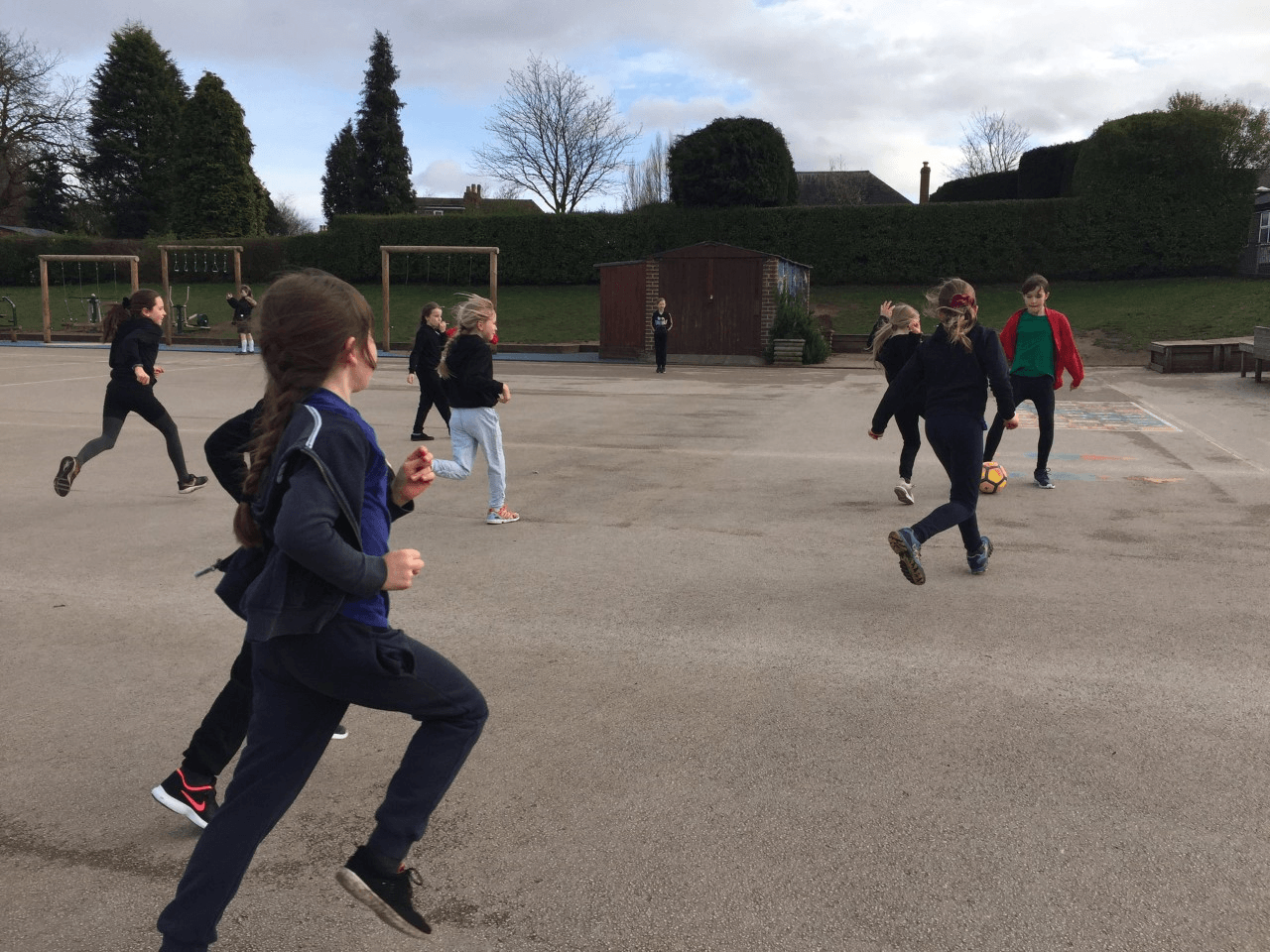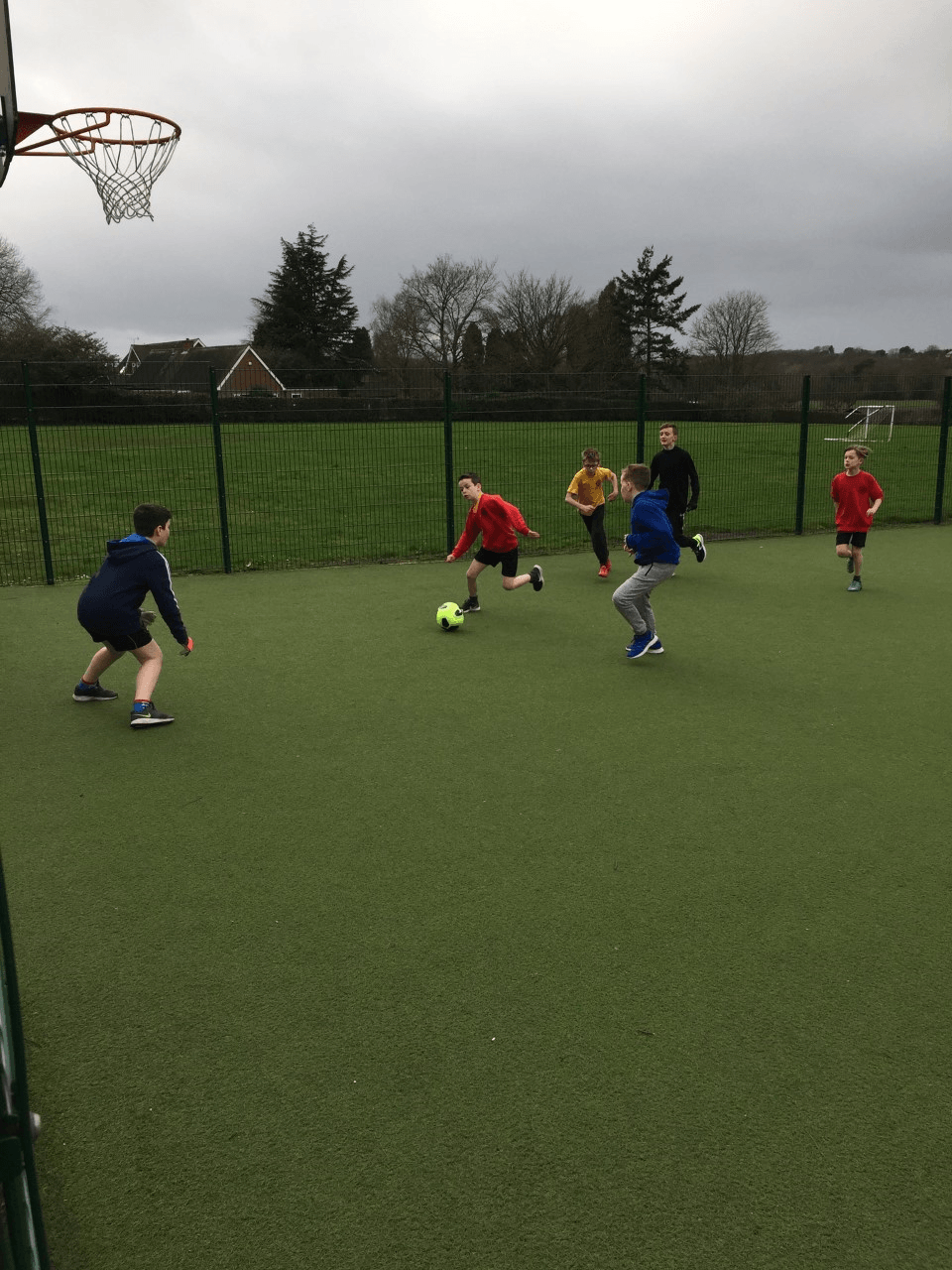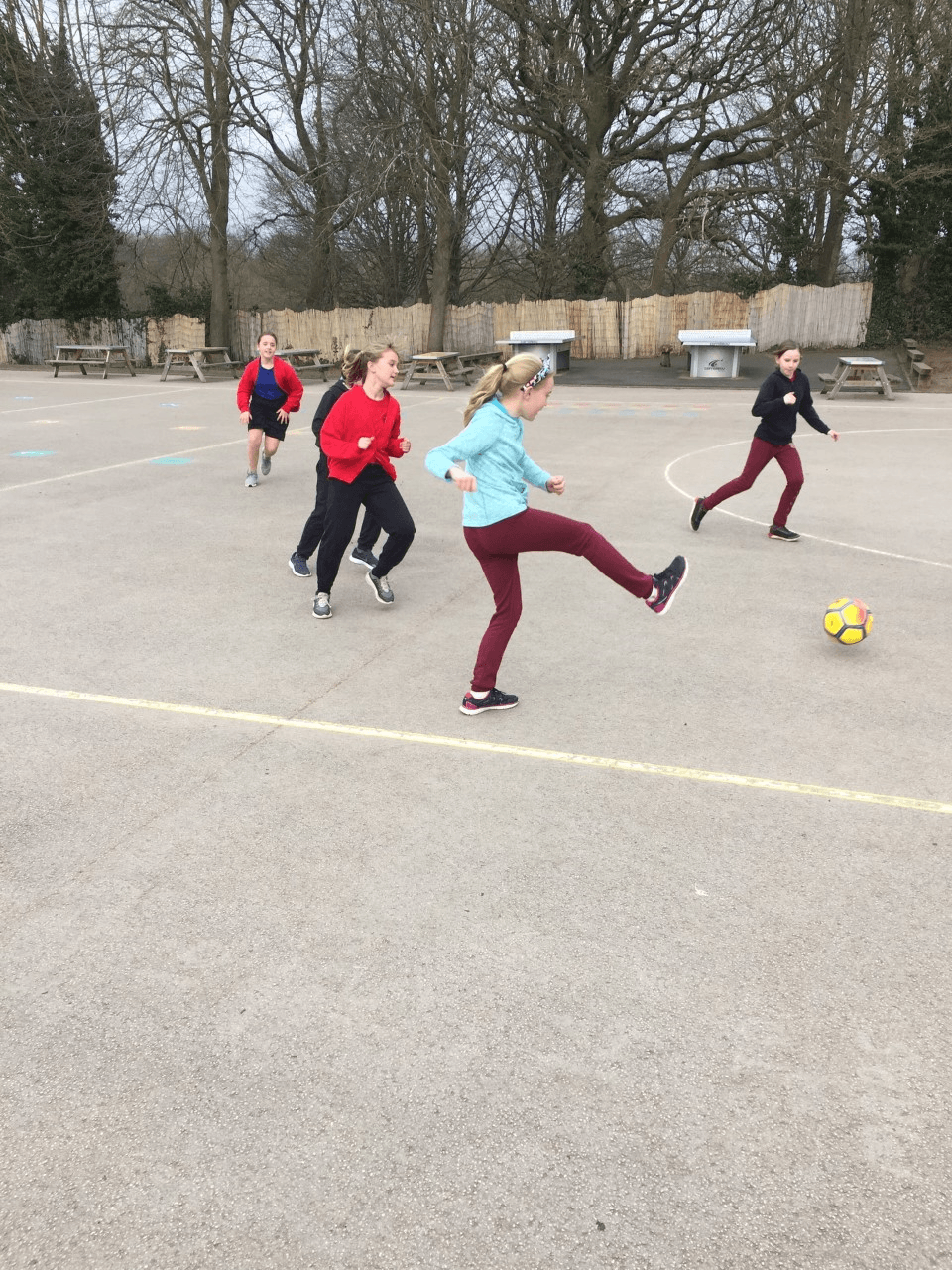 What is so special about the USA?
A super Children in Need worship by Year 5.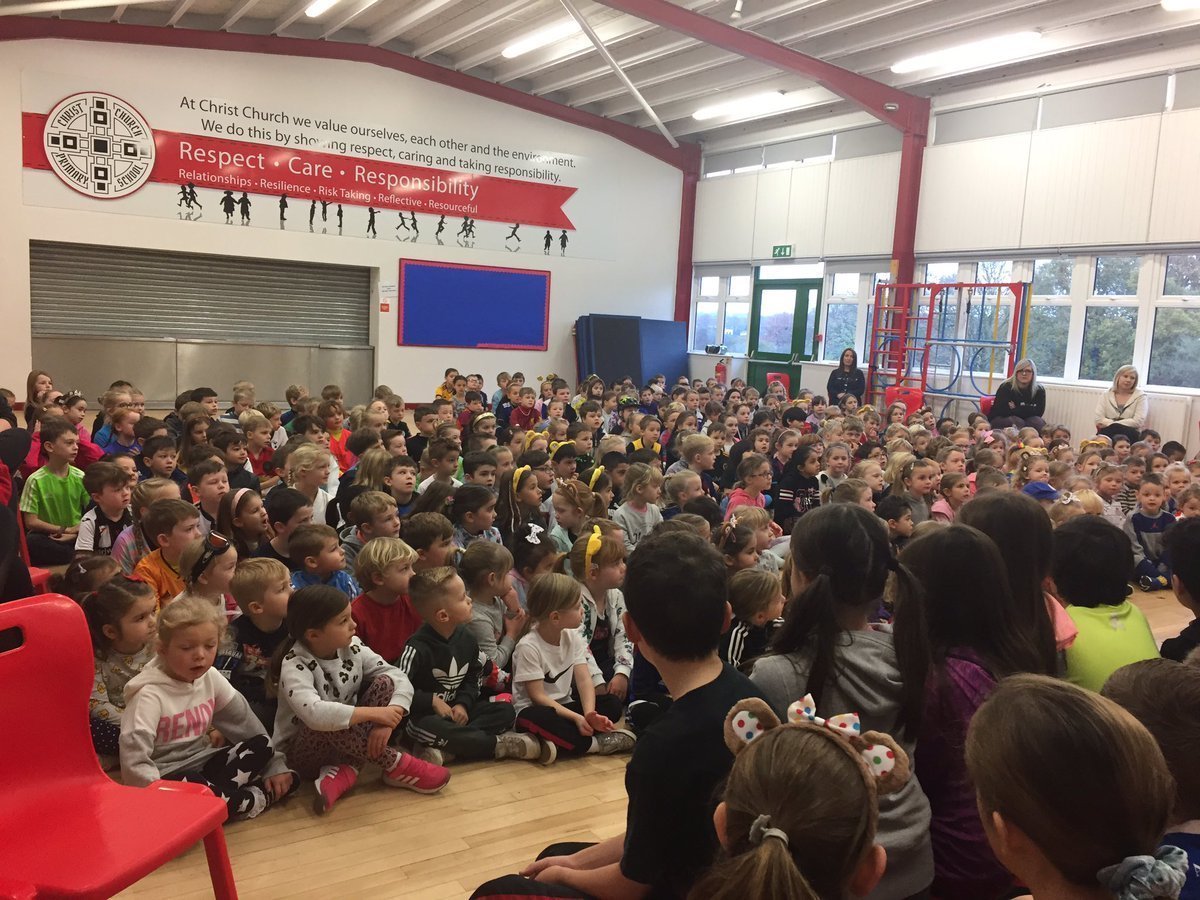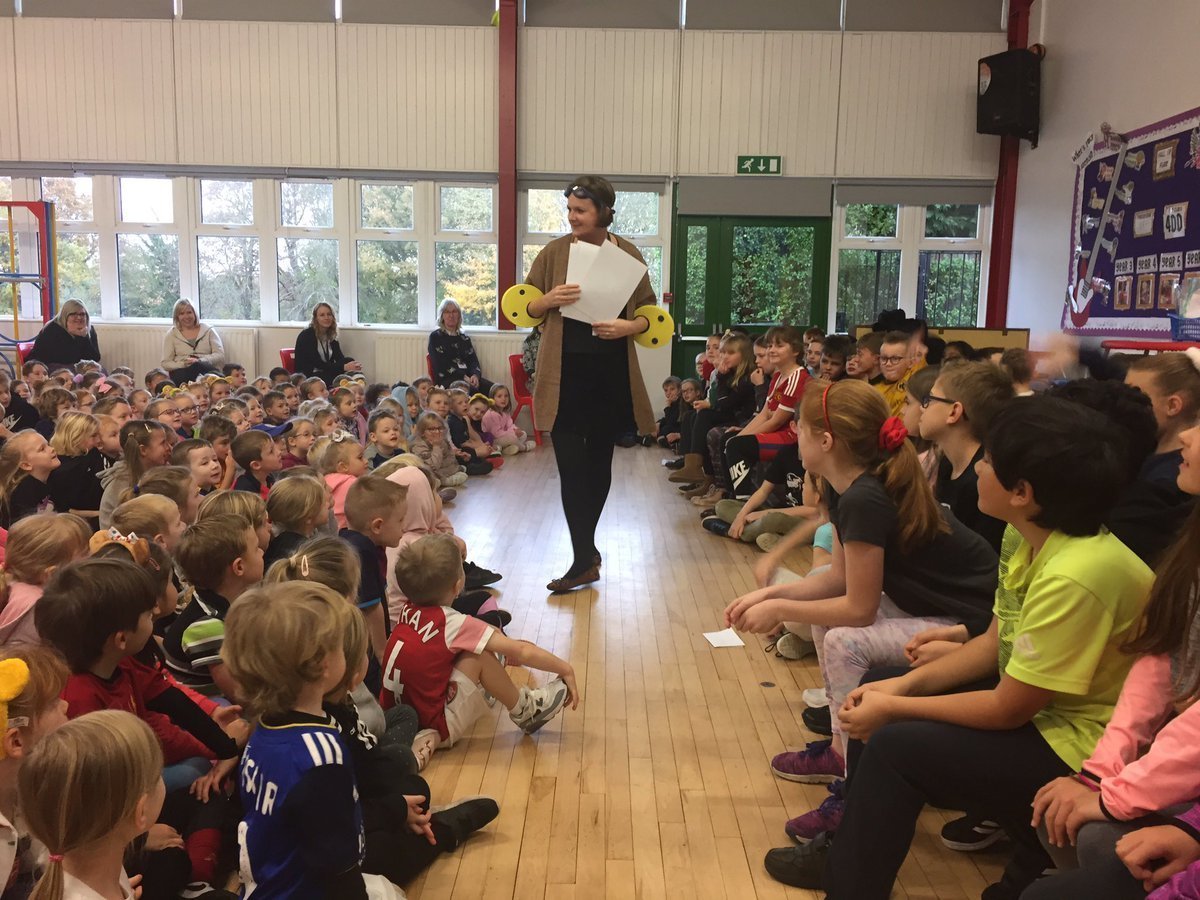 Big Question History learning!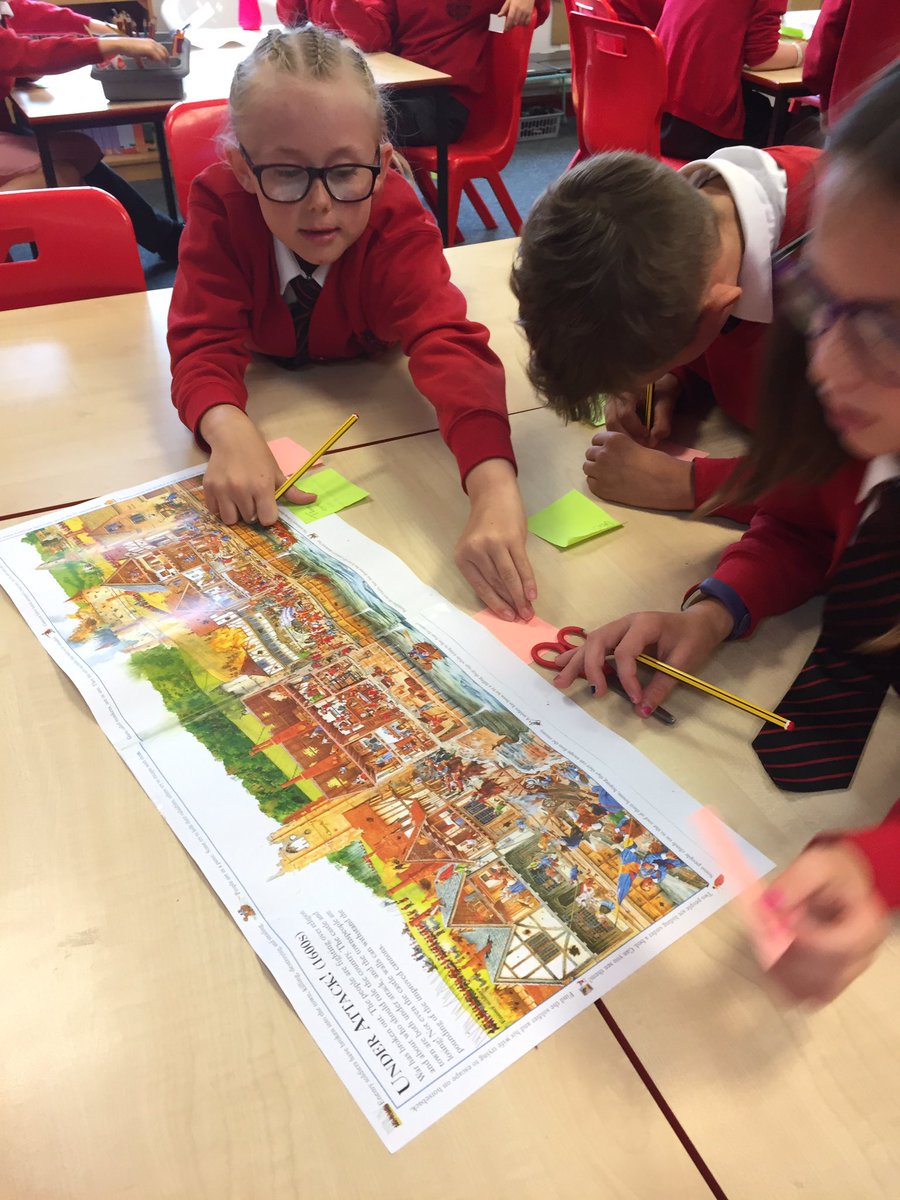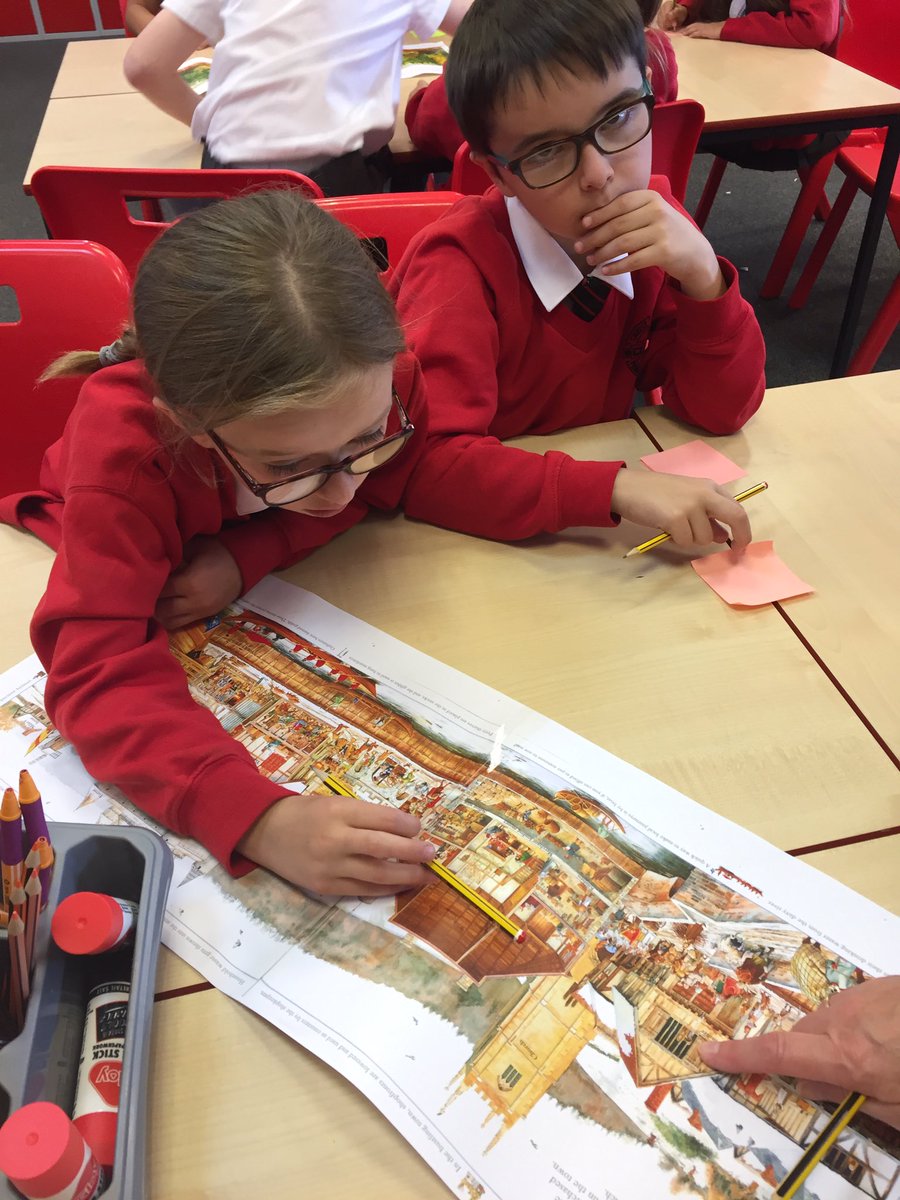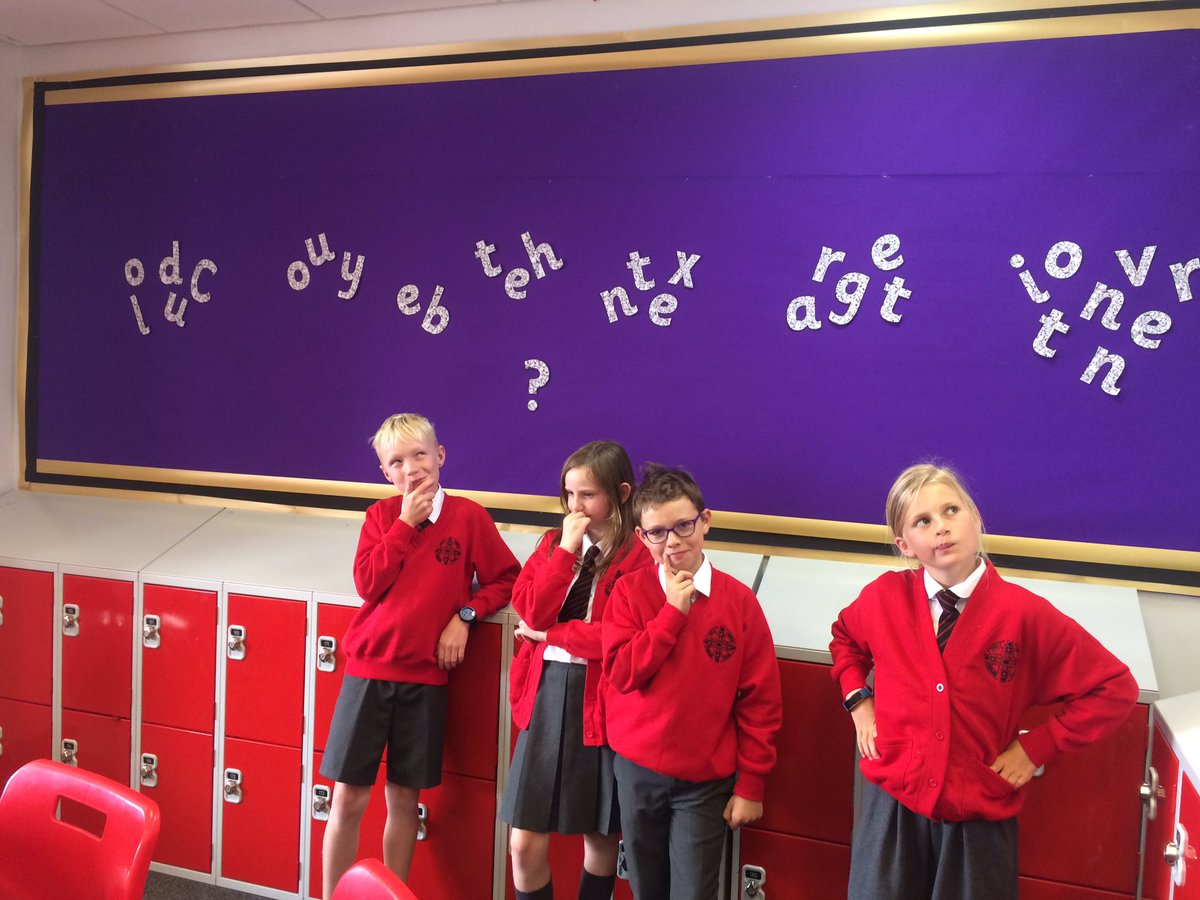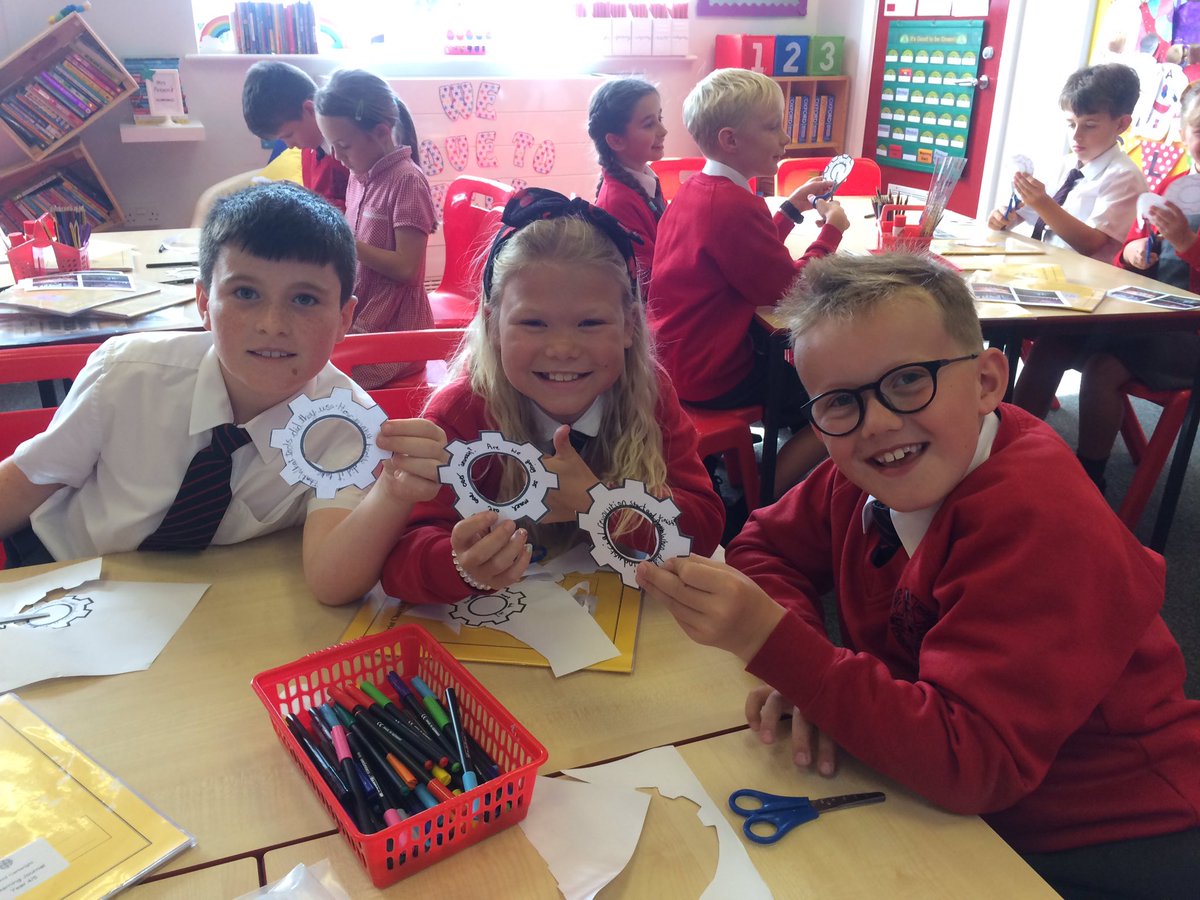 We've been using all of our design technology skills to plan and make a product using old clothing that needs to be re-cycled. We're turning it into some really useful products!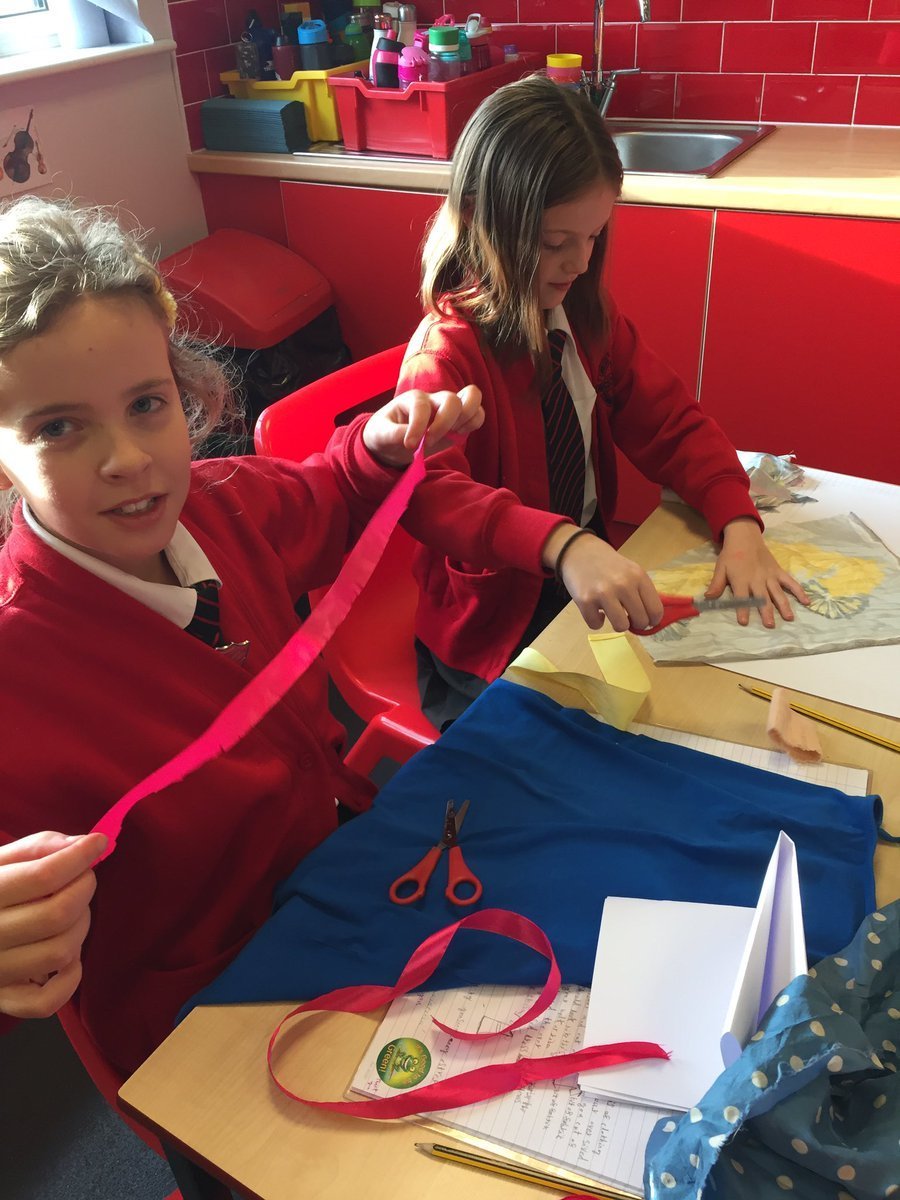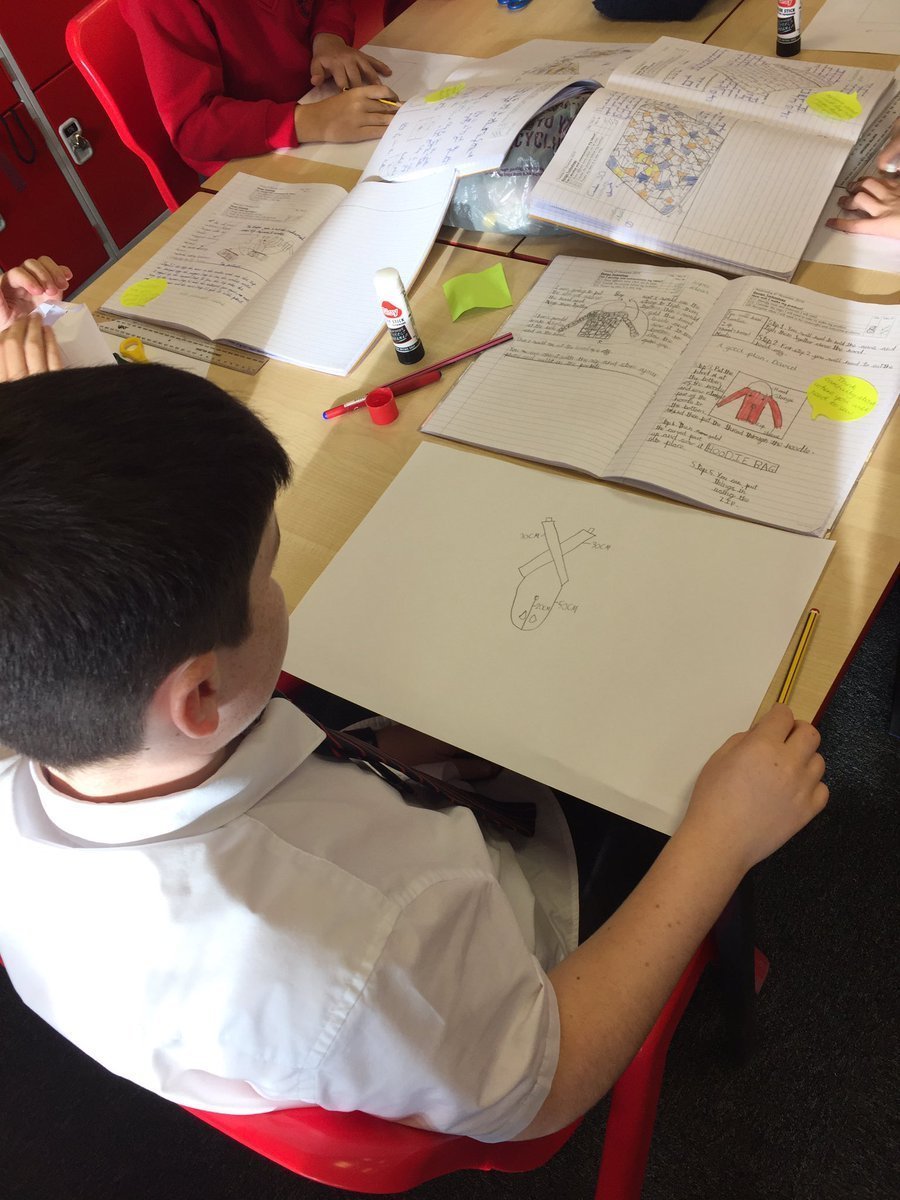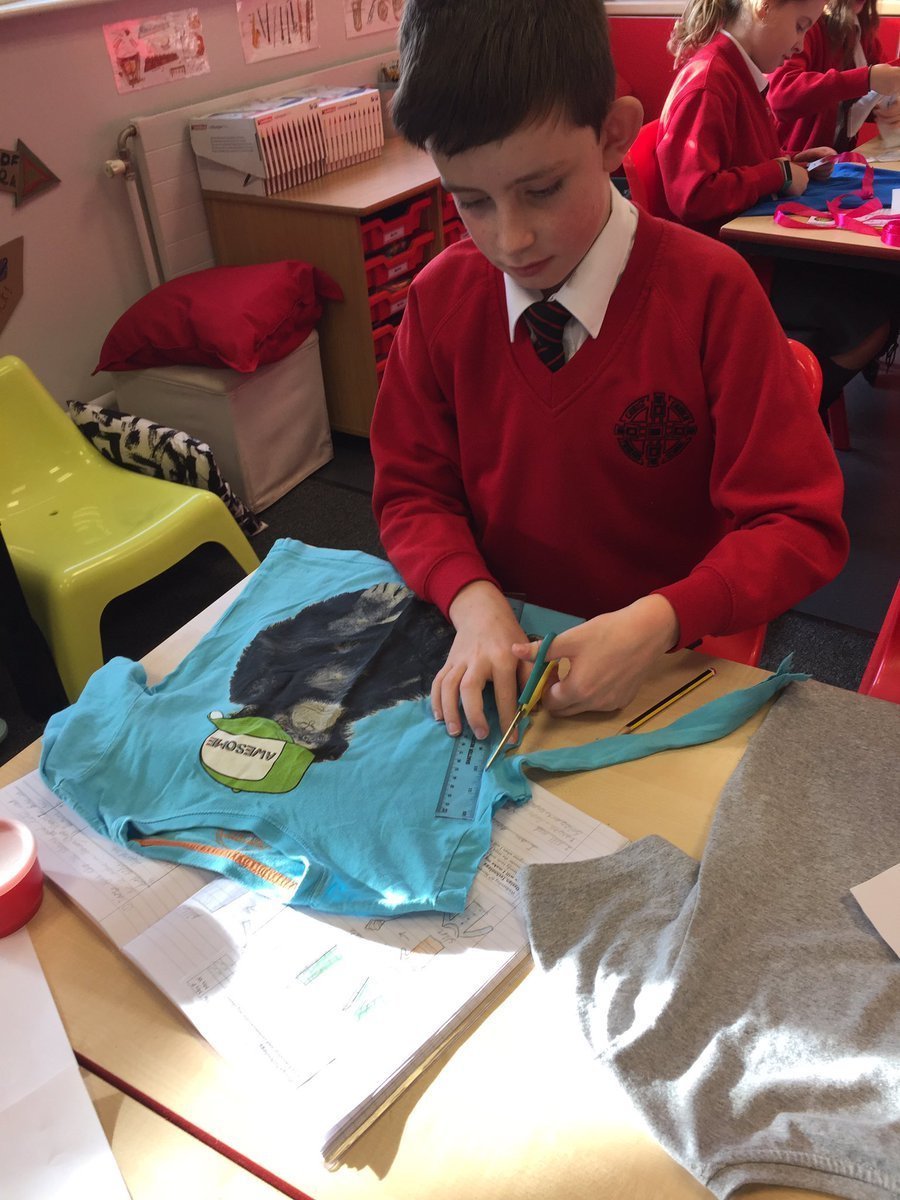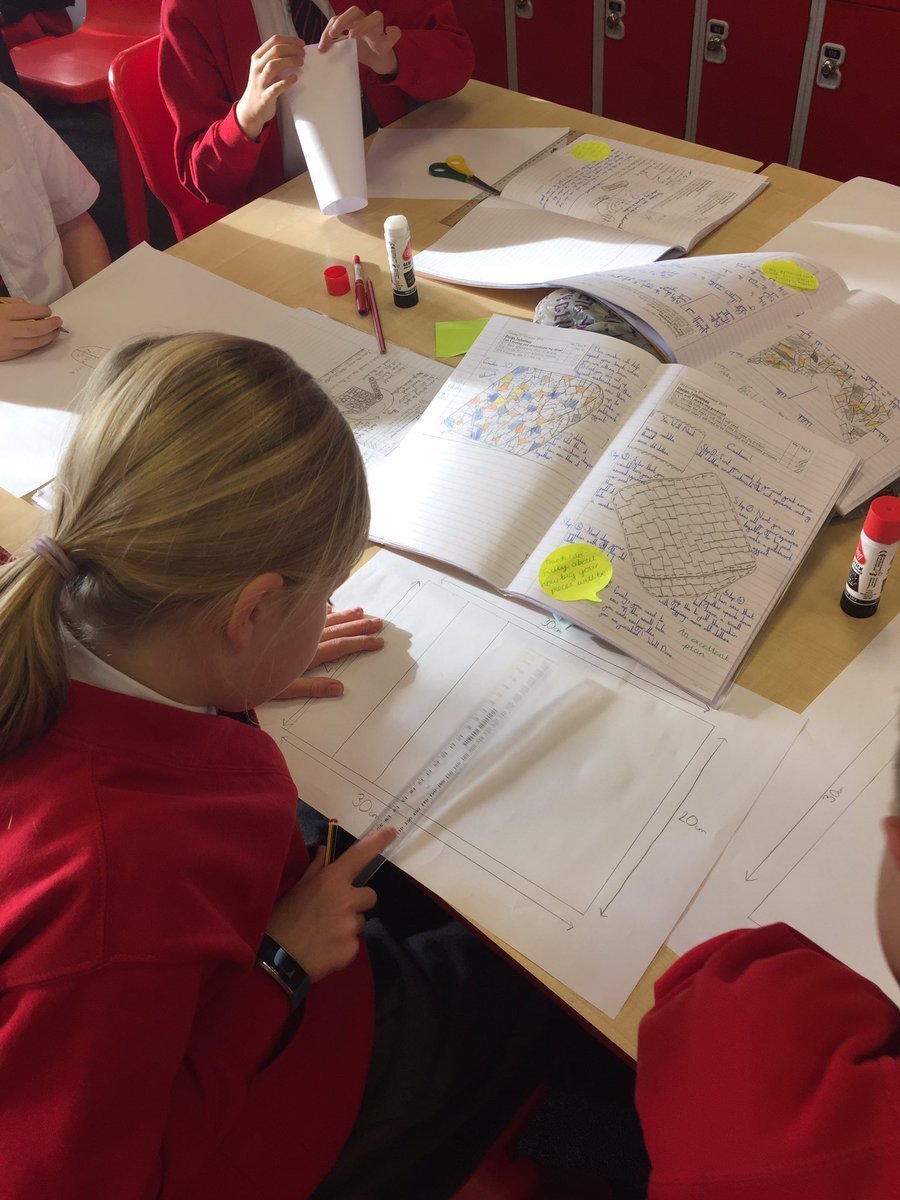 We've been doing some fantastic split and stag leaps in gymnastics this week!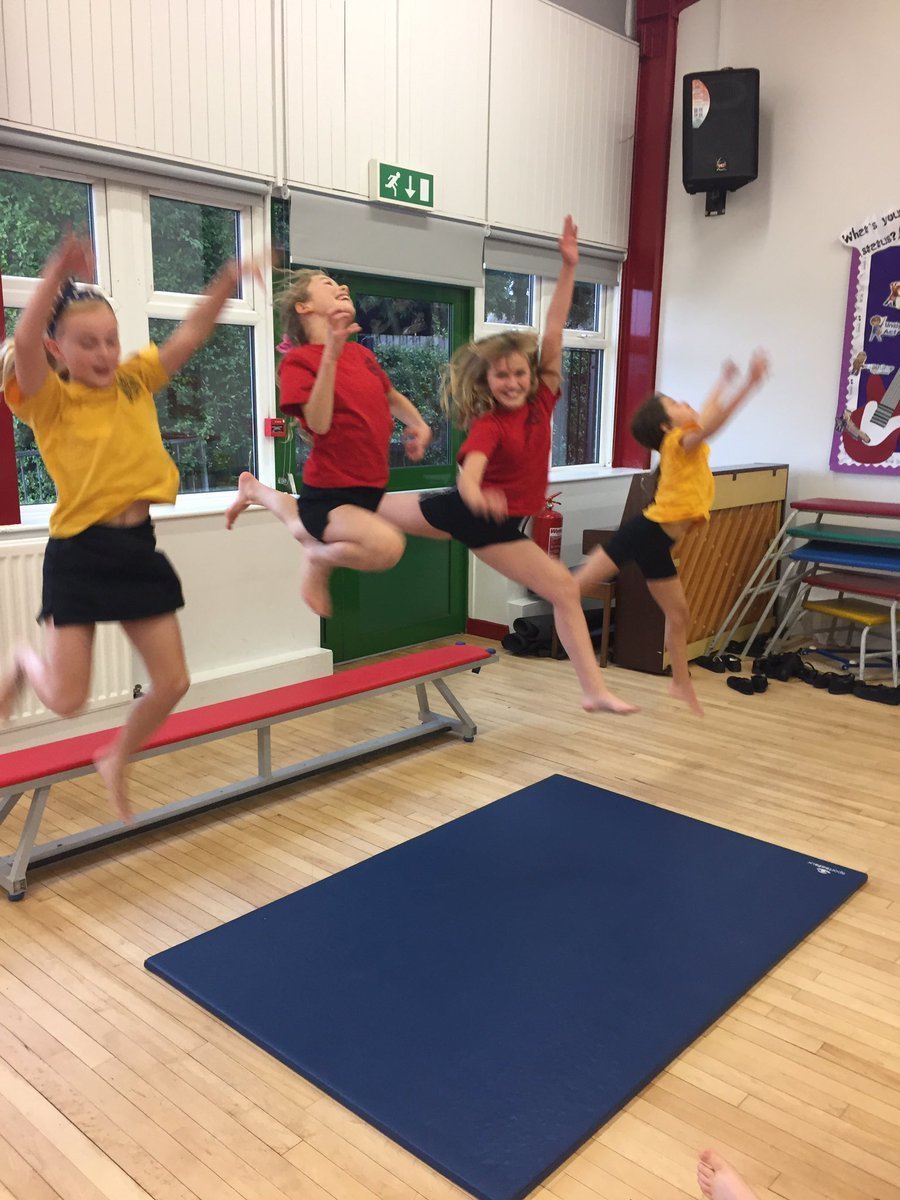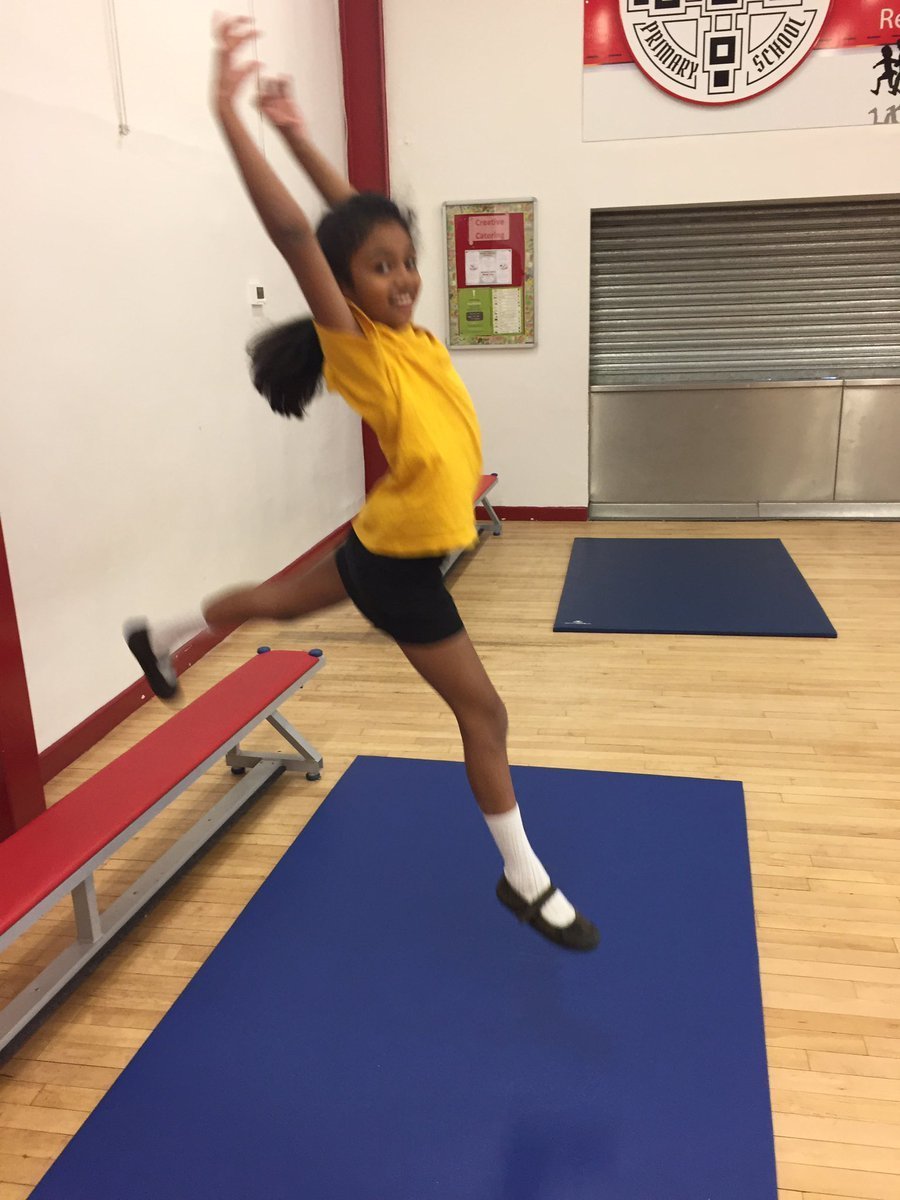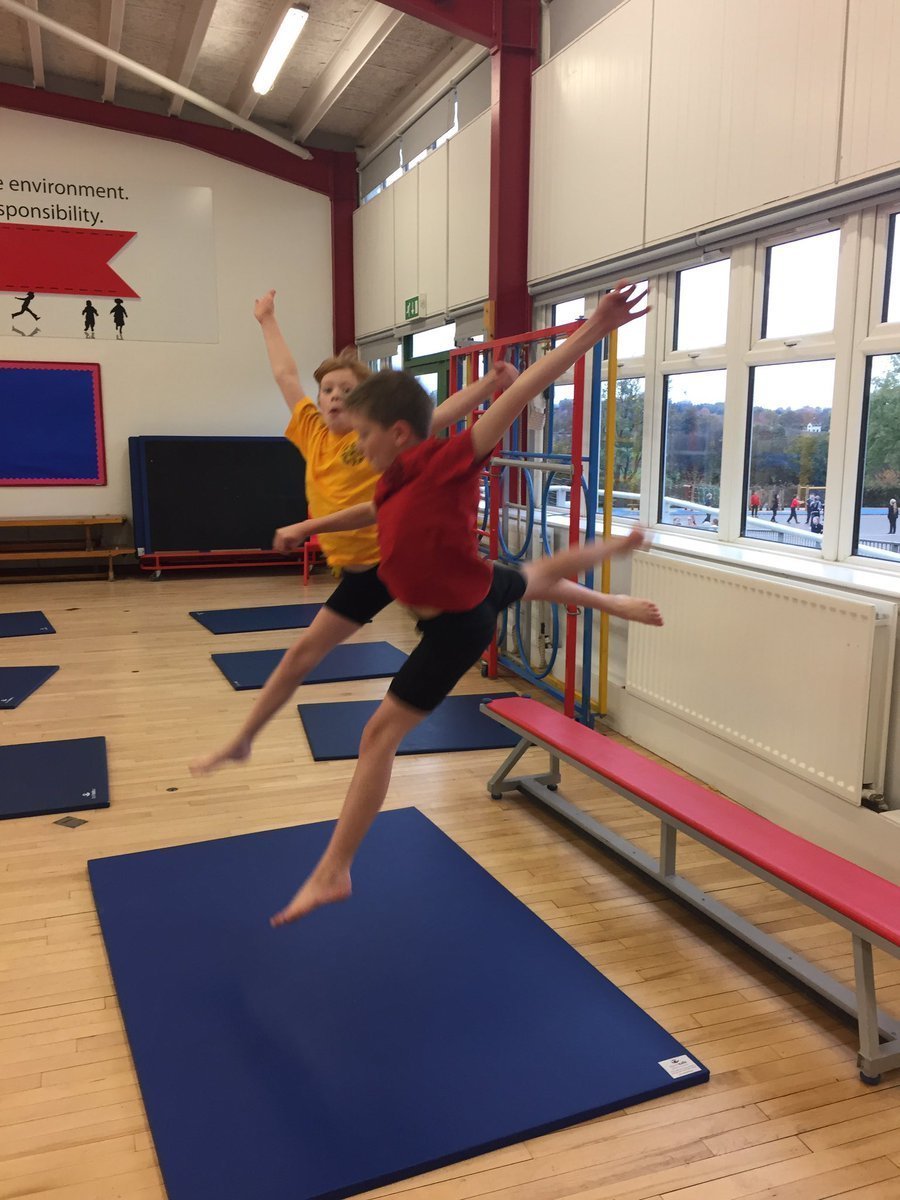 Year 5 performed a wonderful harvest worship for their adults in Church. They were able to donate over 100 meals to Lichfield Food Bank with the generous sport of their families.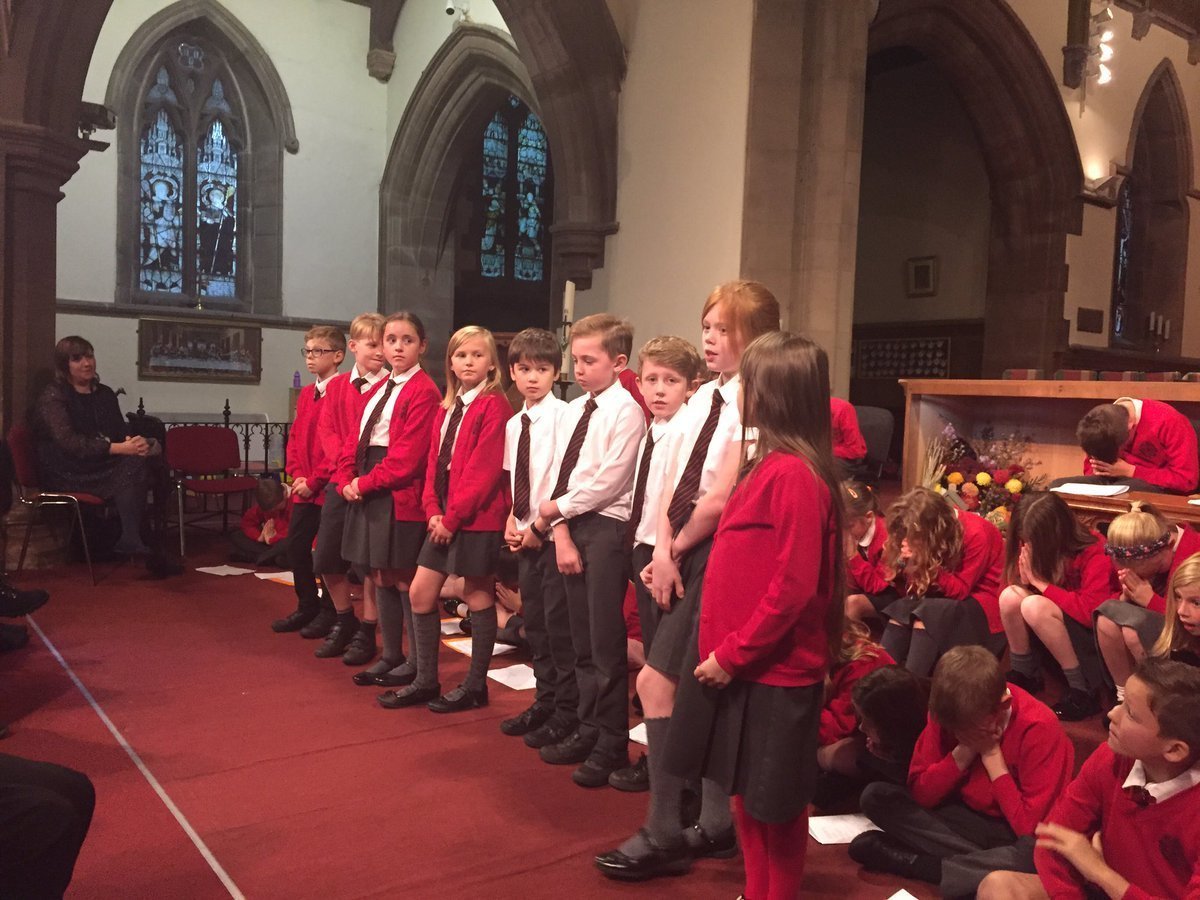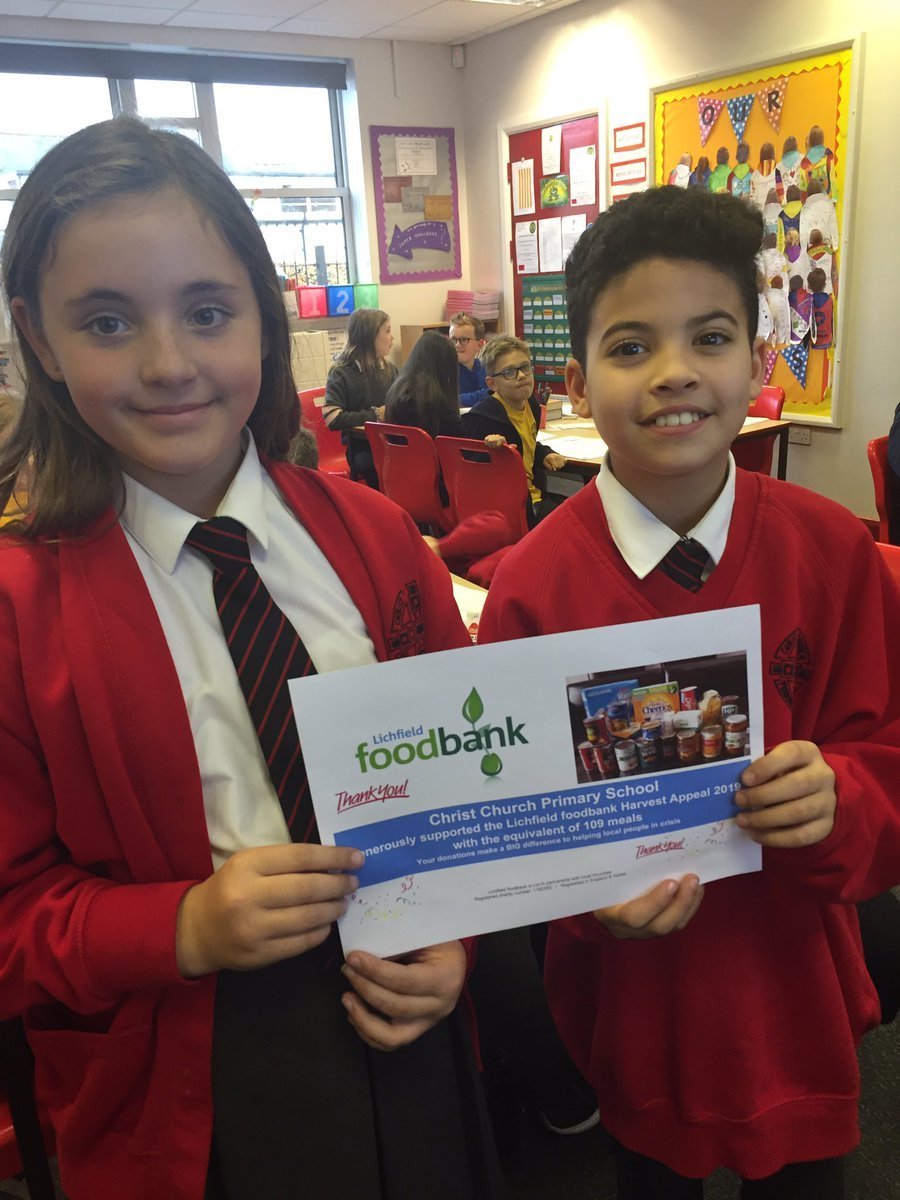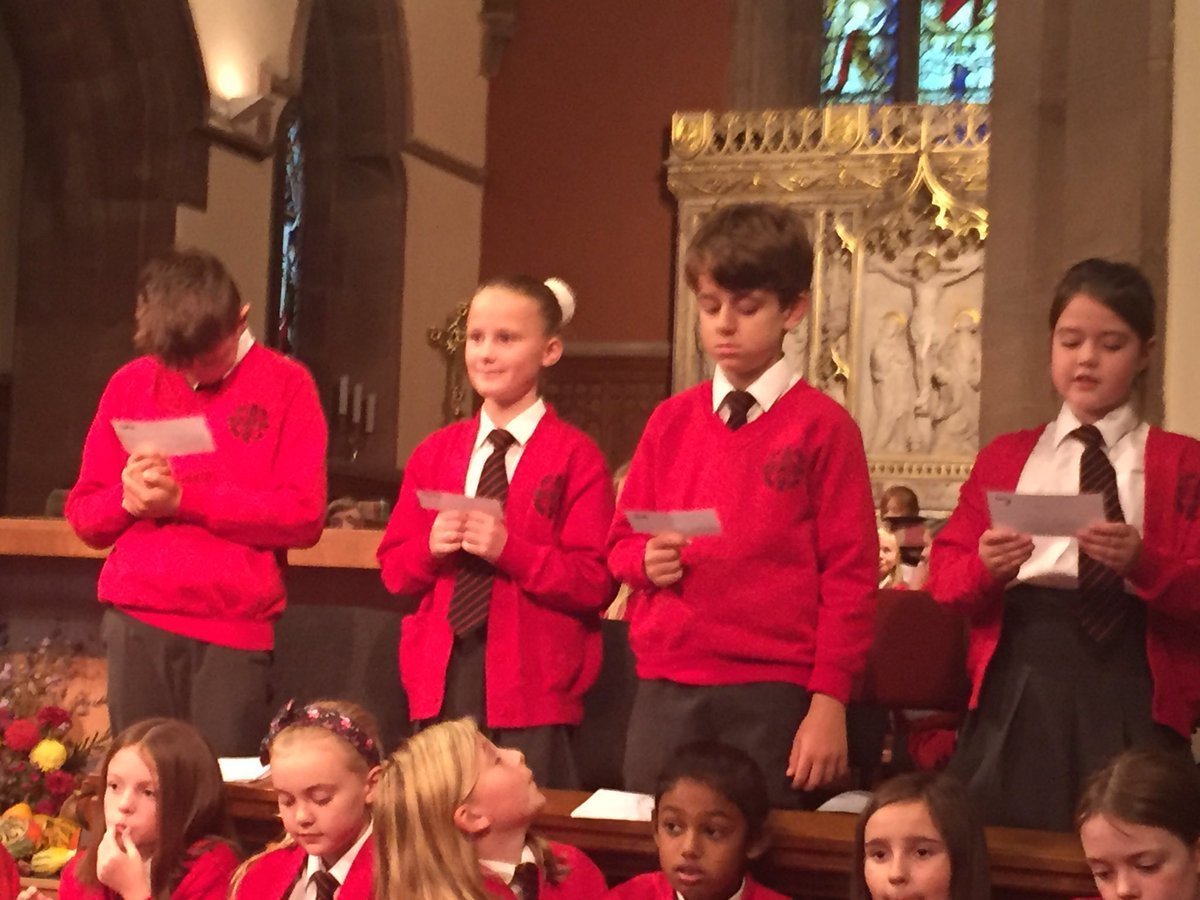 We've really enjoyed P.E. this term! Super lessons with our tennis coach and fun hockey challenges.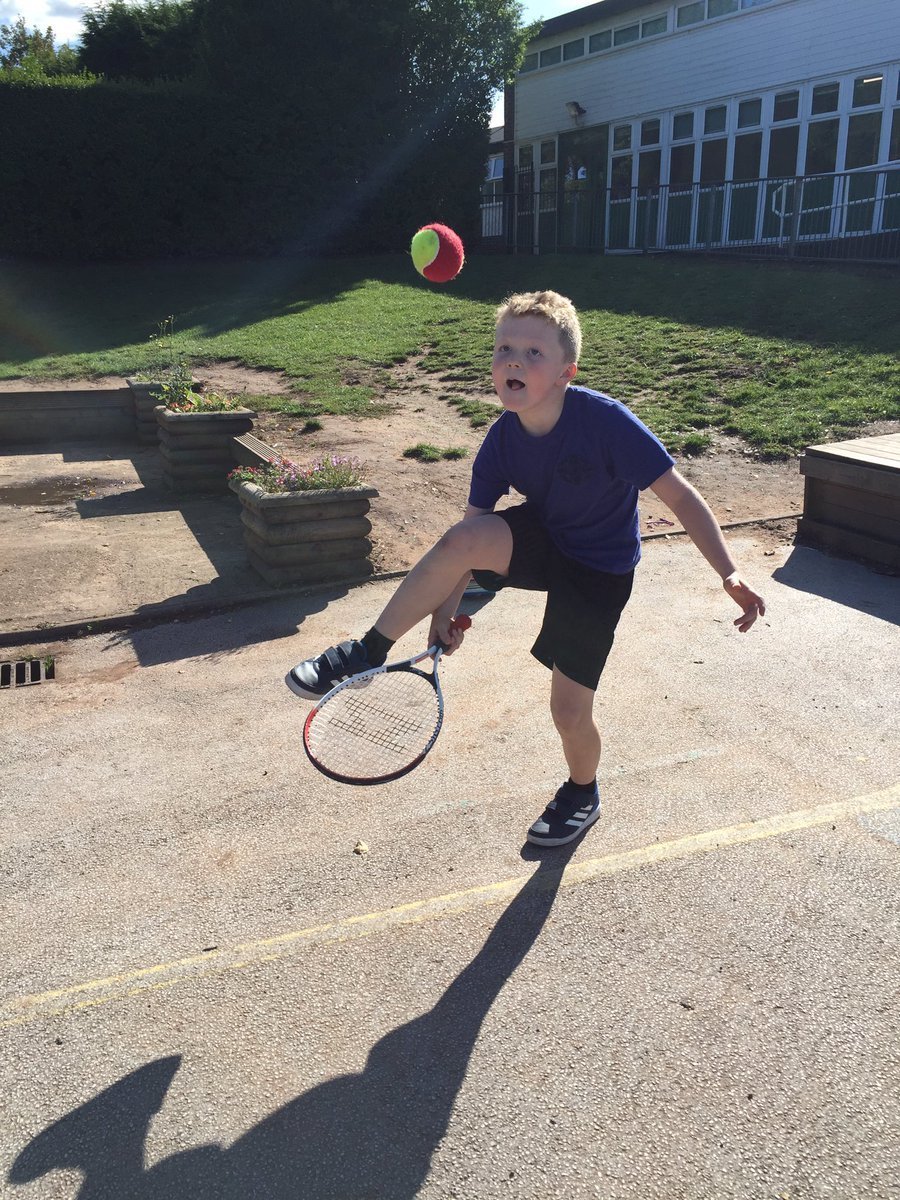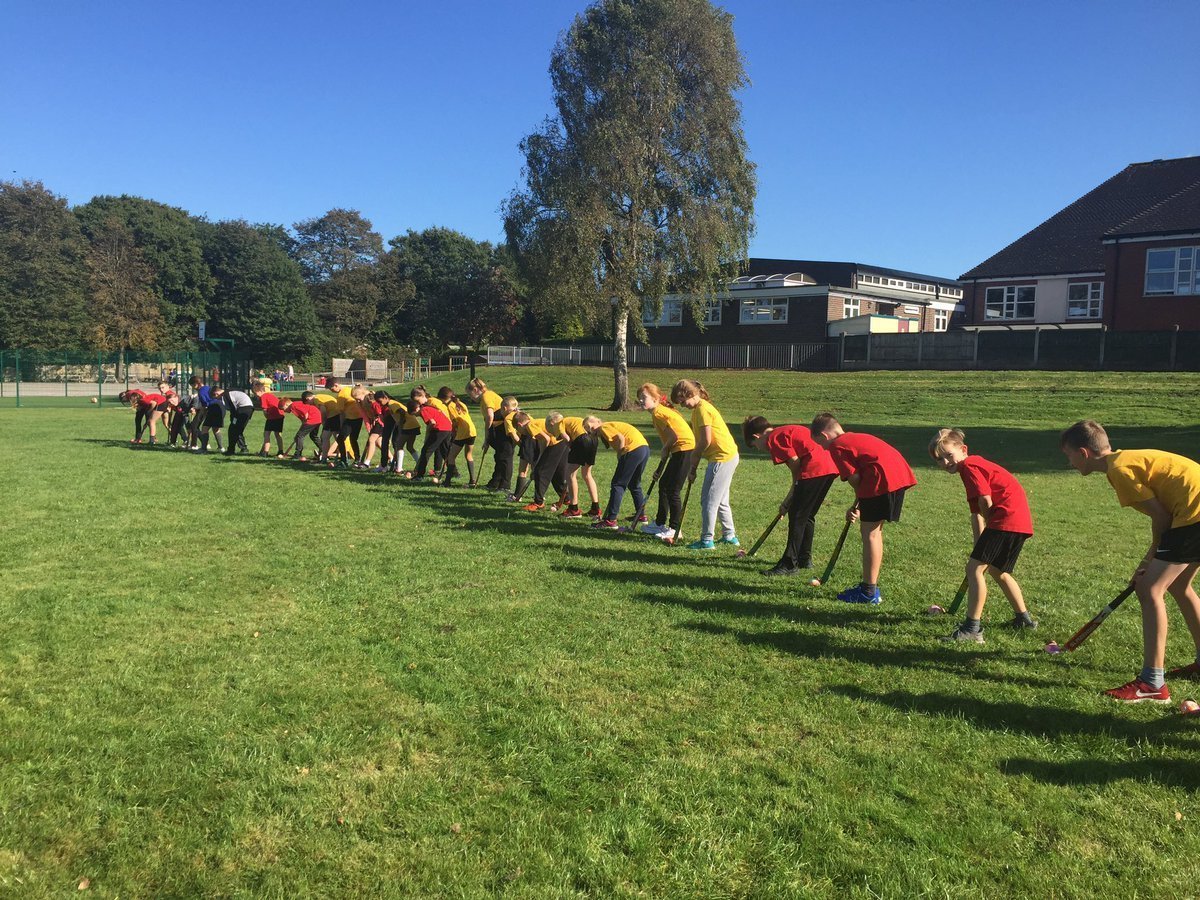 Year 5 have had a wonderful time visiting Beacon Park retirement village. We've been demonstrating our school values by showing care in our community.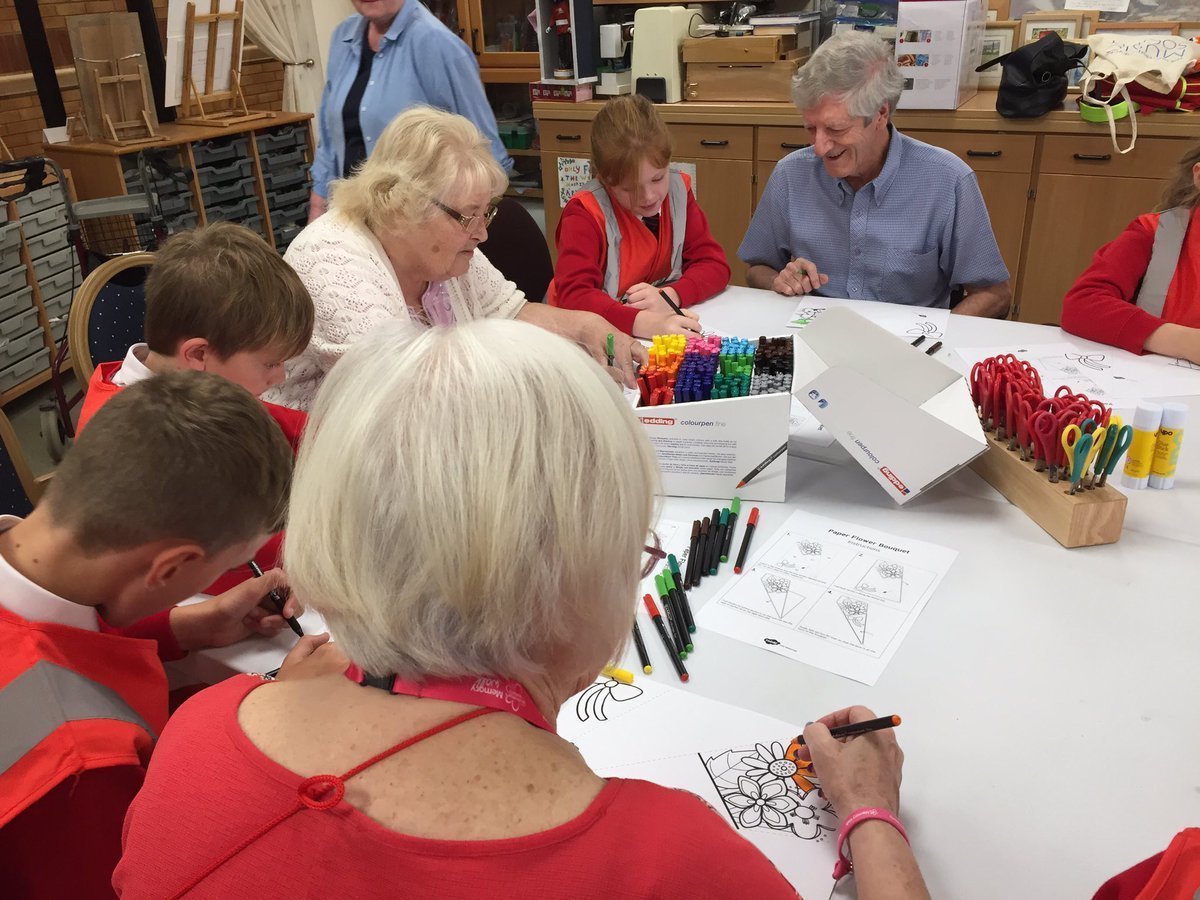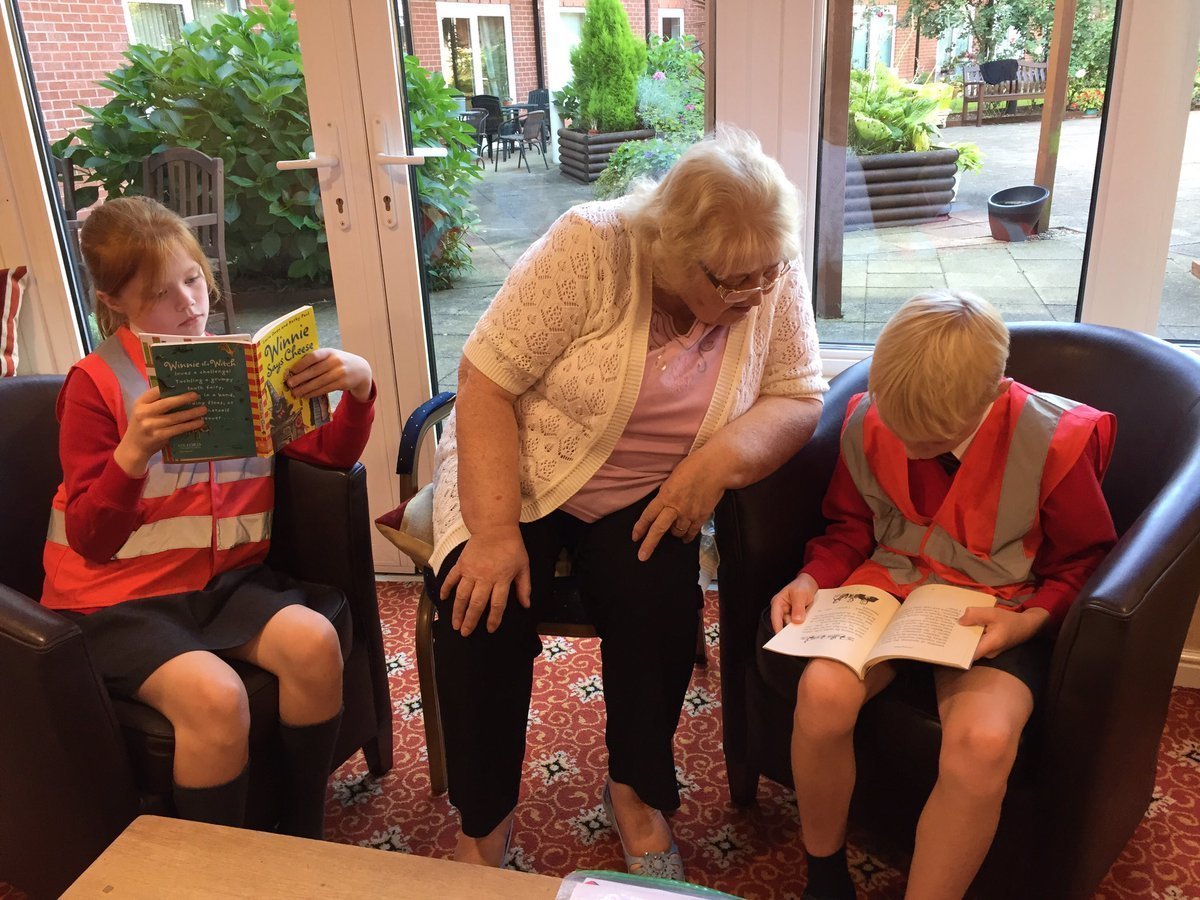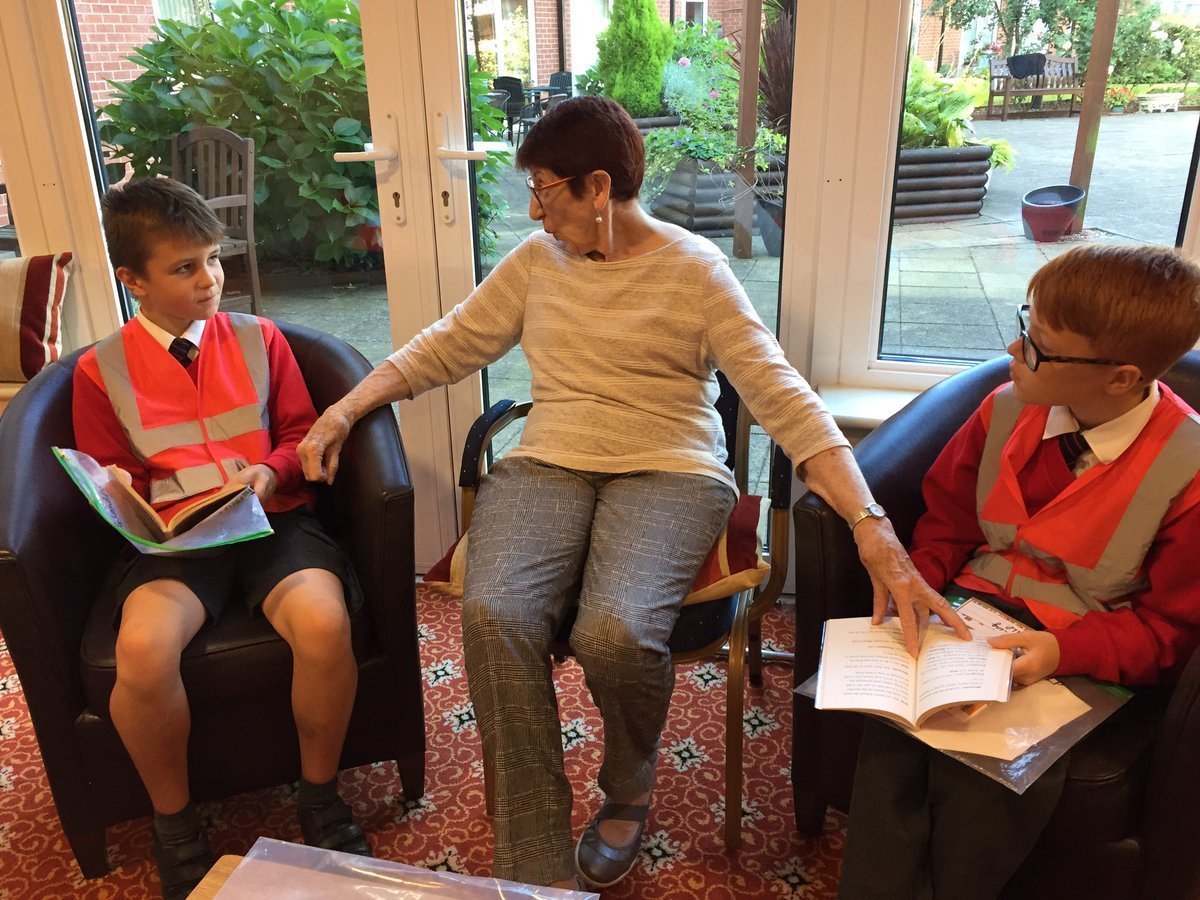 Year 5 had a brilliant time on the Derby Faith Trail. We learnt so much about different religions and have produced some beautiful writing in school this week.