Welcome To Year 5
from Mrs Pennock and Mrs Packham


Click on the link above to view this month's calendar.

Autumn Term - first half
Outdoor Games is on a Wednesday
PE (inside) is on Thursday
Please ensure kit is in school on these days.

Recent Letters
Click on the link above to see which privileges children are able to choose from this year.
Our Big Question for the Autumn term is:
Could you be the next great inventor?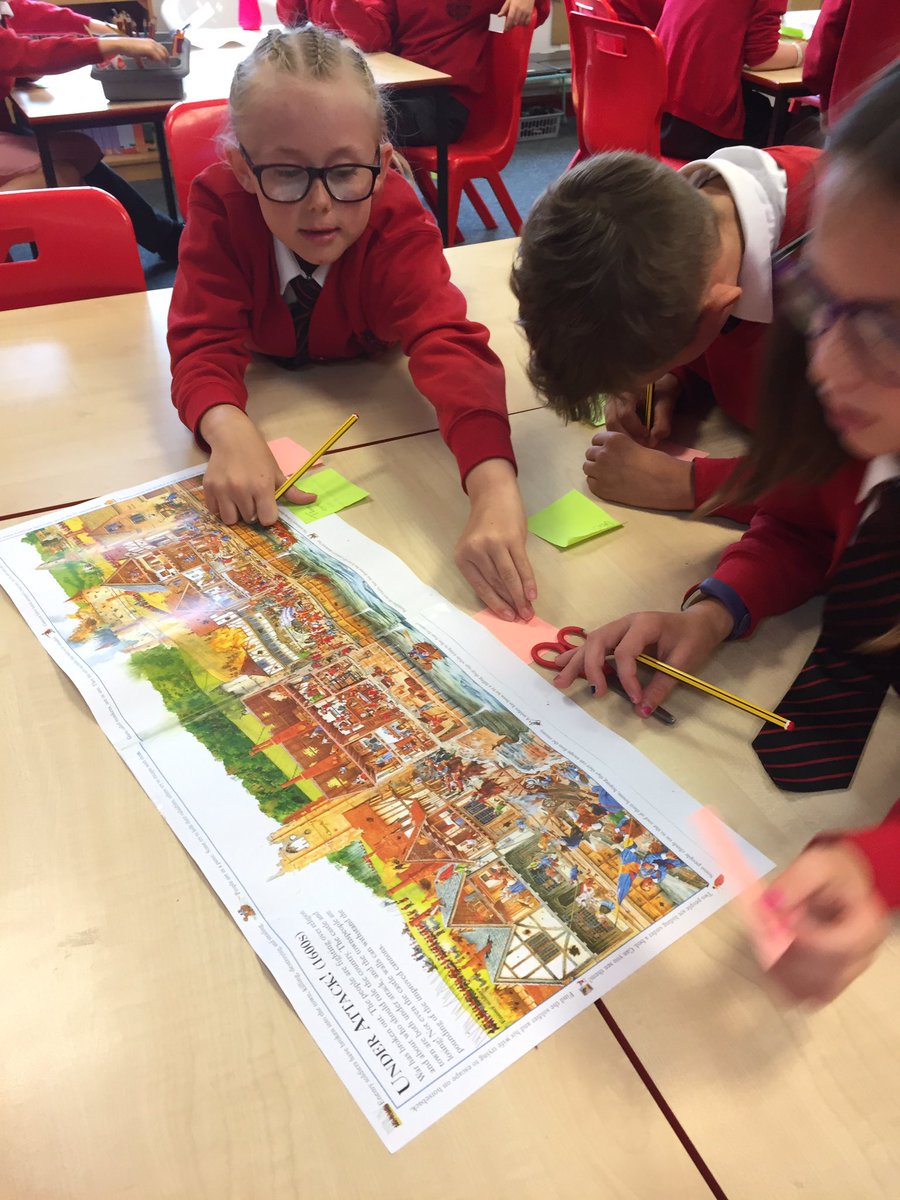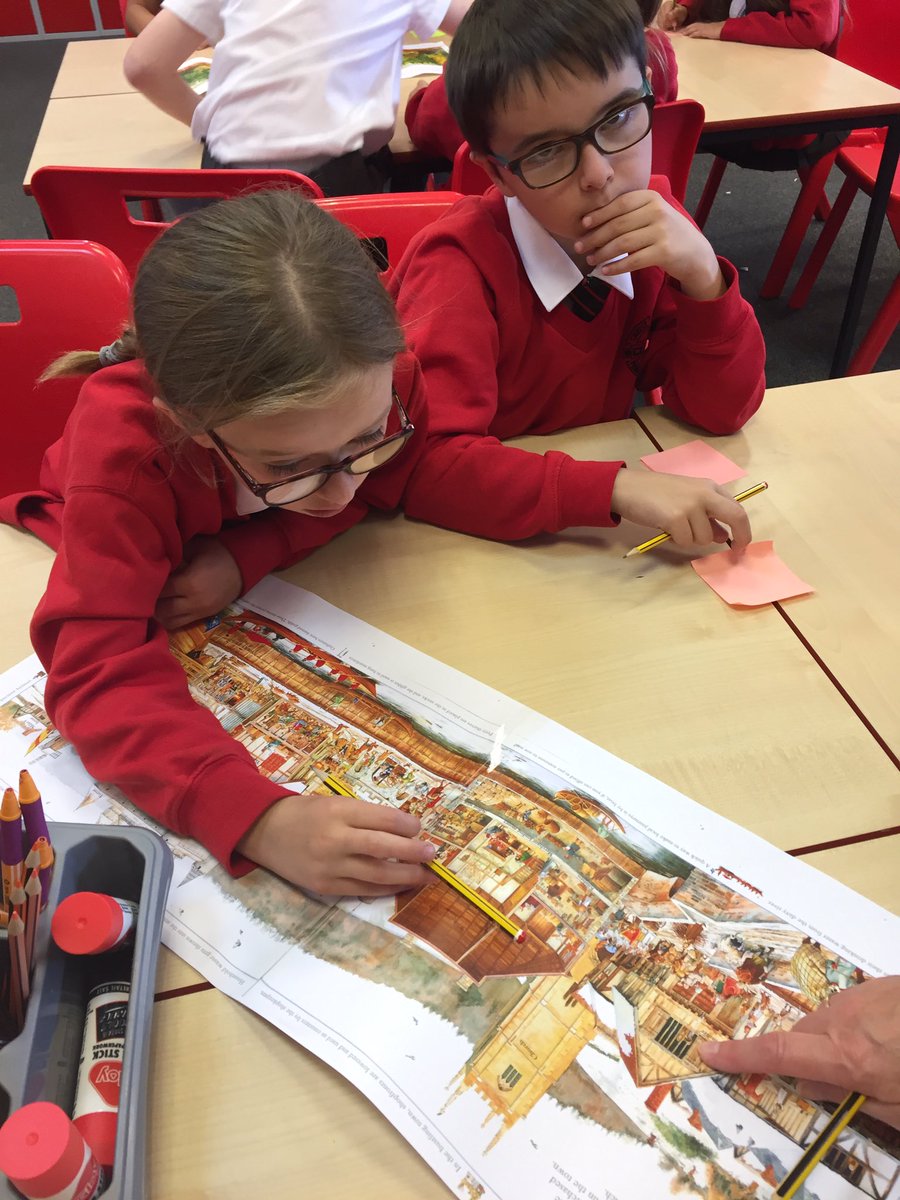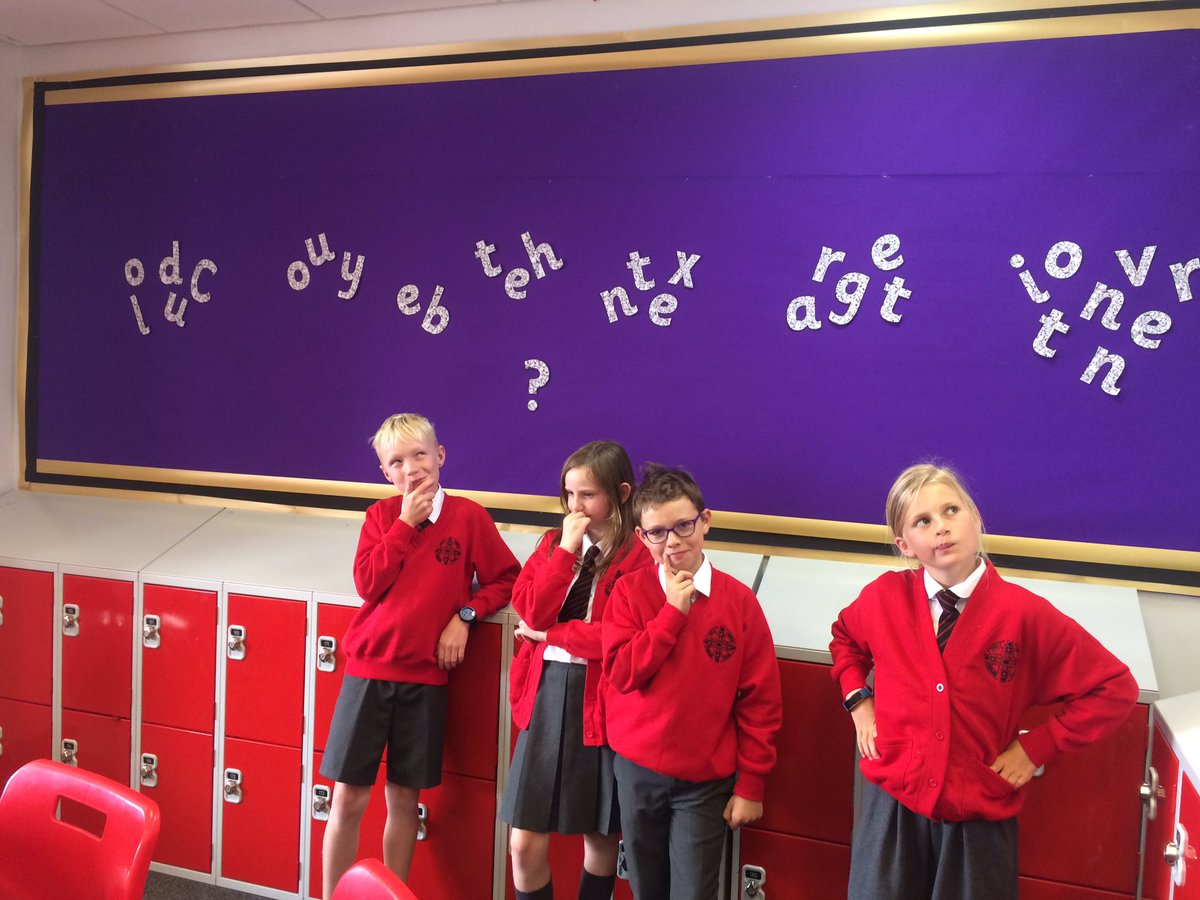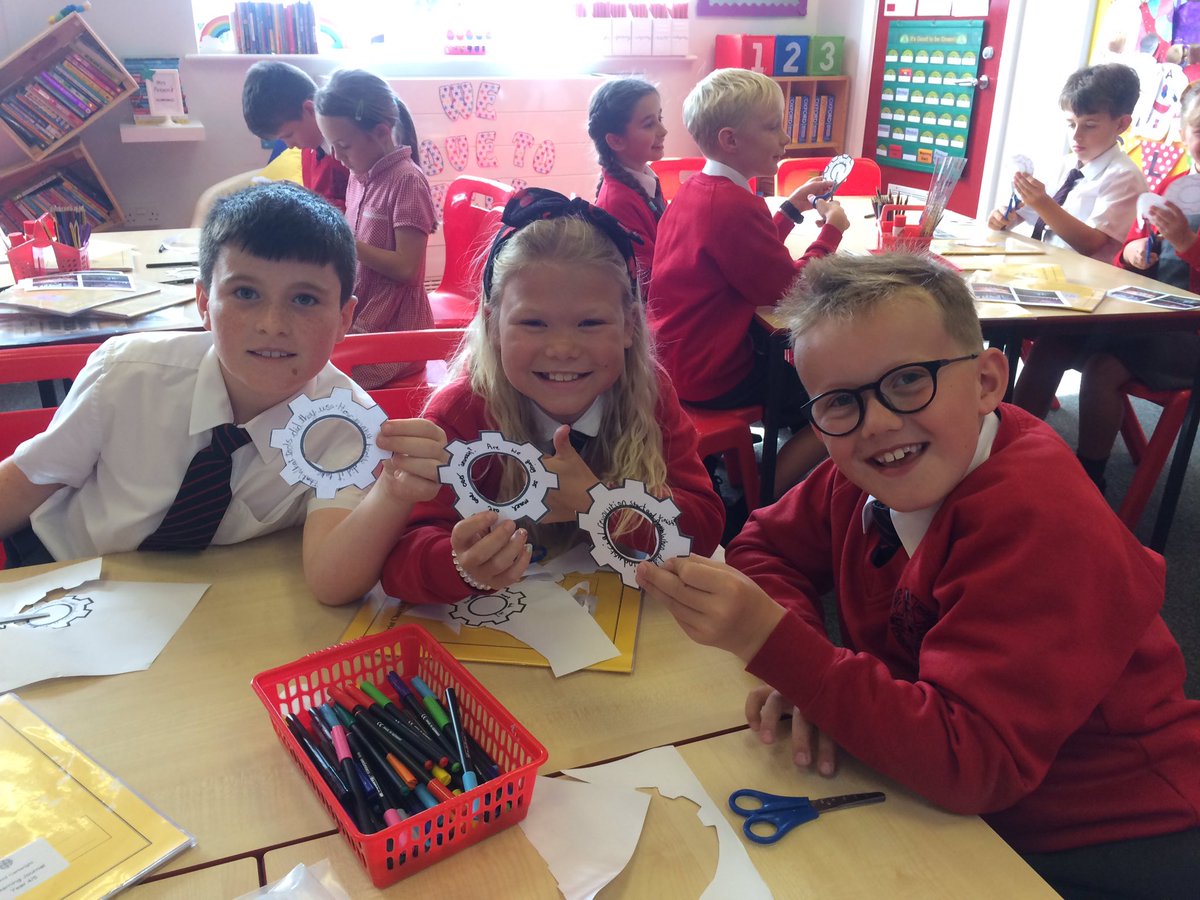 Year 5 had a brilliant time on the Derby Faith Trail. We learnt so much about different religions and have produced some beautiful writing in school this week.