Welcome to Year 4
from Mrs Davenport and Mr Tilt

Our Big Question for the Spring Term 2 is:
Why is the River Thames so important?
British Science Week - Our diverse planet
To mark the 200th anniversary of the first sighting of Antarctica, we have been learning about a very famous explorer, Sir Edmund Hillary.
We have also been spotting invertebrates in our school grounds.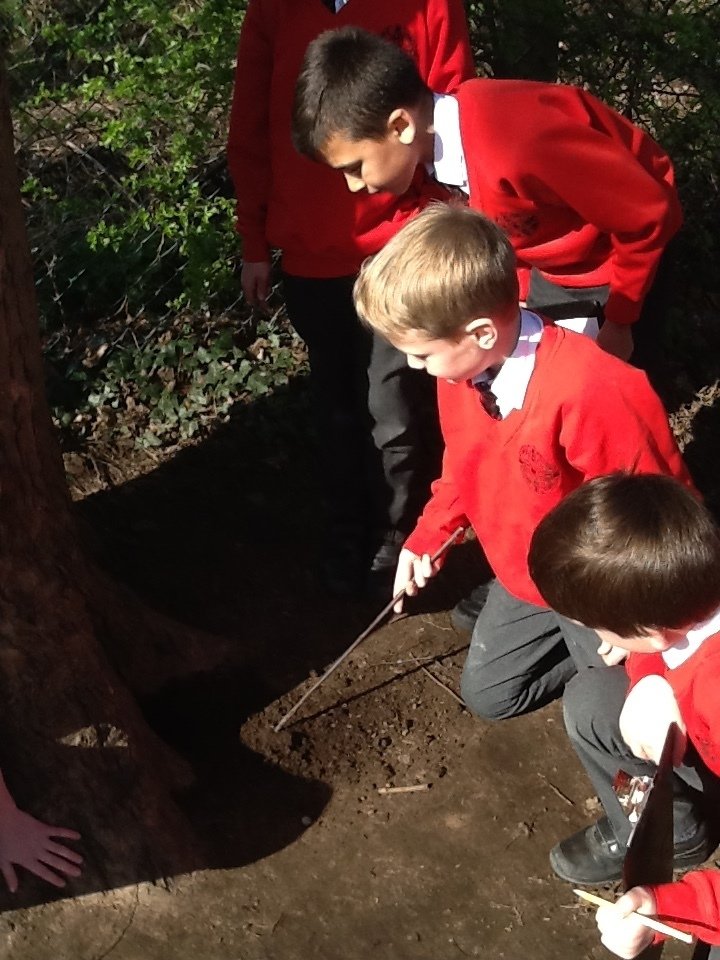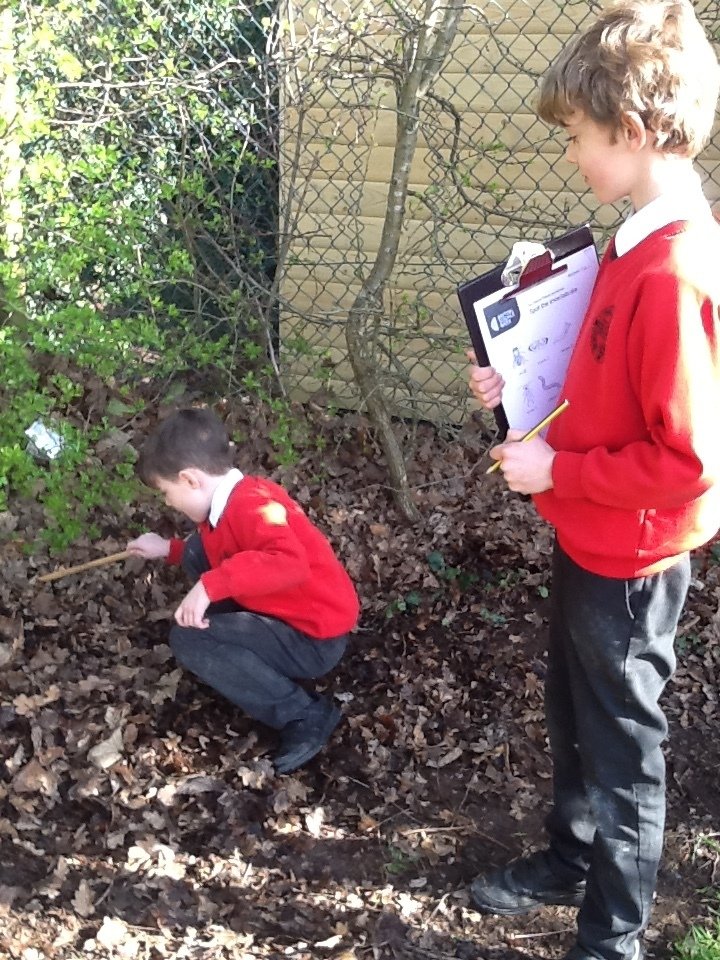 Our Big Question for the Spring Term 1 is:
Who lived in Britain first?
We have been learning about what life was like in the Stone Age and how they made tools and weapons. In the environmental area, we tried to make our own spears using natural resources.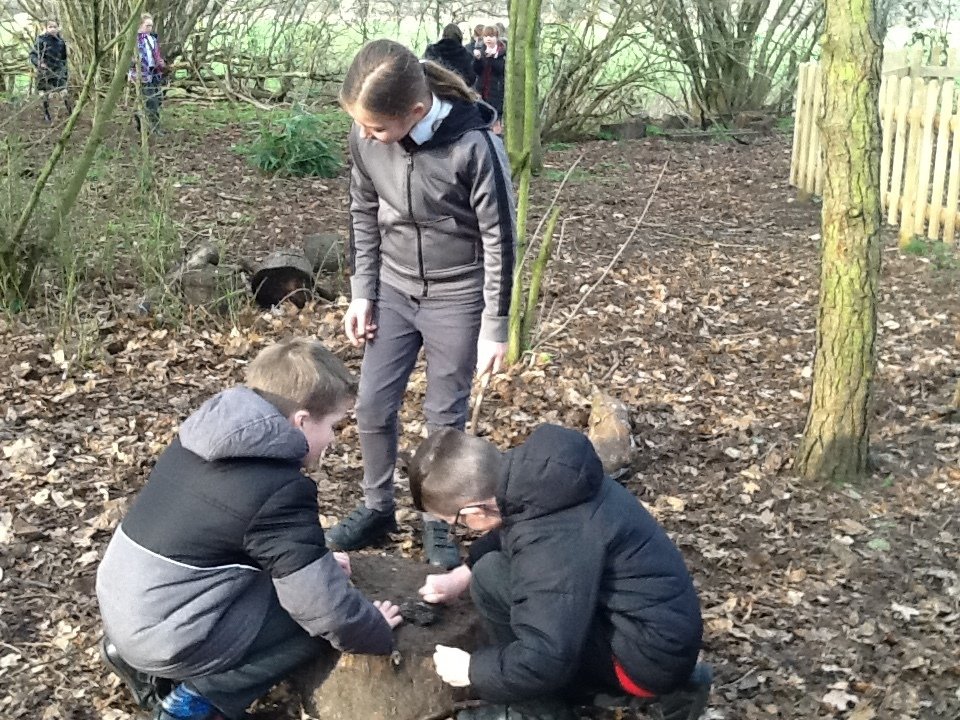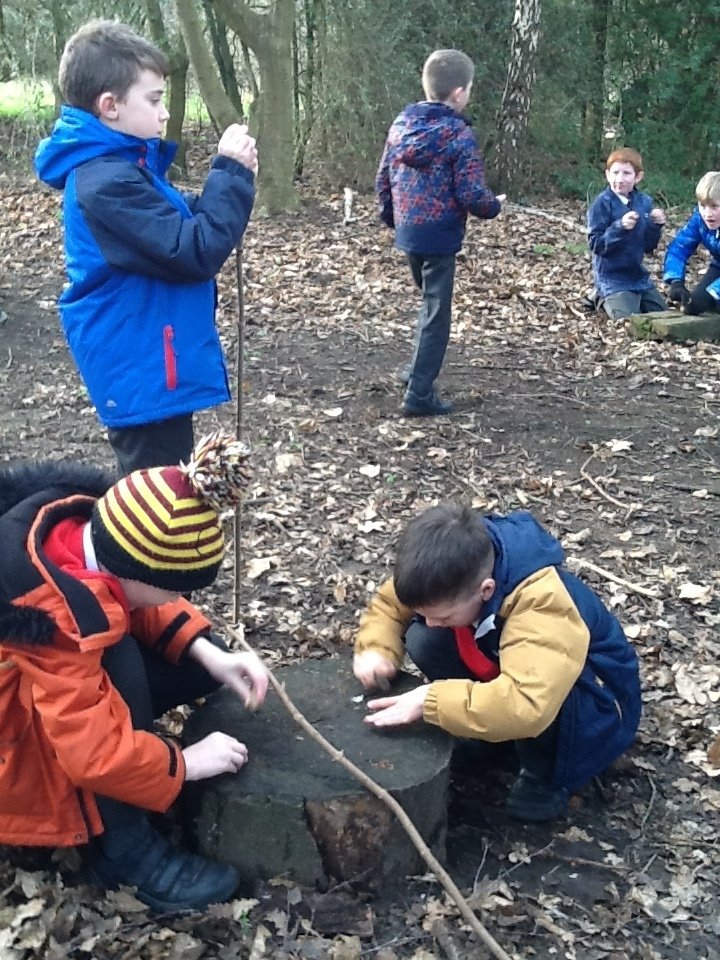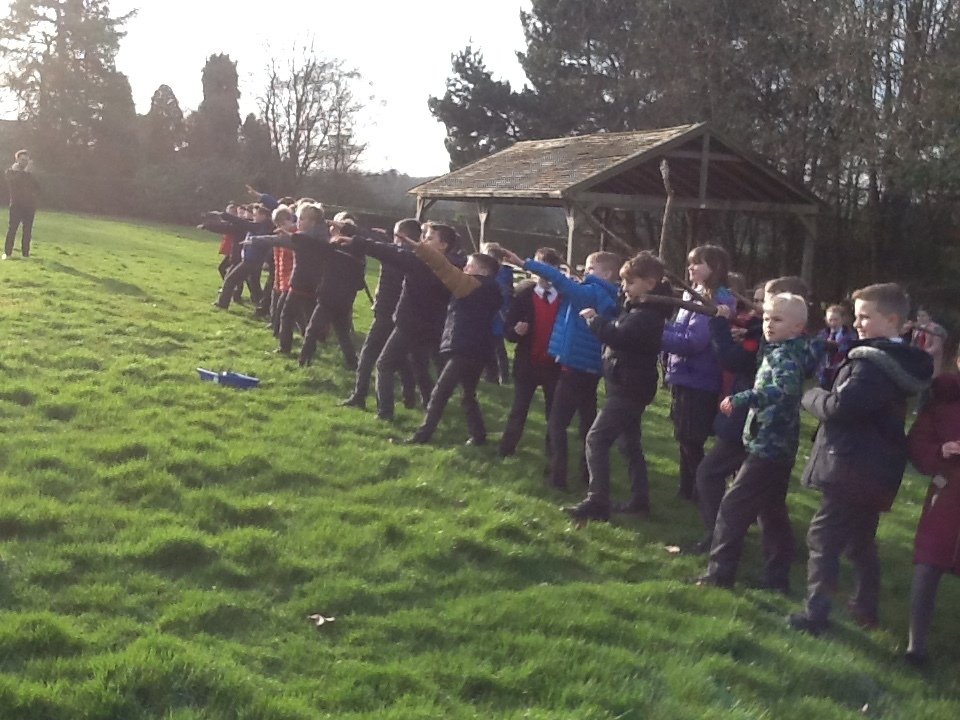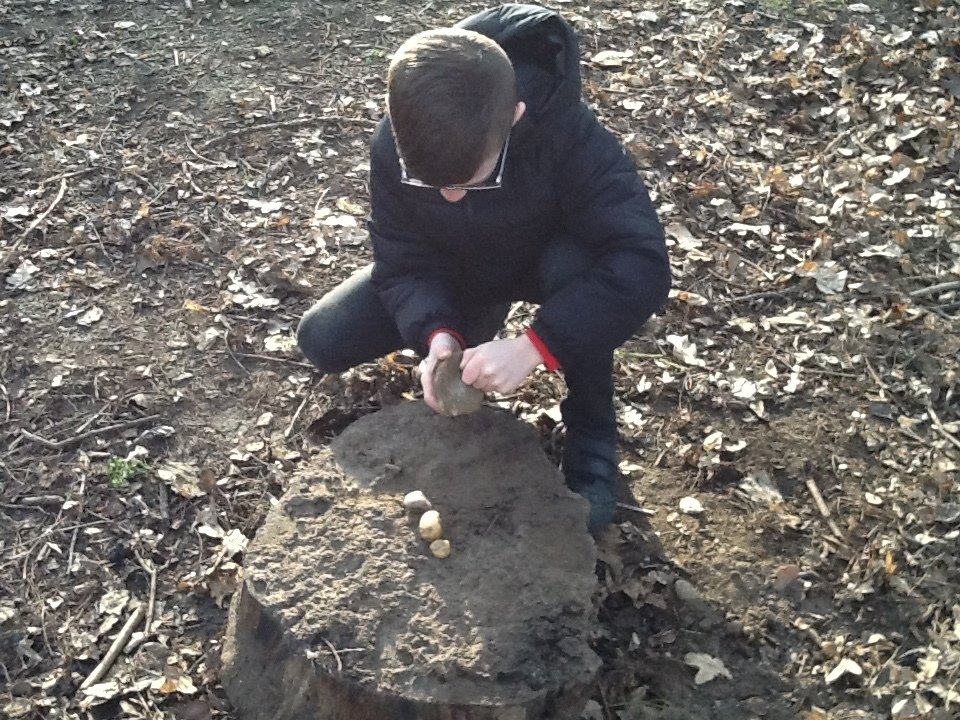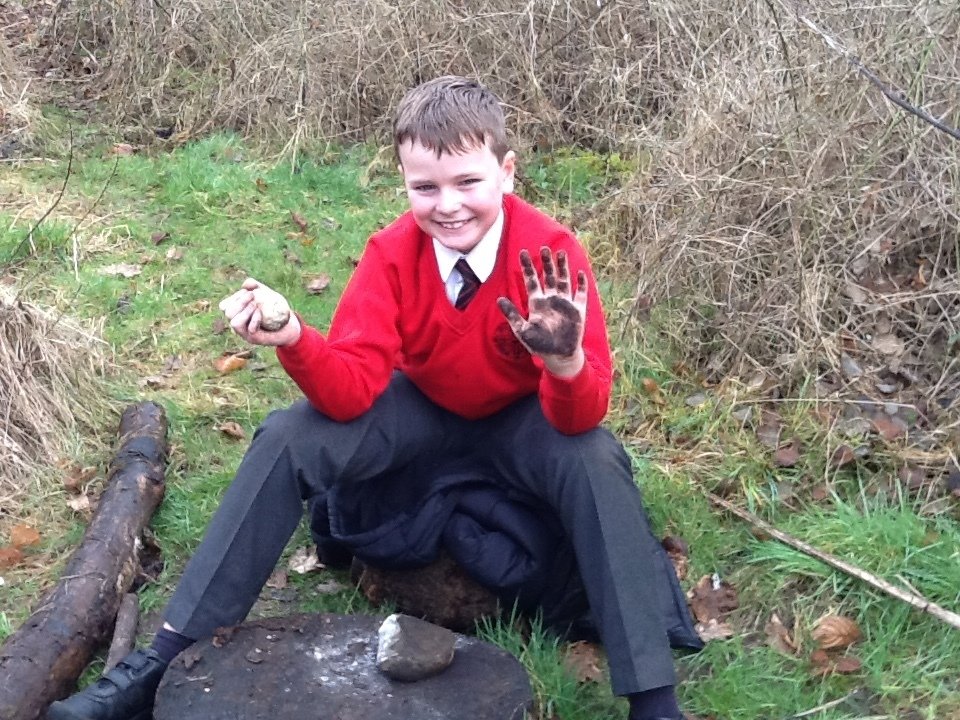 In our church worship, we learnt more about the beautiful stained glass windows.
We even got to look at the windows that the congregation don't normally see!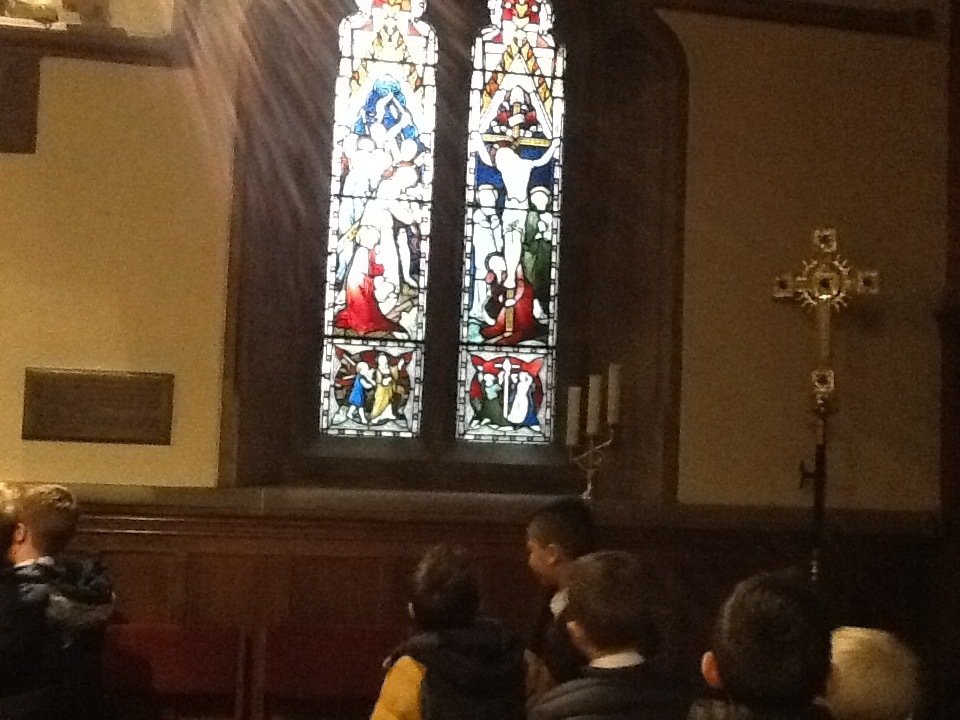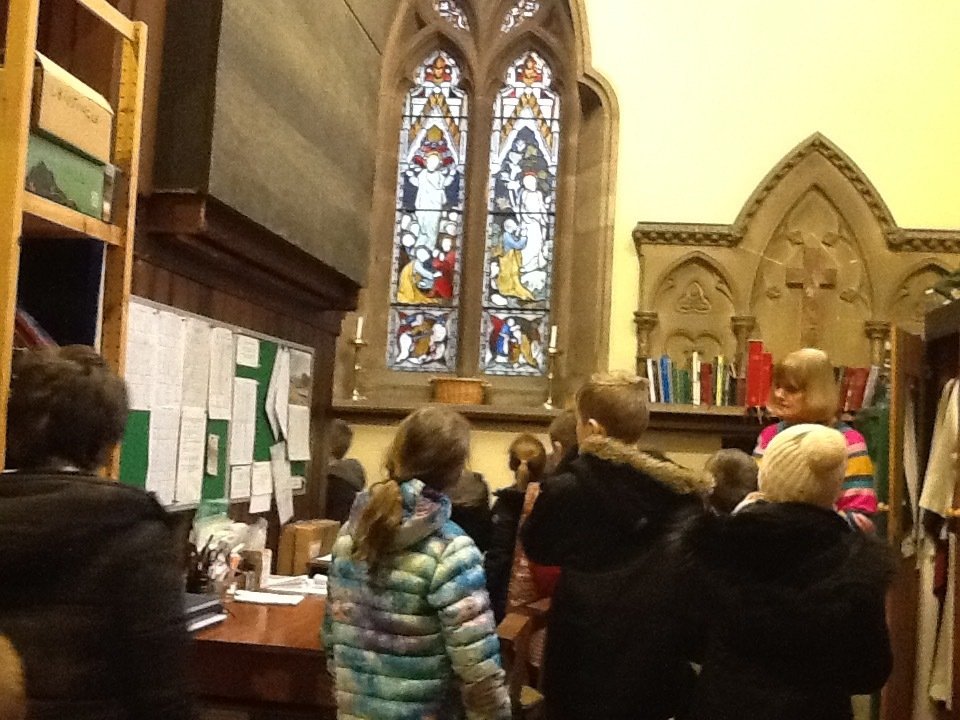 PE-We worked hard on our travelling, balances, jumps and rolls in gymnastics.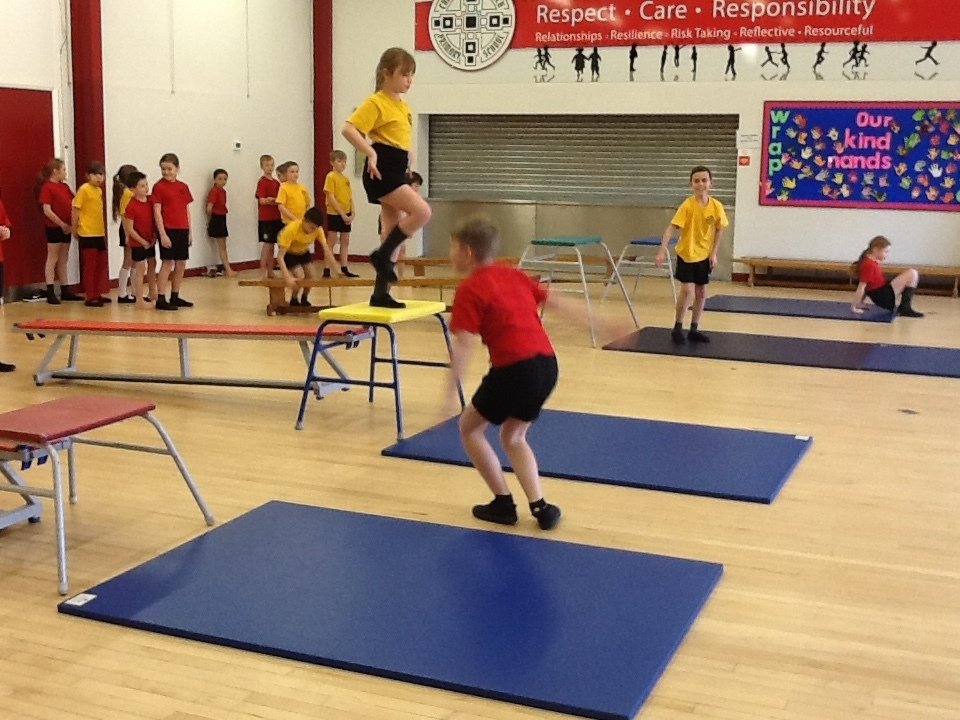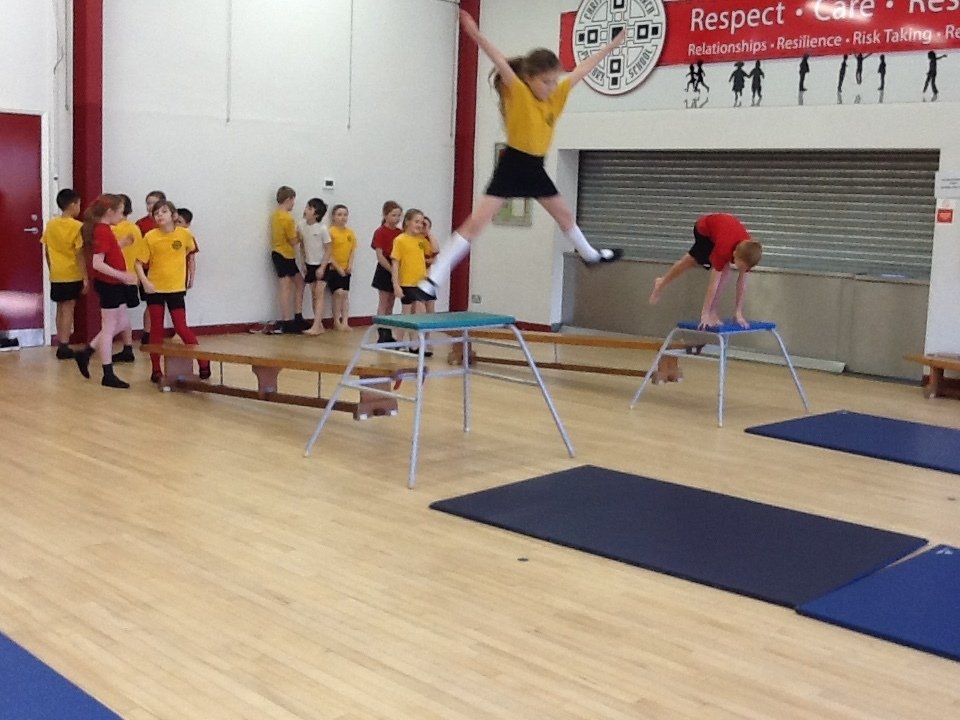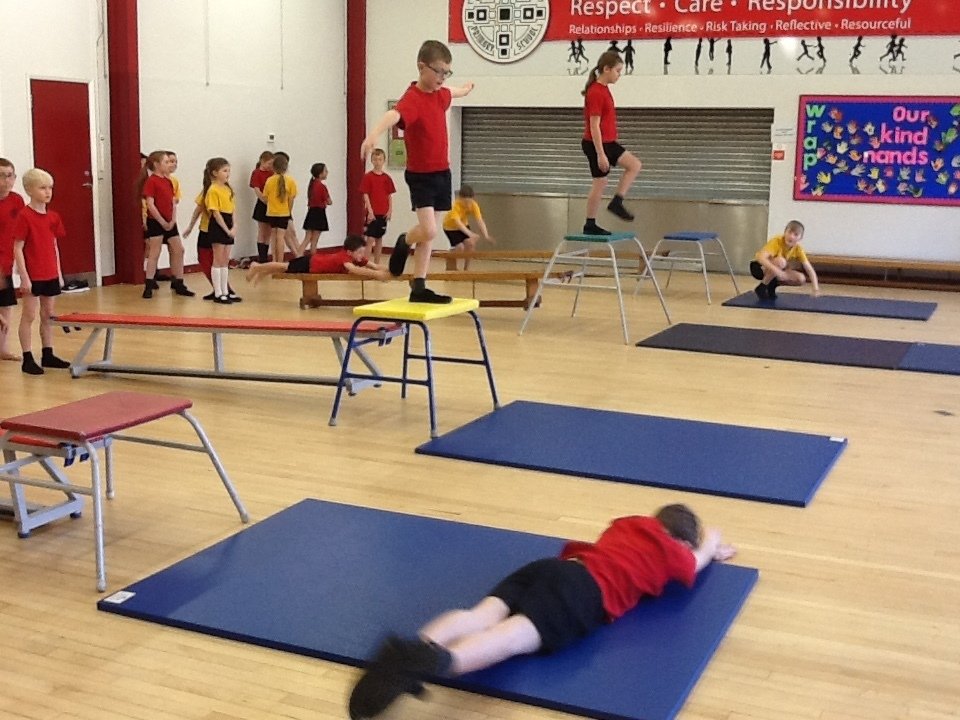 We are so proud of our wonderful Tudor projects. A fantastic effort everyone!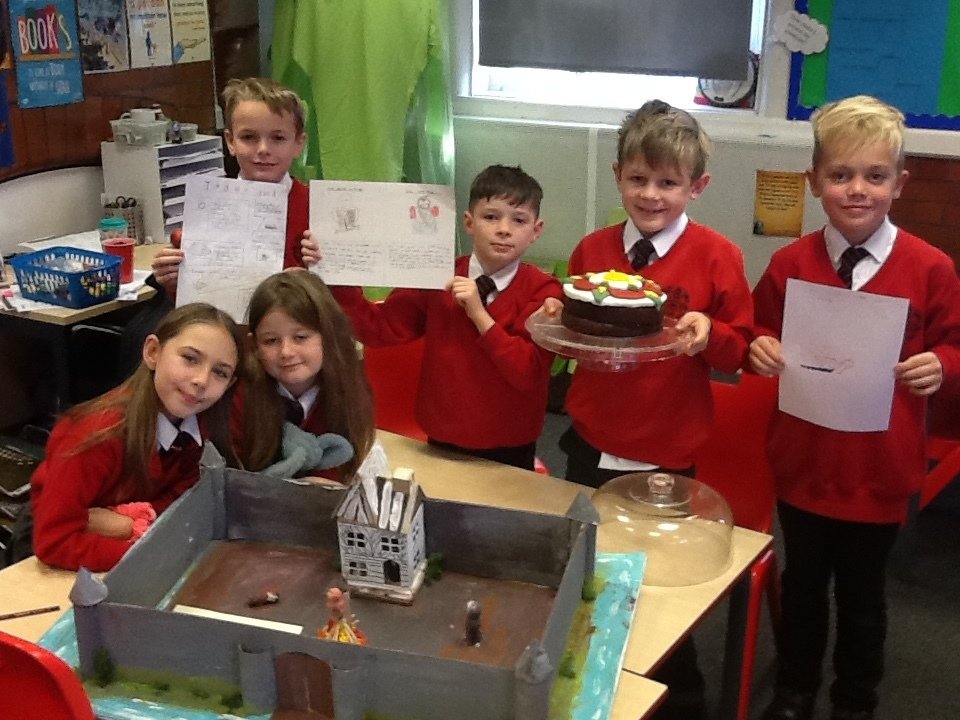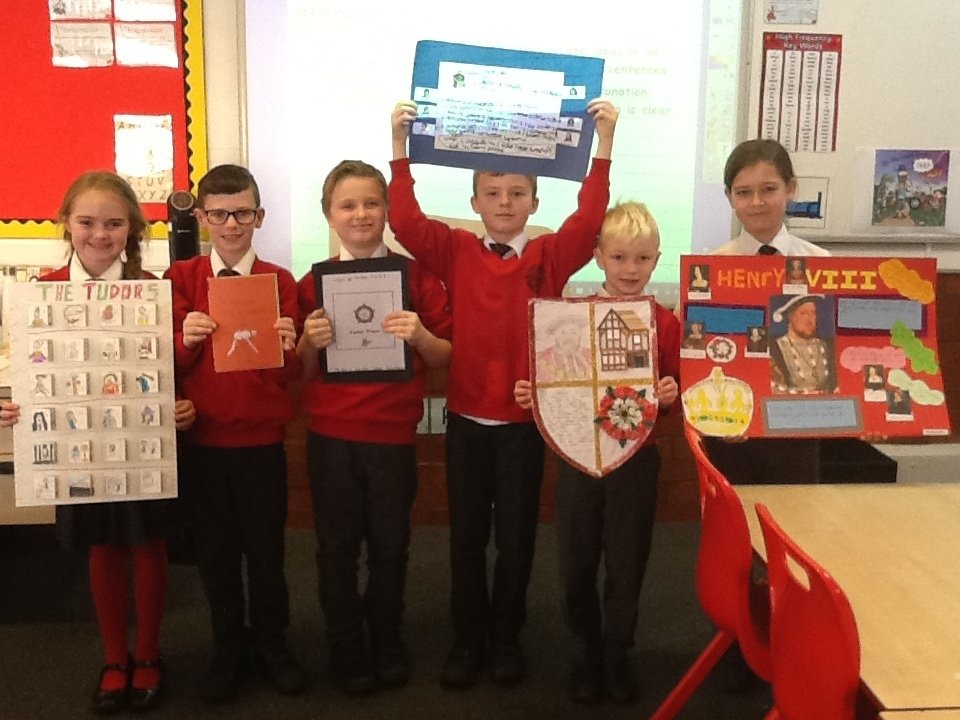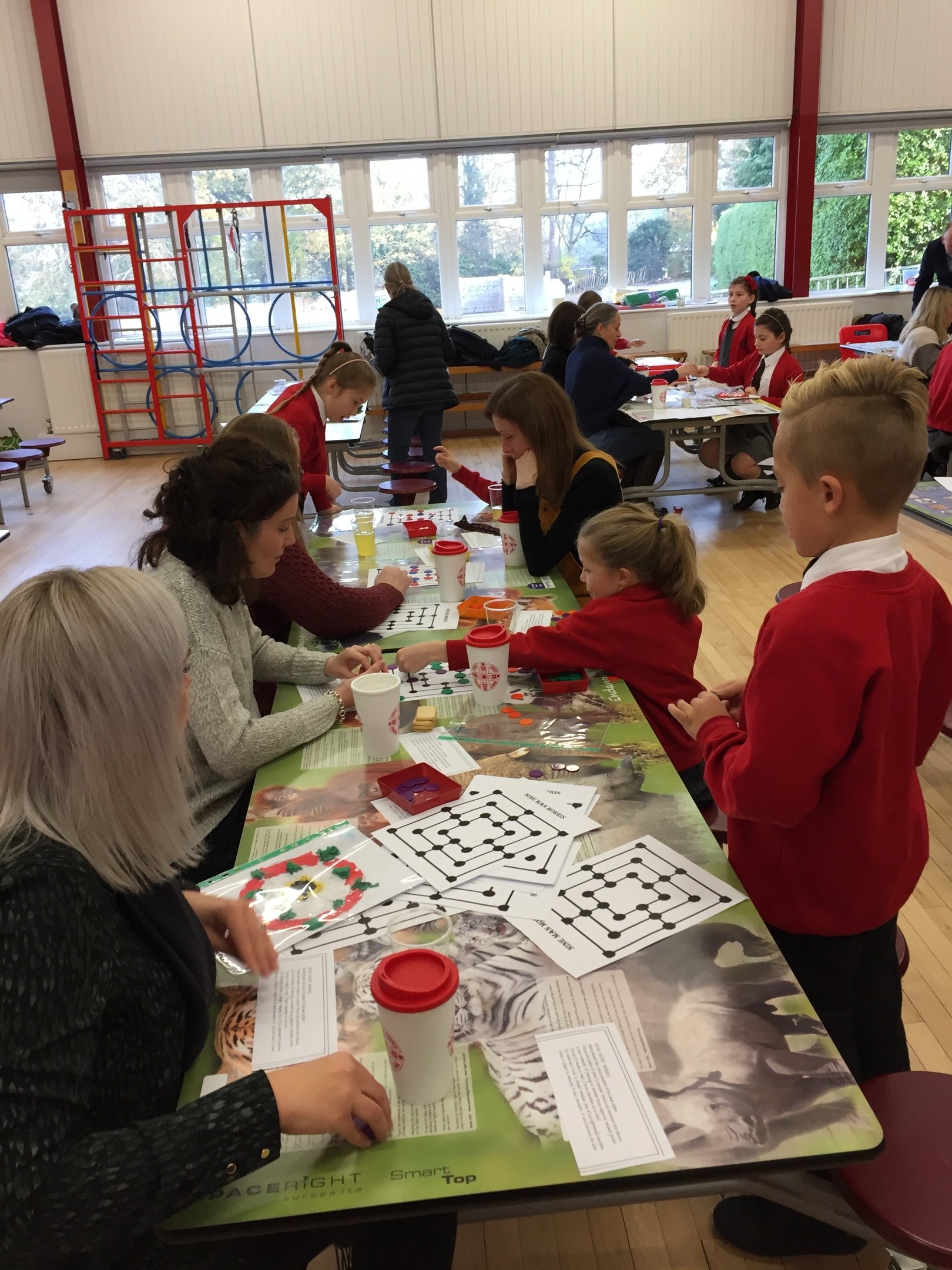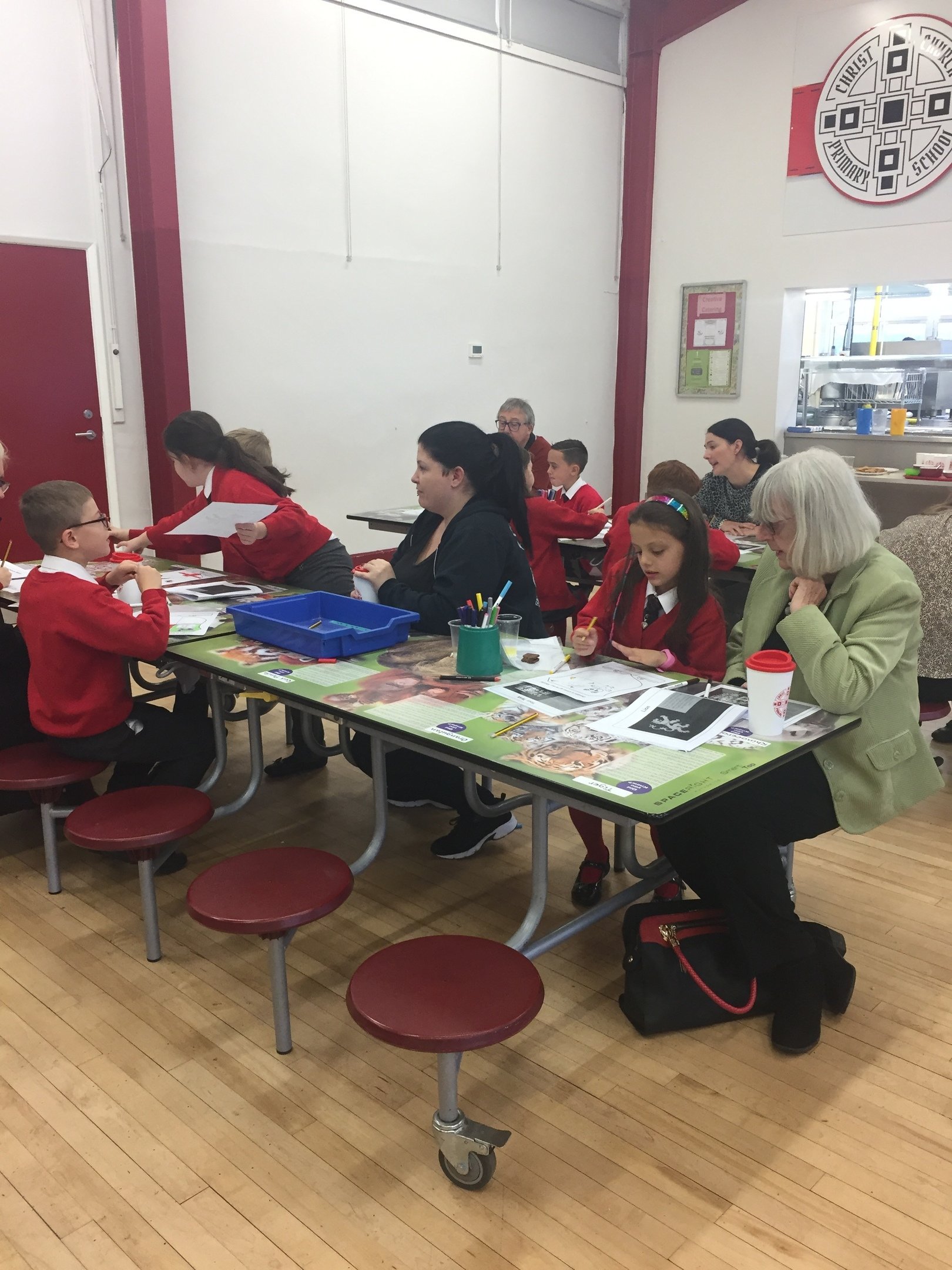 Year 4 have enjoyed their Tudor Inspire Workshops.
We were inspired by a visit from author/illustrator Olaf Falafel.
We wrote our own stories and drew pictures to illustrate.
.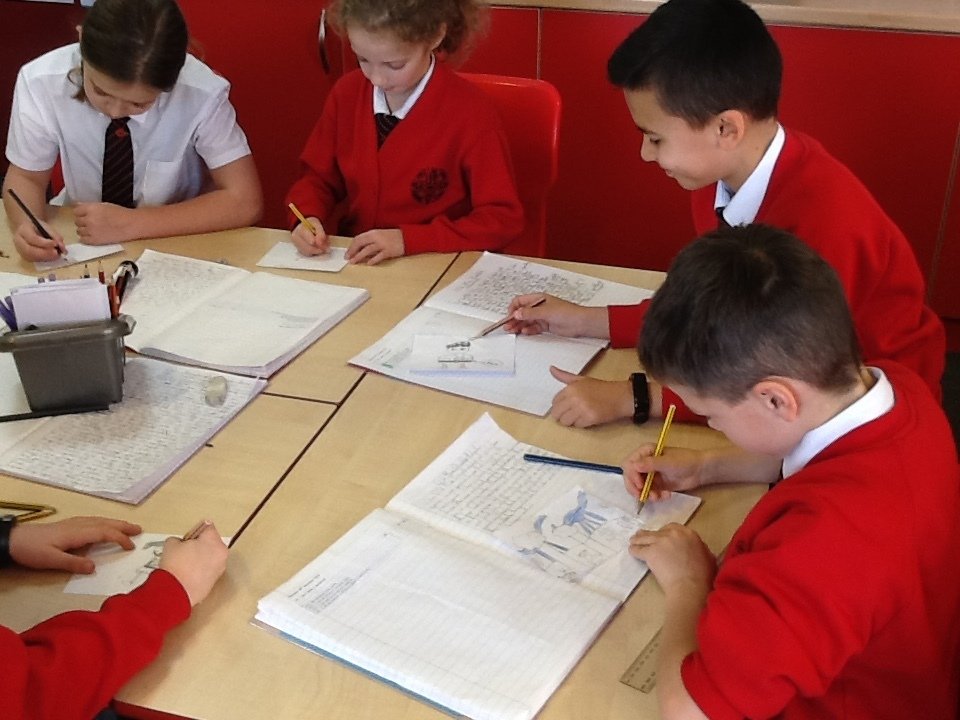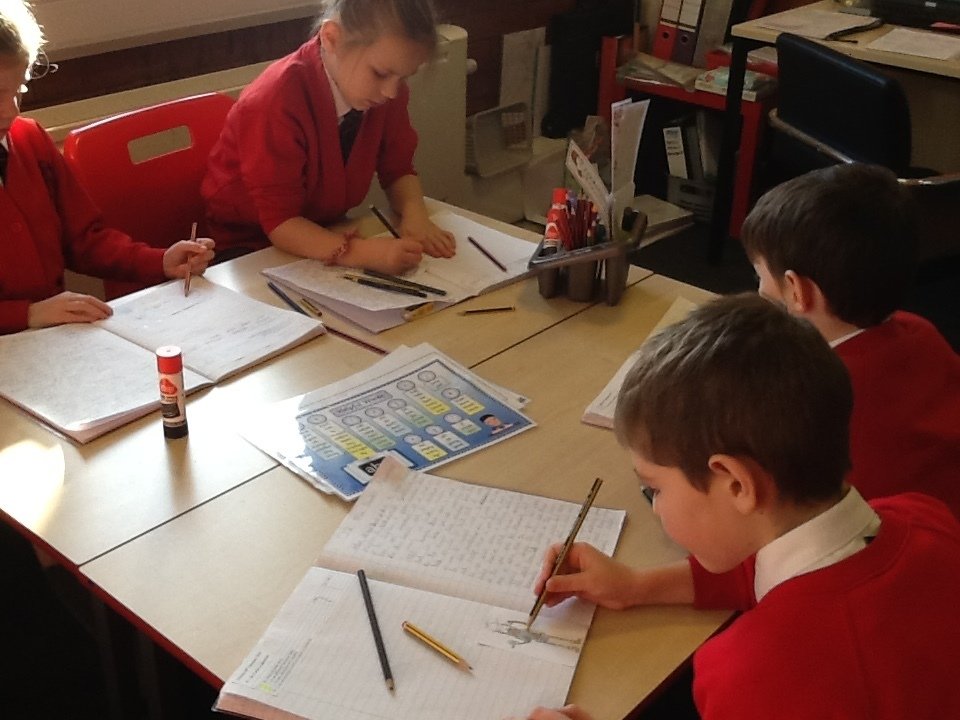 Our Big Question for the Autumn Term 1 is:
How did the Tudors change the world?
Year 4 loved taking part in a re-enactment of the Battle of Bosworth.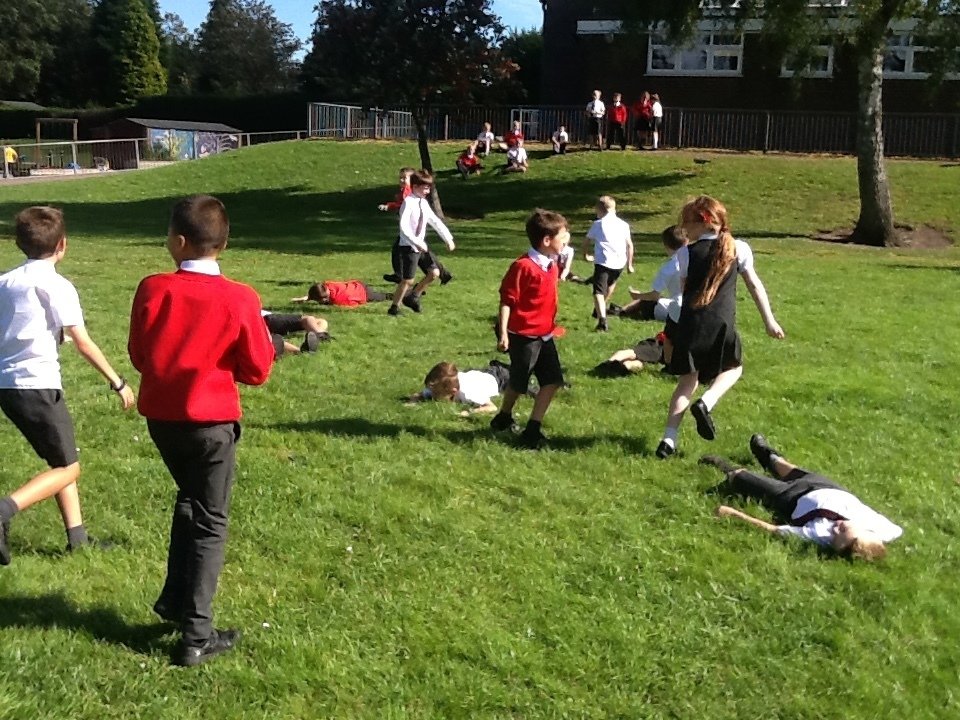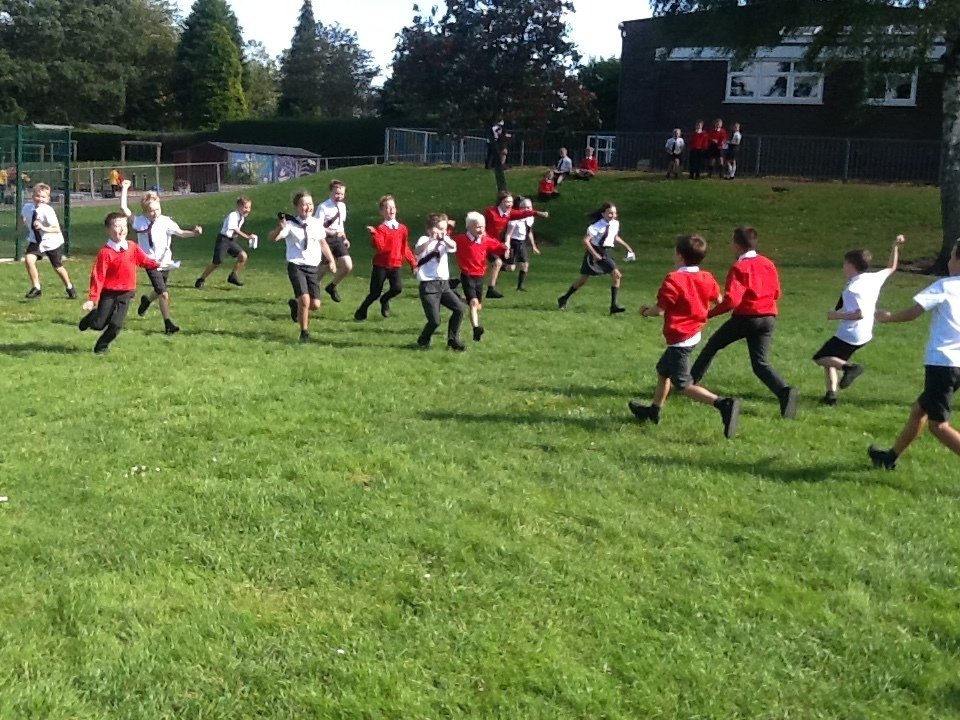 We made our own maths games to help us with our times tables.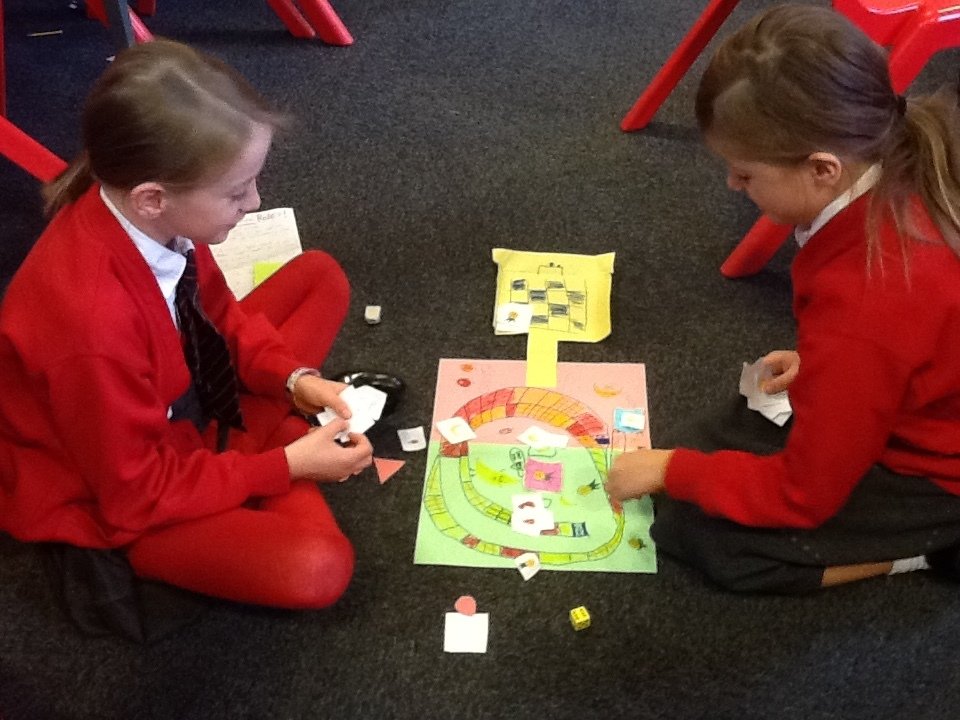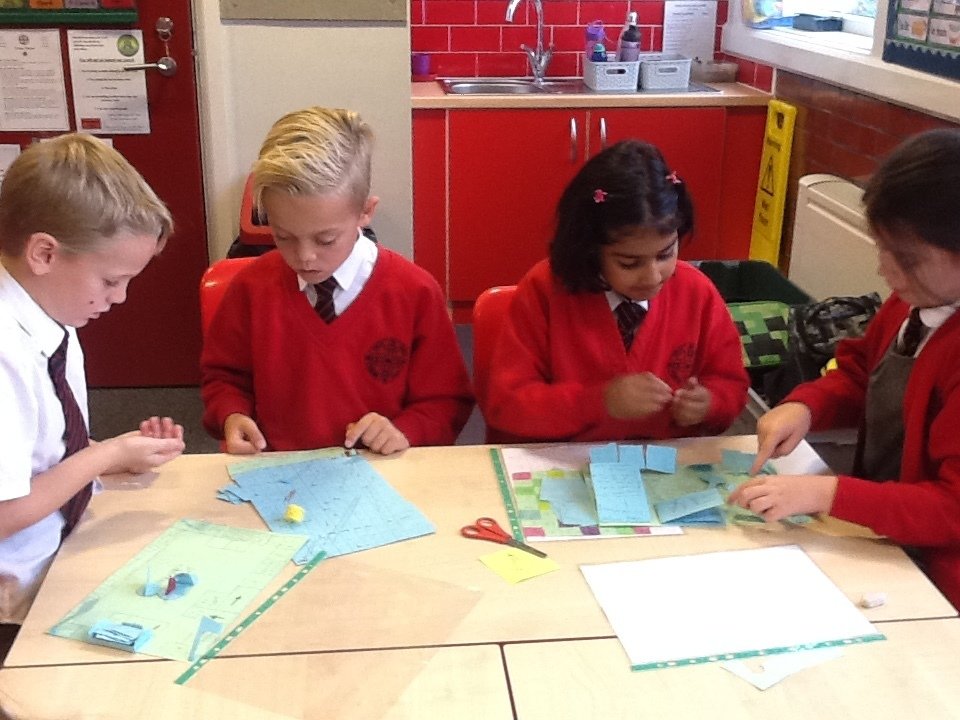 Everyone helped to build a new fence around the pond in the environmental area.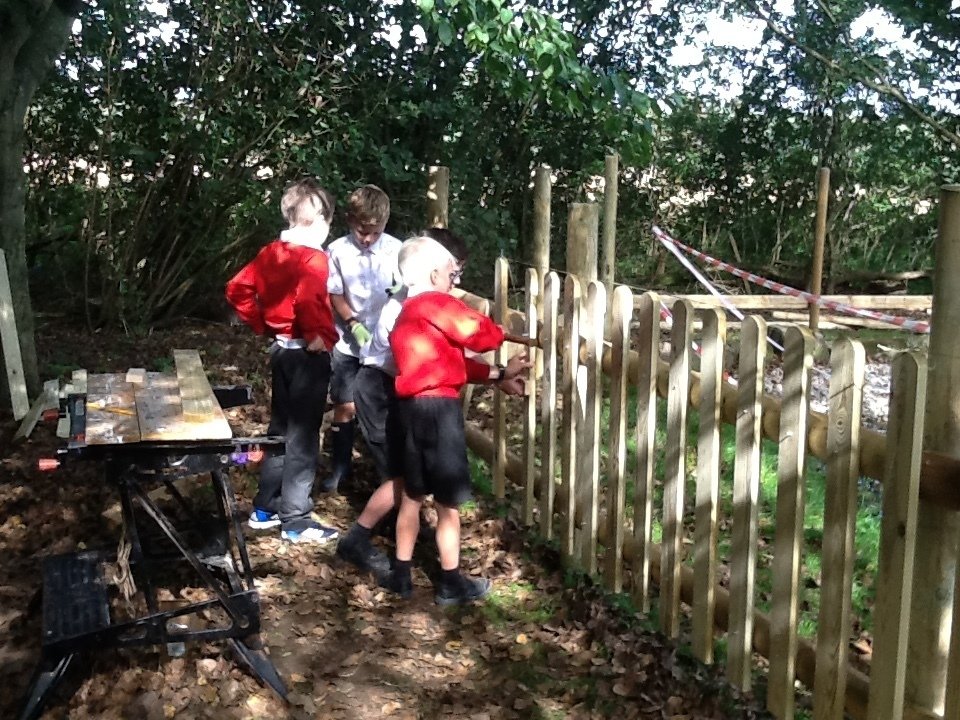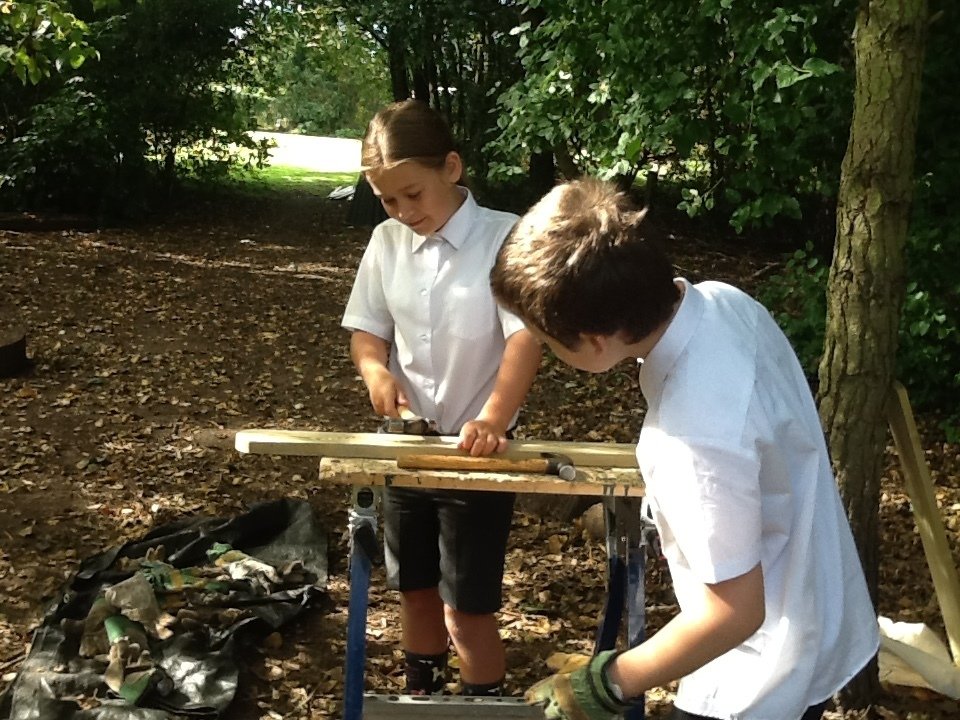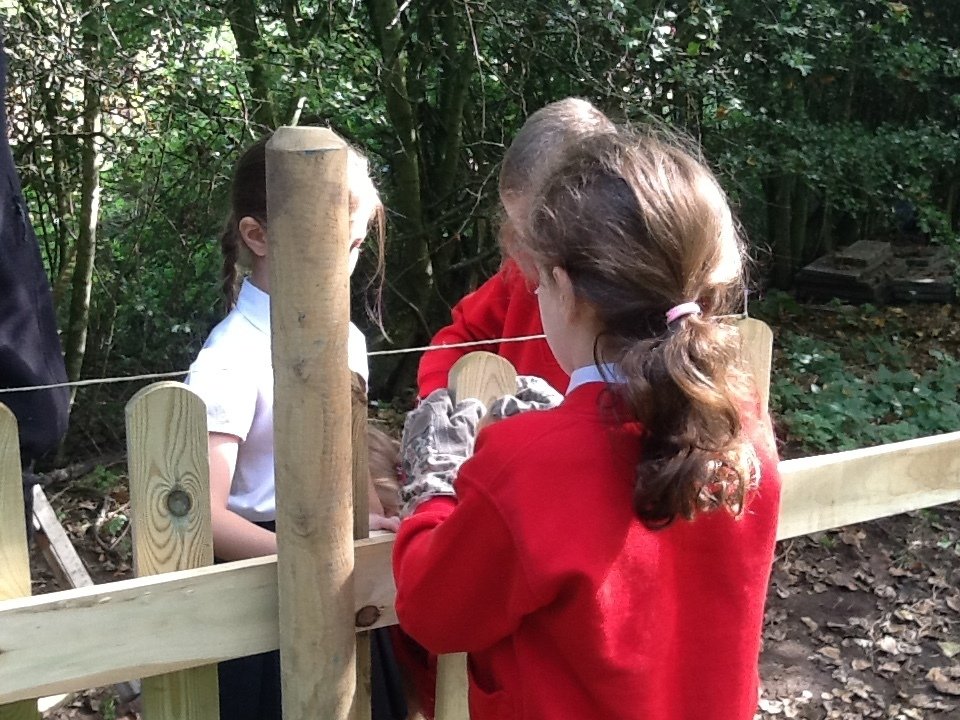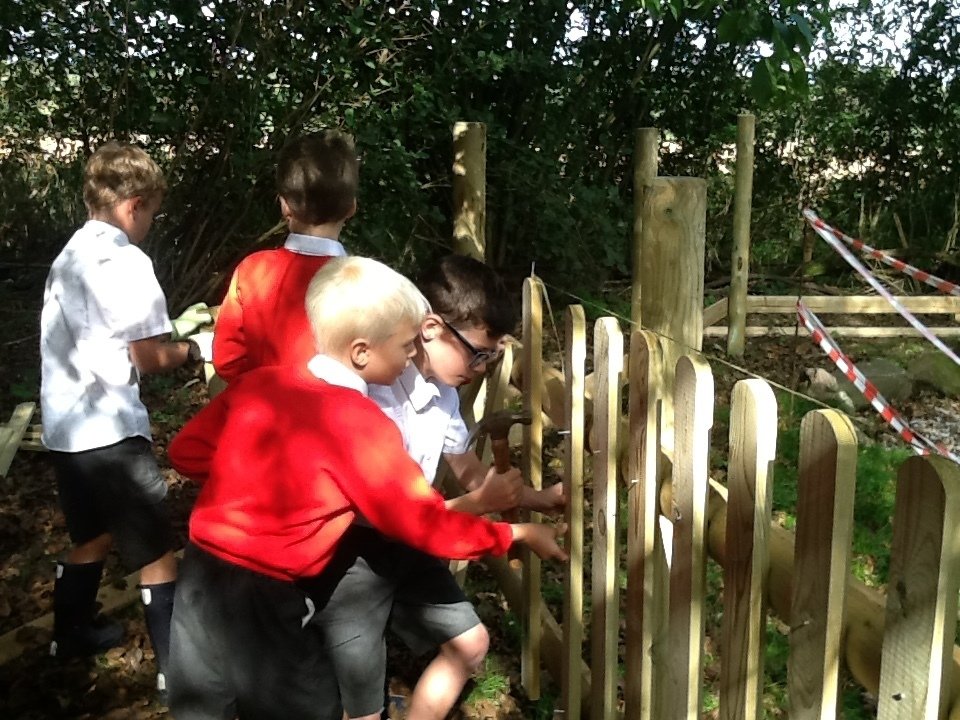 We love sketching our wonderful raised bed gardens.