Welcome to Year 4
from Mrs Davenport and Mr Tilt
Please click here for the Year 4 information sheet for September 2020.
Calendar
PE is on Wednesday (House T-shirt and black shorts)
OUTDOOR GAMES is on Thursday (House t-shirt and dark tracksuit)
See Teams learning platform for homework and weekly spellings.
Year 4 Privileges
* iPad for 10 minutes
* Free choice of morning activity
* Wear pyjamas/onesie to school
* Wear slippers in school
* Read a book to the class
* Show and tell to the class (5-10 minutes)
Our Big Question for the Summer term is:
What was life like in Ancient Egypt?
We will be learning about many different areas of Ancient Egyptian life, e.g. the importance of the Nile, the pyramids, gods, mummification and lots more.
Our Big Question for the Spring Term 2 is:
Why is the Thames so important to London?
We will be learning about the River Thames and other rivers around the world, how useful the River Thames is to London and how peoples relationship with the river has changed through the years.
Our Big Question for the Autumn Term 2 is:
Would you prefer to live in a village or a city?
We have enjoyed learning interesting facts about the water cycle. Who is that the new teacher?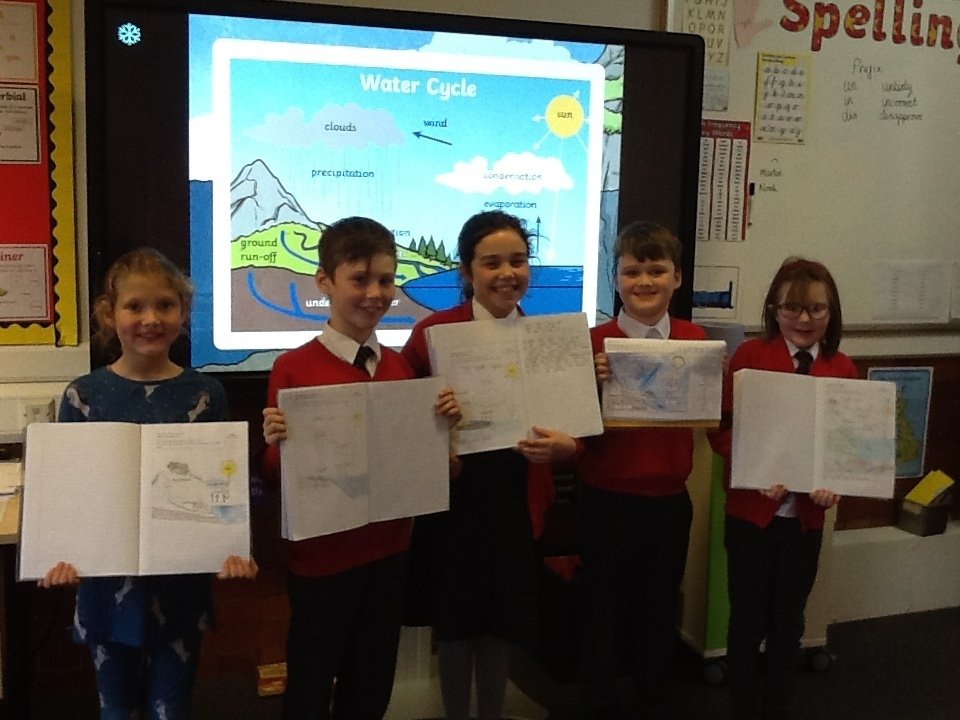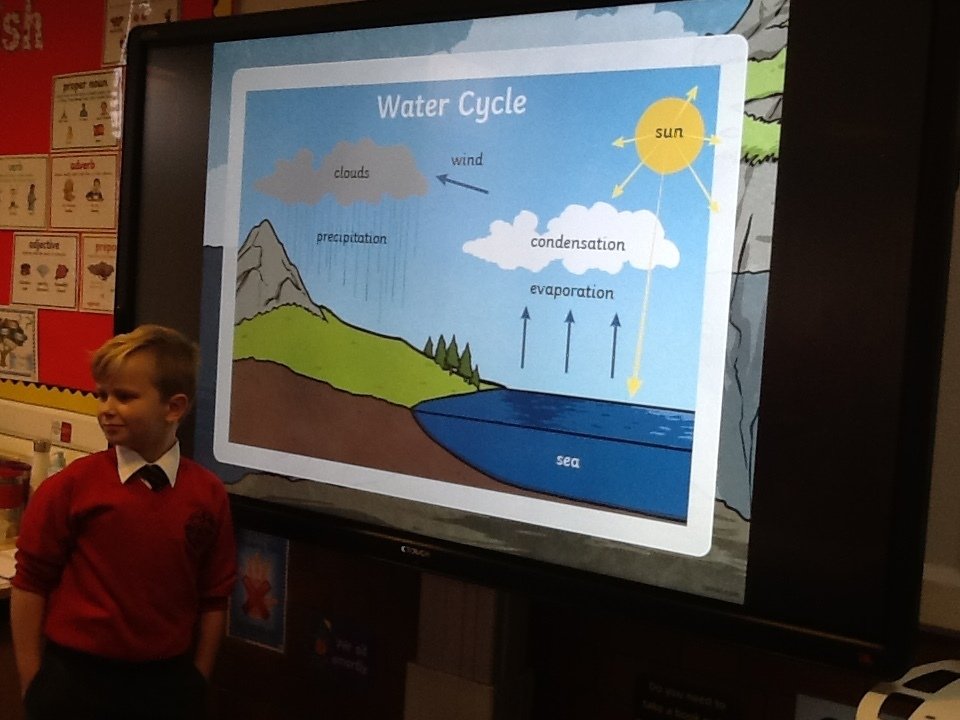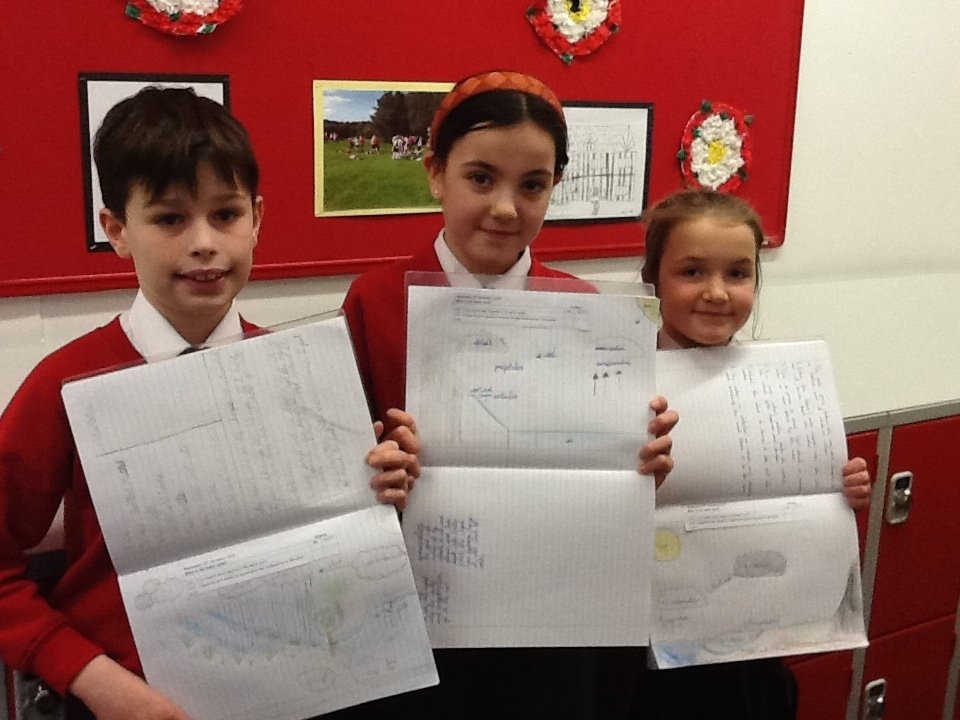 During maths week, we used our maths skills during our art lessons
to create some fantastic 'curves of pursuit'.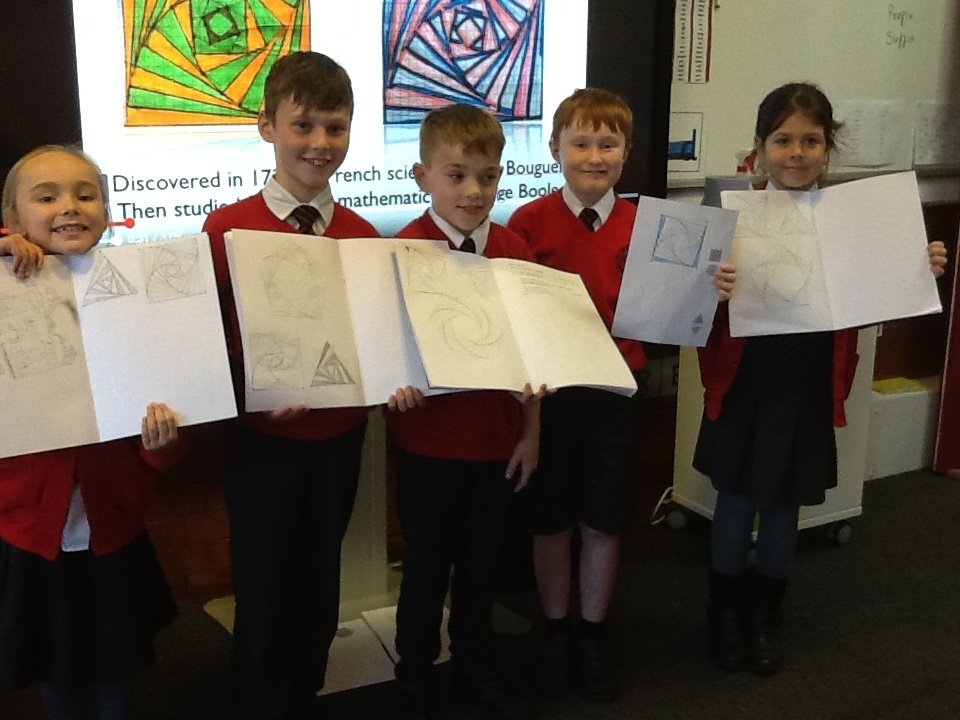 In science, we have been learning about states of matter. We sorted solids, liquids and gases and found out some of their properties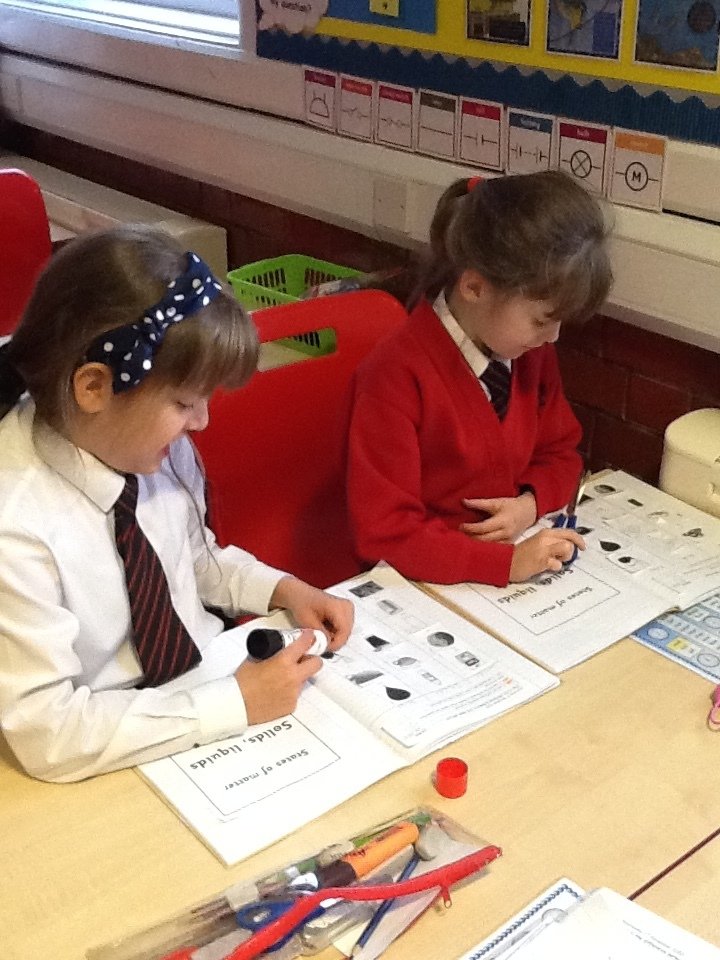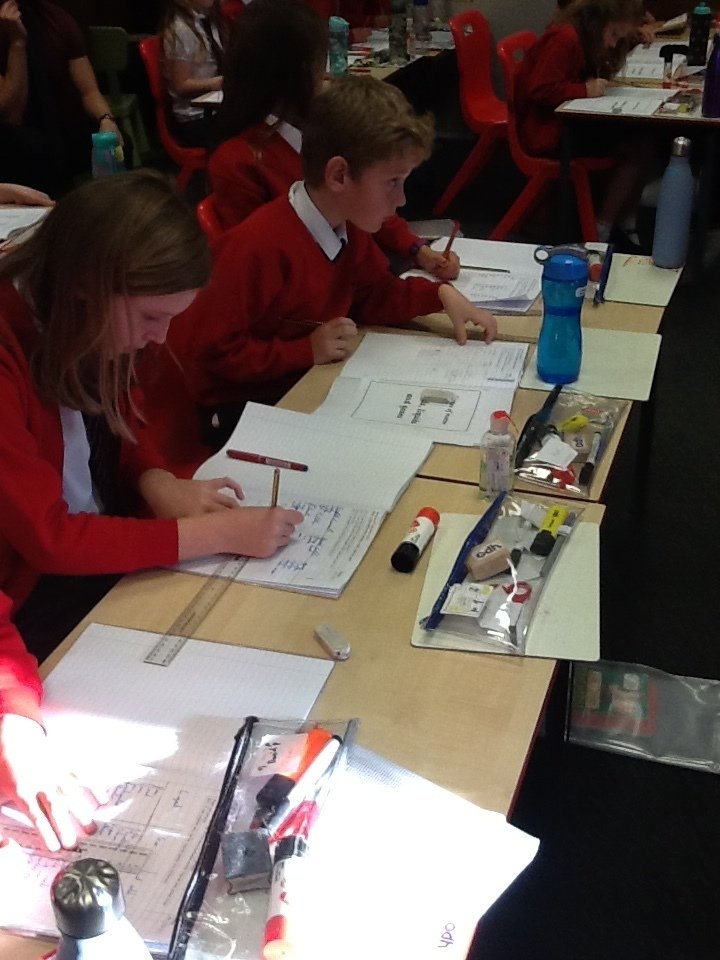 In music, we are learning to play the glockenspiel. It is quite tricky to play the correct notes along with the track but we are resilient learners and we're definitely improving!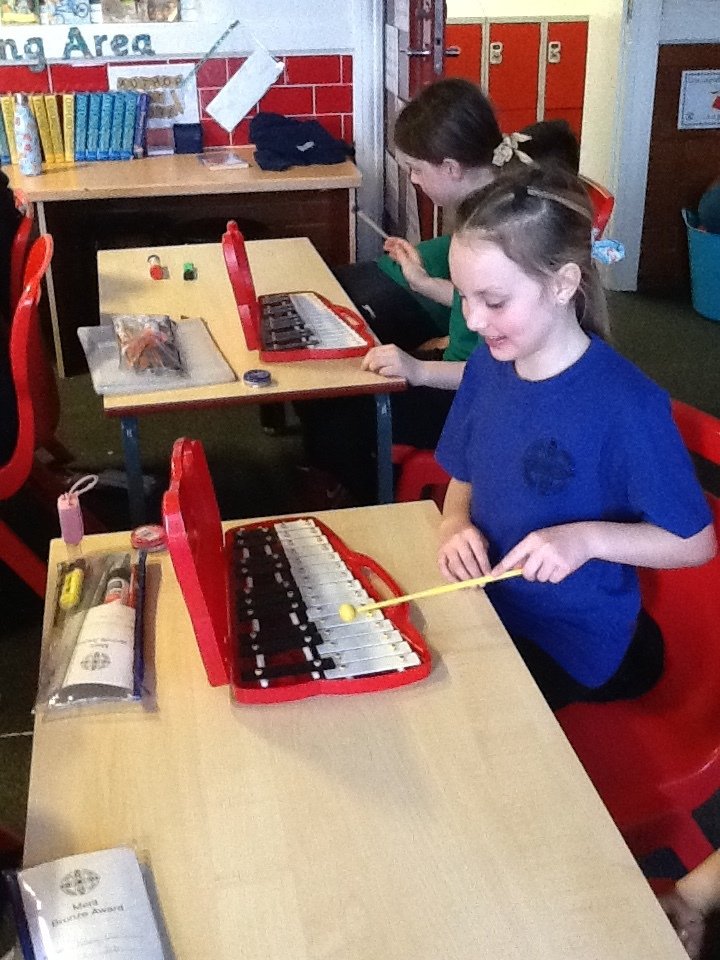 Our Big Question for the Autumn Term 1 is:
How did the Tudors change the world?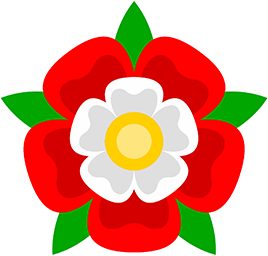 Year 4 re-enacted the Battle of Bosworth. It was a gruesome event!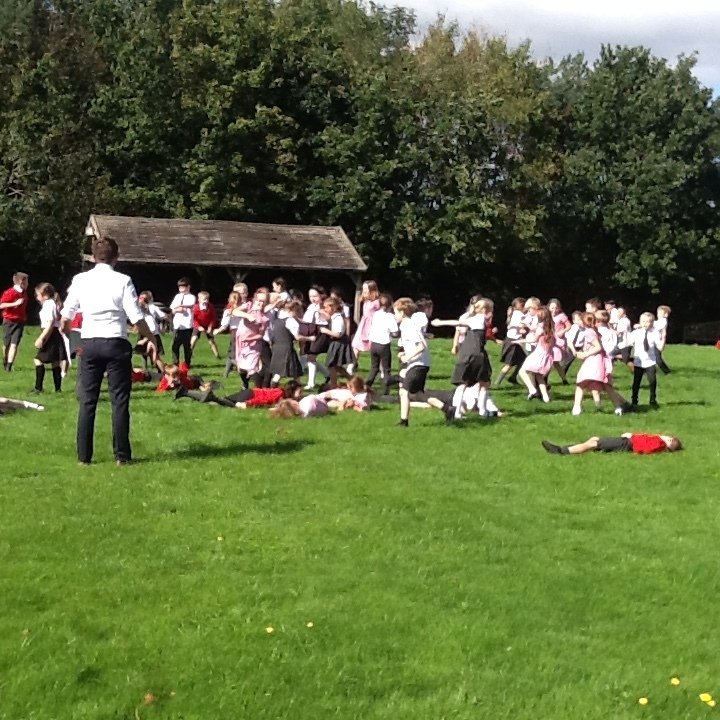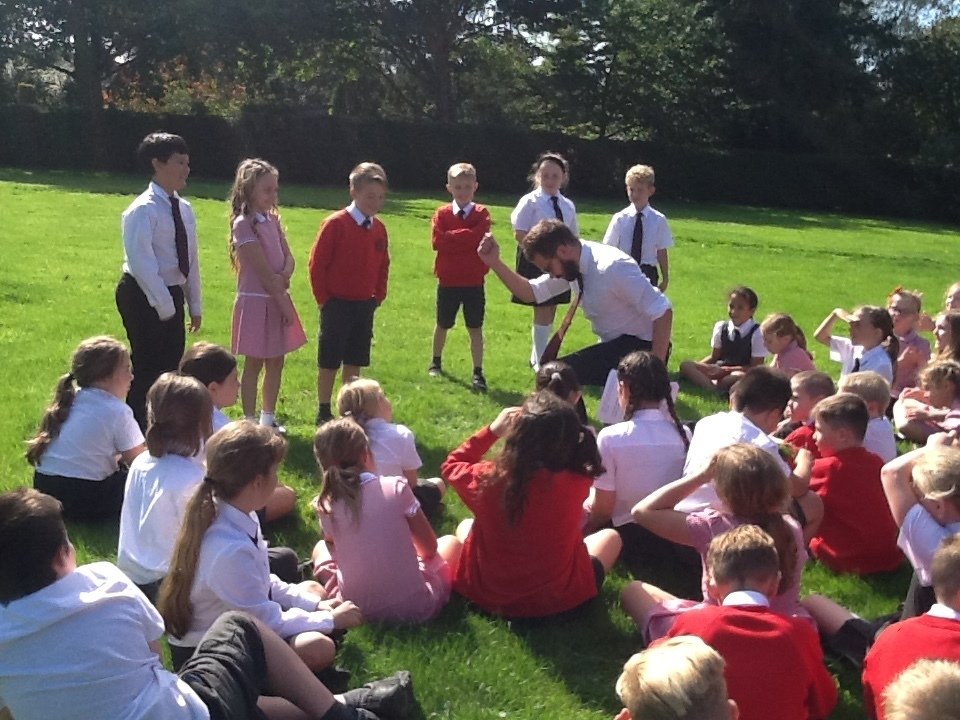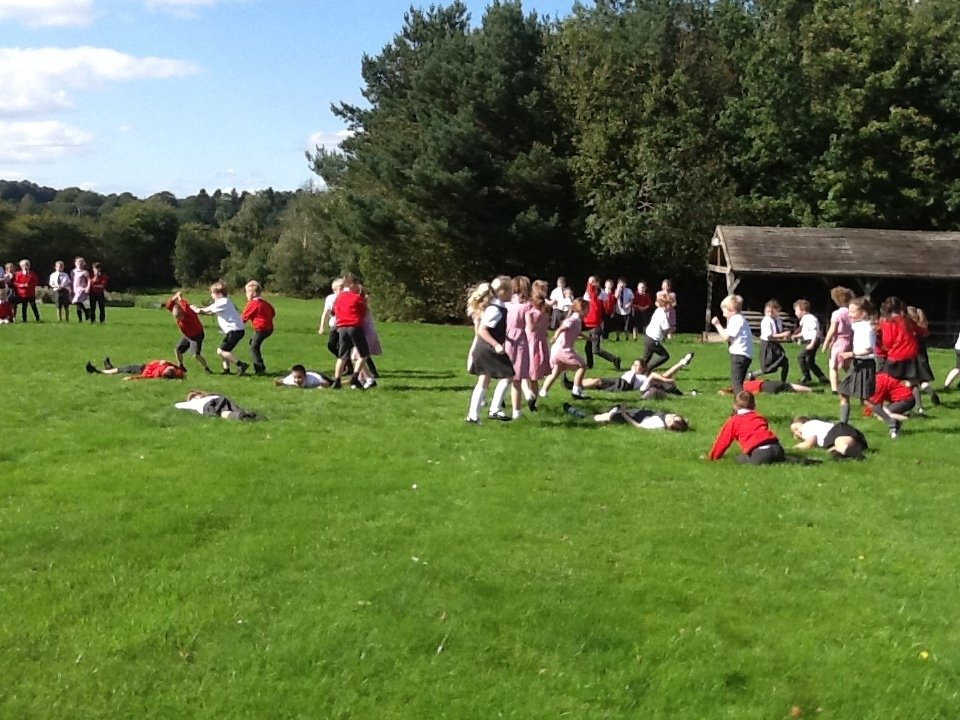 We have been researching Tudor crime and punishments using iPads, books and other texts.
We will use our research to write non-chronological reports.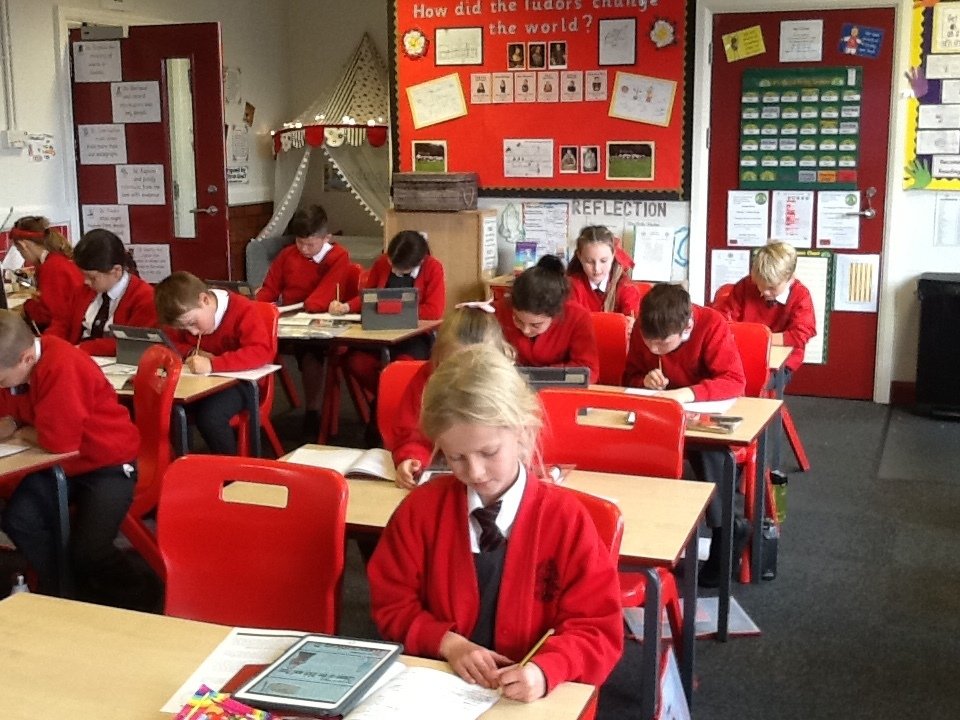 We are learning about electricity in science. Our challenge was to make light, make a noise and use a switch.
It was great fun and we worked well using our school values.