Welcome to Year 4
from Mrs Davenport and Mr Tilt

Calendar
Autumn Term - First half
Year 4 will have indoor PE on a Tuesday and outdoor PE on a Thursday.
If you could please make sure you have the correct kit in school including trainers on Thursday for outdoor PE.
Year 4 Privileges
* Bring a teddy to school
* Work at the teacher's desk
* iPad for 10 minutes
* Sit with a friend in the afternoon
* Wear onesie/slippers for the morning
* Bring your own pencil case
* Read to the class
* Sit on a cushion
Recent Letters
Our Big Question for the Autumn Term 2 is:
Would you prefer to live in a city or a village?
We are so proud of our wonderful Tudor projects. A fantastic effort everyone!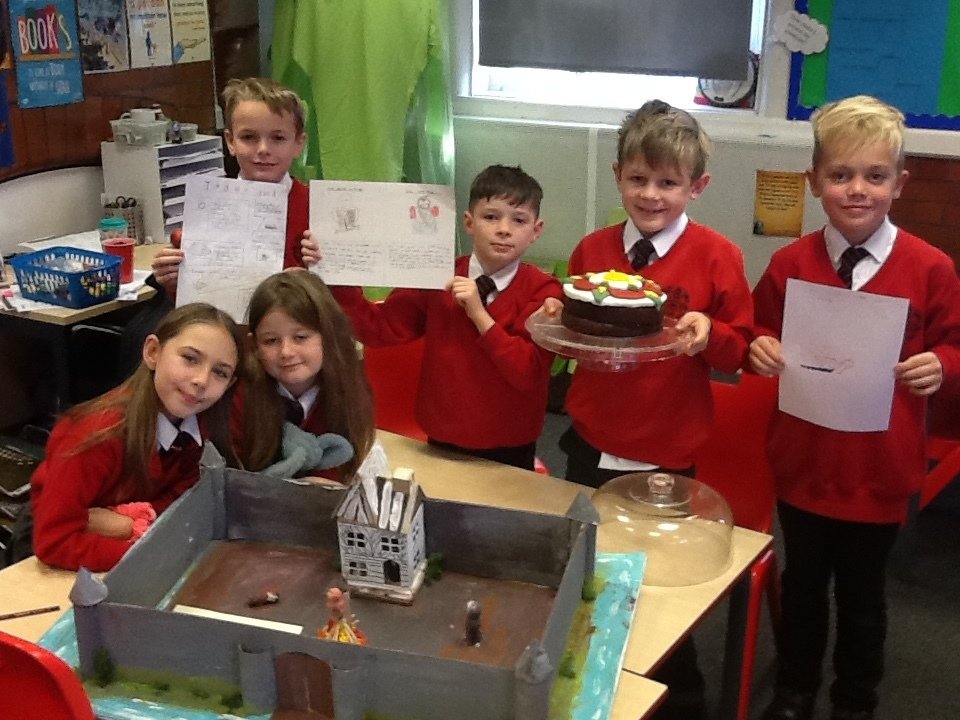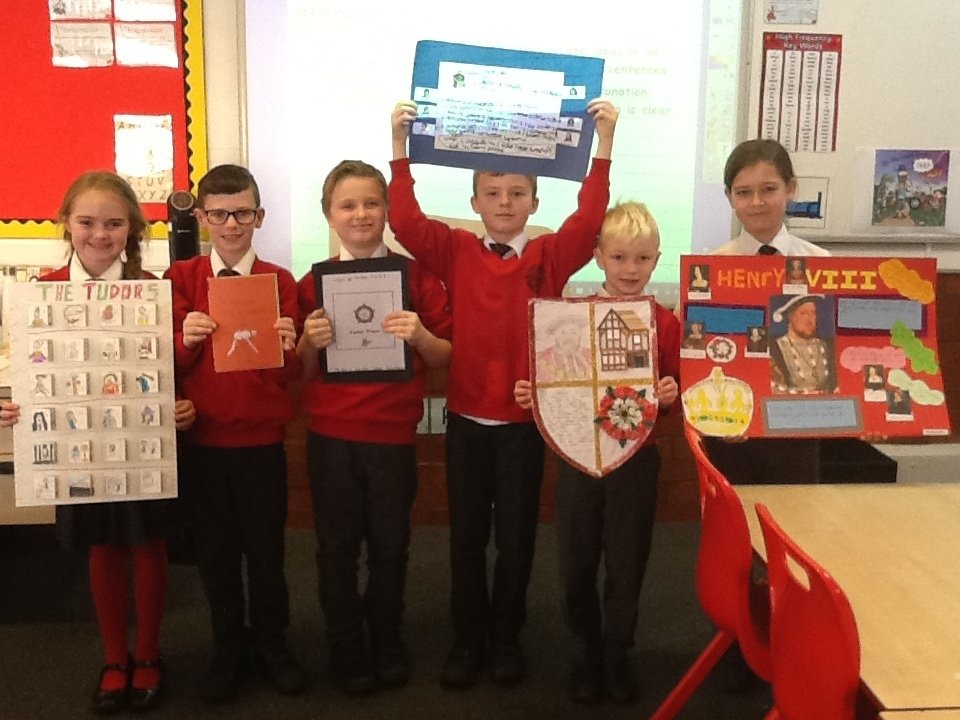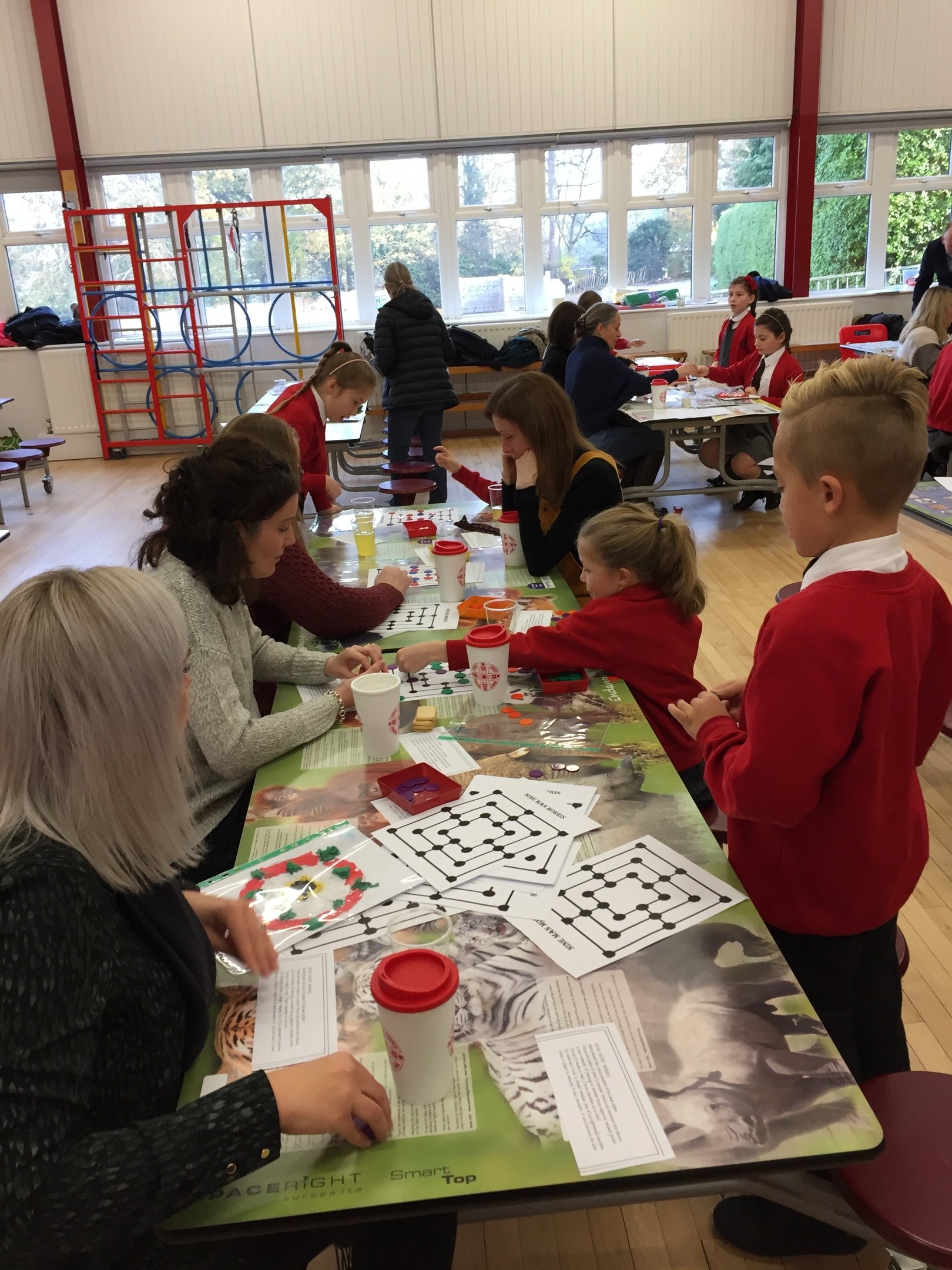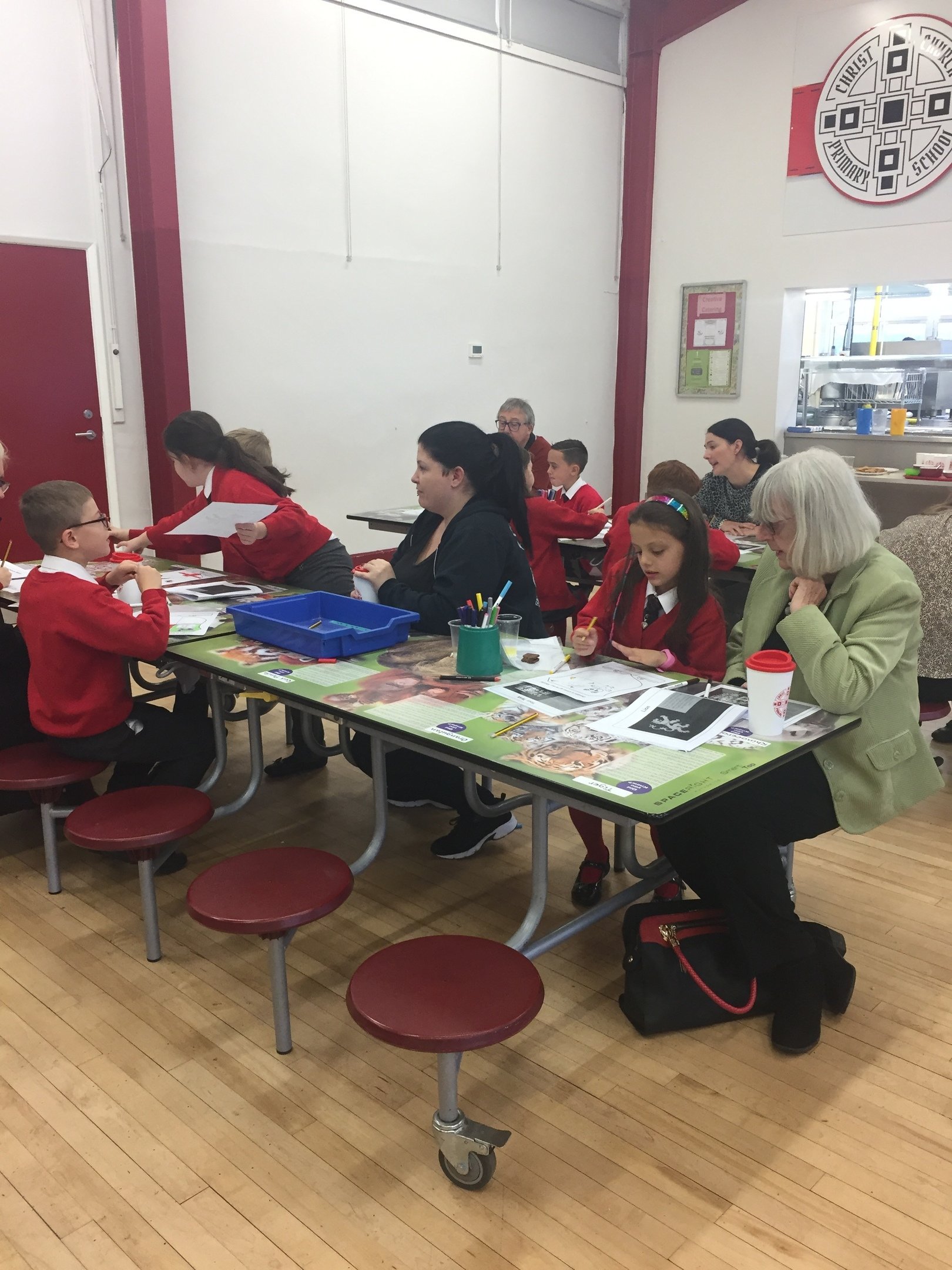 Year 4 have enjoyed their Tudor Inspire Workshops.
We were inspired by a visit from author/illustrator Olaf Falafel.
We wrote our own stories and drew pictures to illustrate.
.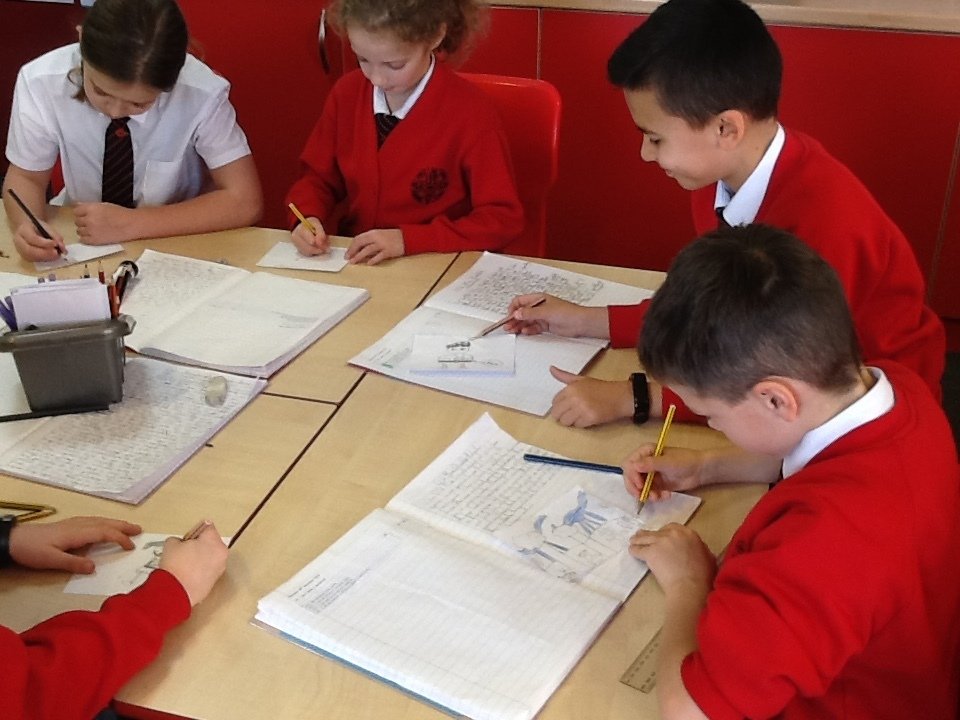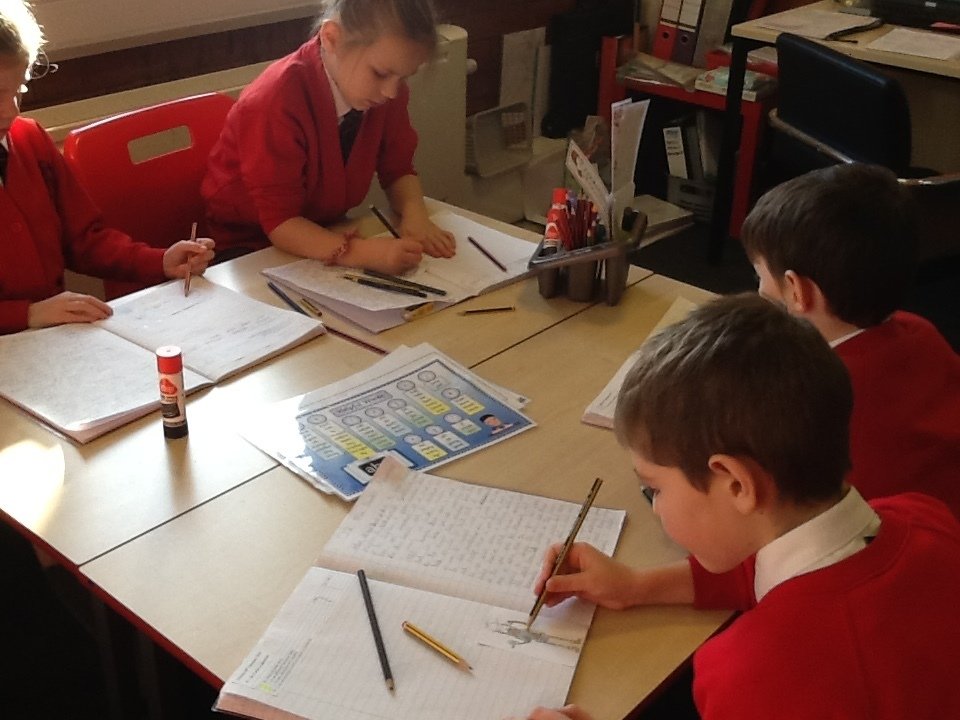 Our Big Question for the Autumn Term 1 is:
How did the Tudors change the world?
Year 4 loved taking part in a re-enactment of the Battle of Bosworth.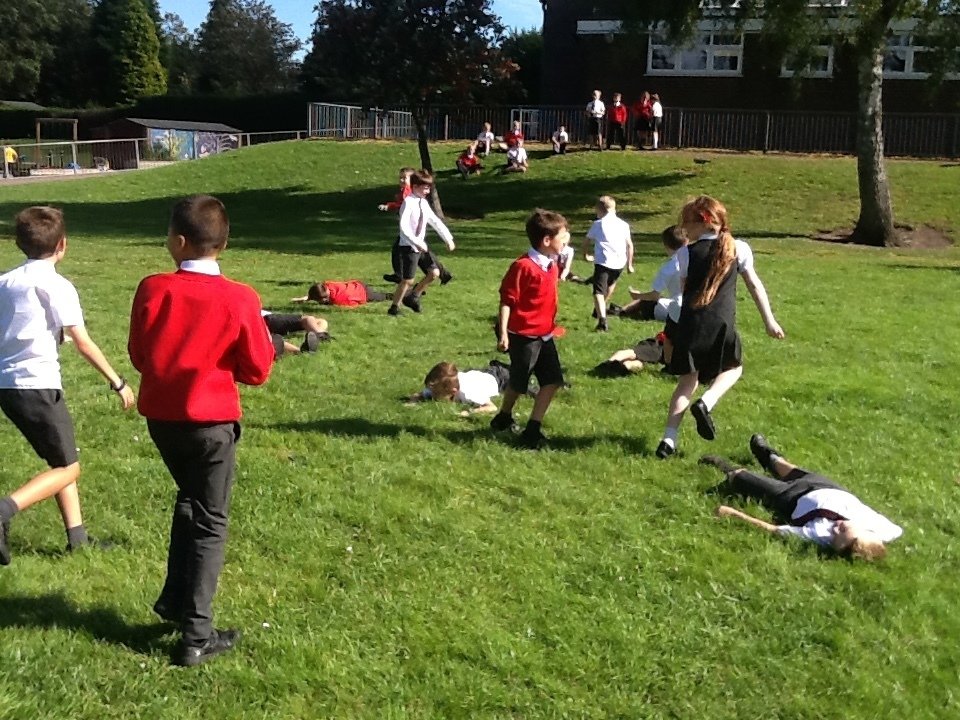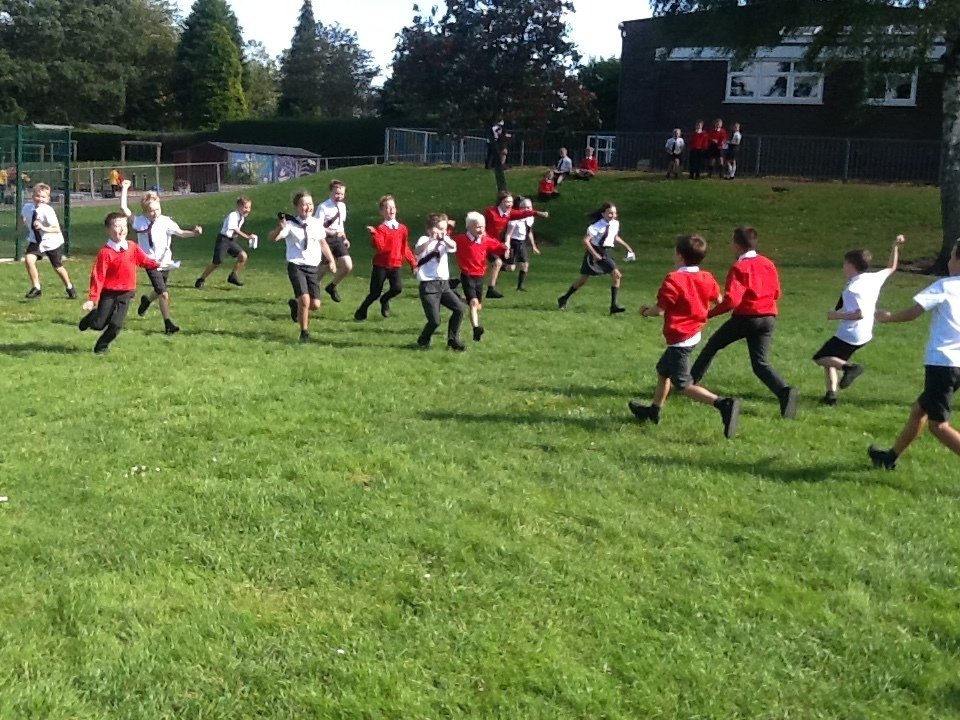 We made our own maths games to help us with our times tables.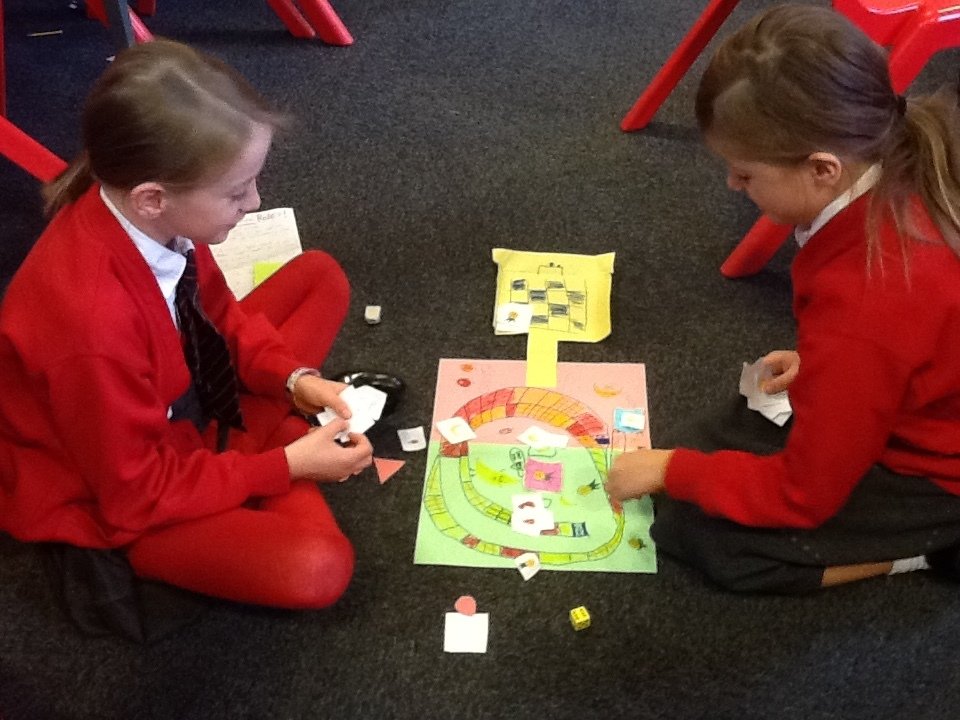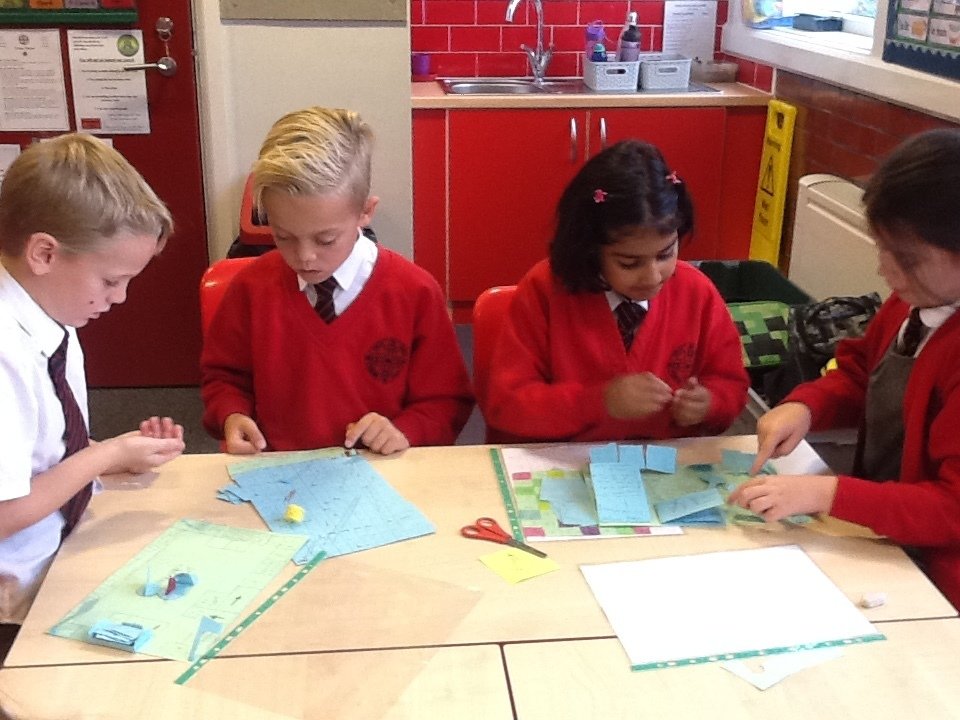 Everyone helped to build a new fence around the pond in the environmental area.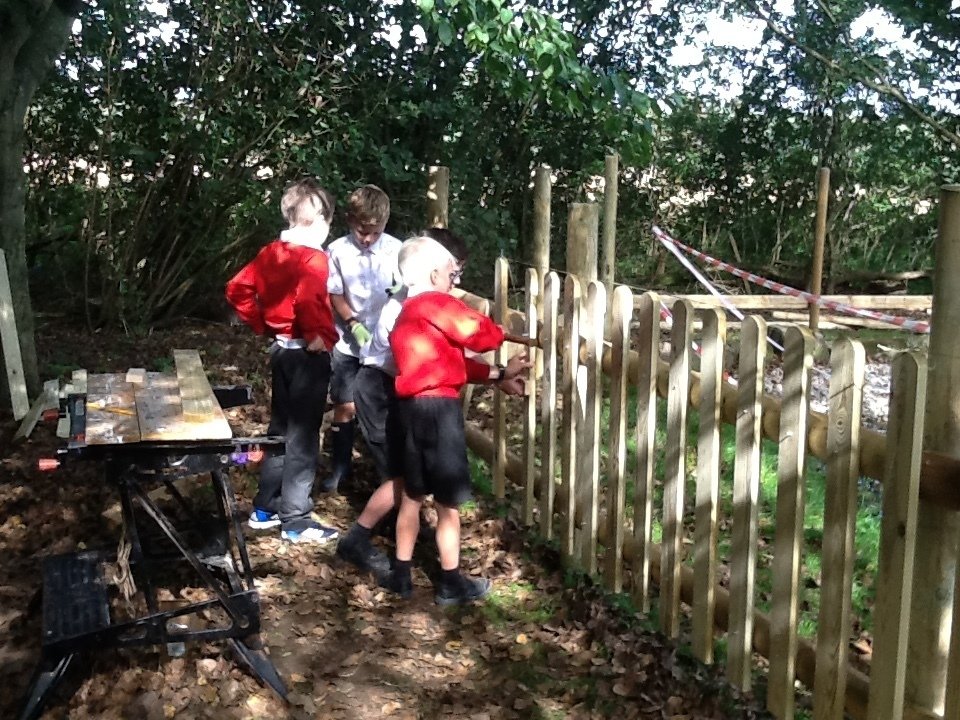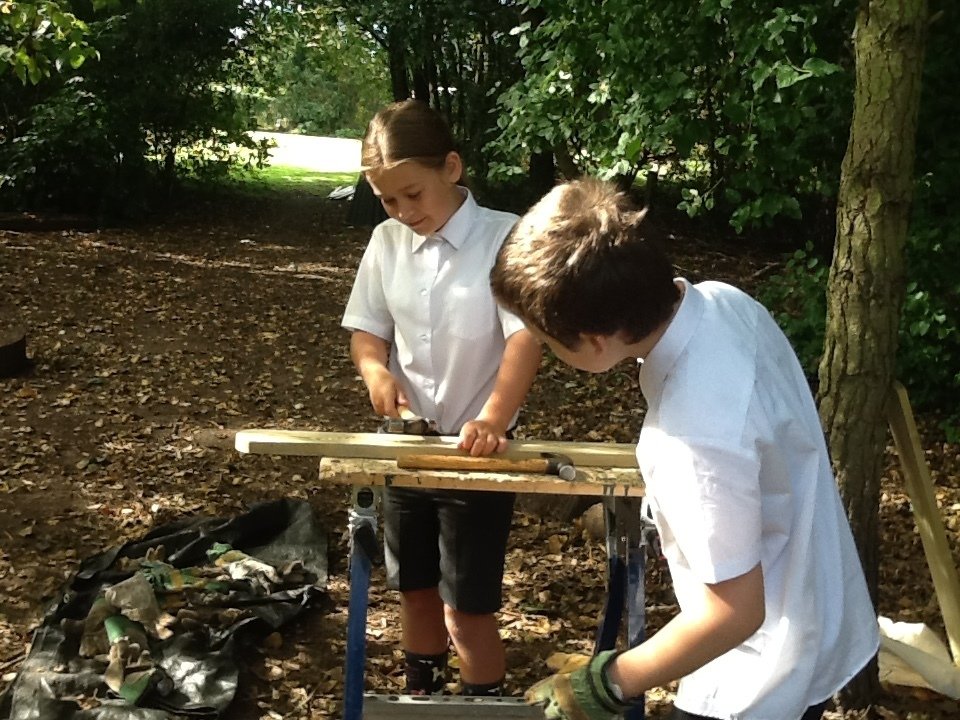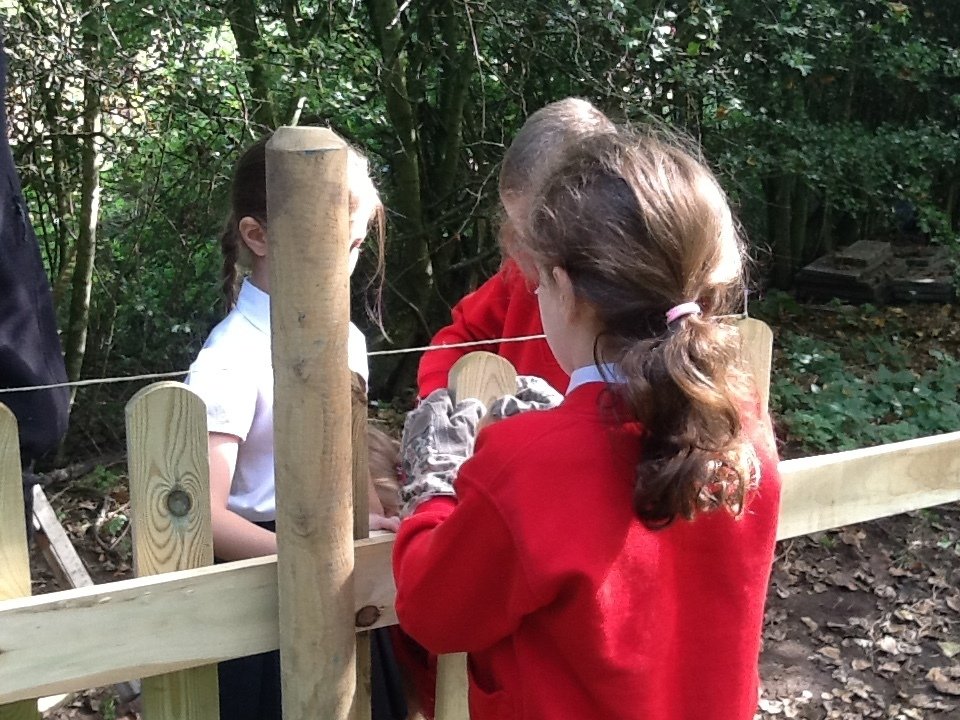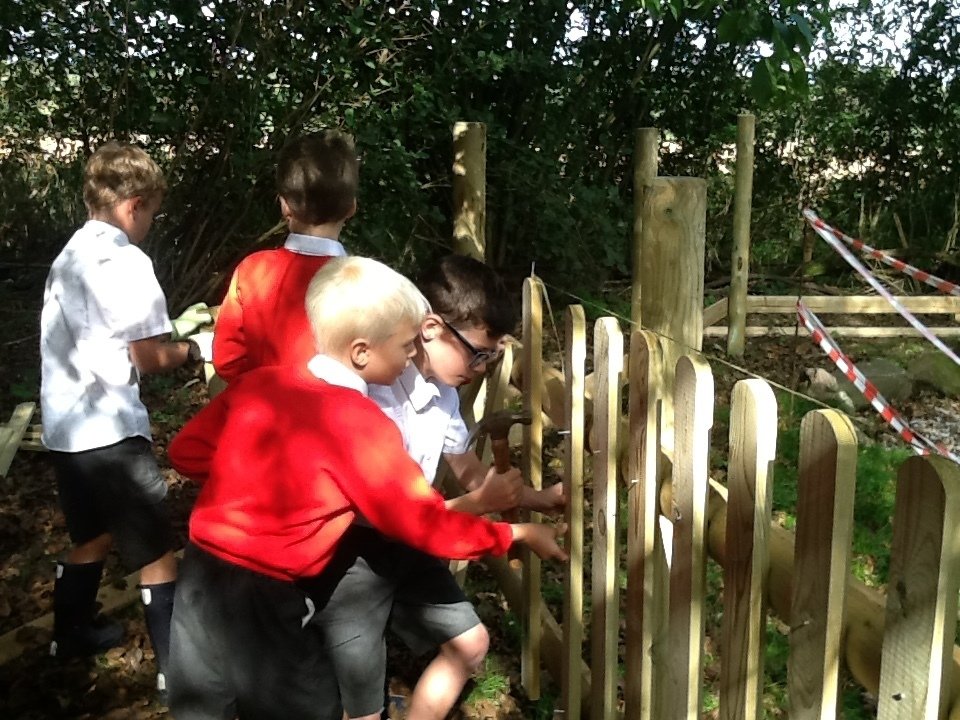 We love sketching our wonderful raised bed gardens.