Welcome To Year 3
from Miss Orme and Mr Roper
Please click here for the Year 3 information sheet for September 2020.
Important Information


PE
Outdoor Games - Wednesday
Indoor PE - Friday
Please come to school in your PE Kit, this consists of a Christ Church coloured t-shirt and black shorts/skort. For outside you may wear a black tracksuit in the colder weather.
Year 3 Privileges
See a copy of our Year 3 privileges below.
Wear your PJ's to school
Write a challenge on the board
Call out the register
15 minutes in the writing area with a friend
Lead a PE warm up
iPad for 10 minutes
Play on the Gameboy for 10 minutes
Lead the line for a day
Pick a Maths game to play with the class
Make the teacher wear a wig for story time
Calendar
Click the link below to see our calendar

Our Big Question is:
Could you have survived the Ancient Greek Olympics?

We solved a jigsaw to help us discover our new Big Question!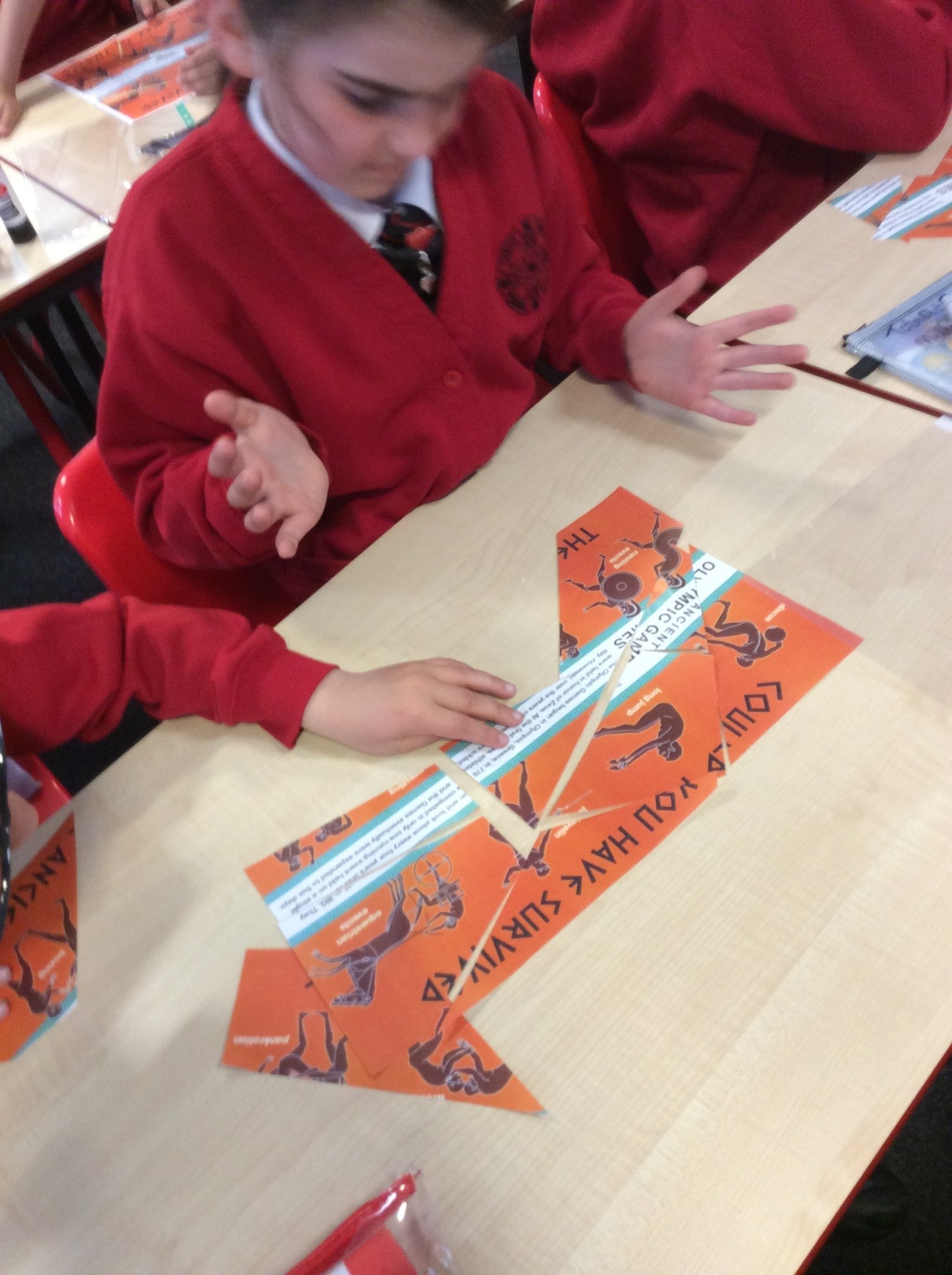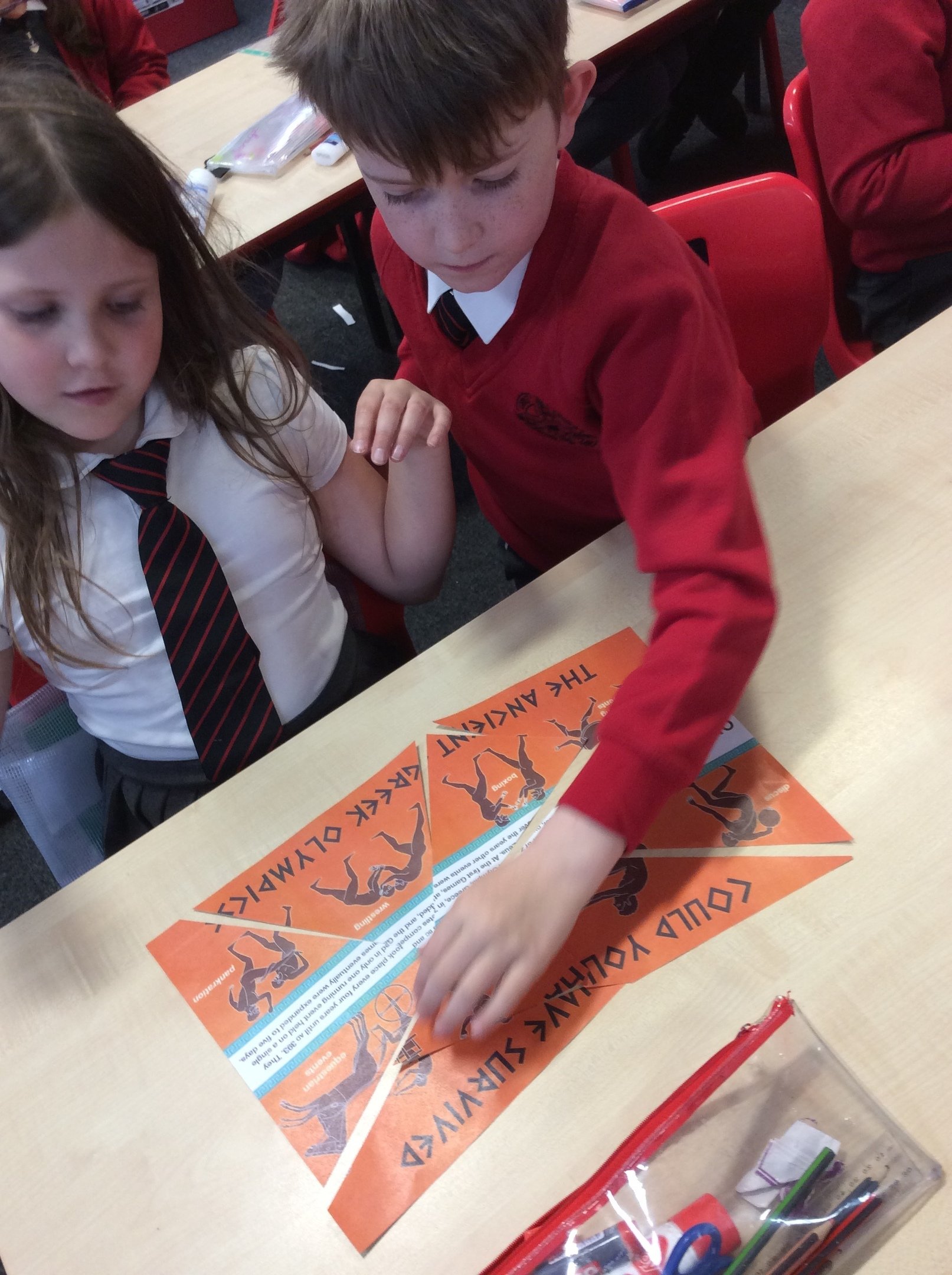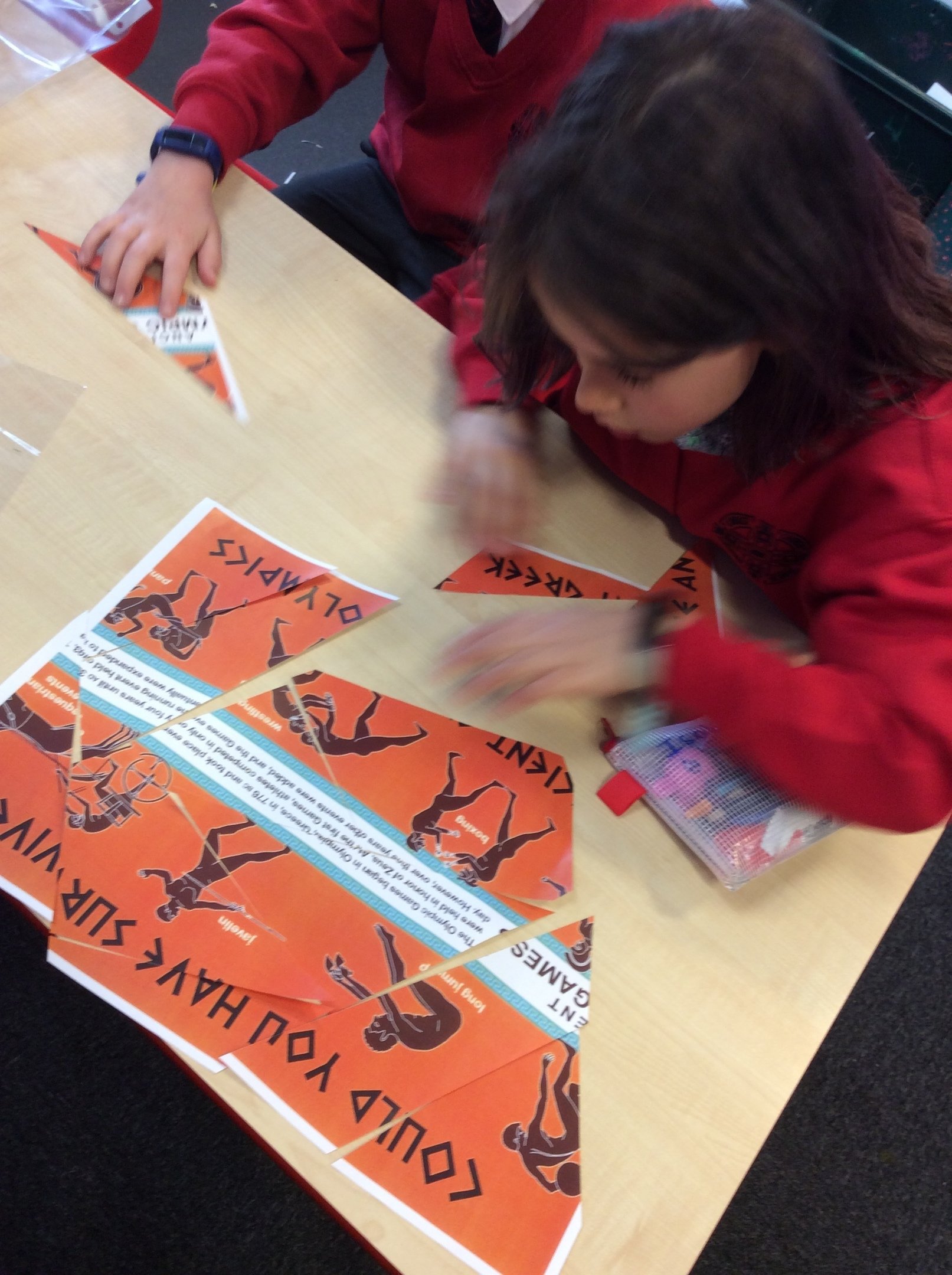 What makes Europe an attractive holiday destination?


We made our own holiday purses to match a design criteria. We had to sew very carefully!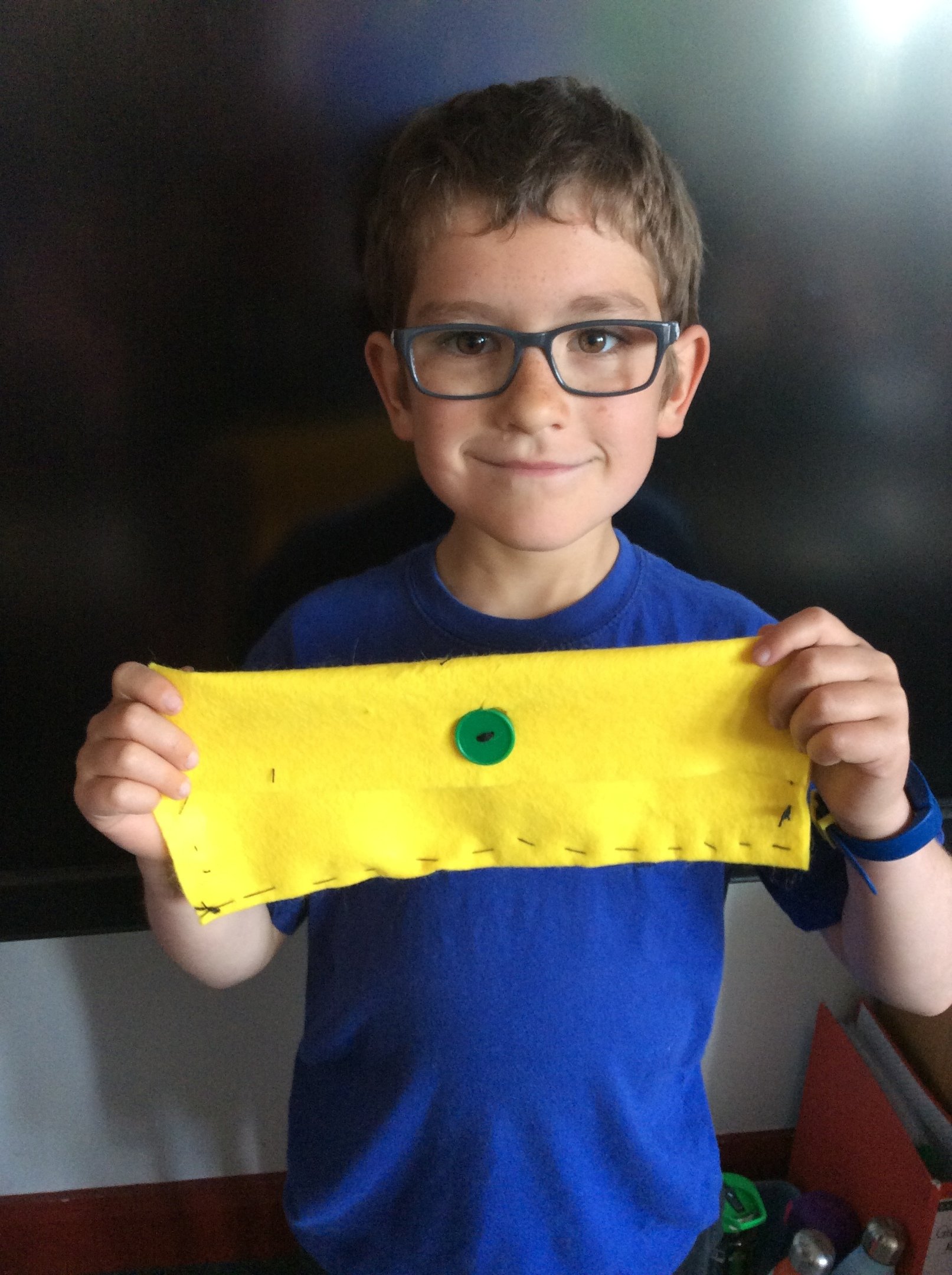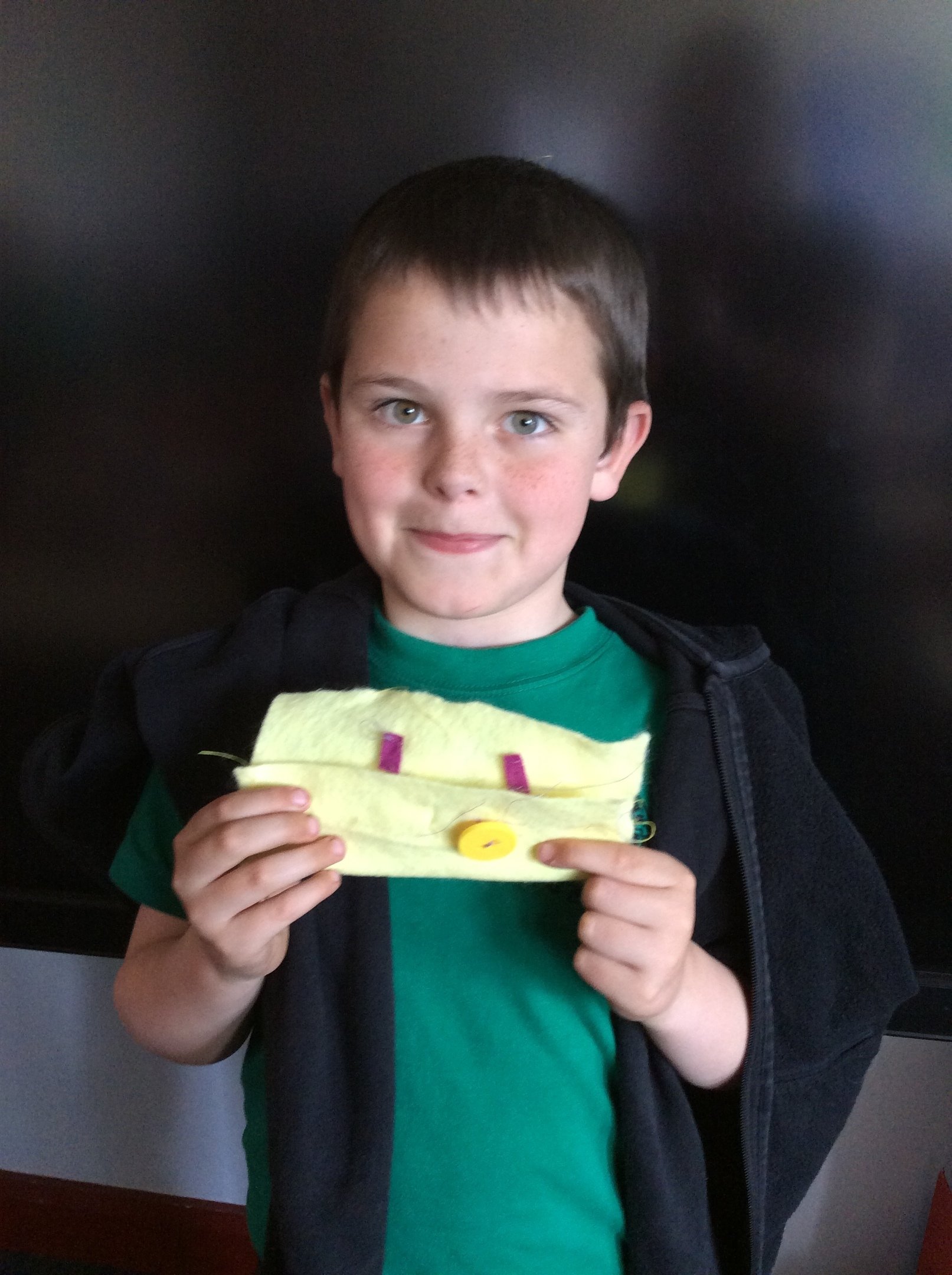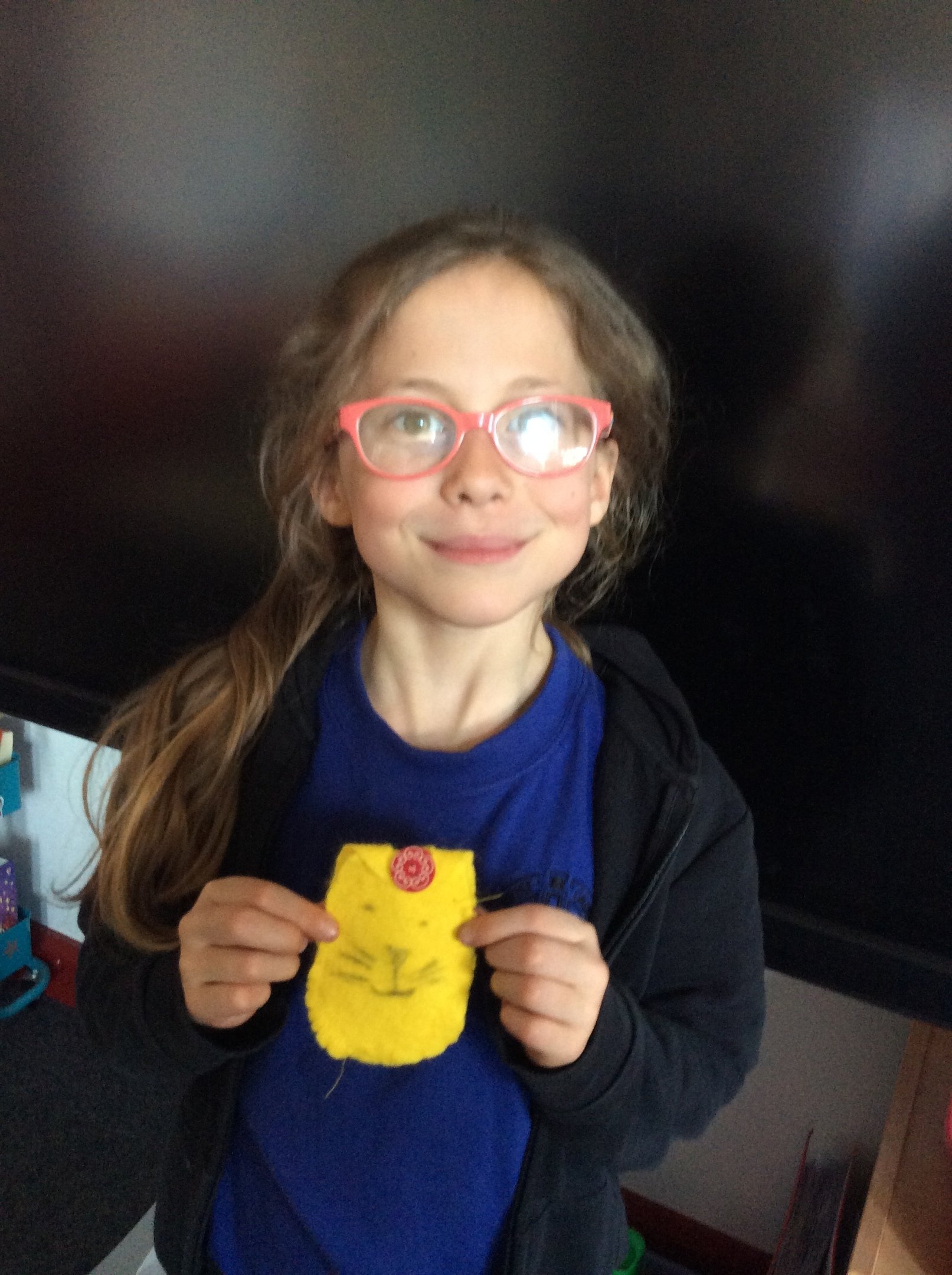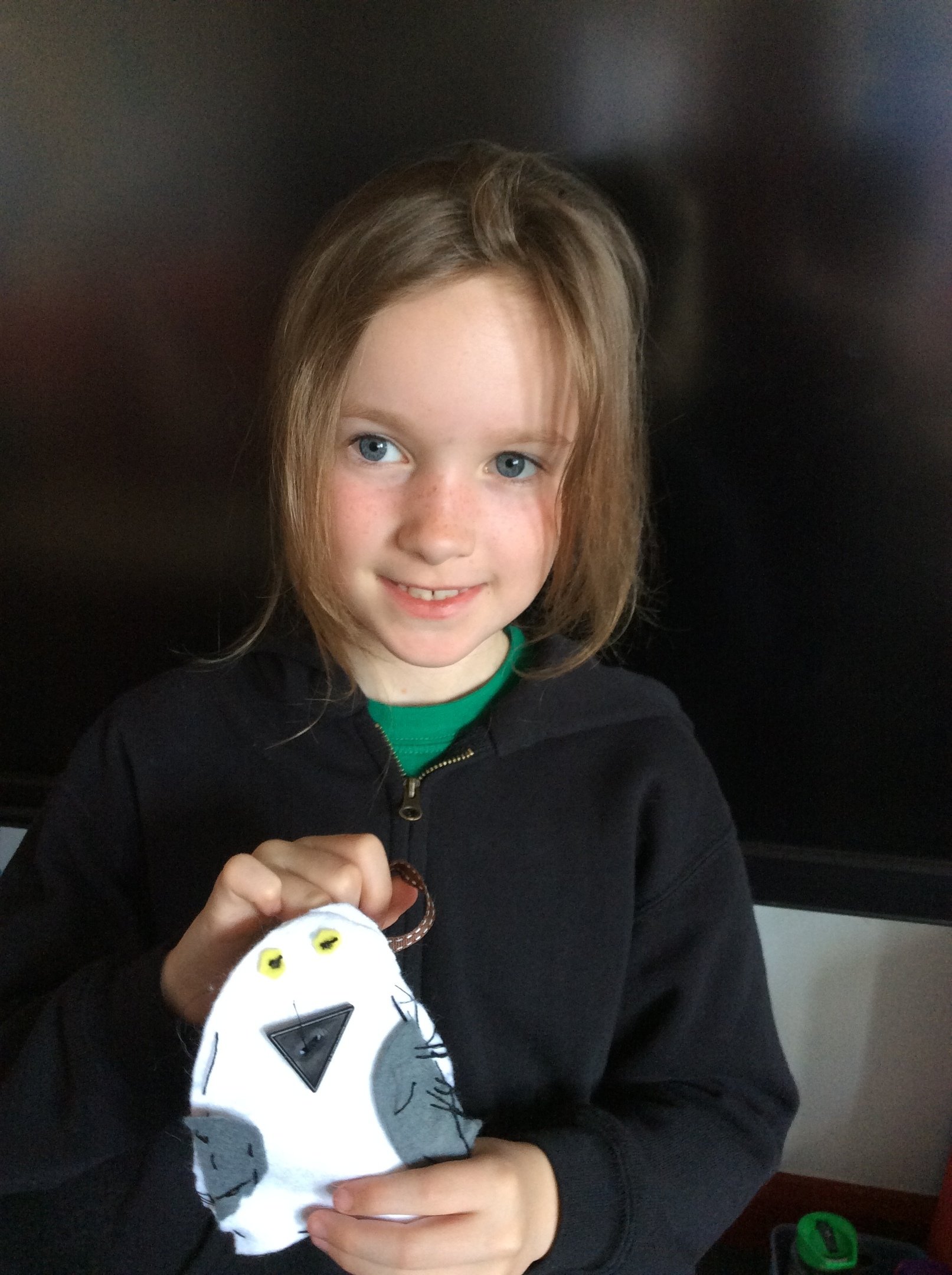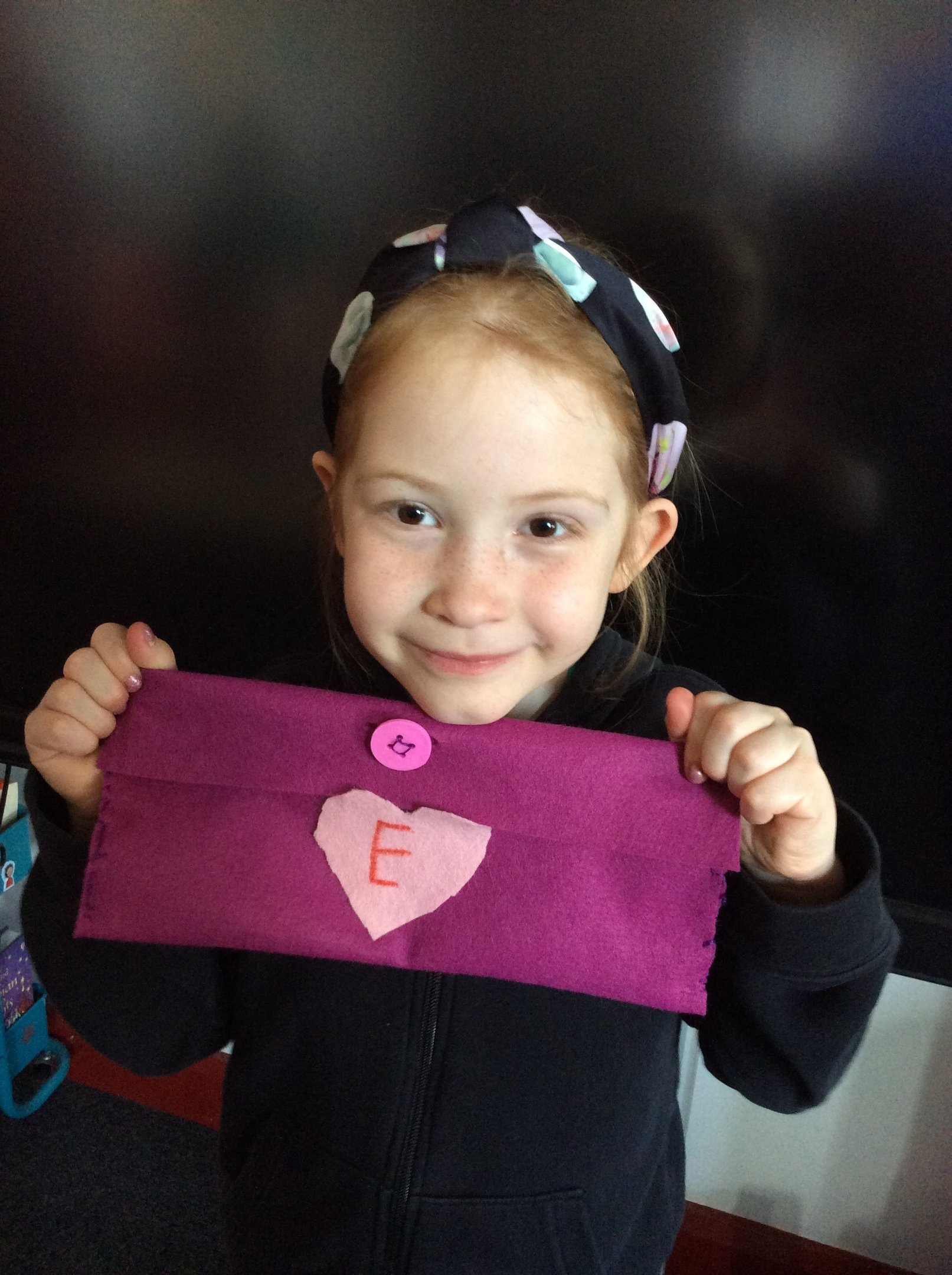 We loved discovering our brand new Big Question!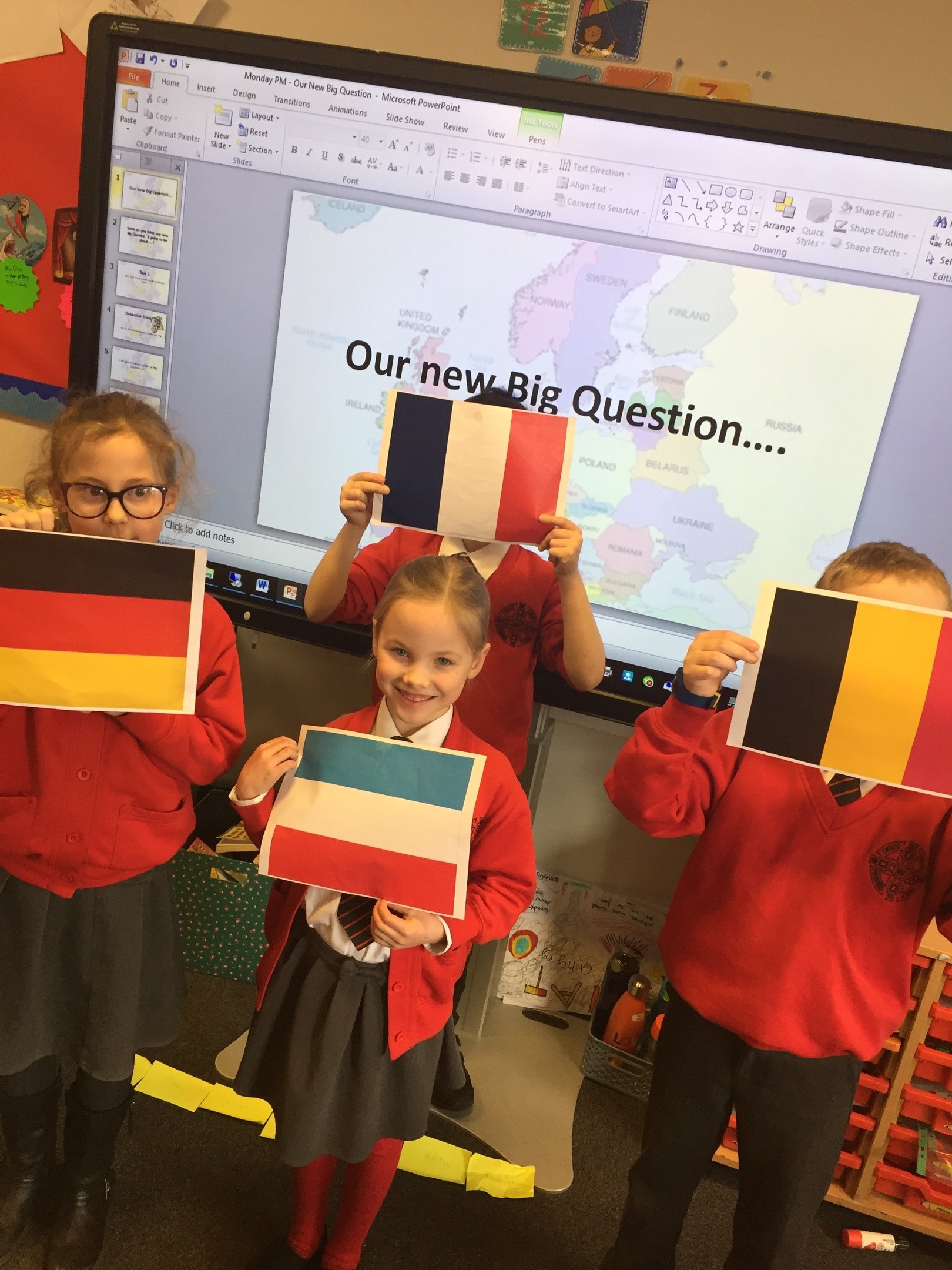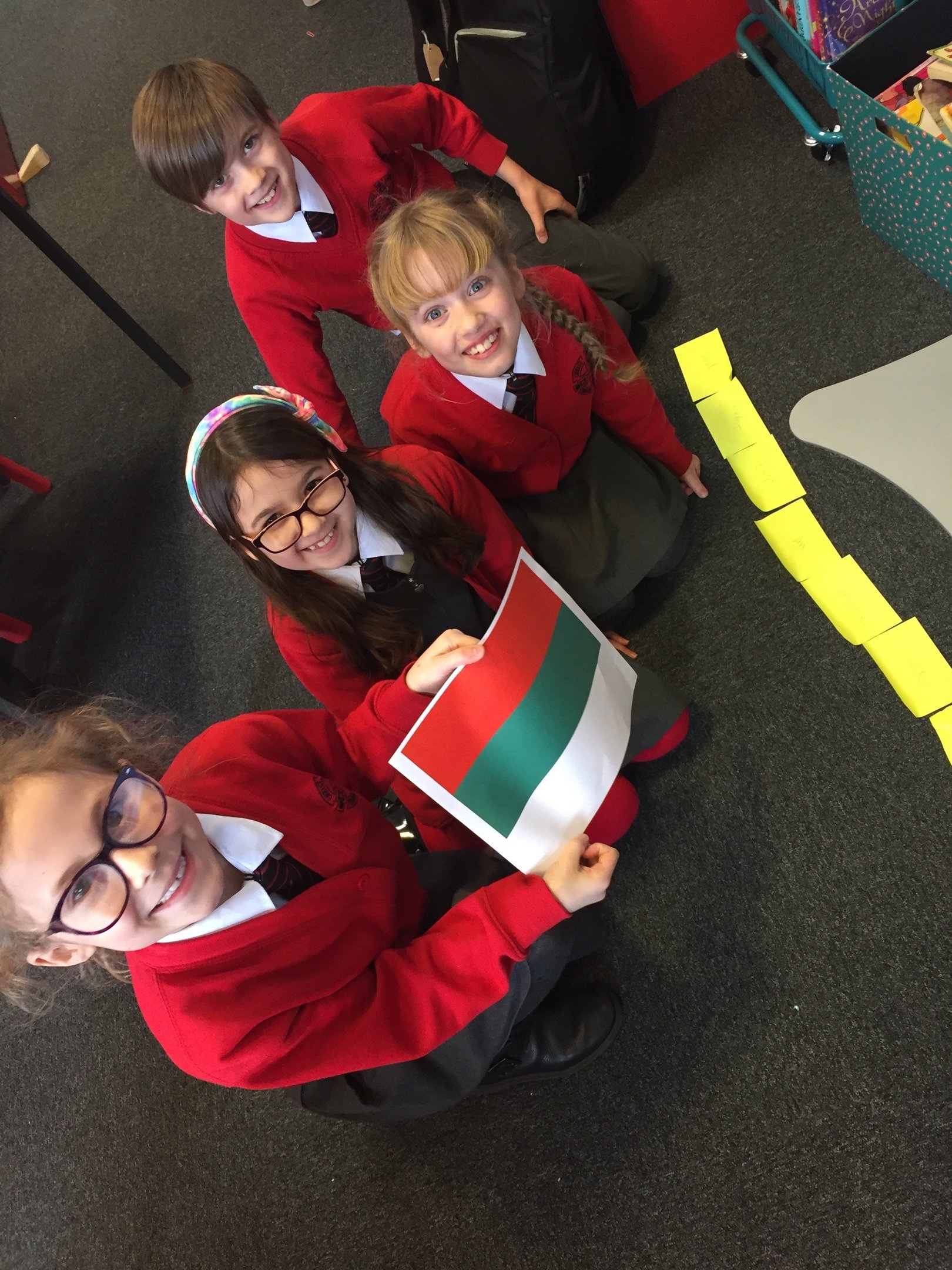 What were the WOW moments of the late 20th century?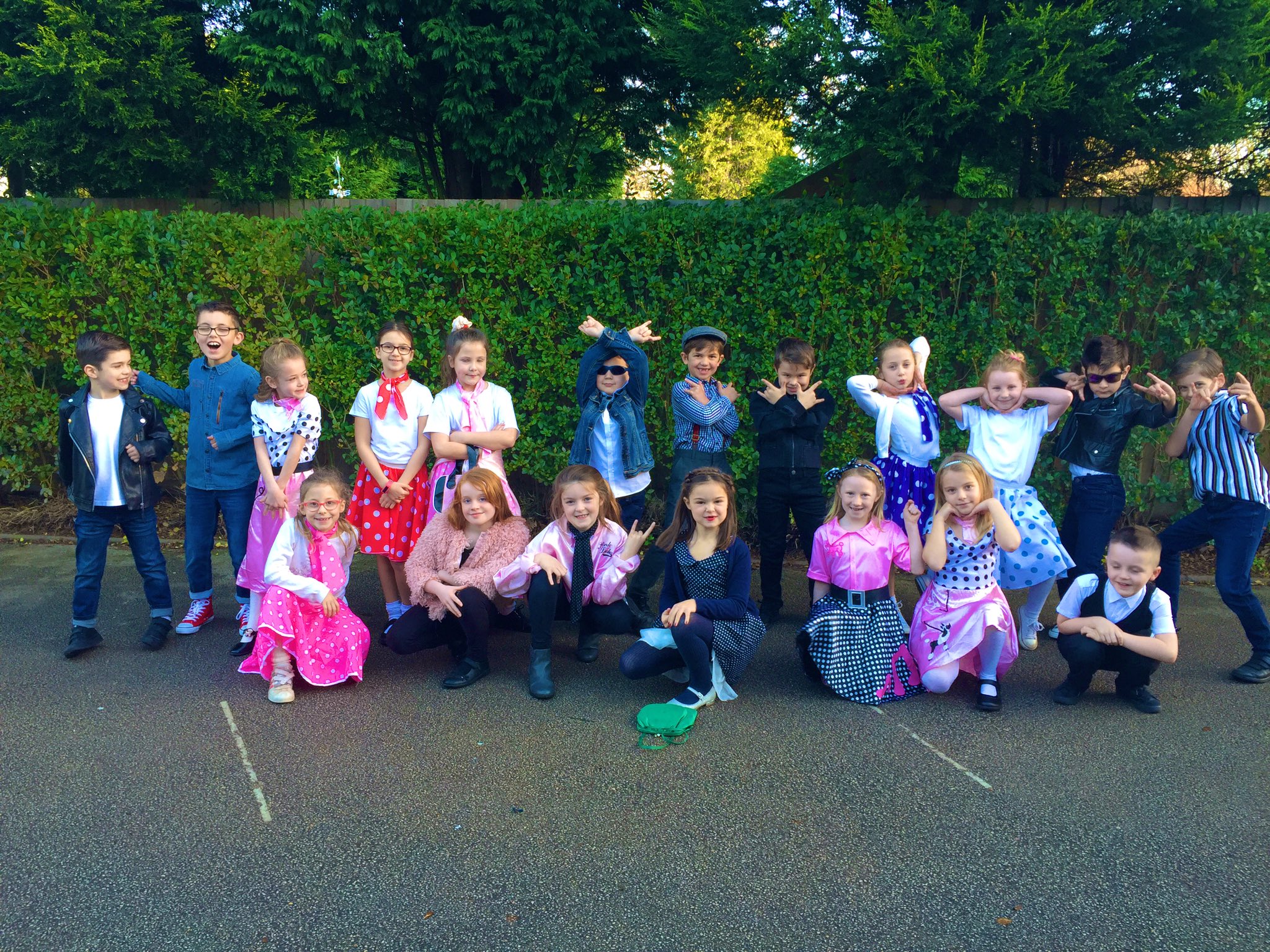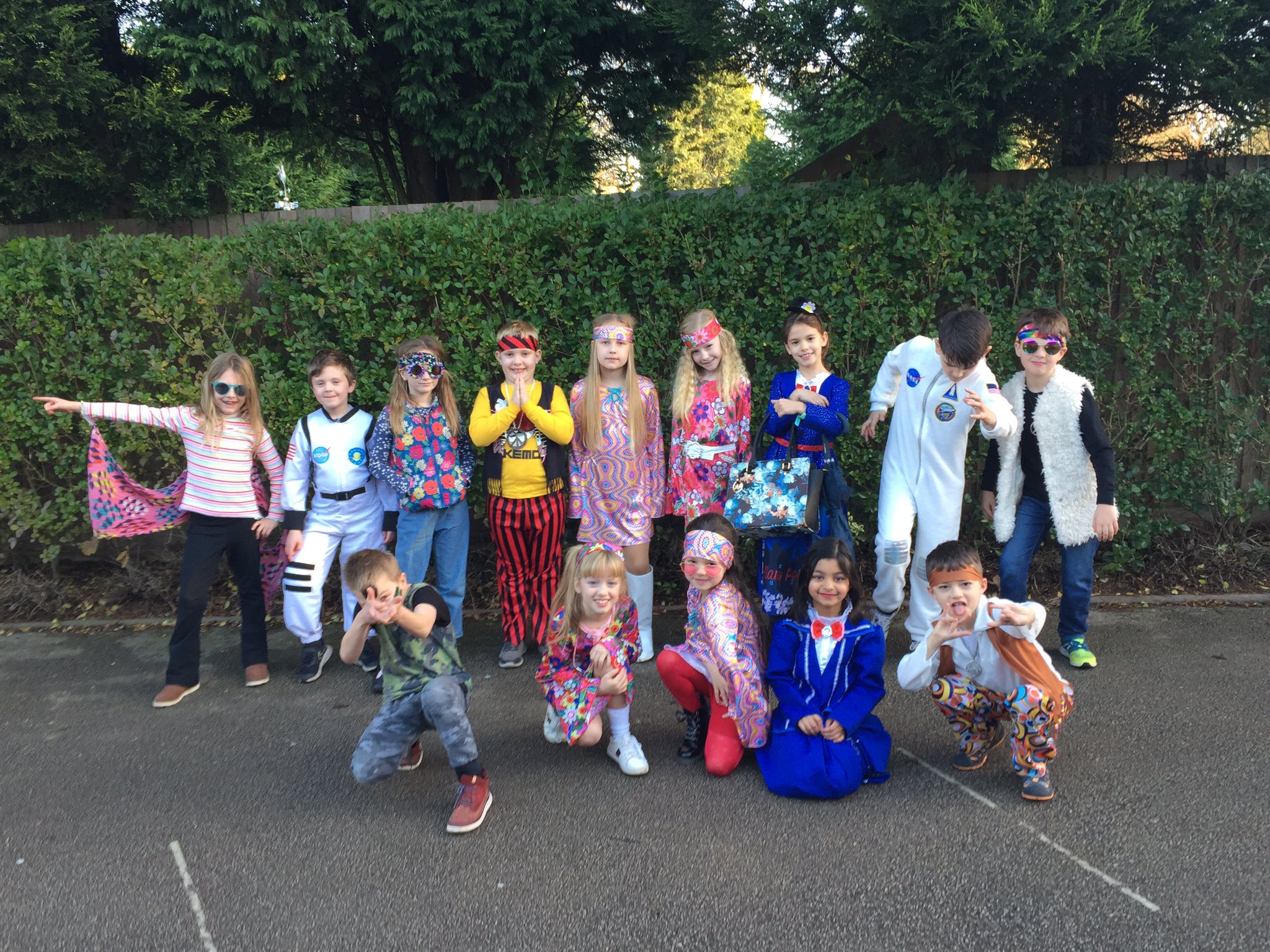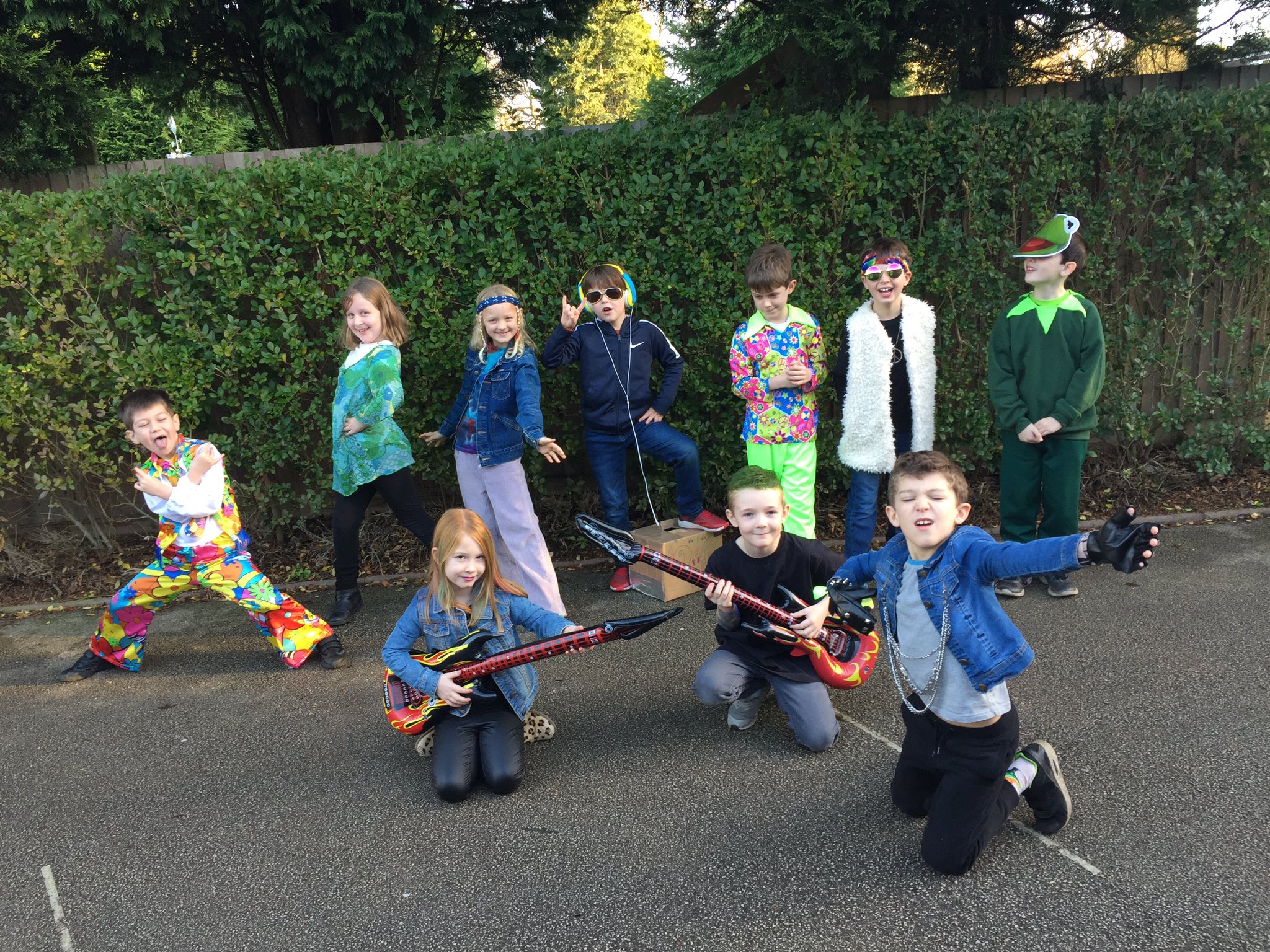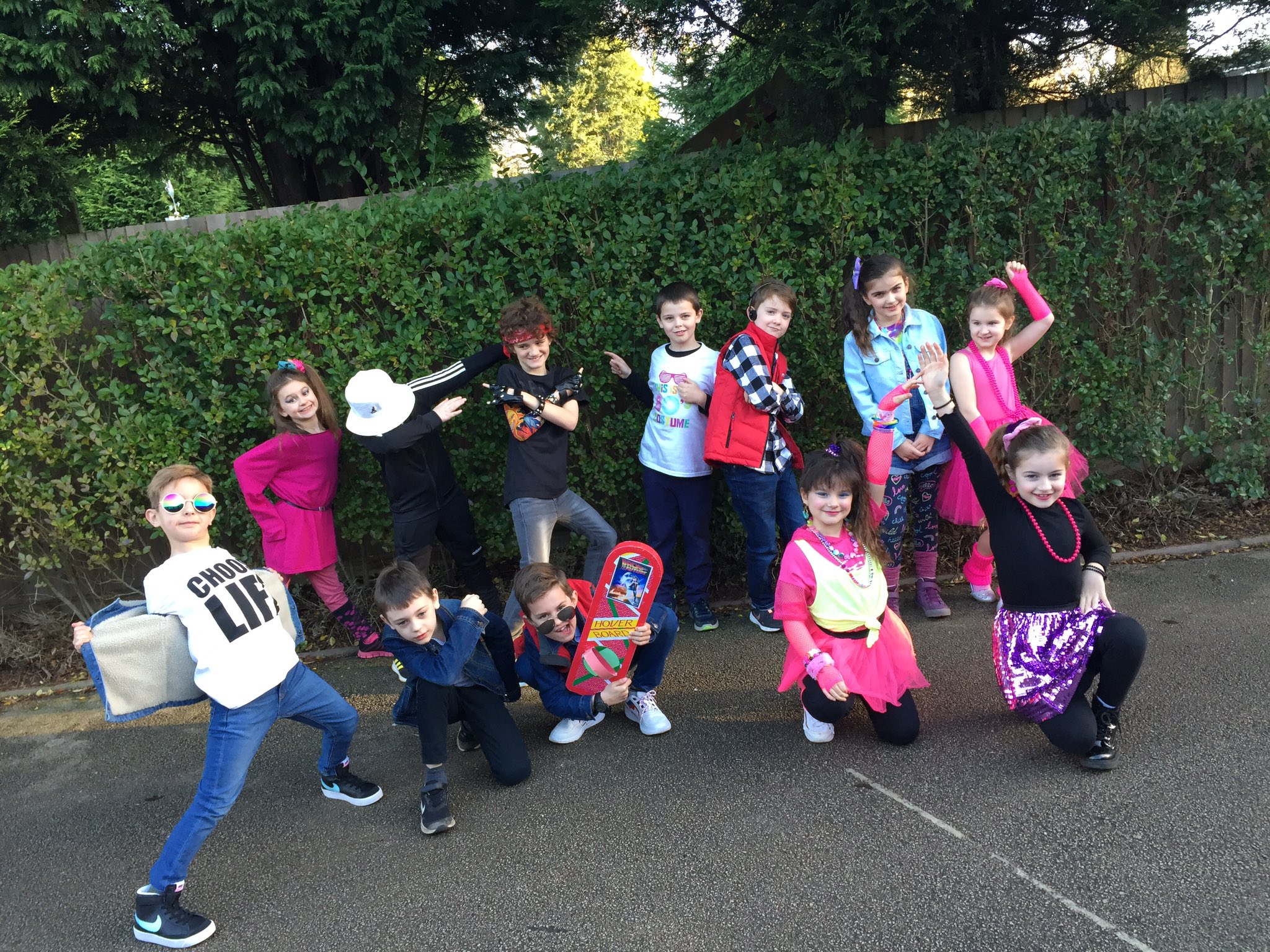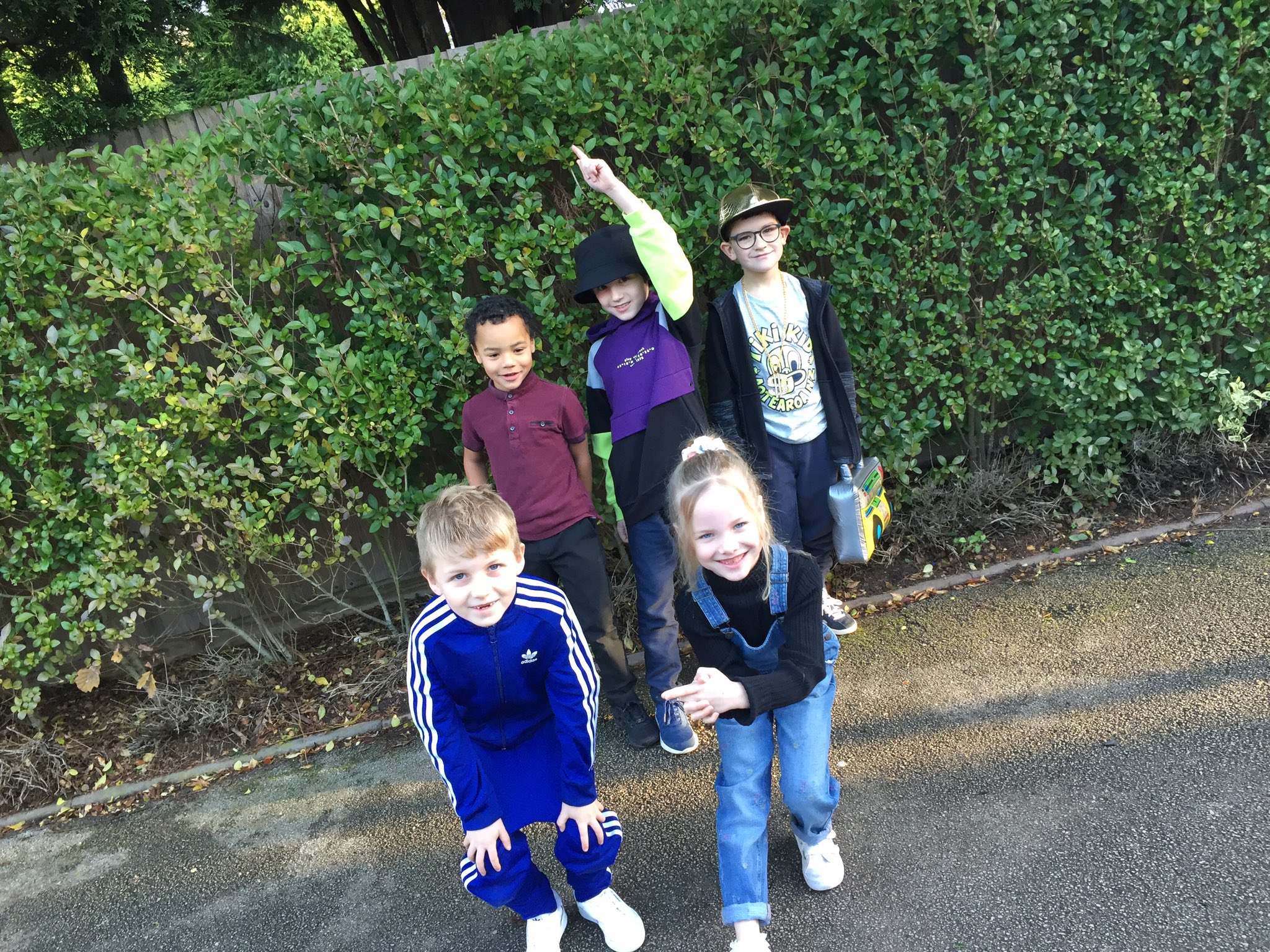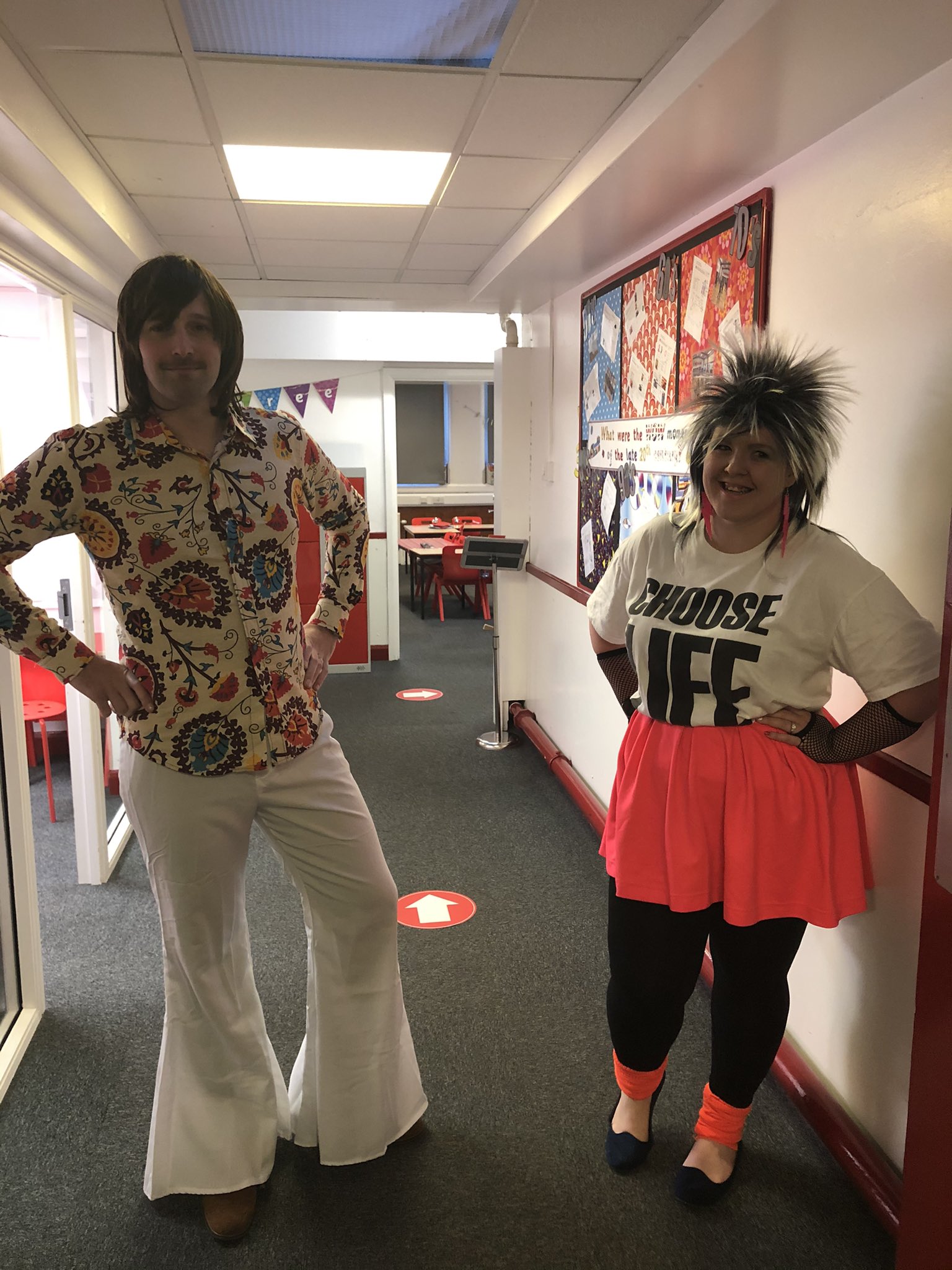 Dancing through the Decades!
We have loved Dancing through the Decades in PE this half-term!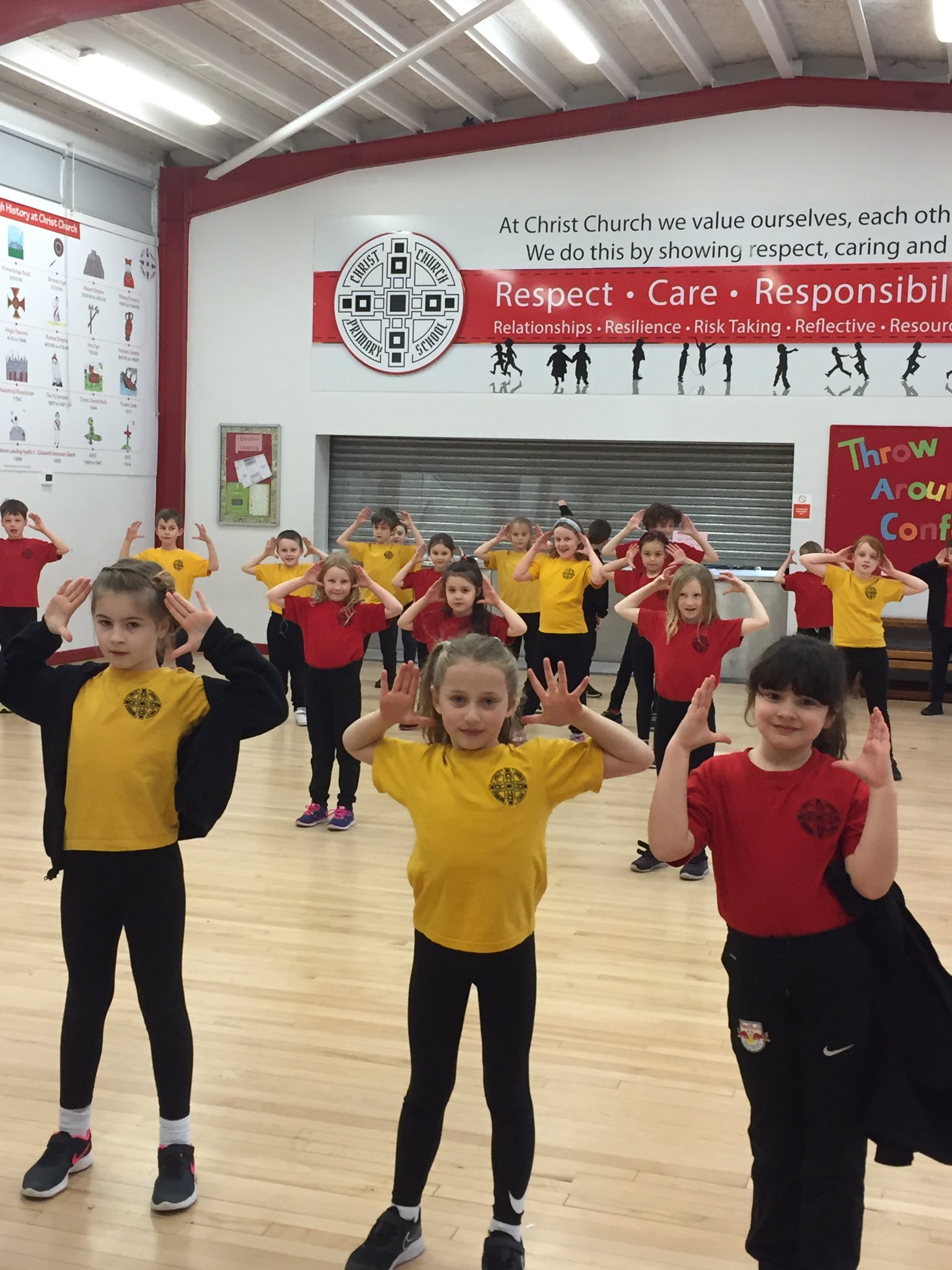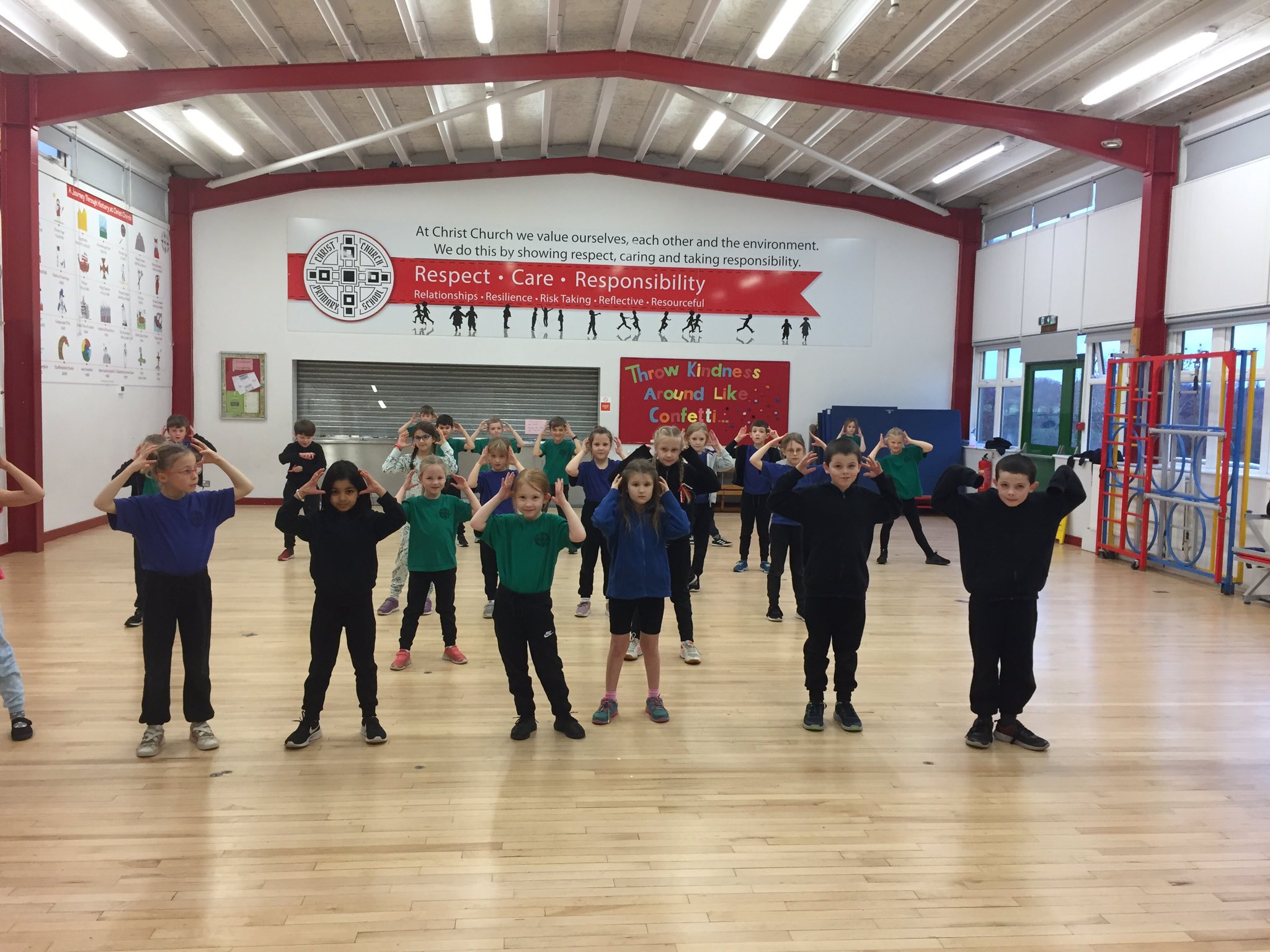 Tragedy!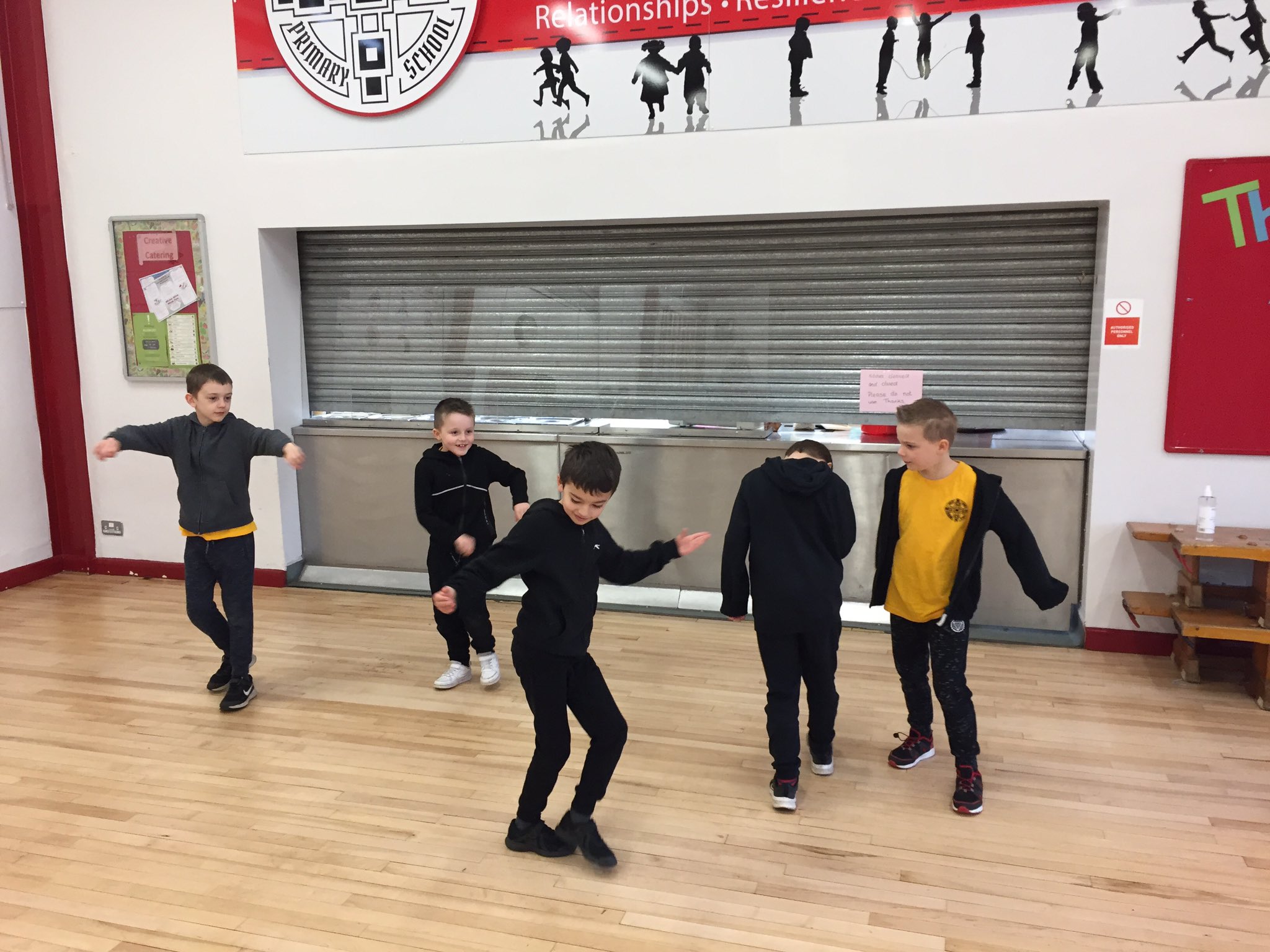 Some great moon walking!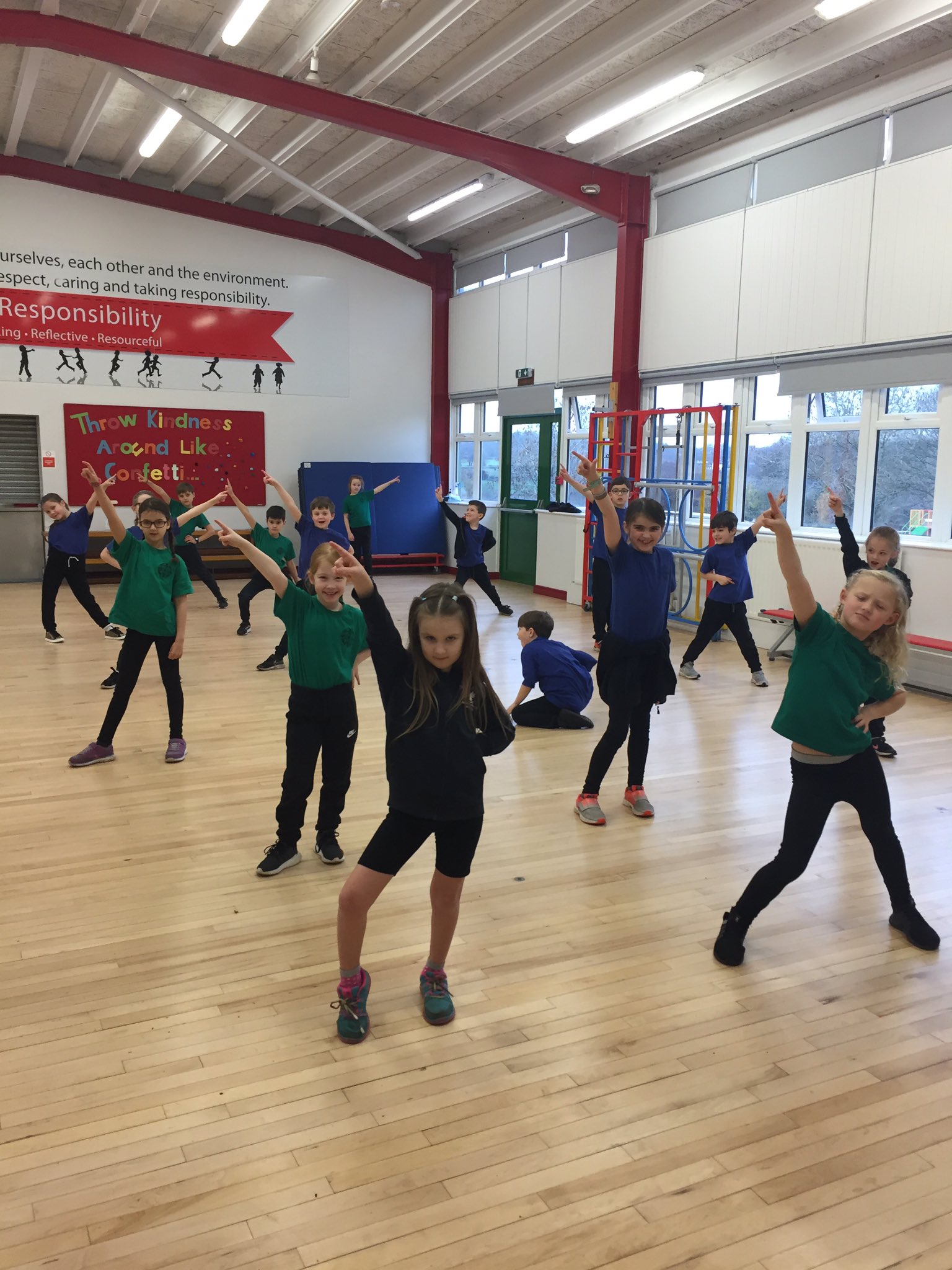 Stayin' Alive!
We have been learning all about the 1950's!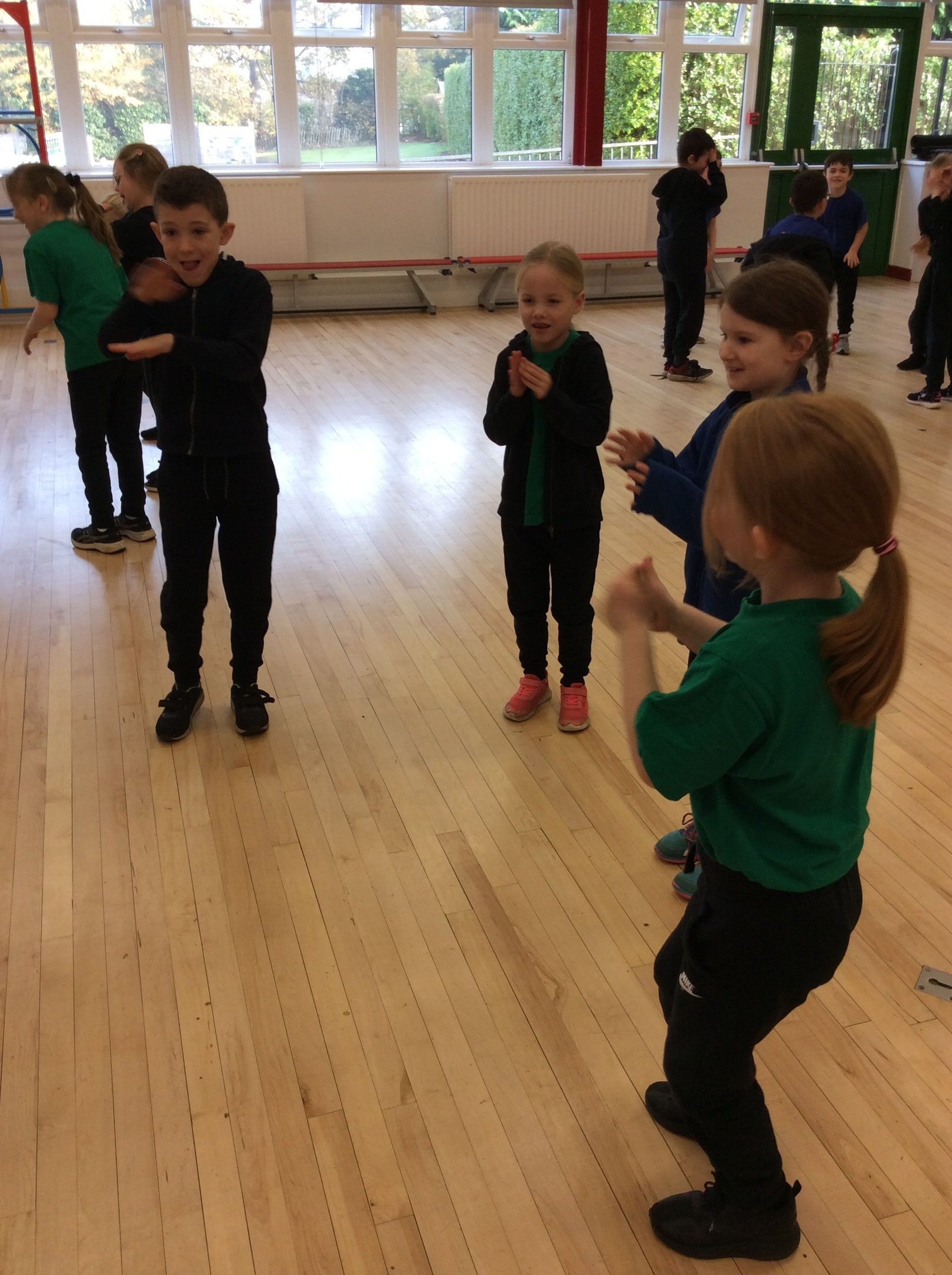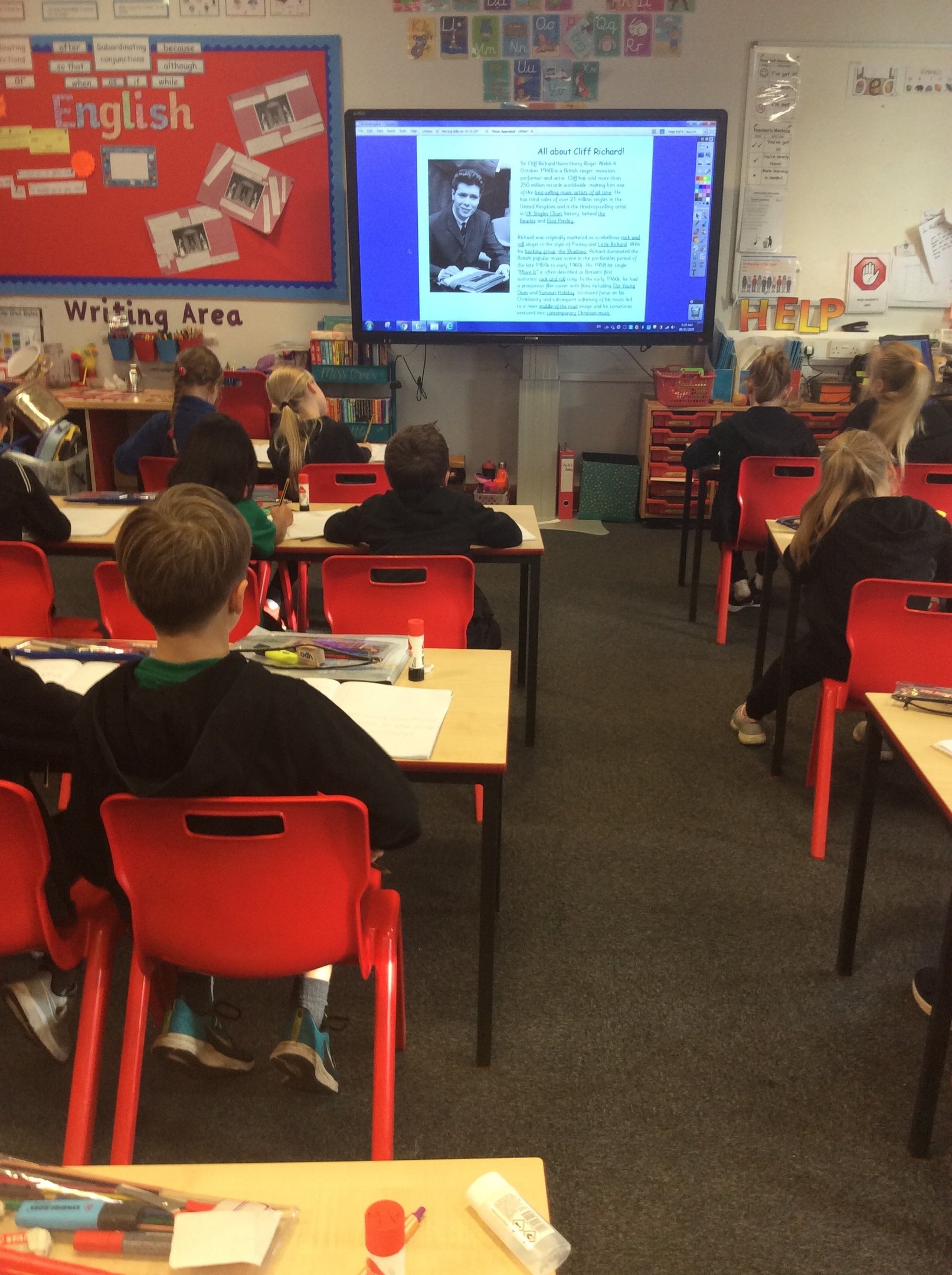 How has Lichfield changed throughout History?

Super Science!
We have loved learning all about flowering plants in Science this half-term.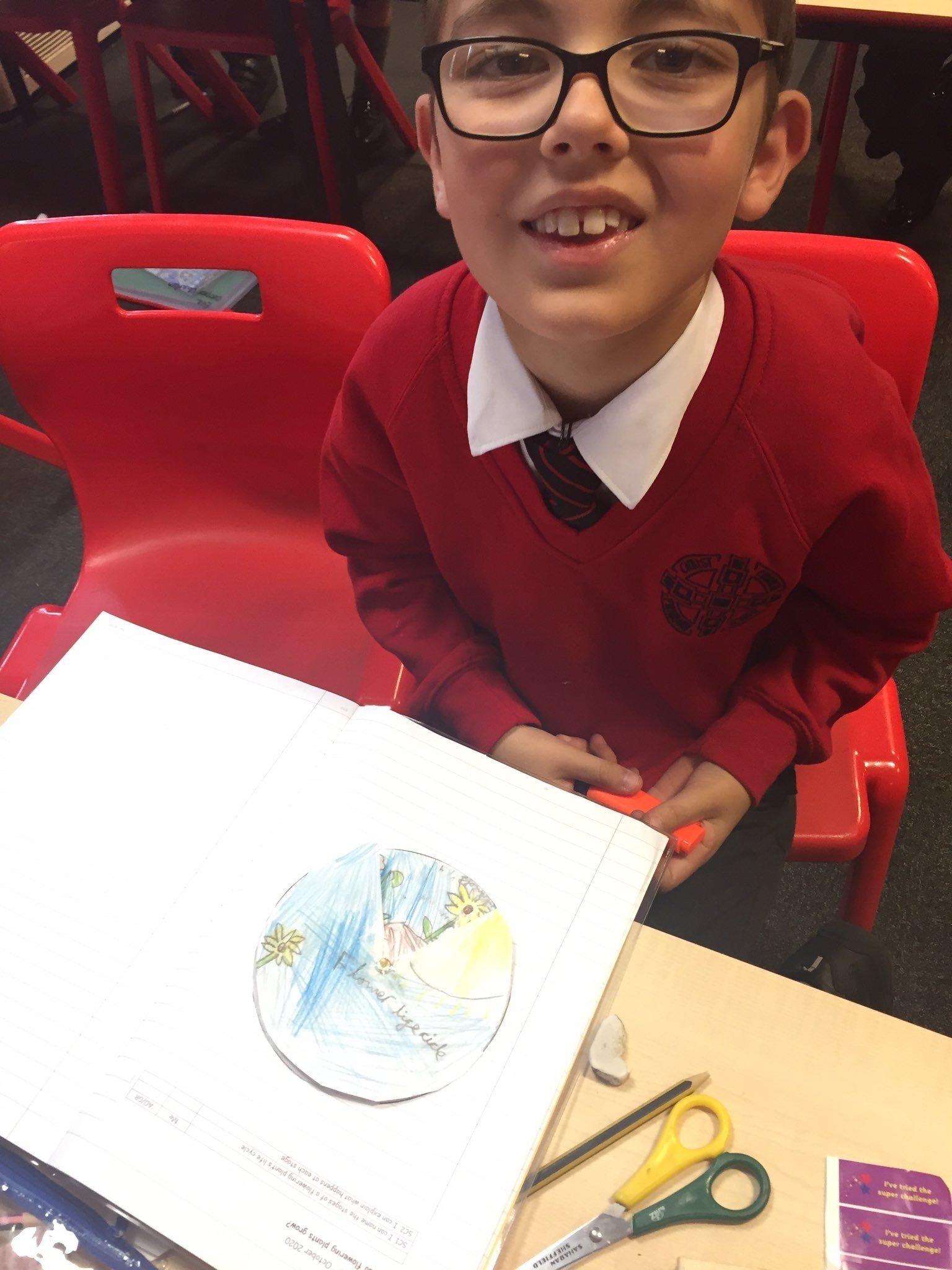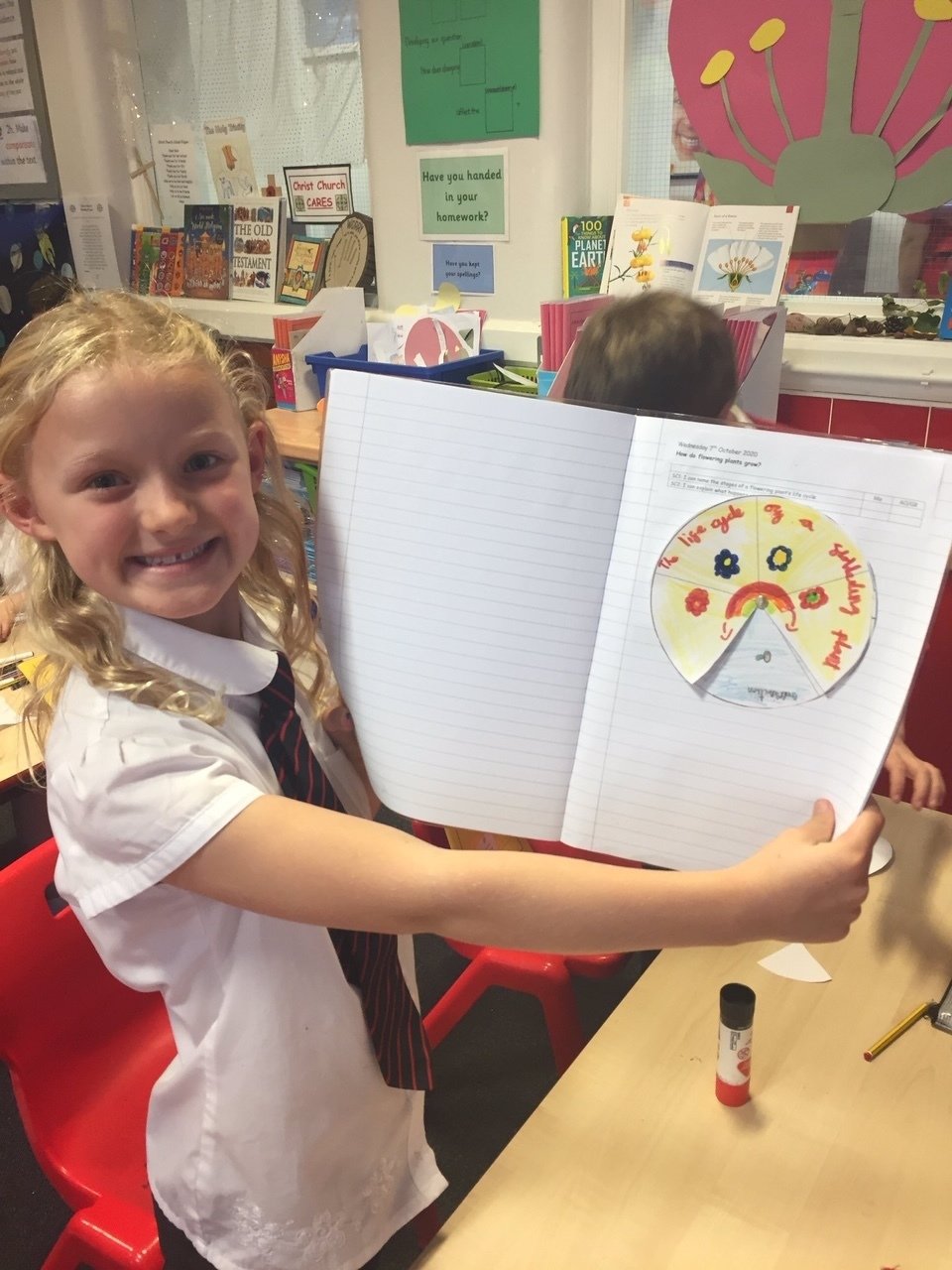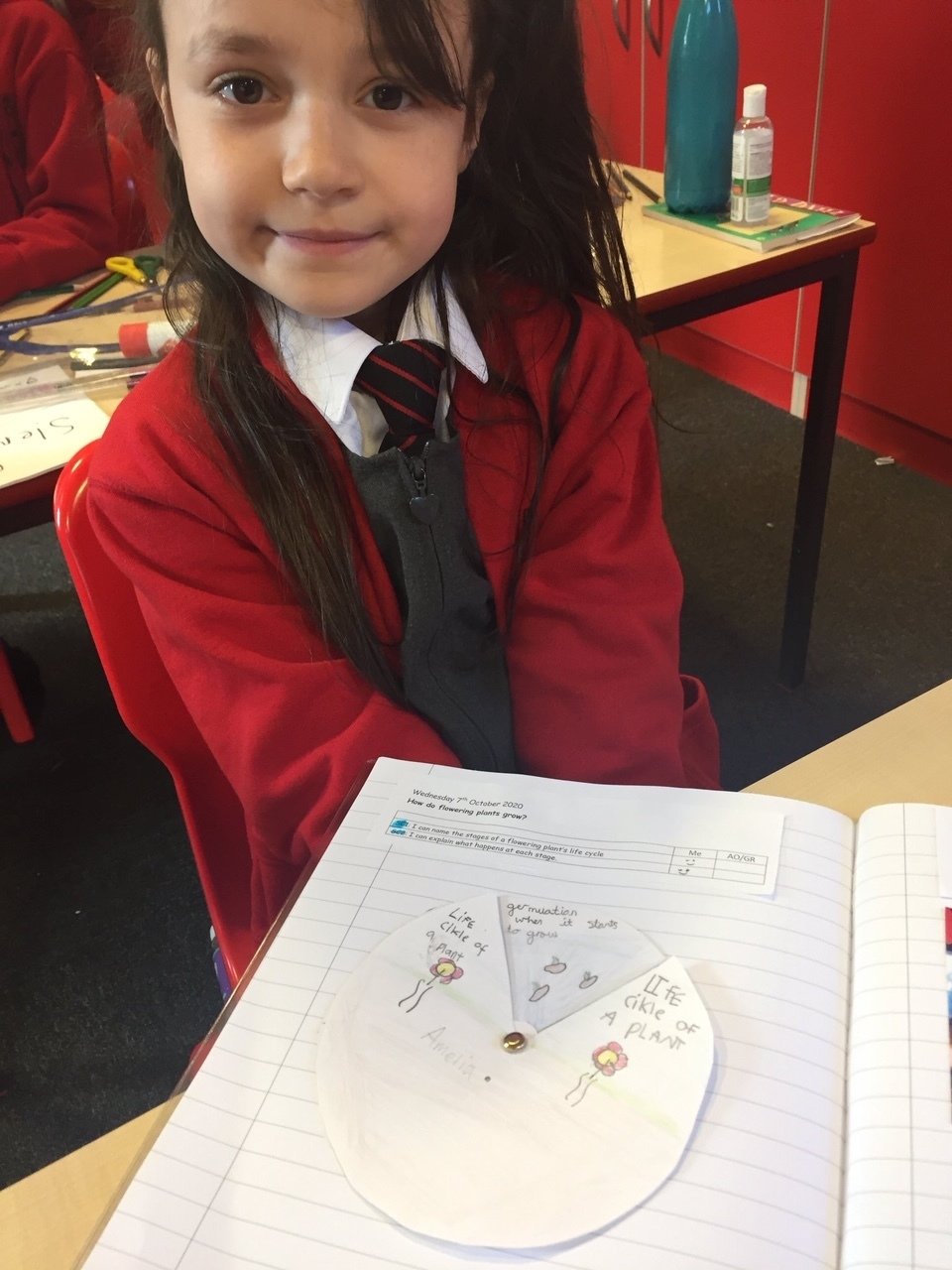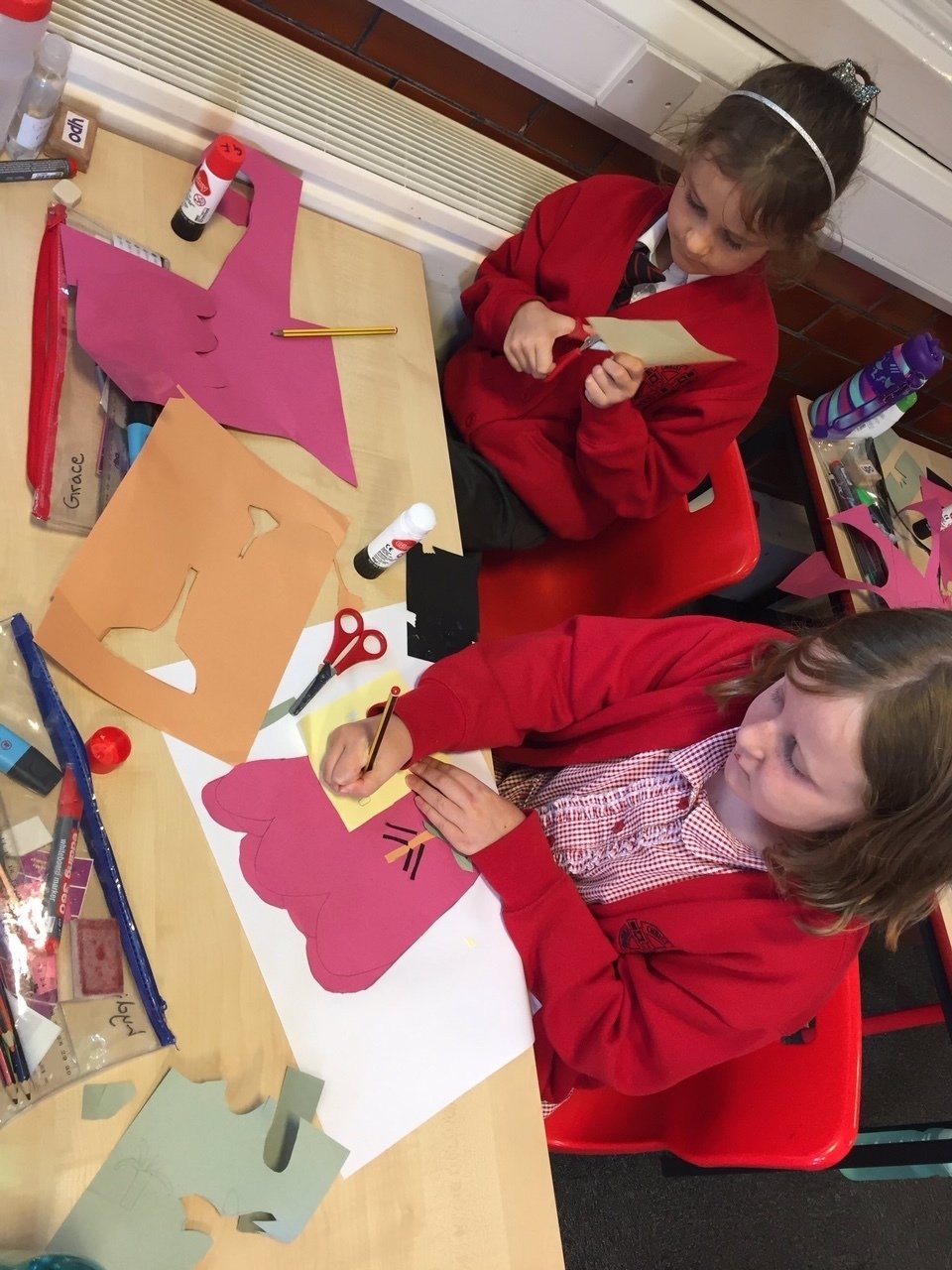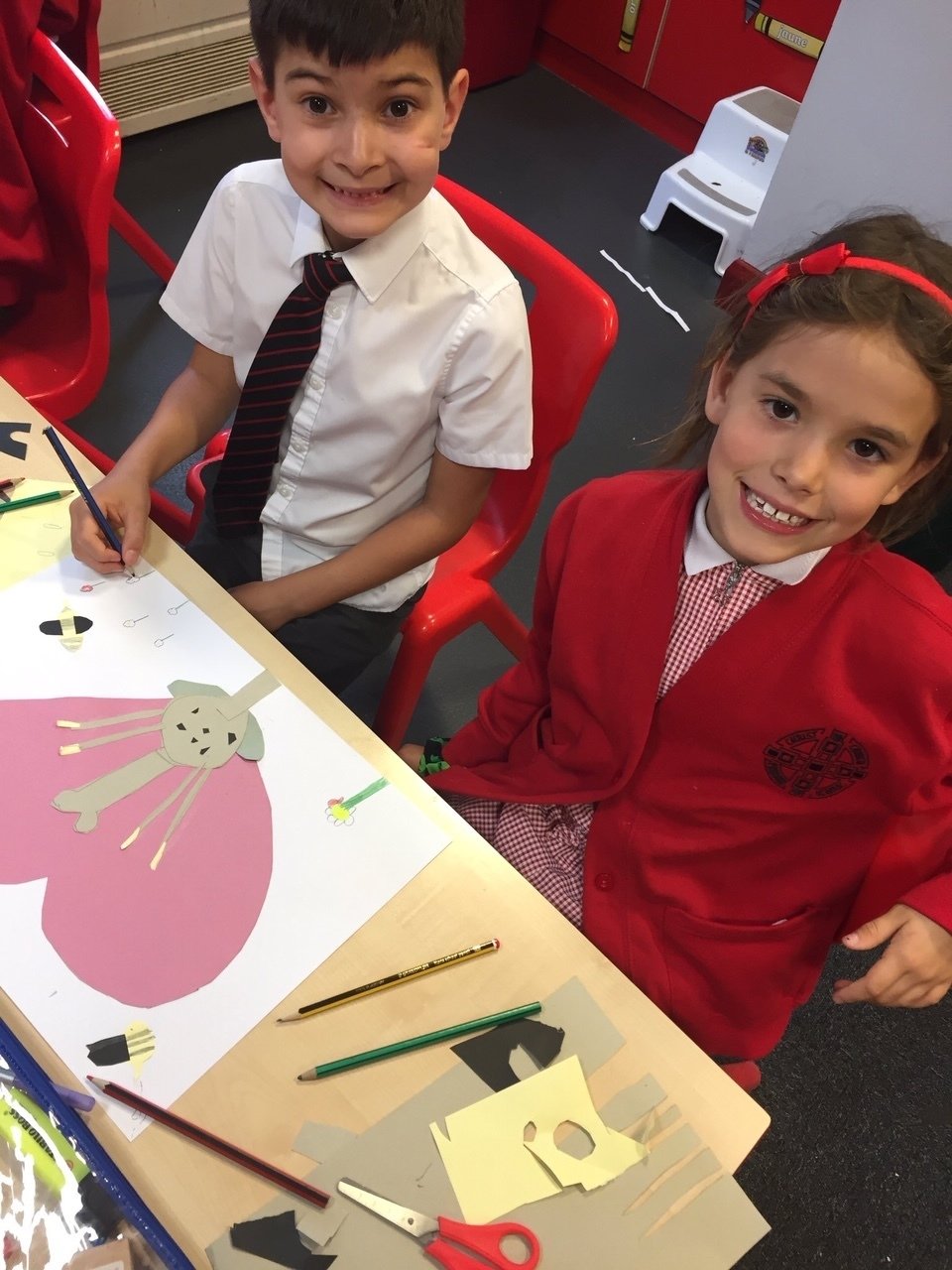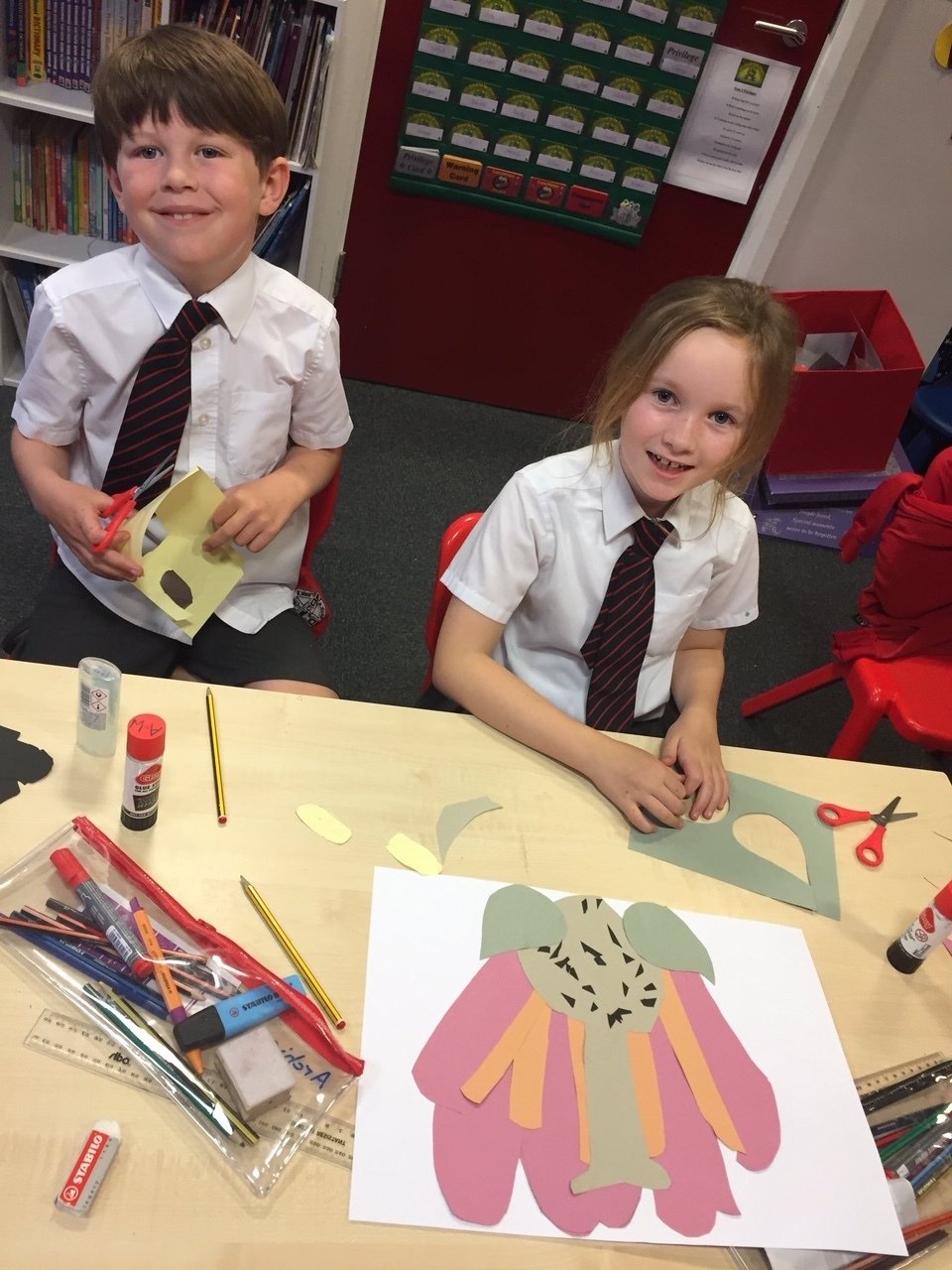 We enjoyed going to hunt for some facts about the history of our school in the environmental area!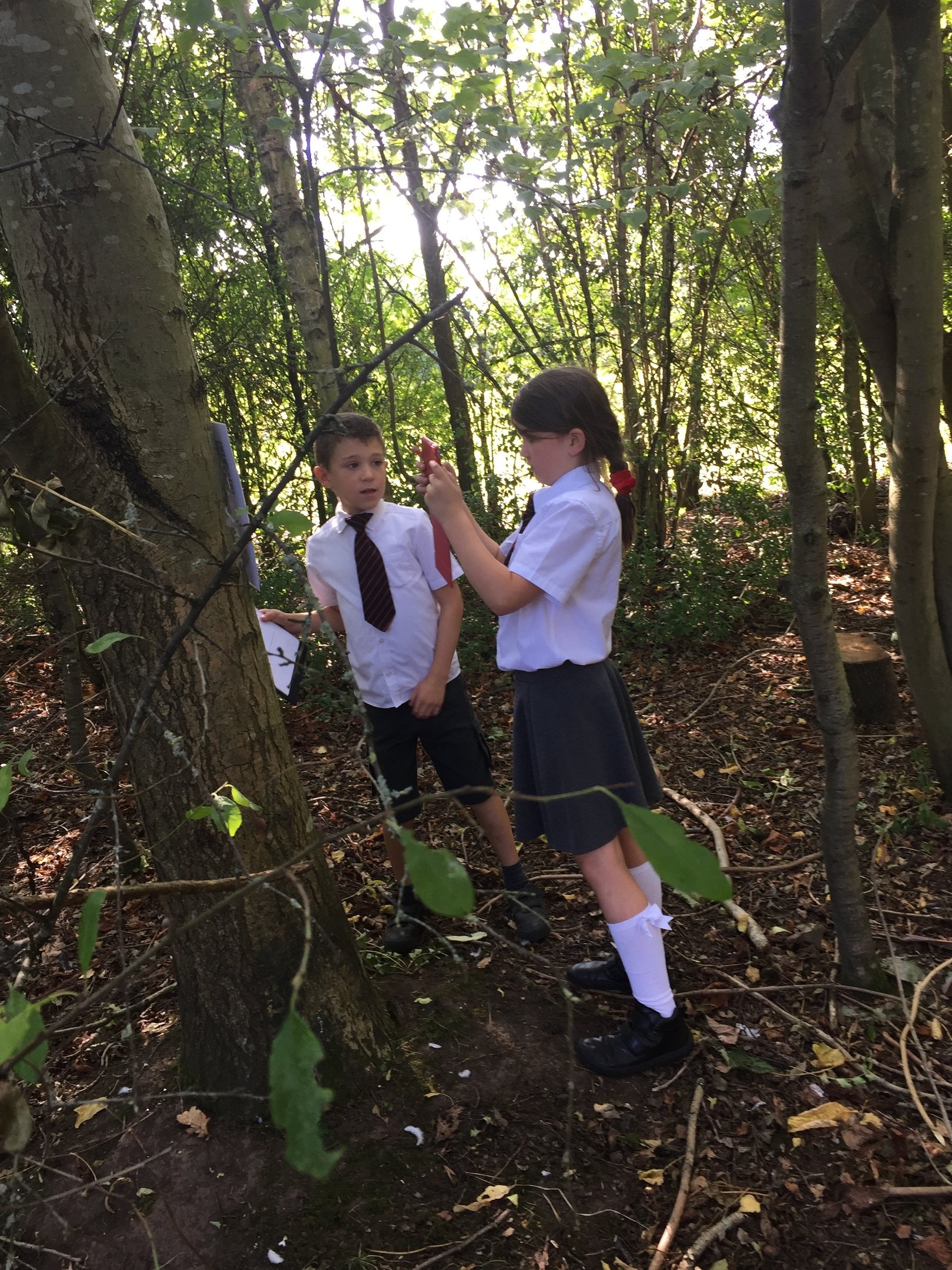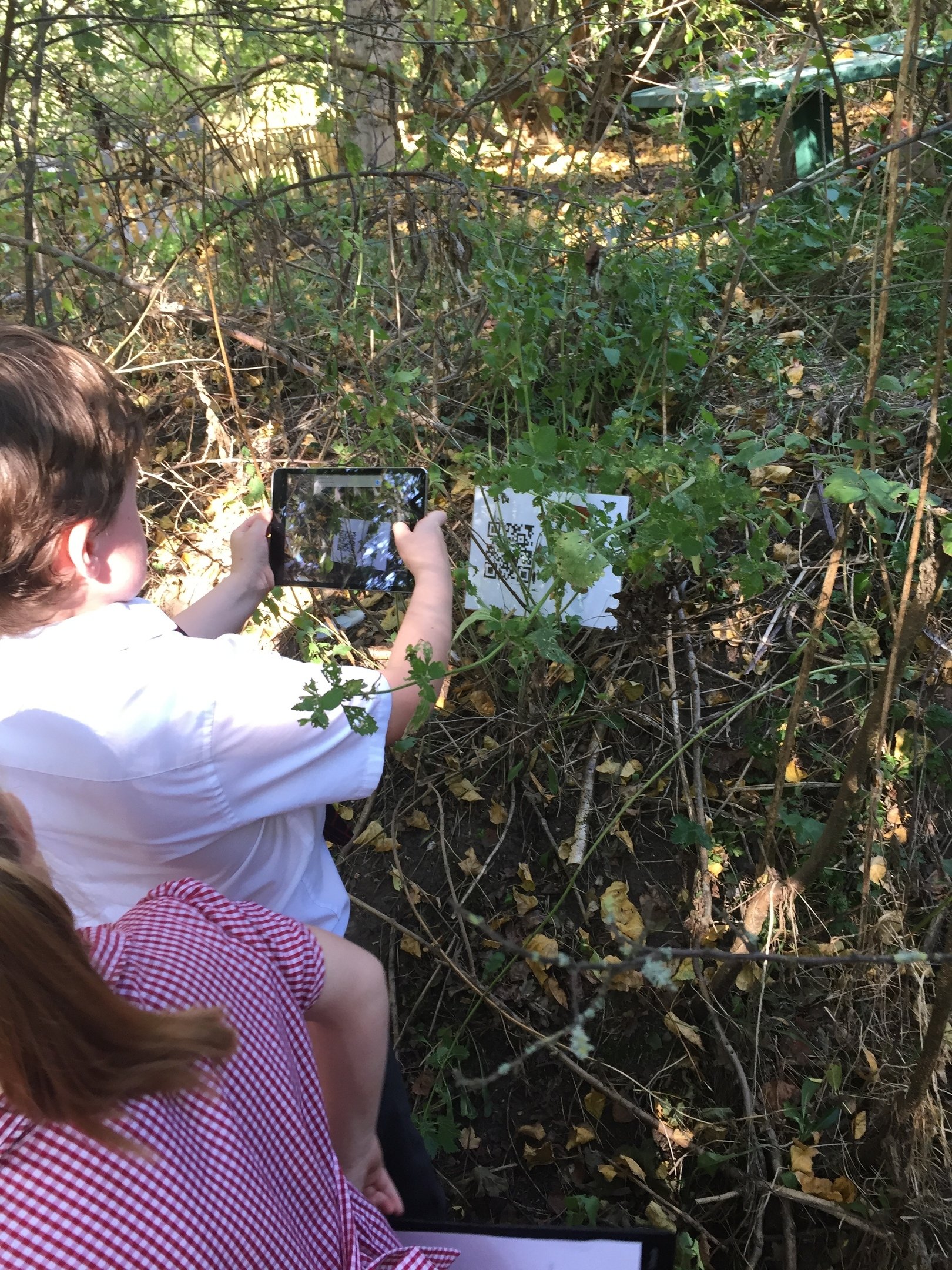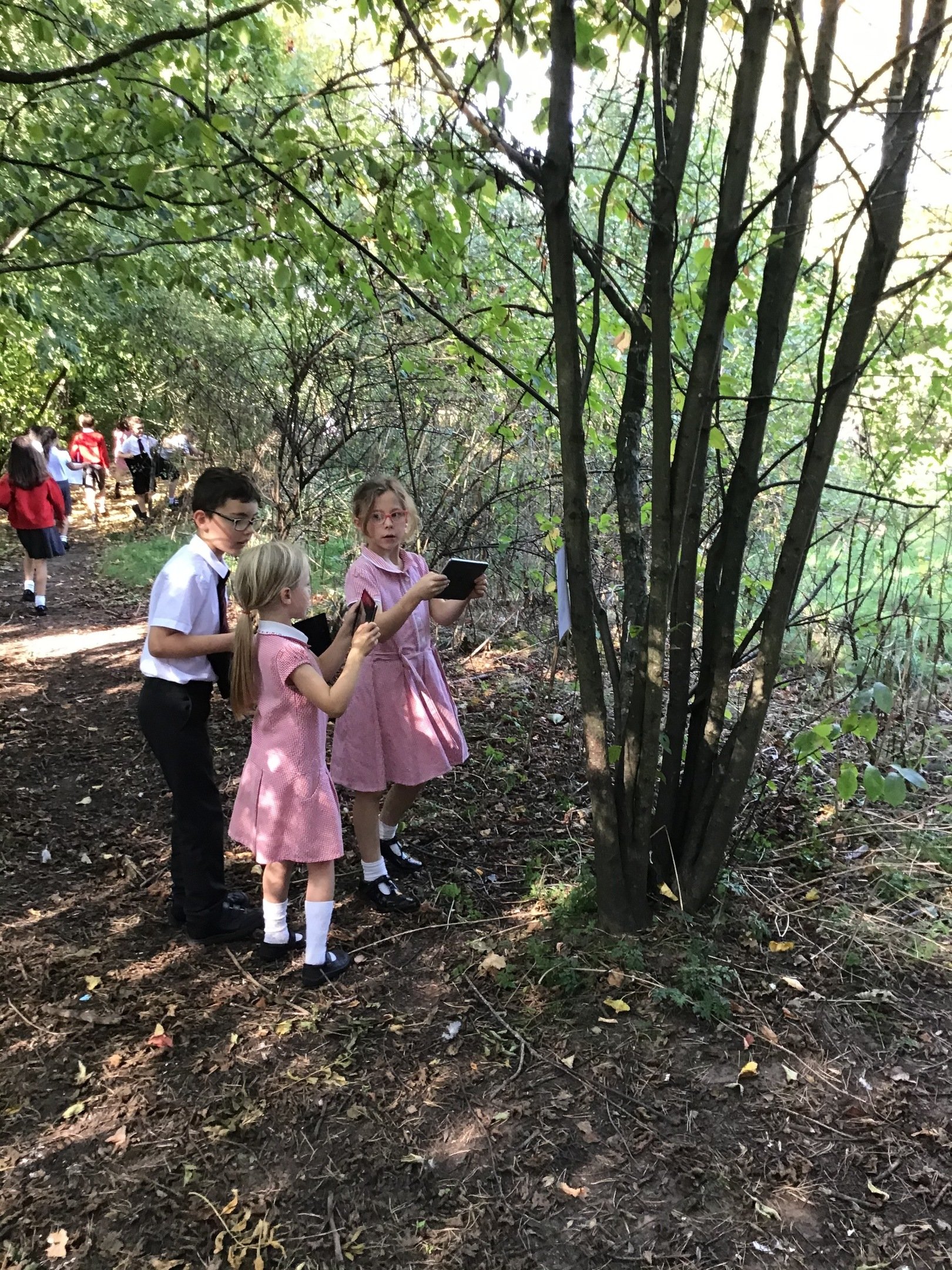 We looked through old photographs and documents from Christ Church over the last 50 years.