Welcome To Year 3
from Miss Abbott and Mr Tilt
Our PE days are: Monday and Friday
October Calendar

Multiplication Awards
Bronze
Silver
Gold
Diamond


Our current Big Question:
What makes the Earth angry?
Children will be learning about different natural disasters, such as:
Volcanoes
Earthquakes
Hurricanes
Tornadoes
Year 3 had a great time in their Diwali workshop this week.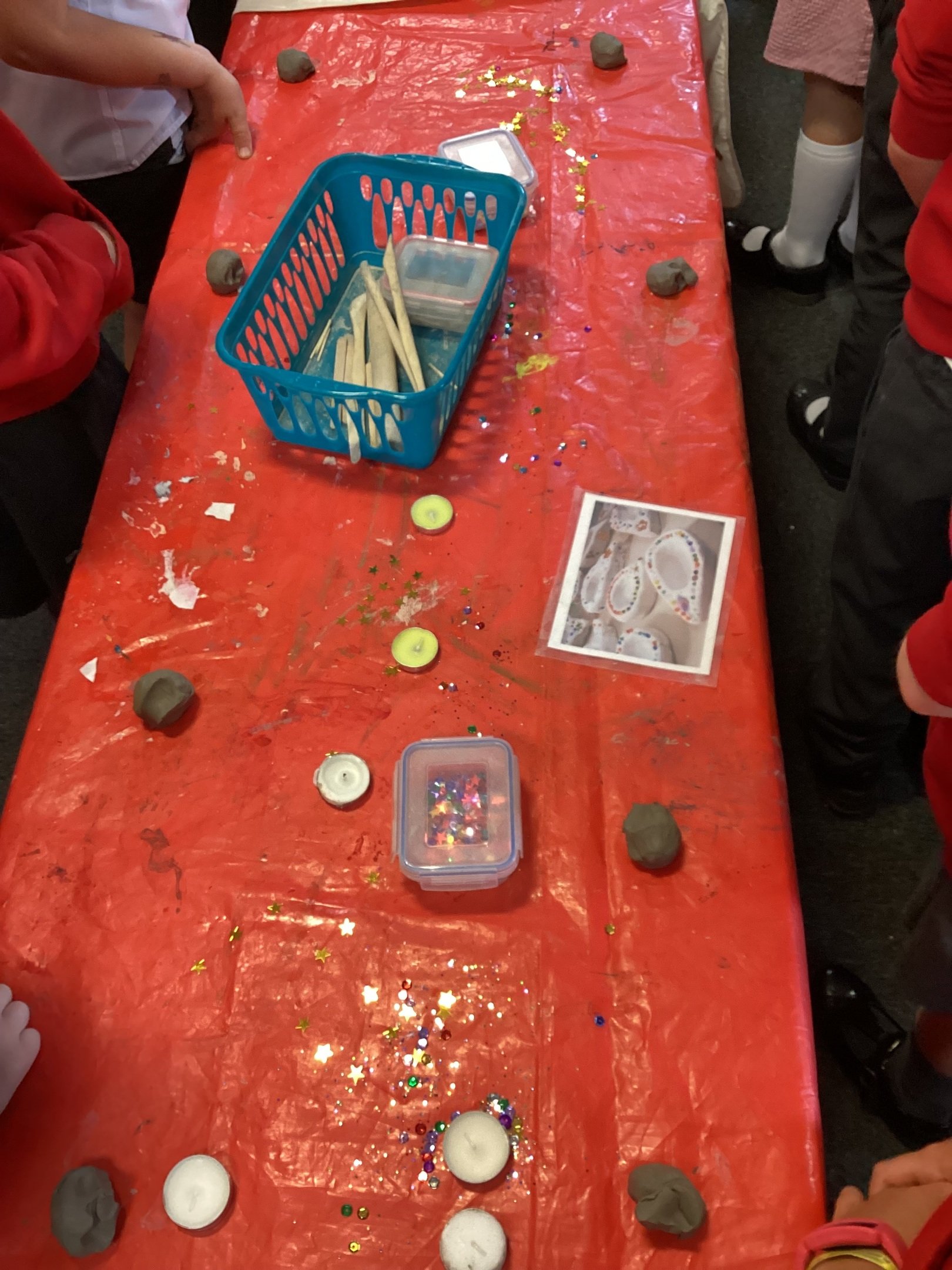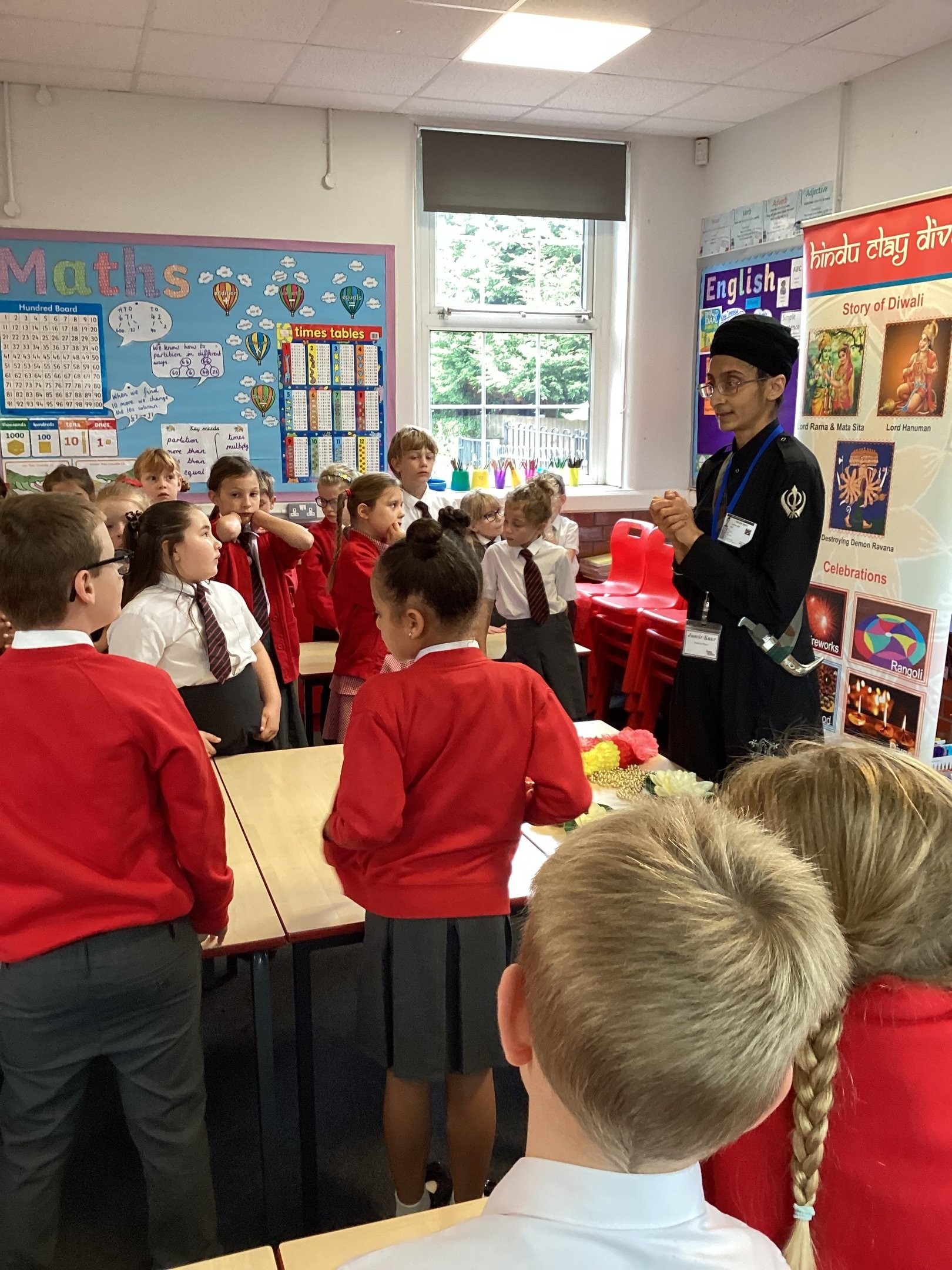 Year 3 enjoyed acting out the different ways seeds can be dispersed from a flower.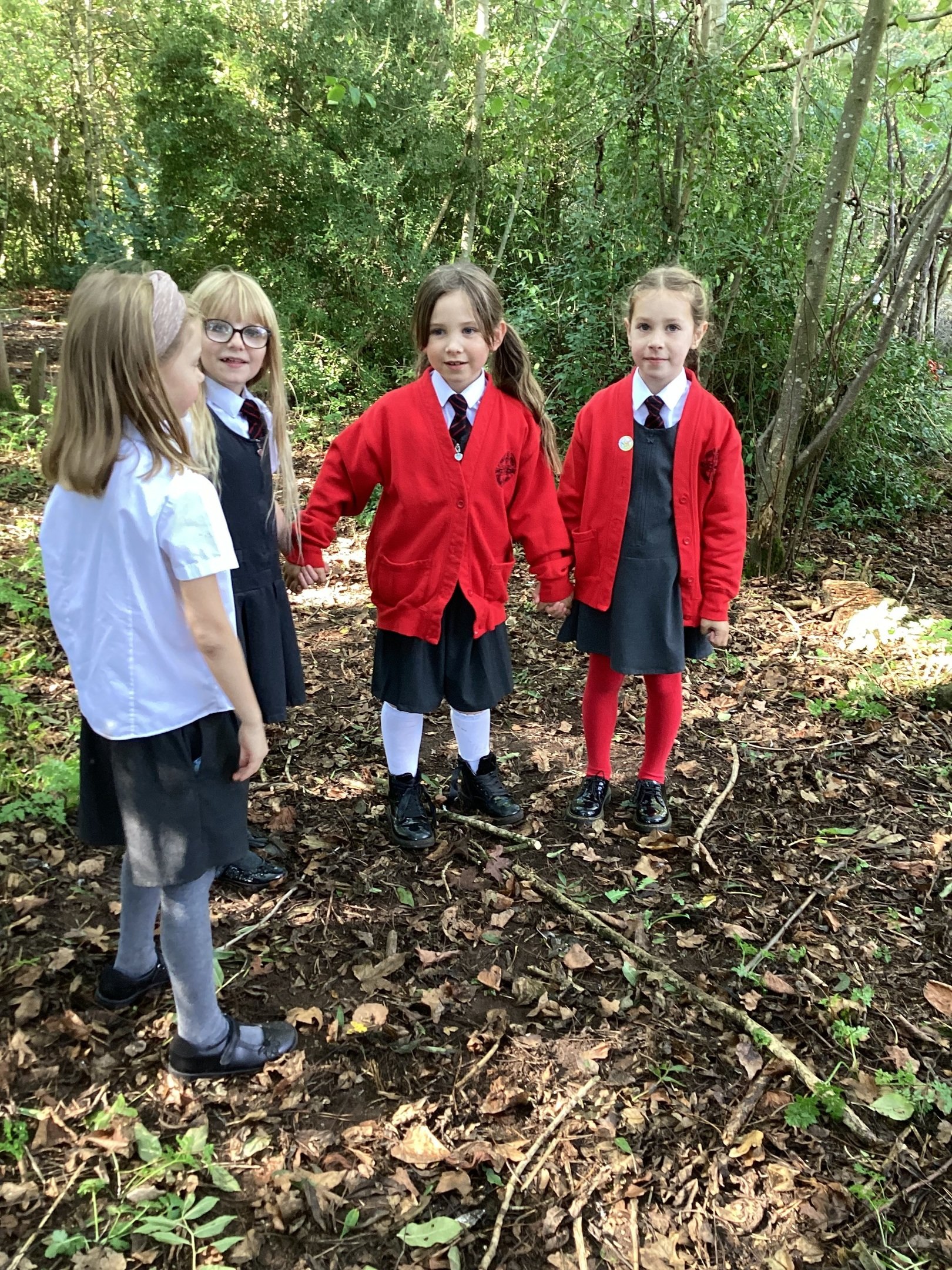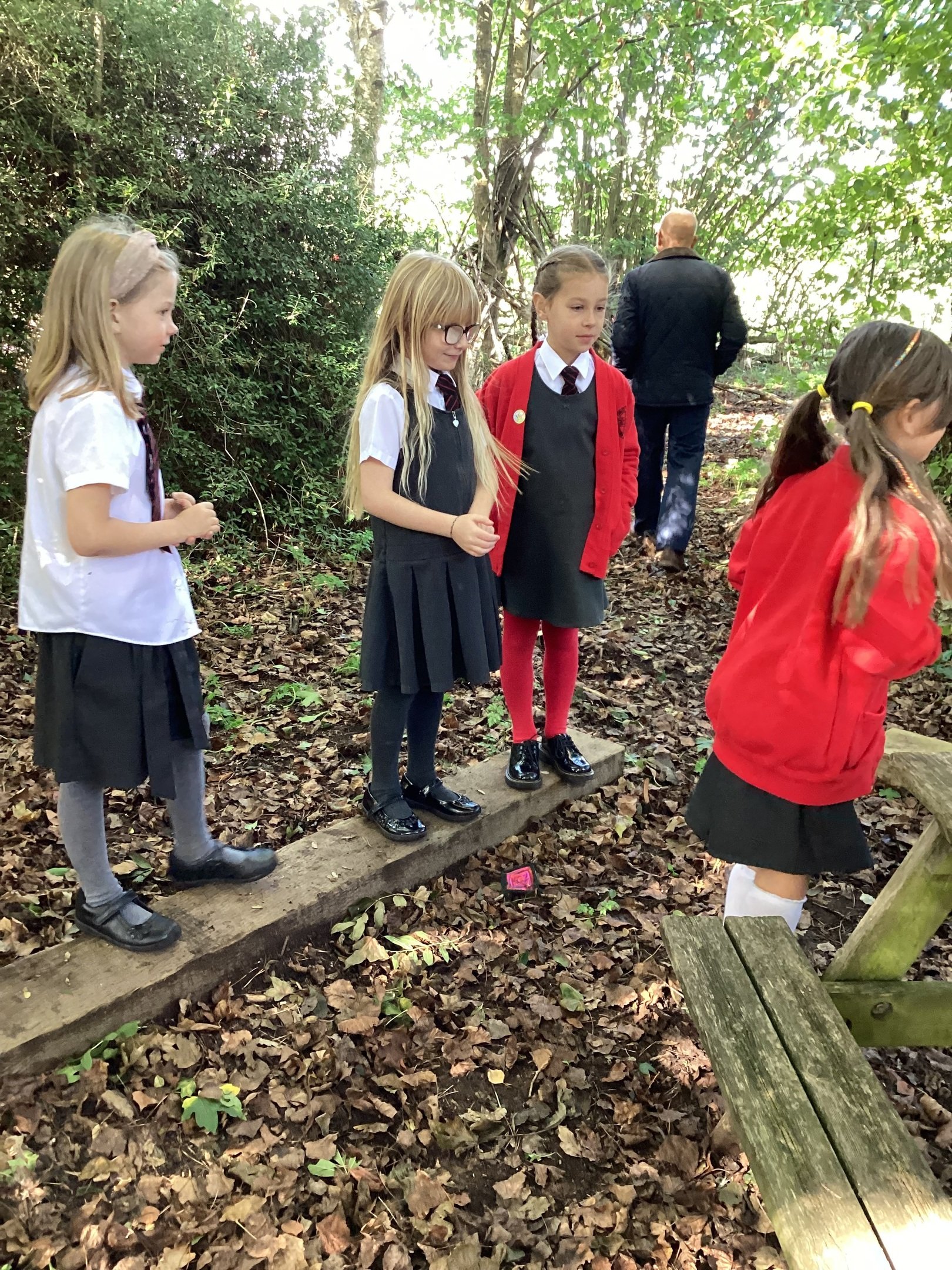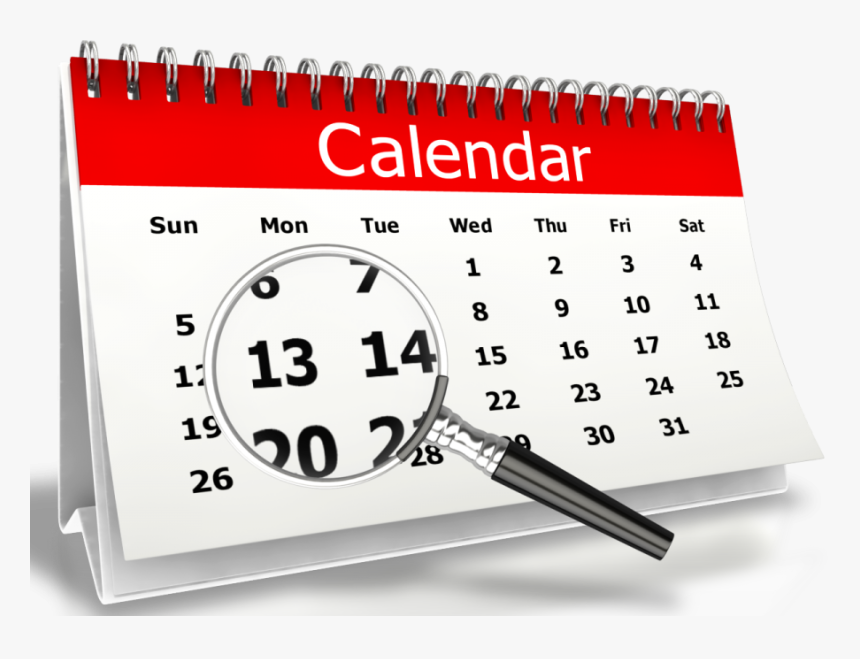 Year 3 Calendar
Year 3 Privileges
1: Bring in a teddy from home.
2: Wear pyjamas for the day.
3: Reading/writing corner time.
4: 10 minutes on the Ipad.
5: Show and tell.
6: Sit next to a friend for the afternoon.
7:Teaching assistant for the day.
8: To help with the afternoon register.
Our Current Big Question:
How has Lichfield changed throughout History?
Children will be learning all about Lichfield in the past and how it has changed to the city we have now.
We will look back at how children's lives have changed through this time and how the geography of Lichfield has adapted.