Welcome To Year 3
from Miss Orme and Mr Roper
Autumn:
PE is on Monday and outdoor games is on Thursday.
Please make sure your child has their kit in school.
Please provide an old shirt for art lessons.
Recent Letters

Year 3 Privileges

Calendars
October 2019

Our Big Question is:

How Has History Shaped Lichfield?

We had a fab time at the Lichfield Garrick Pantomime!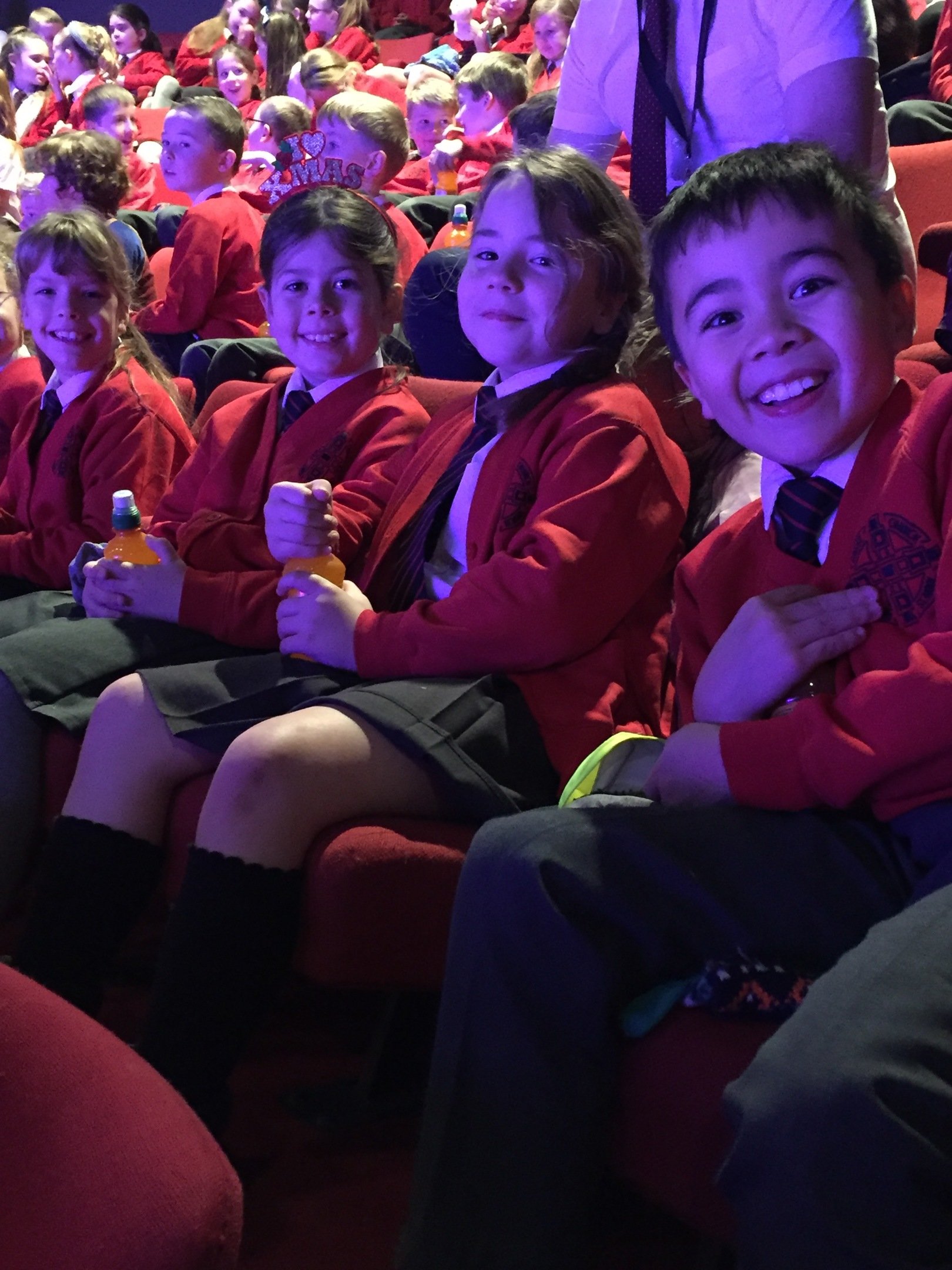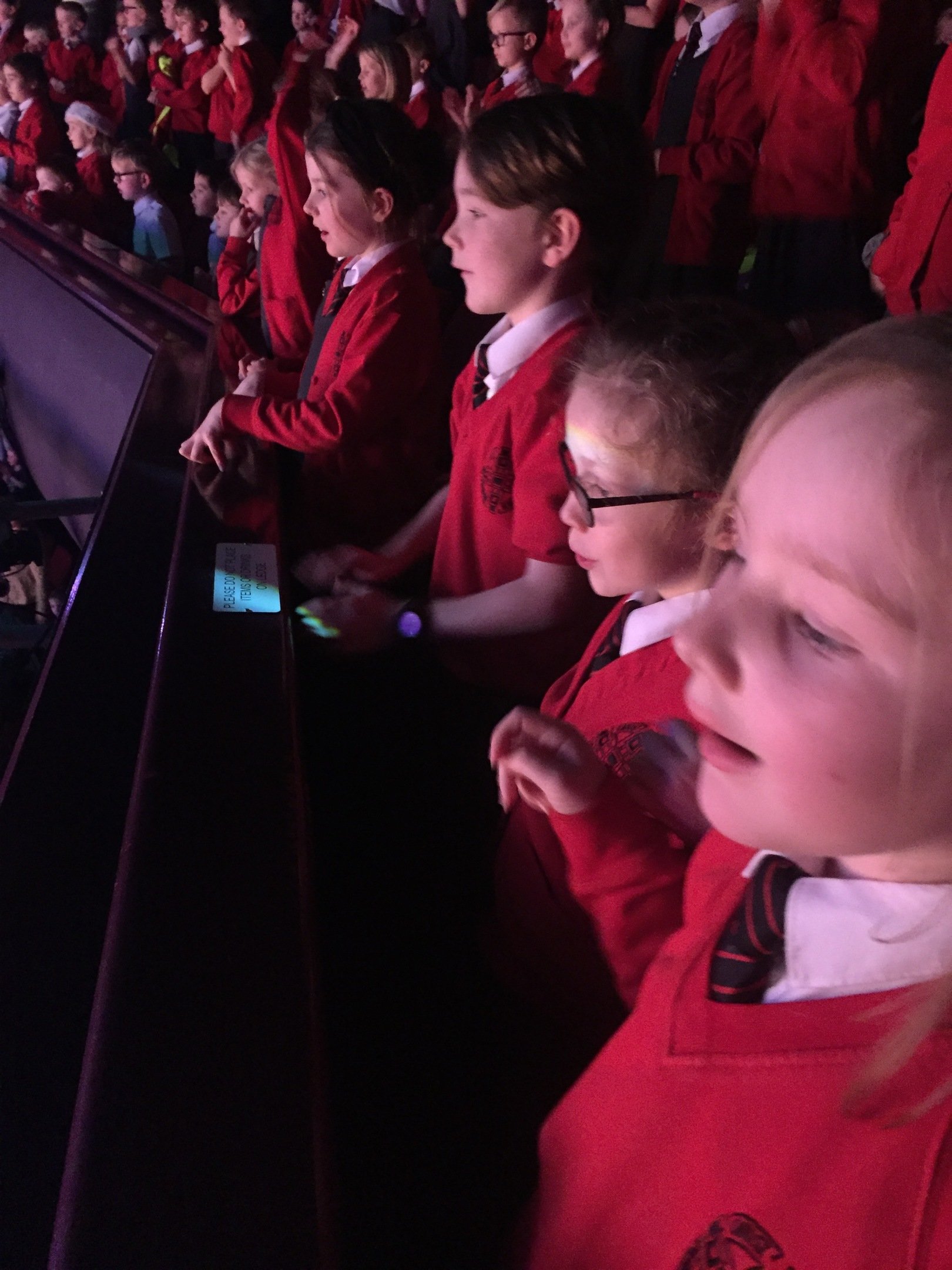 A great start to our new Big Question - using our Geography skills to locate Lichfield landmarks!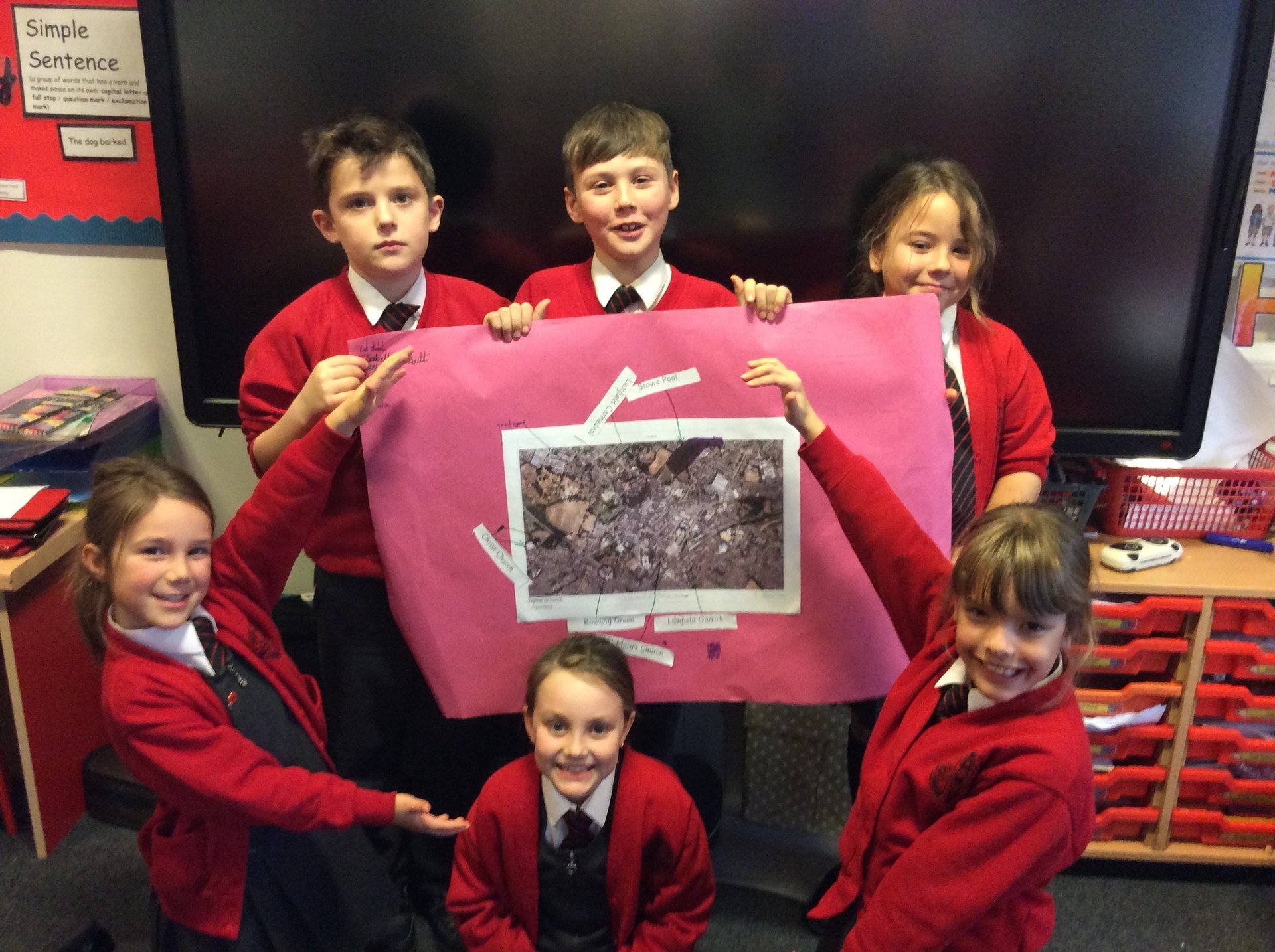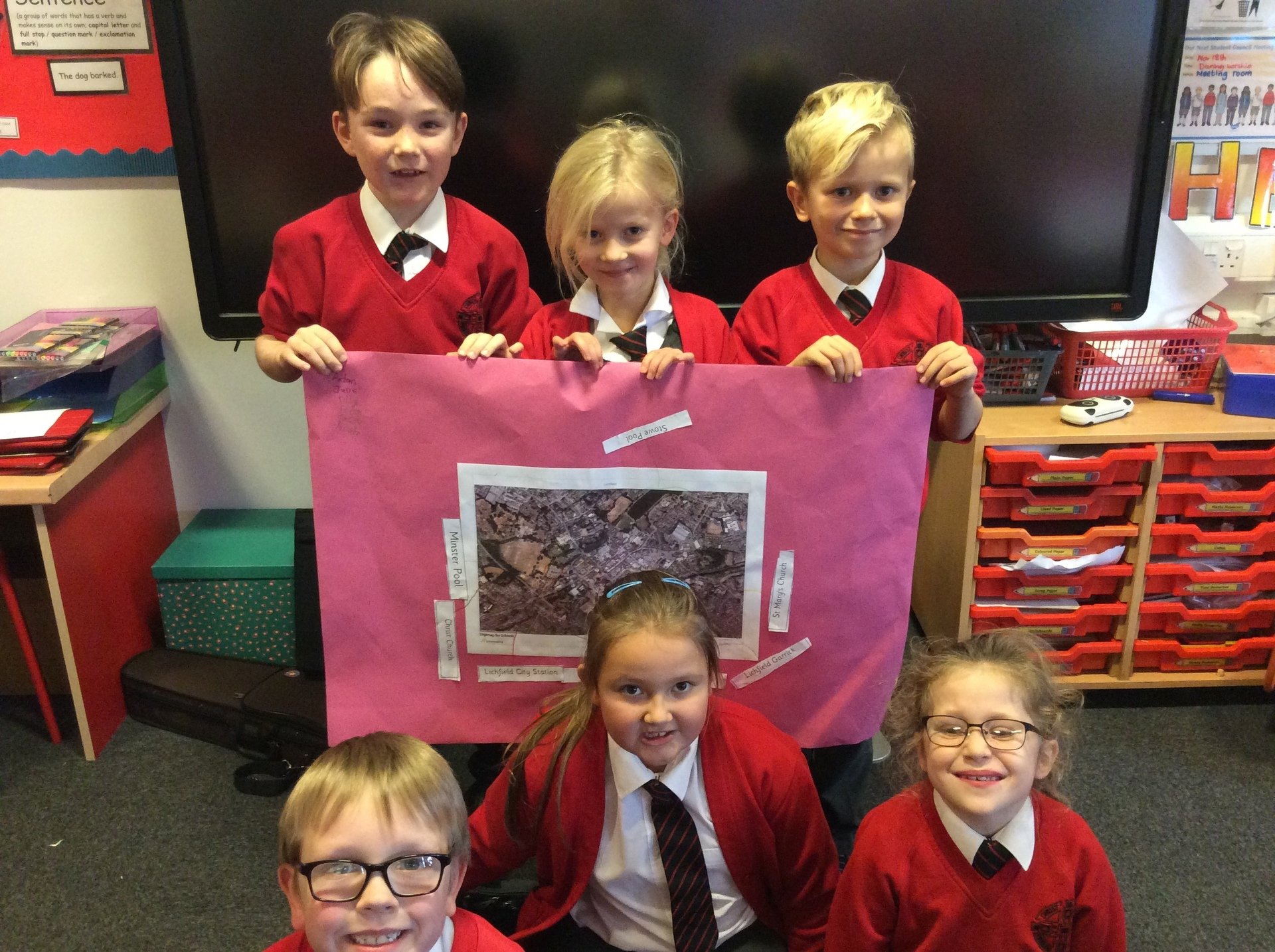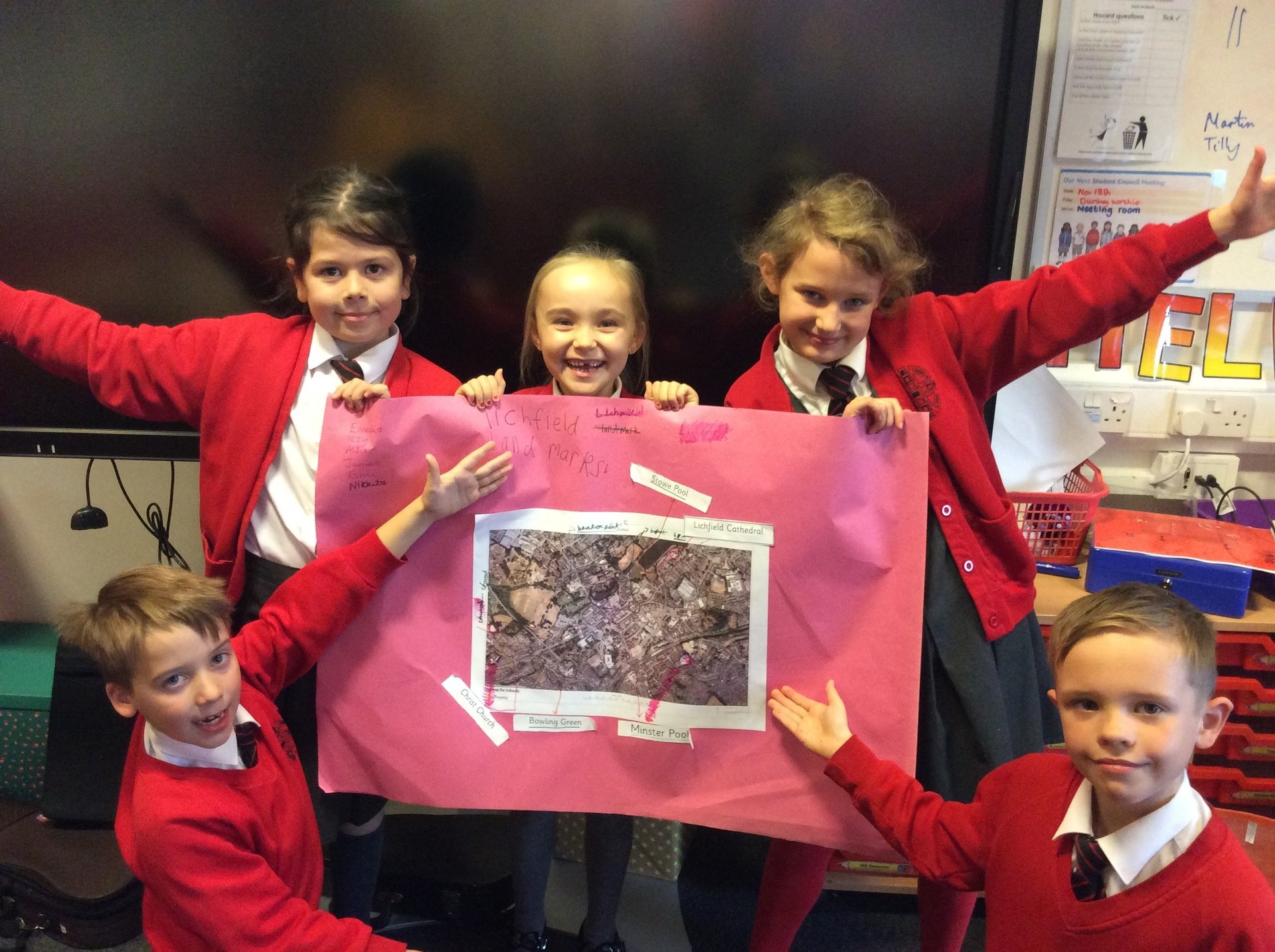 How Was Life Different 100 Years Ago?

Treasure hunting
Year 3 had a fantastic time exploring the history of Christ Church.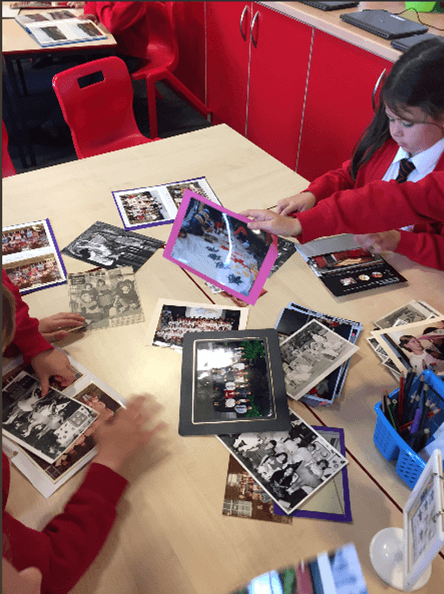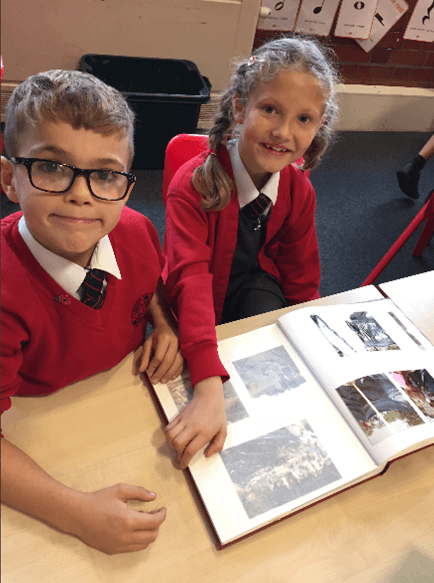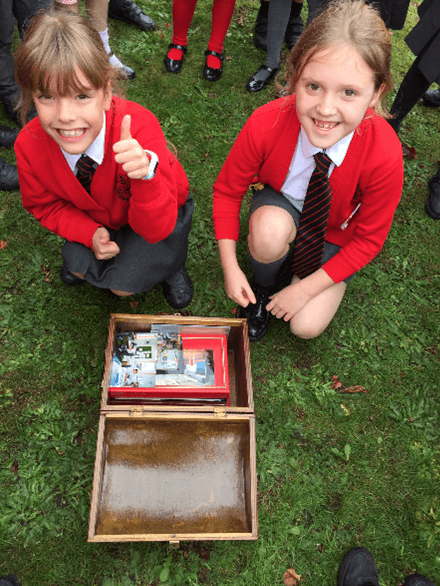 A busy week!
There has been lots of fab learning going on in Year 3 this week!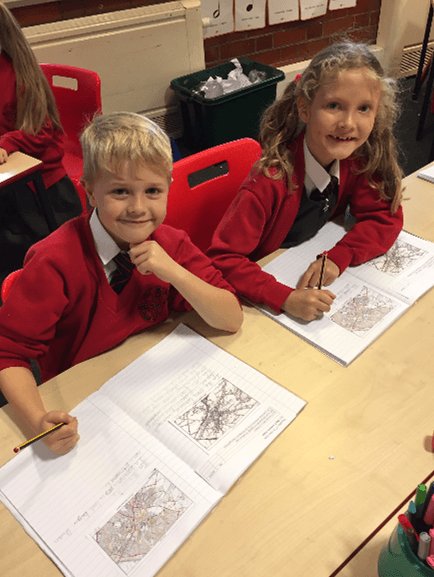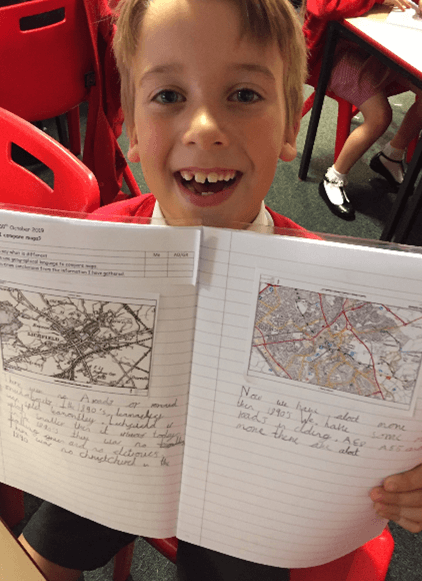 Fab Computing skills!
We have been working on creating our own posters for the Black Country Museum. Check out our finished products.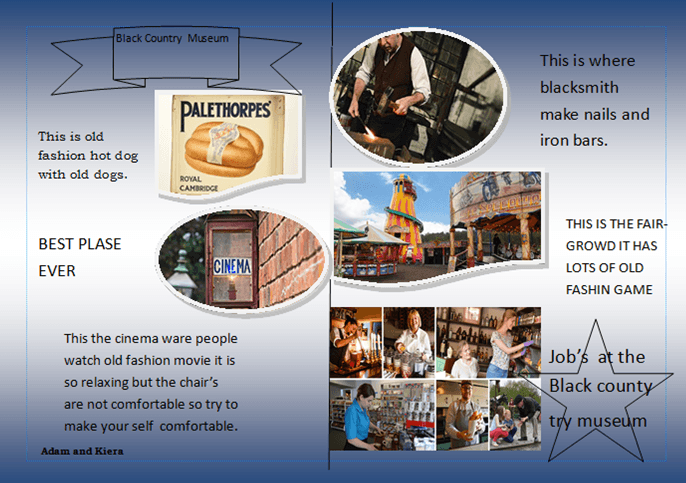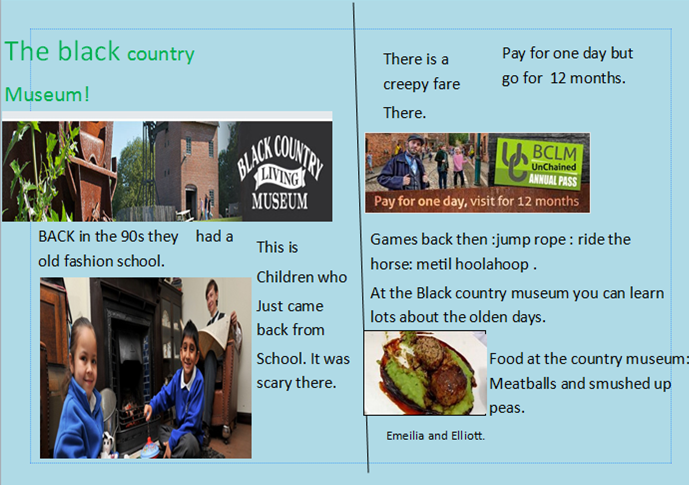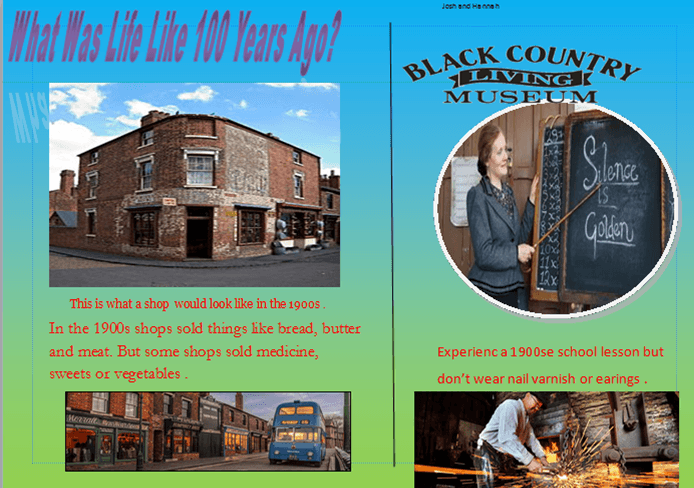 Our Class Worship
This week it was our turn to do worship for the whole school. It was all about morals and doing the right and wrong thing. Who knew we had so many wonderful actors?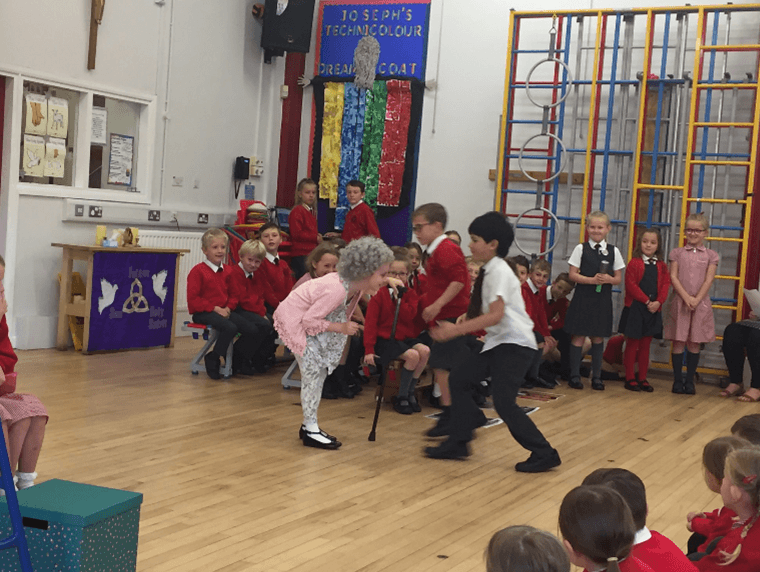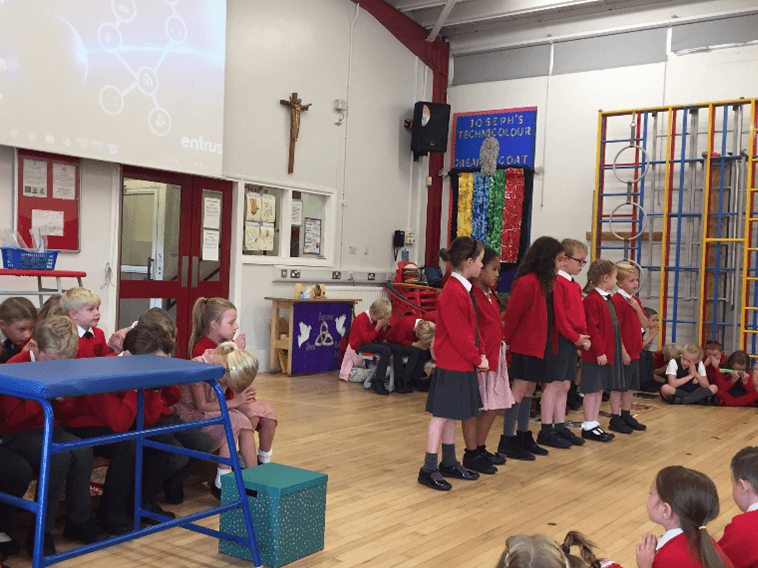 Our visit to The Black Country Living Museum.
Year 3 had a fantastic time learning all about the past and experiencing a school lesson from 1912! They decided that they much preferred living in 2019!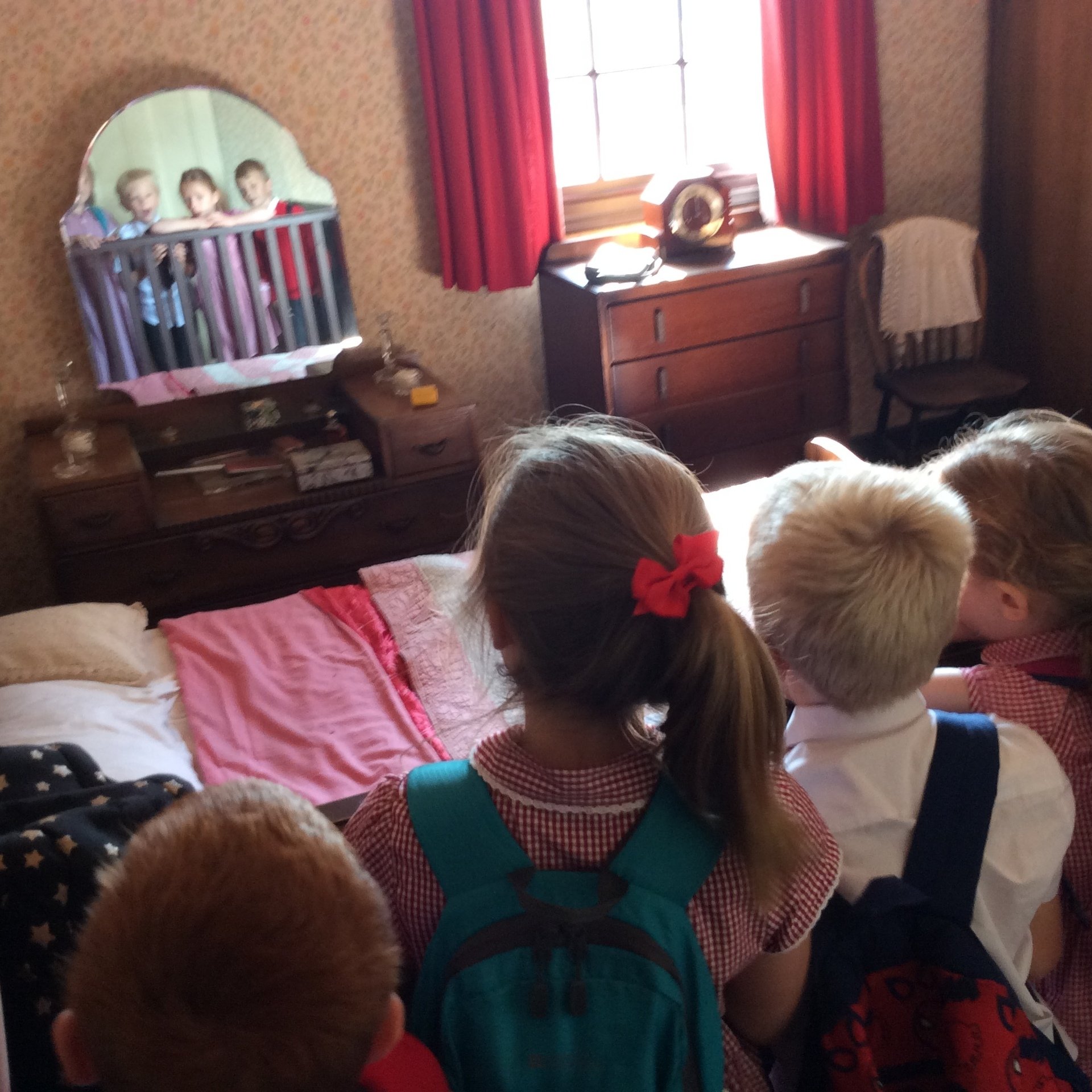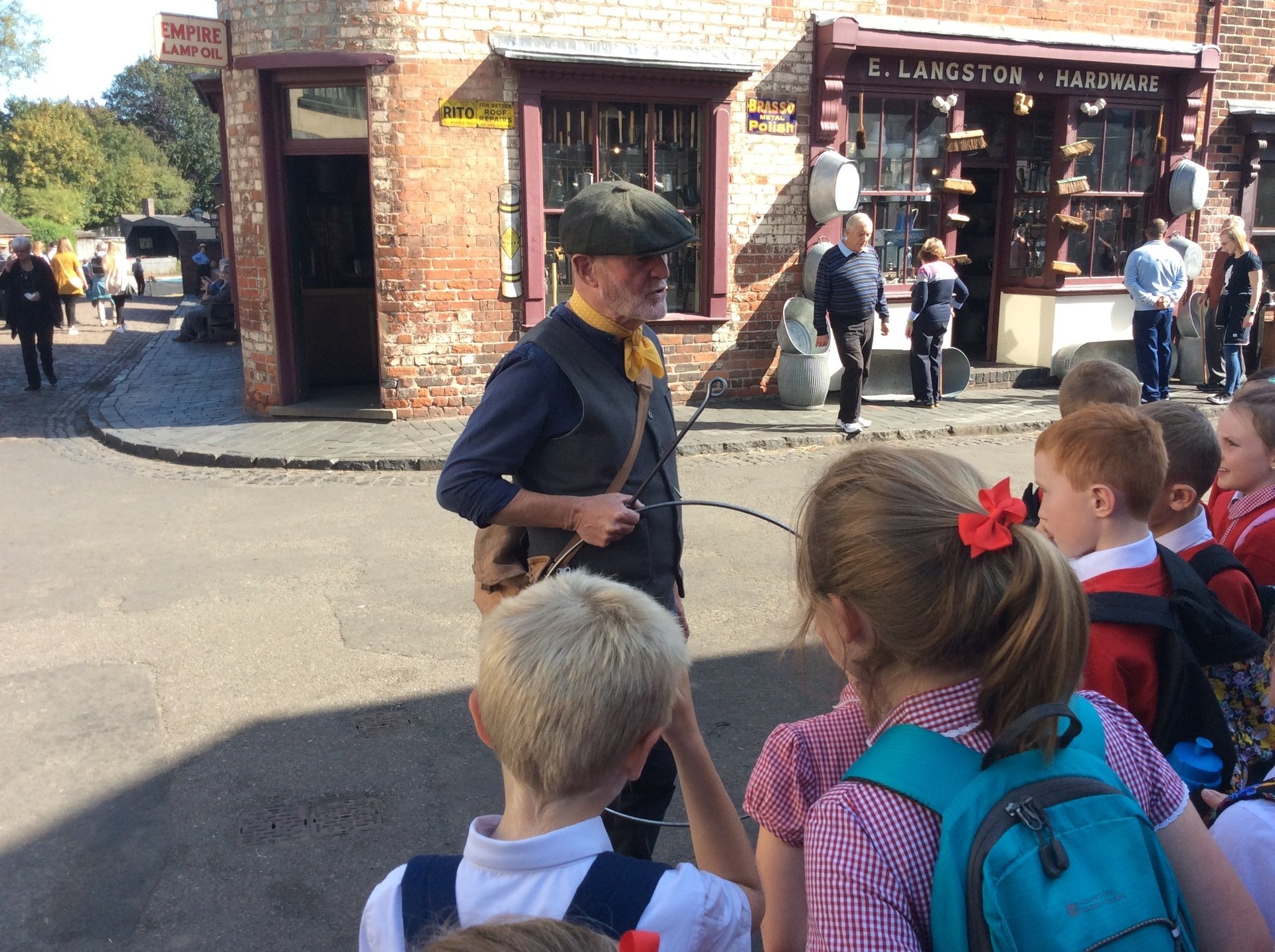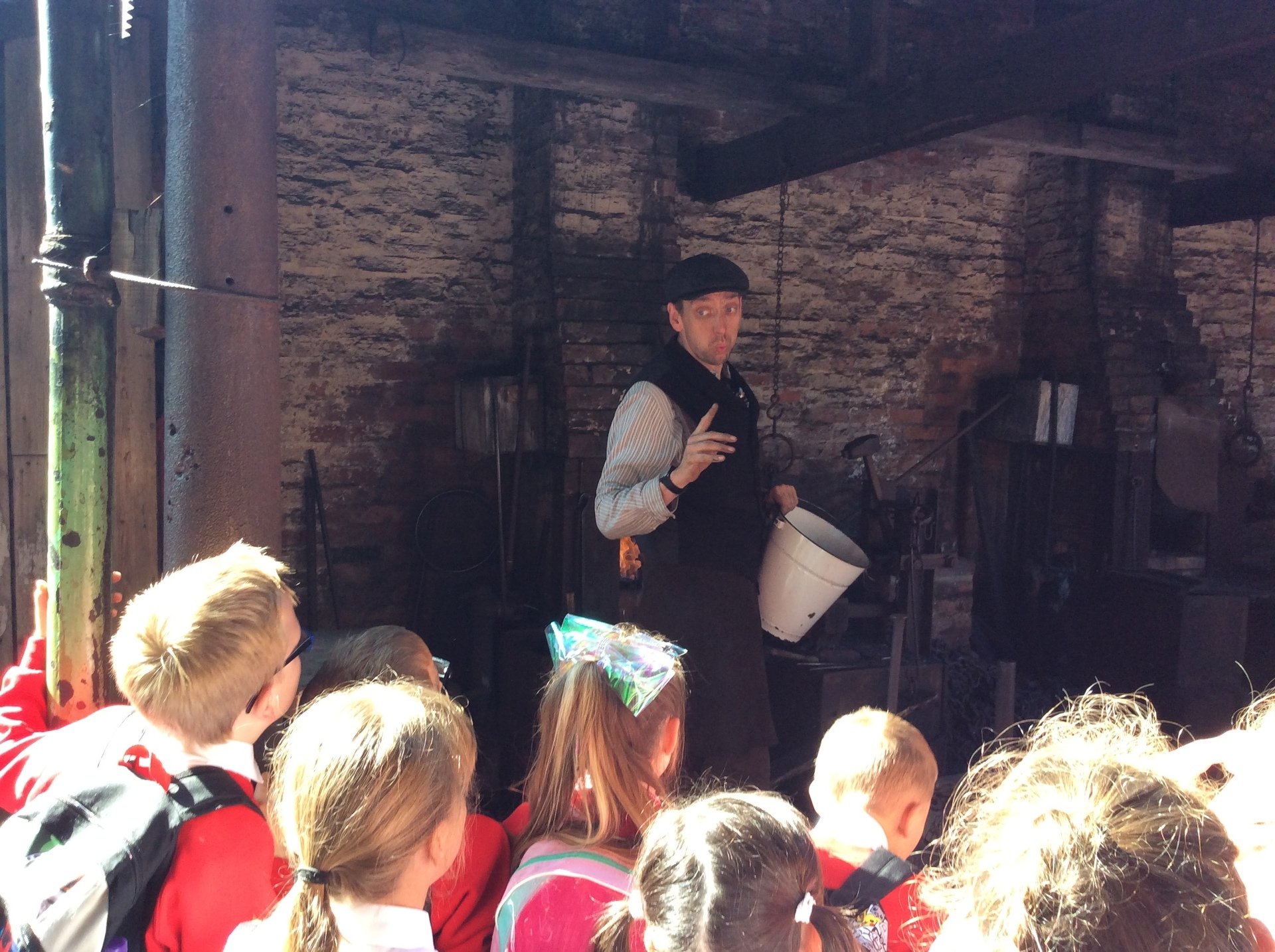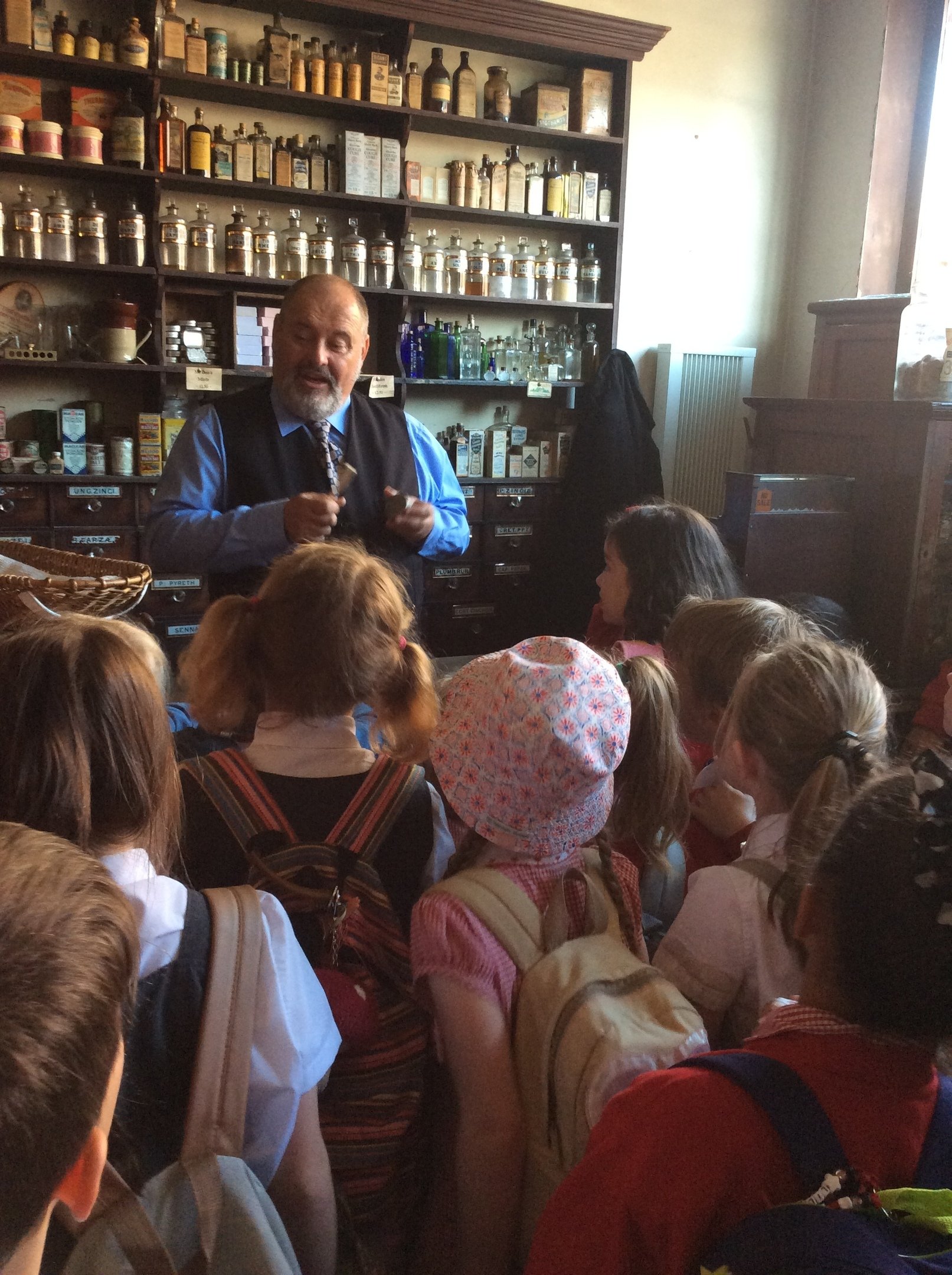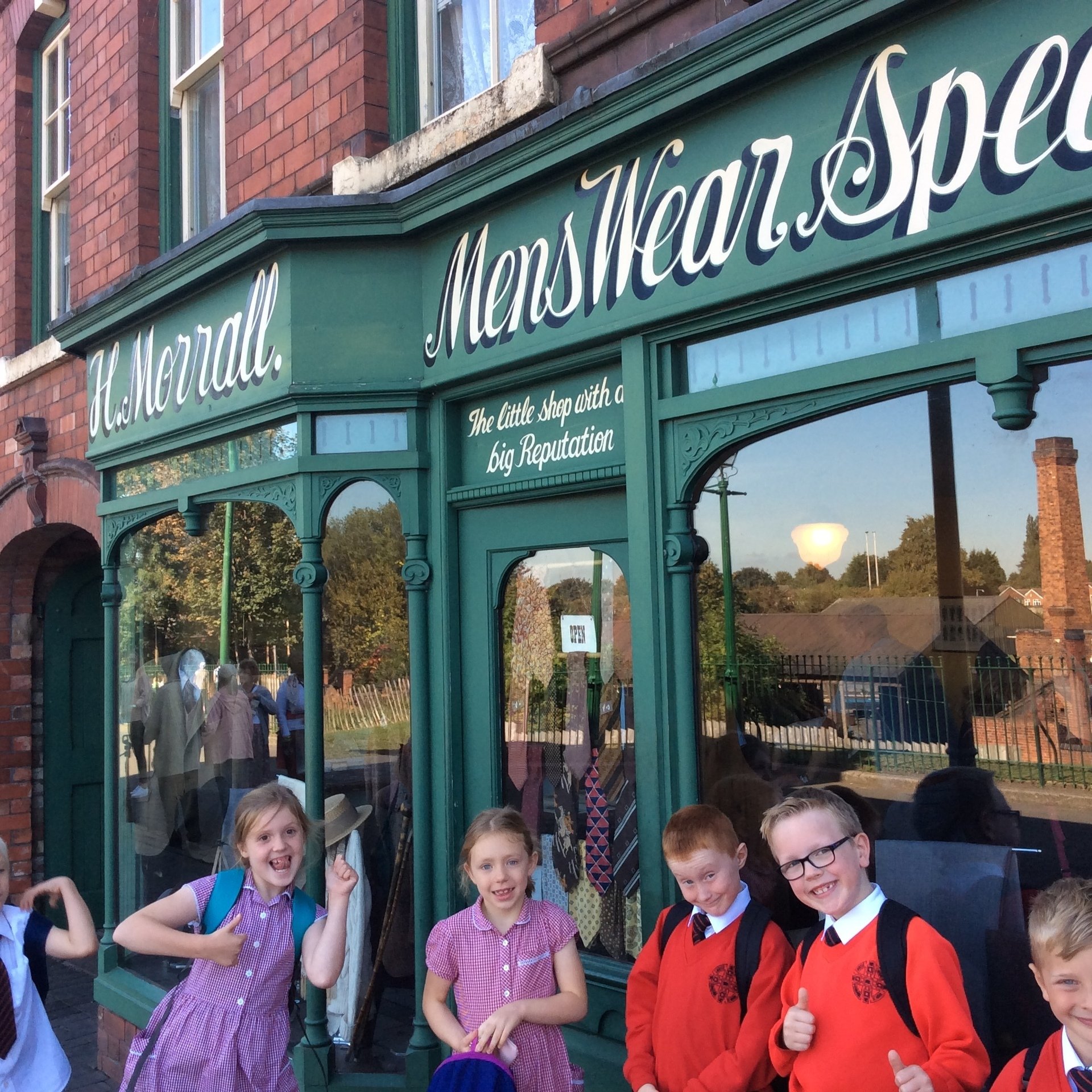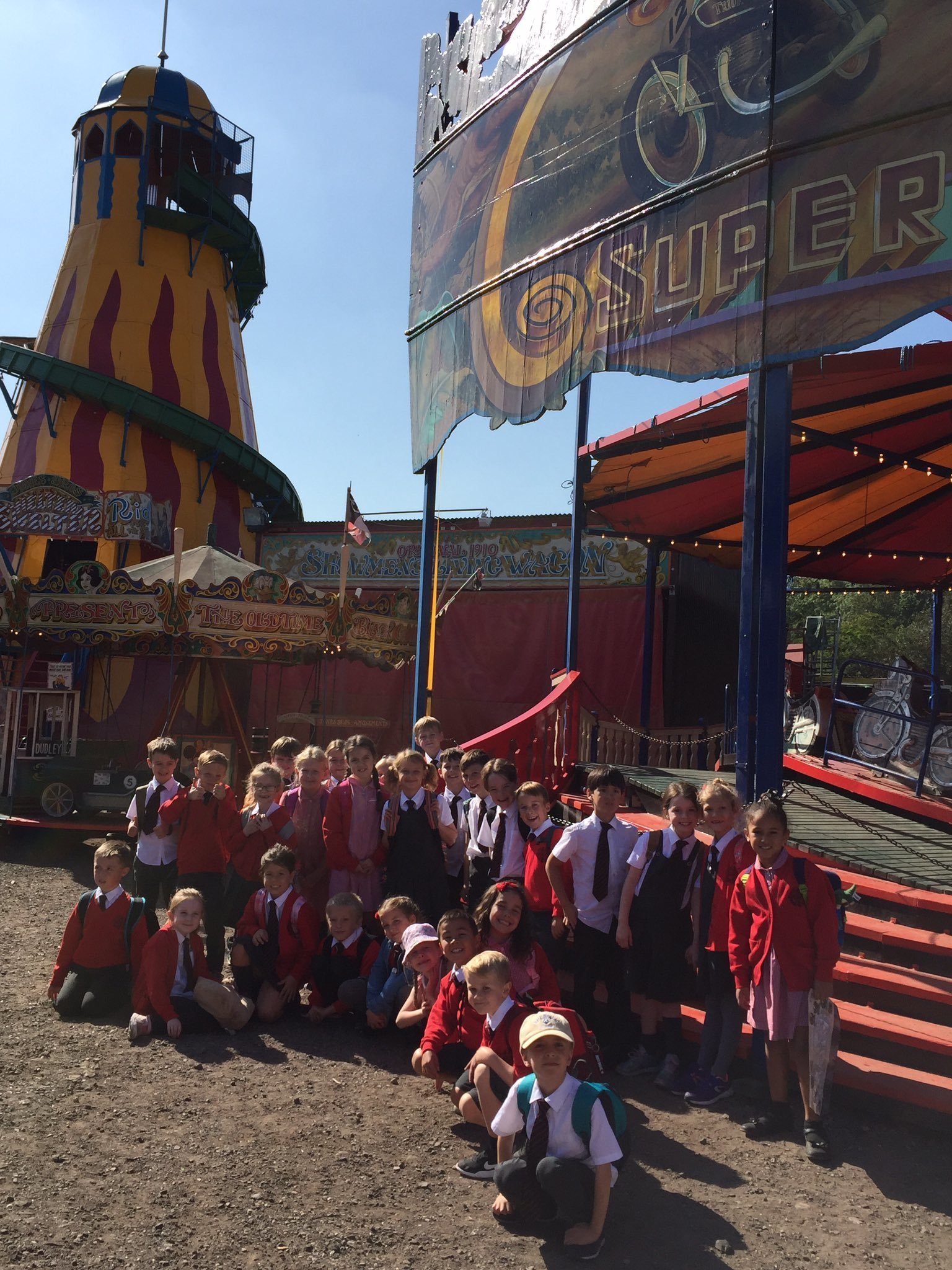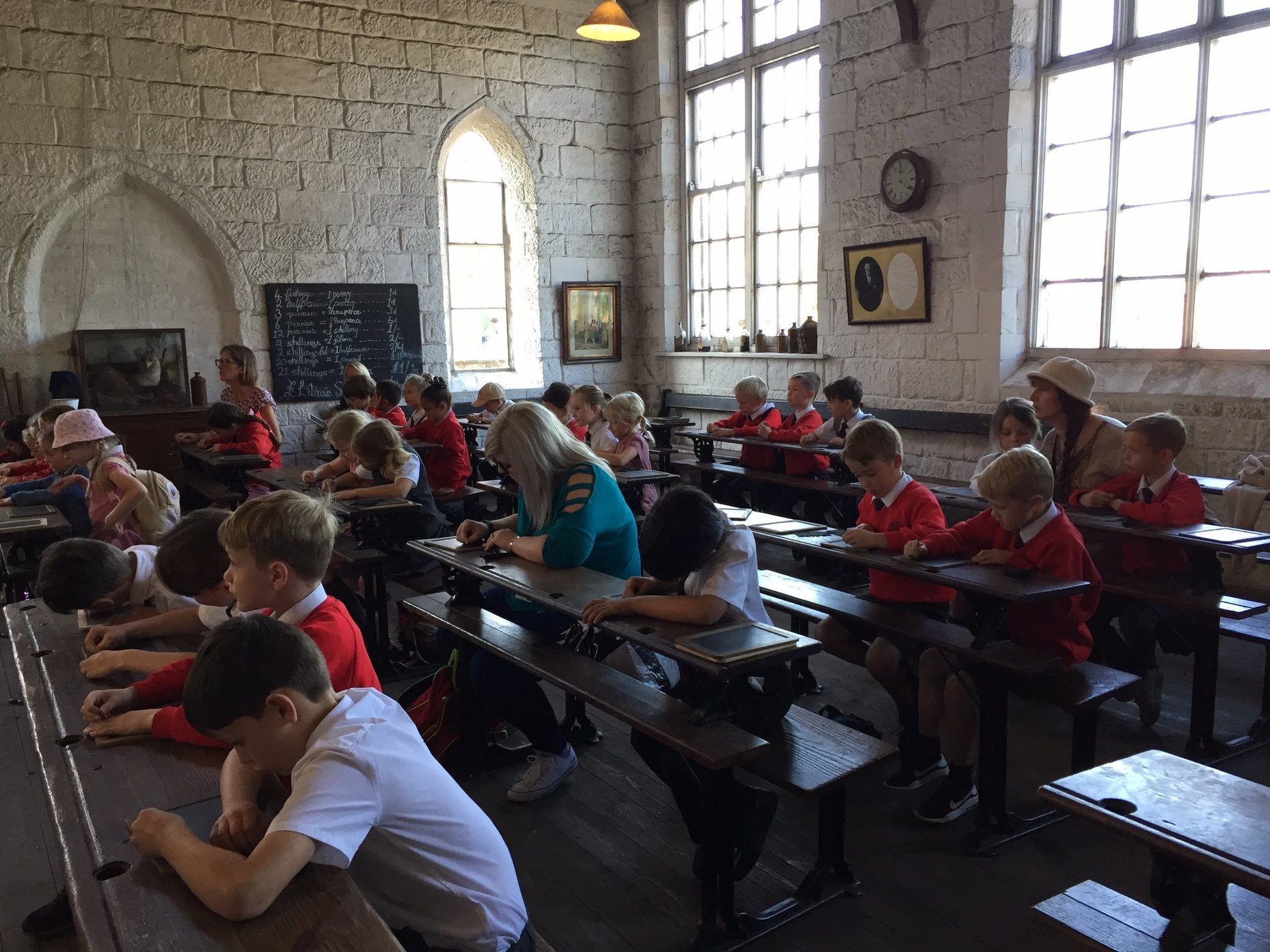 Fantastic Homework
We were able to create a timeline of our homes from our homework this week.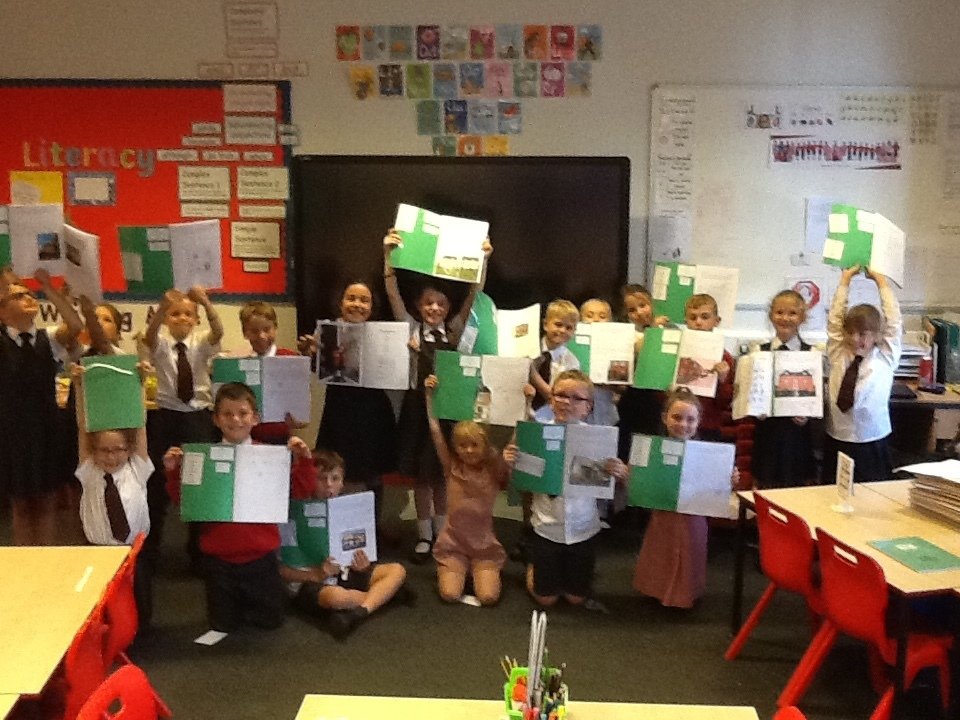 Year 3 really enjoyed taking part in Roald Dahl Day activities.