Welcome To Year 3
from Miss Orme and Mr Roper
Autumn:
PE is on Wednesday and outdoor games is on Thursday.
Please make sure your child has their kit in school.
Please provide an old shirt for art lessons.
Recent Letters

Year 3 Privileges

Calendars
September 2019
Our Big Question for the Autumn term is:

How Was Life Different 100 Years Ago?


Our visit to The Black Country Living Museum.
Year 3 had a fantastic time learning all about the past and experiencing a school lesson from 1912! They decided that they much preferred living in 2019!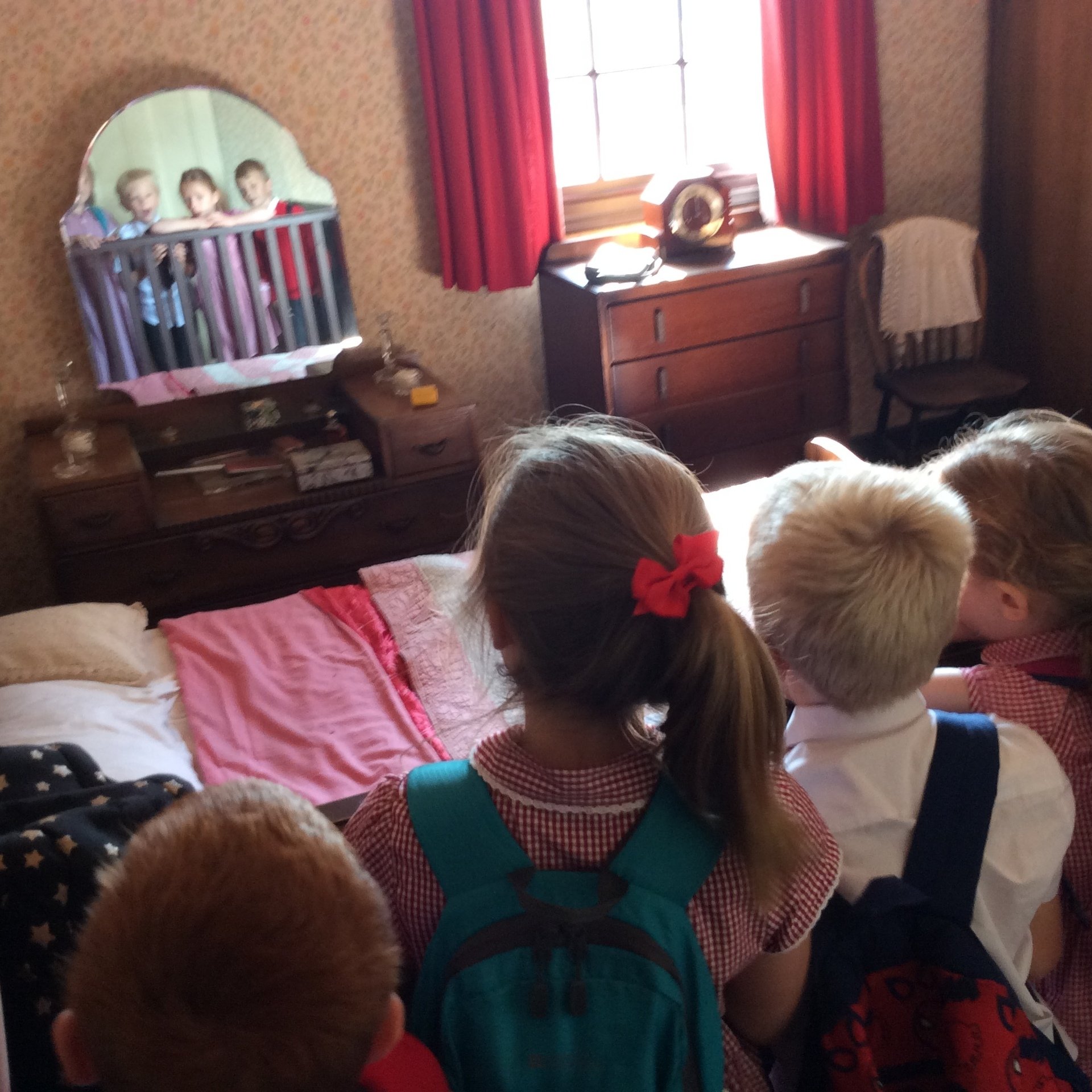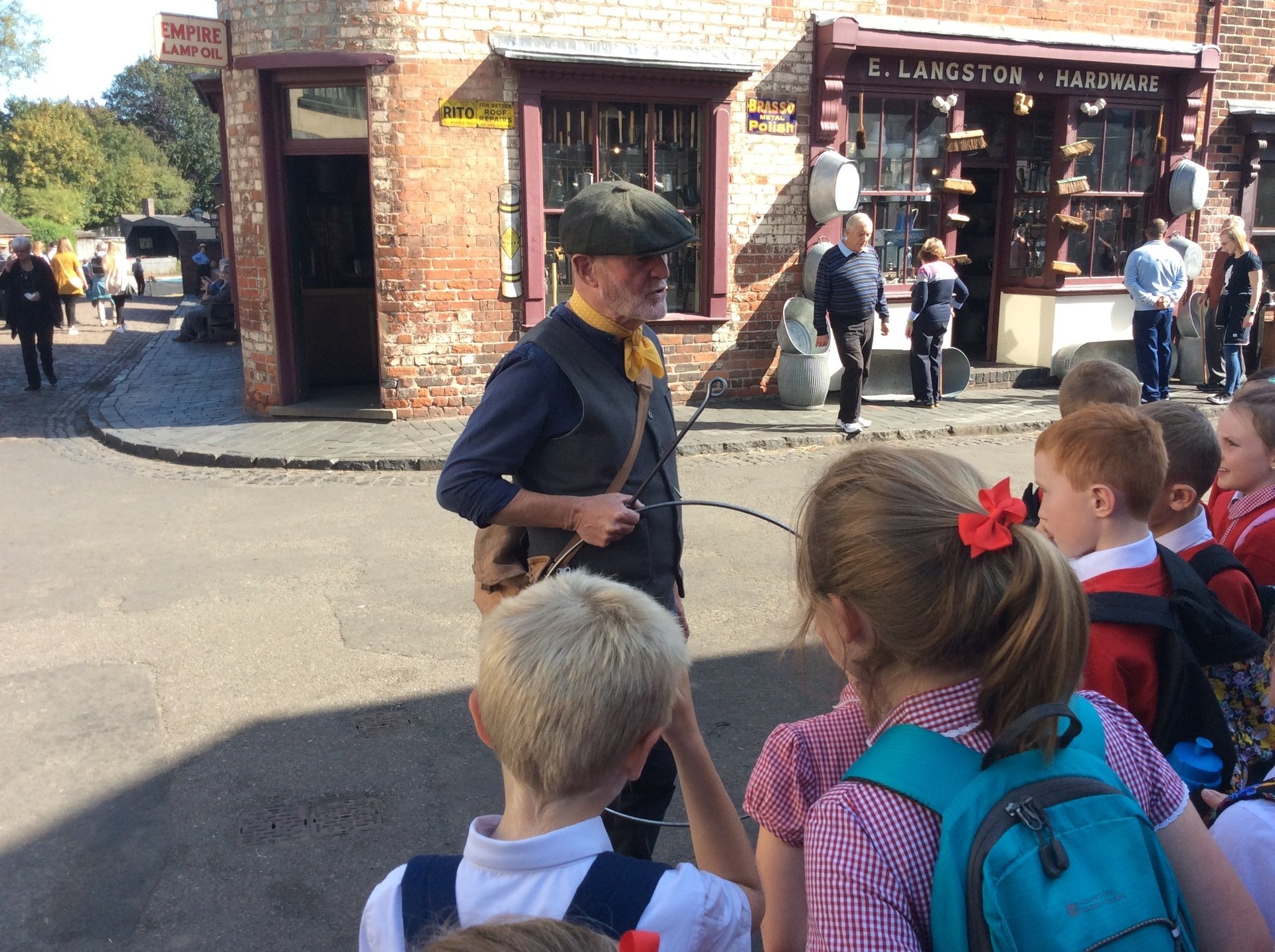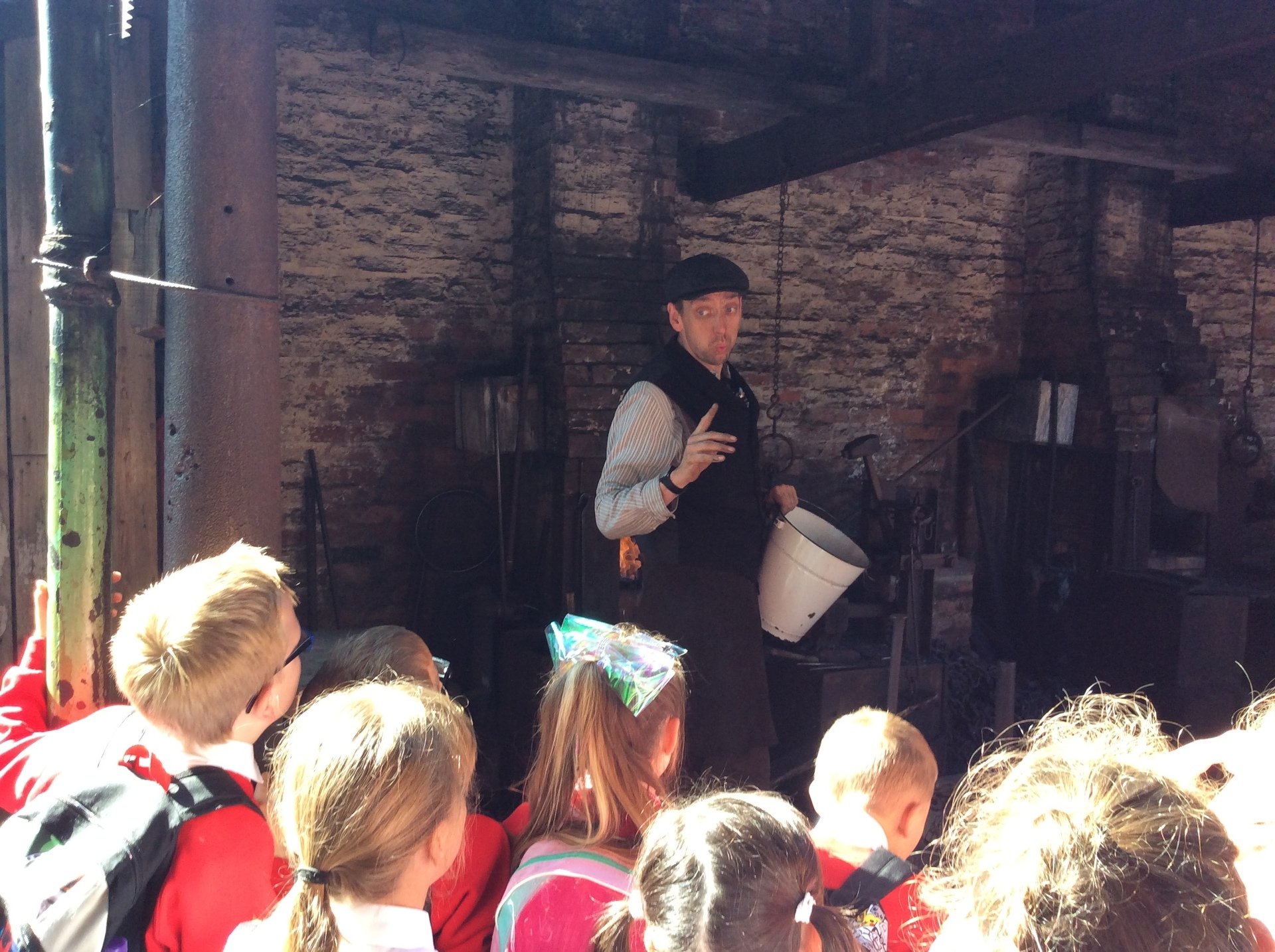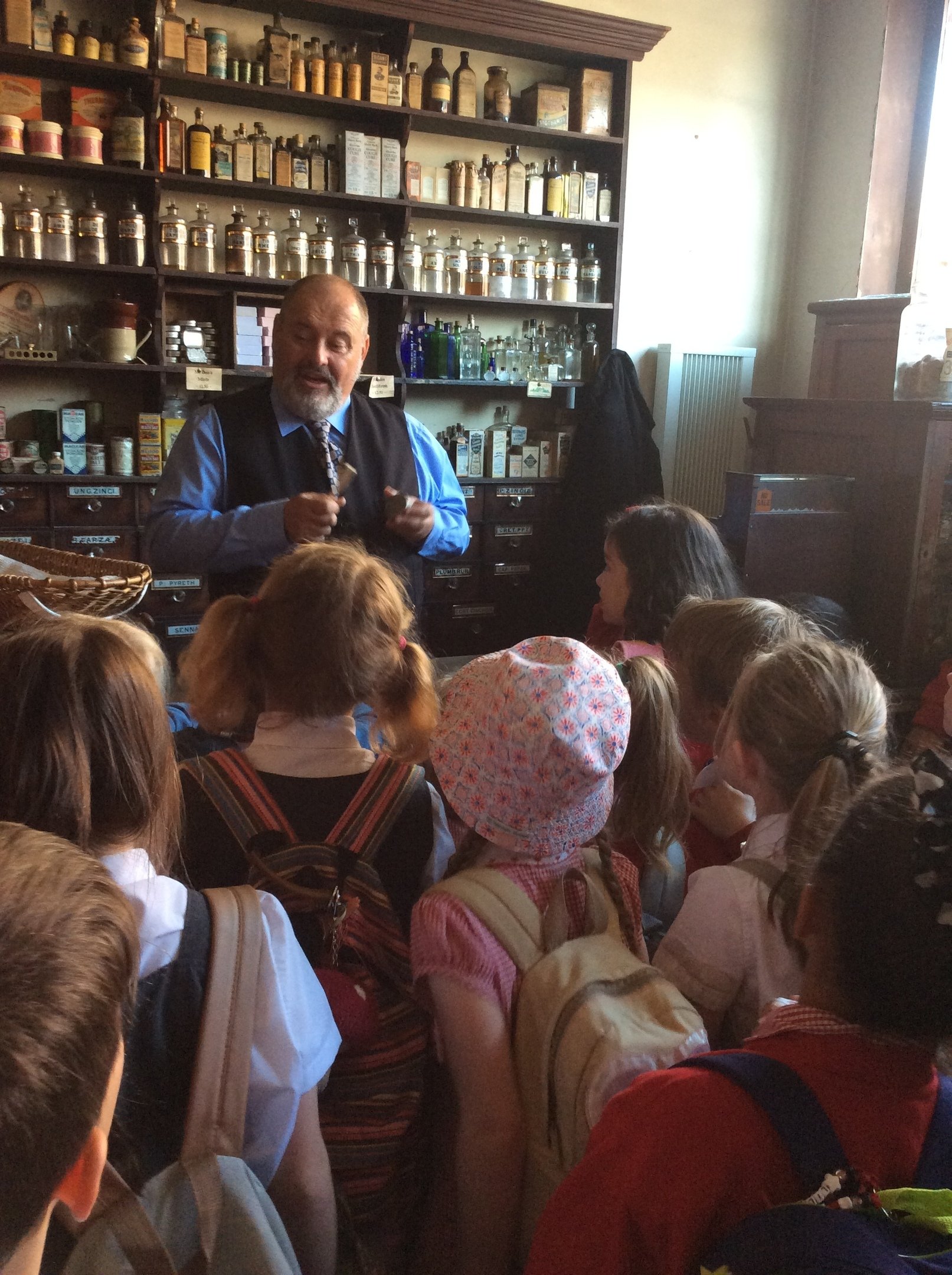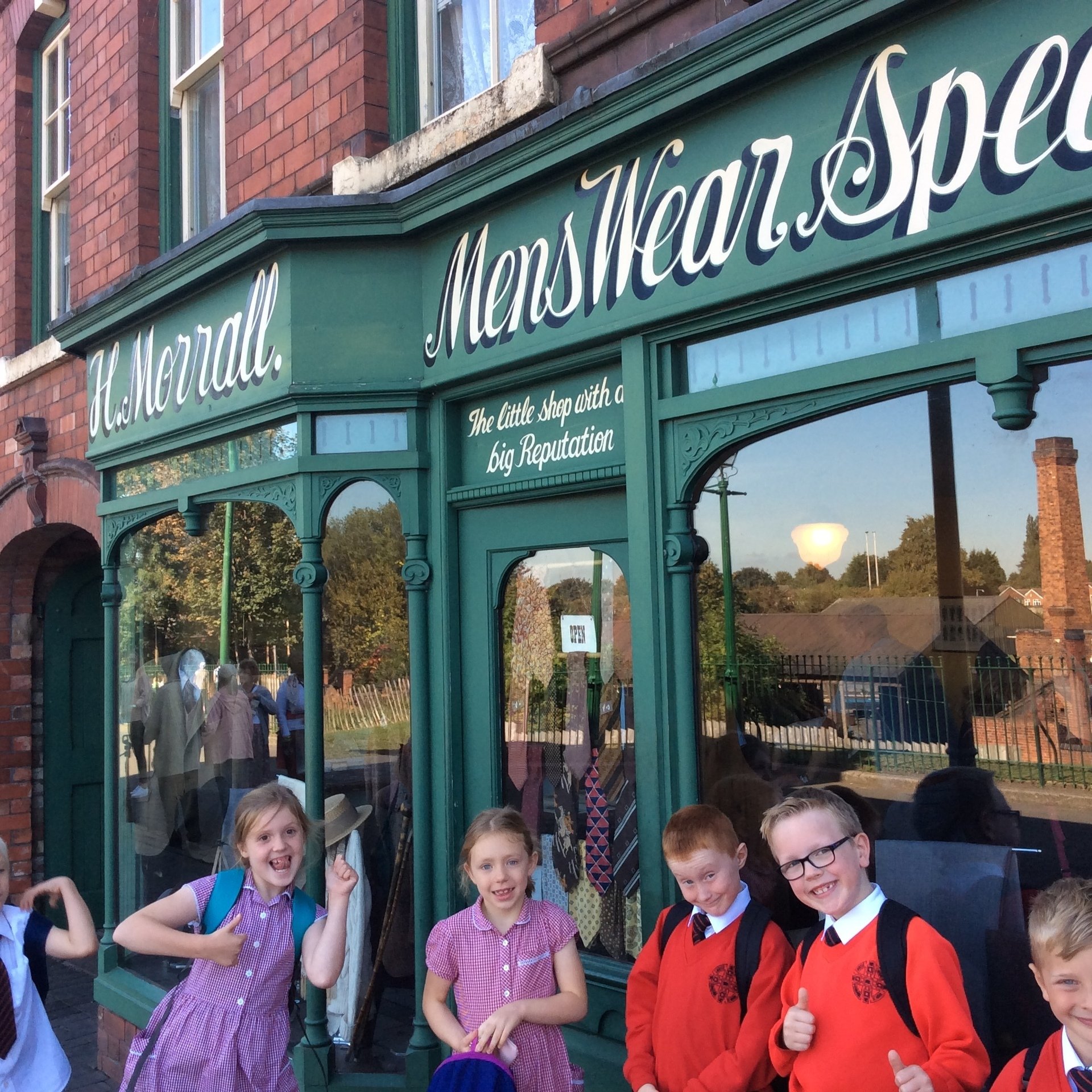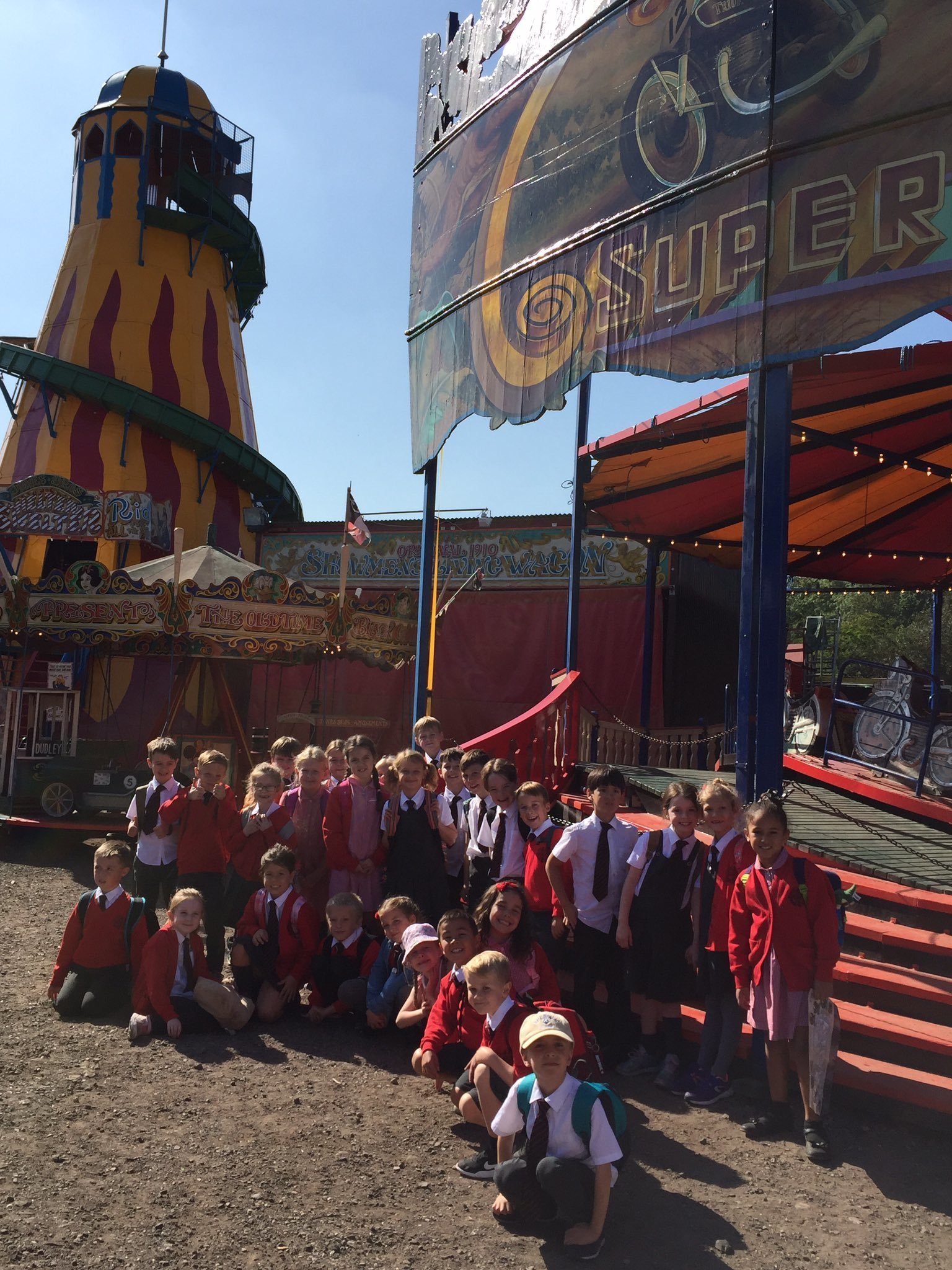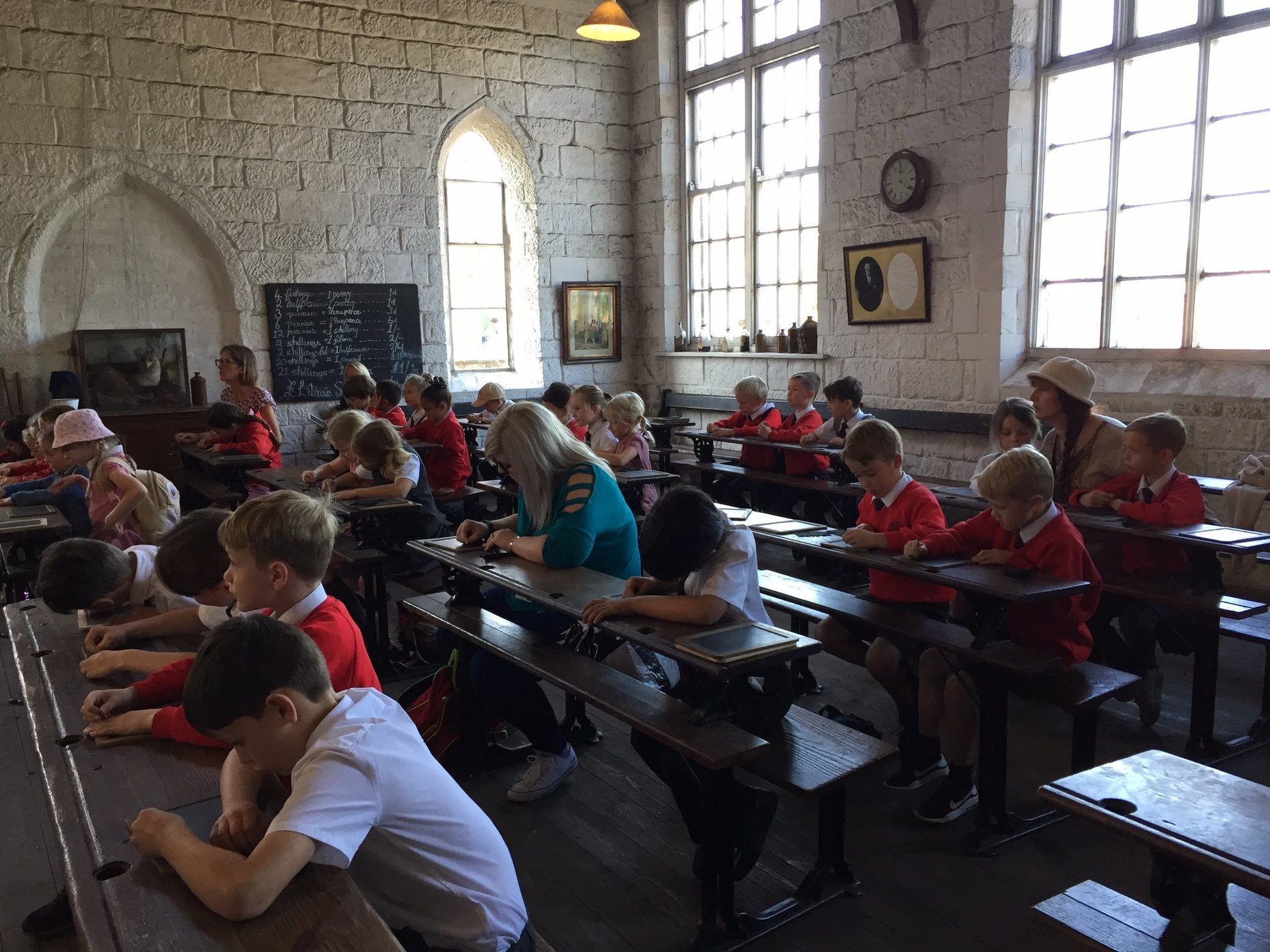 Fantastic Homework
We were able to create a timeline of our homes from our homework this week.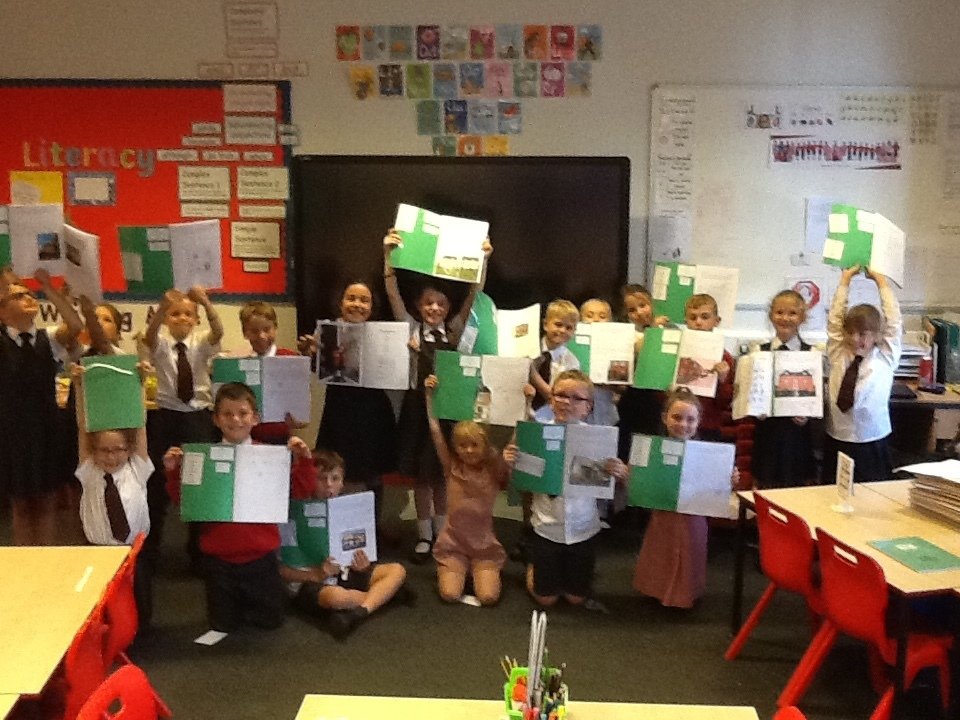 Year 3 really enjoyed taking part in Roald Dahl Day activities.