Welcome To Year 2
from Mrs Benniston and Mr Roper
Our P.E. days
Outdoor P.E. Tuesday and Indoor P.E. Thursday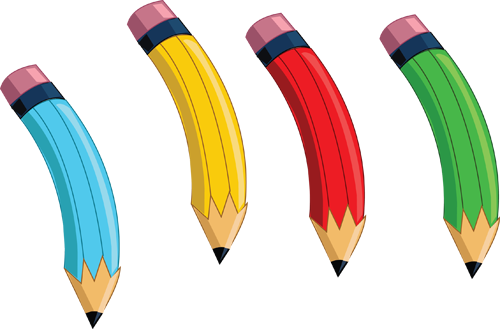 Times Tables Challenge Sheets
Please find below links for the times tables challenge sheet that the children complete during year 2.
Timings -
Bronze 33 club = 10 minutes 33 Club Bronze 2 Award.docx
Silver 66 club = 12 minutes 66 Club Silver 2 Award.docx
Gold 99 club and Diamond 100 club = 14 minutes 99 Club Gold 2 Award.docx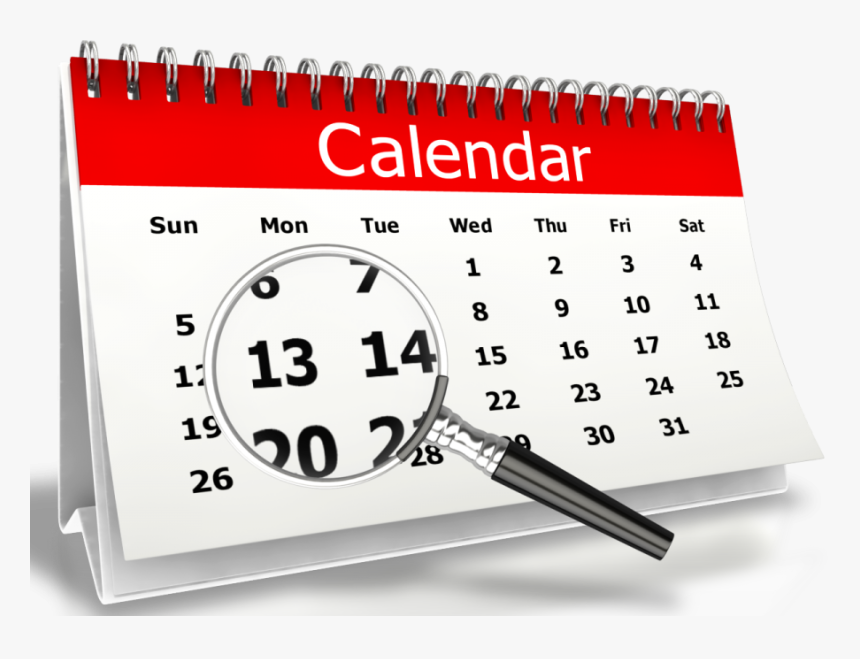 Year 2 Privileges
See a copy of our Year 2 privileges below:
Bring a teddy to school (small)
Sit on a cushion for a day
Wear pyjamas or slippers
Be line leader for the day
Go in for lunch first with a friend
Have 10 minutes on the IPad, in the reading or writing area
Sit by a friend for the afternoon
Our current Big Question is:
Was it really full steam ahead?
Past Big Questions: Are you Brave Enough?
Materials
Can they be squashed, bent, twisted or stretched? We explored different materials to test what would happen when we manipulated them.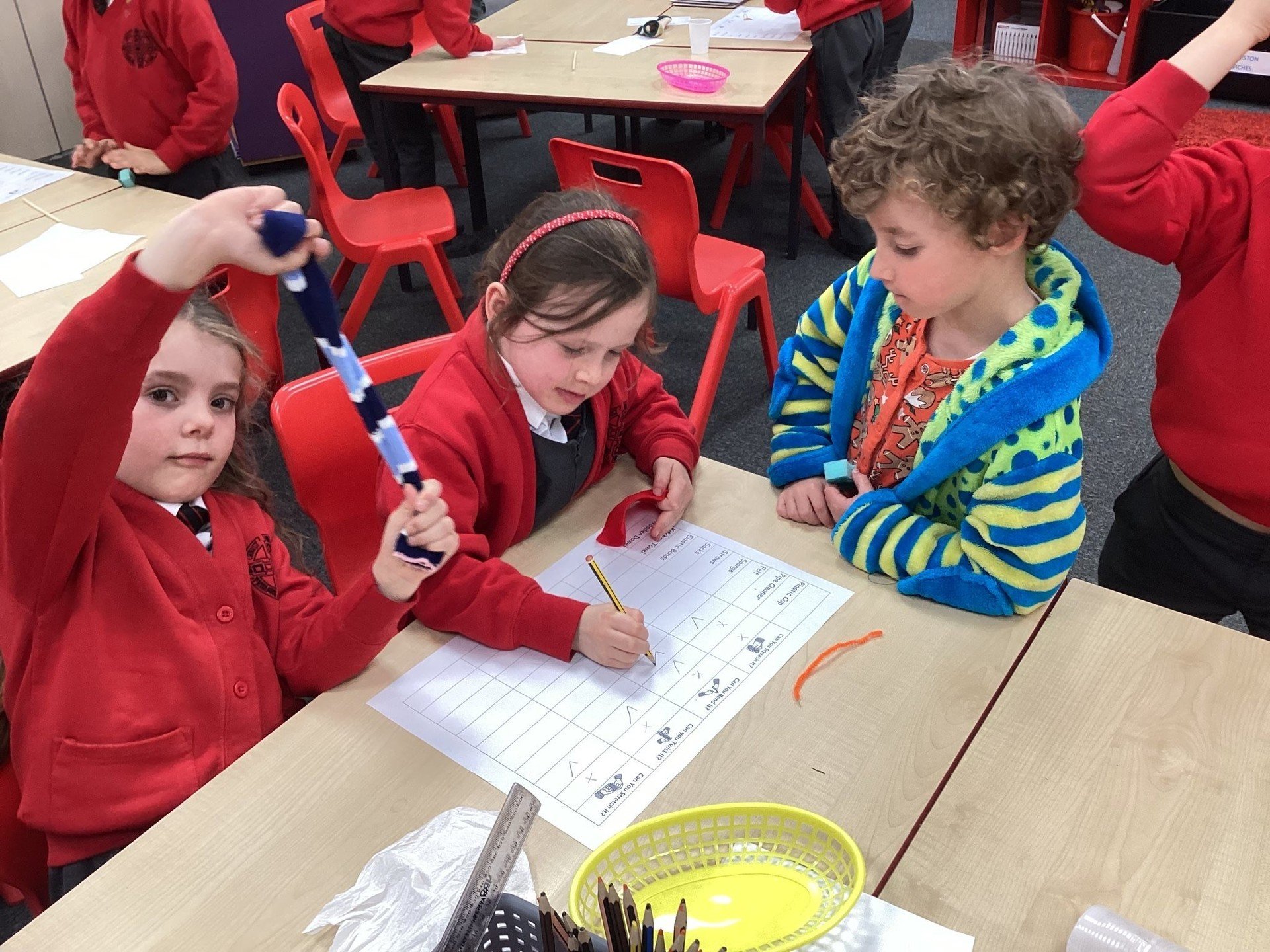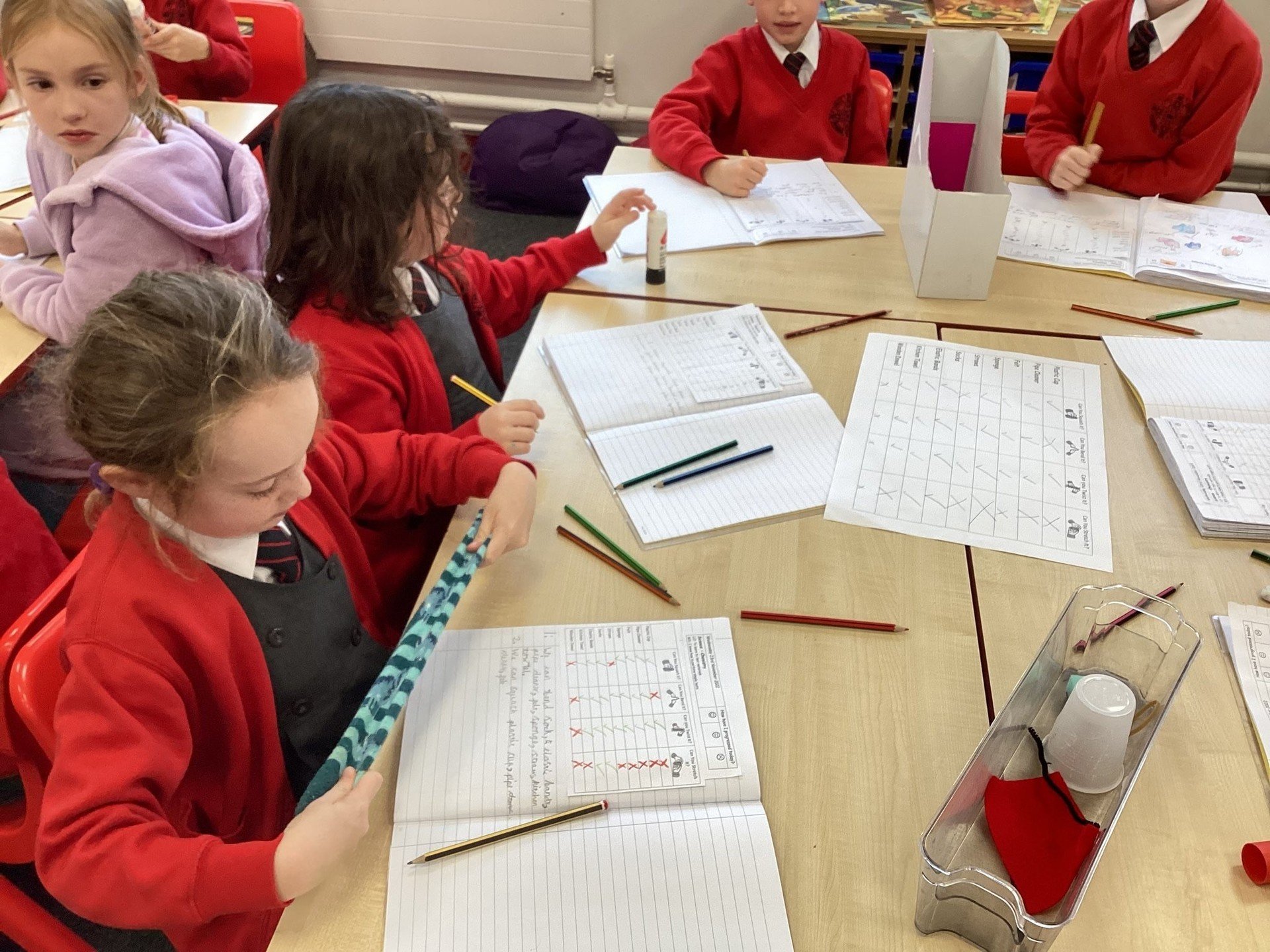 The Titanic
Year 2 enjoyed using different sources to find out more about the ship The Titanic.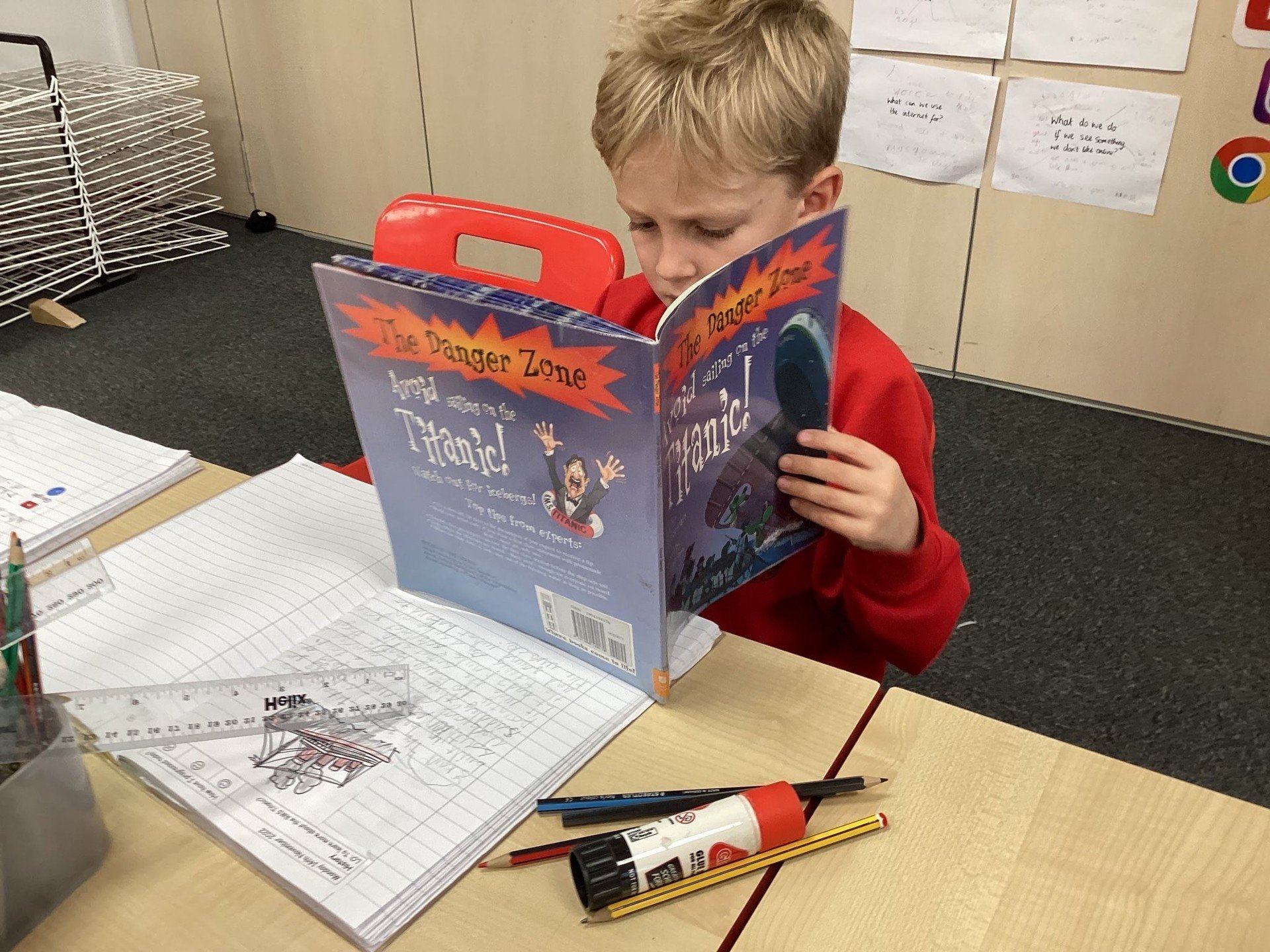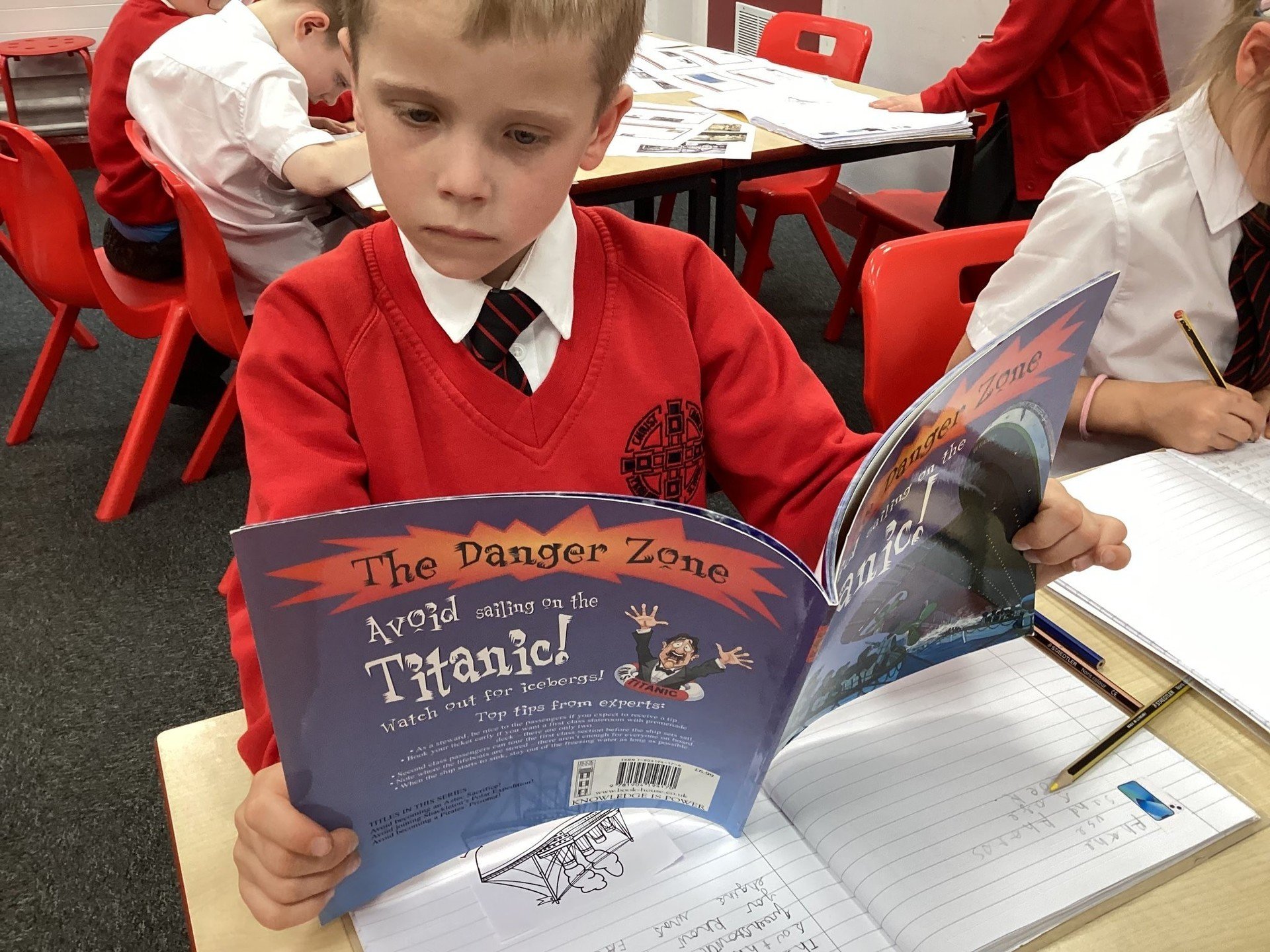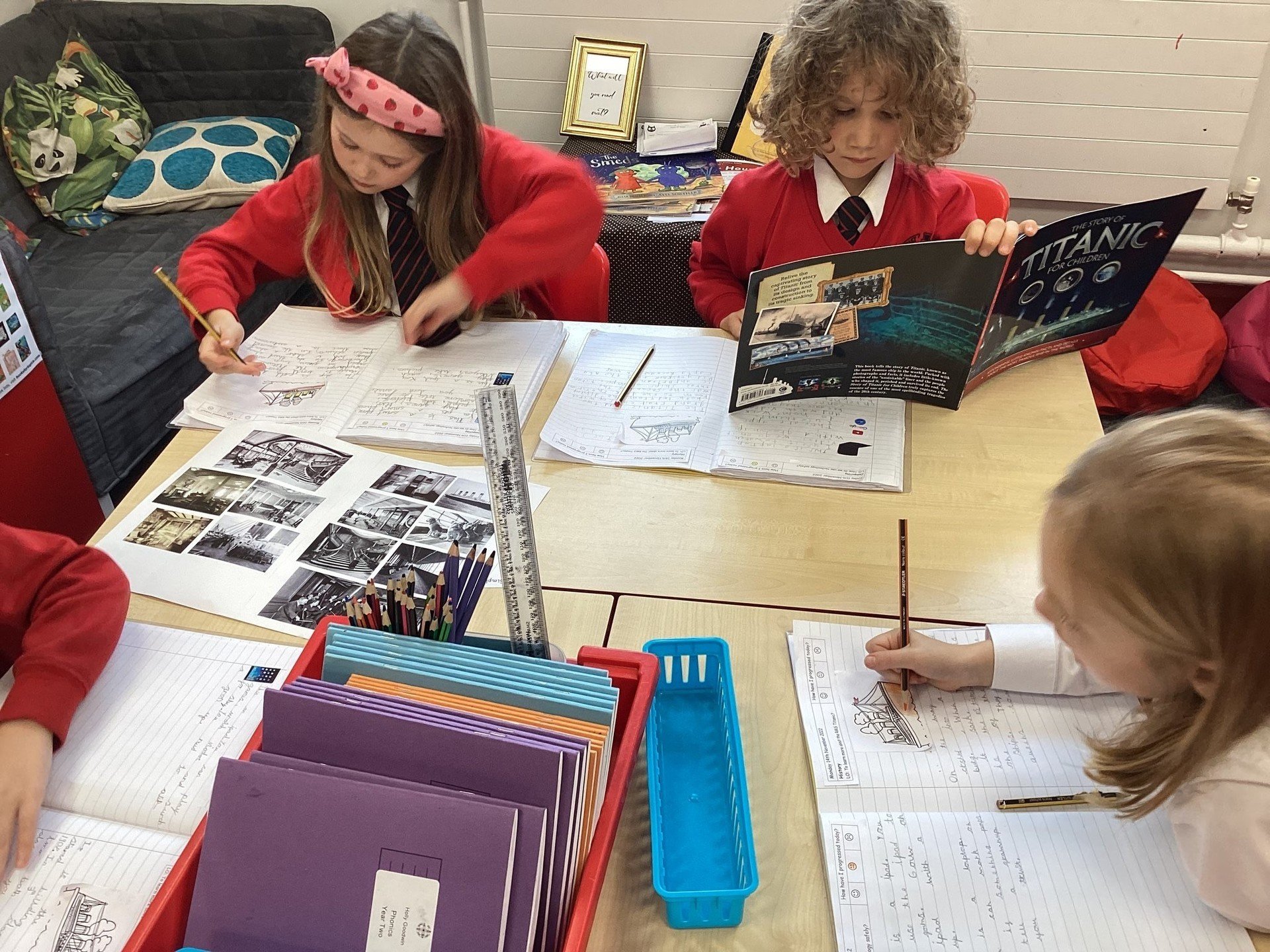 Firework
During our dance lessons we have been busy creating our own dance routines to 'Firework' by Katy Perry.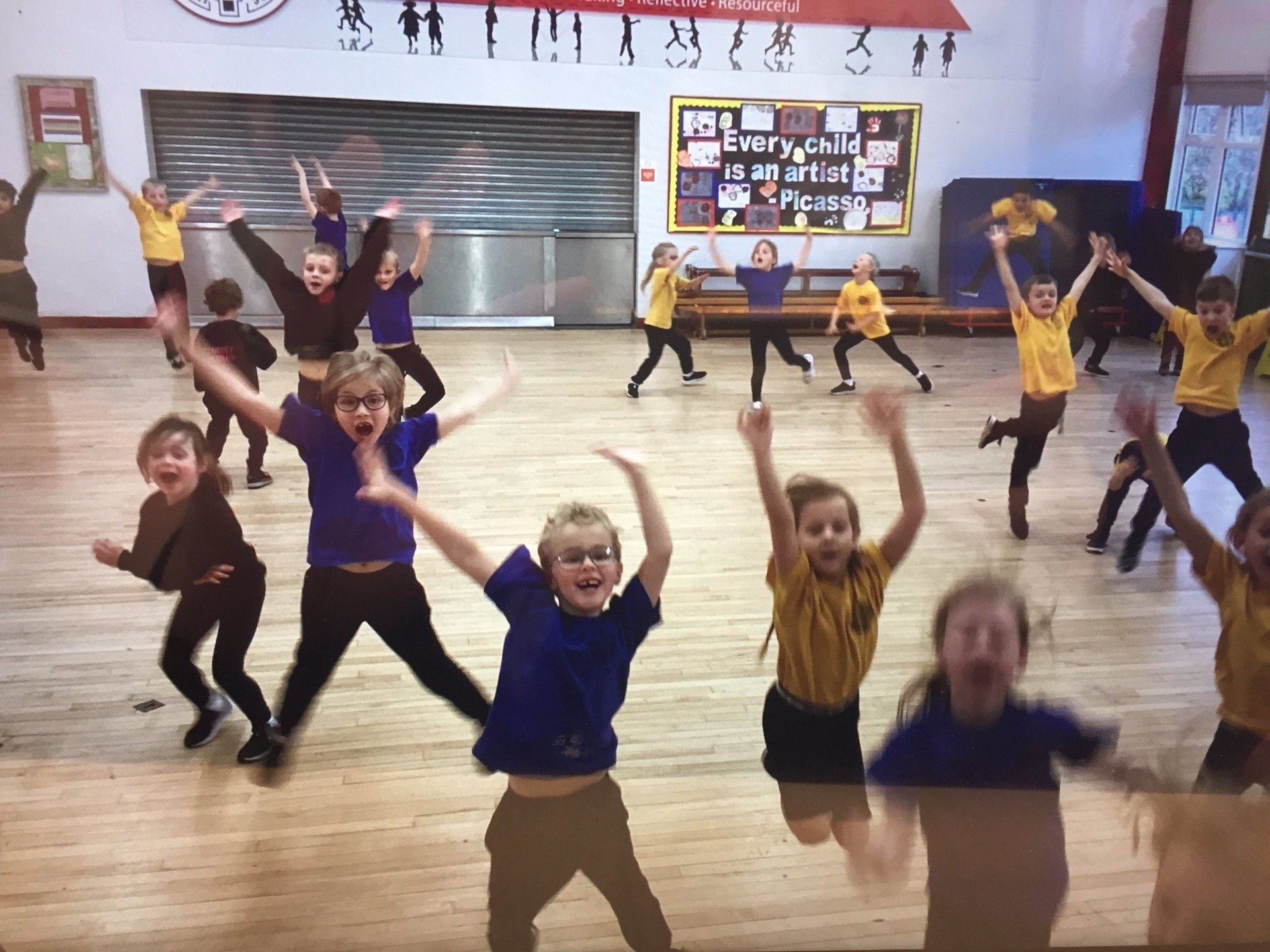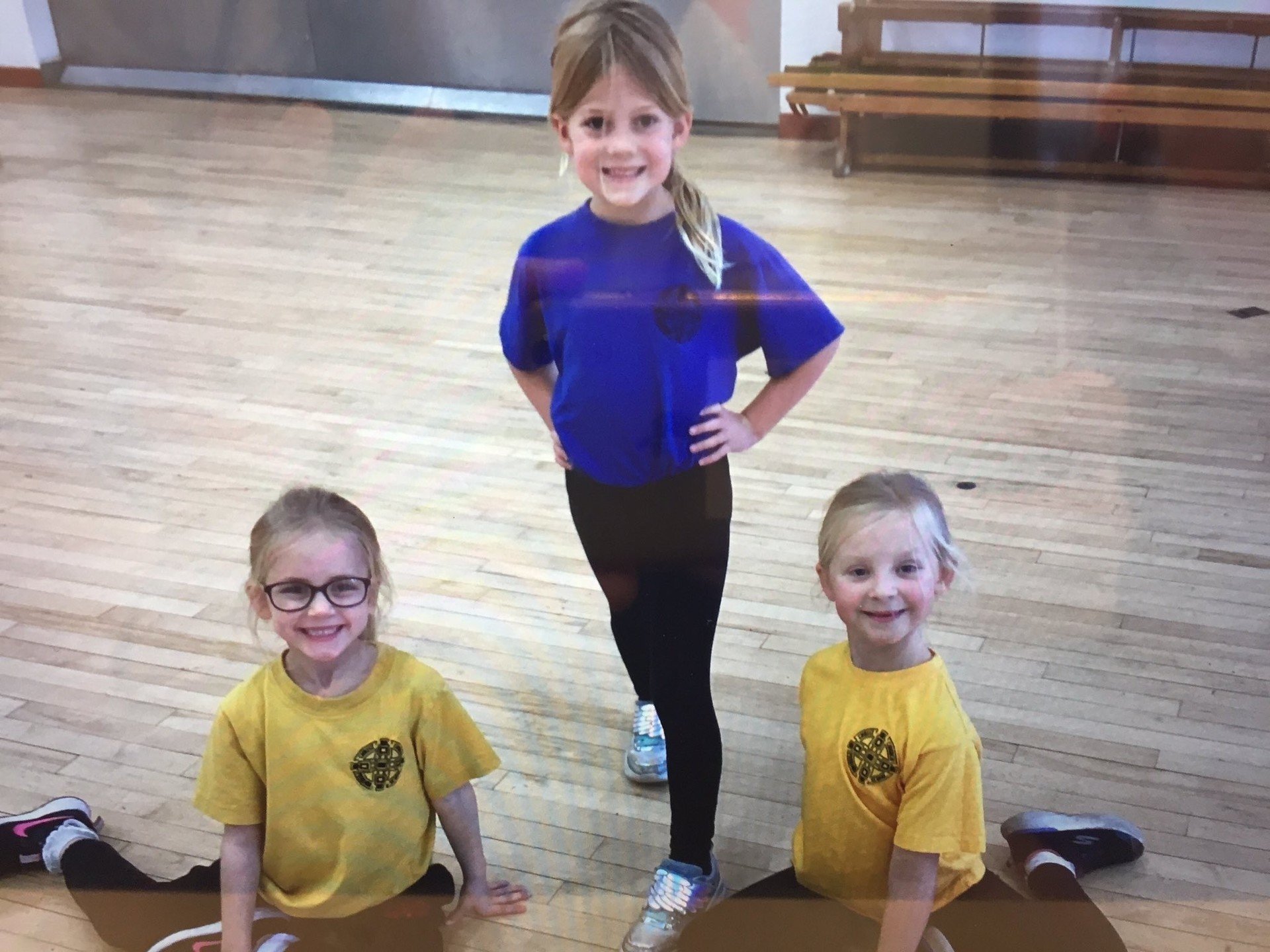 Poems
Year 2 and Year 6 had a superb time sharing their poems with each other for National Poetry Week.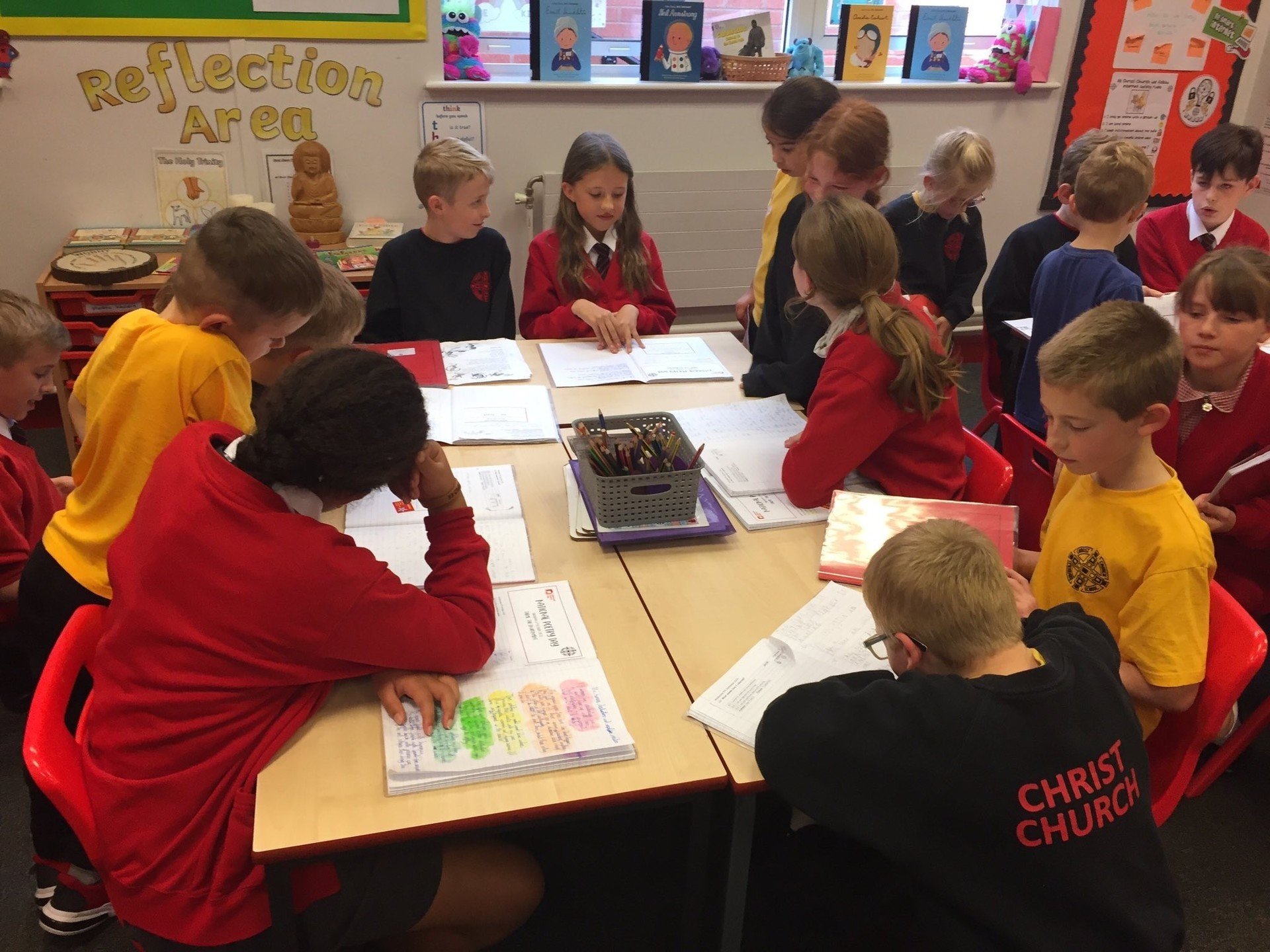 What was in the box?
We recieved a mystery box from Emma Jane - the character in our story. We looked at the clues inside to find out about her adventure and sent her a thank you letter for our surprise.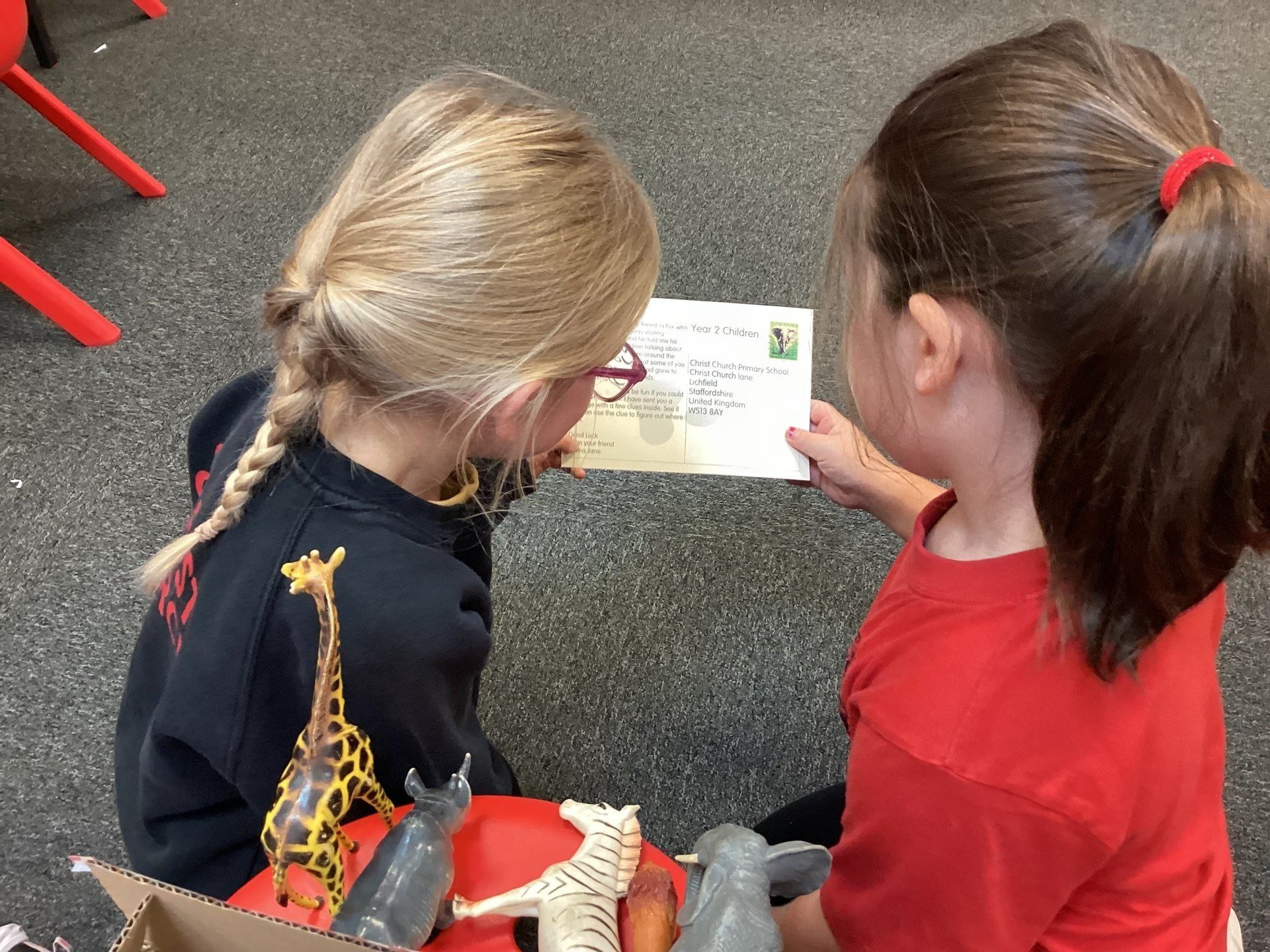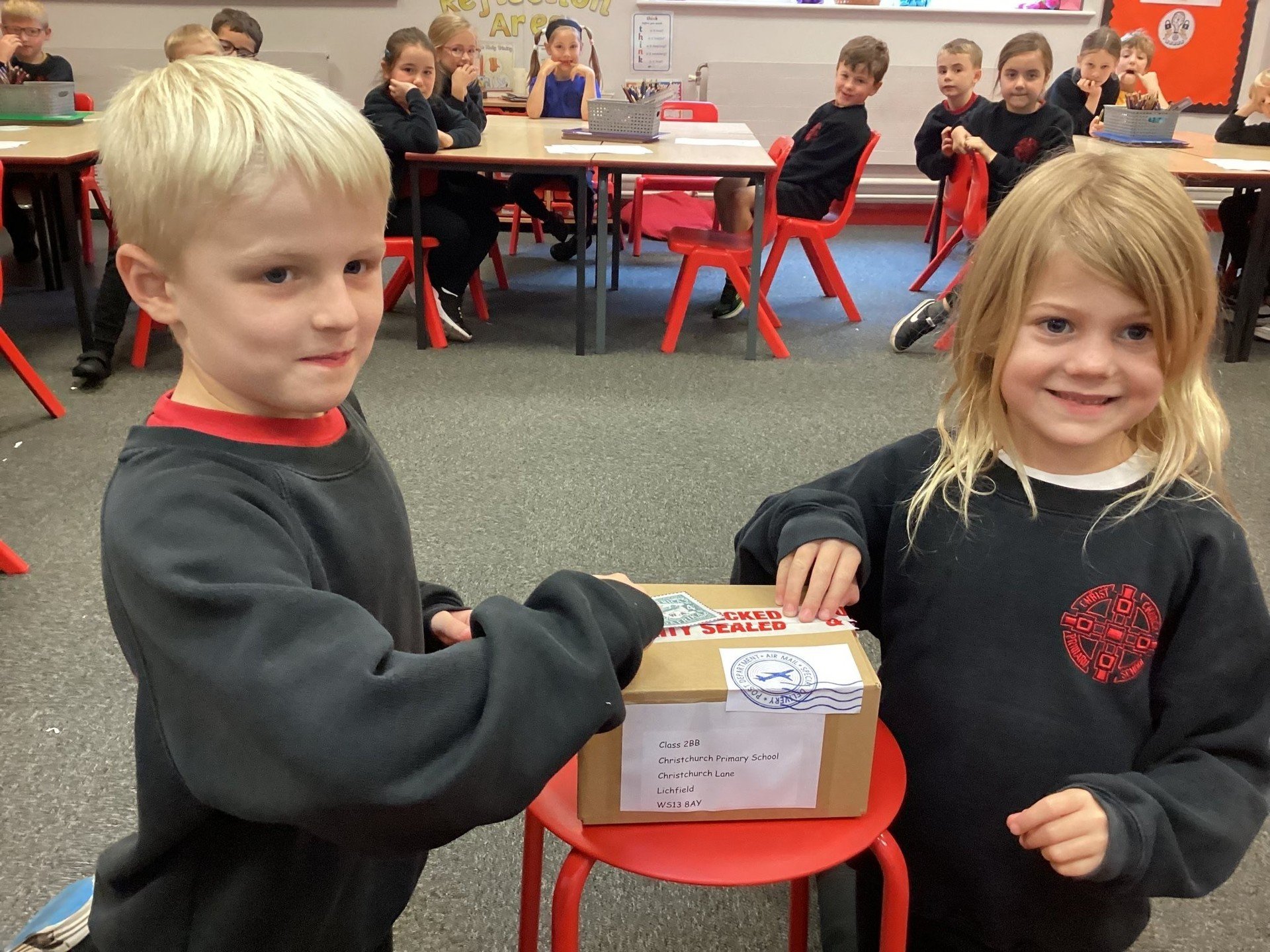 Church Visit
We enjoyed our visit to the church where we found out more about belonging and we even got to carry out a Christening with one of the church dolls.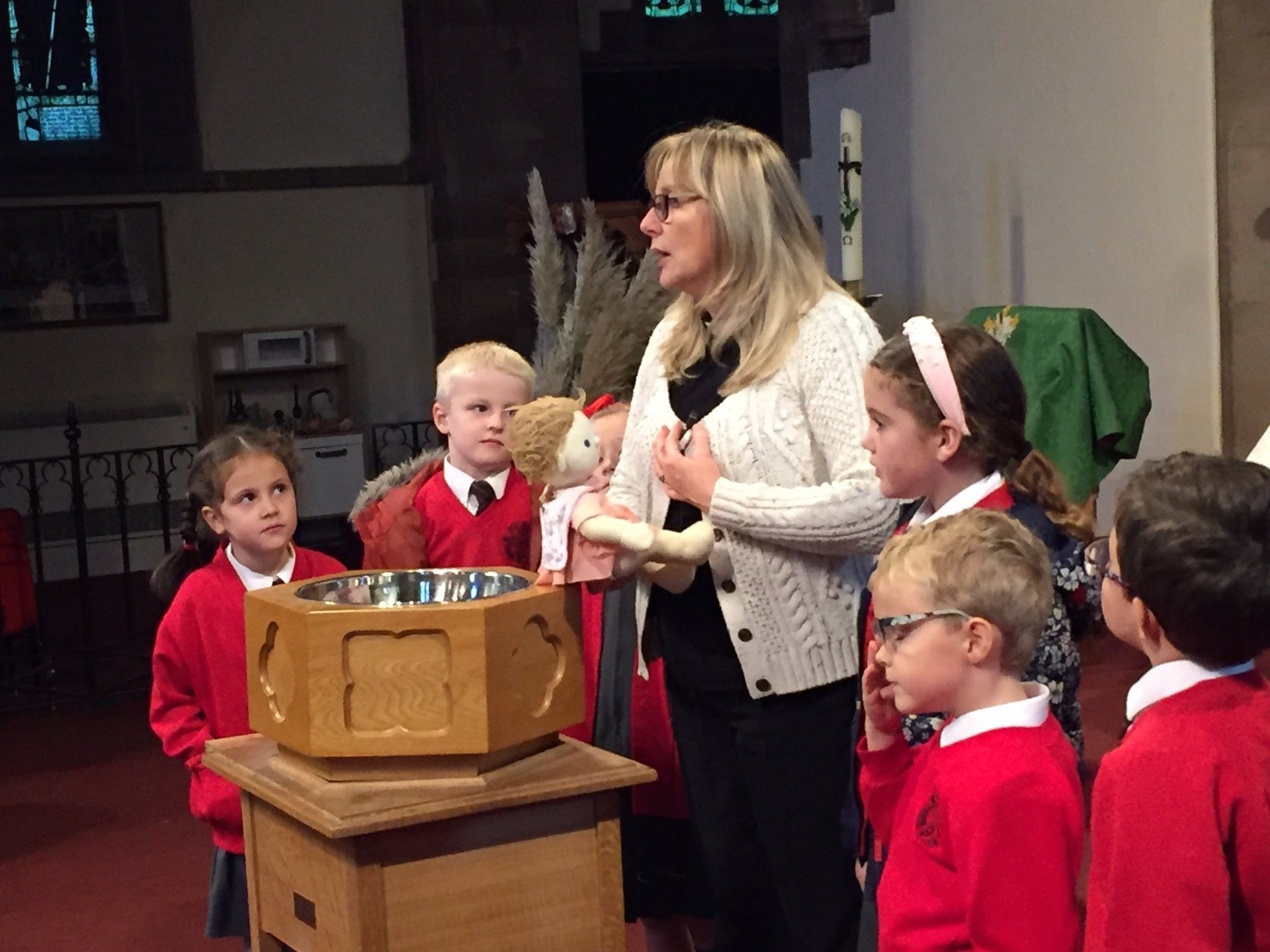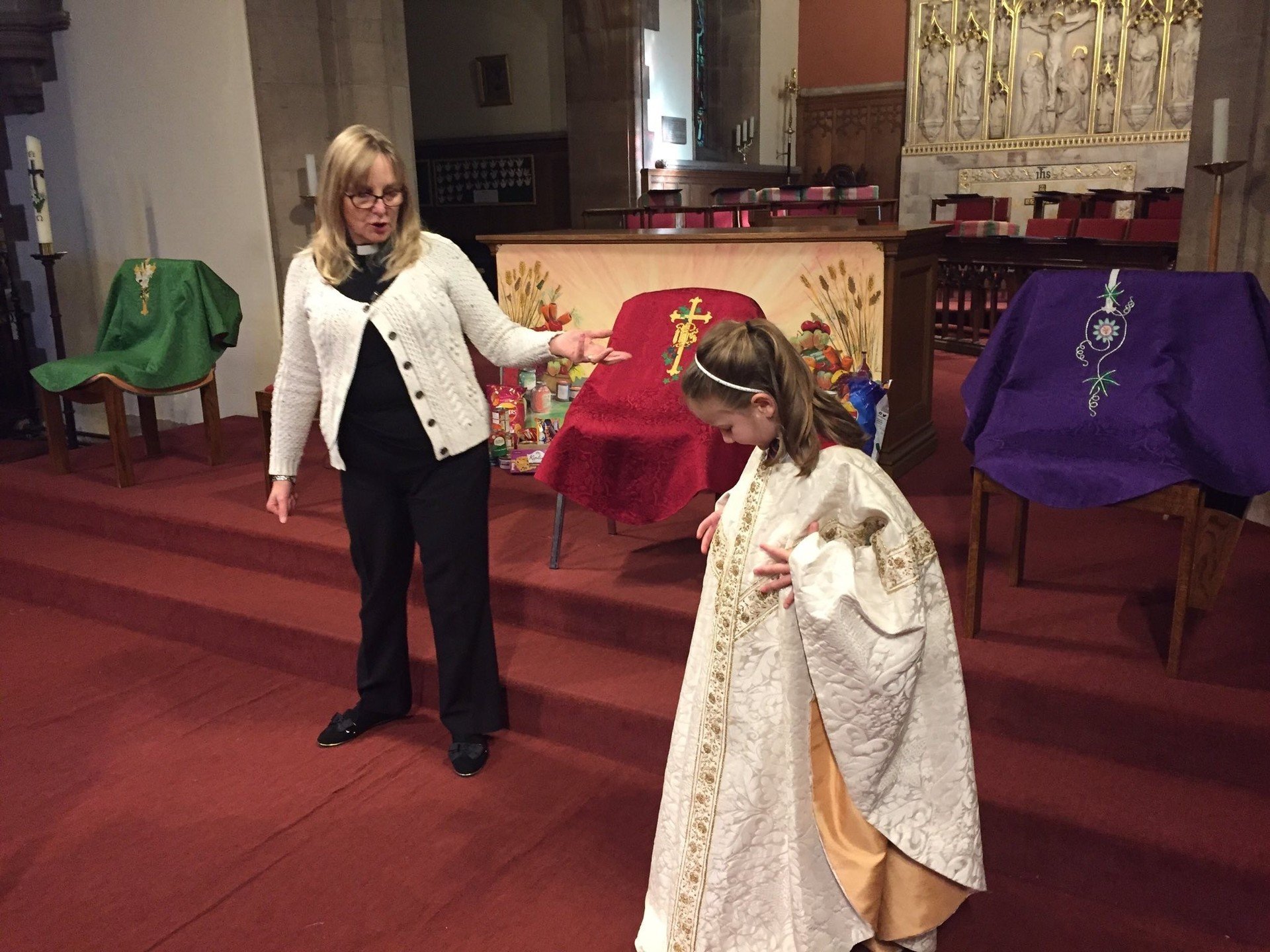 Year 2 have been busy with their writing in school.