Welcome To Year 2
from Mrs Cheek and Mrs Benniston
Meet the Teacher information sheet - July 2019
Autumn Second Half:
Indoor PE for Year 2 will be on a Wednesday afternoon and will change to Friday afternoon on Friday 21st November.
Outdoor Games for Year 2 will be on a Tuesday afternoon.
Calendar
Accelerated Reader for Y2 parents - meeting power point slides
Year 2 Letters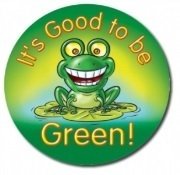 Click on the link above to see our Y2 privileges
Our Big Question is:
Was it really full steam ahead?

Dancing to the Titanic Waltz
We partnered up and learnt how to dance some basic Waltz steps just like the first class passengers would have done on board the Titanic. Watch out Strictly Come Dancing!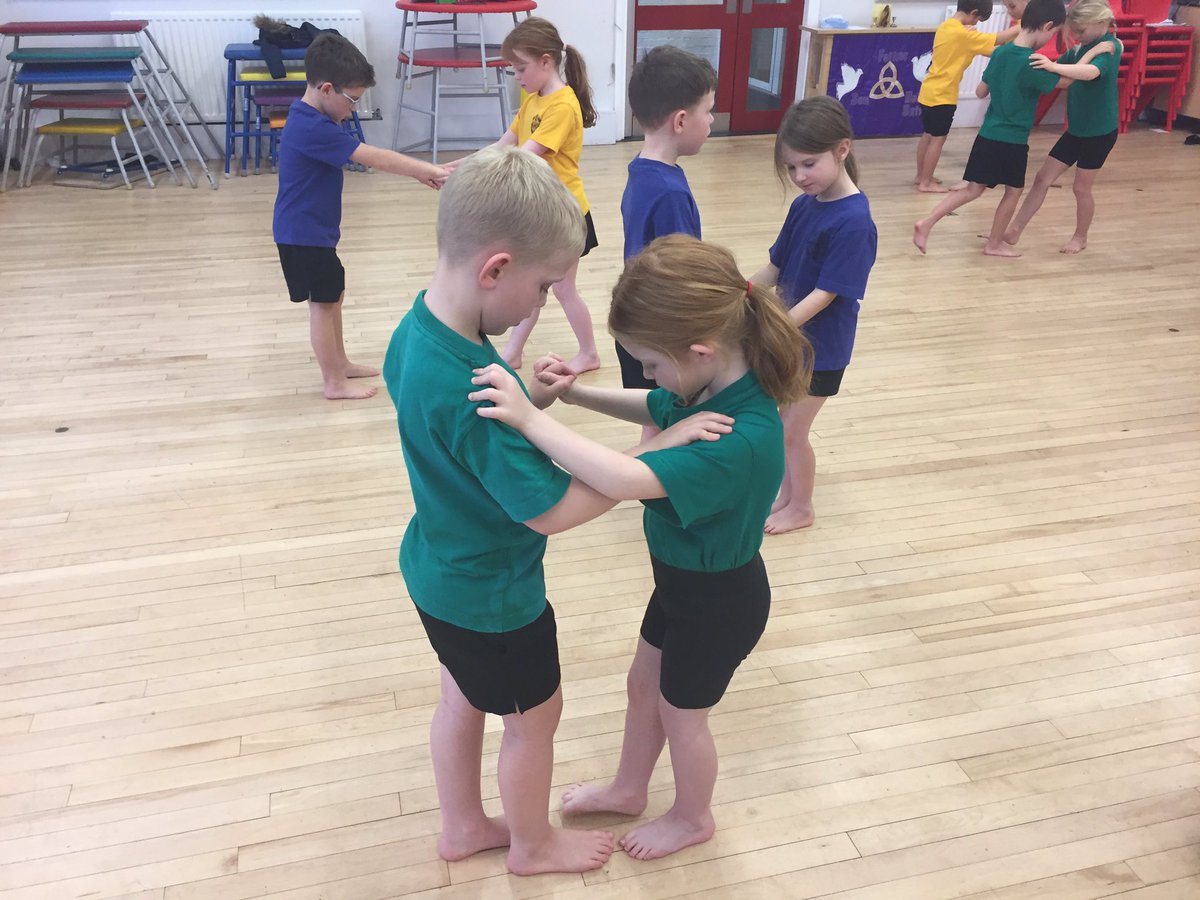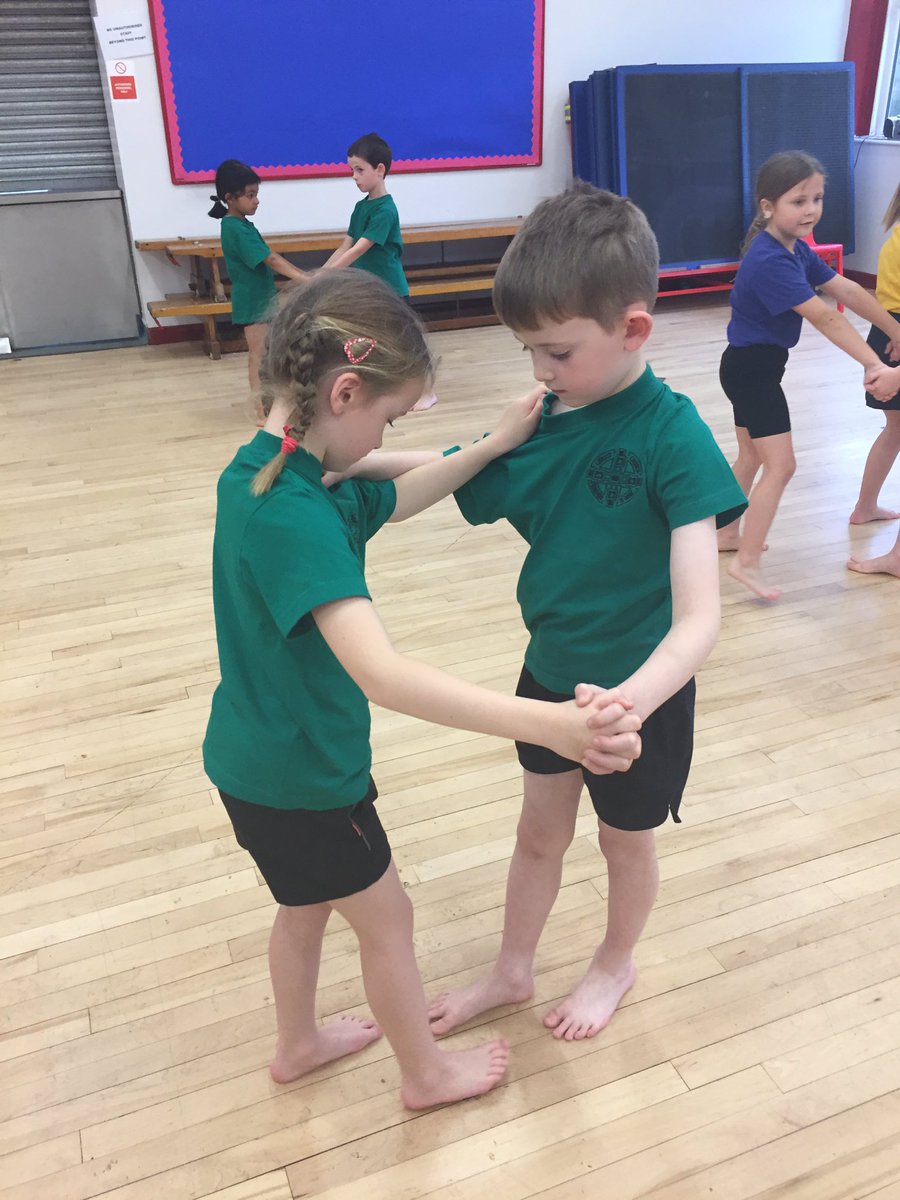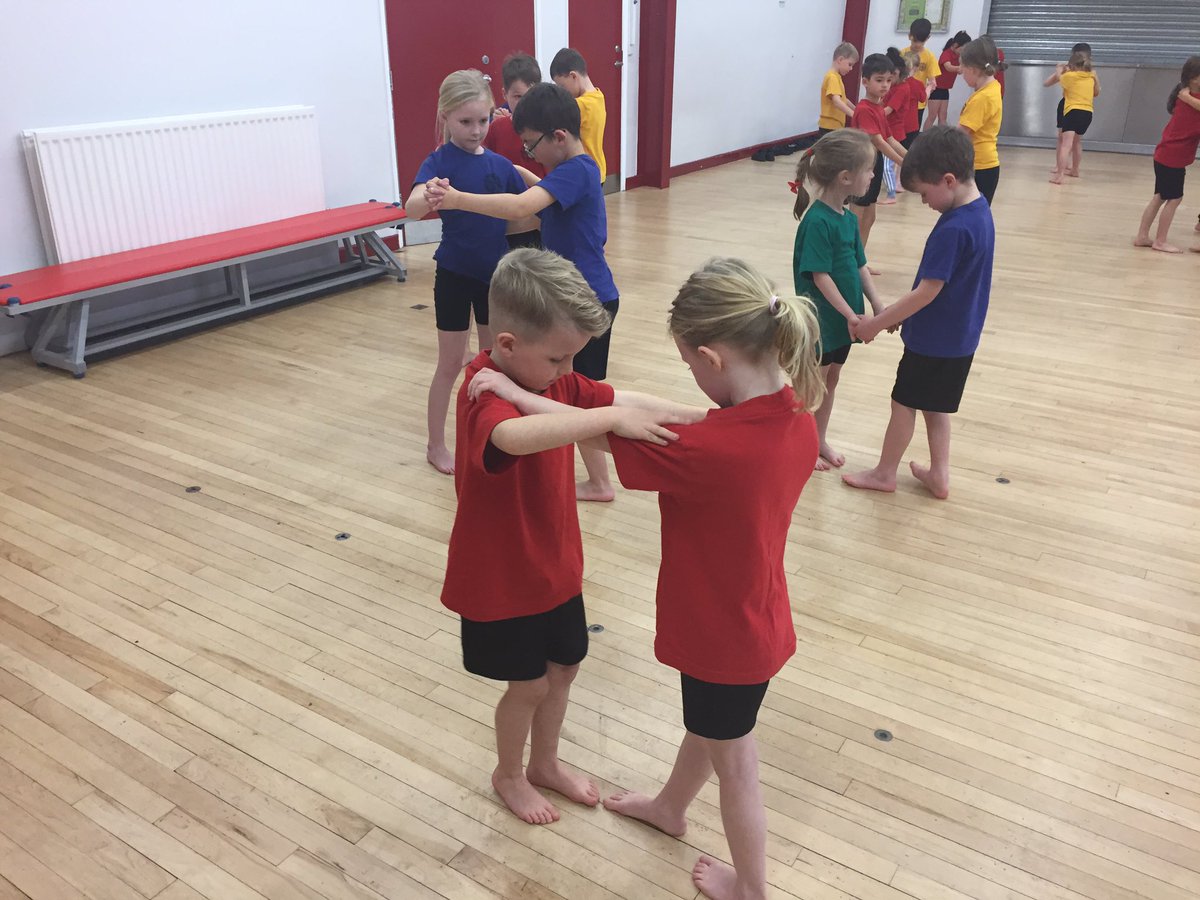 Who was to blame for the sinking of The Titanic?
Was it Captain Smith's fault? Could it have been Captain Lord's fault?
We held a debate to see if we could decide who was to blame.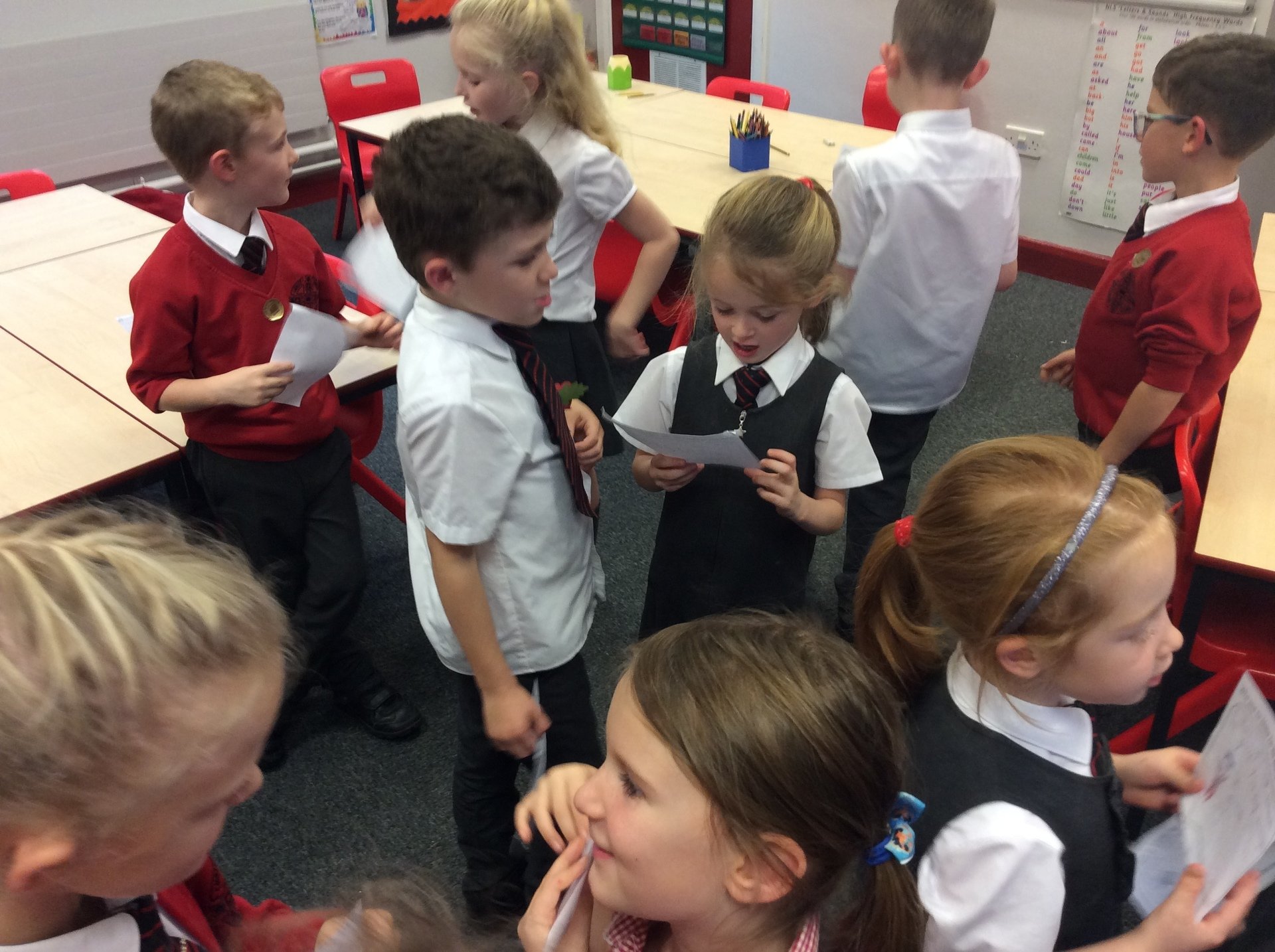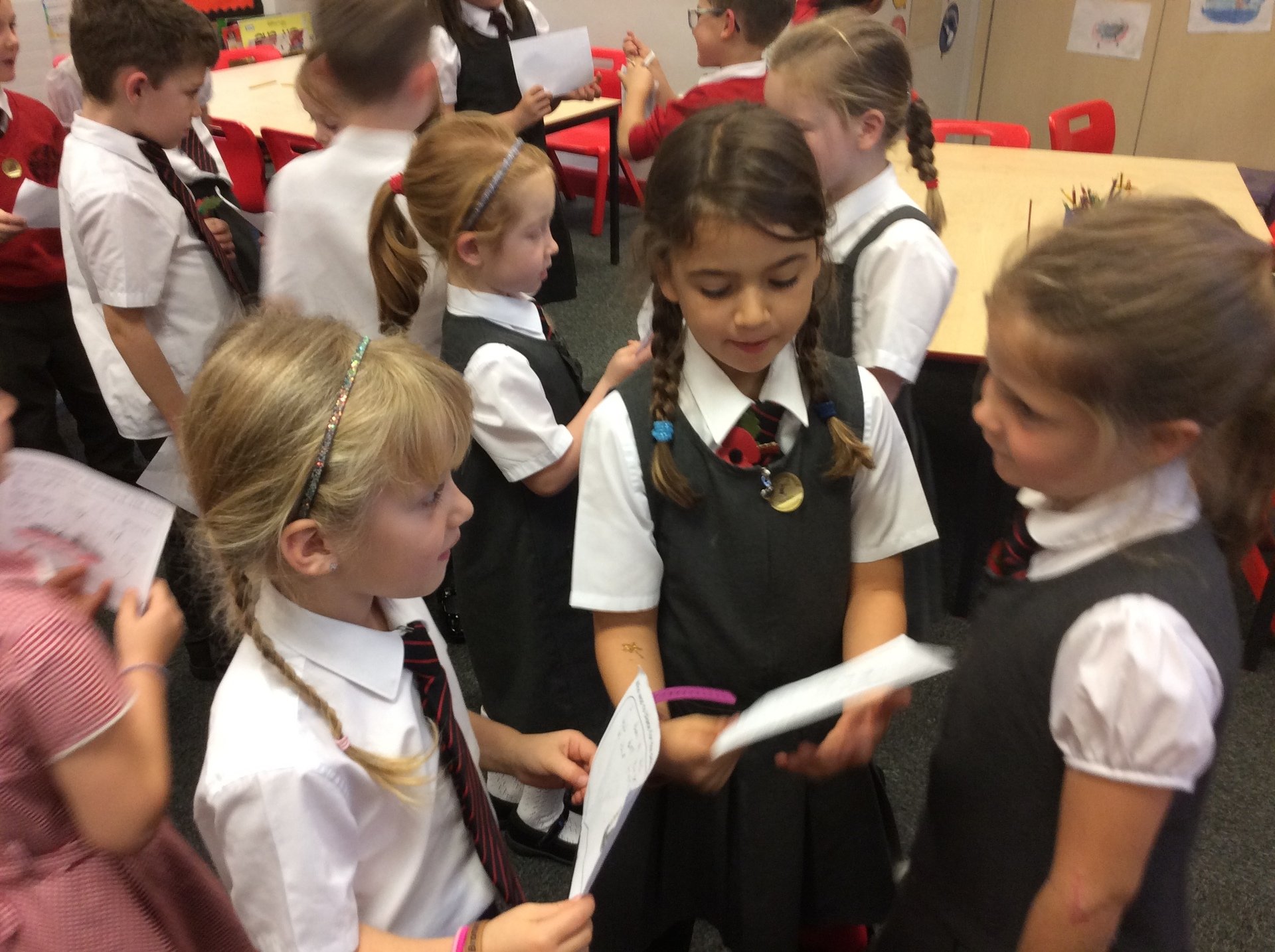 Bog Baby
In Literacy we have been reading about 'The Bog Baby'. The children have written stories and descriptions of our class bog baby and also created their own.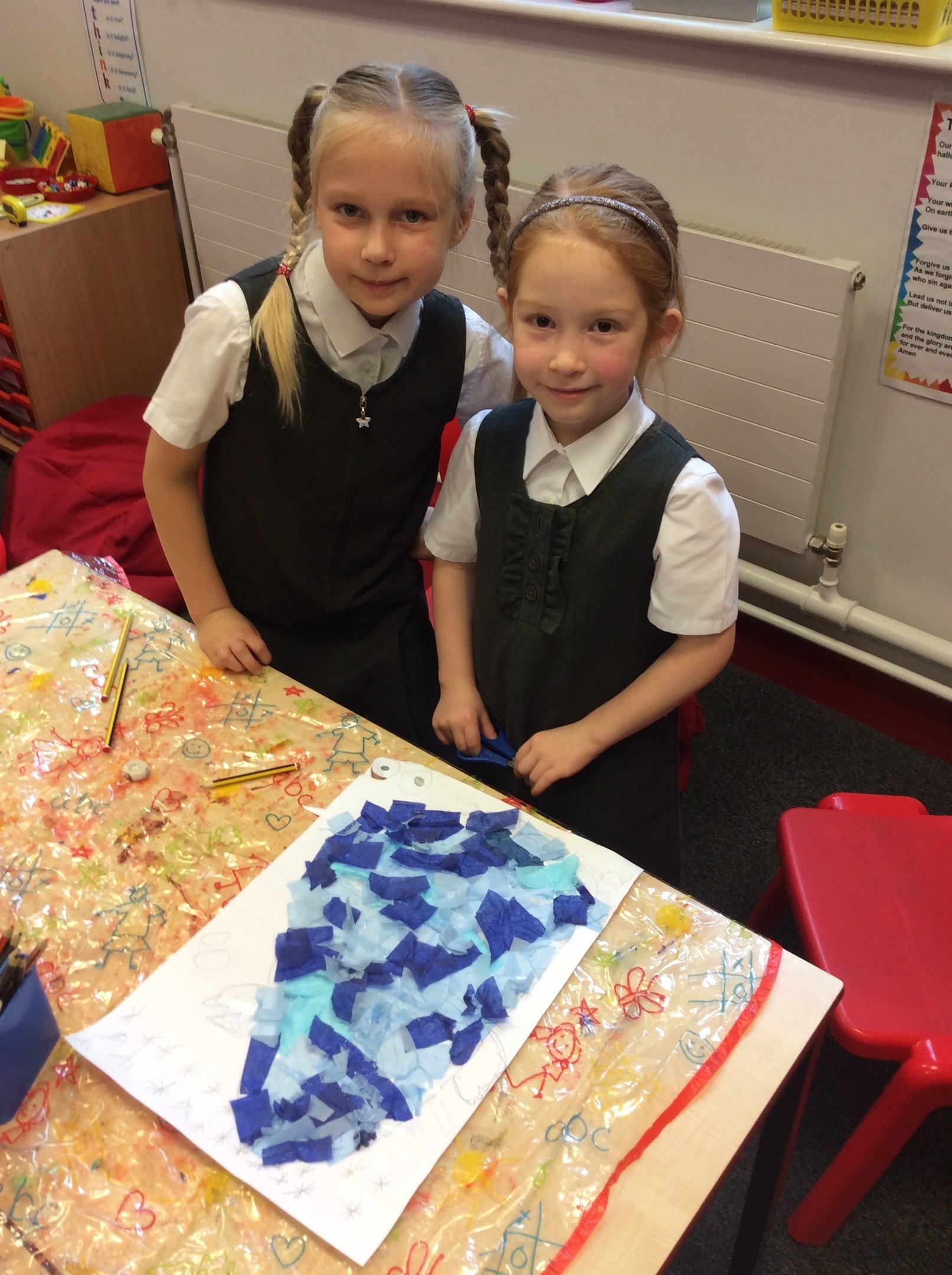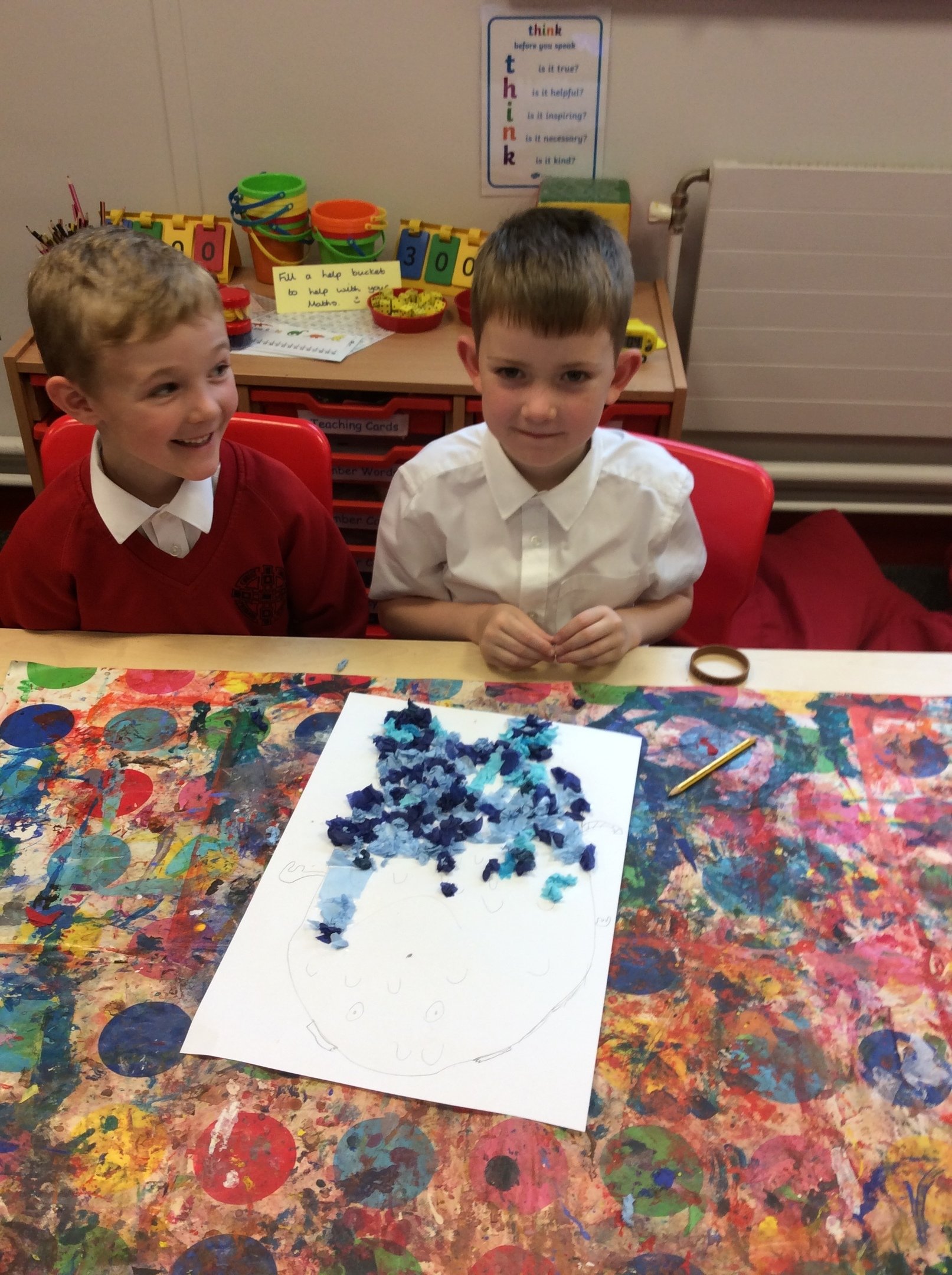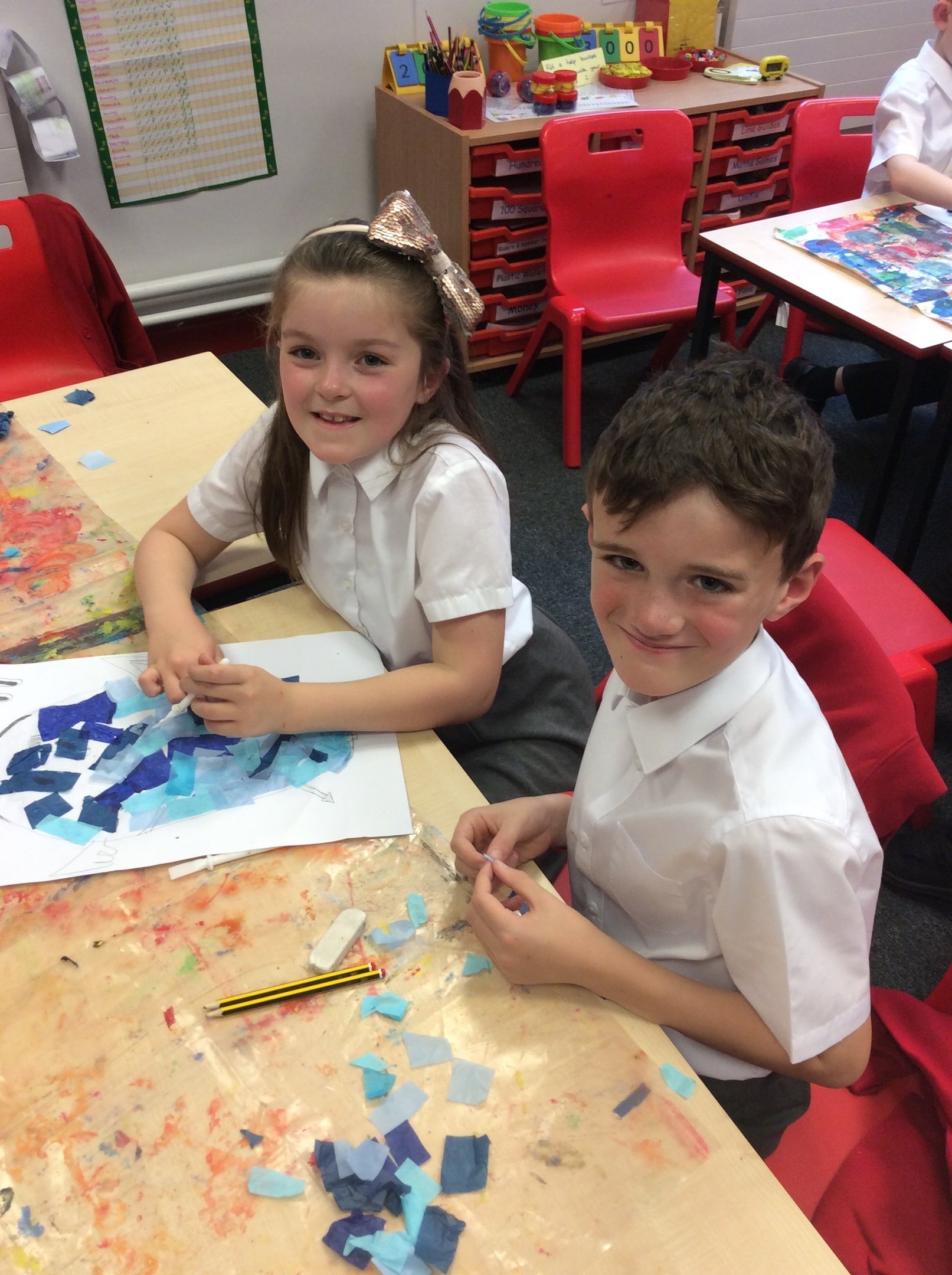 Science
We have been exploring materials in Science and we decided to look at floating and sinking. We tested different objects to see if they would sink our mini 'Titanic'.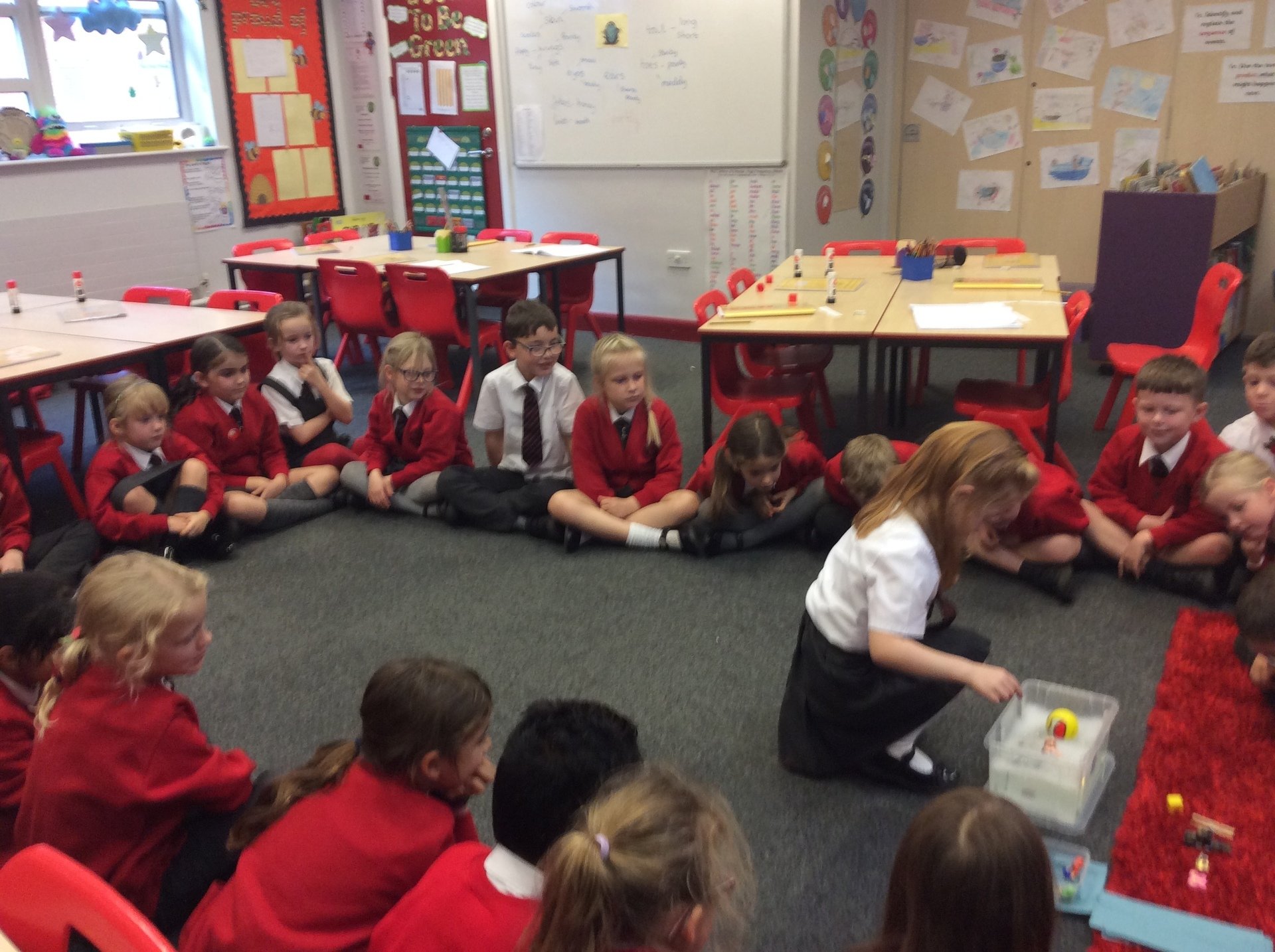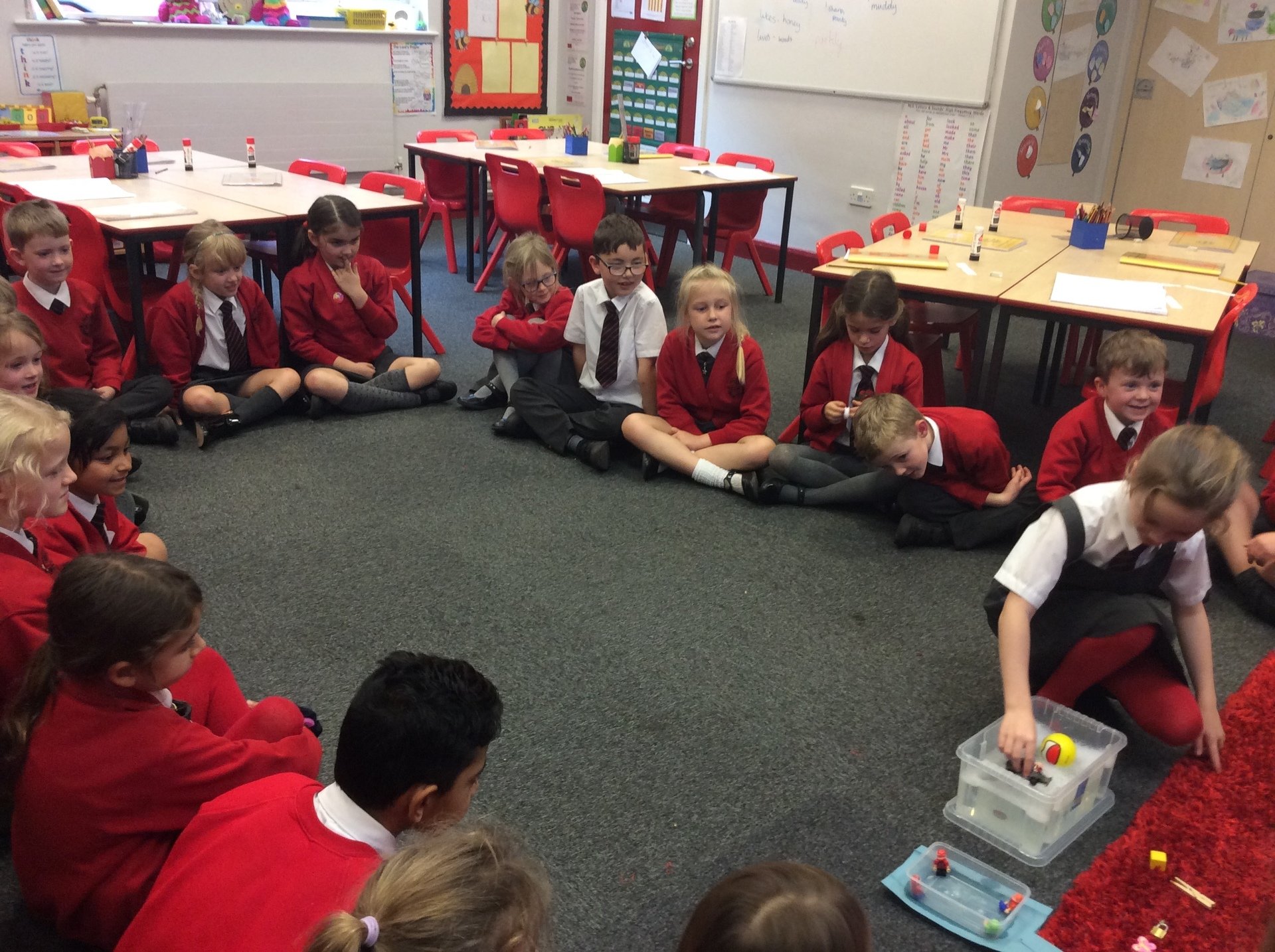 Dragons
The children created their own dragons and then used them to create sentences within Literacy.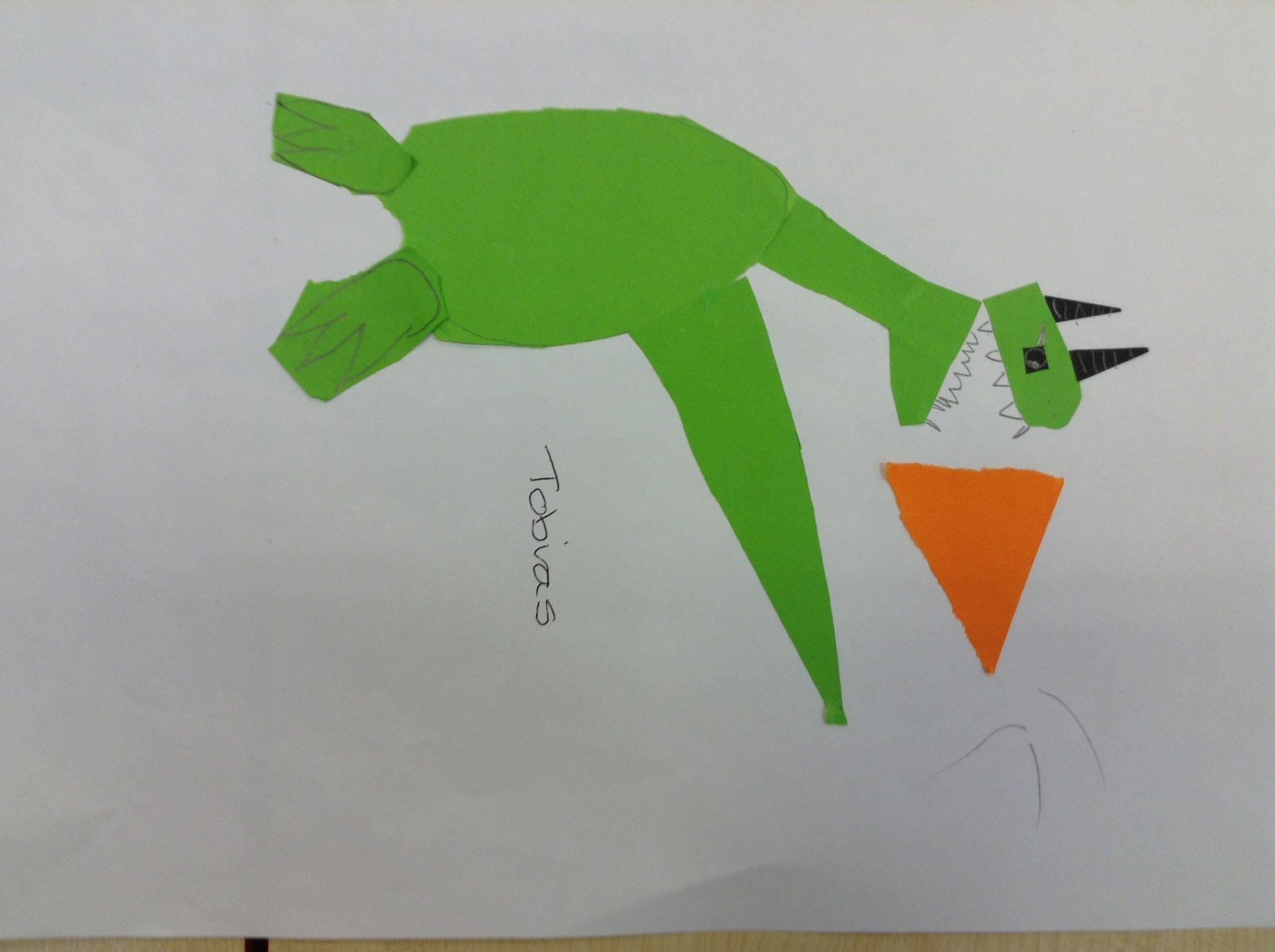 Maths
In Maths the children explored how many ways they can make a number. How many ways do you know?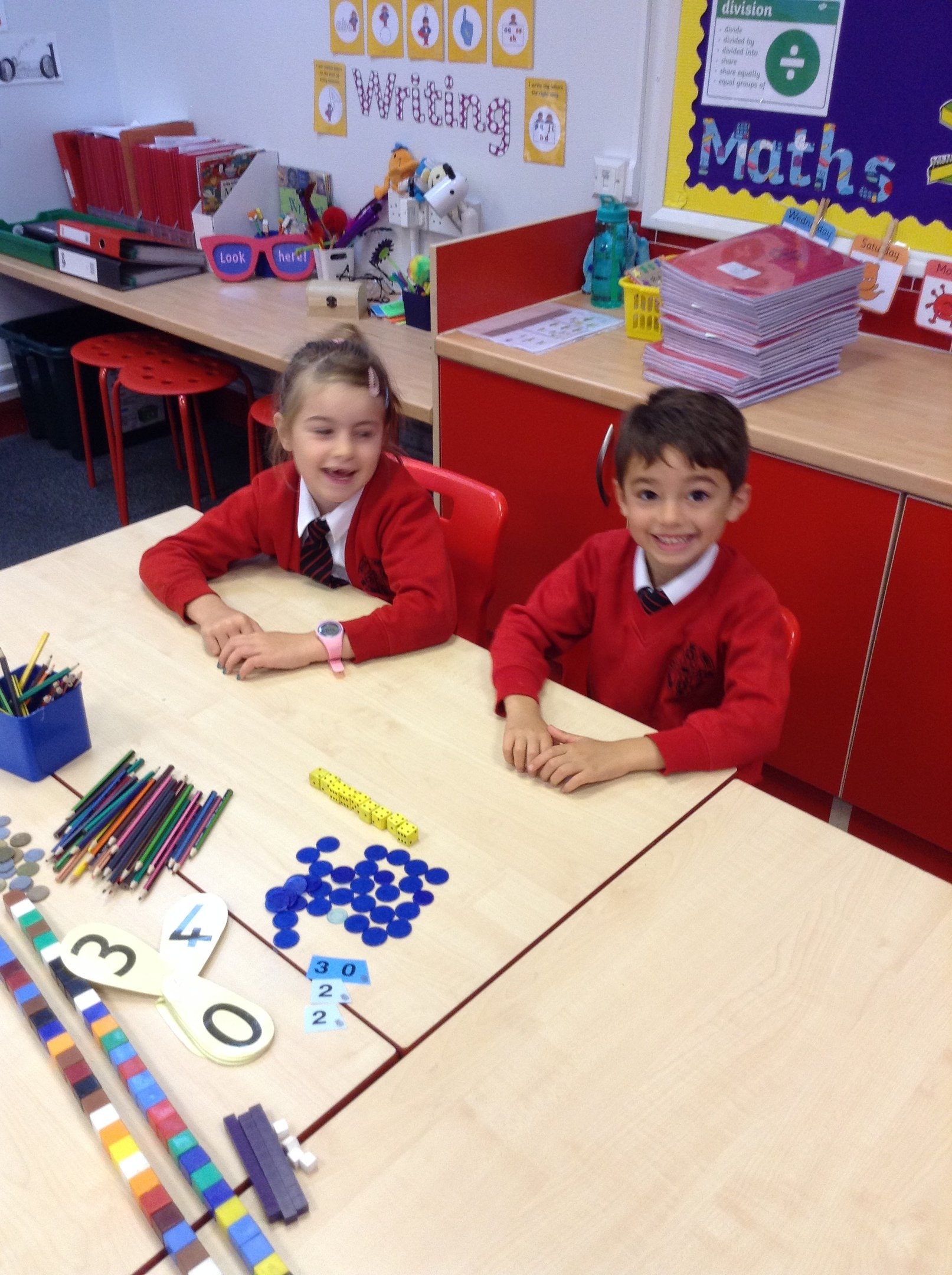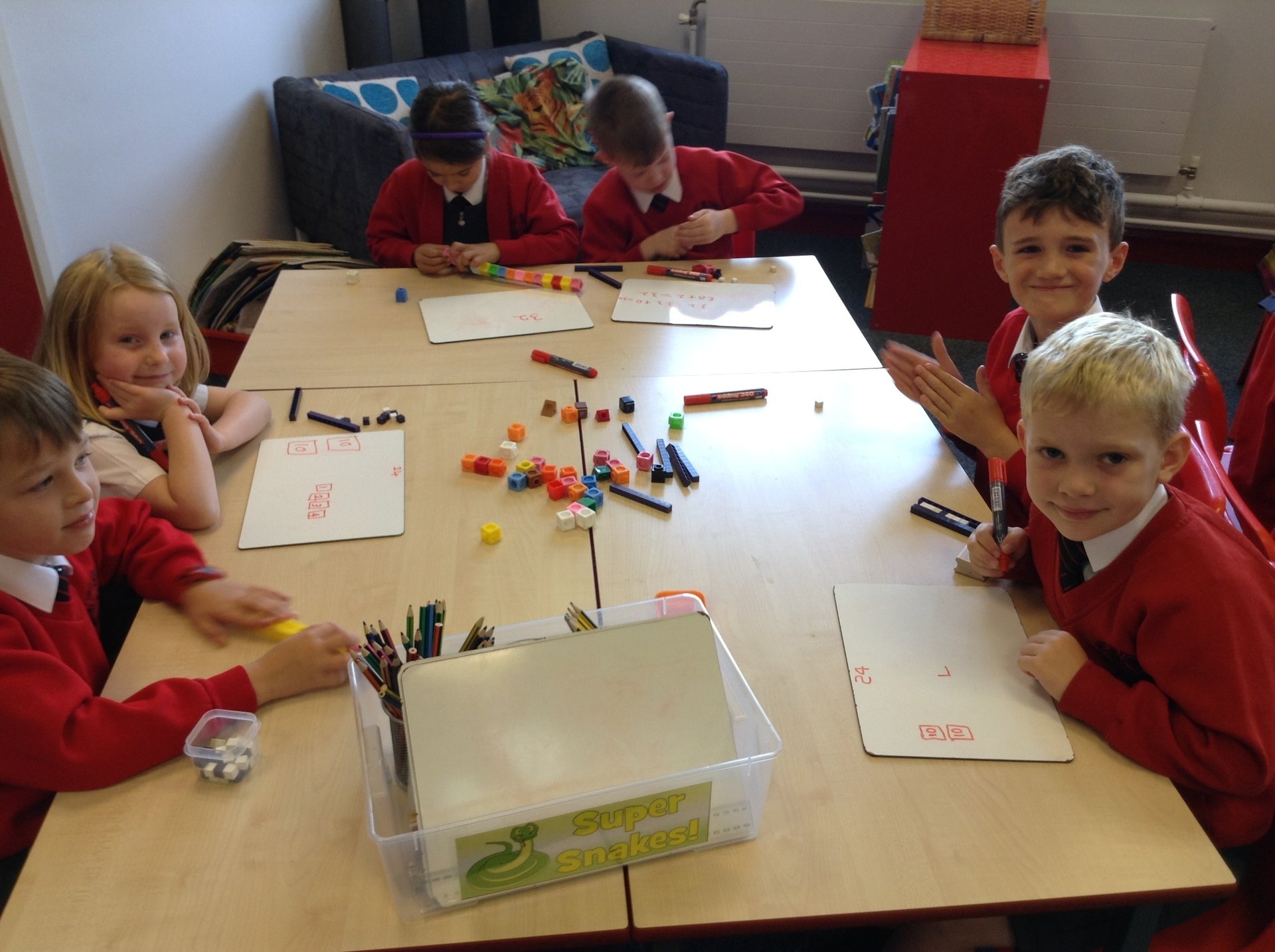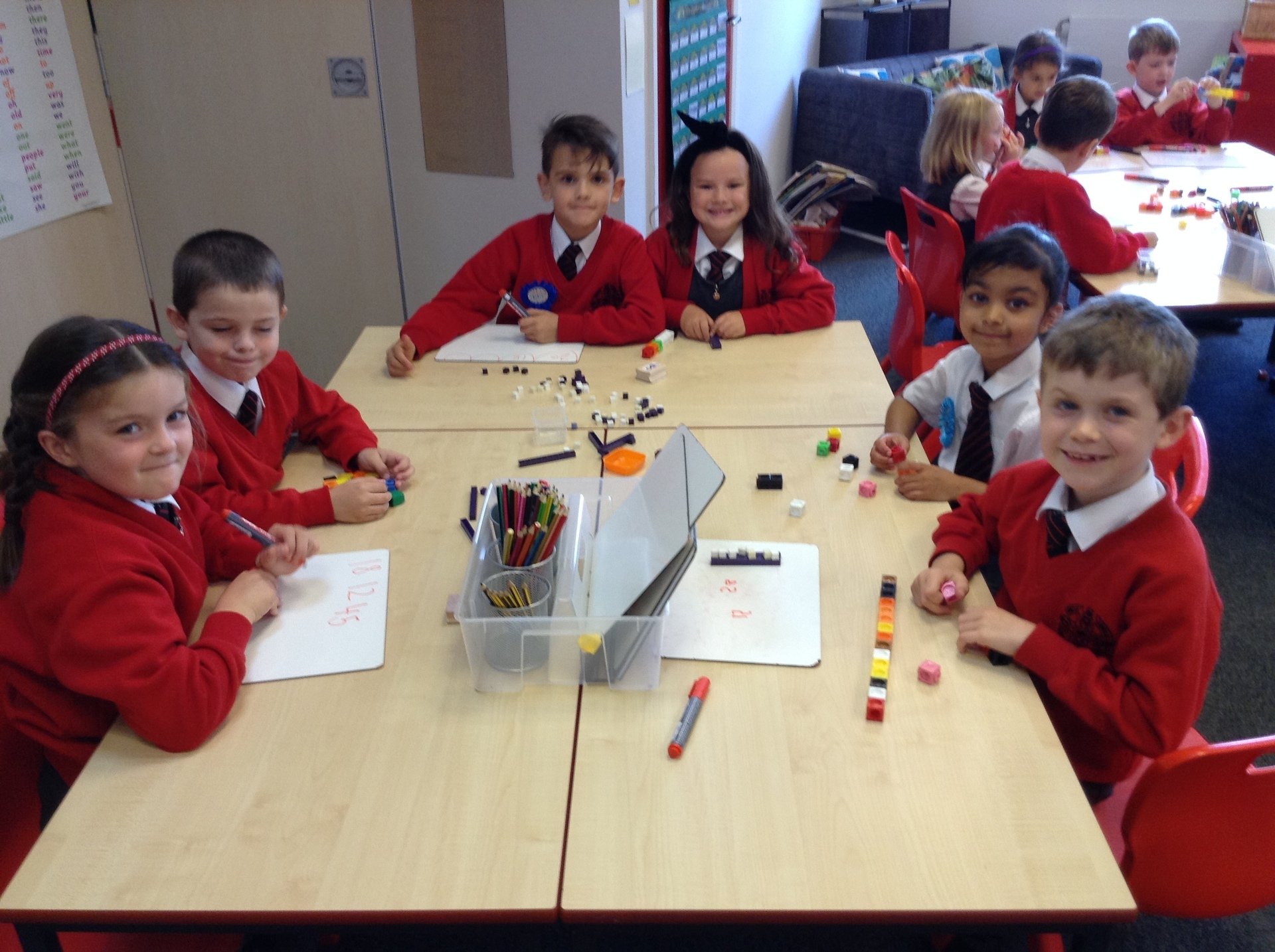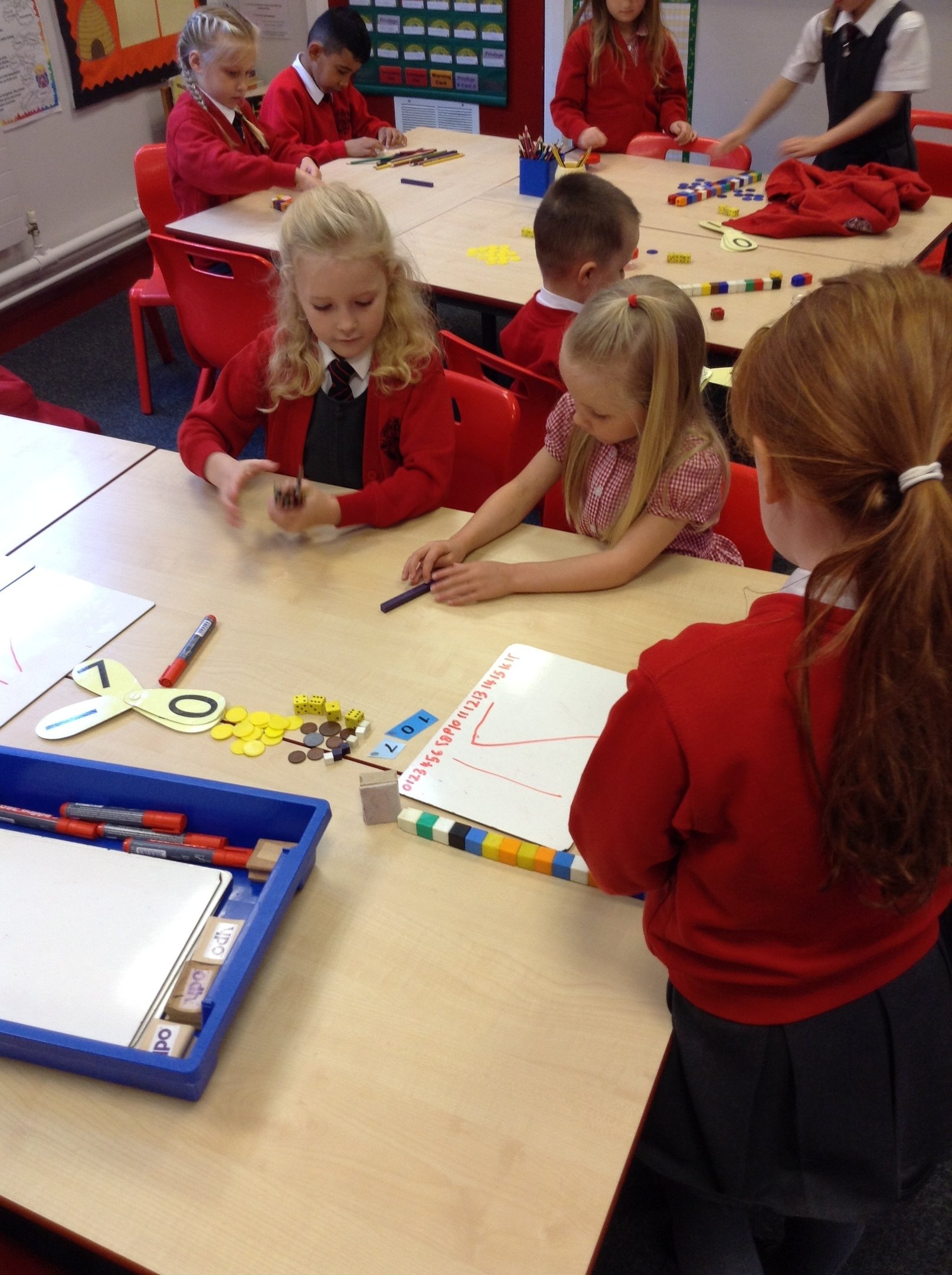 Comparing
We looked at 'comparing crocodiles' in Maths and used them to explore objects within the classroom.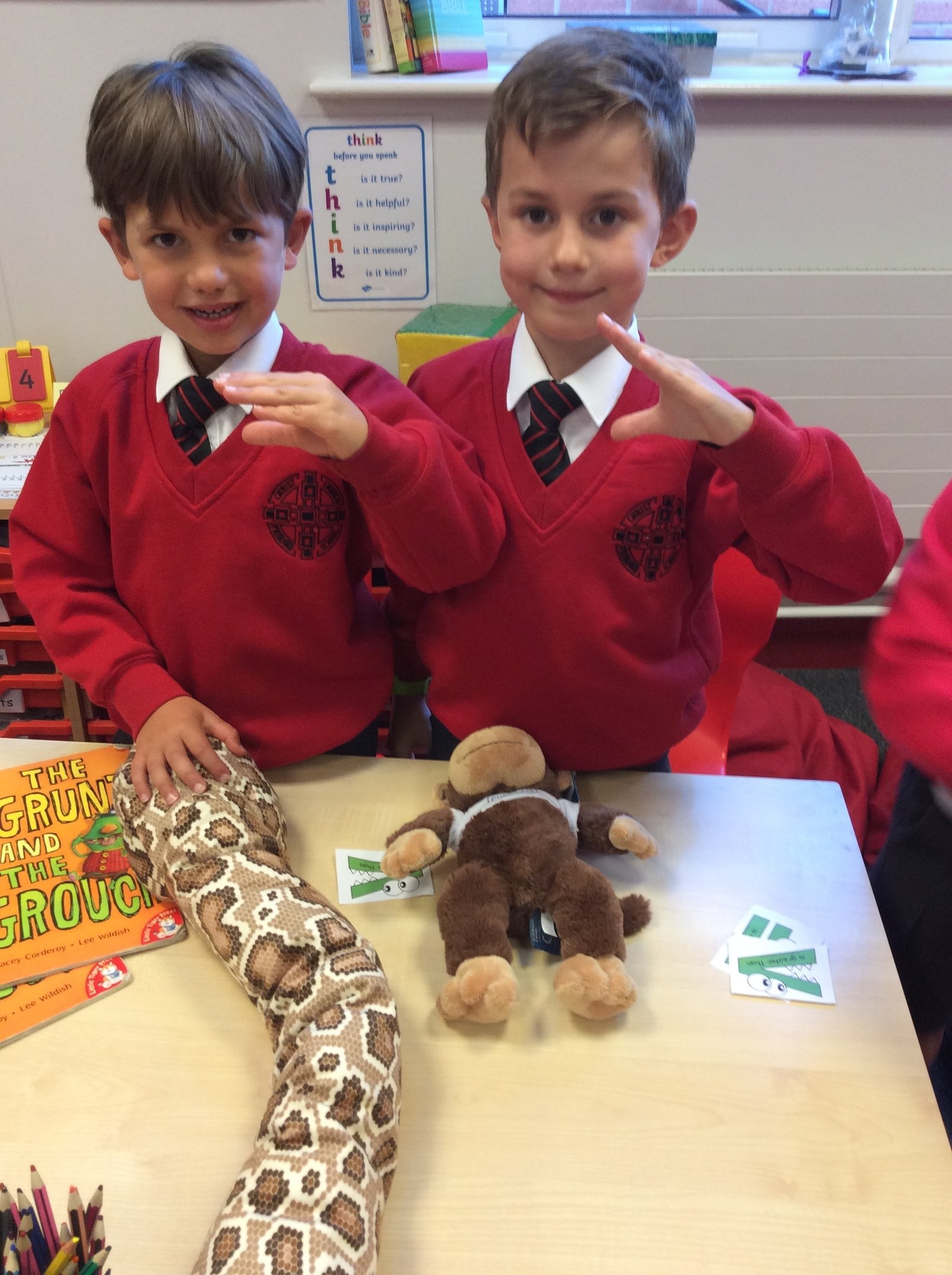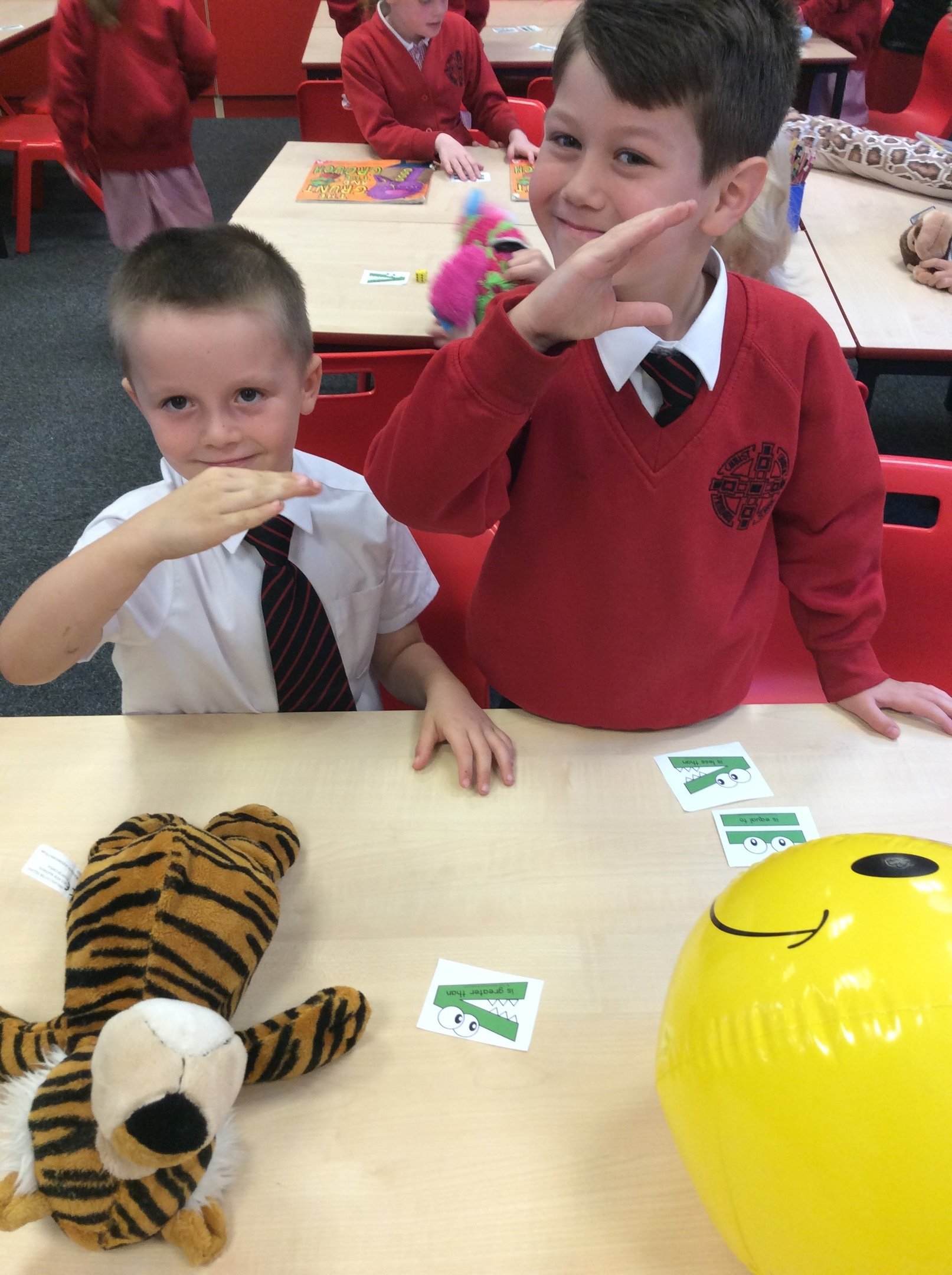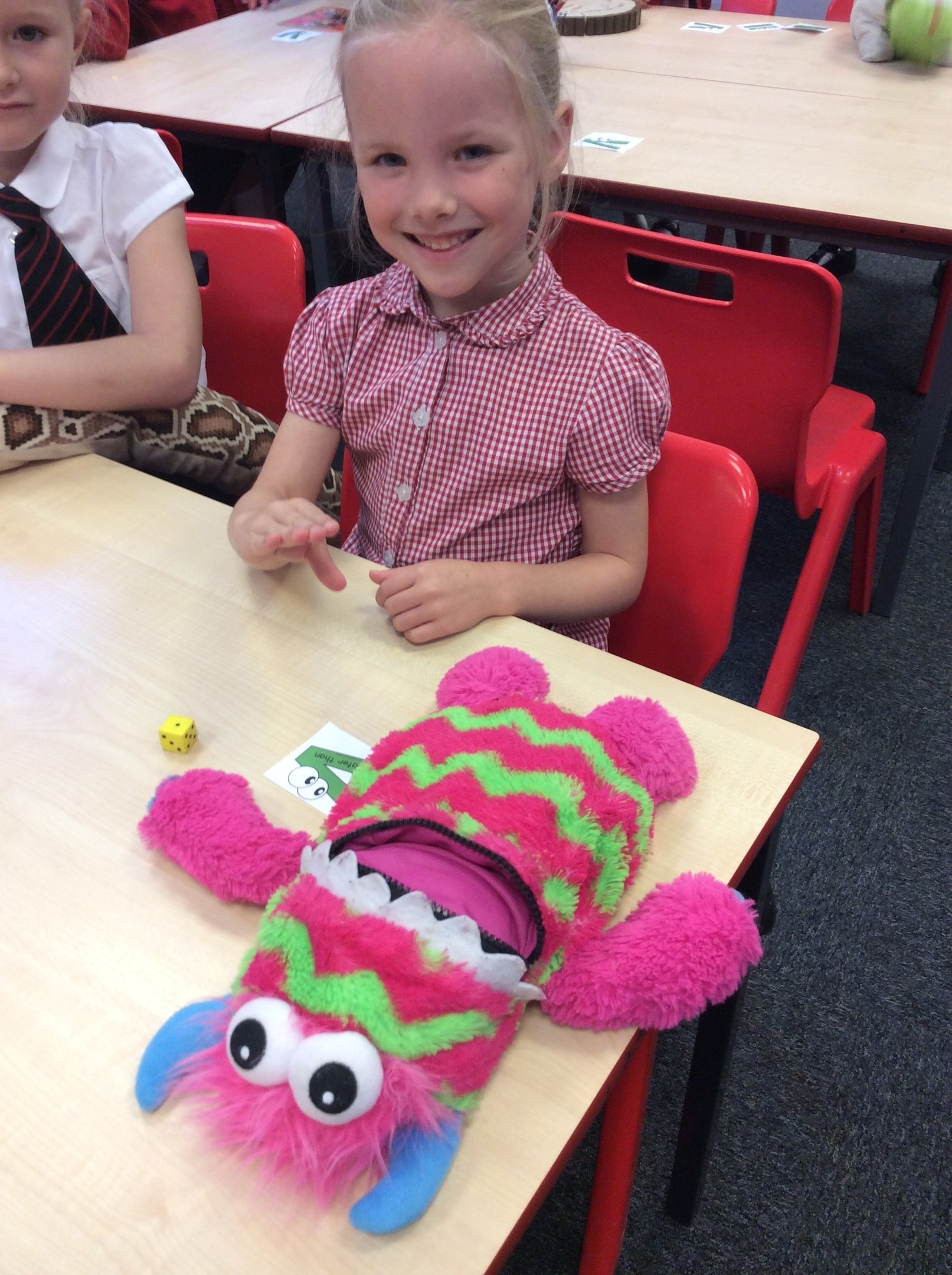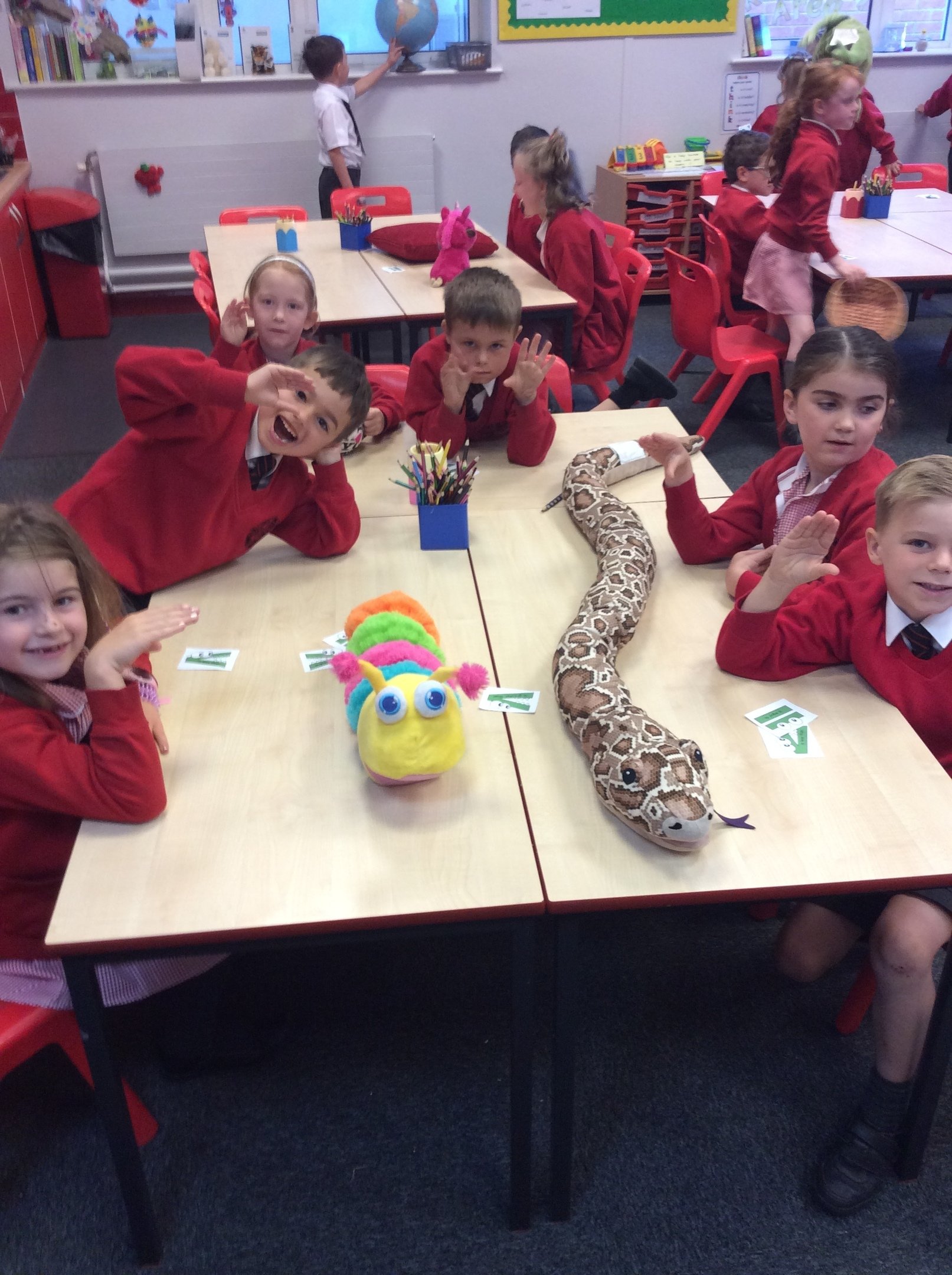 Gymnastics
During PE we have been exploring balances and the children became the teachers supporting each other and teaching tips to improve their partners balances.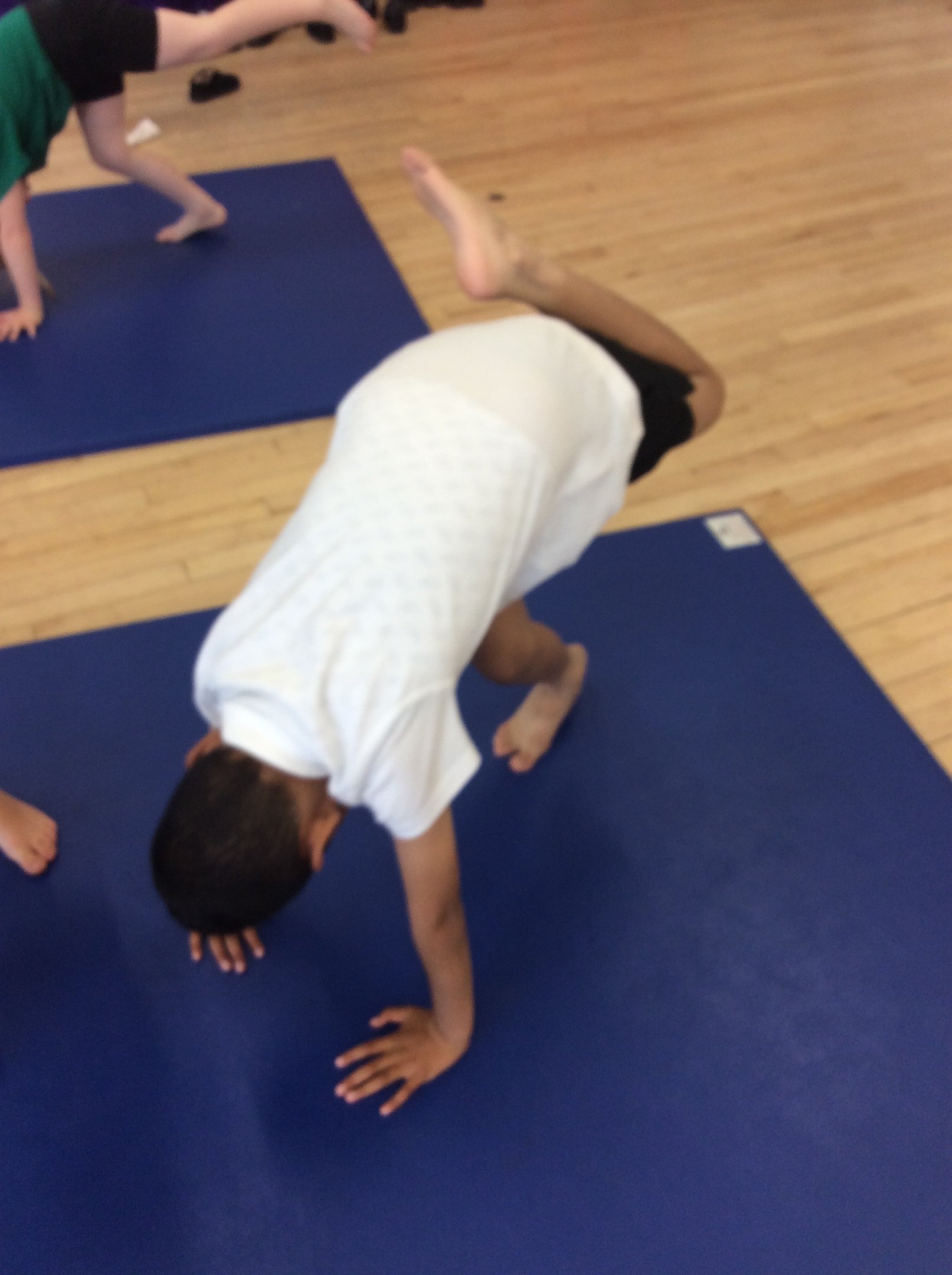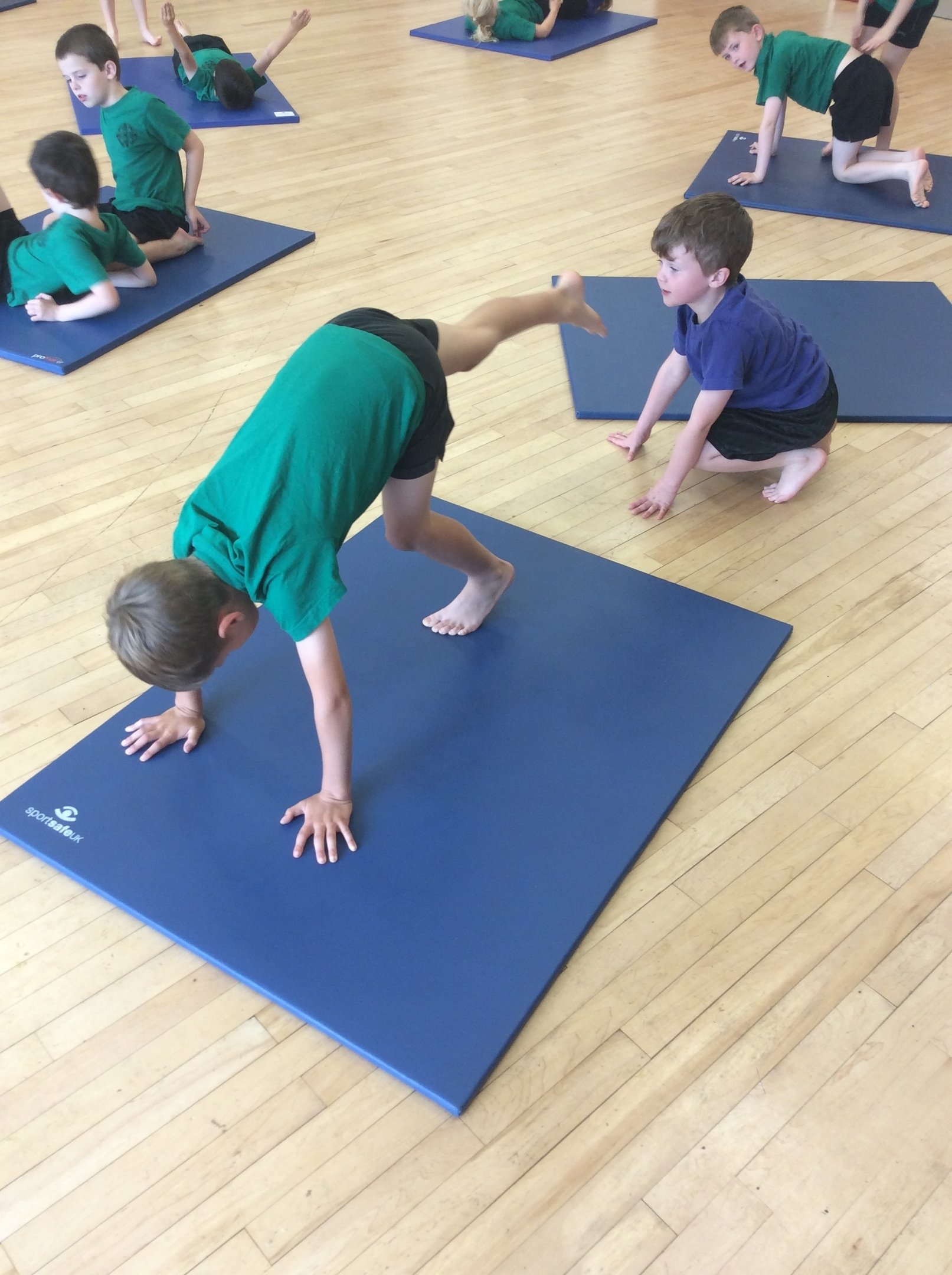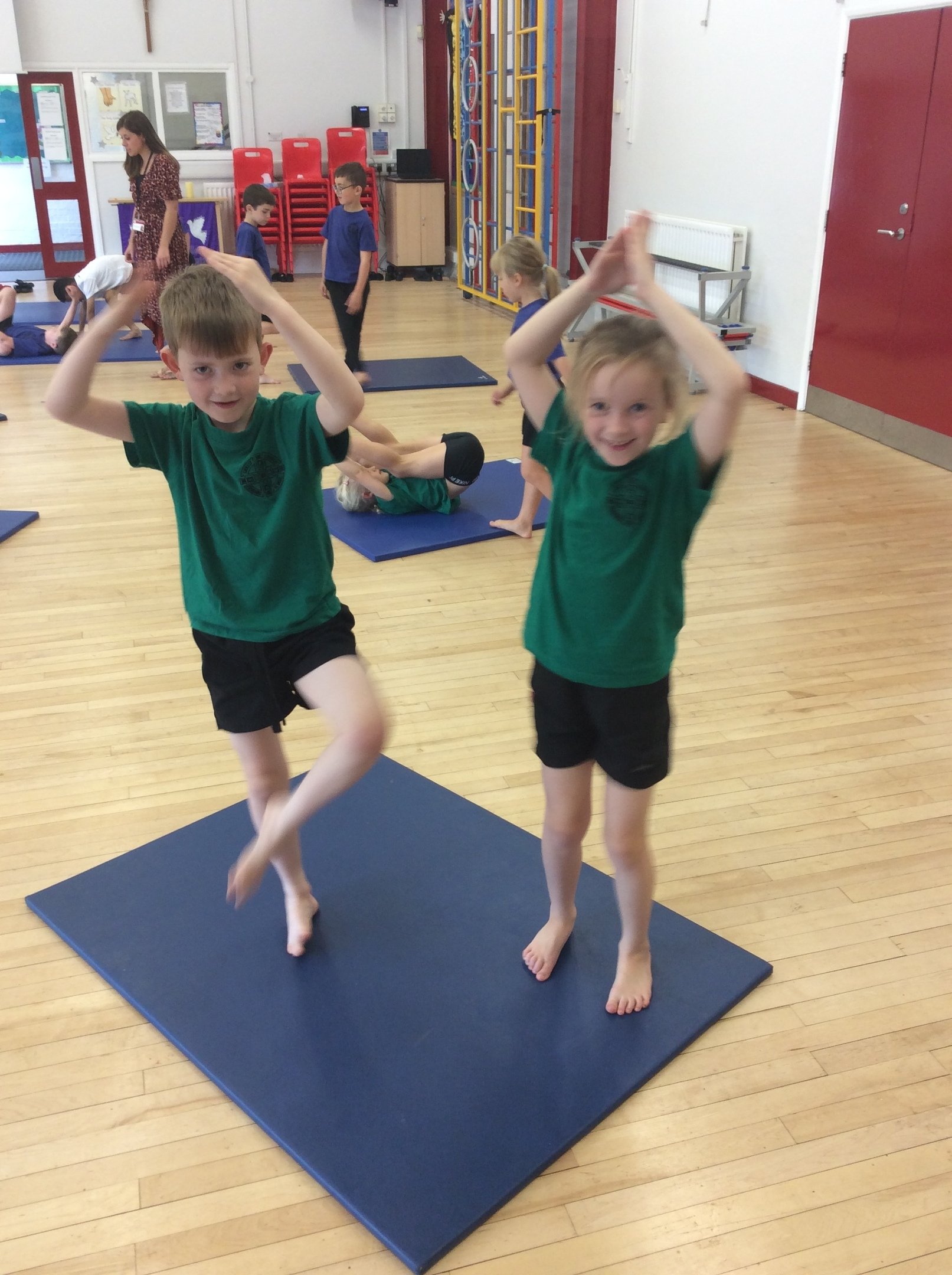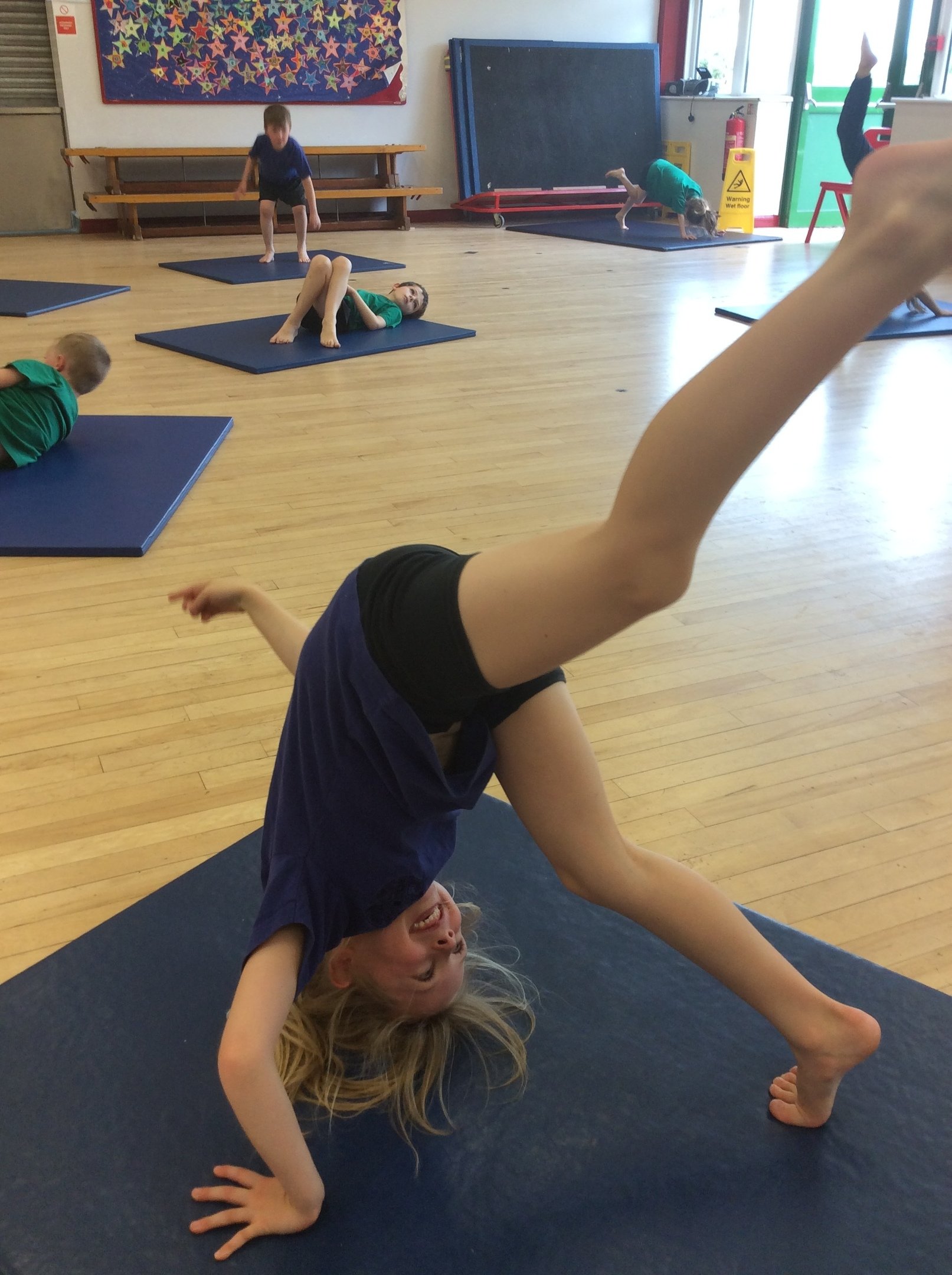 What makes a sentence?
Year 2 have been exploring simple sentences and we are creating our own this week based on the text 'How to Wash a Woolly Mammoth'.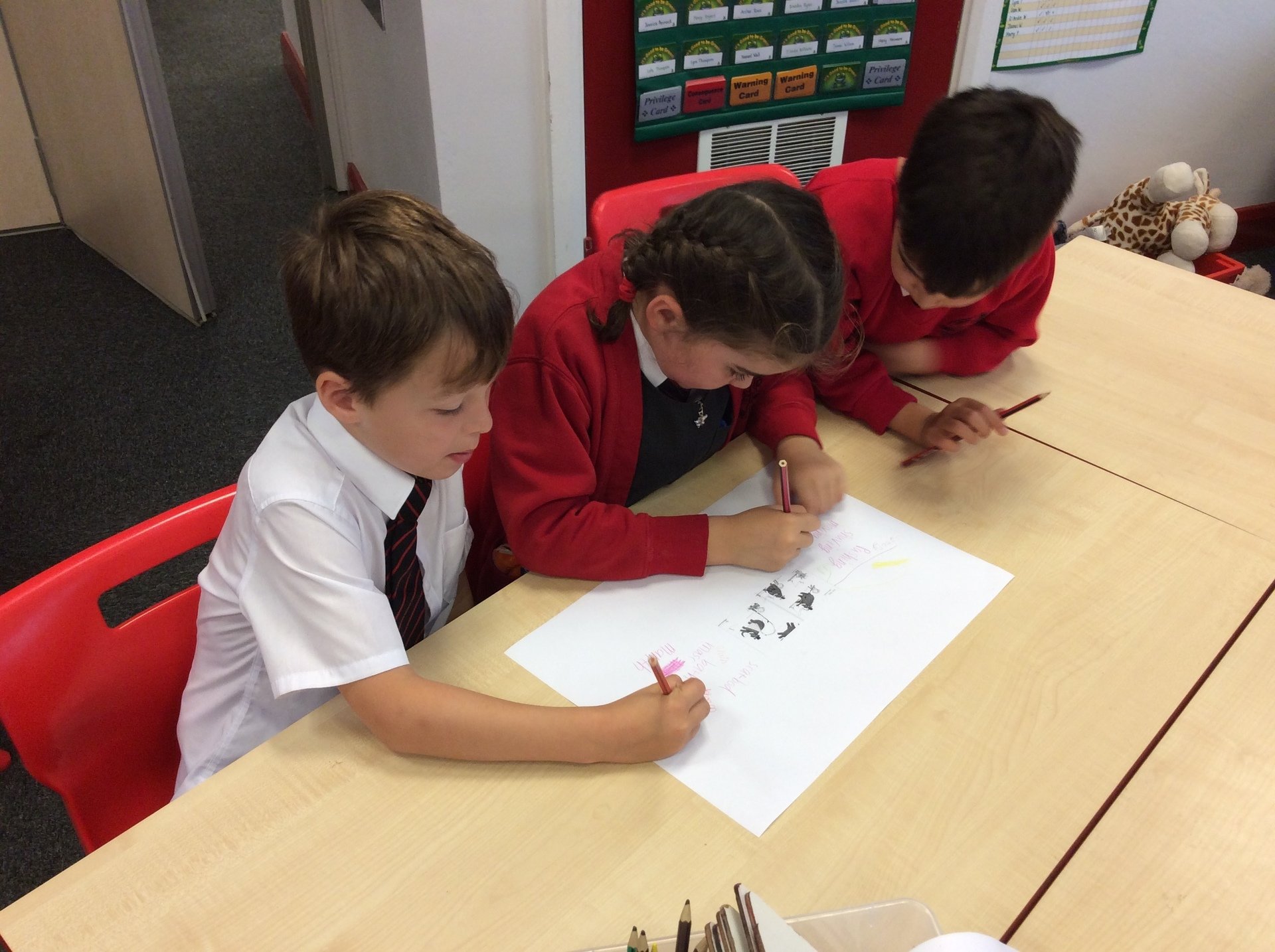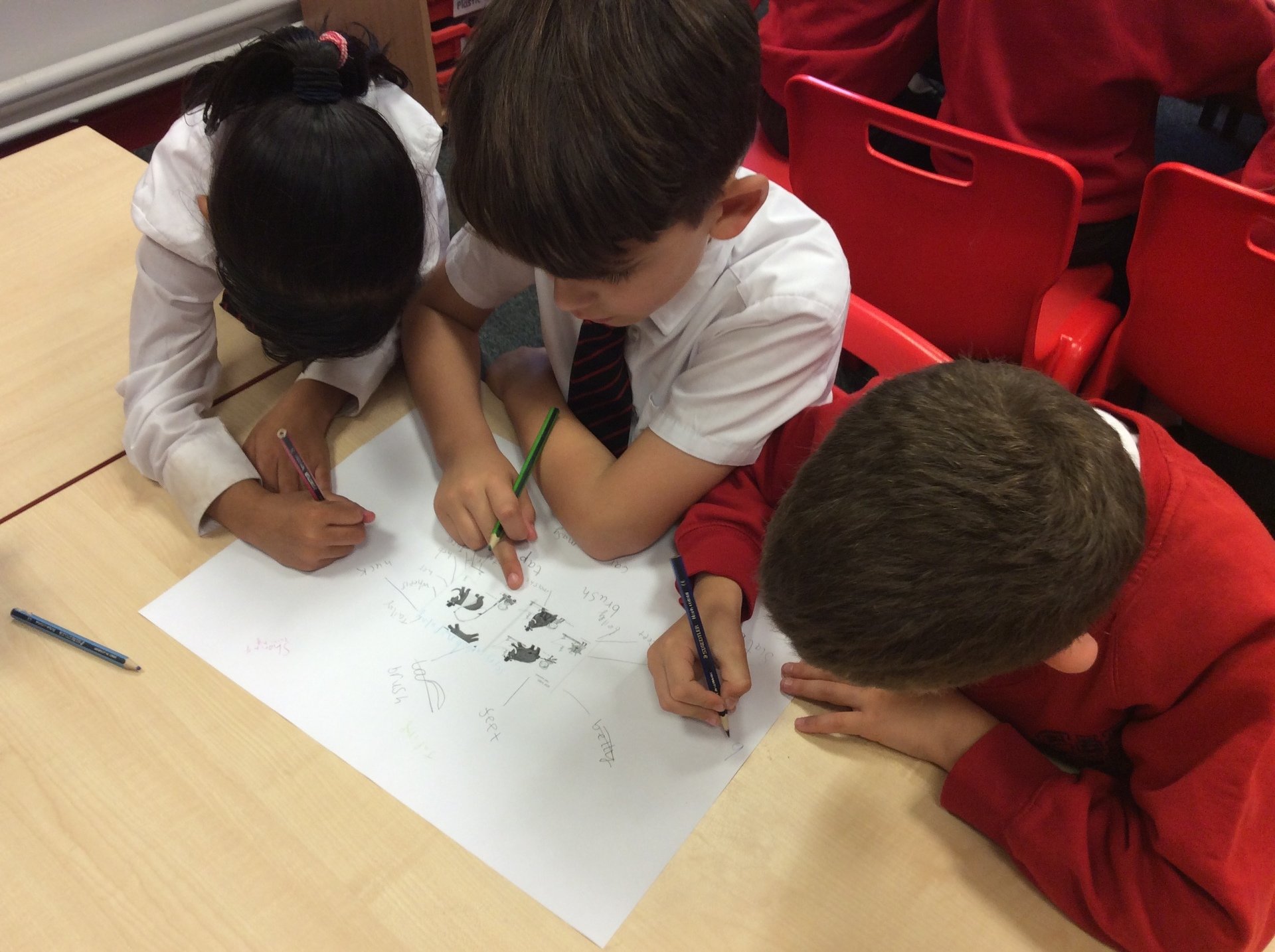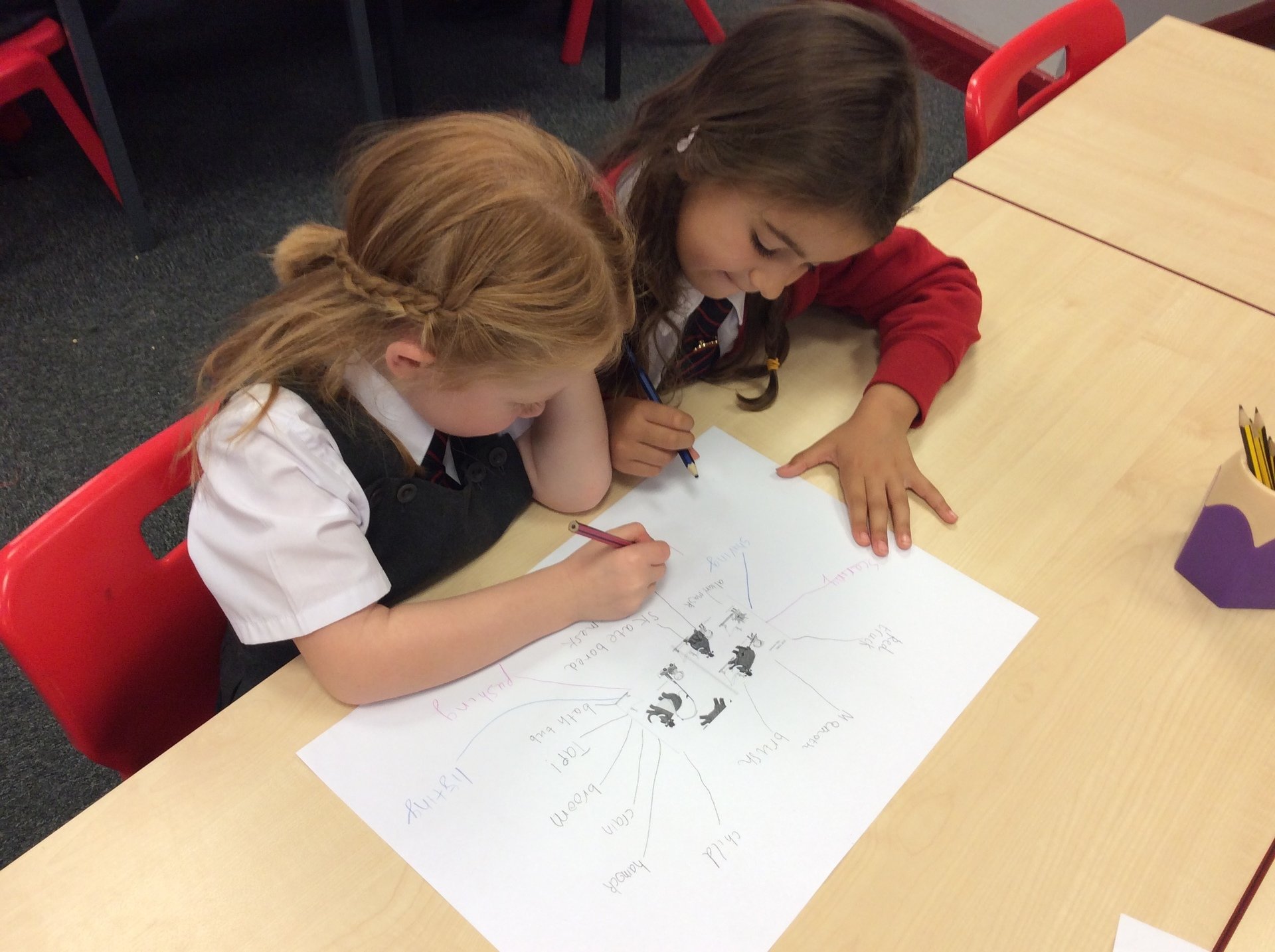 What happened to The Titanic?
We explored the main events through drama.