Welcome To Year 2
from Mrs Cheek and Mrs Benniston
Please click here for the Year 2 information sheet for September 2020.
For Summer Term:
Outside Games - Tuesday
Inside PE - Thursday
Please wear your PE kit to school on these days.
Please note, the children will be wearing their kit all day including outside at break times and lunchtimes.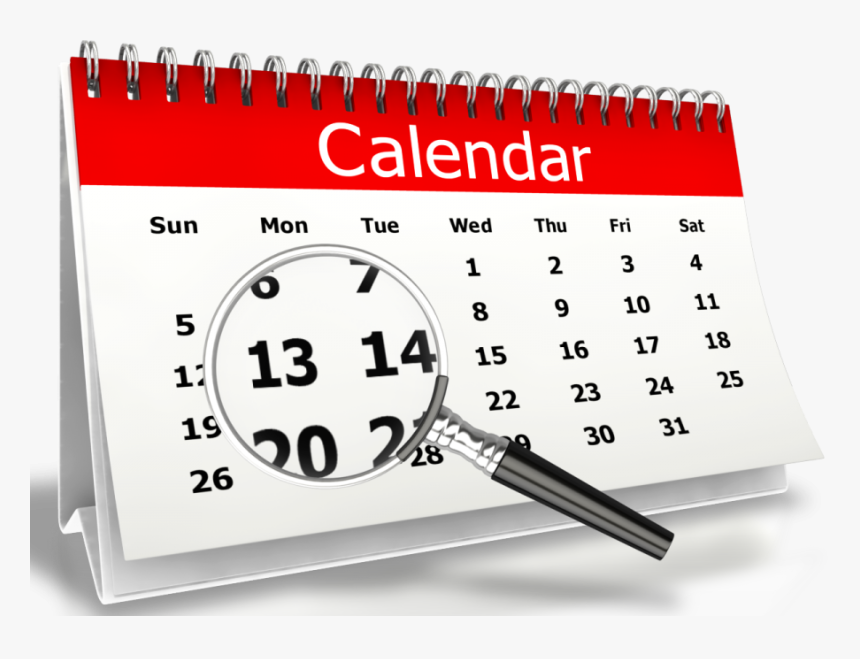 Year 2 Privileges
Be the line leader with a friend in every line for 2 days
10 minutes free choice with a friend using the reading or writing area
Have the class teddy on your desk
Be the class helper for the day

Work in the writing area with a friend for a morning or afternoon lesson
Spend 10 minutes on the iPad
Wear pyjamas/slippers in the classroom for the day
Our Big Question is:
What would you find in Africa?
We are readers!
Lots of children have been working really hard on their reading at home as well as in school. It has been great to see so many children keen to take their Accelerated Reader (AR) quizzes. Keep working hard on your reading Year 2!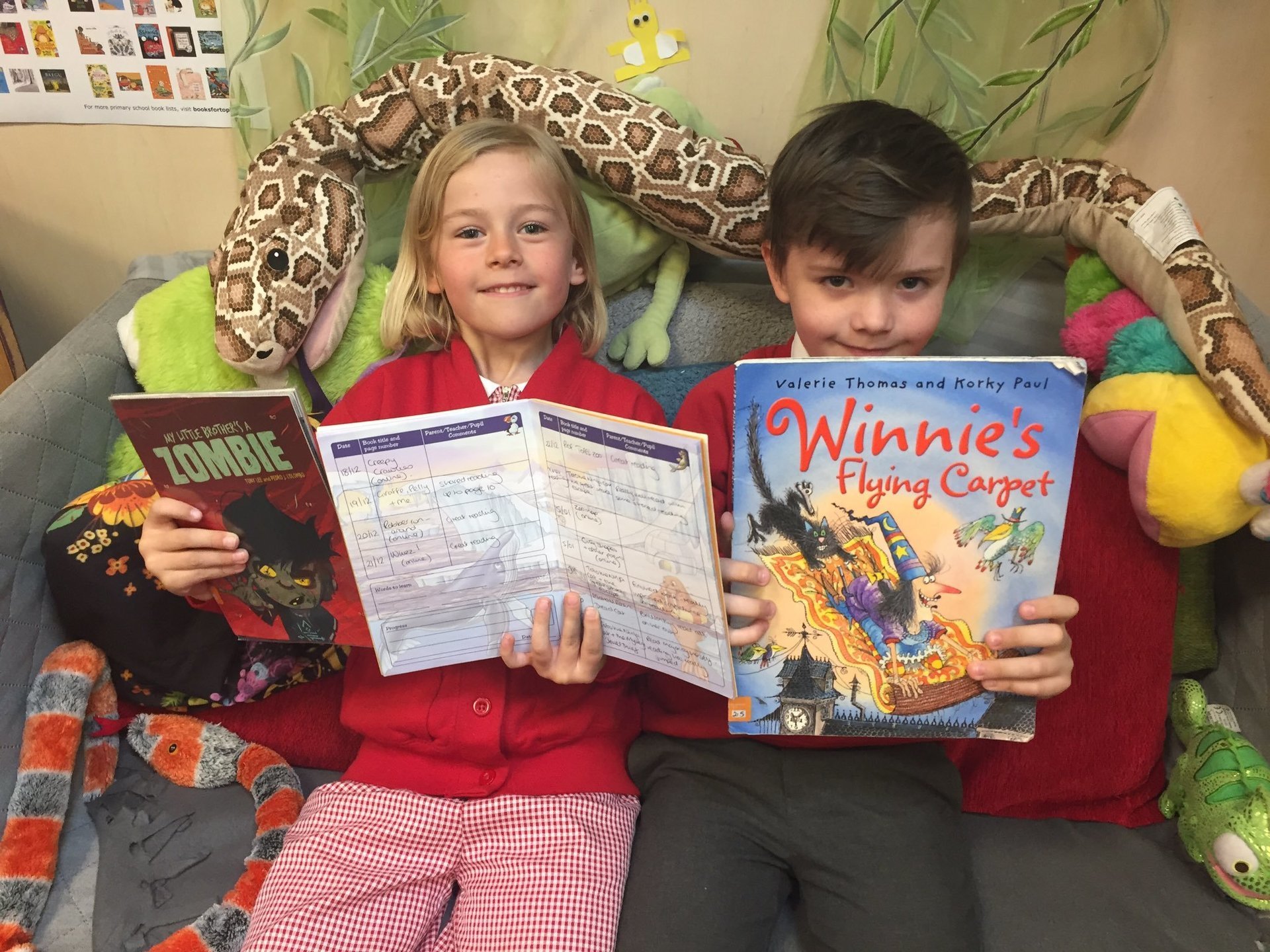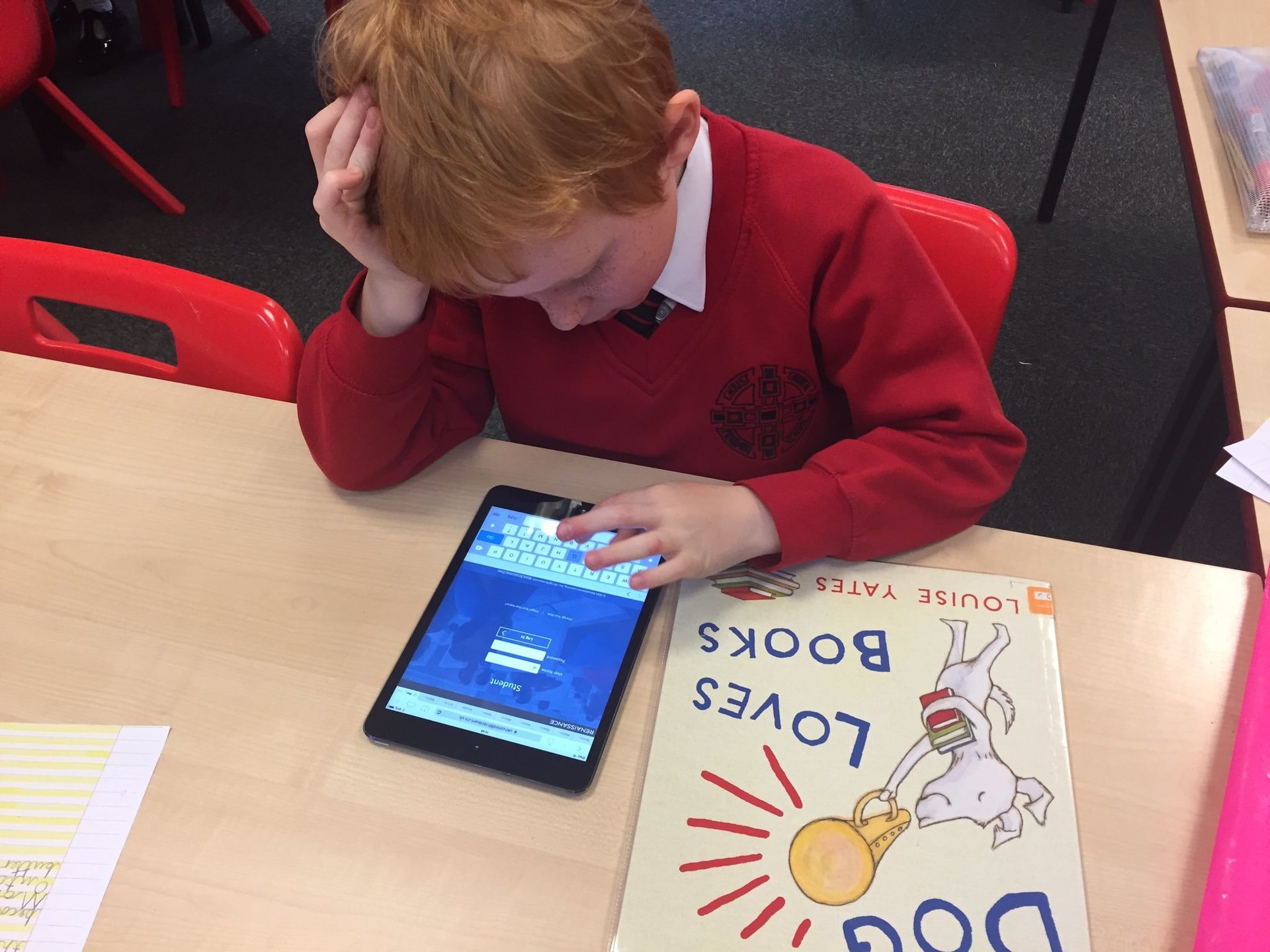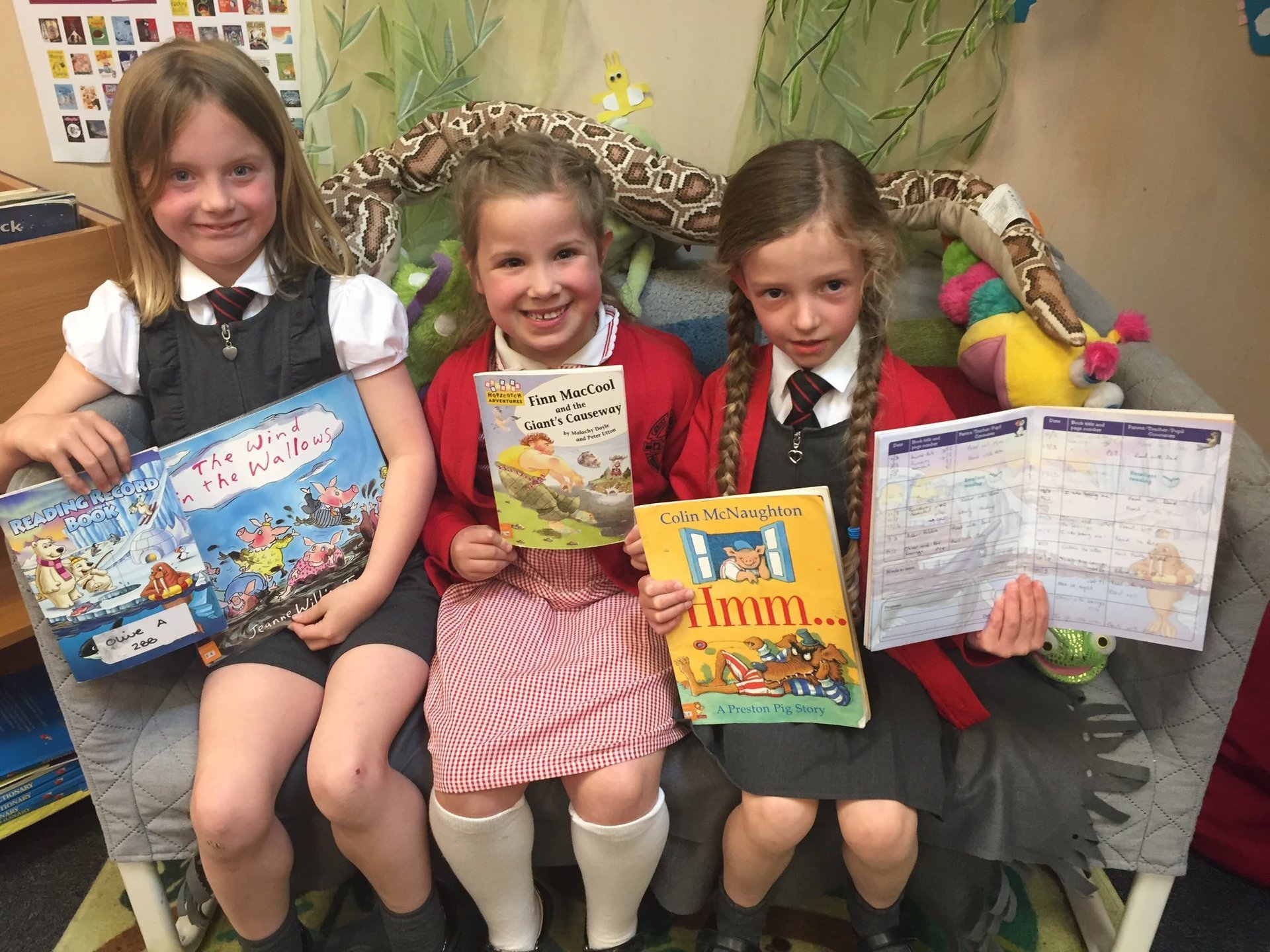 Geography - where in the world are we?
As part of our new Big Question learning, the children used an atlas to locate where we are in the United Kingdom and then find Africa. We have also been learning the names of the seven continents and the oceans that surround them too.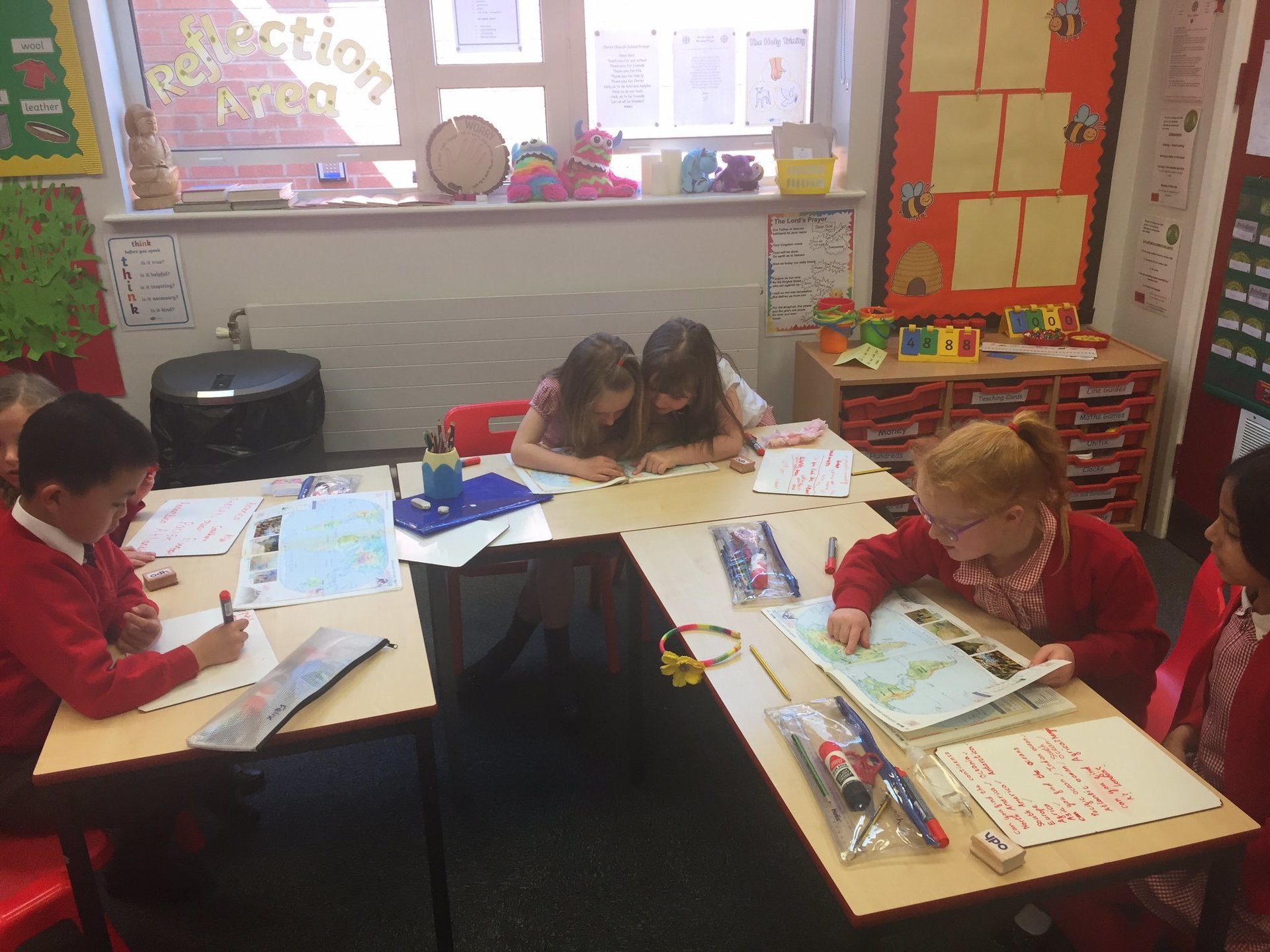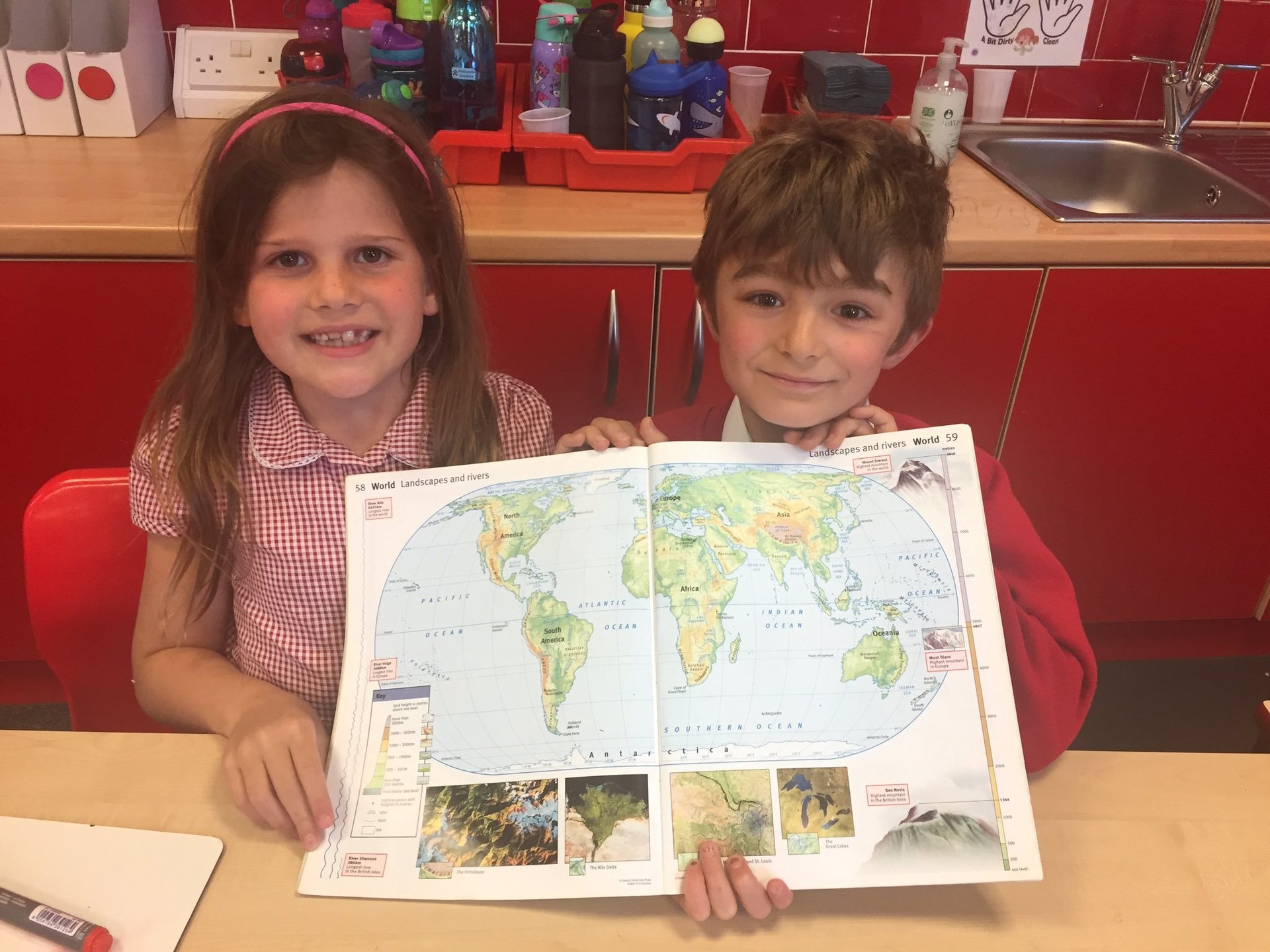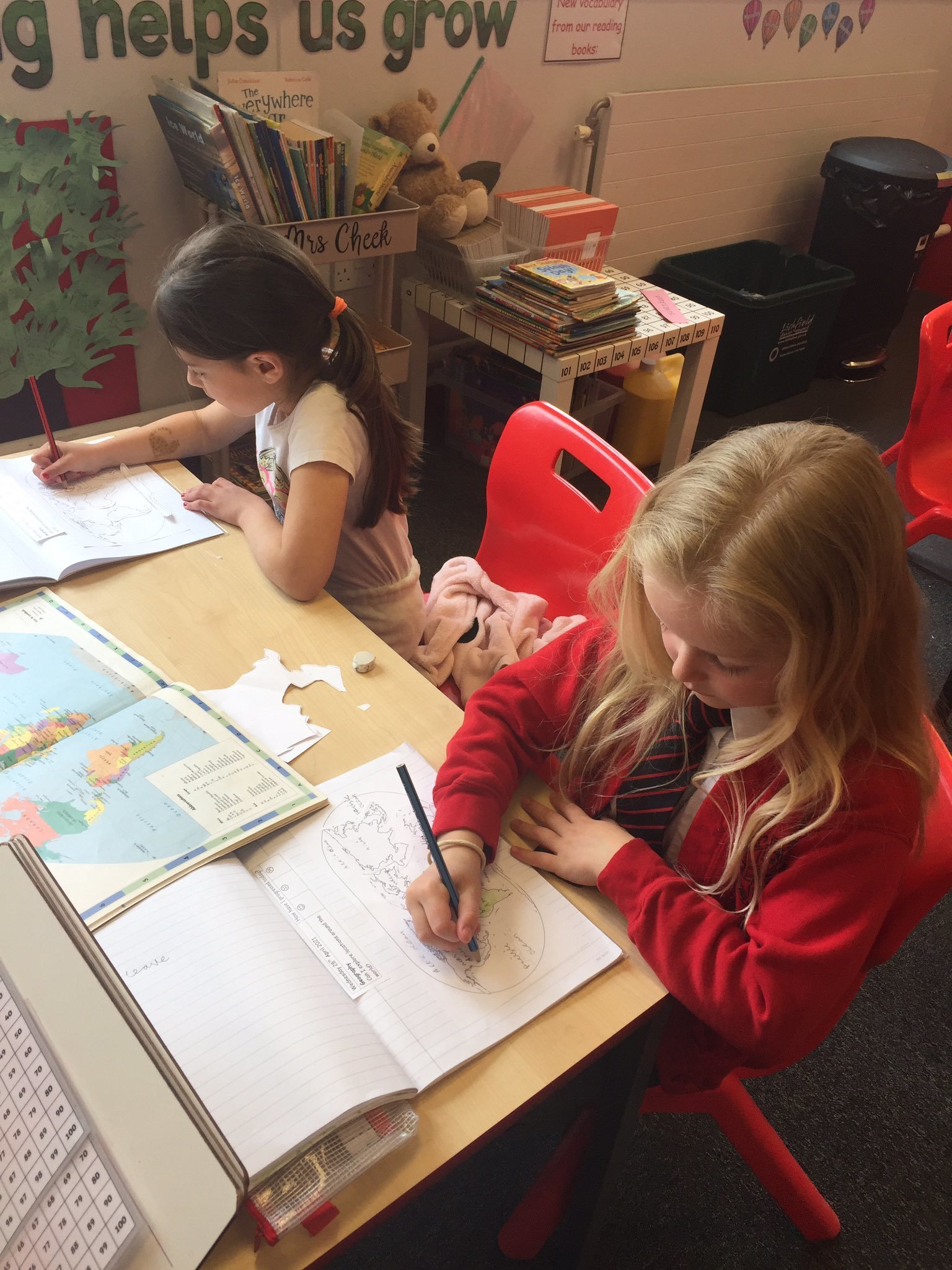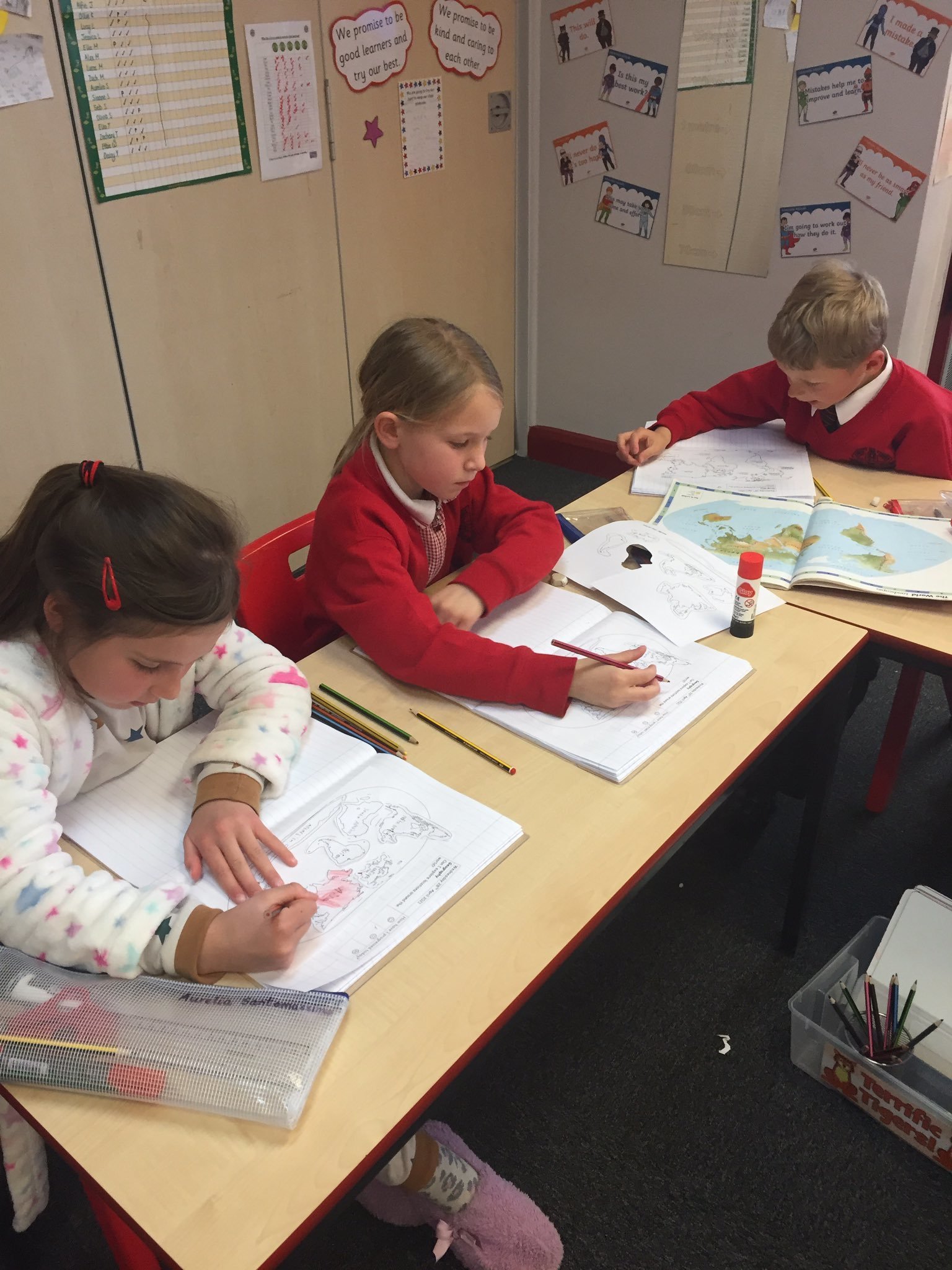 Fractions in Maths
In Maths, the children investigated halves and quarters. They used their knowledge of fractions of shapes to find out that 1 half and 2 quarters of a rectangle look the same. Then they found 1 half and 2 quarters of a number to discover they had the same answer too!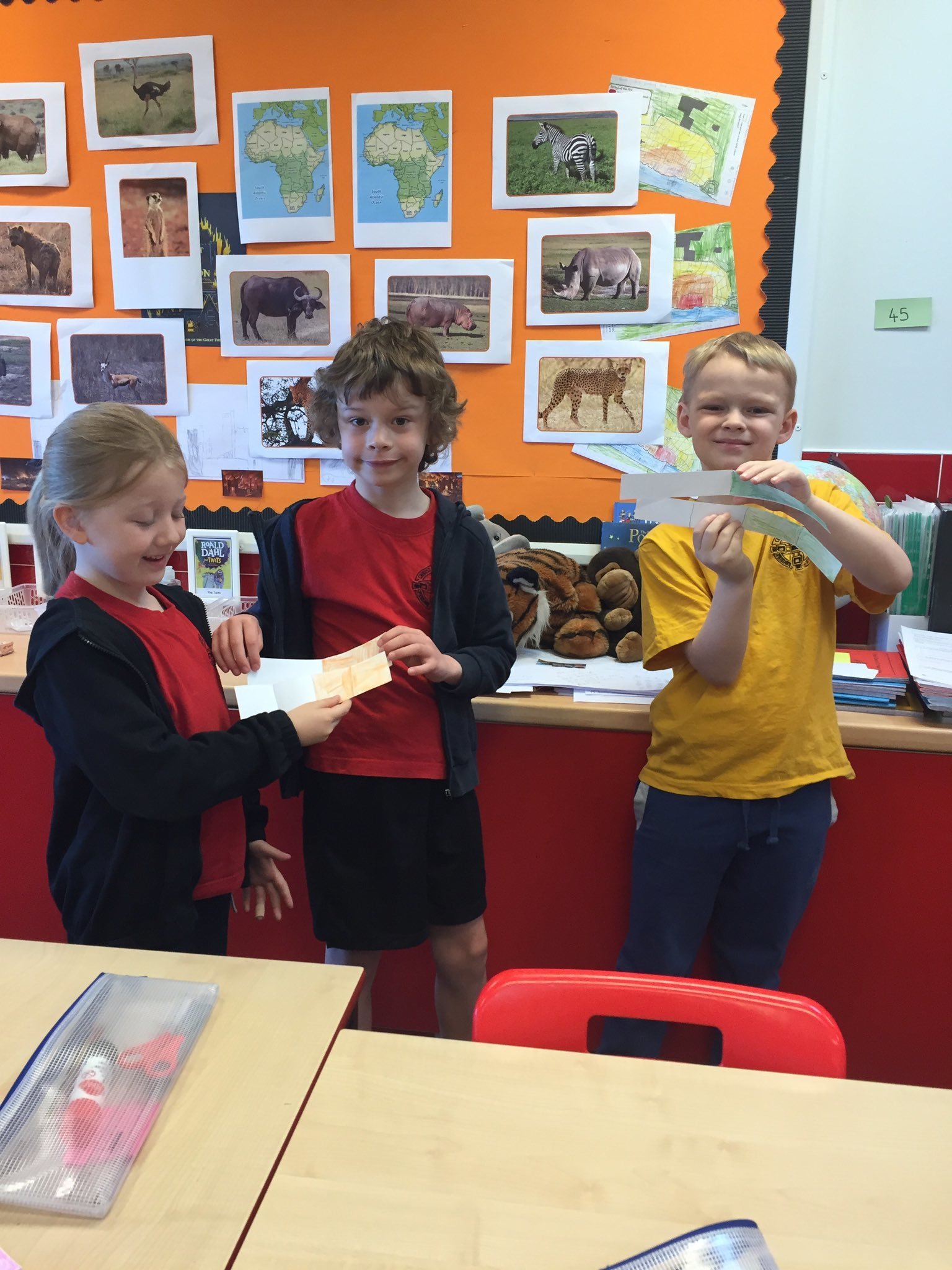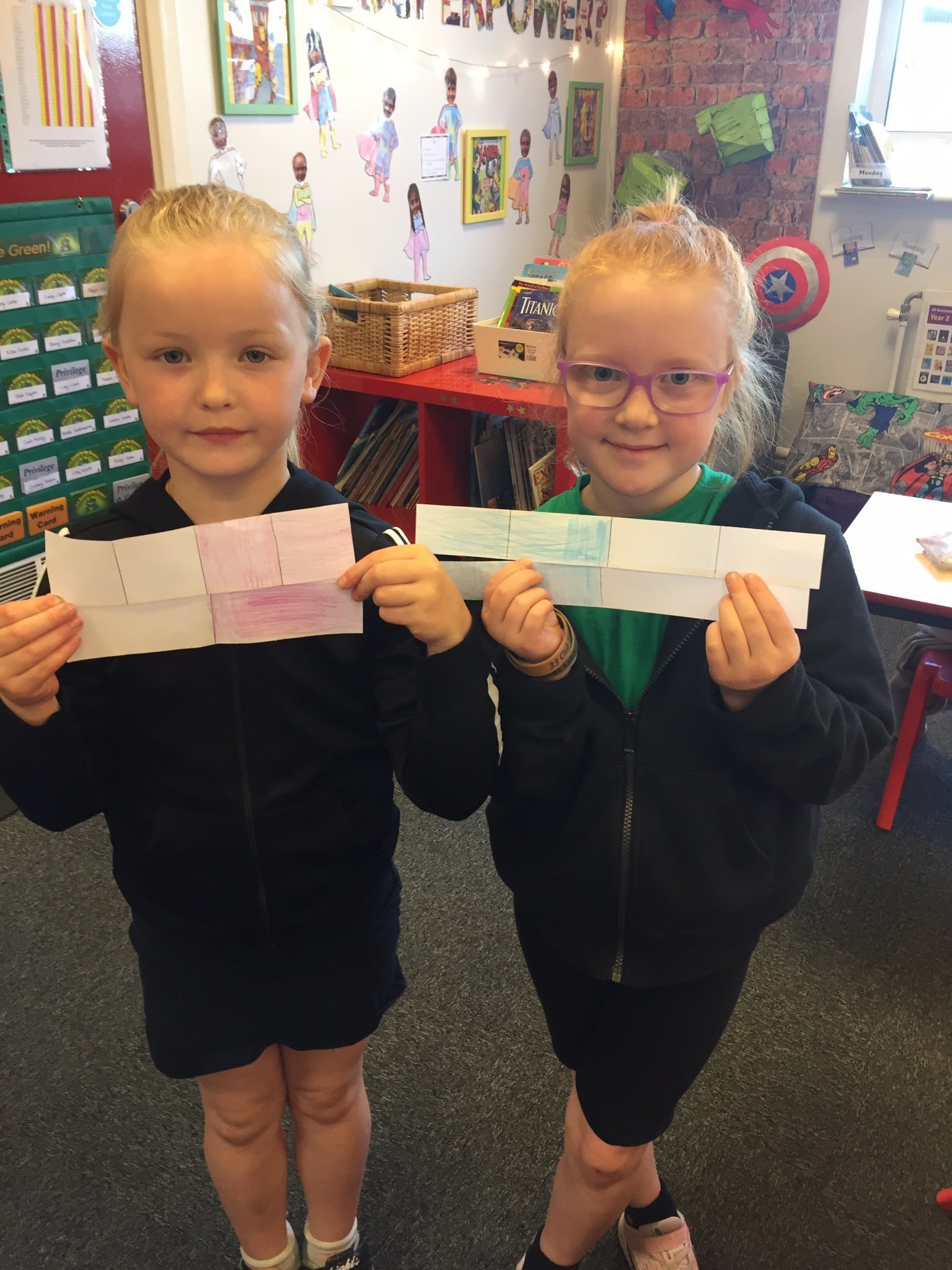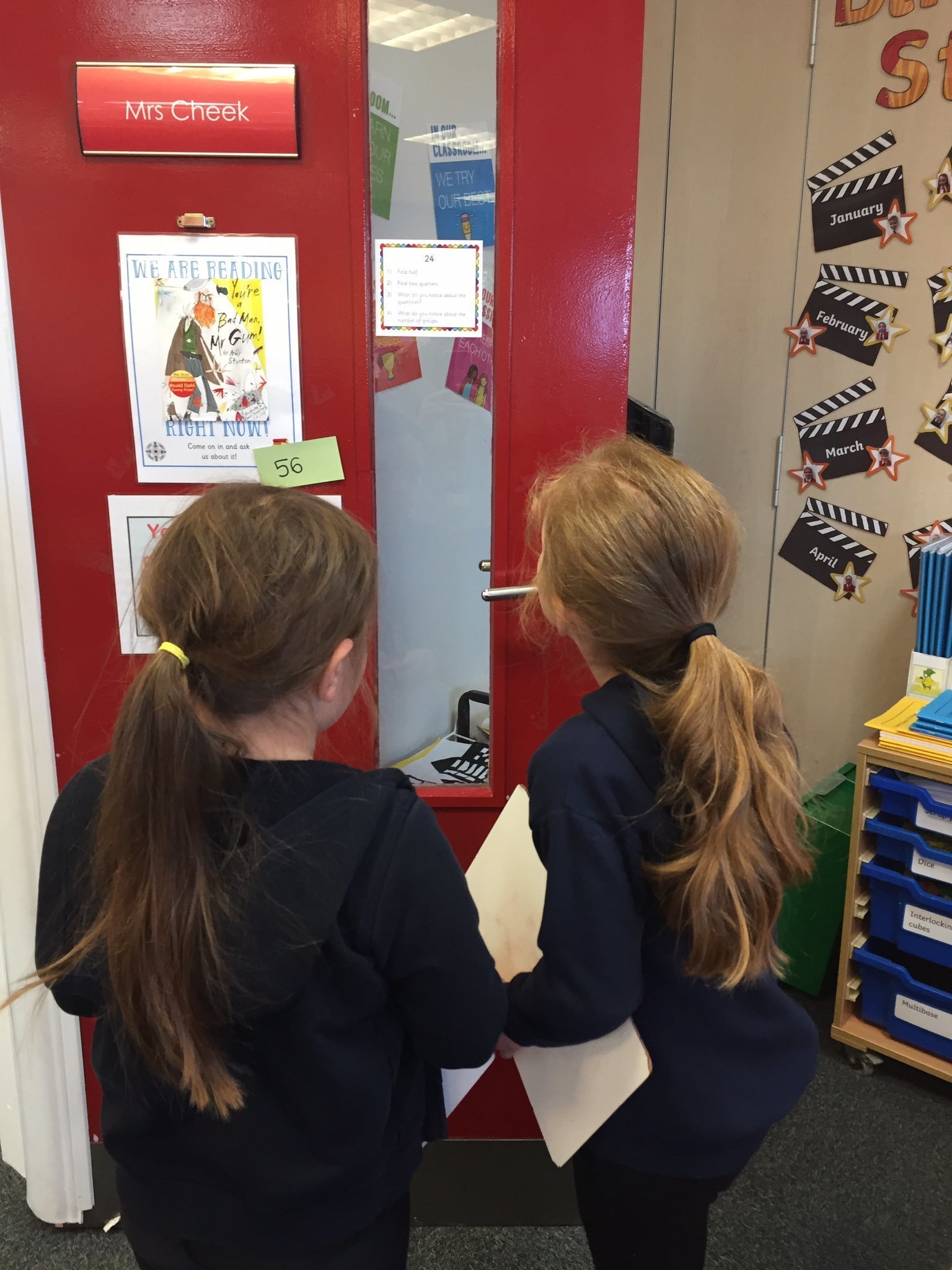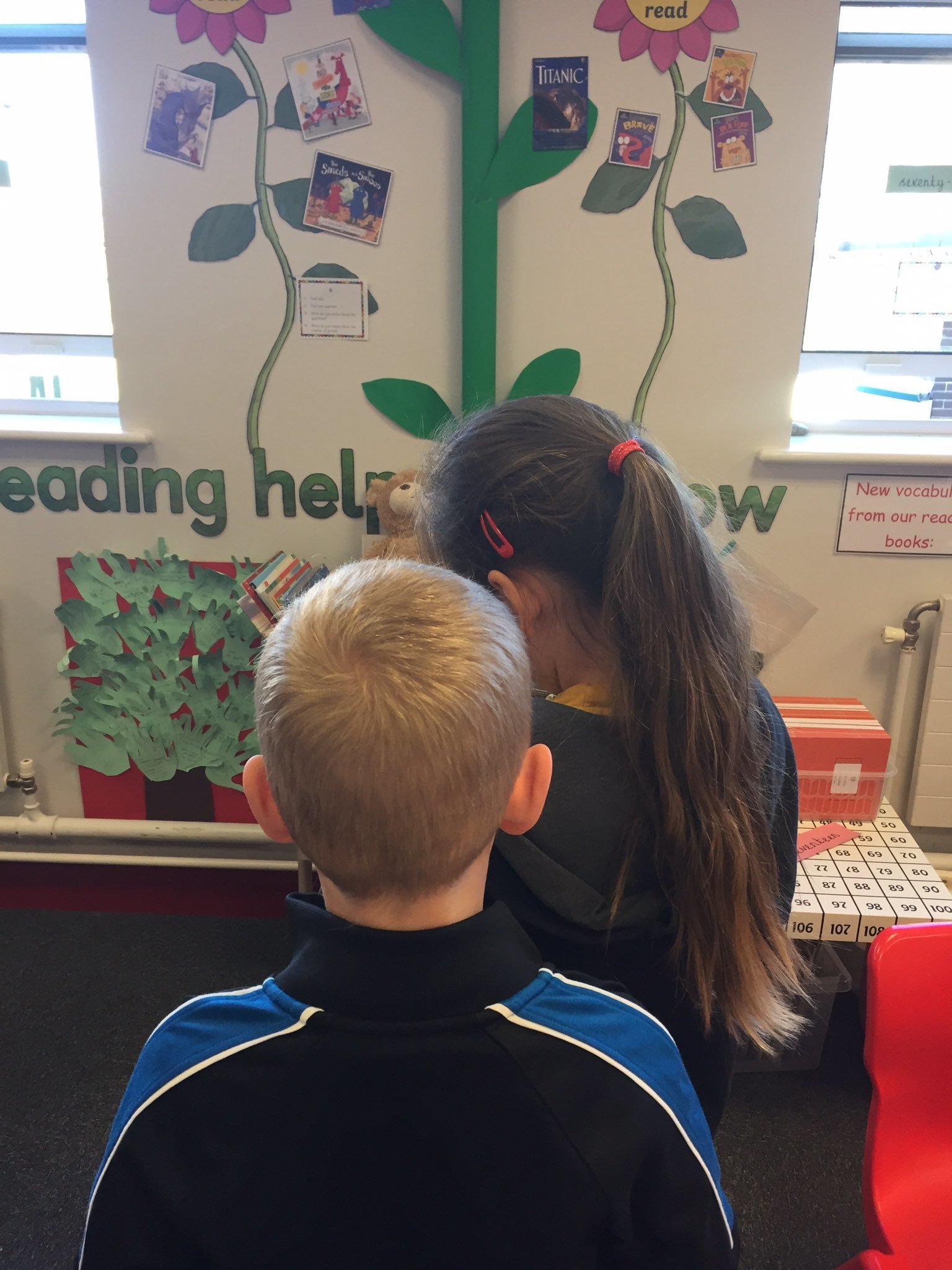 Our new Big Question
To start the new term, the children came back from lunch to find lots of clues about their new Big Question! They worked together to solve the clues and discover our new Big Question is 'What would you find in Africa?'.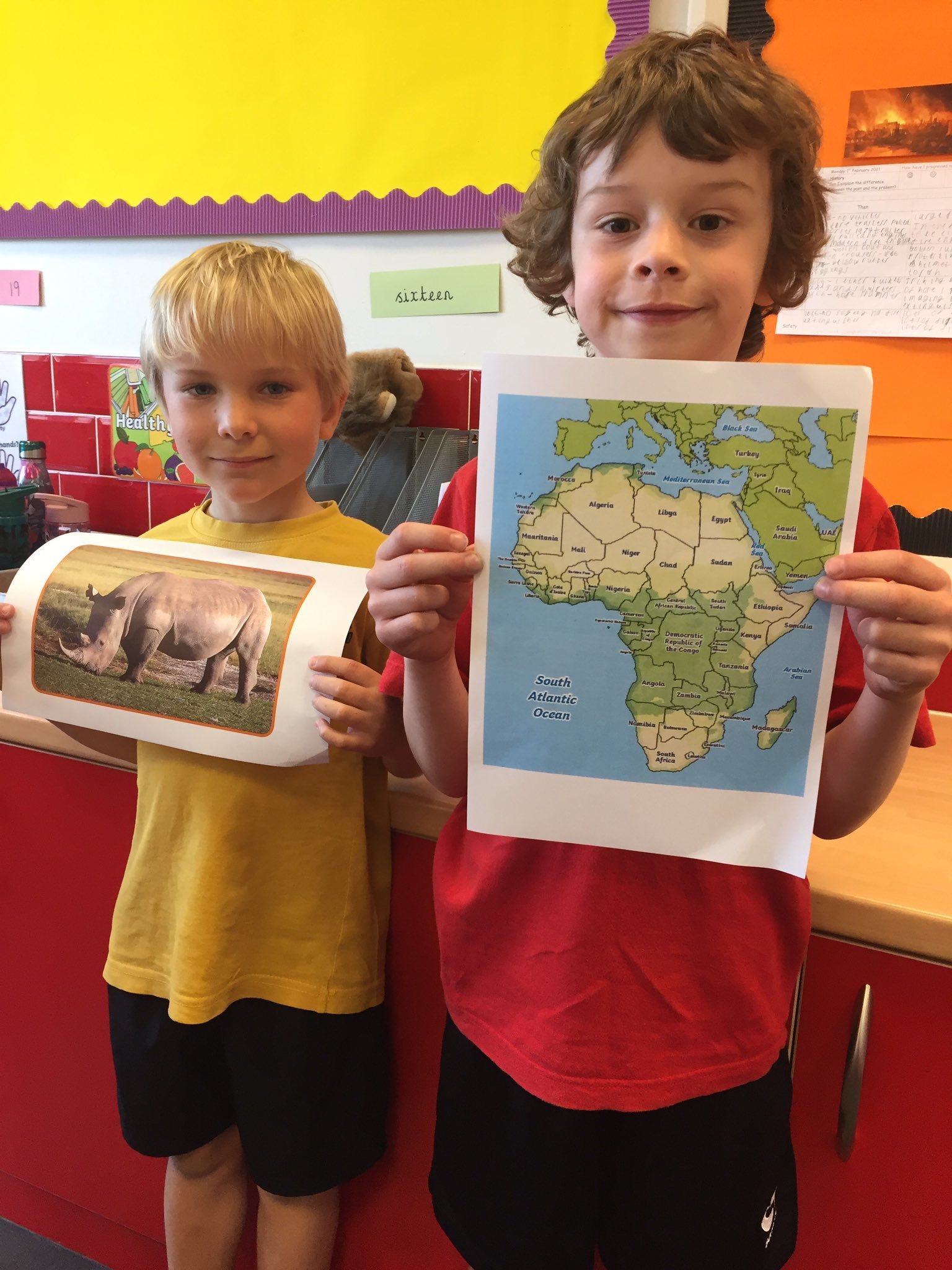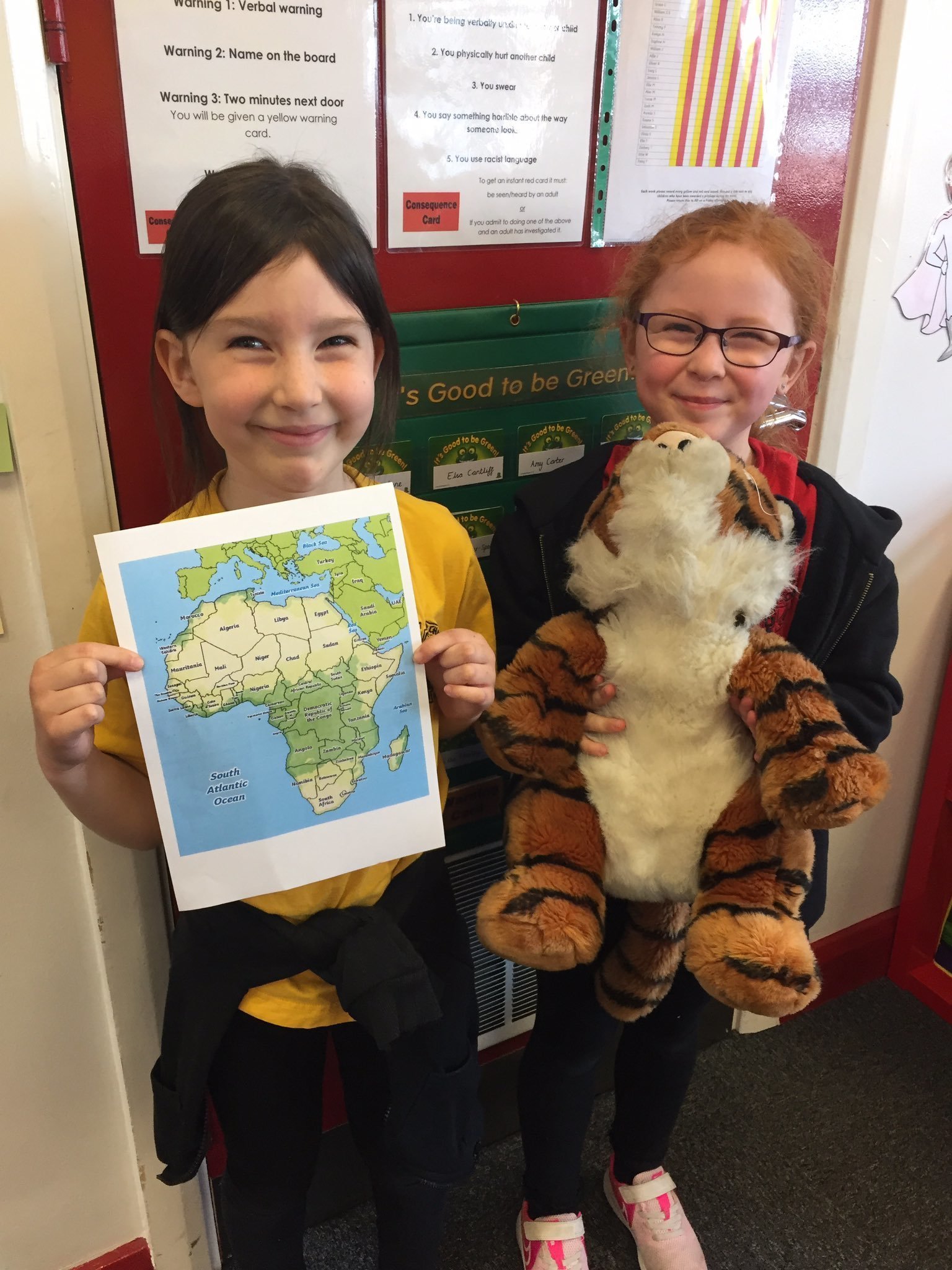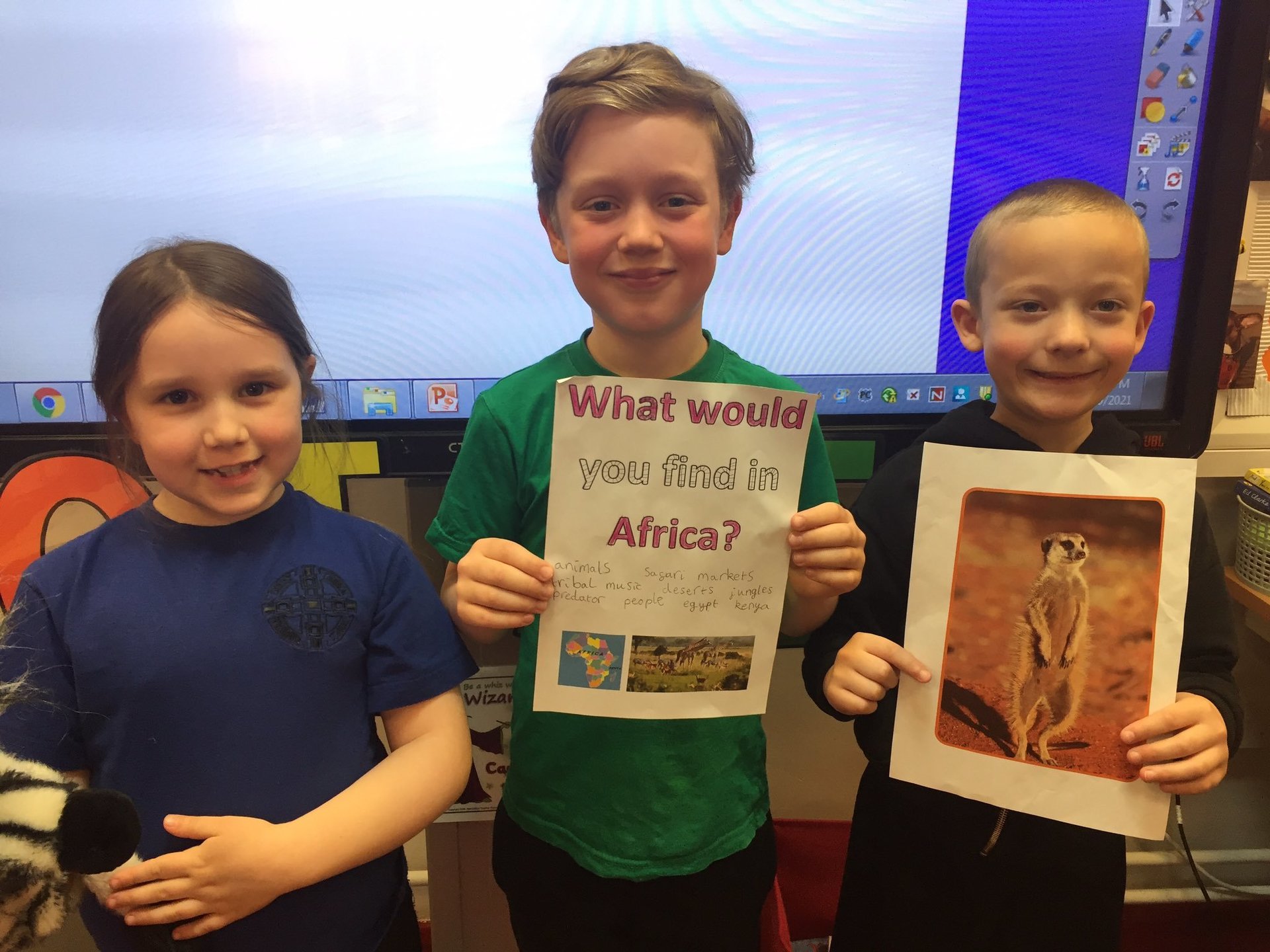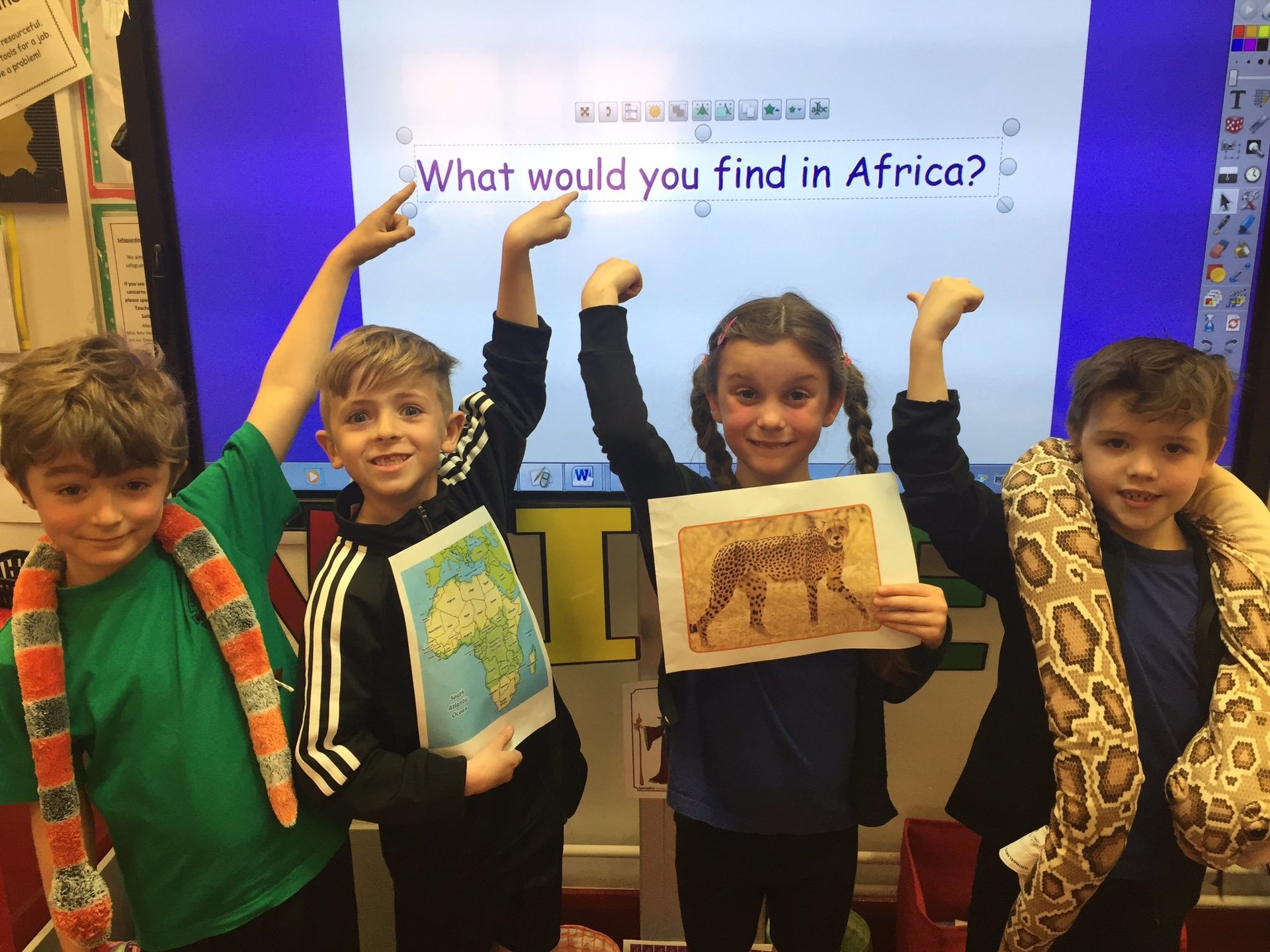 -
Is fire alive?
A great end to the Spring Term
We are so proud of all the children for their hard work since we returned to school.
The children have finished the term with some fractions work in Maths, using their powerful vocabulary to write a shape poem in English and creating a page to show their learning to end our Big Question 'Is Fire Alive?'.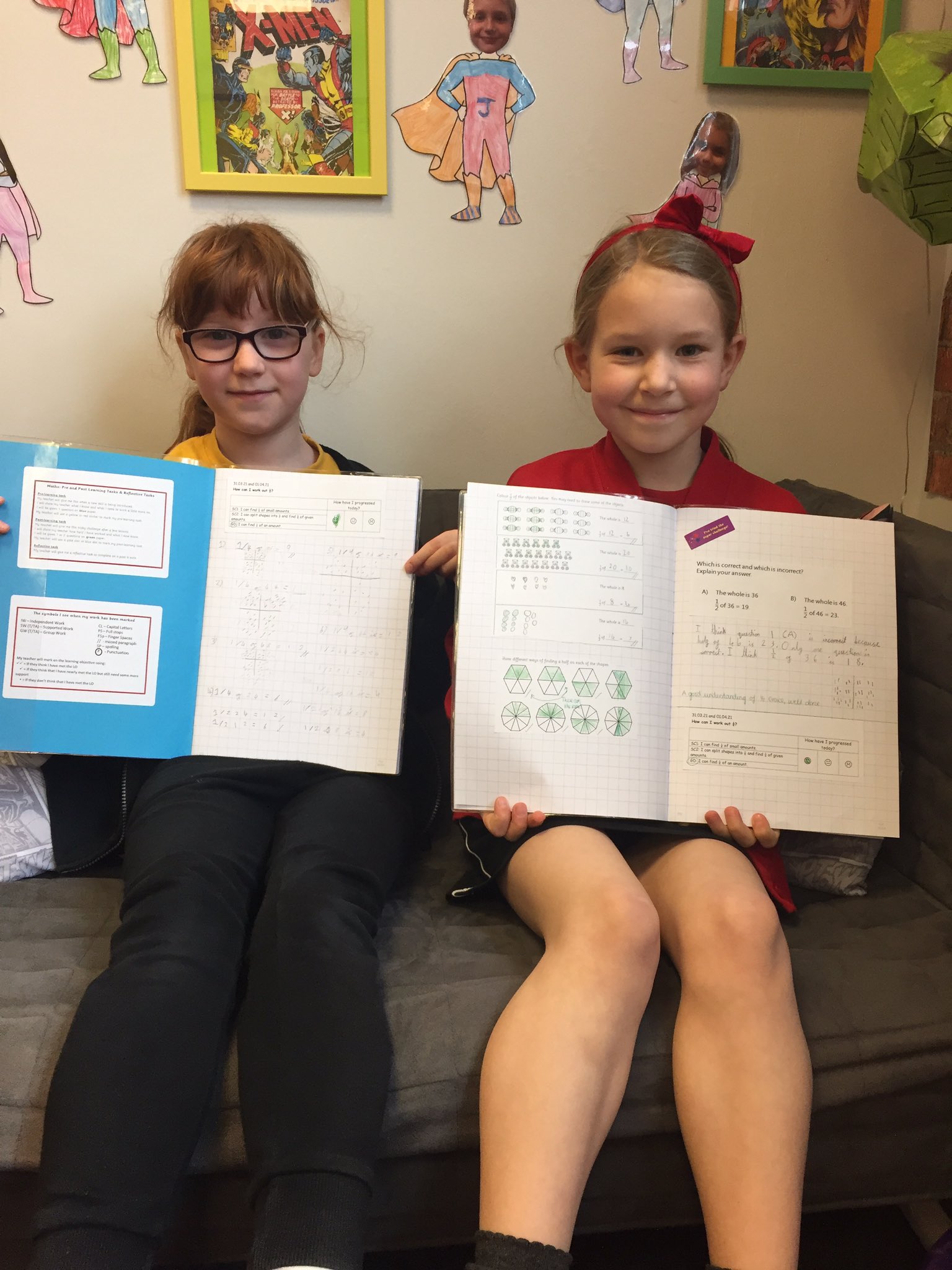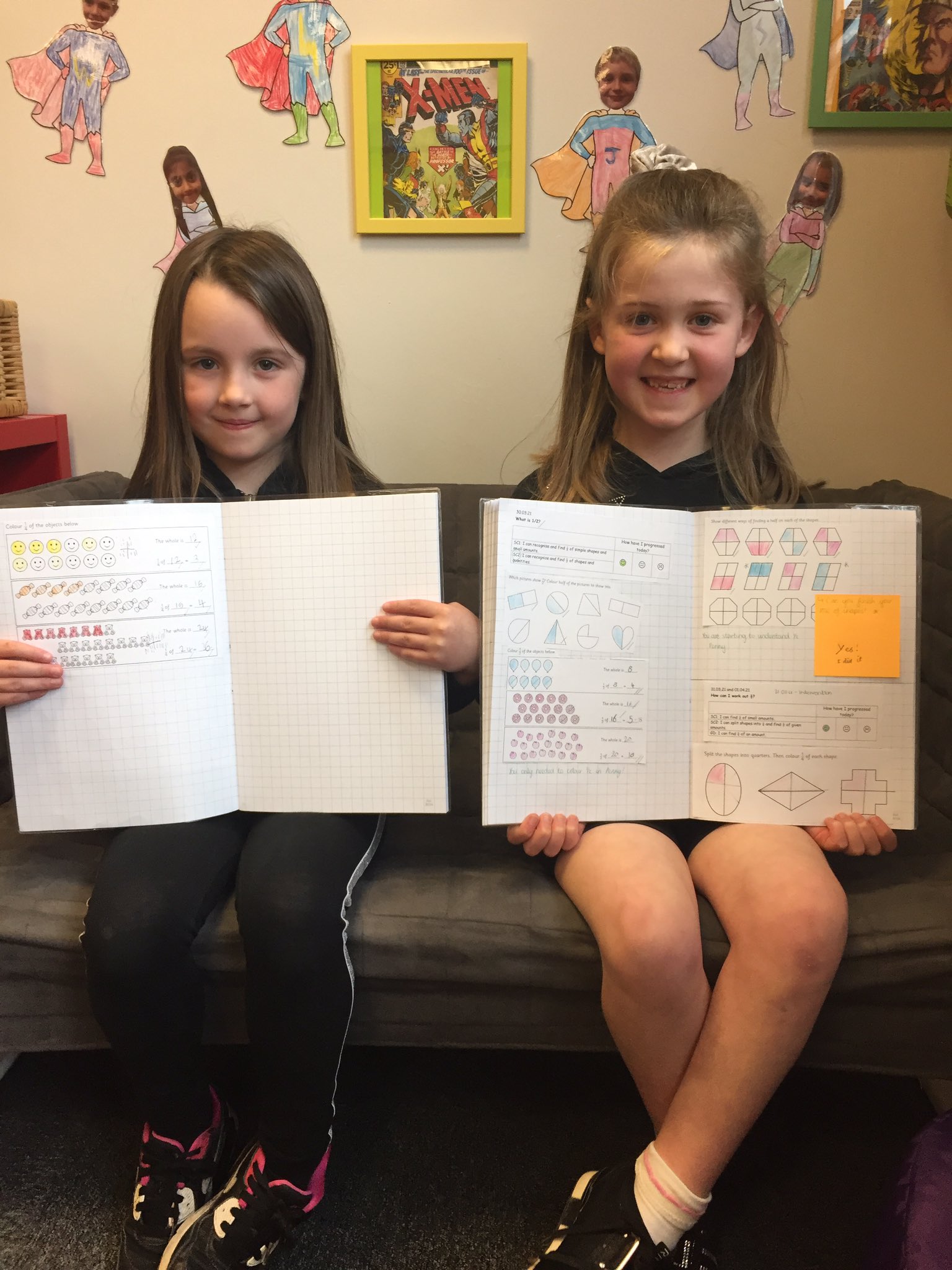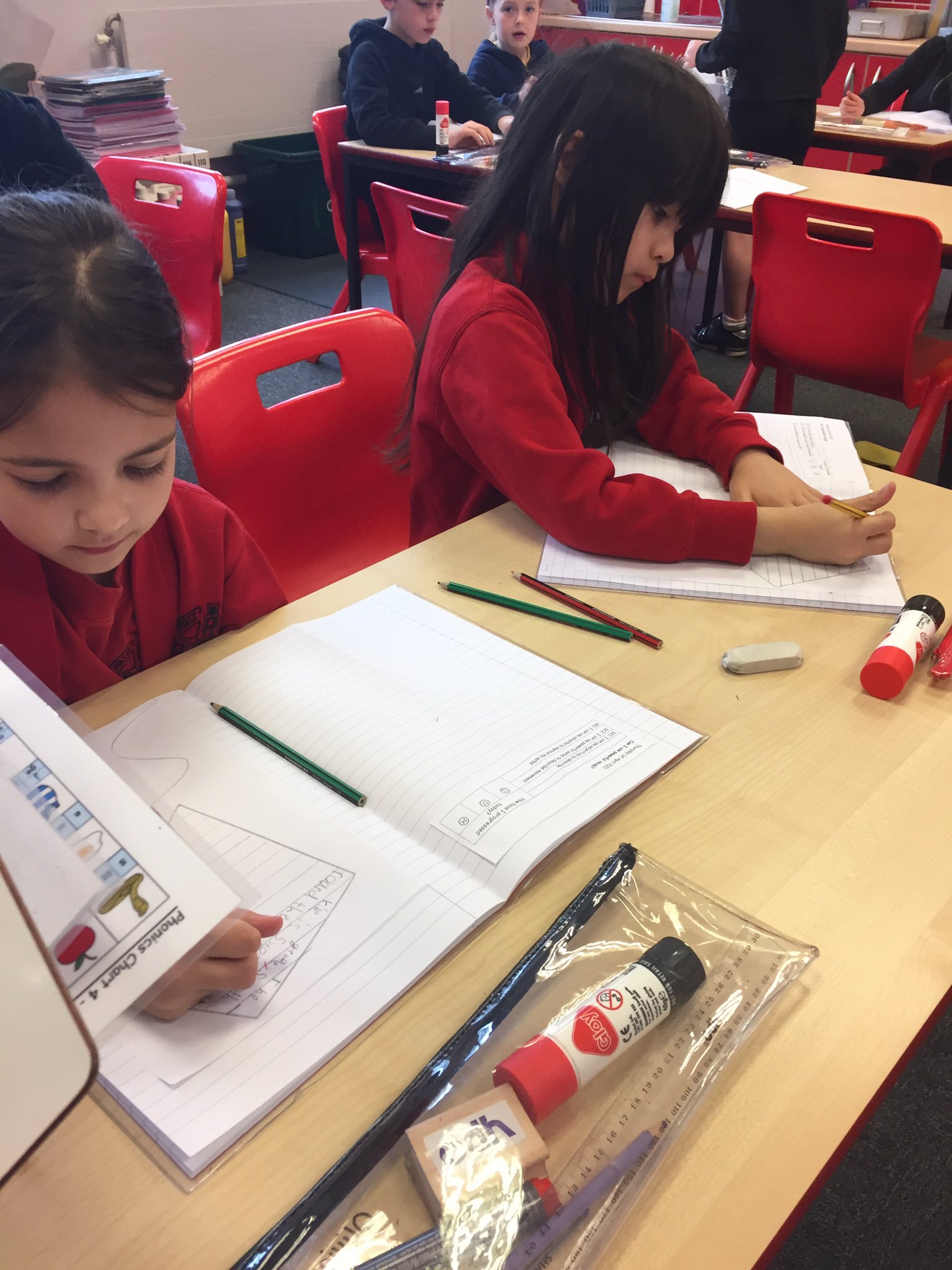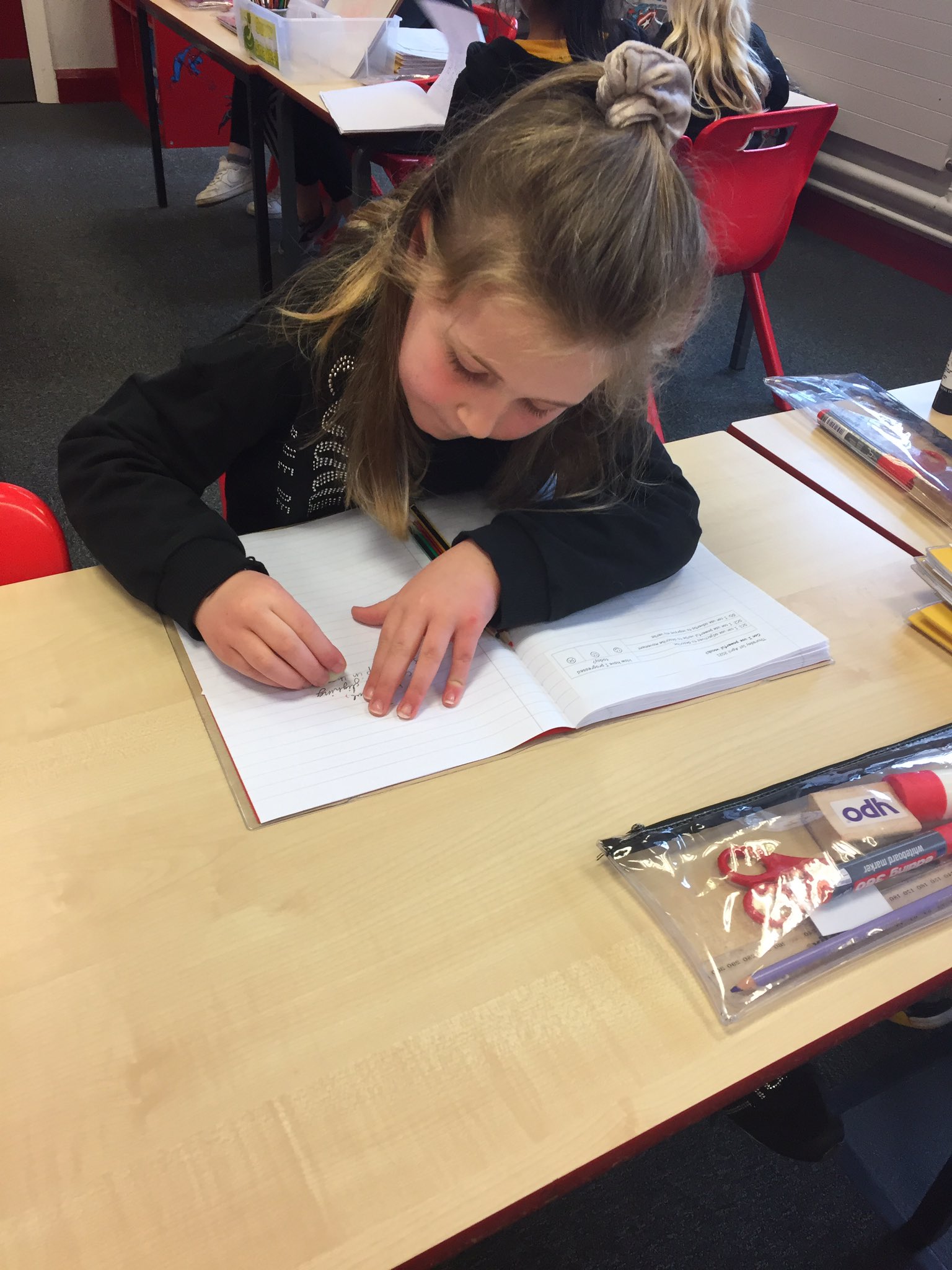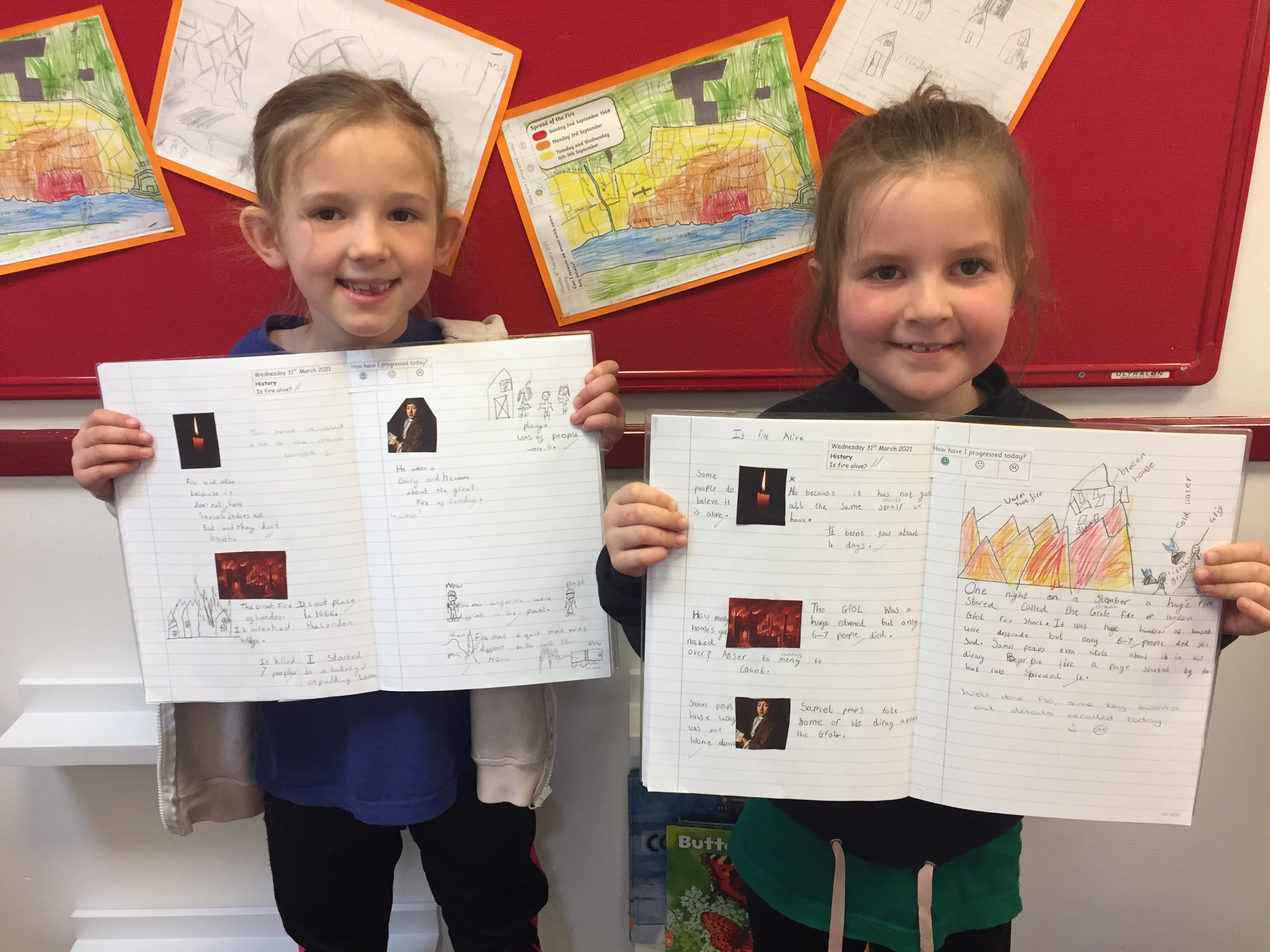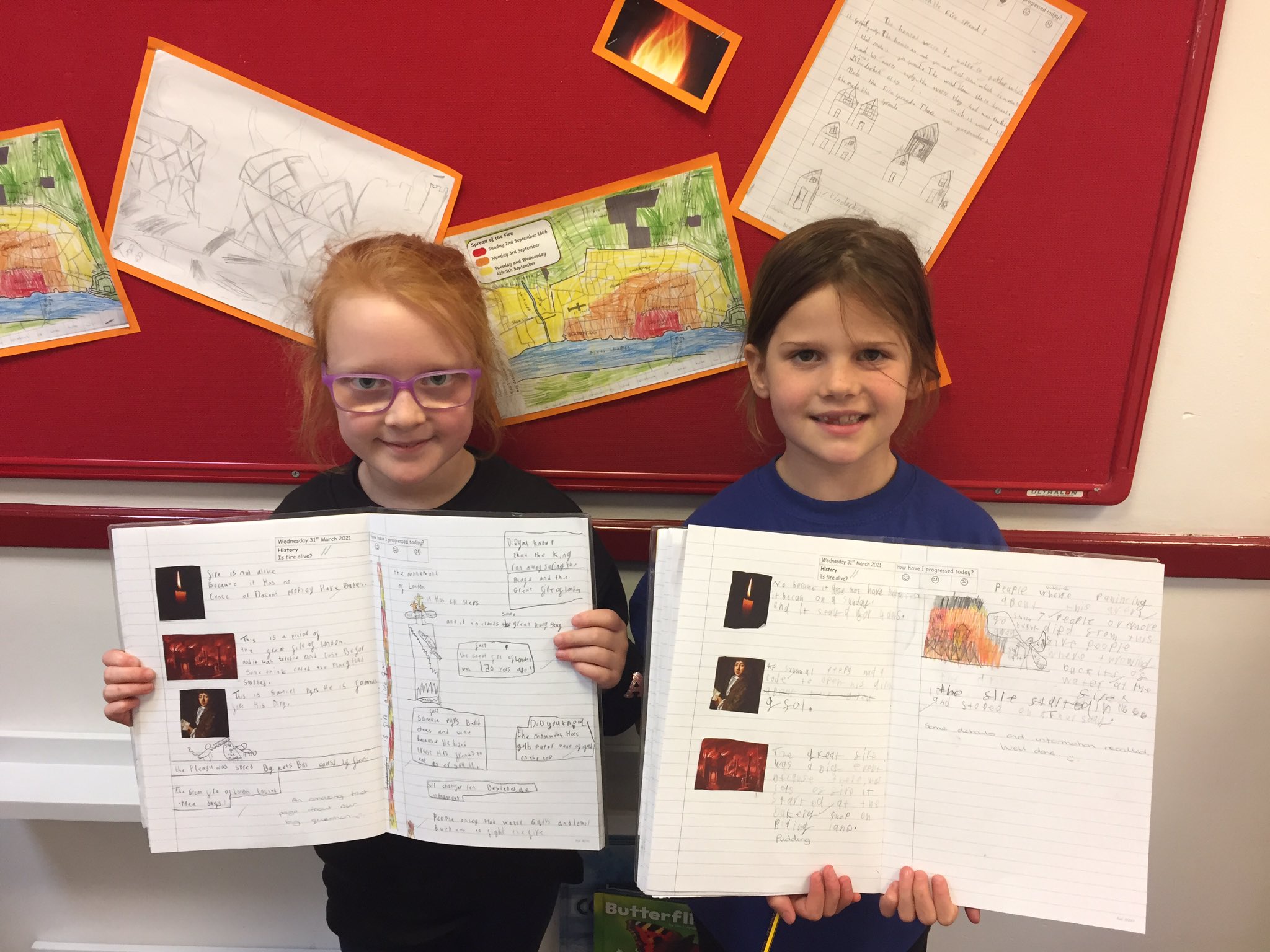 Great Fire of London scenes
The children used their new paint mixing skills to mix and match primary and secondary colours. When they were happy with the colours they had made, they created a fire background for their Great Fire of London scene.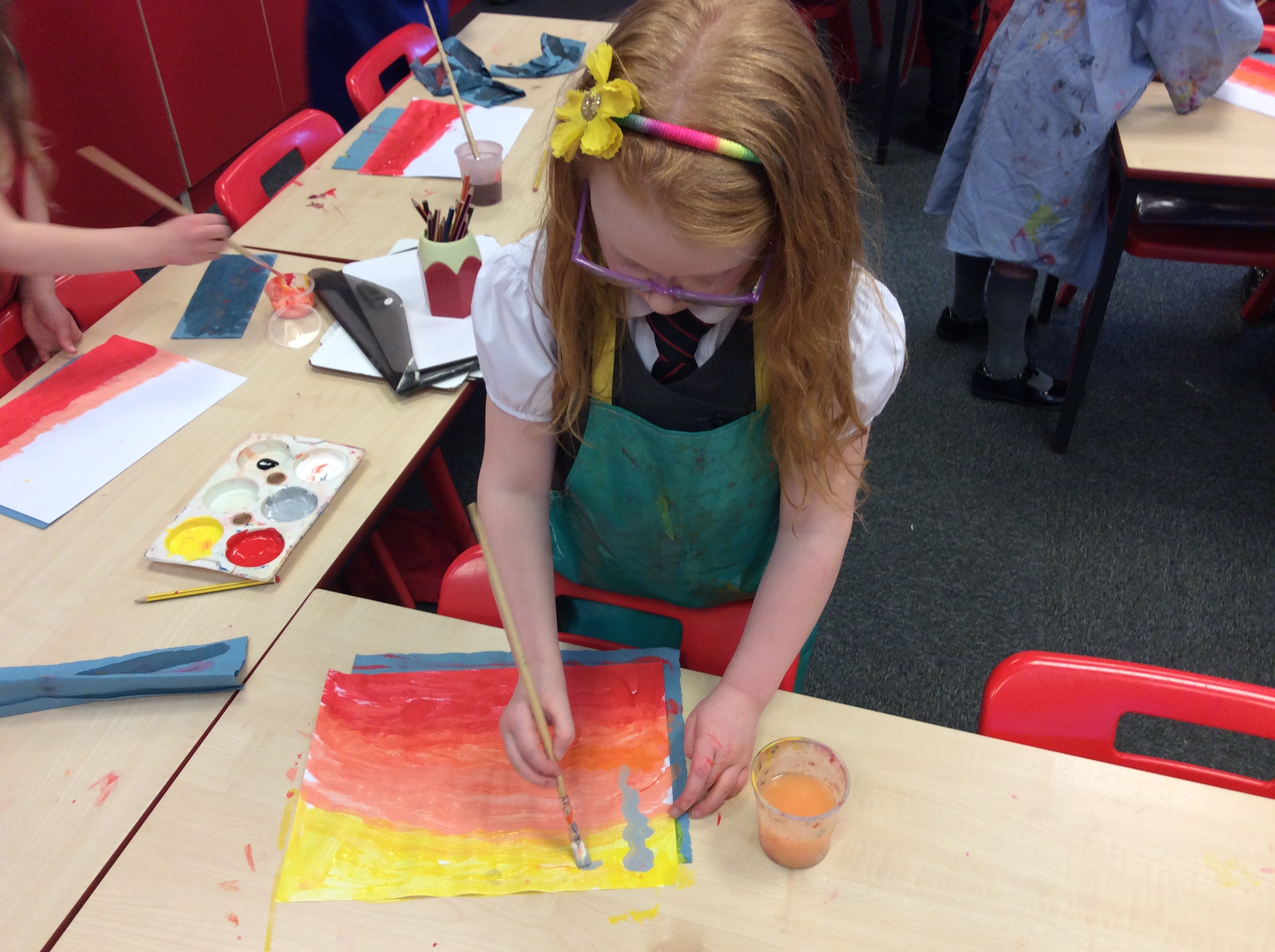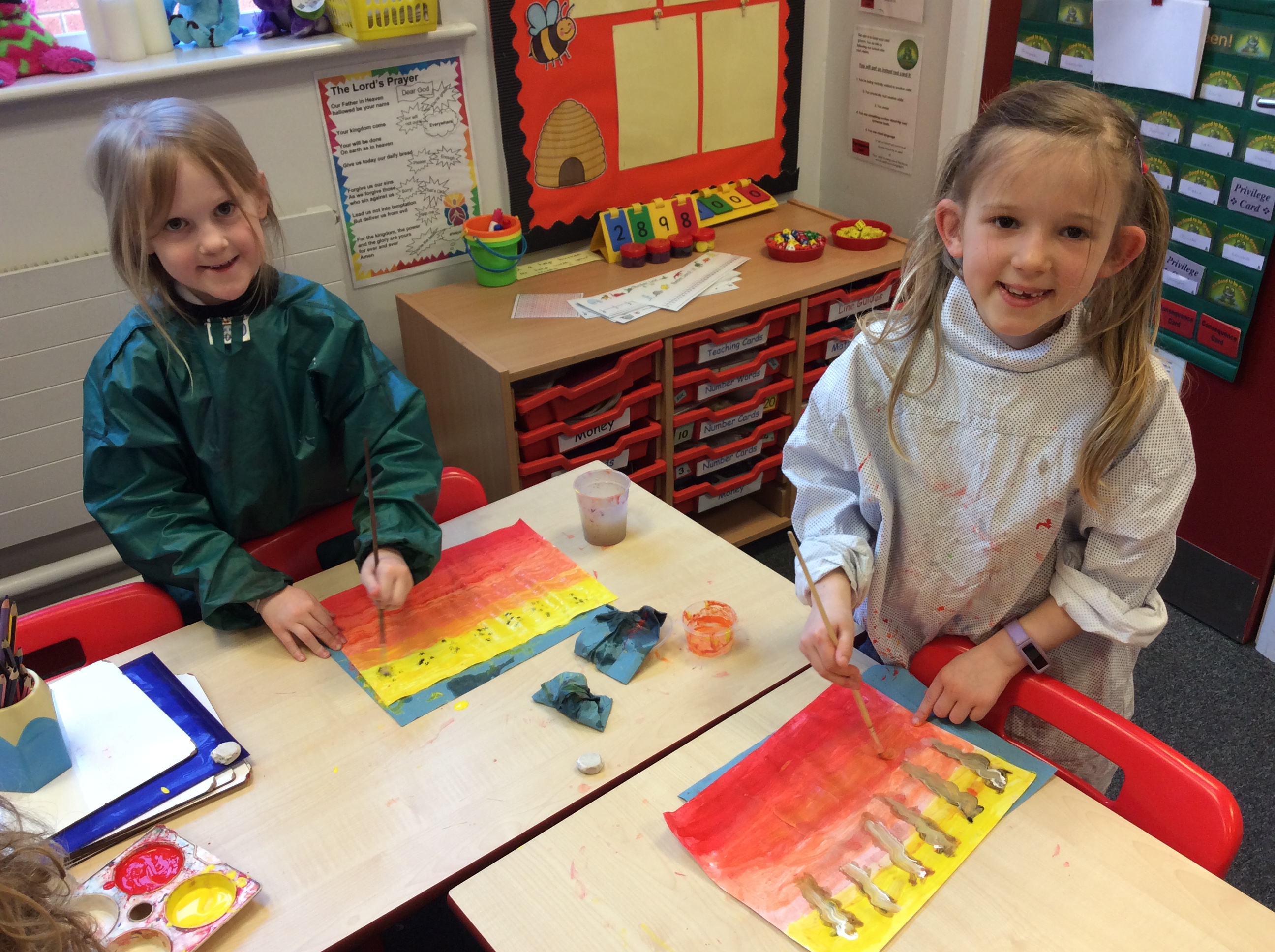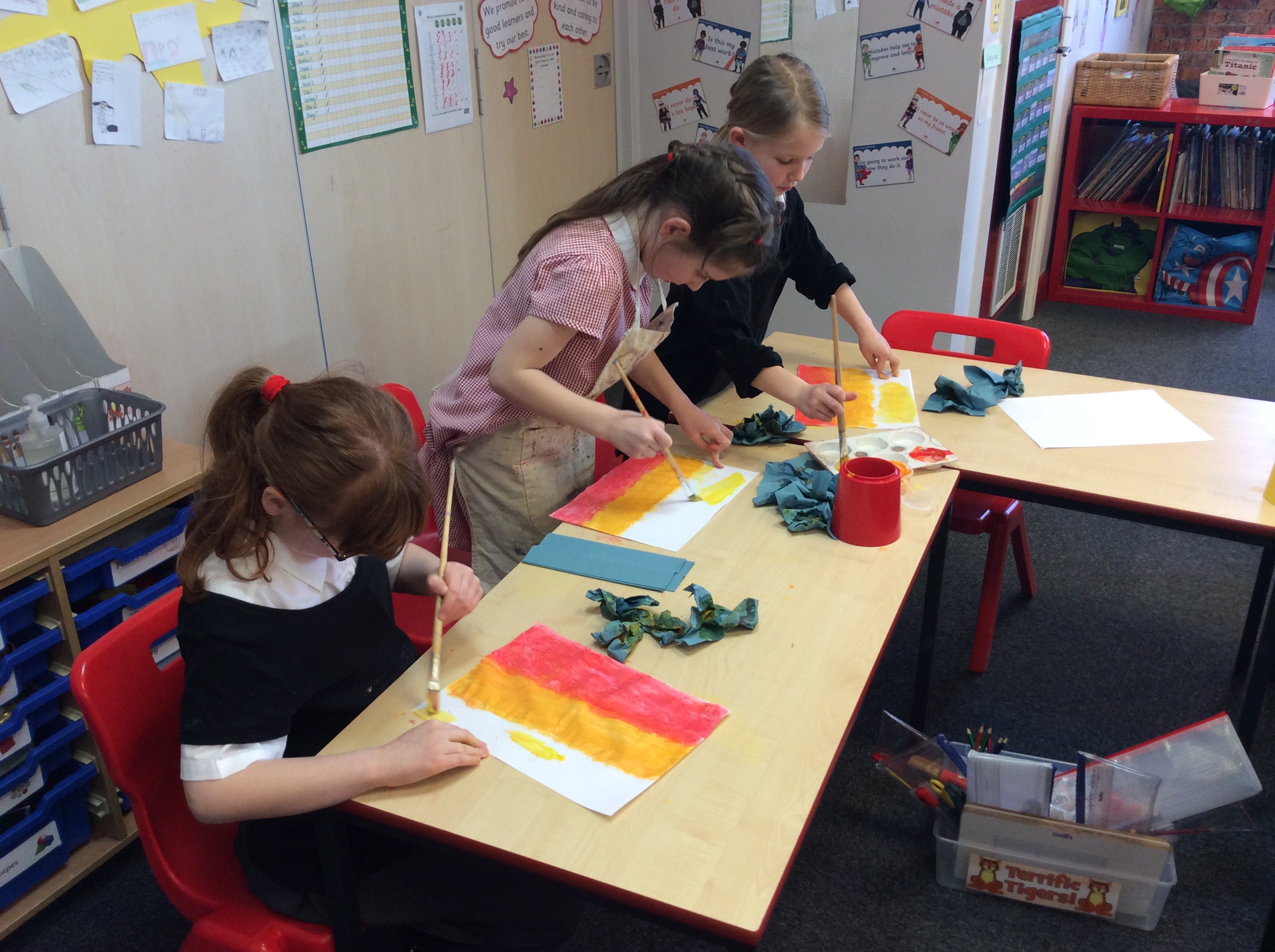 Writing in Year 2
In English, 2BB have been writing newspaper reports about the unusual event that happened in our new story 'Between Tick and Tock'.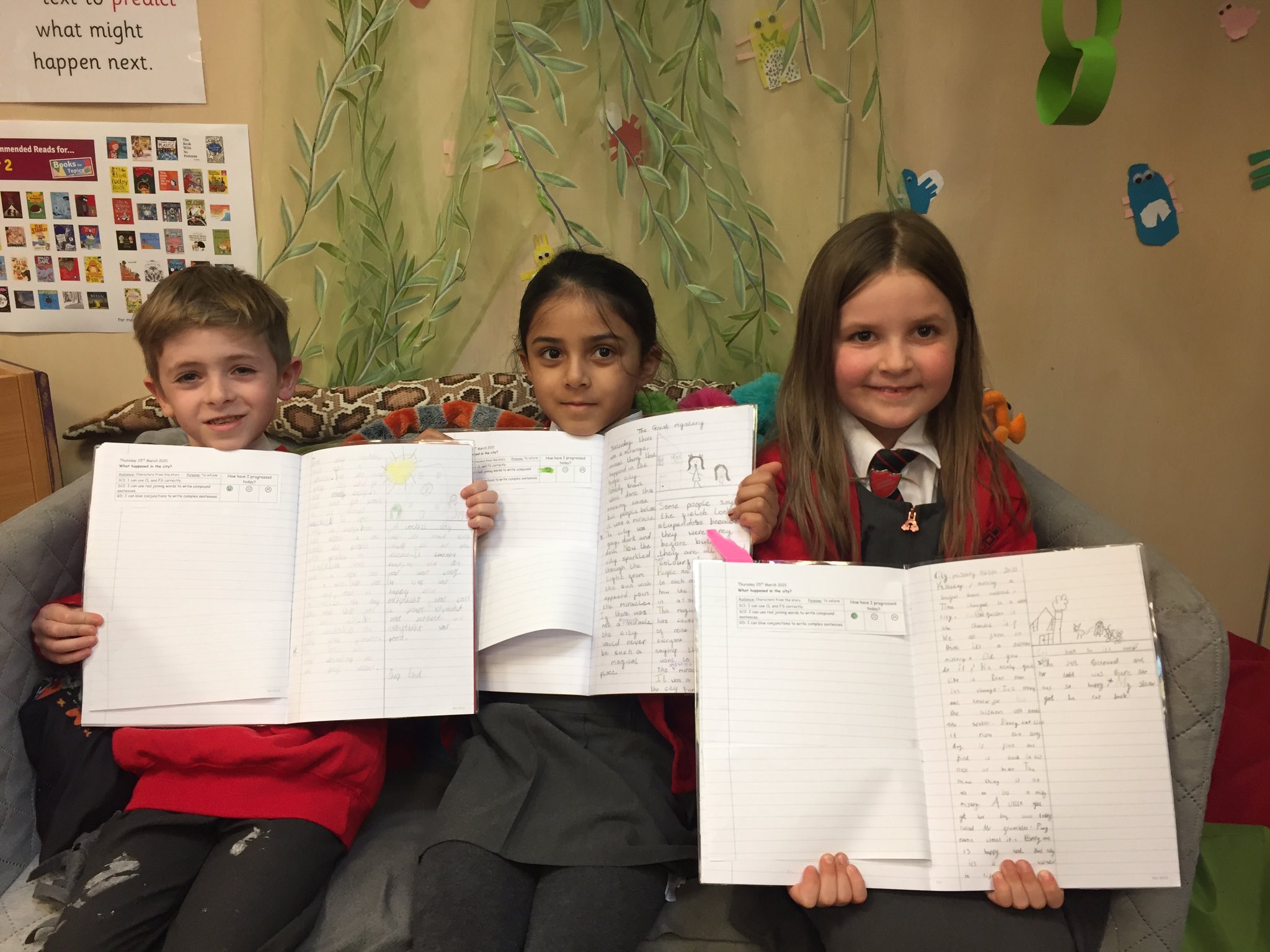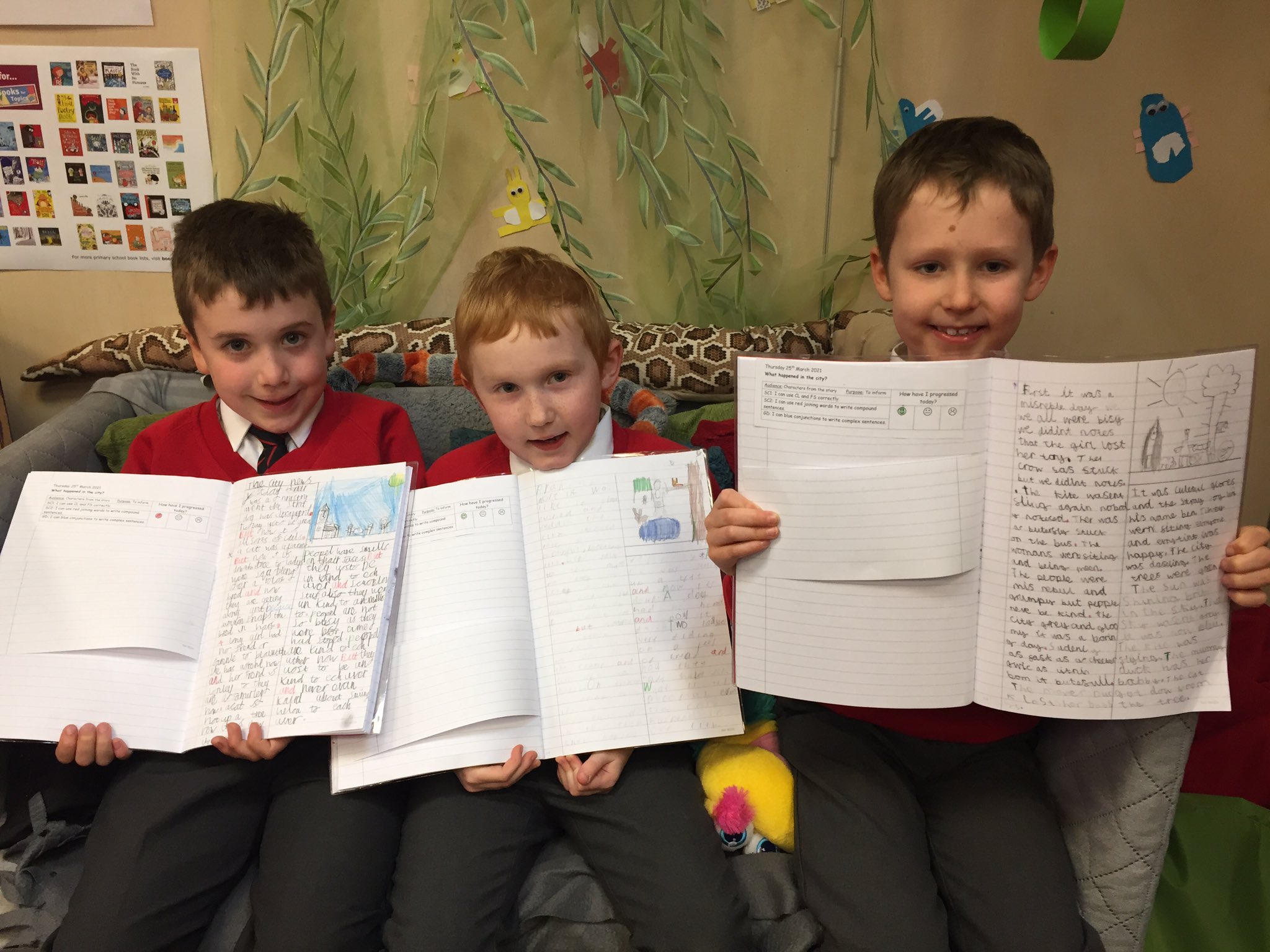 Adding and taking away
In Maths, 2SC have been investigating adding and take away number sentences. They have been thinking about the order of the number sentences. Is there a right order?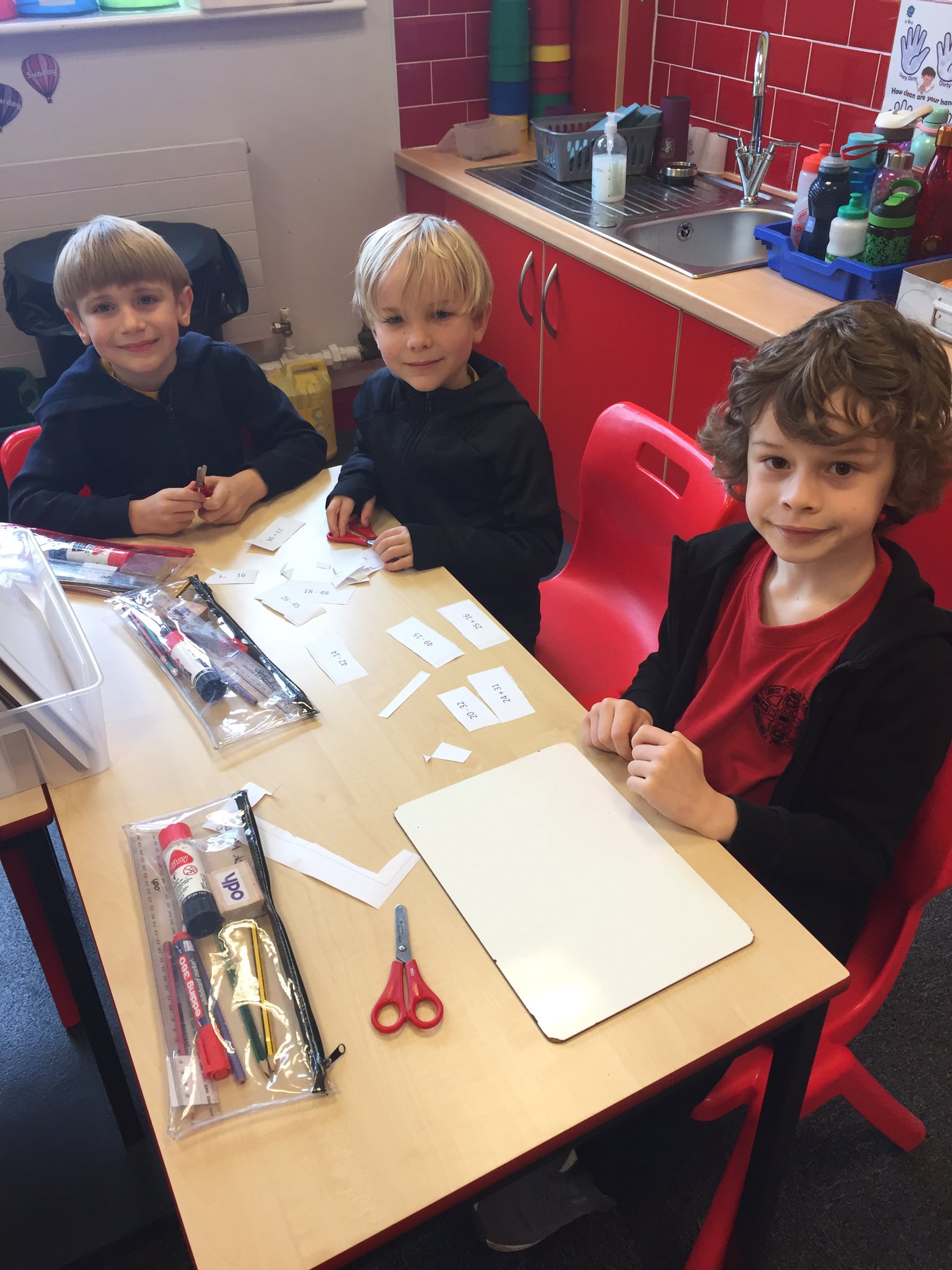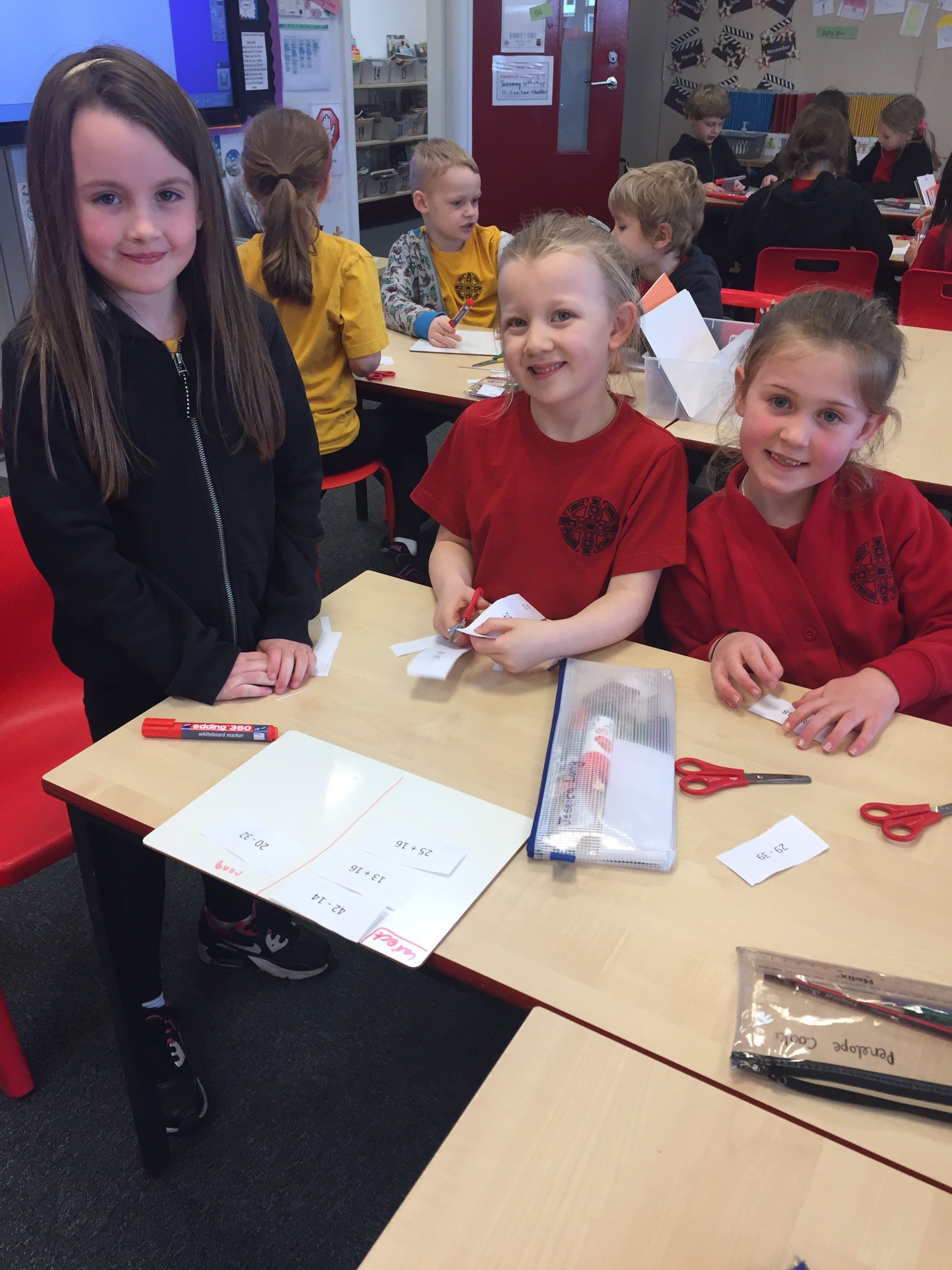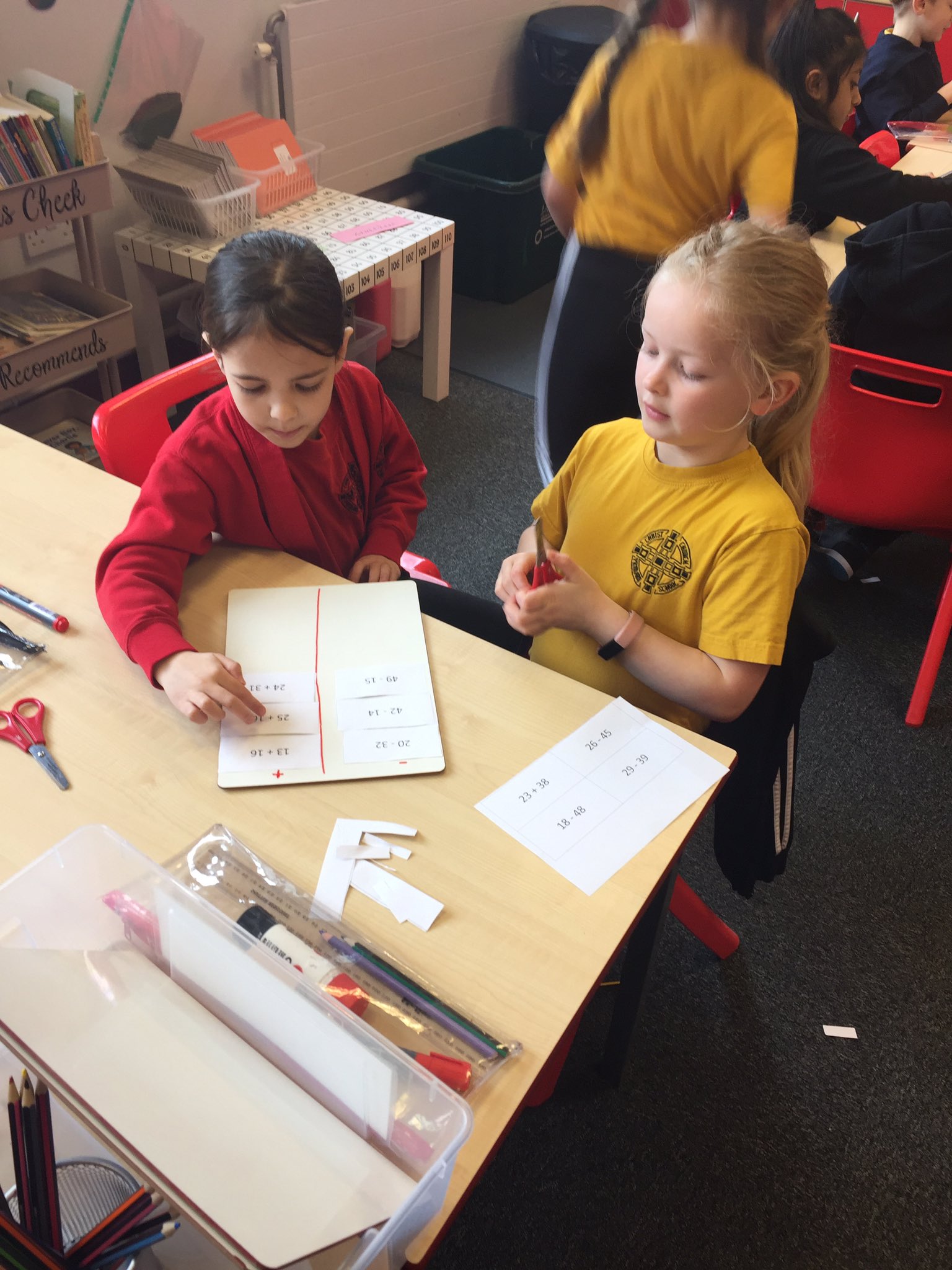 A special singing lesson
The children enjoyed a virtual singing lesson through Teams with Cathy Lamb this week. We had lots of fun learning two new songs and using actions to help us remember the words.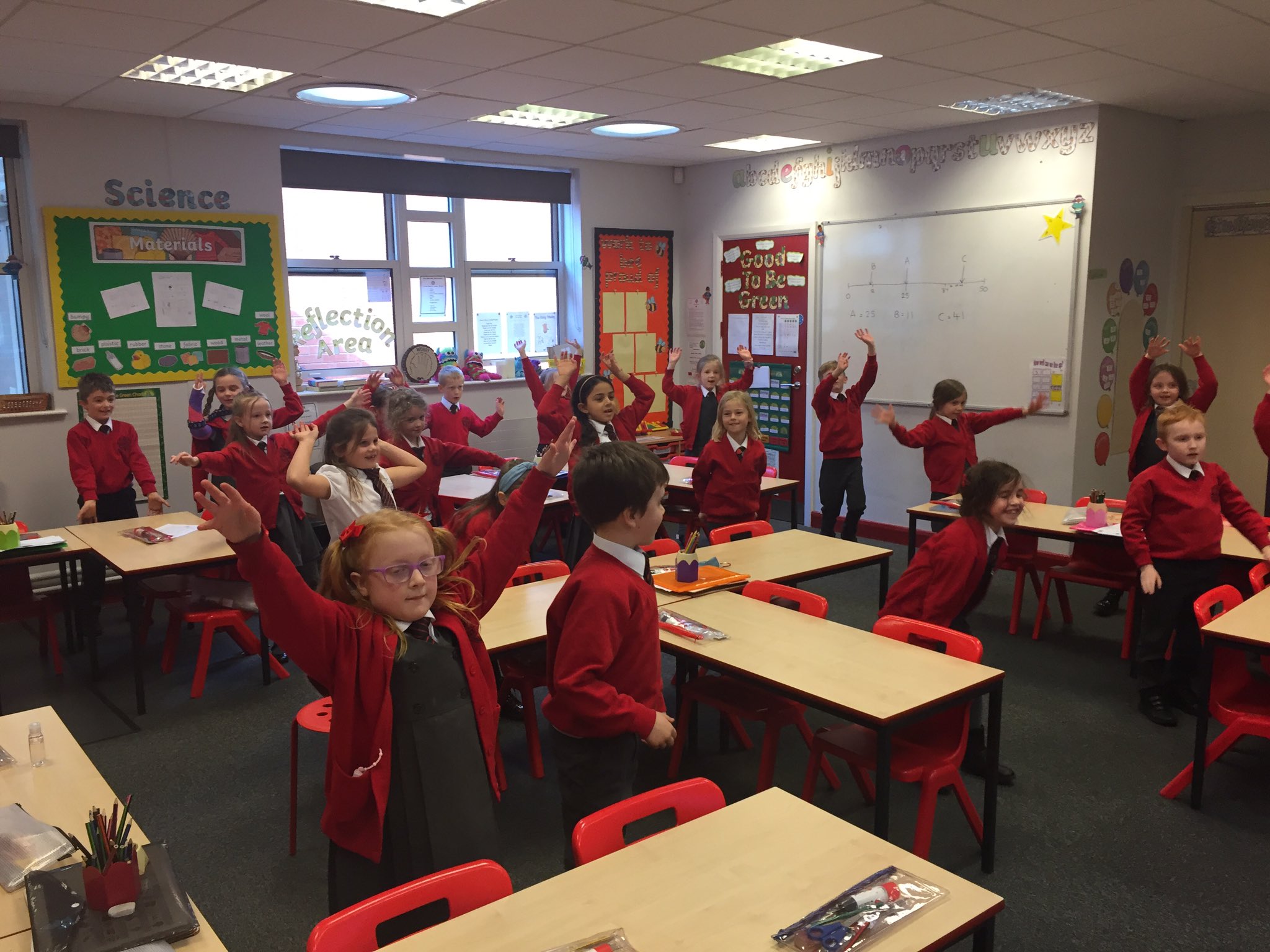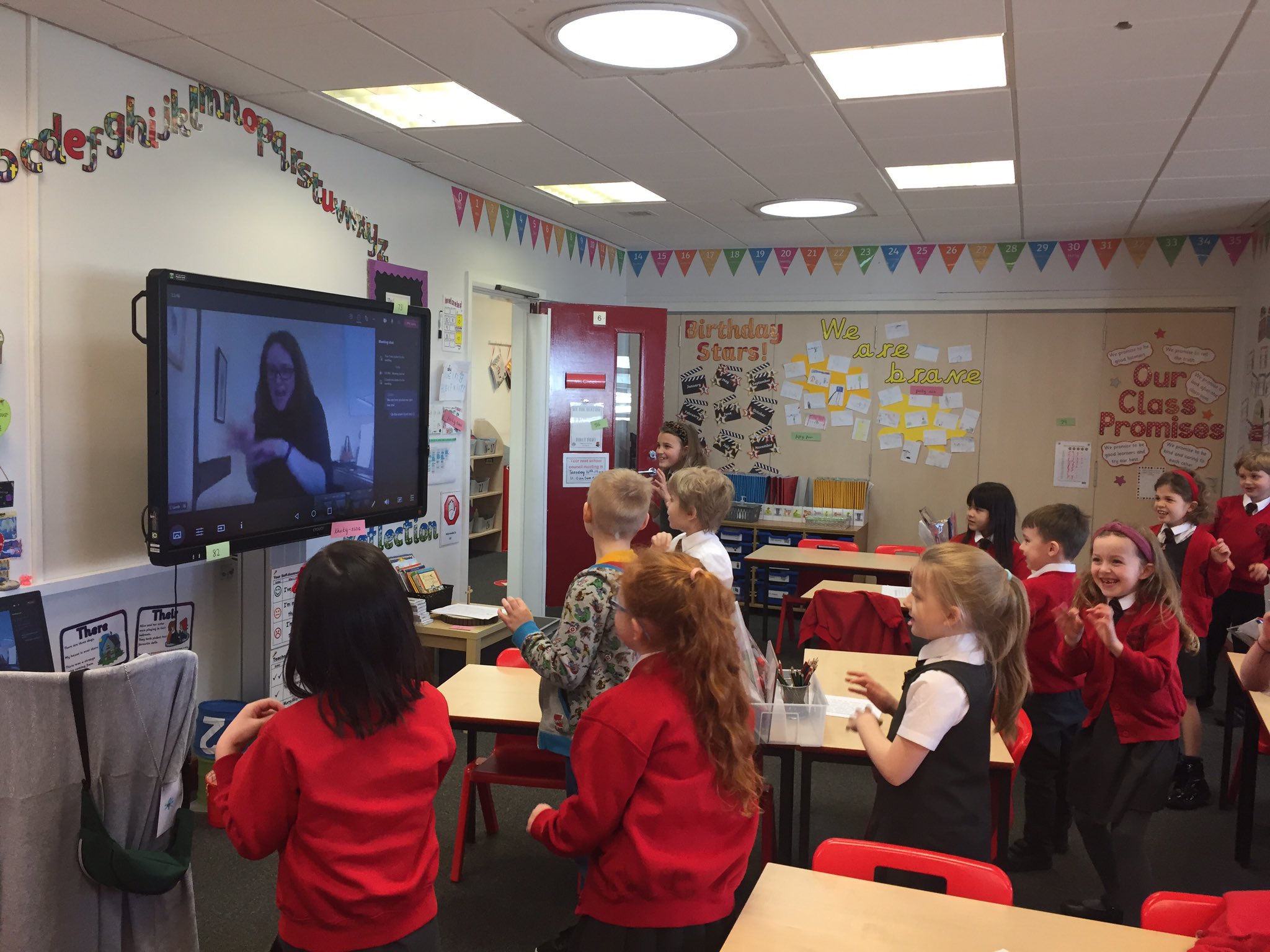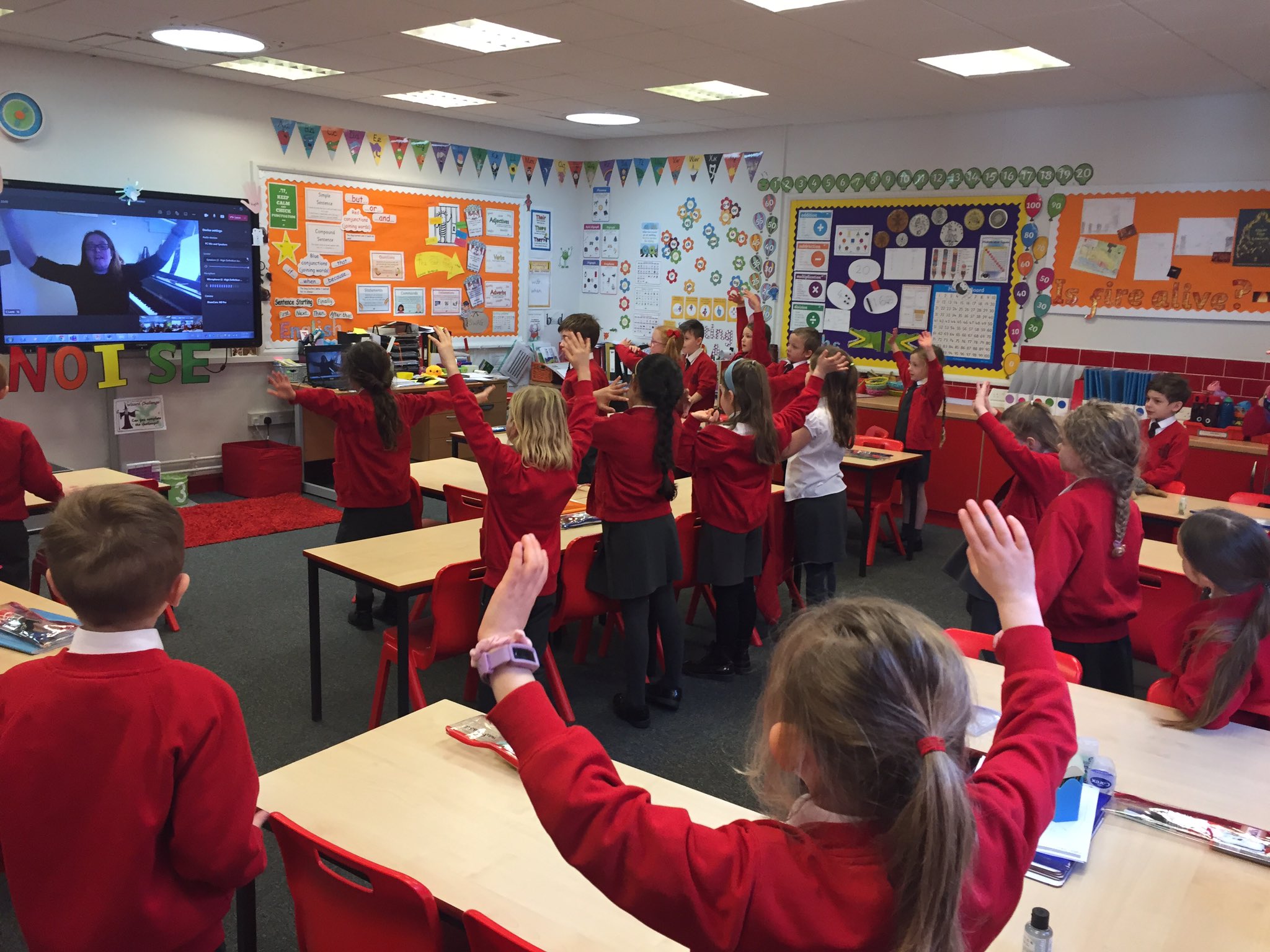 Painting in Year 2
During our first week back together again, the children have enjoyed mixing the three primary colours to make three new secondary colours. They used their new colours to paint an animal image. Great colour mixing Year 2.
We are so pleased to have everyone back in the classroom!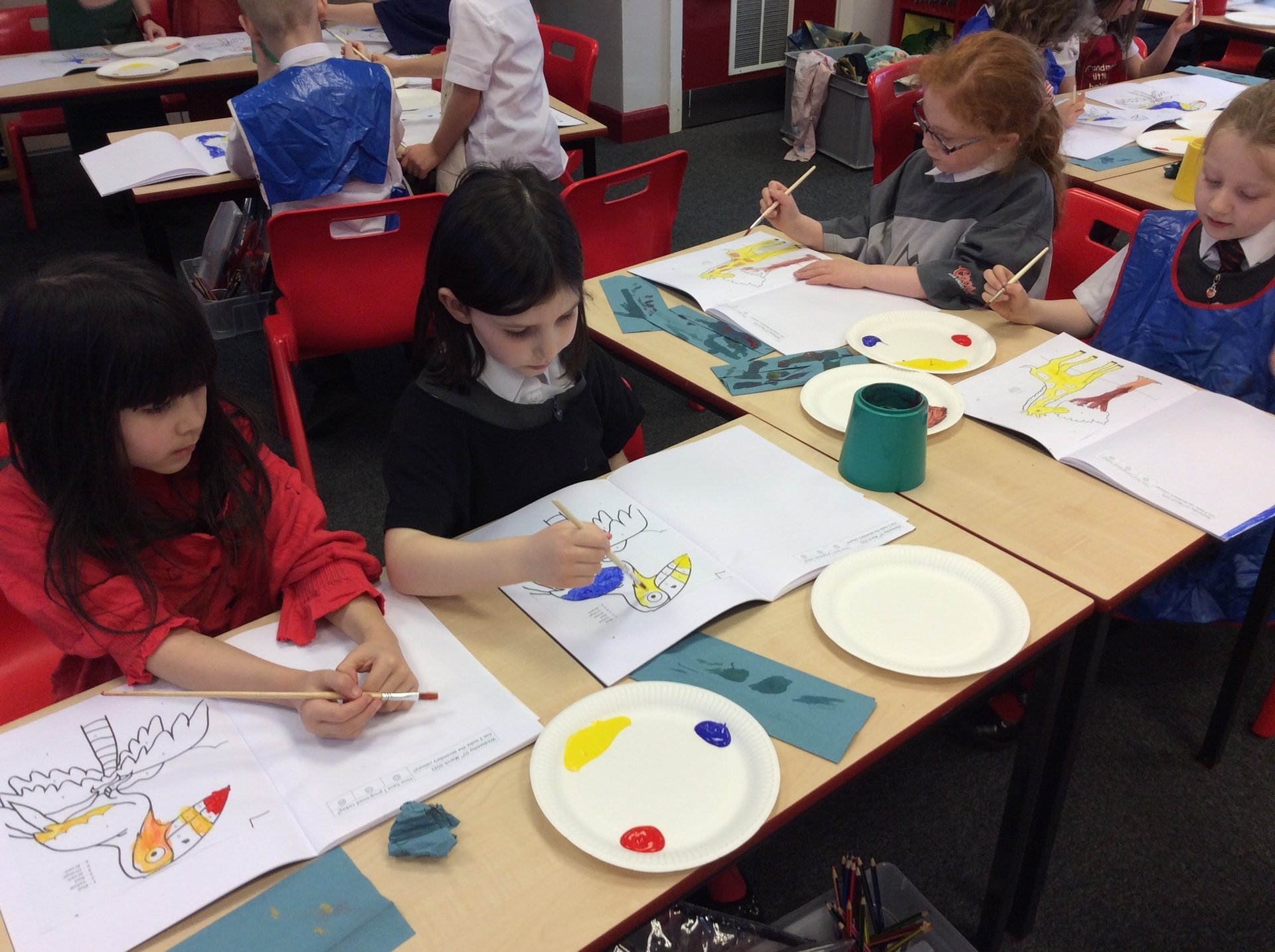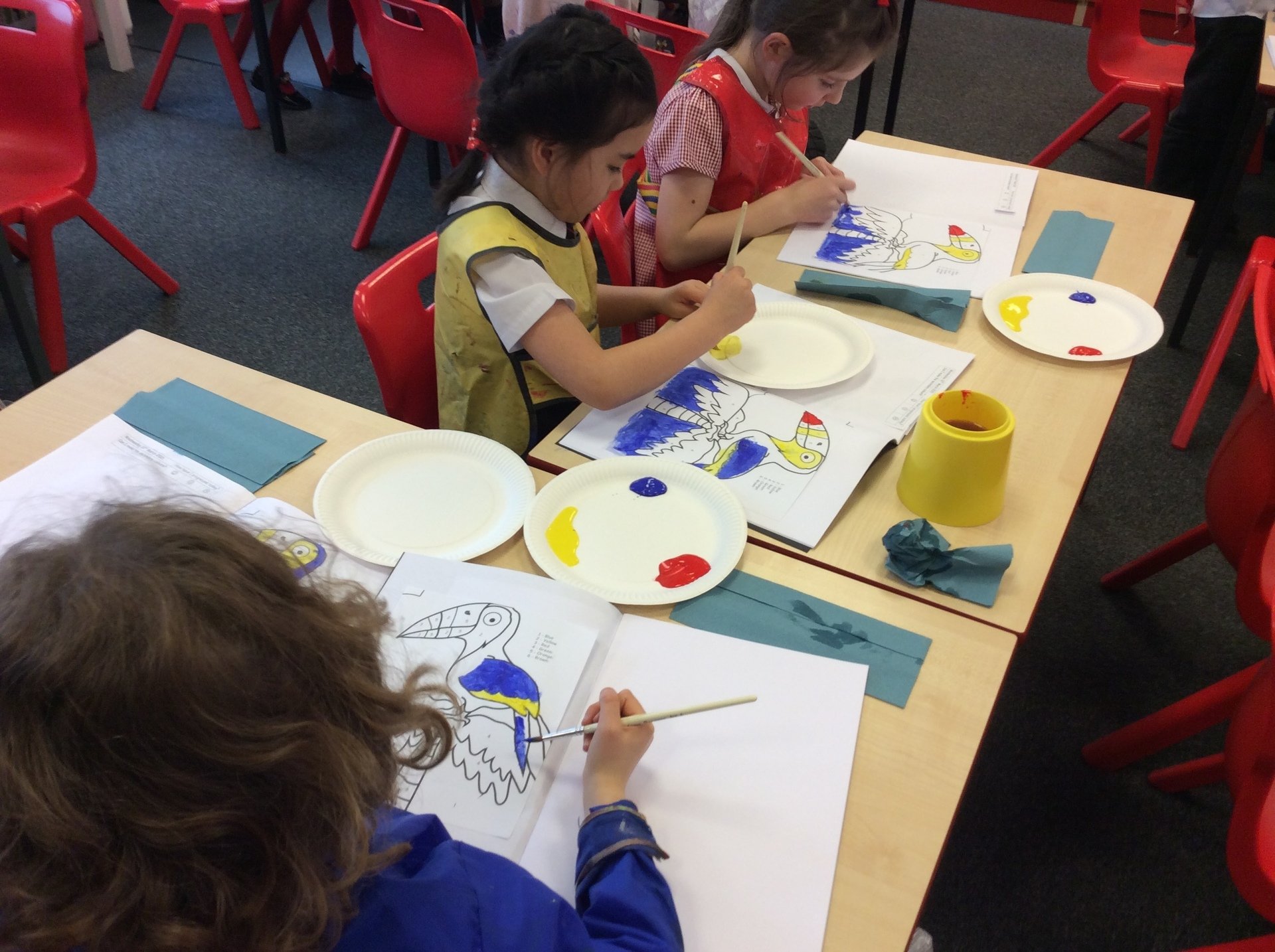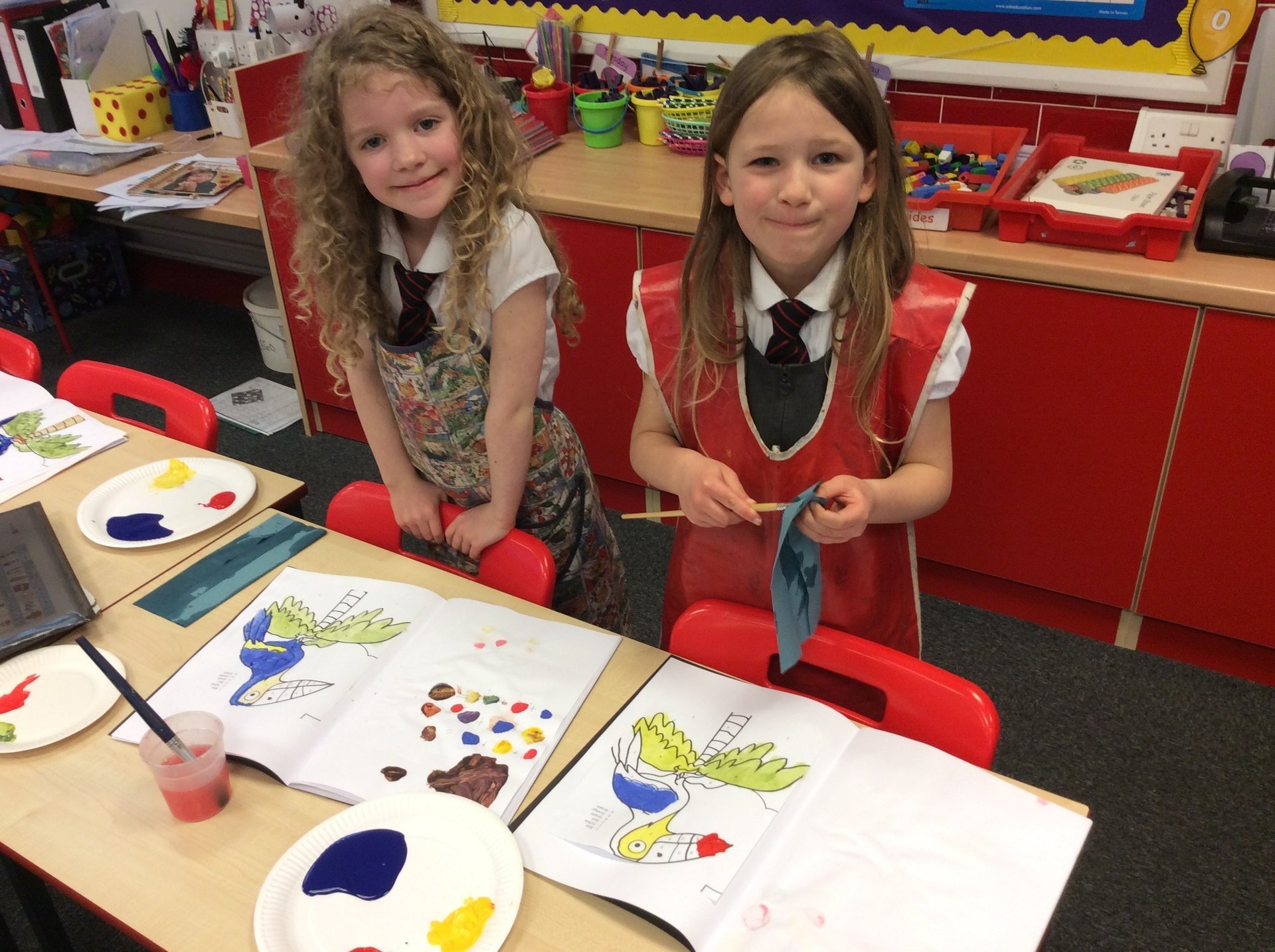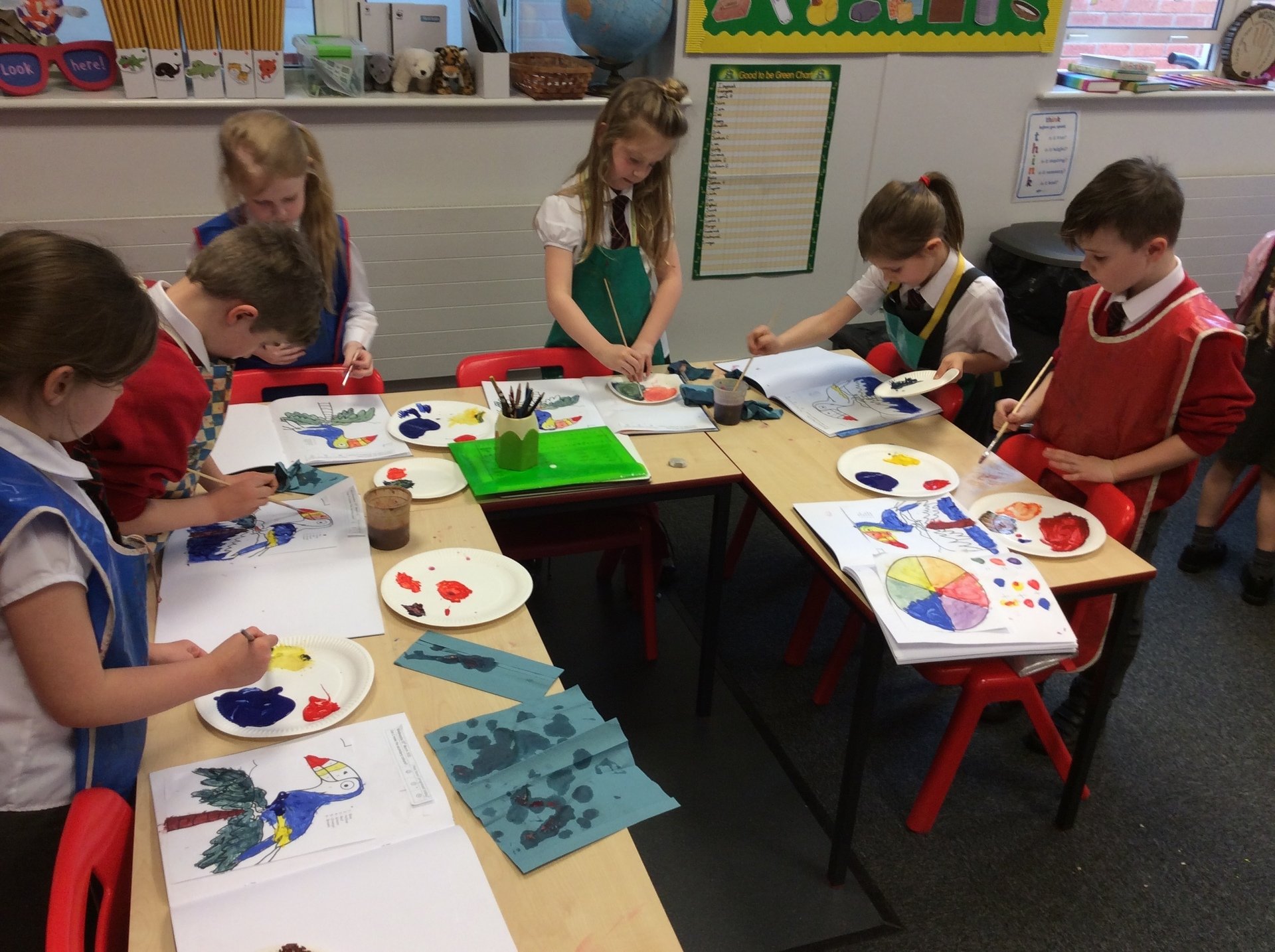 -
Are you brave enough?
Artist focus
The children have been exploring the work of William Turner to create an artist focus page.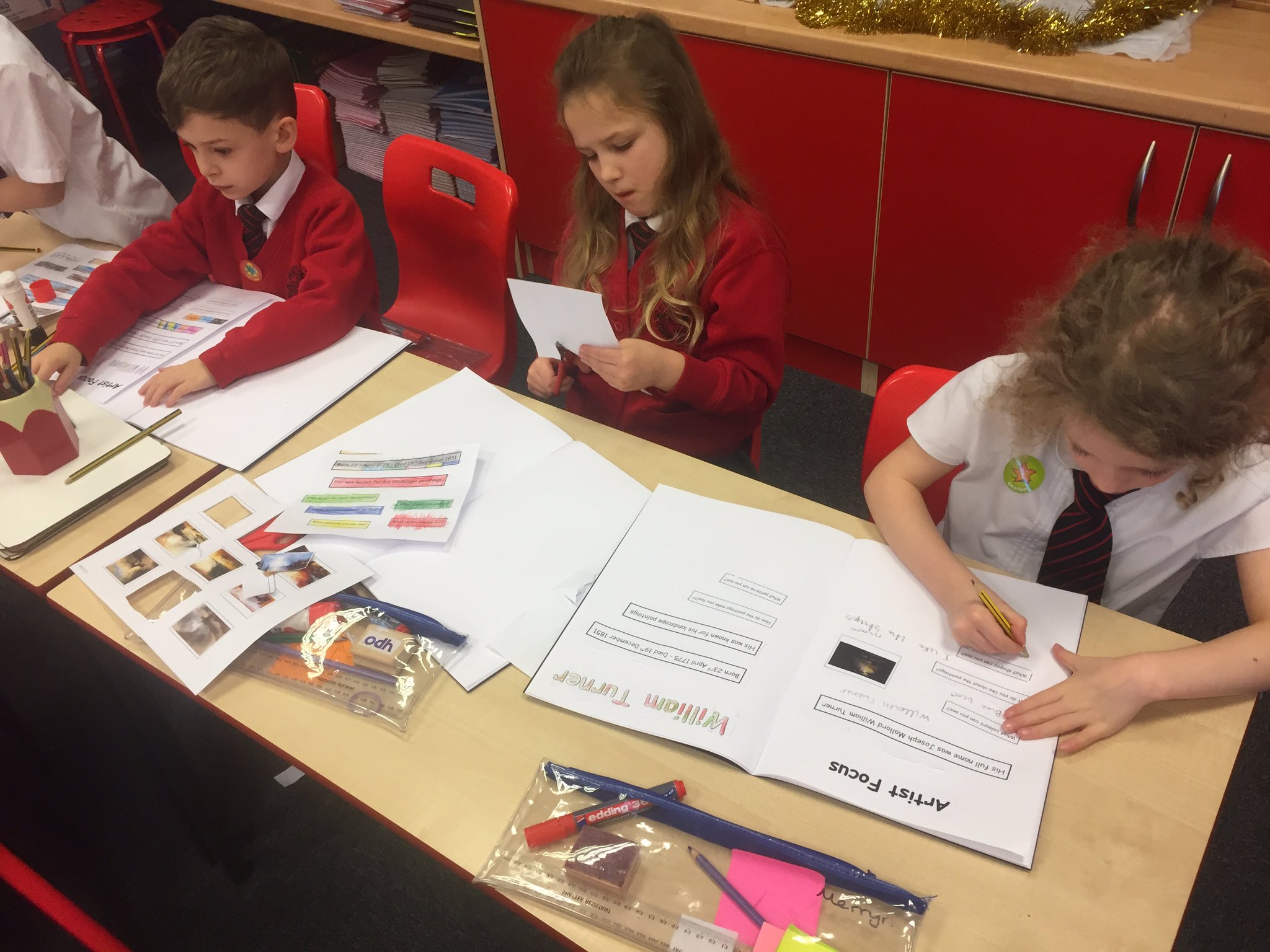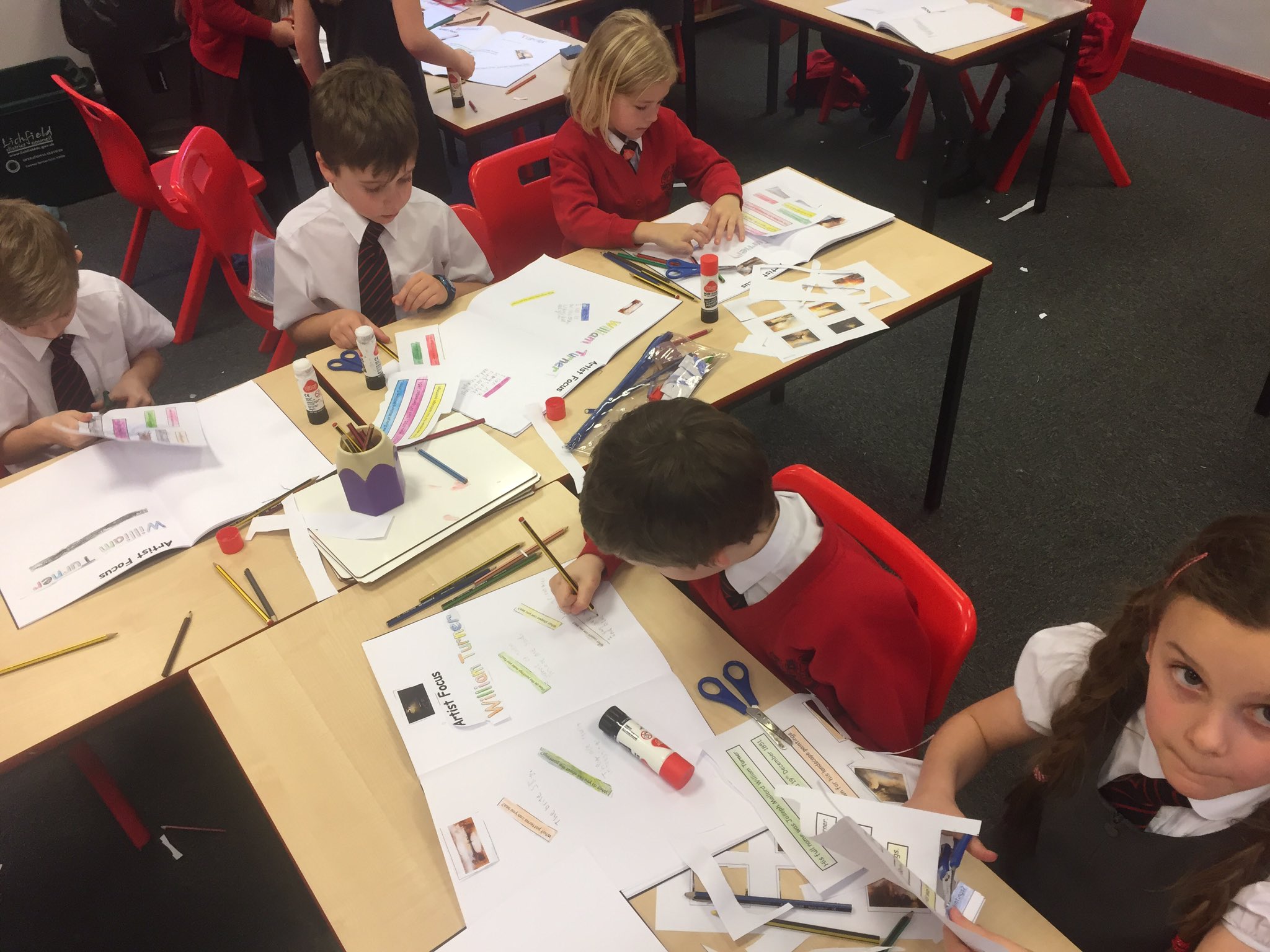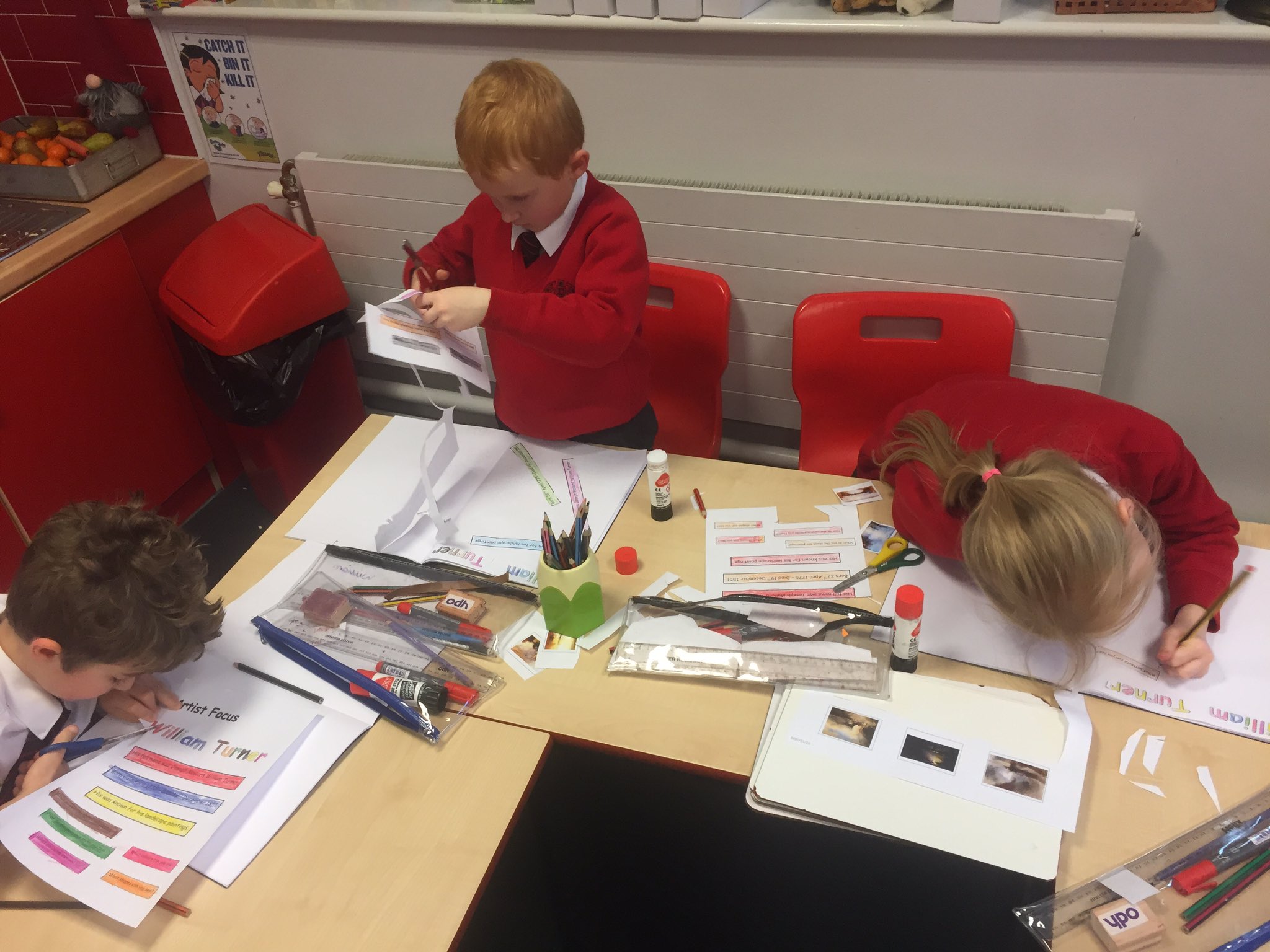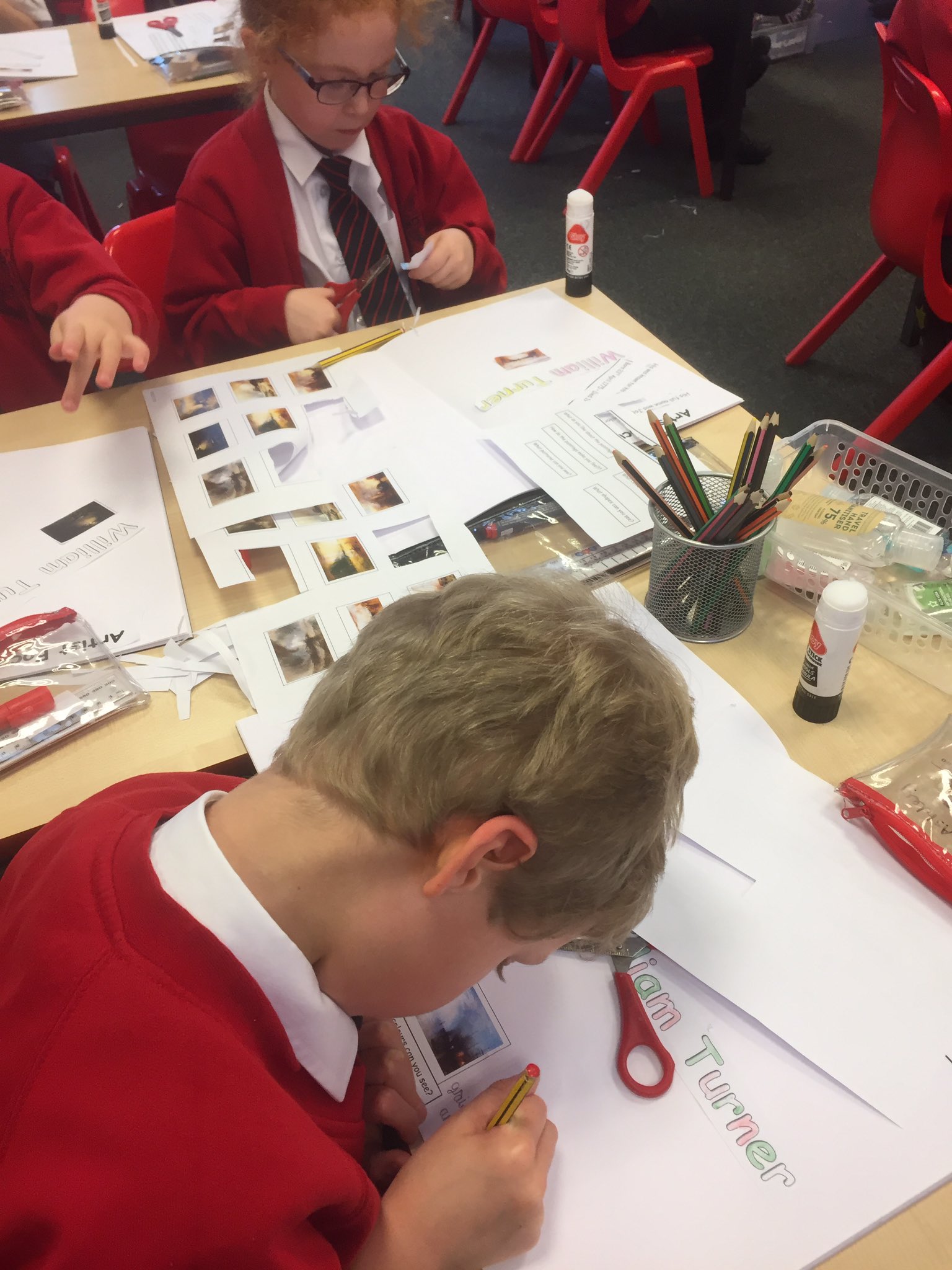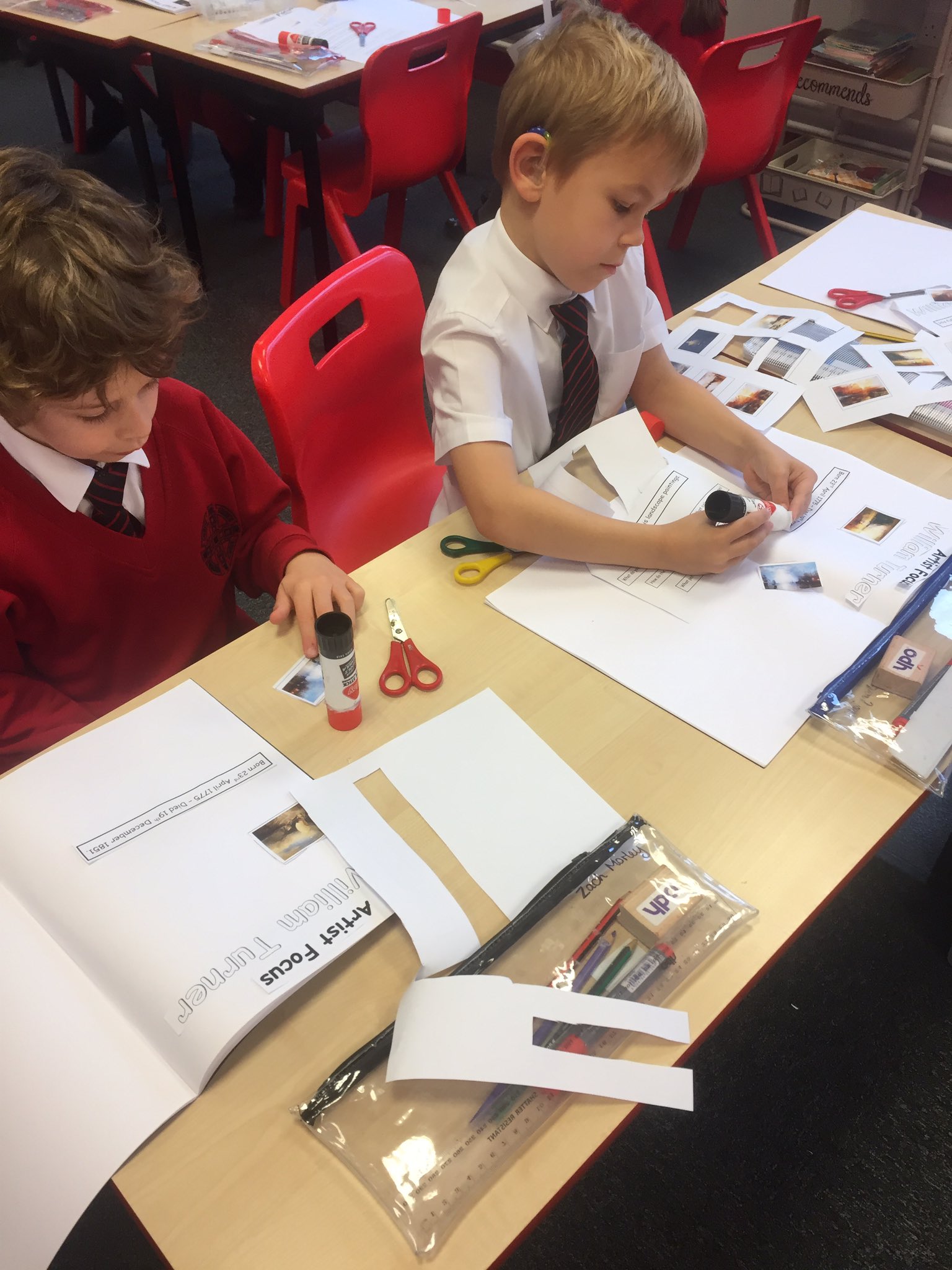 Christopher Columbus
Year 2 have been learning about Christopher Columbus as part of their new Big Question. Do you think he was brave?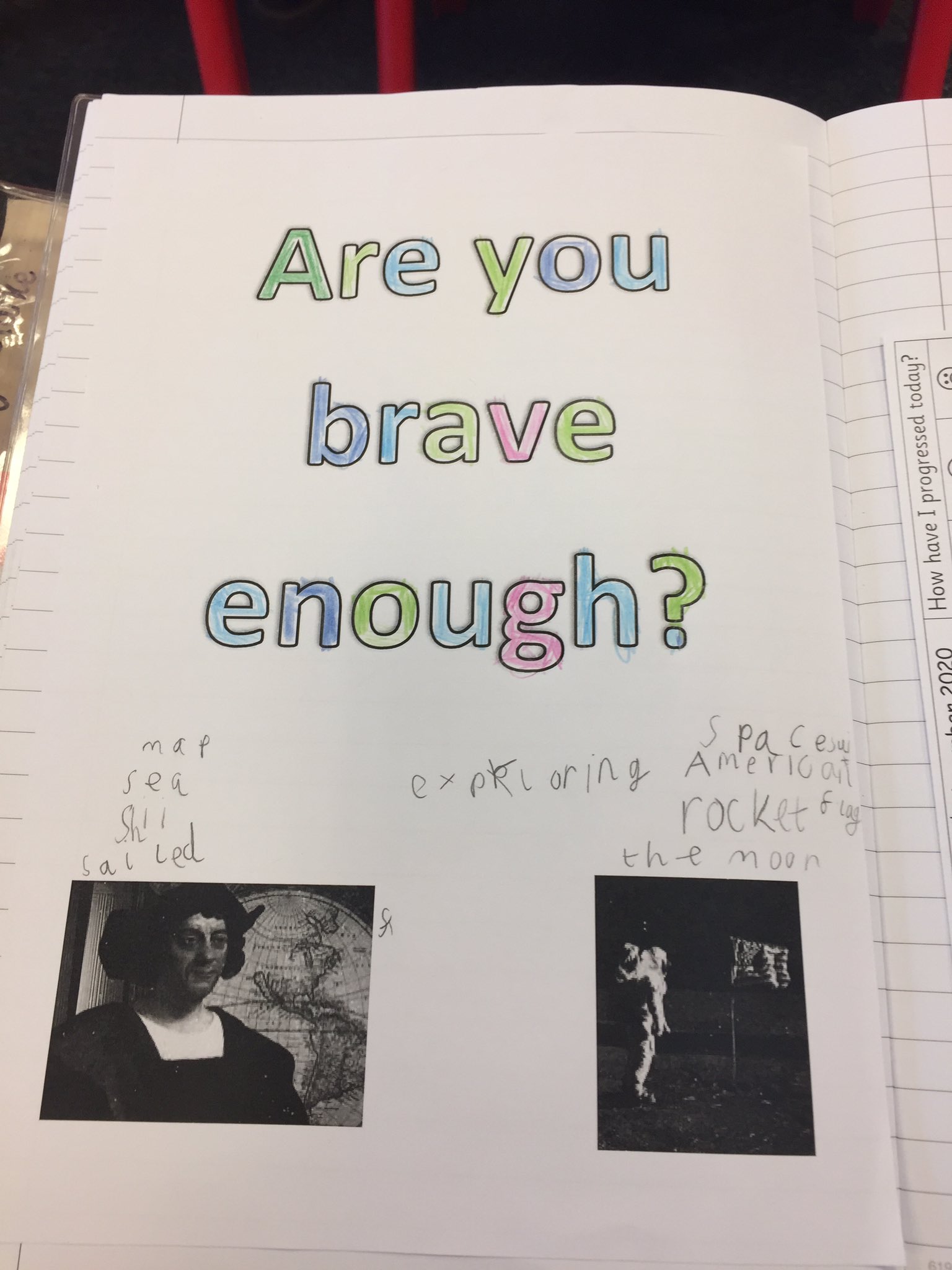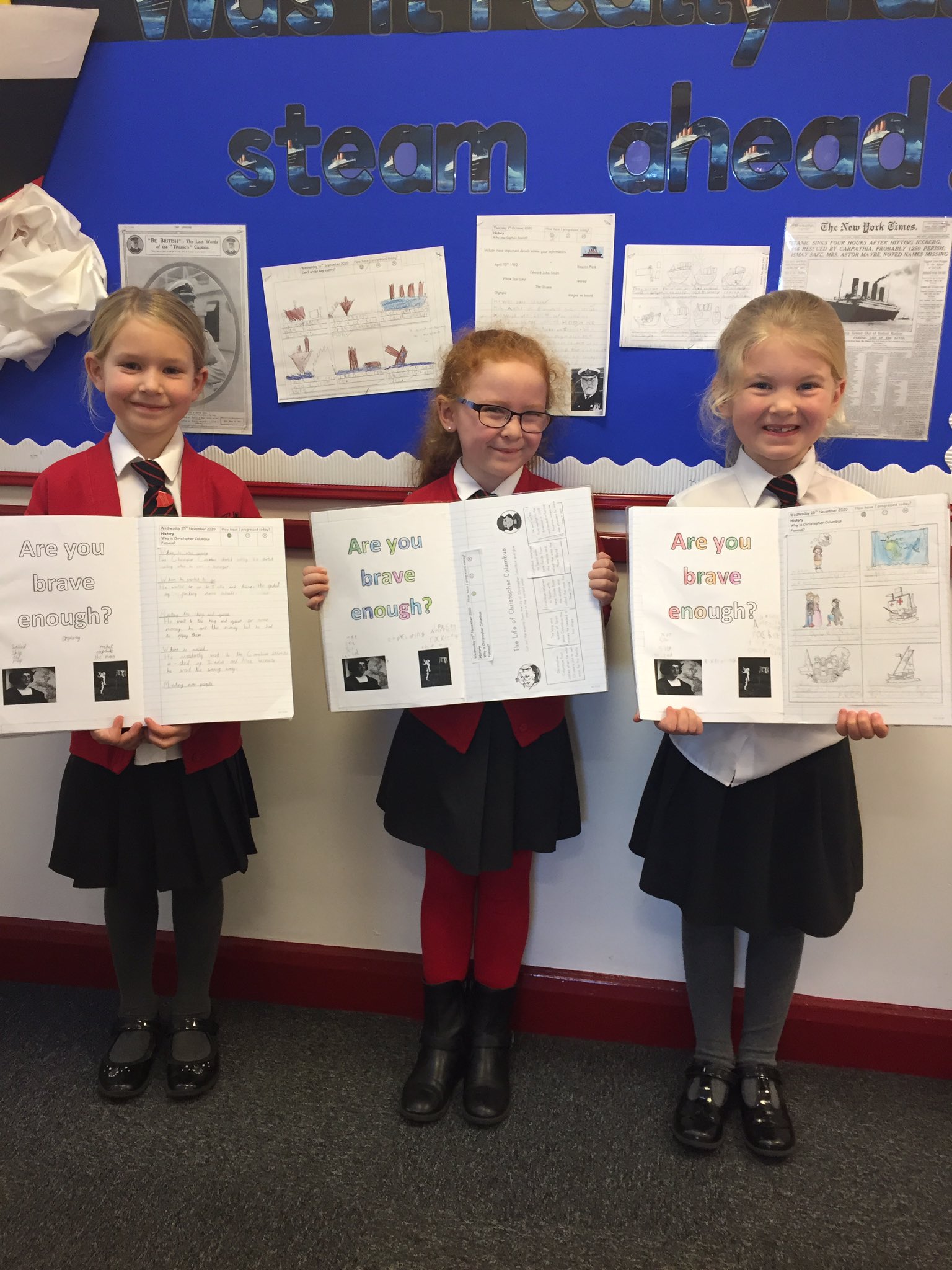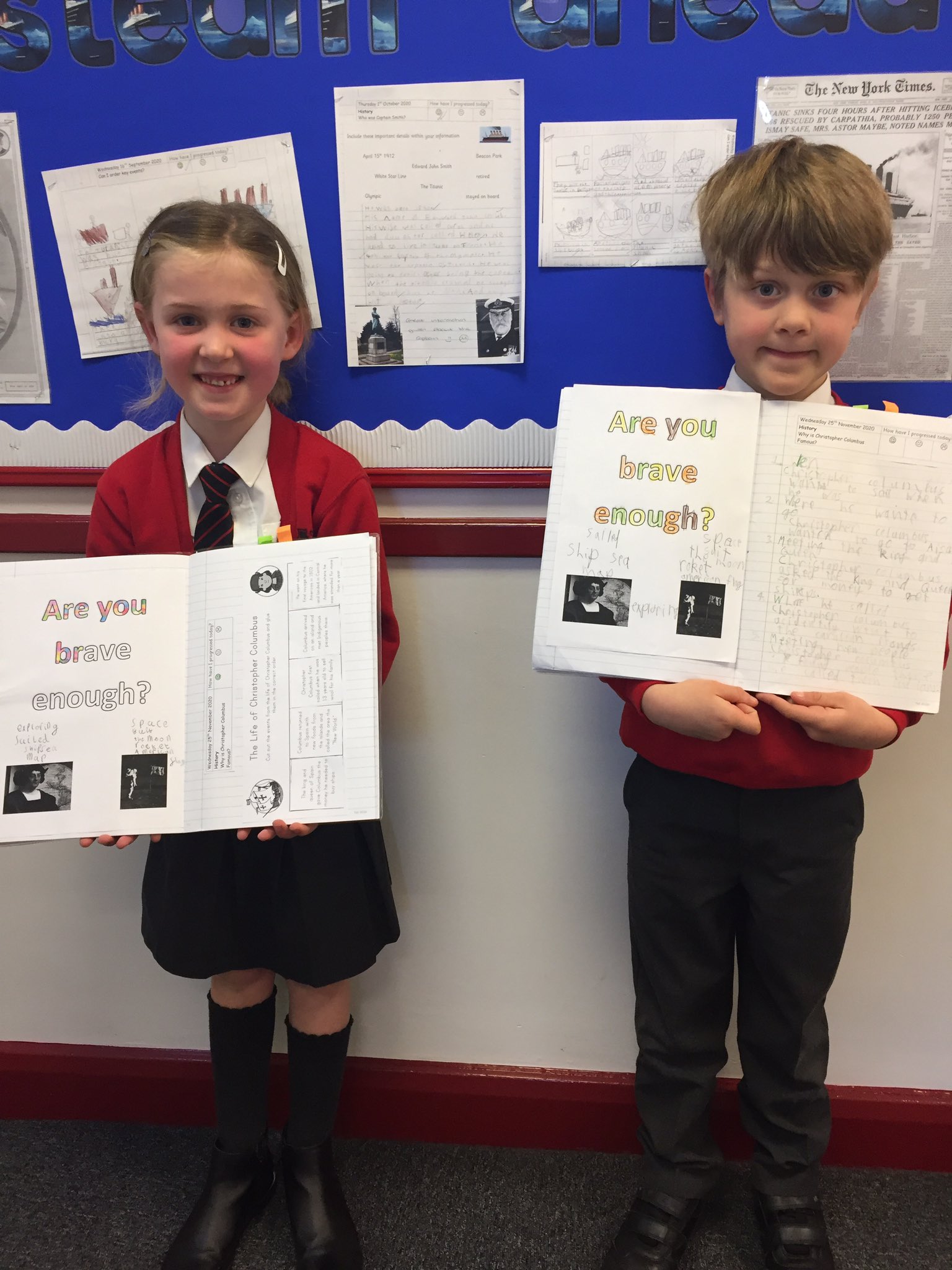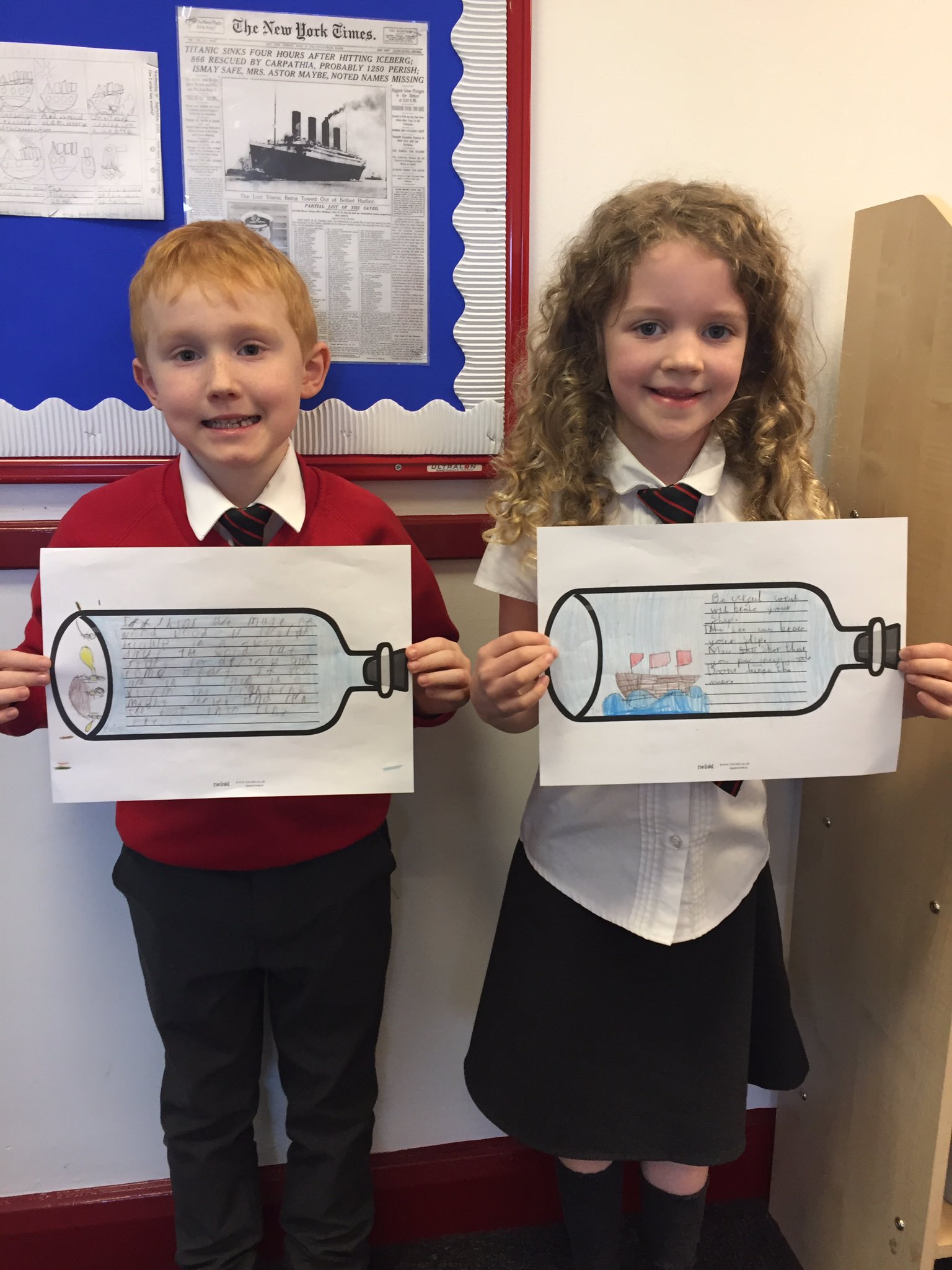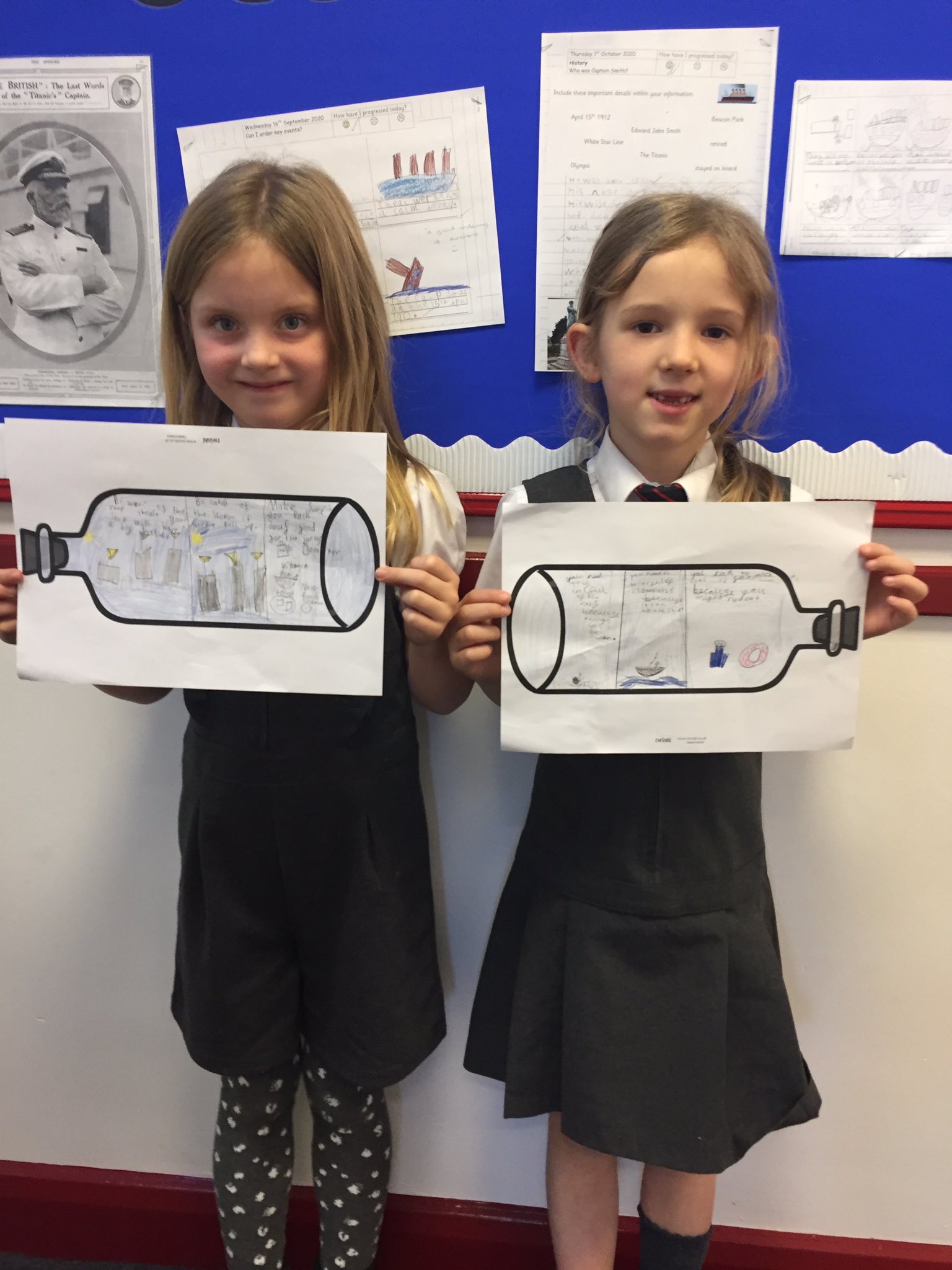 -
Was it really full steam ahead?
Materials in Science
In Science, we have been exploring materials and investigating if we can change their shape.
Which ones are bendy or stretchy? Can we twist them? Can we squash them?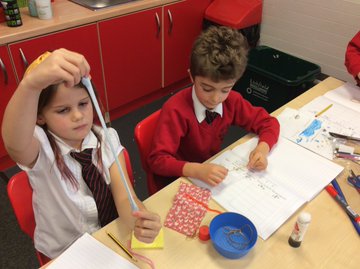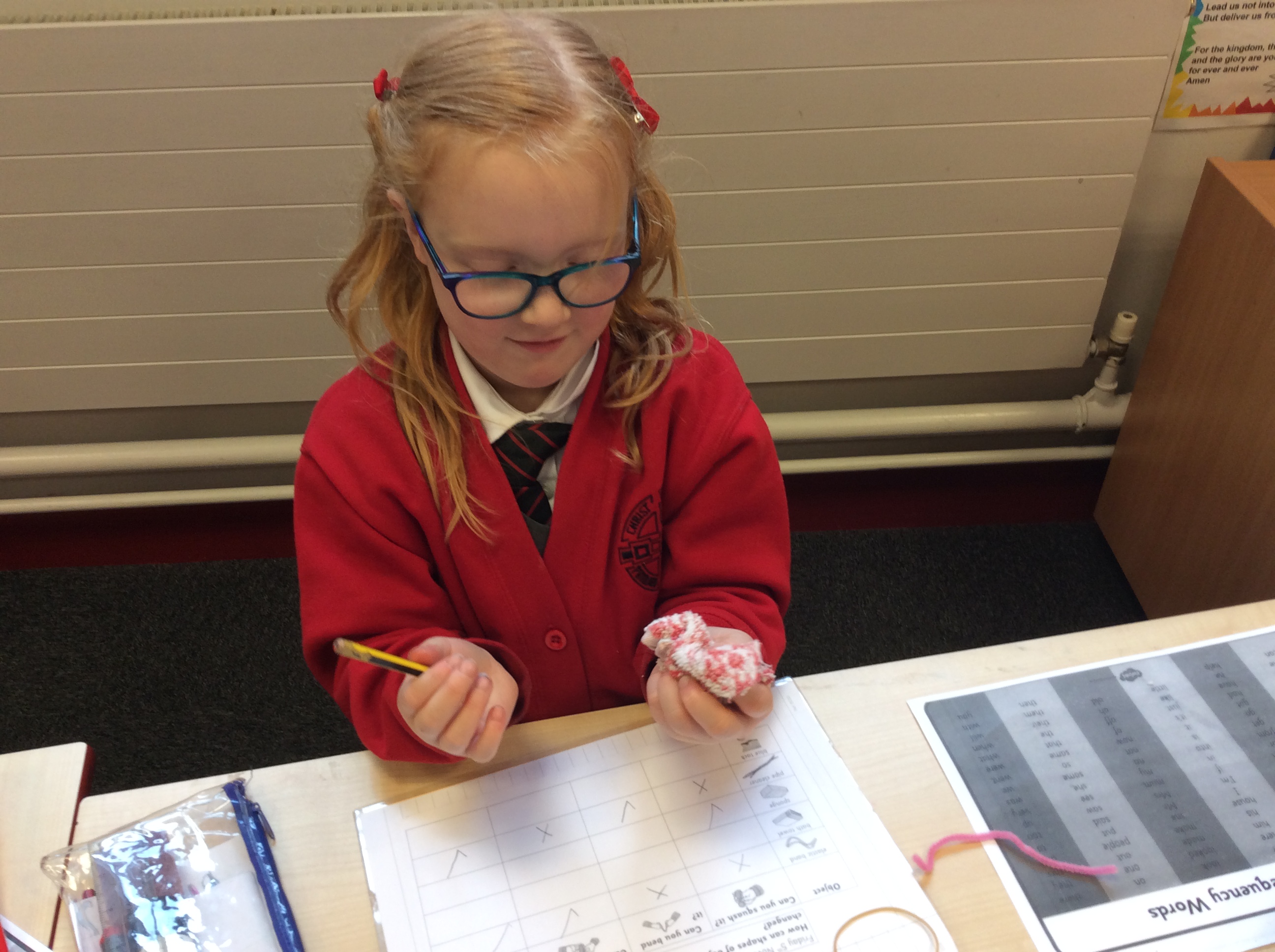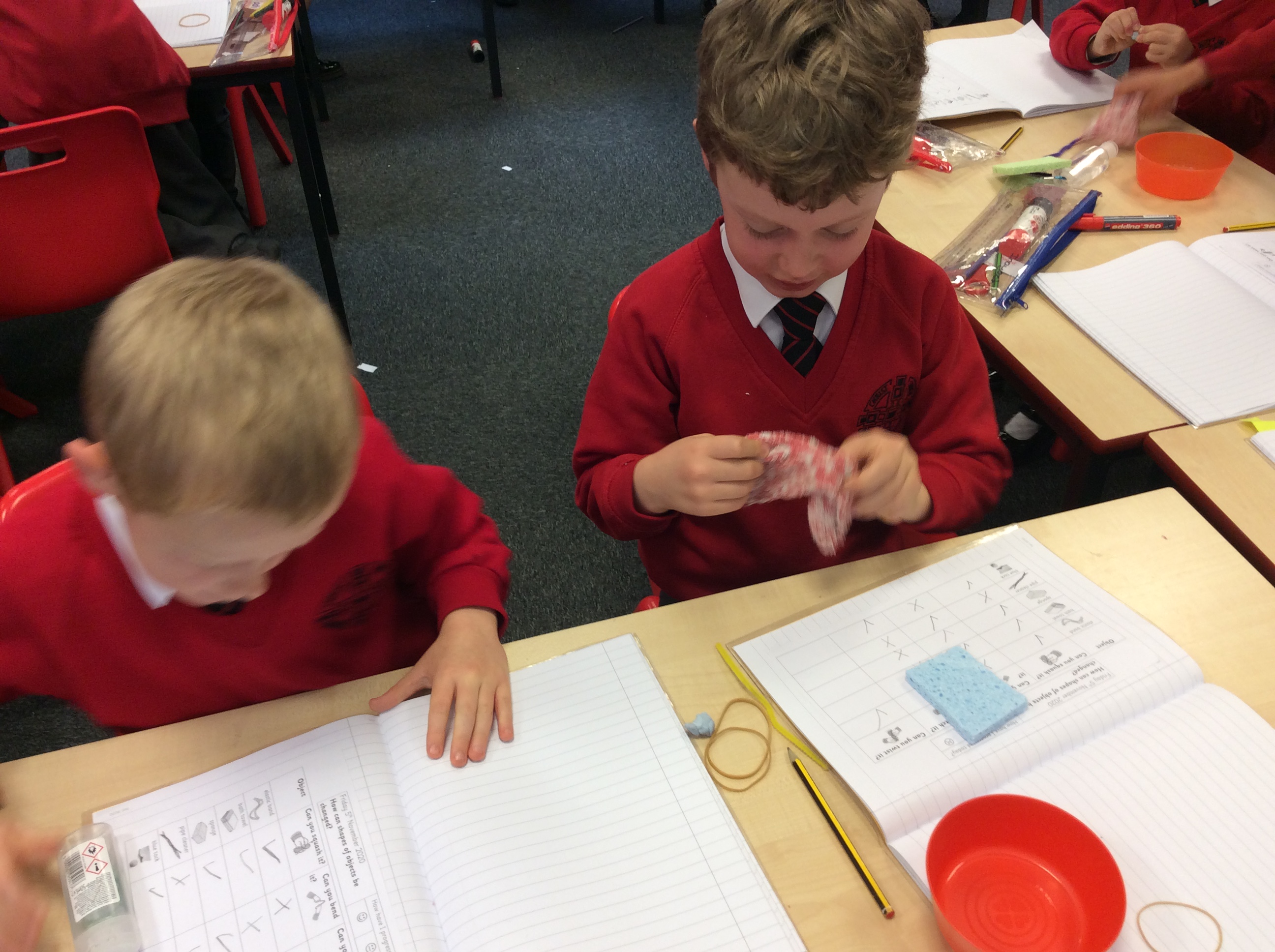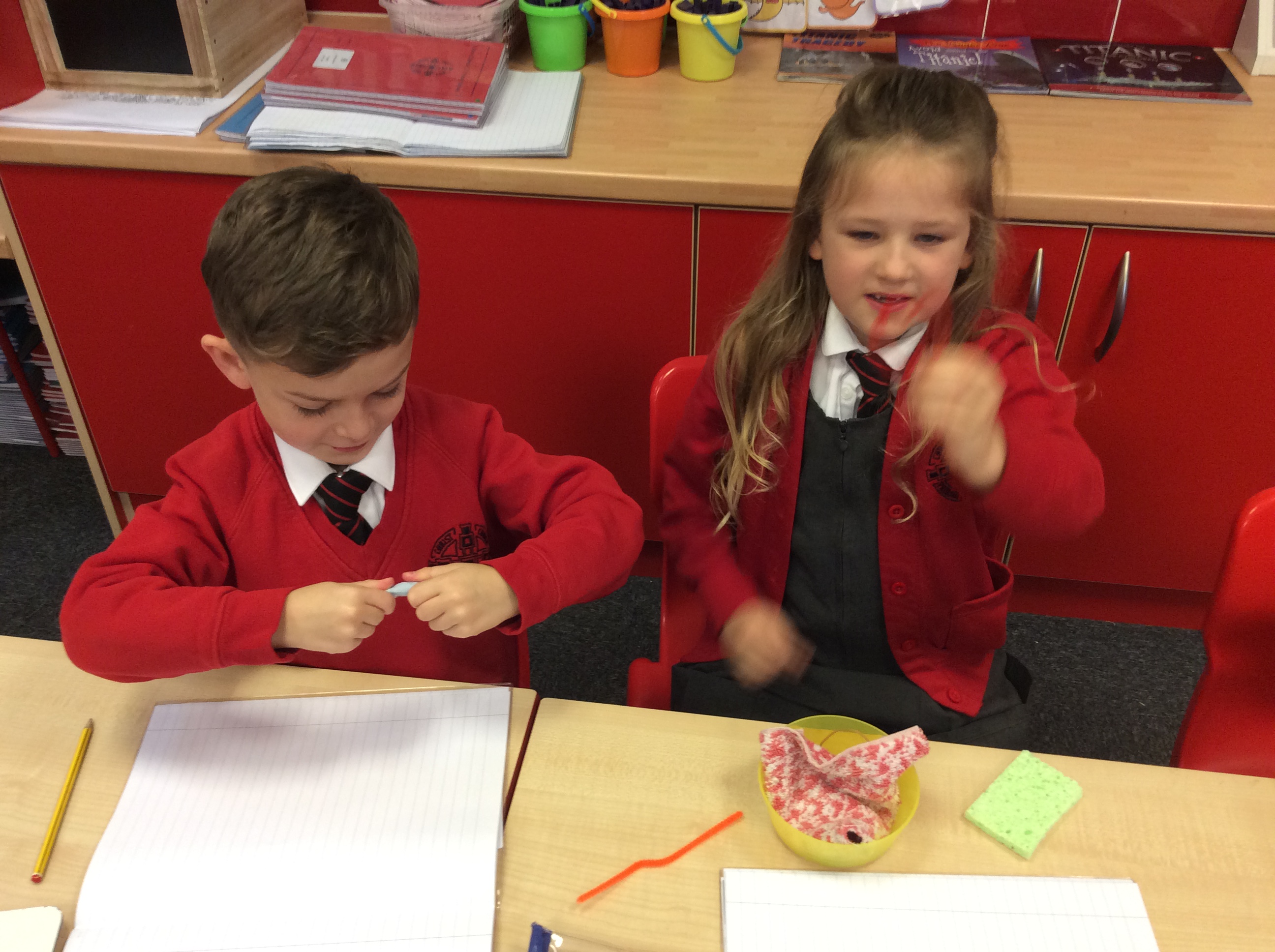 Author Hour
The children have enjoyed their first Author Hour in Year 2 this morning. They could write about anything they wanted to and they were able to illustrate their writing too. Look at your super work!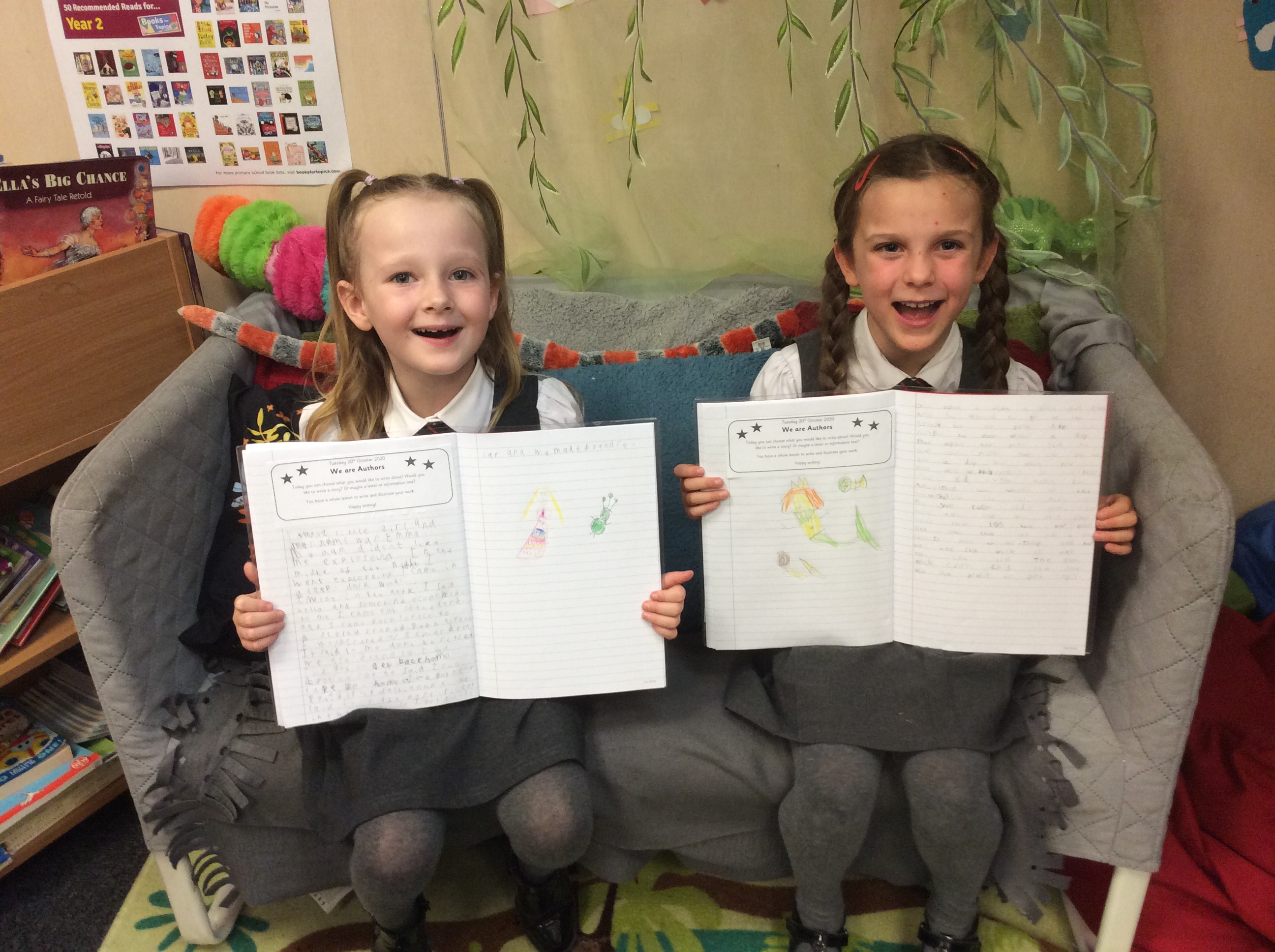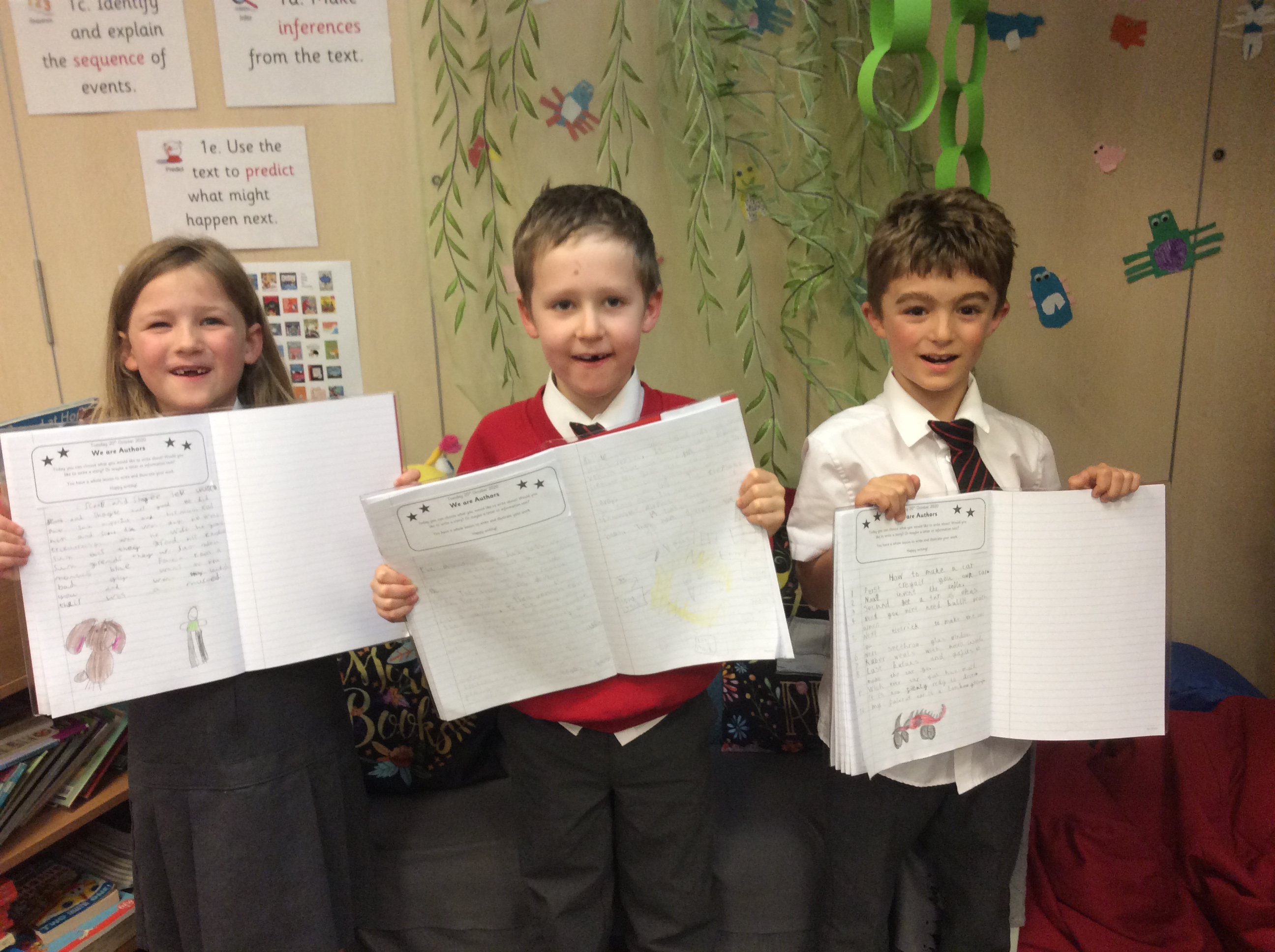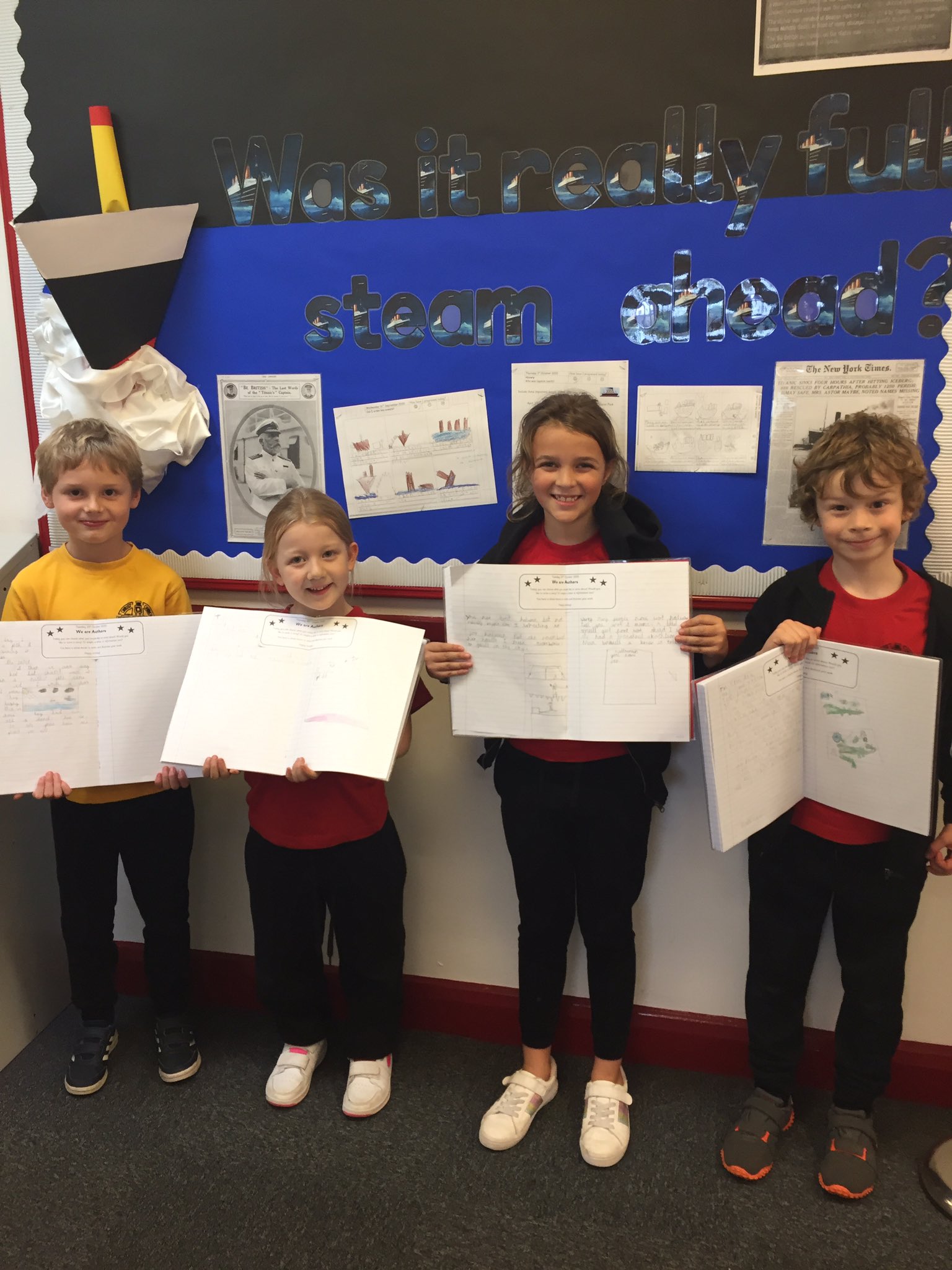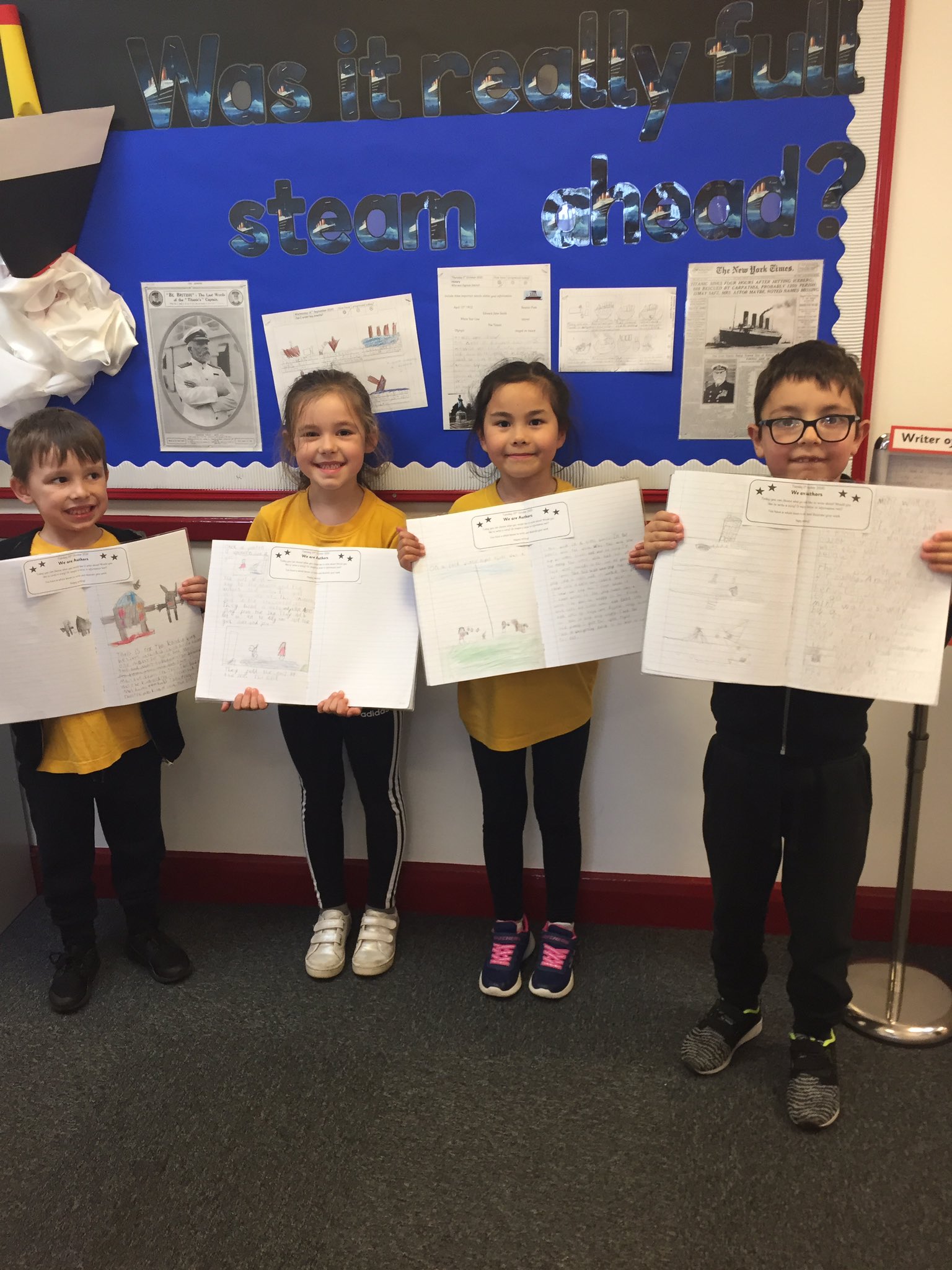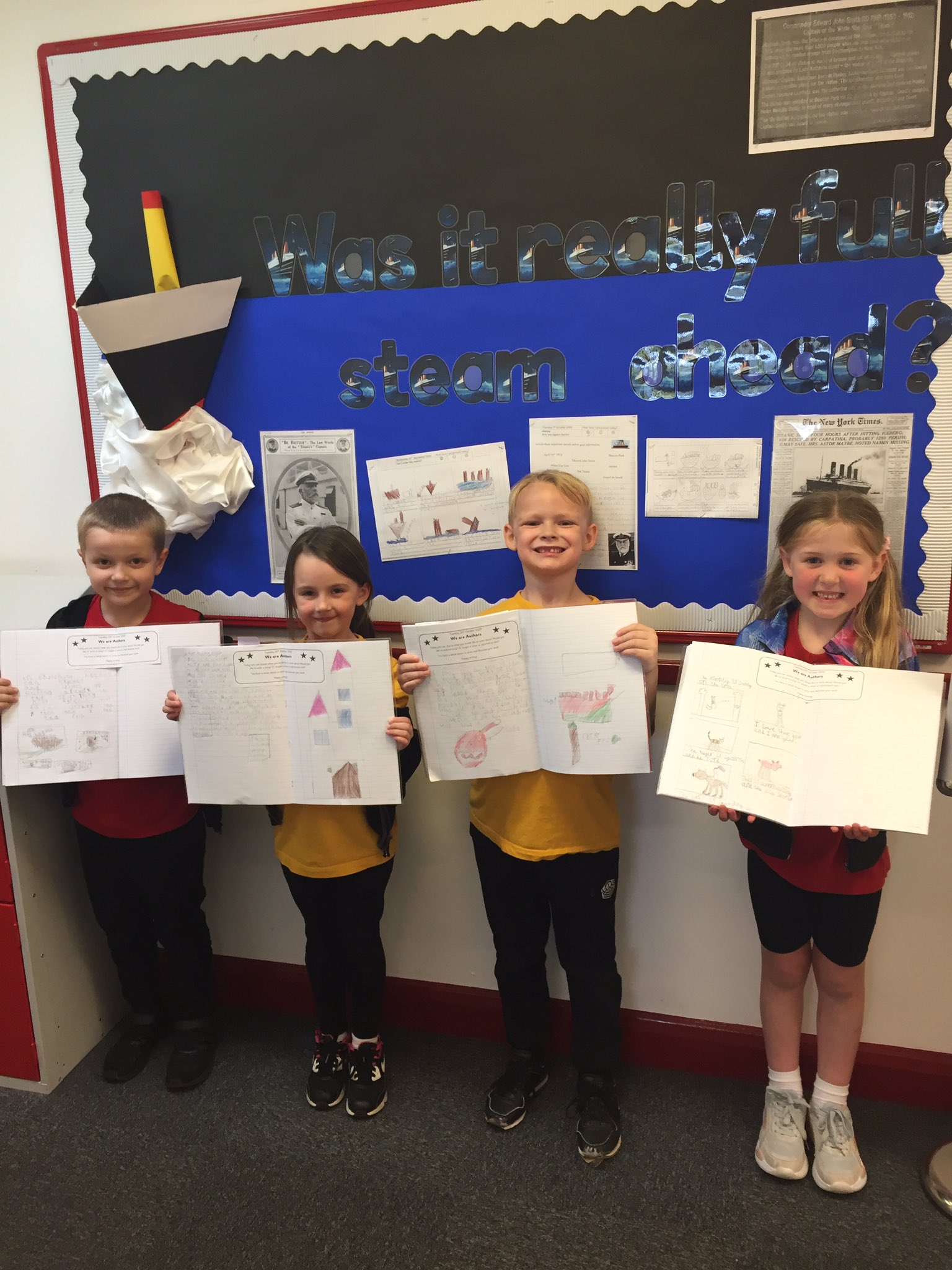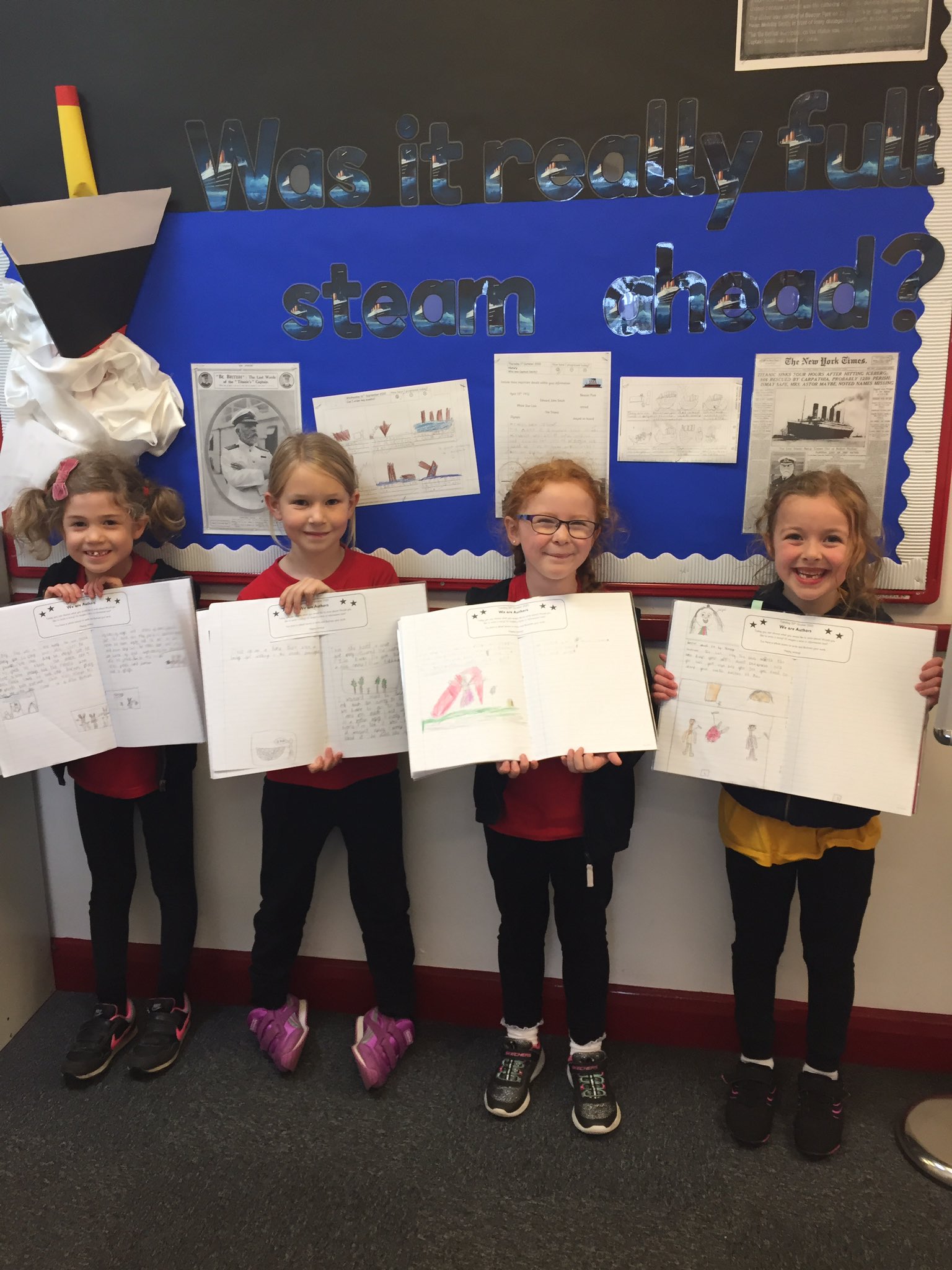 Look at our moves!
Year 2 have been working hard in PE and have been learning to create a dance using different levels of movement.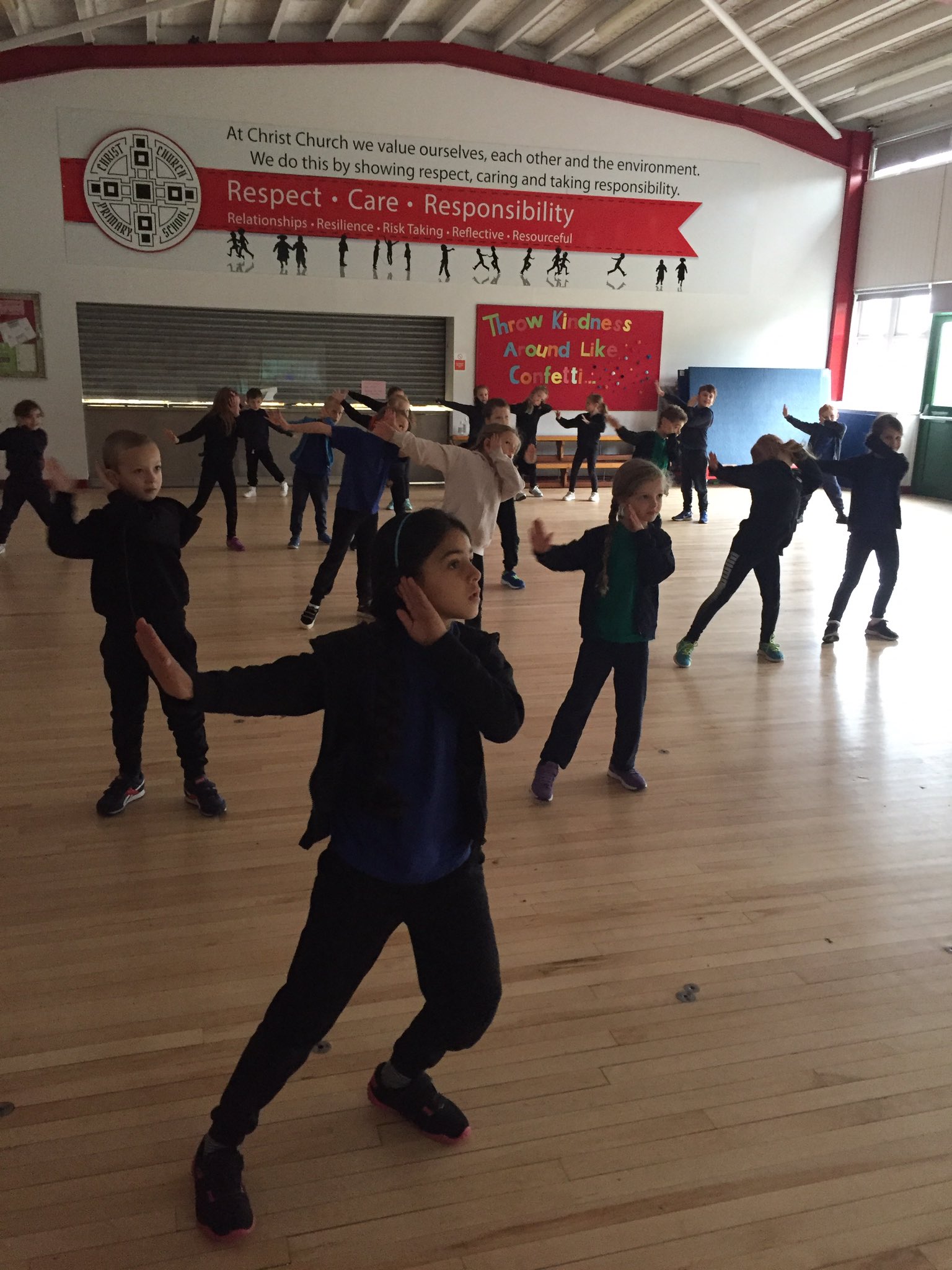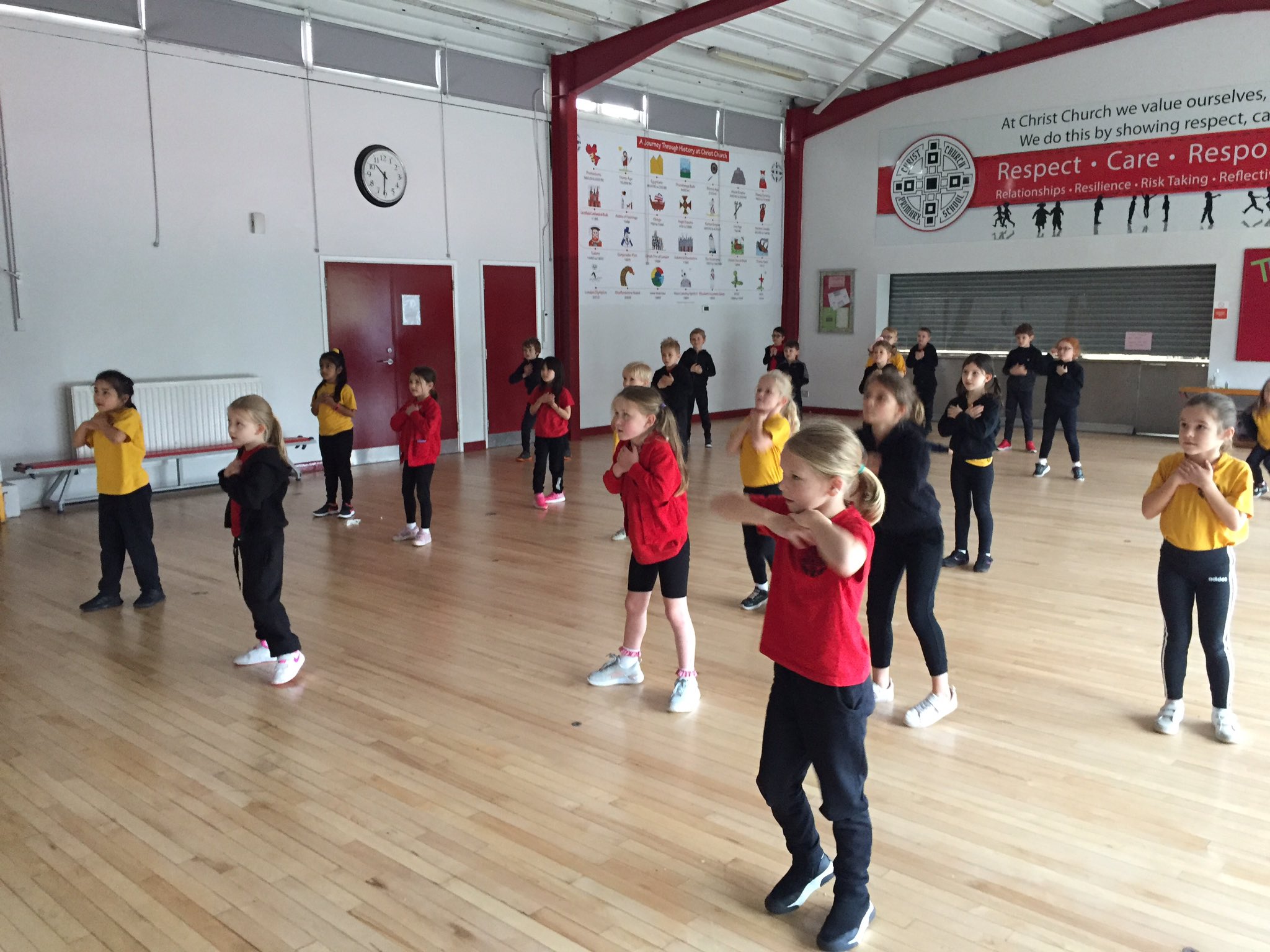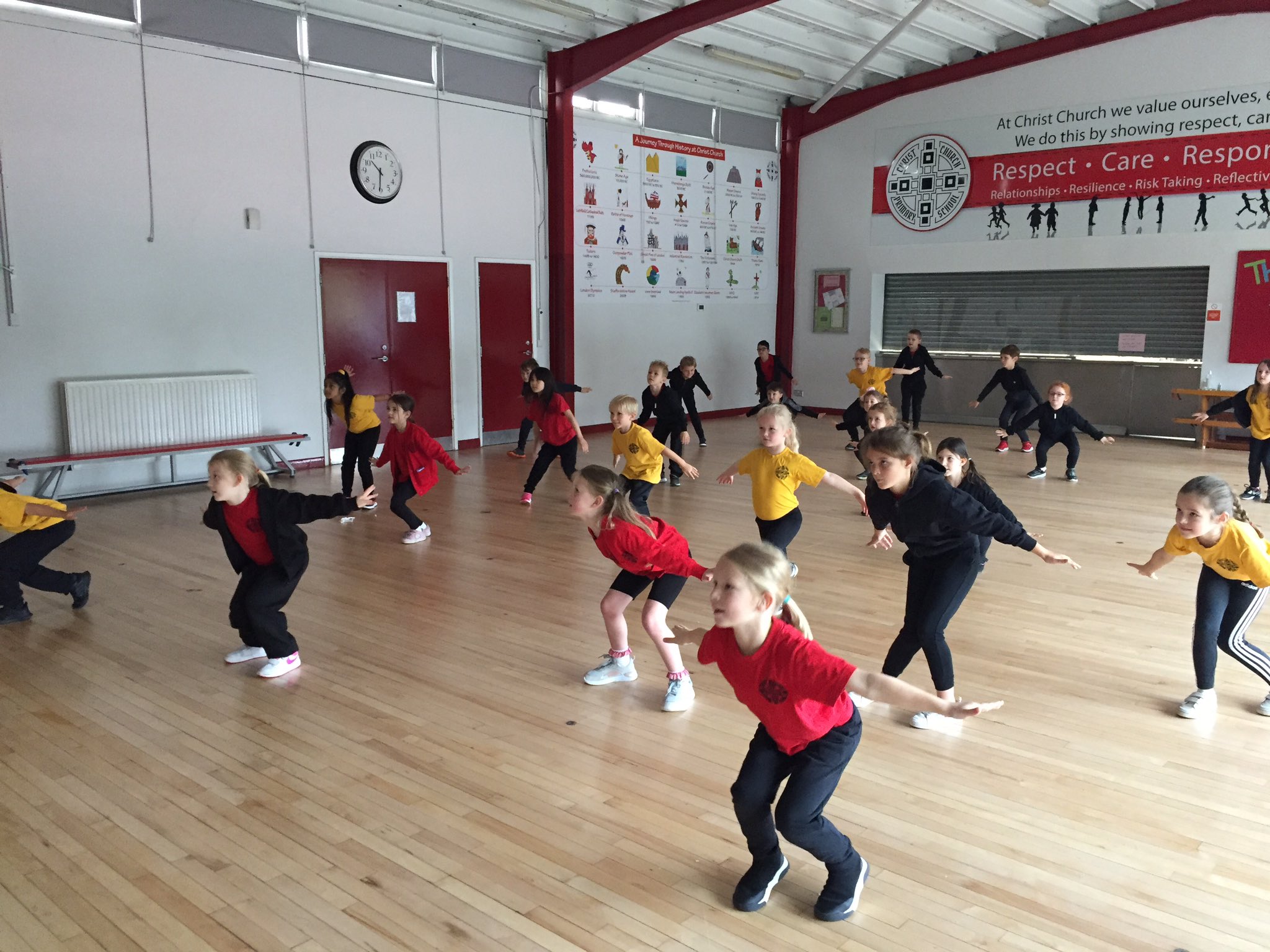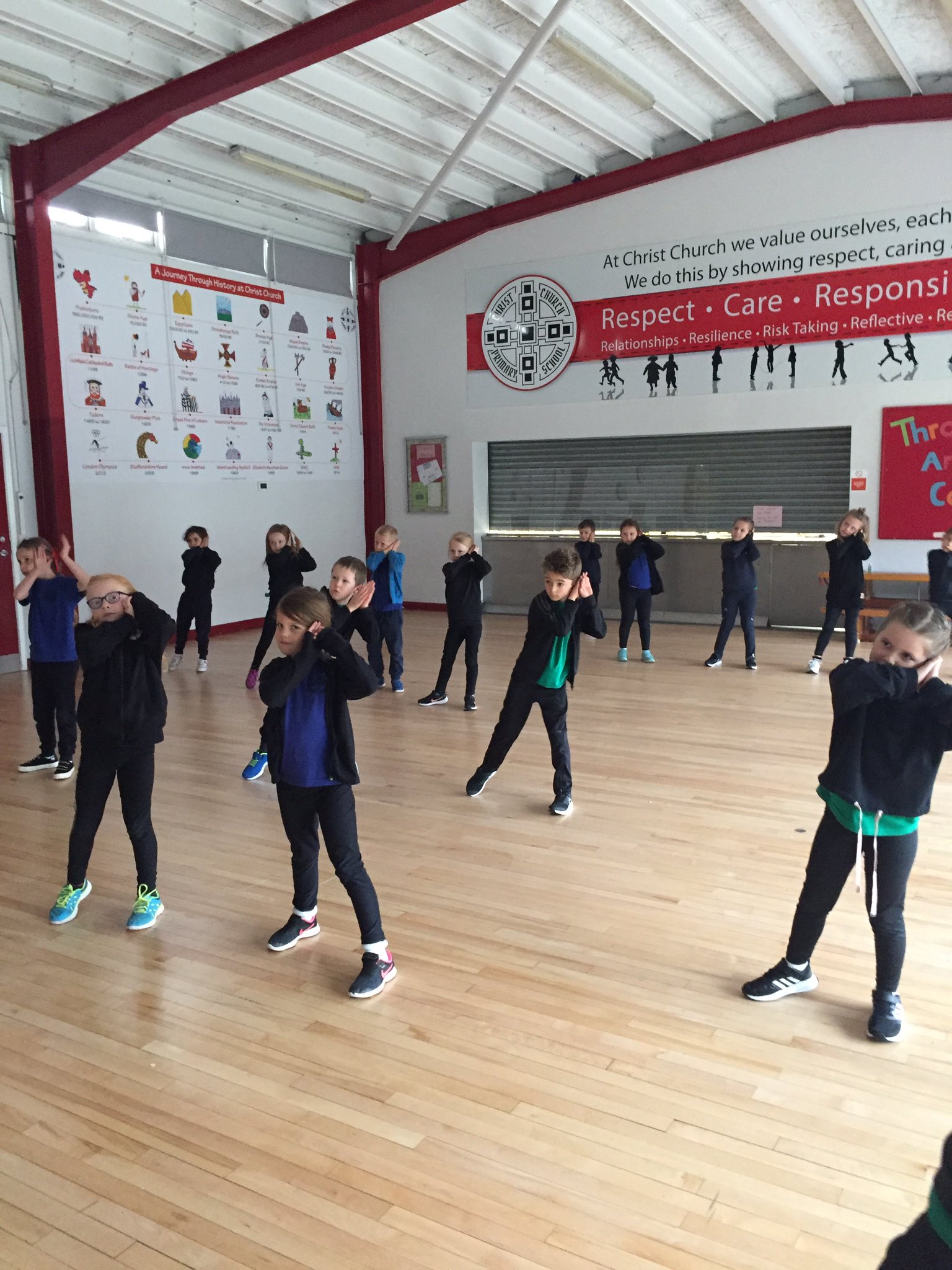 The Titanic sinks - who was to blame?
We have been thinking about who could have been to blame for the sinking of the Titanic. Was it the Captain Smith's fault? Was it the people who built the ship? Was it the person who designed the ship? Year 2 tried to decide.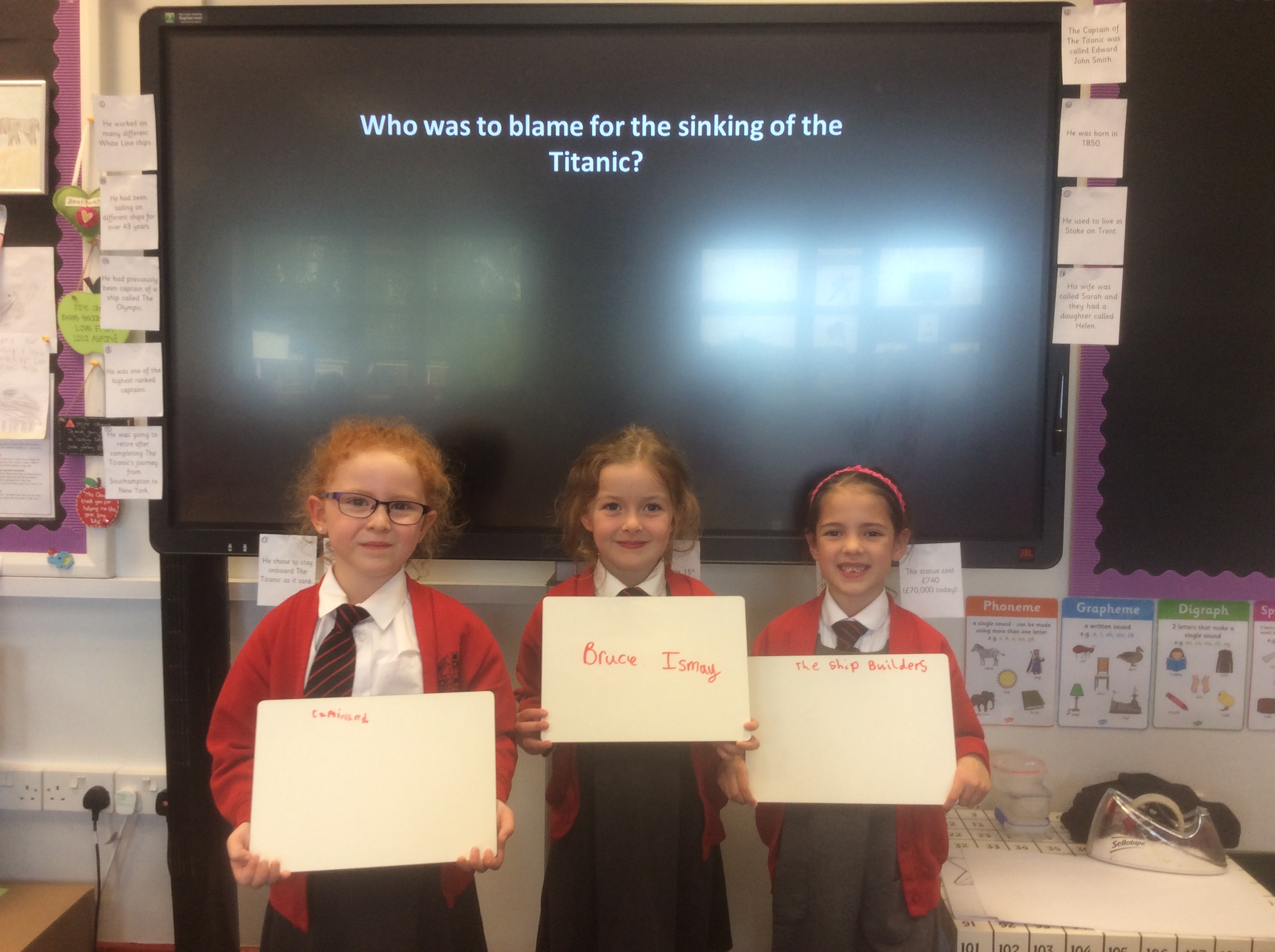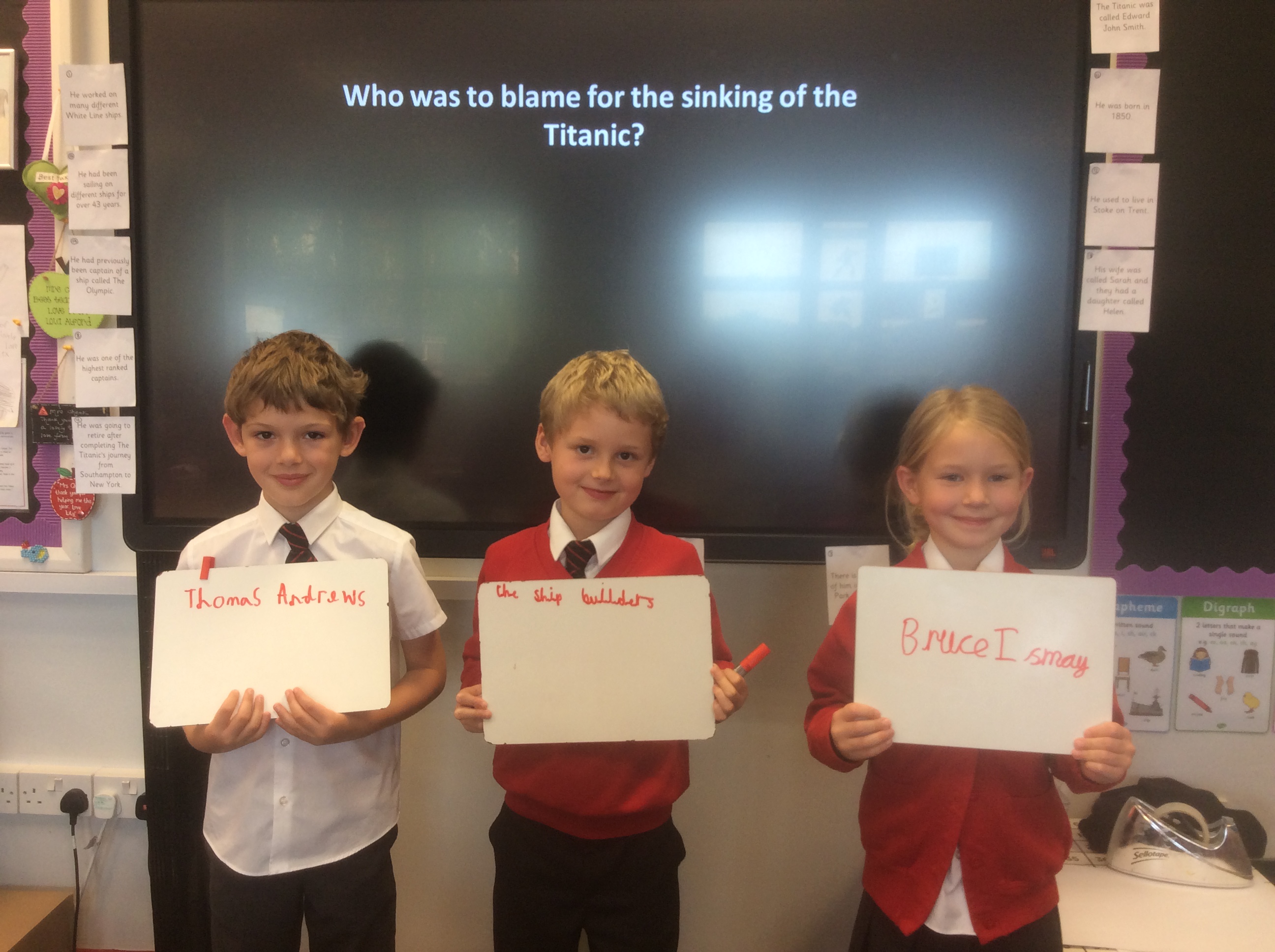 World Mental Health Day
Year 2 are proud to be supporting World Mental Health Day by wearing yellow.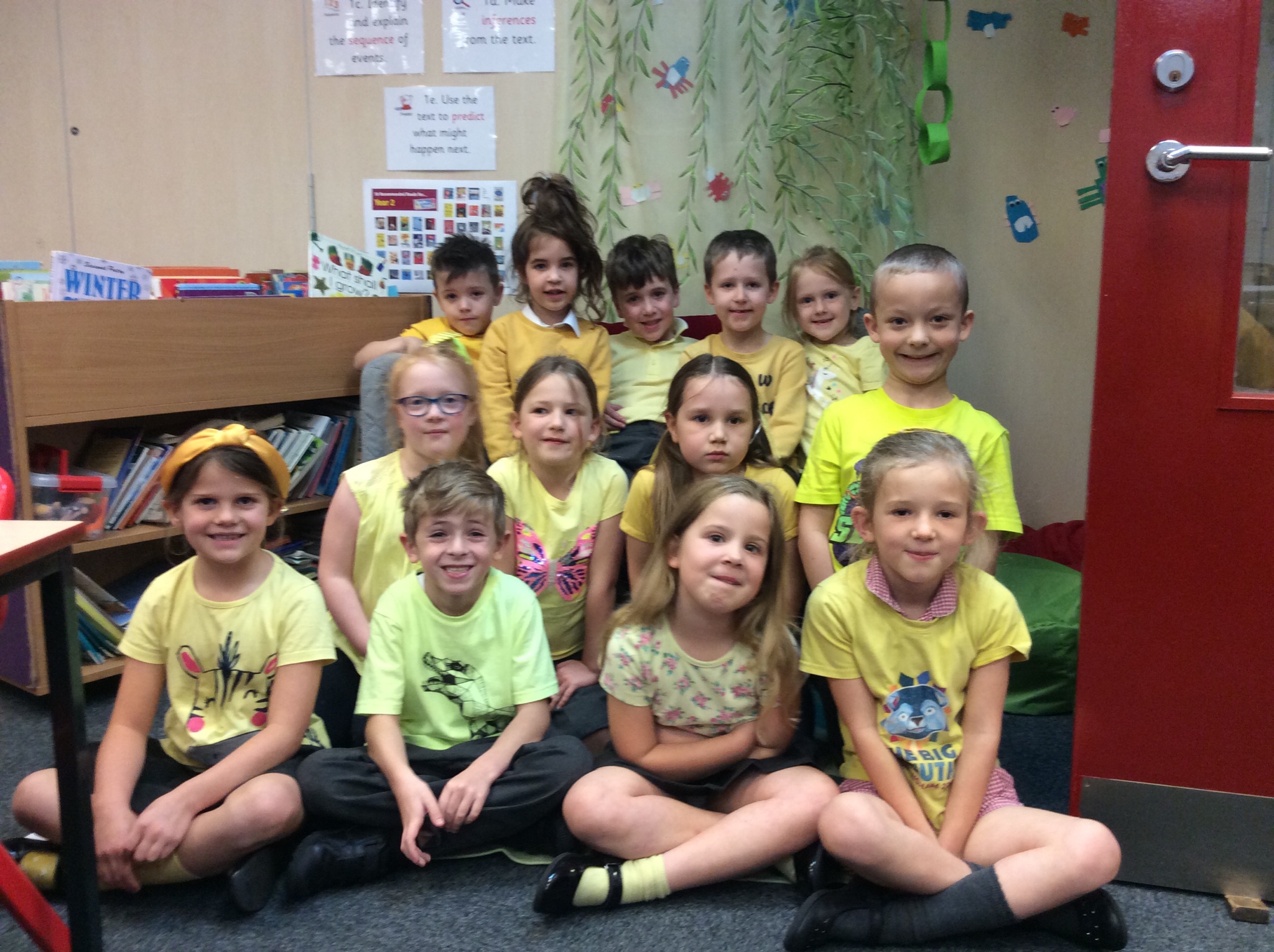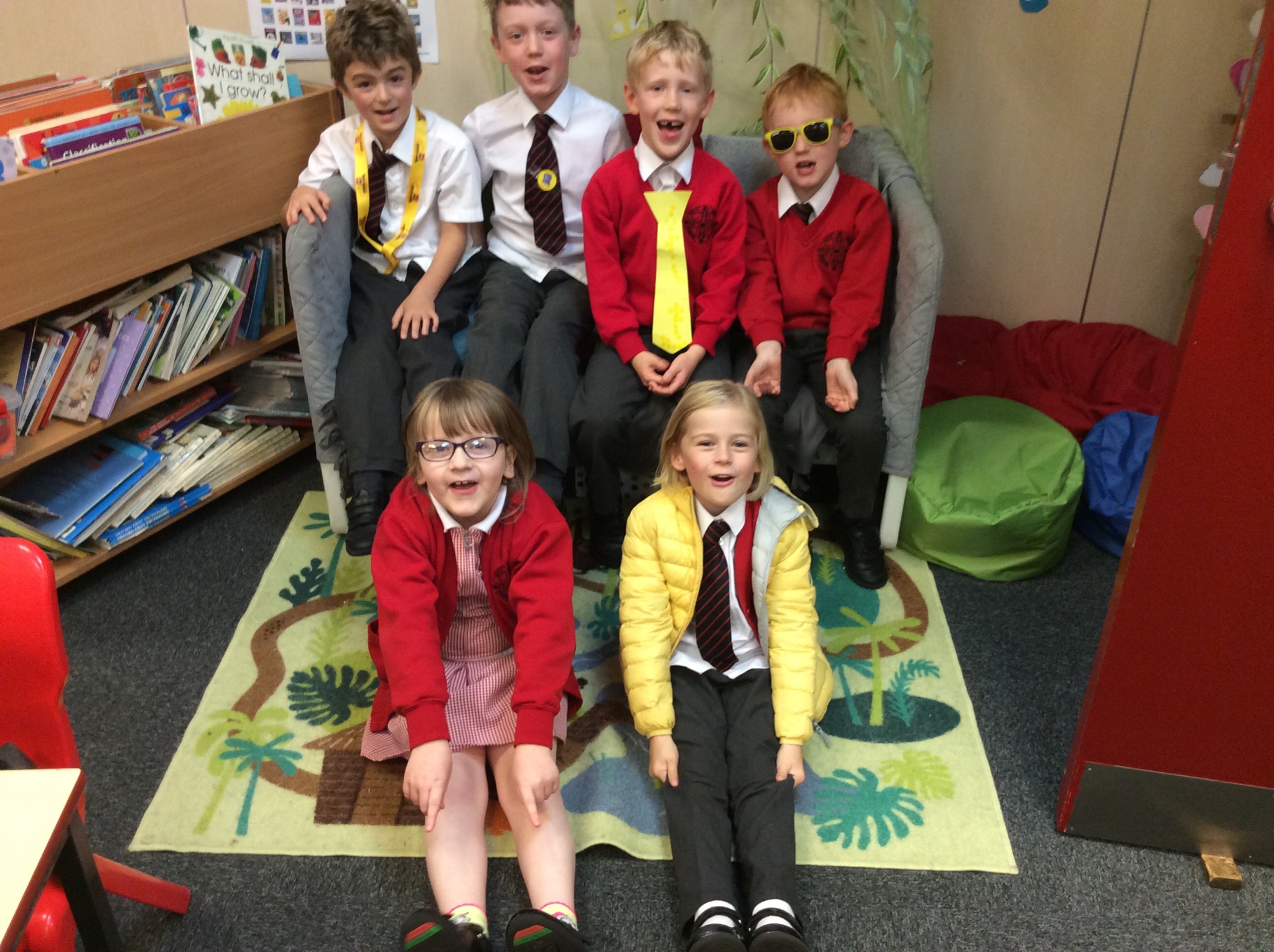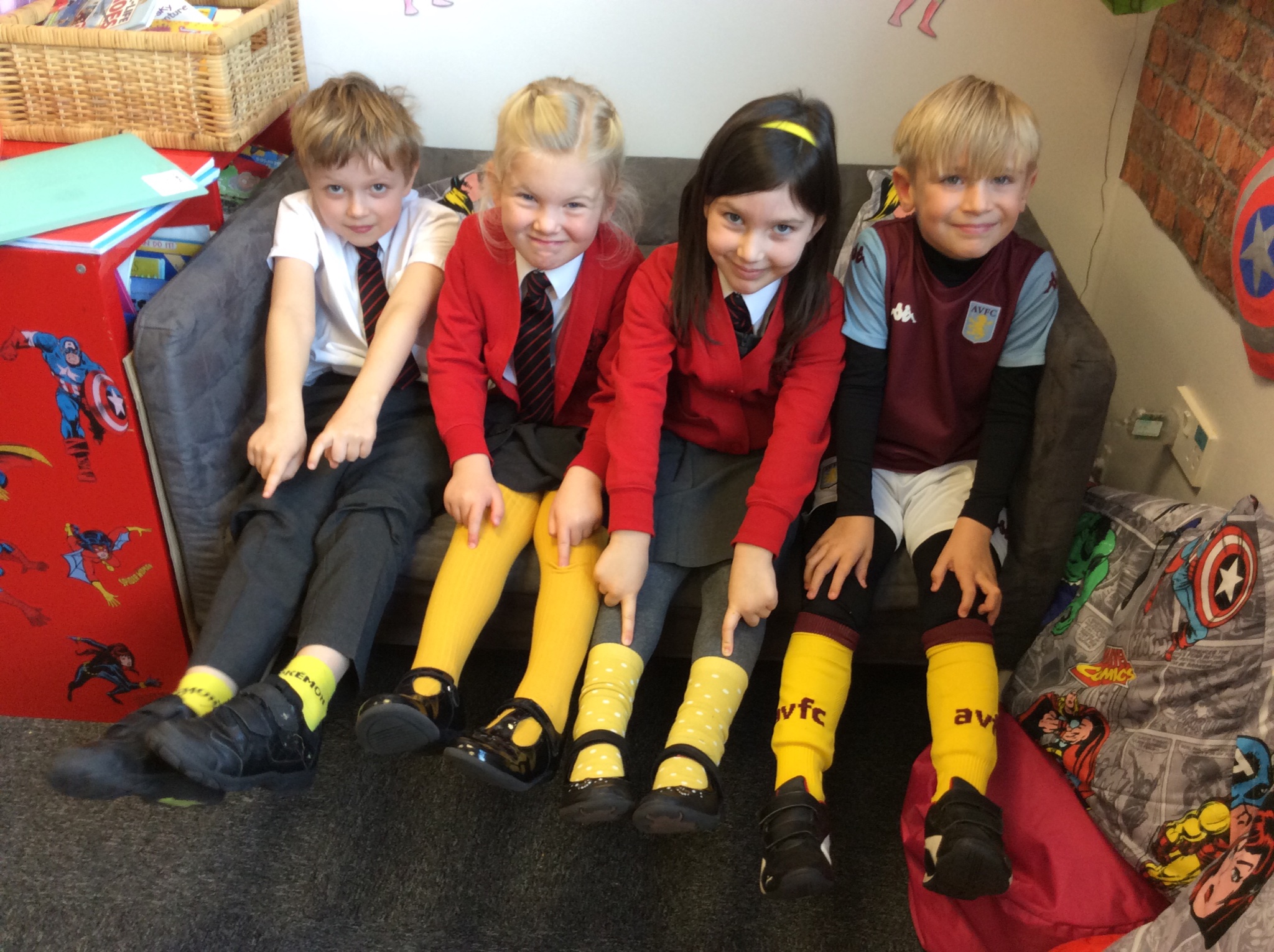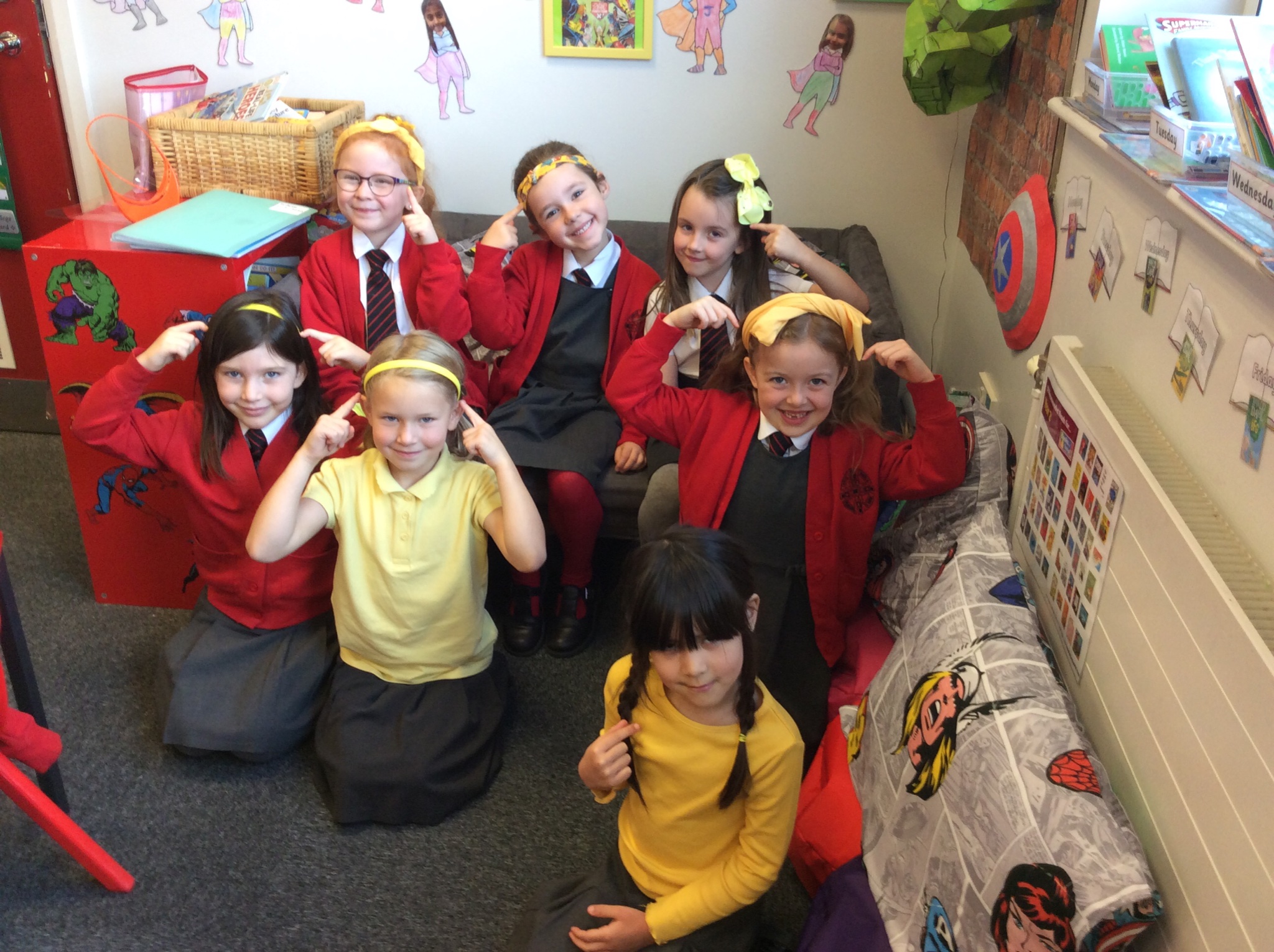 Outside Games
During our outside Games lessons, we have been thinking about the importance of having space. We used our own working space to copy the moves our partners were making. It was great fun to copy their moves!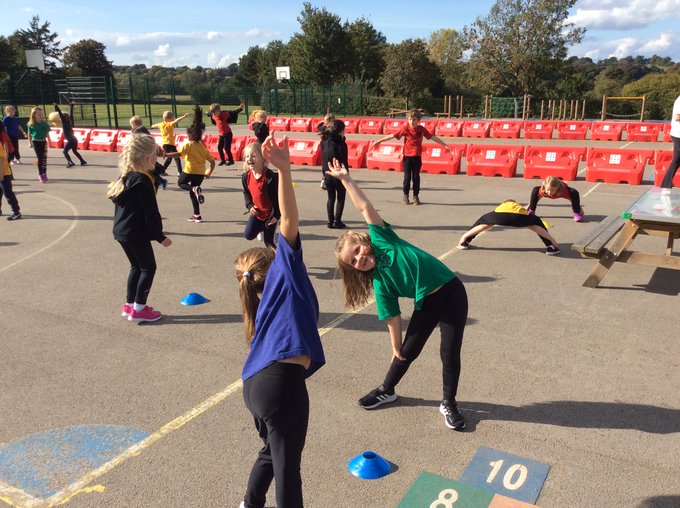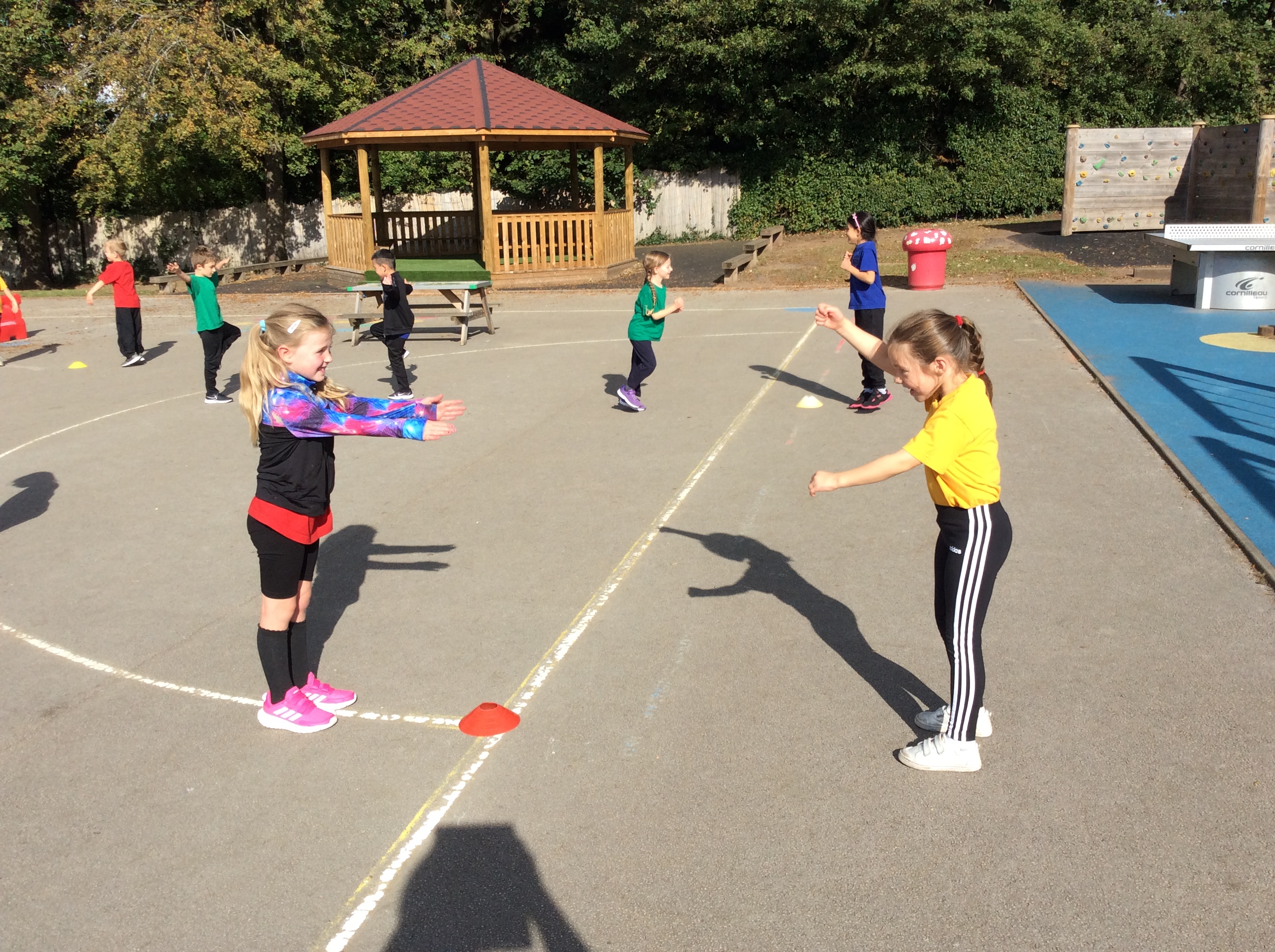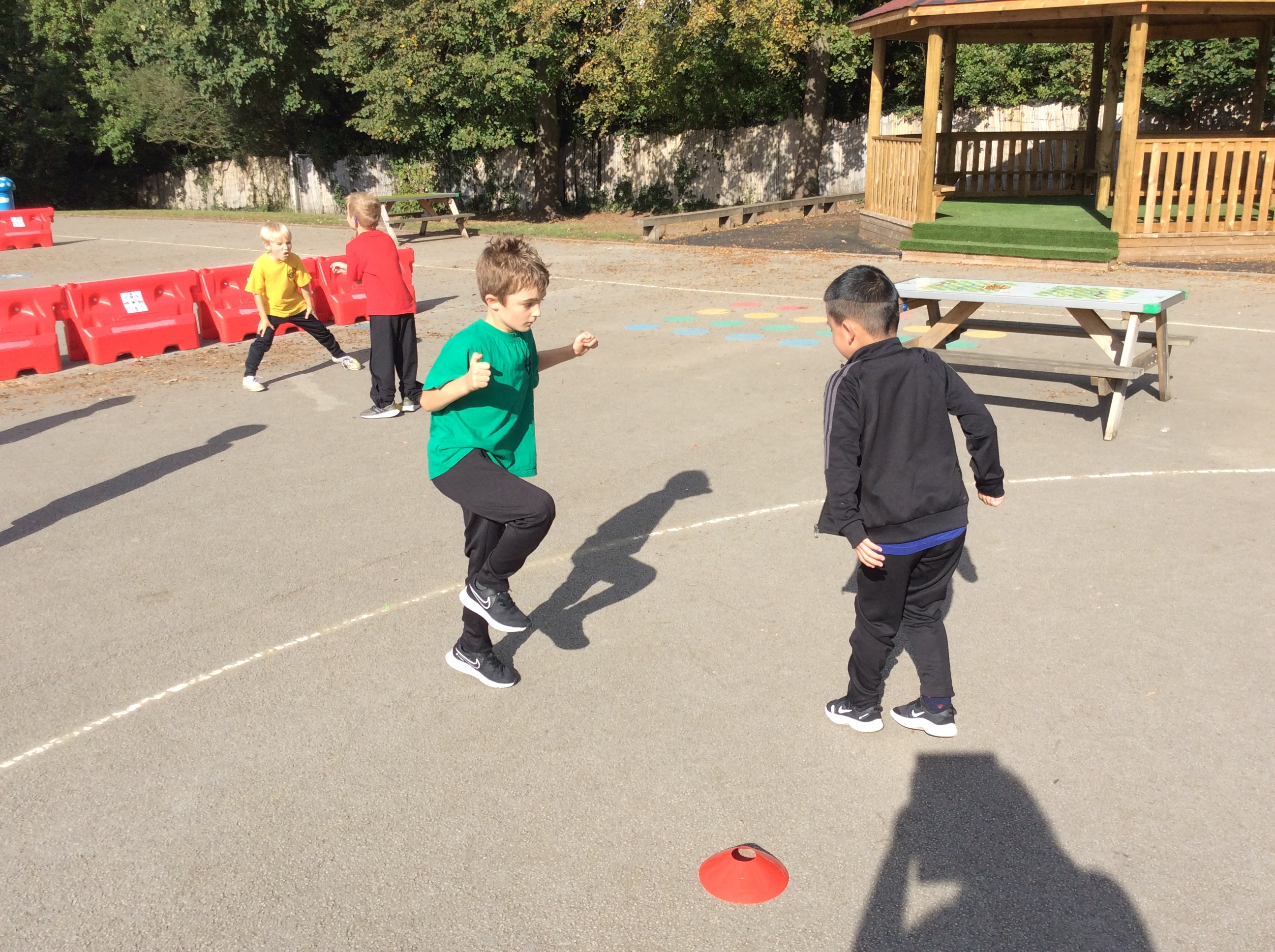 The Smeds and the Smoos
Year 2 have been reading about the Smeds and the Smoos in our new book that was kindly donated to school. We have been writing super descriptive sentences about the characters. We even pretended to be a Smed or a Smoo and write a letter to our family about our adventure in space.
The children have also been thinking about how we are all different - just like the characters in the story. We talked about how important it is to show respect to everyone.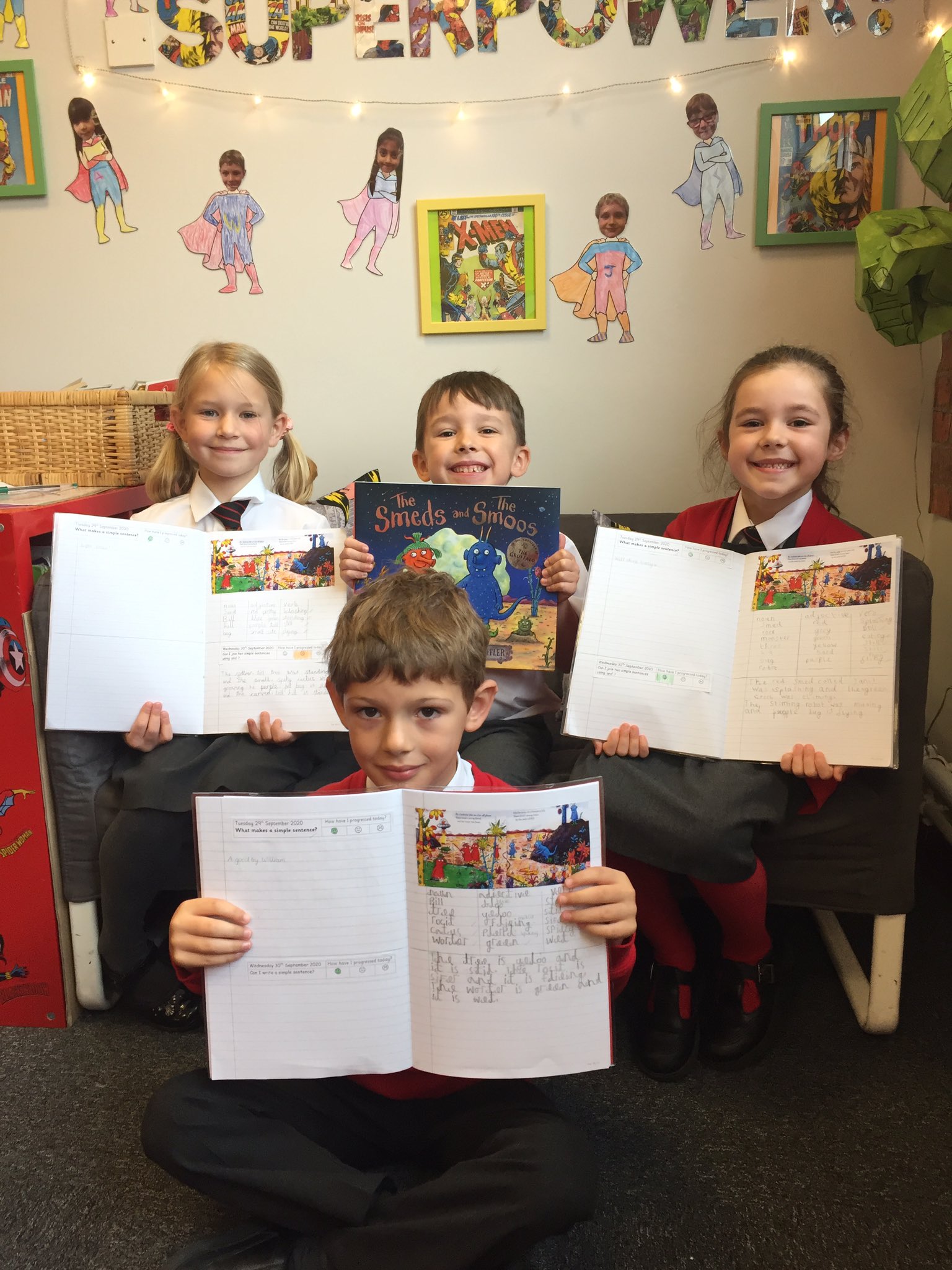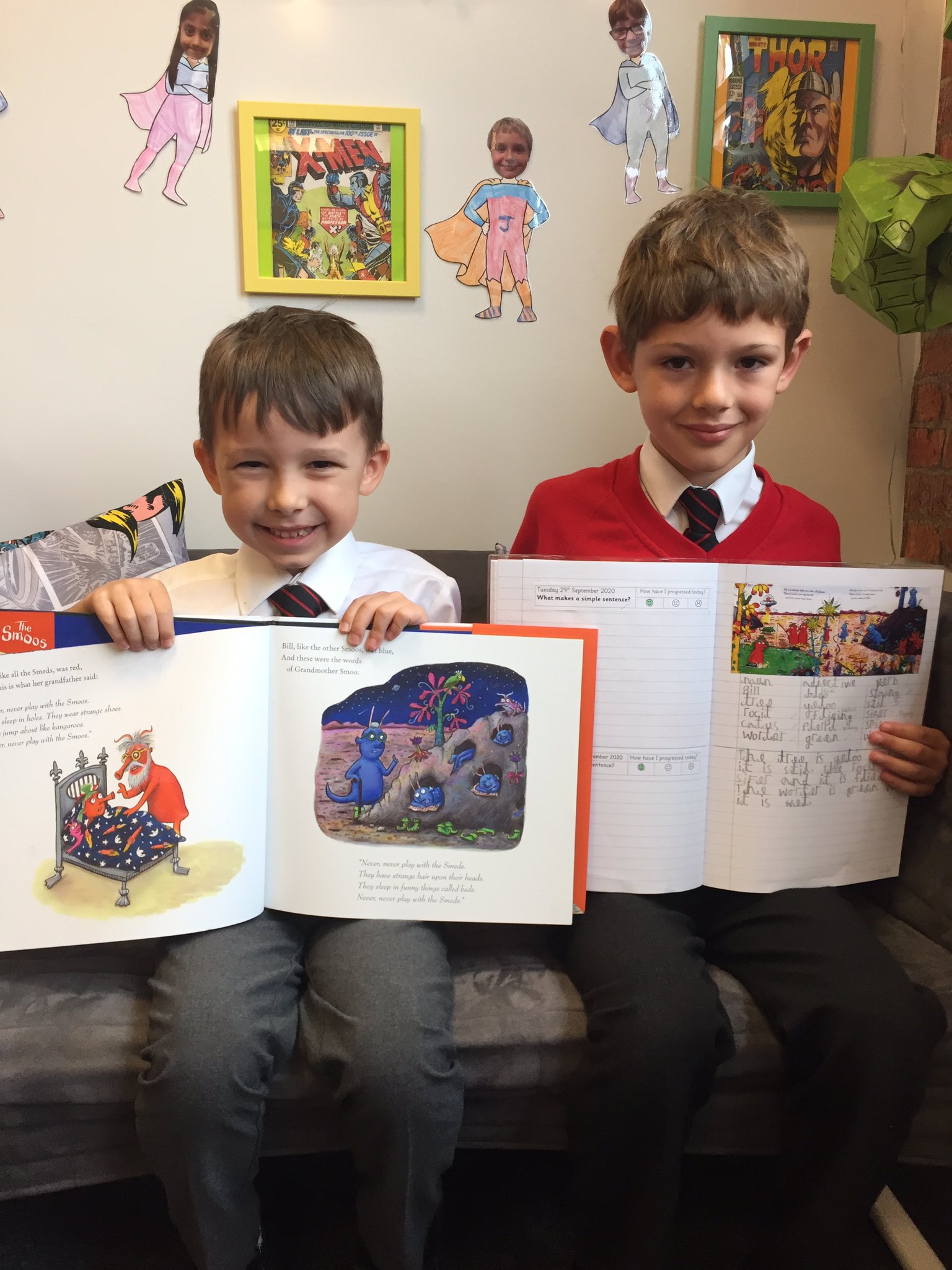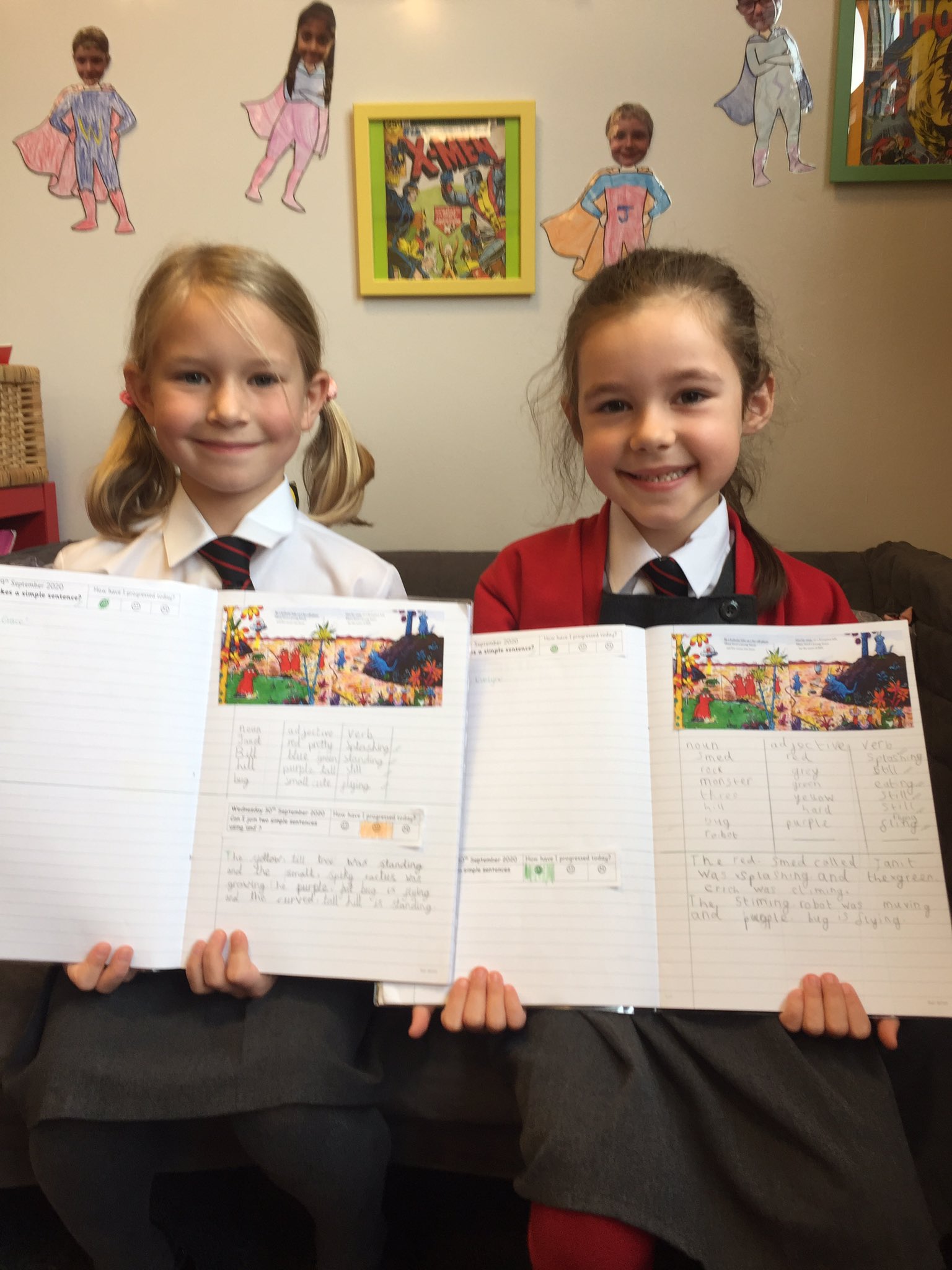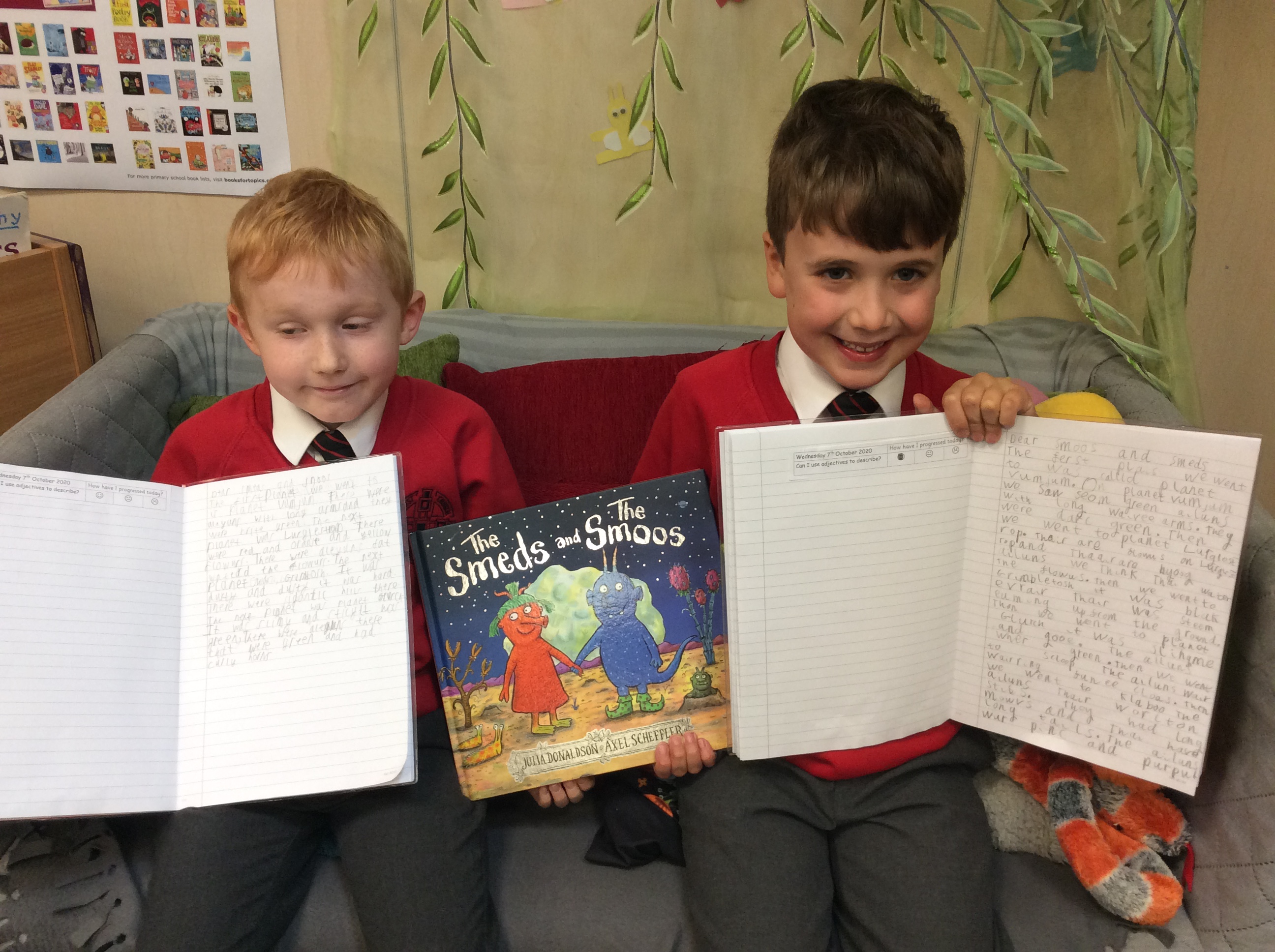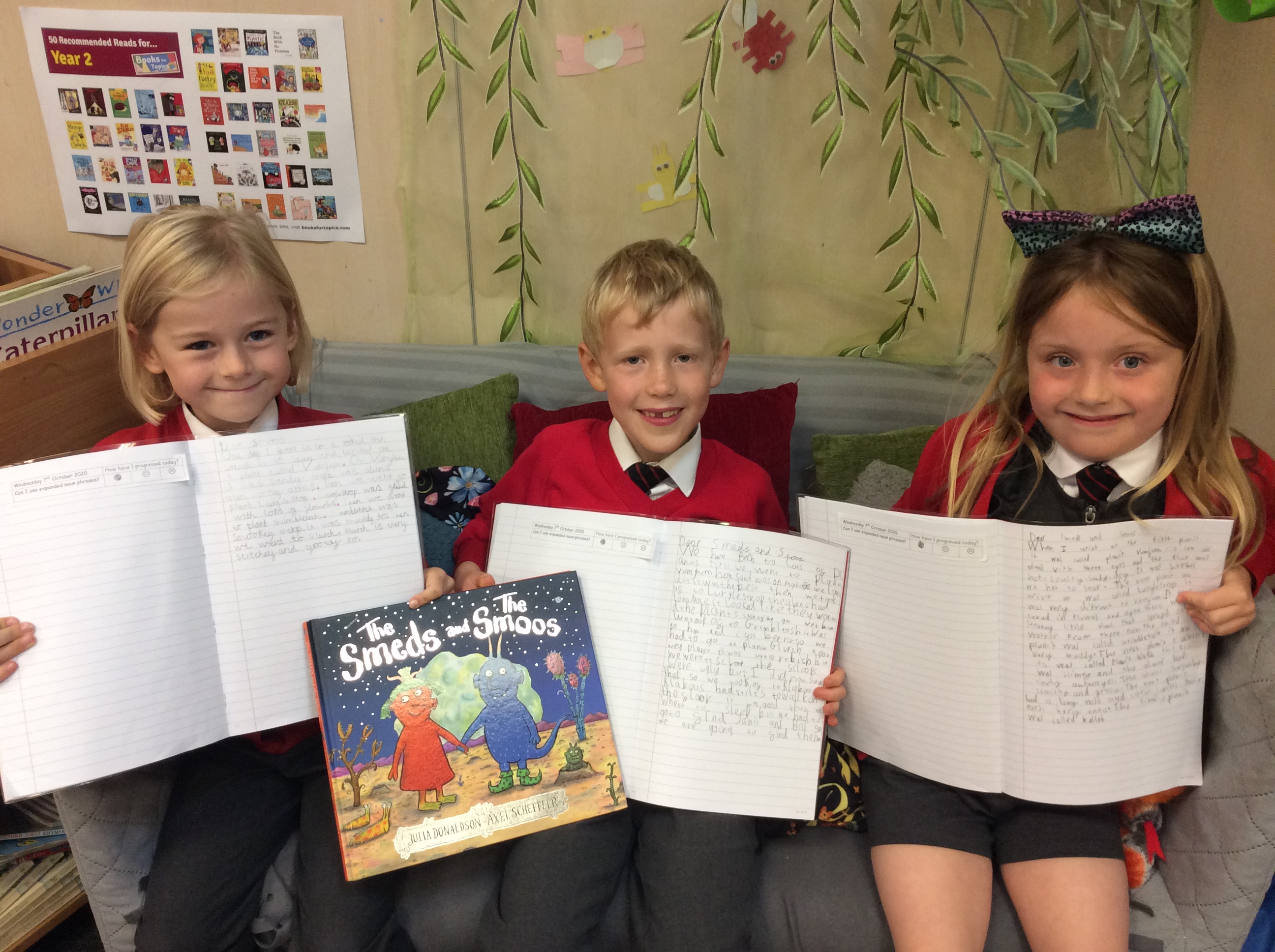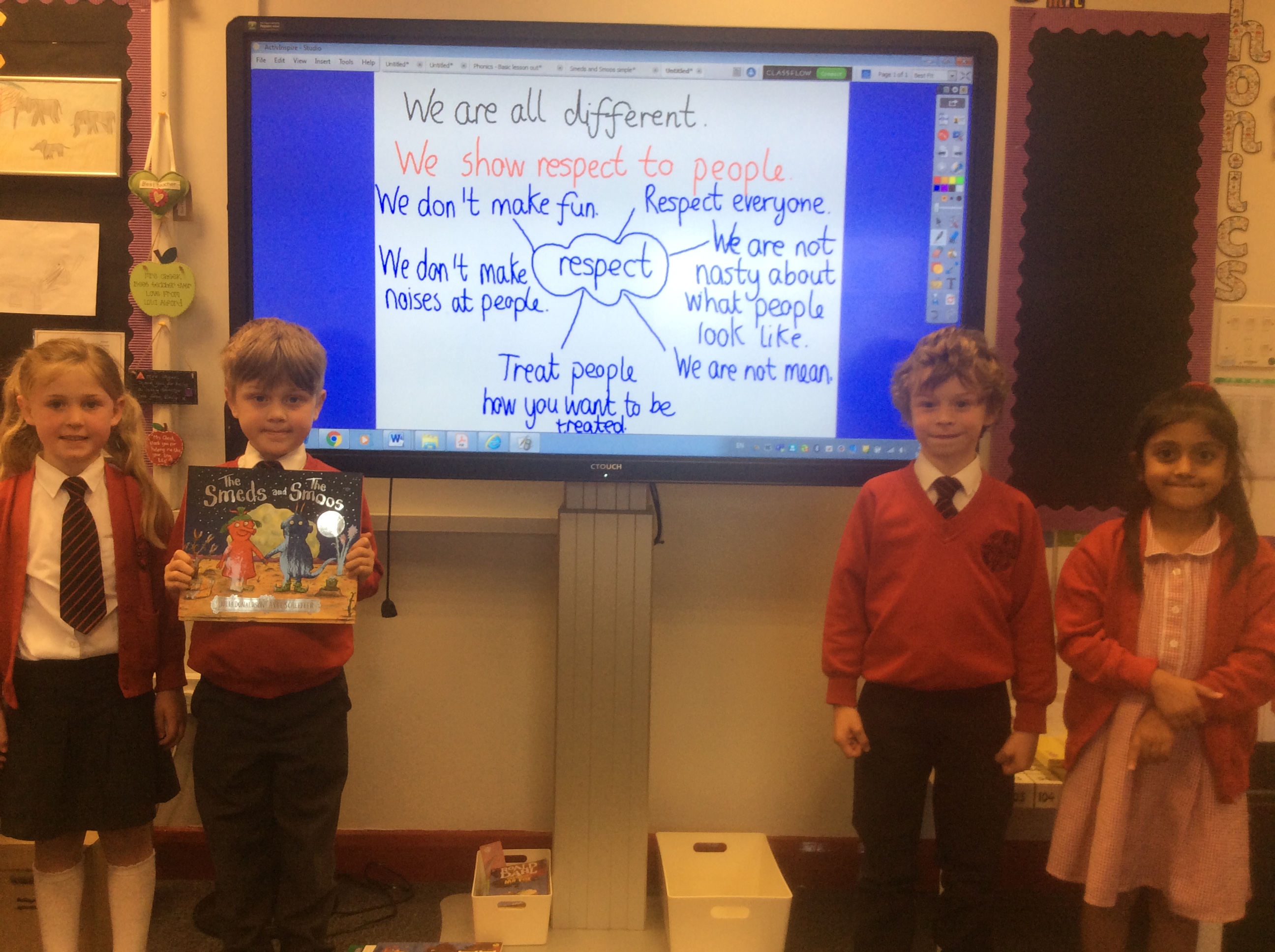 33 Club
Lots of children have been practicing their 2s, 5s, and 10s times tables this week.
We have our first 33 Club achievers who will get their wristbands! Who else can get 33 questions right?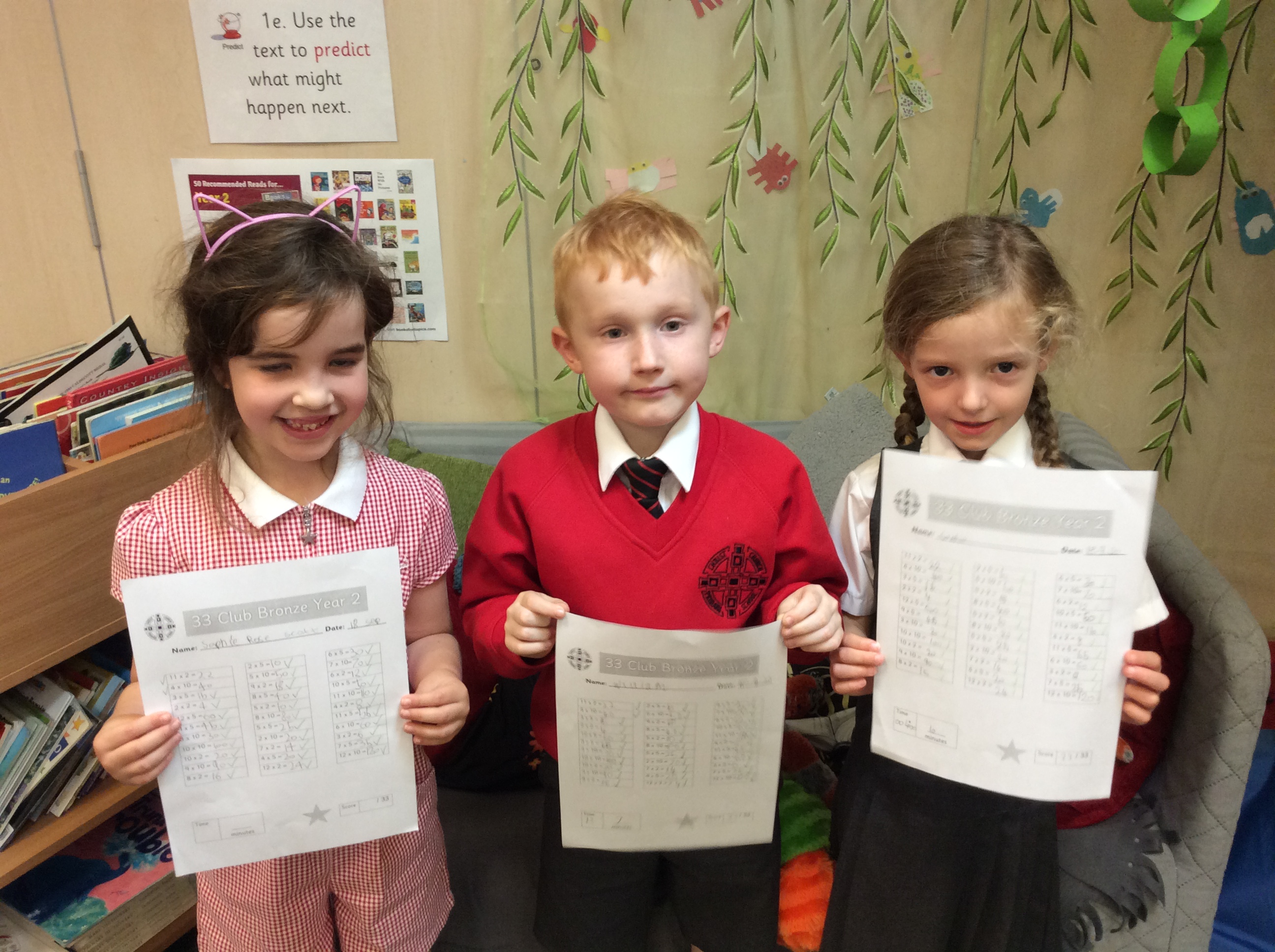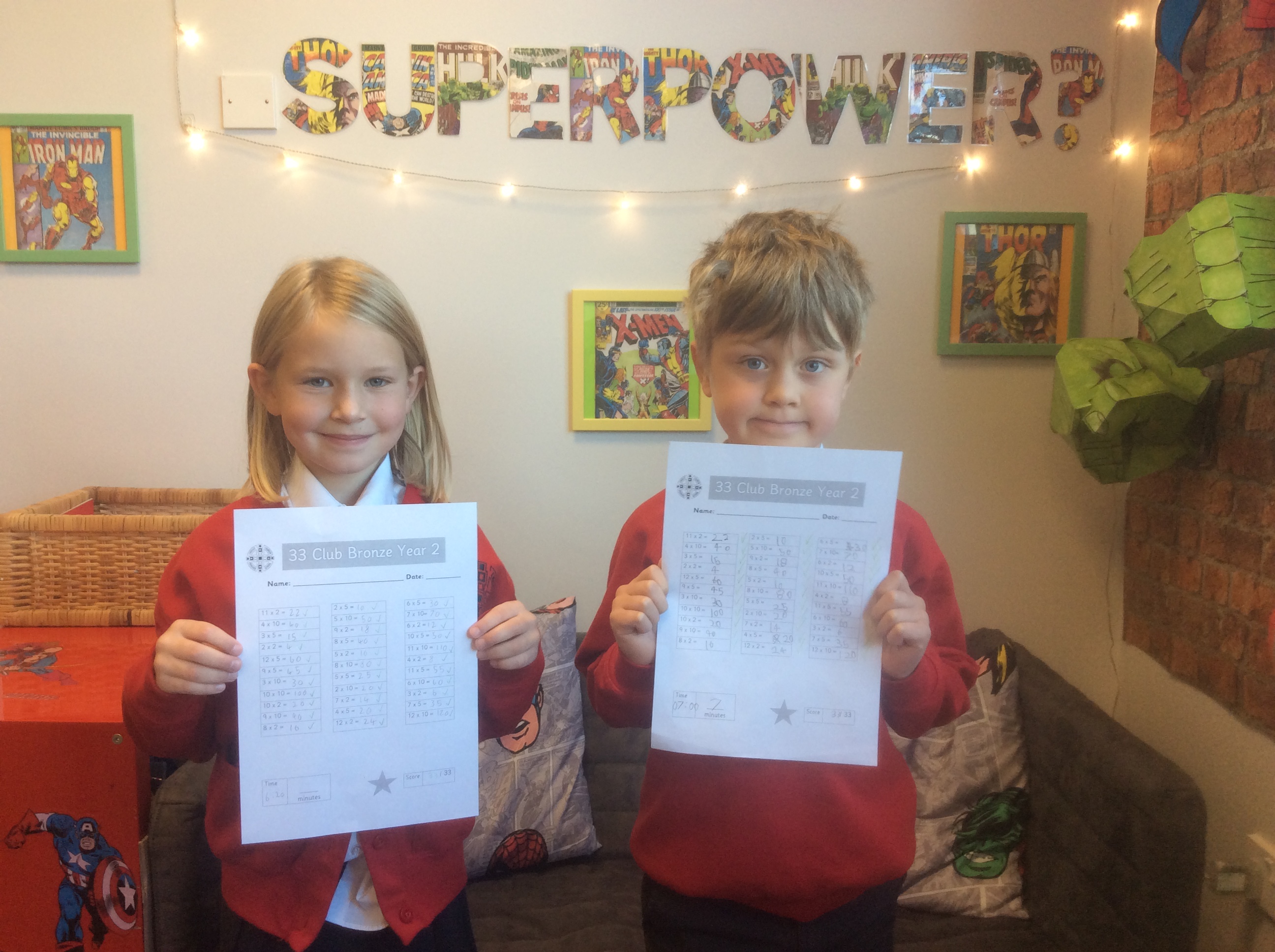 Maths
Year 2 have had their first try at 33 Club this week. They worked really hard to answer 33 questions in the time limit. Well done Year 2!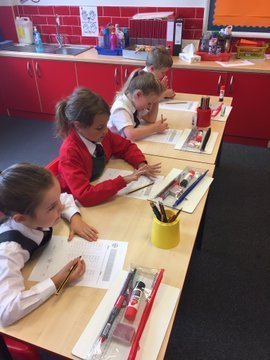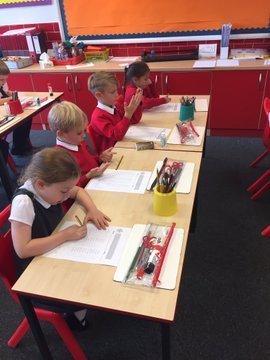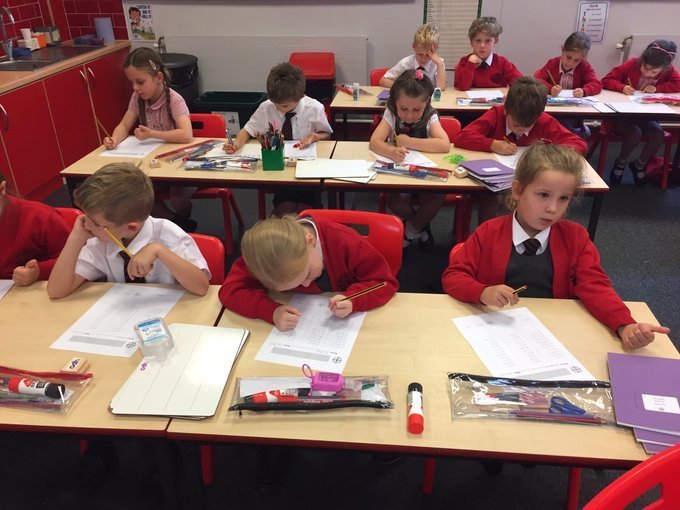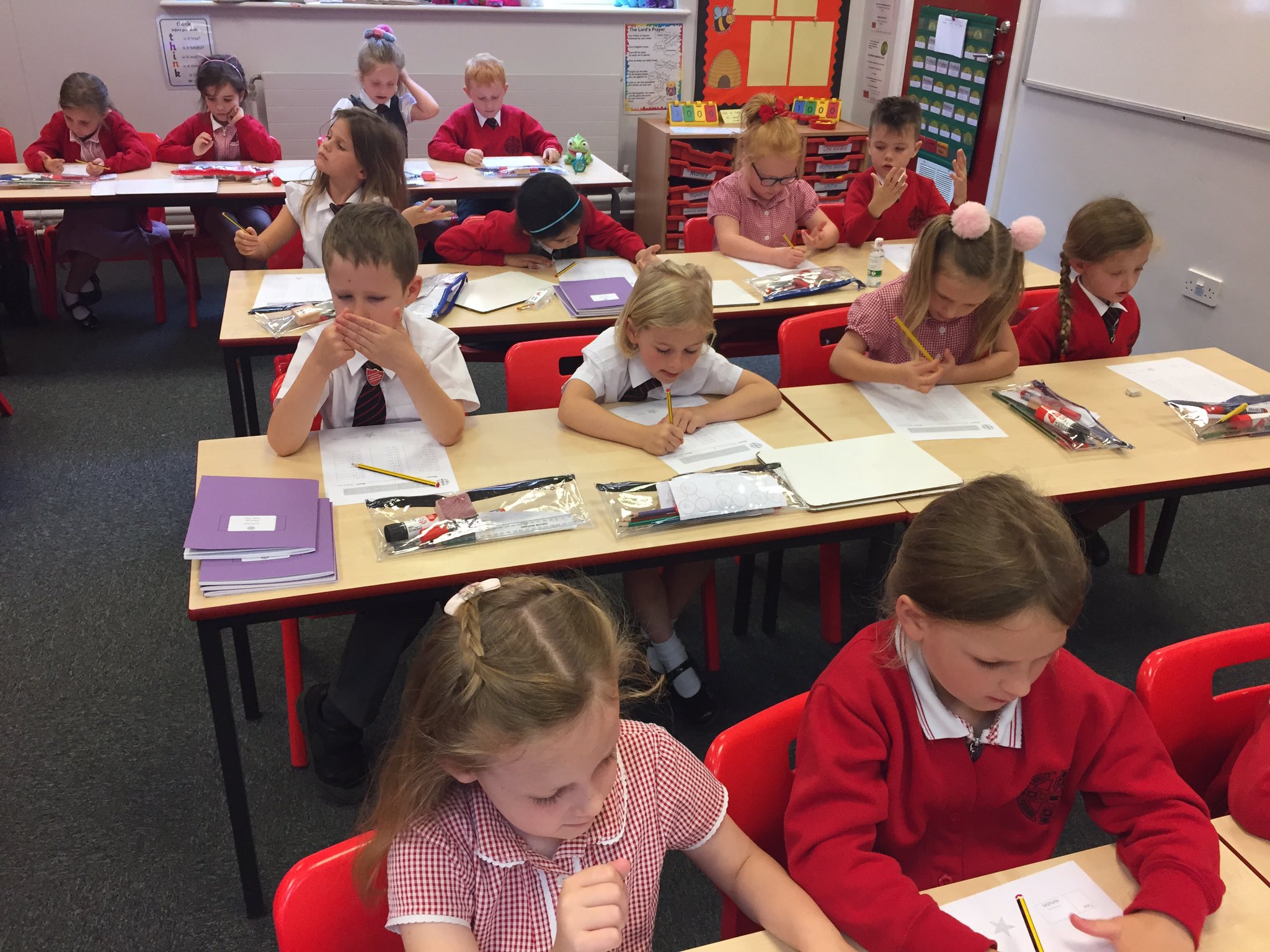 English
After working hard on their writing this week, the children have used their purple pencils to edit and improve their work. Well done Year 2 - a great start to the new school year!