Welcome To Year 2
from Mrs Cheek and Mrs Benniston
Meet the Teacher information sheet - July 2019
Autumn First Half:
Indoor PE for Year 2 will be on a Monday afternoon.
Outdoor Games for Year 2 will be on a Tuesday afternoon.
Calendar
Year 2 Letters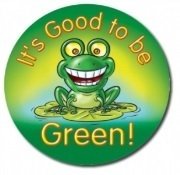 Click on the link above to see our Y2 privileges
Our Big Question for the Autumn term is:
Was it really full steam ahead?
Dragons
The children created their own dragons and then used them to create sentences within Literacy.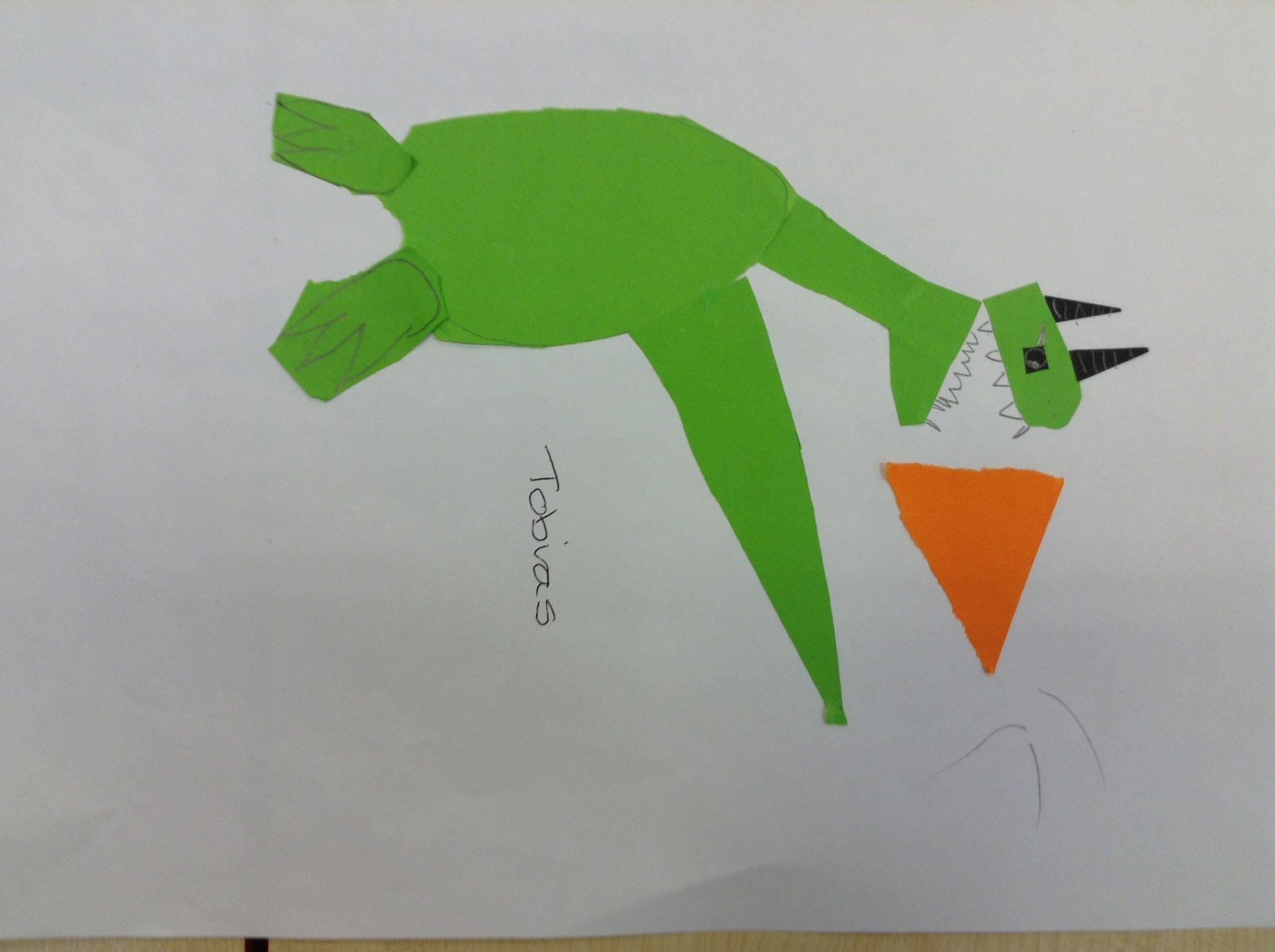 Maths
In Maths the children explored how many ways they can make a number. How many ways do you know?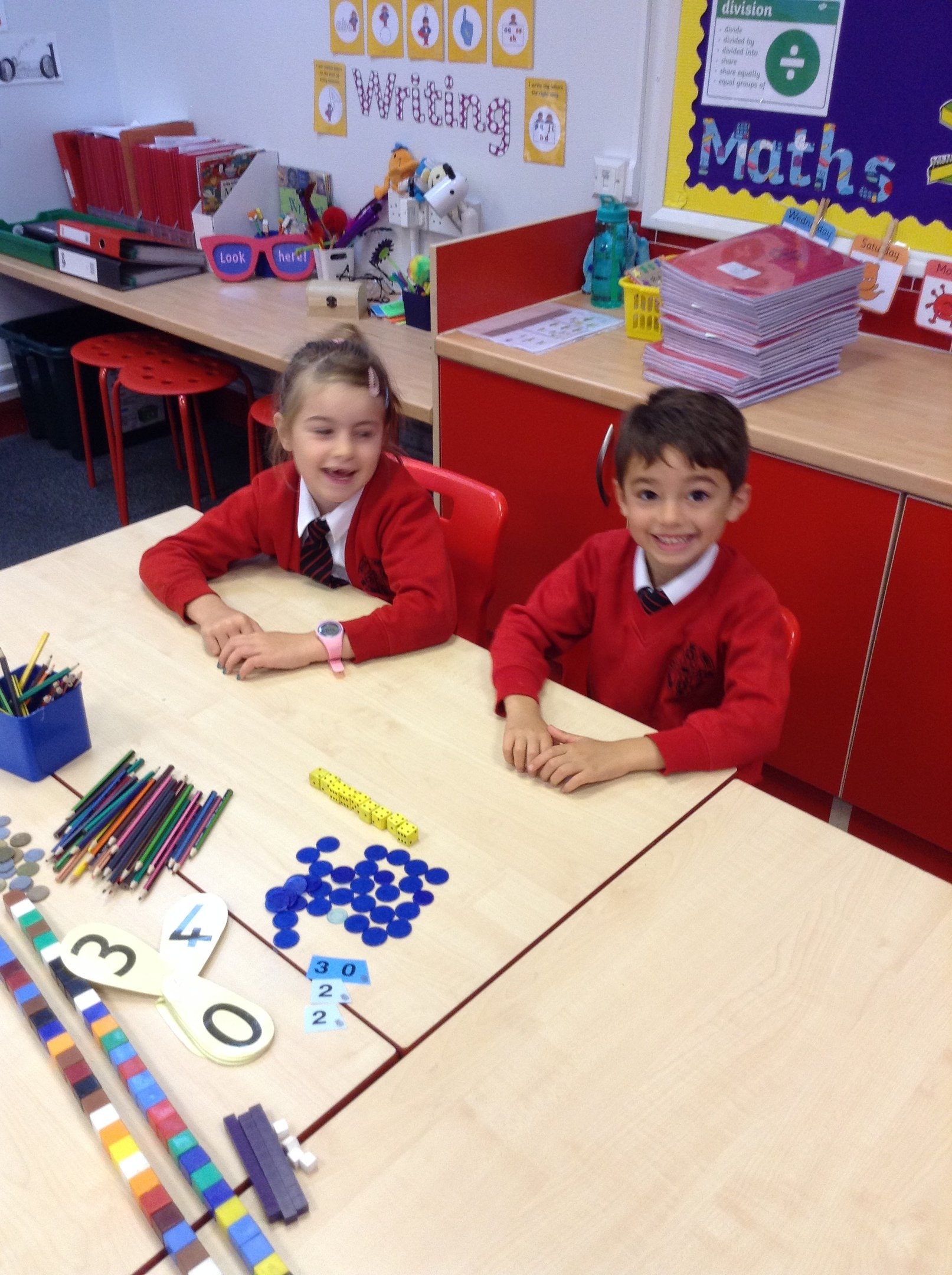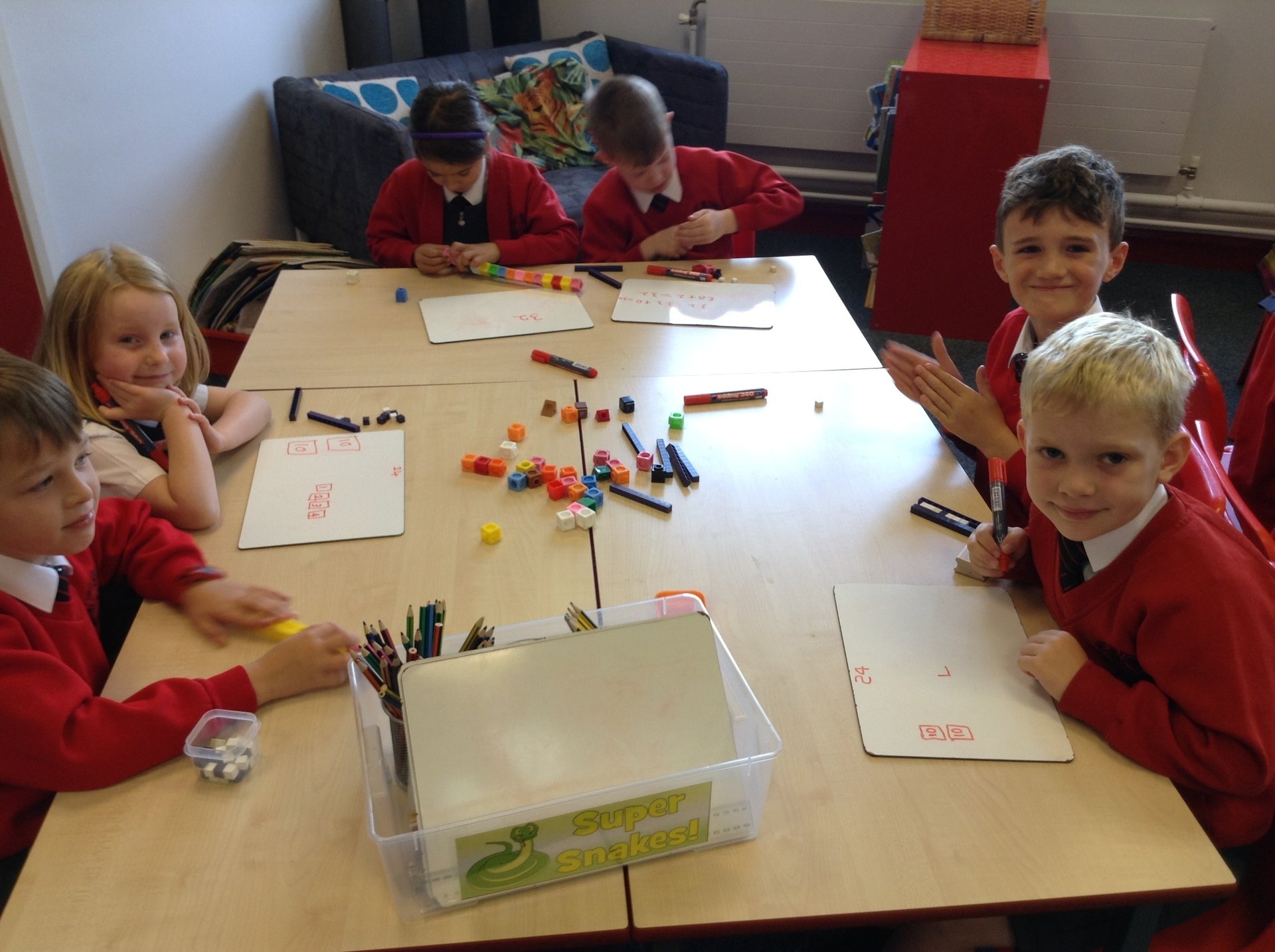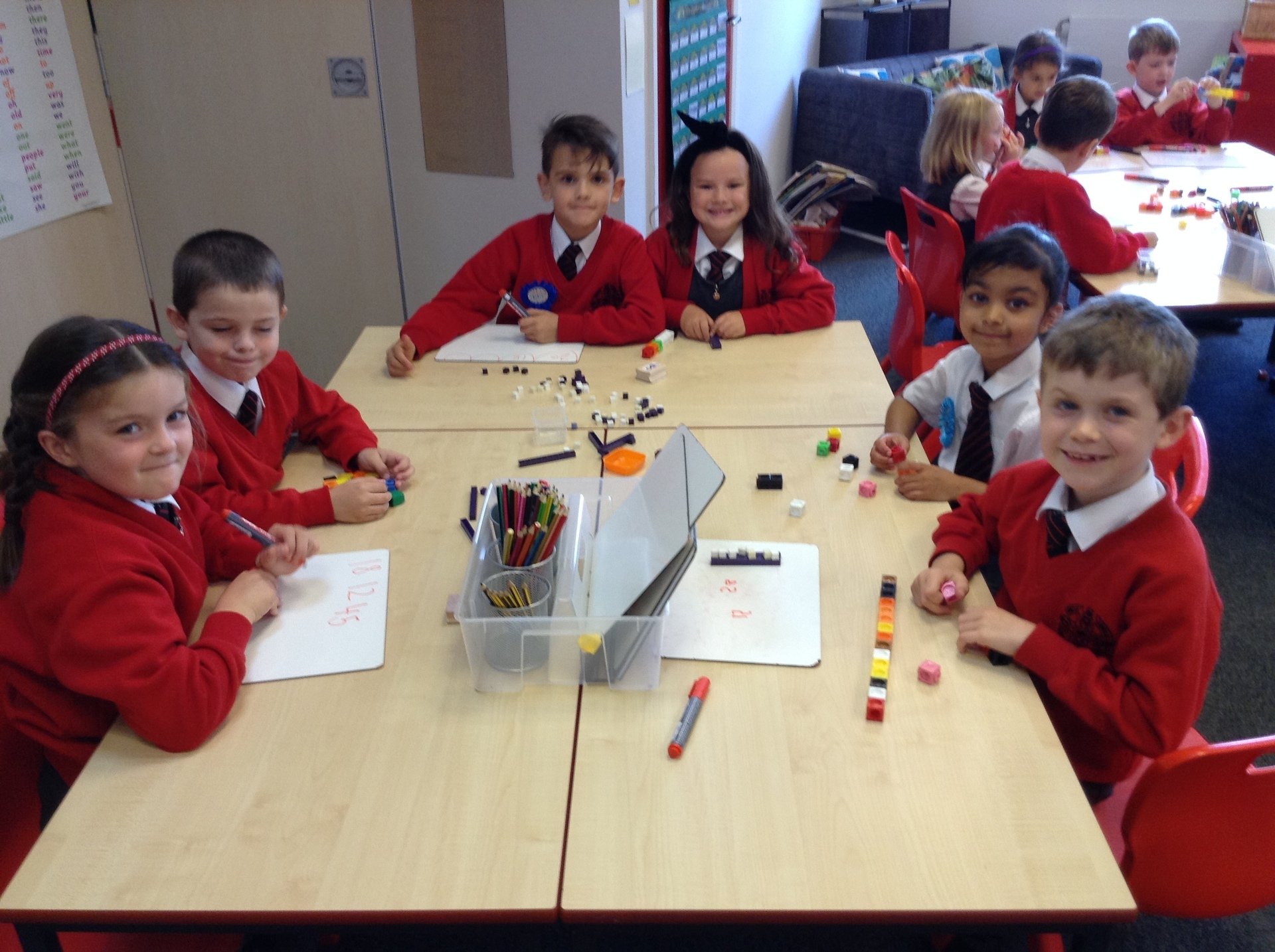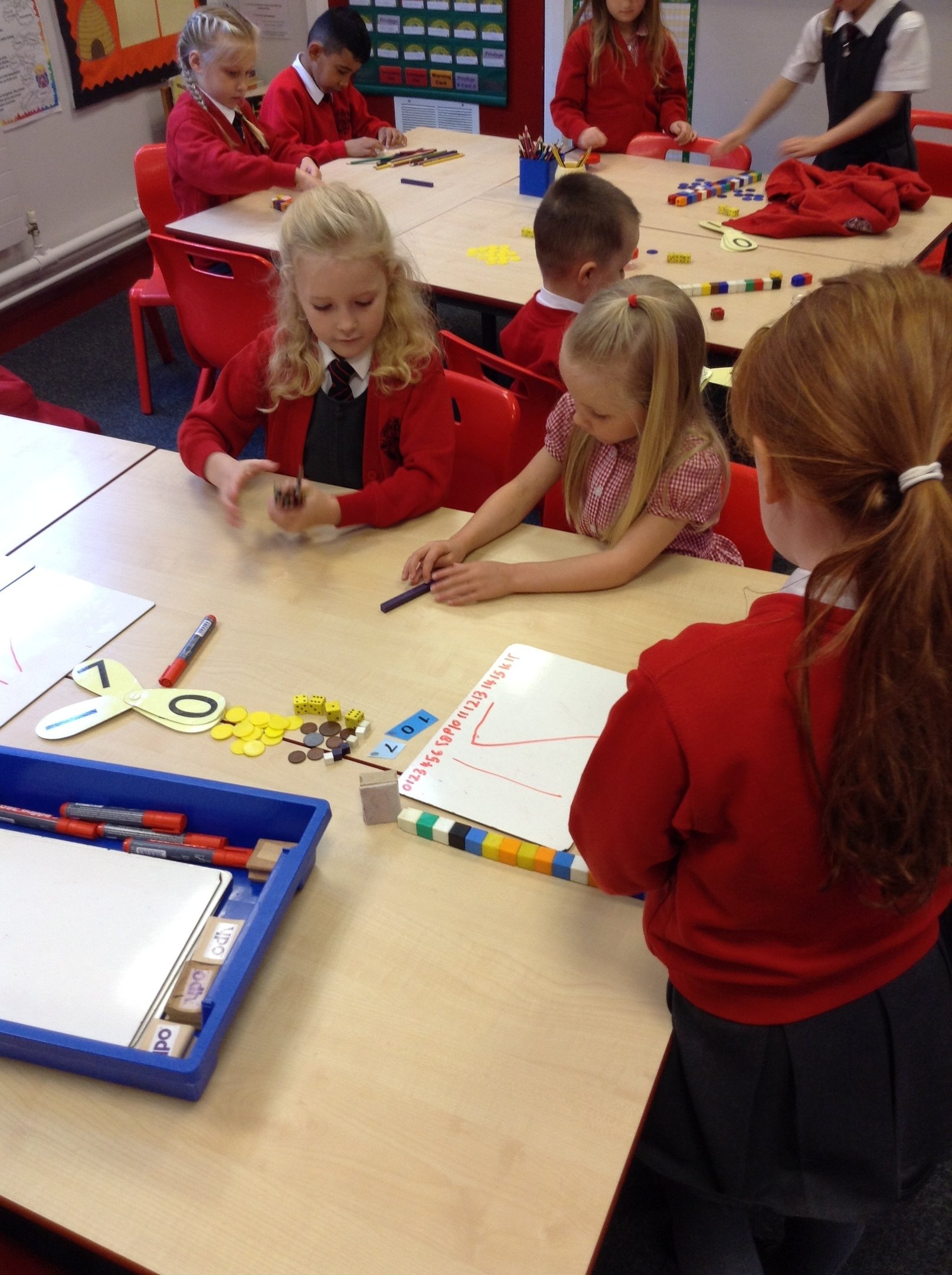 Comparing
We looked at 'comparing crocodiles' in Maths and used them to explore objects within the classroom.