Welcome To Year 1
from Mrs Currey and Mrs Dawson
Here is the PowerPoint from the Welcome to Year 1 meeting (11.7.22)
Welcome to Year 1 leaflet 2022
Our PE days are: Monday and Wednesday
Year 1 Calendar

Helpful Resources for Parents/Carers:

Phonics Workshop Resources

Year 1 phonics workshop.pptx


Skills and Vocab.docx

Phonics Charts 1 -6.pdf

Year 1 Privileges
See a copy of our Year 1 privileges below:
Bring in a teddy.
Wear pyjamas/ a onesie to school.
Go in first for lunch with a friend.
Be the teacher's special helper for the day.
Wear slippers to school.
Read out the register.
Bring a book to share with the class at home time.
Show and Tell.
Our current Big Question is:
Why should the Troll live in Lichfield?
What makes me special?
The children enjoyed peering inside our mystery box and they worked hard as a team to guess our new Big Question!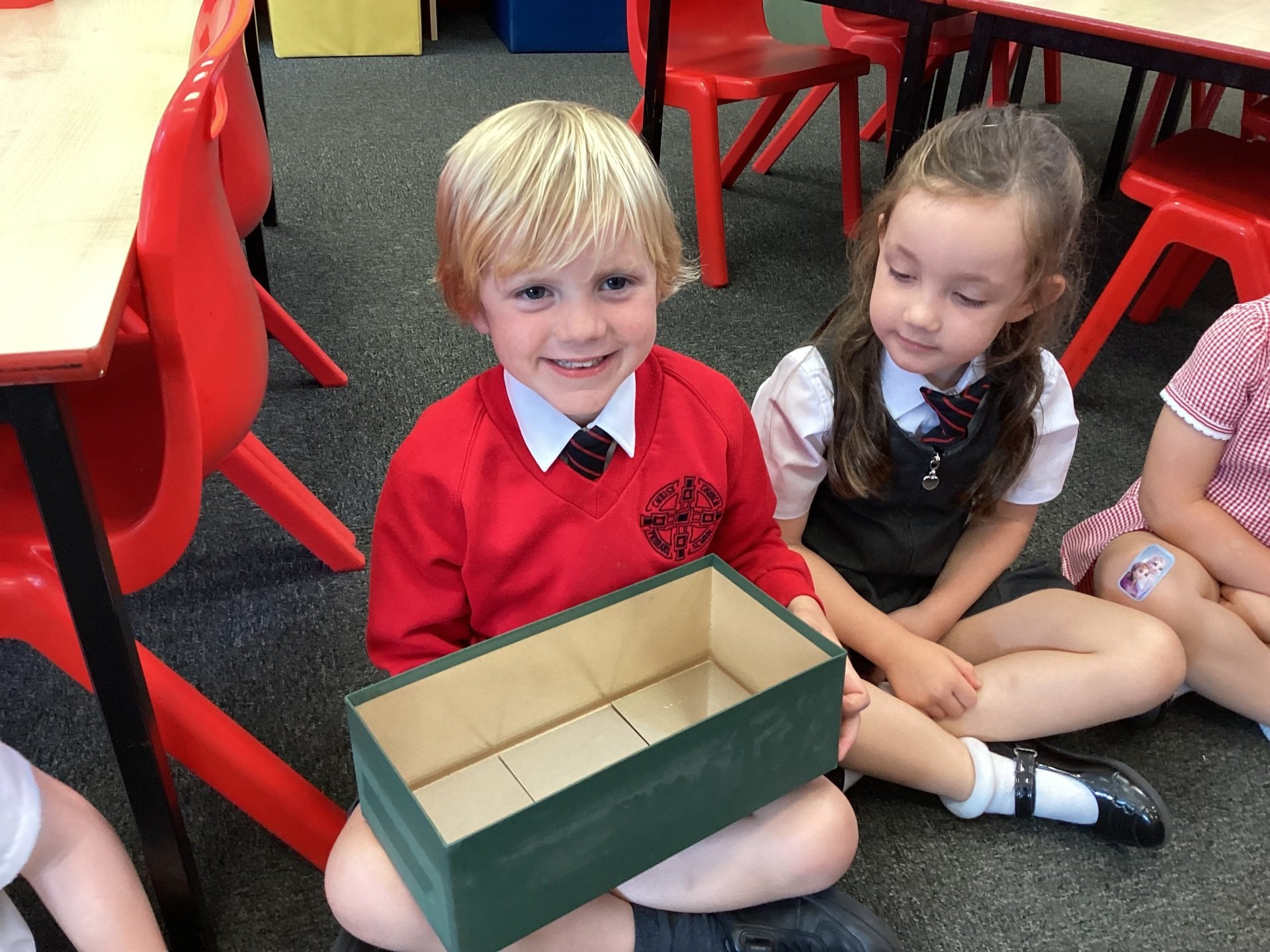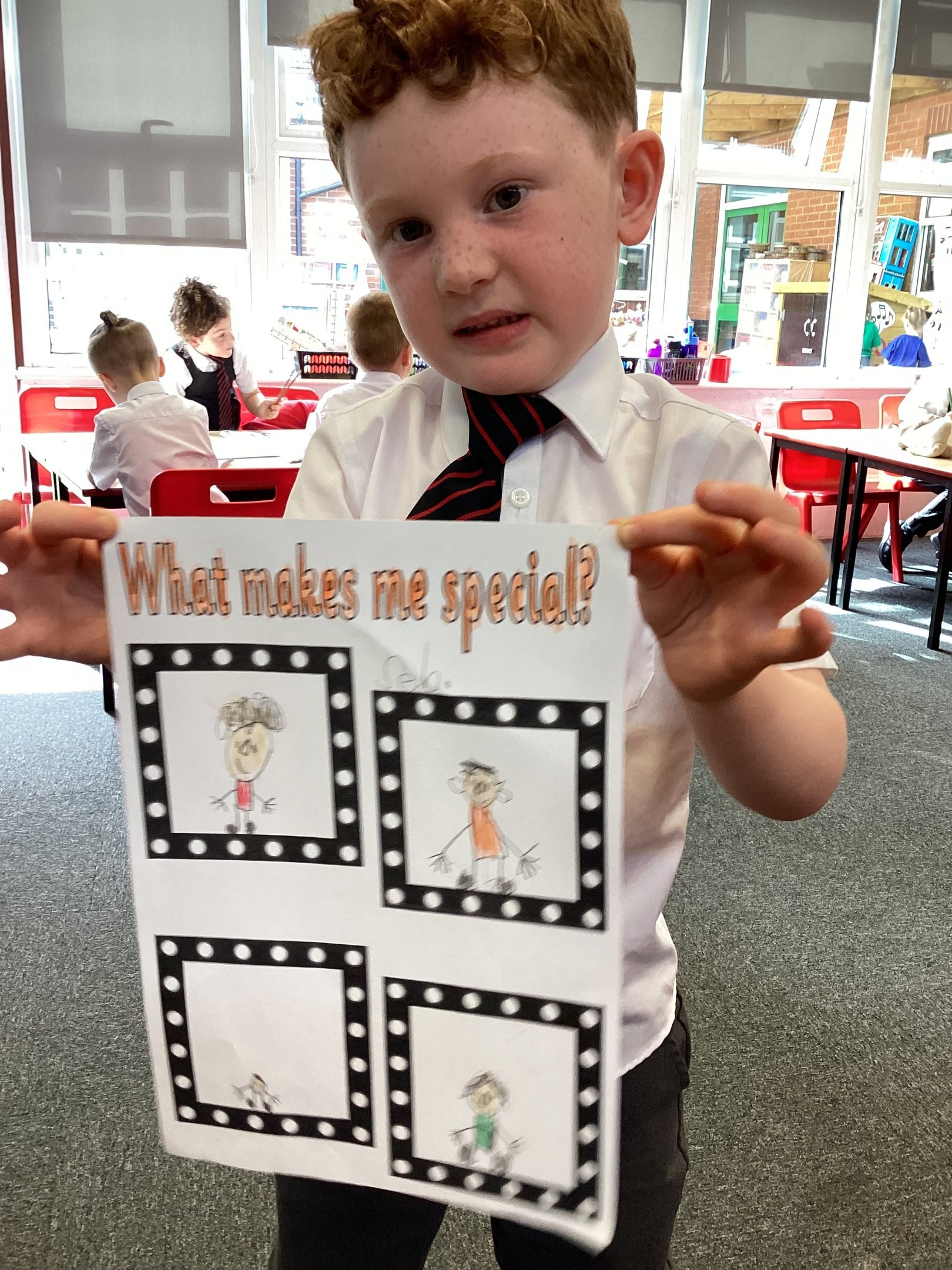 In English we have been writing about what we like and what we dislike.
The children came up with some brilliant ideas and sentences!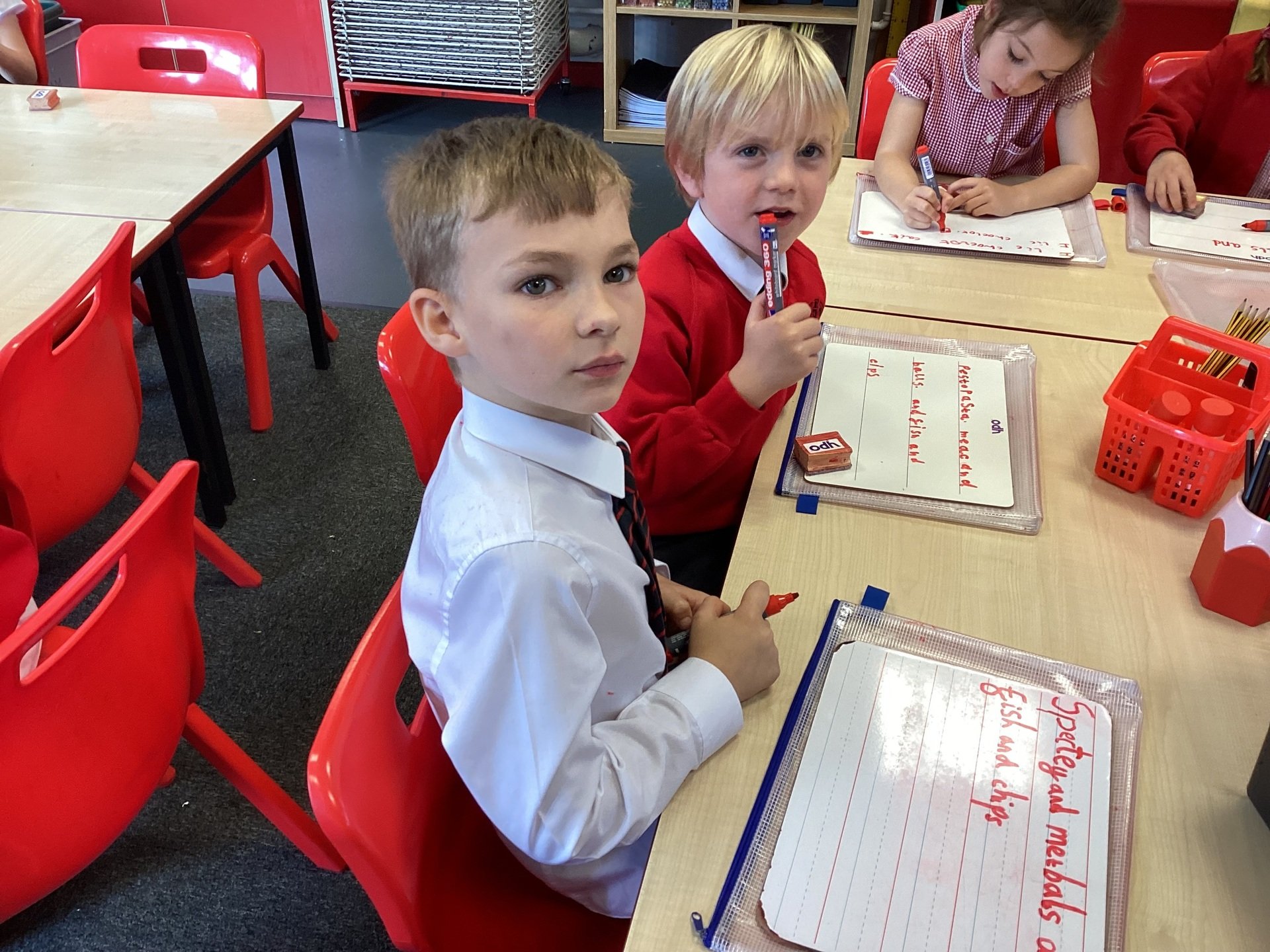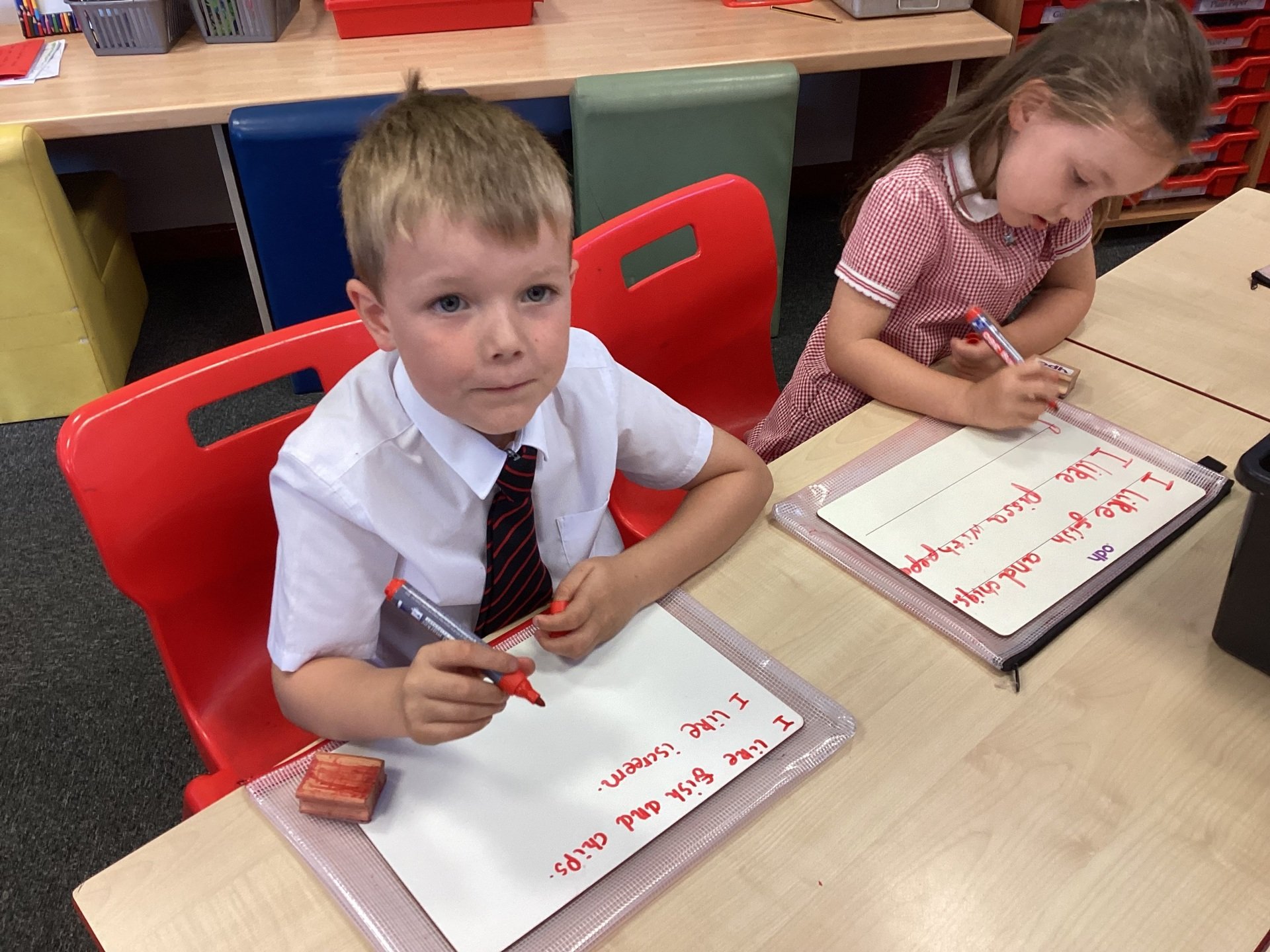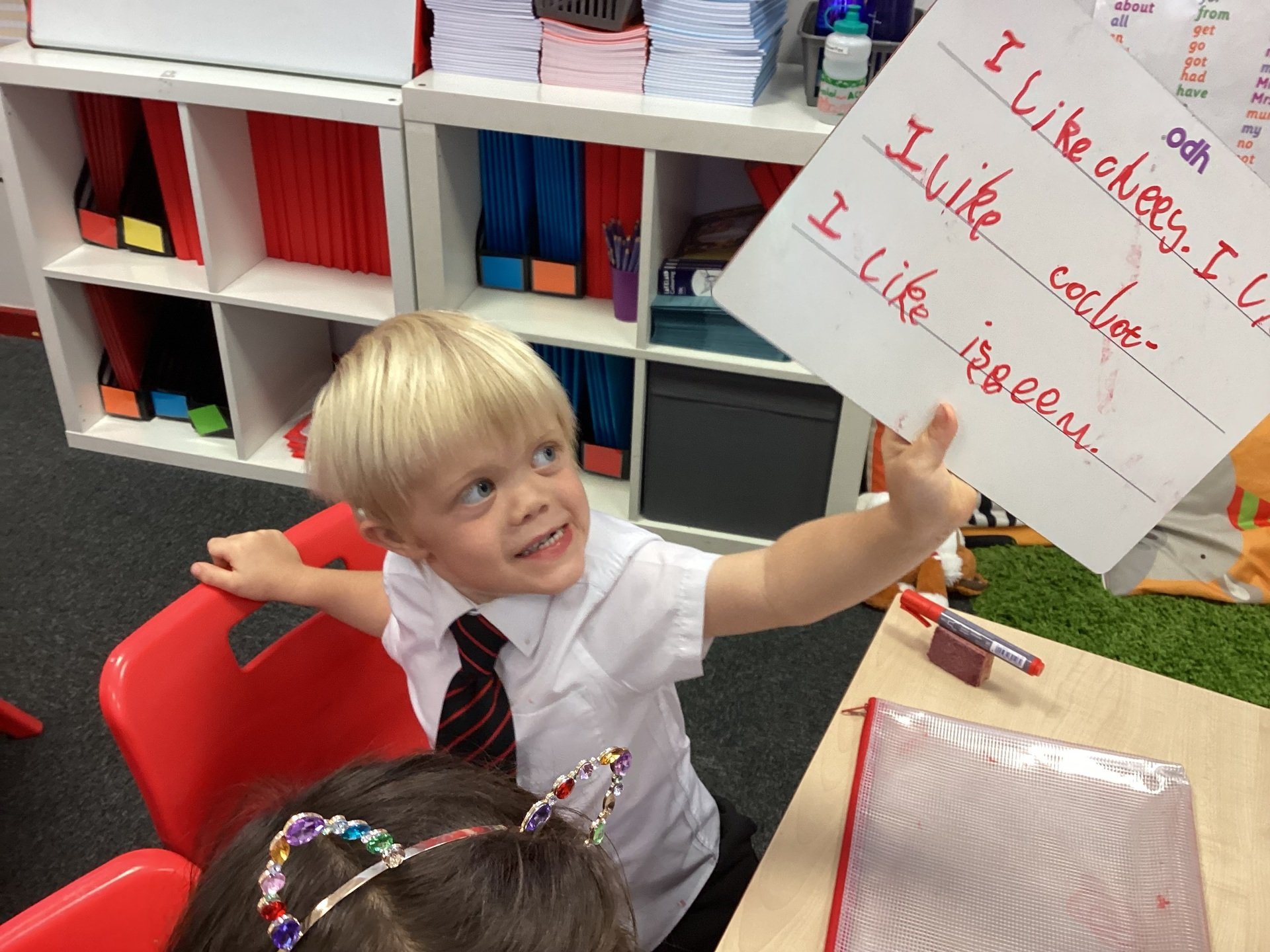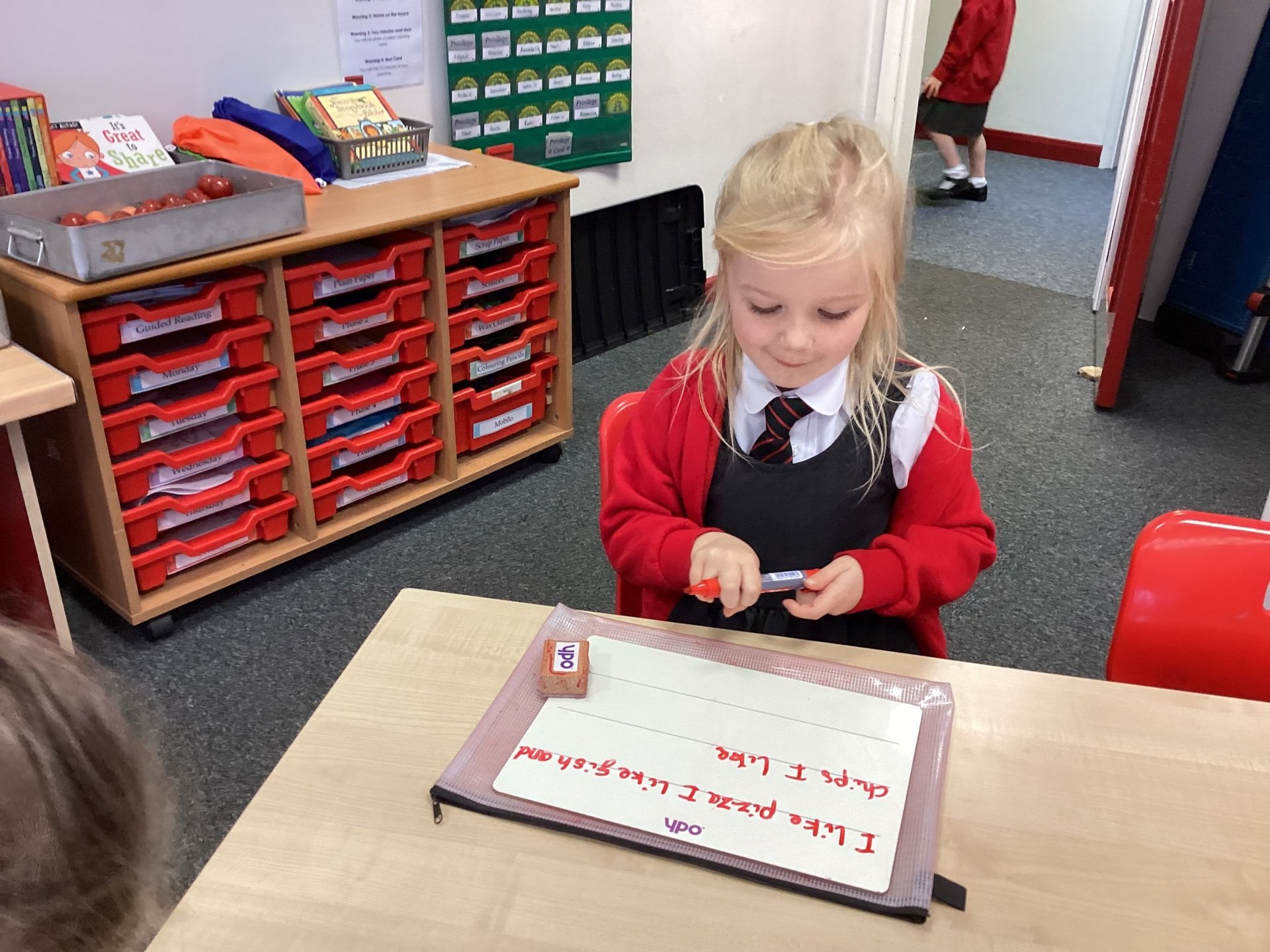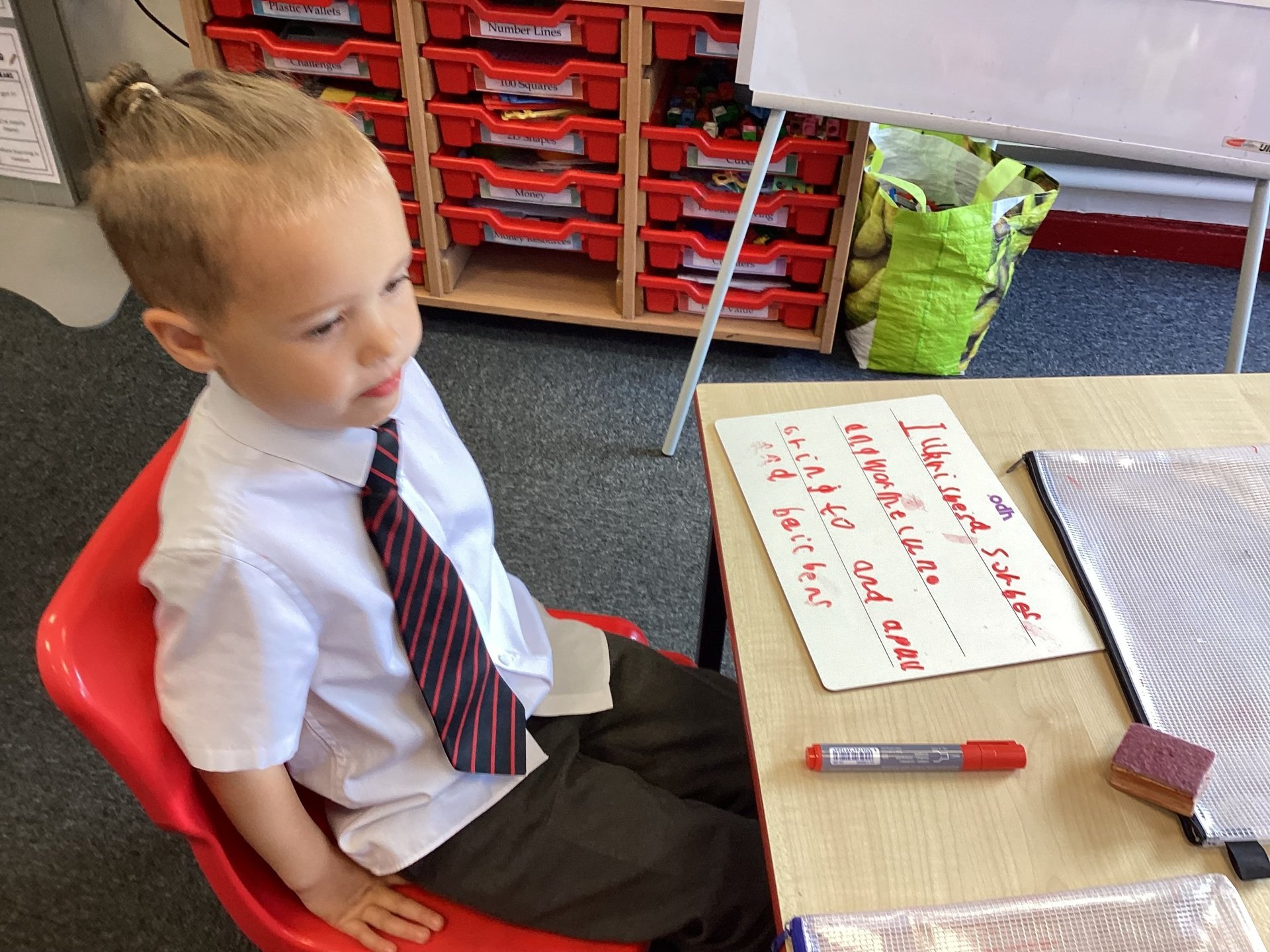 In Science we have been learning about working scientifically.
We have practised observing, sorting, asking questions, making predictions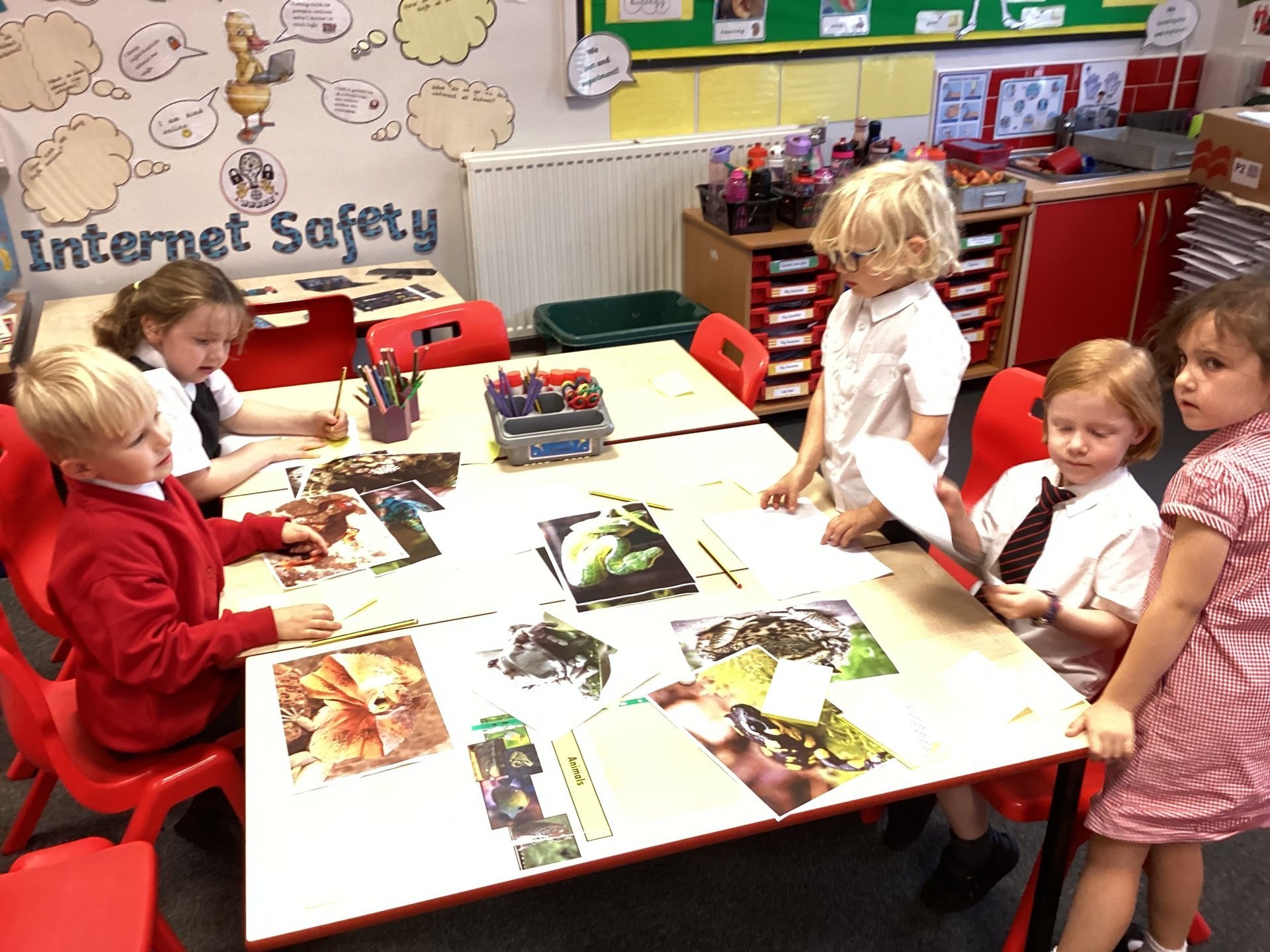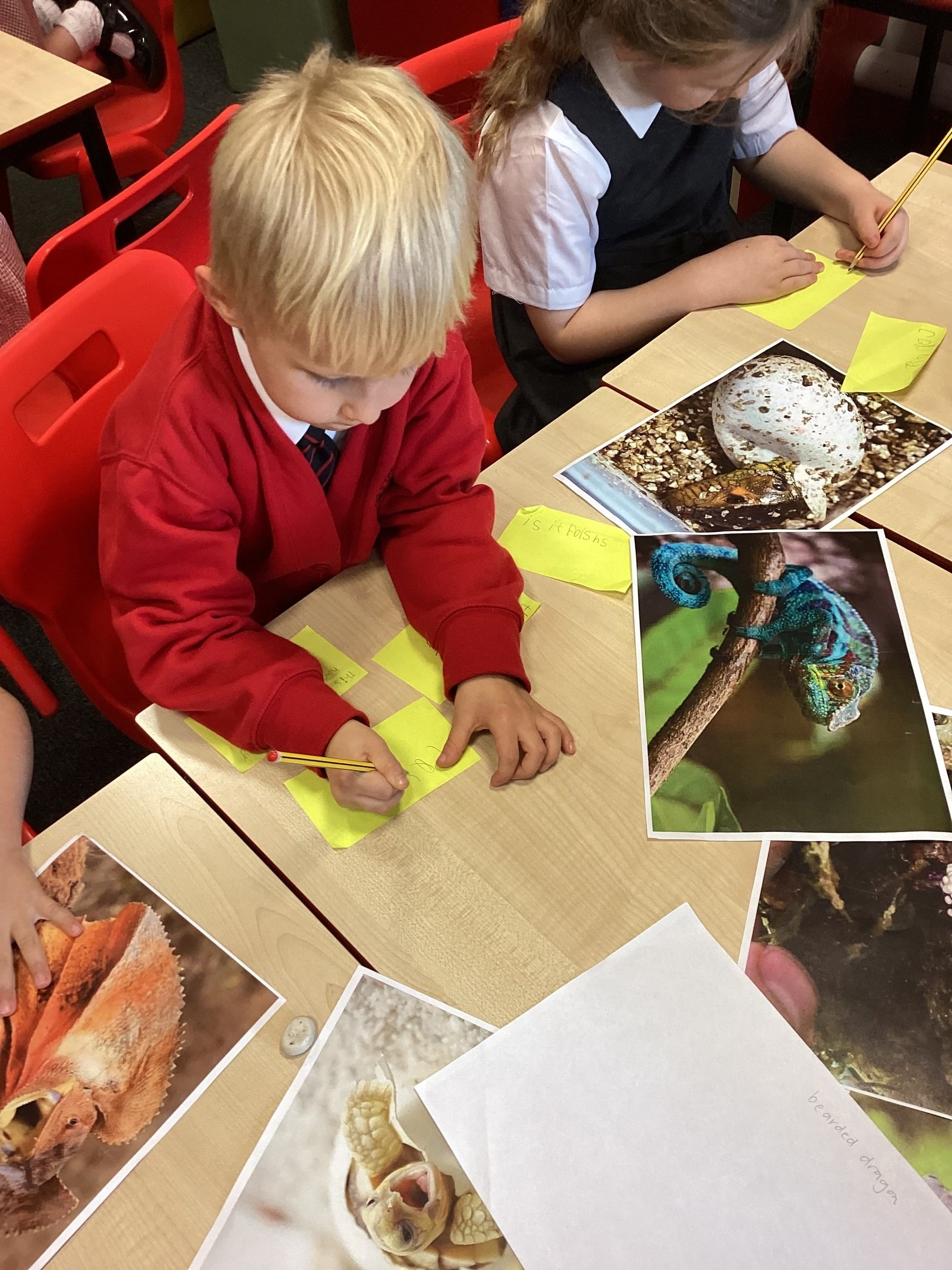 We have started to learn about our senses by going on a senses walk.
We used 4 of our 5 senses to explore the school environment.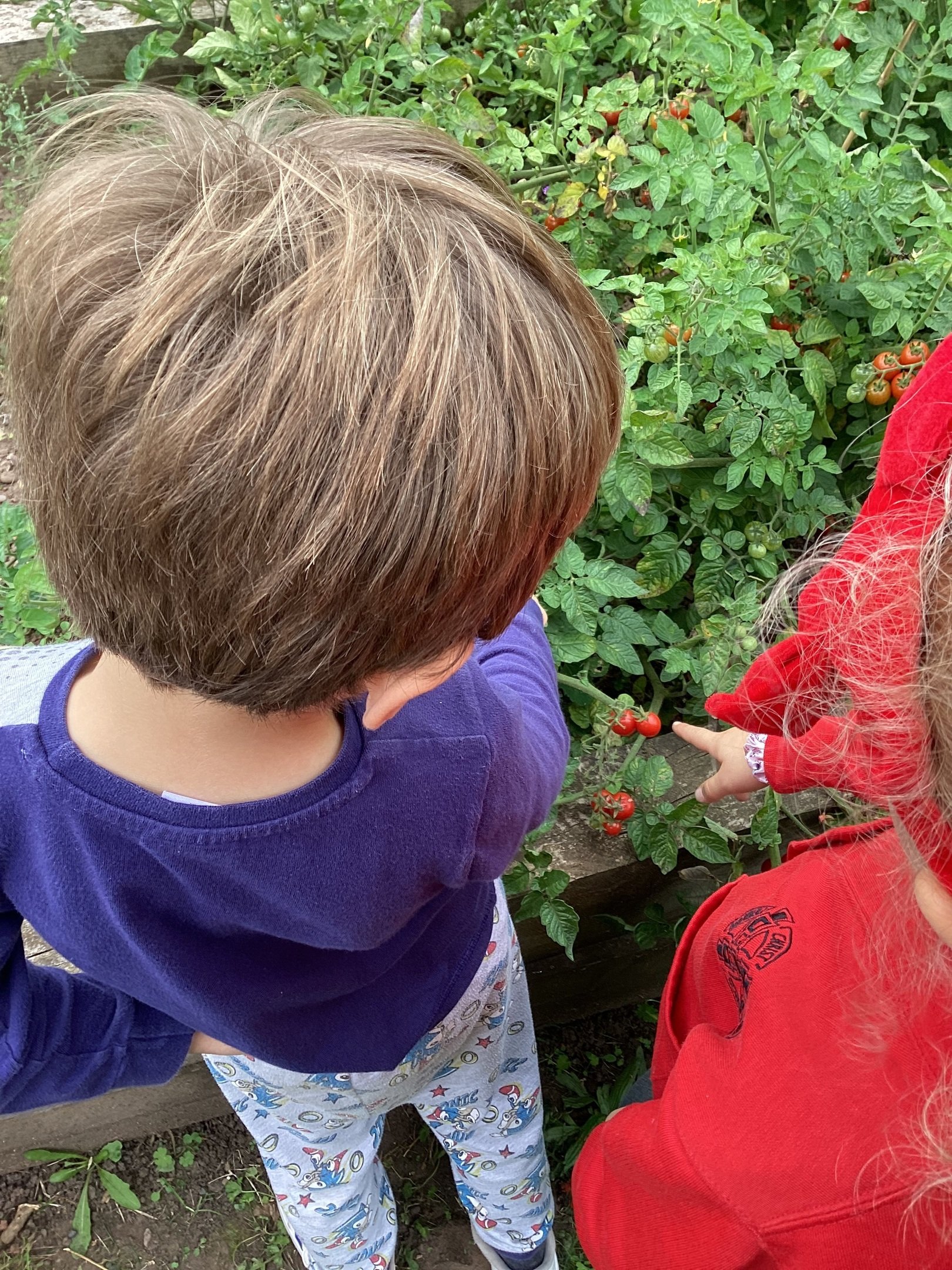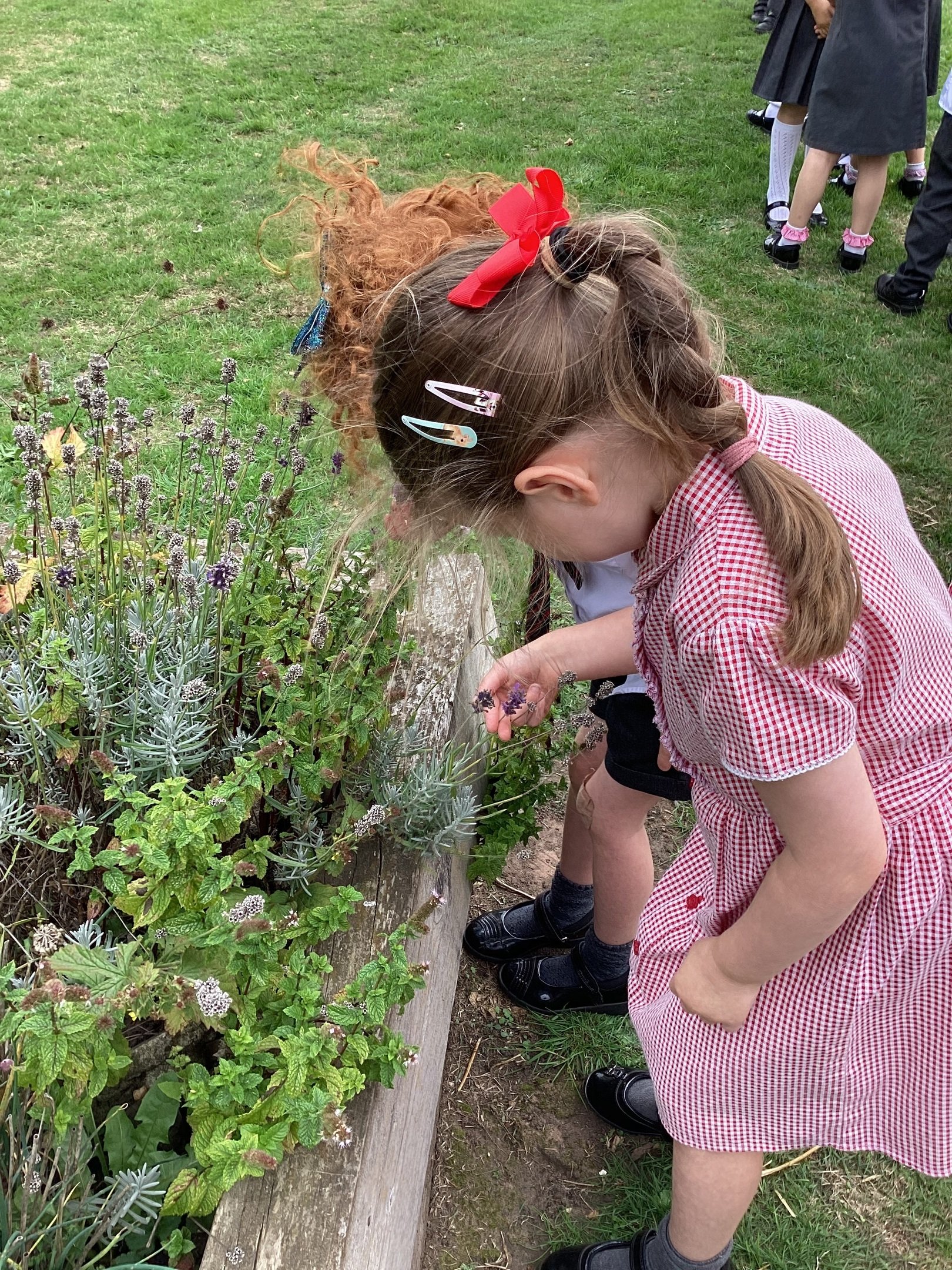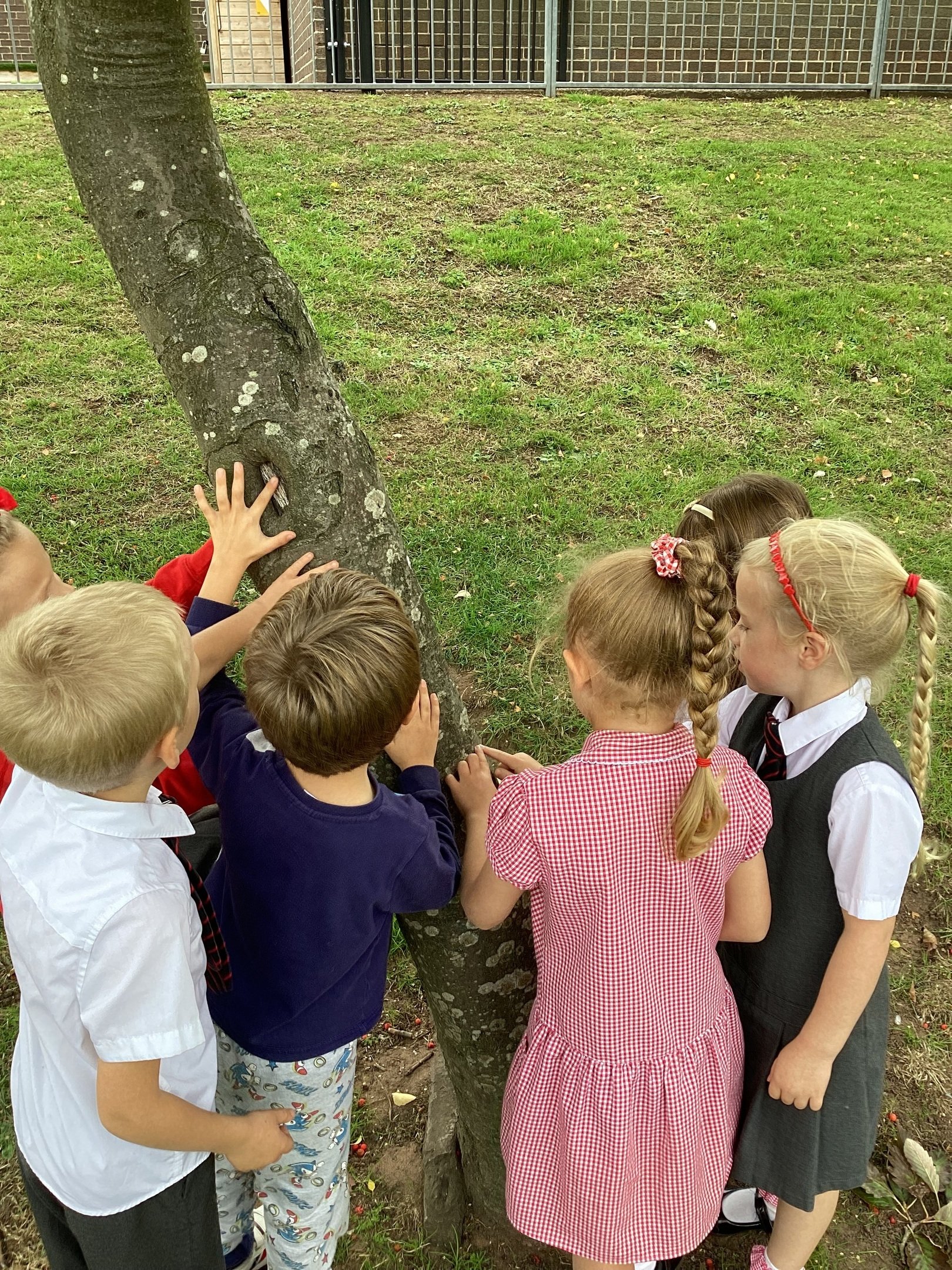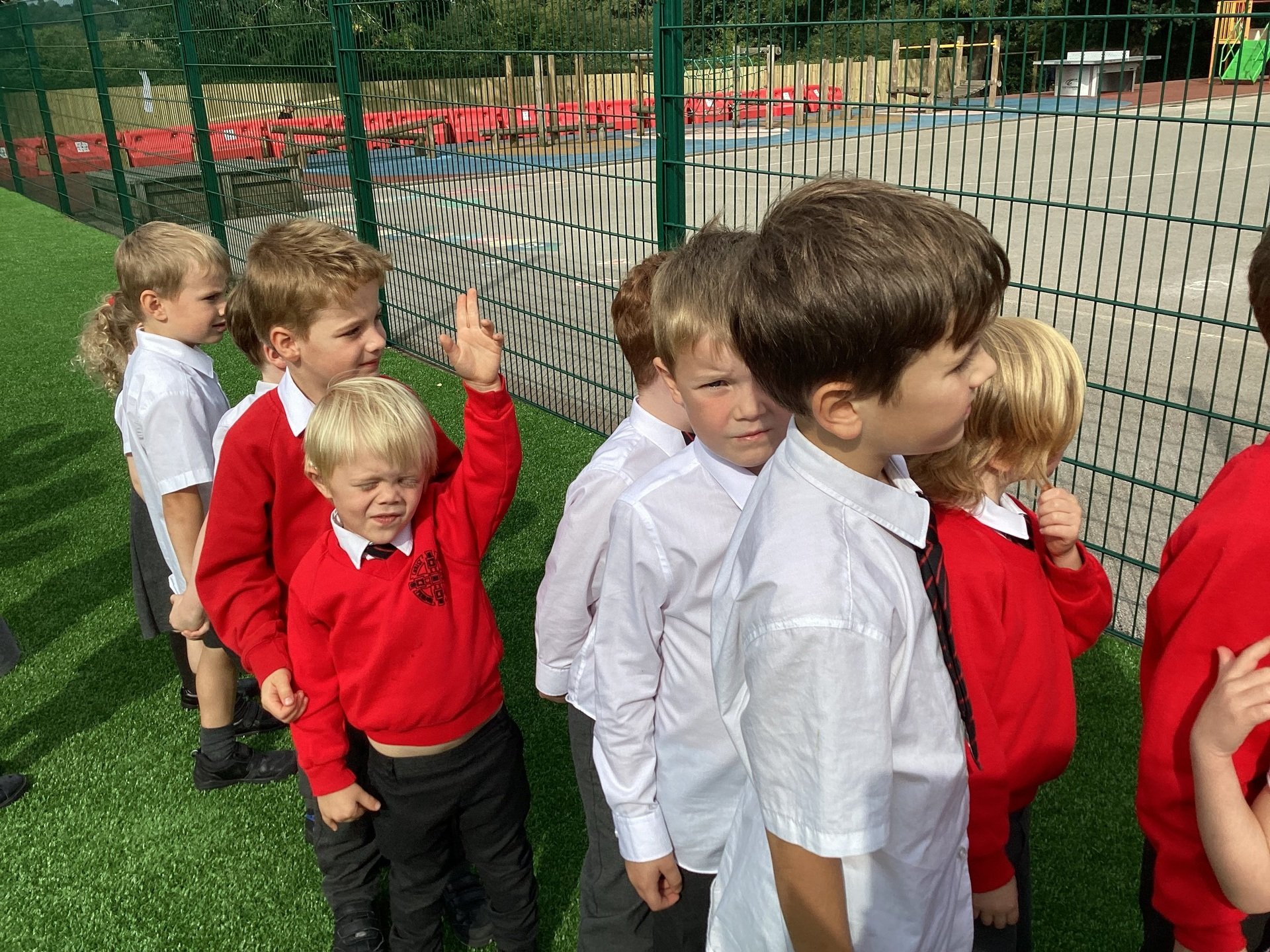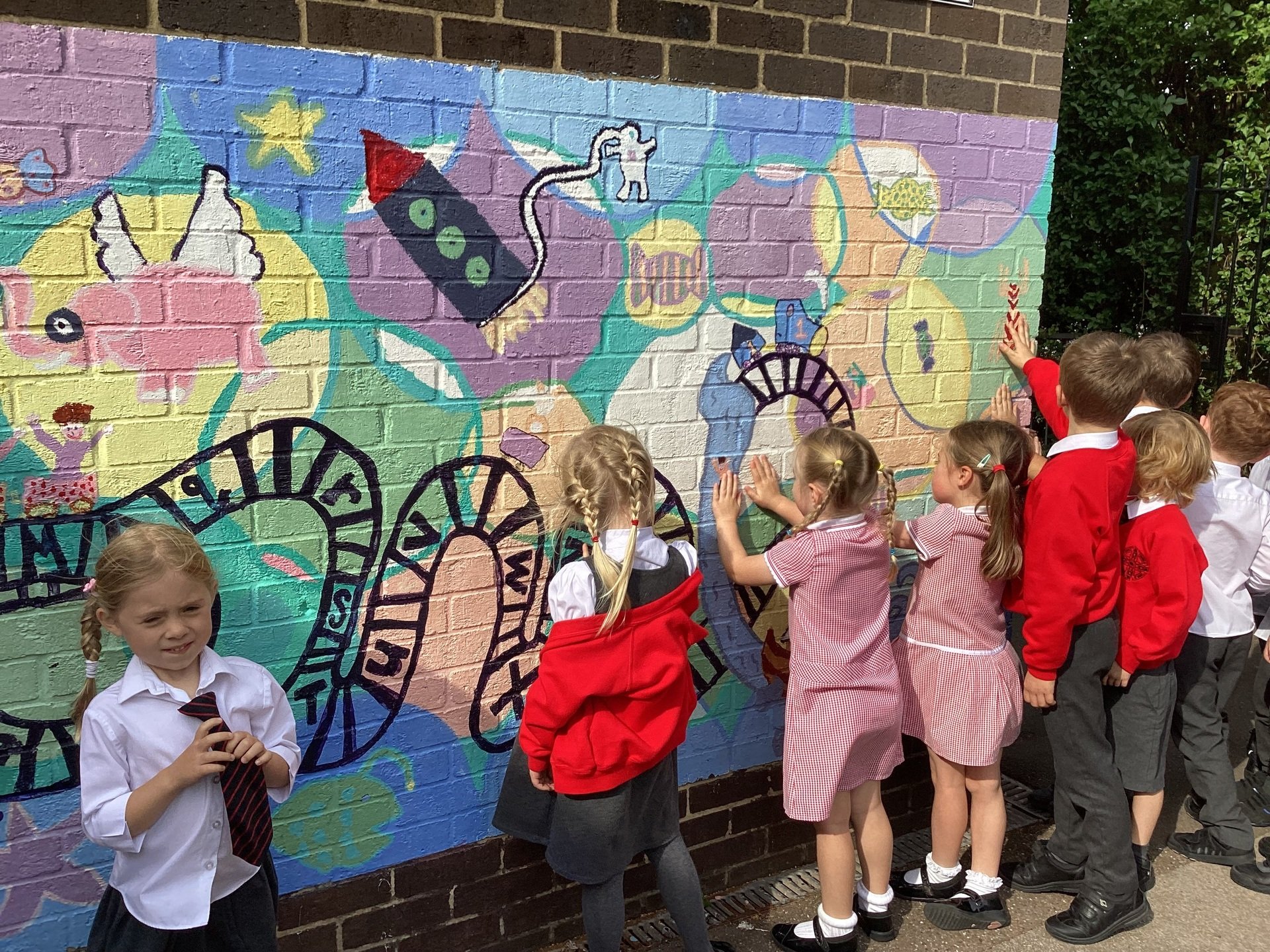 In Computing we have been learning how to give a series of instructions to a Beebot.
We practised programming it to get to different parts of a Beebot map.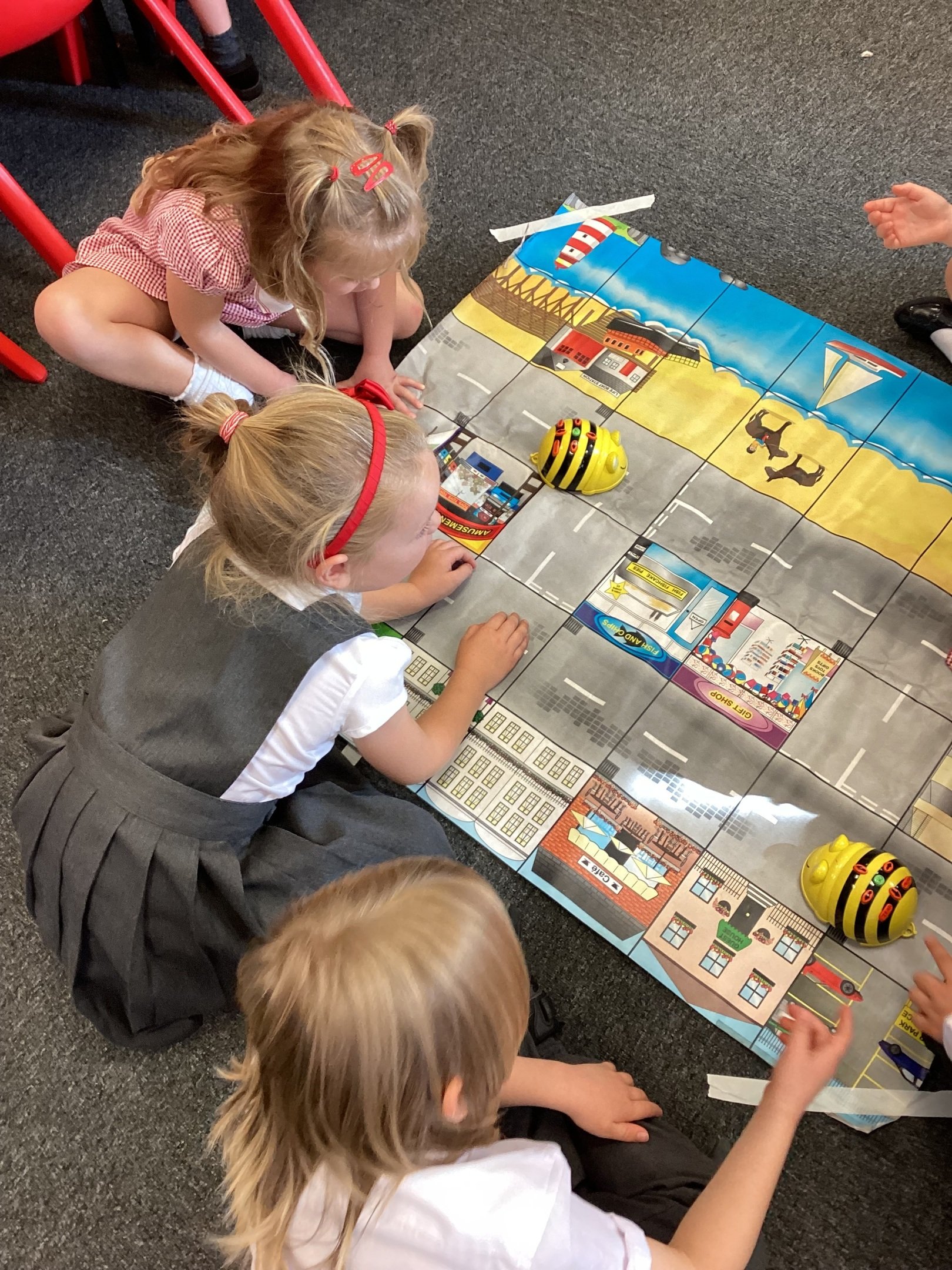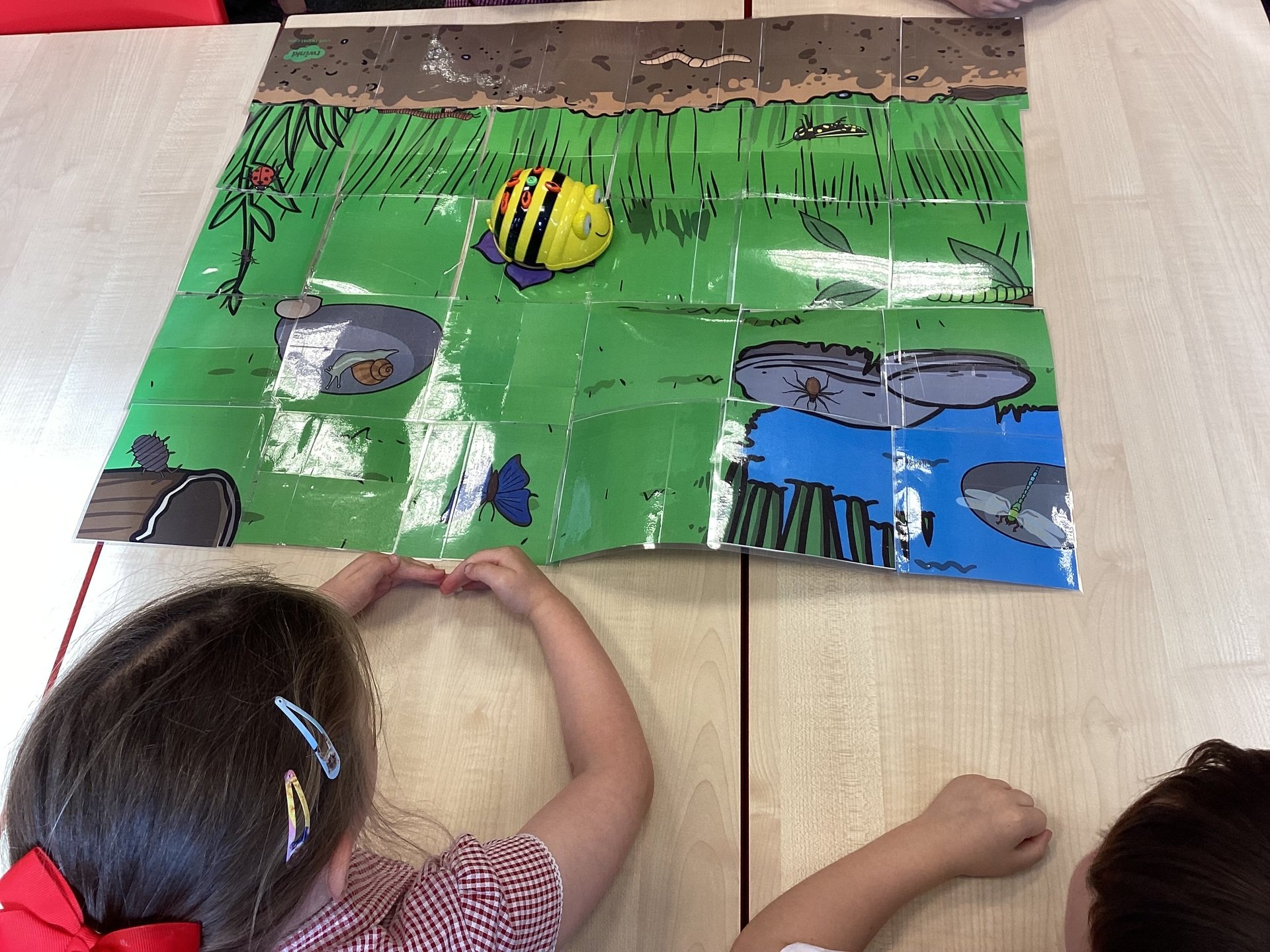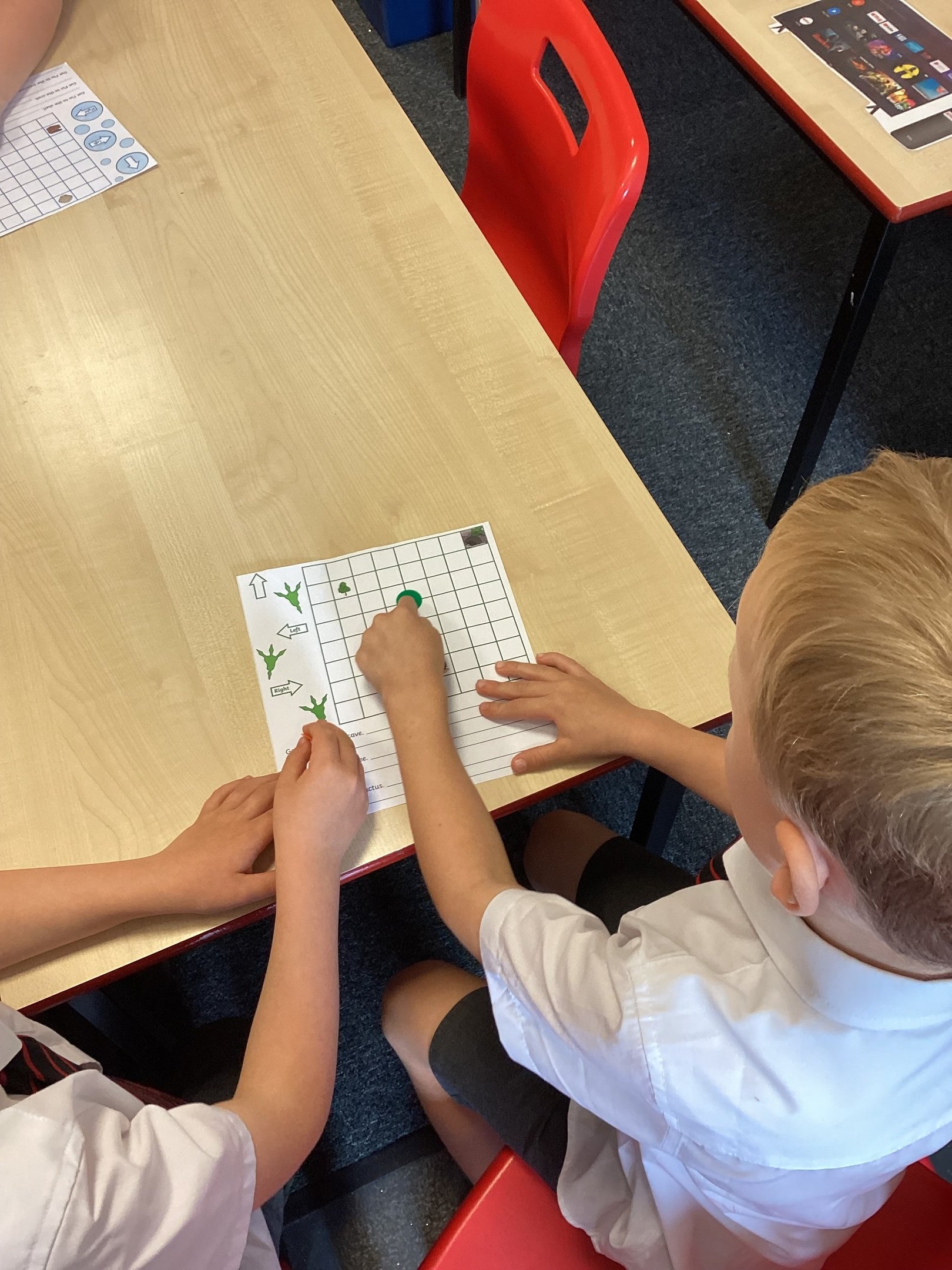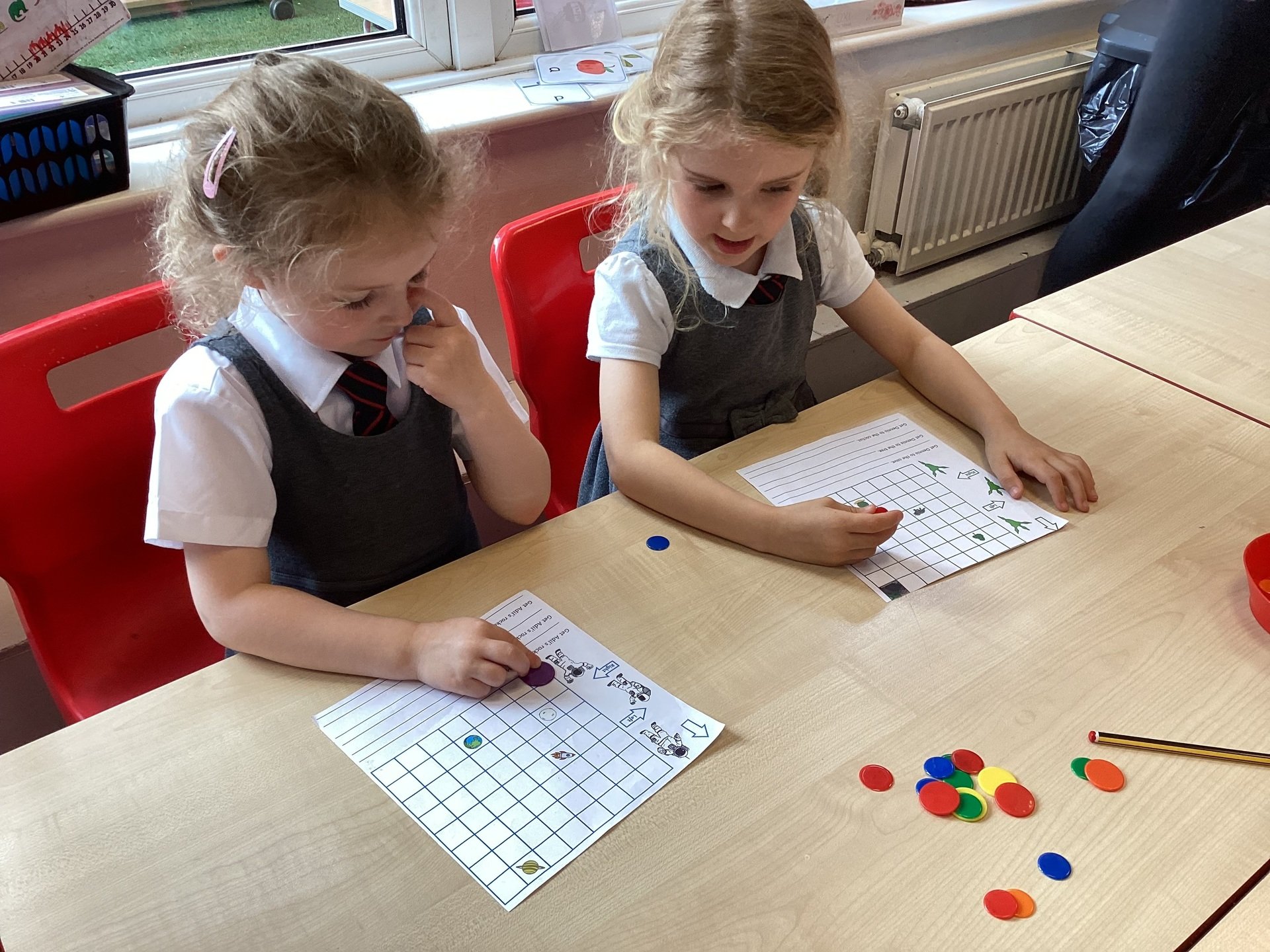 In History we have been thinking about how life has changed since we were babies.
We have looked at objects from the past and asked and answered questions about them.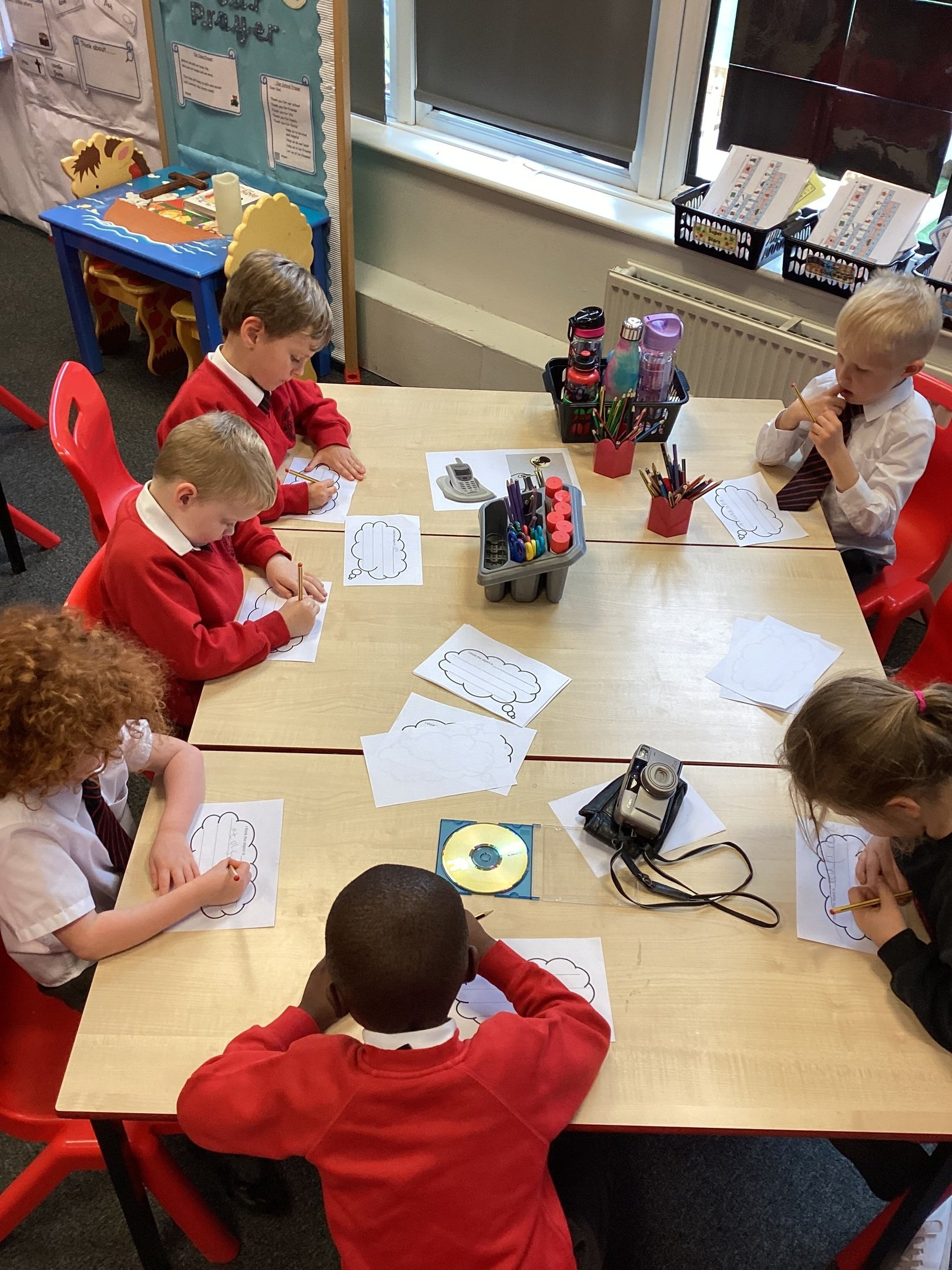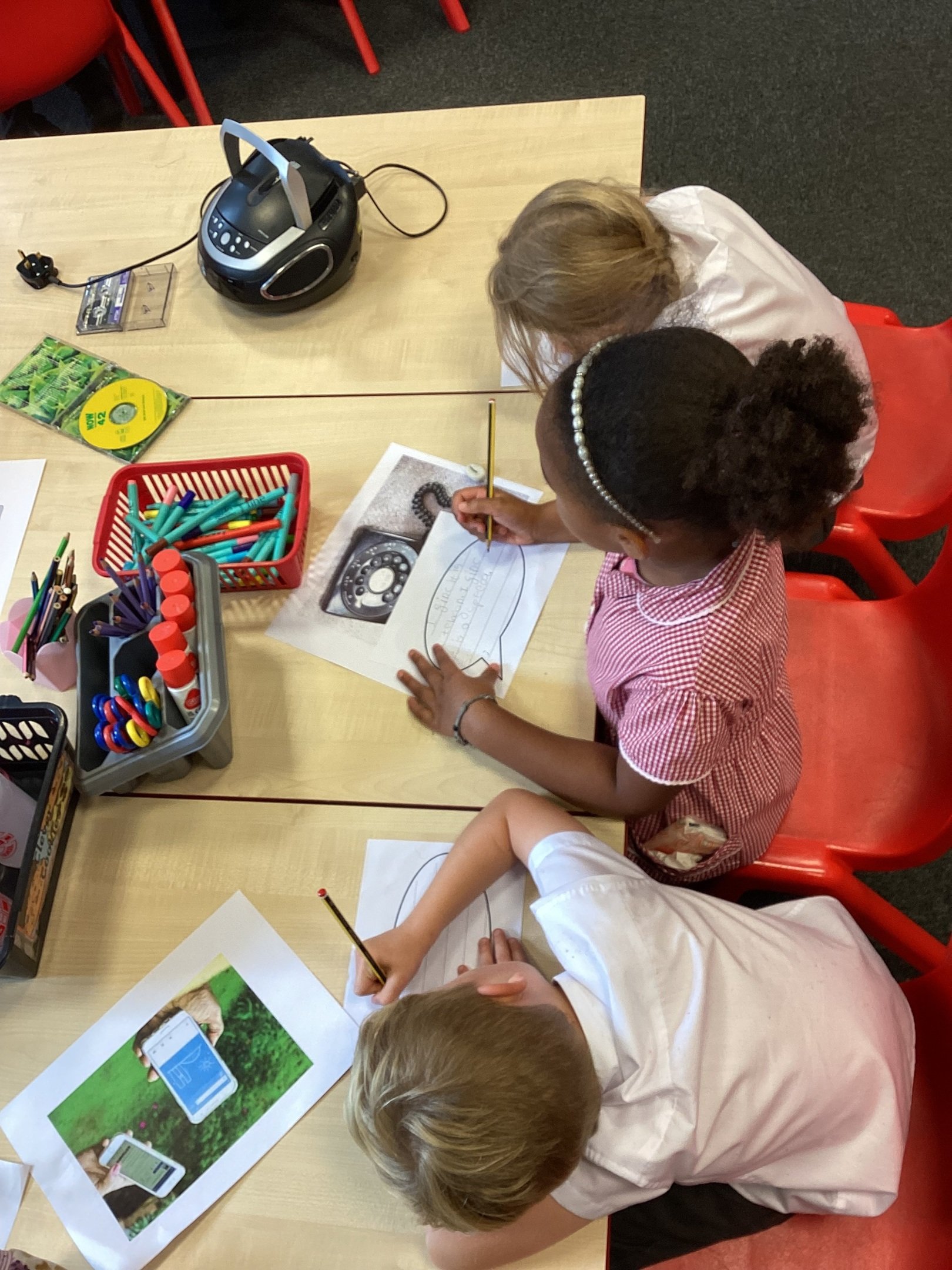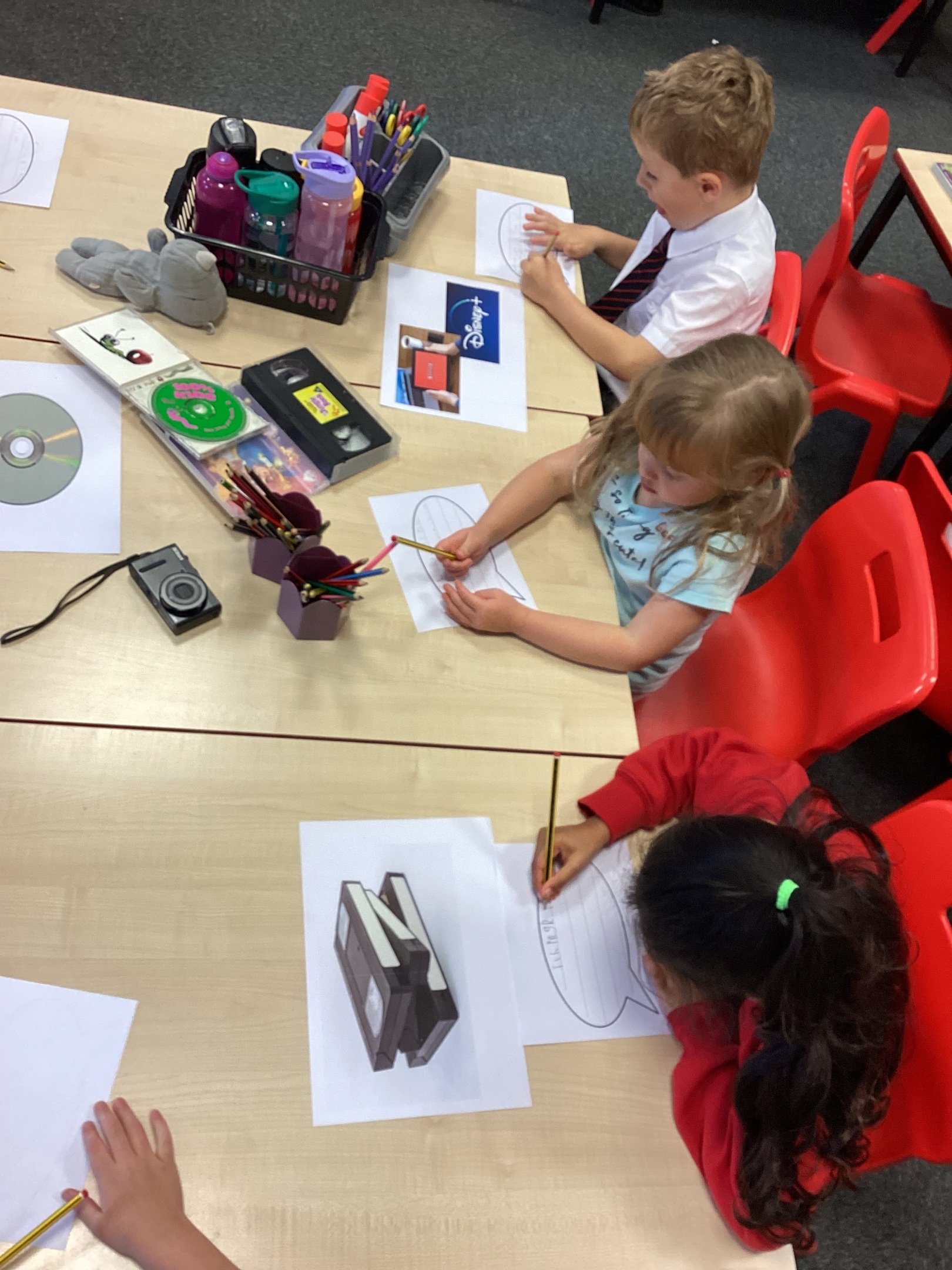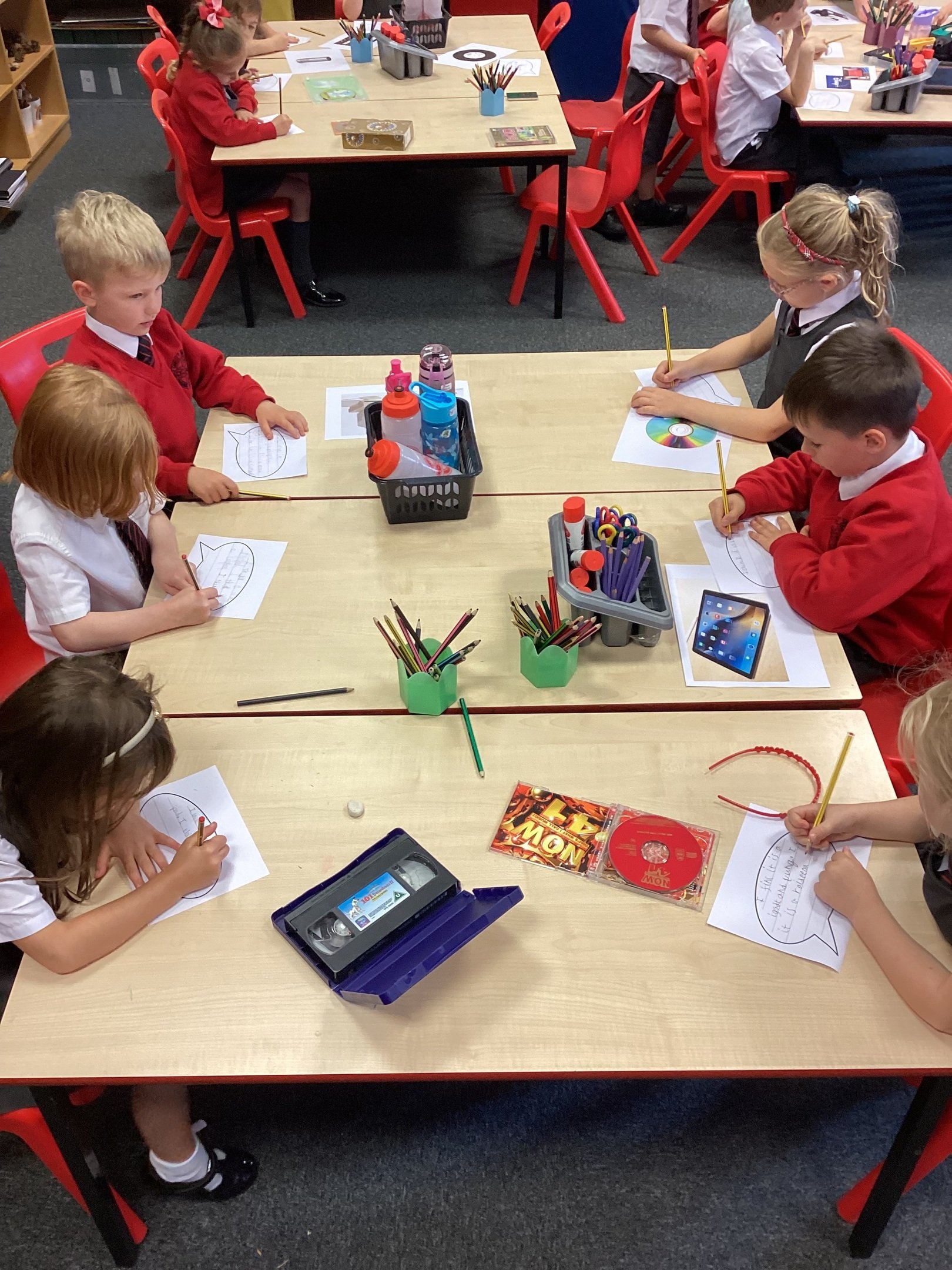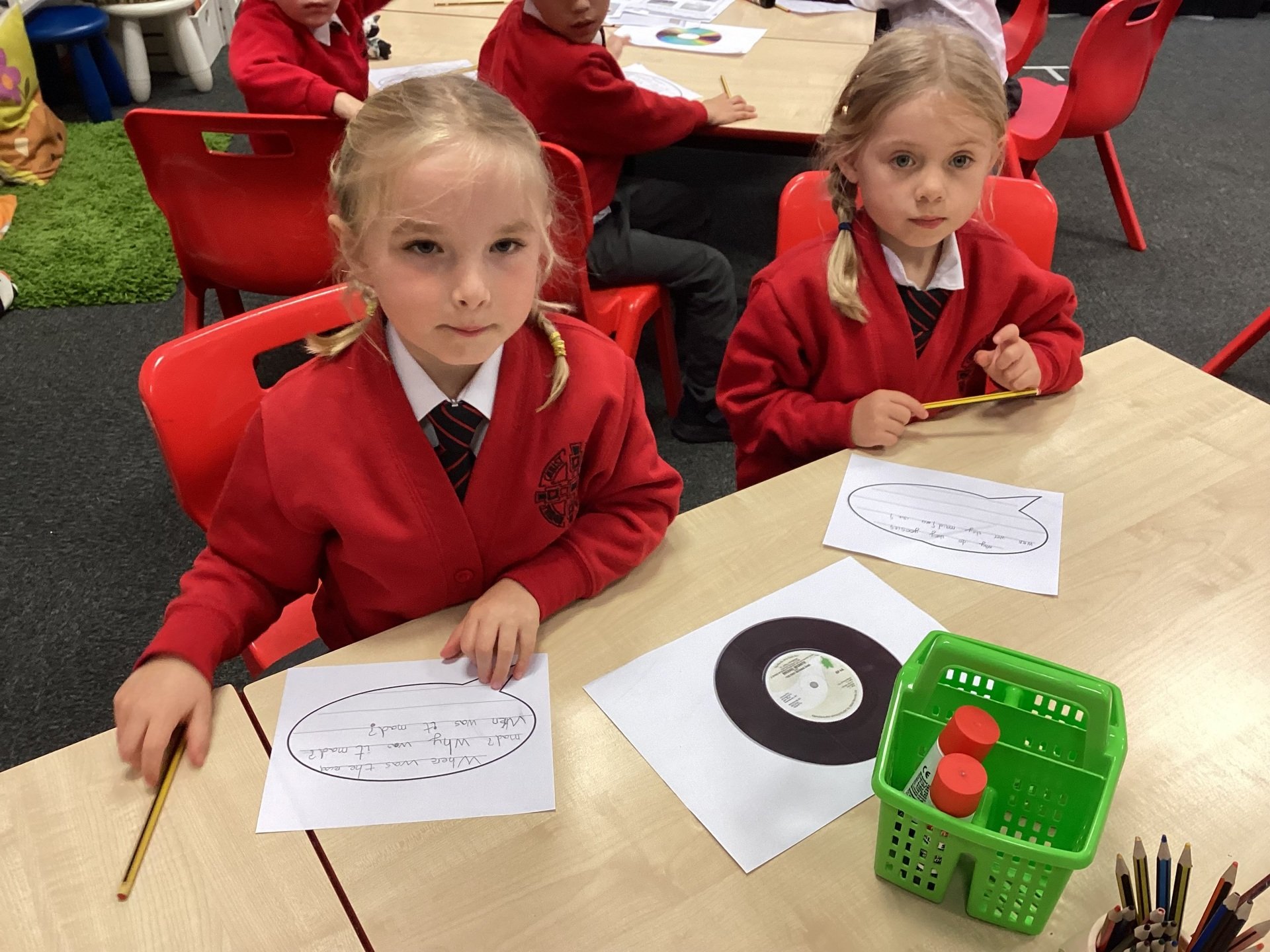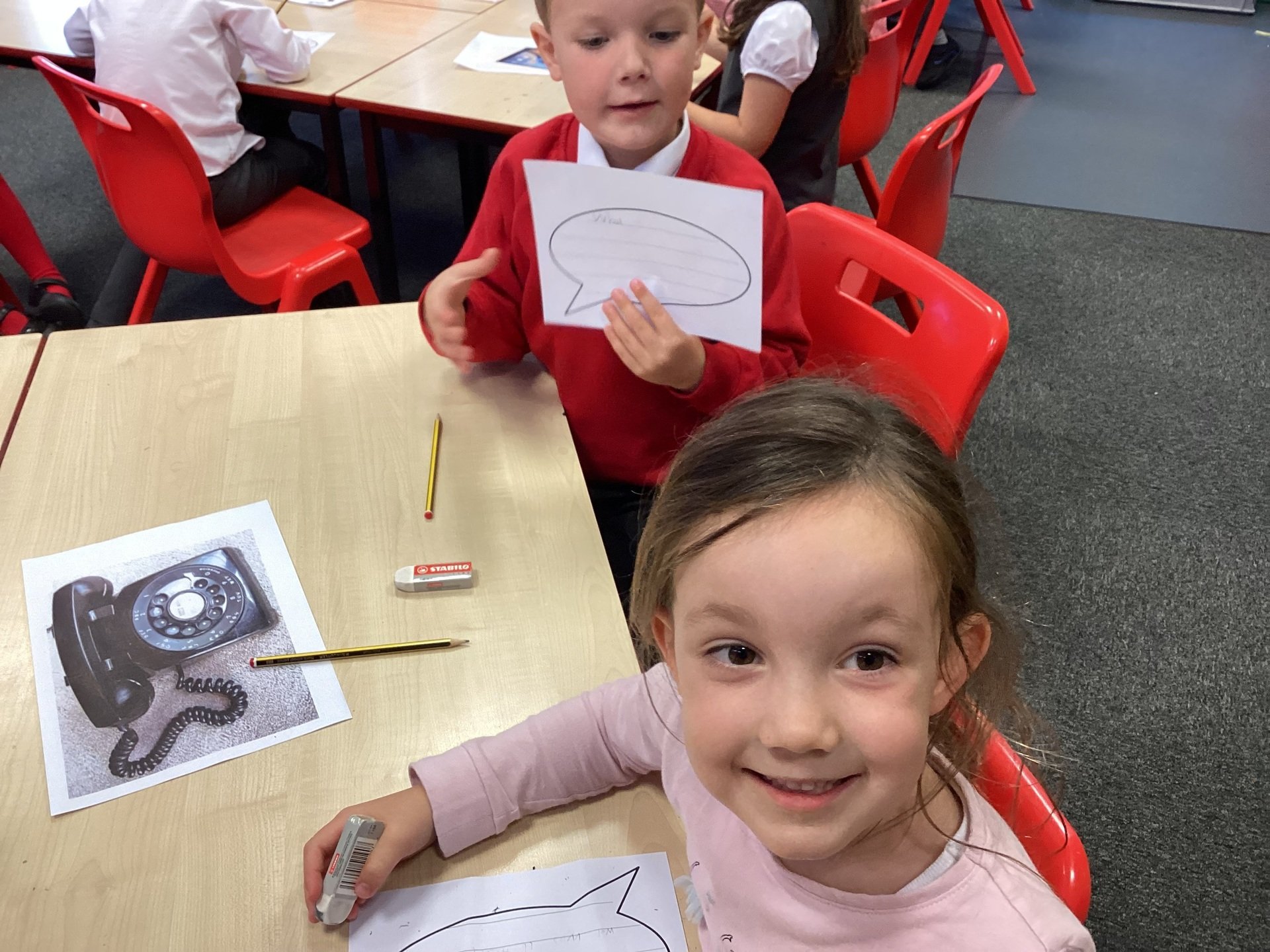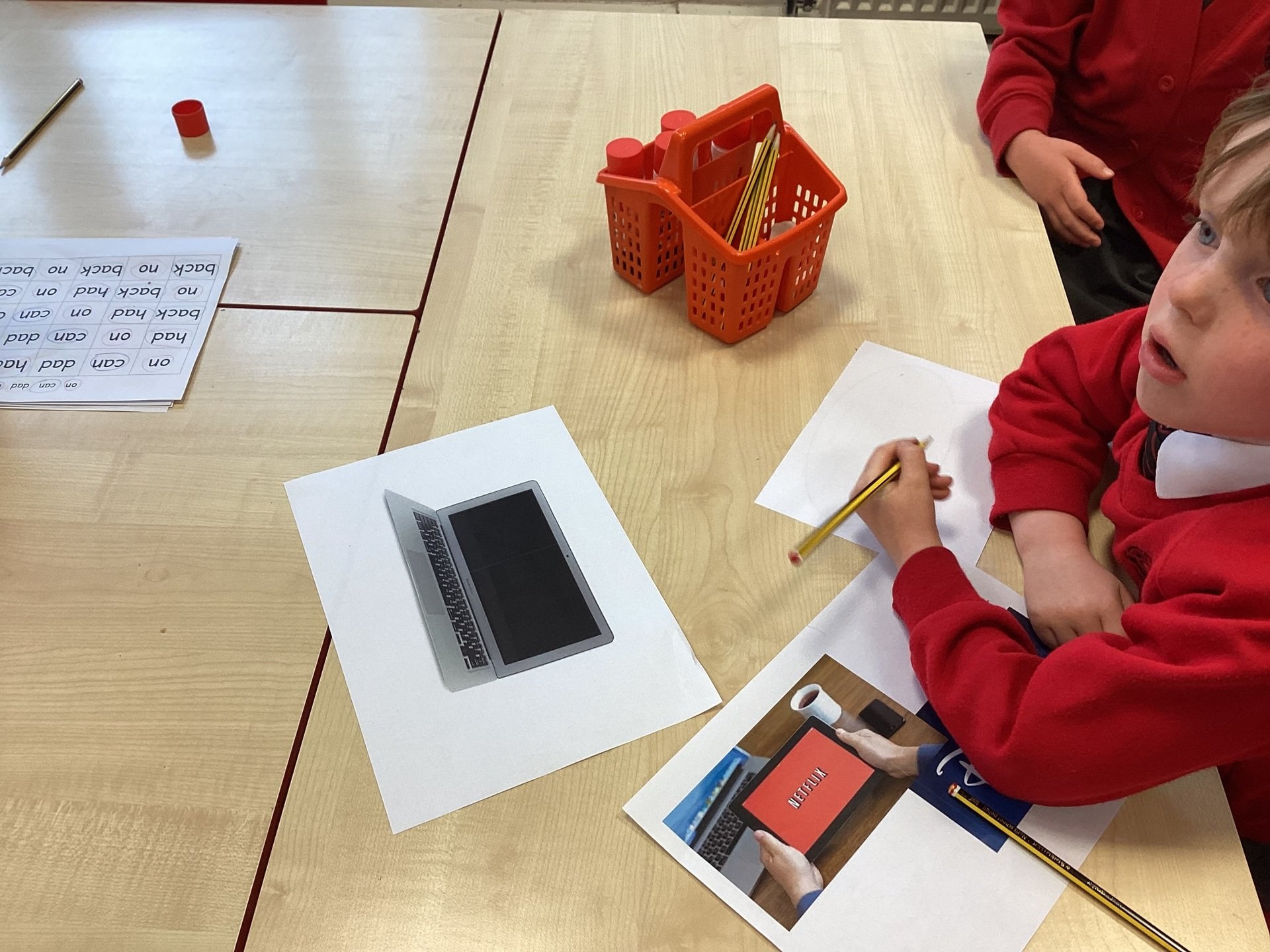 The children have enjoyed learning about Hinduism for World Religion Week this week.
They have learnt all about the story of Rama and Sita, created their own Rangoli and Mendhi patterns and designed their own diva lamps.