Welcome To Year 1
Autumn First Half:
Indoor PE for Year 1 will be on a Thursday morning.

Outdoor Games for Year 1 will be on a Friday afternoon.
Recent Letters
Following us on Twitter
Our Big Question for the Autumn term is:
What makes me special?
The children are learning all about the human body in our Science lessons this term.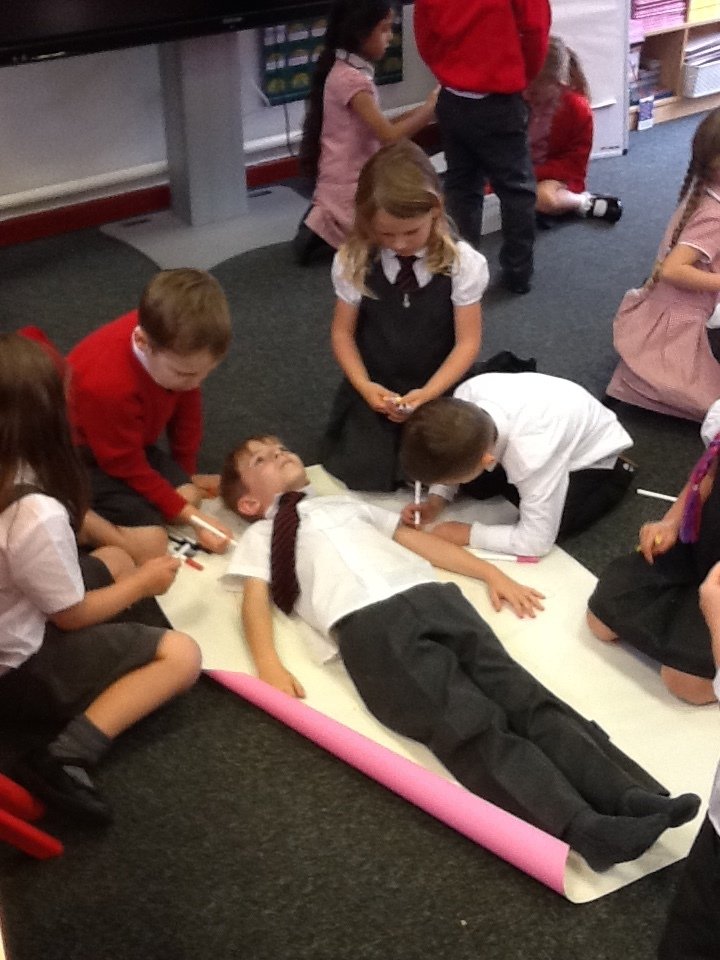 Literacy
"Then off sailed Jack, with Stu and Rose,
For the faraway Isle of Blowyernose"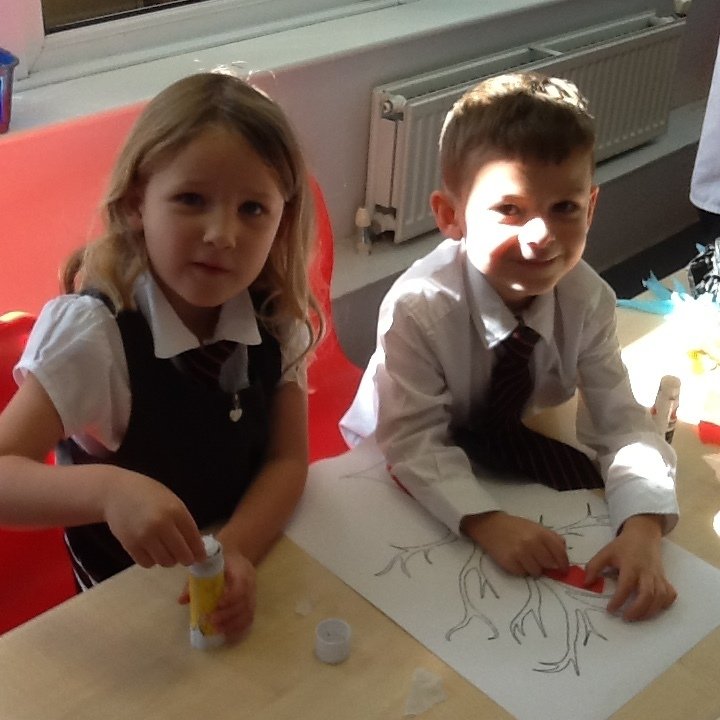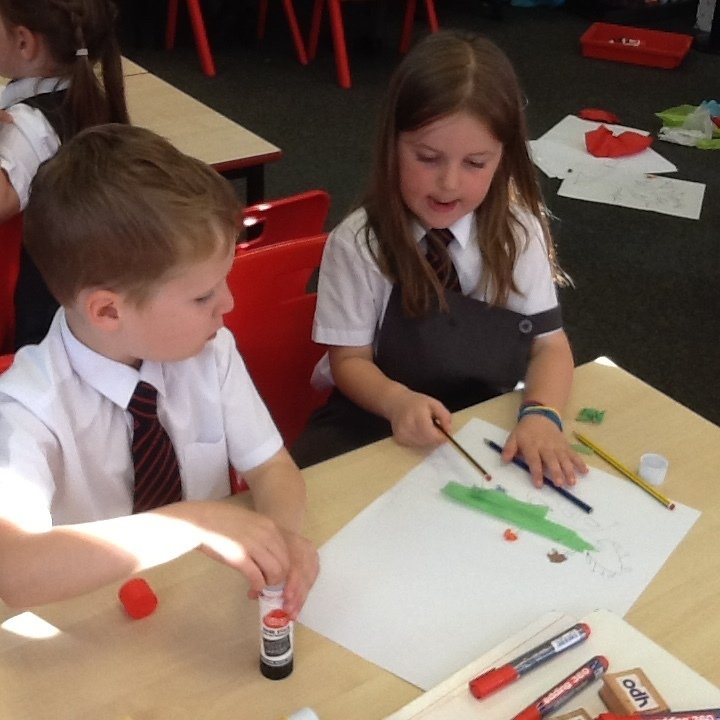 After receiving a mysterious sack full of interesting objects this week, Year 1 have been reading Jack and the Flumflum Tree by Julia Donaldson.
The children have enjoyed creating their own Flumflum trees and have worked hard to sequence the events of the story.