Welcome To Year 1
Autumn First Half:
Indoor PE for Year 1 will be on a Thursday morning.

Outdoor Games for Year 1 will be on a Friday afternoon.
Recent Letters
Following us on Twitter
Our new Big Question is:
How has life changed since your grandparents were young?
In History we have been exploring toys and artifacts from the past.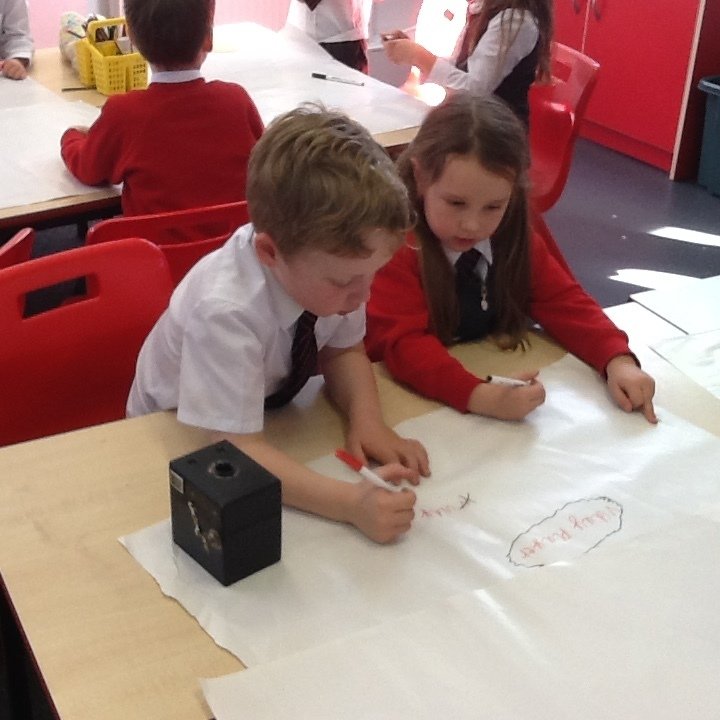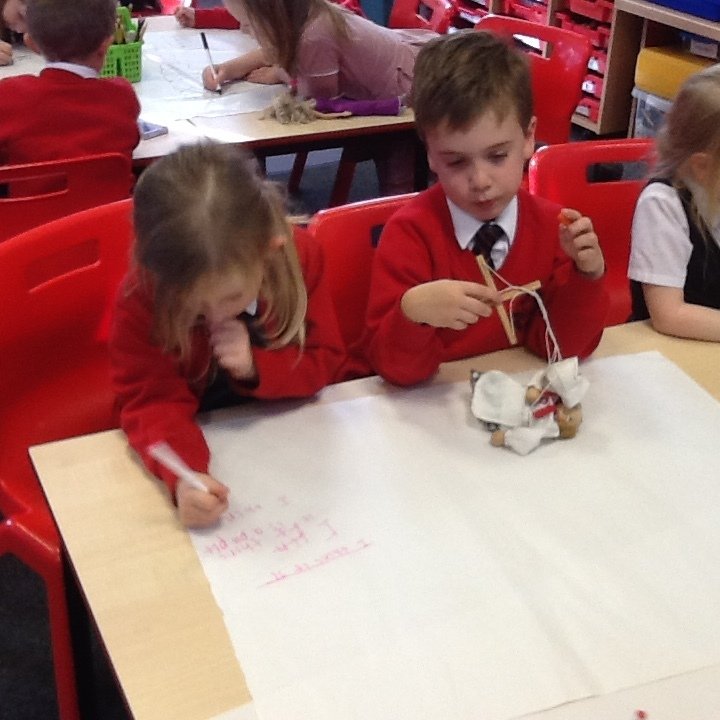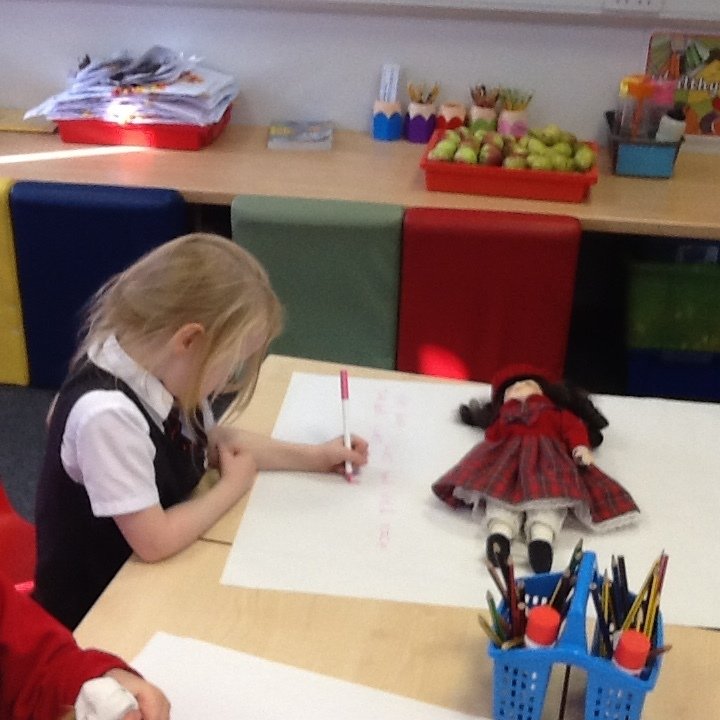 Our Big Question for the Autumn term is:
What makes me special?
Class Worship
All of the children did a super job with learning their lines and taking part in our worship this half-term. They enjoyed teaching the school about our Big Question.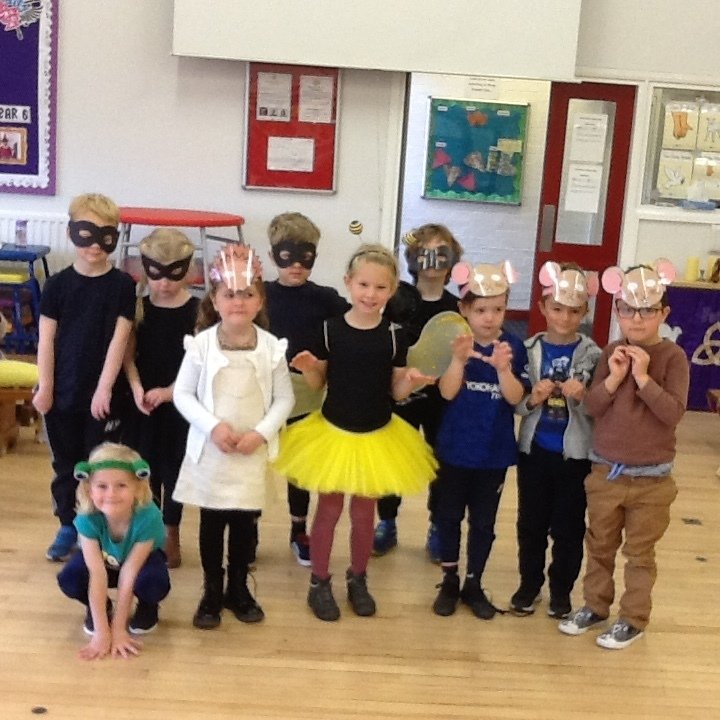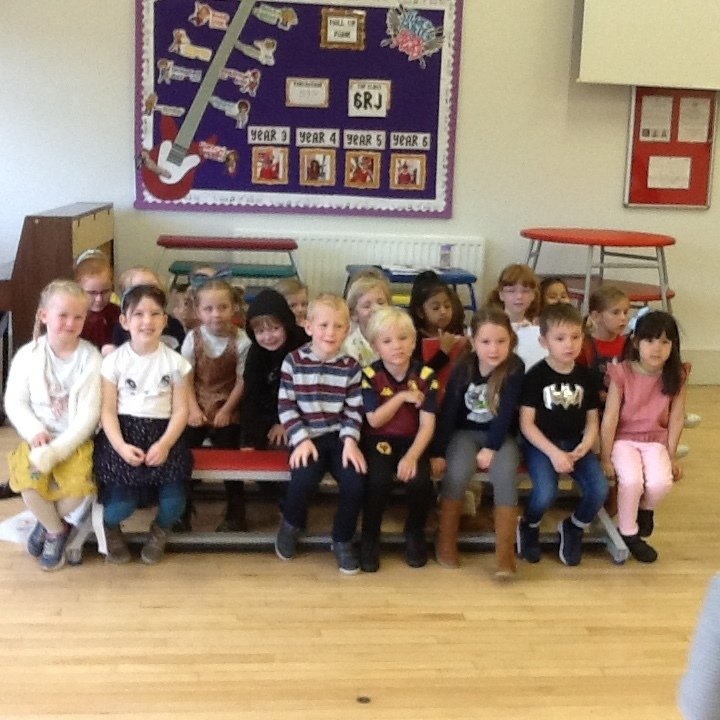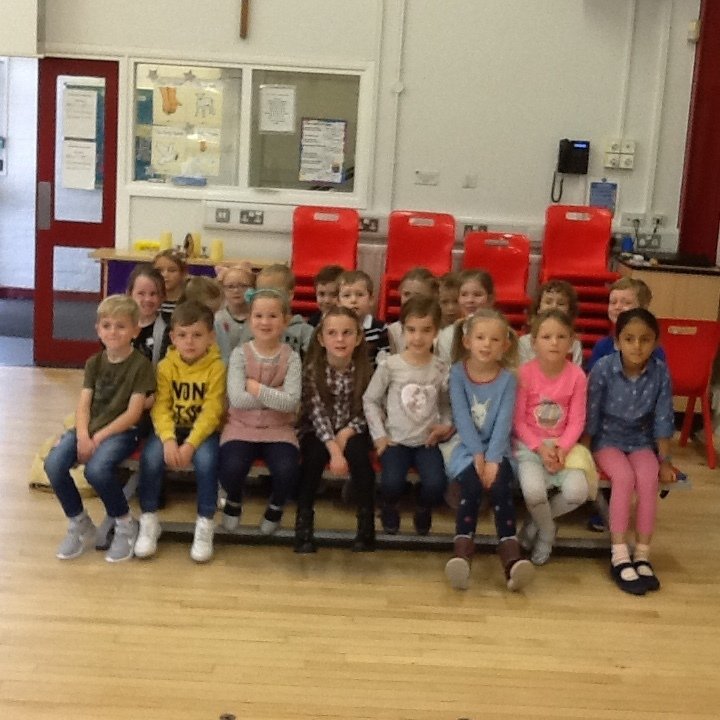 PSHE
We have been thinking about what makes a good friend and how to use our school values.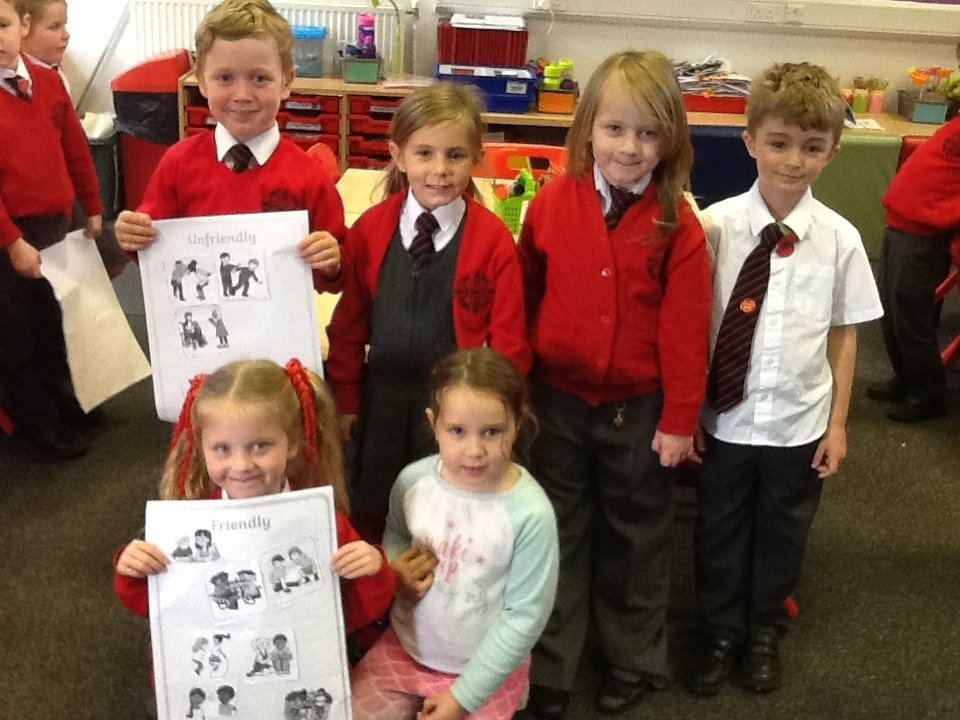 PE
We have been performing lots of different jumps, rolls and ways of travelling in our gymnastics lessons.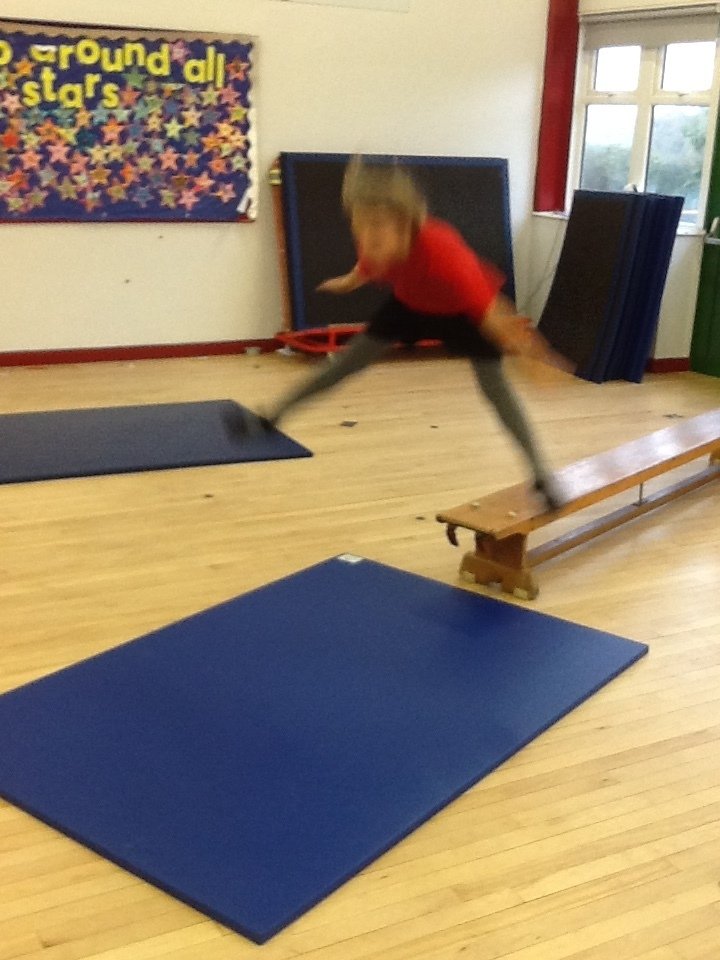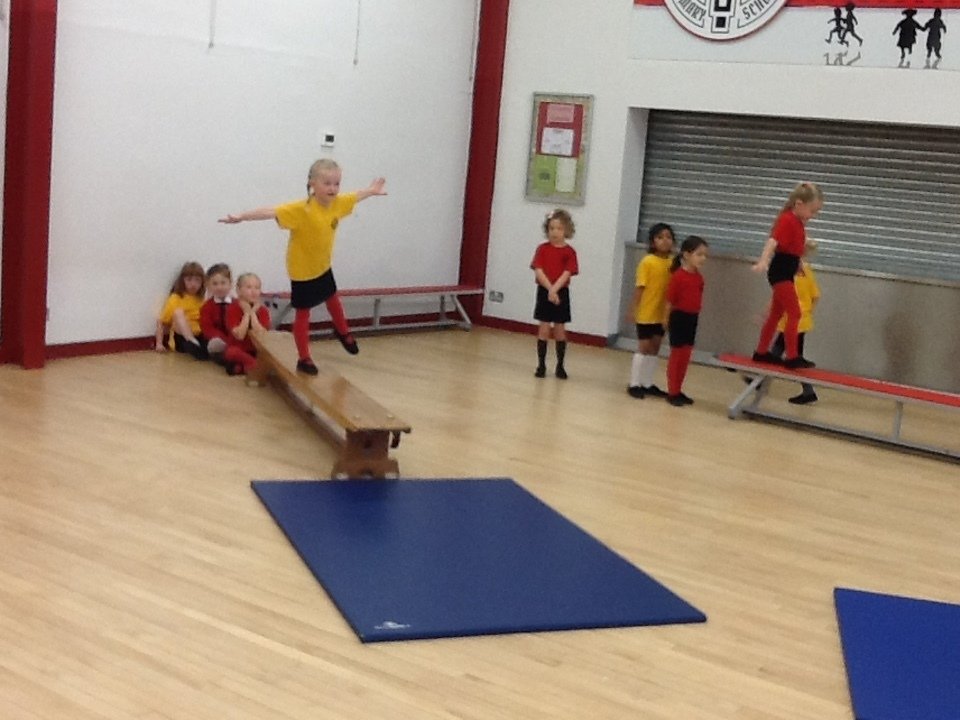 Science
The children are learning all about the human body in our Science lessons this term.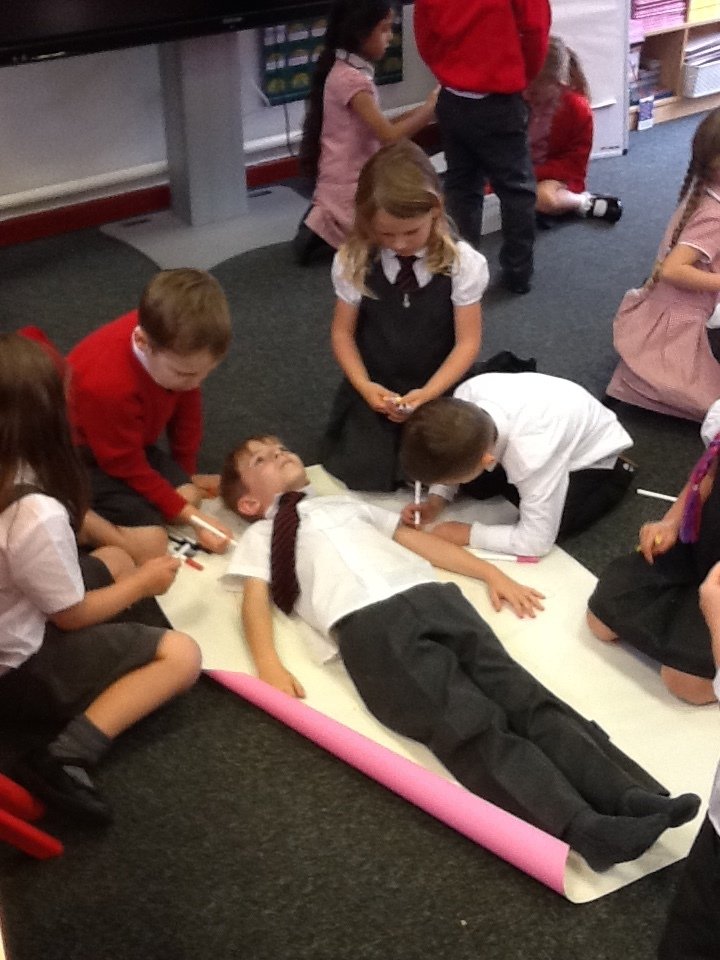 We are also starting to explore the season of: Autumn!
Some of the children were excited to bring in some conkers that they'd found at home.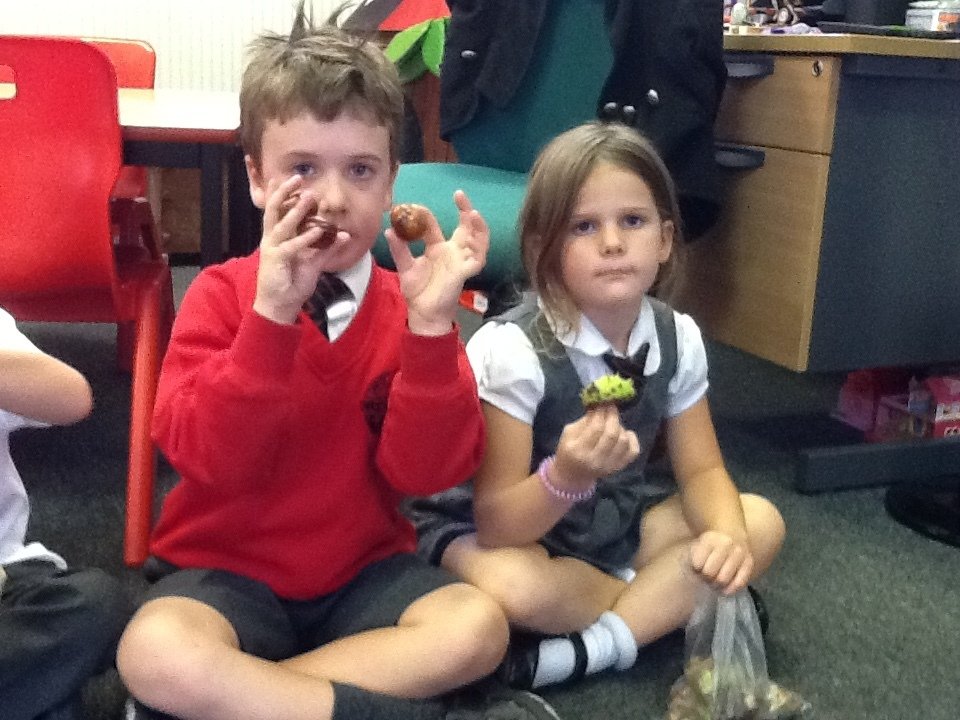 Also, a big thank you to all parents and carers for helping the children to create their 'Chatterbags'. The children loved talking about the hobbies, people and things that are special to them.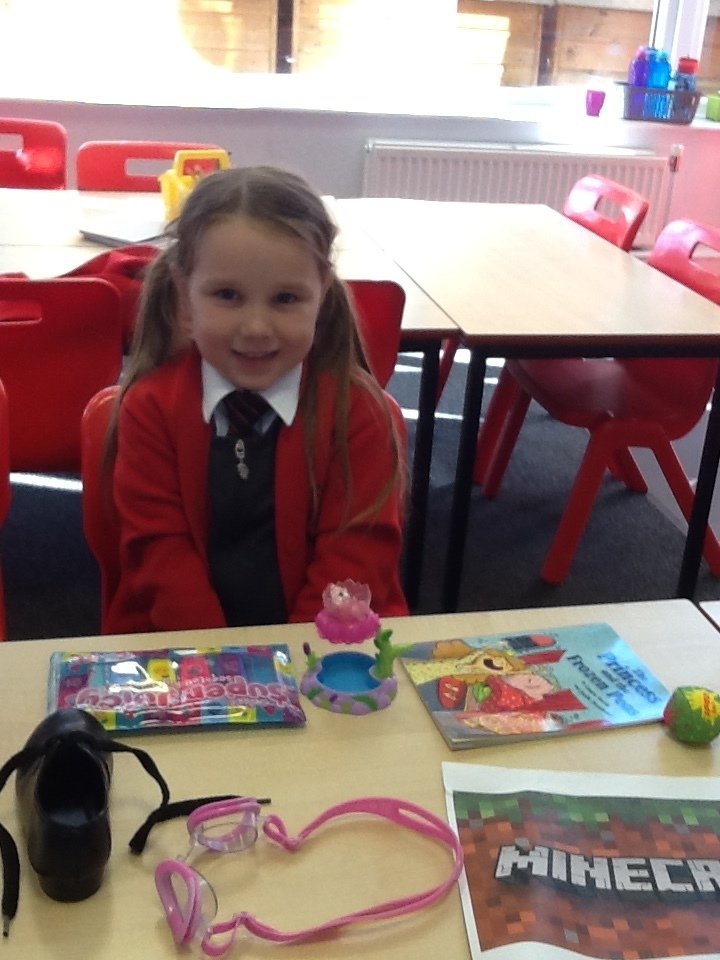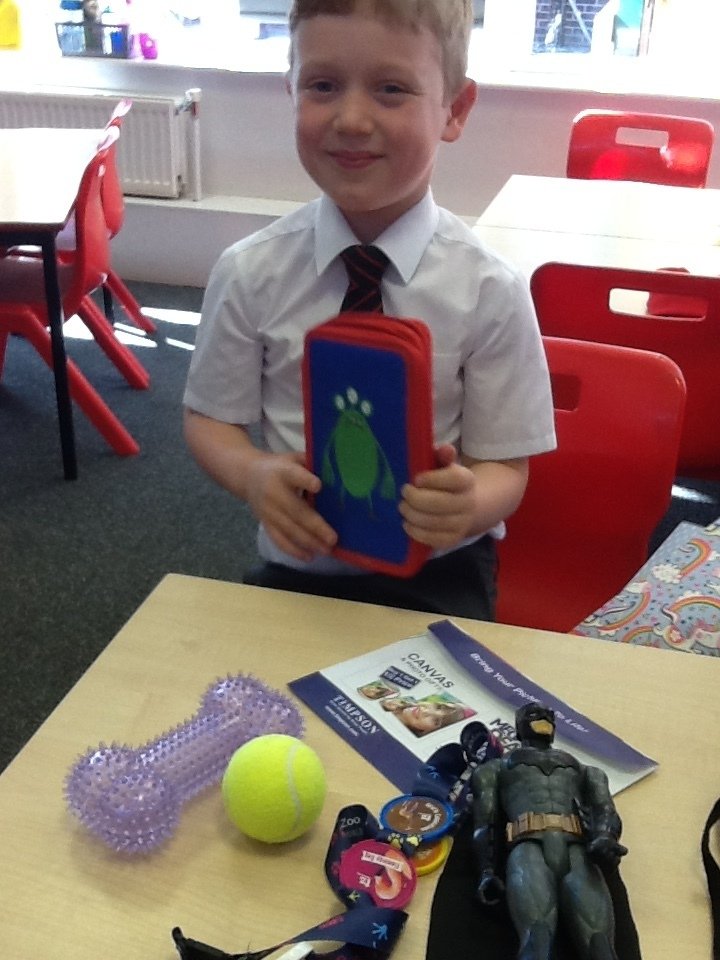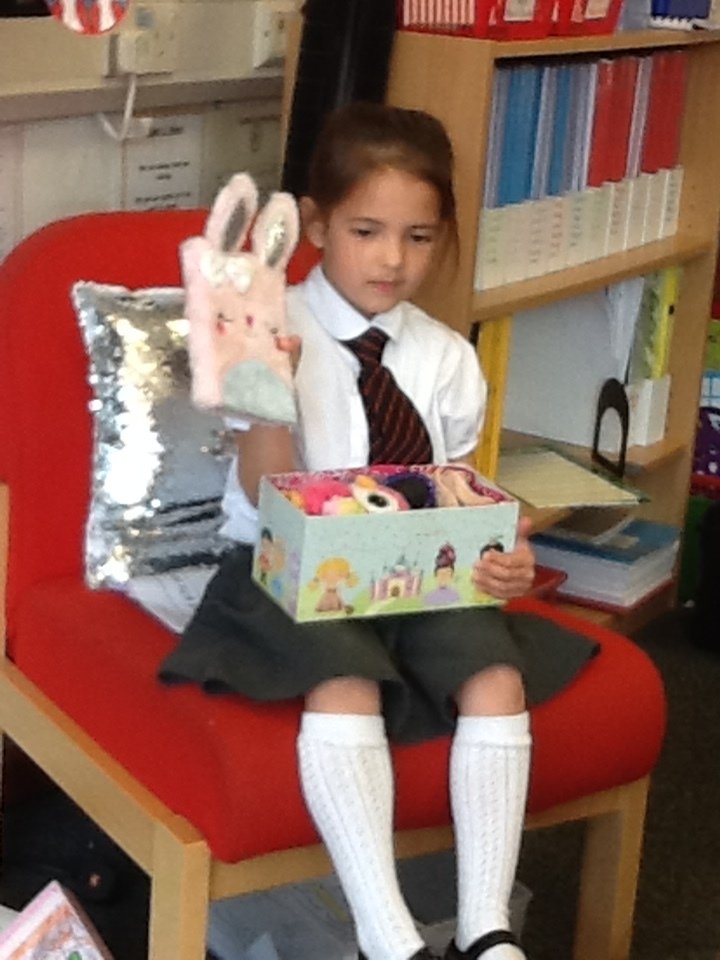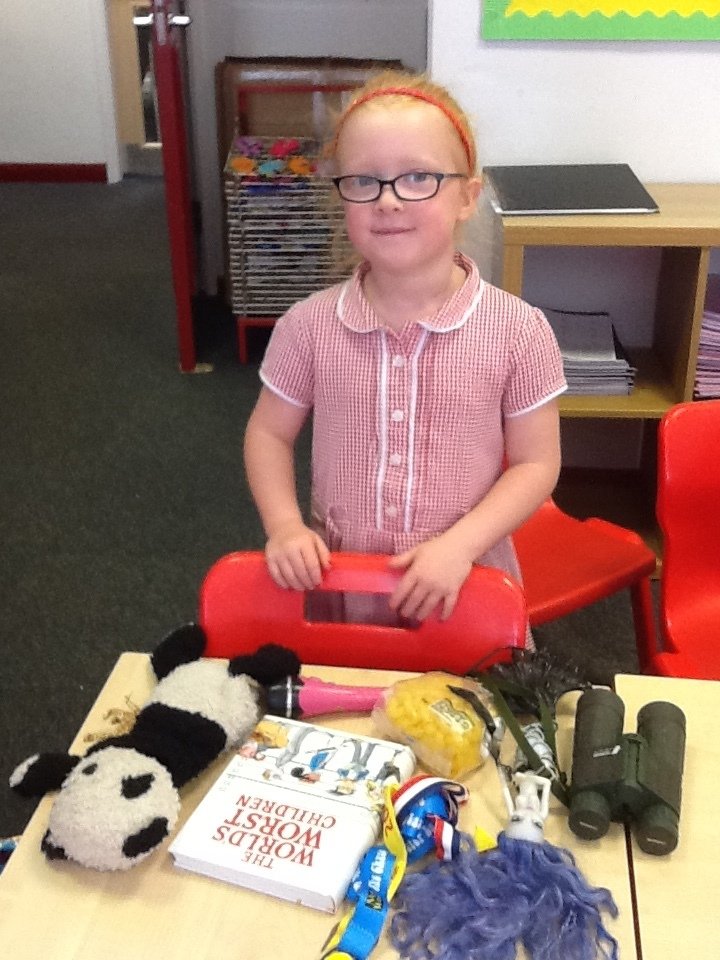 Literacy
"Then off sailed Jack, with Stu and Rose,
For the faraway Isle of Blowyernose"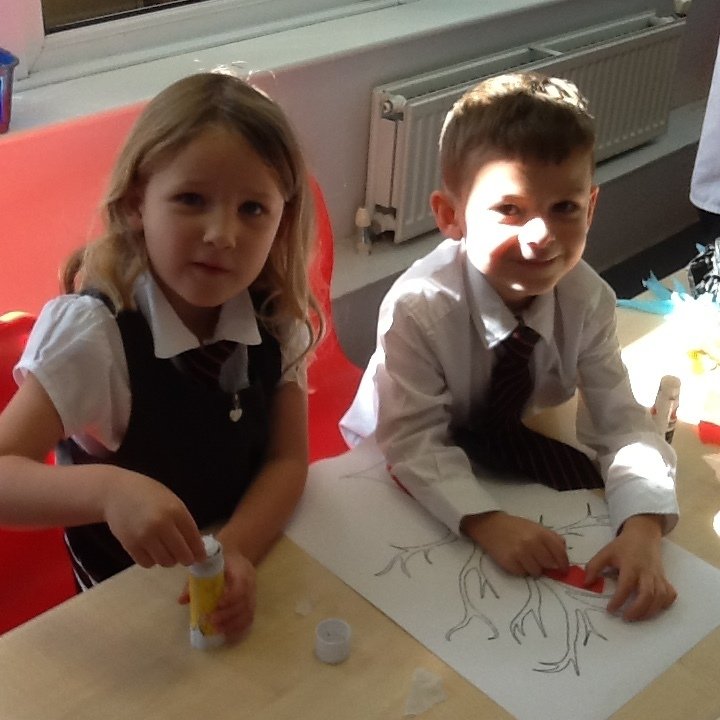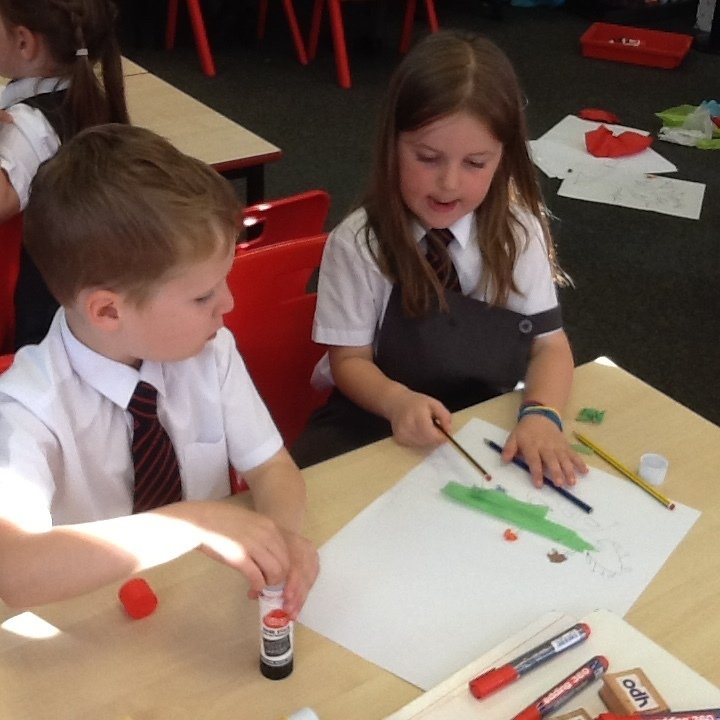 After receiving a mysterious sack full of interesting objects this week, Year 1 have been reading Jack and the Flumflum Tree by Julia Donaldson.
The children have enjoyed creating their own Flumflum trees and have worked hard to sequence the events of the story.
Maths
Year 1 have been working hard with their addition this week.