Welcome To Reception
from Miss Garrard and Mrs Pennock
Please click here to read our Early Year Foundation Stage Vision statement.
Our PE days are: Tuesday and Thursday
Reception Privileges
See a copy of our Reception privileges below:
Wear your pyjamas for a day (you can choose which day!)
Be the class helper for the day
Read the afternoon register
Go in first for lunch with a friend
Choose the sand or water toys for the day
Sit on the special chair in class
Our current Big Question is:
What colour is Autumn?
We will be learning all about different celebrations and Autumn changes!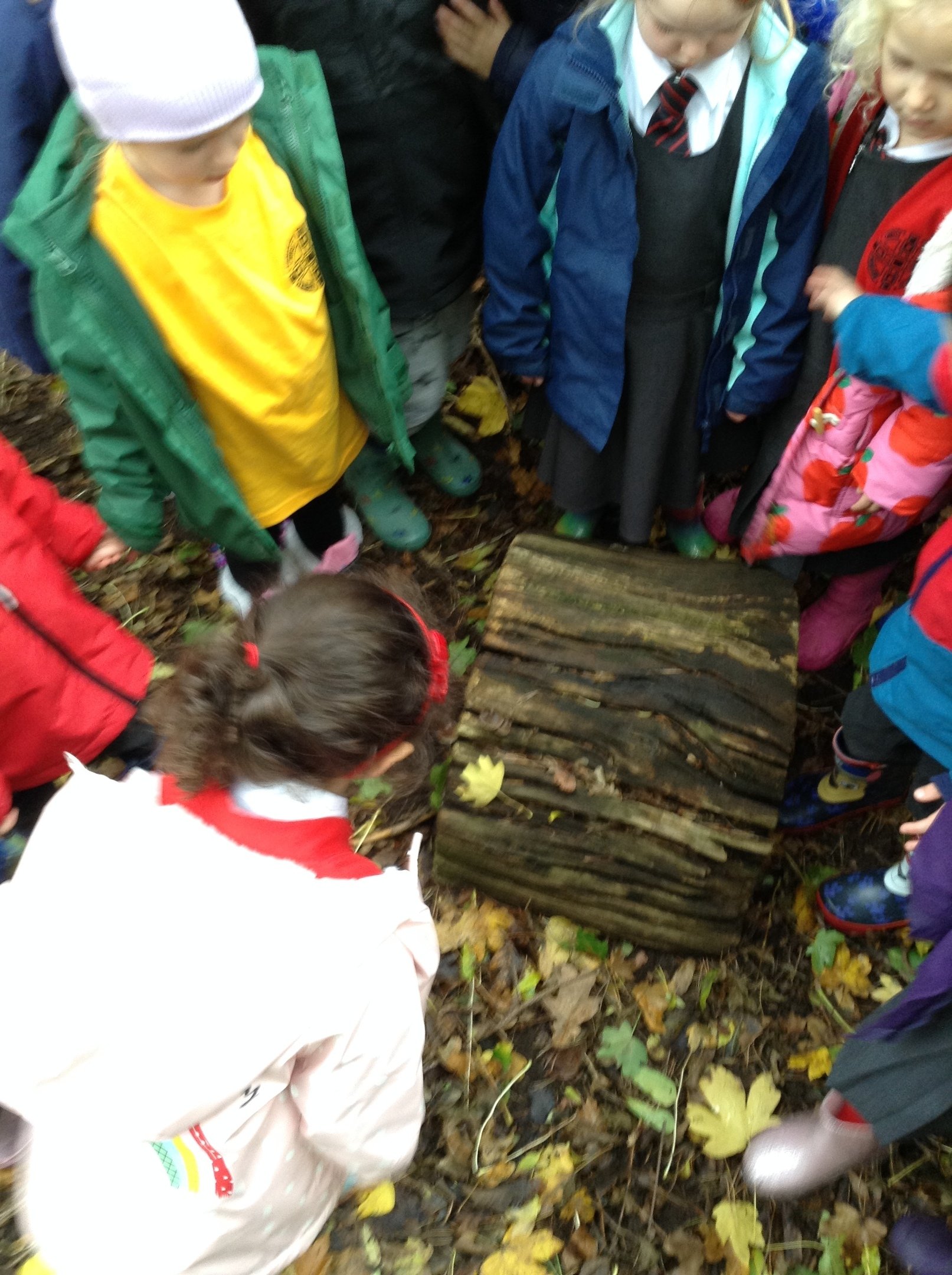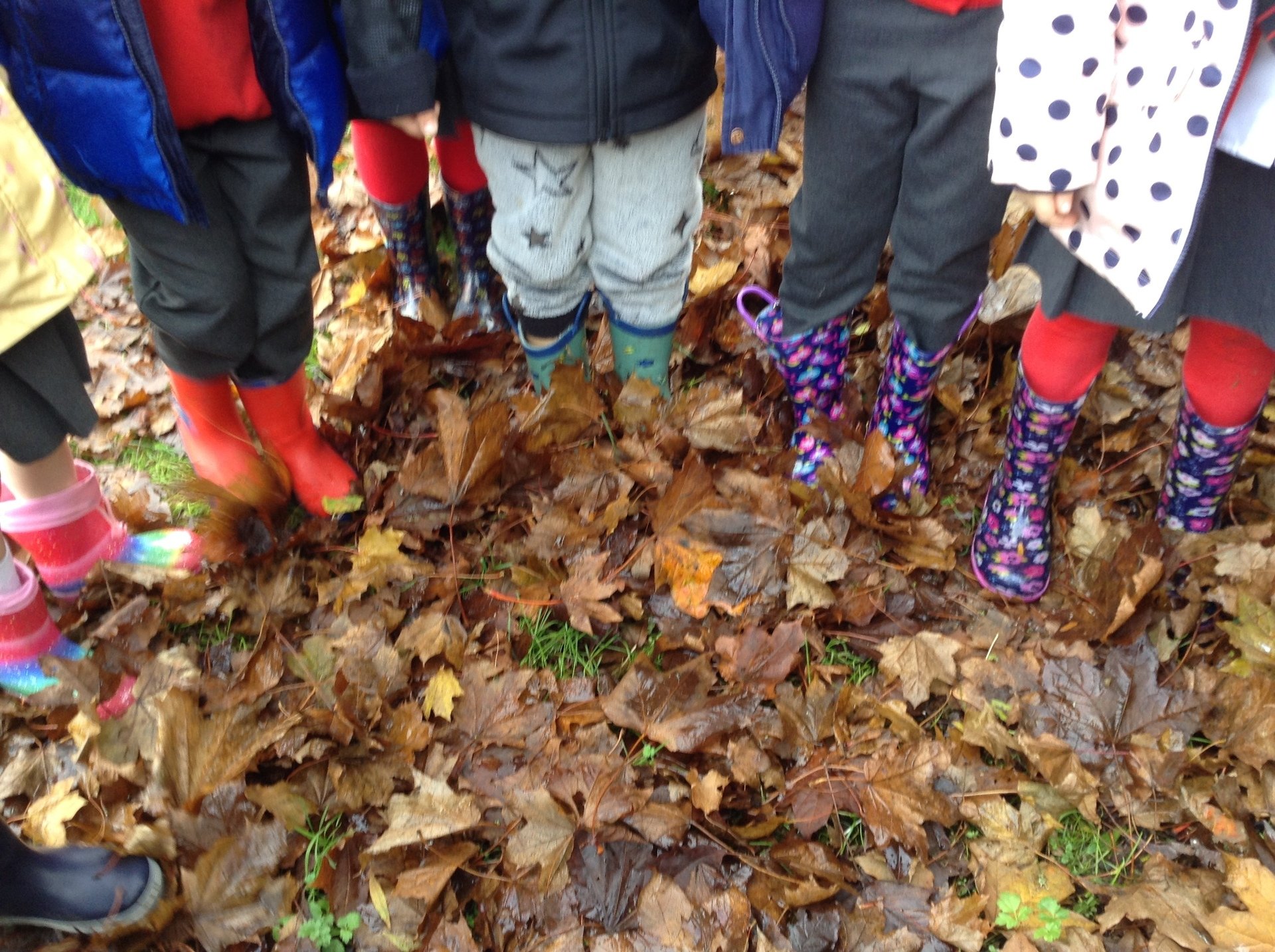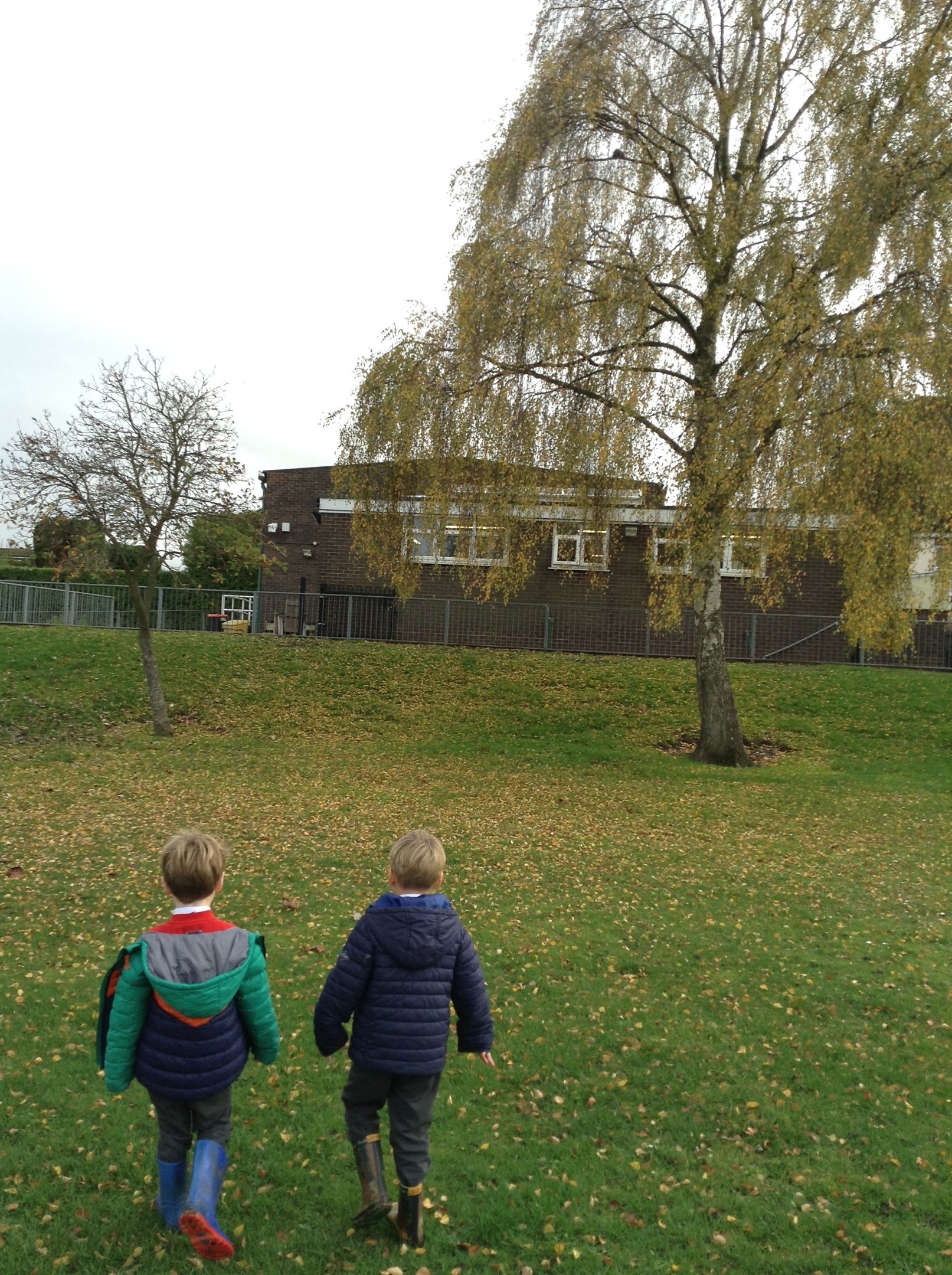 We have been enjoying lots of different stories like The Gruffalo and We're going on a Bear Hunt.
We have also been learning about animal habitats and hibernation in our Big Question lessons.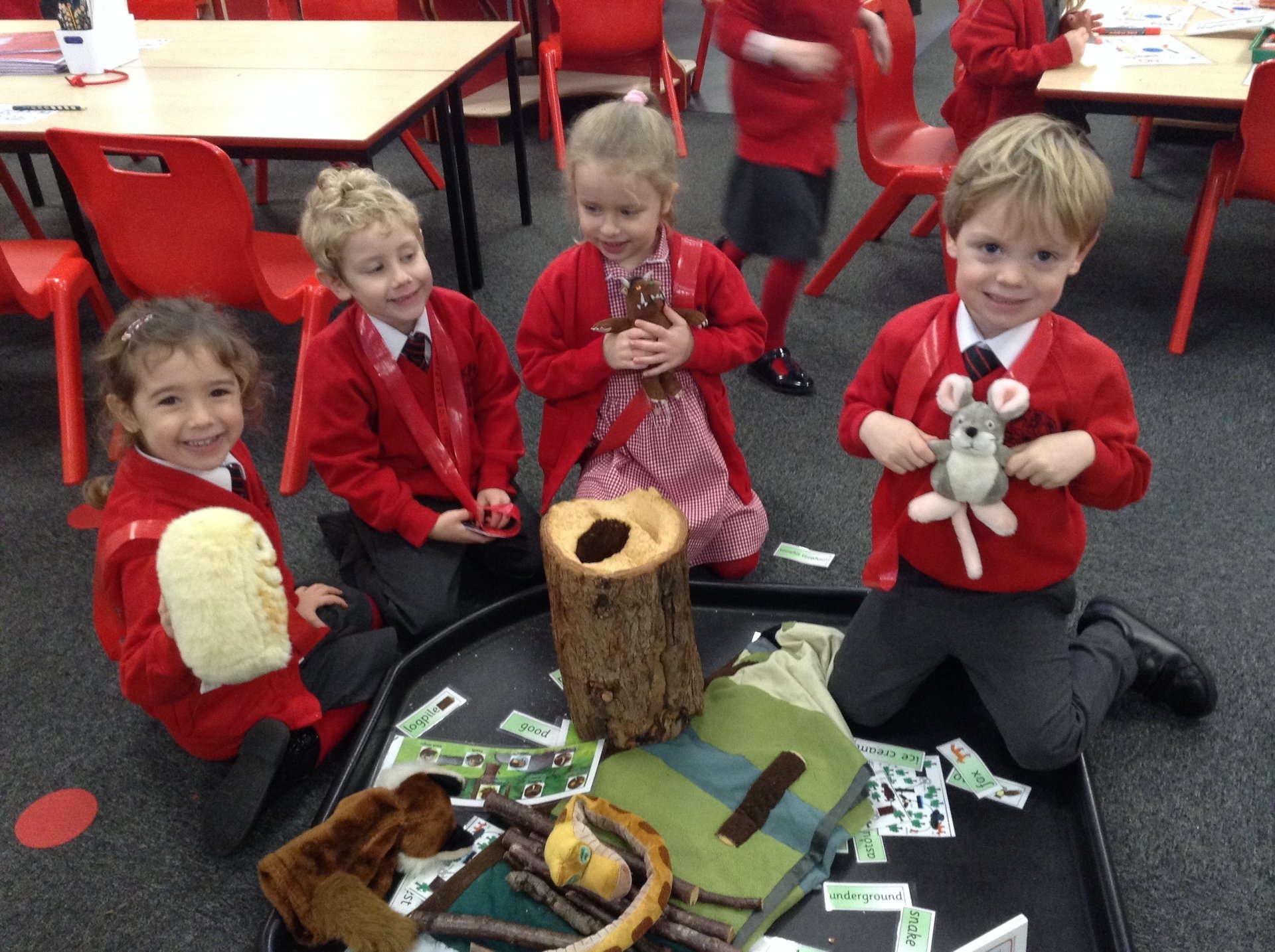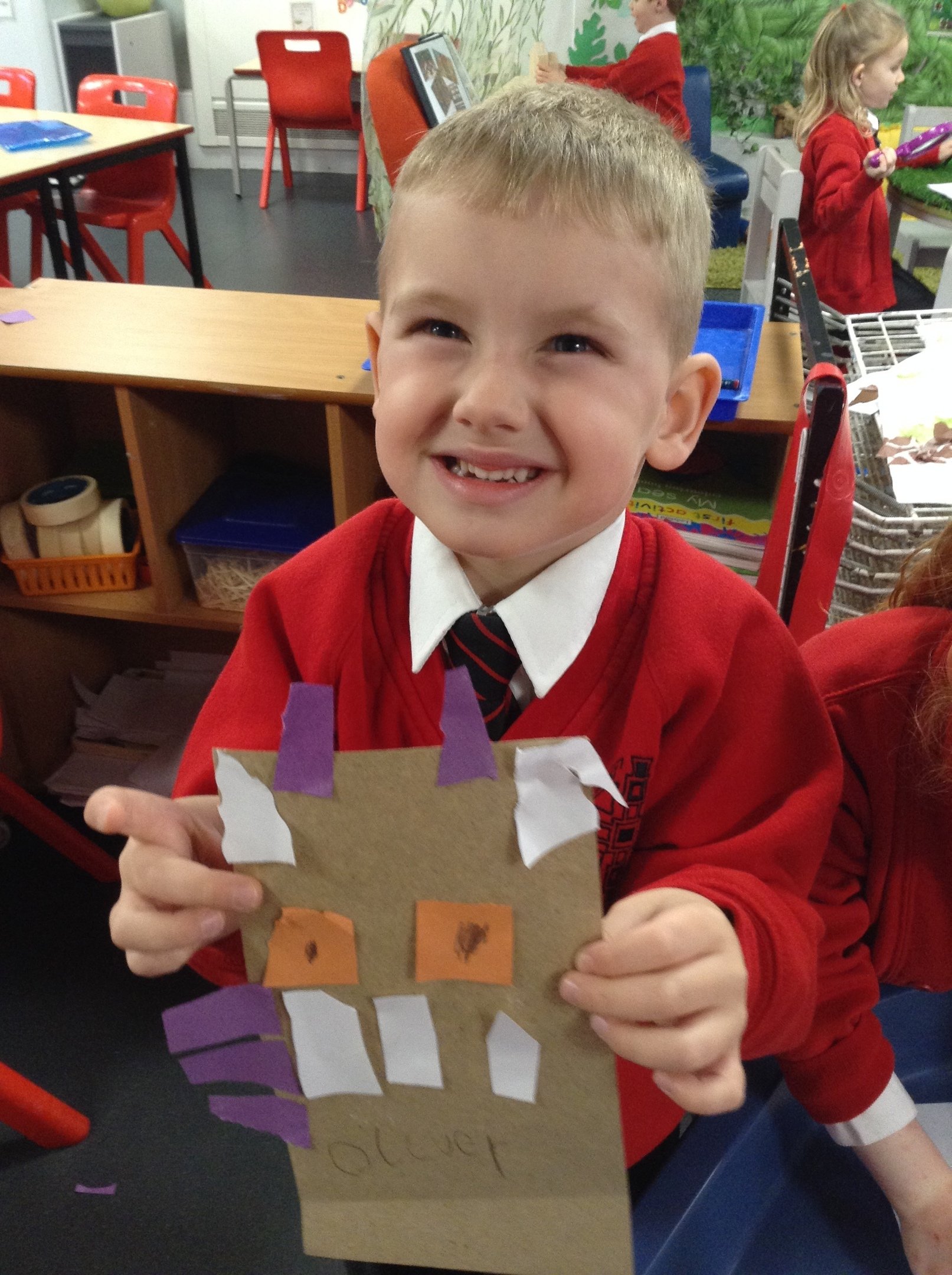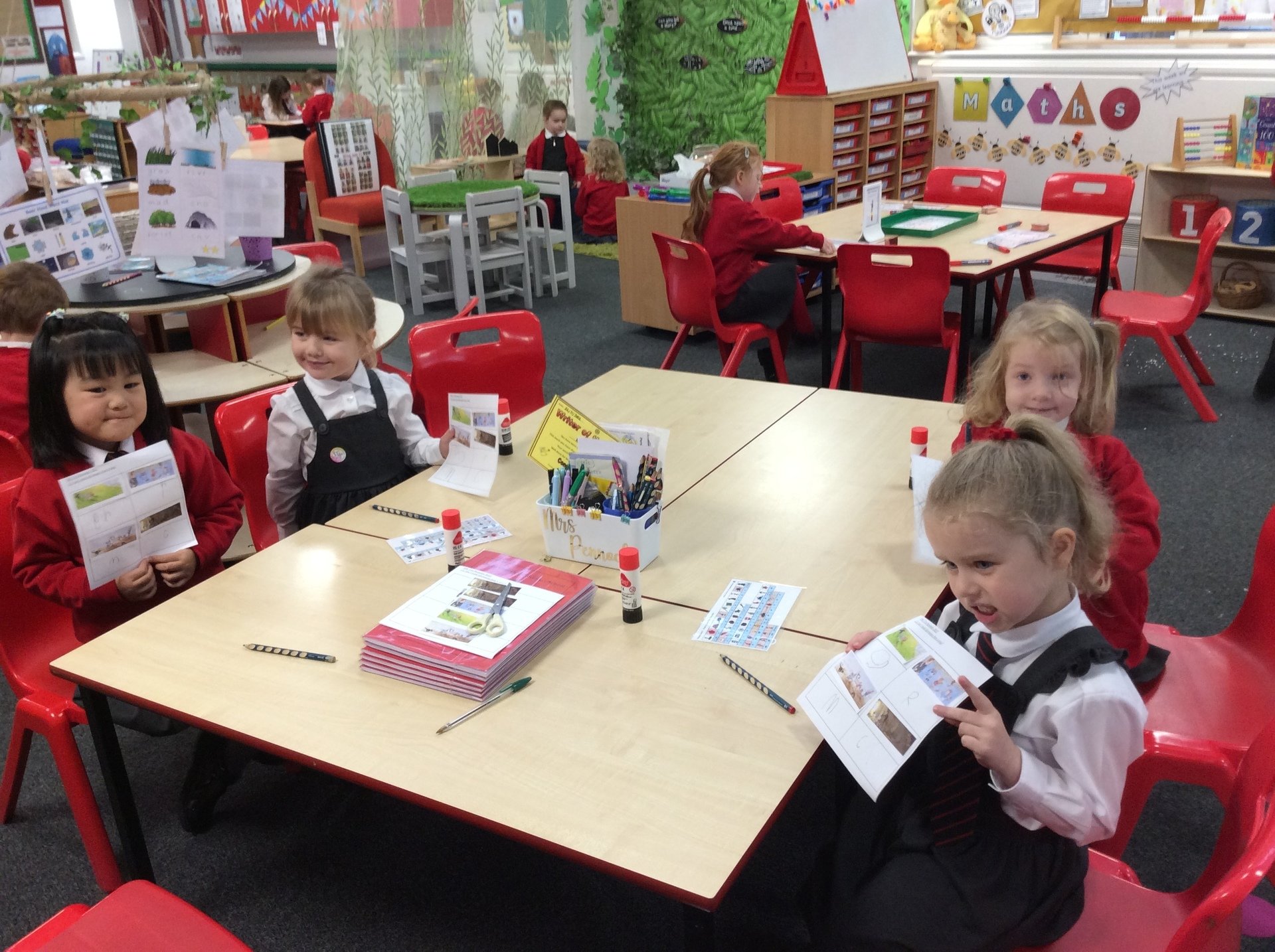 Our previous Big Question:
Who am I?
We have been painting pictures of ourselves and have brought in photos of our families to share with our class.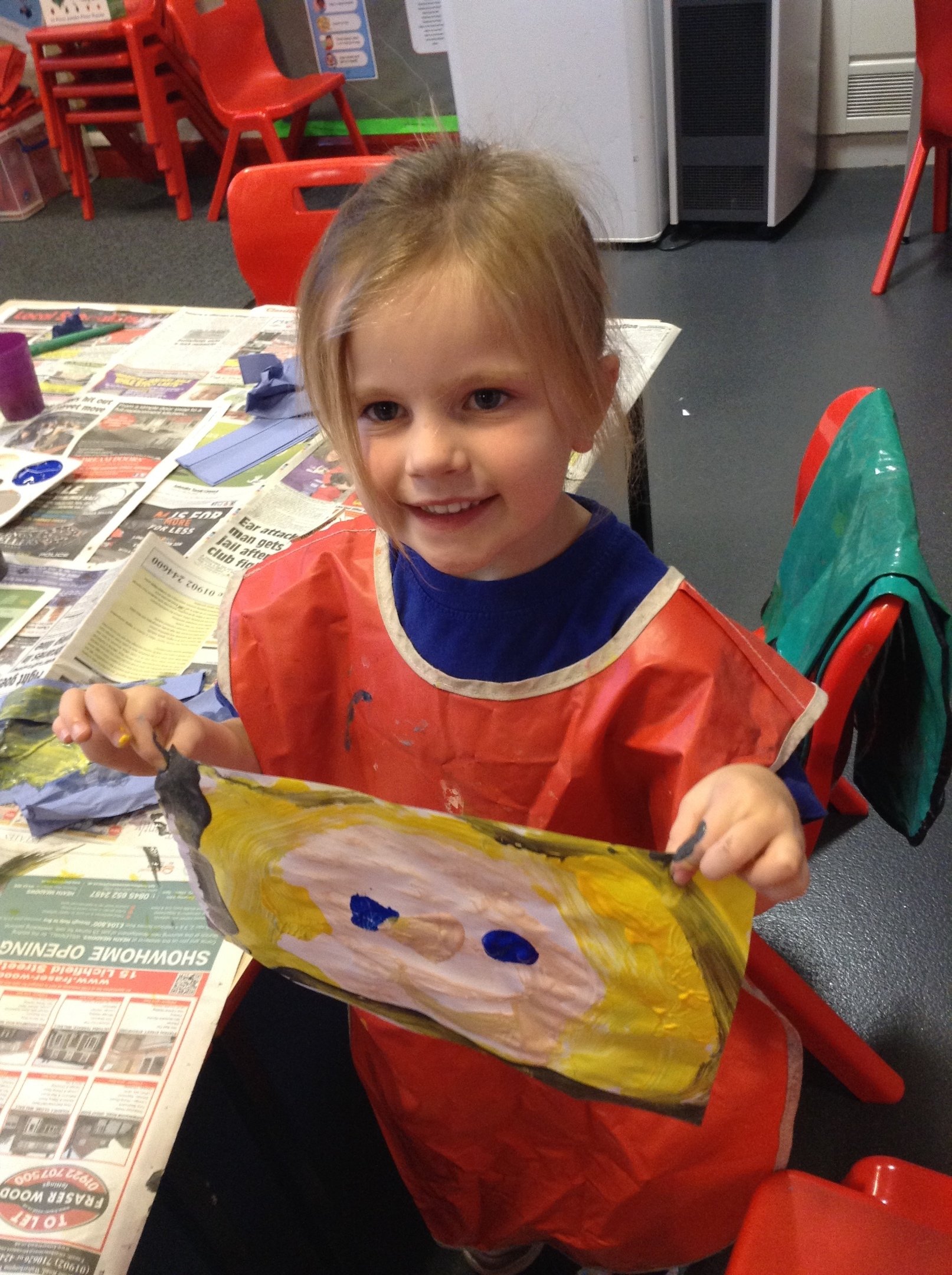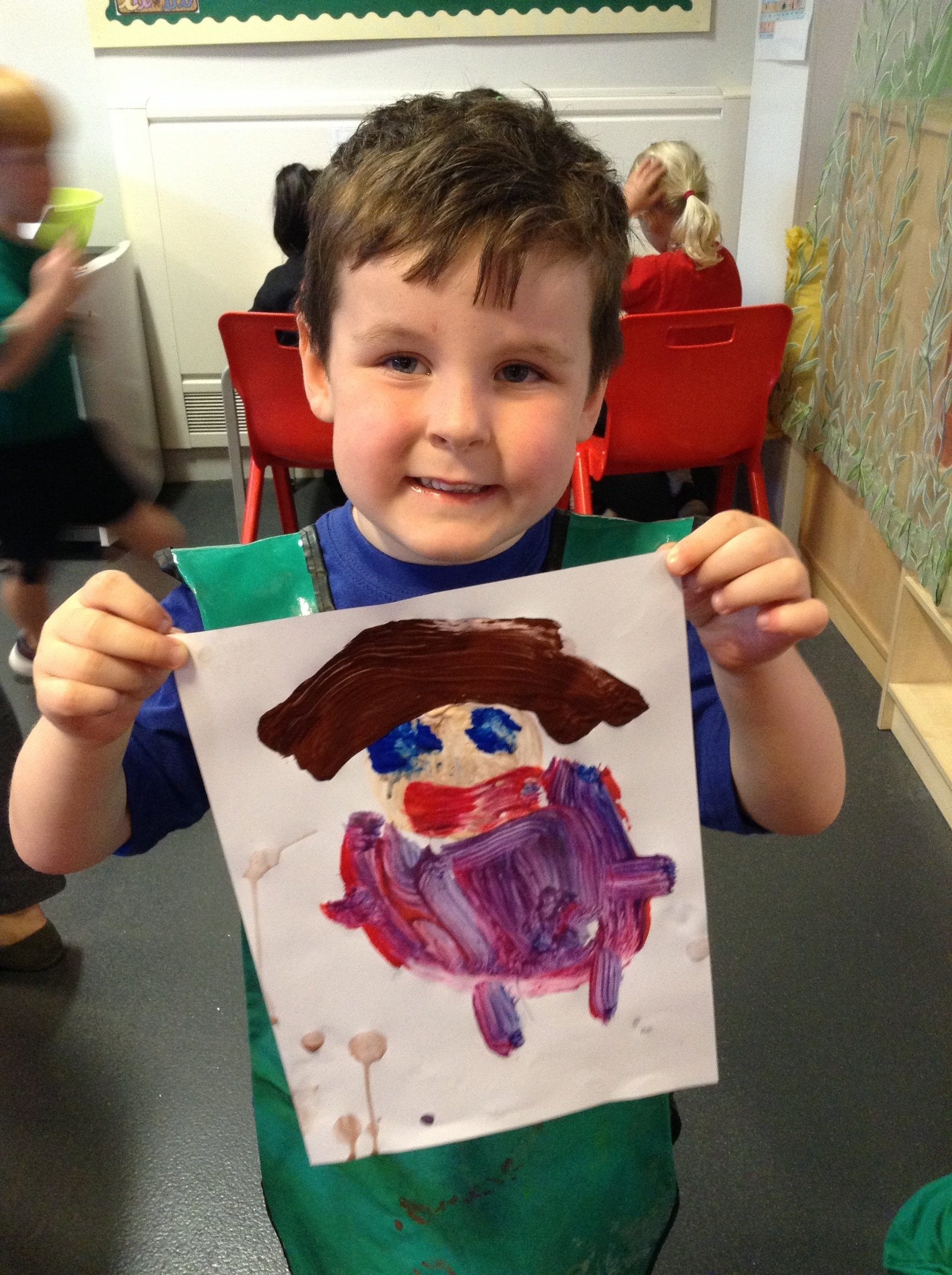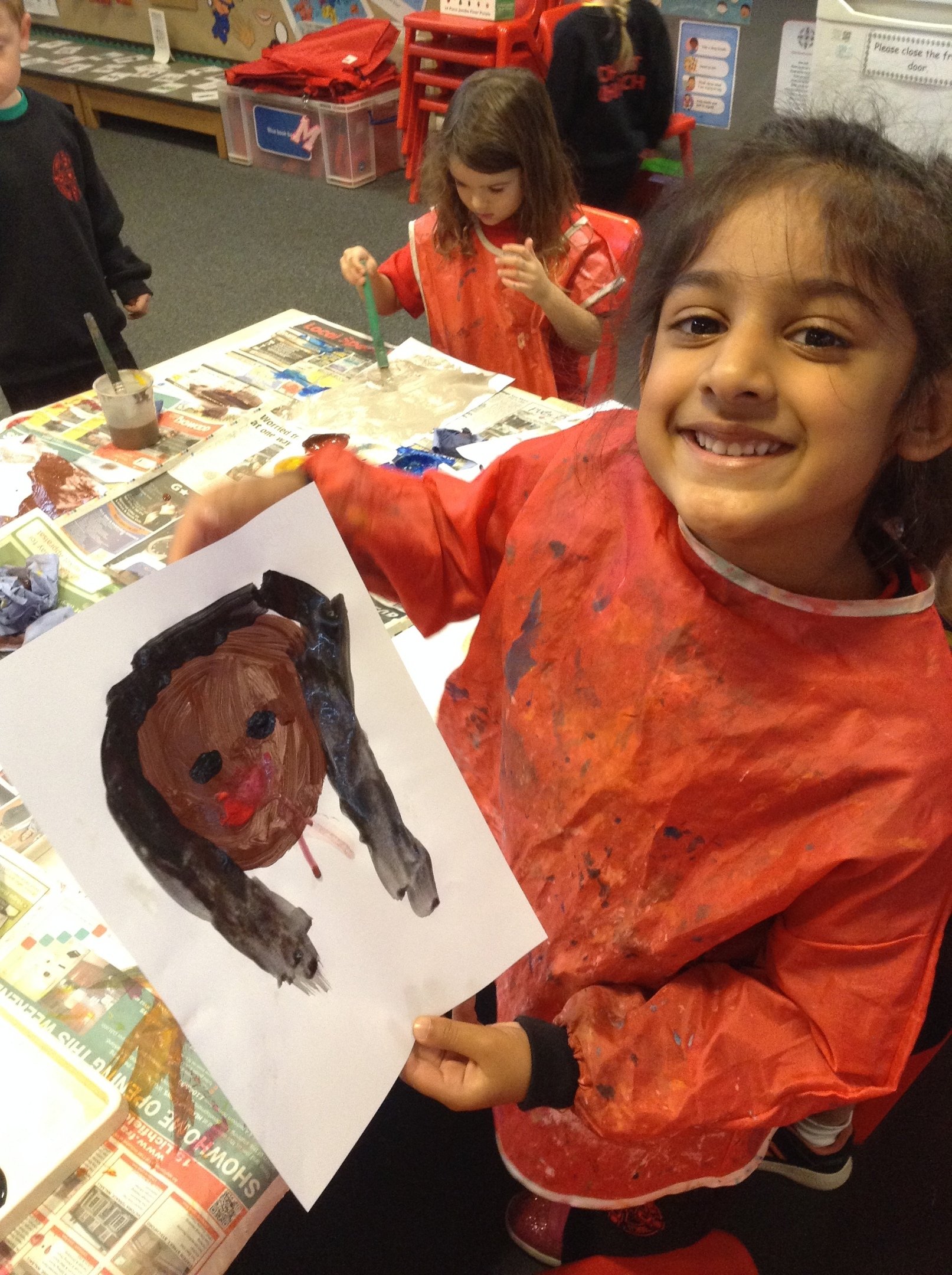 We have been settling into our Reception classroom, getting to know our teachers and have been very busy playing and learning together with our new friends!