Welcome To Reception
from Miss Garrard and Miss Densham
Please click here to read our Early Year Foundation Stage Vision statement.
We do indoor PE on Tuesdays and outdoor PE on Thursdays
Reception Privileges
See a copy of our Reception privileges below.
- Sit on a special chair during carpet time
- Take the class register
- come to school in pyjamas (some that you don't mind getting messy!)

- Be the class helper for the day

- Go to lunch first with a friend

- Choose a new class challenge for the day
Our Big Question for this term is:
Do all animals live on a farm?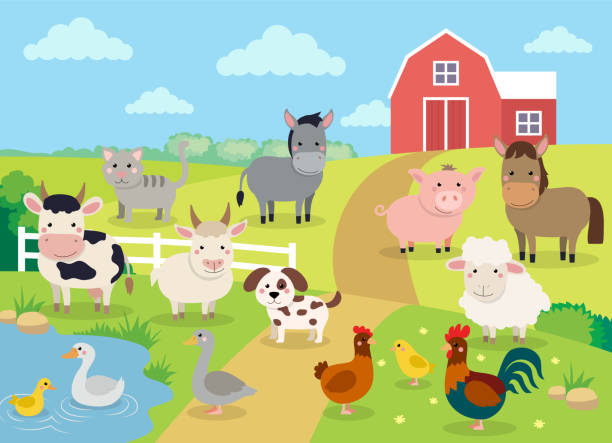 We will be exploring different animals, where they live and how they are different to us humans!
Do all ladybirds have spots?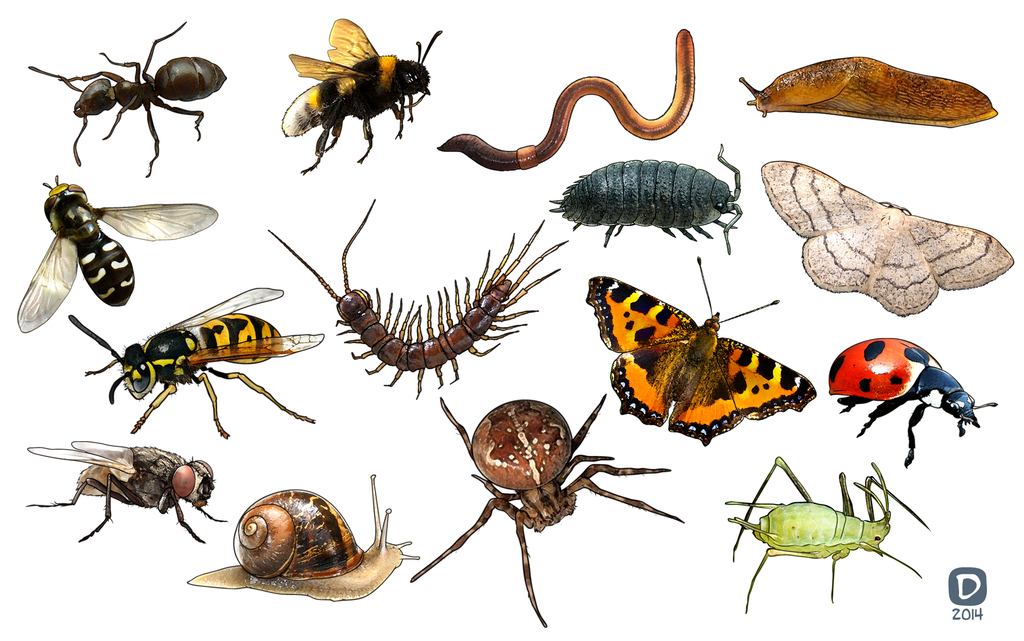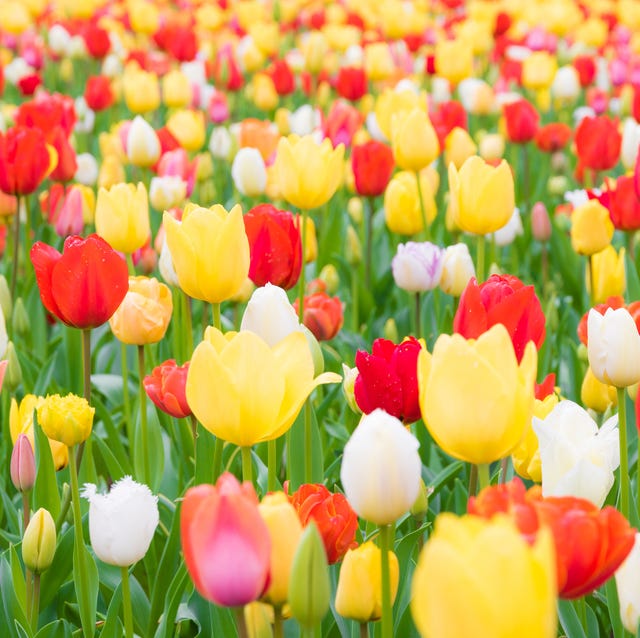 We have been learning all about mini-beasts, Spring and how things grow!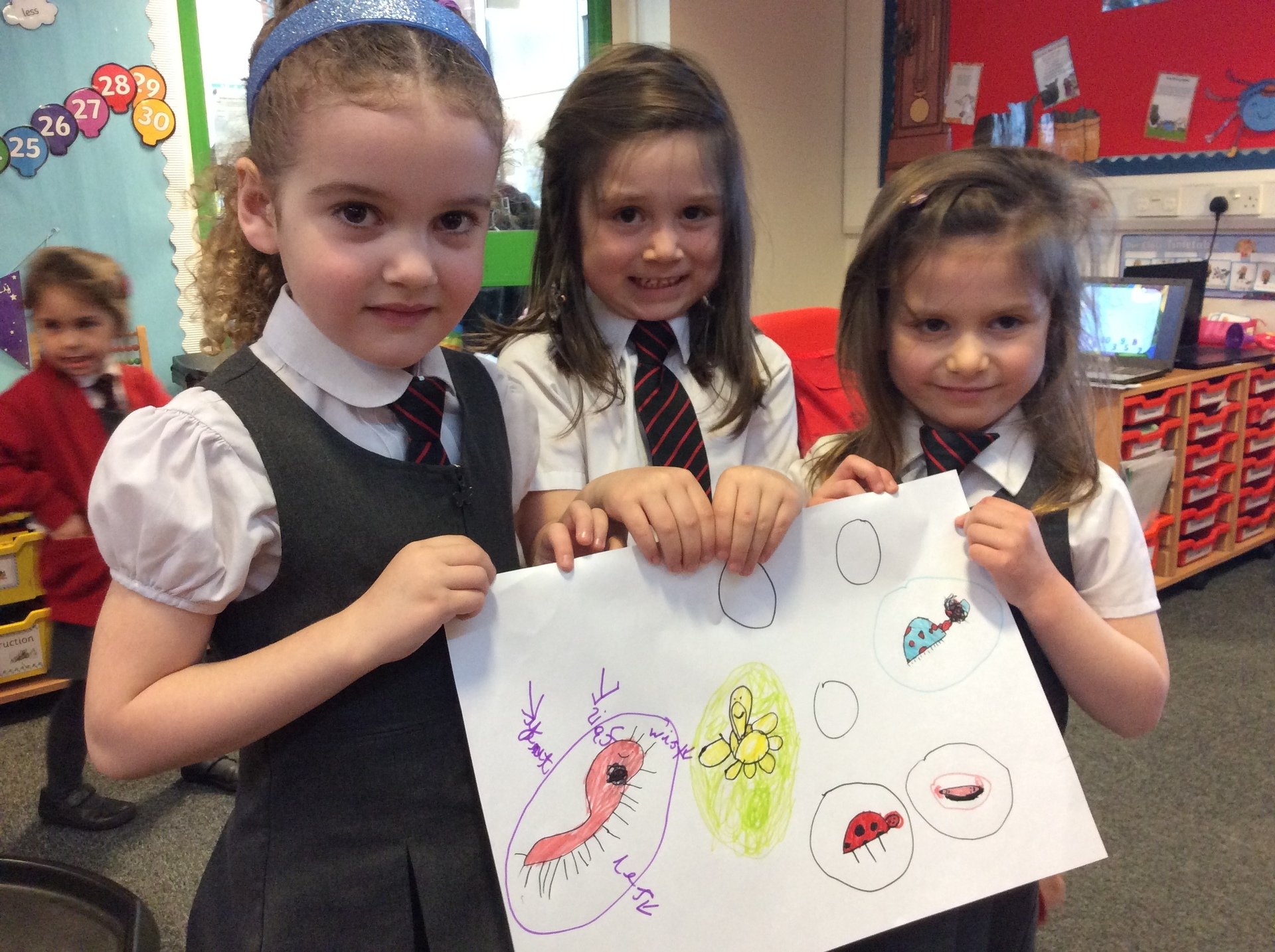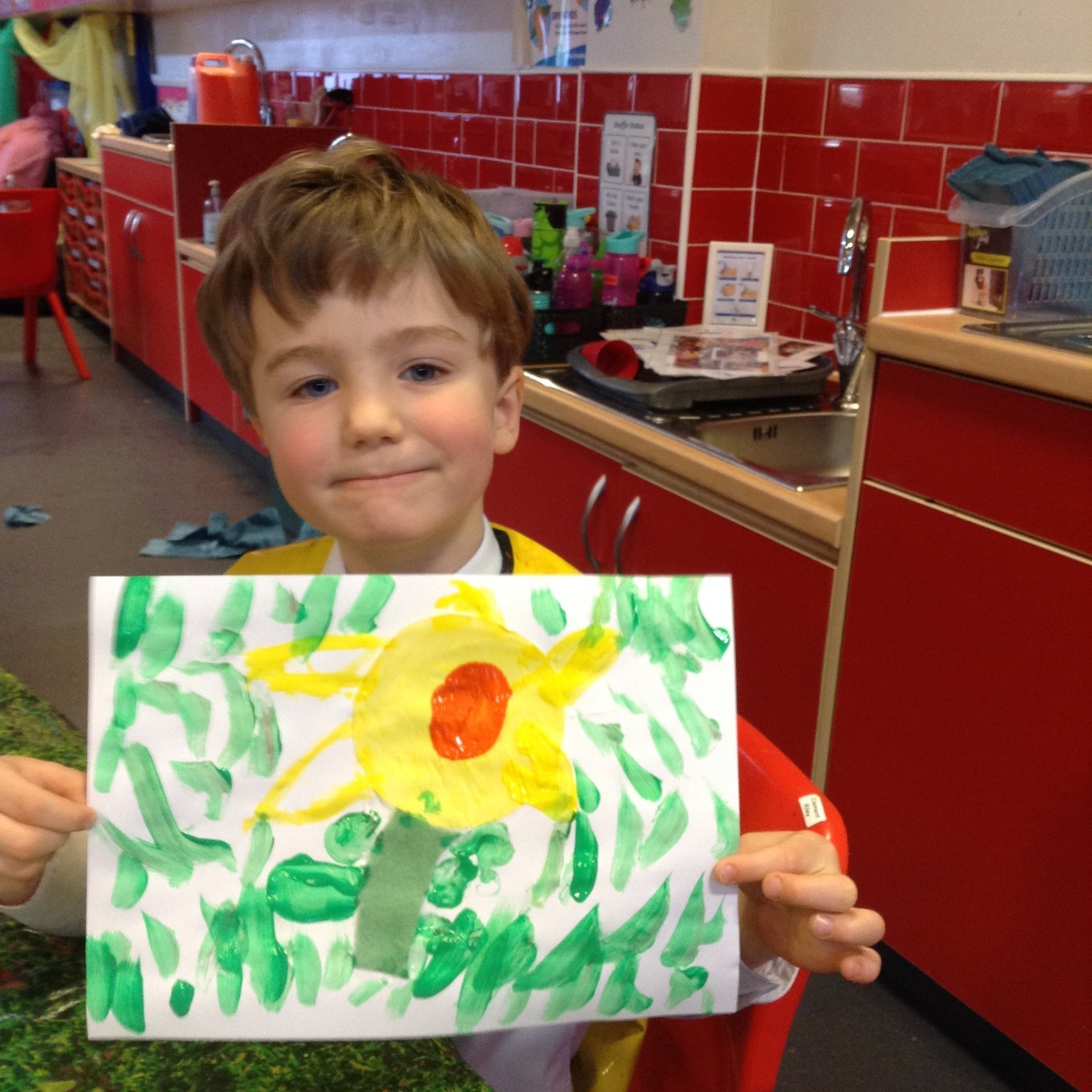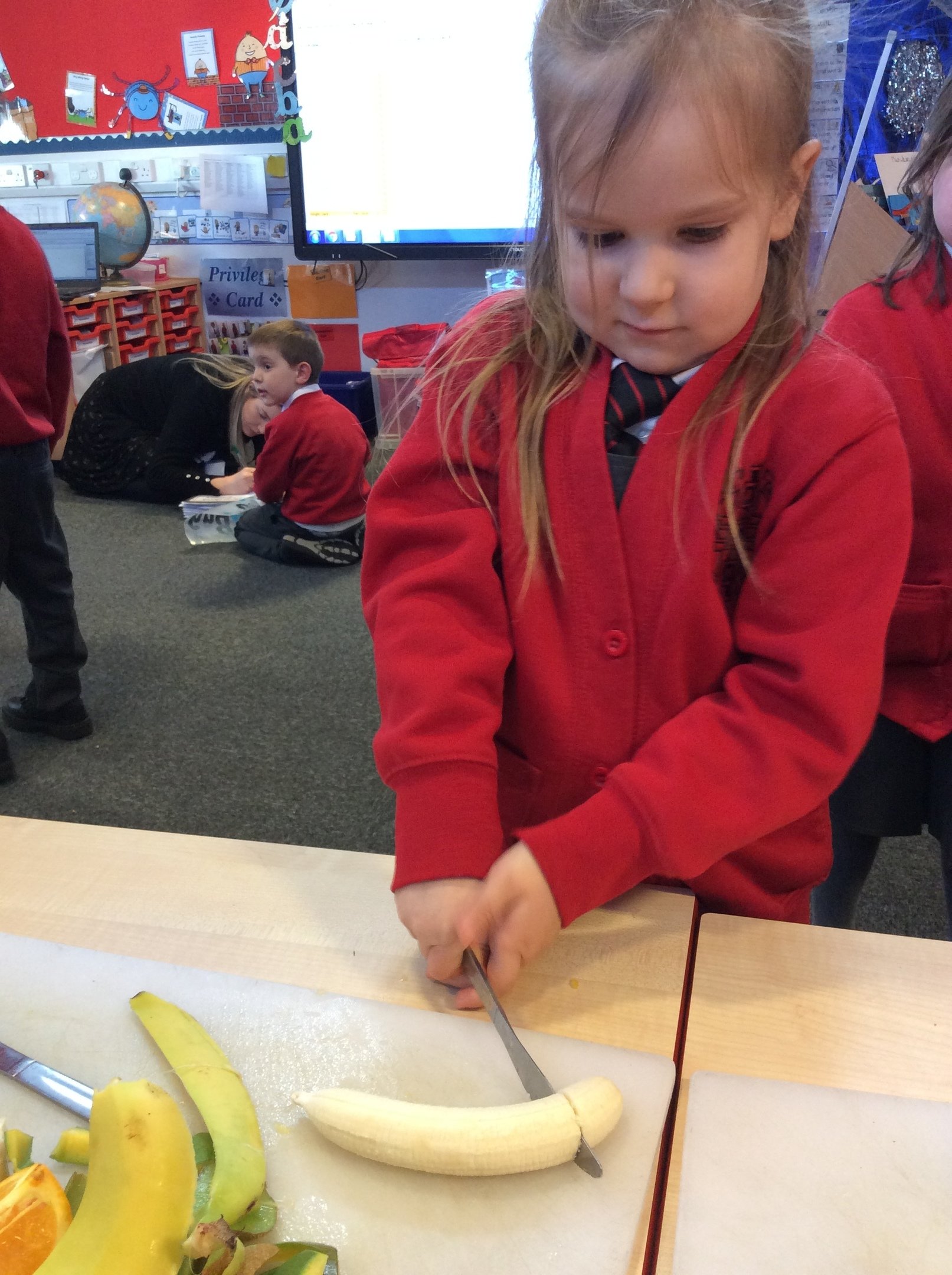 We loved learning about different festivals that are celebrated in Autumn, such as Diwali, Bonfire night, Hanukkah and Christmas for our big question 'do all hedgehogs hide?'.
We learnt about different animals that hibernate in the Autumn too, such as hedgehogs, bears and bees!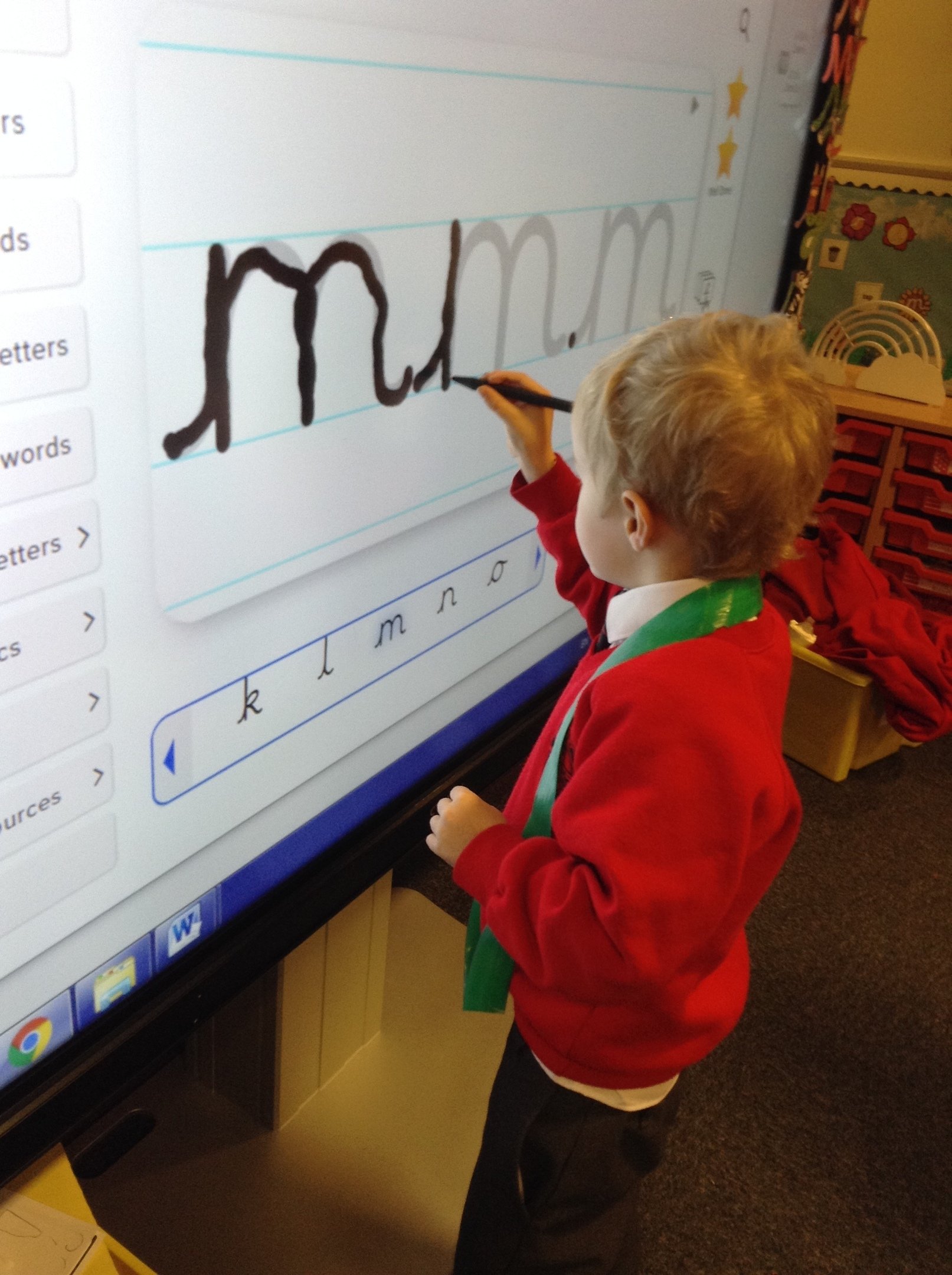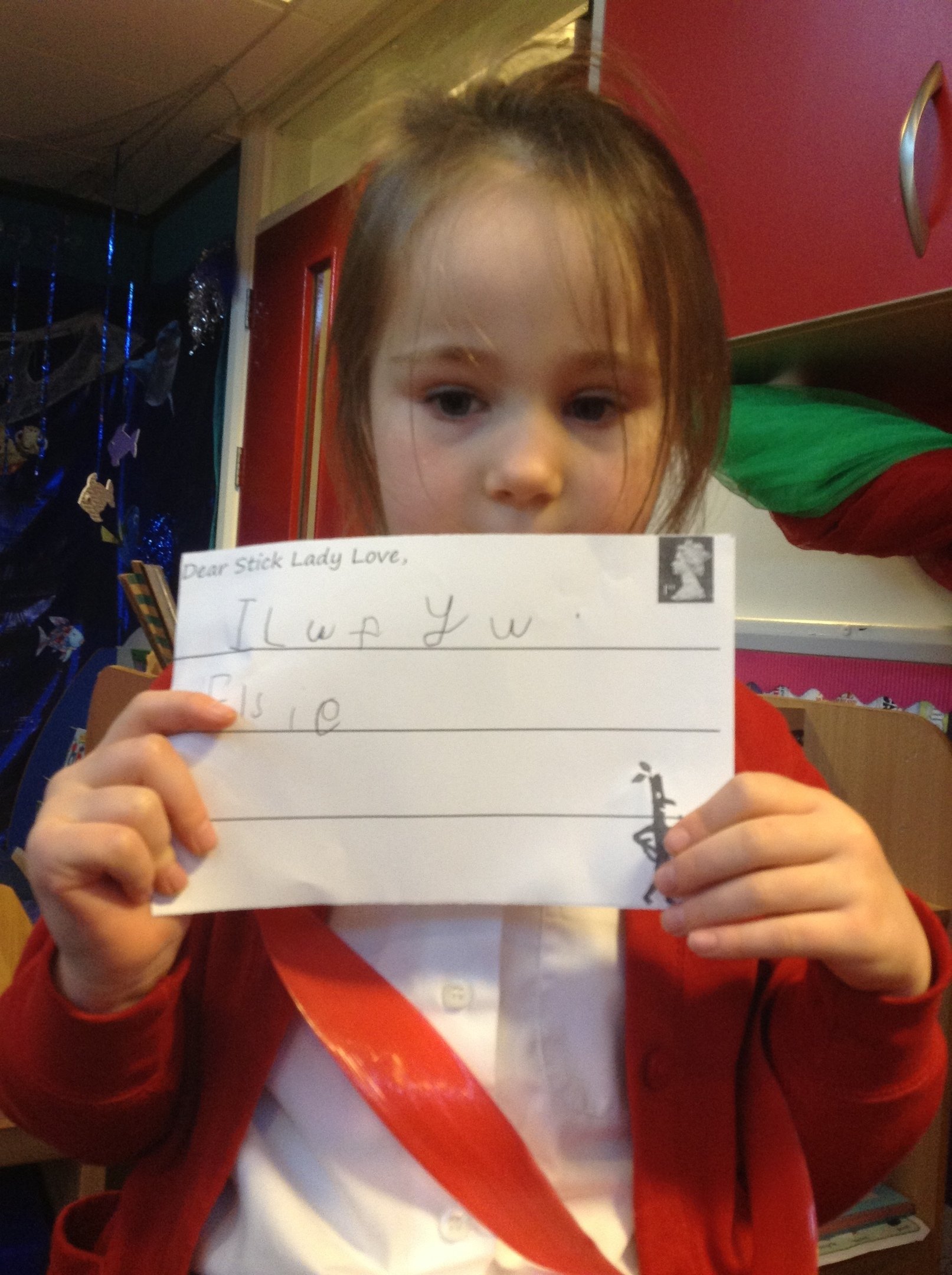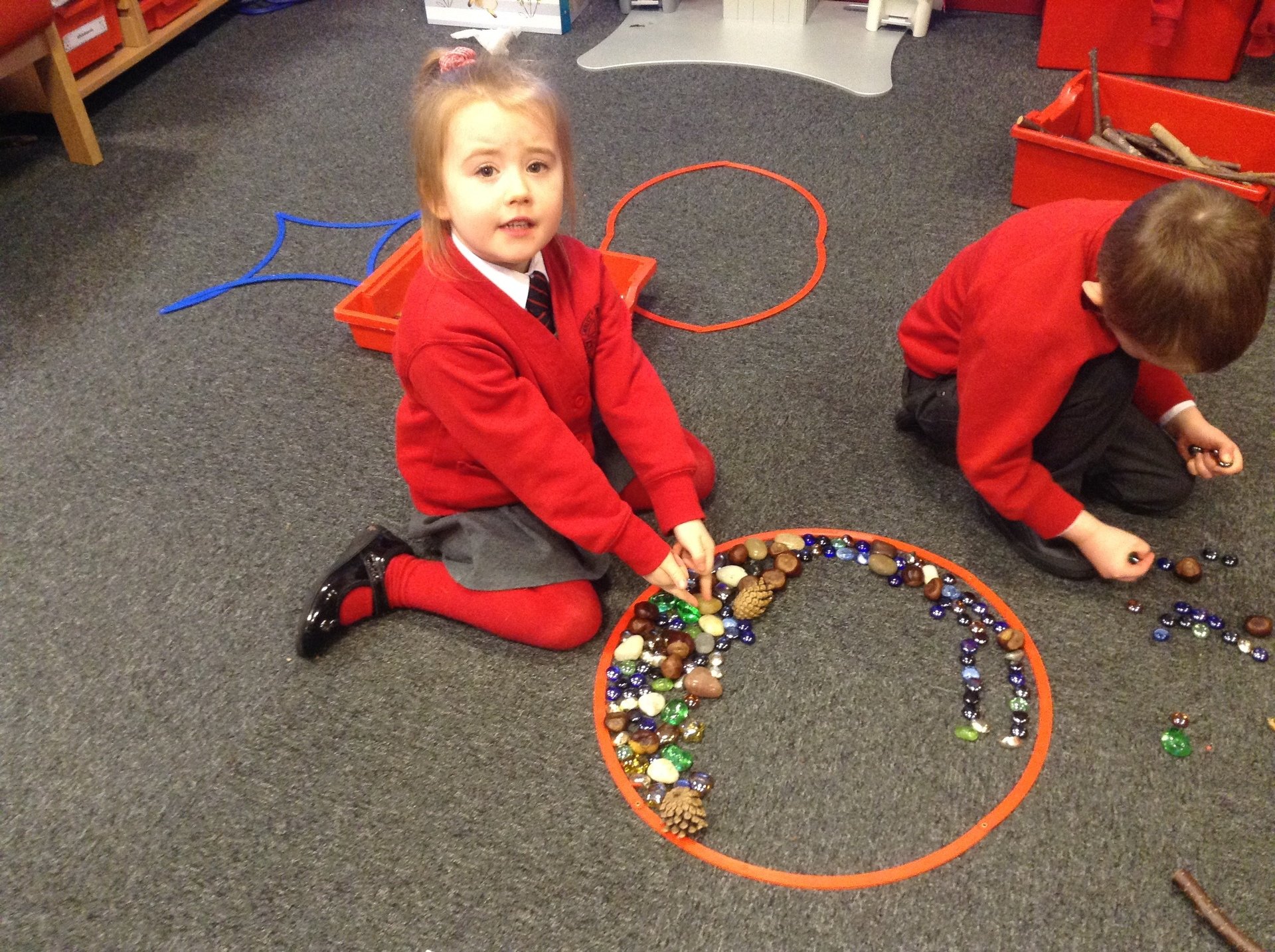 We have been working so hard on our big question!
We have made some collages of our faces: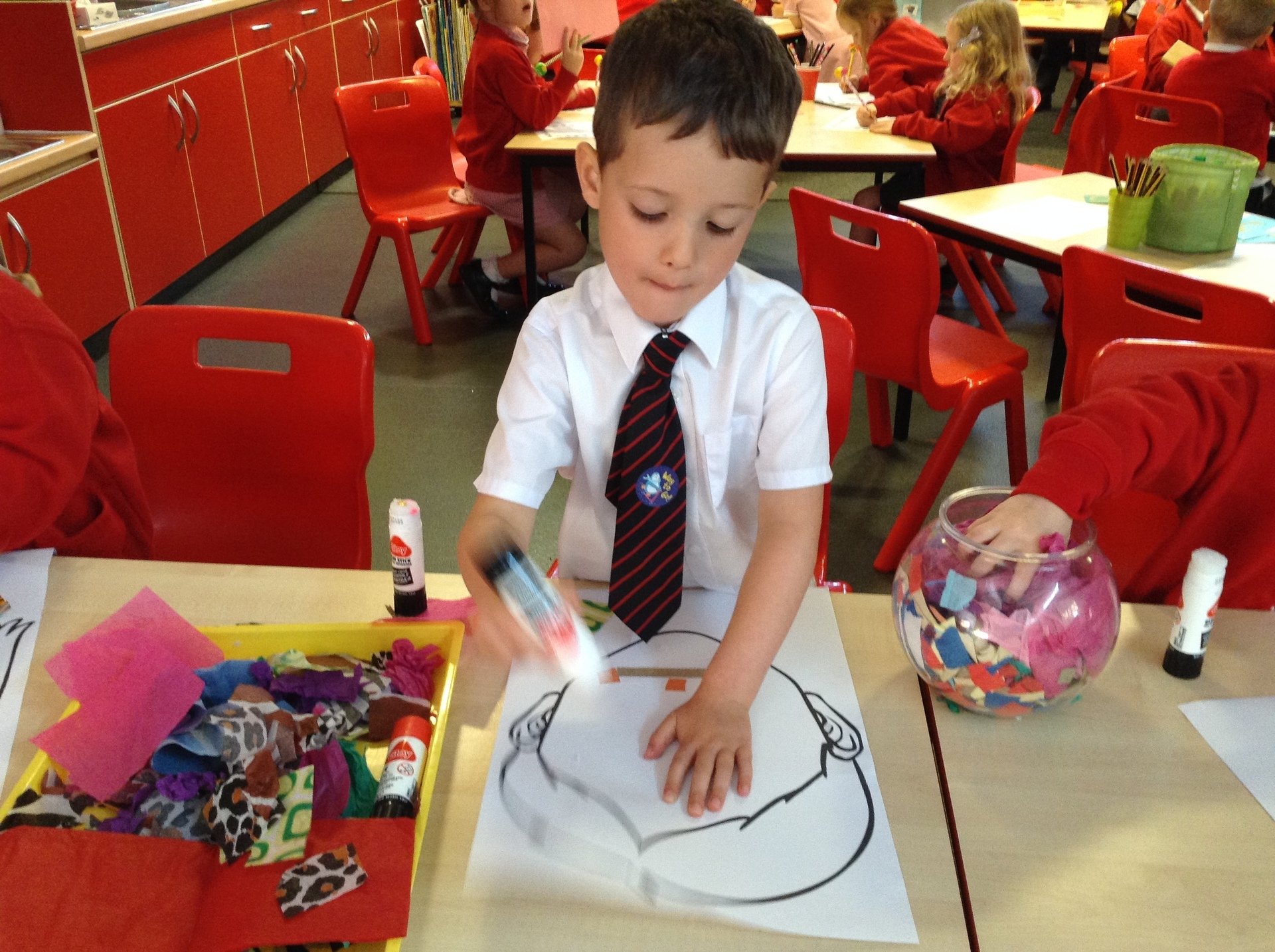 We learnt all about our emotions and the importance of team work: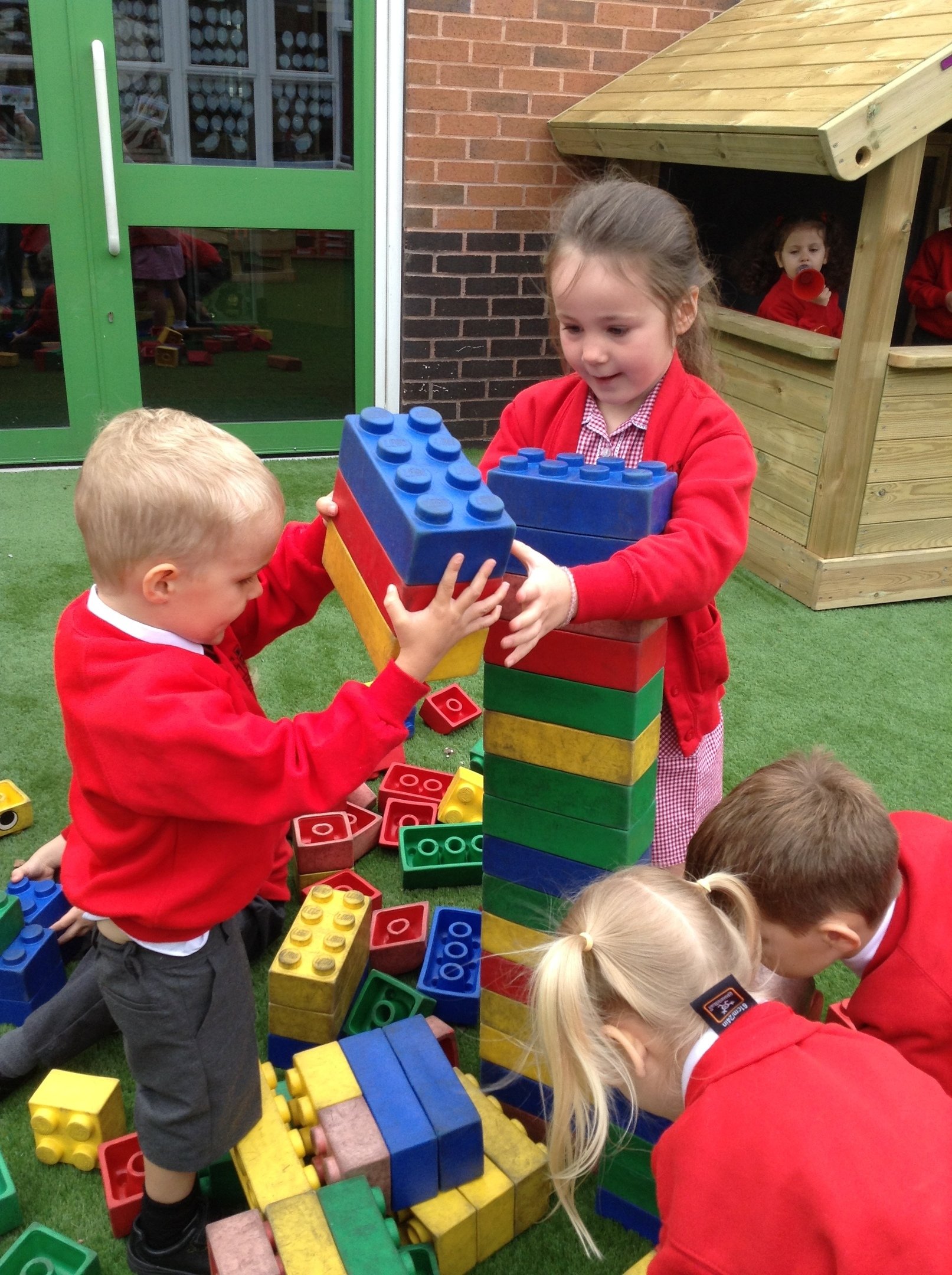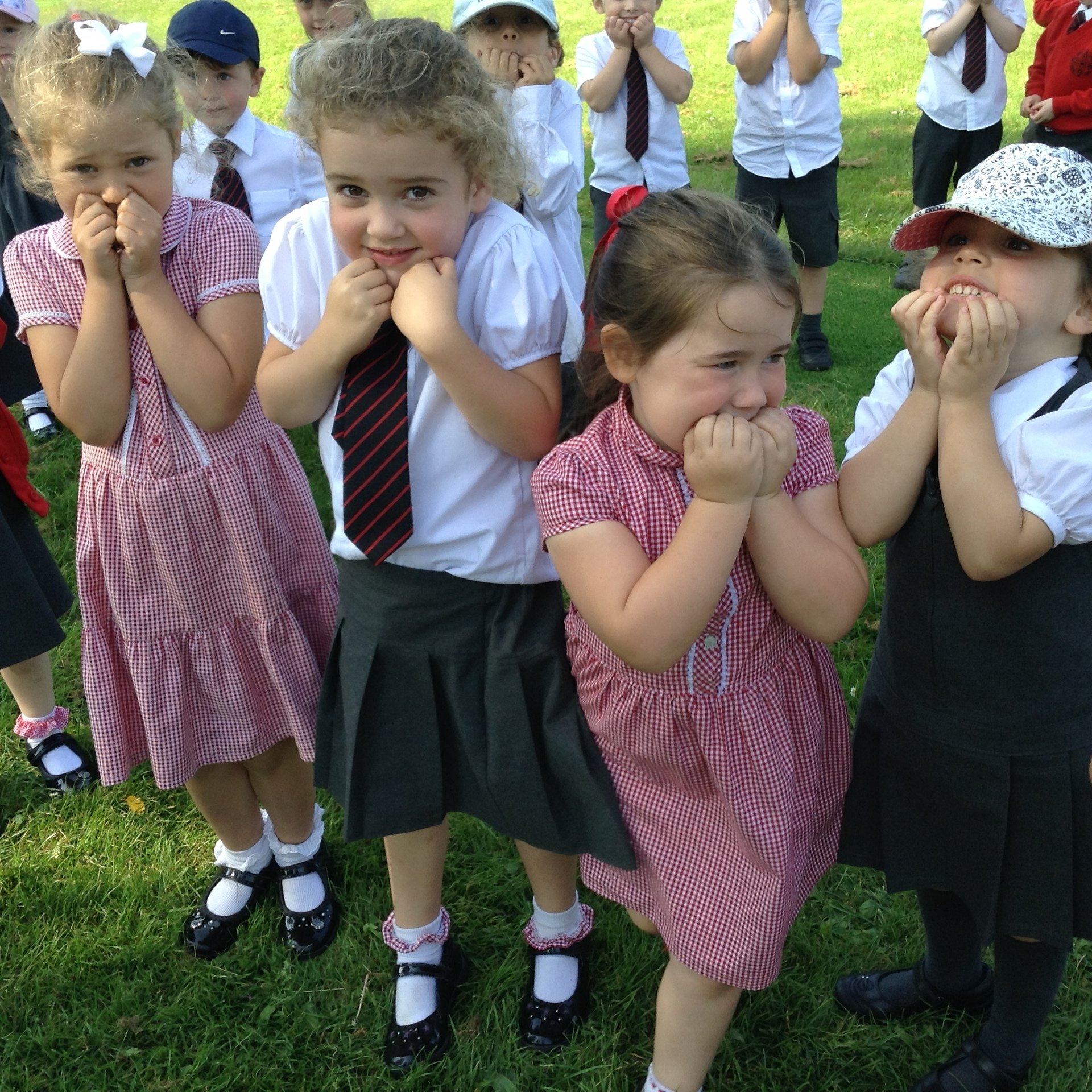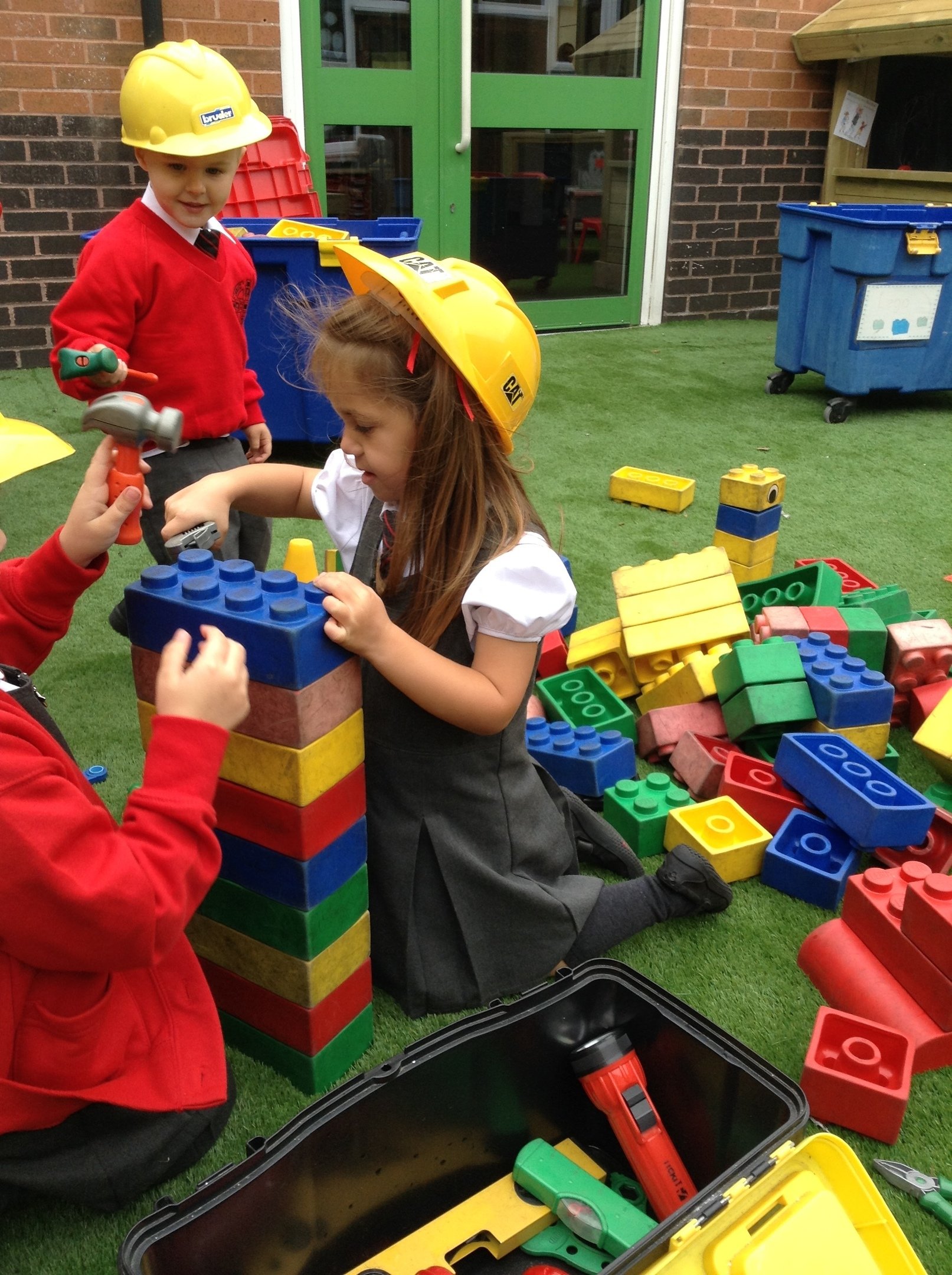 We have learnt about resilience with the story 'How to catch a star':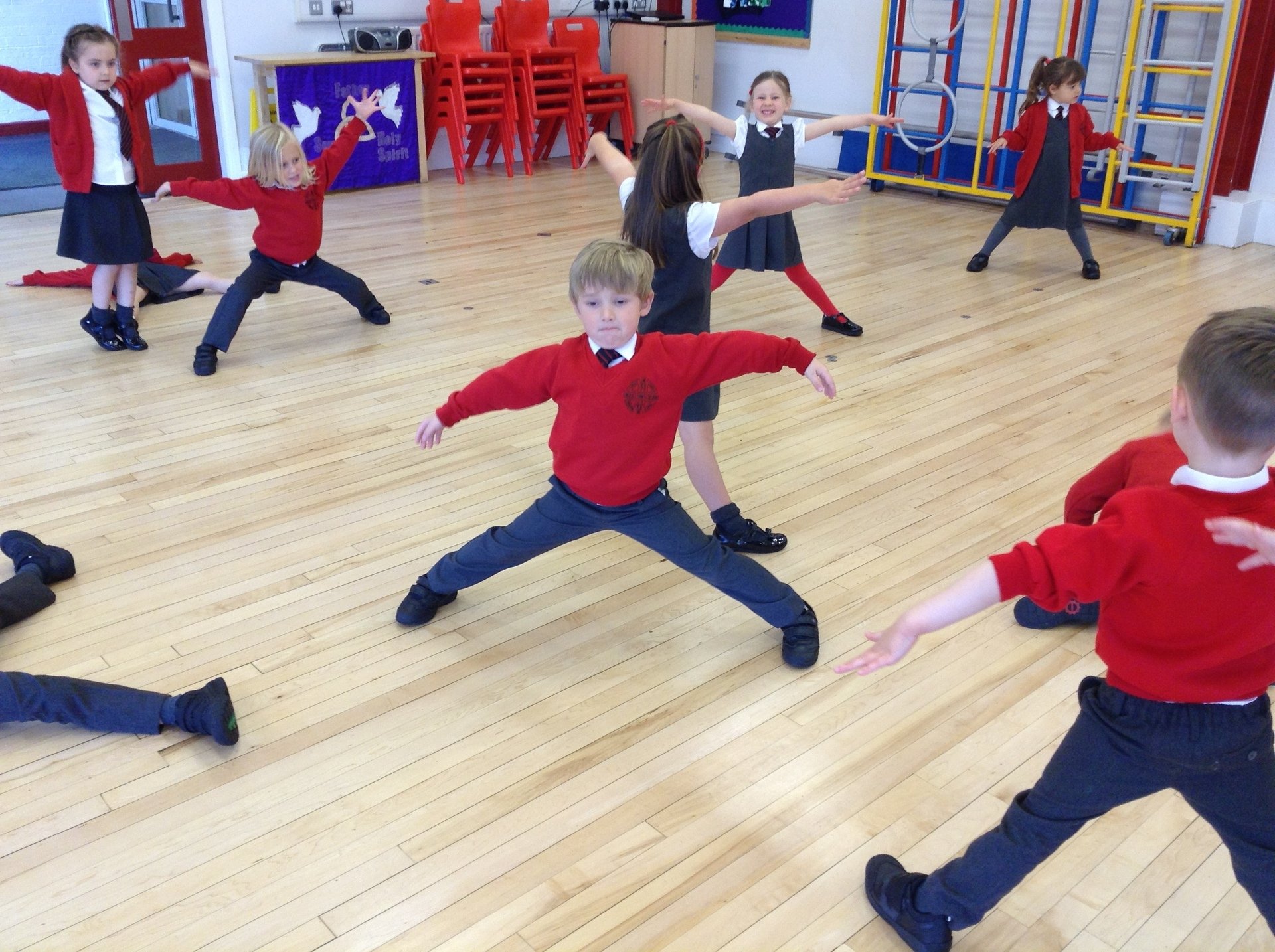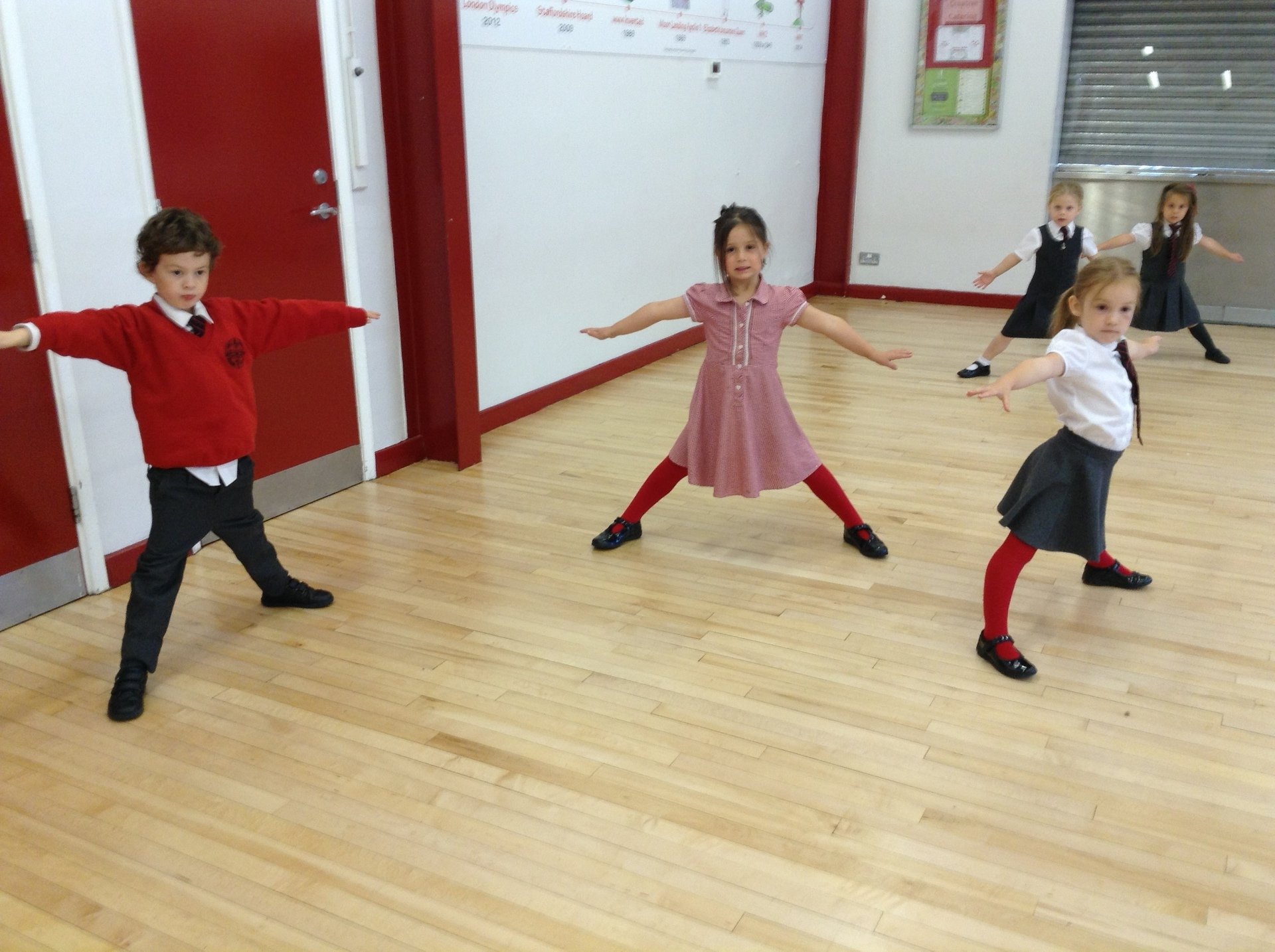 Our first week in Reception... we had so much fun!
We loved exploring our indoor classroom...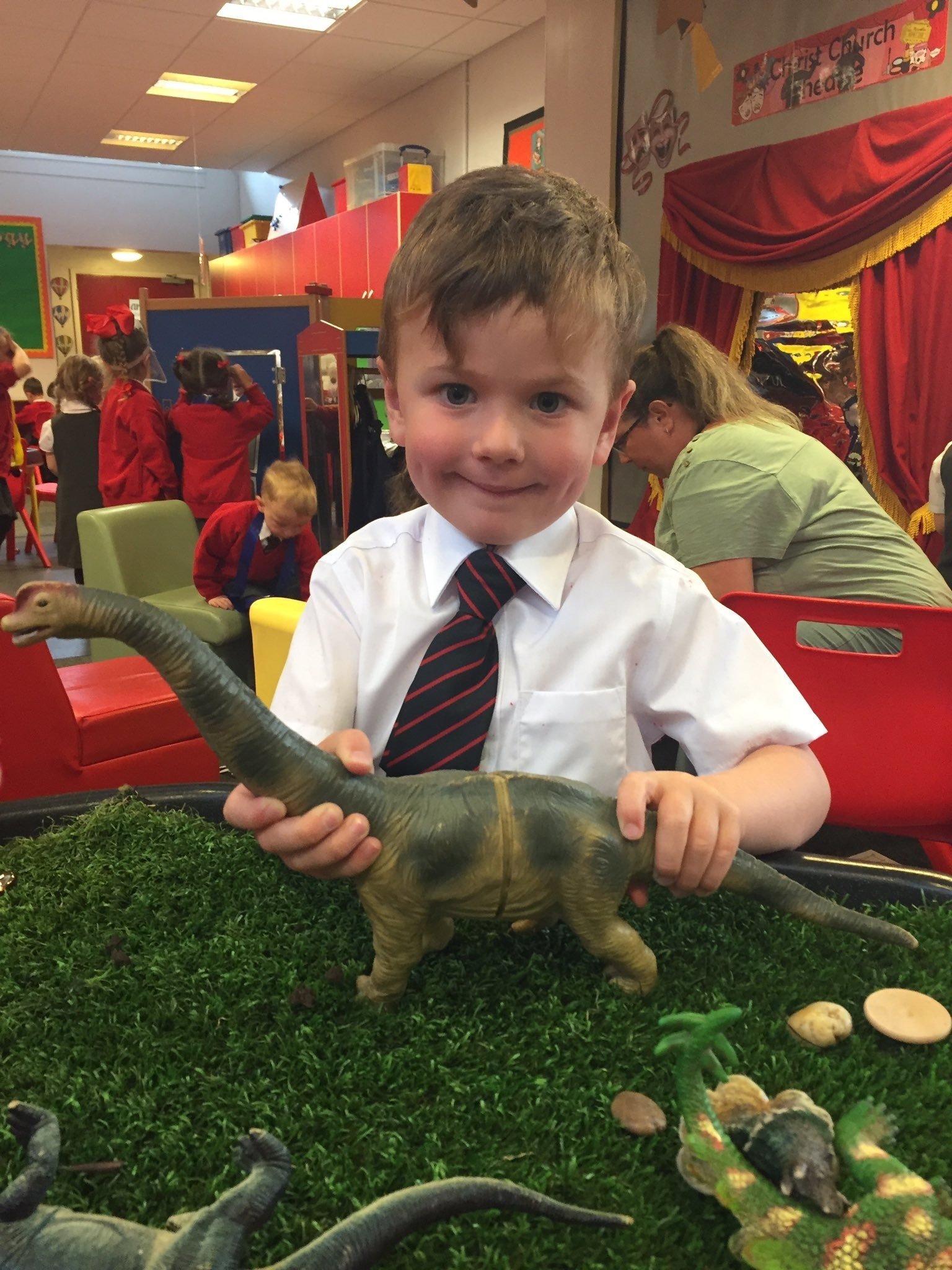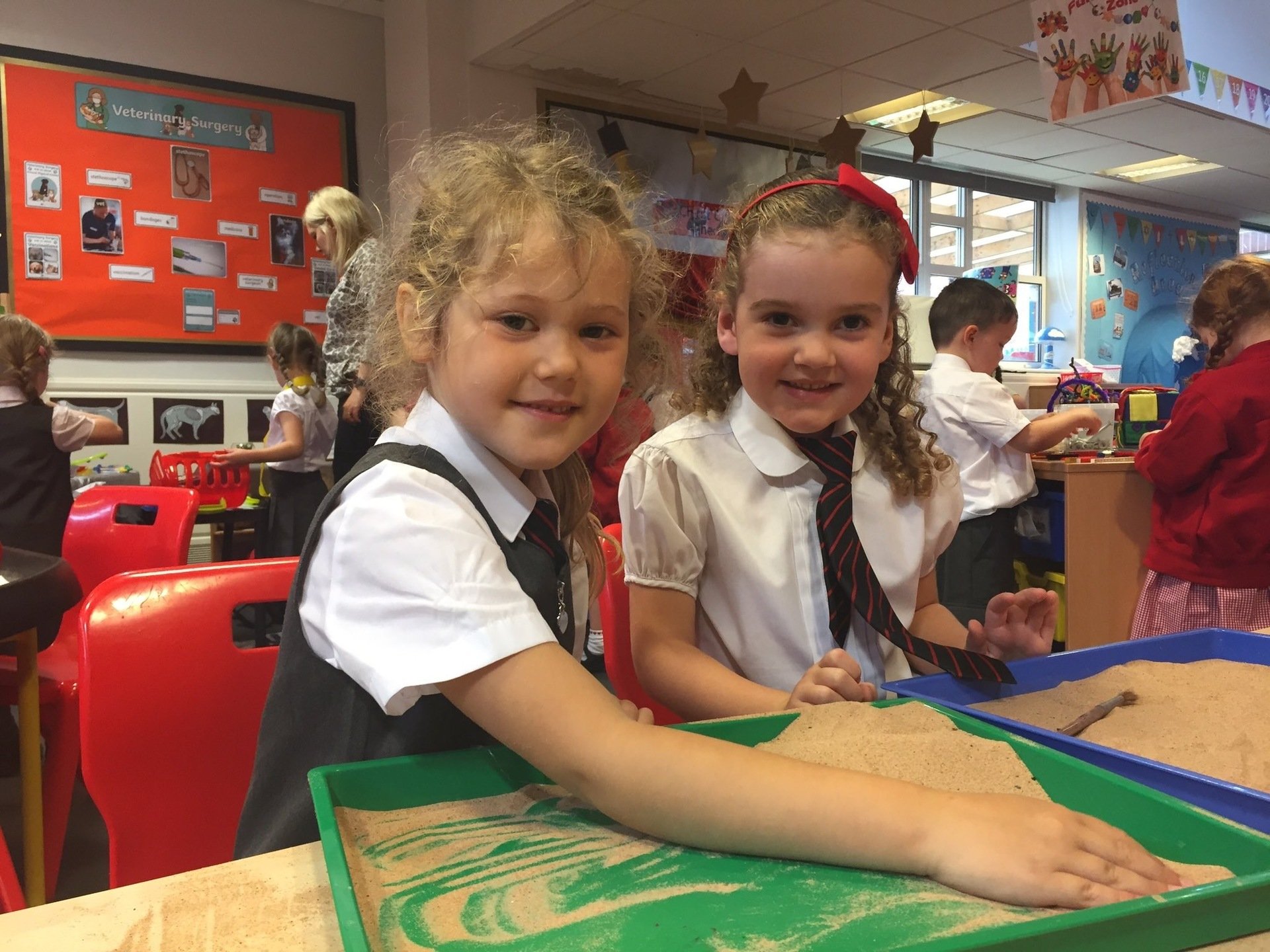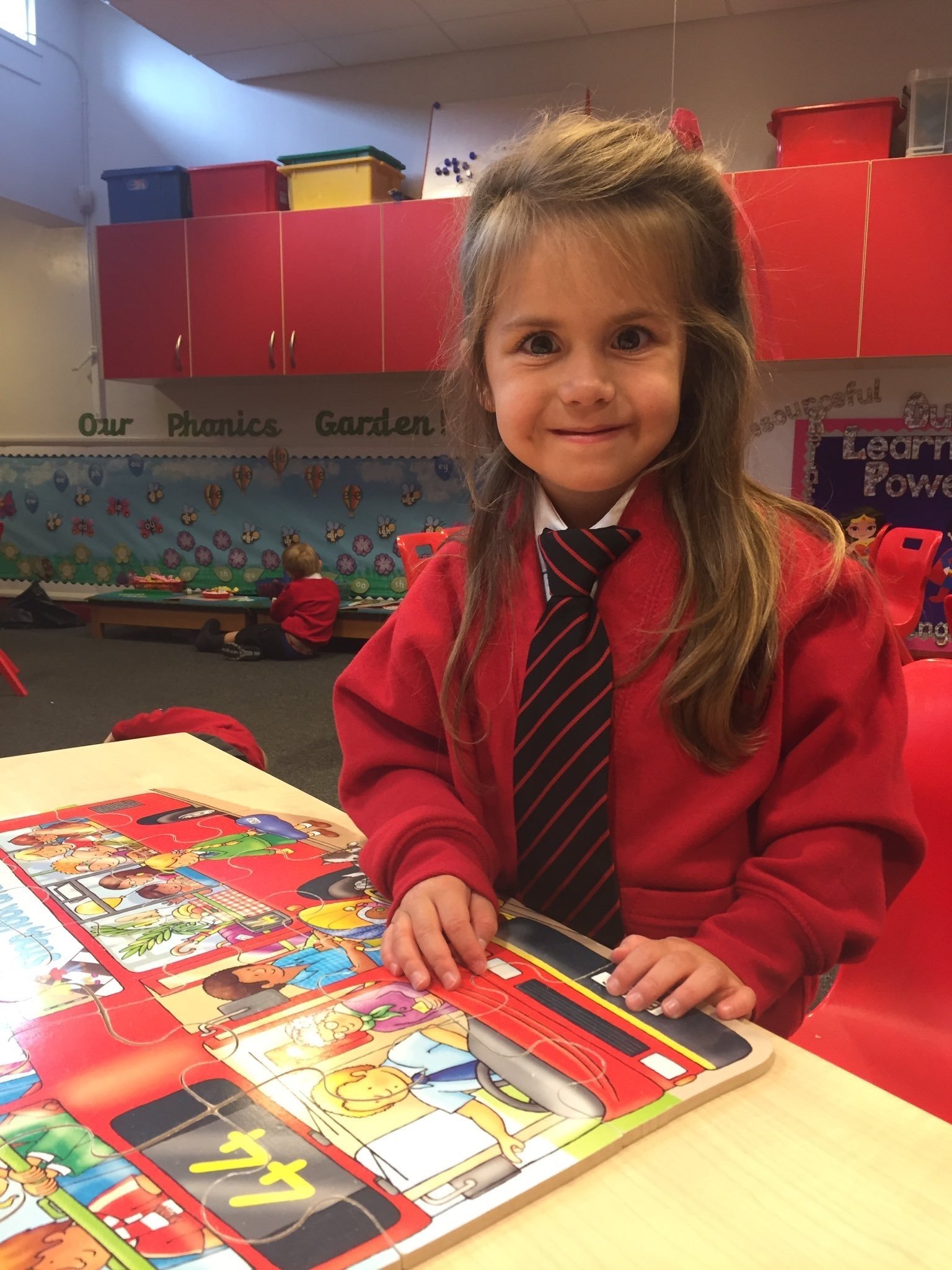 ...and our outdoor classroom too!