Welcome to our site!
I am pleased to welcome you to our website. I am very proud to be the Head Teacher of Christ Church CE (c) Primary School. Whilst achieving very good outcomes for our pupils, we are also proud that our school is a happy place where children love coming to learn. Our caring, Christian ethos underlies everything that we do and the values that we uphold.
We have strong links to our local church, Christ Church, and our vicar is Rev. Janet Waterfield.
If you are interested in visiting our school, please telephone the school office to make an appointment.
Julie Pilmore
Head Teacher
OFSTED - June 2022
We had a Section 8 visit from Ofsted on June 7th and 8th 2022. Click here to read the result of our inspection.
We are extremely proud of this result as it shows that Ofsted think that our school is definitely good and may be Outstanding if we were to have a Section 5 Inspection.
SIAMS REPORT - March 2017
Please click here to download out SIAMS report March 2017, which shows that we are an OUTSTANDING church school.
Christ Church Prayer of the week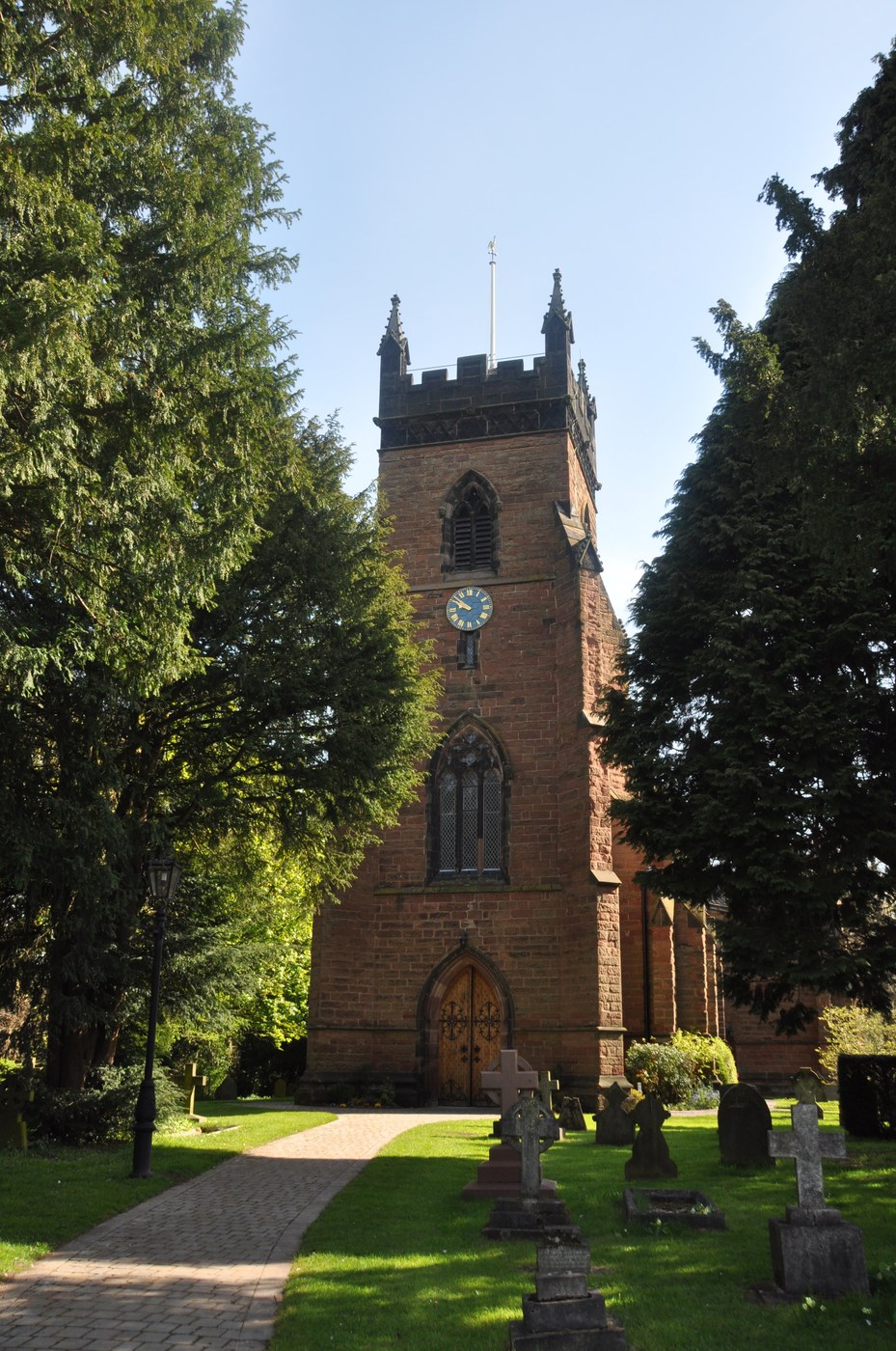 Each week we will share a different prayer in Worship, written by our pupils.
In the name of the father, the son and of the holy spirit, let us pray.
A prayer from the Church of England on the death of Her Majesty the Queen.
Gracious God, we give thanks
for the life of your servant Queen Elizabeth,
for her faith and dedication to duty.
Bless our nation as we mourn her death ay her example continue to inspire us;
through Jesus Christ our Lord.
Amen
Children's Safeguarding Questionnaire Summary December 2021
The children are Christ Church feel safe, they know why they feel safe and how to keep safe.

The children at Christ Church know who keeps them safe and who to go to if they have any concerns.

Children know that they learn about how to keep safe in a variety of different ways including in PSHE lessons, science lessons and in worship.

Children at Christ Church know what to do if they feel unsafe at any time.

Children at Christ Church have a clear understanding of E-safety and how to stay safe online
If you would like to see more detailed answers from the children, please visit the safeguarding page on our website.
Parental Questionnaire - February 2022 Outcomes
99% of our parents/carers believe that their child feels safe and happy at Christ Church.
96% of parents/carers believe that their child is taught well and that there are high expectations at Christ Church.
94% of our parents/carers believe that their child enjoys learning and is making good progress this academic year.
94% of our parents/carers feel that teachers at Christ Church meet their individual child's needs
92% of parents/carers believe that they are able to talk to their child's teacher and if there are concerns, these concerns are addressed.
91% of parents/carers believe Christ Church deals with behaviour effectively including bullying (name calling, racist, online and homophobic bullying), and apply their behaviour policy consistently in school.
94% of parents/carers would recommend Christ Church to another parent/carer.
Following the outcomes of the parent/carer questionnaire, and now that the majority of COVID restrictions have been lifted, Christ Church is prioritising providing more opportunities to support children's wider personal development through curriculum enrichment opportunities.
Latest School Calendar Events
Year 5 Swimming

07

Oct

2022

Year 5 Swimming

14

Oct

2022

School Association Meeting (via Zoom)

17

Oct

2022

7:30 pm - 8:30 pm

Parents' Evening

19

Oct

2022

Parents' Evening

20

Oct

2022

Break up for half term

21

Oct

2022

Year 5 Swimming

21

Oct

2022

Half Term holiday

24

Oct

2022

Individual & Sibling Photographs

02

Nov

2022

Year 5 Swimming

04

Nov

2022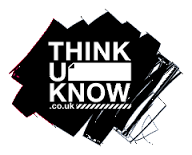 Online Safety
We want everyone at Christ Church to feel safe whilst online. If you have any concerns whilst online then please follow the link below:
https://www.thinkuknow.co.uk/
Remember to also speak to an adult. This could be an adult a home or member of staff in school.
For Parents / Carers
As we know a number of children at Christ Church use various social media sites. The website below offers great tips and advice on how to use social media safely.
https://www.internetmatters.org/advice/social-media/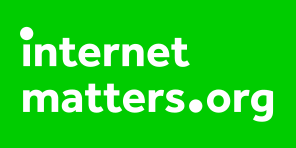 *Please note: if paper copies of any information from this website are required, they can be obtained via the school office.*
Online Safety
As a school we place a huge importance on teaching every child about being safe online and knowing how to protect themselves when online.
Below is a PowerPoint that has been shared with every child in school about how we can keep safe online and the different forms of technology that we are so fortunate to have at Christ Church. In addition to this, the PowerPoint also highlights just some of the uses of technology in the real world.
Please share this PowerPoint with your children and use it alongside our latest Safeguarding and E-Safety newsletter when discussing the importance of being safe online.
Computing and Online Safety PowerPoint
E-Safety & Safeguarding - May 2022
E-Safety & Safeguarding - April 2022
E-Safety & Safeguarding - March 2022
E-Safety & Safeguarding - February 2022
E-Safety & Safeguarding Newsletter - January 2022