Welcome to our site!
I am pleased to welcome you to our website. I am very proud to be the Head Teacher of Christ Church CE (c) Primary School. Whilst achieving very good outcomes for our pupils, we are also proud that our school is a happy place where children love coming to learn. Our caring, Christian ethos underlies everything that we do and the values that we uphold.
We have strong links to our local church, Christ Church, and our vicar is Rev. Janet Waterfield.
If you are interested in visiting our school, please telephone the school office to make an appointment.
Julie Pilmore
Head Teacher
OFSTED AND SIAMS REPORTS
March 2017
Please click here to download out SIAMS report March 2017, which shows that we are an OUTSTANDING church school.
Please click here to download our Ofsted report March 2017, which clearly shows that we are a very good school with many outstanding features.
Christ Church Prayer of the week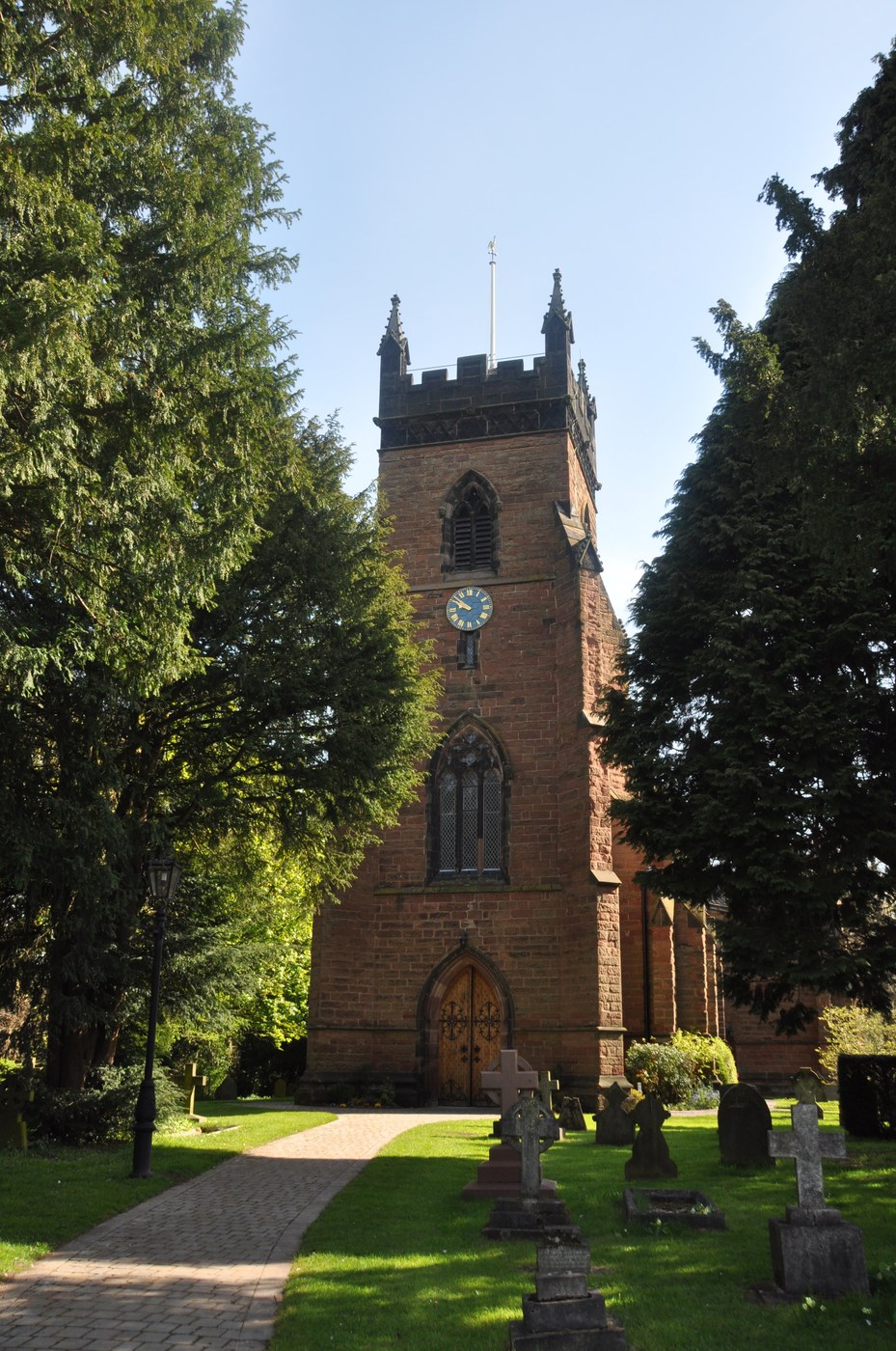 Each week we will share a different prayer in Worship.
WB: 3rd May 2021
Prayer of the Week:
In the name of the father, and a the son and of the holy spirit.
Dear God,

Thank you for fresh water, food and a strong roof above our heads.
Thank you for the life you have given us.
Thank you for our world and everything in it.
Thank you for the opportunities we have and thank you for keeping our loved ones safe through this difficult time.
Please forgive us for our mistakes and keep us on the right track.
Please keep us and everyone around us safe and well.
Amen
Latest News
Parents' Evening wb 19th April & 26th April
A reminder that Parents' Evening phone calls will be taking place over the next two weeks. This is an opportunity for you to speak to your child's class teacher about their progress in school.
Thursday 1st April - Break up for Easter
On Thursday 1st April we will be breaking up for the Easter holiday. We hope that you all have a lovely, relaxing Easter break and remain safe and well. We look forward to welcoming everyone back on Monday 19th April 2021.
Thursday 1st April - School Association Doughnut Fundraiser
Our super School Association have arranged for parents/carers to buy Krispy Kreme doughnuts as an Easter treat. All order must be in for Friday 26th March and children will be given their order as they leave school on Thursday 1st April.
Further Articles »
Parental Questionnaire - December 2020 Outcomes
99% of our parents/carers believe that their child is happy school since returning in September.
99% of our parents/carers believe that their child feels safe at school, specifically taking into account the measures put into place due to COVID-19.
99% of our parents/carers believe that their child has made good progress in their learning since returning to school in September.
96% of our parents/carers feel comfortable accessing our Learning Platform, Microsoft Teams, to access their child's homework.
94% of parents/carers have read and understood our Remote Learning information guide and know what to expect if their child needs to isolate.
Latest School Calendar Events
Year 6 Forest School

14

May

2021

Year 6 Forest School

21

May

2021

Break up for half term

28

May

2021

Year 6 Forest School

28

May

2021

Half term holiday

31

May

2021

Back to school

07

Jun

2021

Inset Day - School closed to children

07

Jun

2021

Year 6 Forest School

11

Jun

2021

Year 6 Forest School

18

Jun

2021

Year 6 Forest School

25

Jun

2021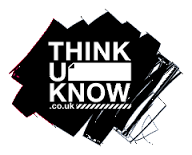 Online Safety
We want everyone at Christ Church to feel safe whilst online. If you have any concerns whilst online then please follow the link below:
https://www.thinkuknow.co.uk/
Remember to also speak to an adult. This could be an adult a home or member of staff in school.
For Parents / Carers
As we know a number of children at Christ Church use various social media sites. The website below offers great tips and advice on how to use social media safely.
https://www.internetmatters.org/advice/social-media/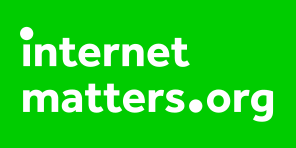 *Please note: if paper copies of any information from this website are required, they can be obtained via the school office.*
School Video - June 2020
The video below has been produced to give parents/carers an insight into what school will be like from June 1st.
Please watch this in addition to reading the two most recent letters that have been emailed regarding Covid-19.