Weekly Events
On this page we will share the main events of each week. Remember to check each year group's page for even more information and up to date news and images. We also provide regular updates on our Twitter feed (@CCPSLichfield).
Each term we will transfer these events to the Gallery section of our website.
Please find photographs from 2017/2018 in the 'Gallery' section of our website.
Autumn Term 2018
Week beginning Monday 17th September
Homework Club
It was great to see children take ownership of their learning this week and attend Homework club at lunch.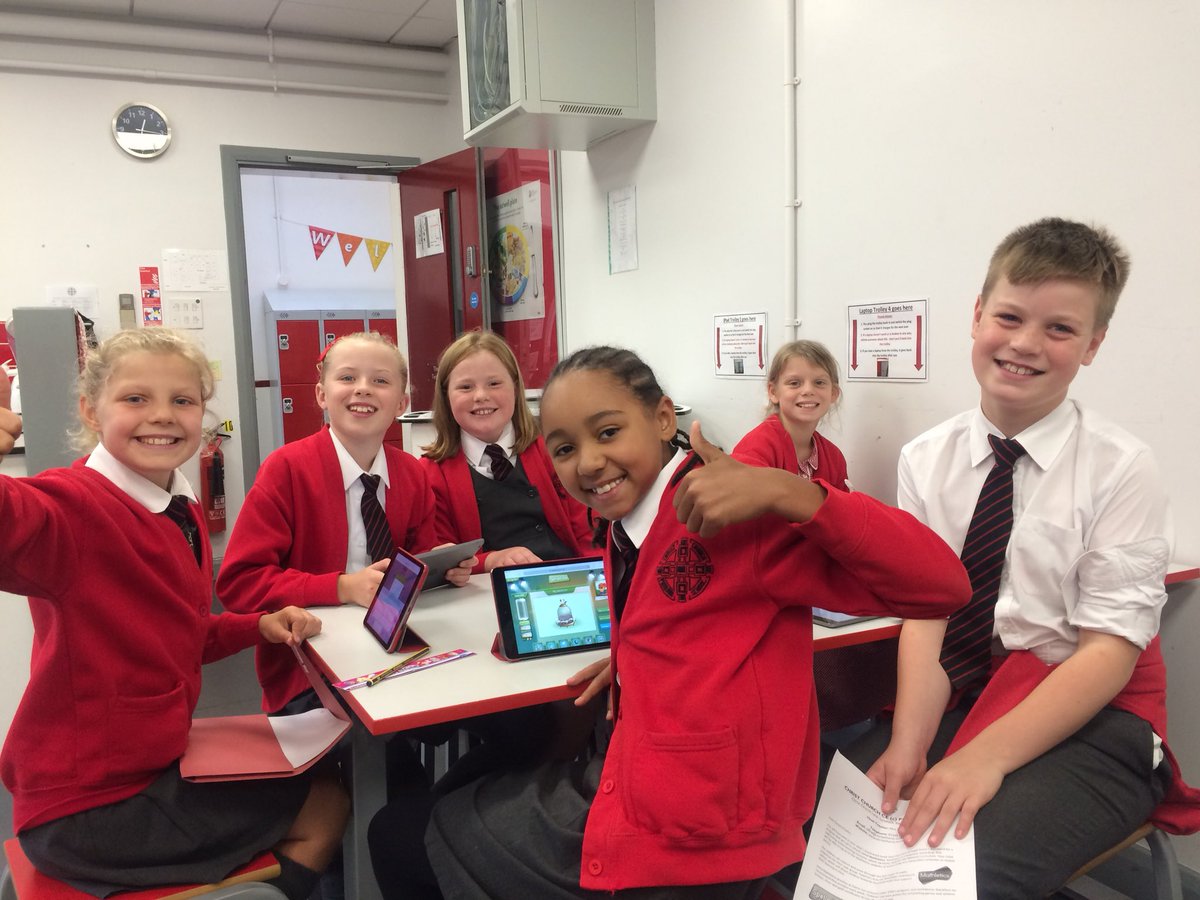 Spellodrome Success
It has been wonderful to see the reaction across school as Spellodrome has been launched. This week we had our first certificate too!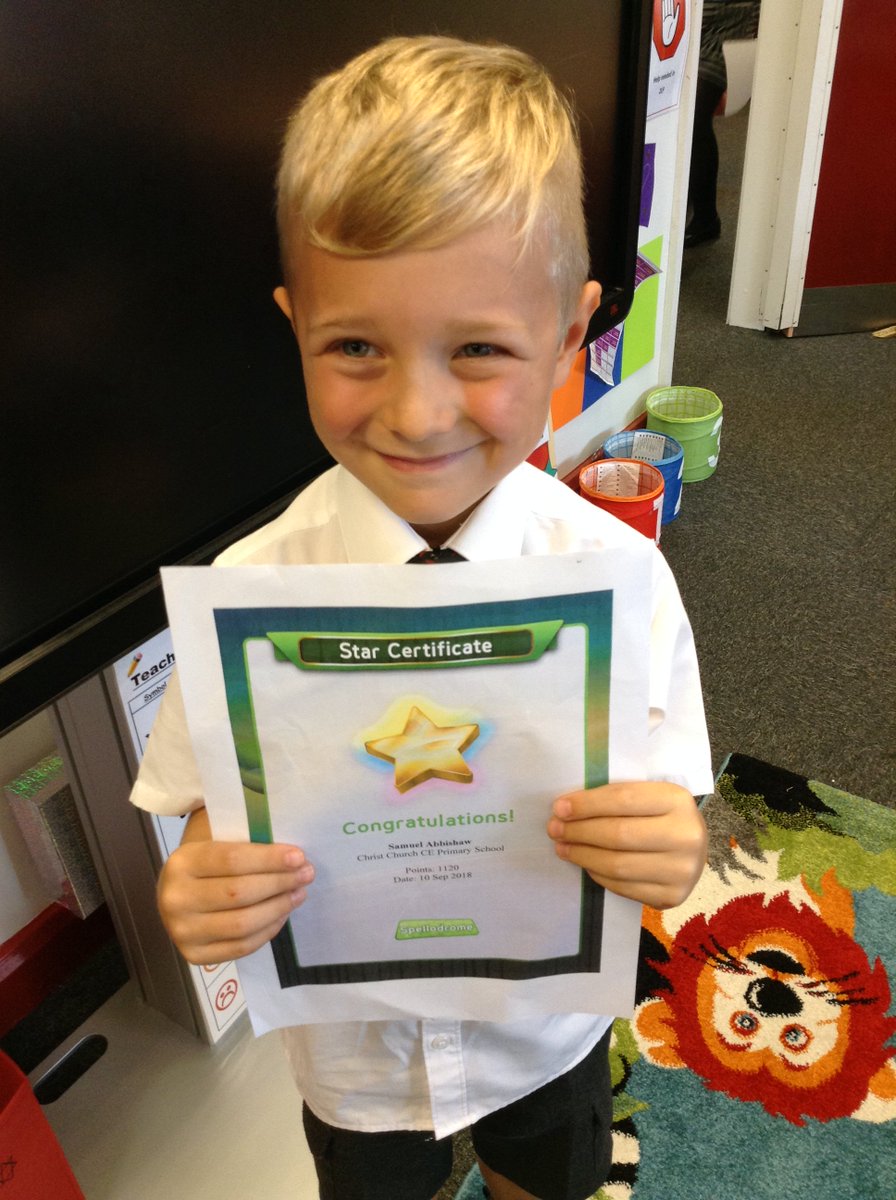 Week beginning Monday 10th September
Getting creative in Year 1
Year 1 have been busy being creative this week and have made models of their faces.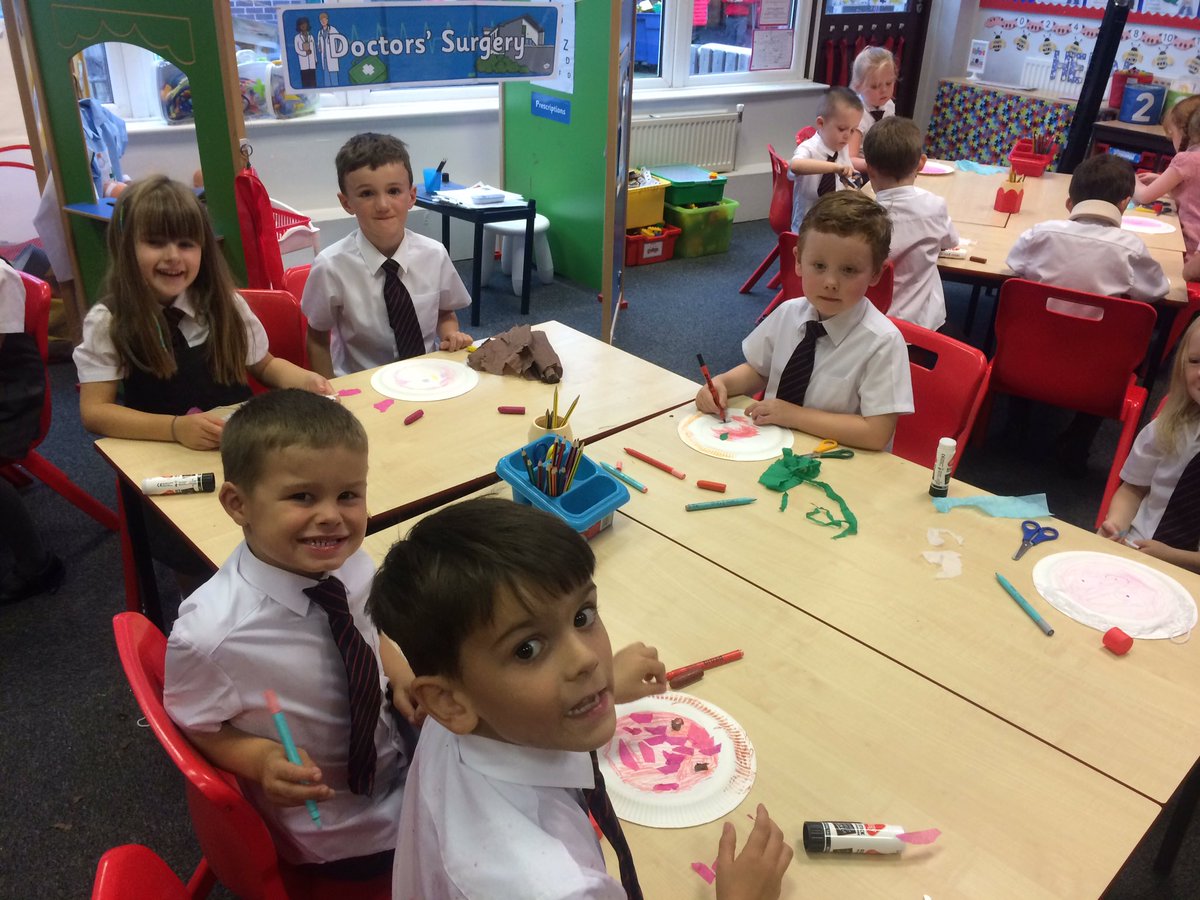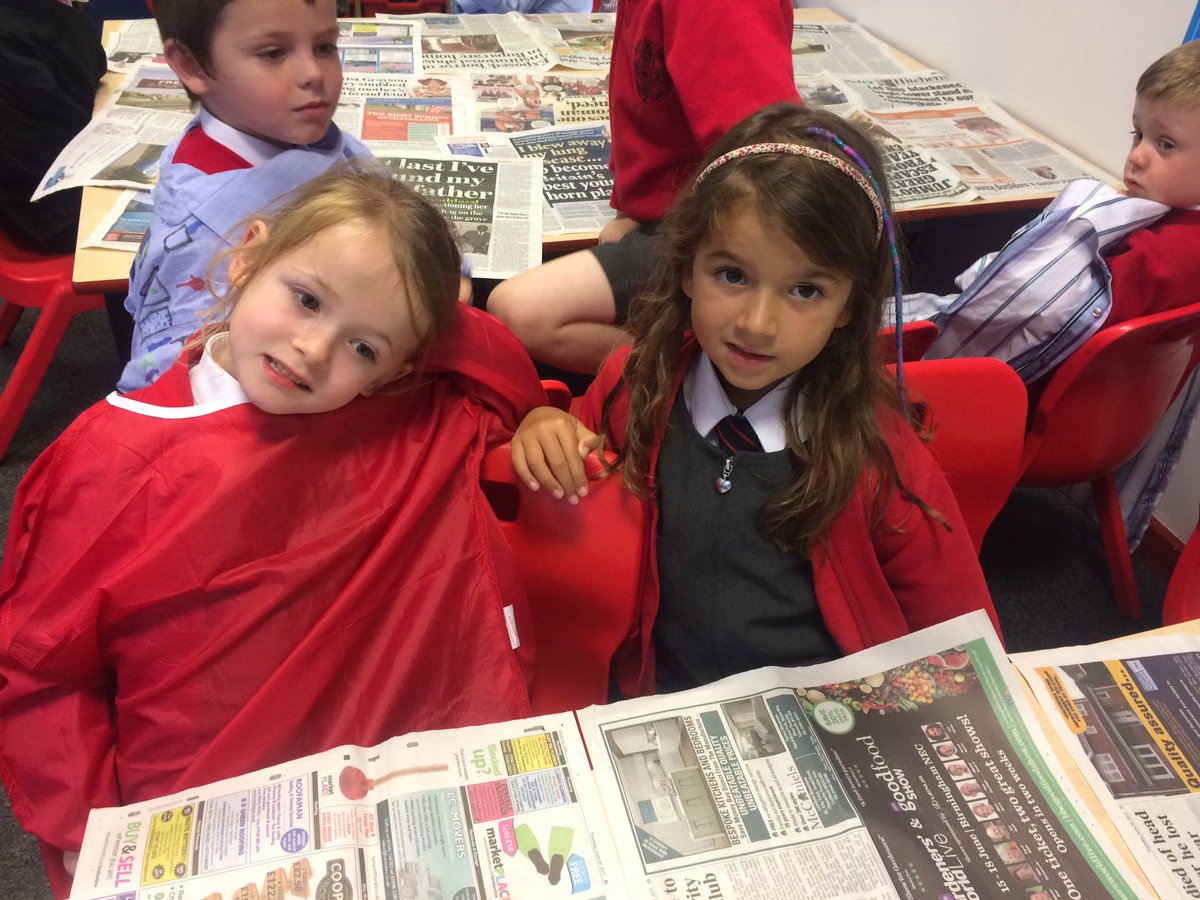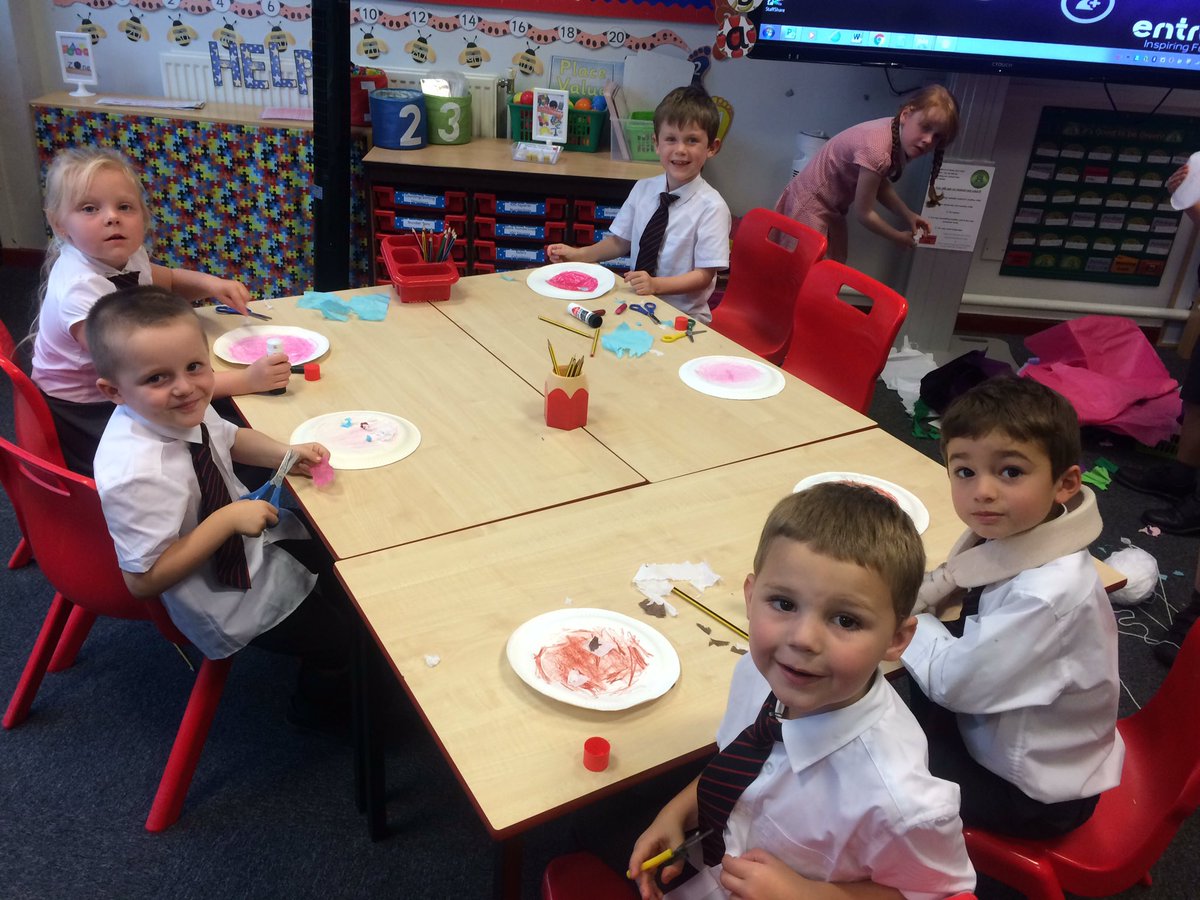 Roald Dahl Day
As part of Roald Dahl Day, children have produced wonderful dream jars. We cannot believe just how creative some children have been! Year 2 were also inspired by the magnificent illustrations of Quentin Blake.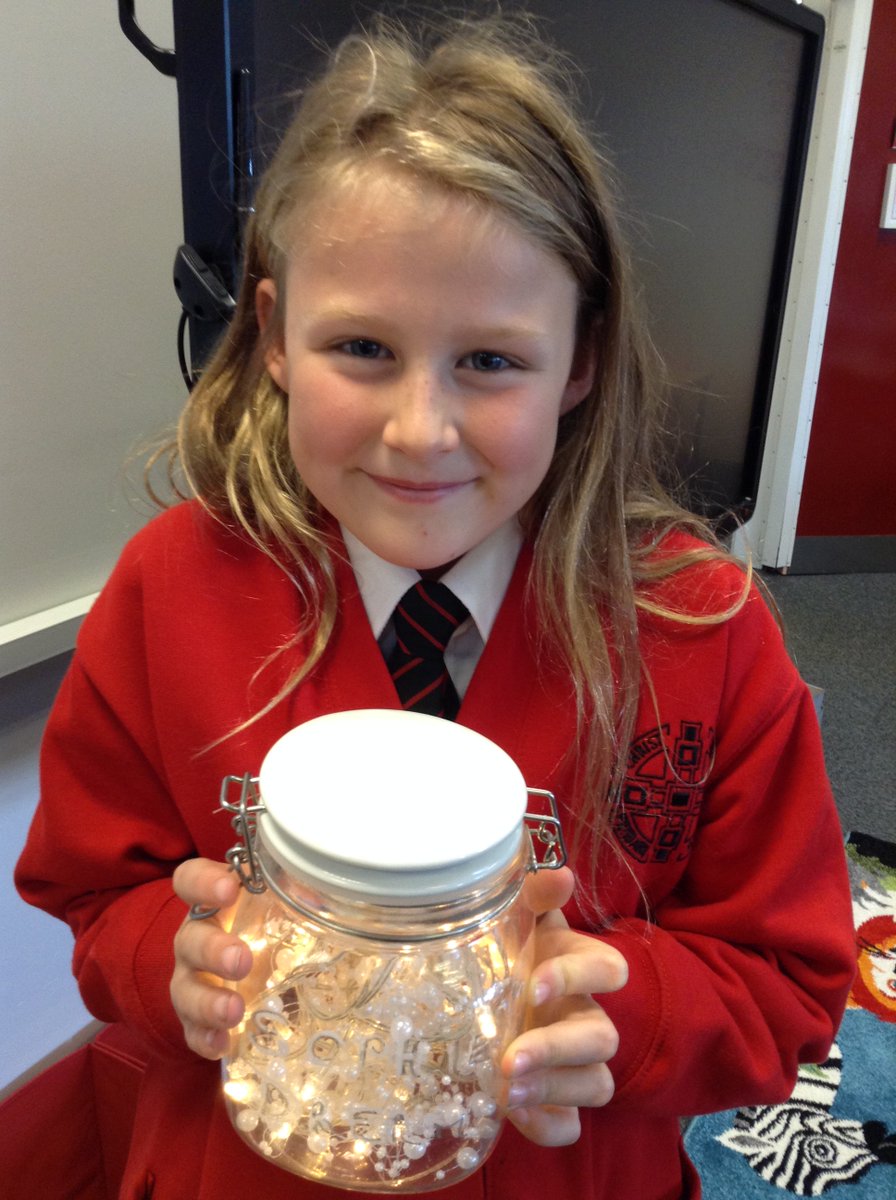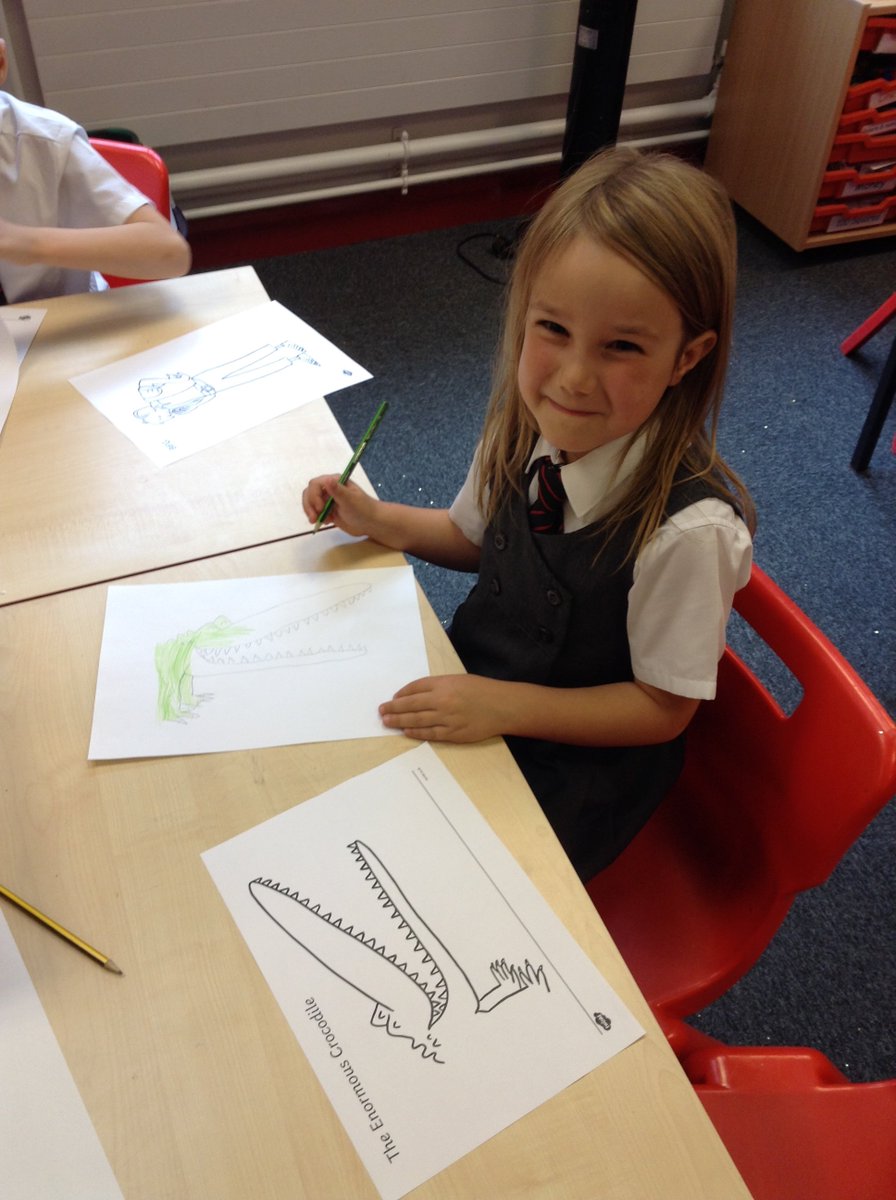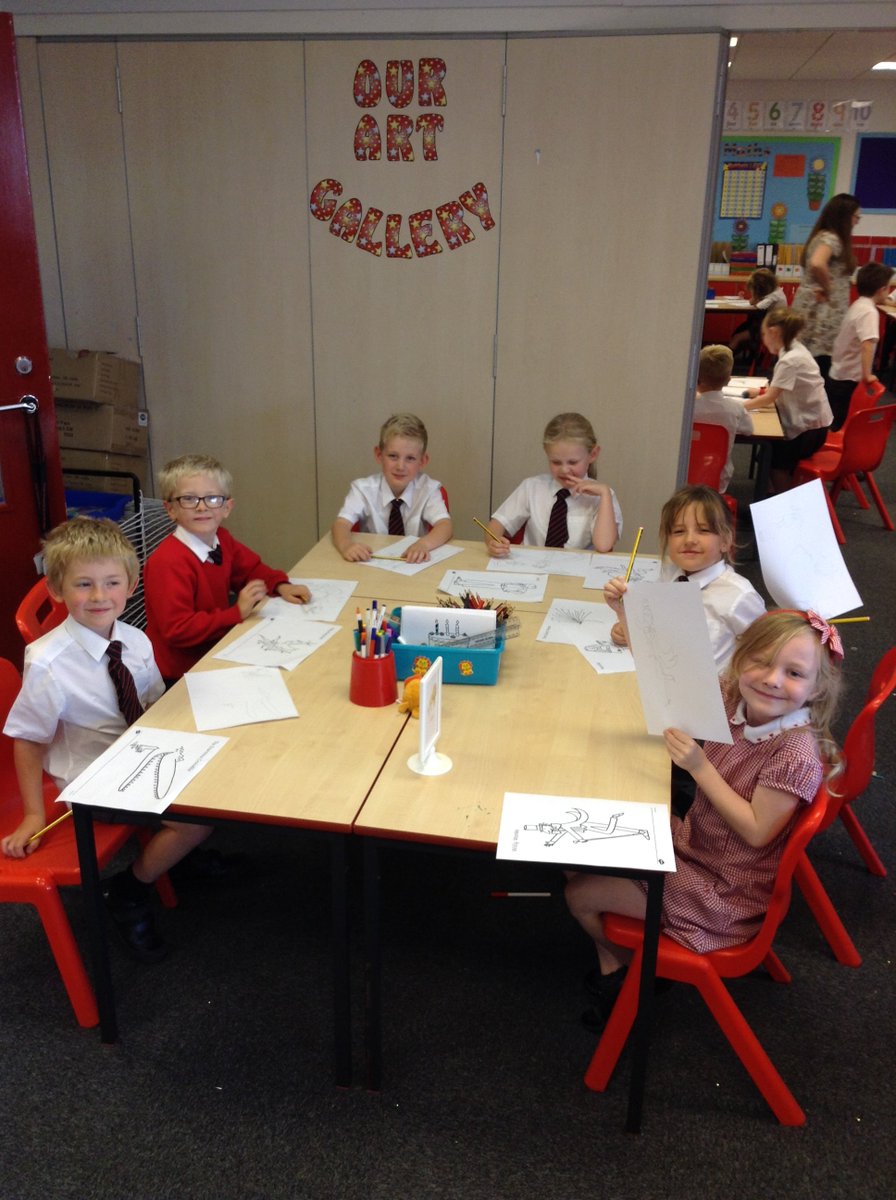 Who will be hired?
This week Year 6 had their job interviews to see who would be taking on some of the Year 6 responsibilities. The children conducted themselves brilliantly and came out with some super responses.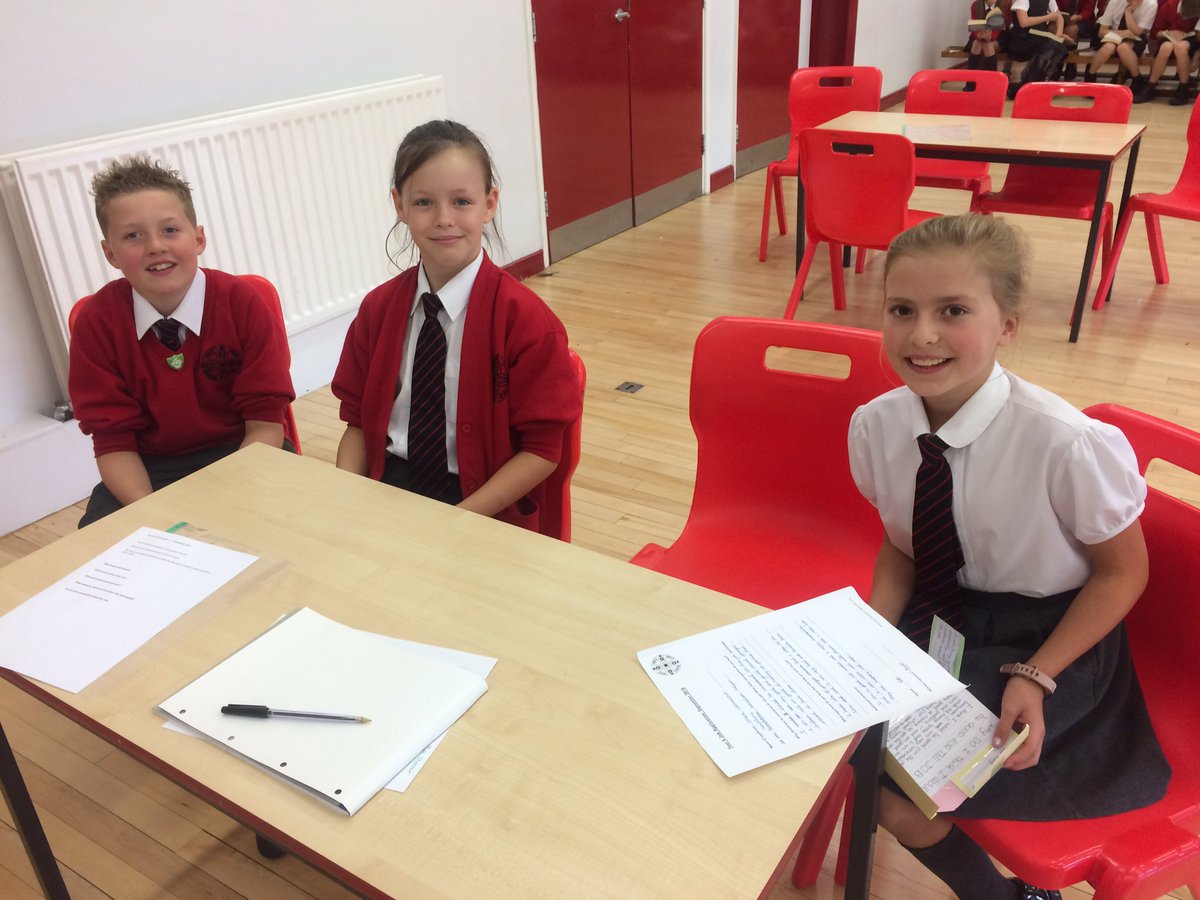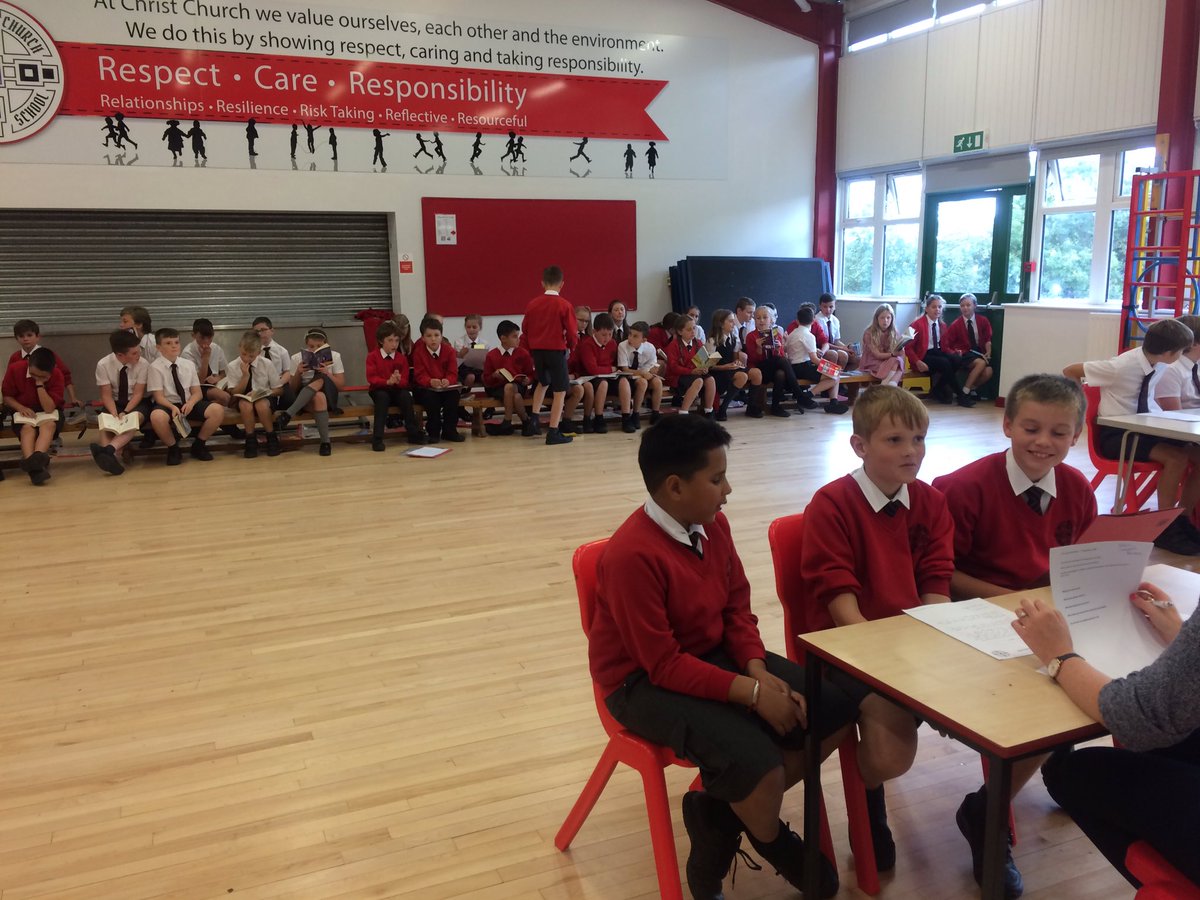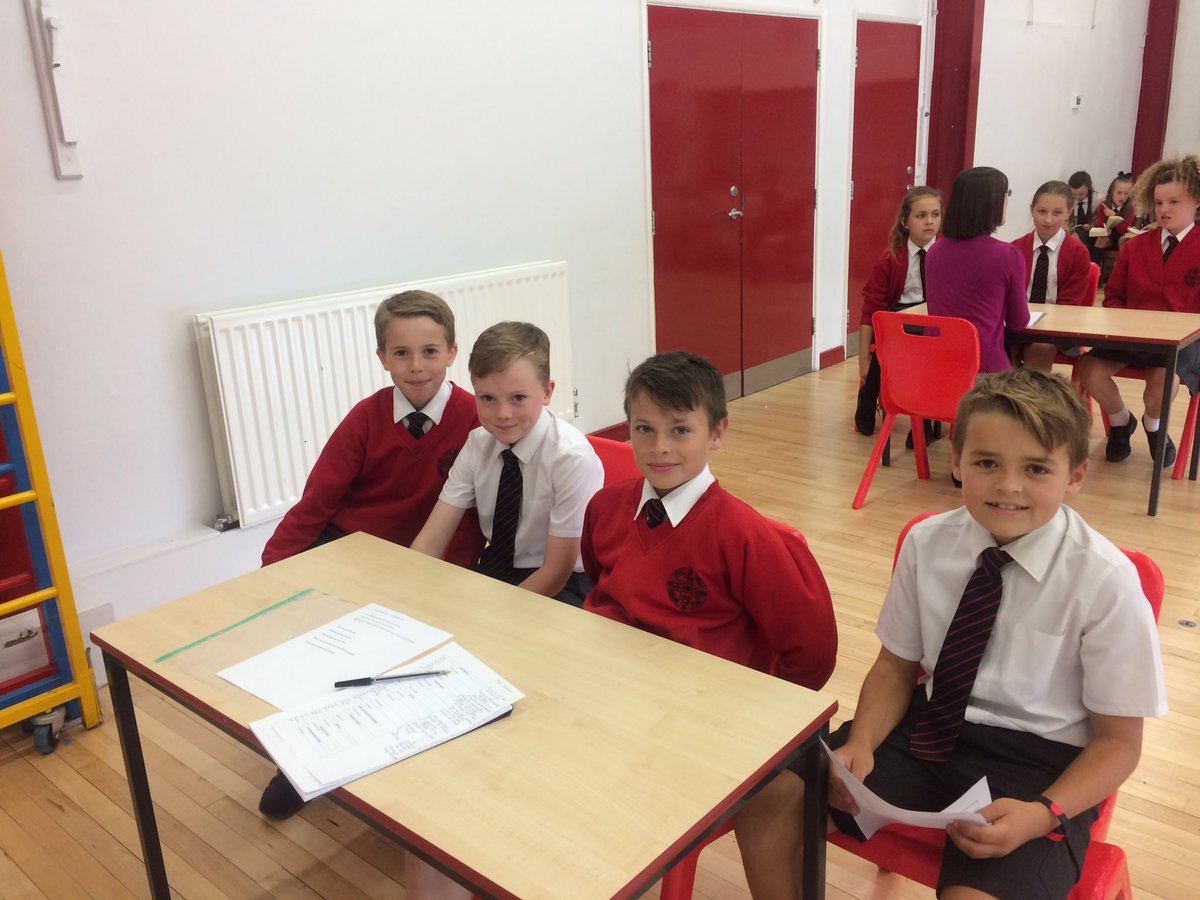 Reception settling in
What a super week for our brand new Reception children! They have settled in brilliantly and have enjoyed exploring their classroom. They also love the delicious lunches!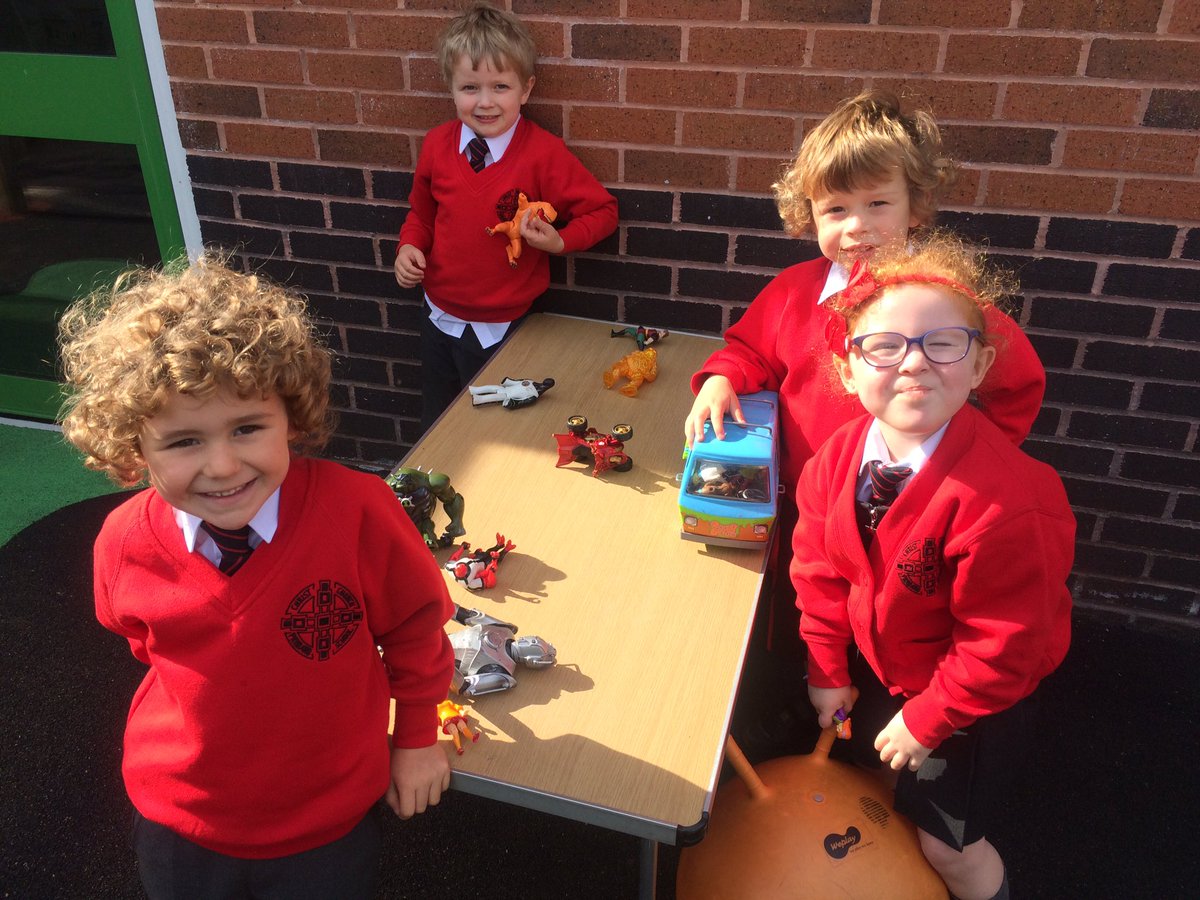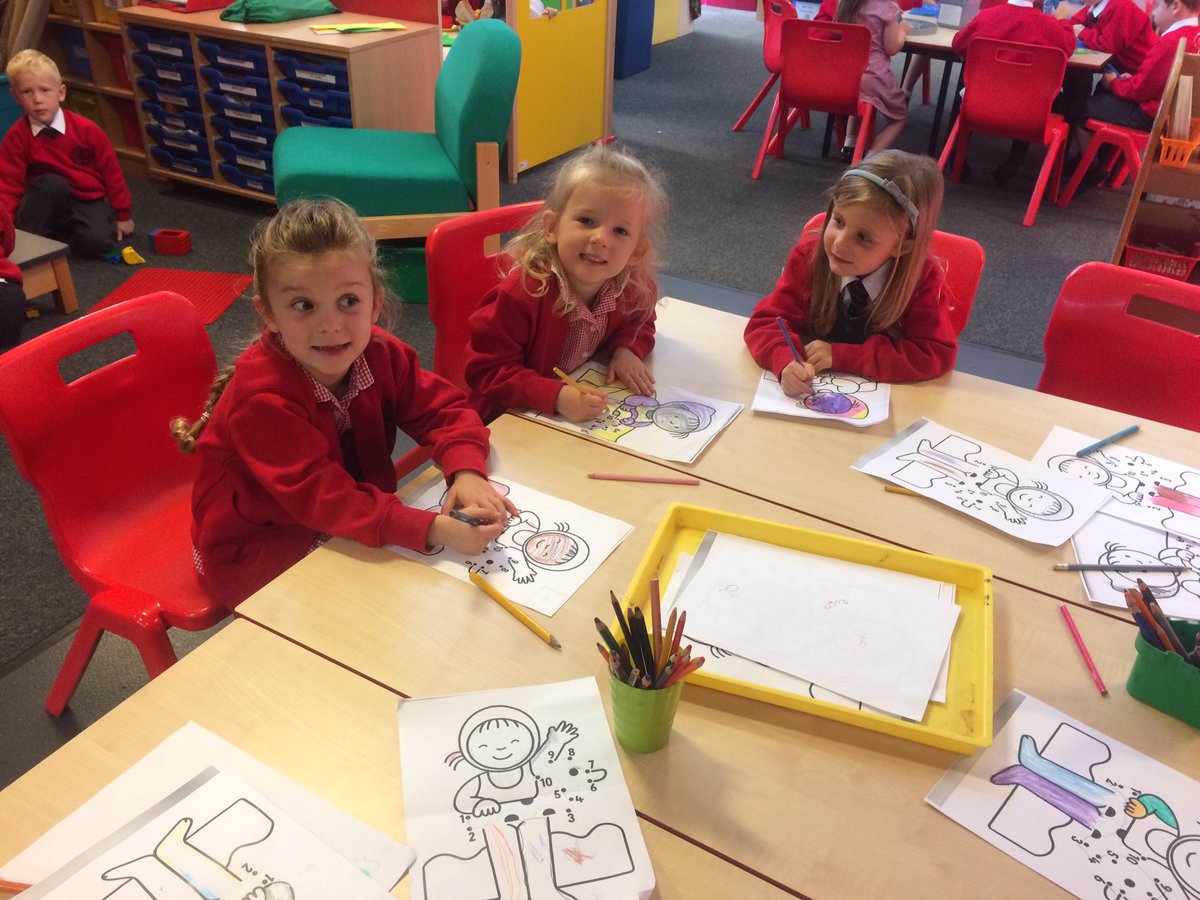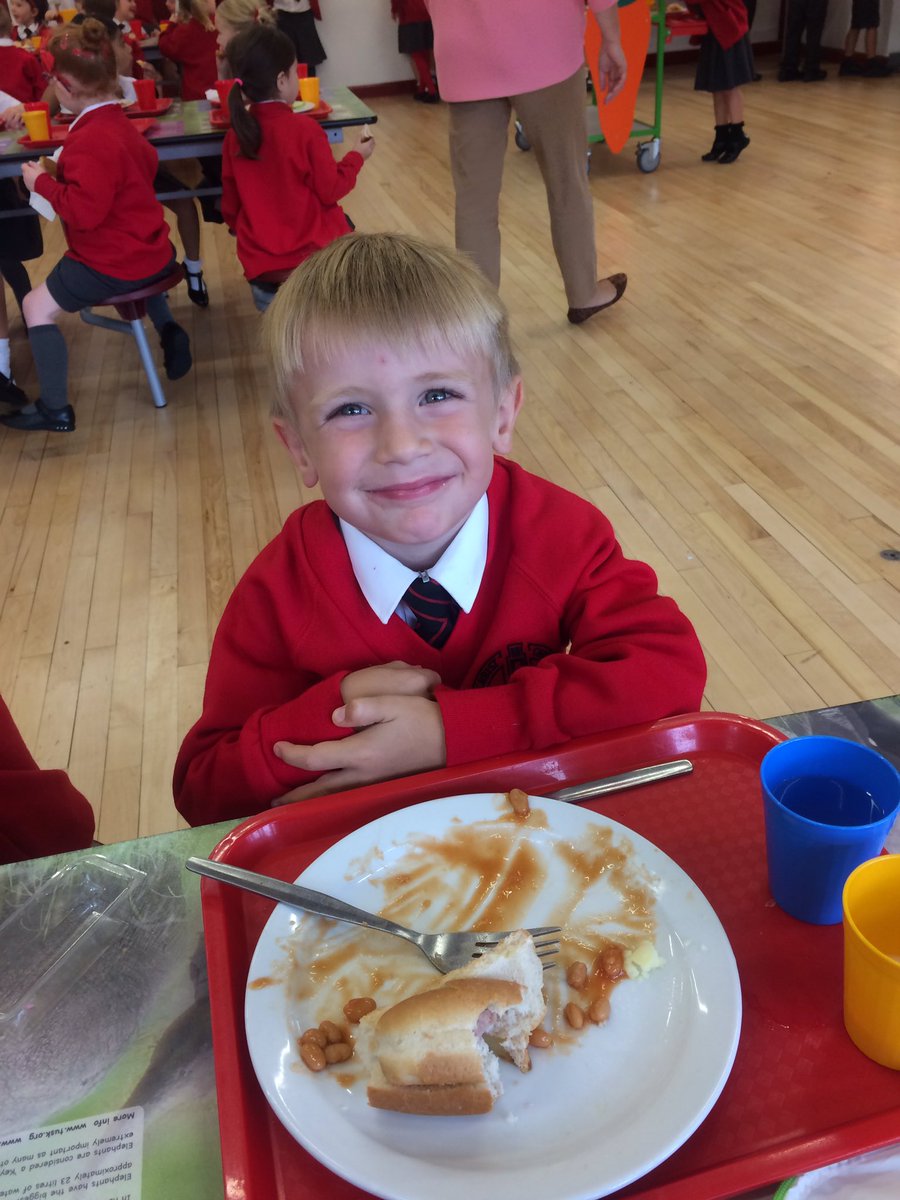 Week beginning Monday 3rd September
Welcome Back
It has been wonderful to welcome everyone back to school and a special welcome to our brand new Reception children.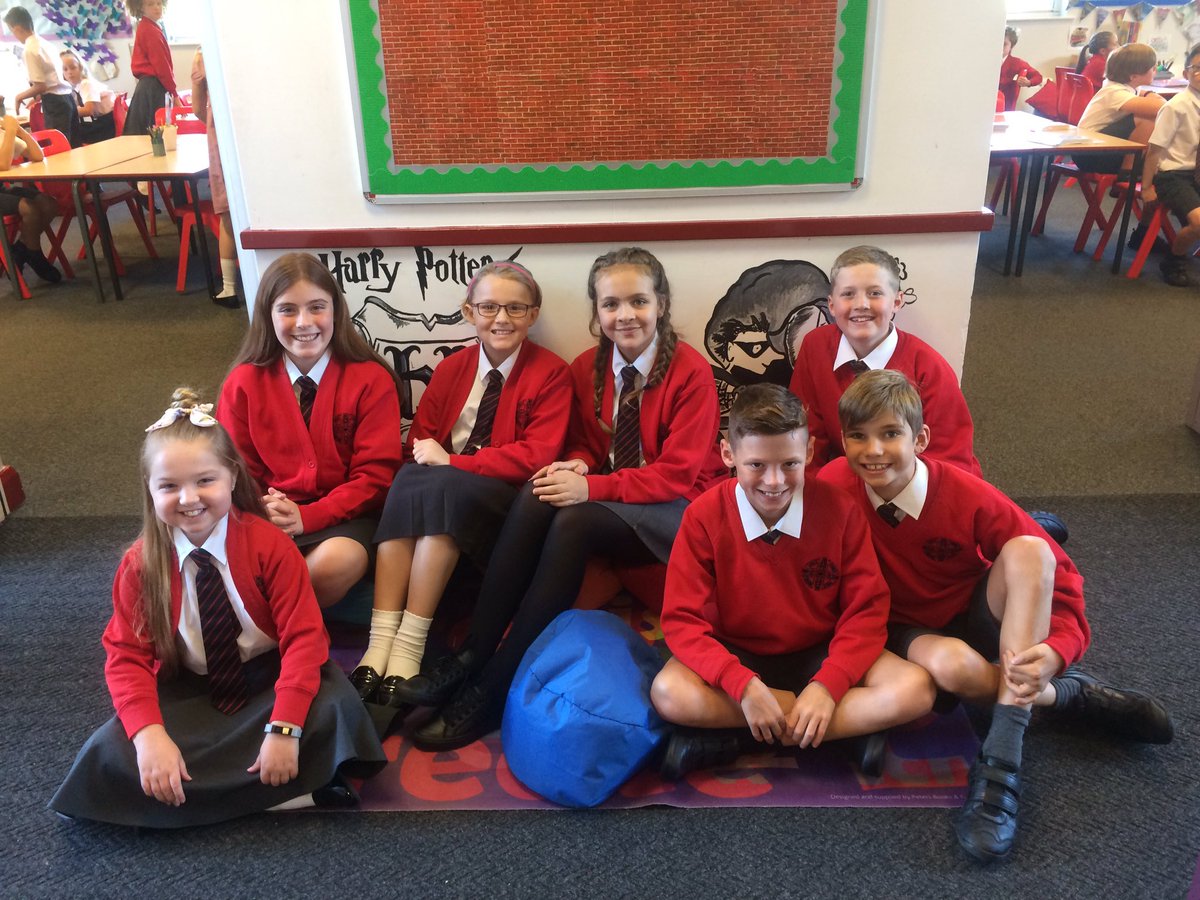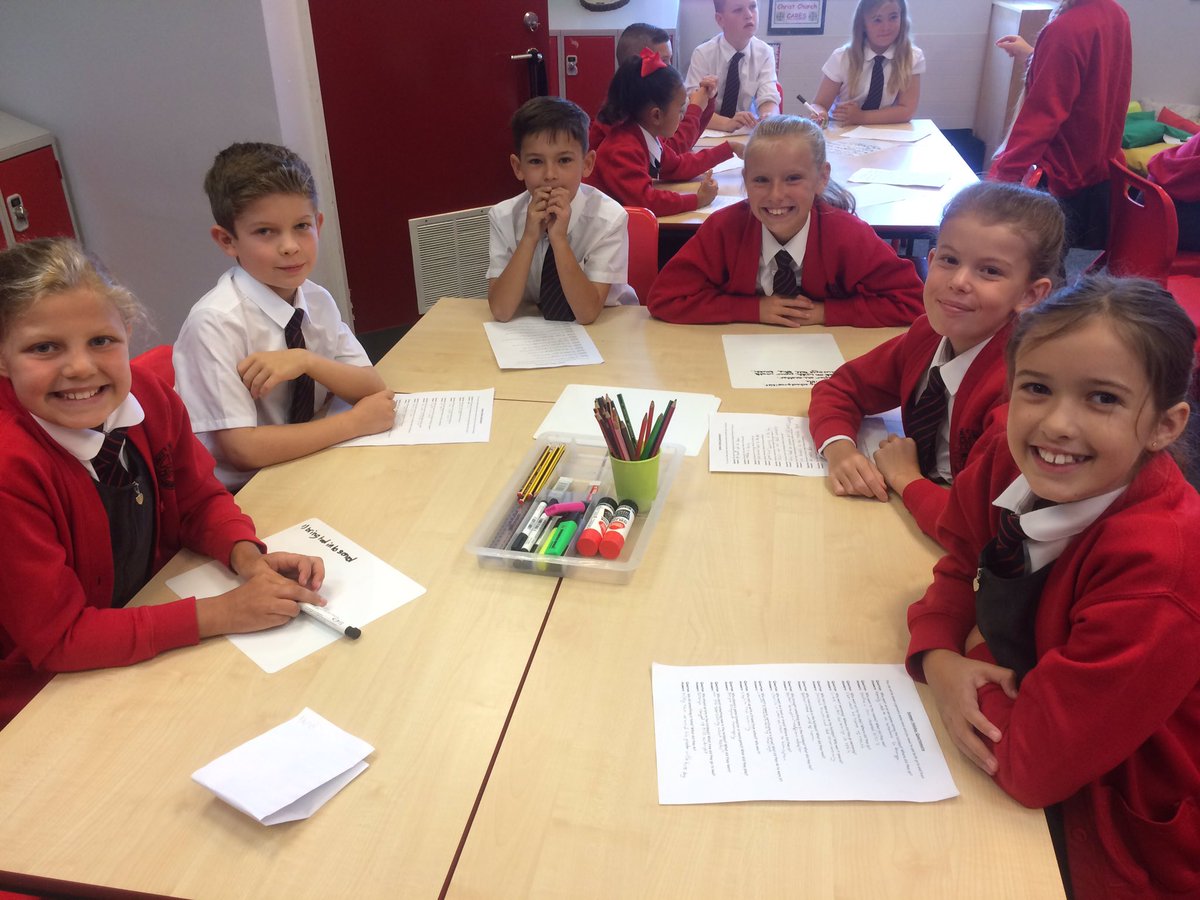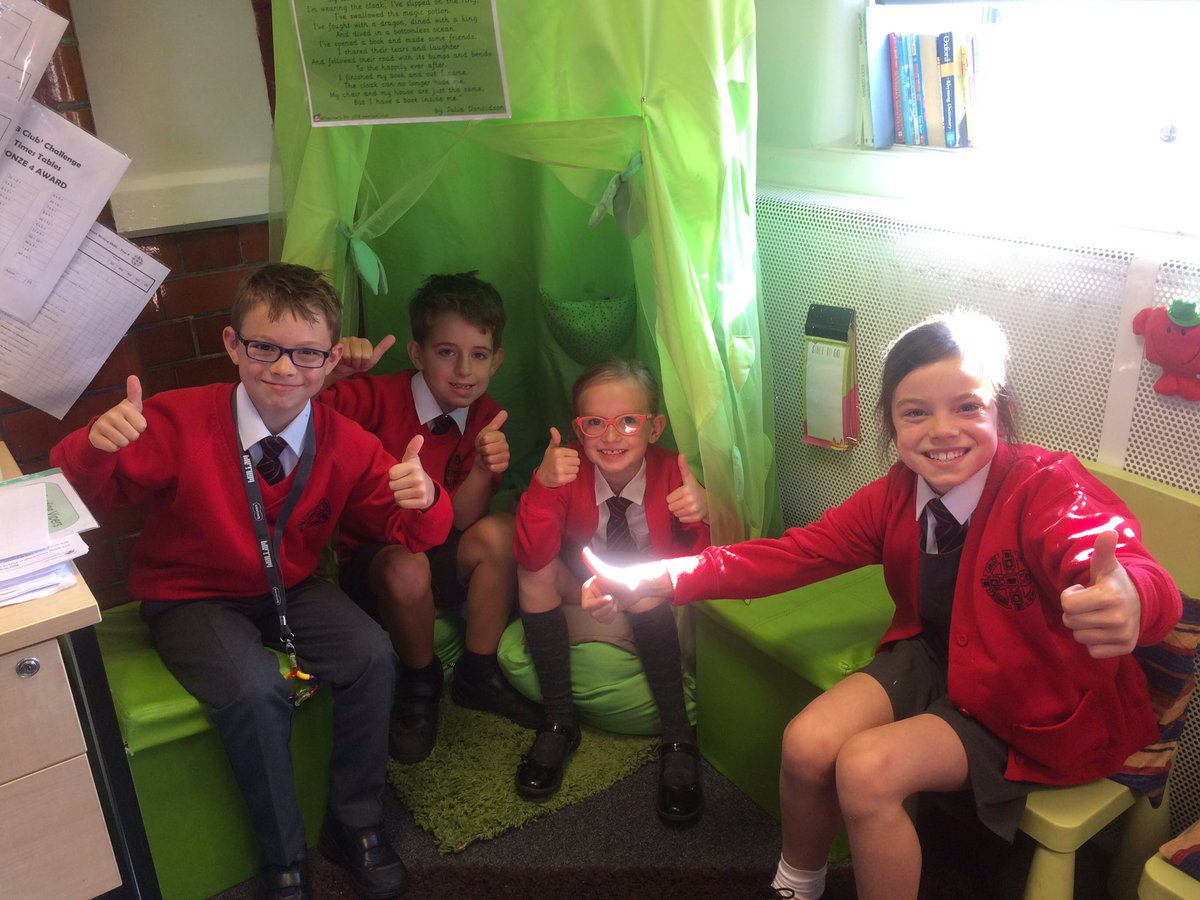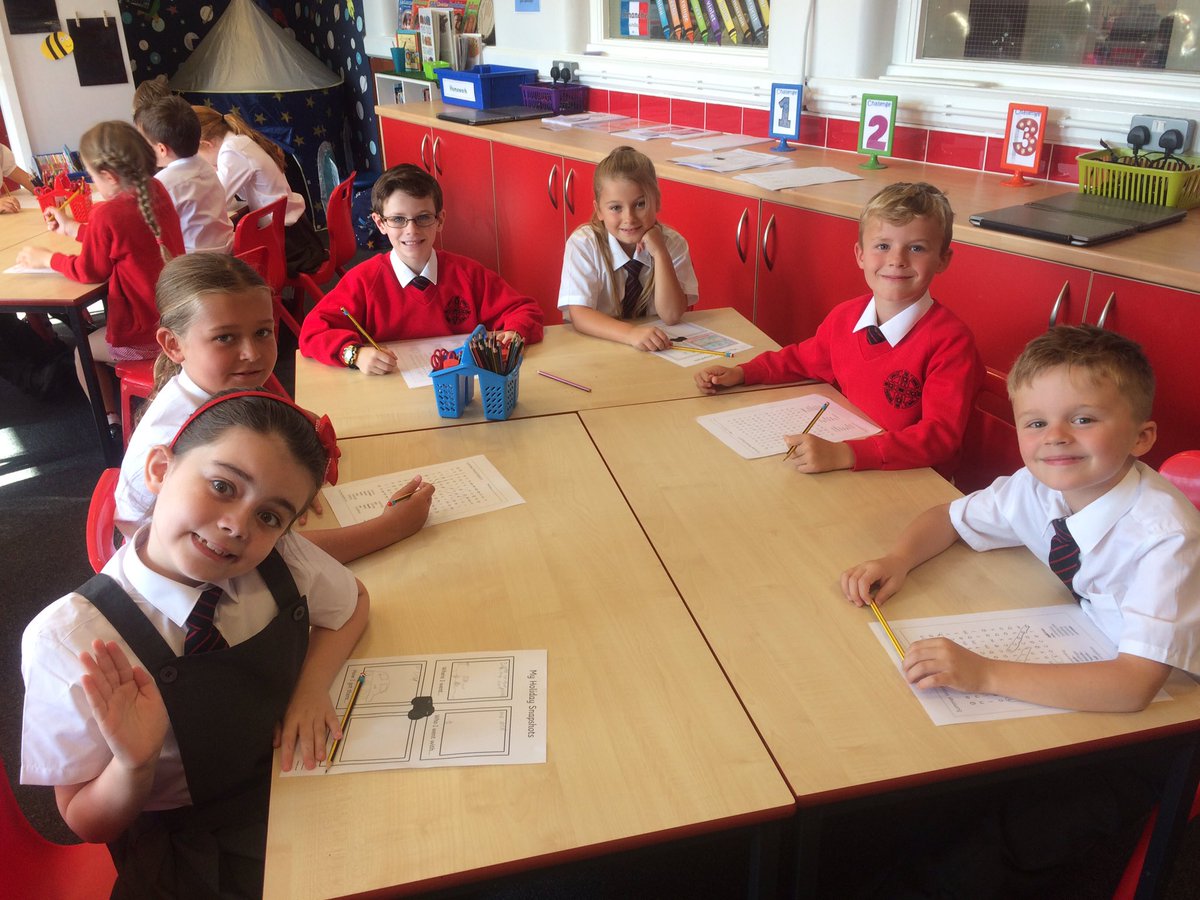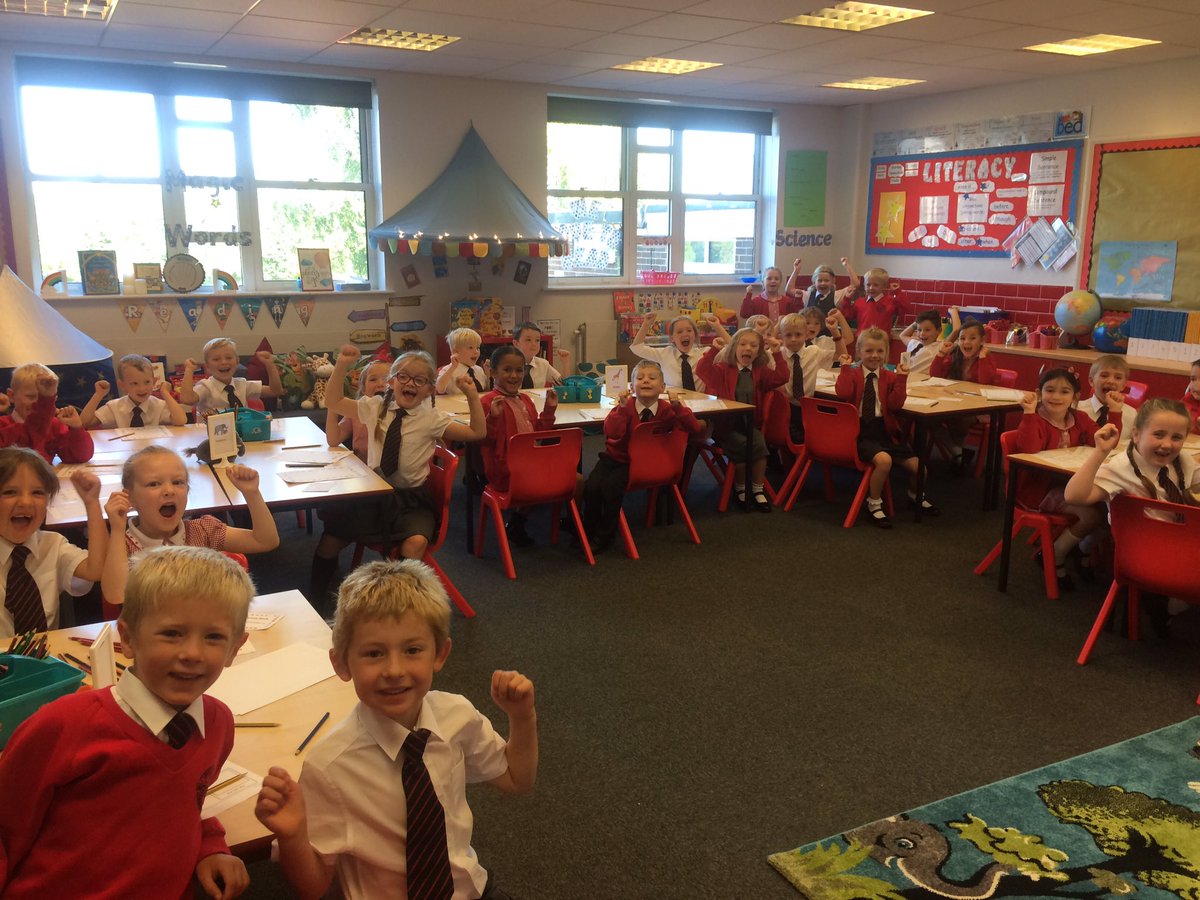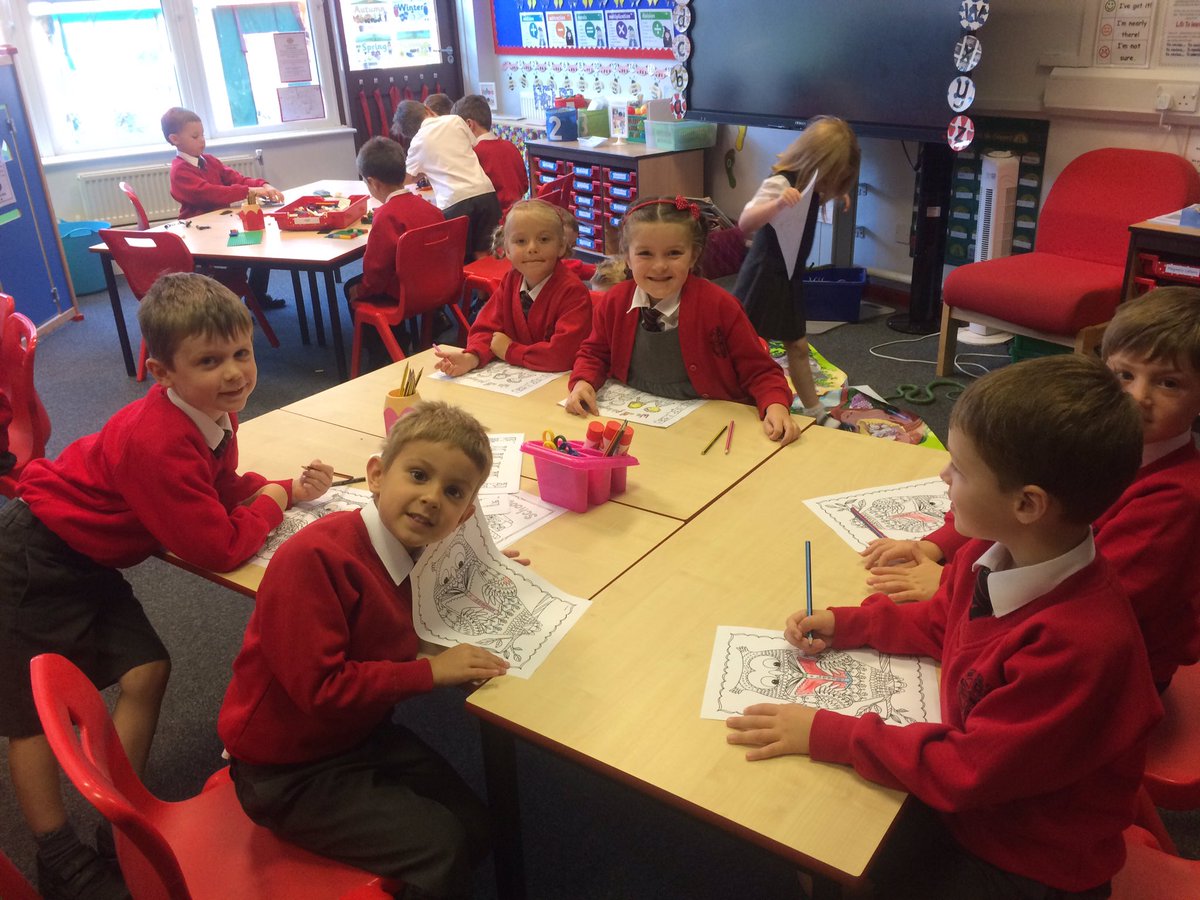 Team Games
Year 3 and Year 6 have been enjoying some team games as they settled into their new classes.