Weekly Events
On this page we will share the main events of each week. Remember to check each year group's page for even more information and up to date news and images. We also provide regular updates on our Twitter feed (@CCPSLichfield).
Each term we will transfer these events to the Gallery section of our website.
Please find photographs from 2017/2018 in the 'Gallery' section of our website.
Spring Term 2019
Week beginning Monday 14th January
Maths in Year 5
On Friday Year 5 learnt how to accurately use a protractor to measure angles.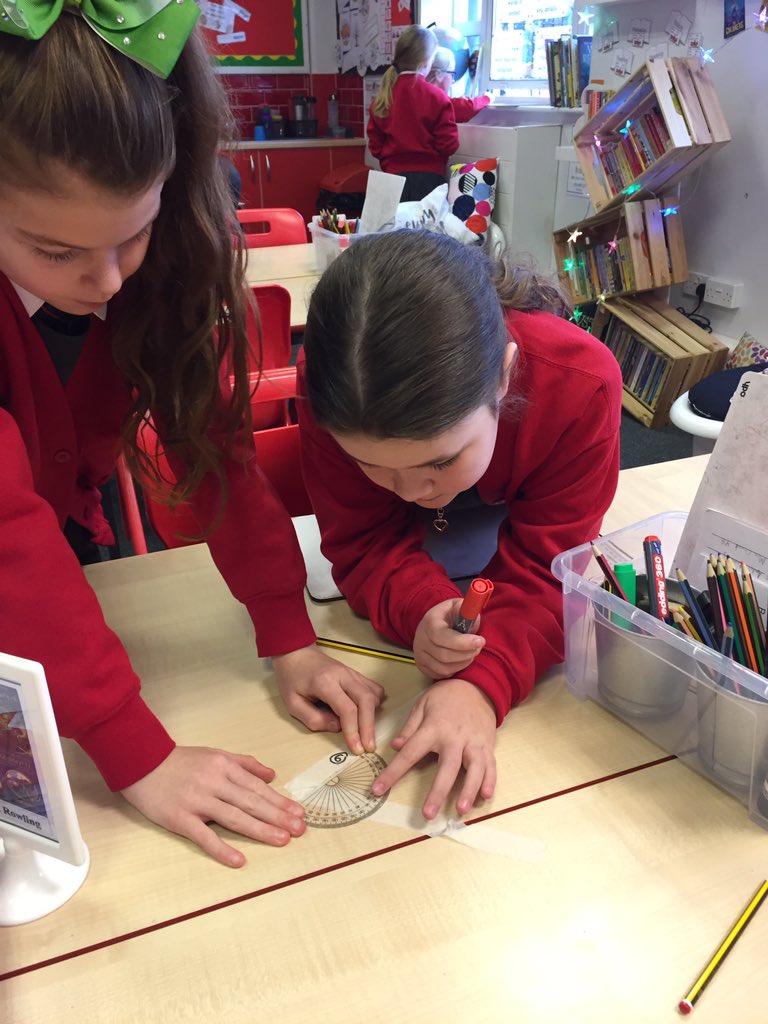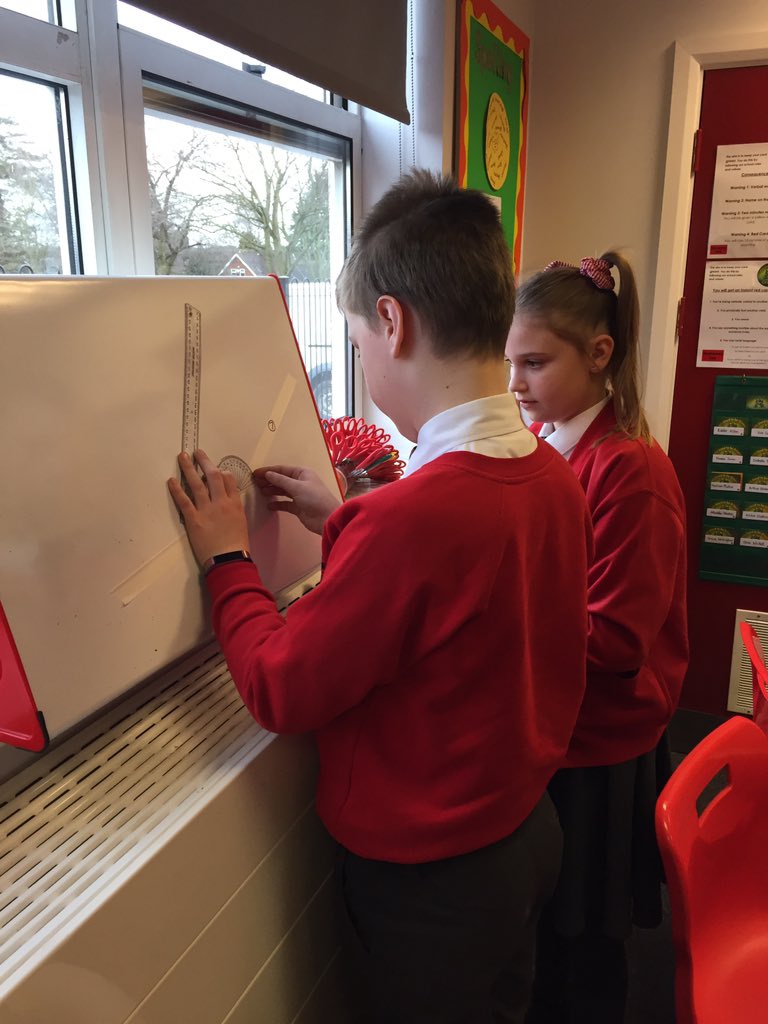 Year 2 Bollywood Dancing
What a morning for Year 2 on Friday! They had a super time learning some Bollywood dance. This links to their learning Big Question learning about India this term.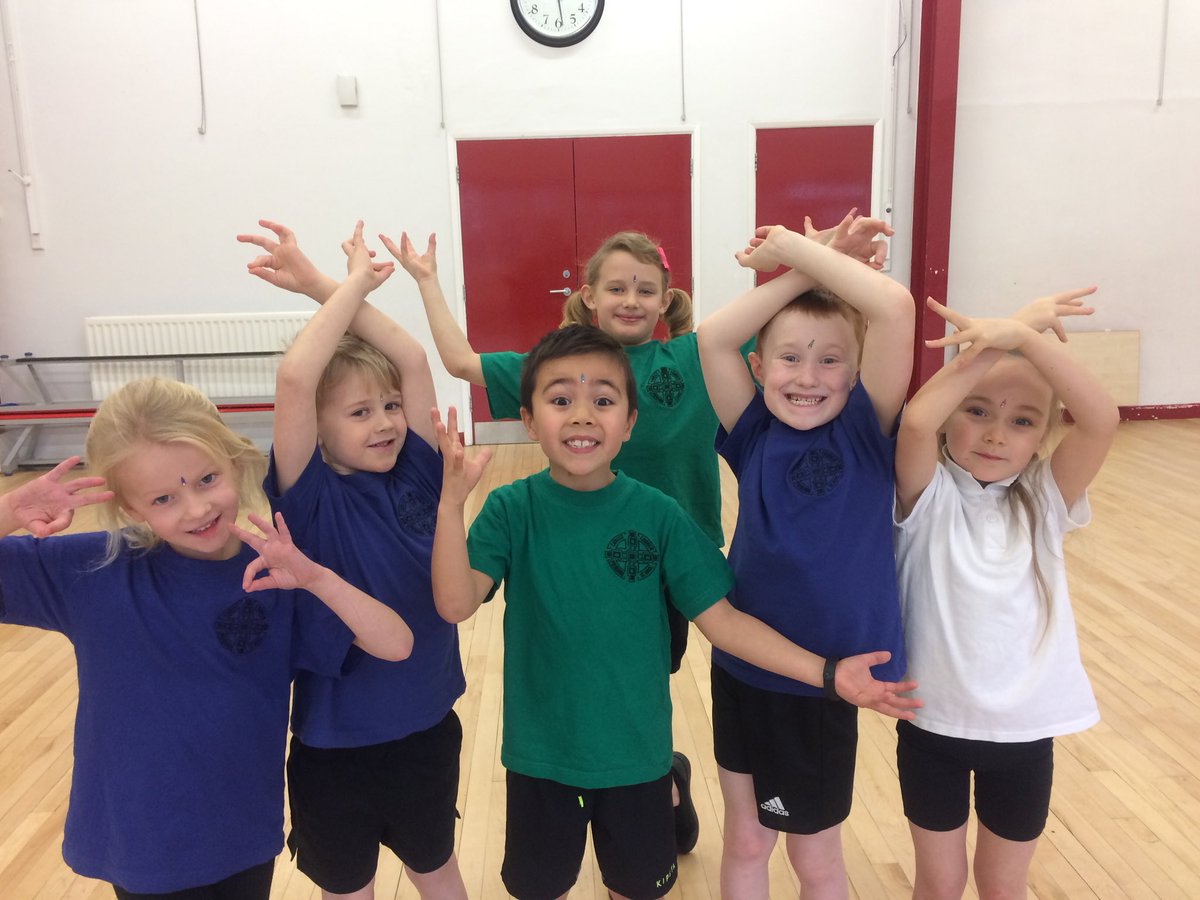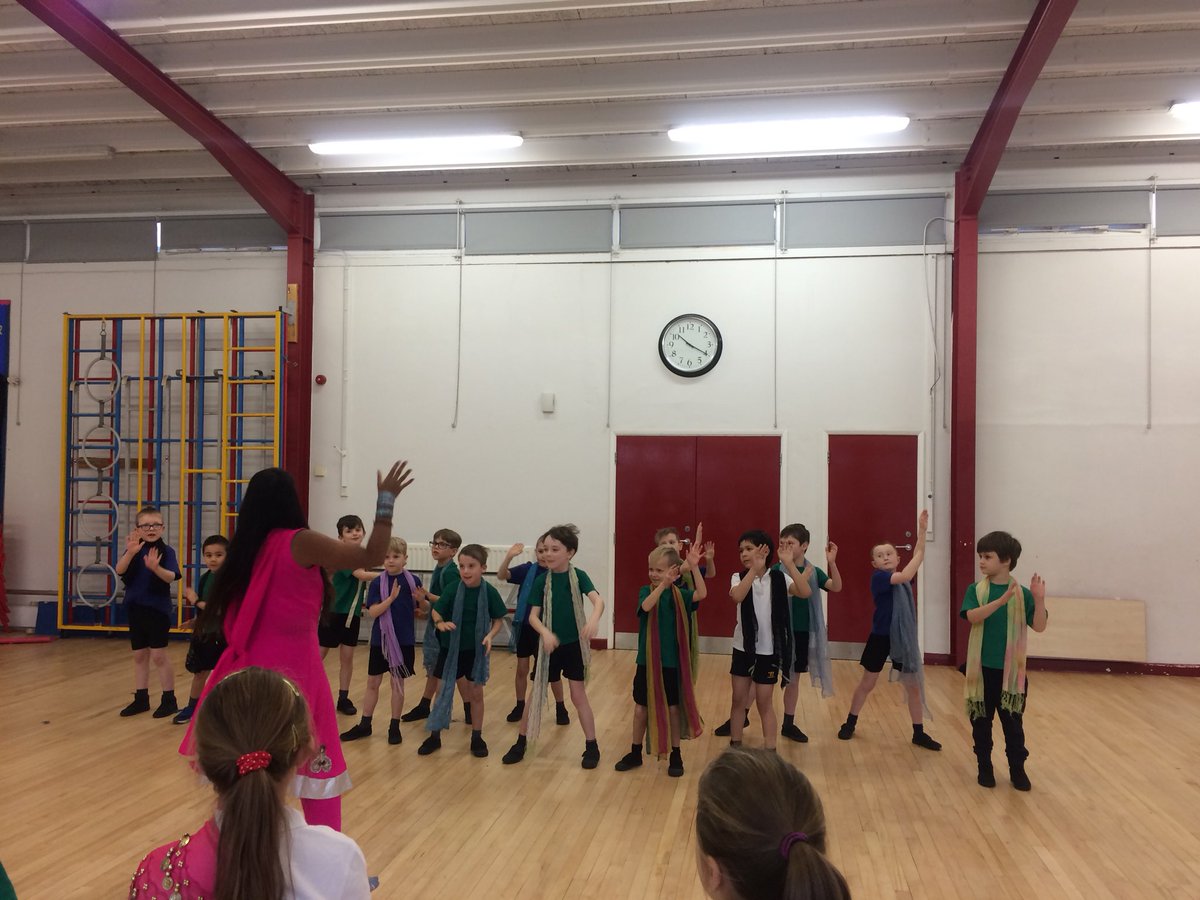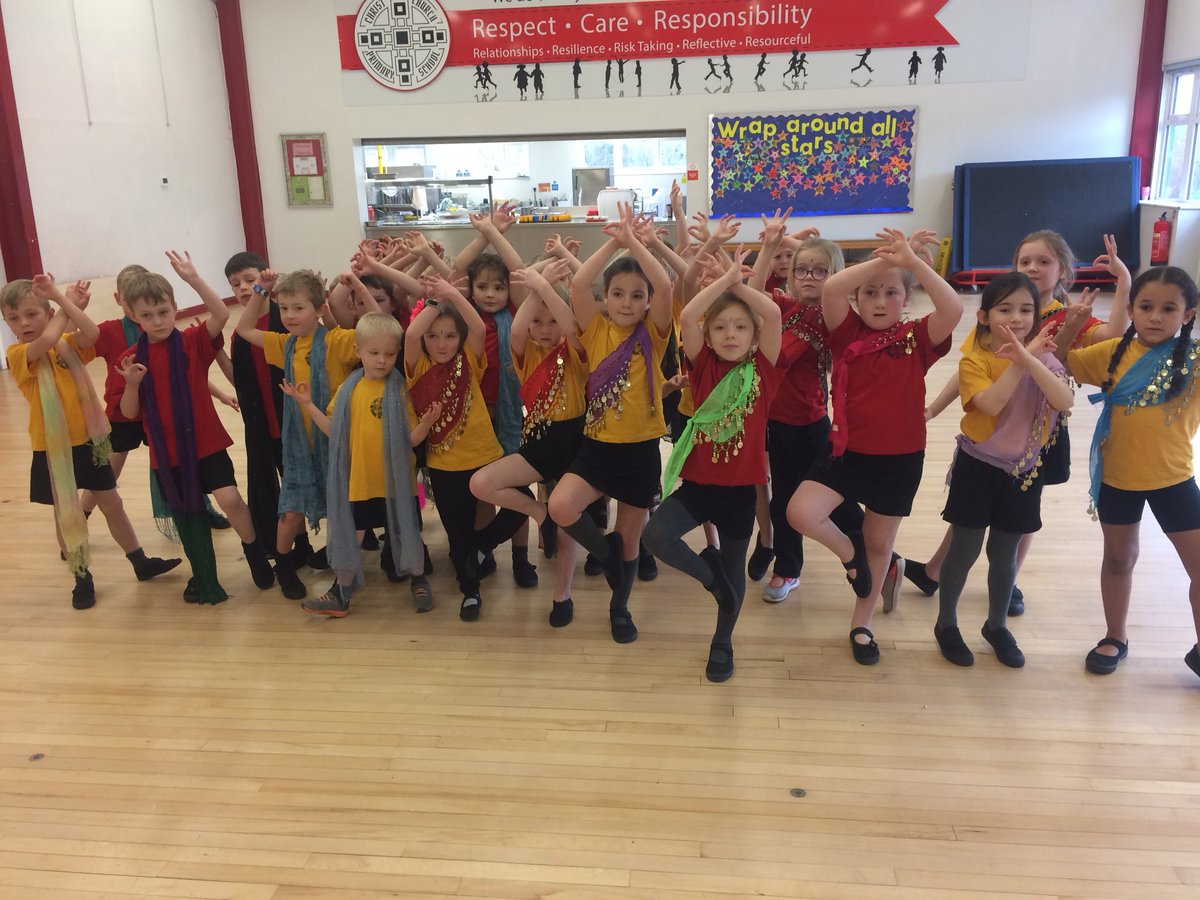 Maths in Year 6
We are very proud of the amazing times table knowledge in Year 6. We have children who are currently working on their diamond award!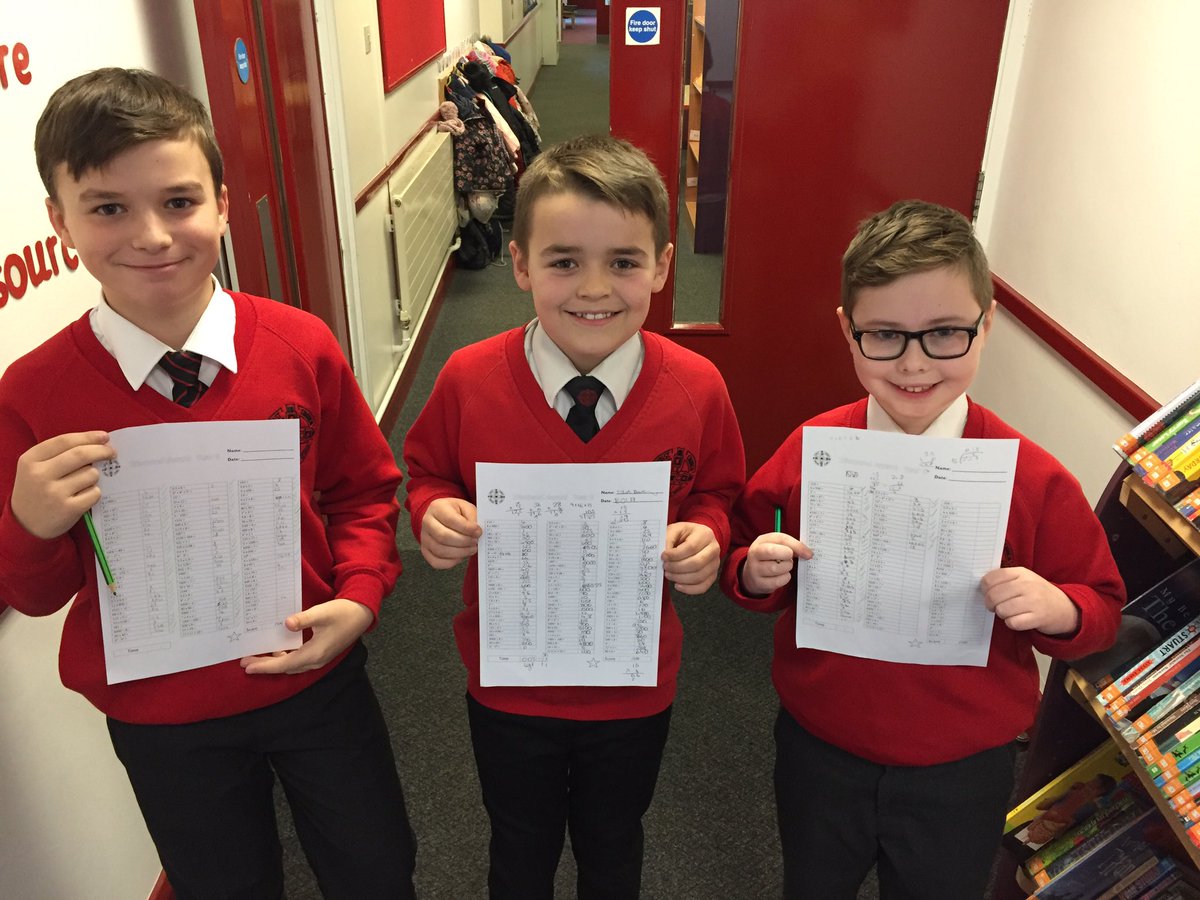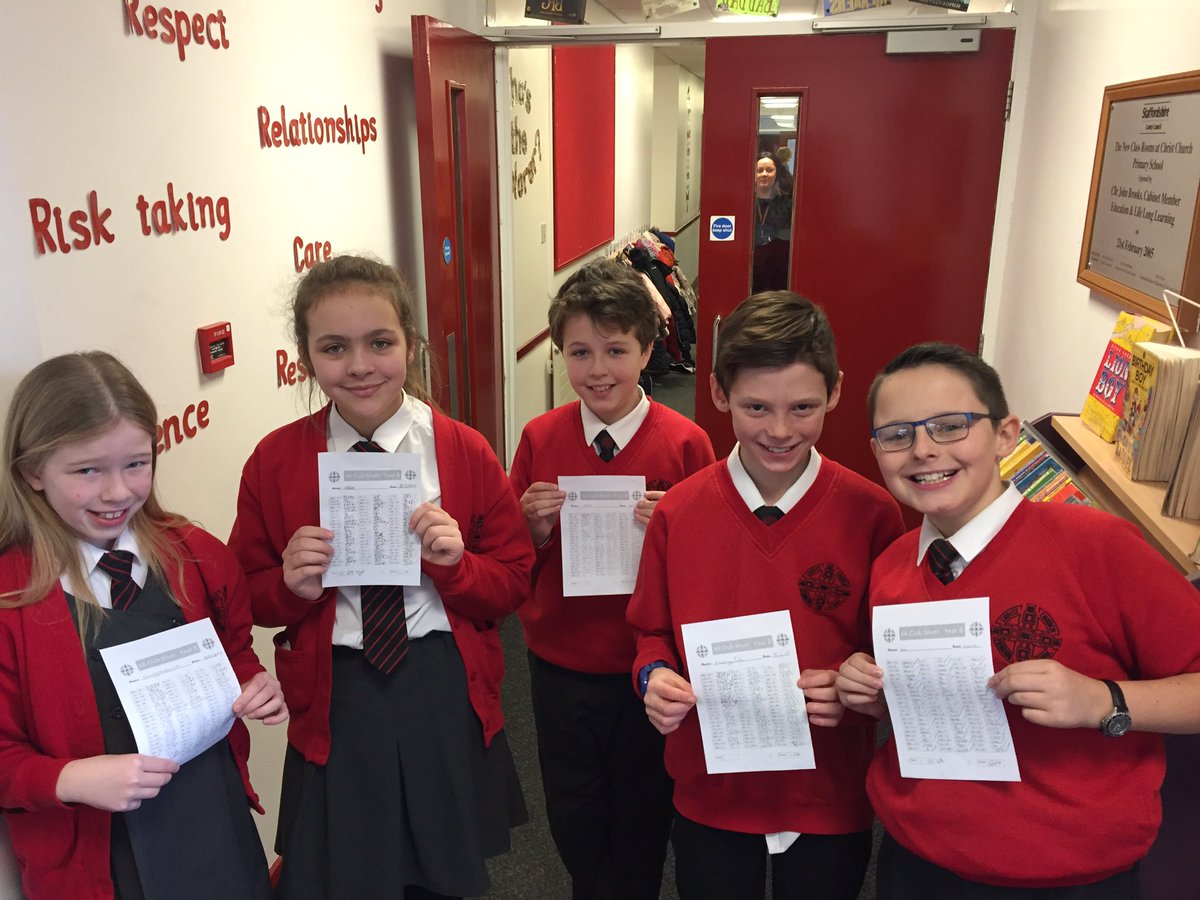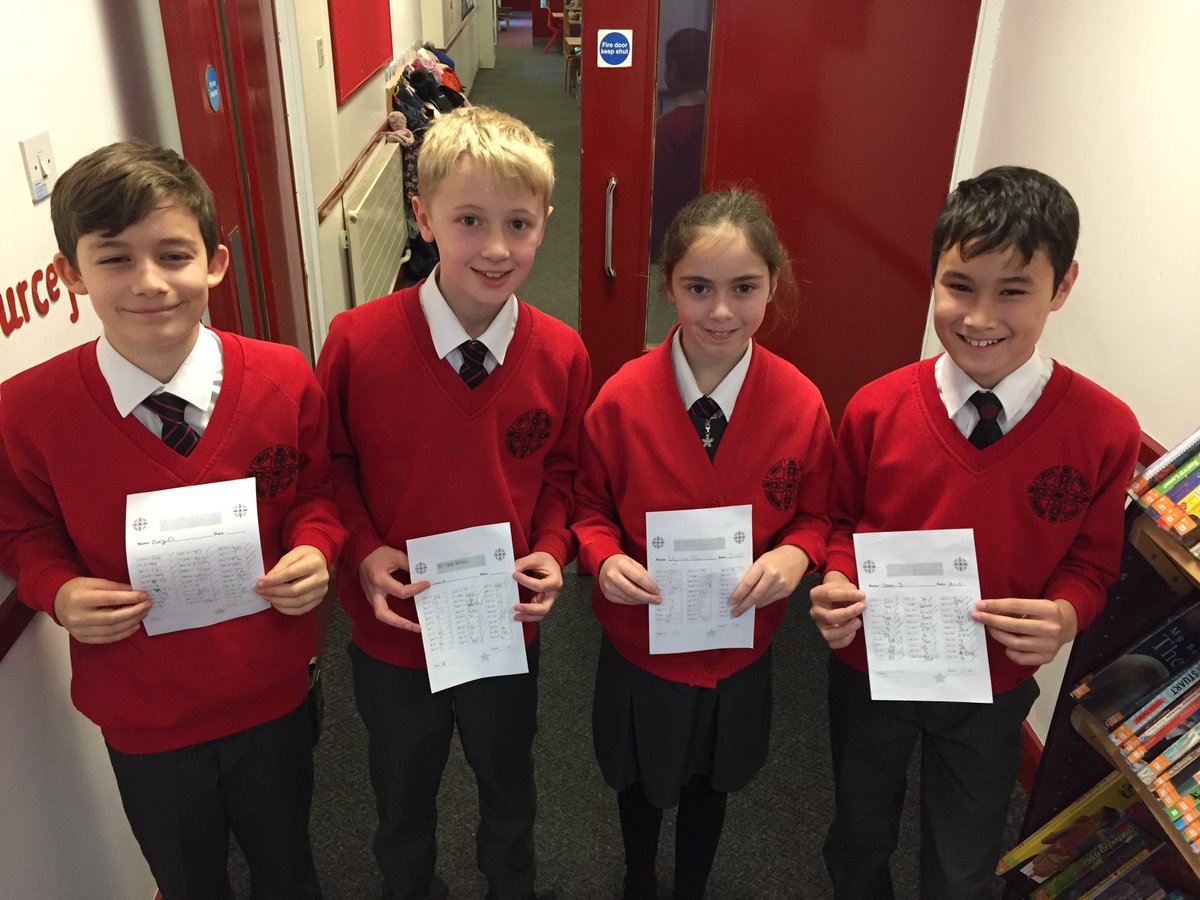 New Year Resolutions
Each class has been given the task of setting their own New Year's resolution. Here are just a few of them: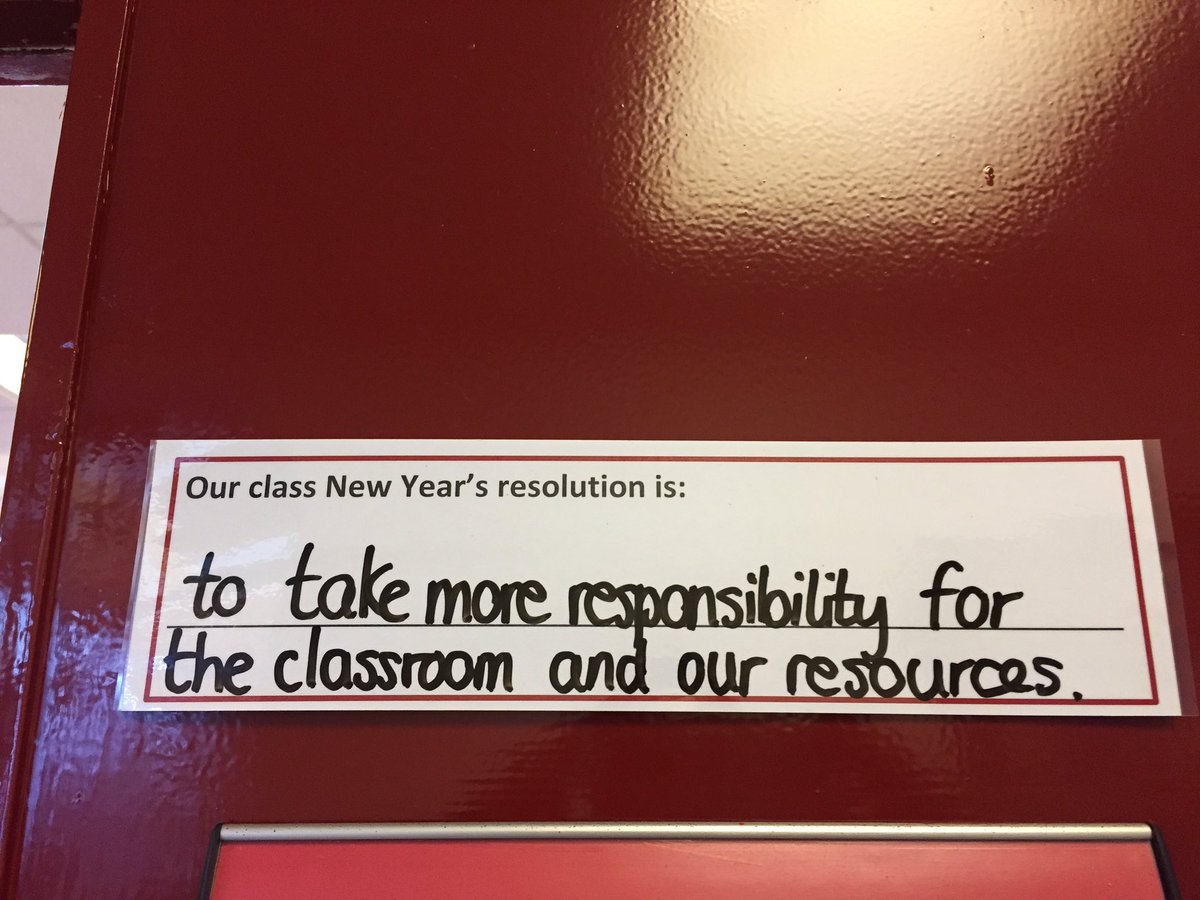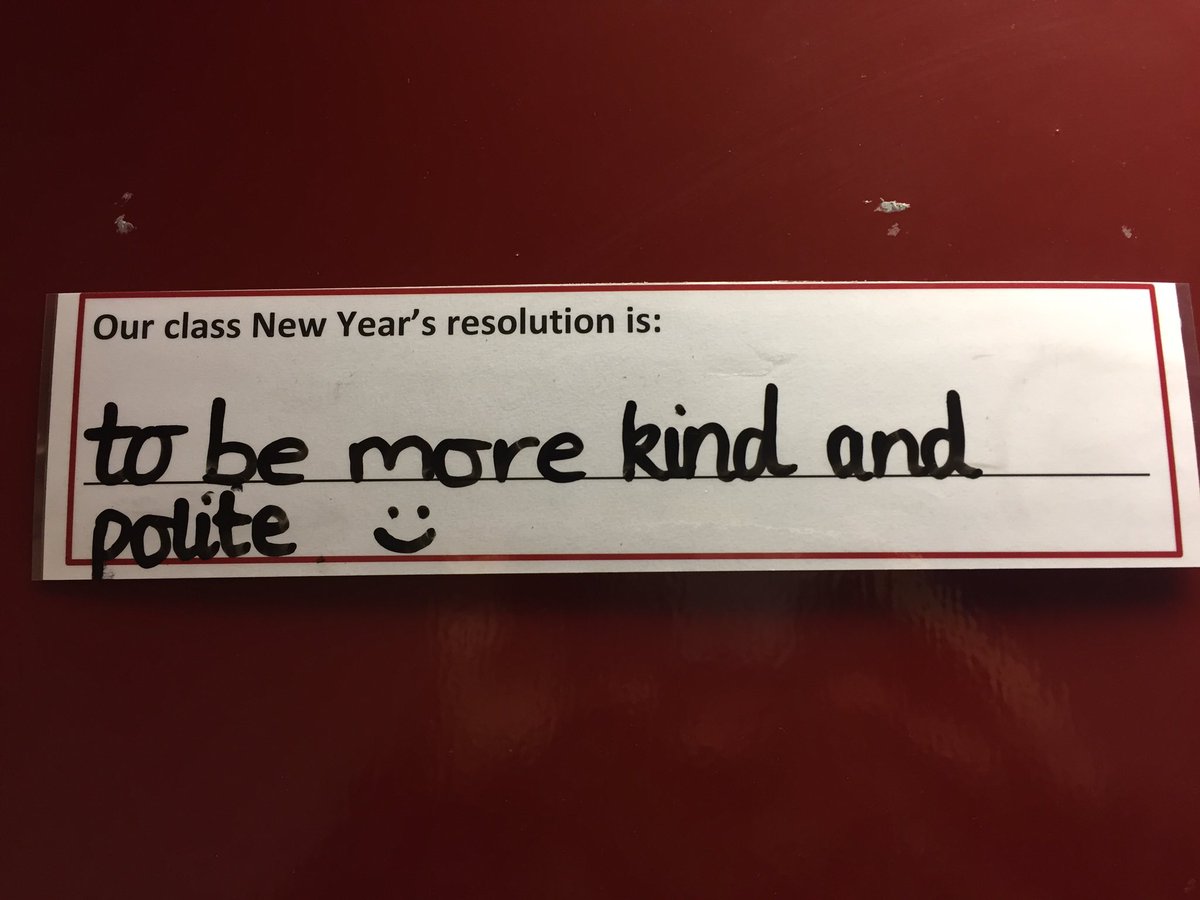 1GG's Inspire Workshop
Miss Garrard's Year 1 class had a super morning learning with adults from home on Thursday. Thank you to all of those who were able to attend, we hope that you had lots of fun.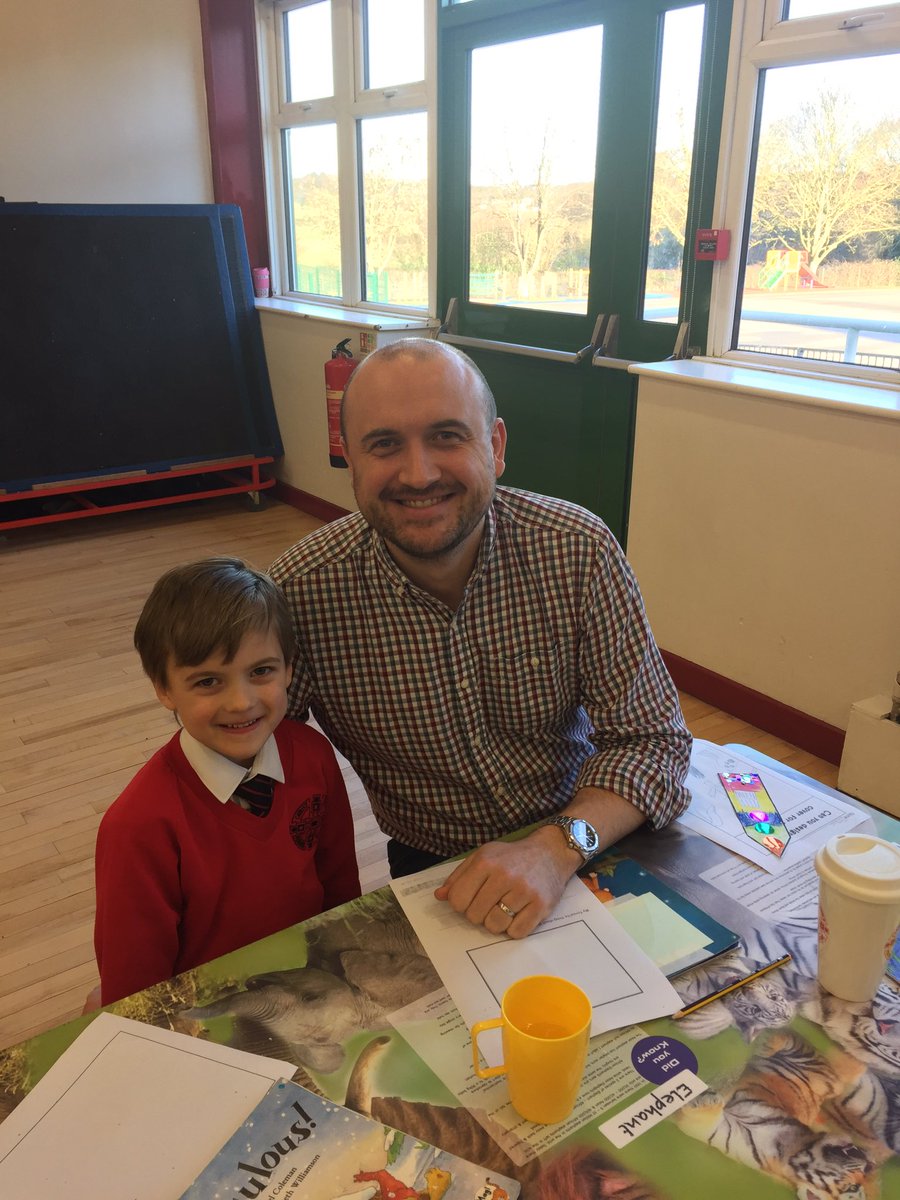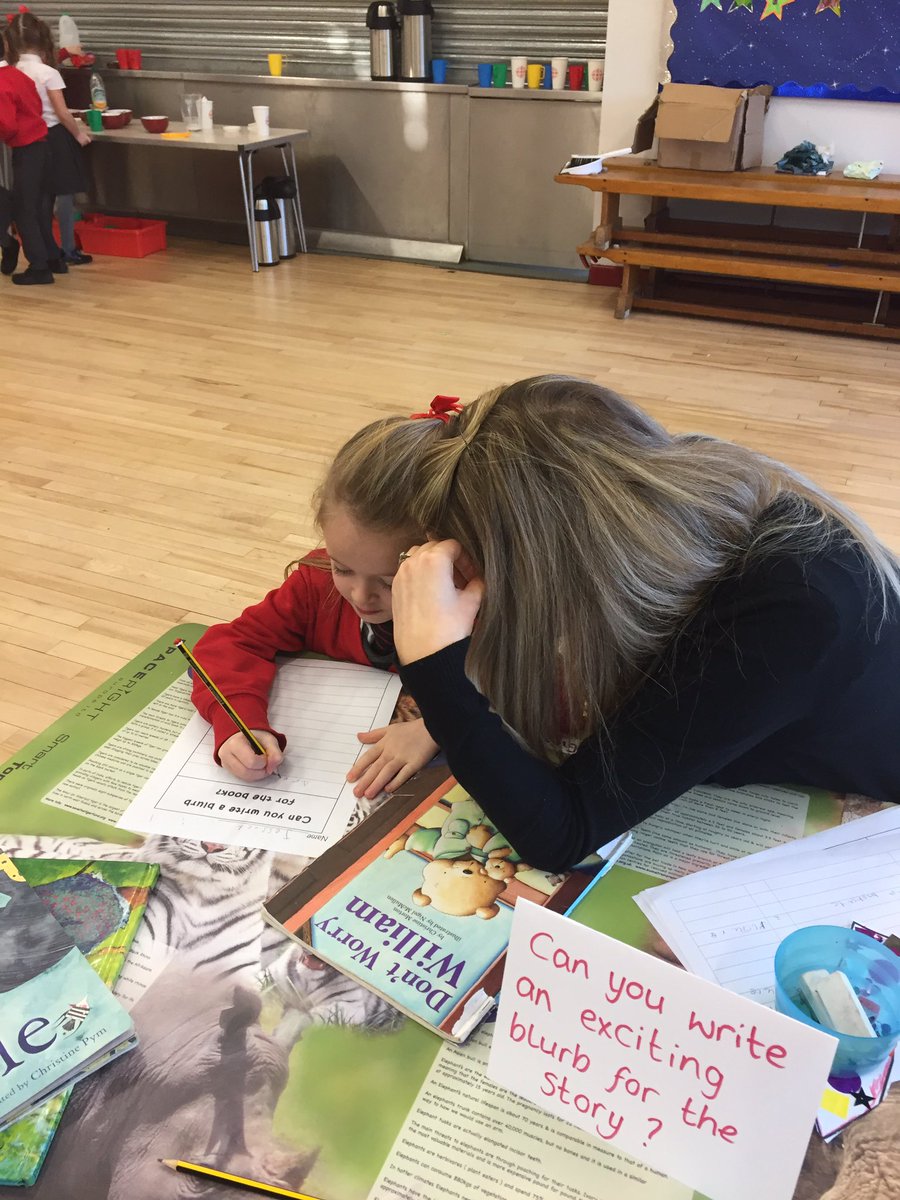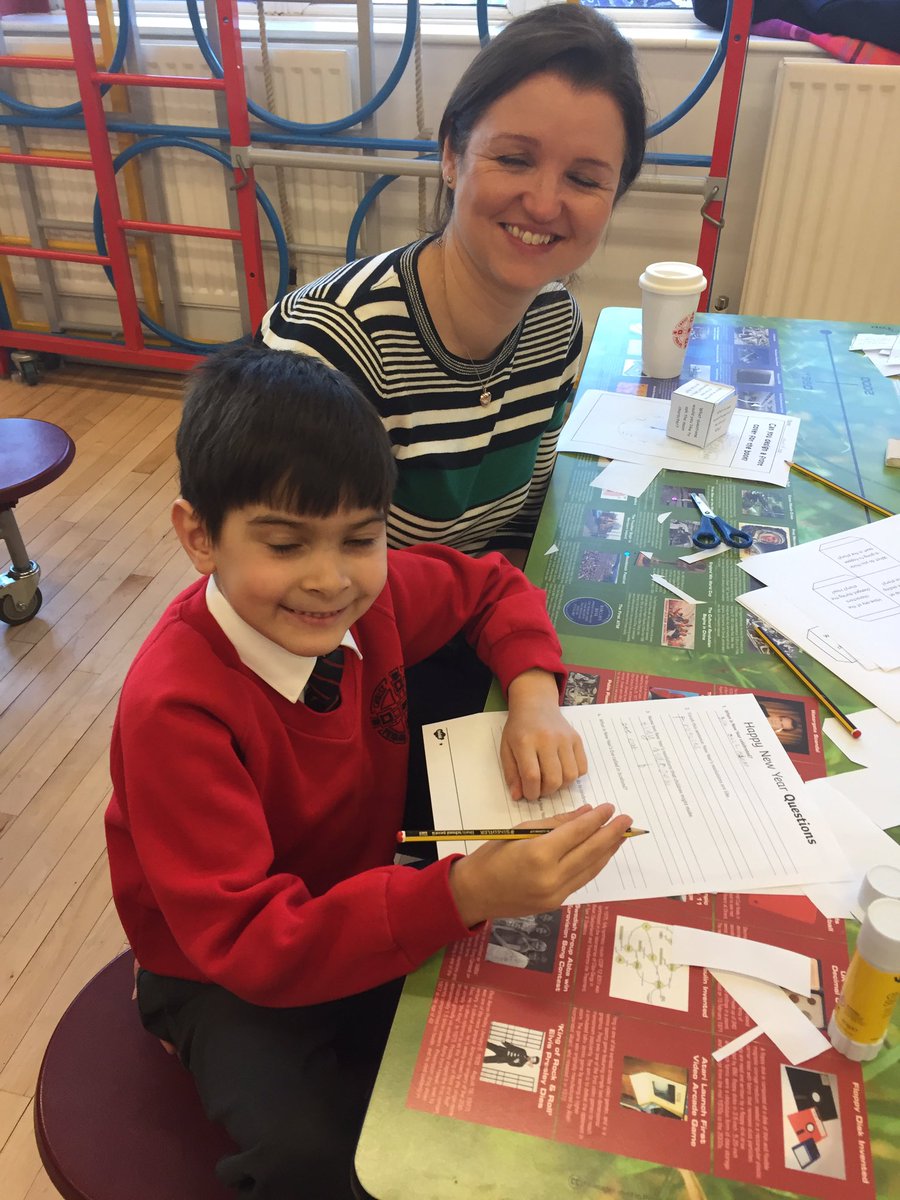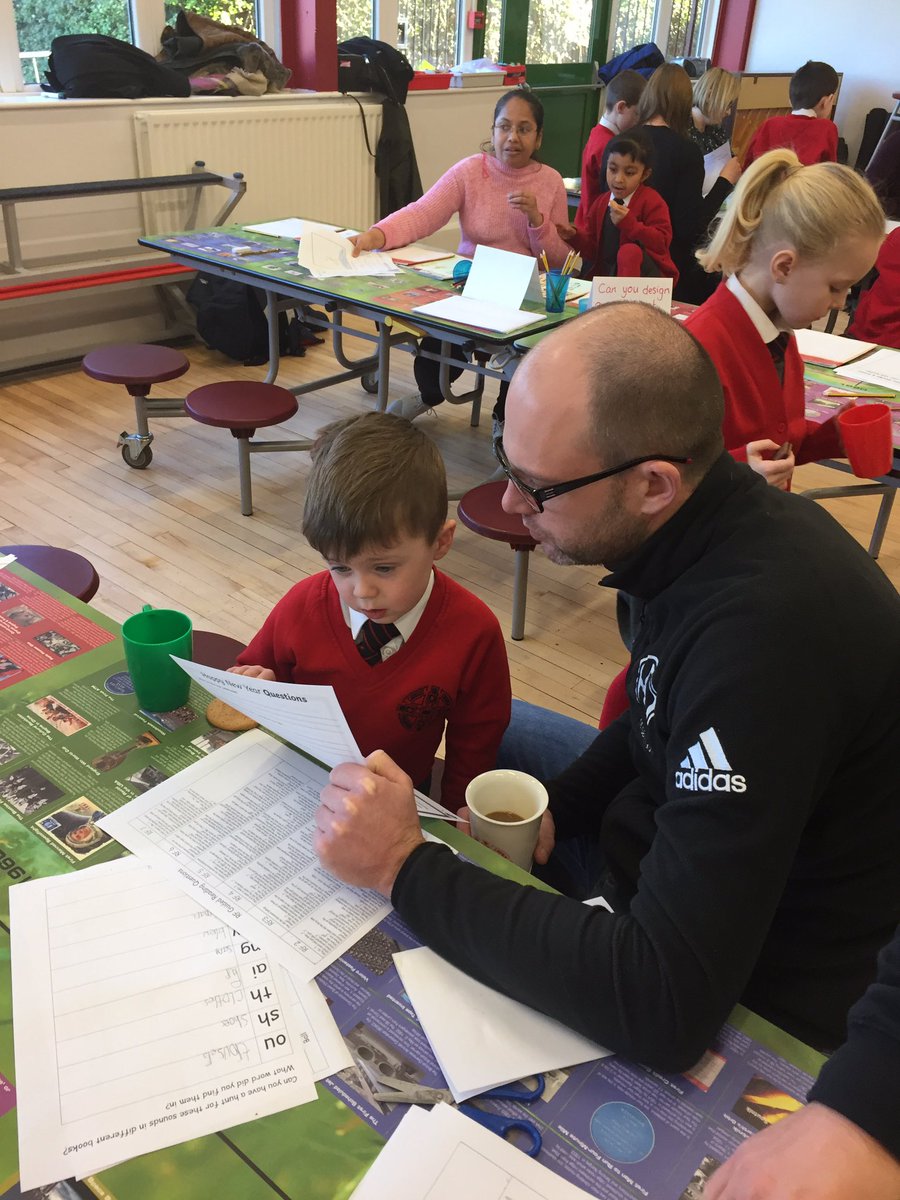 Taskmaster
This week Miss Orme launched her Taskmaster after school club for Year 2. The children had a brilliant time and enjoyed getting messy too!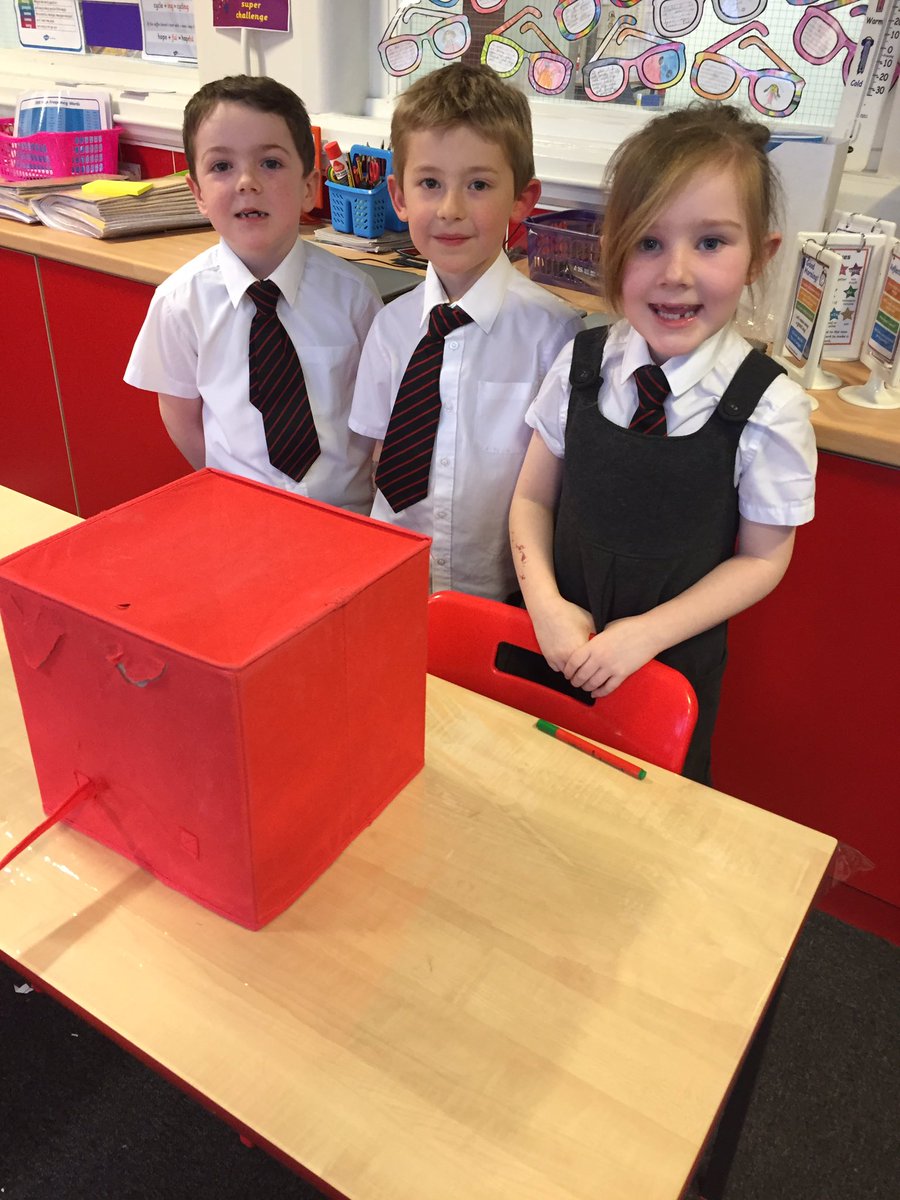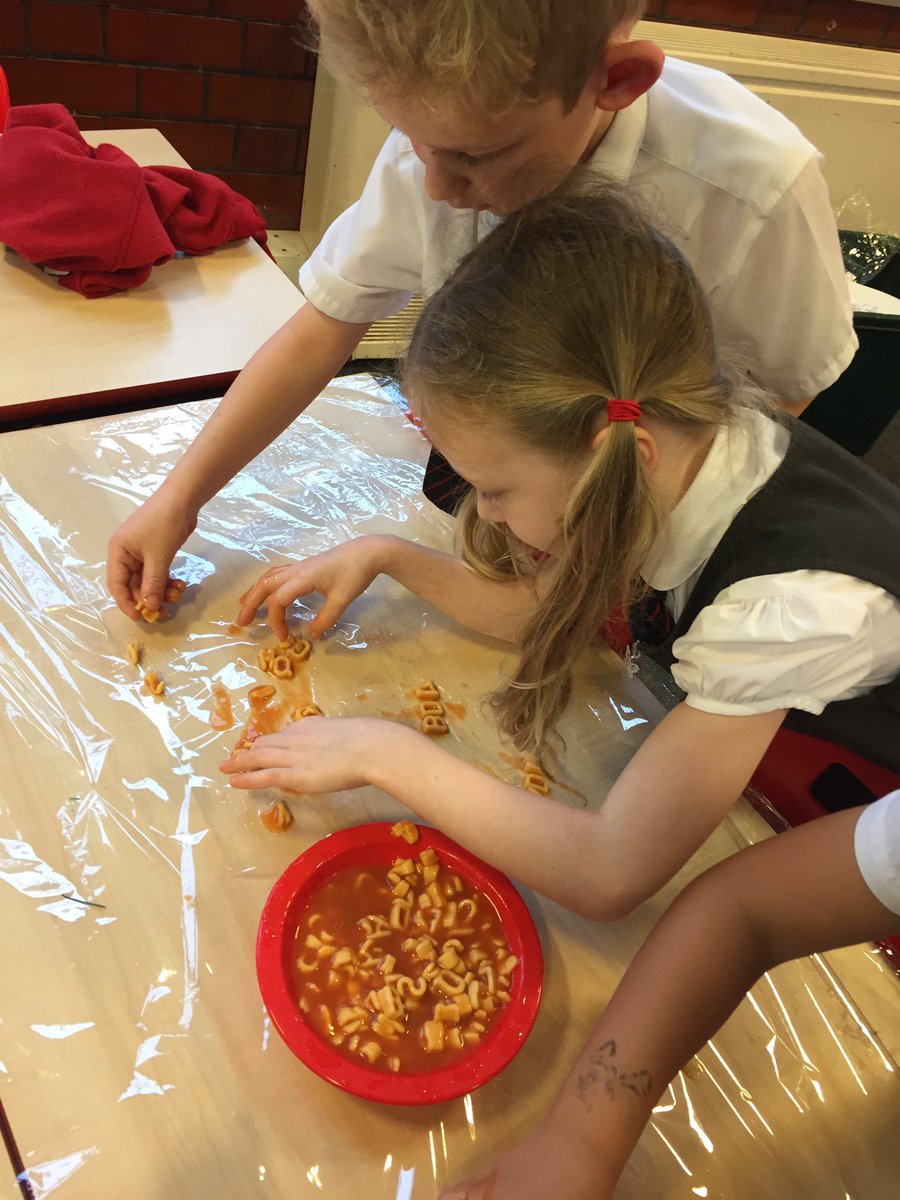 Learning in Year 1
As part of their PSHEE this week, Year 1 thought about the feelings of other people and how their words can impact these. They used pieces of fruit to demonstrate this.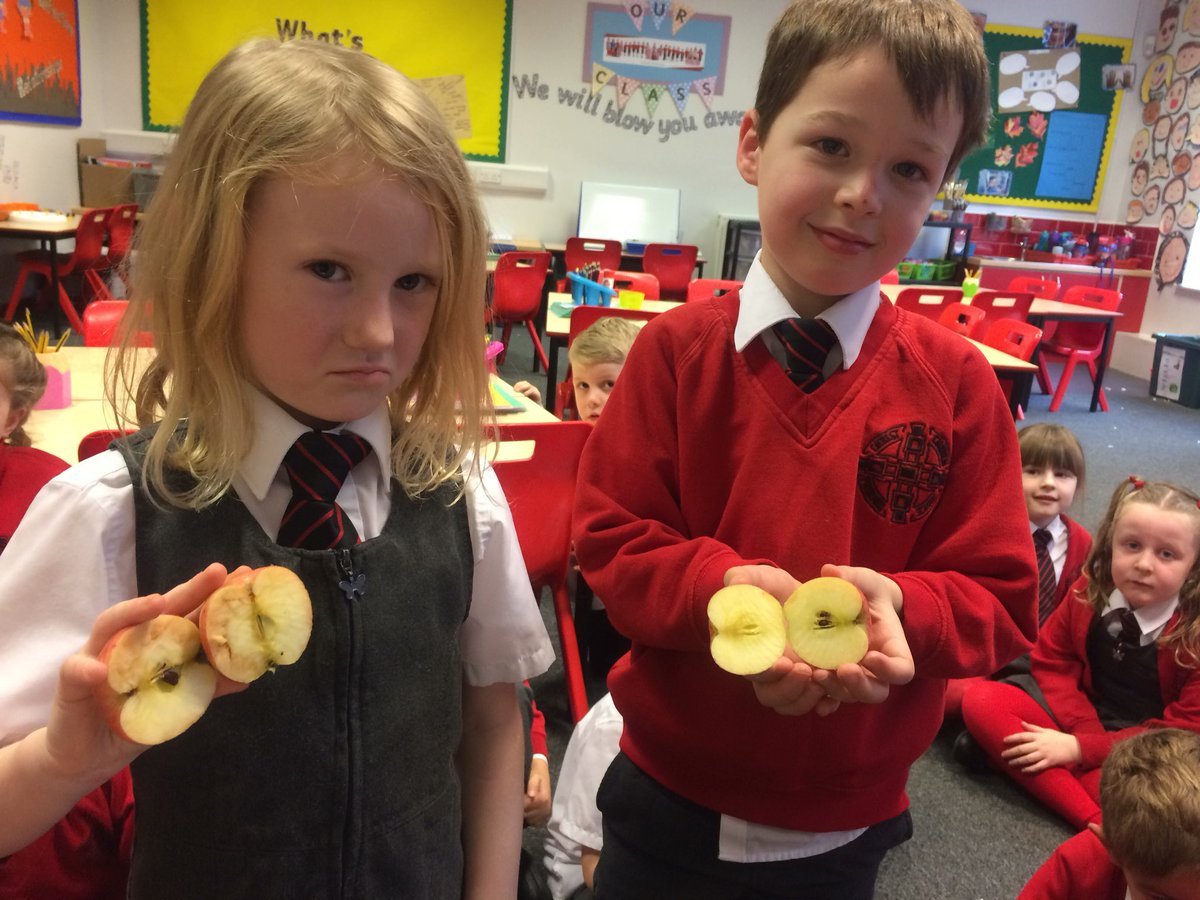 Big Questions
There has been more Big Question learning this week. Each year group have now been introduced to their new question and can't wait to explore it further.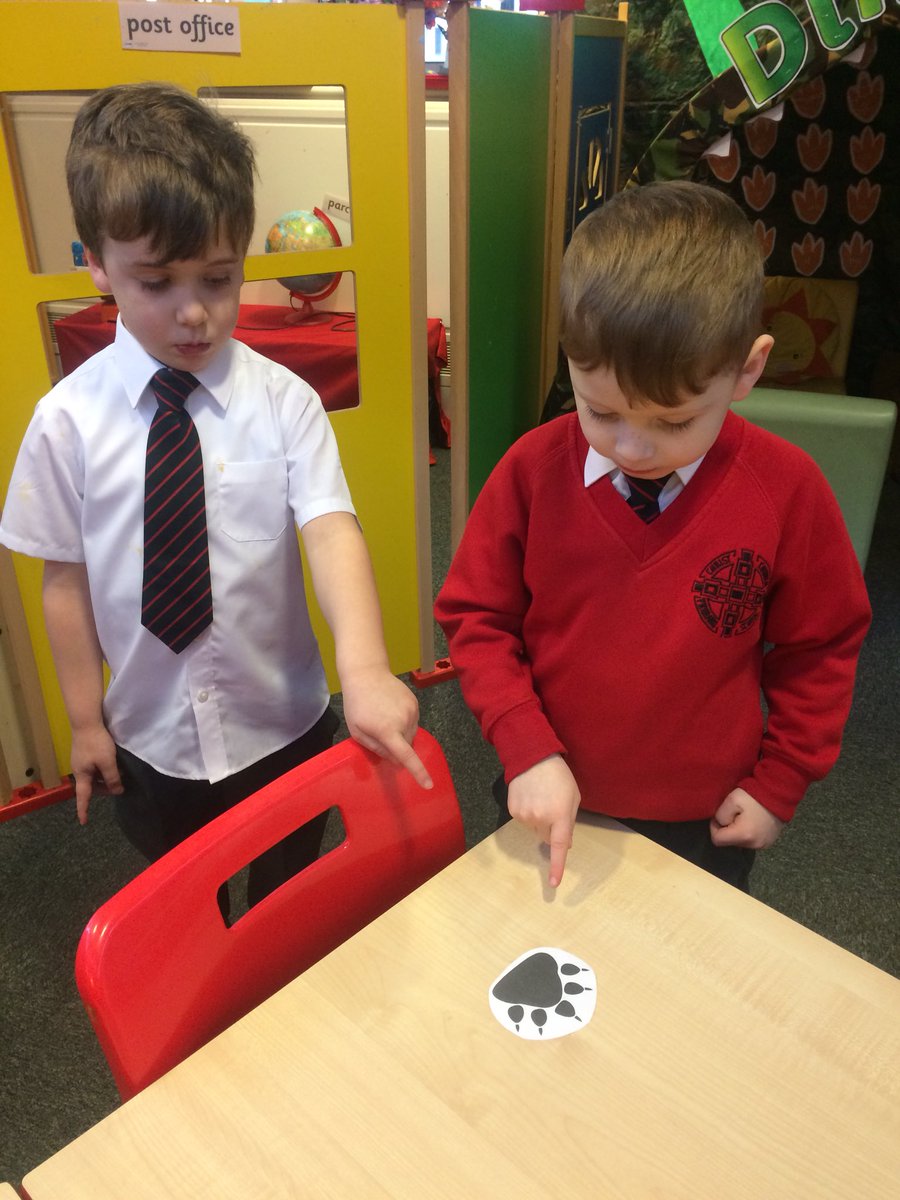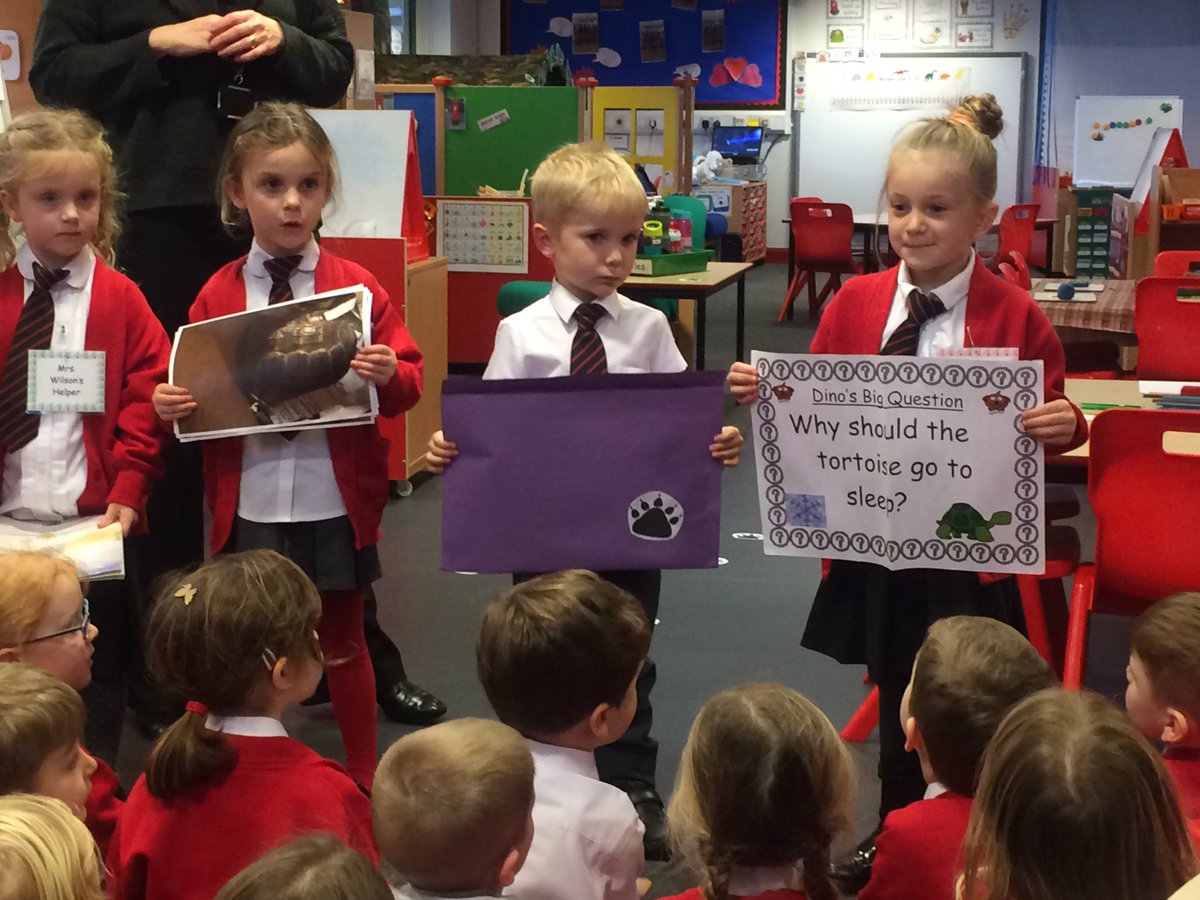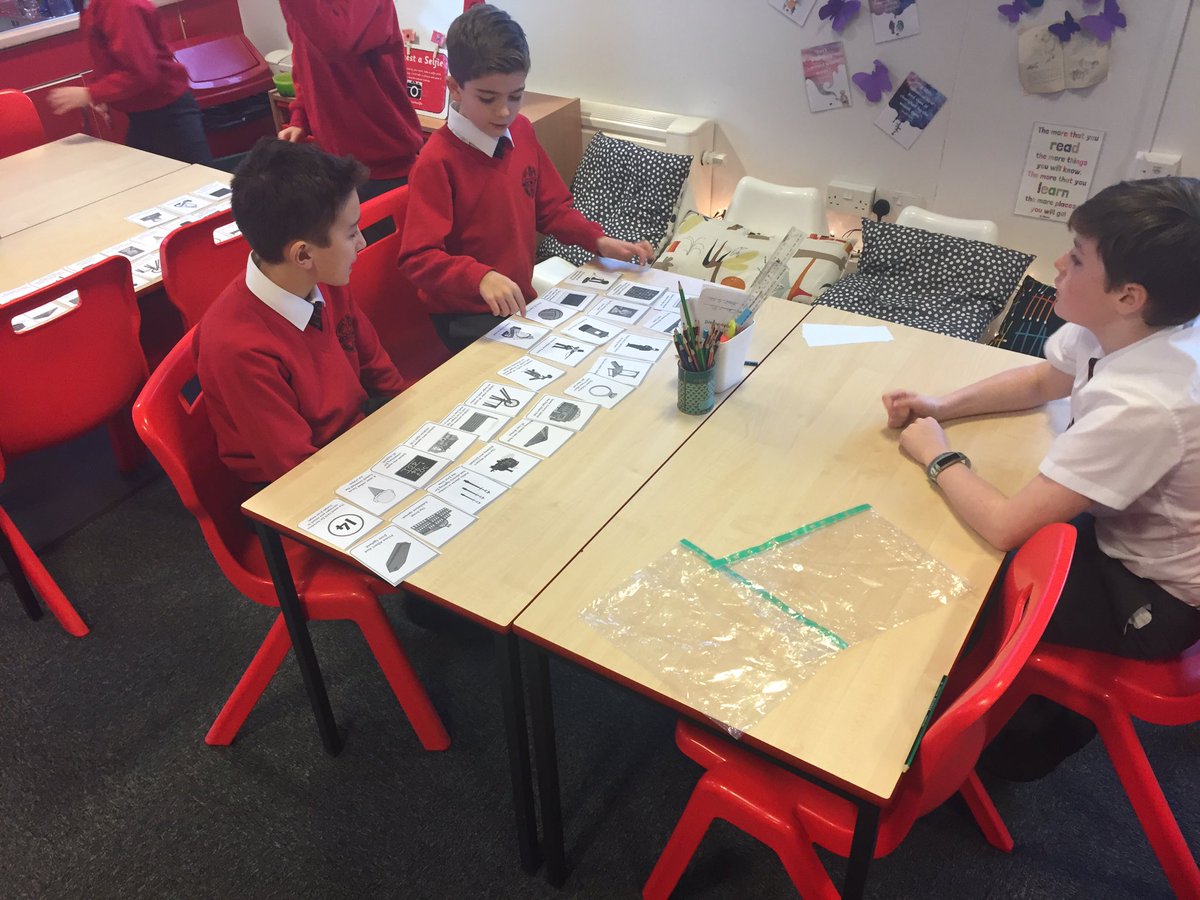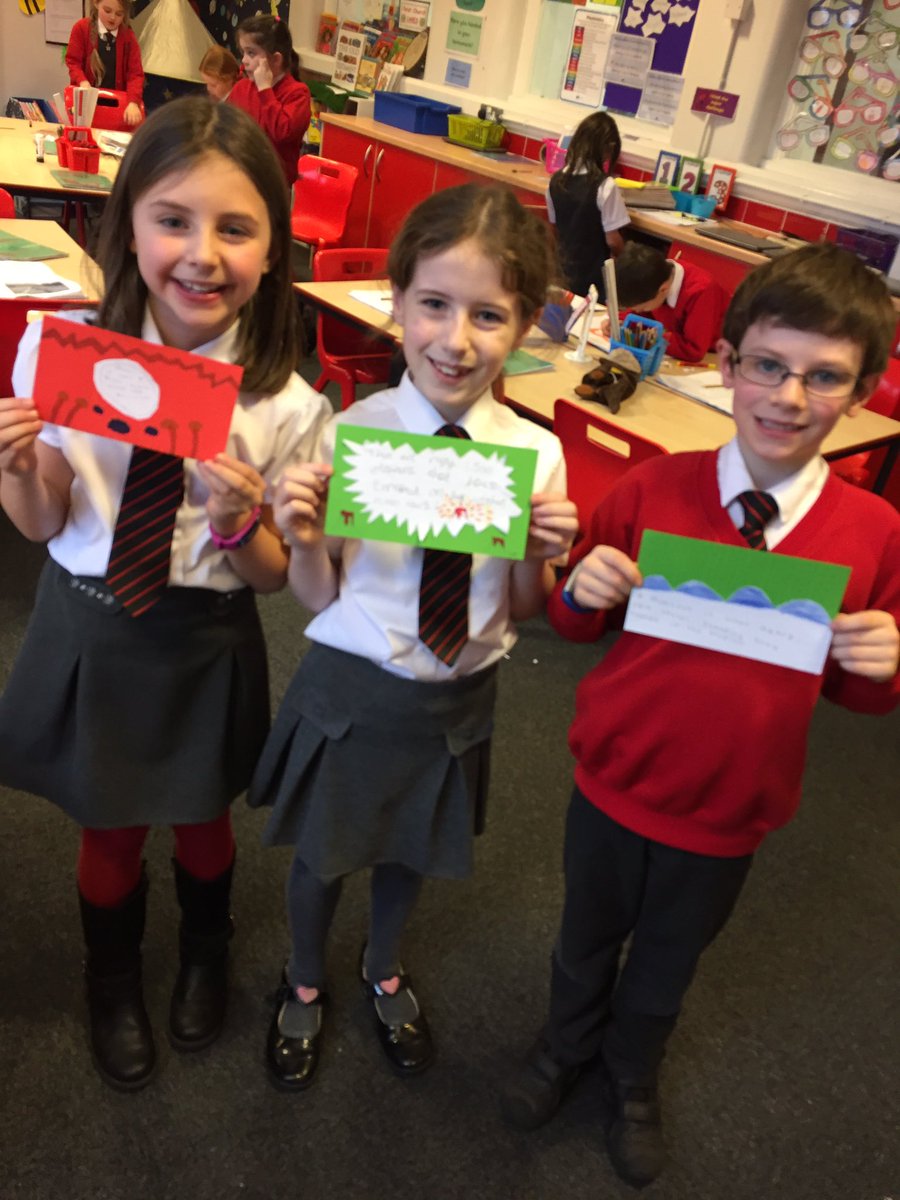 P.E in Reception
This week Reception got changed for their PE lesson for the very first time. It was great to see the children in their team colours too.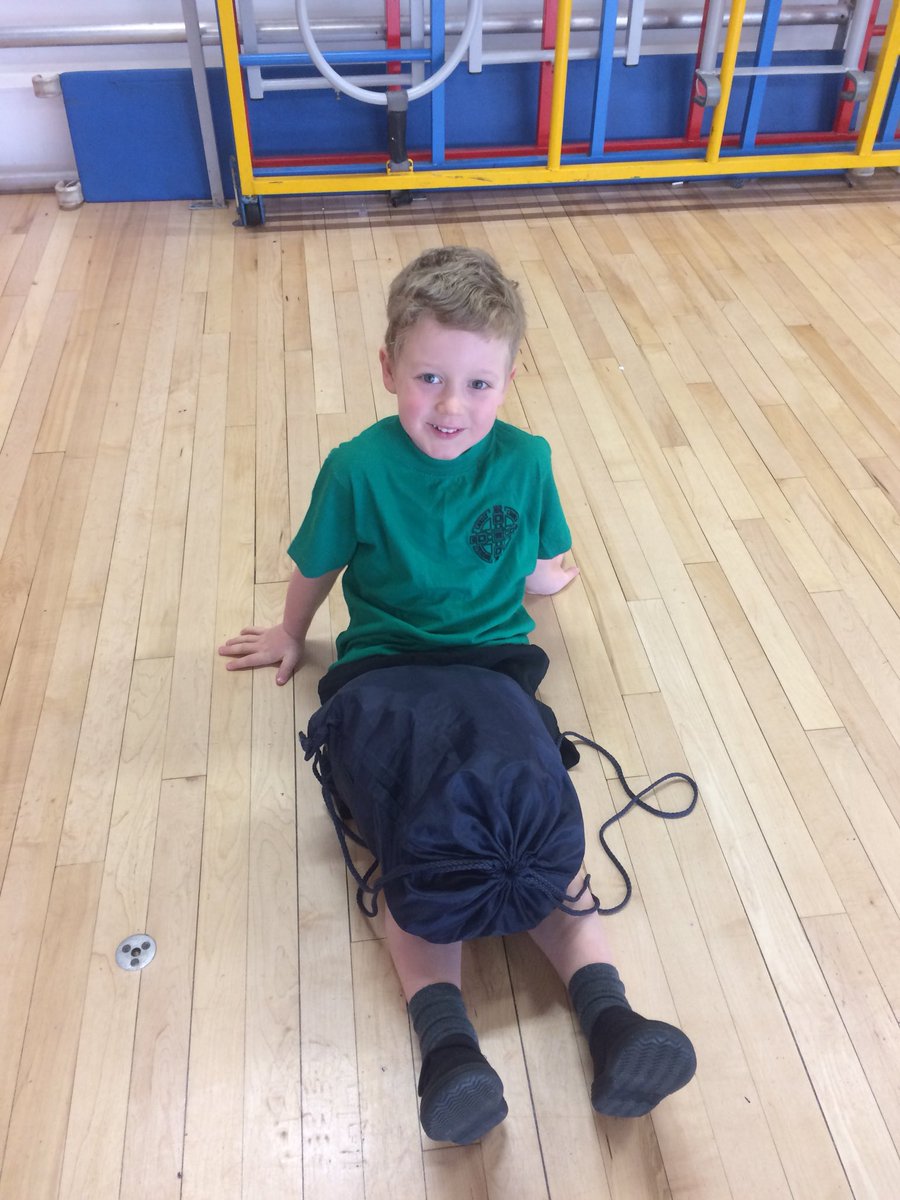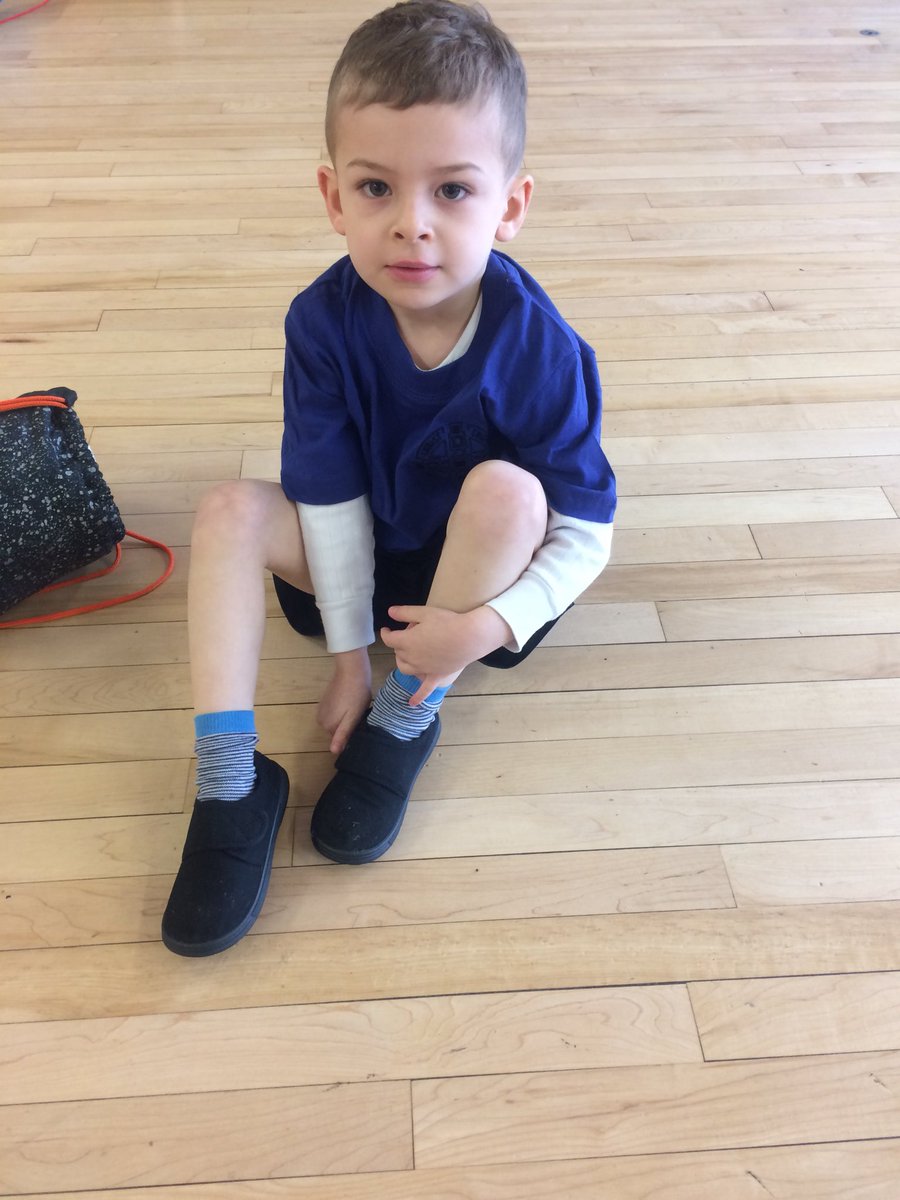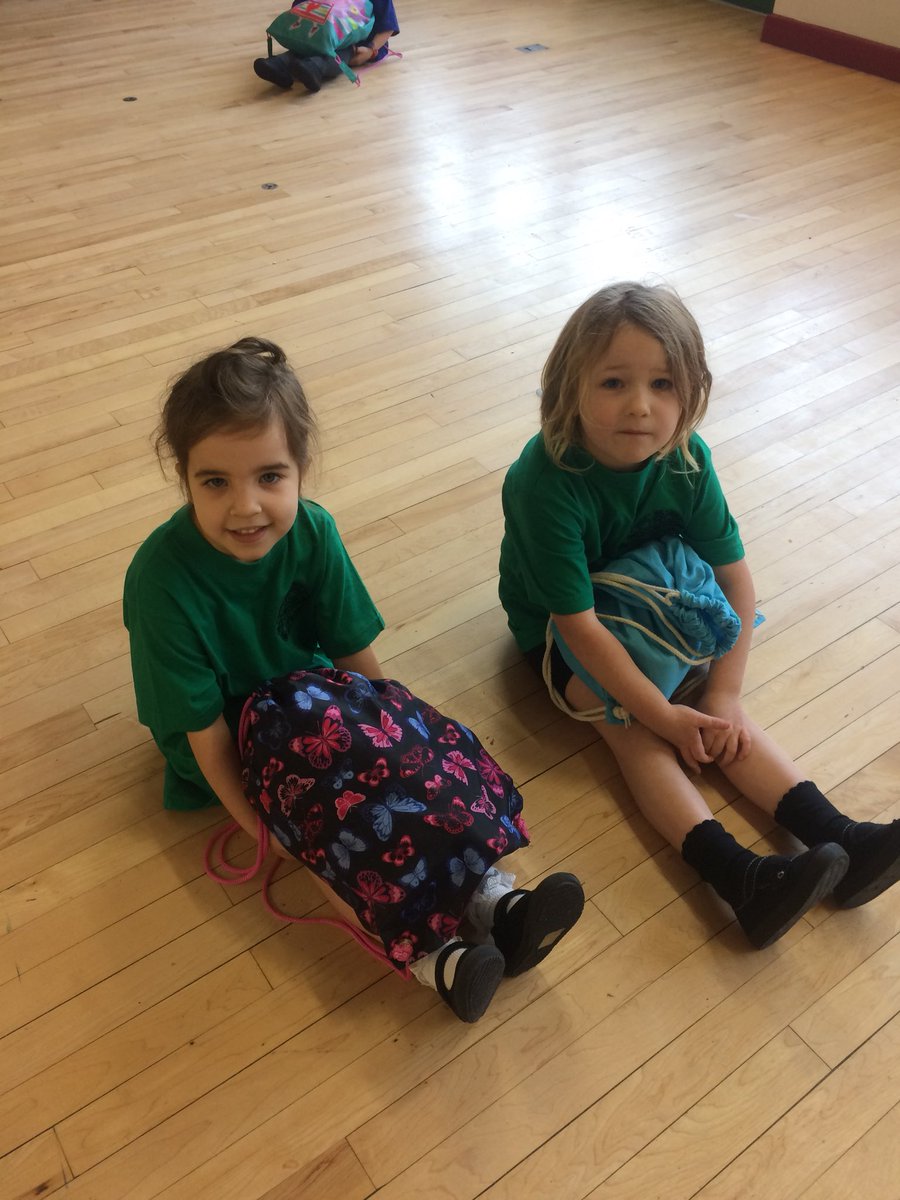 Week beginning Monday 7th January
1KL's Inspire Workshop
Mrs Leigh's class had a wonderful time at their Inspire workshop on Thursday morning. A huge thank you to all the adults who were able to attend. We hope you had as much fun as Year 1 did!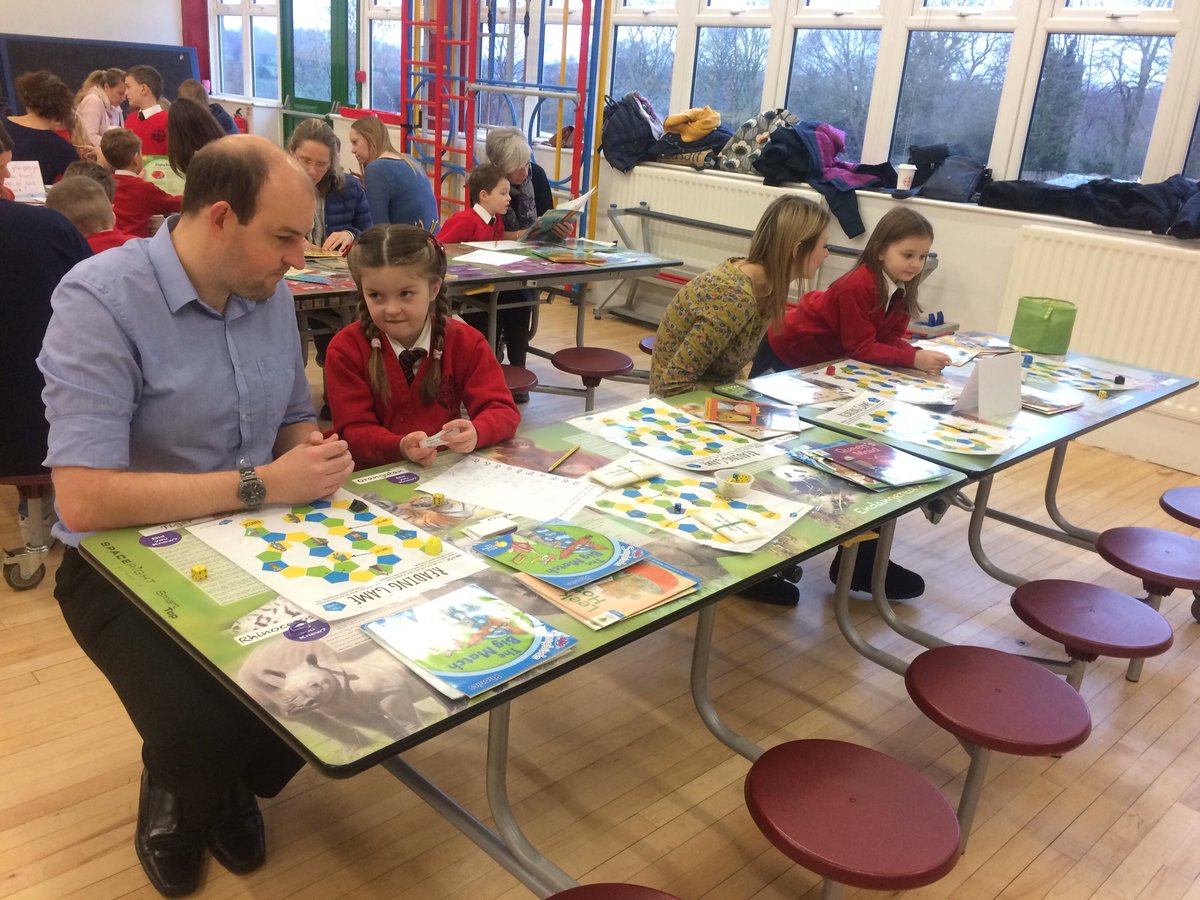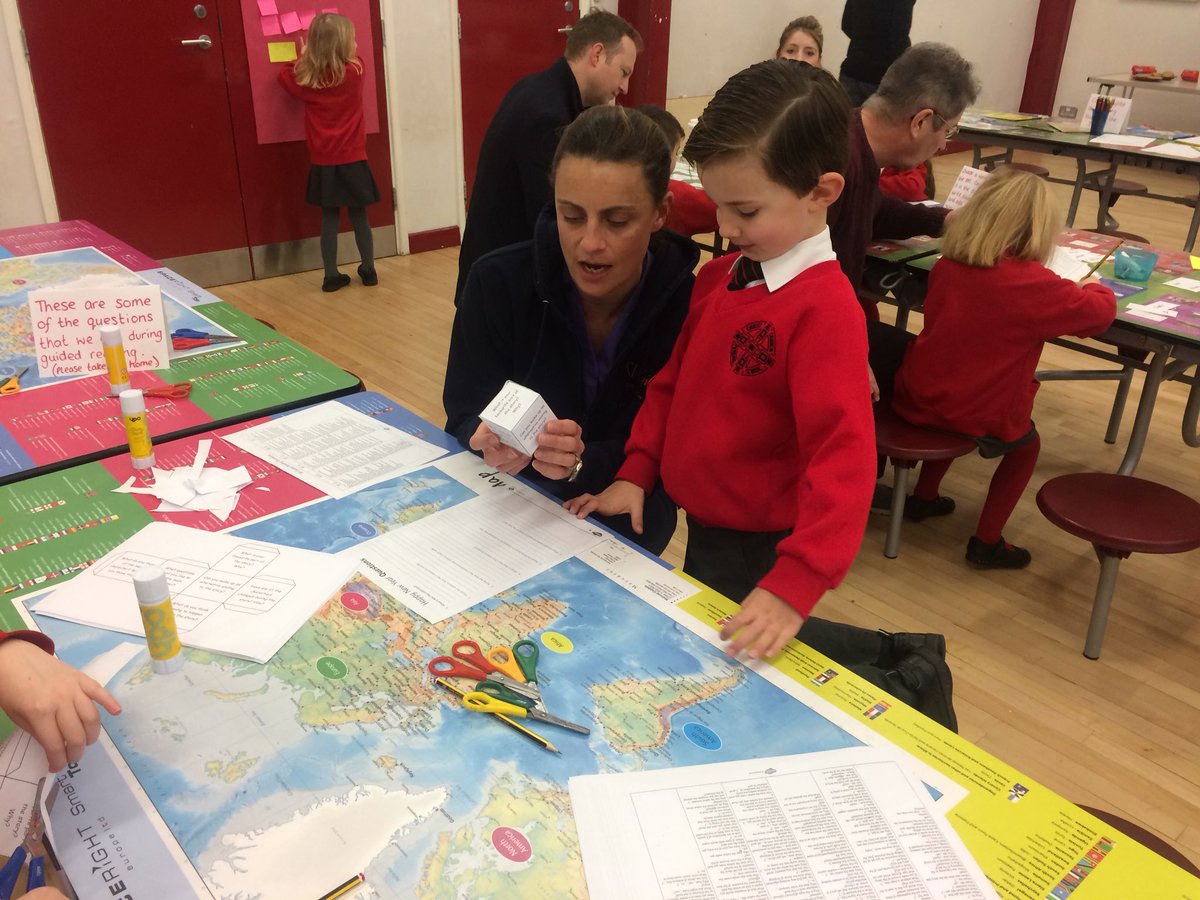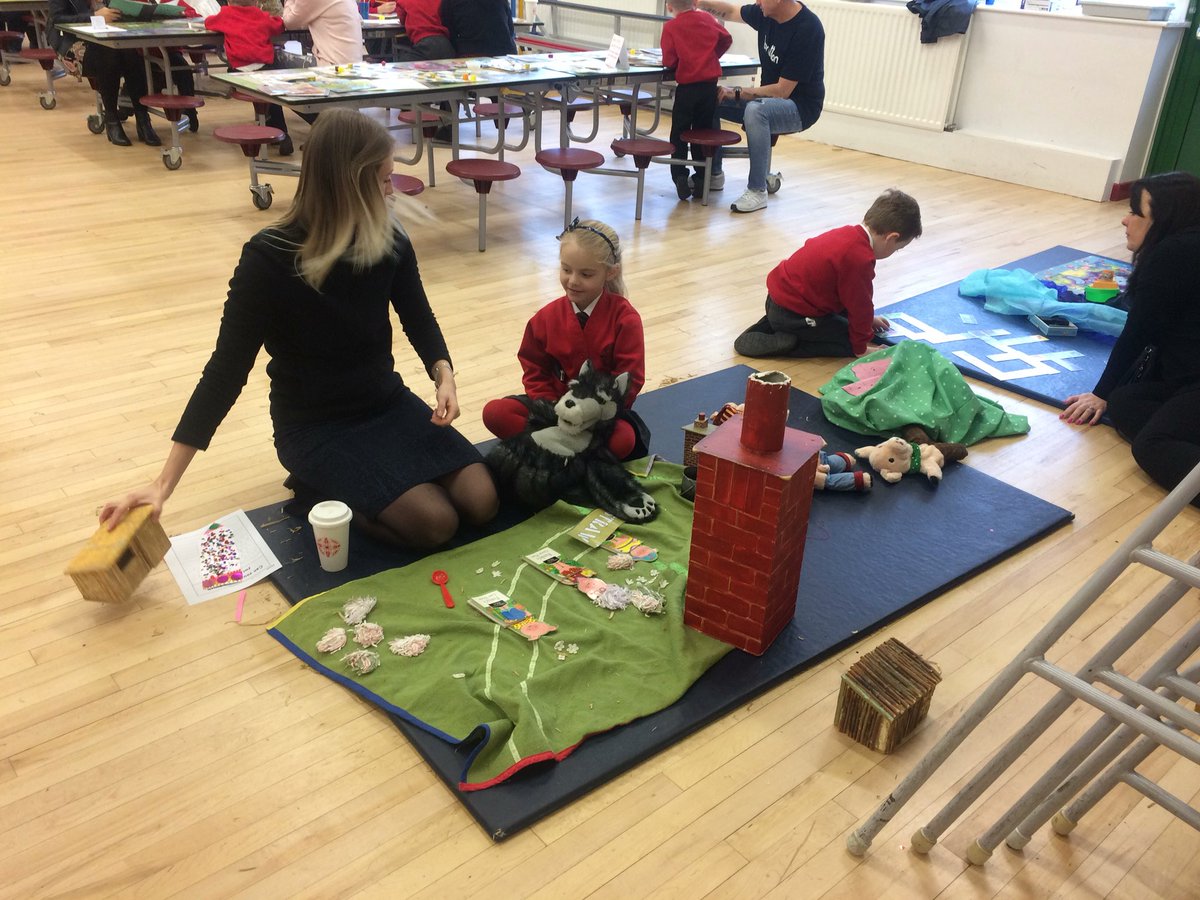 Year 2 explore their Big Question
Once they'd discovered their brand new Big Question, Year 2 went on to explore India.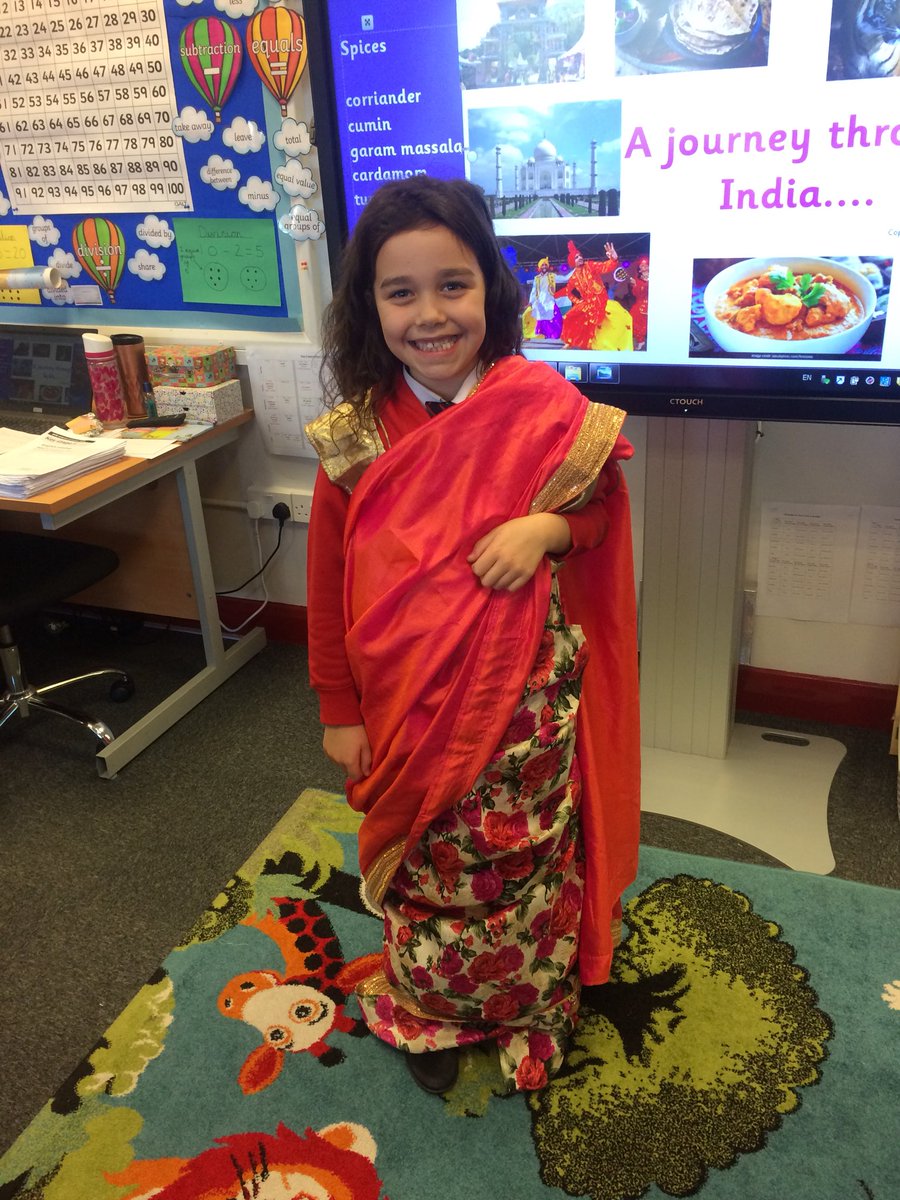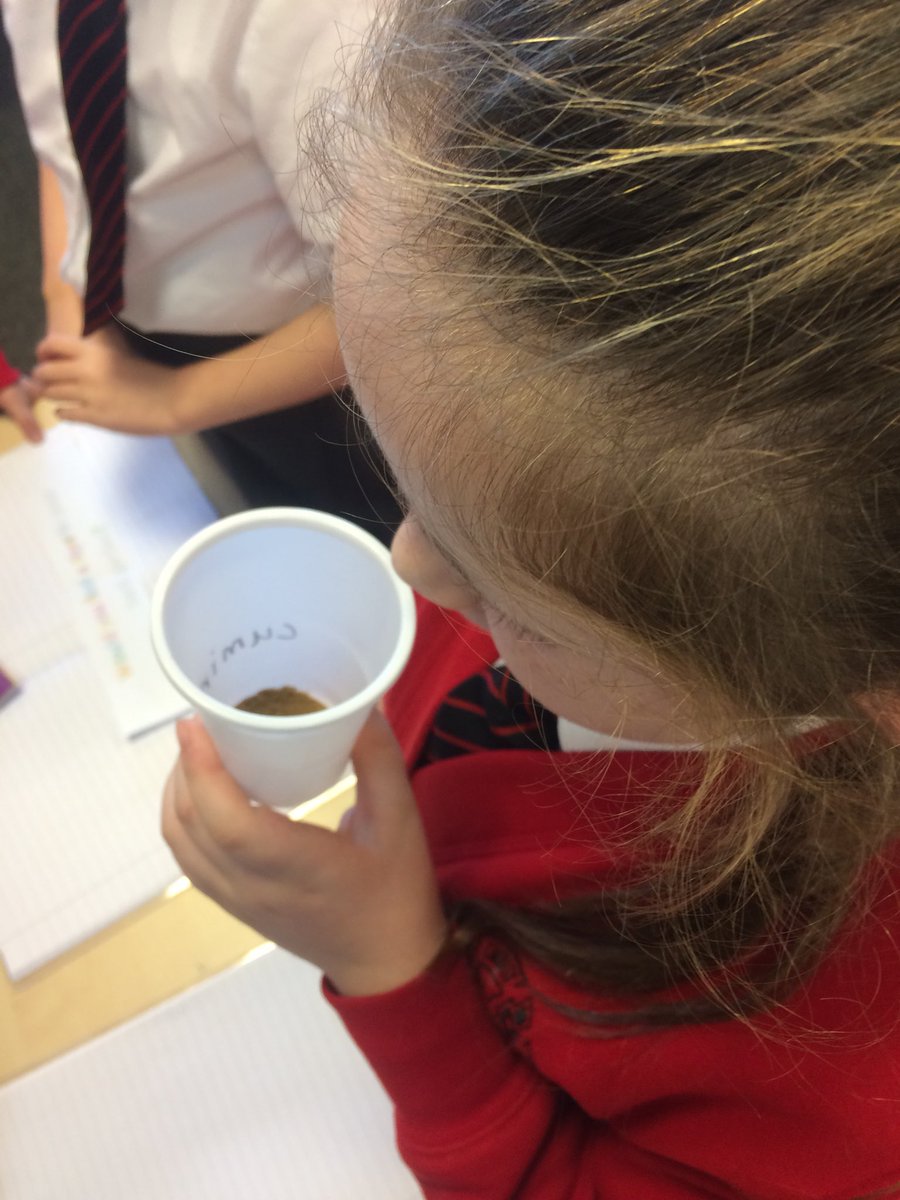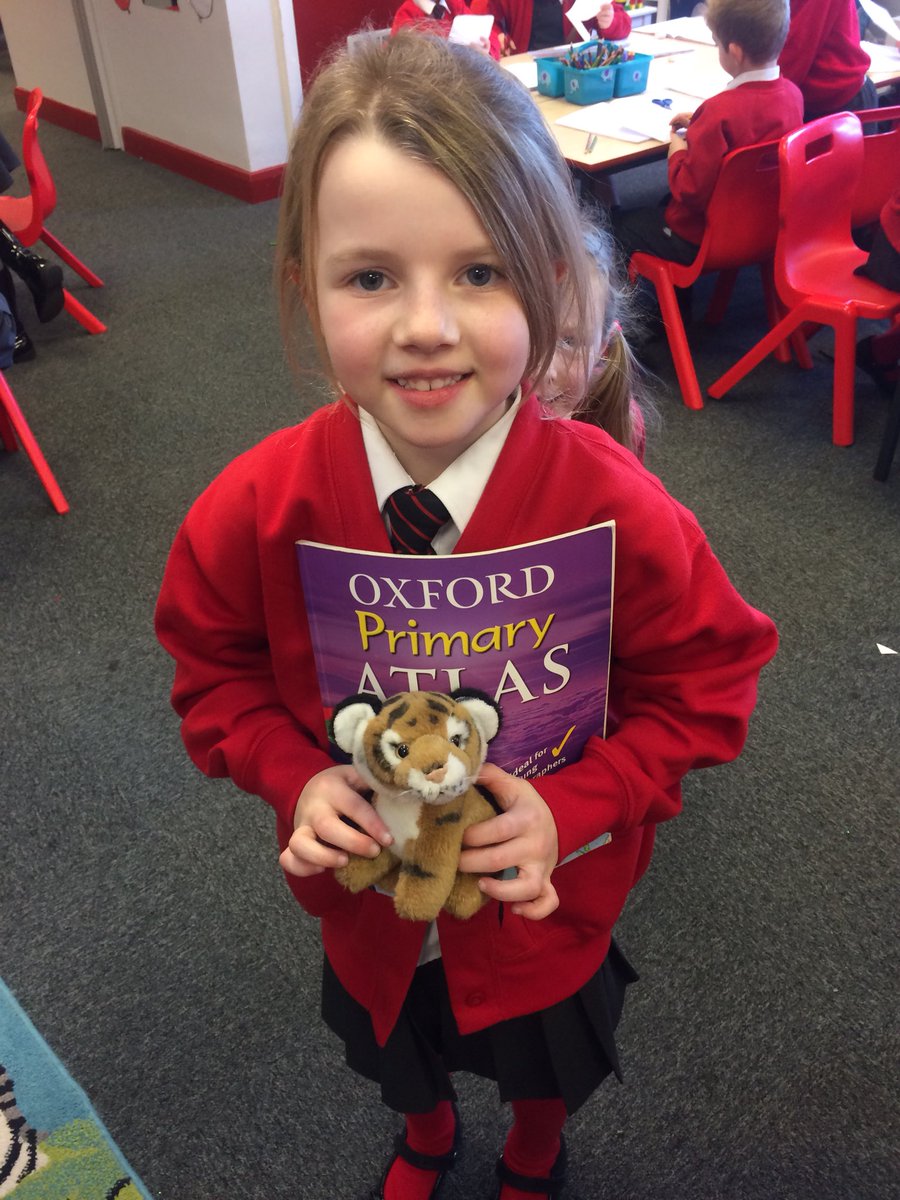 Learning in Year 1
This week Year 1 have focussed on improving their typing skills on the iPad and learning how to divide in maths.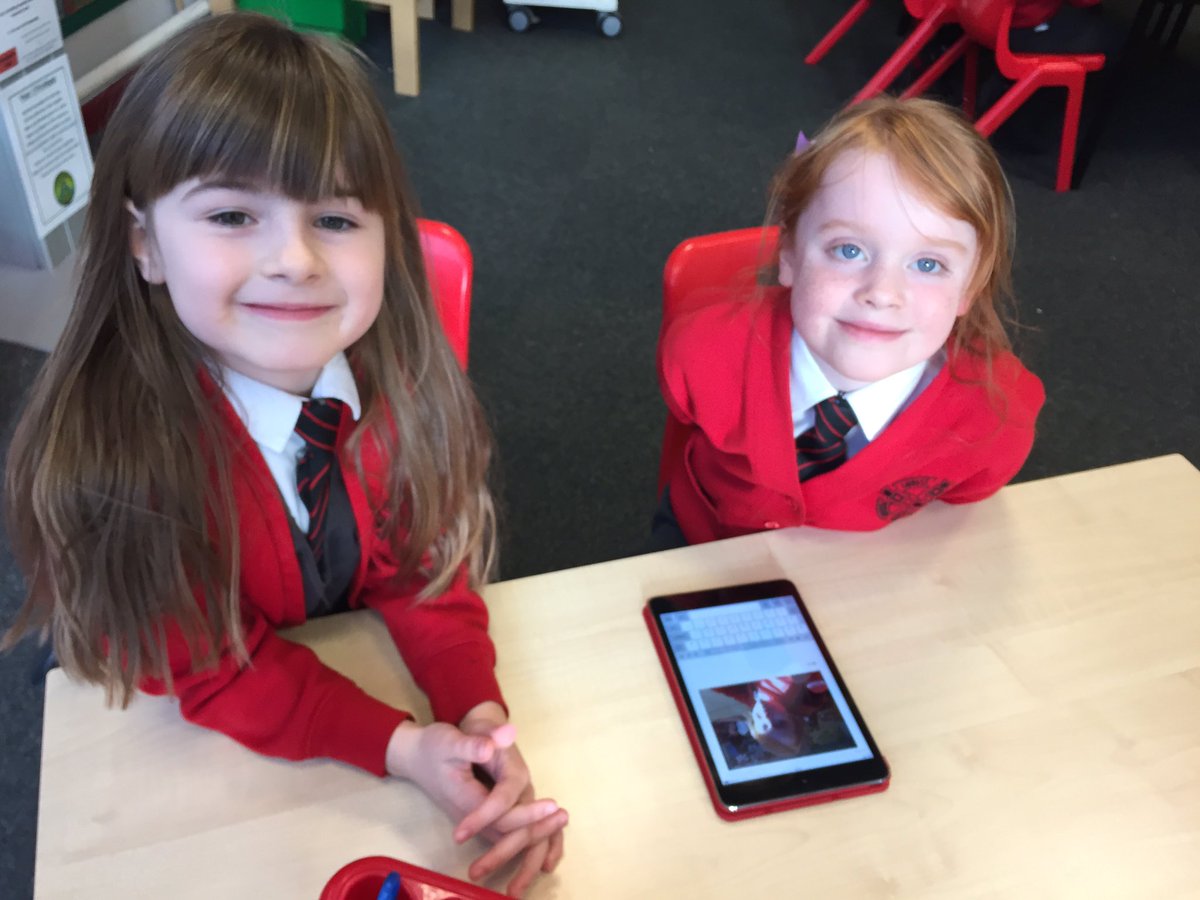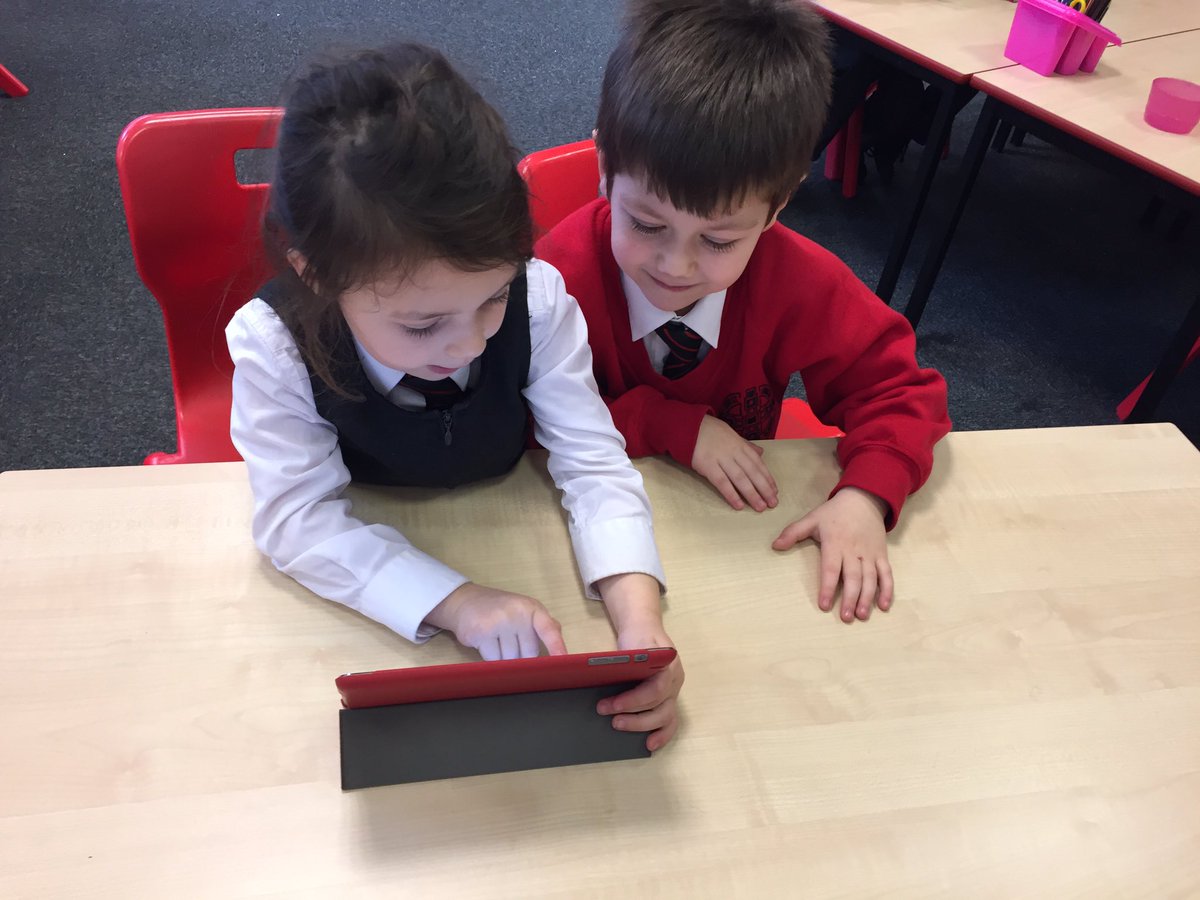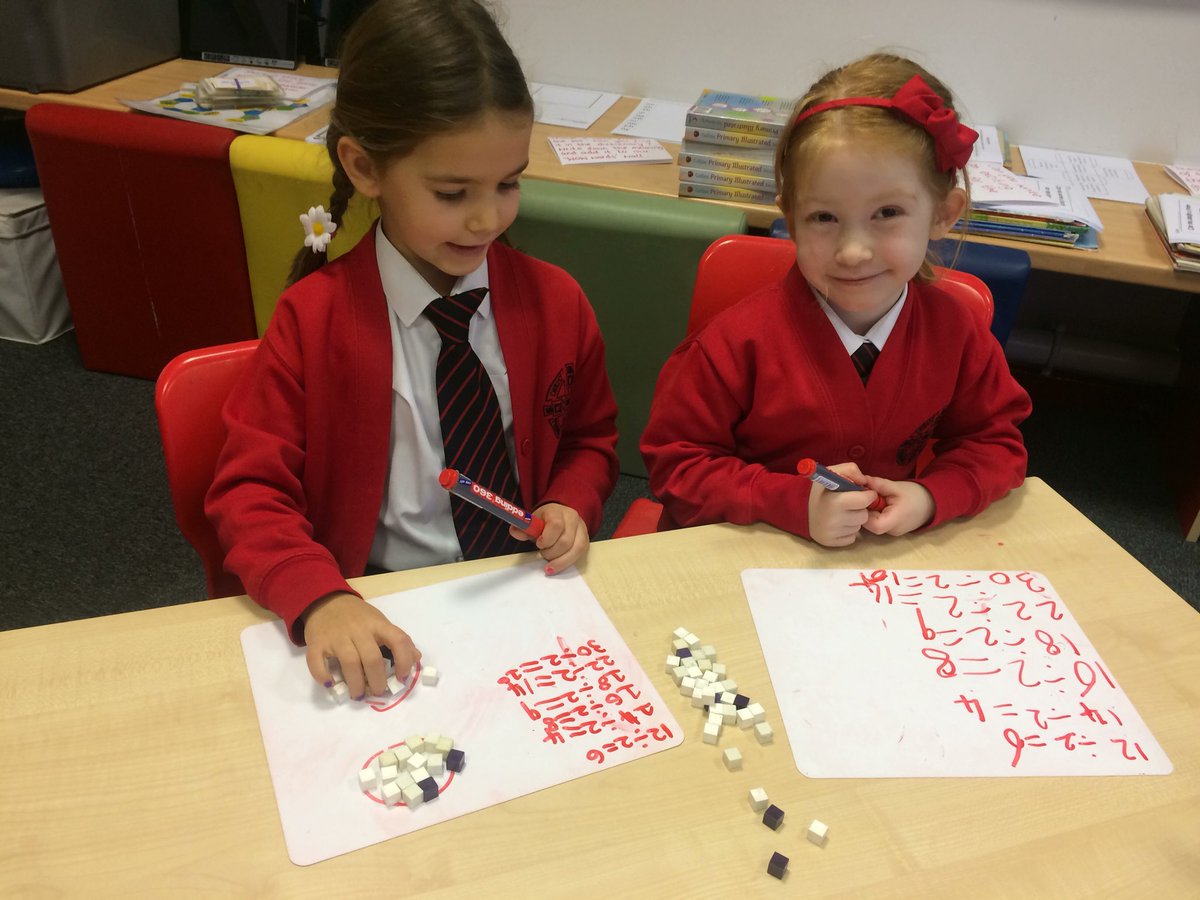 Big Questions revealed
So many year groups have discovered their Spring term Big Question this week. It is brilliant to see how excited the children are about their learning.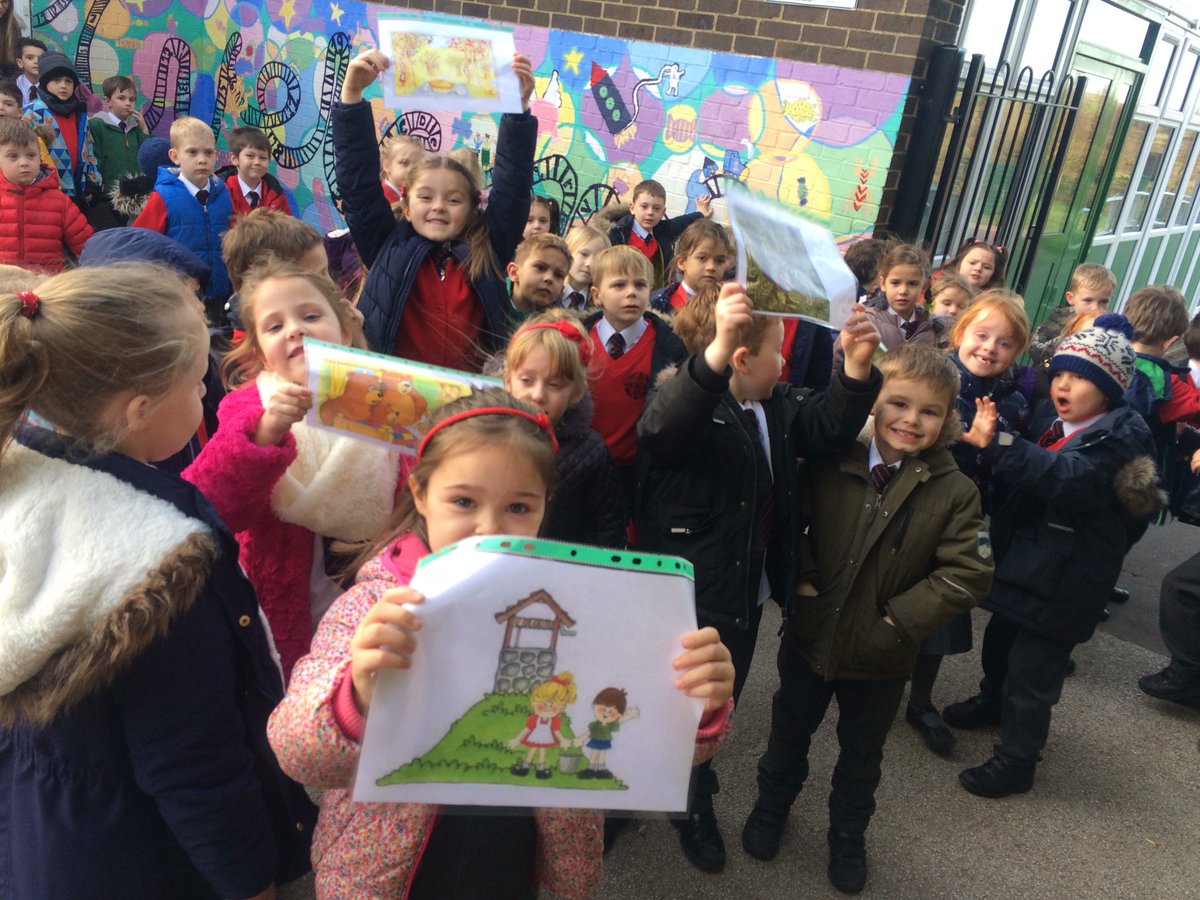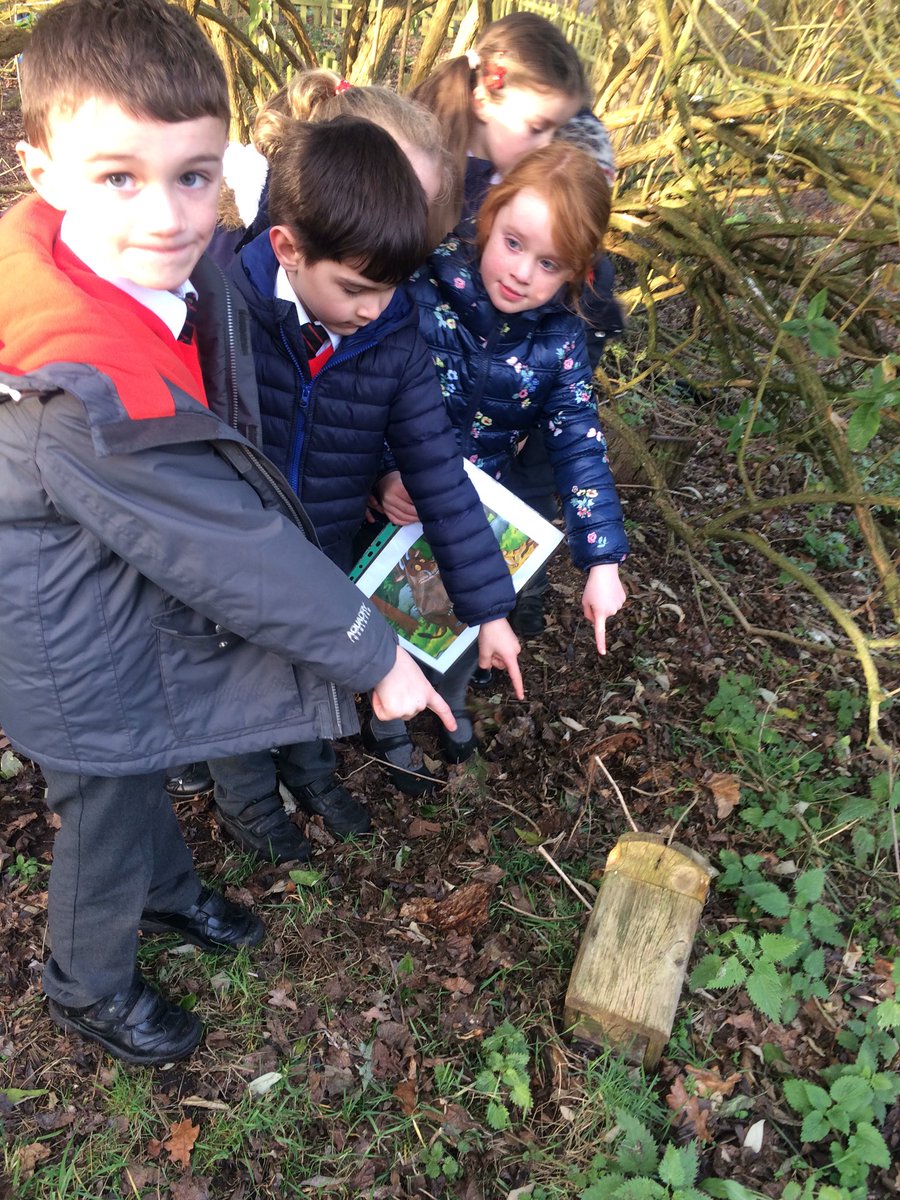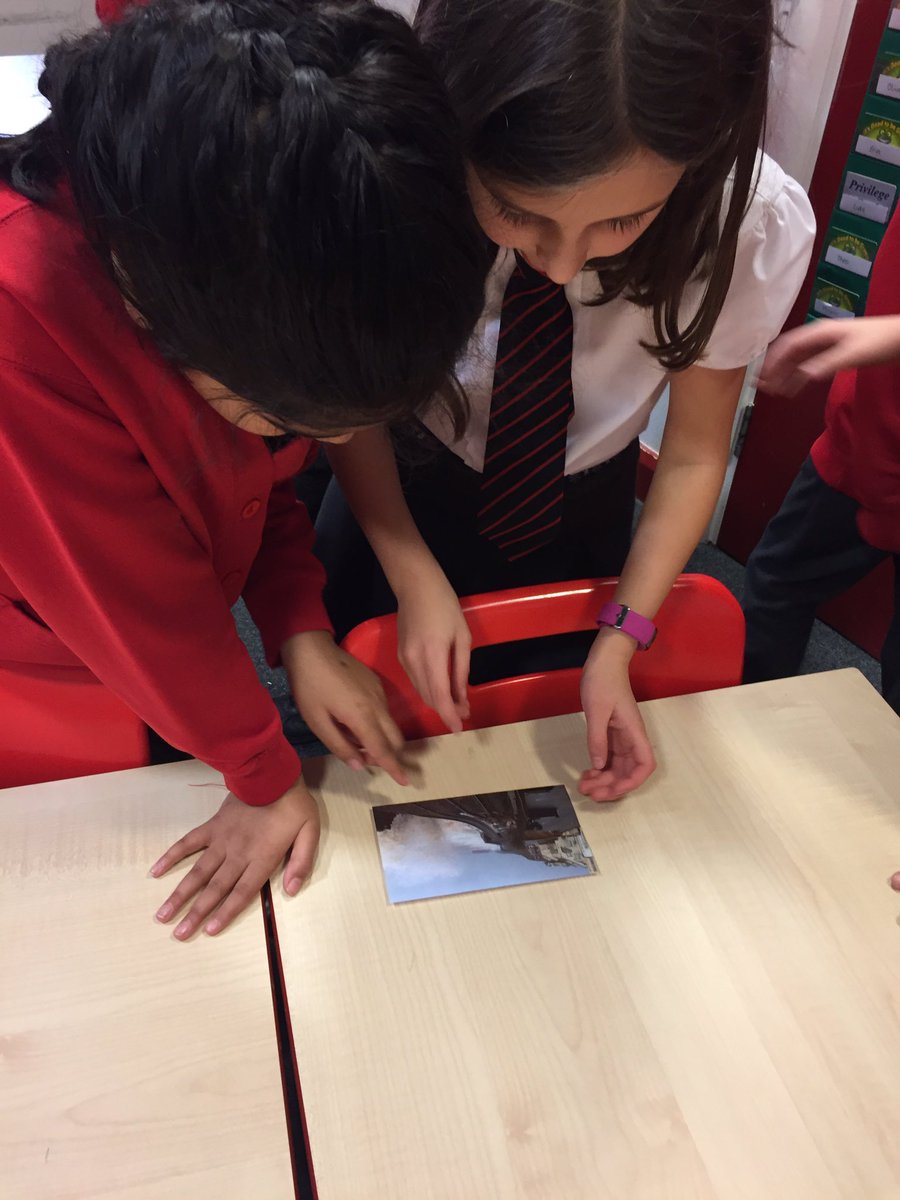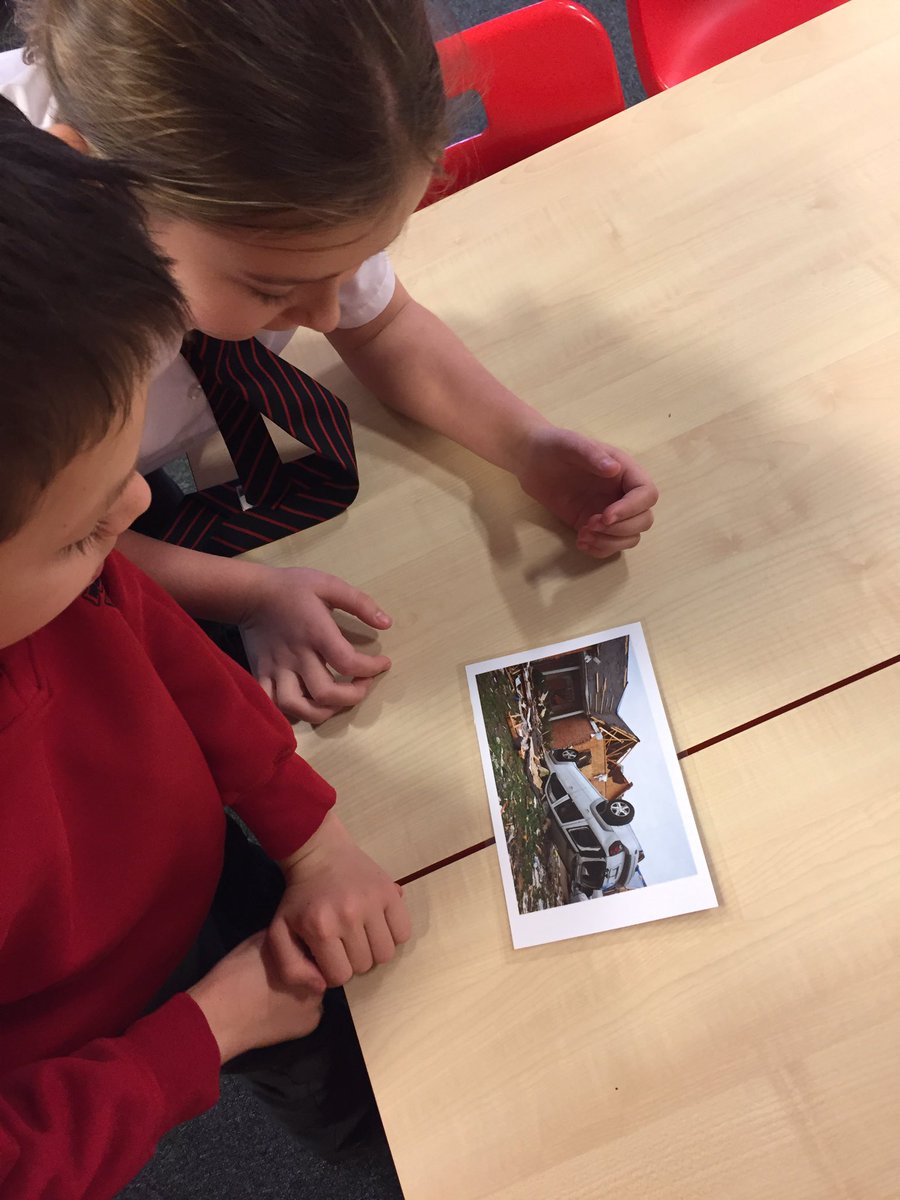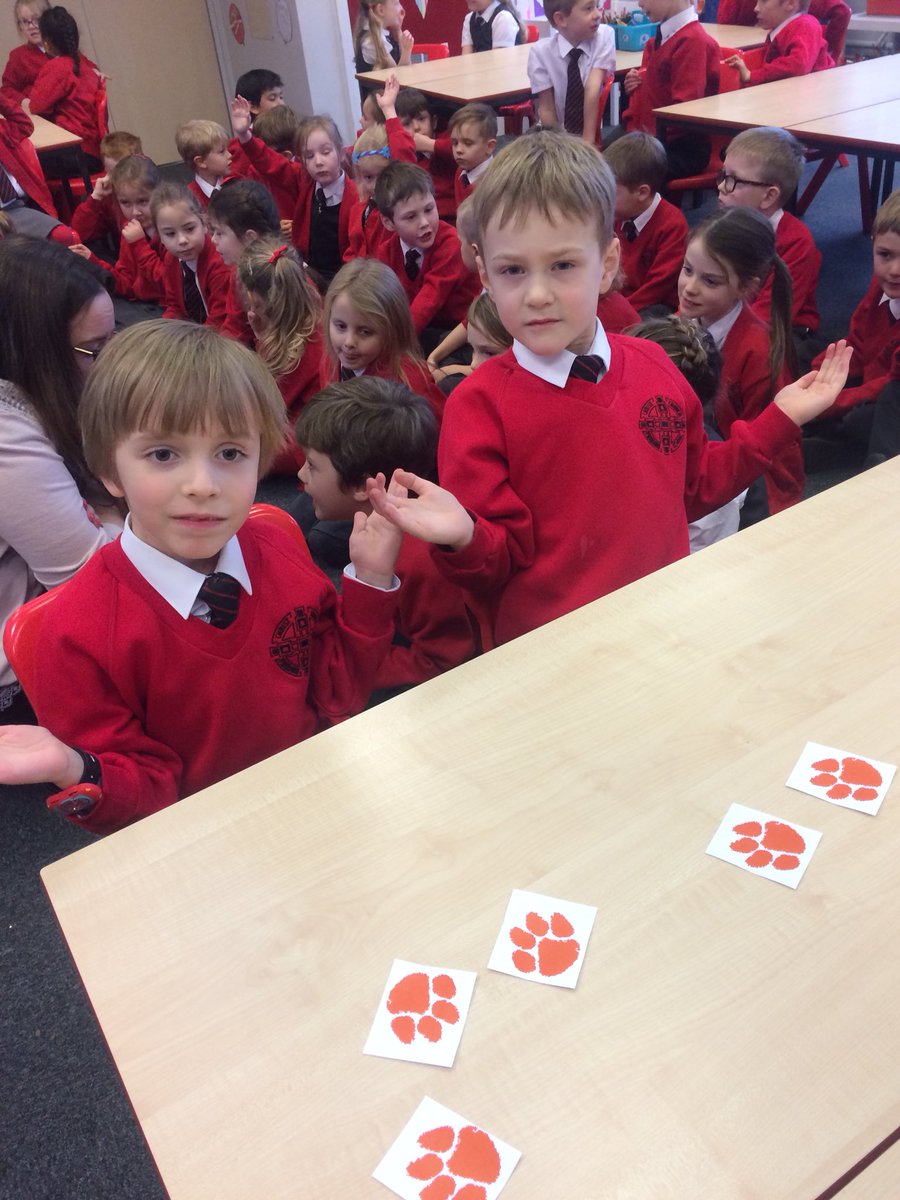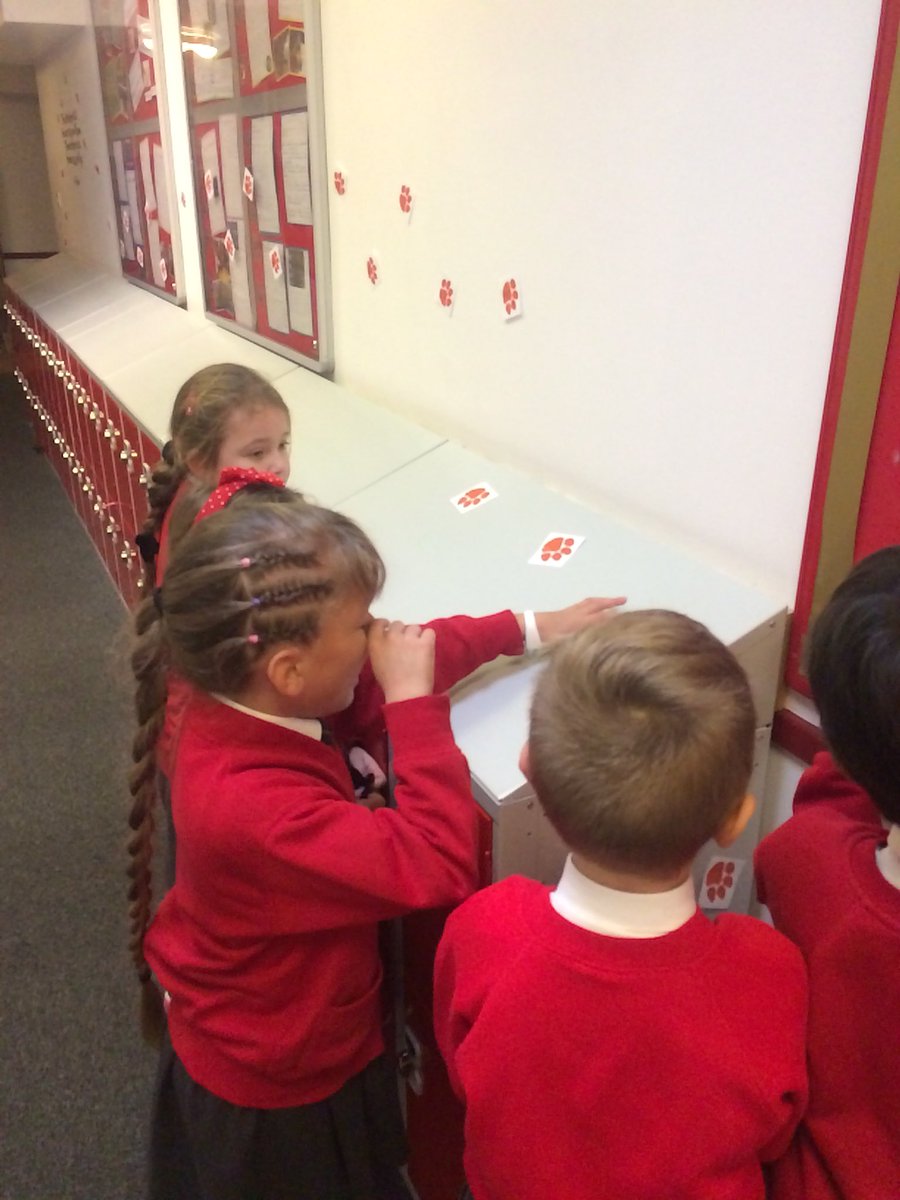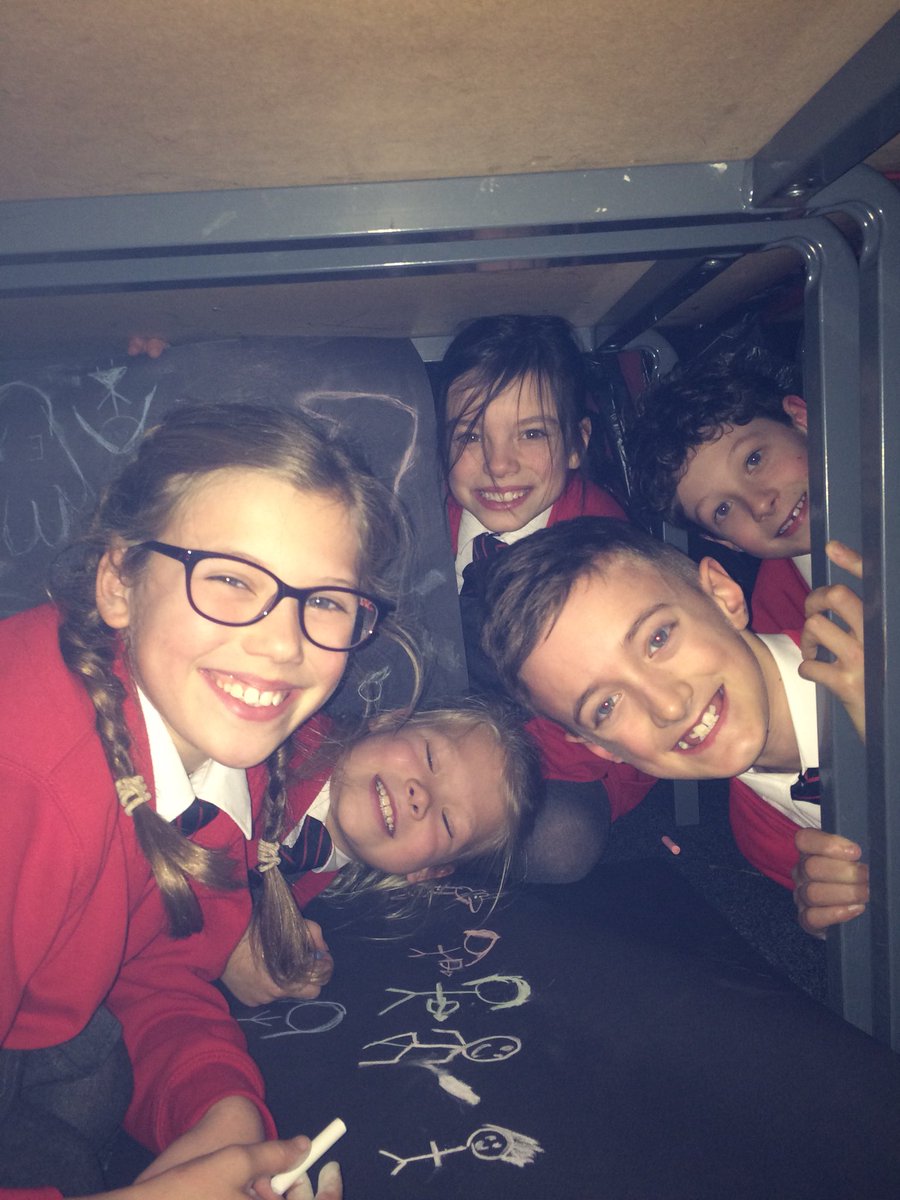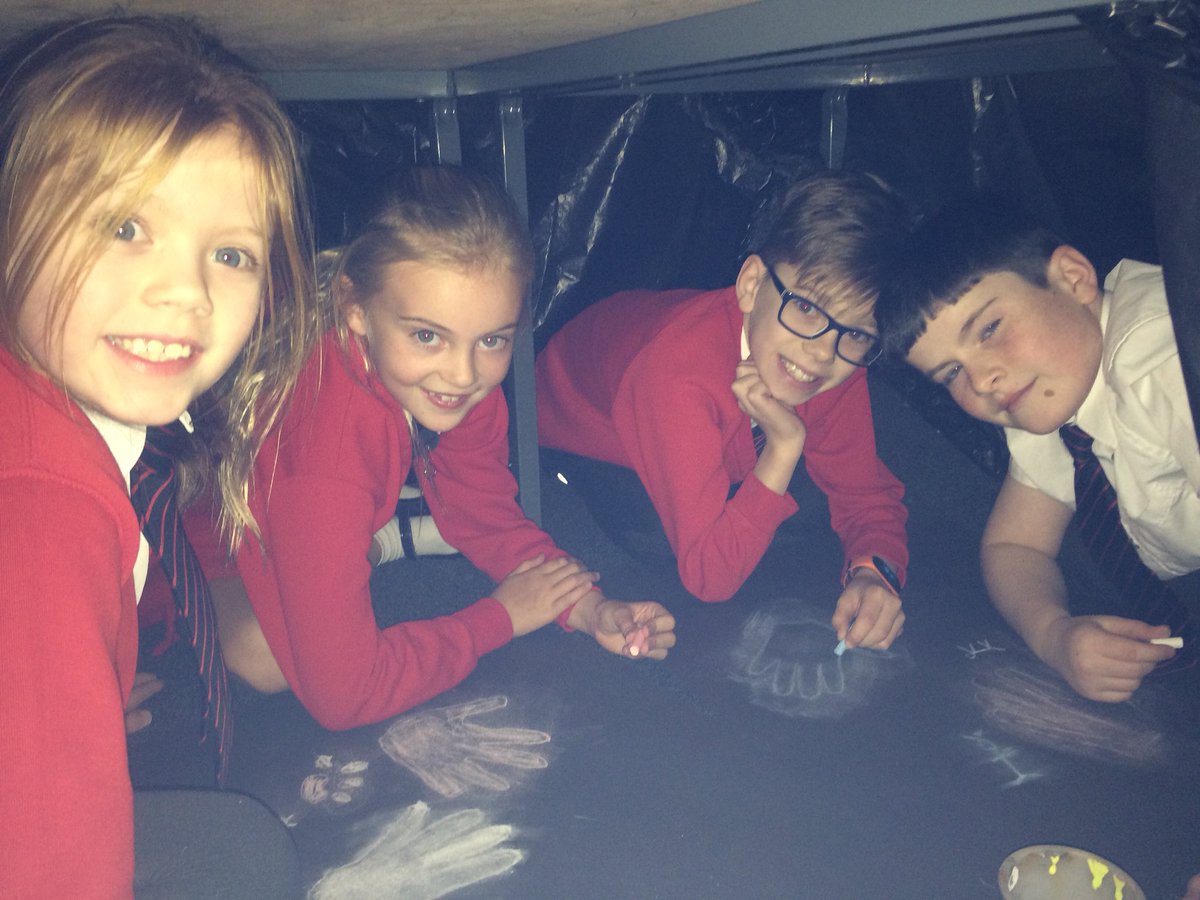 Autumn Term 2018
Week beginning Monday 17th December
Year 1 Carols by Candlelight
Well done Year 1, you were outstanding on Monday afternoon as you performed your Carols by Candlelight in Church. Thank you to everyone who was able to attend this special event.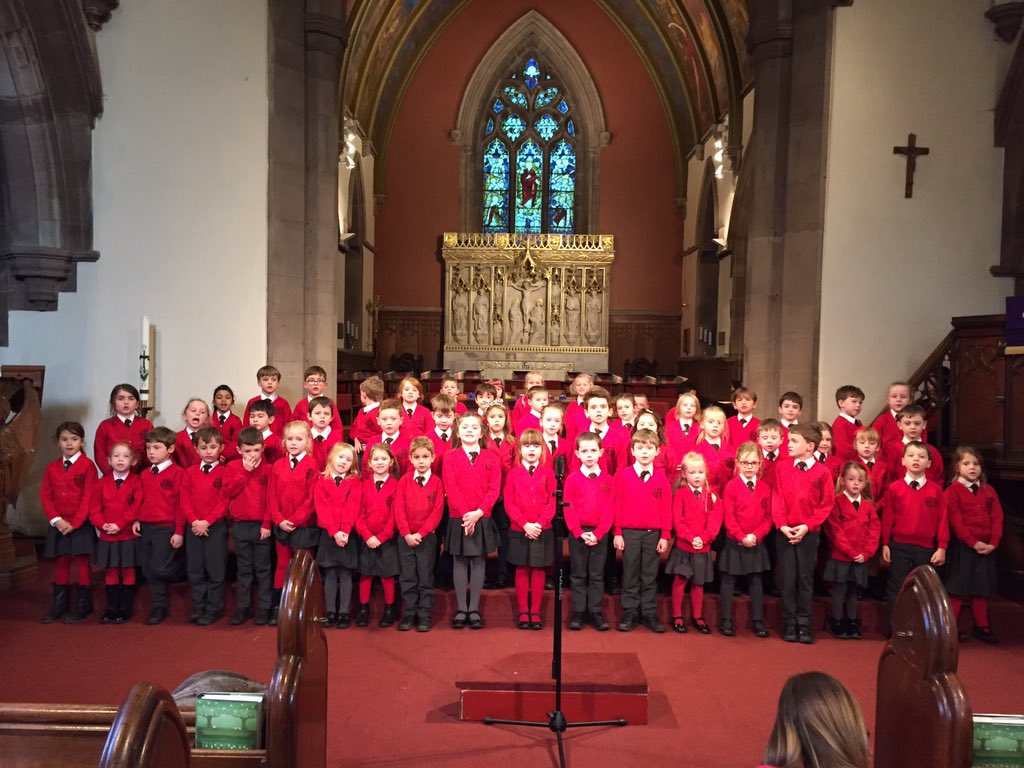 Kindness at Christ Church
We are truly overwhelmed by the kindness of our wonderful parents/carers. Take a look at all the gifts that will go to children less fortunate this Christmas.
Thank you.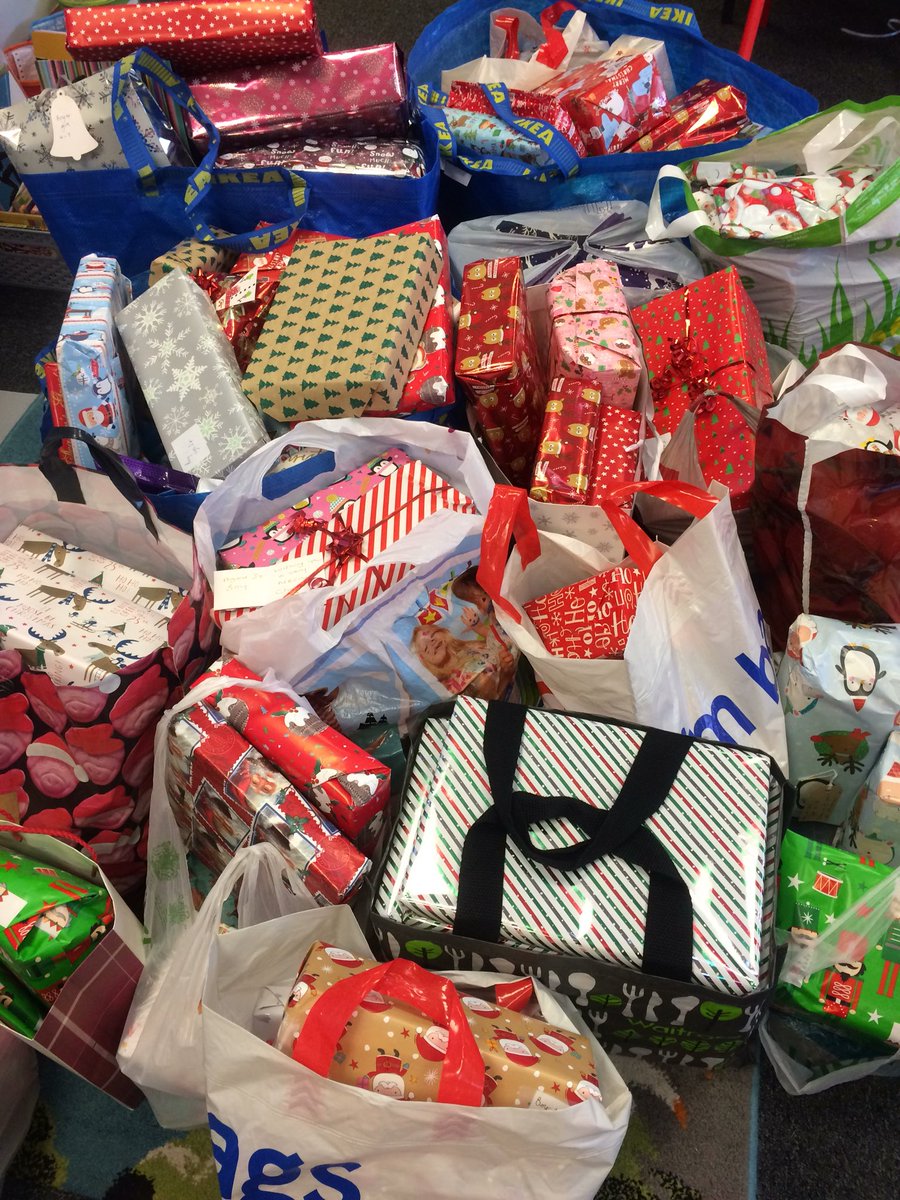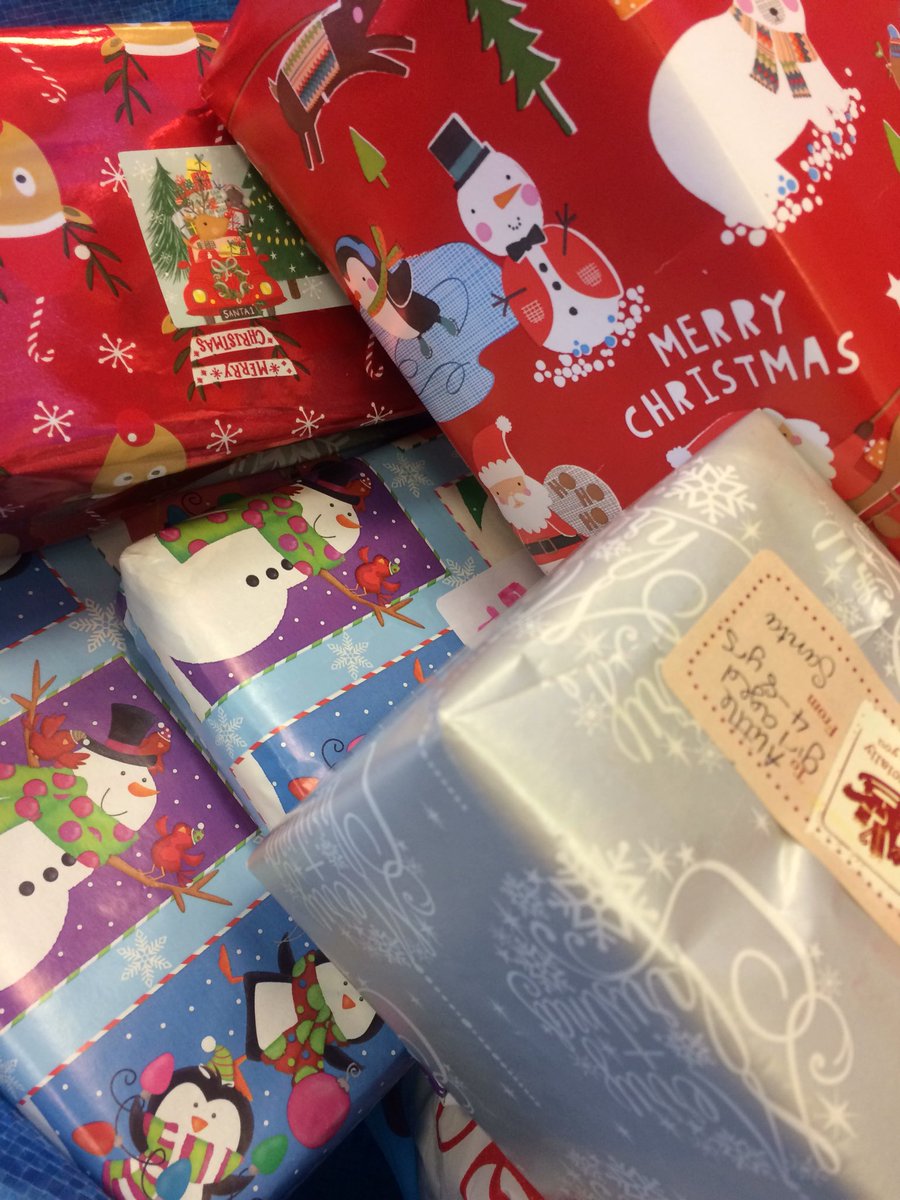 Key Stage 1 Christmas Treat
Reception, Year 1 and Year 2 had a super morning on Monday - oh yes they did! It was time for them to enjoy the Cinderella Pantomime in the school hall.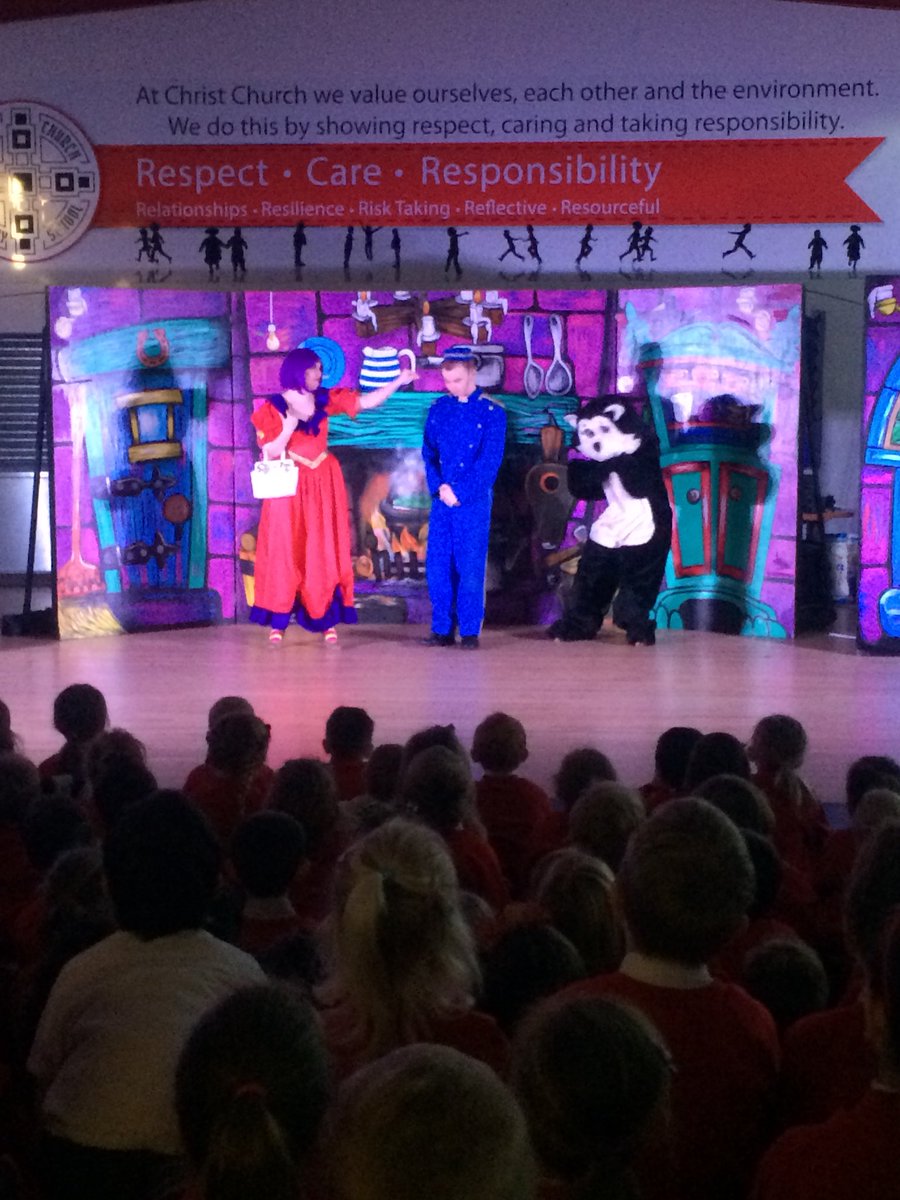 Week beginning Monday 10th December
Year 4 perform at Lichfield Cathedral
We are so proud of all the children in Year 4 that performed at Lichfield Cathedral on Friday evening - what a super evening of singing it was!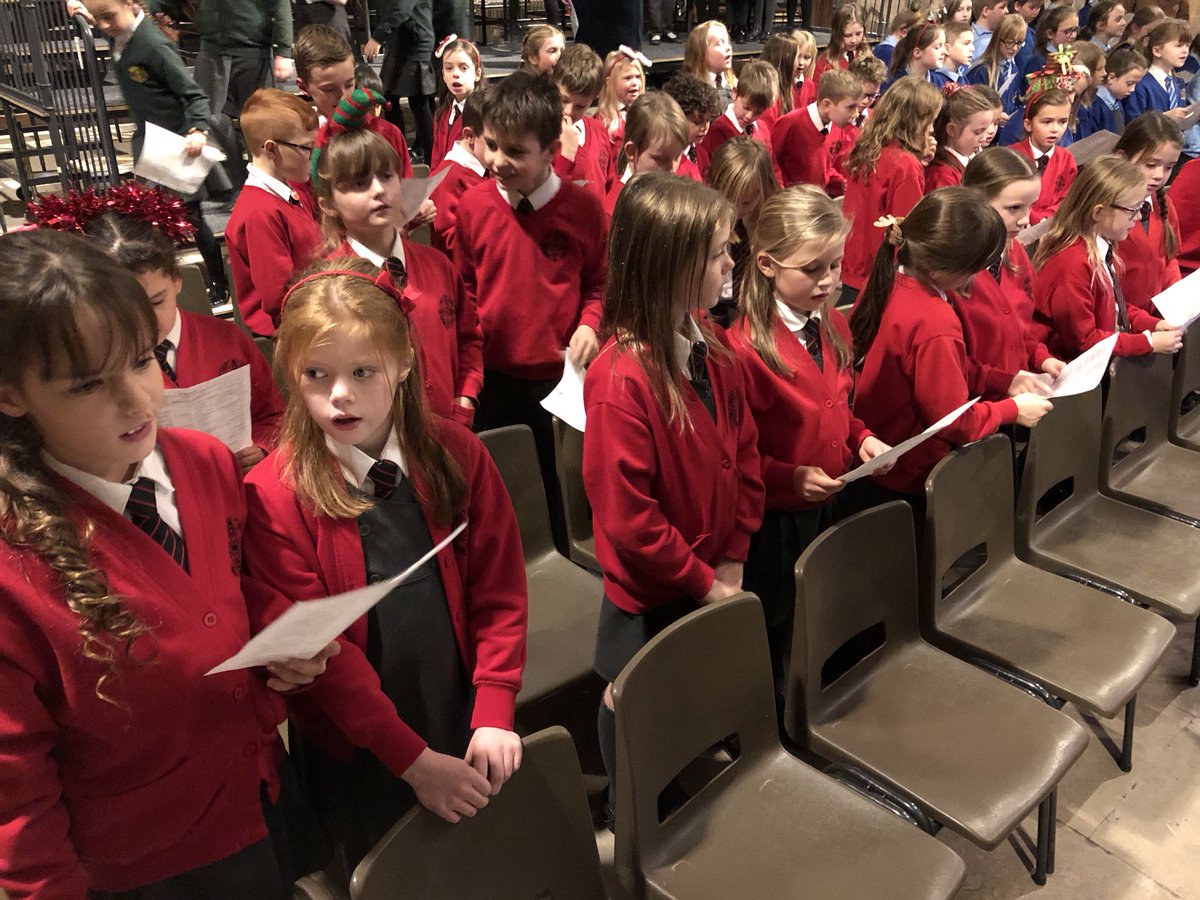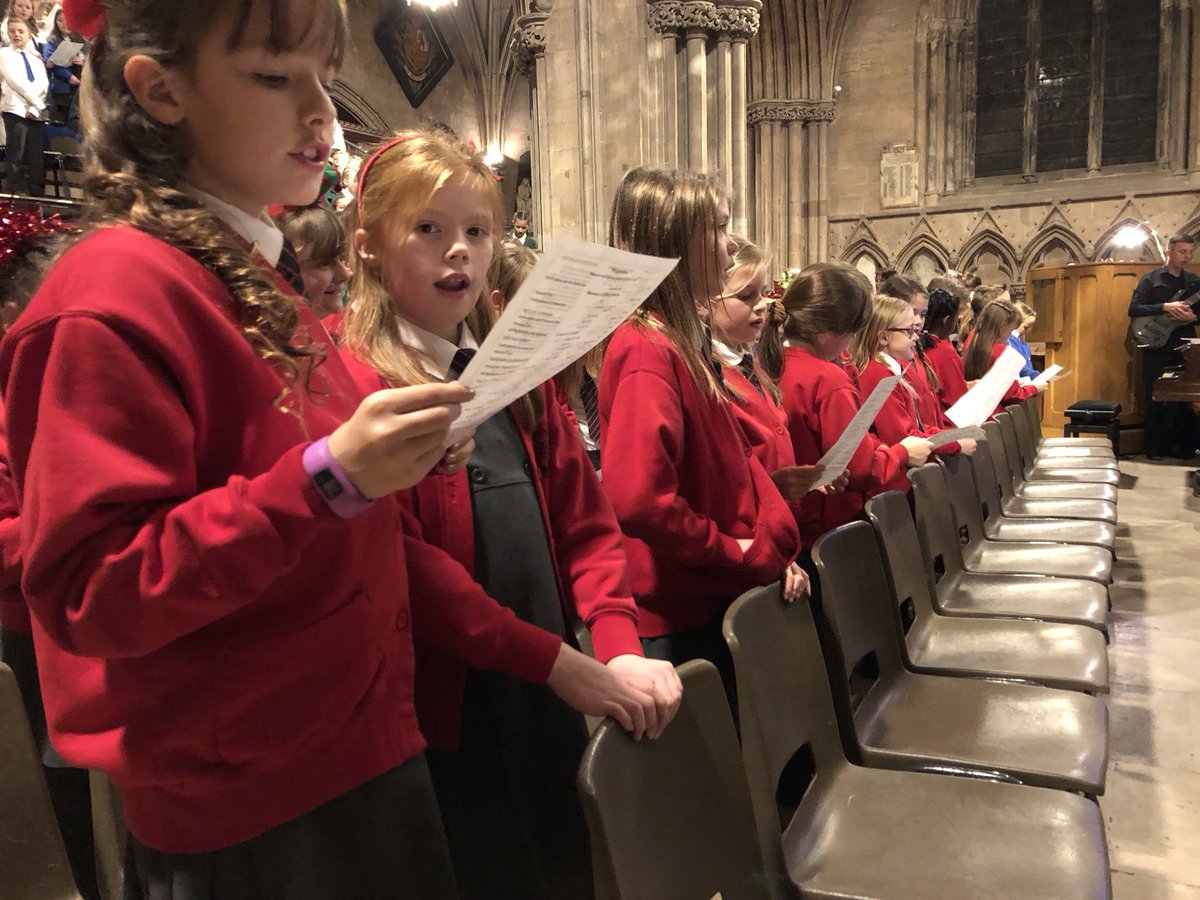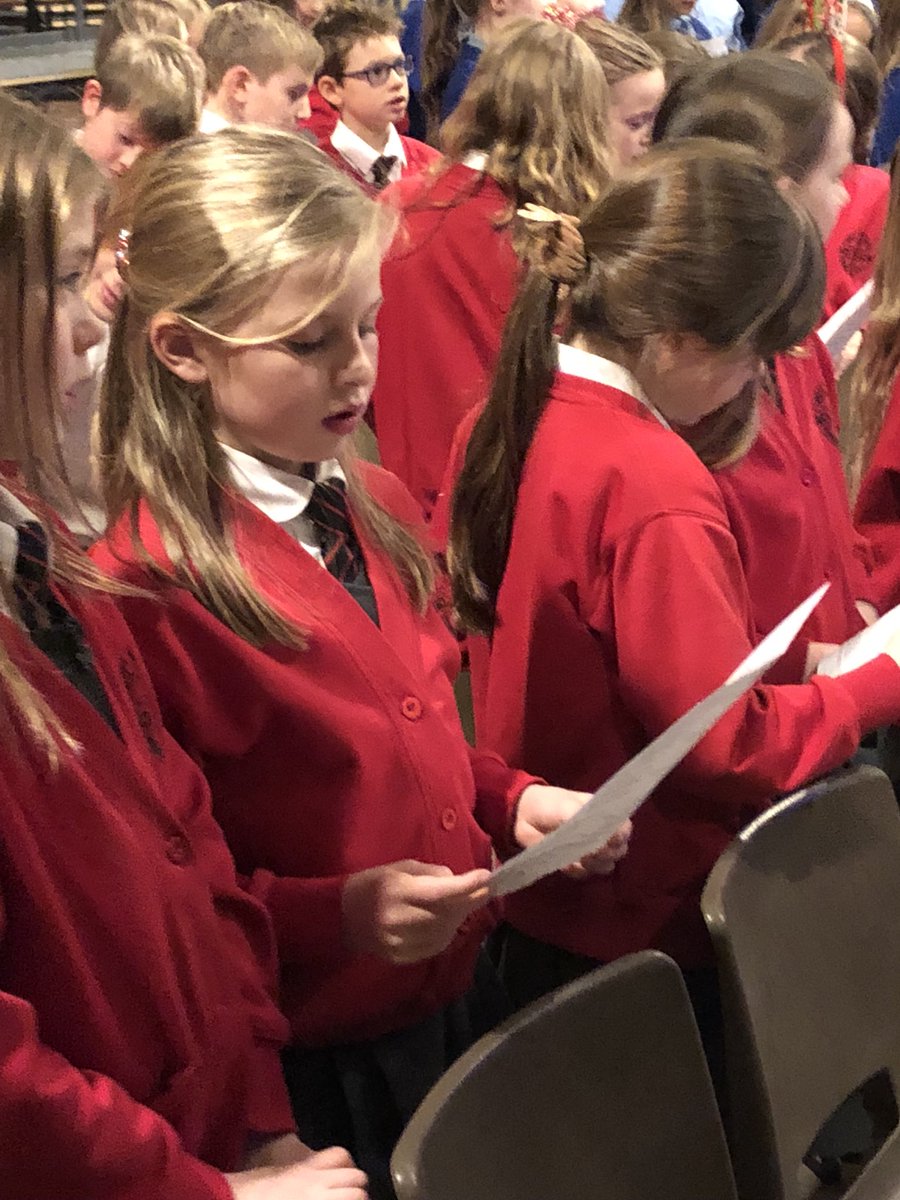 Christmas Treats for Year 3 & 4
On Friday children from Year 3 and Year 4 visited The Garrick theatre to watch the Pantomime. It really was a wonderful show and even better that we got to watch Anya from Year 5 and her older sister Freya perform!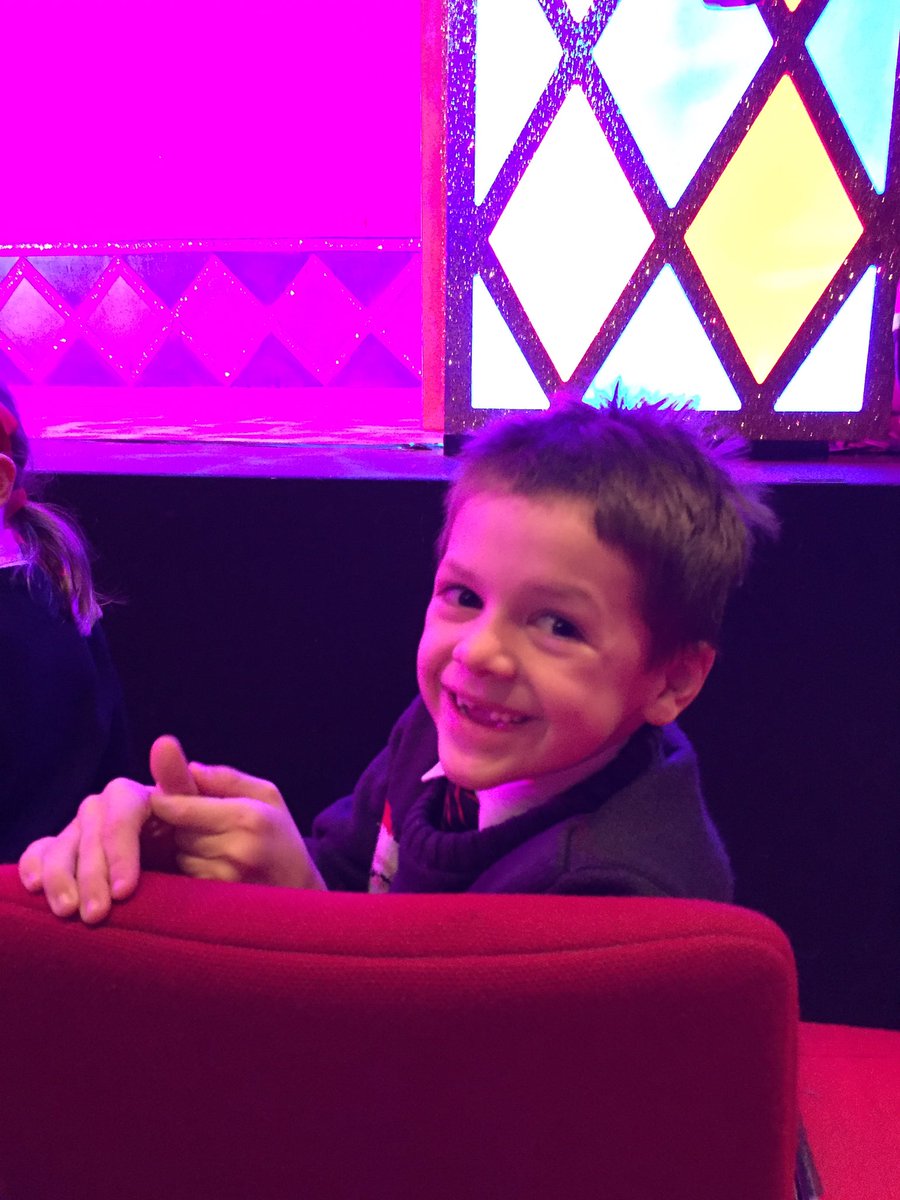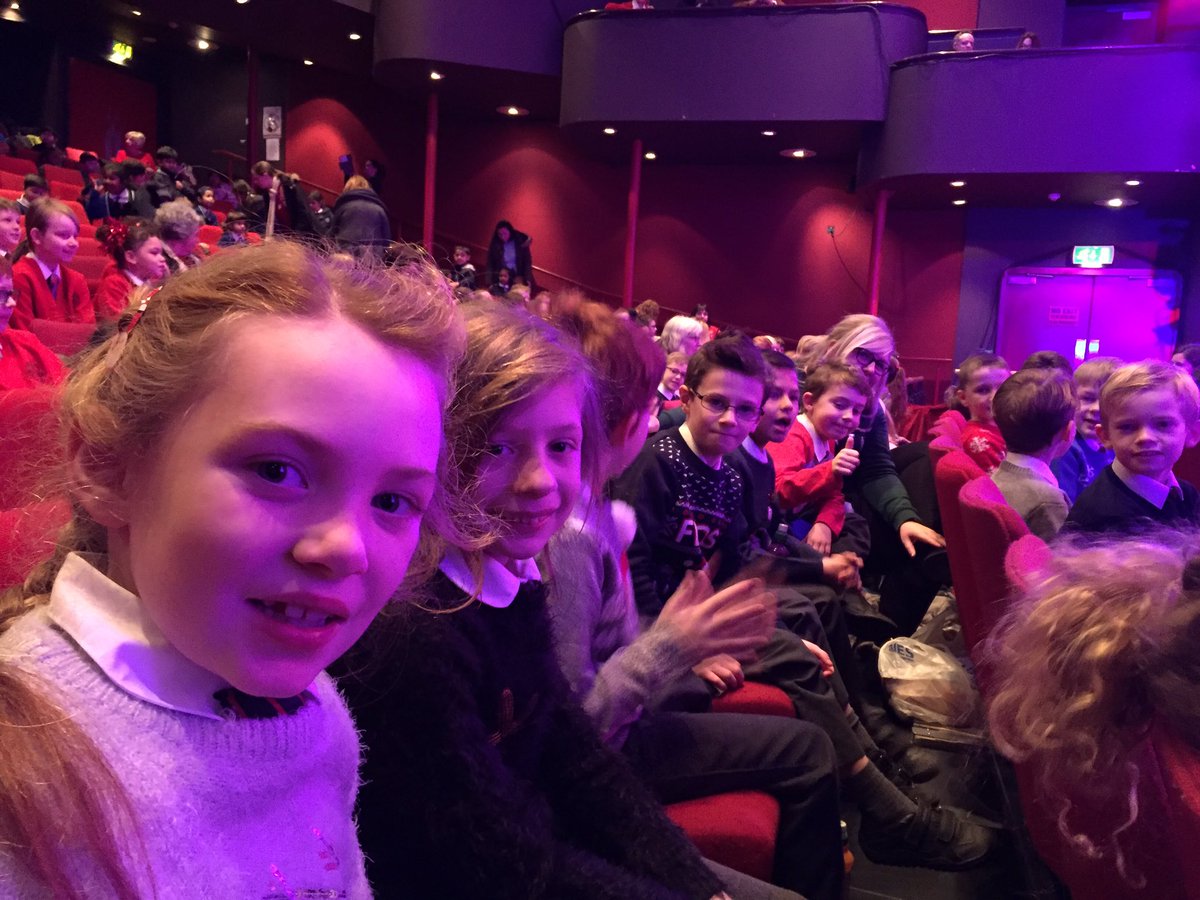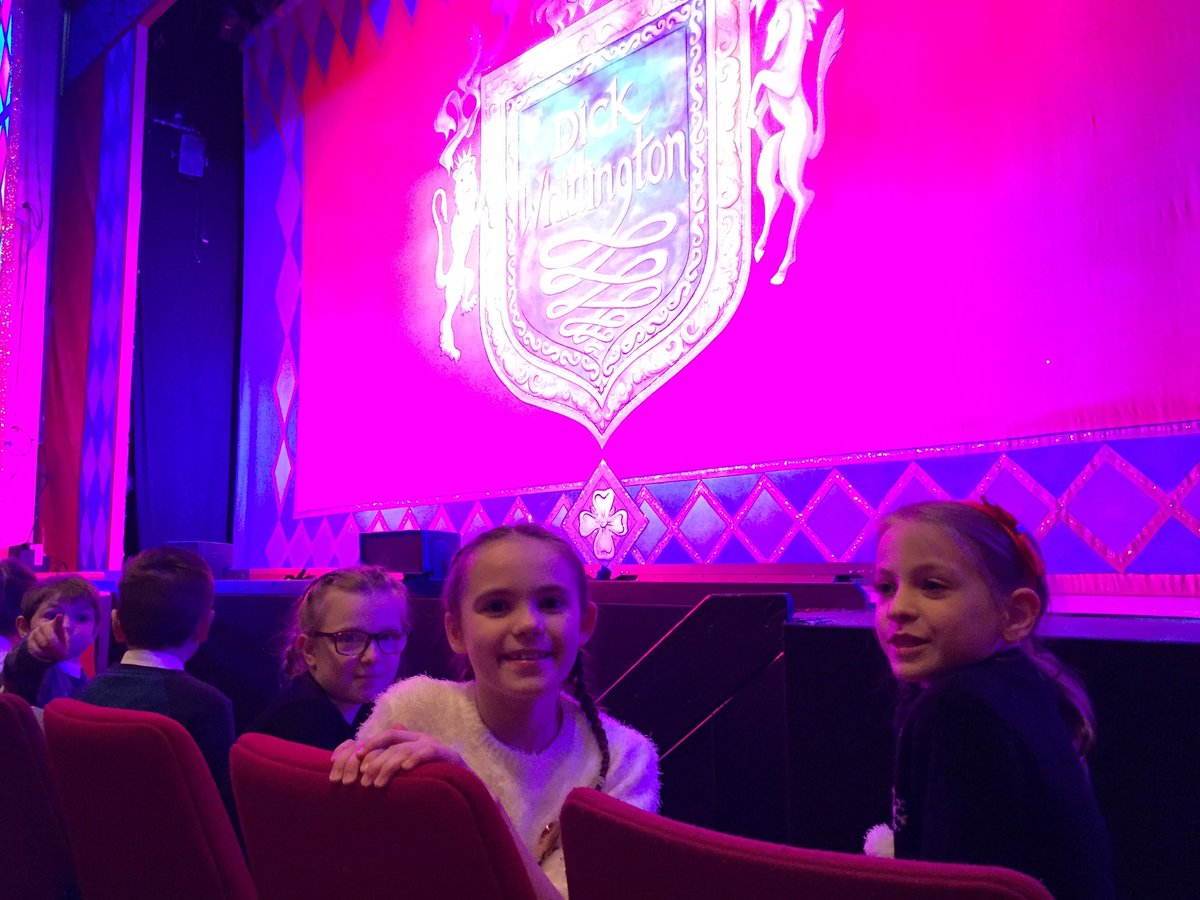 Christmas Jumper Day
What a super range of festive jumpers in school this Friday for Save the Children's national Christmas Jumper Day.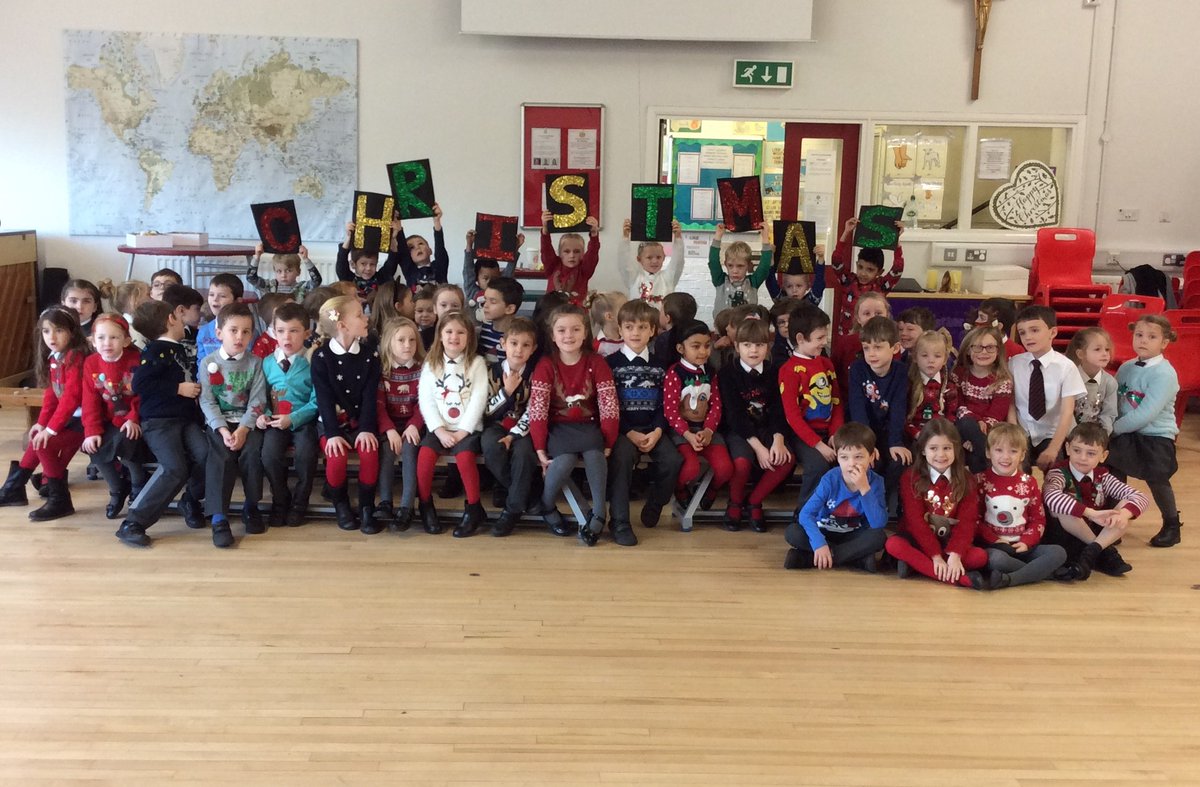 A visitor in school
Both Year 1 and Year 4 have had some visitors this week - can you guess who they might be?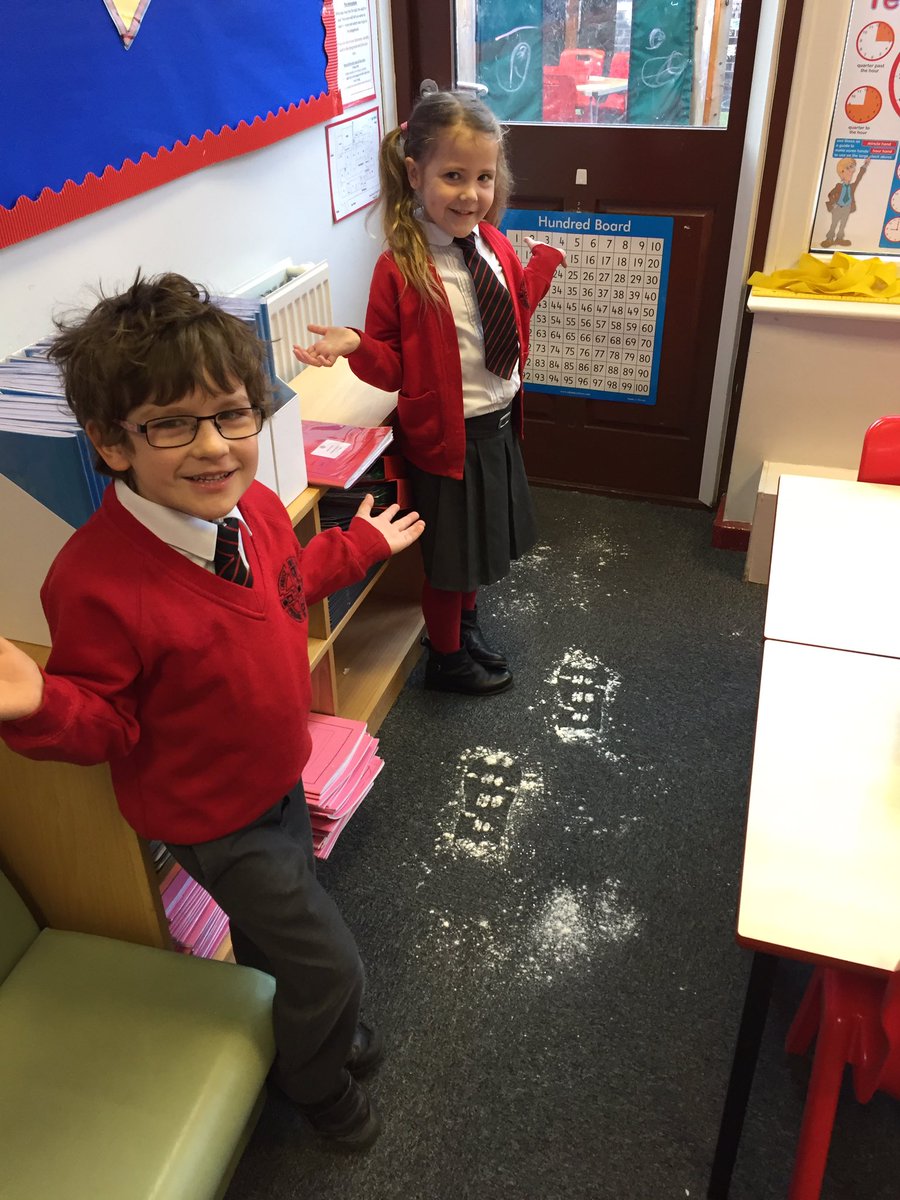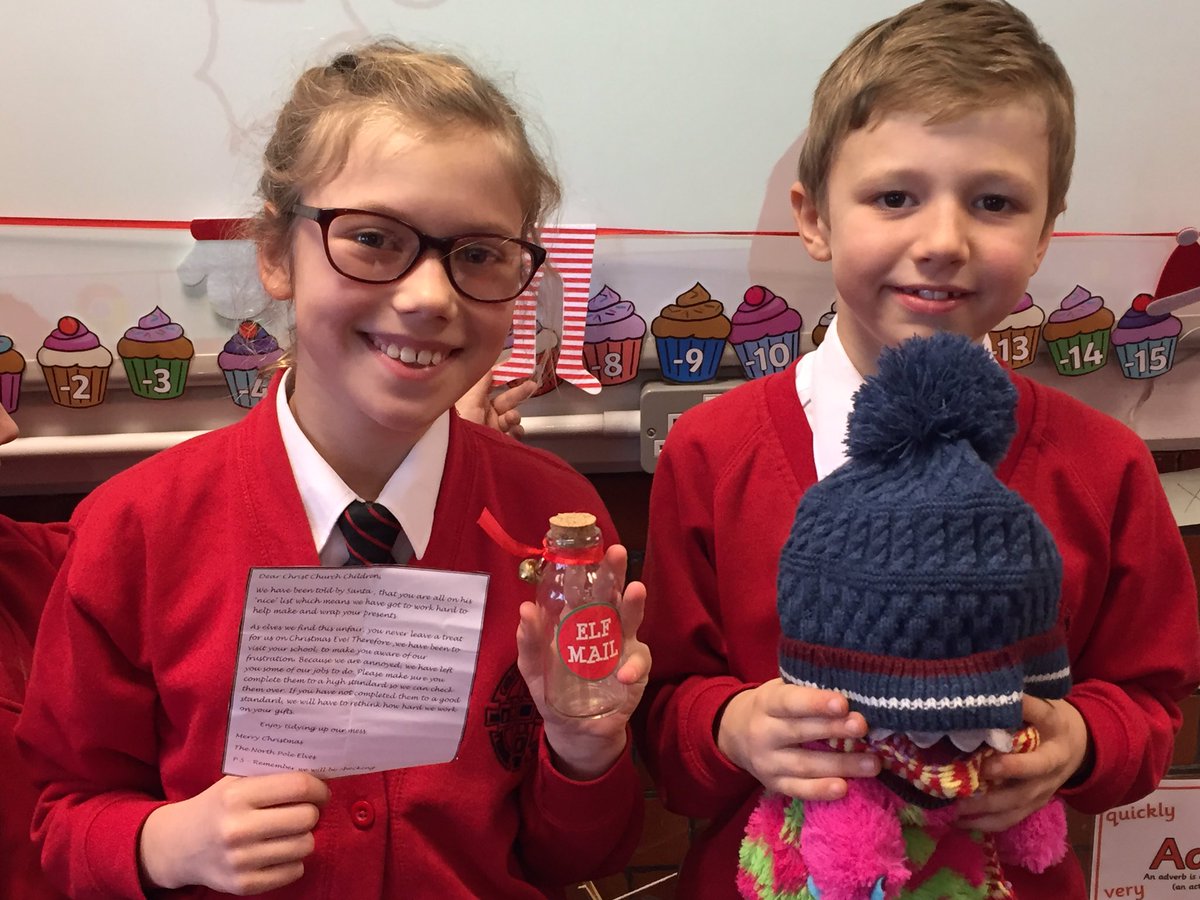 Maths Games in Year 1
Year 1 had a fun morning applying their Maths knowledge to various games.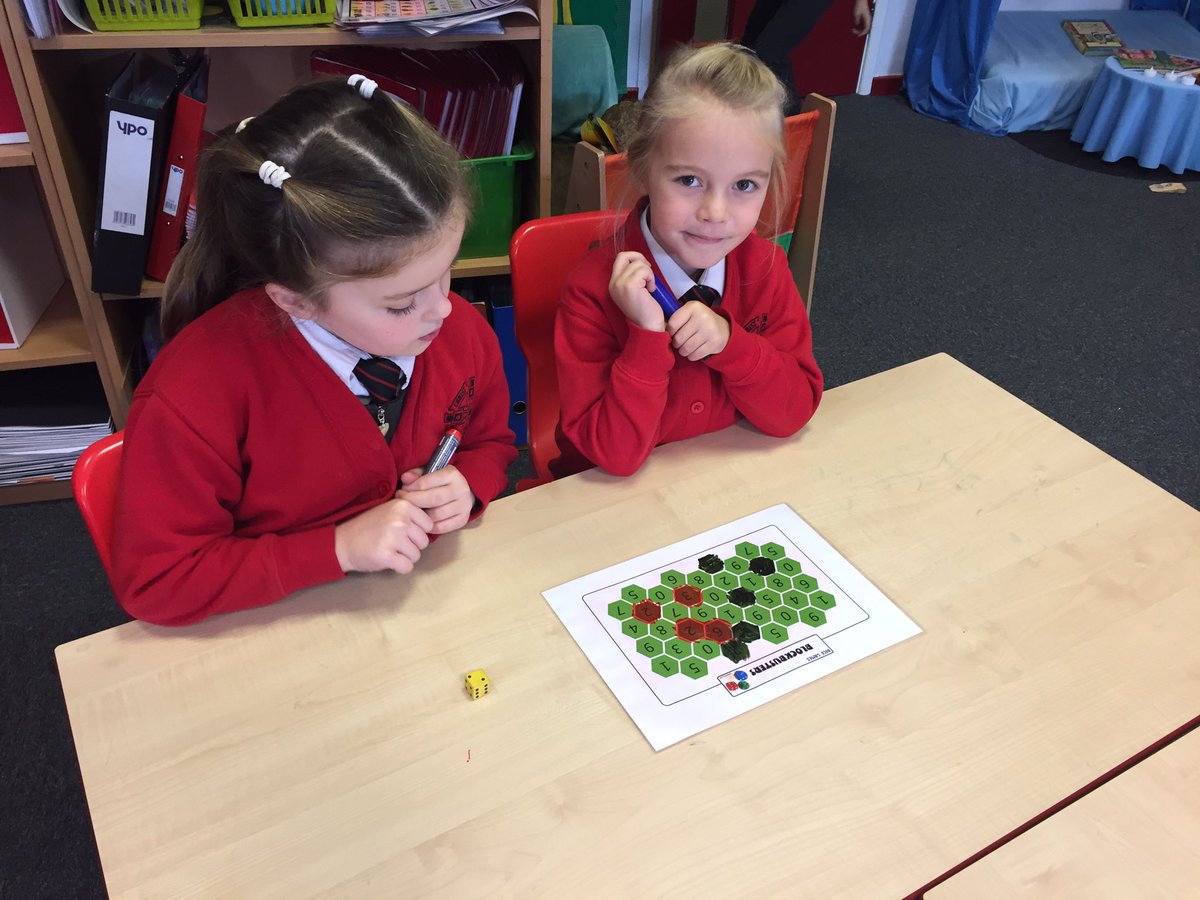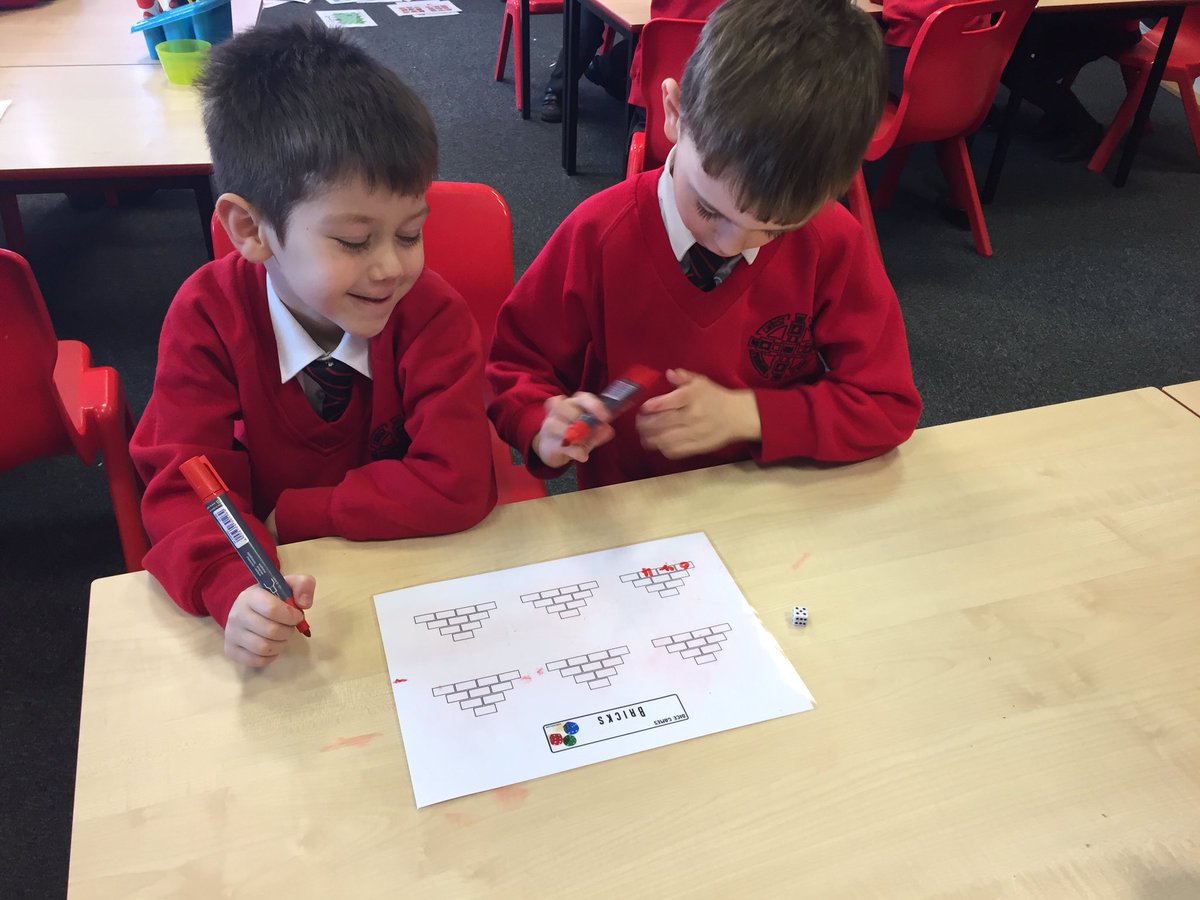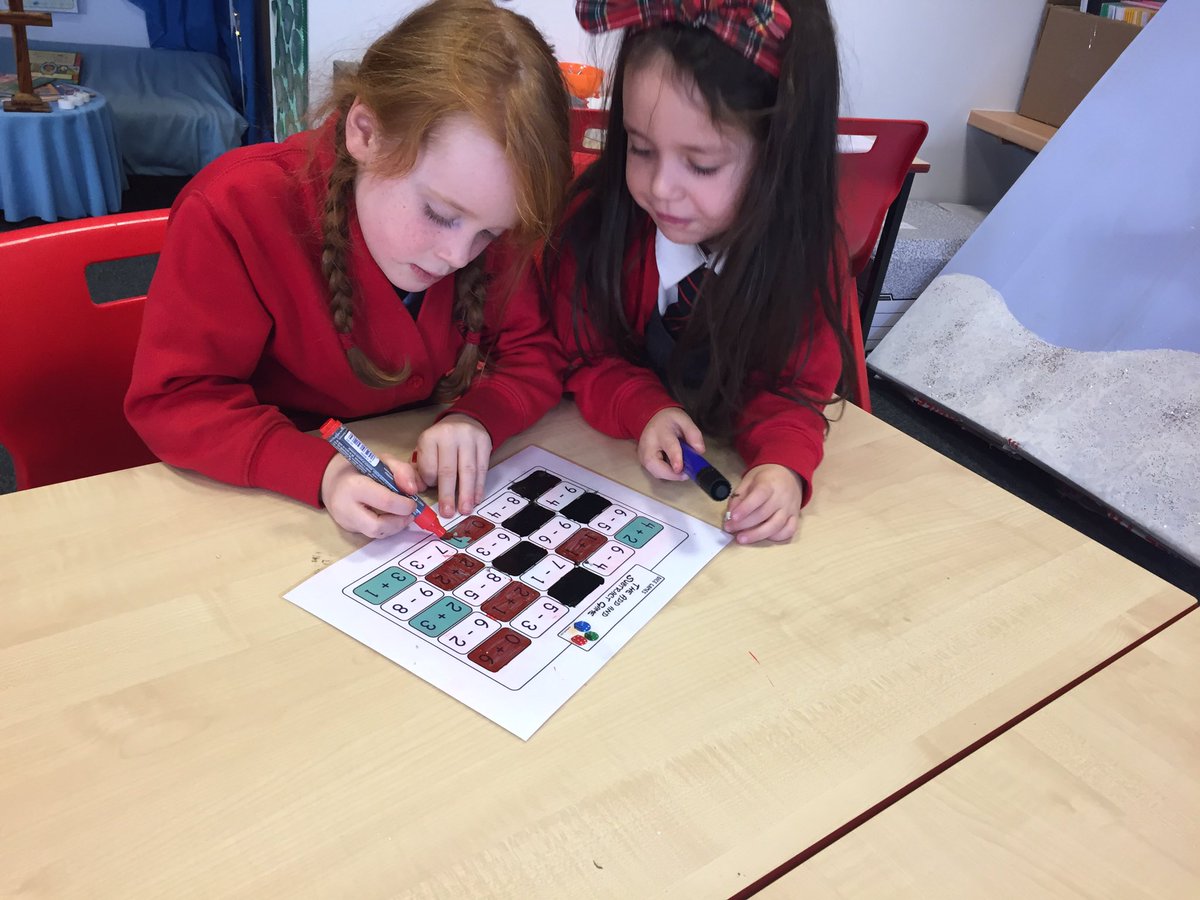 Learning in Year 6
As part of their Big Question, Year 6 made their very own Christmas cakes. However, they were slightly different than normal and followed a wartime ration recipe!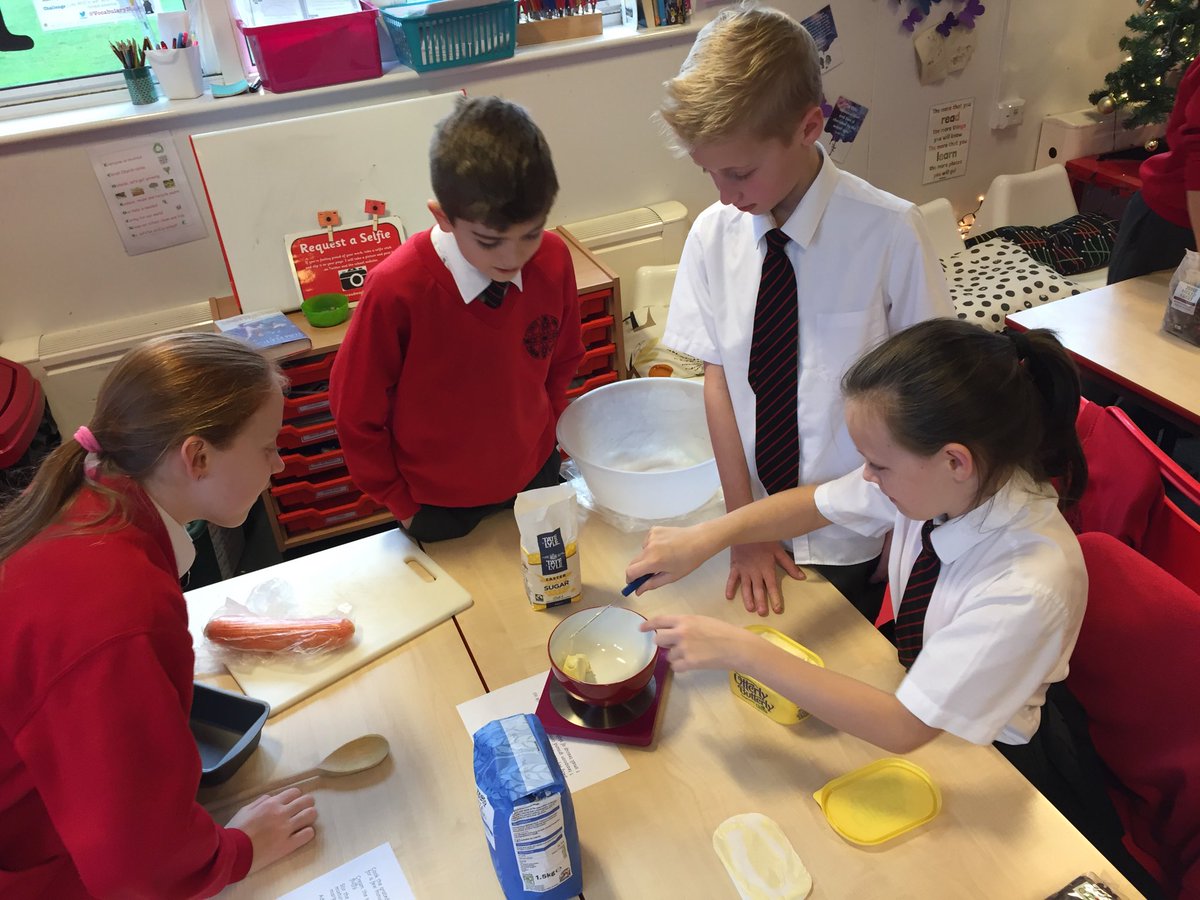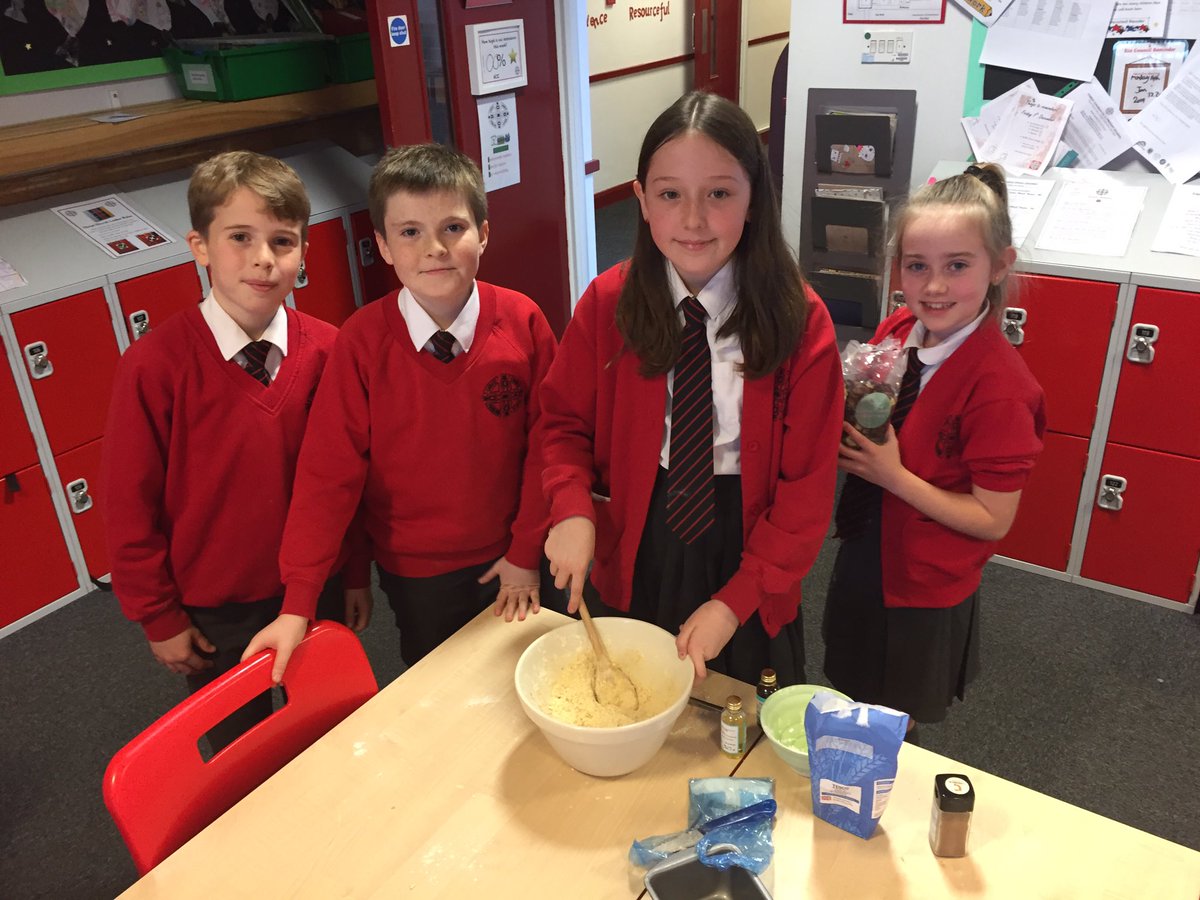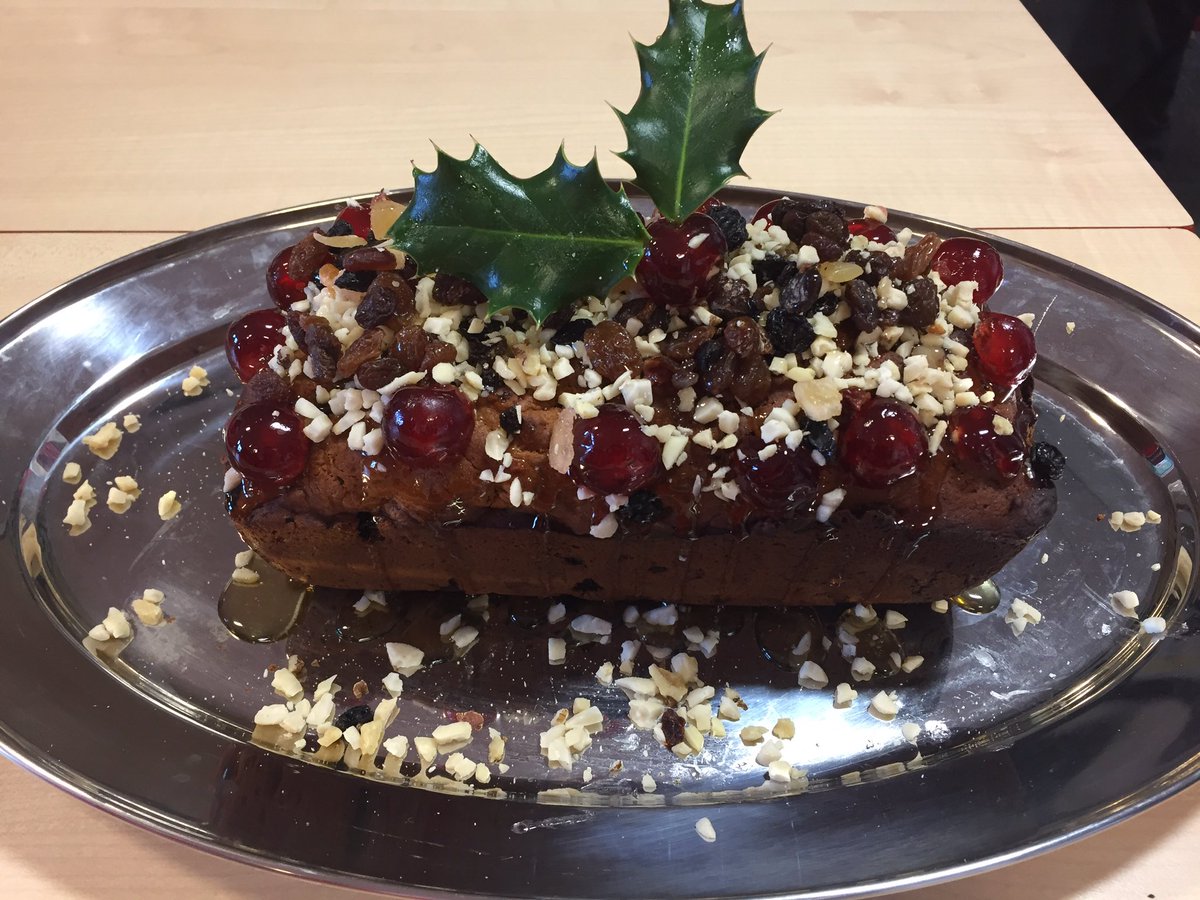 Learning in Year 4
Year 4 have recently carried out independent projects linked to their Big Question. They showcased their research and super projects this week by inviting Year 5 along to their classrooms.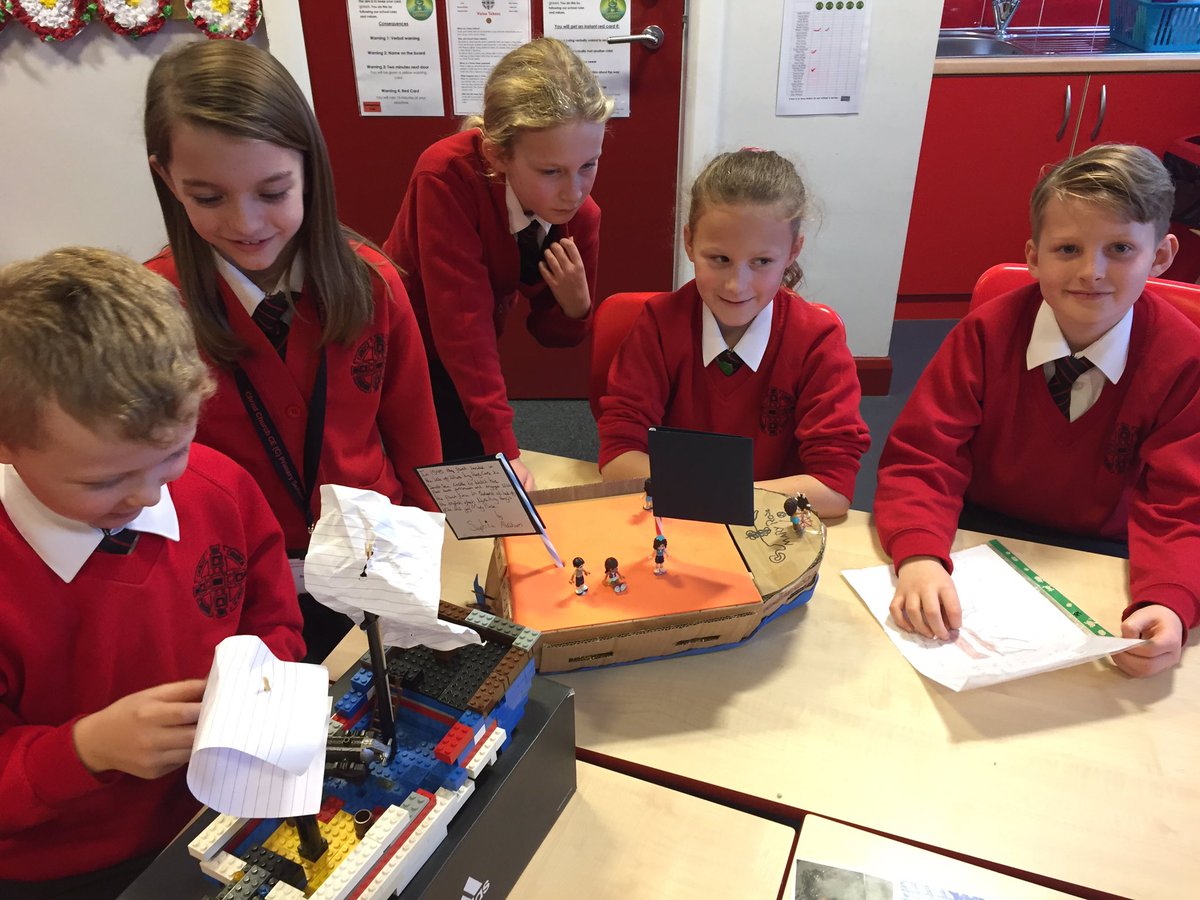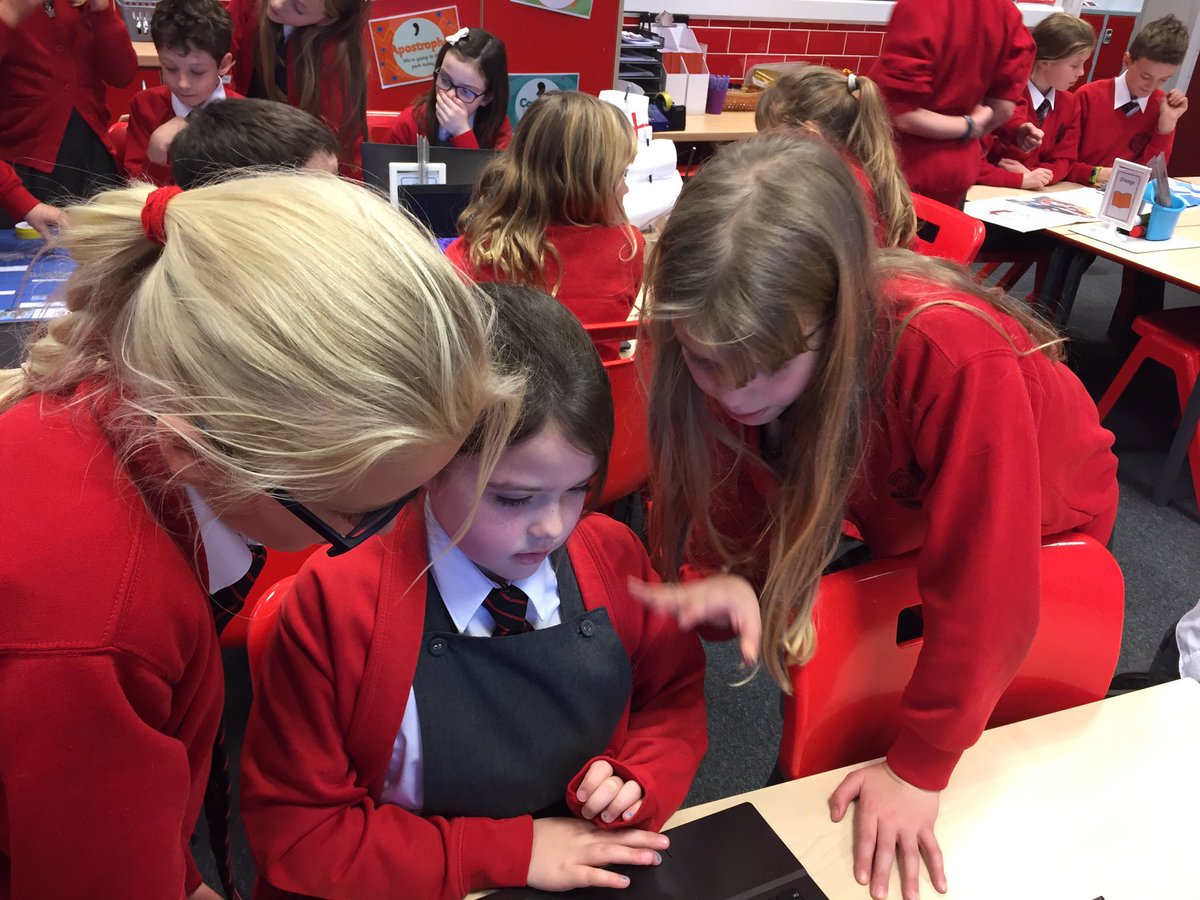 Christmas Tree Appeal
We would like to say a huge thank you to those of you that have already contributed to our Christmas Tree Appeal. We will be delivering the gifts on Monday 17th December.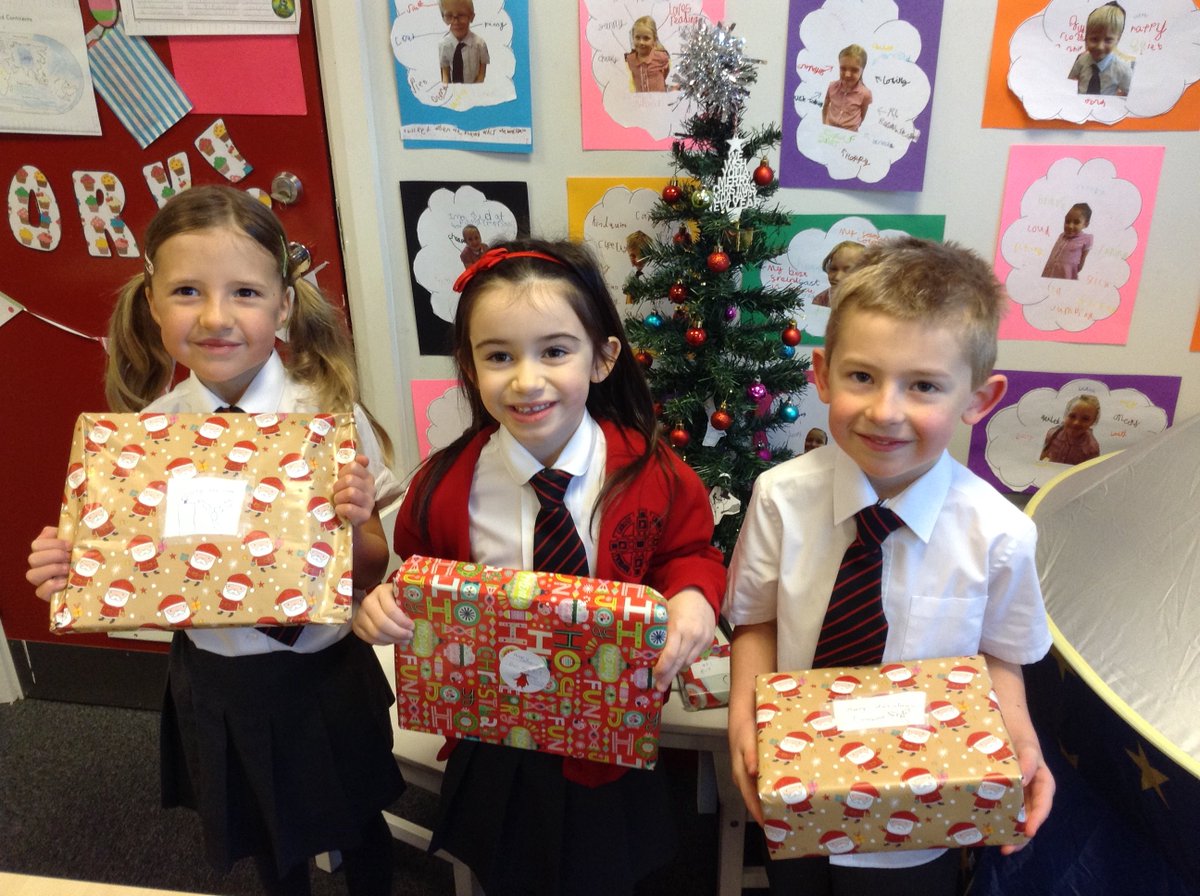 Soup Tasting
As part of their learning in D&T, Year 5 have carried out their own market research and sampled various soups this week. Which ingredients will they choose for when they make their own?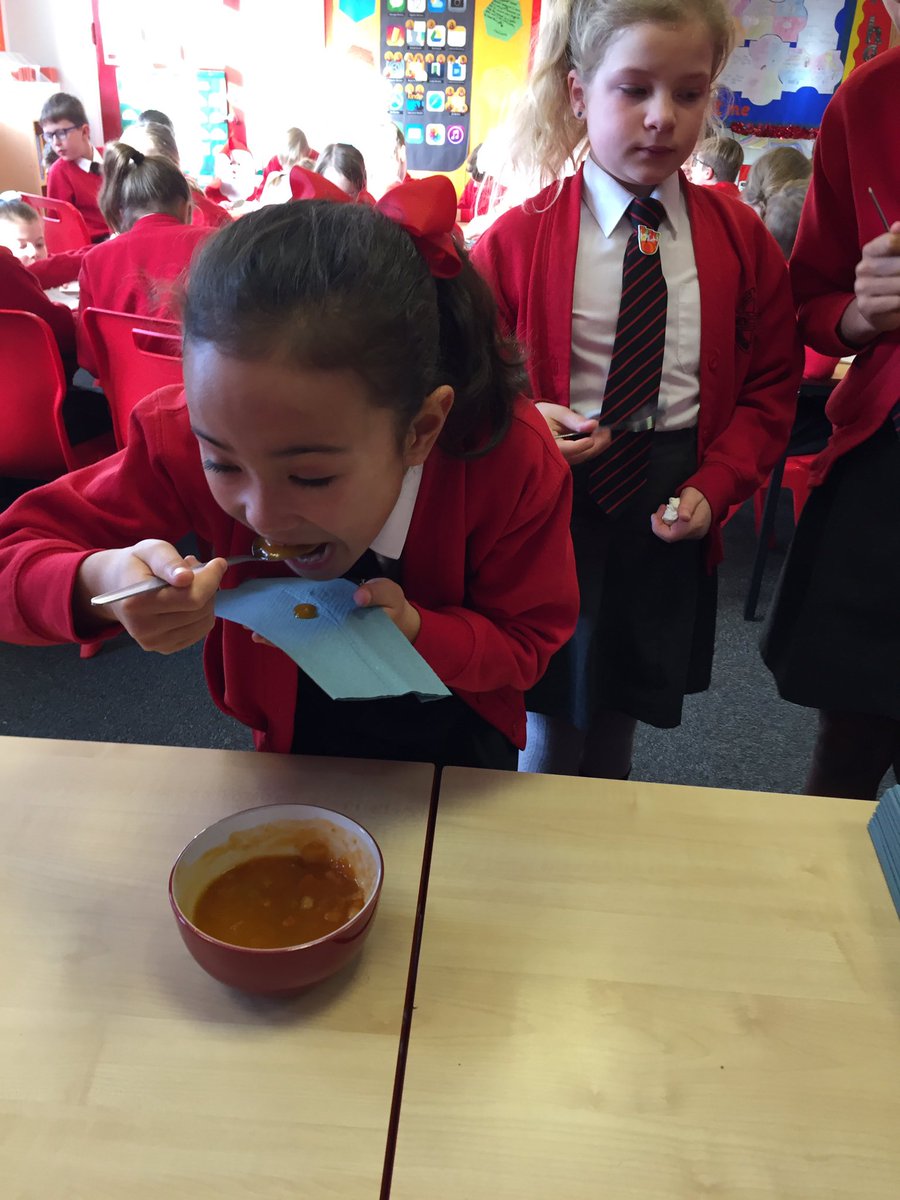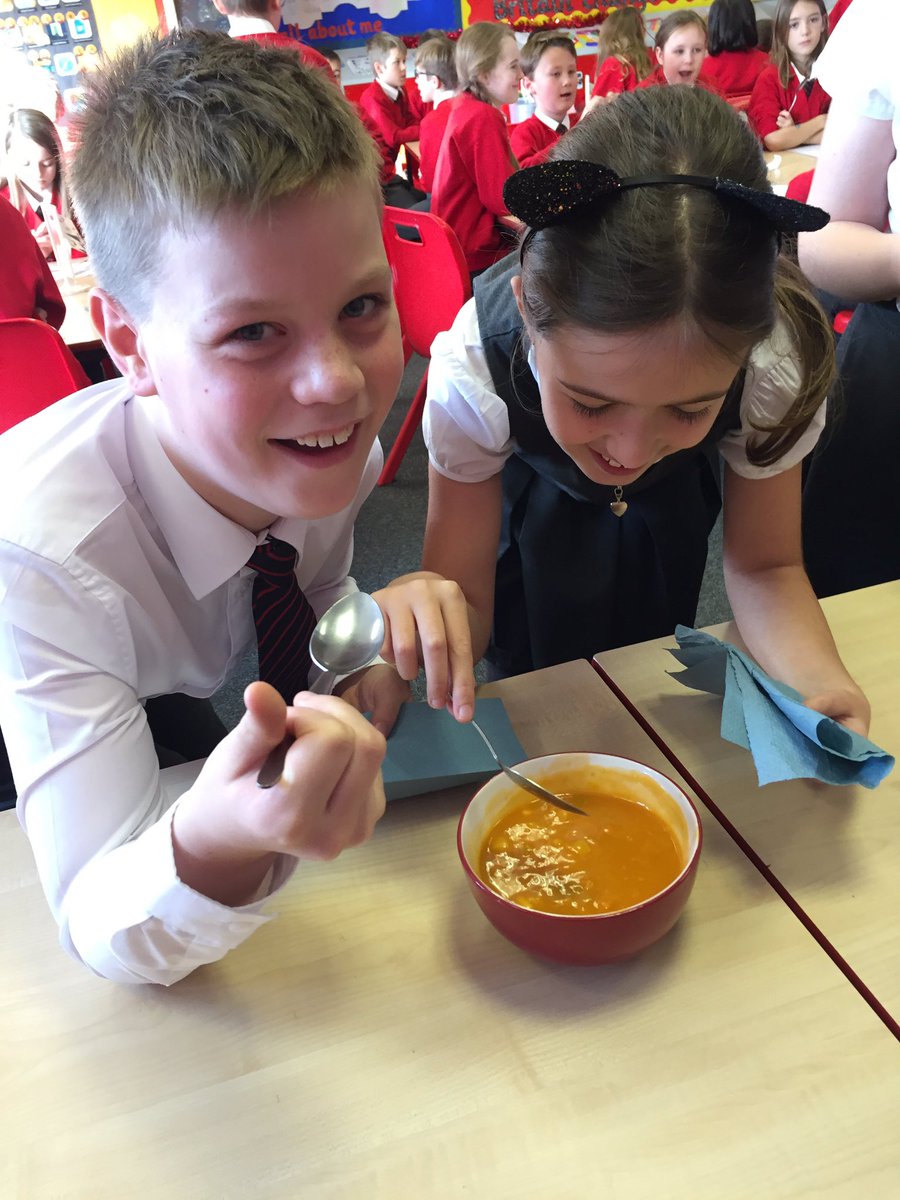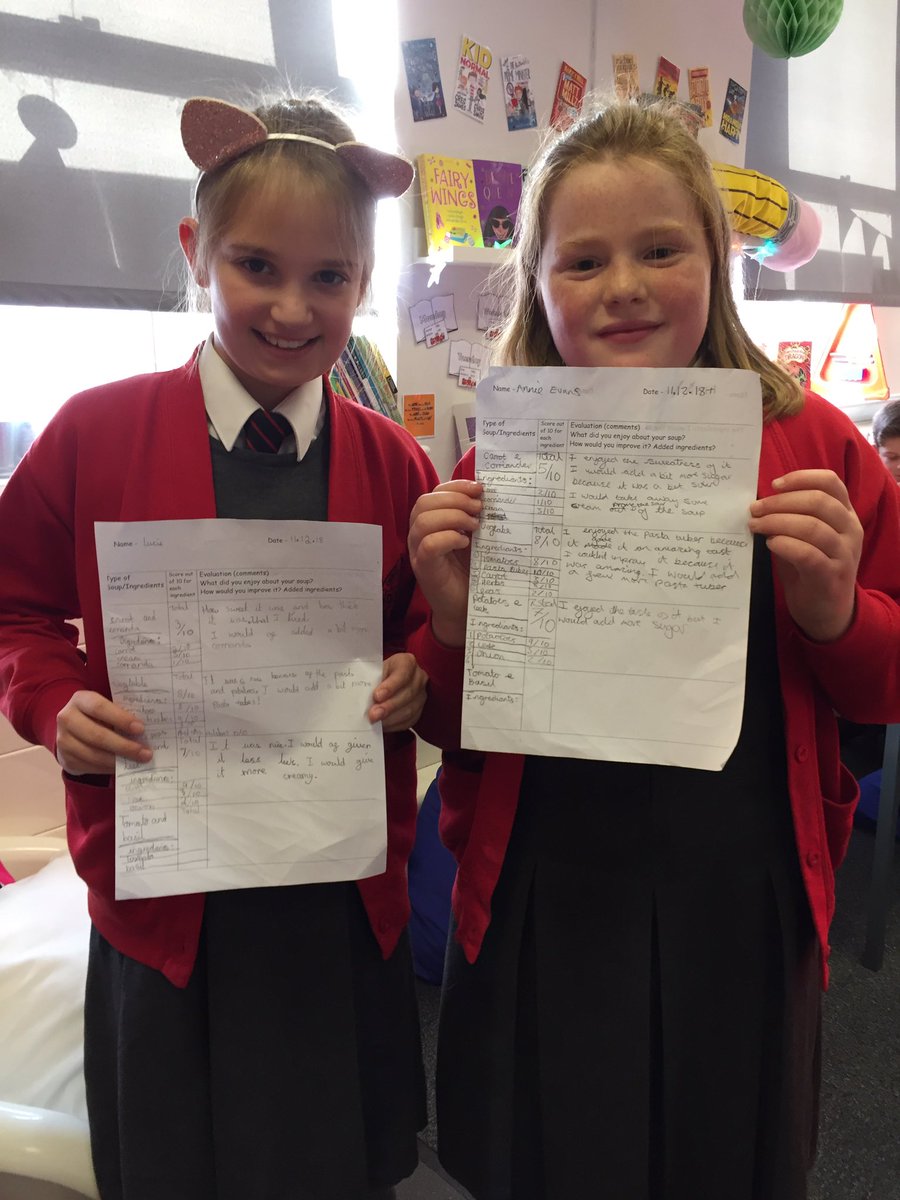 Year 6 visit Church
This week Year 6 visited Church for a Christingle service. Whilst there the children learnt all about the meaning of Advent and made their very own Christingle. Thank you to all the adults from home who were able to attend.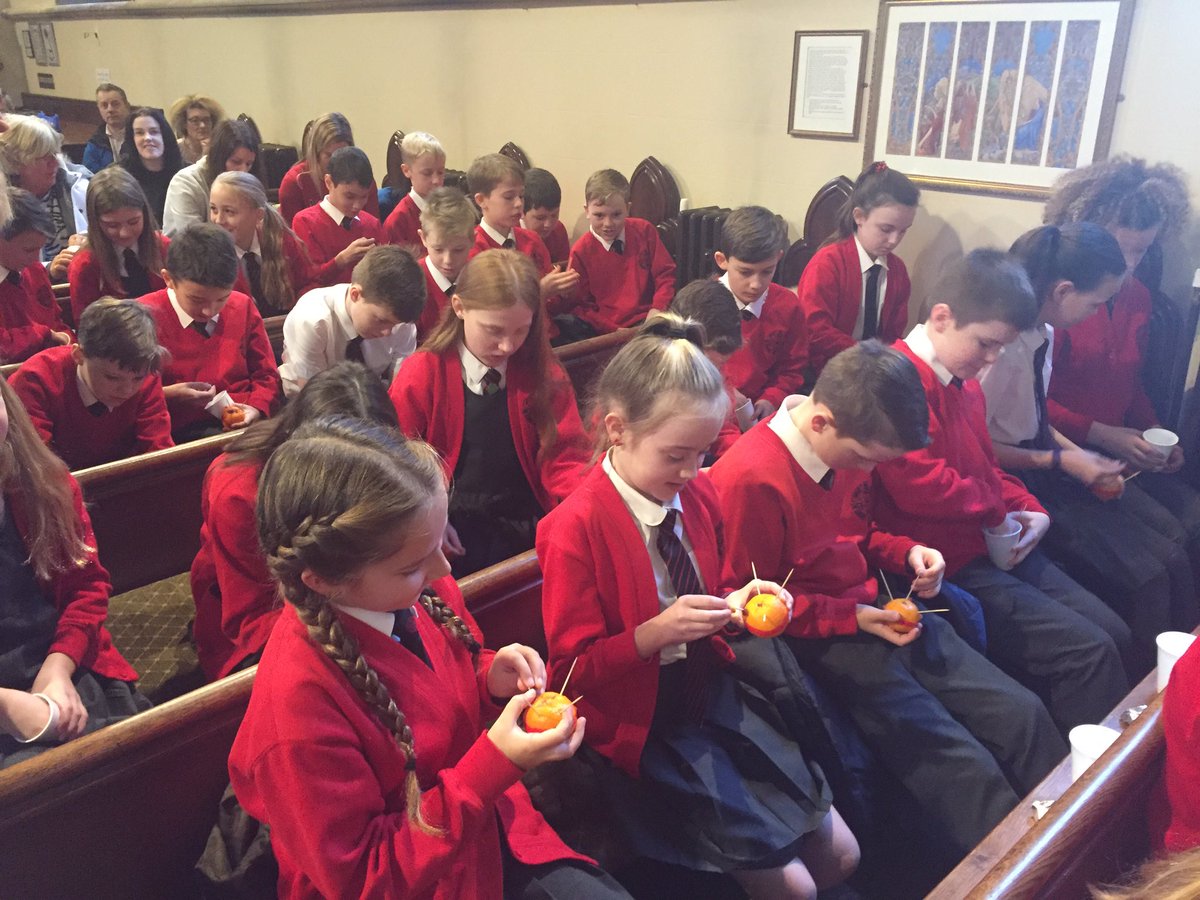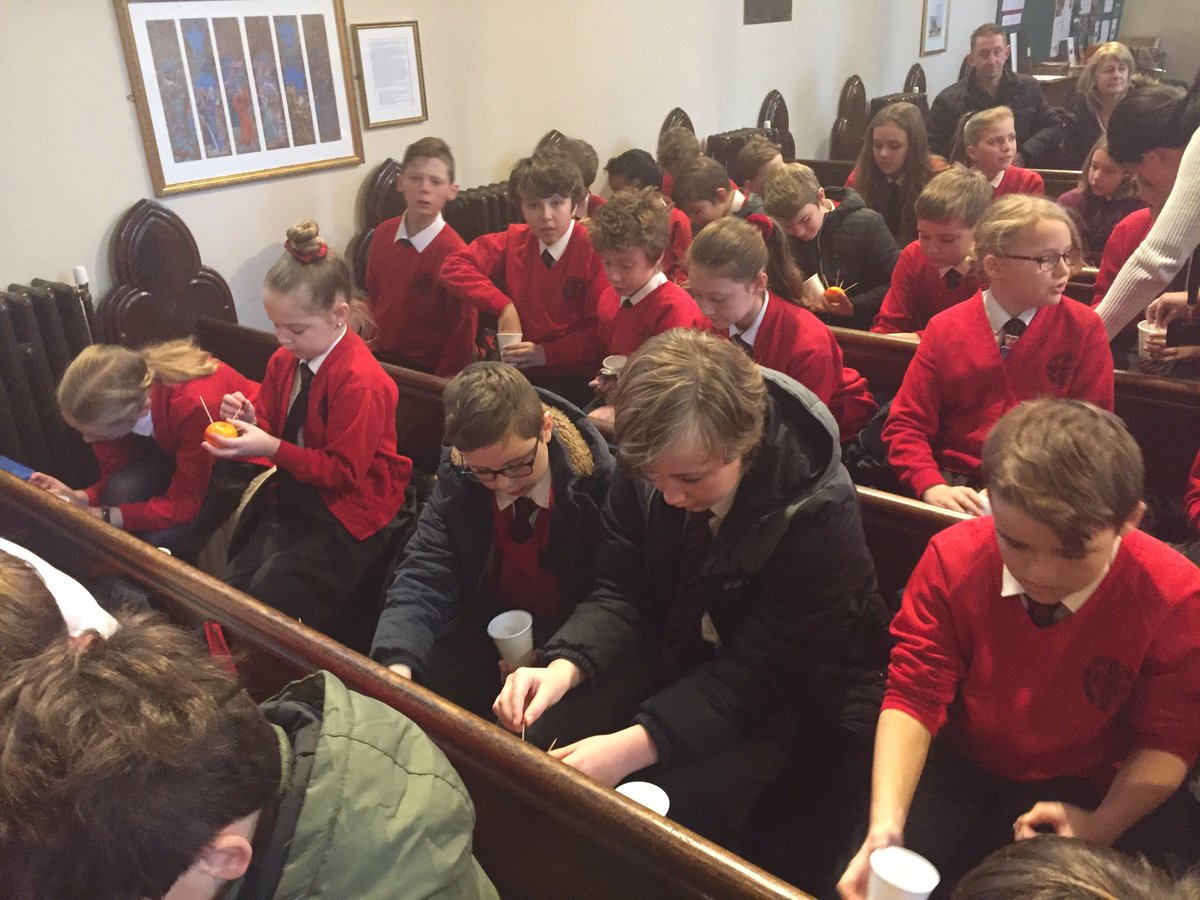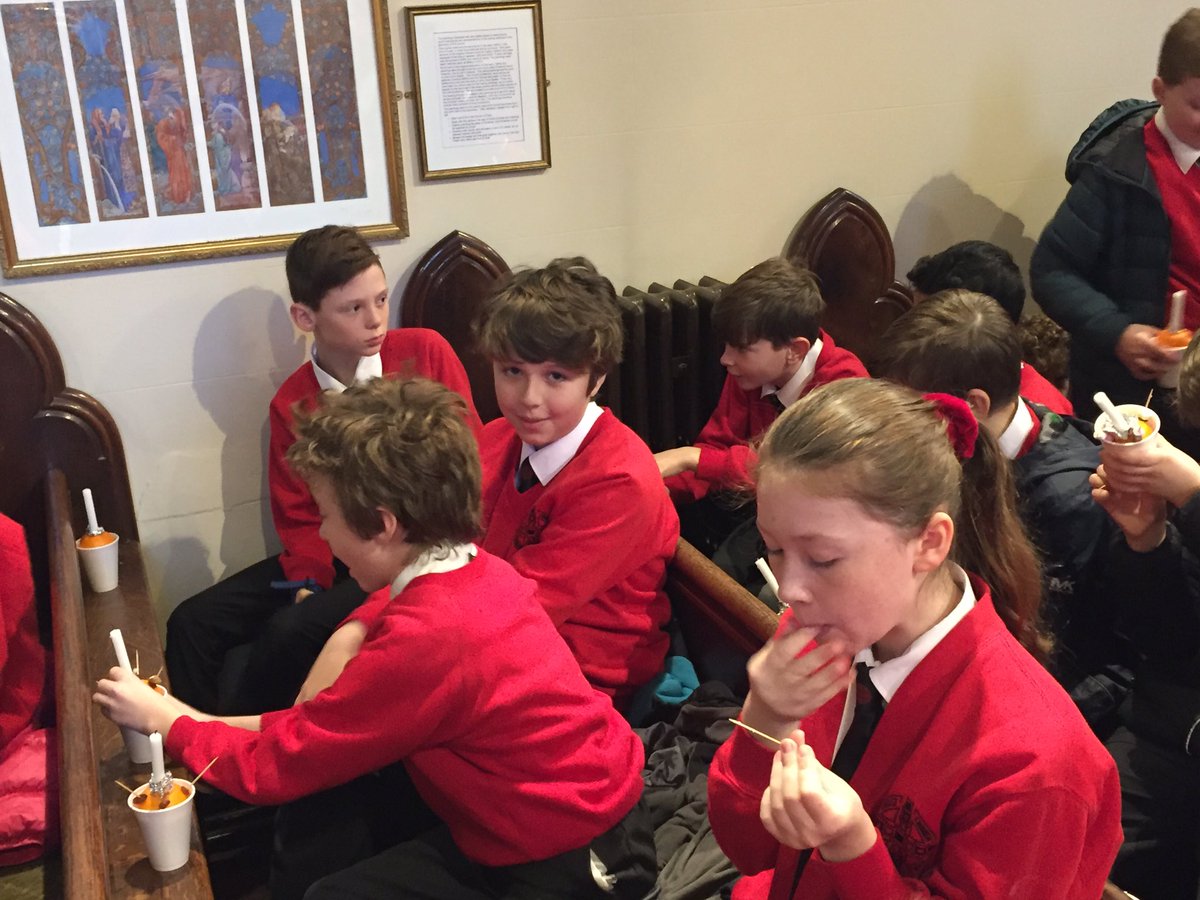 Born in a Barn
Wow Year 2, what a performance! The talent in Year 2 was evident this week with their super Christmas show - Born in a Barn.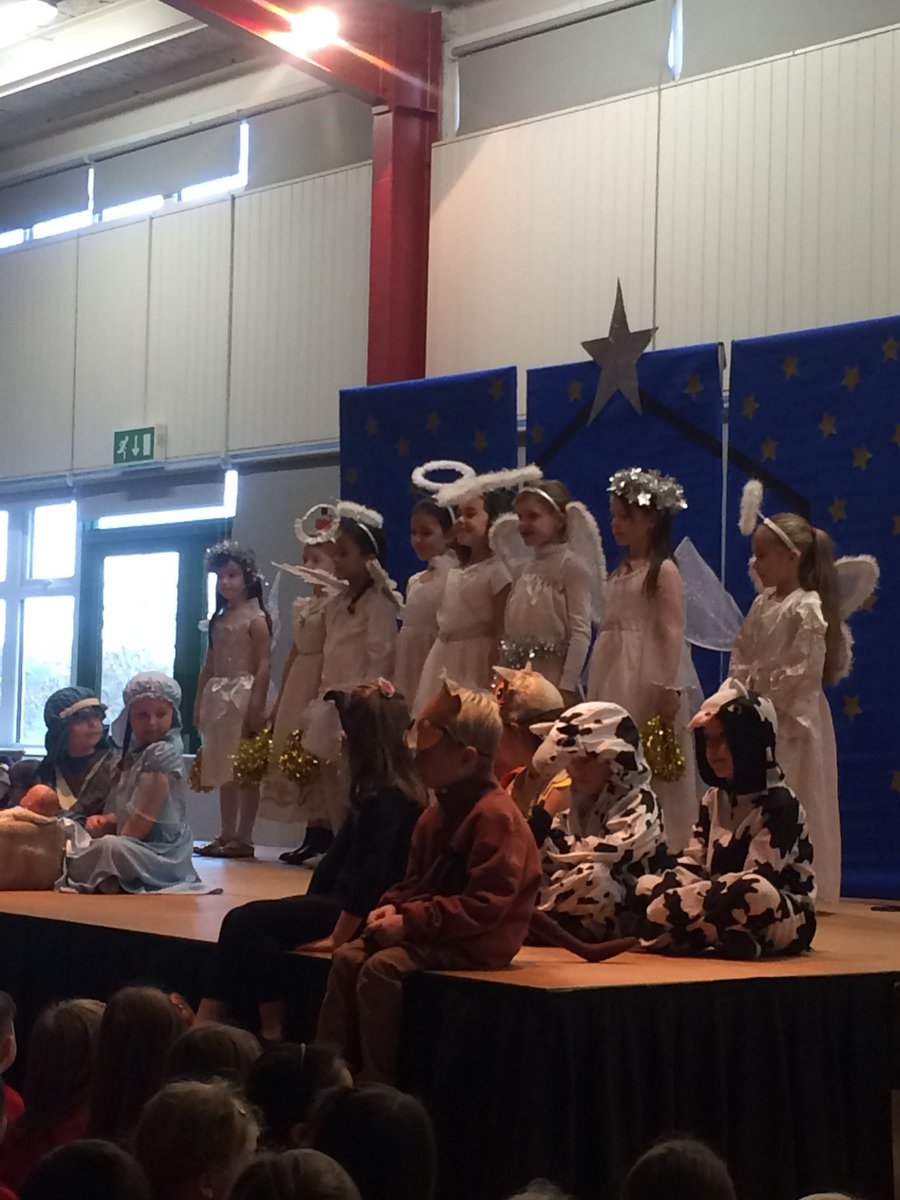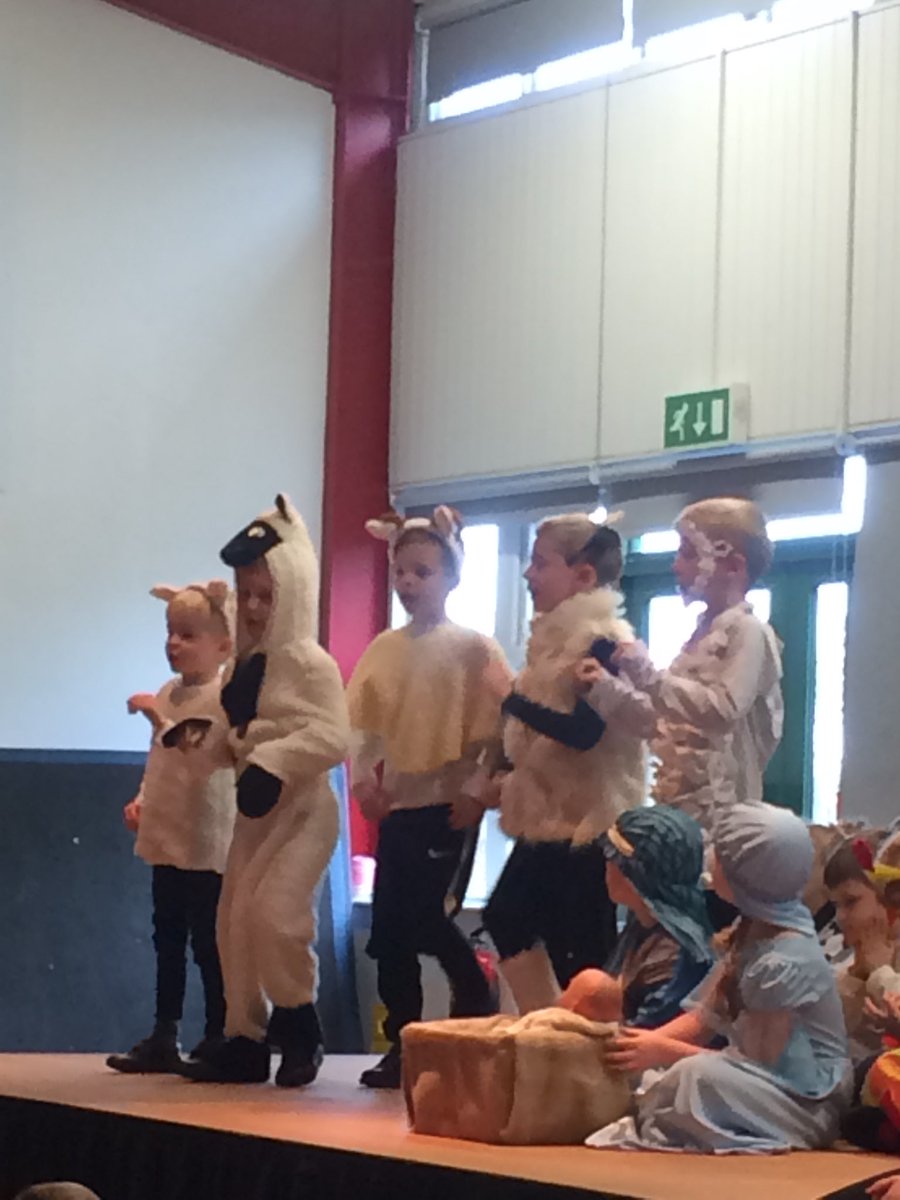 Week beginning Monday 3rd December
Reception Nativity
A huge congratulations to our brilliant Reception children who performed a magnificent Nativity in Church on Friday. Everyone loved your show - well done!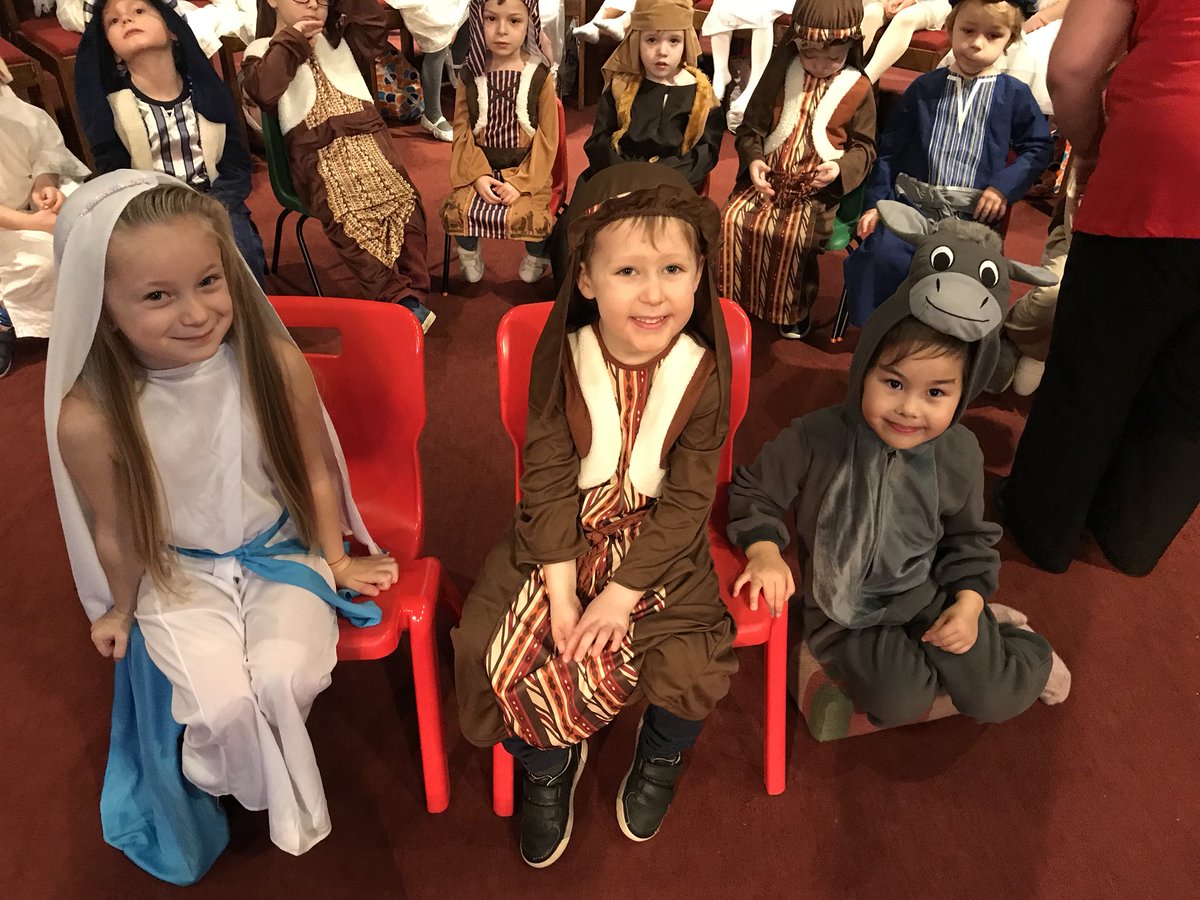 Year 6 Singing
This week our wonderful Year 6 children visited a local retirement home where they sang a collection of Christmas carols. Well done to everyone involved - you sounded beautiful!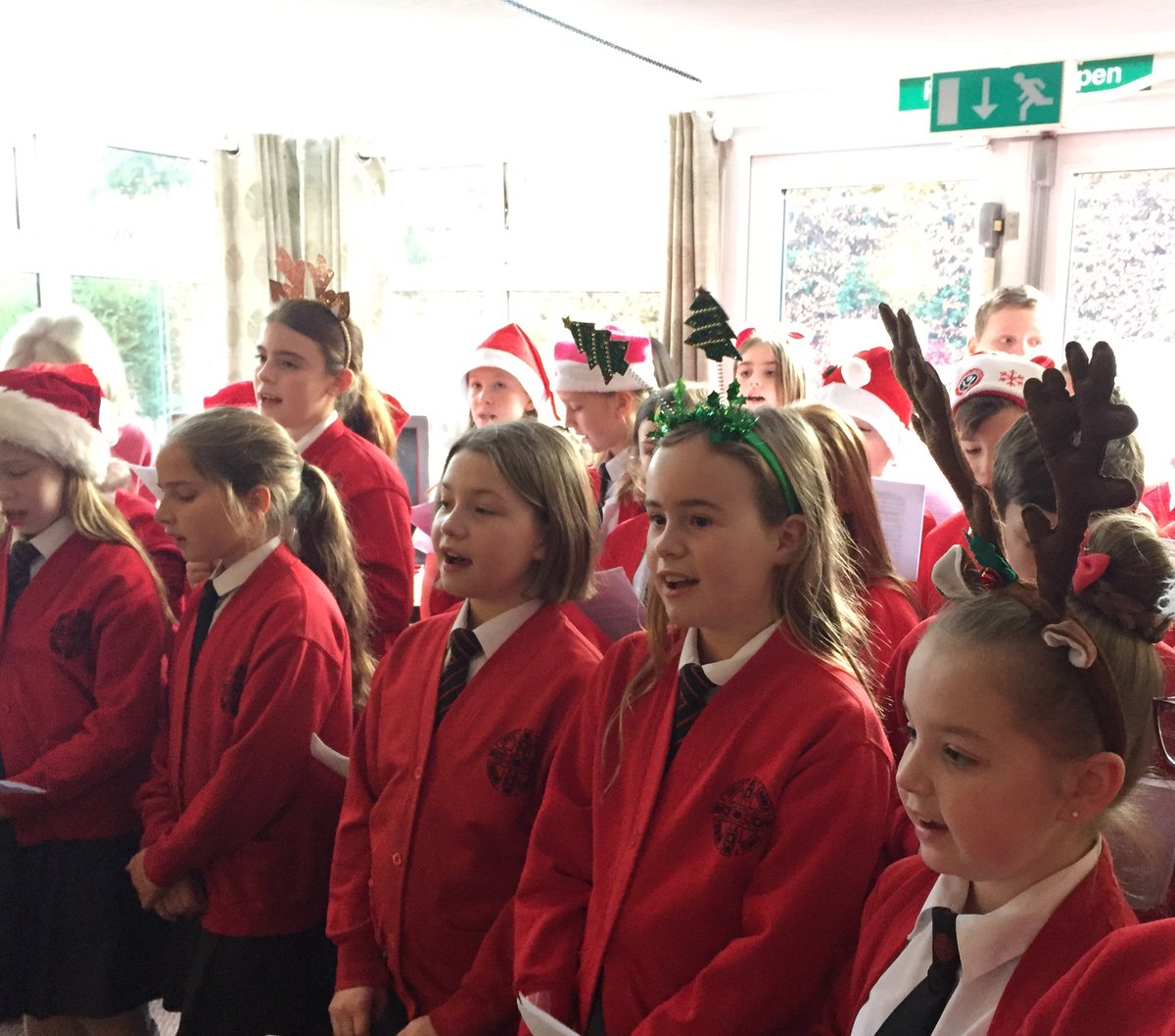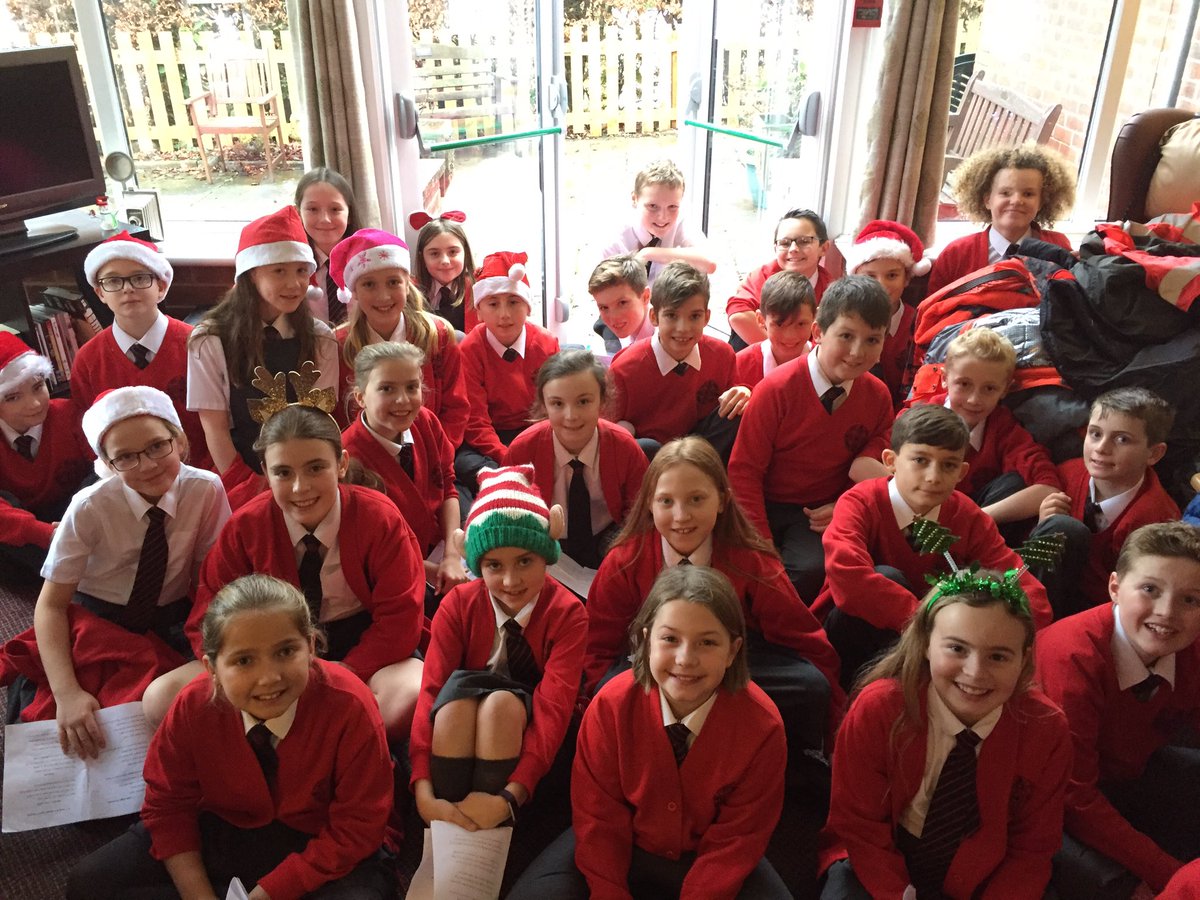 Year 2 Dress Rehearsal
What amazing costumes Year 2 have for their upcoming Christmas Production - 'Born in a born'. We can't wait to see them perform next week.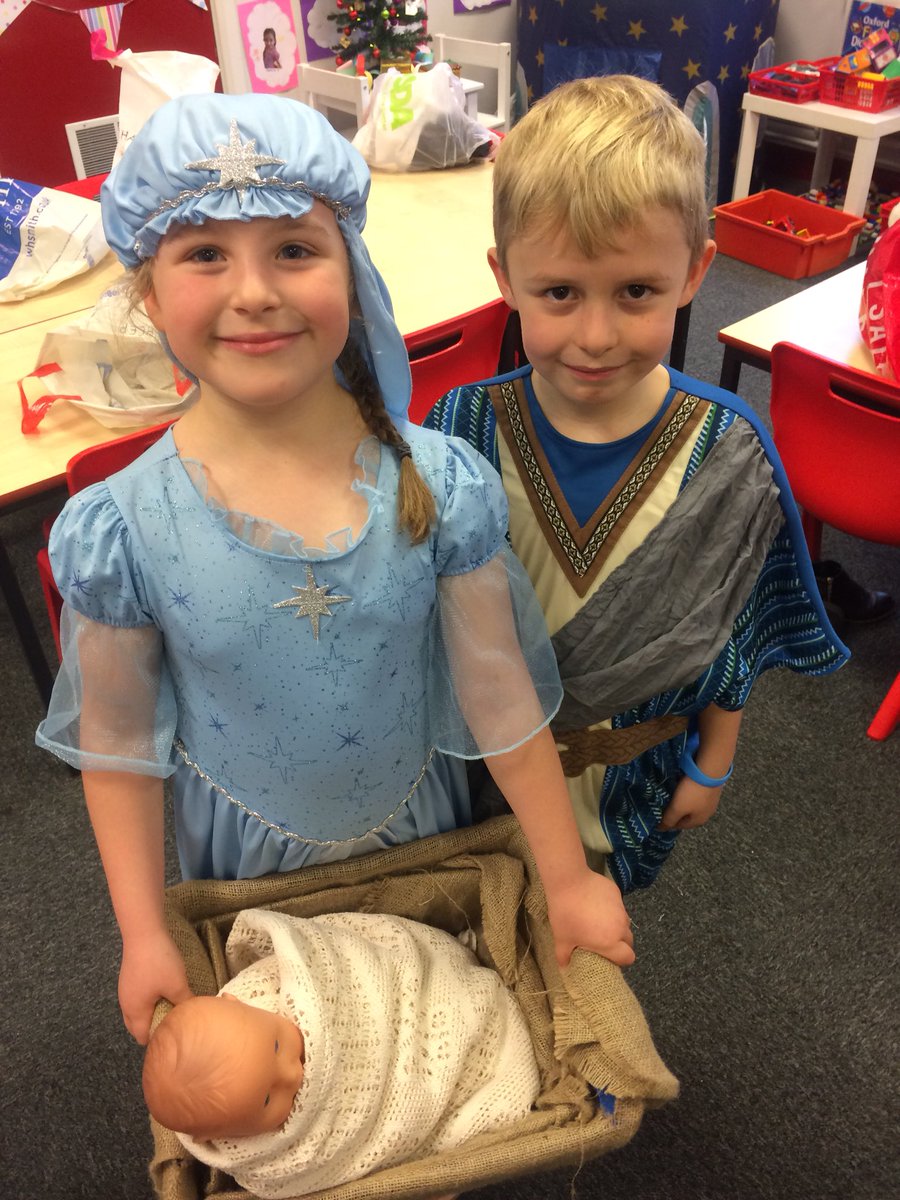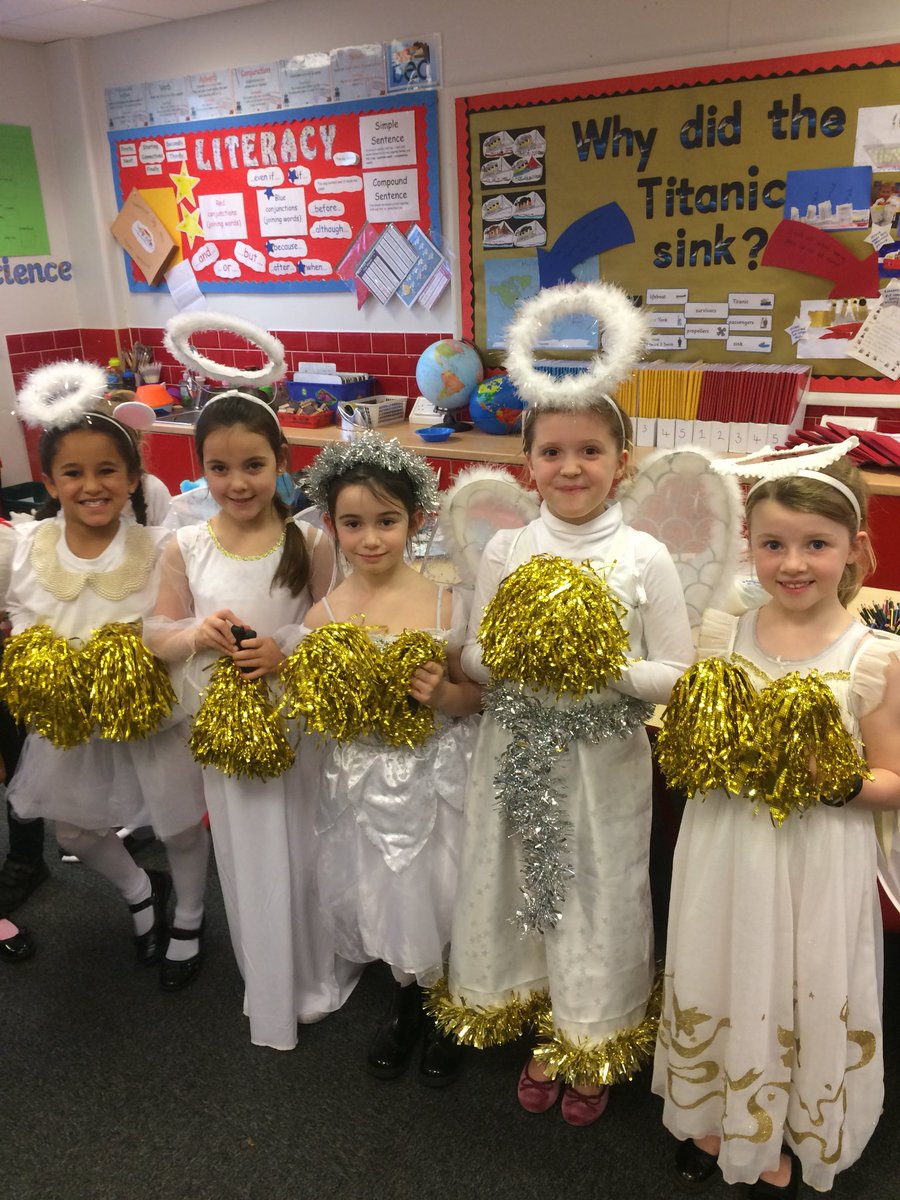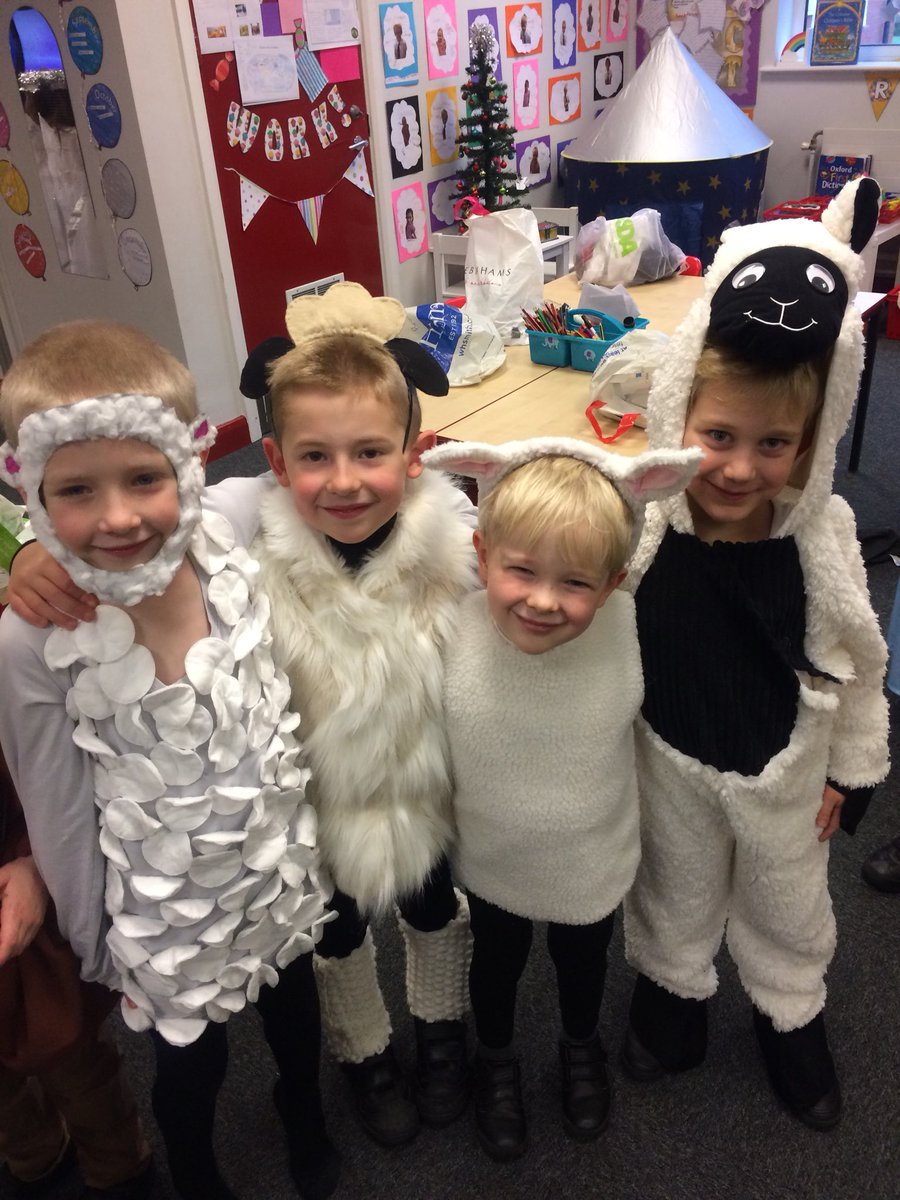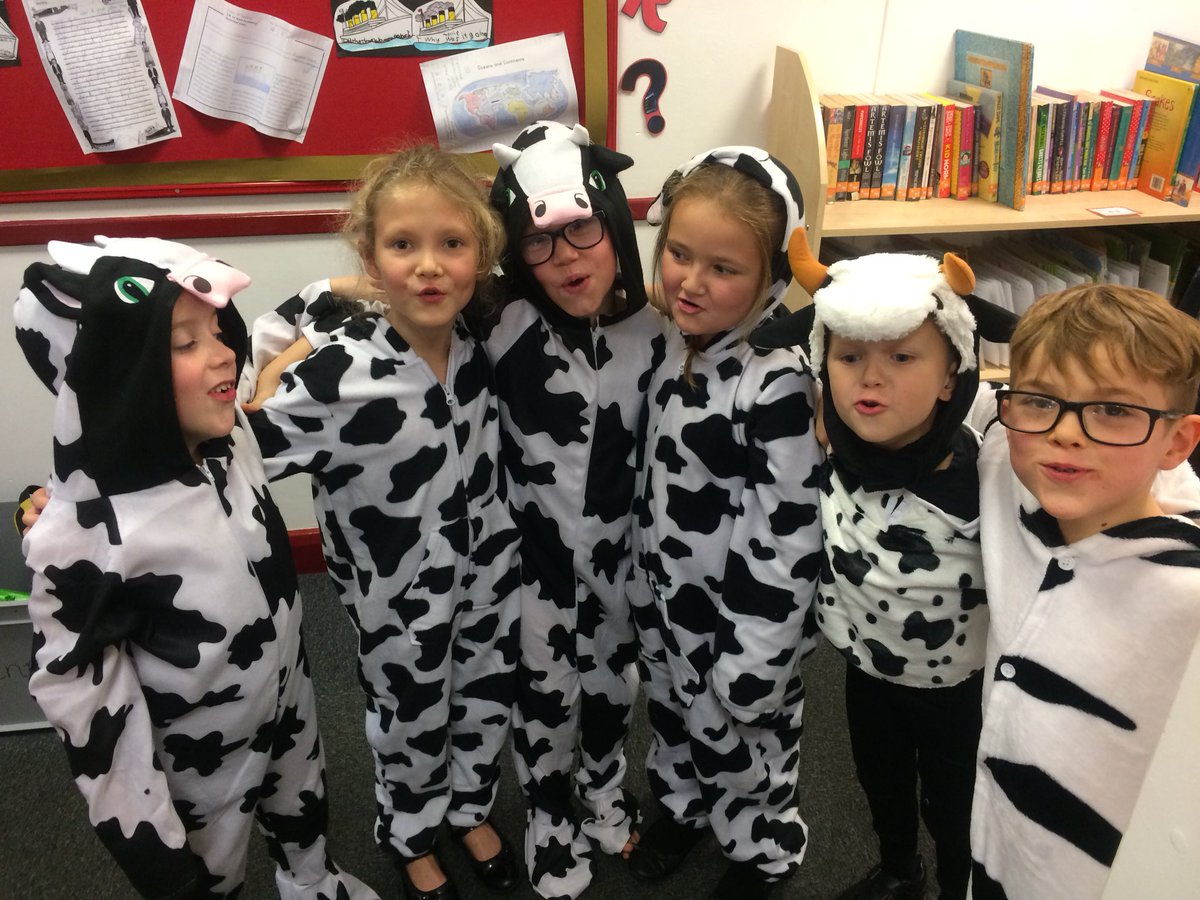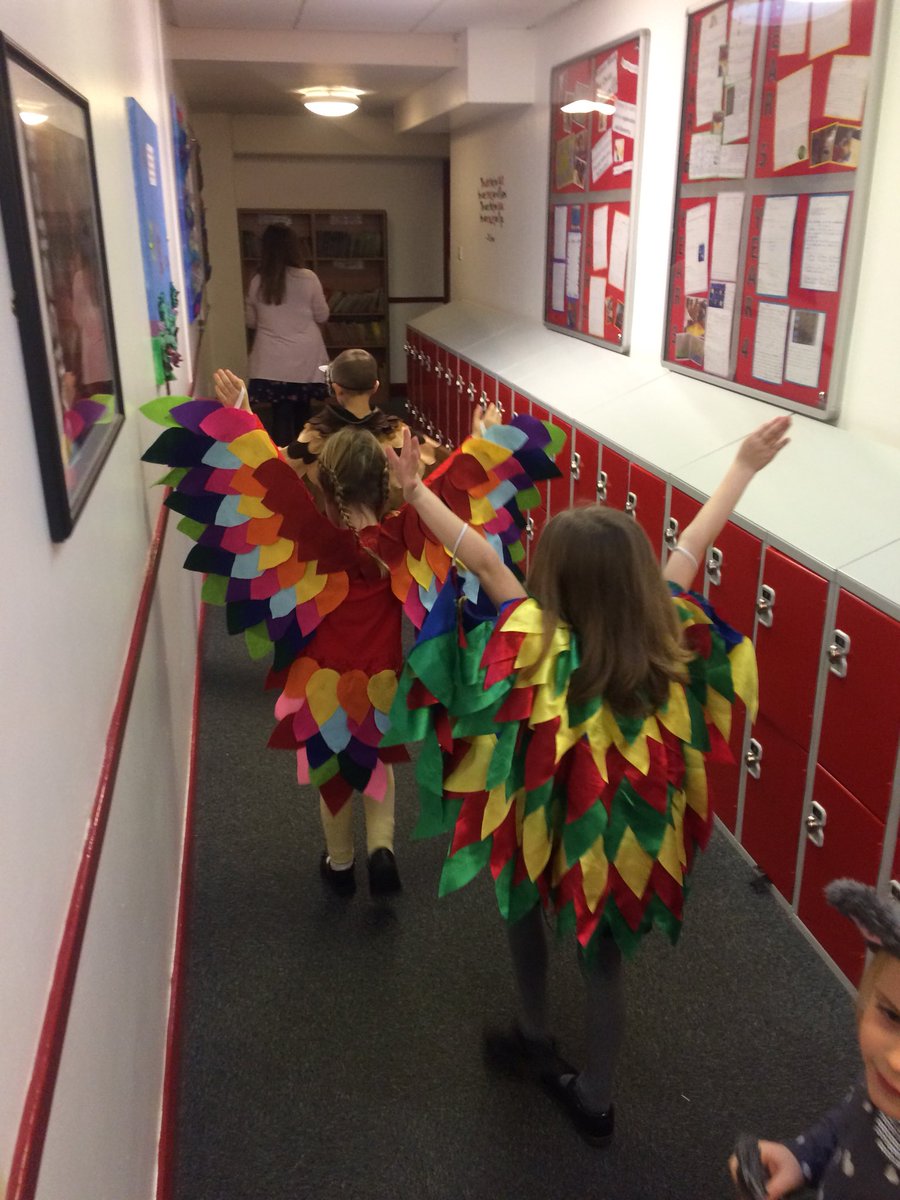 Art in Year 5
This week Year 5 visited The Friary school where they took part in an Art workshop. The children learnt how to use charcoal and rubbers to create some super pieces.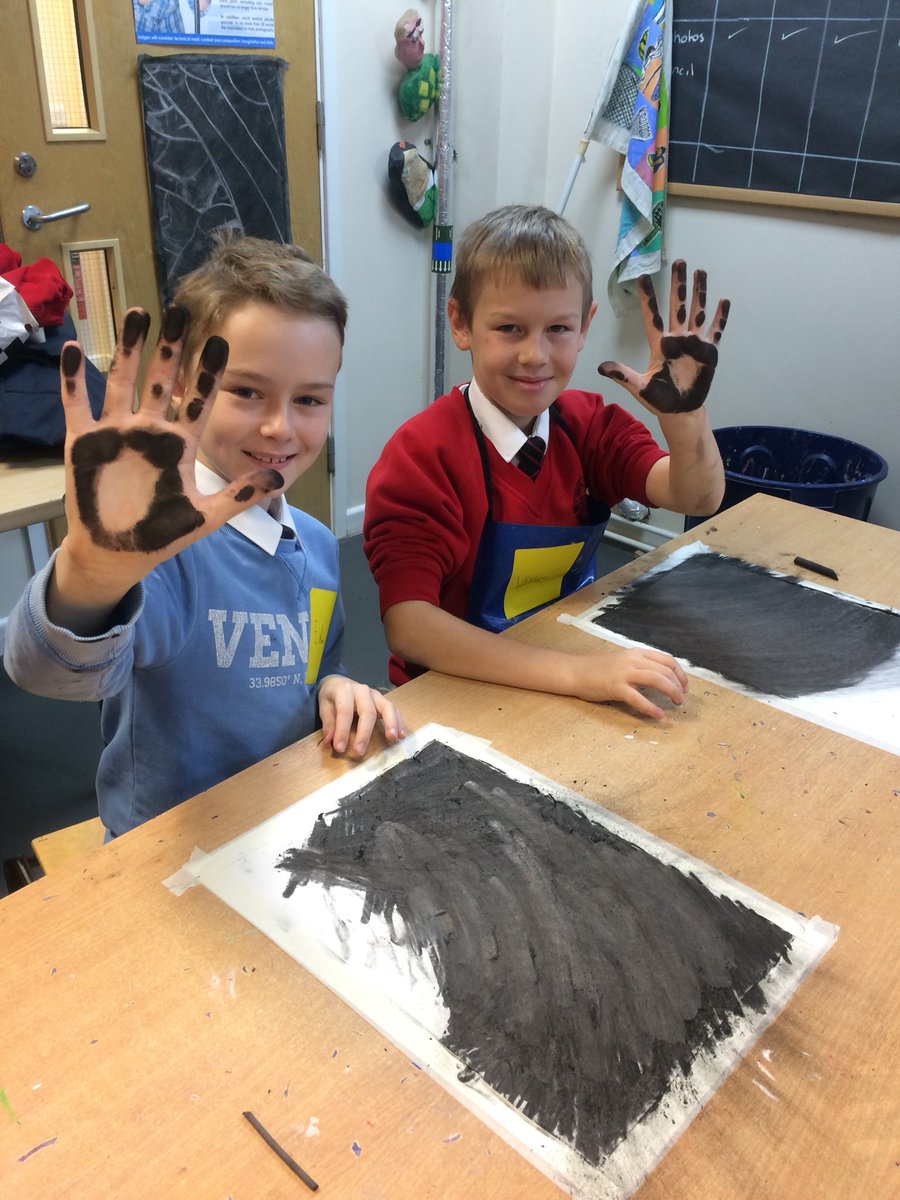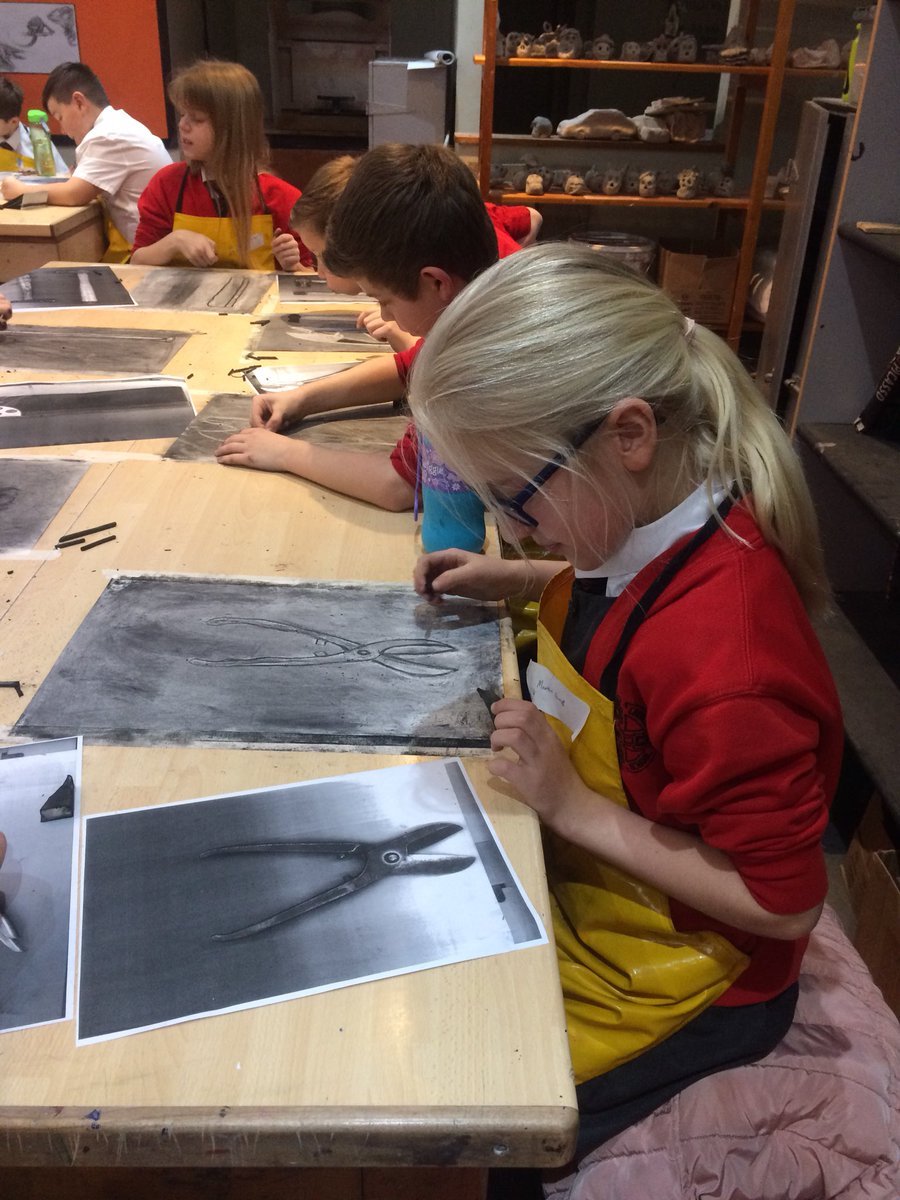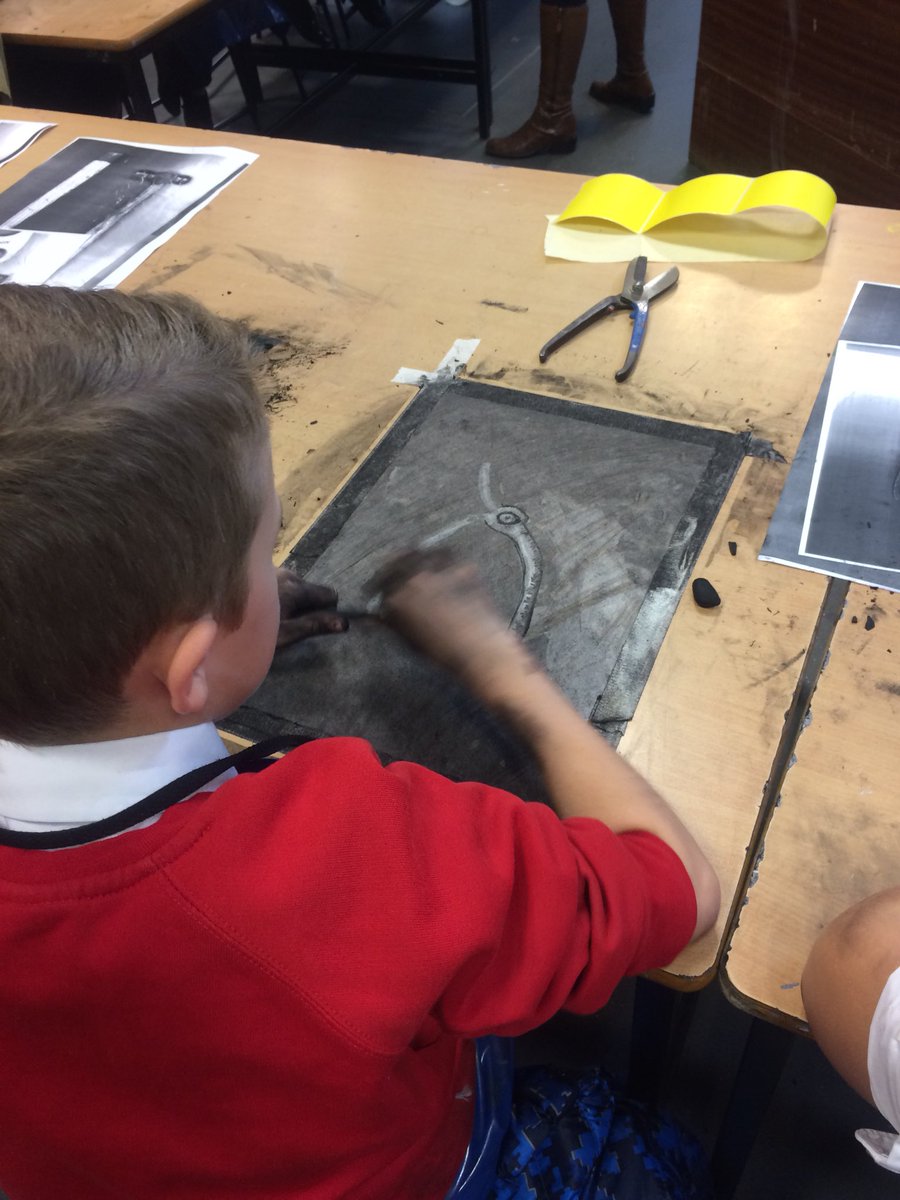 RE work in Year 3
Year 3 have made their very own Advent wreath as part of their learning in RE this week.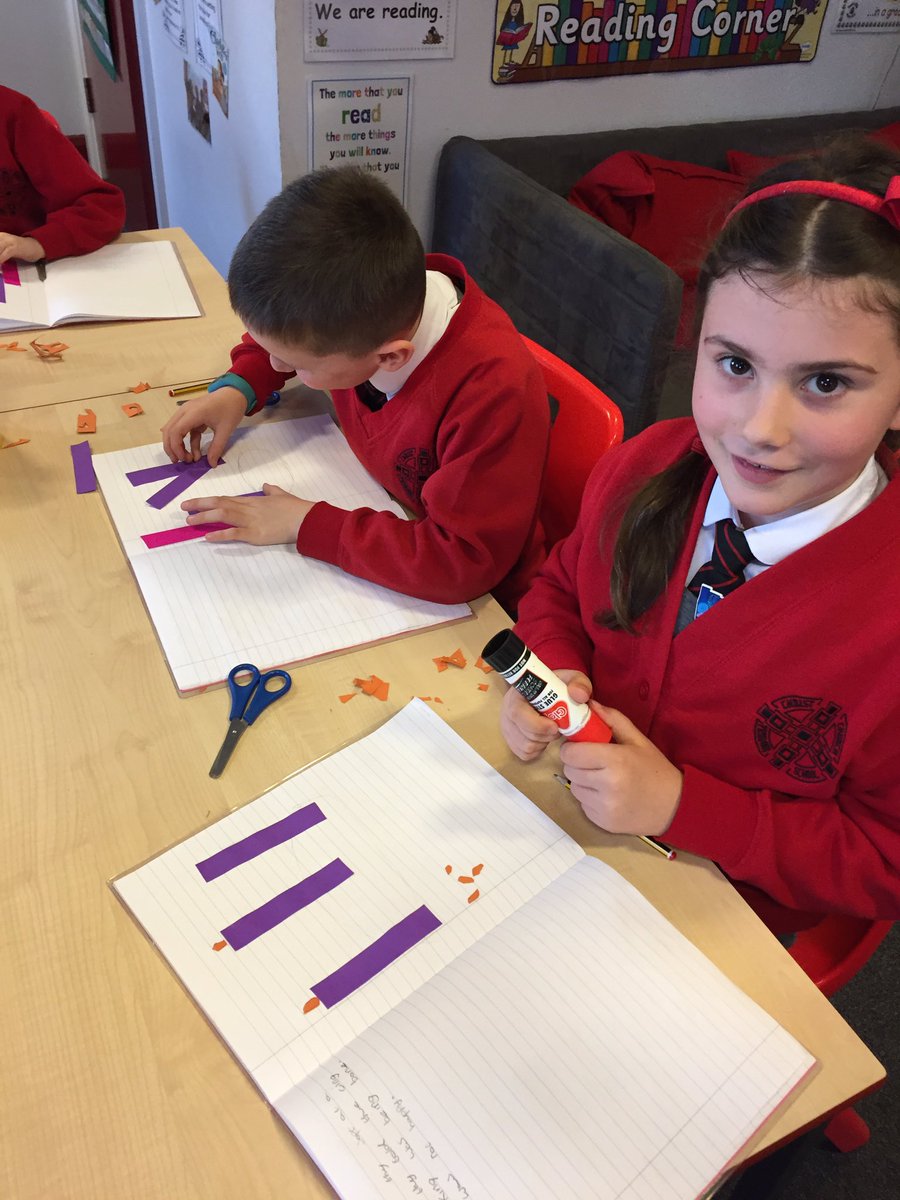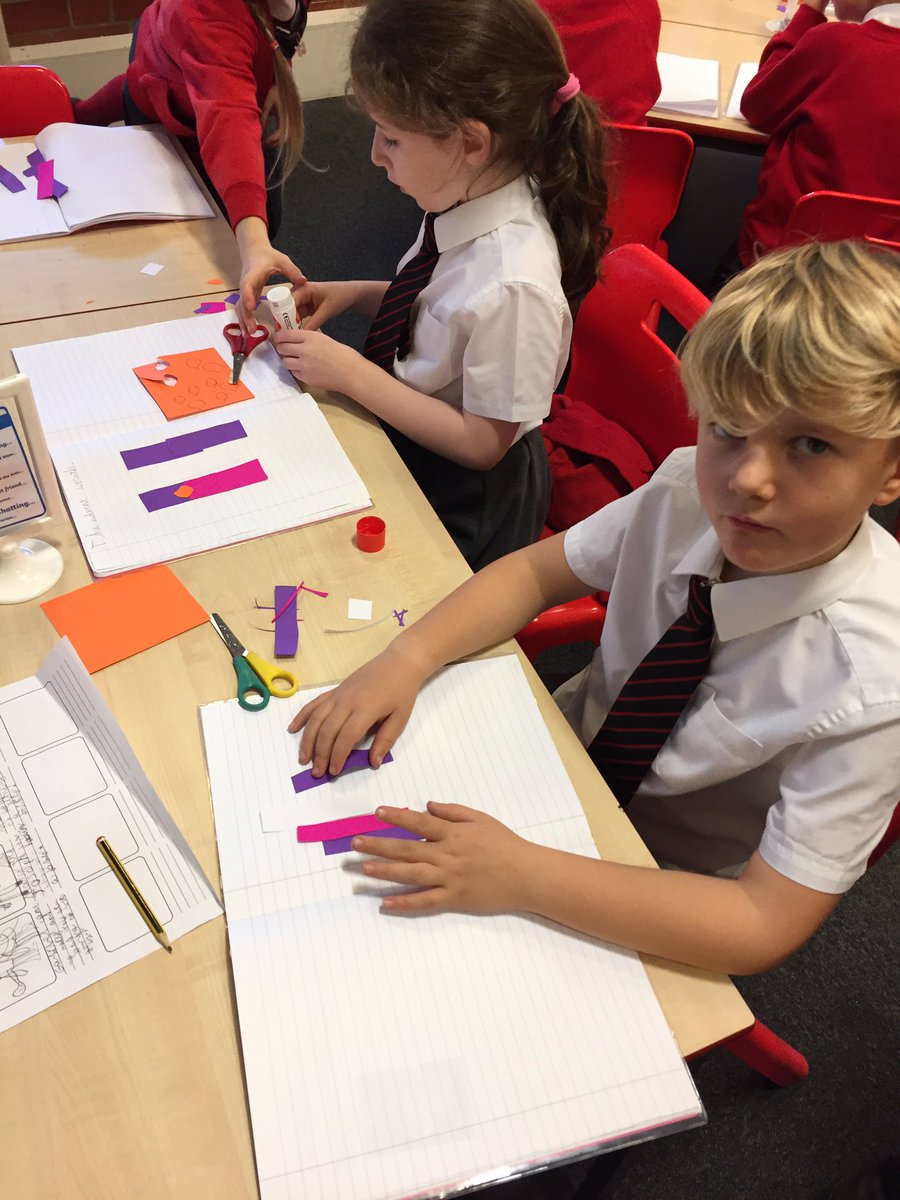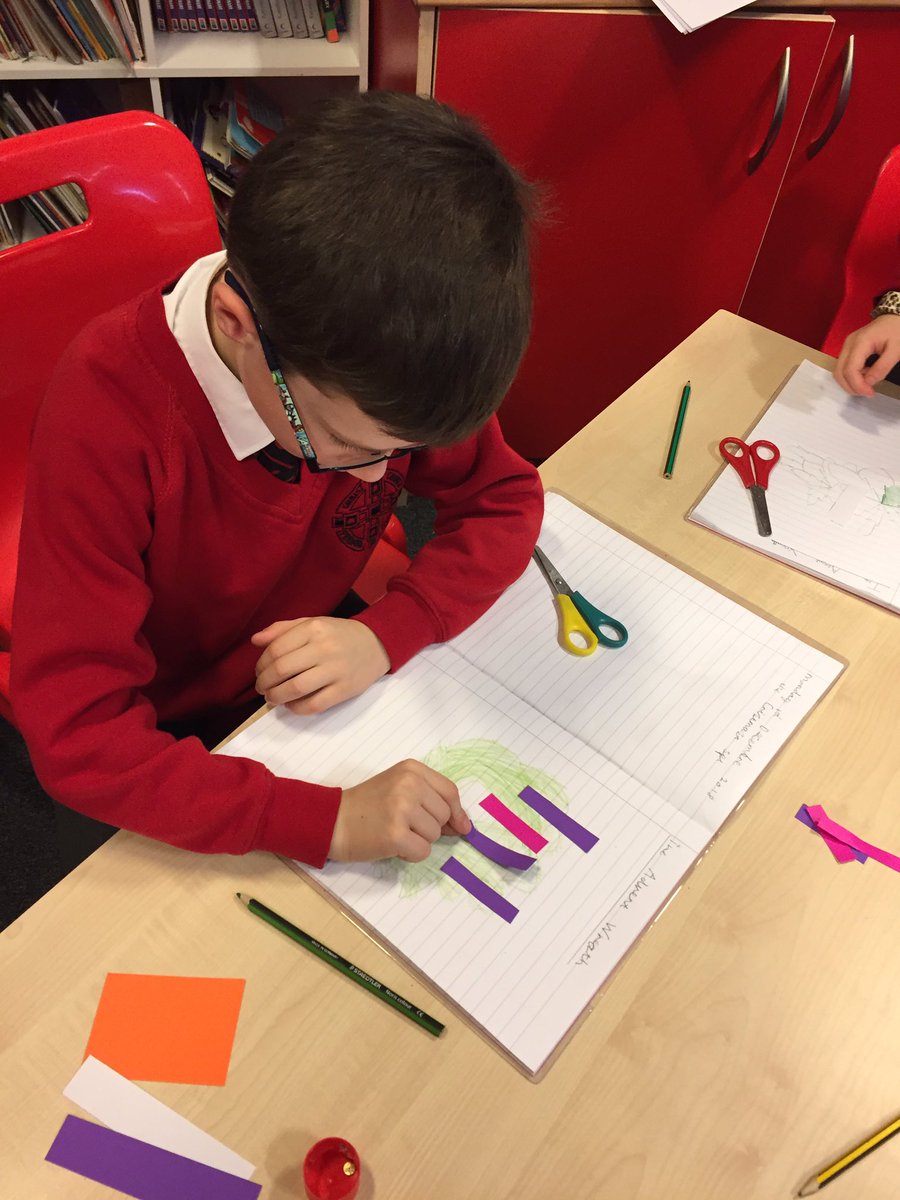 Reception Nativity
It's been a busy week of rehearsals for Reception as they get ready to perform their Nativity in Church on Friday.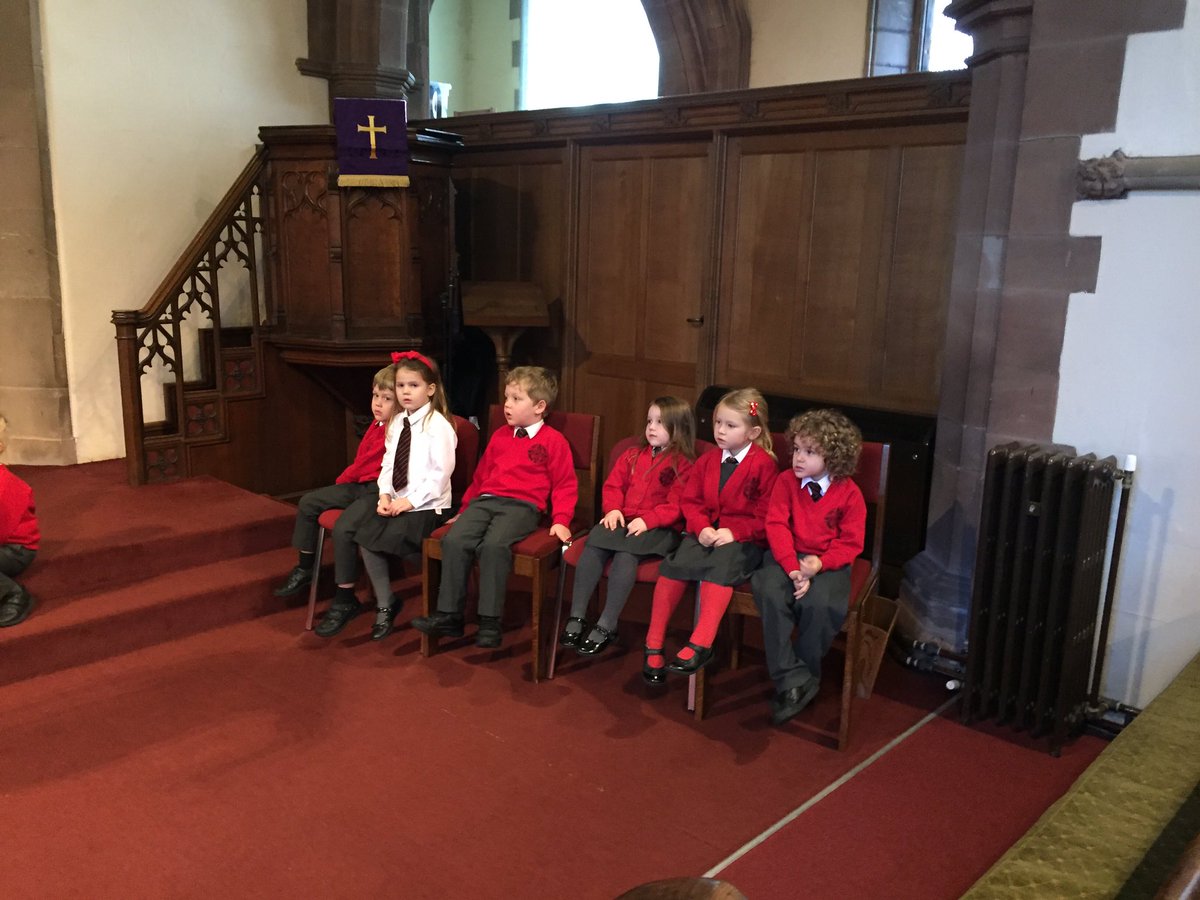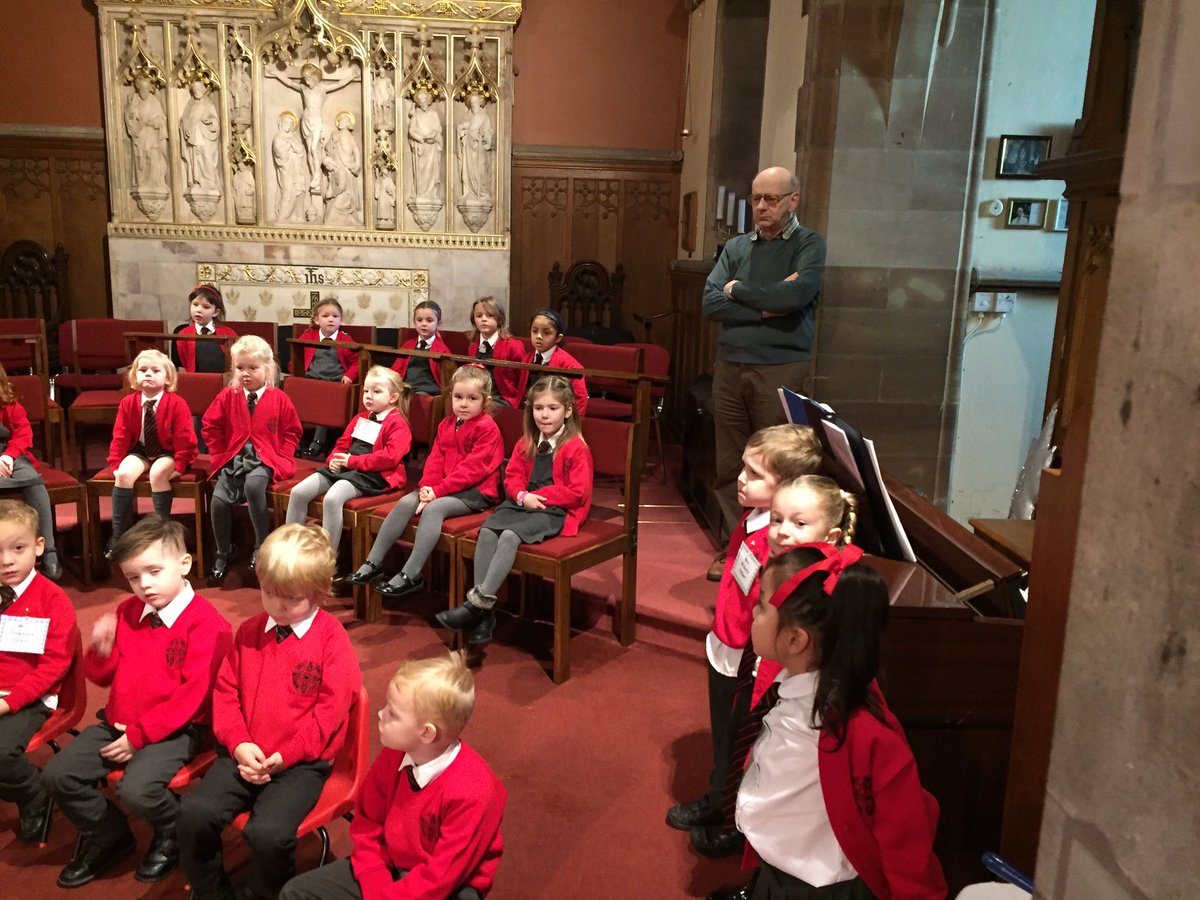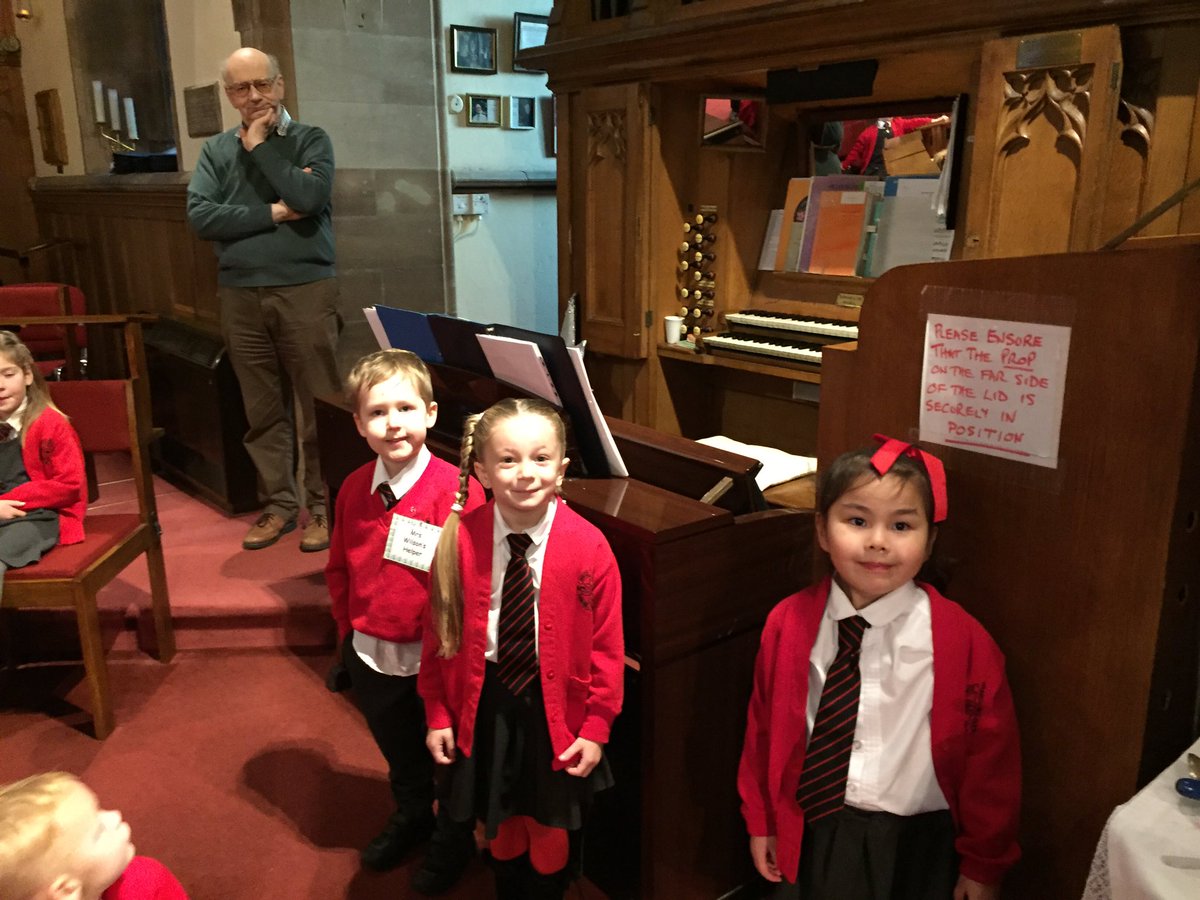 Year 5 PE skills
This week Year 5 have been putting their Netball skills to the test with a mini tournament.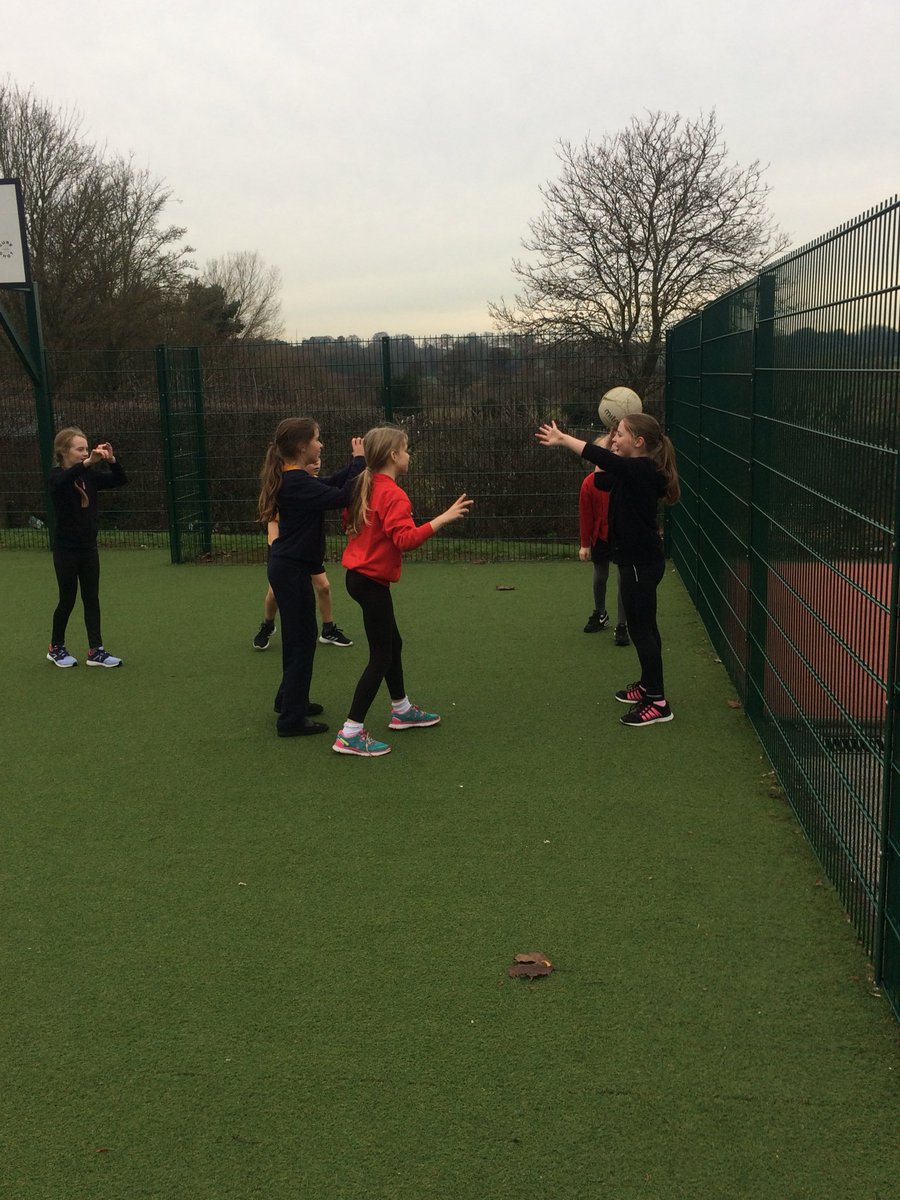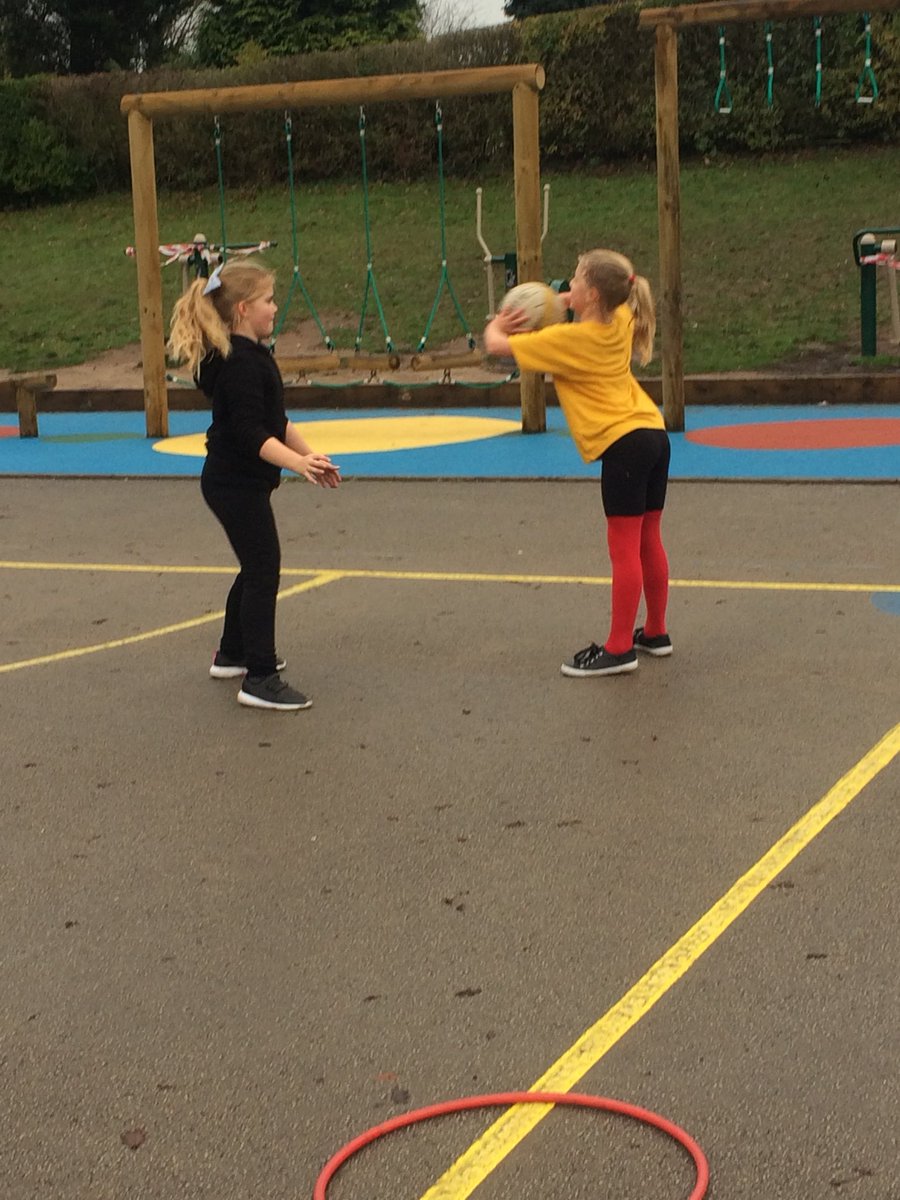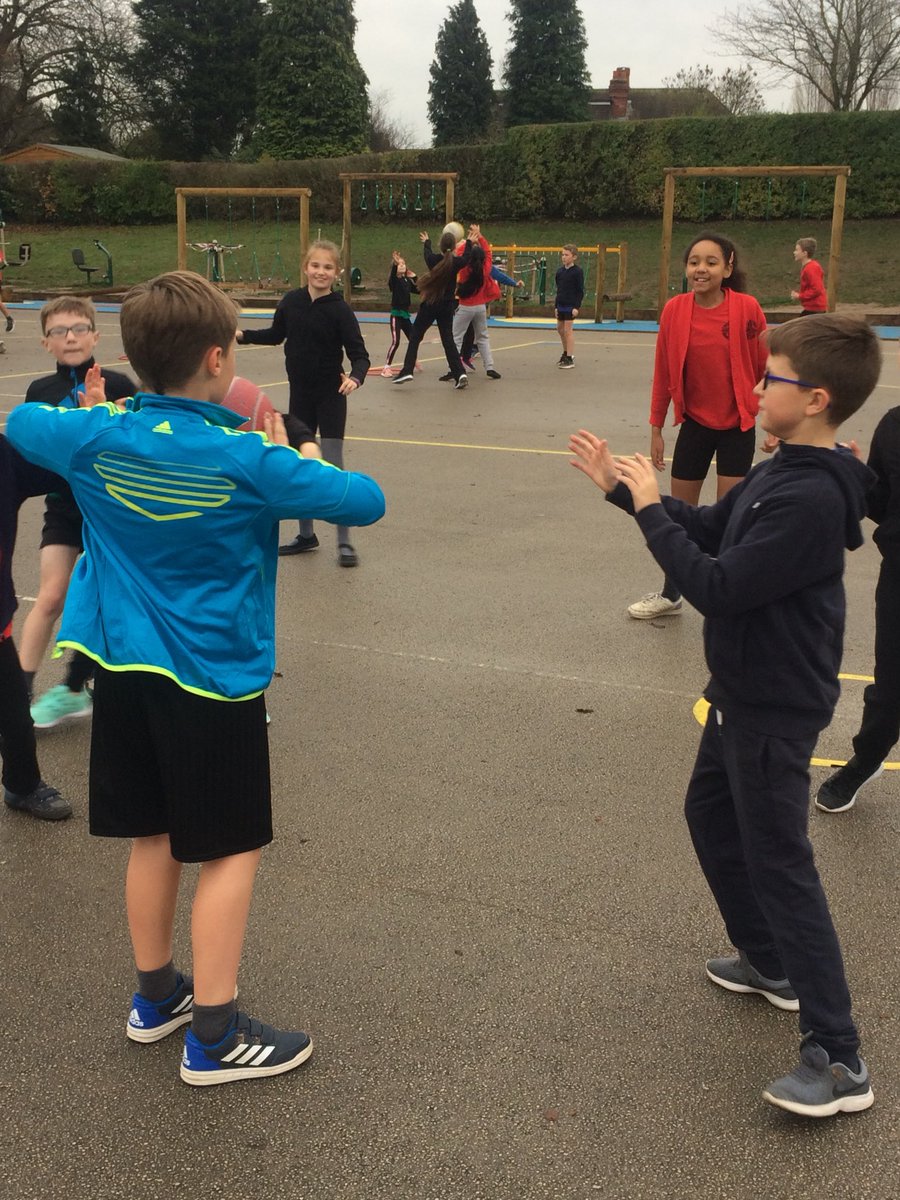 Week beginning Monday 26th November
Year 6 Residential to Laches Wood
What a week for Year 6! They were truly outstanding on their residential to Laches Wood. Each child demonstrated all of our Christ Church Values and took part in each activity with a smile.
Throughout the week the children took part in archery, high ropes, BMX-ing, bushcraft, search & rescue, climbing, caving and much more.
Well done Year 6 - you really are an awesome year group!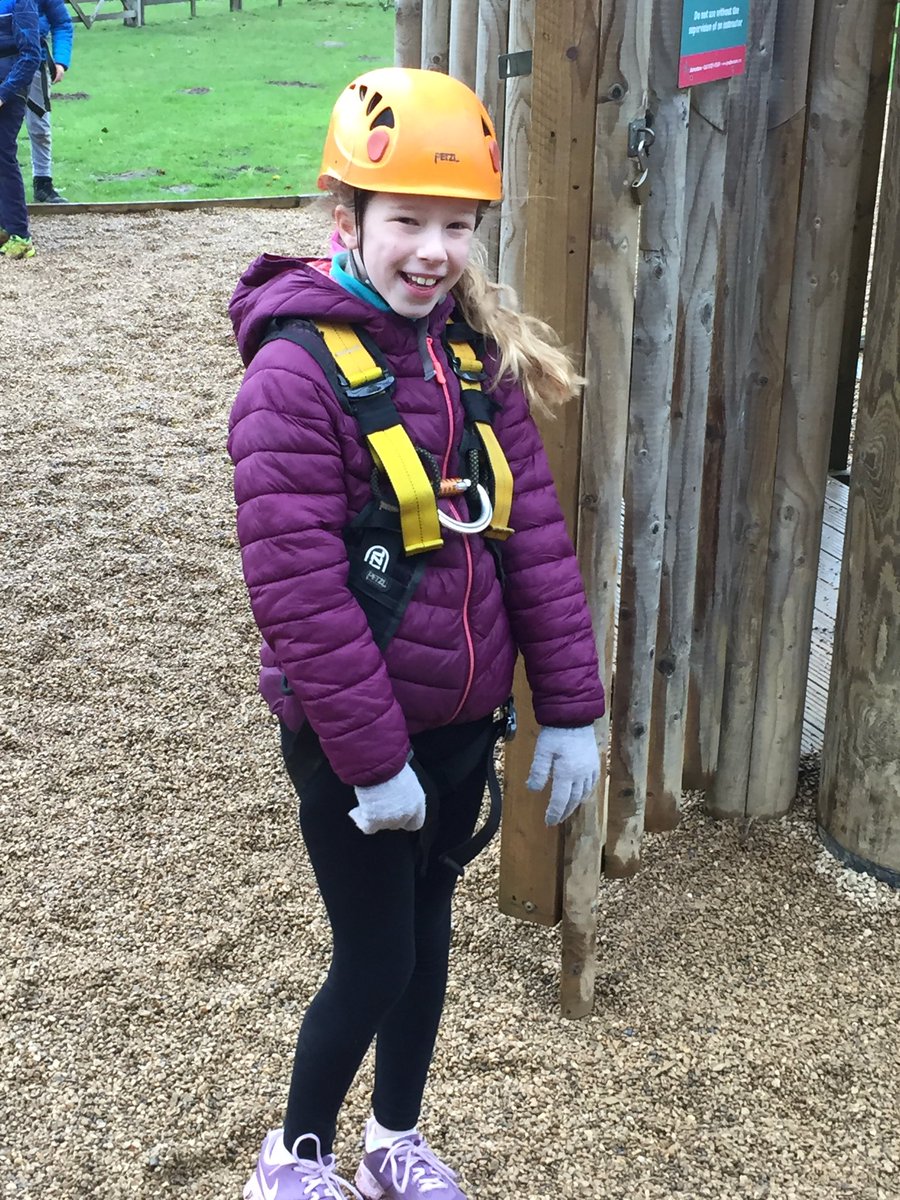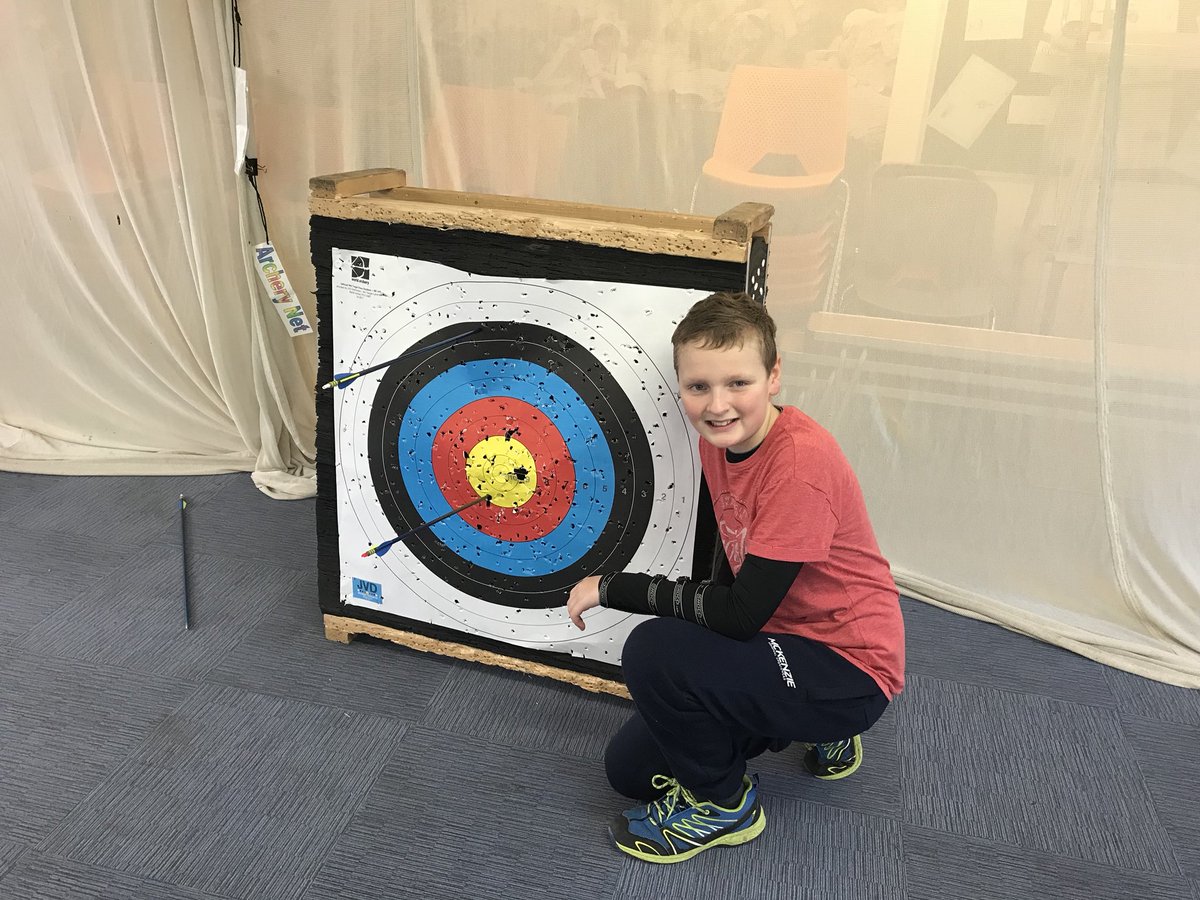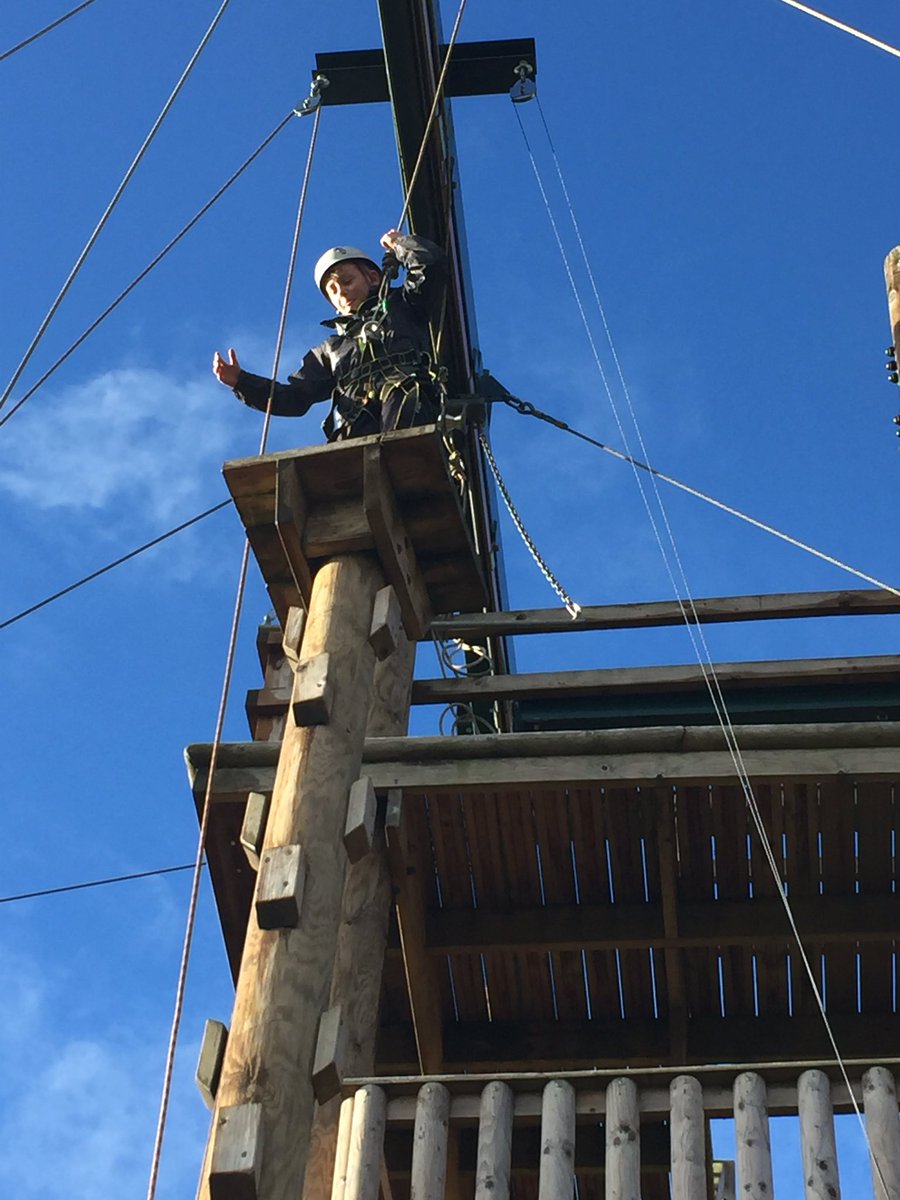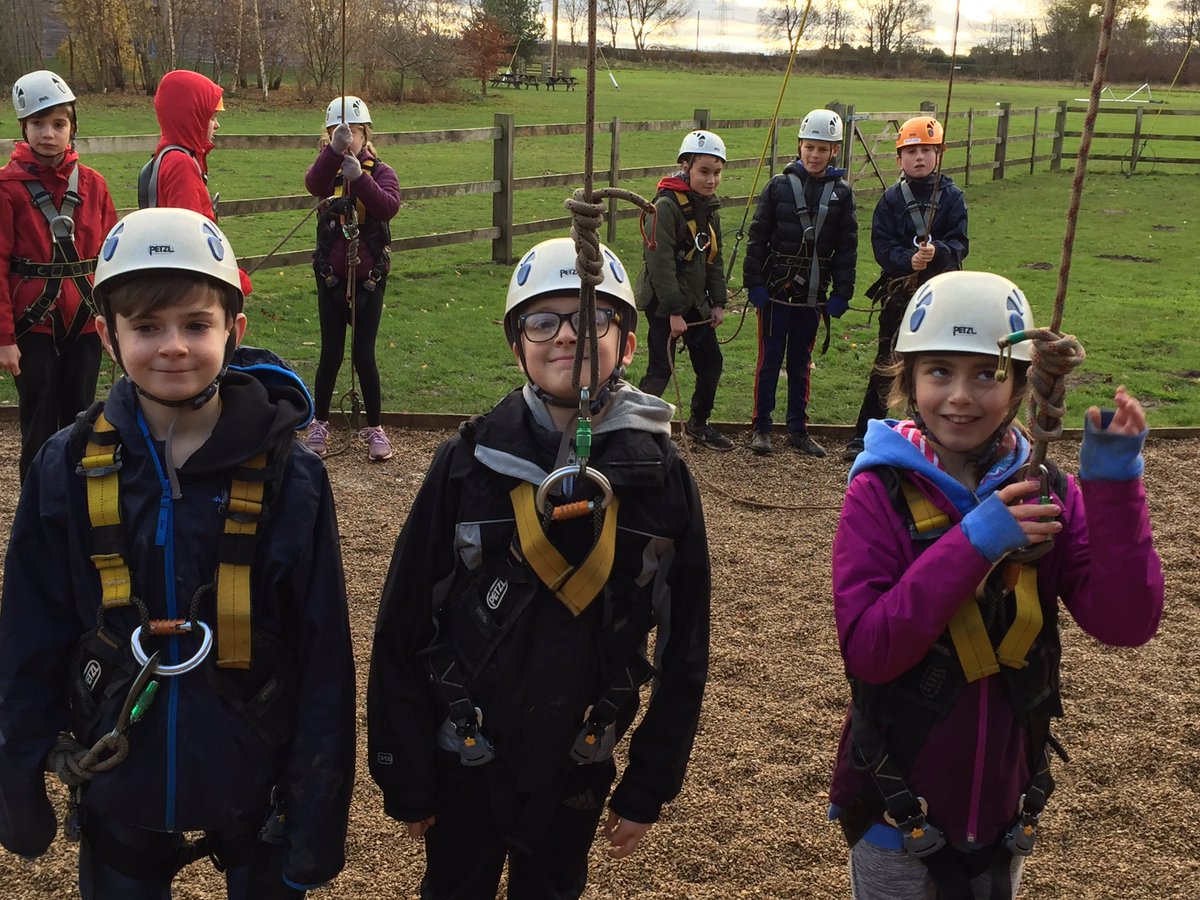 Learning in Reception
The weather didn't stop Reception from going outside this week! It may have been very windy but the children showed what super relationships they have with each other.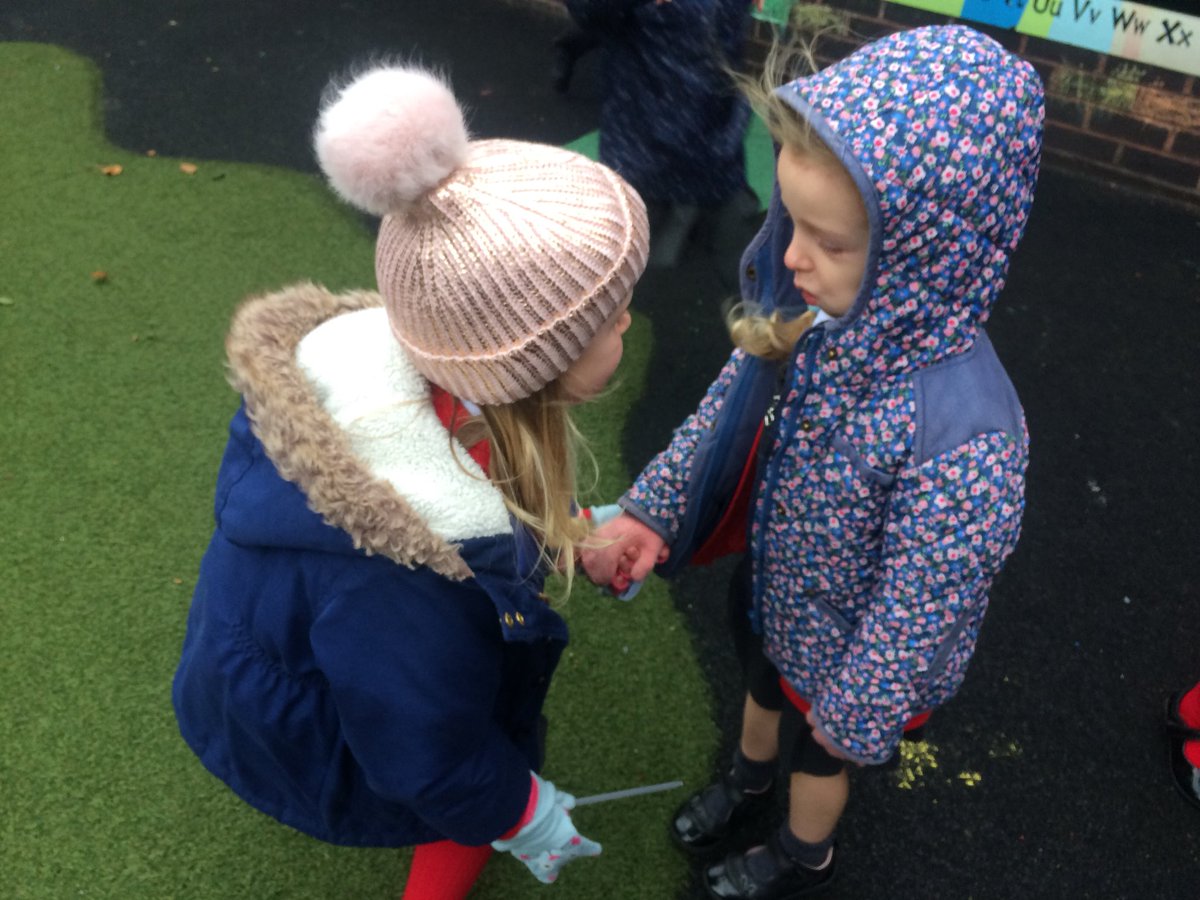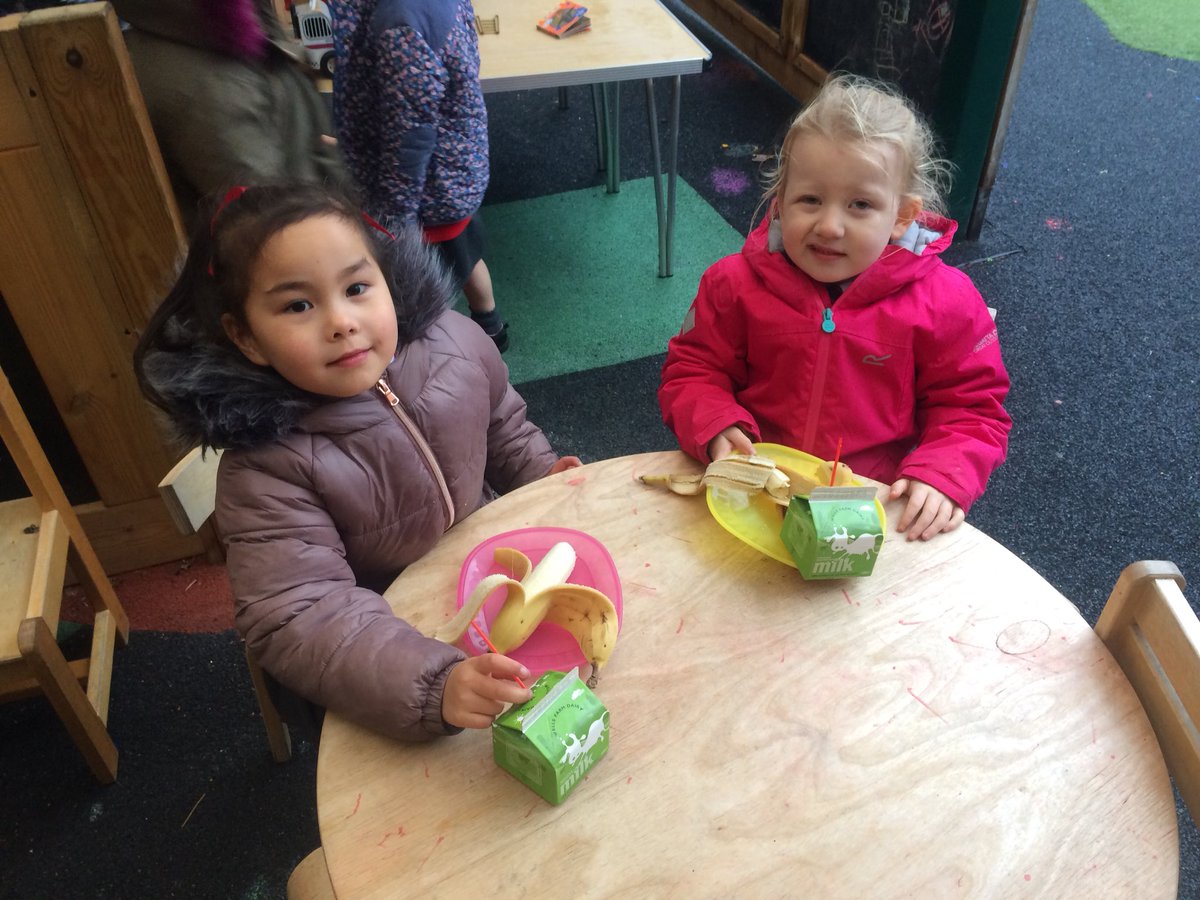 A delivery to Year 3
What excitement for Year 3 this week when they had a special delivery! What could it be? The children have written some predictions about what might be in the mystery box.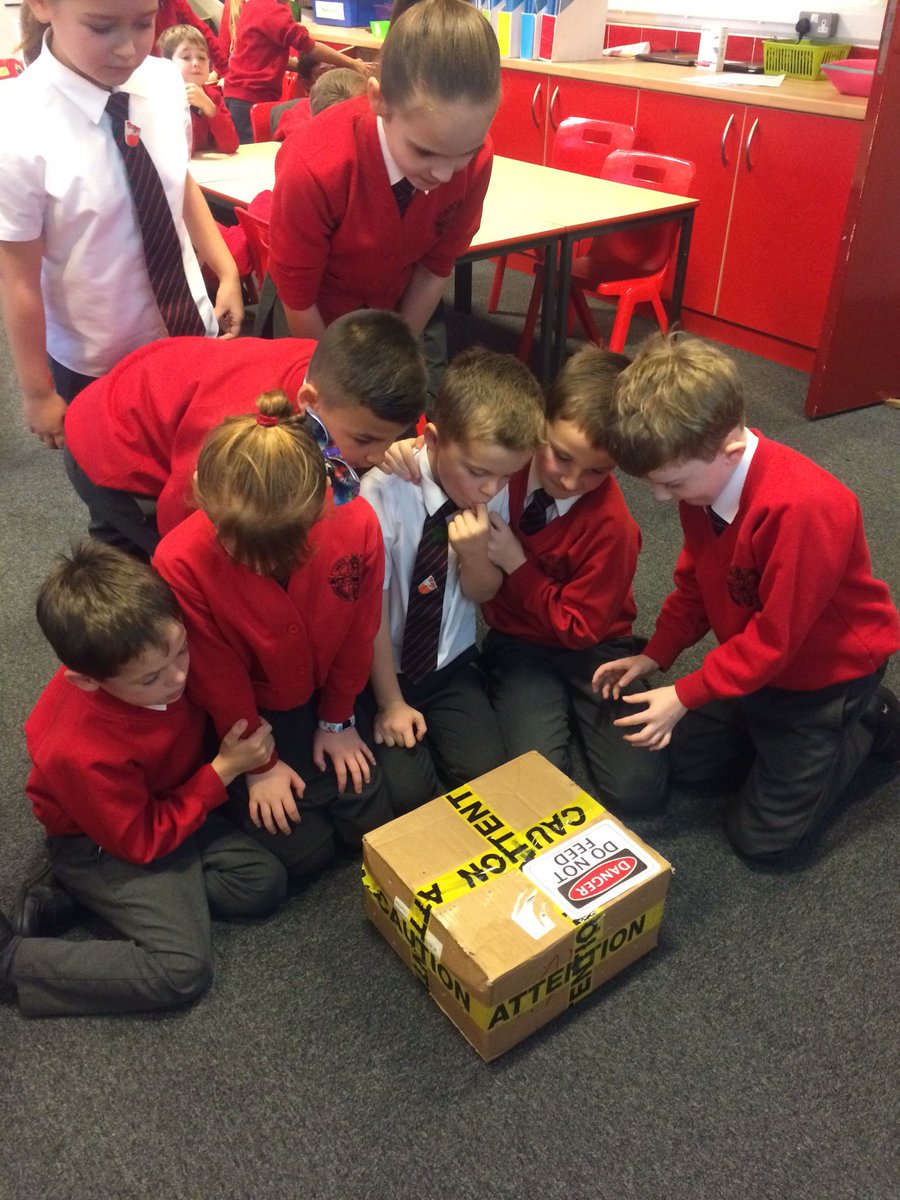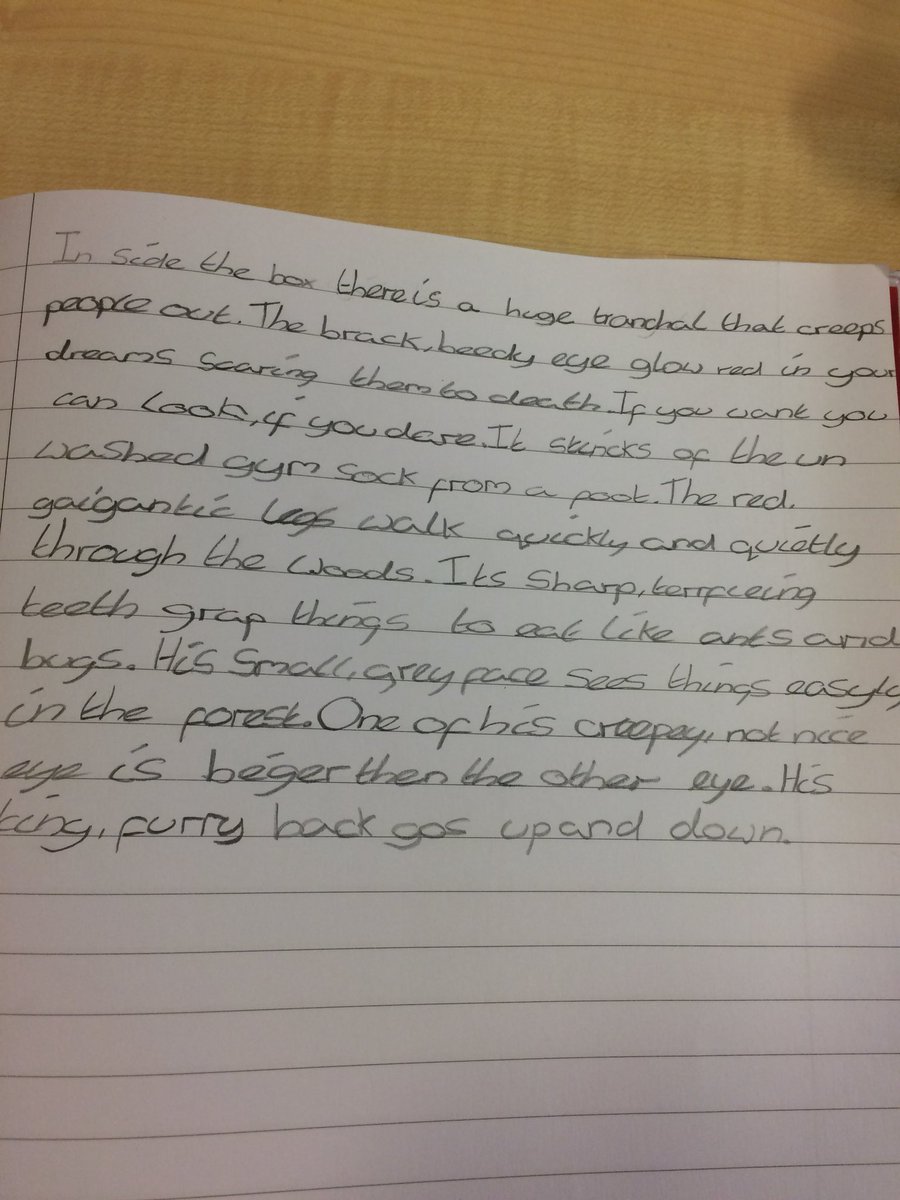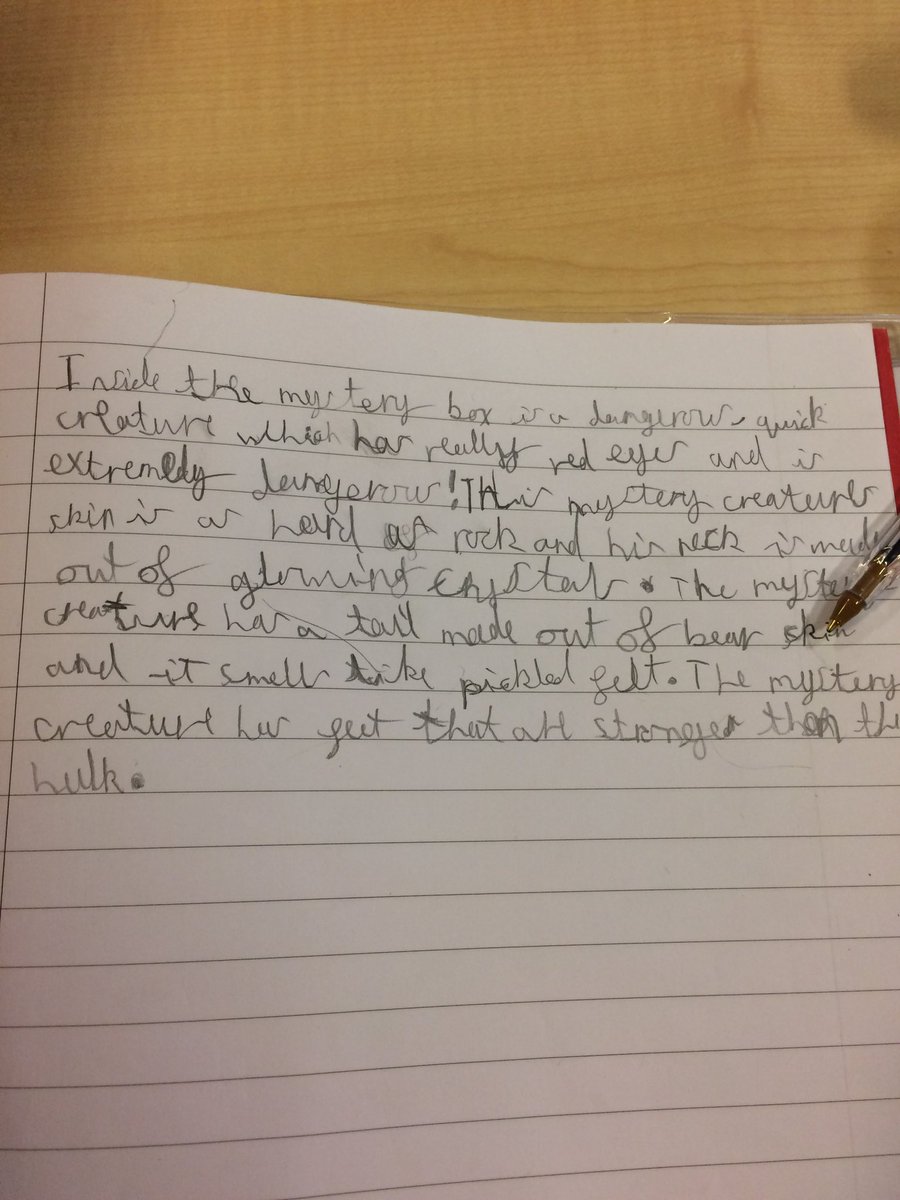 Learning in Year 2
Our wonderful Year 2 children have had a busy week linking their learning to 'The Star in the Jar'.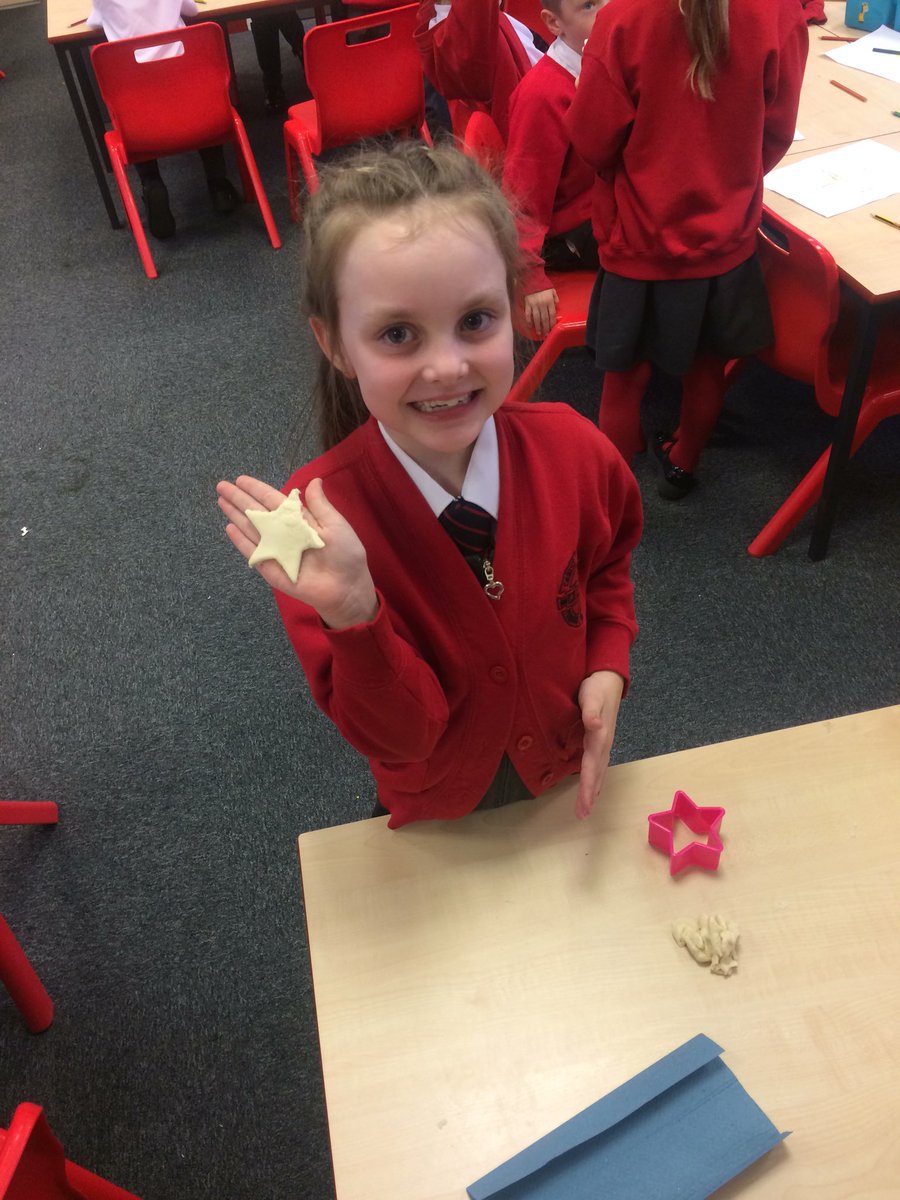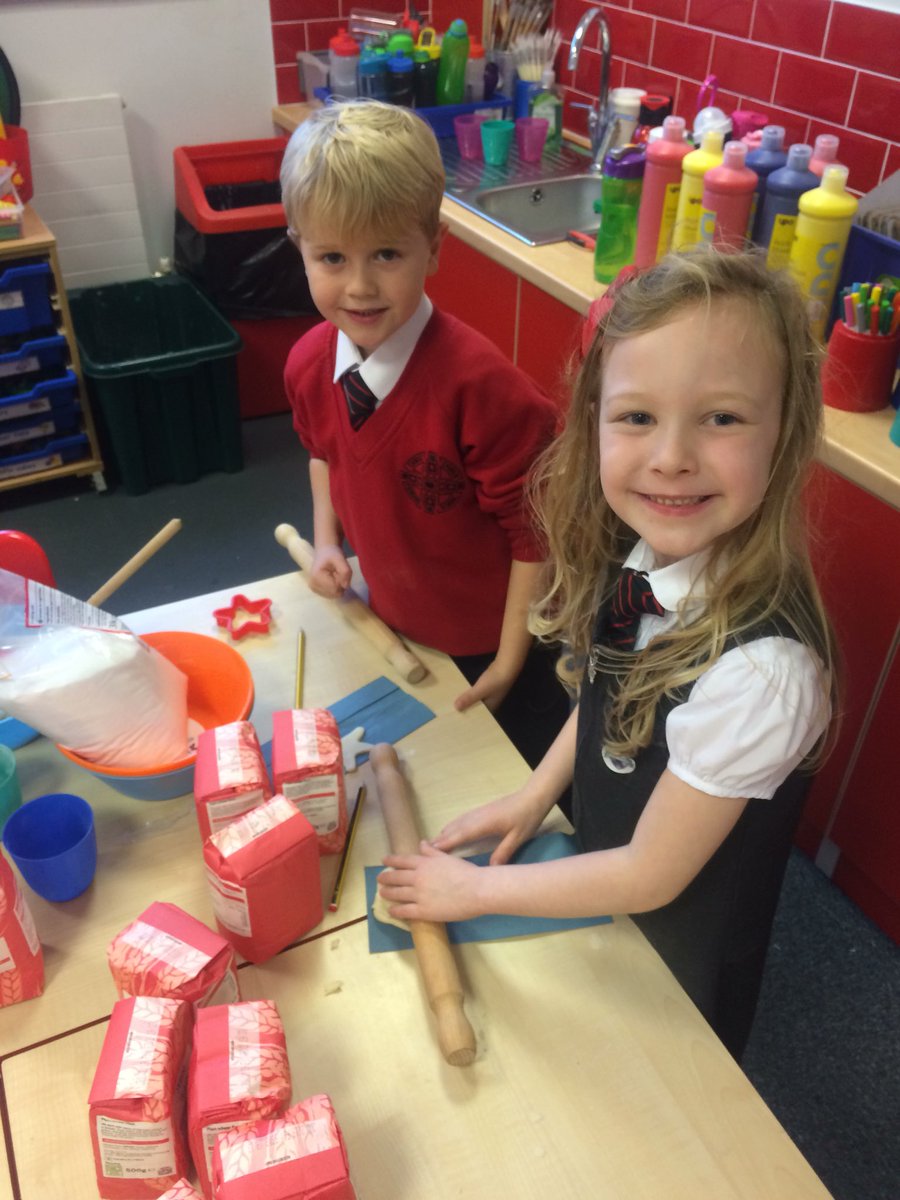 Super writing in Year 1
We have been blown away by the writing in Year 1 this week which is linked to our whole school text - 'Star in the Jar'.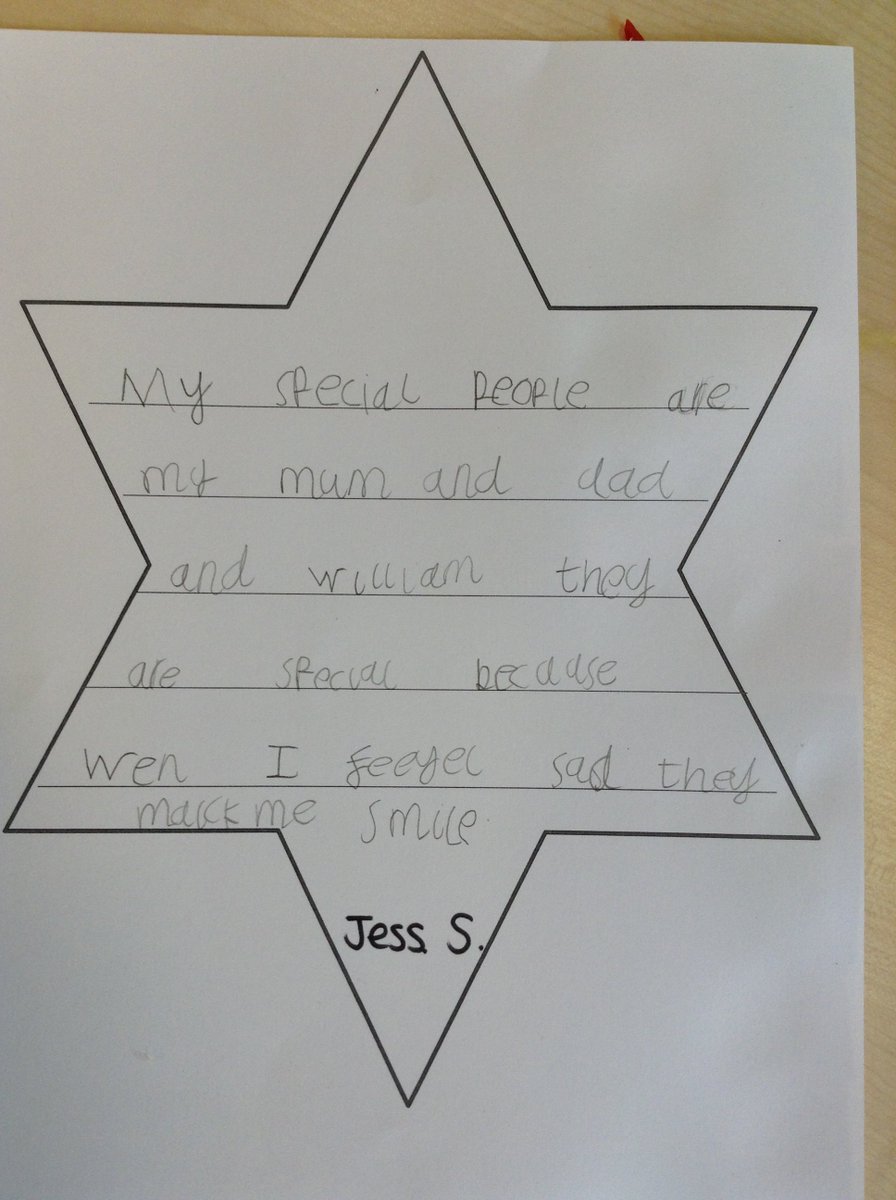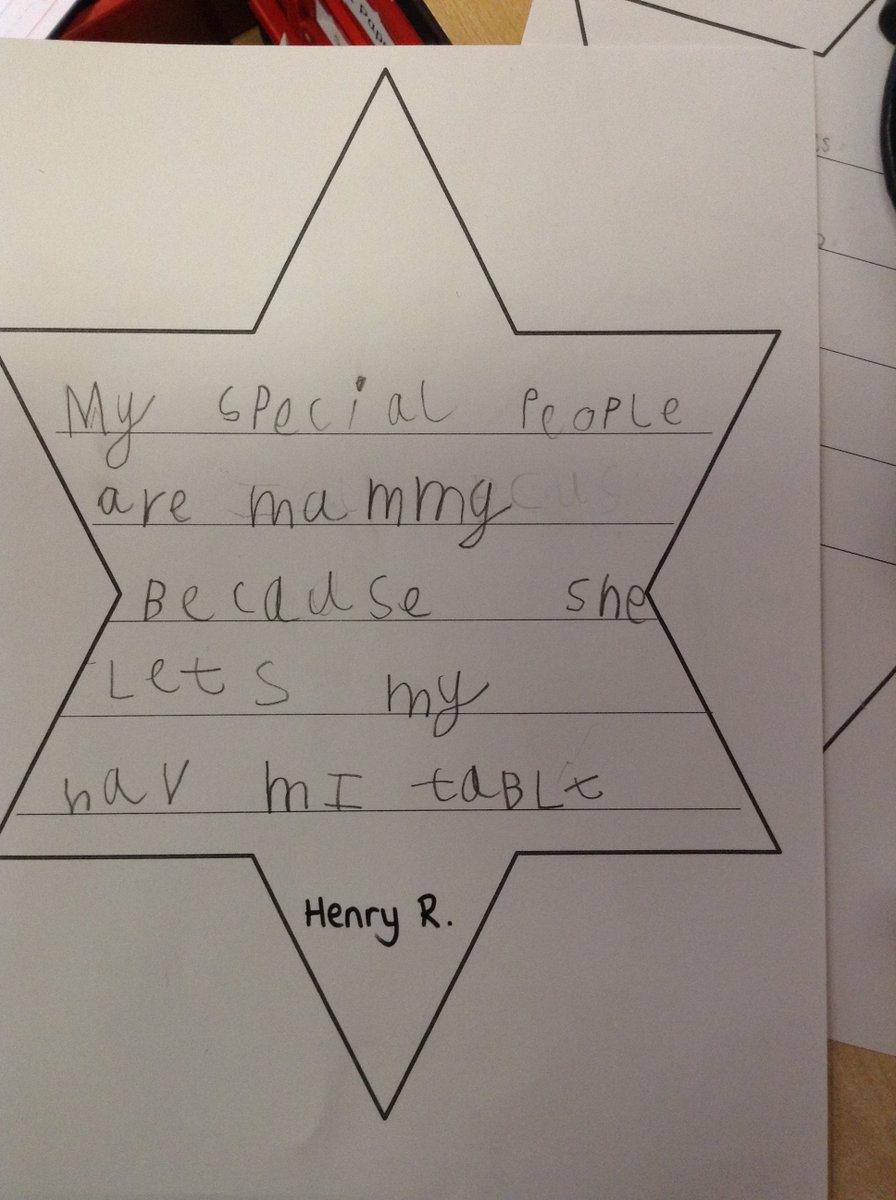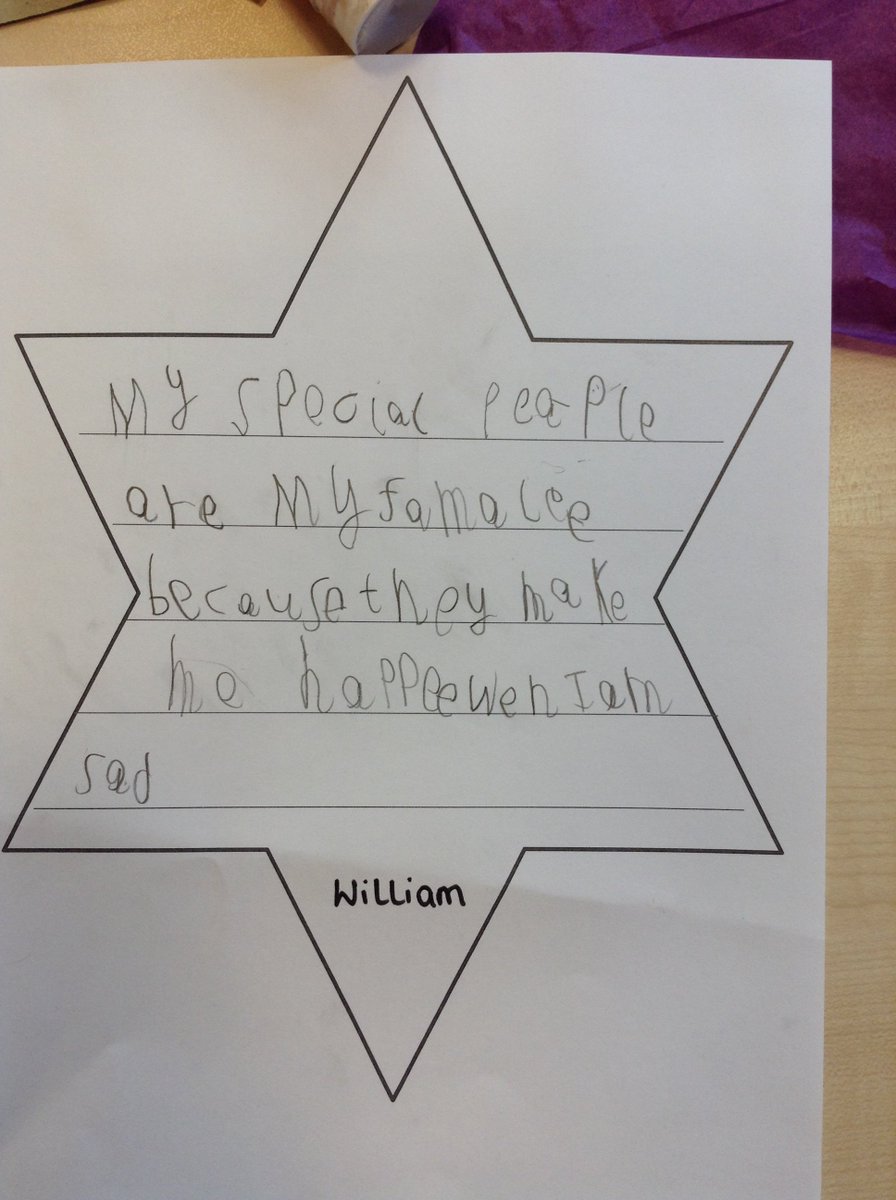 Christmas Tree at Lichfield Cathedral
Our Eco-Councillors were responsible for decorating this year's Christmas tree at Lichfield Cathedral Our theme this year is recycling. Each year group made decorations from different recycled object such as CDs, milk bottle tops and old socks.
Our tree will be displayed as part of the Christmas Tree Festival in the Cathedral for the whole of December.
Please visit and vote for Christ Church!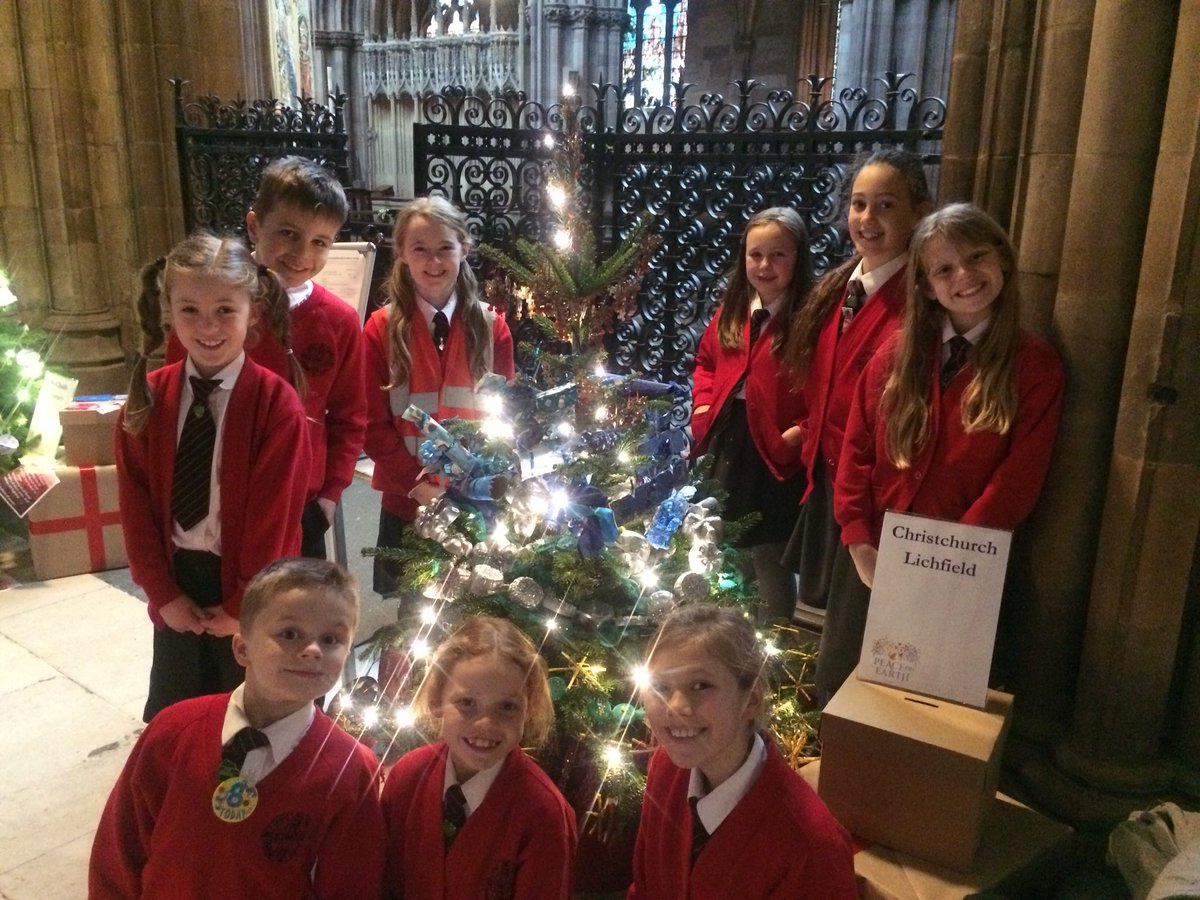 Week beginning Monday 19th November
Superhero Day in Reception
What a super day for Reception today as they have dressed as superheroes!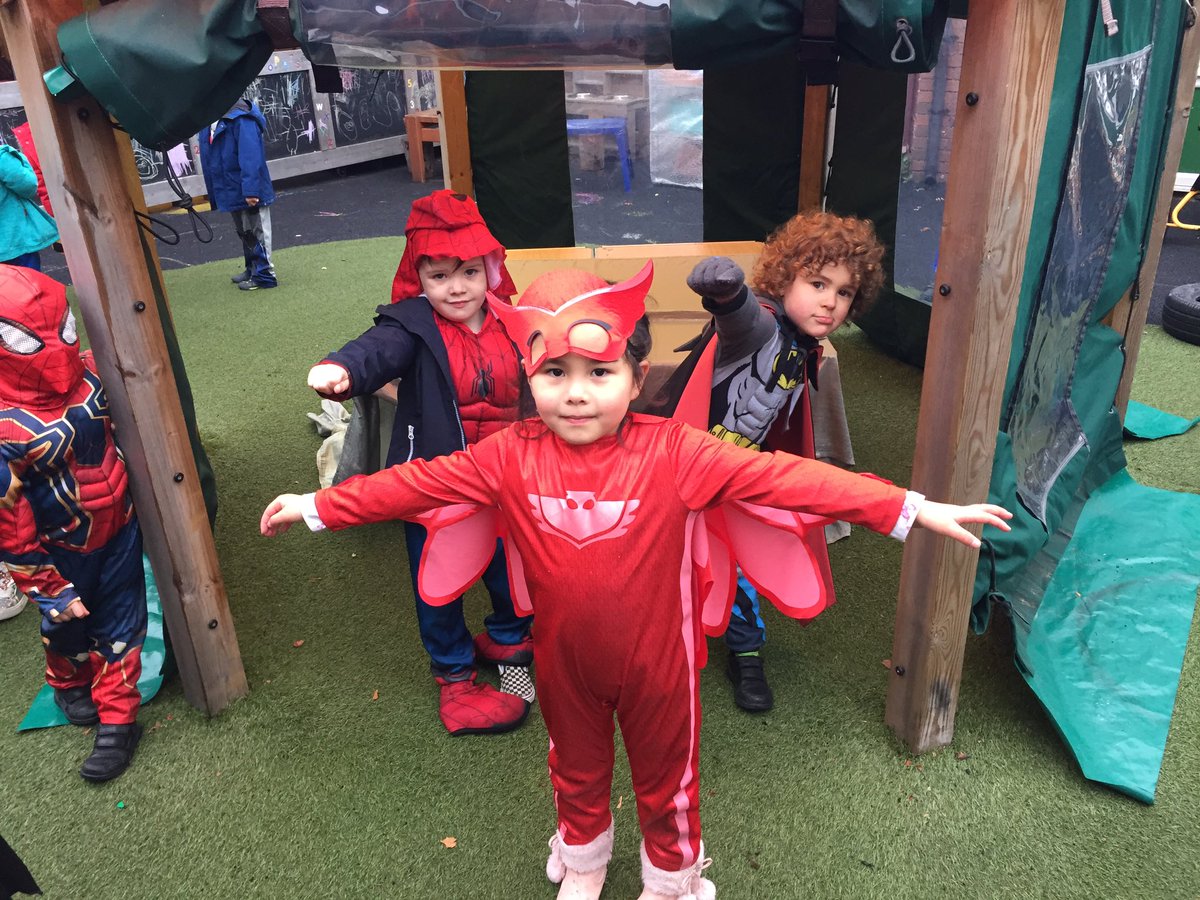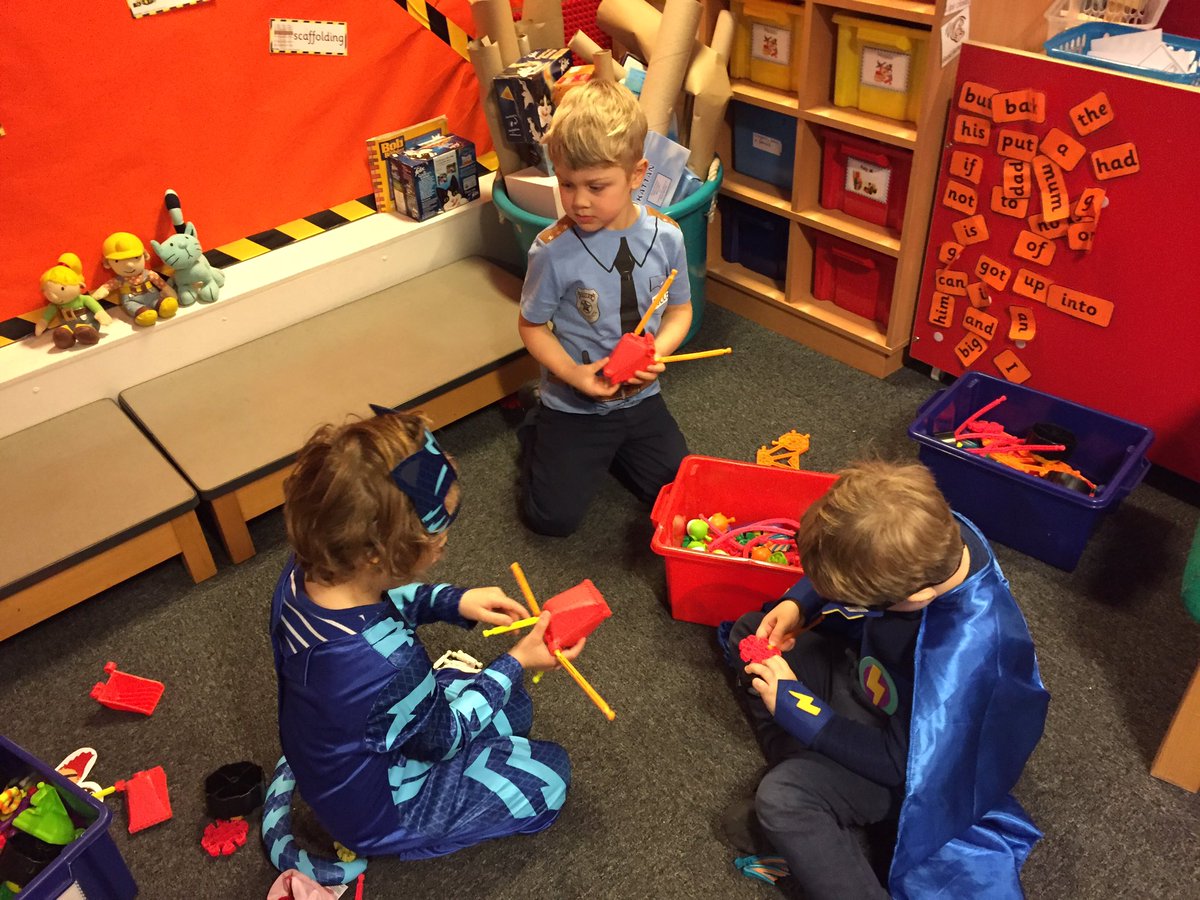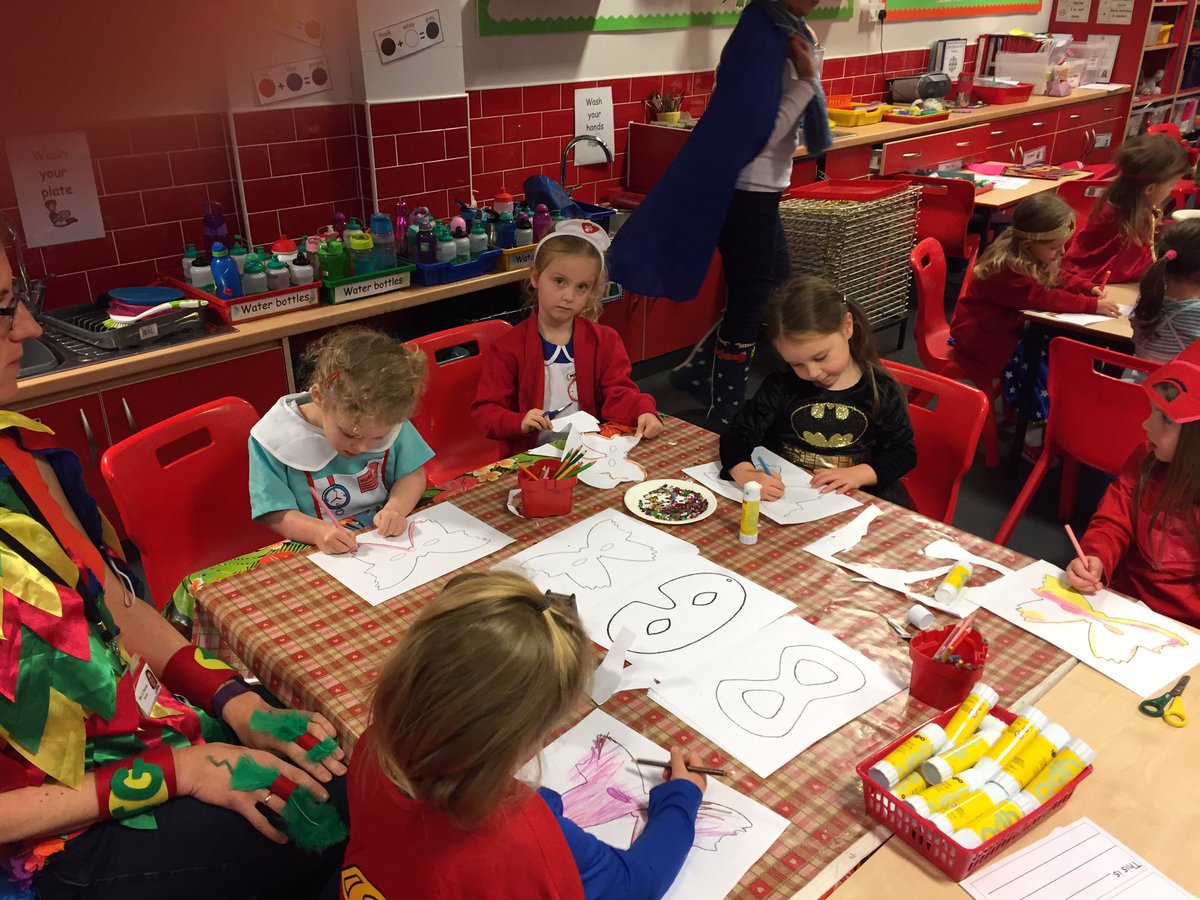 Christmas Decorations in Year 2
Year 2 have been busy making their Christmas decorations for our school tree at Lichfield cathedral. It's great to see what can be made from an old jigsaw.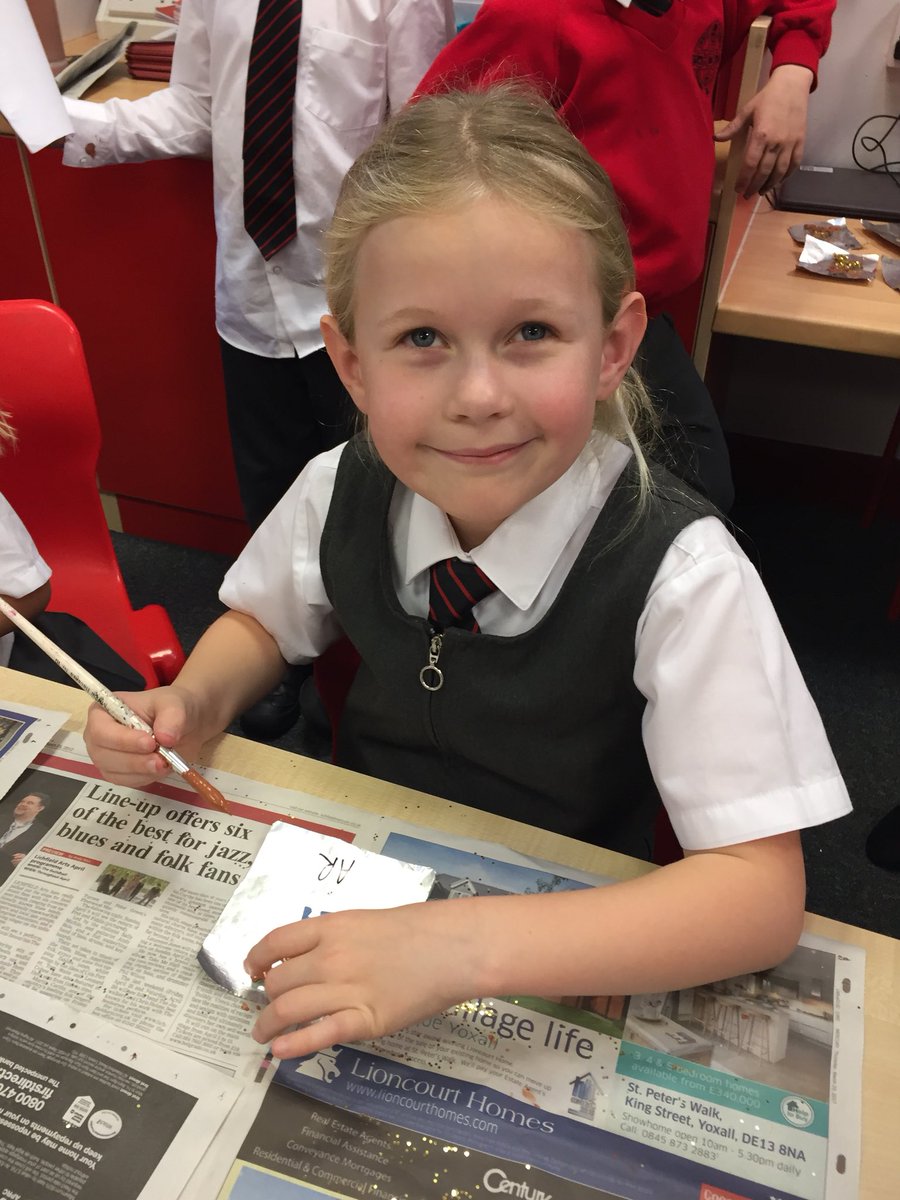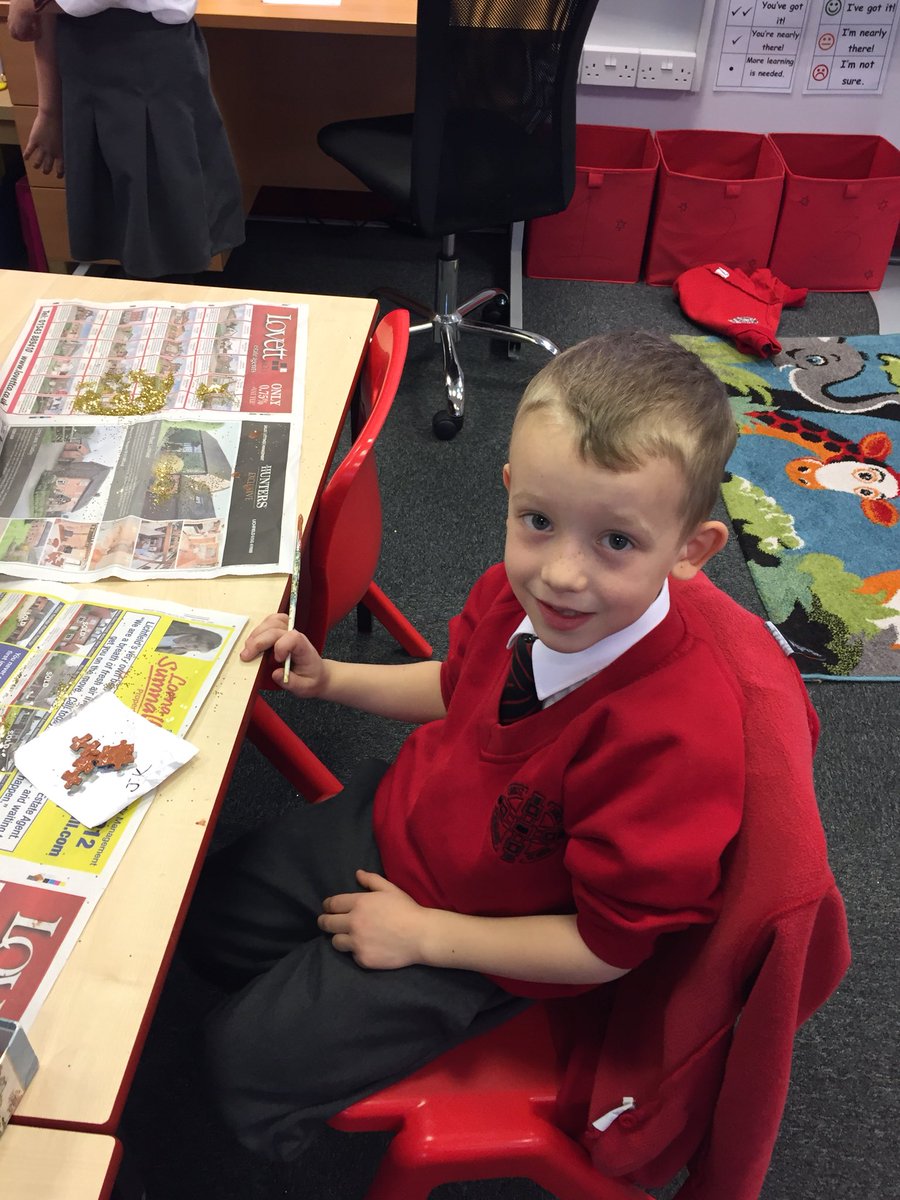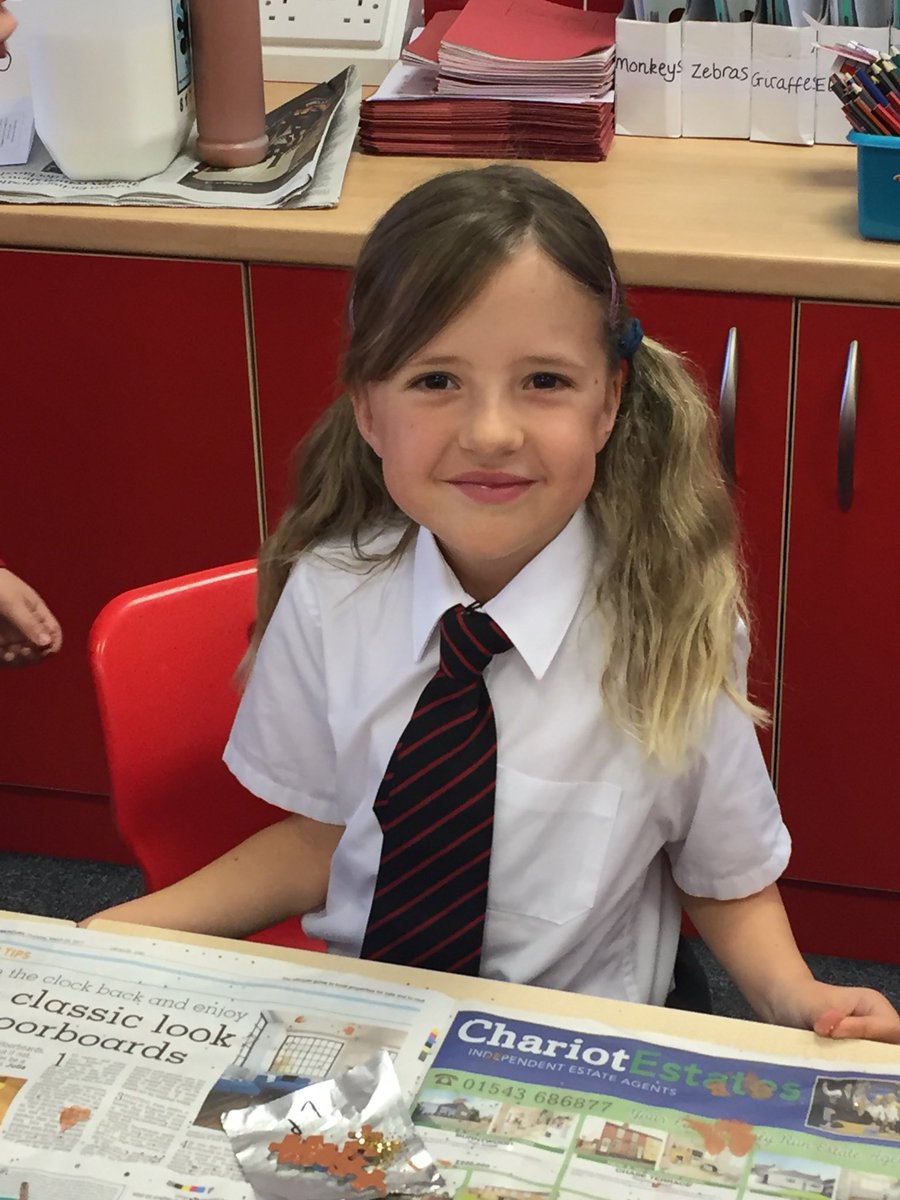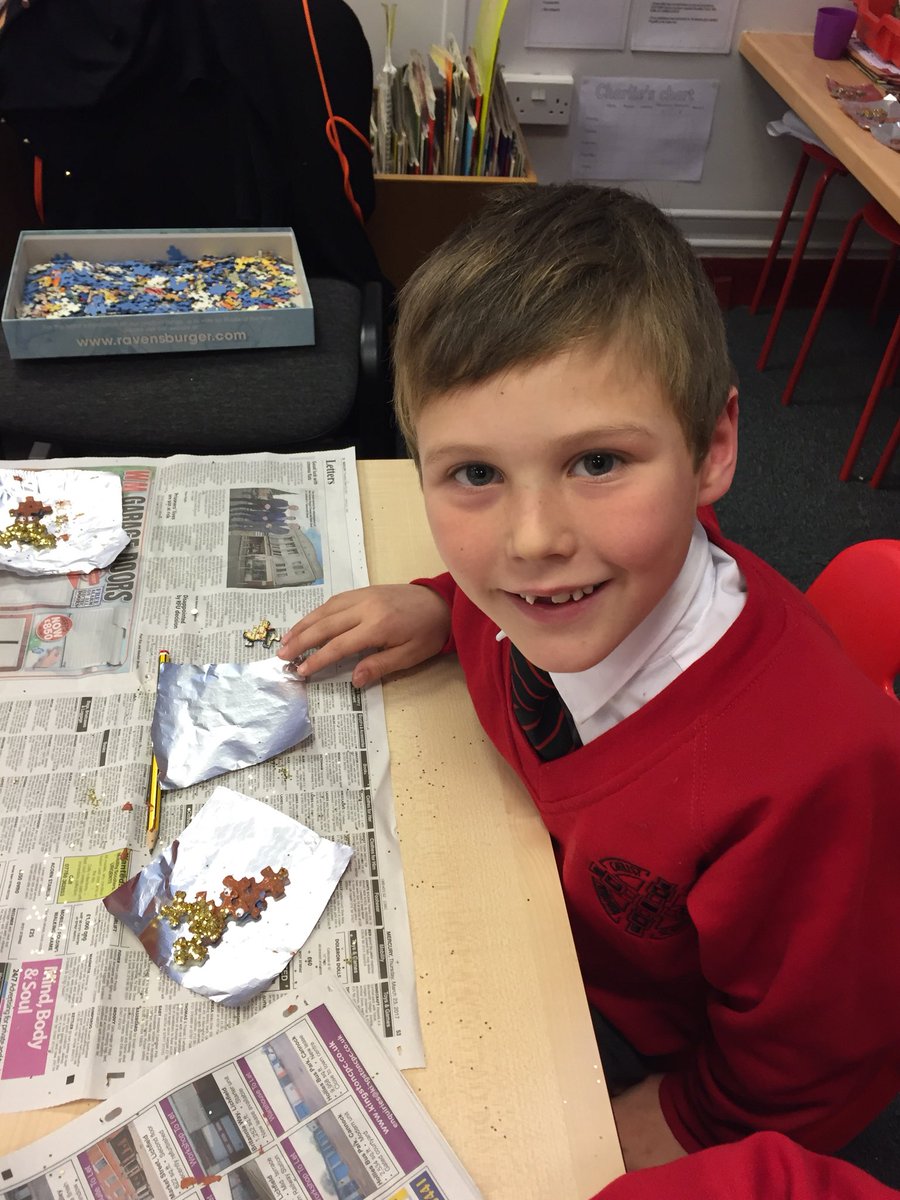 Curriculum Showcase
Thank you to all the adults who were able to attend our Curriculum Showcase on Tuesday afternoon. It really was a great opportunity for you to see the wonderful learning that is going on in school.
We look forward to welcoming you in again soon.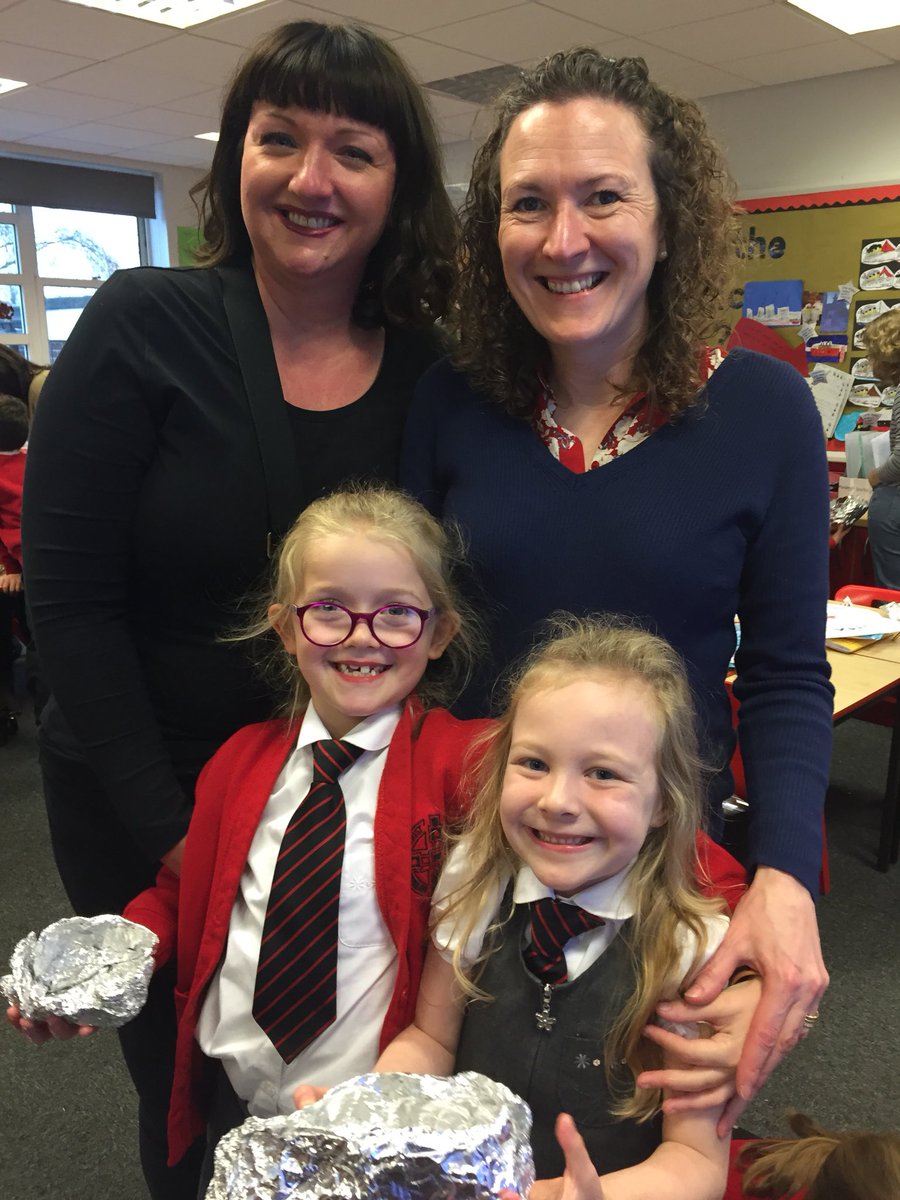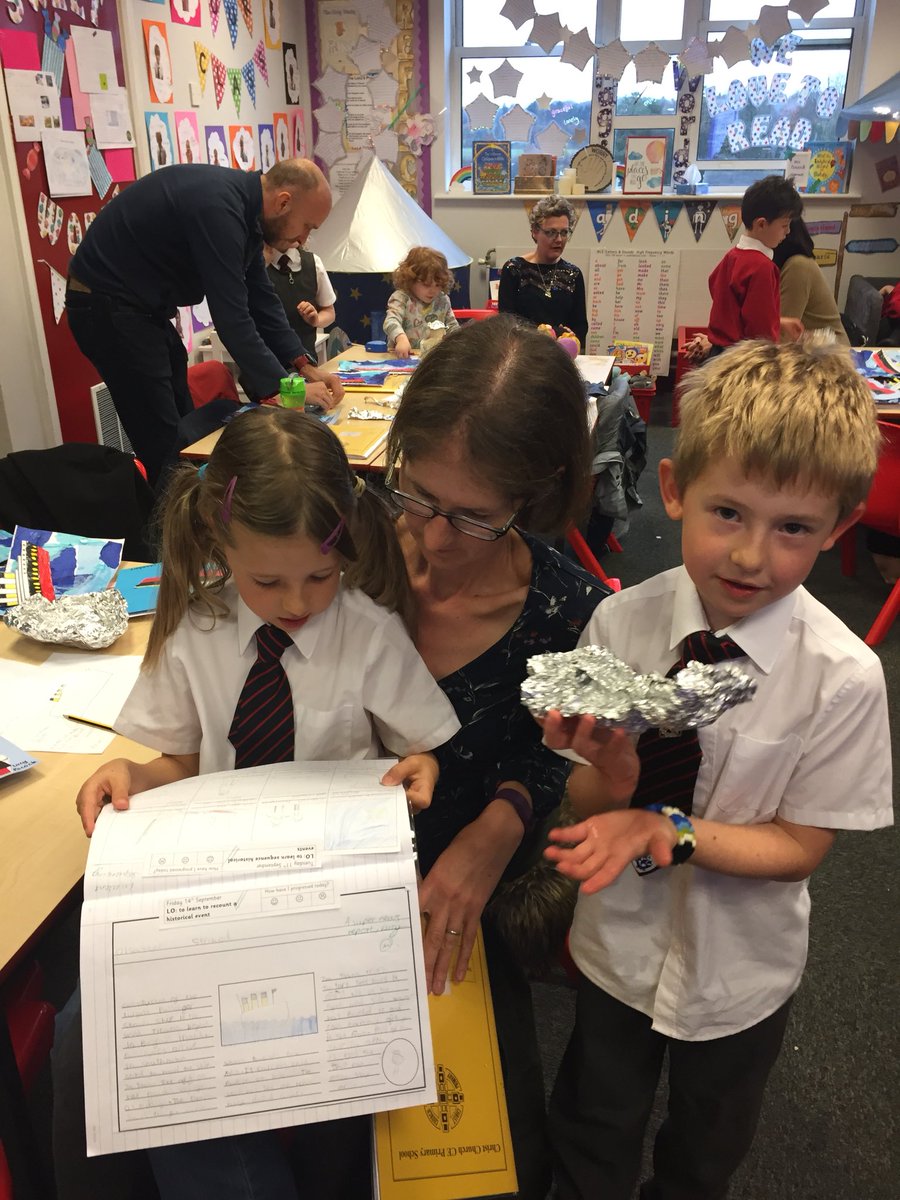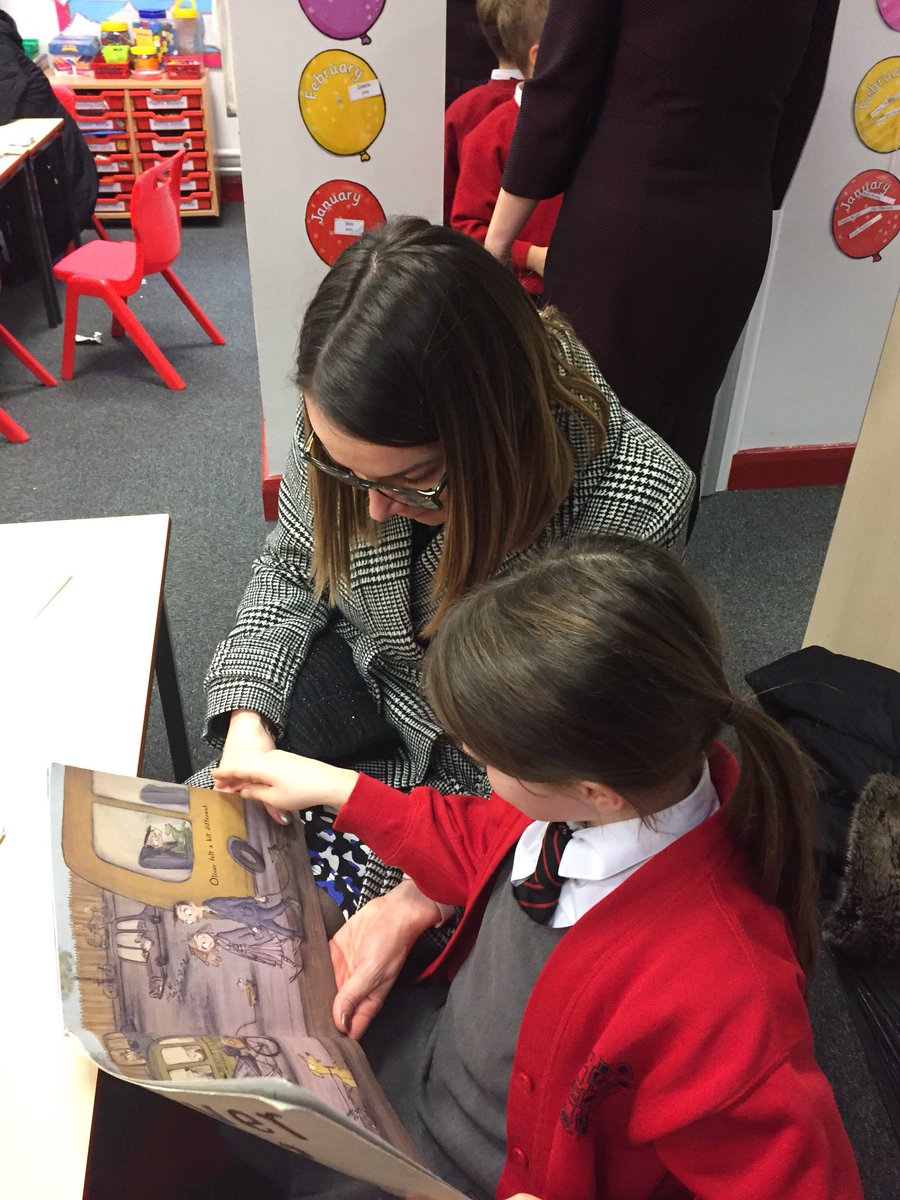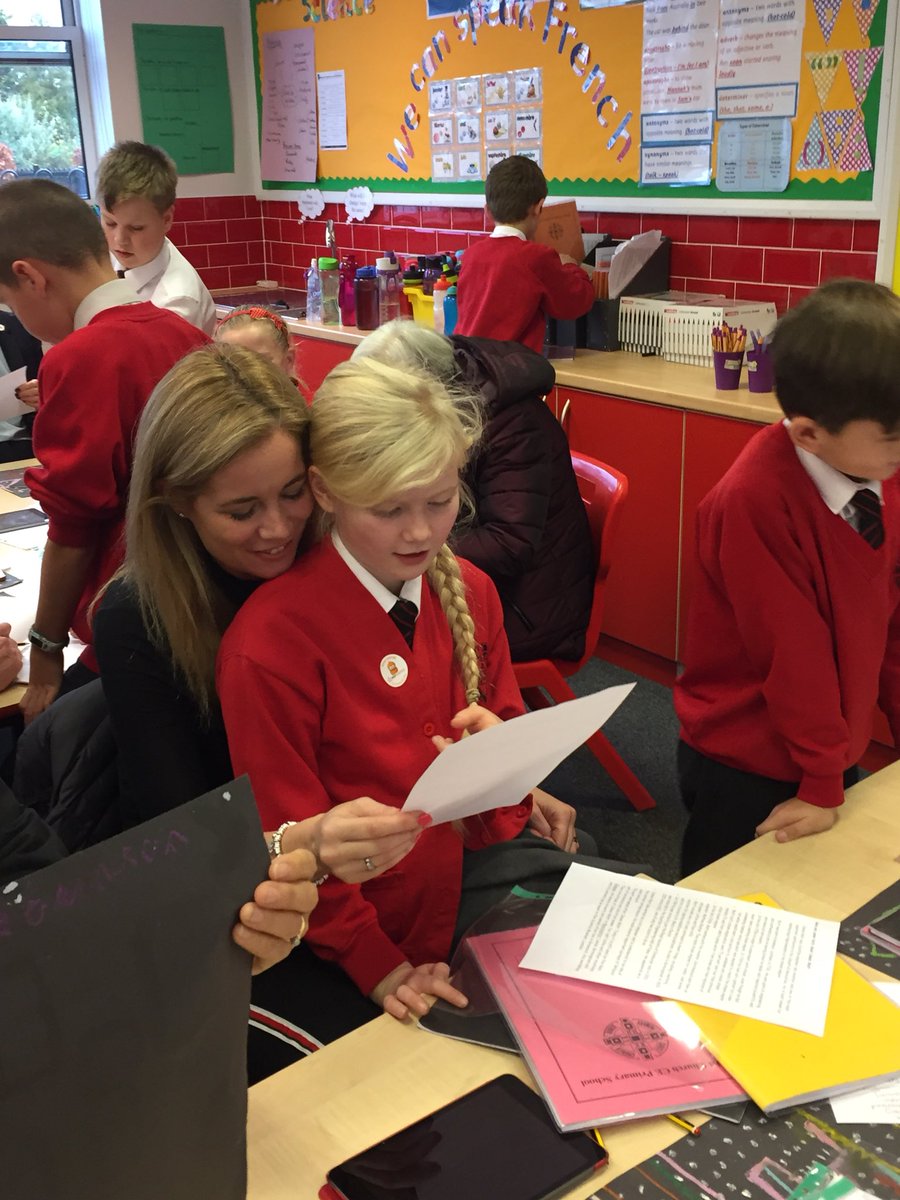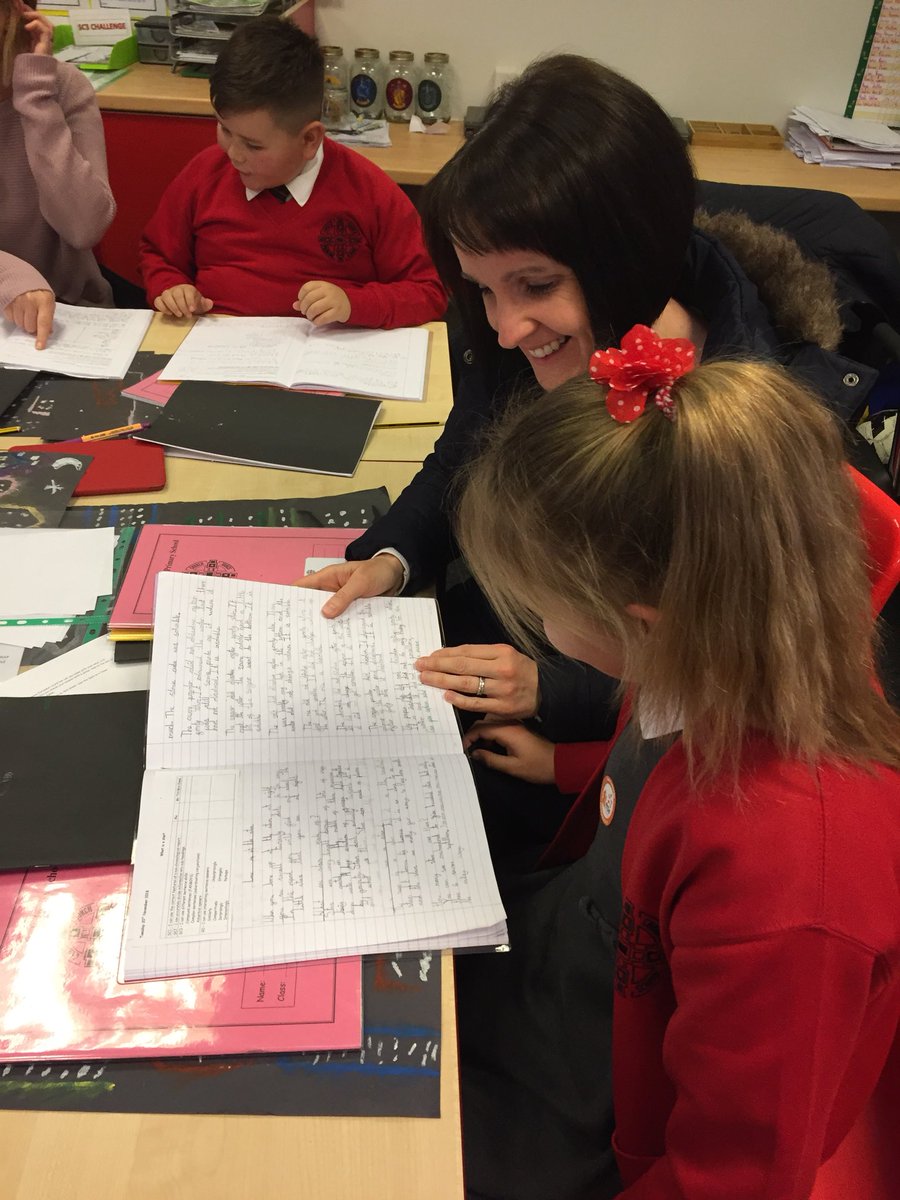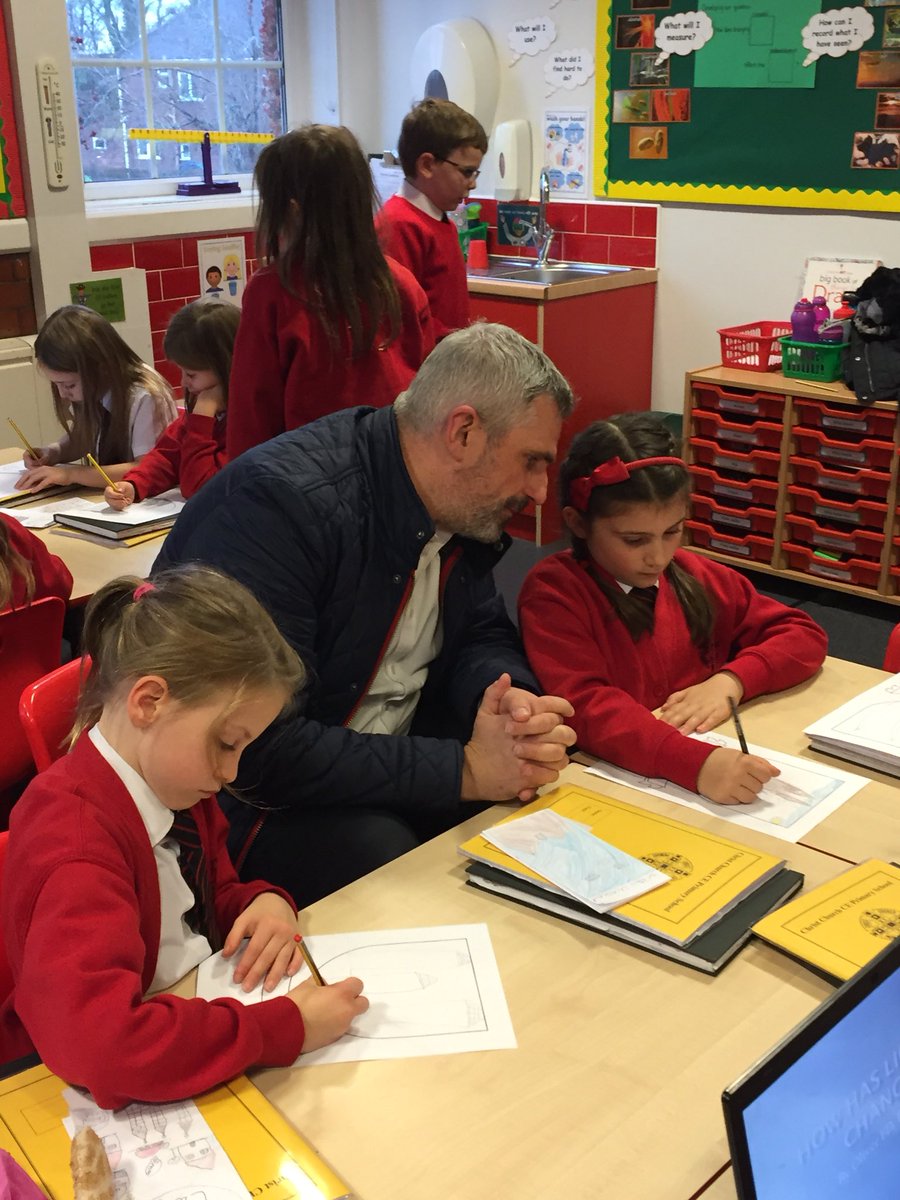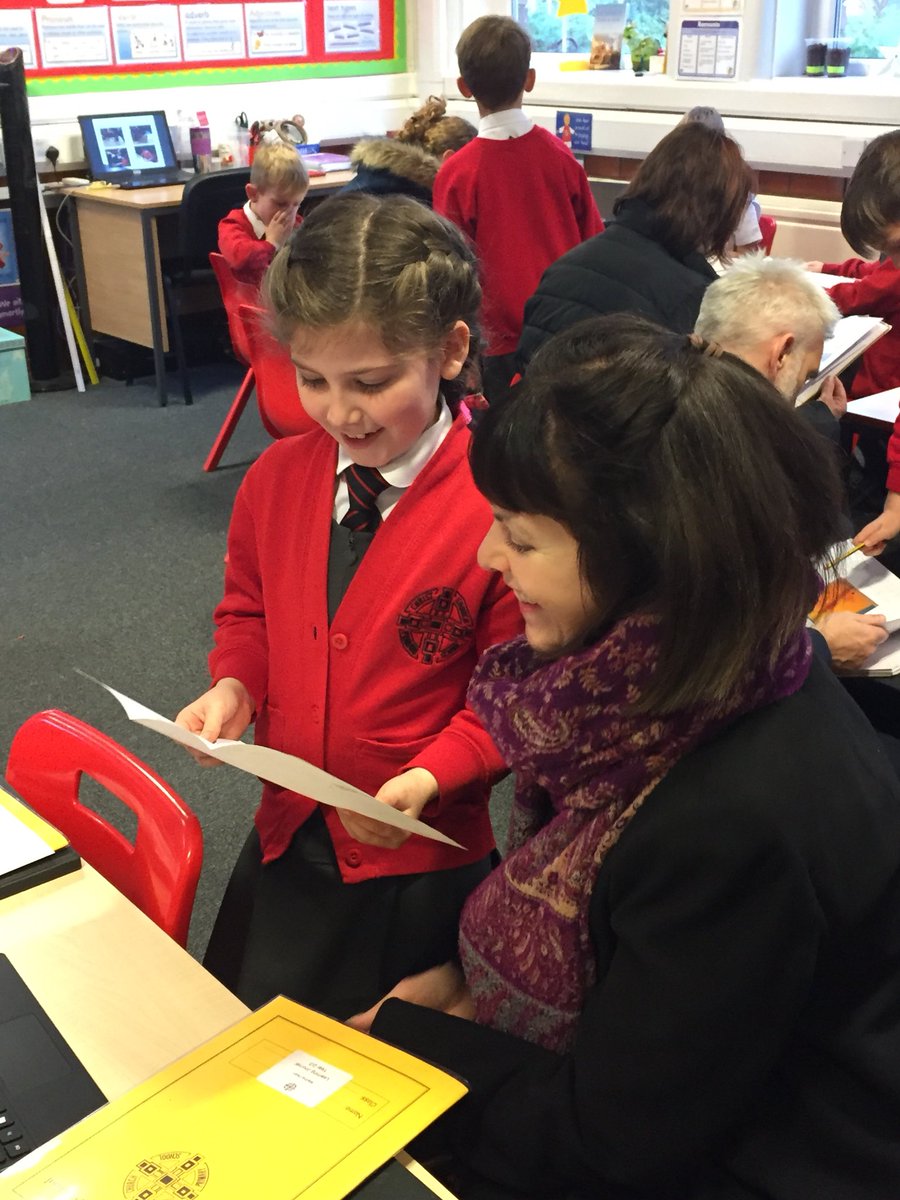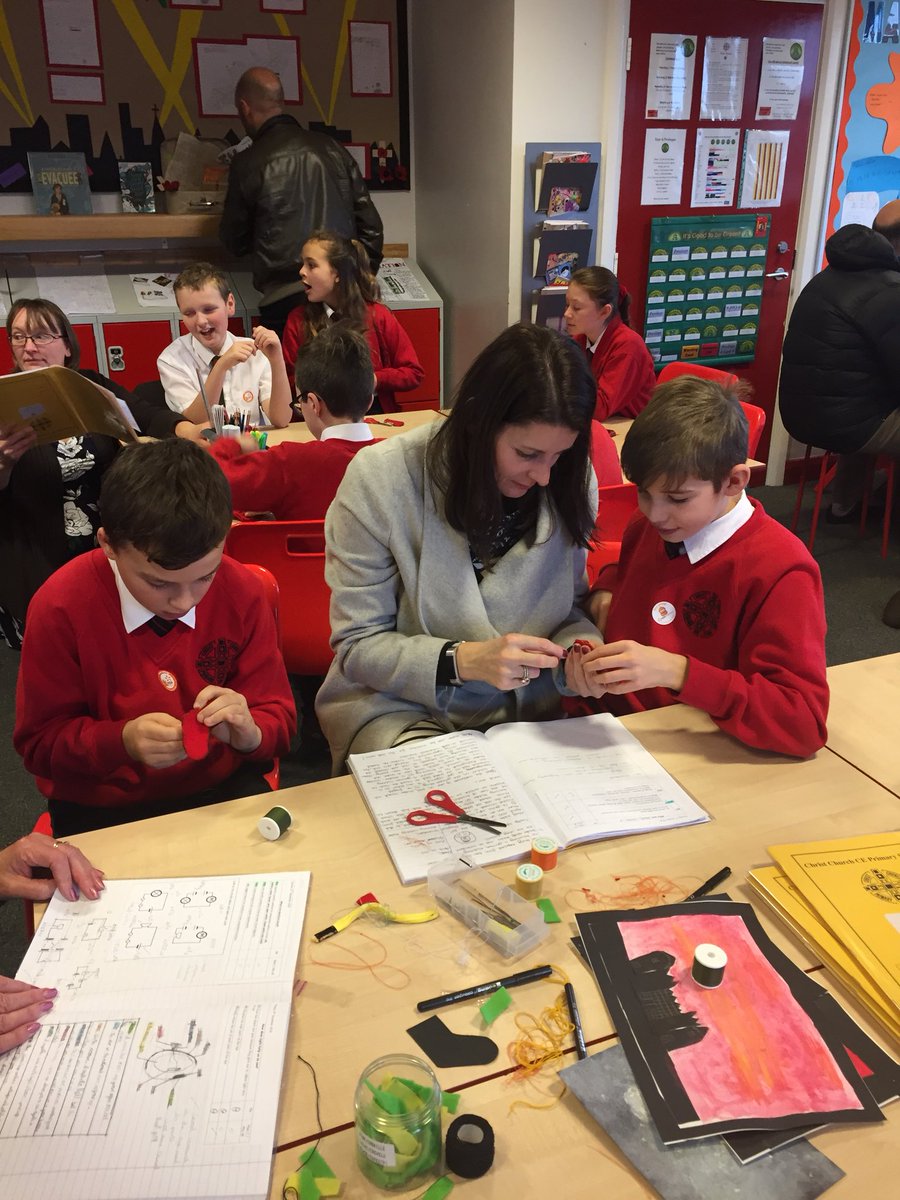 Sewing Club
Well done to the creative children in sewing club for the excellent pieces that they have produced. Mrs Deans and Miss Lewis have loved helping you design and sew your items.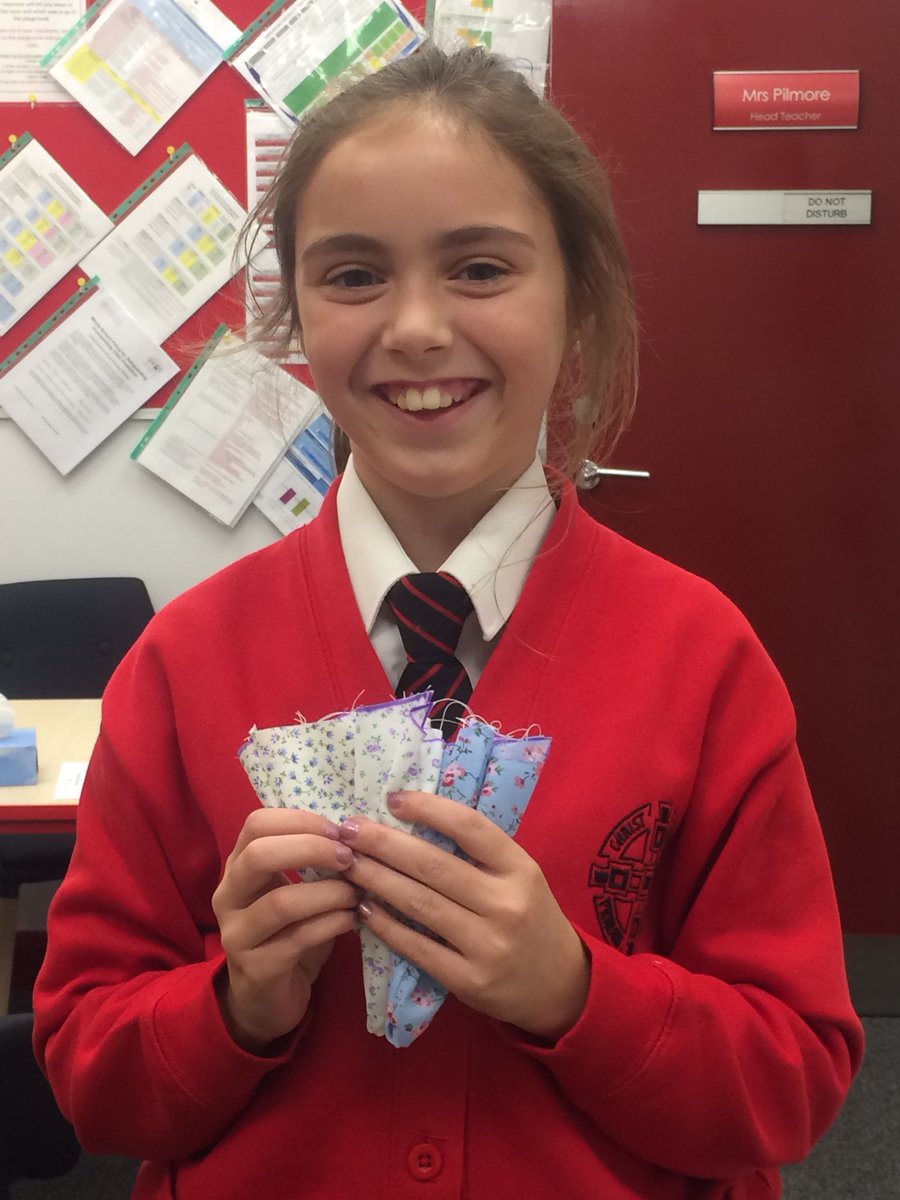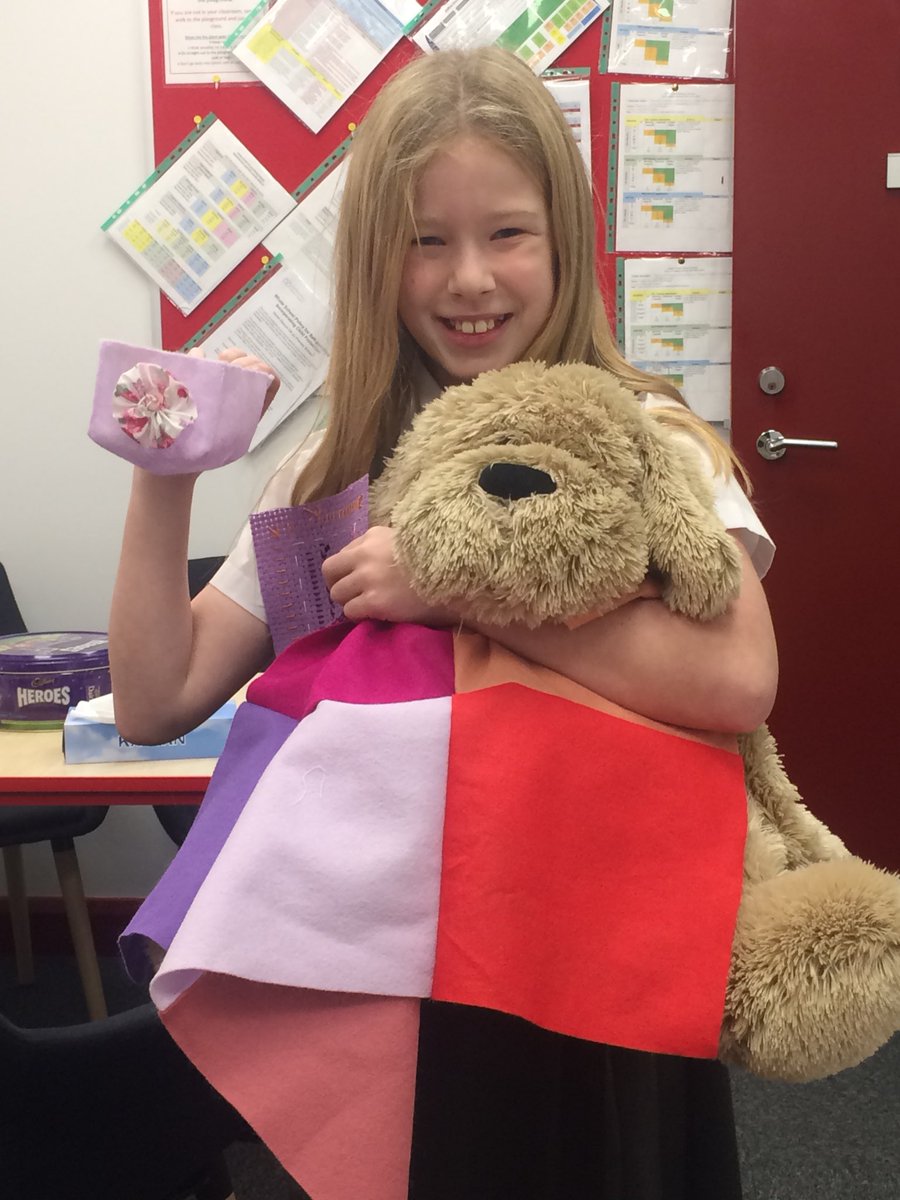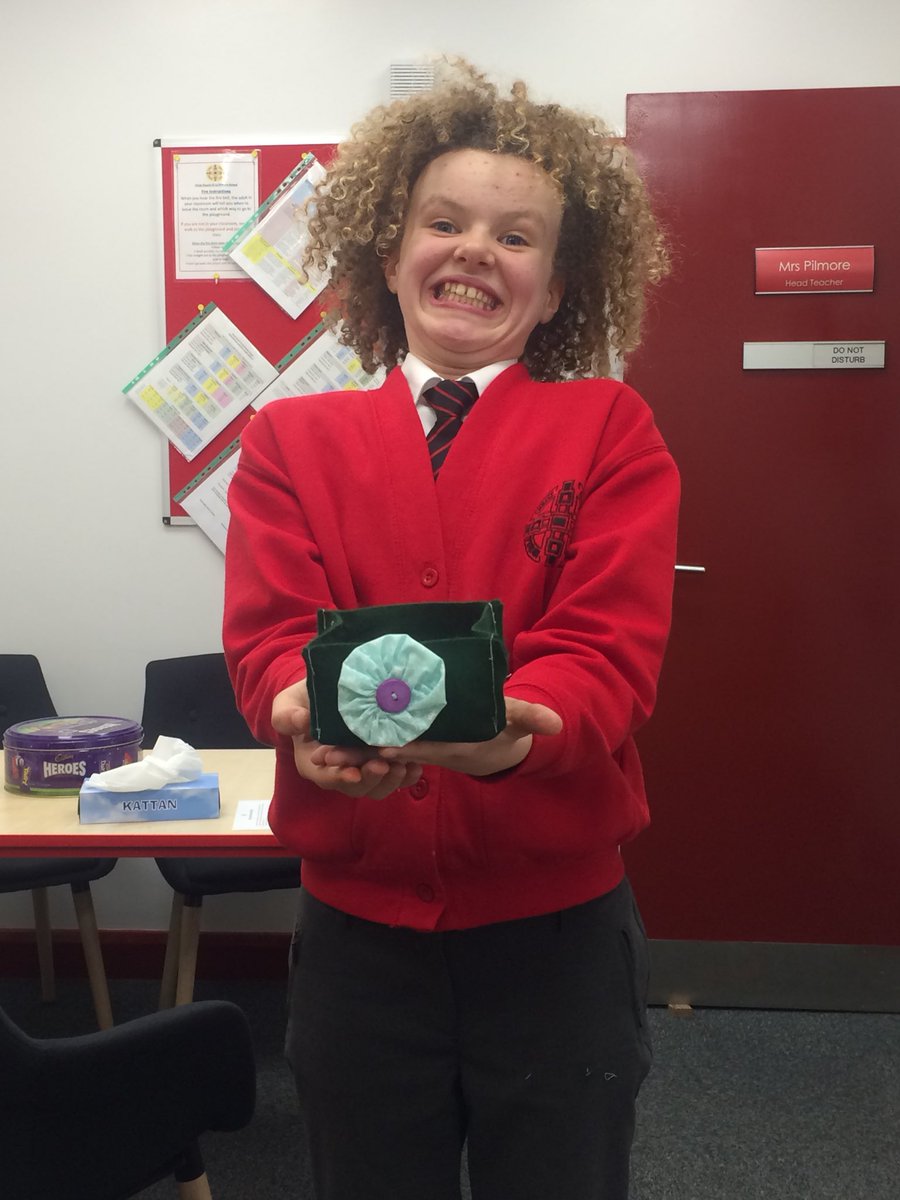 Week beginning Monday 12th November
Children in Need
On Friday we all came to school in our pyjamas in order to raise lots of money for Children in Need. The day was launched by 6CC with a super worship and then followed with lots of Pudsey based activities and a cake sale. A special mention to Bethan who, off her own back, decided to do a sponsored silence and raised an impressive £120! What a super ambassador of Christ Church!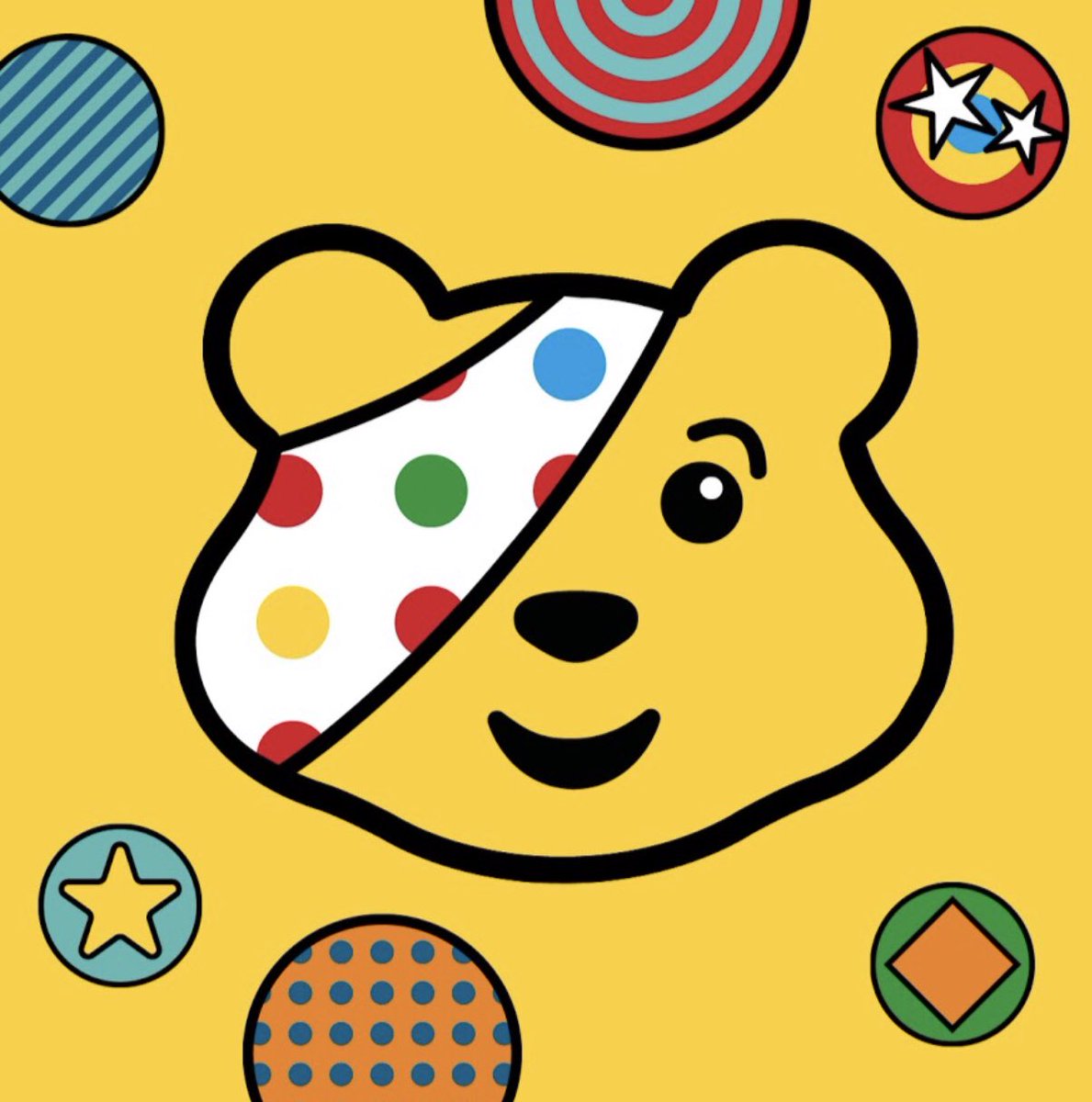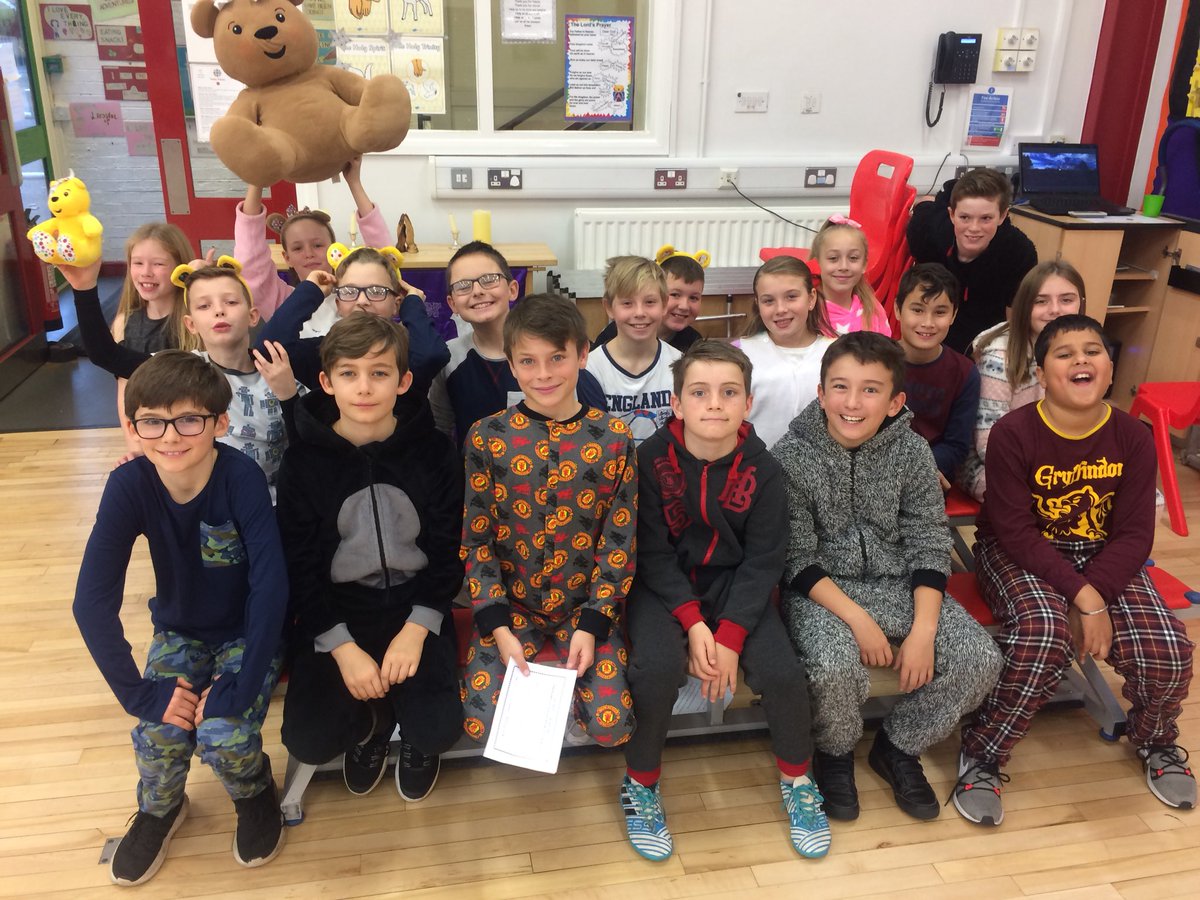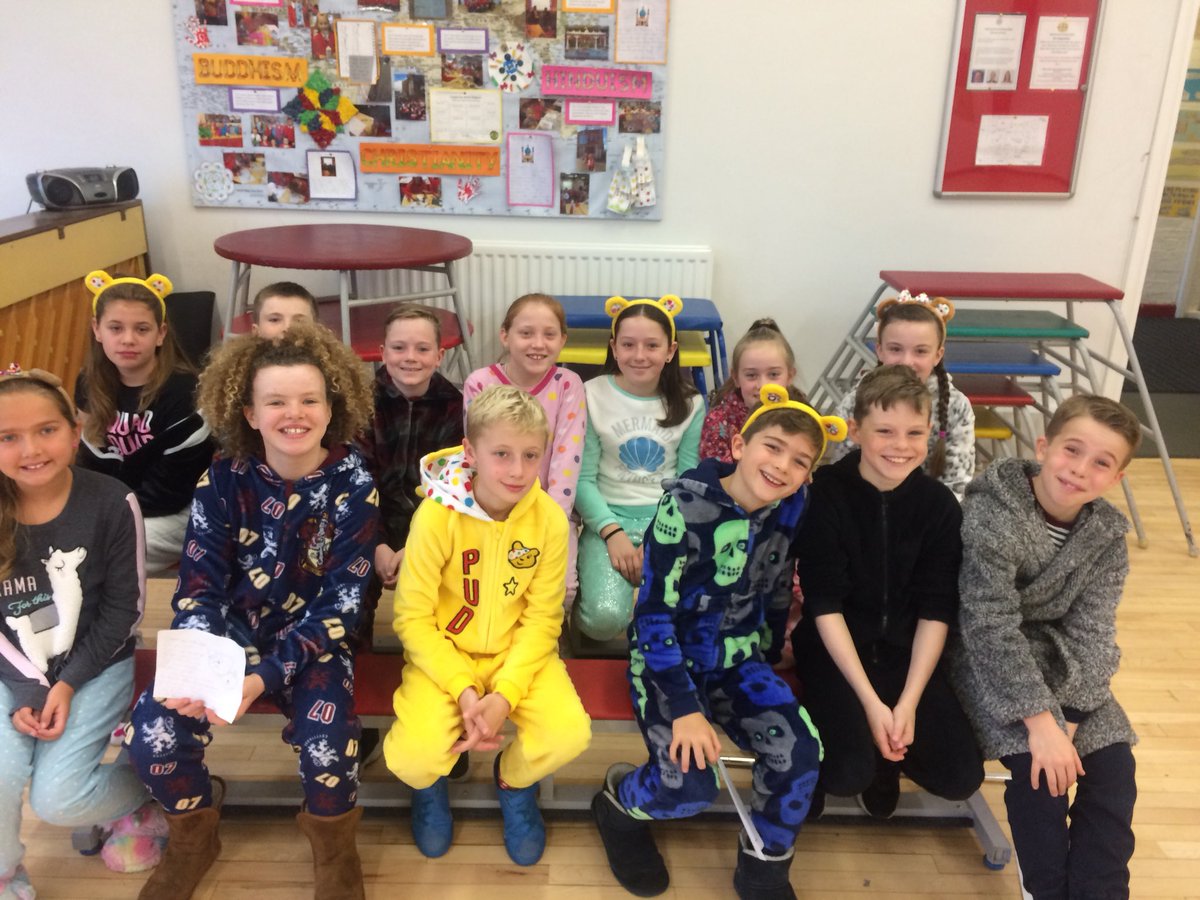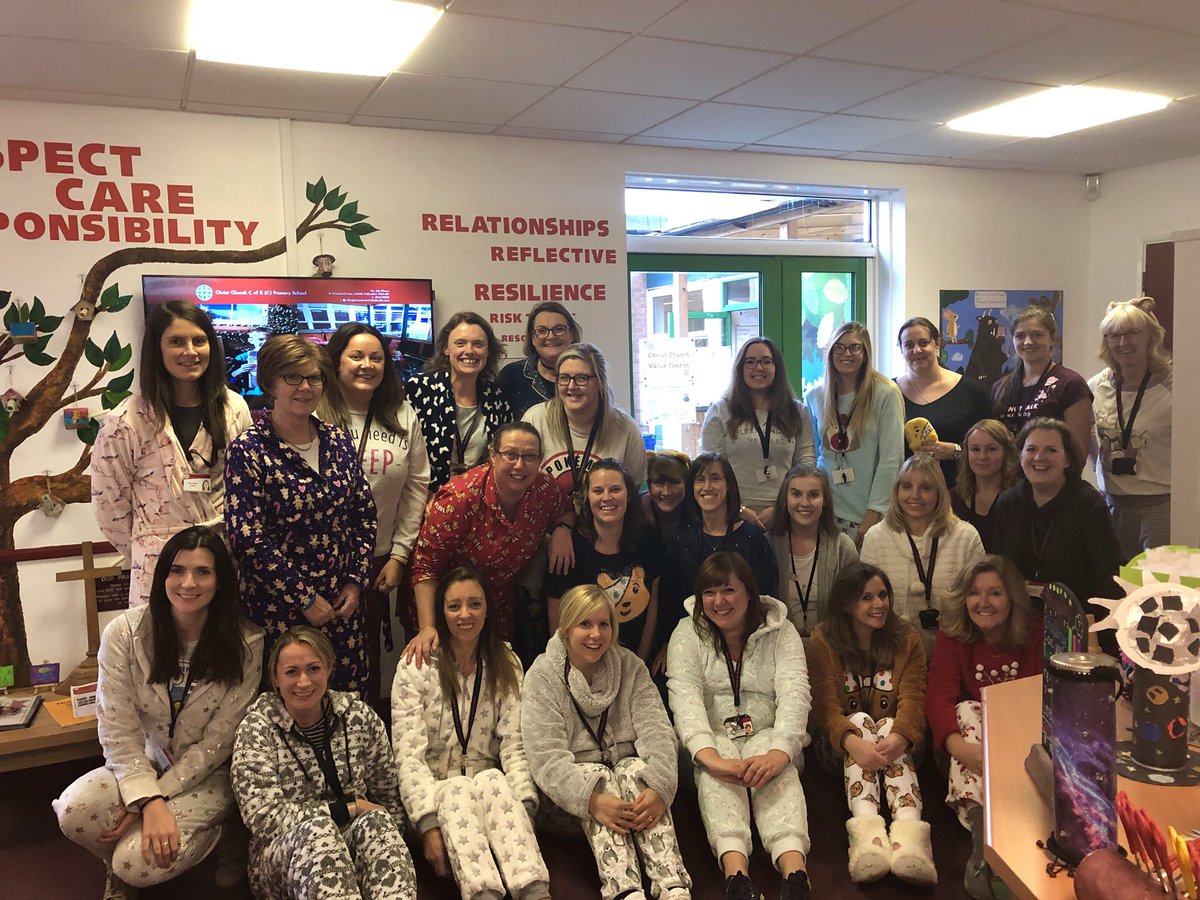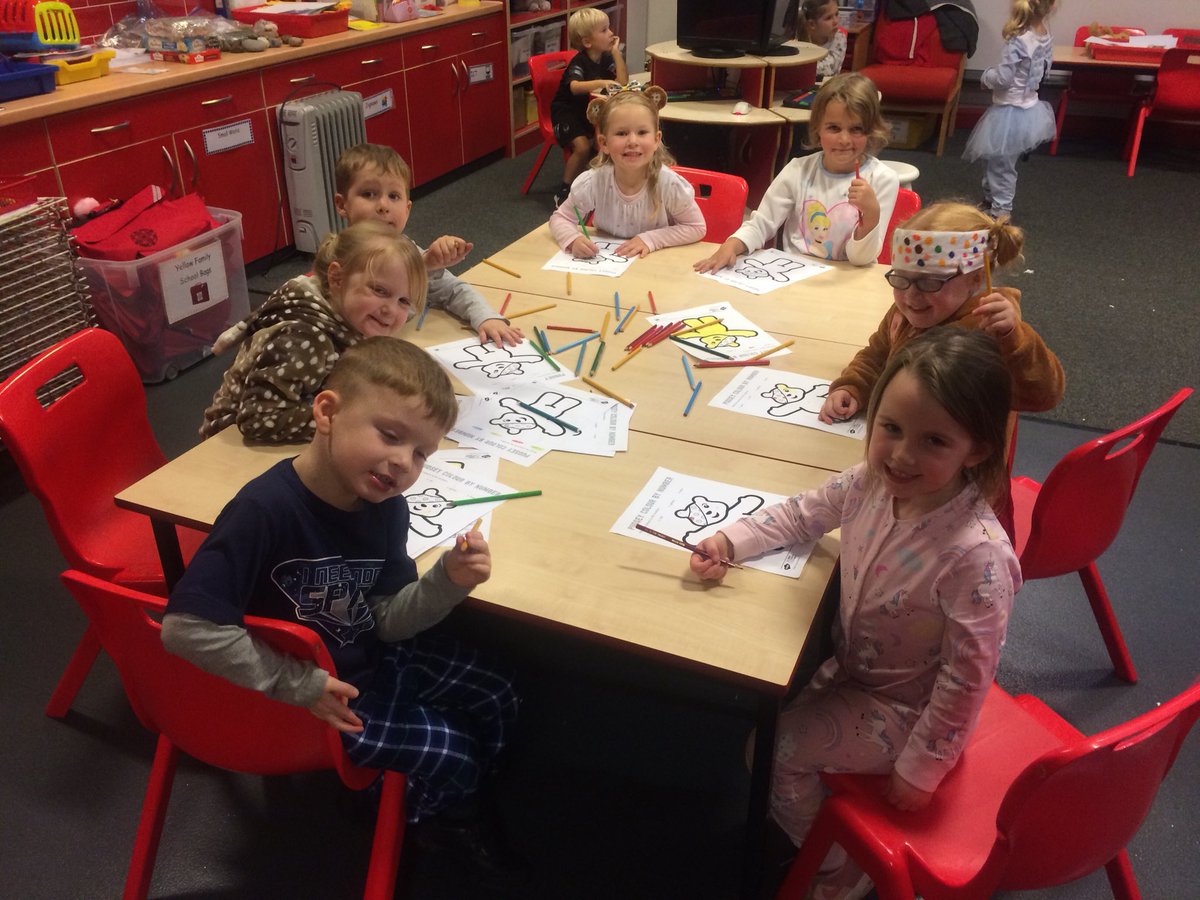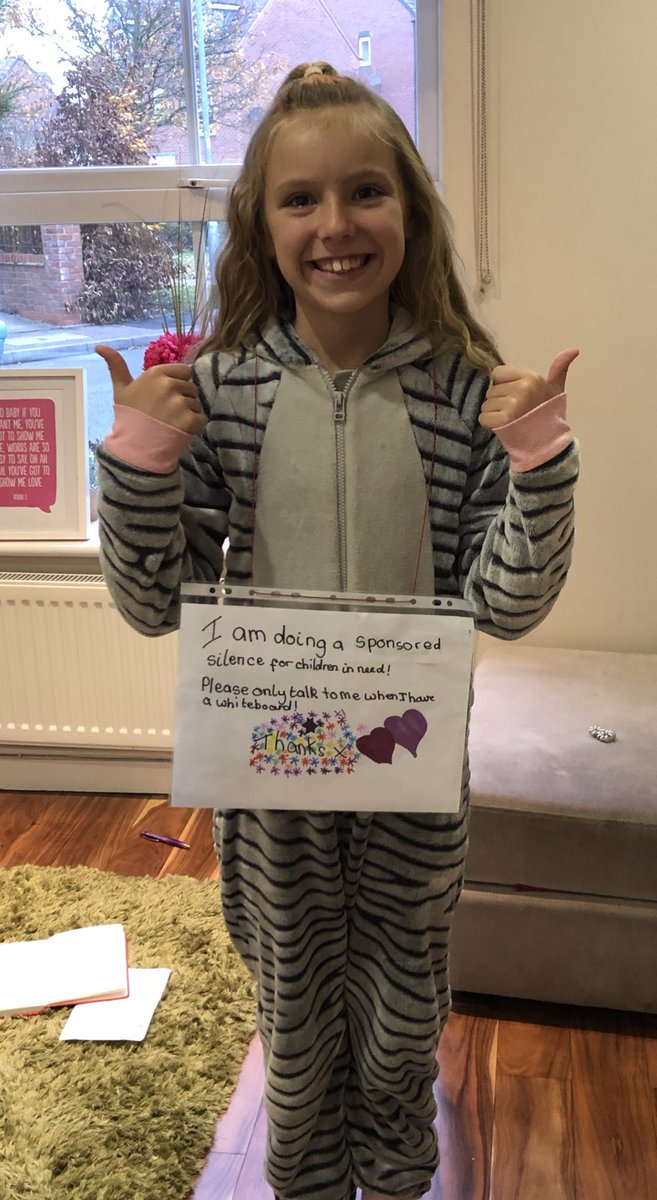 Author Visit for Year 6
What a morning for Year 6 on Thursday when they got to meet and listen to the very creative Andy Stanton, author of the Mr Gum series.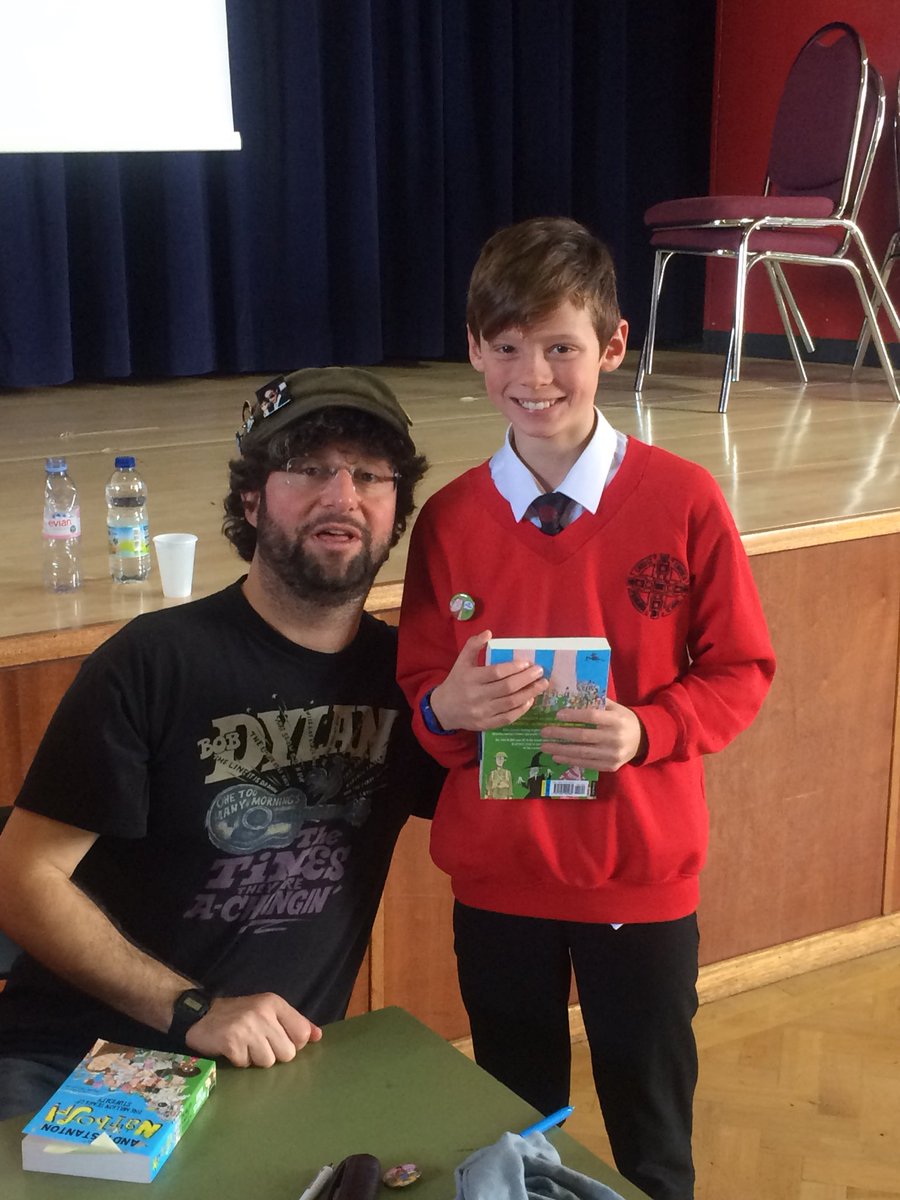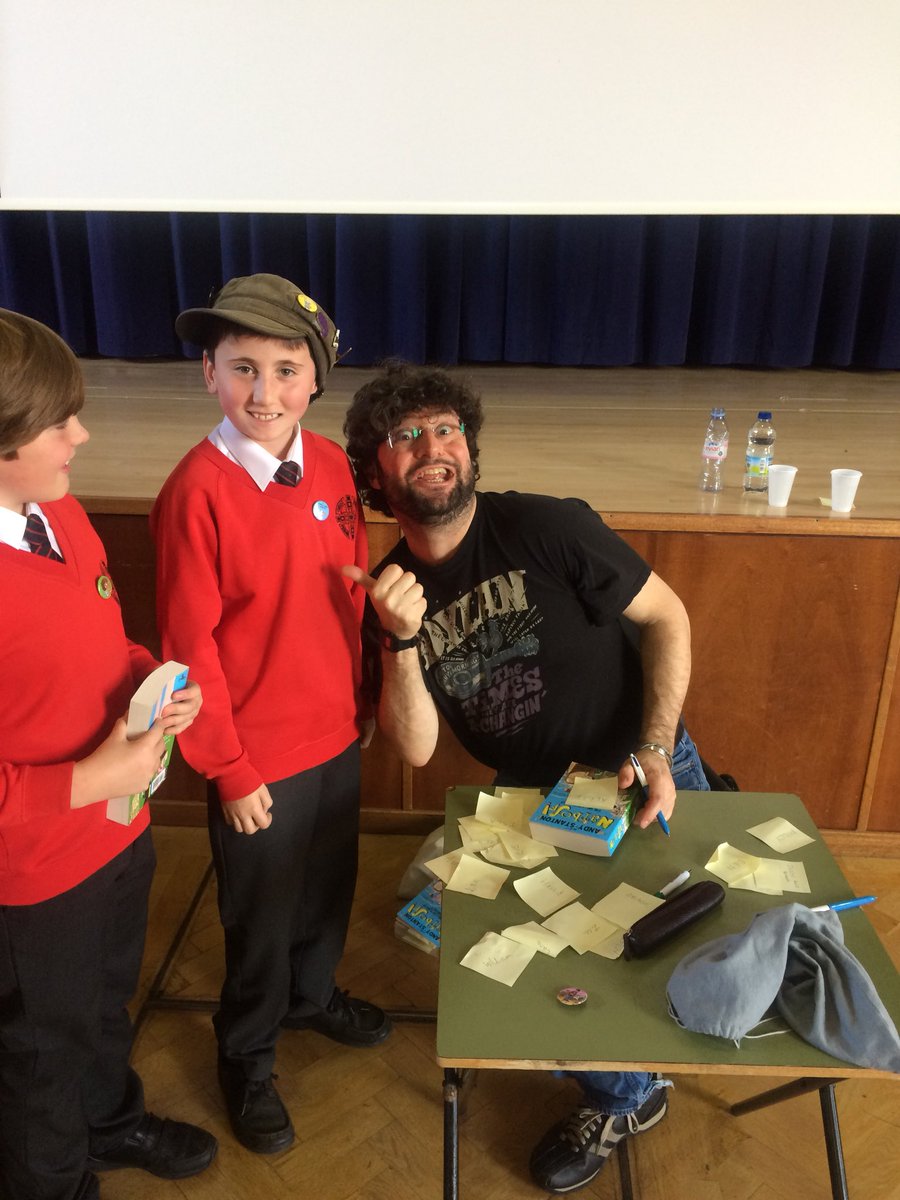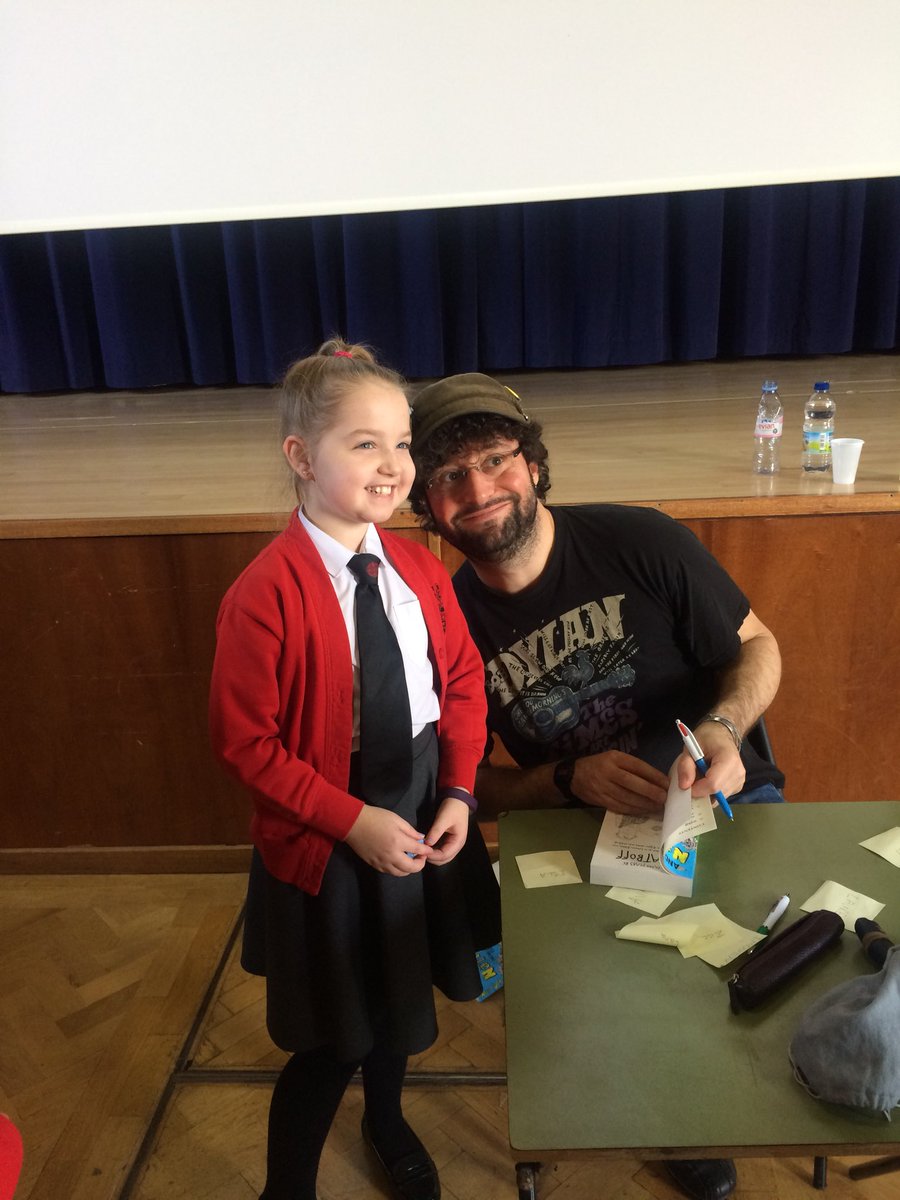 Cross Country Success
A huge congratulations to the boys from Year 6 who took part in the Whittington Cross Country tournament this week. The team were outstanding and represented Christ Church amazingly! To top the afternoon off - we won!!
Well done boys!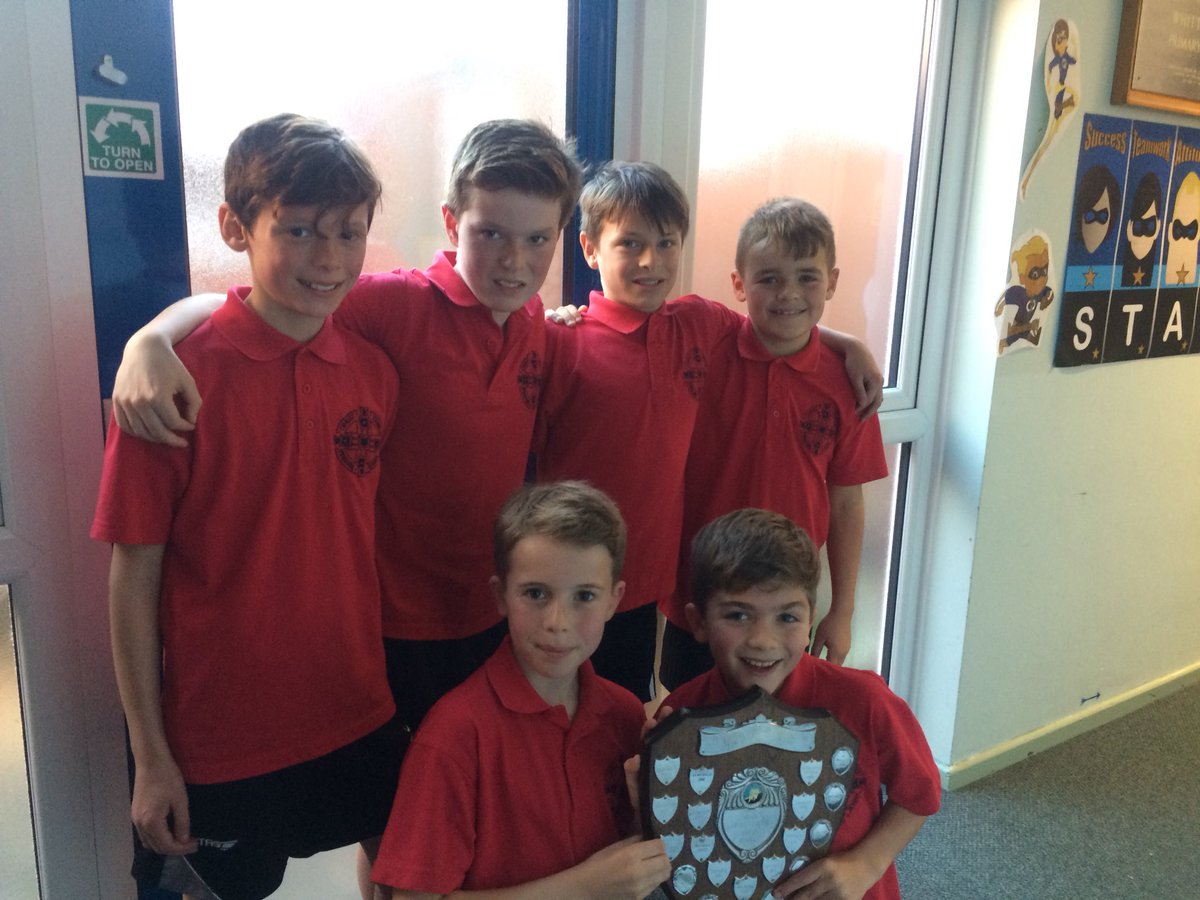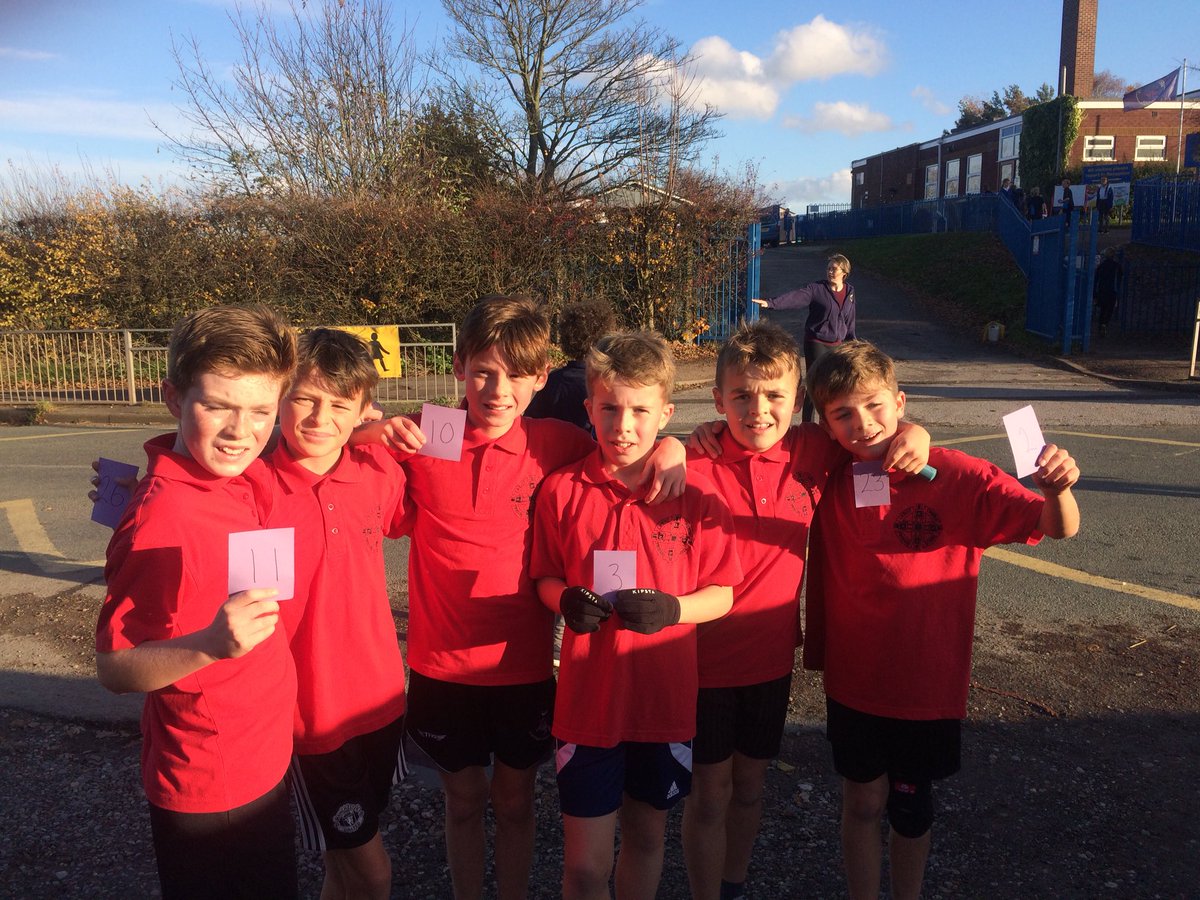 Fruit Salad in Year 1
Year 1 have loved preparing their very own fruit salads this week as part of their learning in DT. There was lots of peeling, chopping and slicing to be done and of course eating!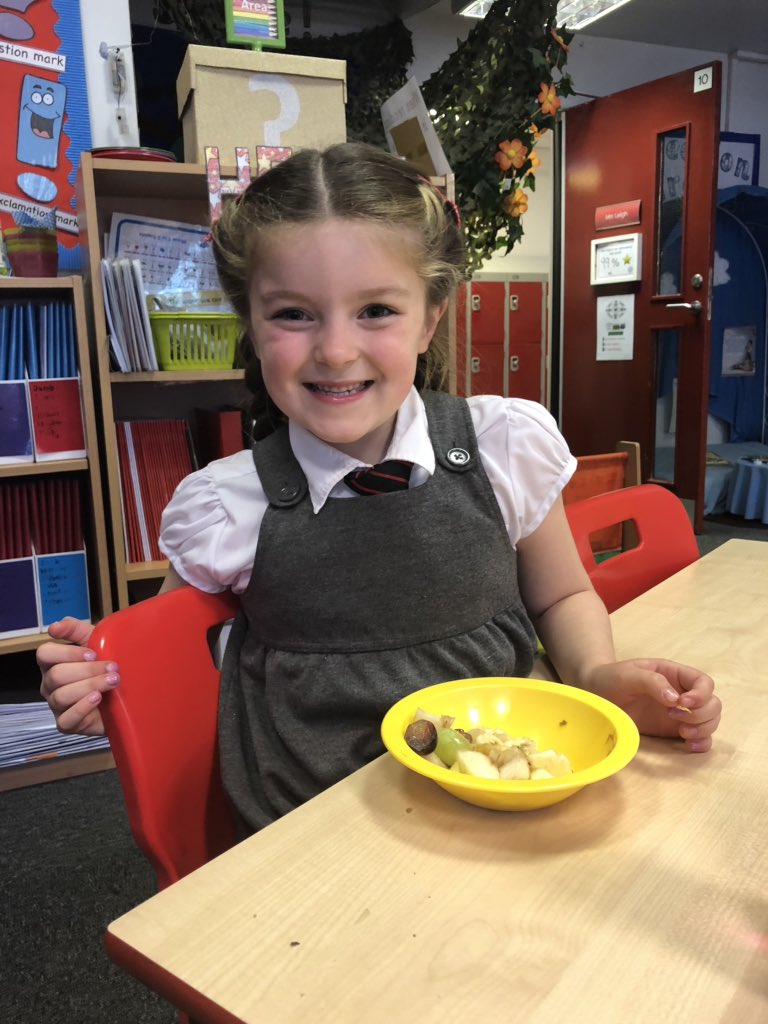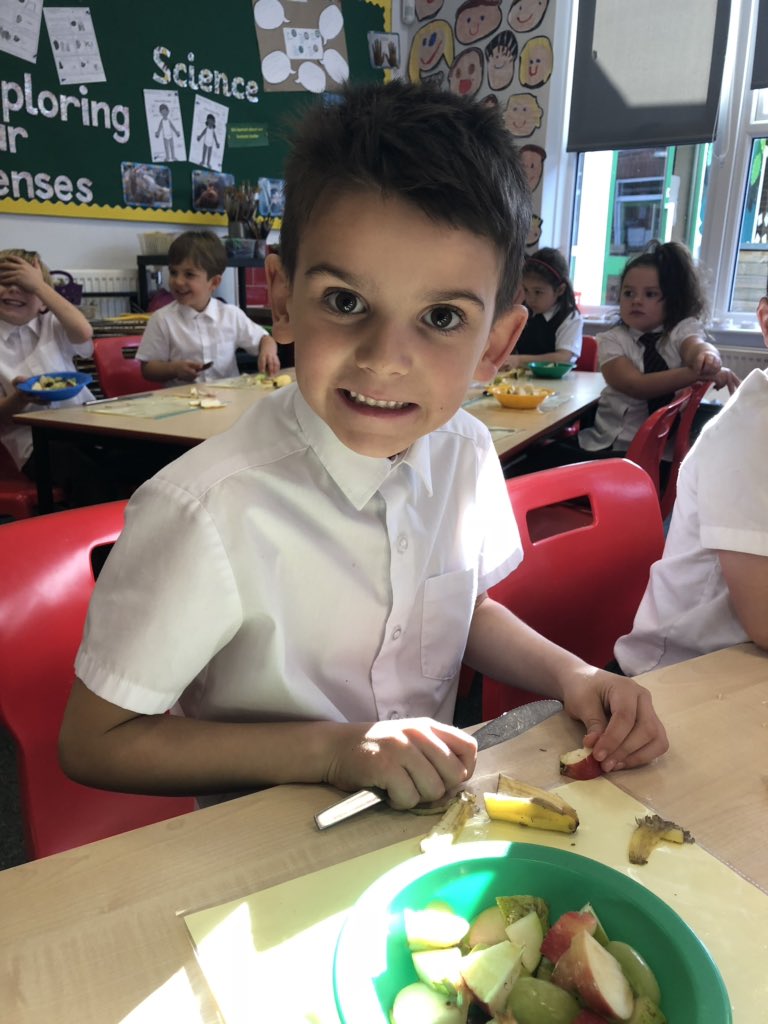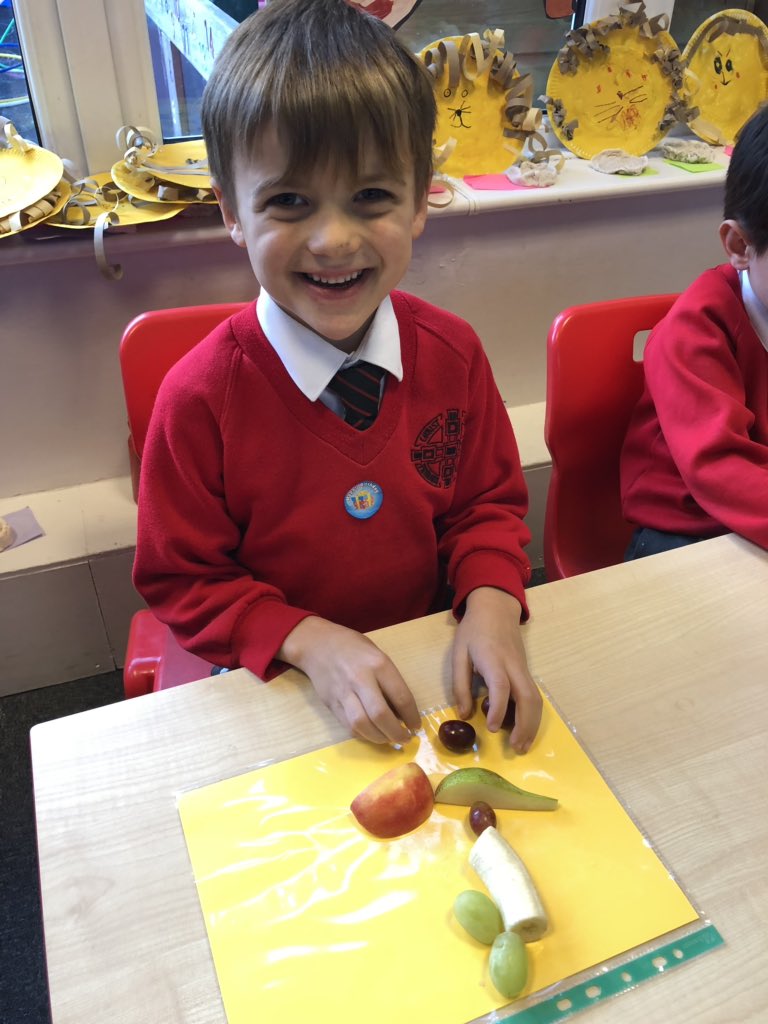 Star in the Jar
This week we have all been reading 'Star in the Jar' and have based lots of our learning around this very special text. We have produced some excellent writing, art work and much more!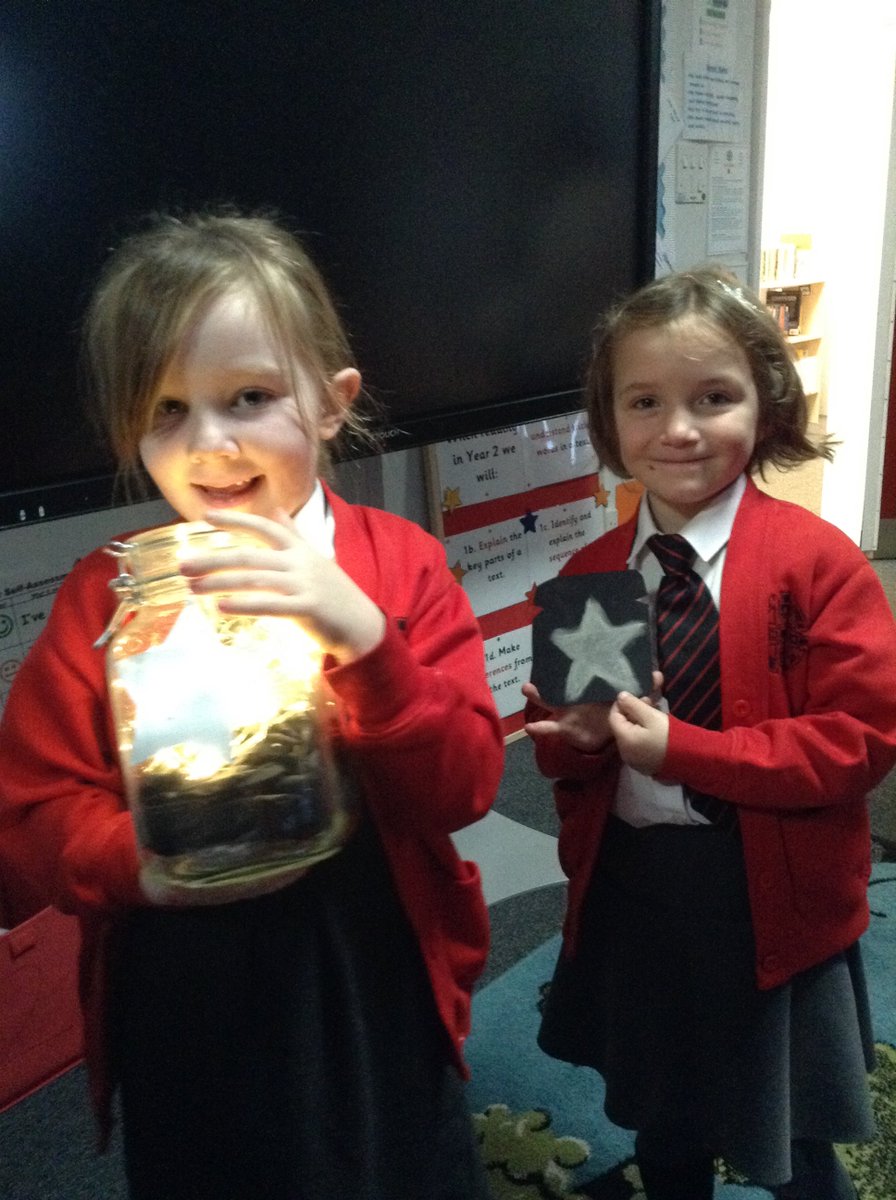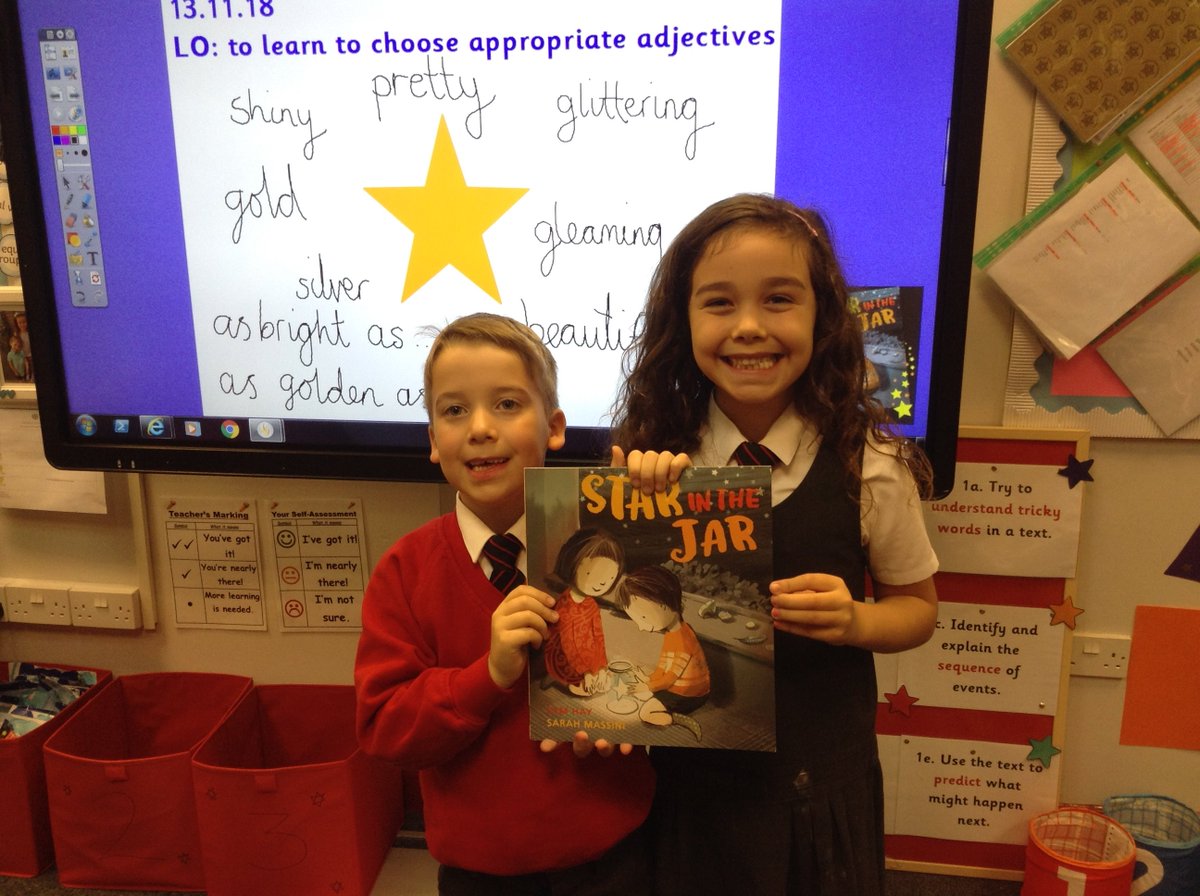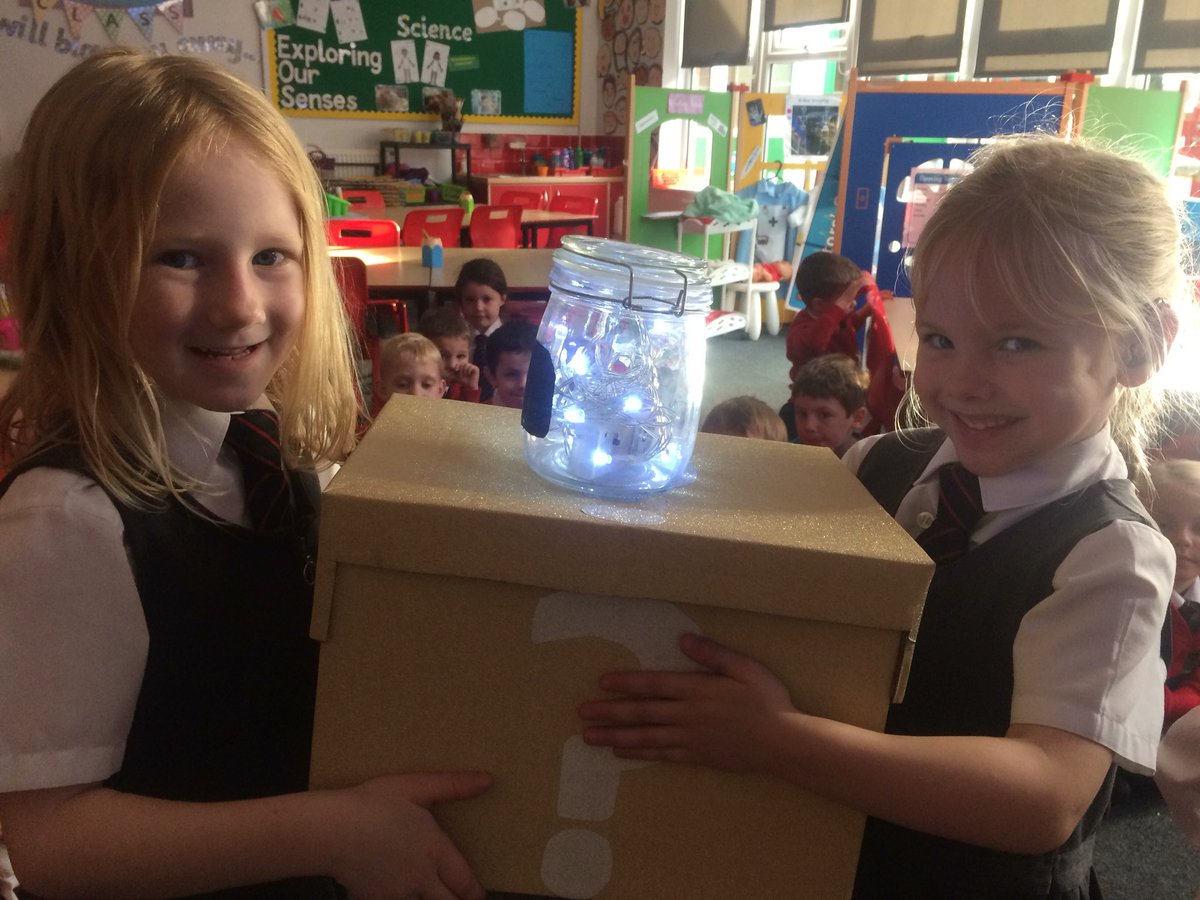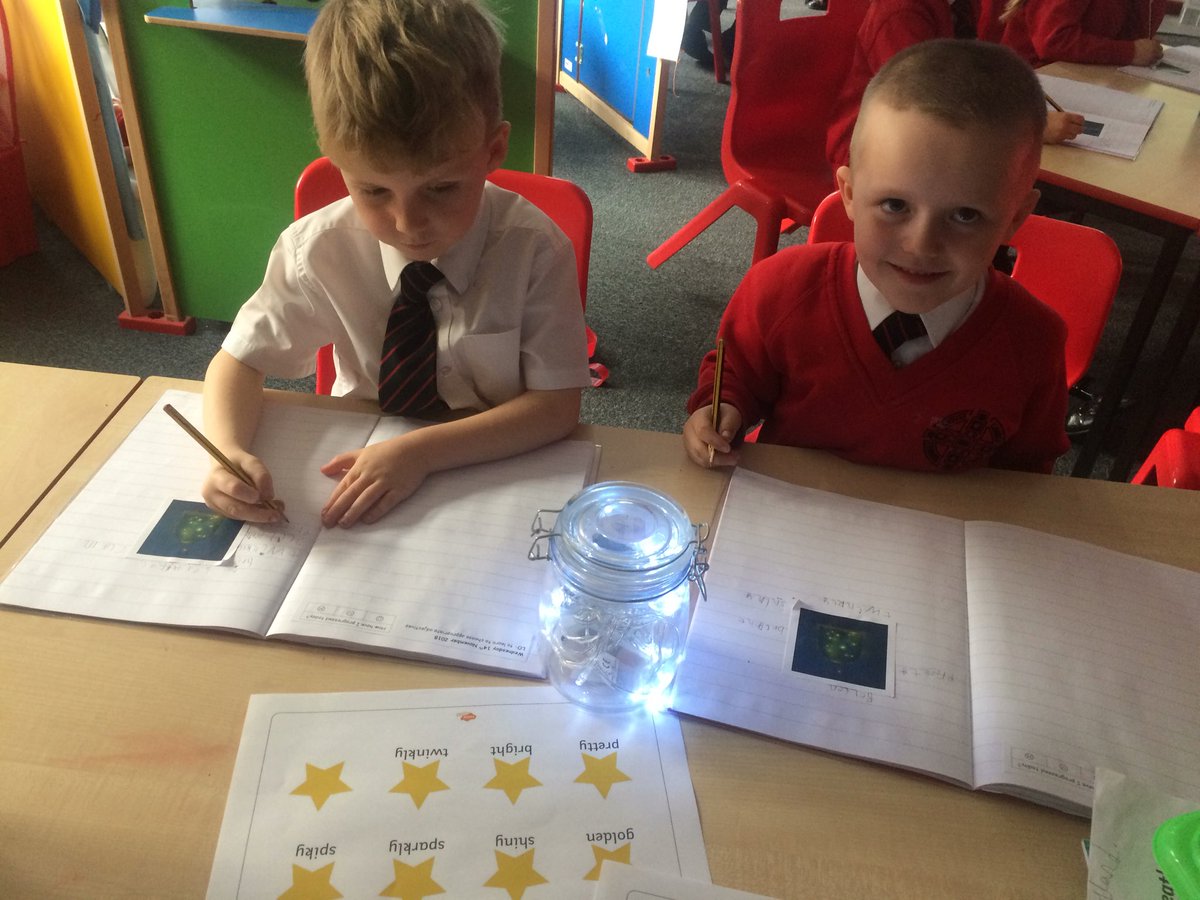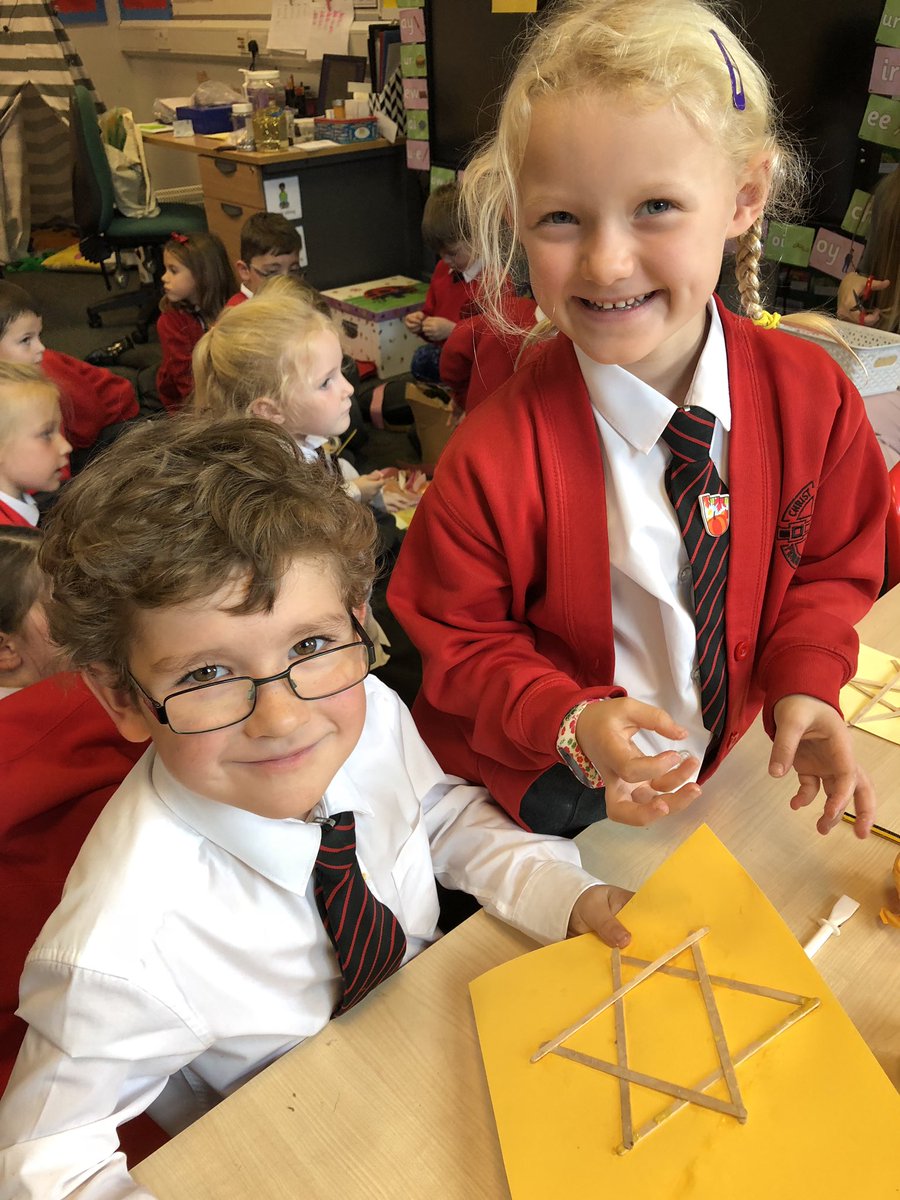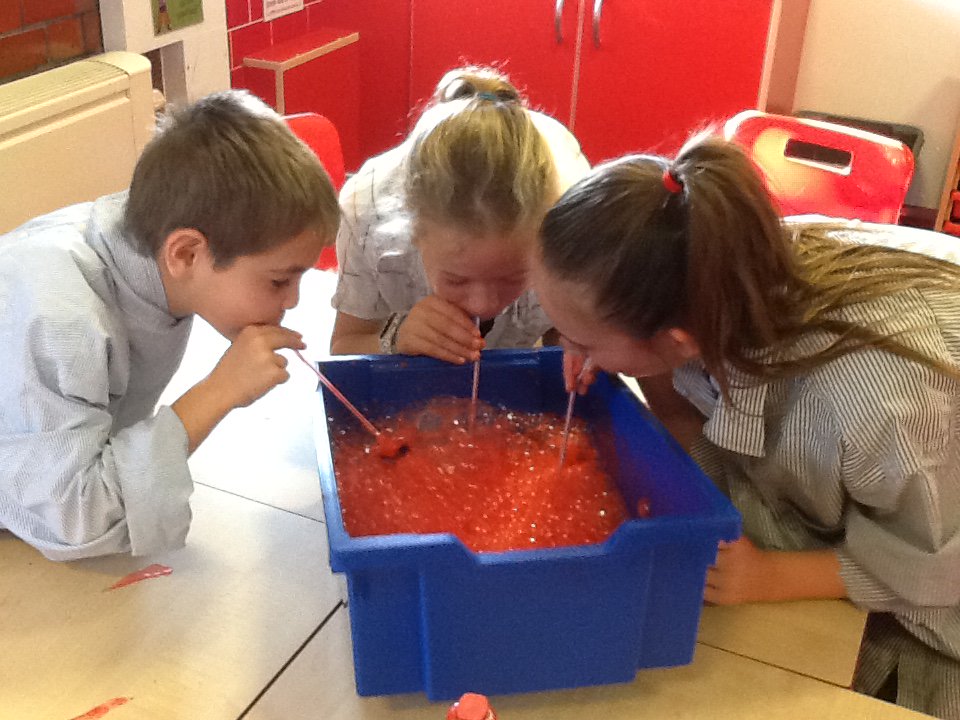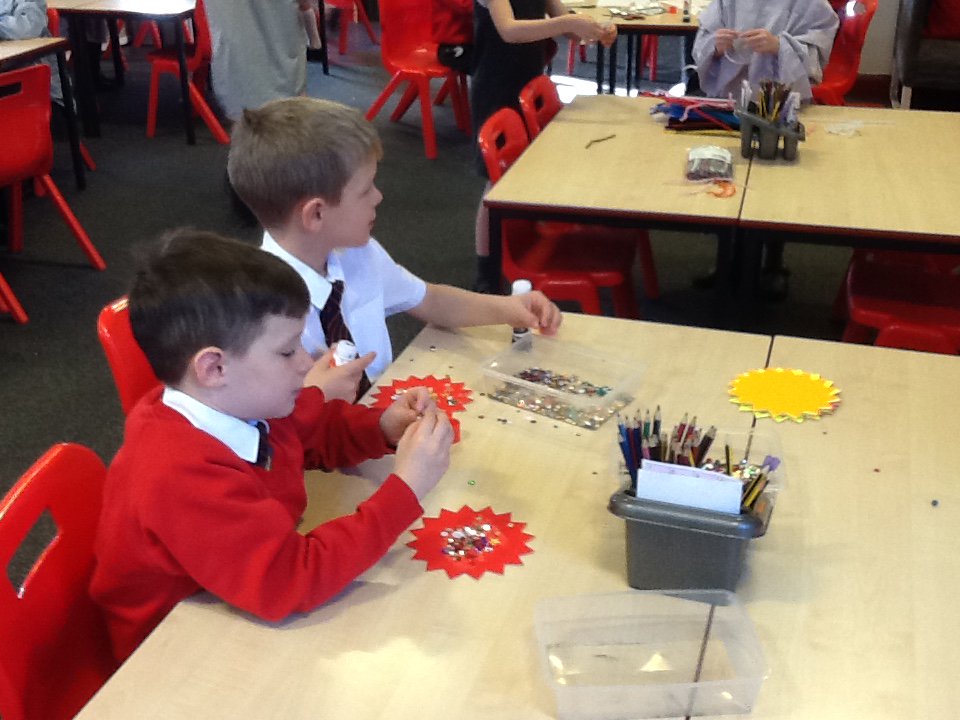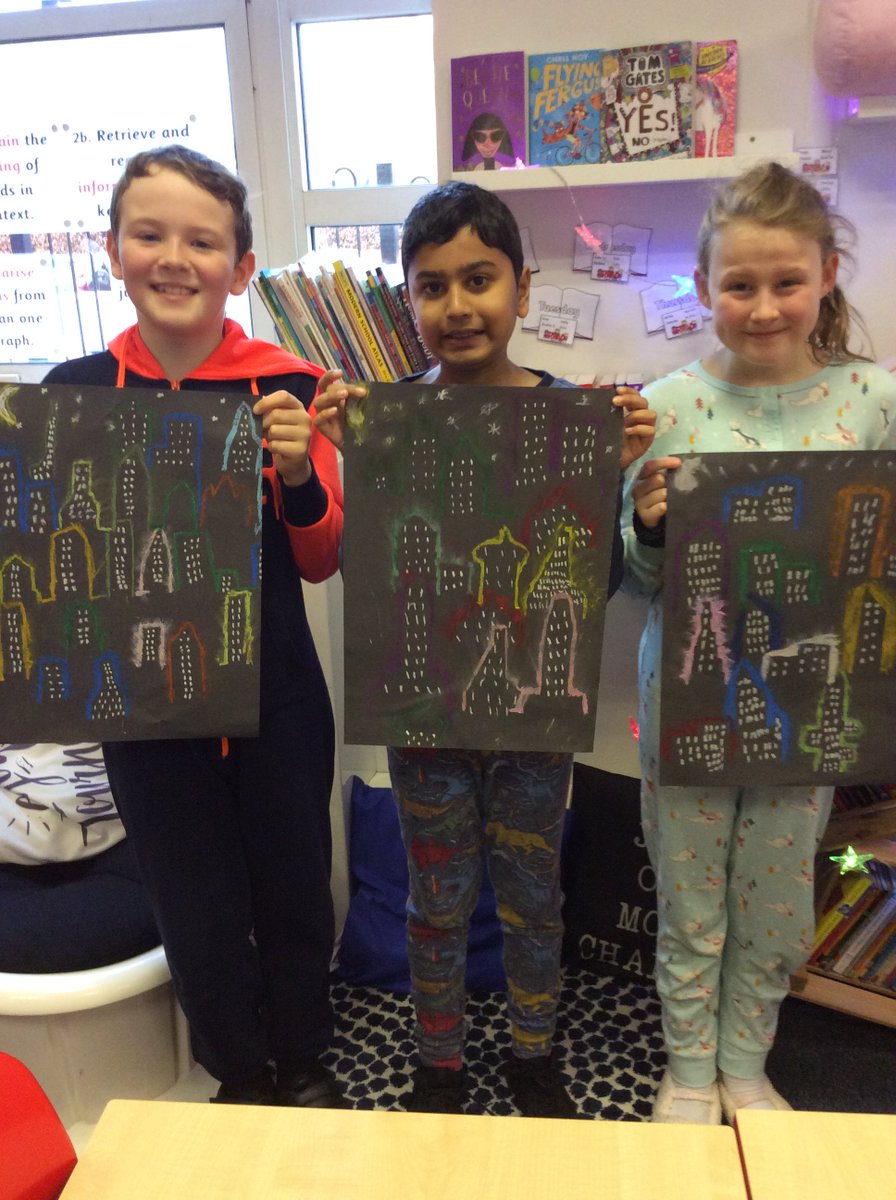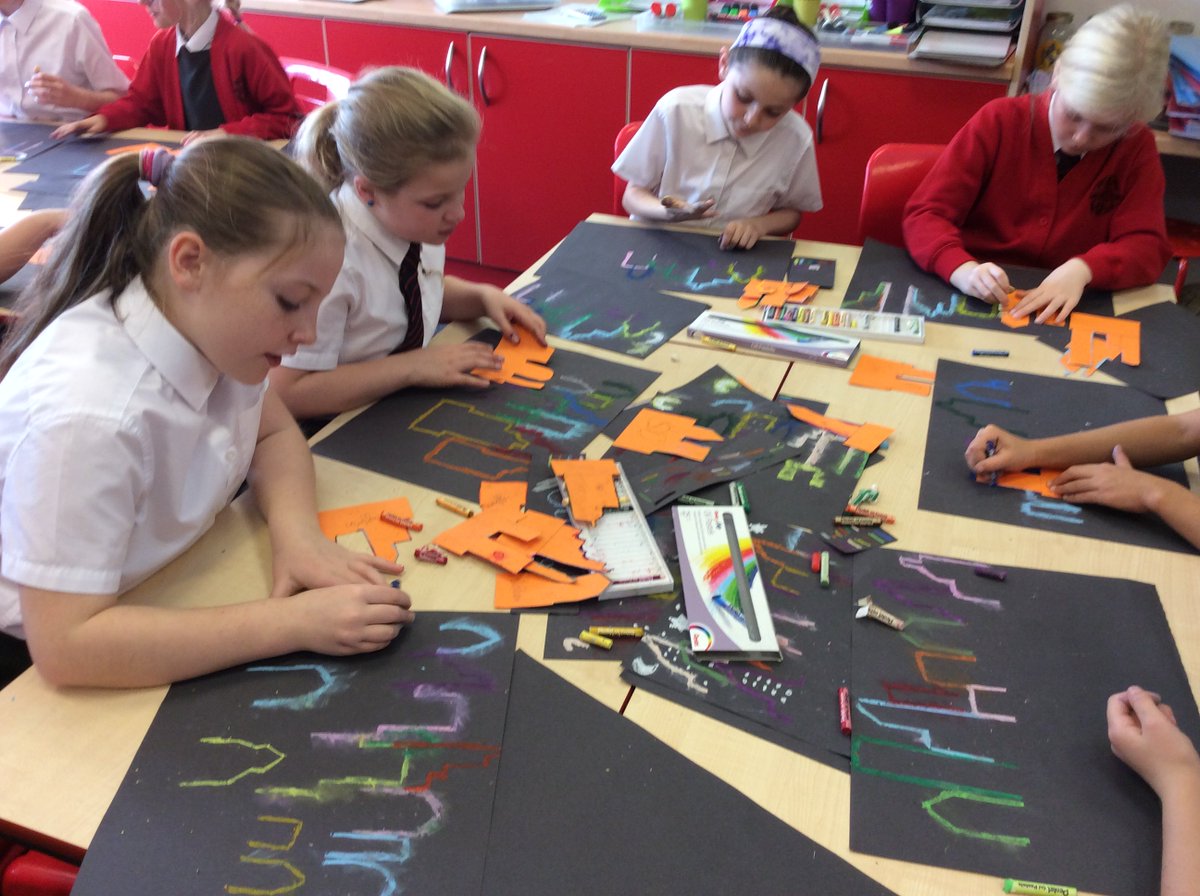 Week beginning Monday 5th November
Art work in Year 6
On Friday, Year 6 created their very own silhouettes in Art based around Remembrance.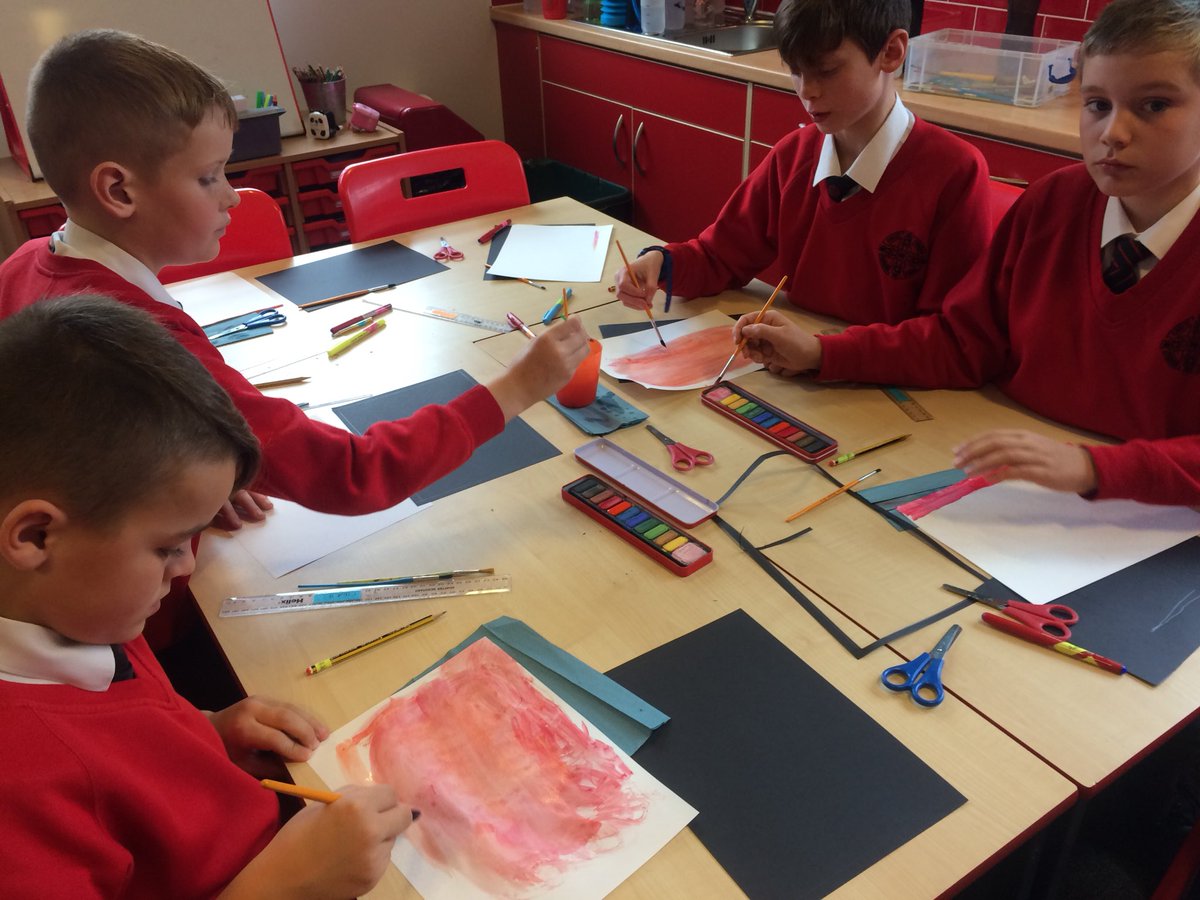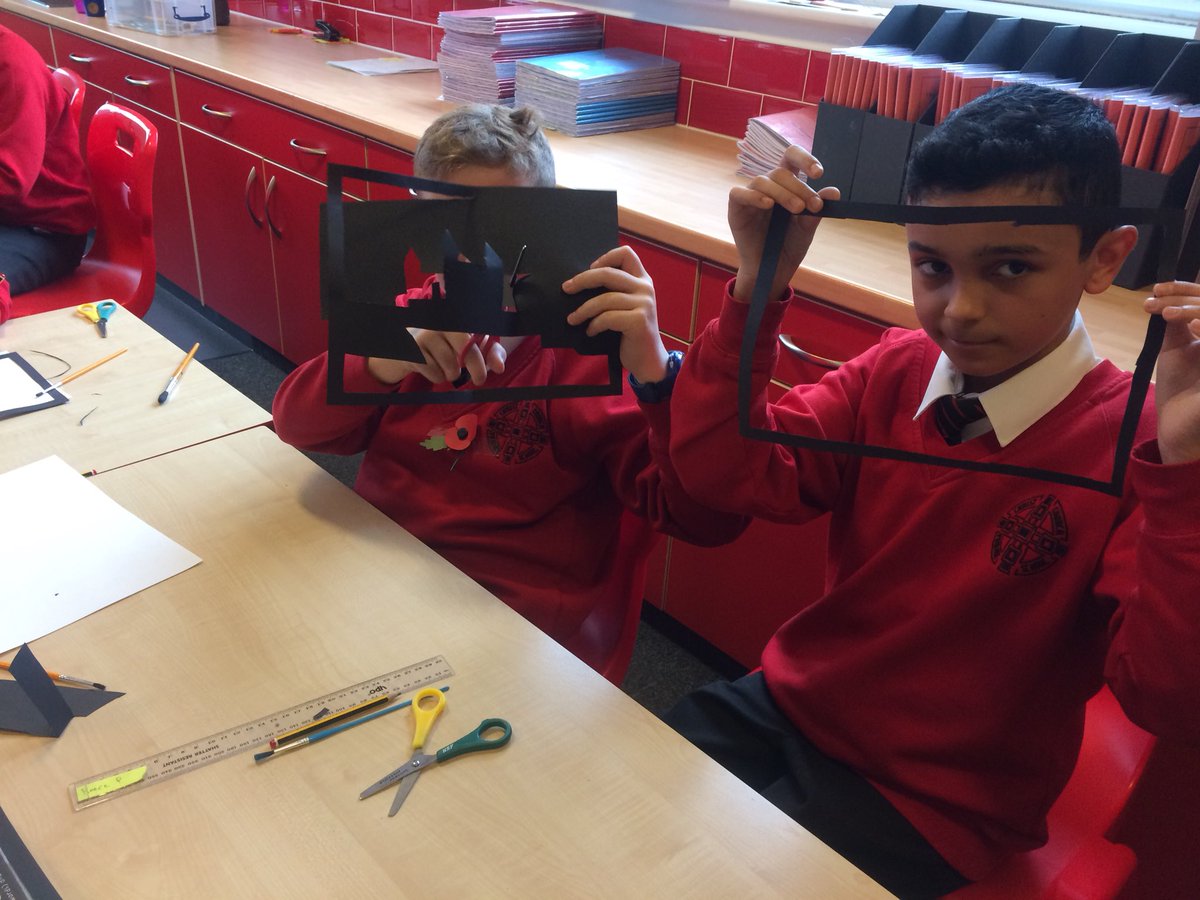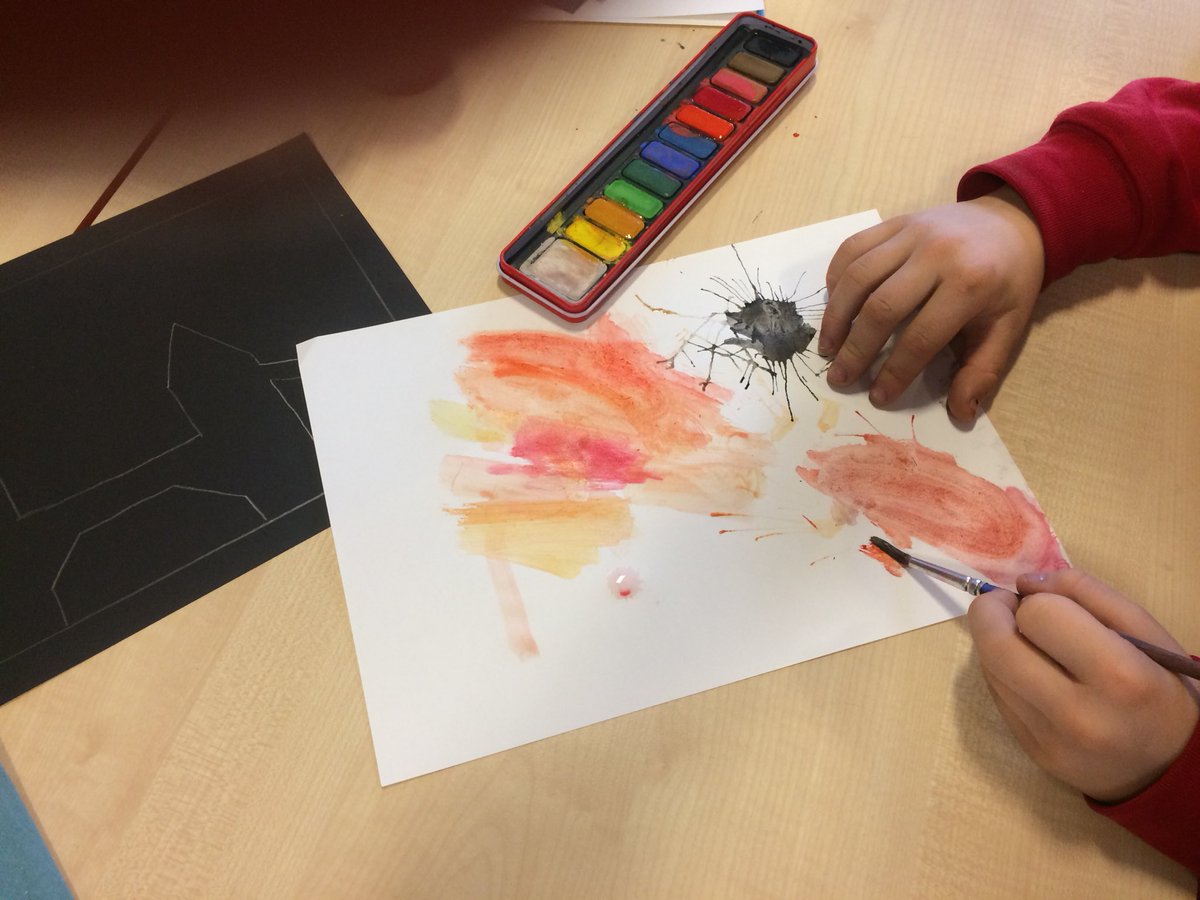 Learning in Reception
This week Reception have loved learning all about Divali and even made their very own diva lamps.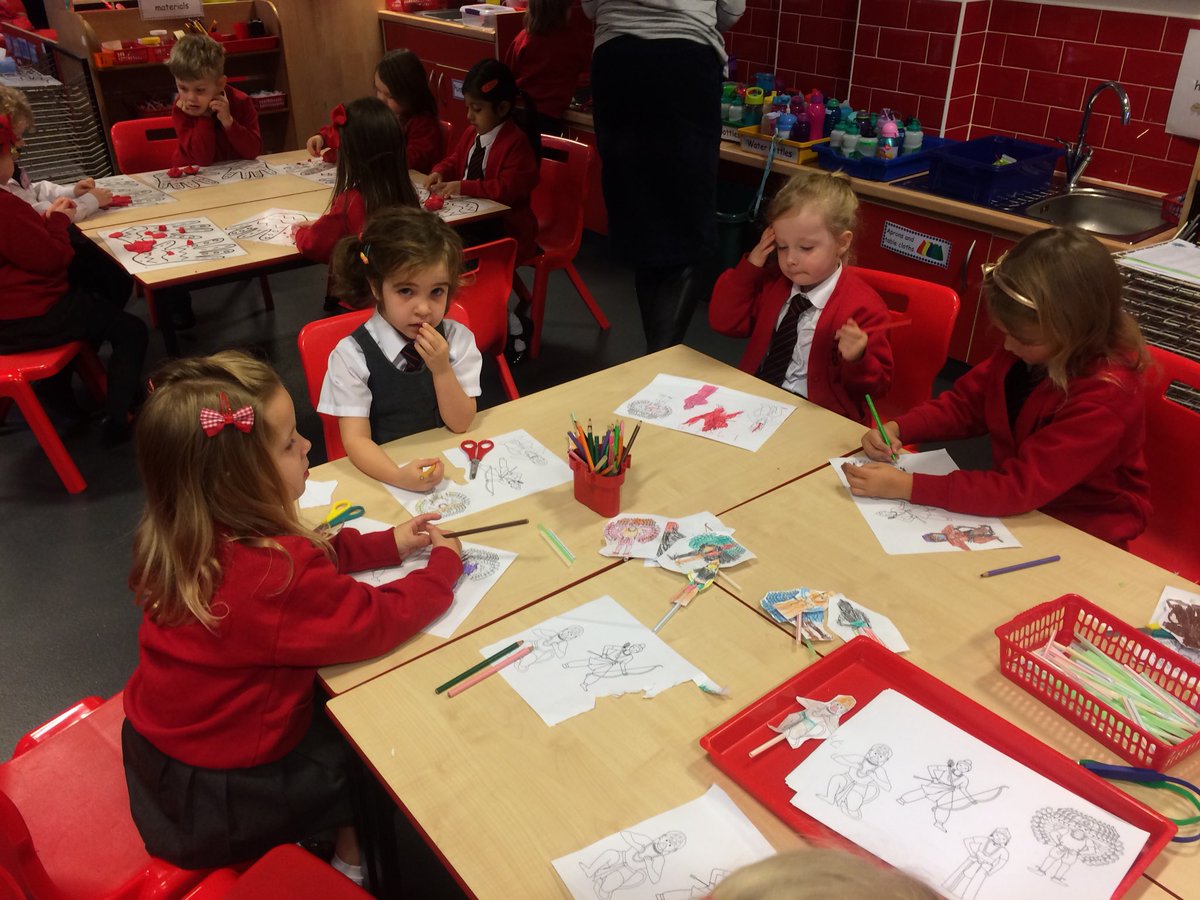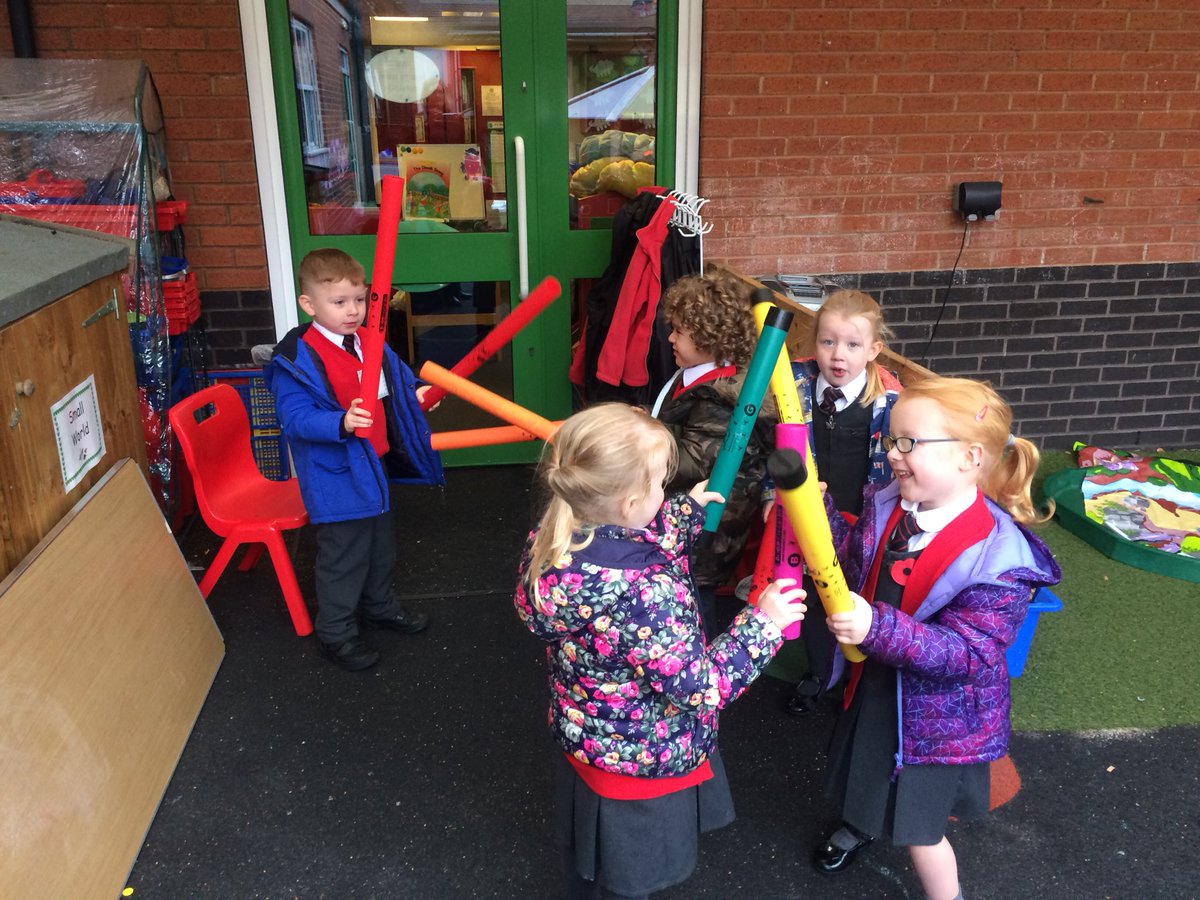 4BB's Inspire Workshop
Thank you to all the adults who attended 4BB's Inspire workshop on Thursday. We really enjoyed welcoming you into school and hope that you had a lovely morning learning with us.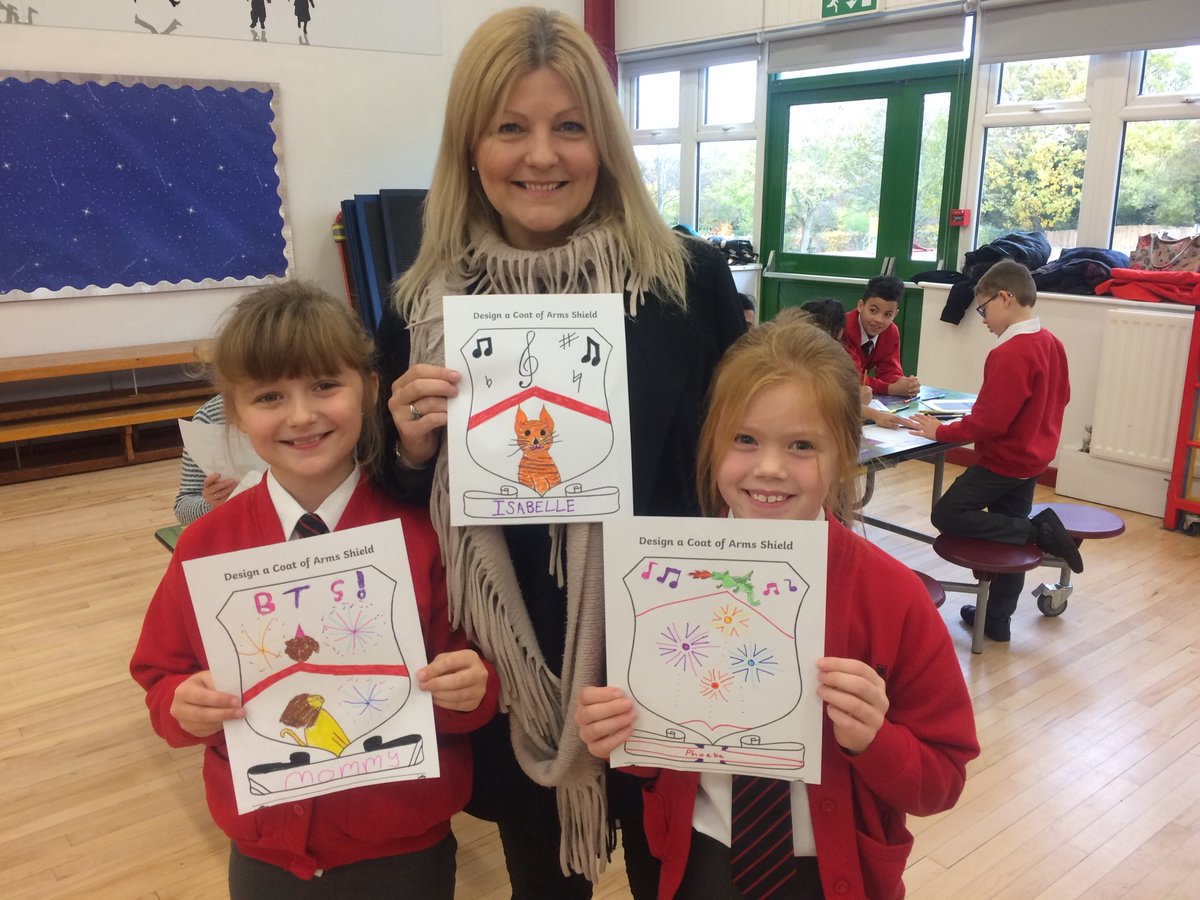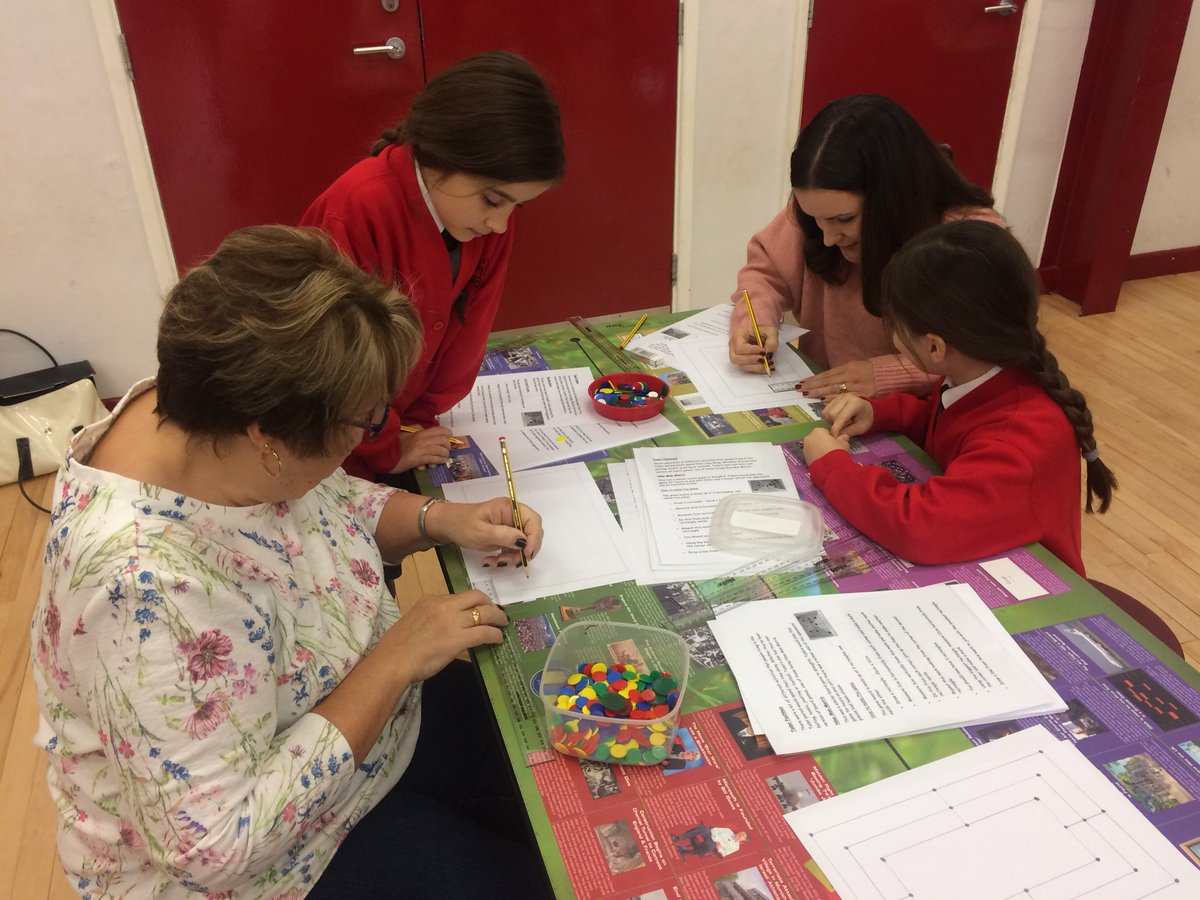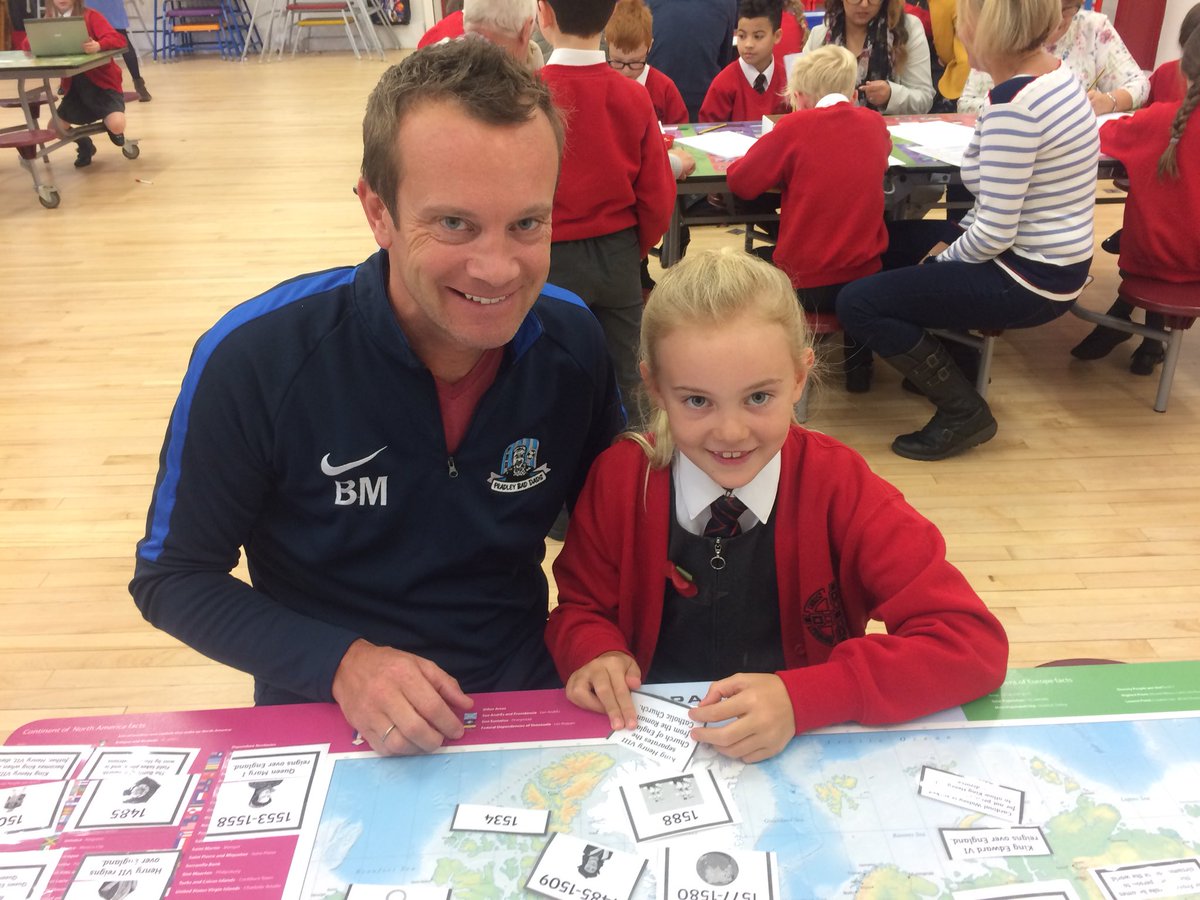 Poppy Tribute
Take a look at the wonderful poppies made by each child in school for Remembrance Day. A selection of poppies have also been sent to away to form part of a wider tribute.