Weekly Events
On this page we will share the main events of each week. Remember to check each year group's page for even more information and up to date news and images. We also provide regular updates on our Twitter feed (@CCPSLichfield).
Each term we will transfer these events to the Gallery section of our website.
Spring Term 2018
Week beginning 8th January
Young Voices
What a super evening for children in Year 4, Year 5 and Year 6 on Thursday as they attended Young Voices at the Genting Arena. They were all fantastic and we are so proud of everyone involved.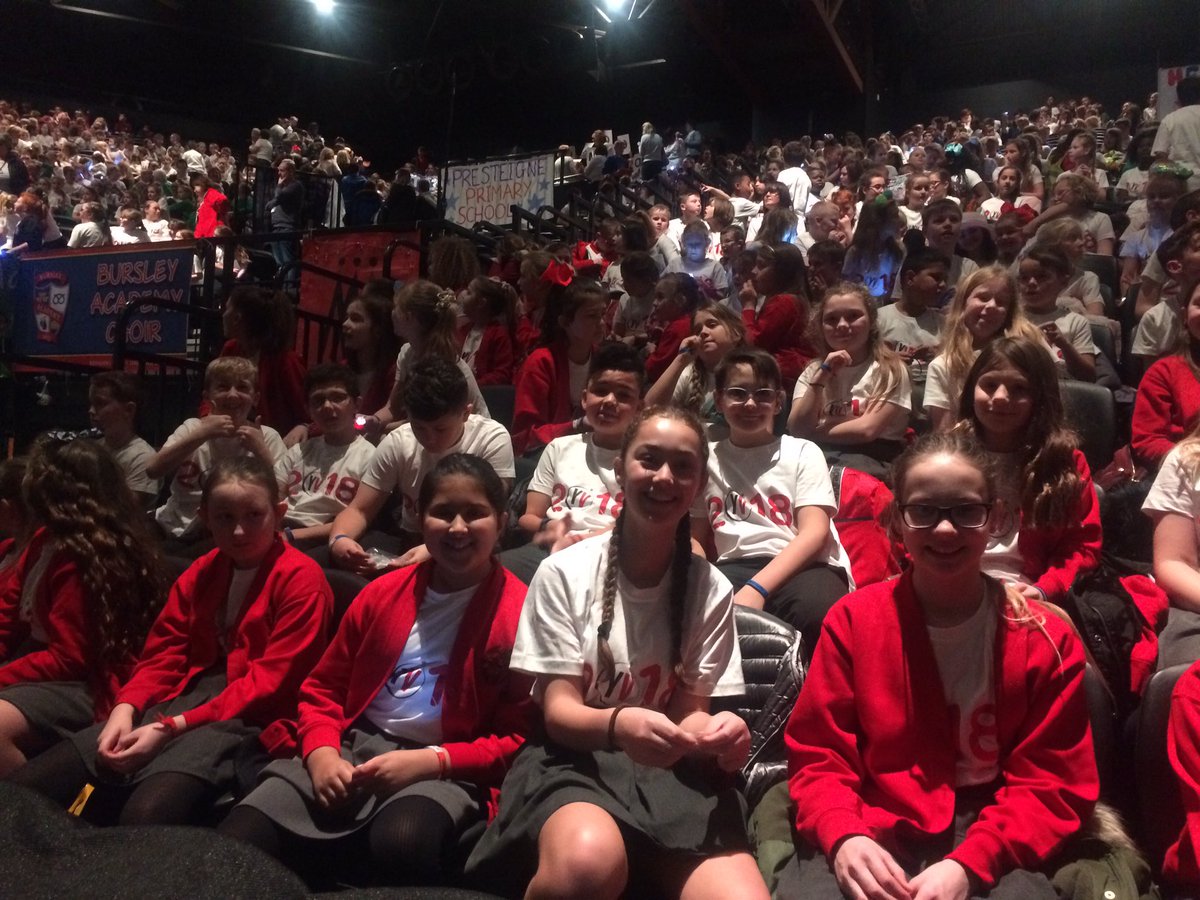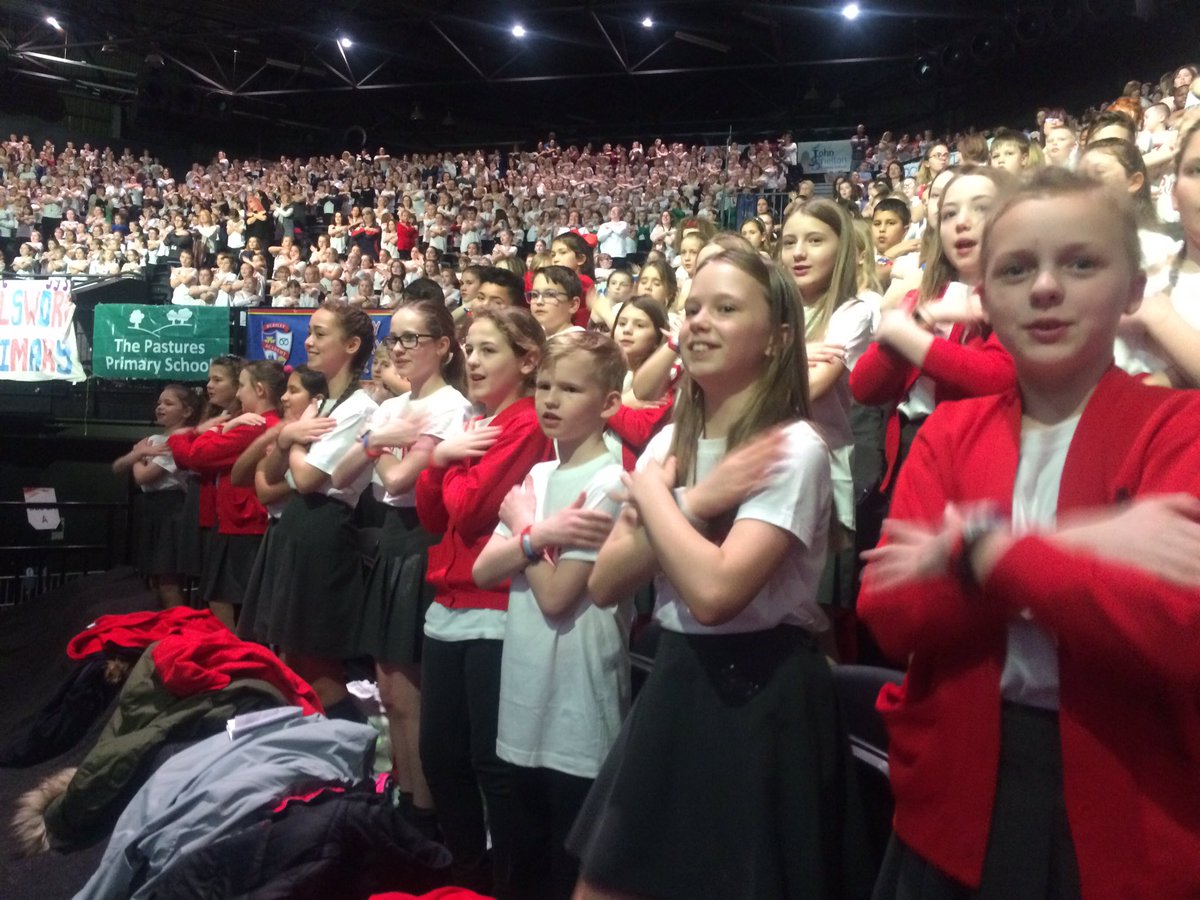 Getting musical in Reception
We have our very own composers in Reception!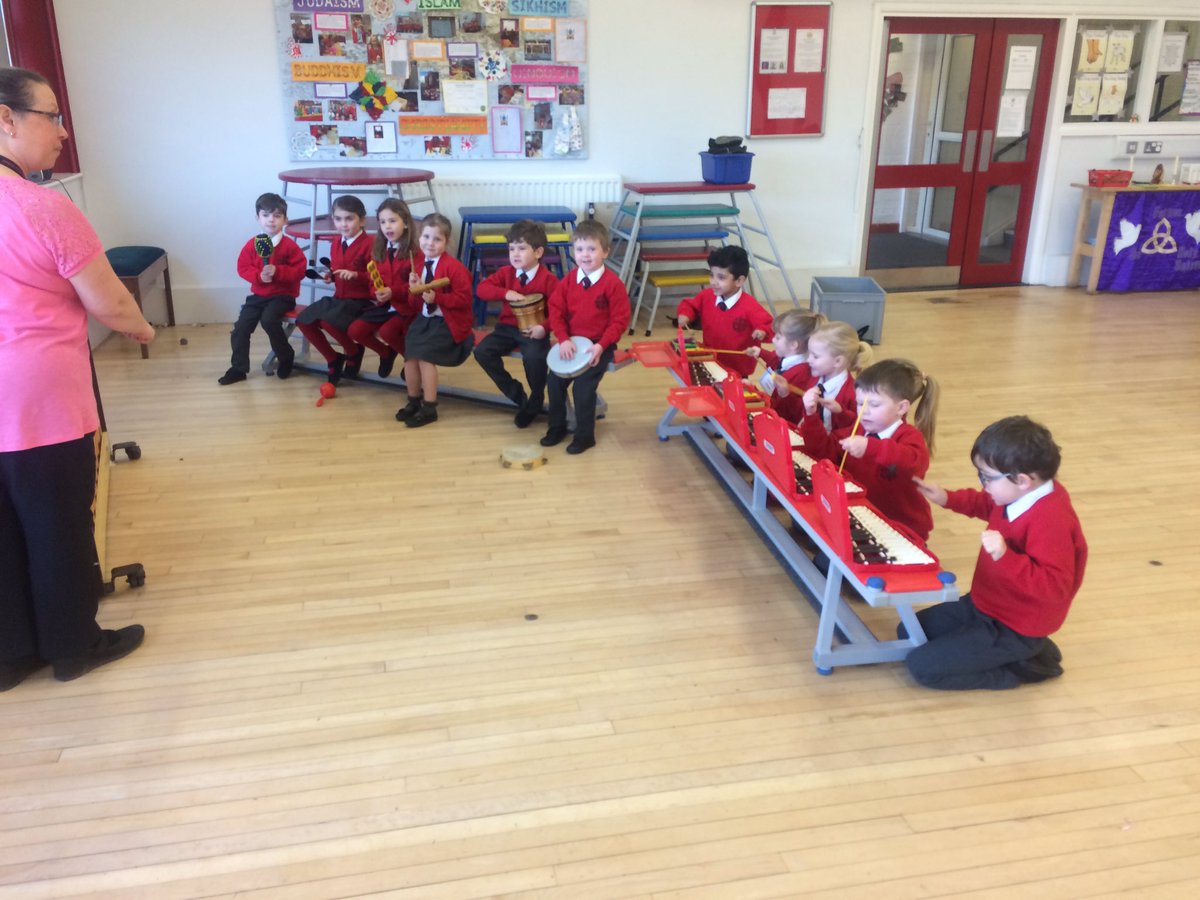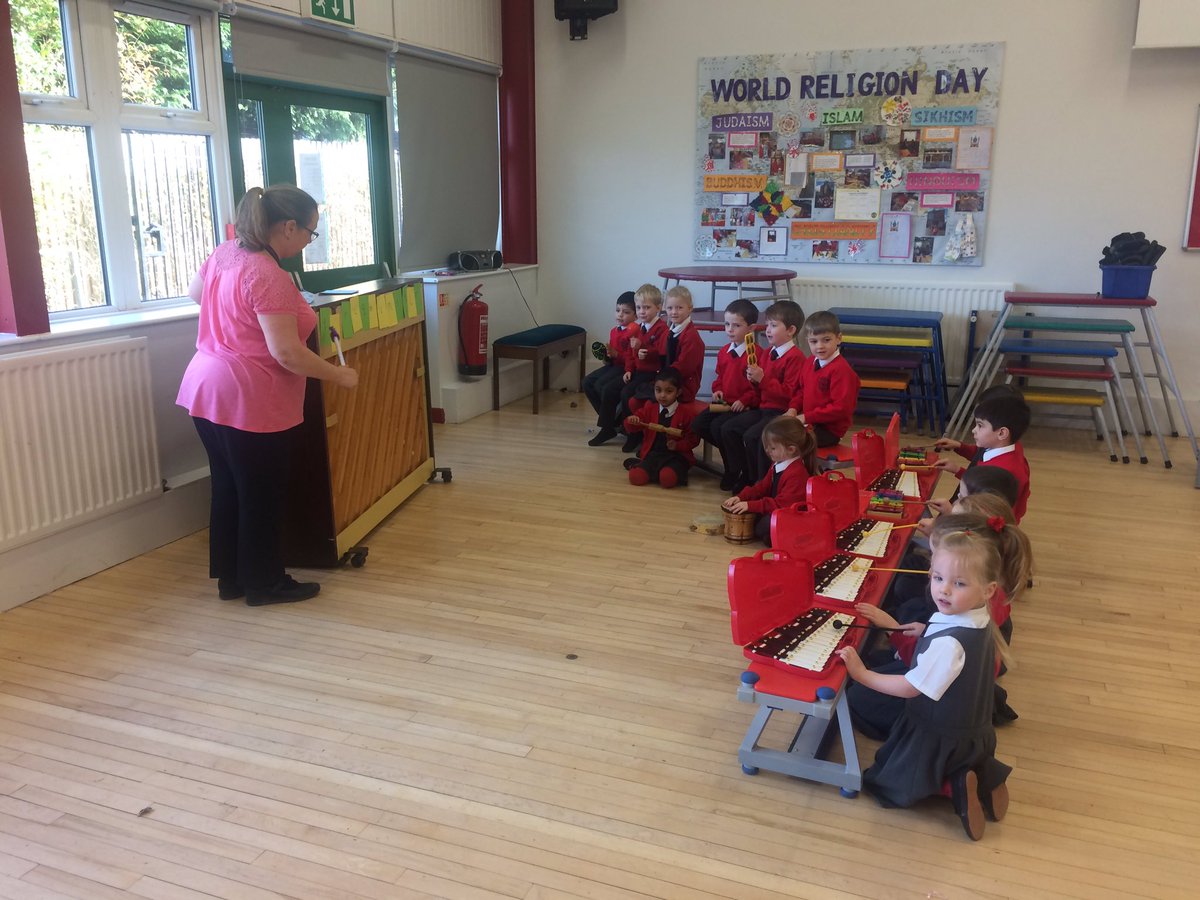 Maths in Year 3
As part of their learning this week, Year 3 have been outside to test their knowledge of compass points.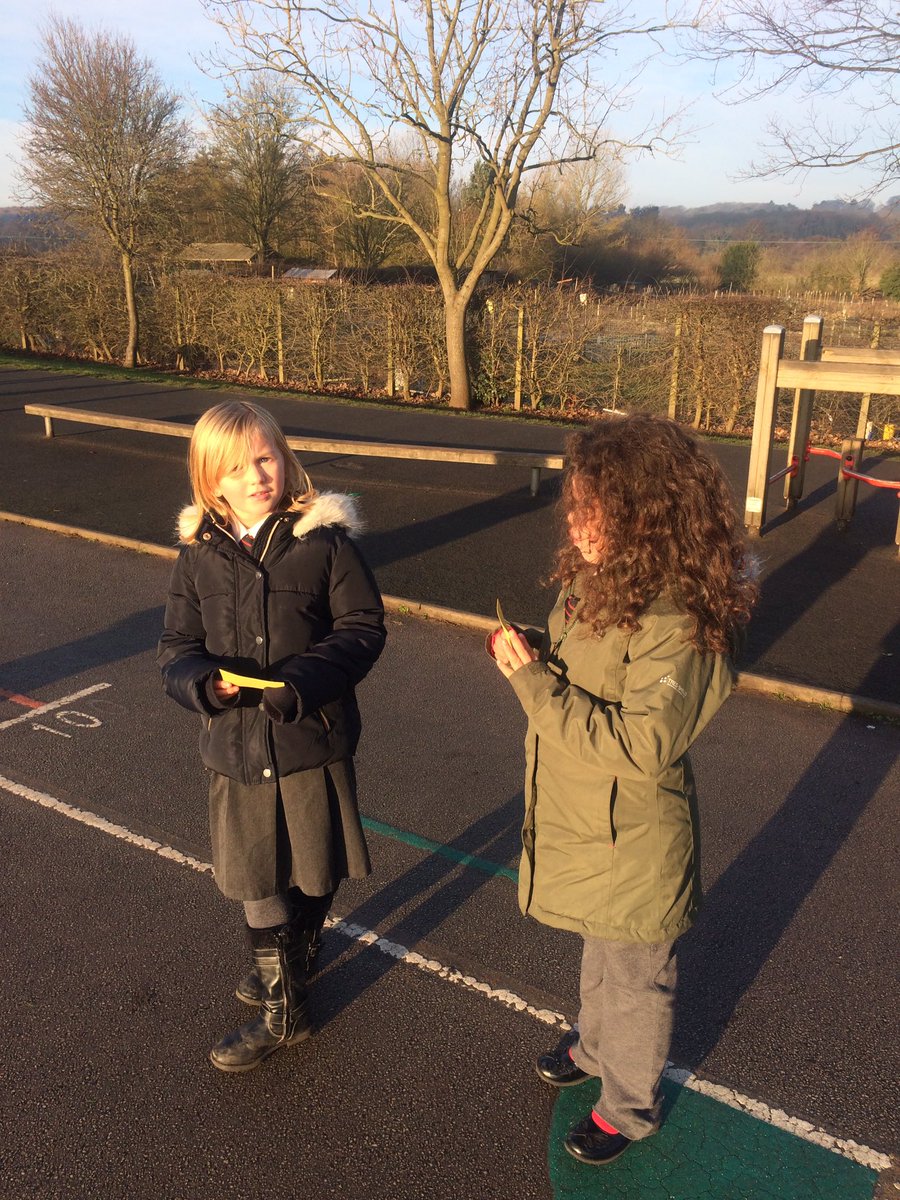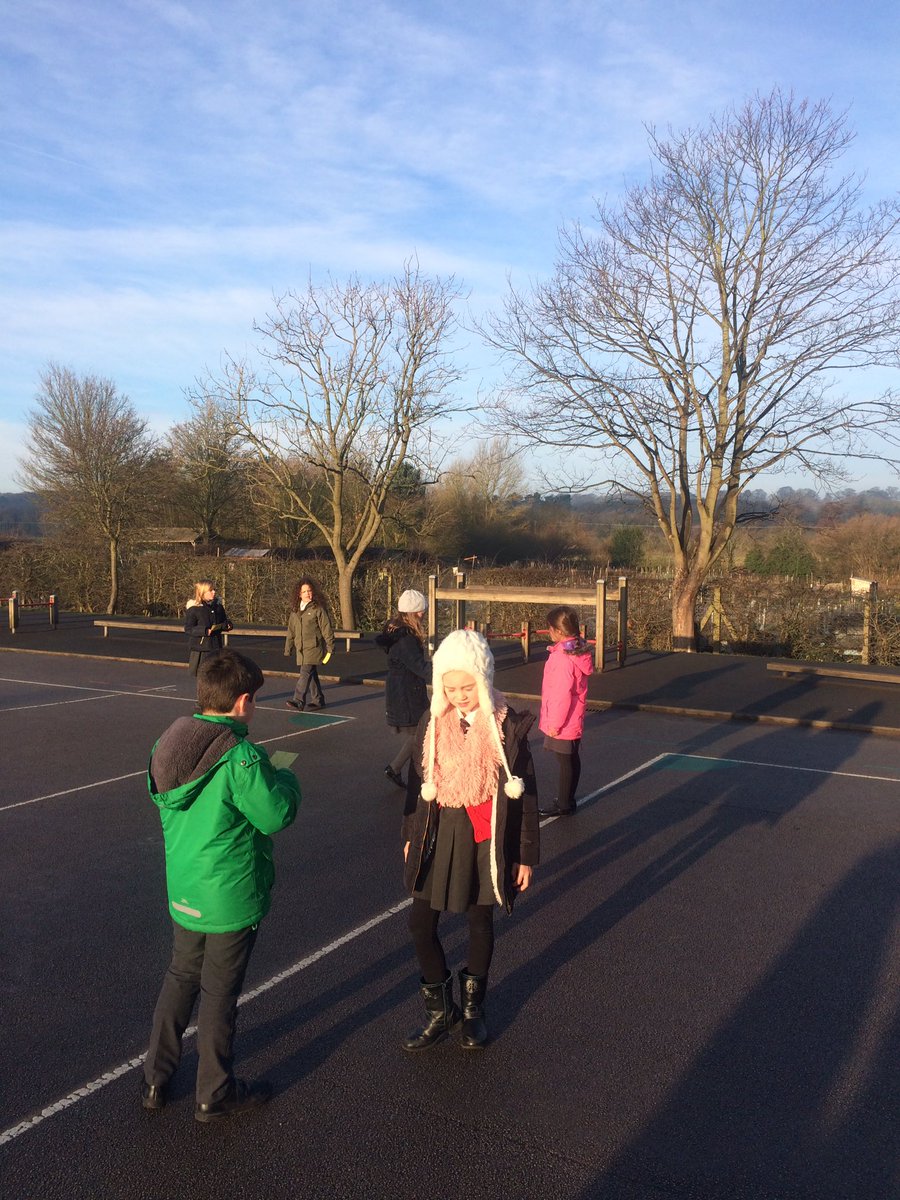 Learning in Year 1
Following the launch of their Big Question, Year 1 have been busy baking and decorating their very own gingerbread!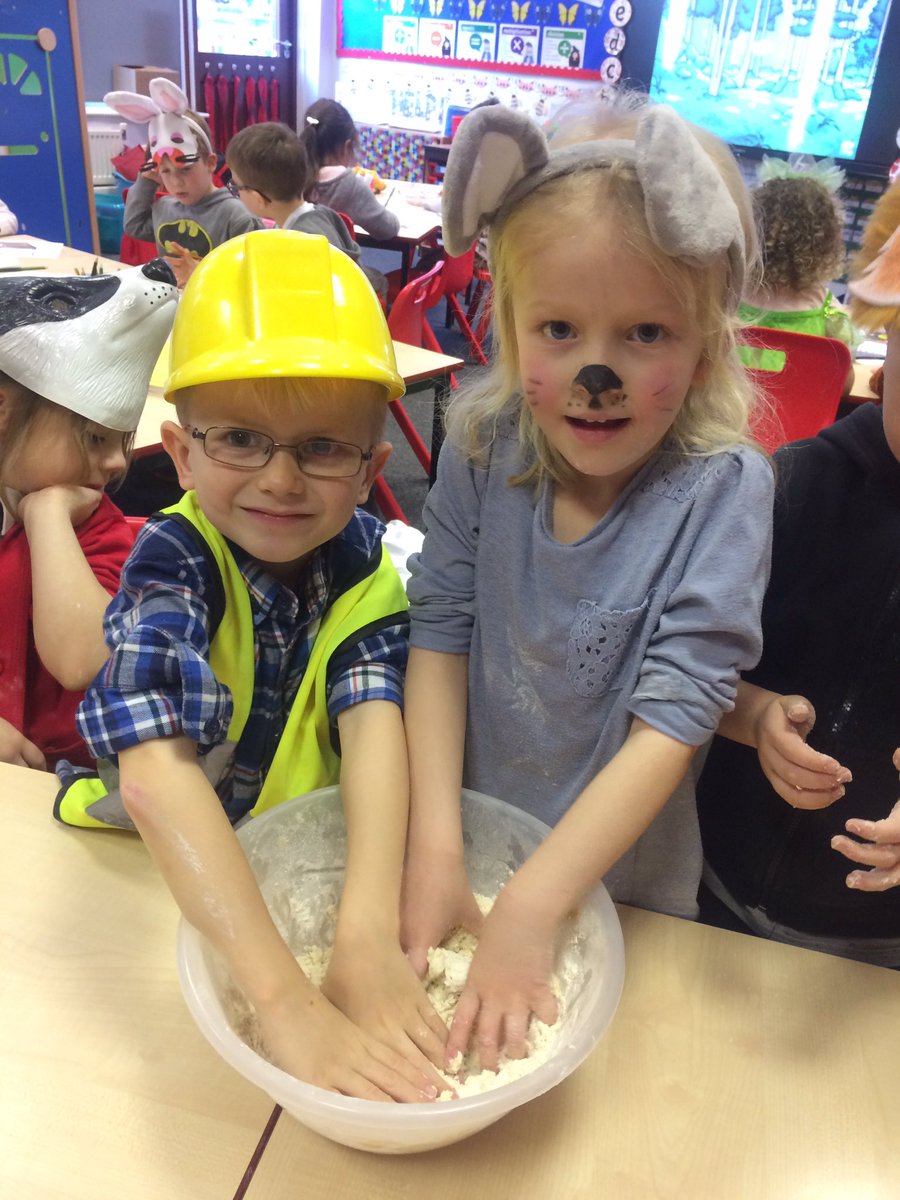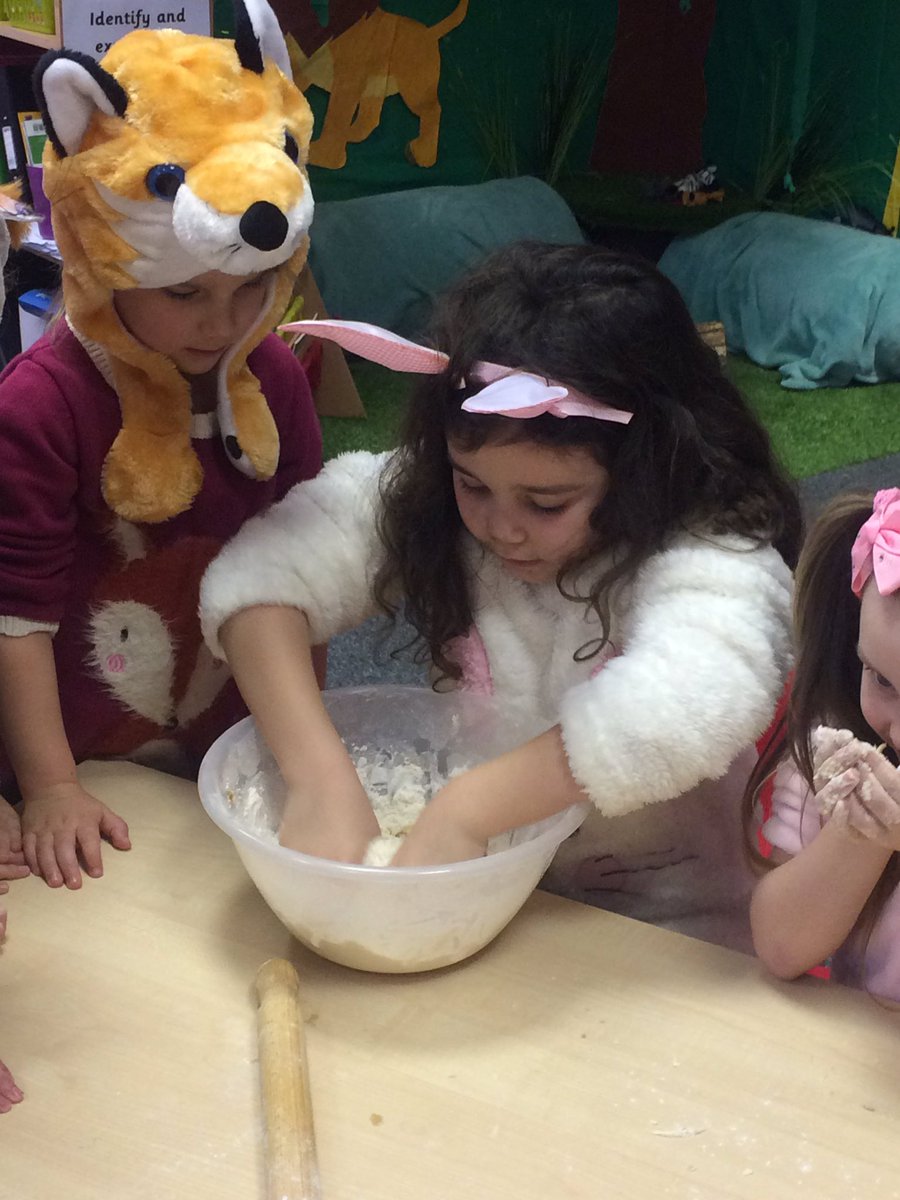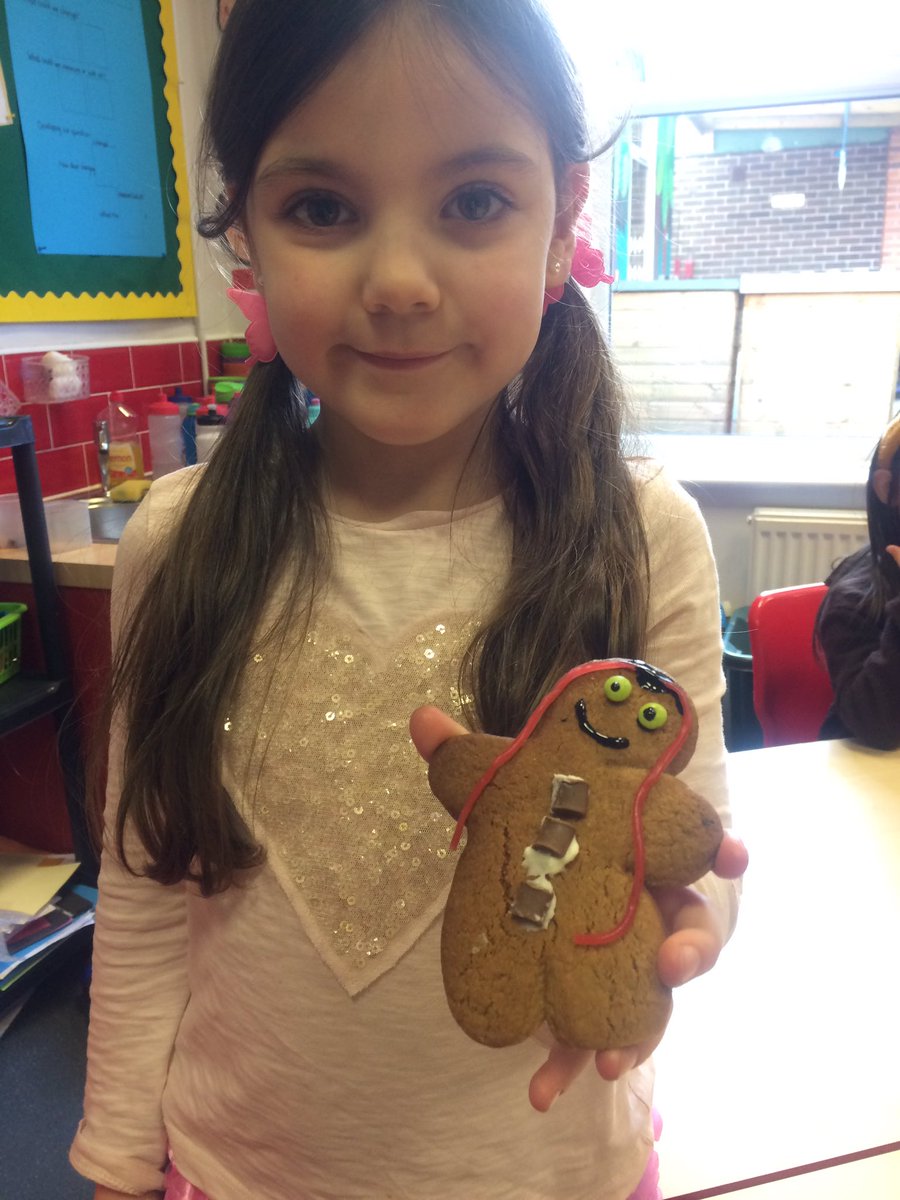 Maths in Year 5
This week Year 5 were tasked with the mission to mix the perfect purple! This involved lots of careful measuring and converting units of measurement.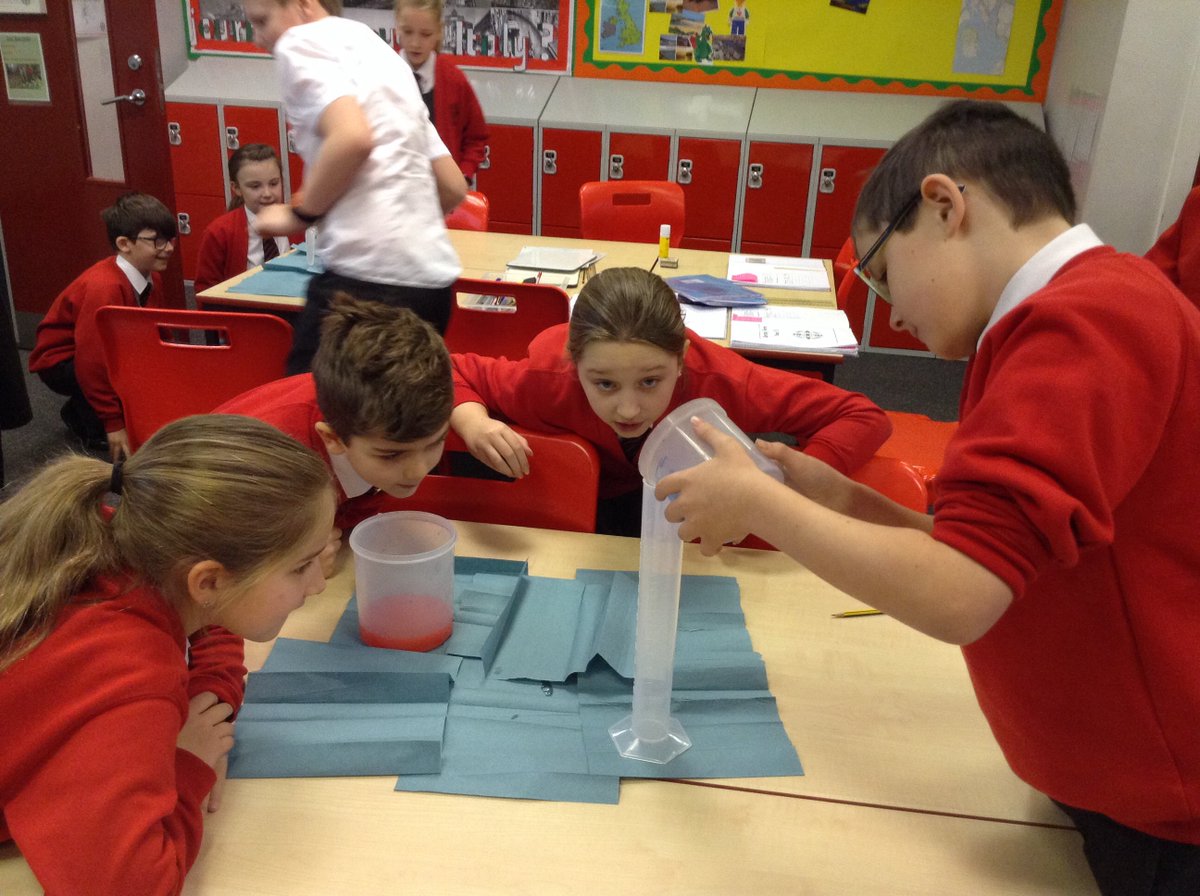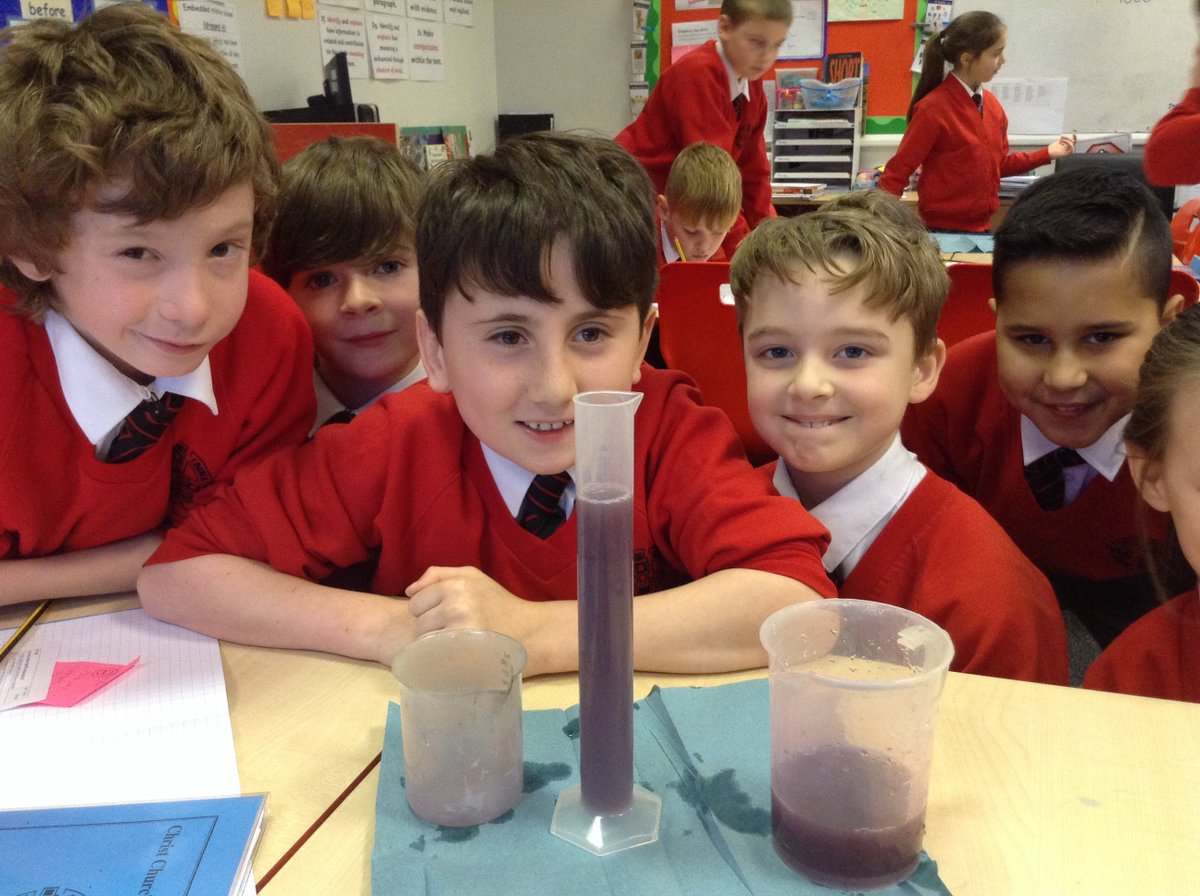 Learning in Year 6
As part of their new Big Question, Year 6 have been busy getting to know what life was like during Victorian times.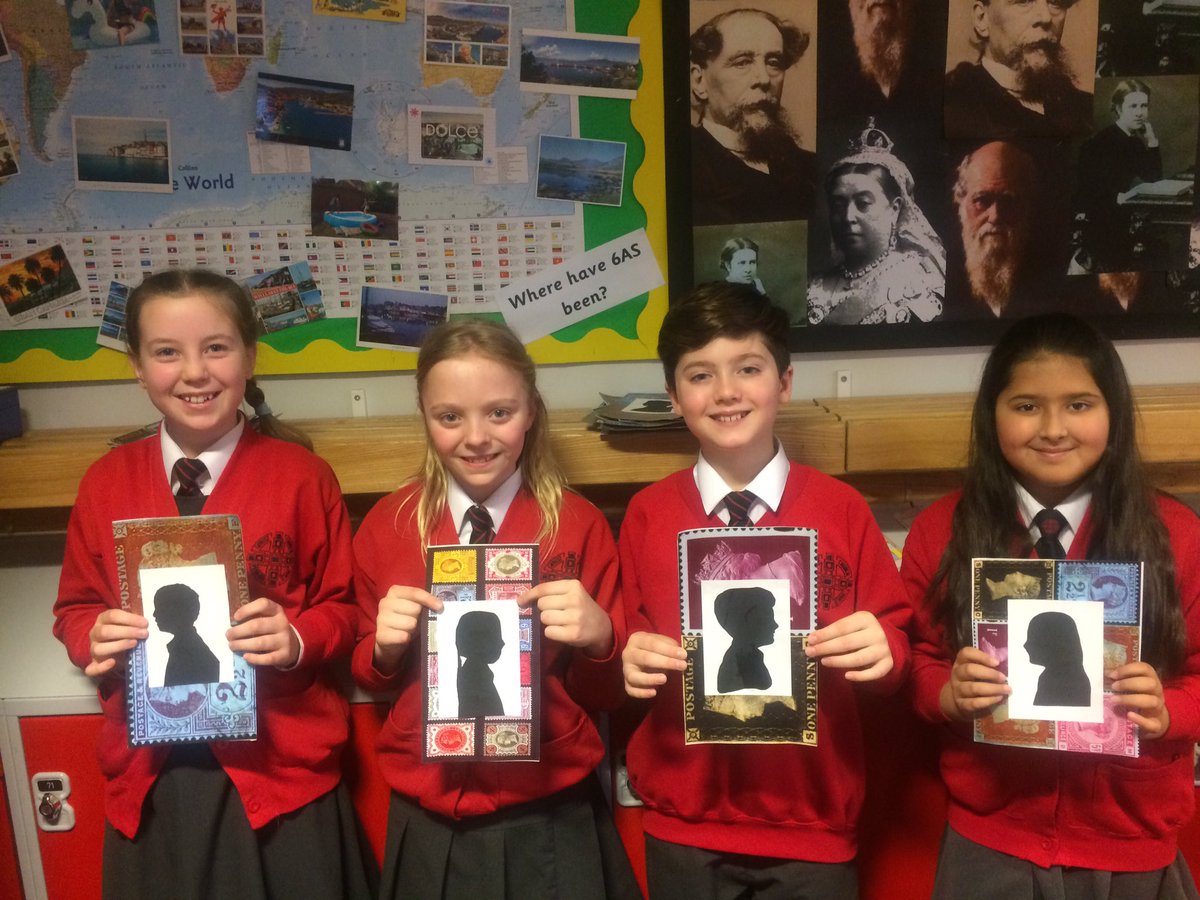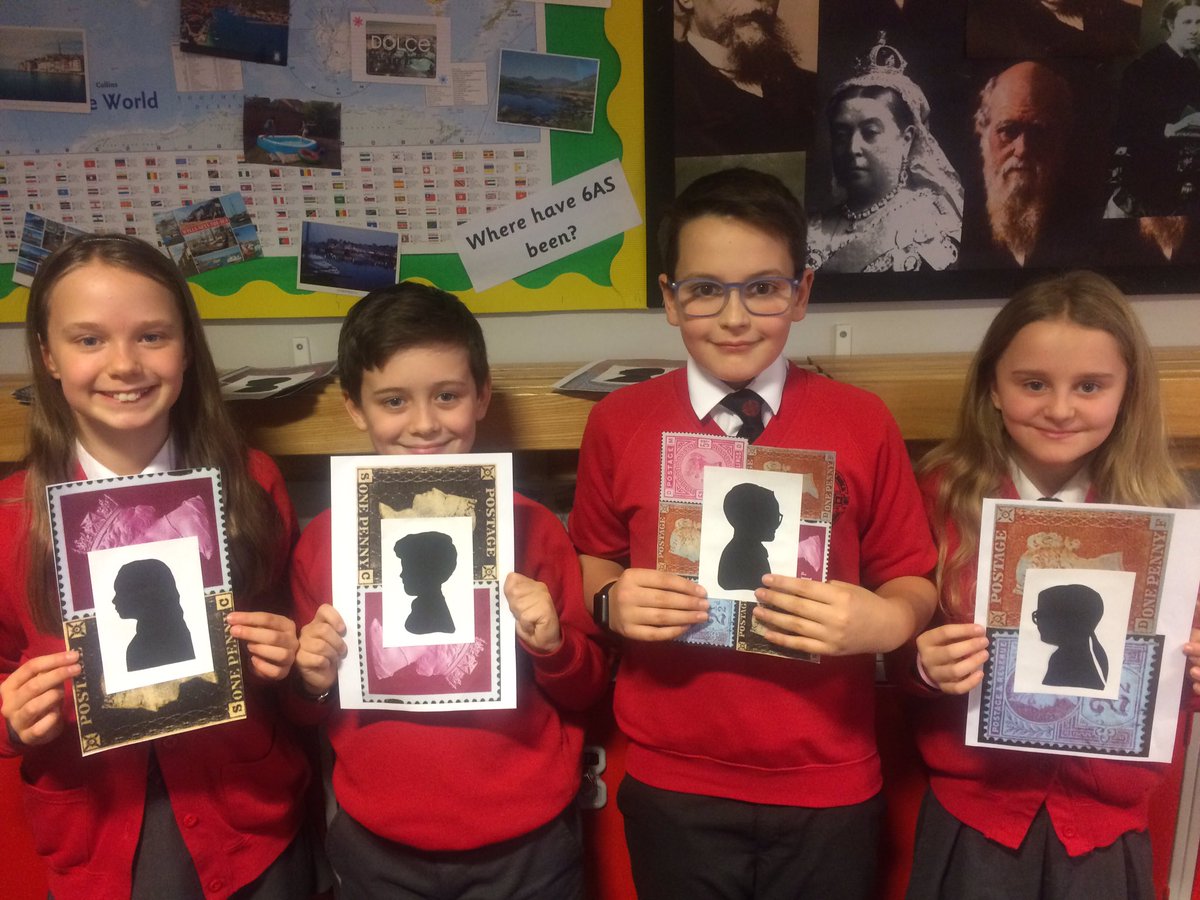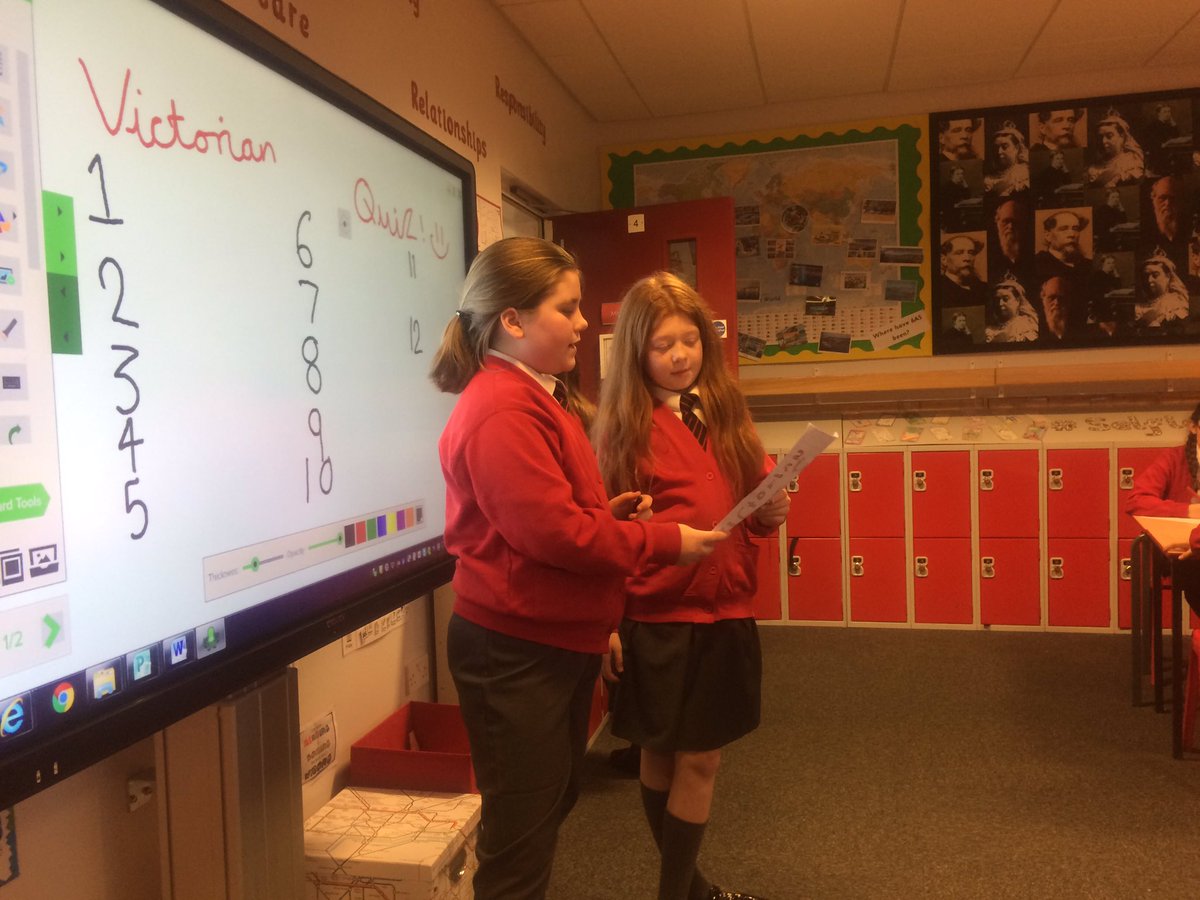 Big Questions are launched!
It has been fantastic to see and hear the excitement around school as spring term Big Questions have been launched in each year group! Here are just a few photos of the excitement in action: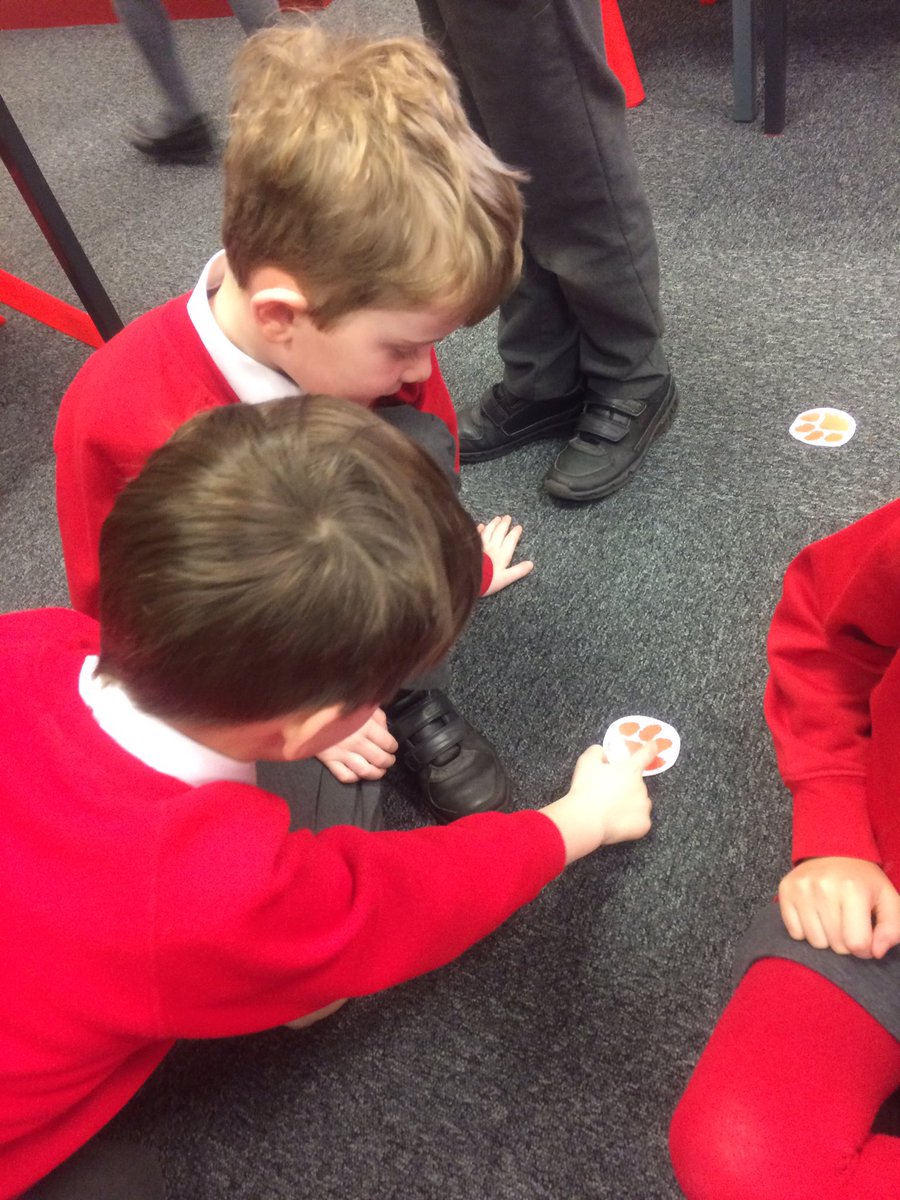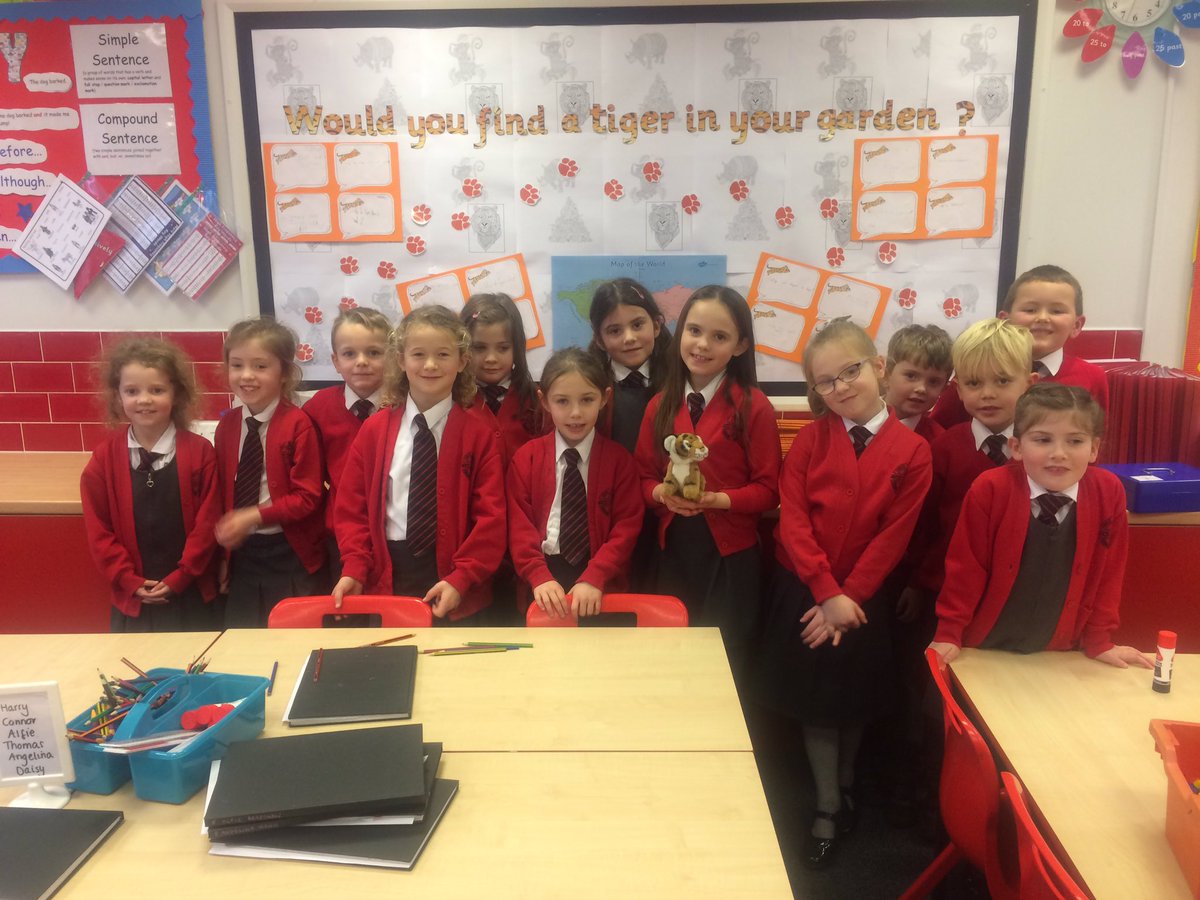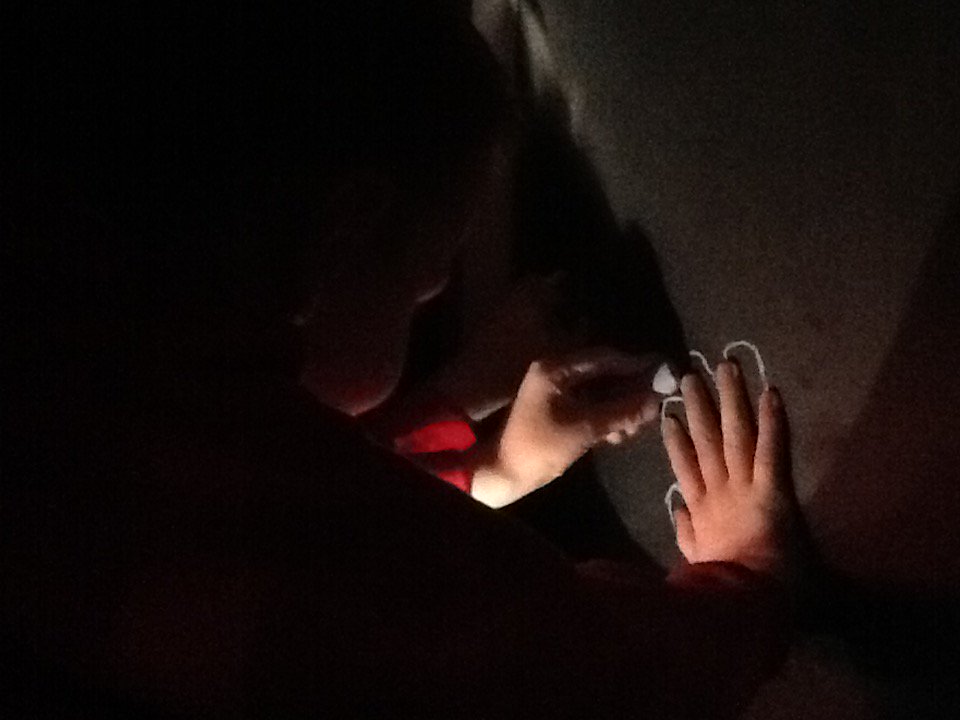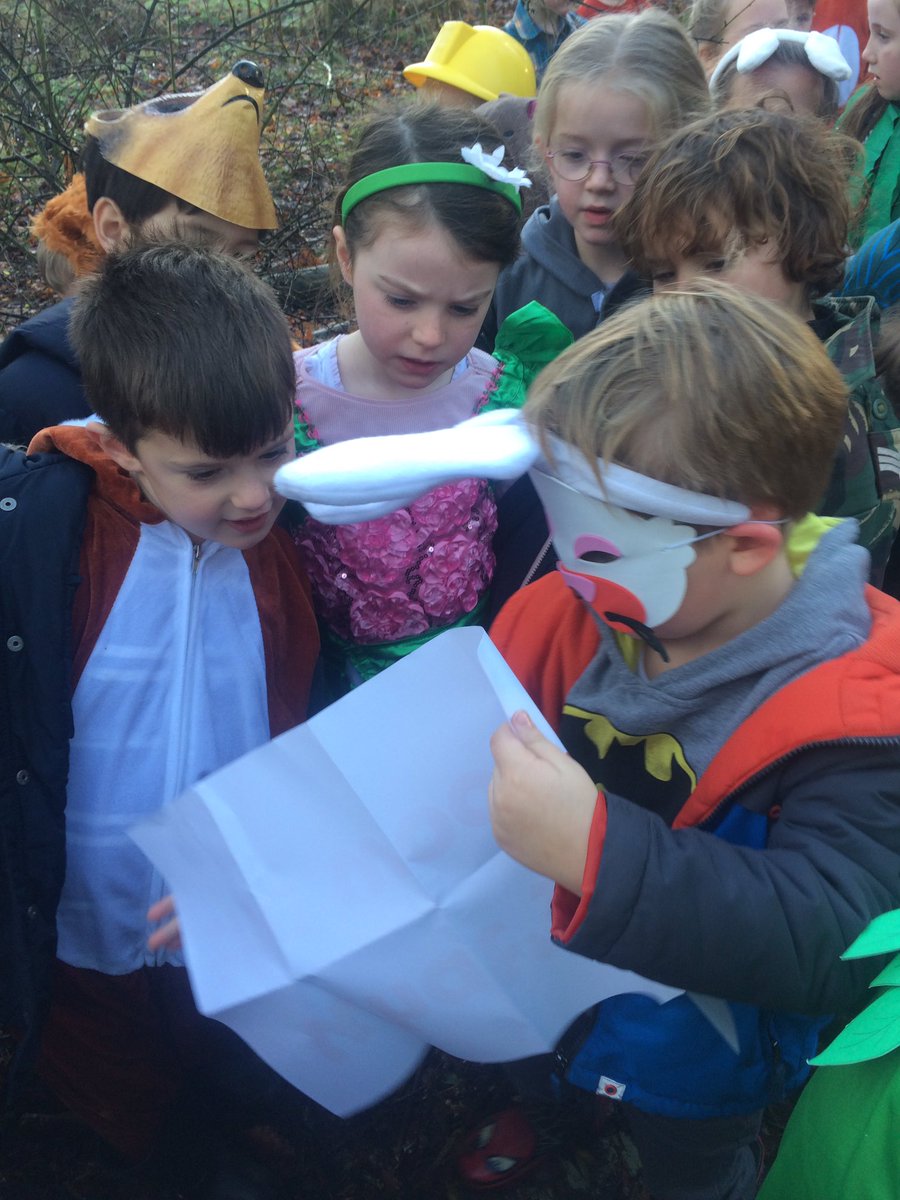 Library Visits
6AS had a super afternoon at Lichfield library on Monday where they got to know a number of books and explored what the library has to offer. It was wonderful to see everyone walking away with two books to read.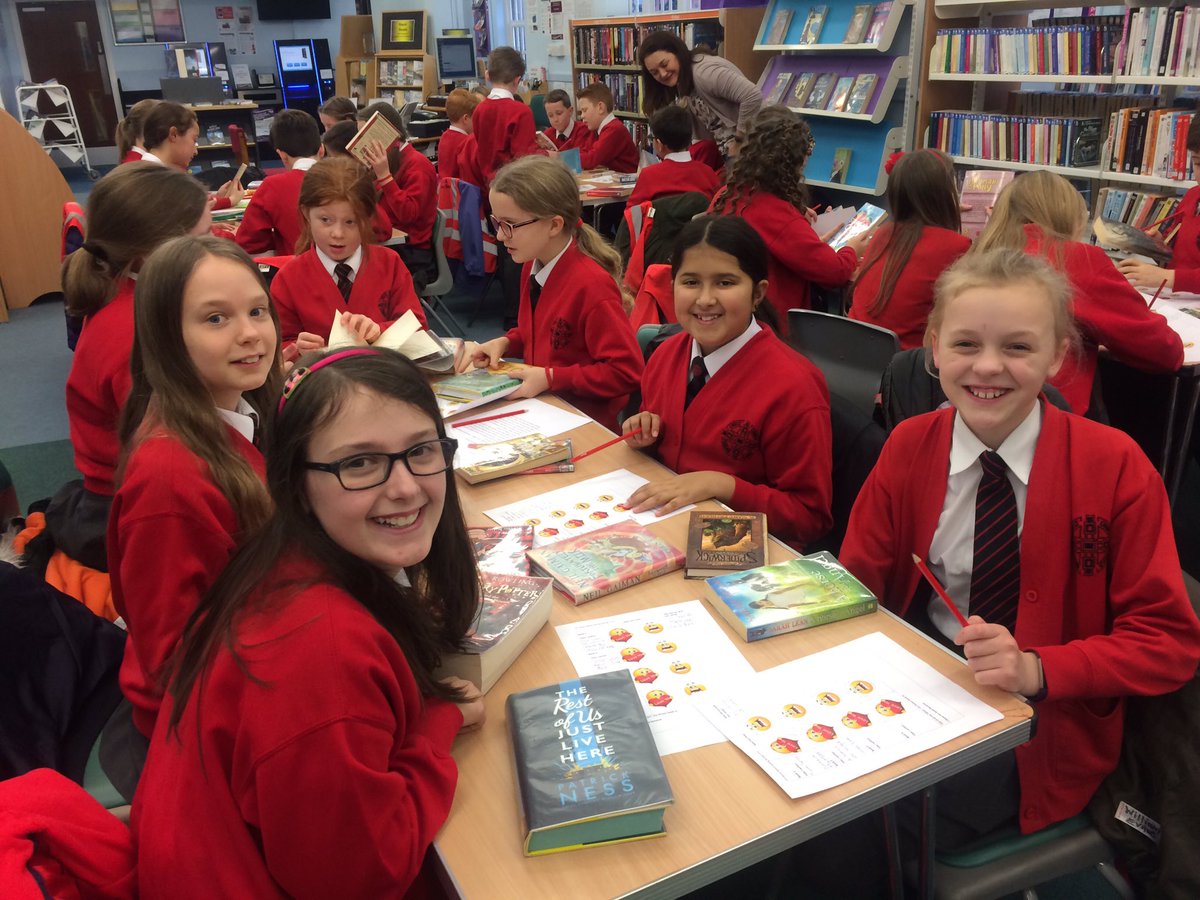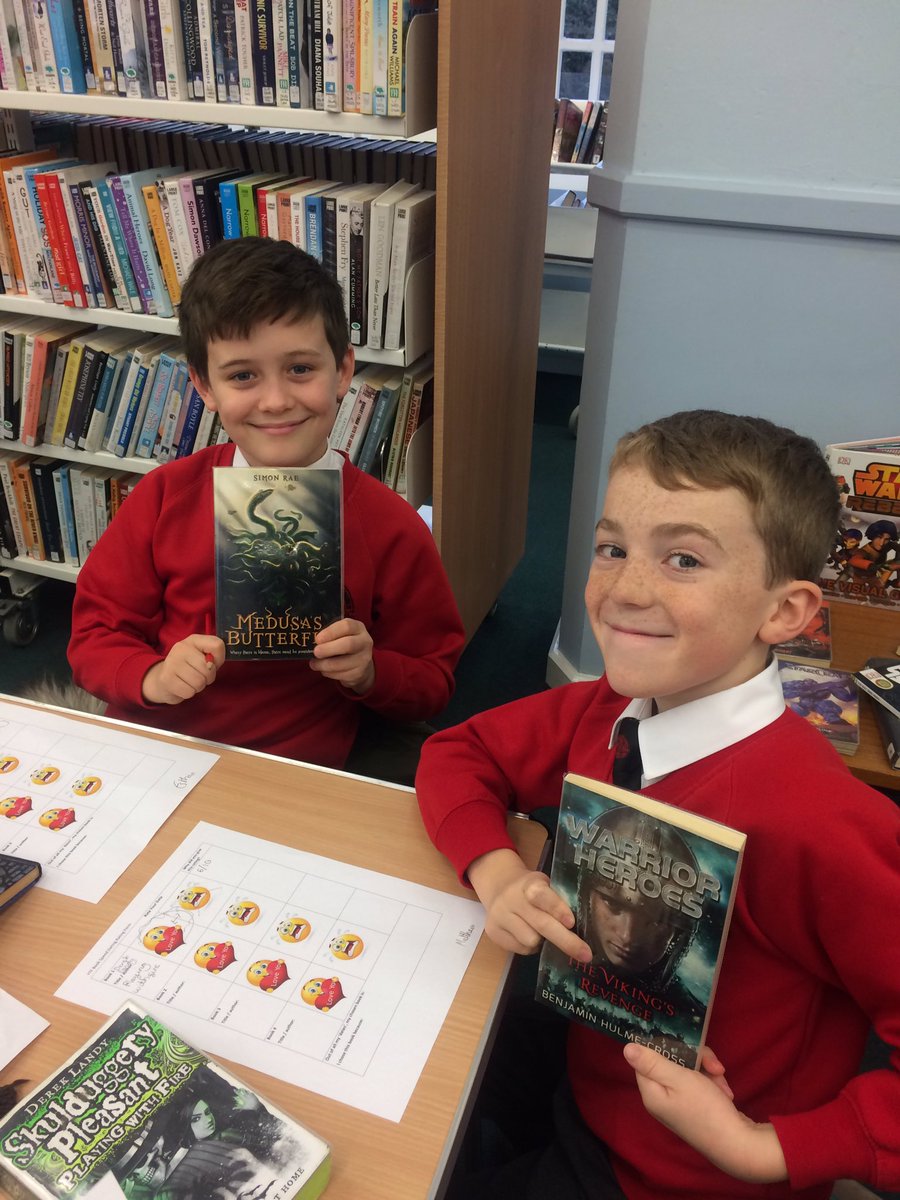 PE in Reception
What an exciting week for Reception - the first time that they have got changed for their PE lesson! It looks as though everyone thoroughly enjoyed being in their PE kit.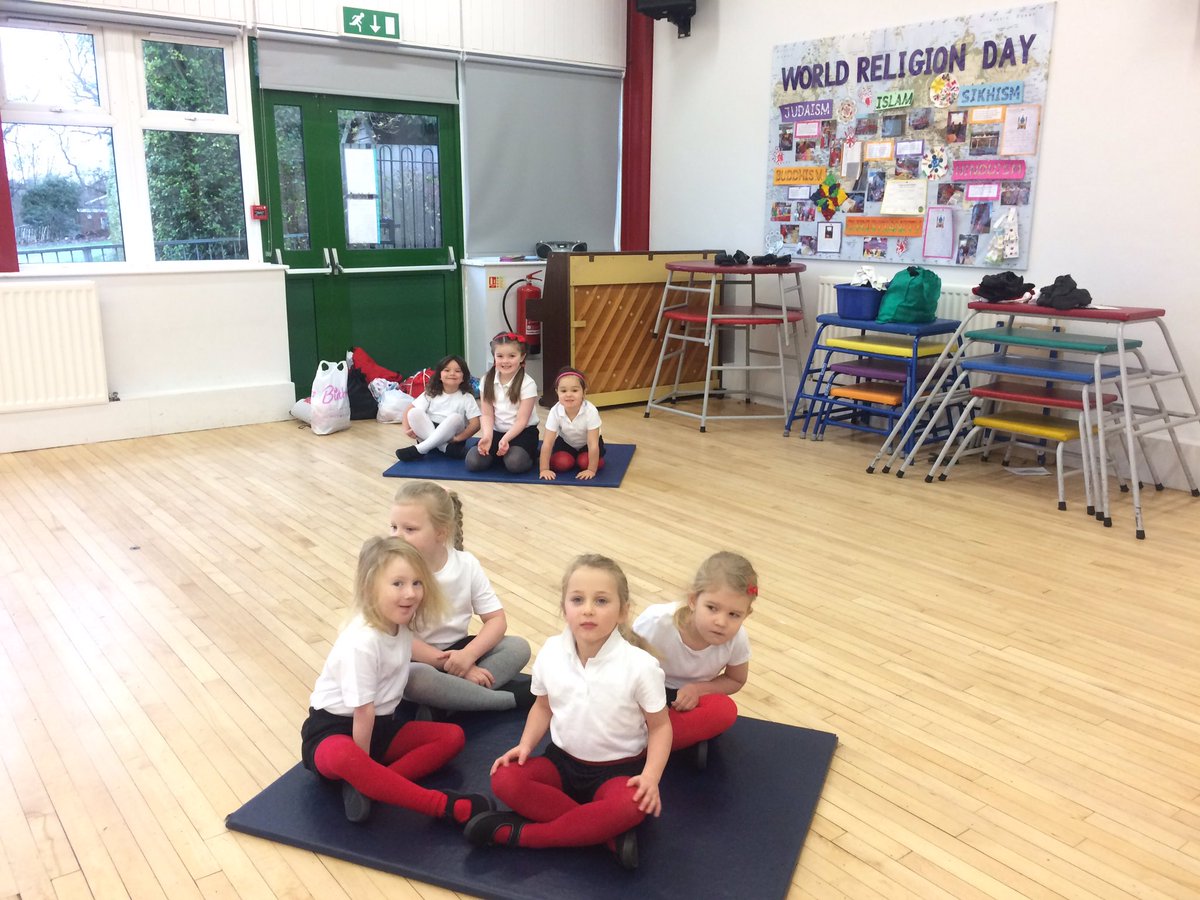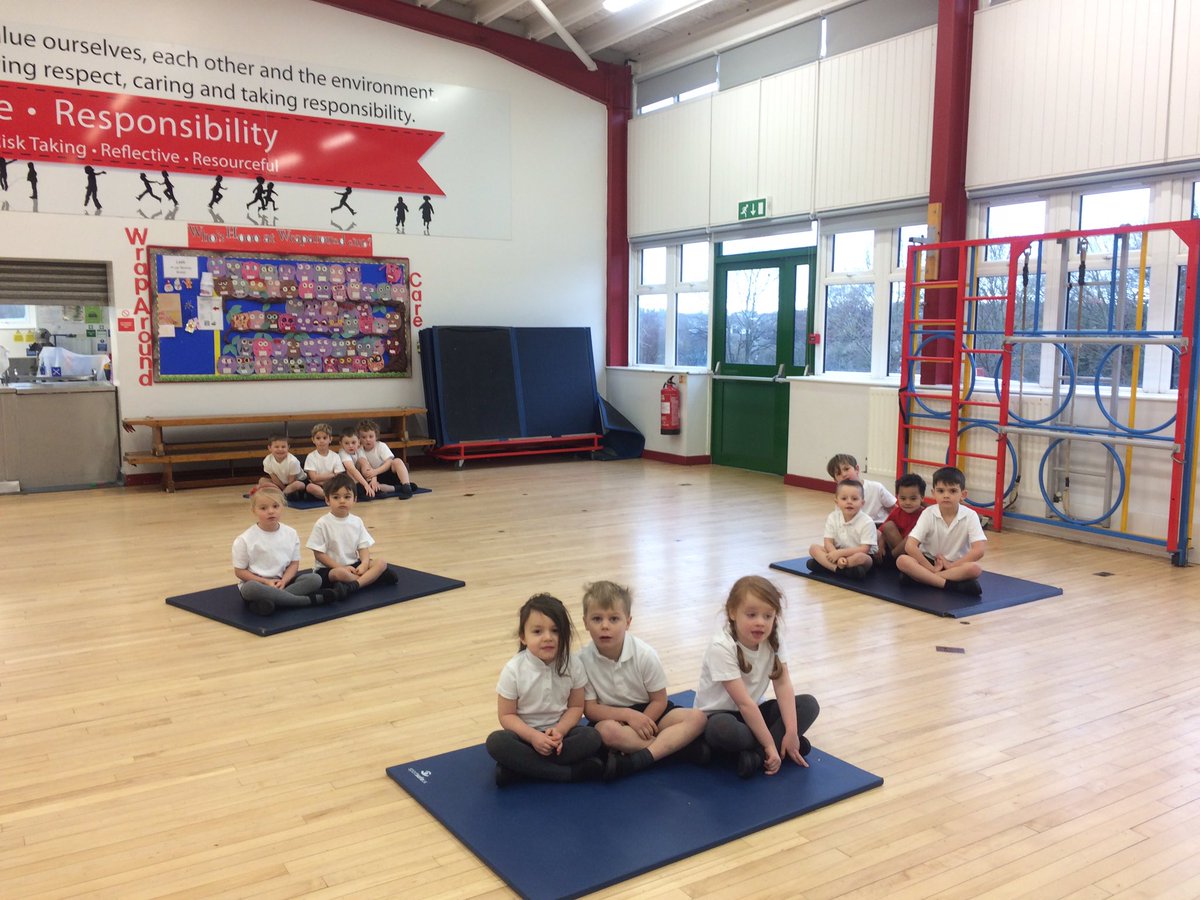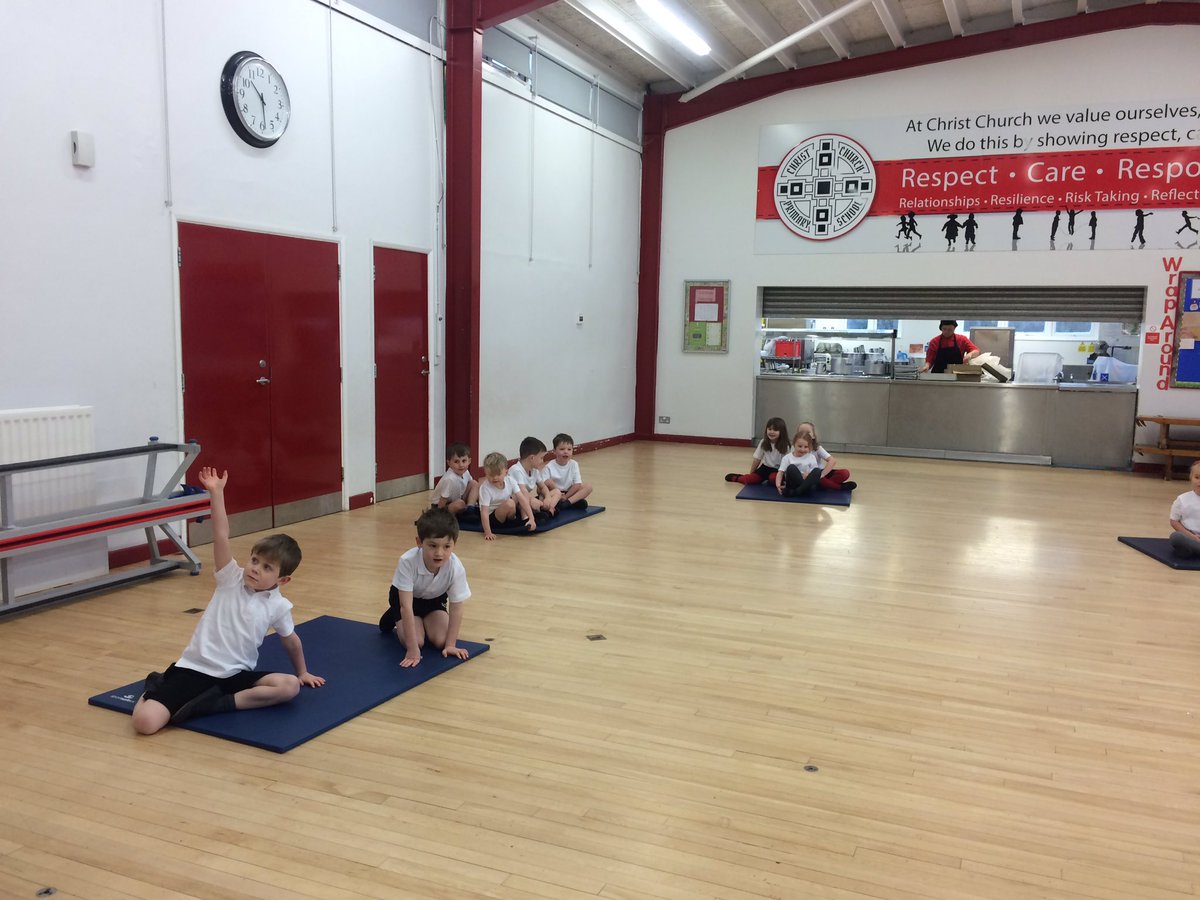 Week beginning 1st January
Happy New Year!
We would like to wish everyone a very happy new year and a wonderful 2018! We are looking forward to another busy, exciting term at Christ Church.
Being Artistic in Year 2
Year 2 have been investigating the artwork of Millie Marotta. They really enjoyed colouring our own designs!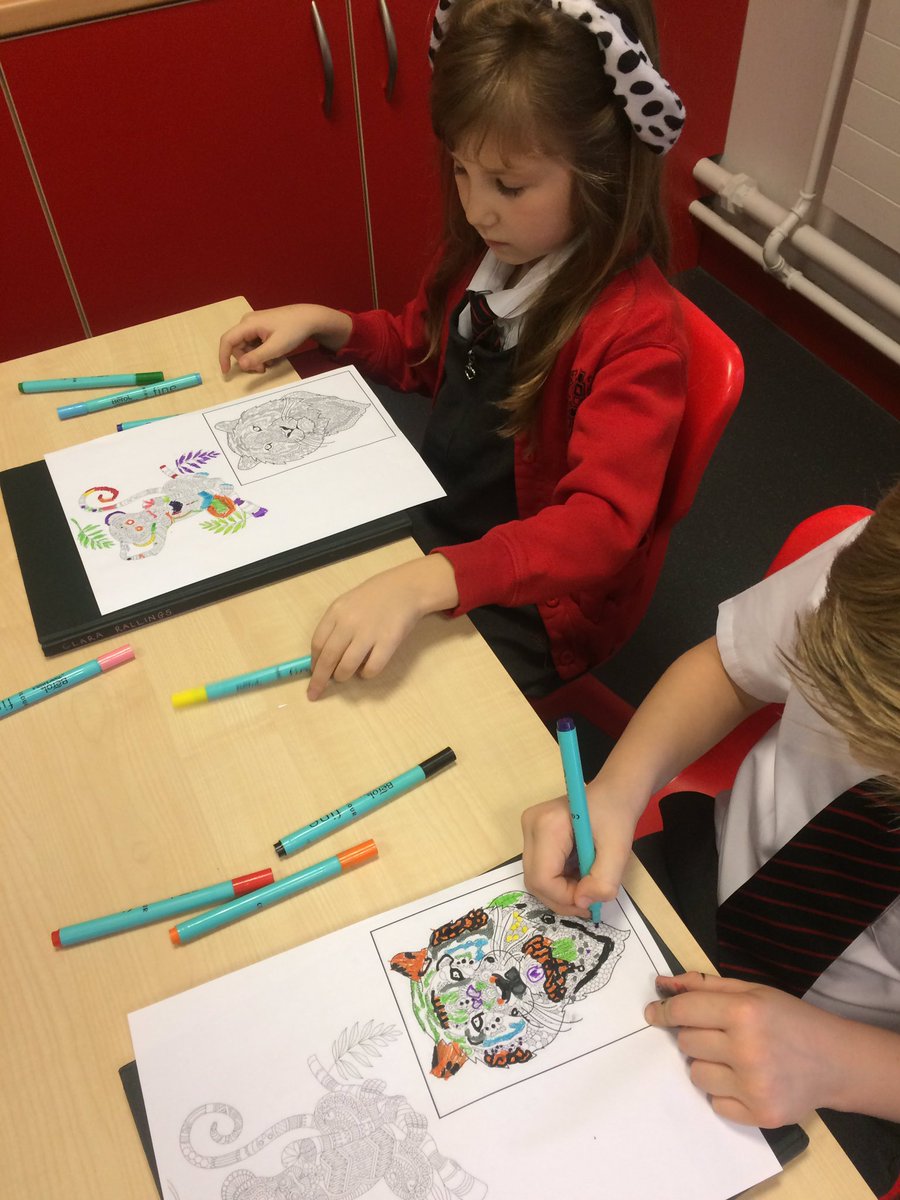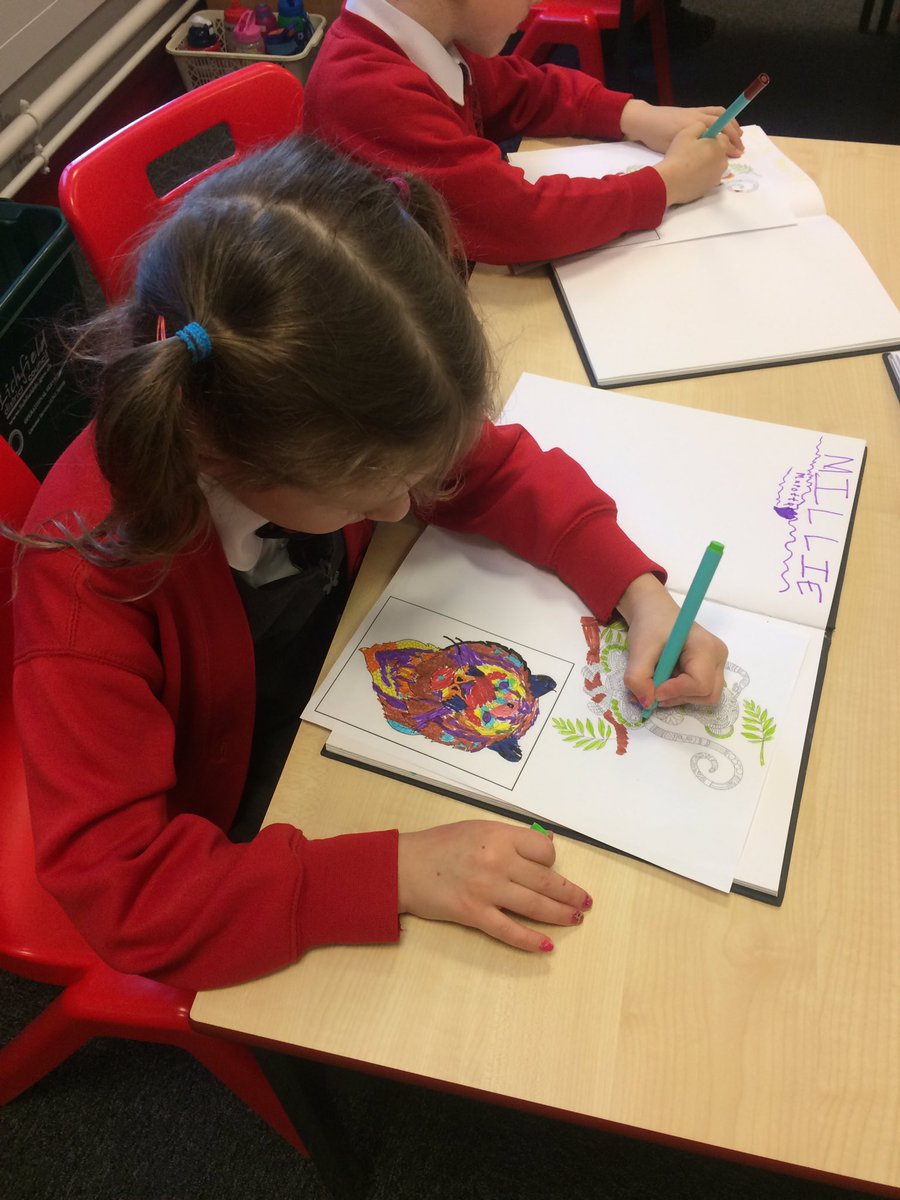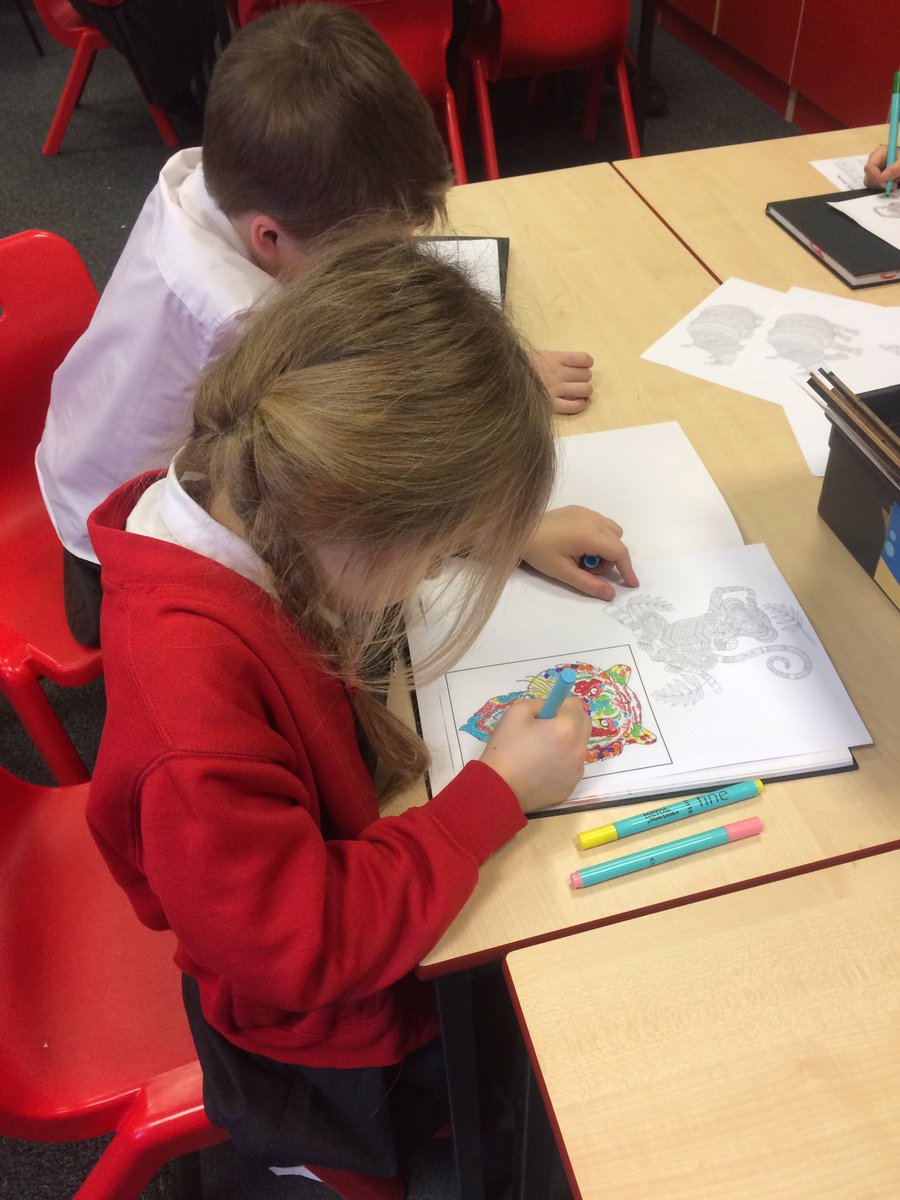 Science in Year 4
Year 4 have been drawing the different parts of the digestive system as part of their new learning in science. Some interesting ideas!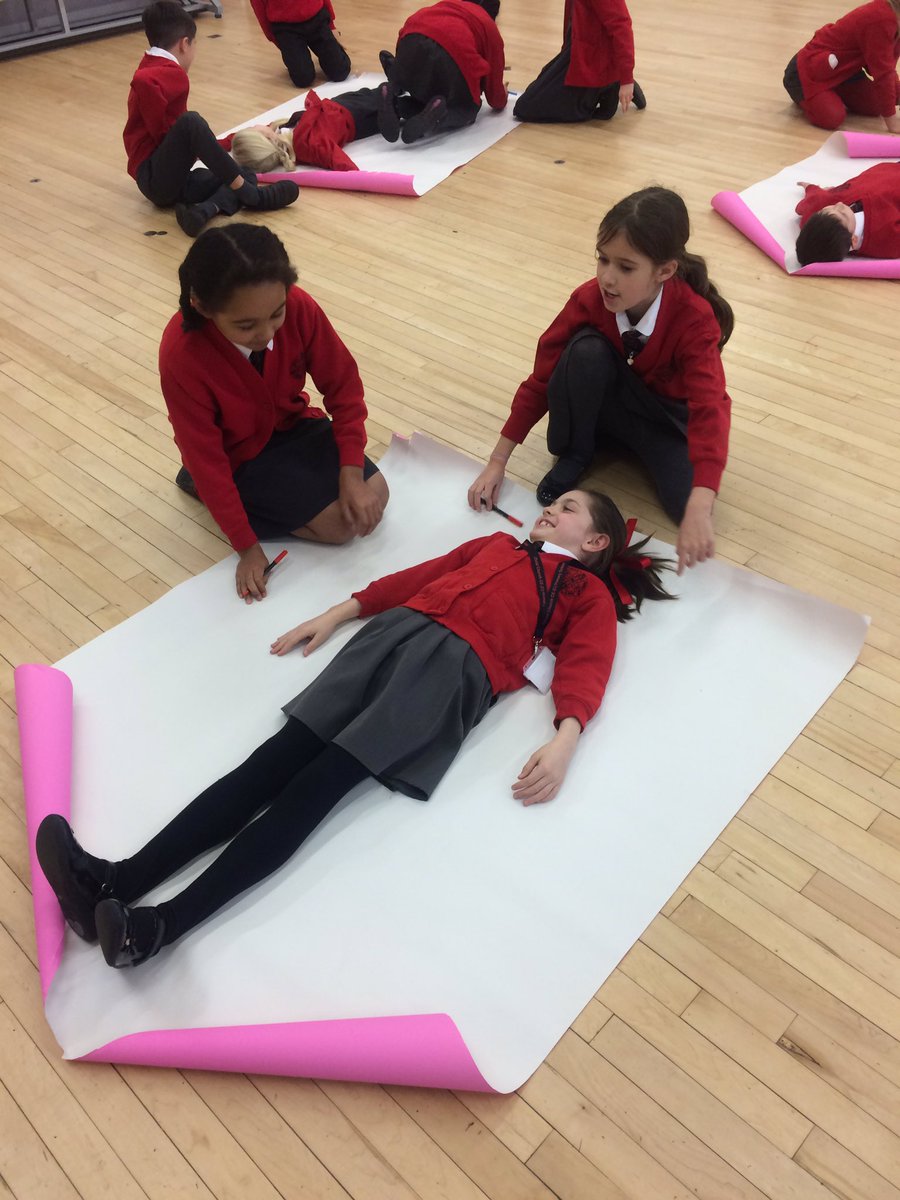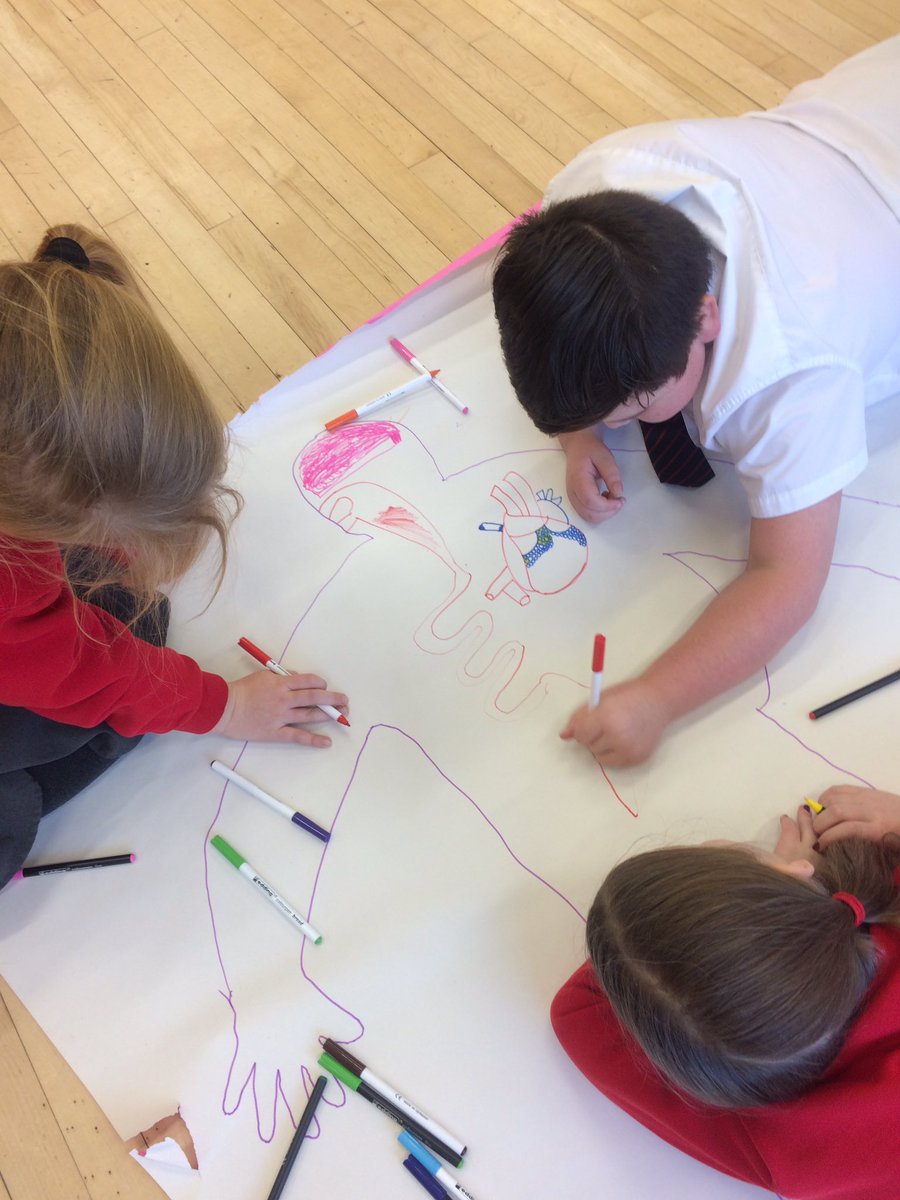 Week beginning 18th December
Good to Be Green
Our favourite worship of the half term took place this morning - Good to Be Green! Well done to all of those children who have managed to stay Green this half term - we are really proud of you. A huge congratulations to those children who have been presented with awards from our Governors, lunch time staff and teaching assistants.
What a lot to celebrate at Christ Church!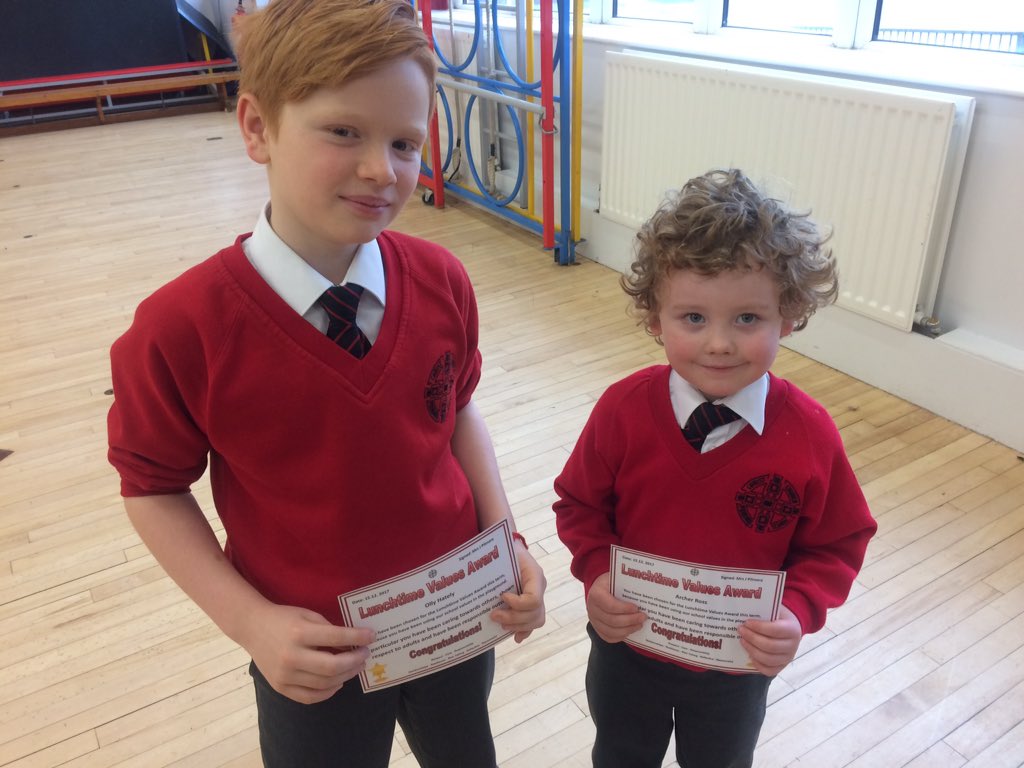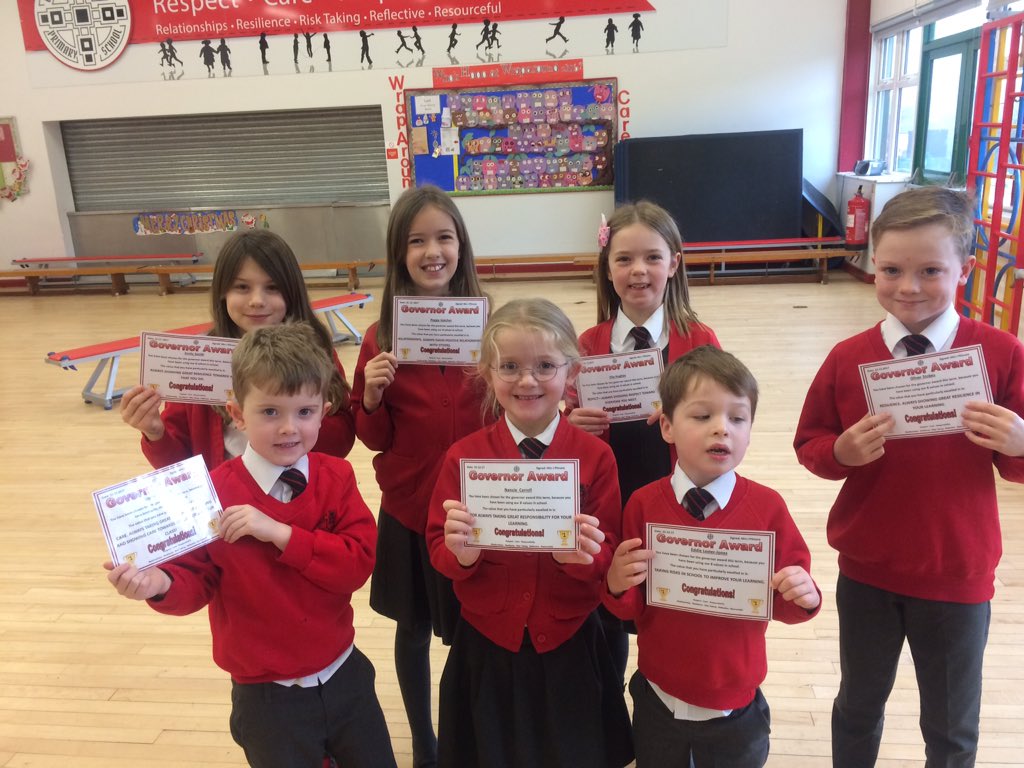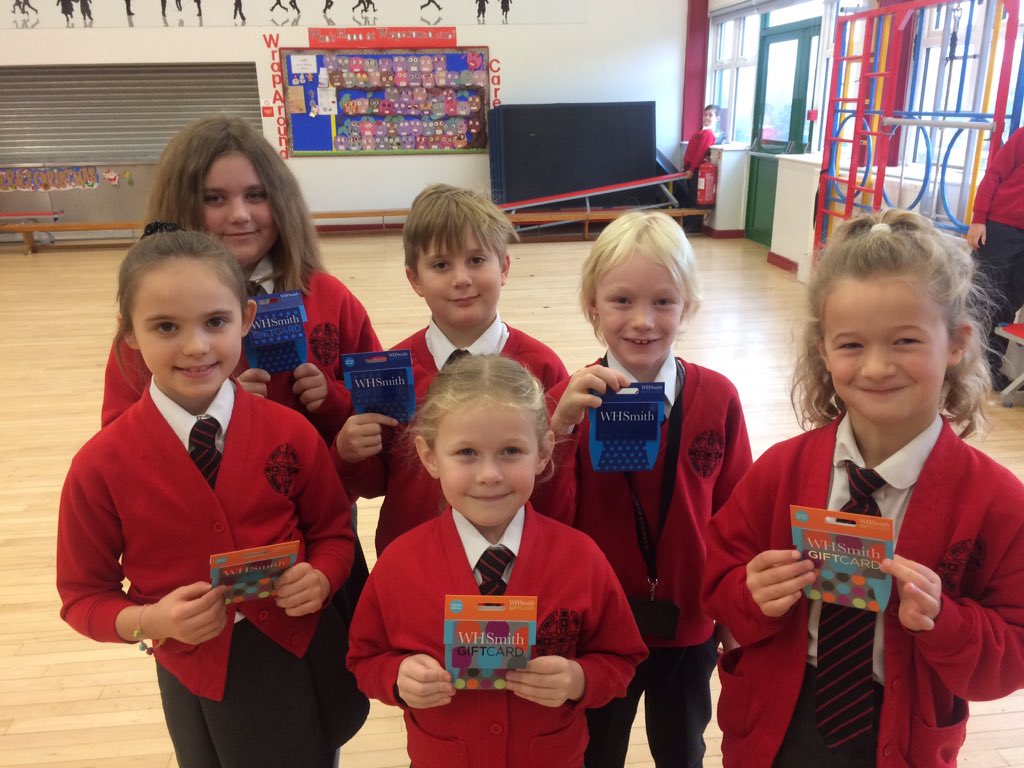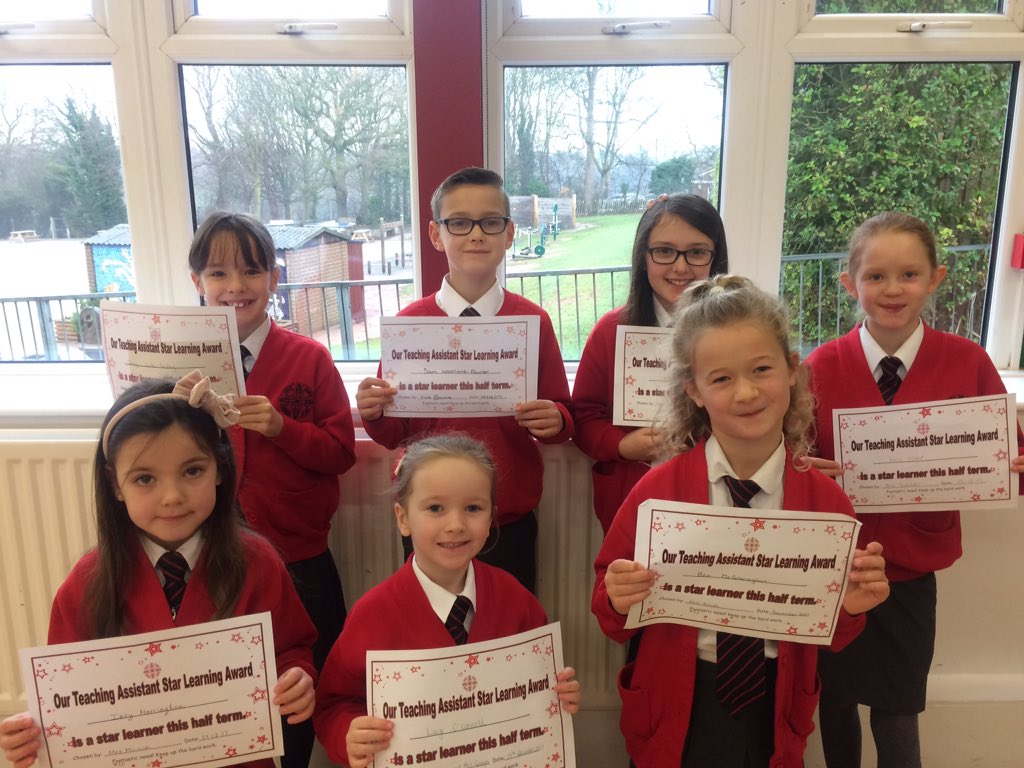 Nativity Scenes in Year 4
Wow! The art work and creativity in Year 4 this week has been outstanding. It has been super to see the work that has gone into the Nativity scenes to express the true meaning of Christmas.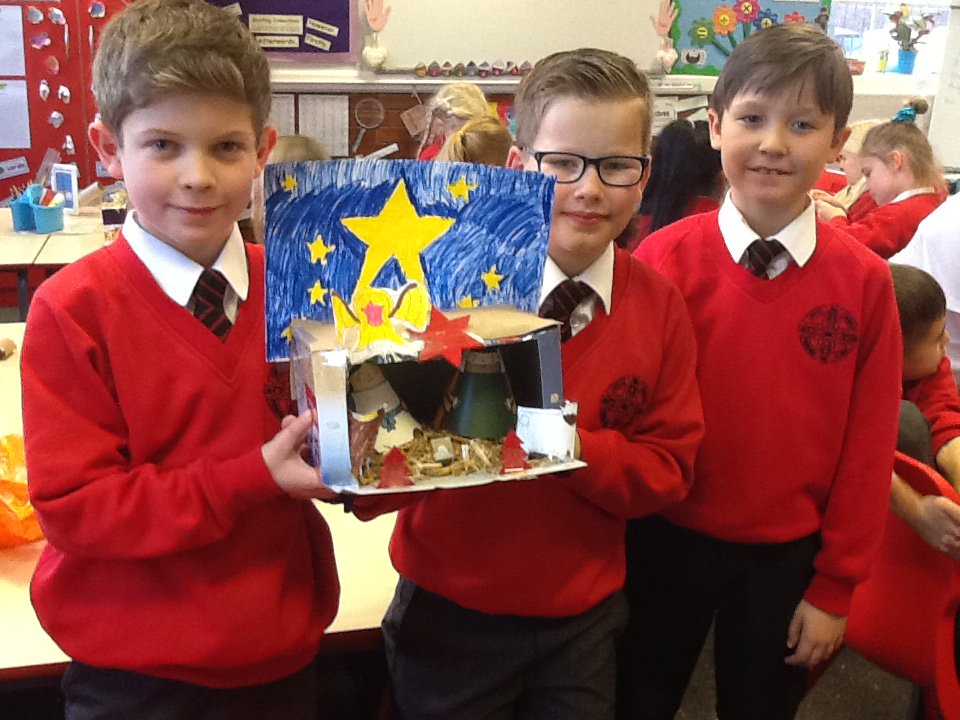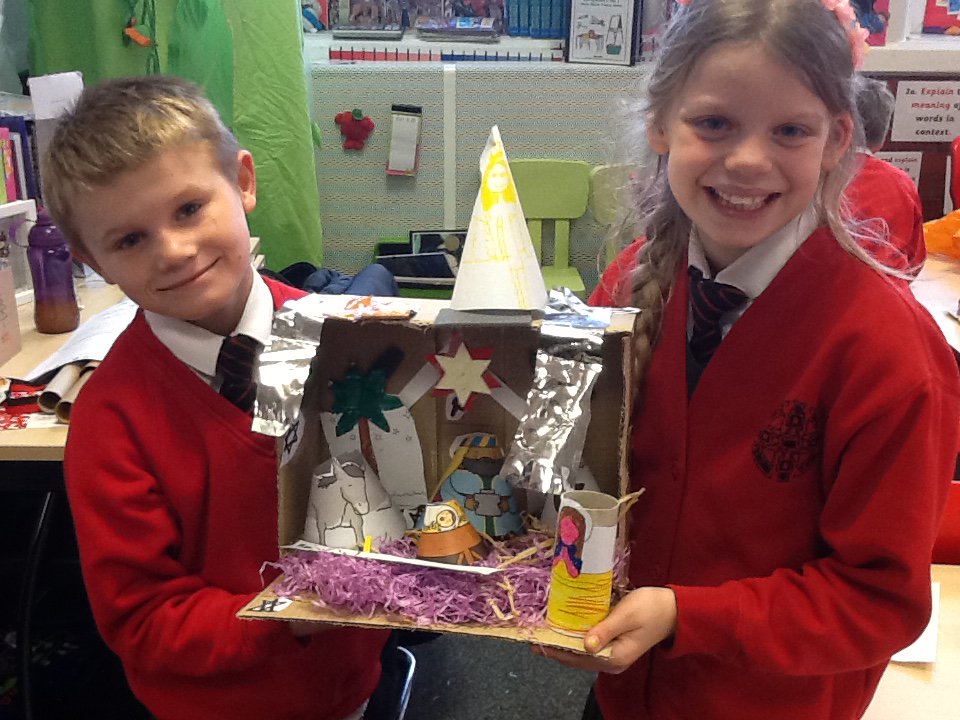 WW2 Presentations
As part of their Big Question, Year 6 have been working on small projects about a chosen area of WW2. It was fantastic to see the creativity involved when presenting their work. We had posters, drama, leaflets and even a cake!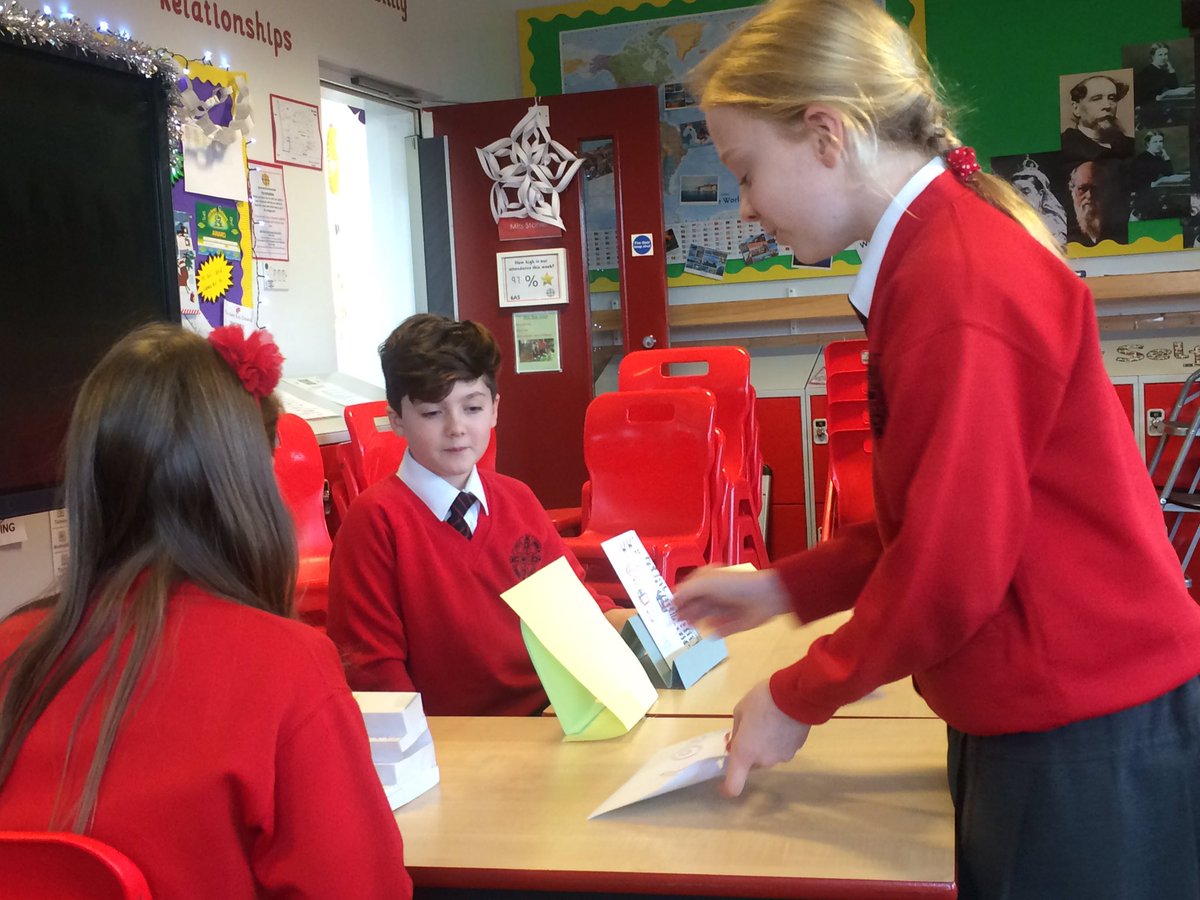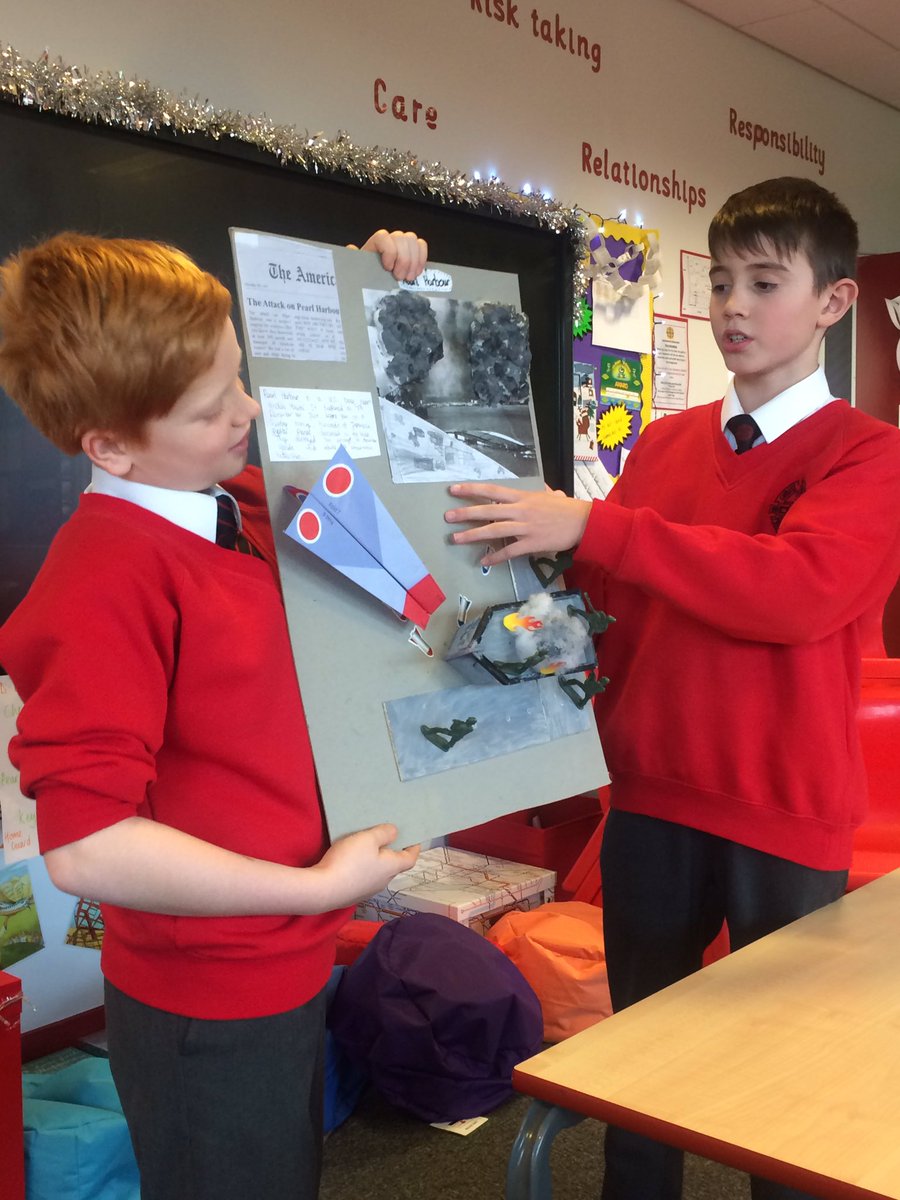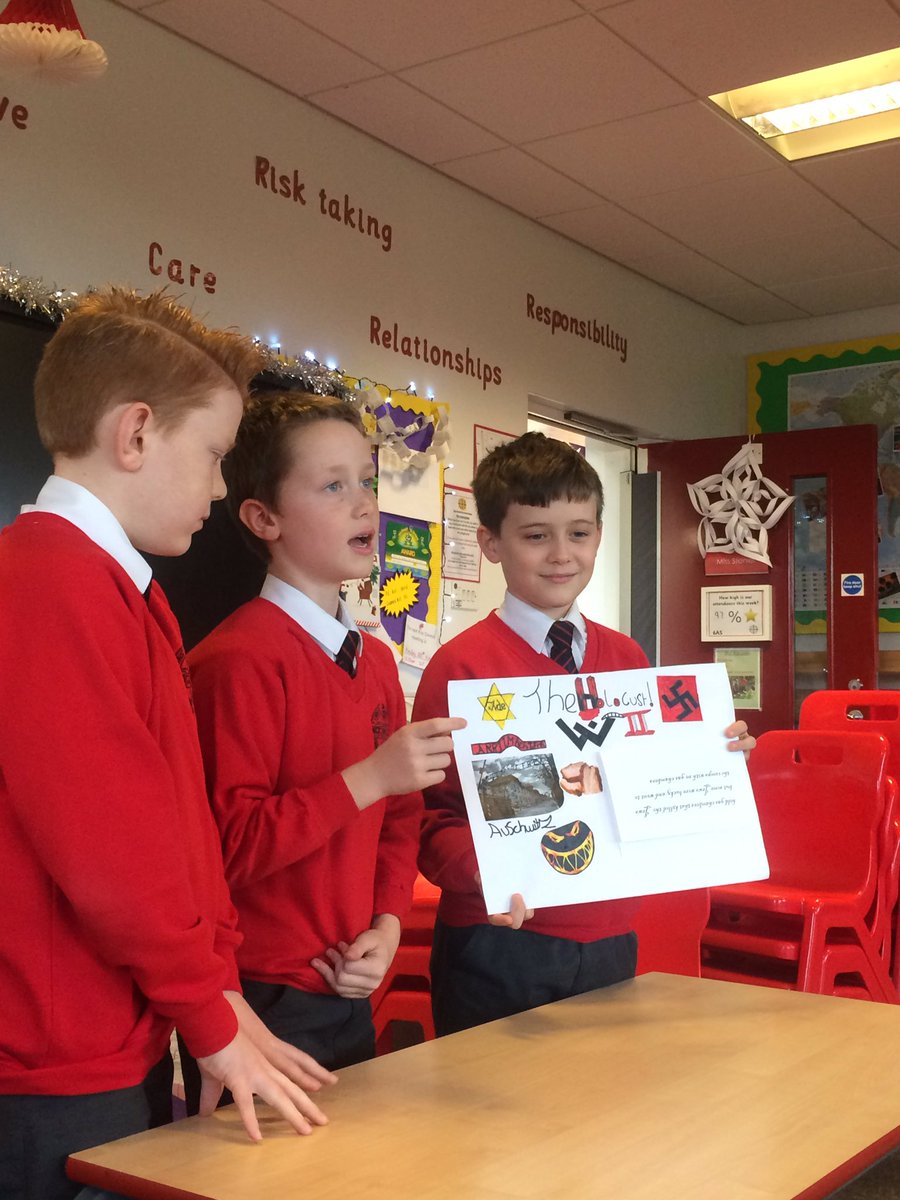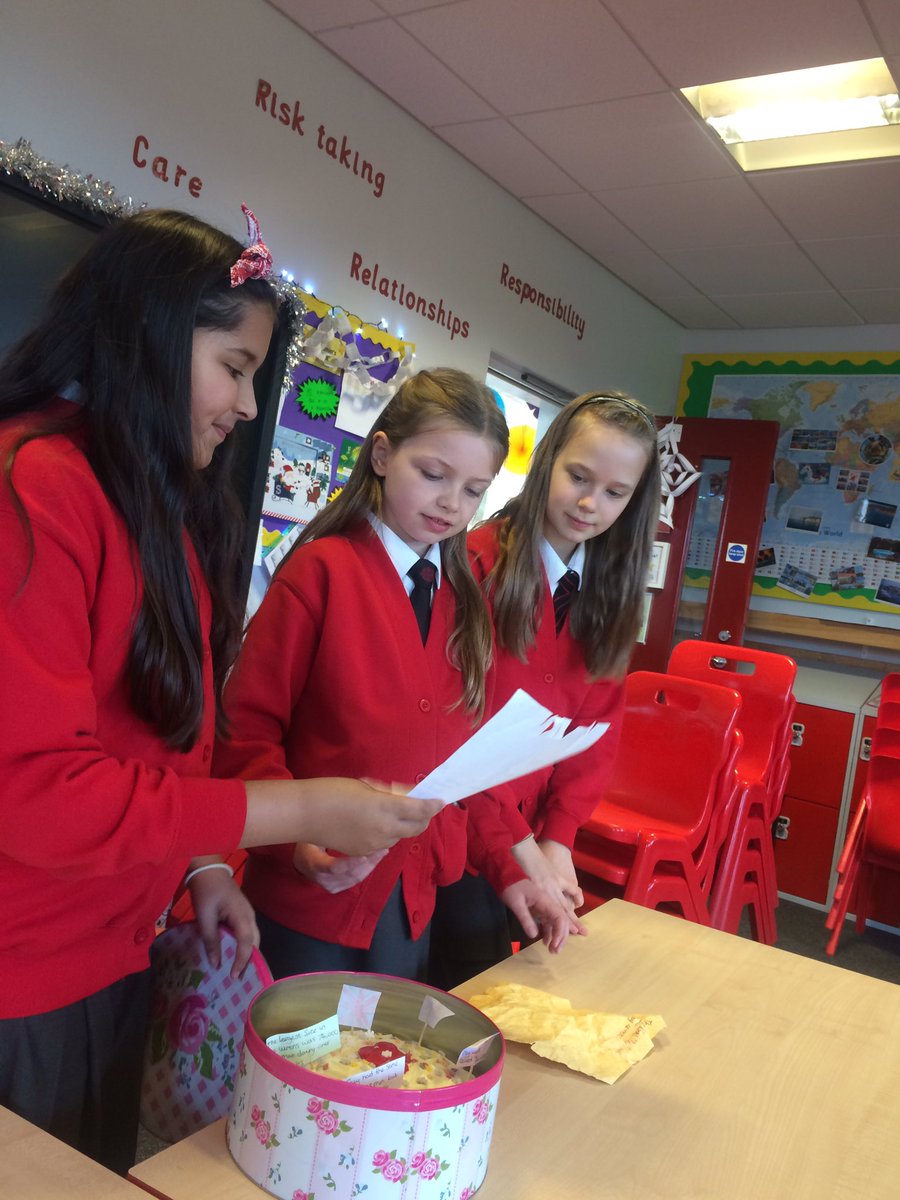 Party Time
Children in Reception have enjoyed a festive themed party this week. During this time they took part in a number of games and perfected their dance moves!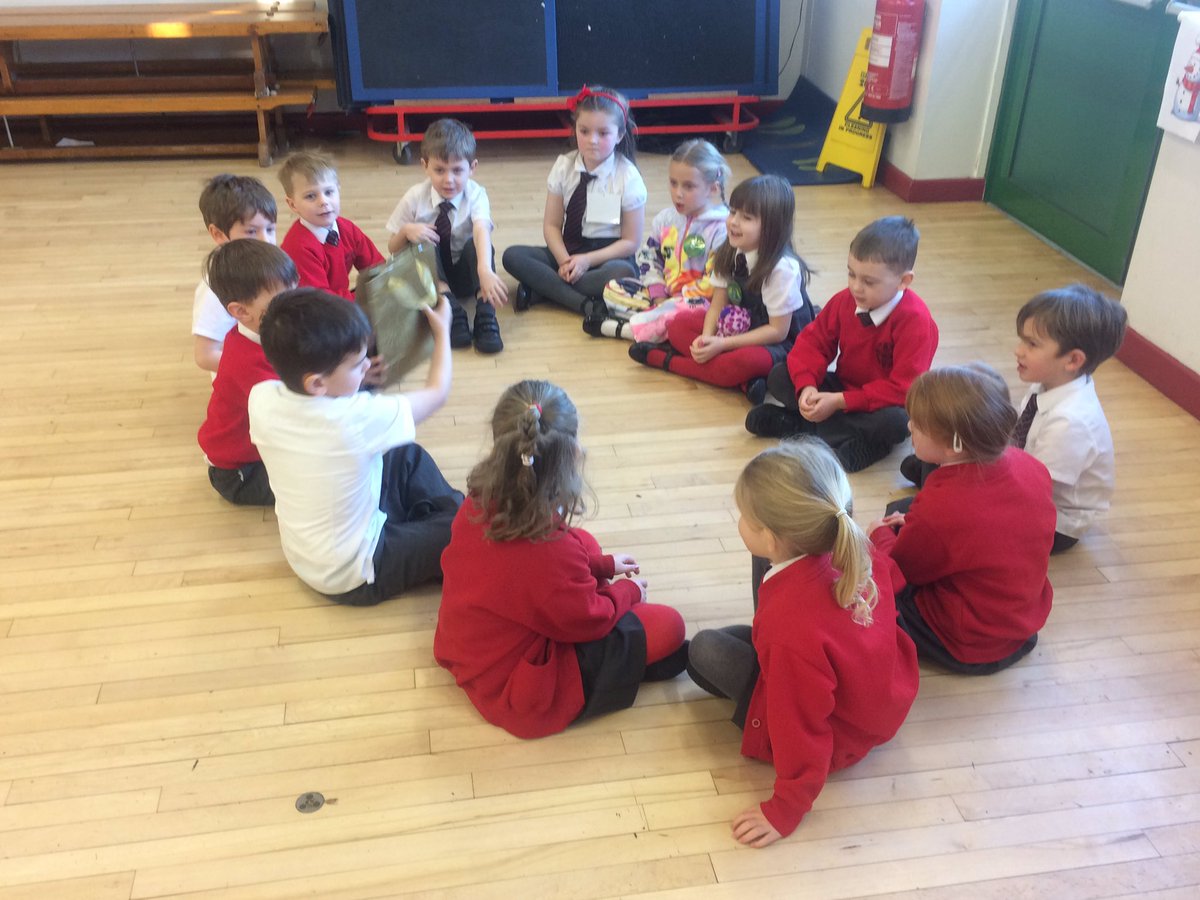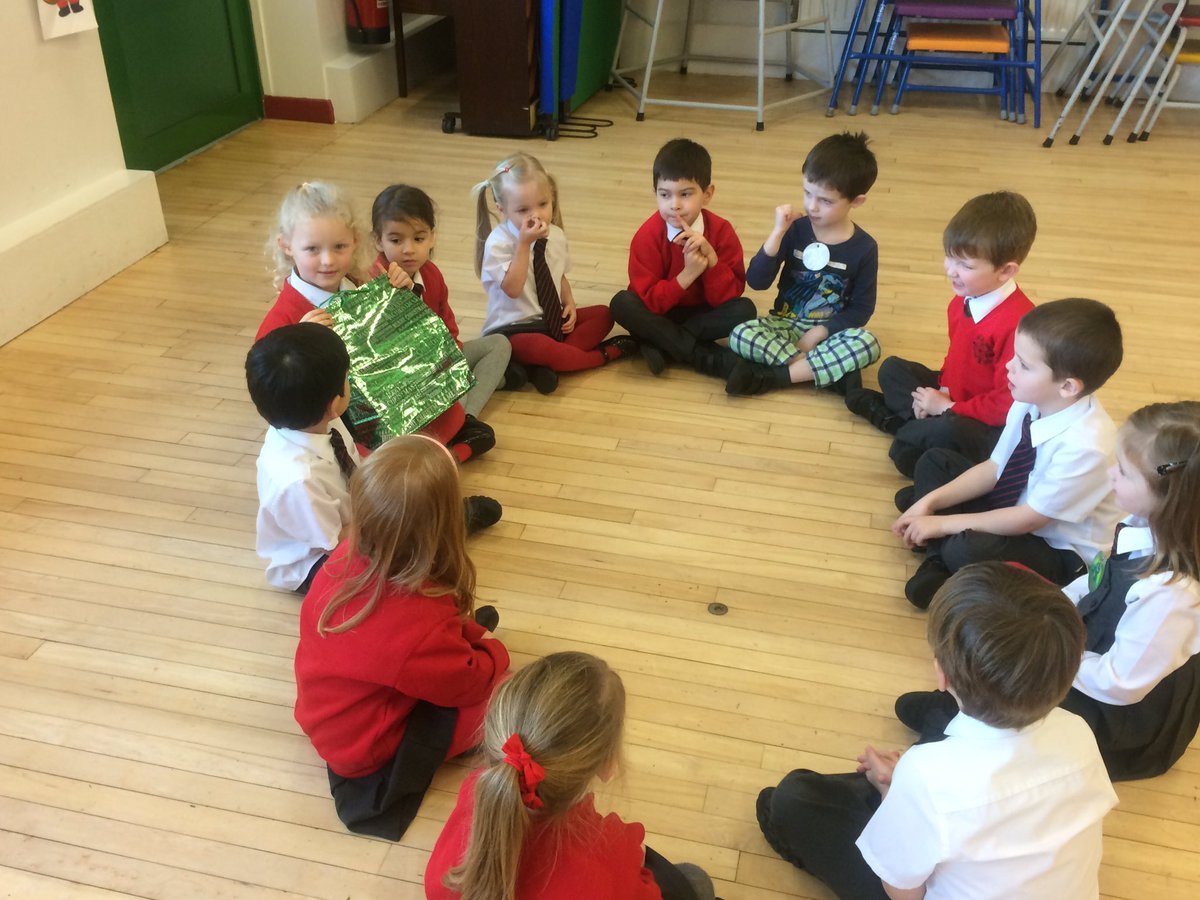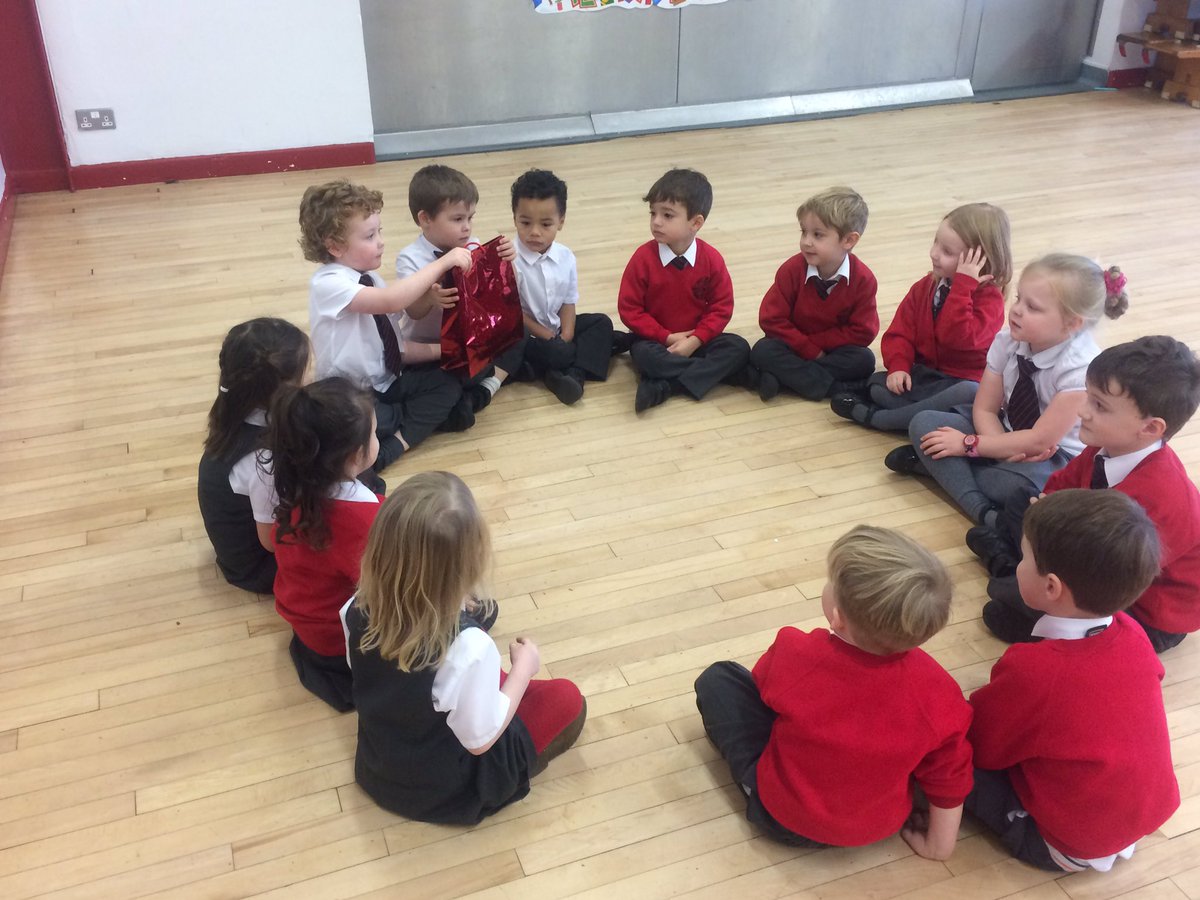 Competition Winners
Well done to all of the children who entered Mrs Leigh's reading competition. Particular congratulations to those children whose designs were chosen by the School Council. These will be on display in the school hall after Christmas.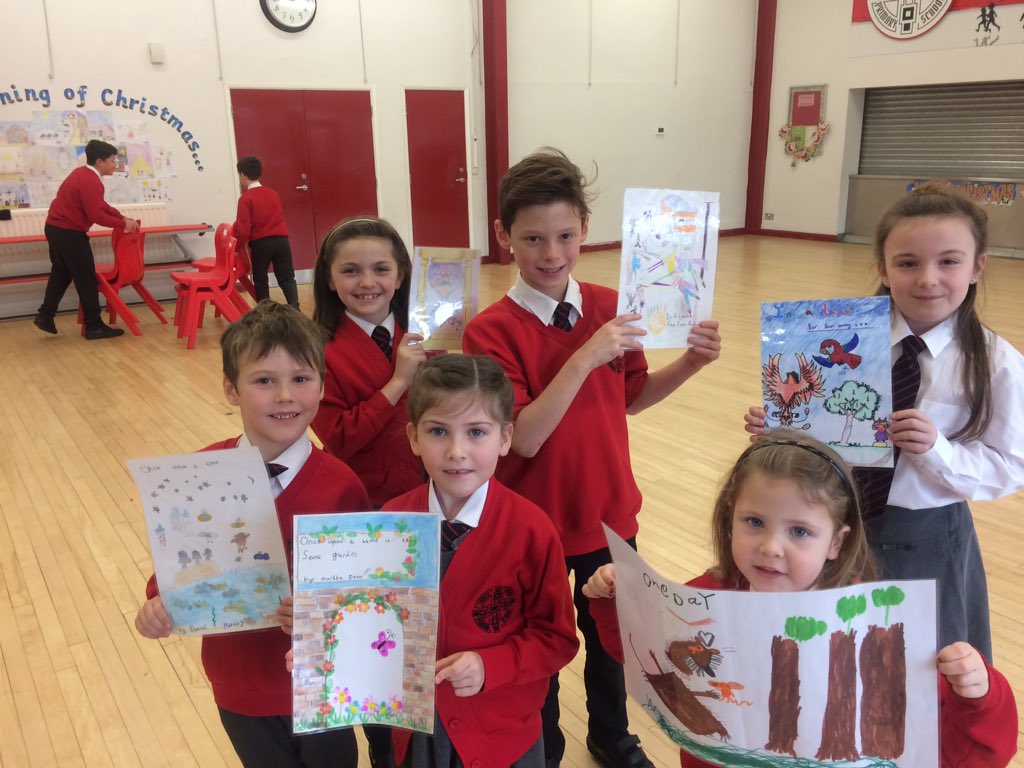 Week beginning 11th December
Mrs Pilmore's Book Club
Mrs Pilmore hosted her very first book club this week! It was fantastic to see how many children throughout school applied to this and wanted to share their favourite book. Those children who were lucky enough to attend this week enjoyed hot chocolate and marshmallows in addition to a book themed pass the parcel!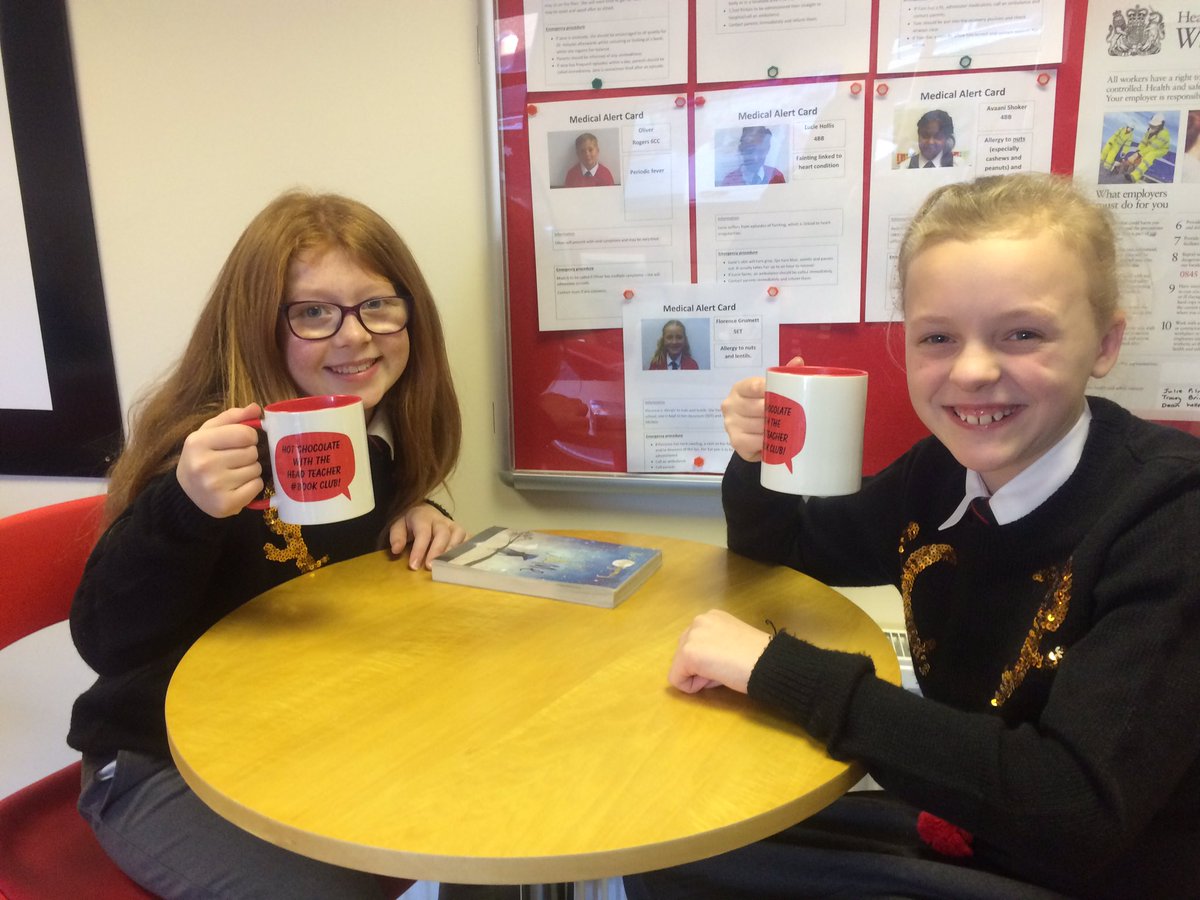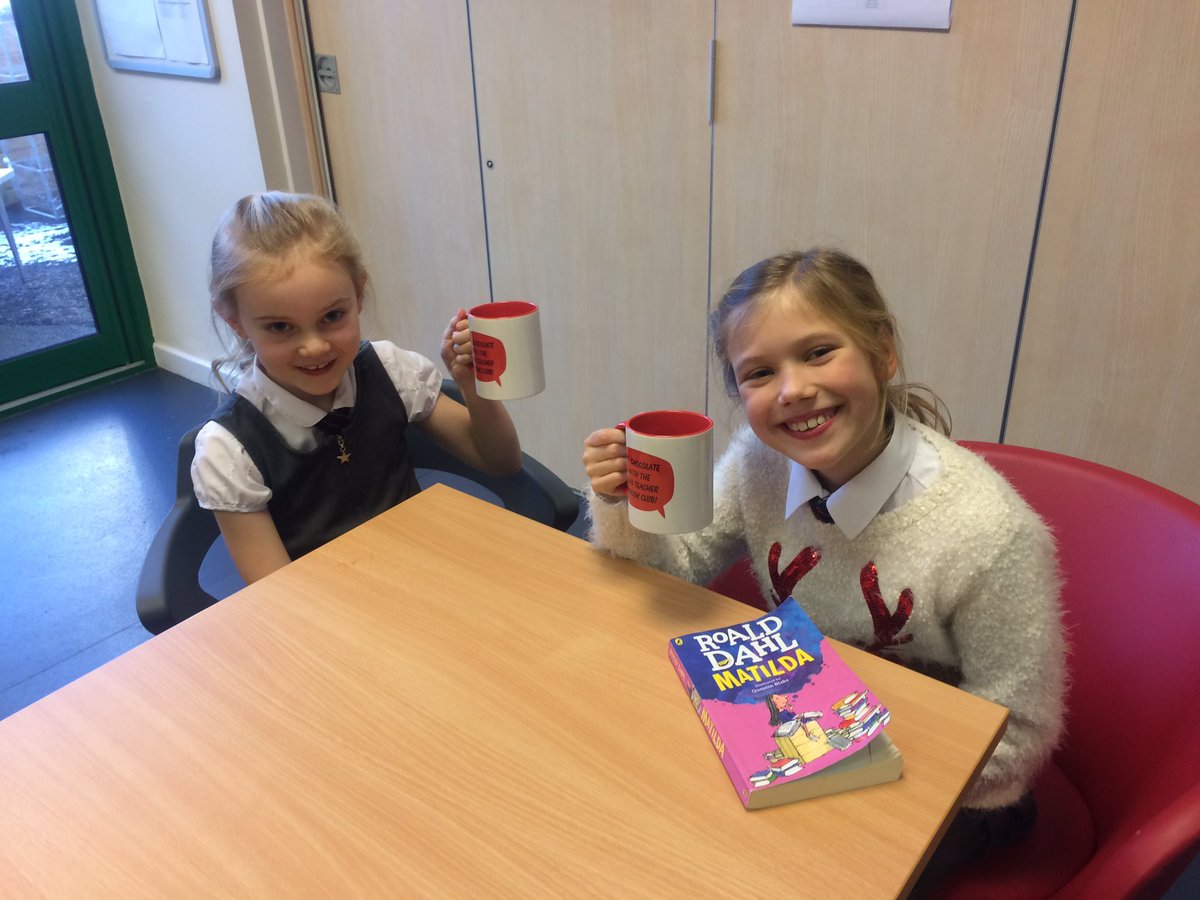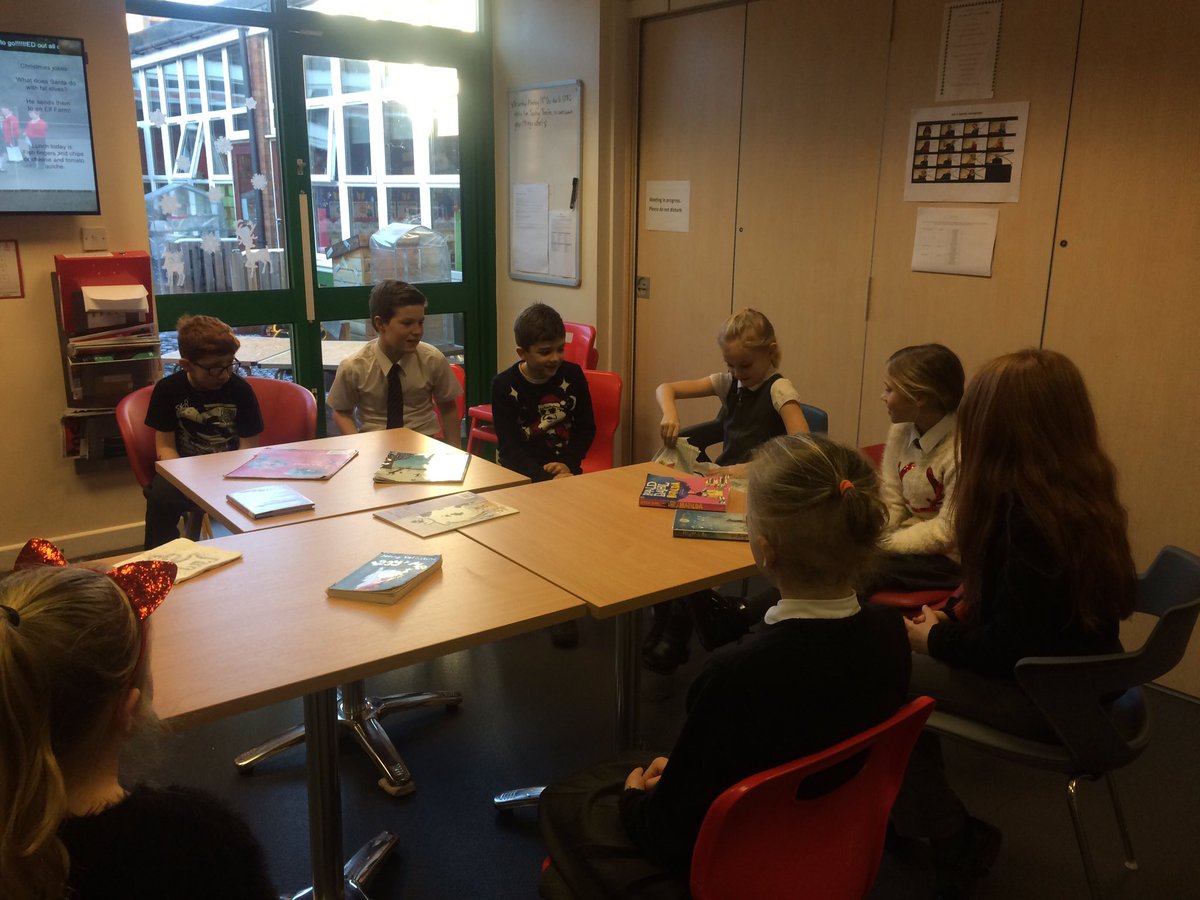 Christmas Fun!
This week we have enjoyed a delicious Christmas dinner cooked by our brilliant kitchen staff and then we wore of Christmas Jumpers in support of Save the Children.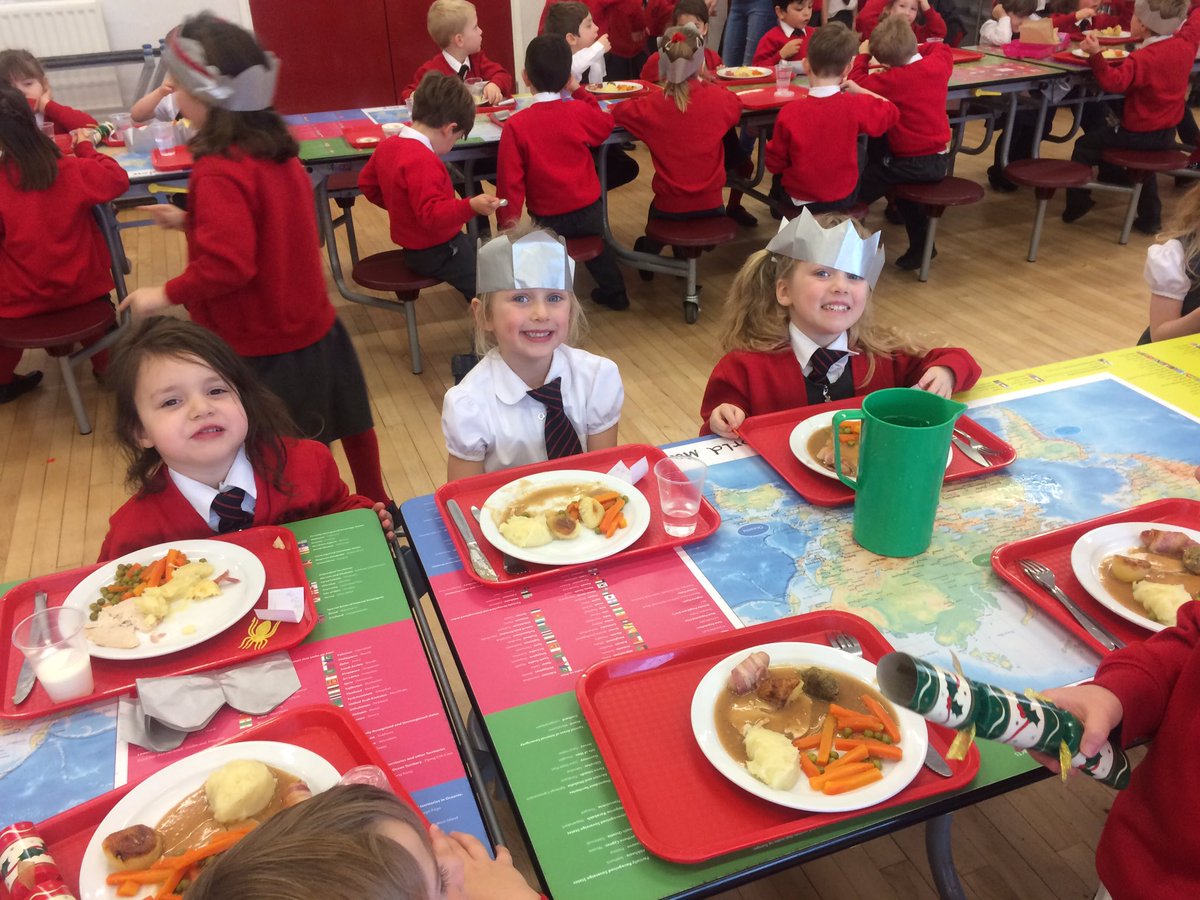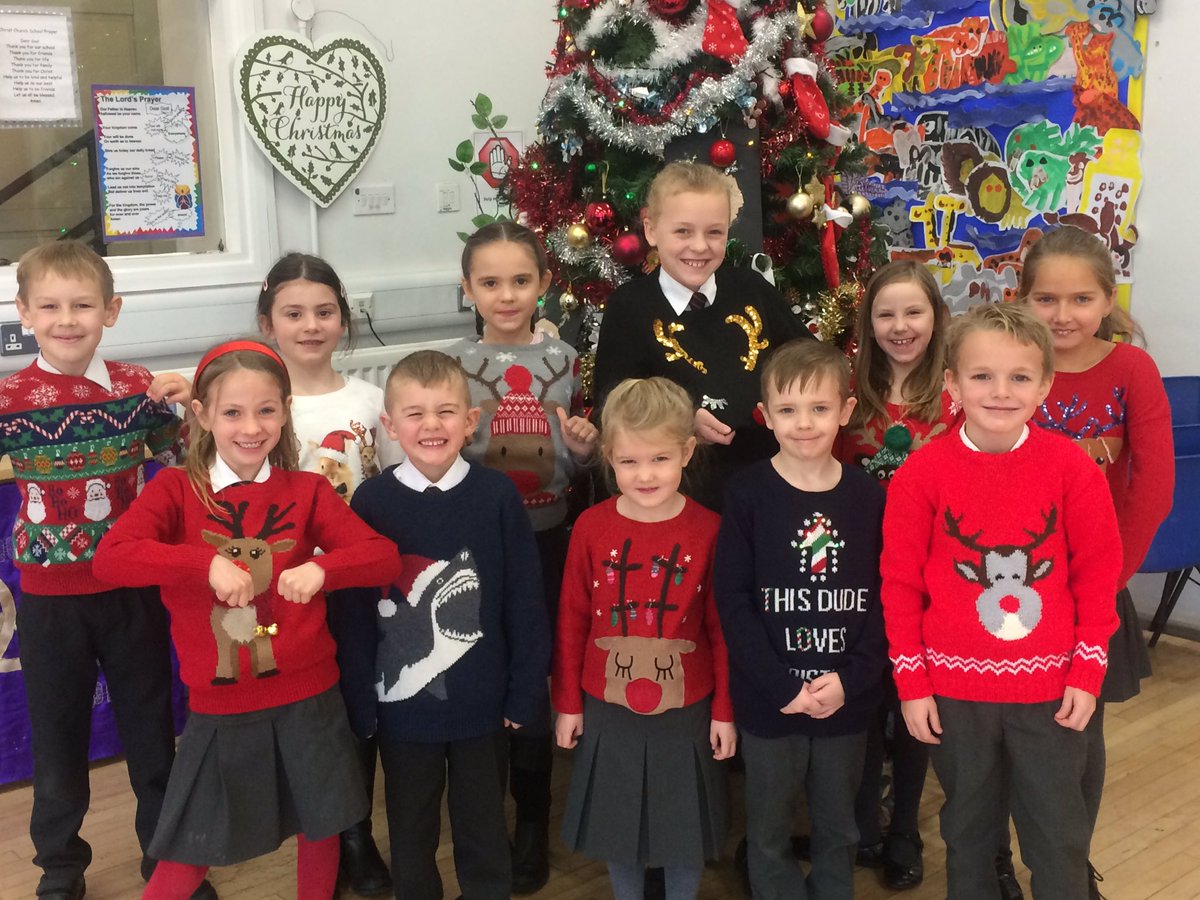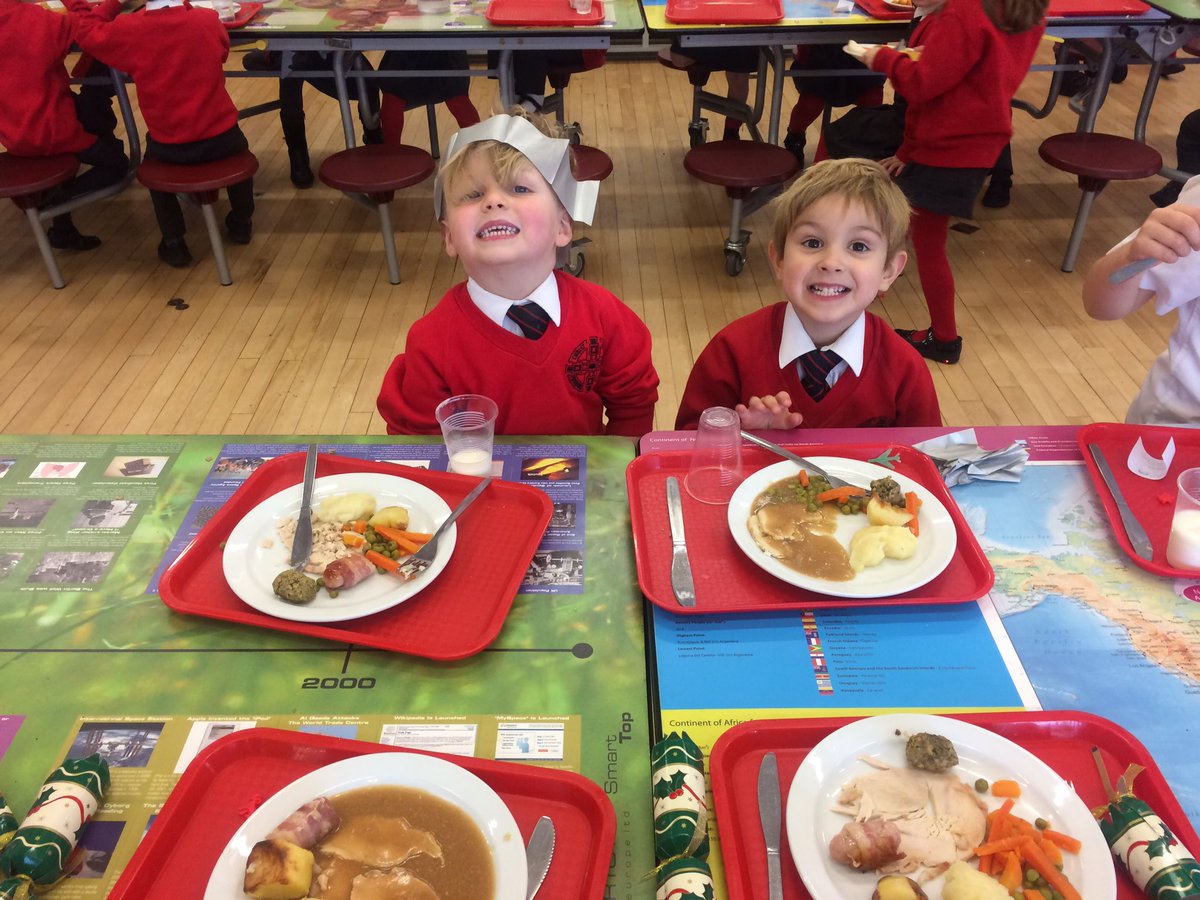 Eating like a Viking
Year 3 have been making their very own Viking style bread this week as part of their Big Question.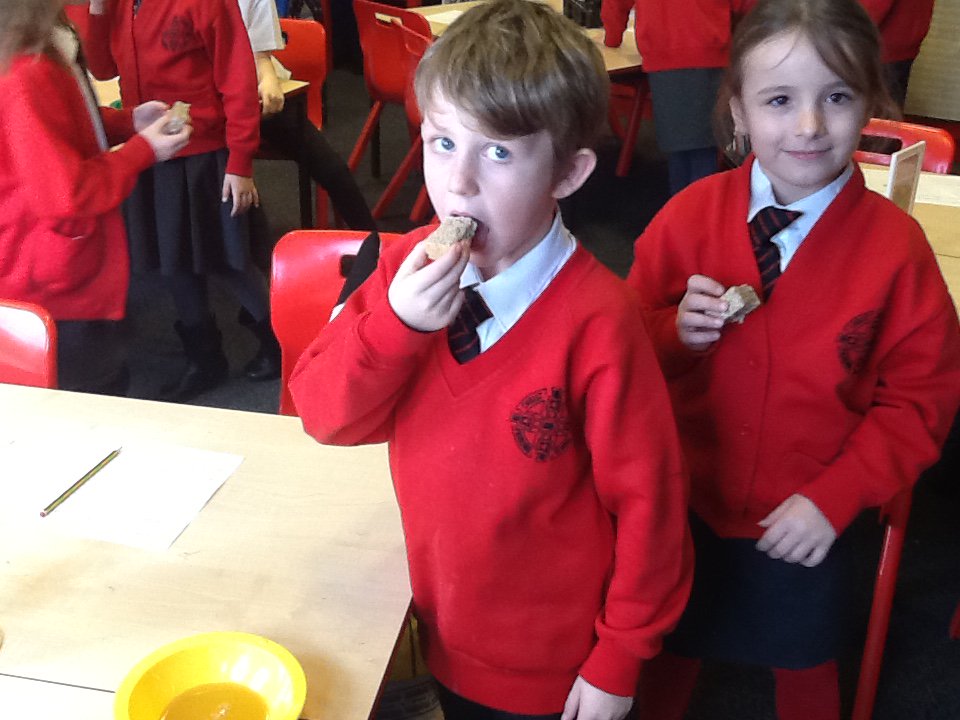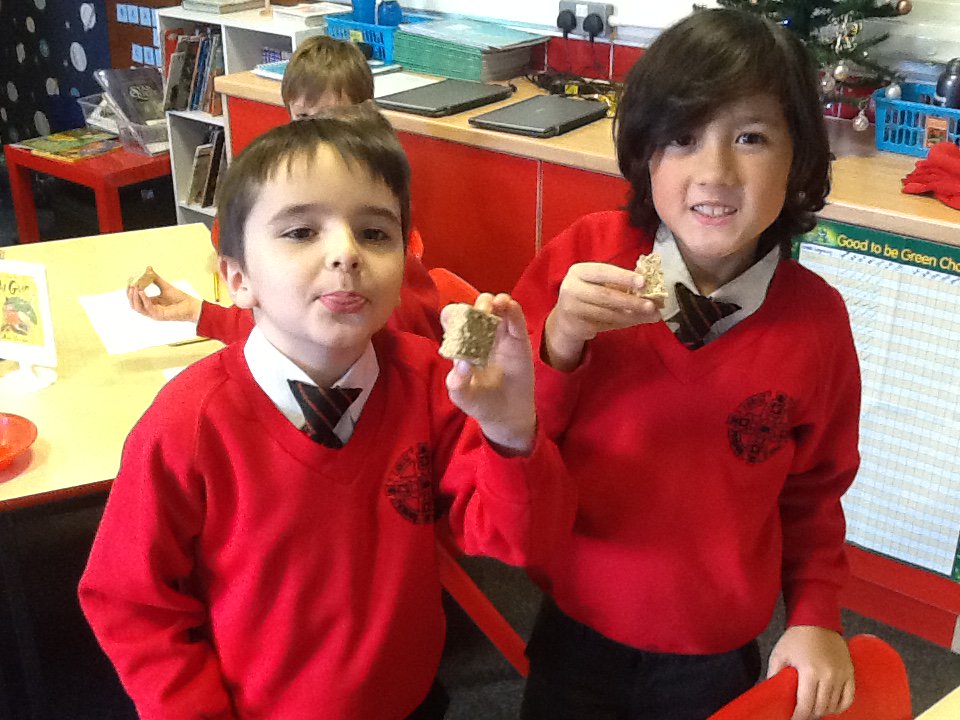 Presentation skills
As part of their Big Questions, Year 4 and Year 6 have presented to their classes this week. We certainly have some very confident and articulate speakers at Christ Church.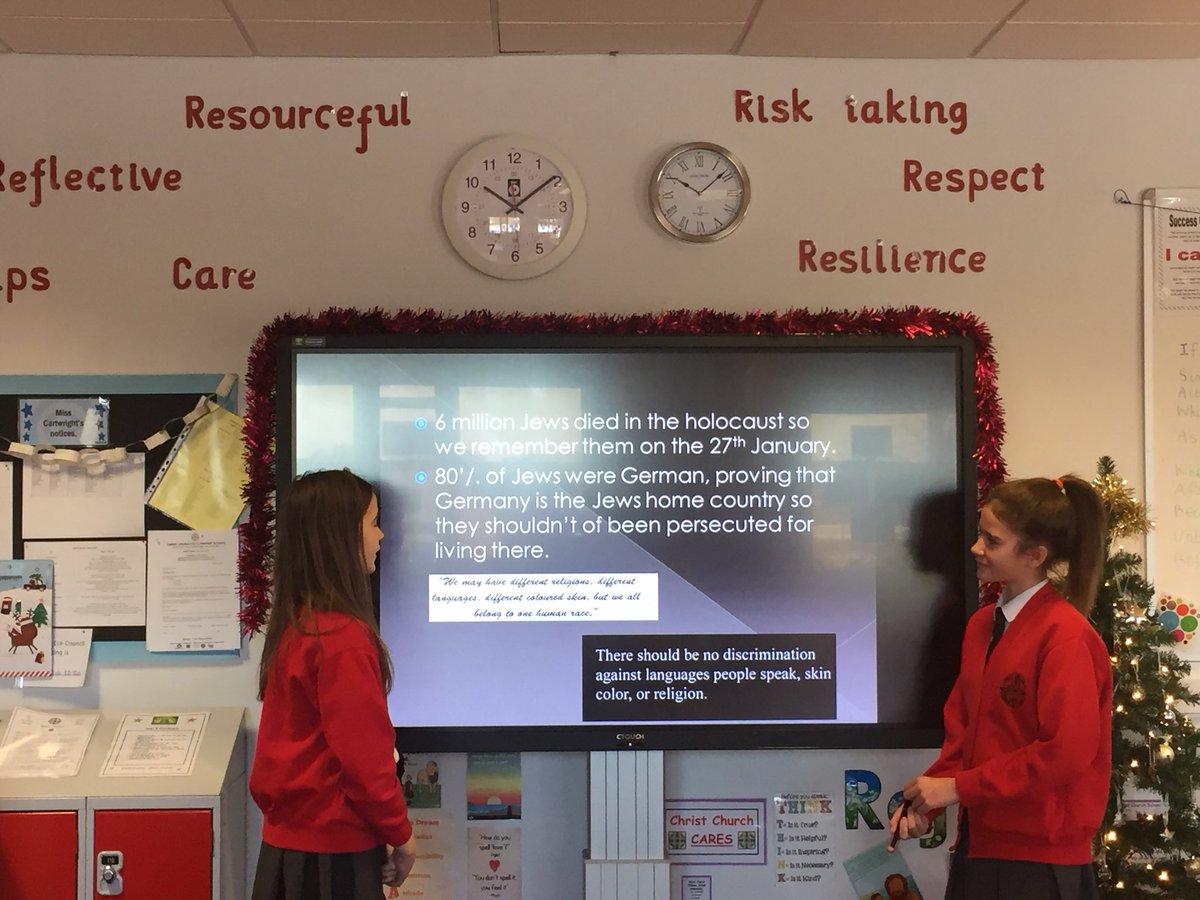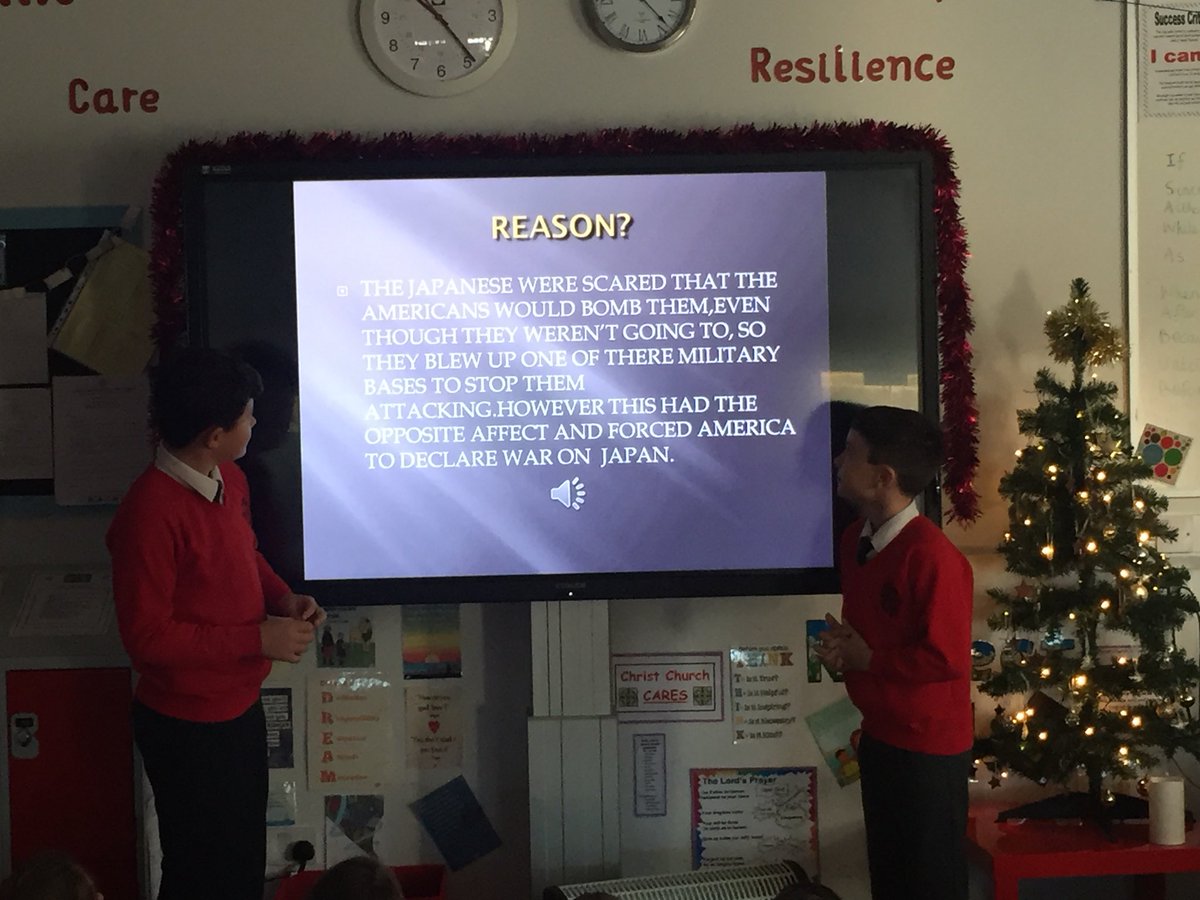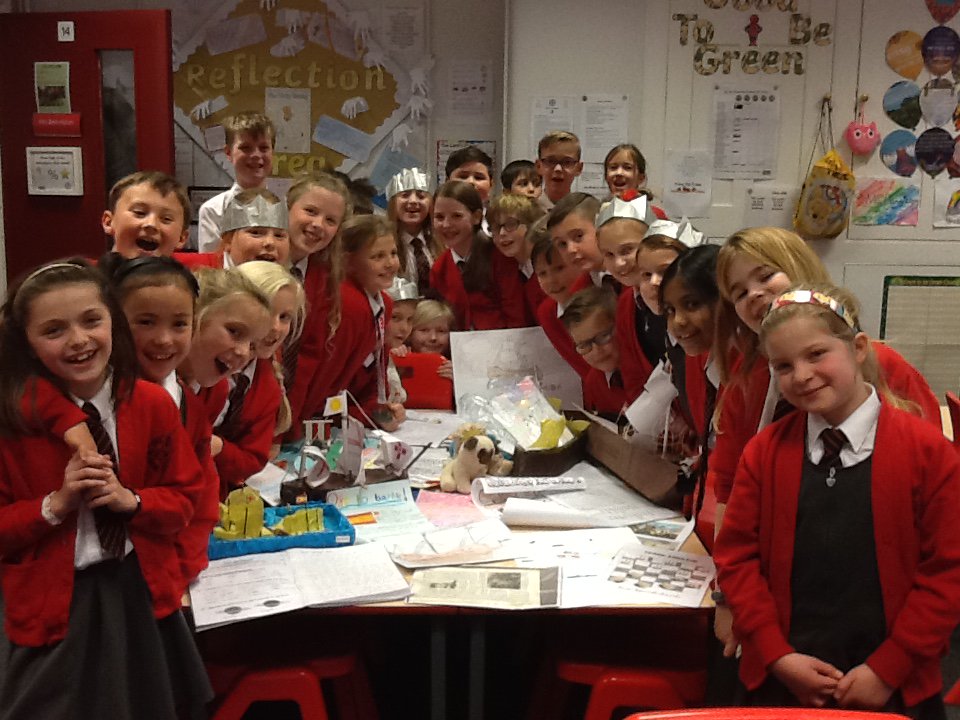 Soup Success
Year 5 have been putting their culinary skills to the test this week whilst preparing their very own soups. There have been some very creative recipes, one even included marshmallows!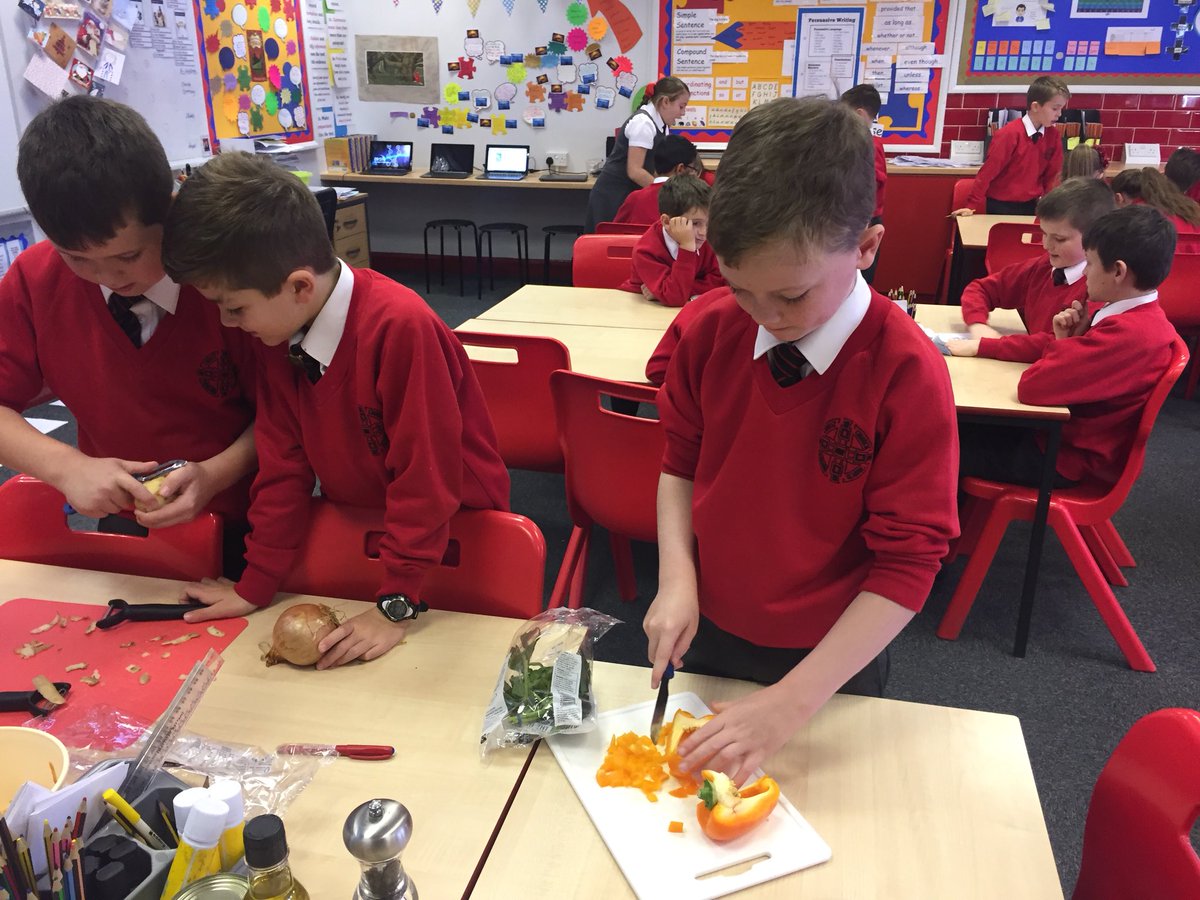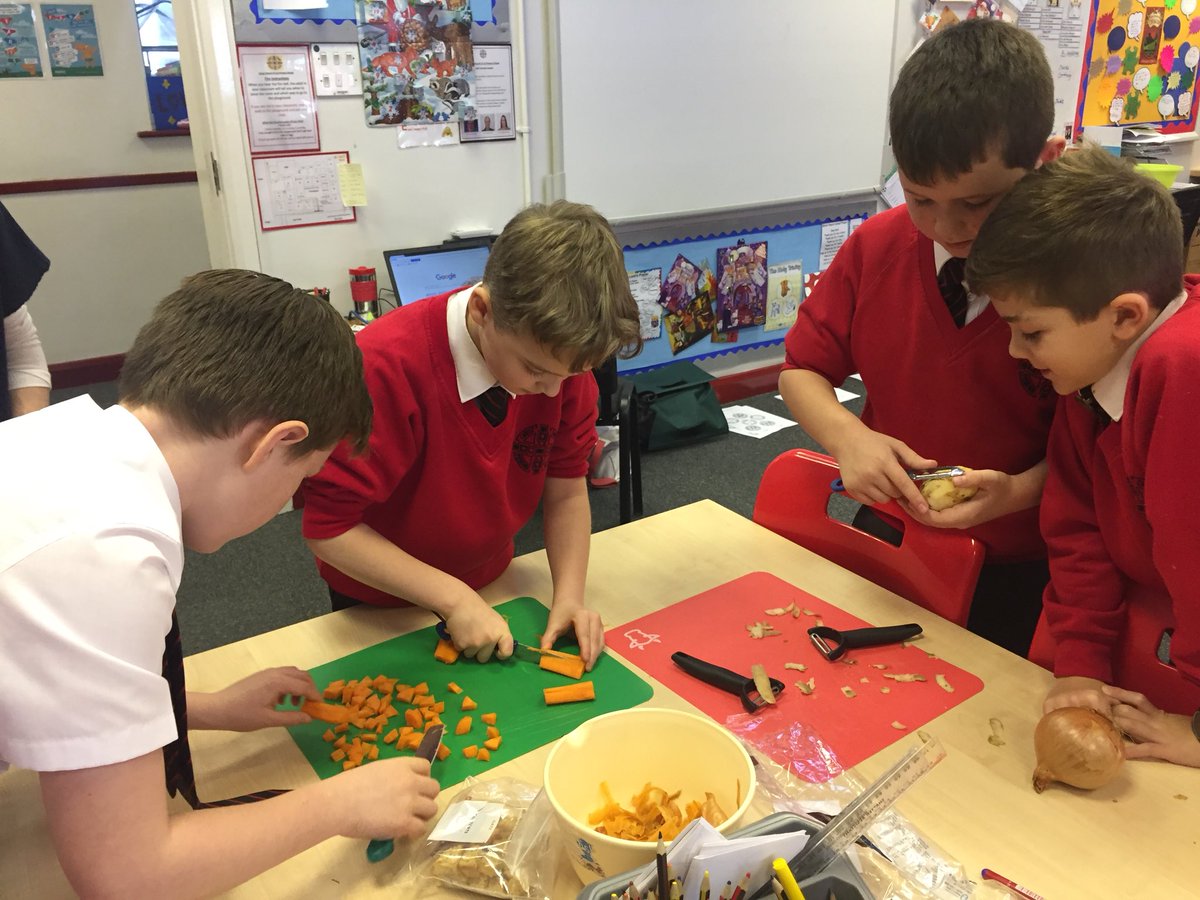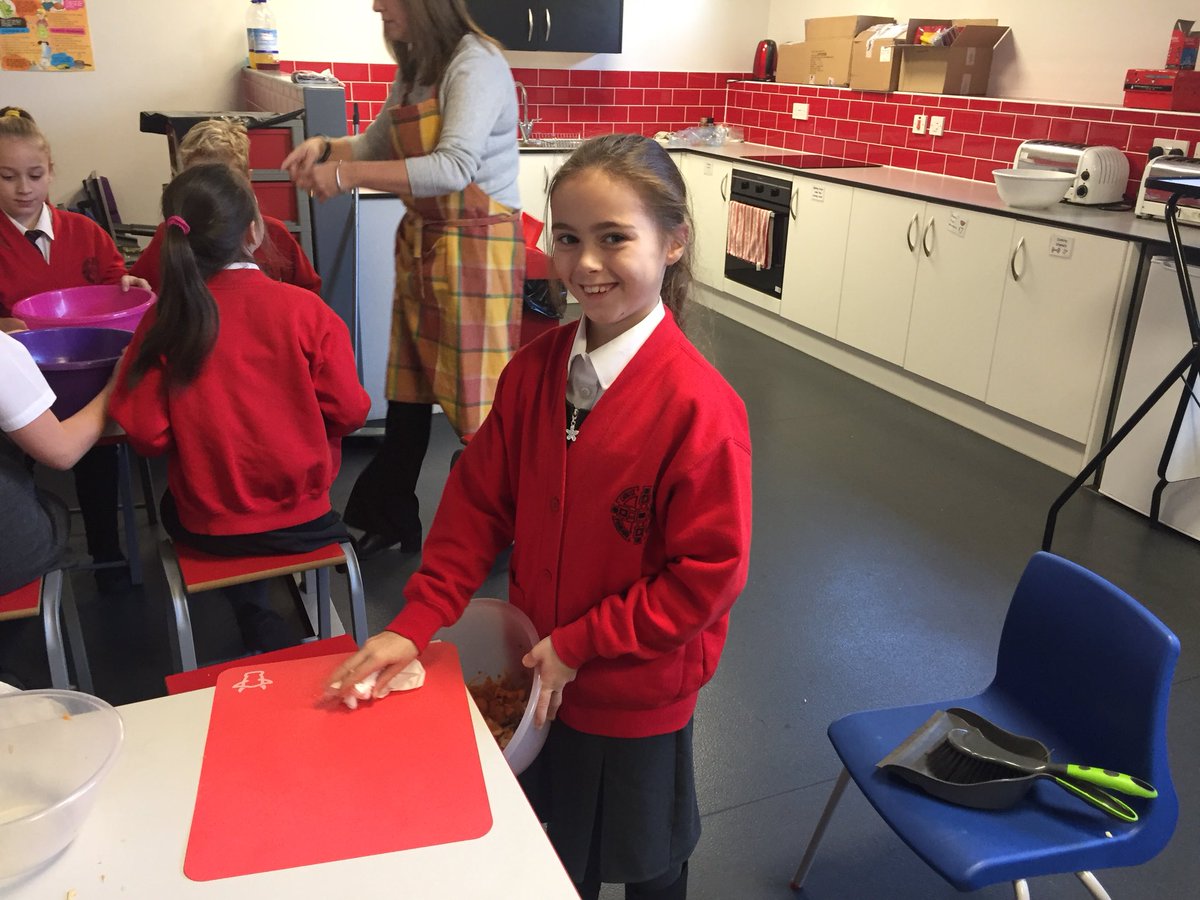 Festive creations
Children throughout school have been getting craft this week, preparing different decorations and crafts for Christmas. Take a look at Year 1's super snowmen!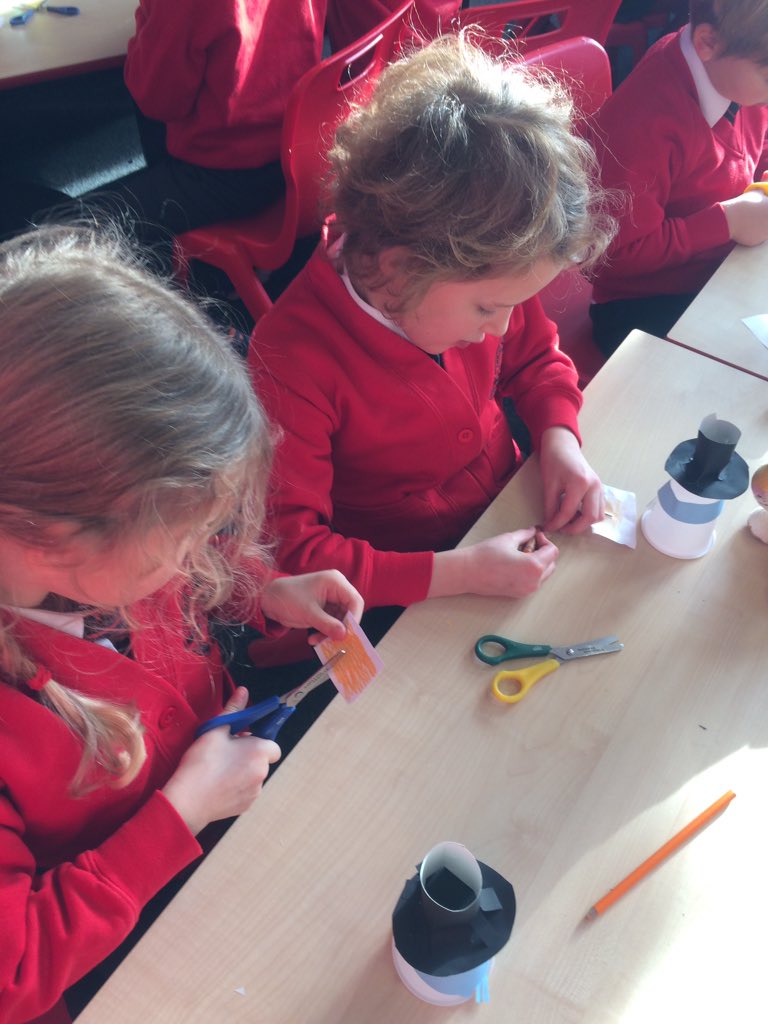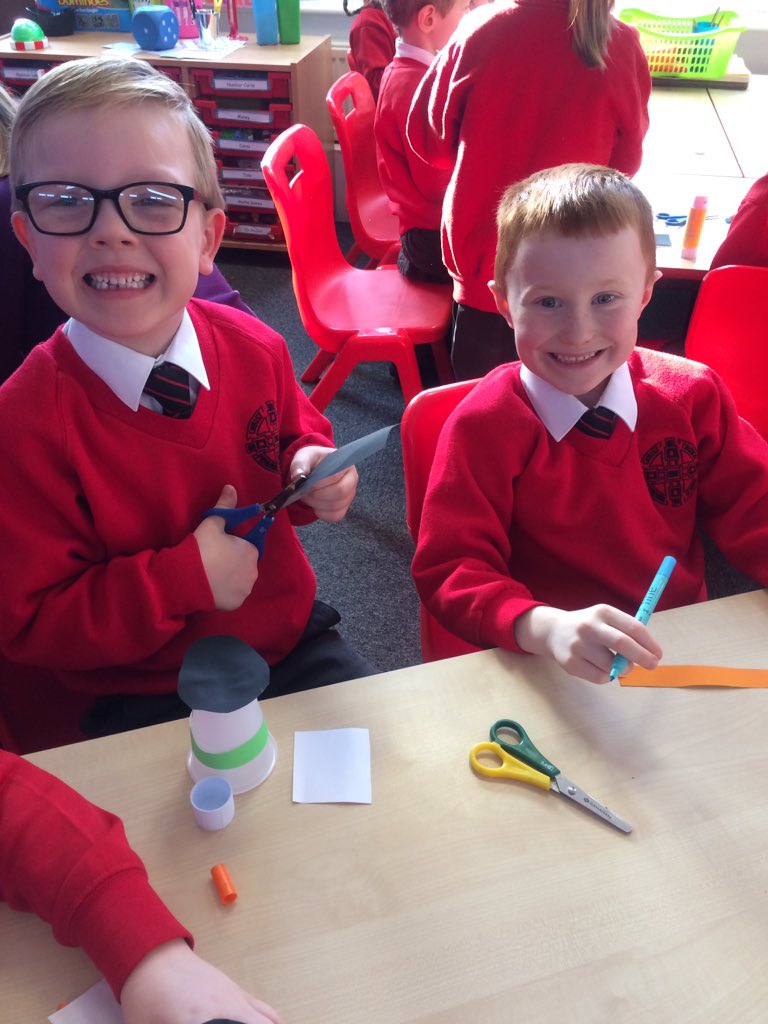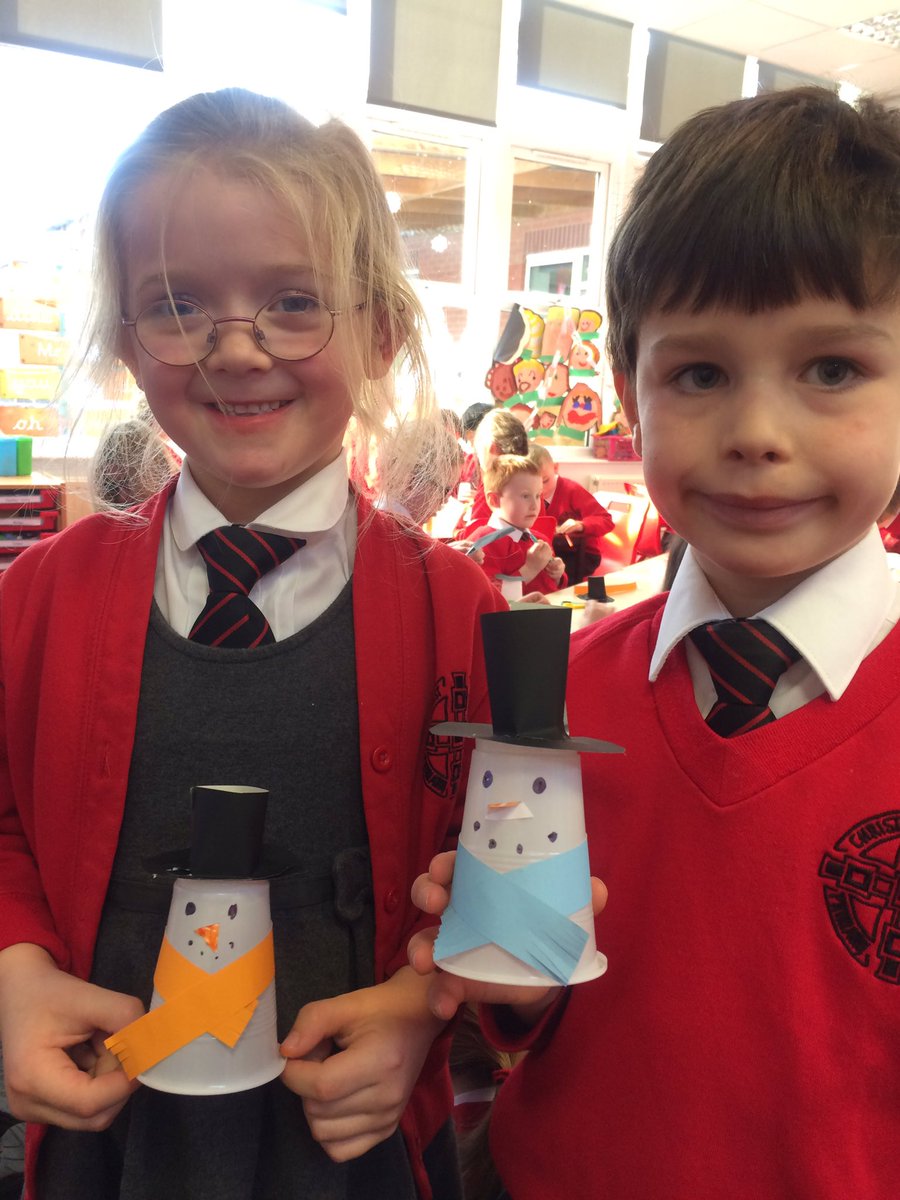 Fun in the snow!
We certainly made the most of the snow at Christ Church this week. It's times like this that we fully appreciate our beautiful school grounds.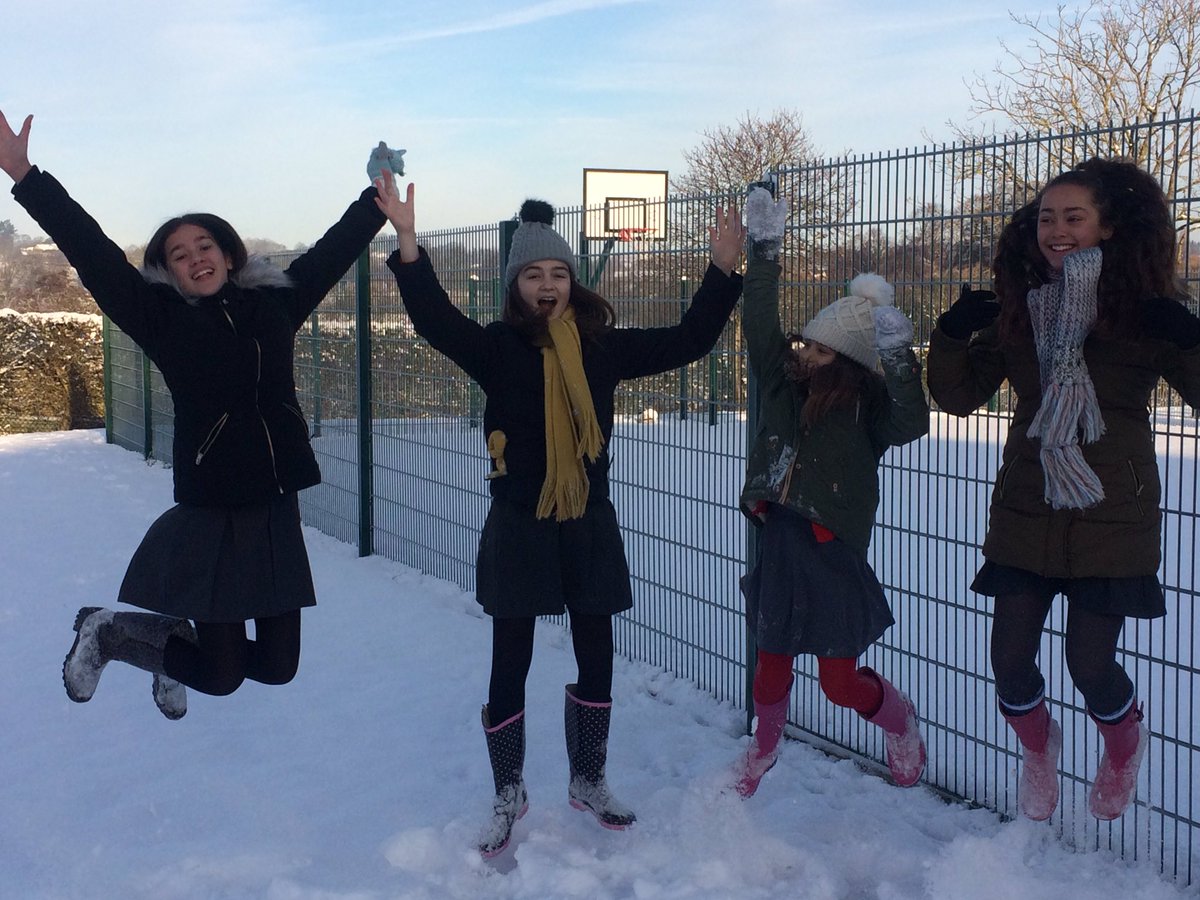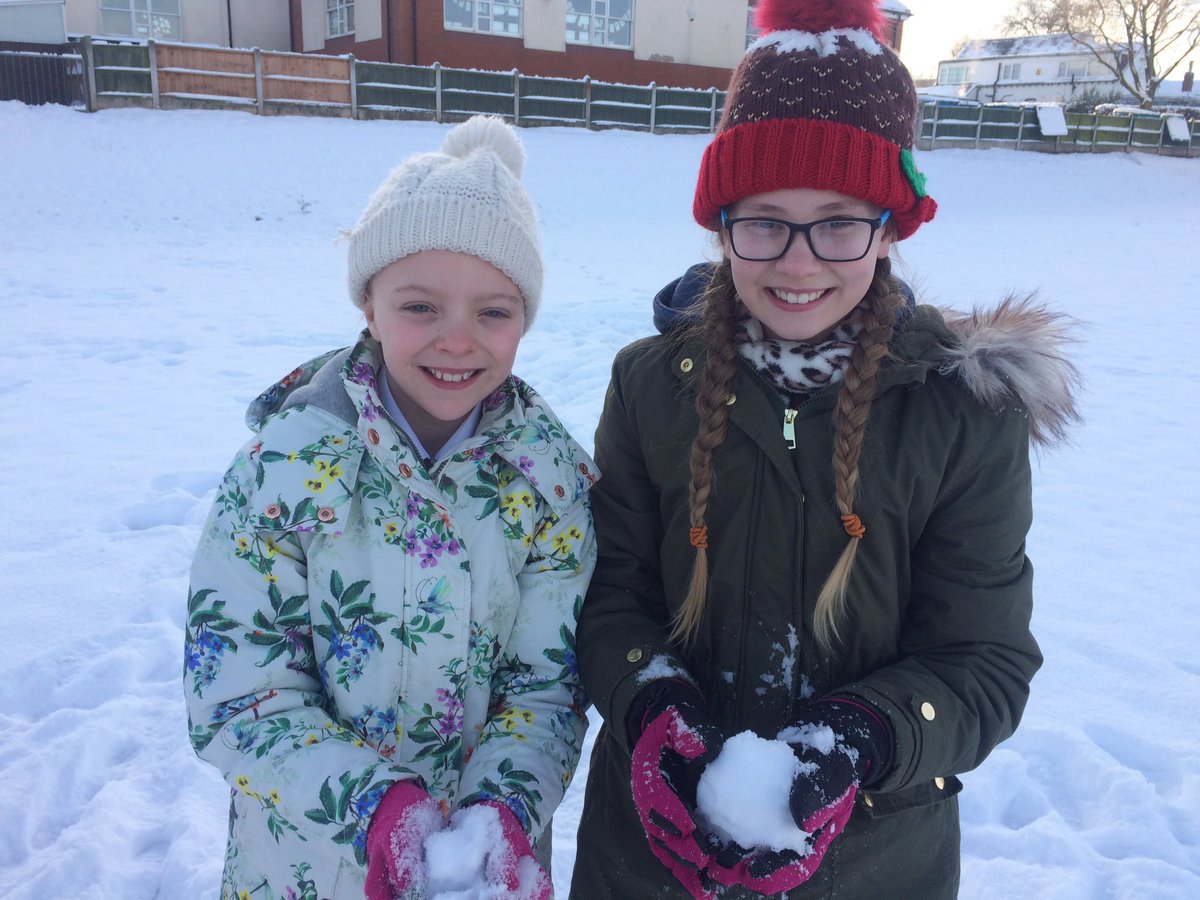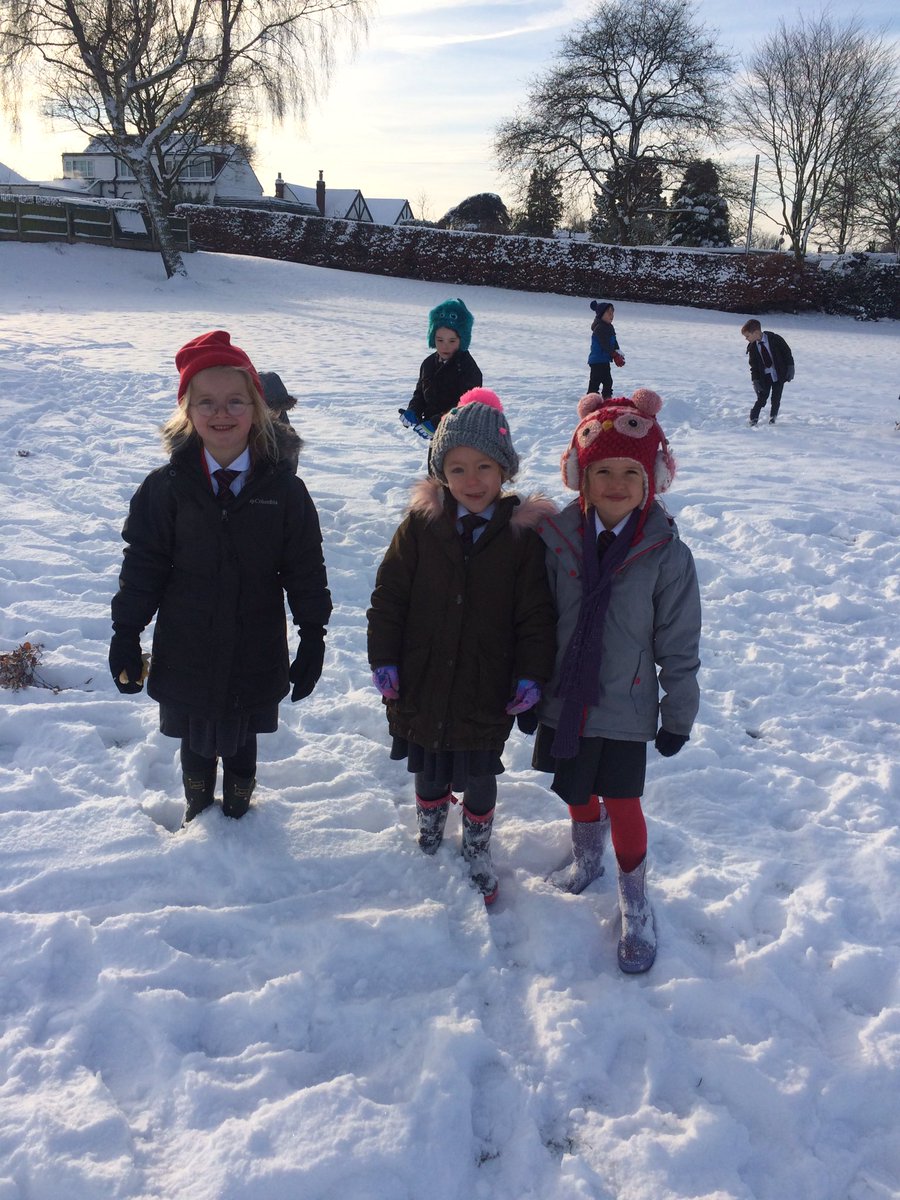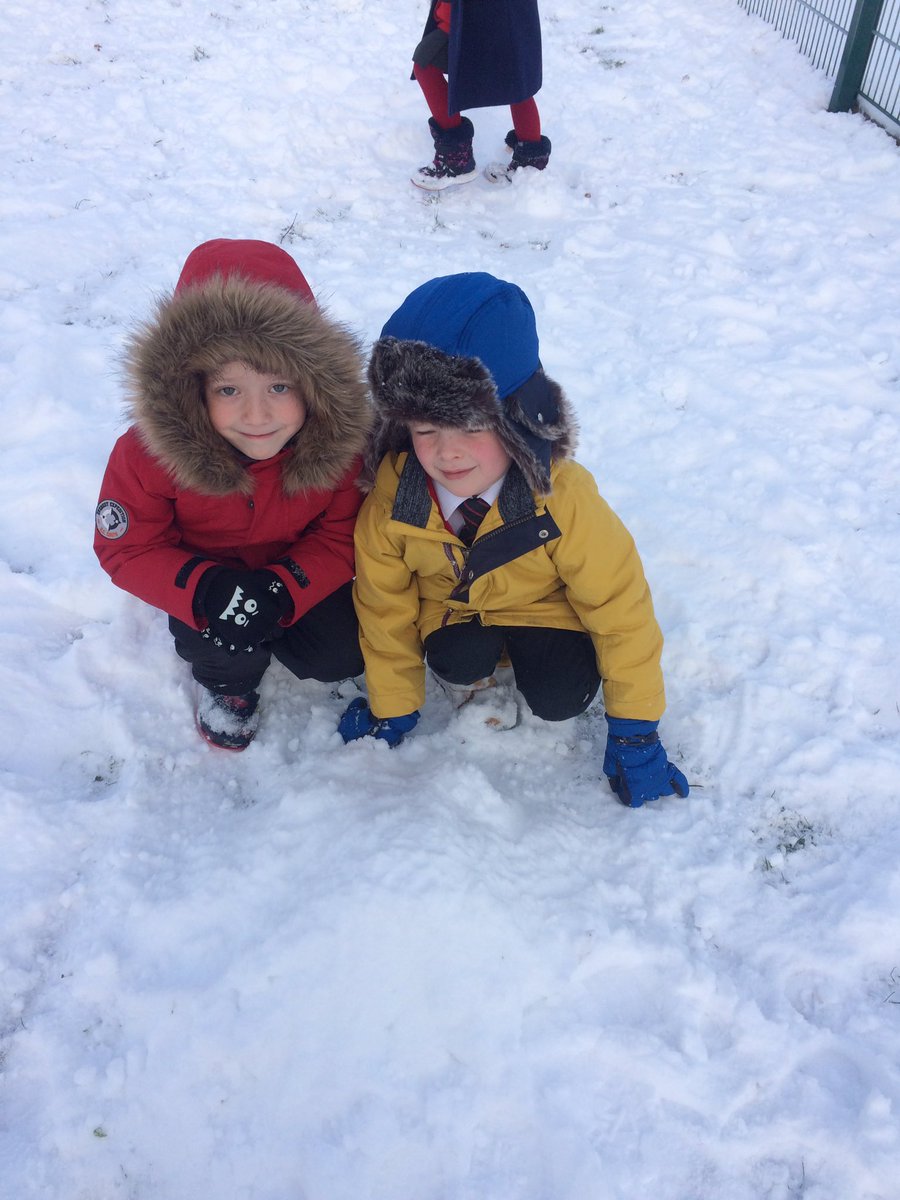 Week beginning 4th December
Aladdin at The Garrick
Year 3 and Year 4 loved their morning watching Aladdin at The Garrick theatre. What a super festive treat!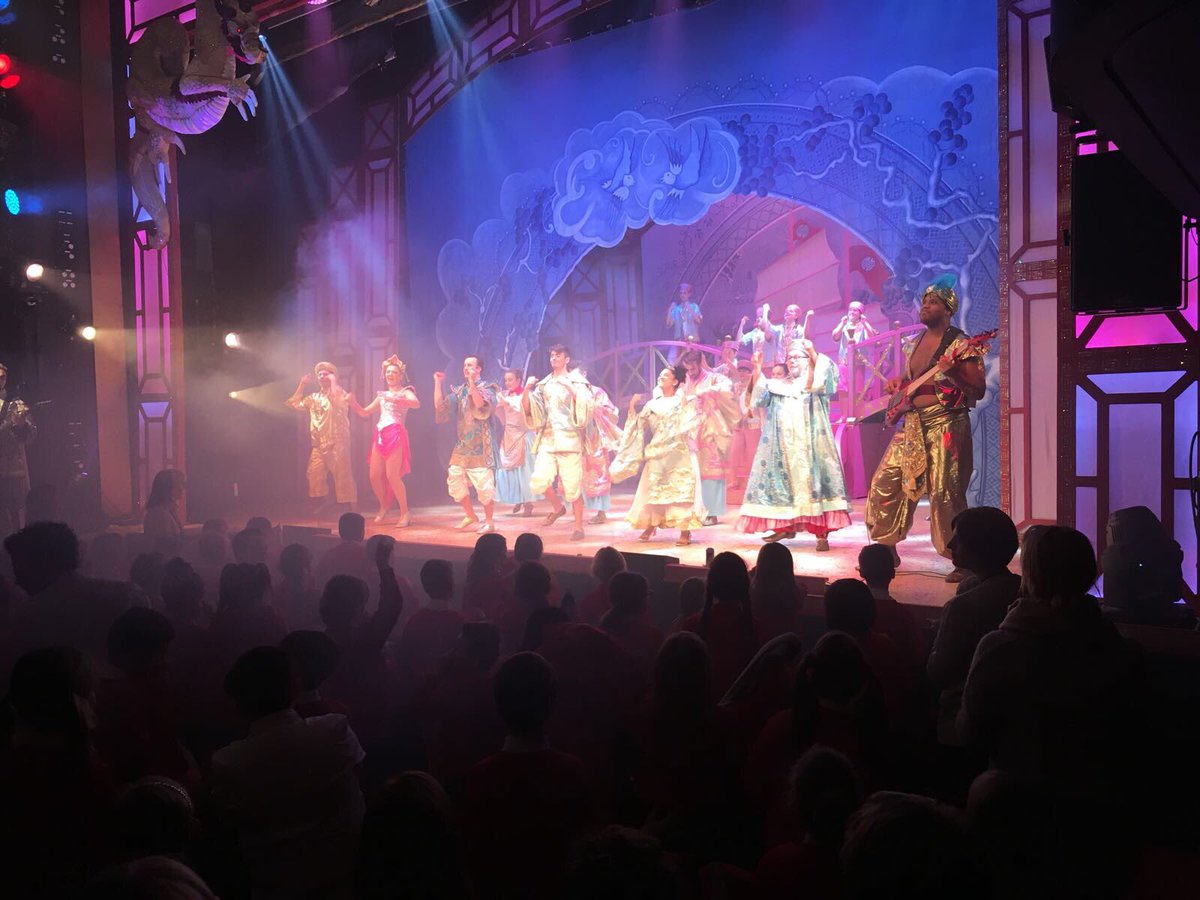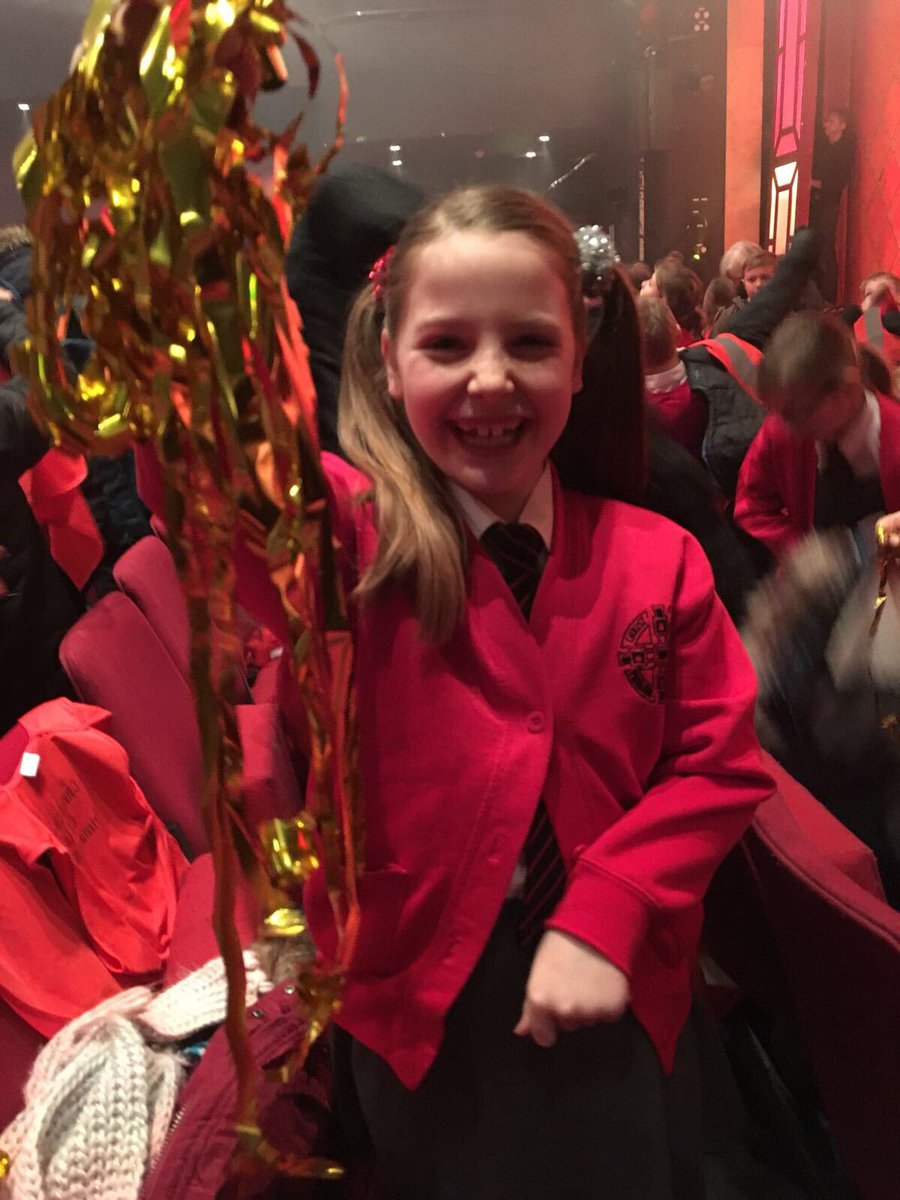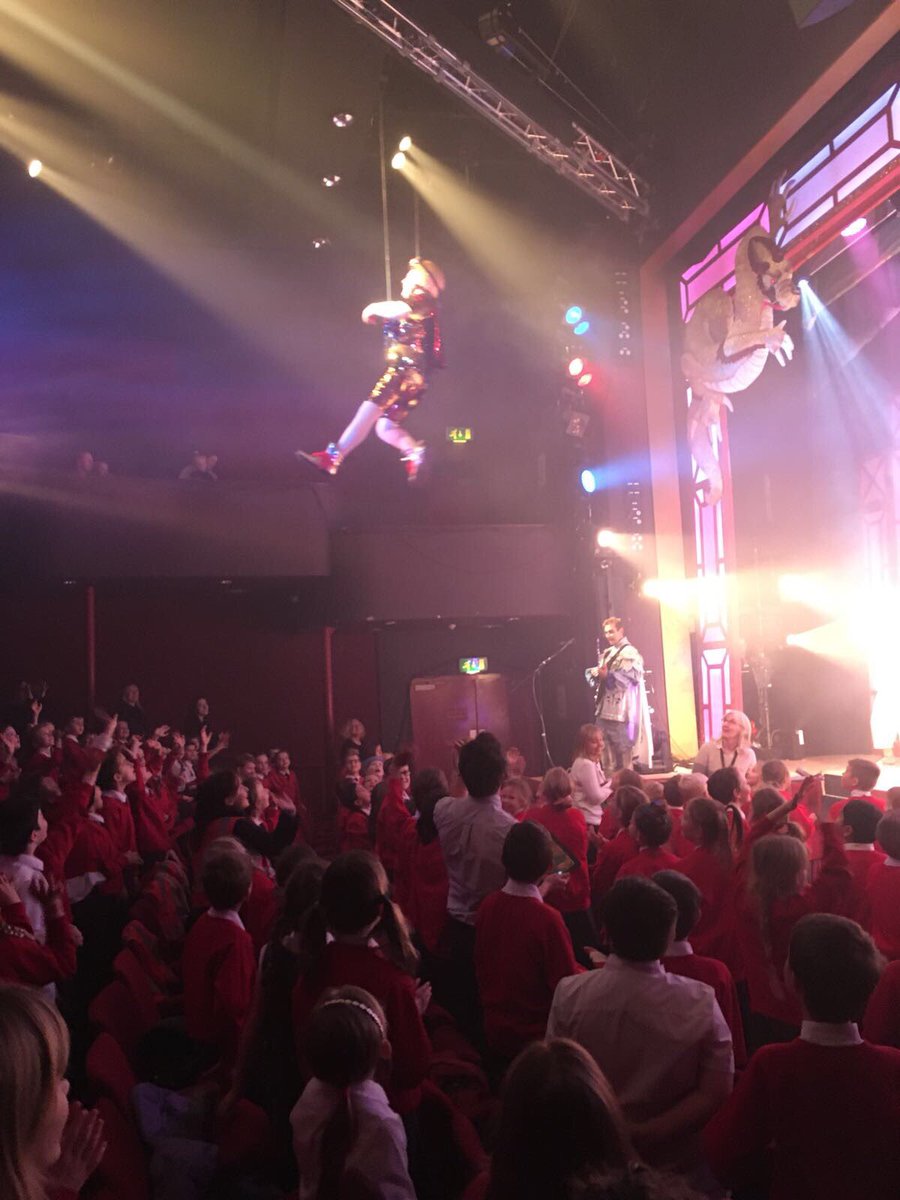 Reception Nativity
What a super afternoon Friday was! Well done to our wonderful Reception children who performed a fantastic Nativity in Church.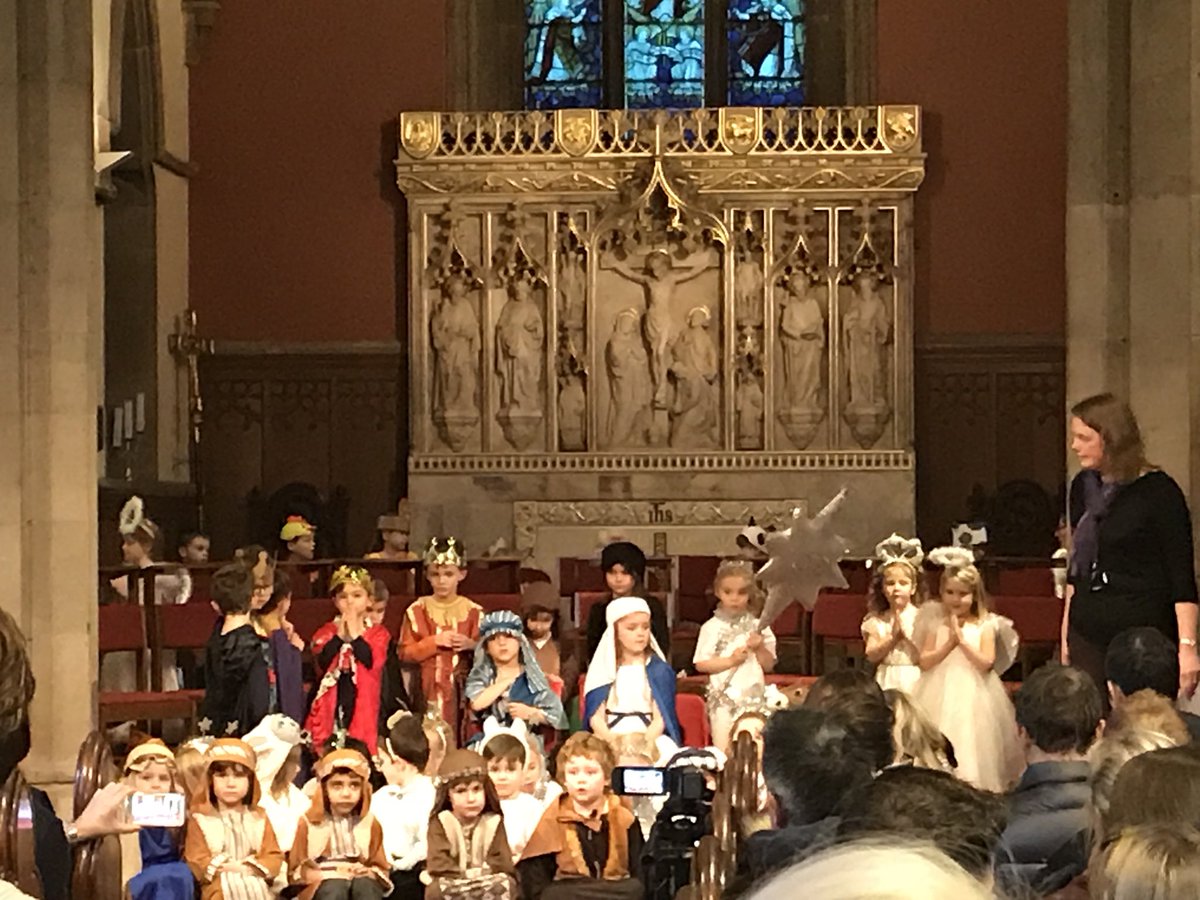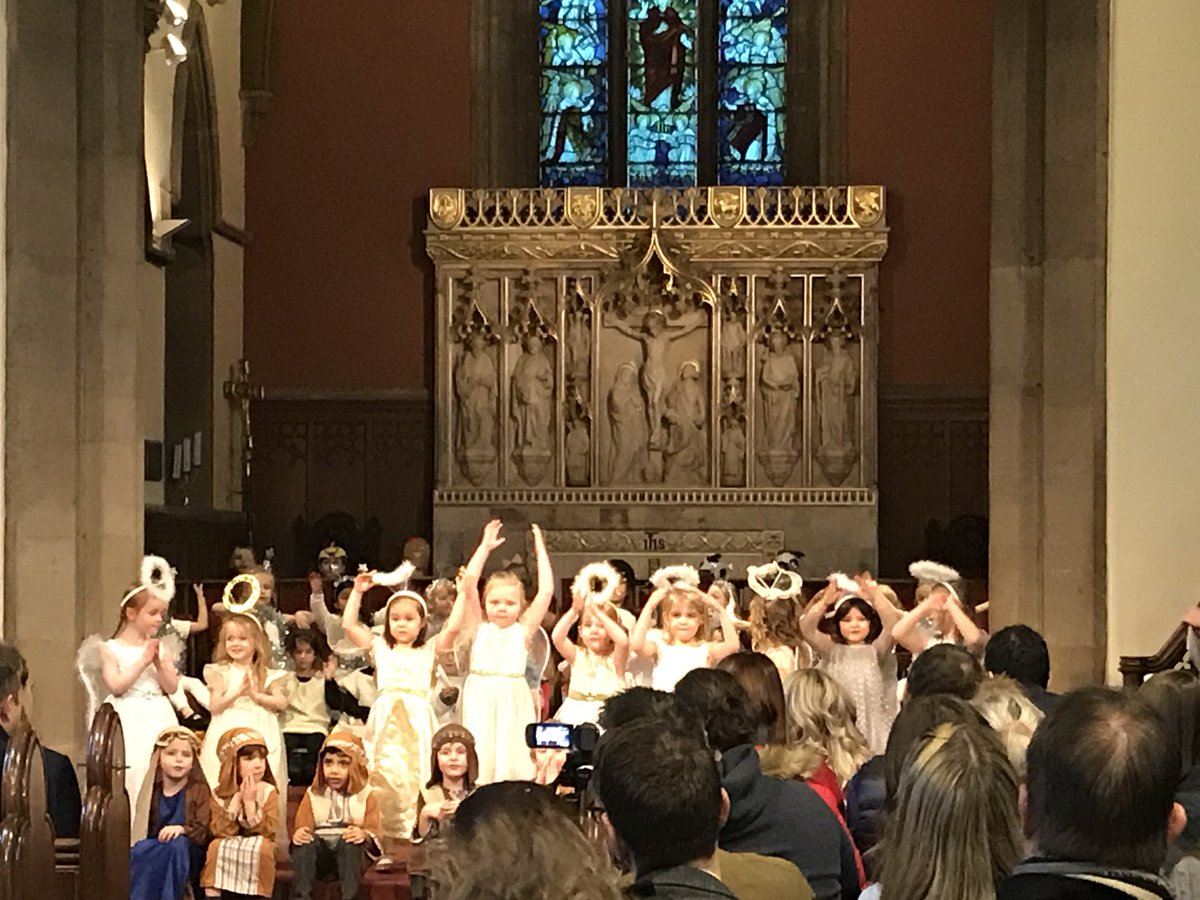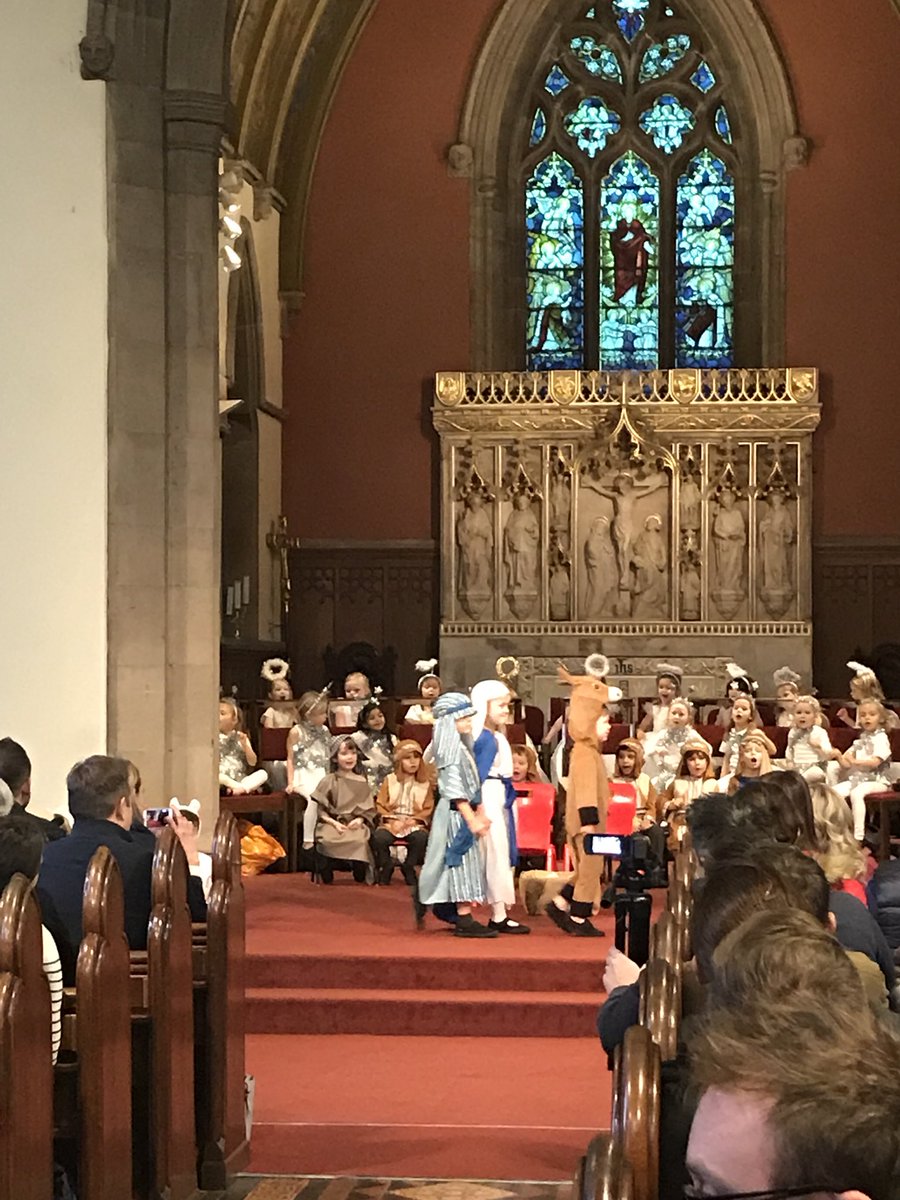 Product research in Year 5
As part of their market research, before making their own, Year 5 have been tasting many different soups.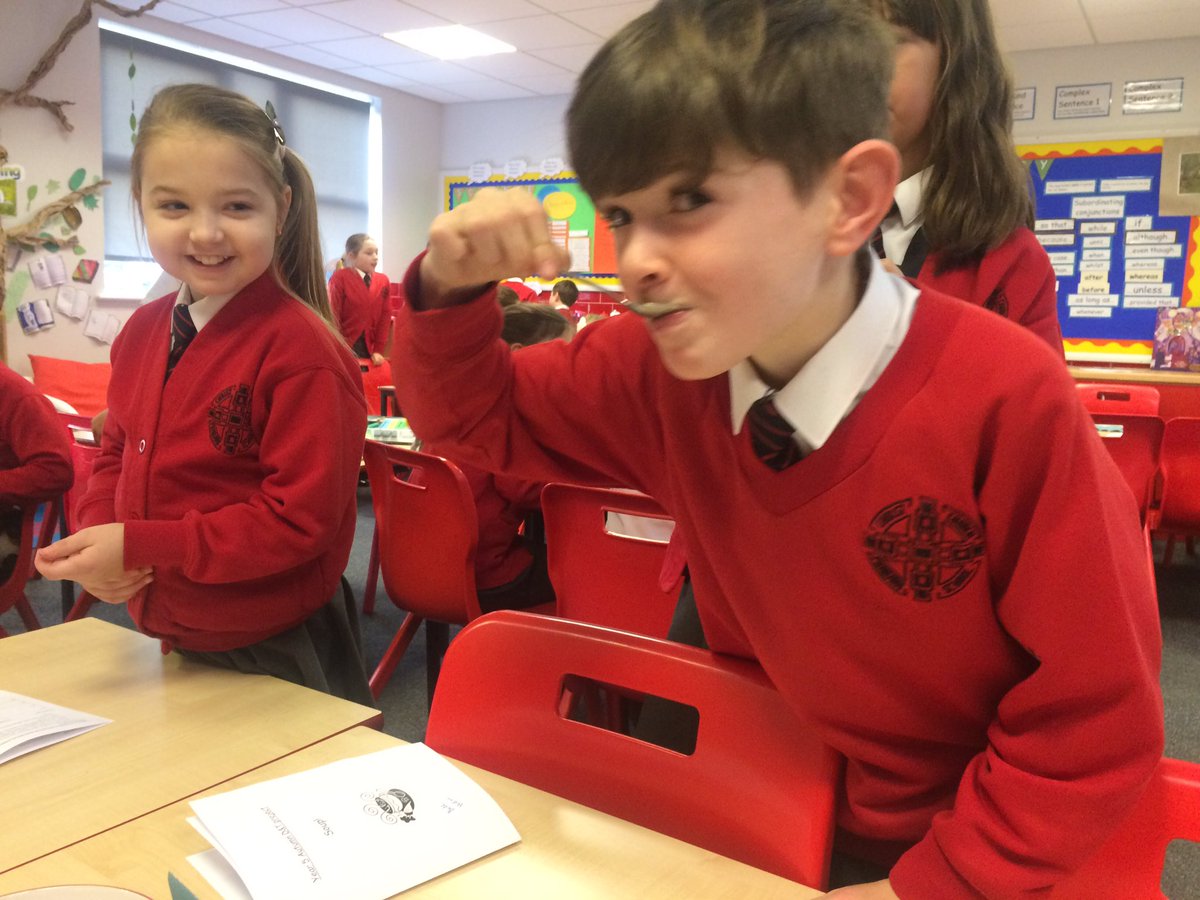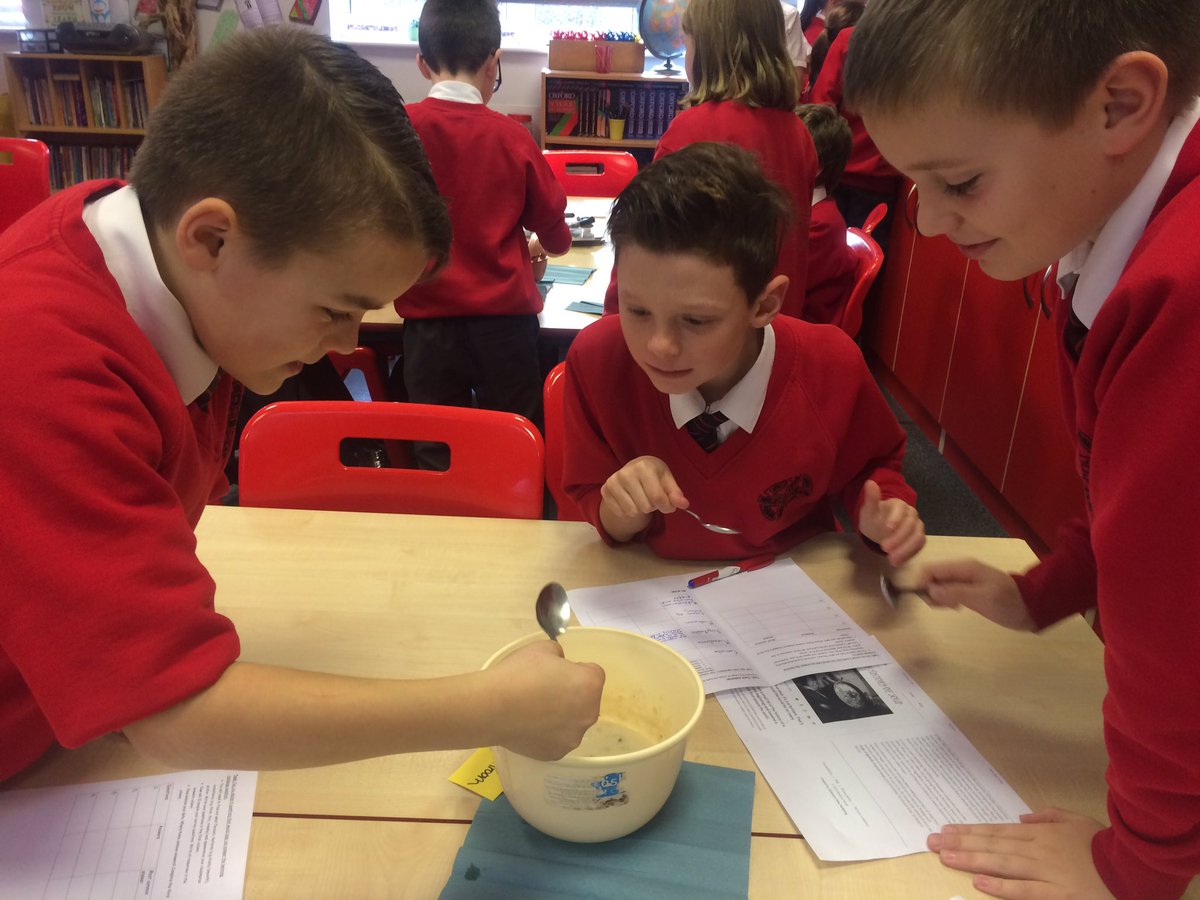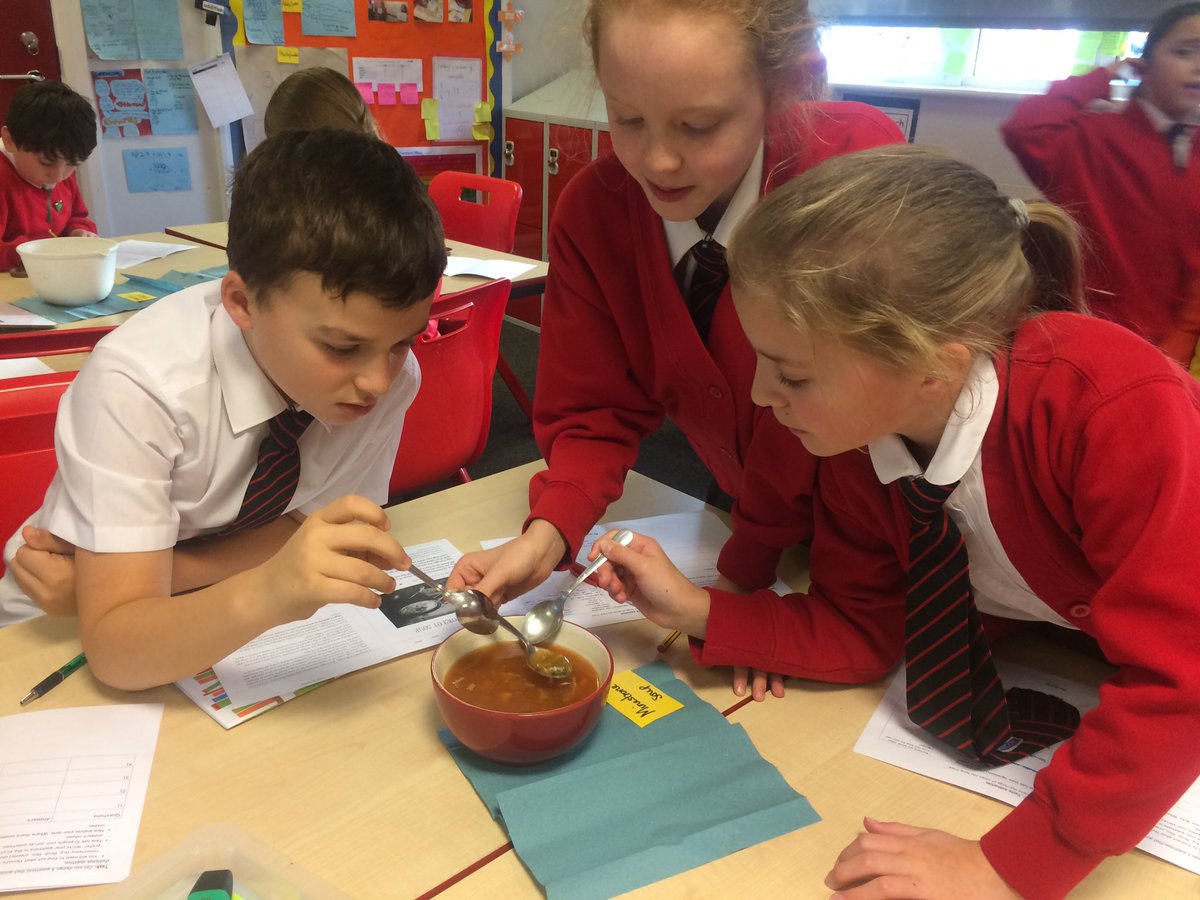 Year 6 Bake Off
As part of their Big Question, Year 6 have been busy baking! They designed and baked their own Christmas cakes using a ration recipe from WW2.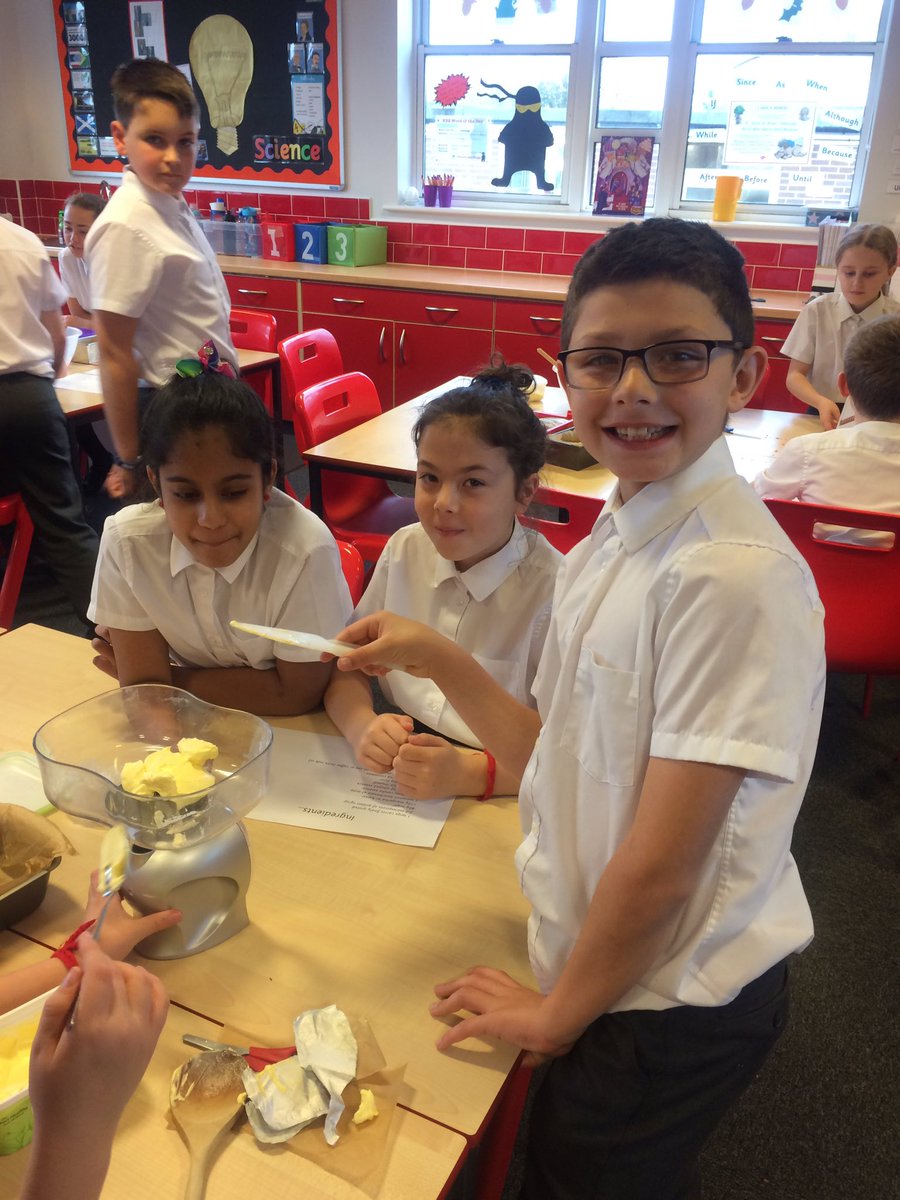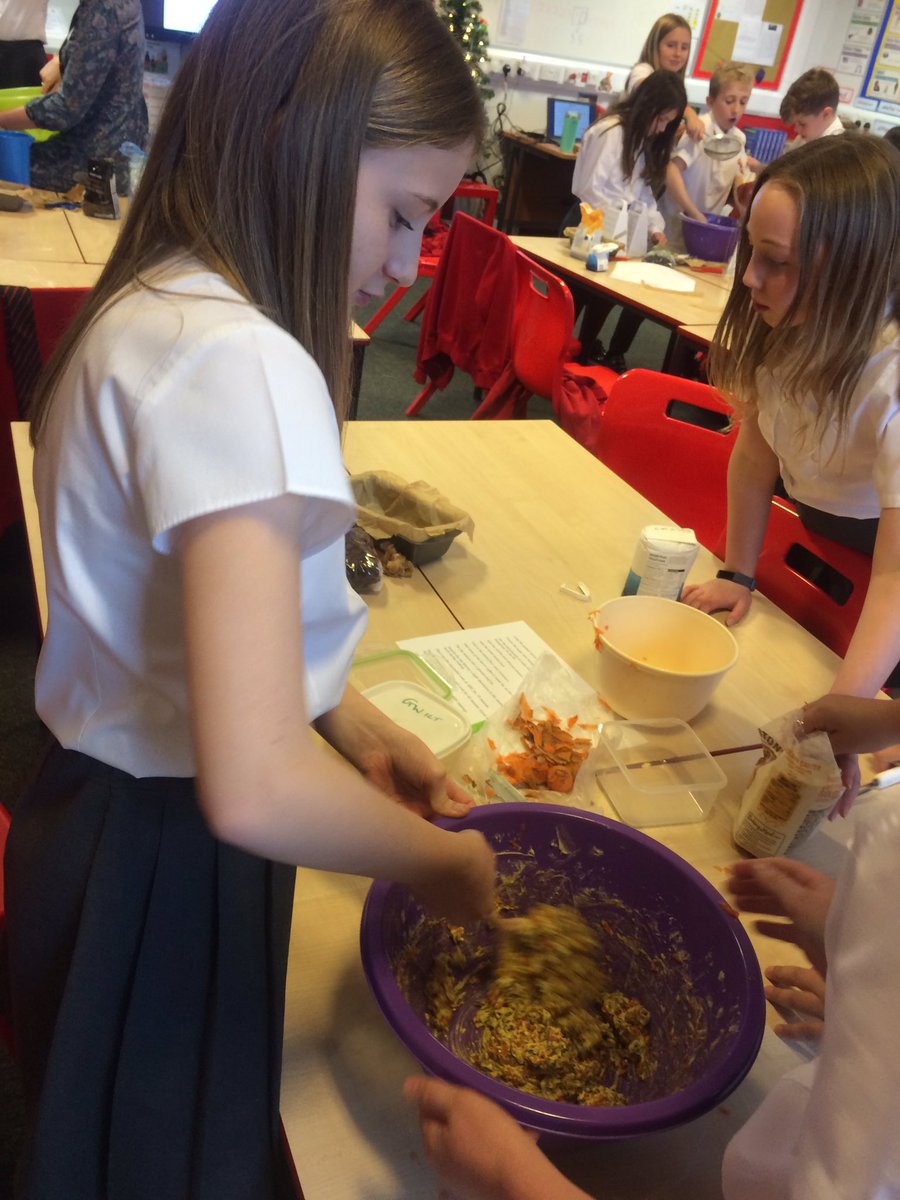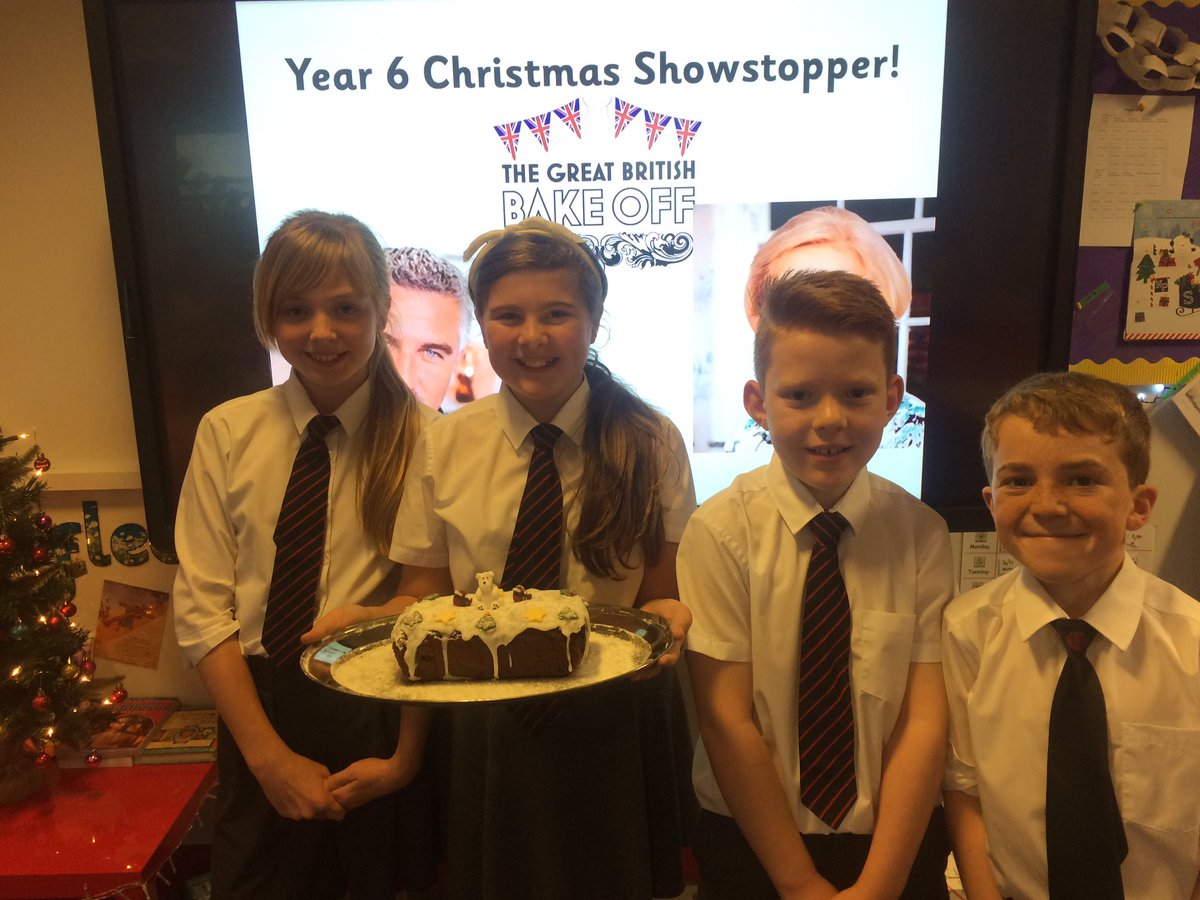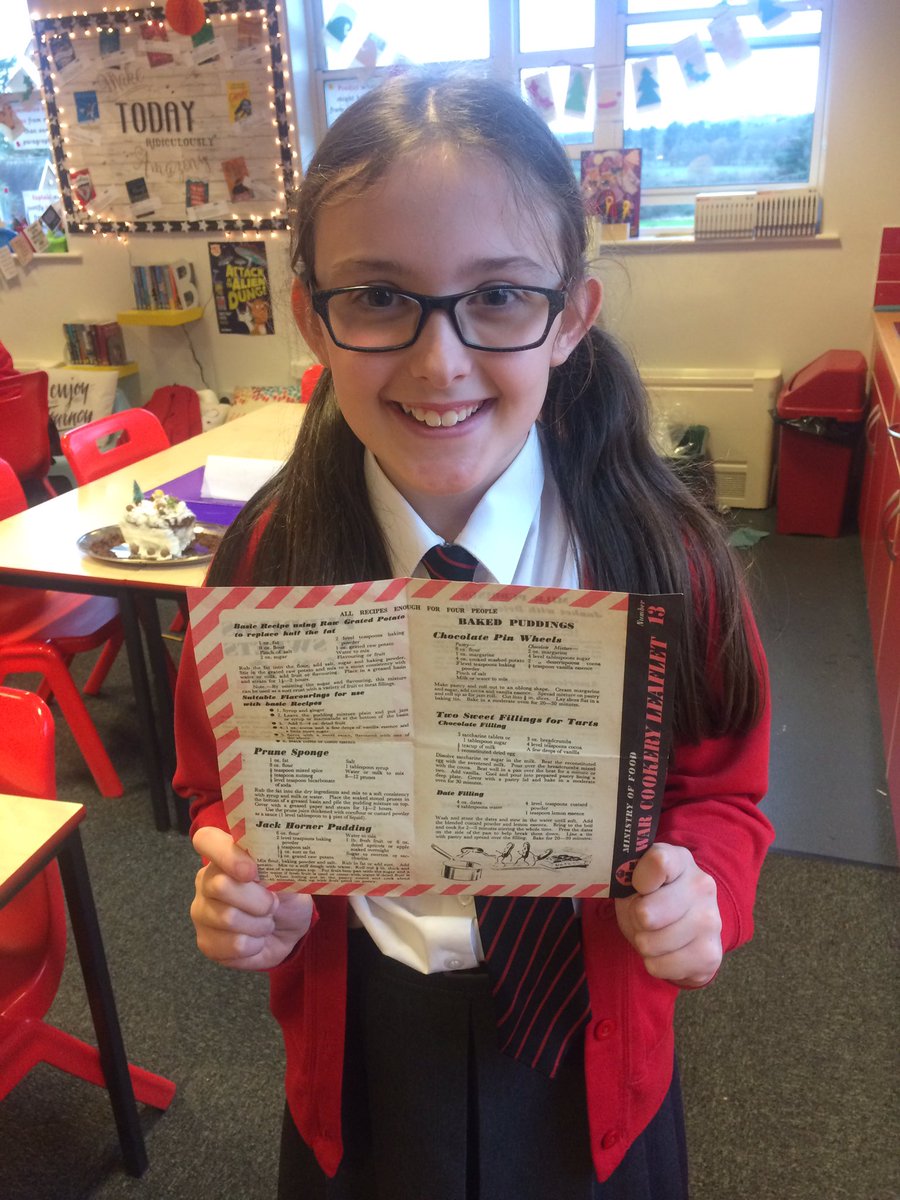 'Real Advent' competition
Well done to the winners of the 'Real Advent' competition. It was brilliant to see the art work produced about the true meaning of Christmas. This is now on display in the school hall.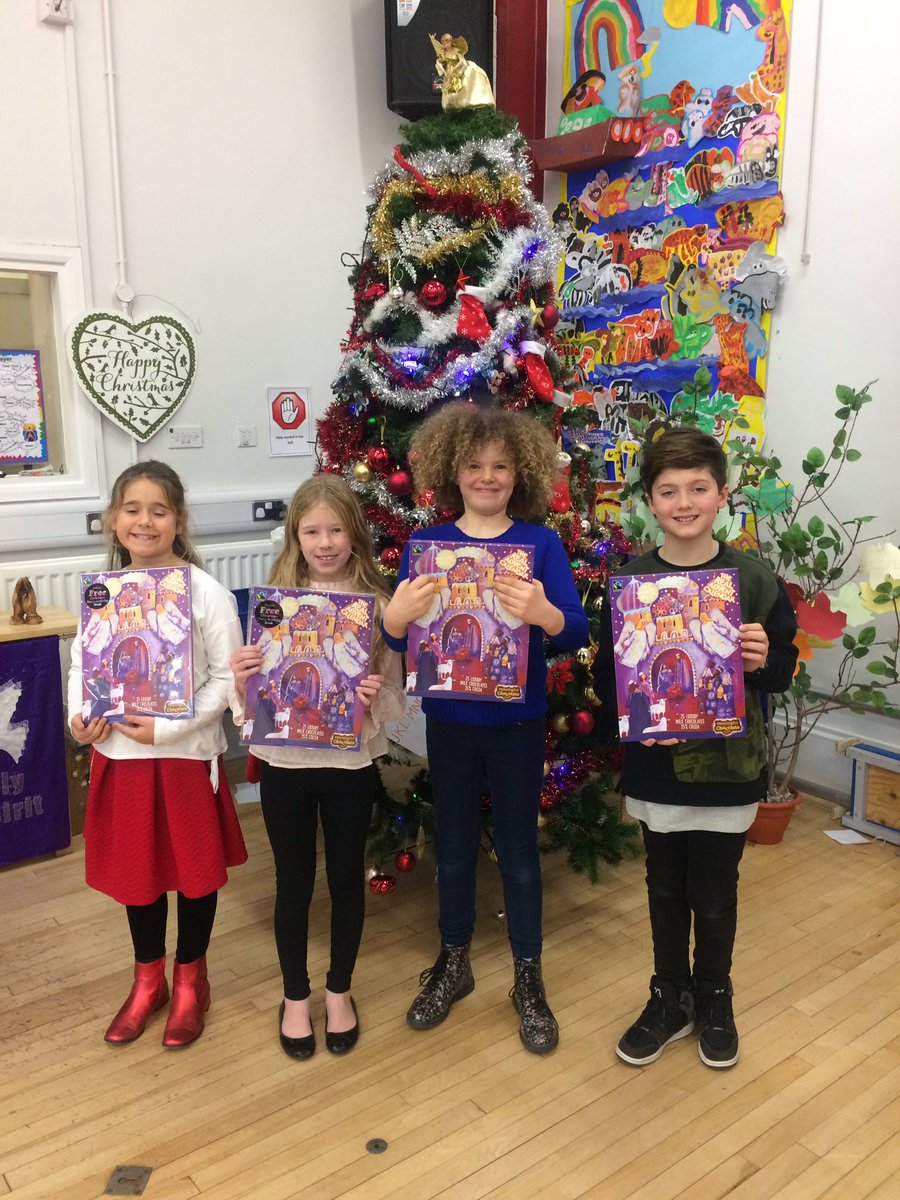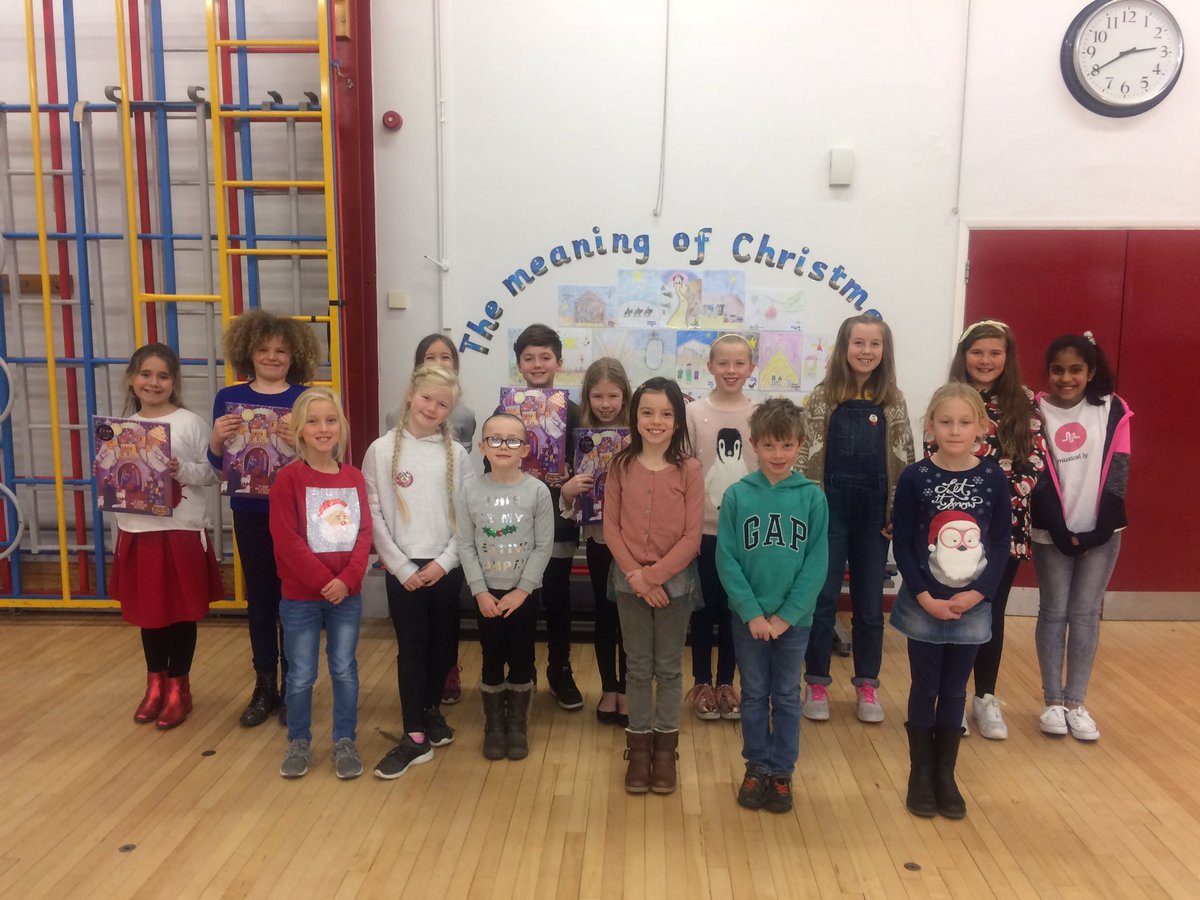 Week beginning 27th November
The Great Debate
Year 5 have been busy preparing for and debating the HS2 this week. It seems we might have some future politicians amongst us!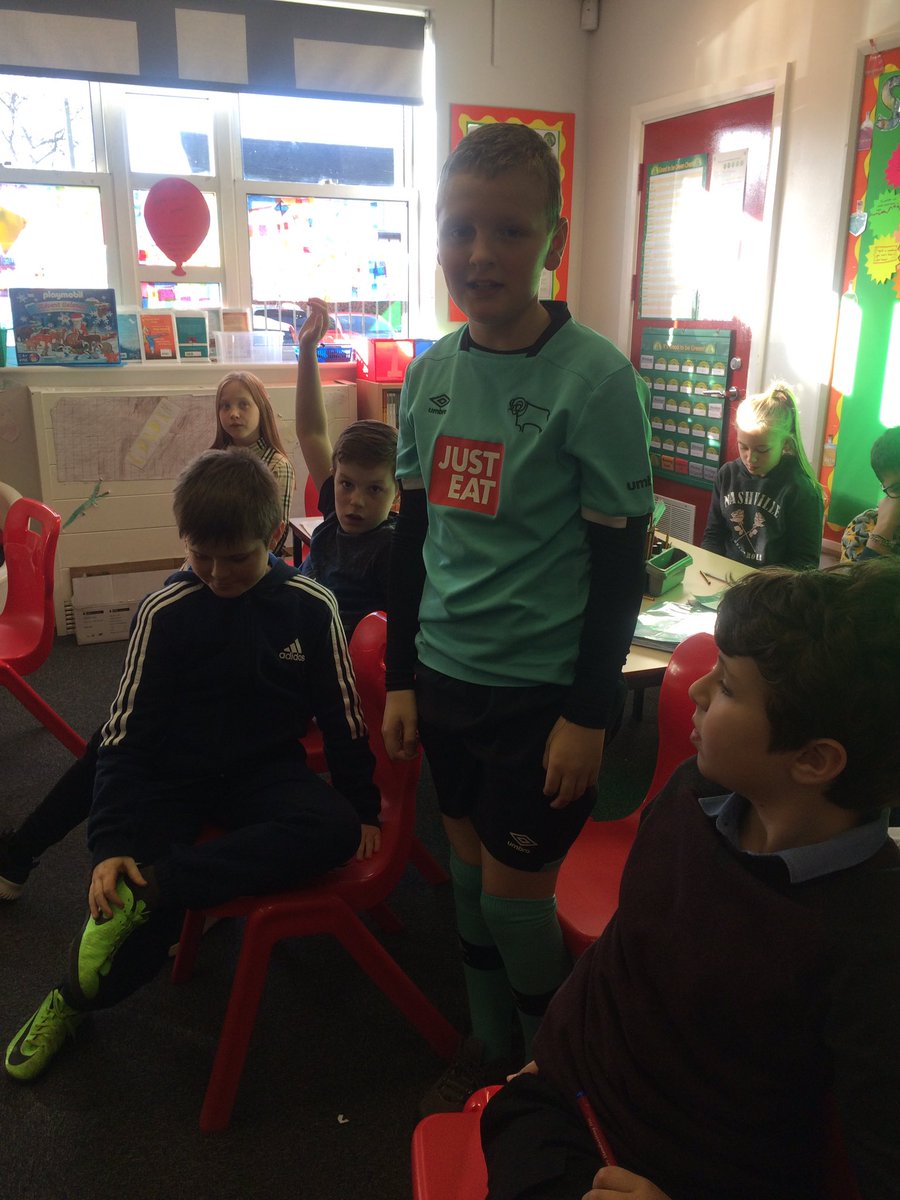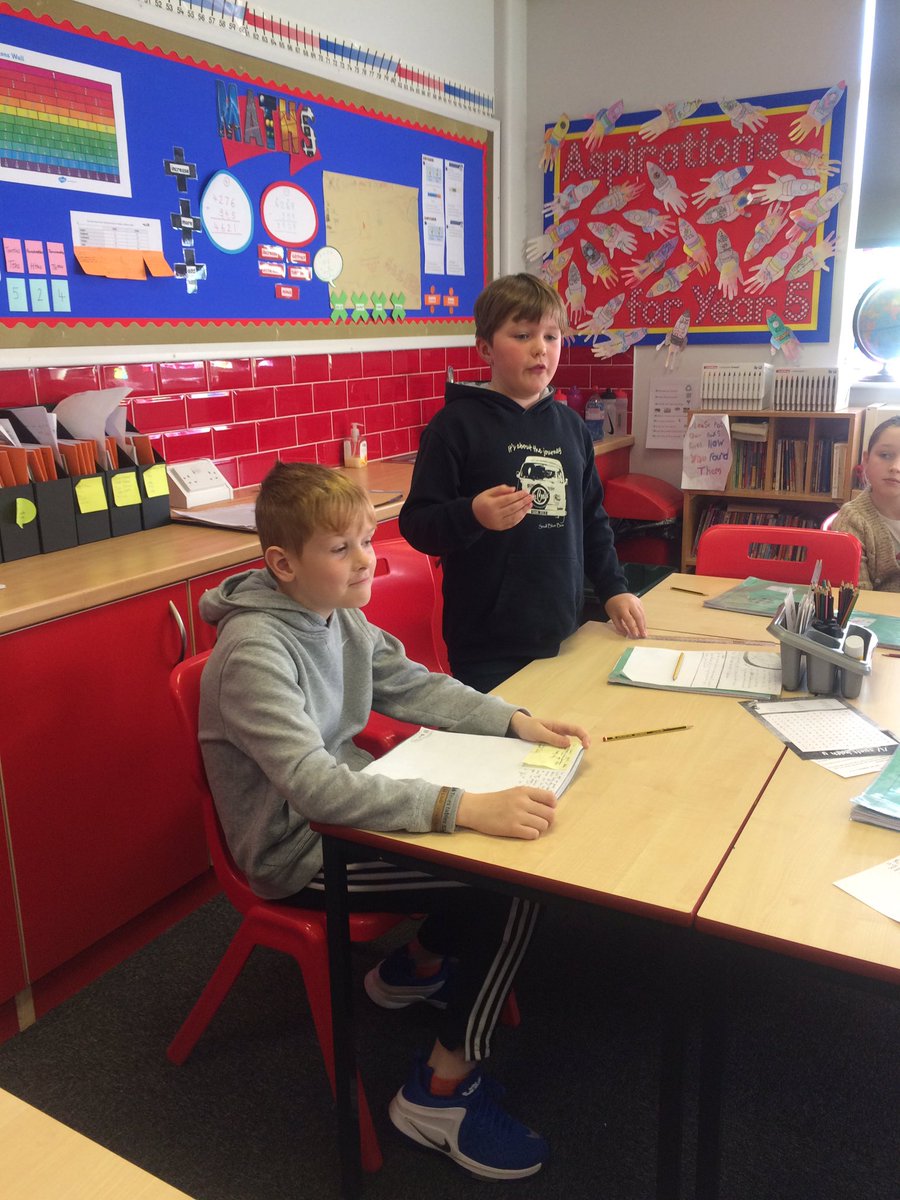 JLT Christmas Tree
Our wonderful Junior Leadership Team visited the Cathedral on Thursday to decorate their very own tree. The theme for their tree is 'reading'. The festival runs from the 2nd December - 3rd January 2018. Please take a look at the Christ Church entry and make sure you vote for us!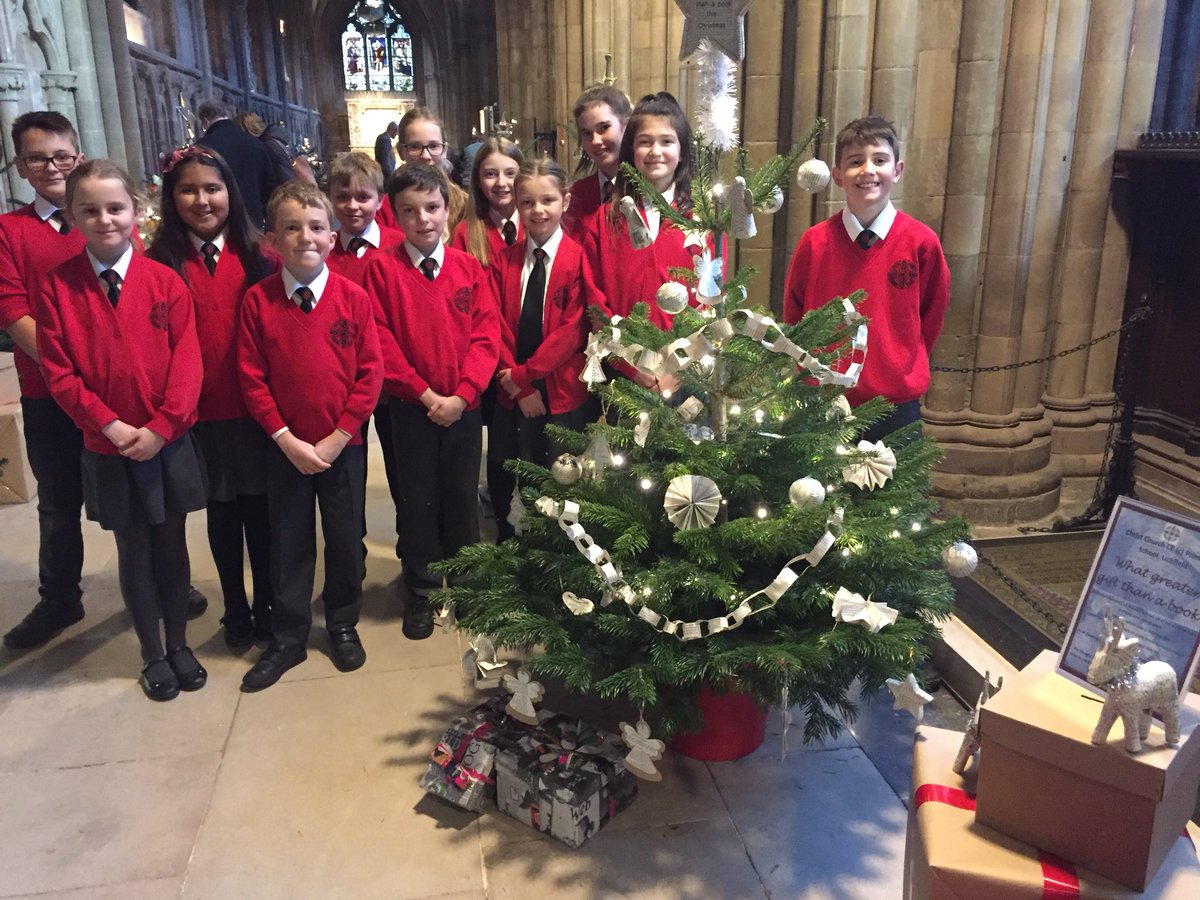 Reading Competition
School Council have had an important job this week whilst they pick the winning entries for the whole school reading competition.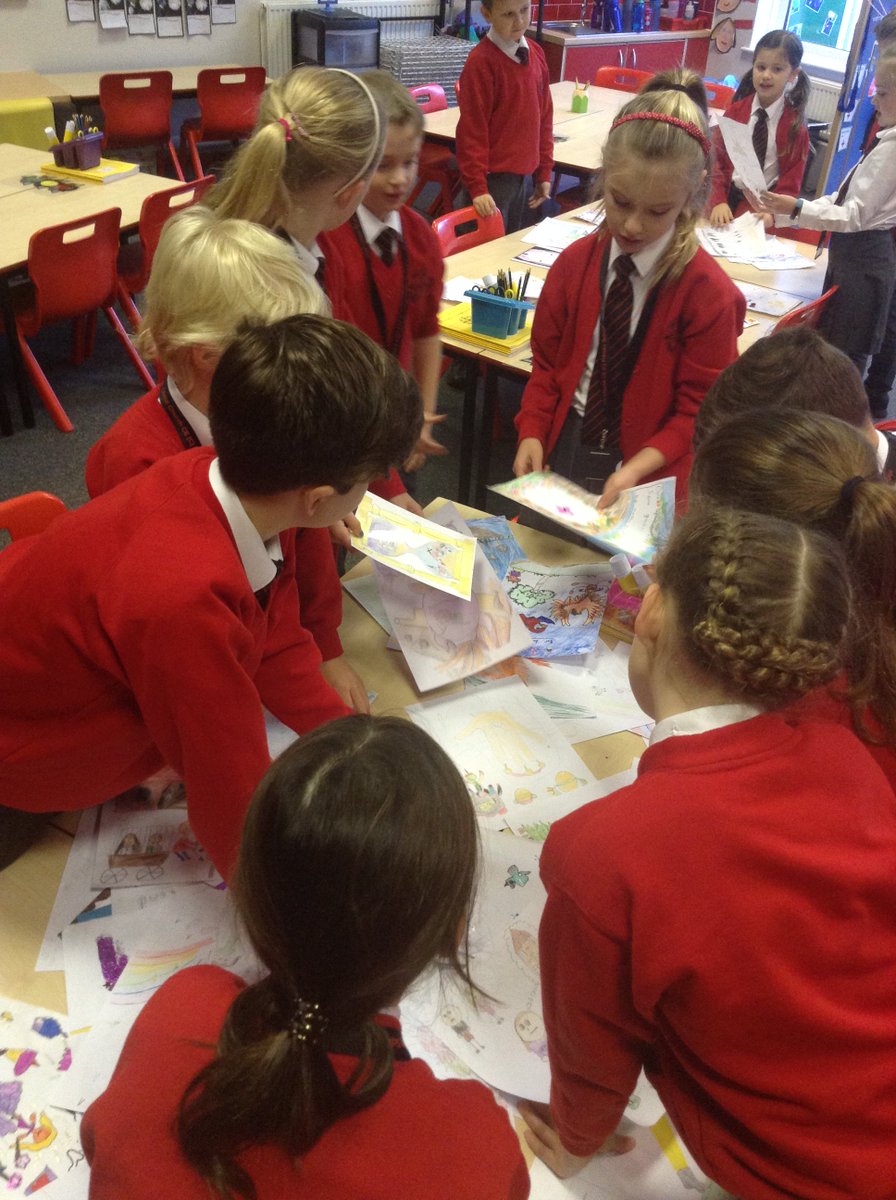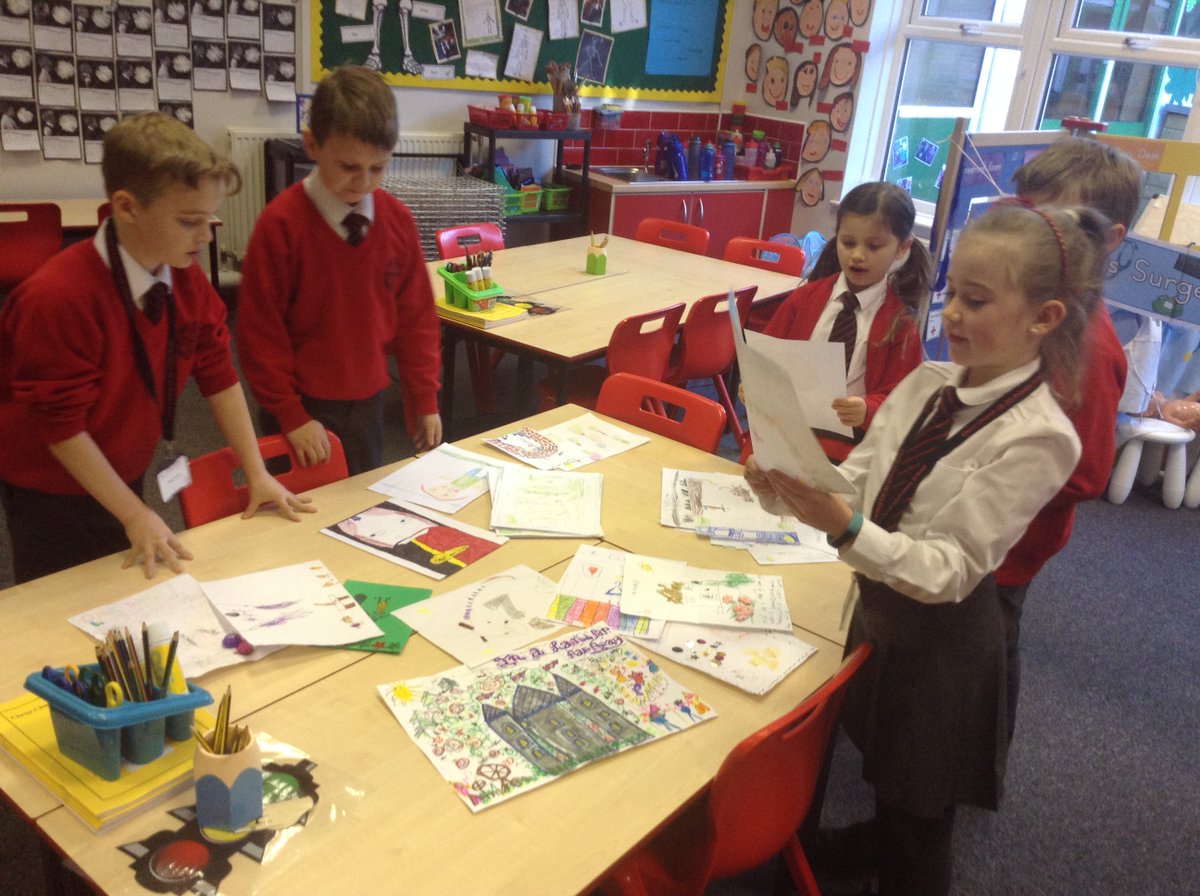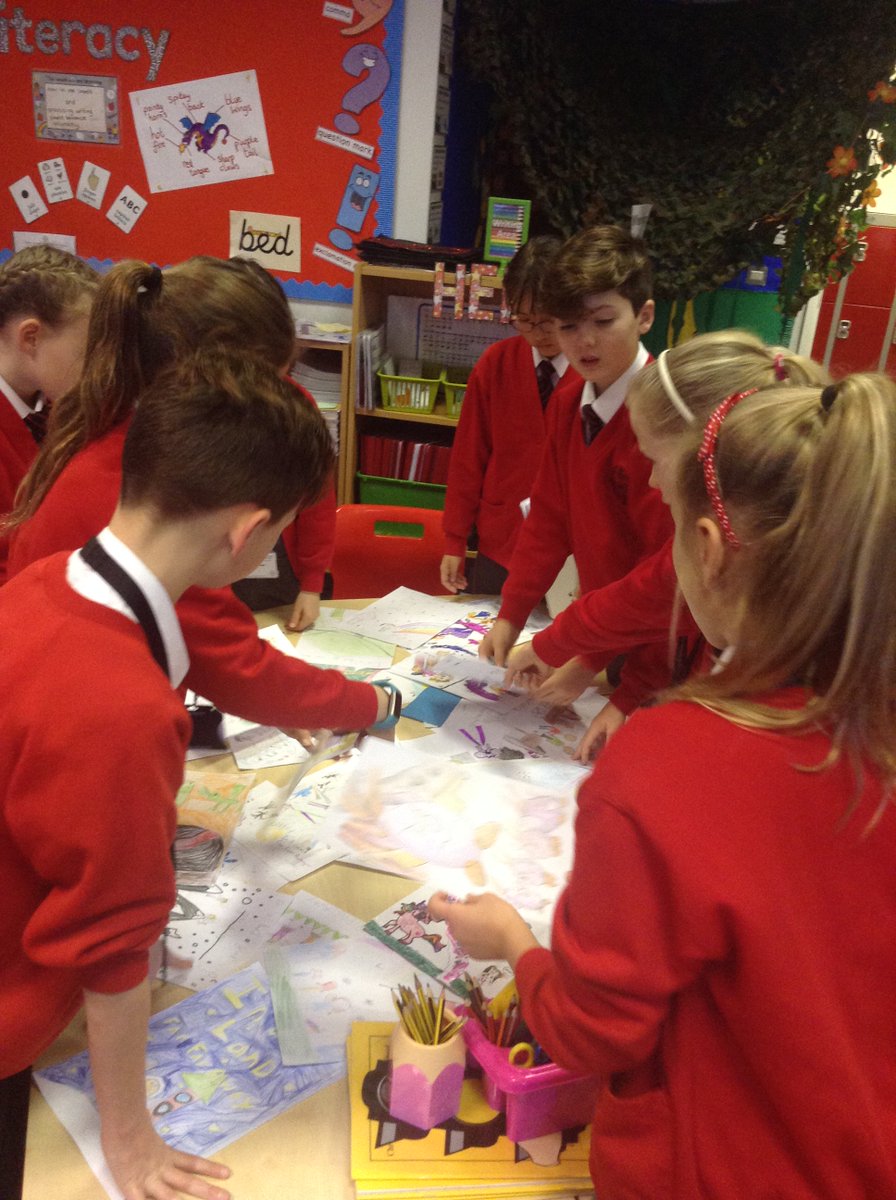 Art work in Year 2
Wow, look at the art work in Year 2!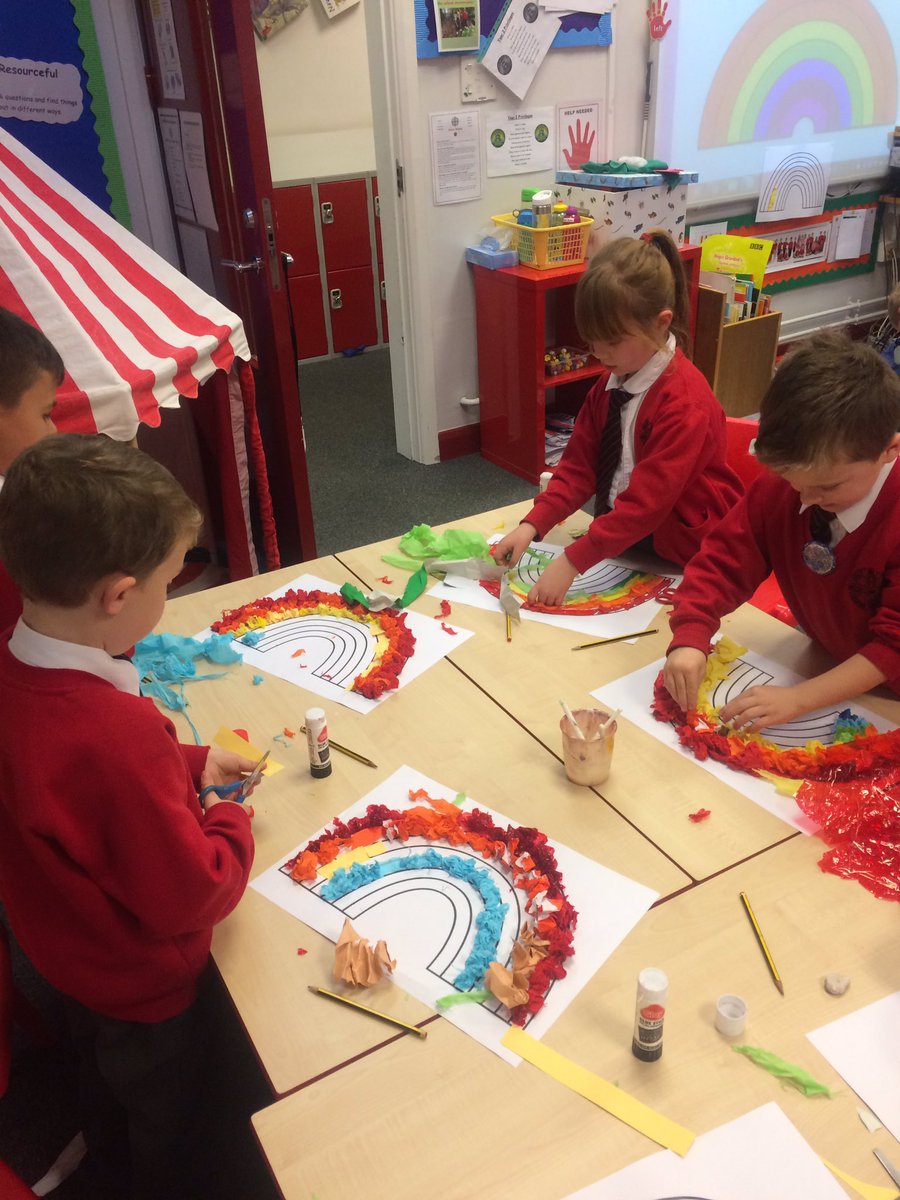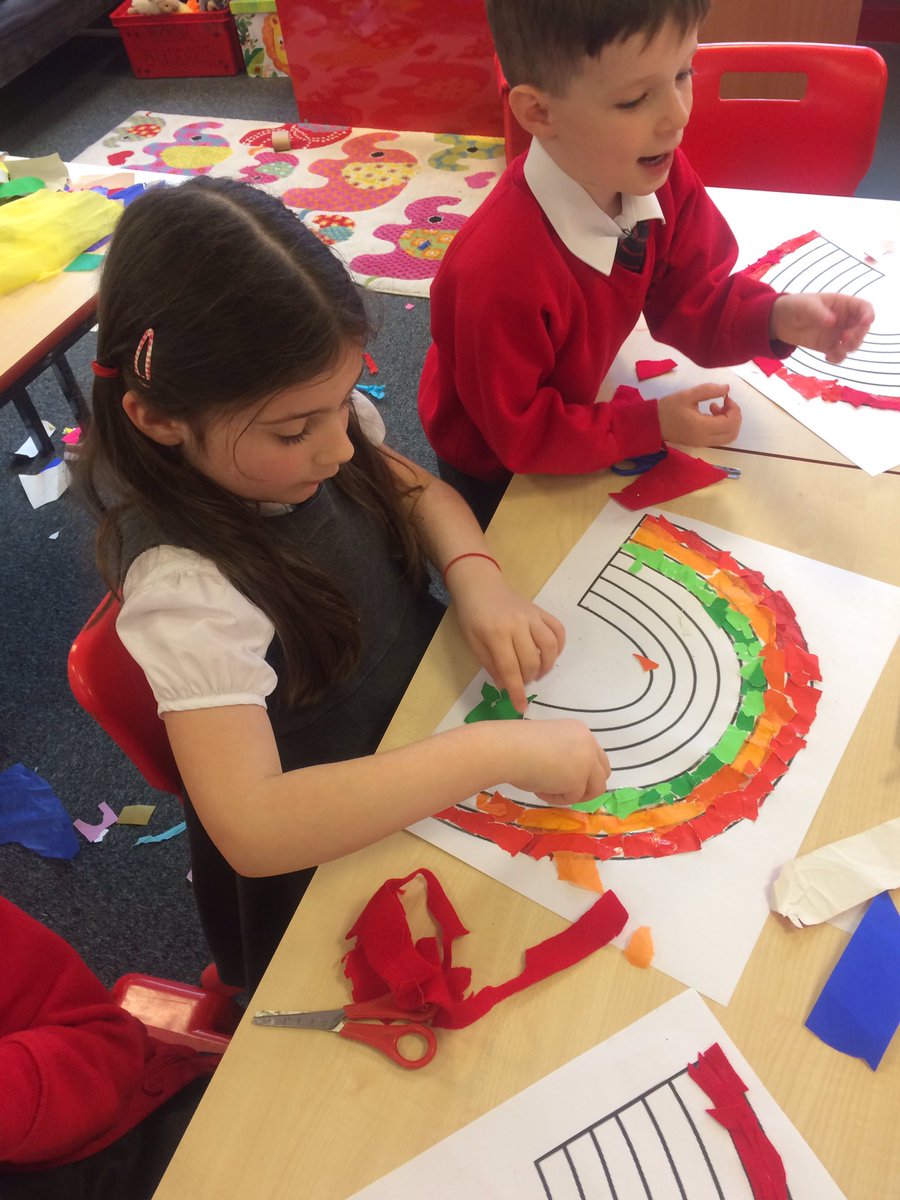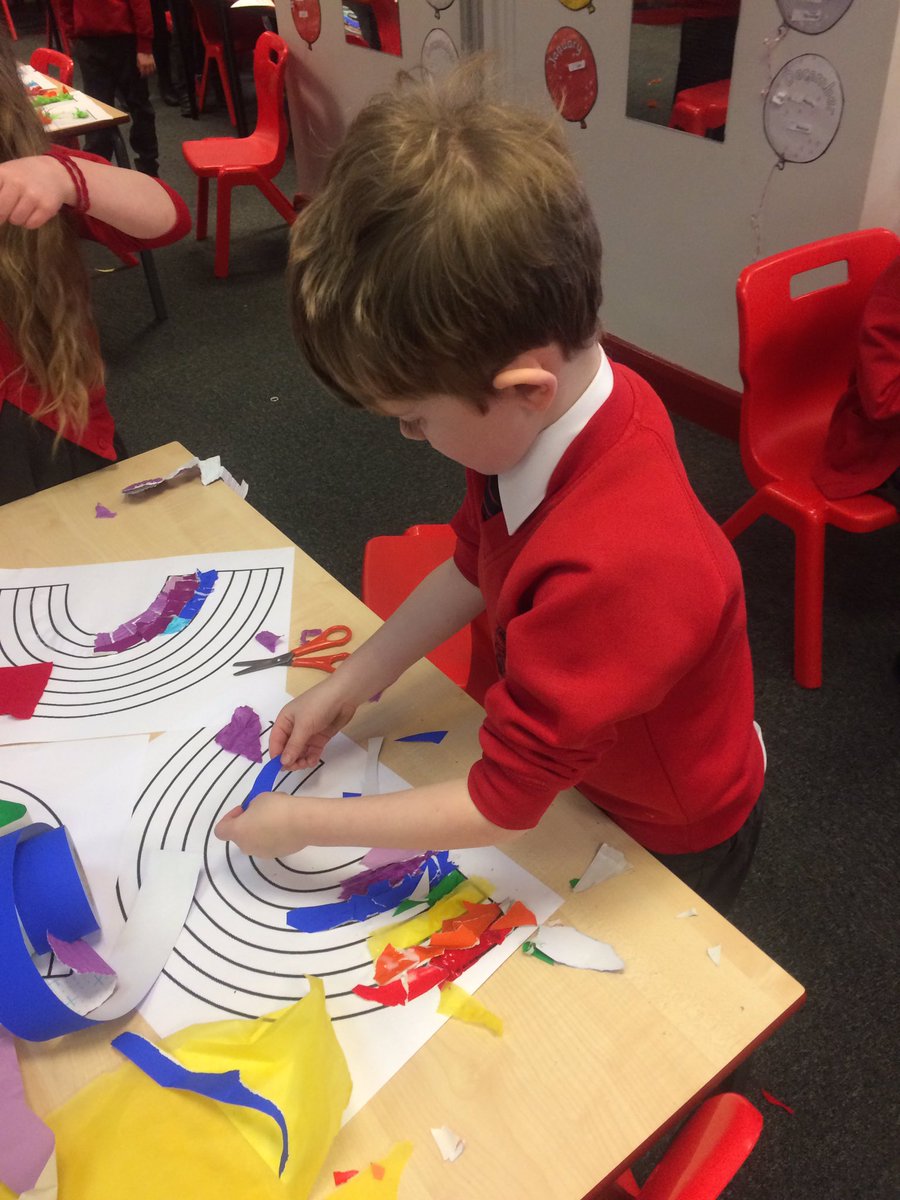 Proud of our work!
We are extremely proud of our work in Year 6 - well done everyone!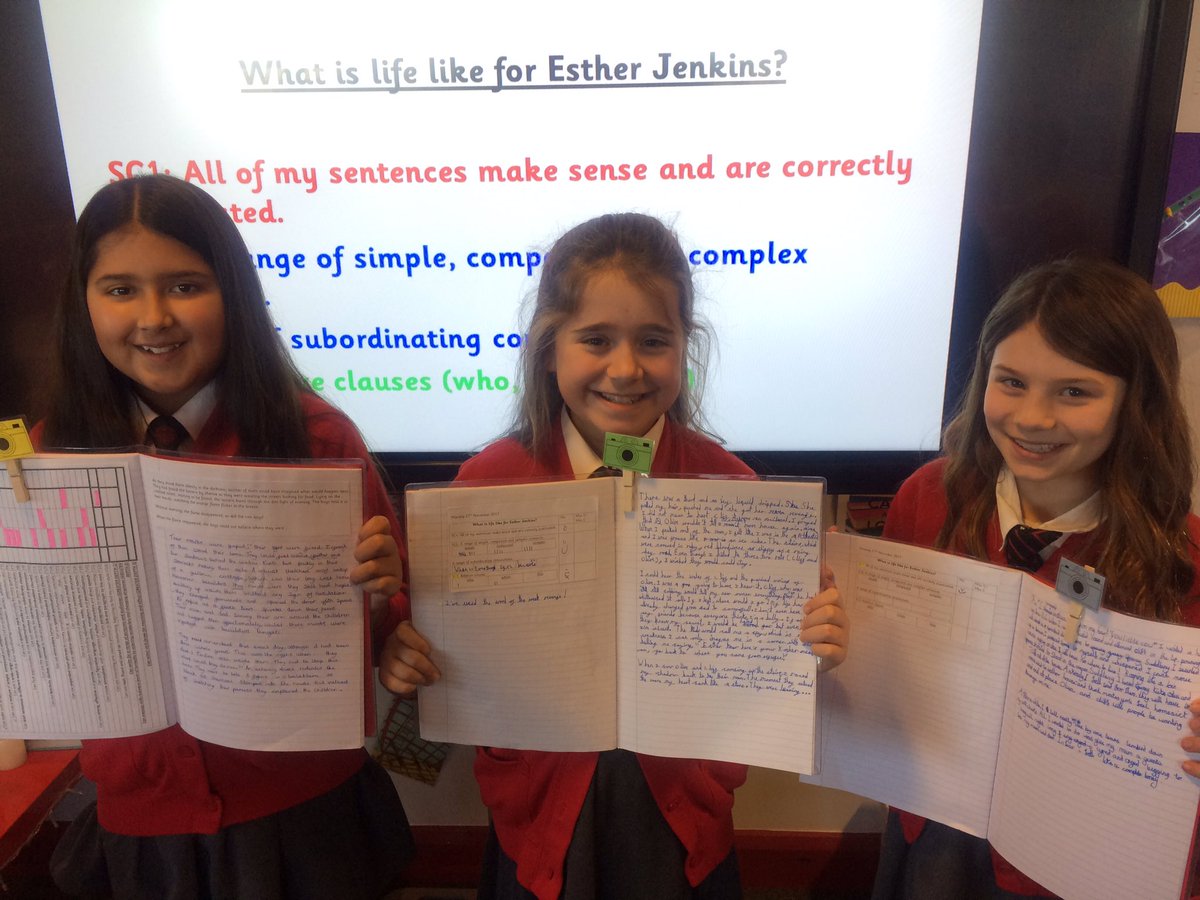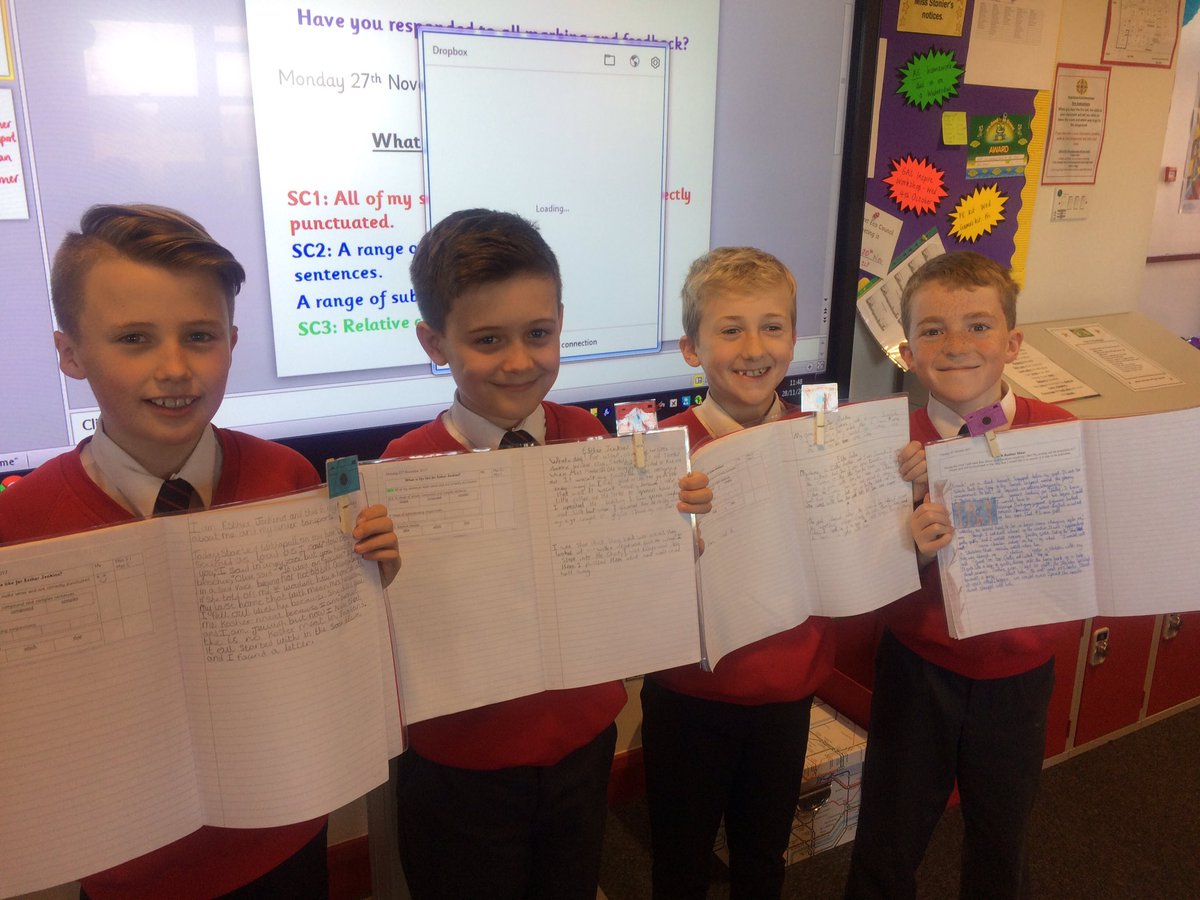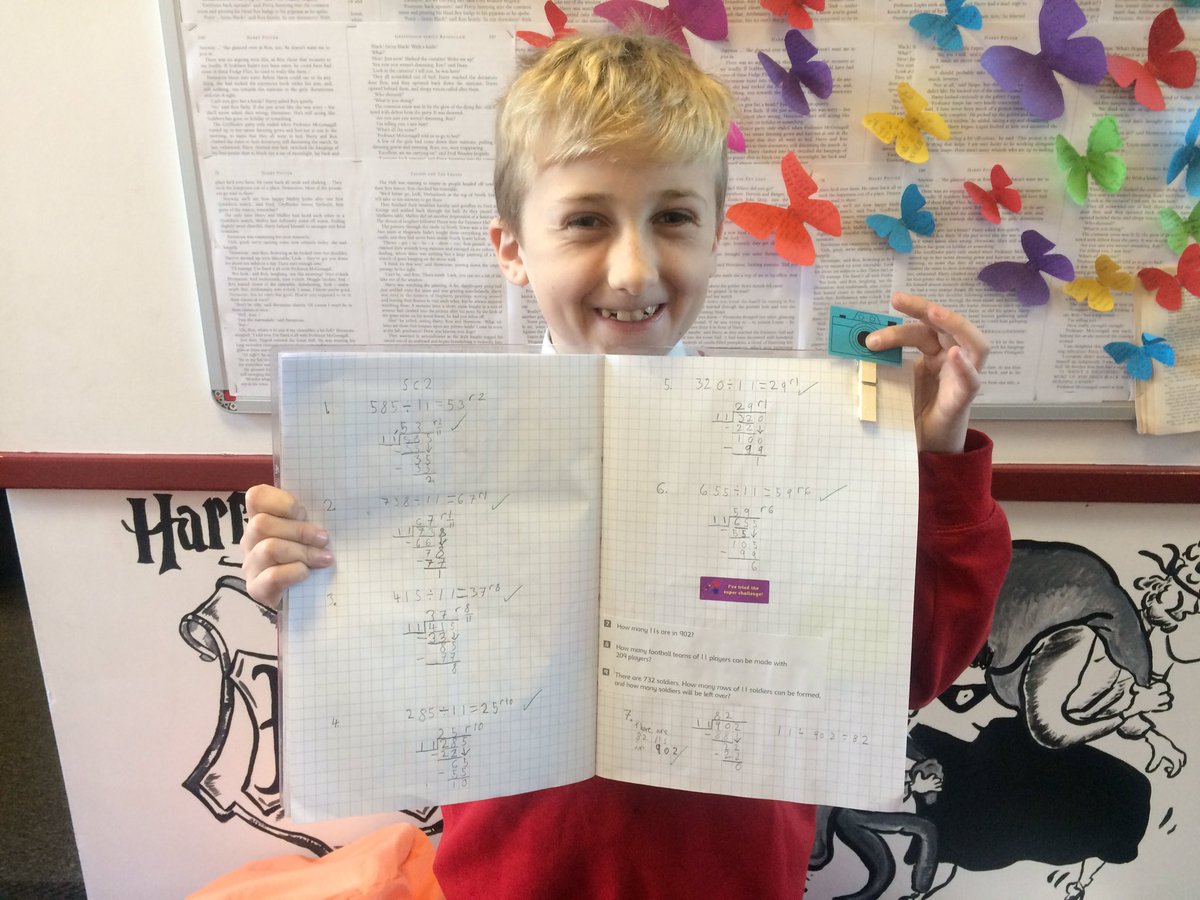 Learning in Reception
What a super week it has been for Reception - so much exciting learning take place!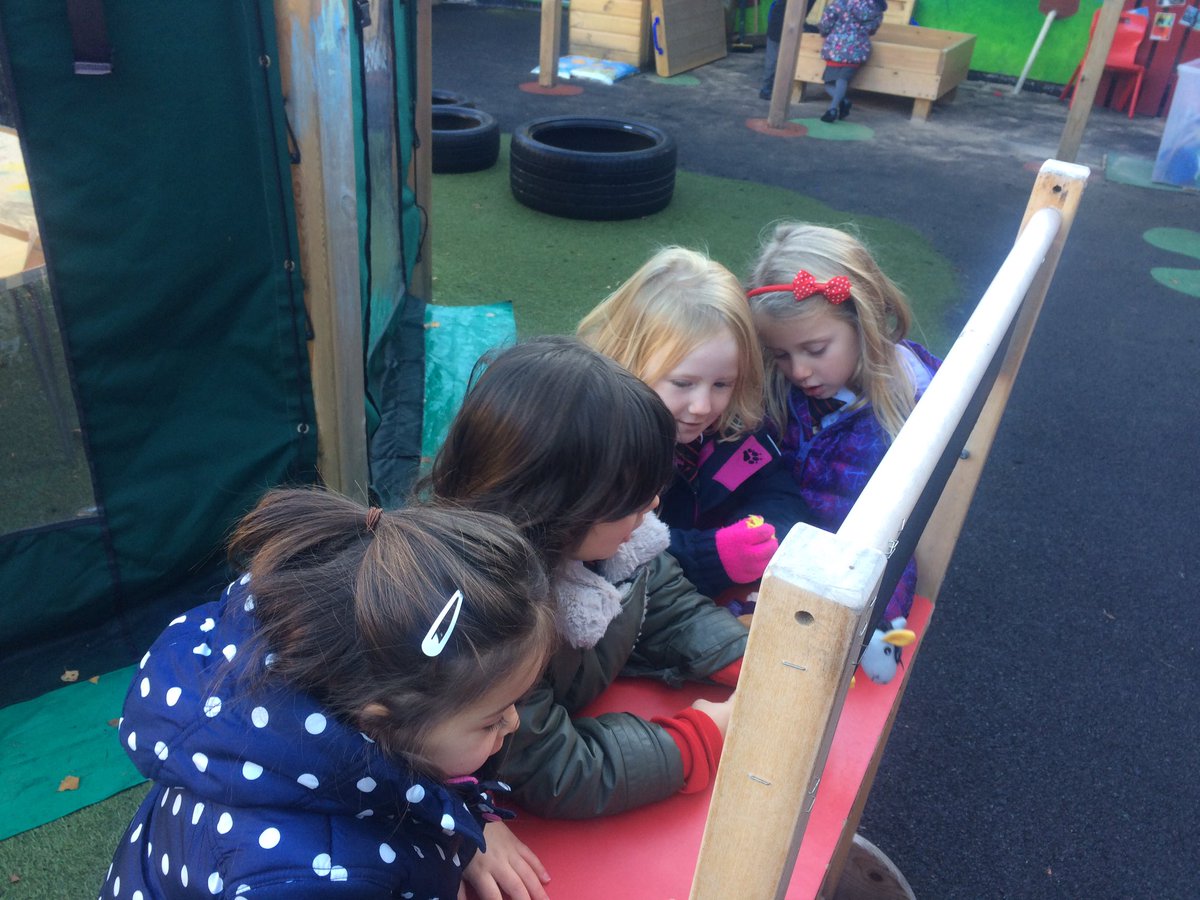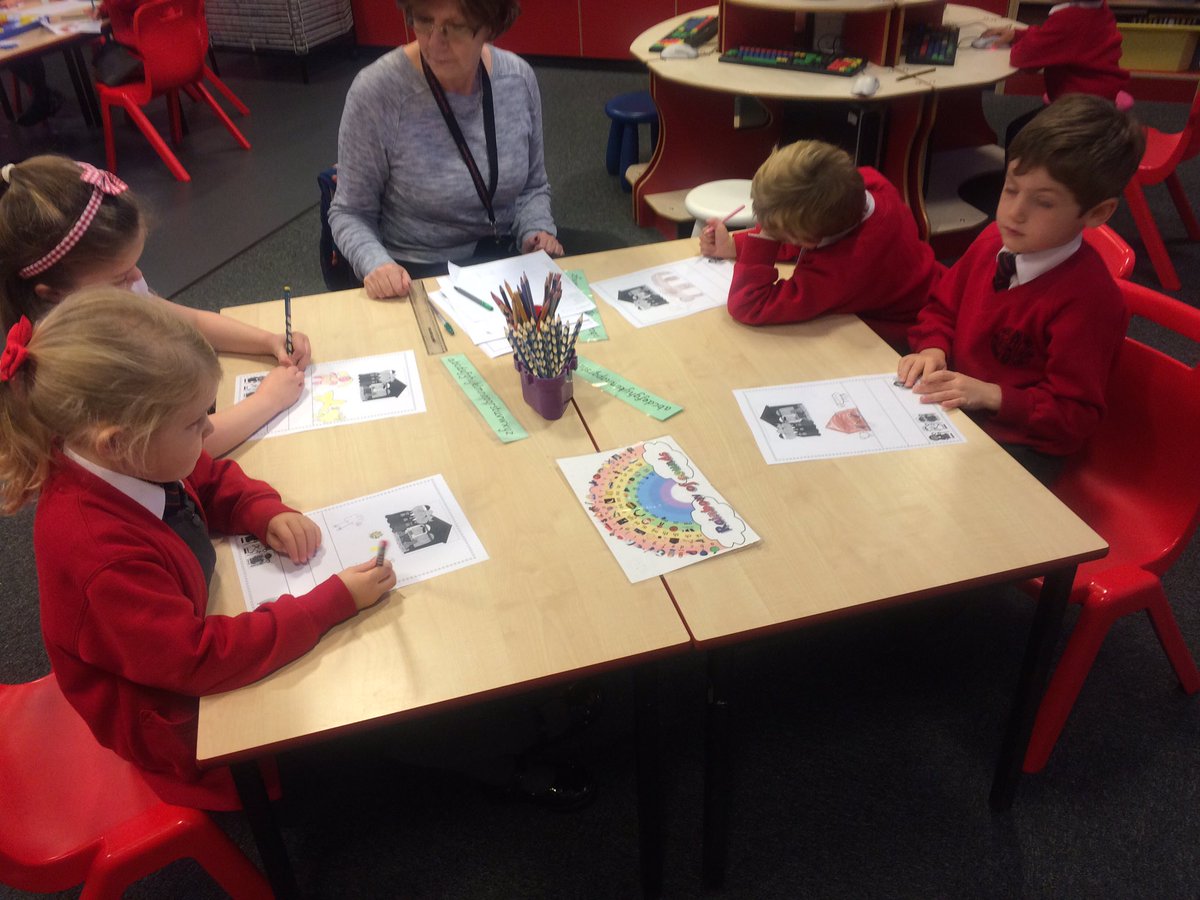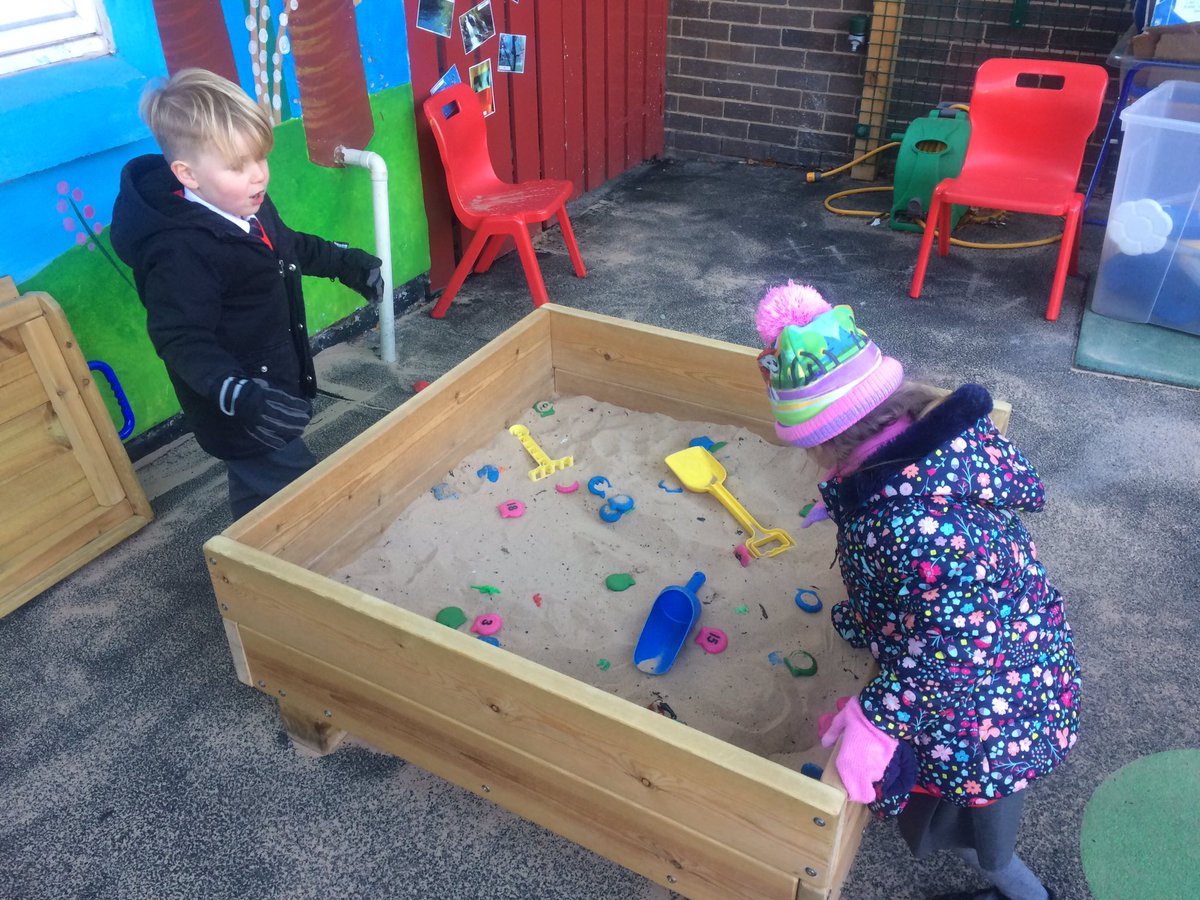 Christmas Light Switch On
Well done to Year 6 for super singing at the switching on of the Christmas - we all had a great evening!
Singing at the Library
Year 3 started the festive celebrations earlier this week by singing carols at Lichfield Library. What a super morning it was!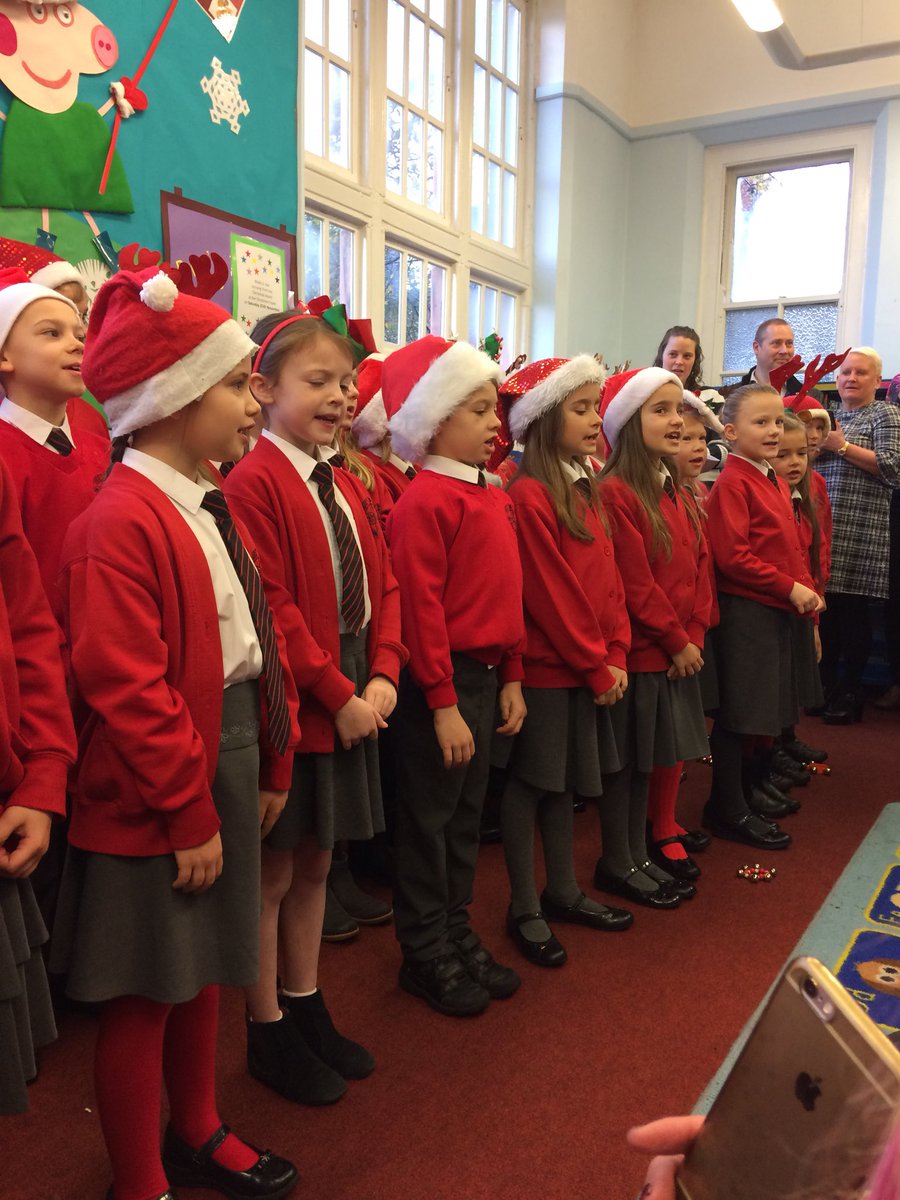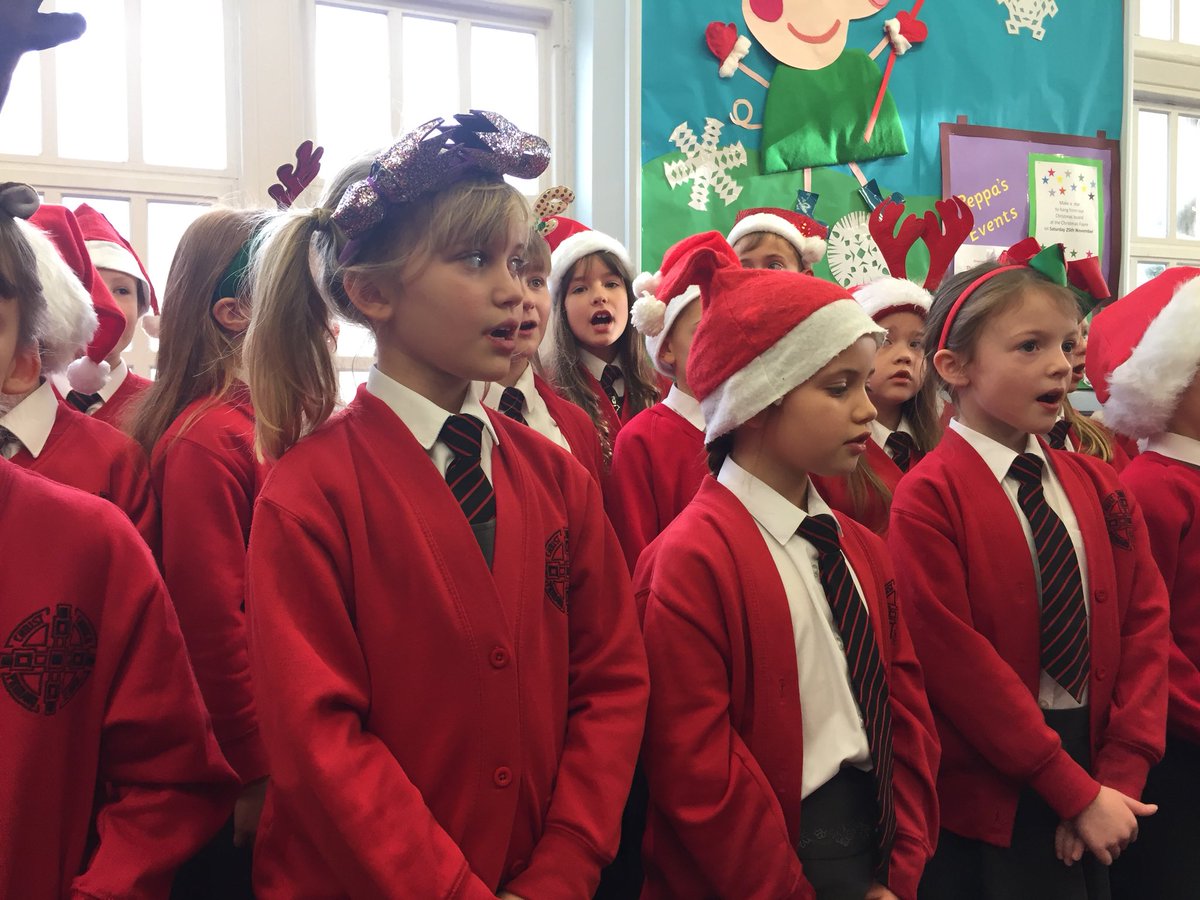 Week beginning 20th November
6CC Class Worship
What a super worship this morning from Miss Cartwright's Year 6 class! A well-resented worship about the importance of working together in all situations.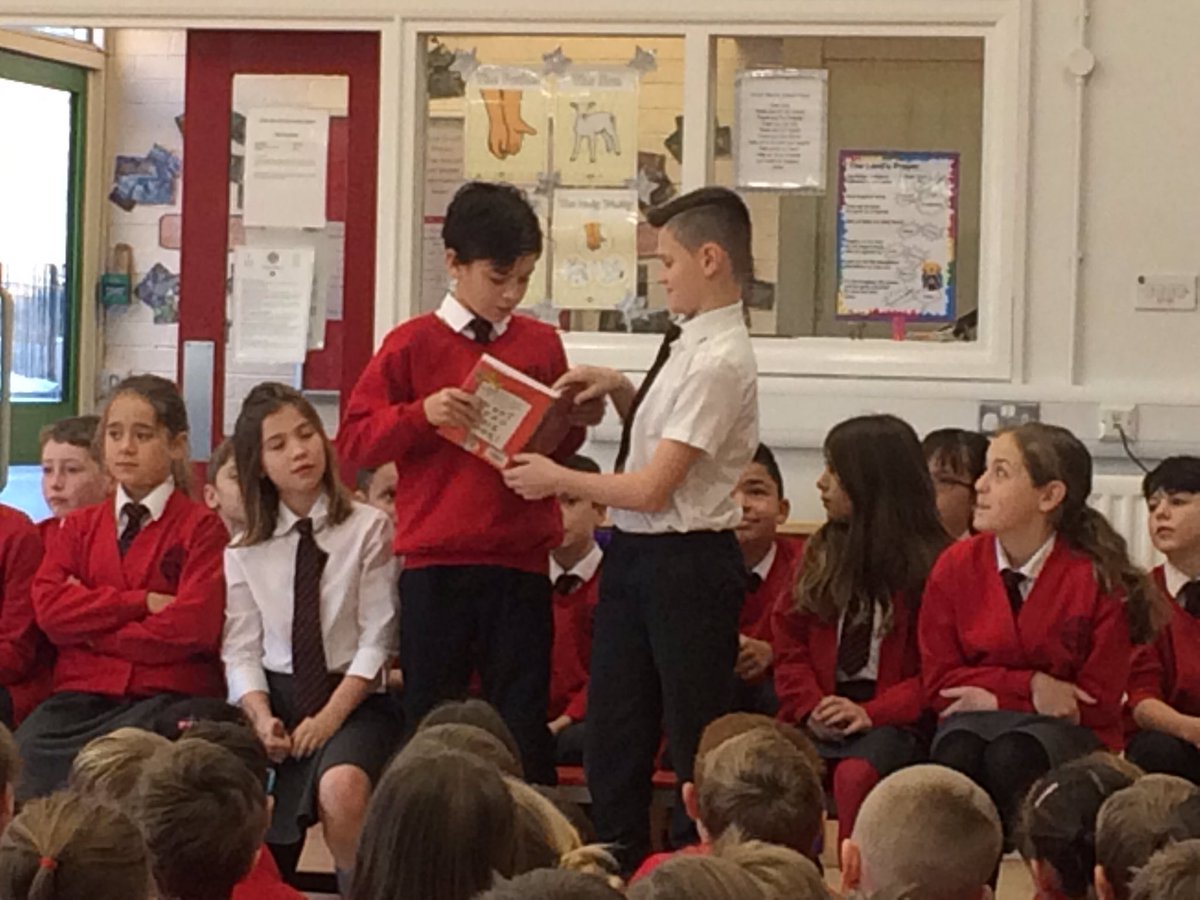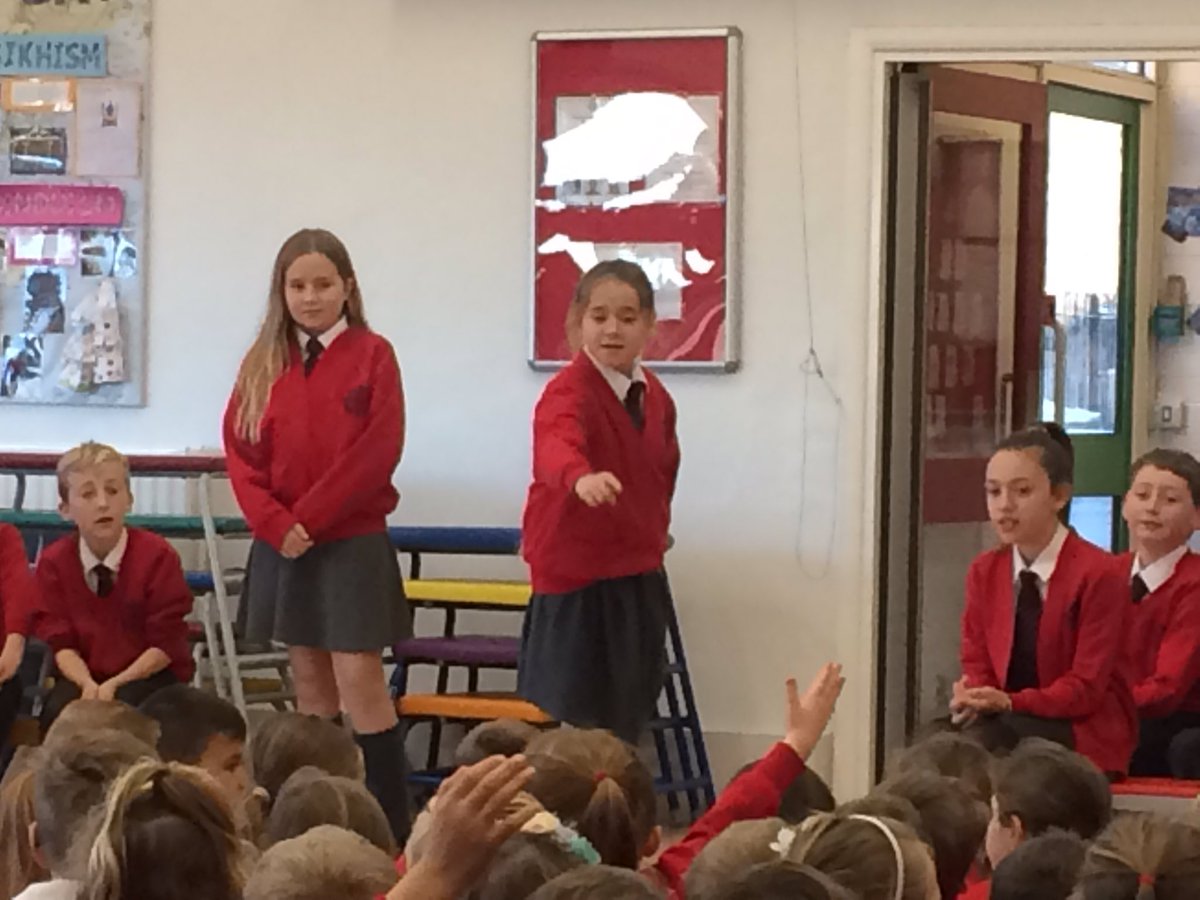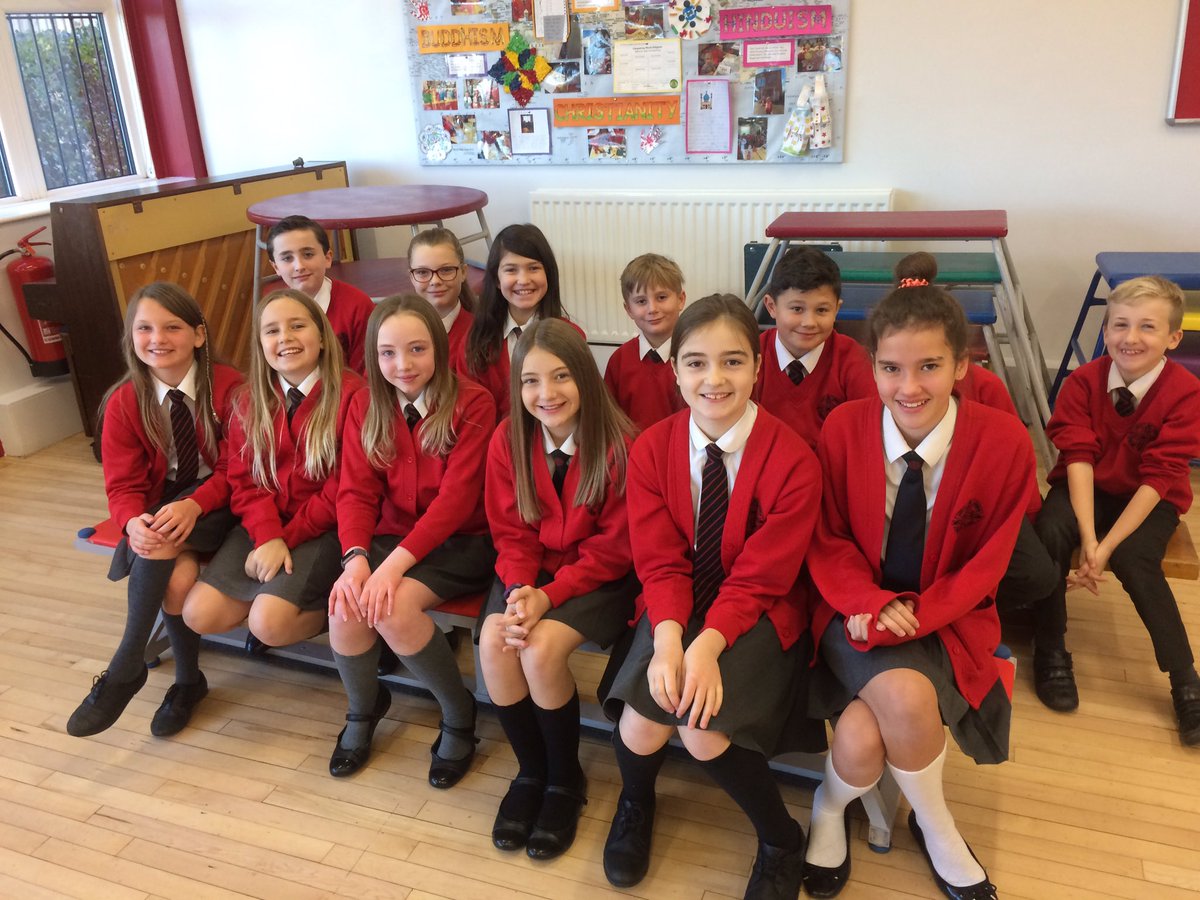 Fruit salads
As part of the DT, Year 1 have learnt to prepare their very fruit salad this week. They certainly look tasty!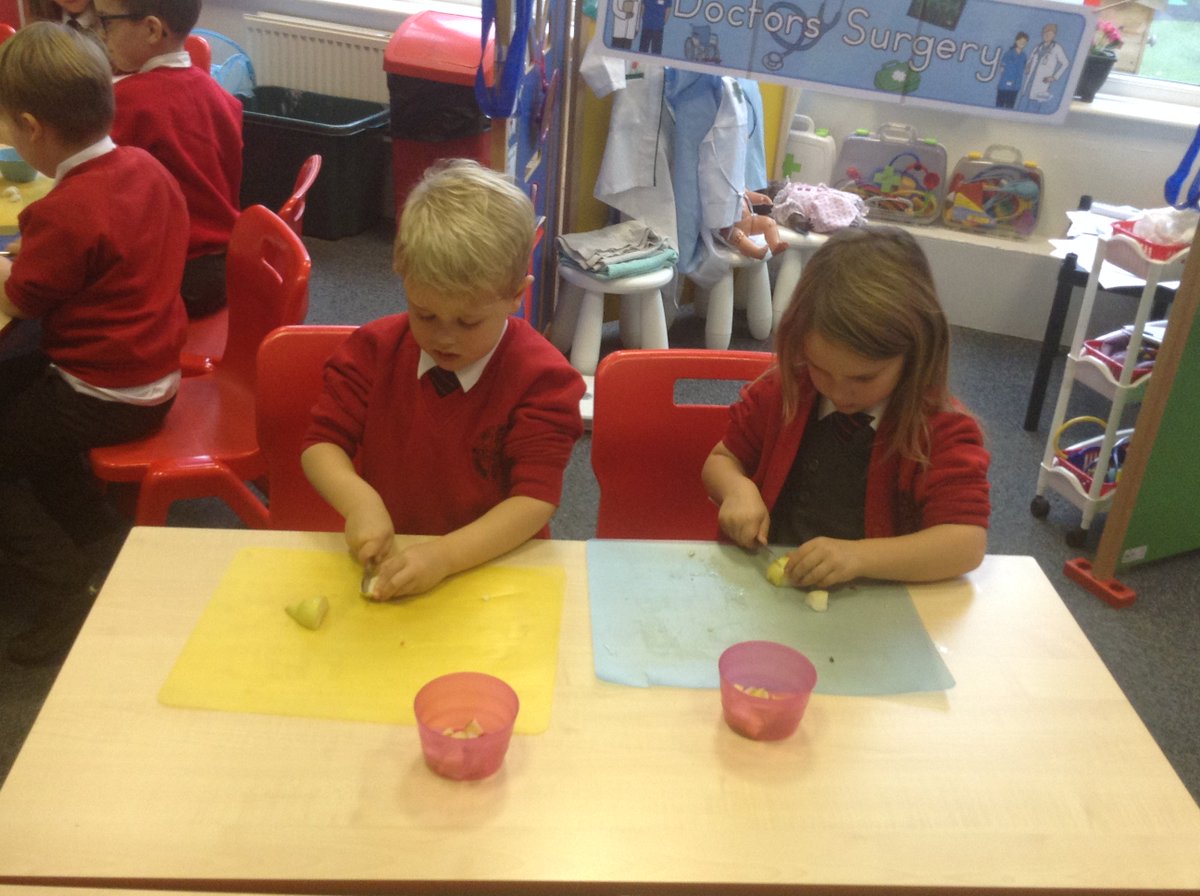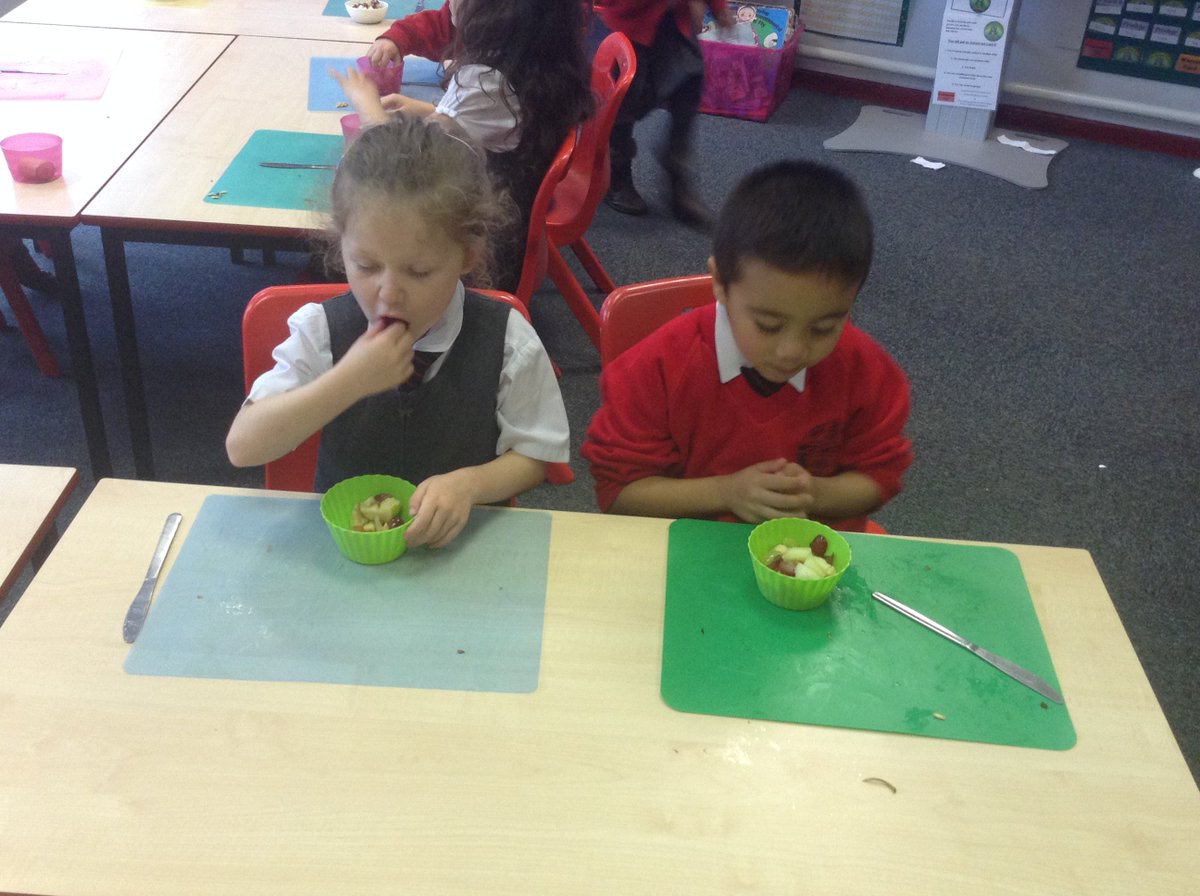 Reading in Year 6
It's safe to say that the boys in Year 6 are loving David Walliams at the moment. 'Bad Dad' is proving extremely popular!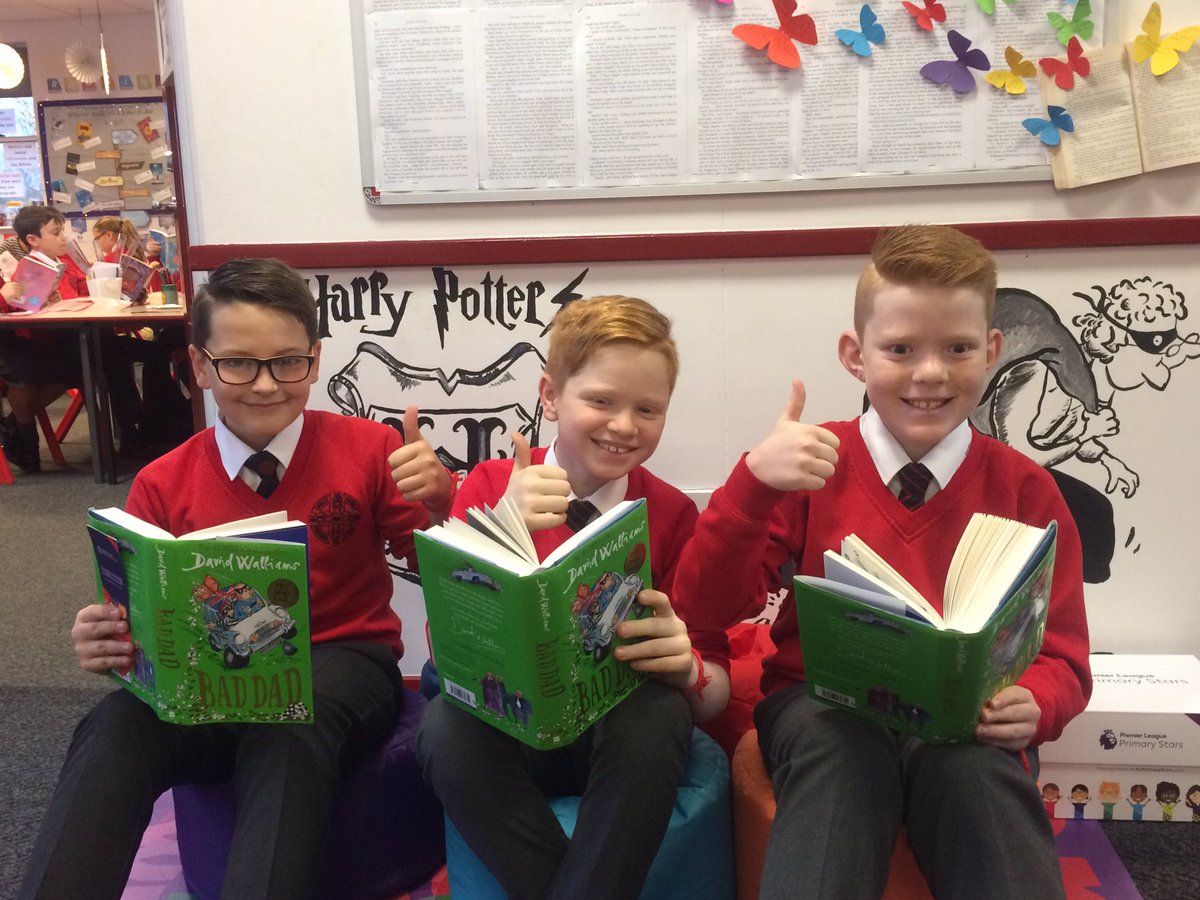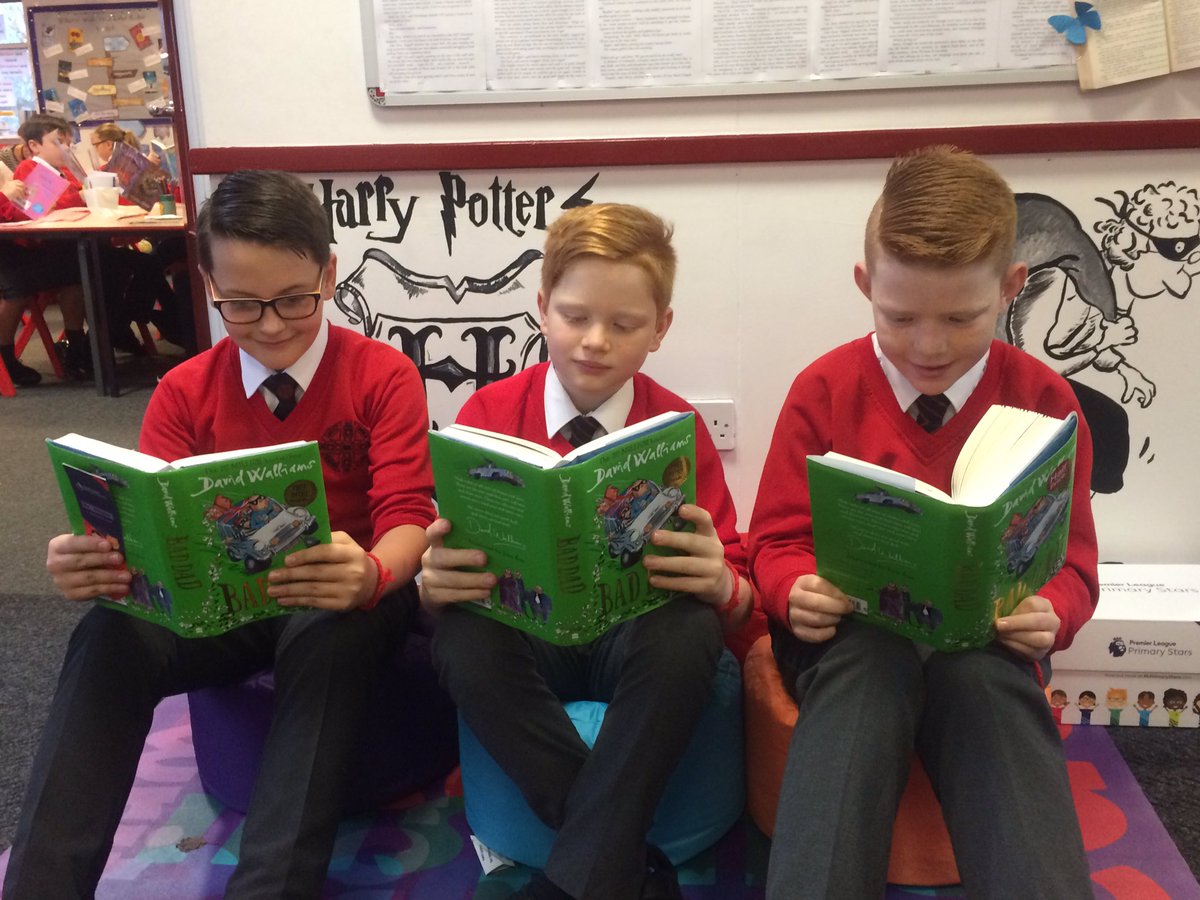 Tudor Day
Year 4 had a great day this week learning lots about Tudor life. It was wonderful to see so many Tudor inspired costumes too.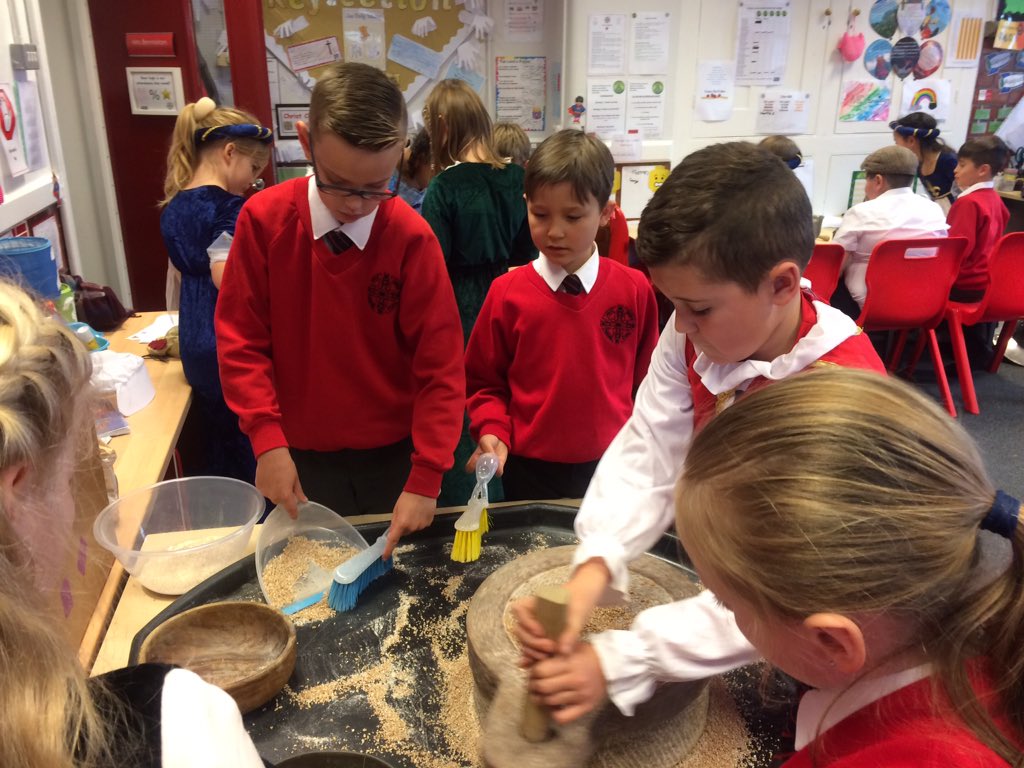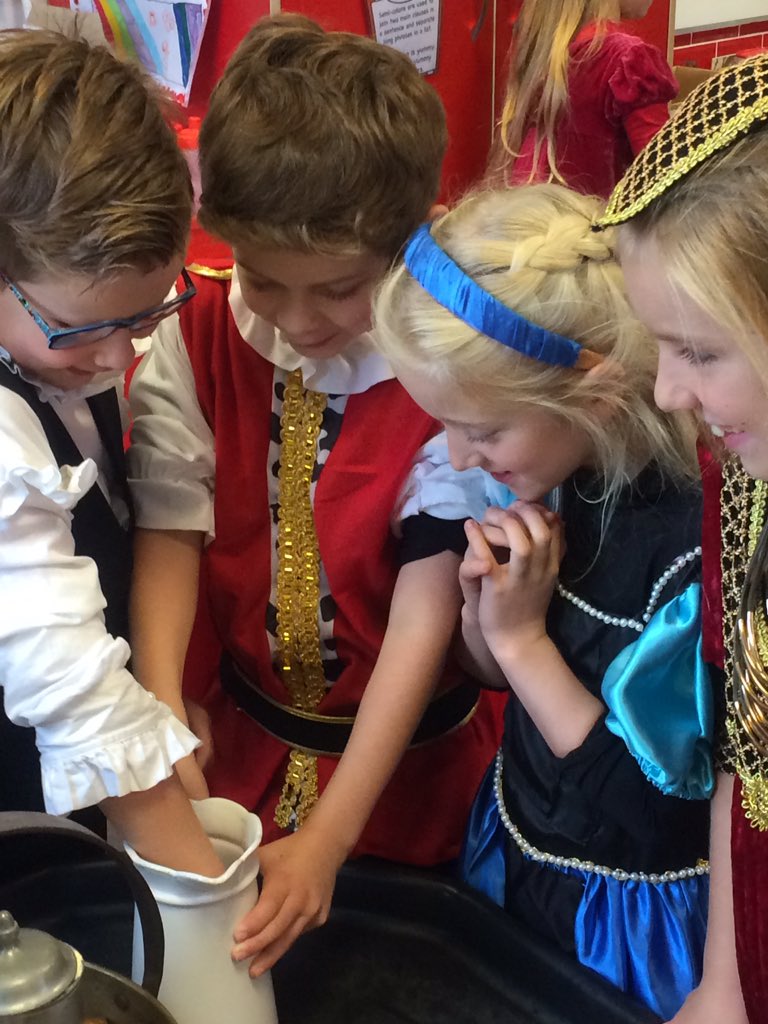 Geography in Year 5
As part of their new Big Question, Year 5 have explored the geography of Britain and how we are connected.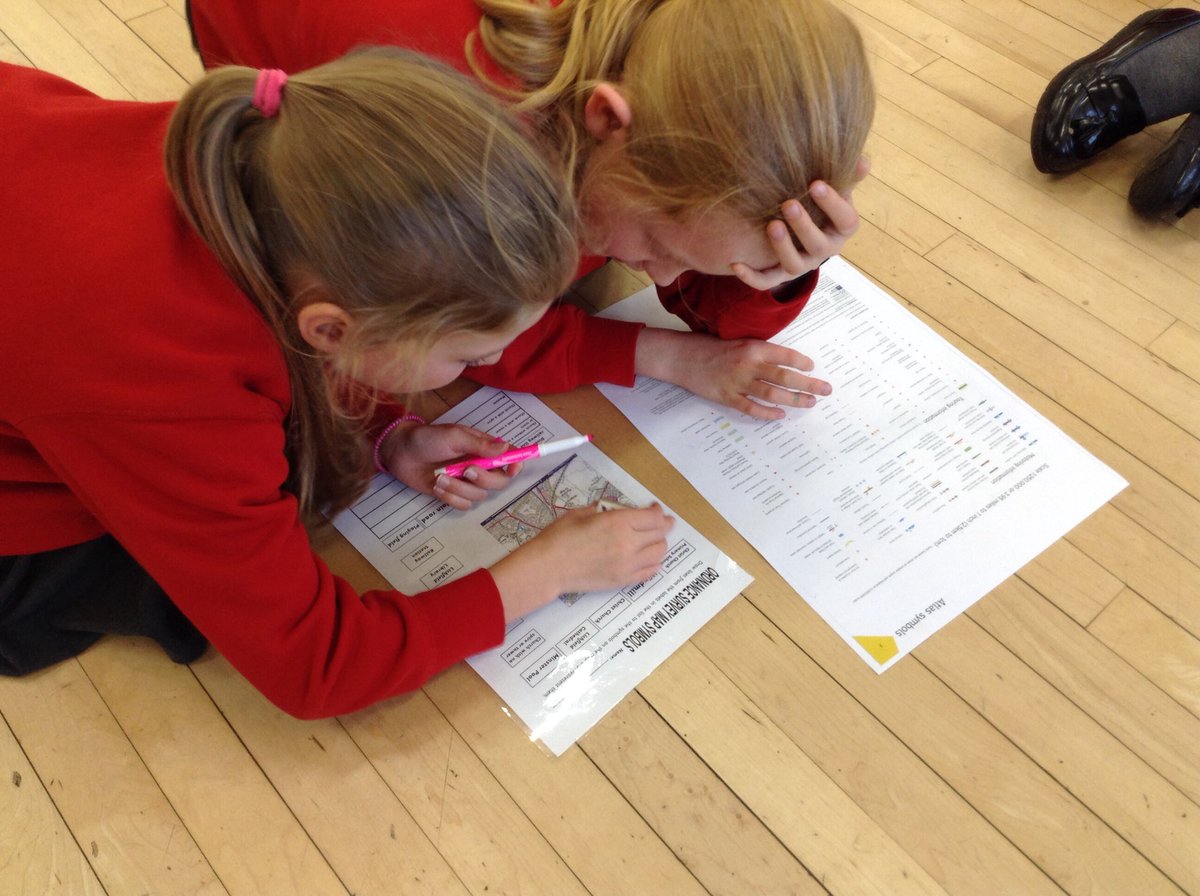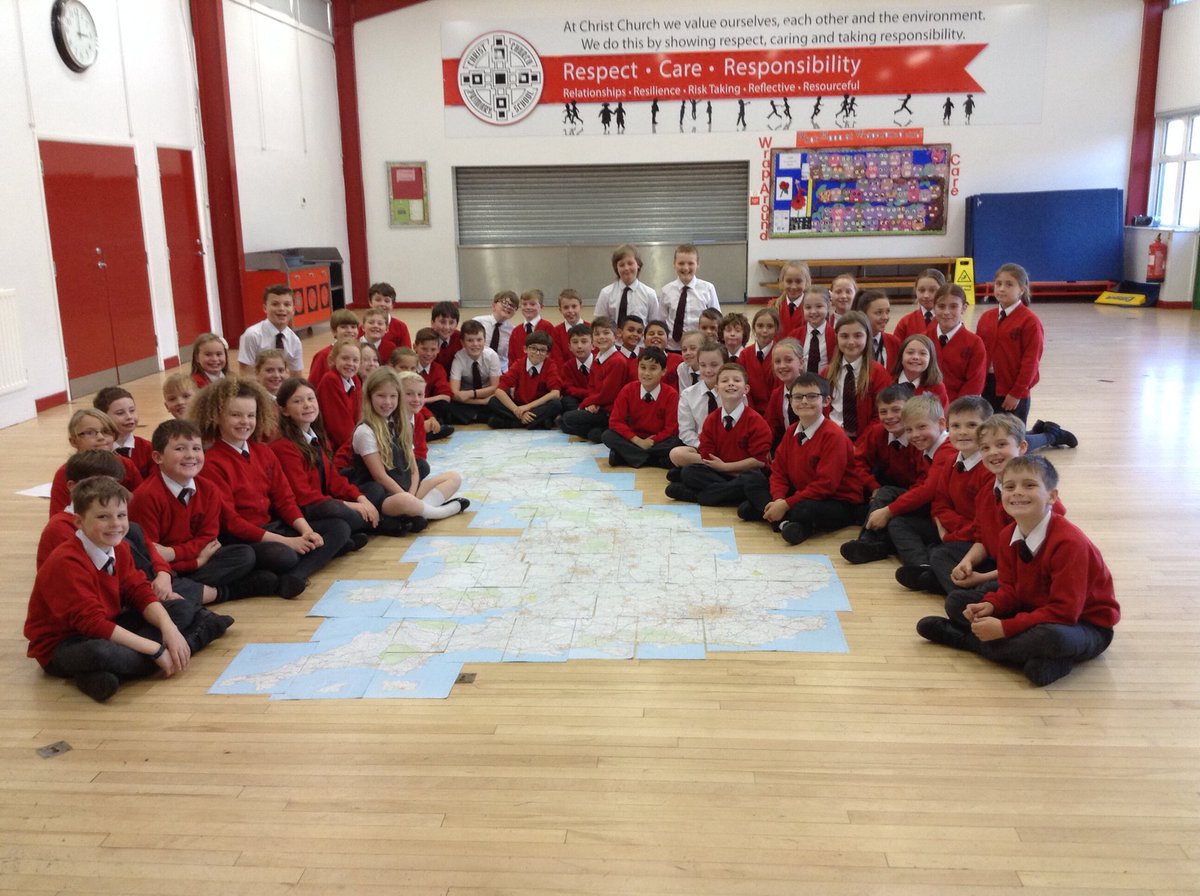 Week beginning 13th November
Science Investigations in Year 3
Year 3 have been busy this week investigating plants as part of their learning in science.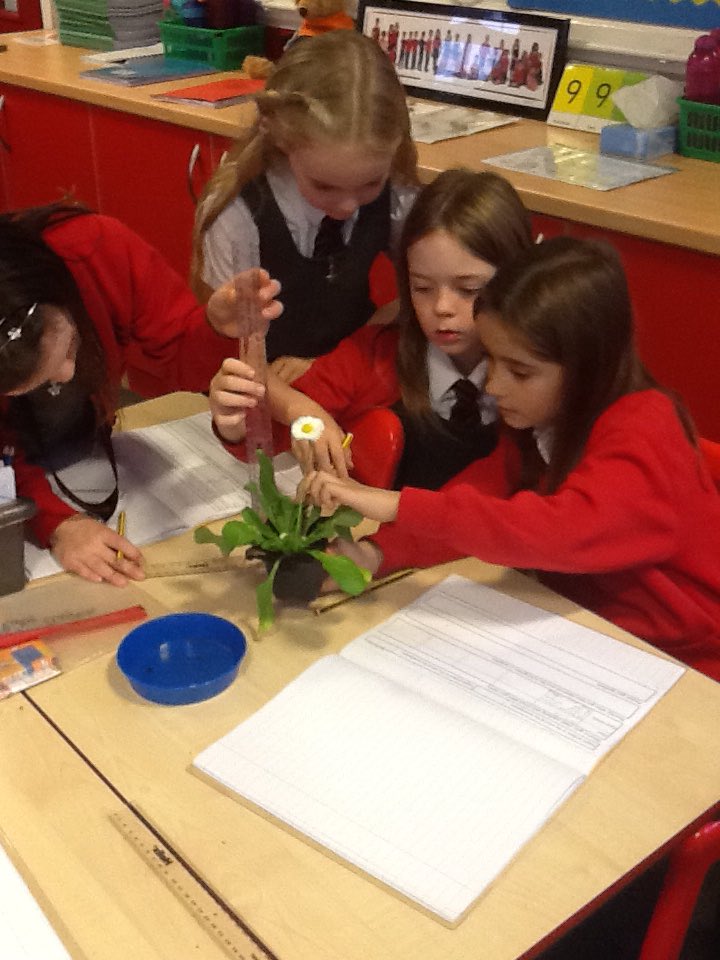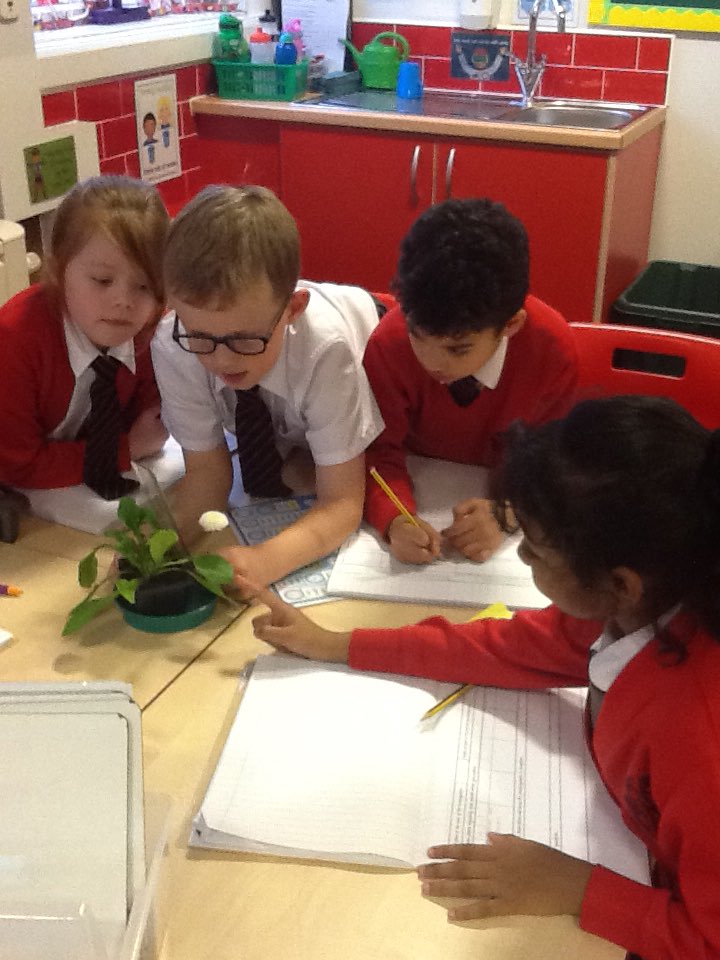 Year 6 Residential
Wow, what a super week Year 6 had at Laches Wood! It was lovely to see the children work together and show our School values.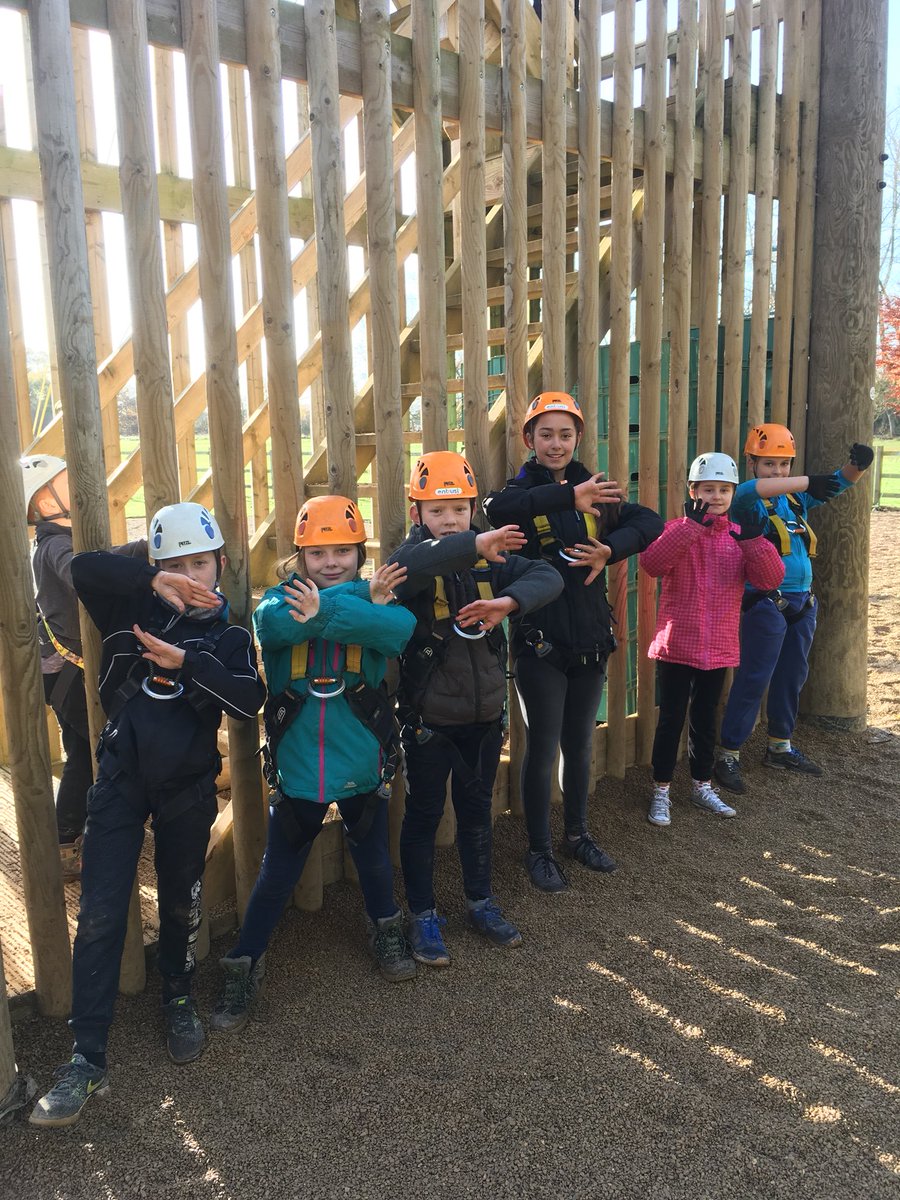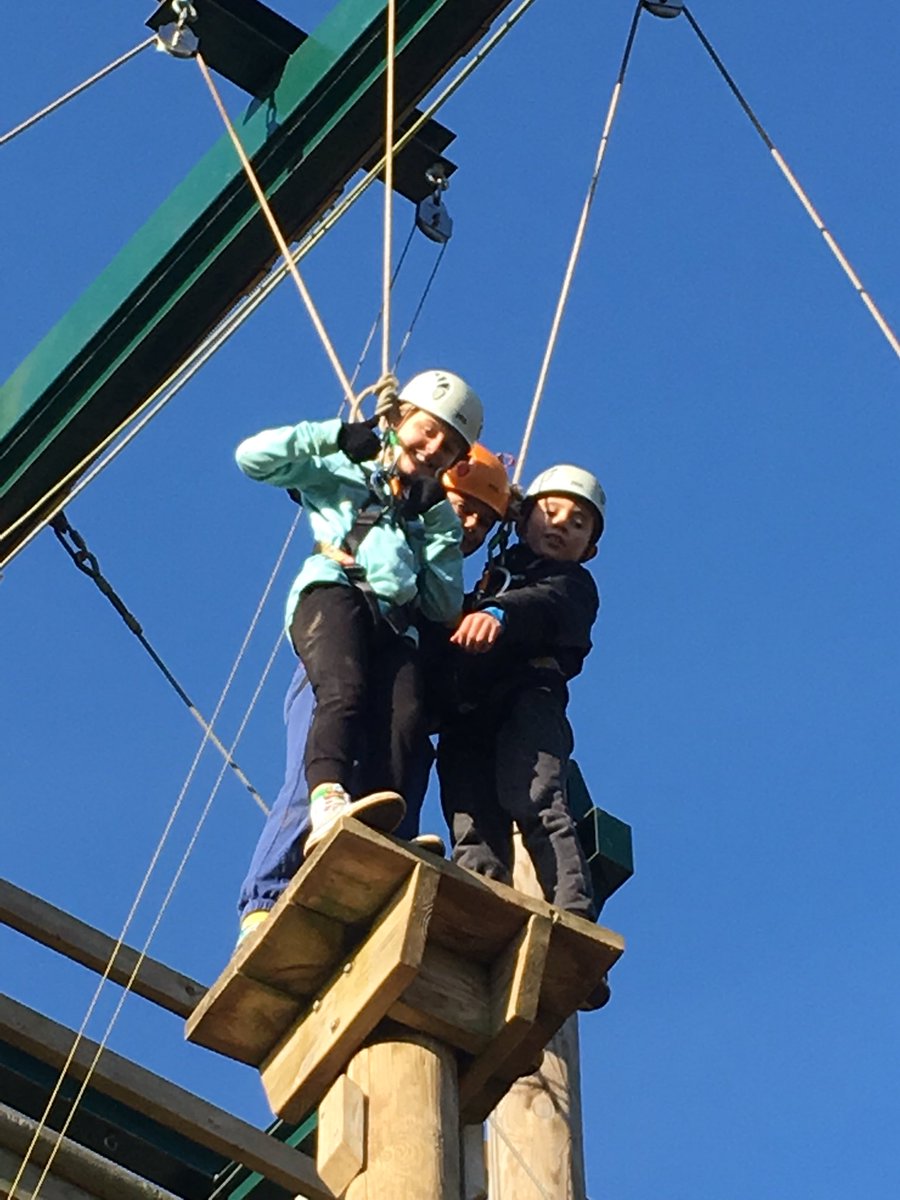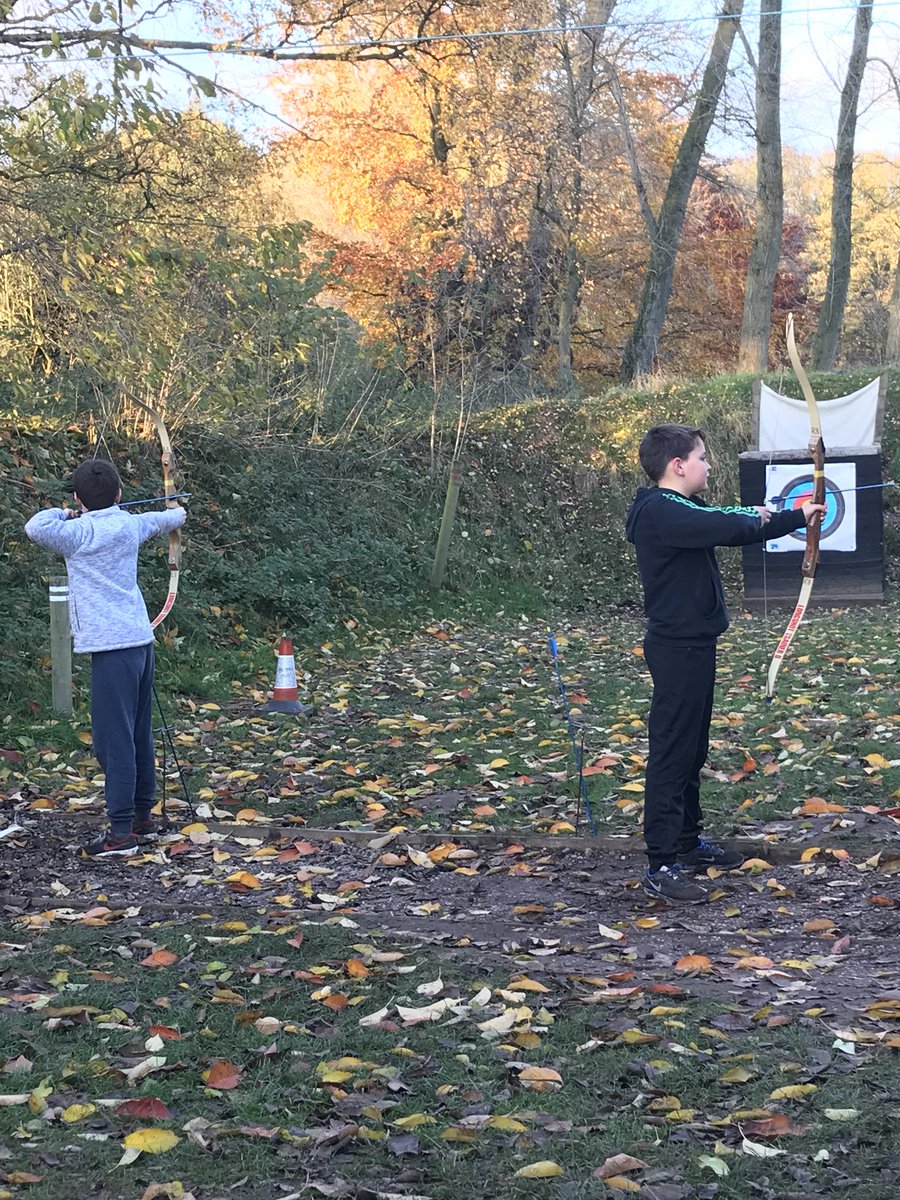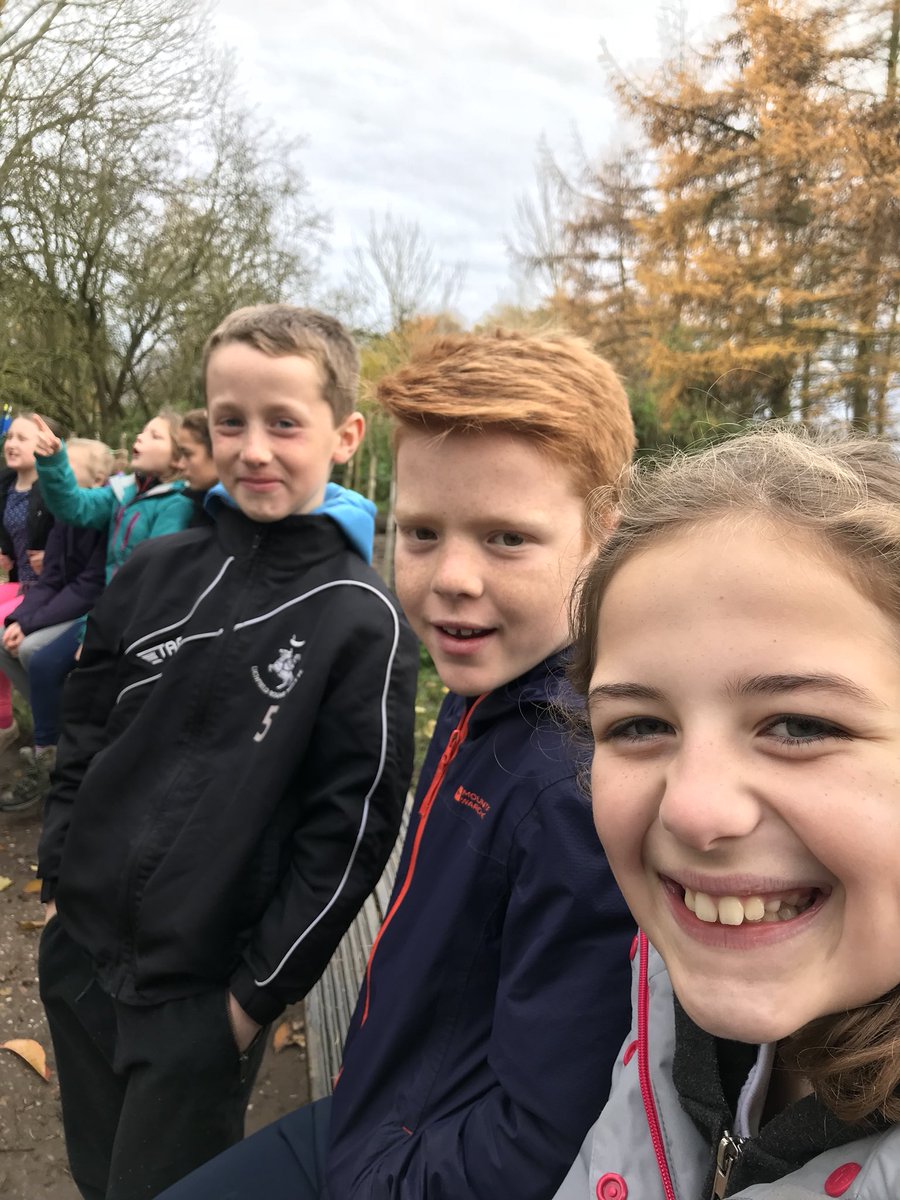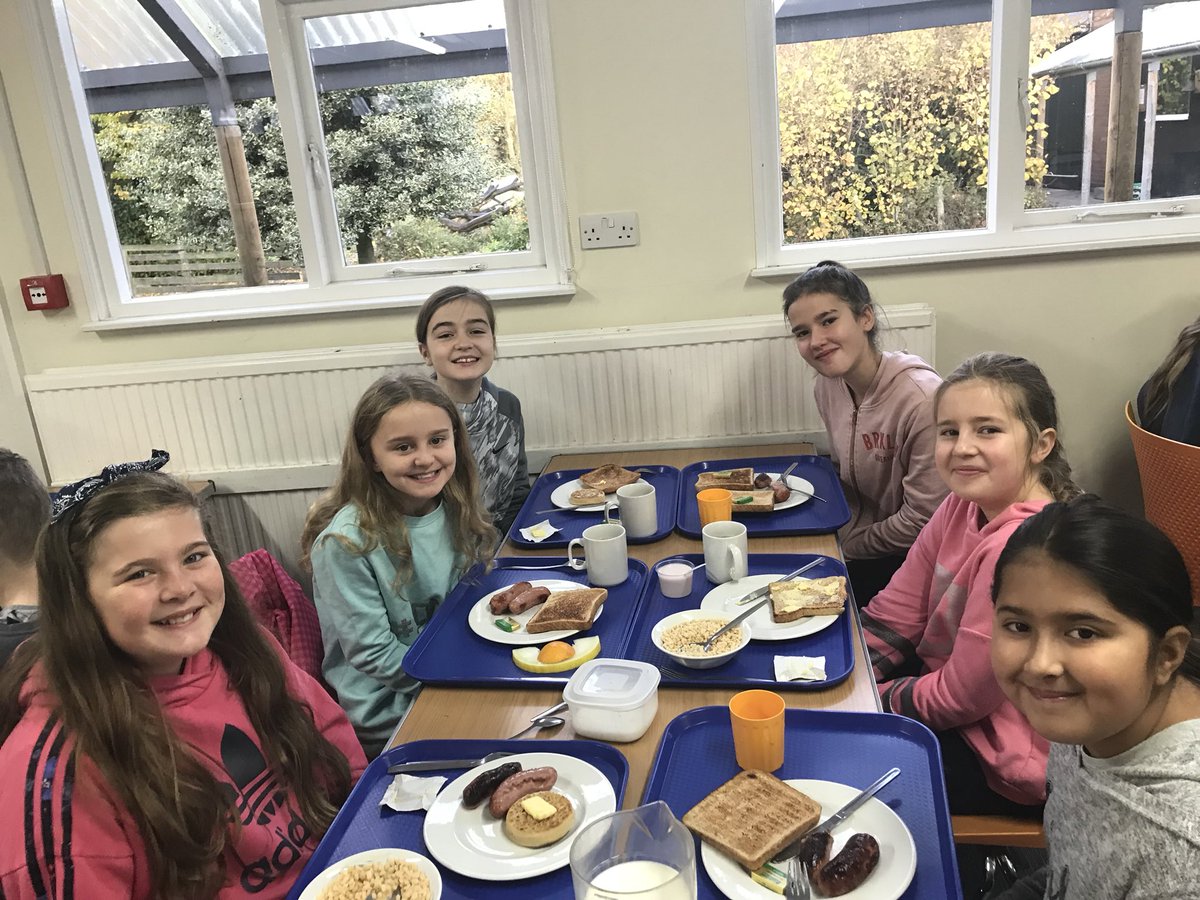 Week beginning 6th November
Visiting Church
What an exciting Friday afternoon for Reception! They have visited Church for the very first time.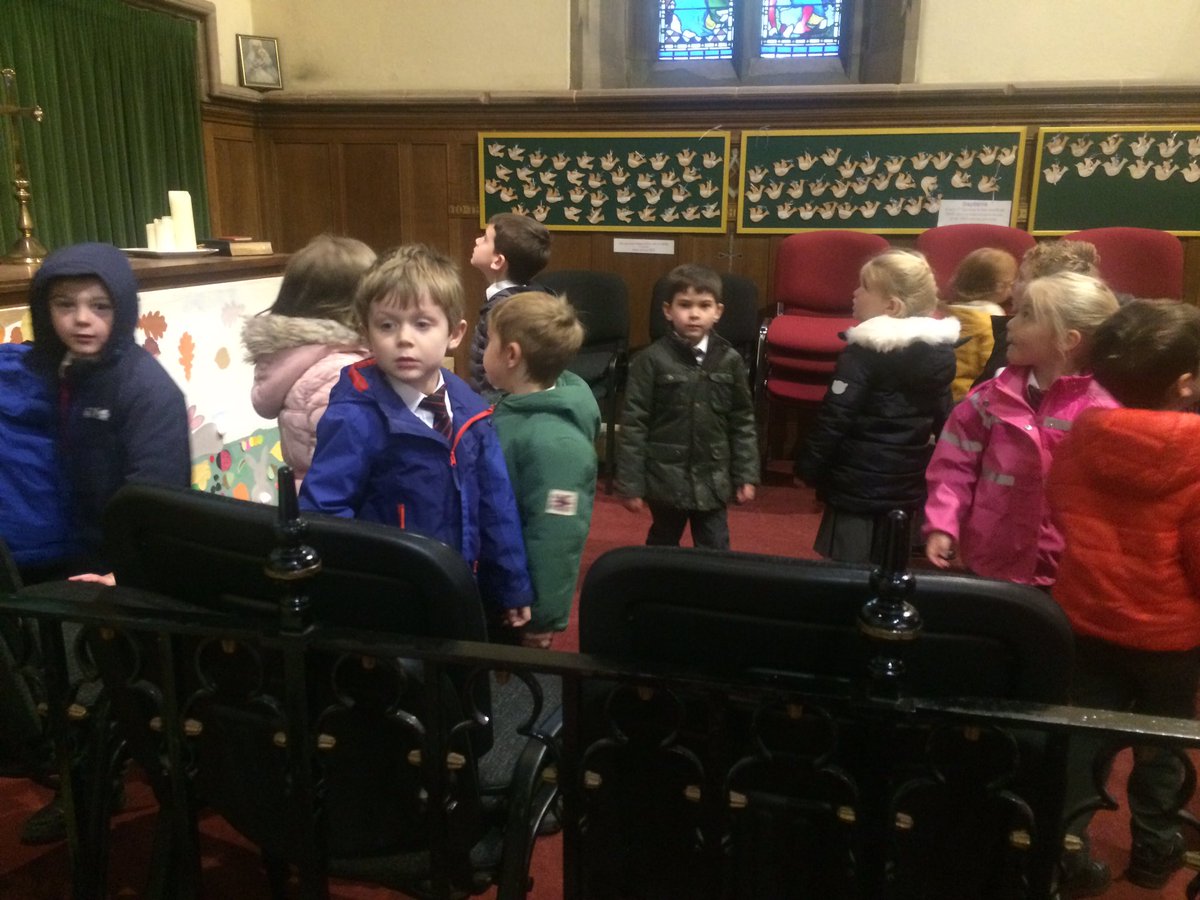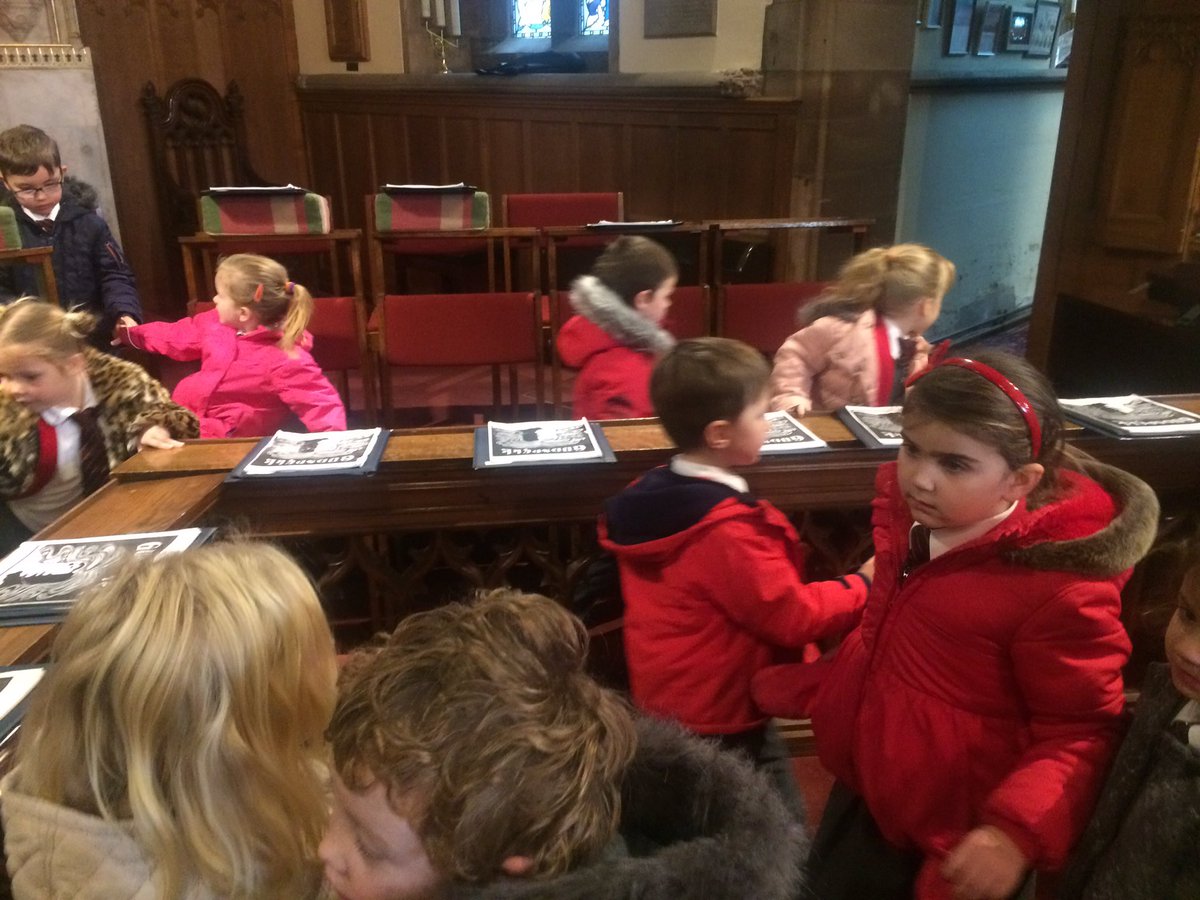 Remembrance Day
We started off our Remembrance Day with a super worship led by Miss Stonier's Year 6 class. It was then followed by every child in school being part of a poppy making day where we produced a huge number of poppies that will form part of a curtain for the WW1 centenary.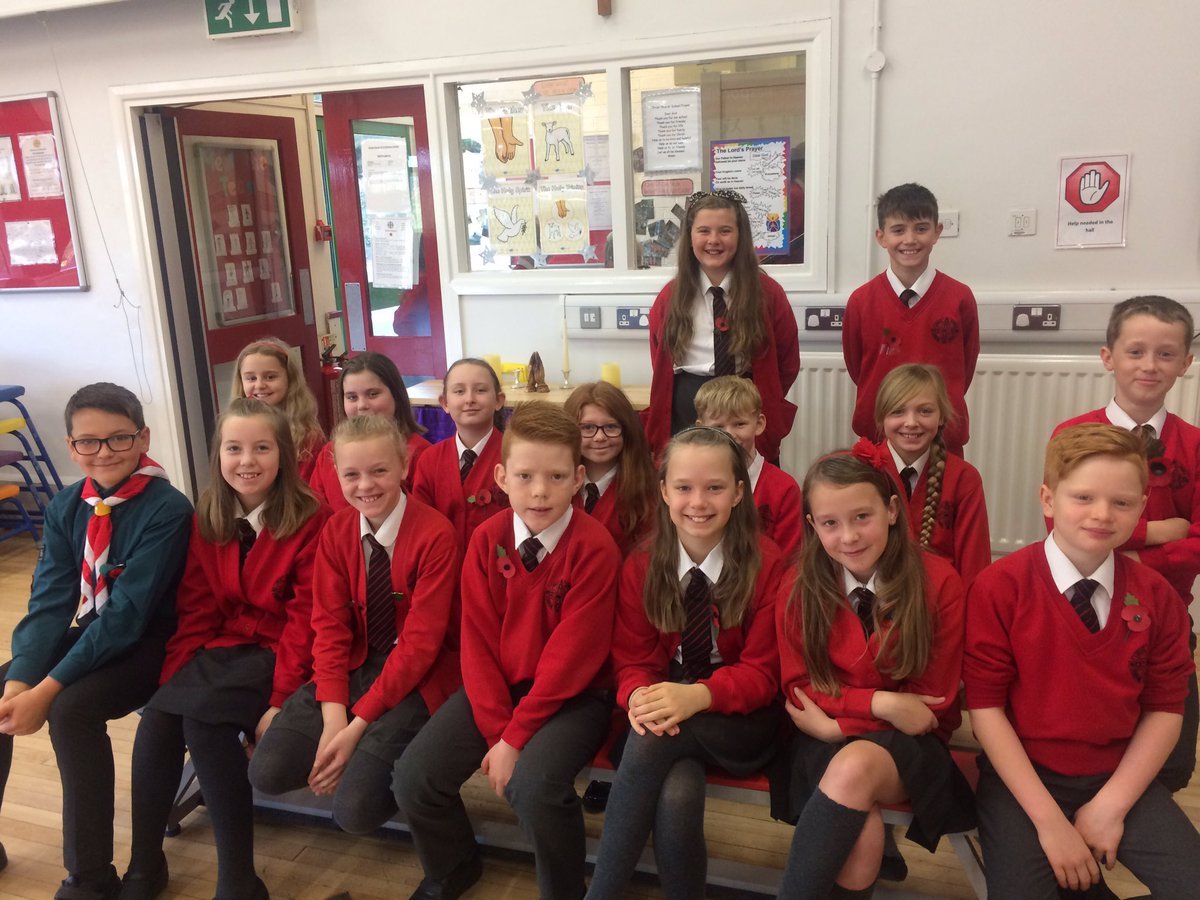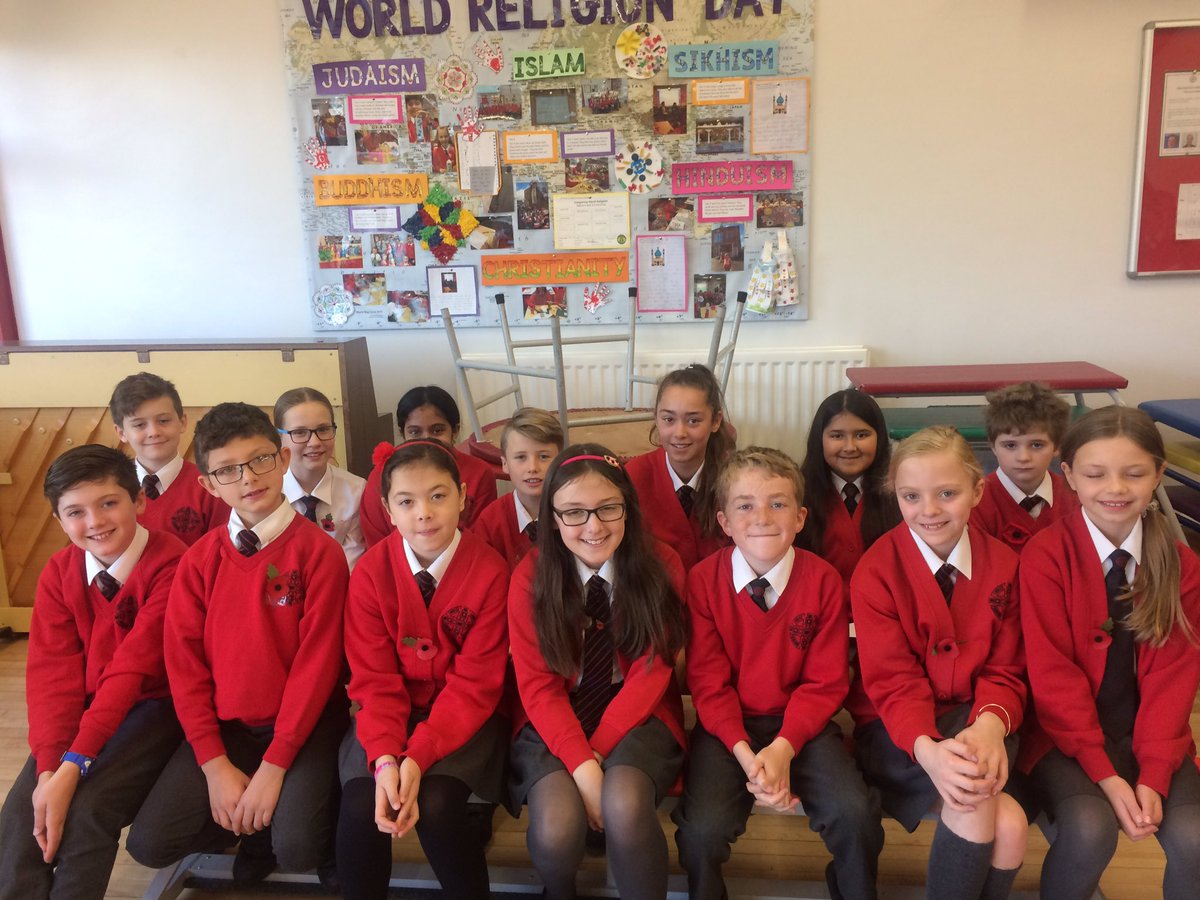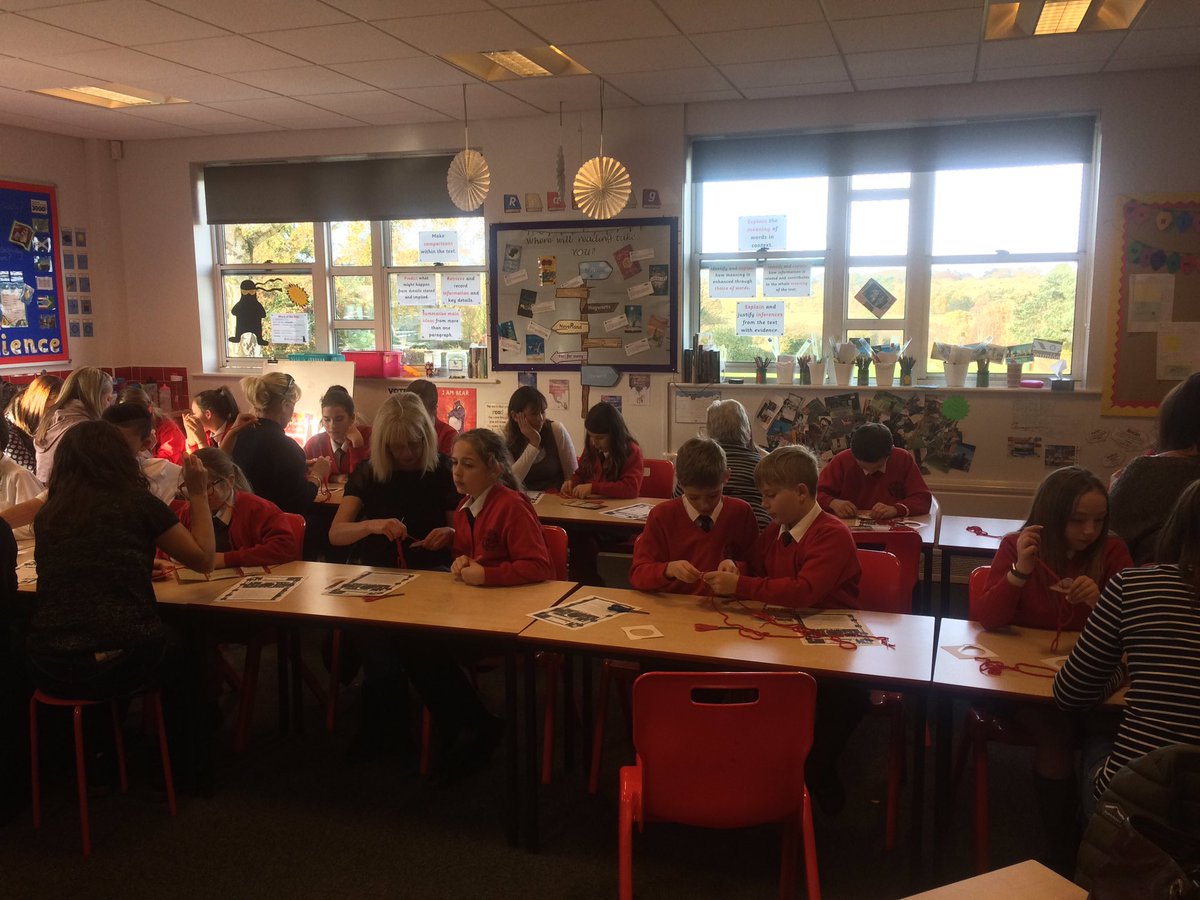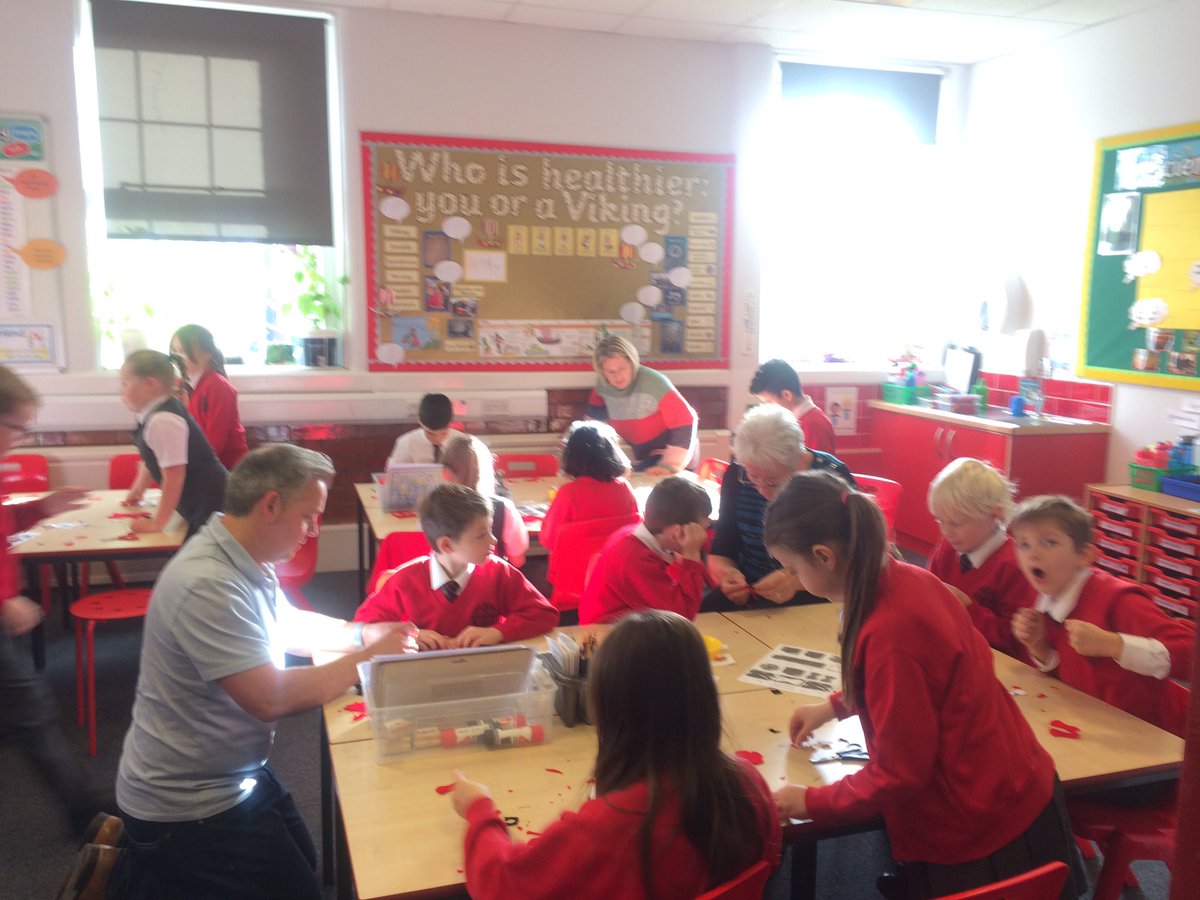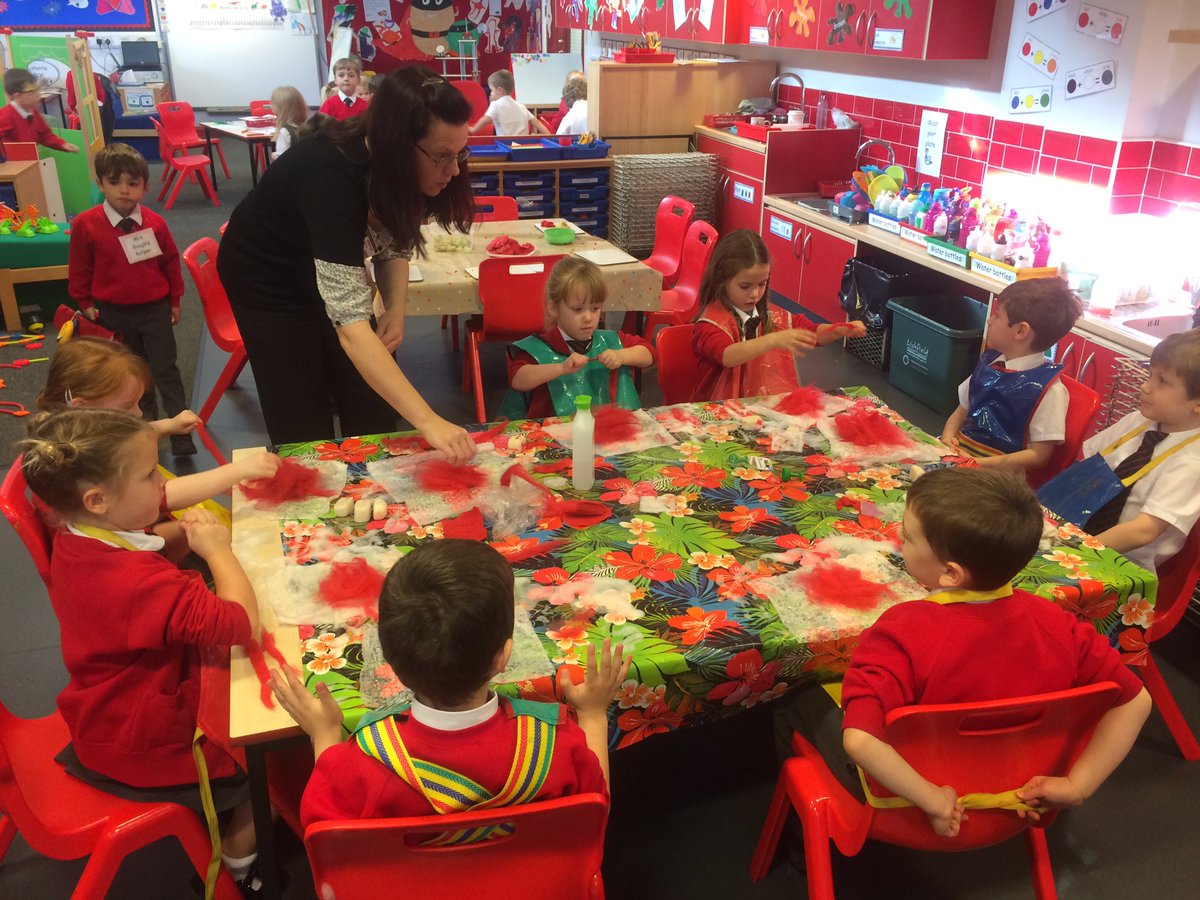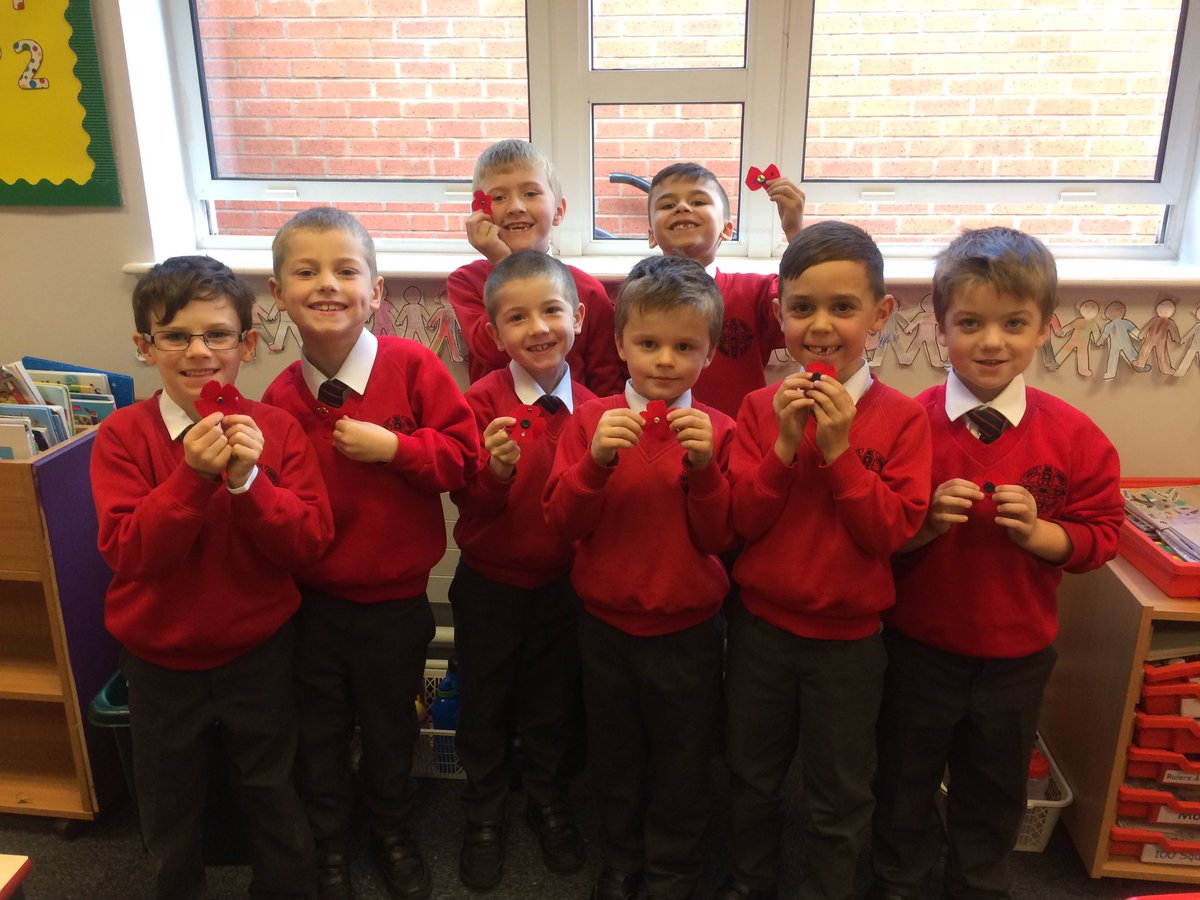 Sporting Success
Well done to the children who competed this week in the netball and cross country competitions. It was great to see so many of our School Values in action and everyone having a super time!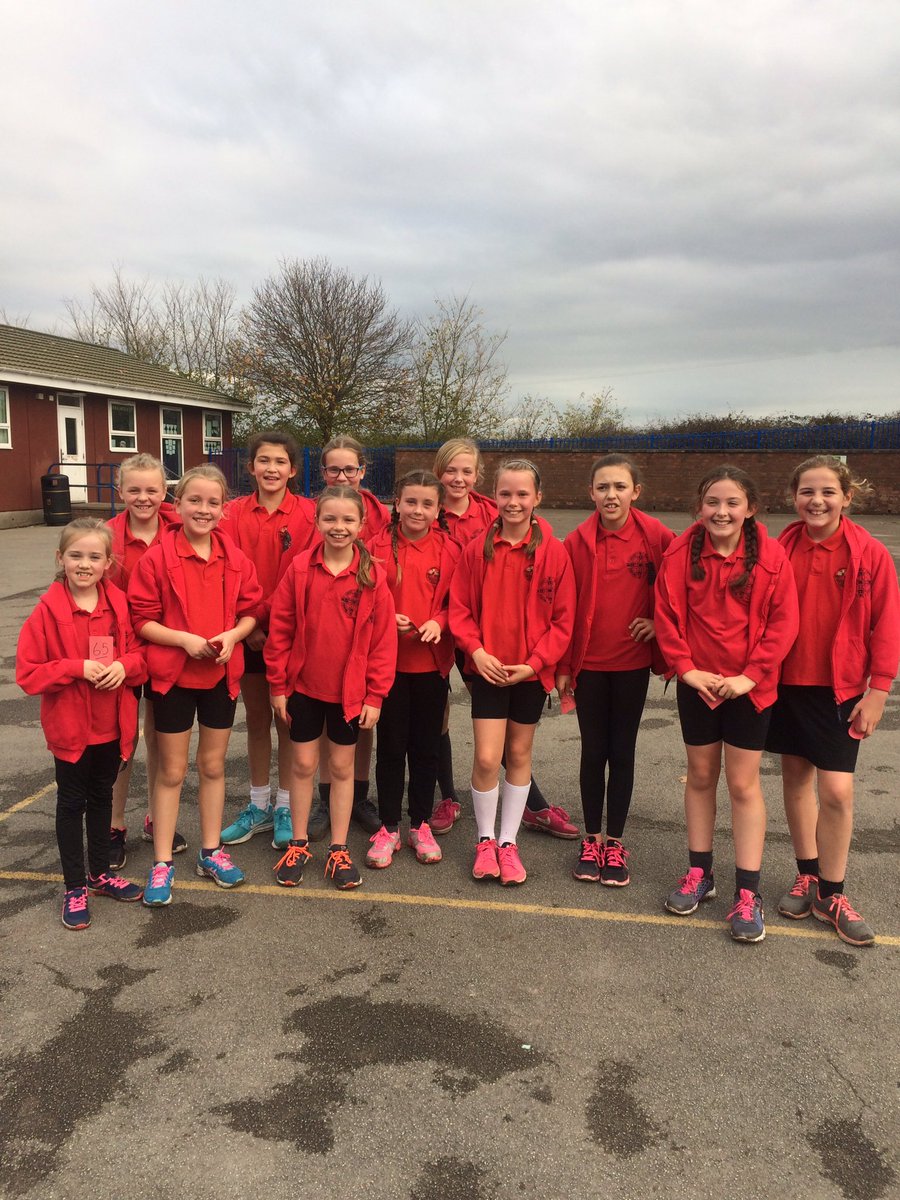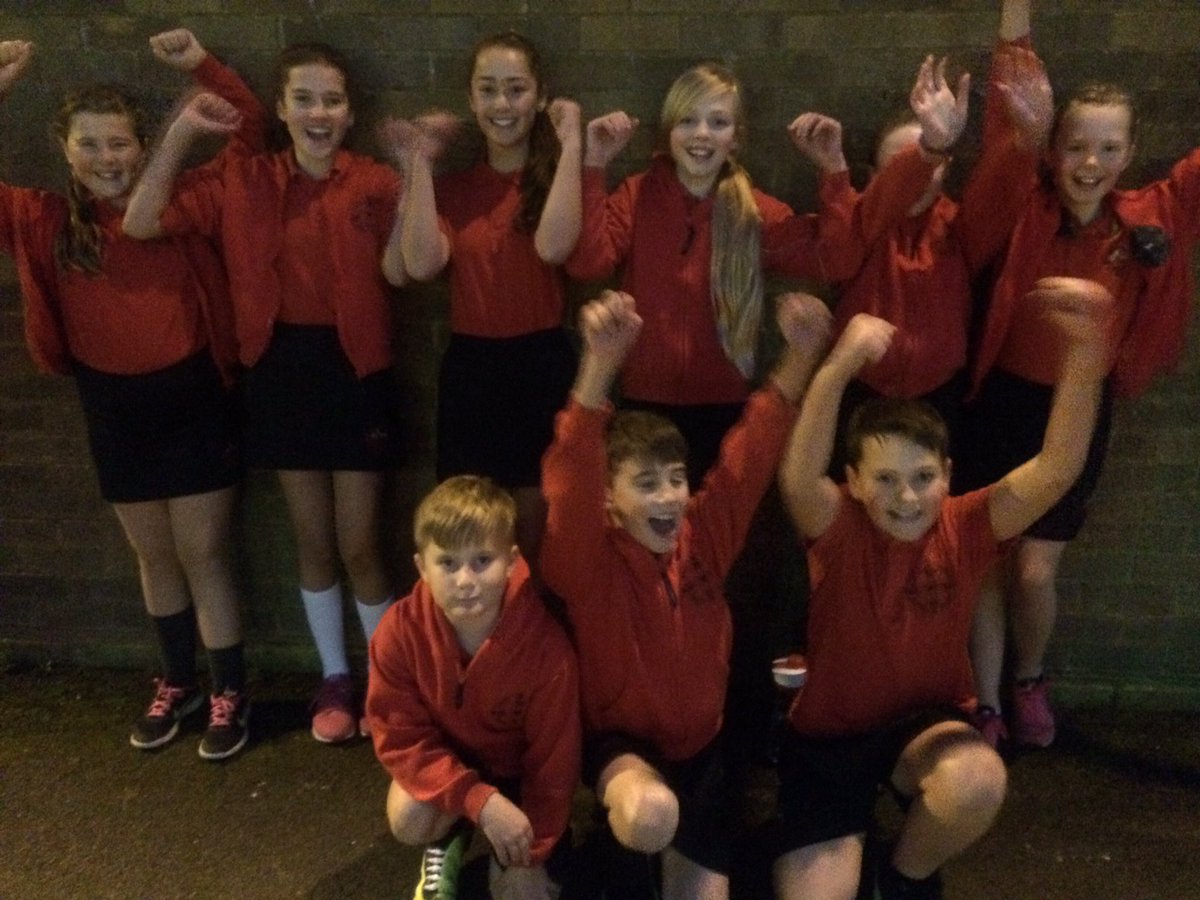 Science in Year 2
As part of their Science this half term, Year 2 have been investigating different materials and thinking which would be the most appropriate one to use to make a boat.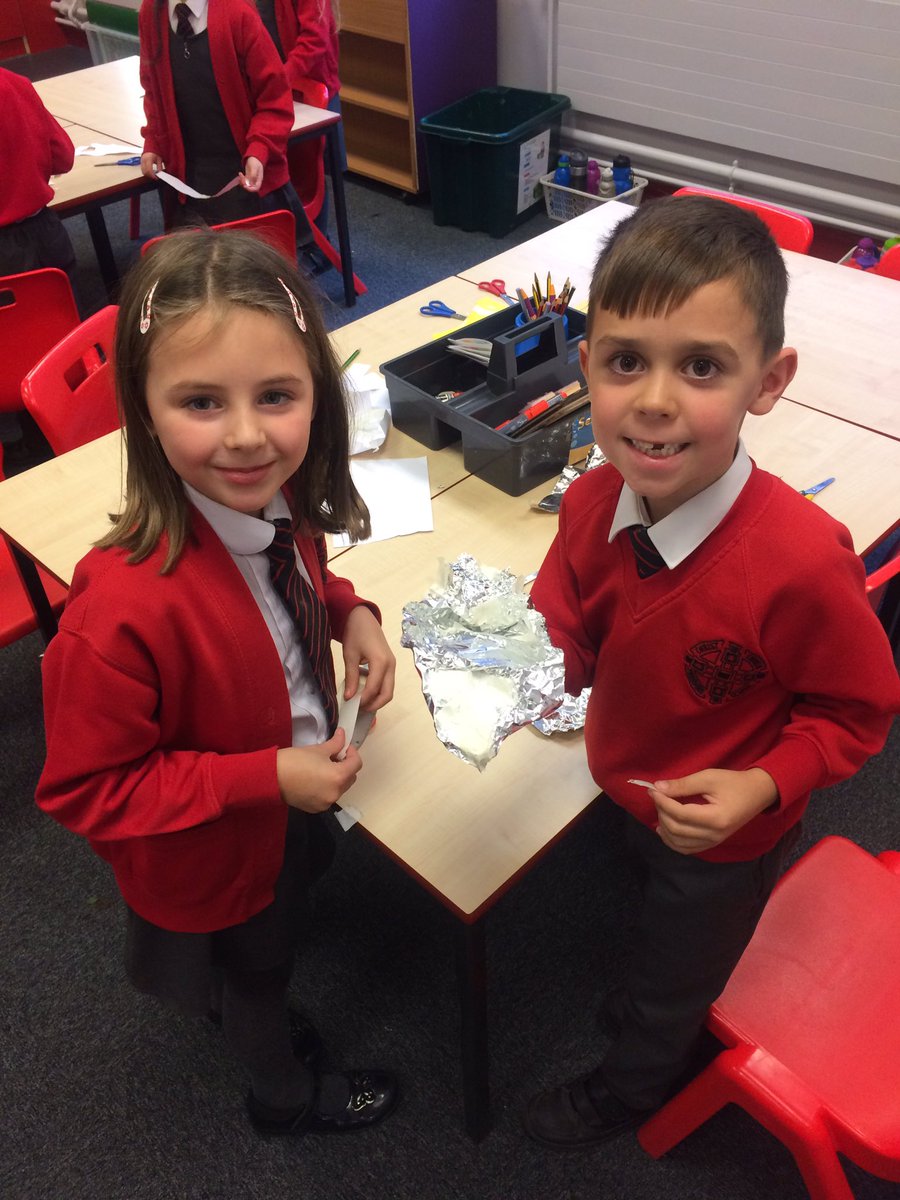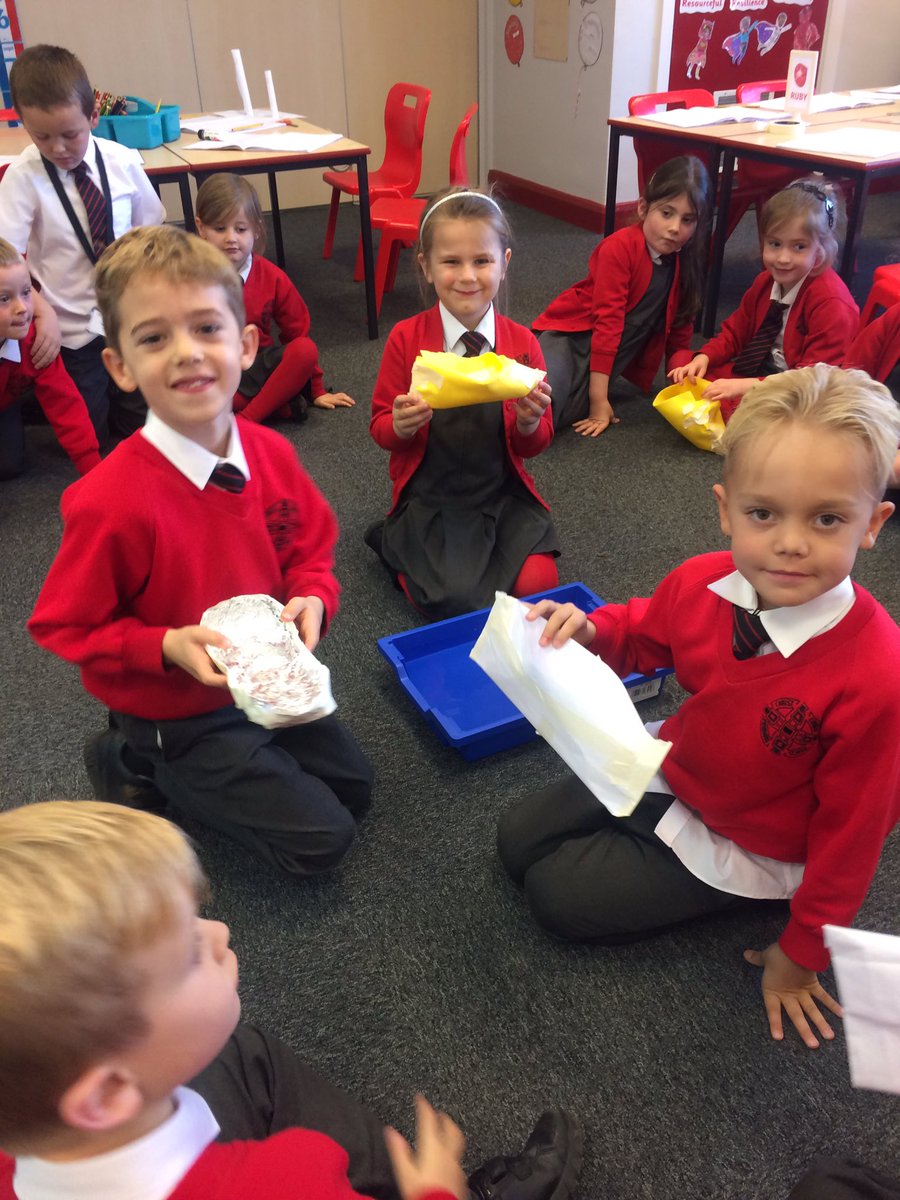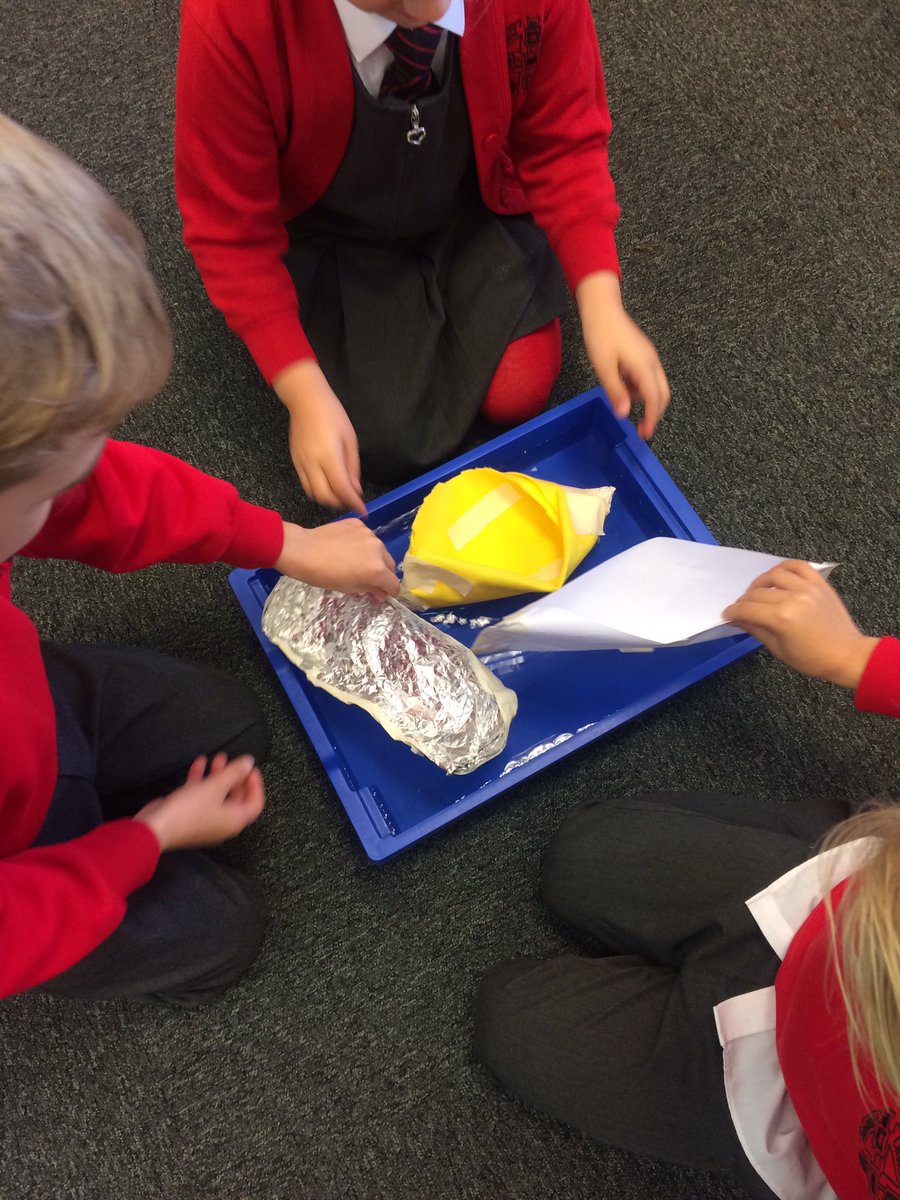 Continuing our love of reading!
It's fantastic to see so many children loving reading and being so eager to pick up the next book!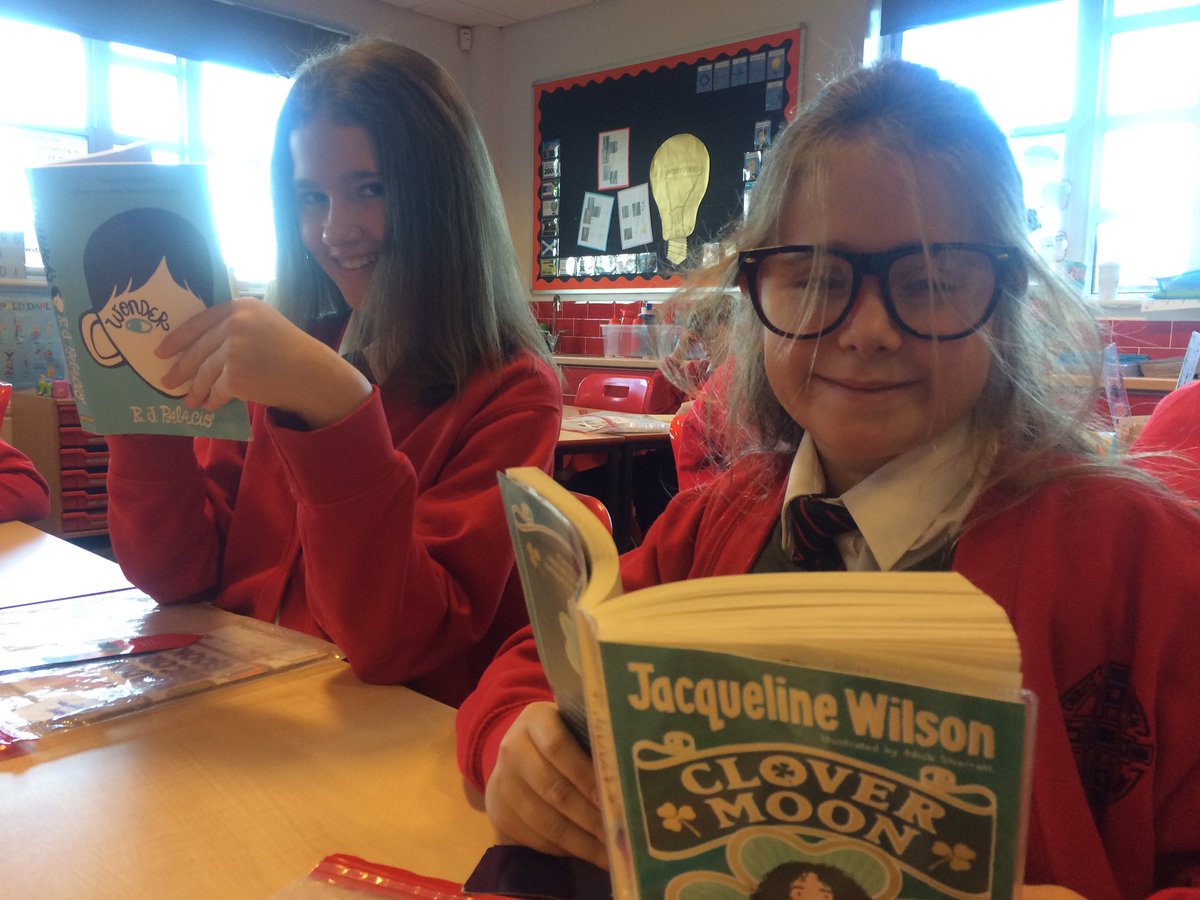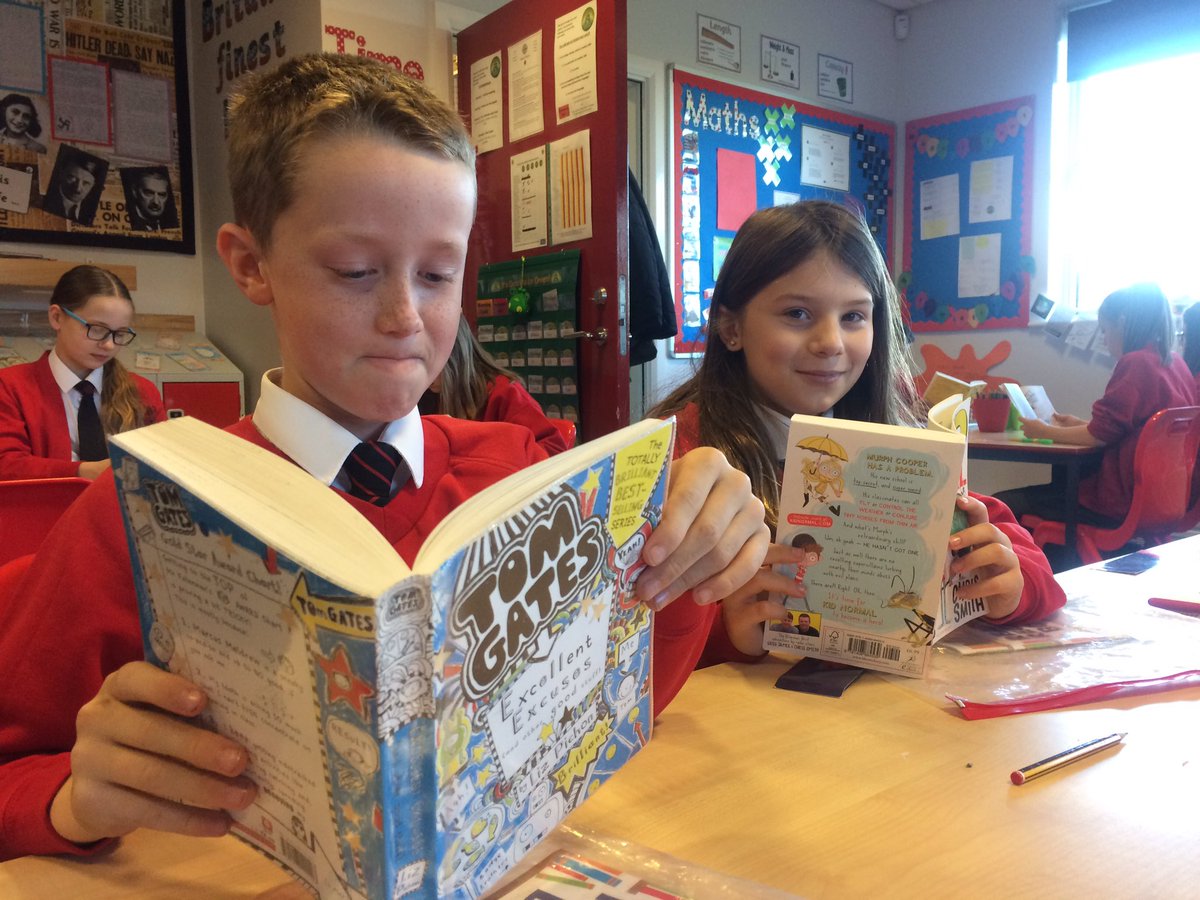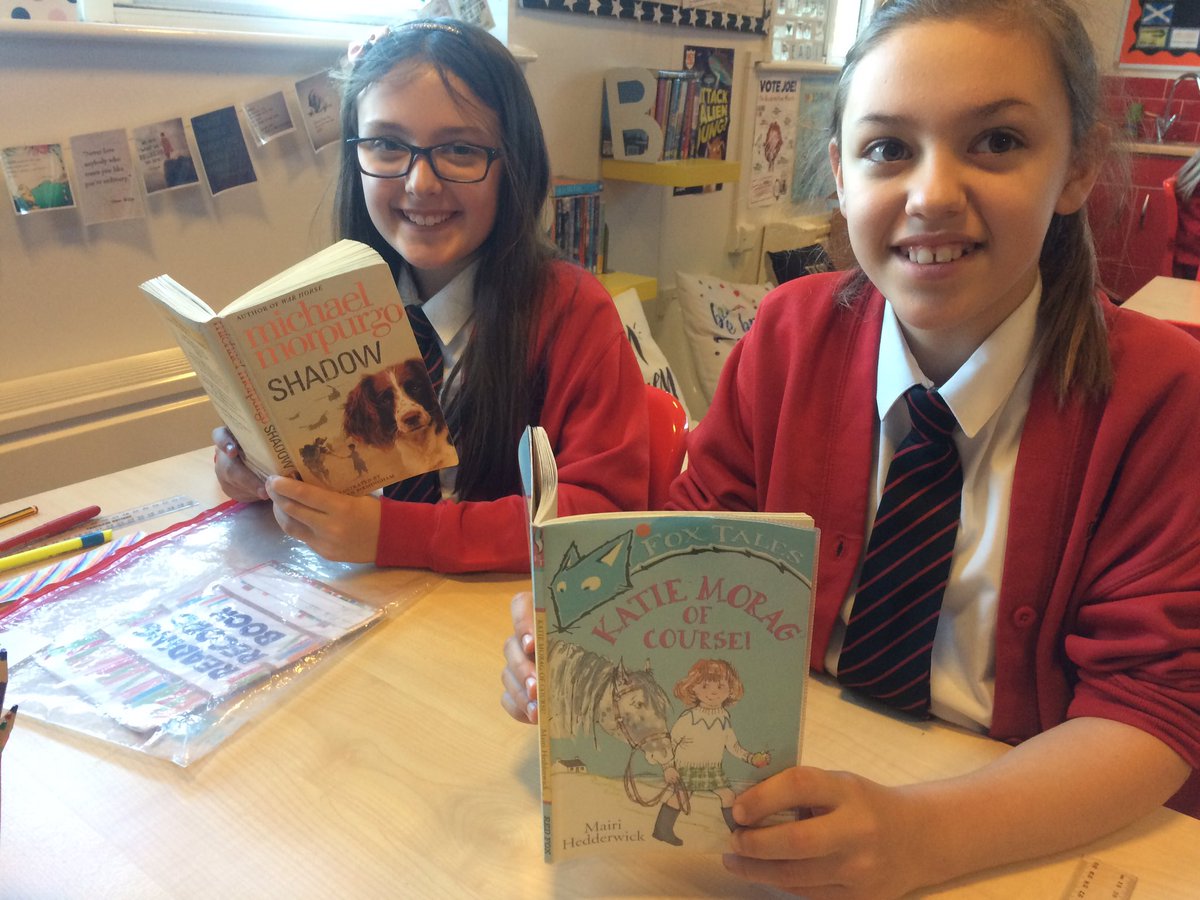 Week beginning 30th October
Viking Day
Year 3 had a wonderful day on Thursday for their Viking Day - what super costumes we saw too!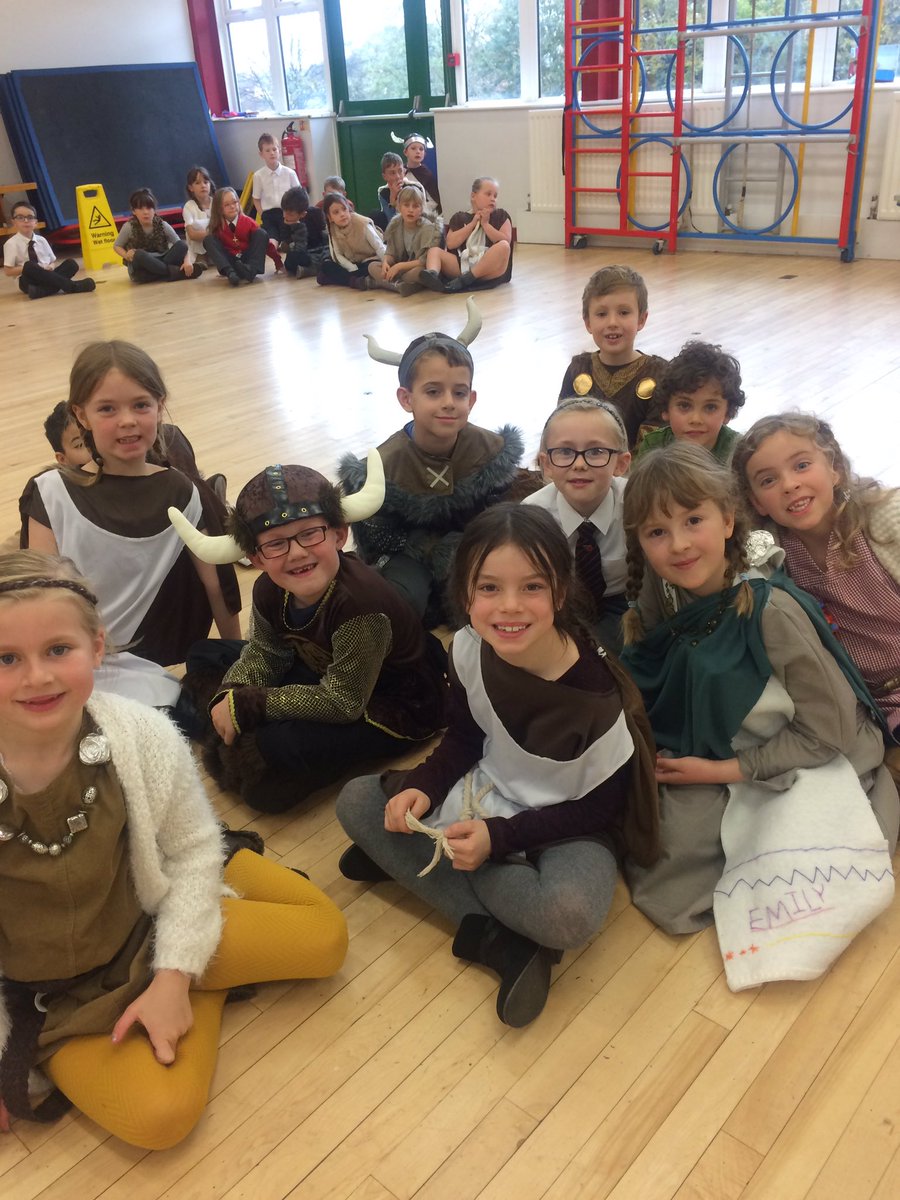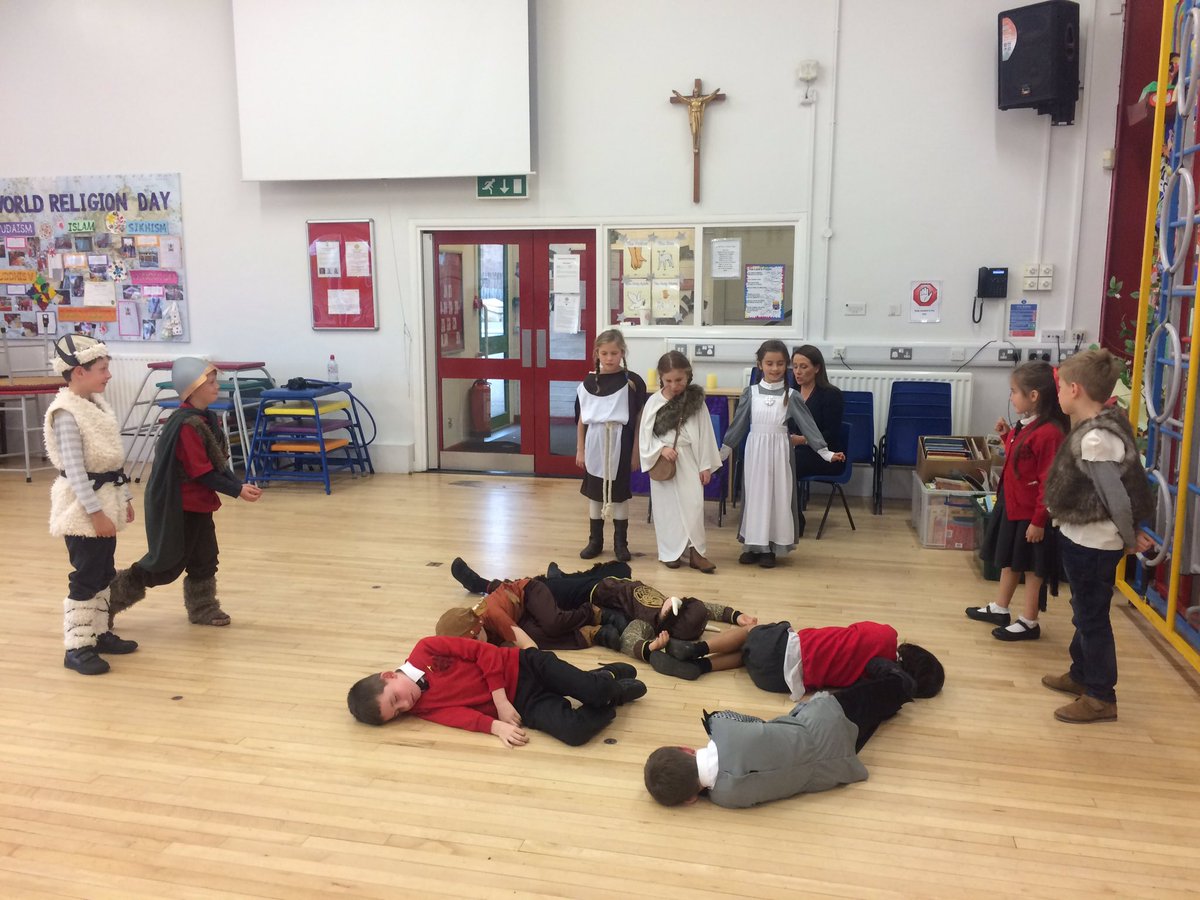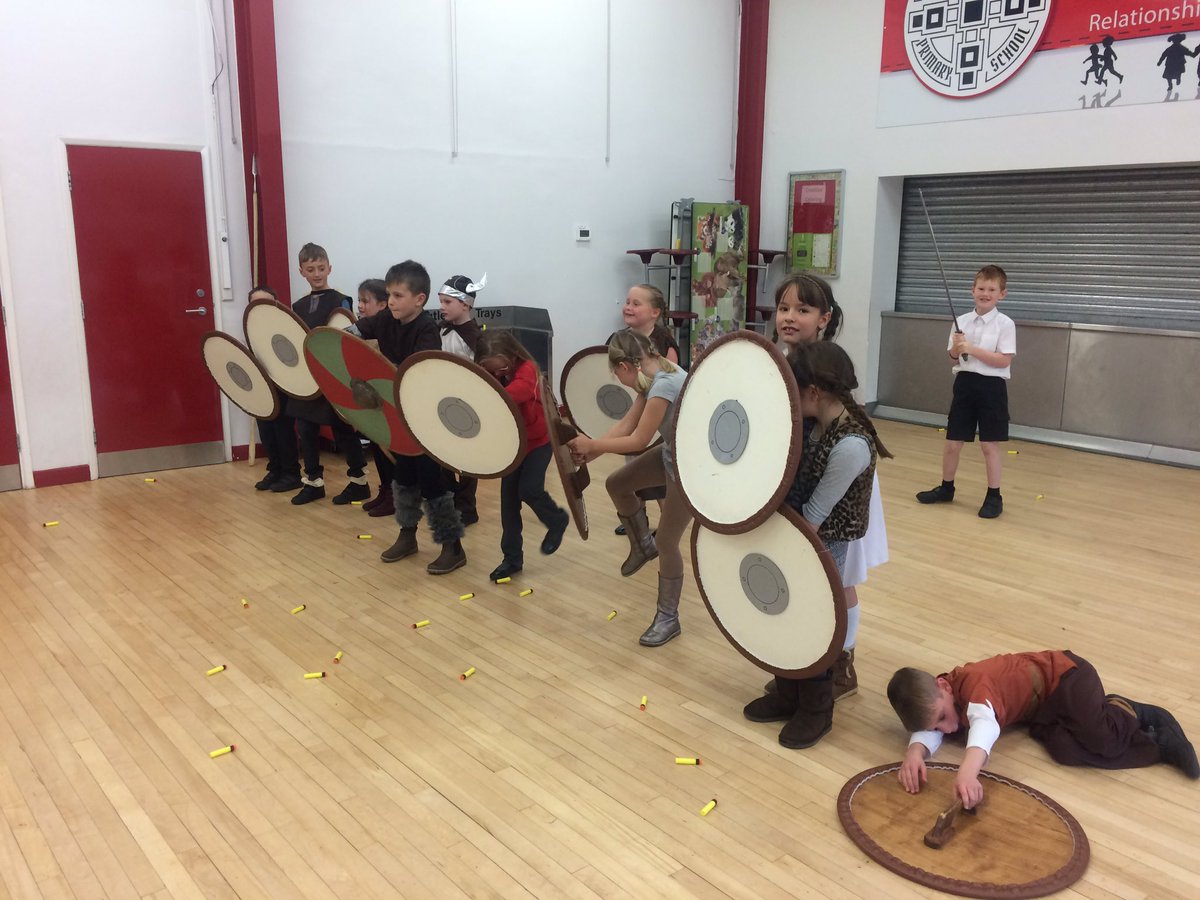 Sharing WW2 artefacts
Elias from Year 6 brought in a number of artefacts from WW2 this week. It was fascinating to both see and hear about these.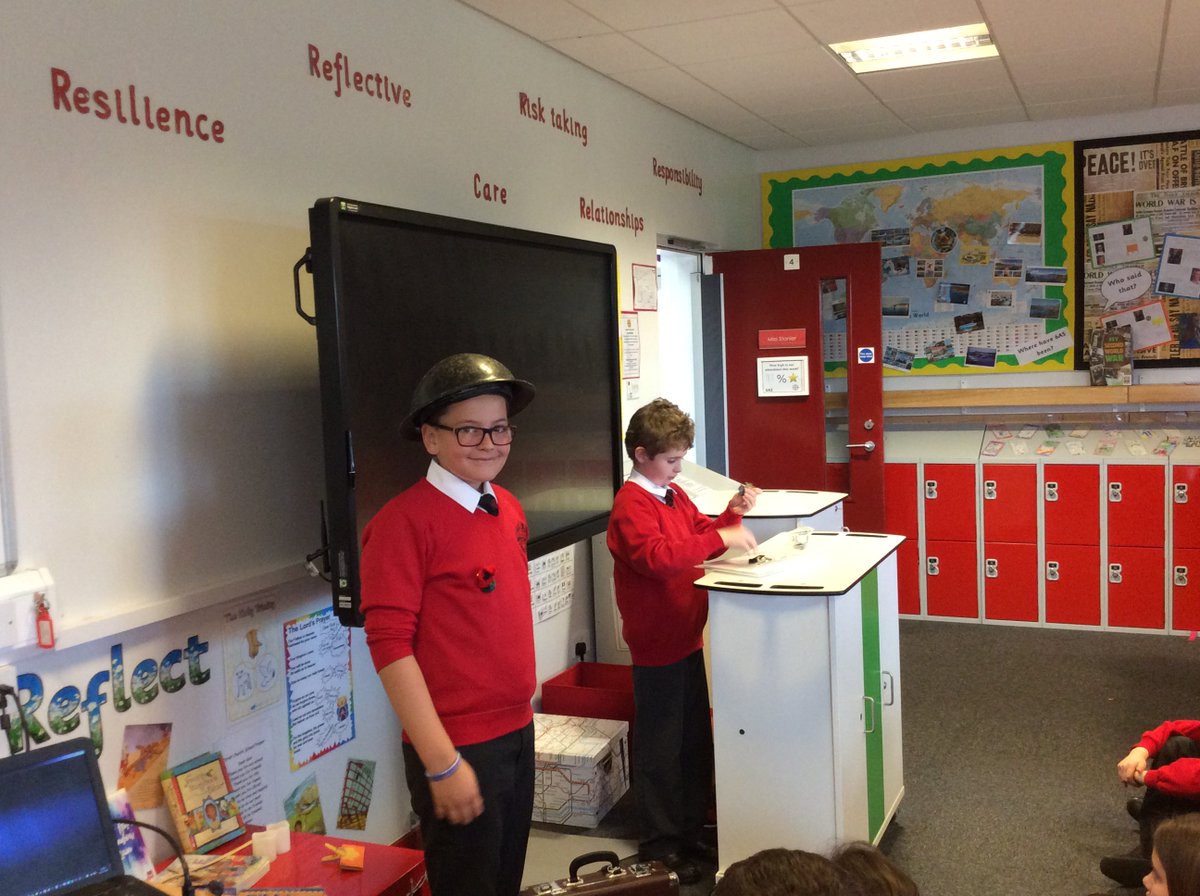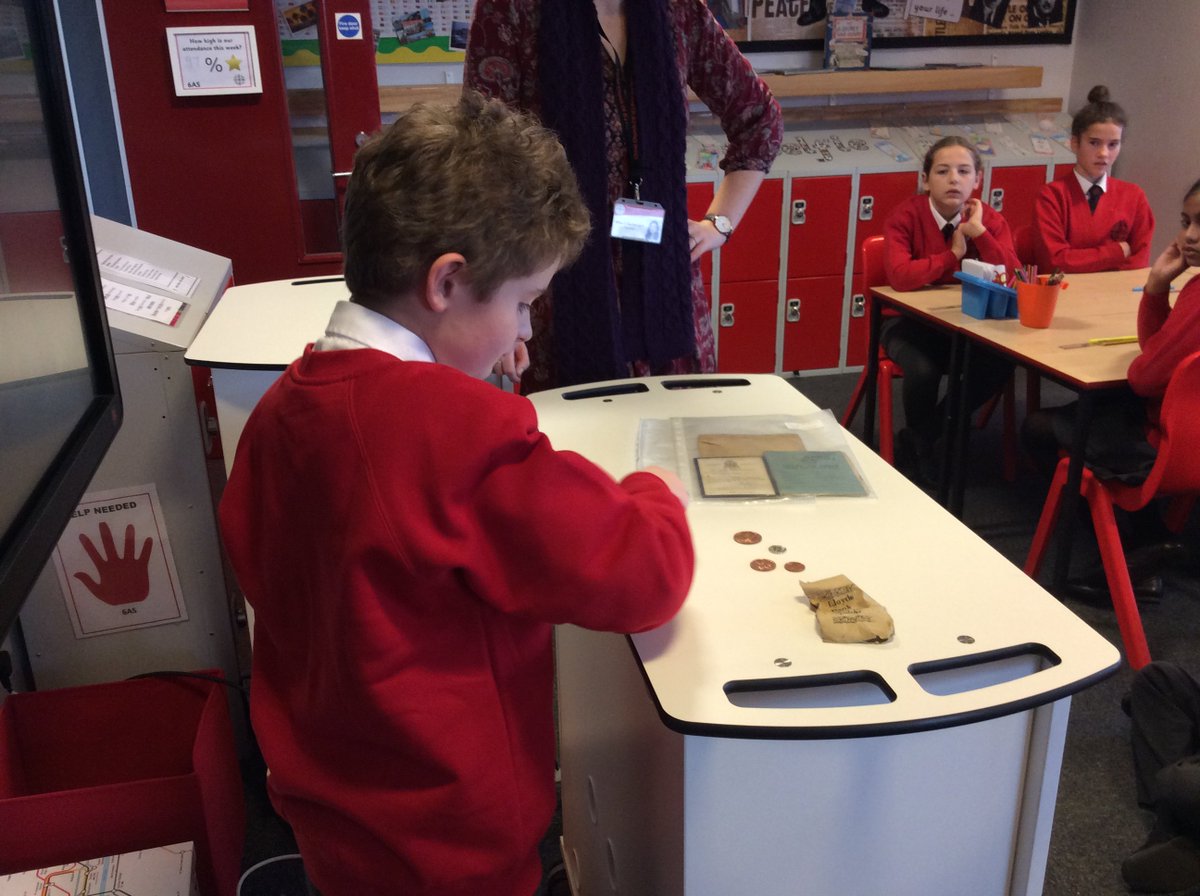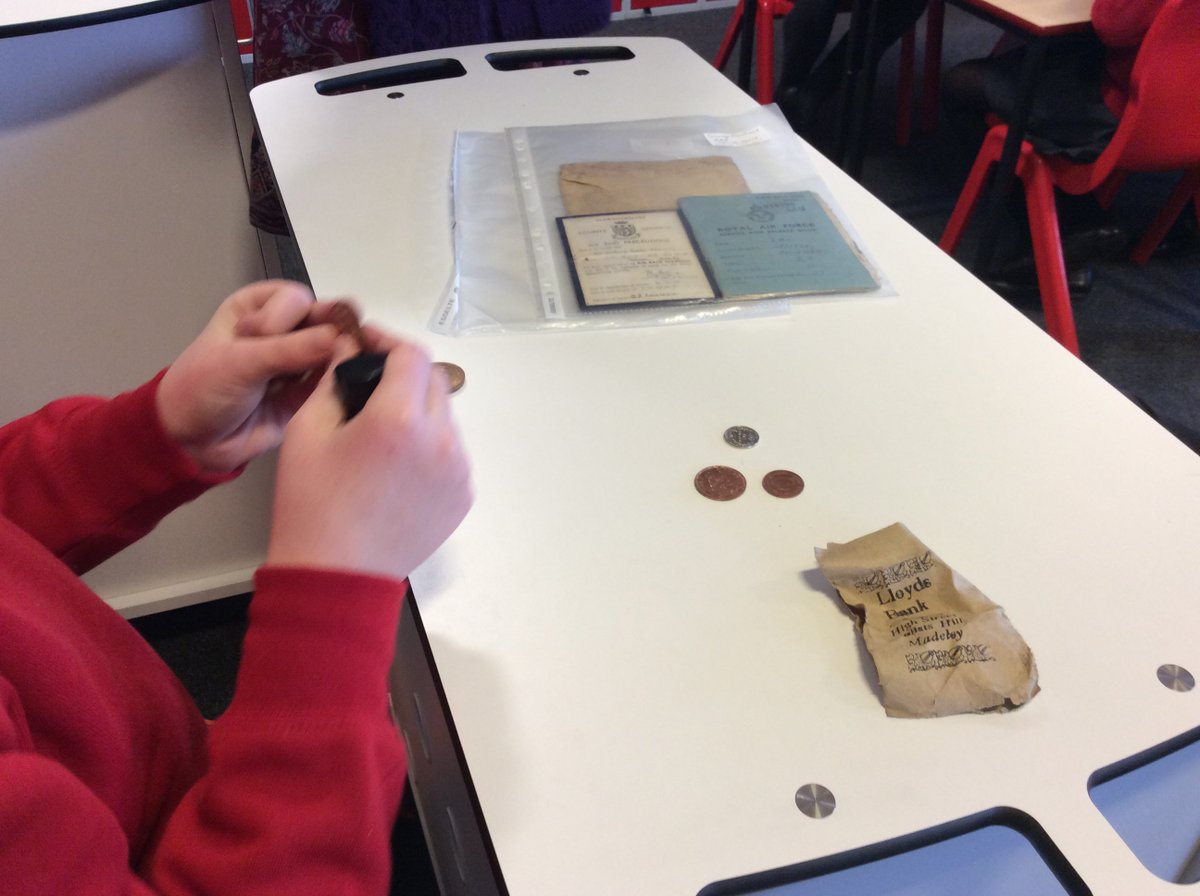 Maths at The Friary
Some children from Year 5 have visited The Friary this week to take part in an exciting maths lesson all about algebra.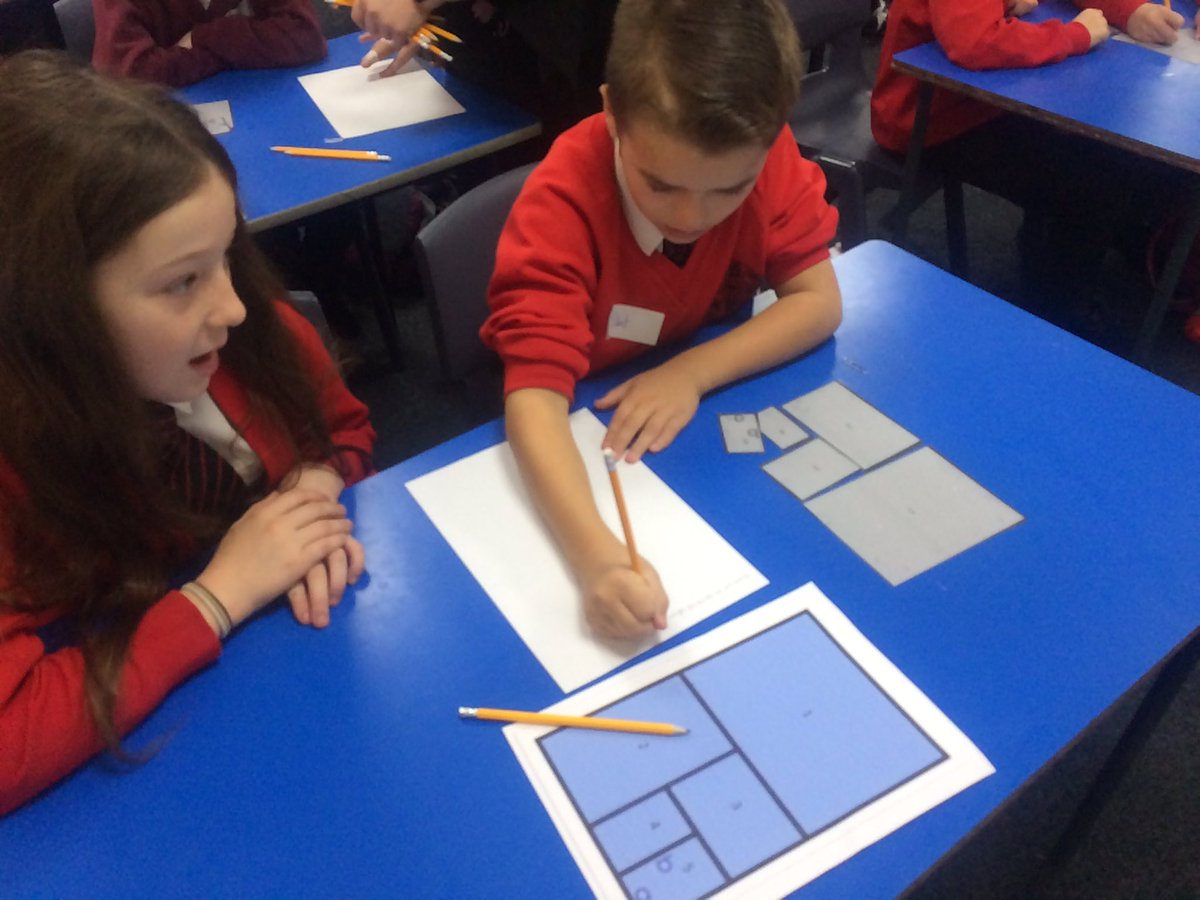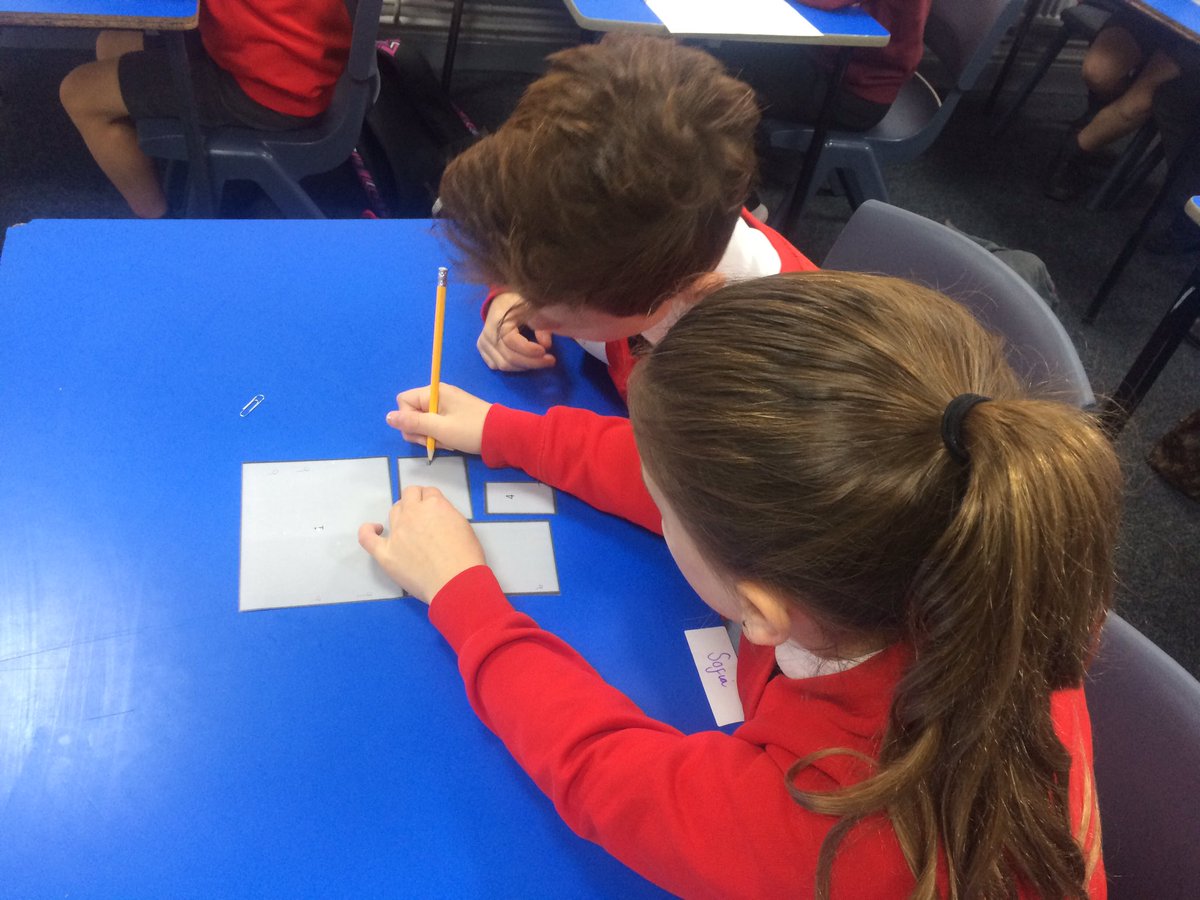 Science in Year 4
Year 4 have learnt about static electricity this week and even made their hair stand on end!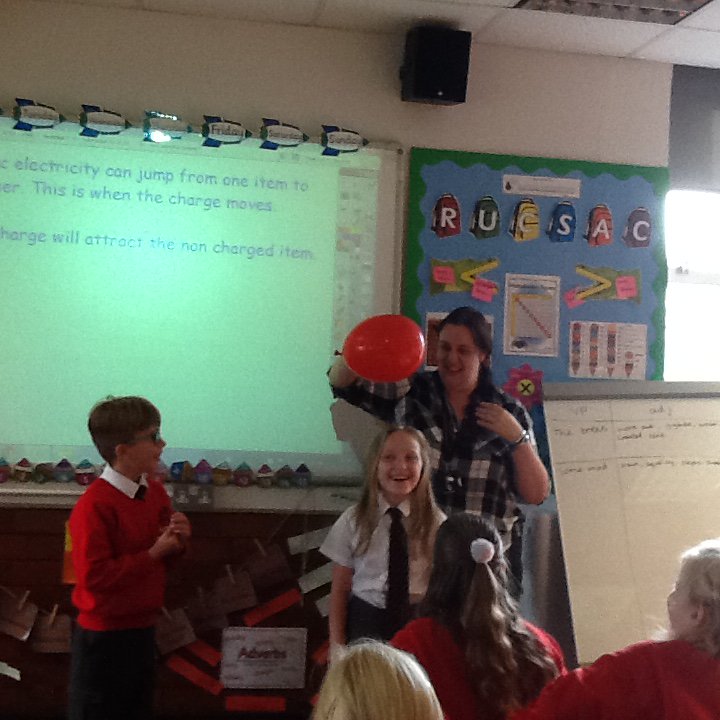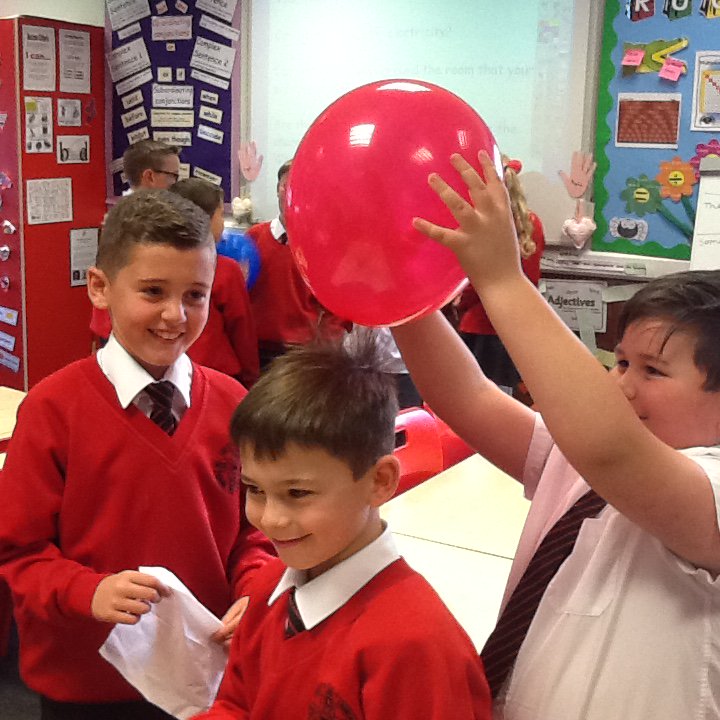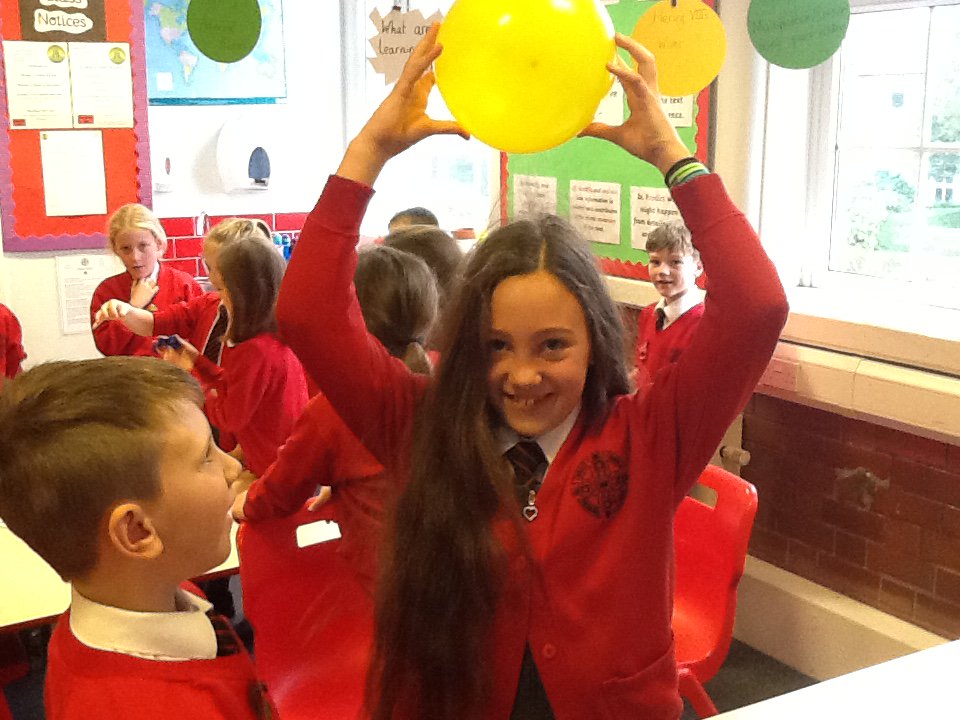 What's the material?
Year 2 have had a great fun in science this week exploring different materials.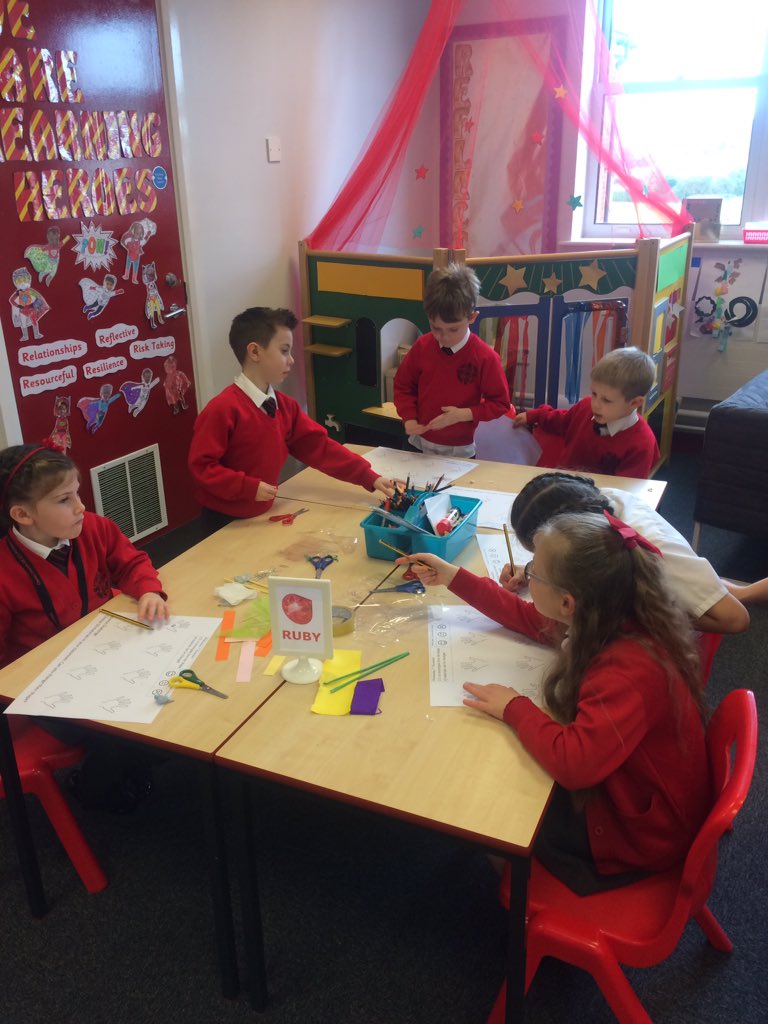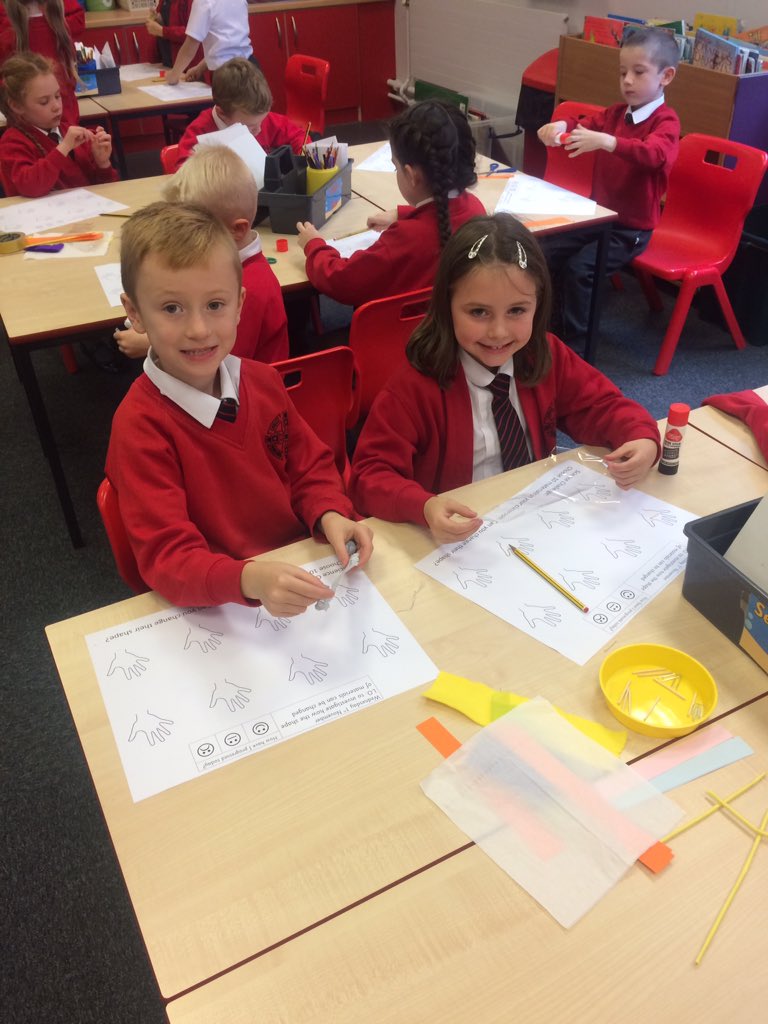 We are proud of our work!
It's great to see so many of the children in school being proud of their work and requesting a selfie!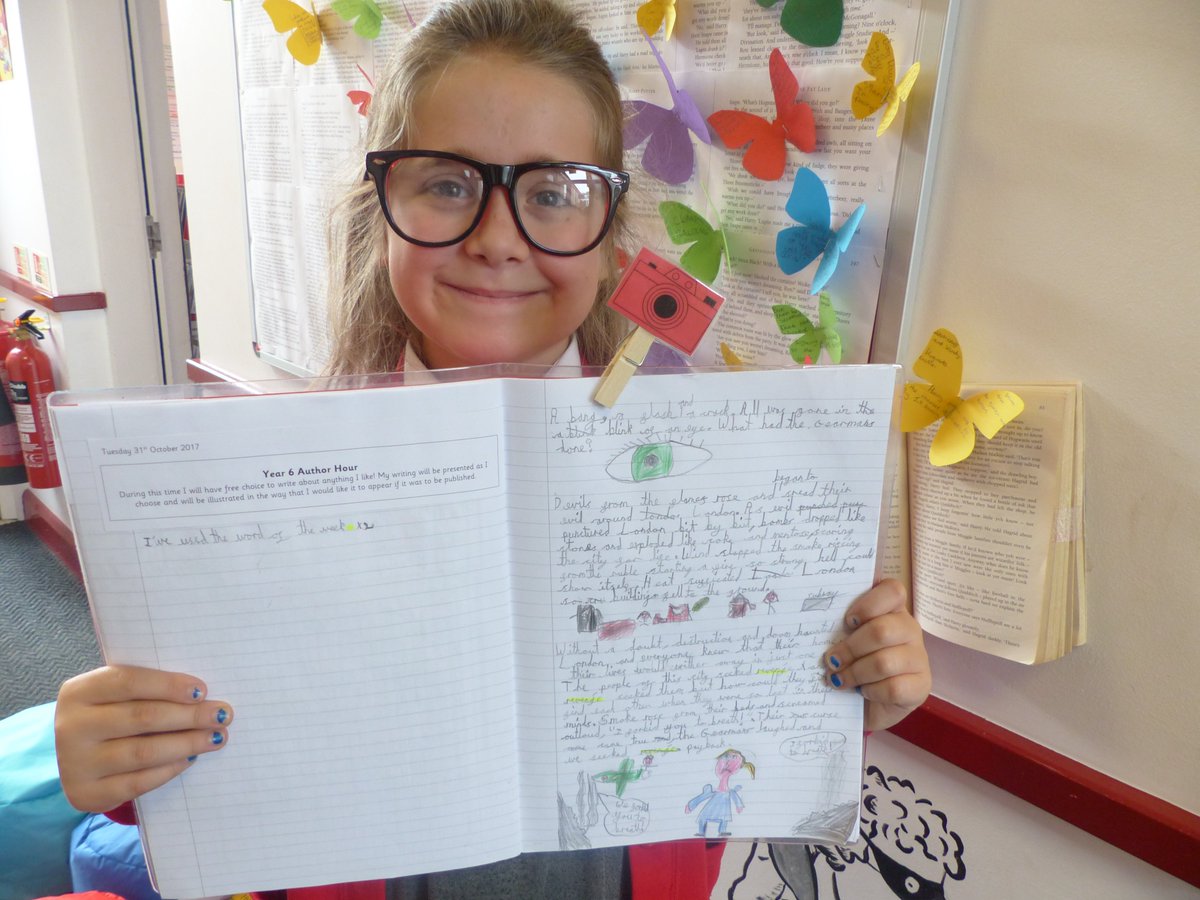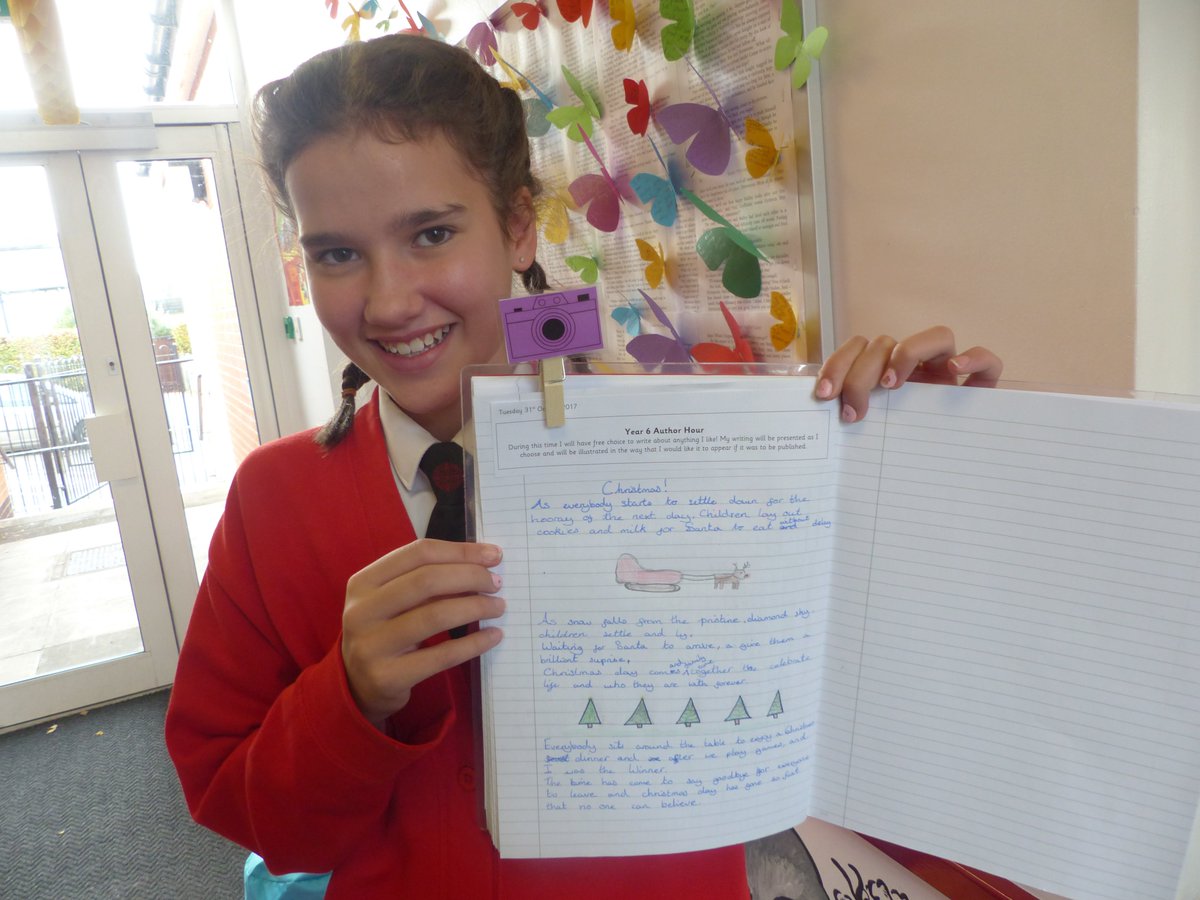 Half Term Fun!
We have loved seeing what you have been up to over the half term holiday. Thank you for all the tweets!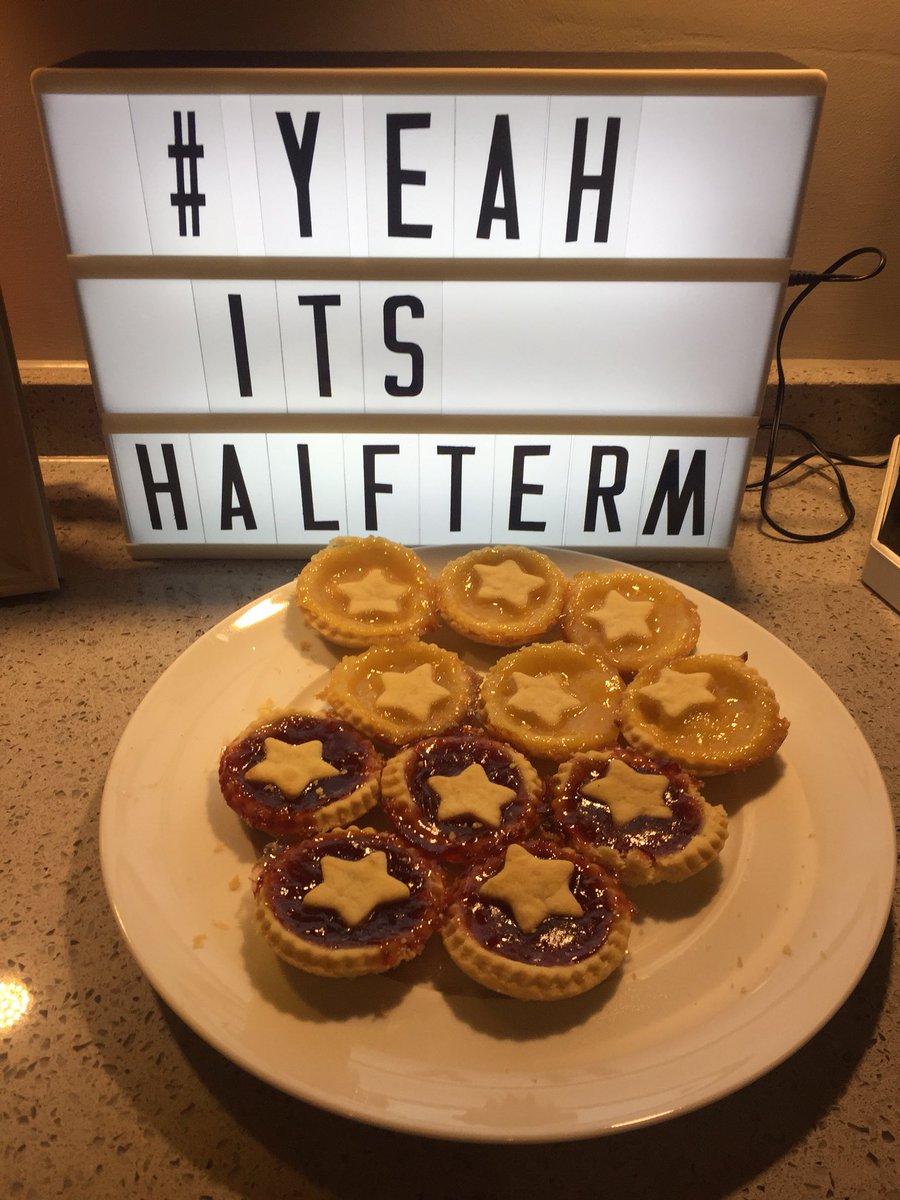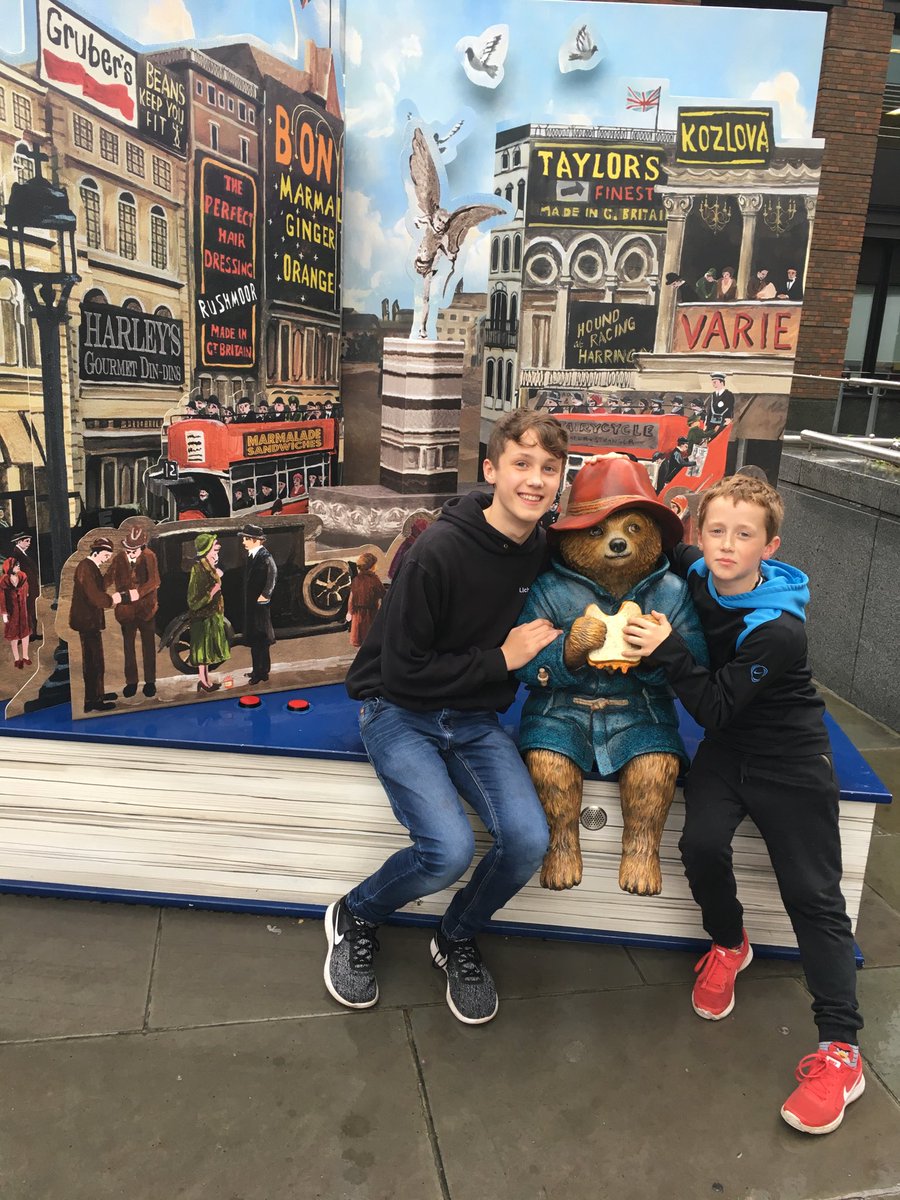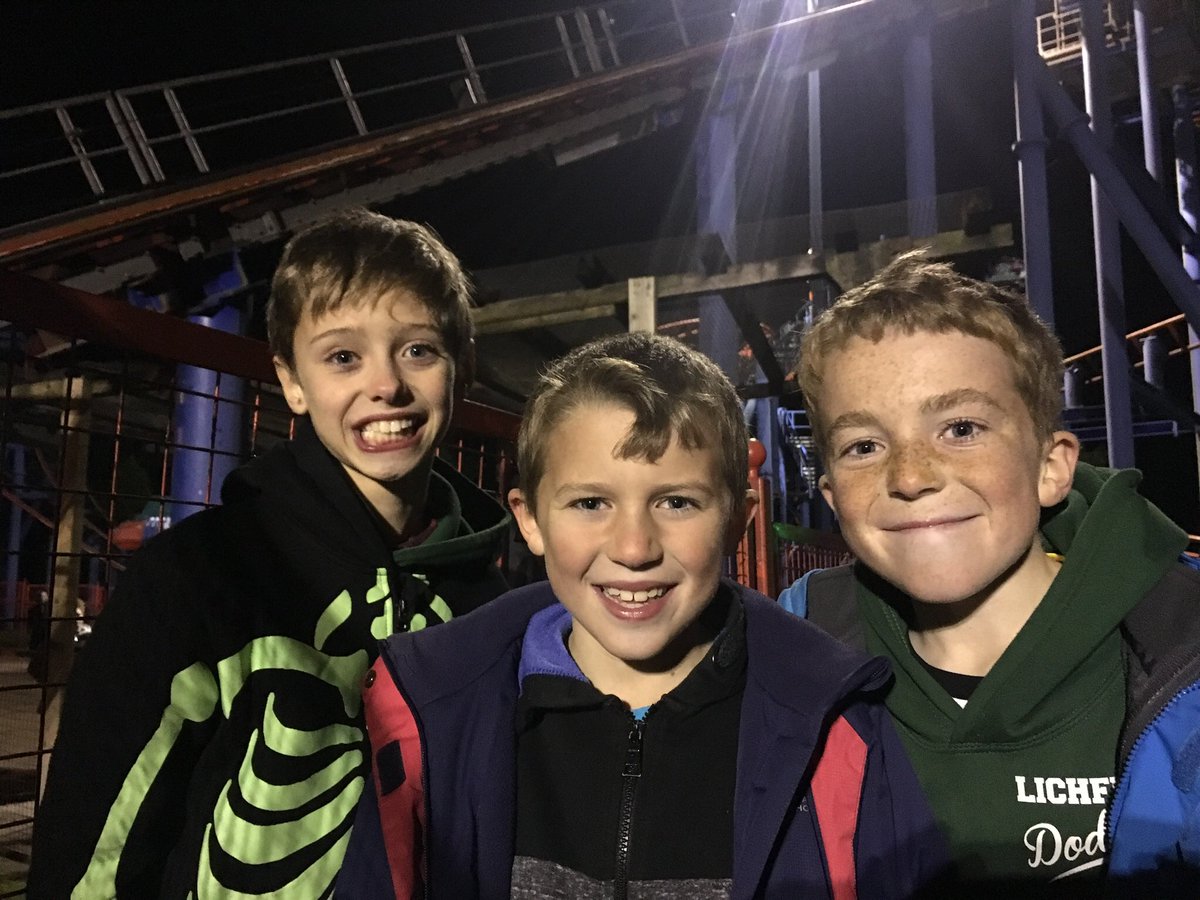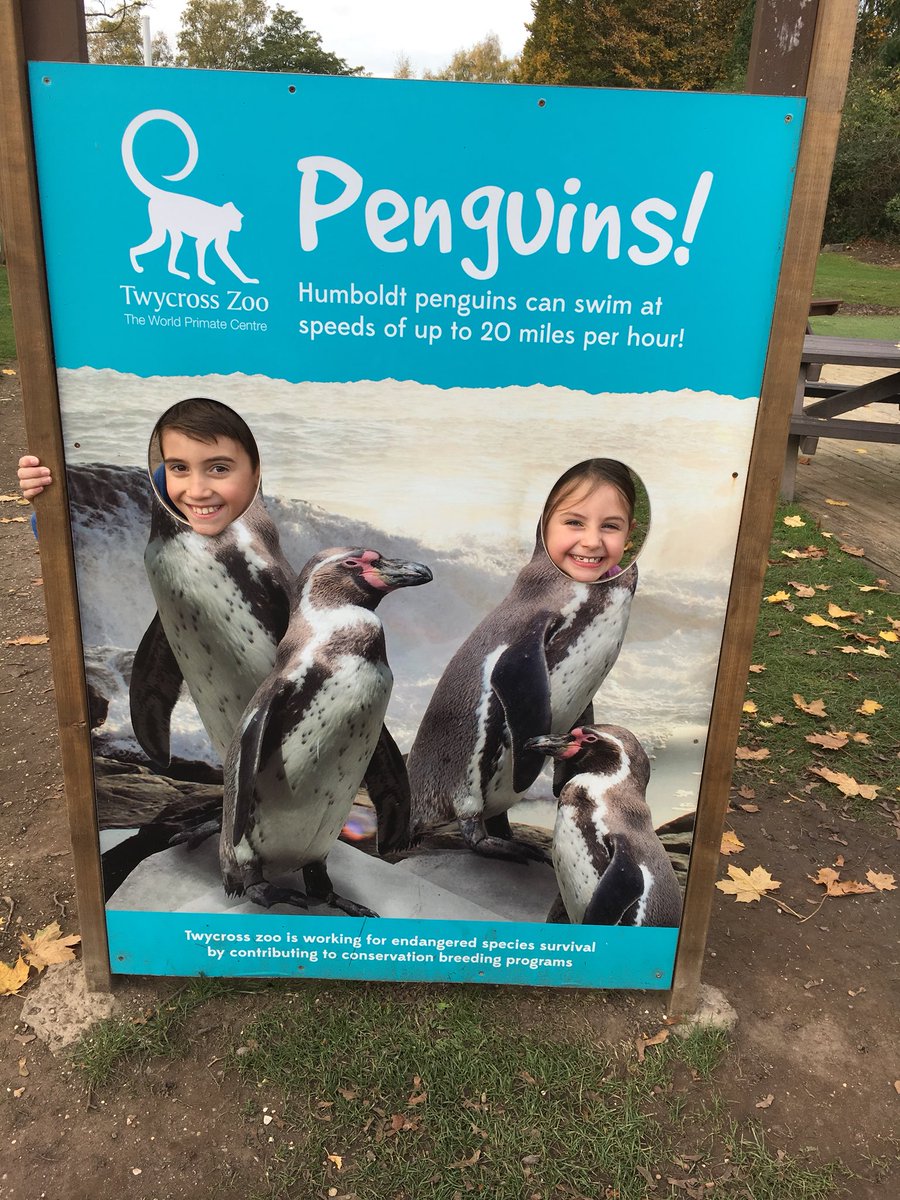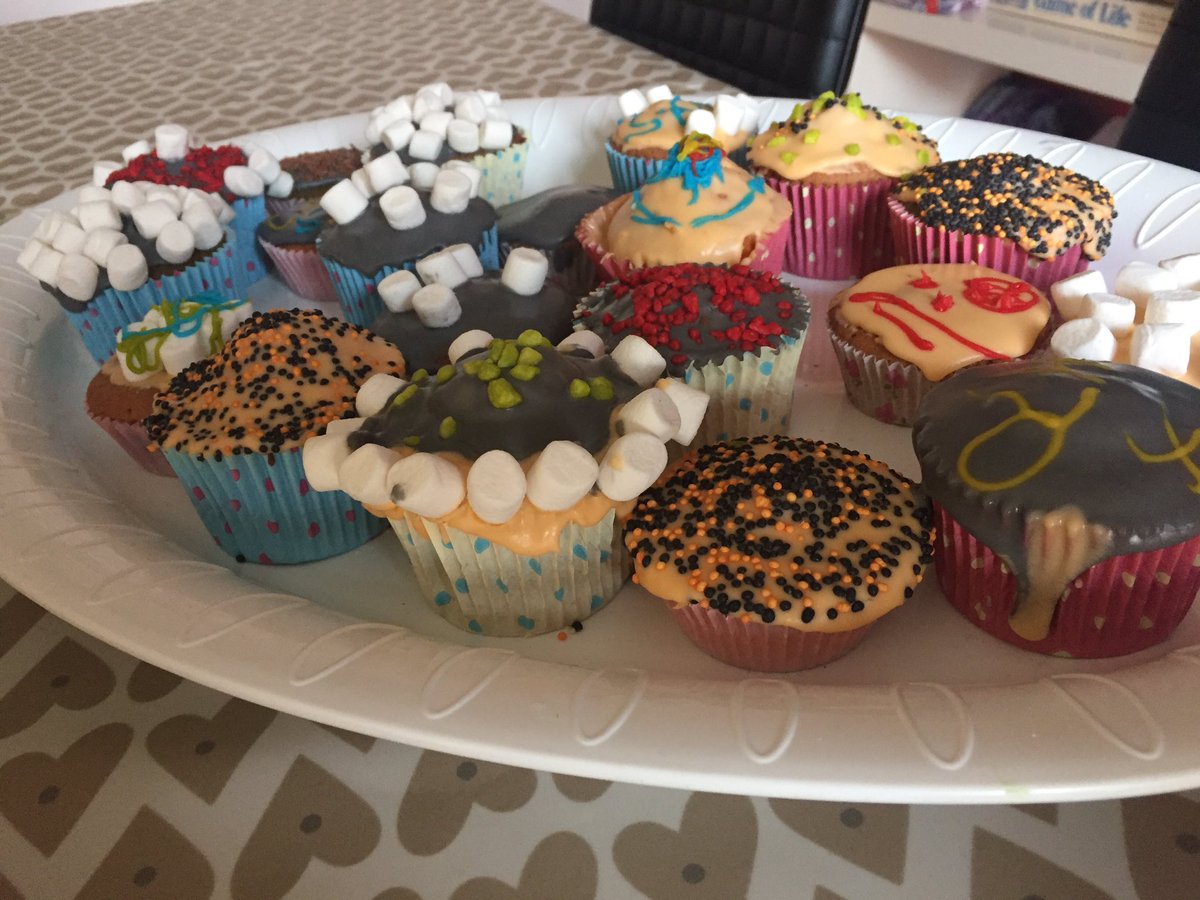 Week beginning 16th October
Good to be Green
Wow, what a super Good to be Green worship we had this morning! So many certificate and awards were handed out.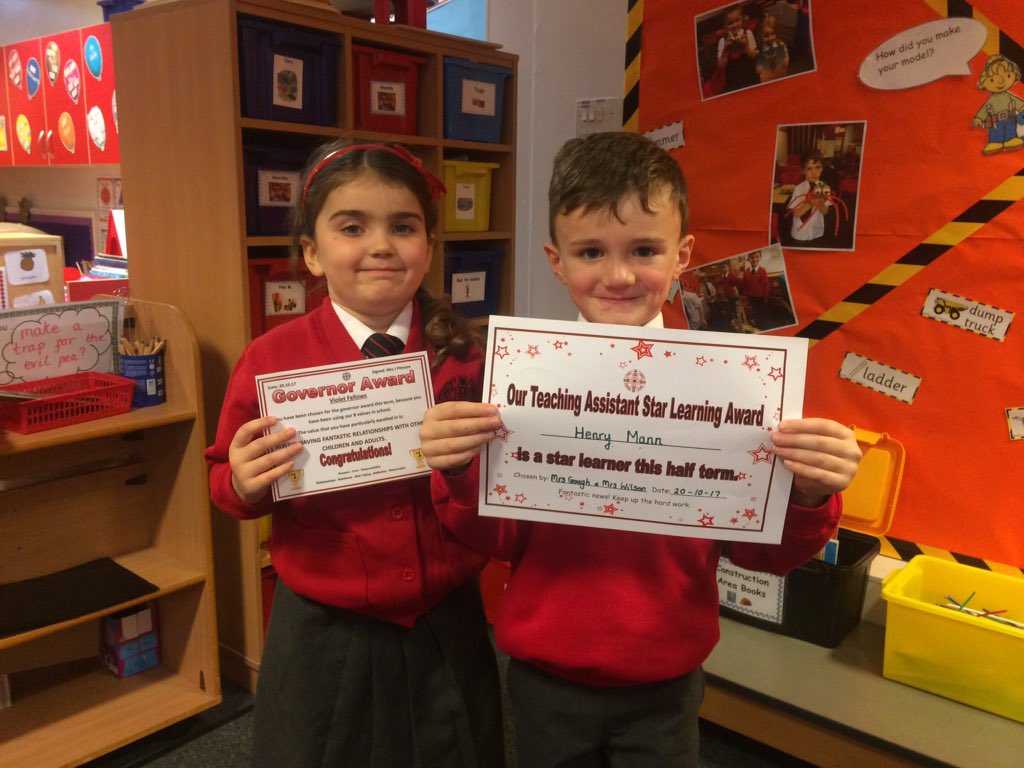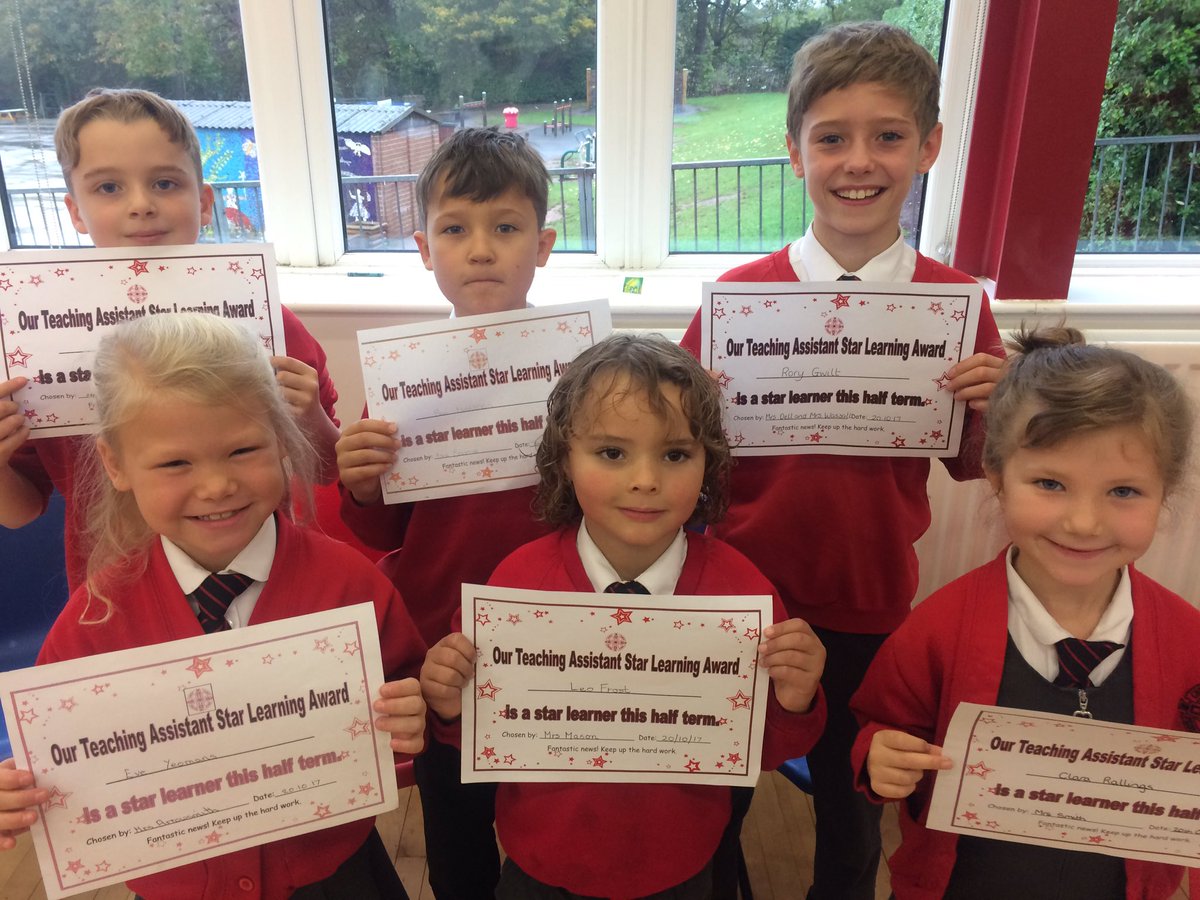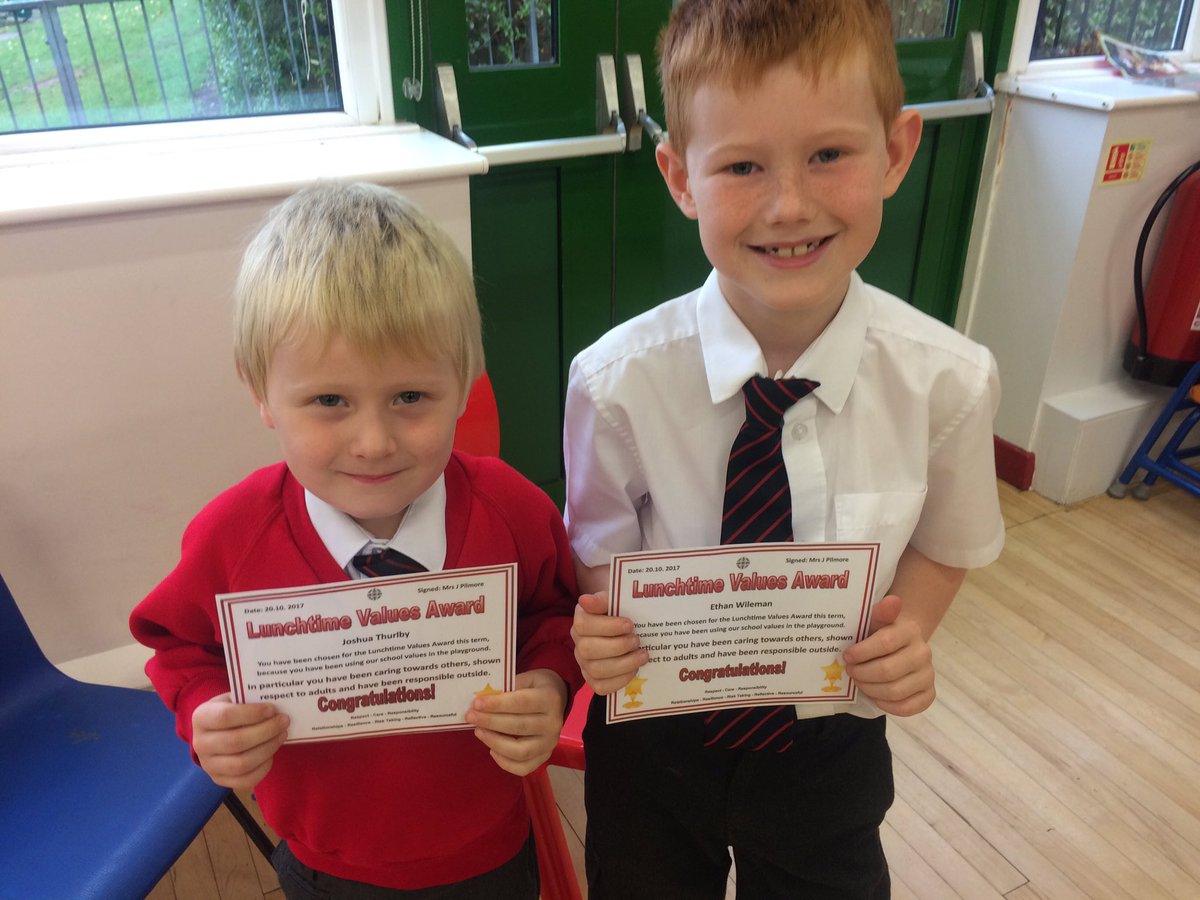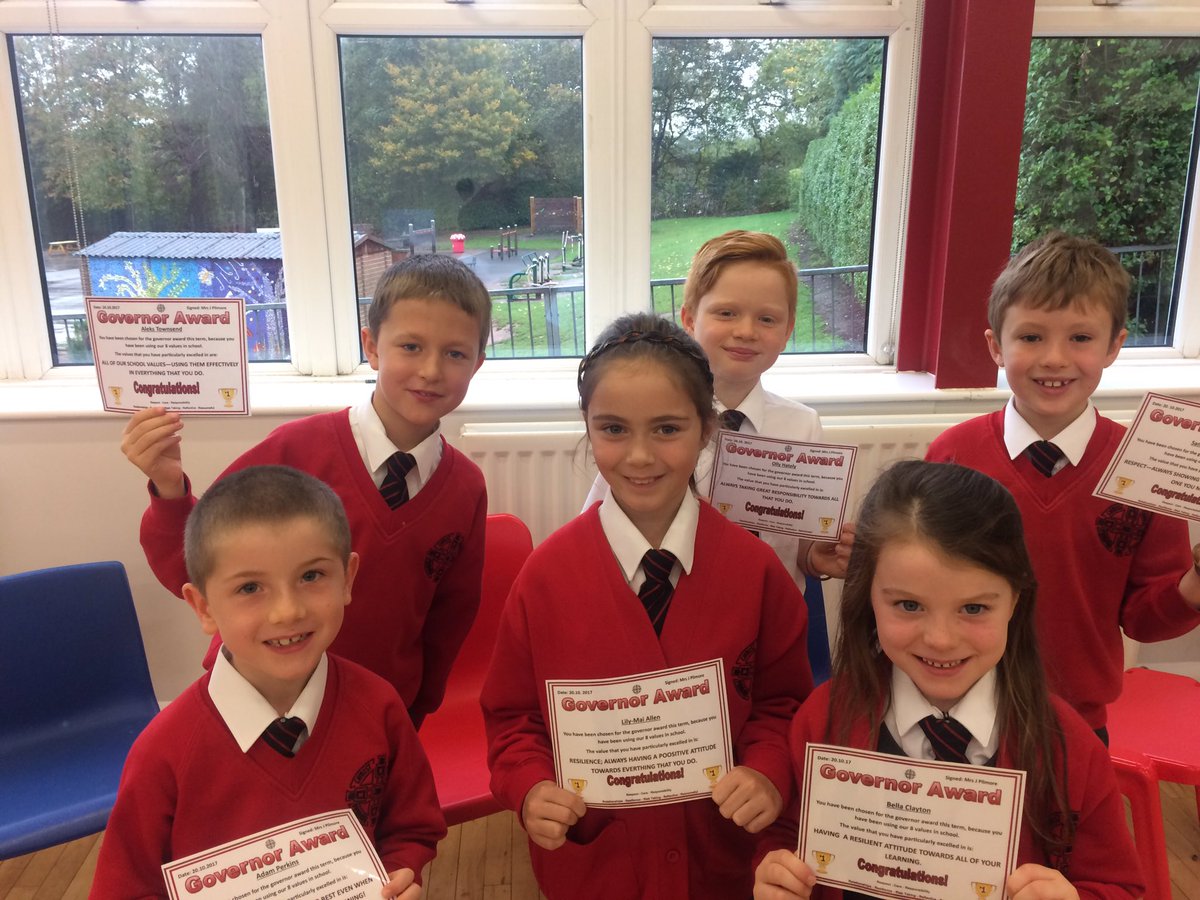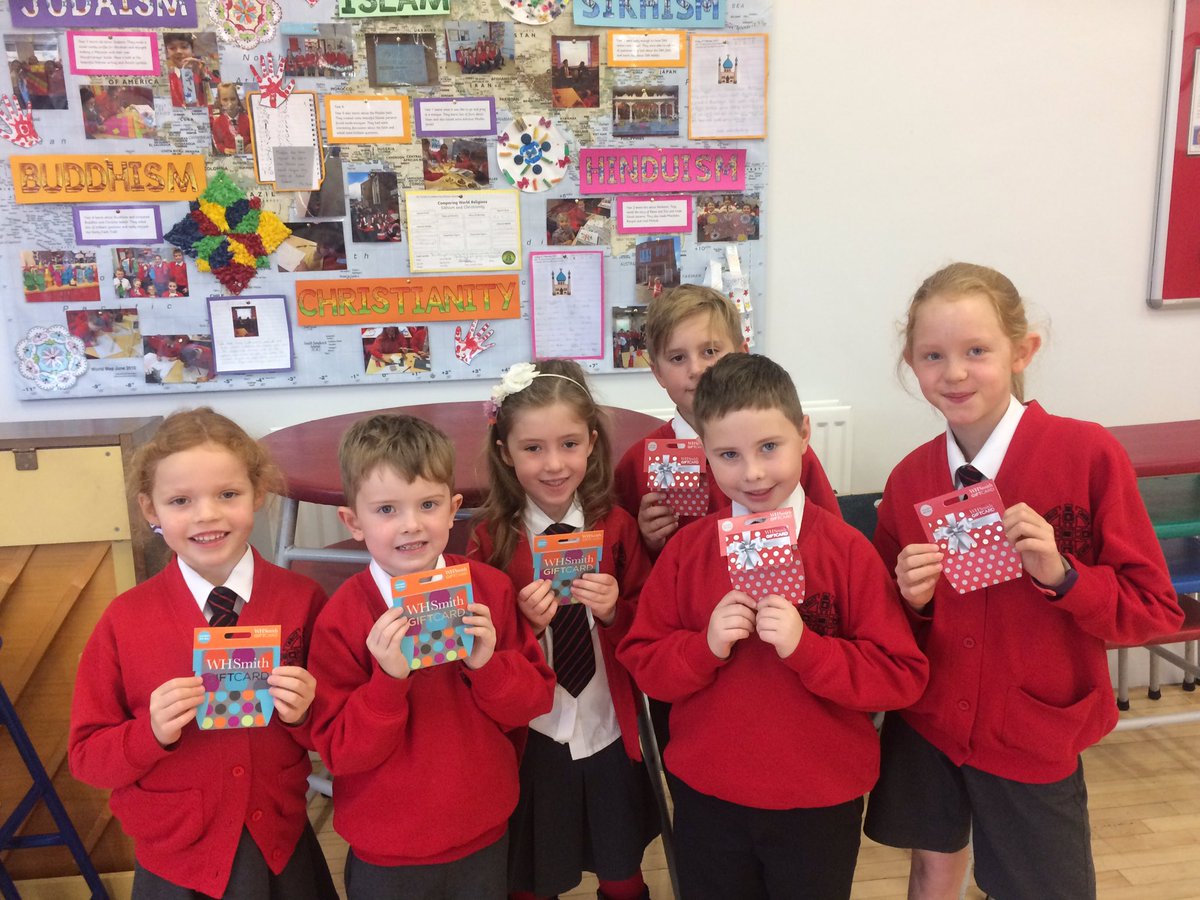 Supertato visits Reception
Reception have had a brilliant week on the search for Supertato. All topped off by dressing as their favourite superhero on Thursday.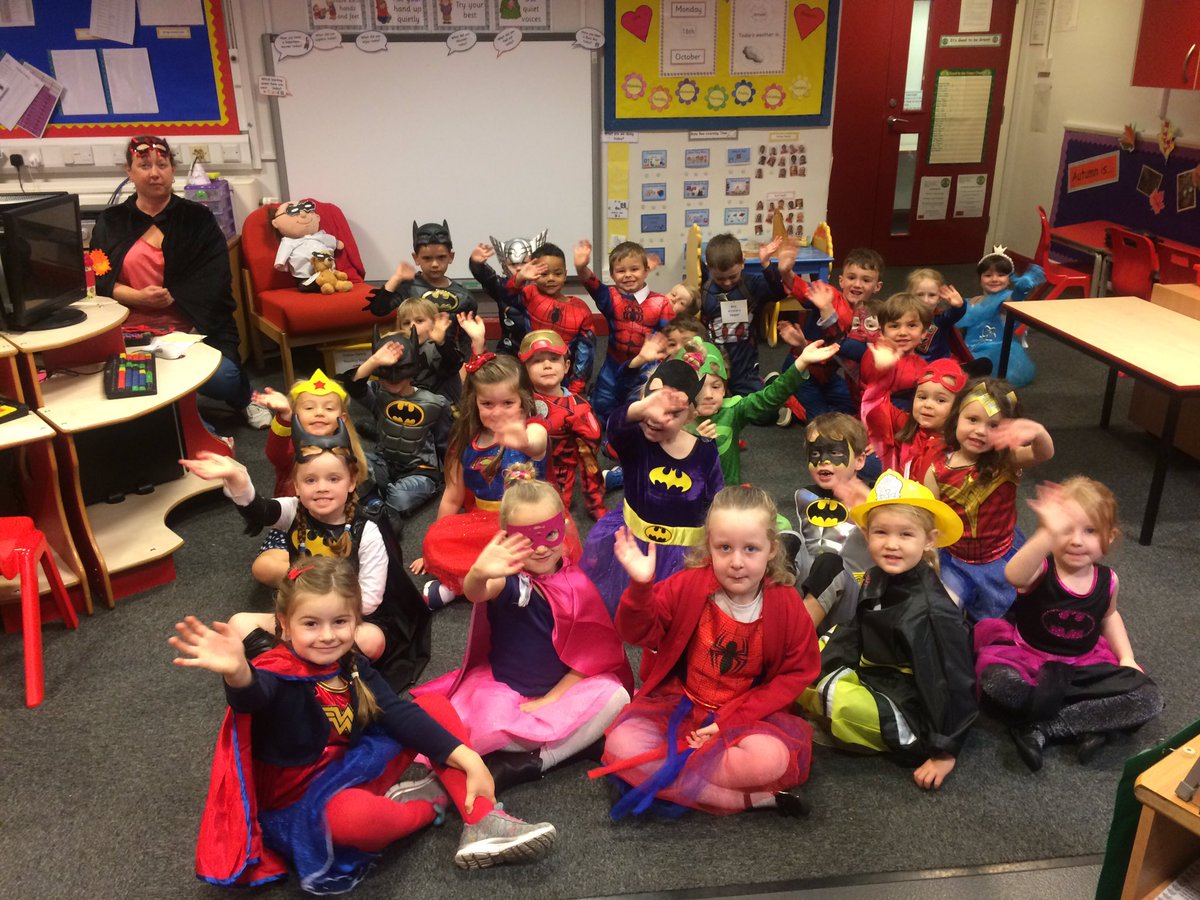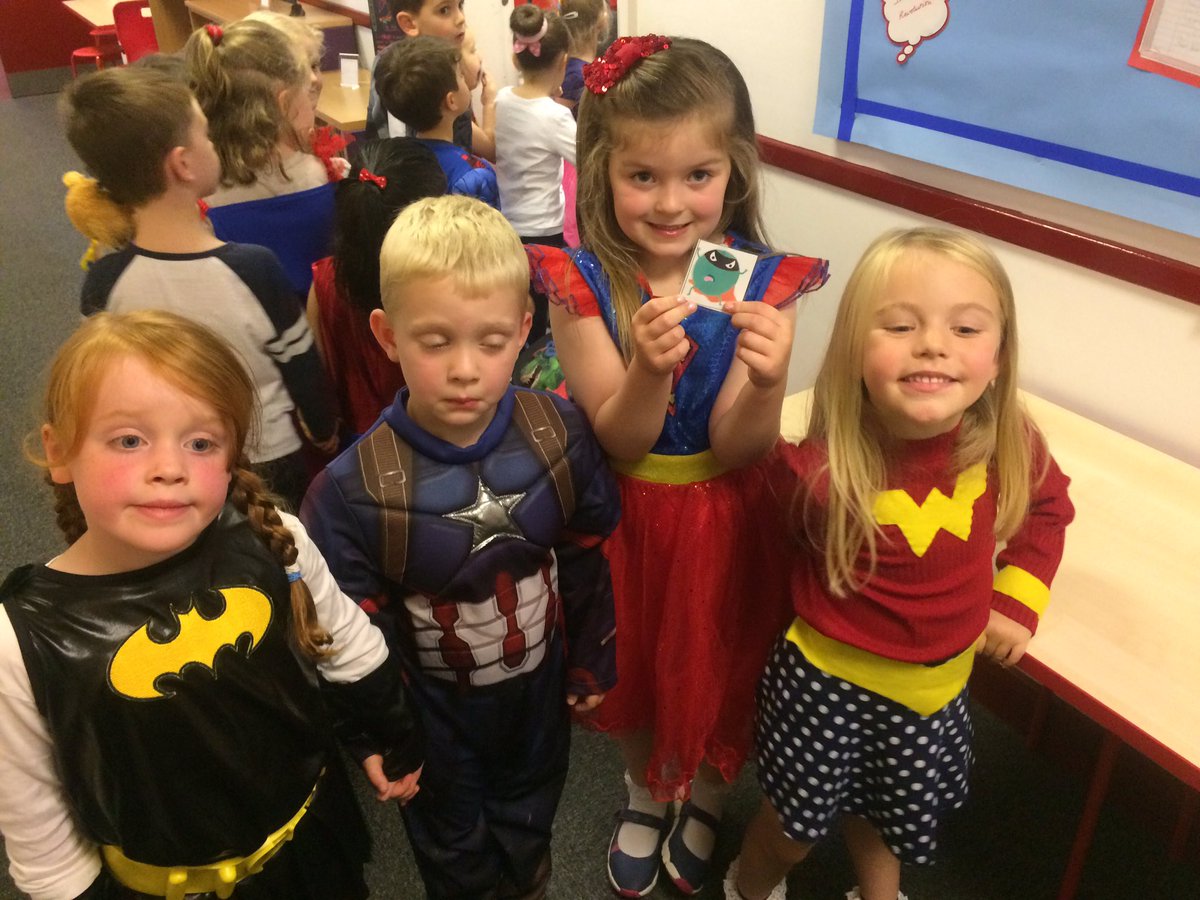 Inspire Workshops
It's been another great week for Inspire Workshops at school. 6CC and 3SC had a wonderful afternoon with adults from home.