Weekly Events
On this page we will share the main events of each week. Remember to check each year group's page for even more information and up to date news and images. We also provide regular updates on our Twitter feed (@CCPSLichfield).
Each term we will transfer these events to the Gallery section of our website.
Spring Term 2018
Week beginning 19th March
Bollywood Dancing in Year 2
Year 2 had a wonderful afternoon on Thursday as they learnt different Bollywood style dances. This linked to their Big Question this term which is all about India.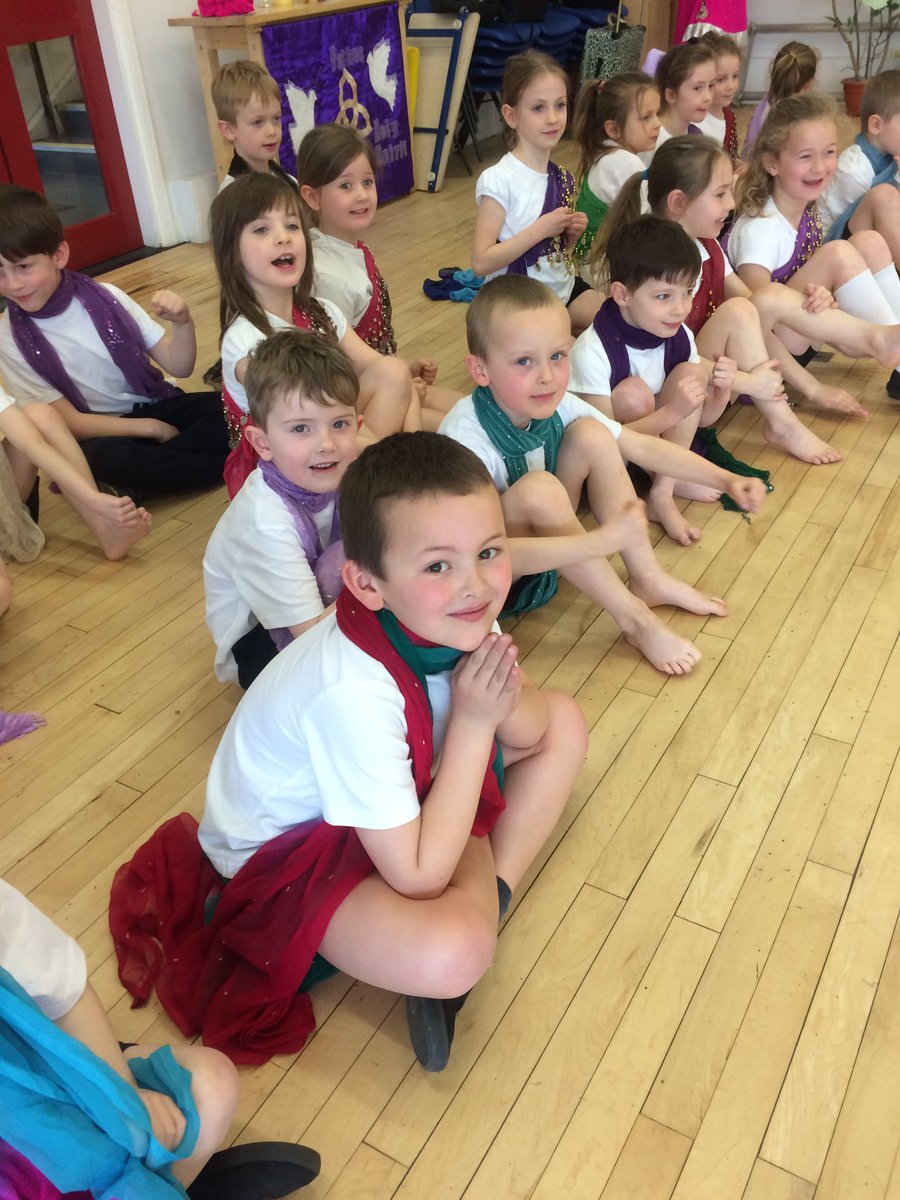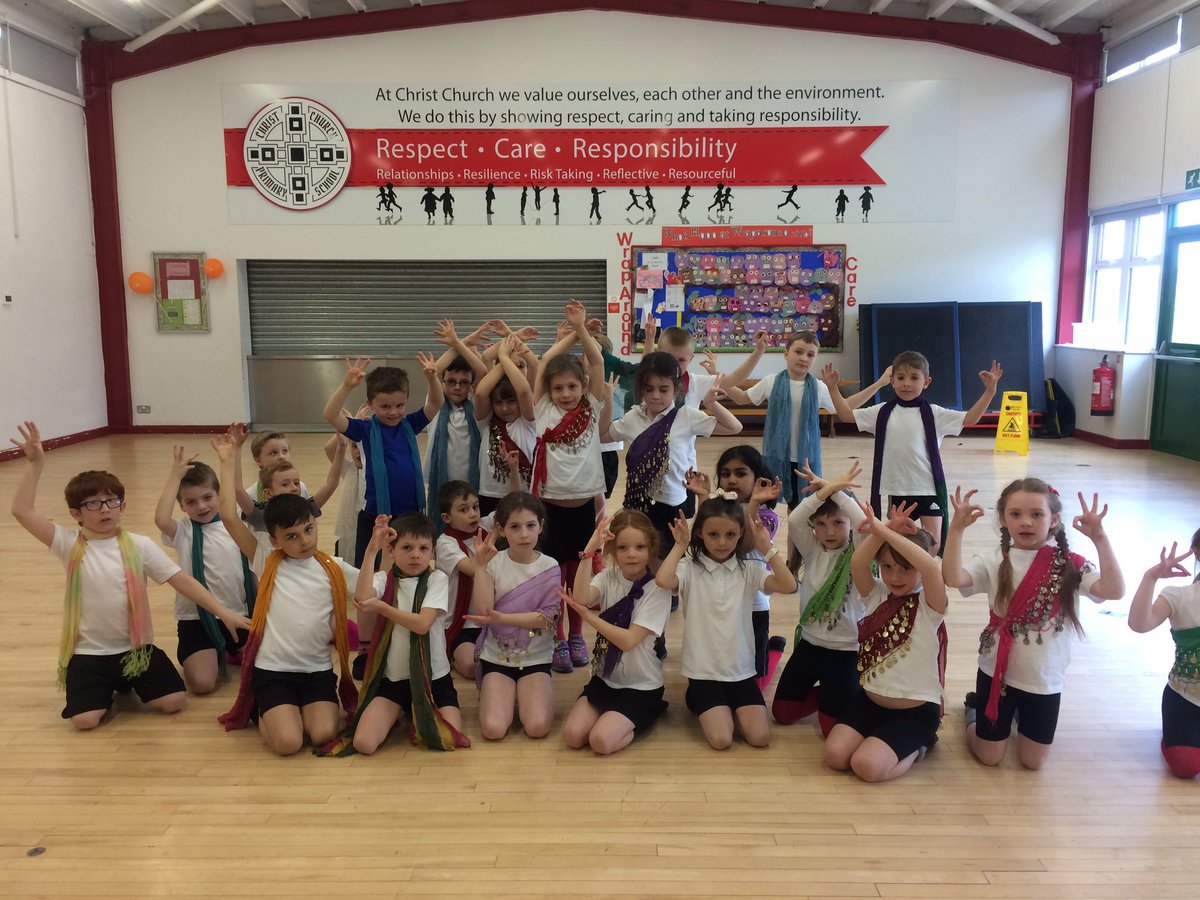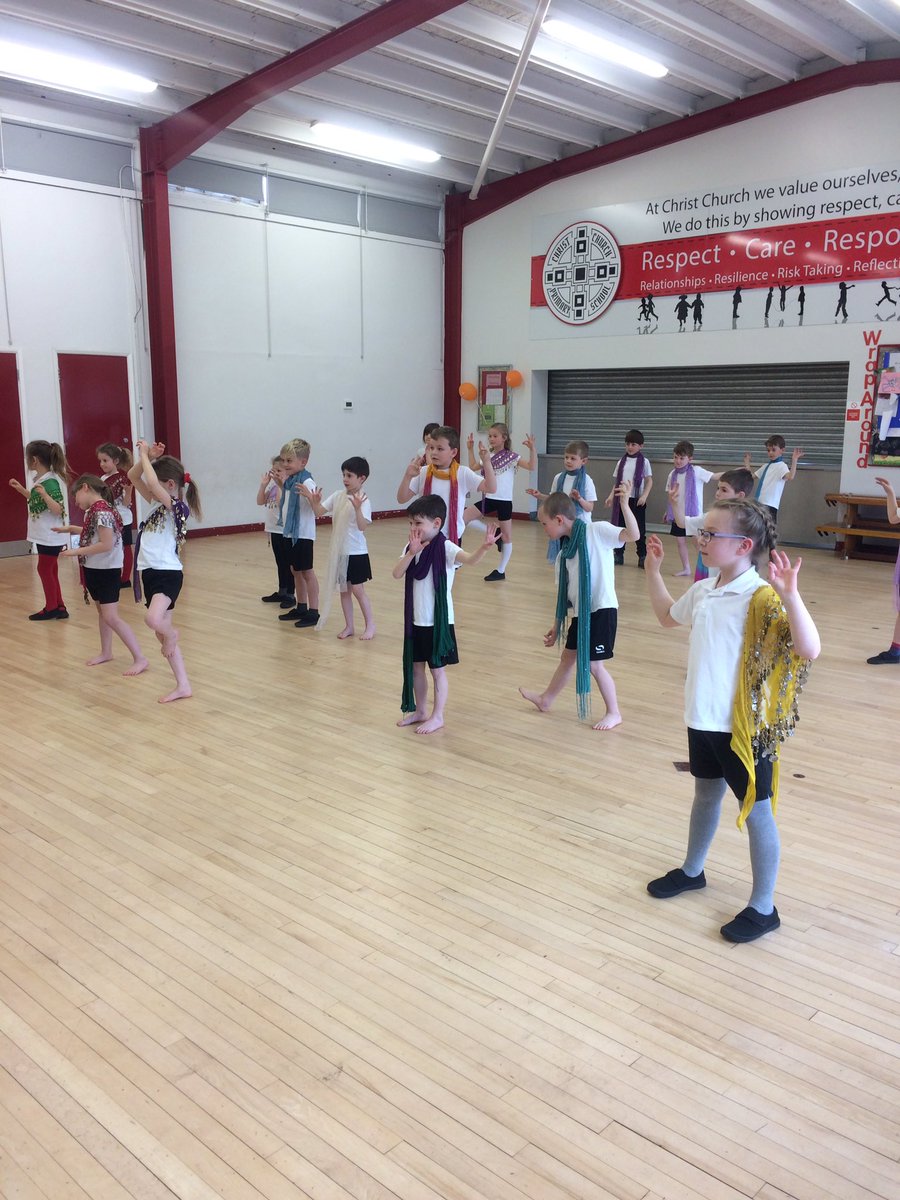 Cross Country
Well done to the children from Year 3 and Year 4 who took part in the cross country tournament this week at Chase Terrace - you made Christ Church very proud!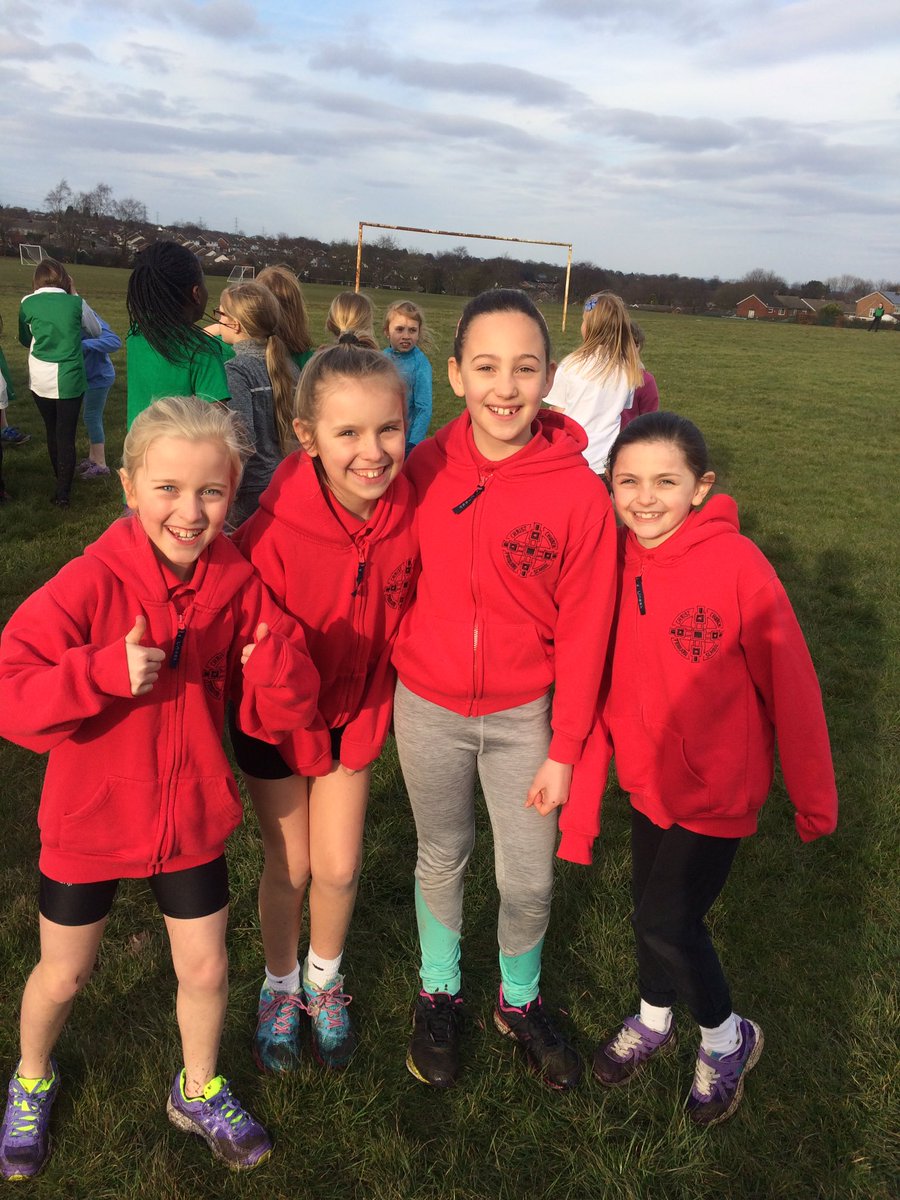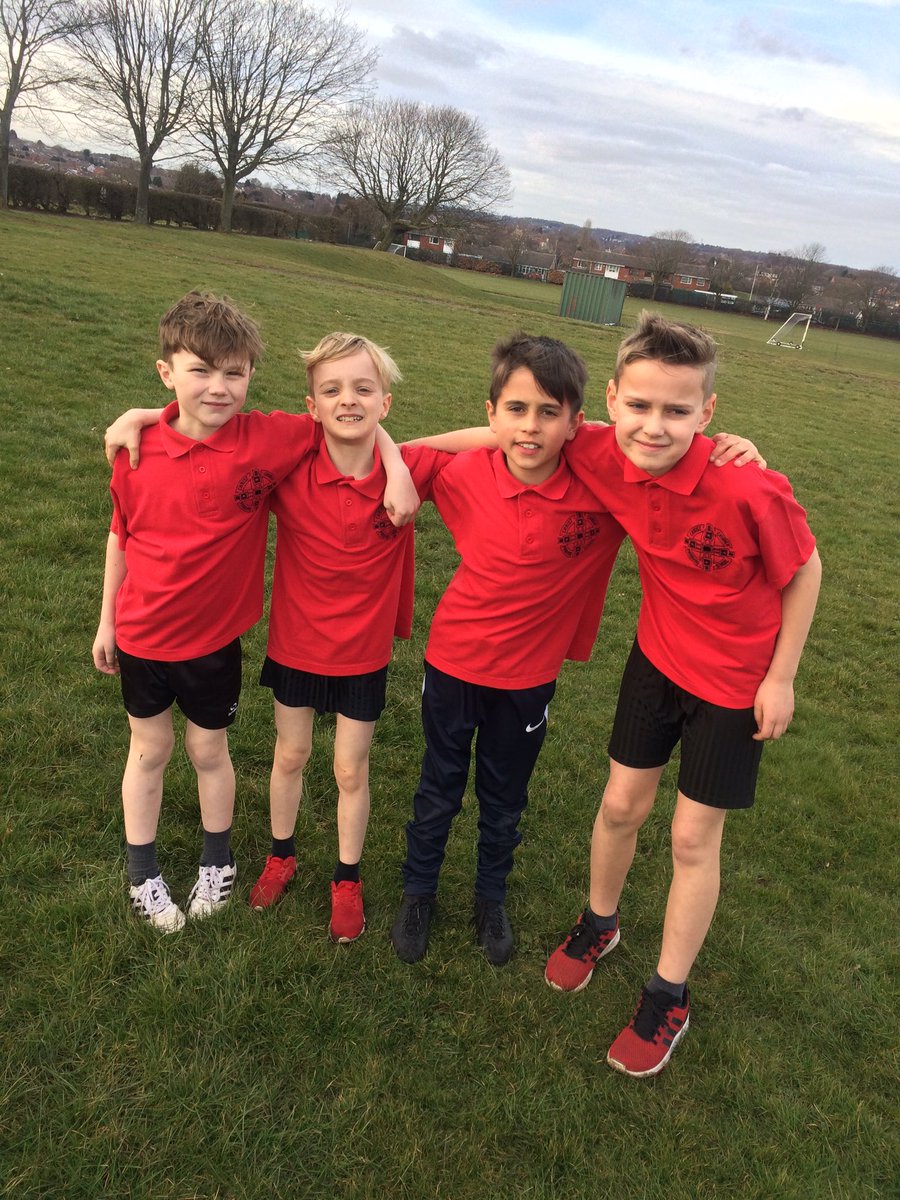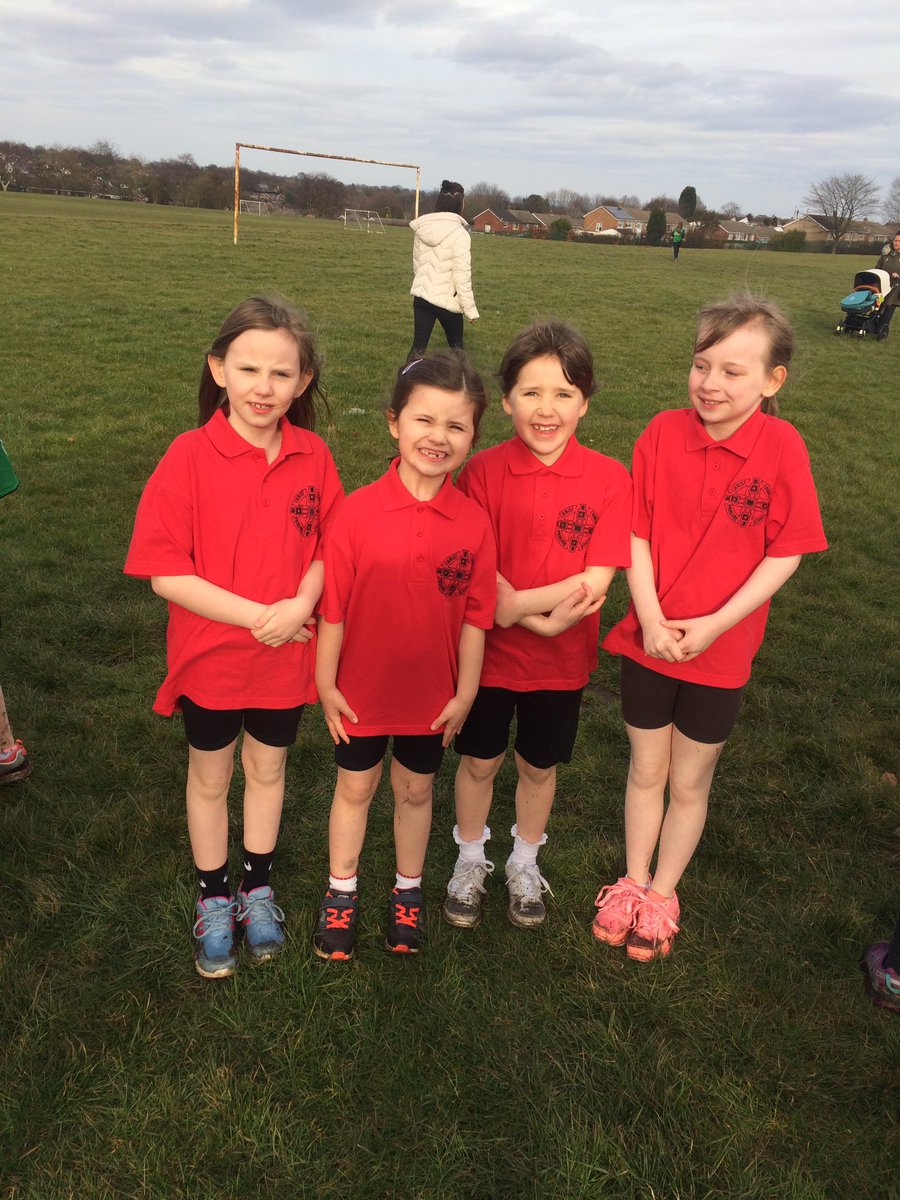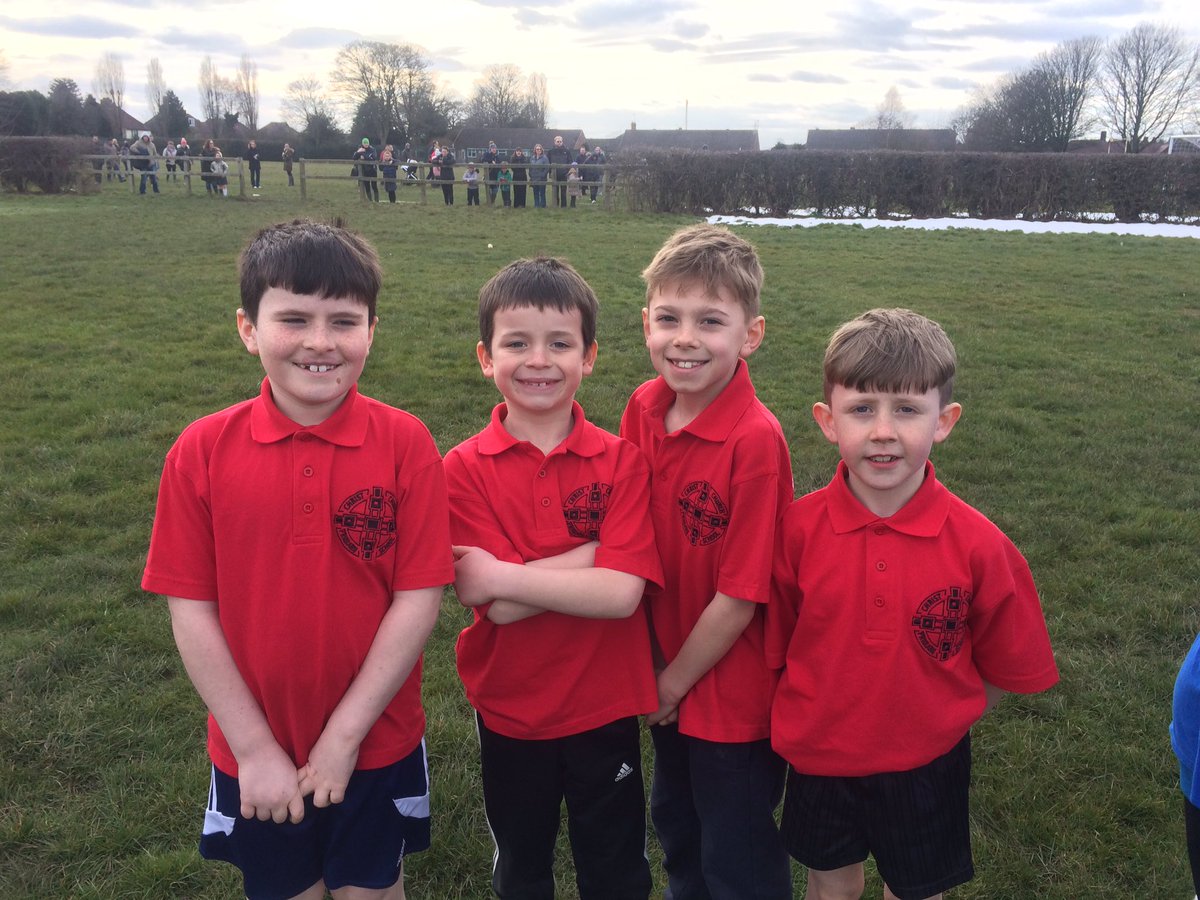 Year 5 Science
As part of their Science, Year 5 planned and carried out a fair test: Which sweet is the best to eat in class without the teacher noticing?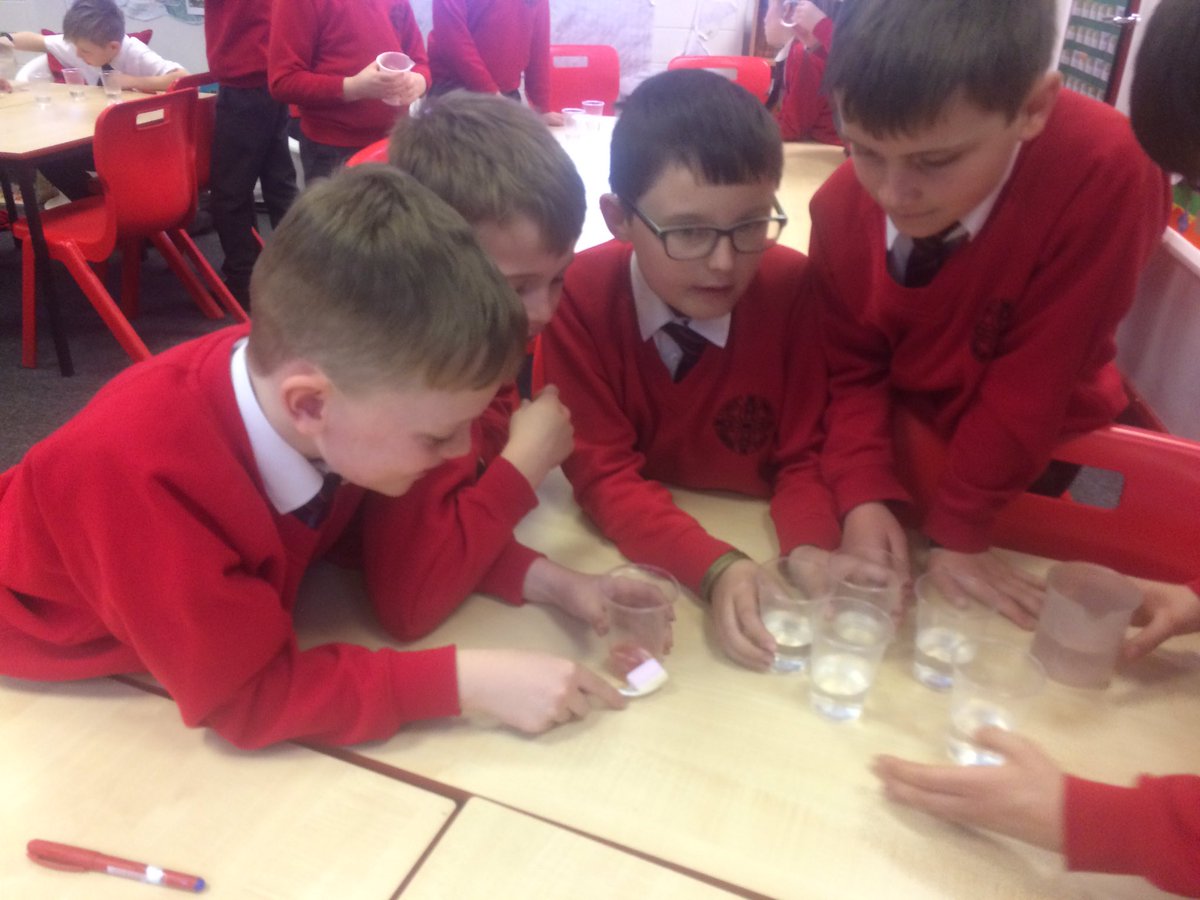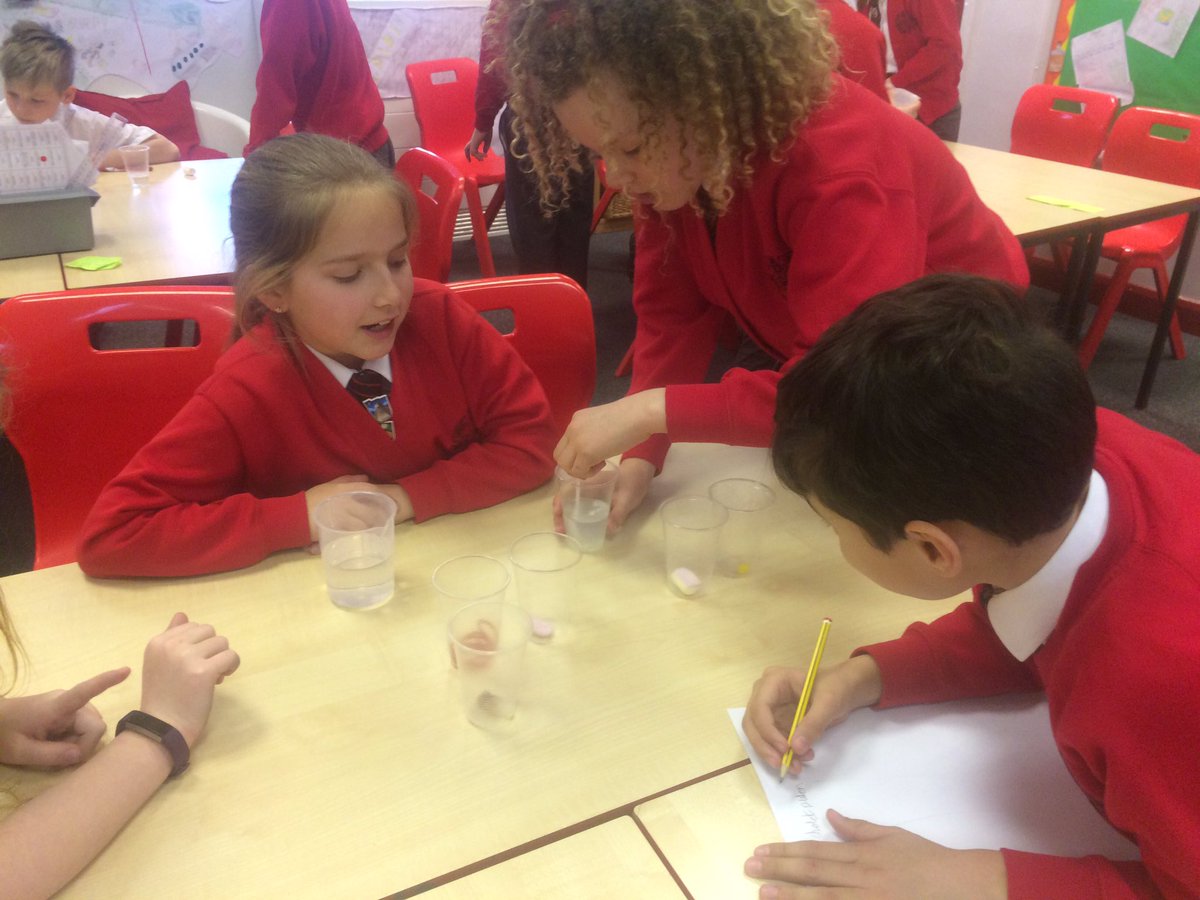 Learning in Reception
Children in Reception have ben making the most of the outdoors this week by hunting for numbers and completing some transient art.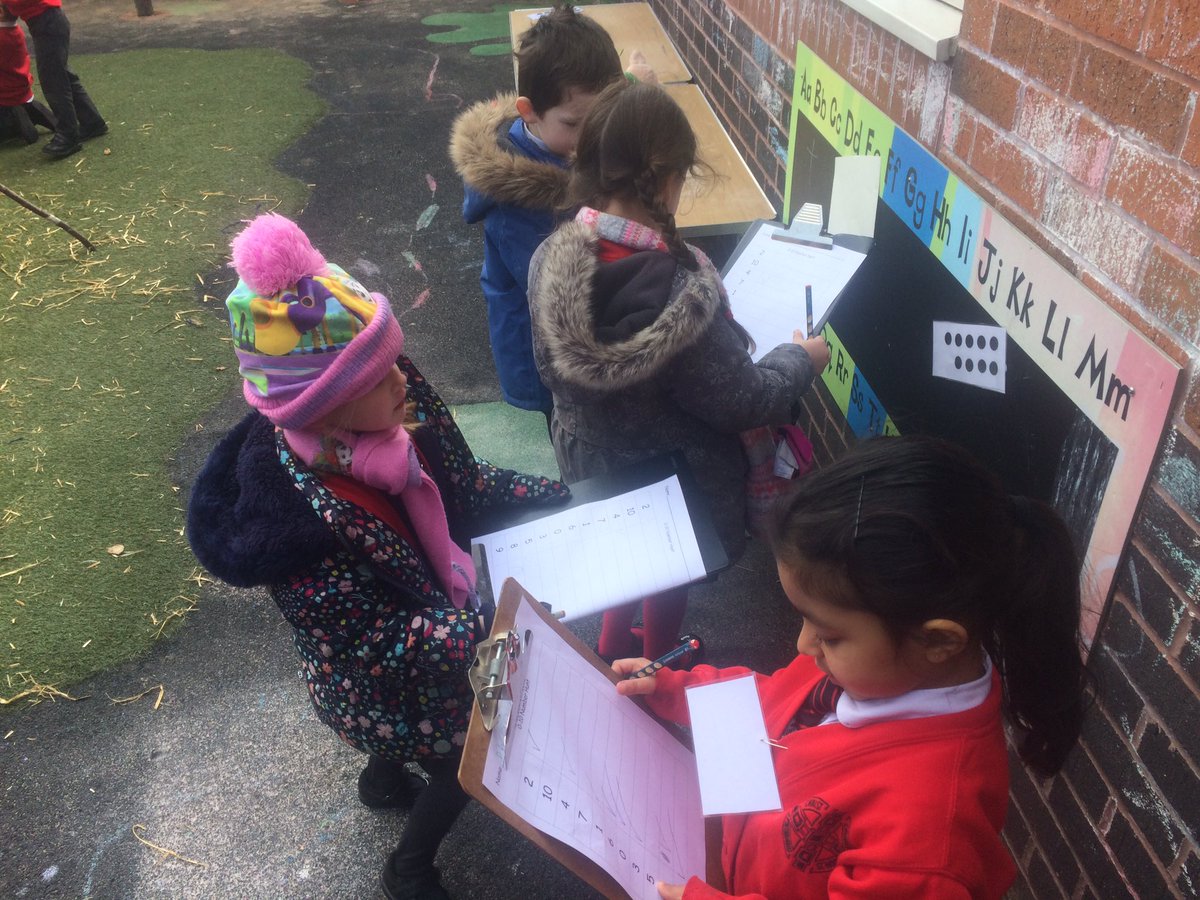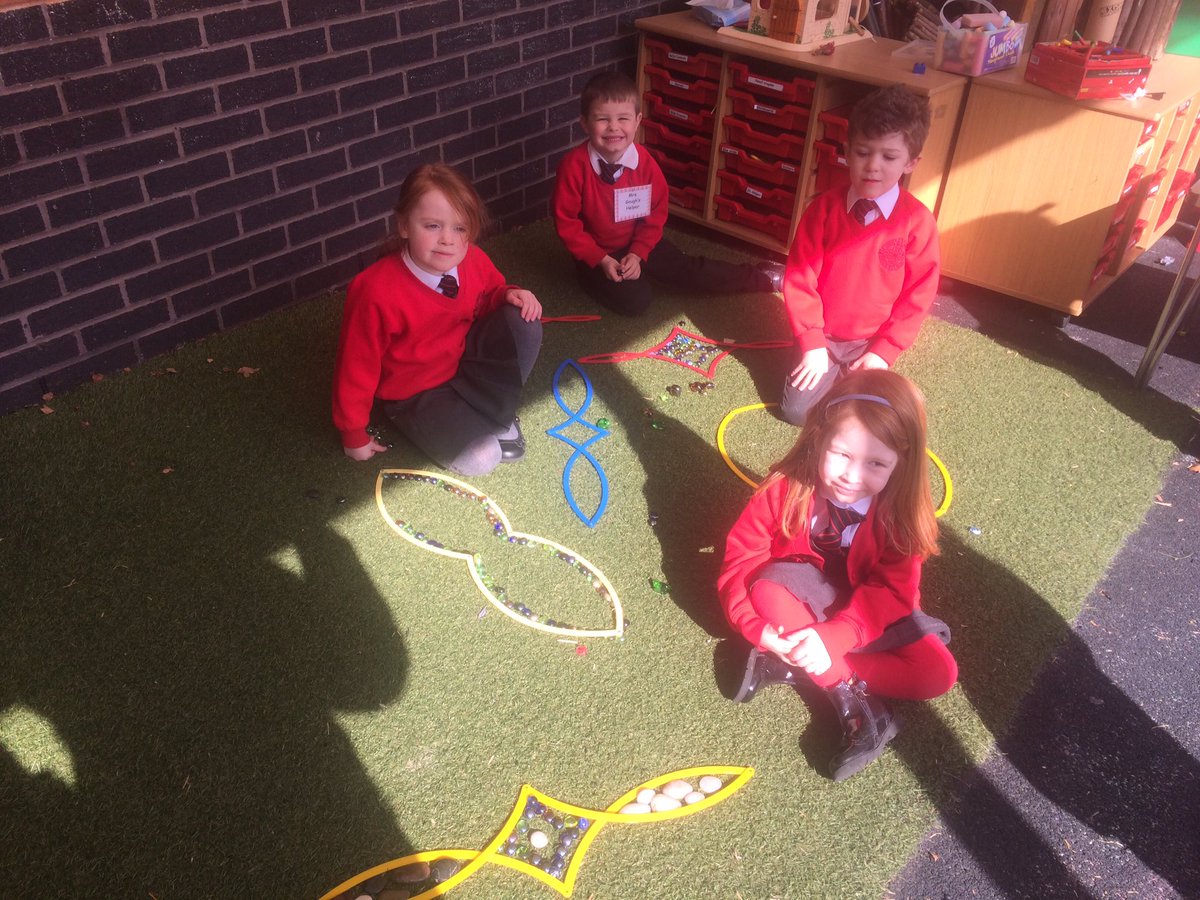 Learning in Year 6
This week Year 6 learnt about the evolution of the Galapagos Tortoise - they even moulded their own from plasticine!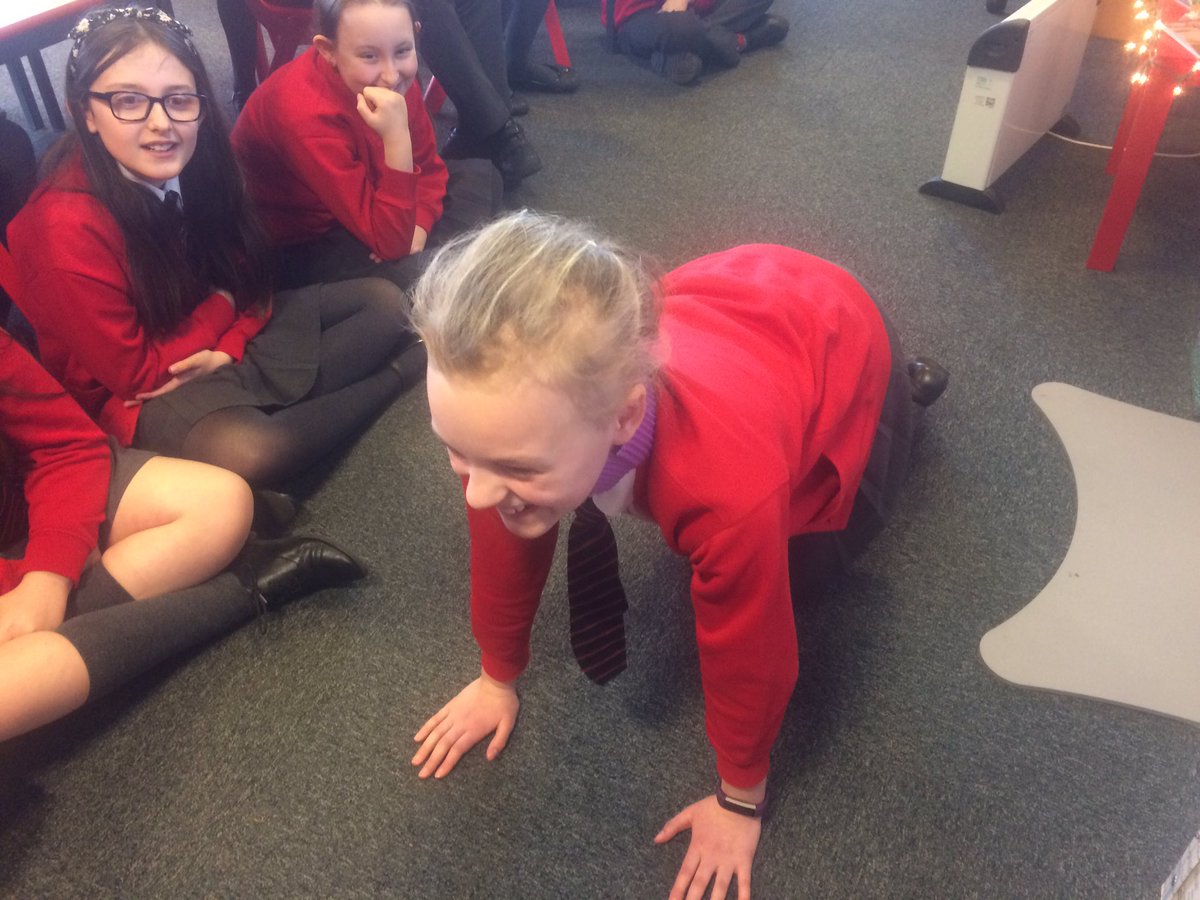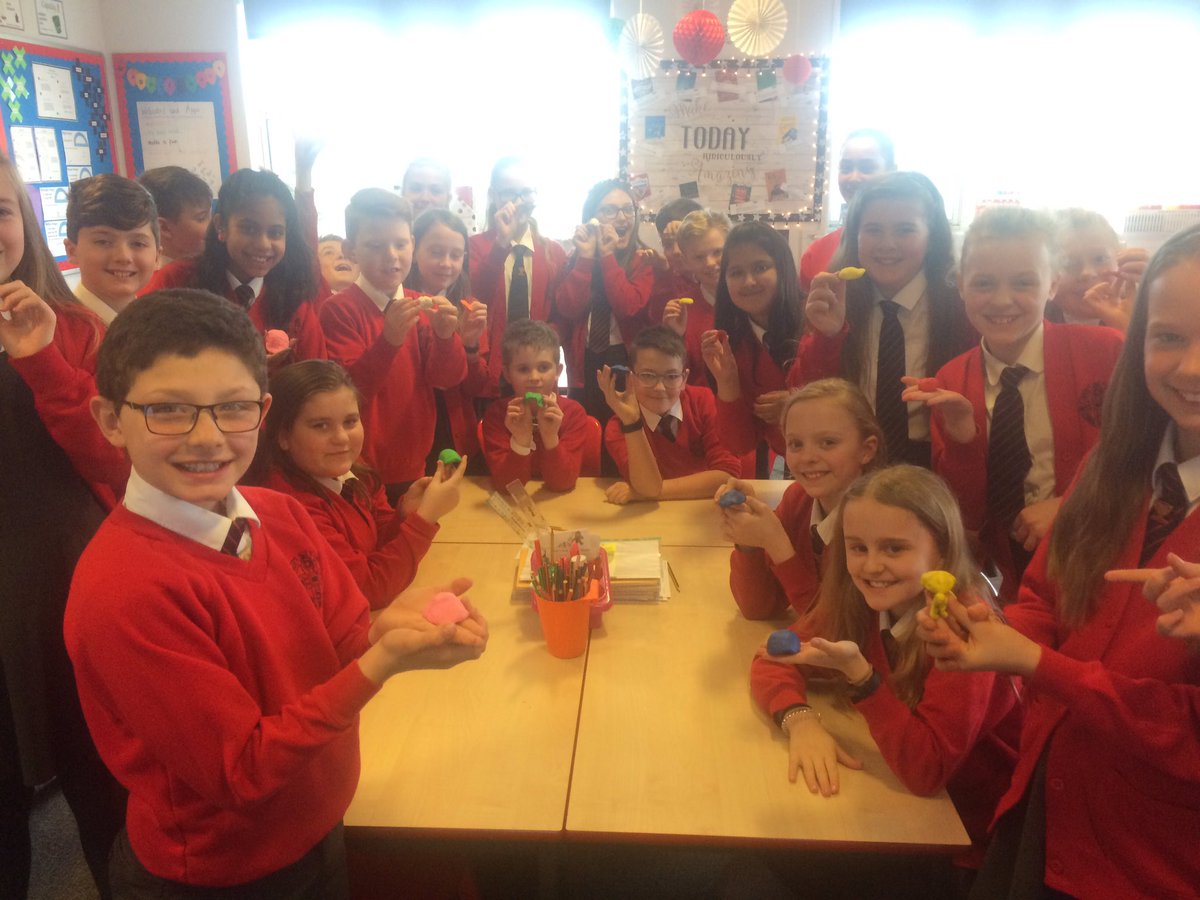 Will Year 6 Support the Government of Ecuador?
As part of their Big Question, Year 6 have been learning about the Galapagos Islands and this week they were faced with some breaking news: Should the Government of Ecuador build a hotel on the islands? Lots of discussion was held amongst Year 6 about this.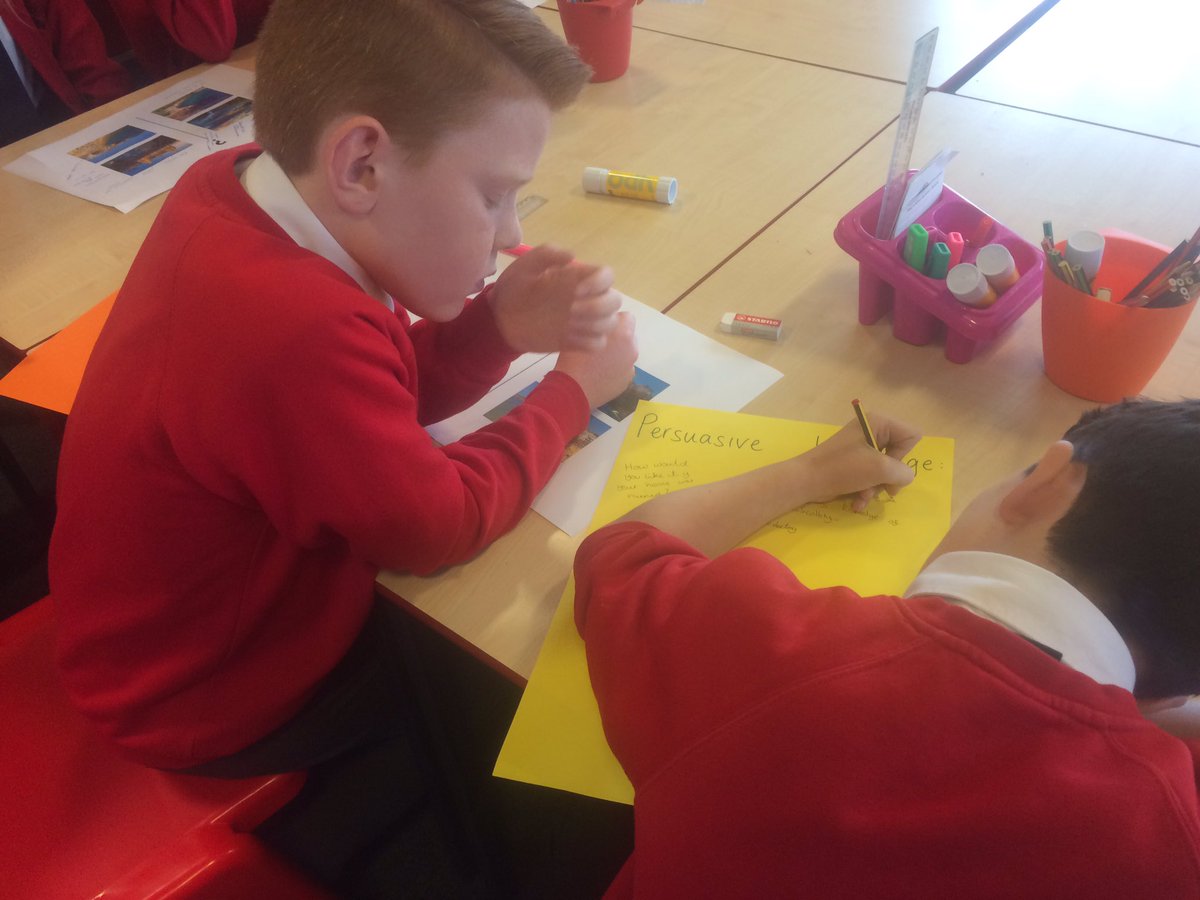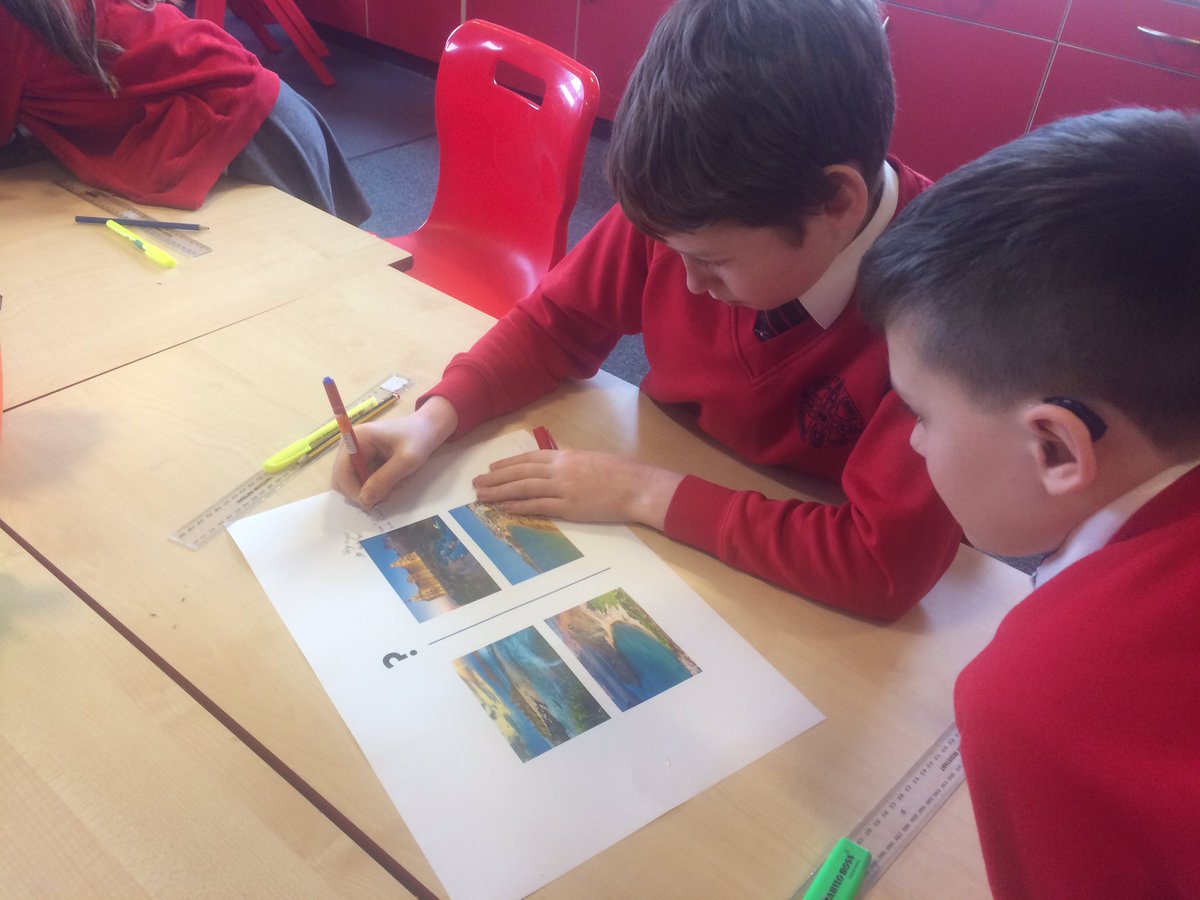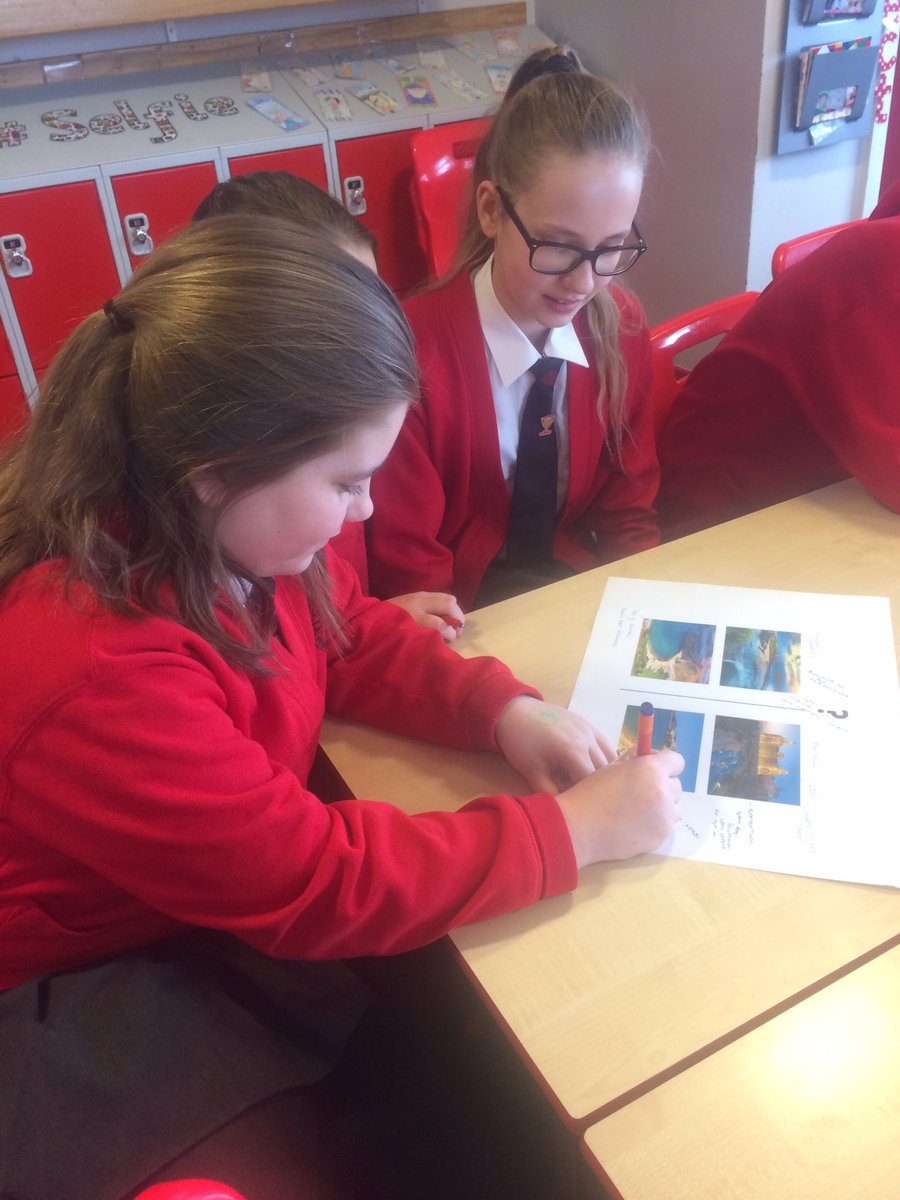 Maths Orienteering
Year 5 put their orienteering and maths skills to the test this week around school.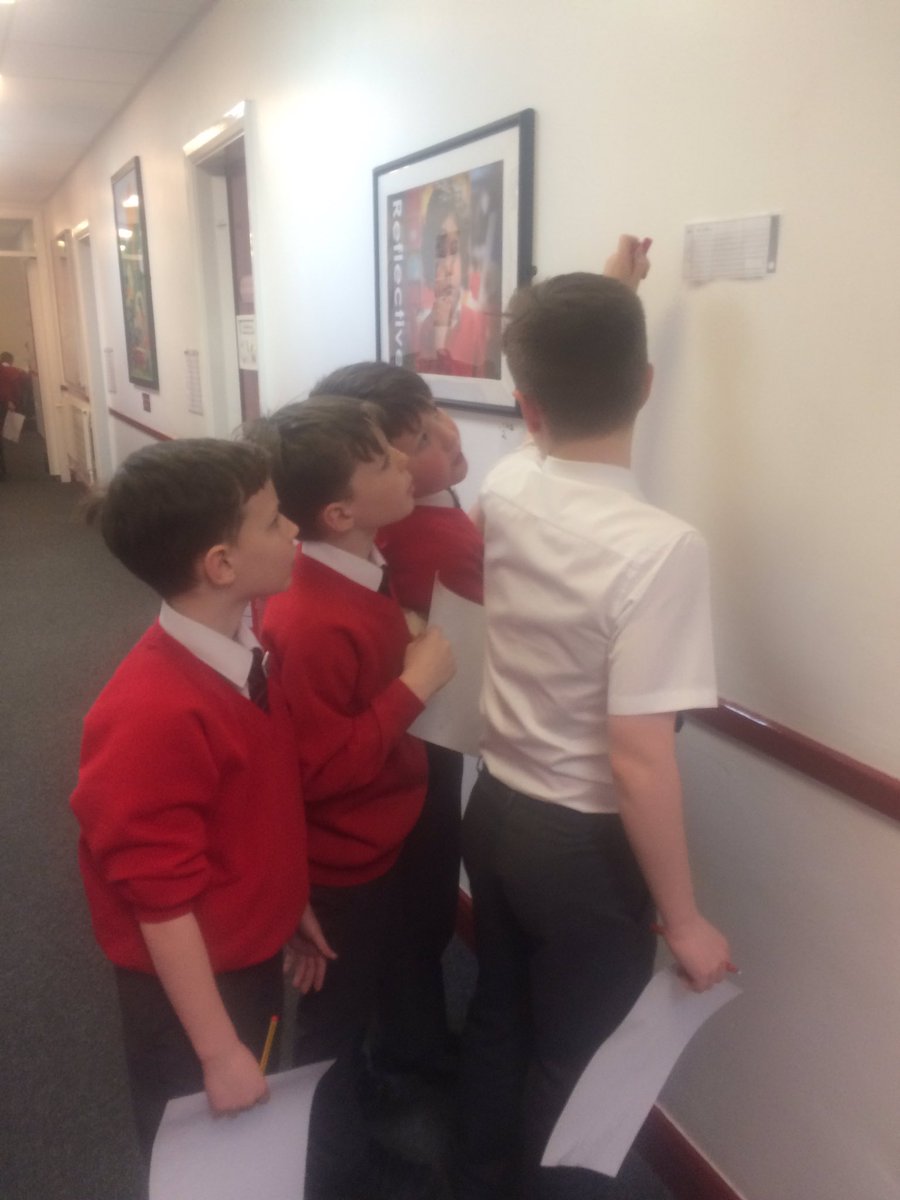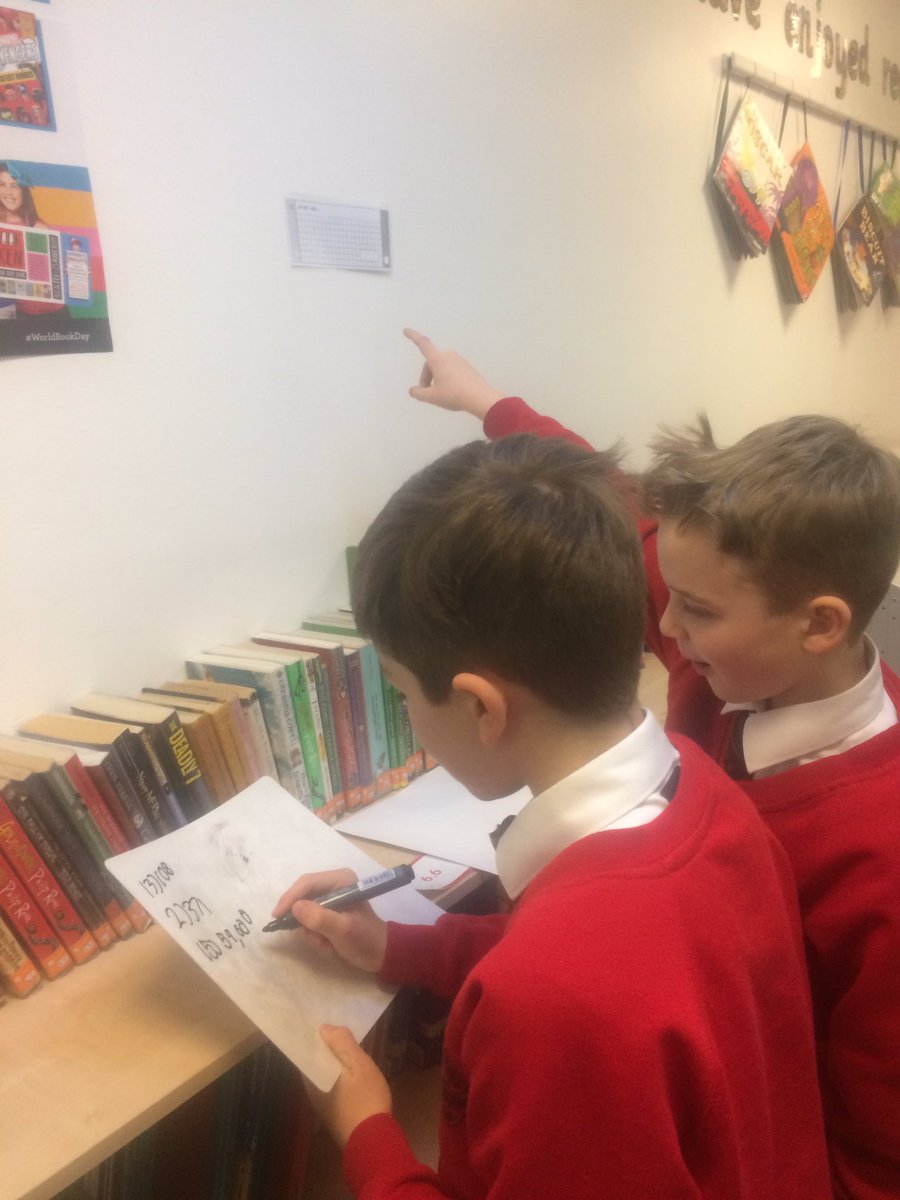 Week beginning 12th March
Year 4 Showcase
What a super afternoon for Year 4 and their adults on Thursday afternoon as they hosted their Showcase for their Big Question. Thank you to everyone who attended.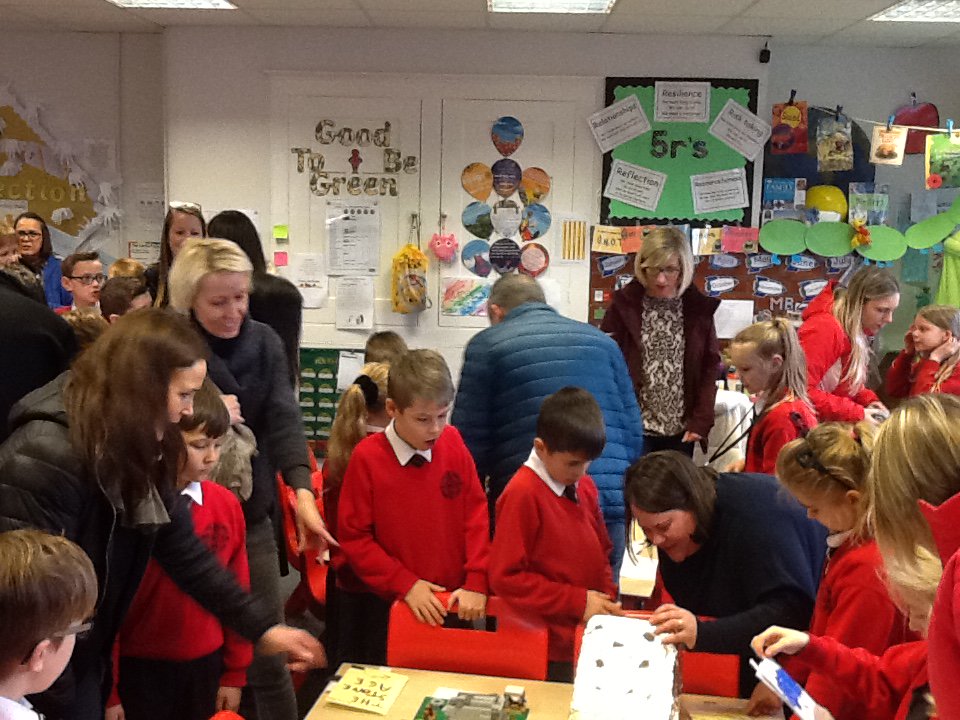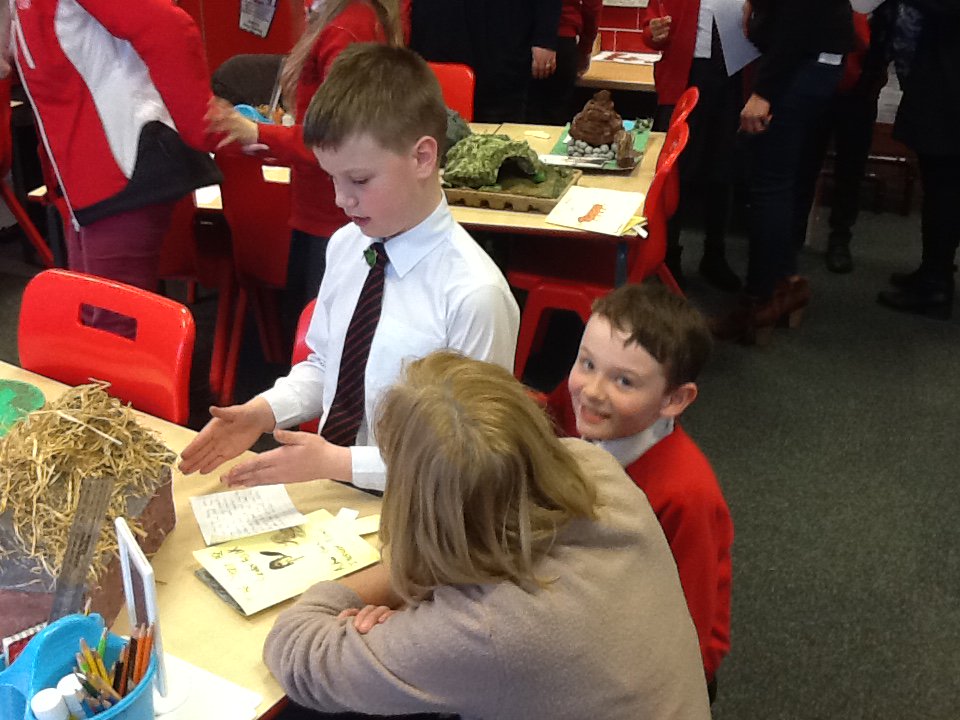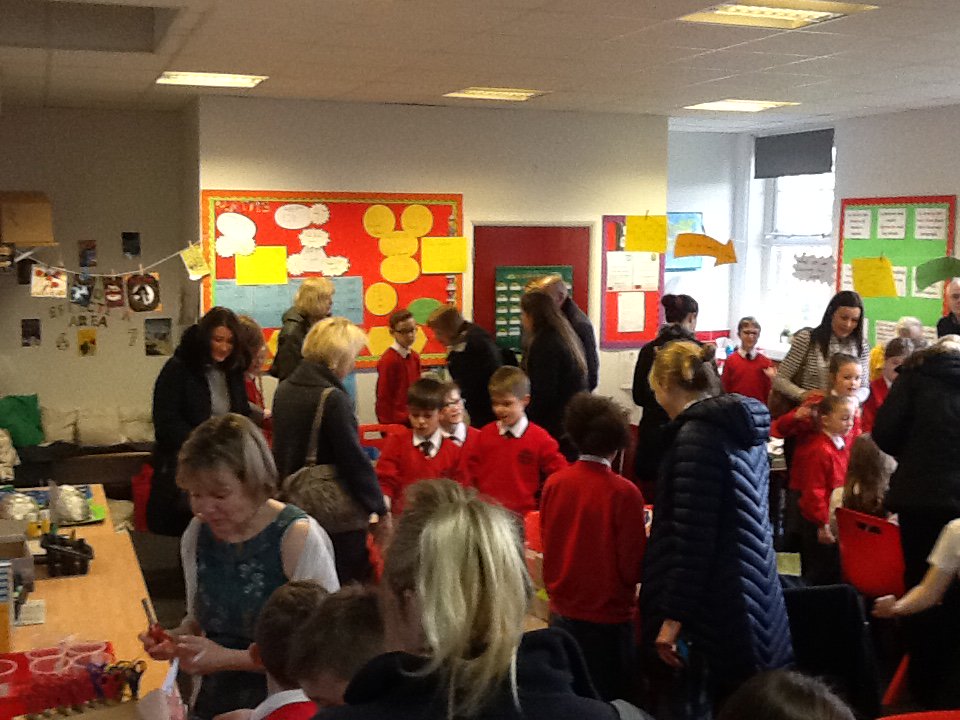 Easter Story
On Thursday Year 5 visited Wade Street Church to take part in a re-enactment Easter Story.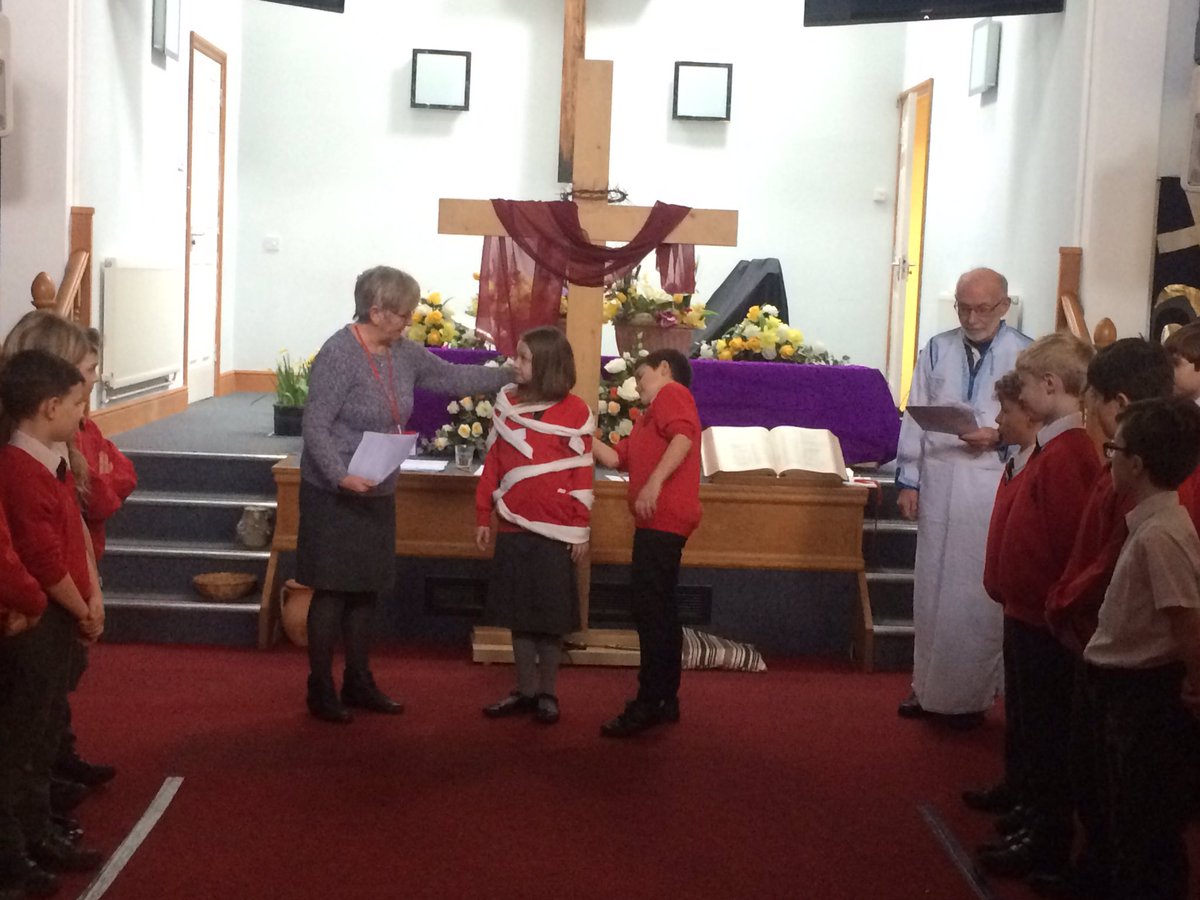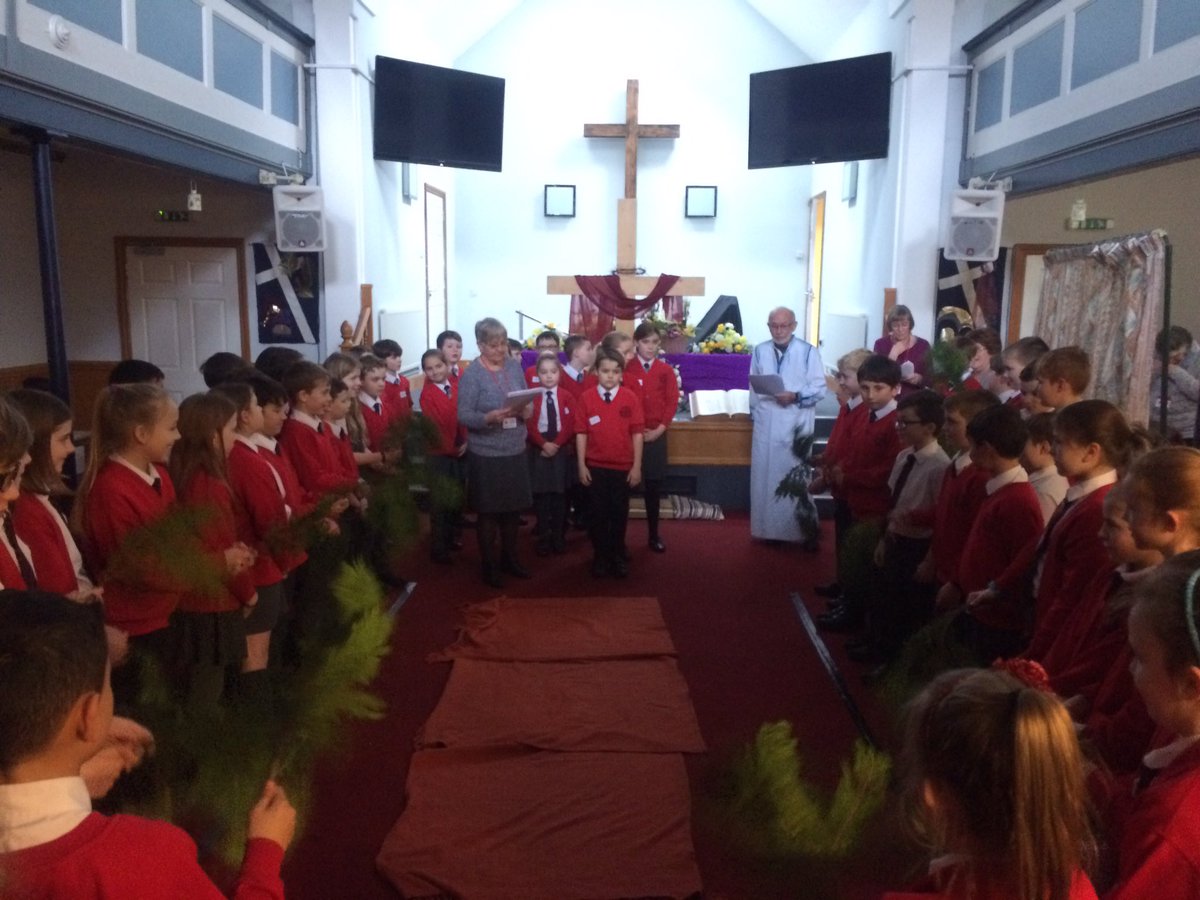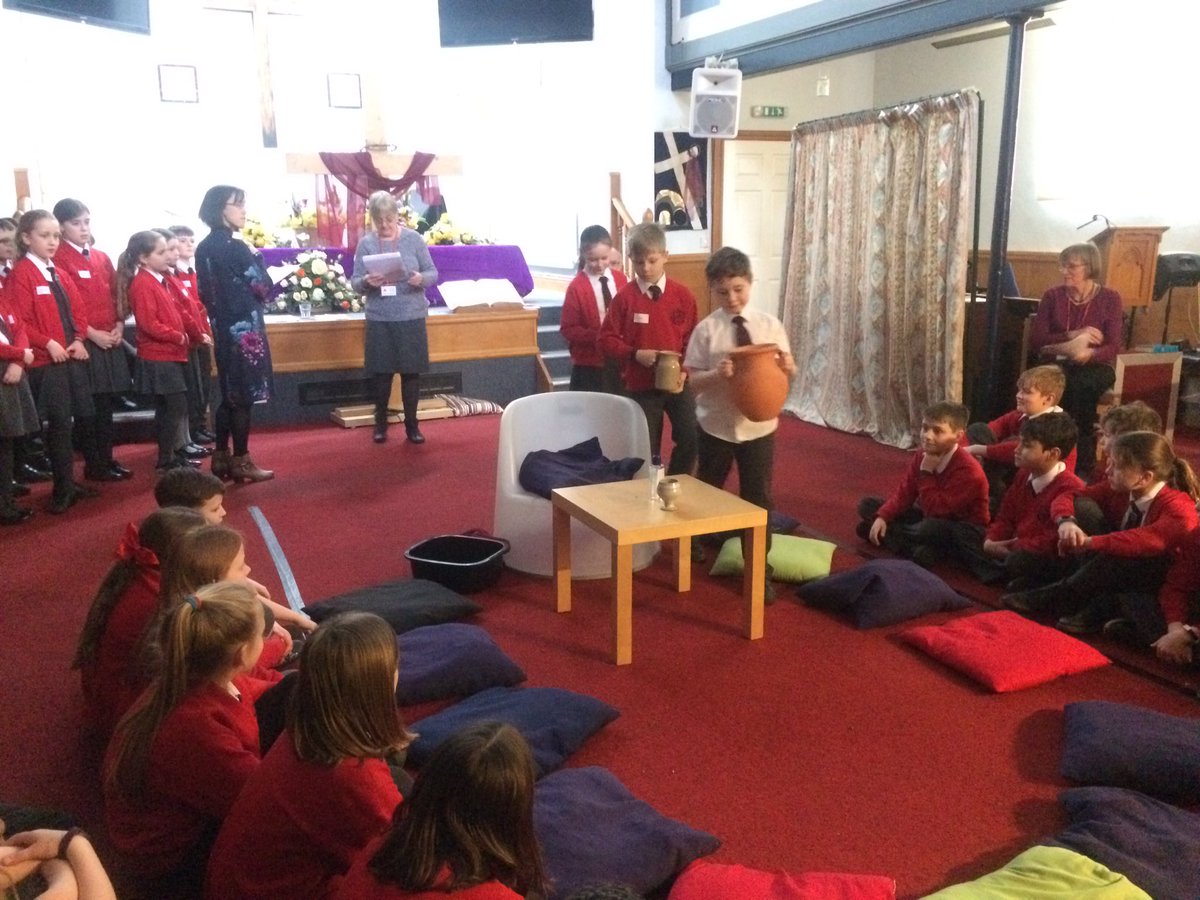 Shelters in Year 1
Year 1 have used different materials to build strong shelters this week. We have some super engineers in school!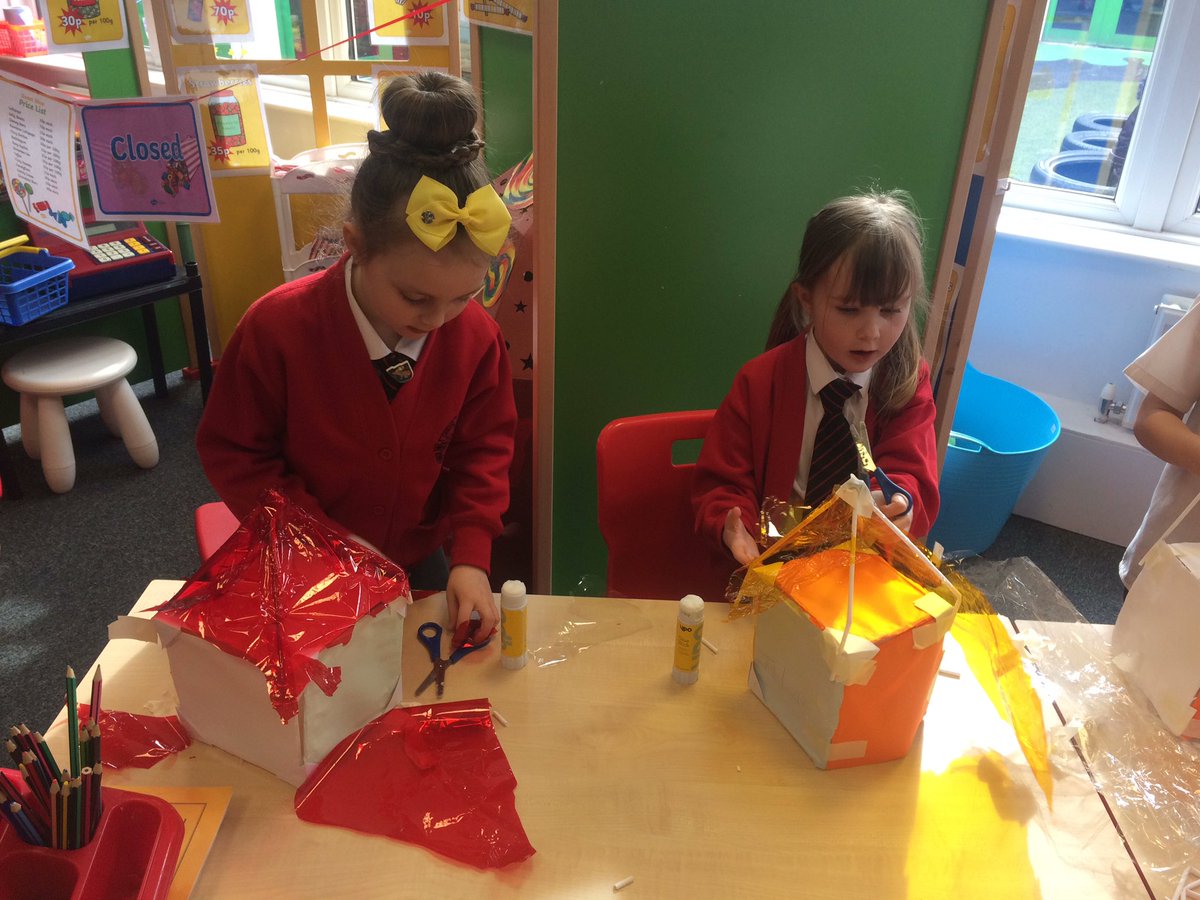 Learning in Year 6
As part of their Big Question, Year 6 have been learning about different explorers from history that still inspire us today.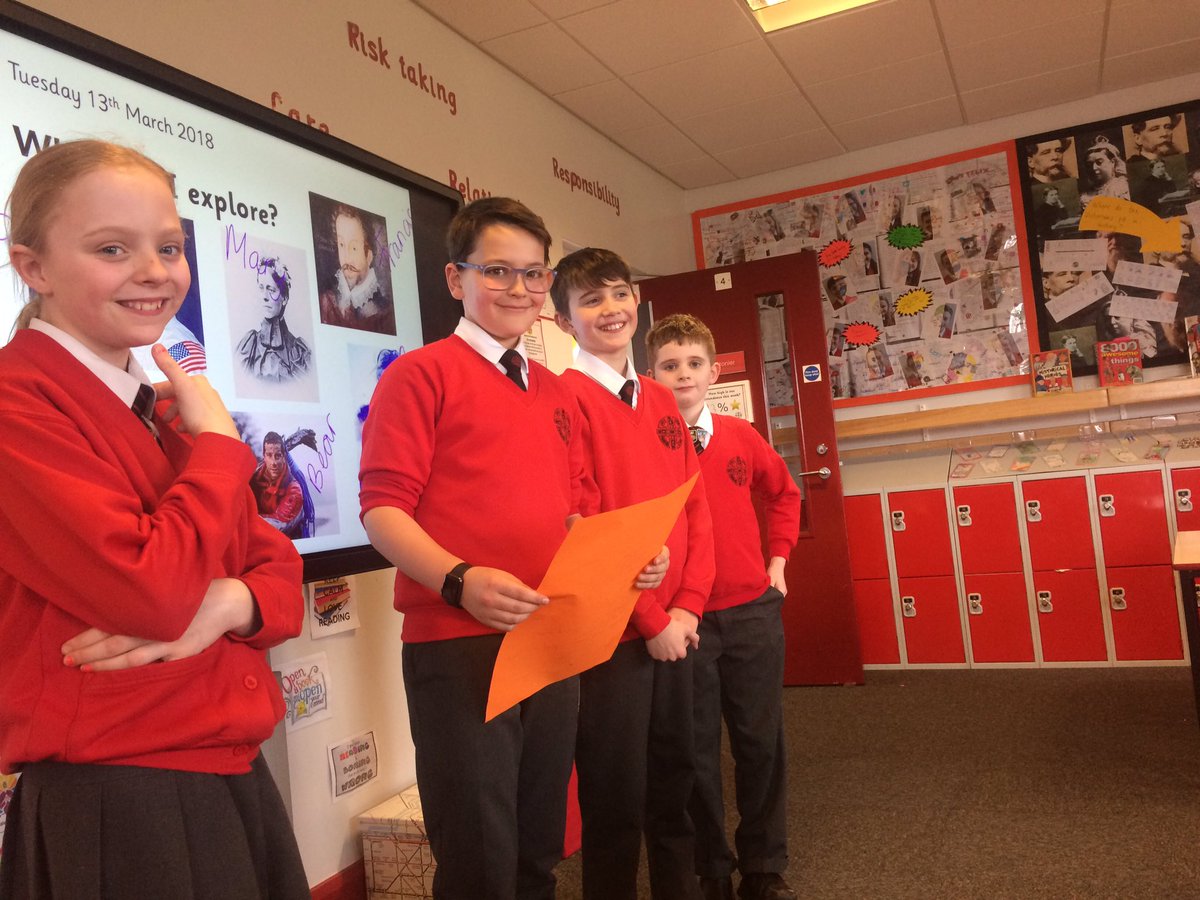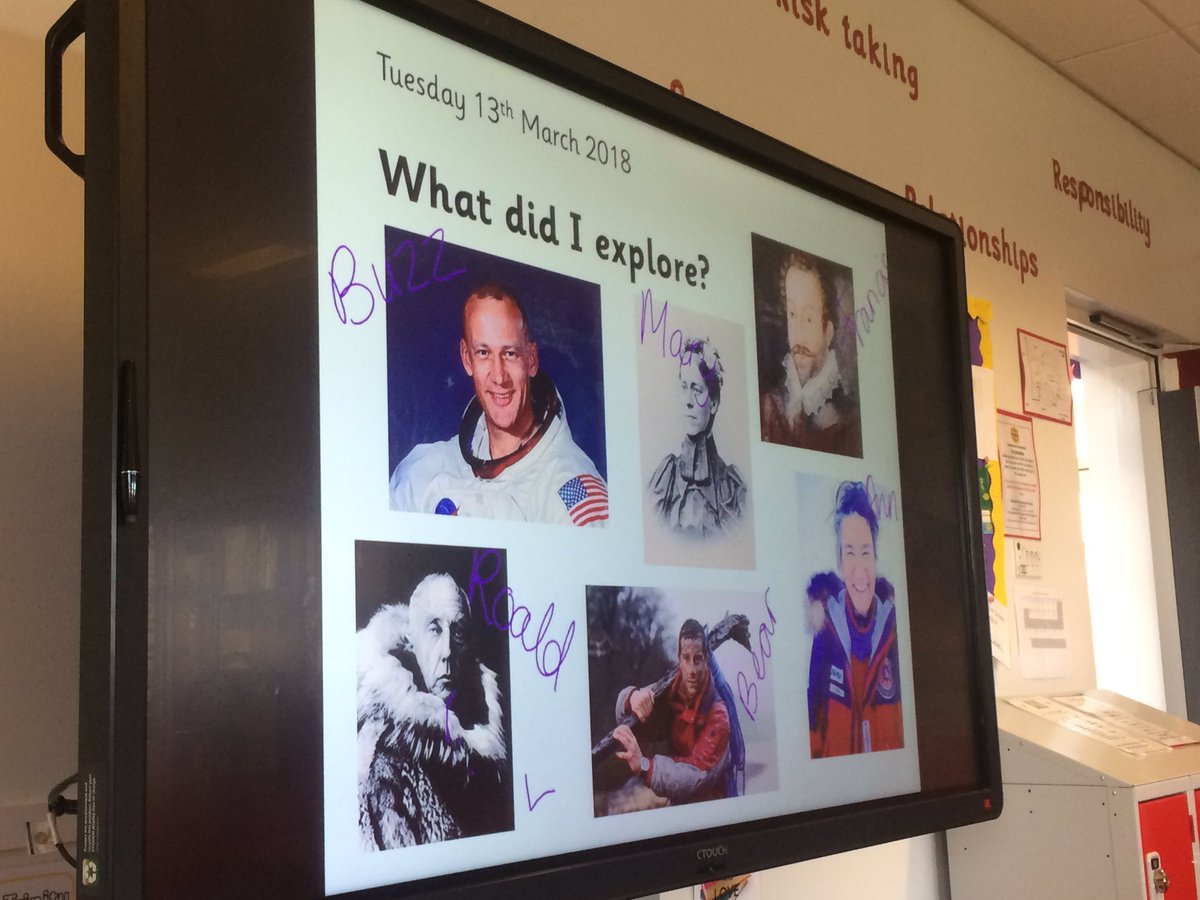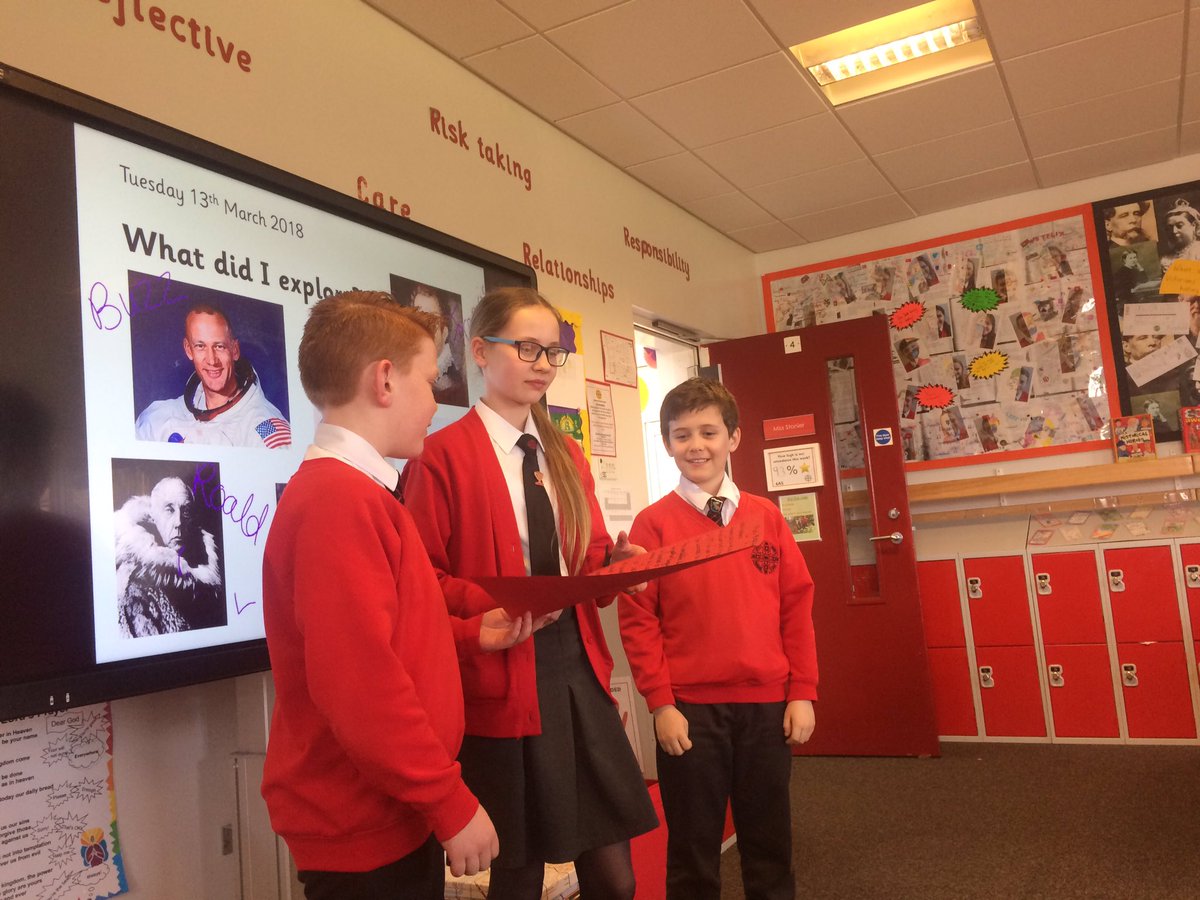 Science in Year 2
Year 2 have been thinking about how they can keep Percy the penguin warm this week by exploring the temperature of different drinks. They also used different materials to help keep him warm.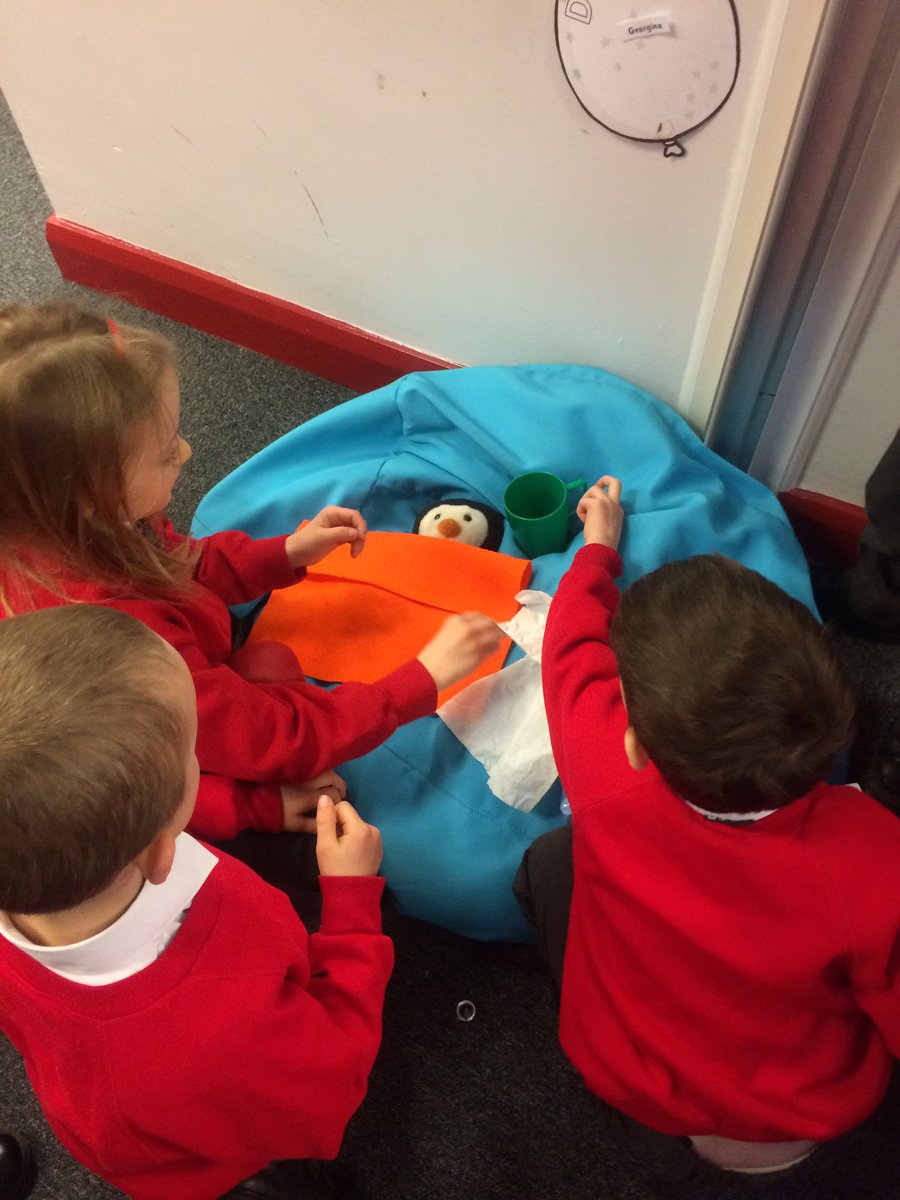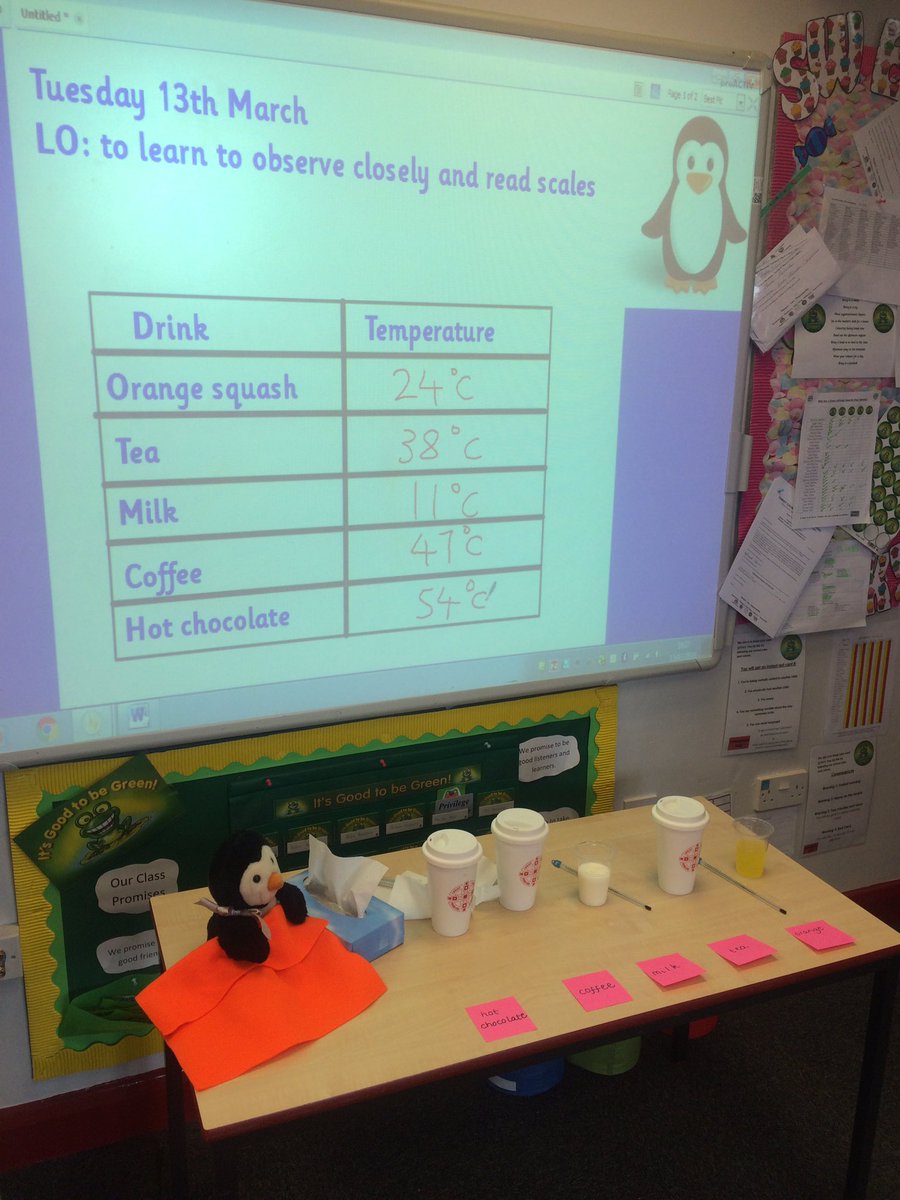 Performing at Lichfield Cathedral
Some children from Year 4 and Year 5 performed at Lichfield Cathedral on Saturday. What super singing!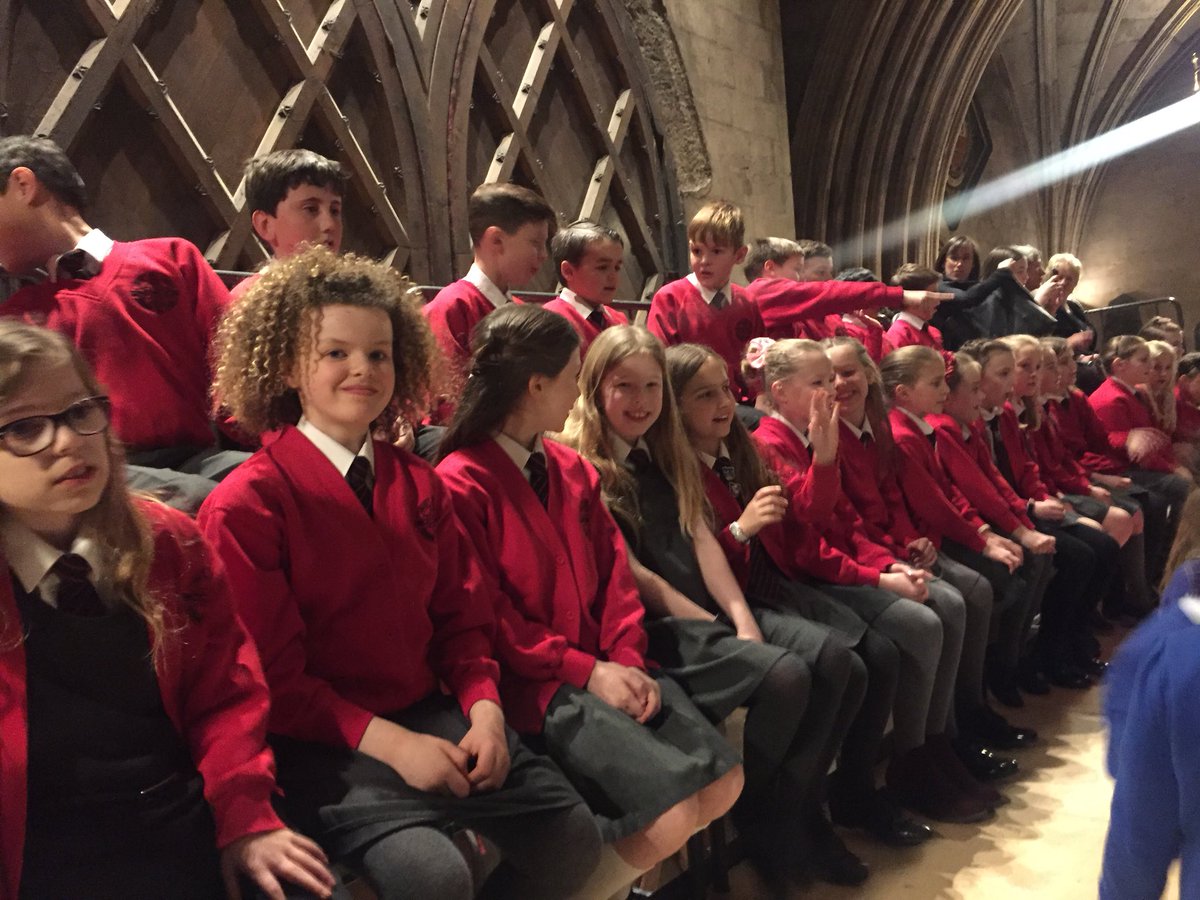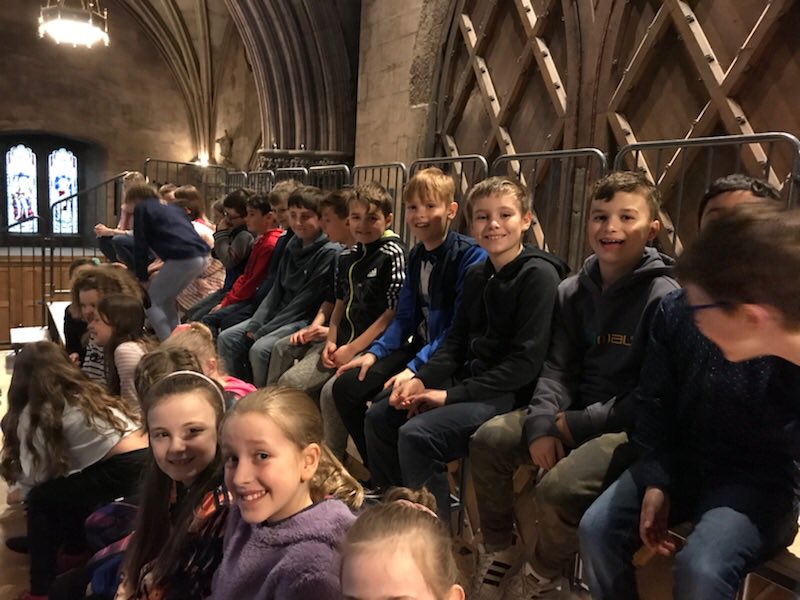 Week beginning 5th March
Learning in Year 6
As part of their Big Question, Year 6 have explored the work of Charles Darwin. This week they learnt about natural selection and variation.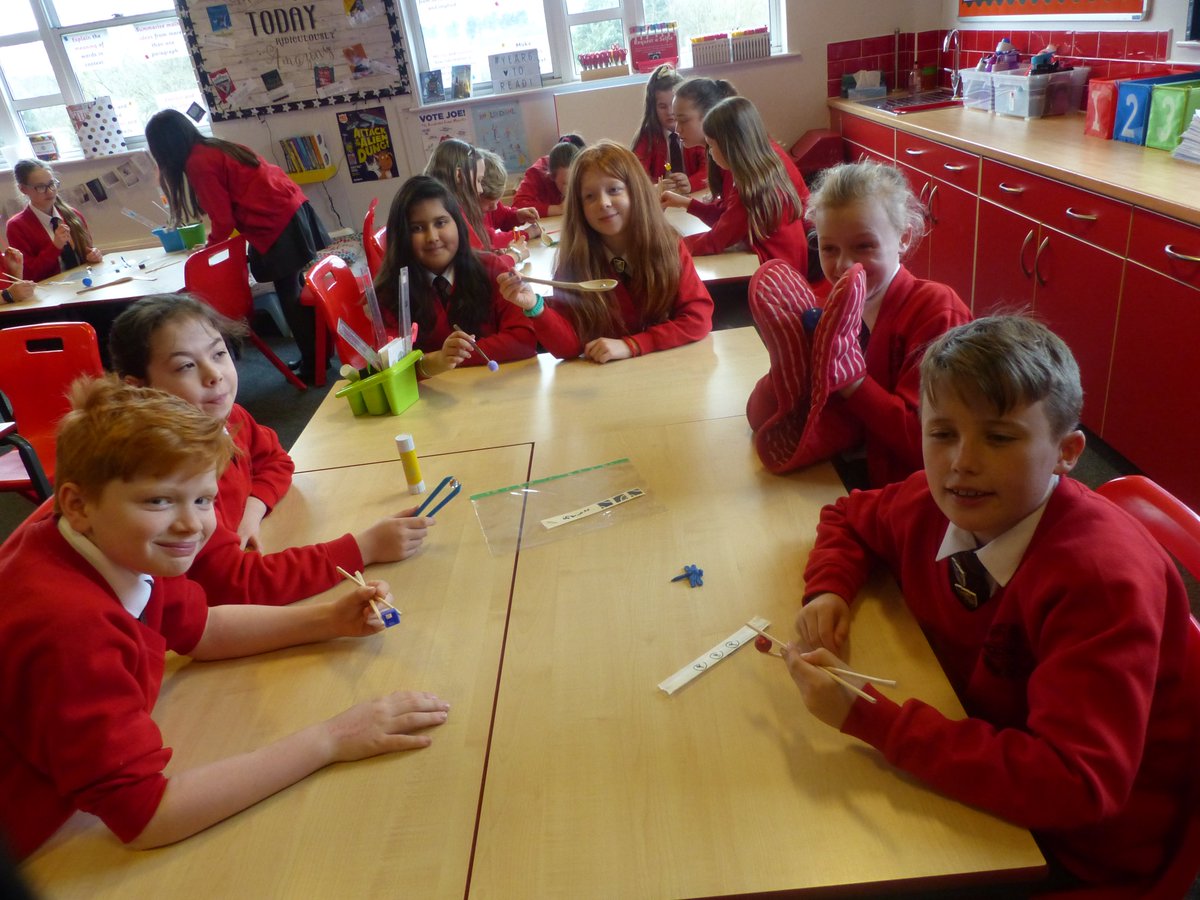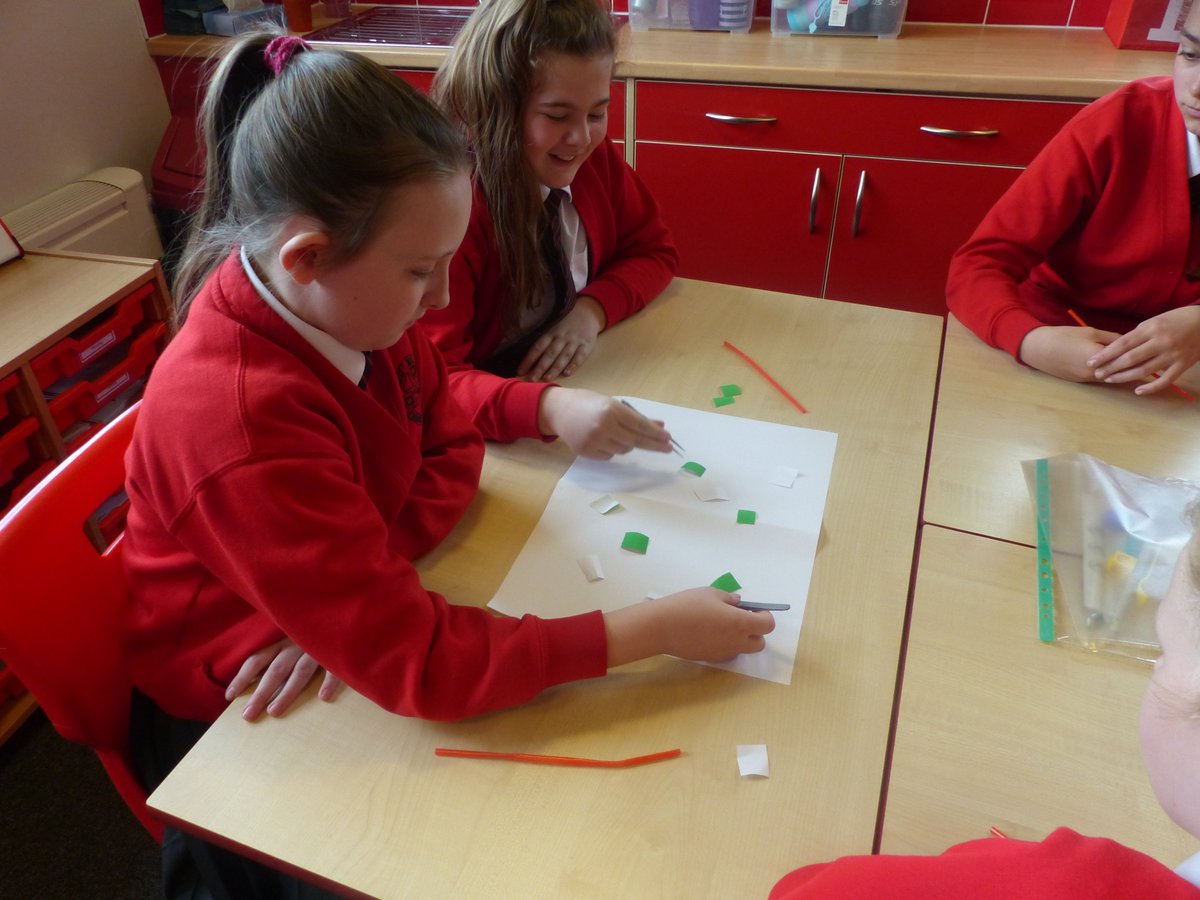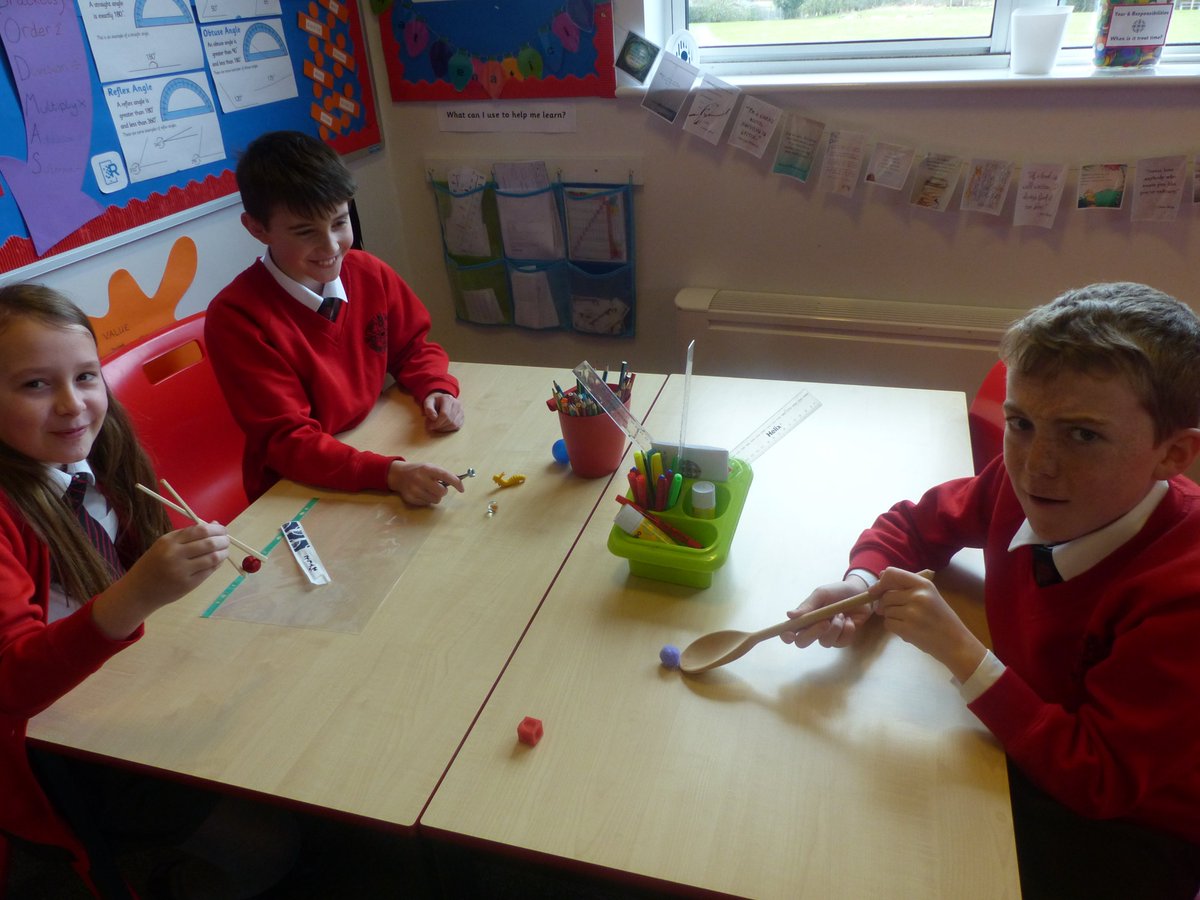 Science in Reception
Reception have used gingerbread men to help them learn in science this week.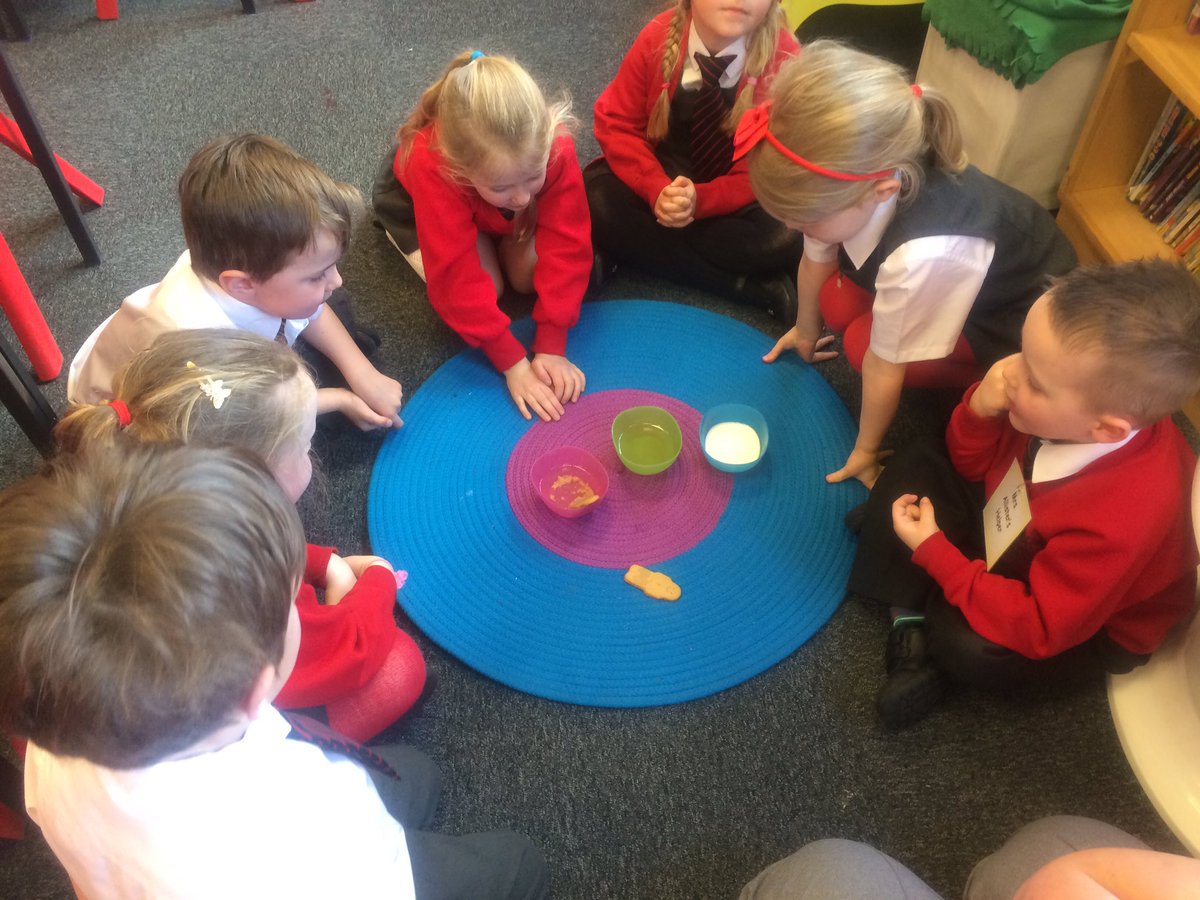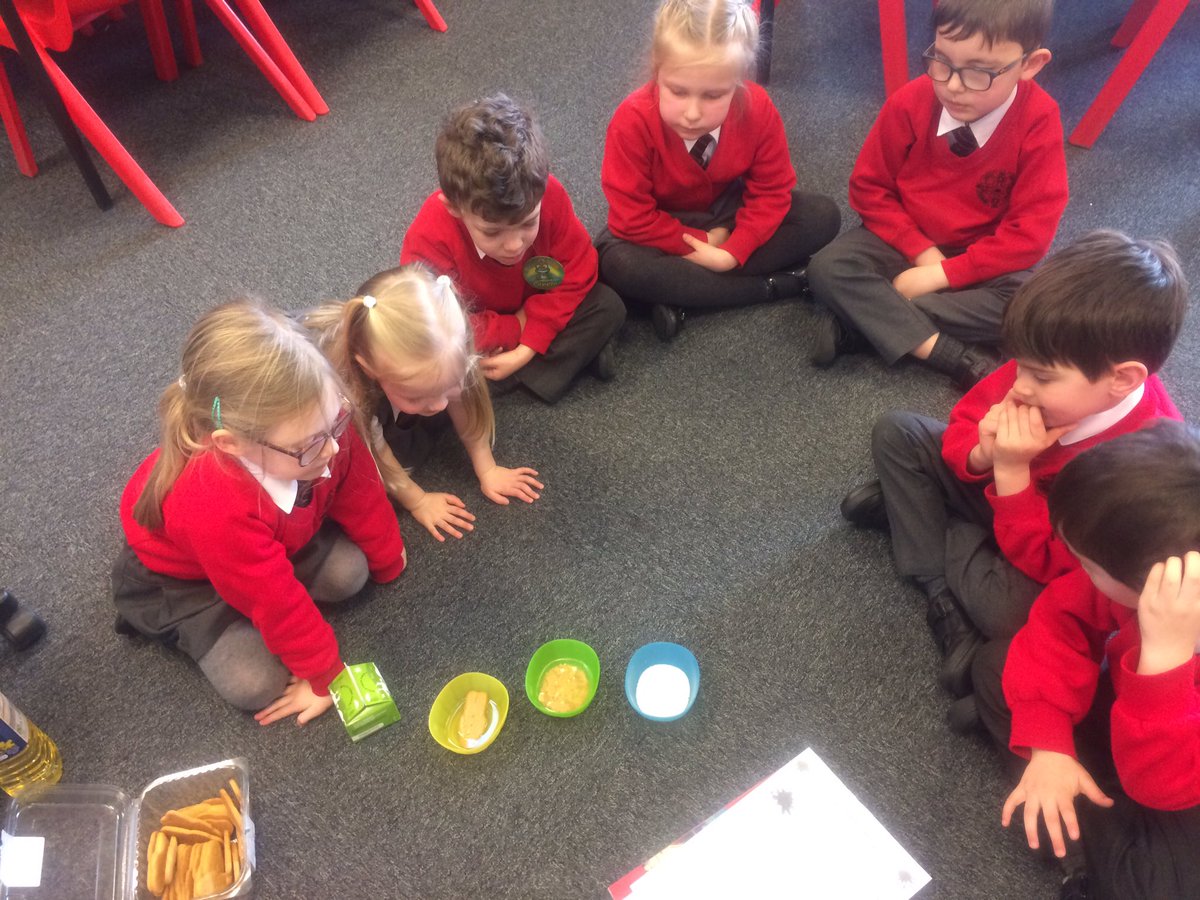 Telling the time in Year 4
This week Year 4 have learnt to tell the time by using the hoops from our PE shed! What a super and imaginative way.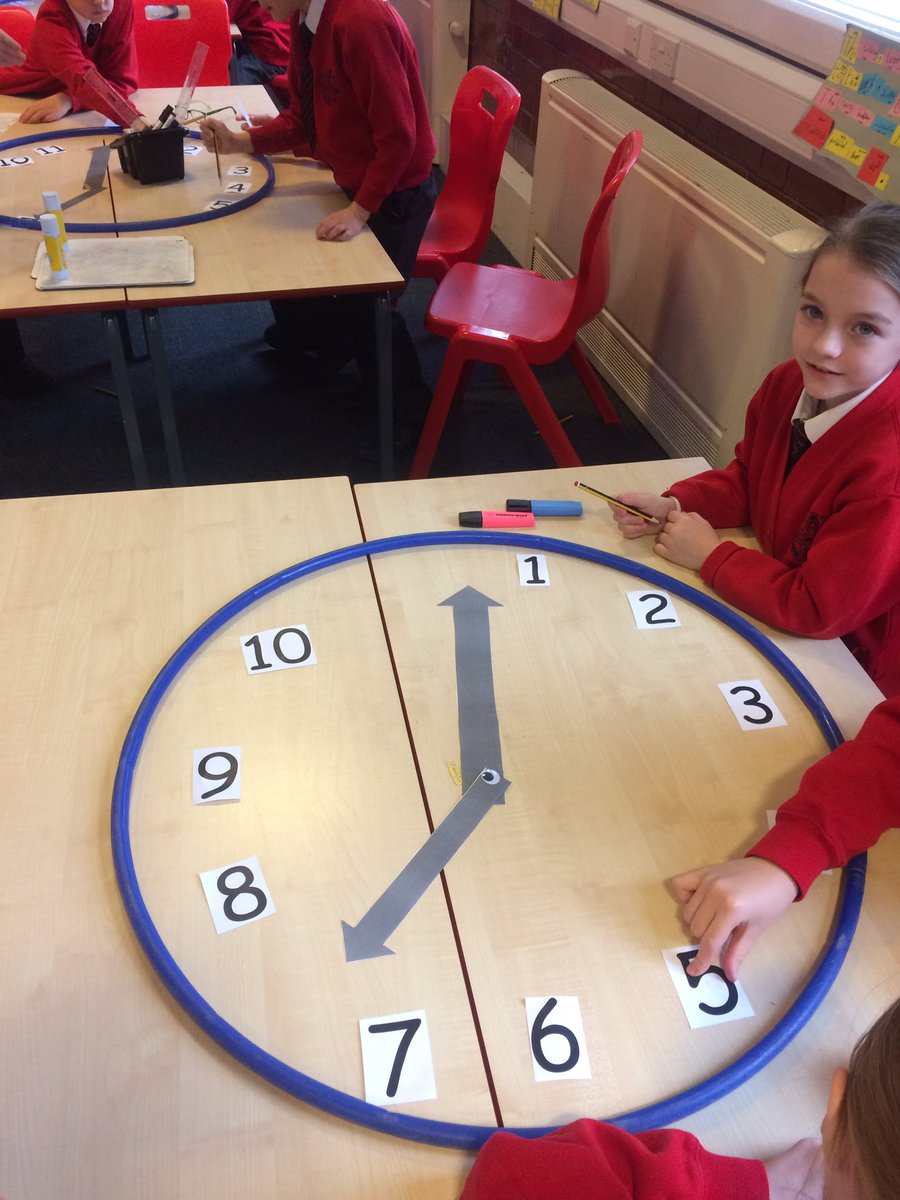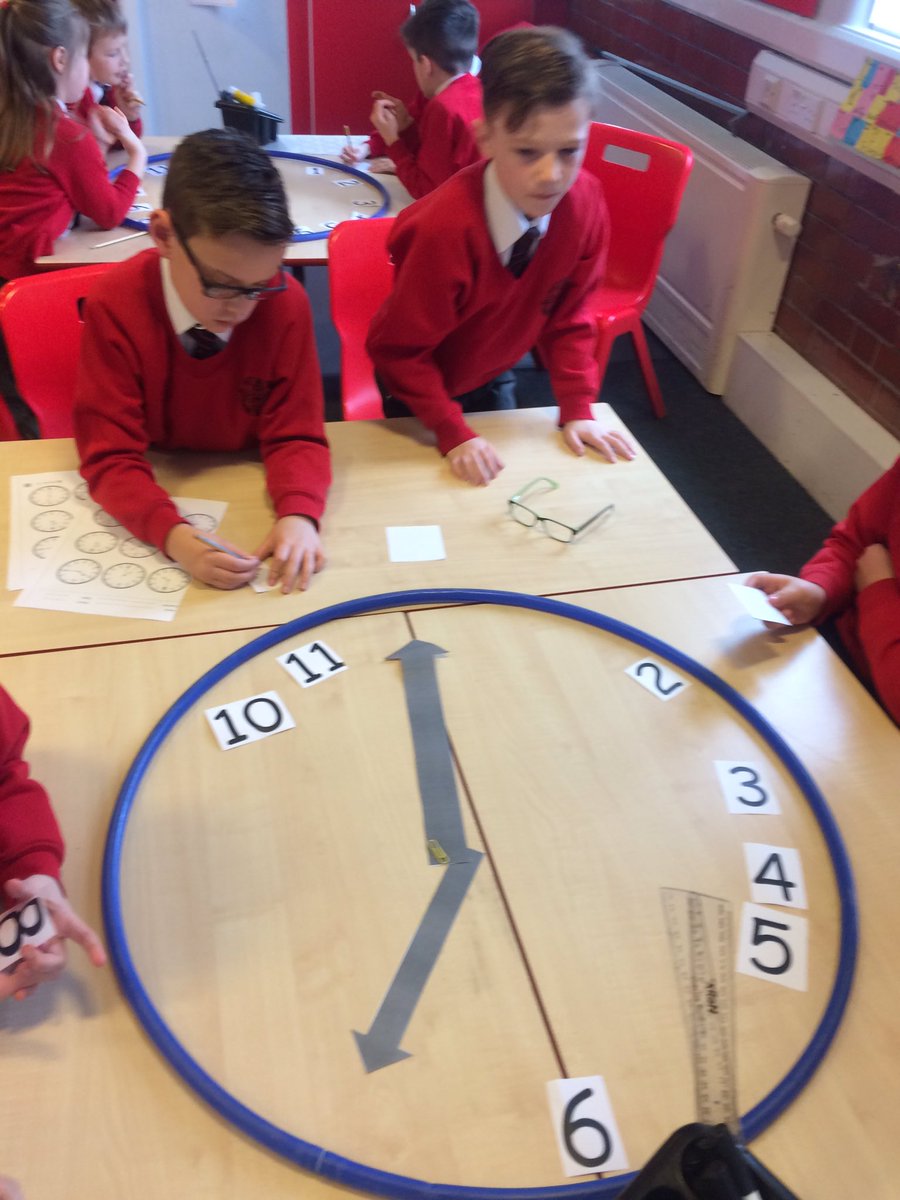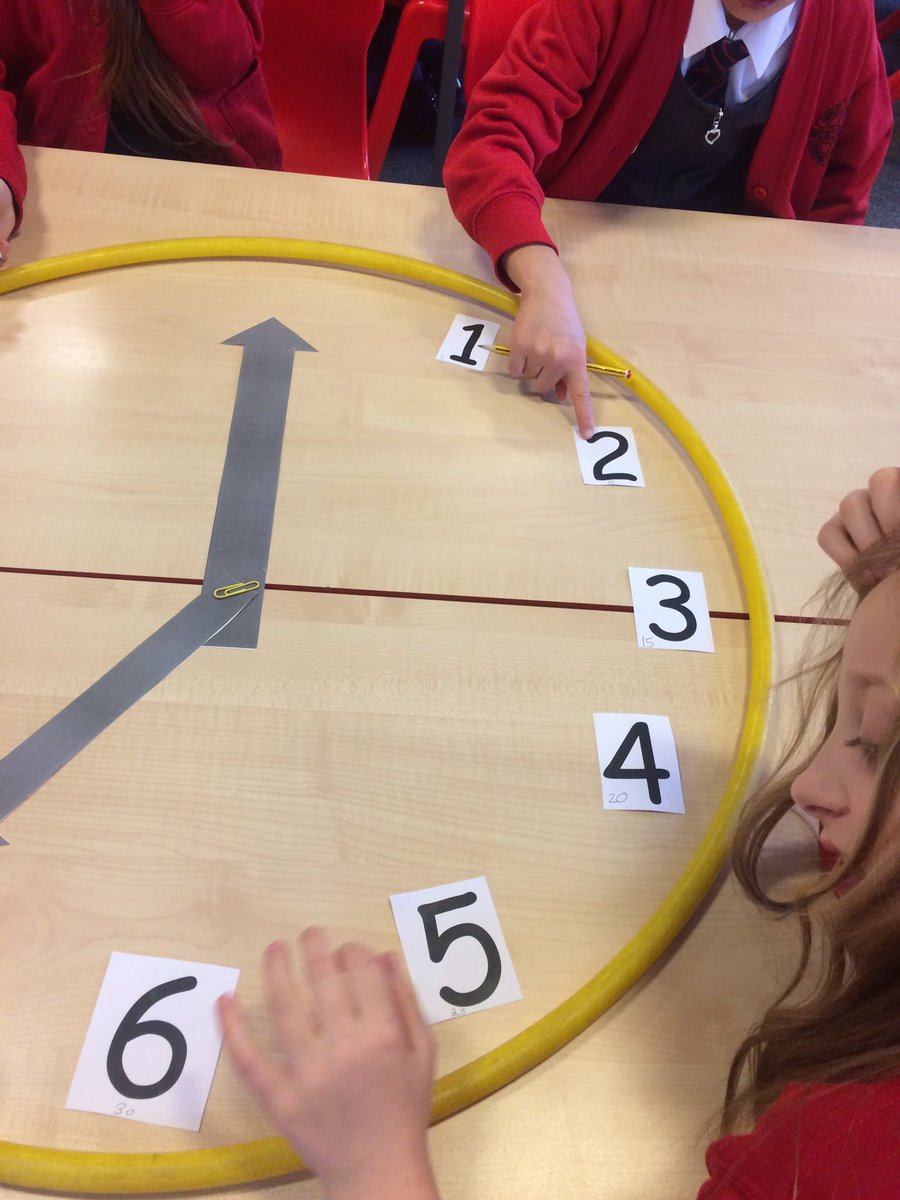 2LP's Inspire Workshop
Mrs Pennock's Year 2 class hosted their Inspire Workshop this week. It was wonderful to see so many adults from home in school and learning with their children.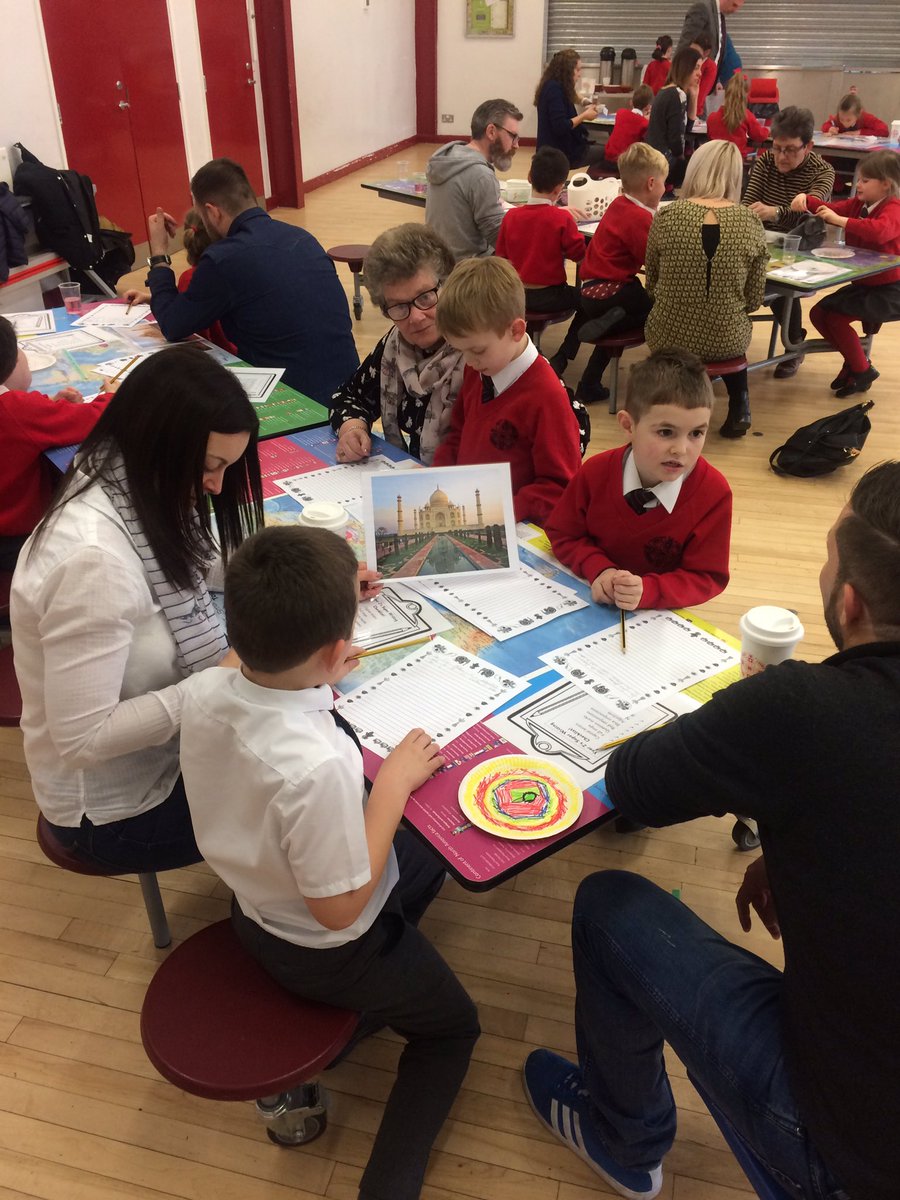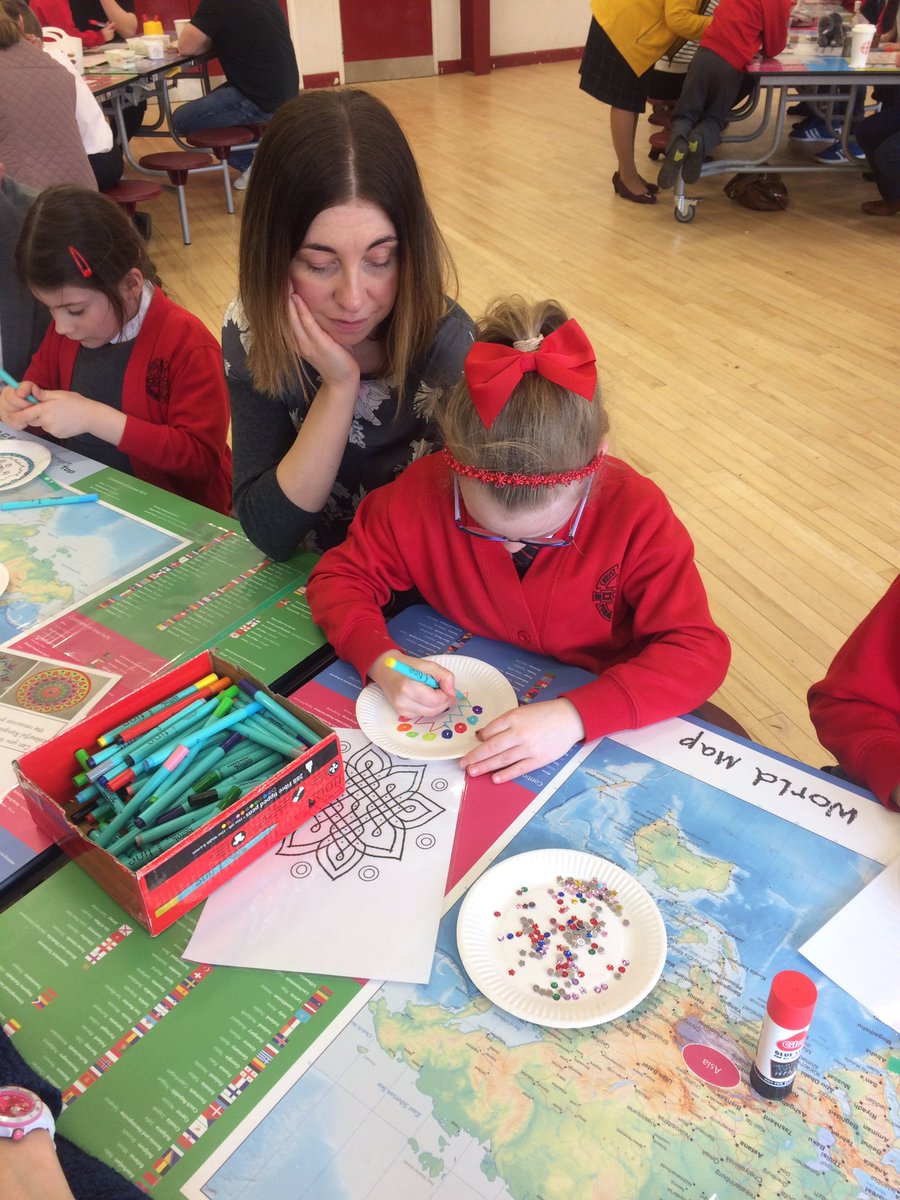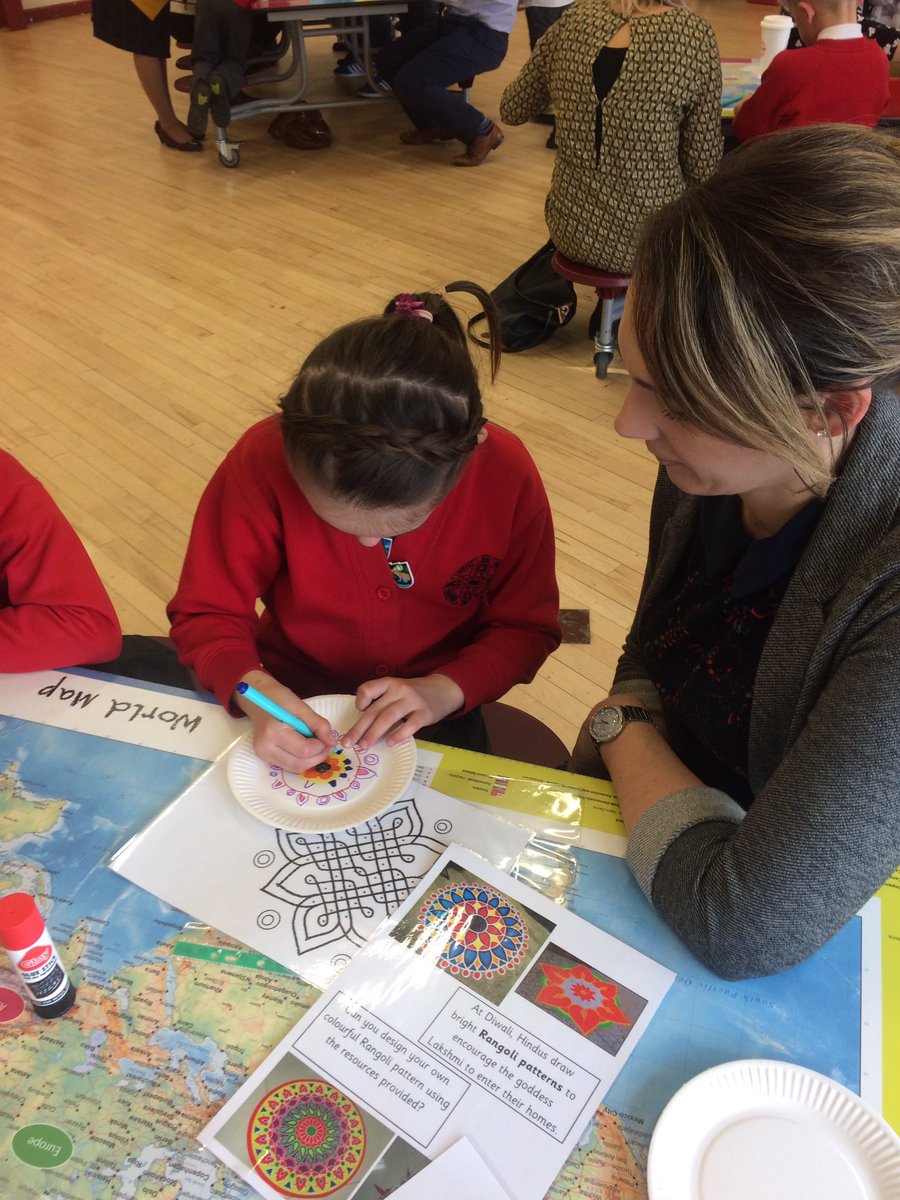 Stone Age Museum in Year 4
As part of their Big Question, Year 4 have hosted their very own Stone Age museum in class. What super projects they all produced!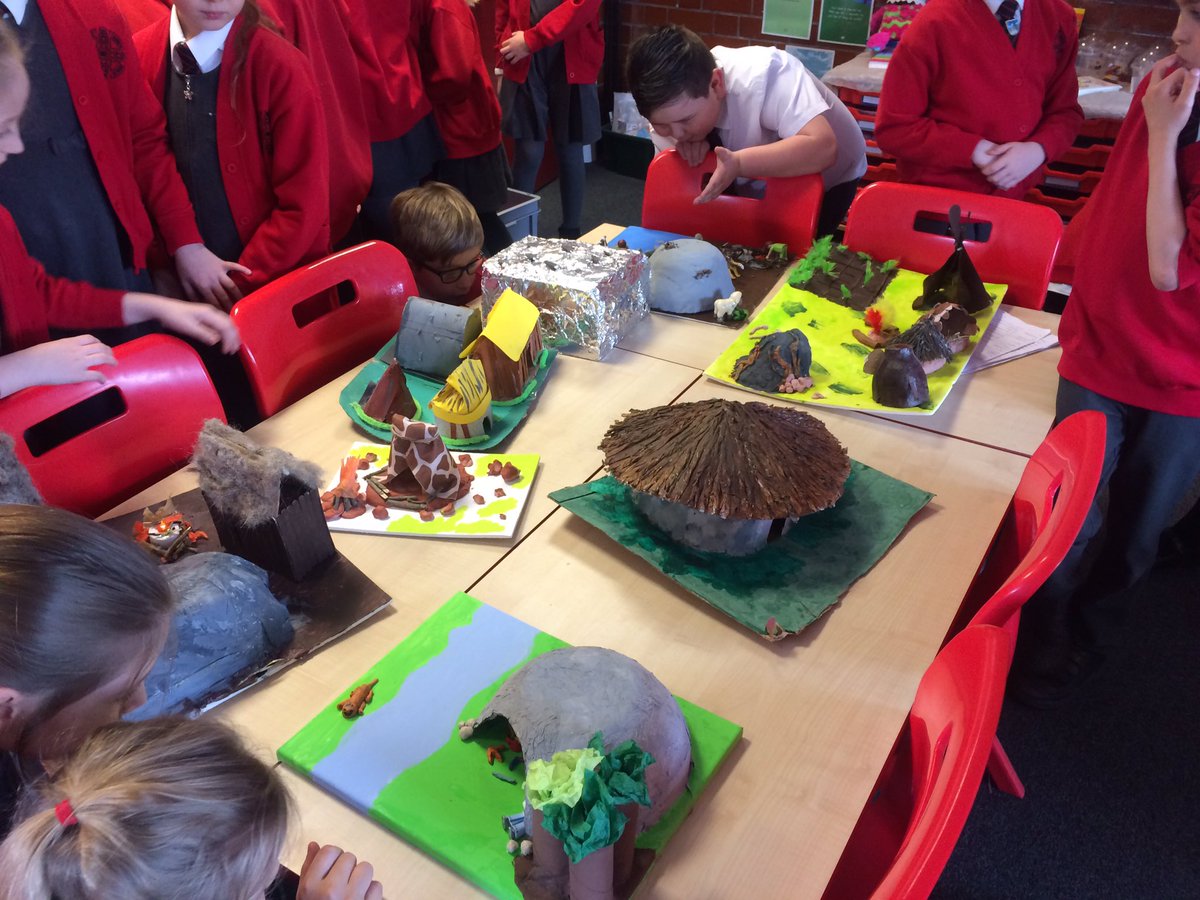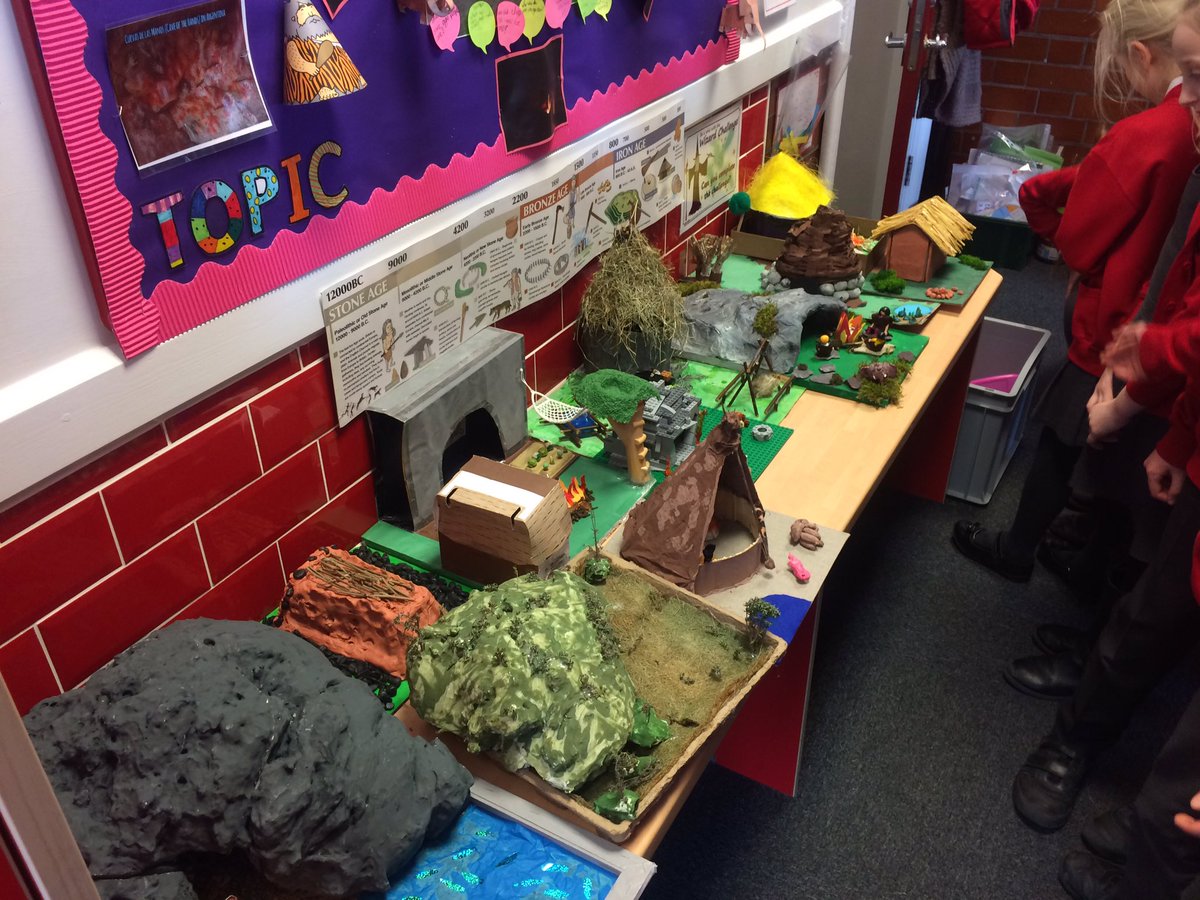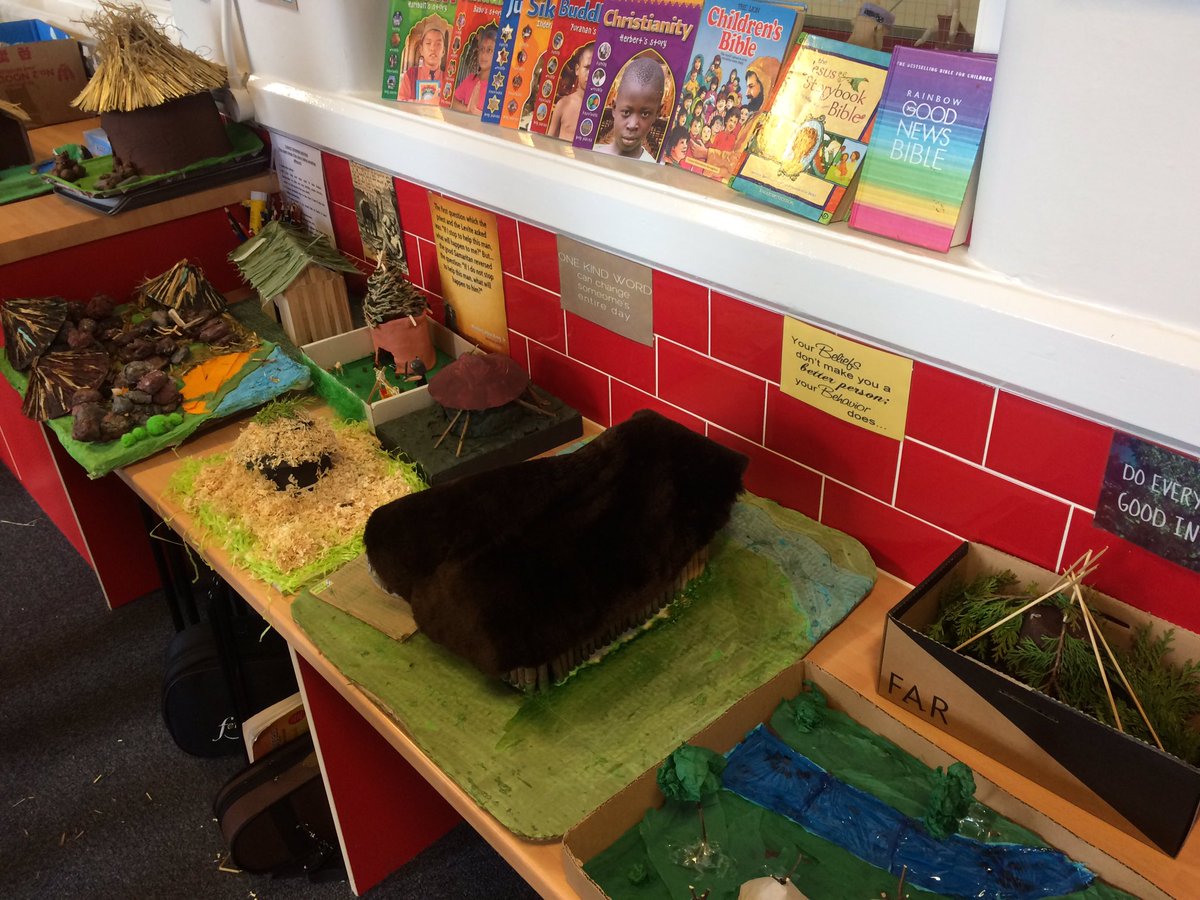 Week beginning 26th February
World Book Day
Friday was a very exciting day at Christ Church as the whole school took part in World Book Day. It was wonderful to see all of the imaginative costumes and the different activities that took place in school. We read with other year groups, had scavenger hunts and got creative with our own book designs. In addition to this, parents kindly tweeted us to share their favourite childhood books which we then explored a little more in school.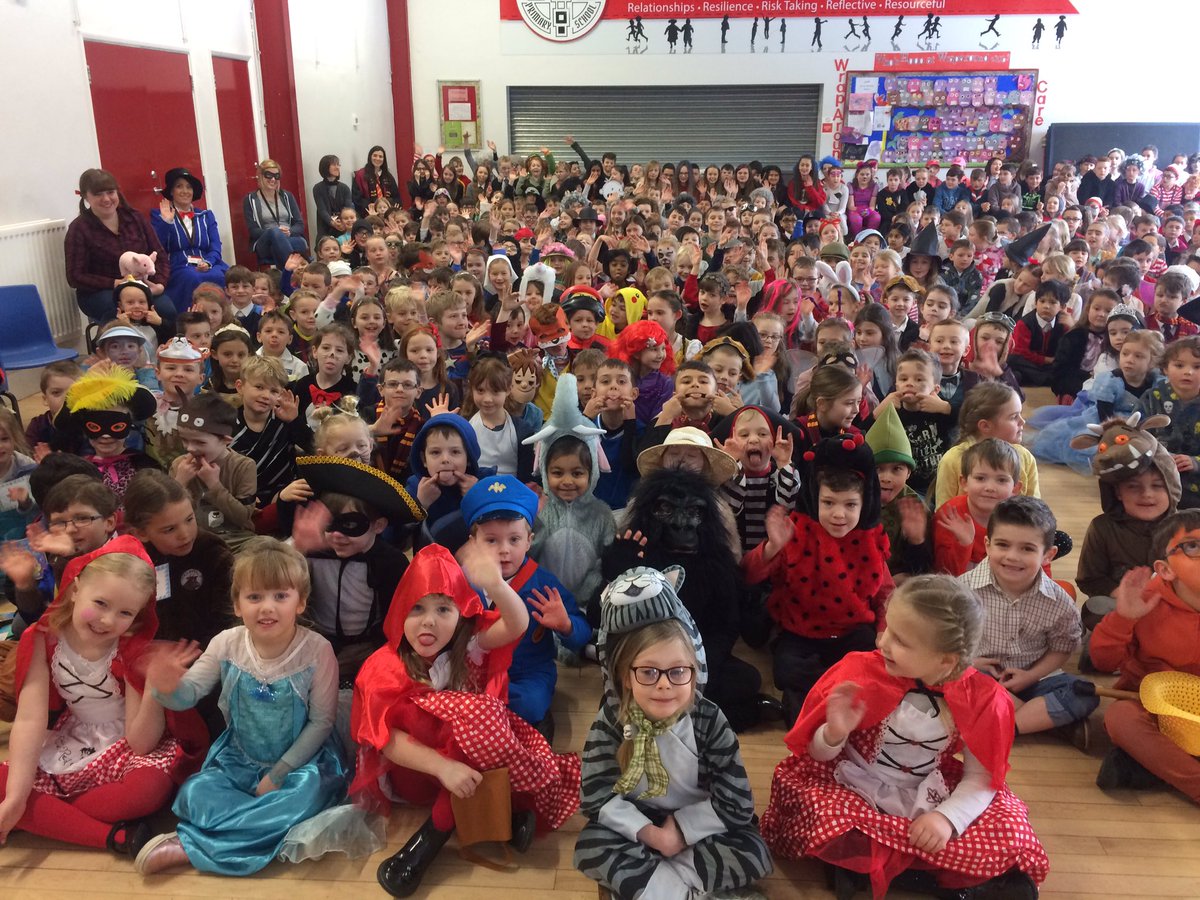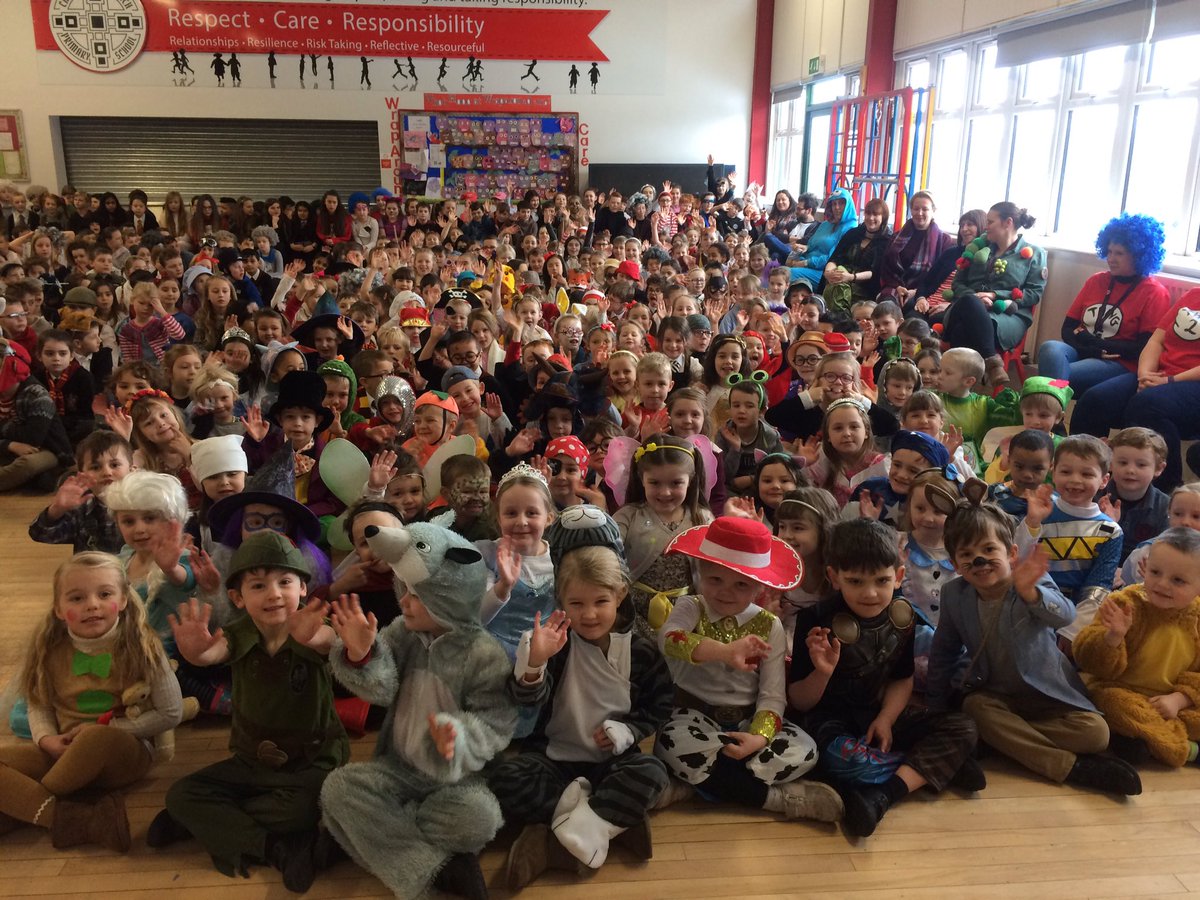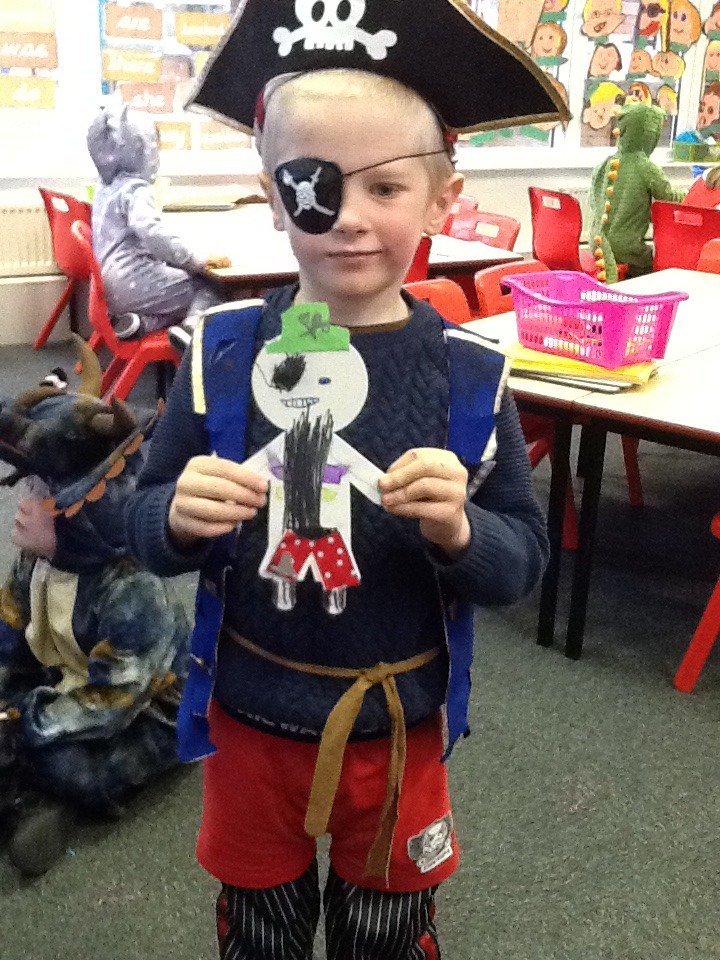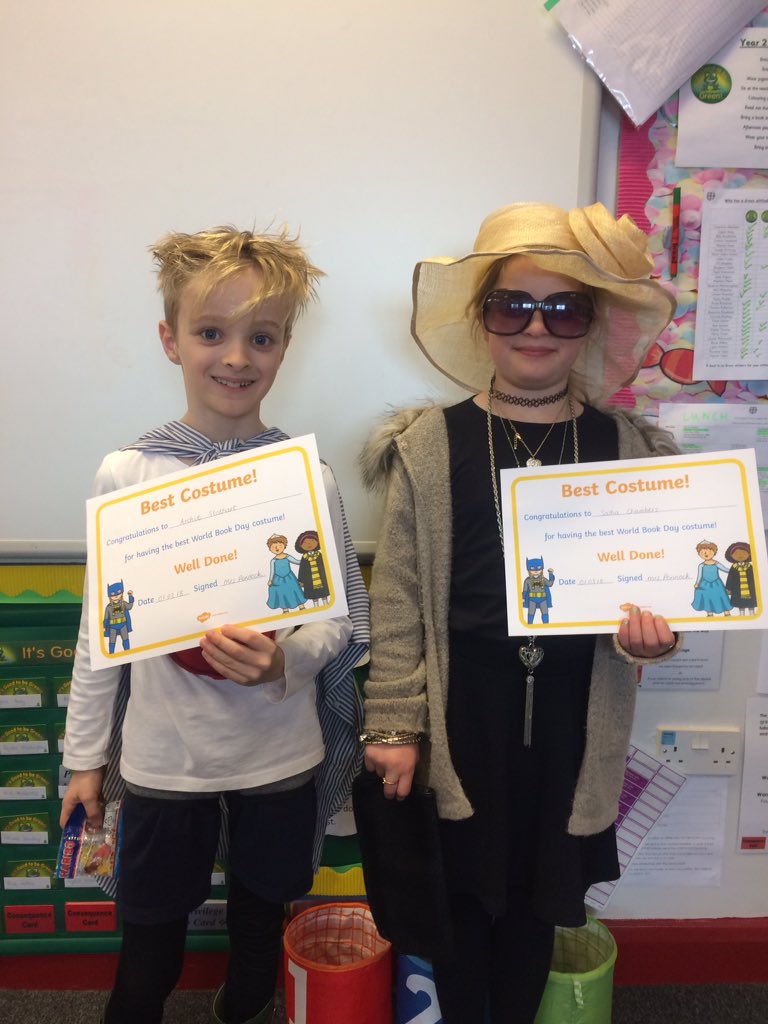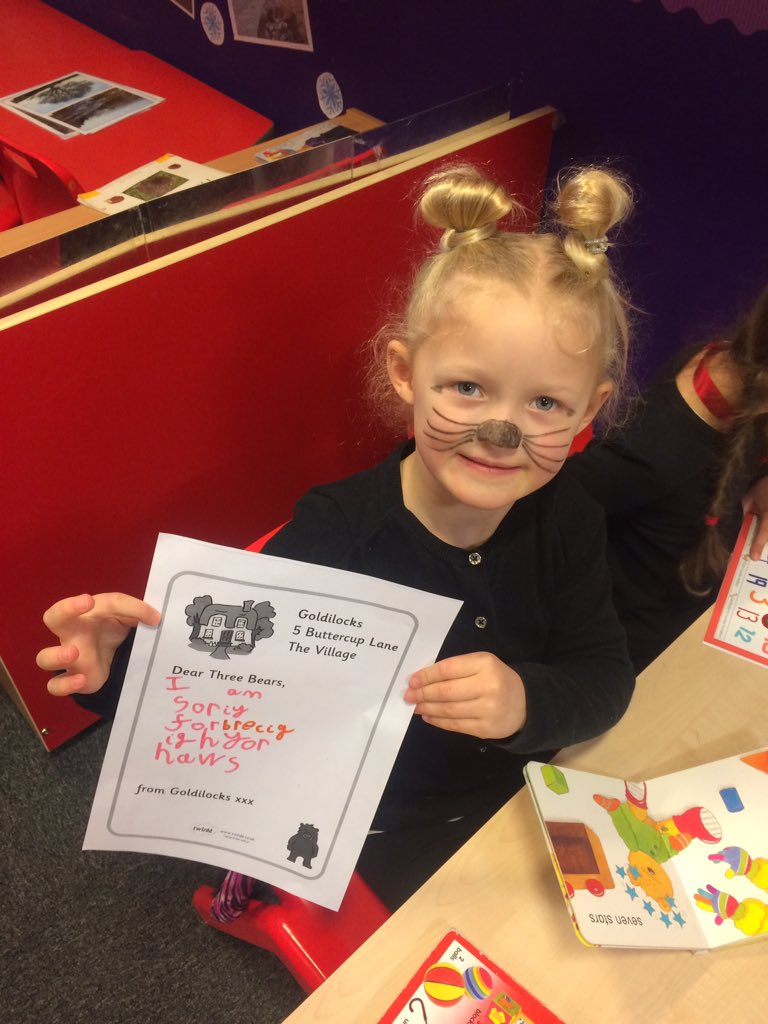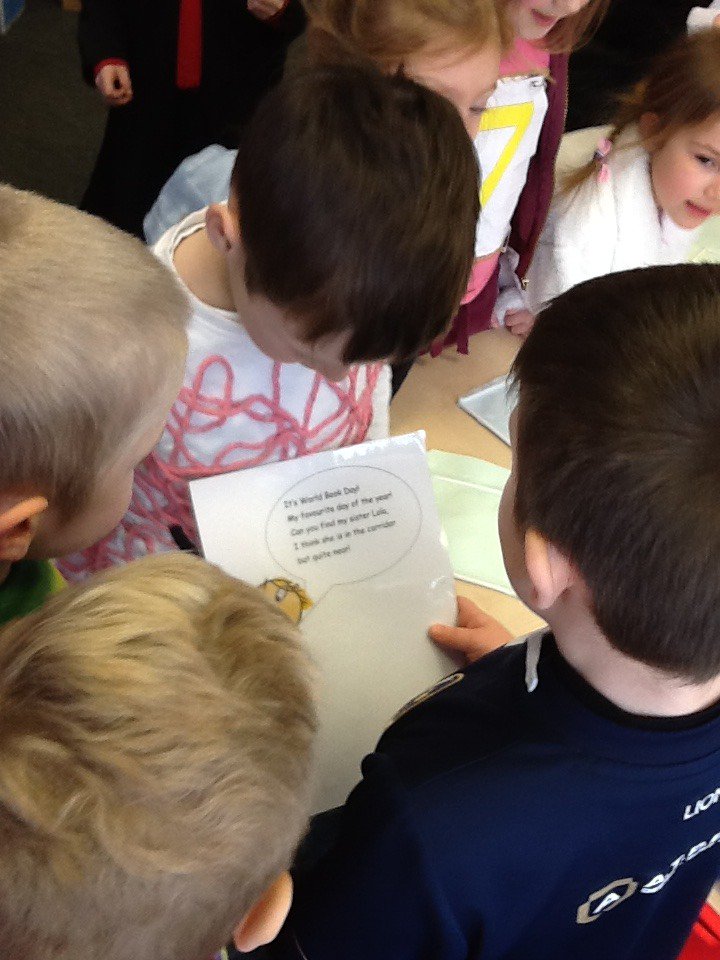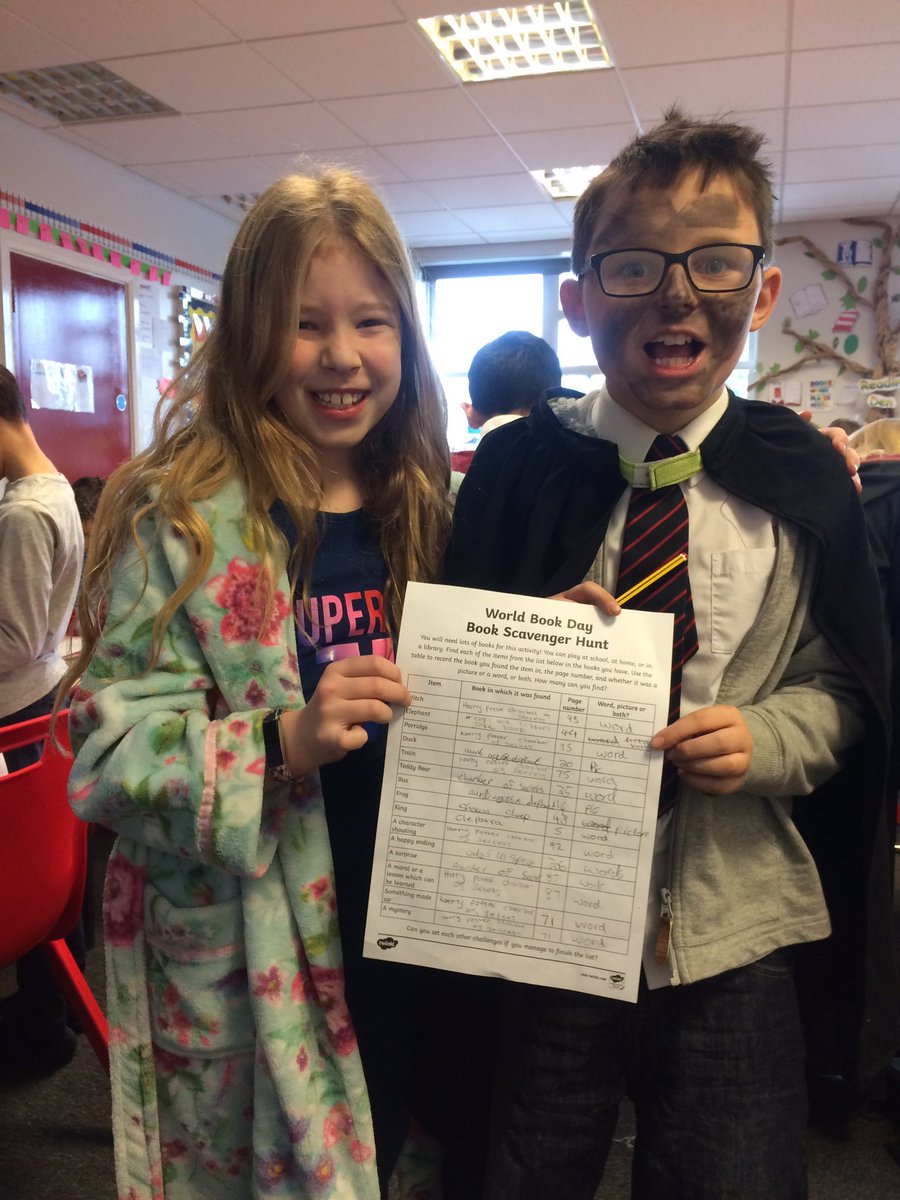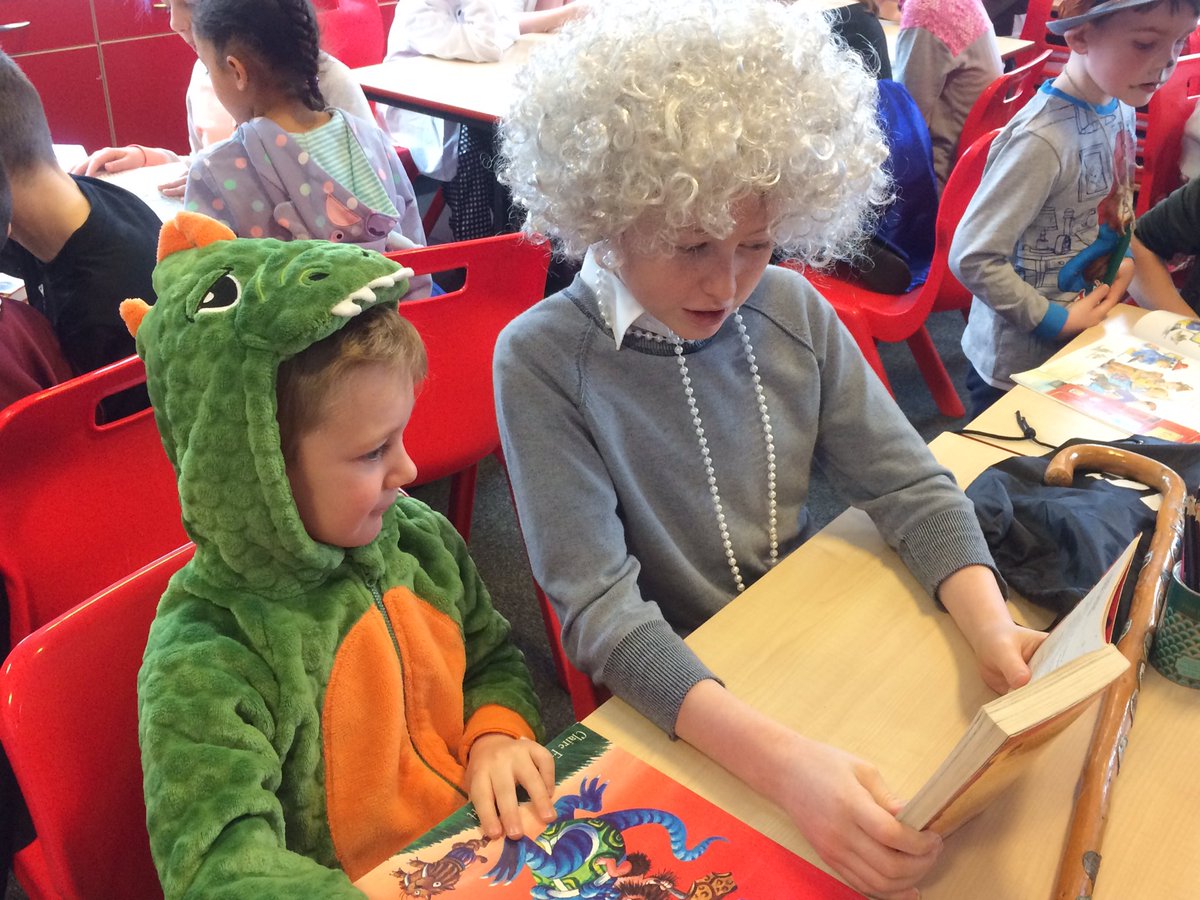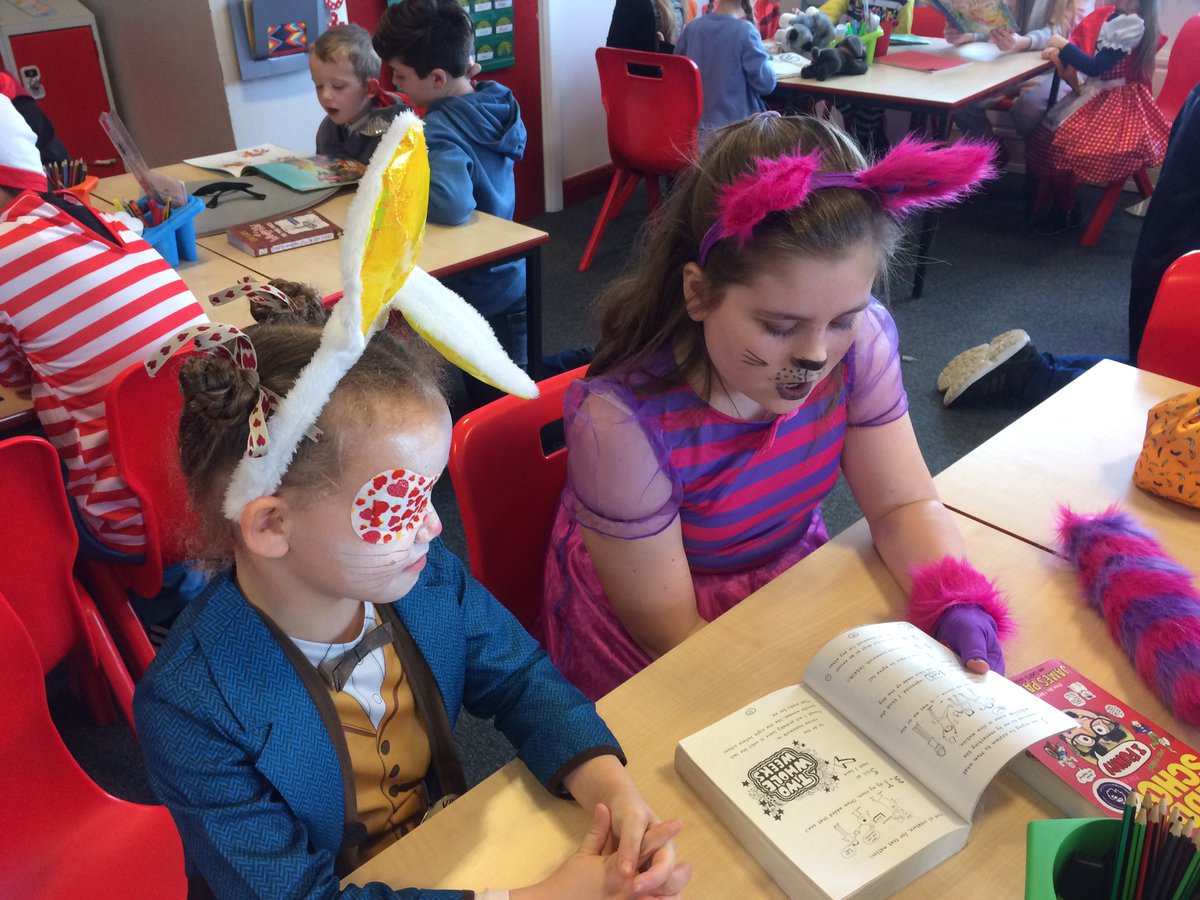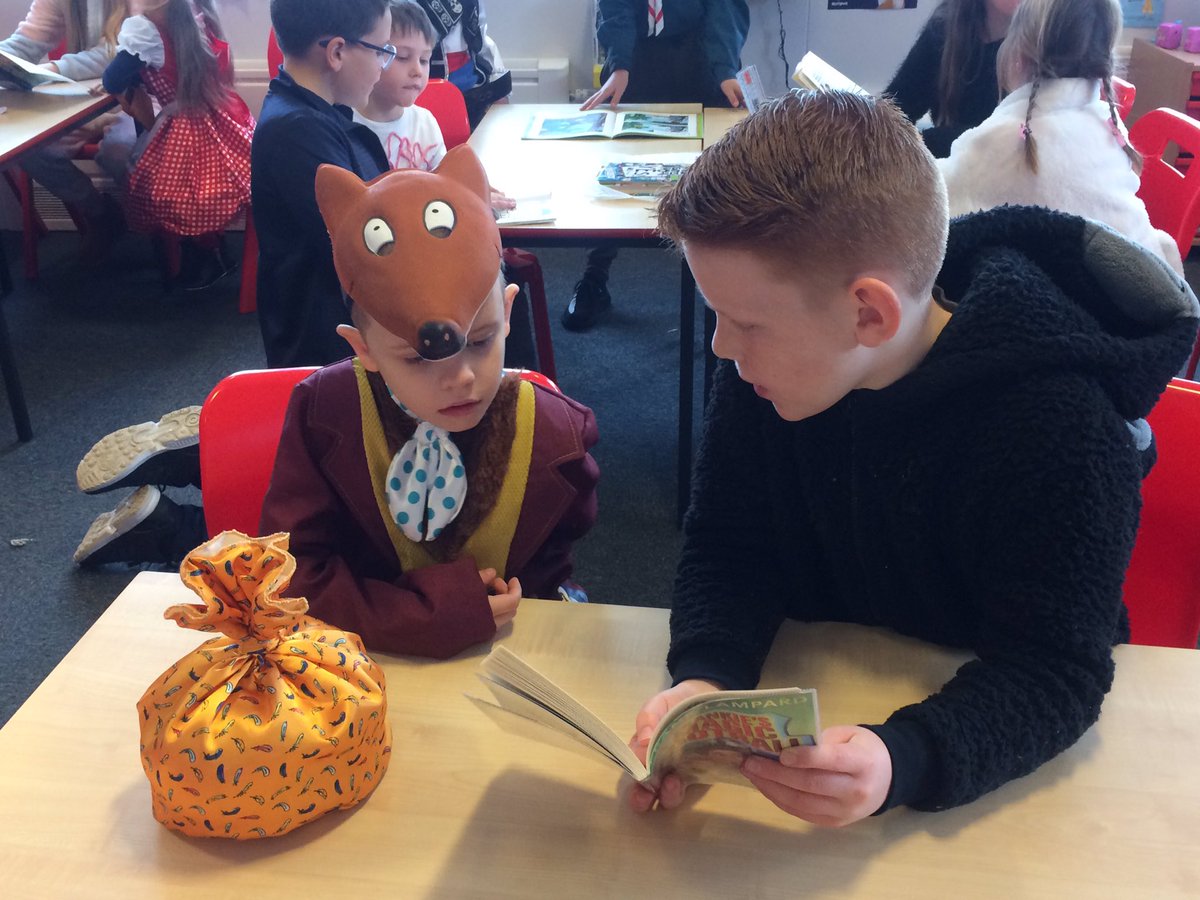 Eruptions in Year 3
As part of their Big Question, Year 3 were tasked with designing and making their very own volcano over the half term break. On Wednesday afternoon they 'erupted' their volcanoes outside - what a super day!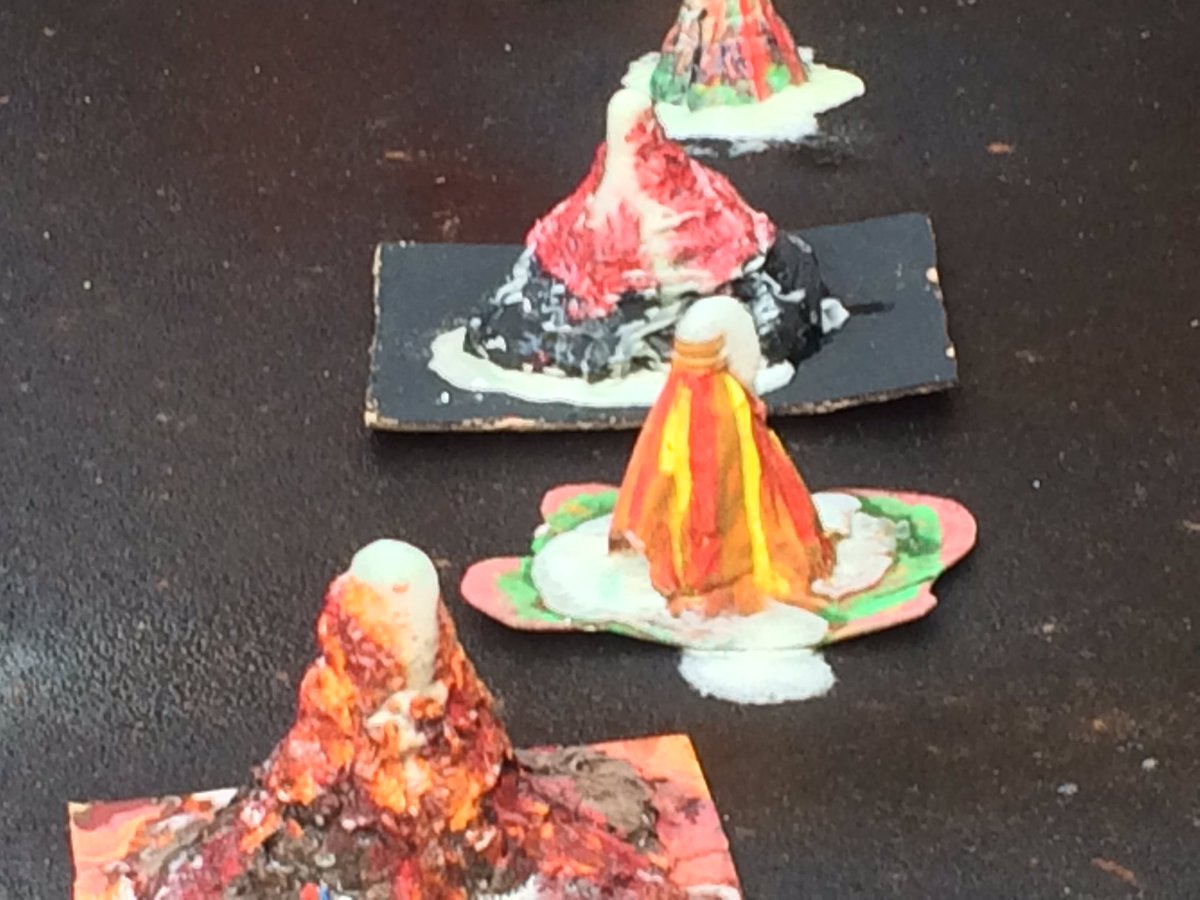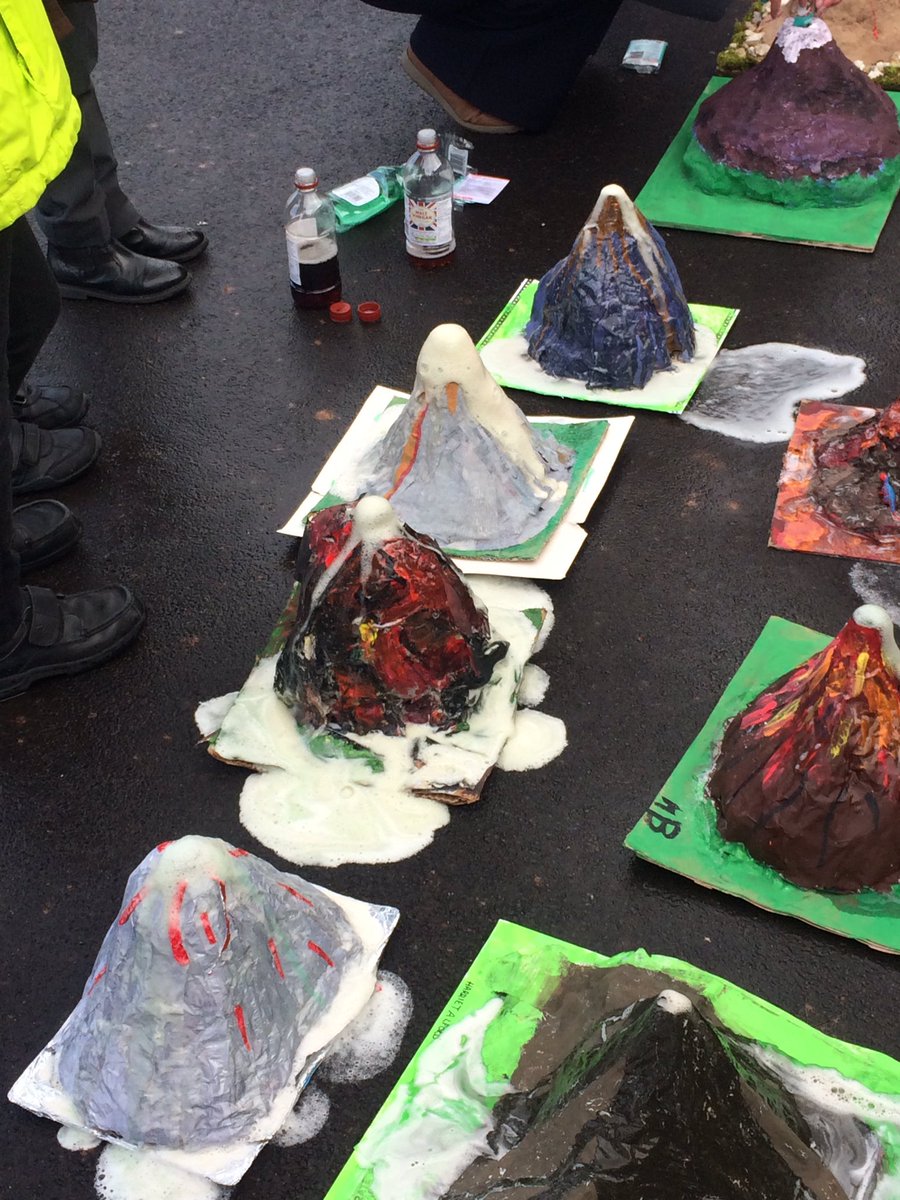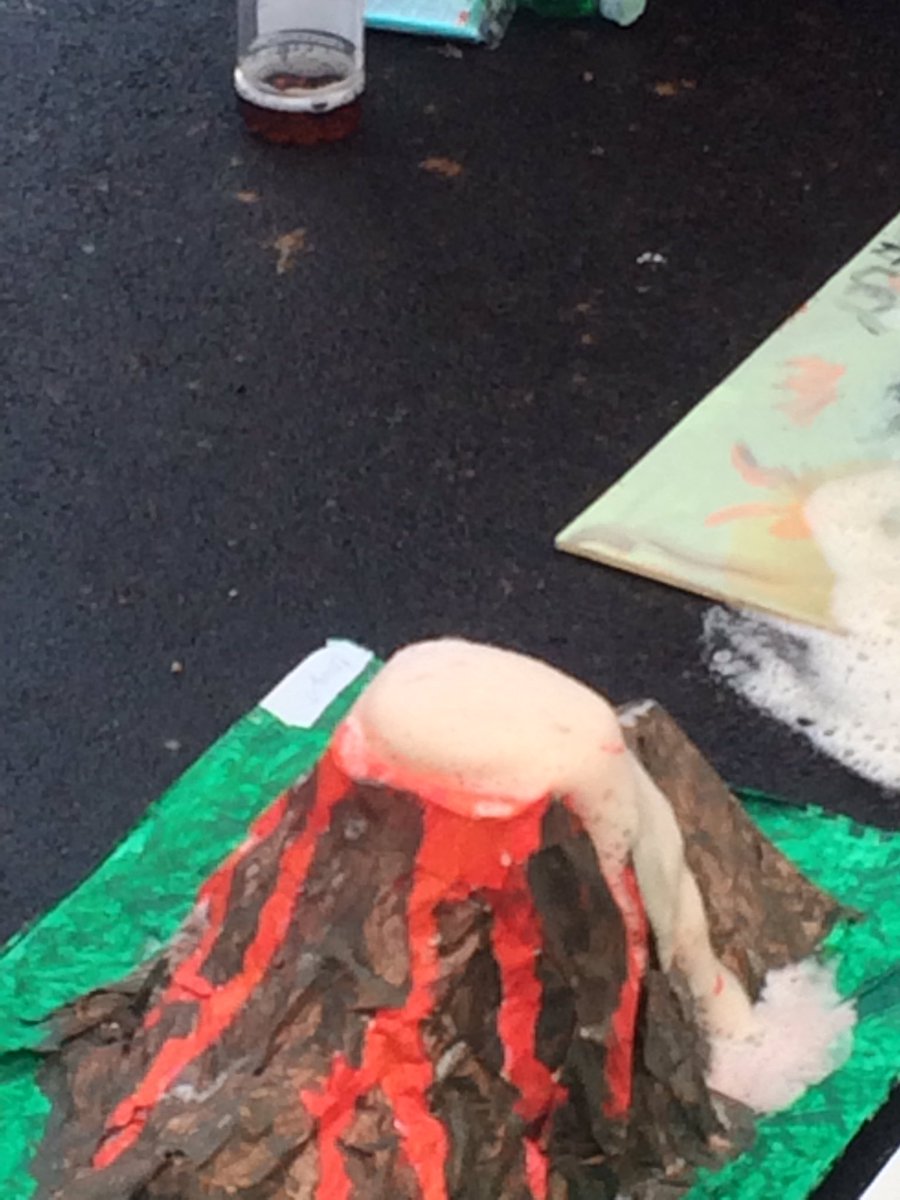 What will happen next?
Year 2 have ben busy reading their new book this week and have spent time predicting what will happen next and writing their very own descriptions.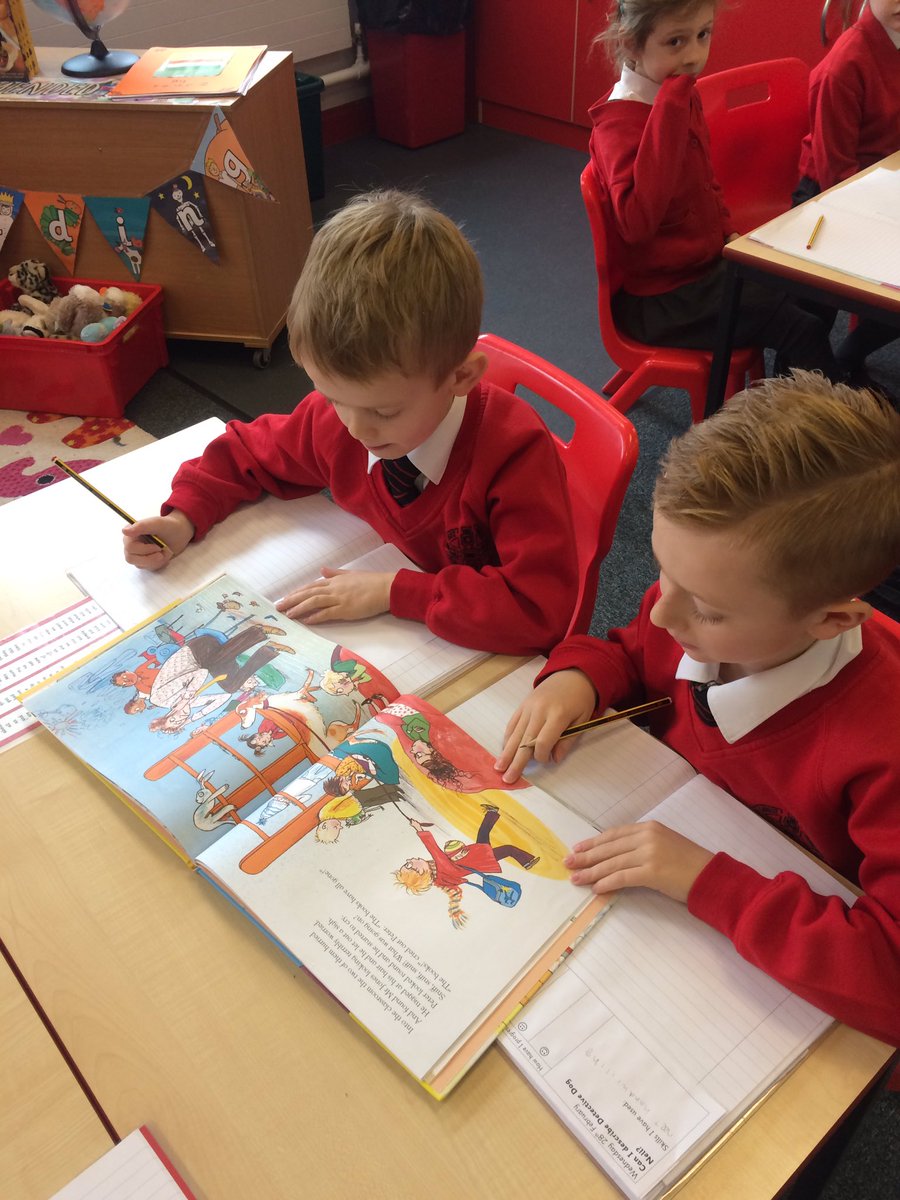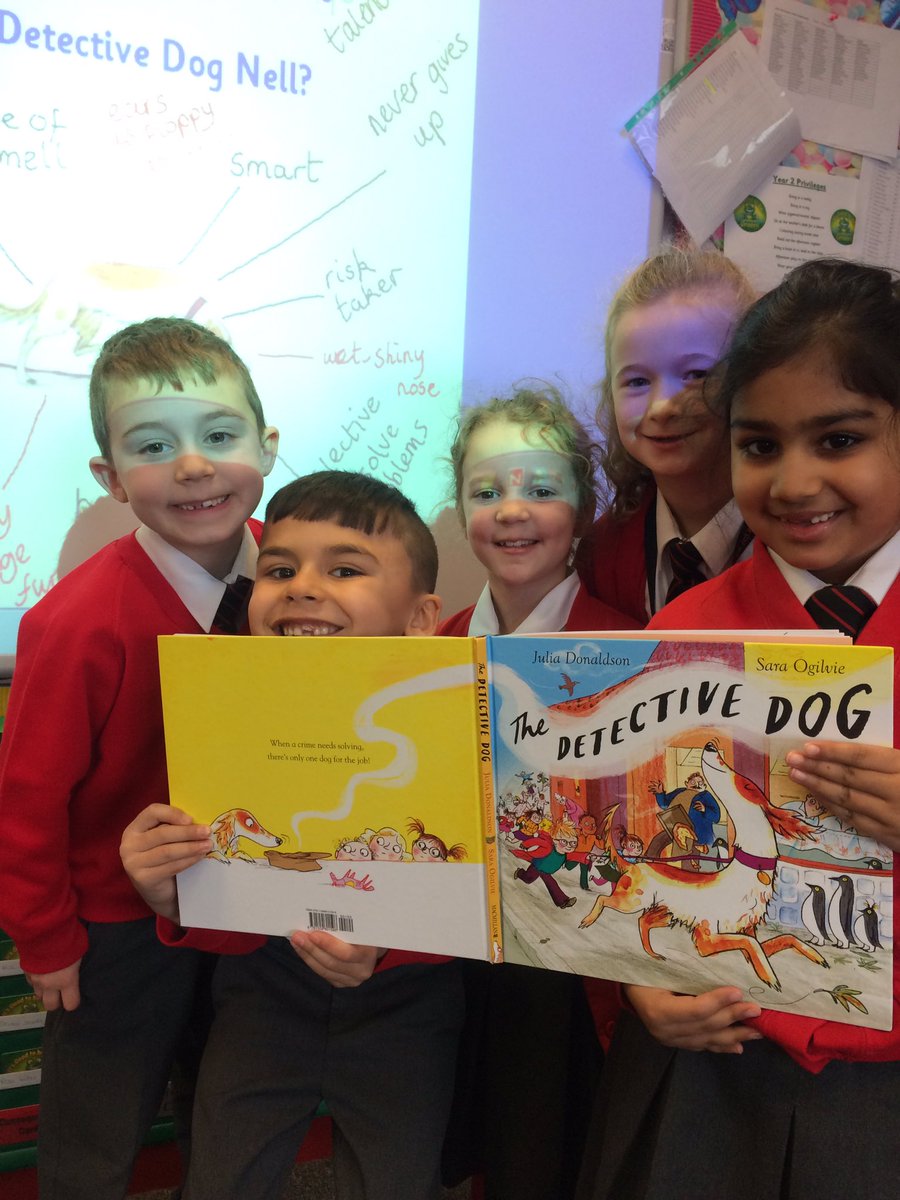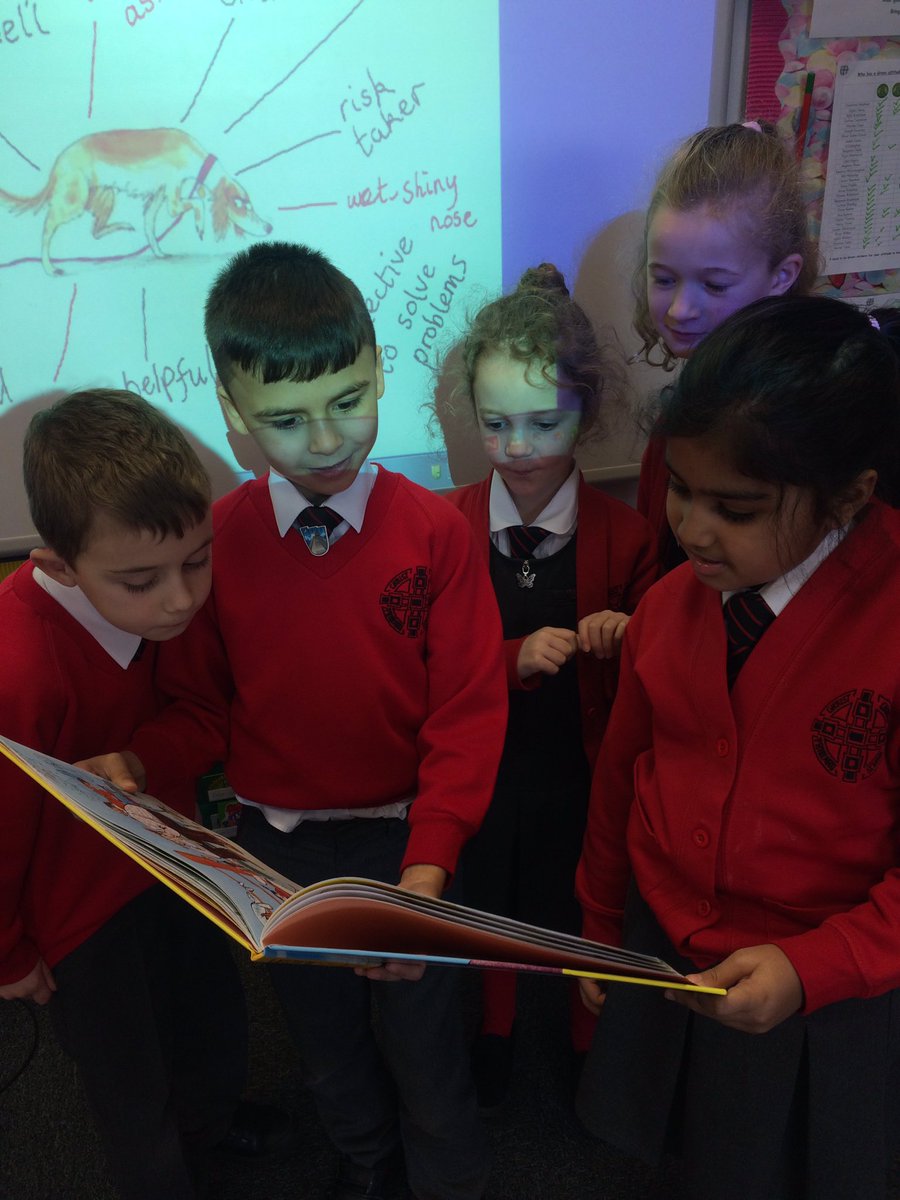 Braving the cold!
Our Reception children were not put off my the cold temperatures this week. However, they did find that the sand was little cooler than normal!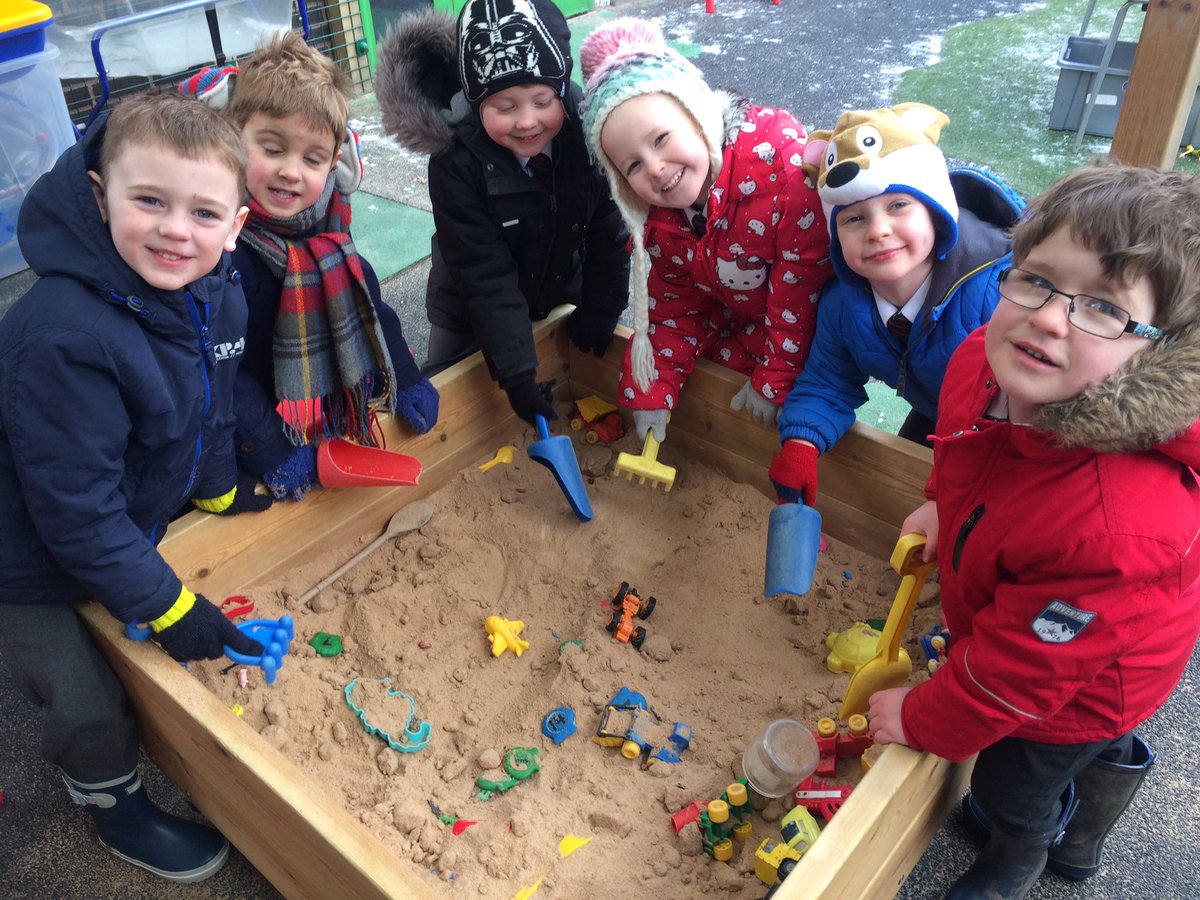 Church Worship
Thanks to Mr Elliot for an extremely informative worship at Church on Wednesday morning. Year 6 learnt all about the reredos and the key figures that appear on it. It was also great to see so many parents there too.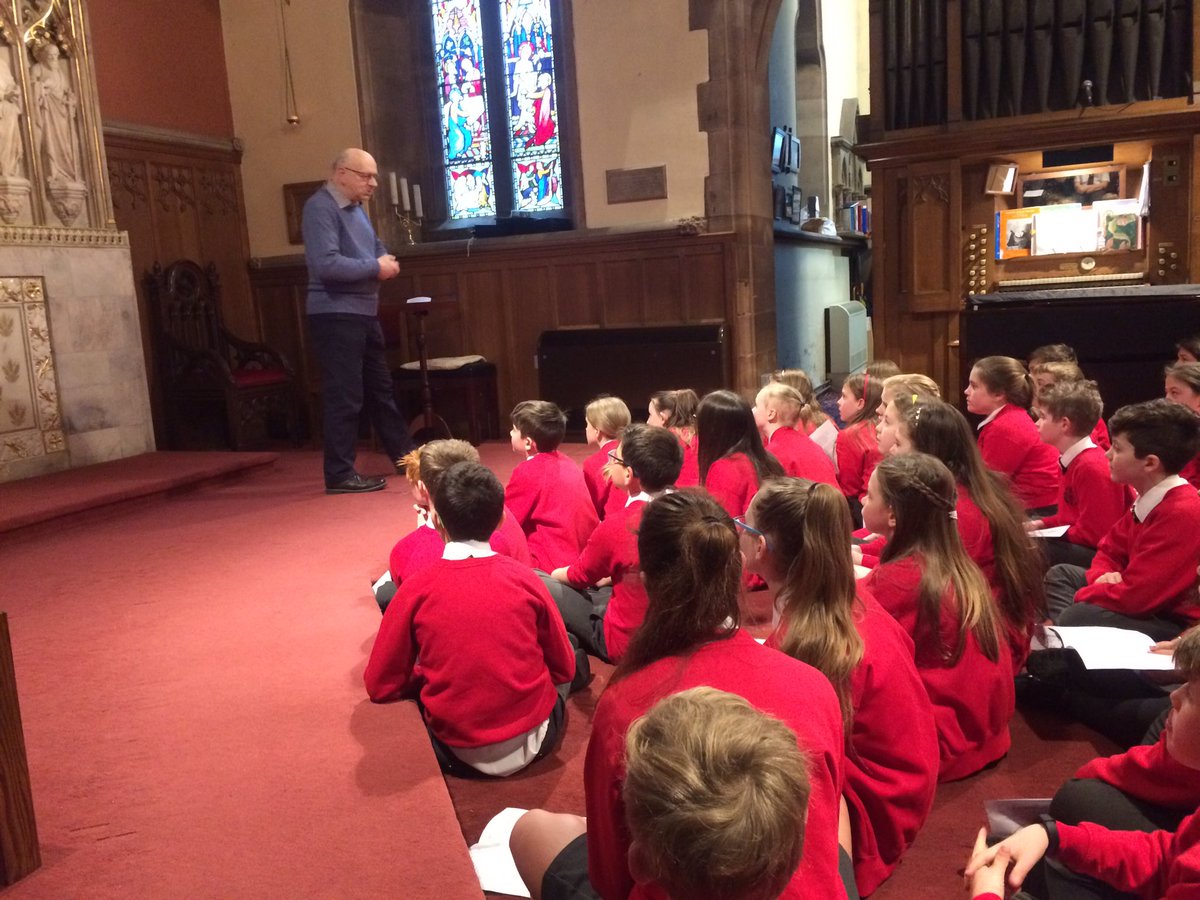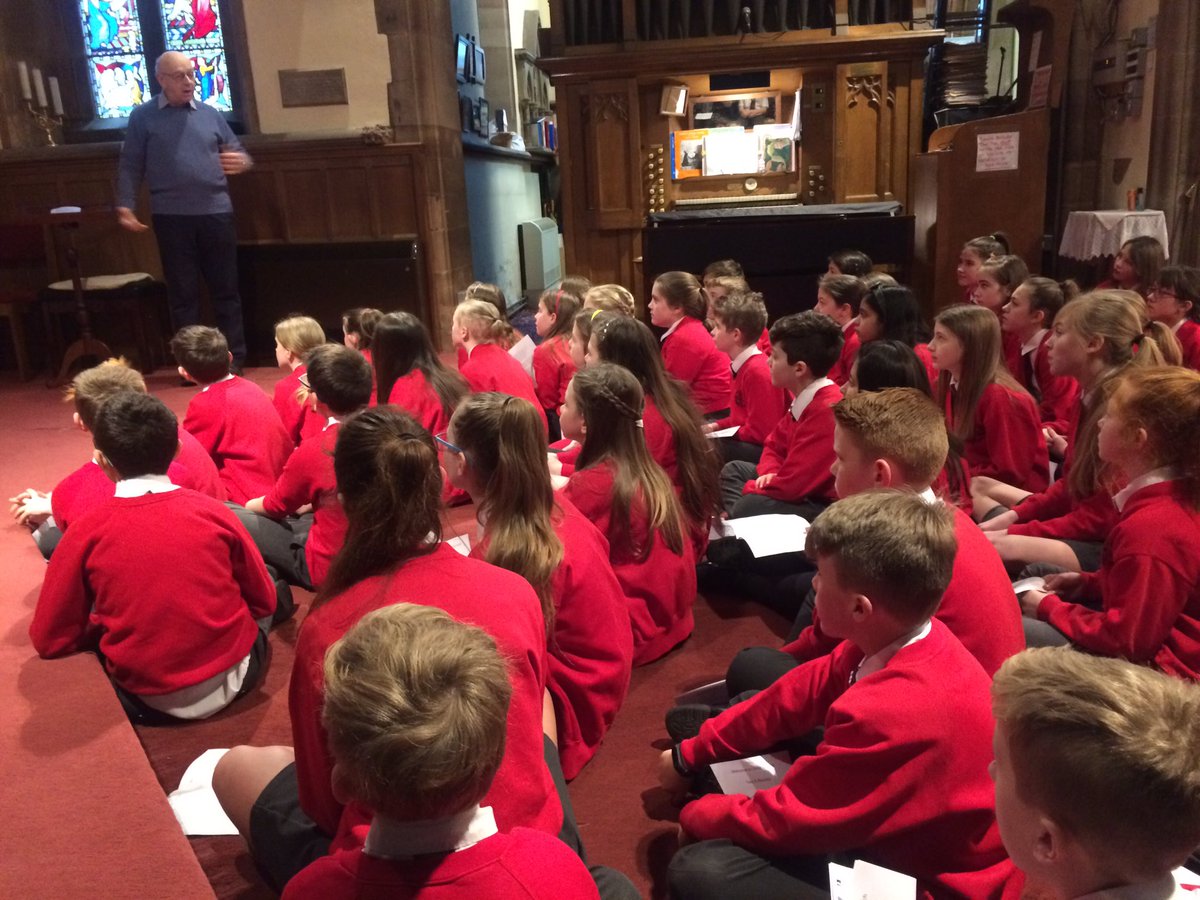 Fossil exploration
As part of their Big Question, Year 3 have been exploring fossils. It's amazing what we can find out from them!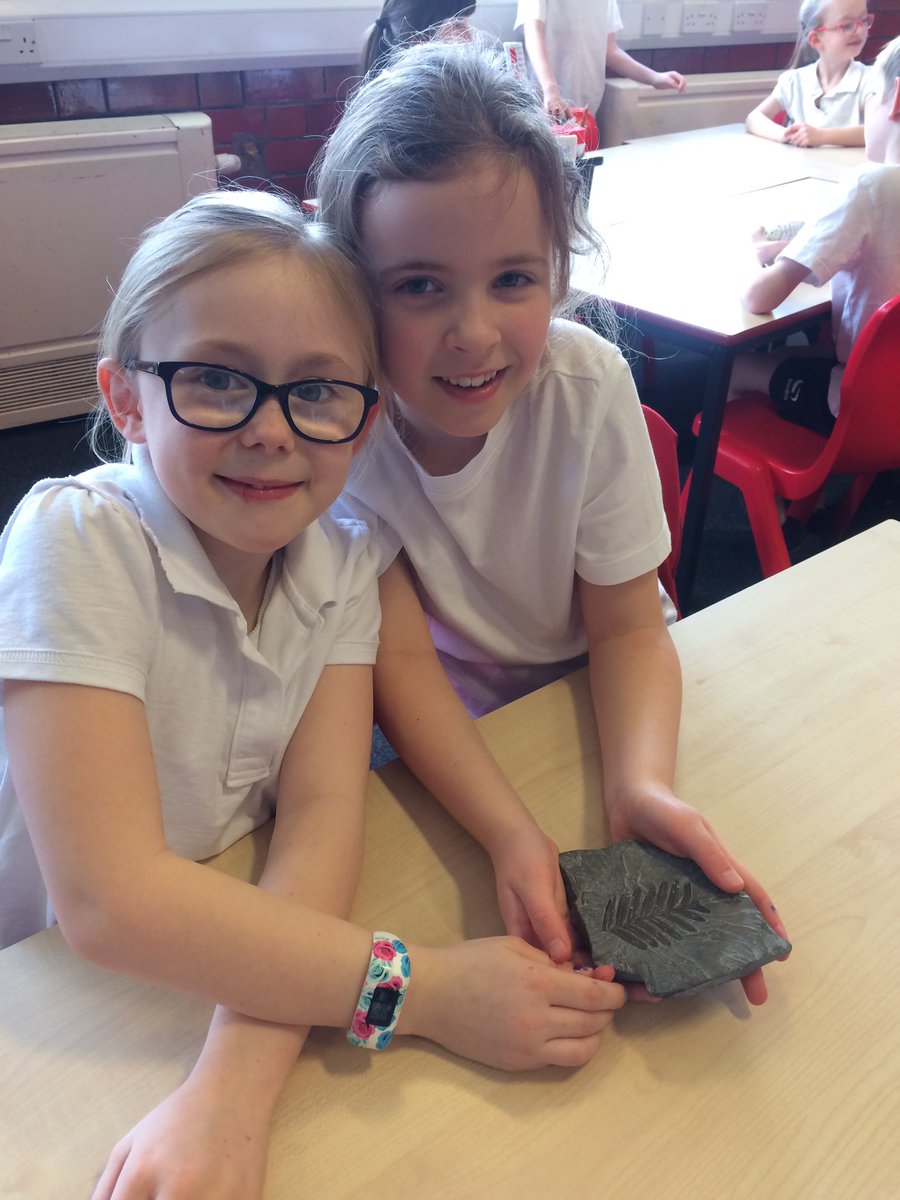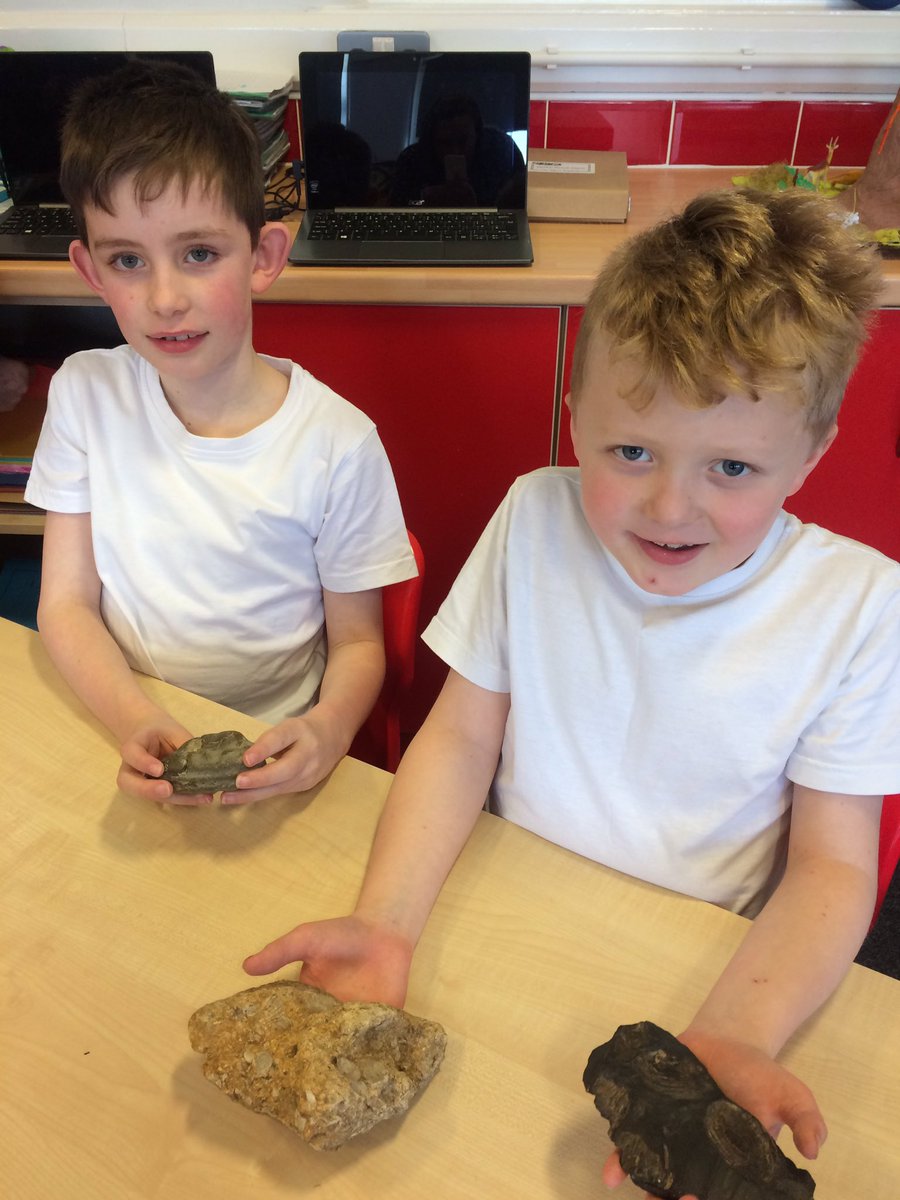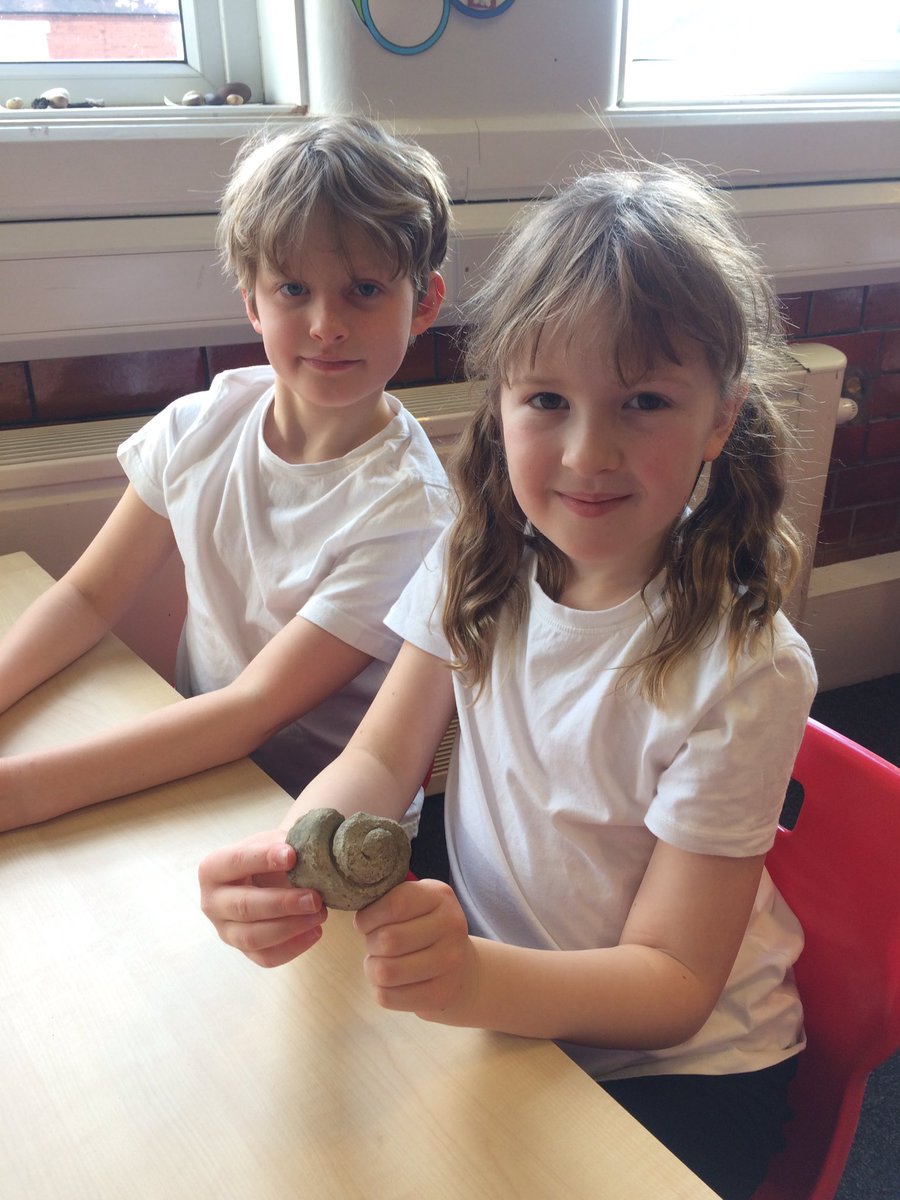 Orienteering in Year 5
Year 5 had a super time on Monday afternoon where they put their orienteering skills to the test.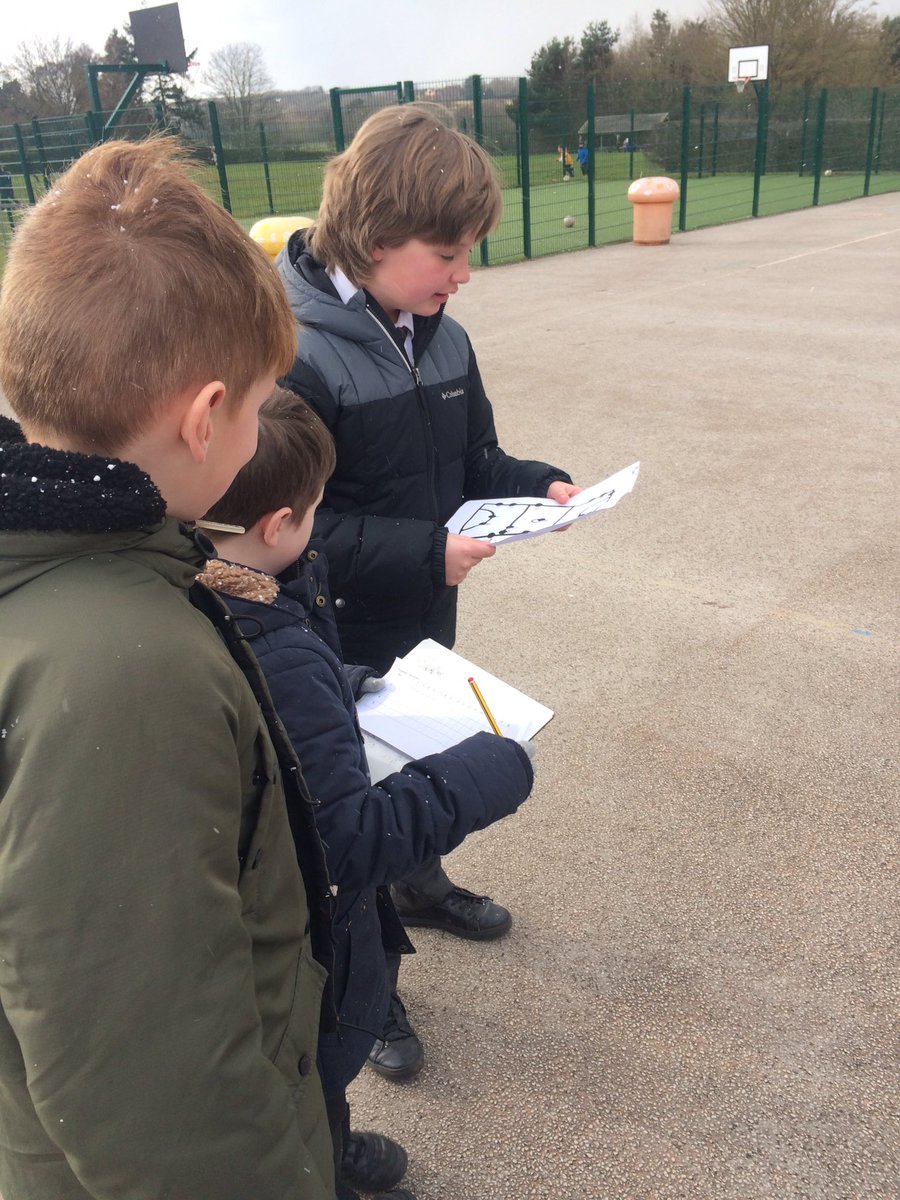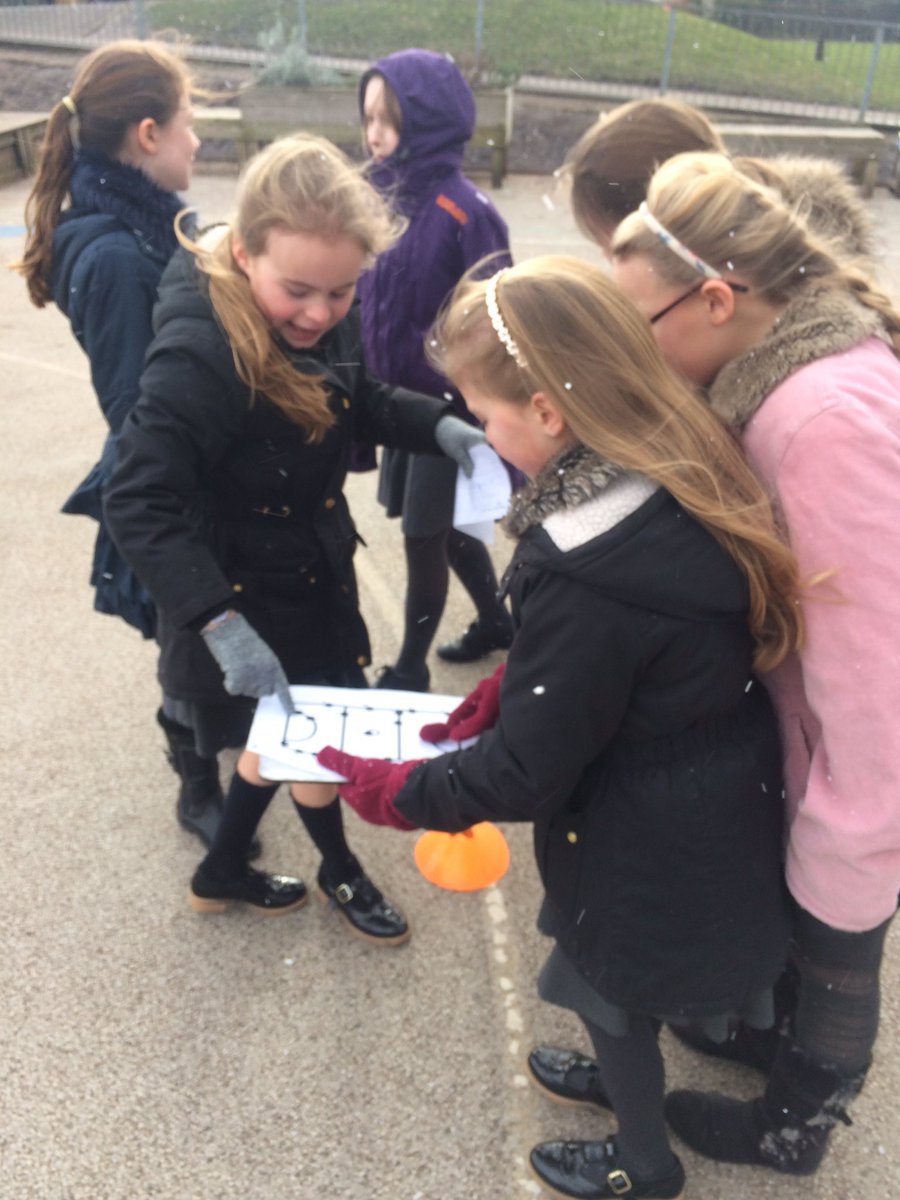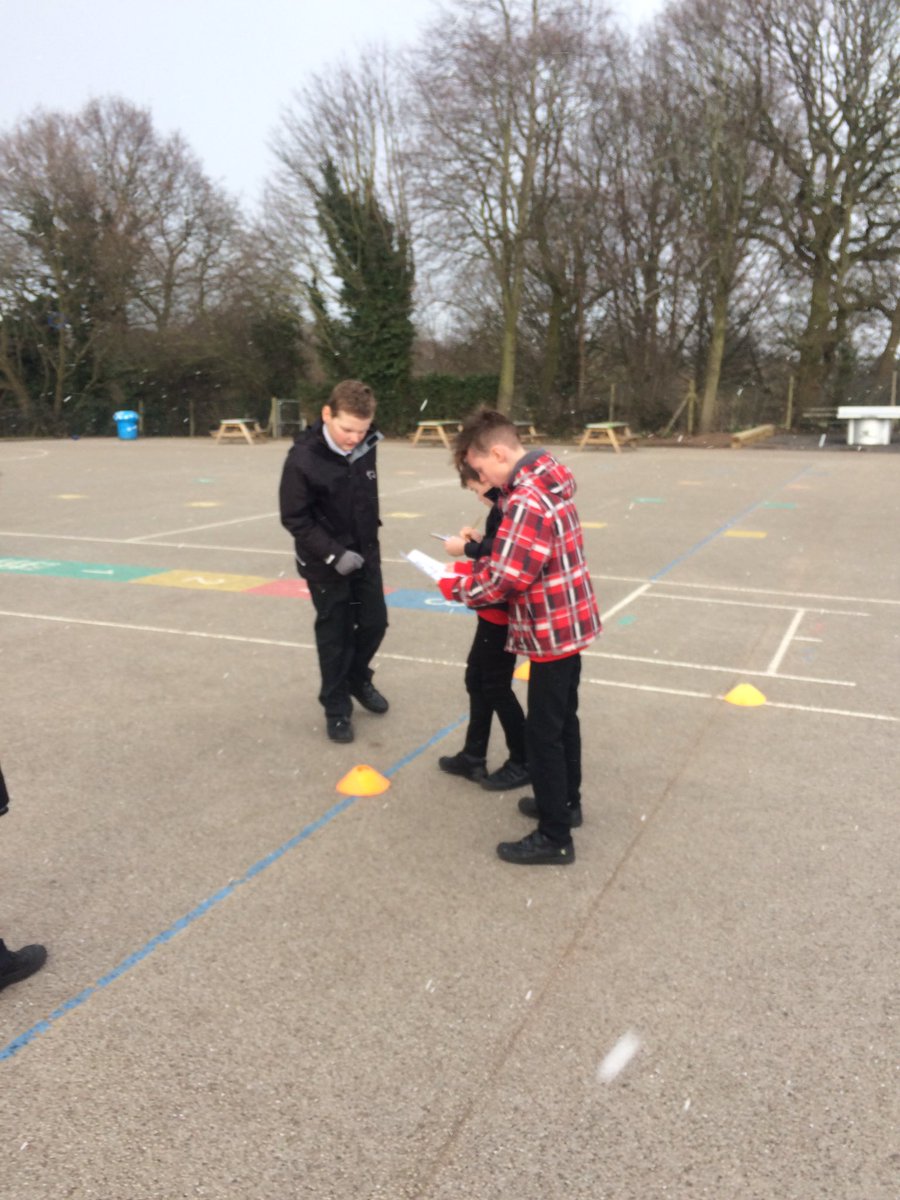 Week beginning 12th February
Mrs Pilmore's Book Club
Children loved their hot chocolate and marshmallows whilst enjoying lots of reading games at Mrs Pilmore's Book Club this afternoon.
Who will attend the next one?!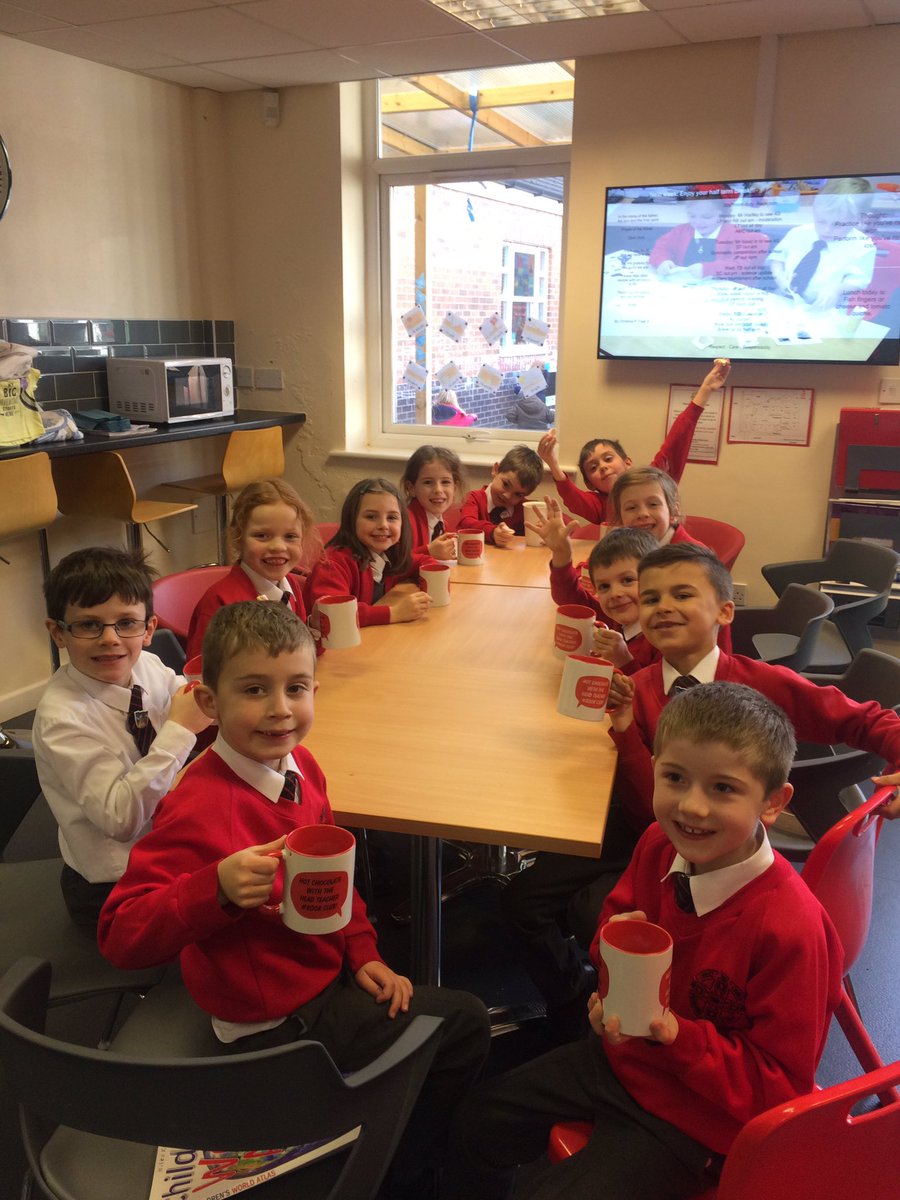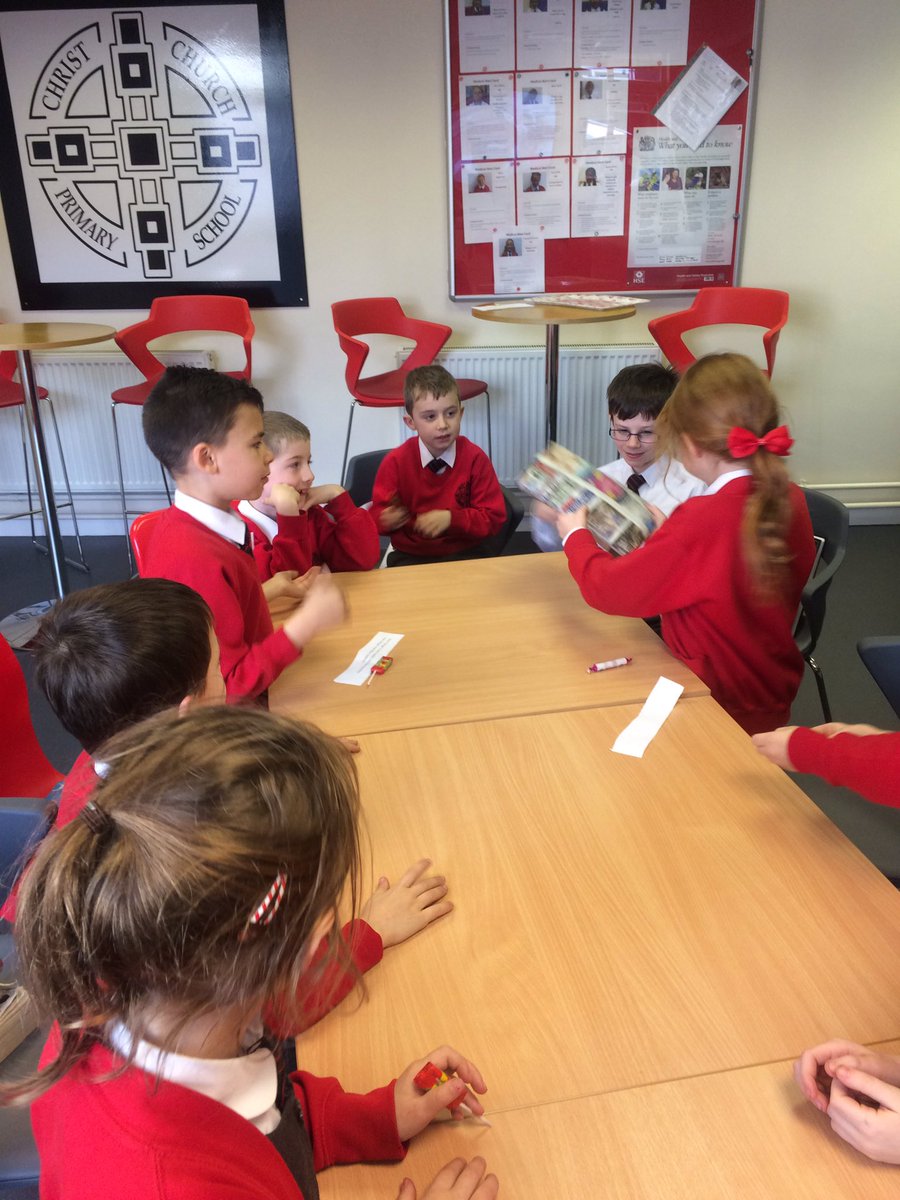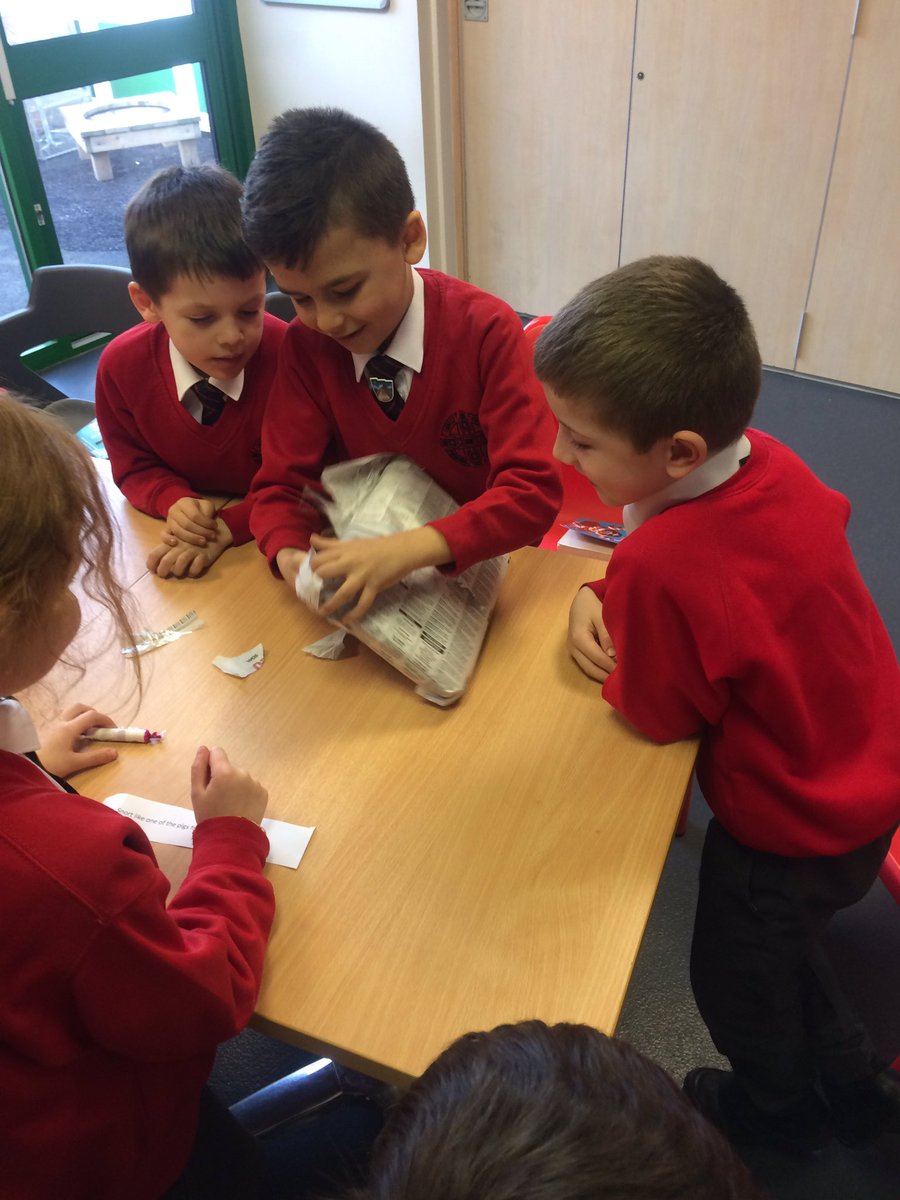 Good to be Green
What a super worship we had on Friday! It really is brilliant to celebrate all of the achievements throughout Christ Church. Thank you to our fantastic governors for attending too.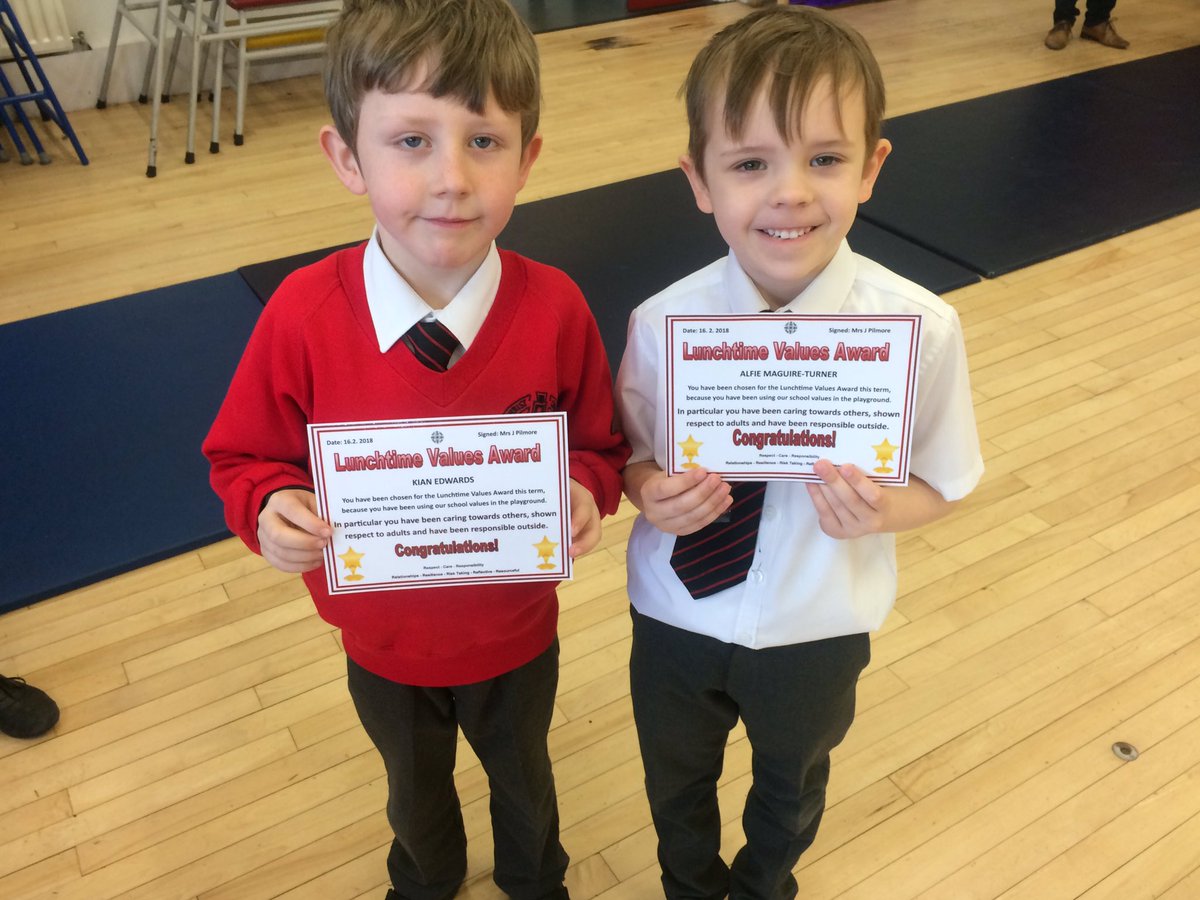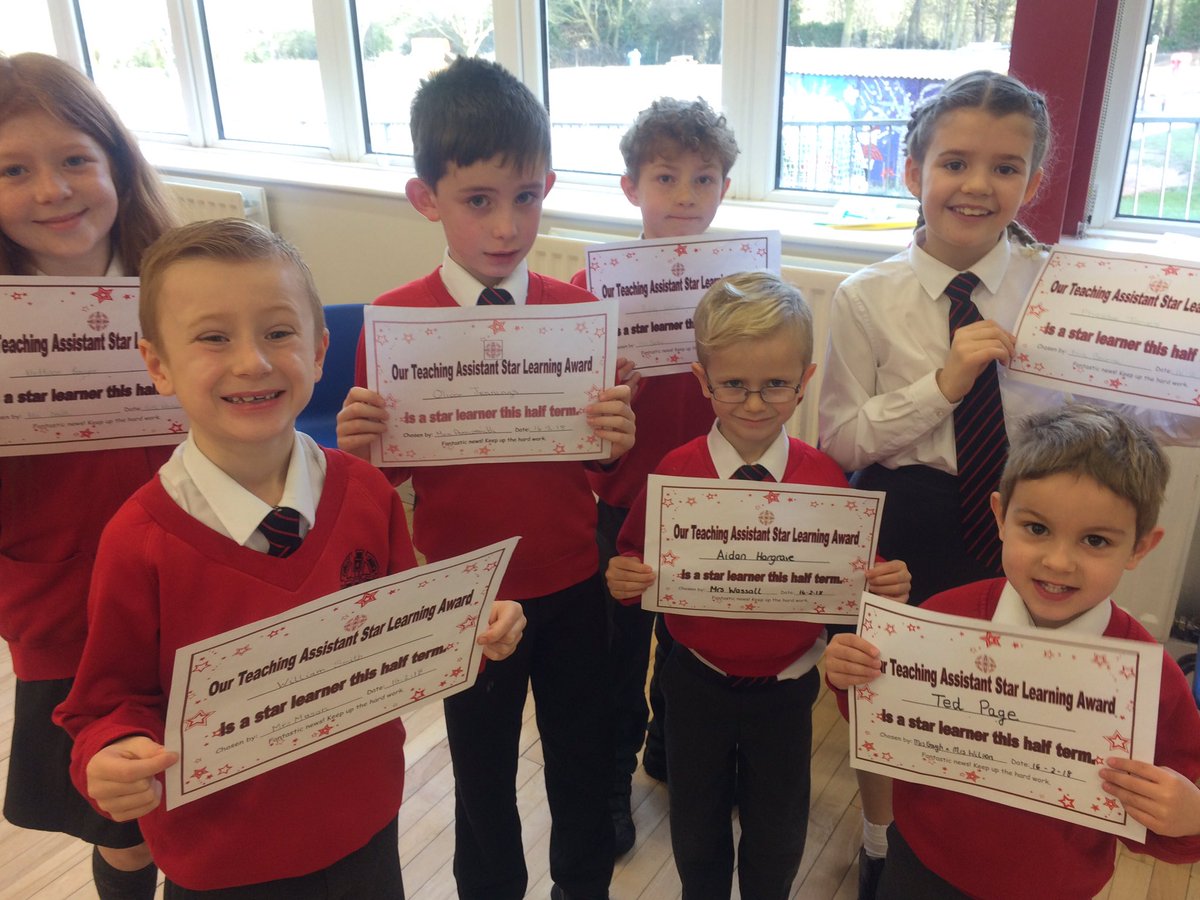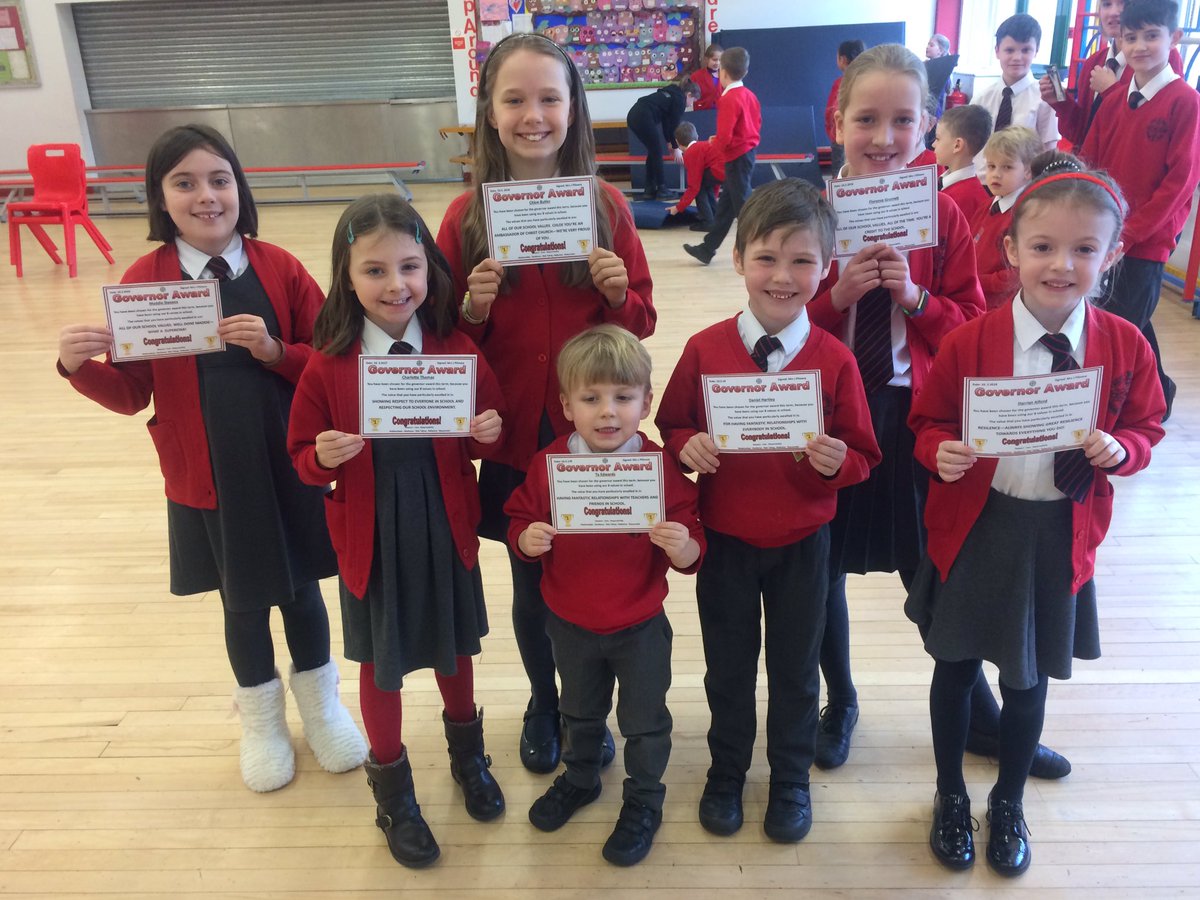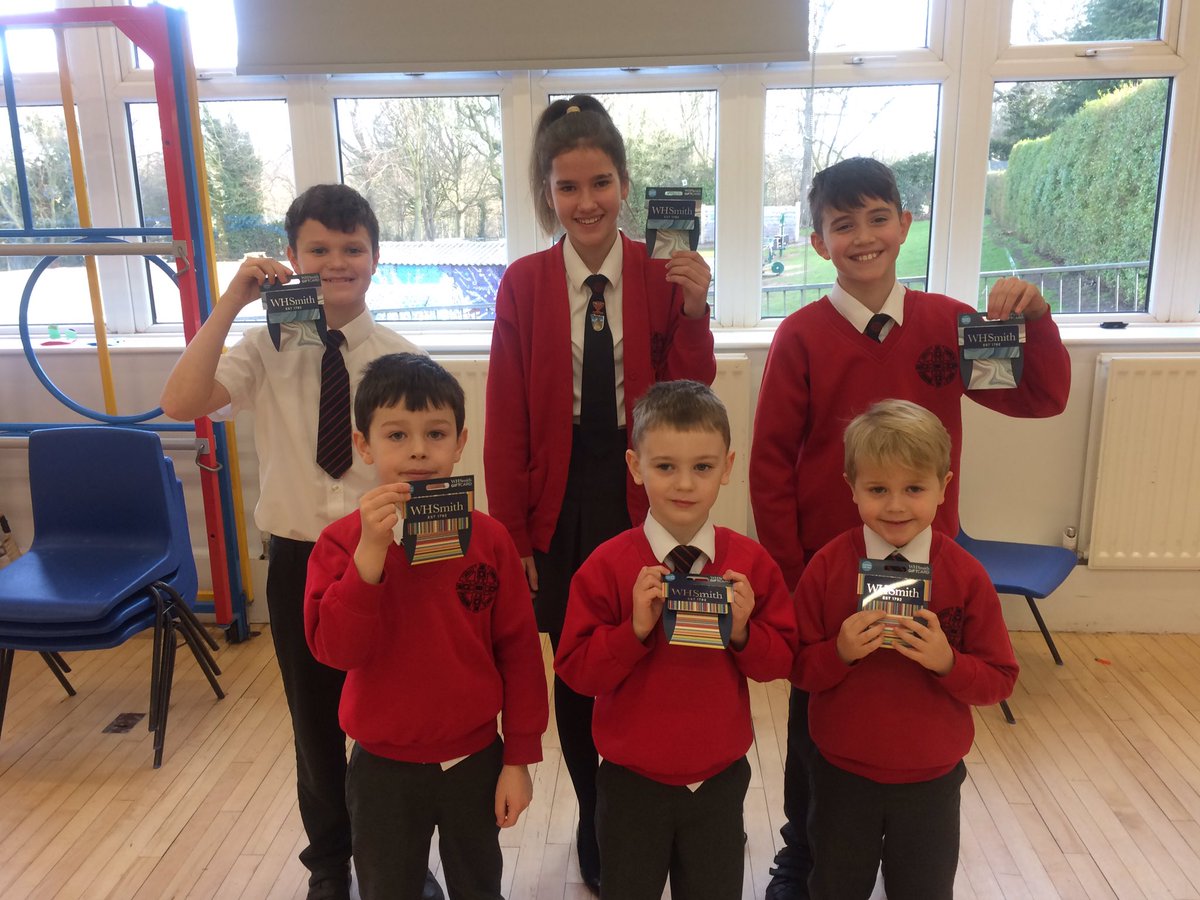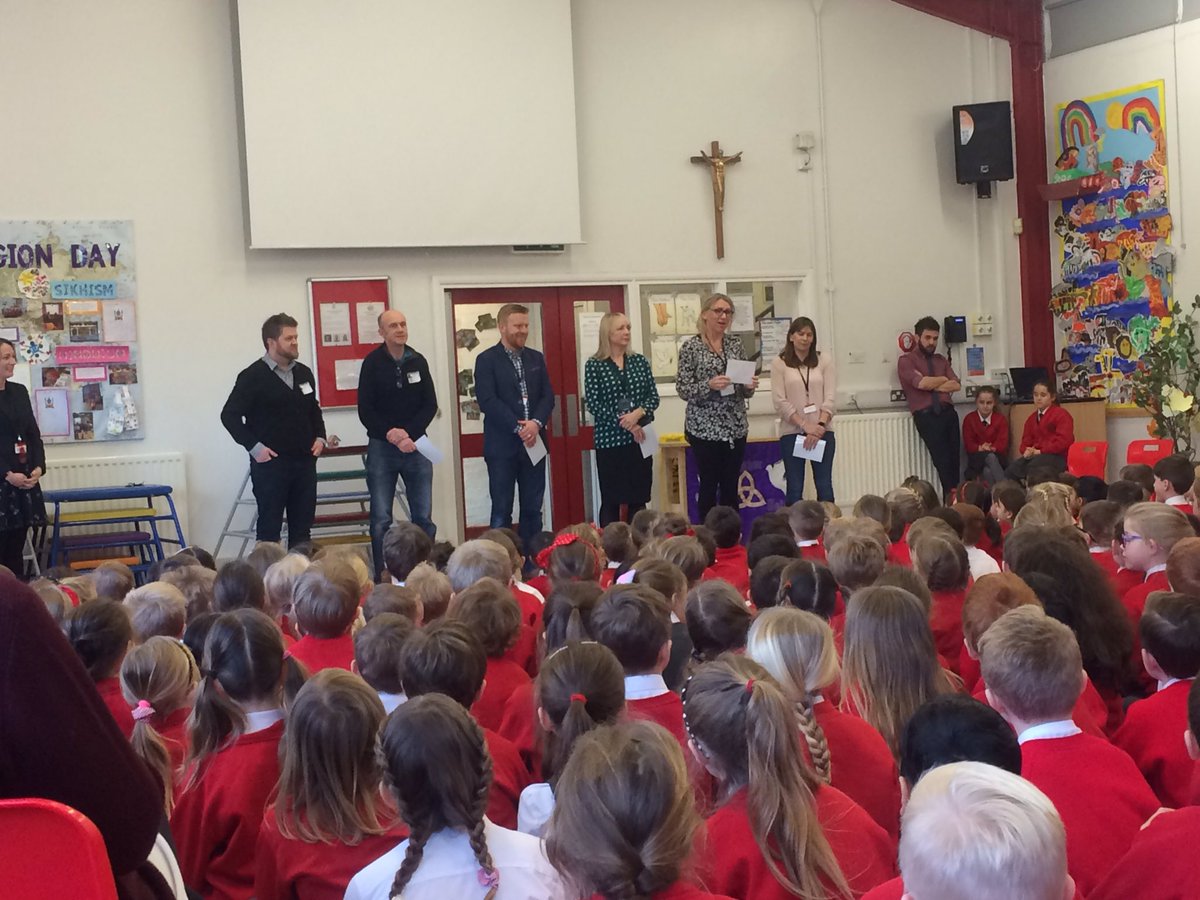 Water Safety in Year 3
Year 3 loved their water safety talk on Thursday.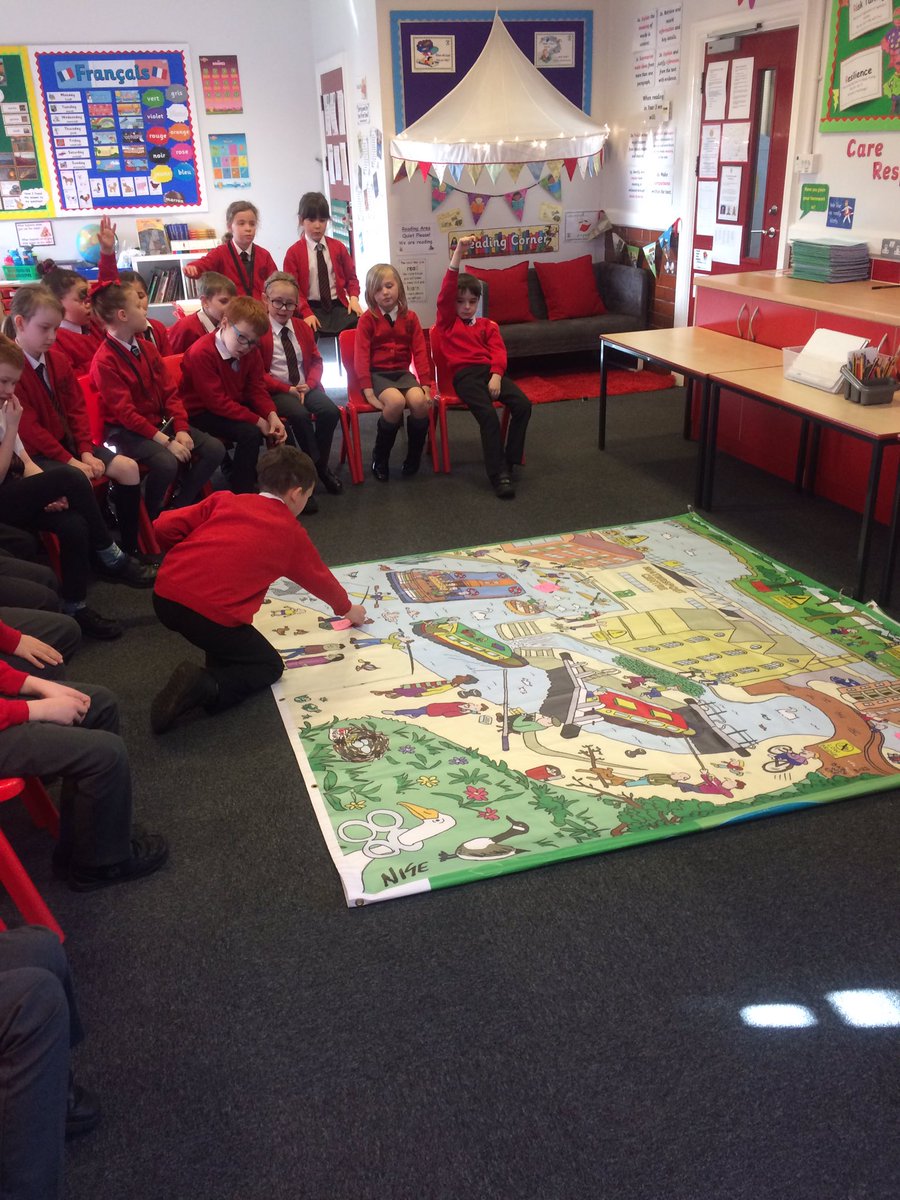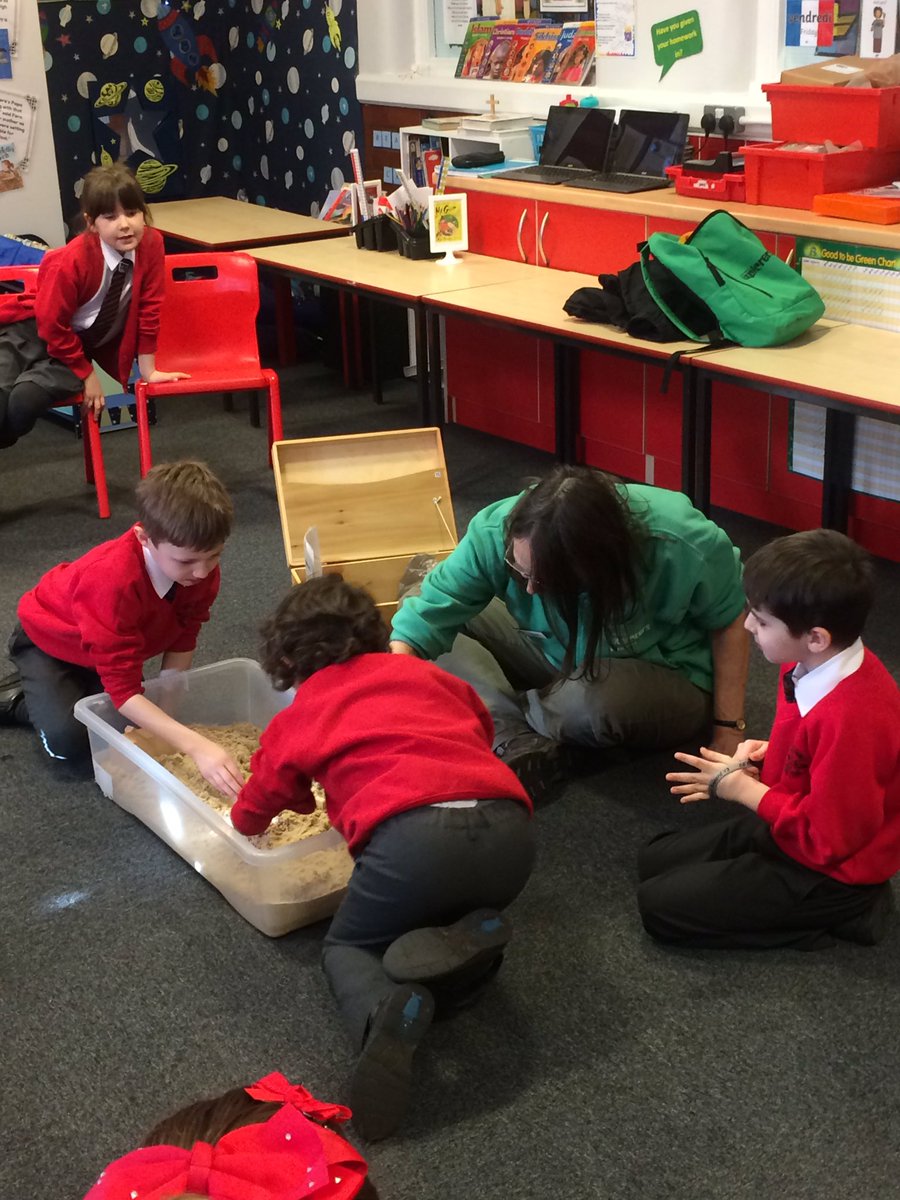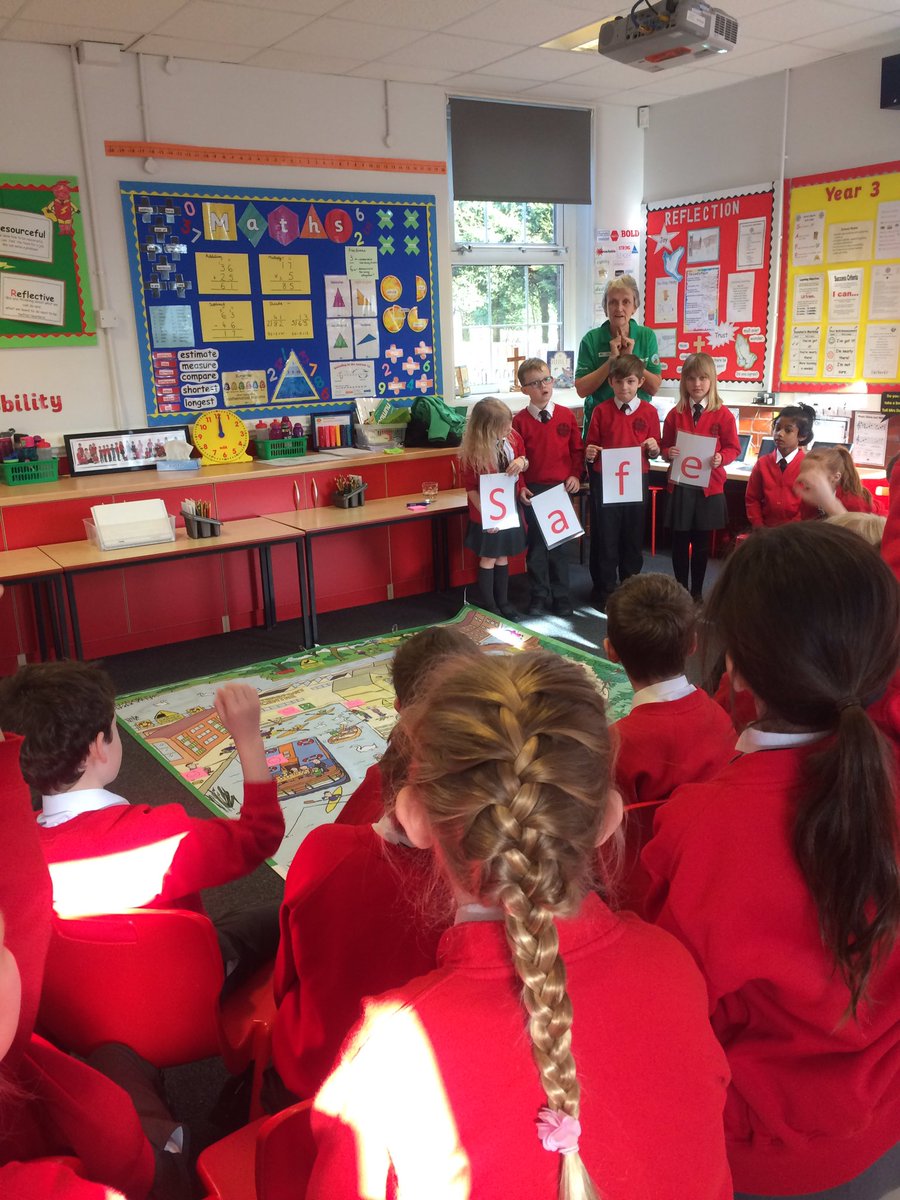 Managing a budget in Year 6
Year 6 were tasked with managing a strict budget on Thursday. They had £5 to spend and had to decide whether they club together or keep their money to themselves!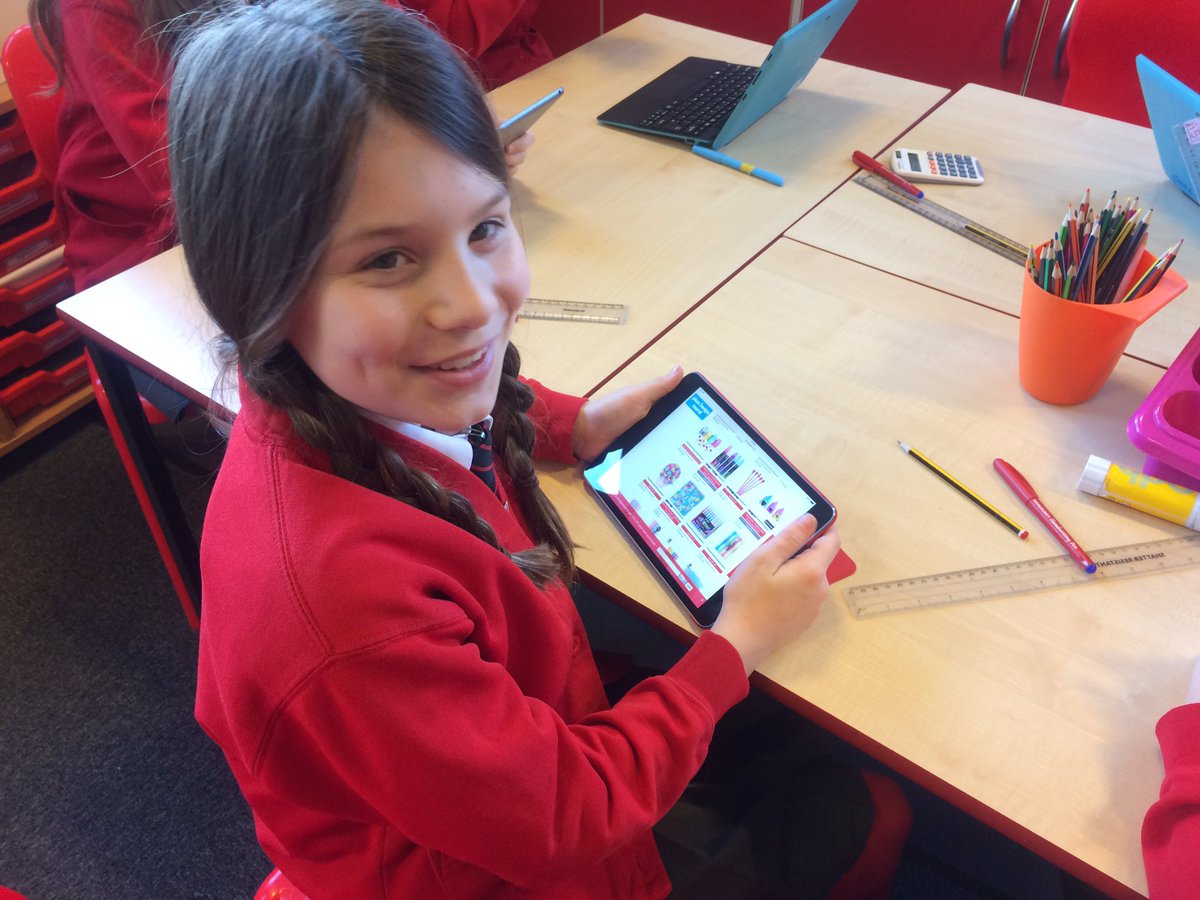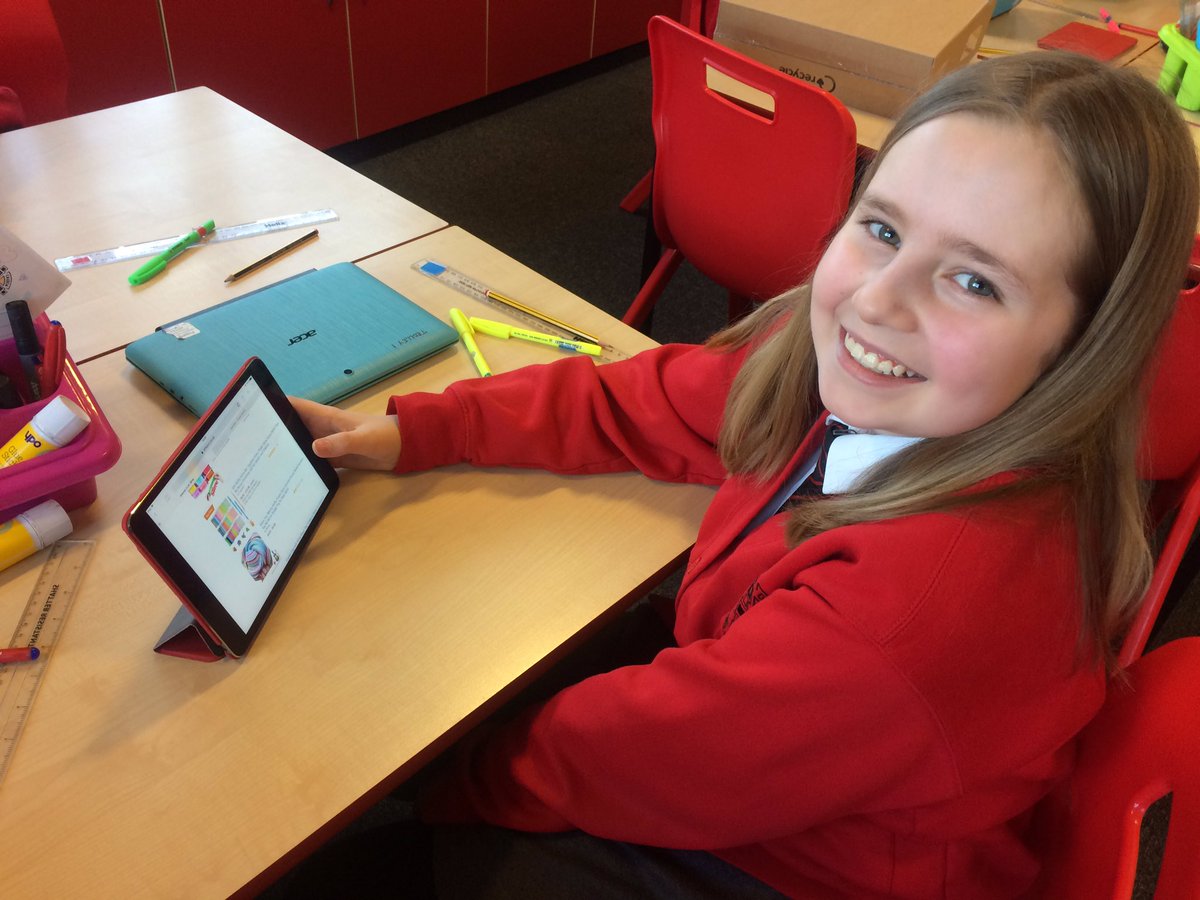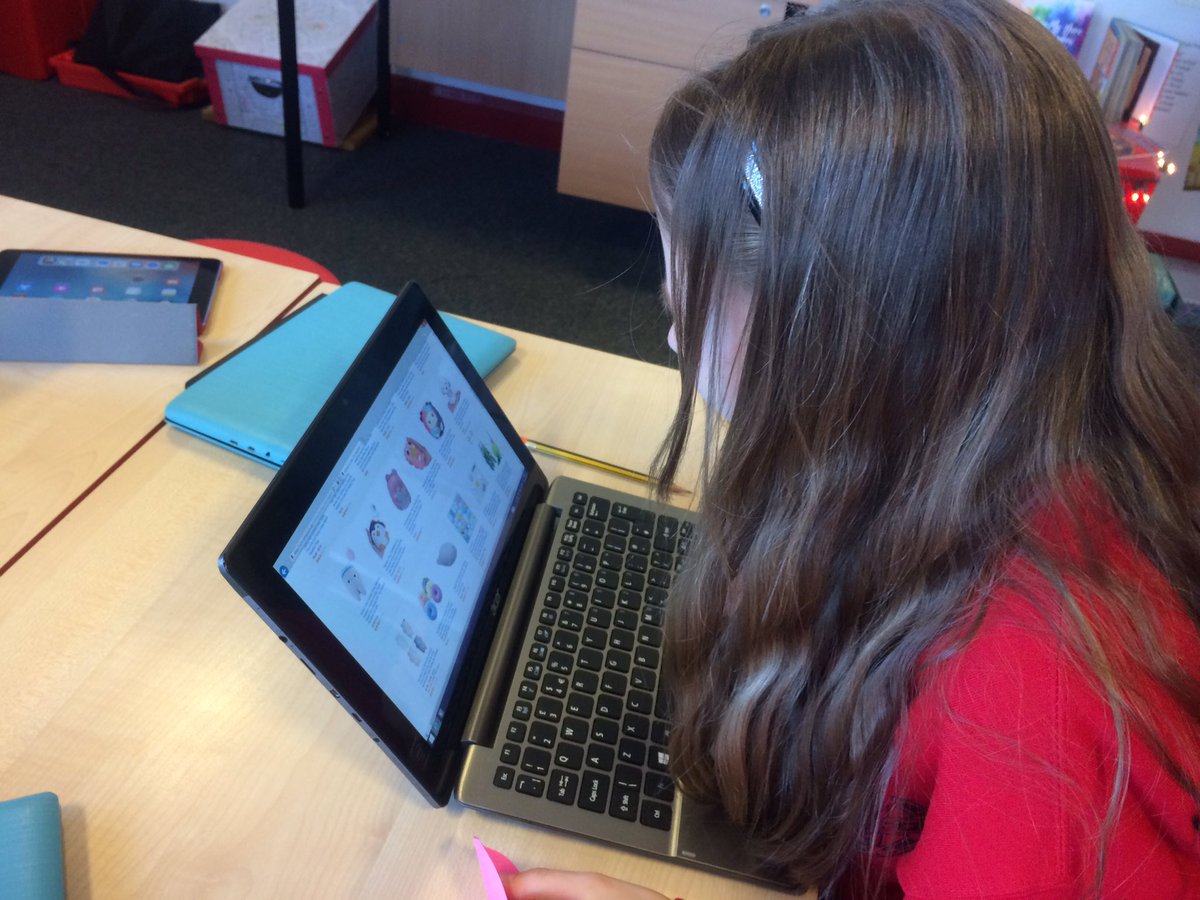 Roman exhibition in Year 5
As part of their Big Question Year 5 created their very own Roman themed exhibition.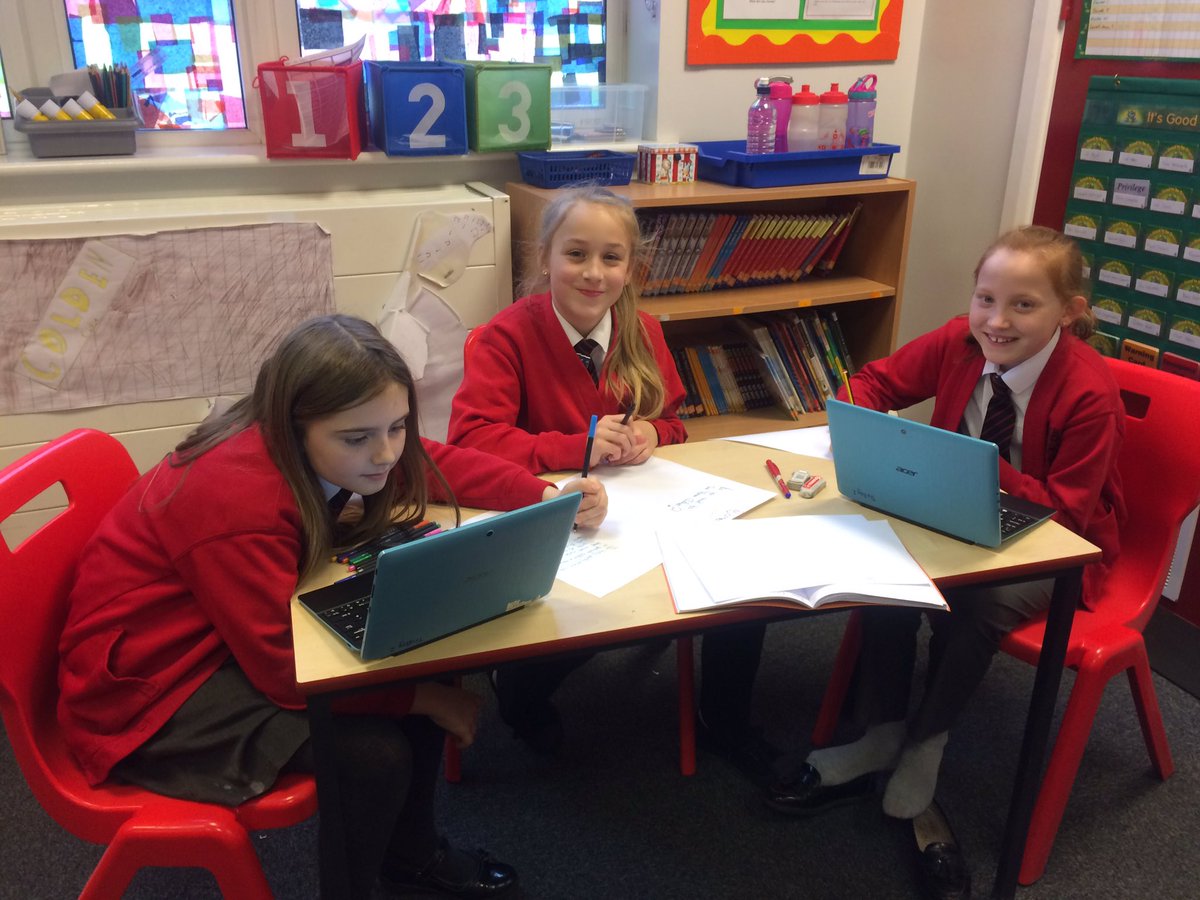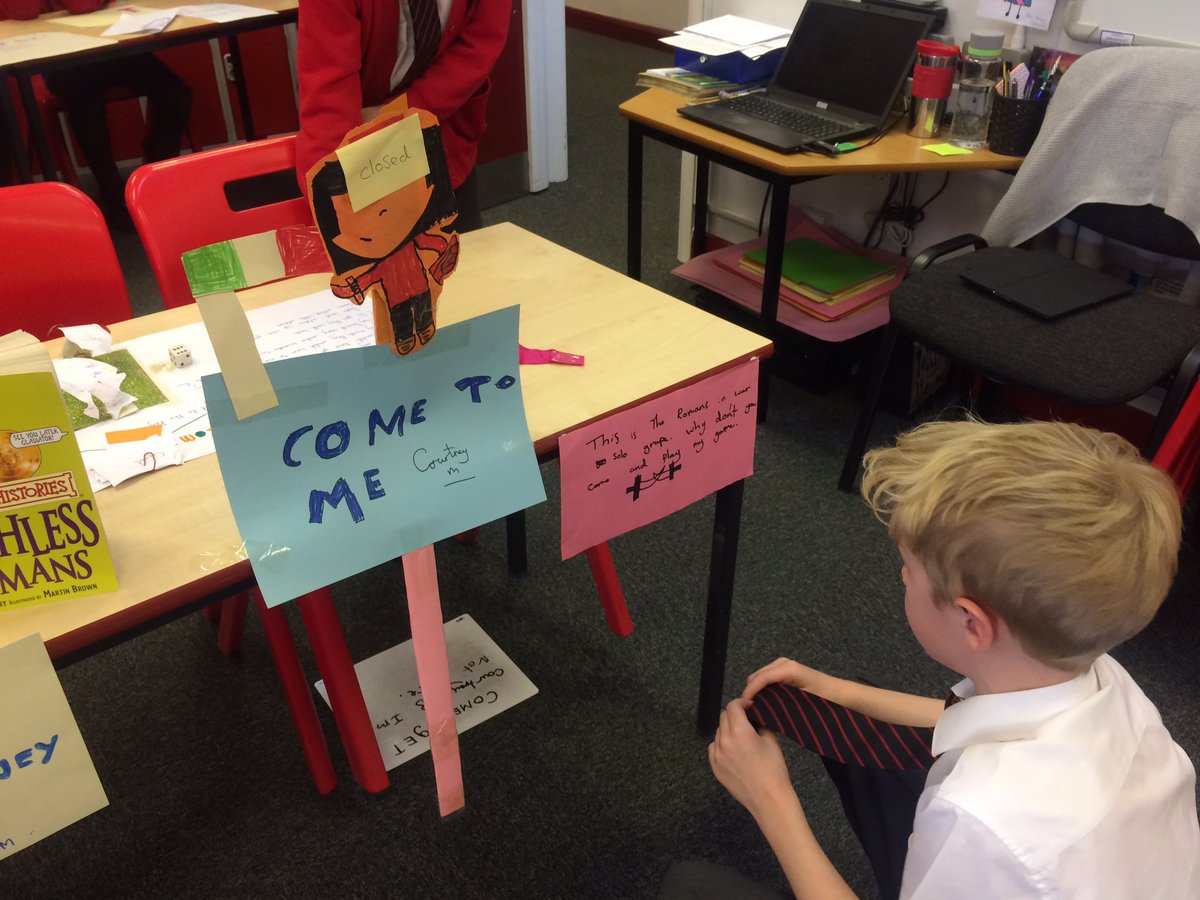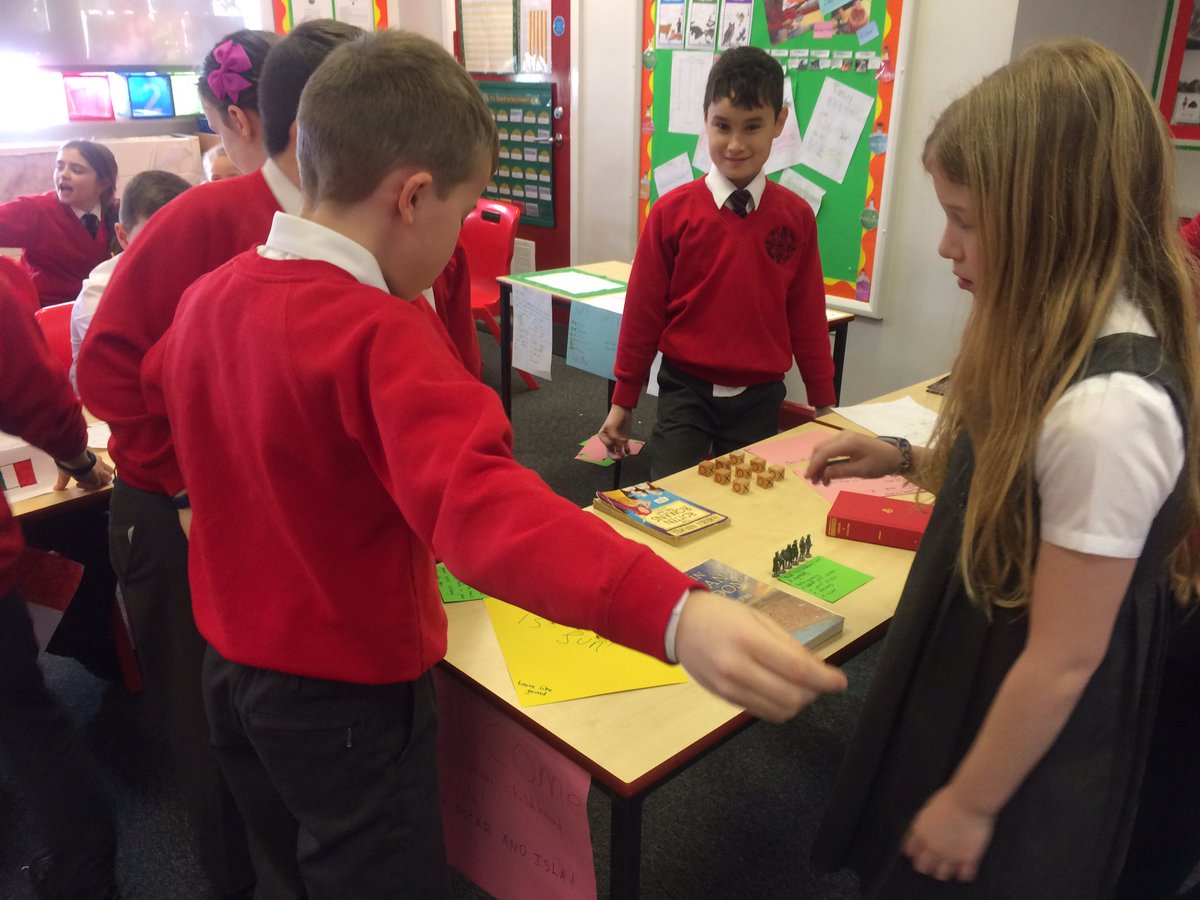 Gymnastic success!
Well done to our wonderful gymnasts in Year 4 and Year 5 who performed brilliantly this week and were placed both 1st and 2nd in the different competitions.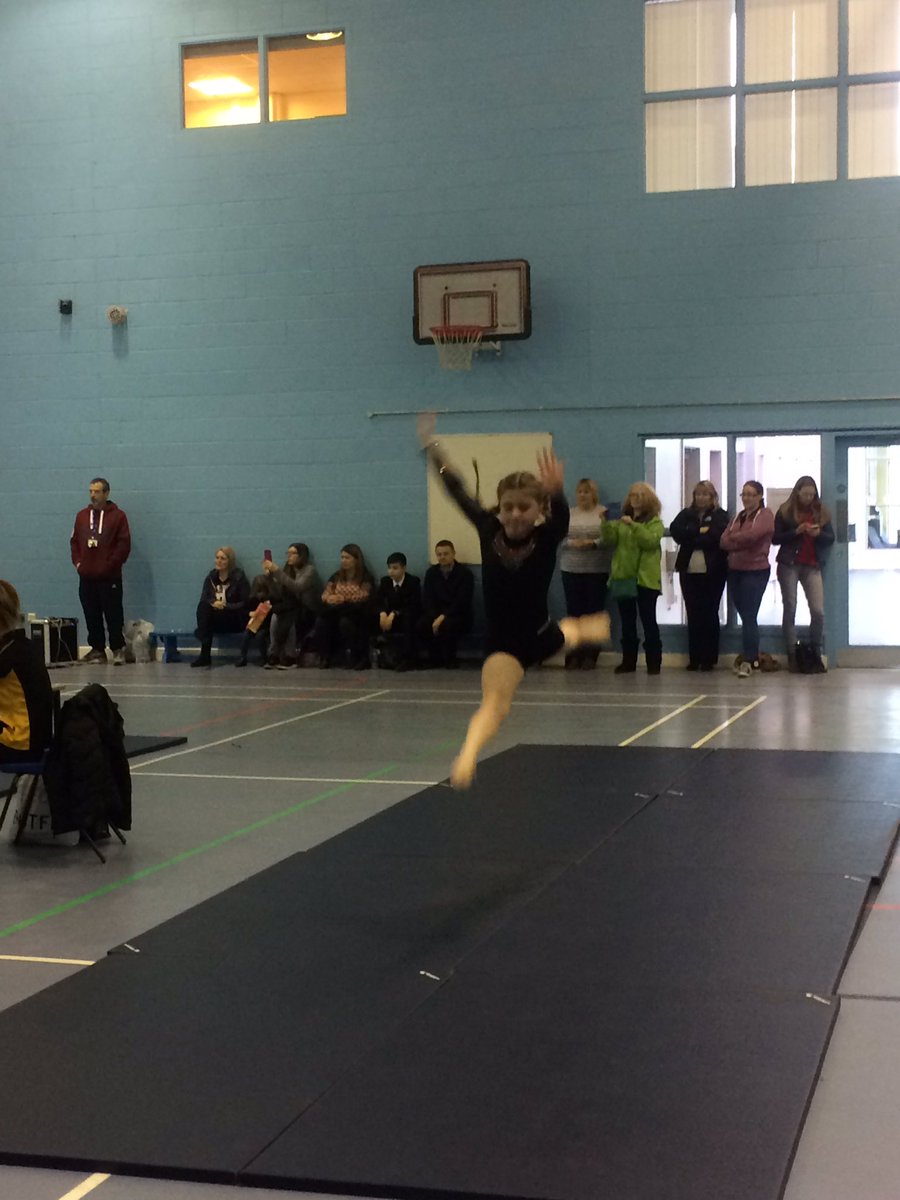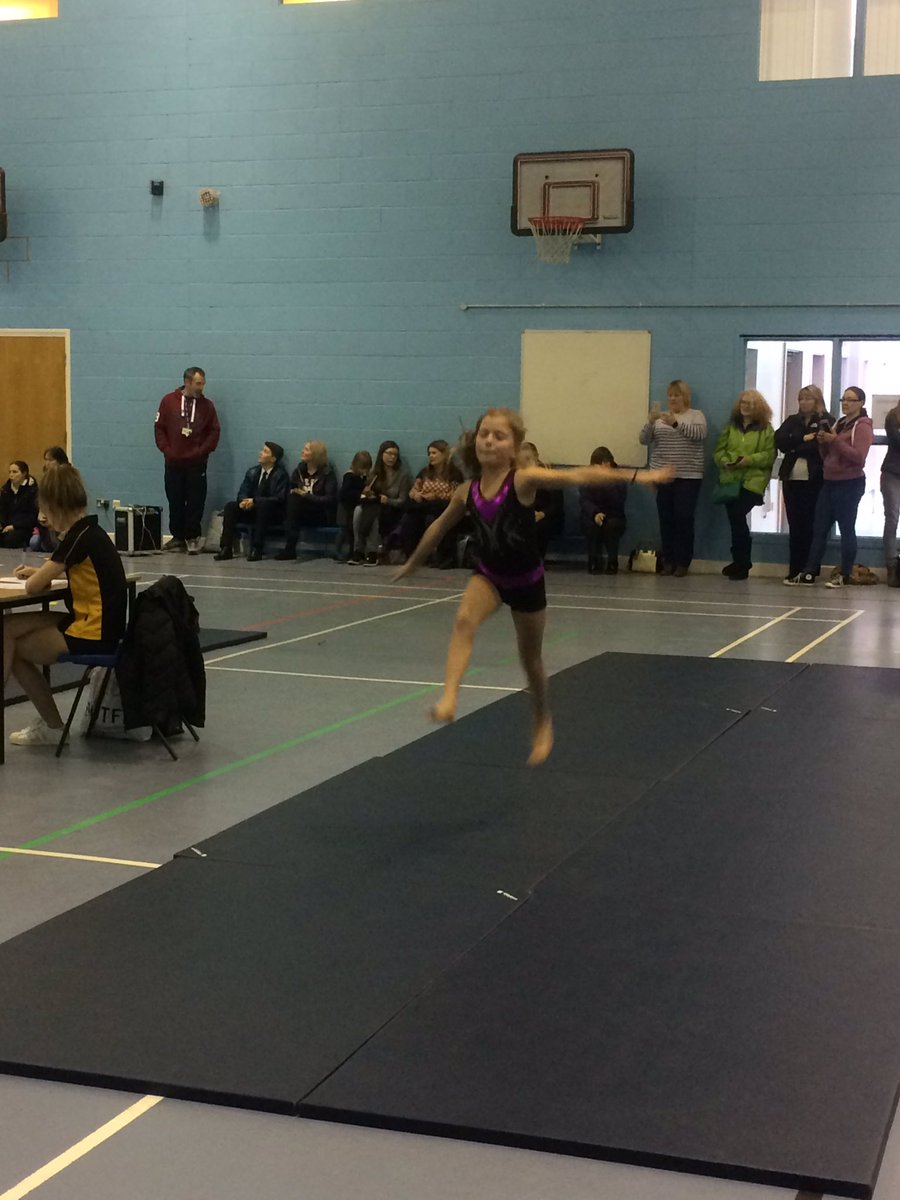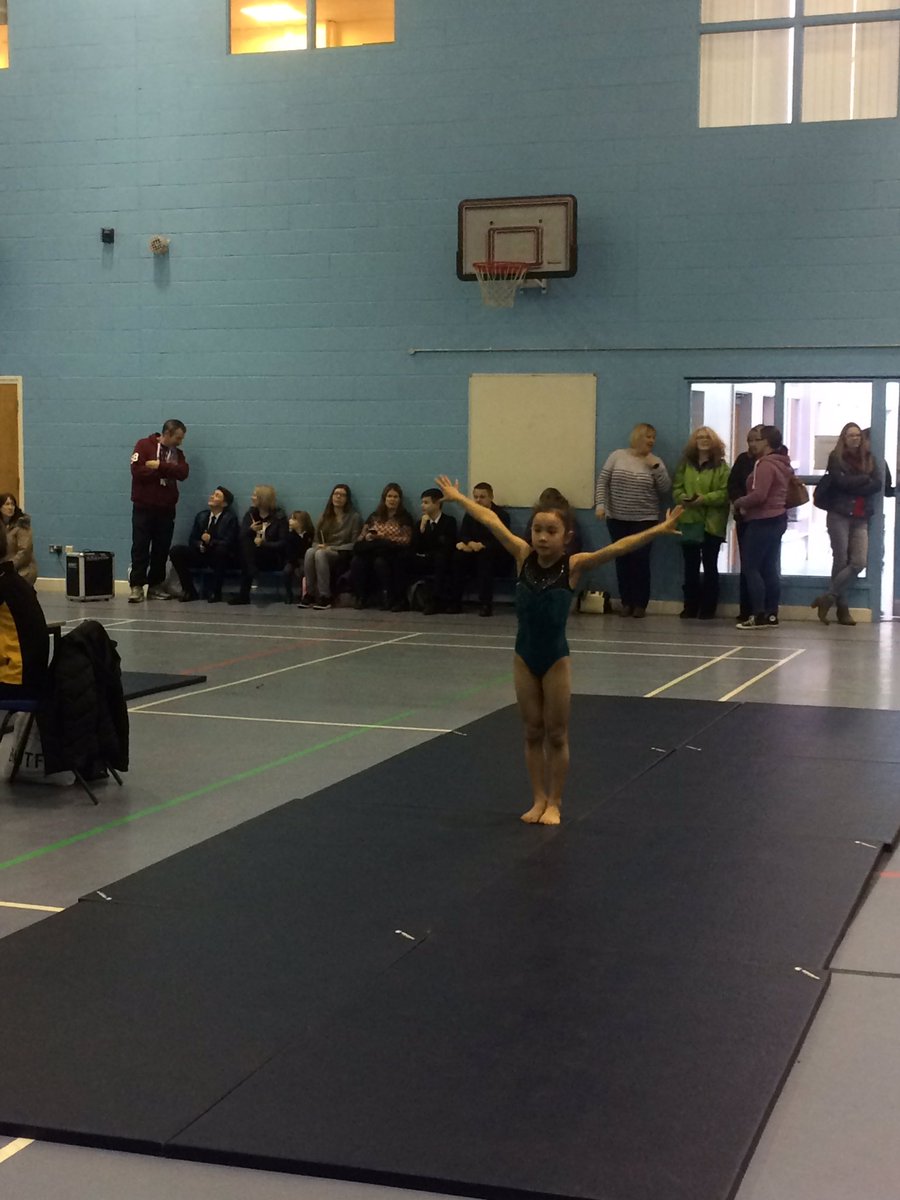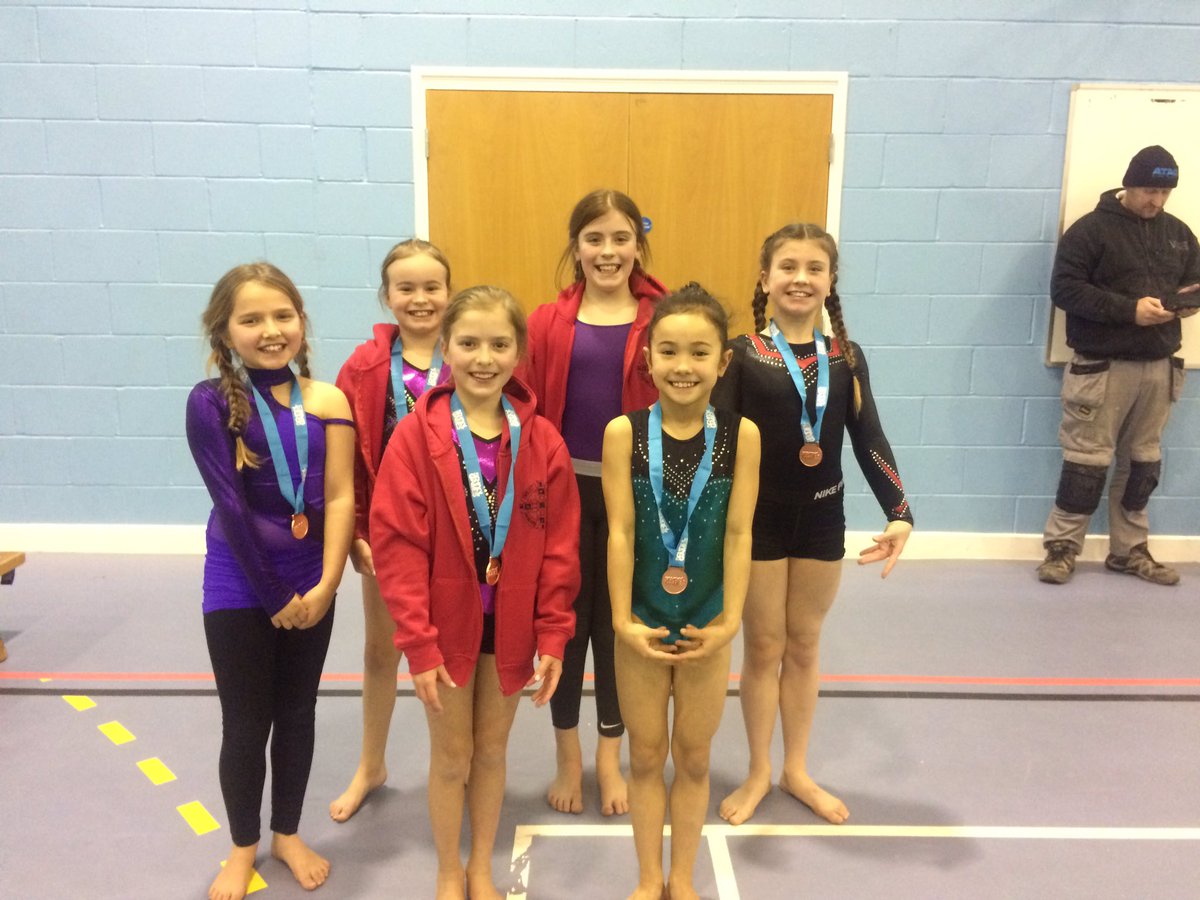 Getting Arty in Year 2
As part of their Big Question, Year 2 have produced some wonderful pieces of art showing silhouettes of the Taj Mahal.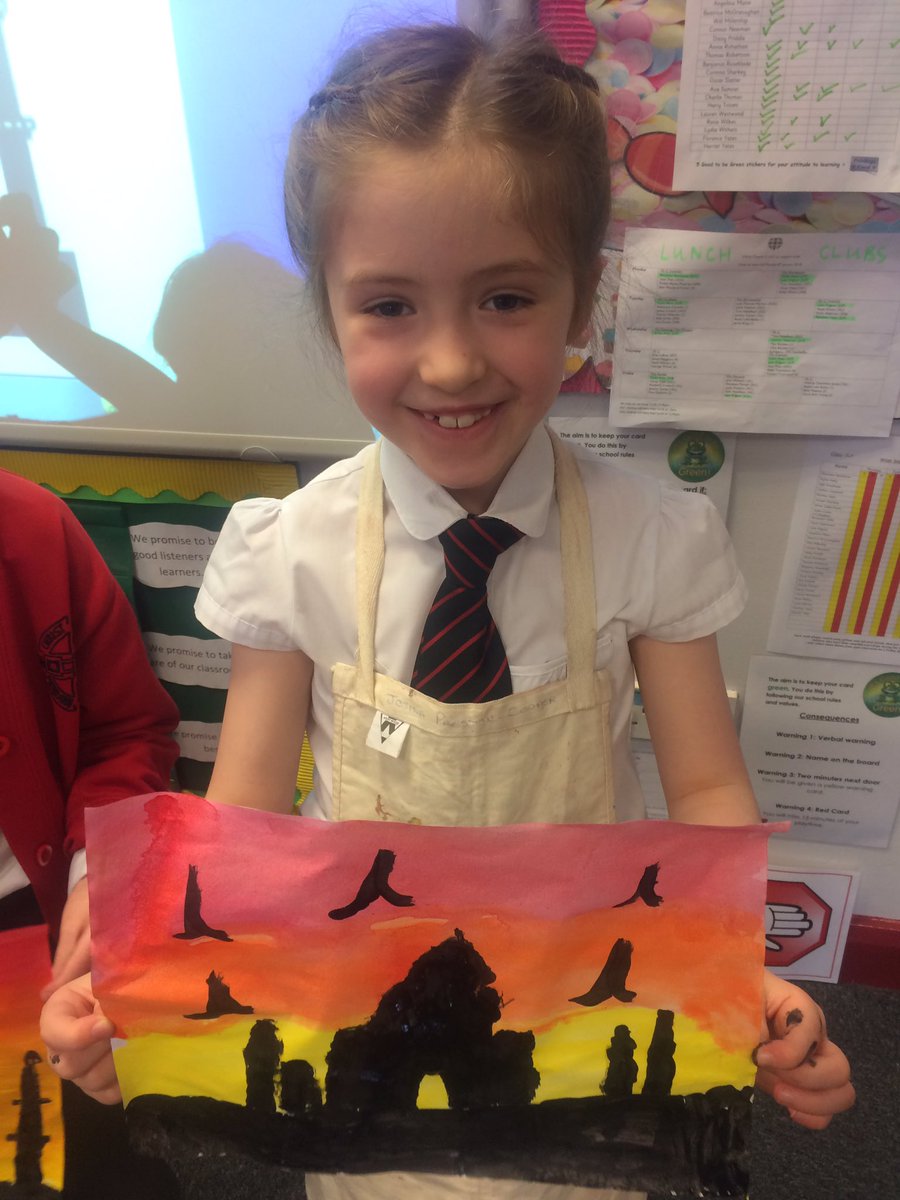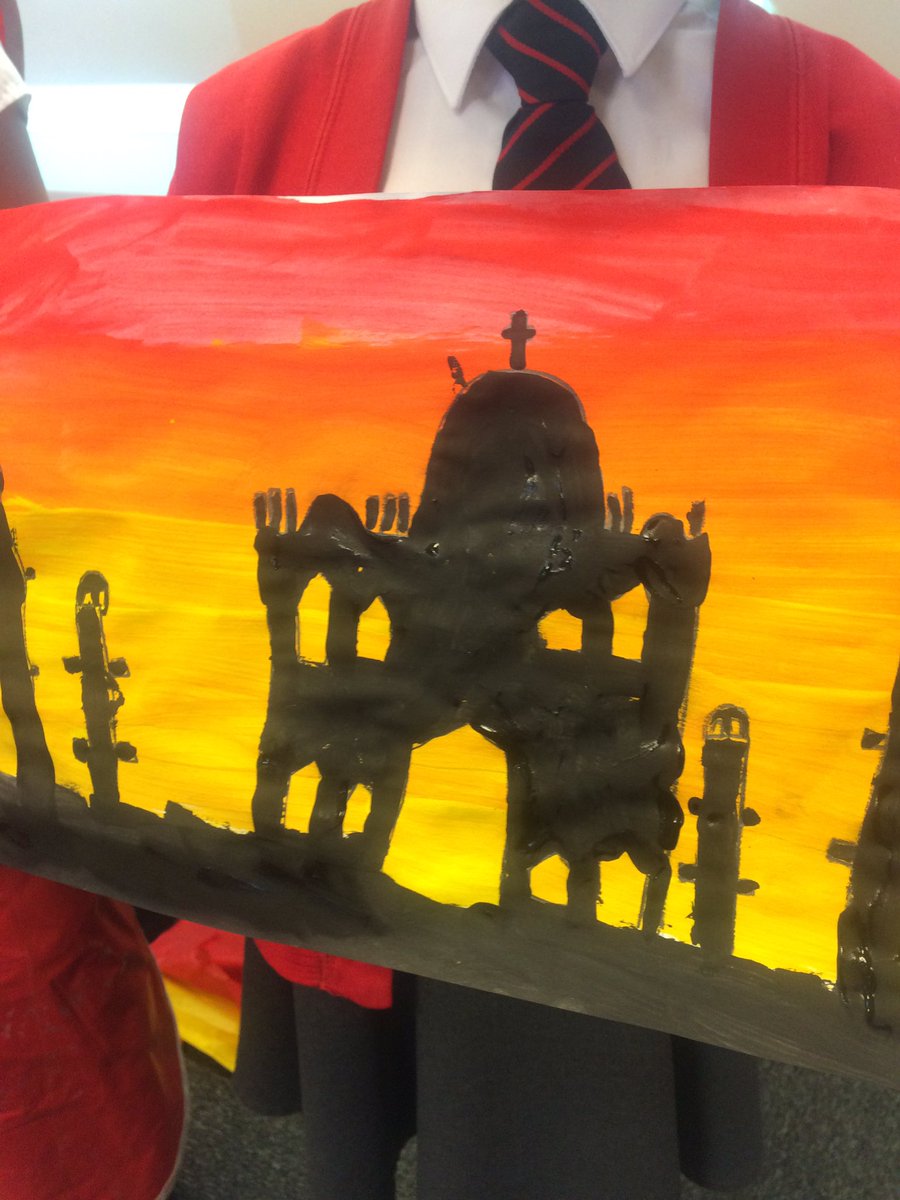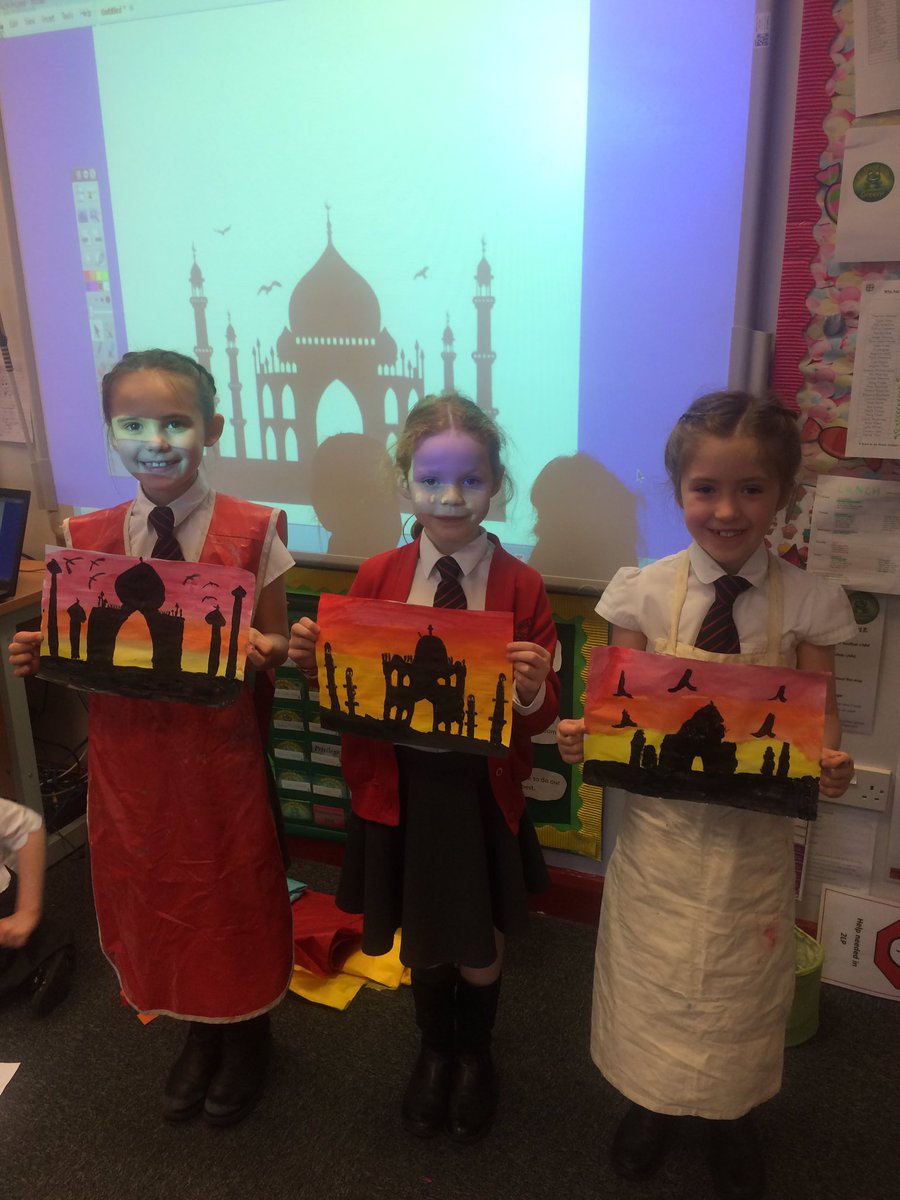 Learning through Science
Year 4 have loved getting creative in science this week and have made their very own model of a mouth!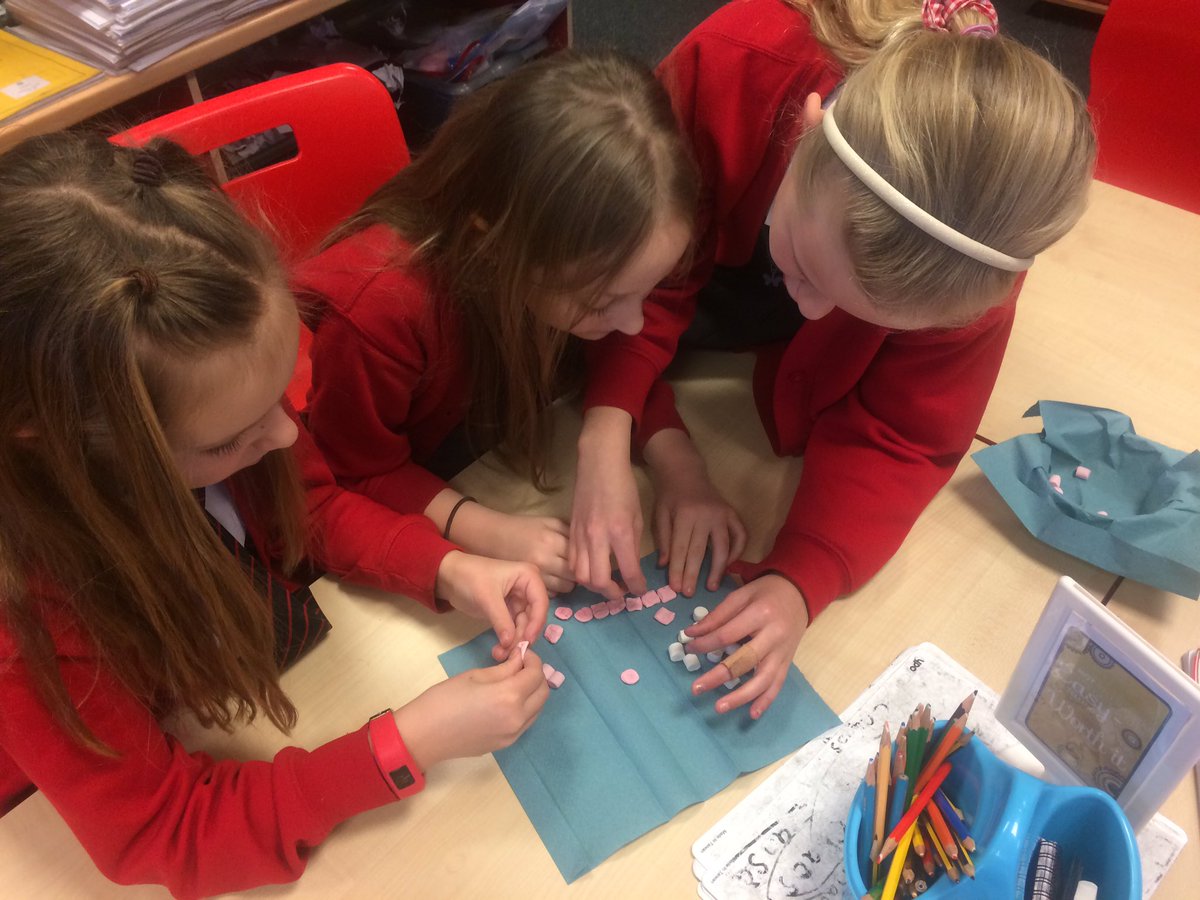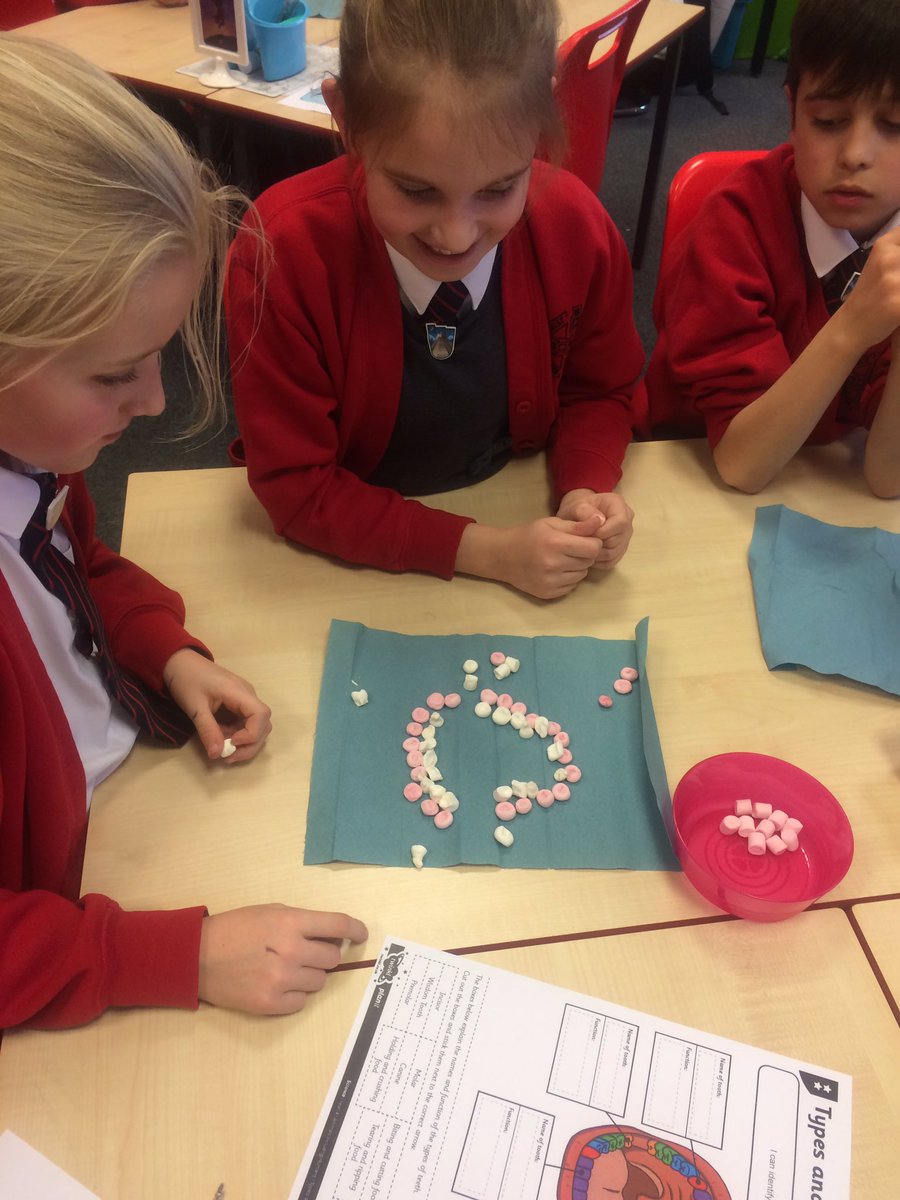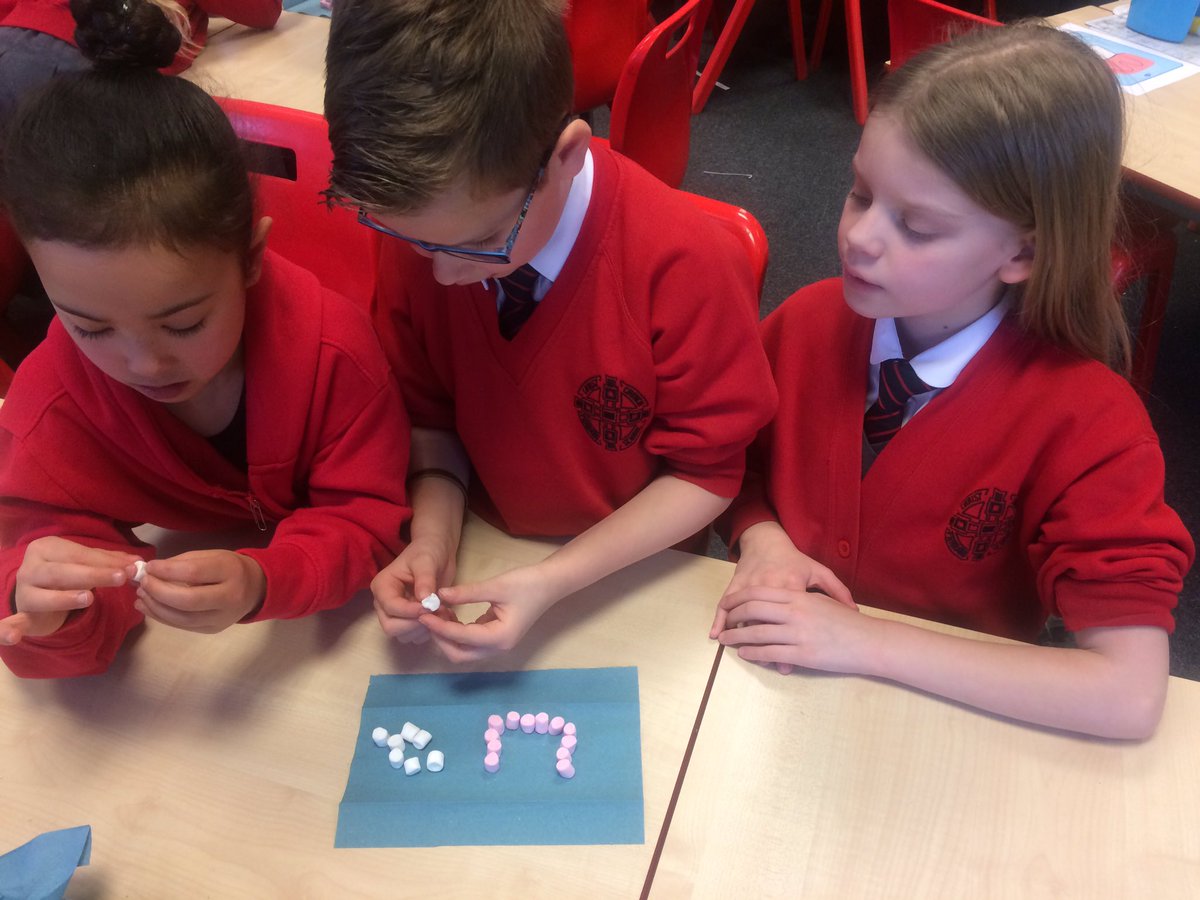 Pancakes in Year 1
Year 1 had a lovely day on Tuesday making their own pancakes - we have some super chefs!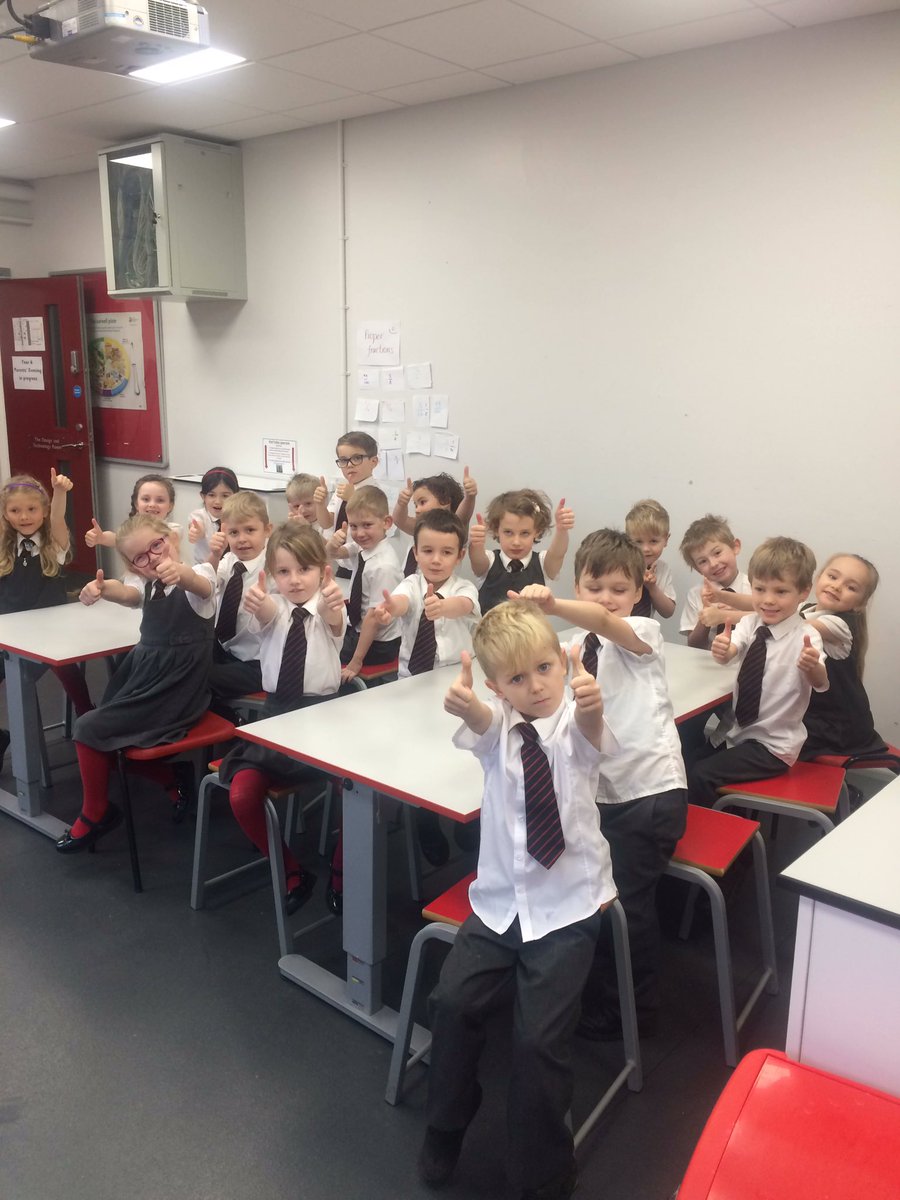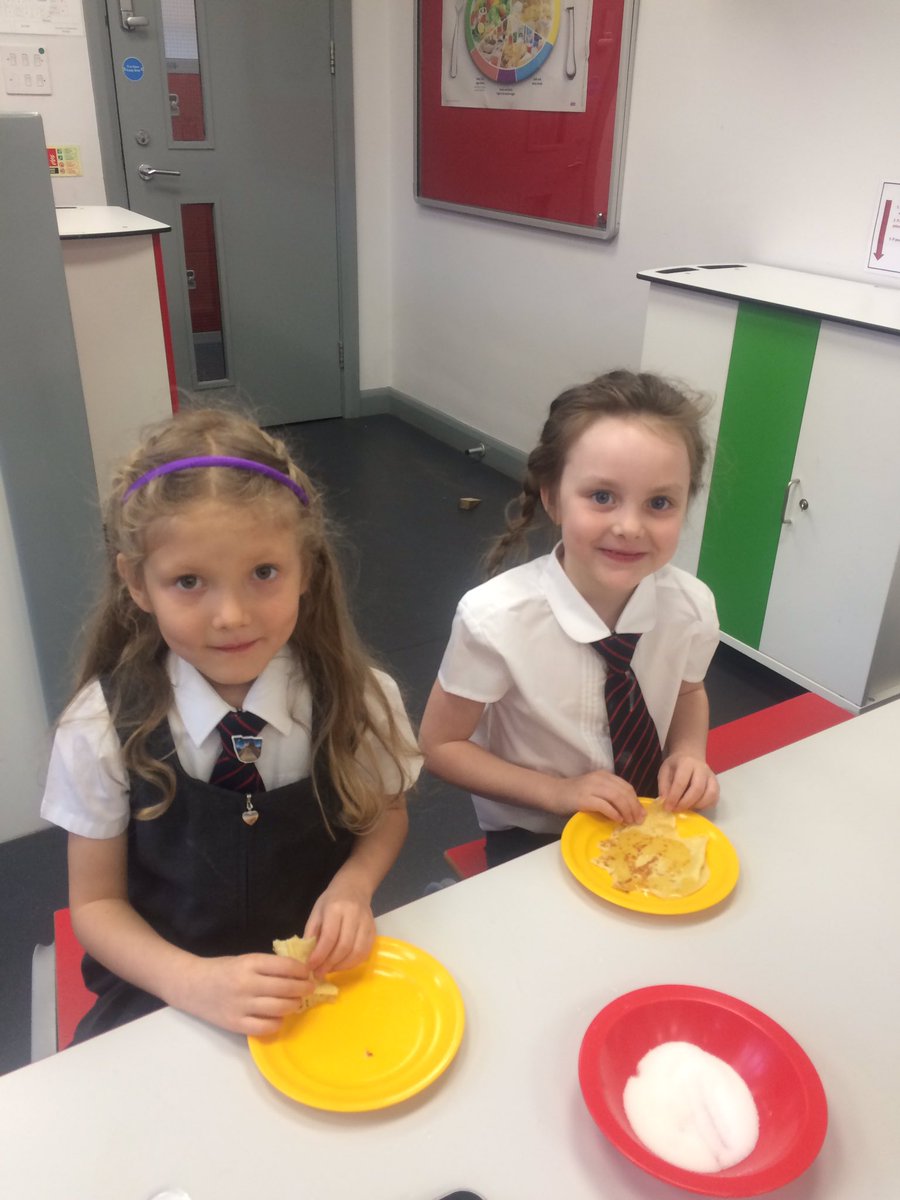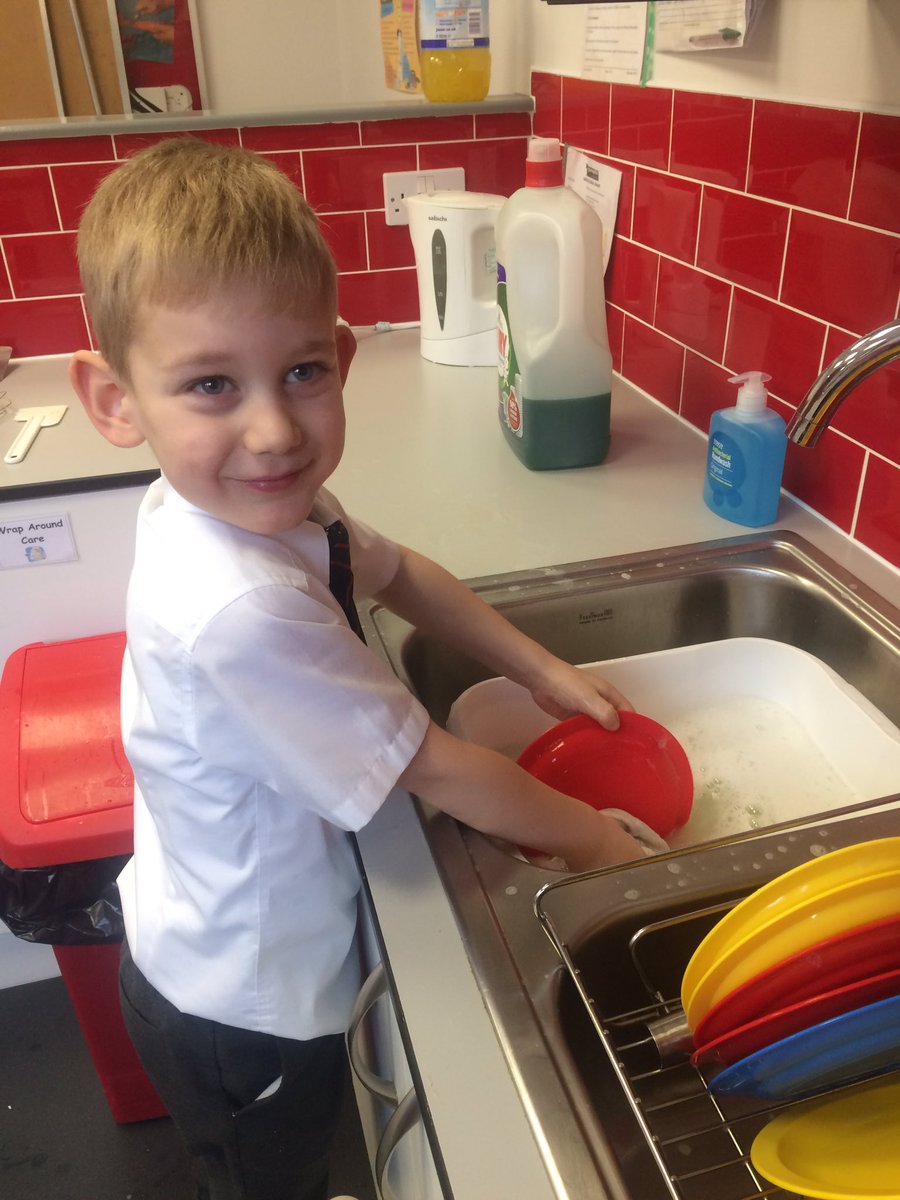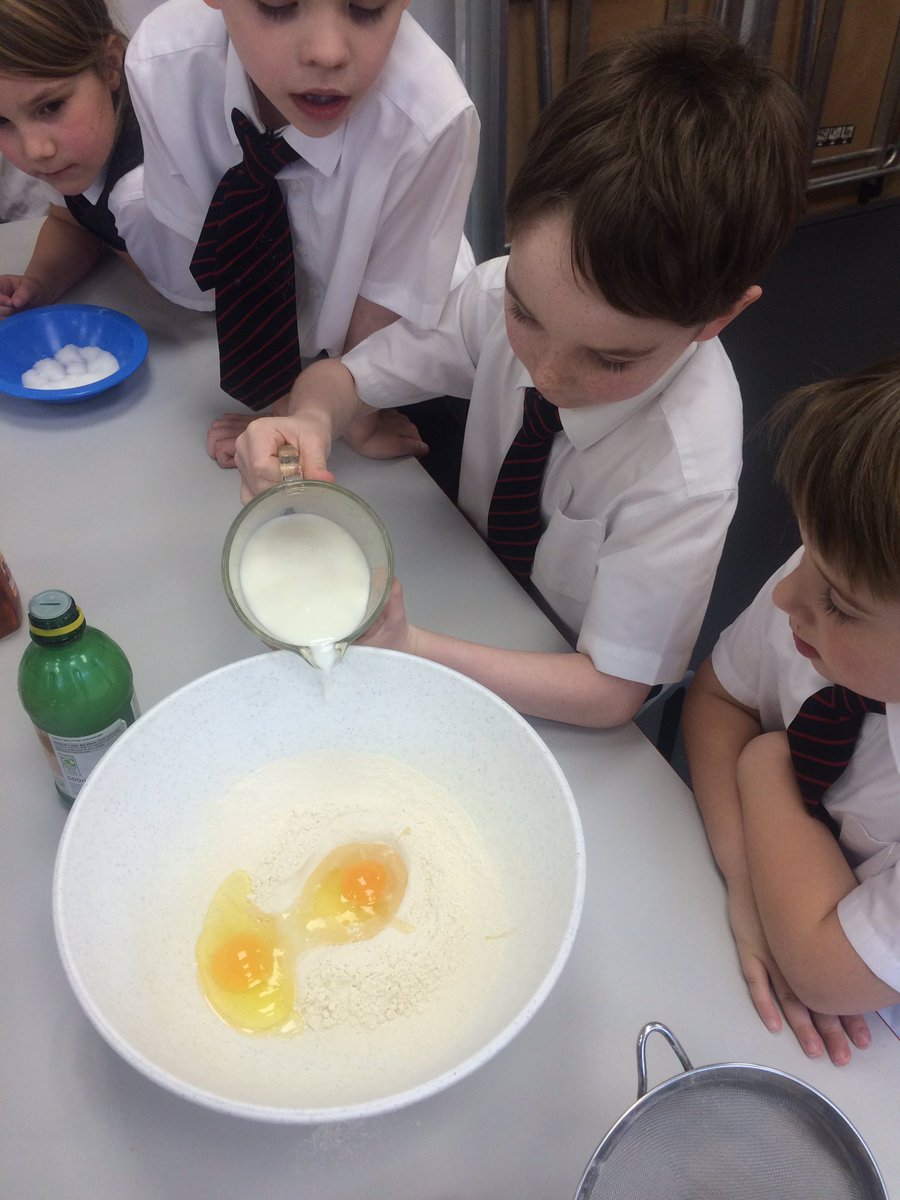 Winter Walks in Reception
Reception enjoyed a lovely walk in the snow on Monday whilst learning all about the season of winter.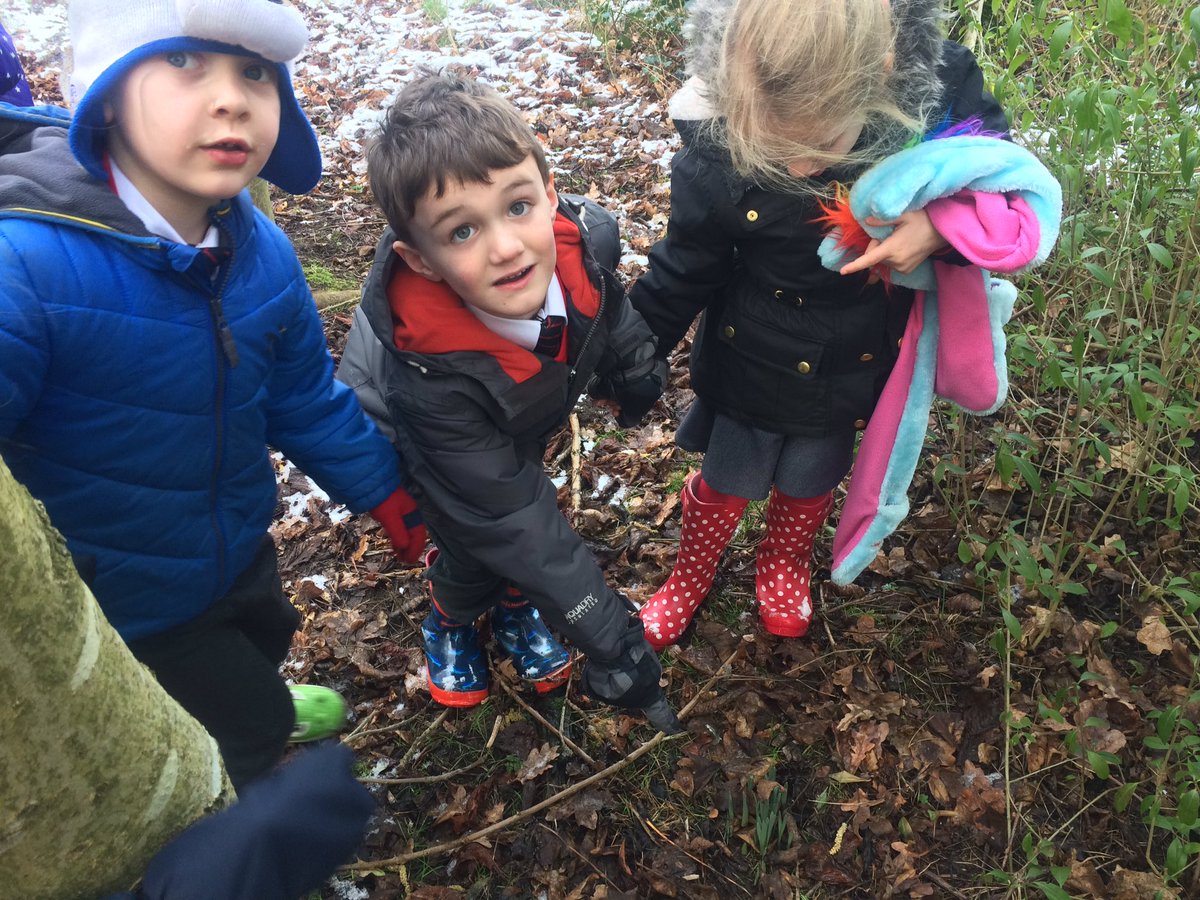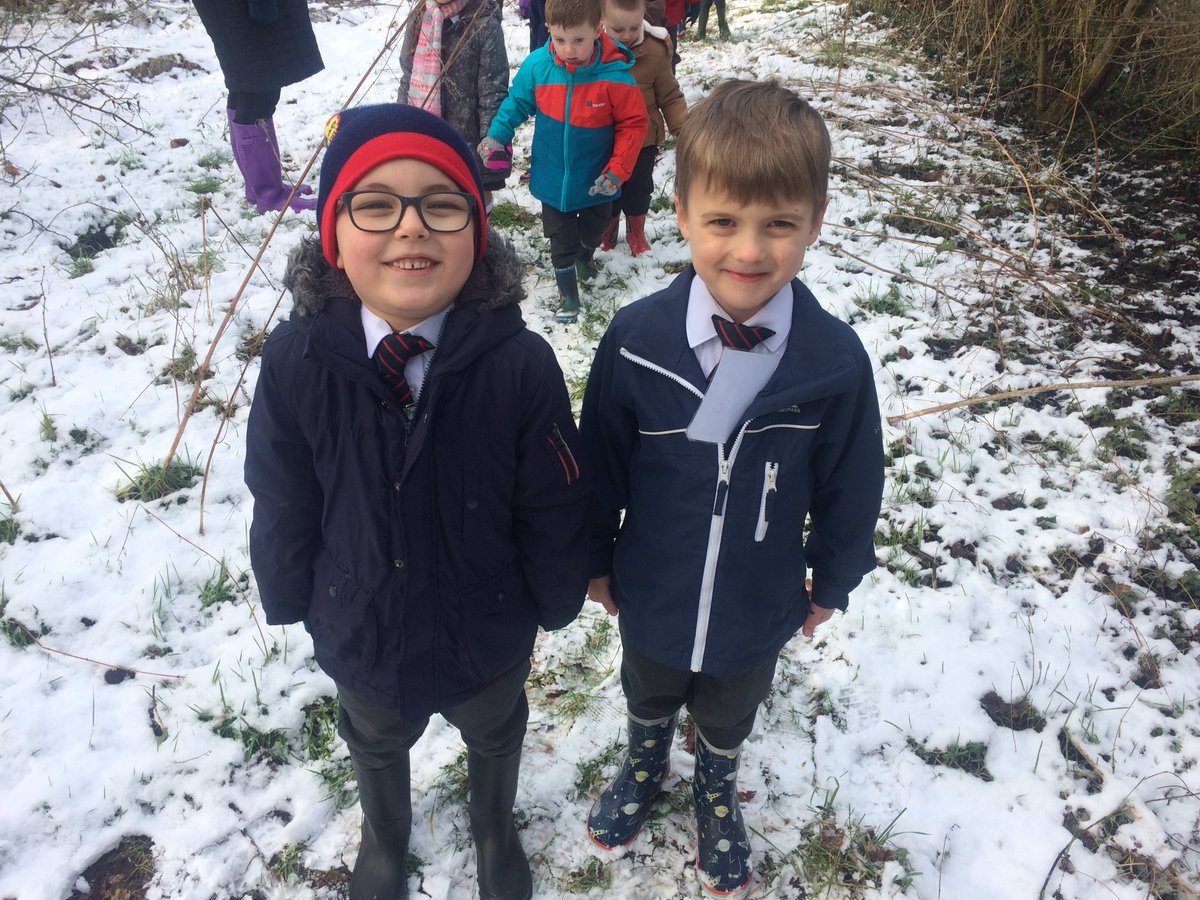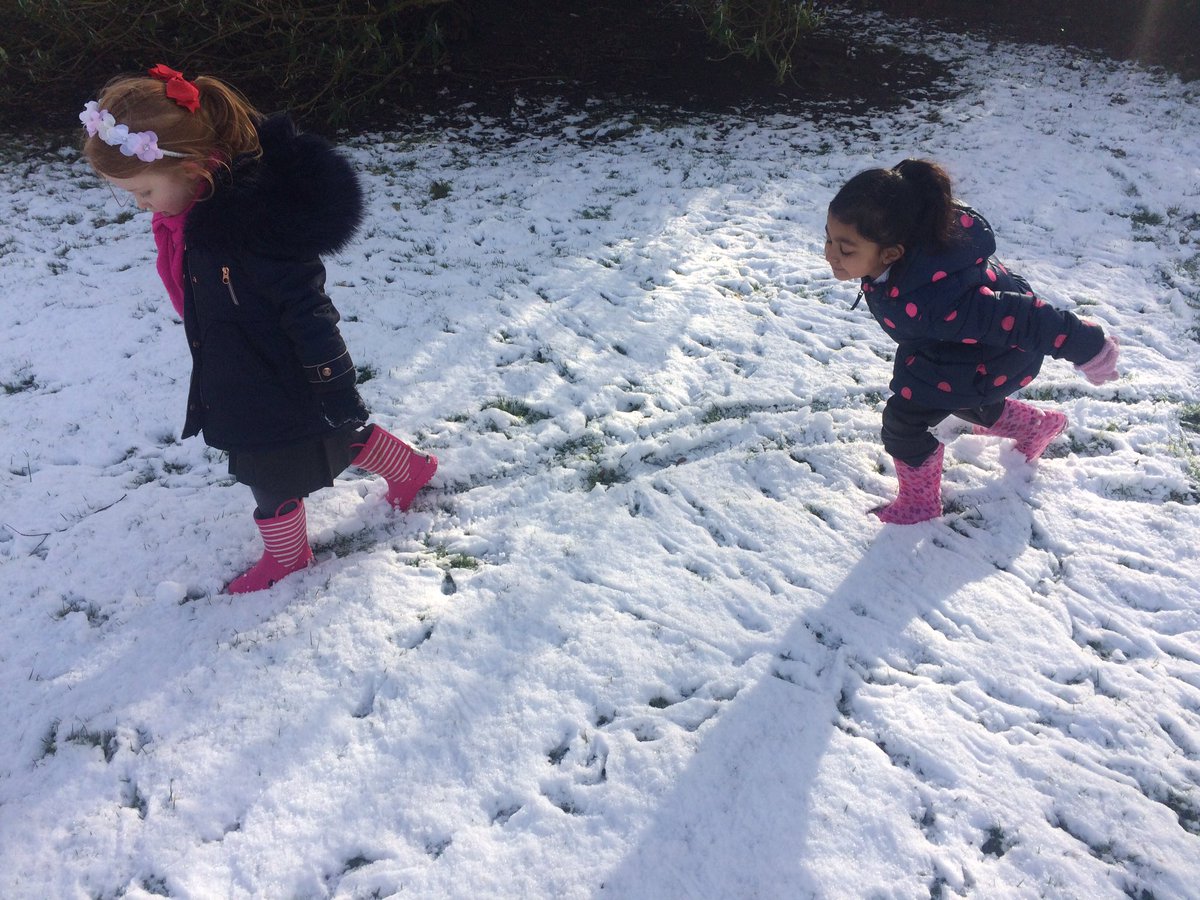 Week beginning 5th February
Chinese New Year Worship
5ET performed a super worship on Friday all about Chinese New Year. Thank you for sharing your knowledge Year 5 - we all loved it!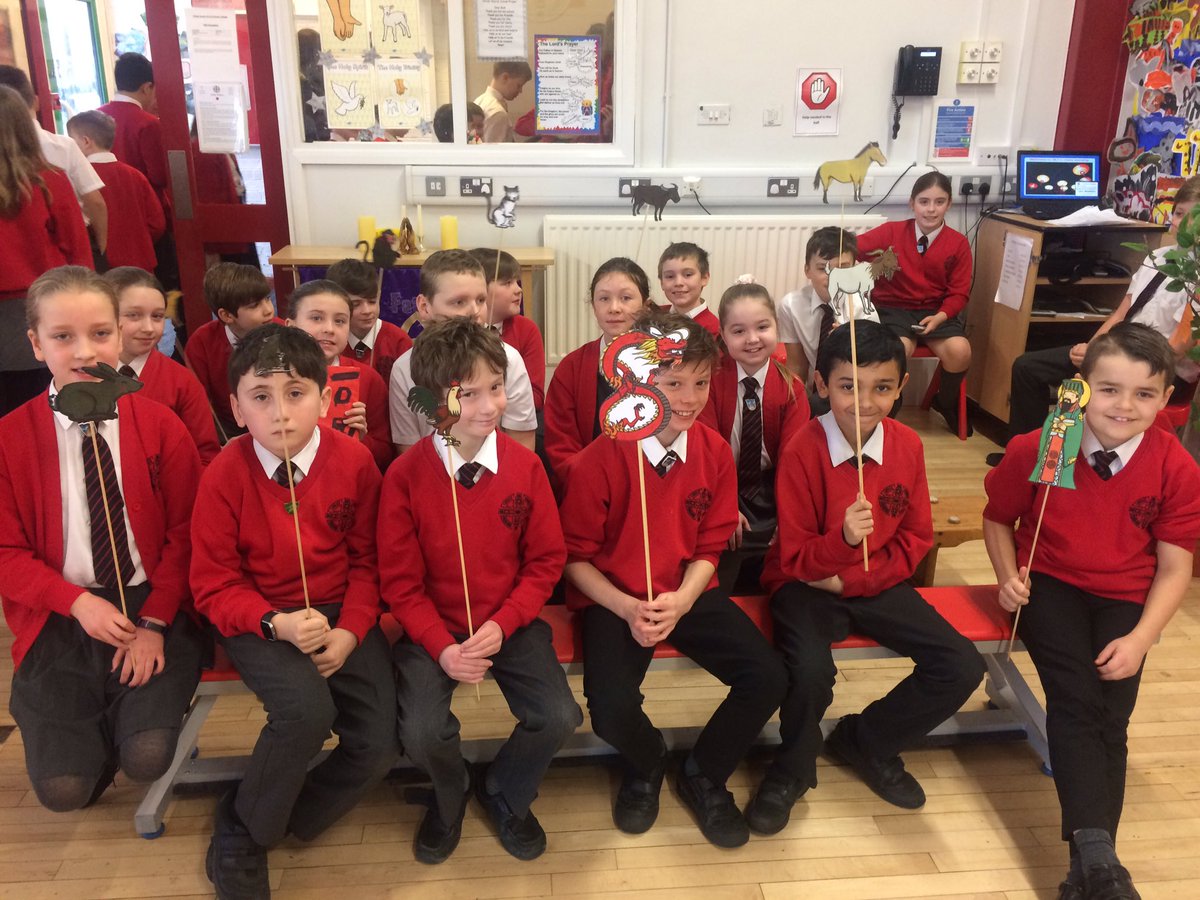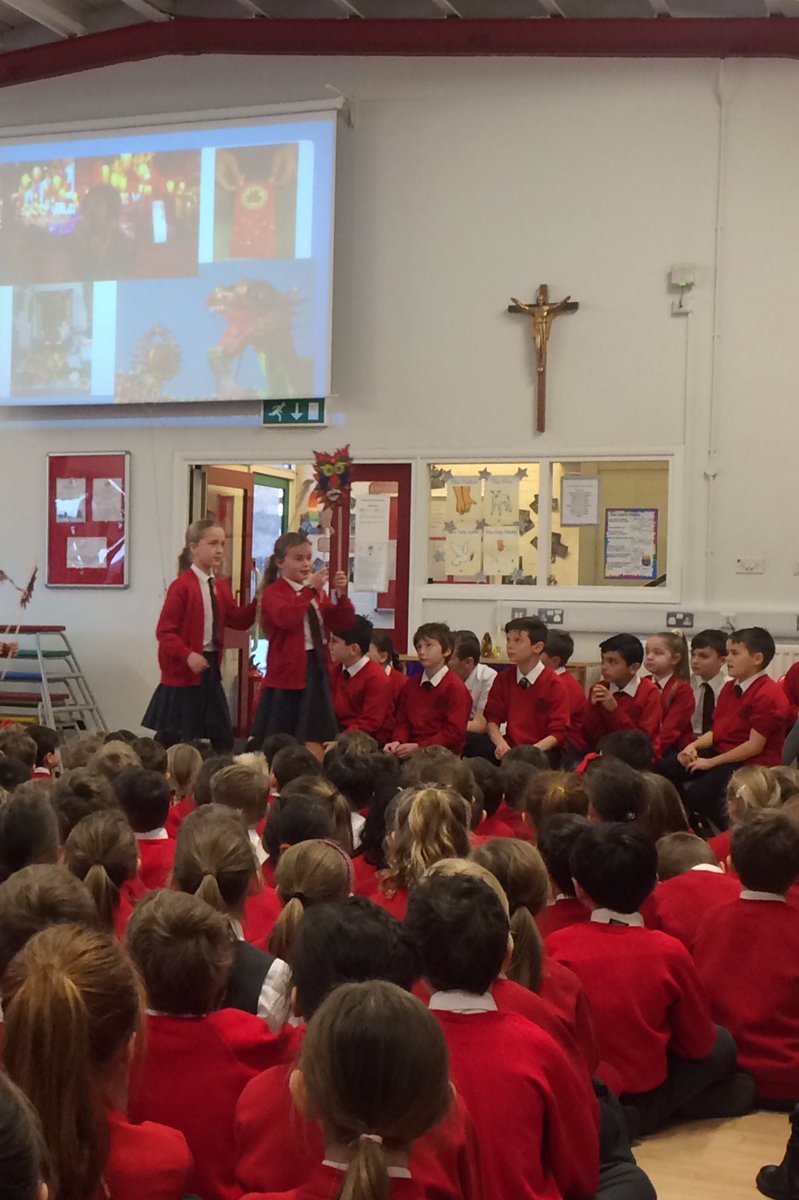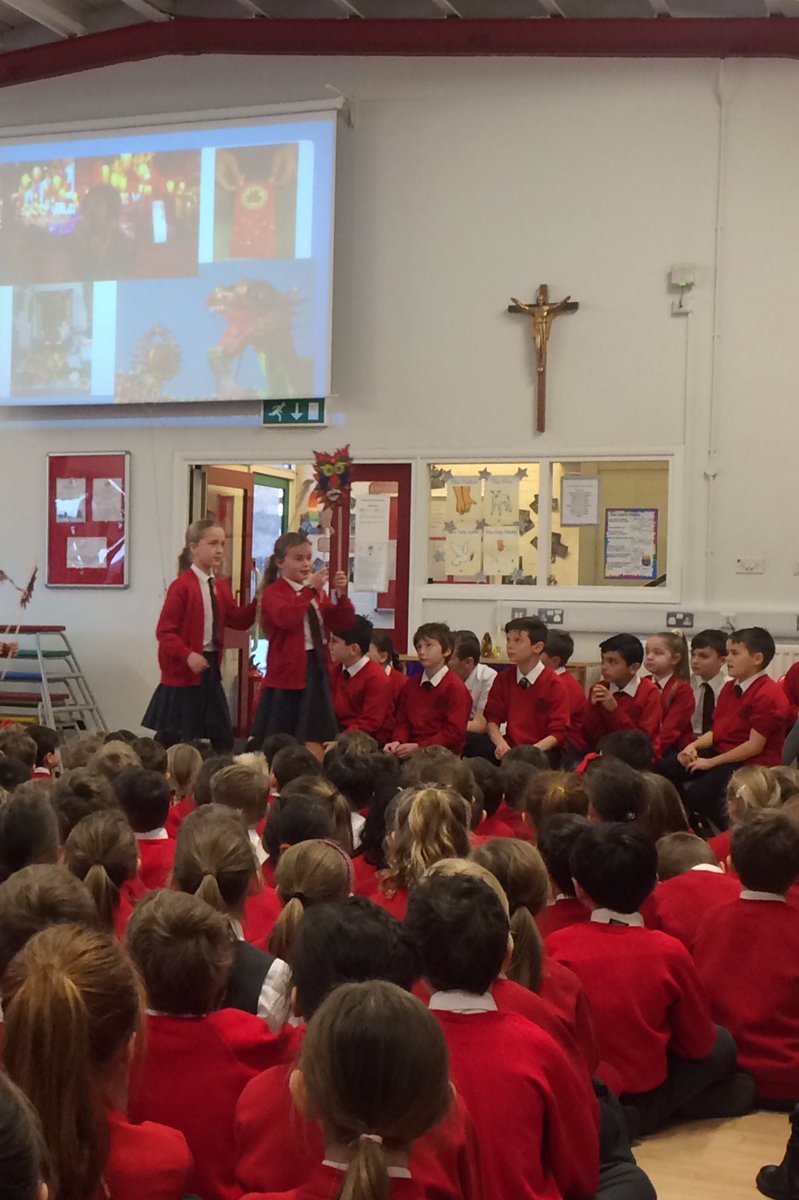 PE in Year 5
This week Year 5 have been putting their gymnastic skills to the test. Well done!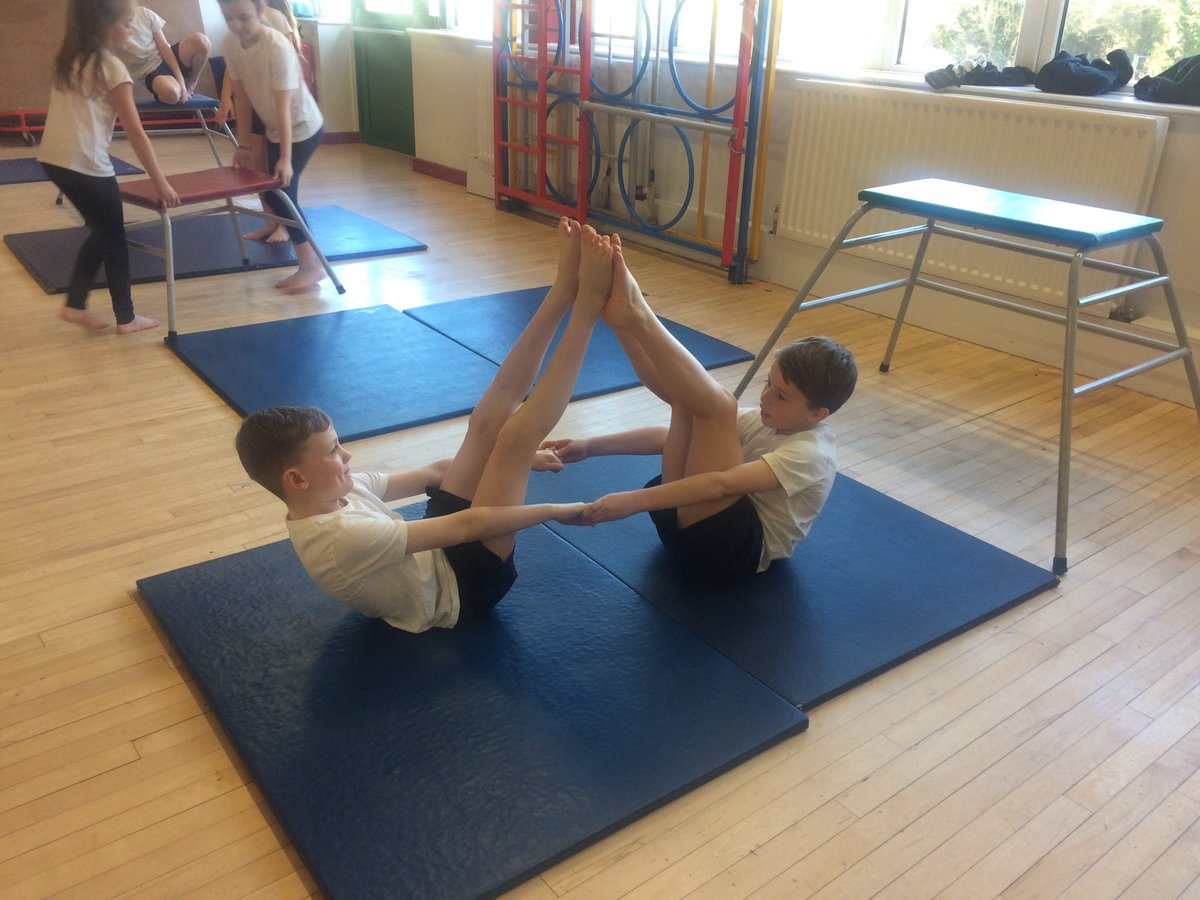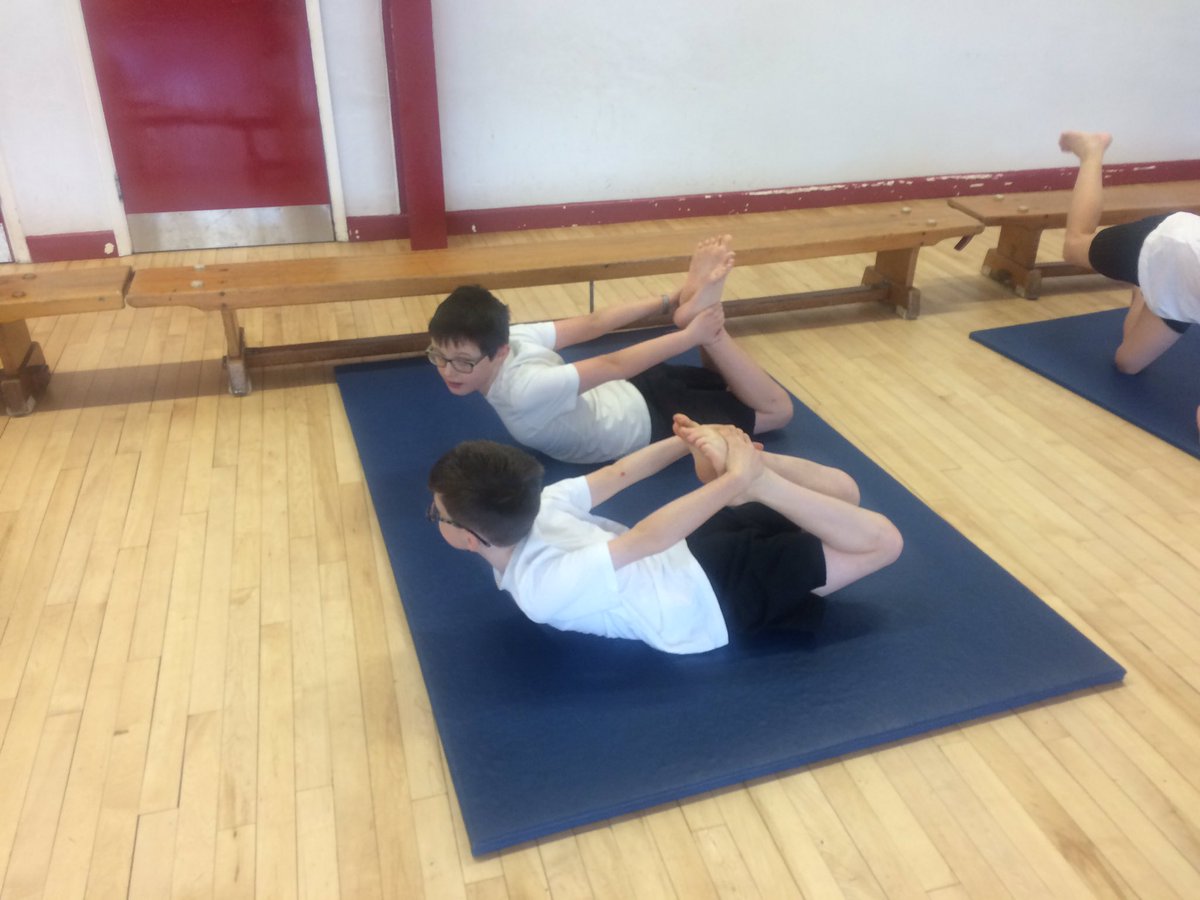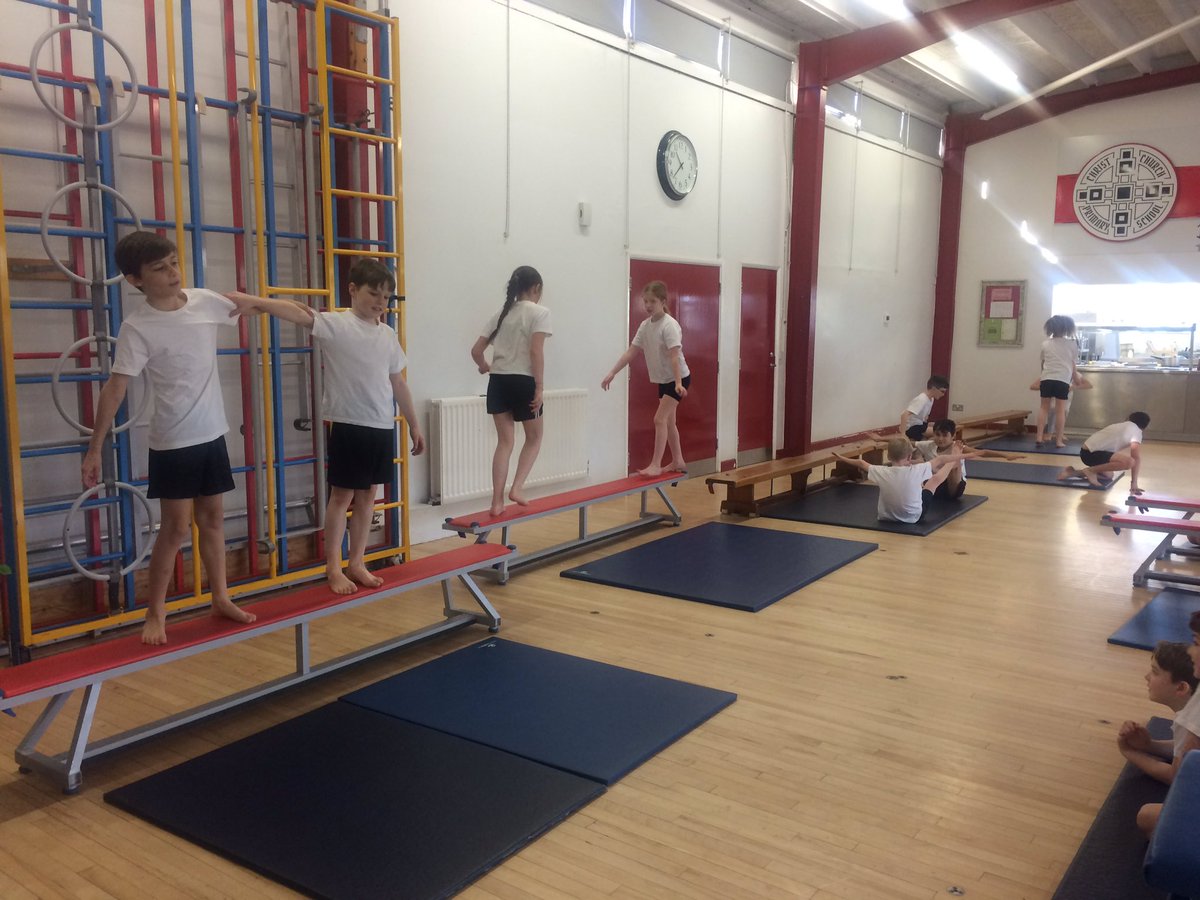 Debating in Year 6
Year 6 loved their debate this week about whether or not Jim should escape the Workhouse - we certainly had some strong opinions.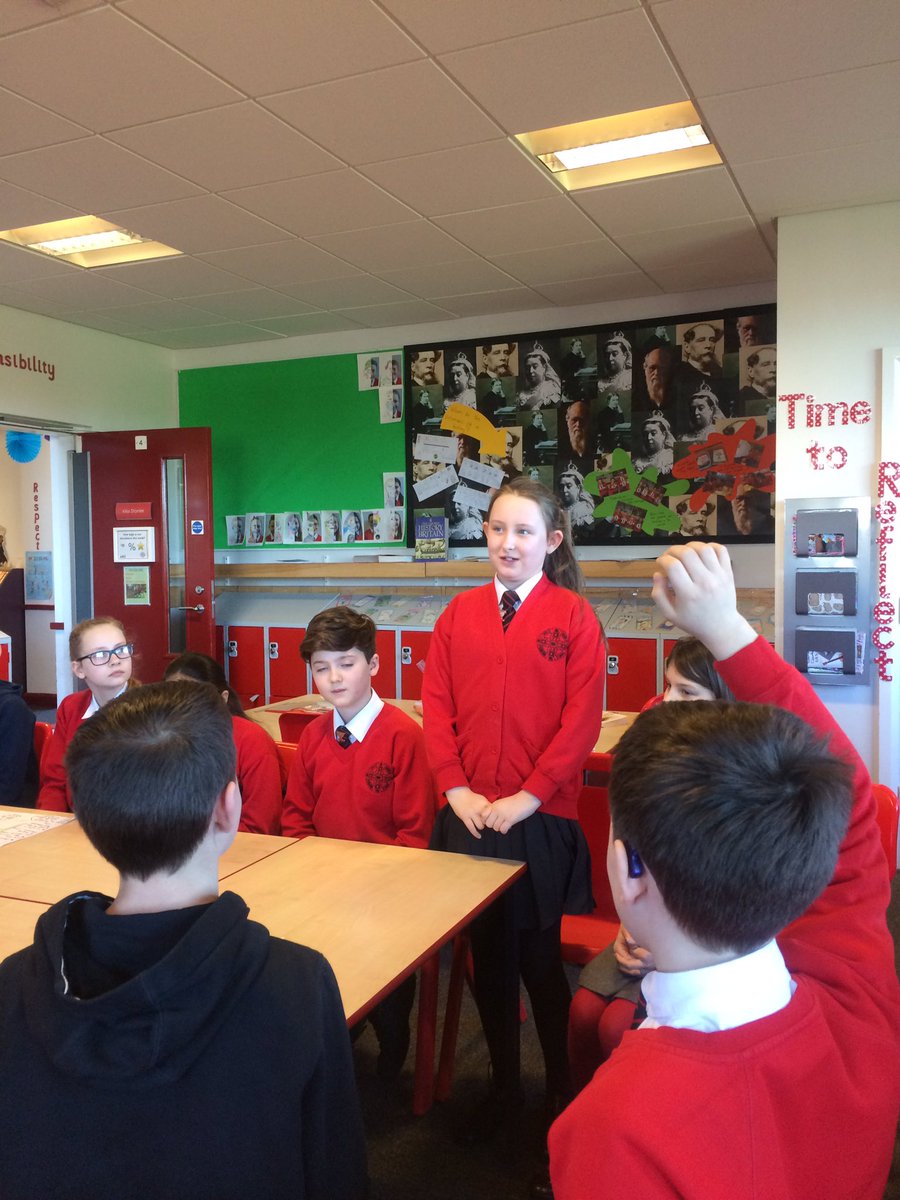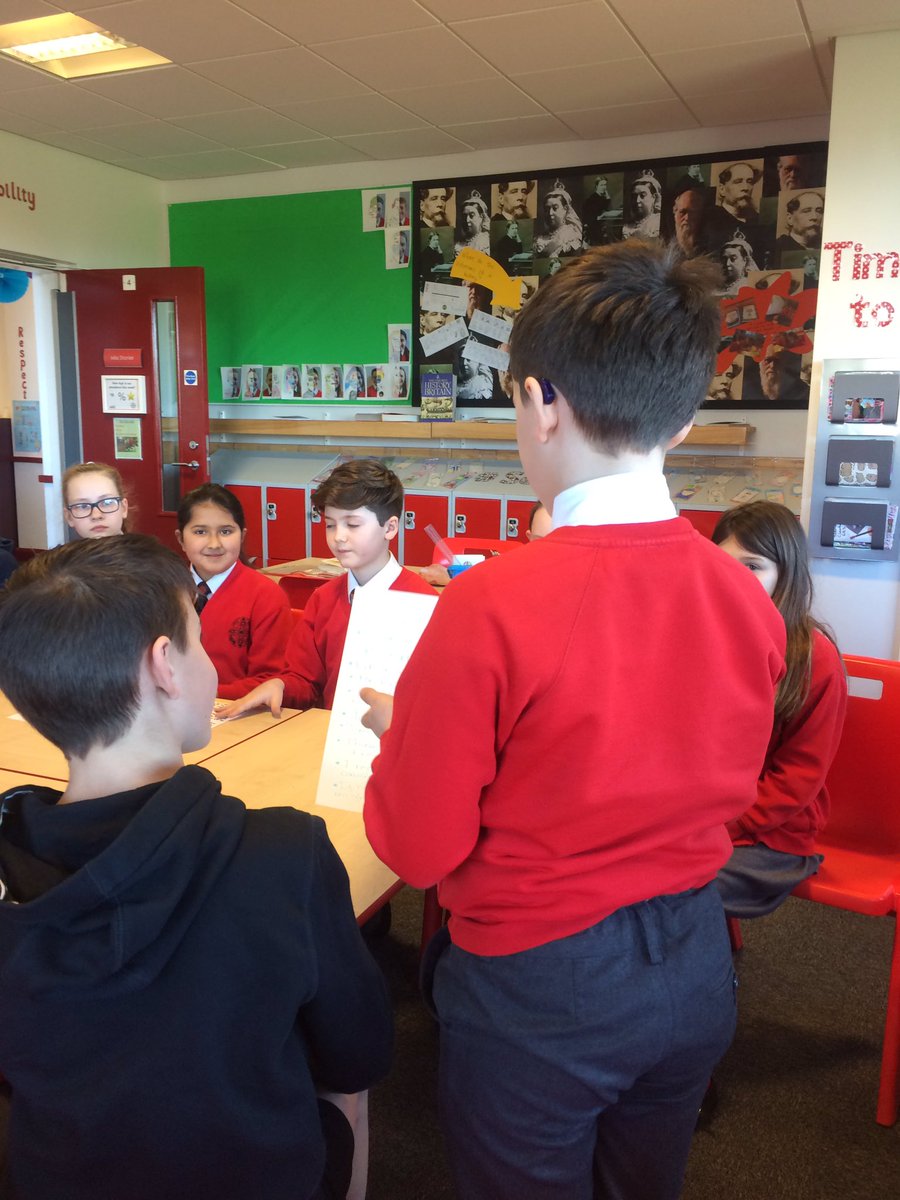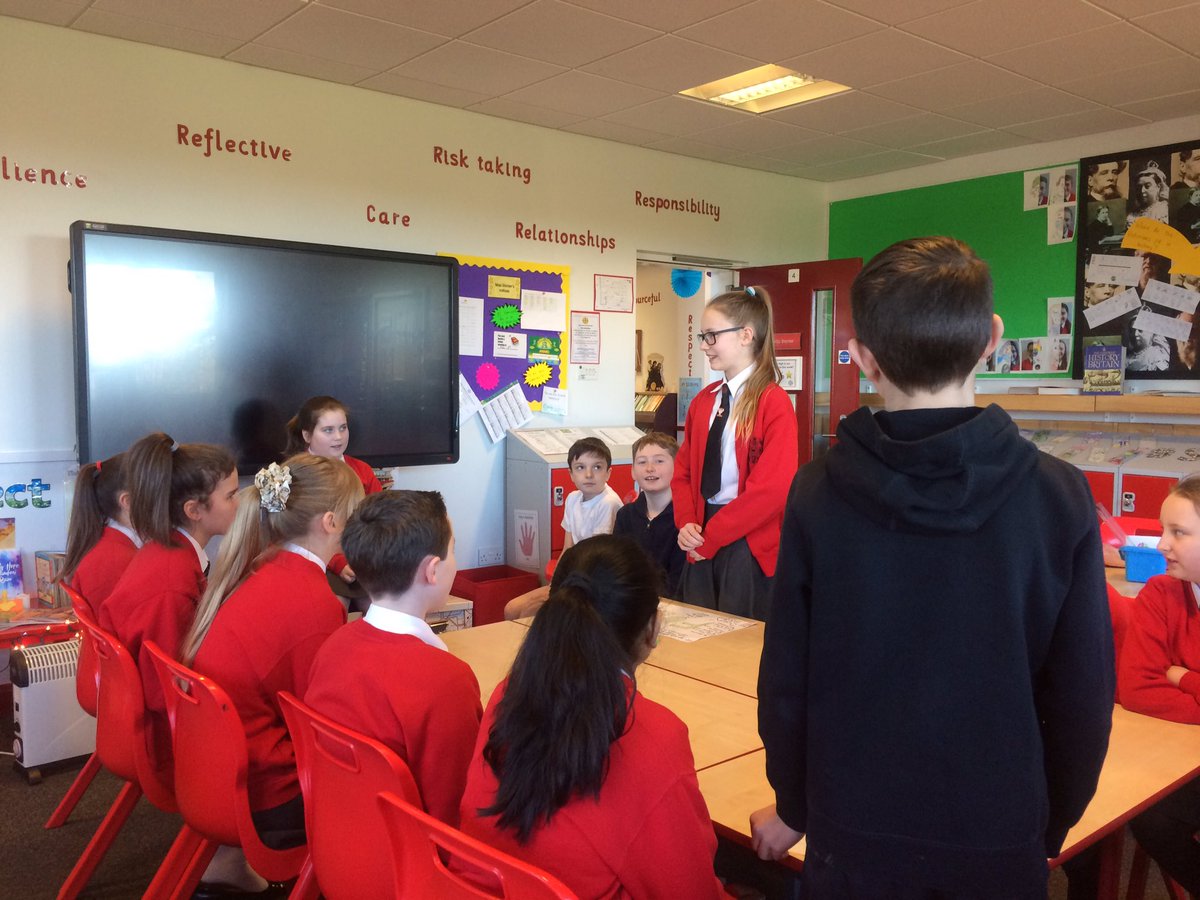 Safer Internet Day
Tuesday 6th February was Safer Internet Day where the theme this year was Respect - It starts with us. It has been great to hear the conversations around school and see the varied activities that have taken place.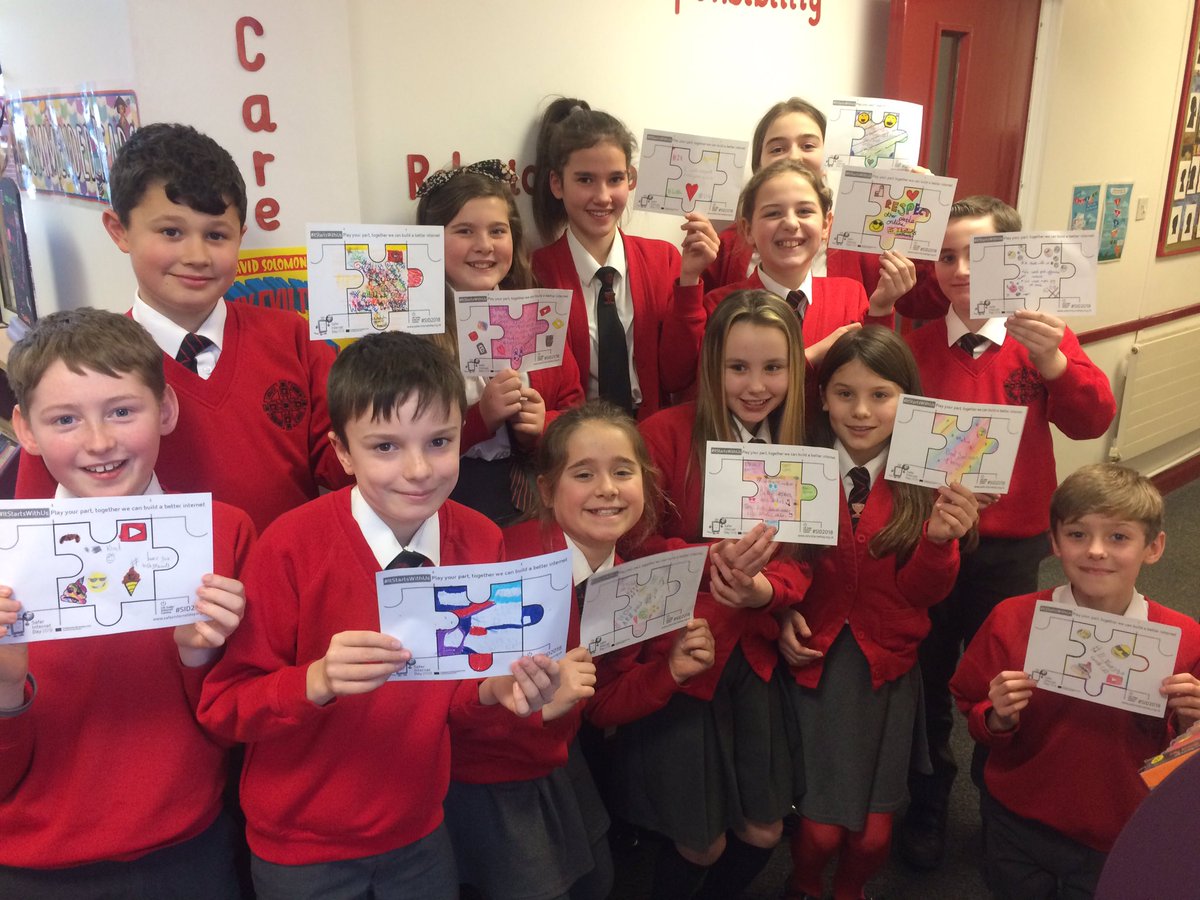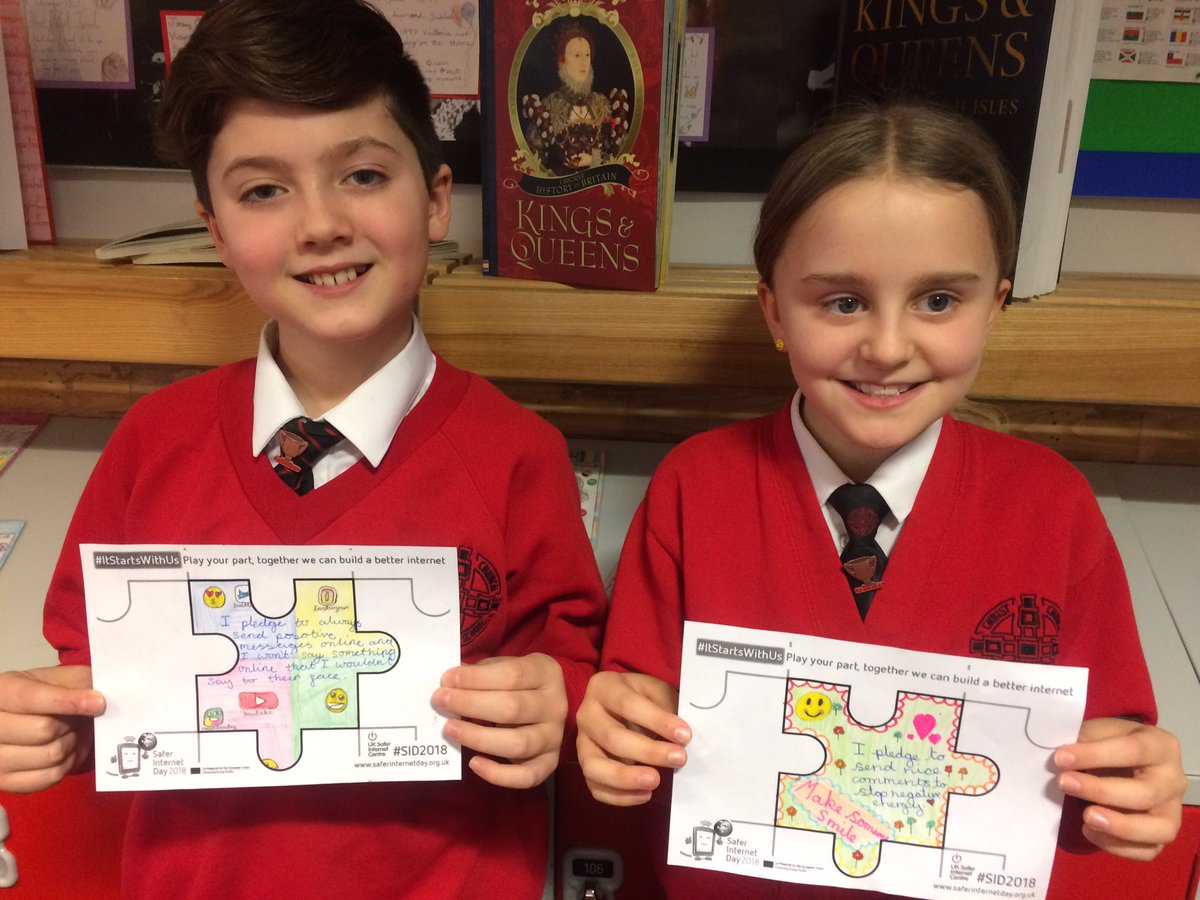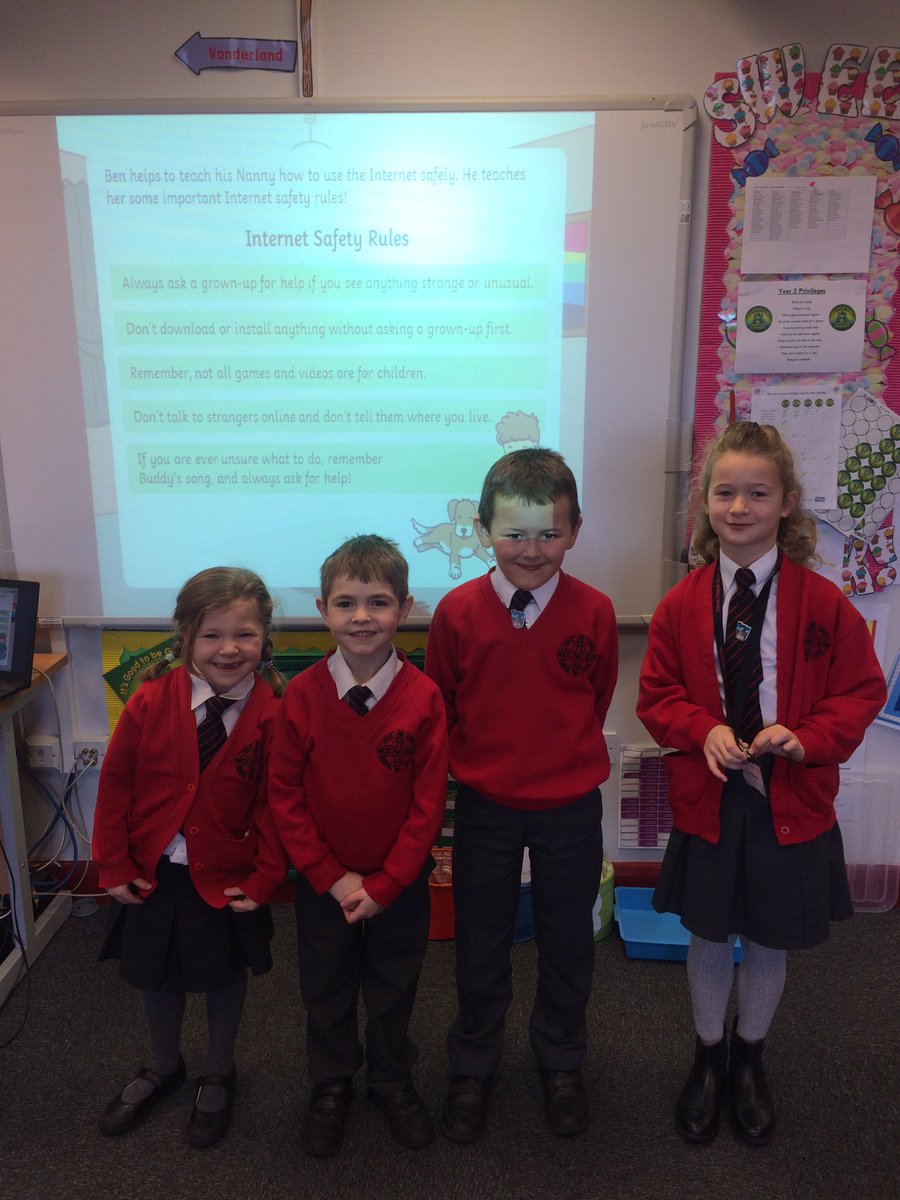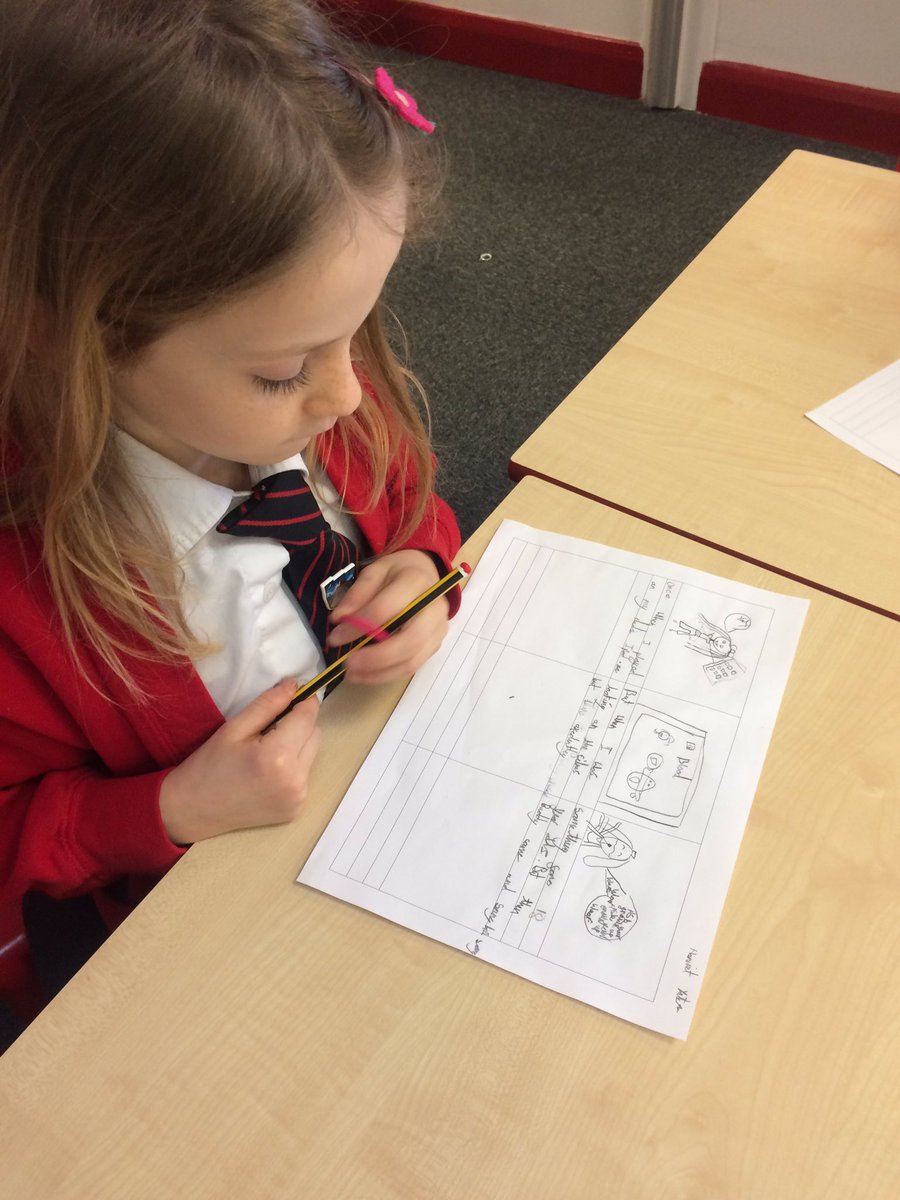 Maths in Year 6
As part of their maths this week, Year 6 carried out their learning online and also had a mixed maths quiz!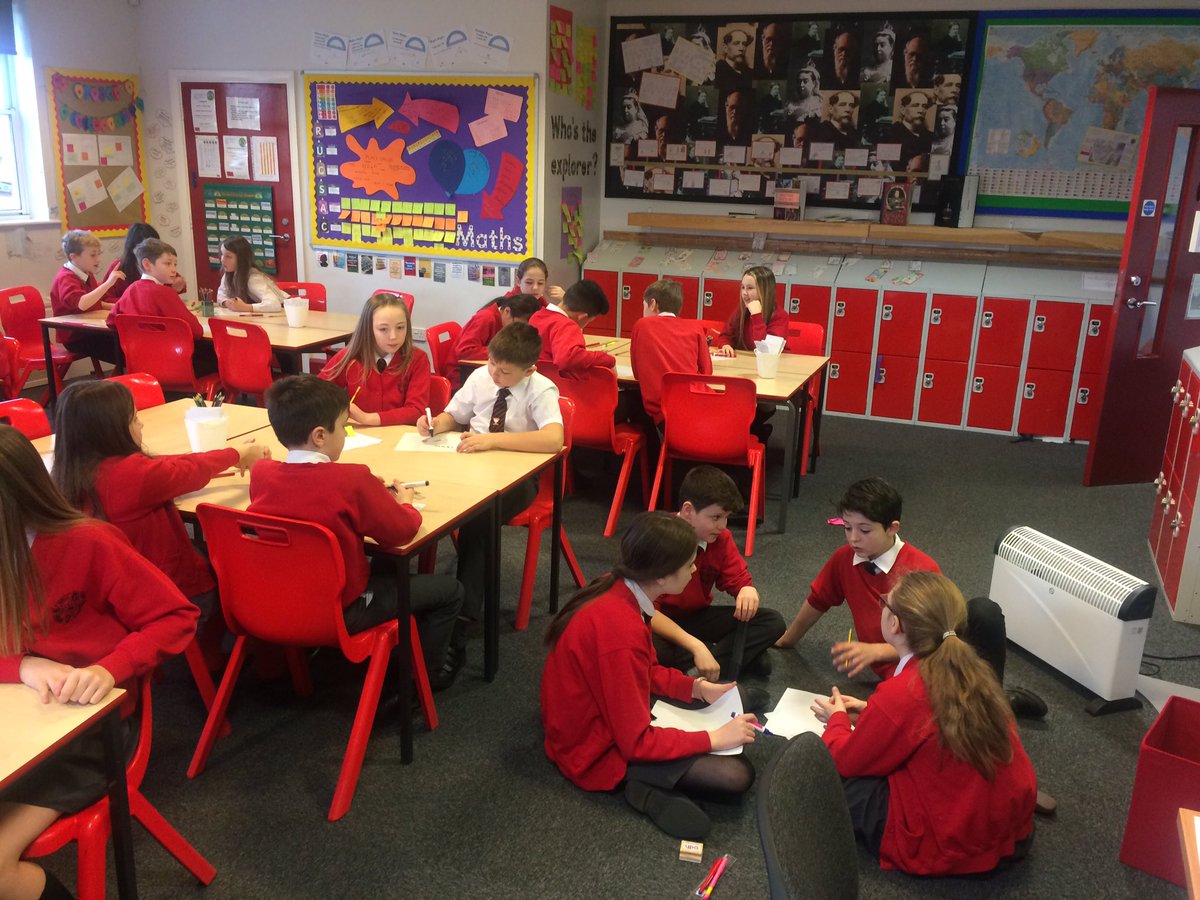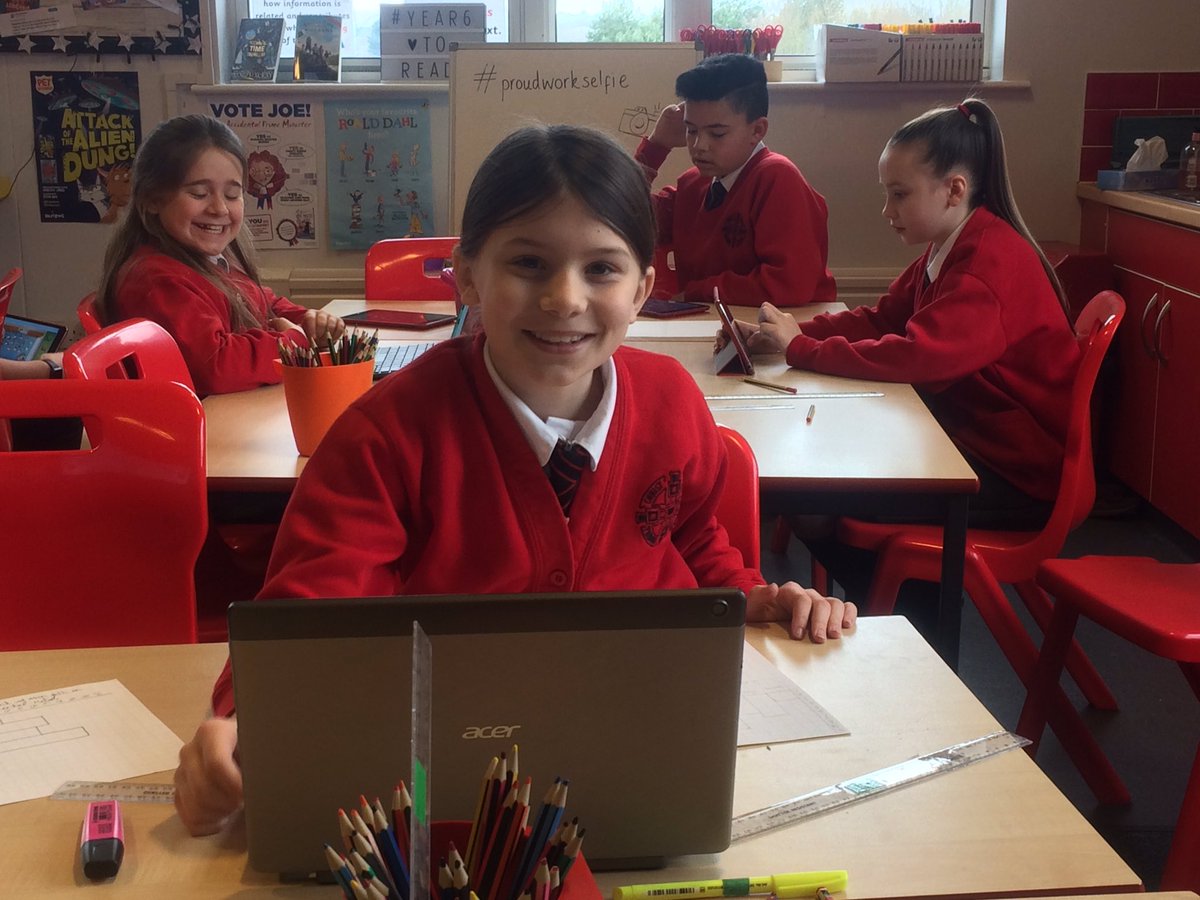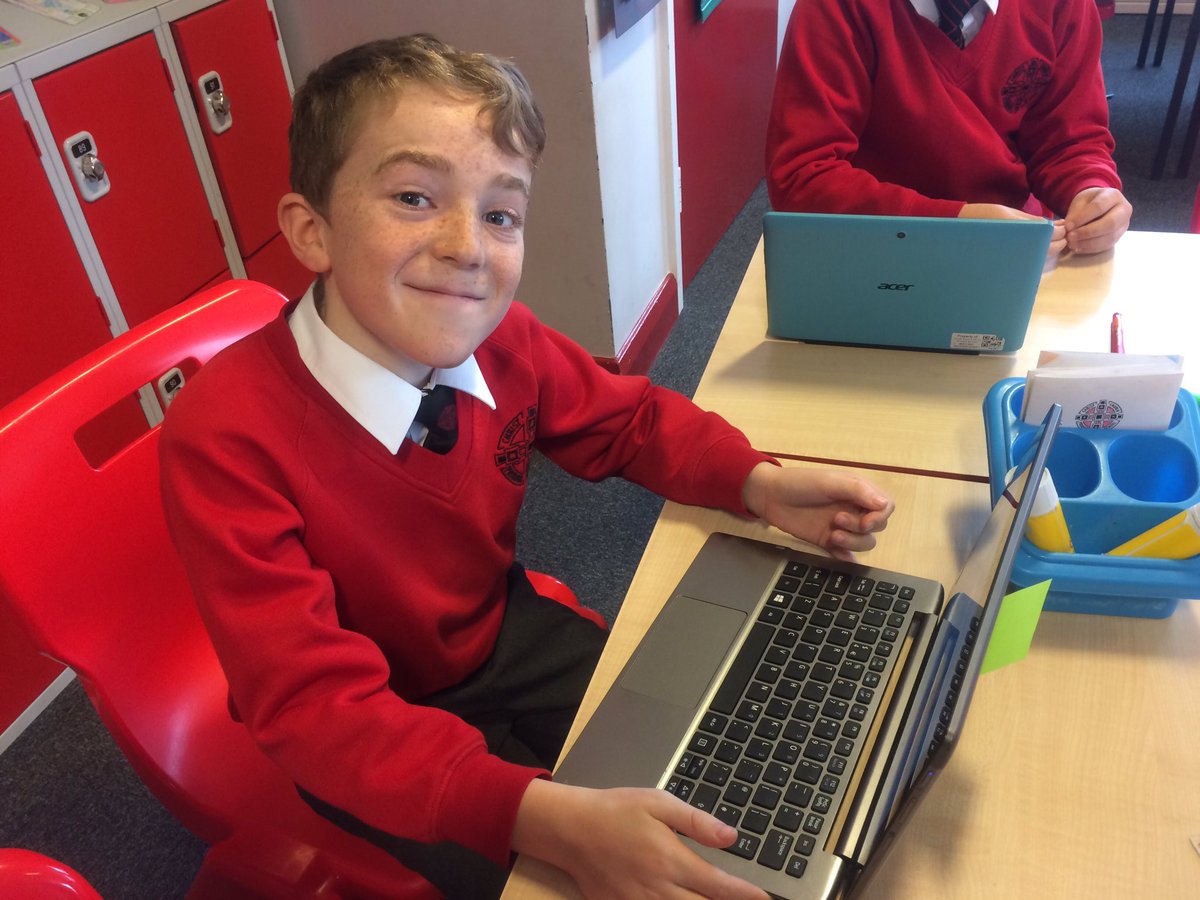 Orienteering in Year 5
Year 5 carried out some orienteering this week.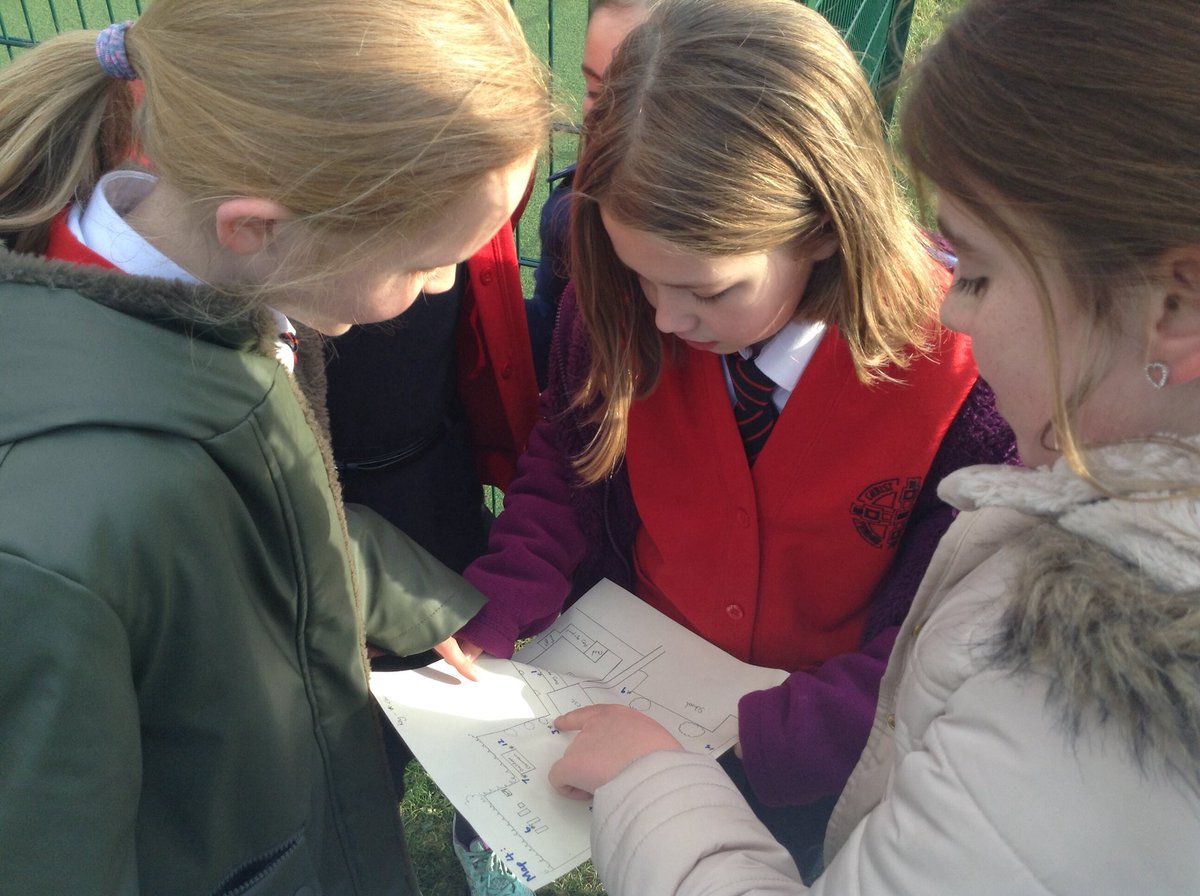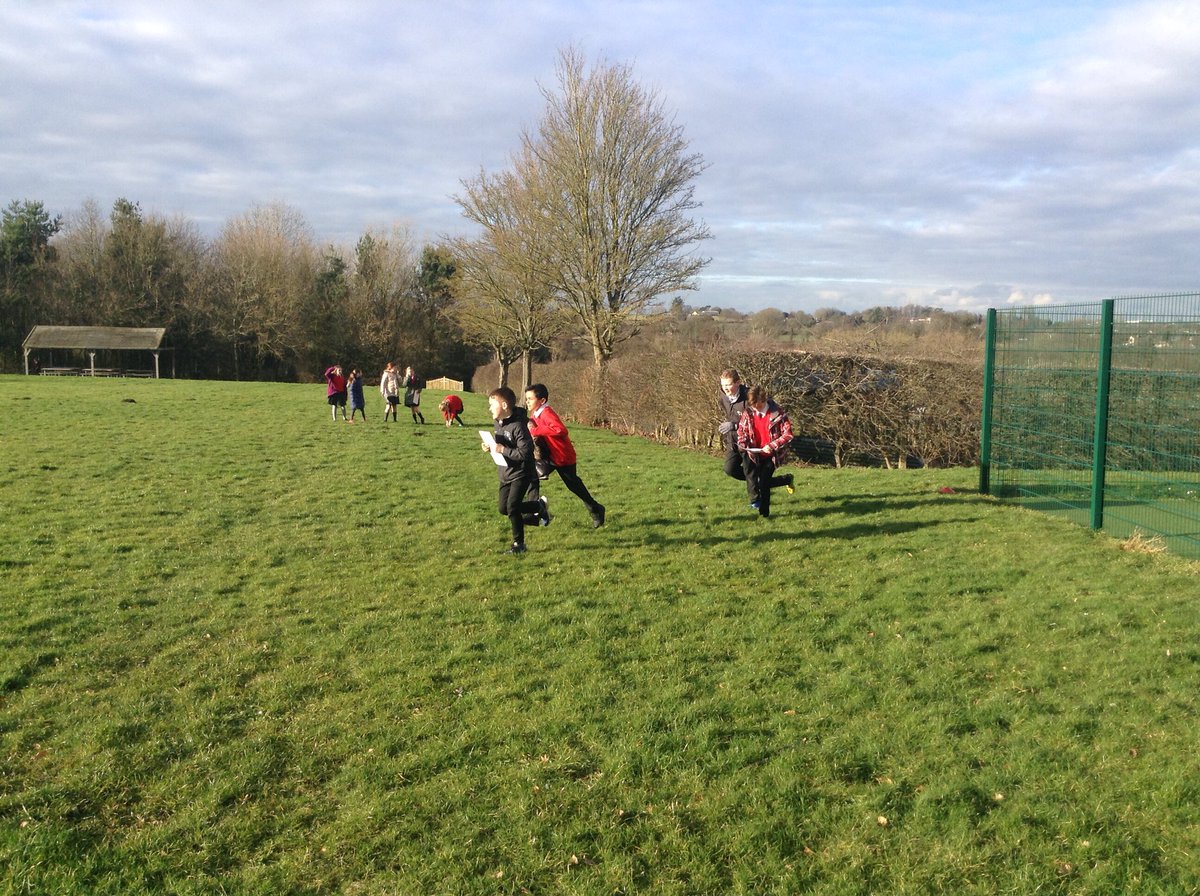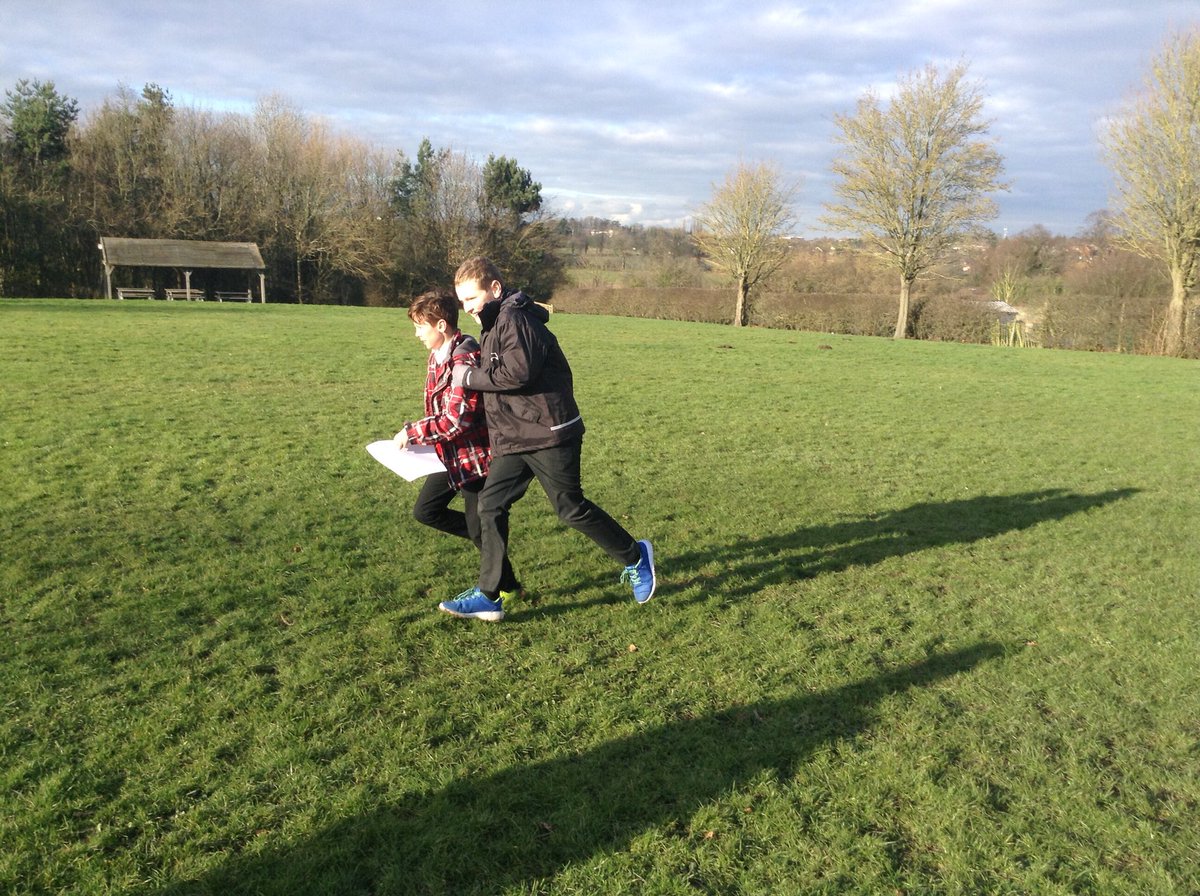 Year 2 Library Visit
Year 2 had a super morning on Monday at Lichfield library. The children had a story read to them and then brought home books of their own.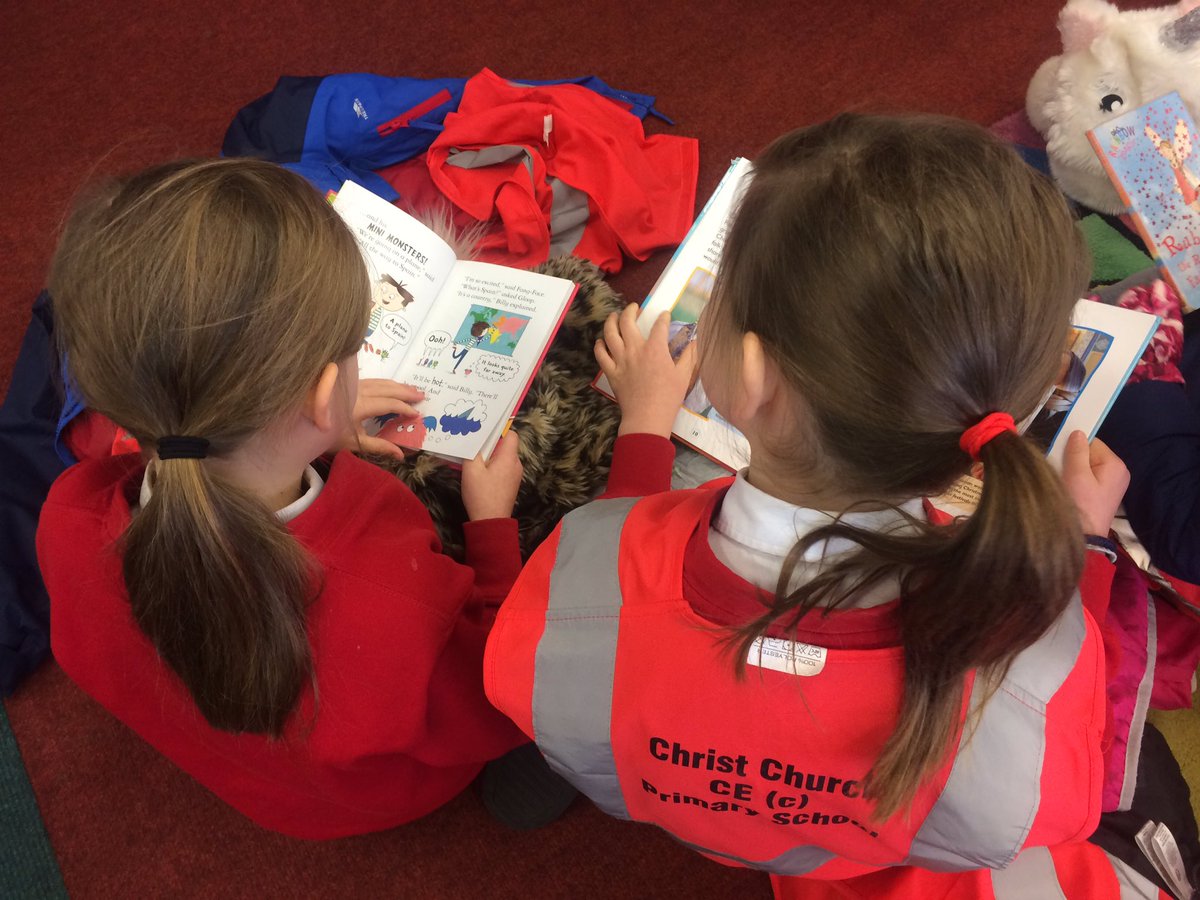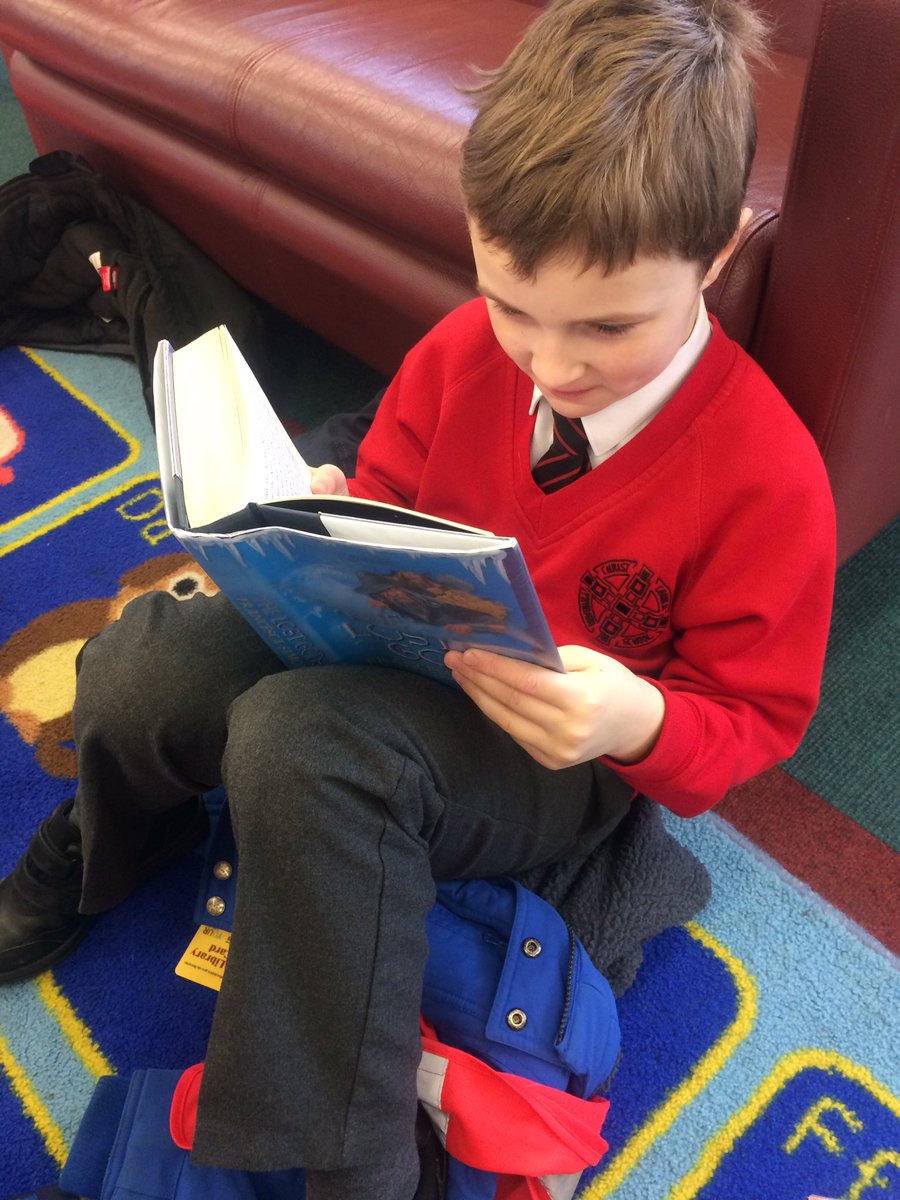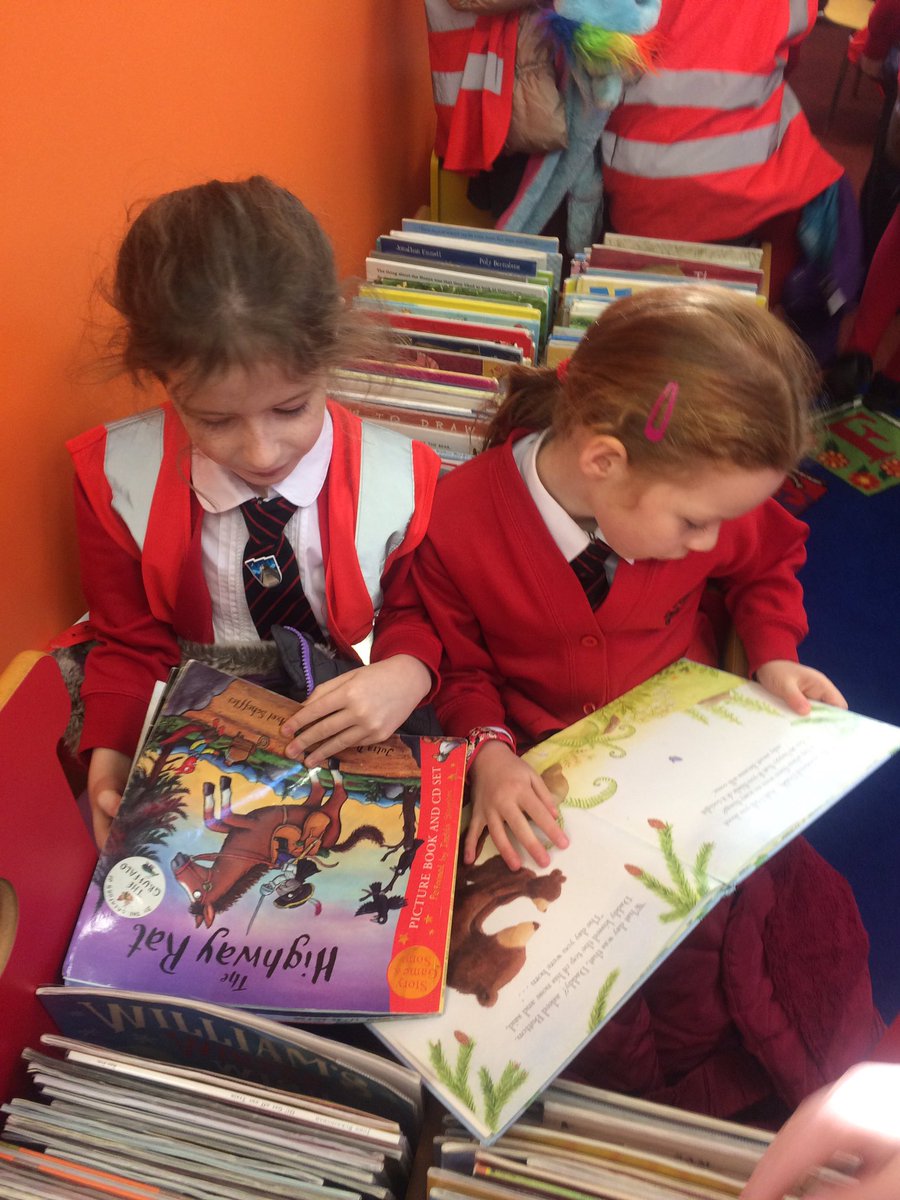 Week beginning 29th January
6AS class worship
Well done to Miss Stonier's class for their super worship this morning all about teamwork.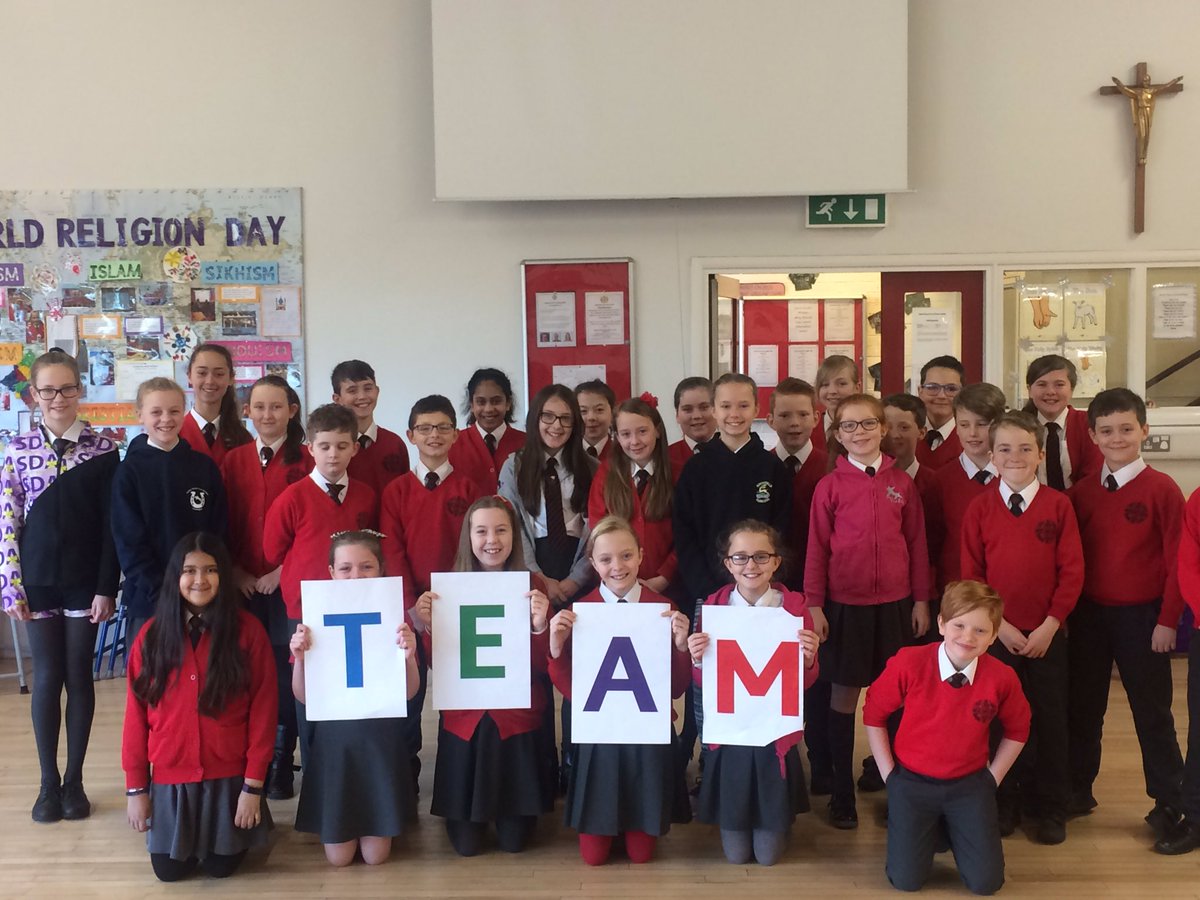 Getting active in Year 3
As part of their Games lesson this week, Year 3 have been generating their very own activities and rules.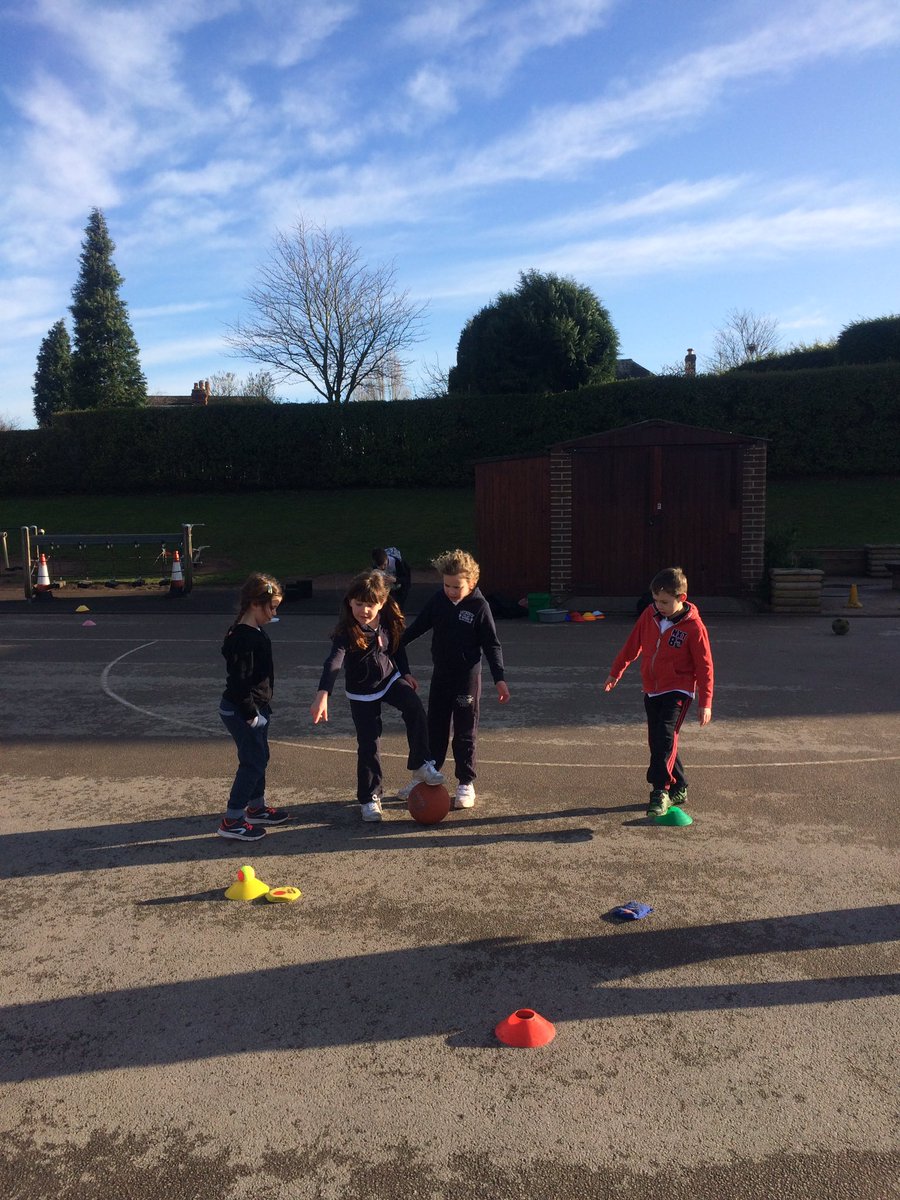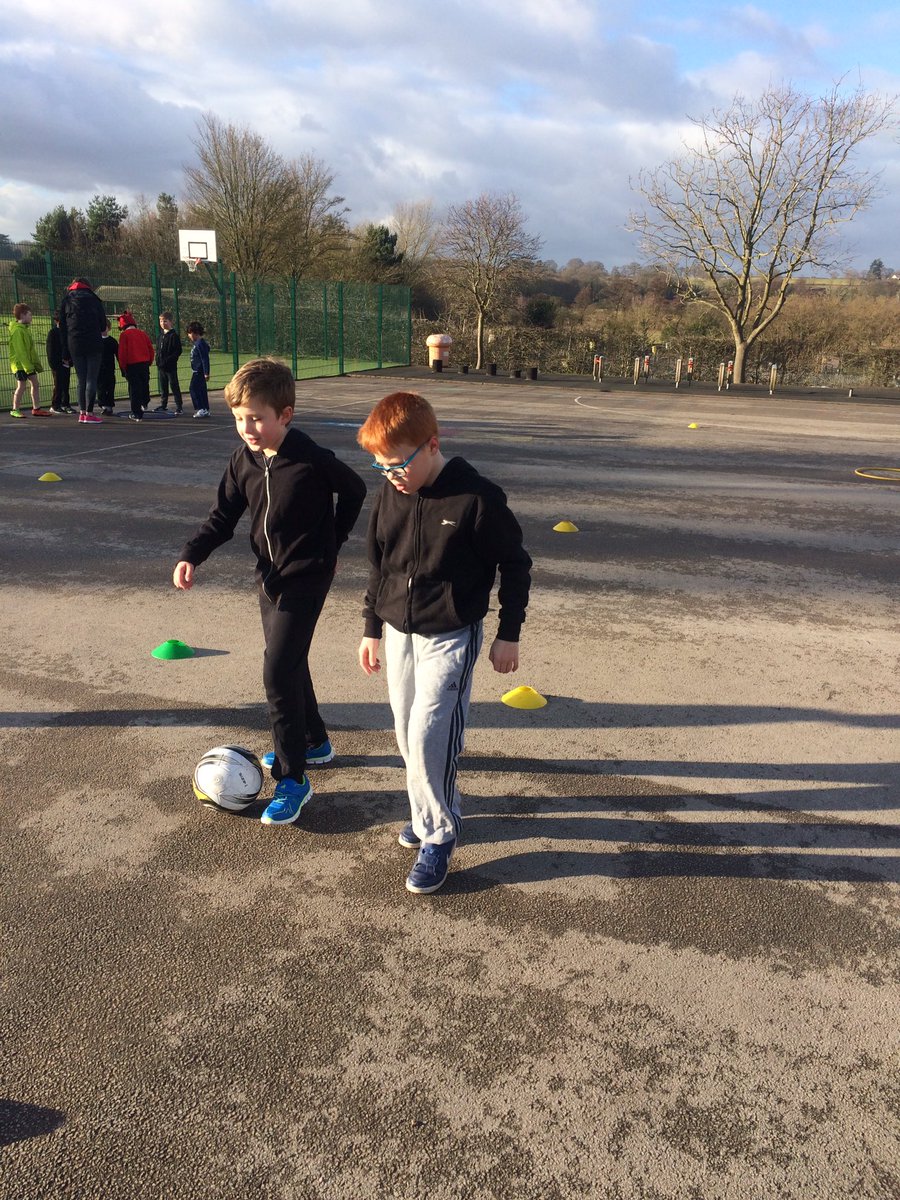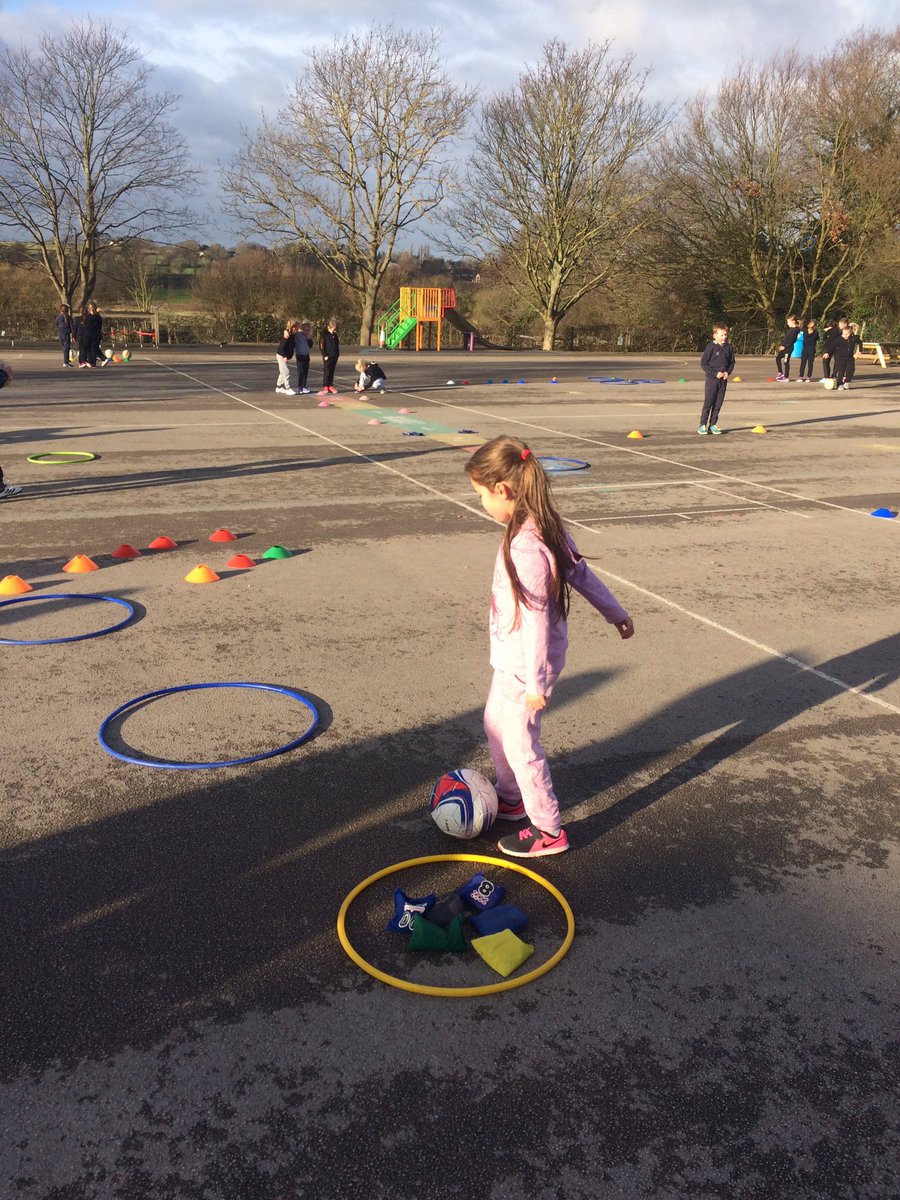 Science in Year 4
Year 4 have been very creative in science this week have made their very own digestive system.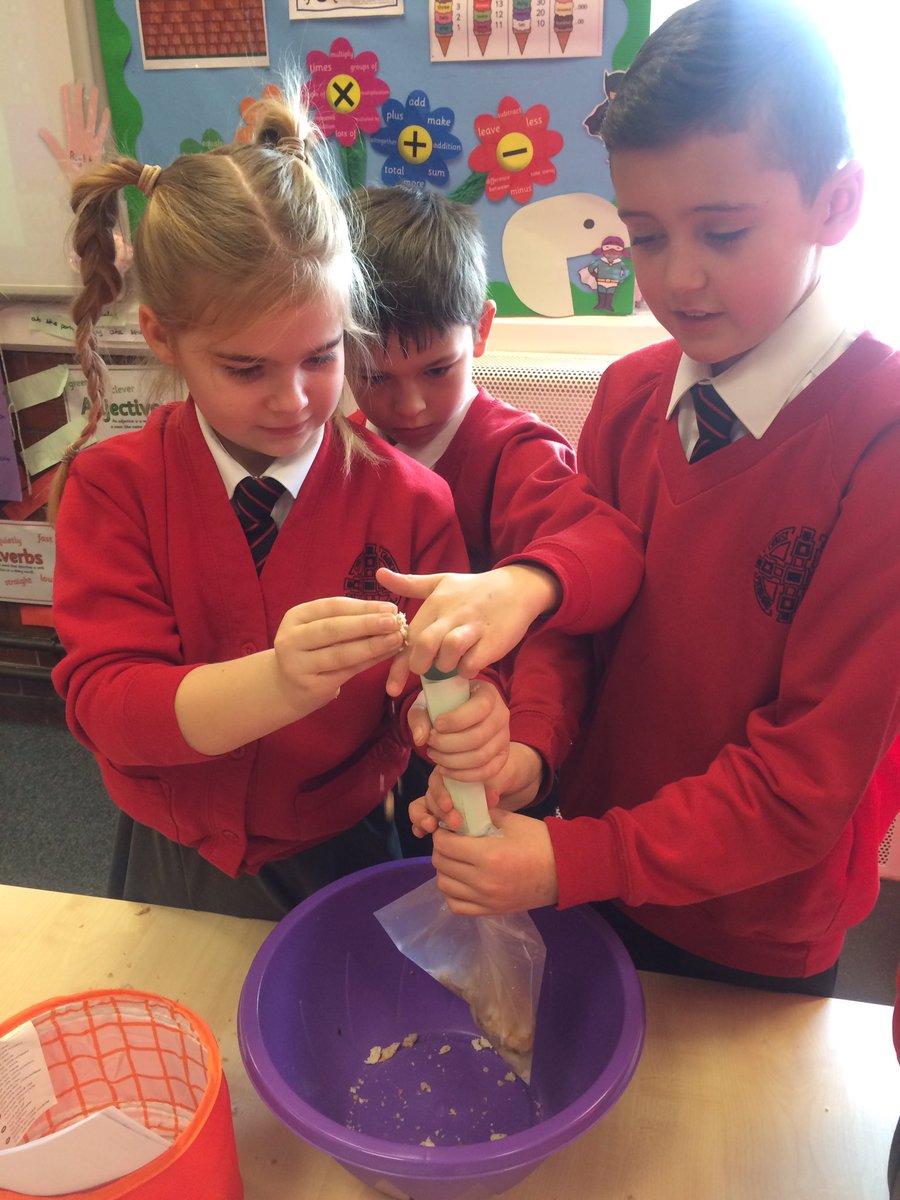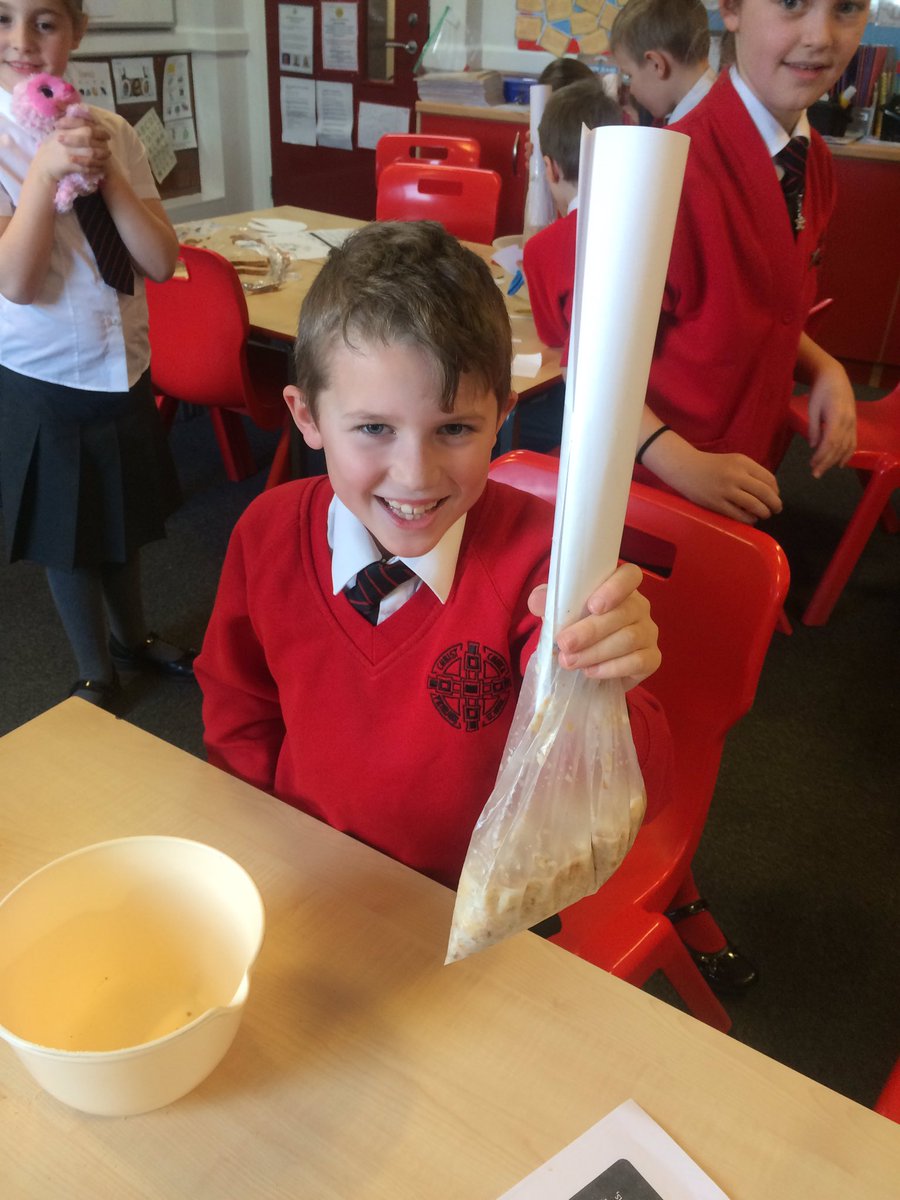 Learning in Year 2
It's been a busy week for Year 2. They have used the laptops to take a tour of India as part of their Big Question and then demonstrated their superb hockey skills during PE.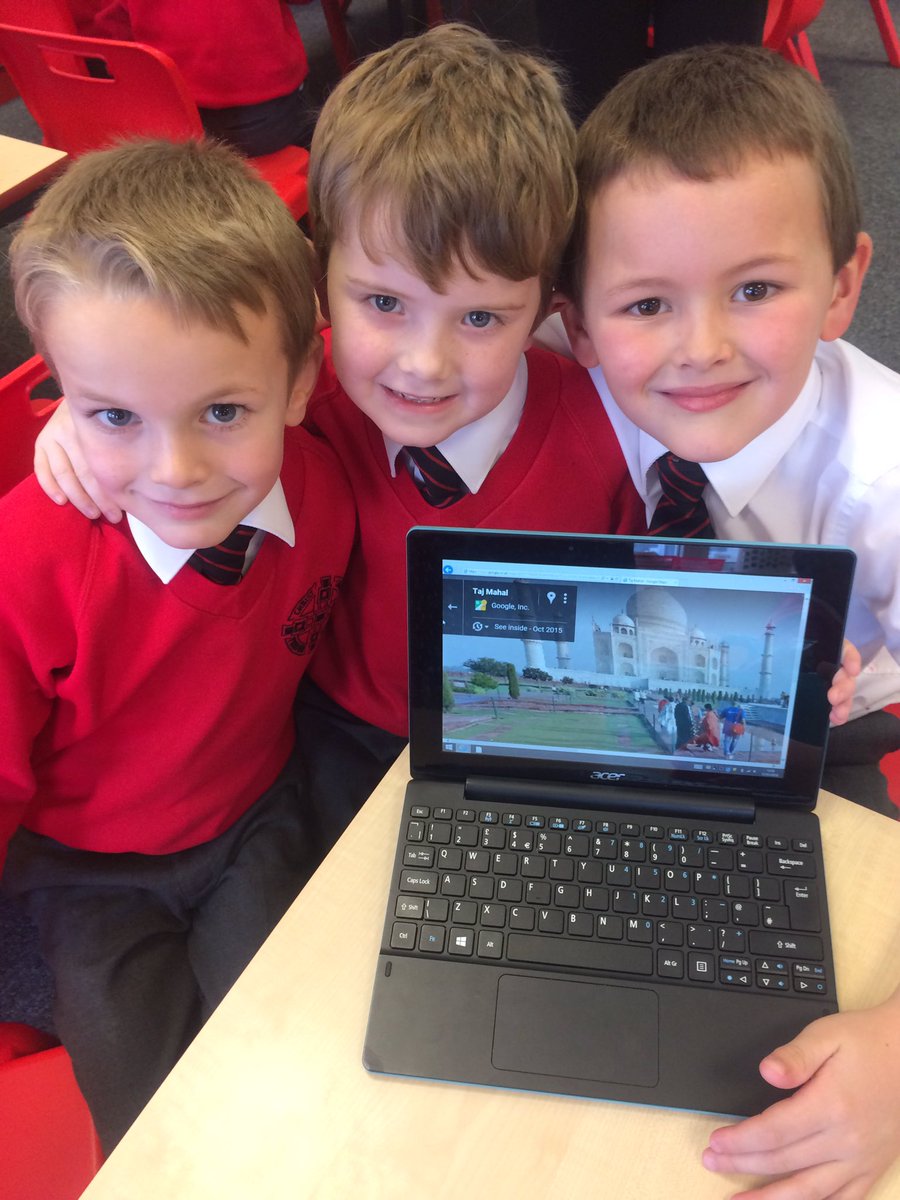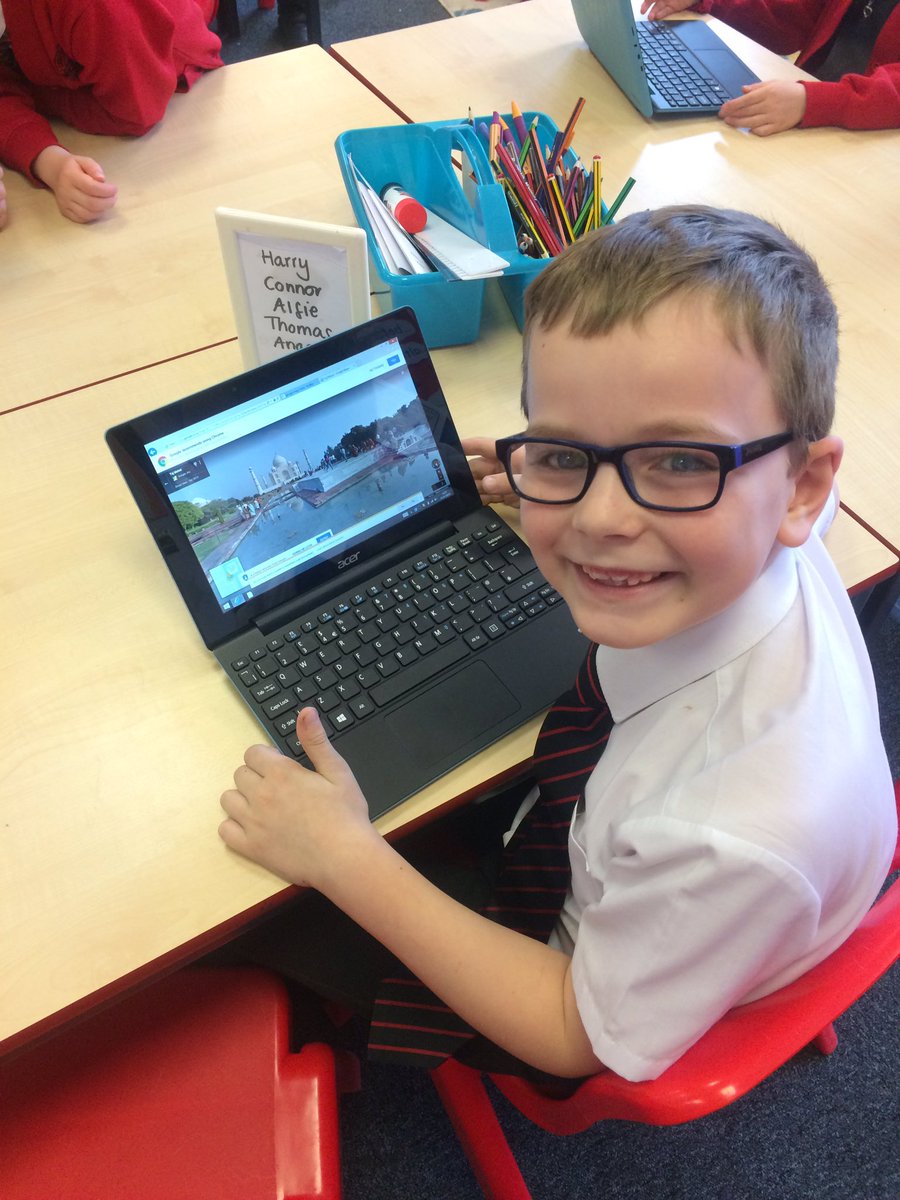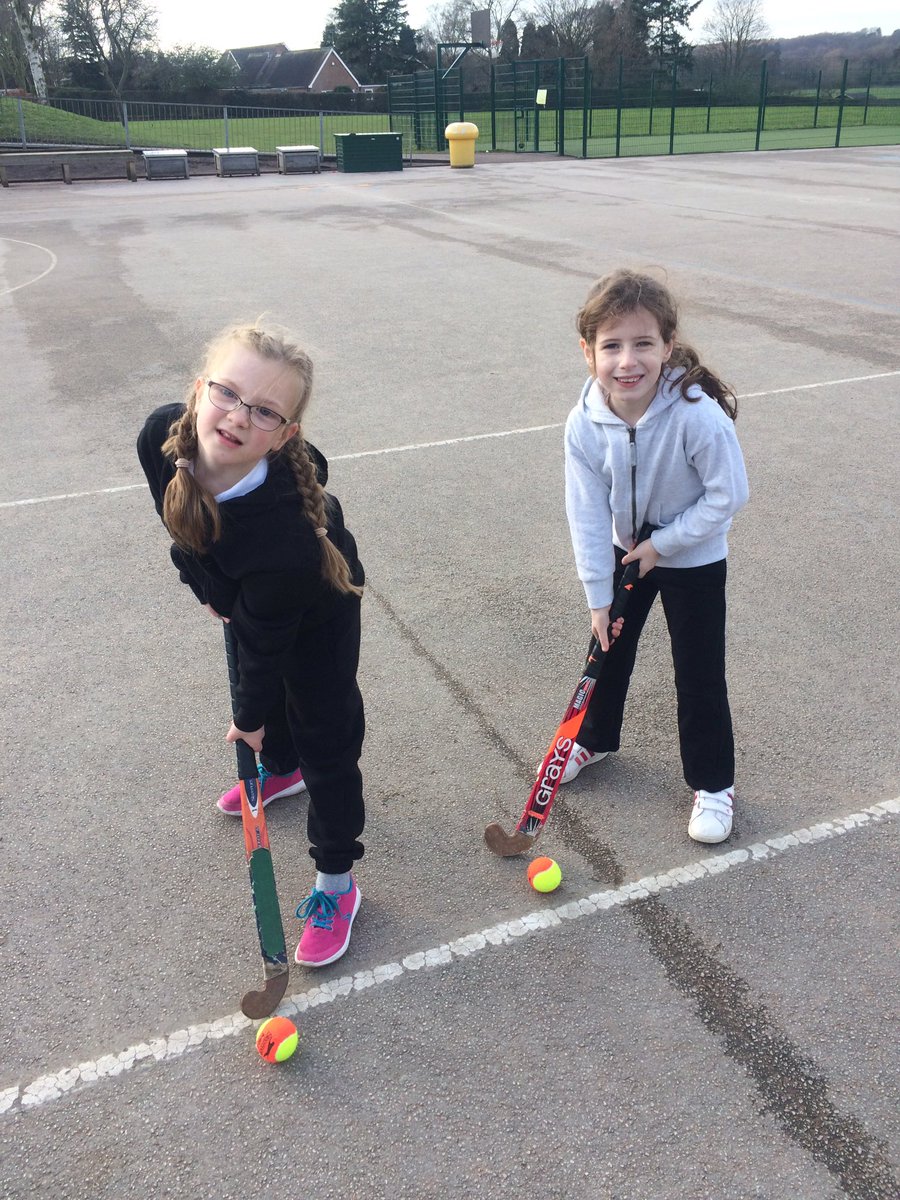 Learning in Year 6
It's great to see the children in Year 6 showing so much pride in their work. This week they have been particularly proud of their maths, science and writing. Keep it up Year 6!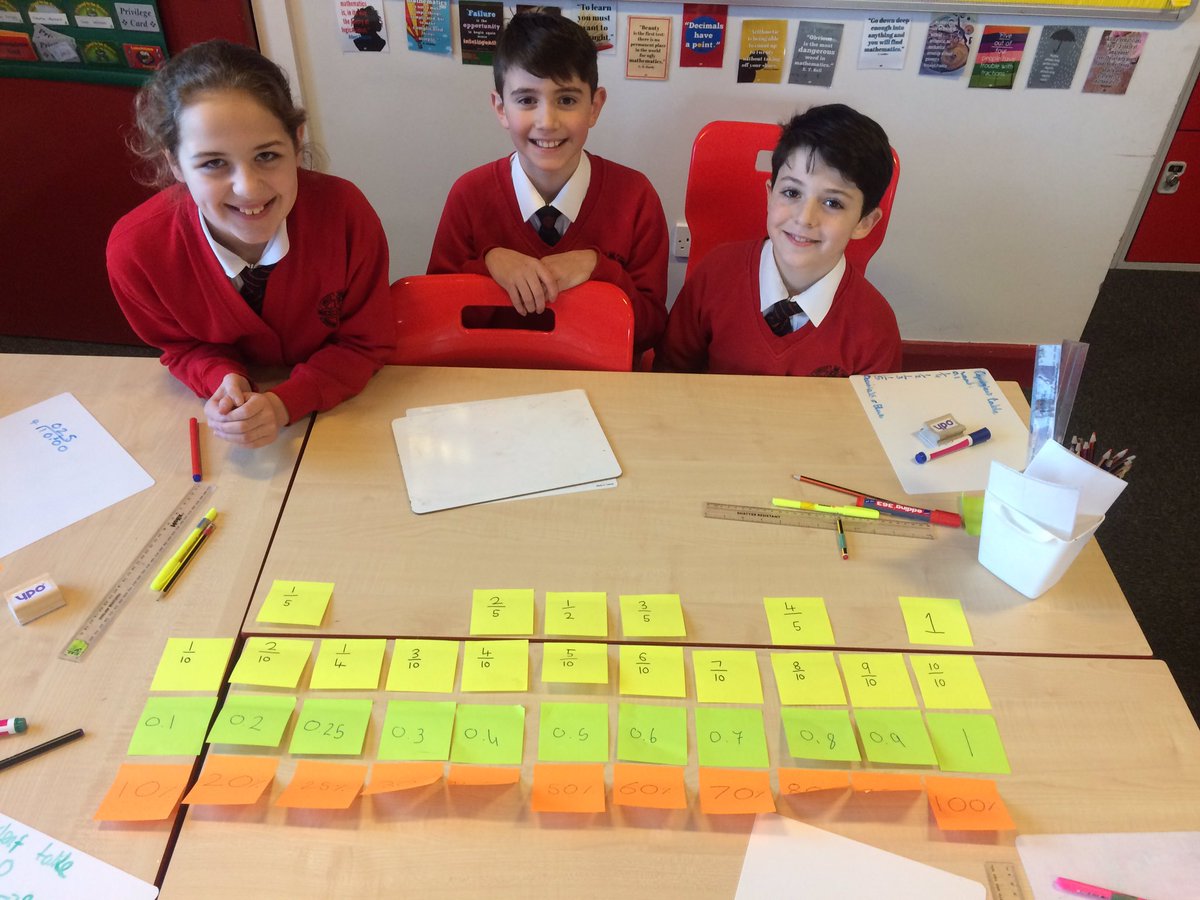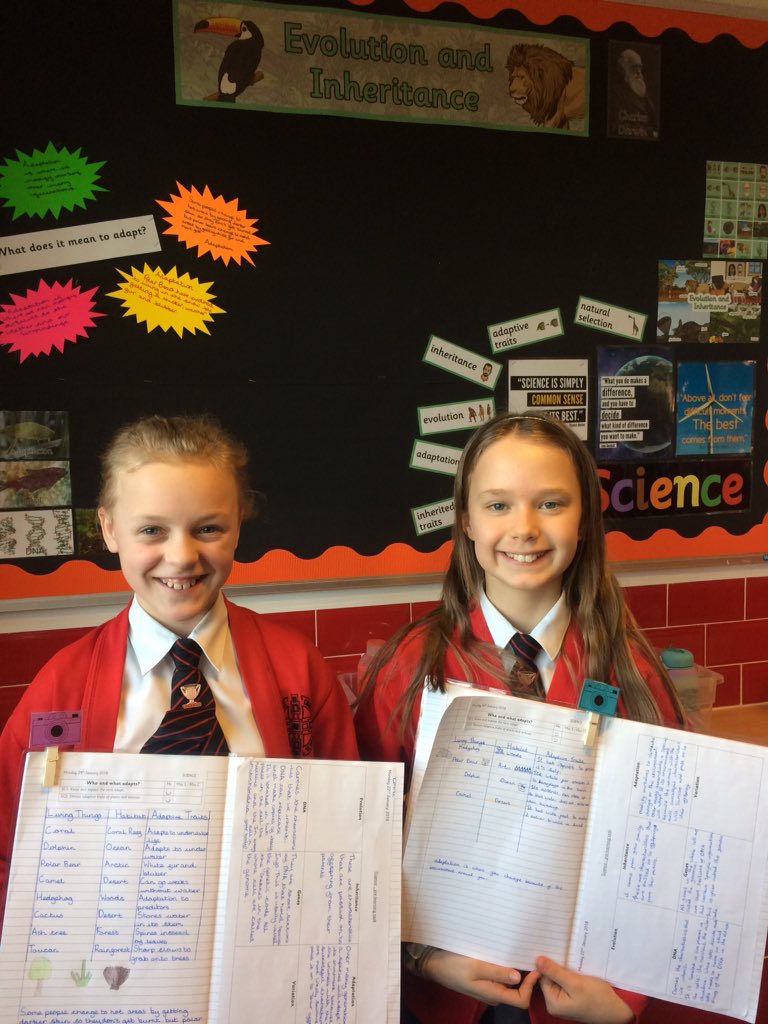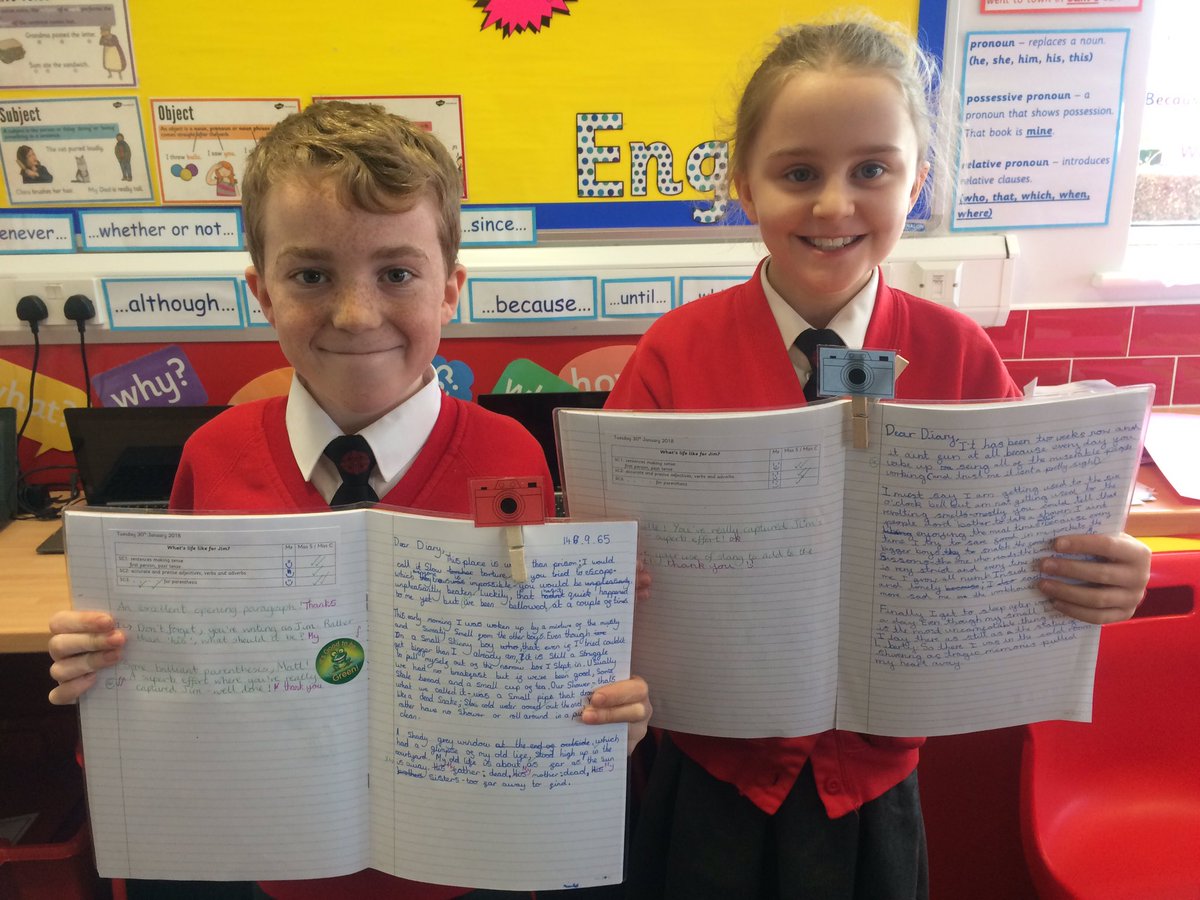 Singing for Year 4 and Year 5