Weekly Events
On this page we will share the main events of each week. Remember to check each year group's page for even more information and up to date news and images. We also provide regular updates on our Twitter feed (@CCPSLichfield).
Each term we will transfer these events to the Gallery section of our website.
Week beginning 11th September
Junior Leadership
What an exciting worship we had on Friday morning! Our Year 6 Junior Leadership Team was announced. We cannot wait to see the children in action. They are already an absolute credit to Christ Church and their families.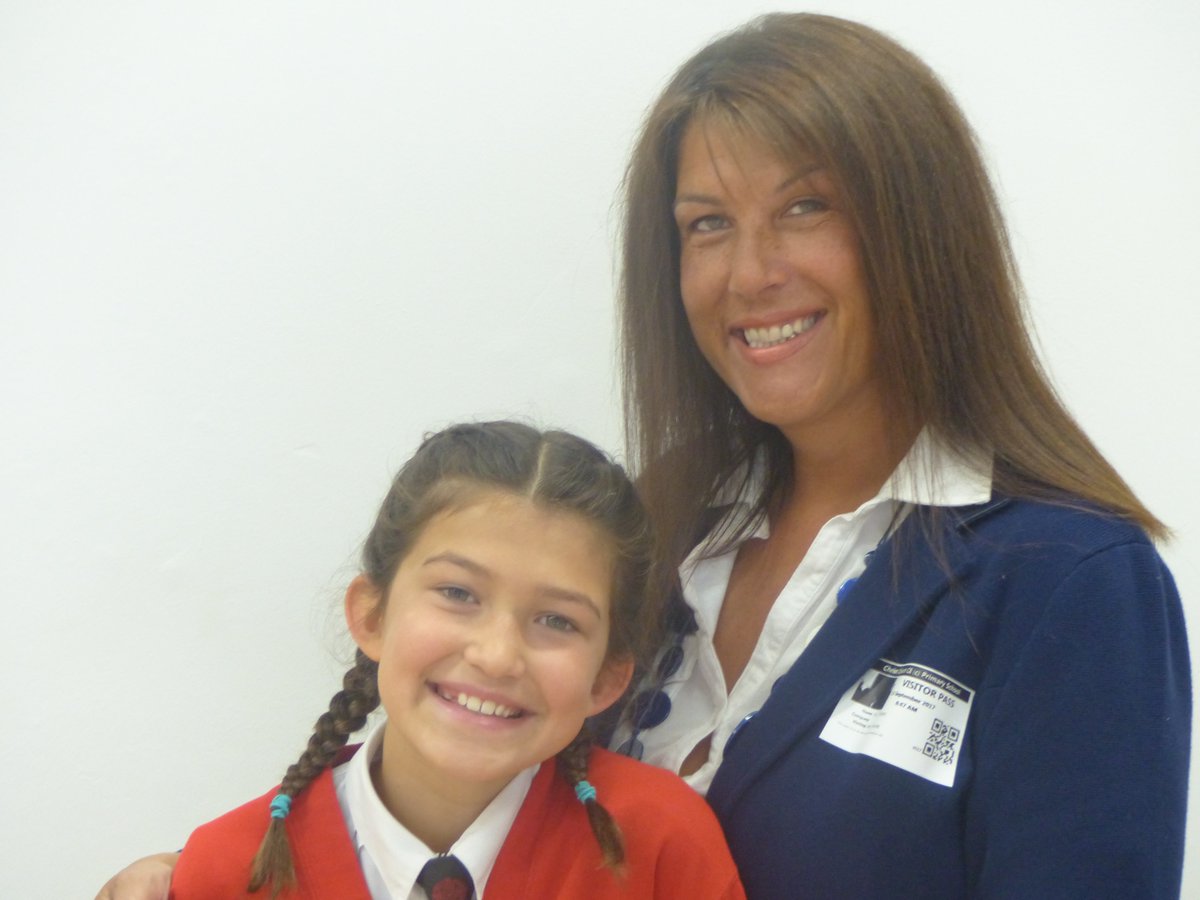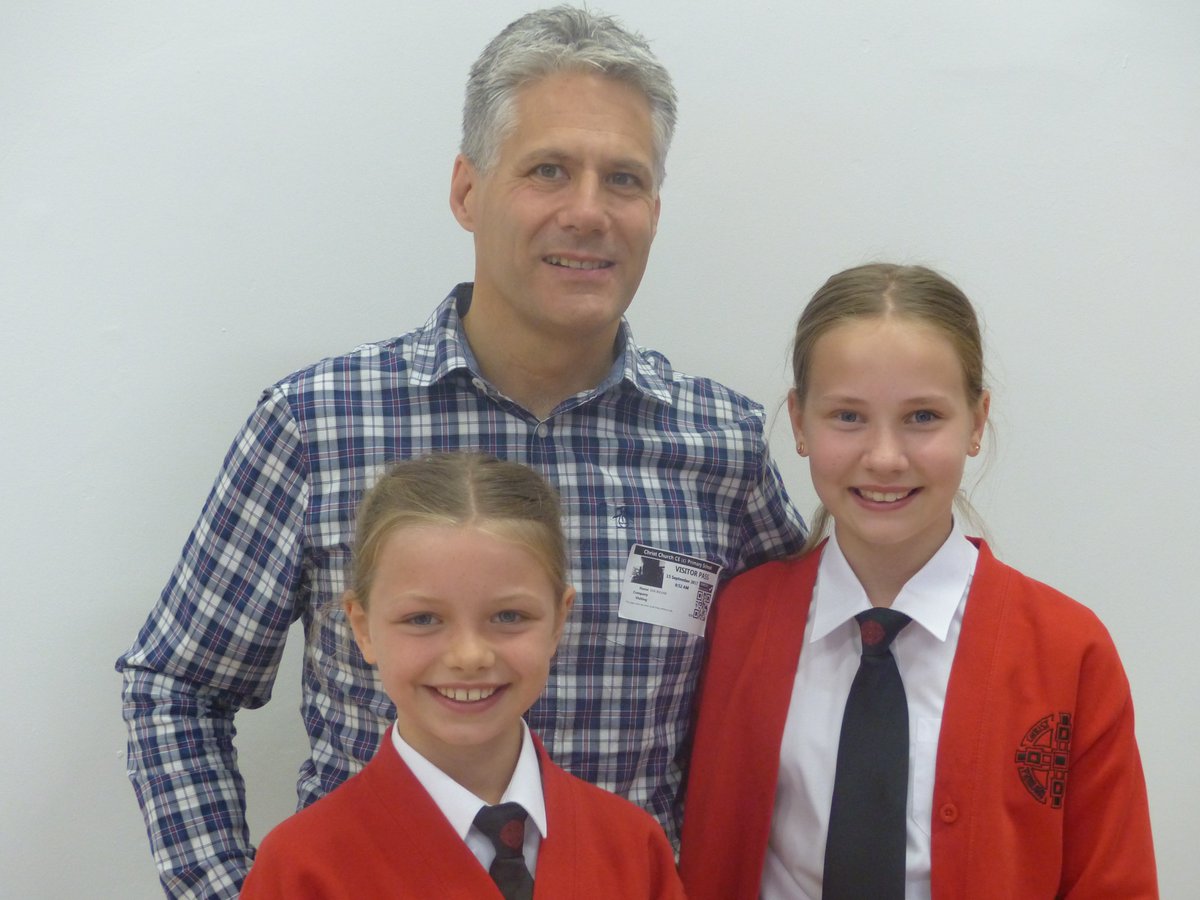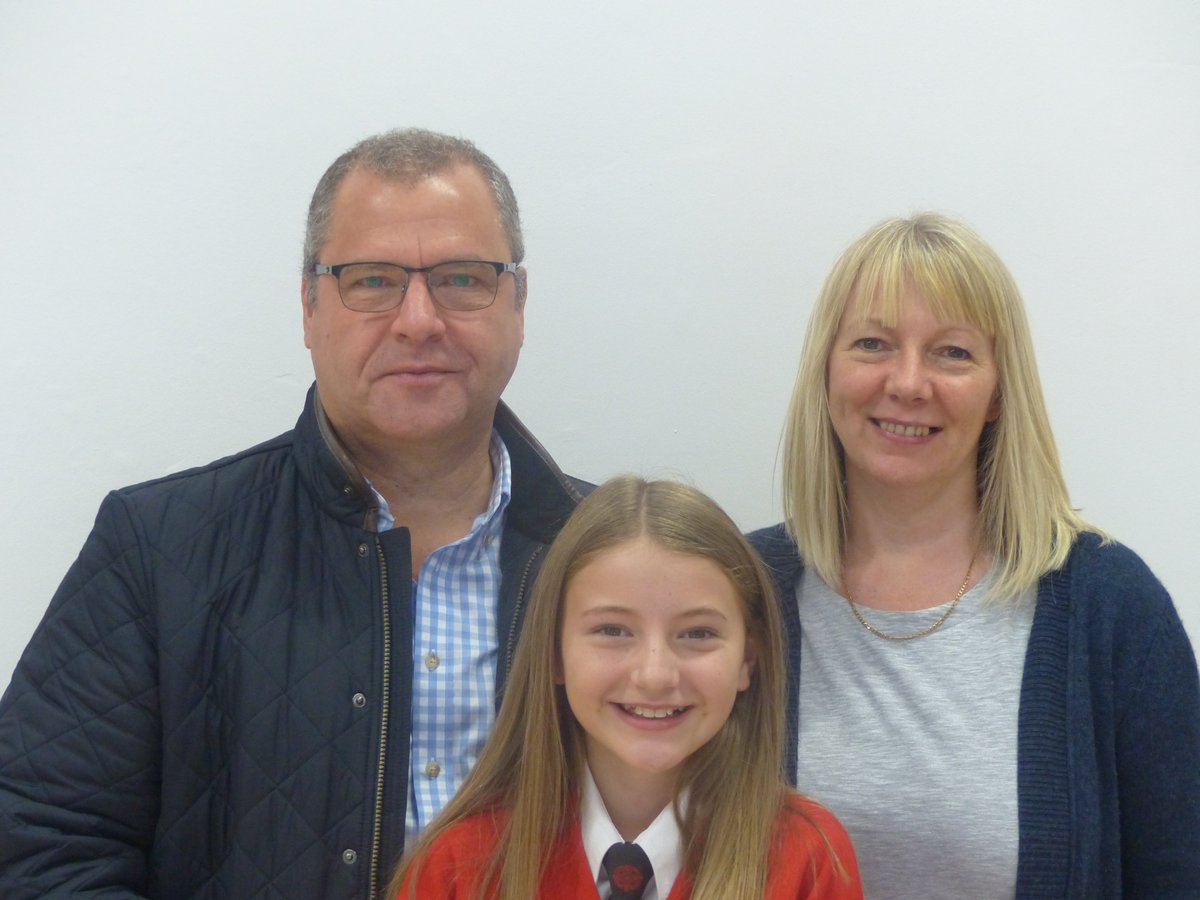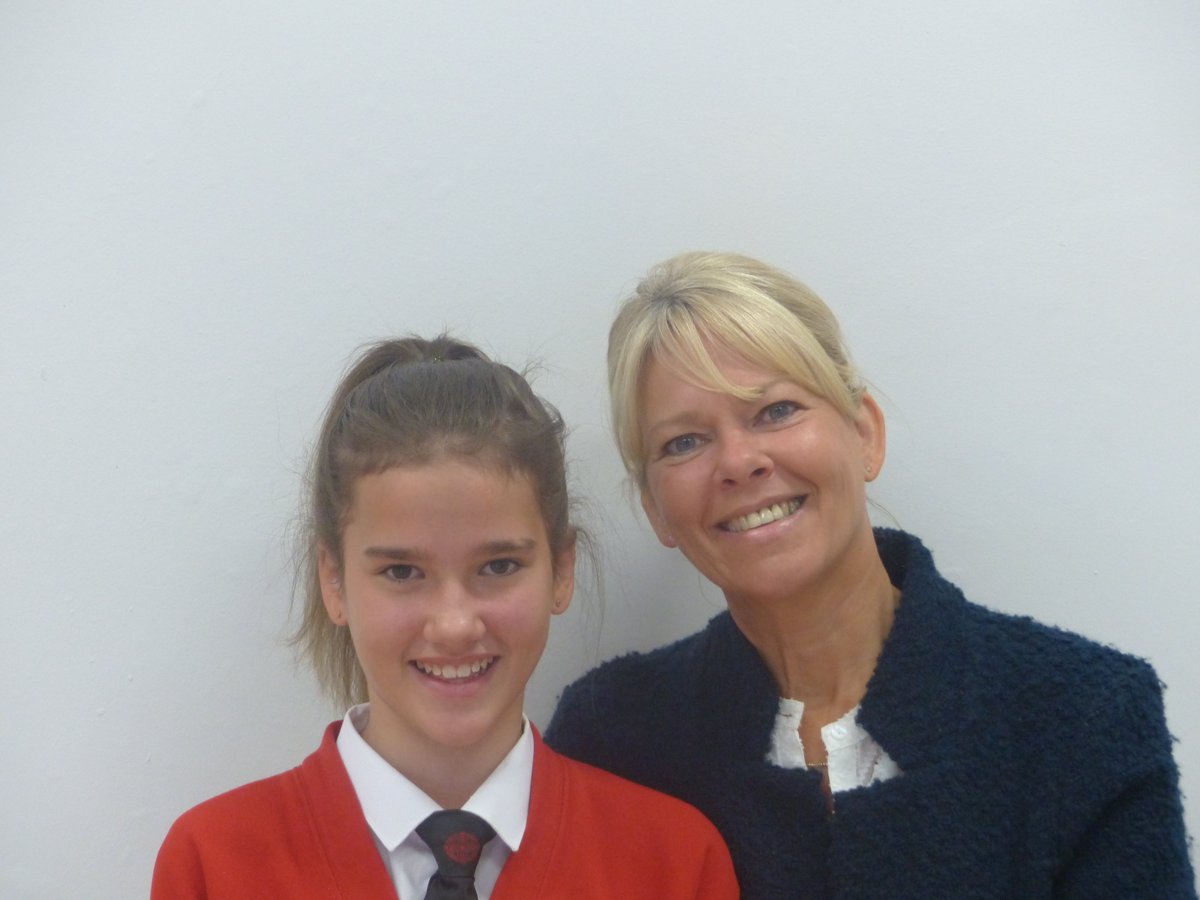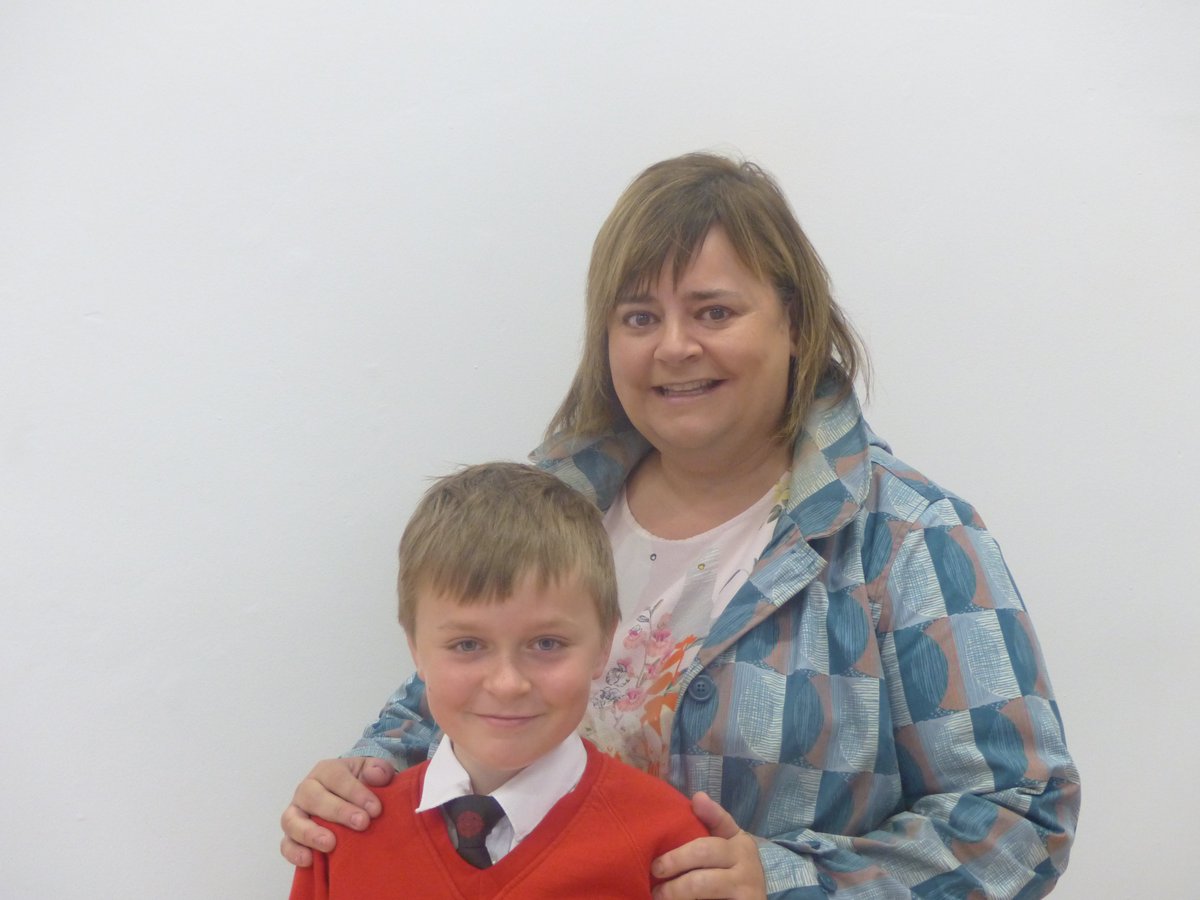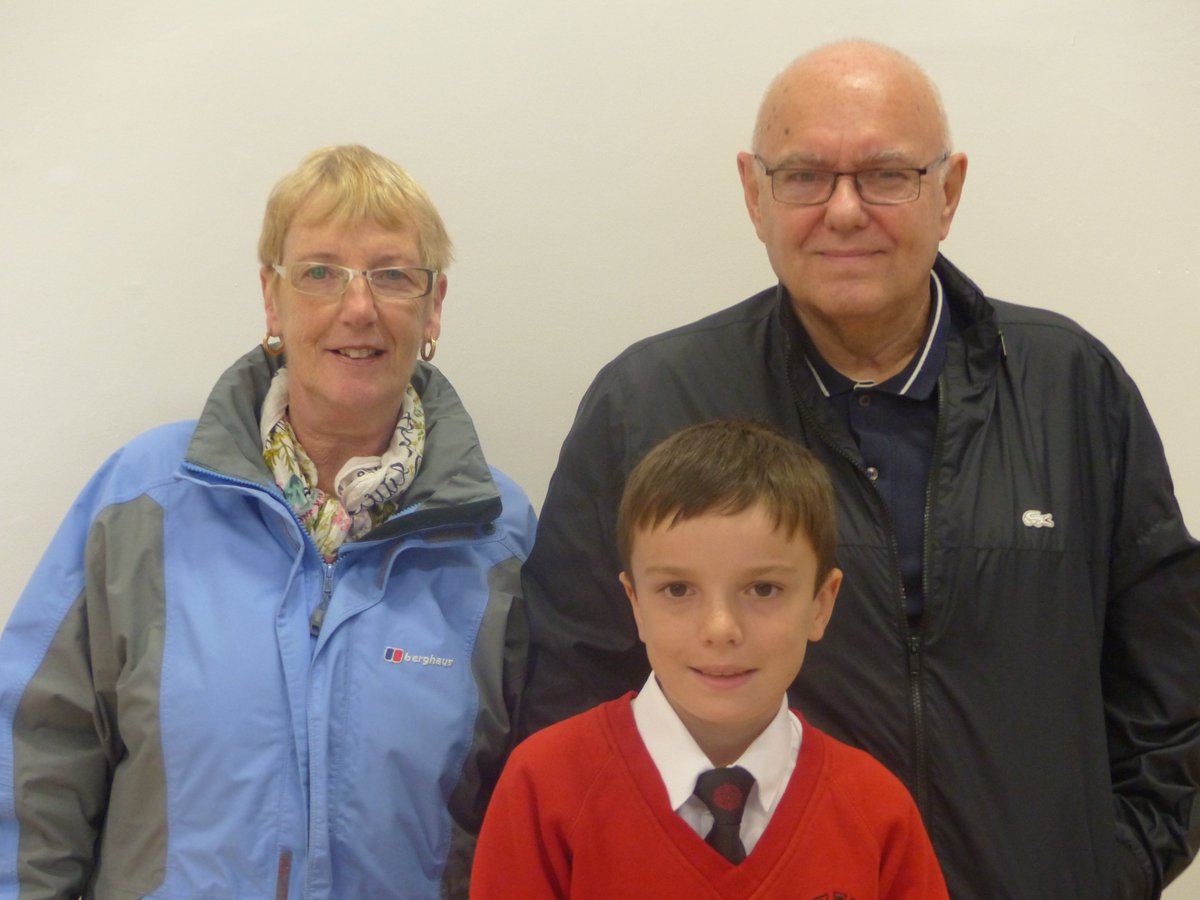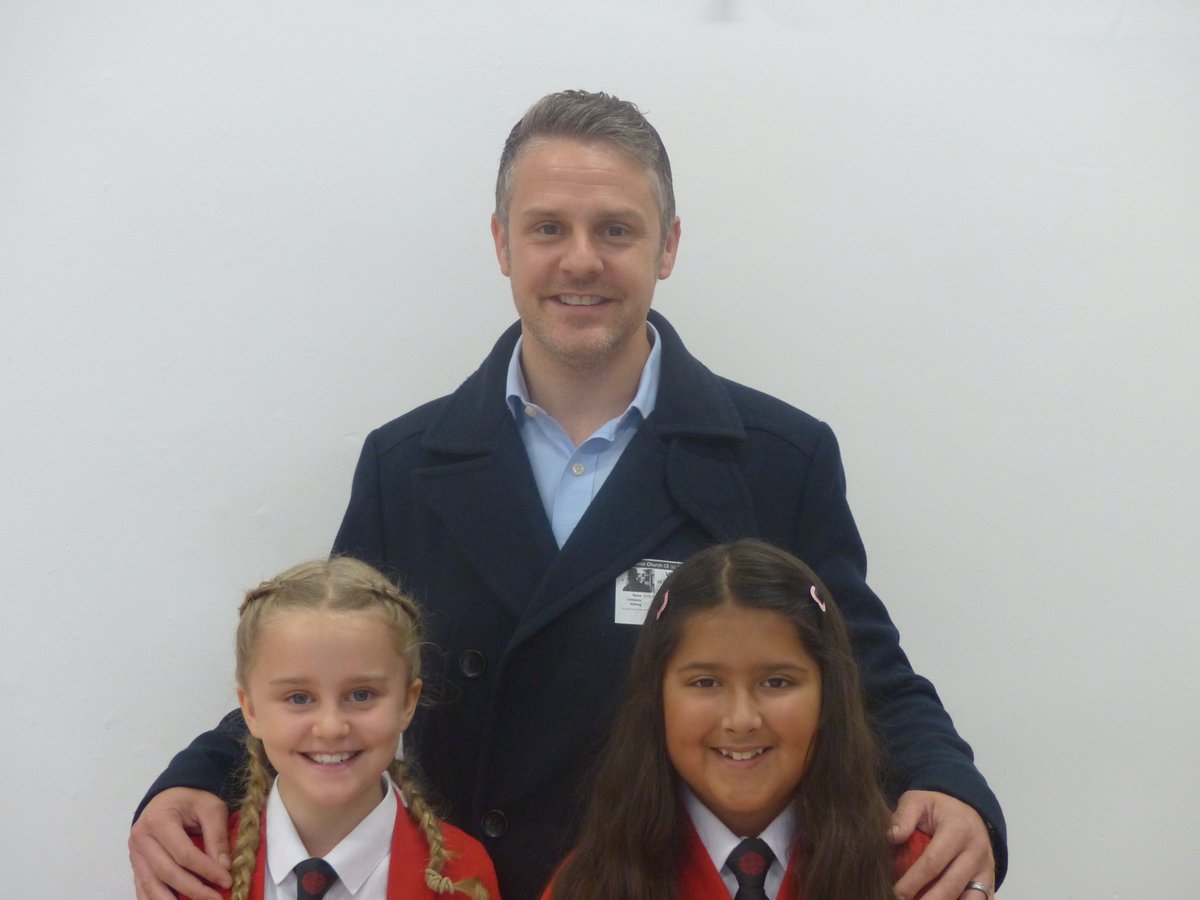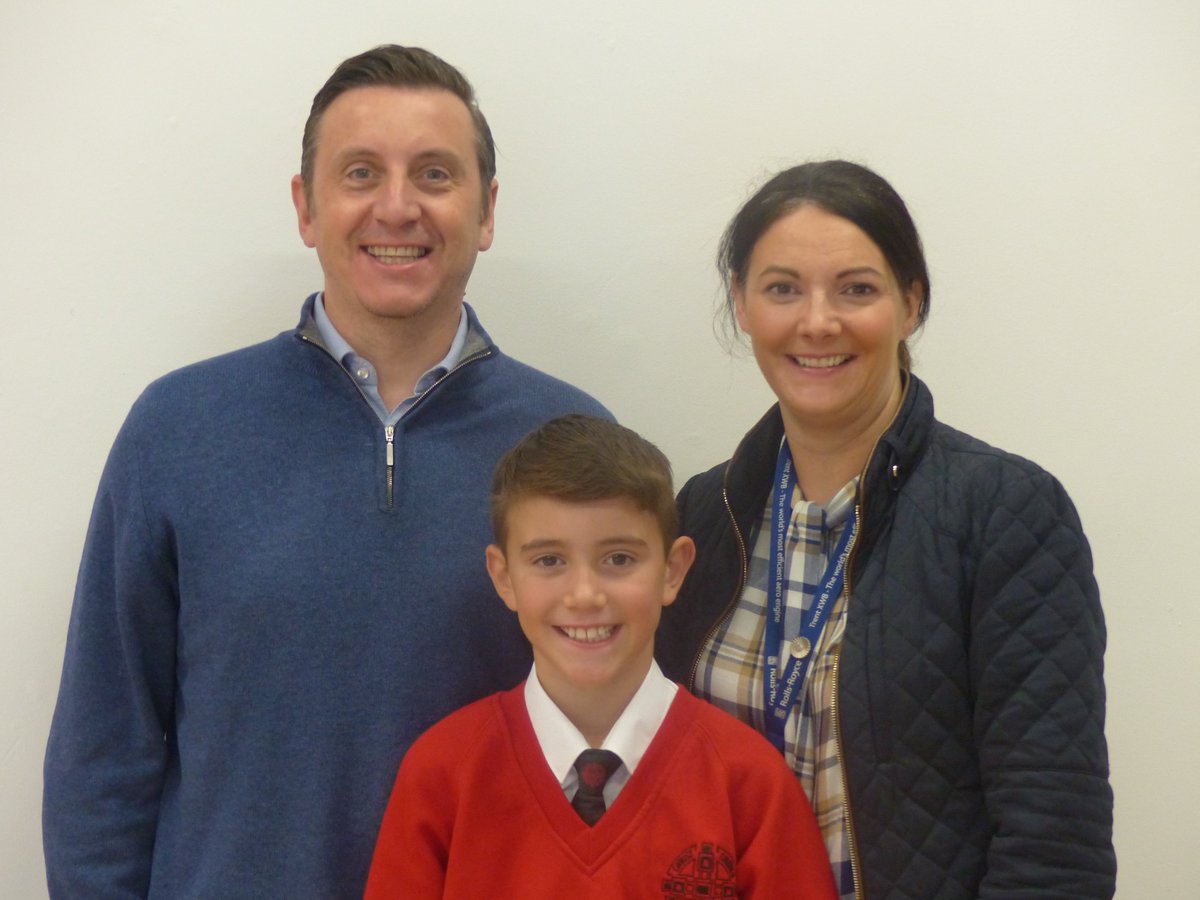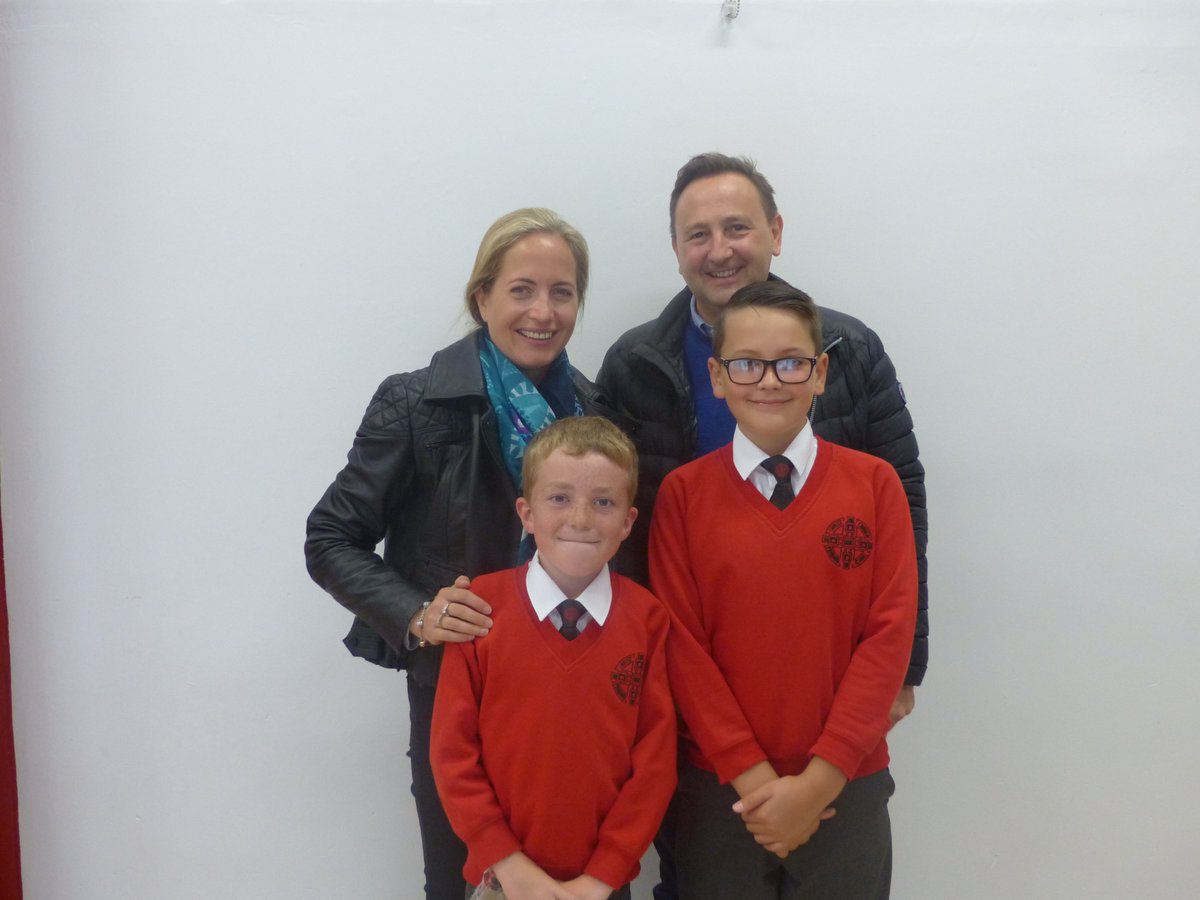 Who will be hired?
Our wonderful Year 6 children have been busy preparing for their Year 6 interviews. It is brilliant to see so many children ready for additional responsibilities at Christ Church. Thank you to our Governors for joining us on the interview panel.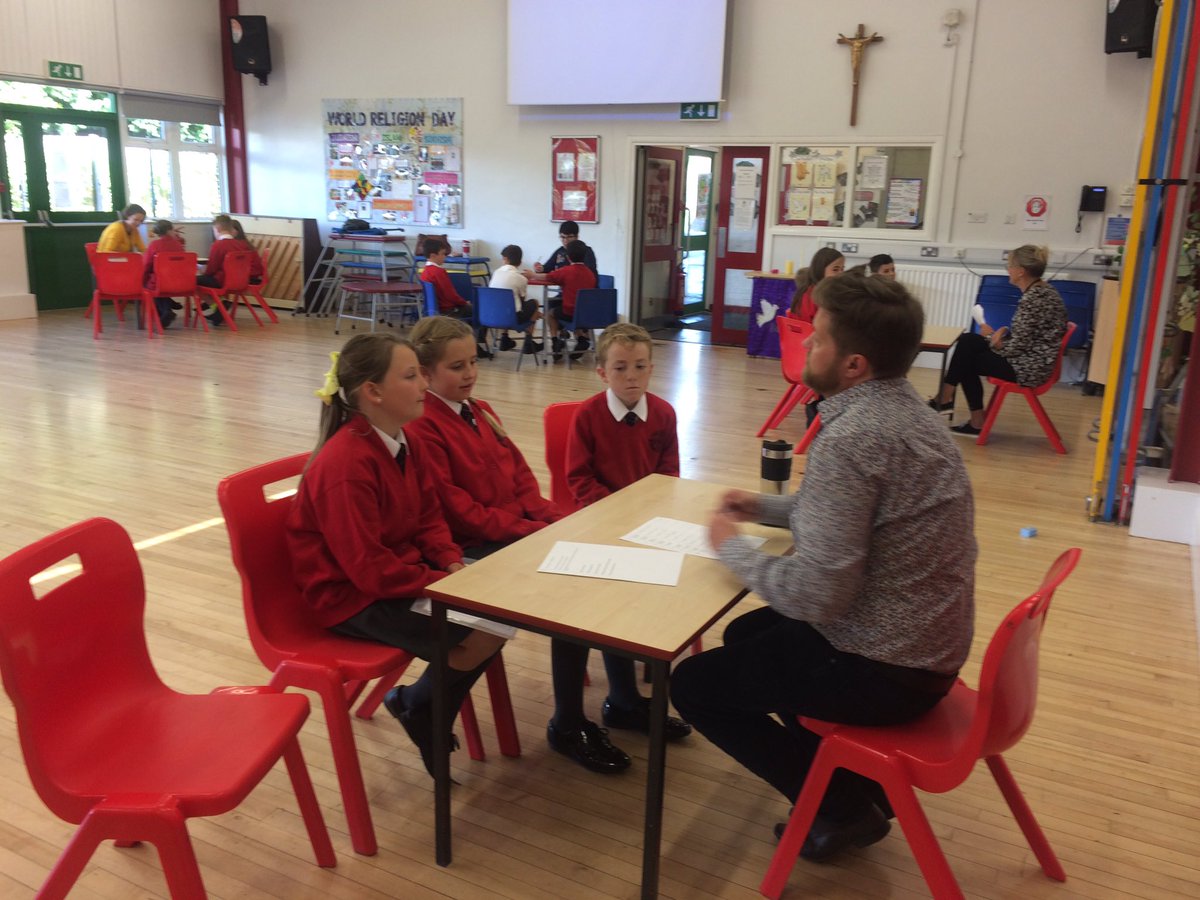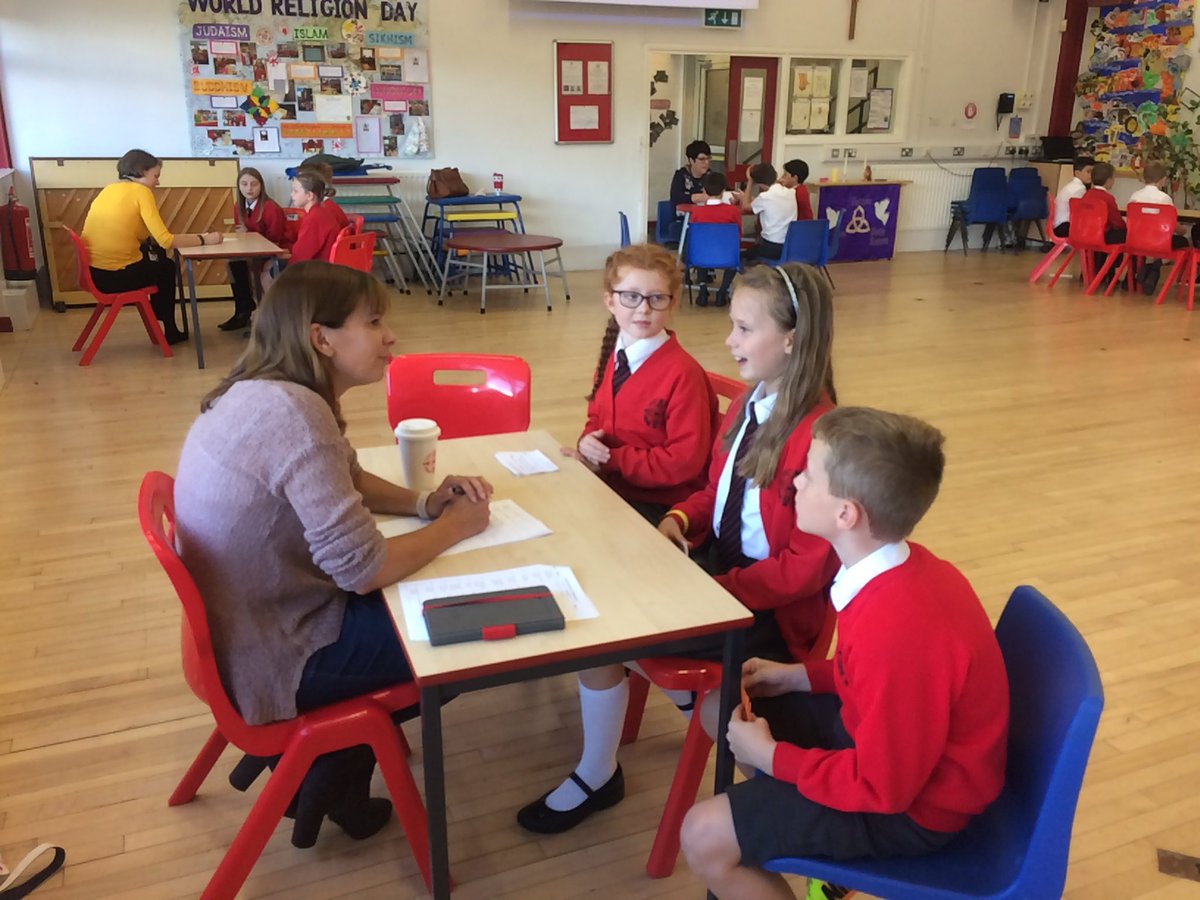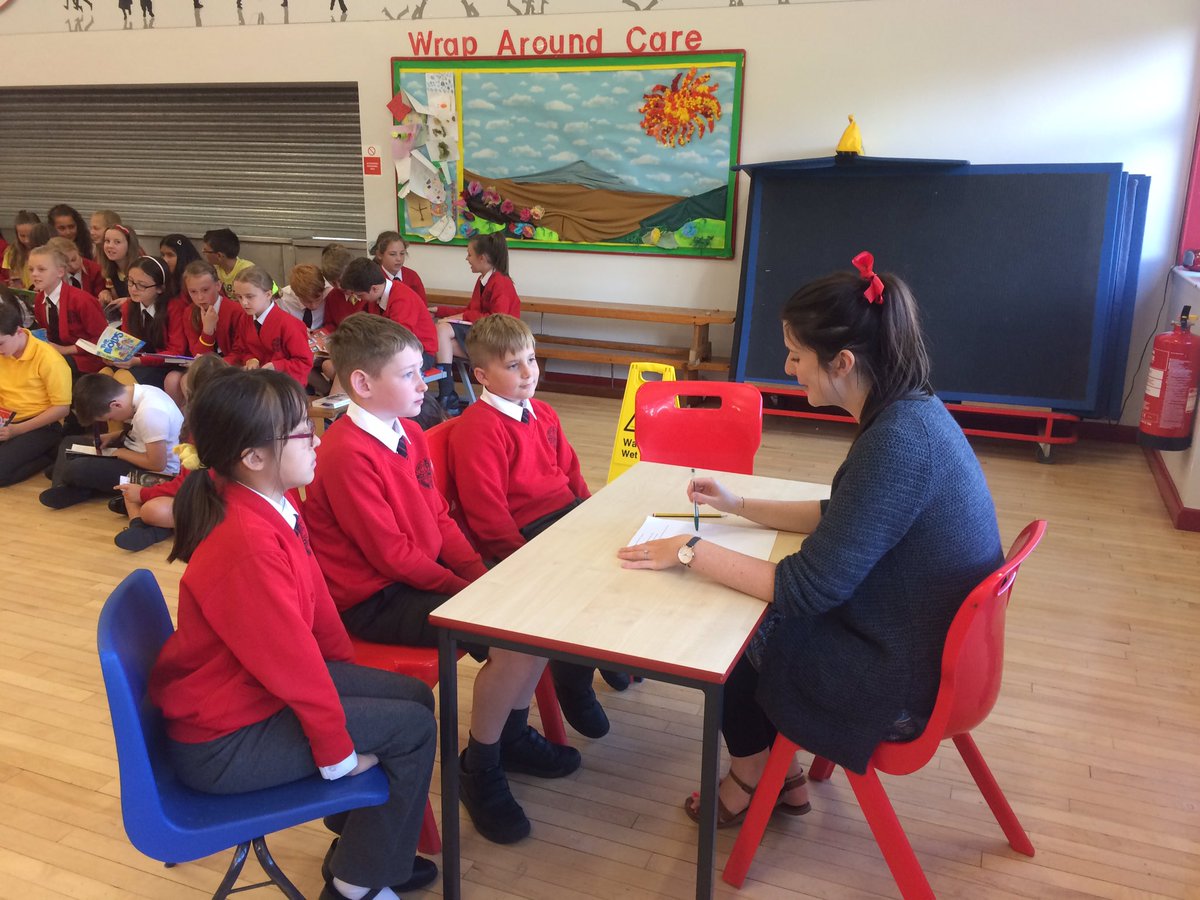 Roald Dahl Day
To help celebrate Roald Dahl and his amazing books, we came to school dressed in yellow - his favourite colour - and accessorised with some Dahl themed accessories!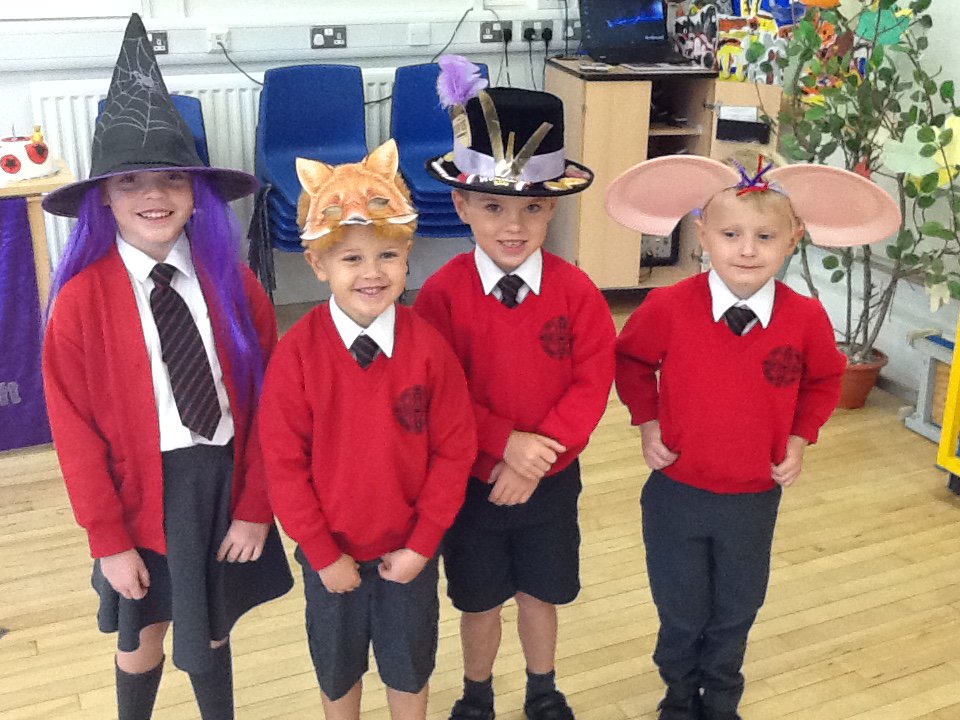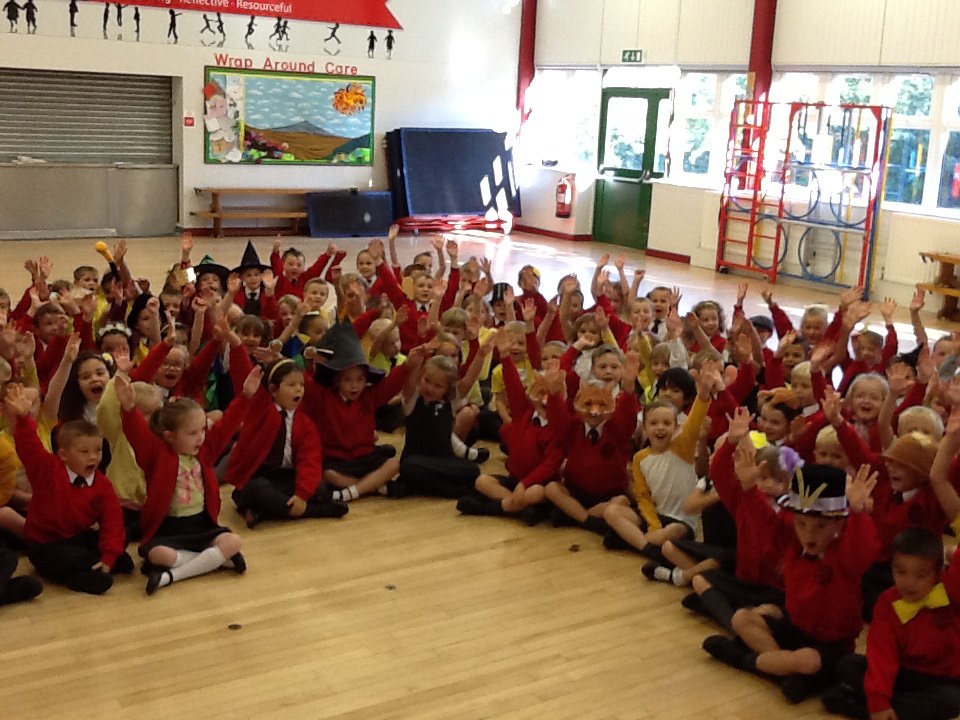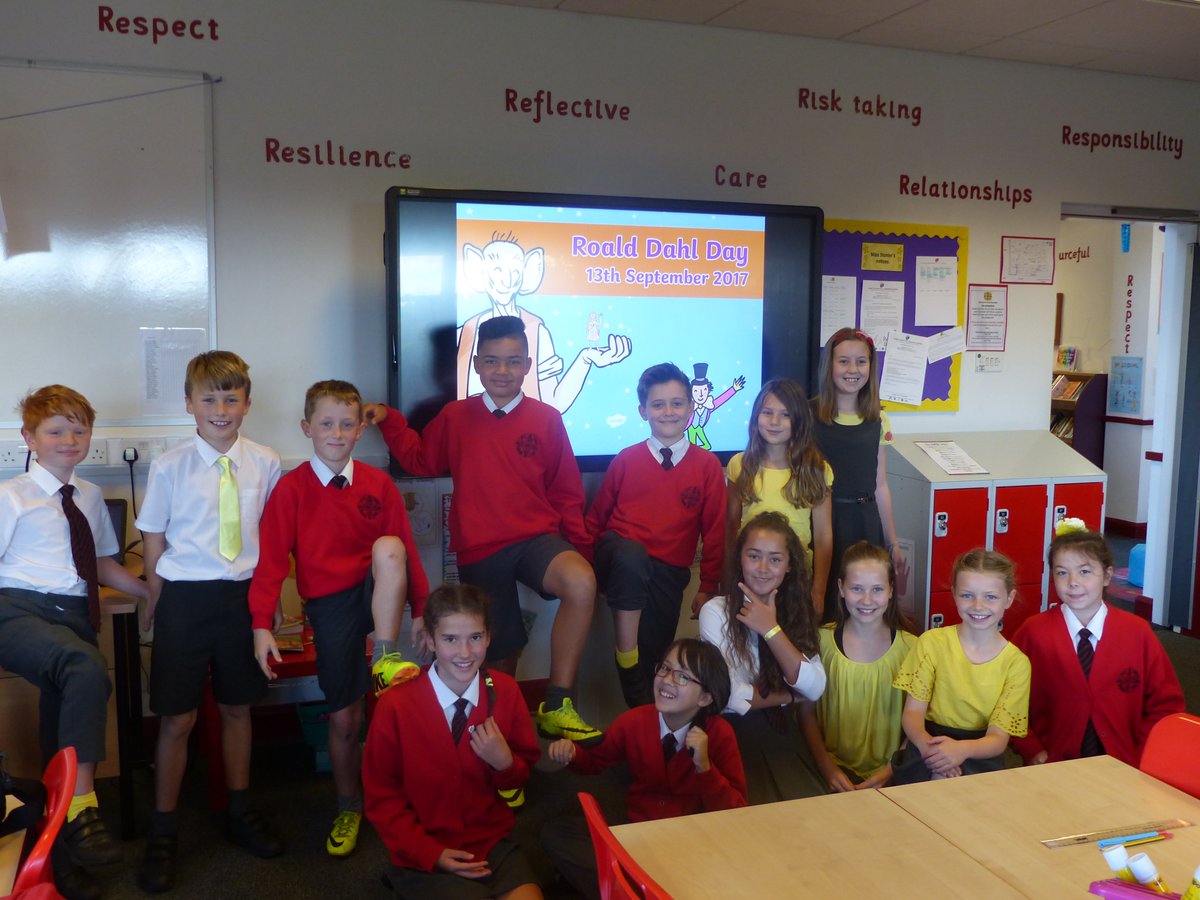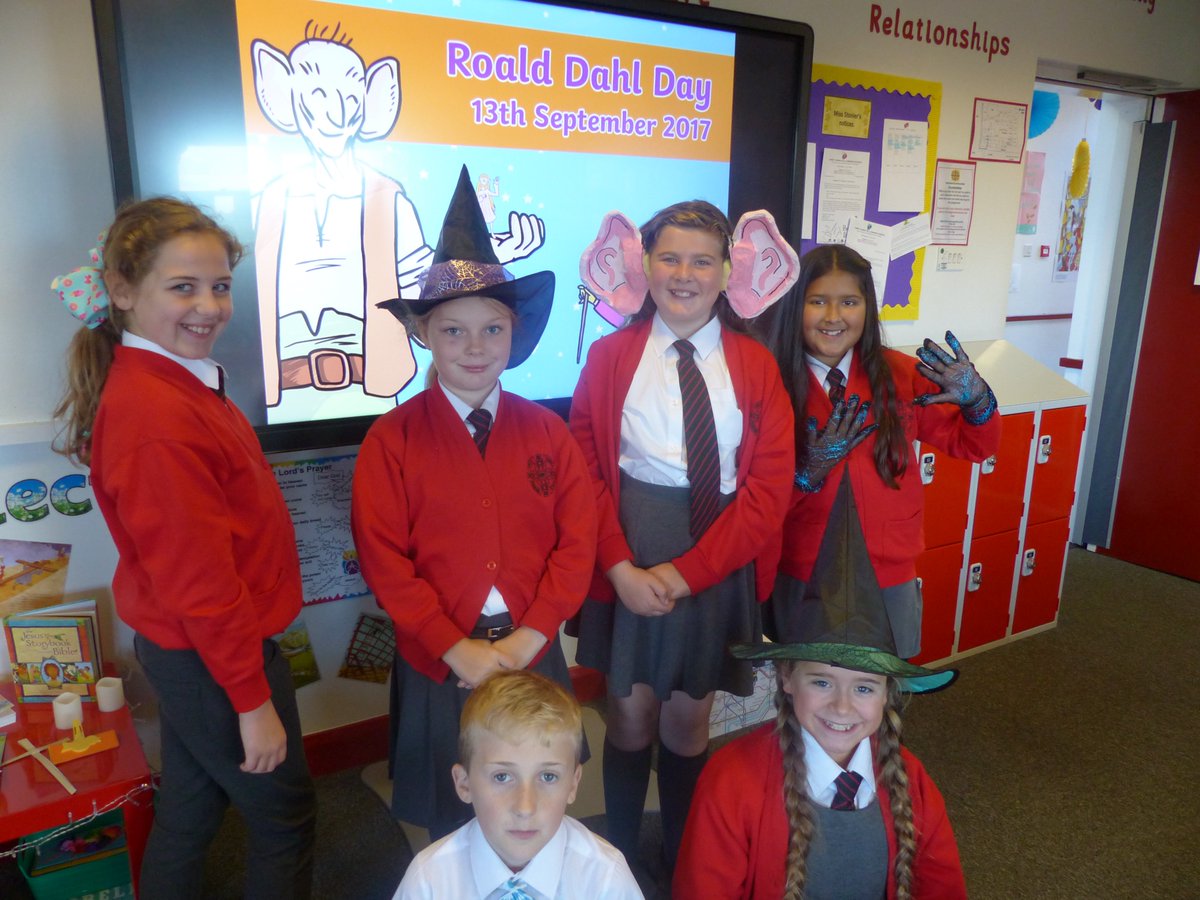 We love to read!
This is the year that Christ Church will become a true reading school! We are off to a brilliant start! So many children have taken part in the Summer Reading Challenge and we can't wait to hear if we are the winning school.
We also have so many brand new books in schools and inviting reading areas.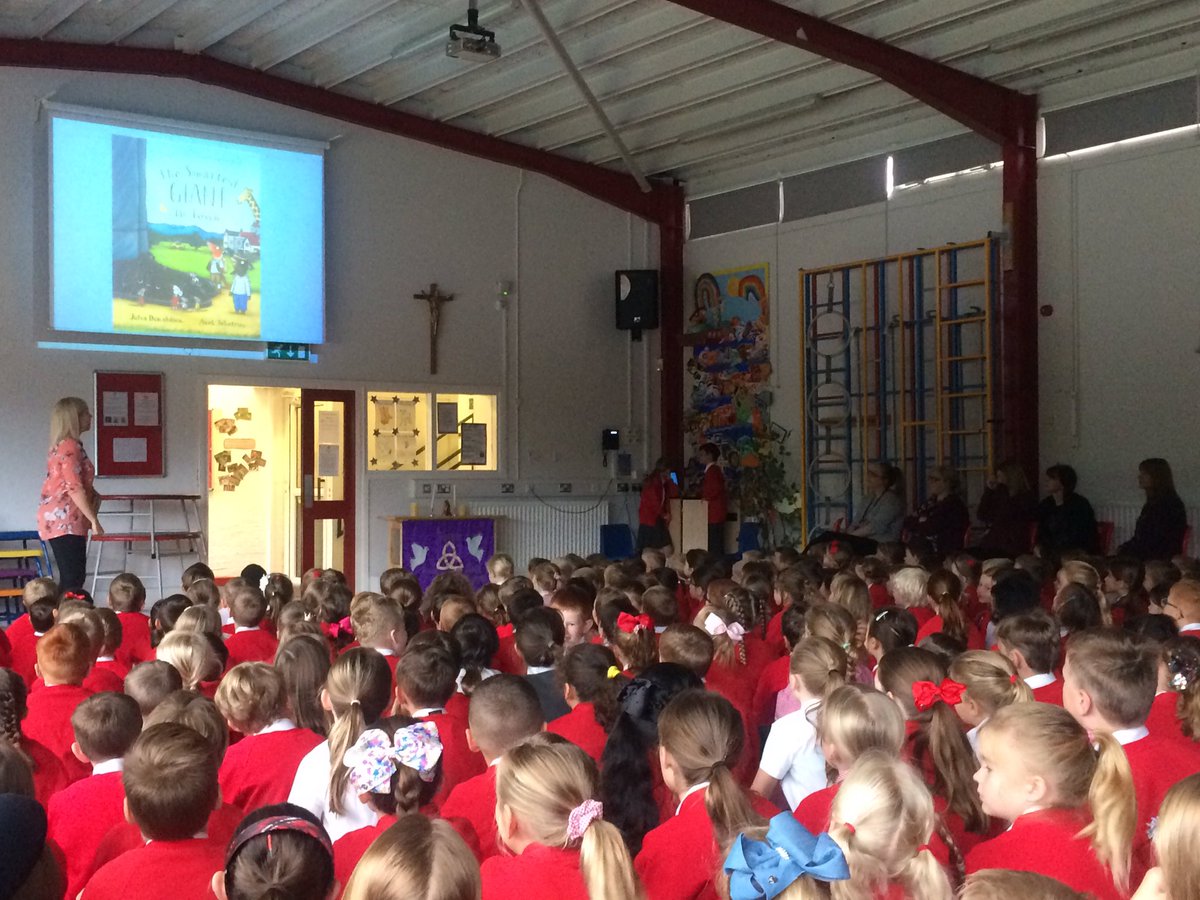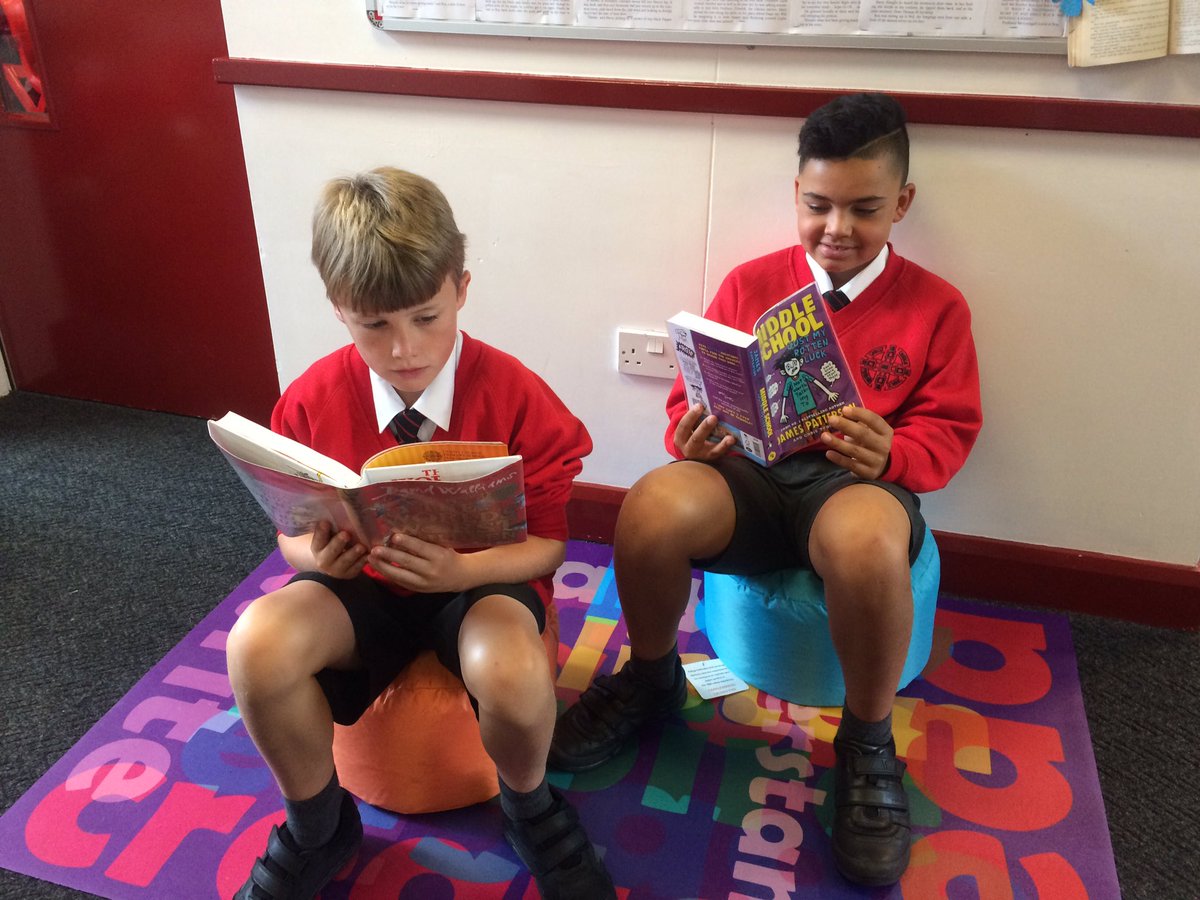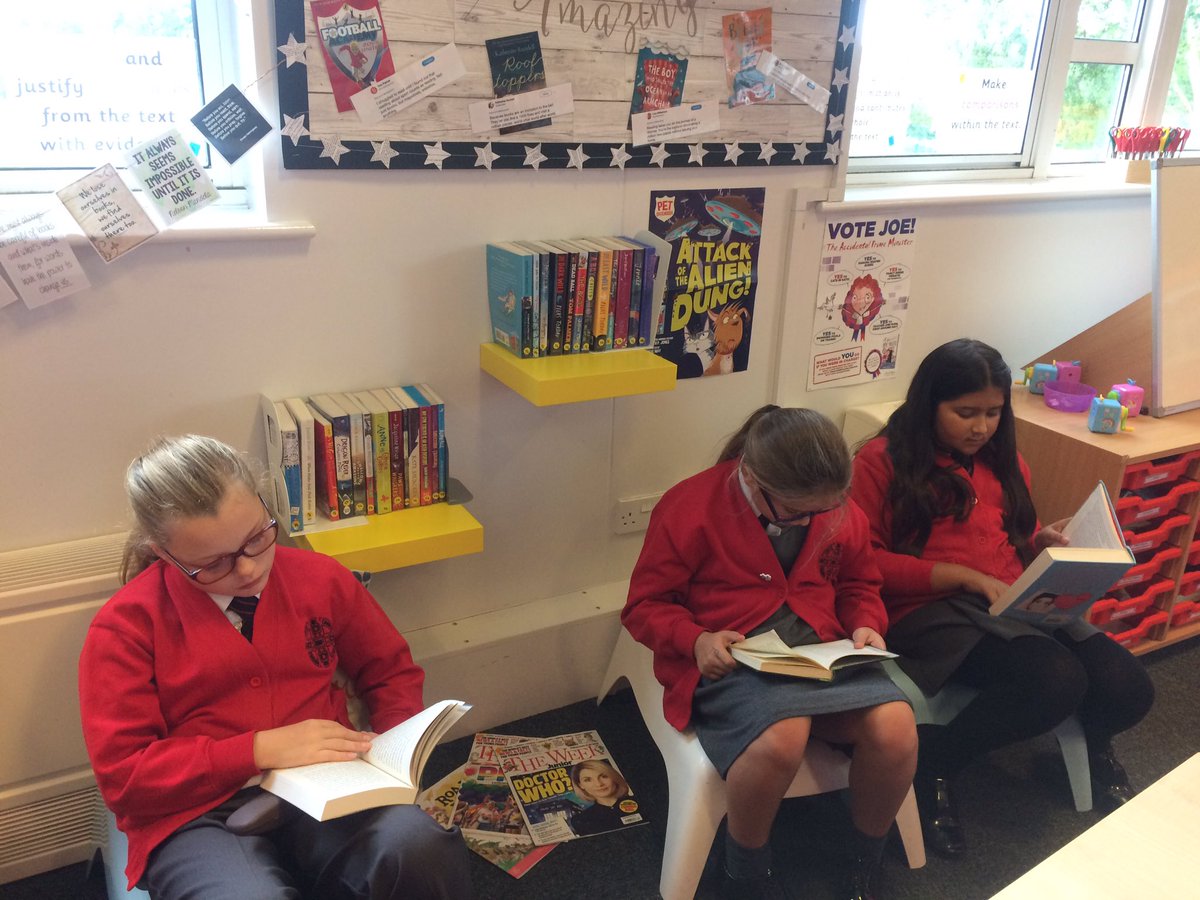 Settling in
We are so proud of how well our new Reception children have settled in.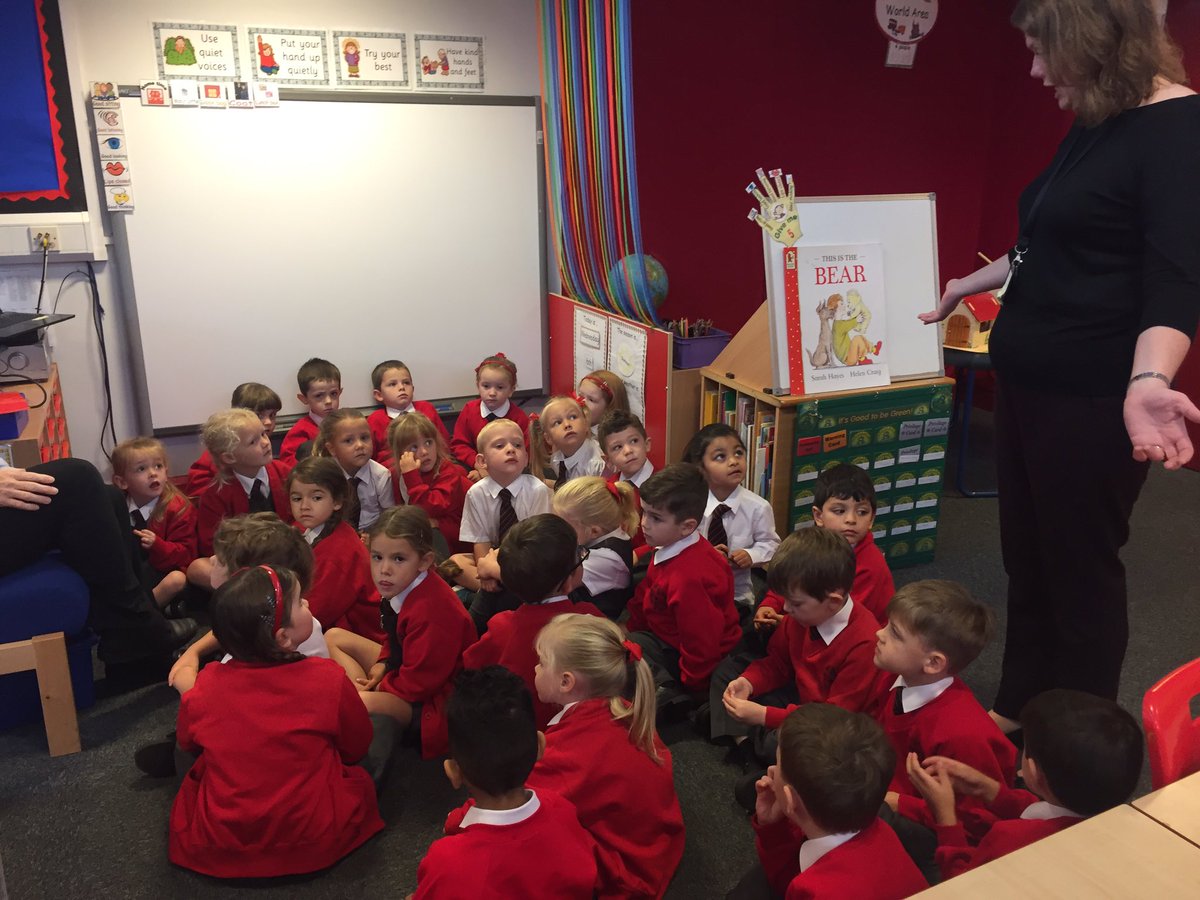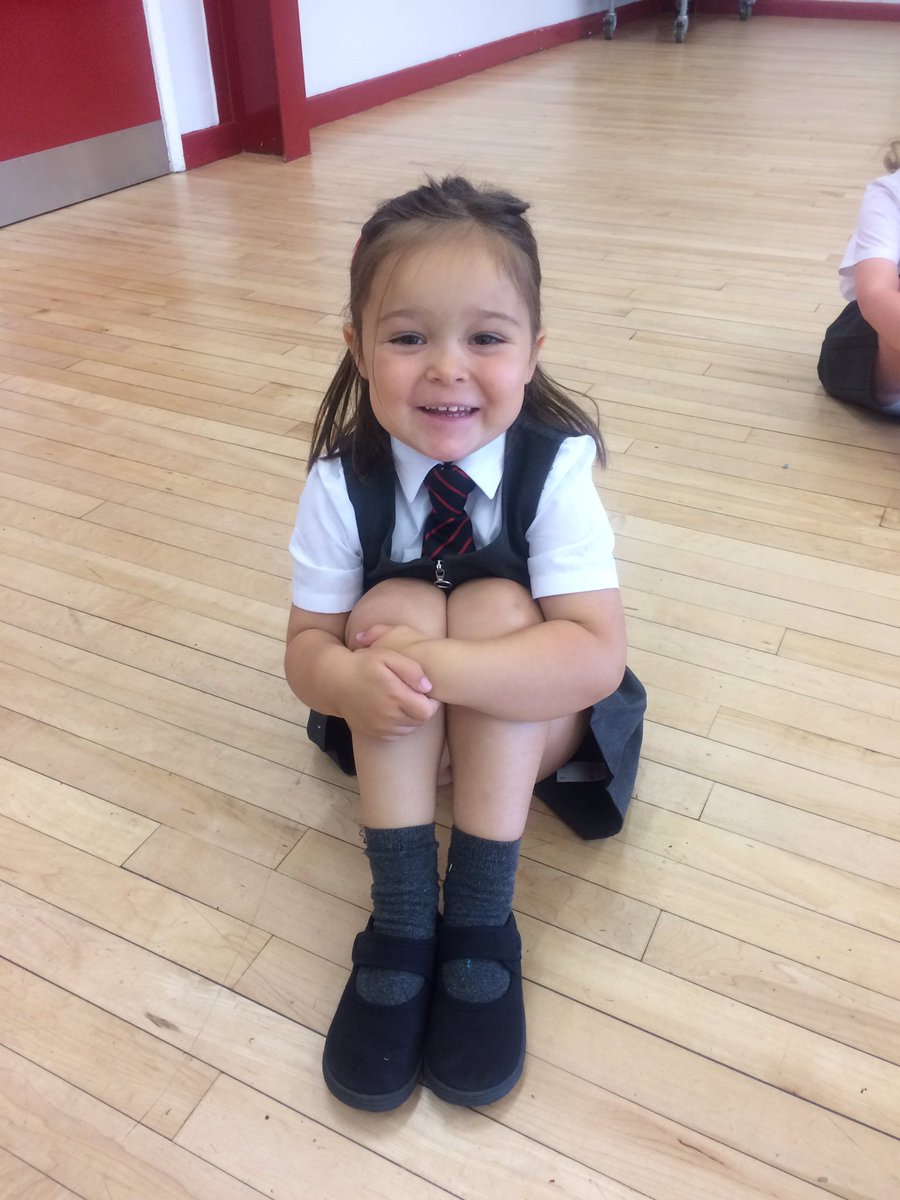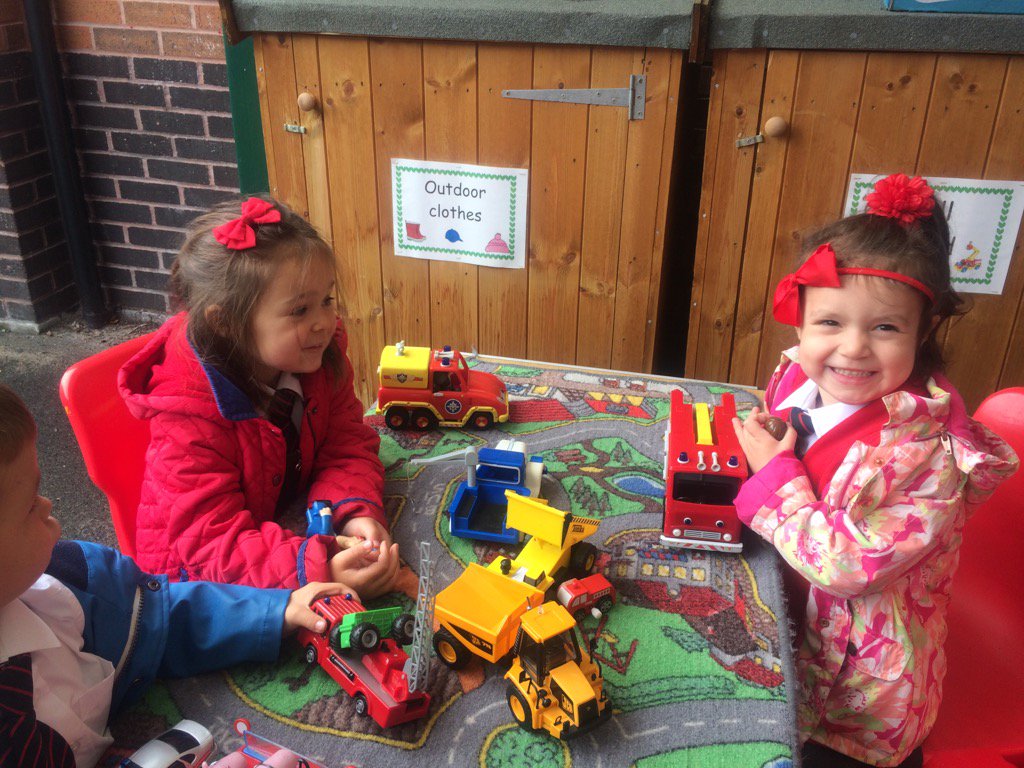 Week beginning 4th September
Introducing Year 6
Year 6 2017/2018 are ready to take on the year ahead!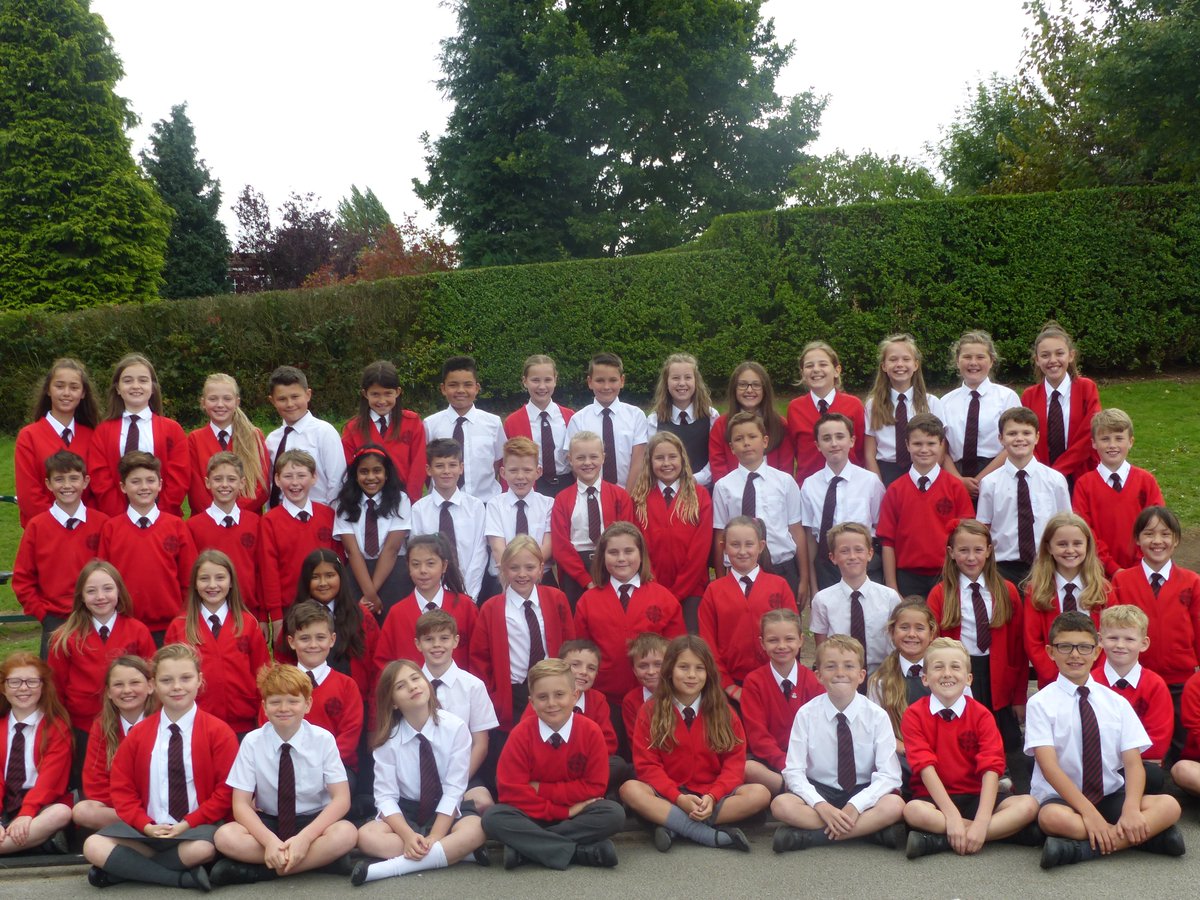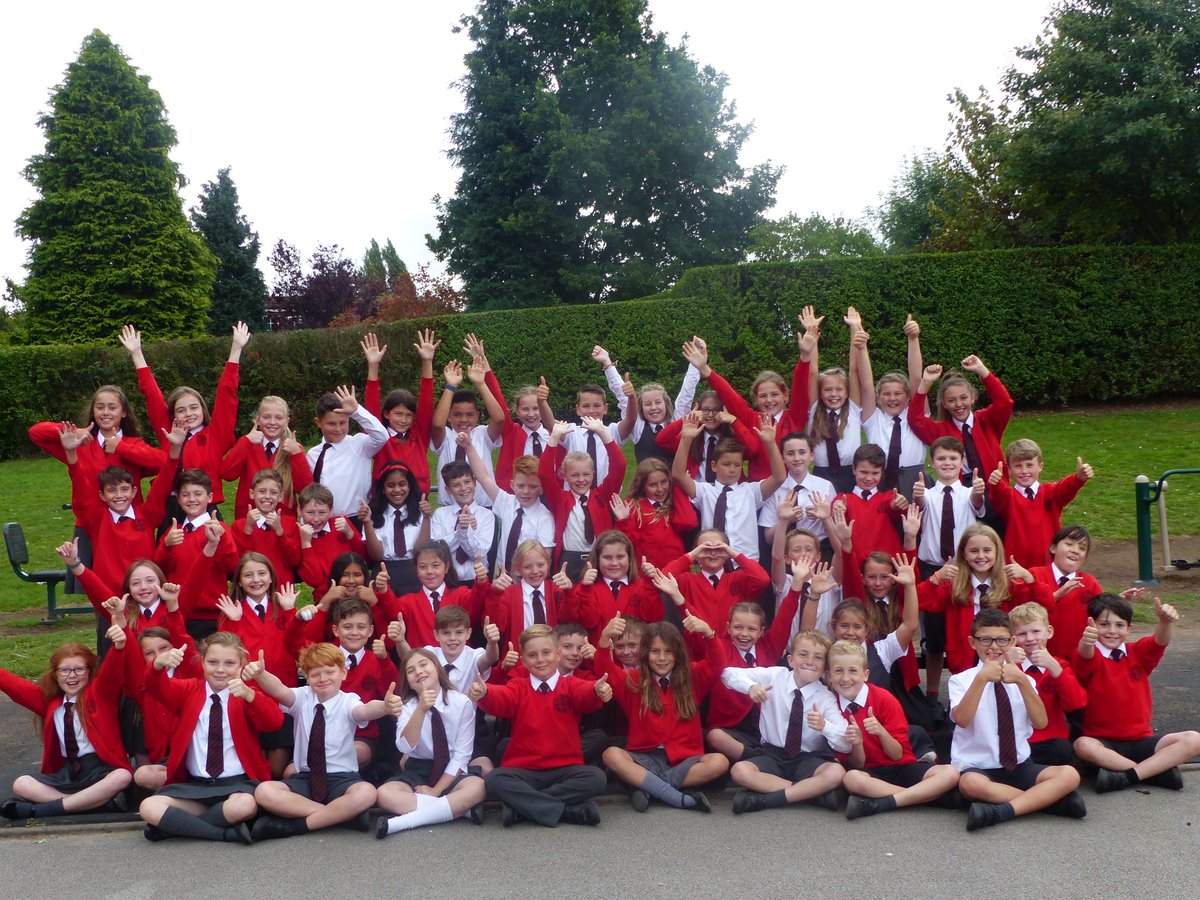 New classes
What a super first few days of the school year. Great to see everyone happy in their new learning environments.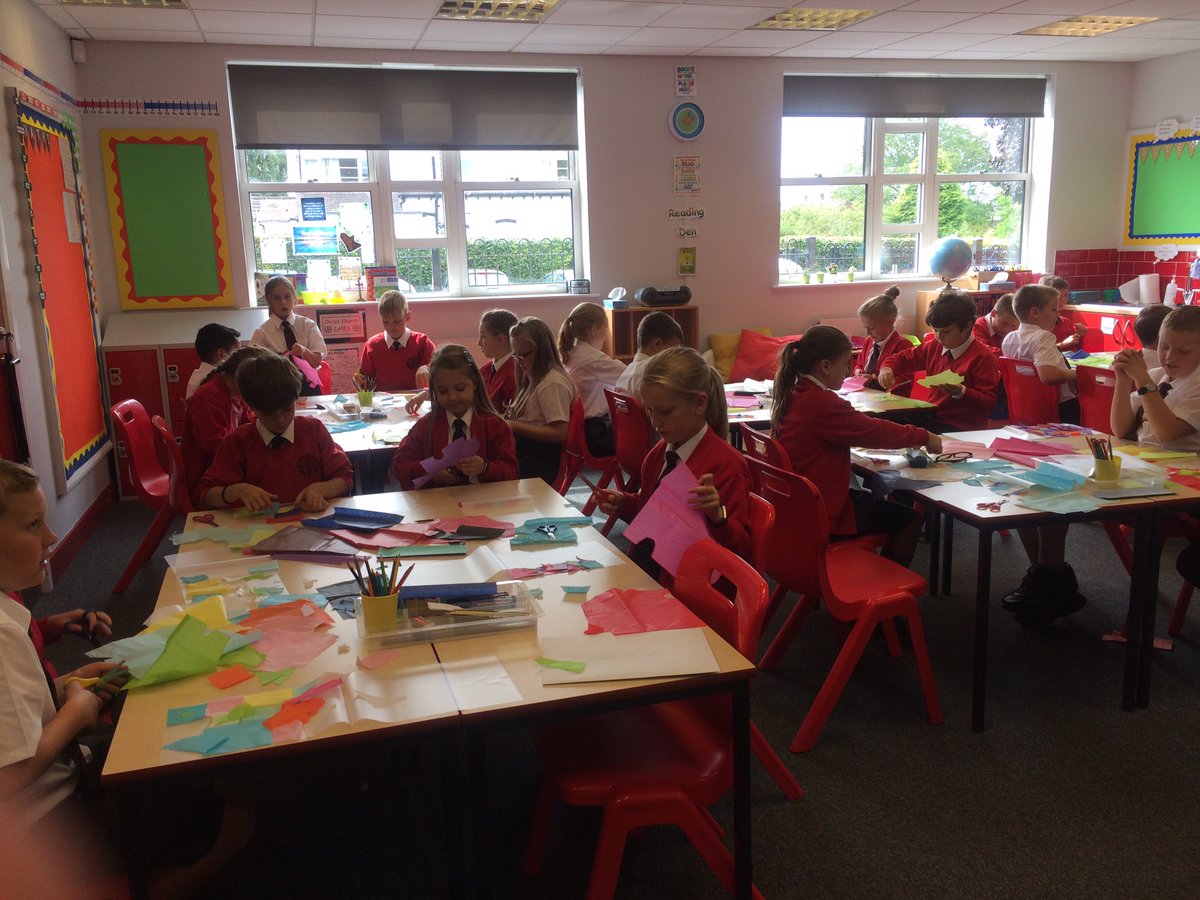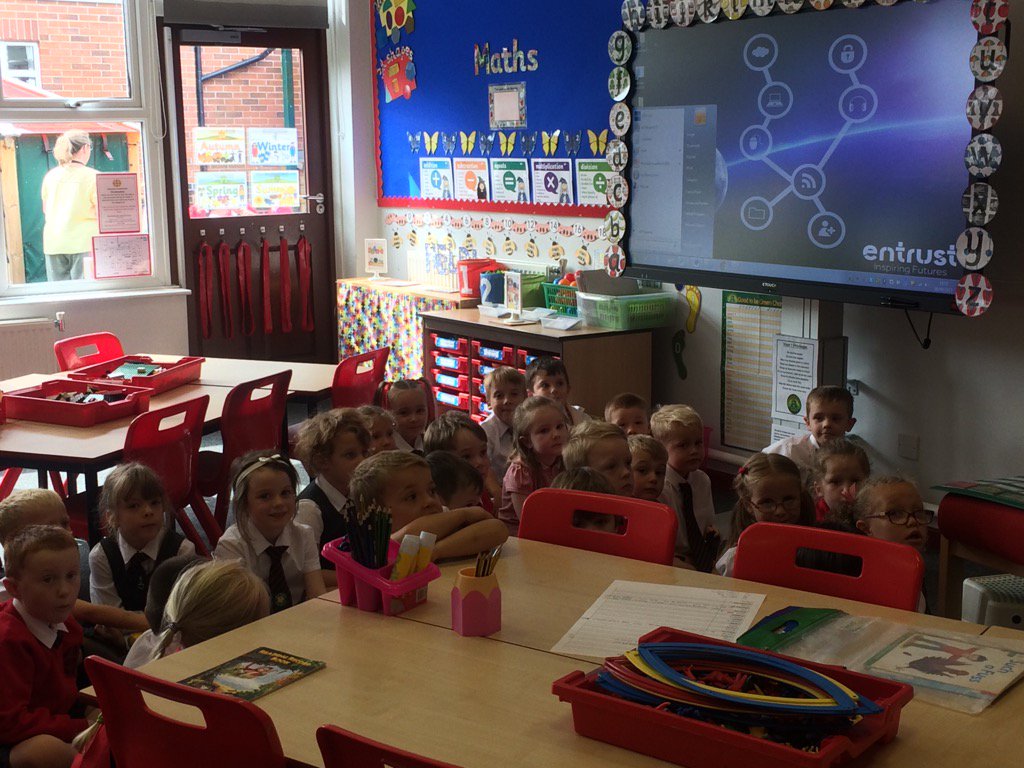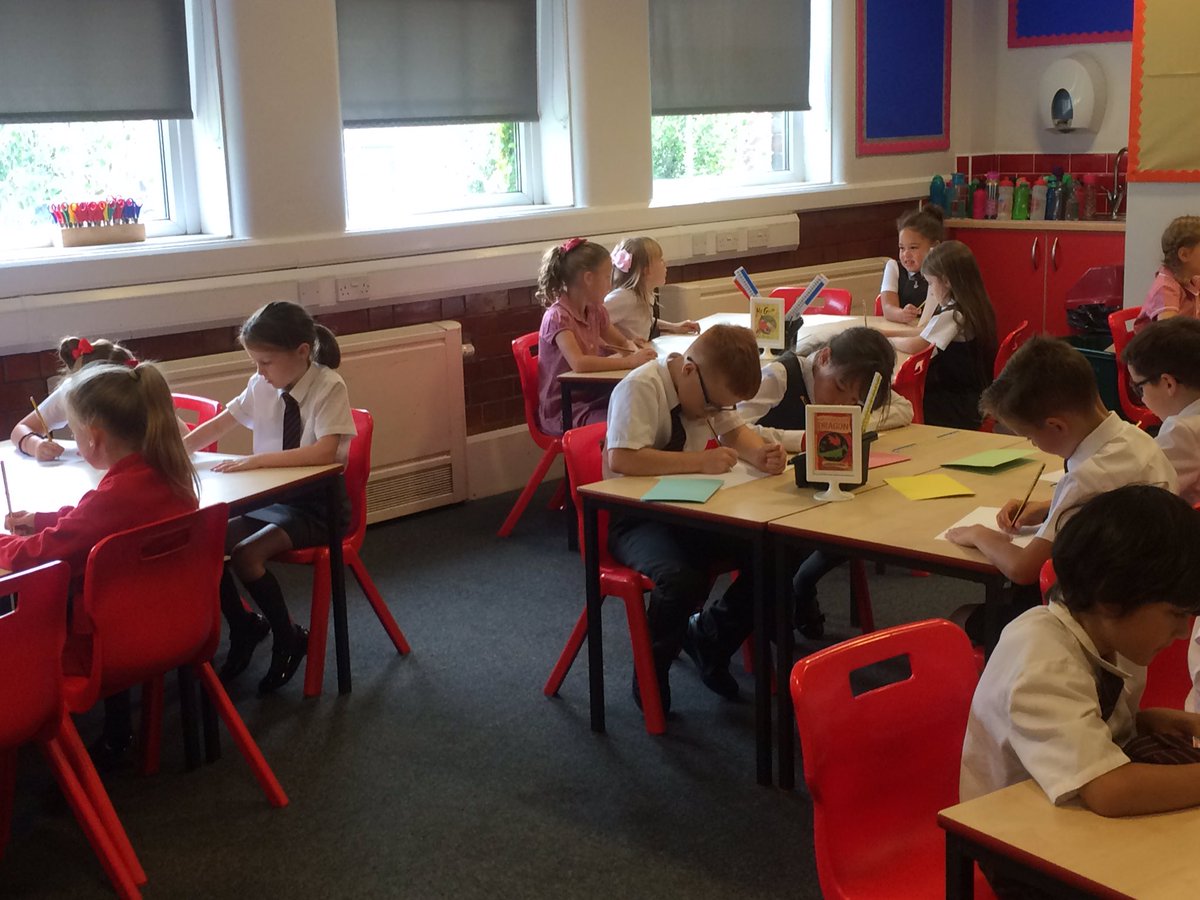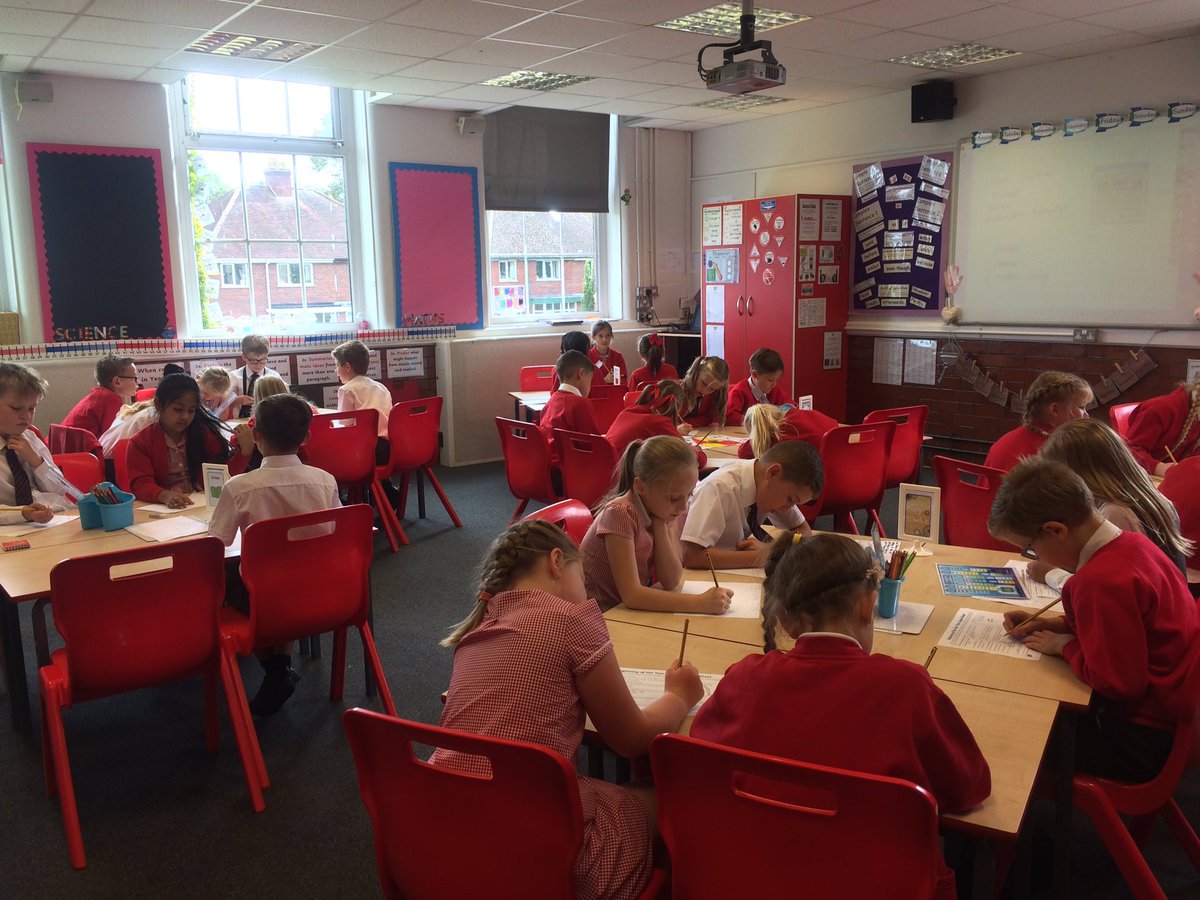 Welcome to Christ Church
Our brand new Reception child have settled brilliantly into life at Christ Church.