Health and Safety
This page will inform you about the brilliant job that all of our Health and Safety officers do.
Take a look at the video below to see one of our head officers in action!
Meet some of this years Health and Safety Officers!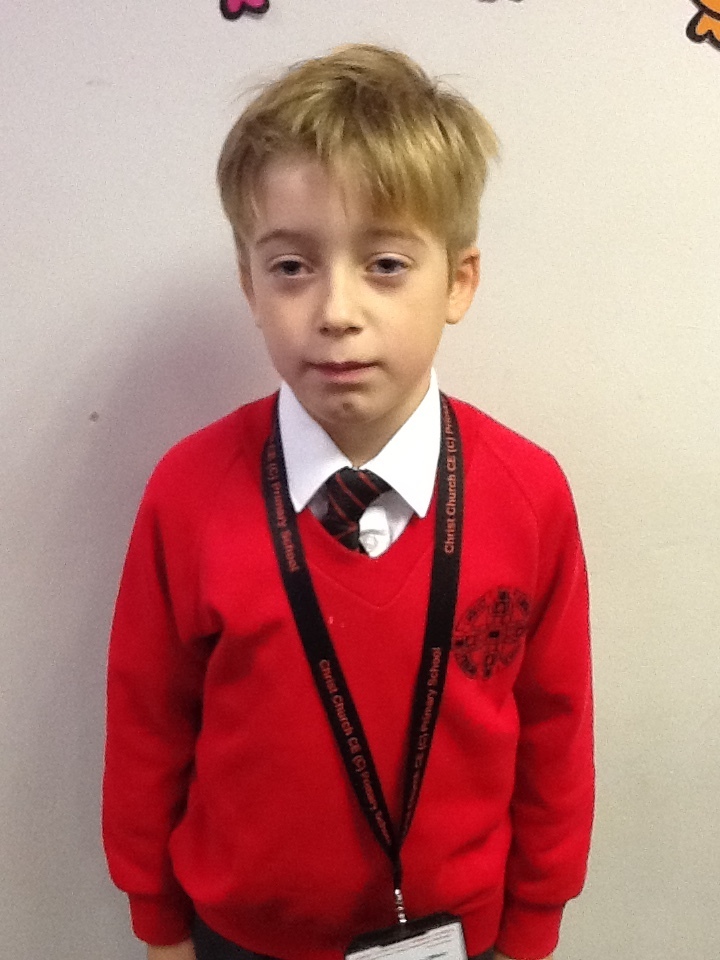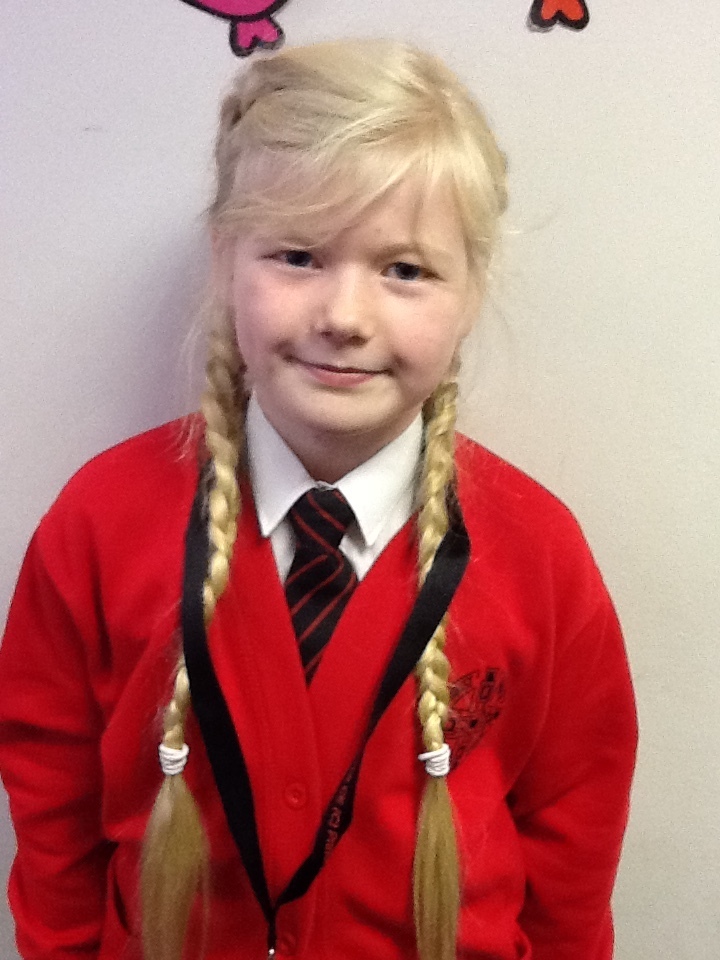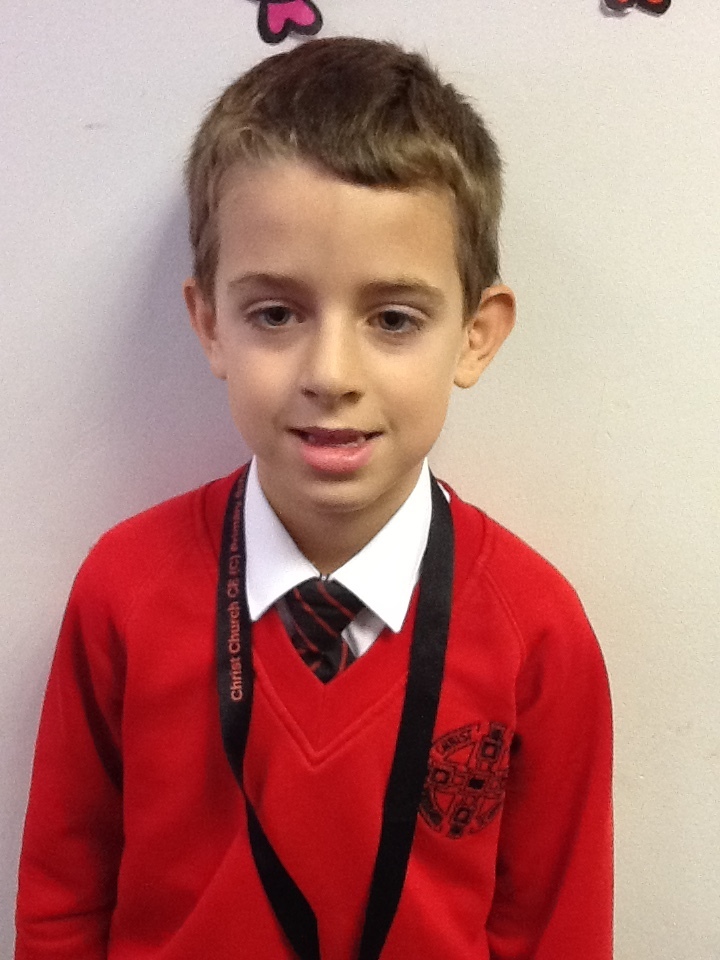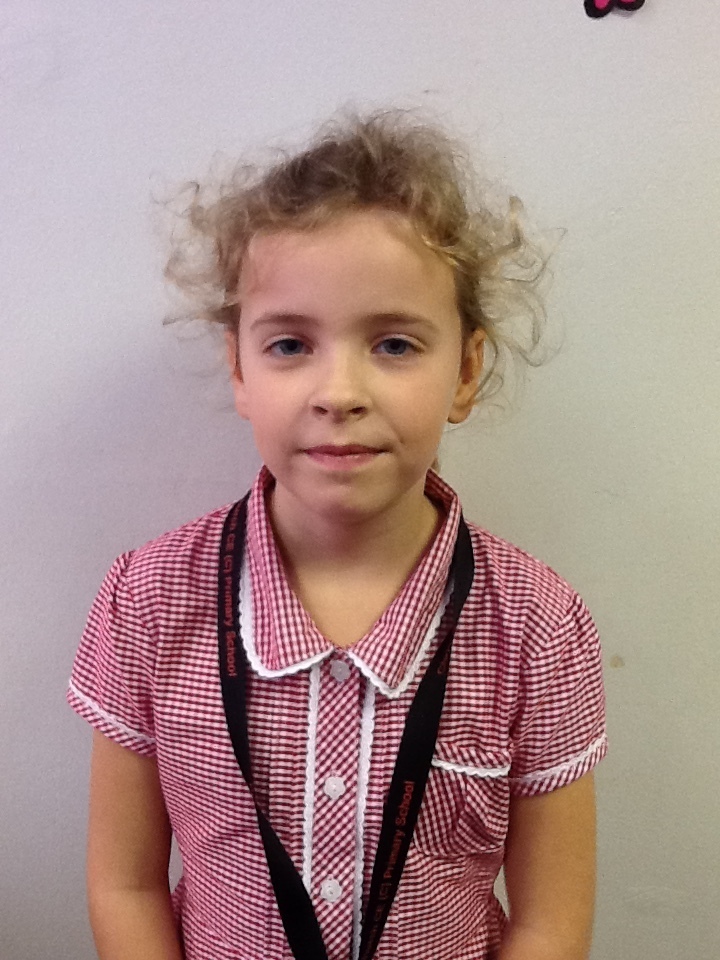 We have important roles in the school and have to make sure that everybody is safe at all times! We are the Health and Safety Superheroes!


Here are some more quotes from our wonderful health and safety officers in KS1 and KS2:
"I get to see if the school is safe and clean."
"You make the school safe and you know you're helping the school."
"I like being able to be in charge and guide others."
"I like to help make things tidy and safe for everyone."
"I love the checklist and ticking things off as I walk around school."
"This job is really fun and I'm proud to have it."