Gallery:
Have a look at all the exciting things that have been happening at Christ Church.
2017/2018 - Check out everything that has been going on at Christ Church this school year. Weekly updates can be found by clicking on the 'weekly events' tab.
Year 6 Treats
So the time has come to say farewell to our wonderful Year 6 children. What an oustadning year group they have been! This week they have enjoyed some end of year treats, including: Dominoes pizza, Beacon Park, ice cream and hoodies from the School Association.
Goodbye and good luck Year 6 - you will be missed!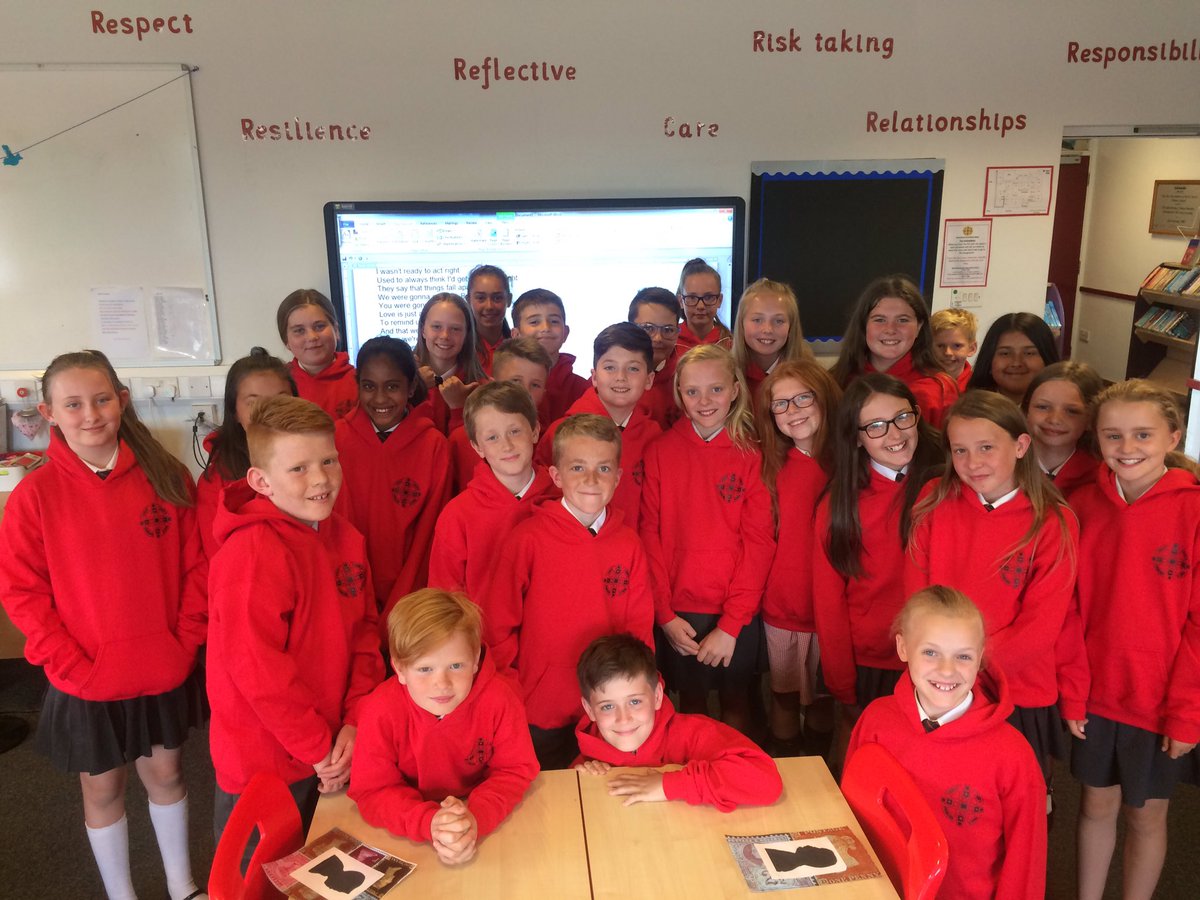 Year 2 Salads
Year 2 impressed everyone with their food preparation skills this week when they made their very own healthy salads. Washing up was impressive too!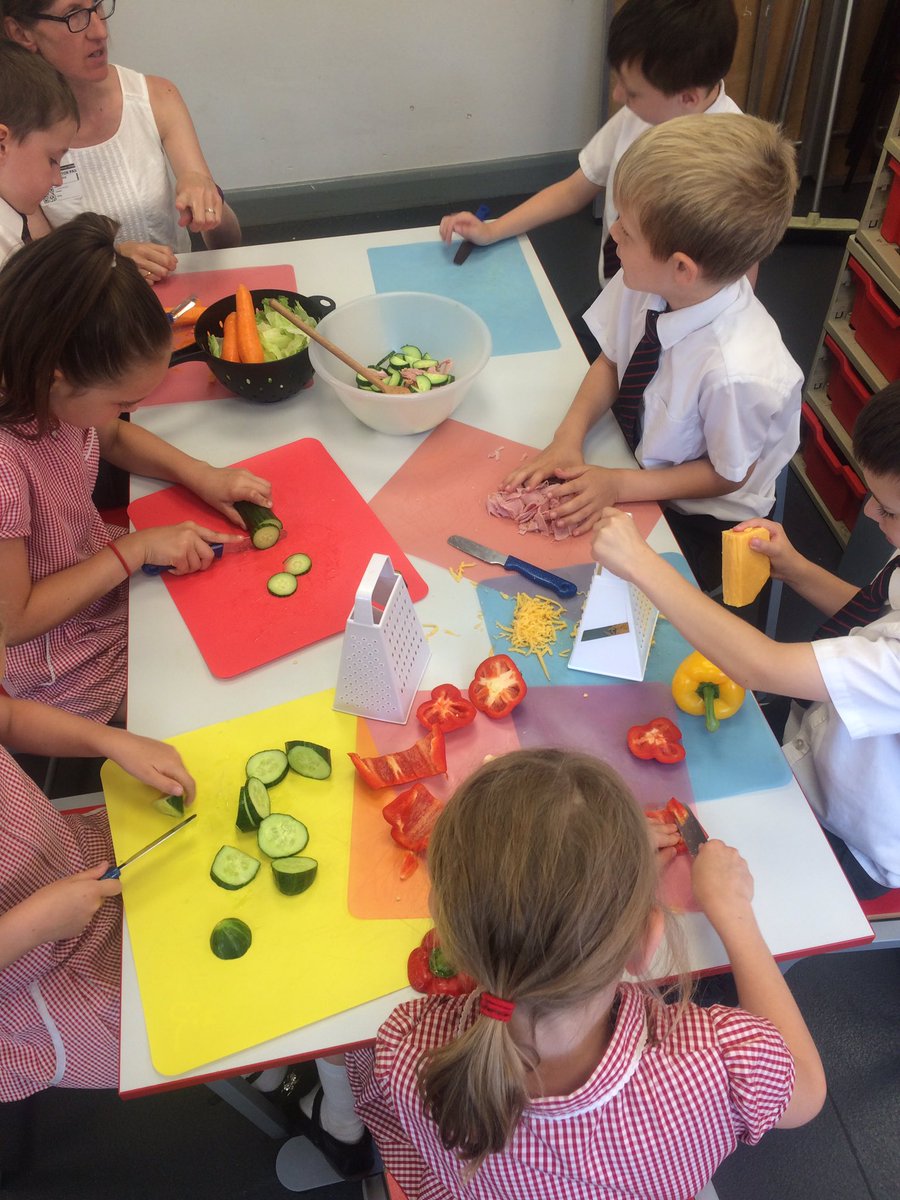 Sewing in Year 3
Wow Year 3, what wonderful sewing skills!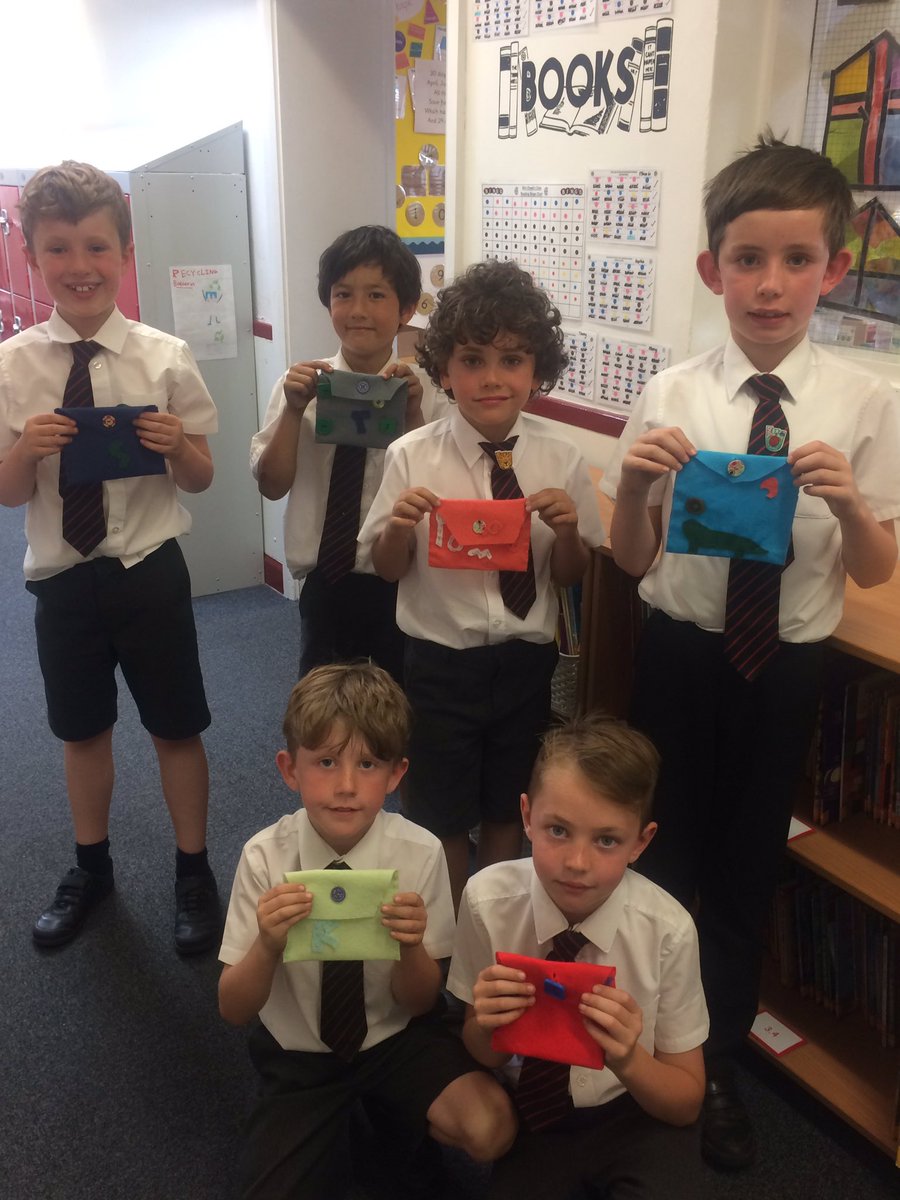 Zoolab Visit
Year 2 had a super morning on Thursday when Zoolab visited. Some of the interesting and amazing creatures included: a giant stick-insect, corn snake, scorpion and a tortoise. What a super time year 2 had!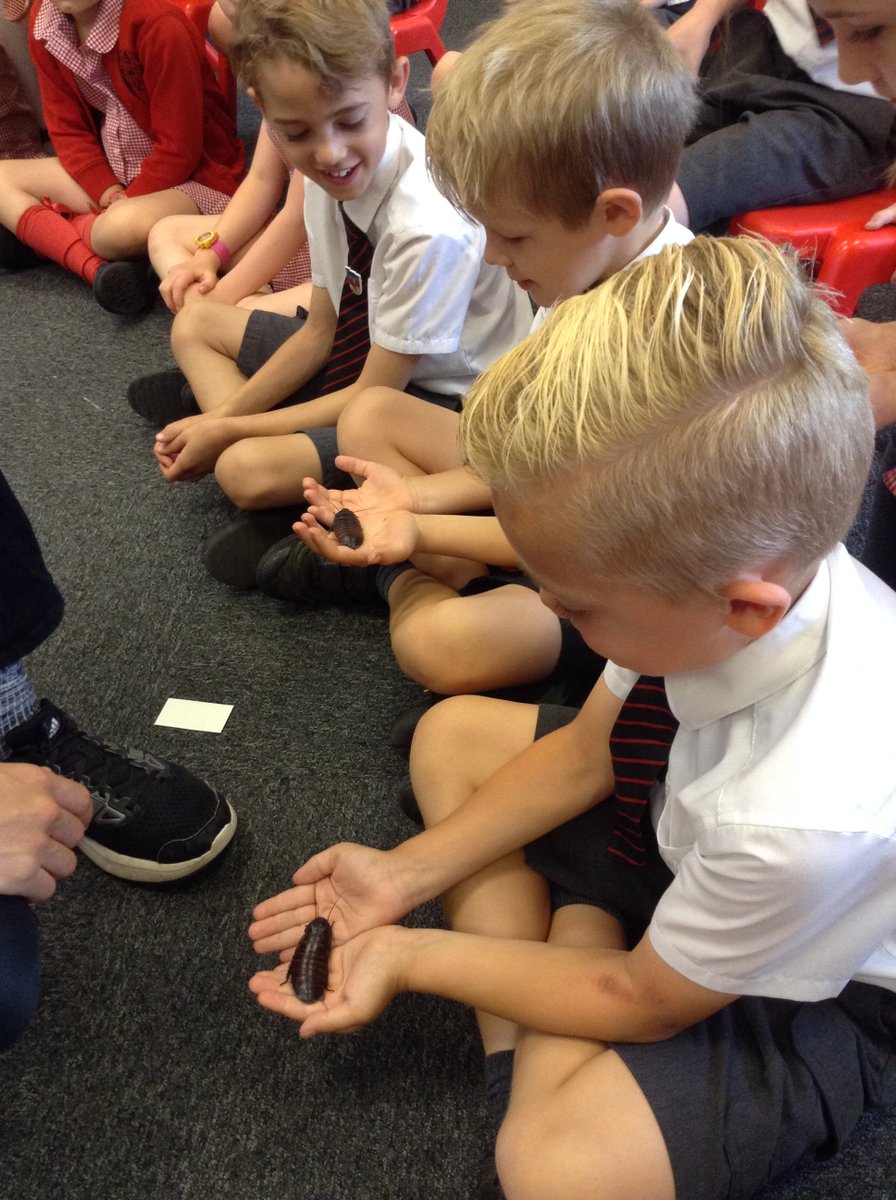 Learning in Year 5
Year 5 have been busy planning a trip to Rio this week as part of their Big Question. What a great use of their maths skills!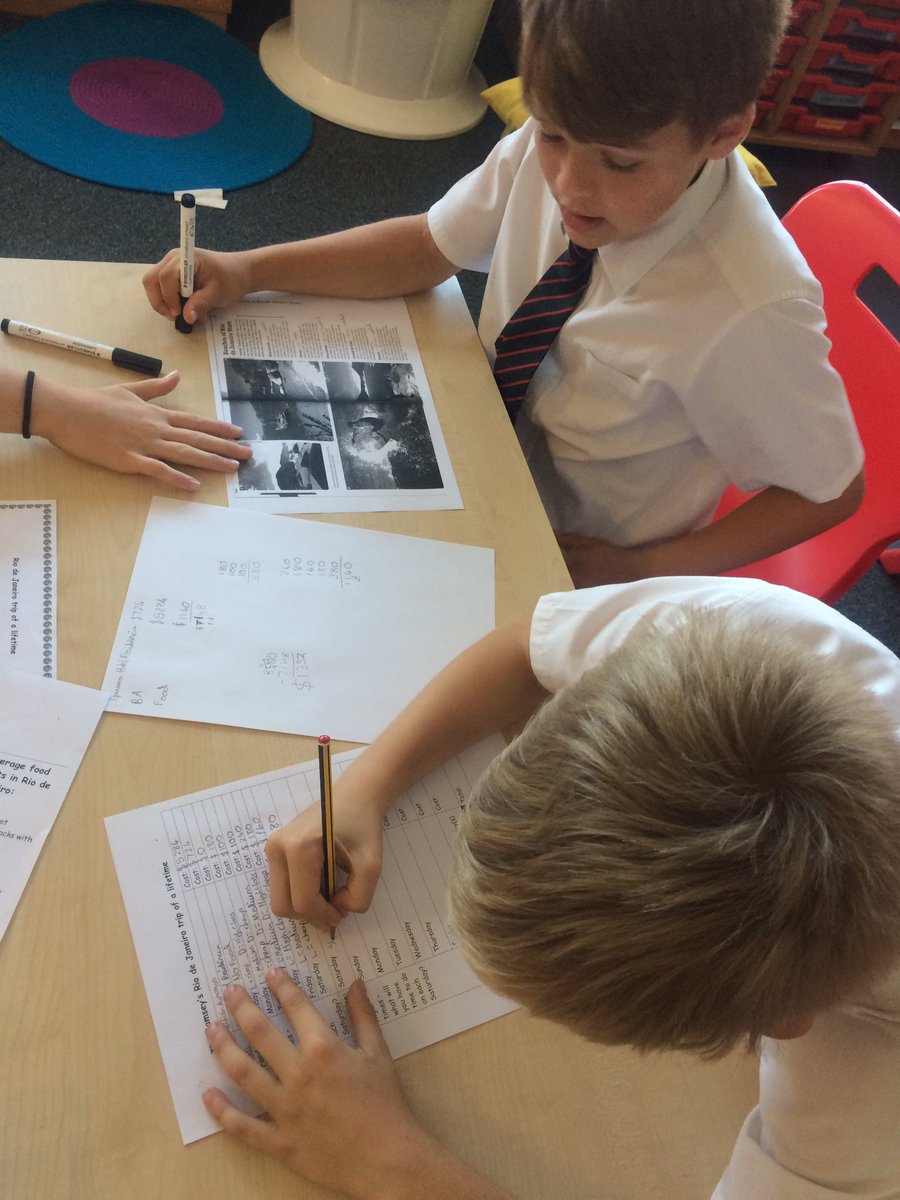 Year 6 Production - What a Knight
Wow! Year 6 blew us all away with their outstanding acting and singing during their two performance on Tuesday of 'What a Knight'. Well done!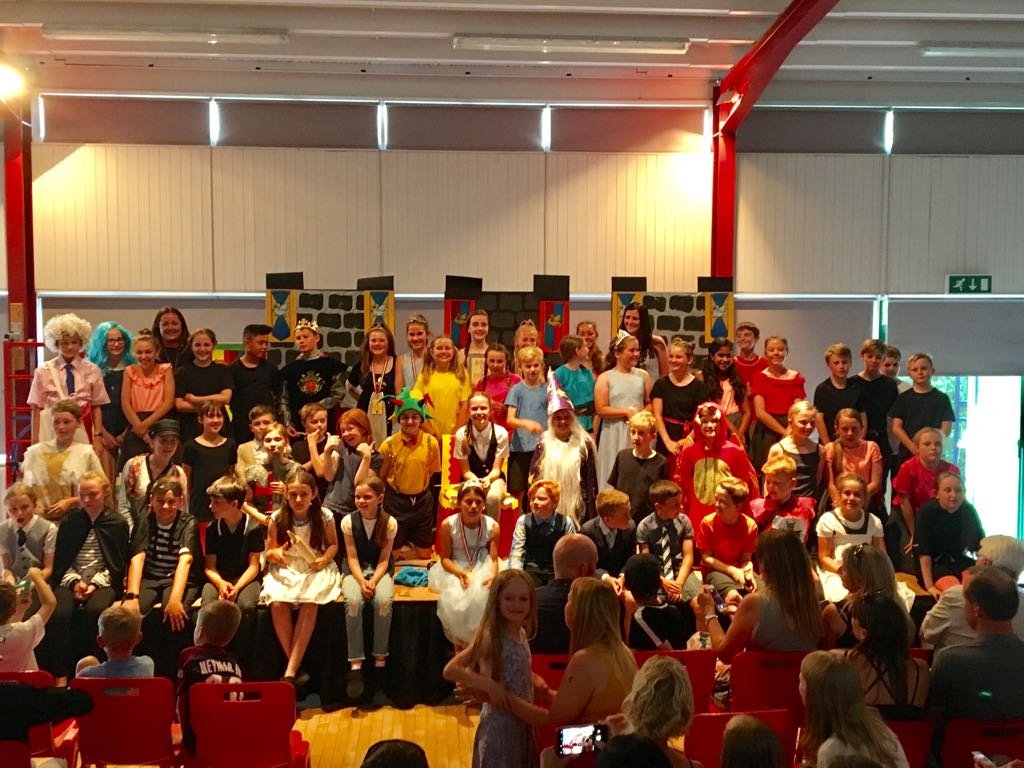 Sports Day
What a super day the whole school had! Sports Day was a huge success. We think everyone looked amazing in their new team colours.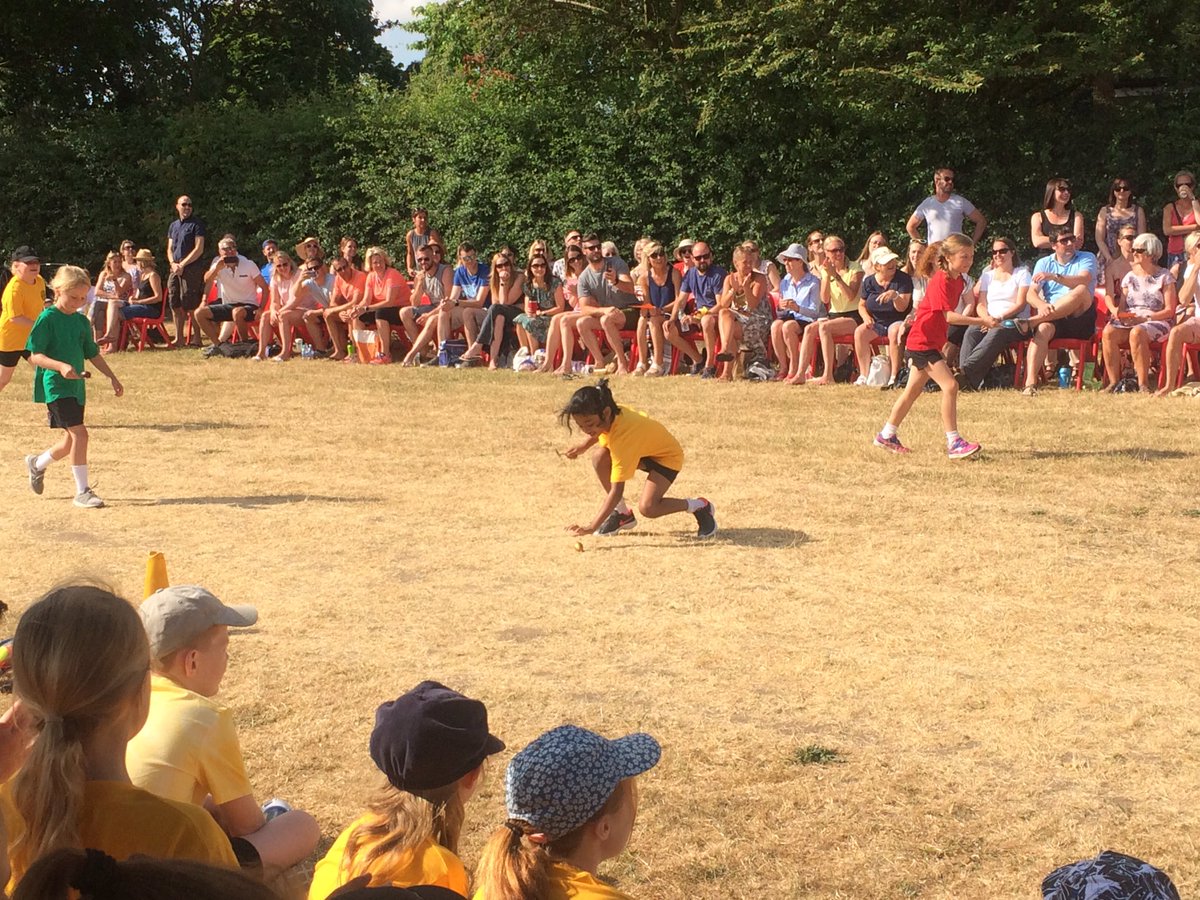 Year 4 Worship
On Friday we witnessed a fantastic worship from Year 4 about their recent residential to Whitemoor Lakes.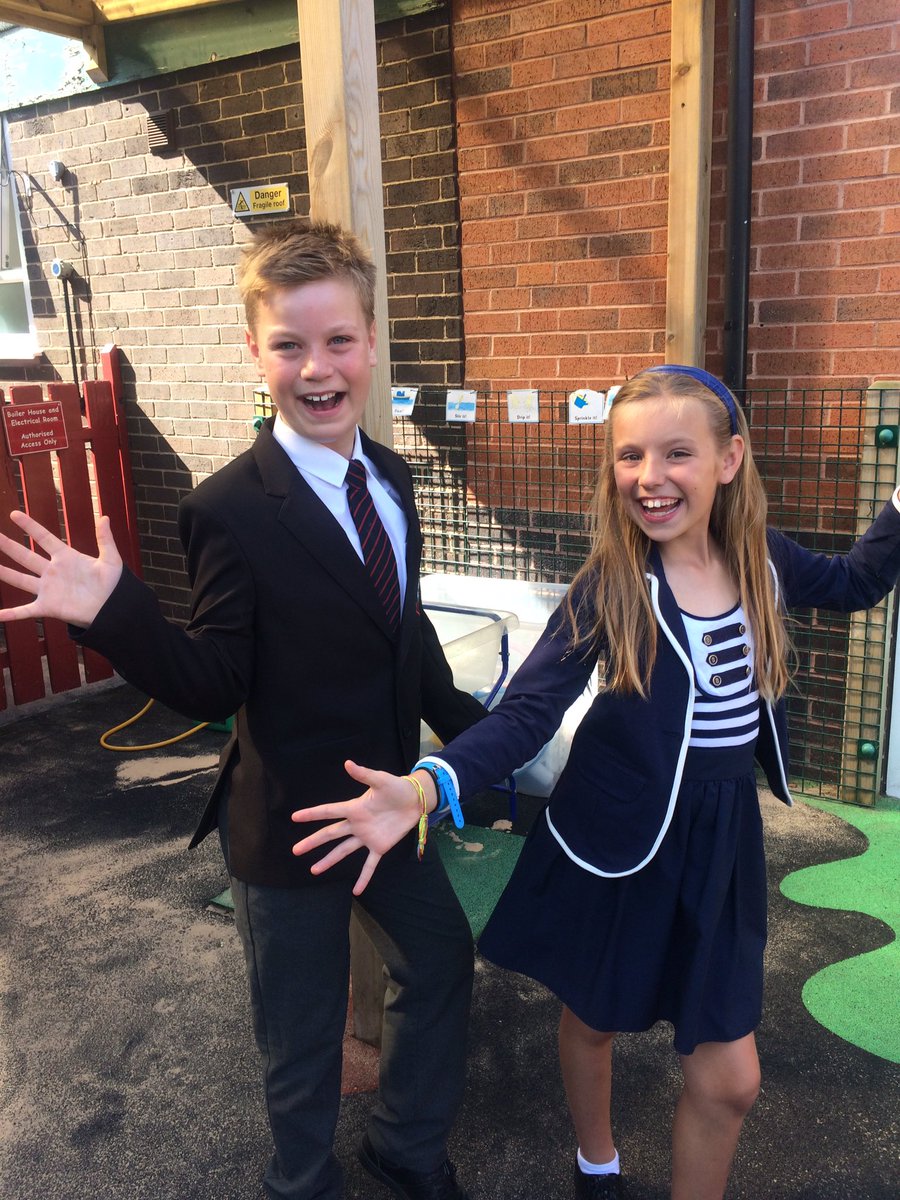 Arabian Nights
Children in Year 2, Year 3 and Year 4 enjoyed a wonderful performance of Arabian Nights. Thank you to the the brilliant actors and actresses for a great show!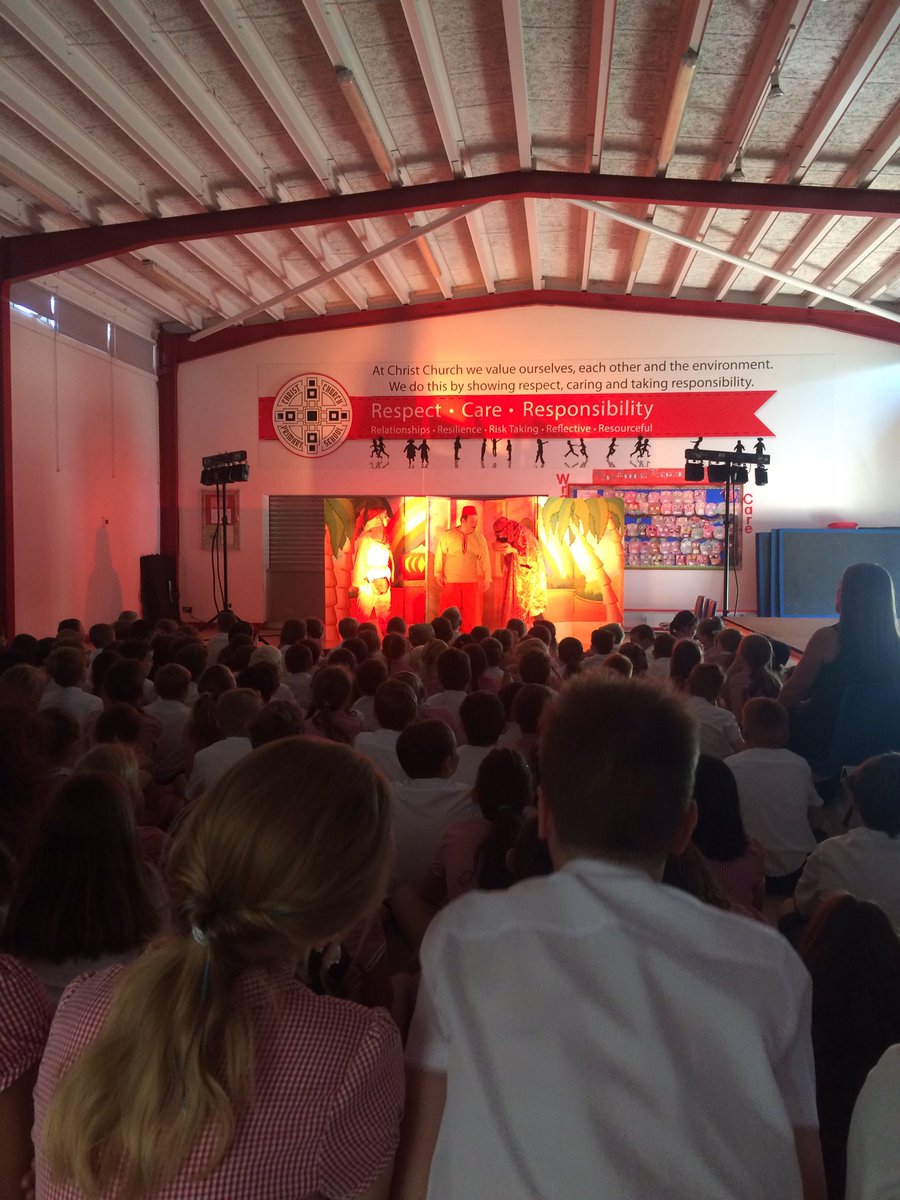 Year 6 Celebration Trip
What a super time Year 6 had! They started their day with a trip to Jump Extreme, followed by lunch and snacks and then it was off to Bowling for more fun with their friends.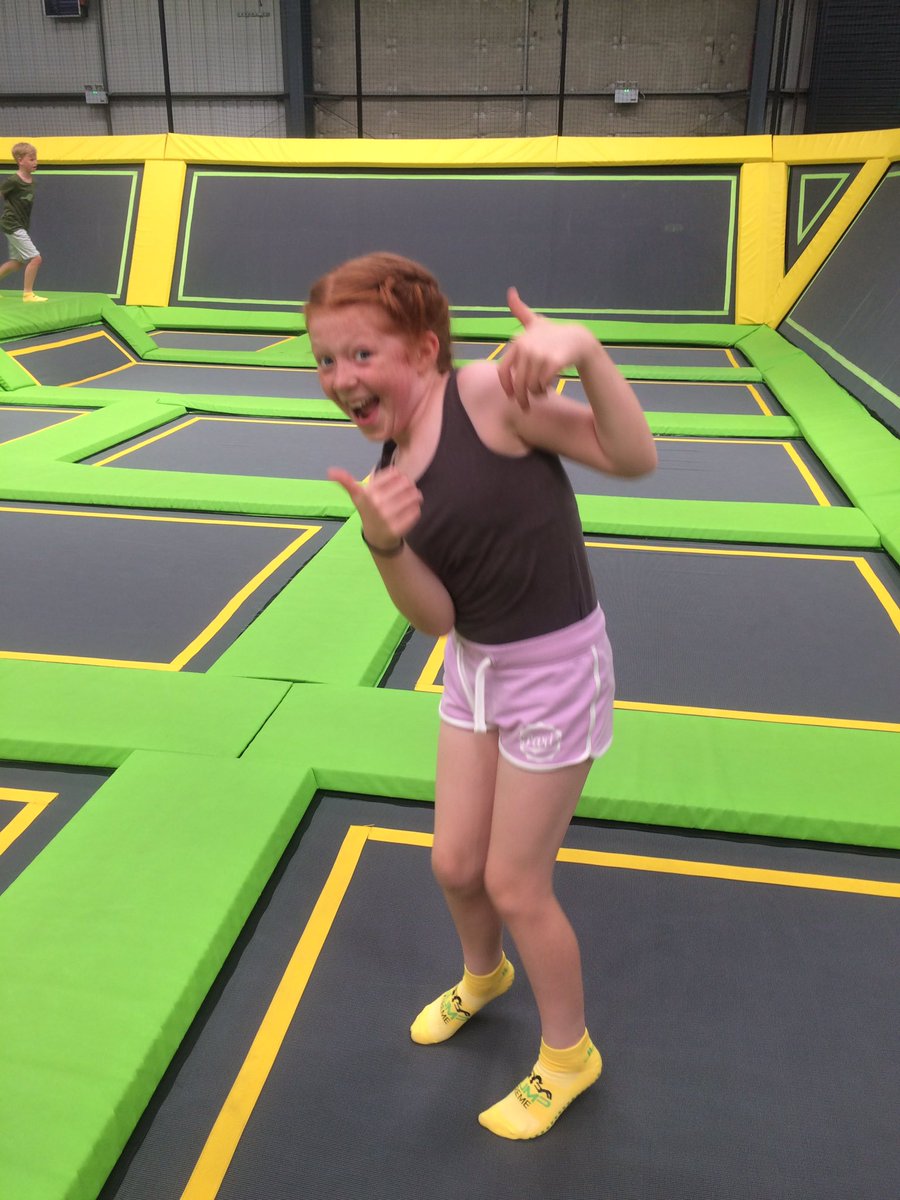 Year 5 Art
As part of their art work, Year 5 have been putting their sculpture skills to the test. There's some really impressive art work out there!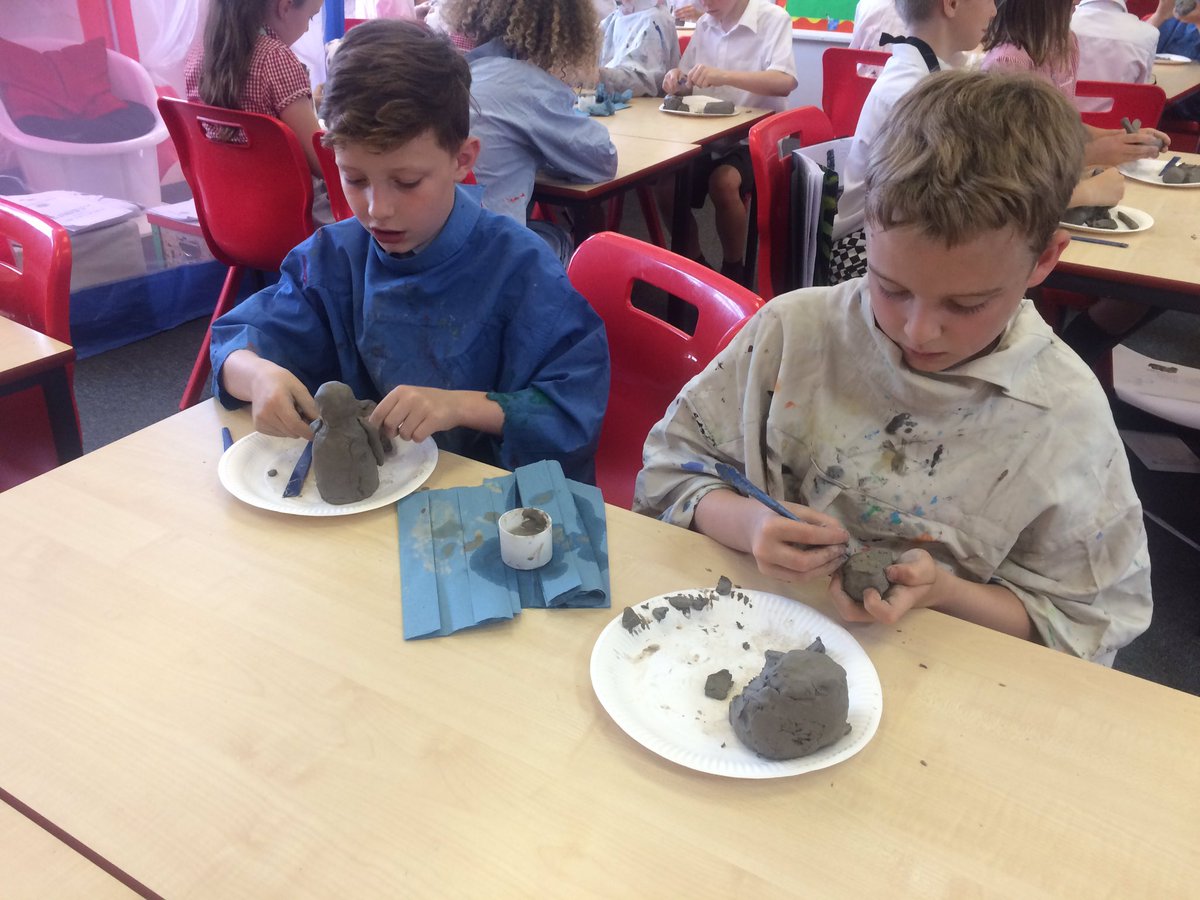 Science in Year 3
As part of their learning in Science, Year 3 have been learning about shadows and how they are formed and alter throughout the day.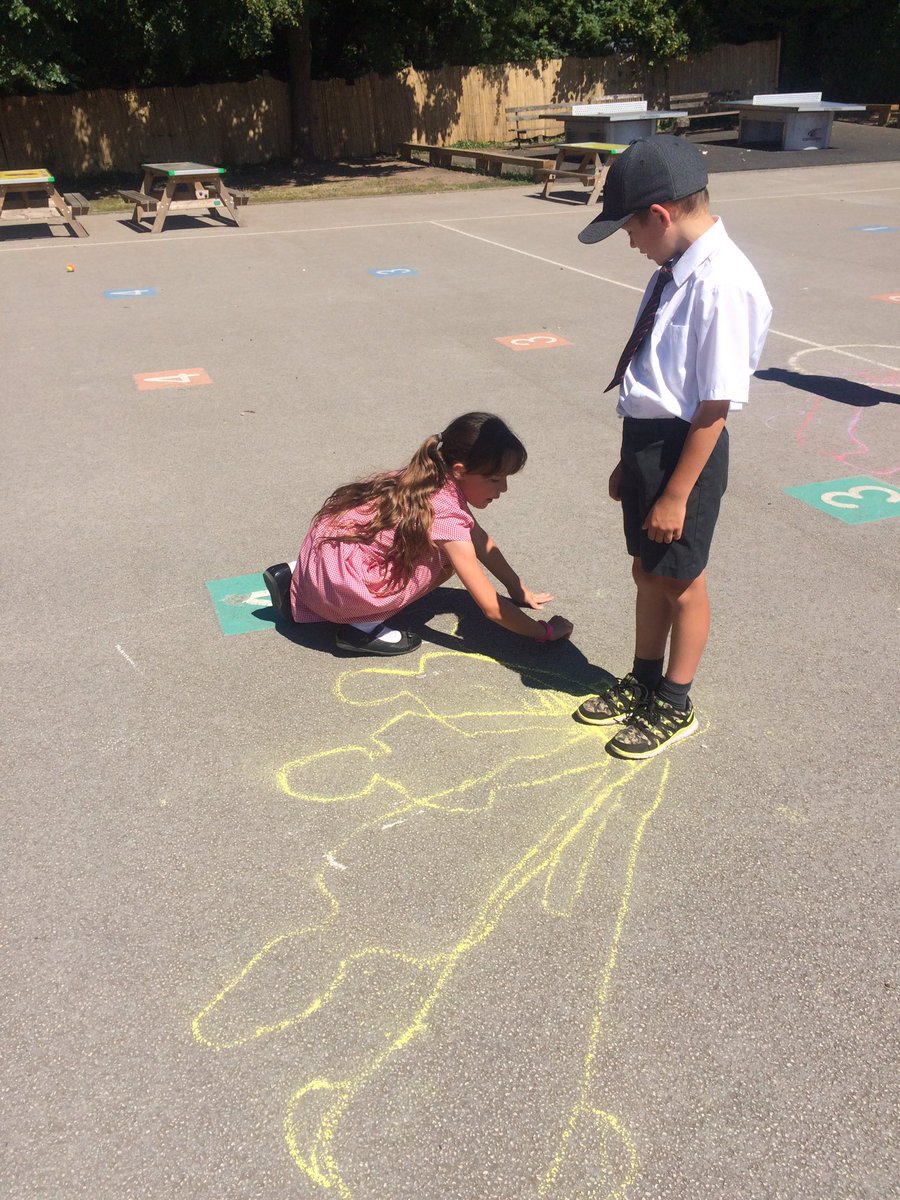 Year 6 Extravaganza
What a success for Year 6! They held their very own Extravaganza Day and were visited by children from Year 1 - Year 5. After lots of hard work and dedication, Year 6 managed to raise an extremely impressive £906!!
Thank you to everyone for their support.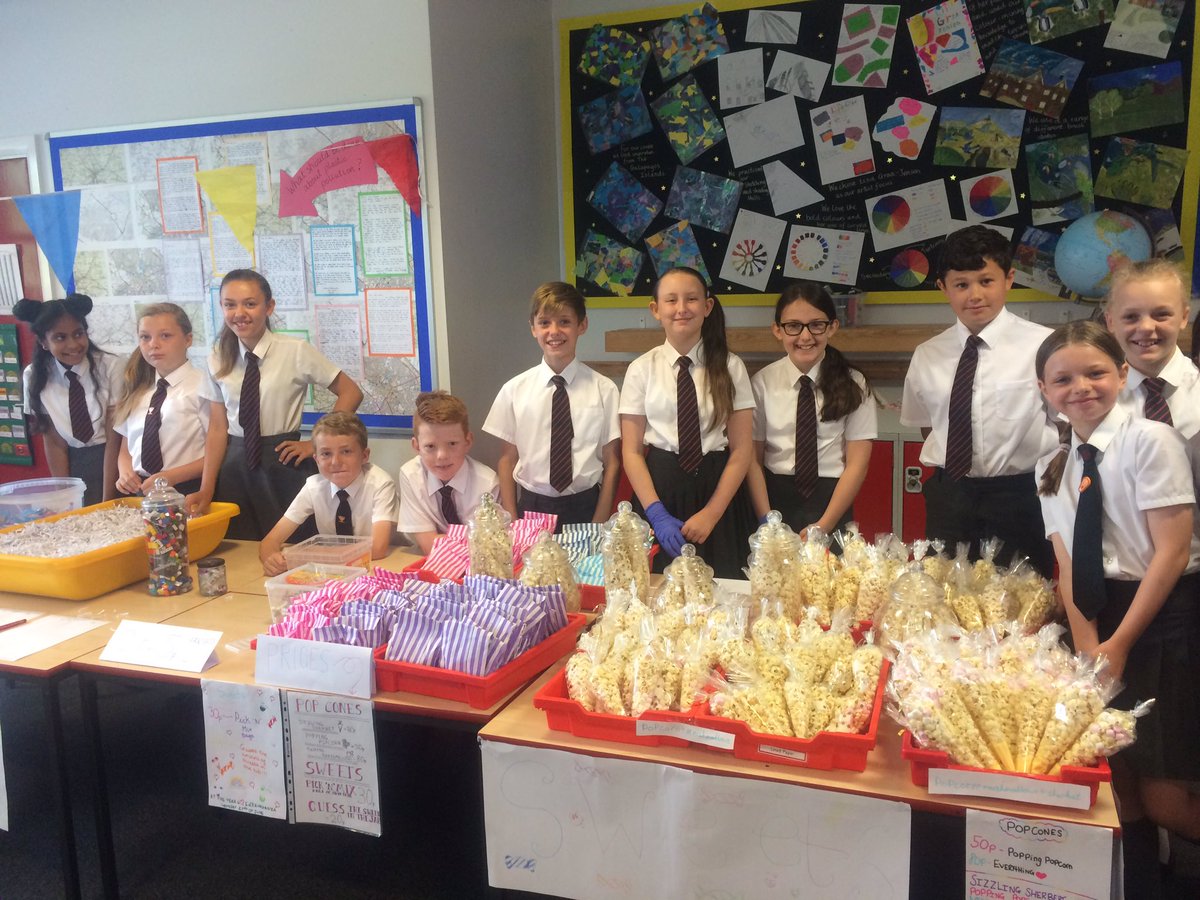 Eco Day
We had a whole school Eco Day. Each year group took part in a range of eco based activities.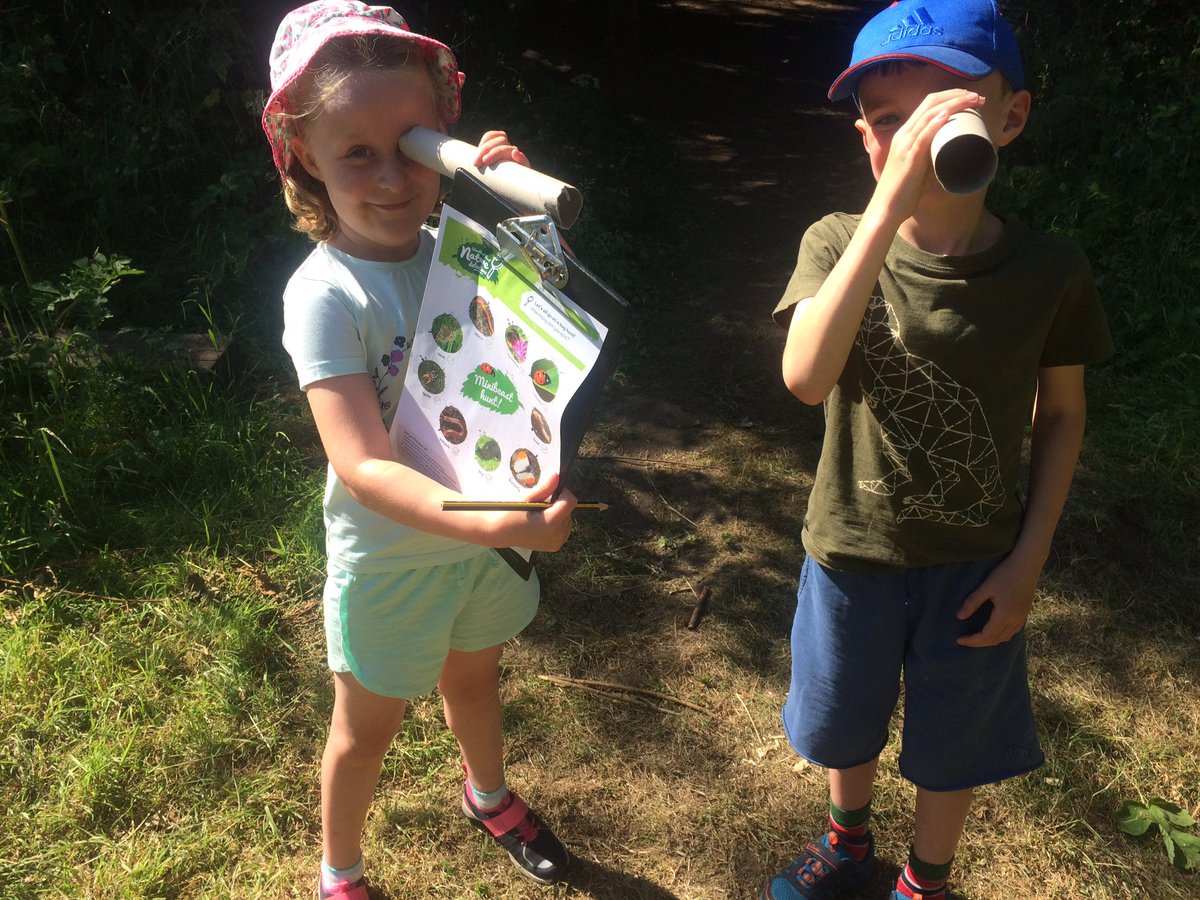 Hotel Christ Church
Year 3 had a super night as they slept at Hotel Christ Church! The children took part in games, watched a DVD and enjoyed hot chocolate and marshmallows. Not to forget sleeping on the hall floor!!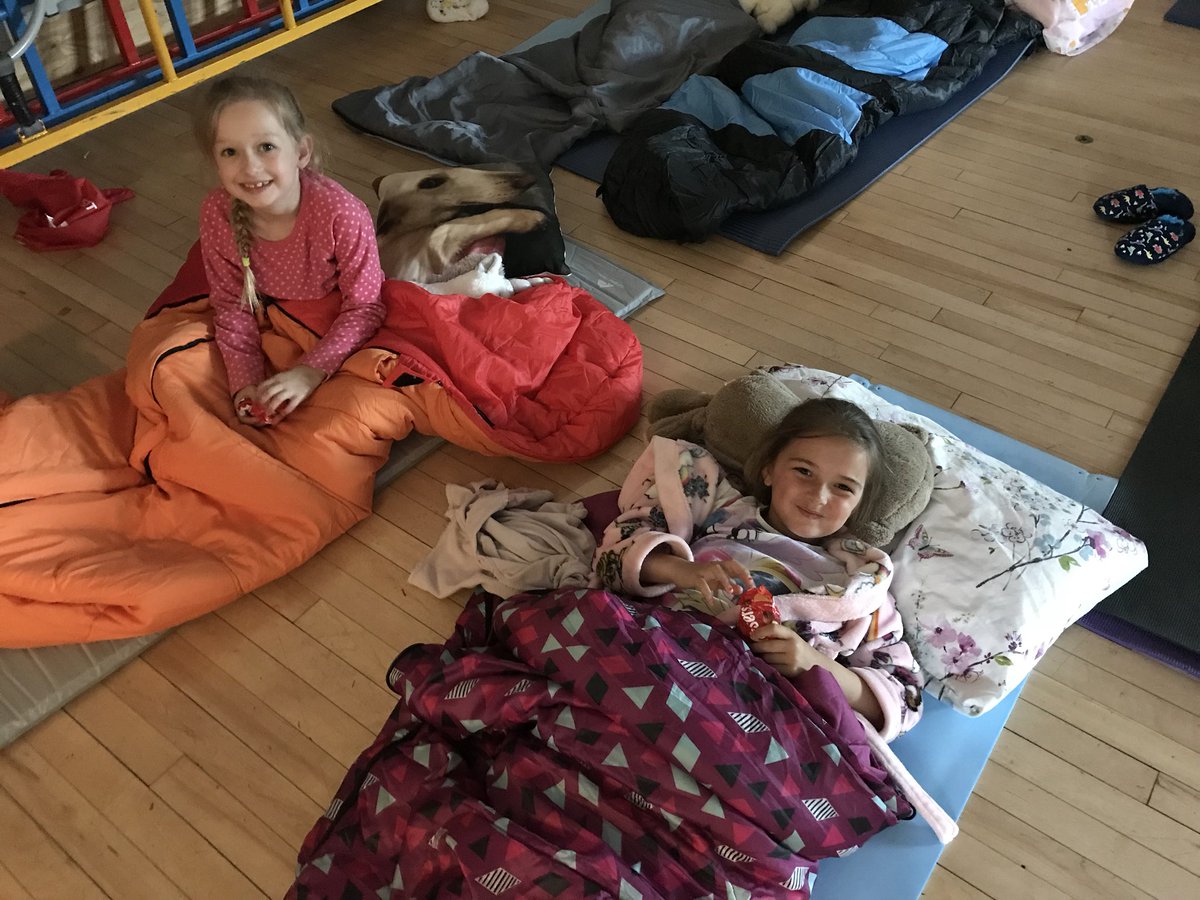 Year 1 getting creative
What creative children we have in Year 1!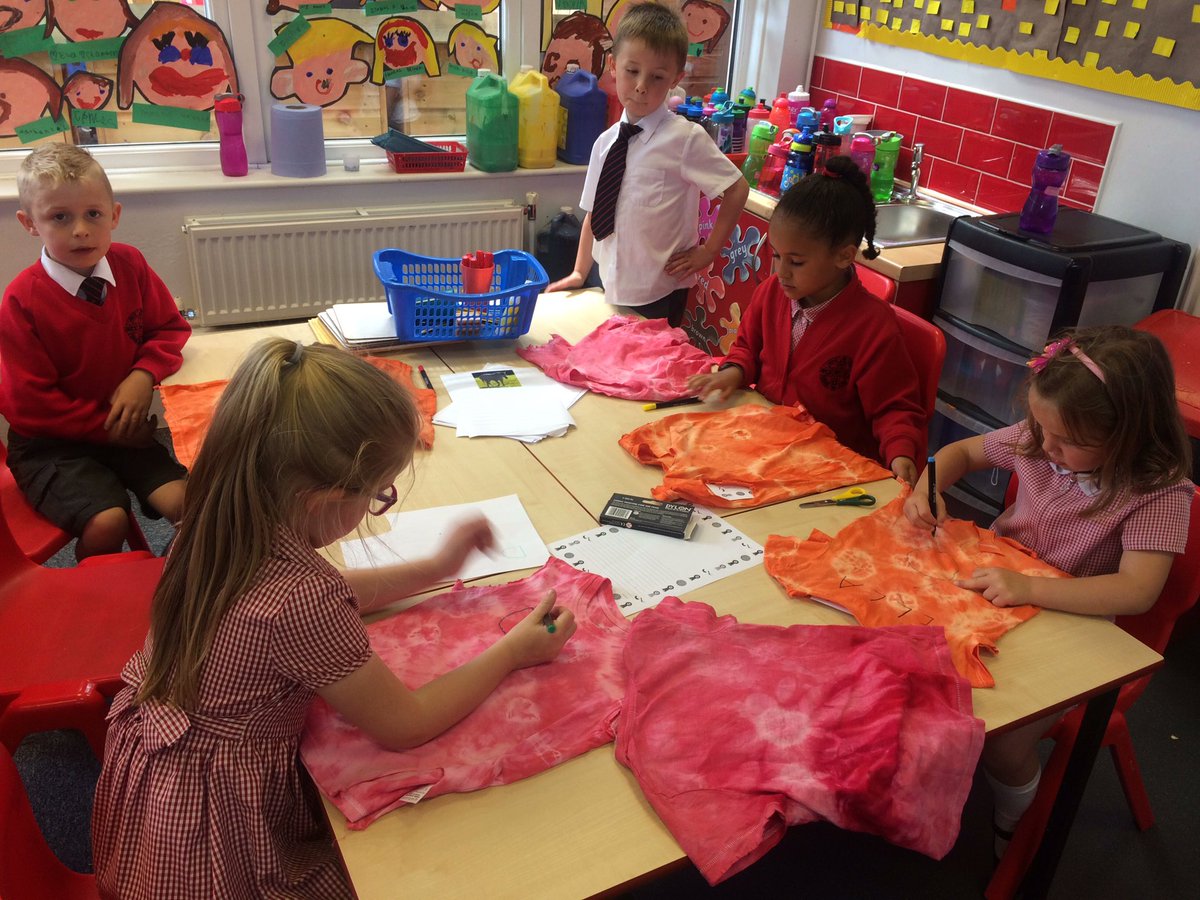 Year 5 D&T day
Year 5 were put to the test earlier as they had a full day working on their latest D&T project.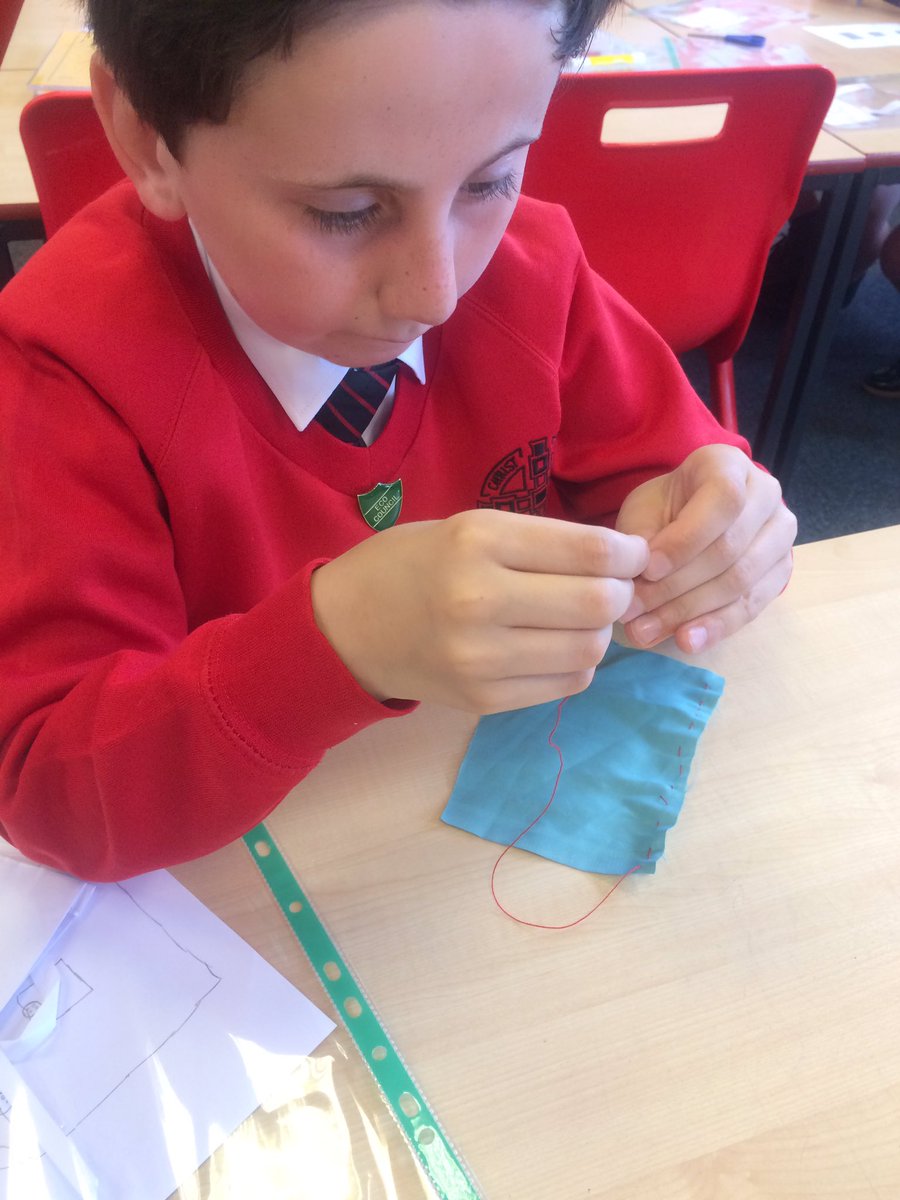 Year 1 & Year 6 working together
Whilst most children in Year 6 were out on their transition days, those that stayed behind were an amazing support to Year 1 in maths. Well done!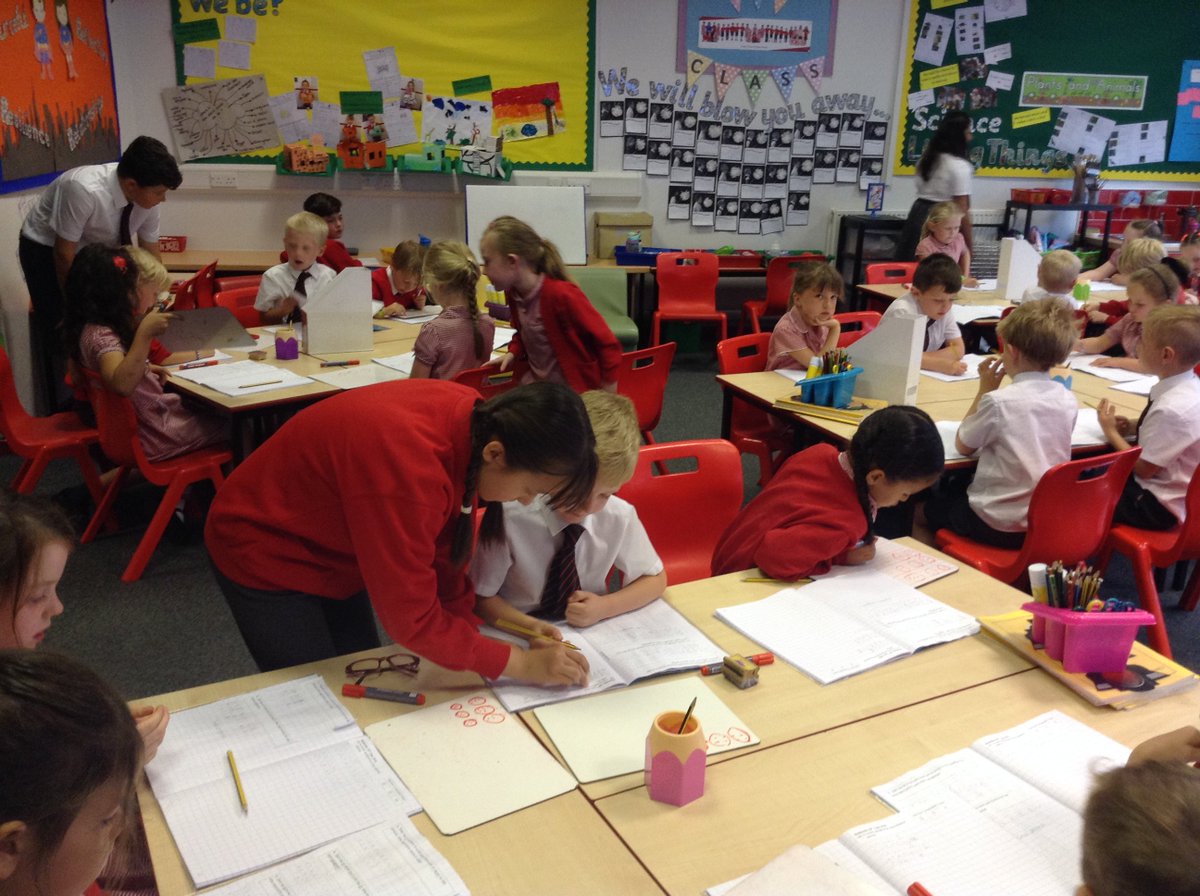 Whitemoor Lakes
What a brilliant time Year 4 have had on their residential to Whitemoor Lakes. The children took part in a huge range of activities and had such a lot of fun with their friends.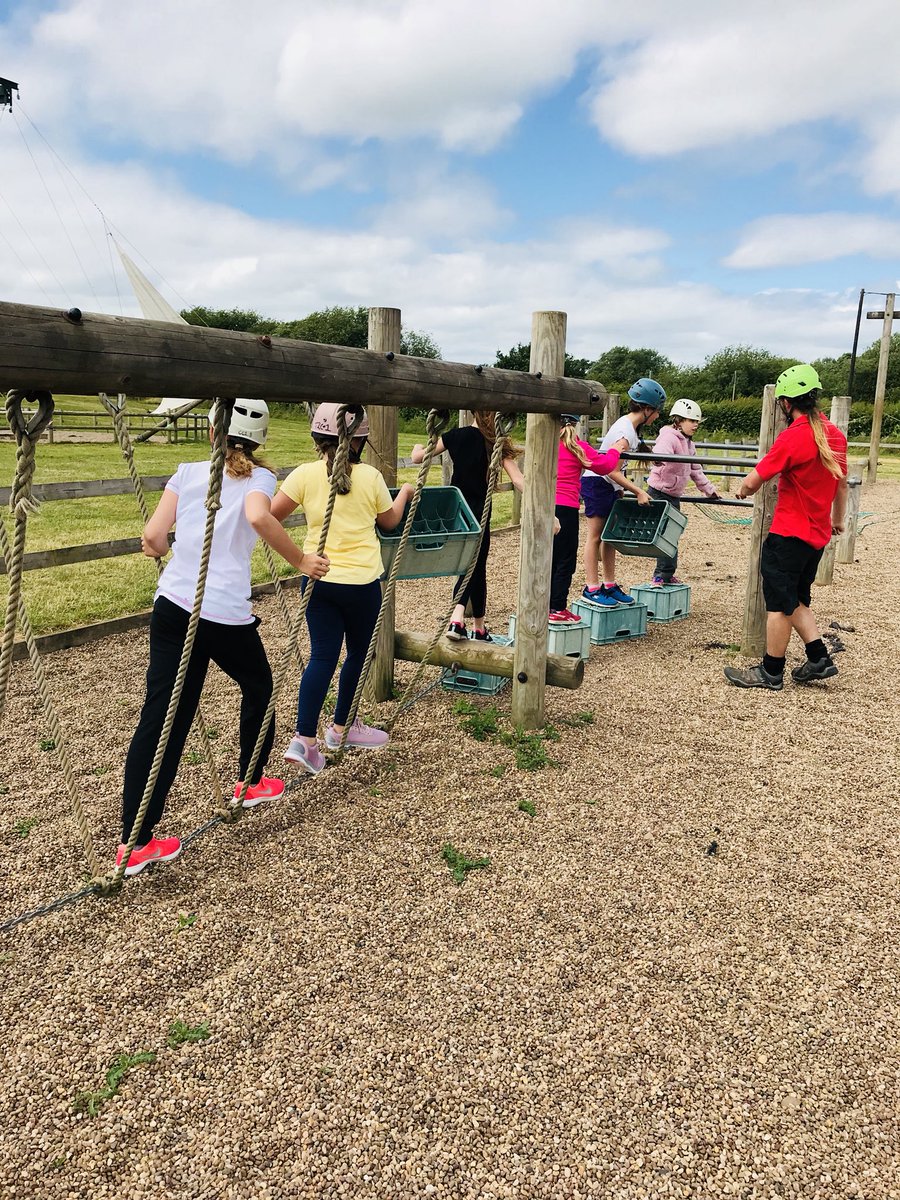 Year 5 Library Visits
Year 5 had a great tim when they visited King Edwards school to take part in some story-telling.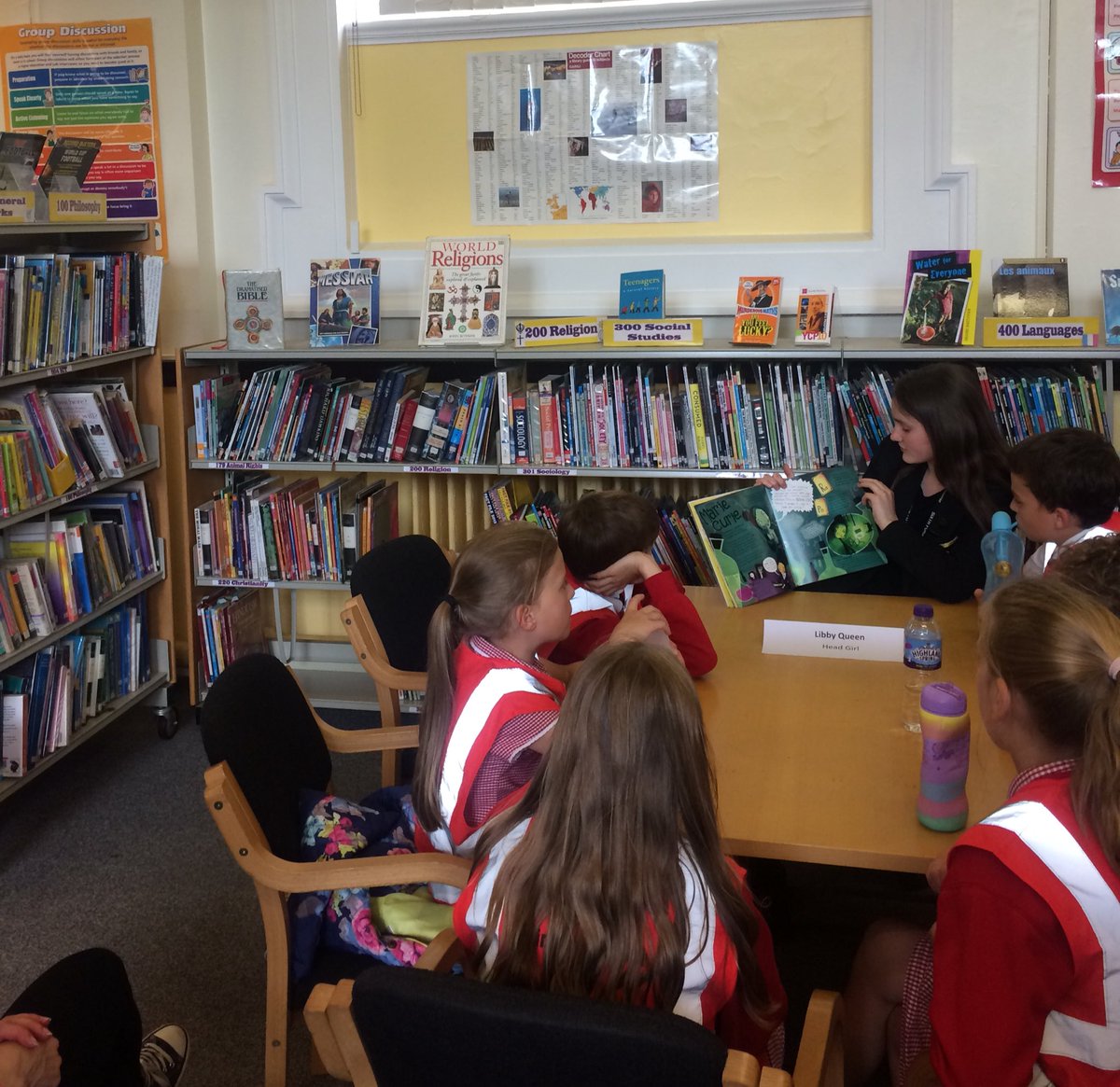 Reception's First trip
Reception had a super day at Wolseley Bridge and came back to school very excited.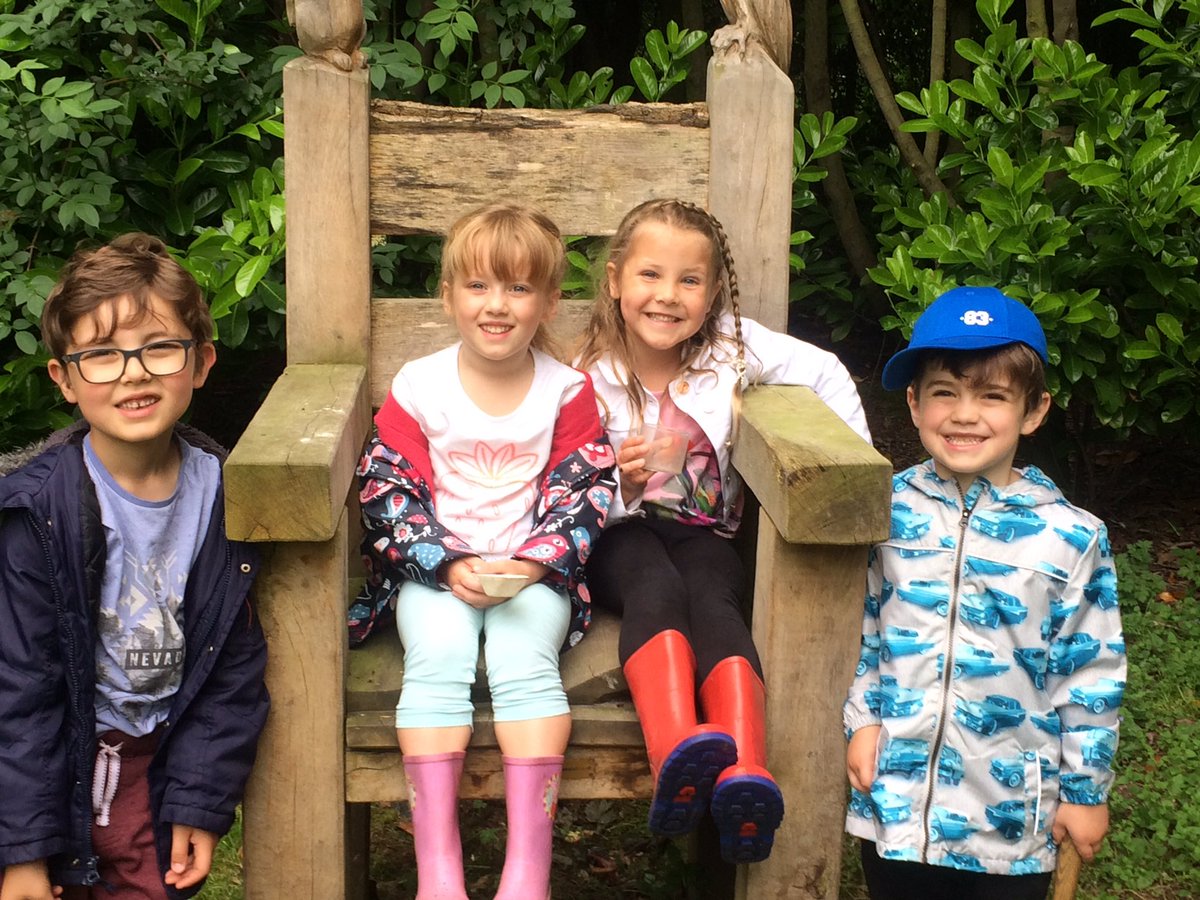 Cookery
Check out the latest creations made by our very own chefs in Year 3 and Year 4!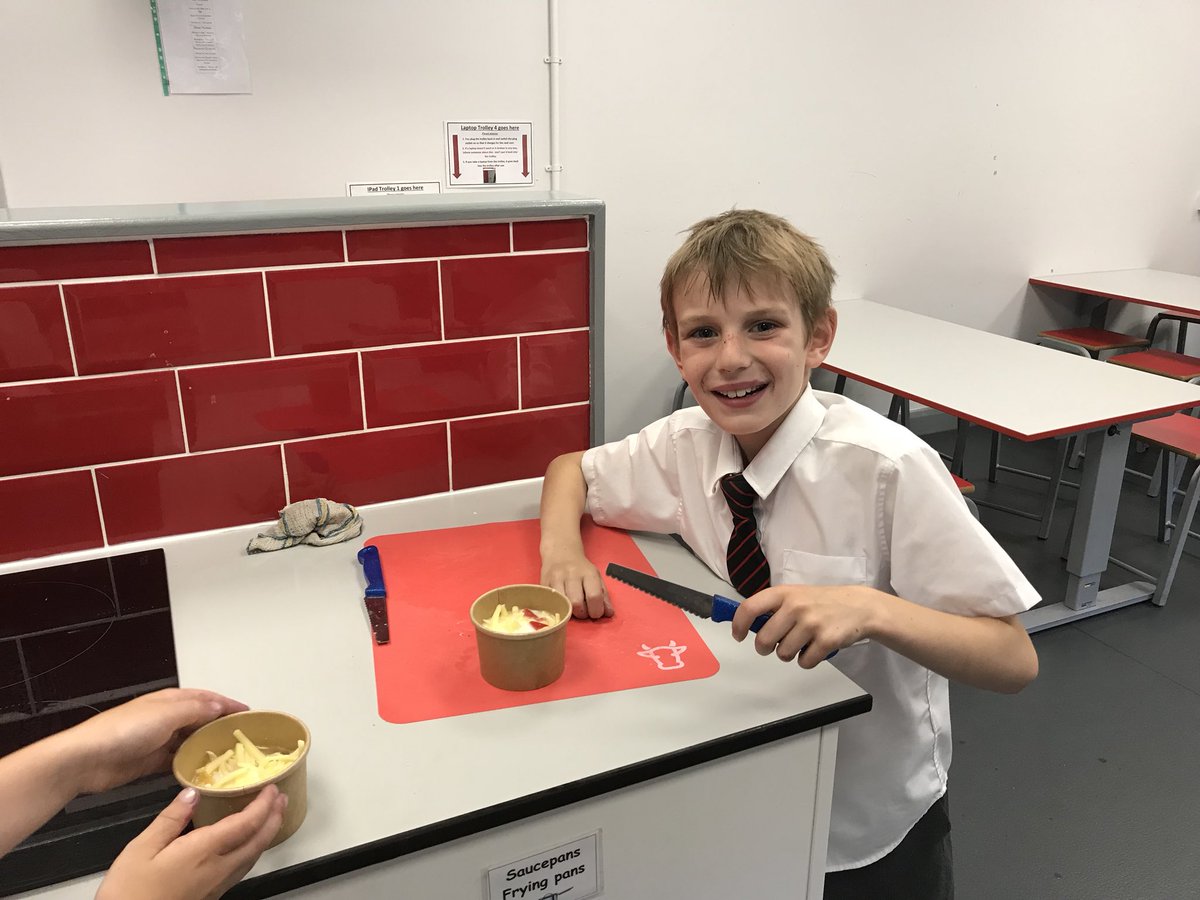 Year 3 Greek Day
Year 3 had their very own Greek Day. The children dressed in some wonderful costumes and particularly enjoyed sampling the Greek food!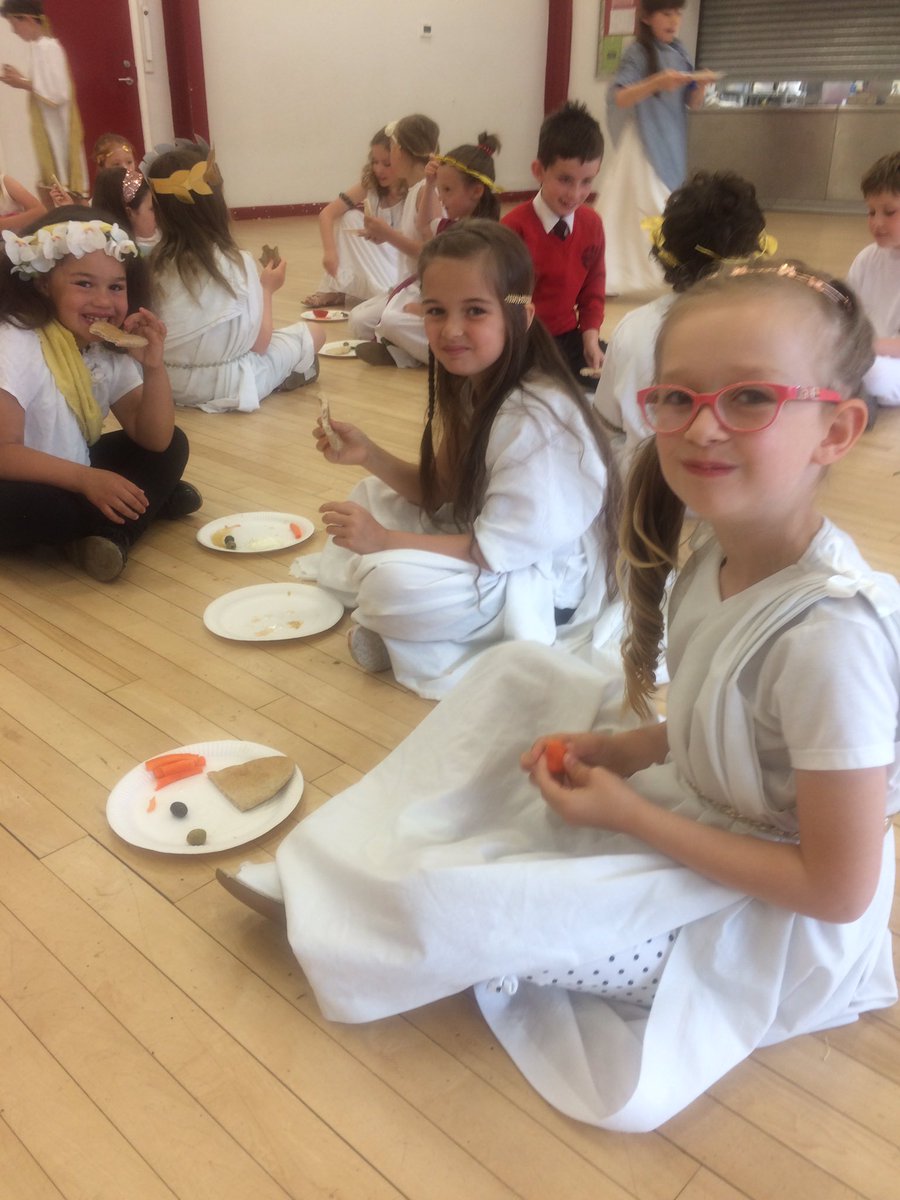 Year 6 Inspire at Lichfield Cathedral
Year 6 took part in a brilliant Inspire day at Lichfield Cathedral. The day was organised by members of the Diocese and was a great opportunity for Year 6 to learn about the world issues and take part in a number of exciting and interesting tasks.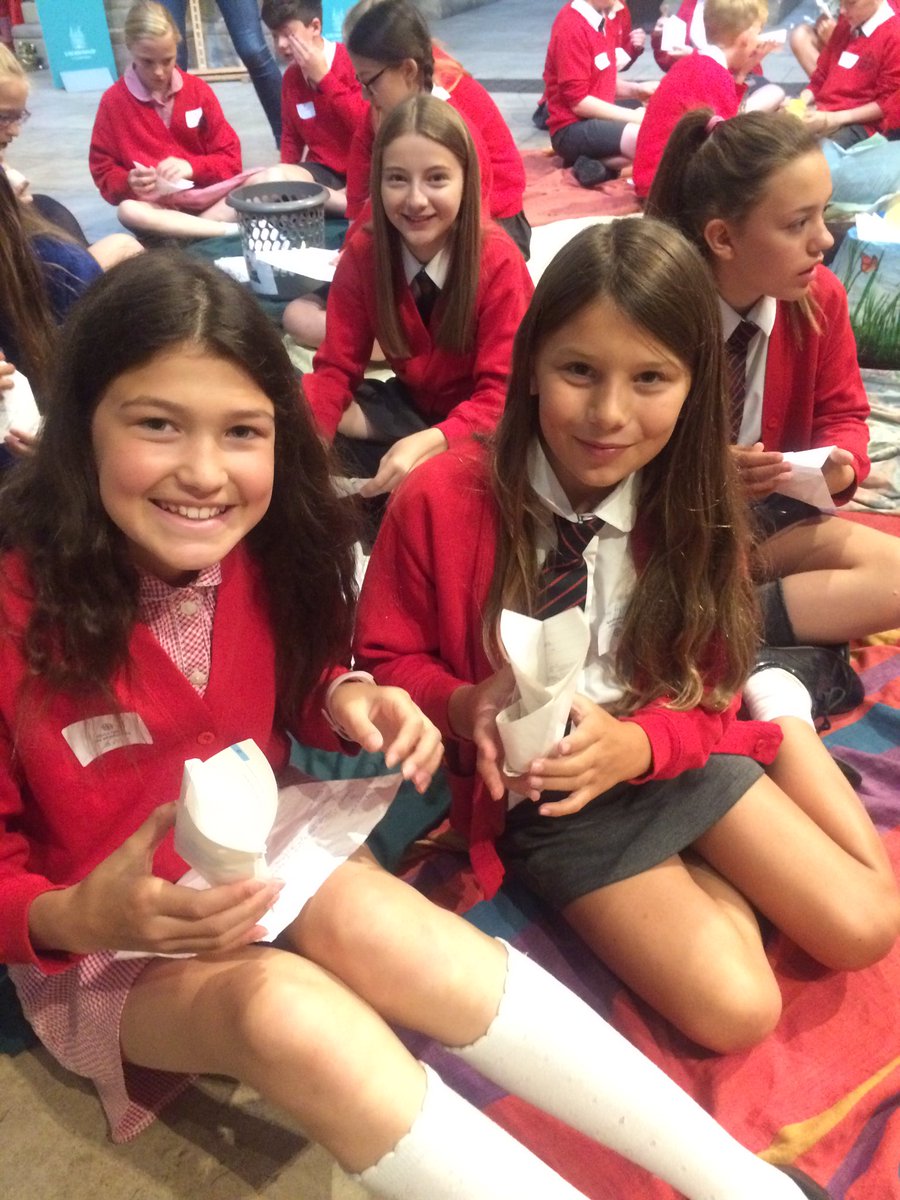 Year 6 Bikeability
What a super two days Year 6 have had on their Bikeability Level 2 course. The children thoroughly enjoyed themselves whilst learning about remaining safe on the road.
It makes us extremely proud of just how wonderfully the children behaved during the two days and what super ambassadors of Christ Church they are.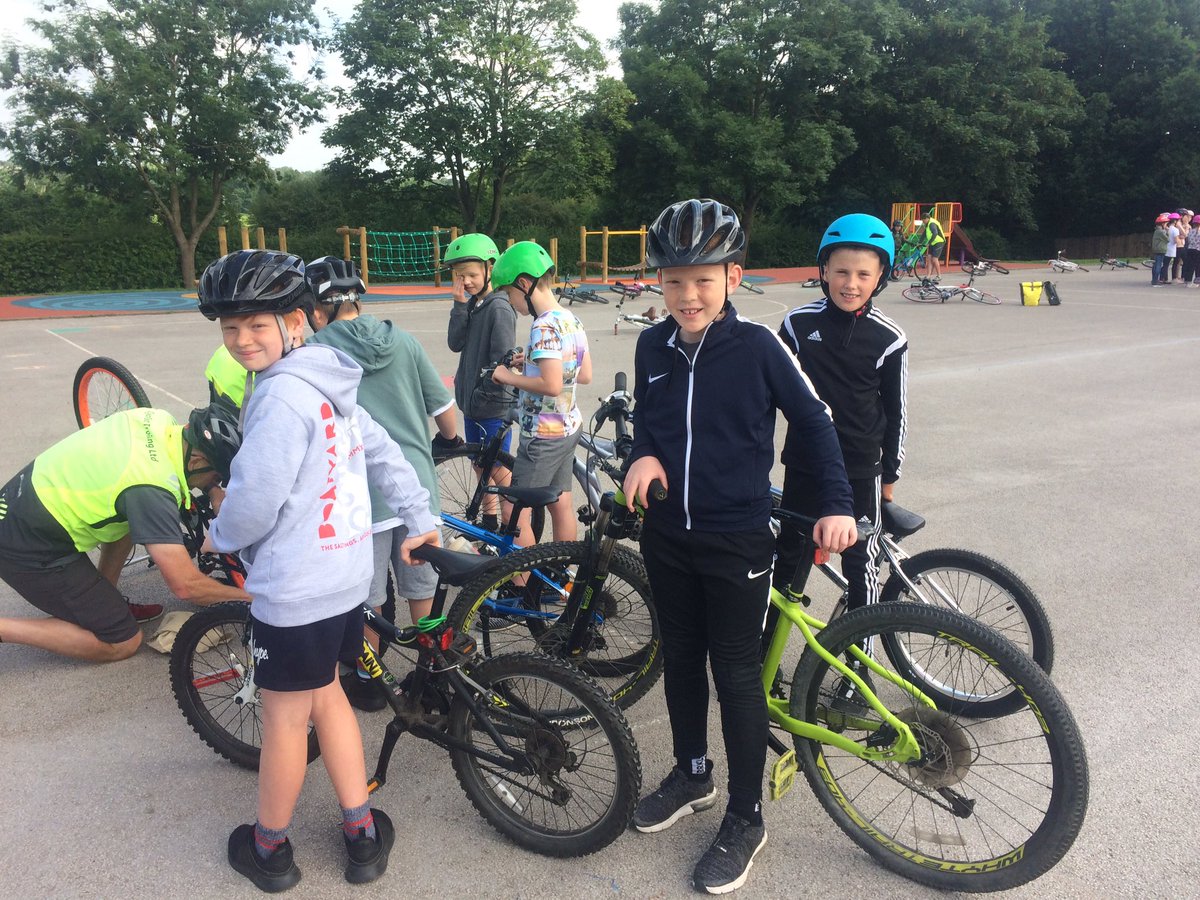 Art in Year 3
As part of their Big Question, Year 3 have been designing and making their very own Greek pots.
What super artists we have!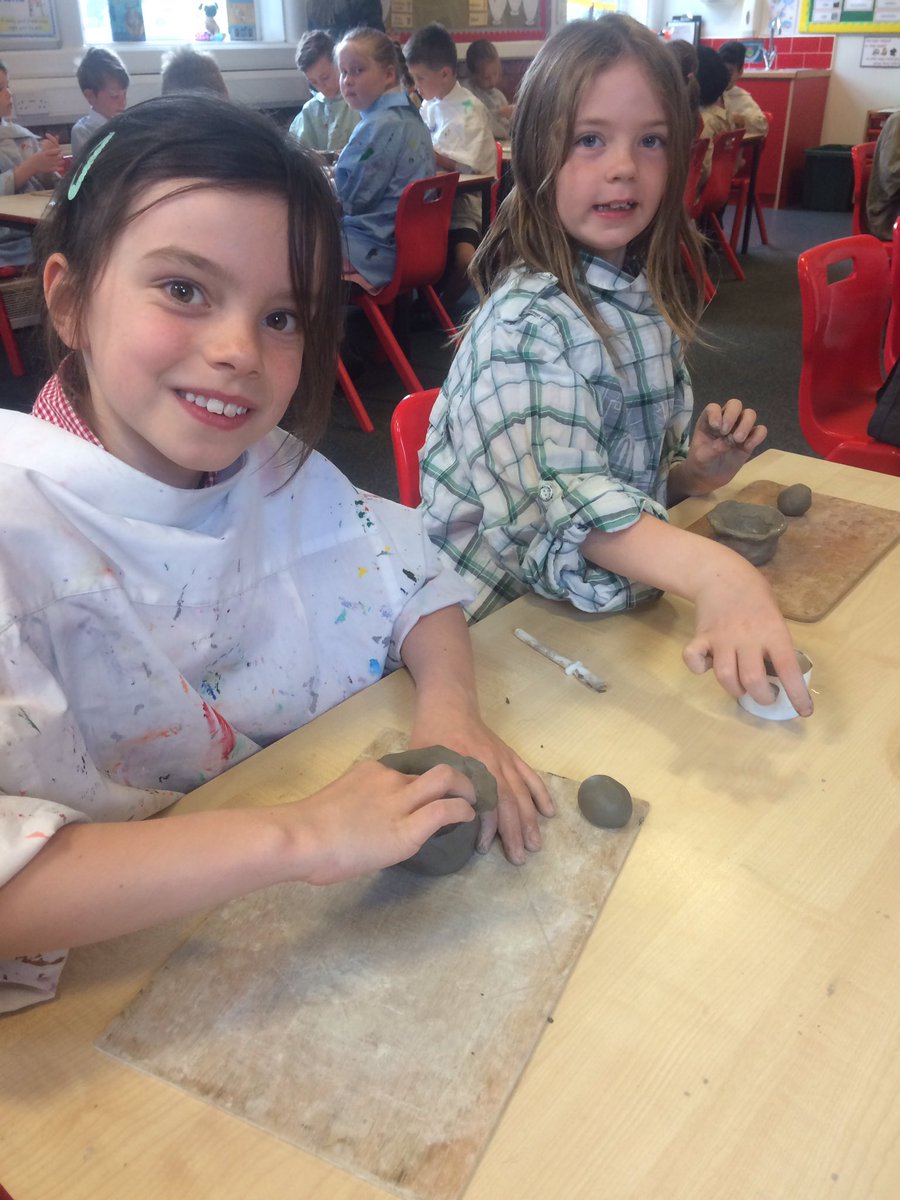 Good to be Green
Once again it was a super Good to be Green worship. A huge thank you to our brilliant governors for attending and handing out lots of certificates. Well done to all of those children who received prizes and stayed Green for the whole half term!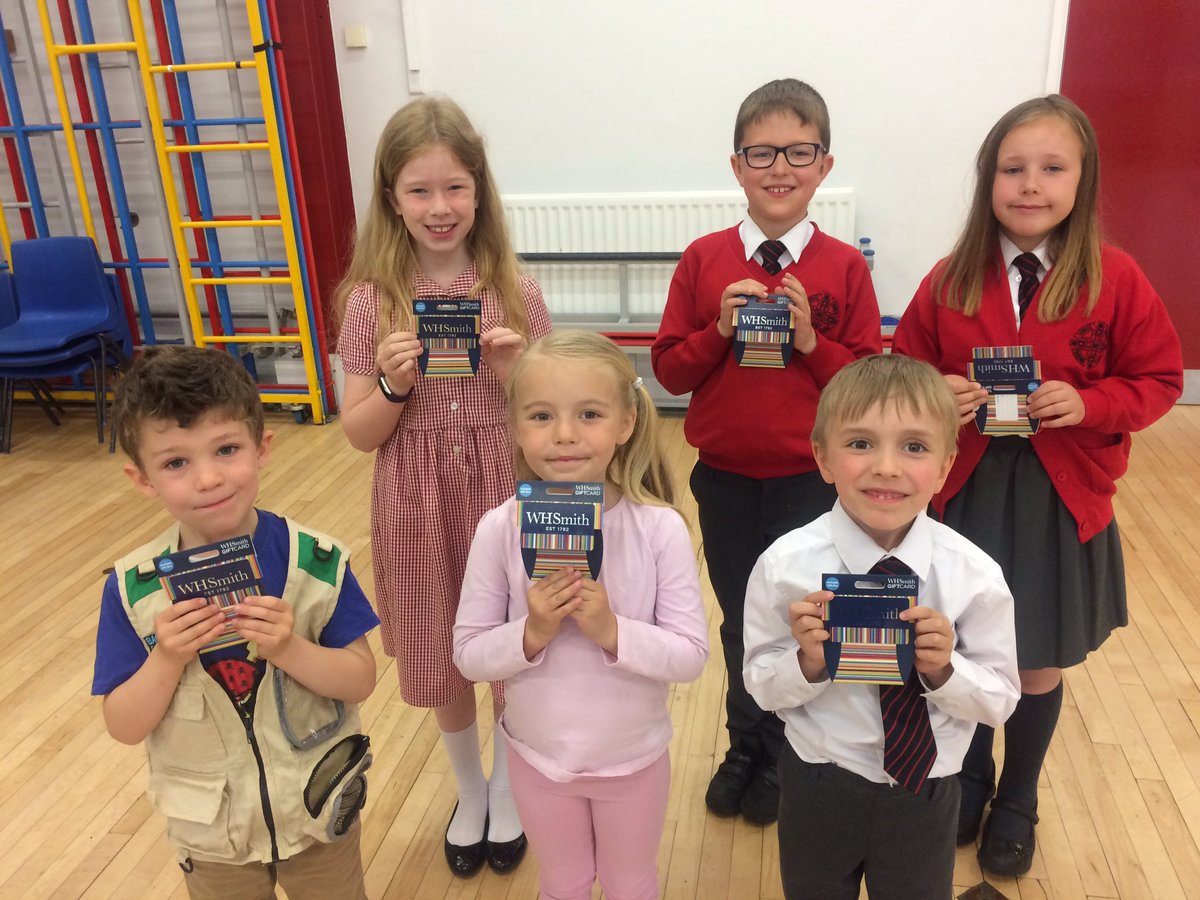 Cricket
Well done to the Key Stage 2 children who took part in a cricket tournament - a brilliant team effort!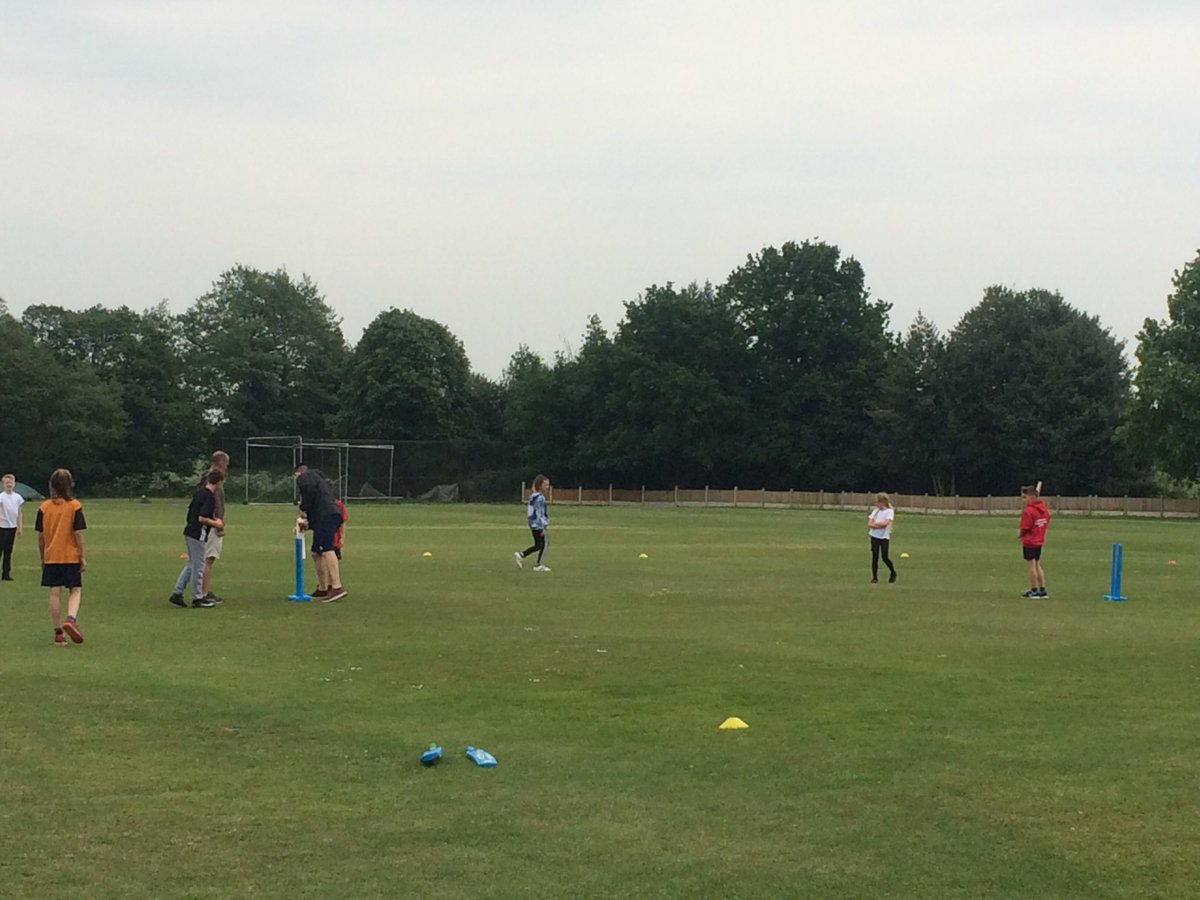 Jungle Day
What a super day for Reception as they dressed as jungle animals as part of their Big Question learning.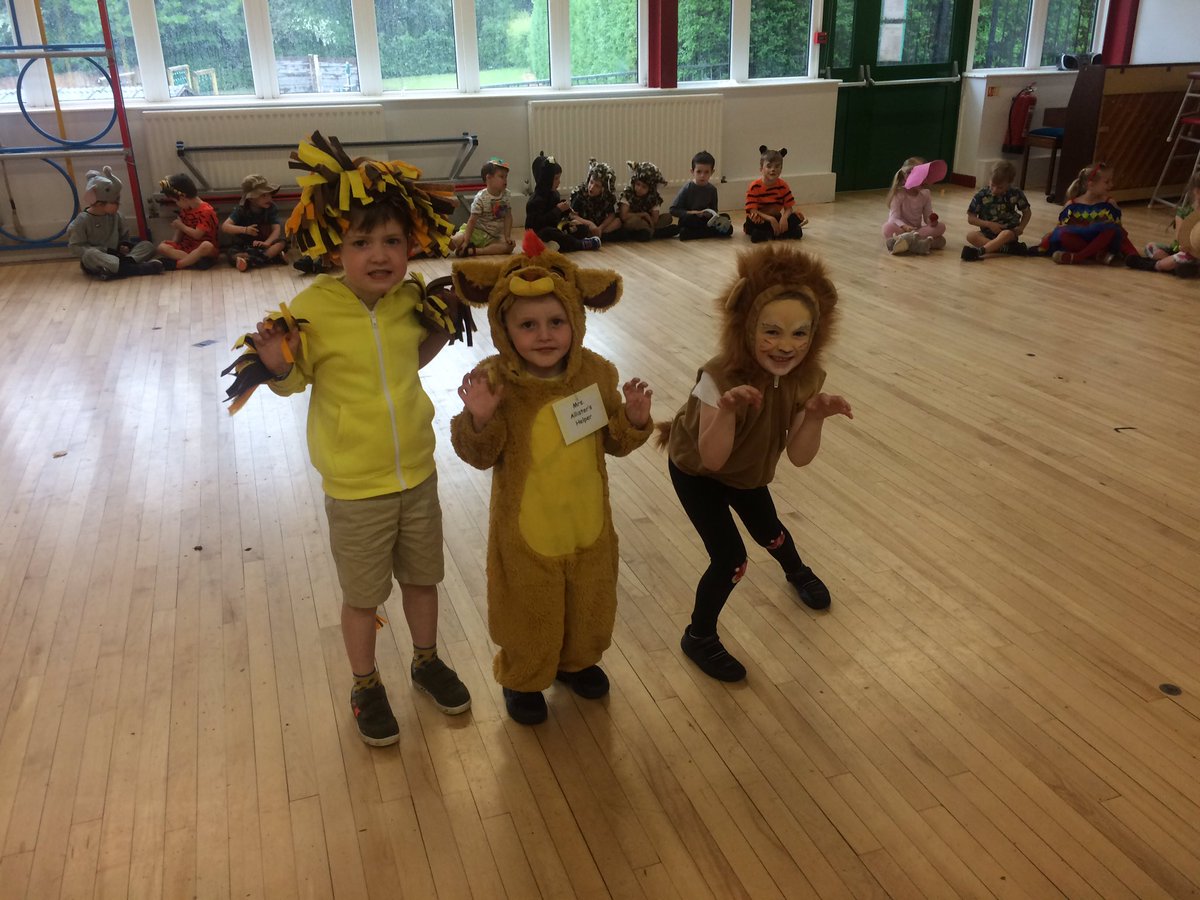 Inspire at Lichfield Cathedral
Year 4 had a wonderful day at Lichfield Cathedral where they had the opportunity to take a part in a range of creative tasks.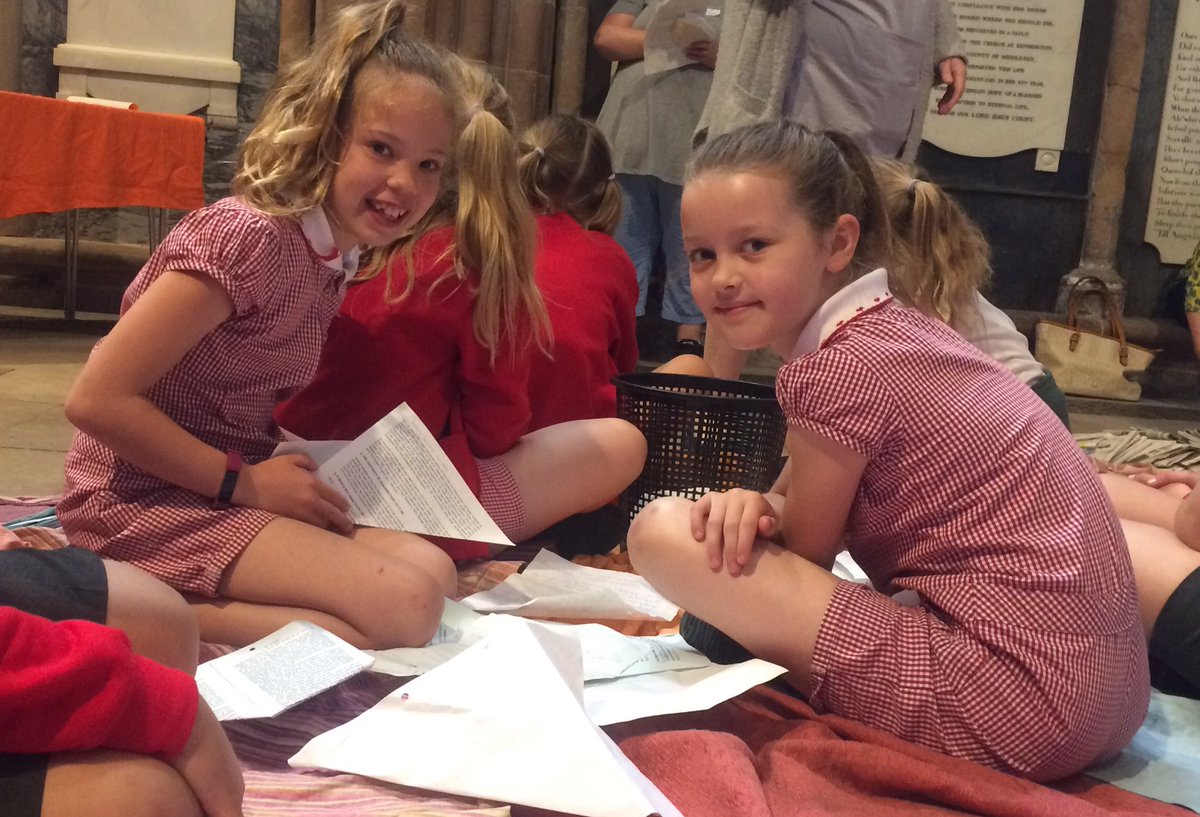 Science Week
As a whole school we explored the question: Can you make your haribo grow? What a super week of investigations!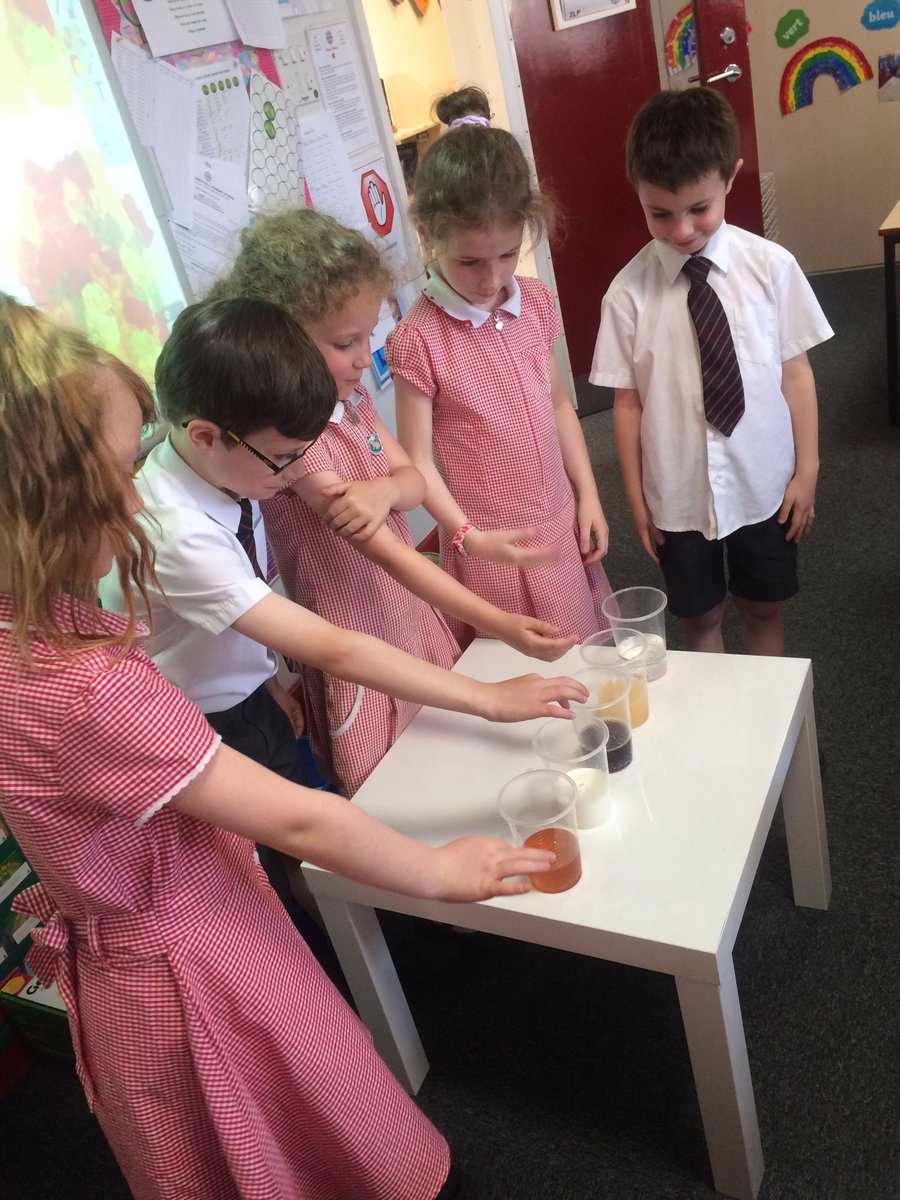 Marathon Kids
This Summer we saw the launch of Marathon Kids! We are very excited to see how many marathons we can run as a school.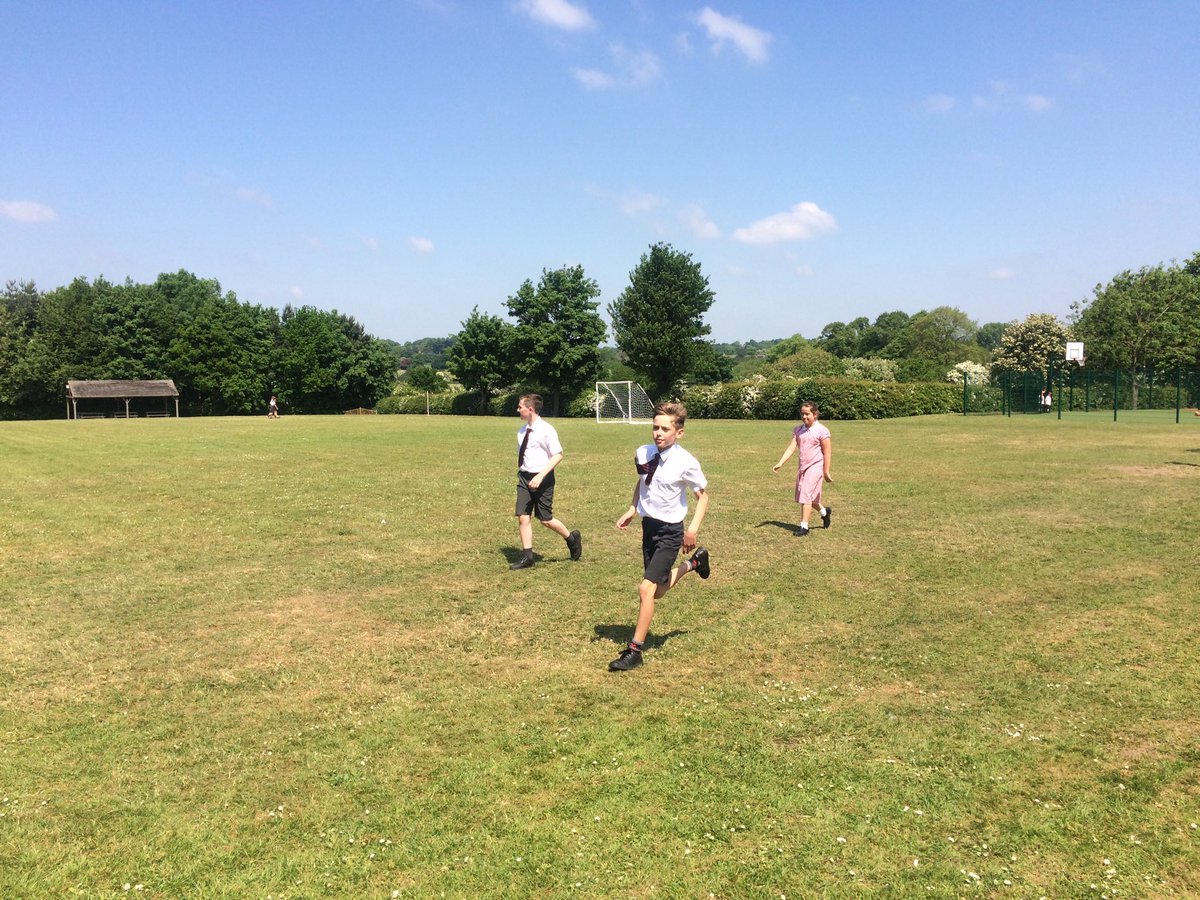 Young engineers
Year 6 put their engineering brains to the test as they completed a range of challenging tasks.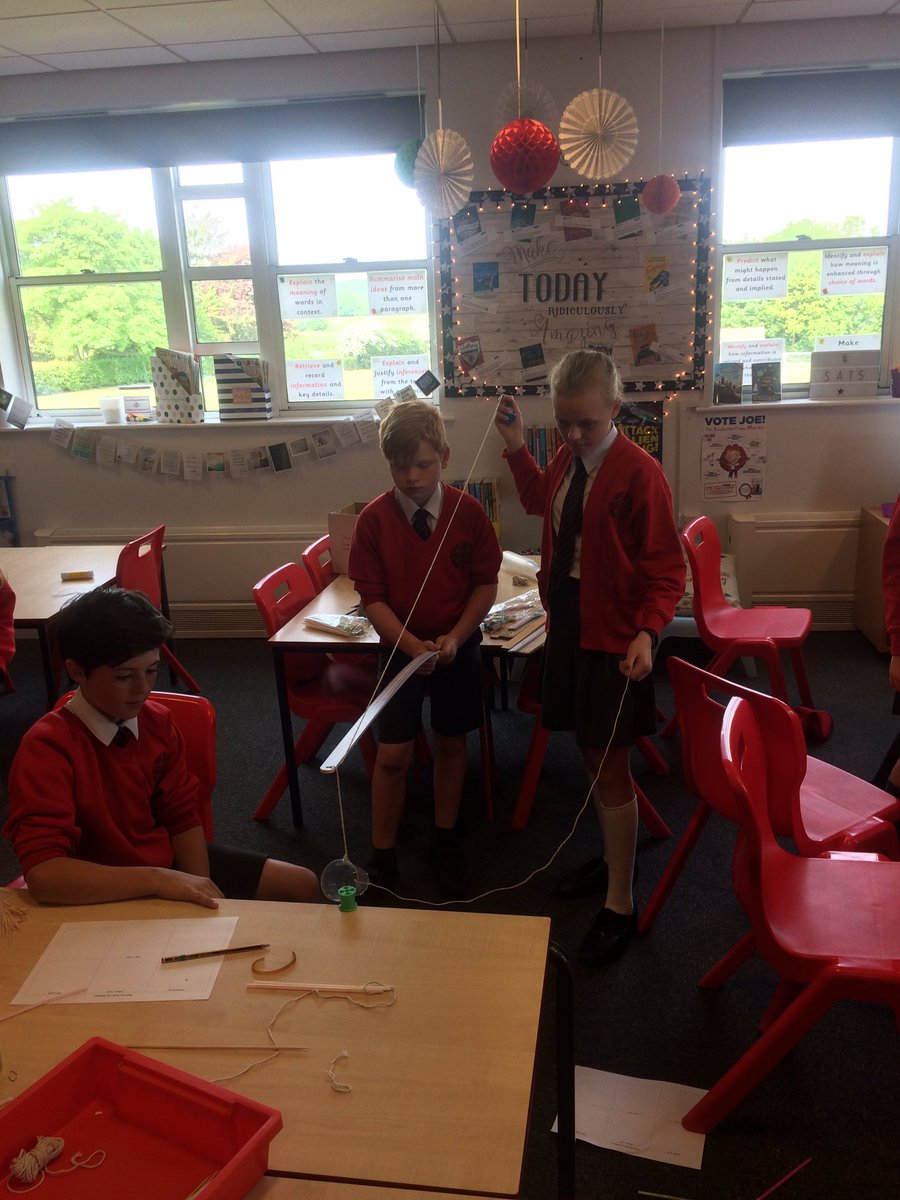 Year 5 Orienteering
Year 5 had a super time orienteering at The Friary.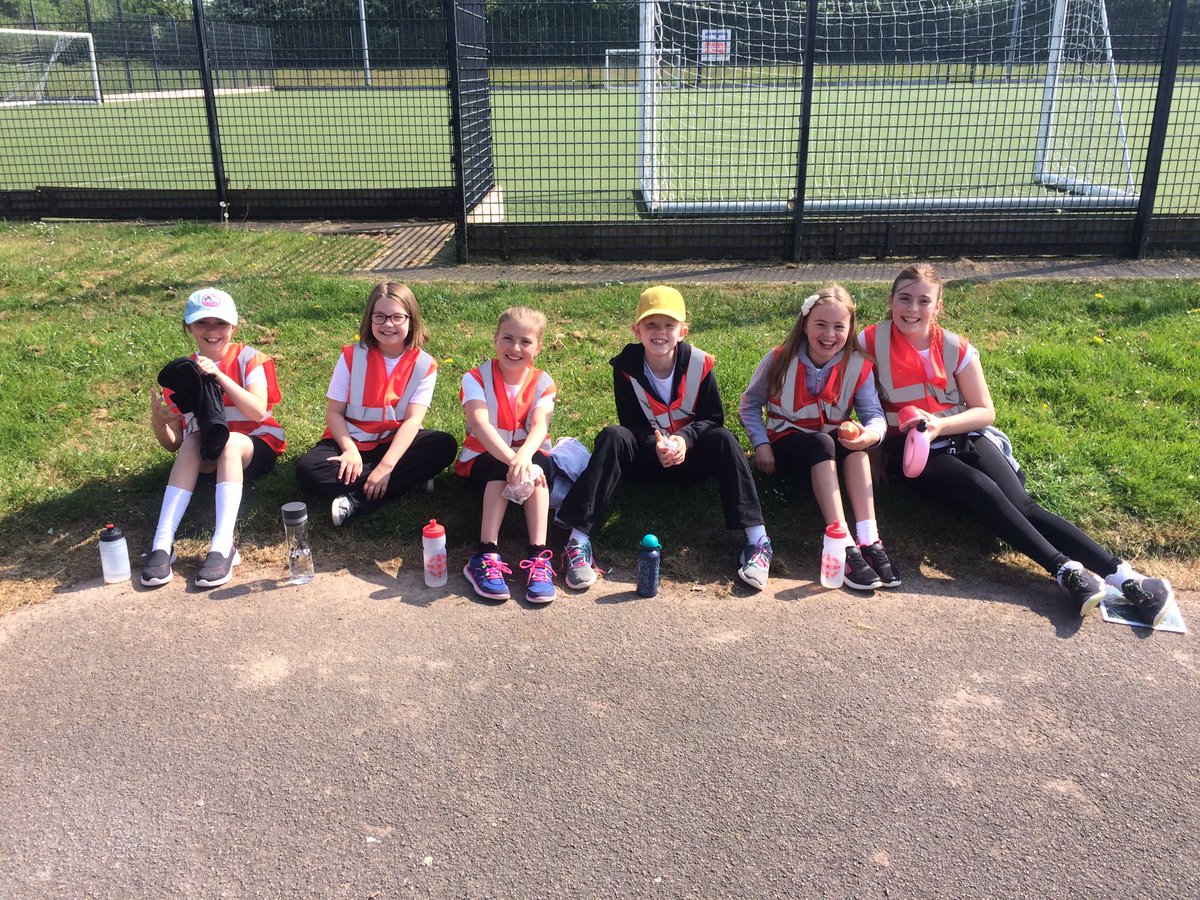 Big Questions are launched!
It was fantastic to see and hear the excitement around school as spring term Big Questions were launched in each year group! Here are just a few photos of the excitement in action: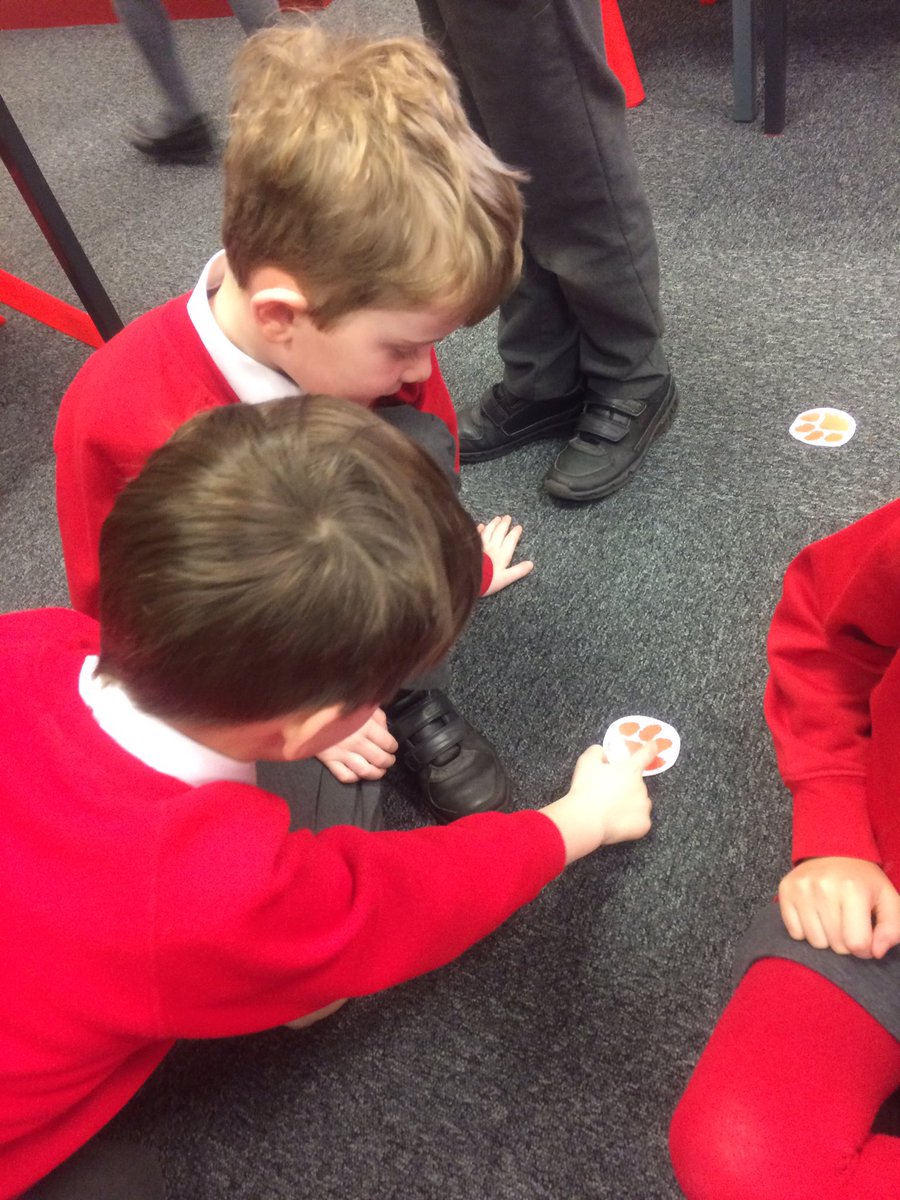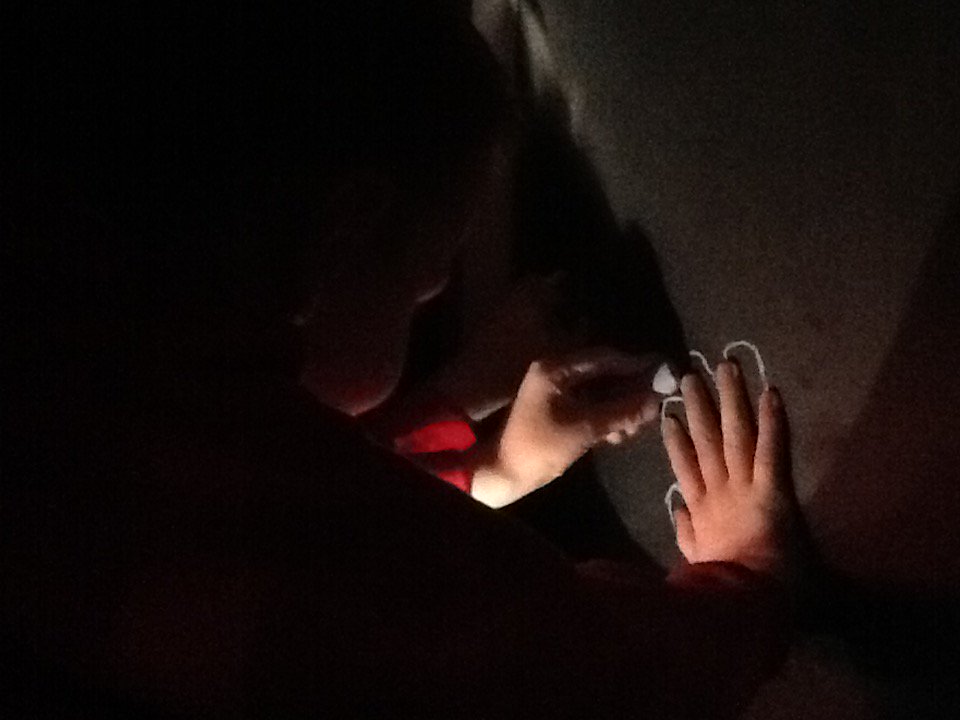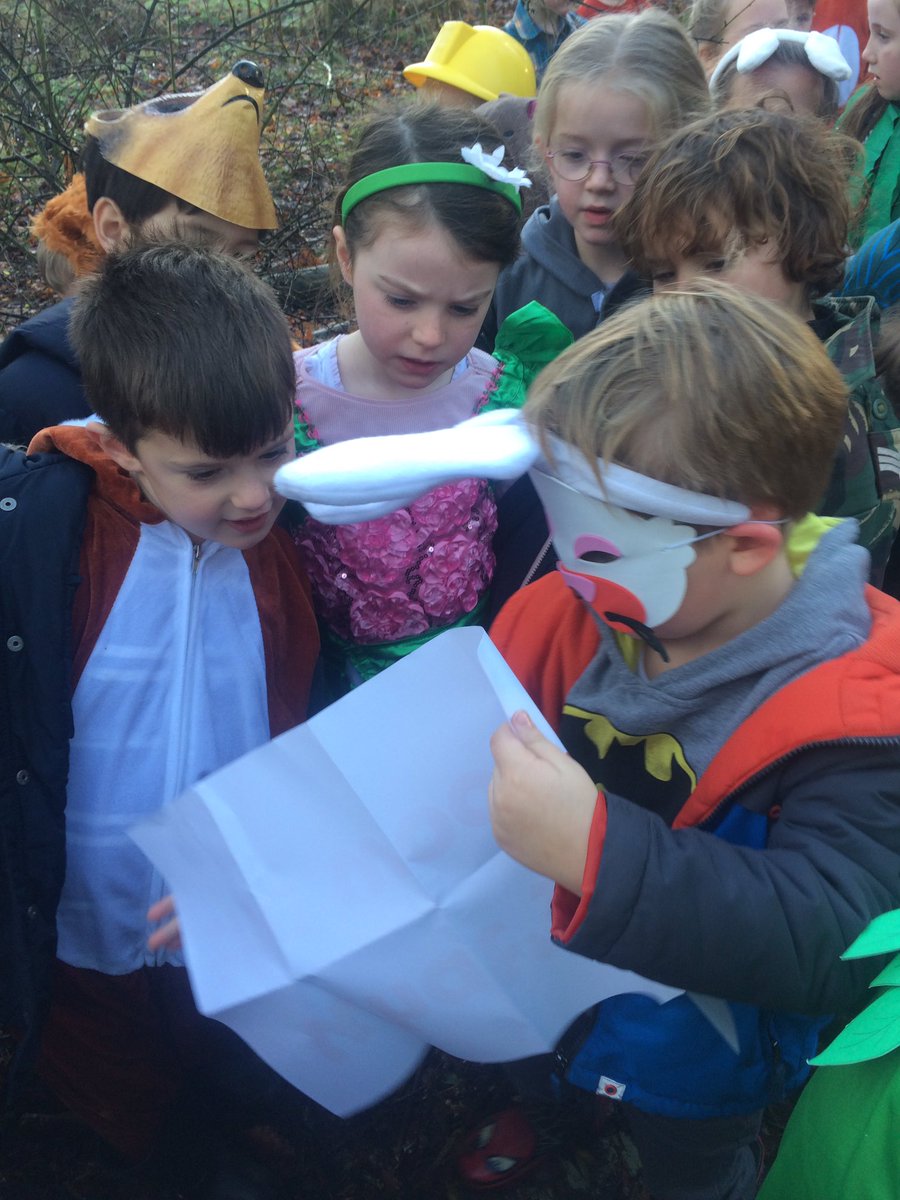 Library Visits
6AS had a super afternoon at Lichfield library where they got to know a number of books and explored what the library has to offer. It was wonderful to see everyone walking away with two books to read.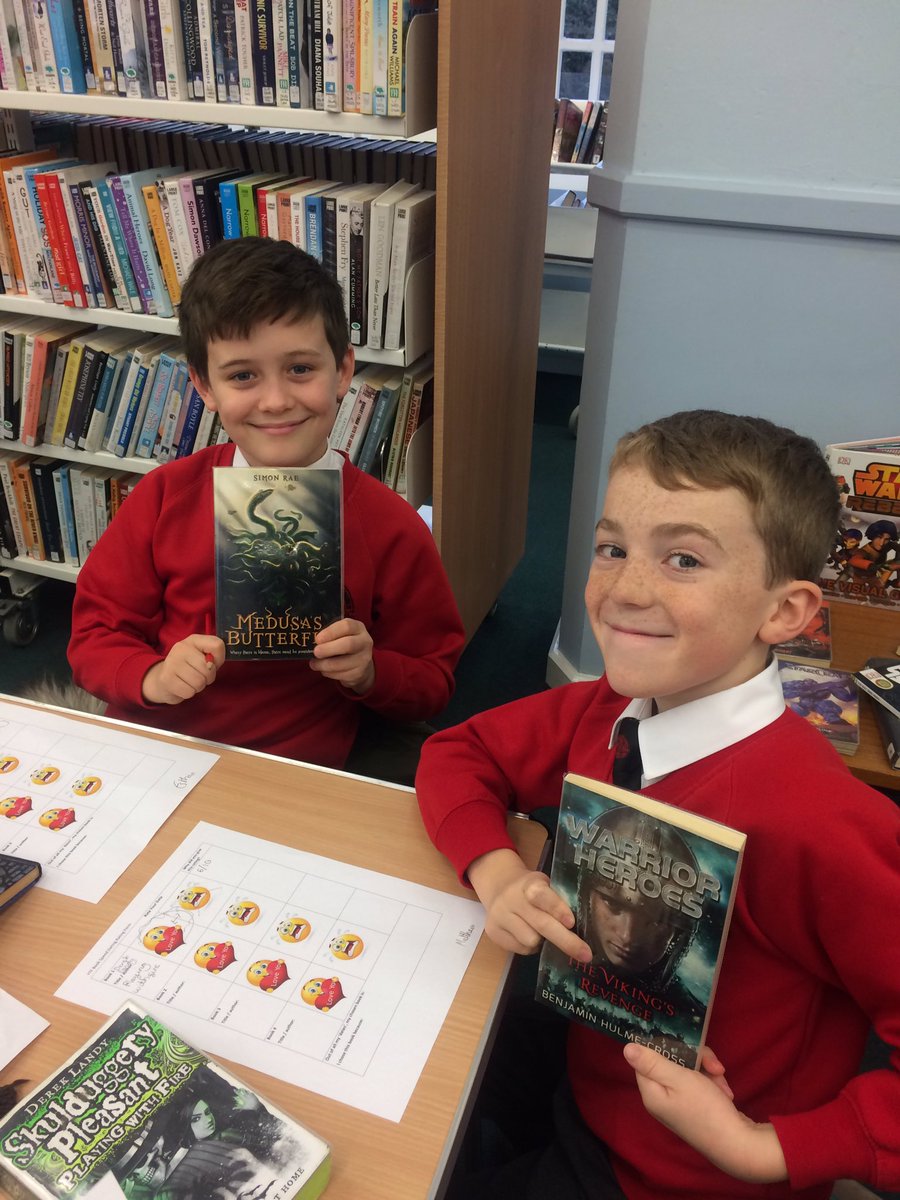 PE in Reception
What an exciting week for Reception - the first time that they have got changed for their PE lesson! It looks as though everyone thoroughly enjoyed being in their PE kit.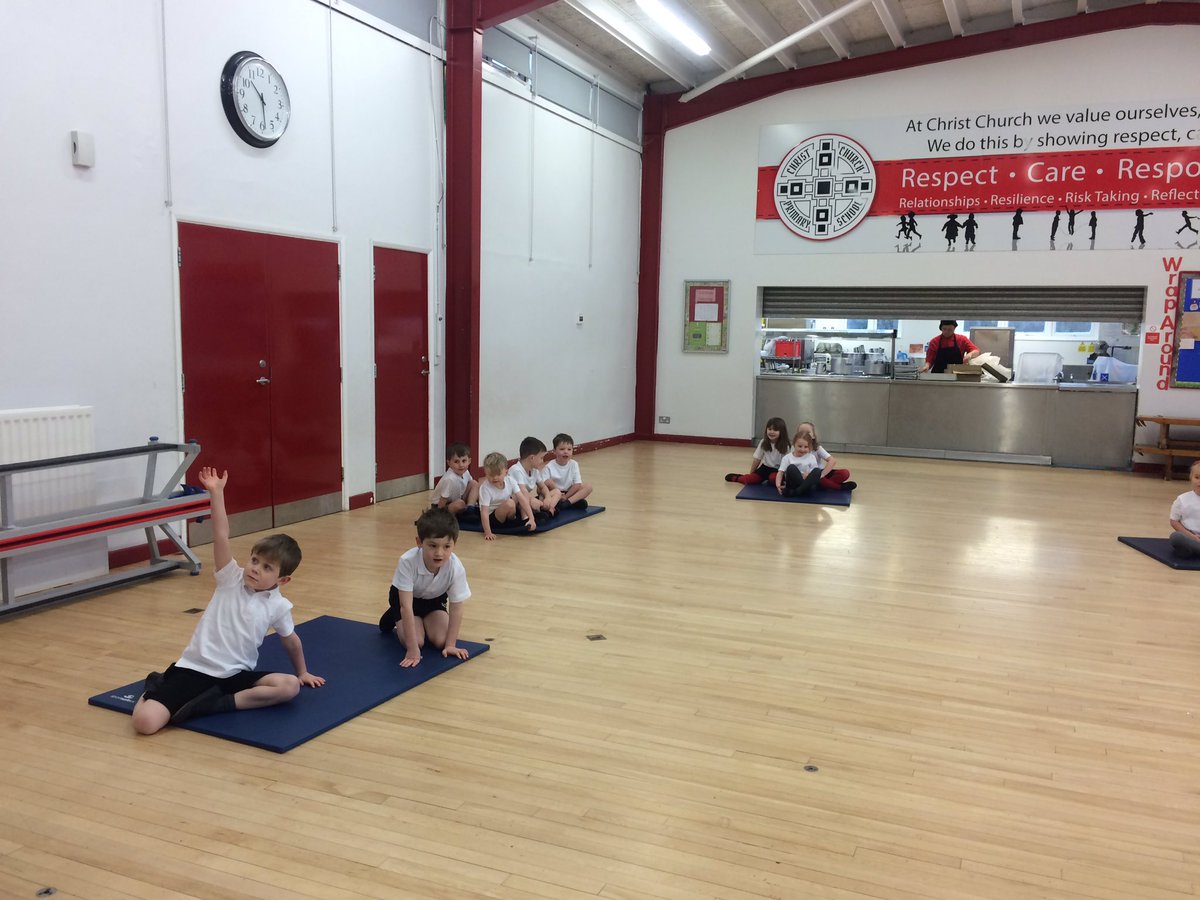 Being Artistic in Year 2
Year 2 have investigated the artwork of Millie Marotta. They really enjoyed colouring our own designs!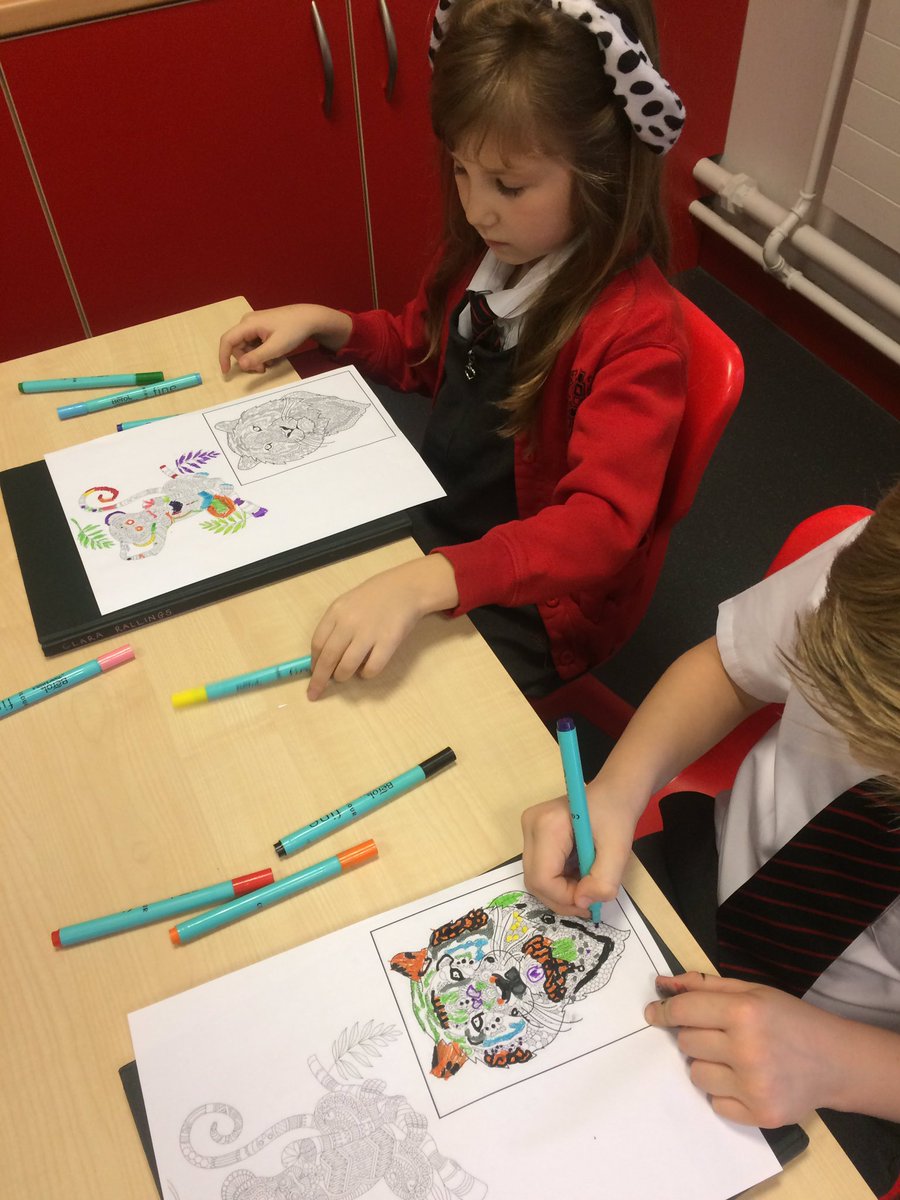 Science in Year 4
Year 4 have been drew the different parts of the digestive system as part of their new learning in science. Some interesting ideas!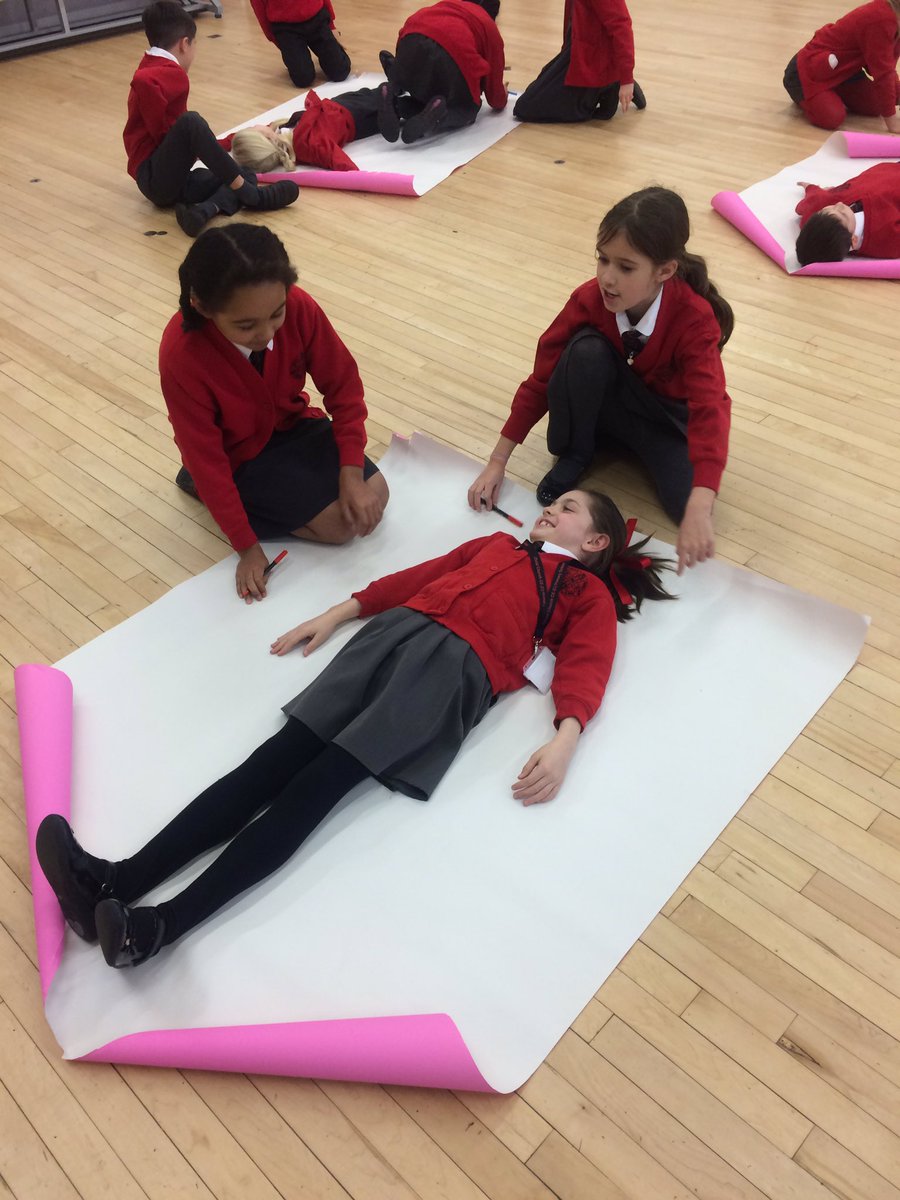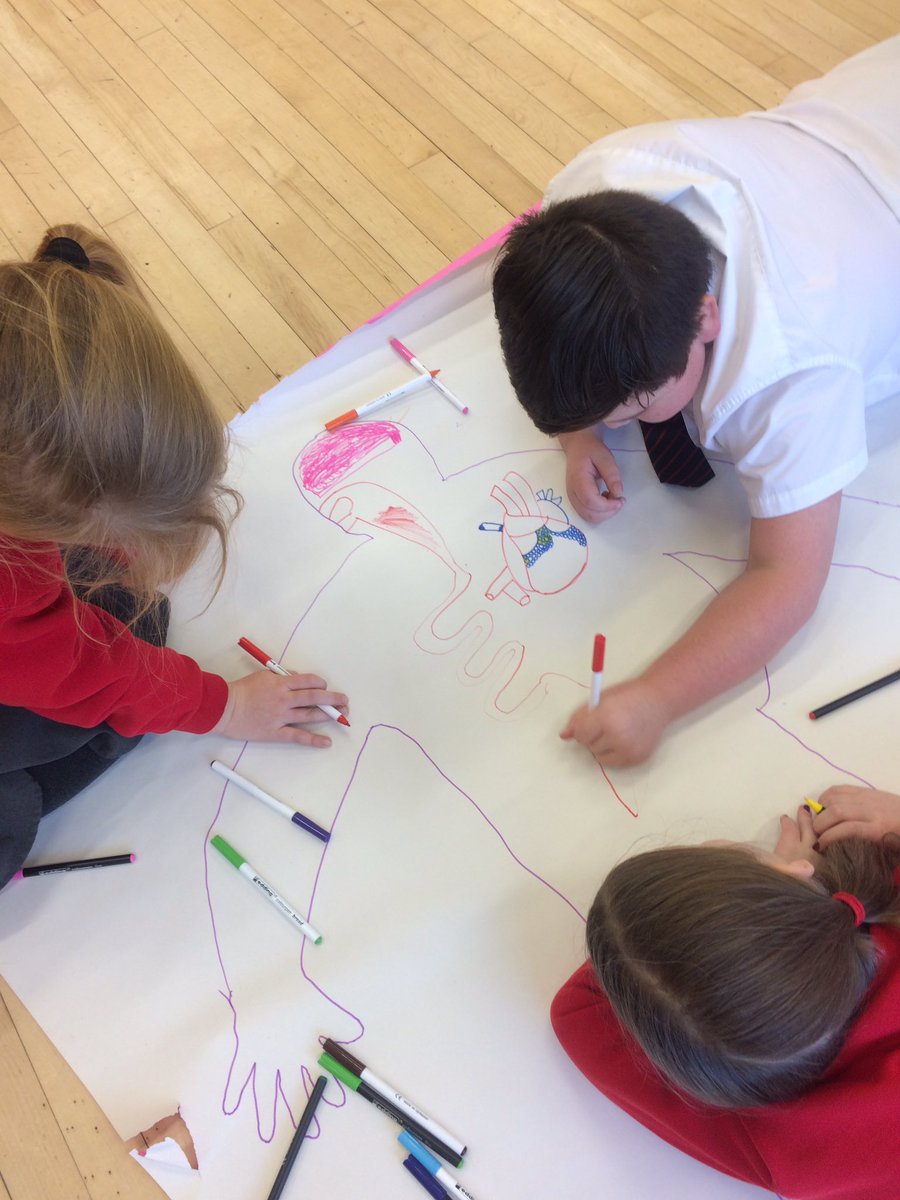 2016/2017 - It's proved to be another super year at Christ Church!
July 2017
Farewell Year 6
Our amazing Year 6 children put on a superb end of year production and leavers' service. They also enjoyed a celebratory lunch and were bought leavers' hoodies by the School Association.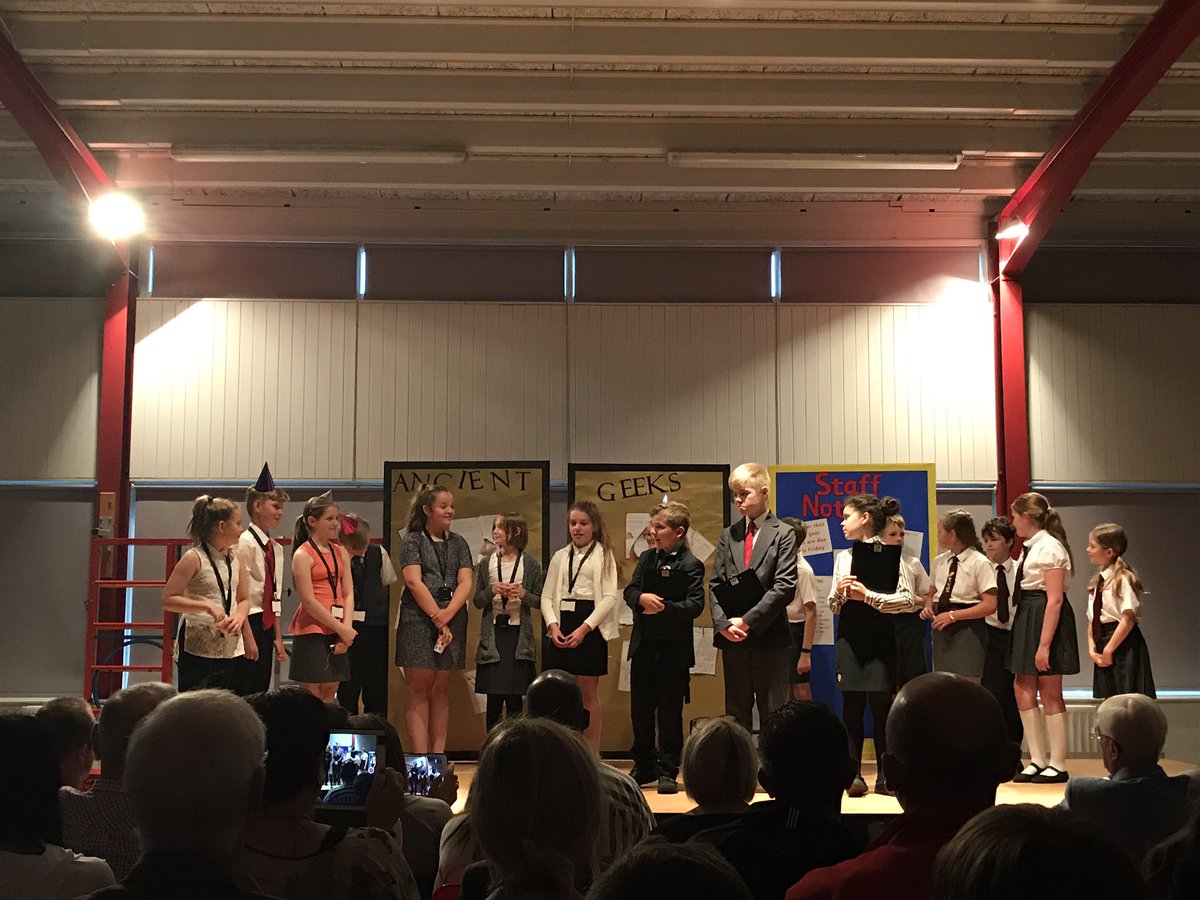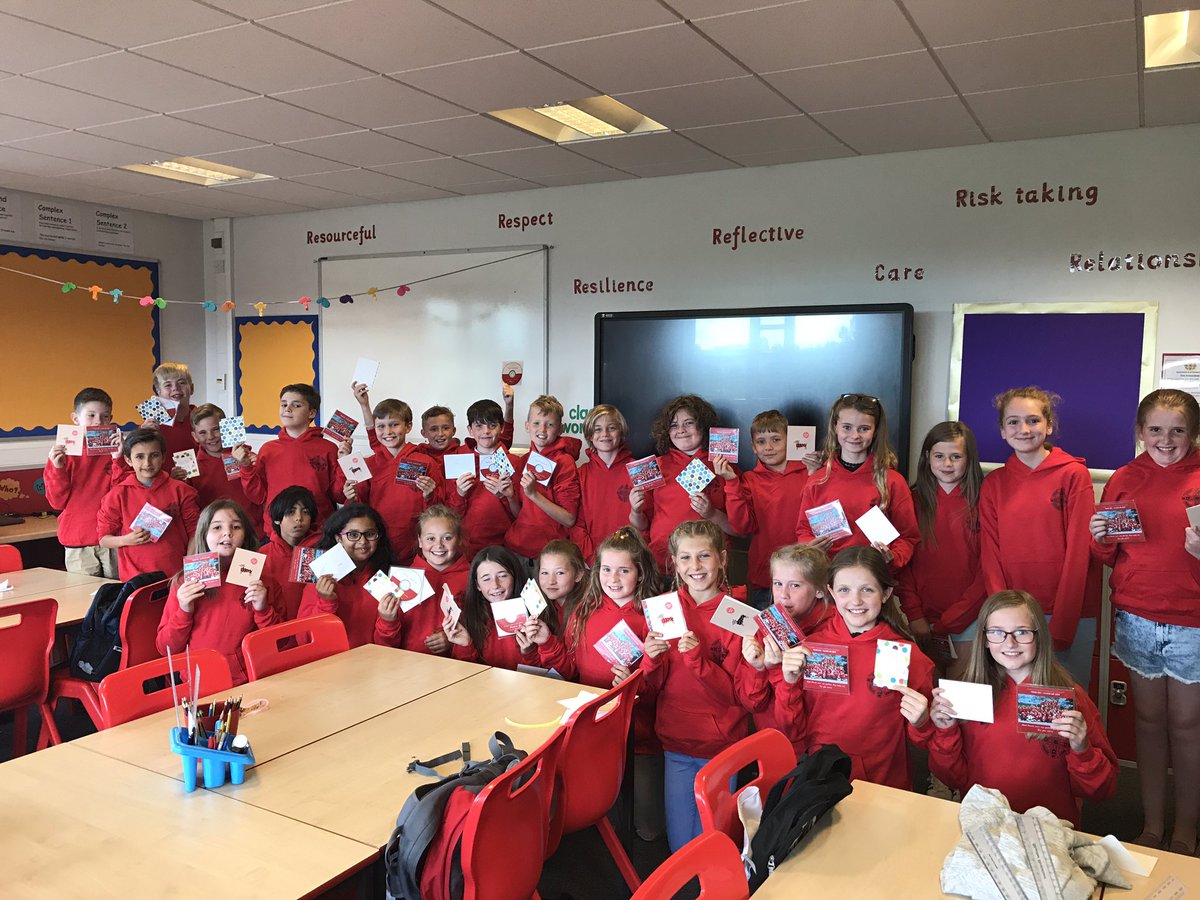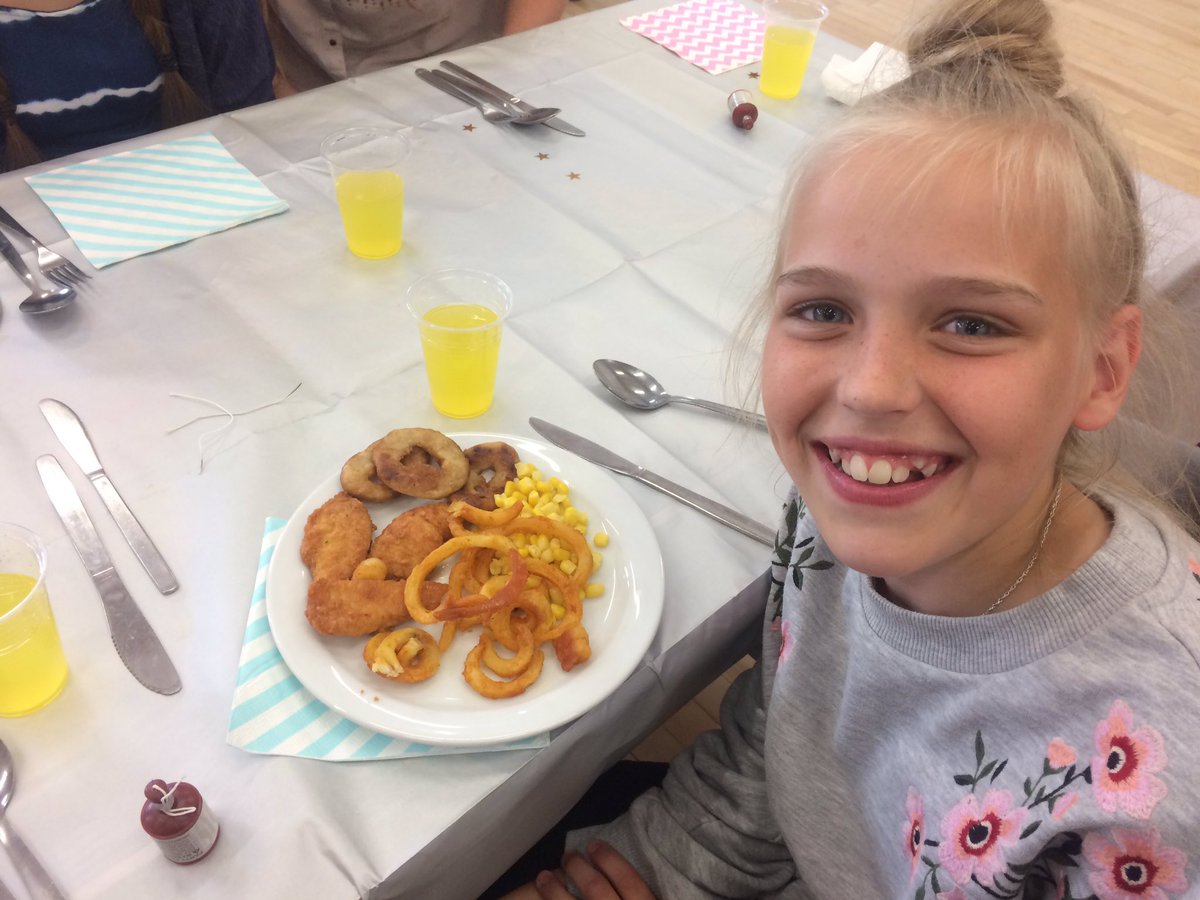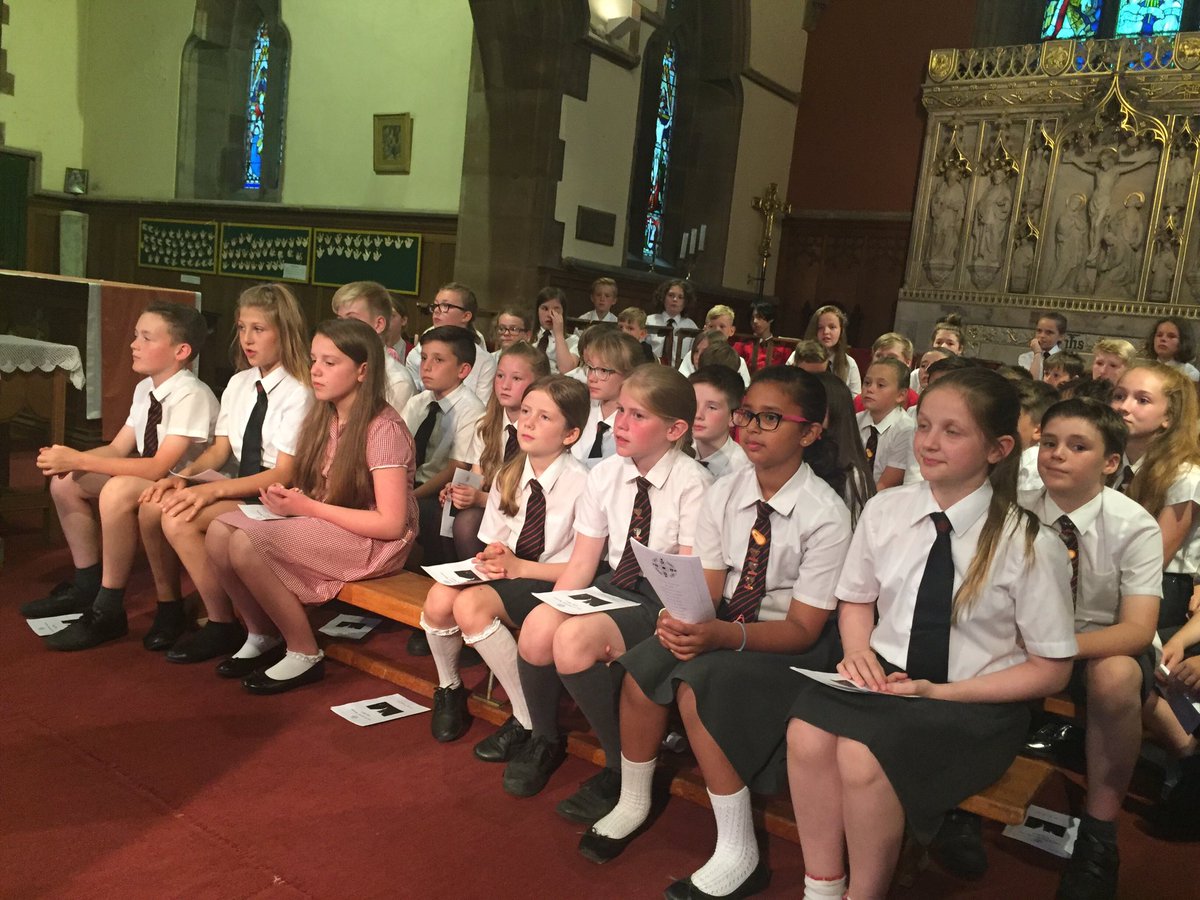 June 2017
Visits out of school
Throughout this term different year groups have enjoyed visits to the local area and further afield.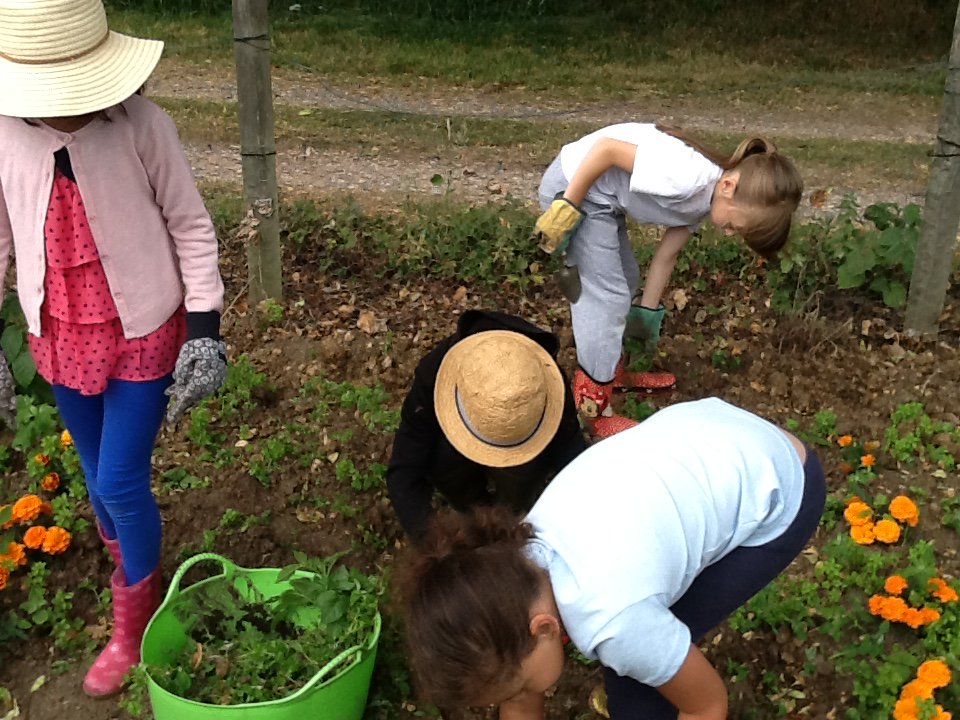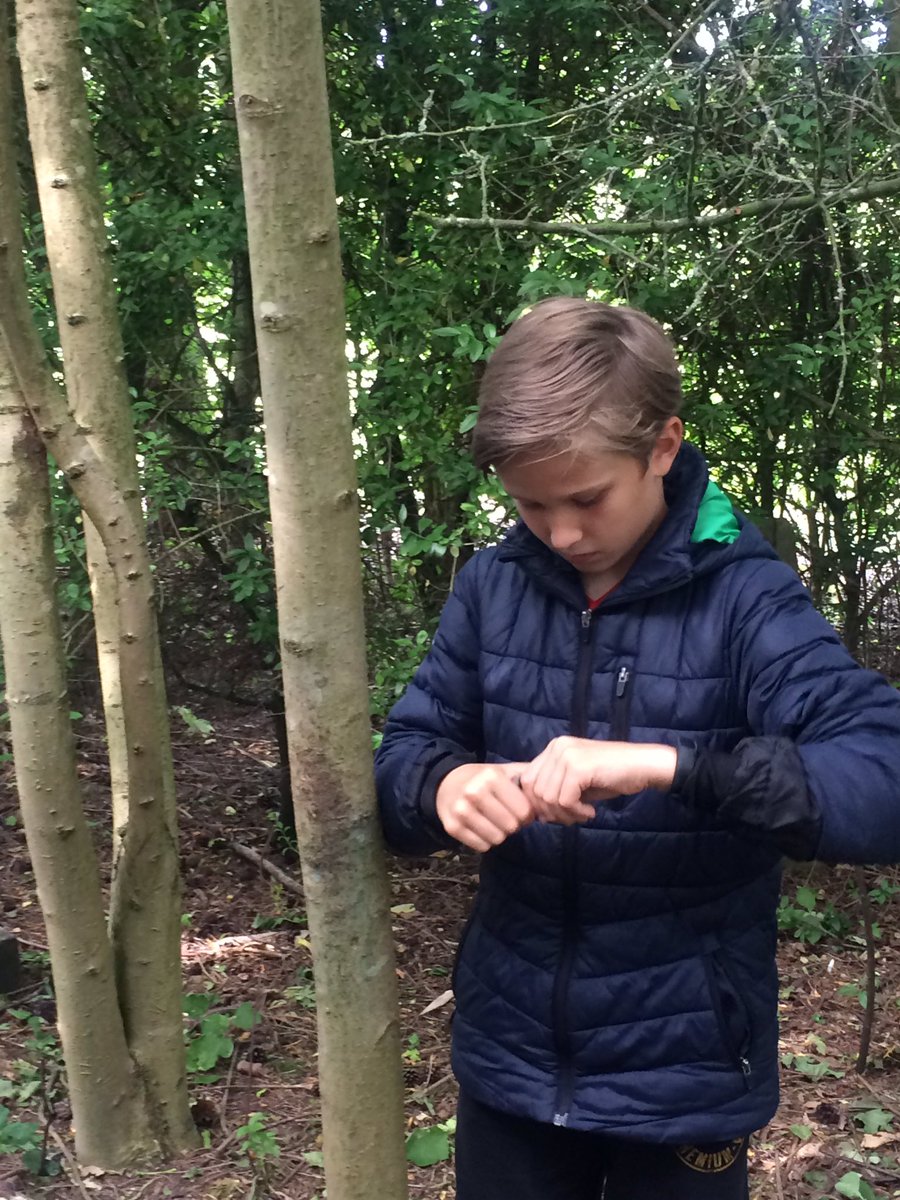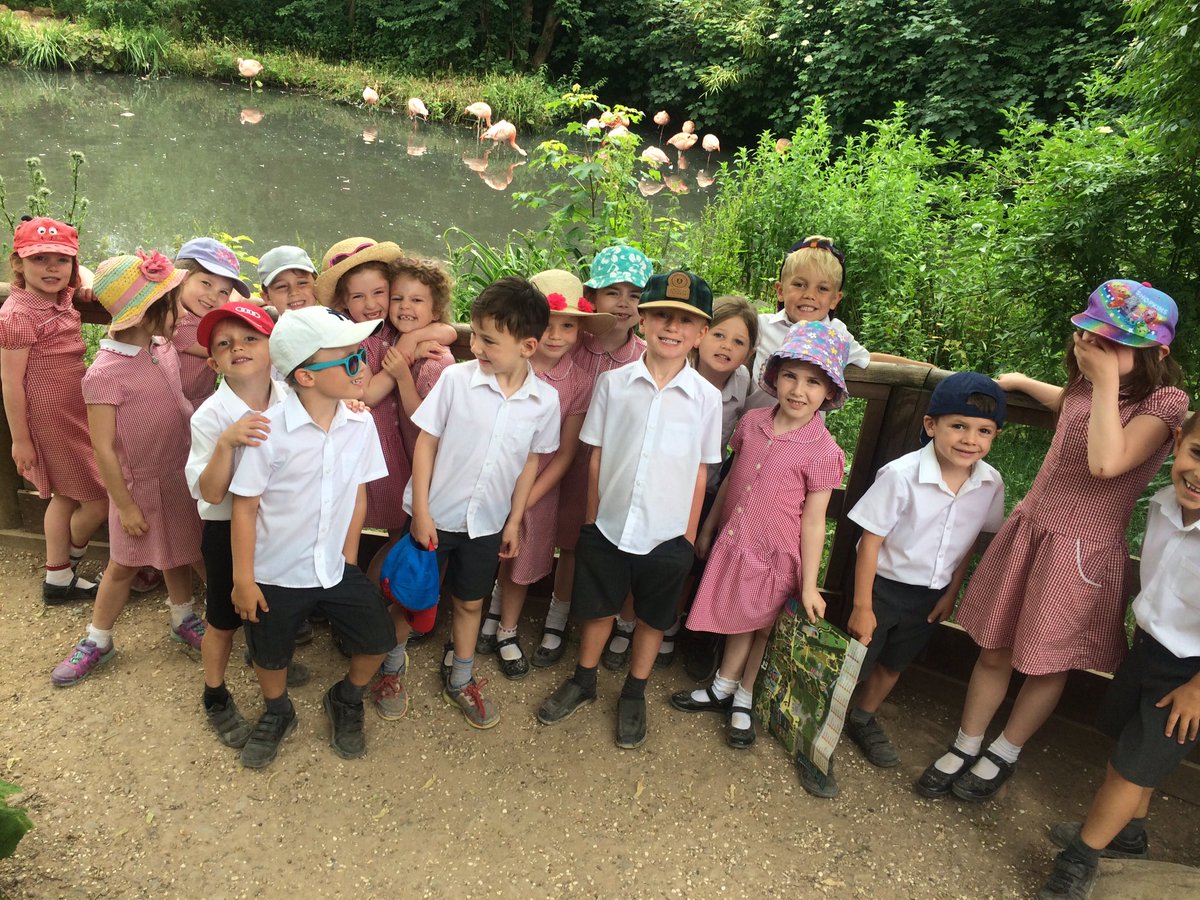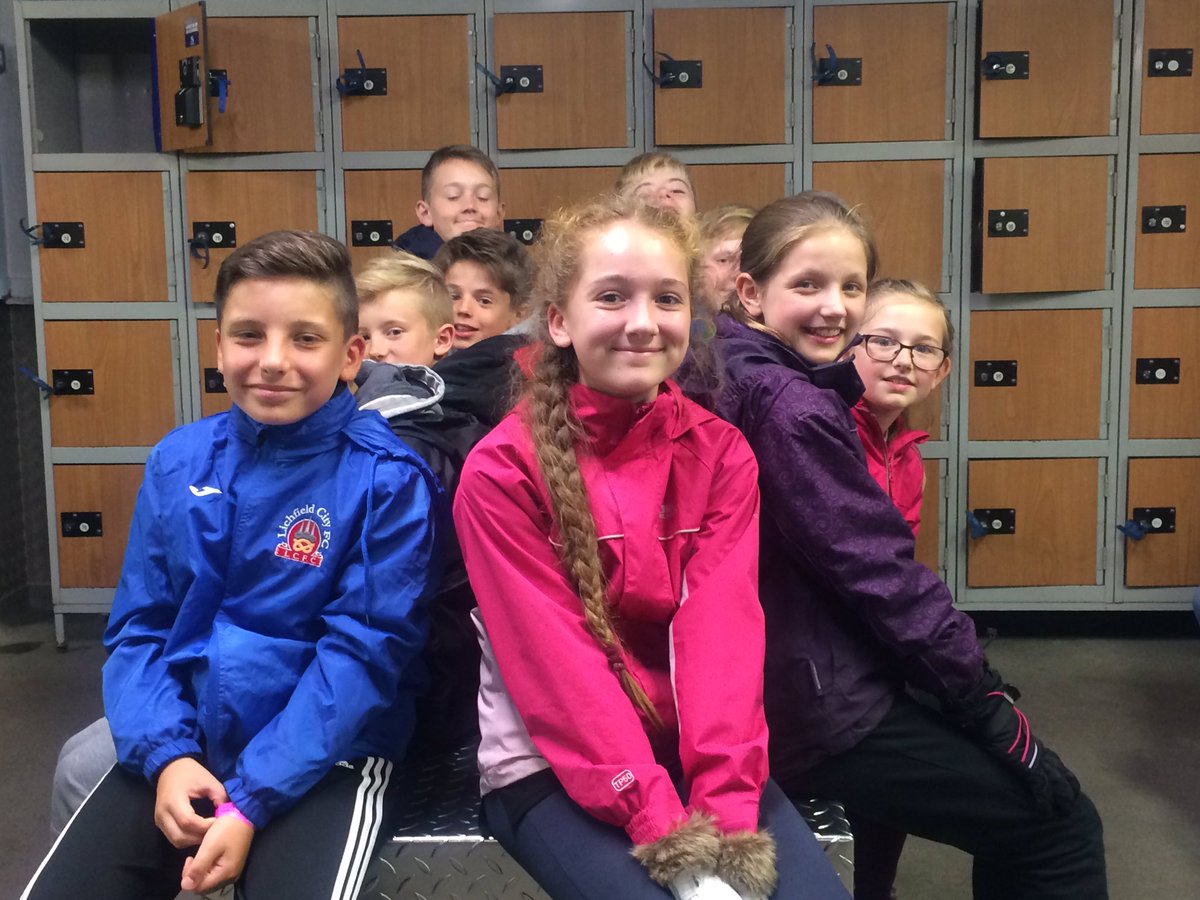 History Workshops
Children across school have enjoyed various history workshops and visits this year.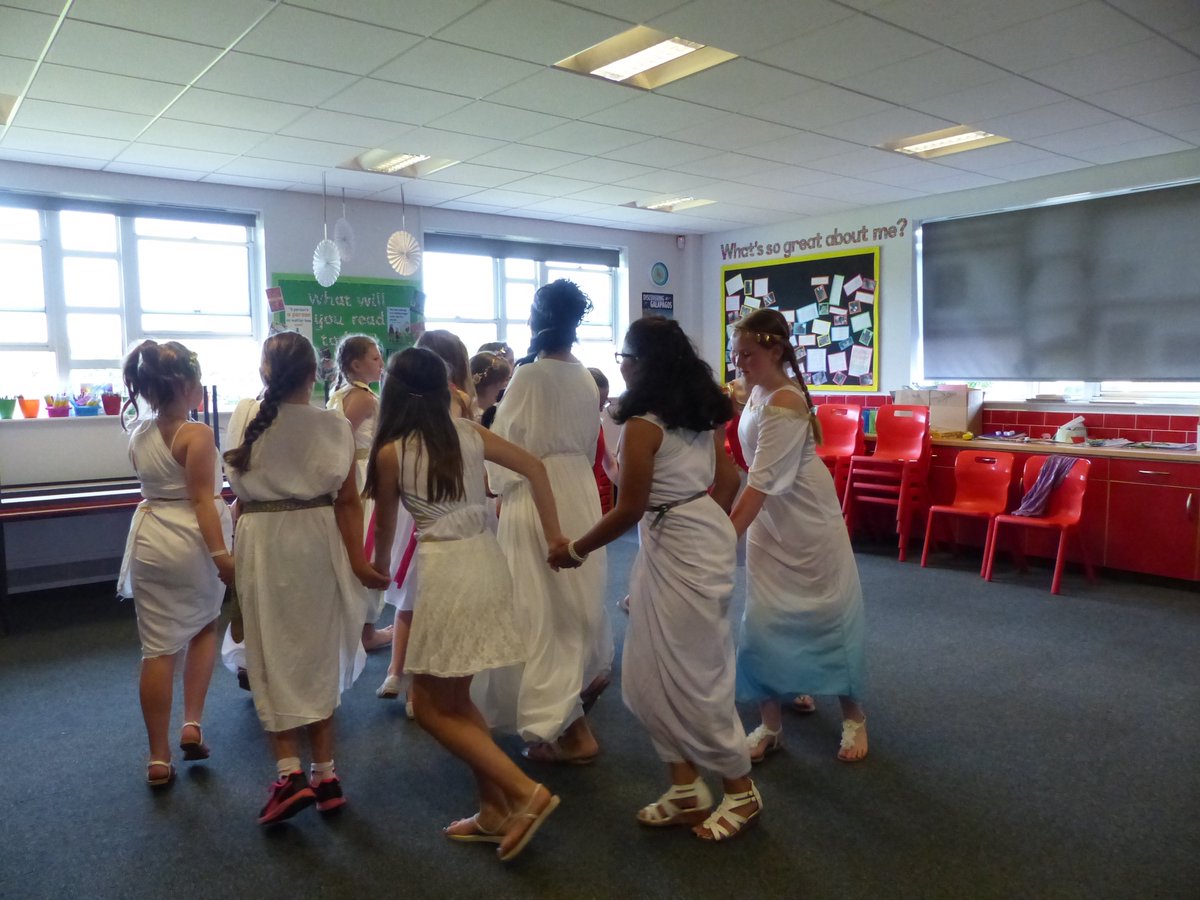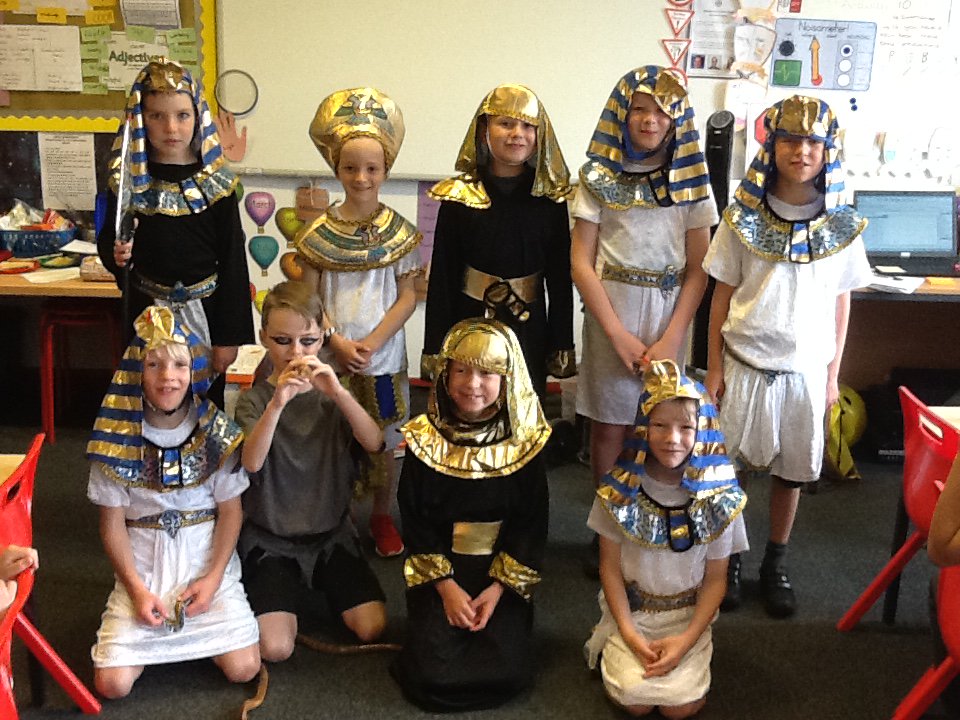 Bikeability
Year 6 had a super two days learning about cycling safety.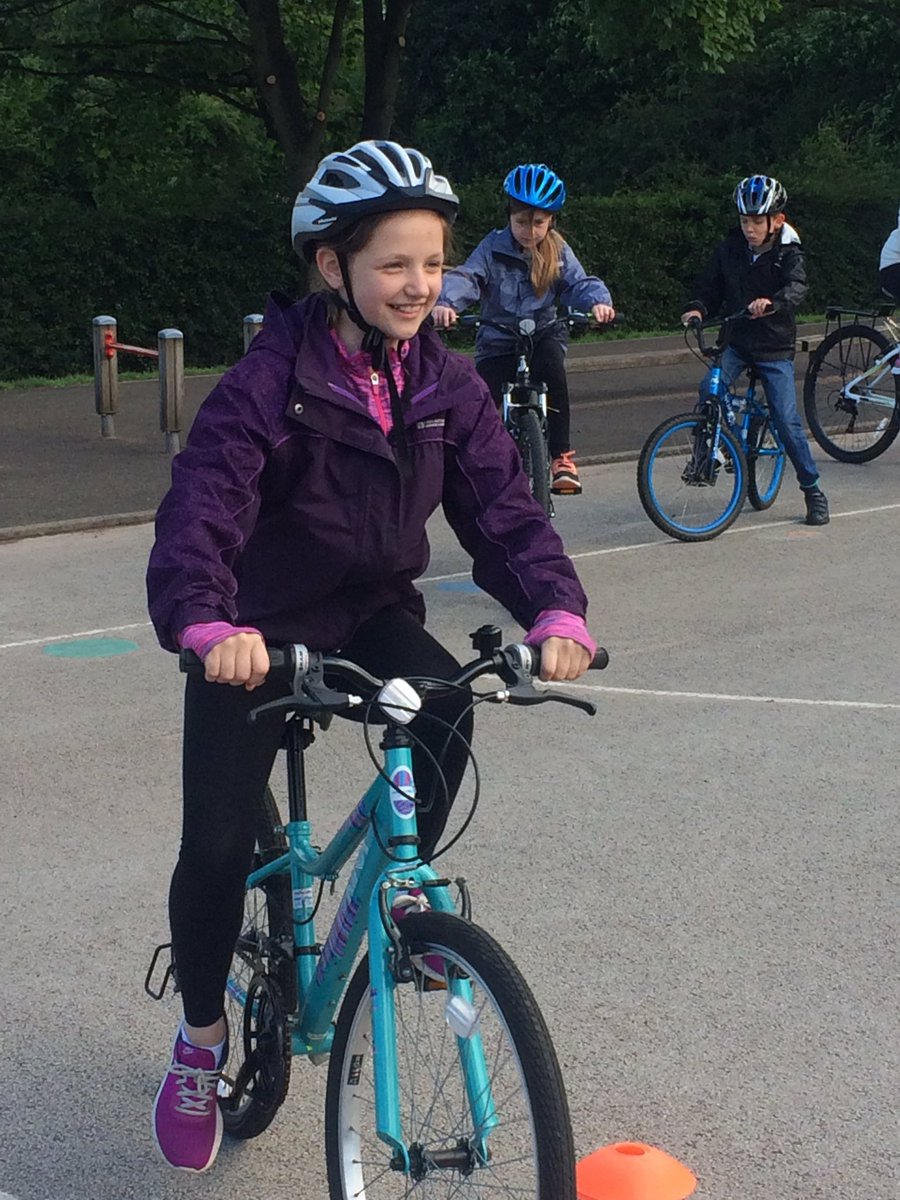 Whitemoor Lakes
What a great week of adventure for Year 4!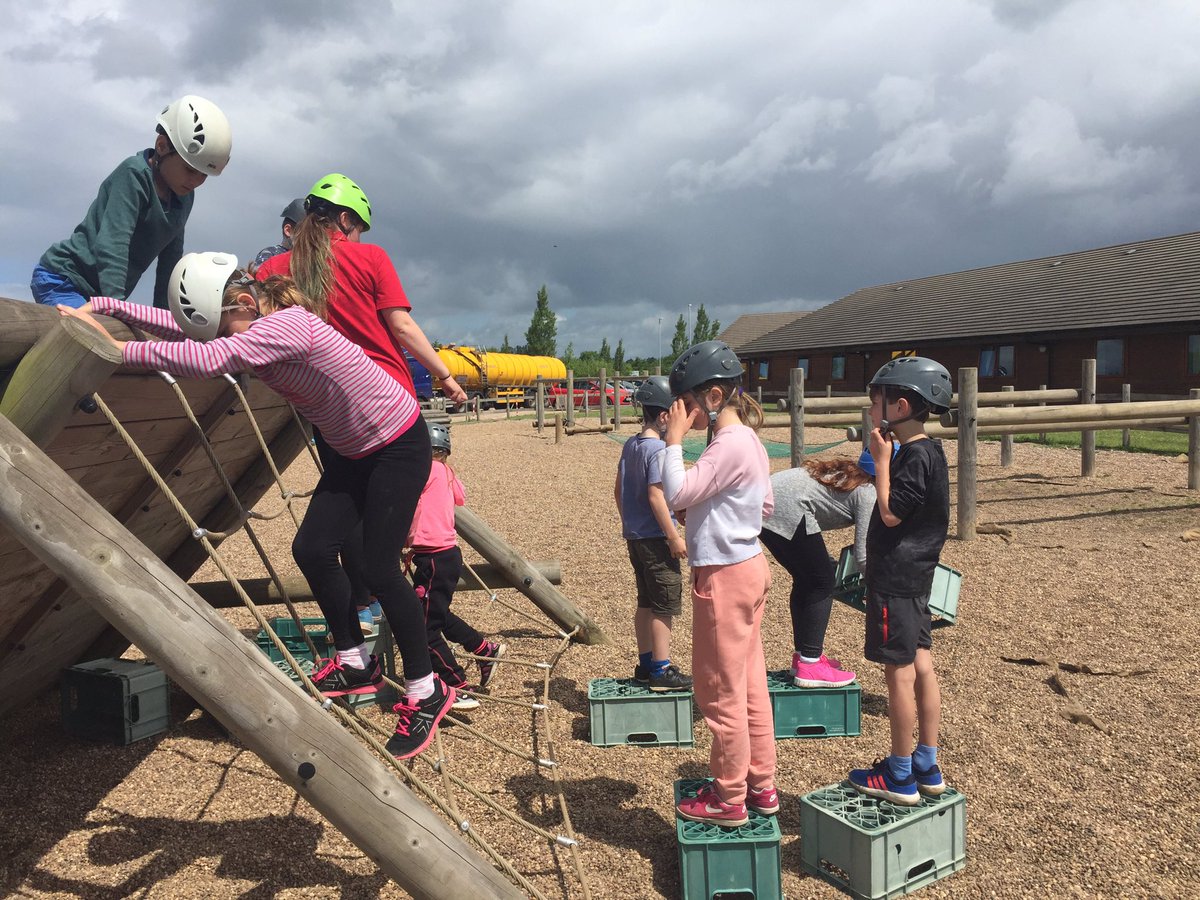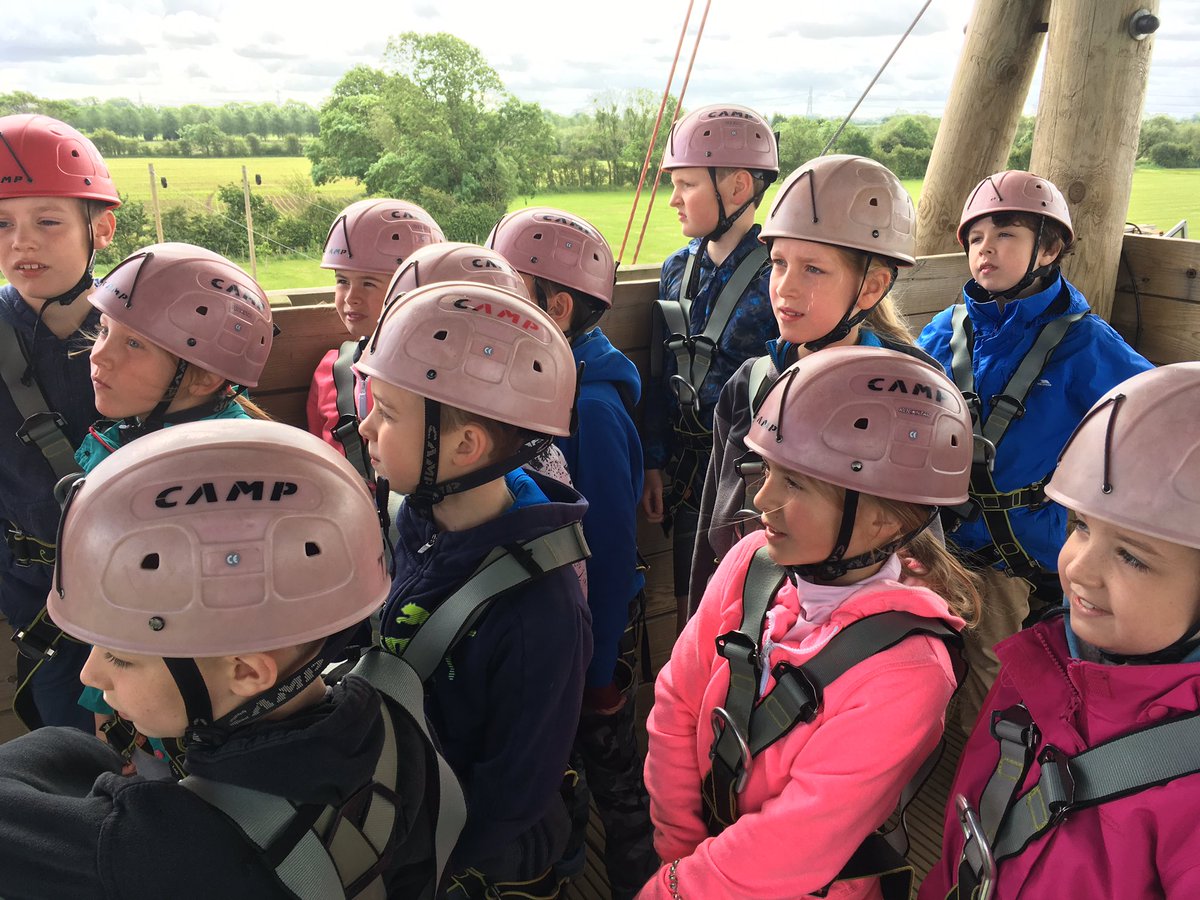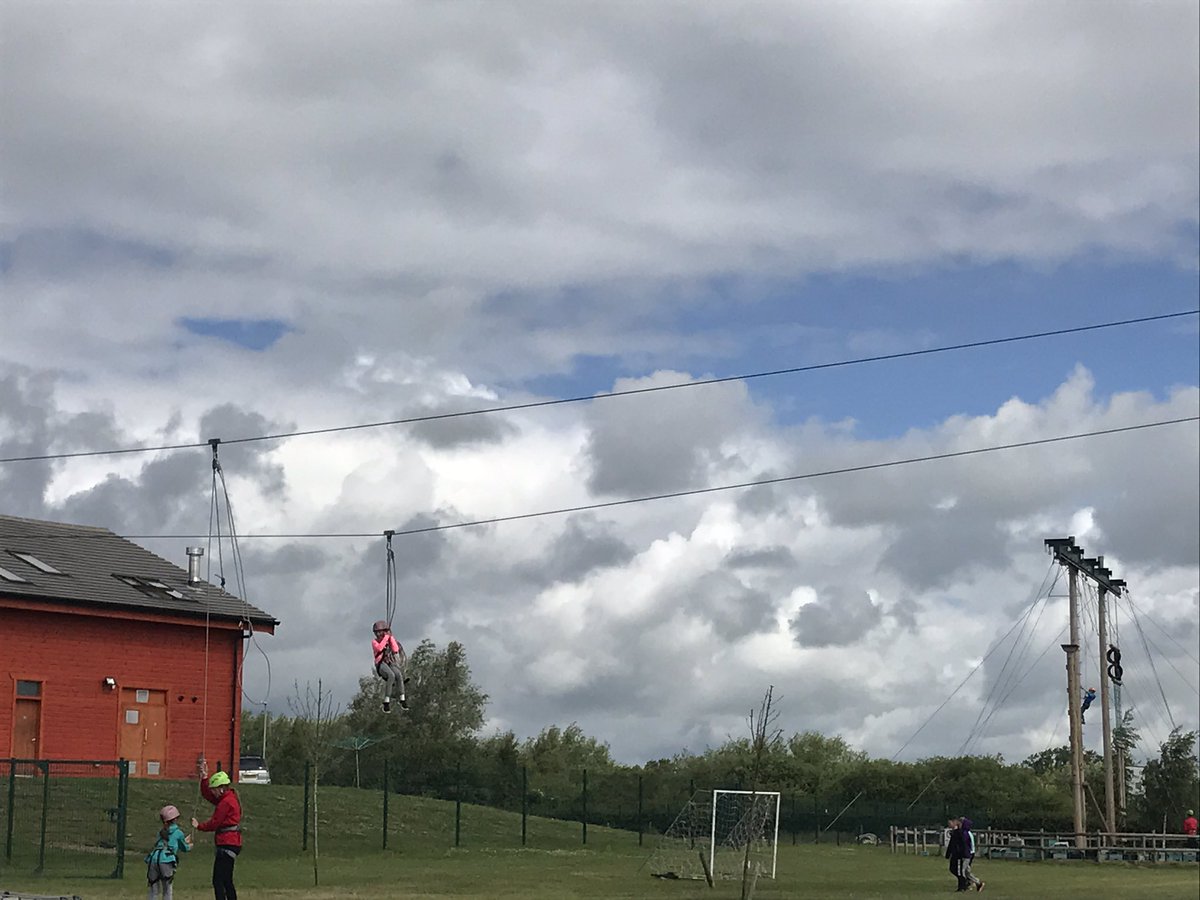 May 2017
Good to be Green
Another half term with lots to celebrate!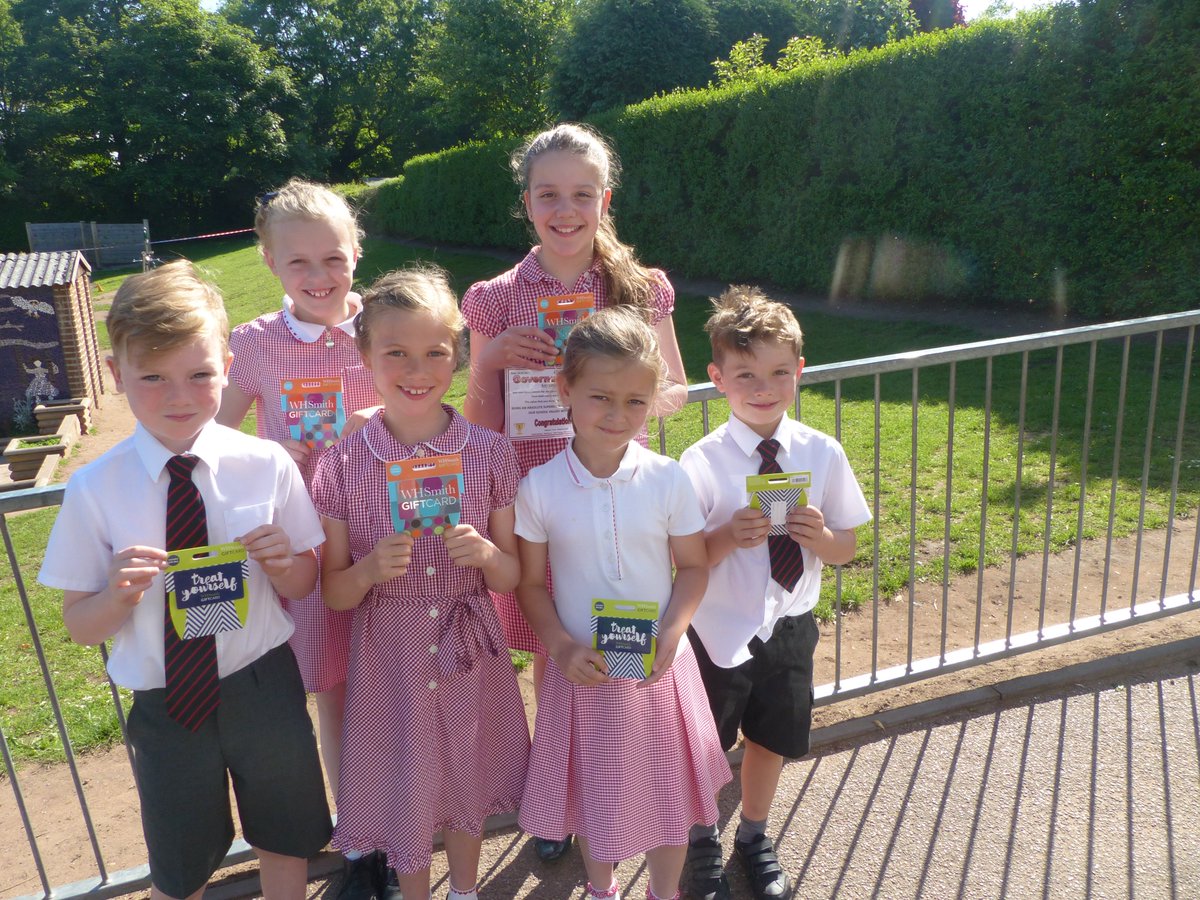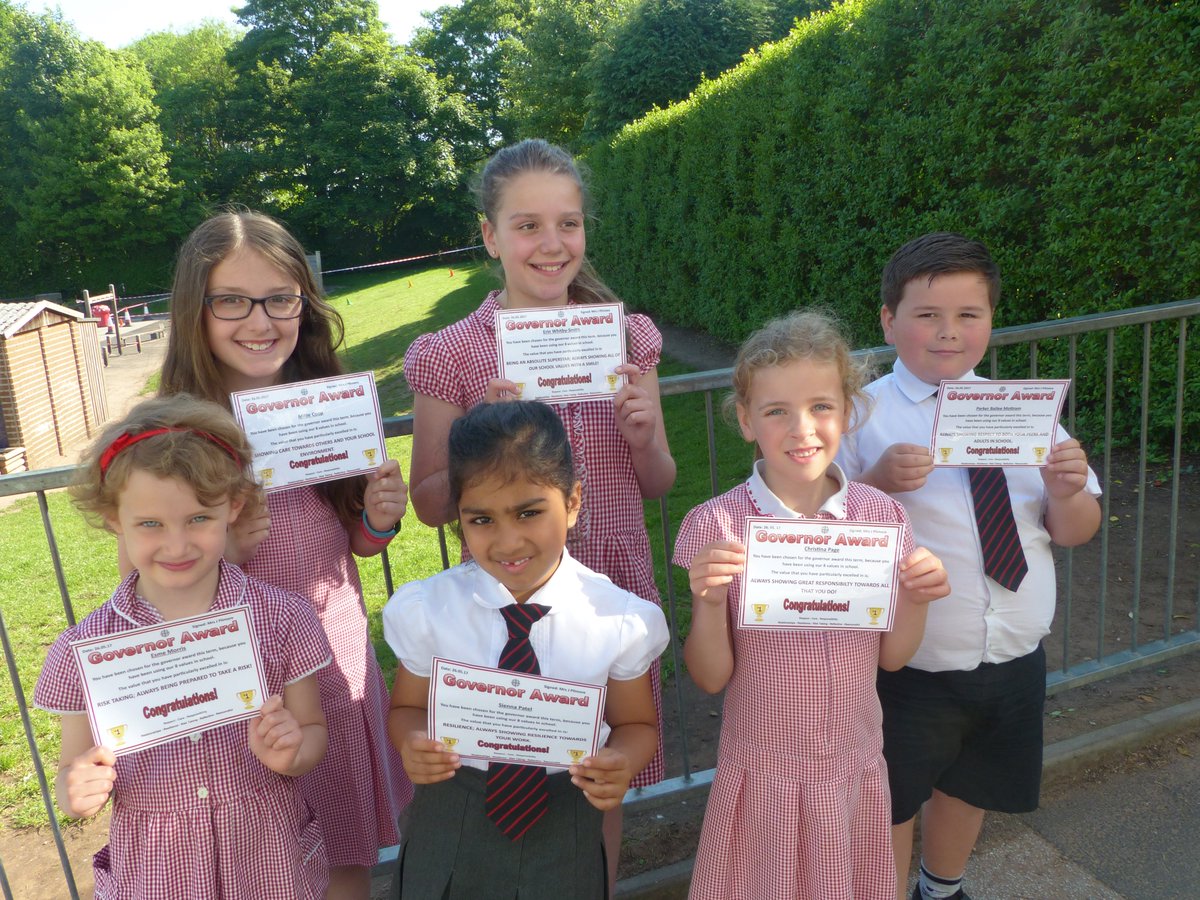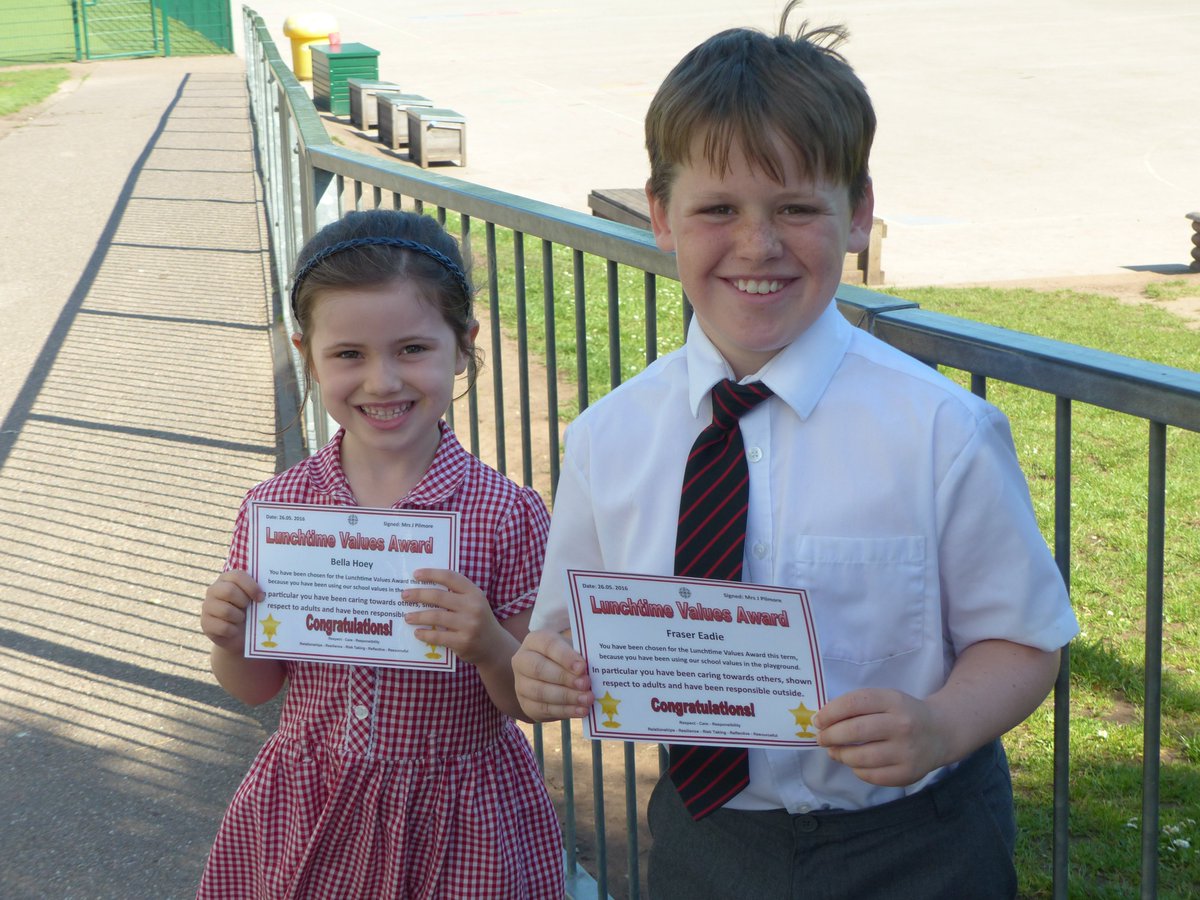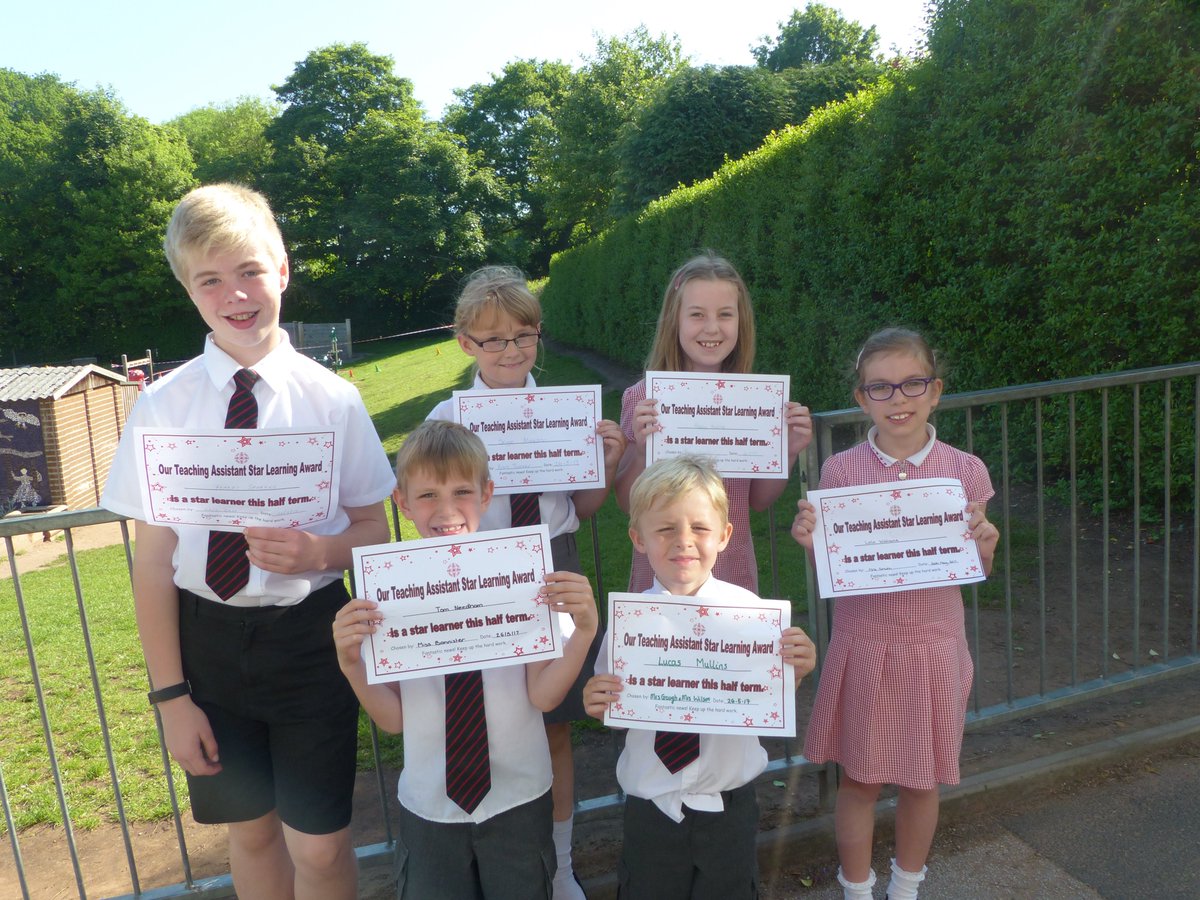 Tennis Success
Children in Year 3 and Year 4 took part in a tennis tournament - well done to all involved!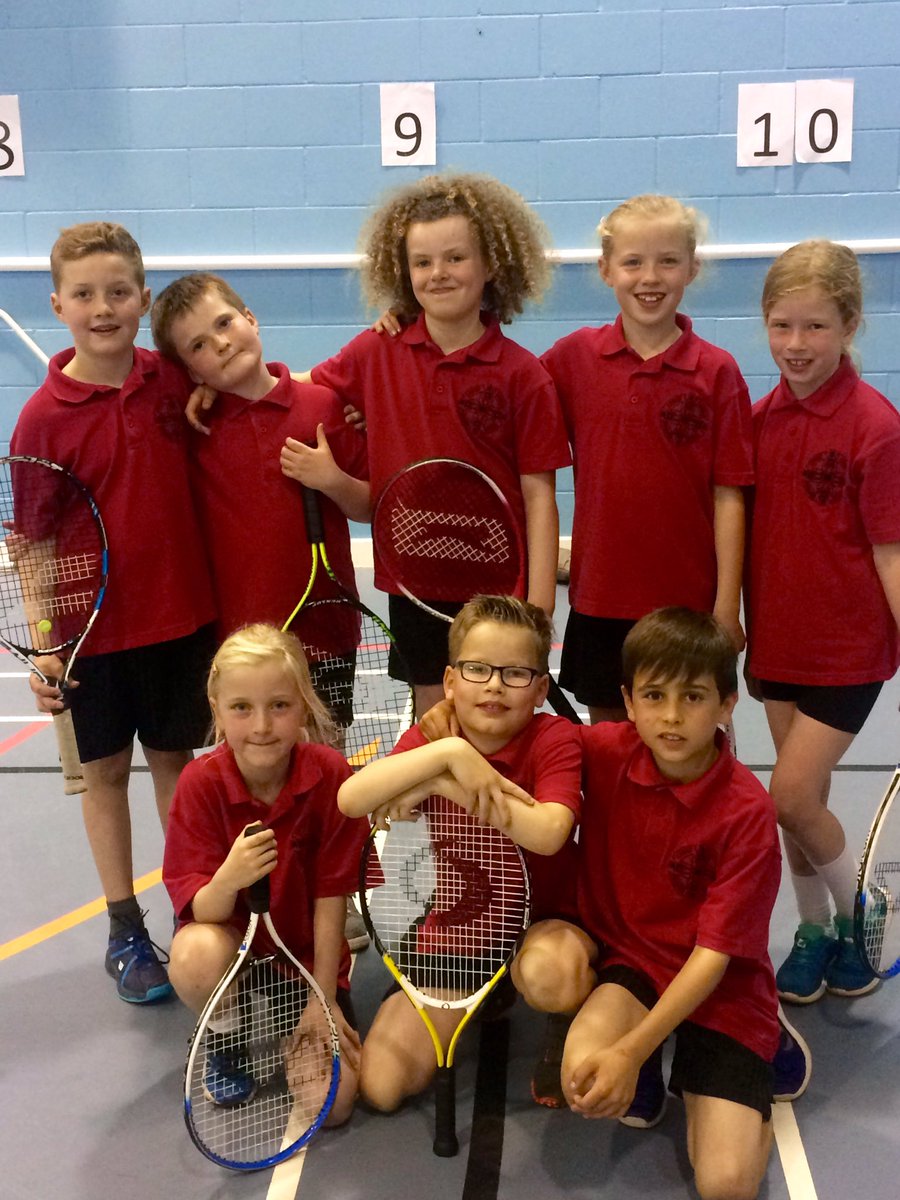 Outdoor Learning
We love to make use of out amazing outdoor space at Christ Church.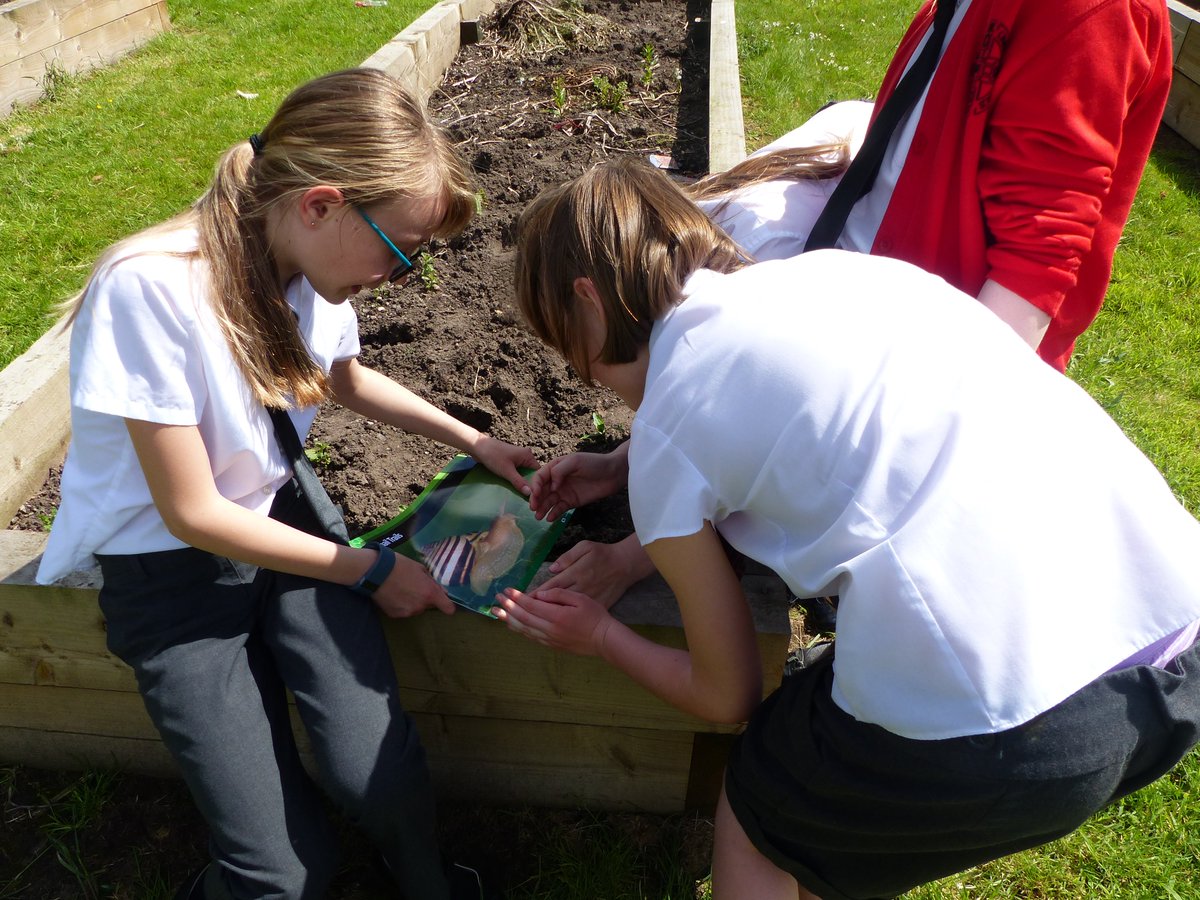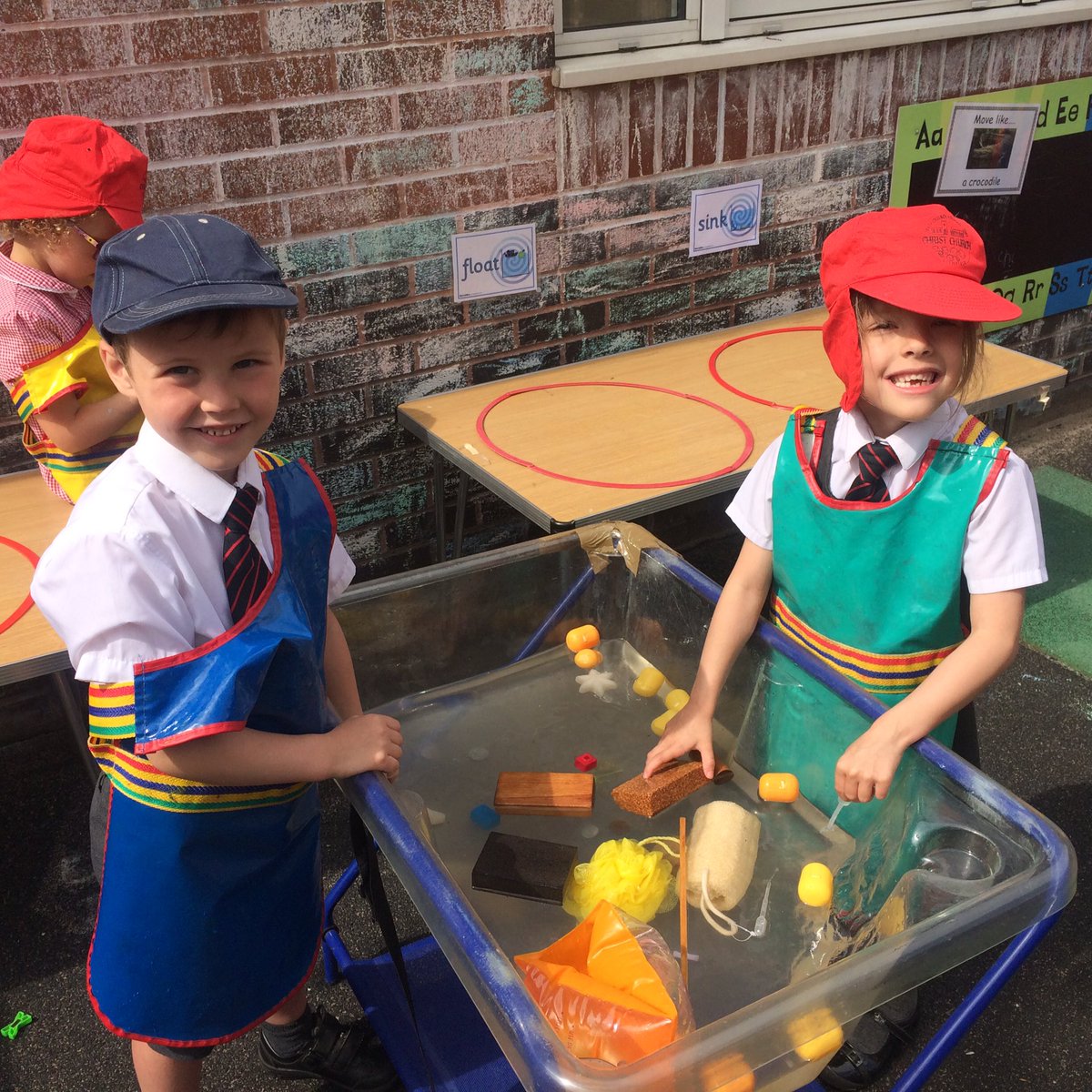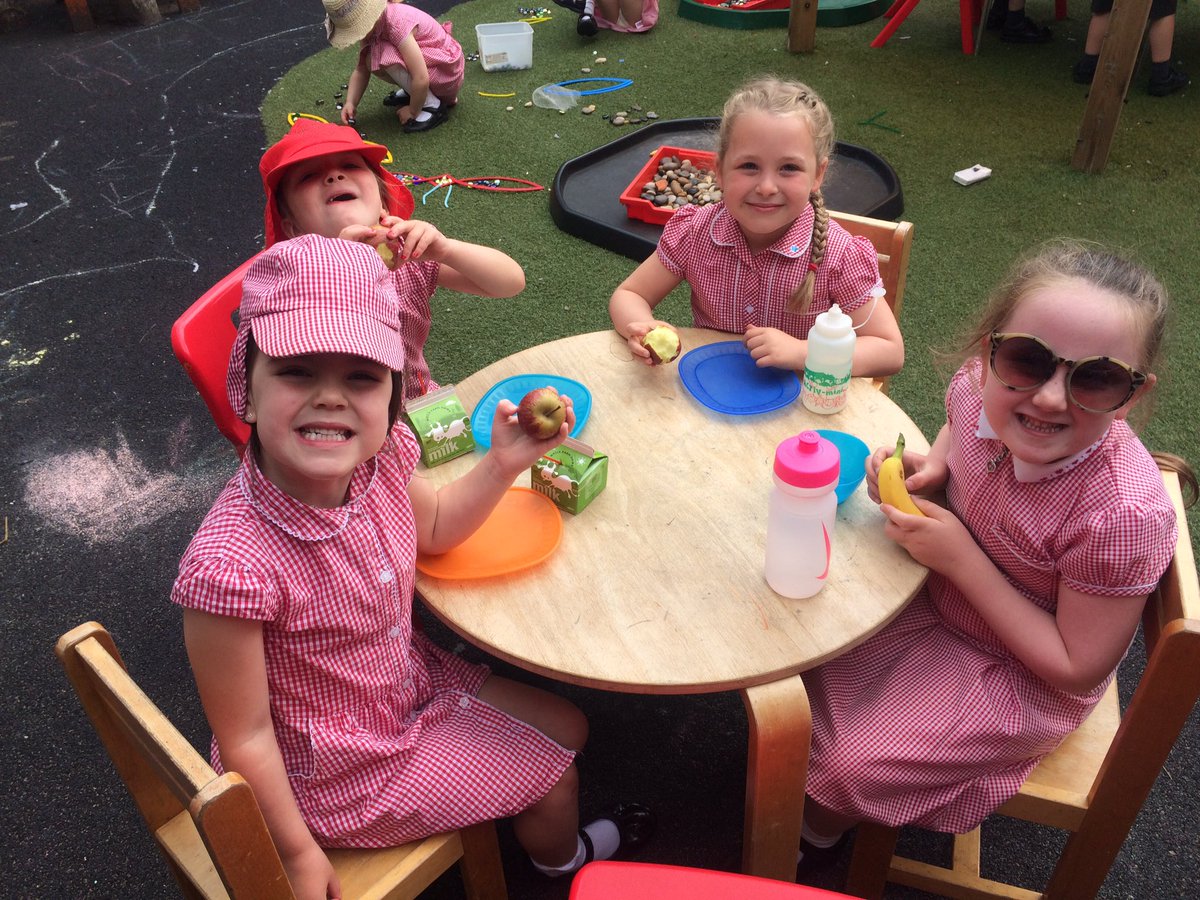 Post SATs Party
After such a hardworking week; Year 6 knew how to party!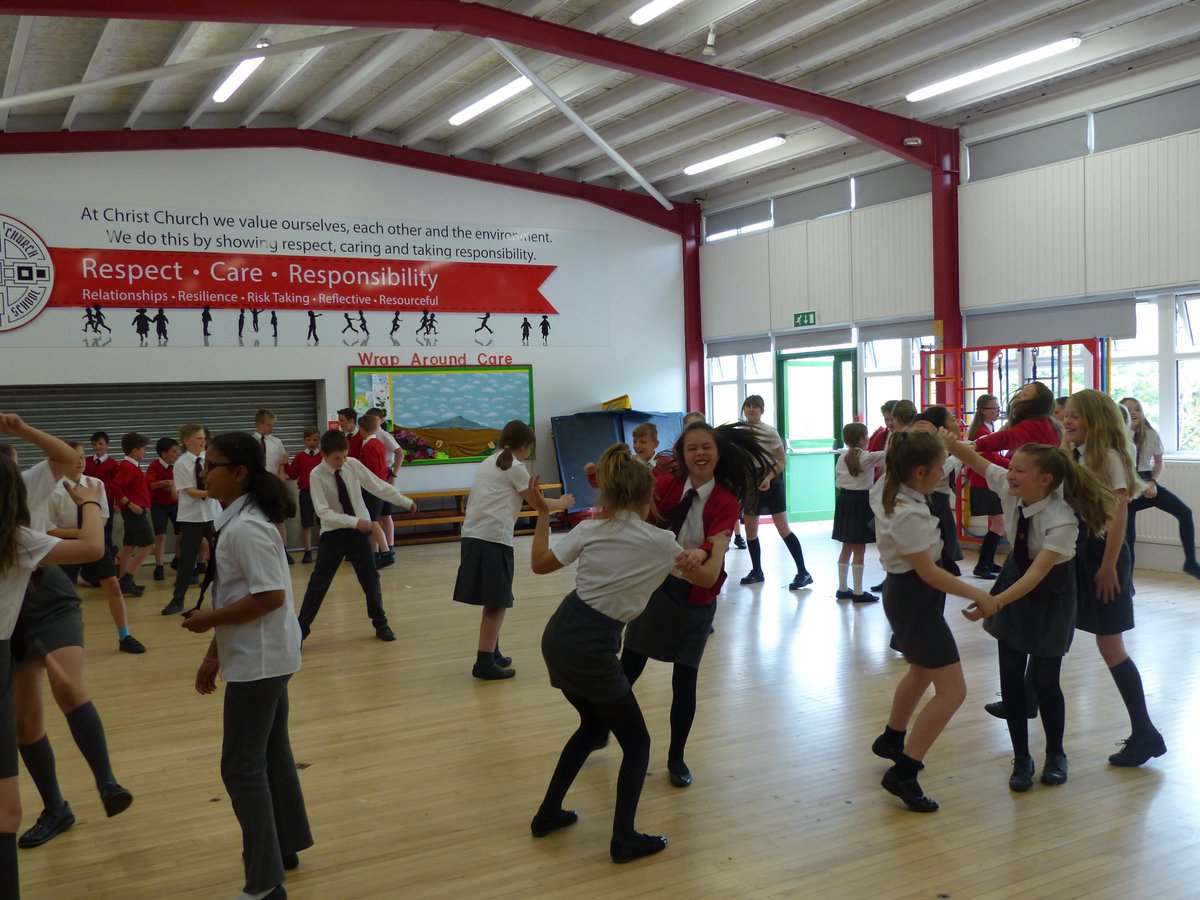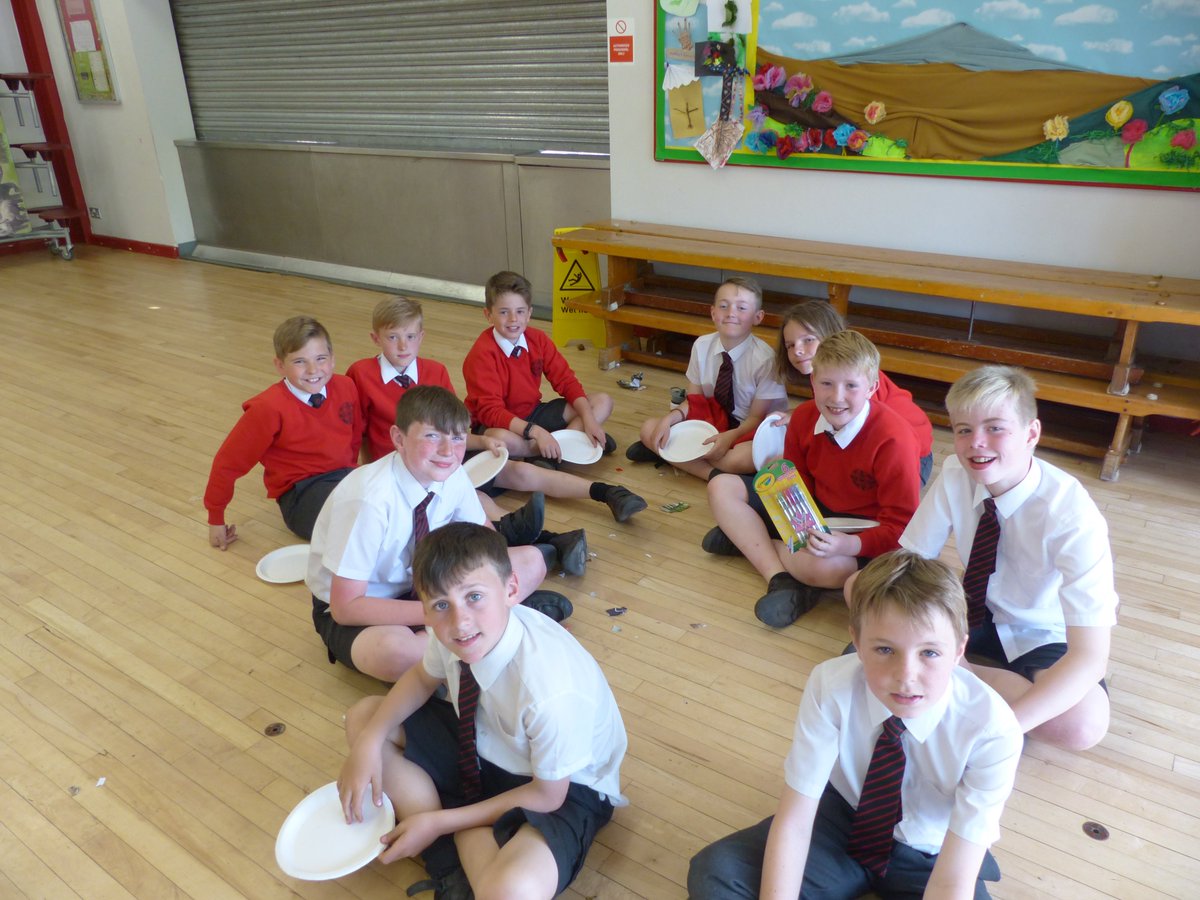 Learning across school
The Summer term continued to be busy for everyone at Christ Church.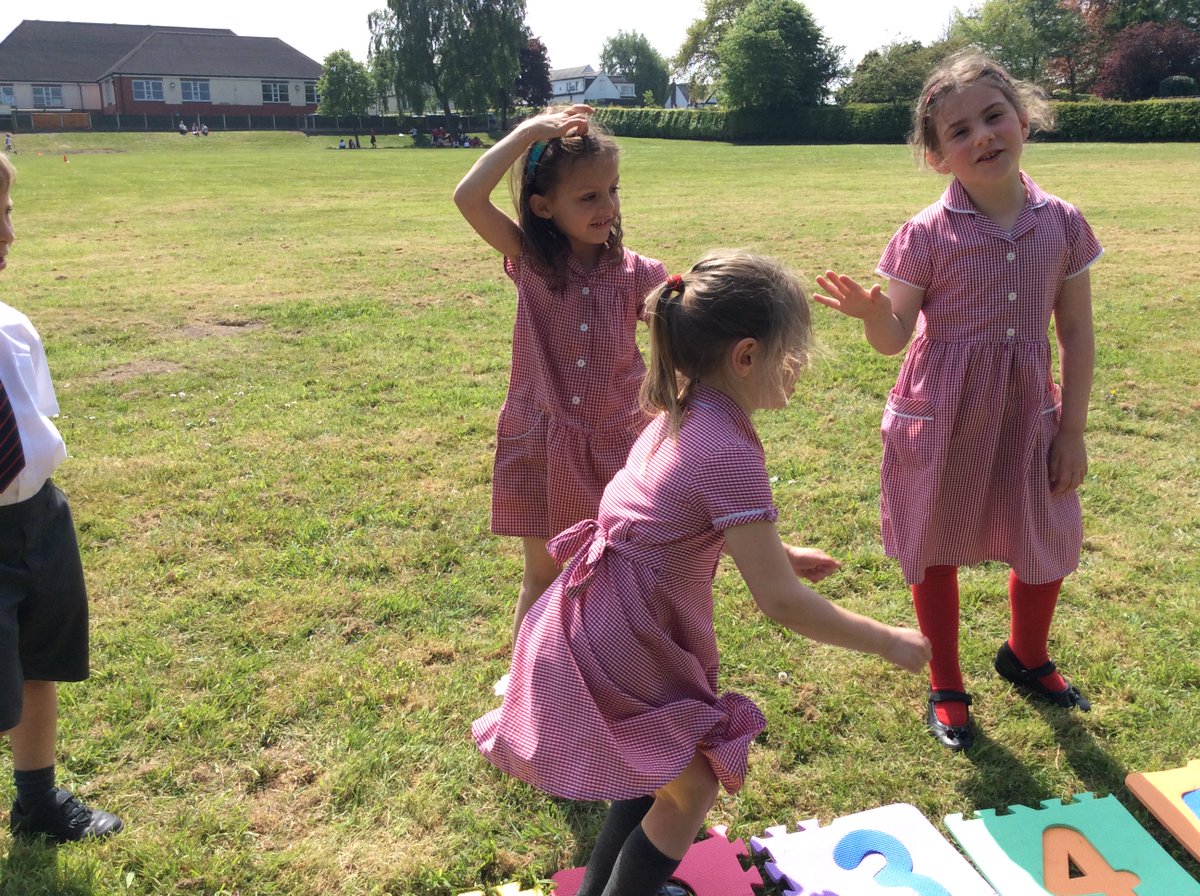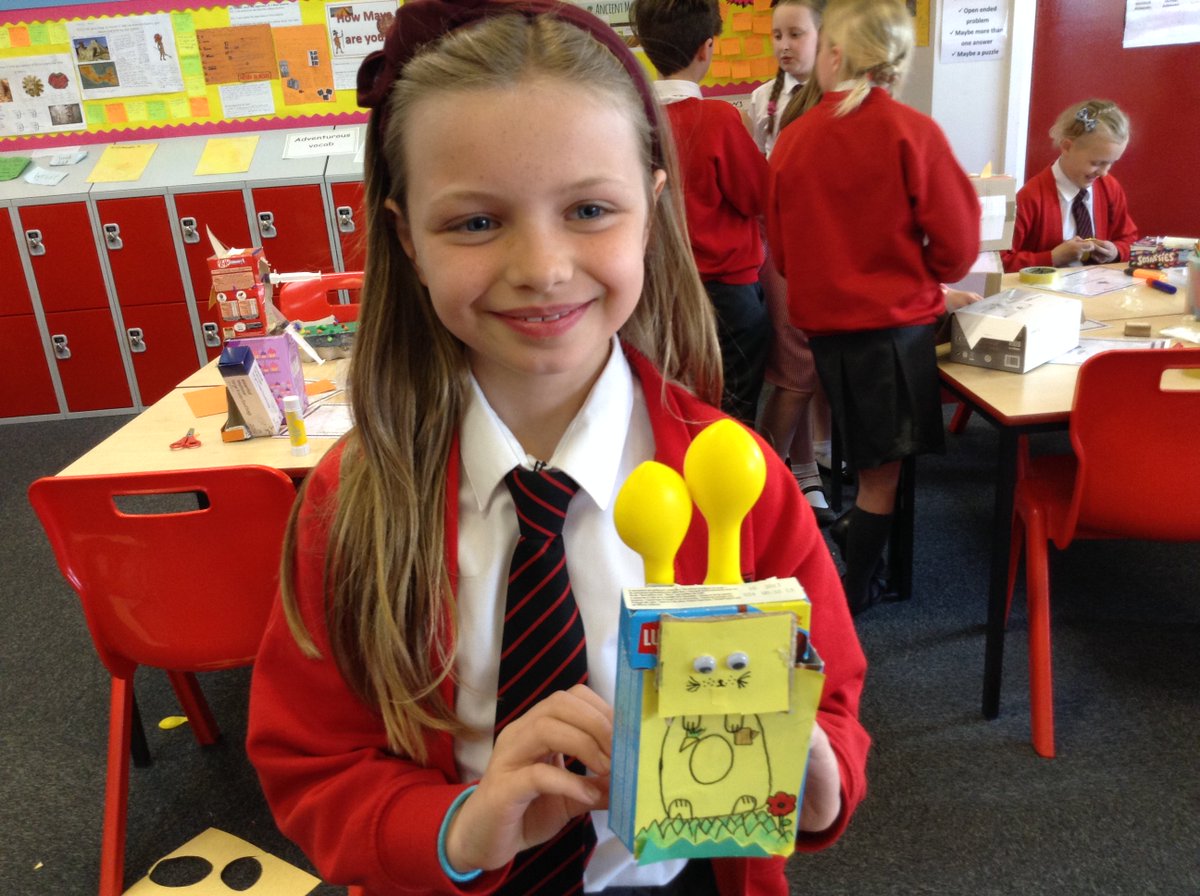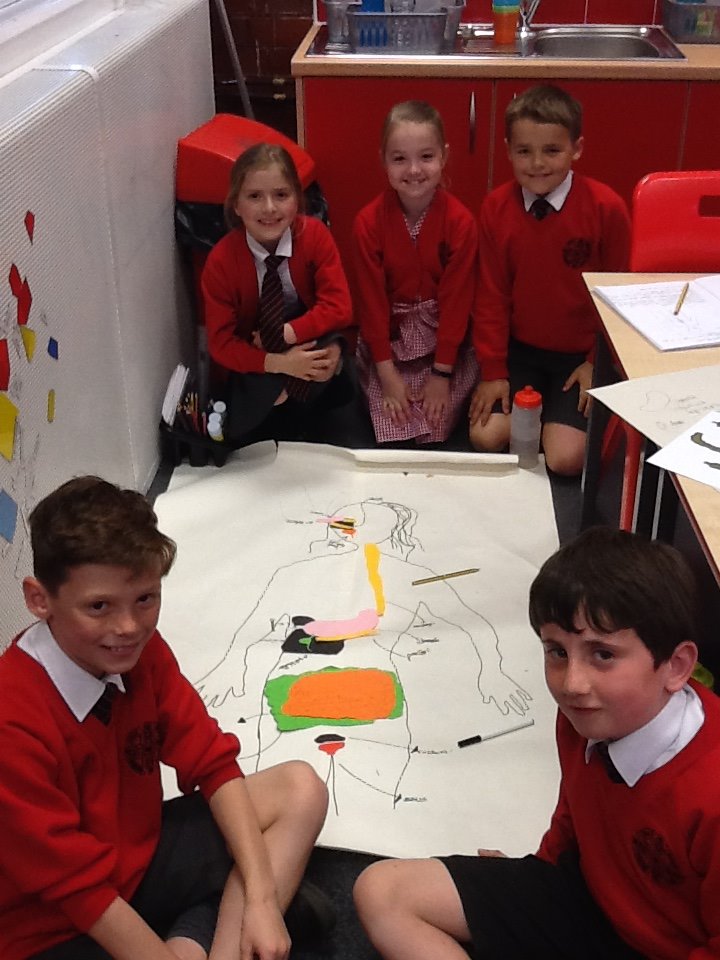 SATs Breakfast
Year 6 enjoyed time with their friends whilst eating breakfast this week. All before taking on their SATs papers.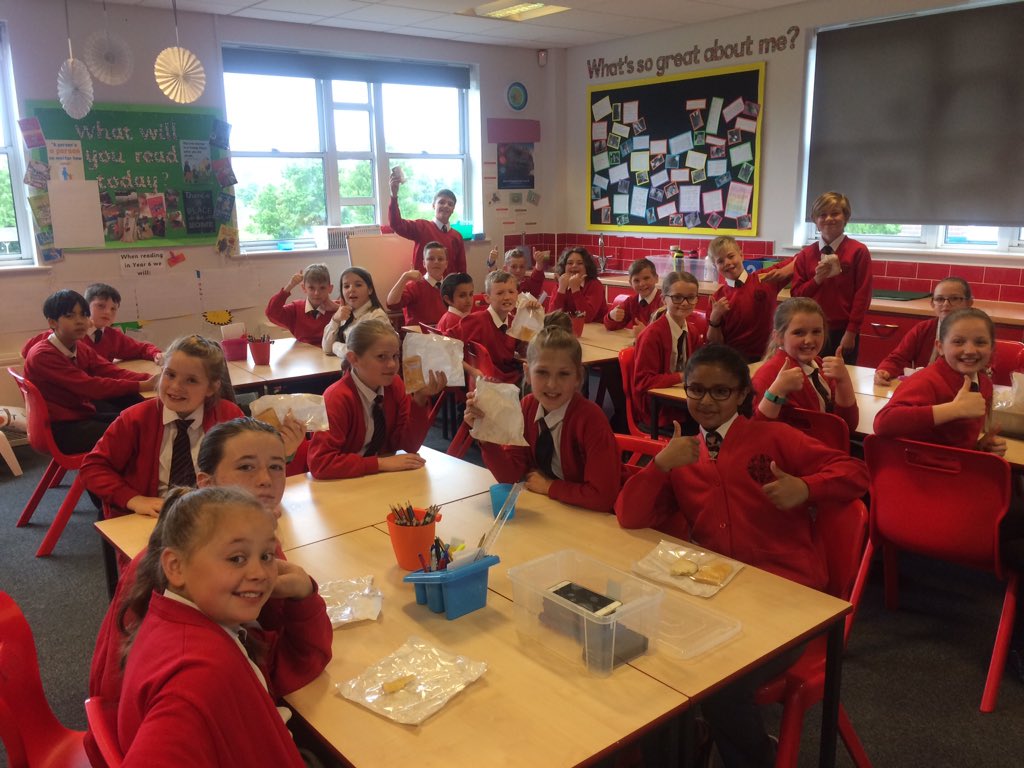 April 2017
Planting Seeds
Year 2 had an exciting morning planting seeds which will then grow and form part of their salads later in the year.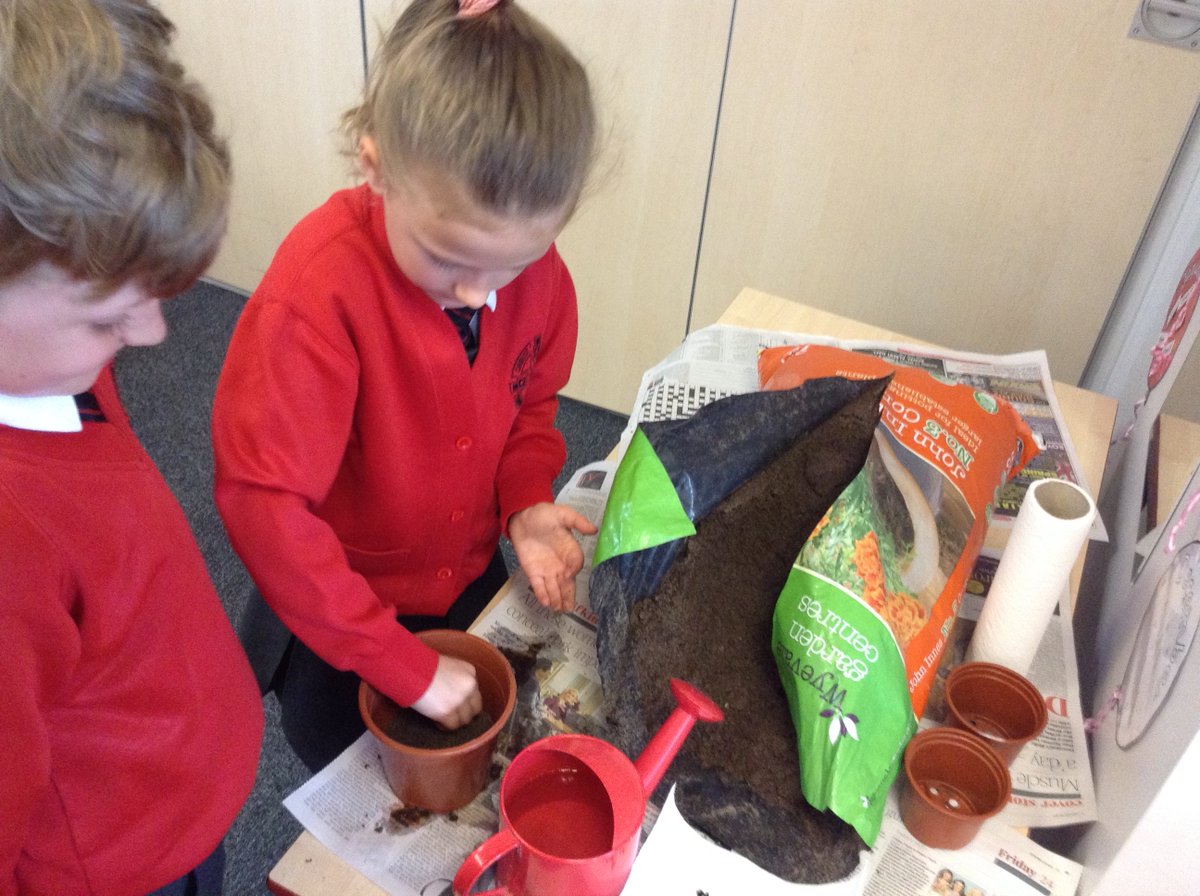 Year 1 Big Question
Wow, what a way to launch Year 1's brand new Big Question!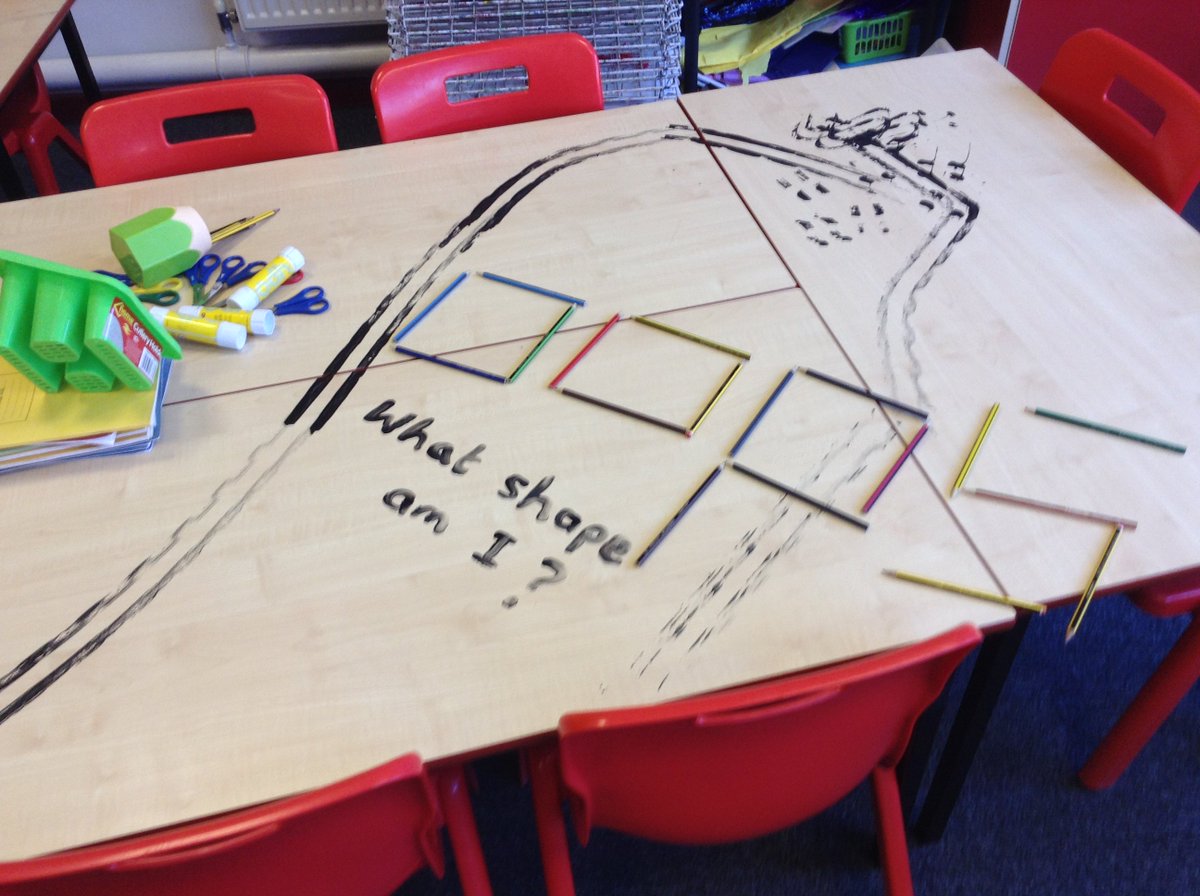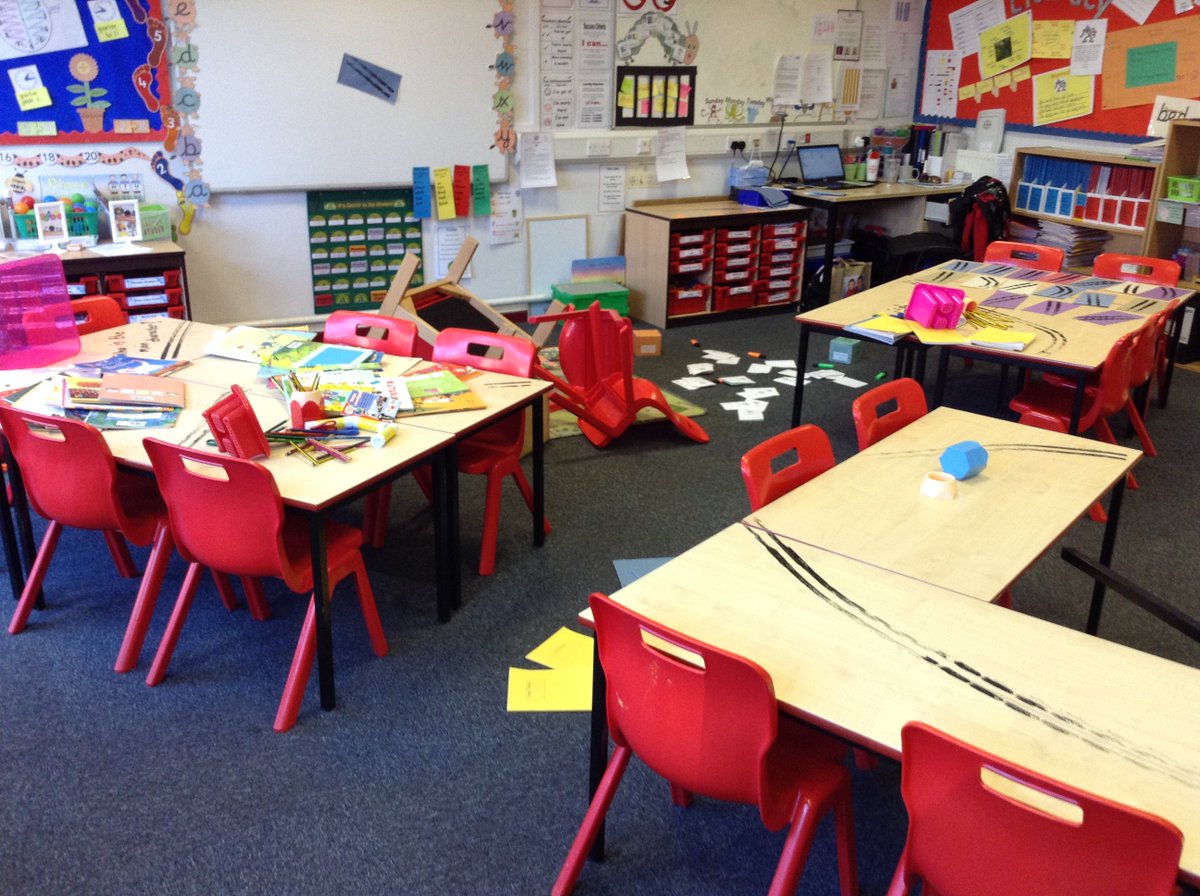 Healthy Debate
Year 2 held a debate about potential housing being built on a green area.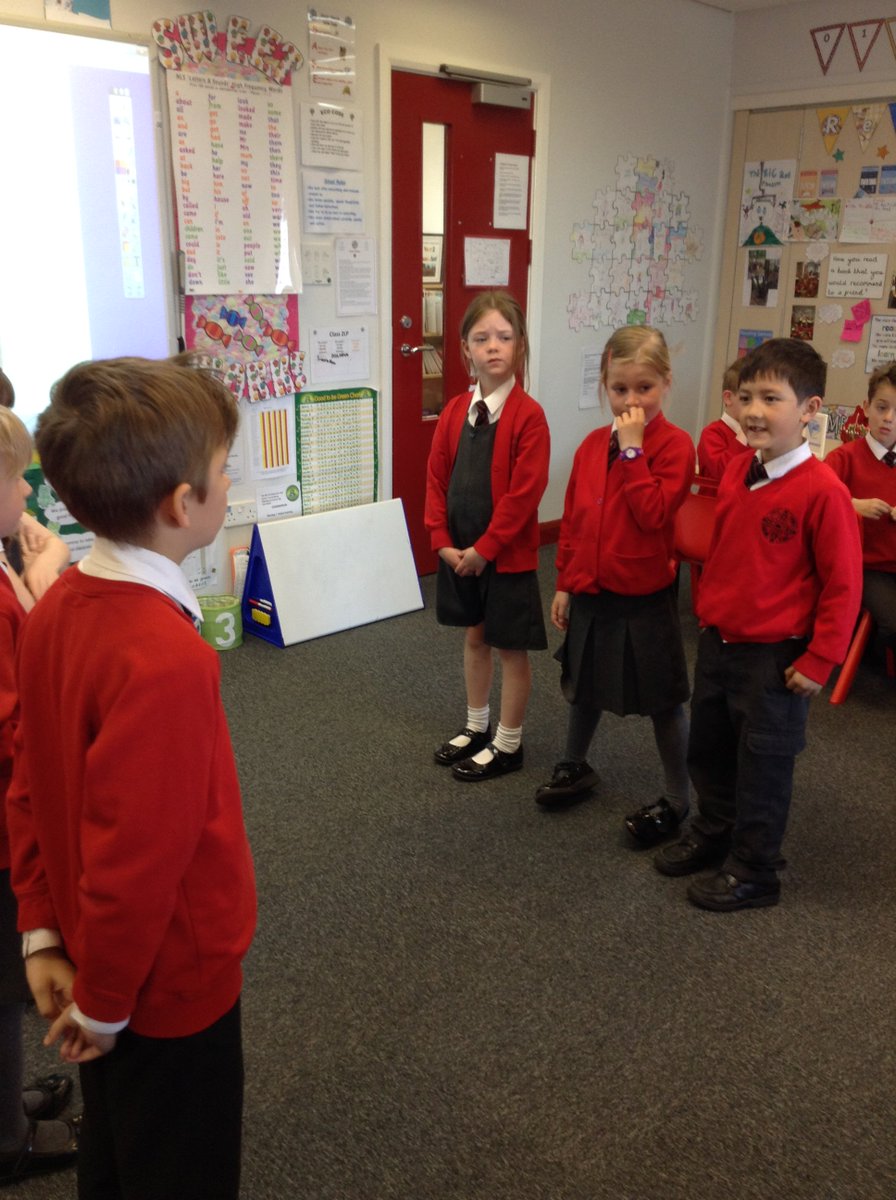 Environmental Art
Children in Year 6 incorporated our Christ Church Values and art to create these masterpieces: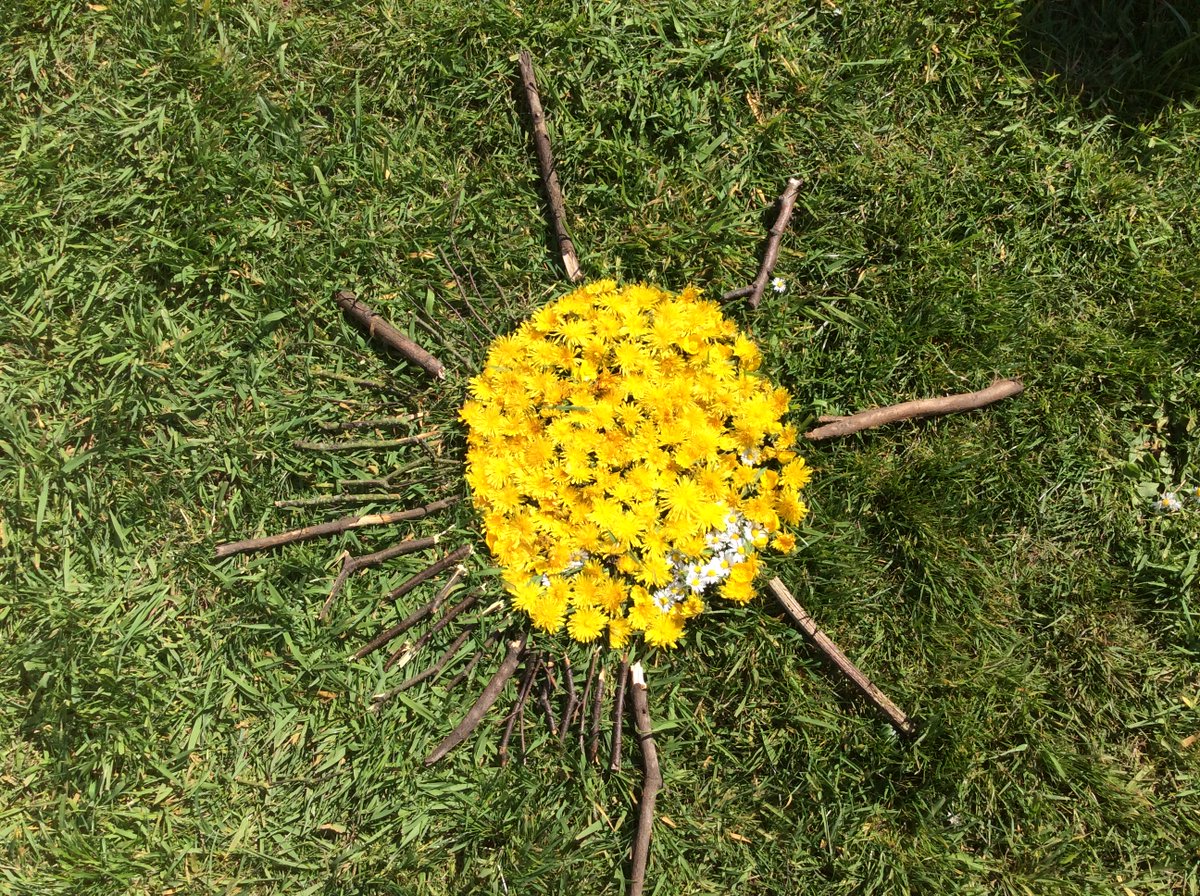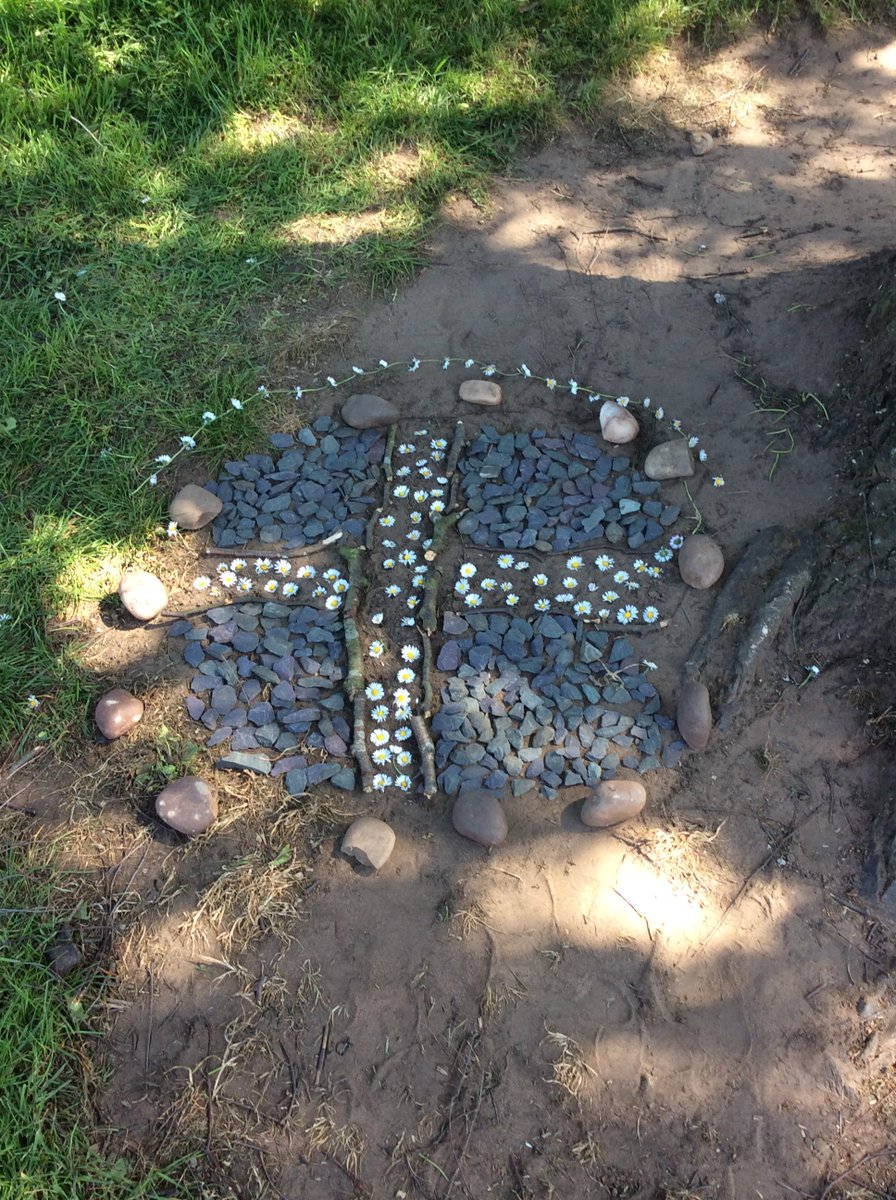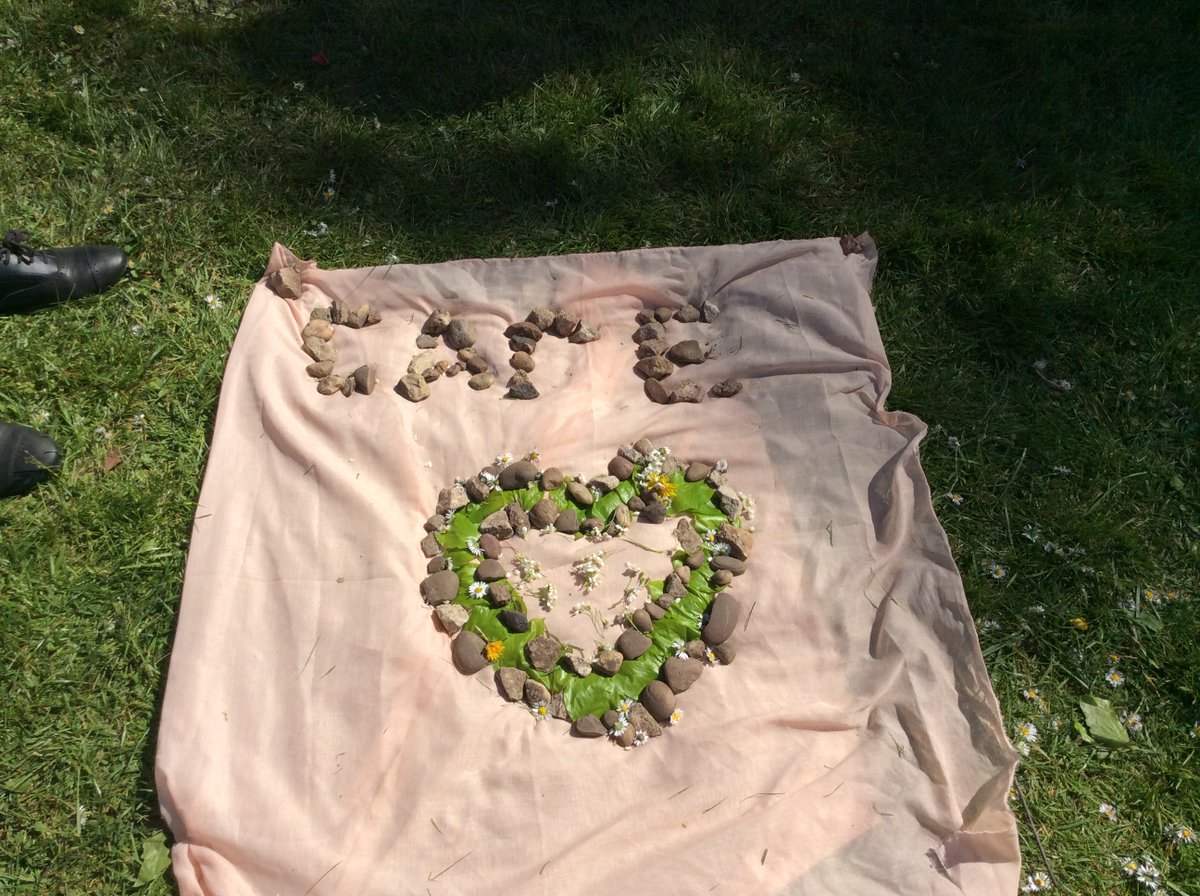 March 2017
Busy Bees
Our reception busy bees in action!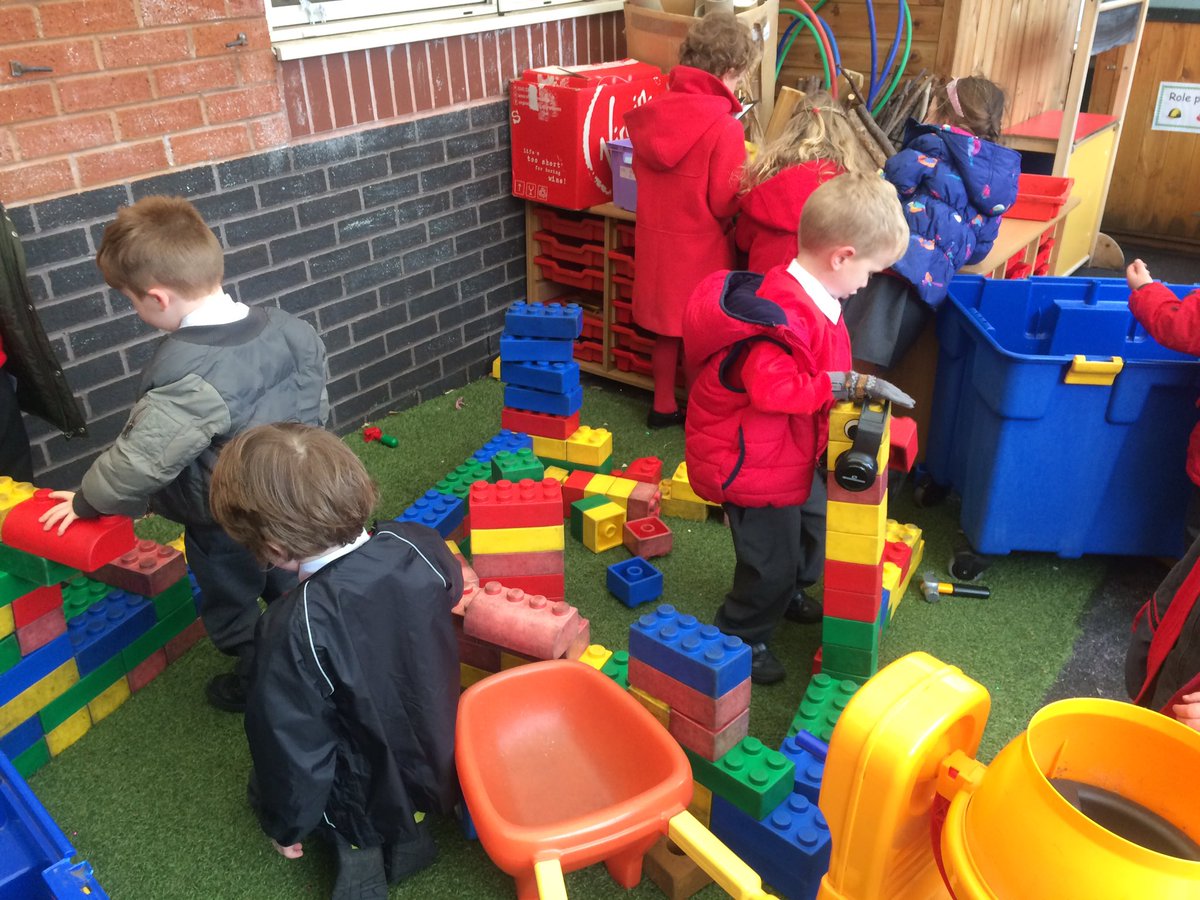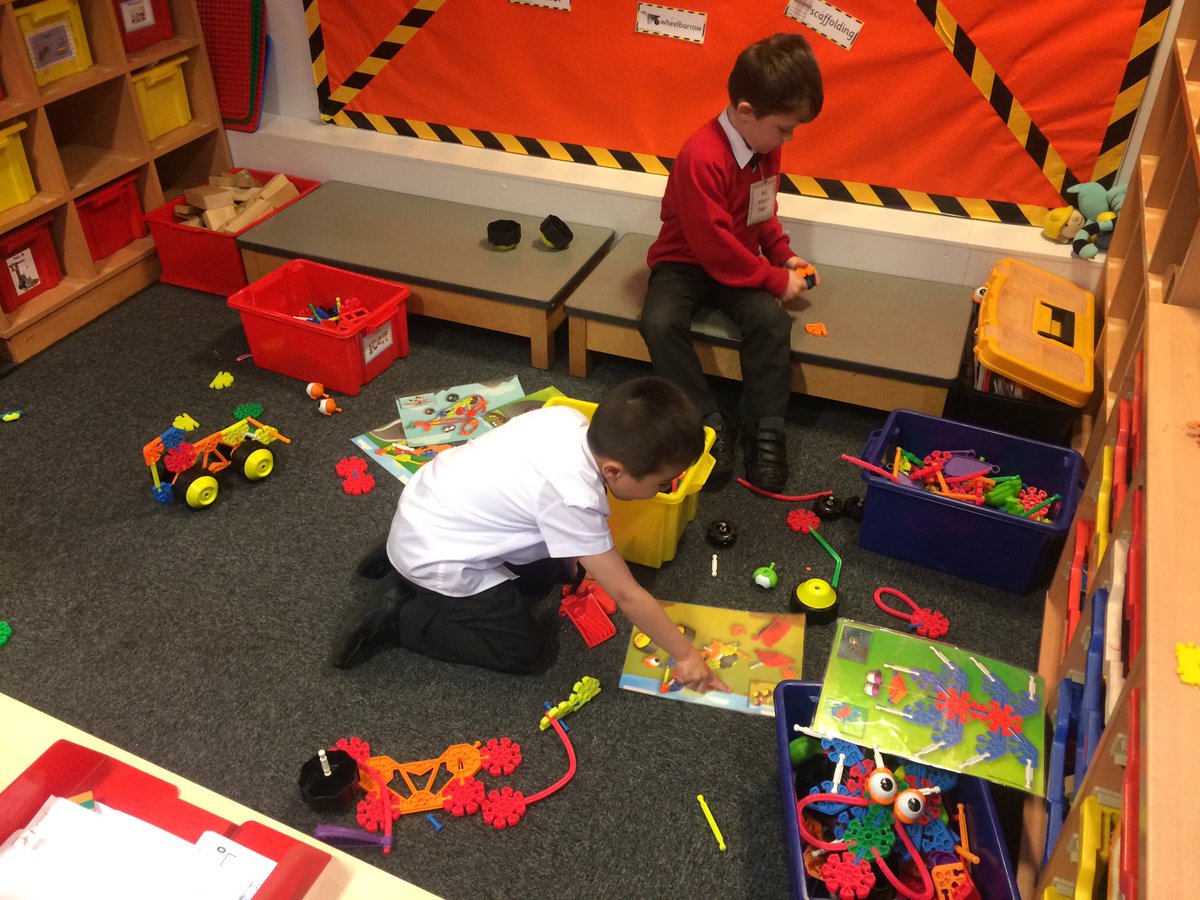 Tag Rugby
Children from Year 5 and 6 took part in a tag rugby tournament in Burntwood. It was brilliant to see the team support and encouragement of everyone involved.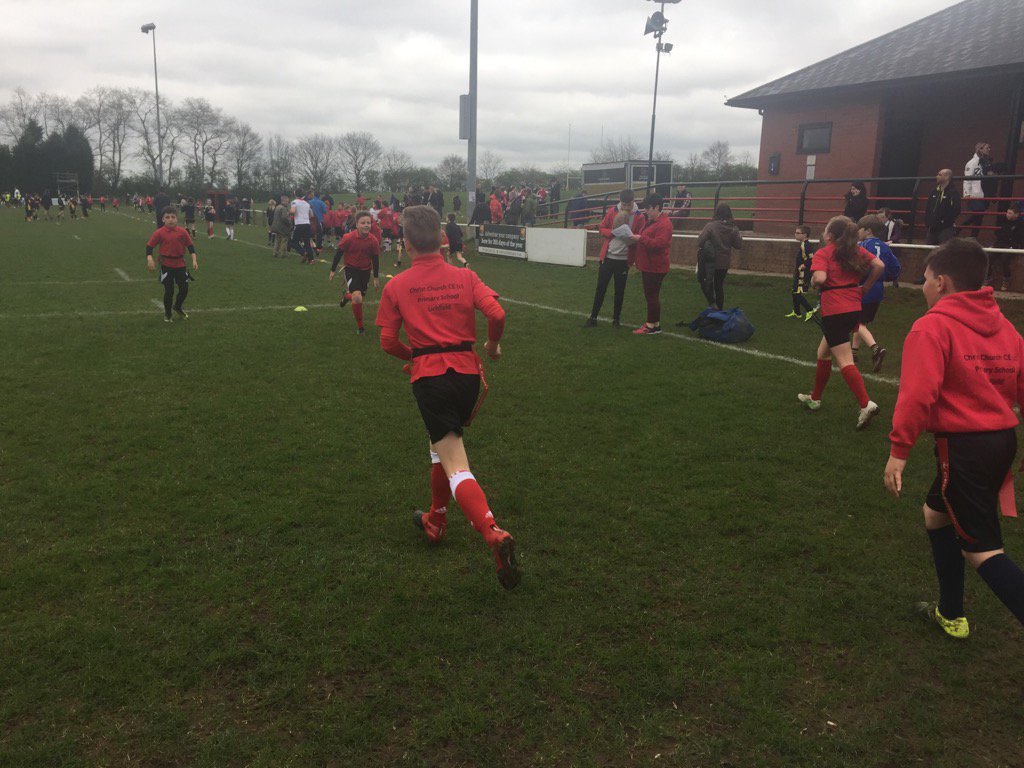 Year 6 visit Church
Year 6 spent the morning at our beautiful church learning all about the reredos. How fantastic to be able to get so up close and personal to such a historic piece.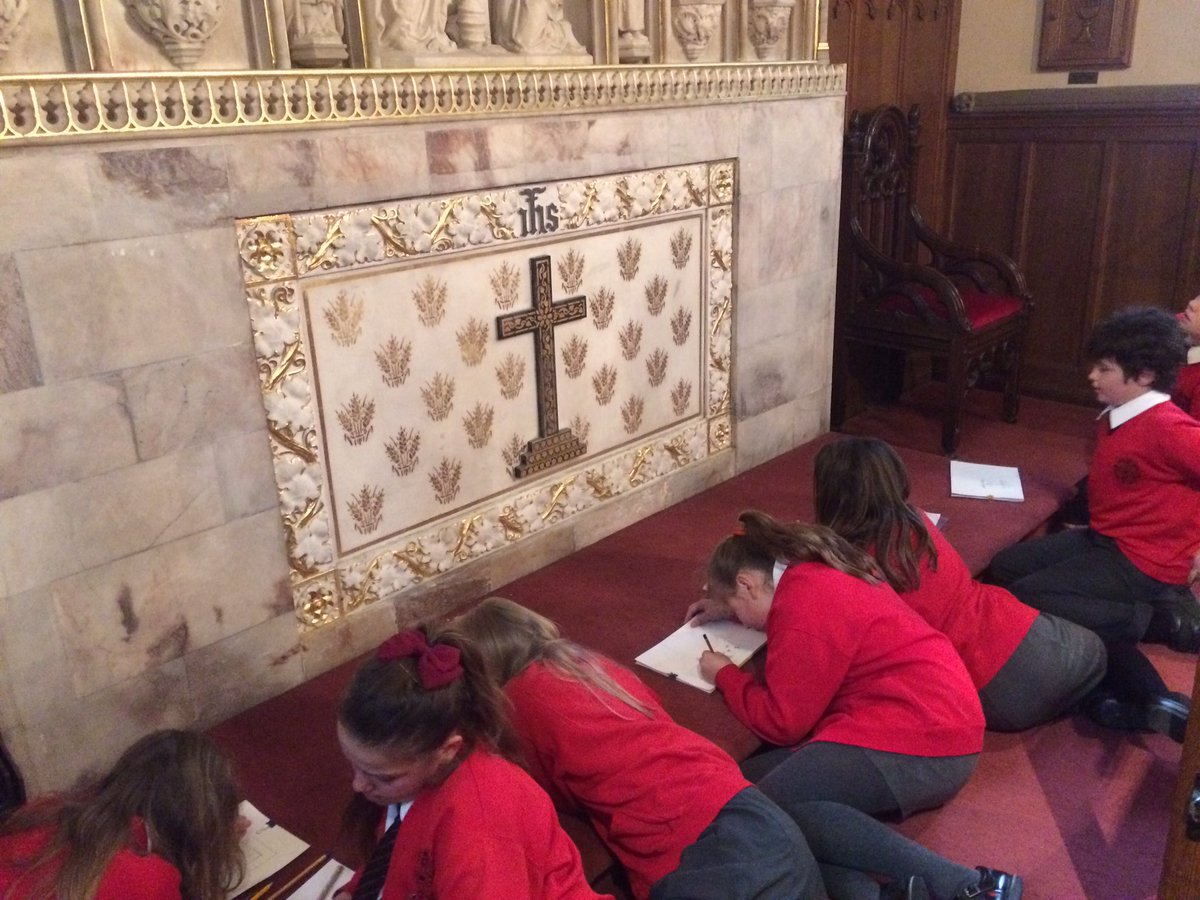 Red Nose Day
Christ Church once again raised a huge amount of money for charity by supporting Red Nose Day.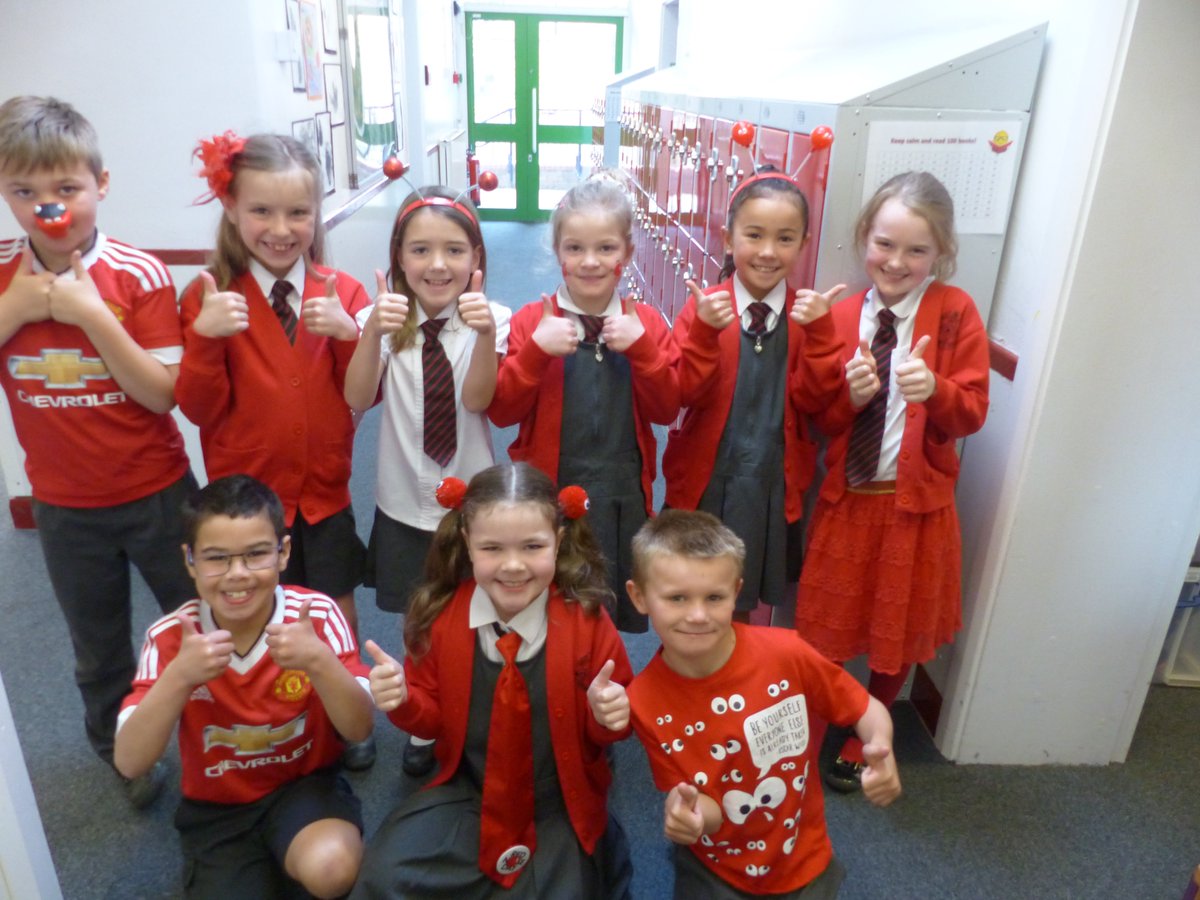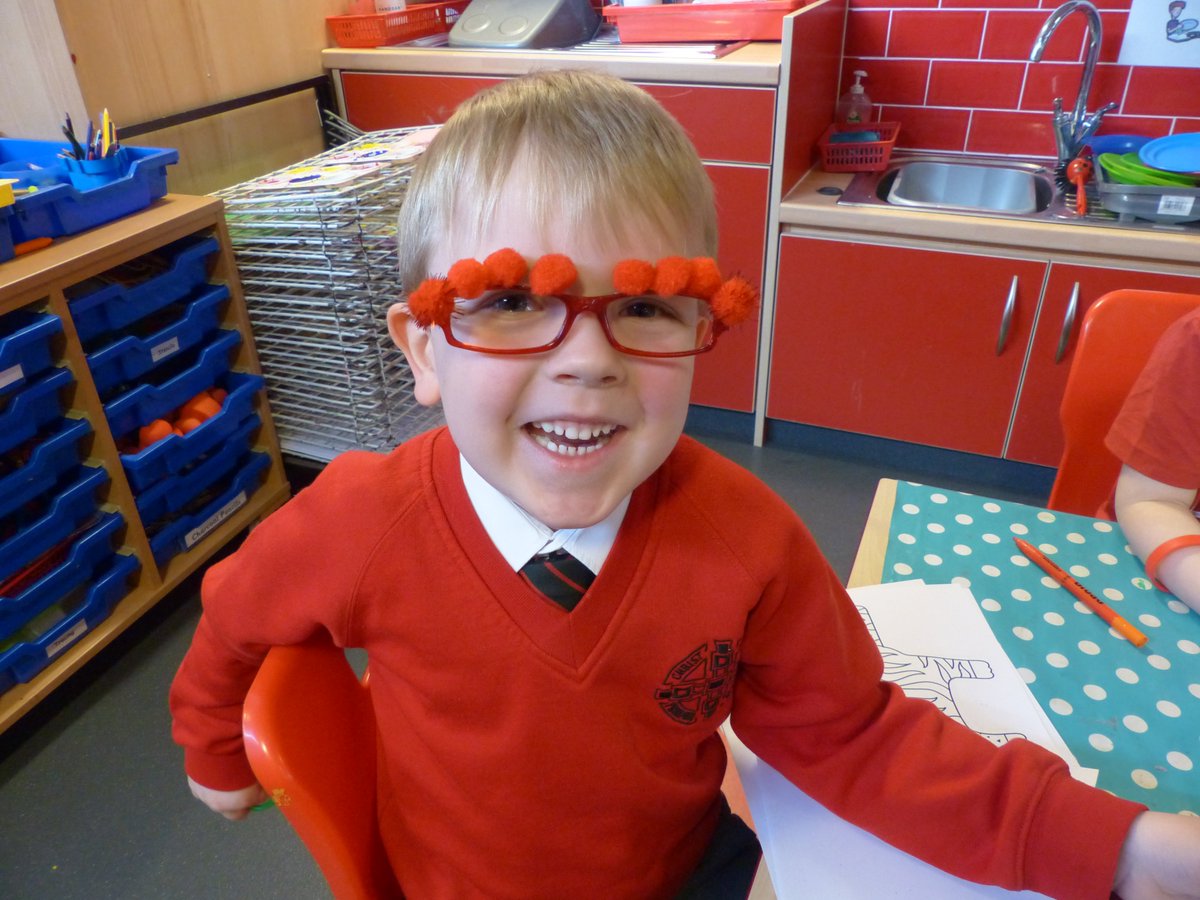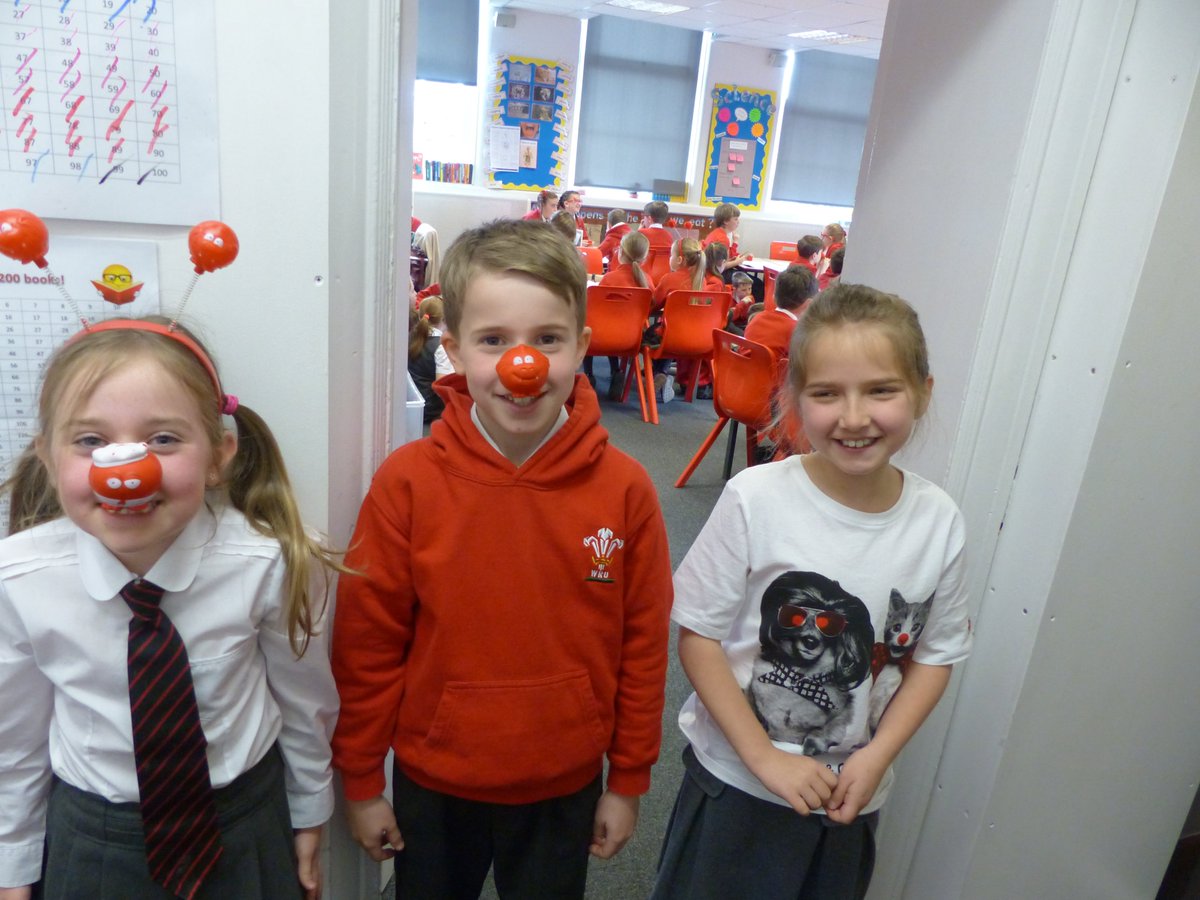 Kindness Worship
Year 1 led a super worship themed around kindness.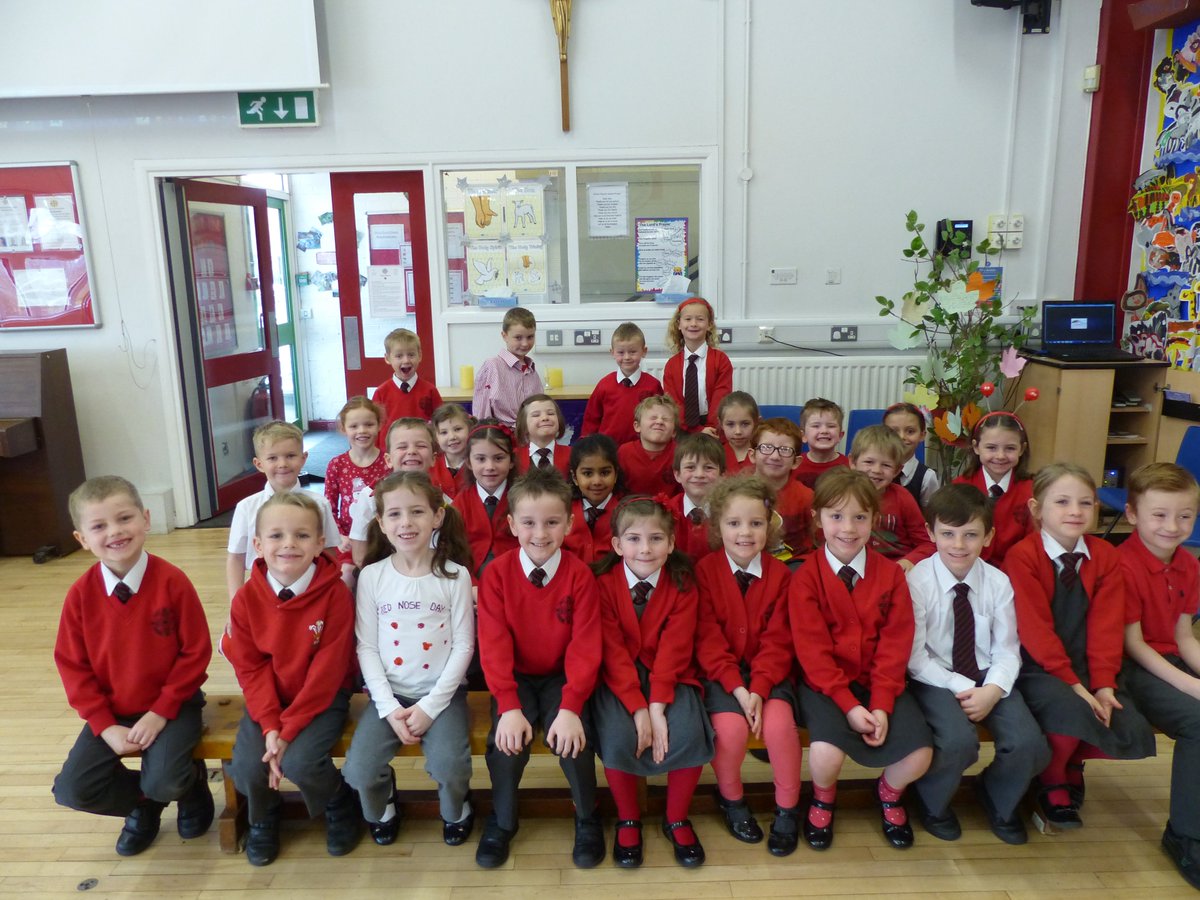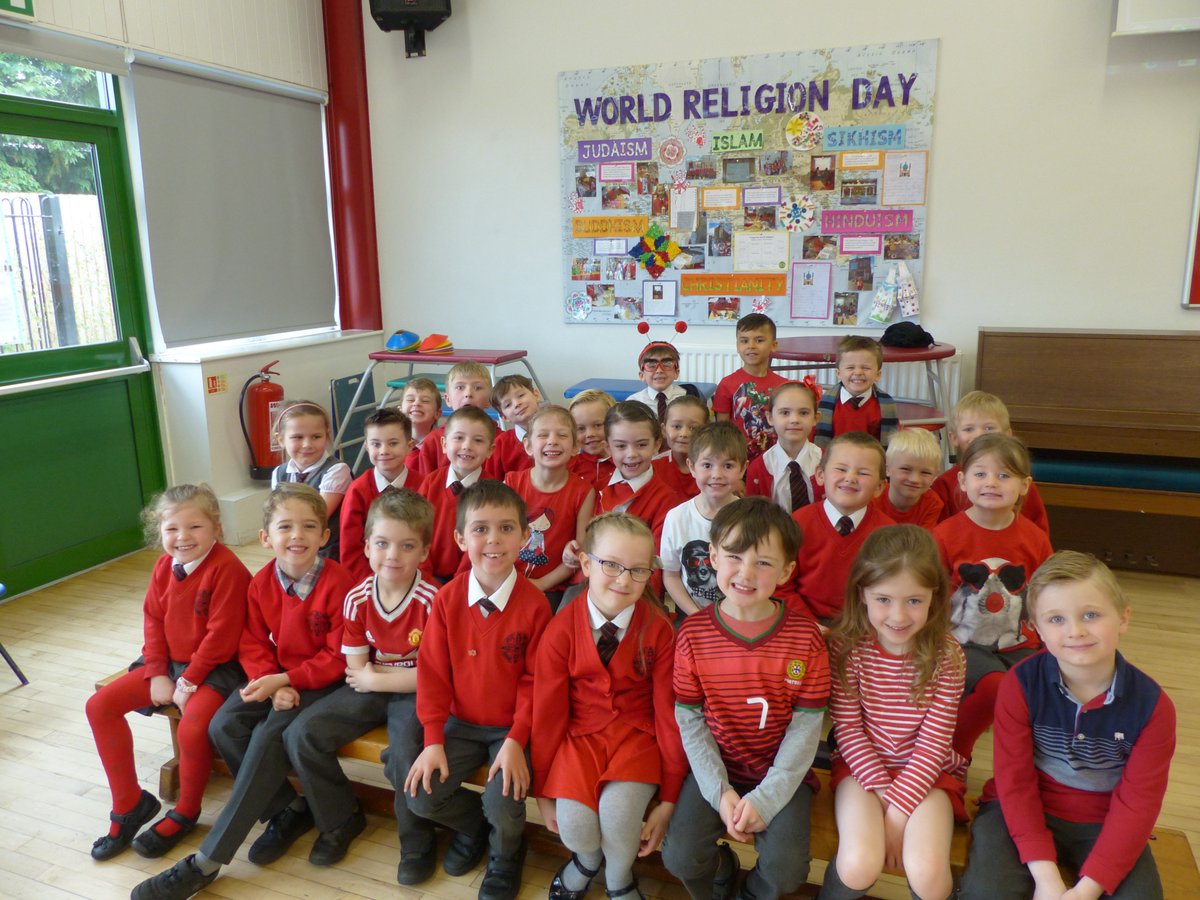 Value Tokens
After the successful and exciting launch of the Christ Church Value Tokens, Reception and Year 6 were the first year groups to earn their prize!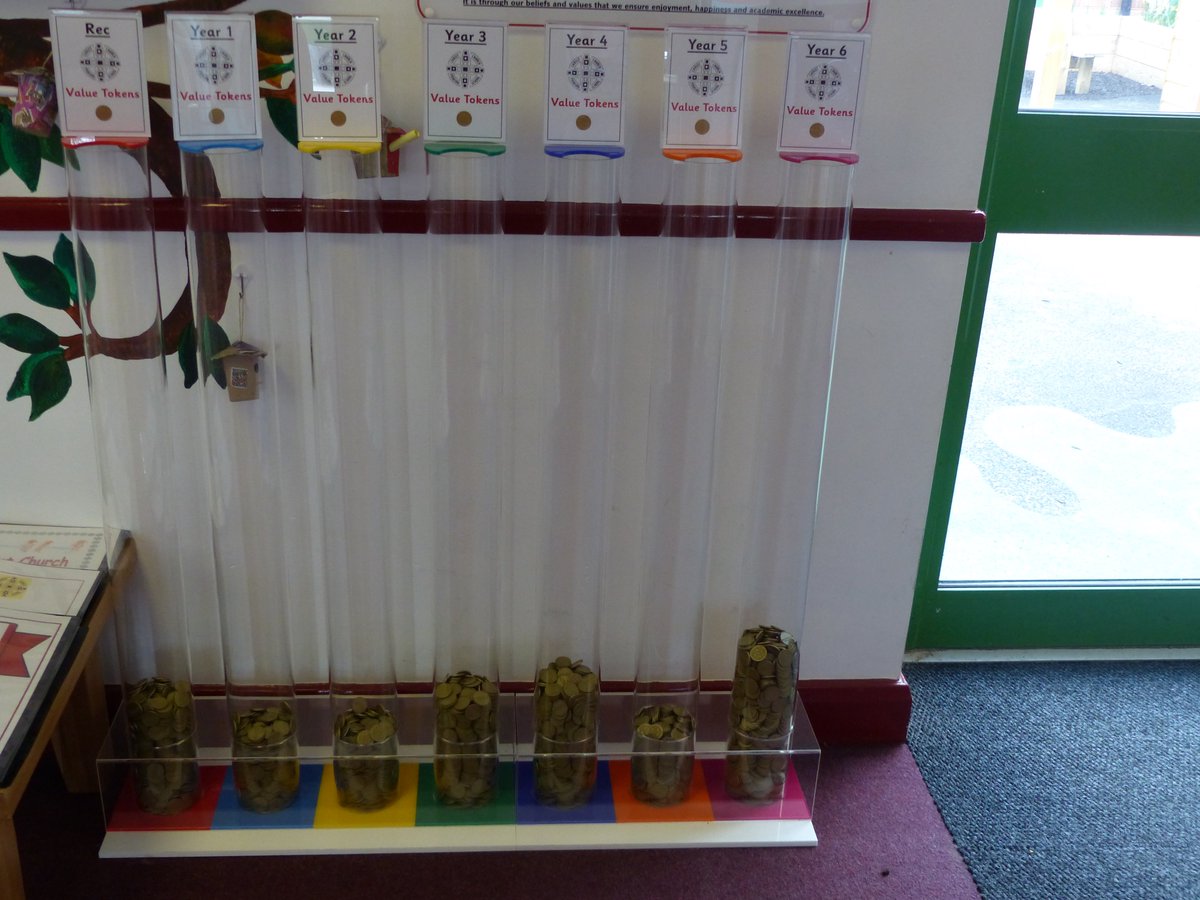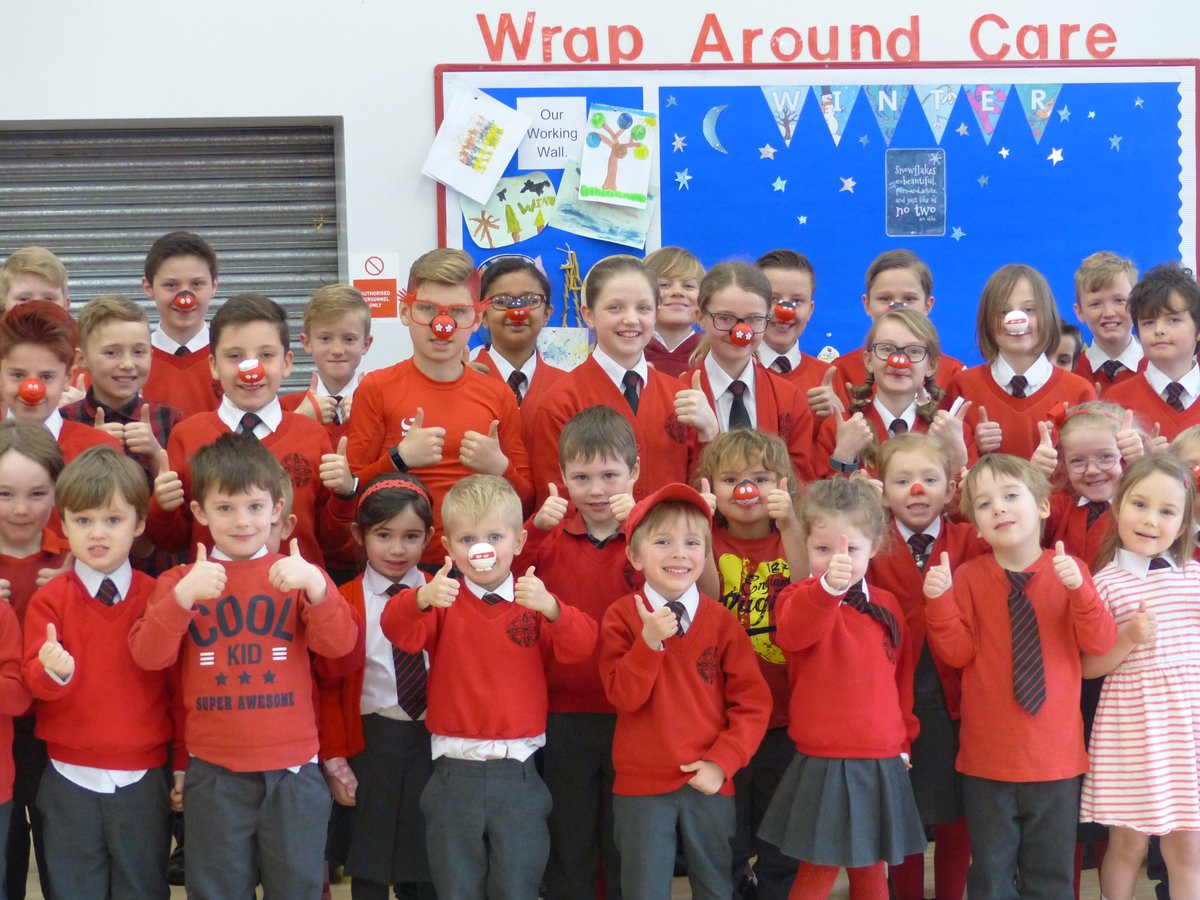 Science week
A wonderful week in school where each year group explored a different area of science. All of this was led by our fantastic Science Leaders.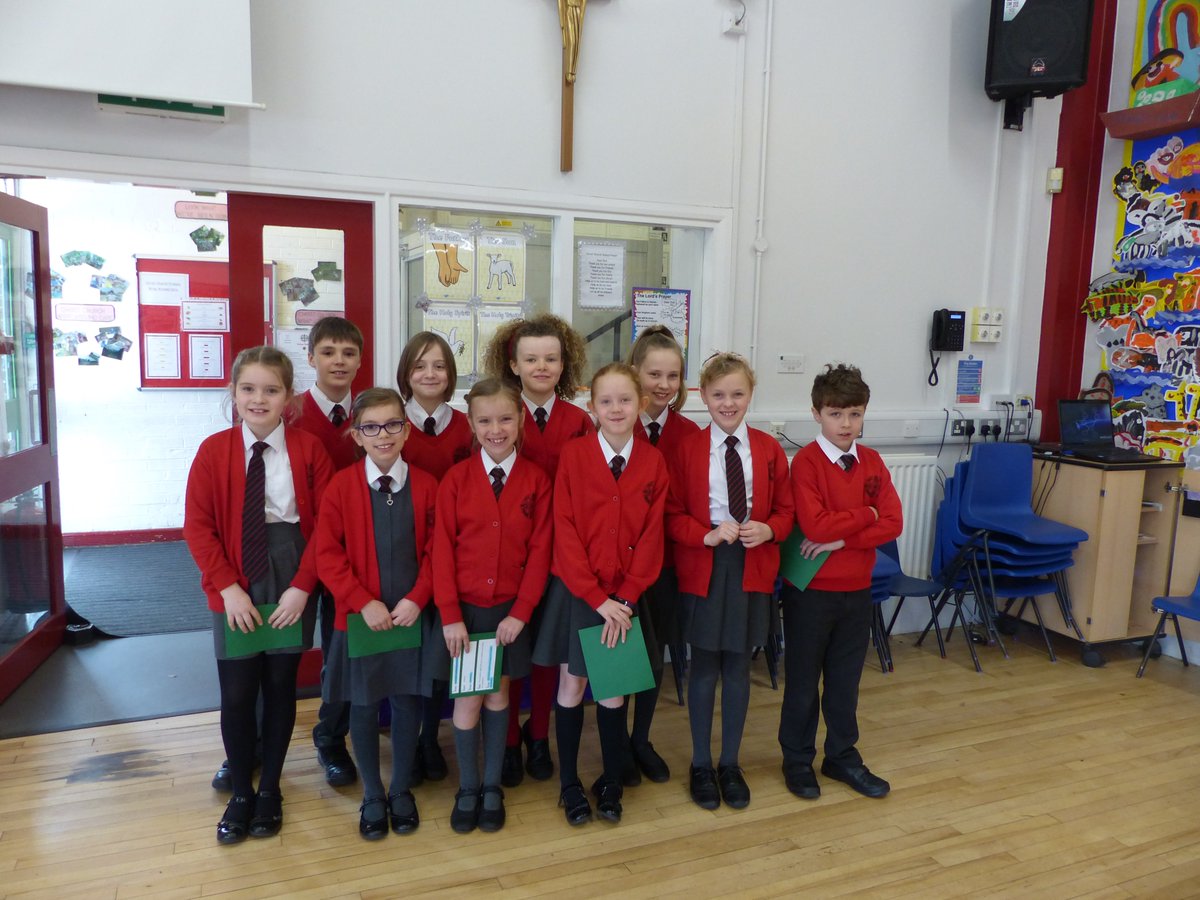 January 2017
How do we digest?
Year 4 have been busy learning about the digestive system in science.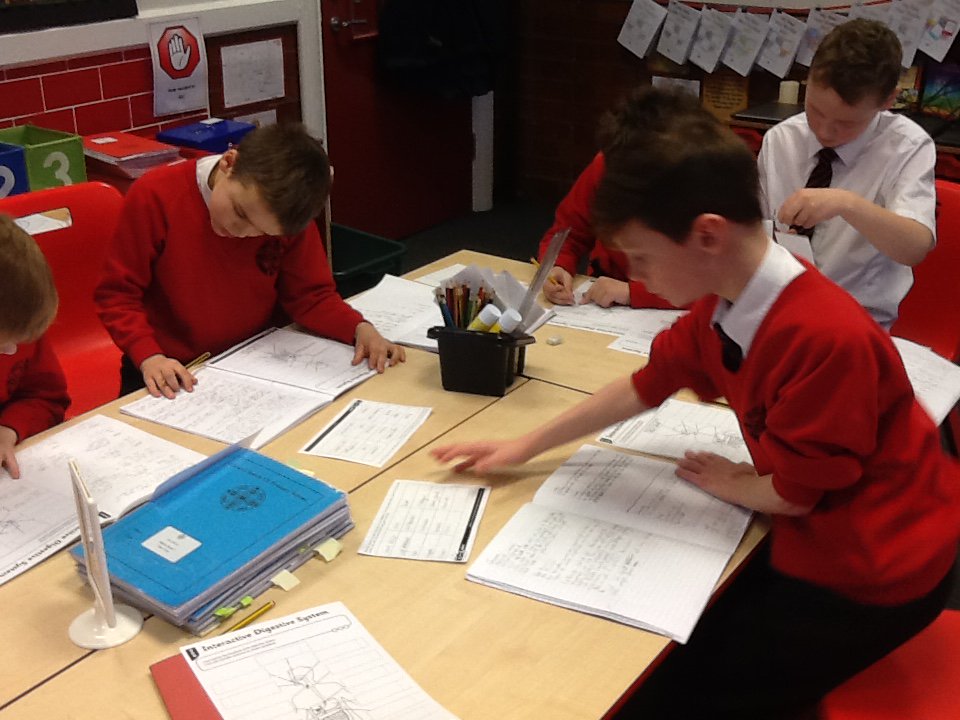 Maths at Christ Church
There have been lots of interesting maths lessons happening around school this week.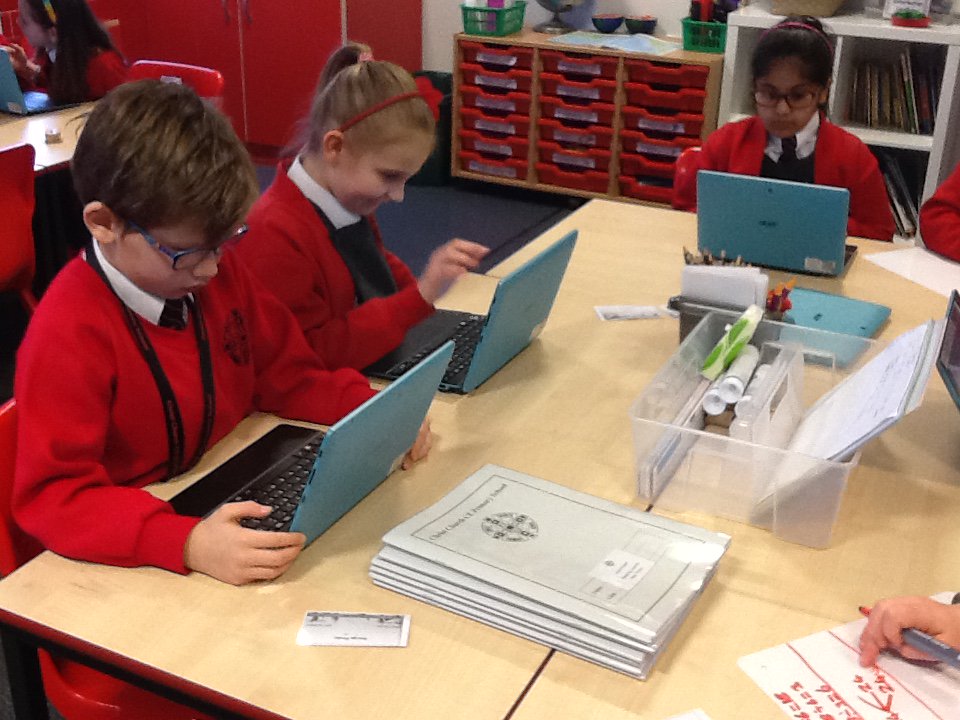 5EP Inspire Workshop
Miss Perks' Year 5 class loved learning with adults from home this Tuesday. Thanks to all of those who came to show their support.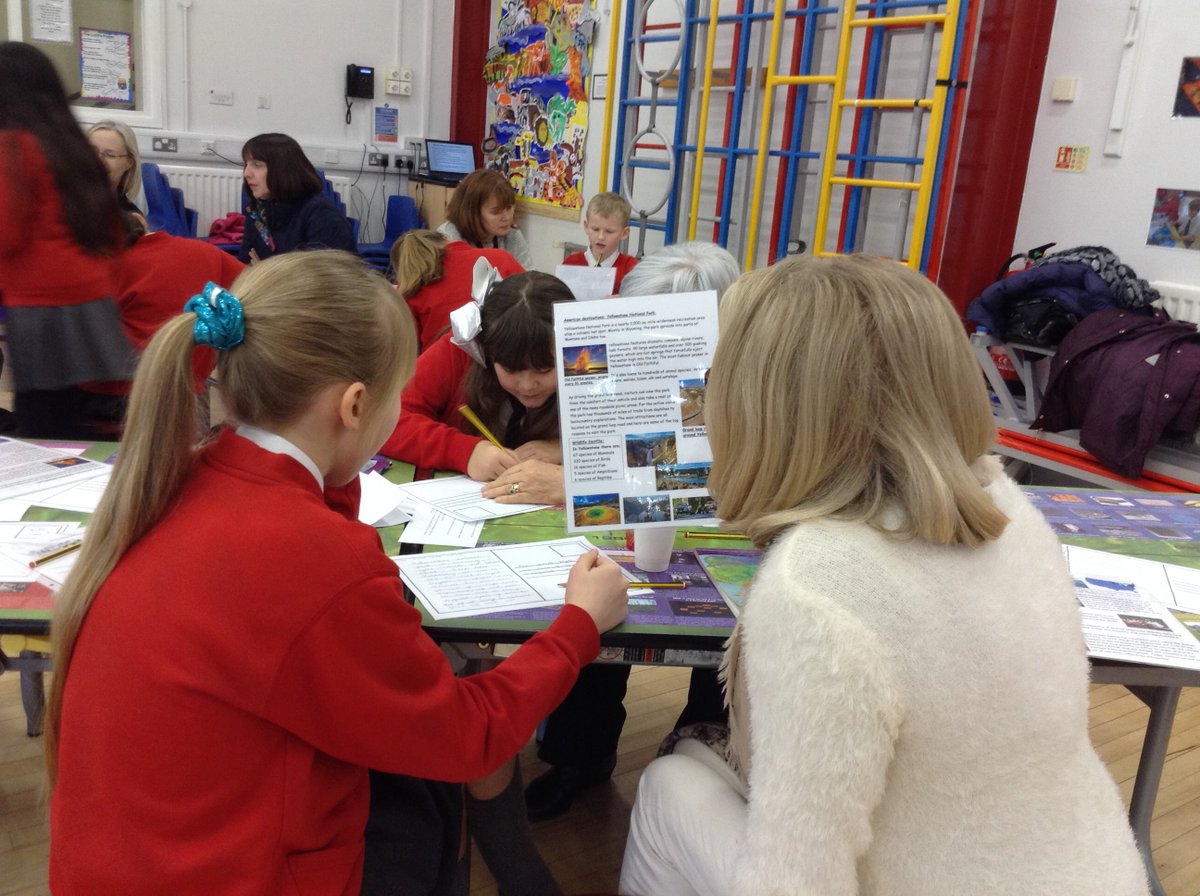 Keeping Active
We love Games and PE at Christ Church. Look what we've been doing in our Games and PE lessons this week.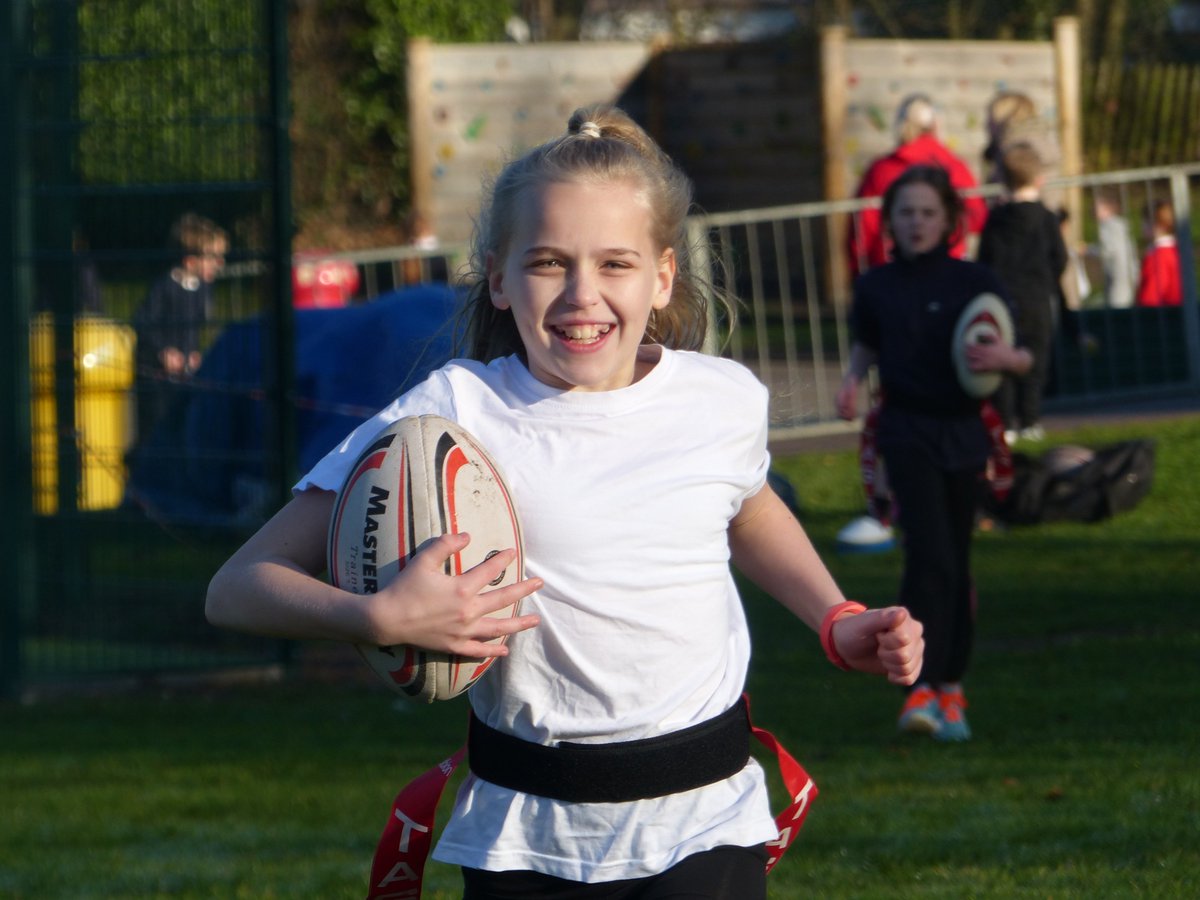 What do we know about shape?
Children in Year 6 this week have explored many different 2D and 3D shapes. In addition they have found the volume and surface area of cubes and cuboids.