Welcome To Year 6
from Miss Stonier and Miss Cartwright
There will be support in Year 6 from Mrs Whyman & Mrs Smith

Welcome to Year 6 - Meet the teacher meeting (Tuesday 12th September)
Calendar
Year 6 January 2018
We have Outdoor Games on a Friday and Indoor P.E. on a Wednesday.
Please make sure you have the correct kit.
Our Year 6 Privileges:
Choose who to sit next to for an afternoon.
Skip one piece of homework per half term.
Sit on a cushion for the day.
10 minutes iPad time.
Enjoy a onesie or pyjama day.
Have lunch in the classroom with two friends.
Teach part of a lesson.
Use a laptop in the lesson.
Sit at the Miss Stonier's / Miss Cartwright's desk
Perform to the class

Recent Letters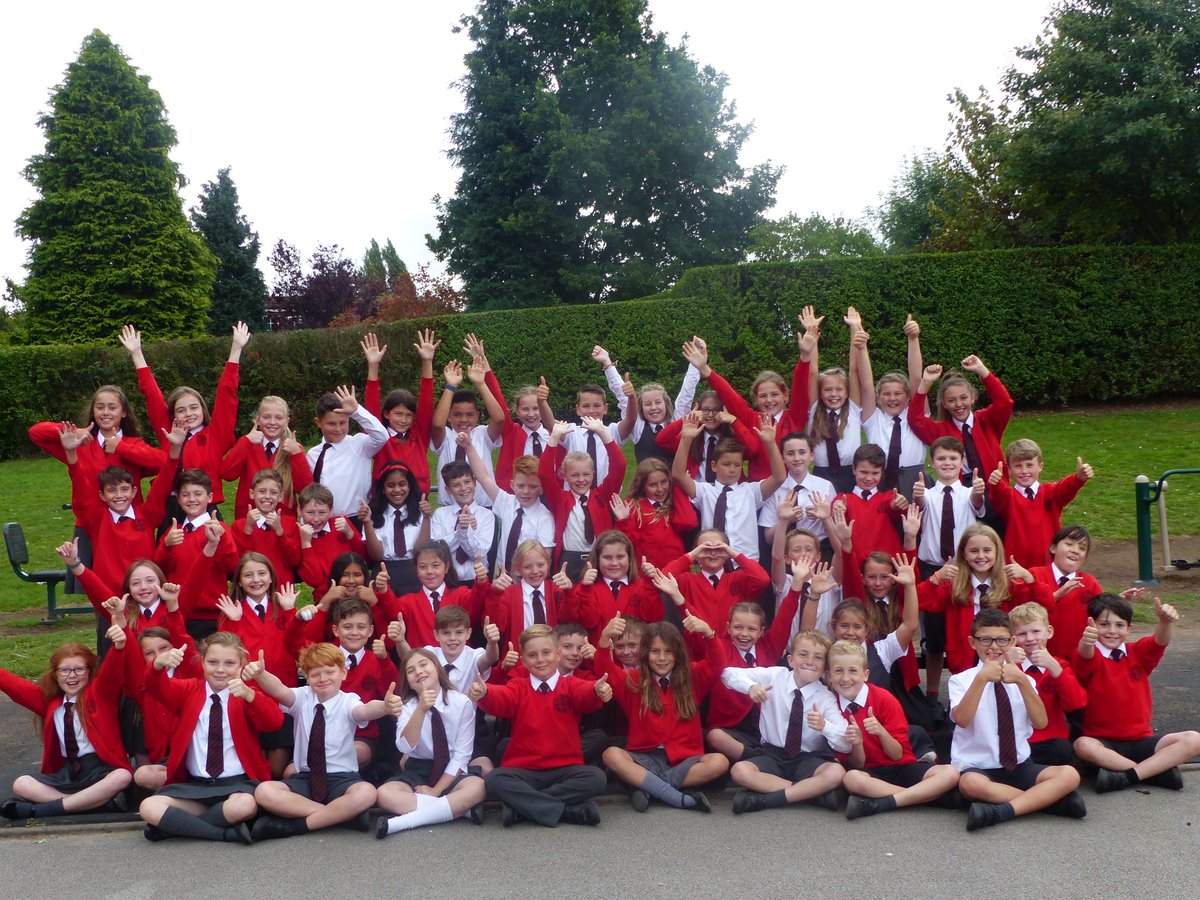 Our Spring Term Big Question is:
Who's the explorer?
These four famous people will feature a lot throughout our Big Question. Do you recognise any of them and if so, how might they link to each other?