Welcome To Year 6
from Miss Stonier & Mrs Packham
The teaching assistant in Year 6 is Mrs Dell.

Thanks to all of those who came to the Meet the Teacher meeting on Monday 12th September. The PowerPoint can be found by clicking here.
Click here to access the SATs assessment PowerPoint (July 2016)
Calendars
Key Dates for Year 6 in the Summer Term
Friday 7th July: End of year reports being sent out
Monday 10th July: Sports Day - KS2 in the morning
Tuesday 11th July: Year 6 Production at 2pm and 6pm in the School hall
Tuesday 18th July: Leavers' Service at Church at 6pm (refreshments in the School Hall from 5.15pm)
Thursday 20th July: Come Dine with Year 6 - don't forget to bring your party gear!
Friday 21st July: Goodbye - What a year it has been!
We have Outdoor Games on a Friday (from January) and Indoor P.E. on a Tuesday.
Please make sure you have the correct kit.
Recent Letters
Our new Big Questions:
How dramatic are Y6? Whilst exploring this question we will use our drama and music skills to rehearse and perform our end of year show.
Has Greece always been in the news? Through this question we will be exploring the country of Greece as it is today and using our history skills to discover what it was like in the past.
Tree Workshops
It was fantastic to welcome Duncan Coleman to Christ Church on Thursday. We spent the morning learning all about trees!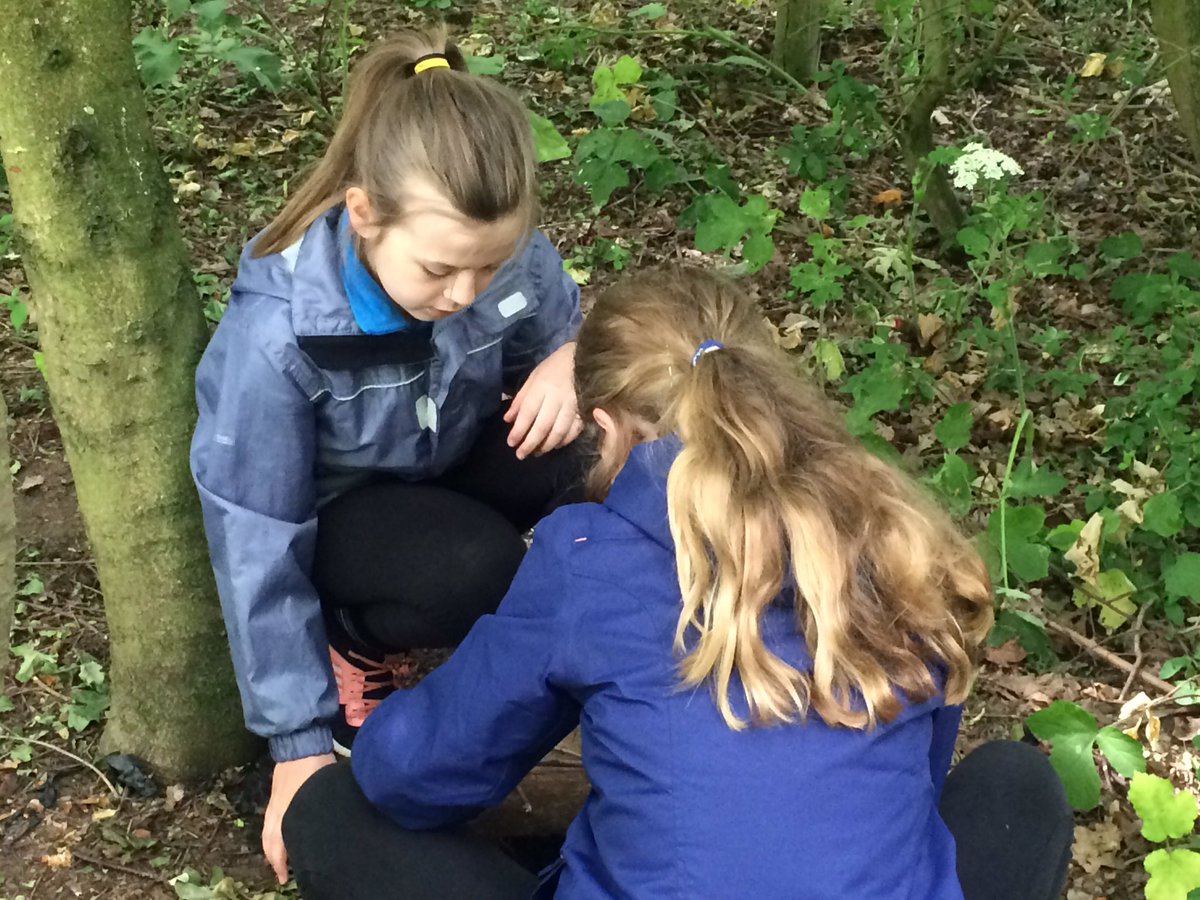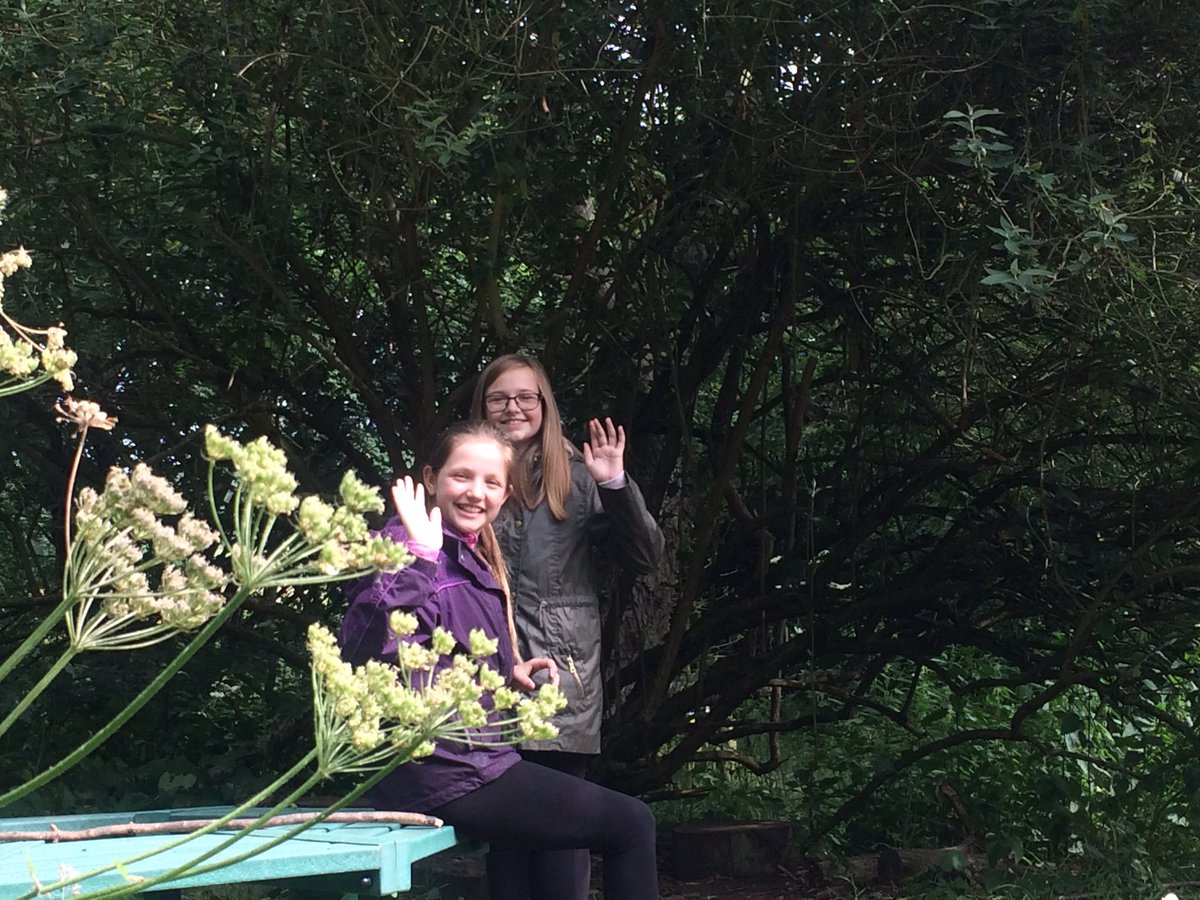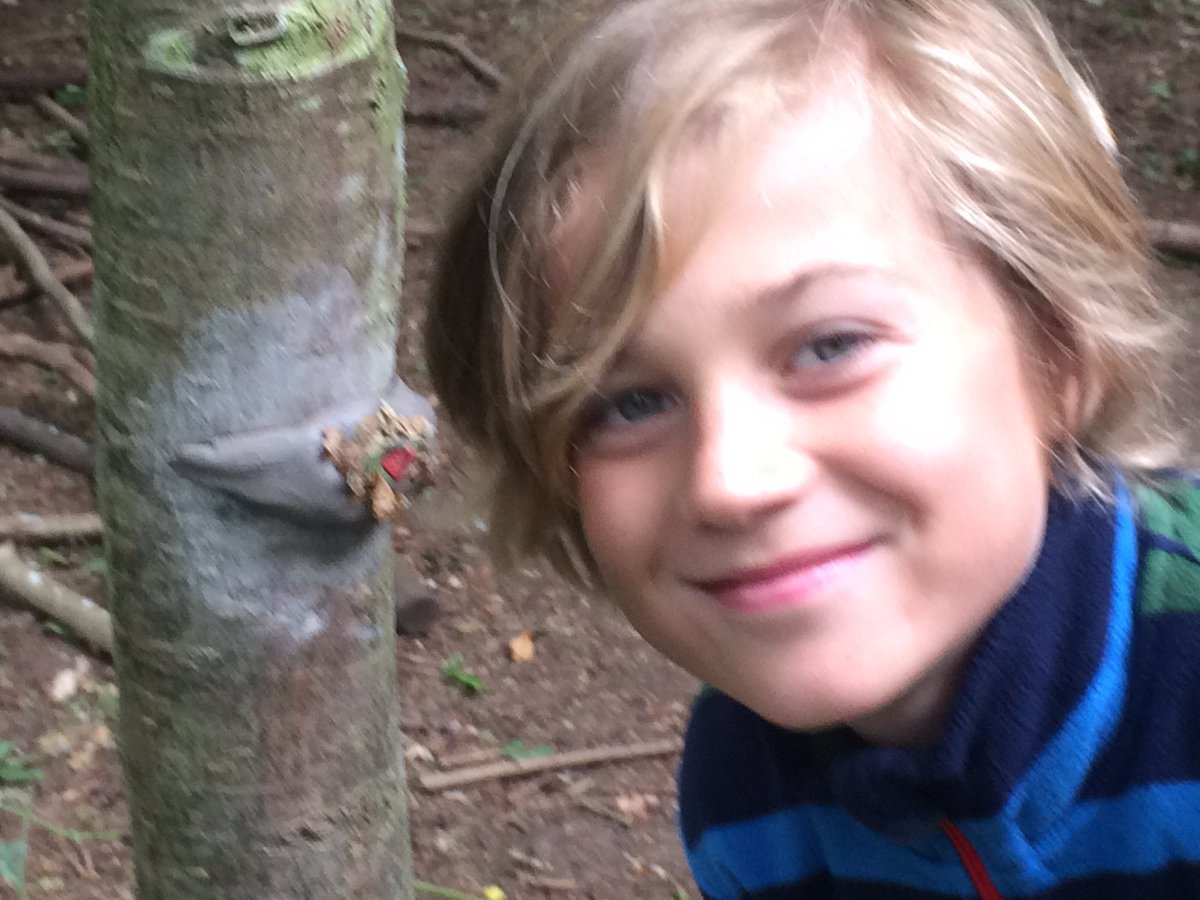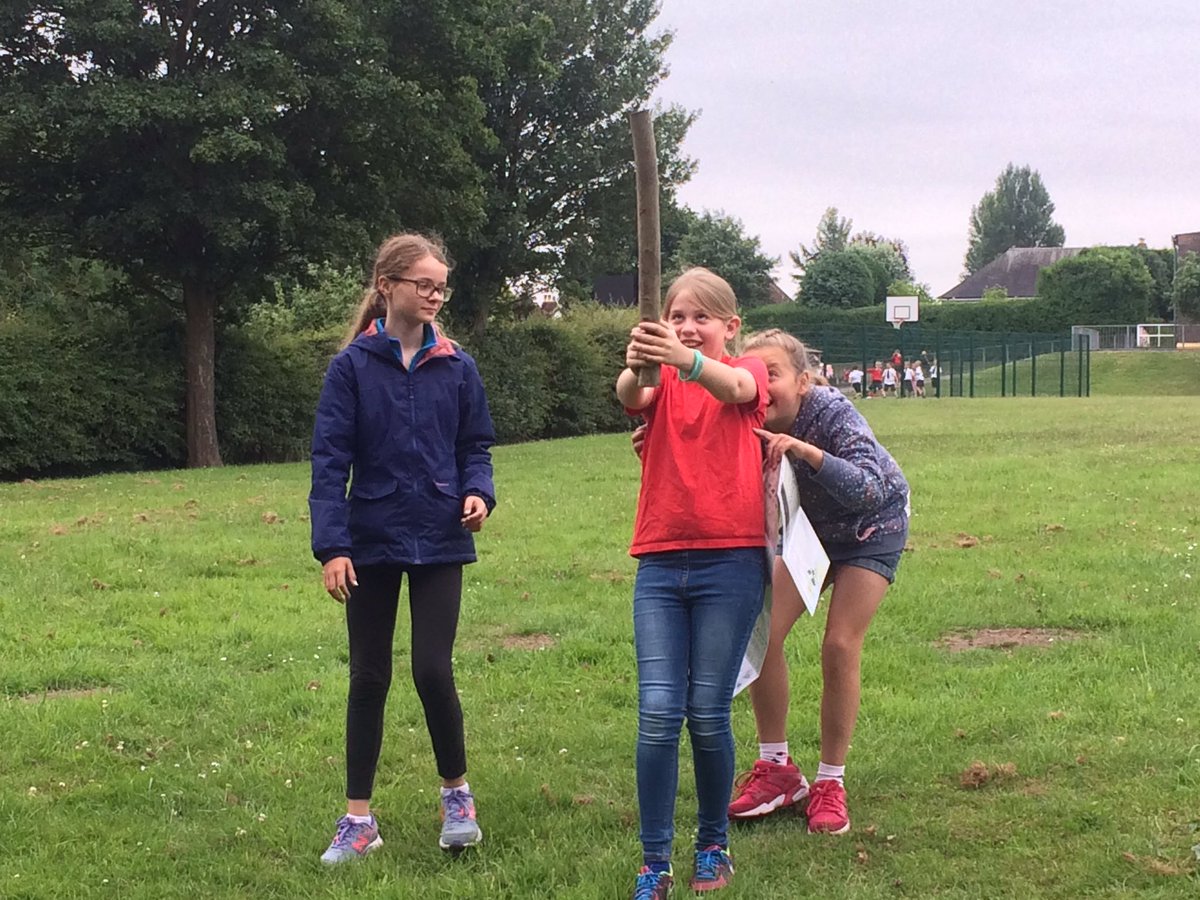 Greek Day
On Monday Year 6 explored what life was like as an Ancient Greek. It was great to take part in a range of activities including, drama, dance and authentic Olympics sports!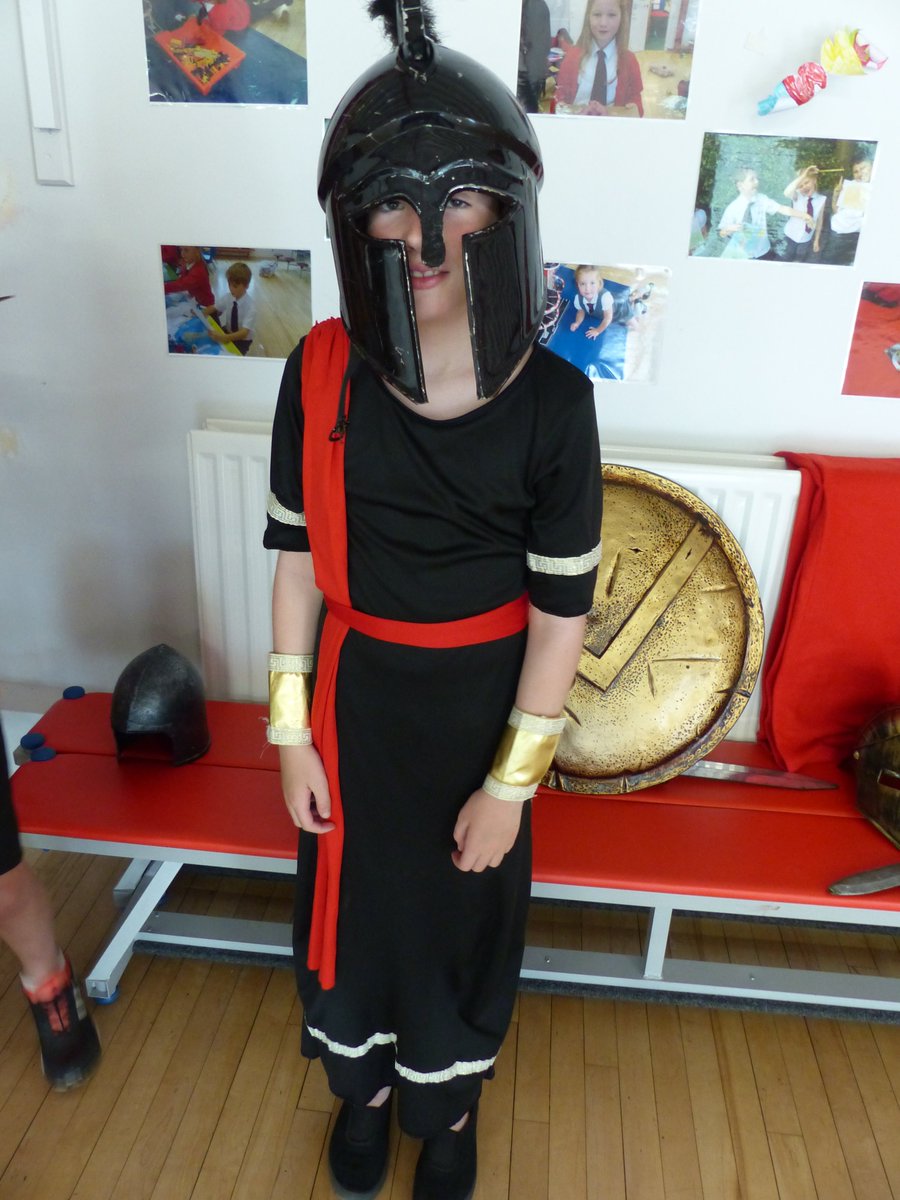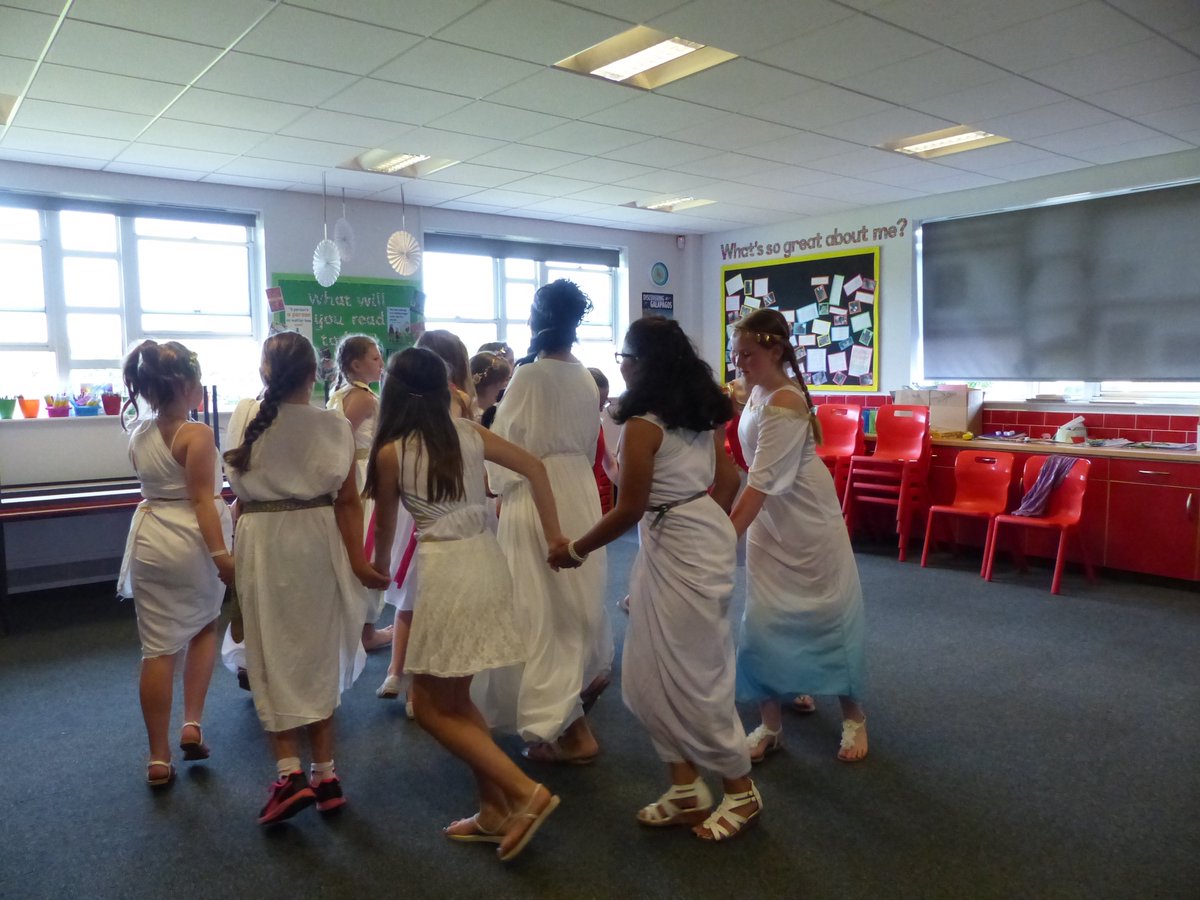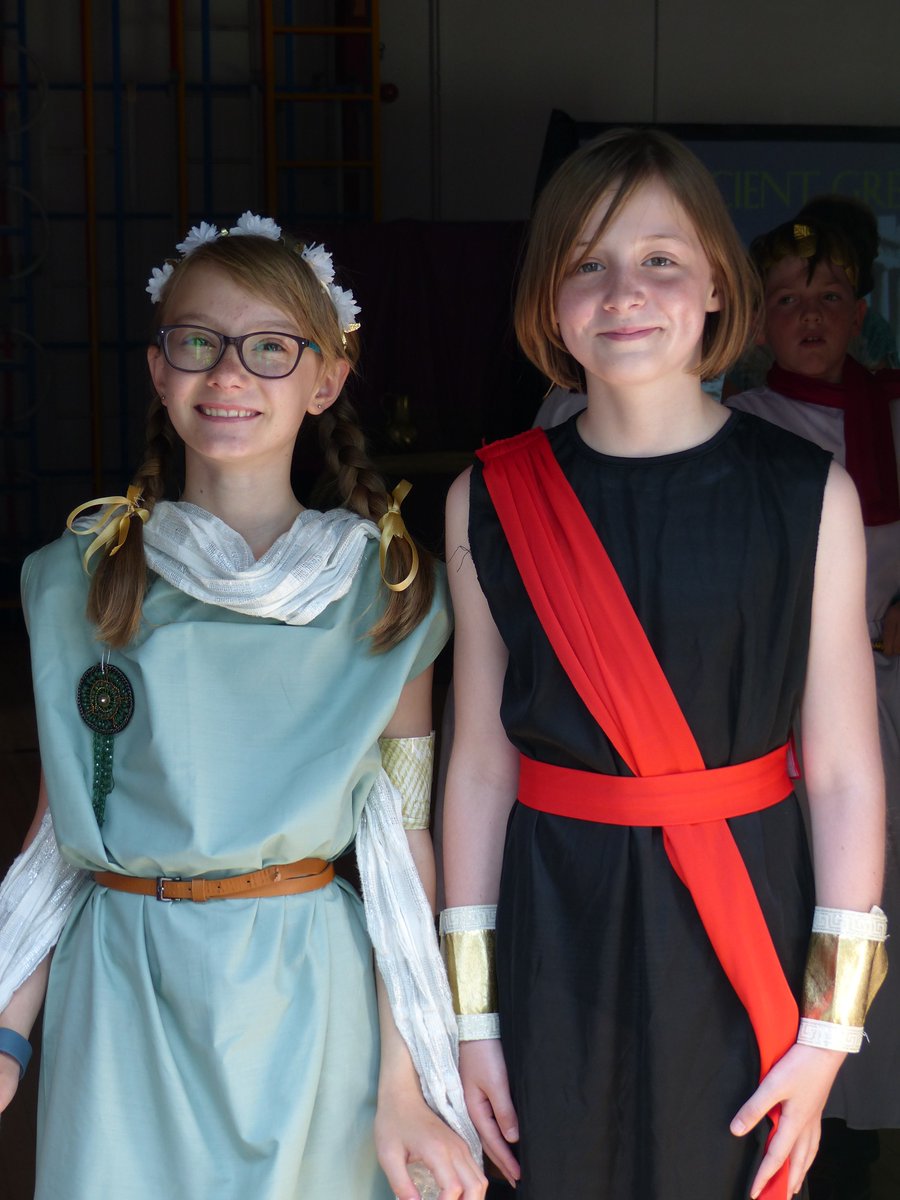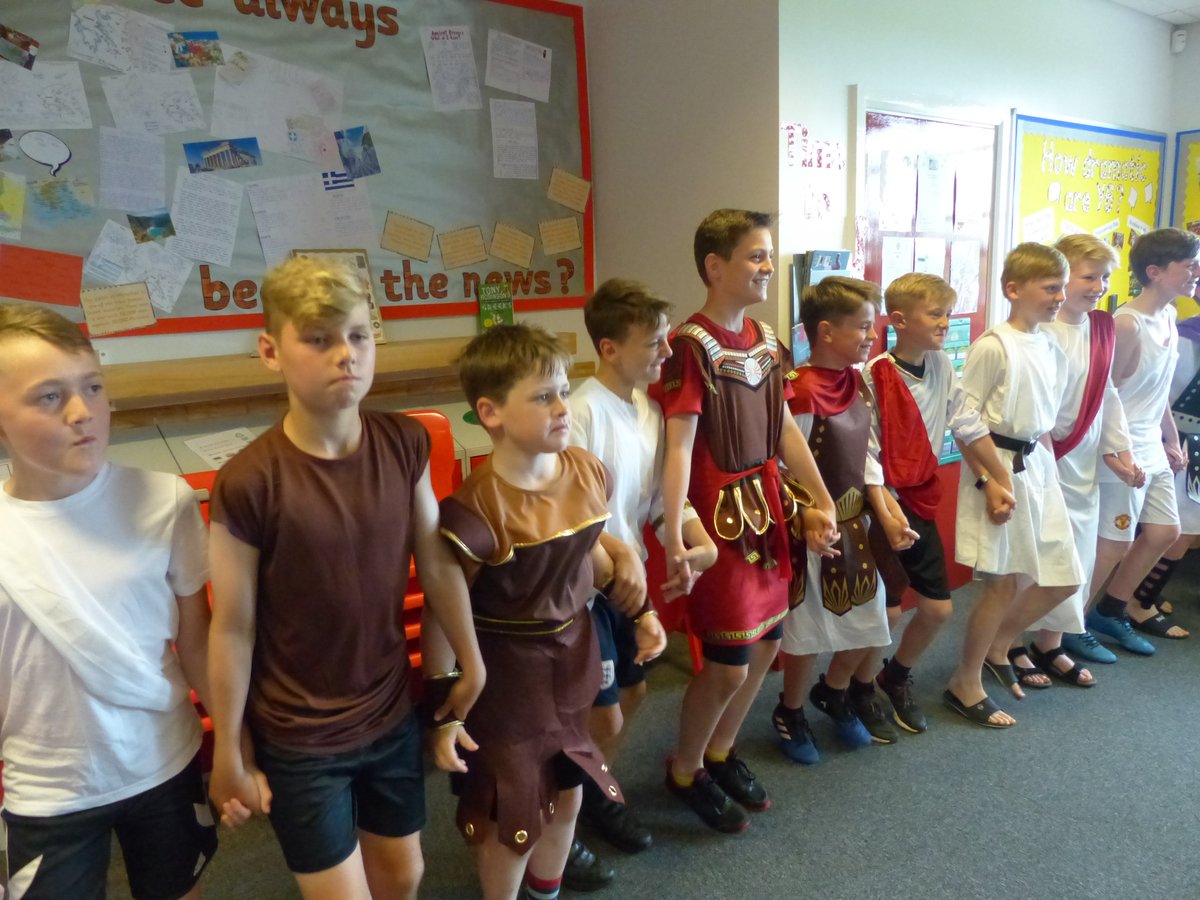 Ancient Greek Showcase
This week, Year 6 have enjoyed carrying out their own research into an area of Ancient Greek life. Children worked fantastically well in their groups to plan and prepare ways to teach the Year 2s what they had been learning about.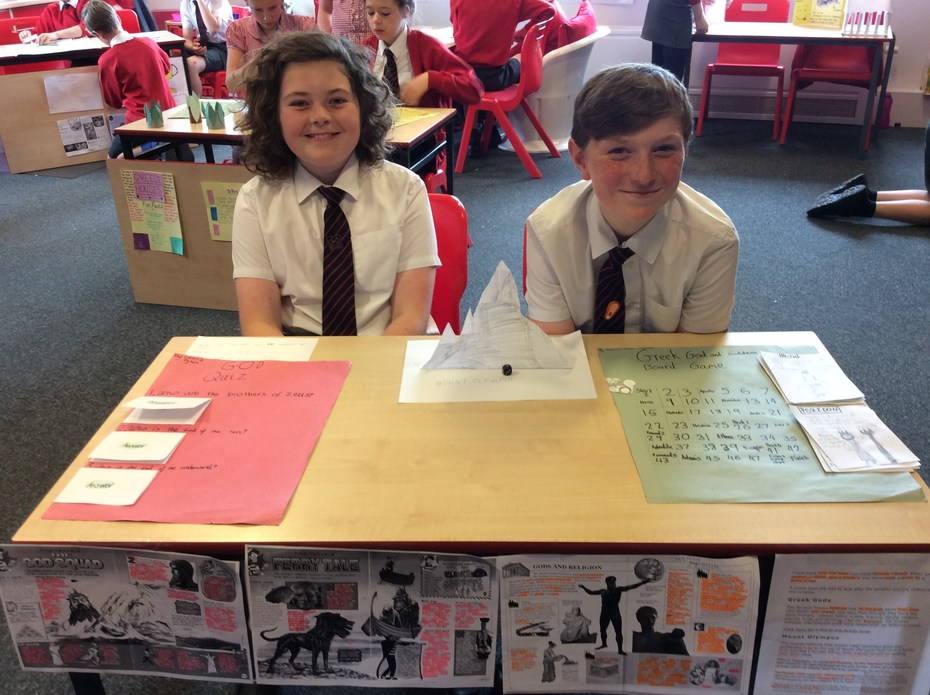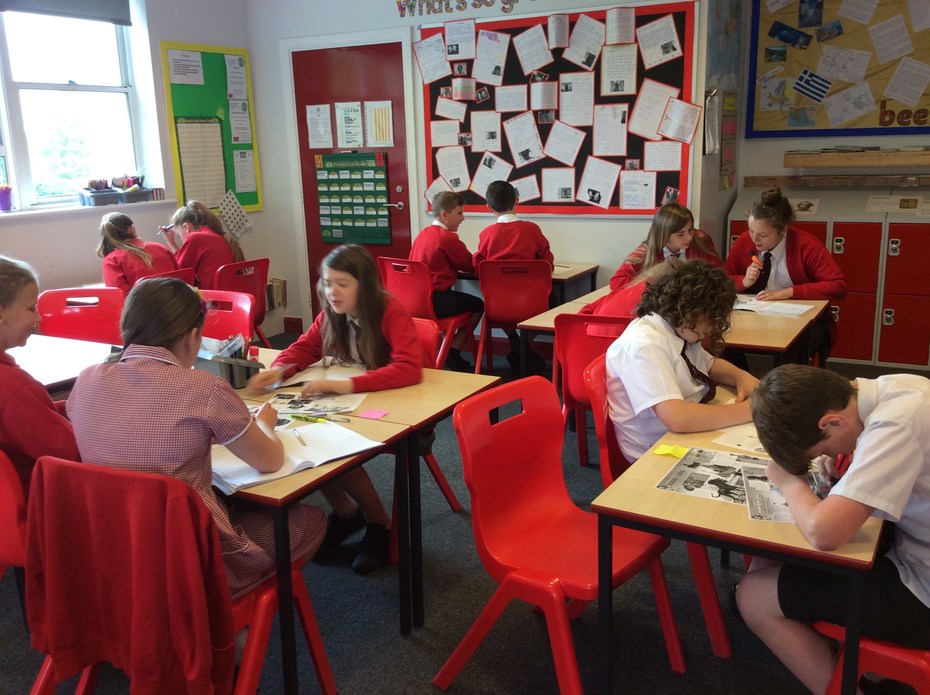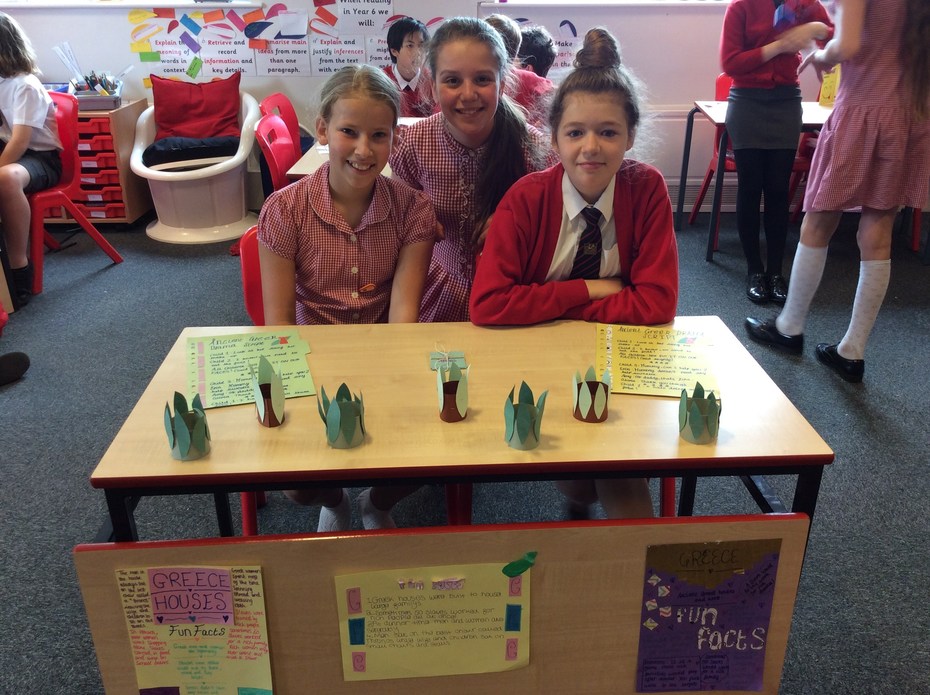 The Year 2 children thoroughly enjoyed our showcase and learnt lots about the Ancient Greeks from us.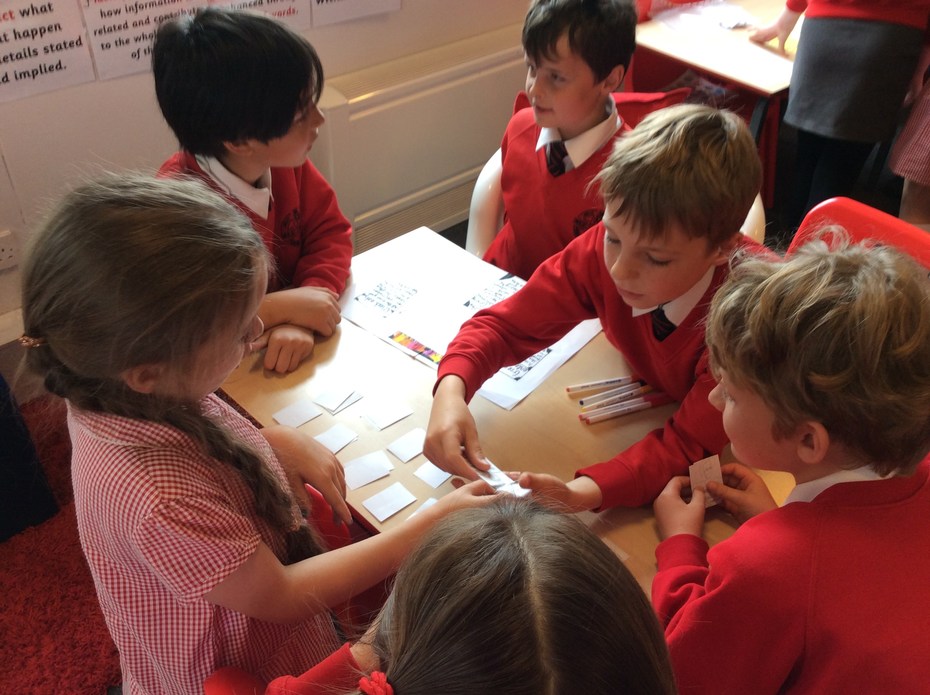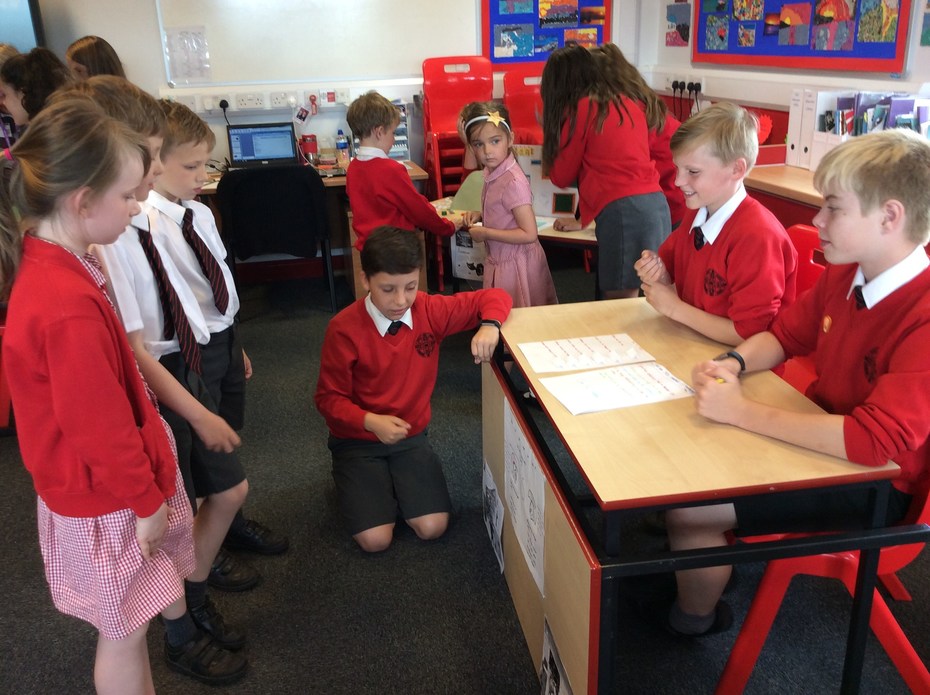 Outdoor Maths
Year 6 enjoyed solving Maths problems in a practical way. What is the least number of moves possible for each team to swap sides?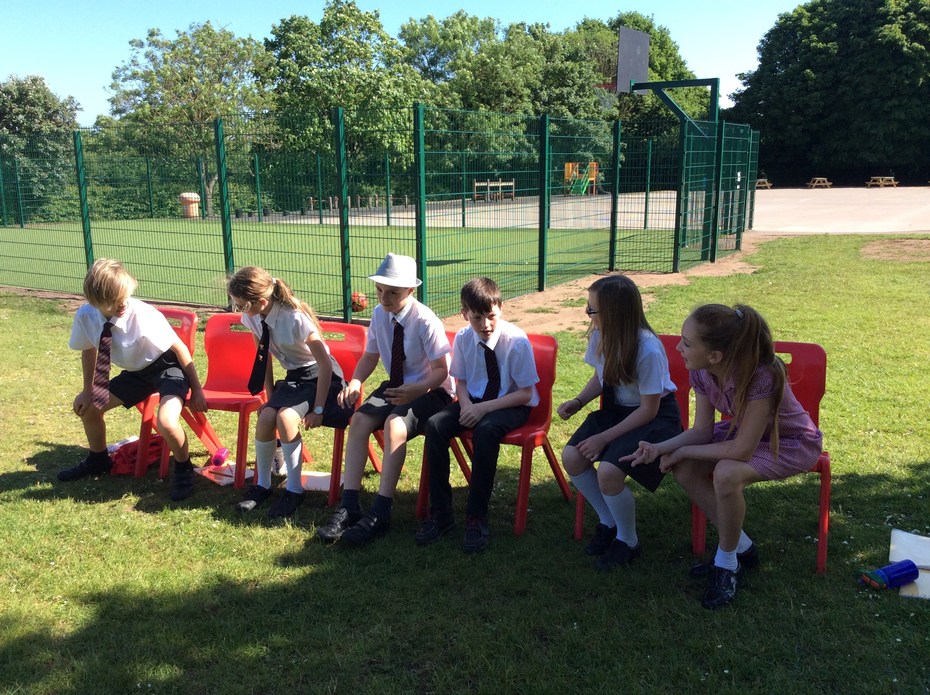 We also tried our hand at measuring trees using a clinometer and our knowledge of angles and triangles to calculate their heights.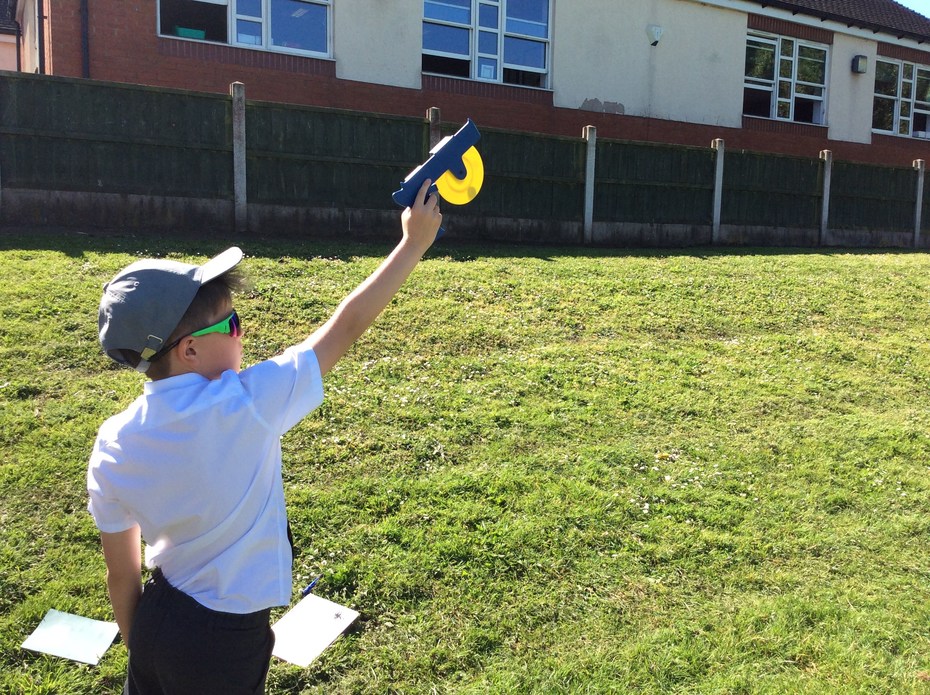 Environmental Art
Year 6 have combined their artistic skills and the Christ Church Values to produce artistic representations of our School Values.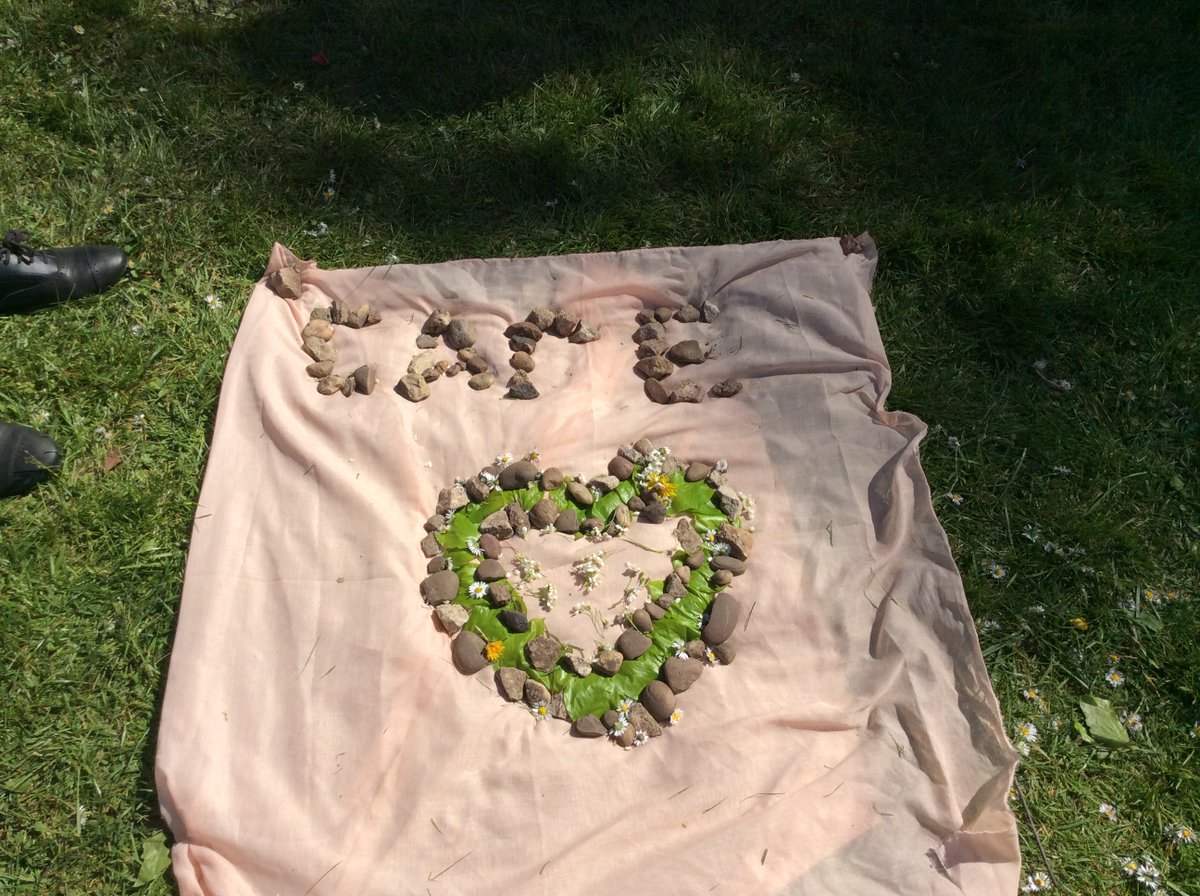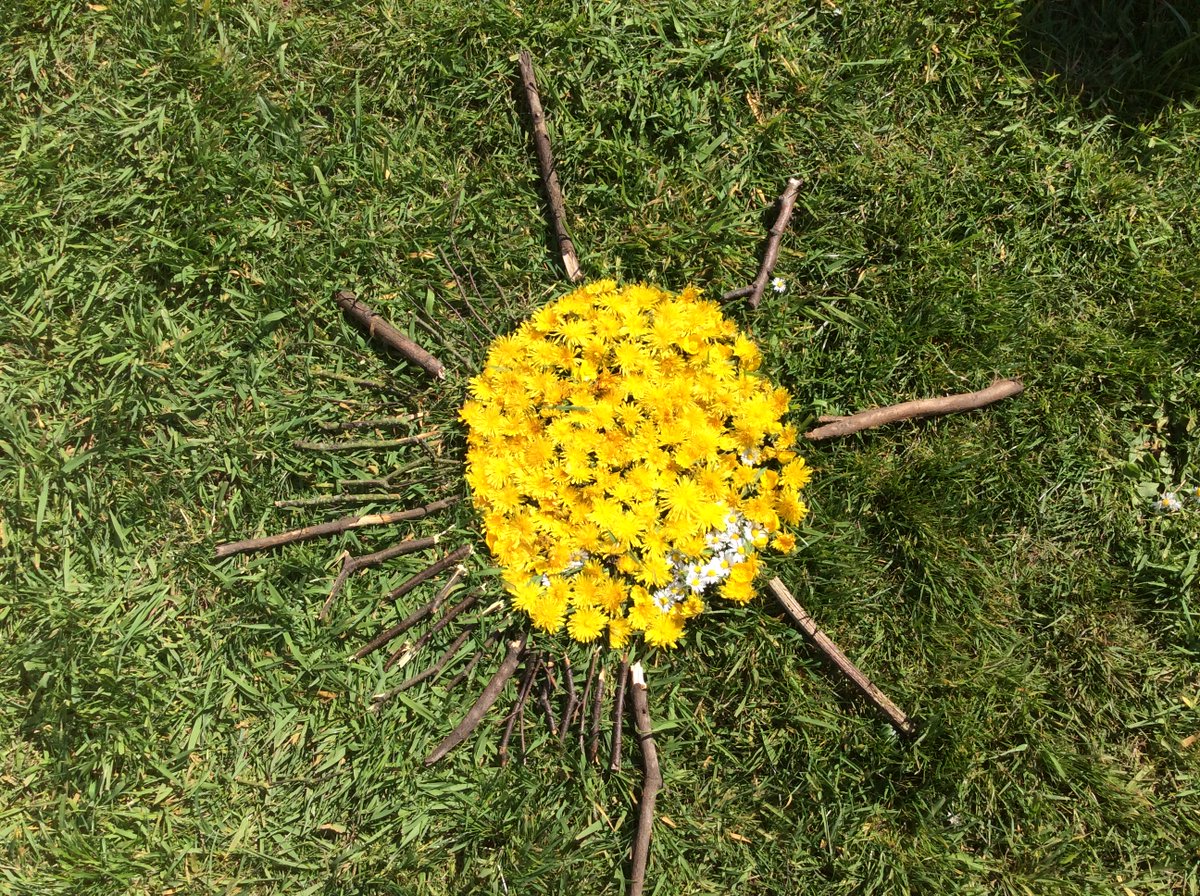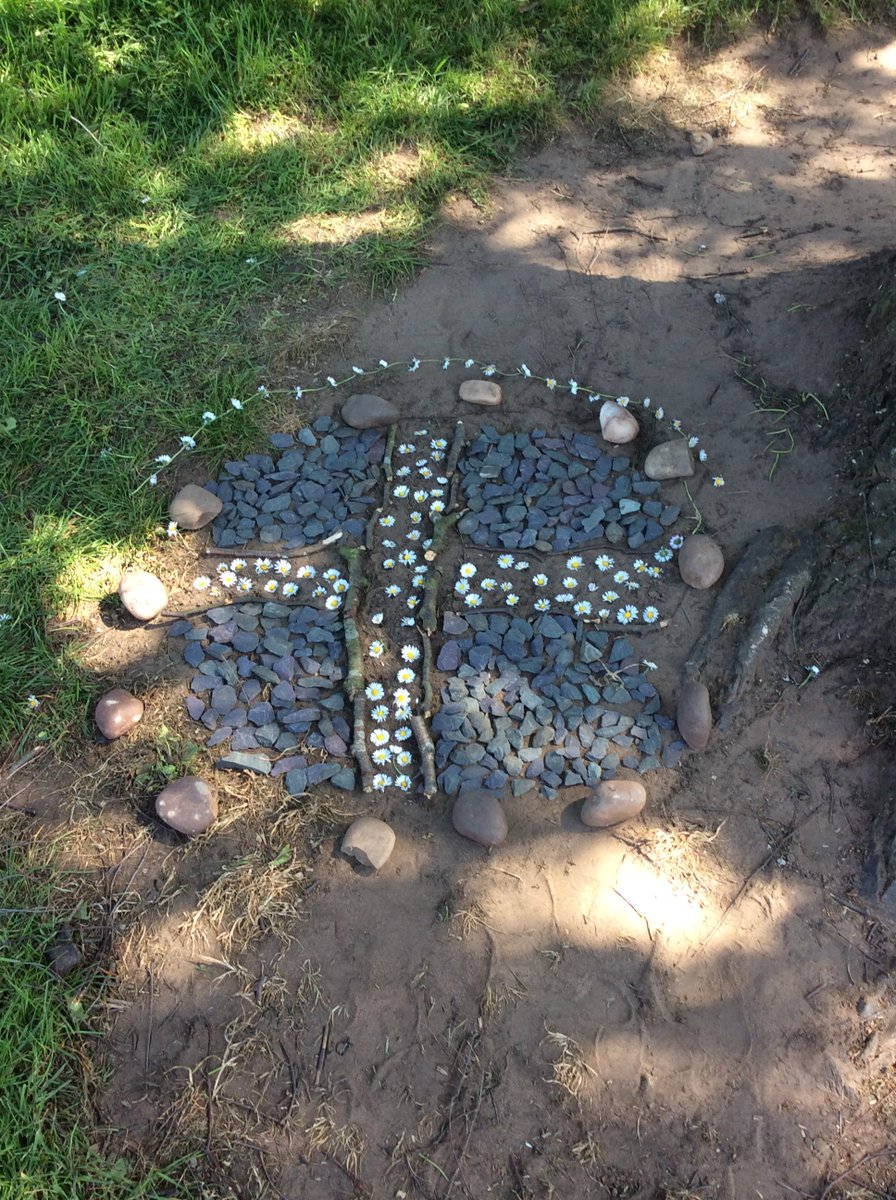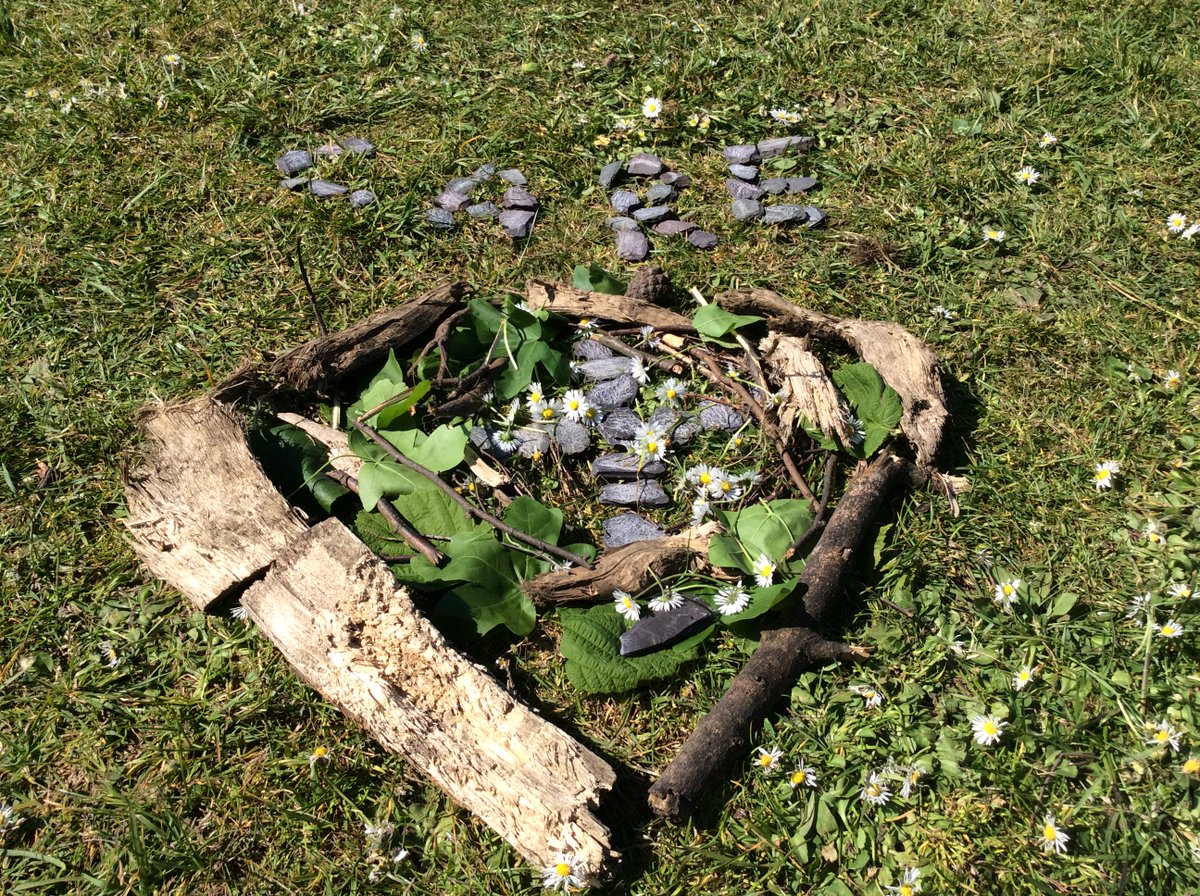 Value Token Treat!
Year 6 had a wonderful afternoon on Wednesday to help celebrate their Value Token success!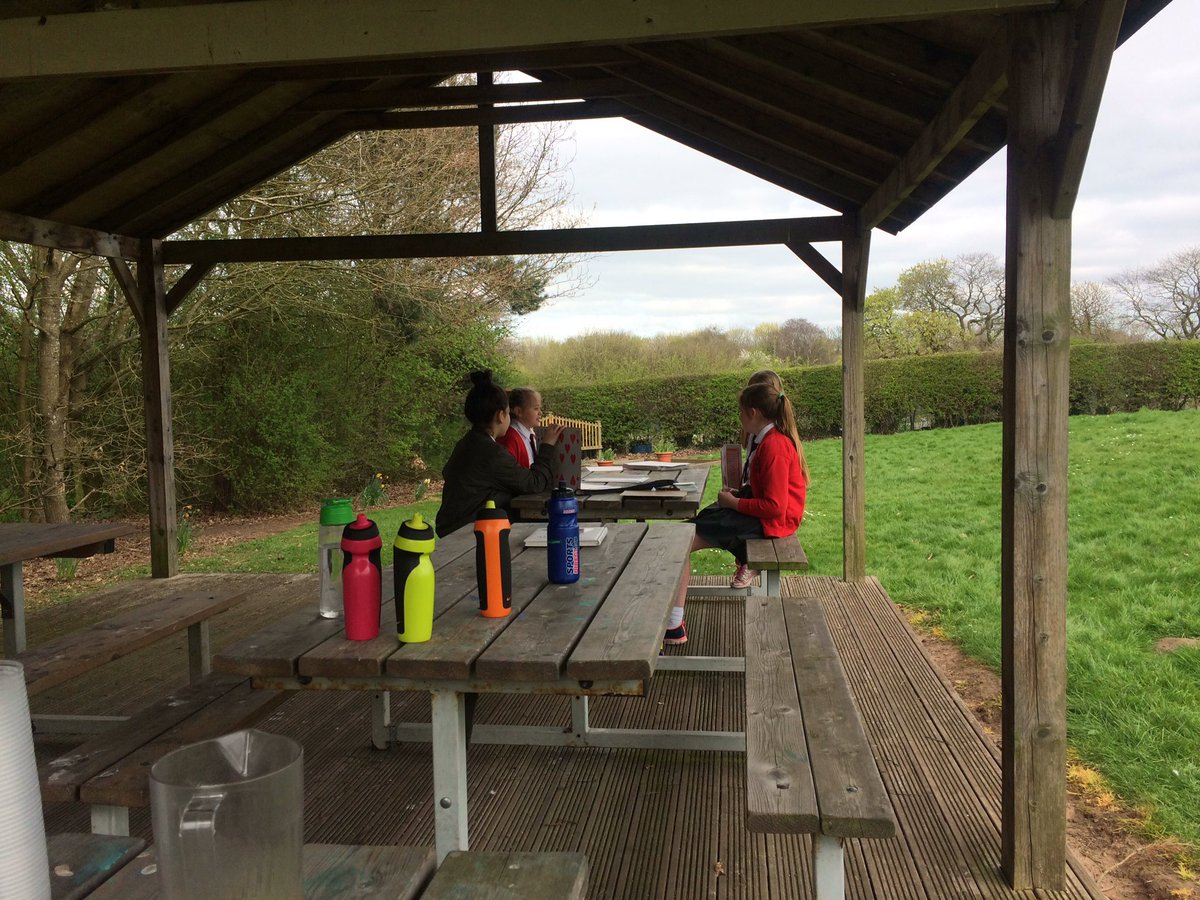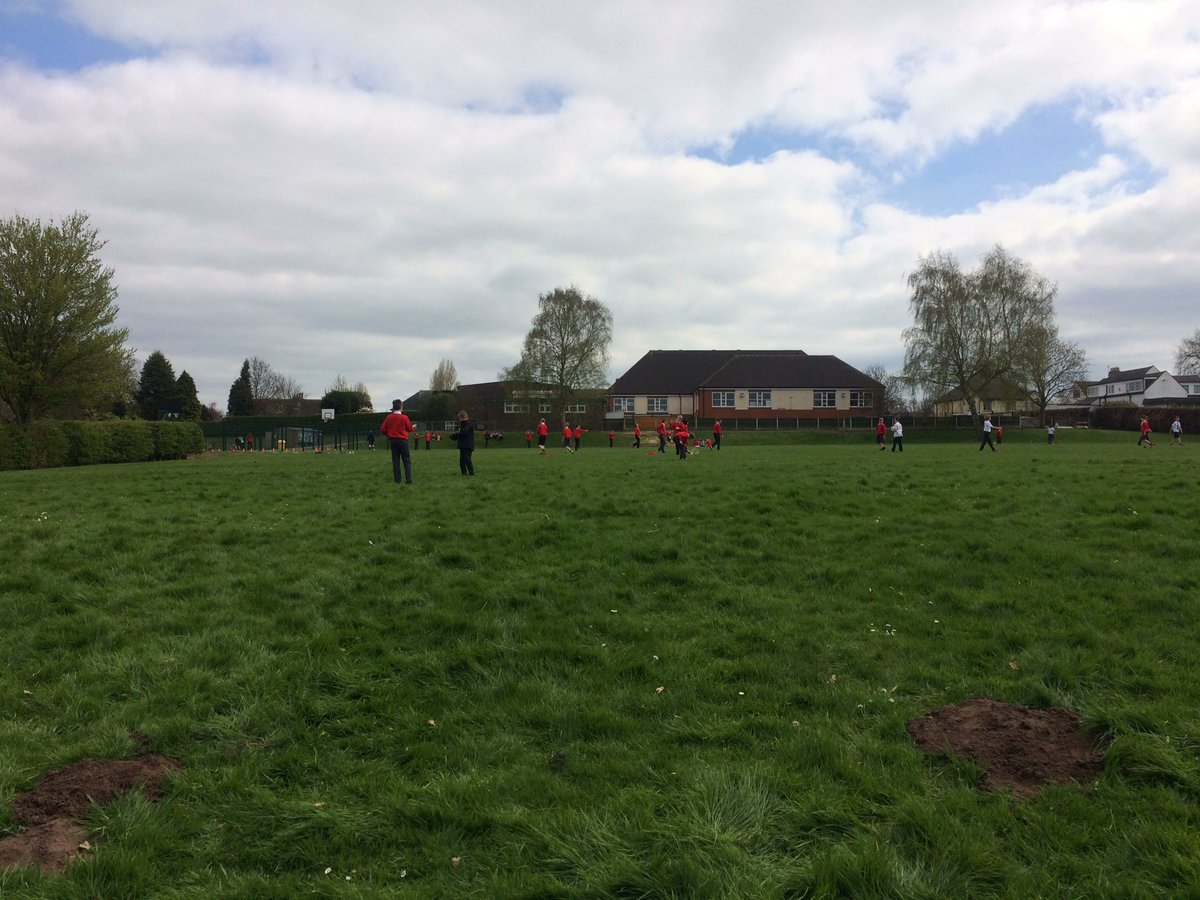 Value Token Success
A huge congratulations to everyone in Year 6 for collecting the most Value Tokens in Key Stage 2.
We can't wait to enjoy our afternoon of fun and treats at Beacon Park!
We also get to spend the afternoon with Reception as they are the winning year group in Key Stage 1.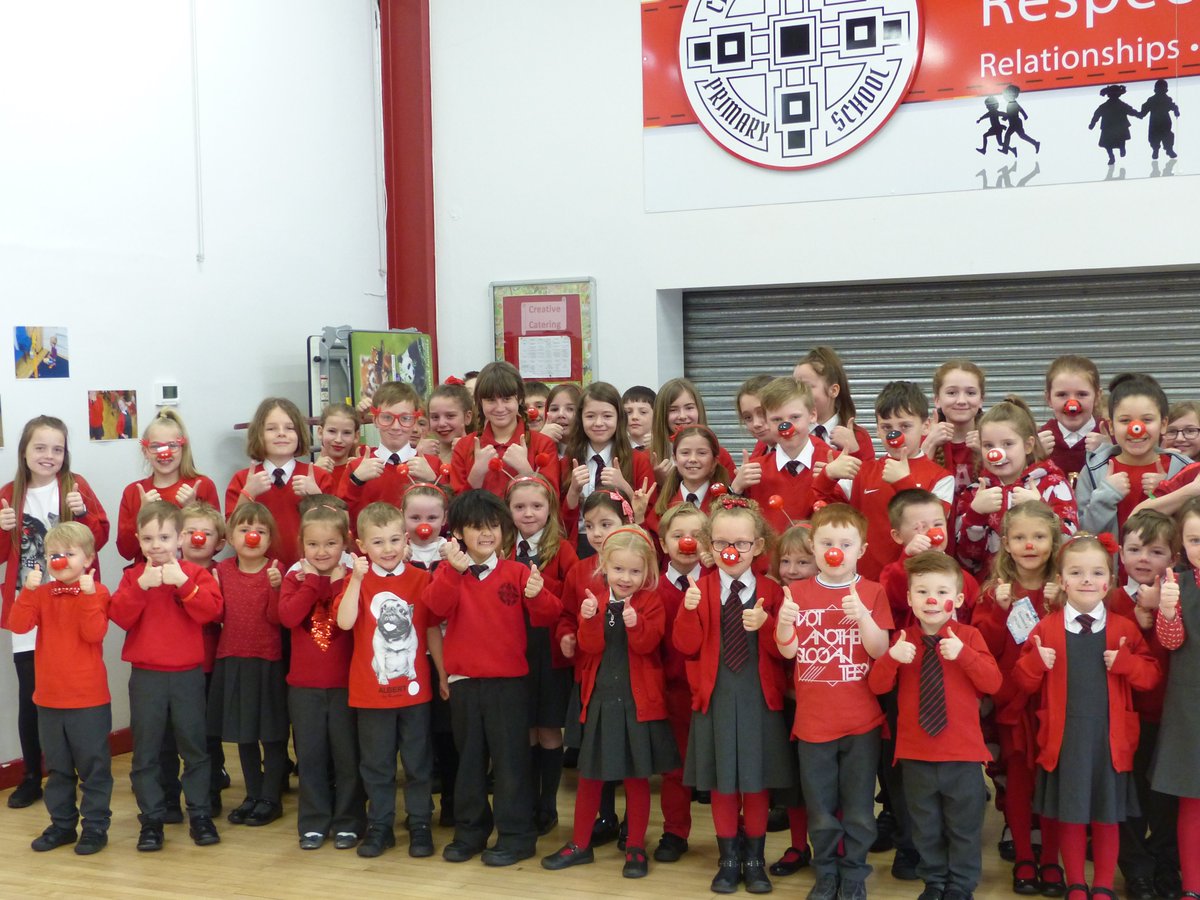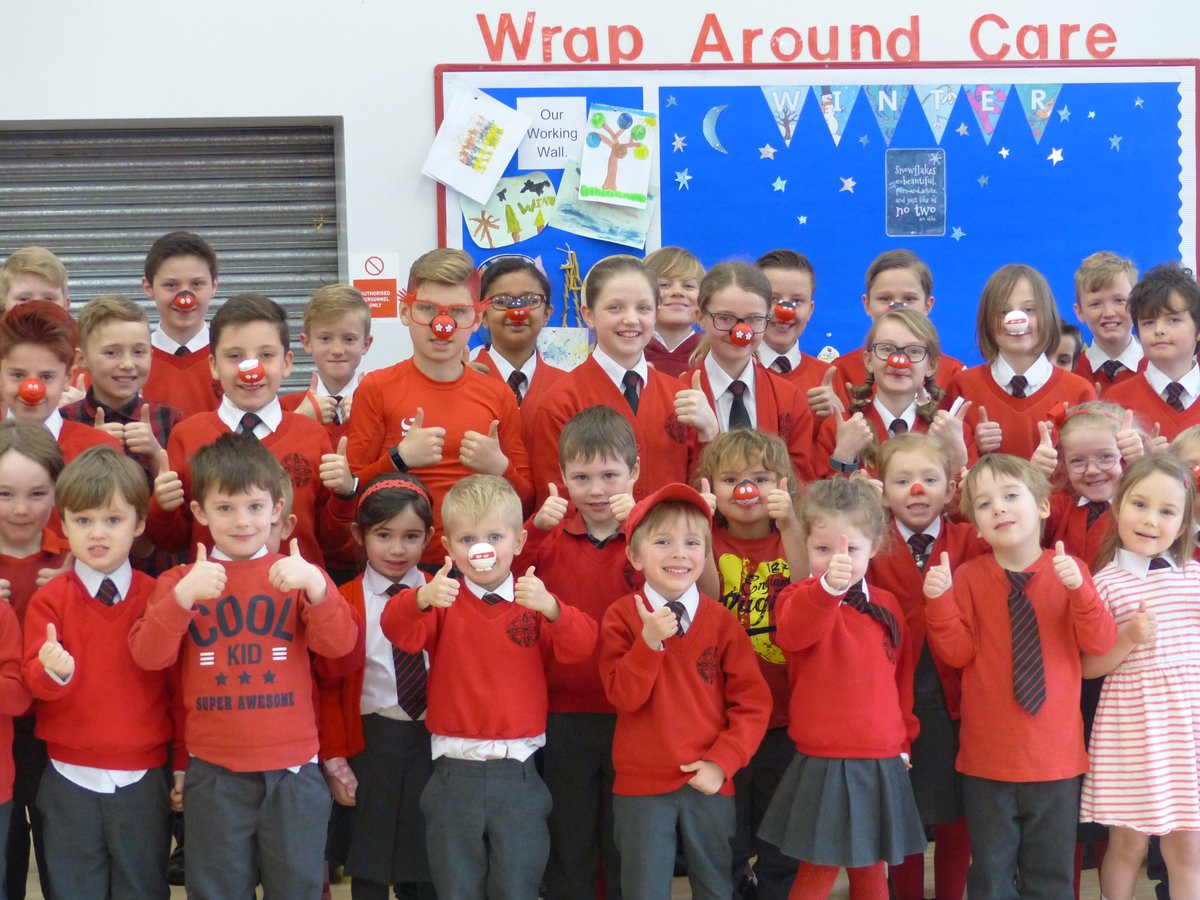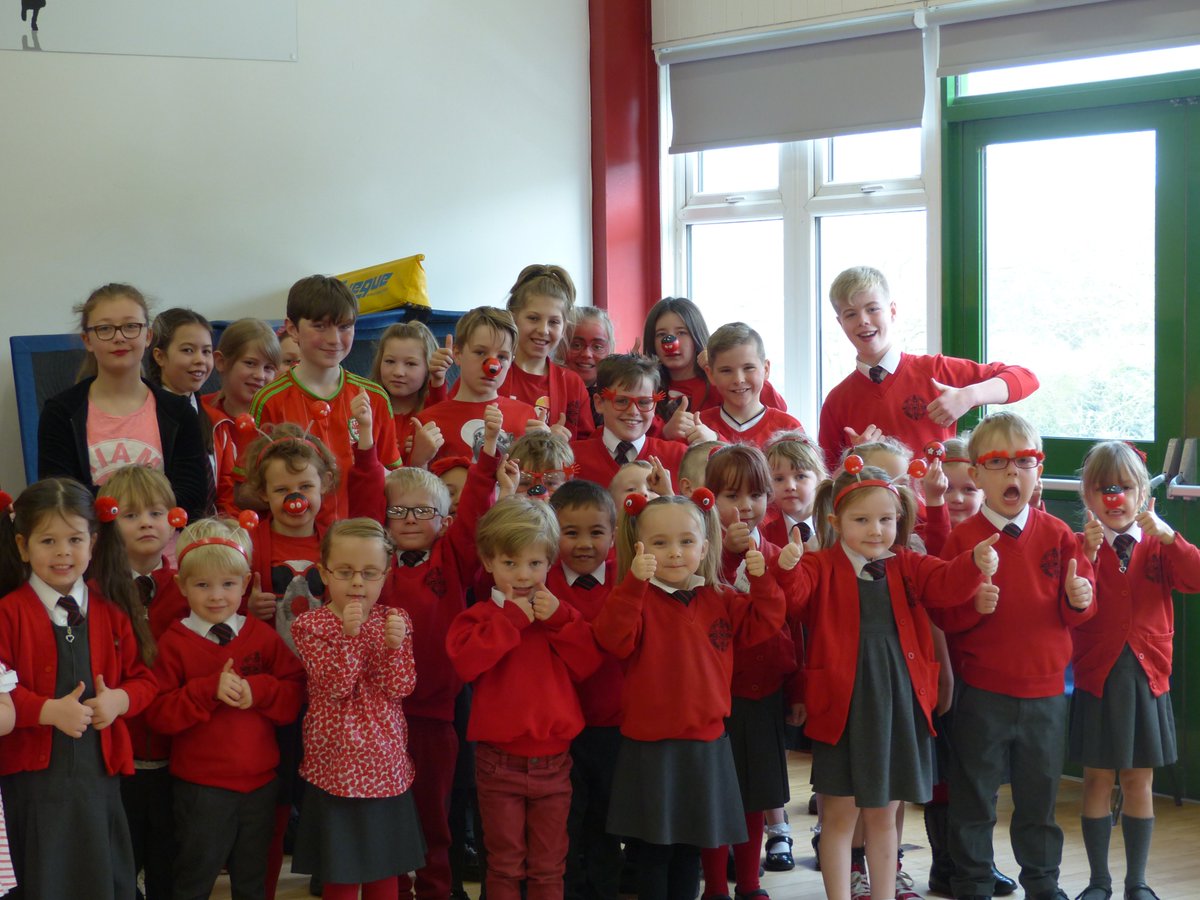 What can we learn from Christ Church?
On Wednesday Year 6 visited Christ Church where we heard the story of the reredos and different people that feature on it.
Thanks to Peter, we learnt so much and had plenty to talk about when we got back to school.
Can you remove the ice cubes without getting wet?
As part of the whole school science week about changes; we carried out our own investigation involving ice.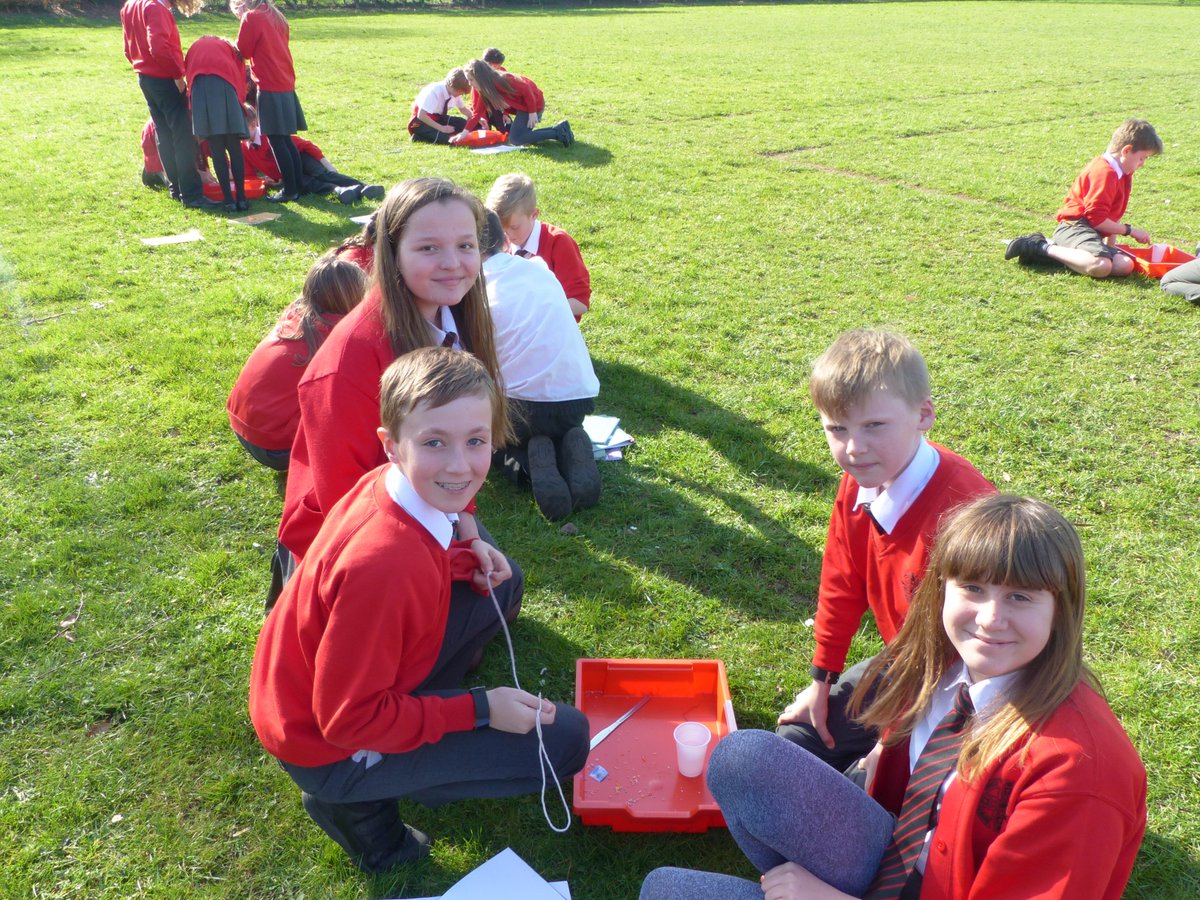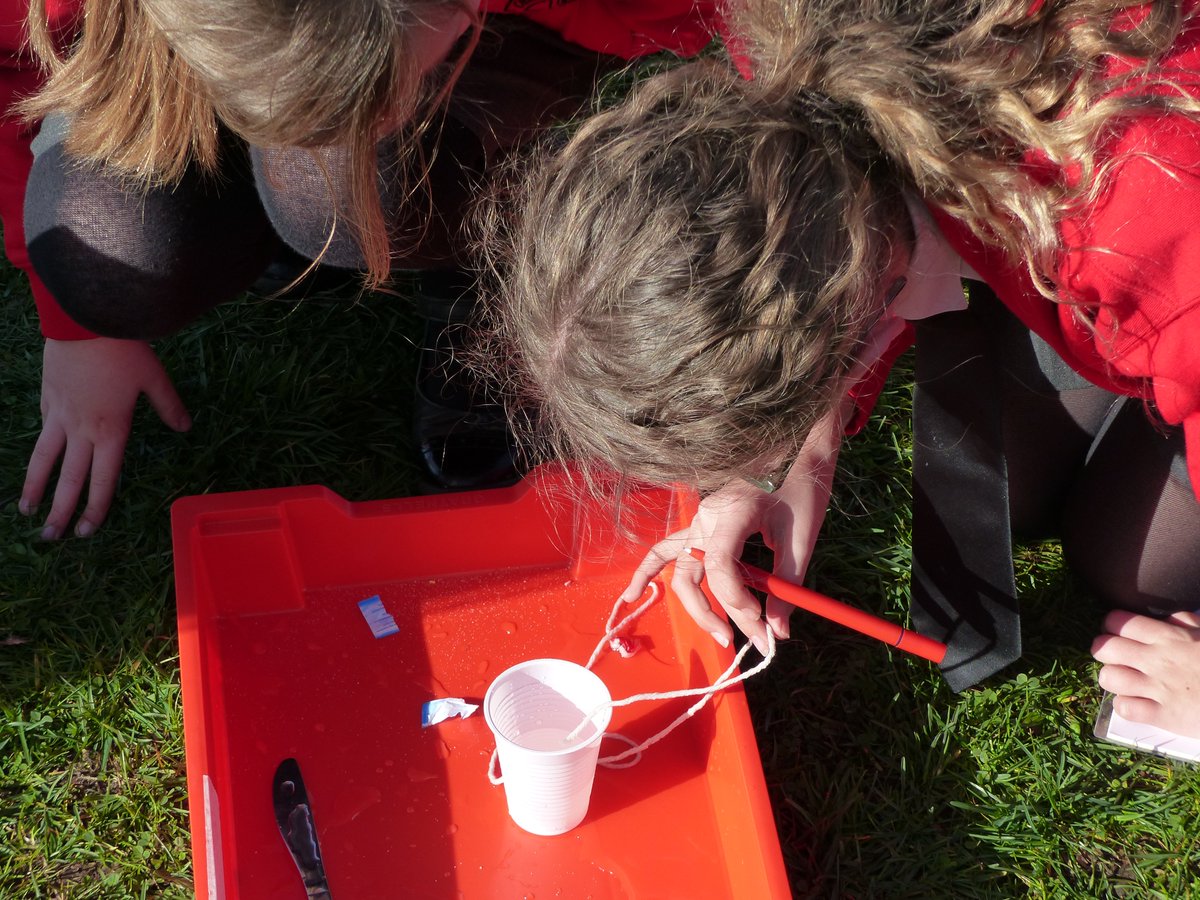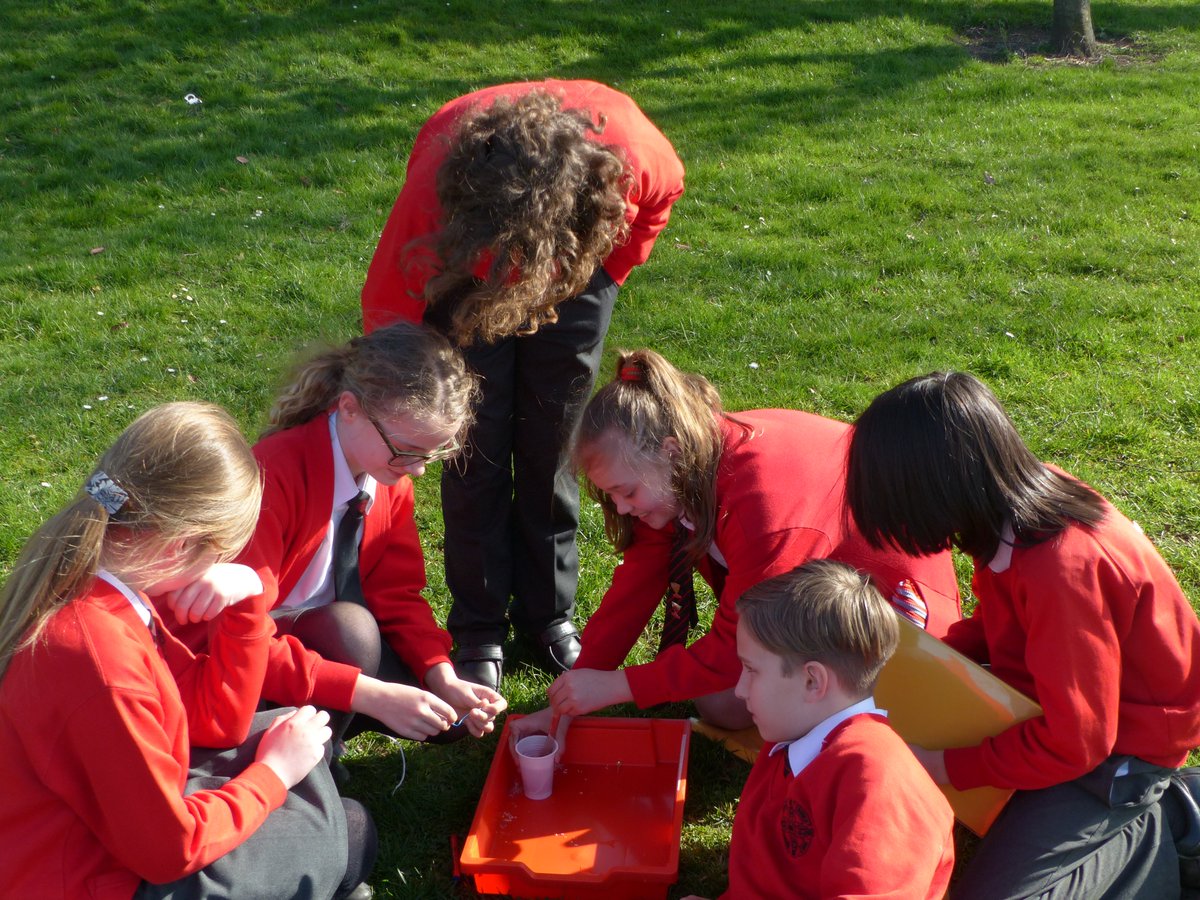 Showing off our DT skills
We have recently made great progress with our DT skills in Year 6. We designed and produced our very own moving vehicles.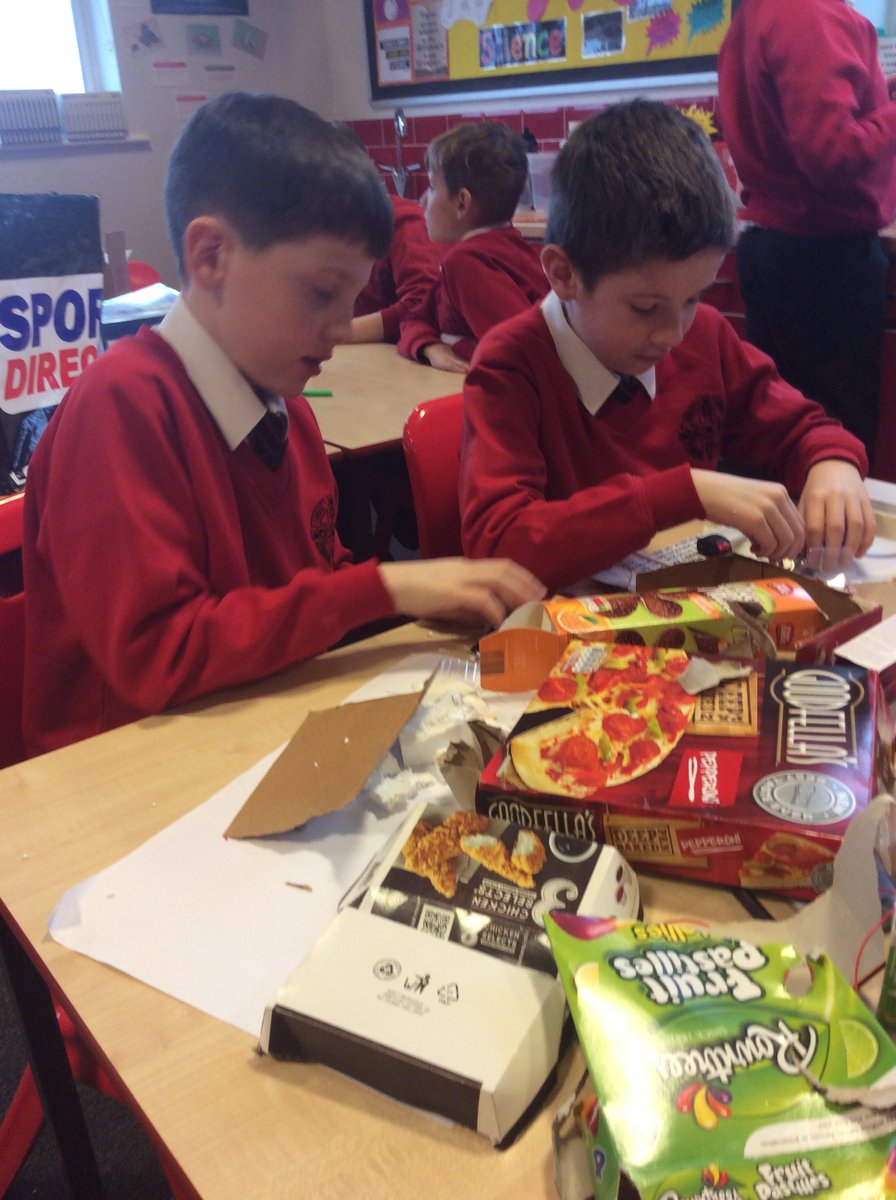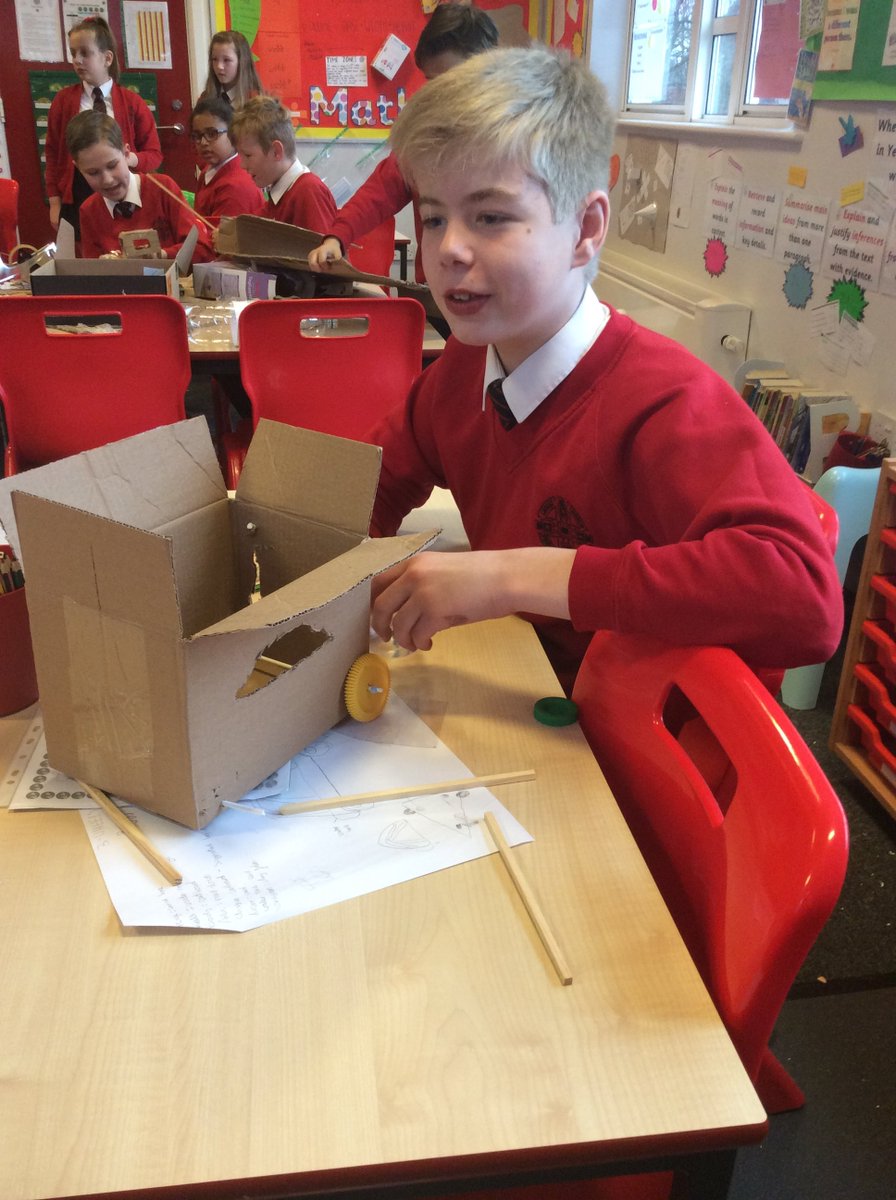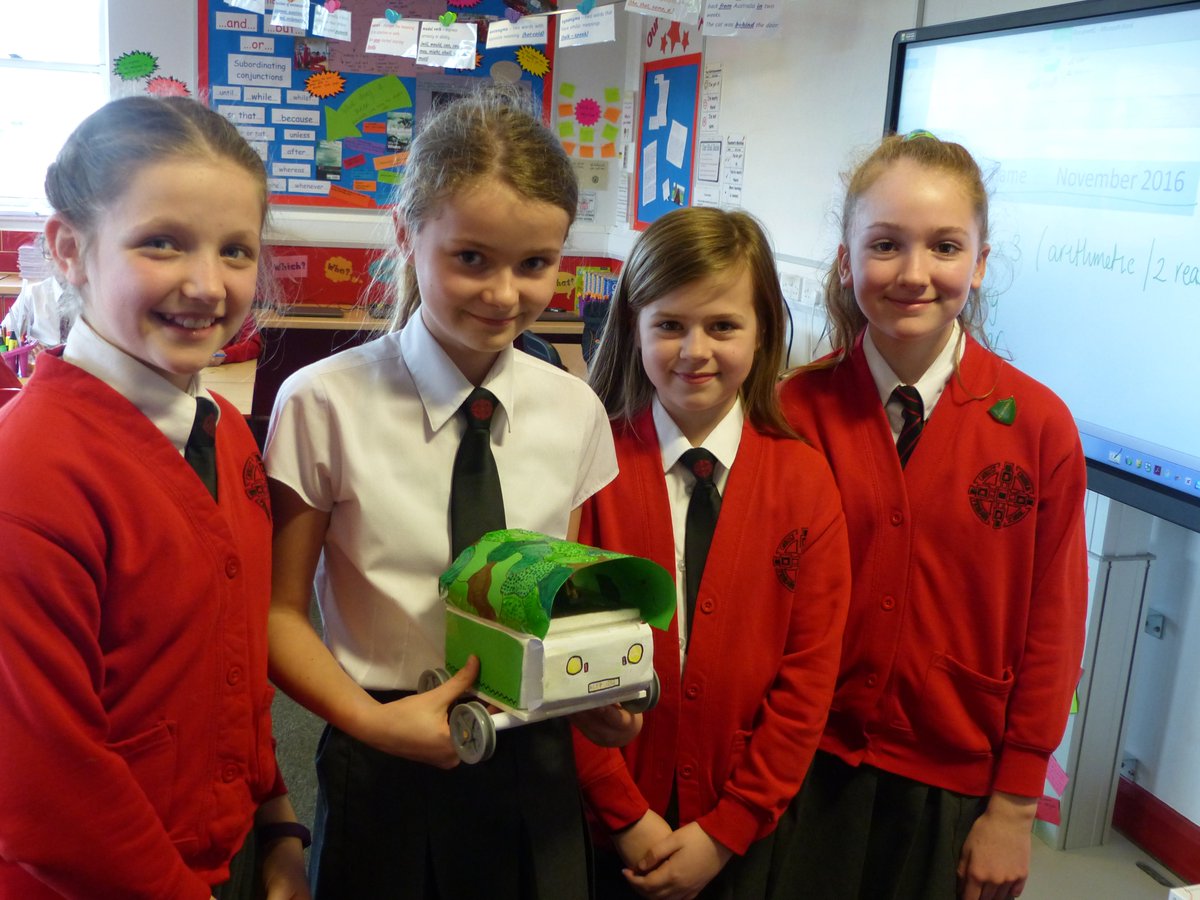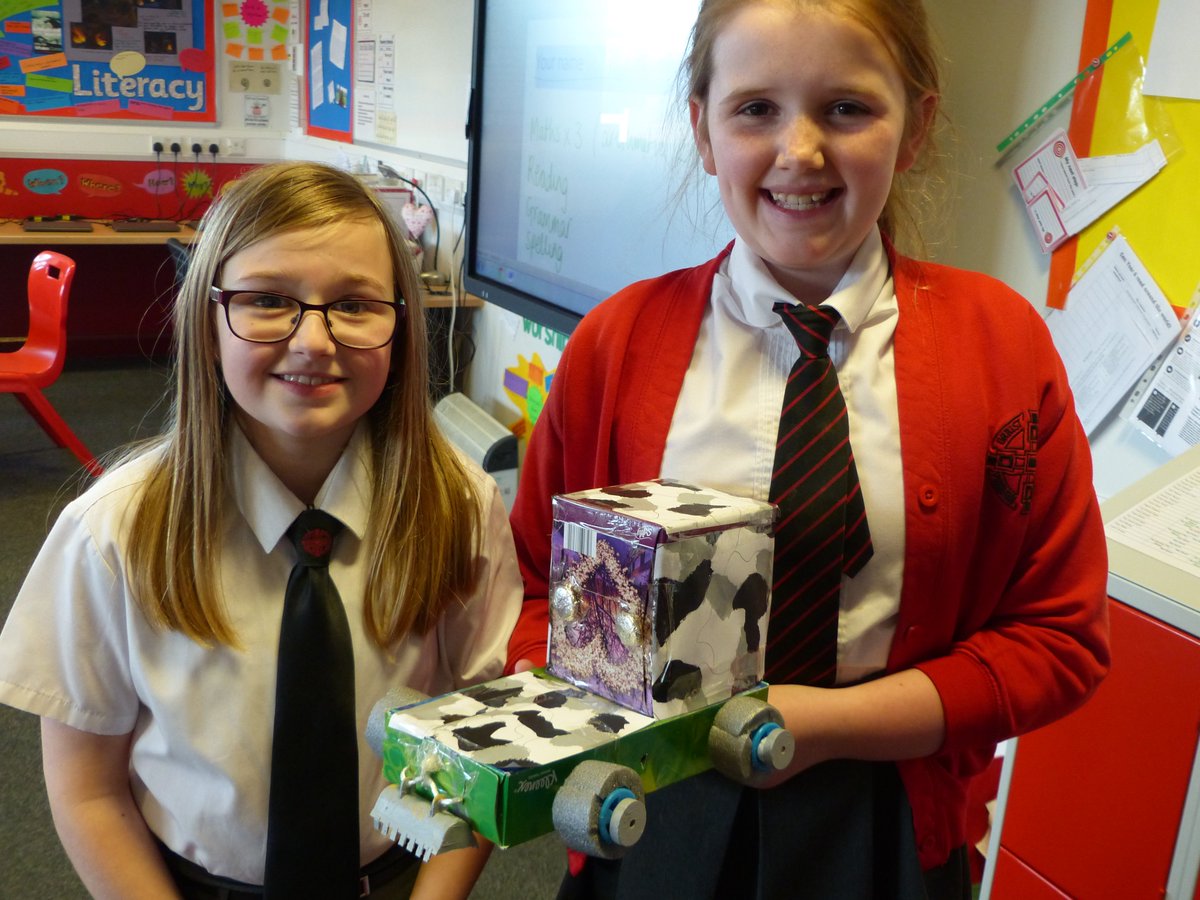 World Book Day
As part of World Book Day Year 6 had a great time sharing stories with Reception.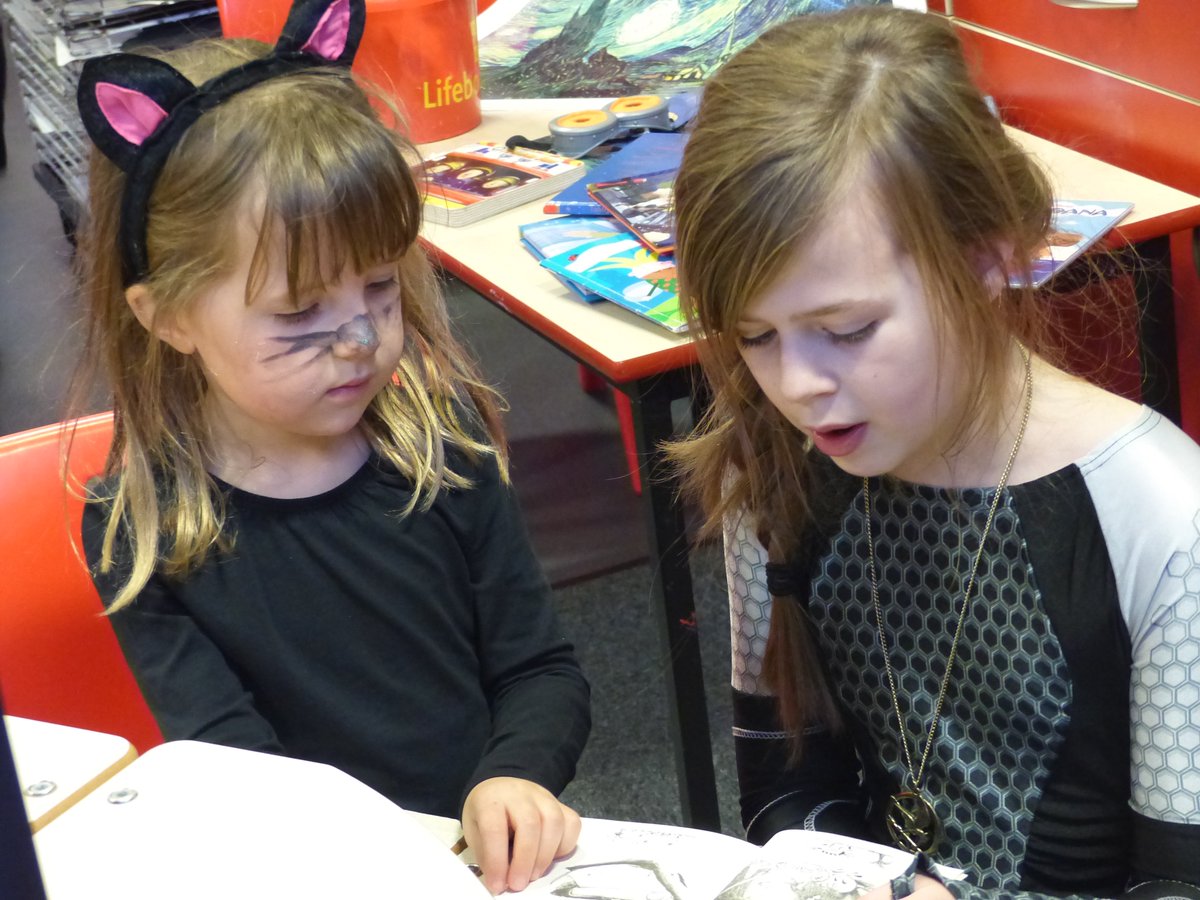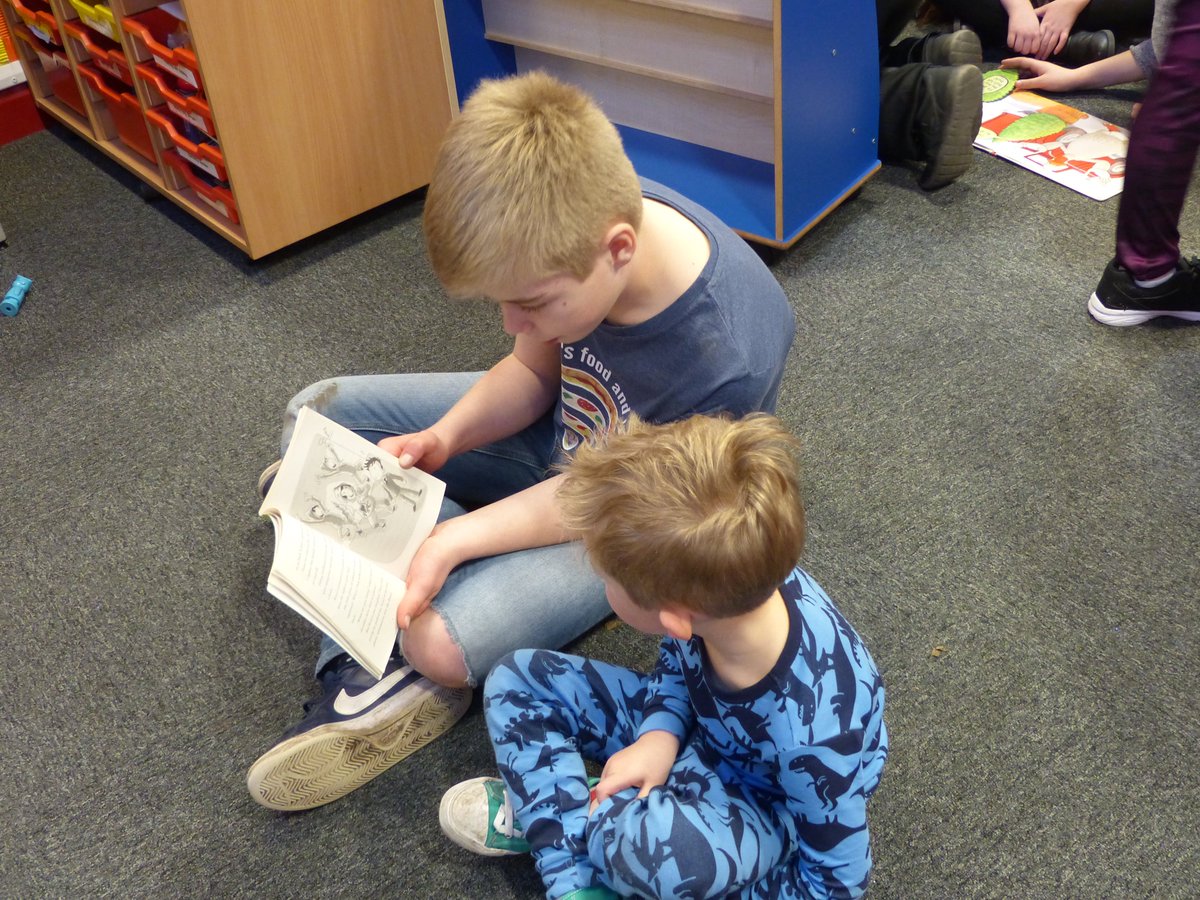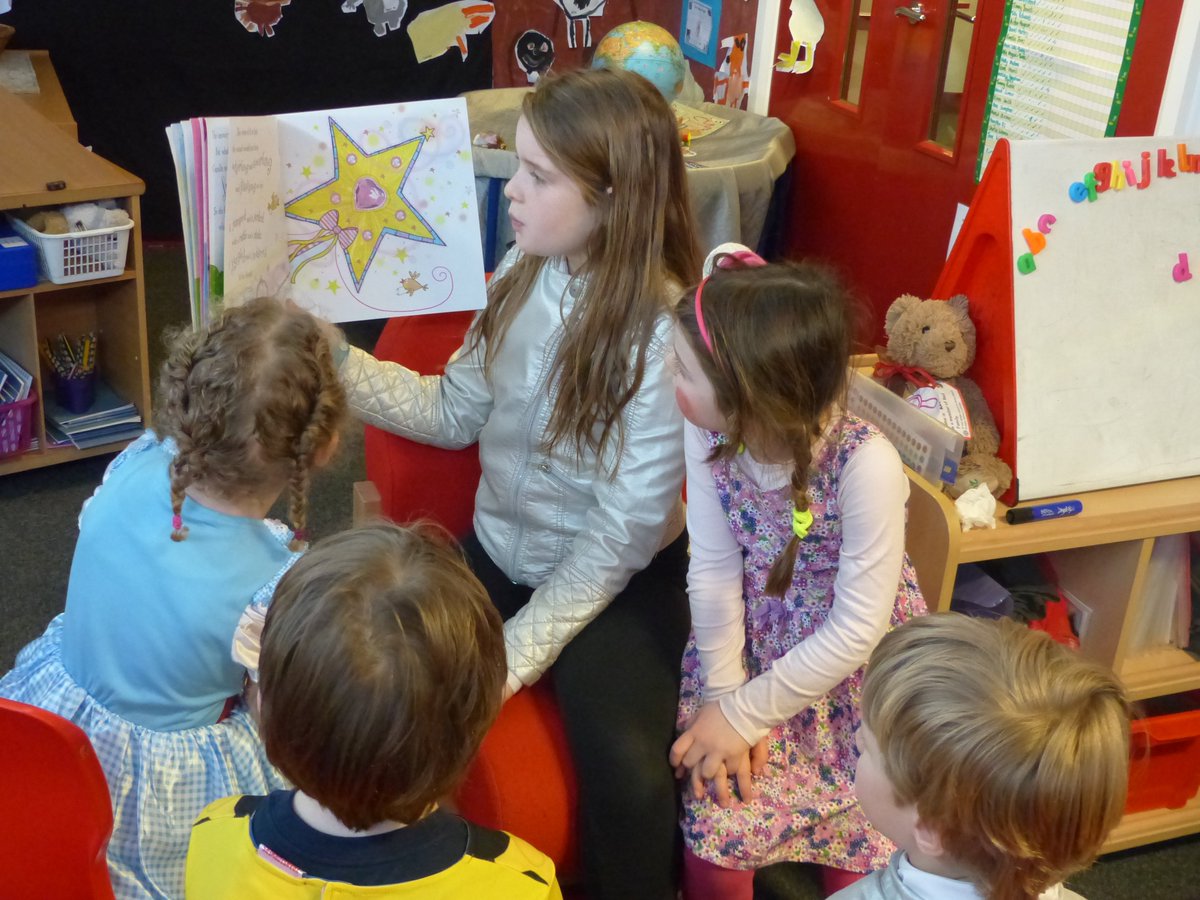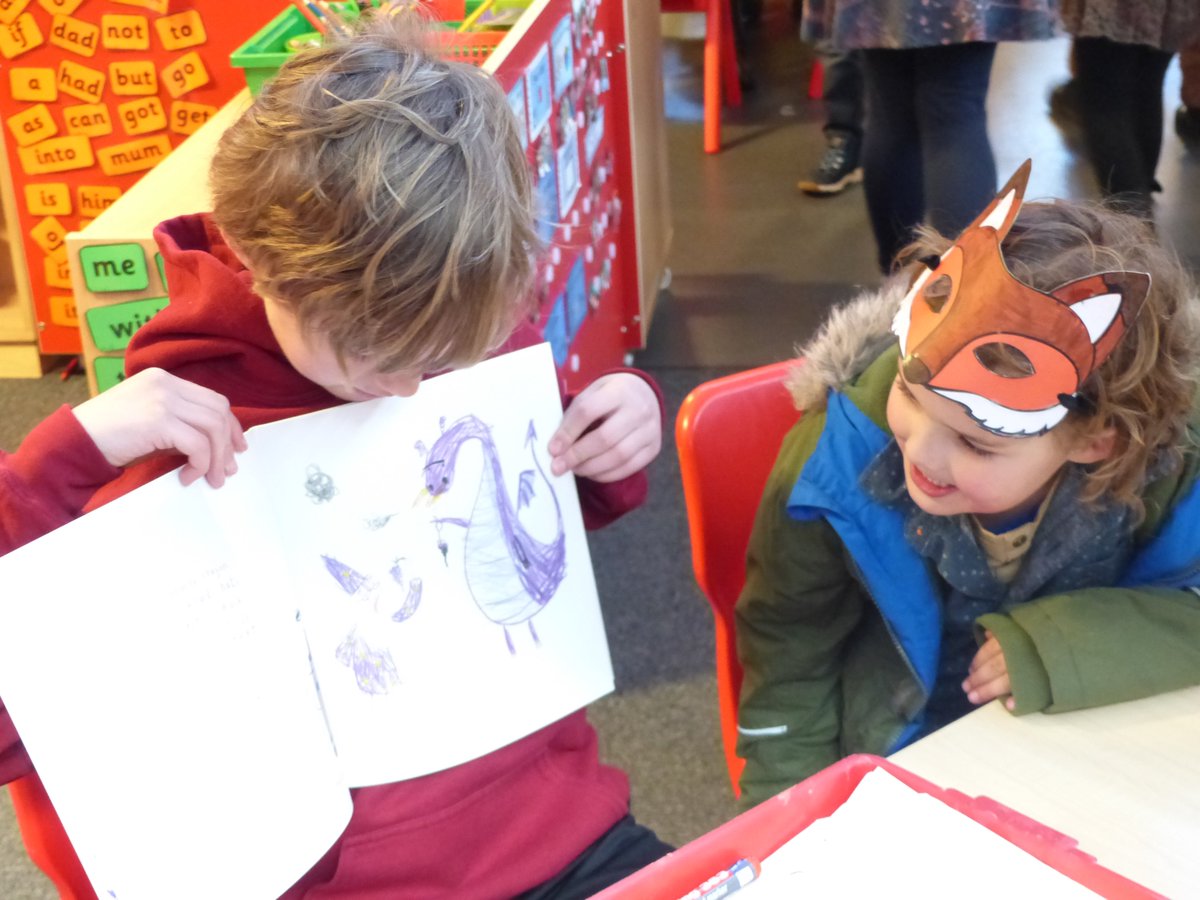 Writing we are proud of
We are really proud of the writing progress in Year 6. Here are just a few examples: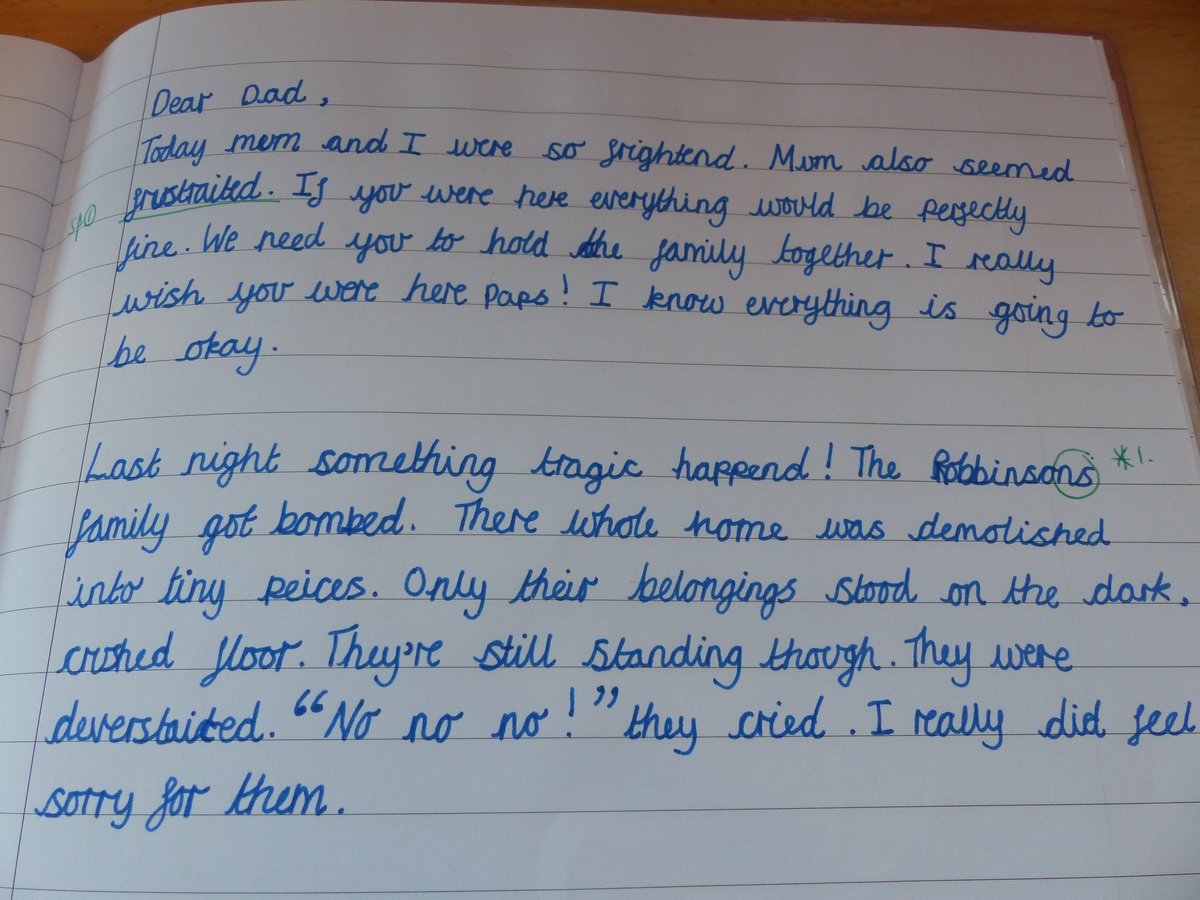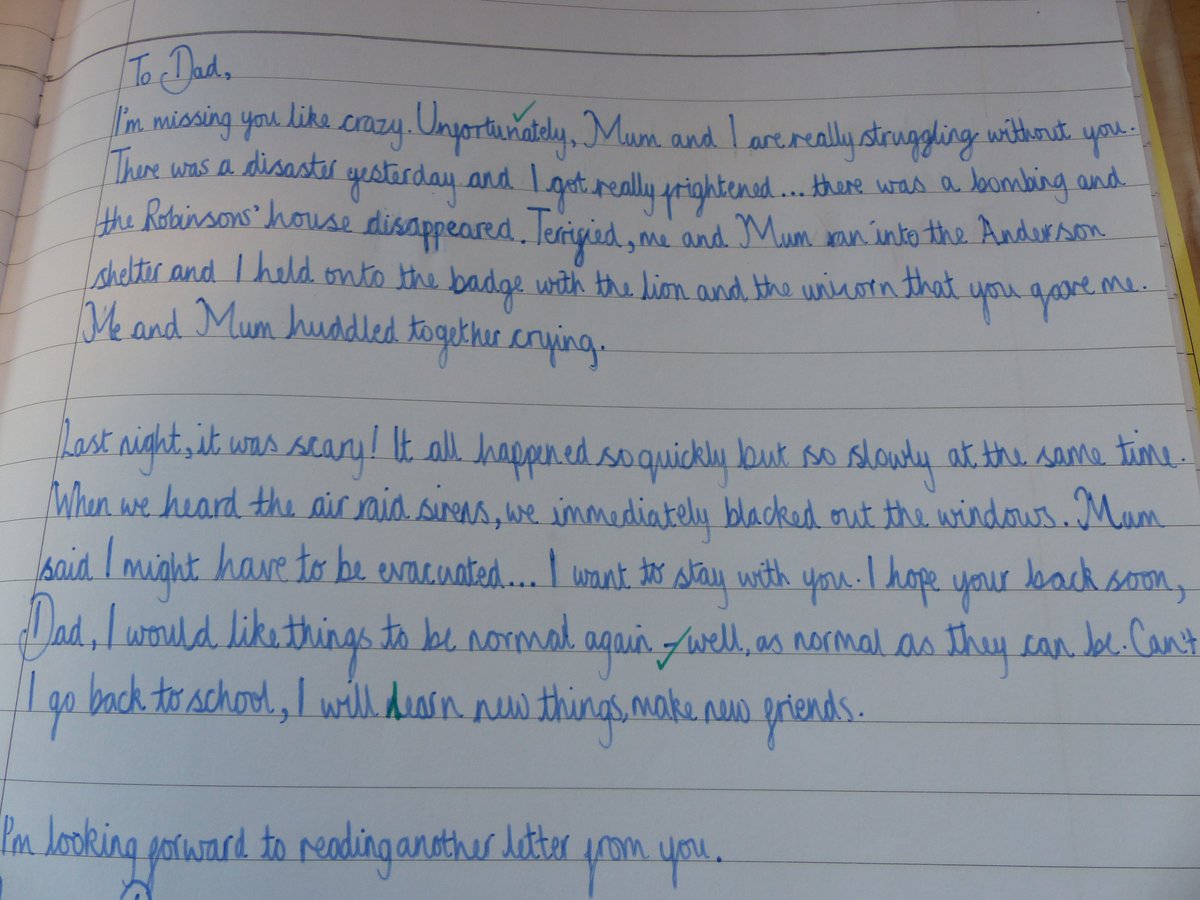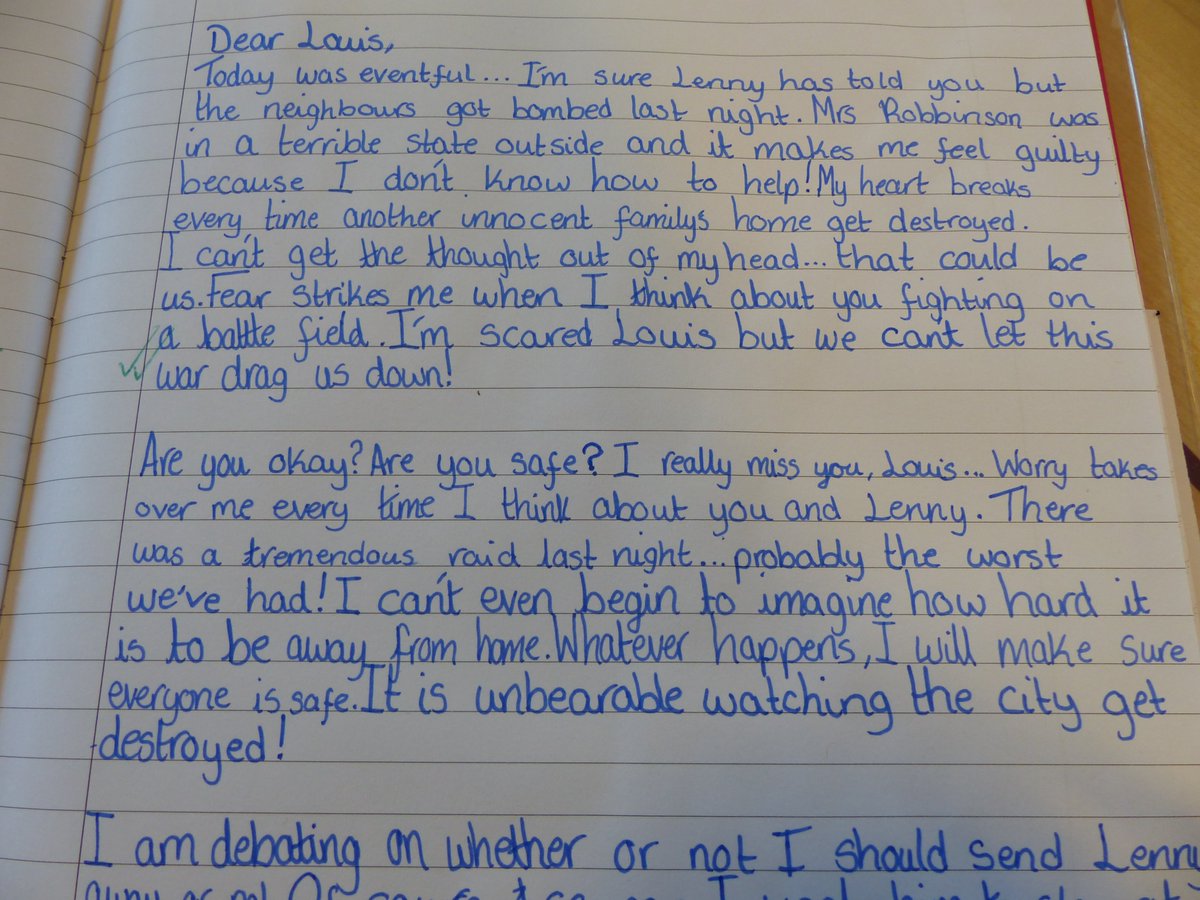 Do we show Tolerance?
6AS performed a fantastic worship this week about Tolerance and how we should always tolerate and embrace people around us.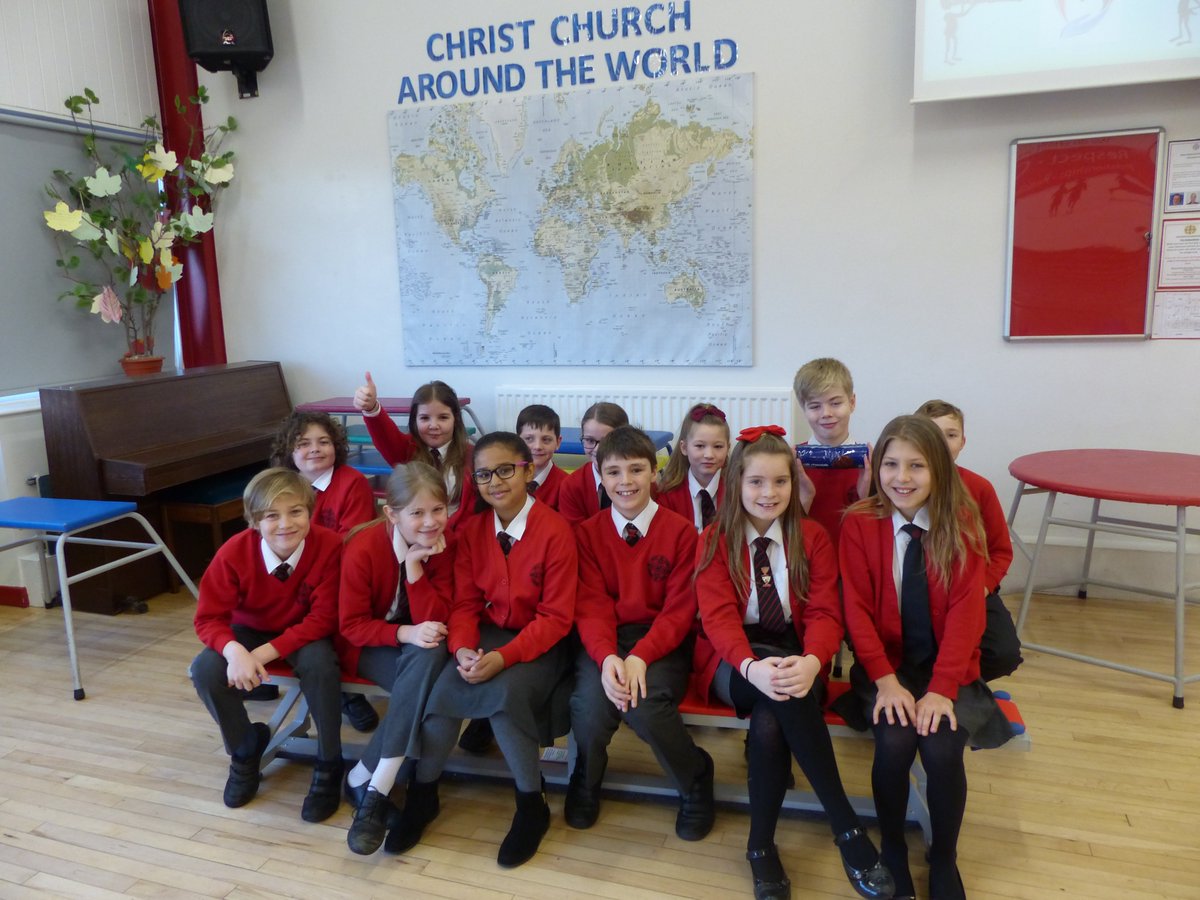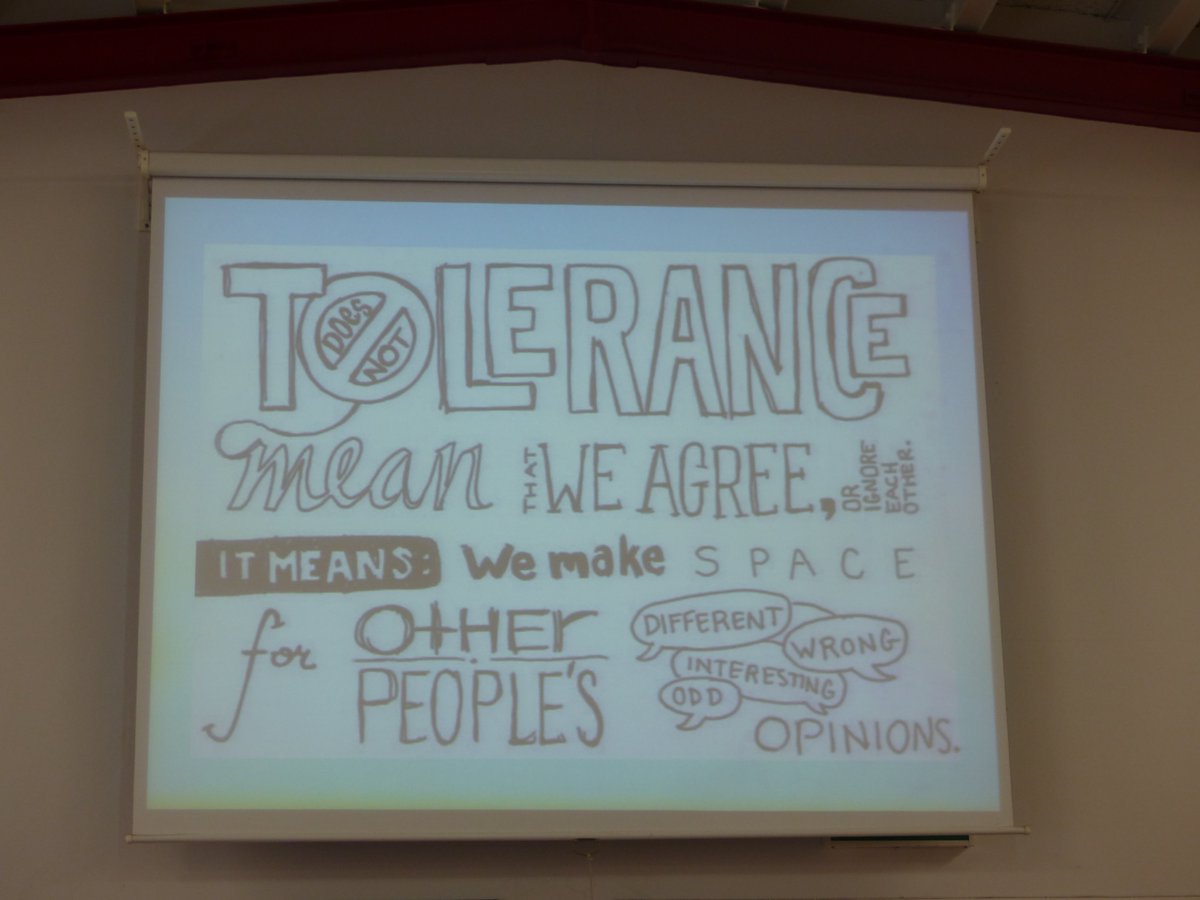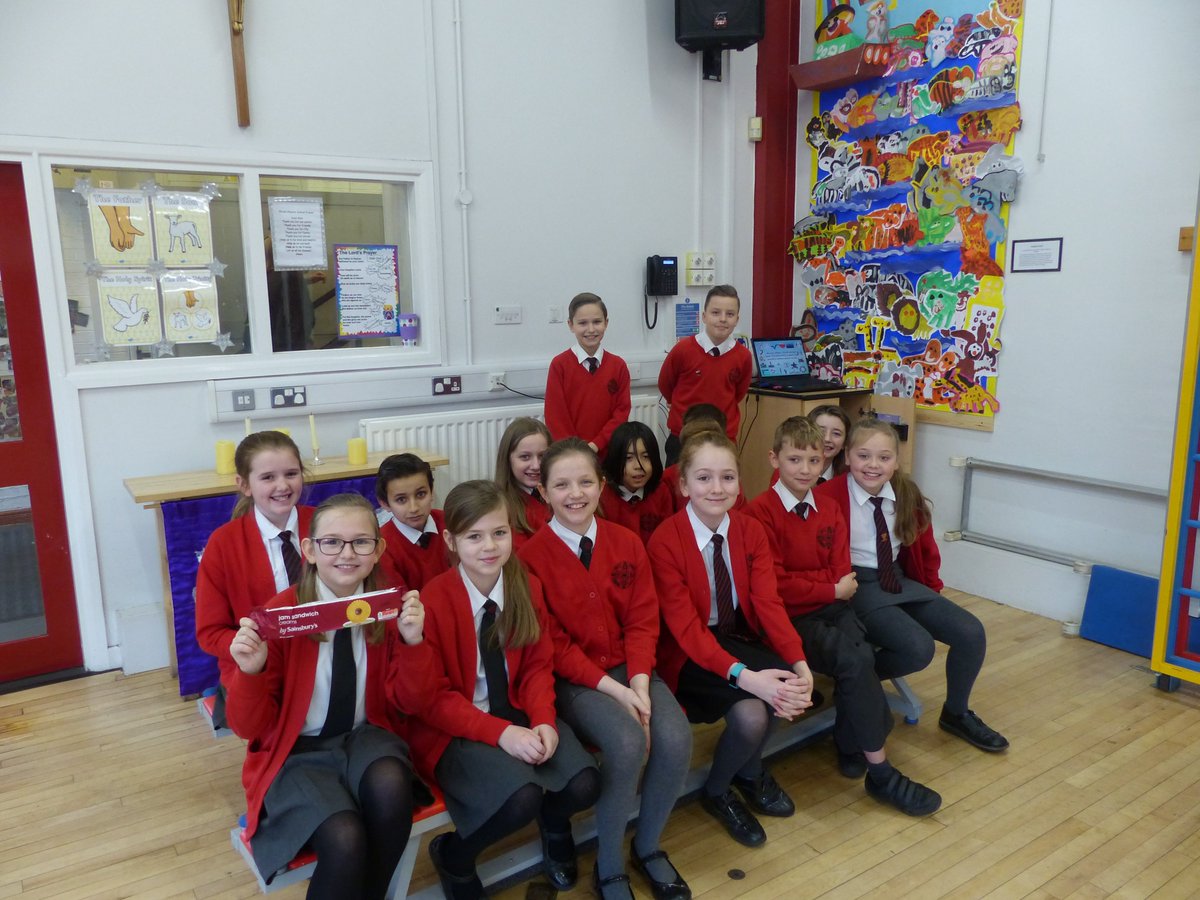 Could we live without the Internet?
As part of Safer Internet Day Year 6 held a class debate about how we'd cope without the Internet in 2017.
Could we manage? Would we want a life without being online?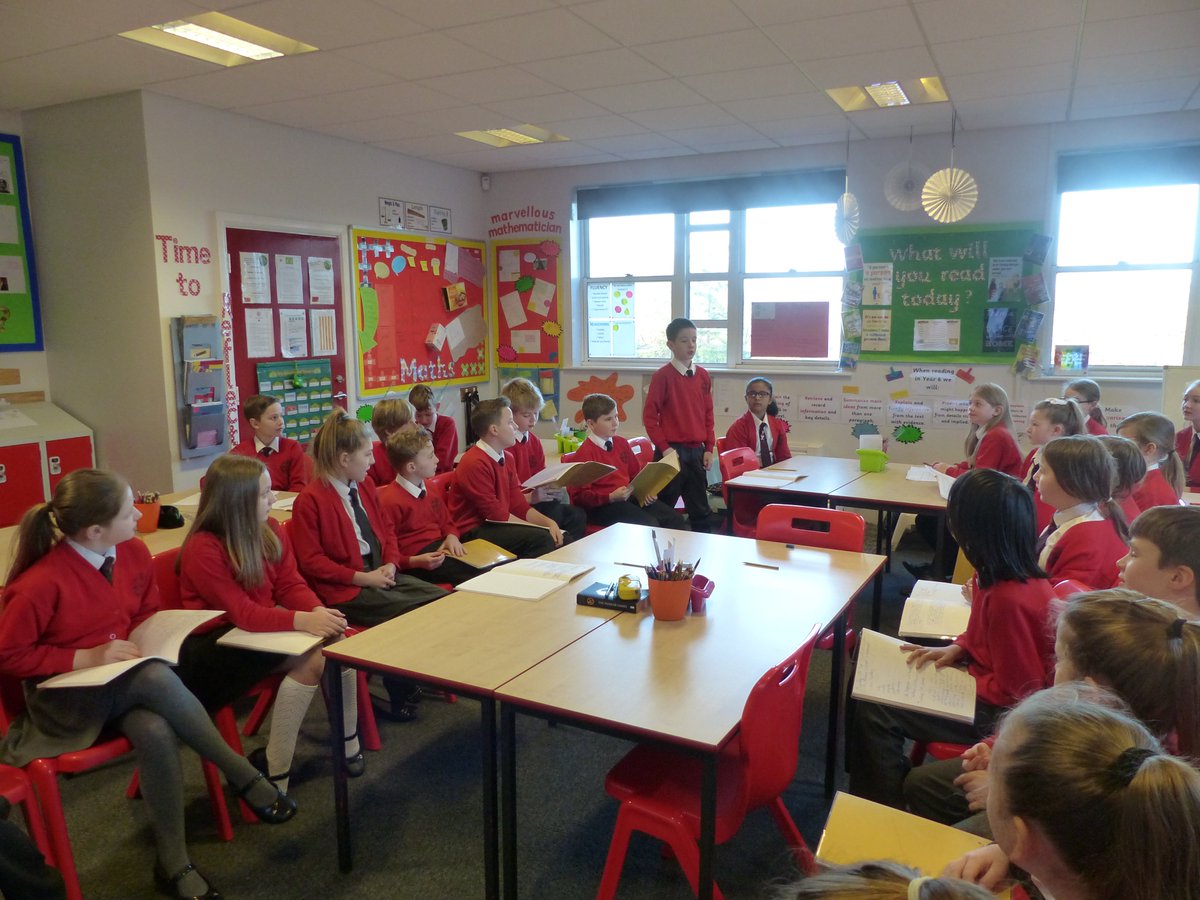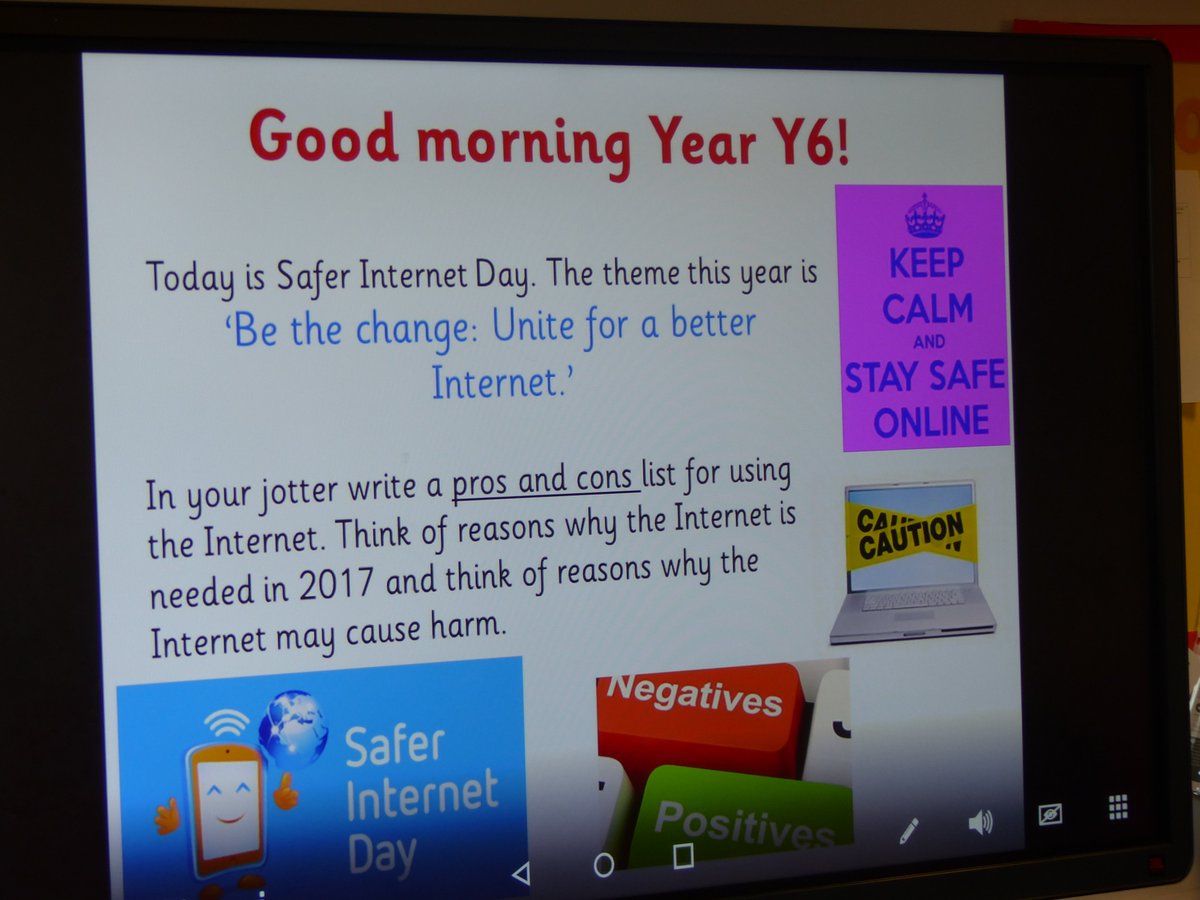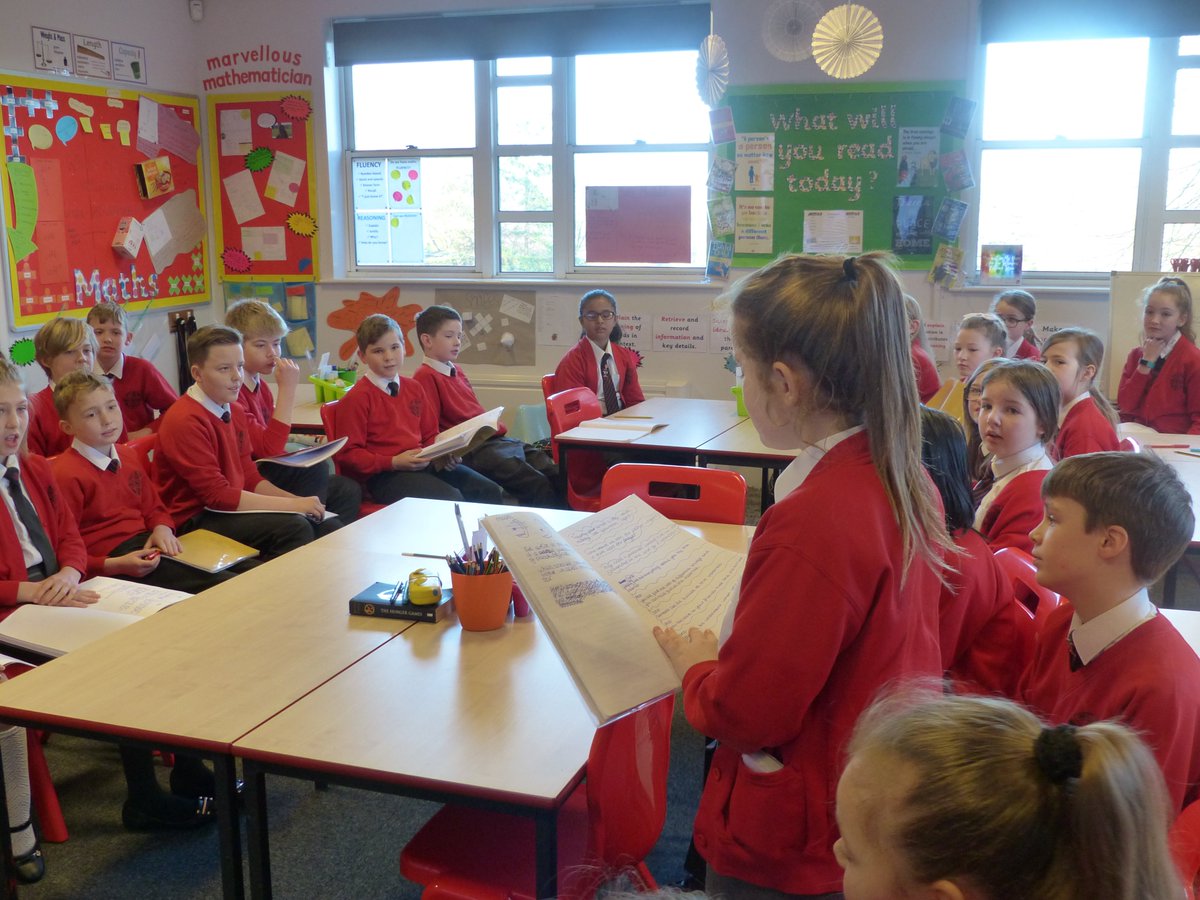 Our Big Questions are: Who's the Explorer? and What makes an animal extreme?
Throughout this term we will explore these questions using a range of subjects from the curriculum.
Exploring shape
This week we have revised the properties of 2D and 3D shapes. We explored the shapes by constructing nets, finding the volume and finding the surface area.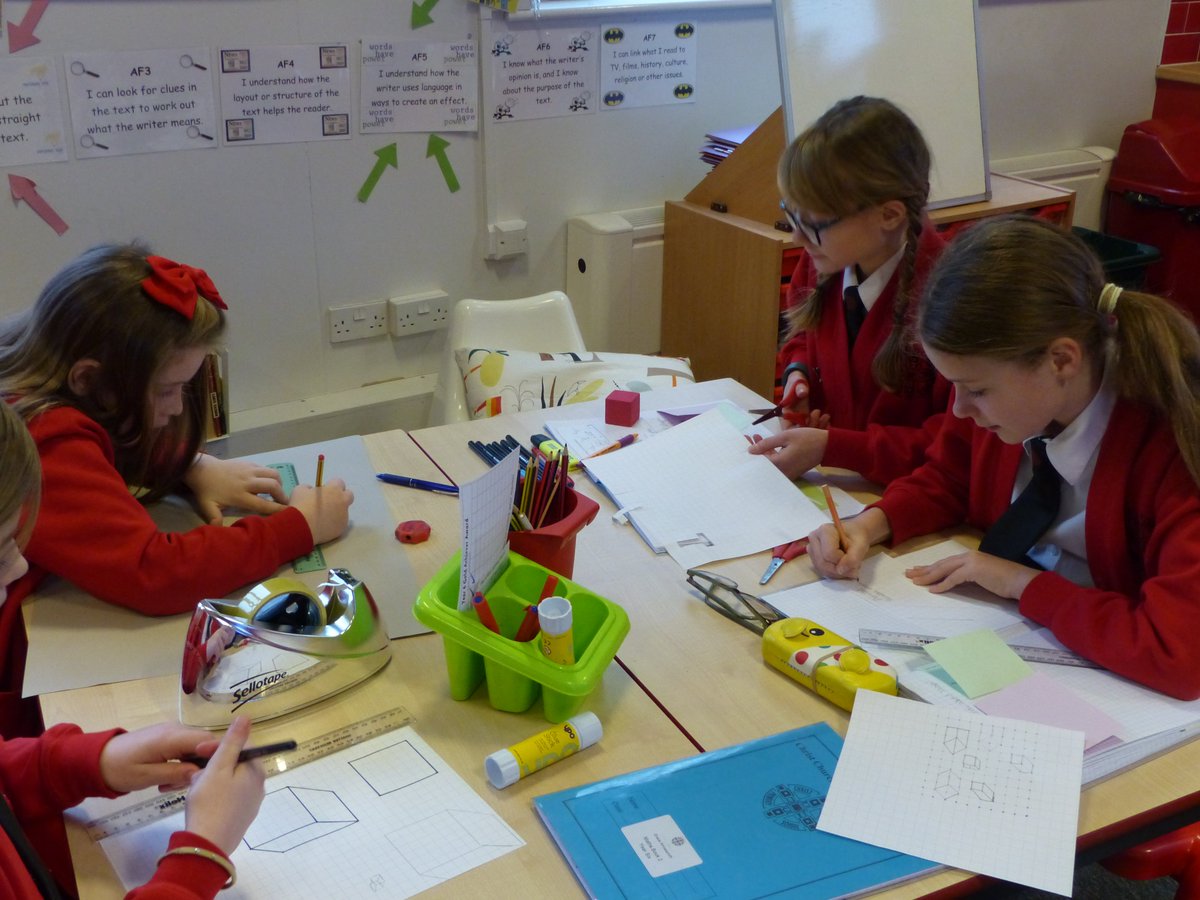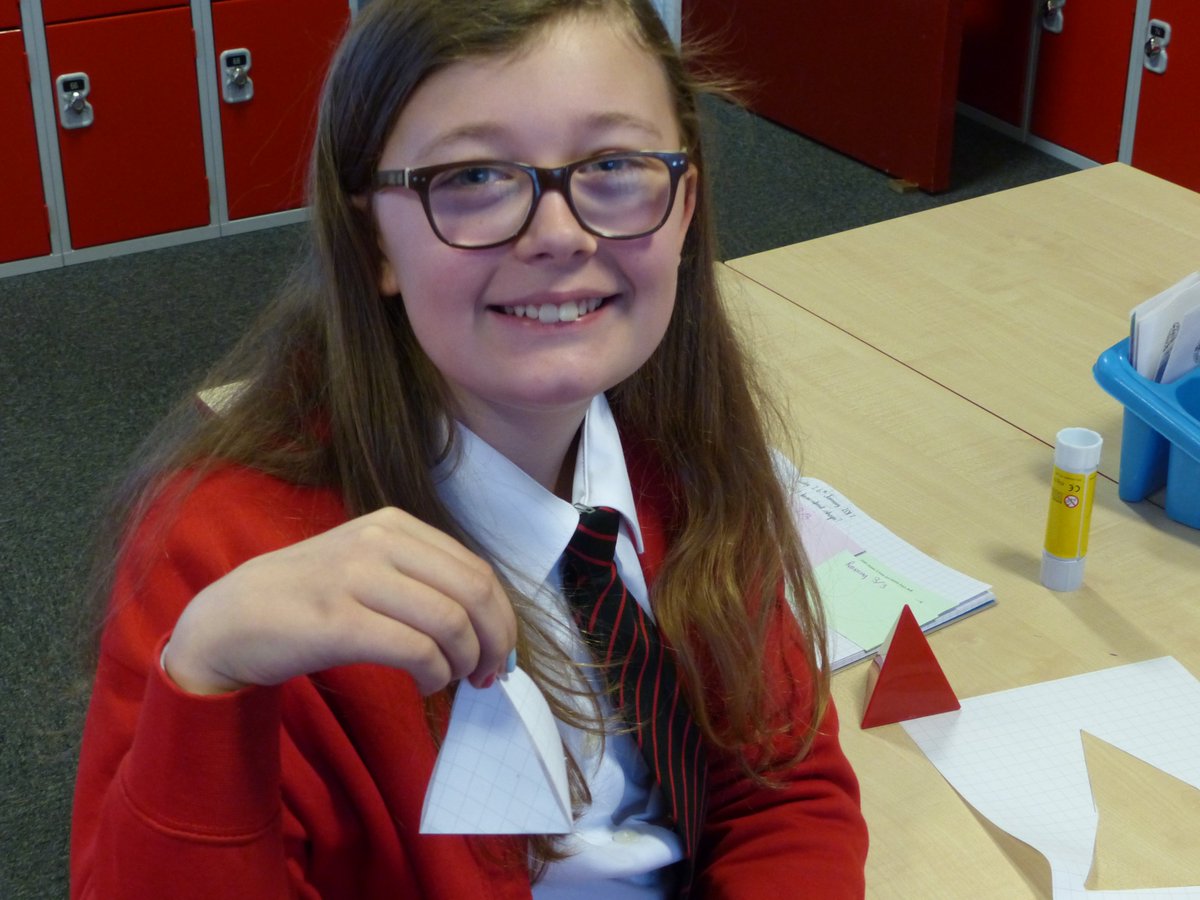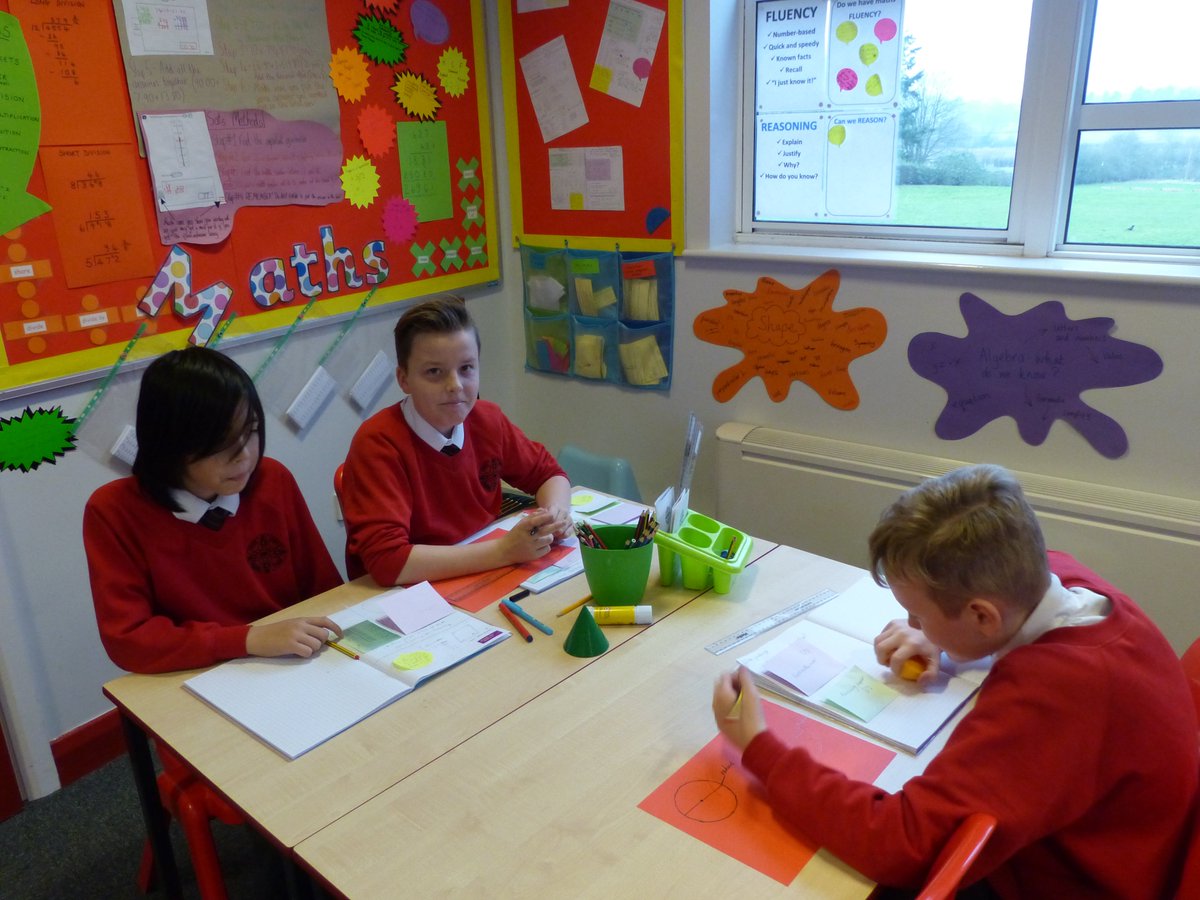 What does it mean to evolve?
As part of our Big Question: Who's the explorer? We have been learning about the impressive work of Charles Darwin and his theory of evolution. This week we focussed on the evolution of the Galapagos tortoise. We even had some our own 'tortoises' in the classroom!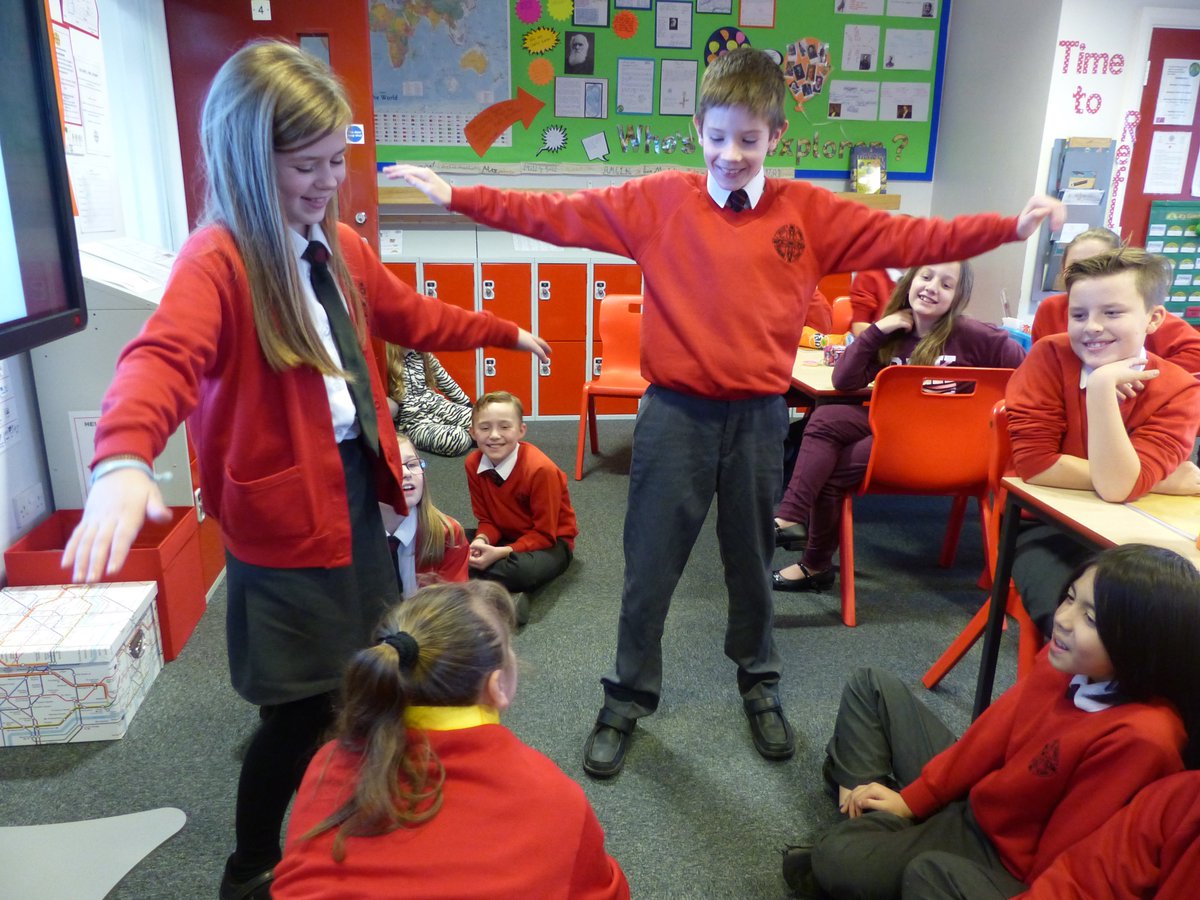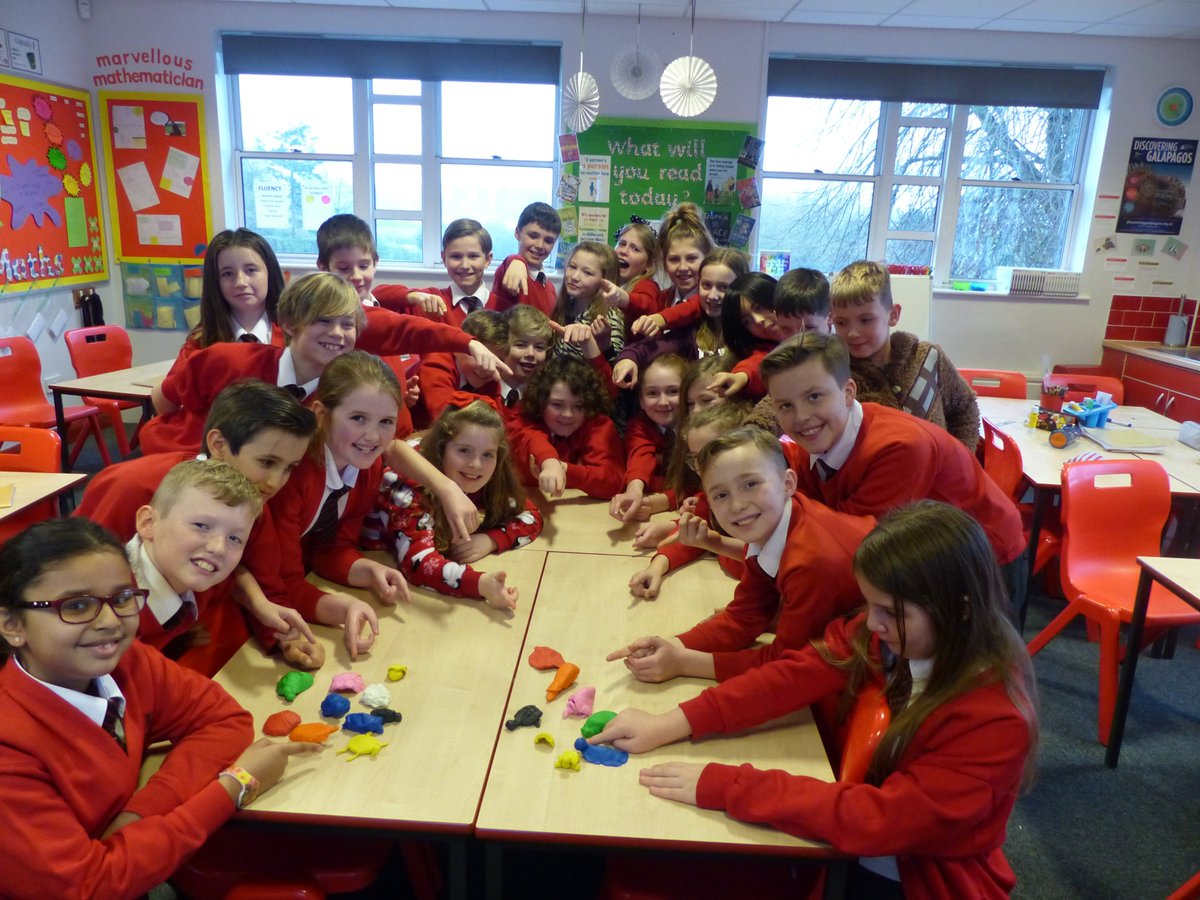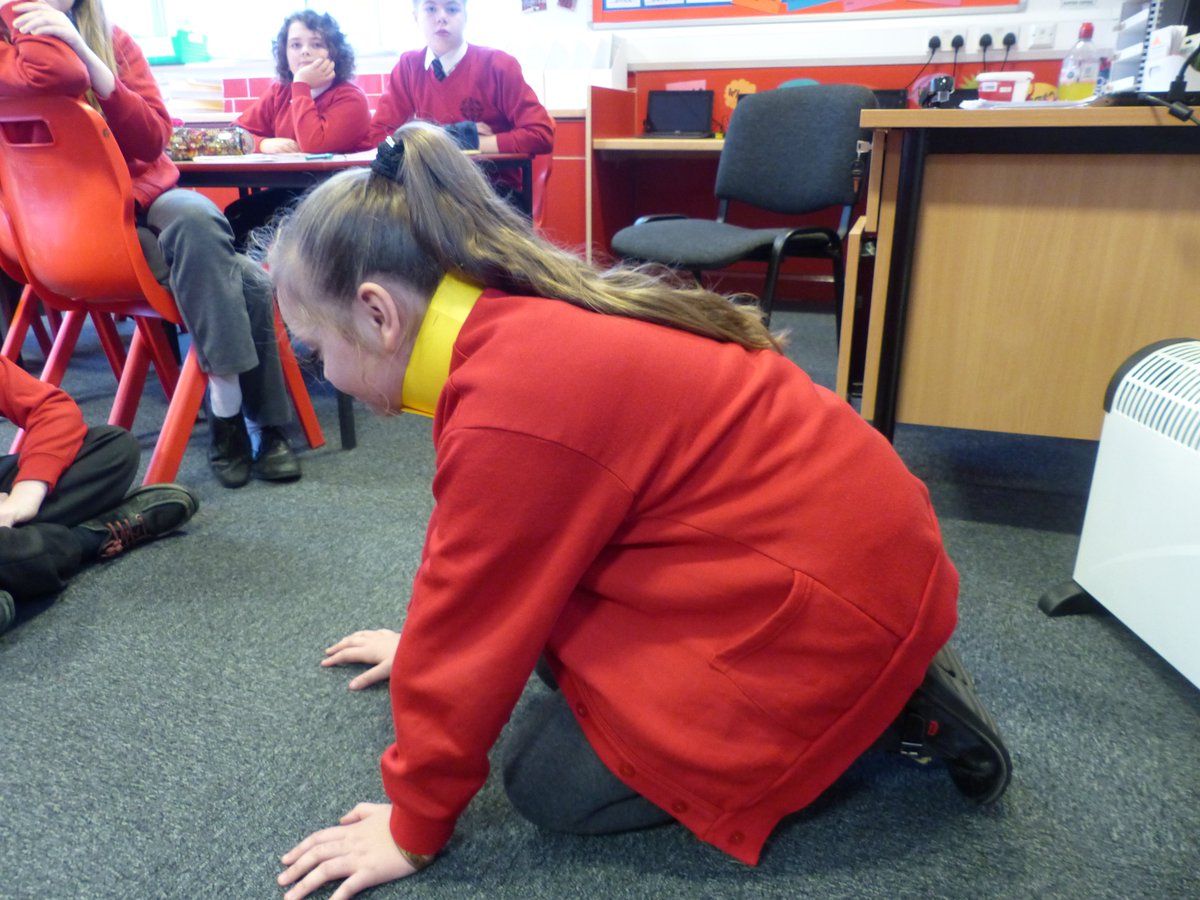 Where in the world?
As part of our Geography learning we have been locating various countries around the world. Some of us even began to think about time zones and why we have them.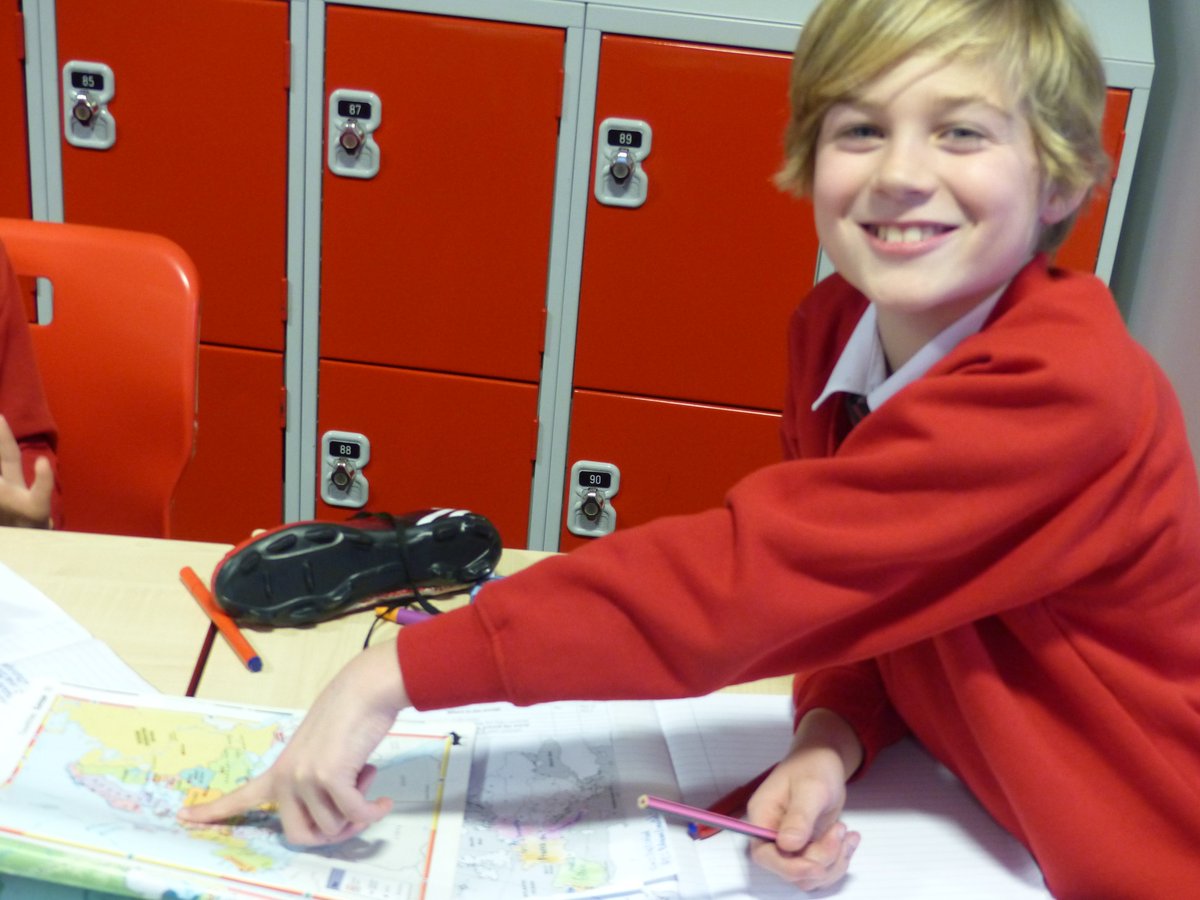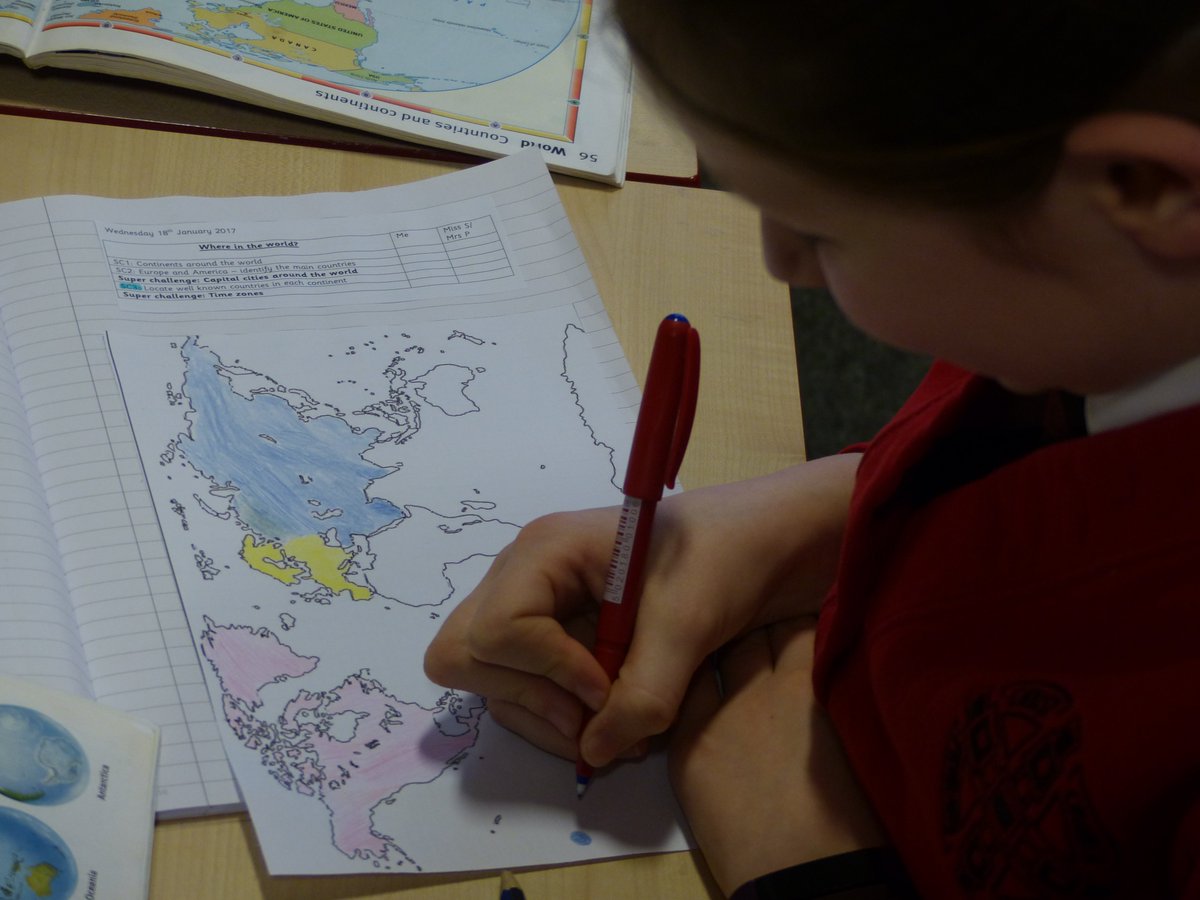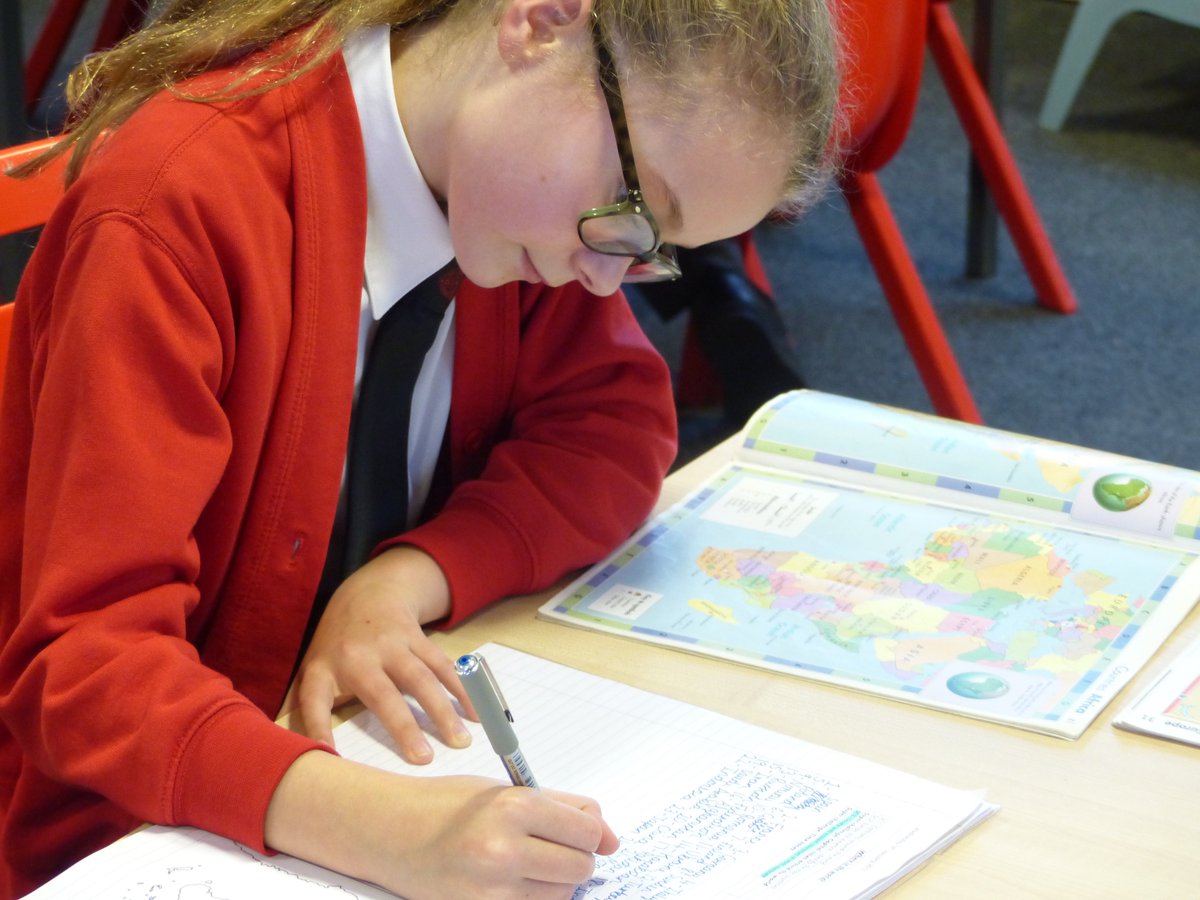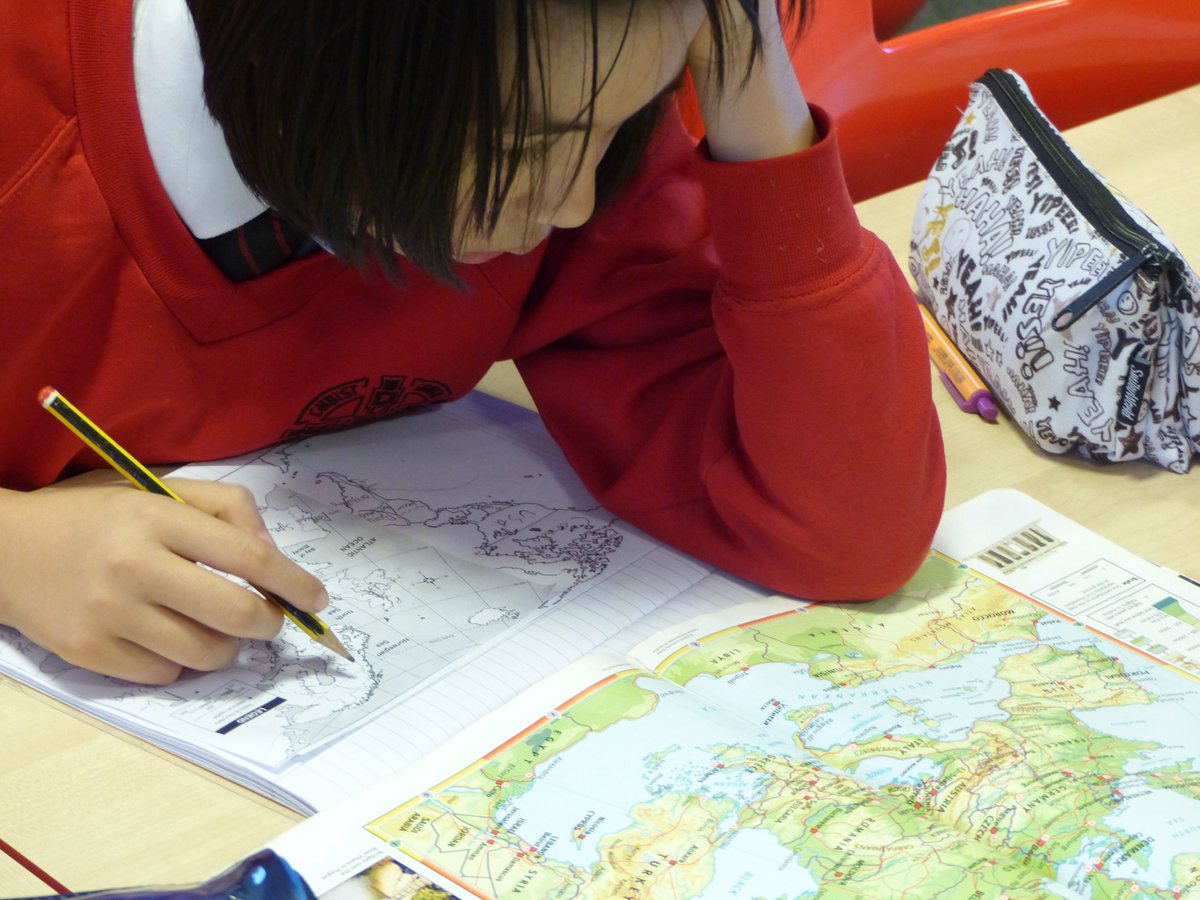 How does a vehicle move?
As part of our learning in DT we have been exploring how various vehicles move. The next stage will be to design and then produce our vehicle!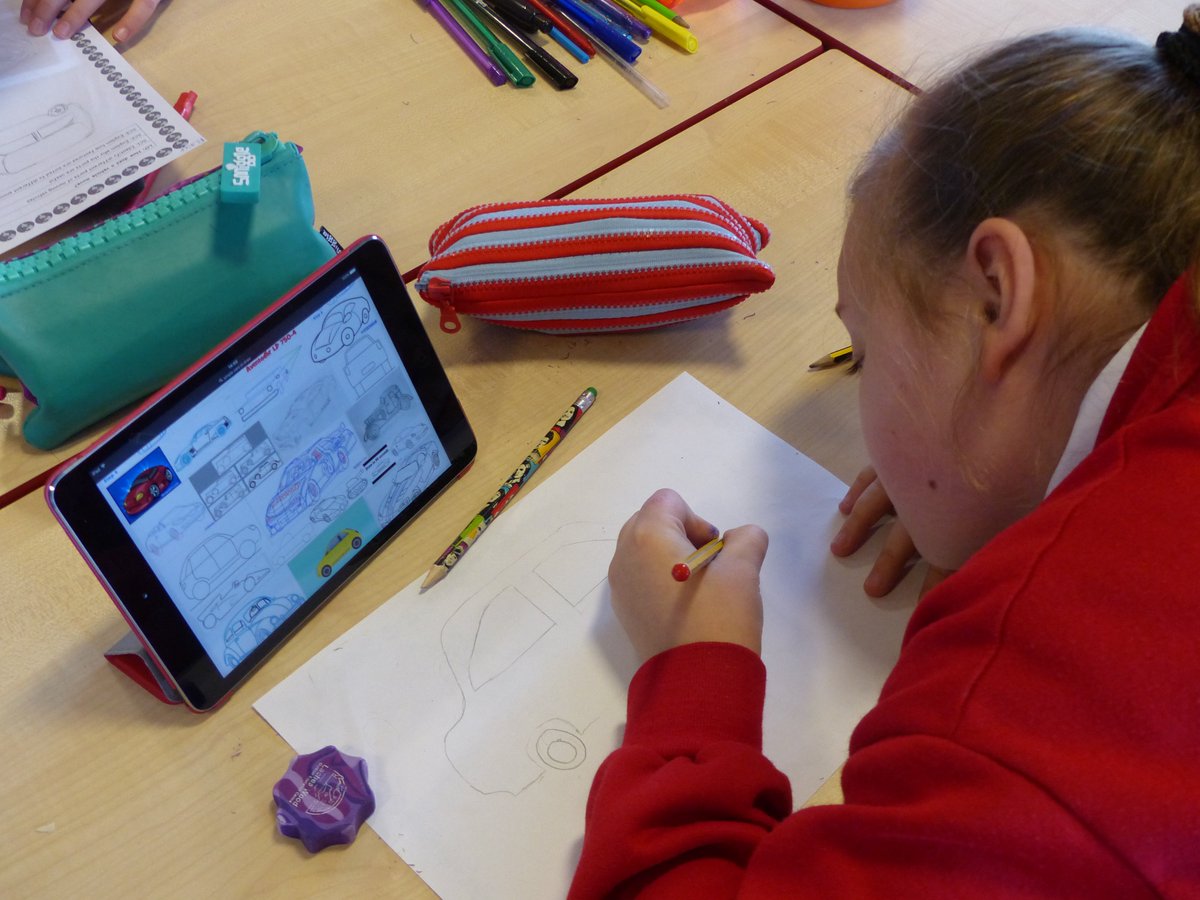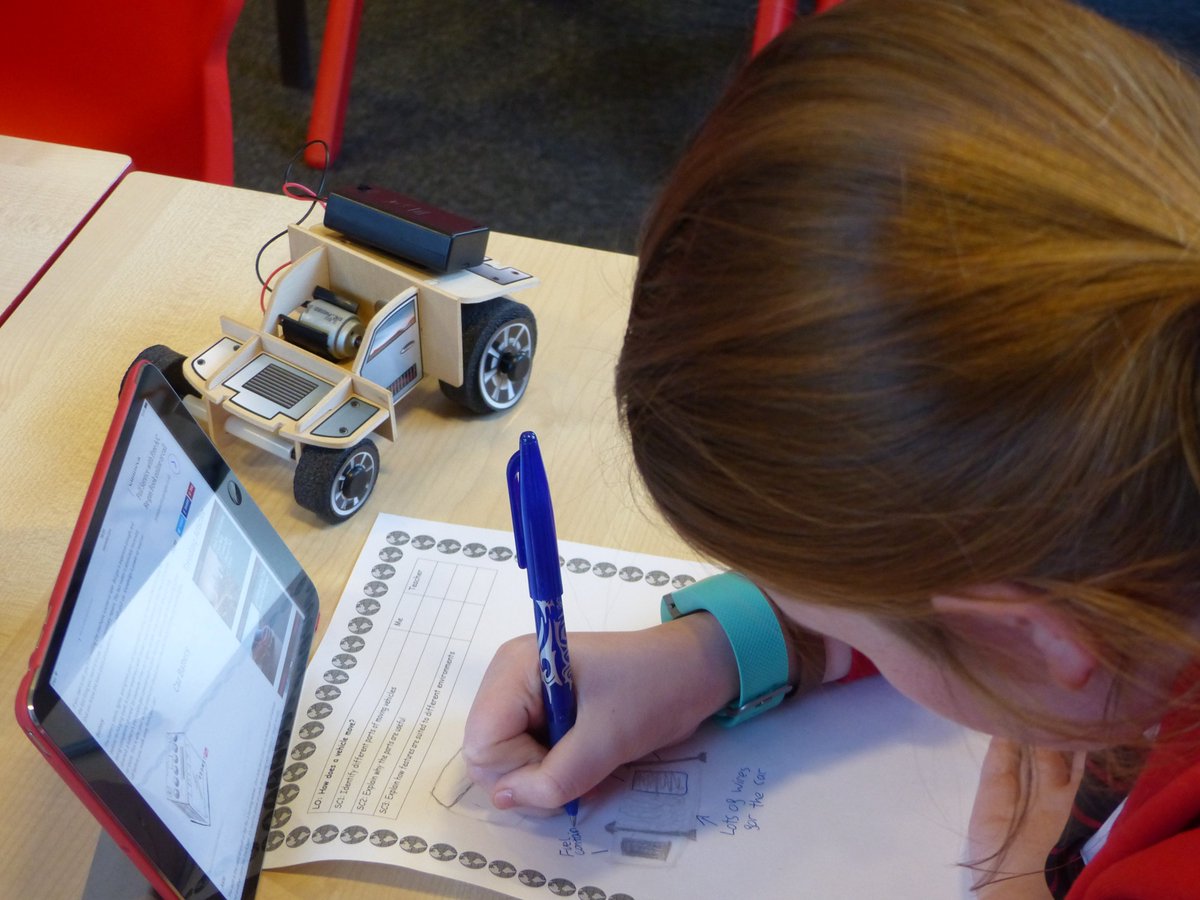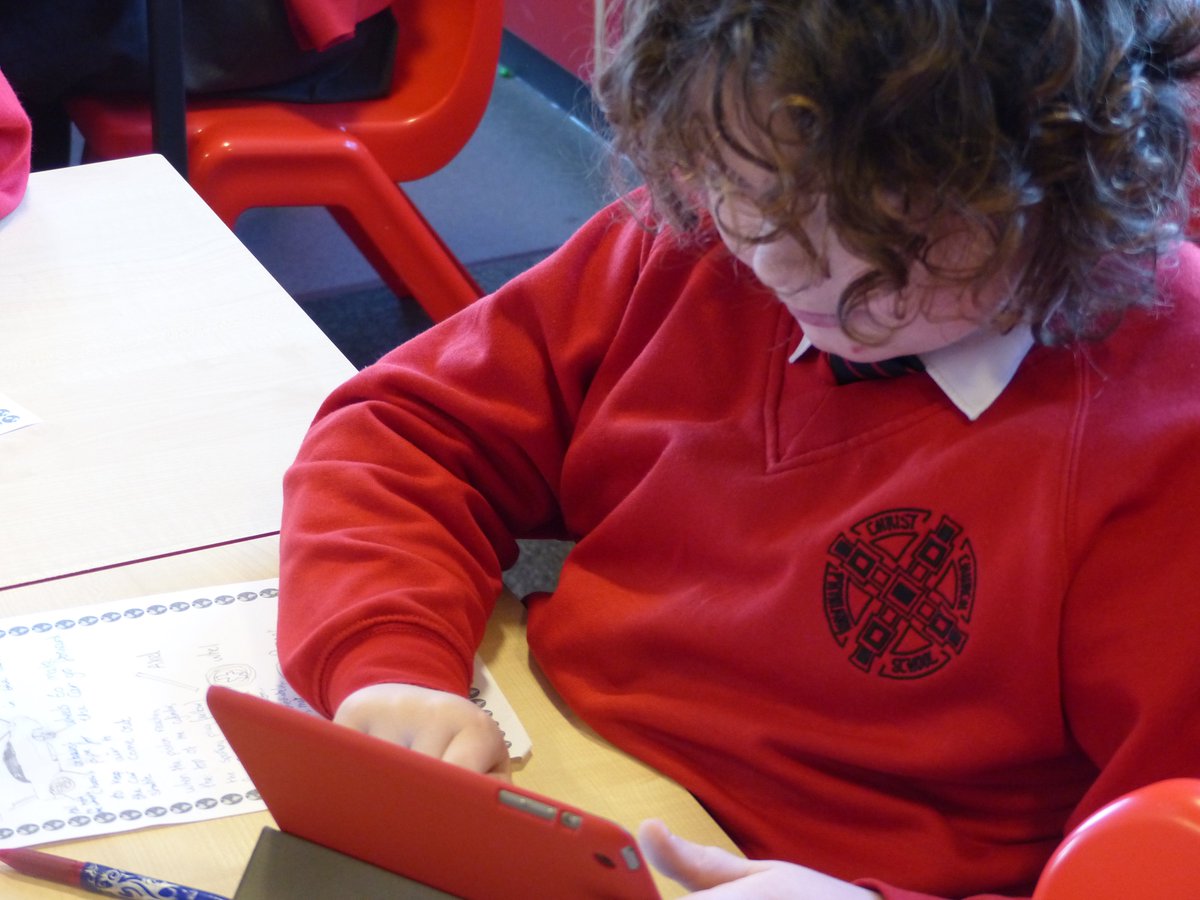 Reflection Time
Each week we are enjoying 3-4 reflection sessions. Today was all about the type of cupcake you would be and why.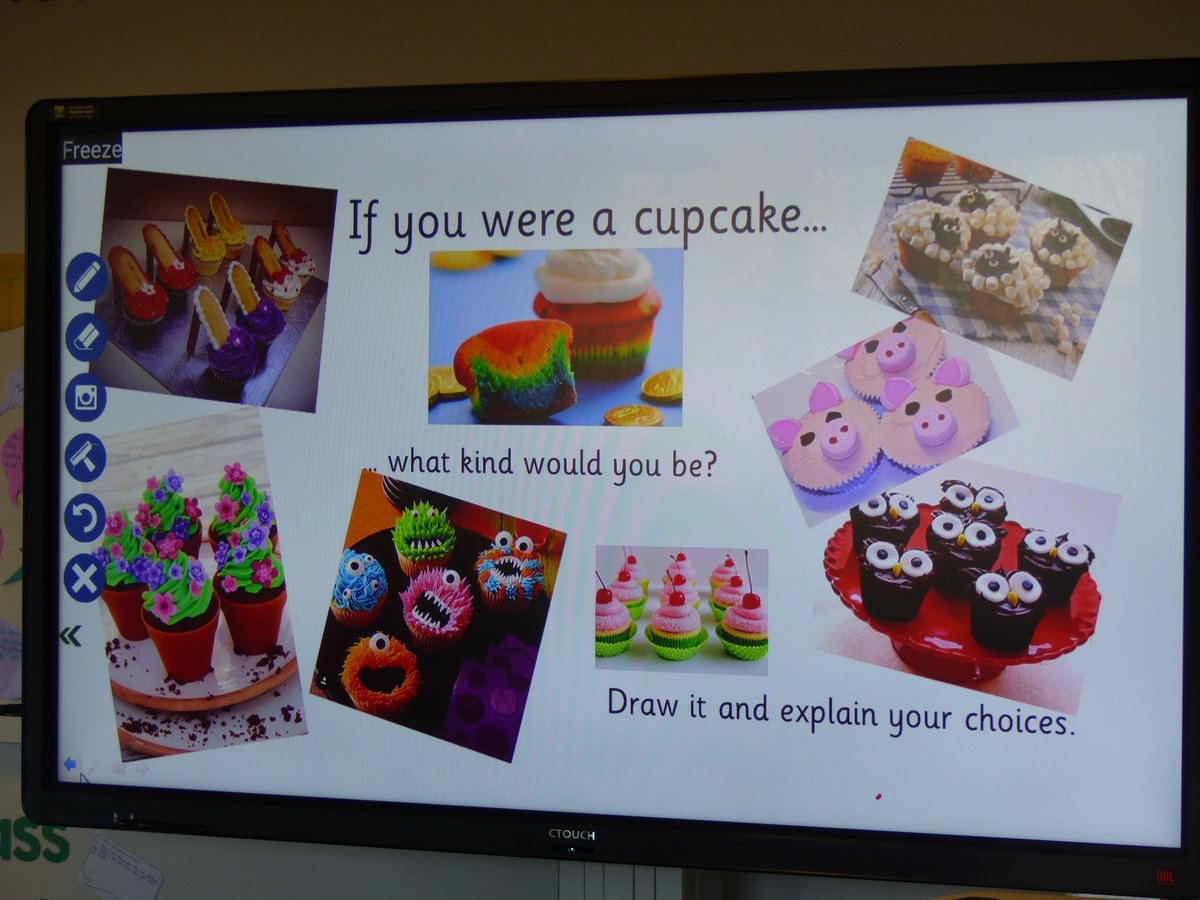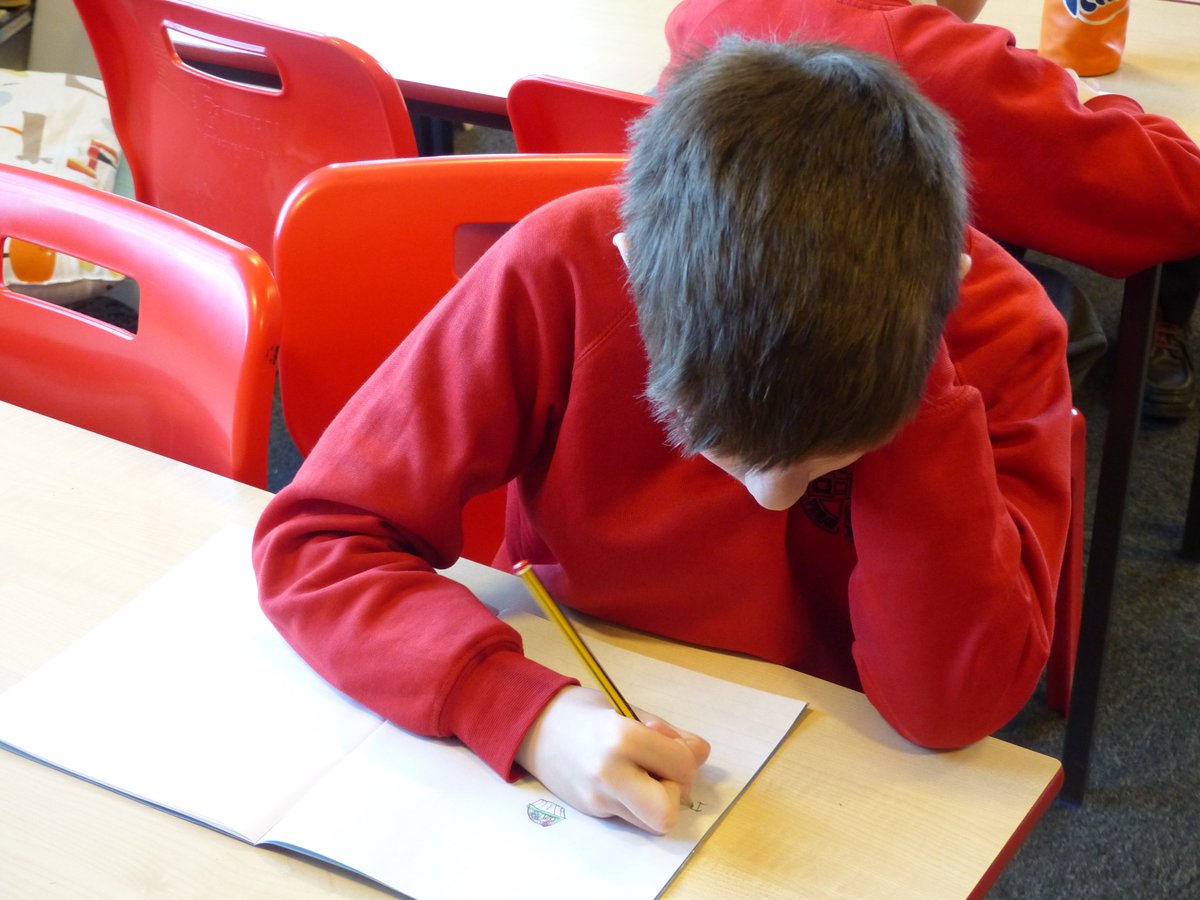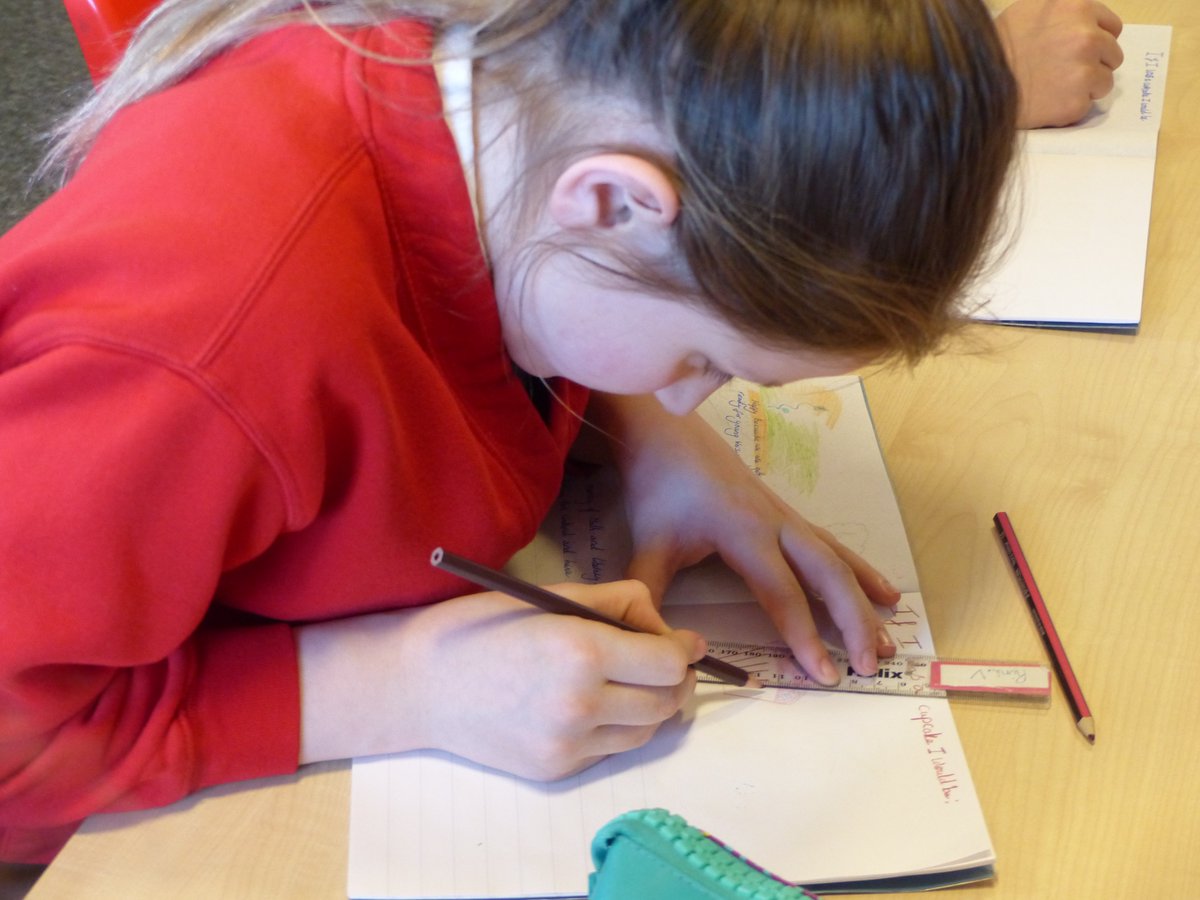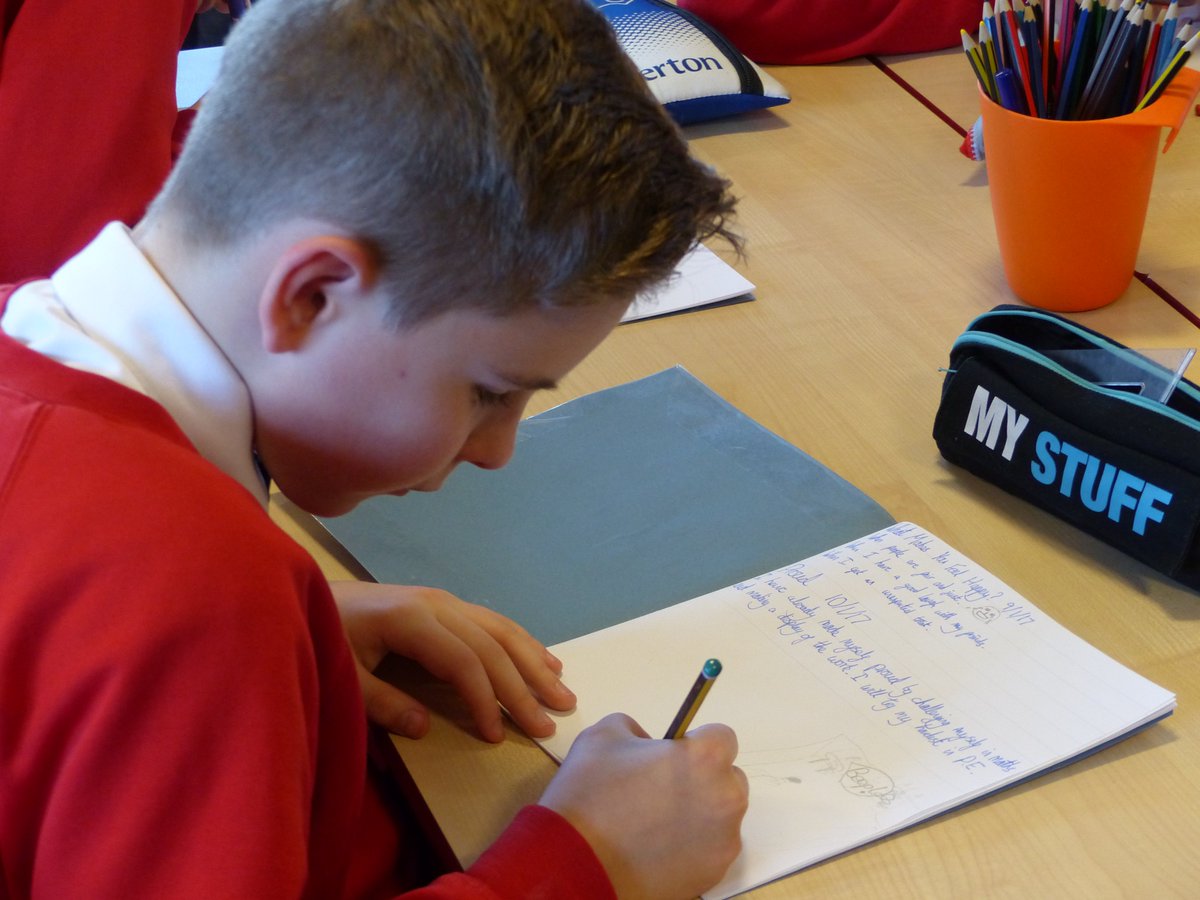 Compliment Web
We believe it's important to compliment each other and this week we decided to do just that in our compliment web!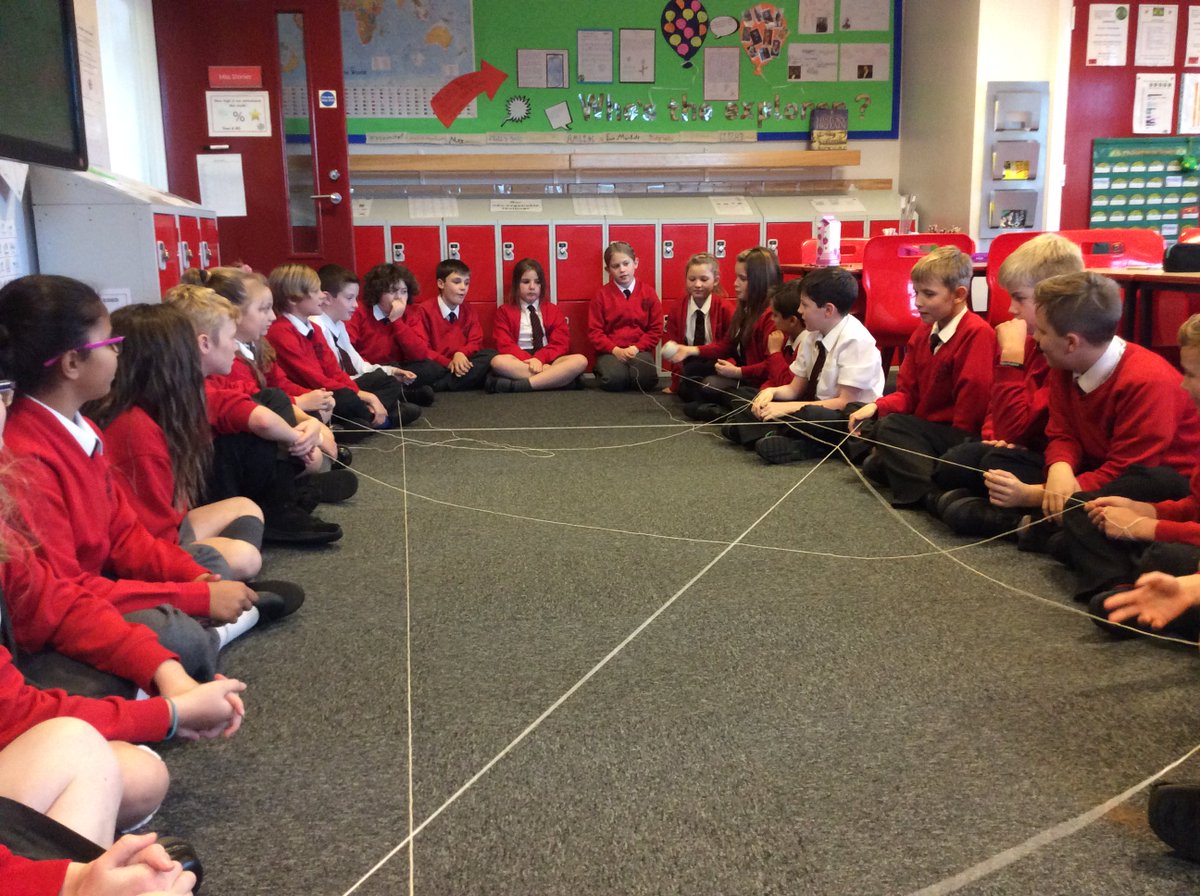 We love to read!
We love getting lost in a good book. This week we took some time out to enjoy our own book in class.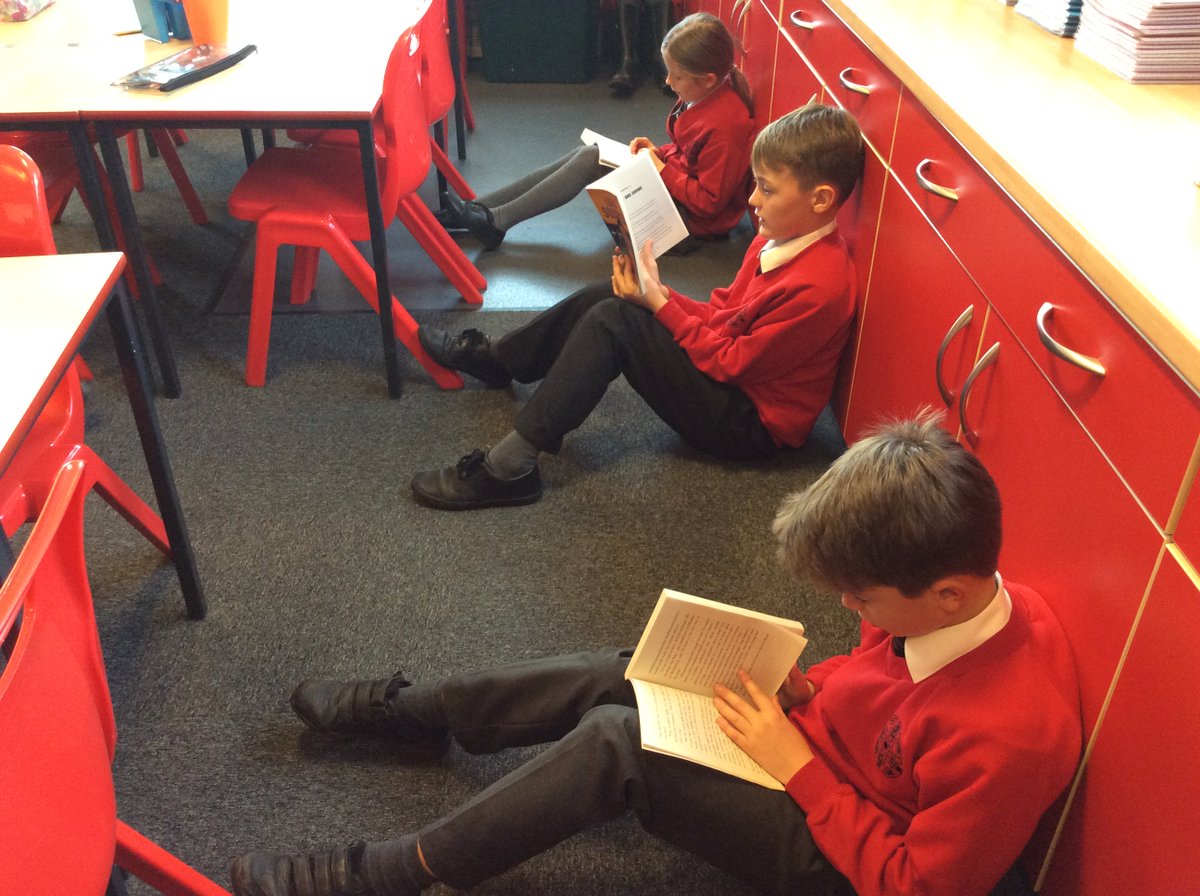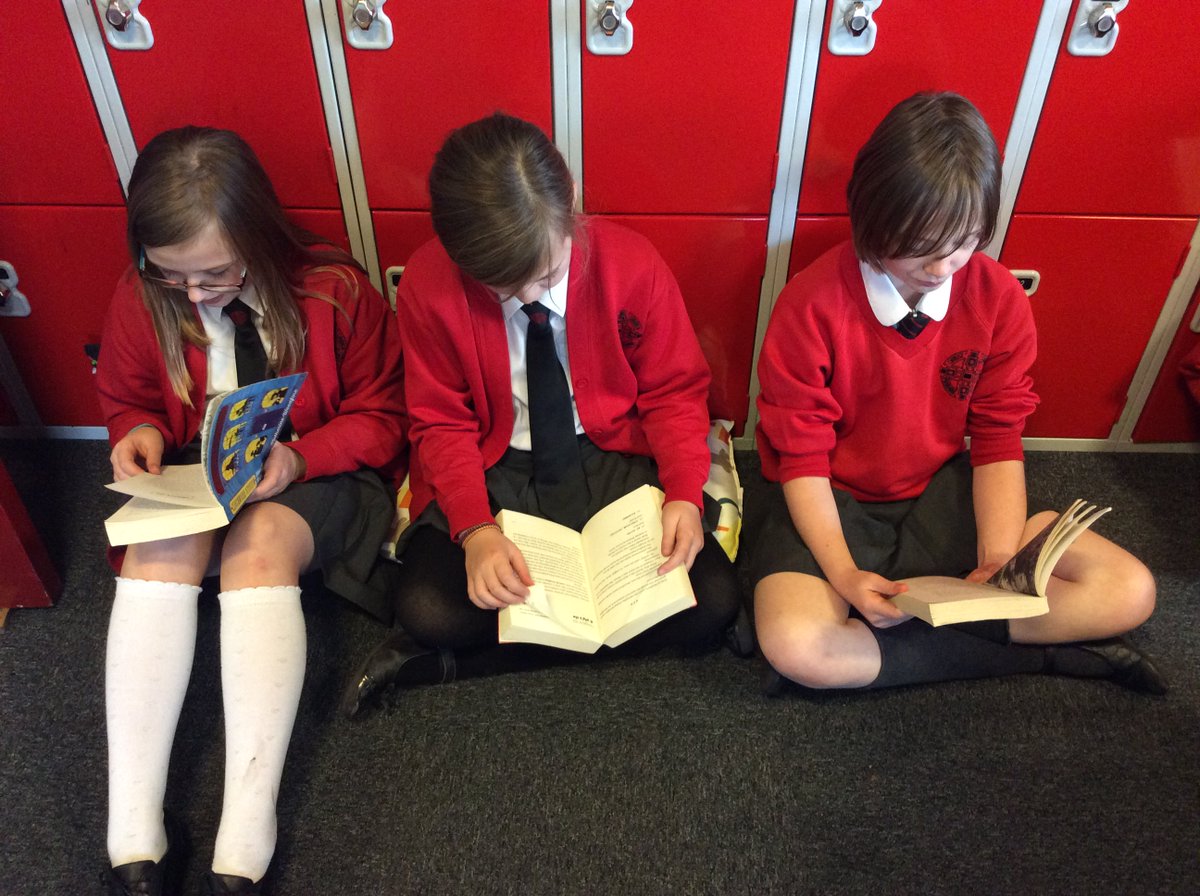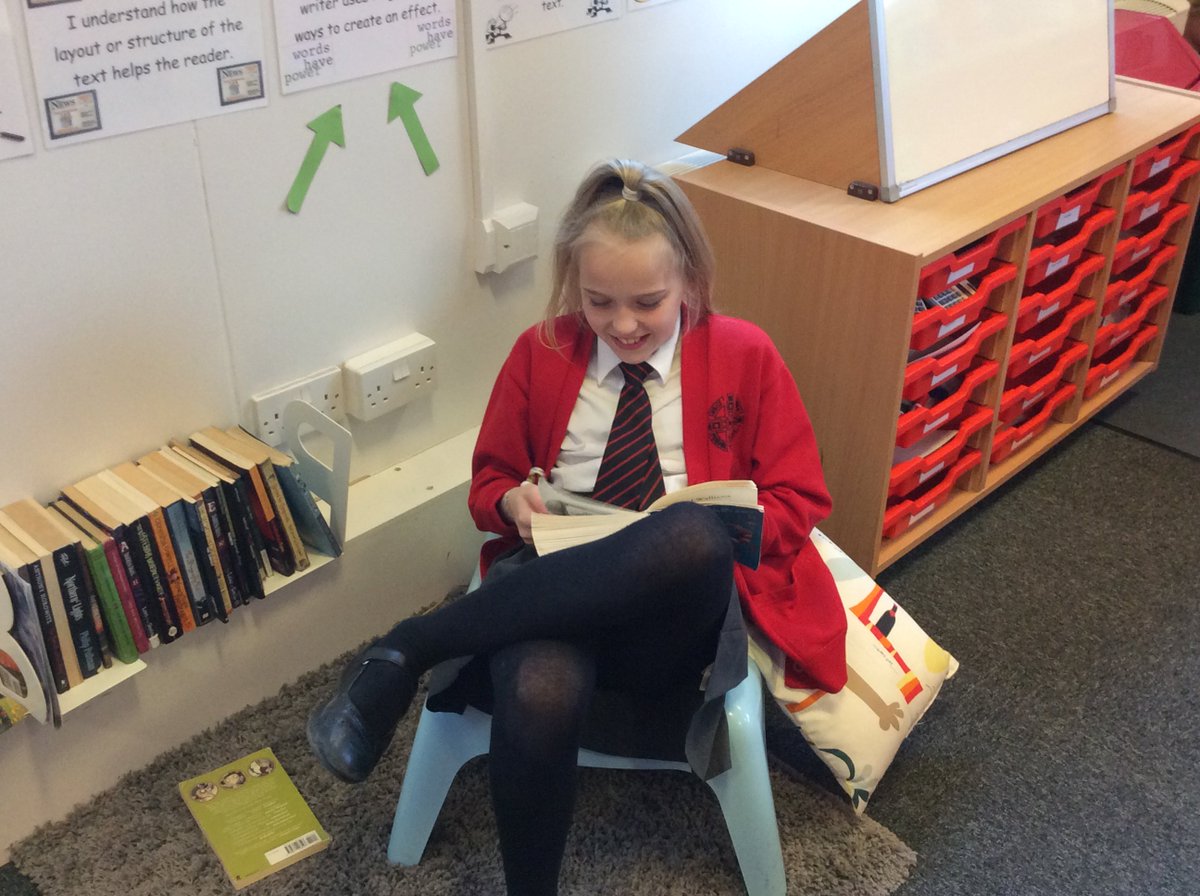 Cross Country
Well done boys for a fantastic Cross Country event at Whittington Primary School. We are very proud of you all!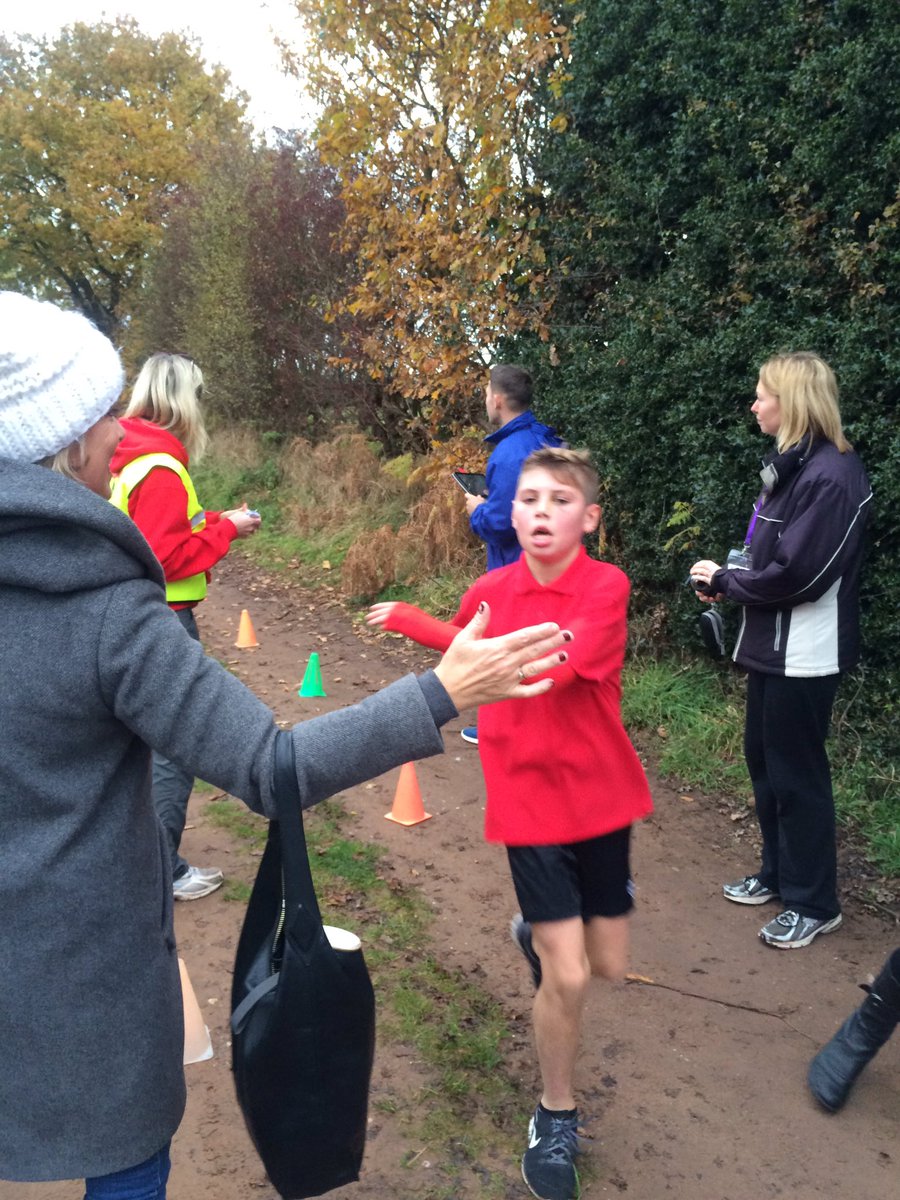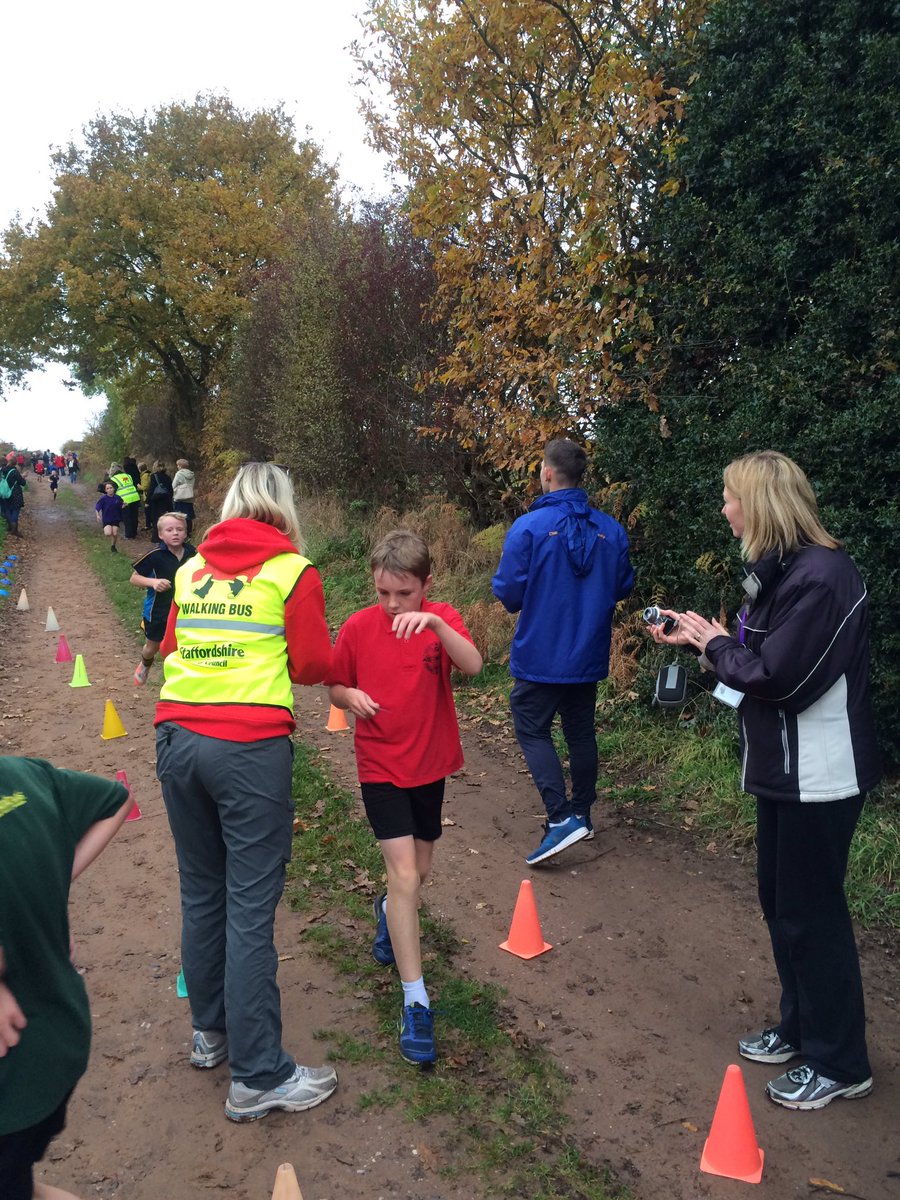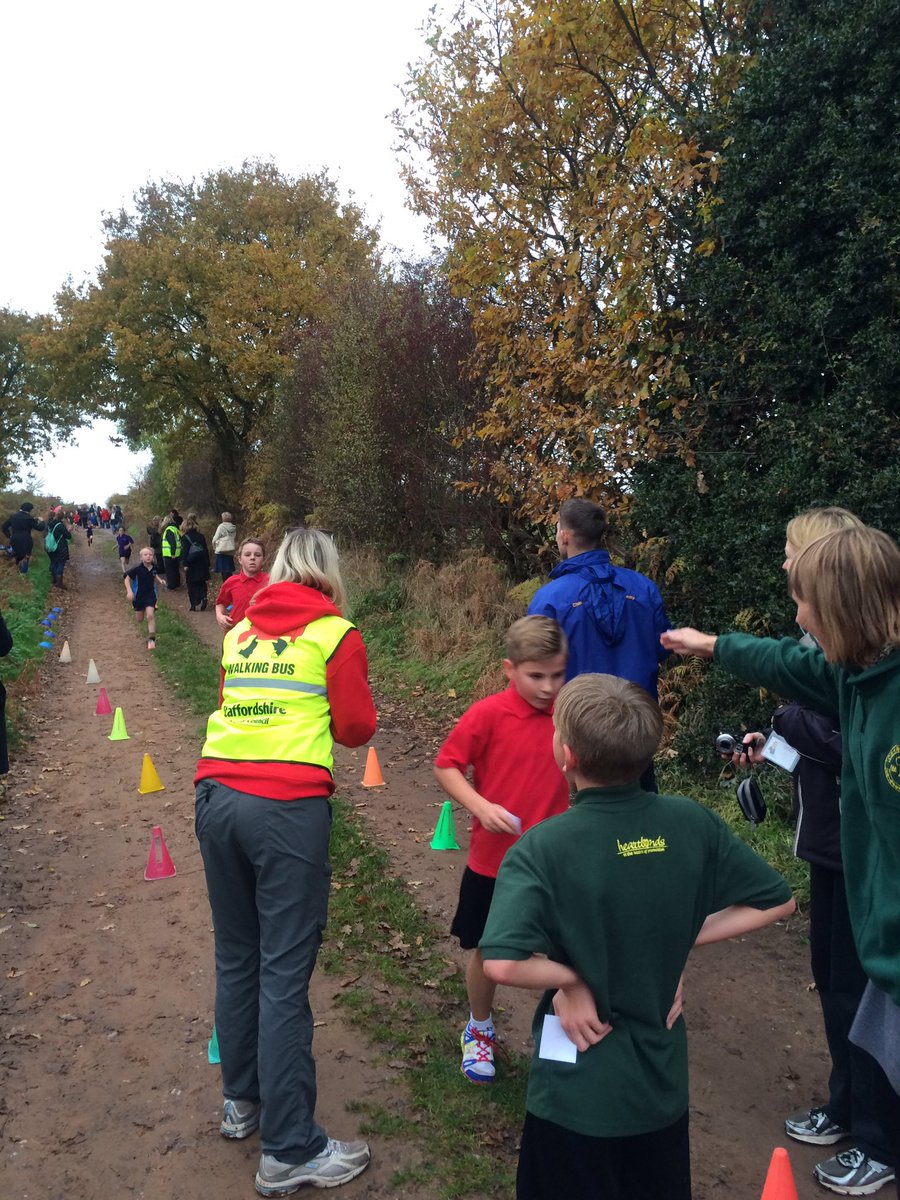 The CCSC
It's official - the CSC I now OPEN! Well done Will for coming up with the fantastic name. We can't wait to see the fun that everyone will have in the new outdoor space.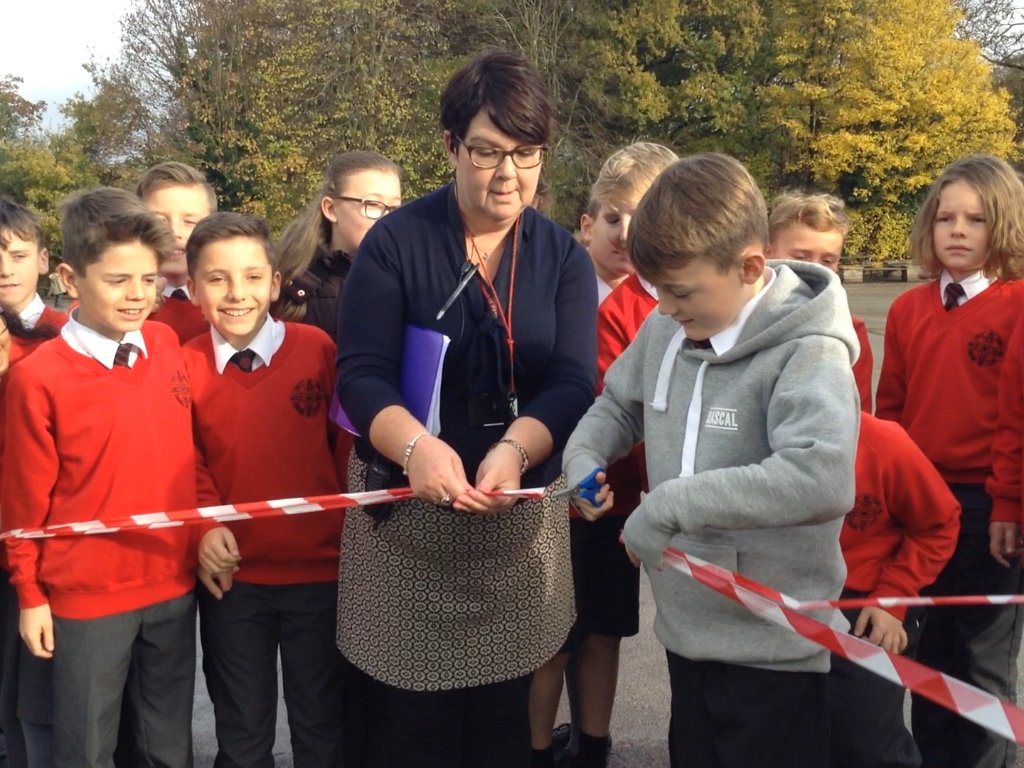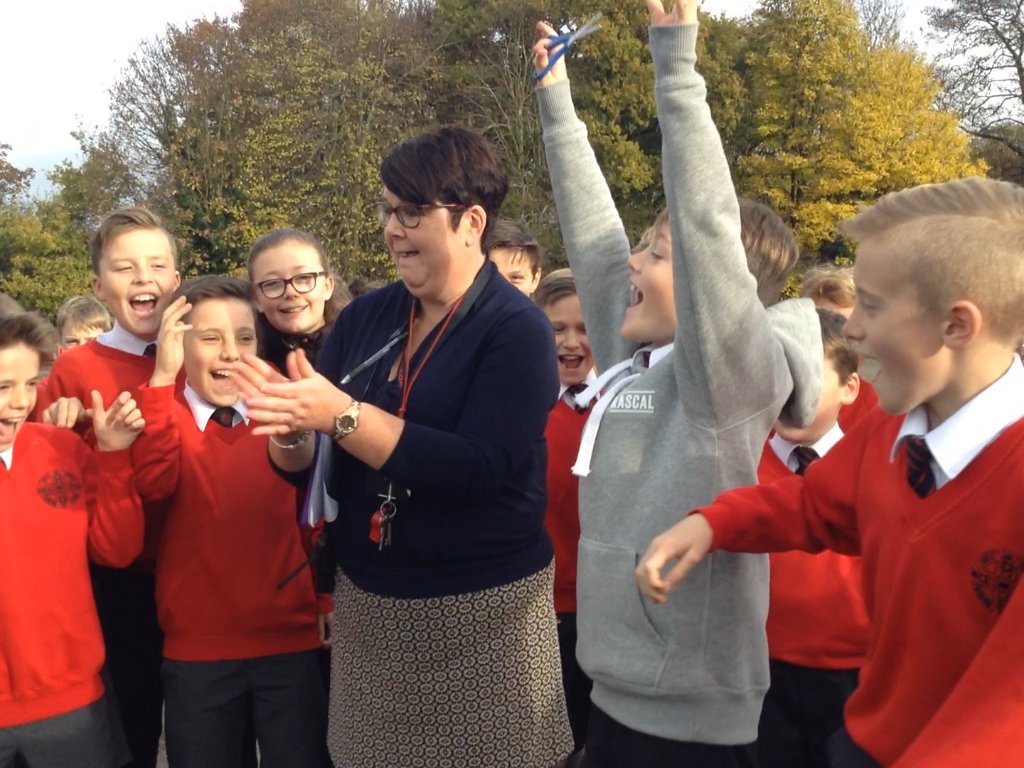 Laches Wood
We have enjoyed the most amazing week at Laches Wood. Whilst there, we have learnt a number of skills, had fun and developed our confidence and fantastic Year 6 children!
Well done Year 6 - the staff at Christ Church are unbelievably proud of each and every one of you.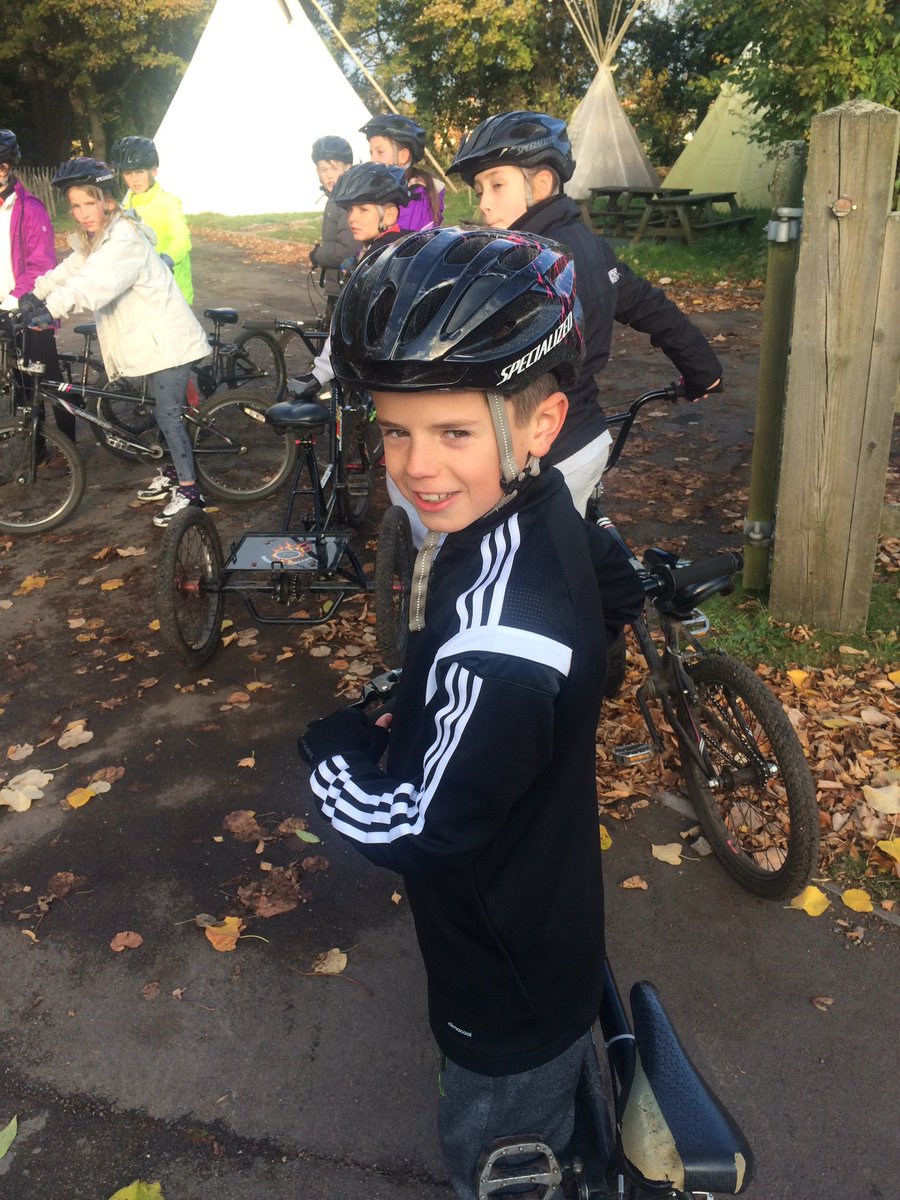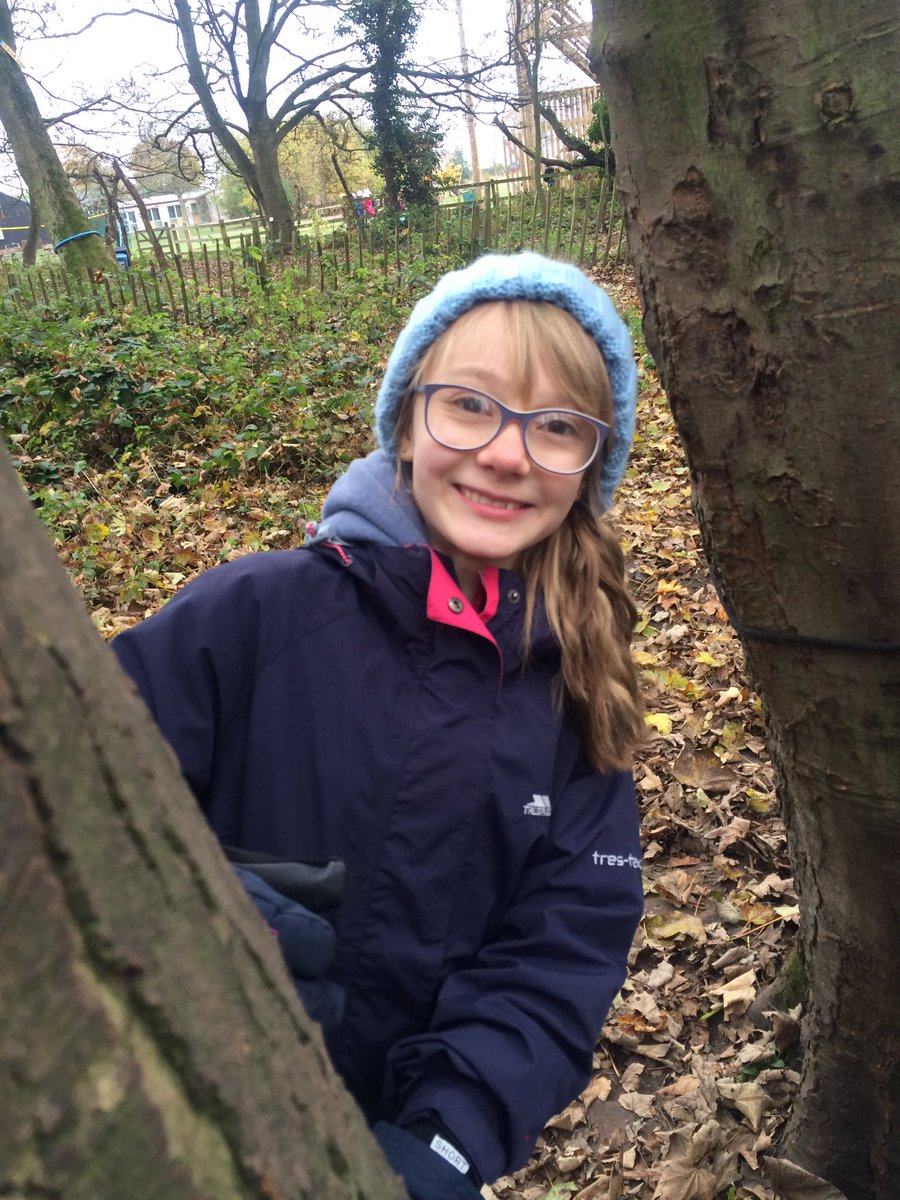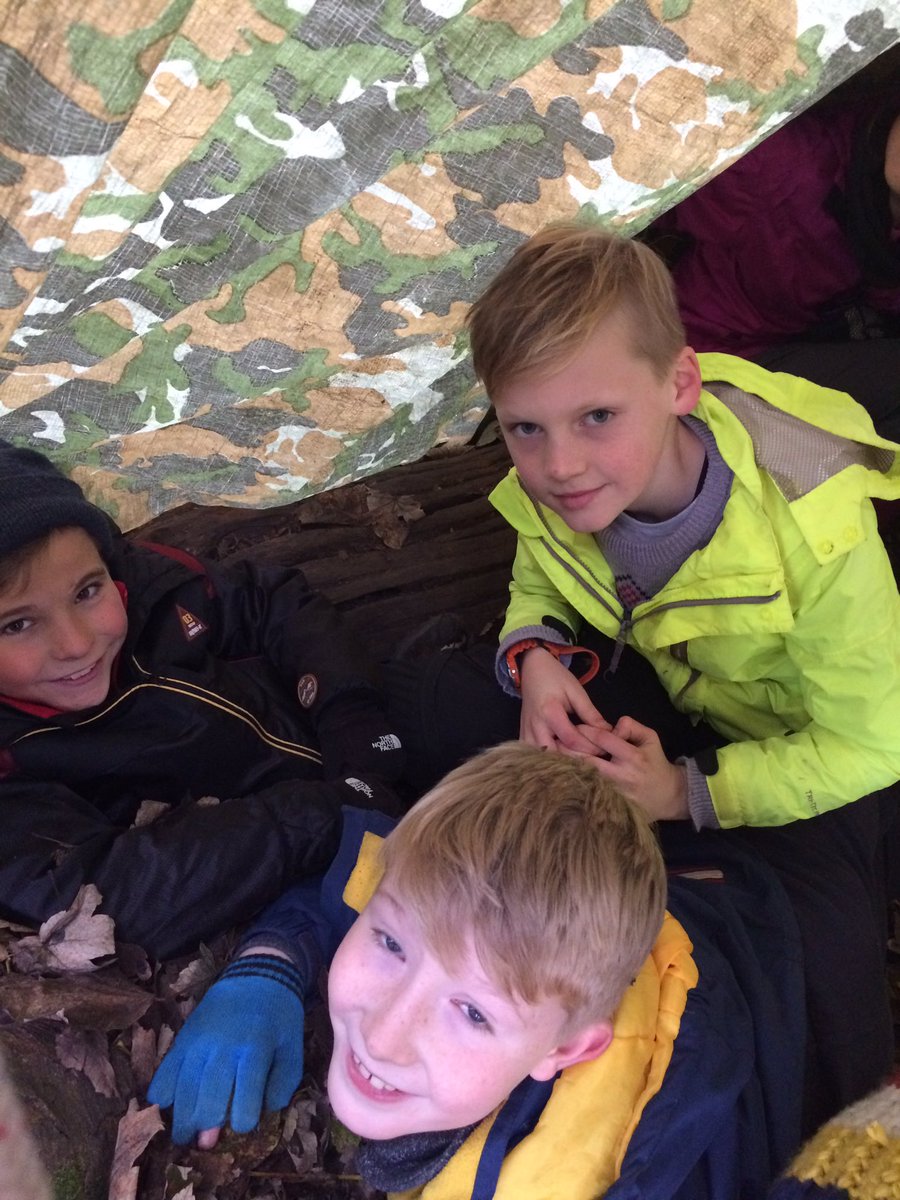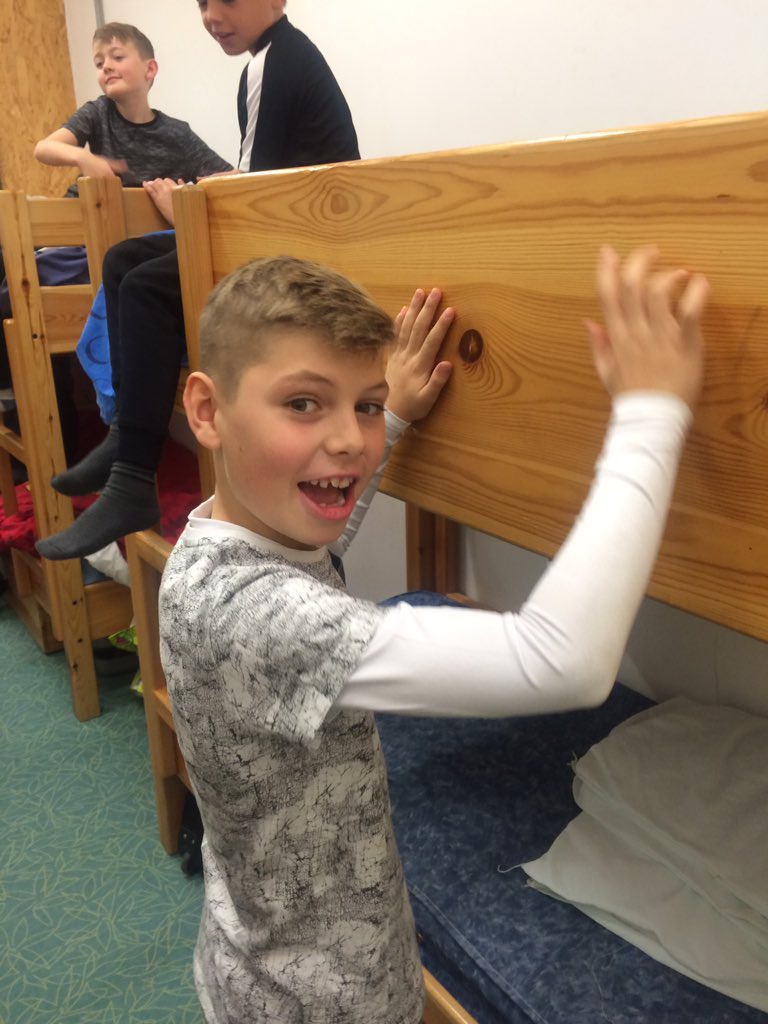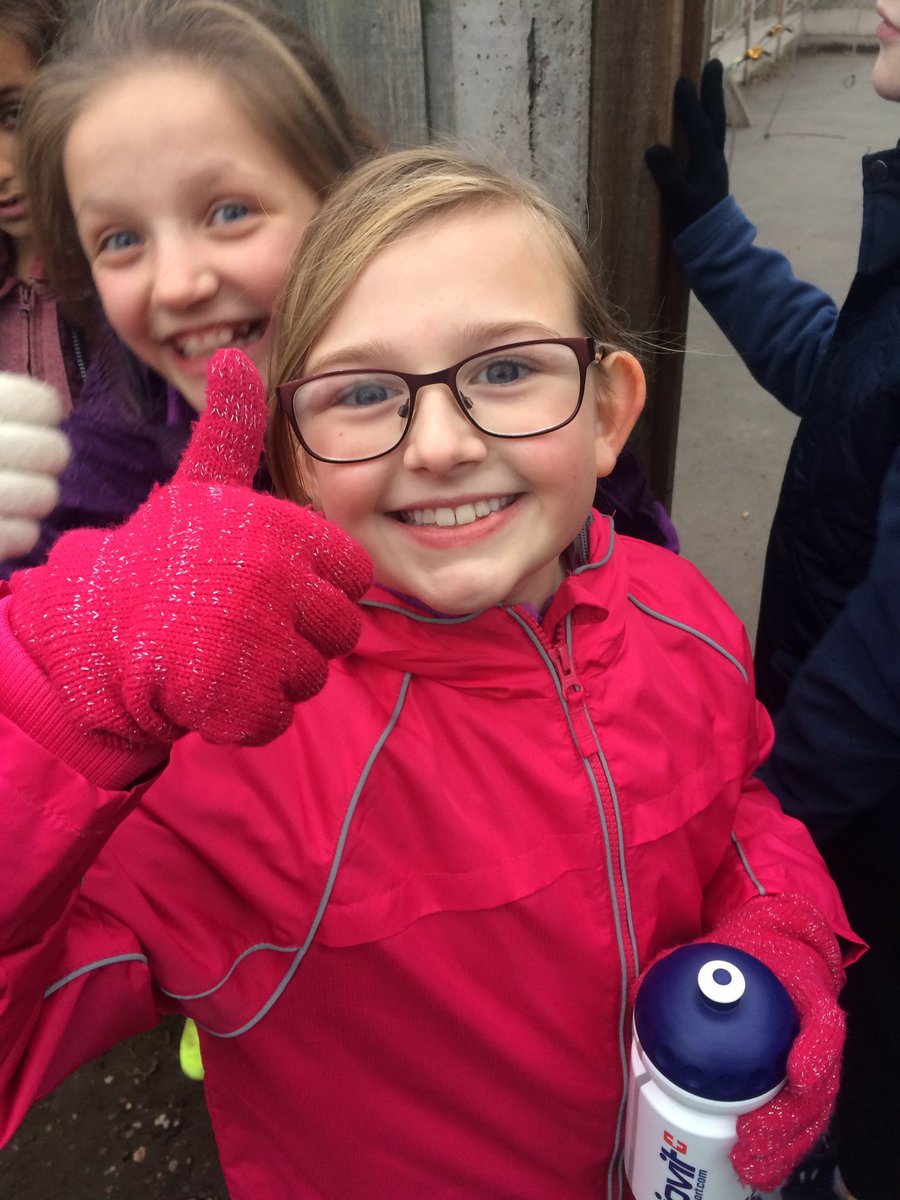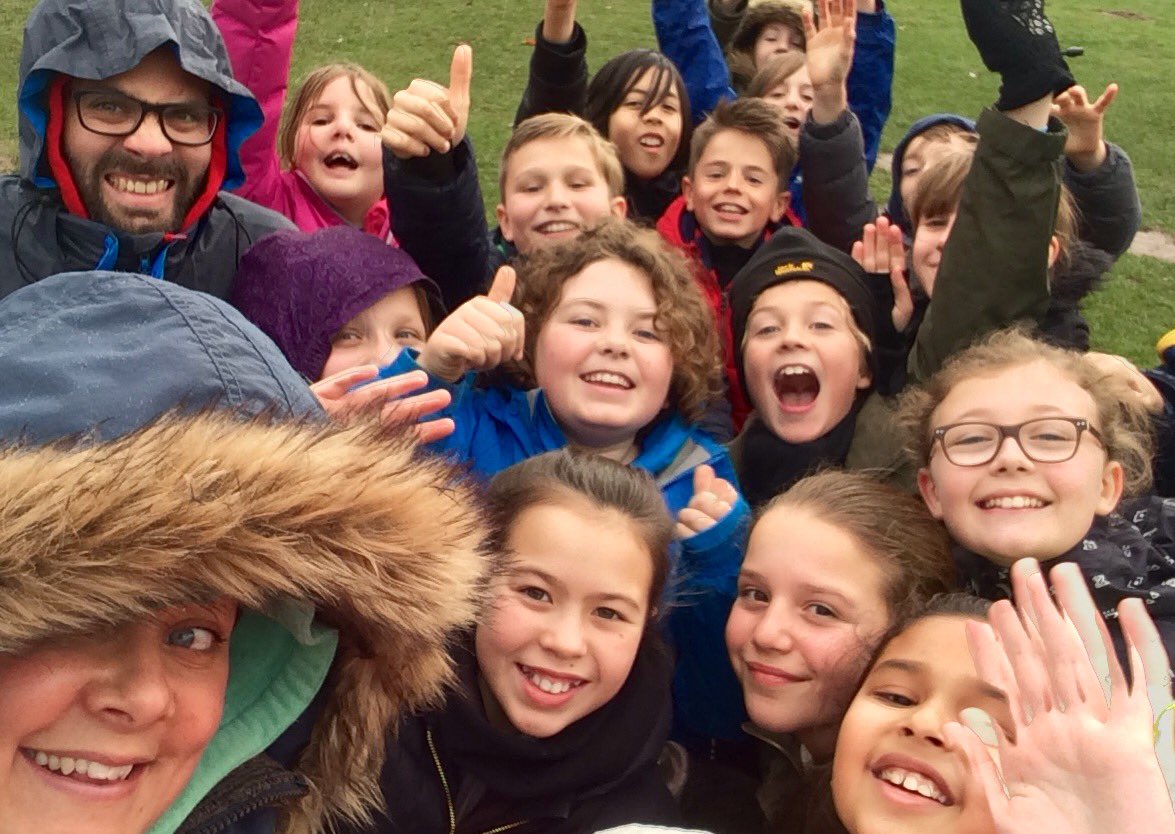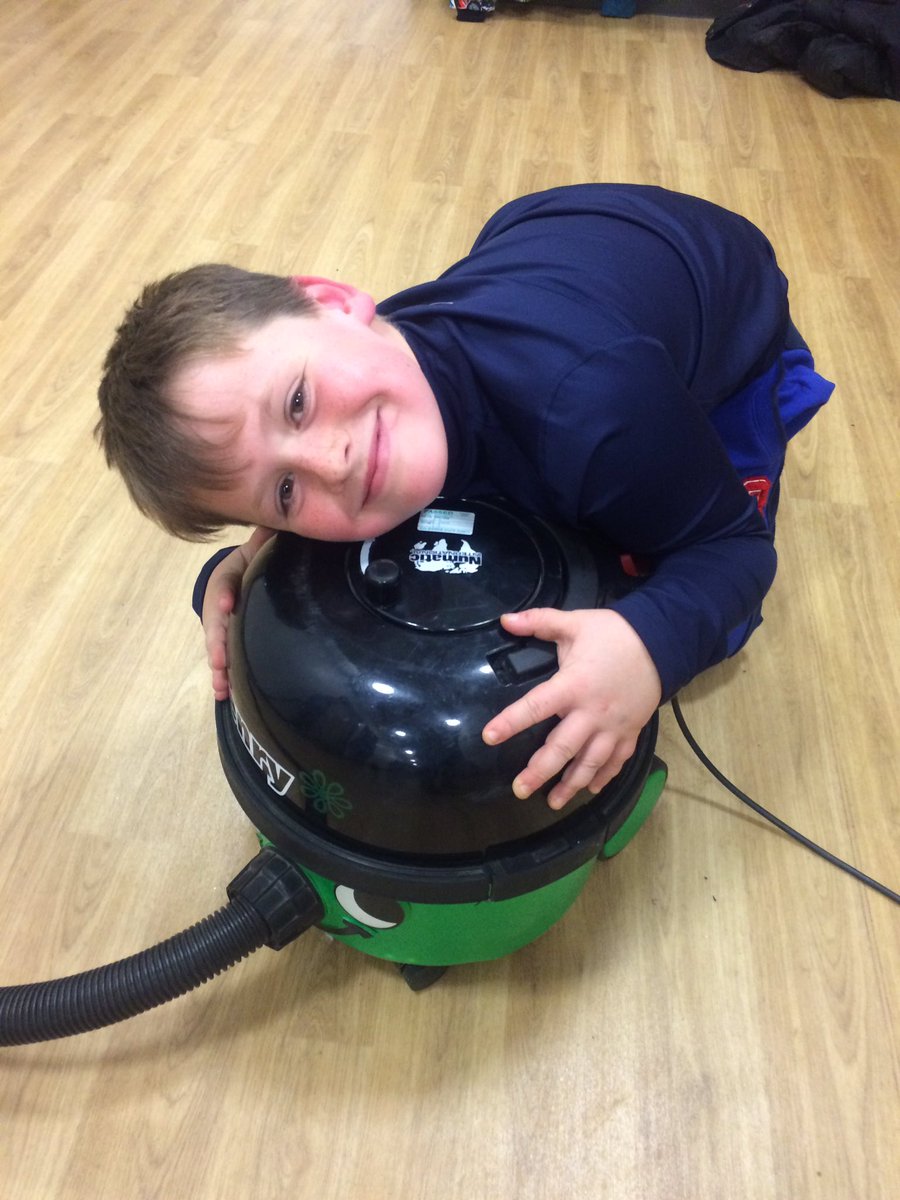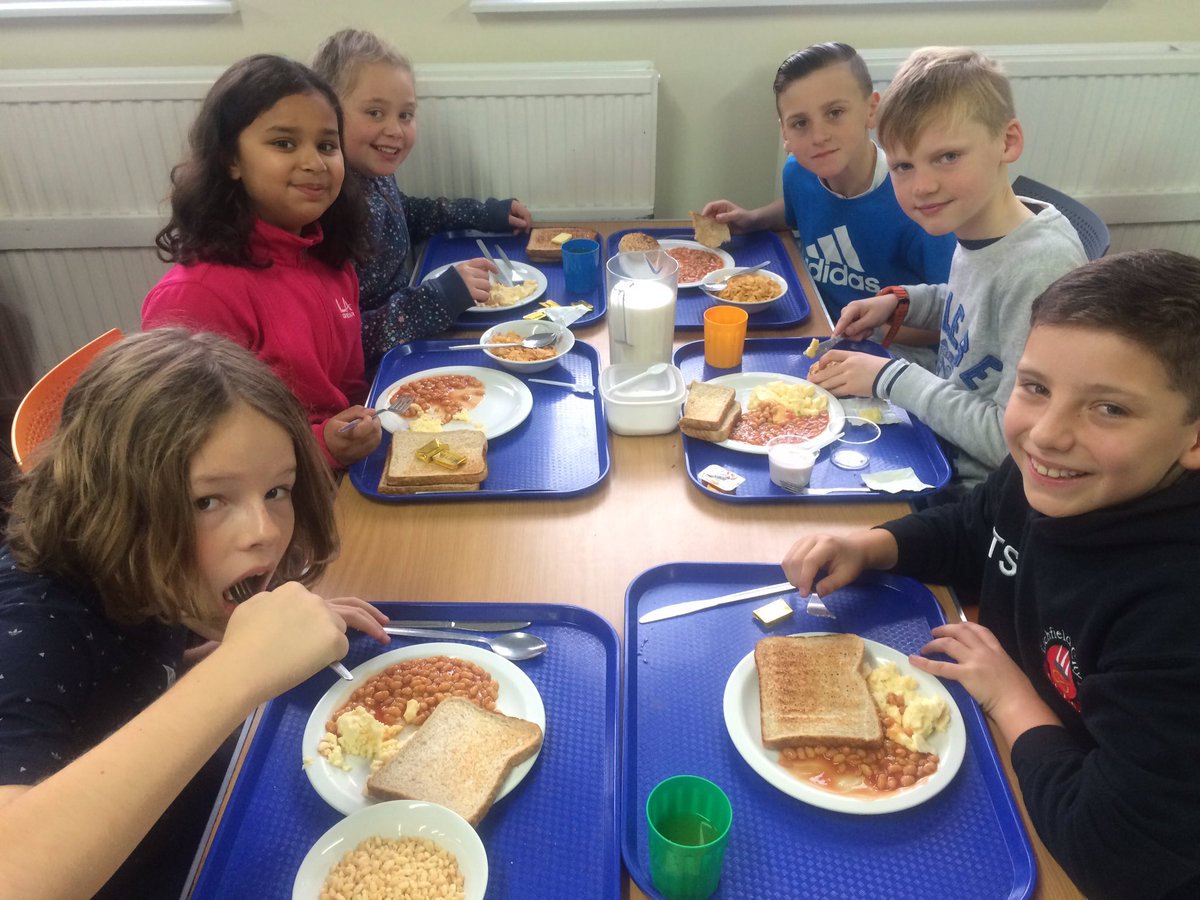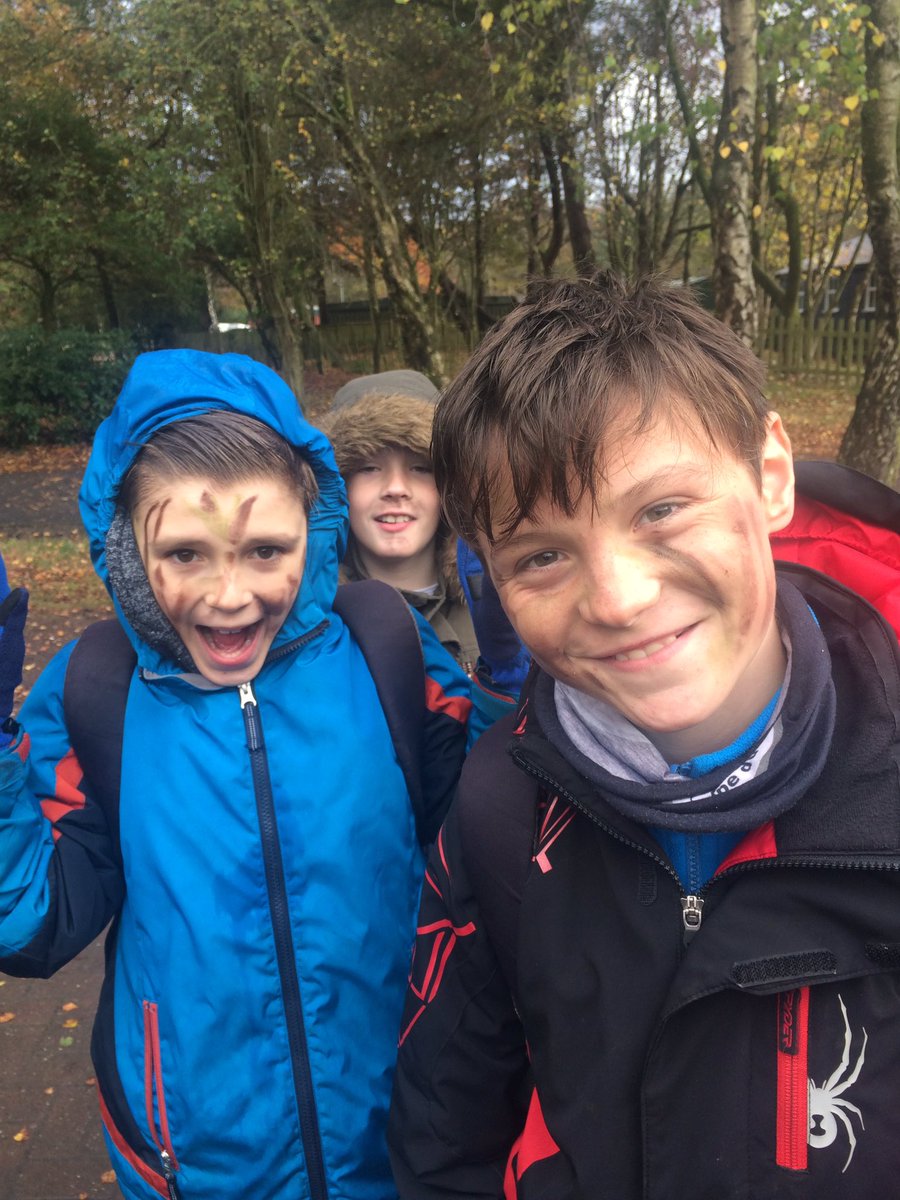 Marvellous Mathematician & Star Writer
Take a look at the fantastic maths and writing that is currently occurring in Year 6. Well done to Rini and Archie - great work!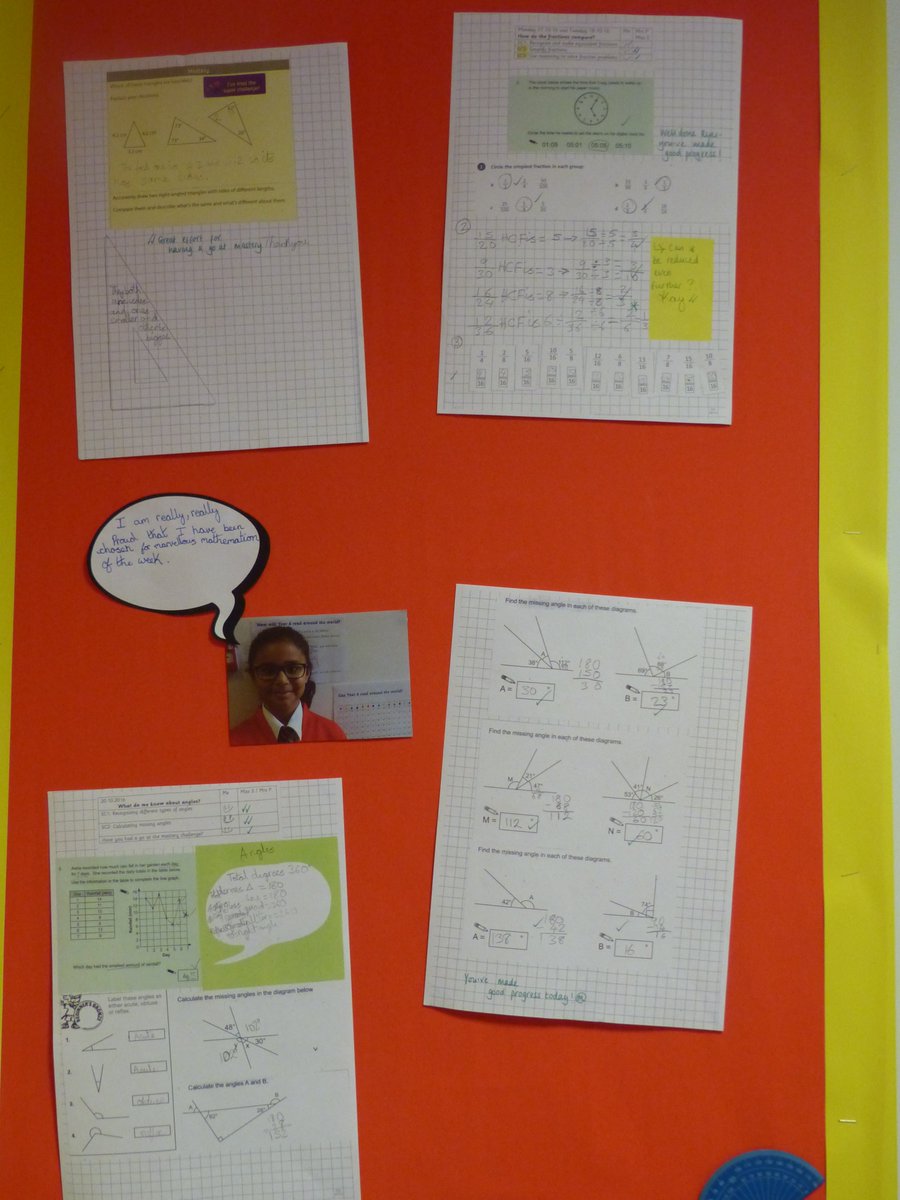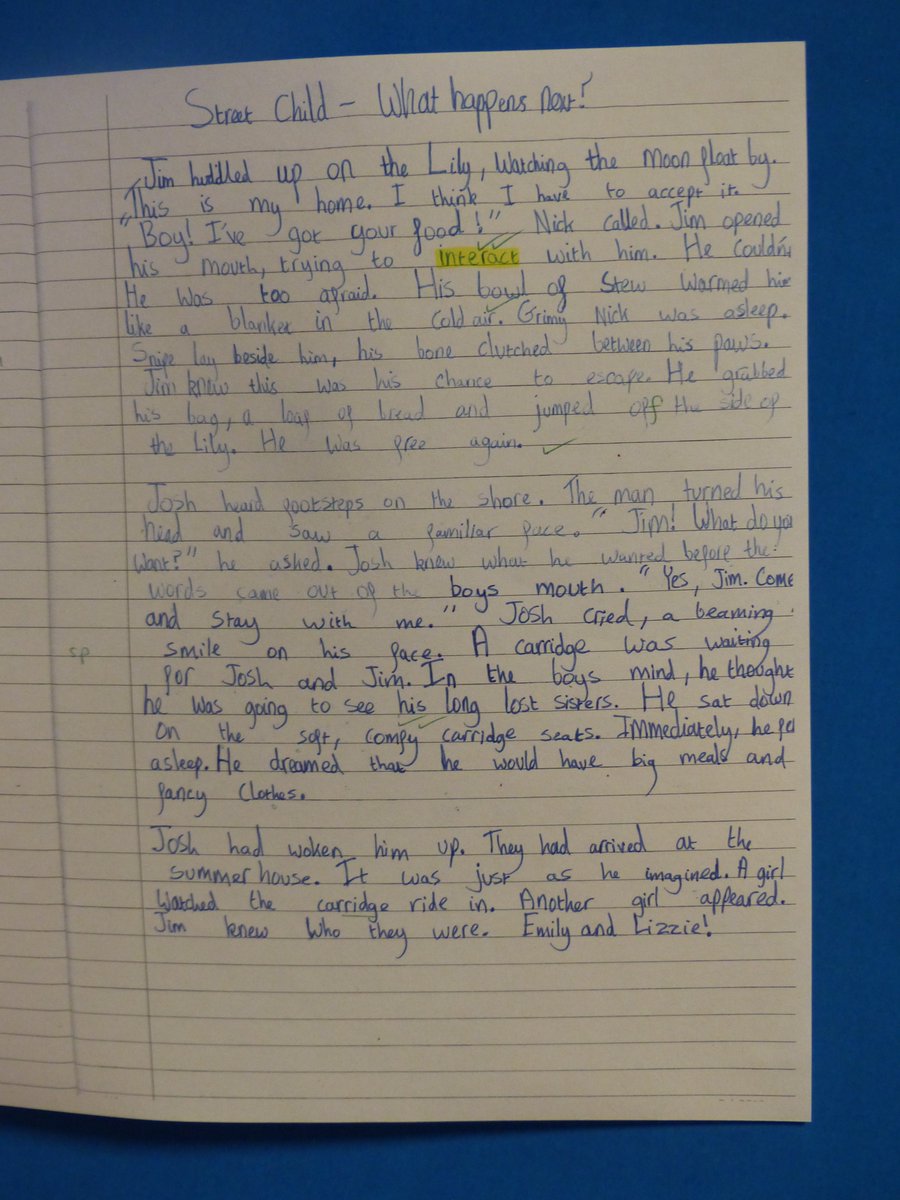 Time to Reflect
Take a look at our wonderful Reflection Area in Year 6: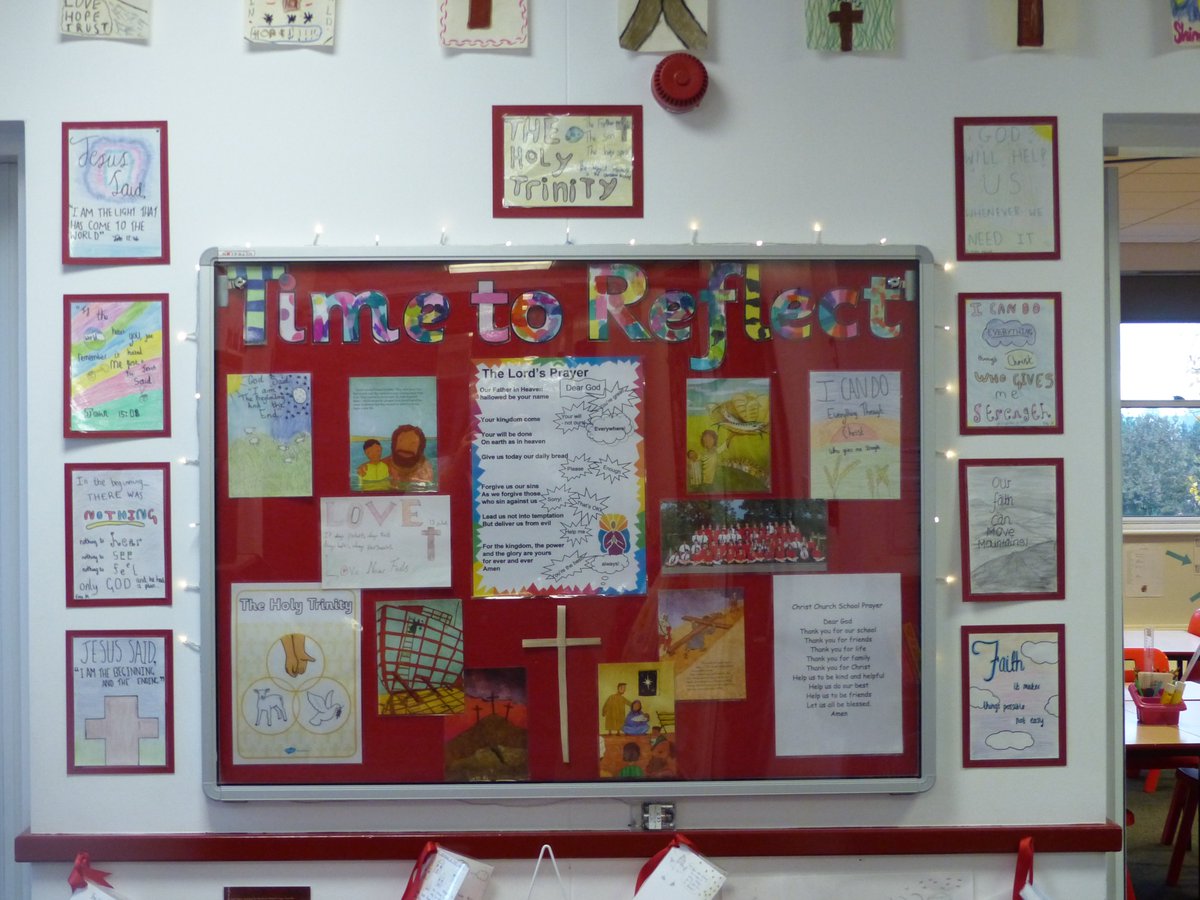 Worship in Church
Thank you to Mrs Jones for a wonderful worship at Church earlier this week where we learnt about the history of Christ Church.
We then produced some super writing about this.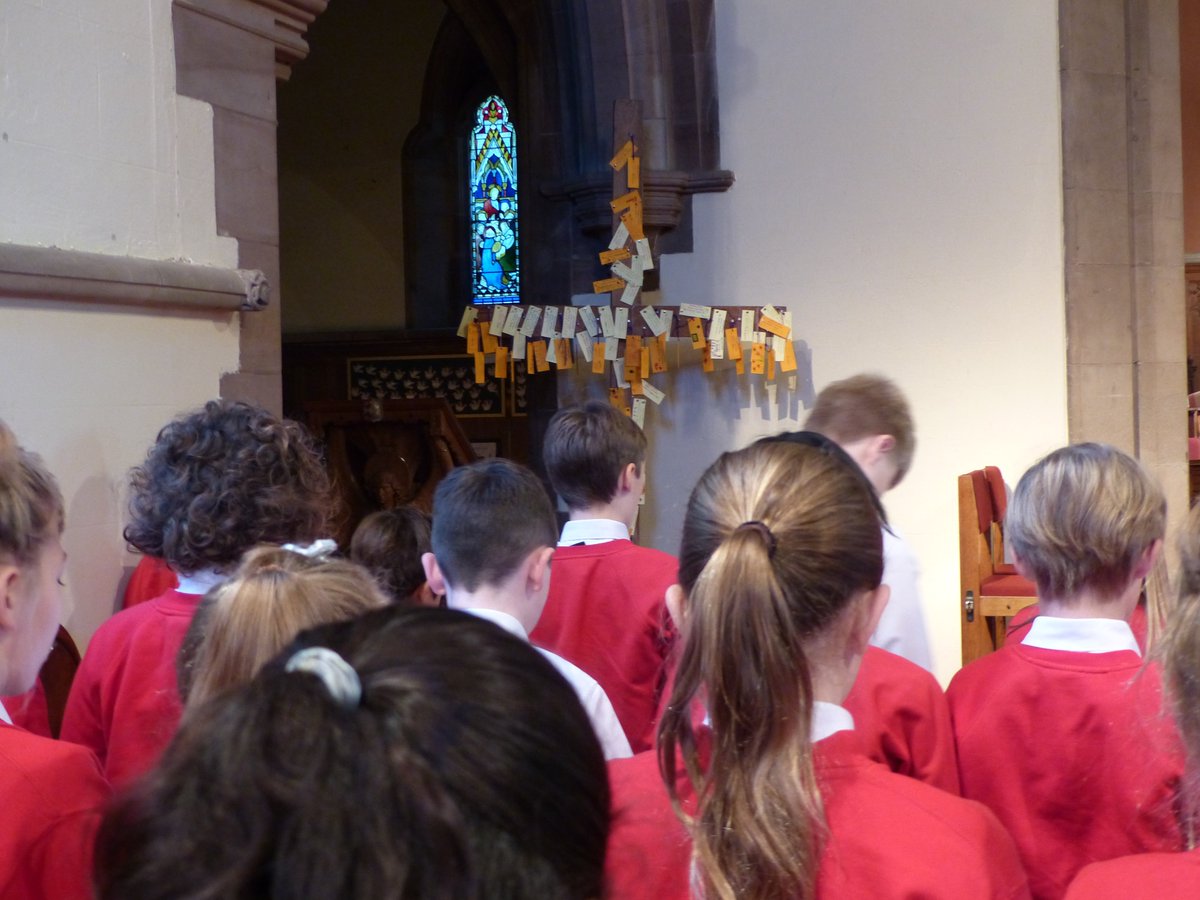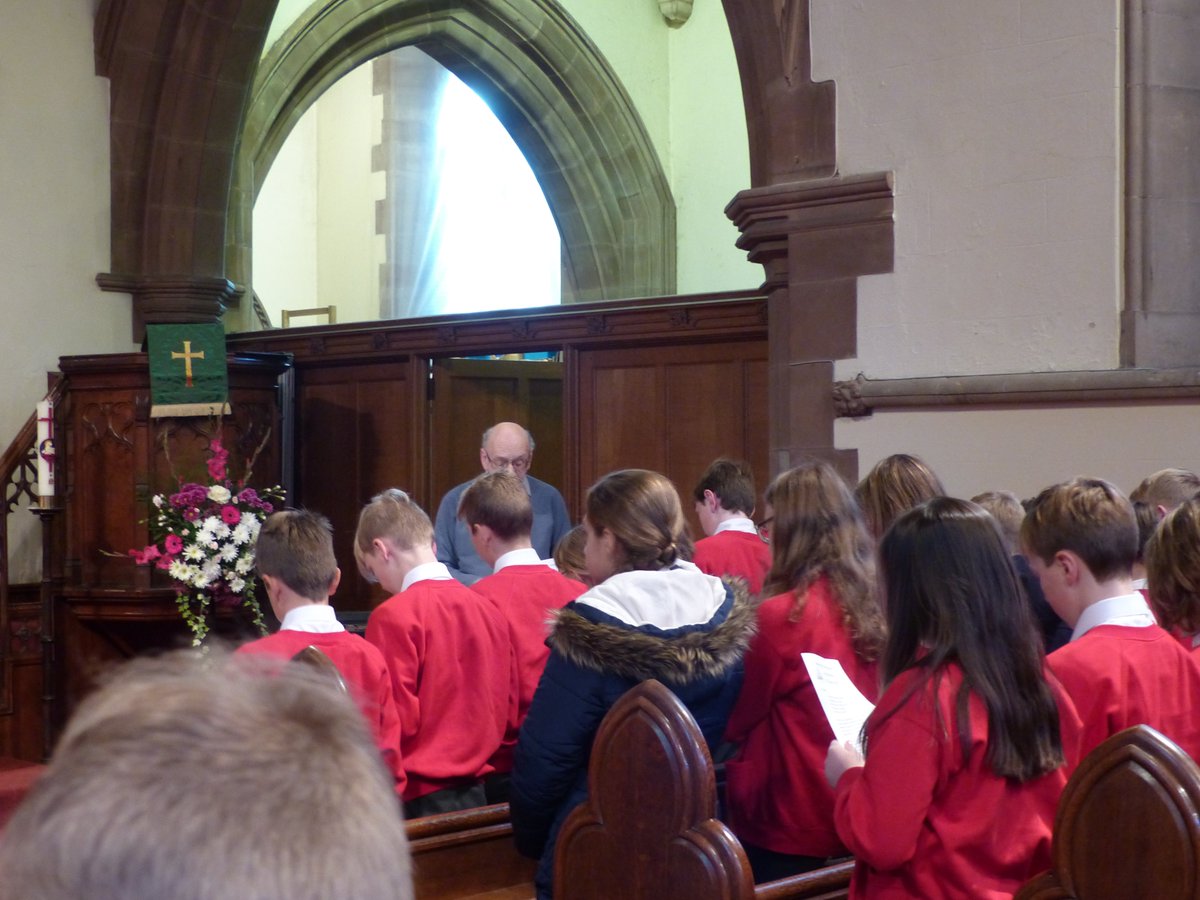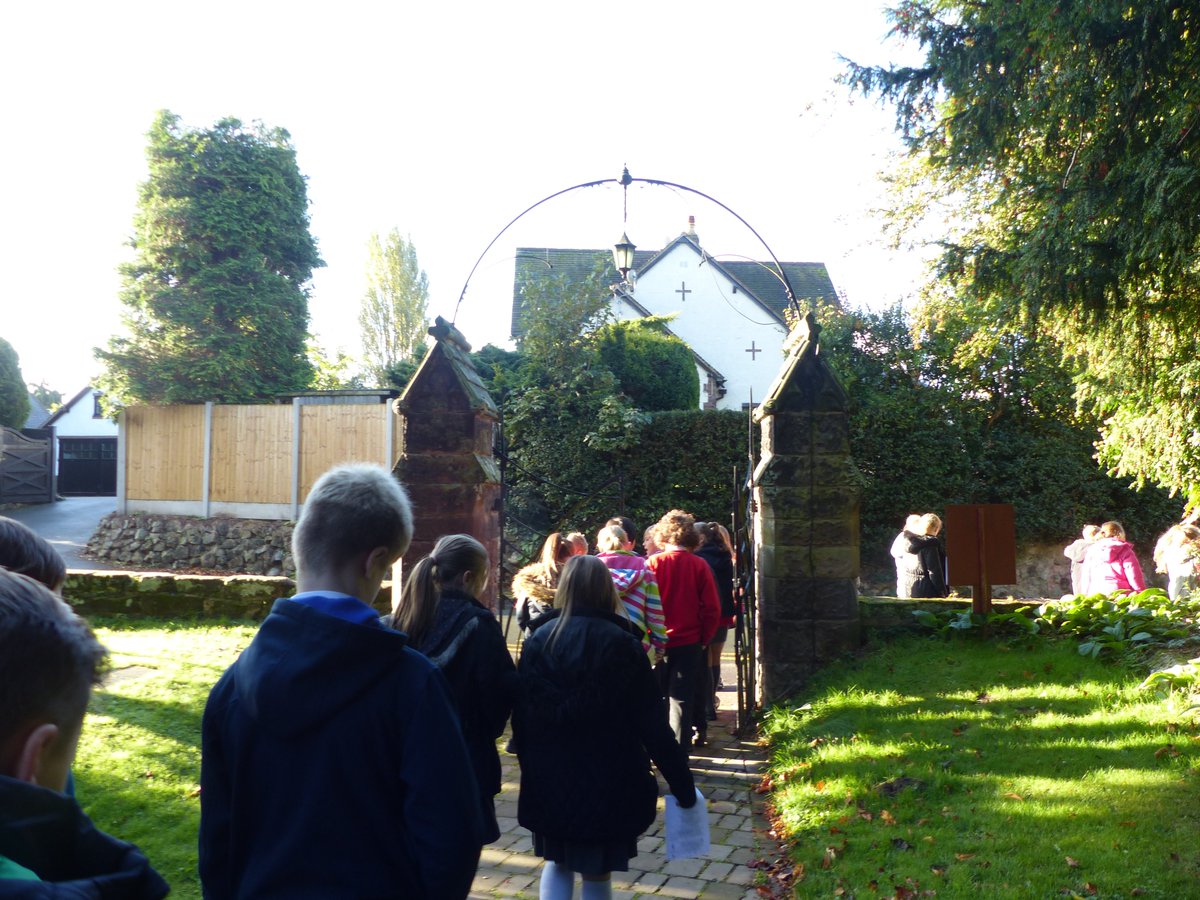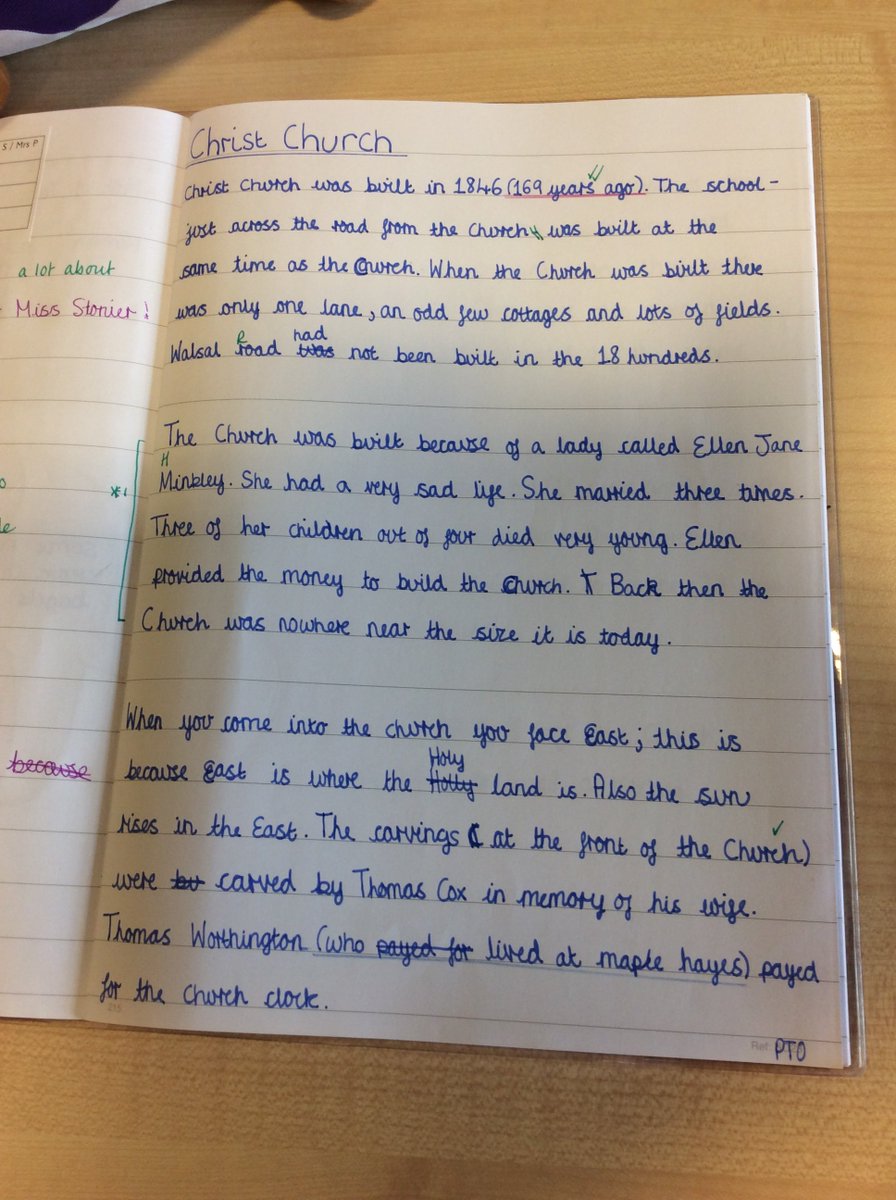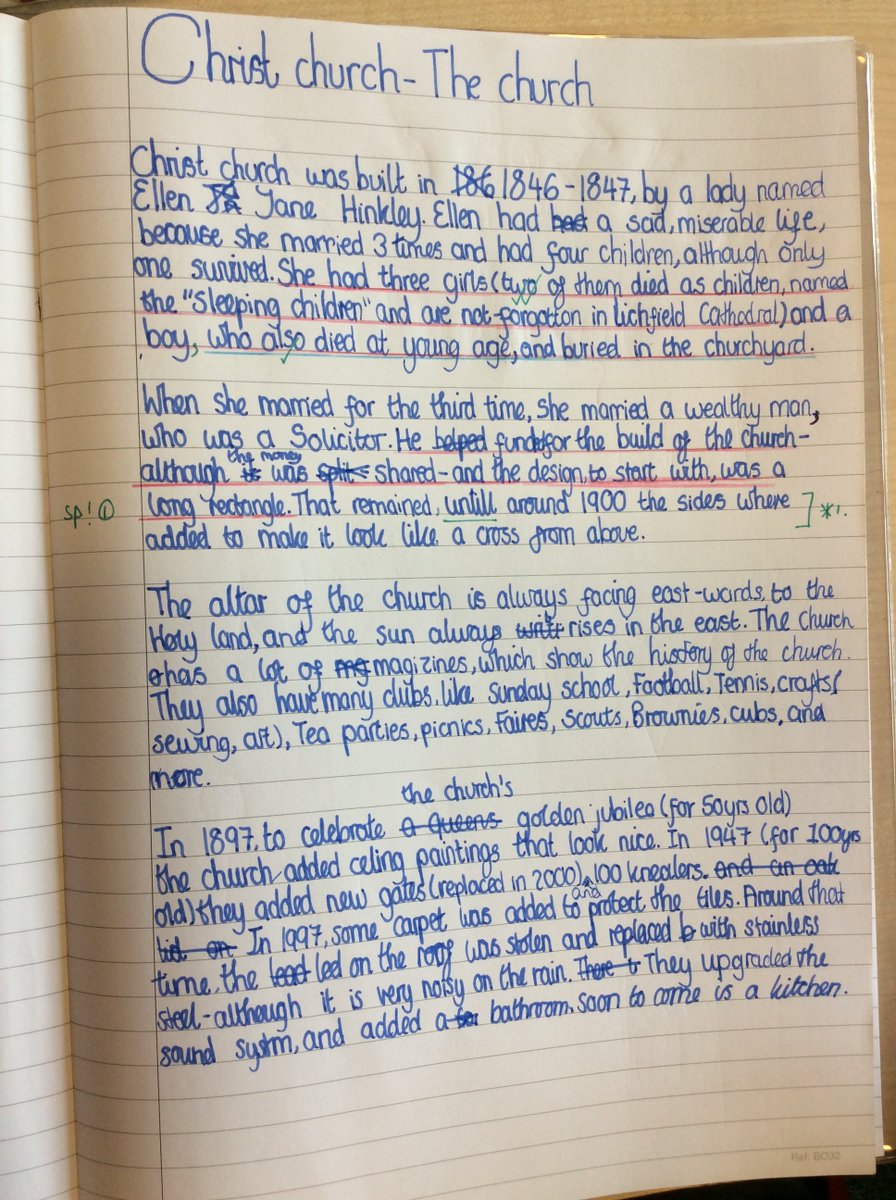 We love to read!
Year 6 have enjoyed reading and have become engrossed in Street Child!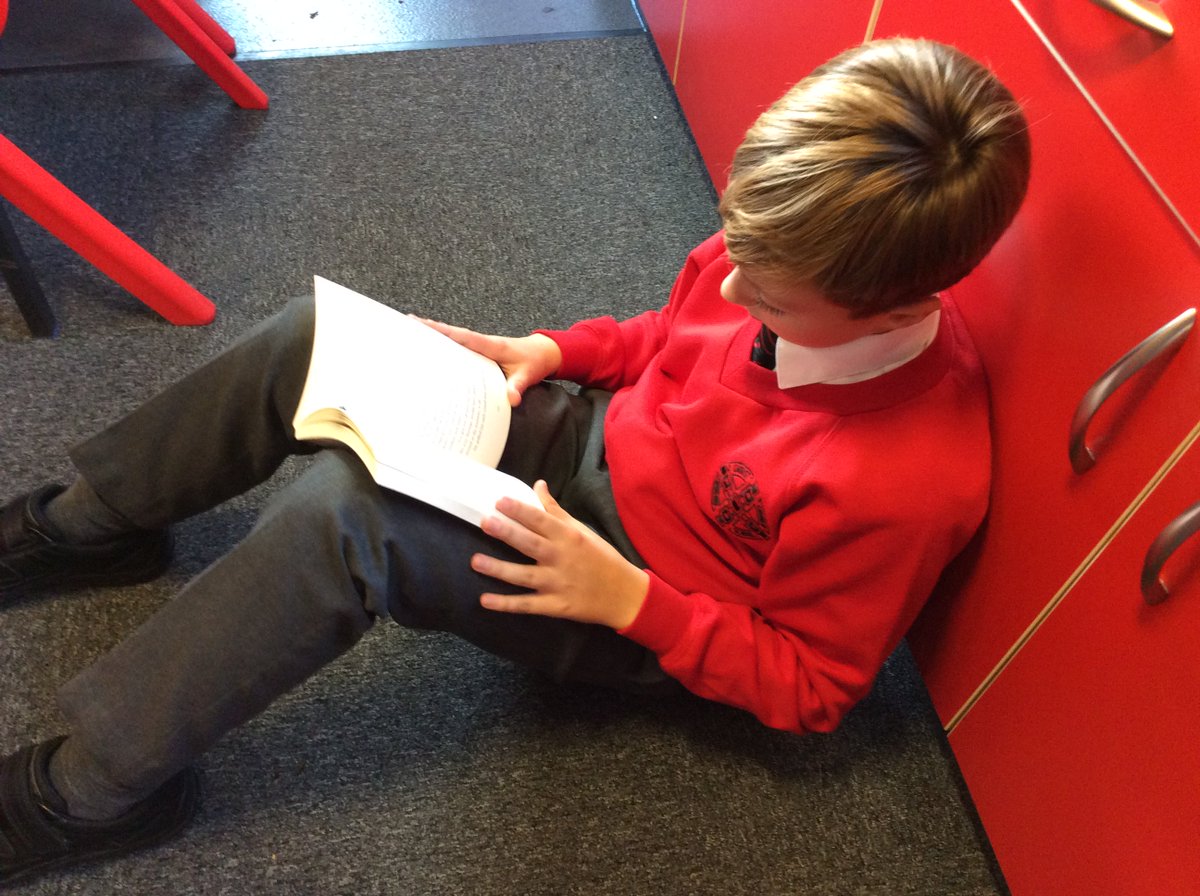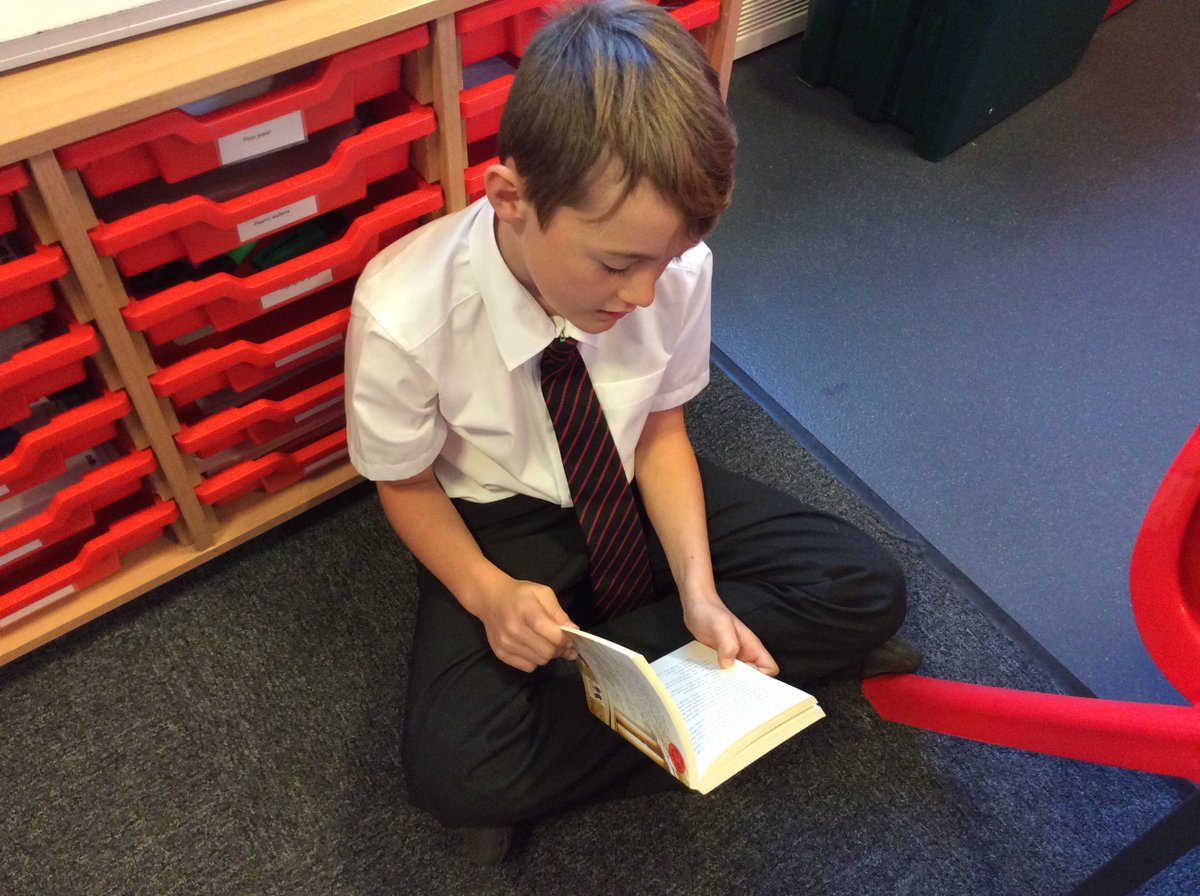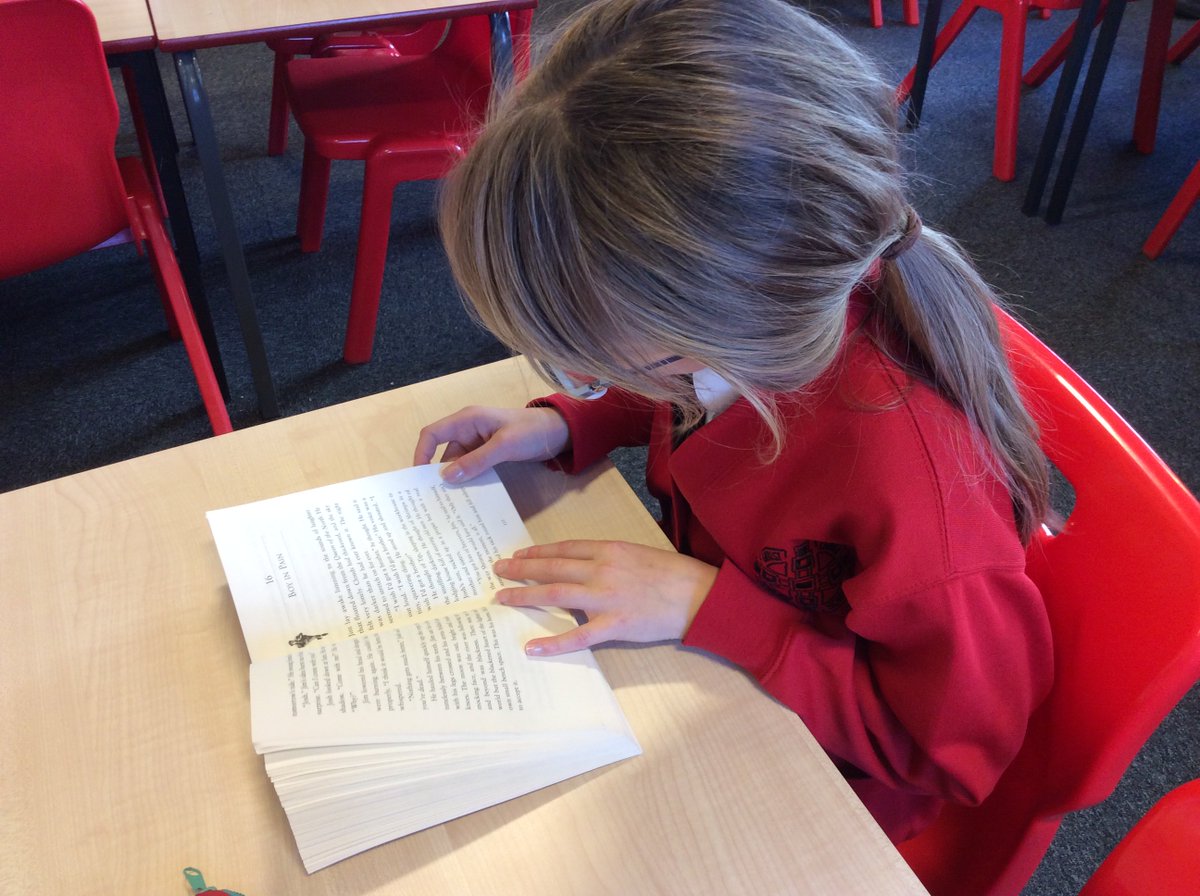 Art Exhibition
Year 6 have been busy preparing their art work for the whole school art exhibition later this term.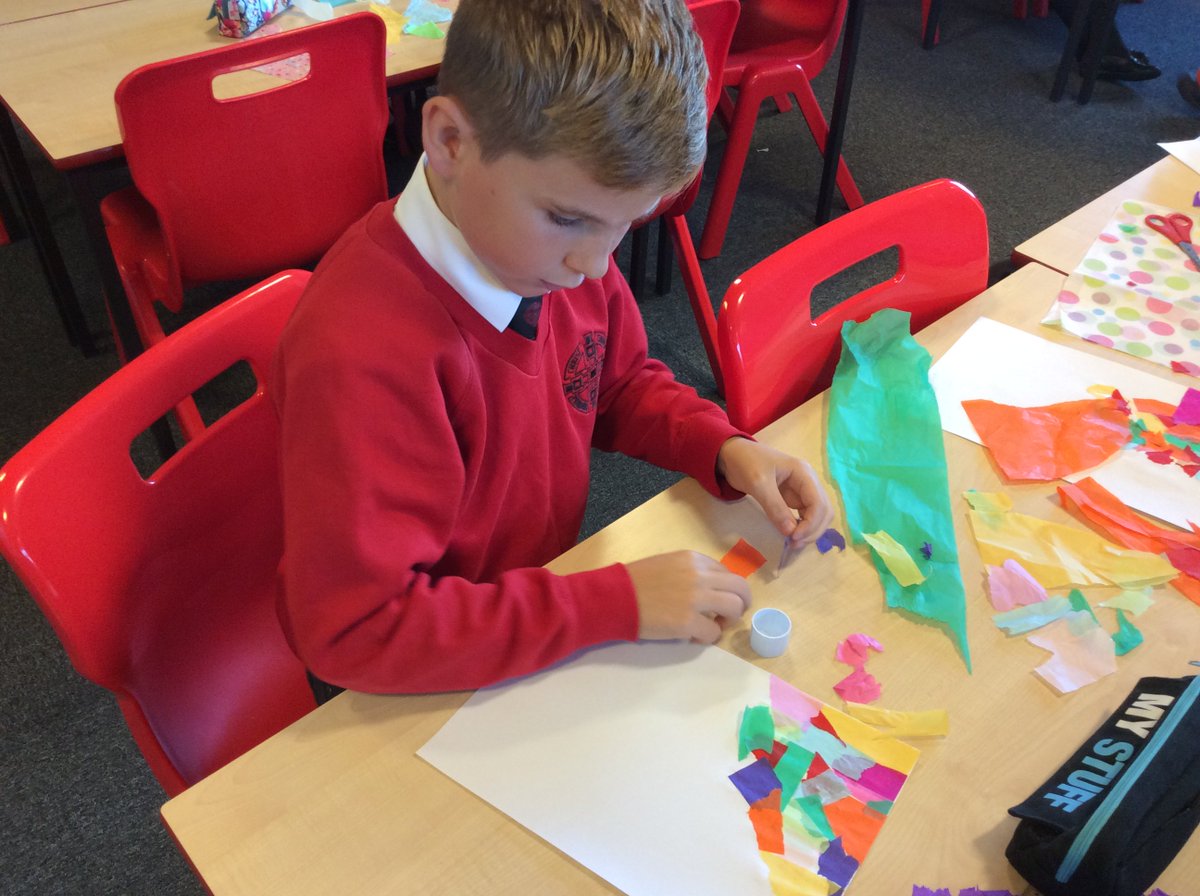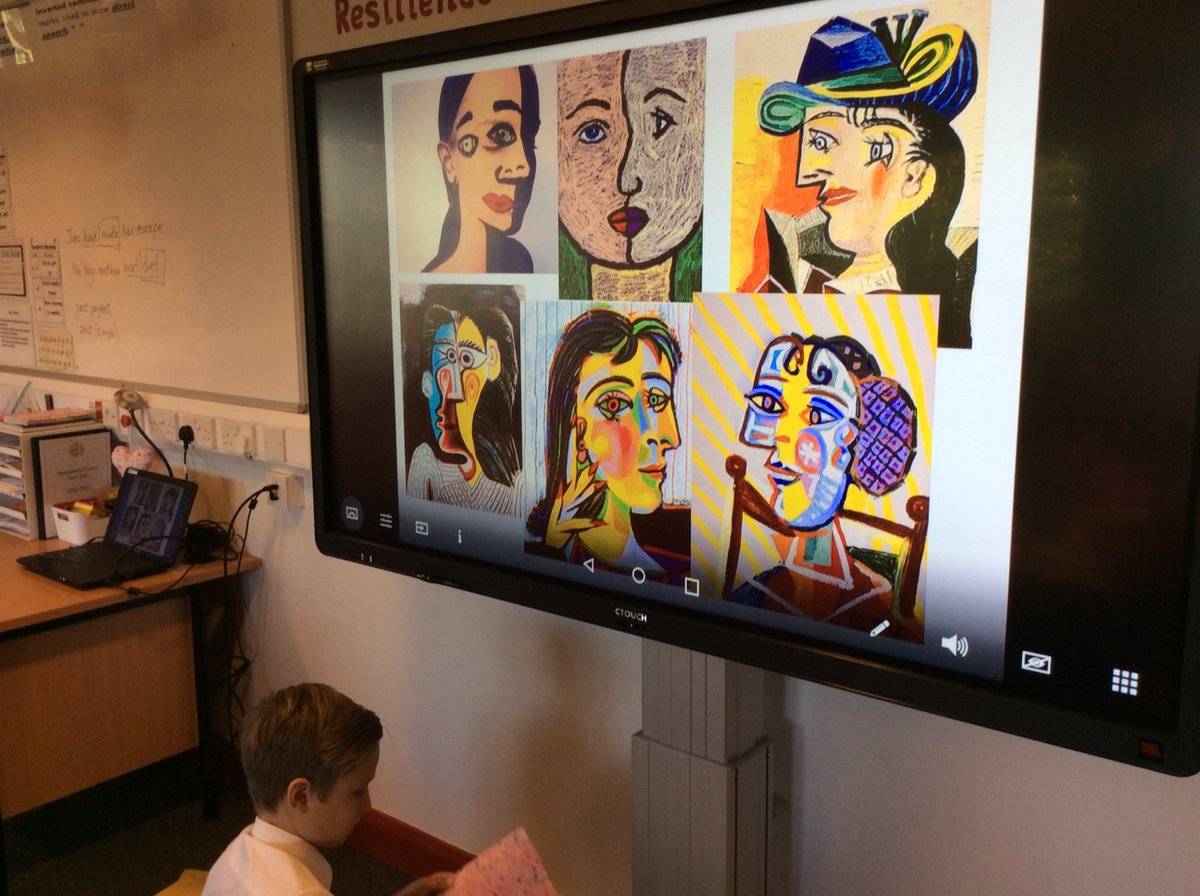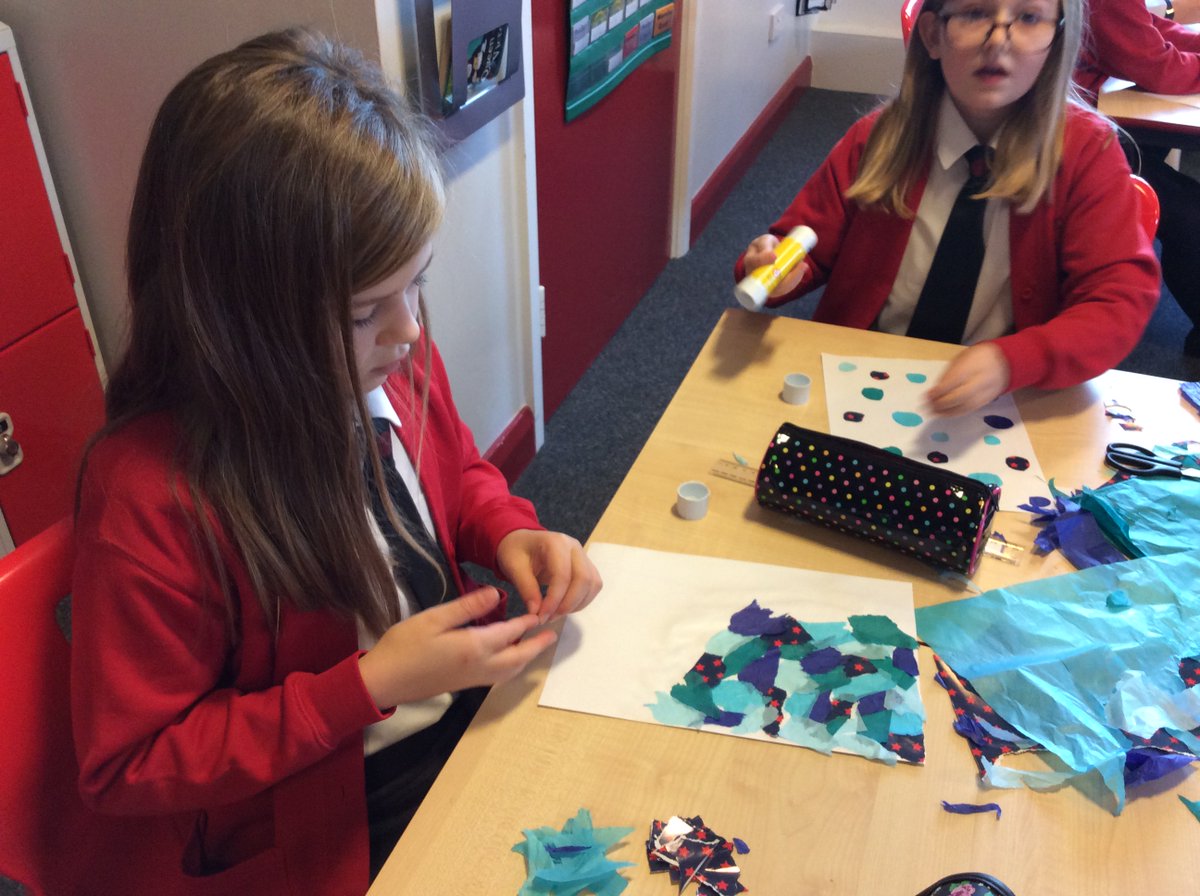 6AS Inspire Workshop - Tuesday 20th September 2016
Thank you to all of the adults who attended our Inspire Workshop, we hope you enjoyed it as much as we did.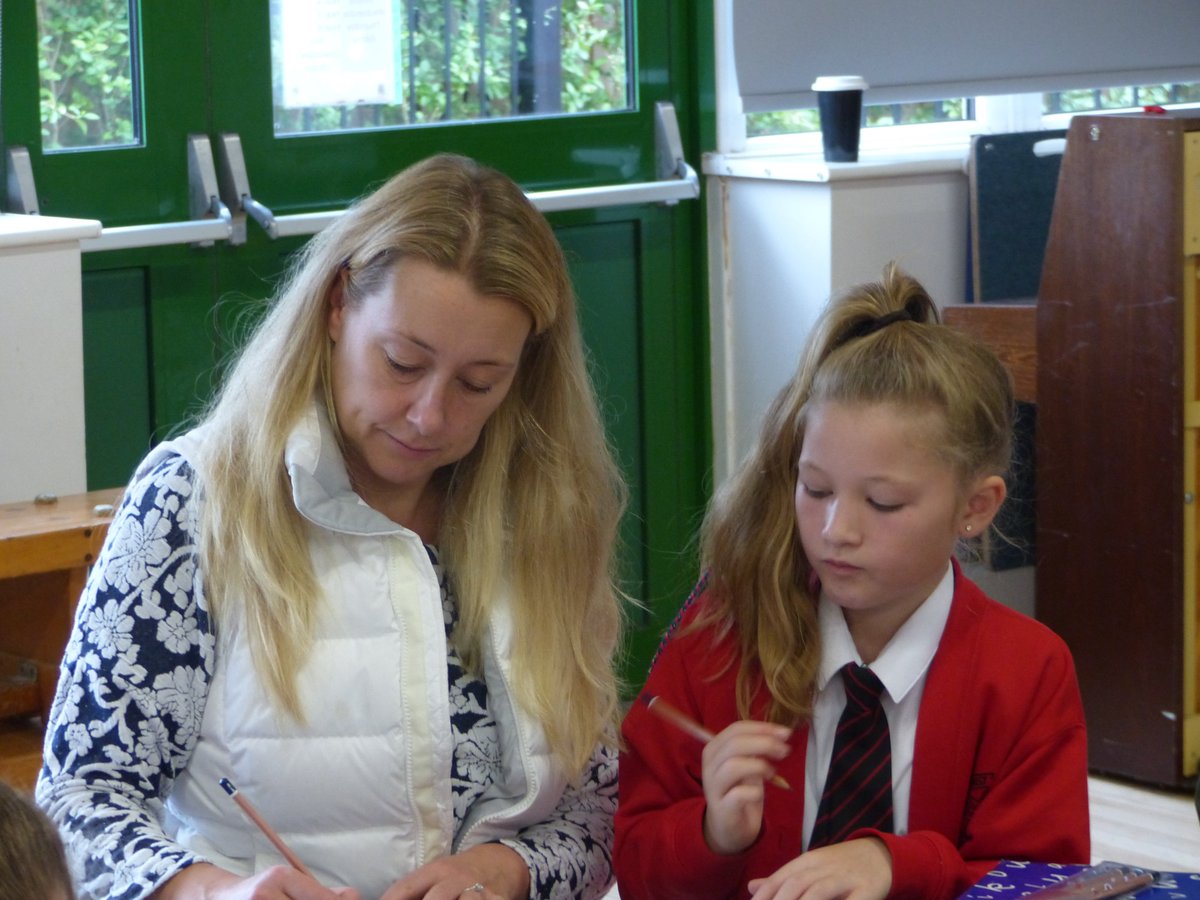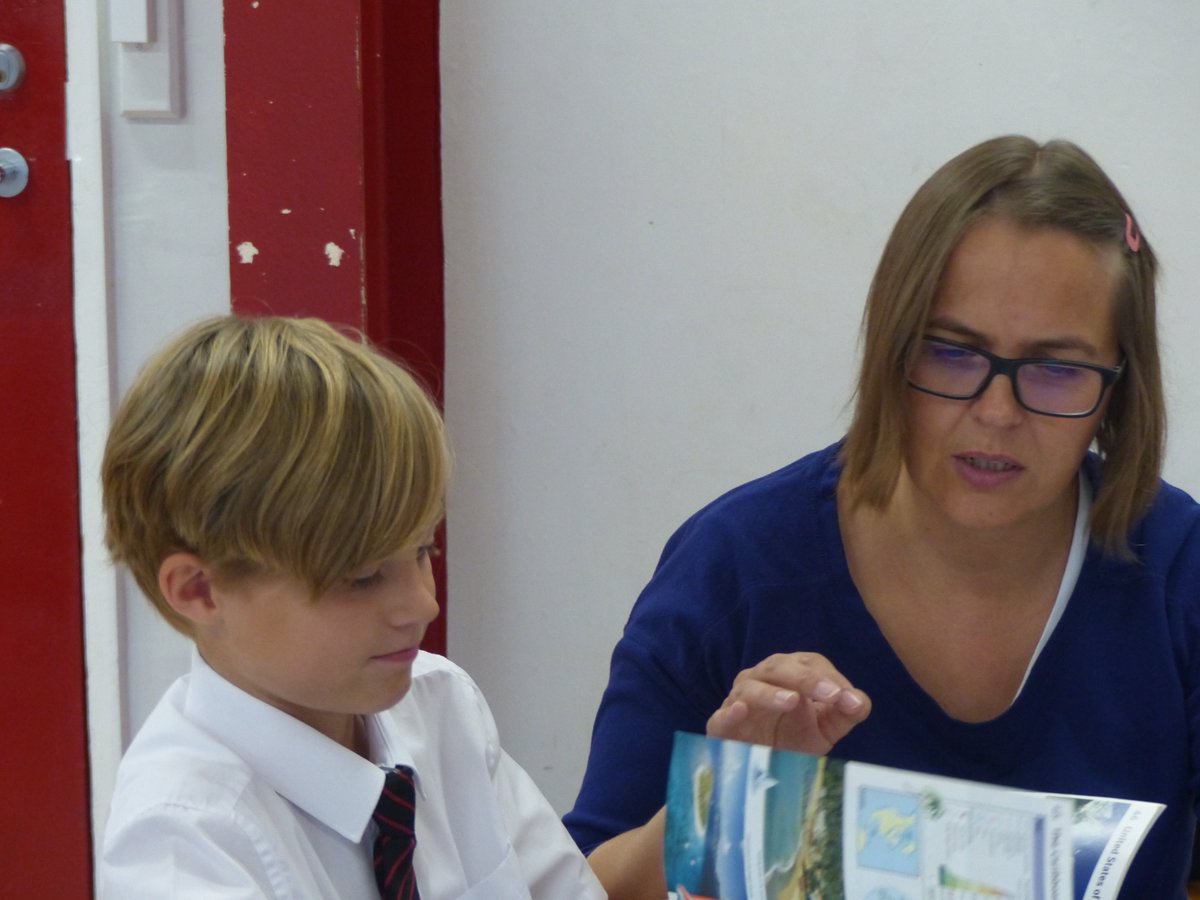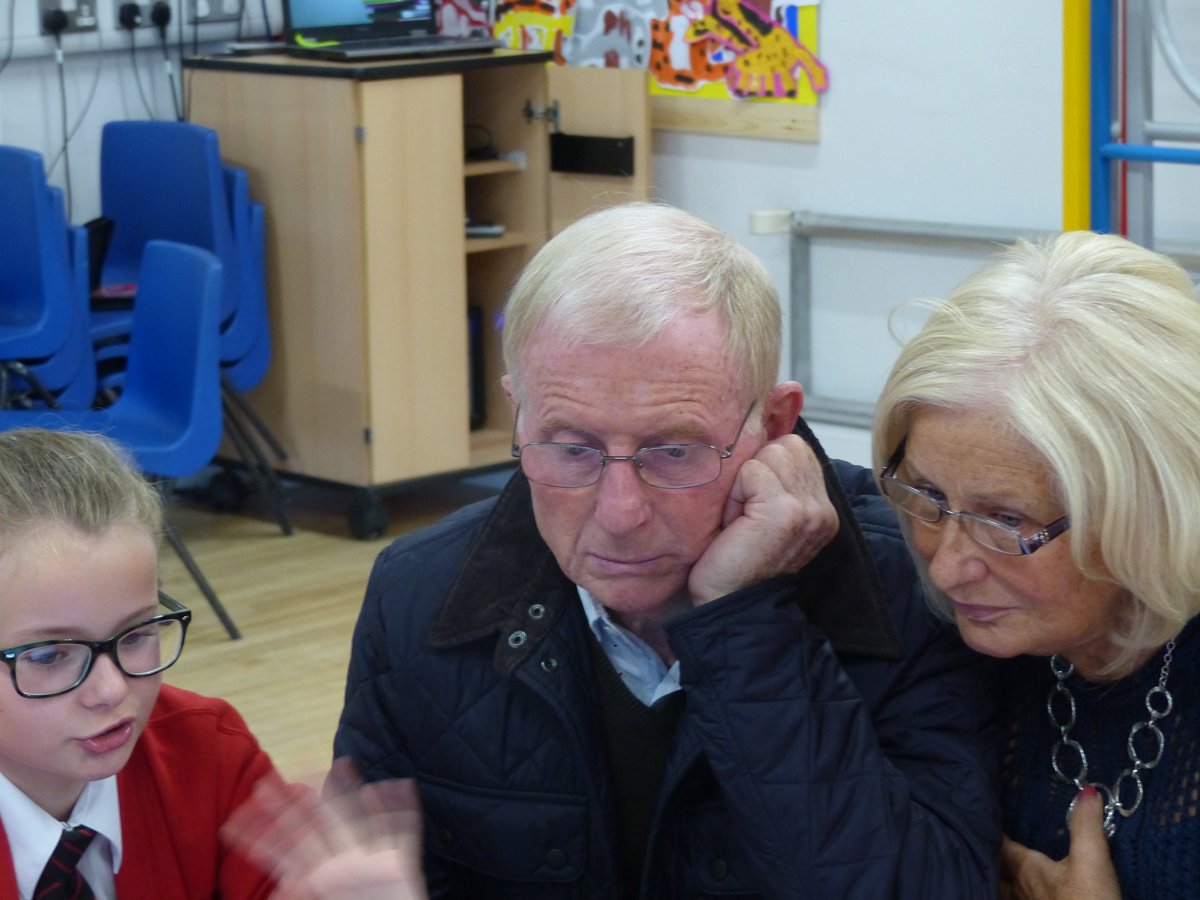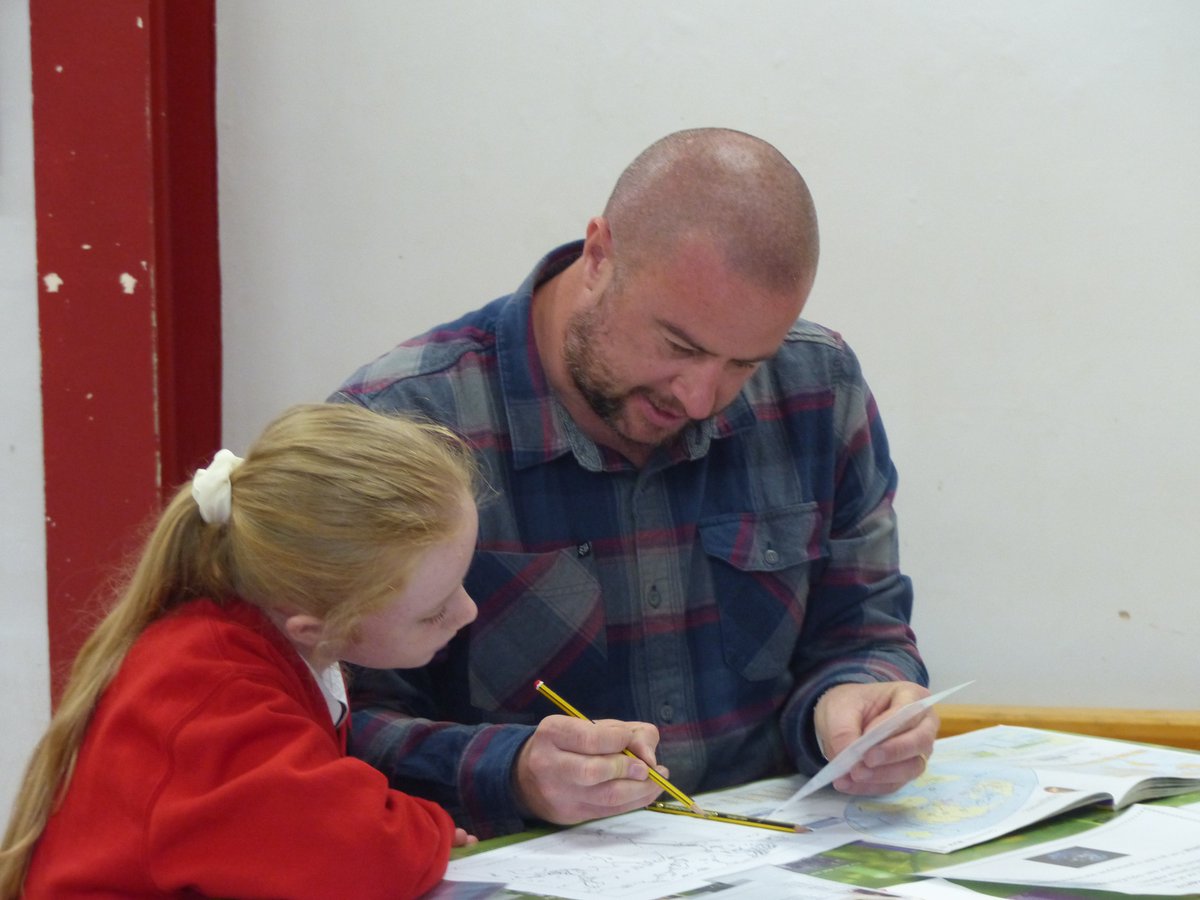 Introducing Year 6
We are pleased to introduce you to our wonderful new Year 6.
We can't wait to see the learning that will take place and how much the children will grow throughout their final year at Christ Church.