Welcome To Year 6
from Miss Stonier and Miss Cartwright
There will be support in Year 6 from Mrs Whyman, Mrs Smith & Mrs Dunning

Welcome to Year 6 - Meet the teacher meeting (Tuesday 12th September)
Calendar
We have Outdoor Games on a Friday and Indoor P.E. on a Wednesday.
Please make sure you have the correct kit.
Our Year 6 Privileges:
Choose who to sit next to for an afternoon.
Sit on a cushion for the day.
10 minutes iPad time.
Enjoy a onesie or pyjama day.
Have lunch in the classroom with two friends.
Teach part of a lesson.
Use a laptop in the lesson.
Sit at the Miss Stonier's / Miss Cartwright's desk.
Perform to the class.

Recent Letters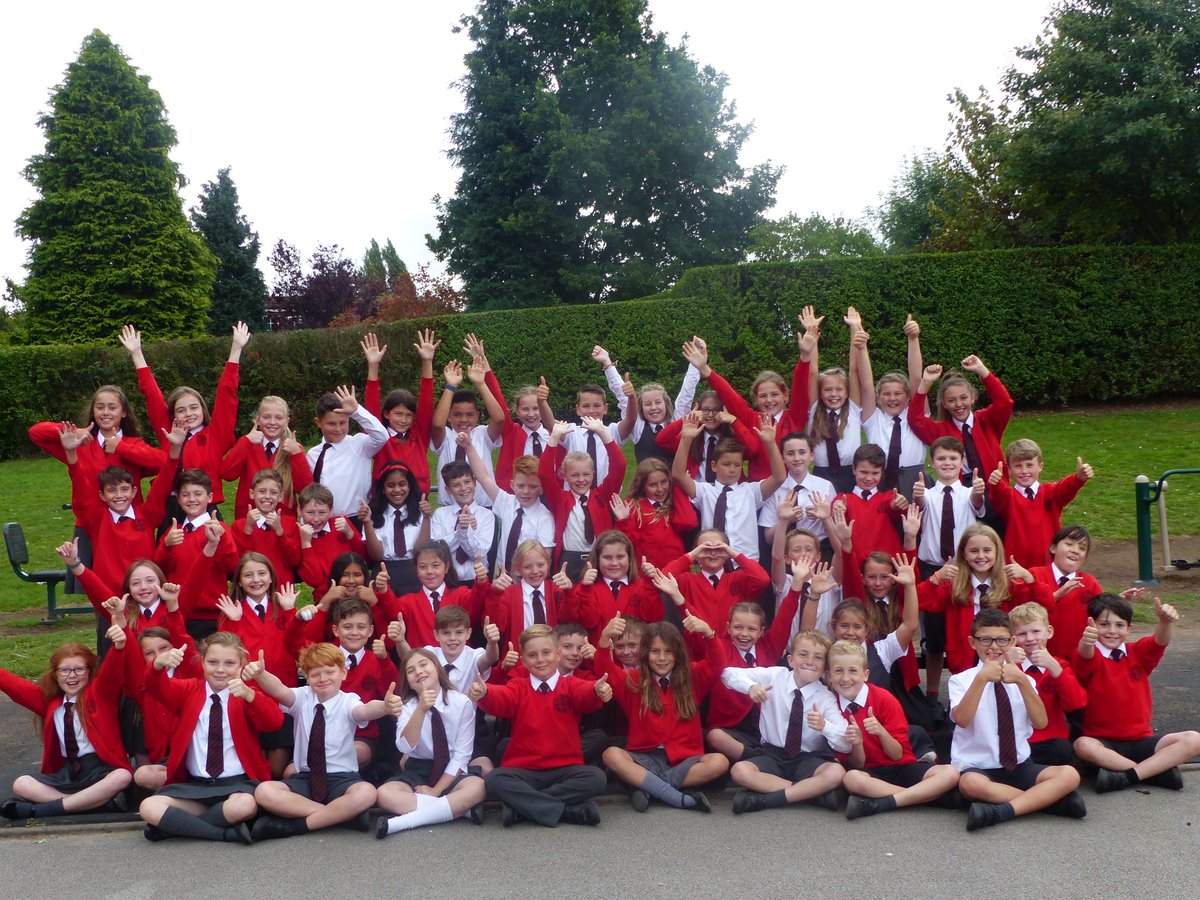 Our Spring Term Big Question is:
Who's the explorer?
These four famous people will feature a lot throughout our Big Question. Do you recognise any of them and if so, how might they link to each other?
Value Token Treat
After a very successful autumn term - Year 6 were awarded the Key Stage 2 winning year group for the most Value Tokens! Well done Year 6. All of the children enjoyed a movie and popcorn afternoon as their treat.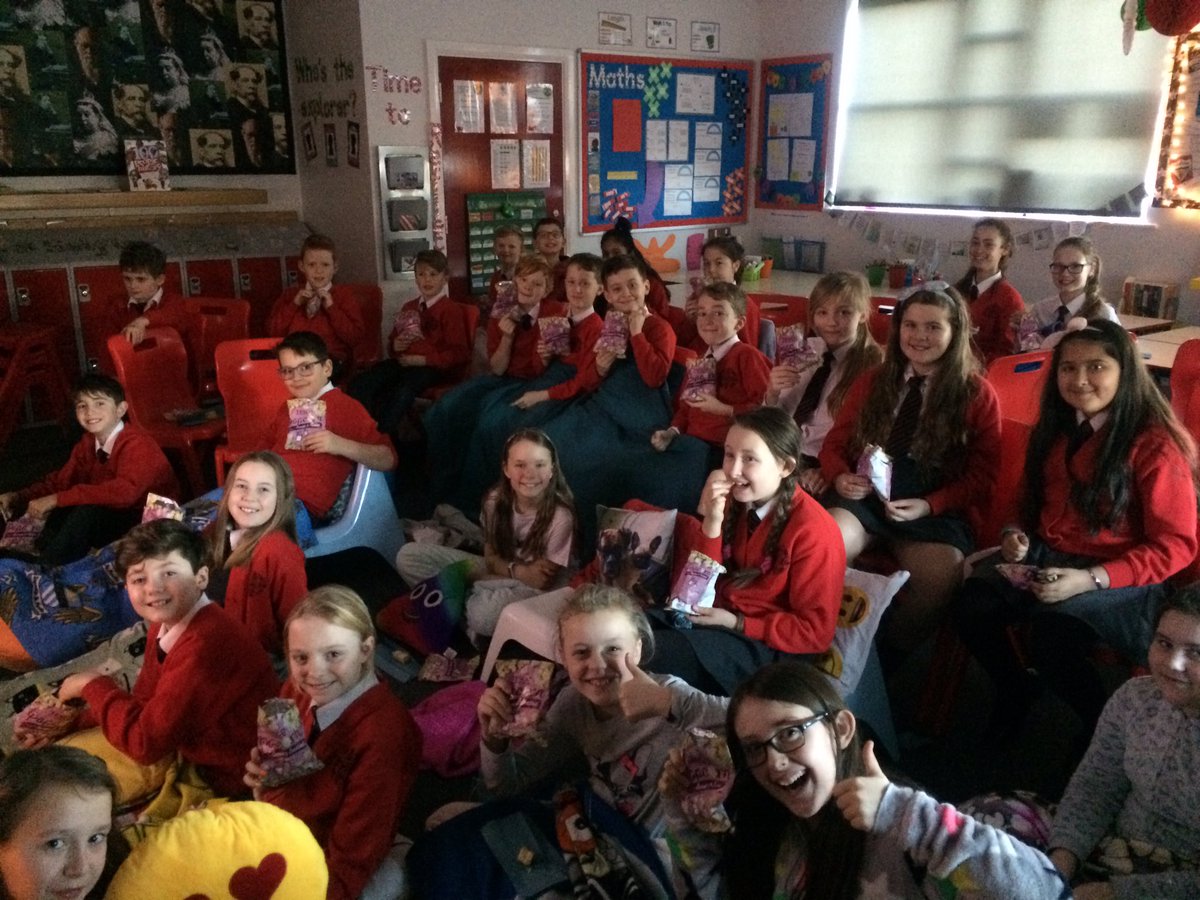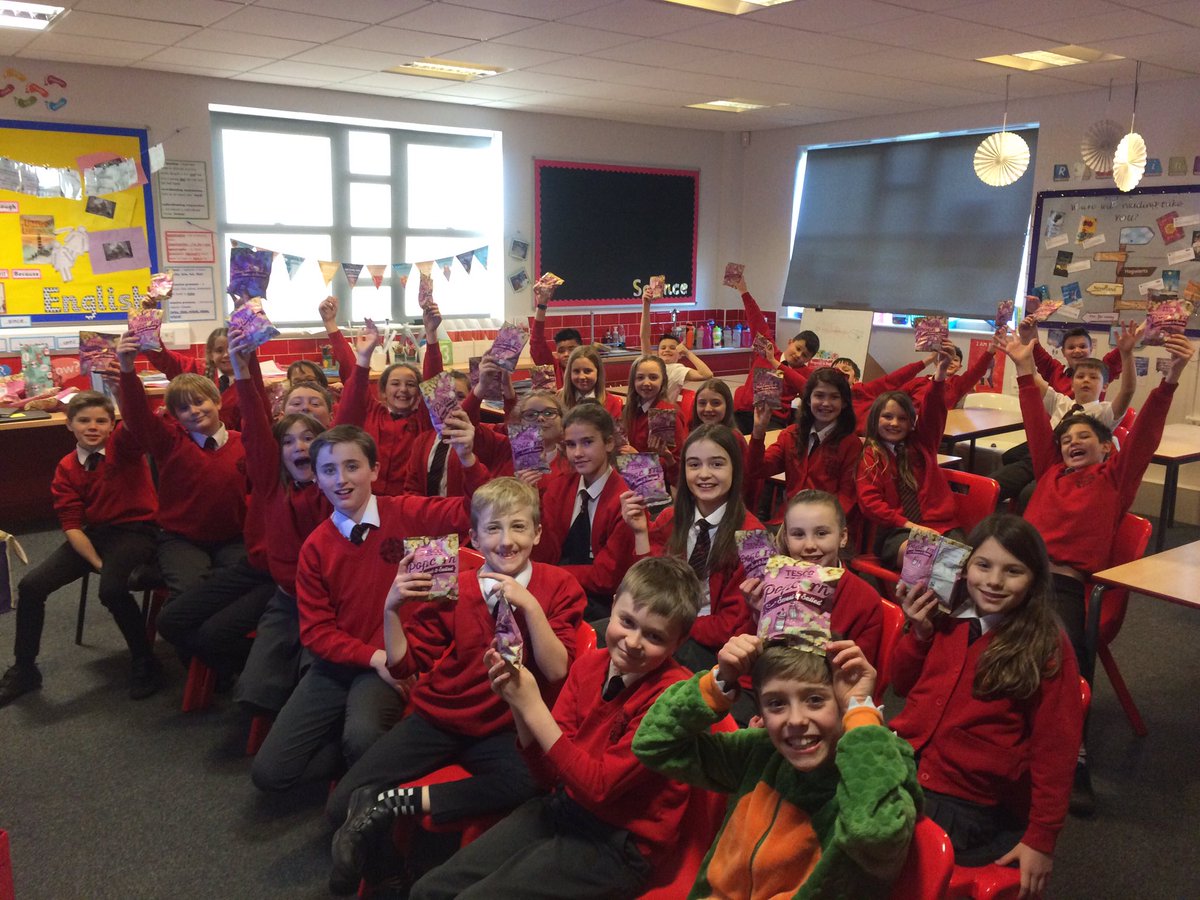 Poppy Bakes!
Year 6 were in for a treat this week when Poppy brought in her very own home-baked, Victorian inspired cake. Did you know that a Victorian sponge cake didn't contain butter or fat?!
Thank you Poppy - we all loved it!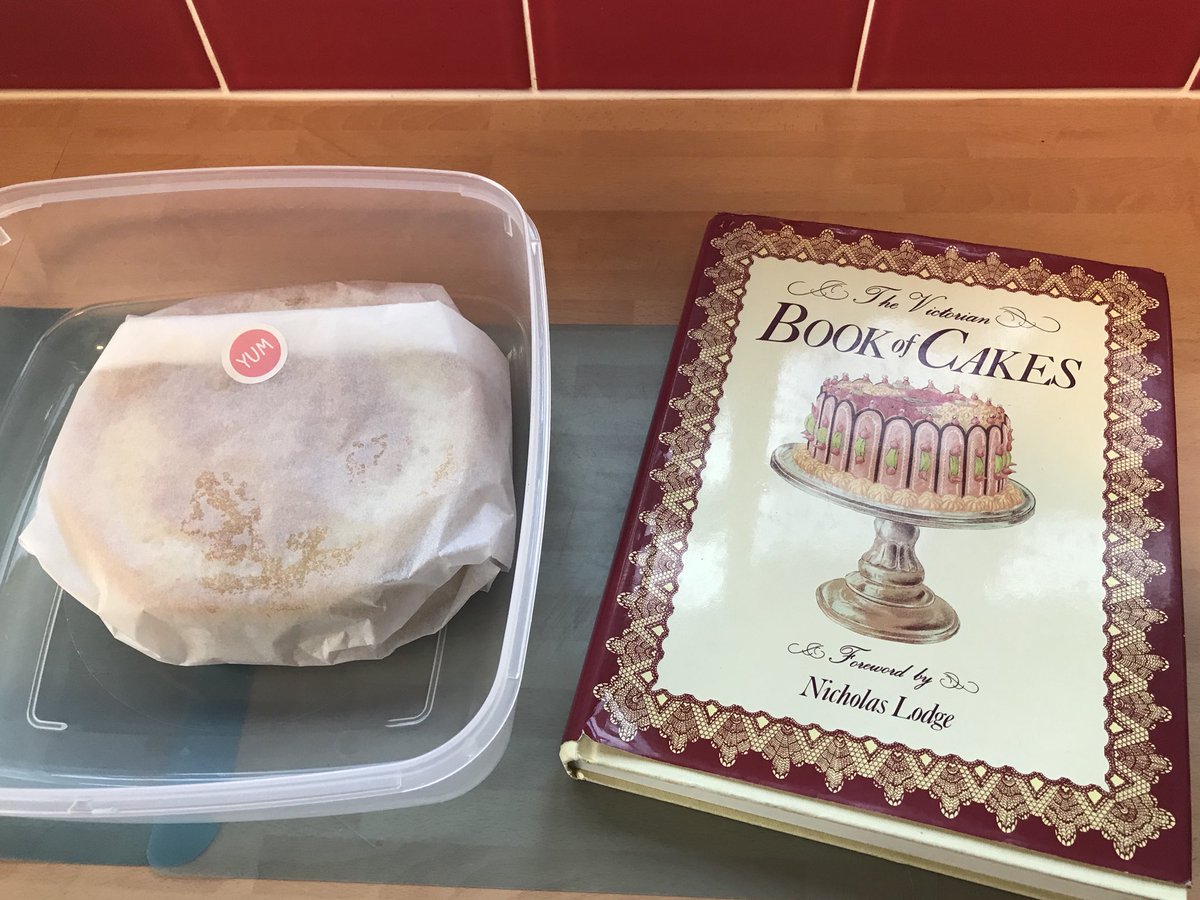 Proud of ourselves
It's lovely to see the pride in Year 6 this week. Emma has brought in the Blue Peter badge that she has been awarded after a super piece of writing about her trip to Newcastle to visit her sister at university. In addition to this, Poppy has chosen to use a proud peg on a piece of writing she completed in English this week and so took a proud work selfie for Twitter too!
Well done girls!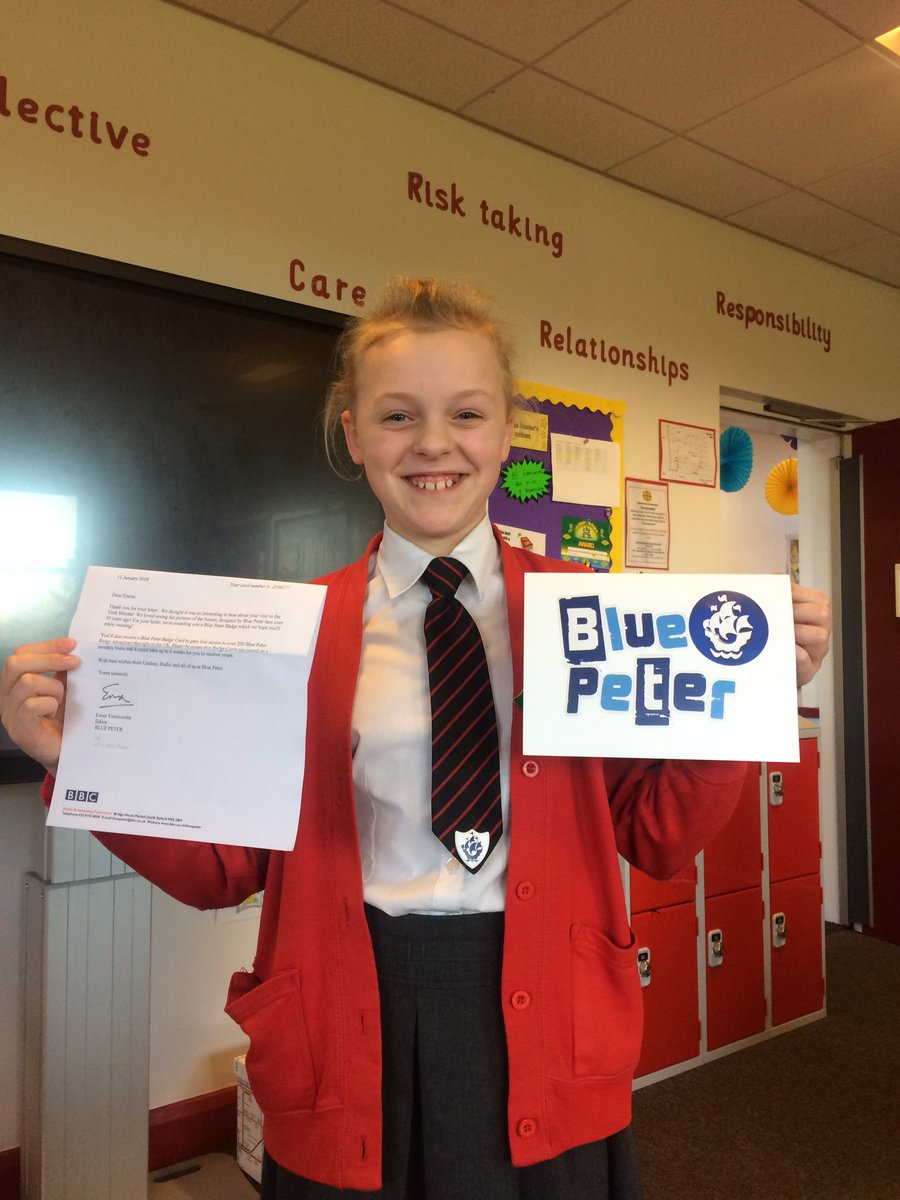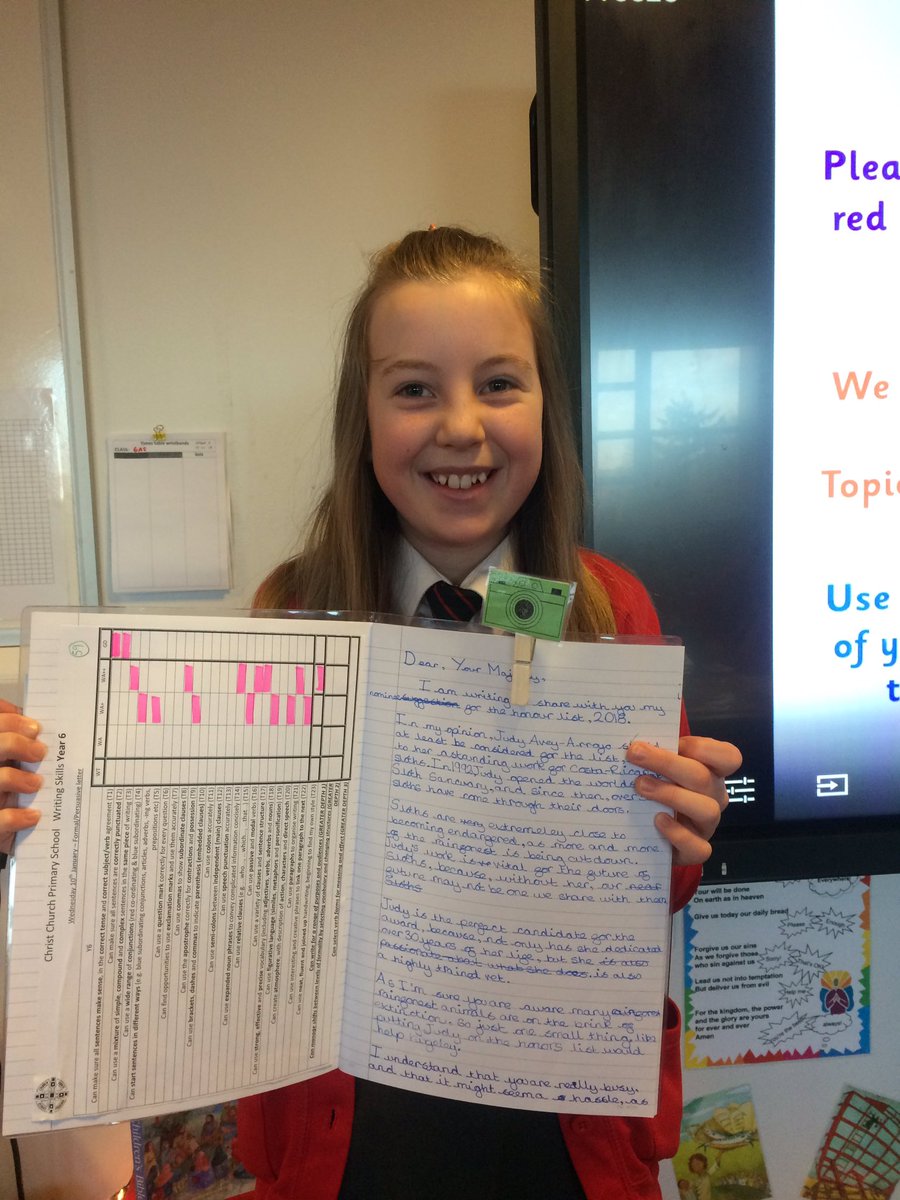 Kicking off our Big Question
Following the launch of brand new Big Question, we produced some Victorian inspired art work that will form the backing of our corridor display.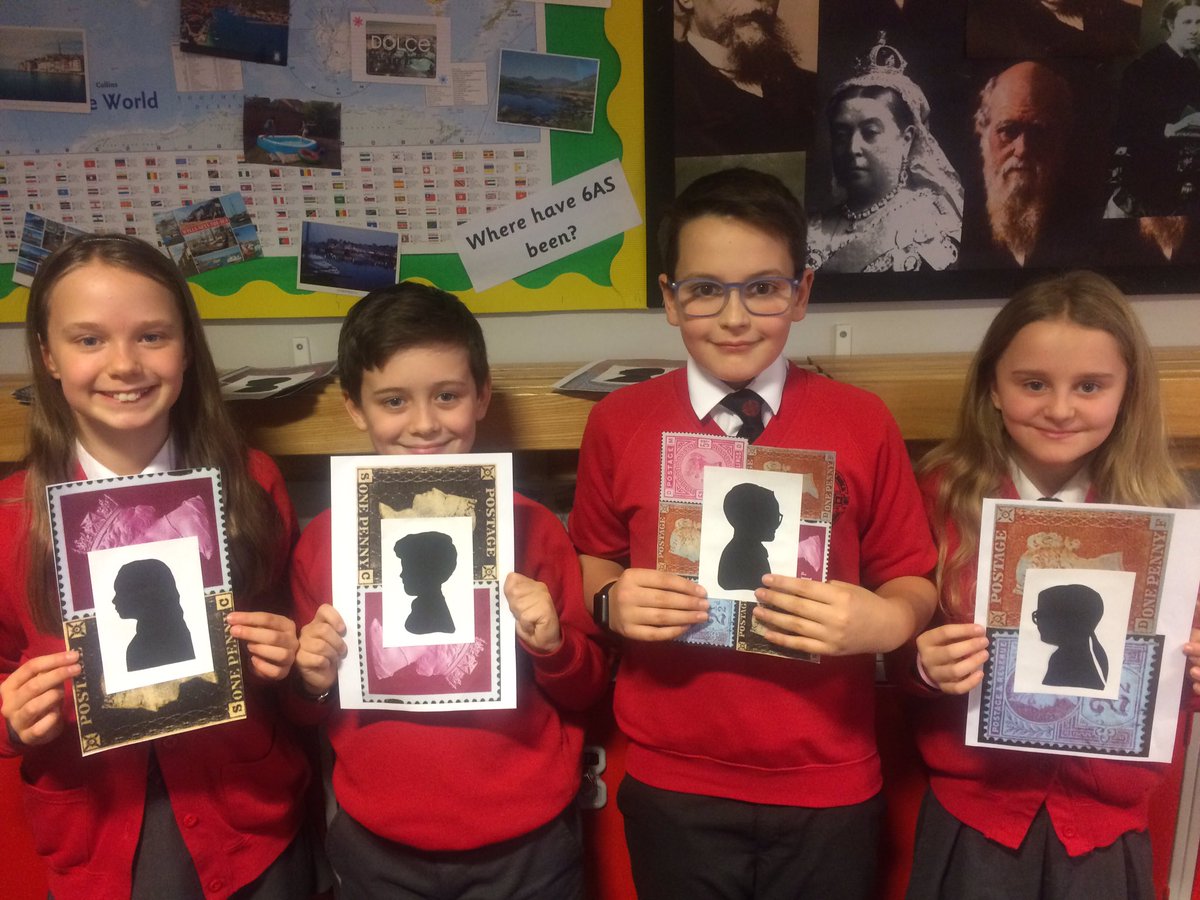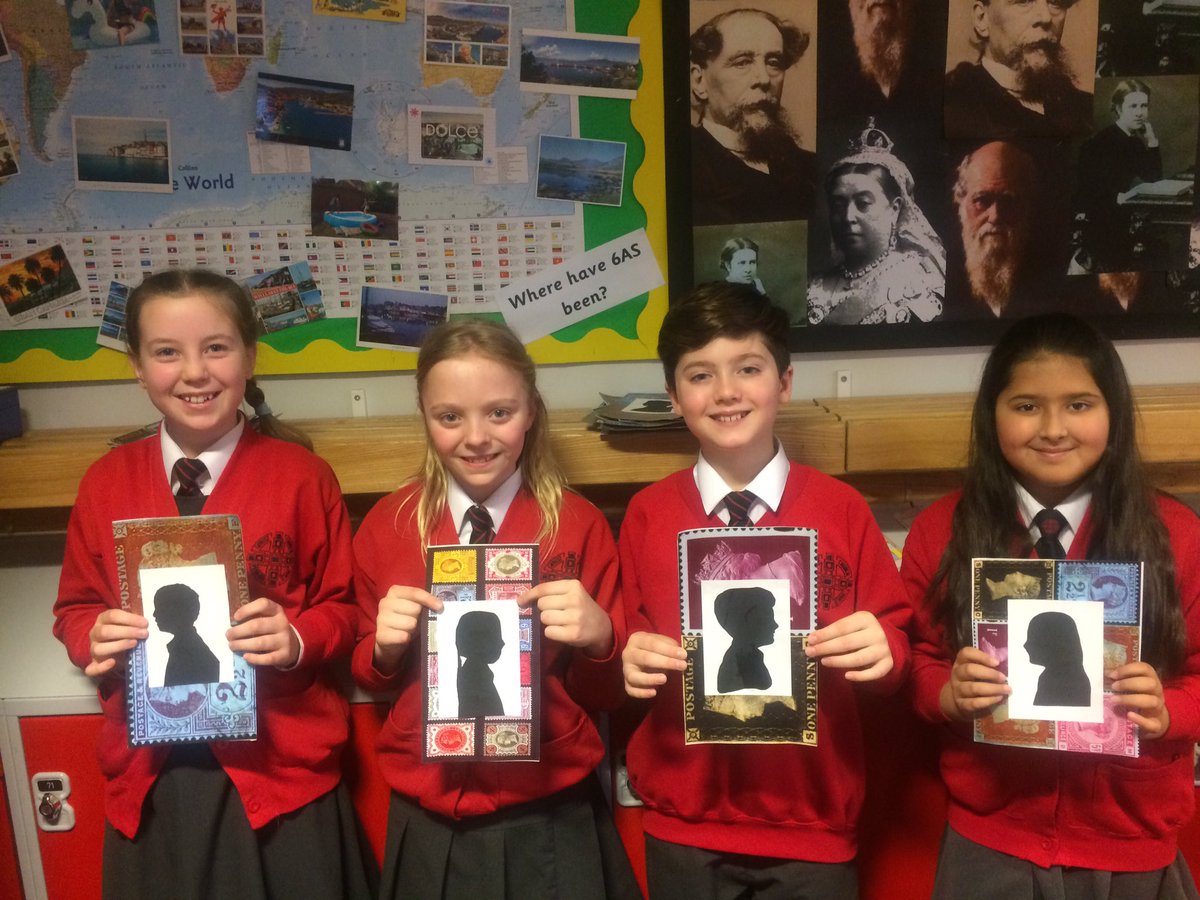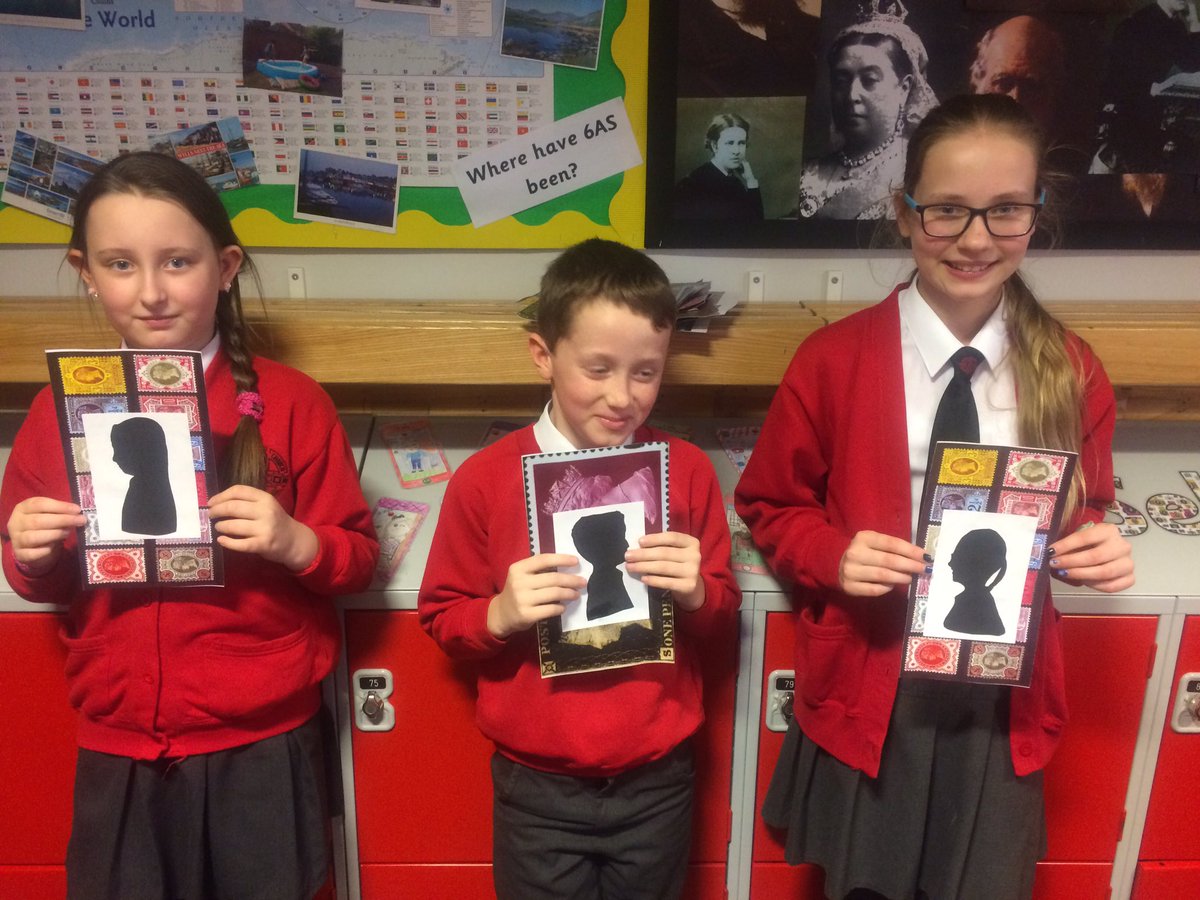 Putting our Maths knowledge into action!
We put our Maths skills to the test this morning with a 'pub-quiz'!
Some of the questions really stumped us, but we worked together brilliantly to find the solutions!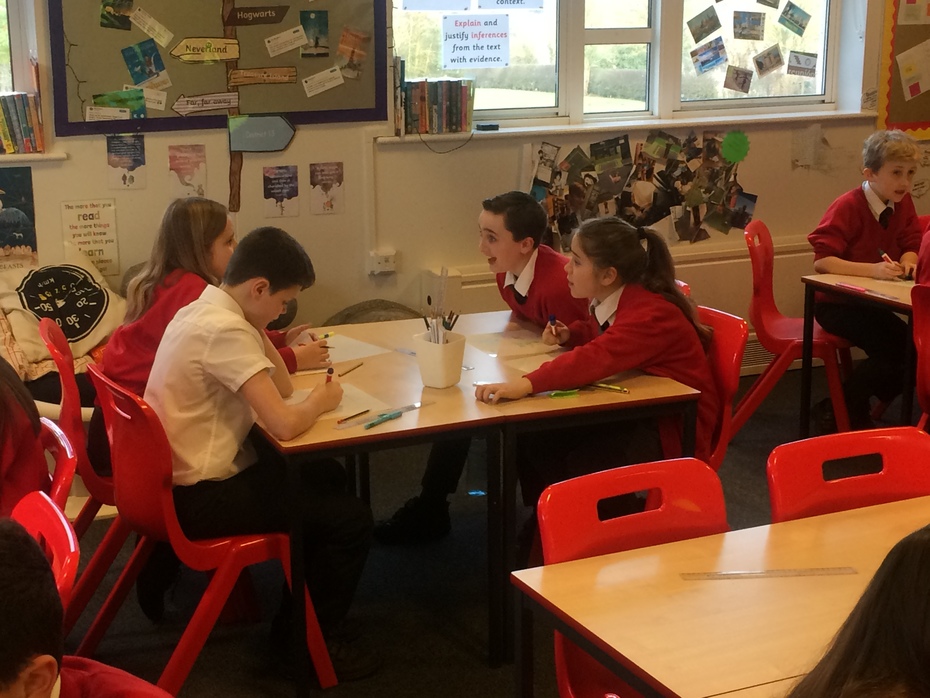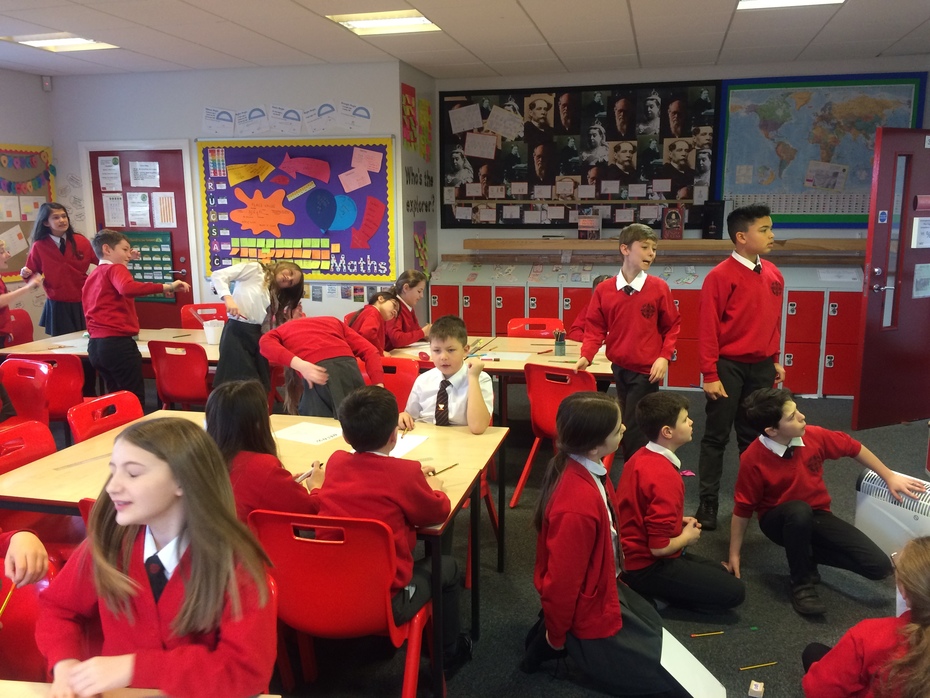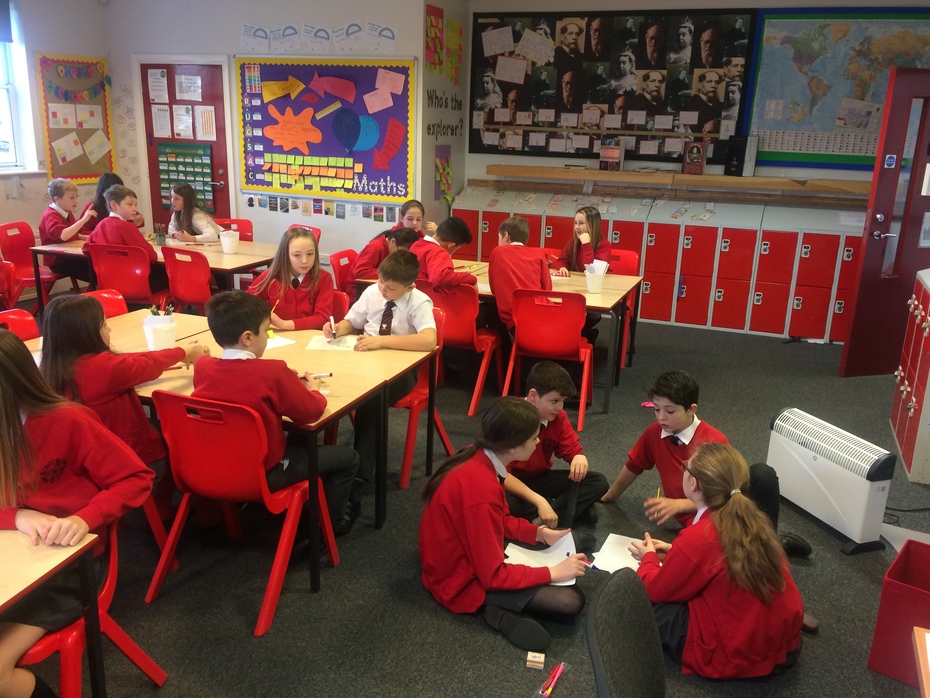 Safer Internet Day 2018
In Year 6 we have been thinking about enjoying the internet and how to stay safe when we are online.
Everyone shared their experiences and came up with some brilliant ideas about how to be a positive and respectful internet users.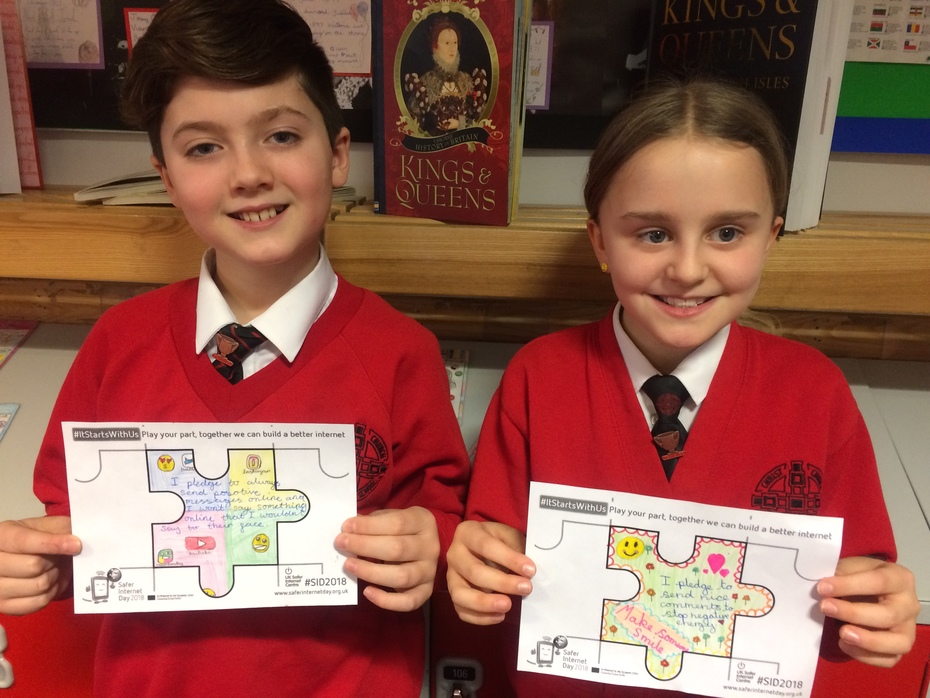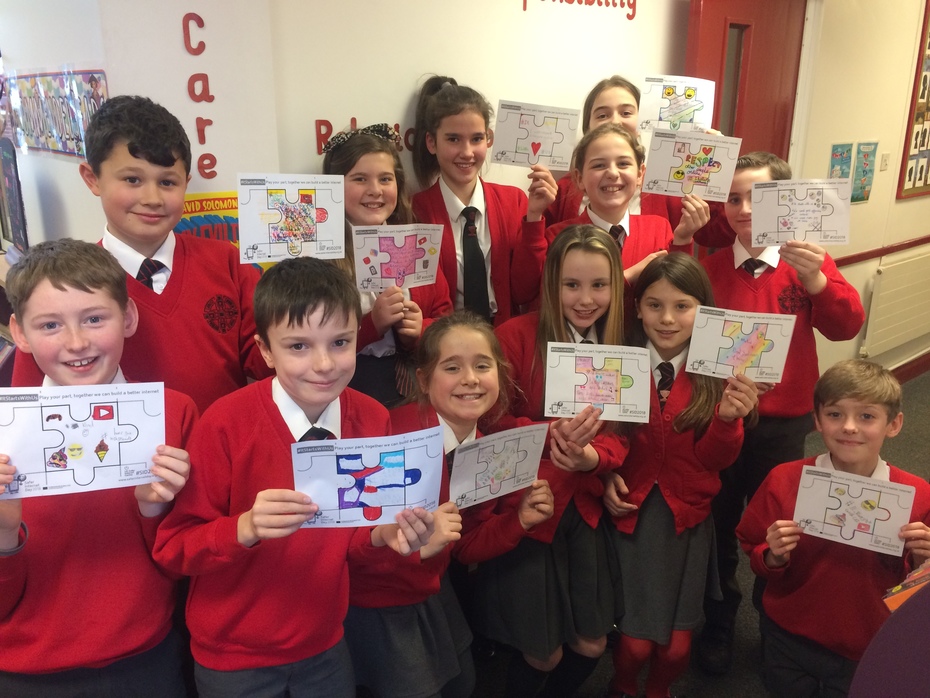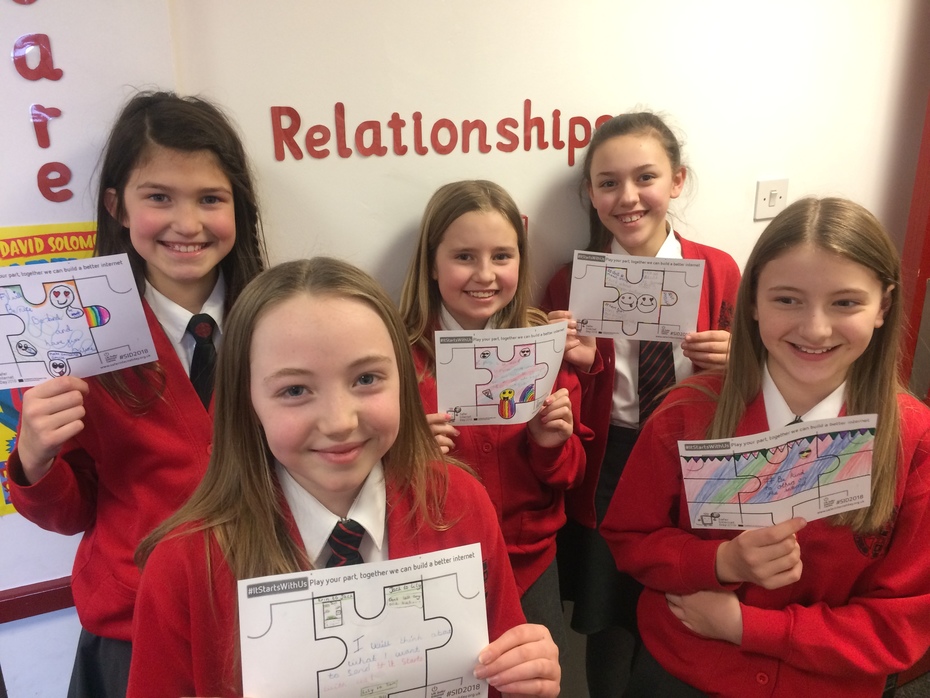 Managing a budget!
As part of their maths, Year 6 were 'given' £5.00 to spend online. They had to think carefully what they'd spend their money on and whether or not they would keep their own £5.00 or club together.
Learning about delivery costs was also an interesting lesson!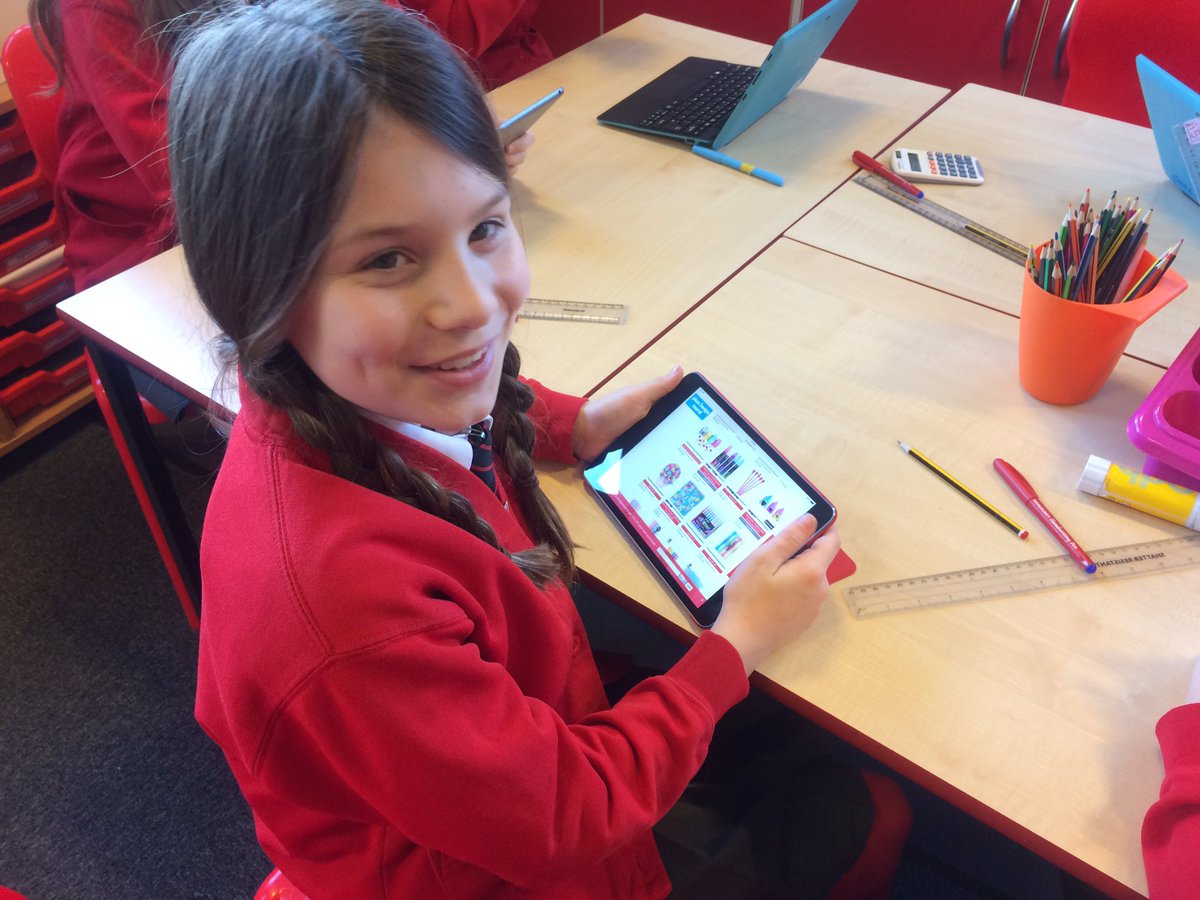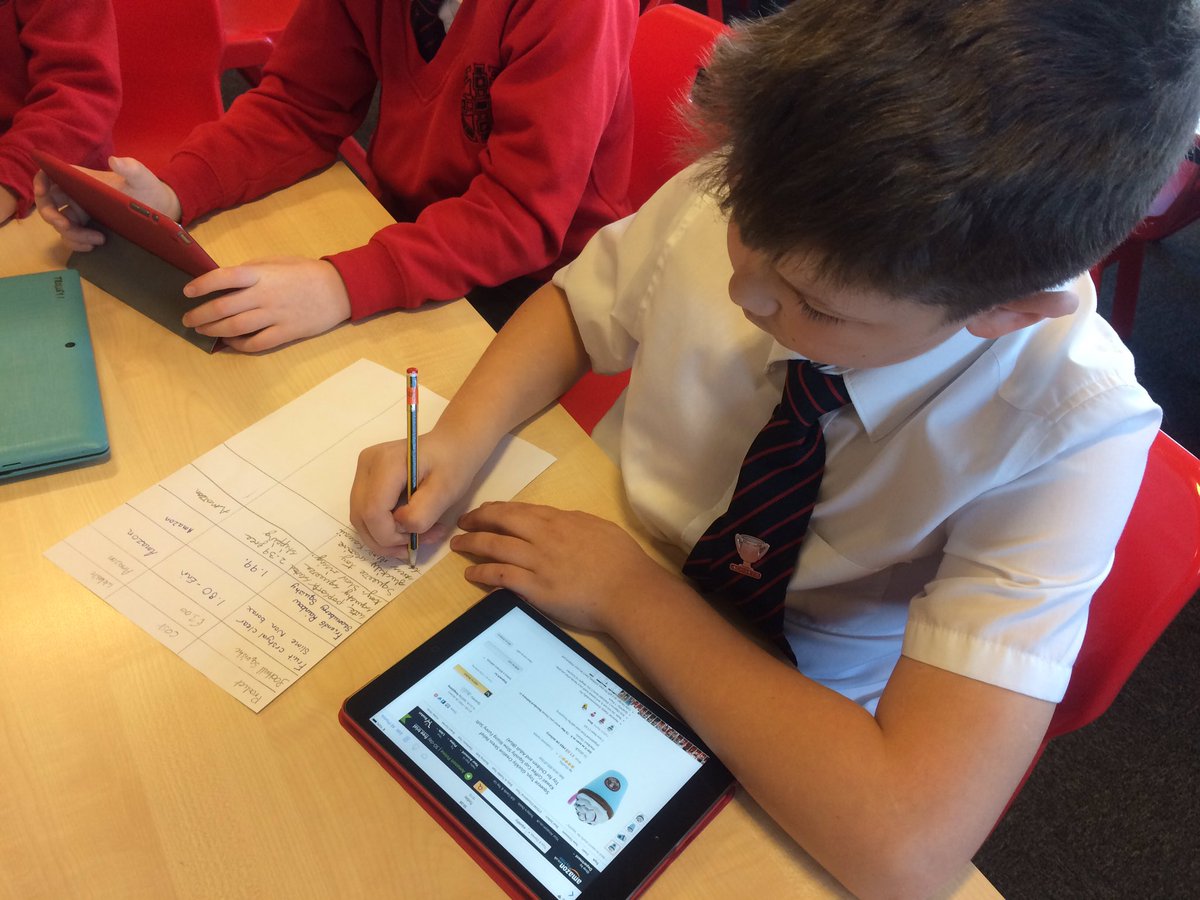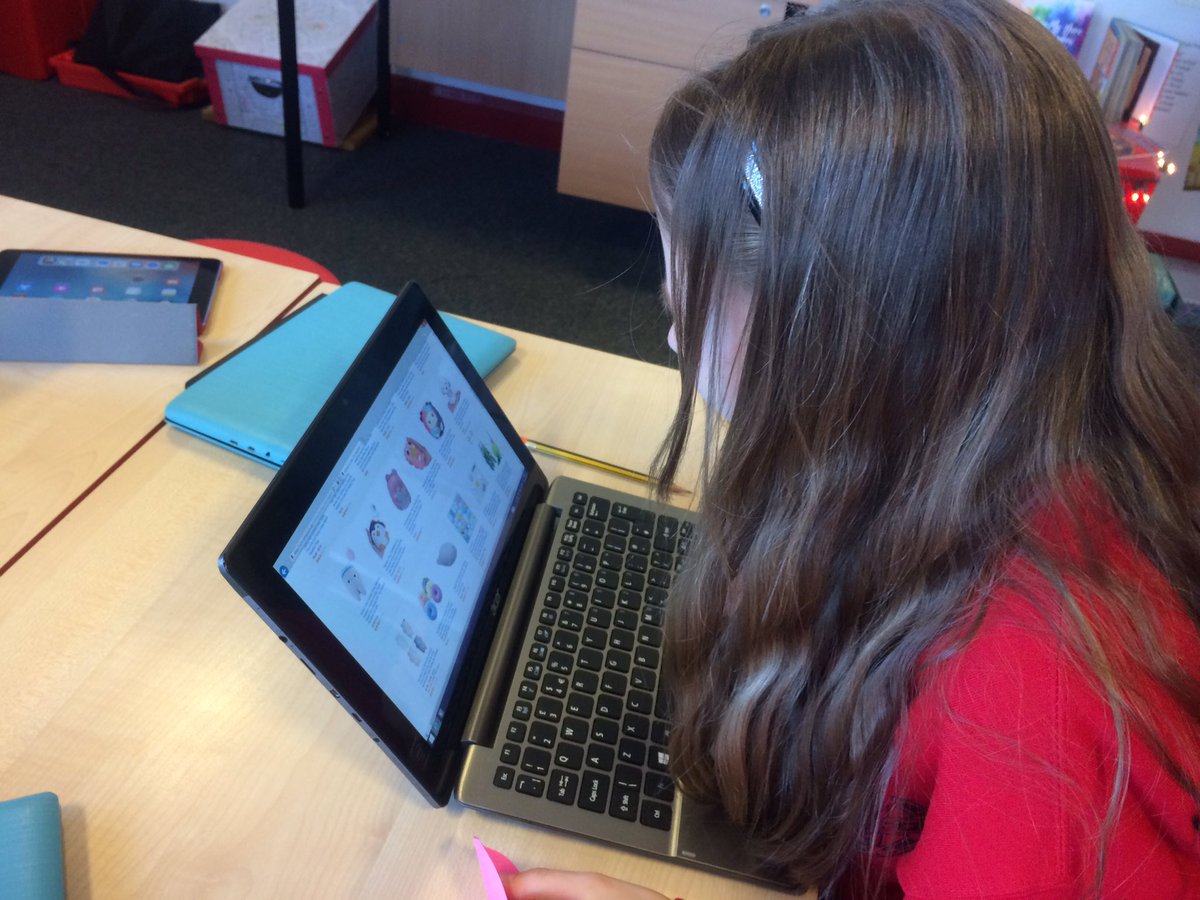 World Book Day
Wow, what super costumes you all had for World Book Day on Friday - we were very impressed! The prize for most creative costumes in Year 6 went to Lily and Poppy - well done girls.
It was lovely to be able to spend time reading with our friends in Year 1.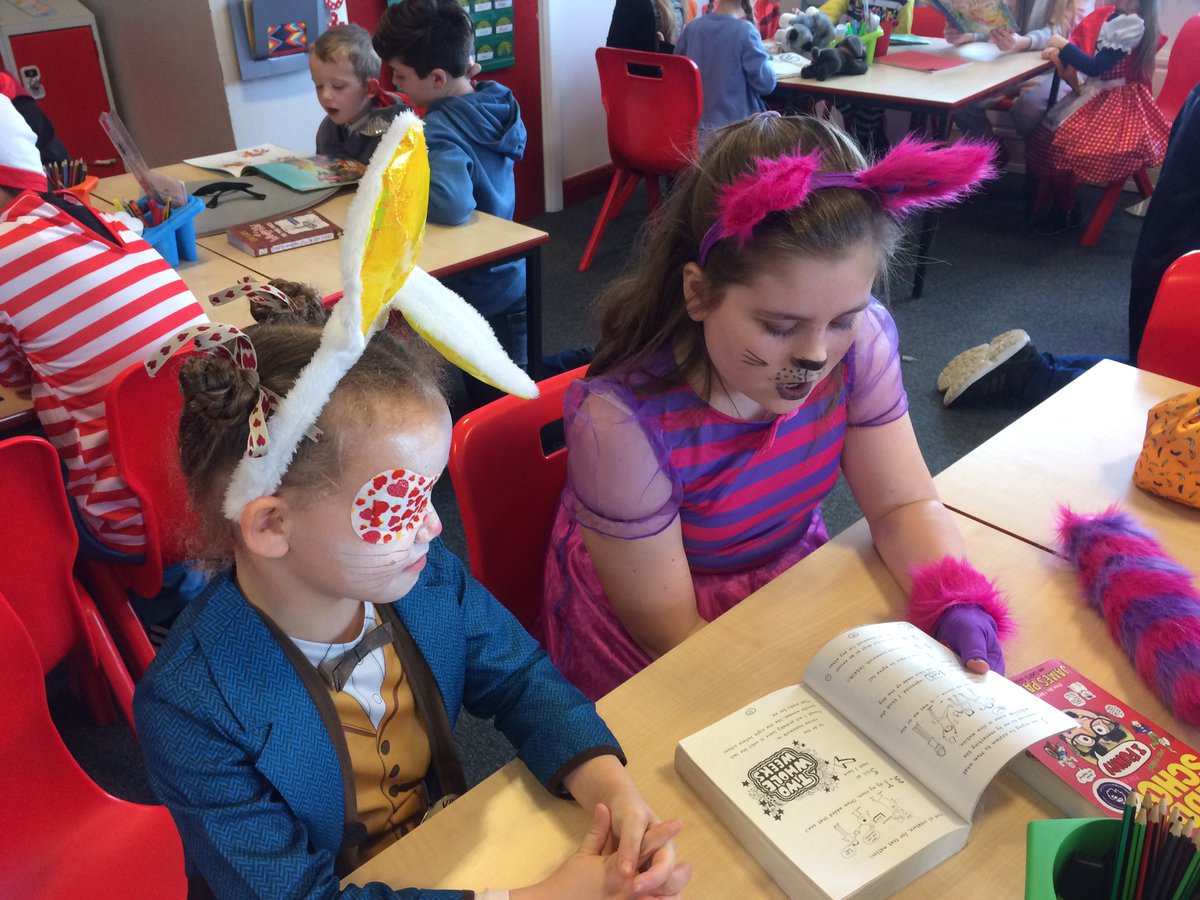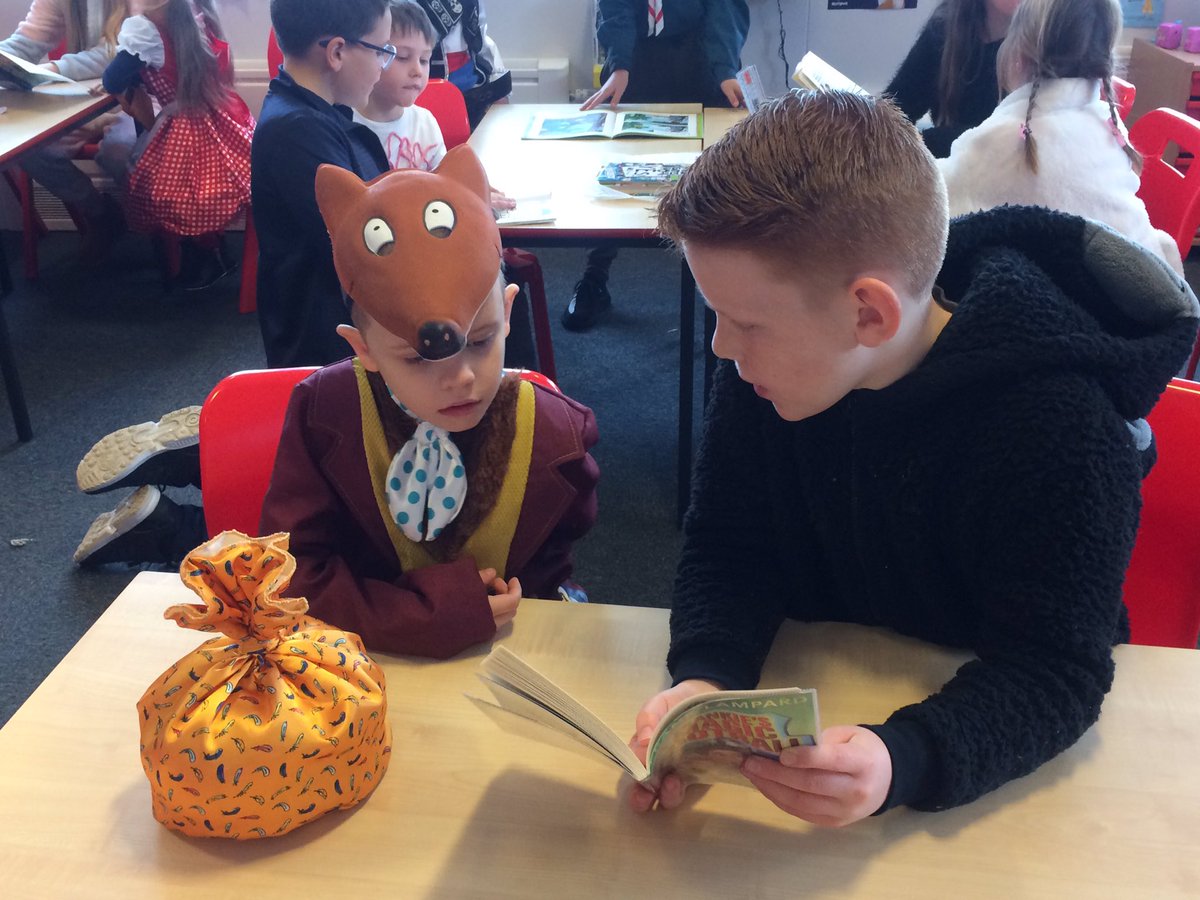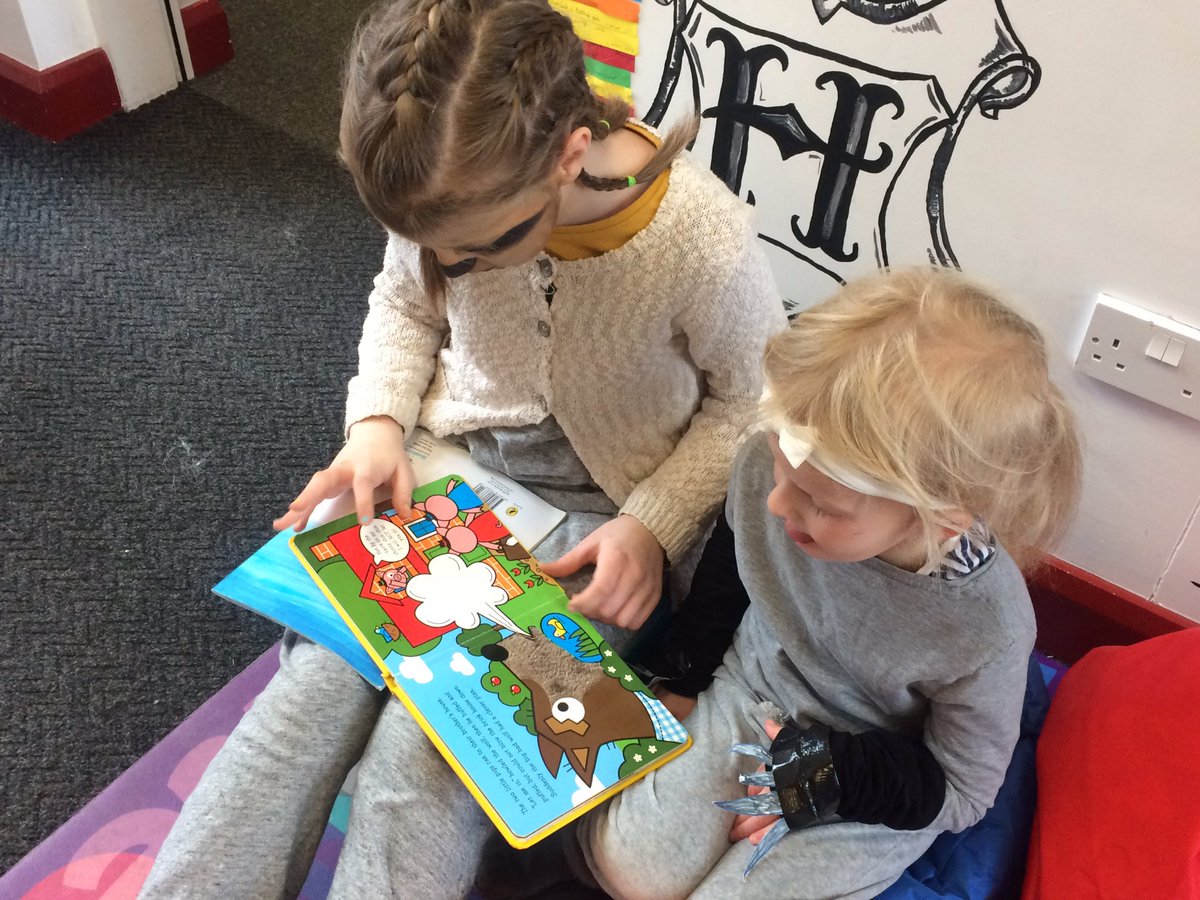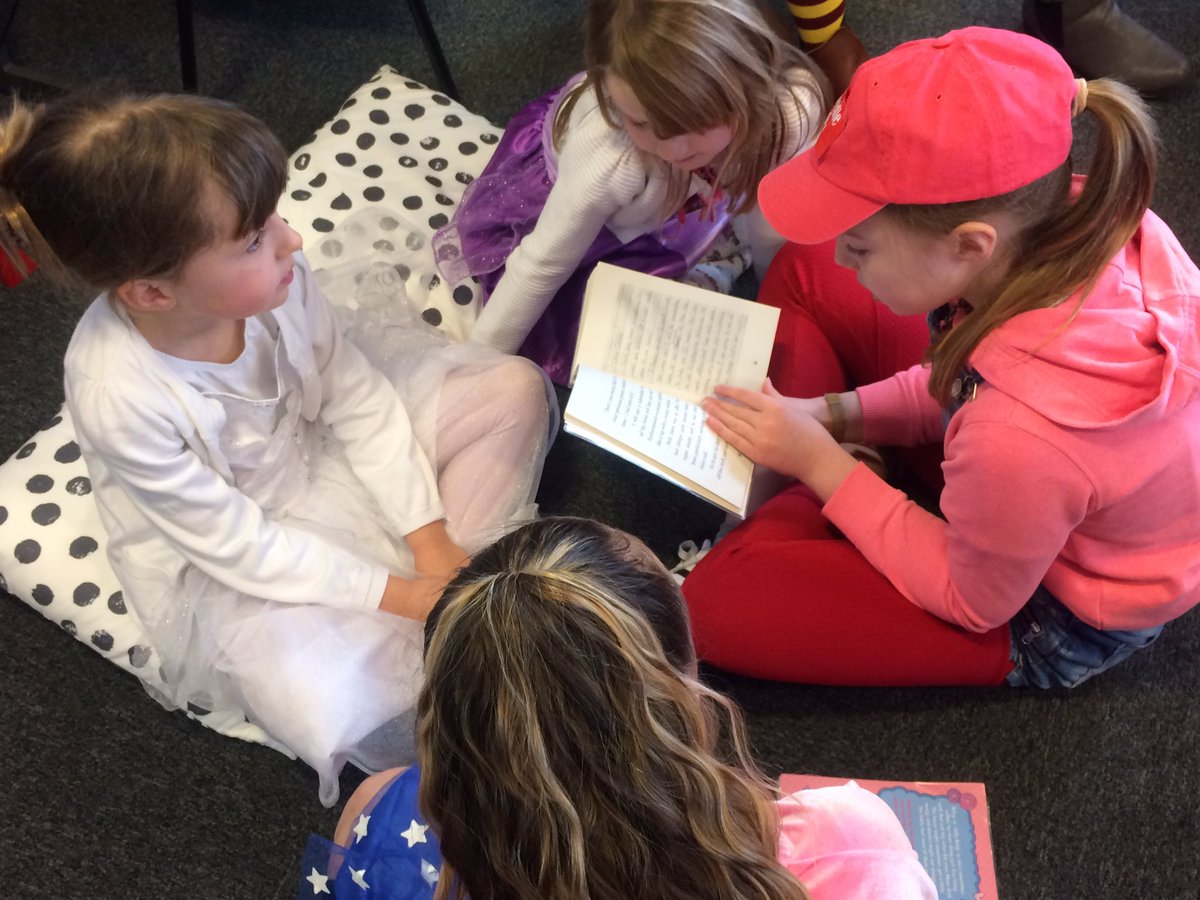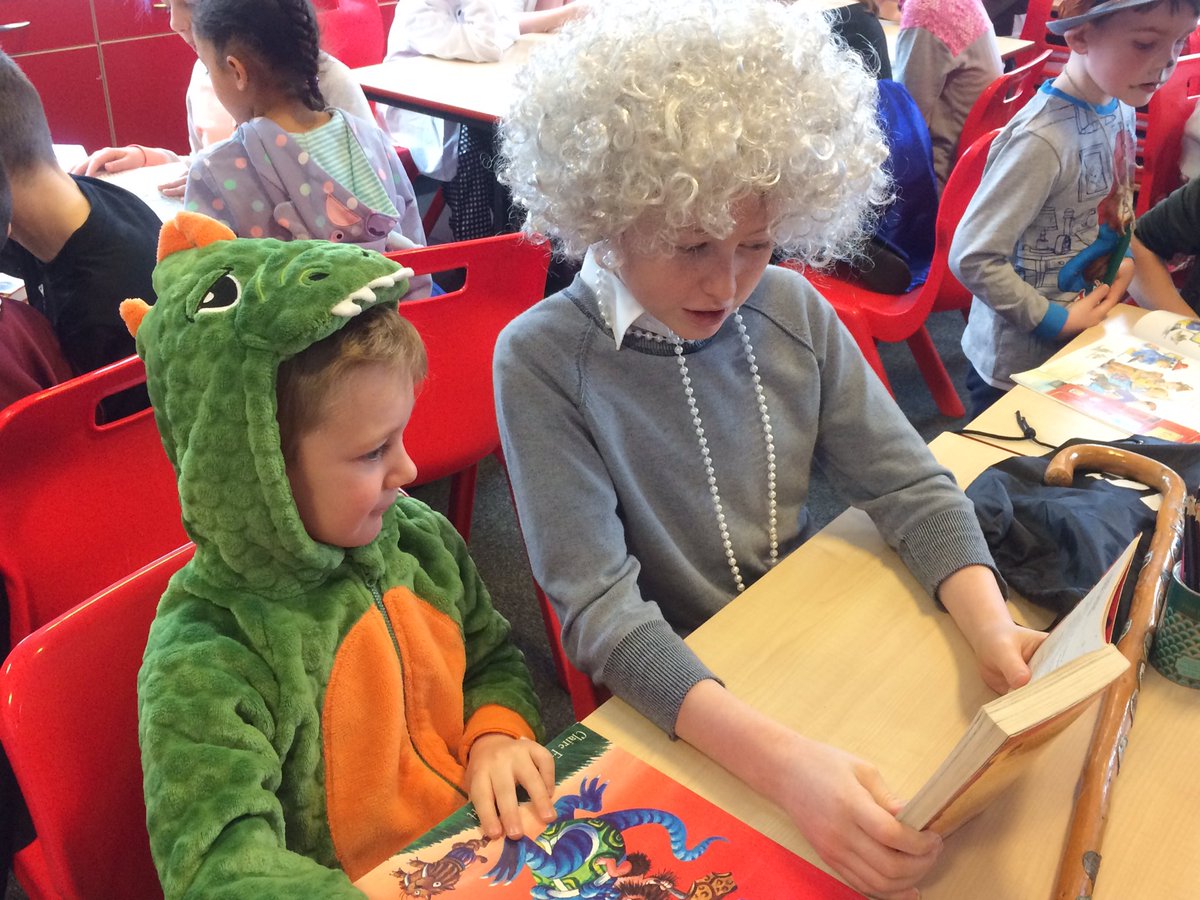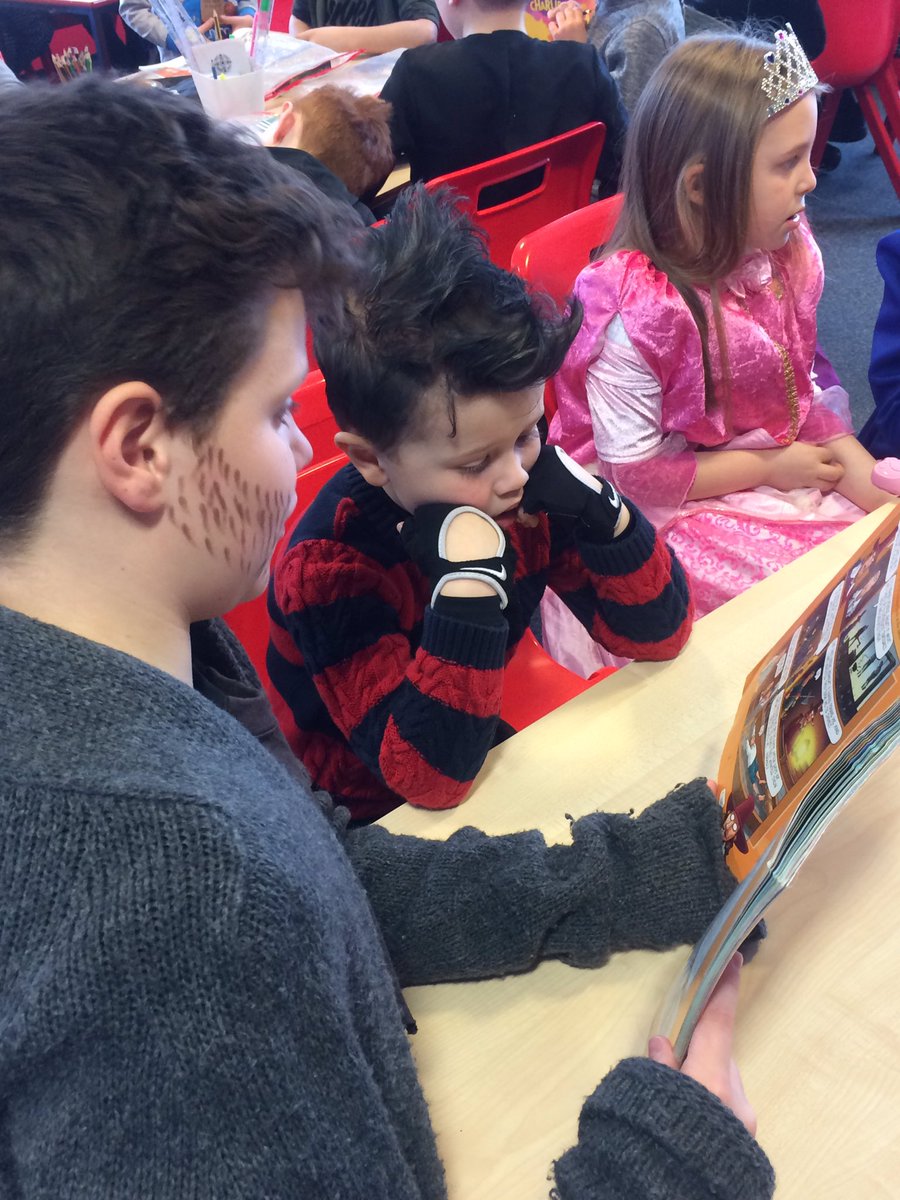 The work of Charles Darwin
This week Year 6 have been learning about the amazing work of Charles Darwin whilst he explored the Galapagos Islands many years ago. What would it be like to have different types of beak and how might a bird need to evolve in order to survive?