Welcome To Year 6
from Mrs Packham and Miss Cartwright
There will be support in Year 6 from Mrs Whyman & Mrs Smith
Click on the link above to see what is happening in Y6.
Click on the link above to read our welcome leaflet.
Outdoor Games - Wednesday
Indoor PE - Friday
Click here to see how we use written methods in maths
Our Big Question Curriculum
Was it Britain's finest hour?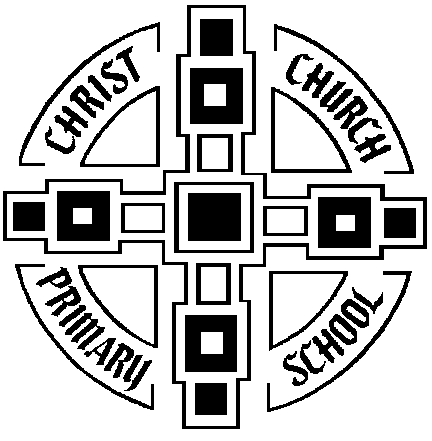 In history, we have been learning about being an evacuee. We thought carefully about the experiences of children who were evacuated and considered their thoughts and feelings. We were very proud of the excellent diary entries we wrote.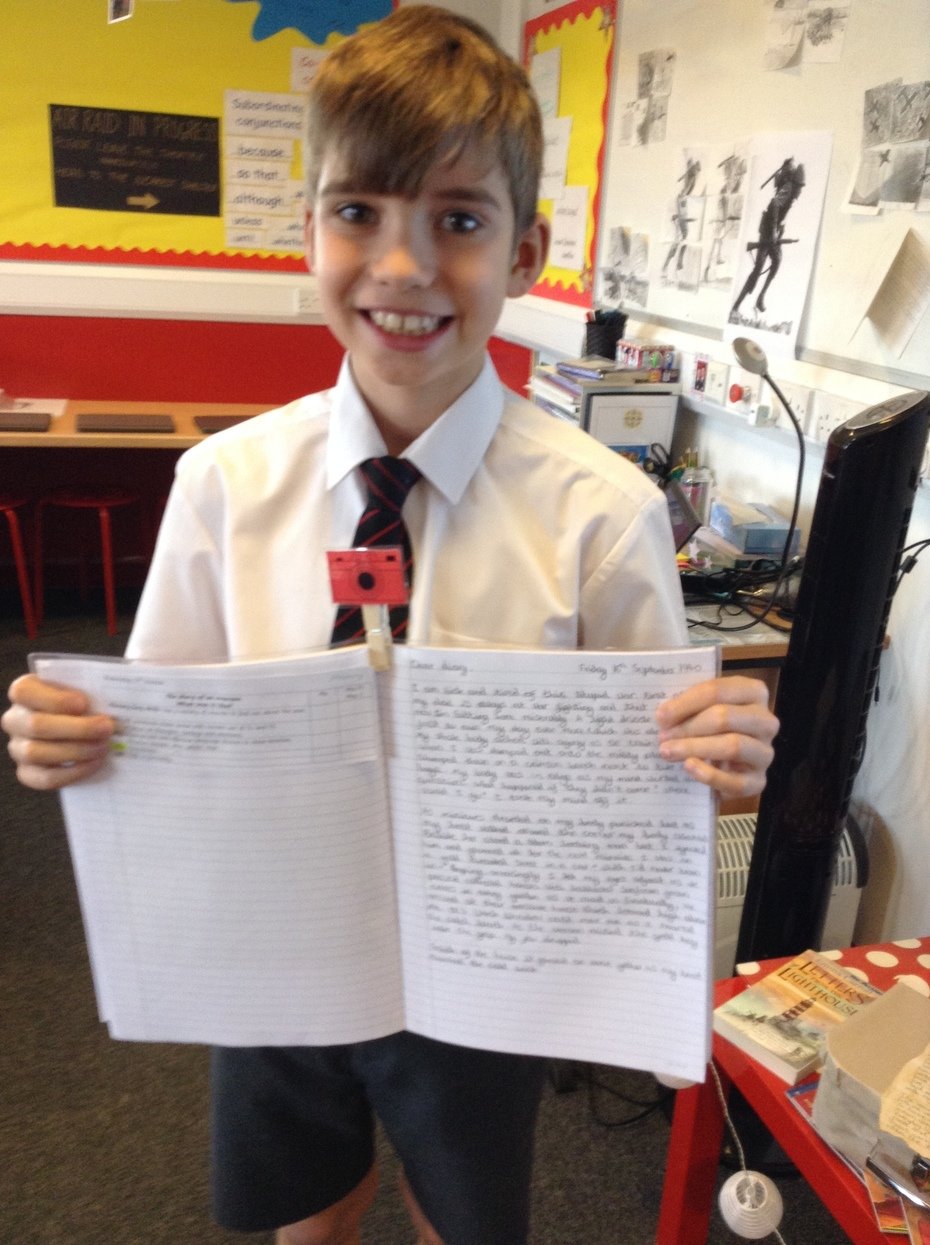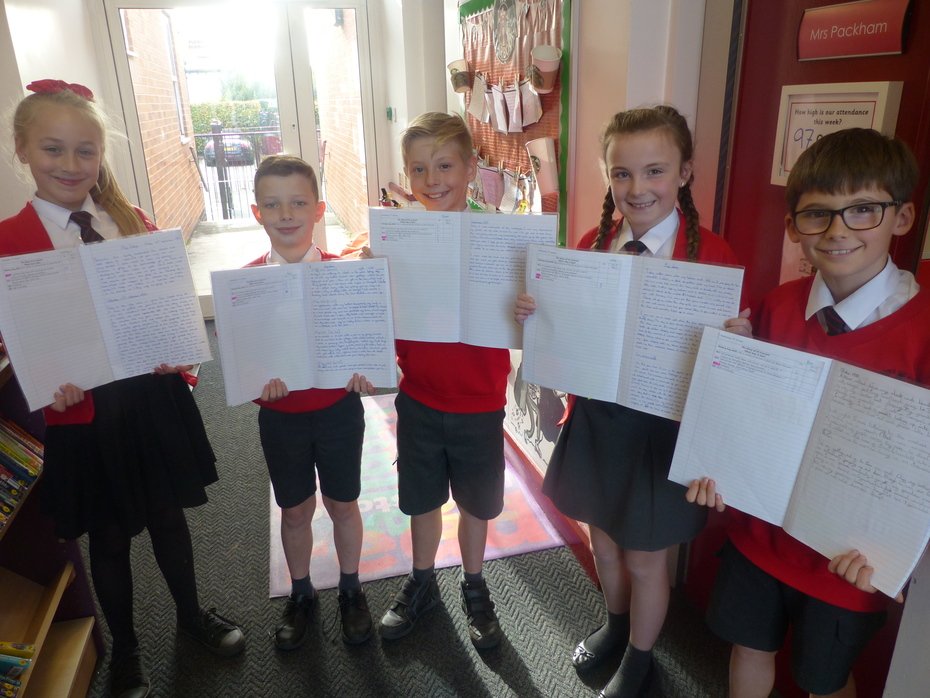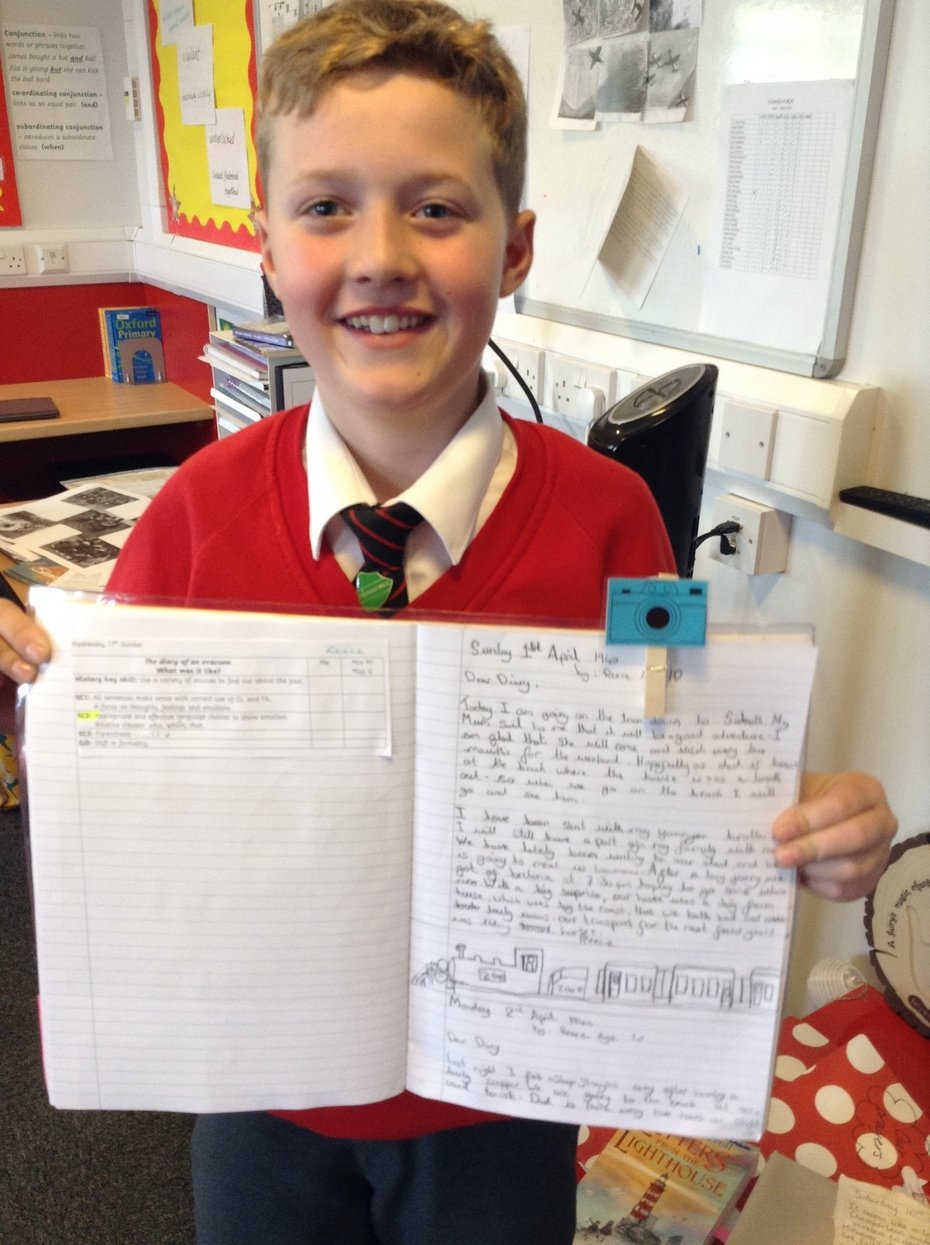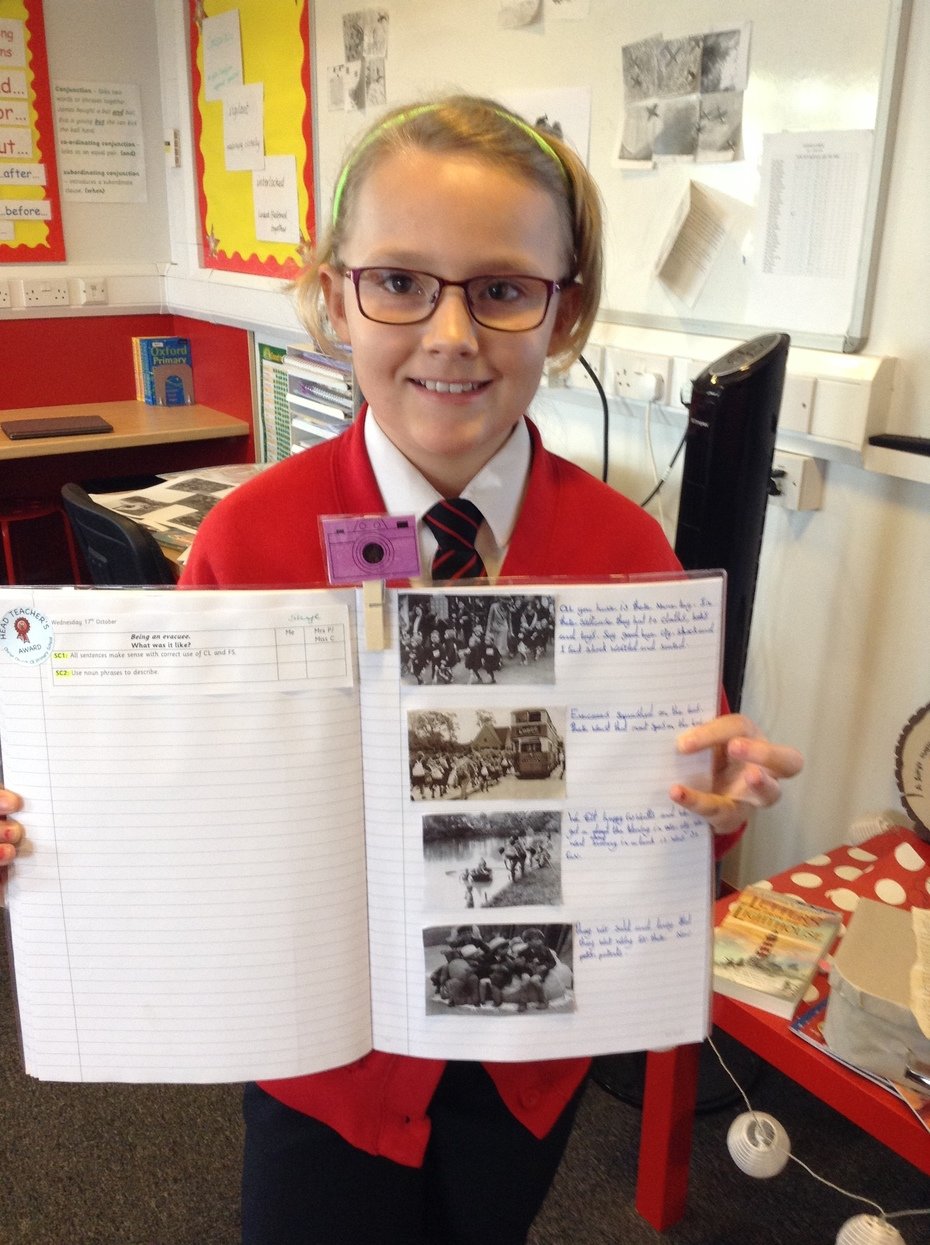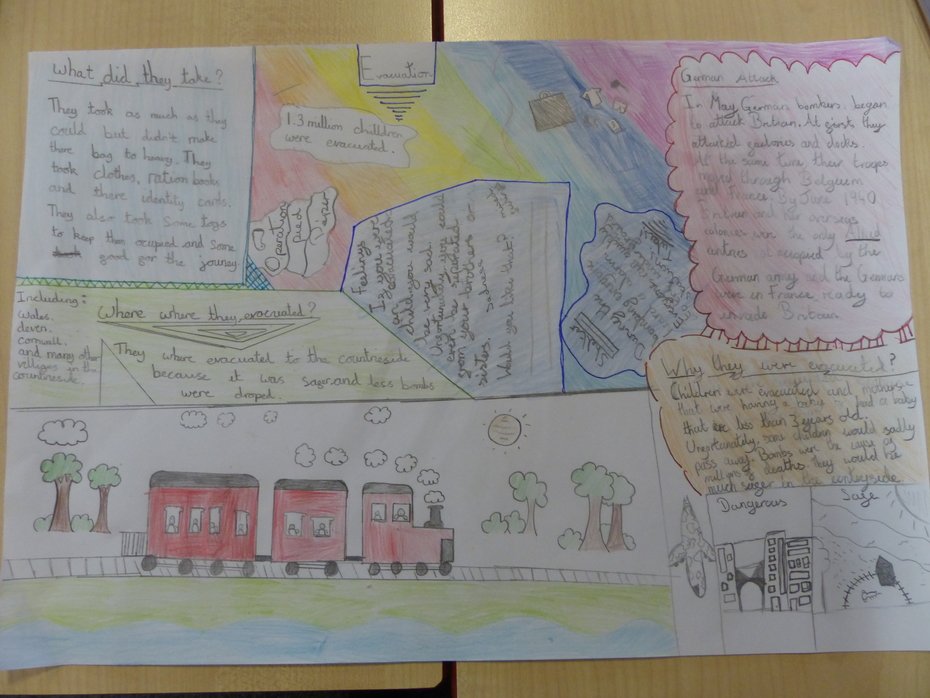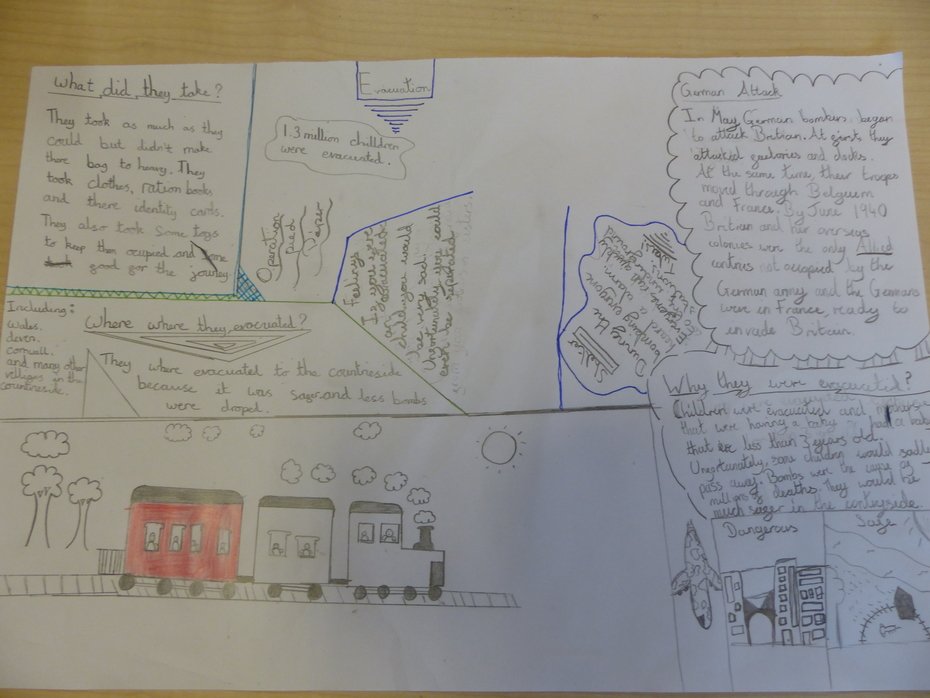 Year 6 and Year 1 enjoyed a beautiful afternoon in the sunshine, where they worked together on
some team building games and activities.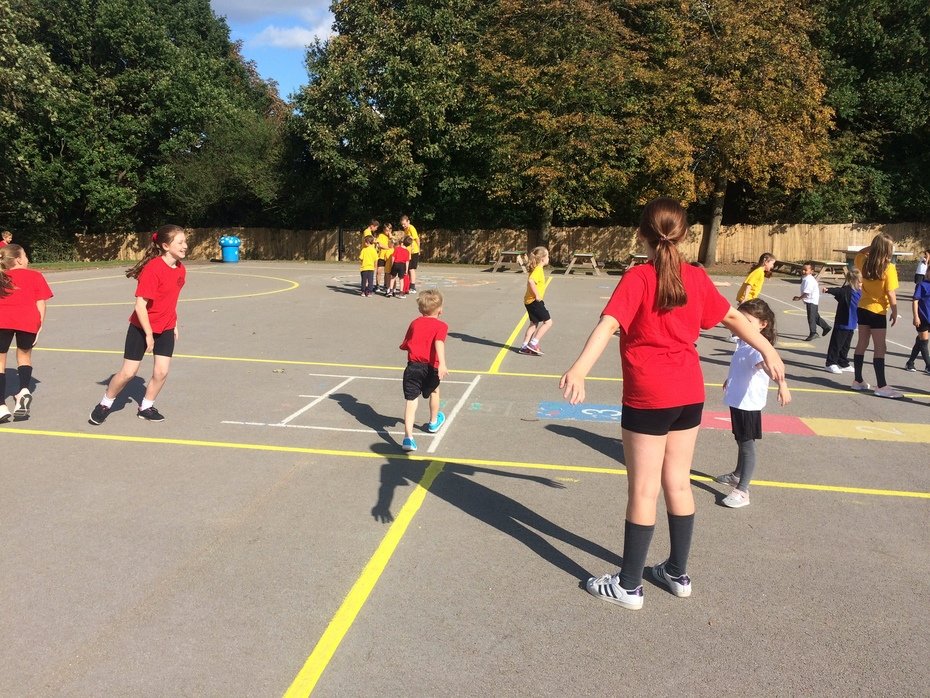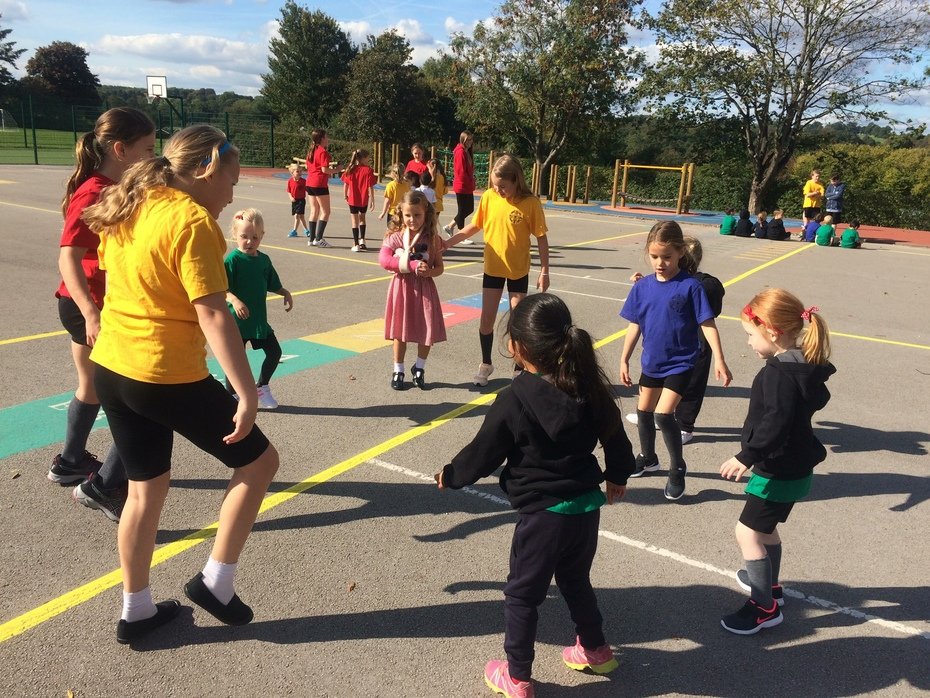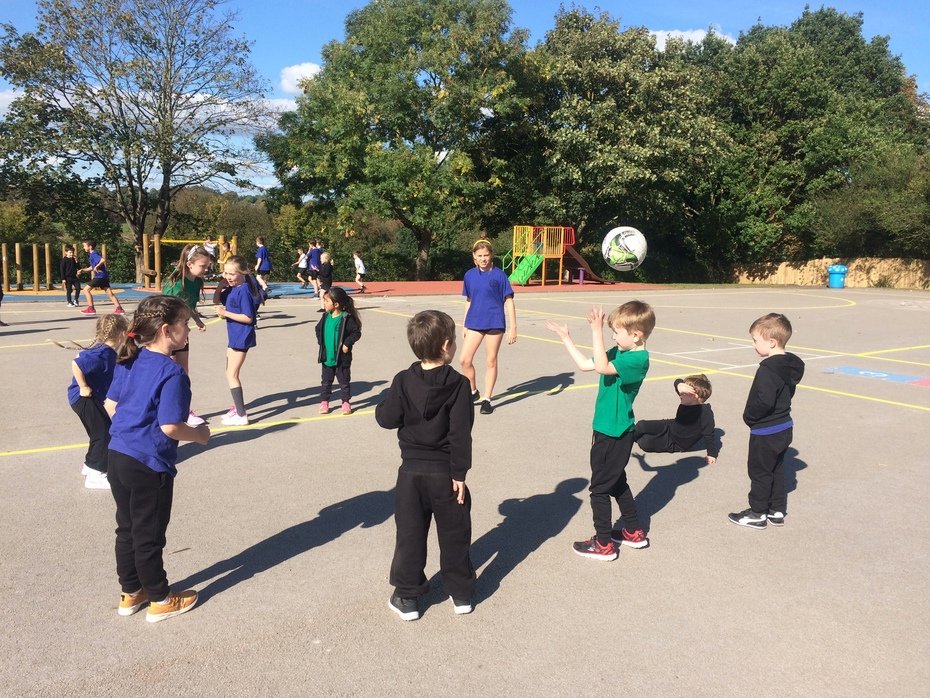 6KP and 6CC had lovely mornings working together with our adults.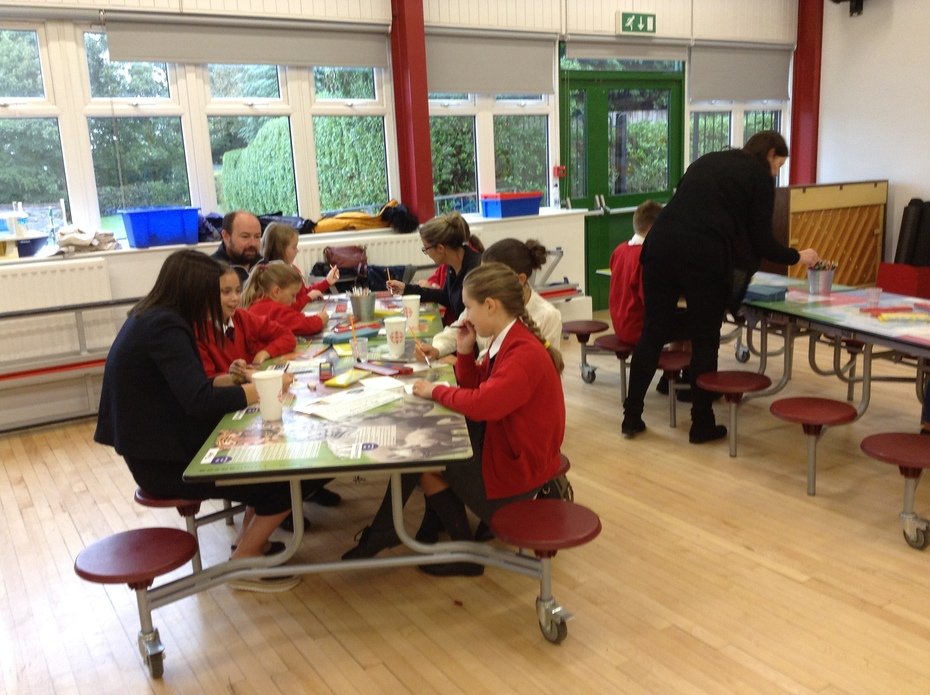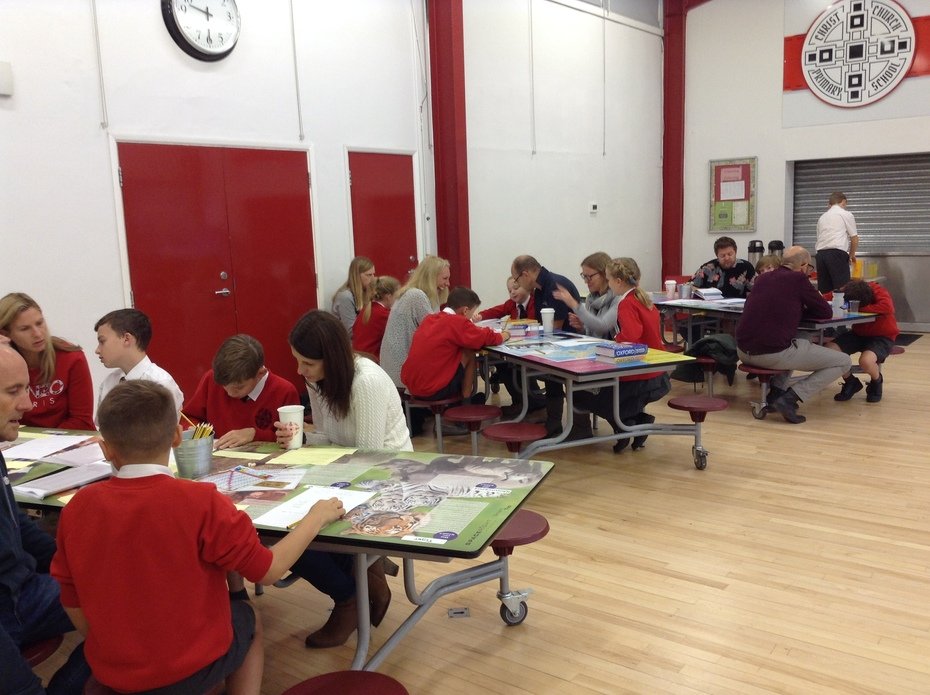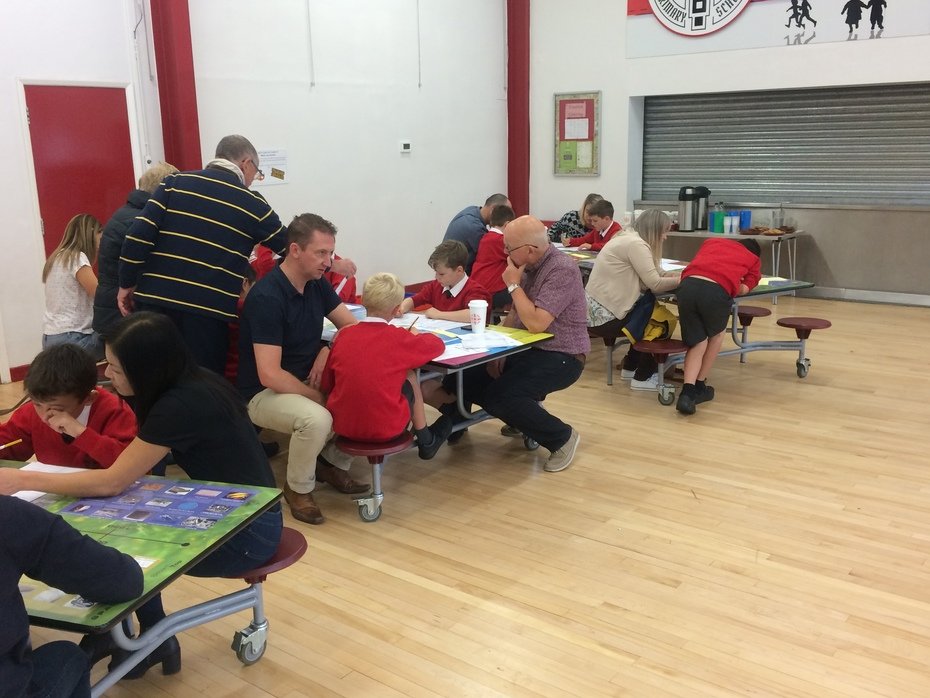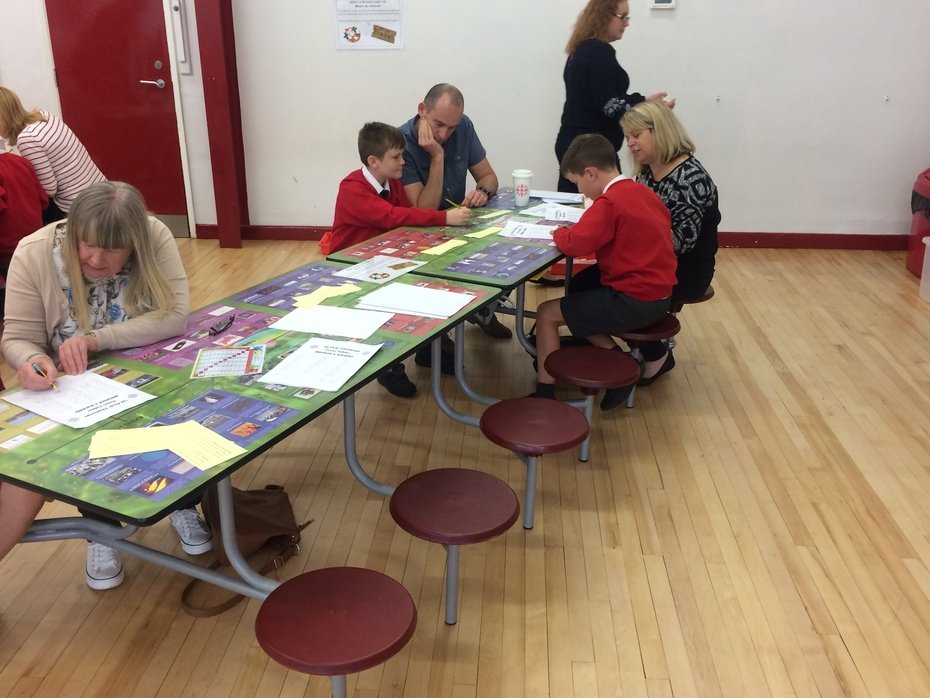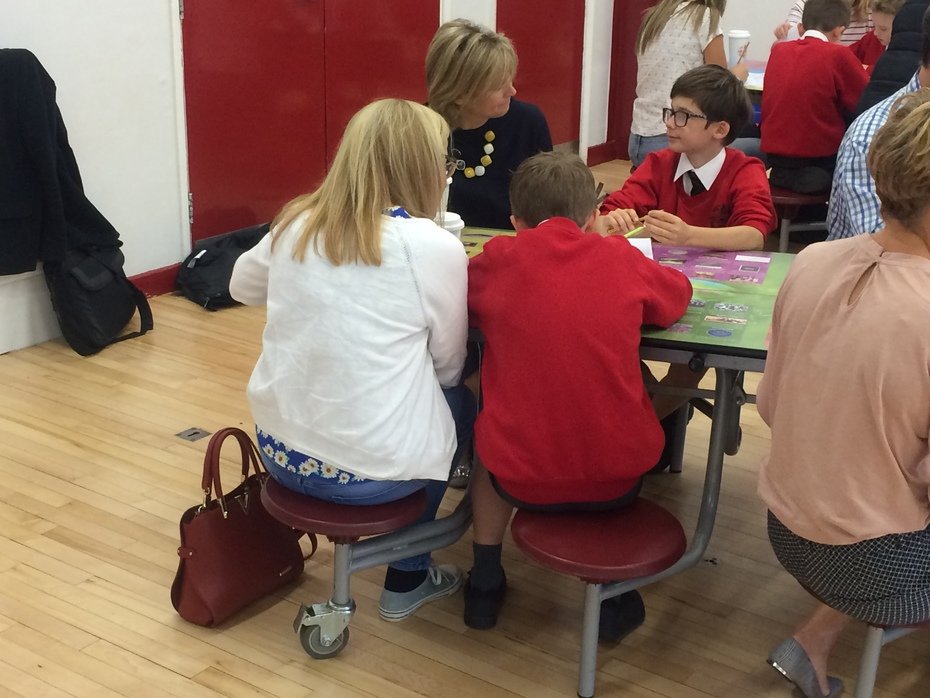 Year 6 enjoyed some competitive team work during our games lesson.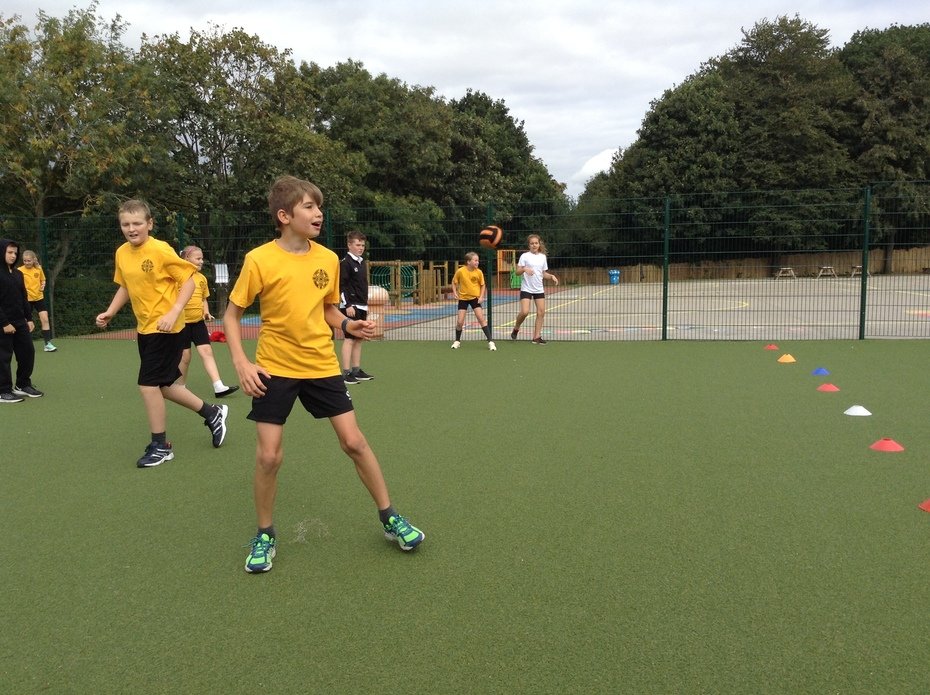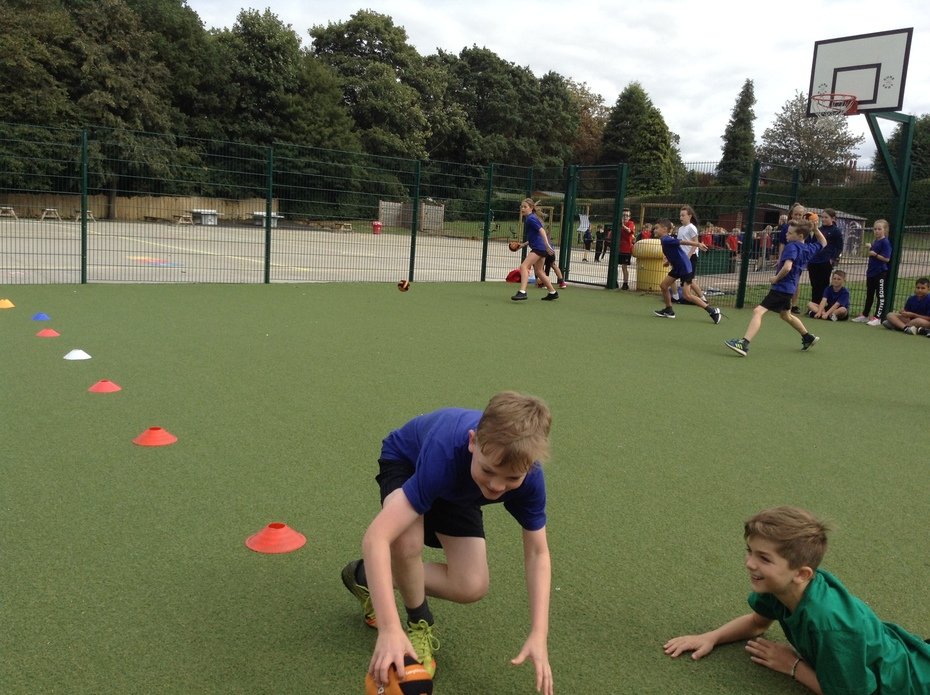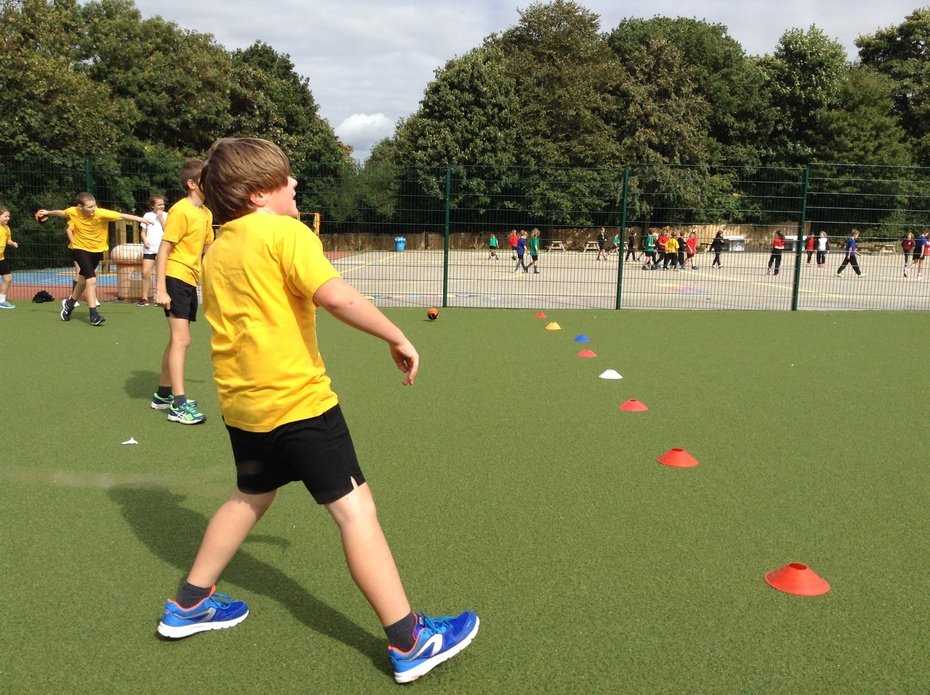 Looking smart on our first day in Year 6.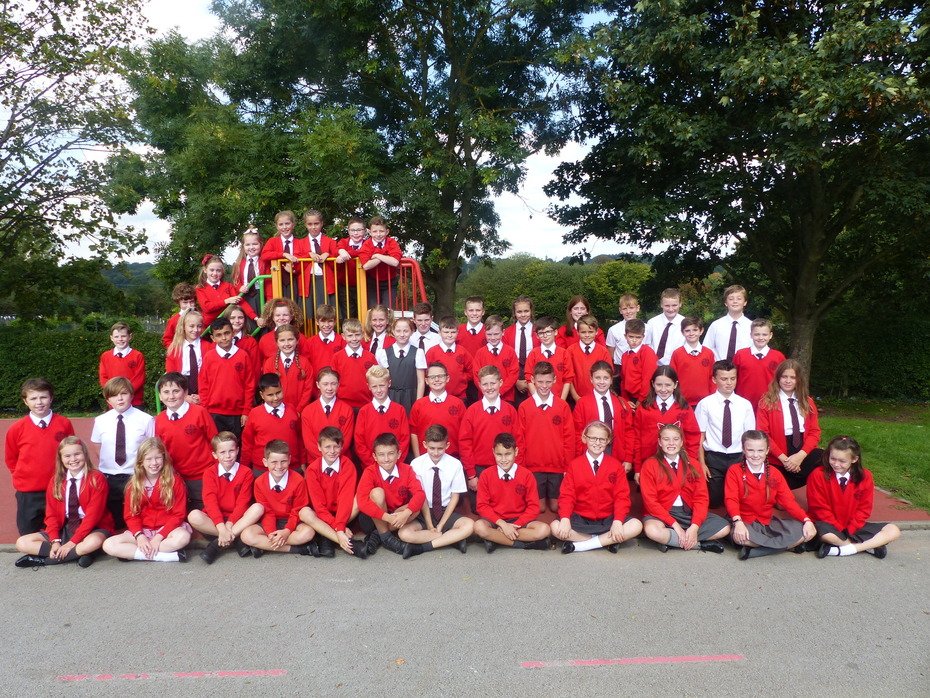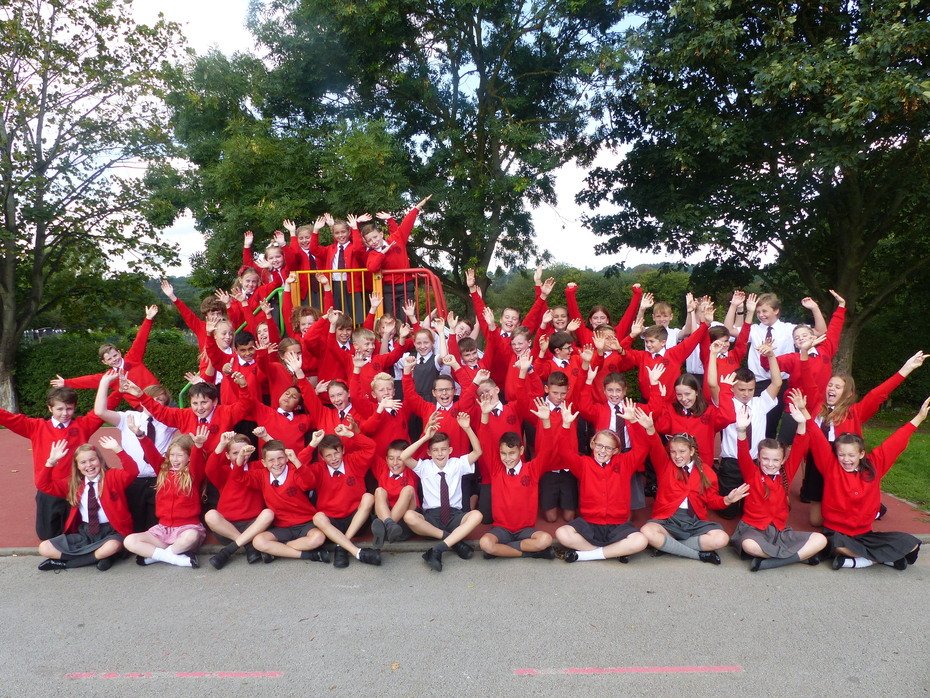 Our Big Question
Was it Britain's finest hour?