Welcome To Year 6
from Miss Stonier and Miss Cartwright
The teaching assistants in Year 6 are Mrs Dell and Mrs Wassall

Welcome to Year 6 - Meet the teacher meeting (Tuesday 12th September)
Calendar
We have Outdoor Games on a Friday (from January) and Indoor P.E. on a Tuesday.
Please make sure you have the correct kit.
Recent Letters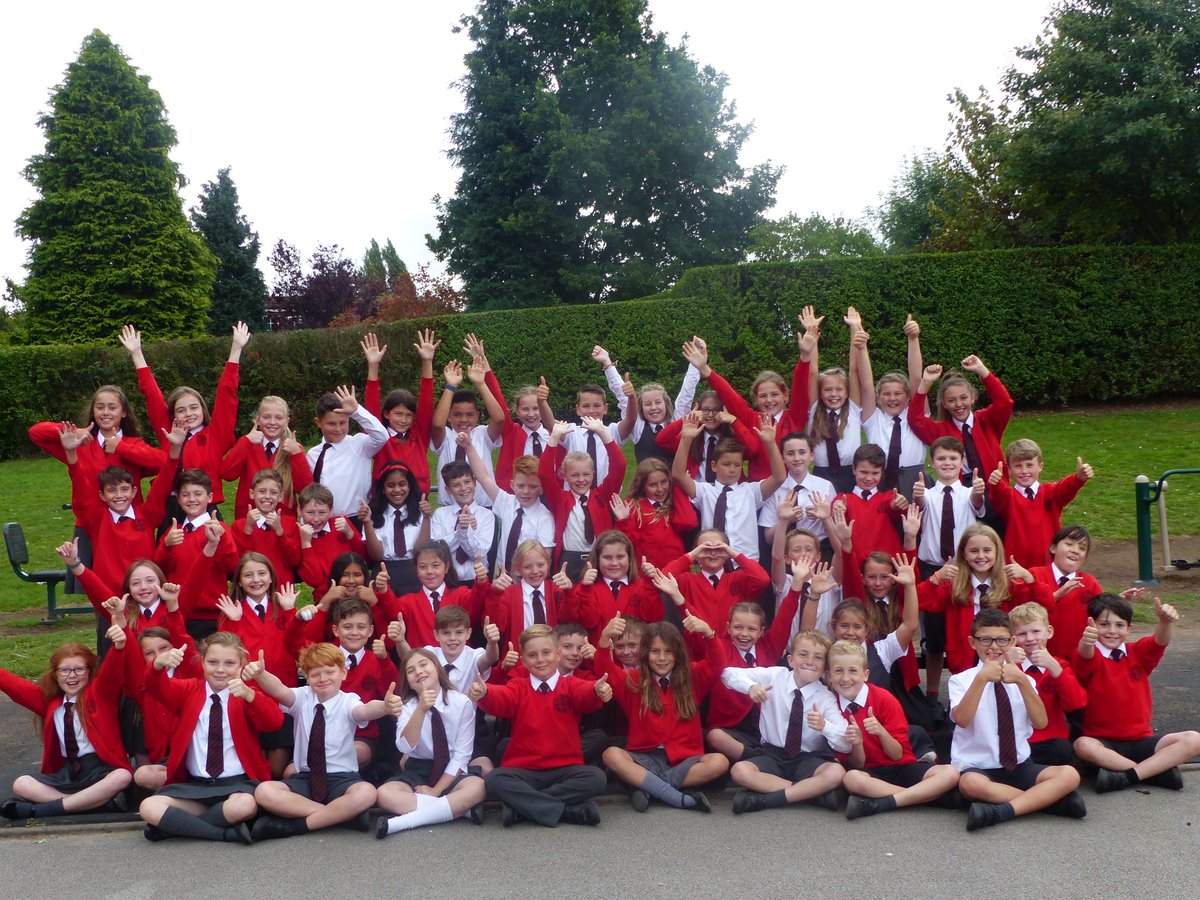 Our Autumn Term Big Question is:
Was it Britain's finest hour?
Who will be hired?
Wow, Year 6 you blew us away with your amazing interview technique this week! You certainly prepared well for your interviews, so much so that every child in Year 6 has earned a responsibility.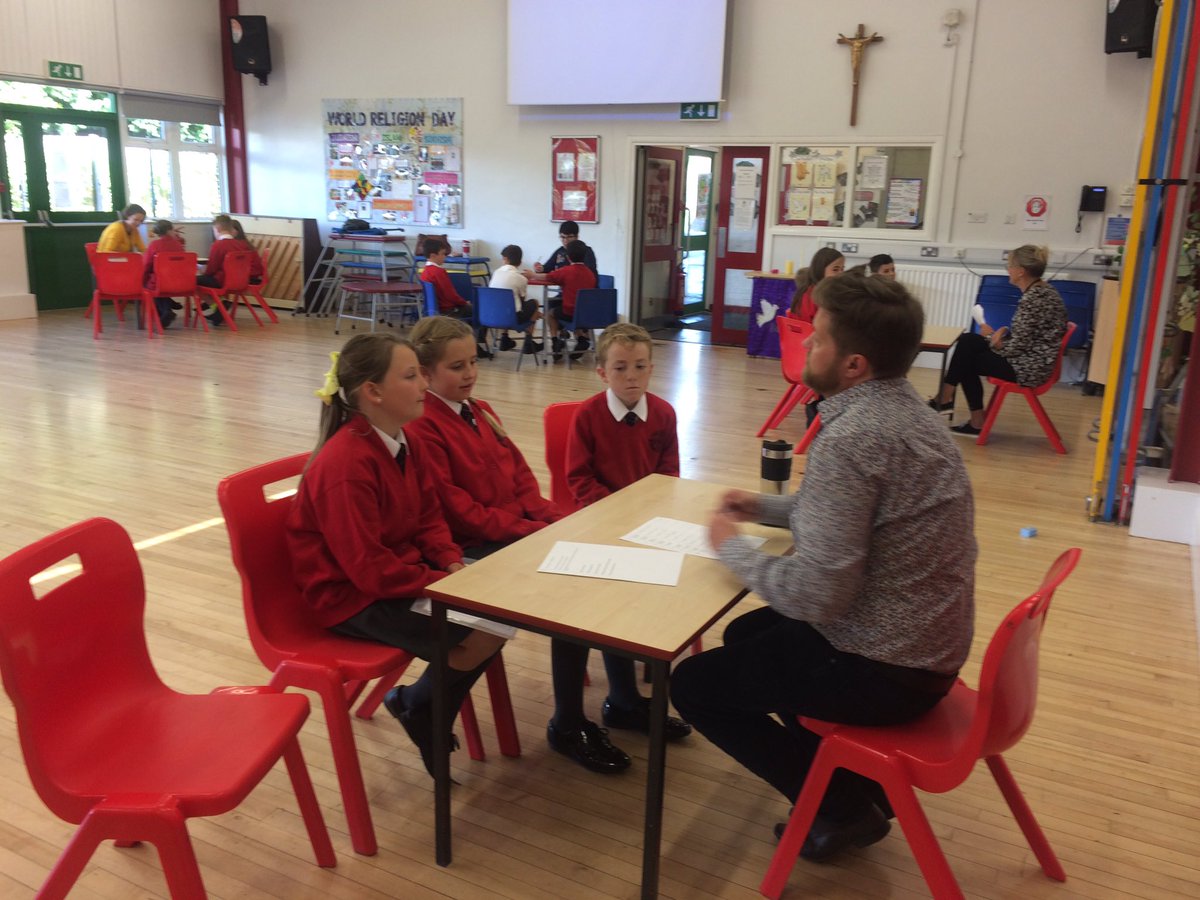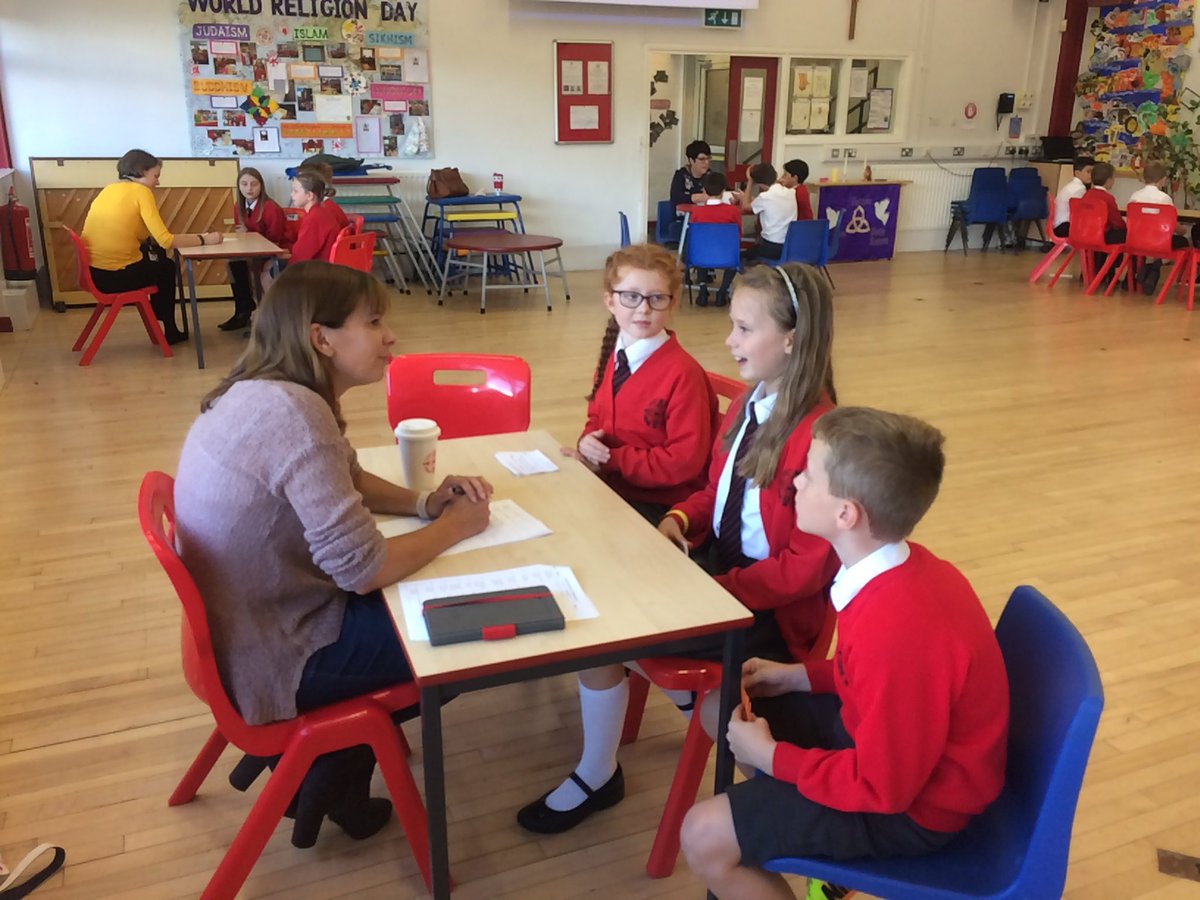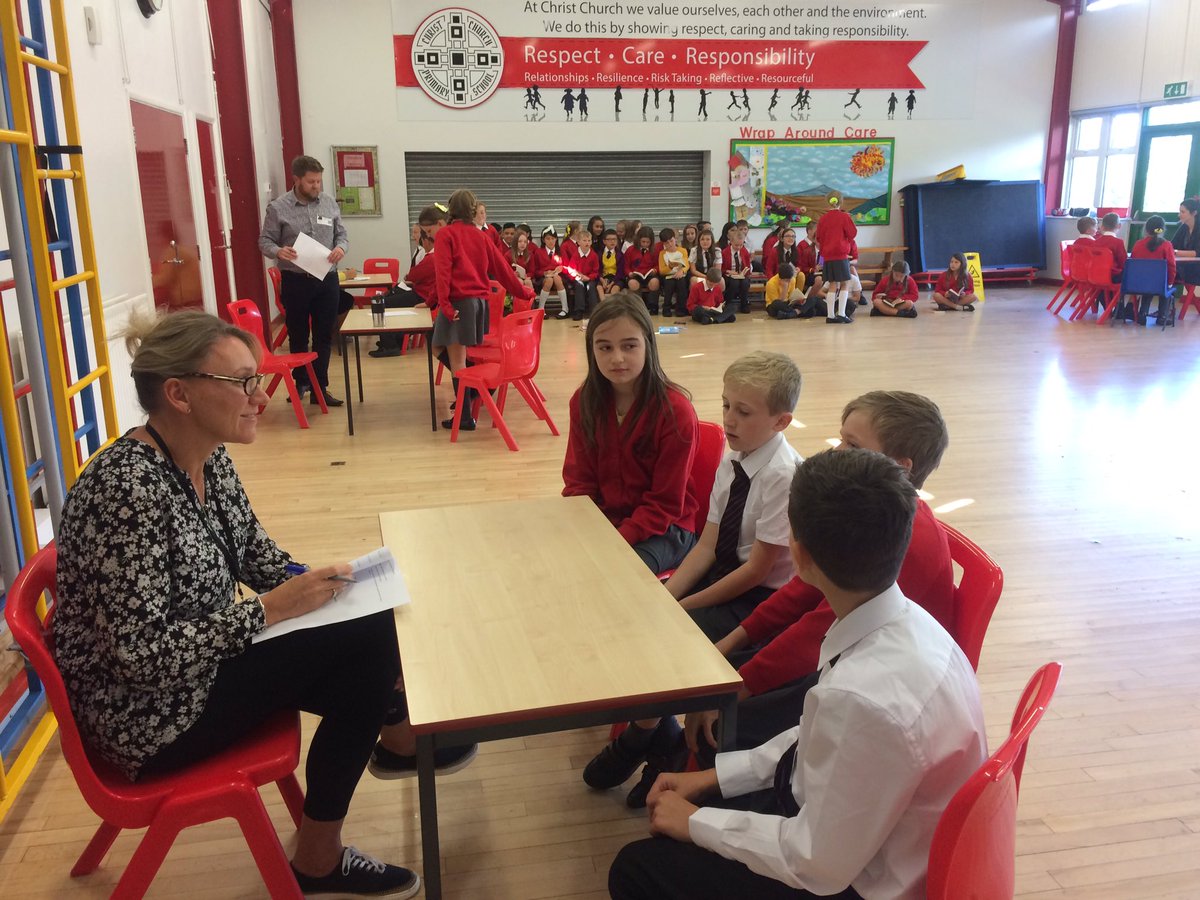 We love to read!
We have been getting out noses stuck in some amazing new books in Year 6 already. We are so luck to have so many brand new texts and such bright, comfortable reading areas.