Welcome To Year 6
from Mrs Packham and Miss Cartwright
There will be support in Year 6 from Mrs Whyman & Mrs Smith, Miss Stonier and Mrs Dunning
Click on the link above to see what is happening in Y6.
Click on the link above to read our welcome leaflet.
Outdoor Games - Wednesday
Indoor PE - Friday
Click here to see how we use written methods in maths
Our Big Question Curriculum
Who's the explorer?
We have lots of times-table club achievers this morning! Well done to all - super maths!
A special mention to Dan, Elliot and Leo, who were the first to try our brand-new 'diamond' times-table club - amazing!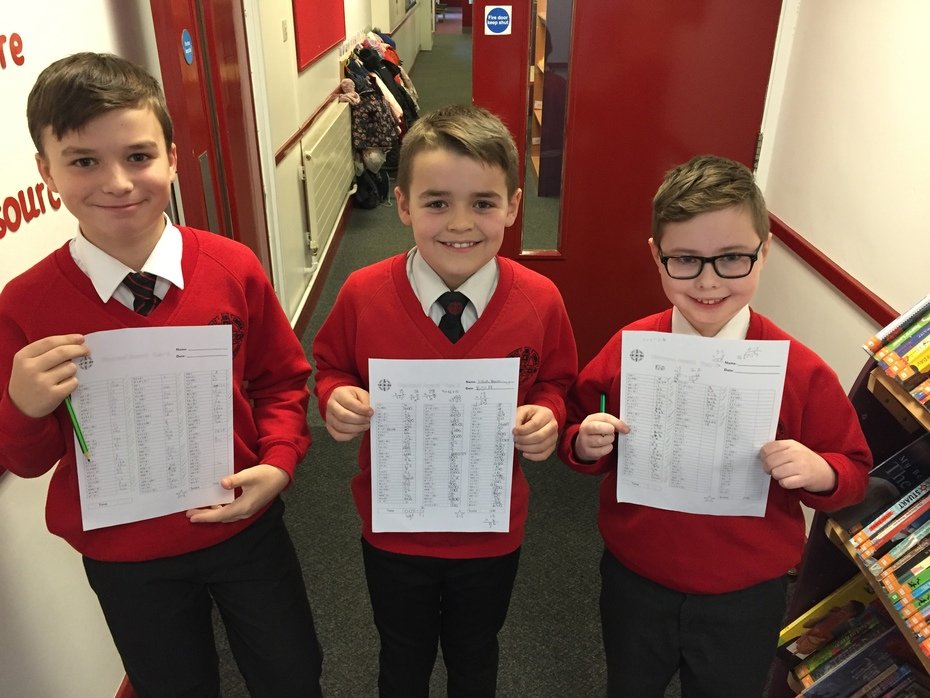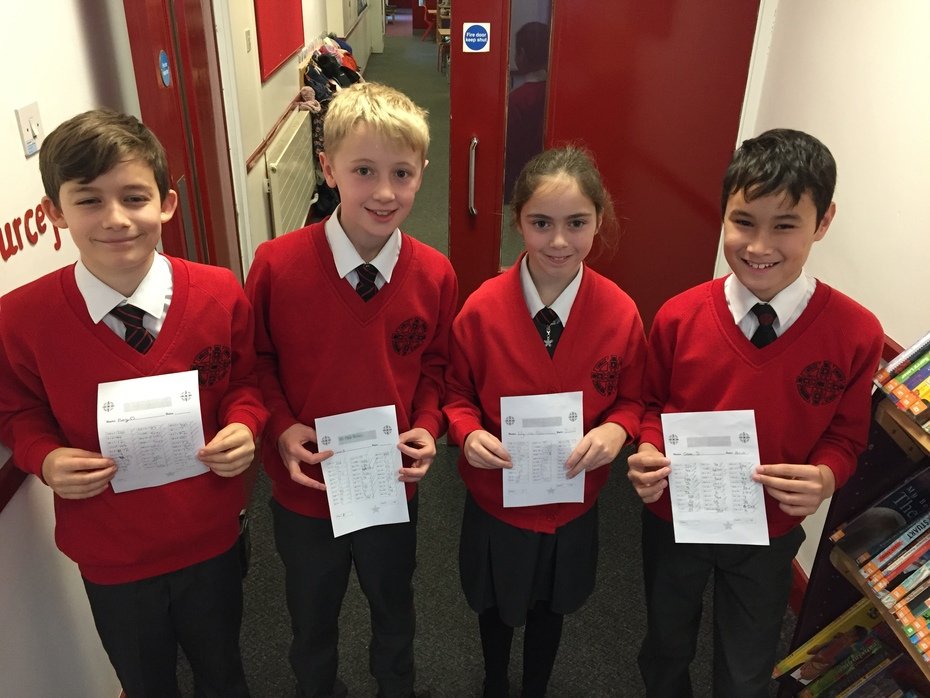 Y6 are really enjoying working on their new Big Question. So far, they have looked at a range of inspirational explorers and researched their expeditions and explorations. They have also put themselves into the shoes of an explorer and written diary entries as them during one of their famous expeditions; they produced some excellent pieces!
They have also started to explore the Victorian era: a time of great exploration, invention, change and development.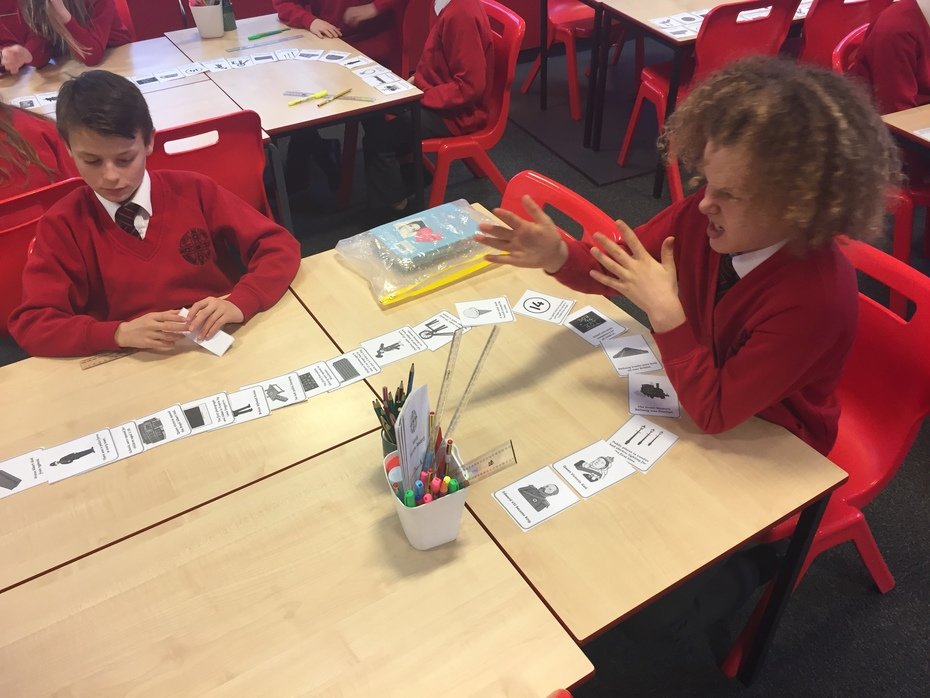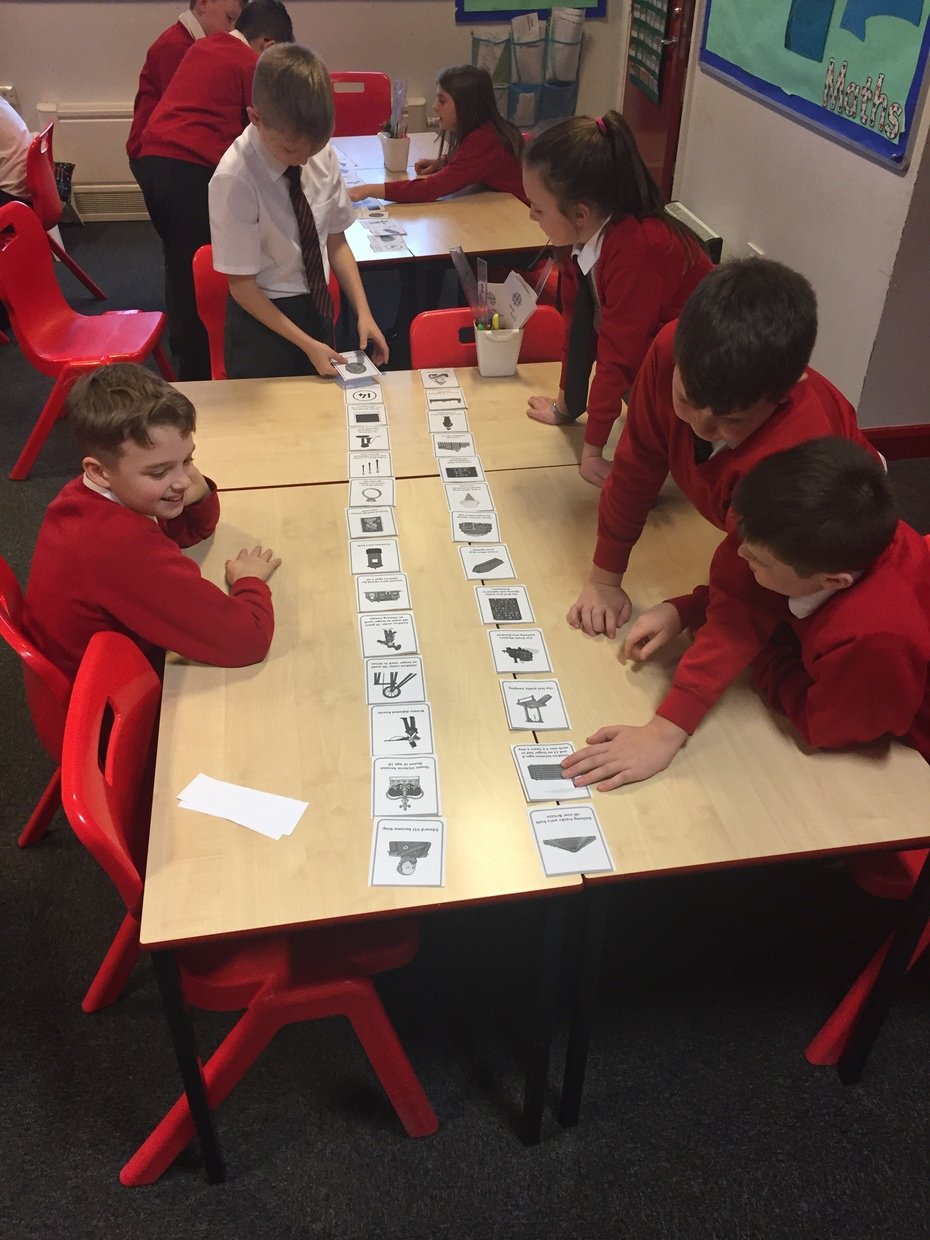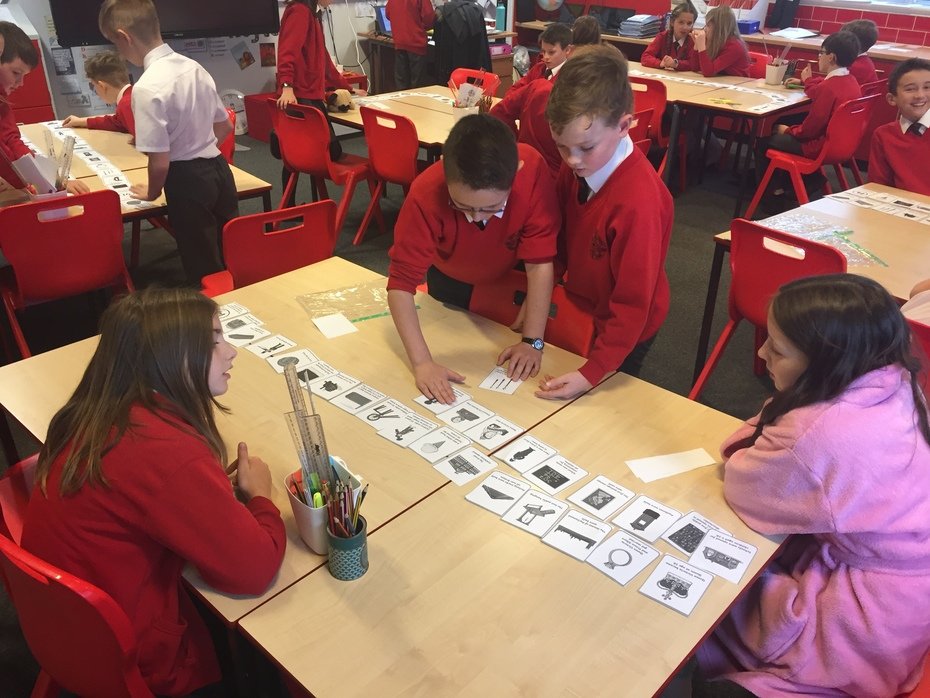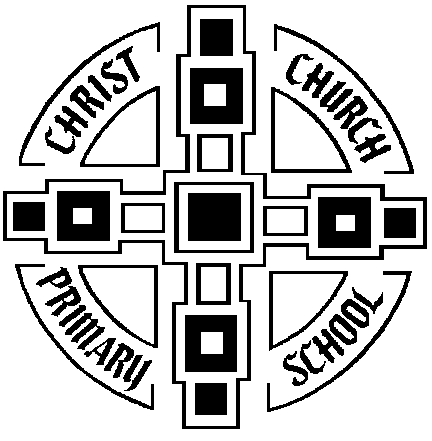 Baking superstars!
As part of our Big Question, we have been looking at the rationing system during WW2.
For our D&T work this term, we decided to bake authentic Christmas cakes using wartime rations.
The results were amazing!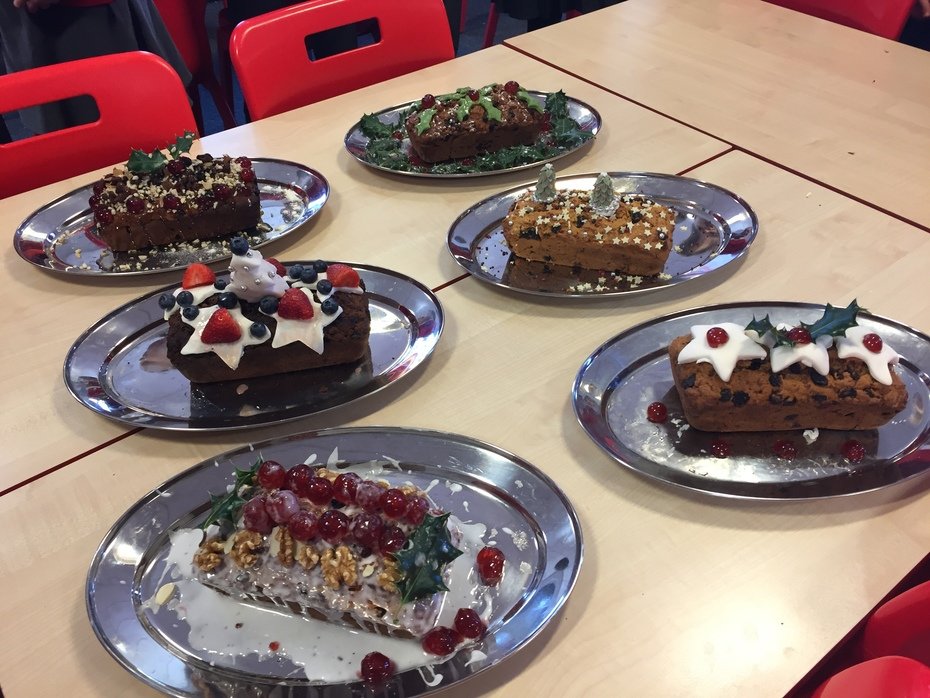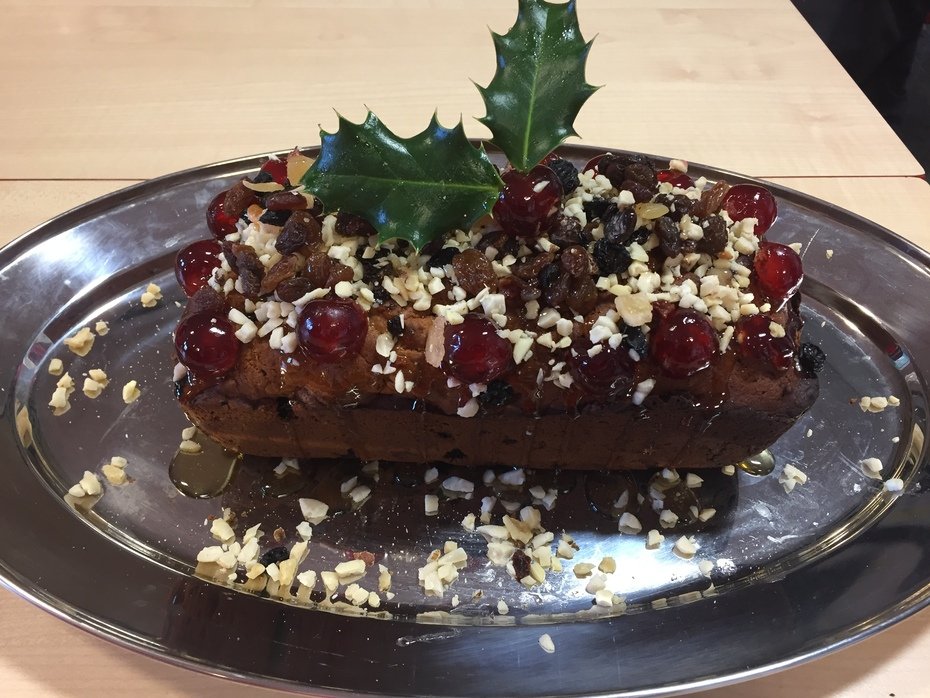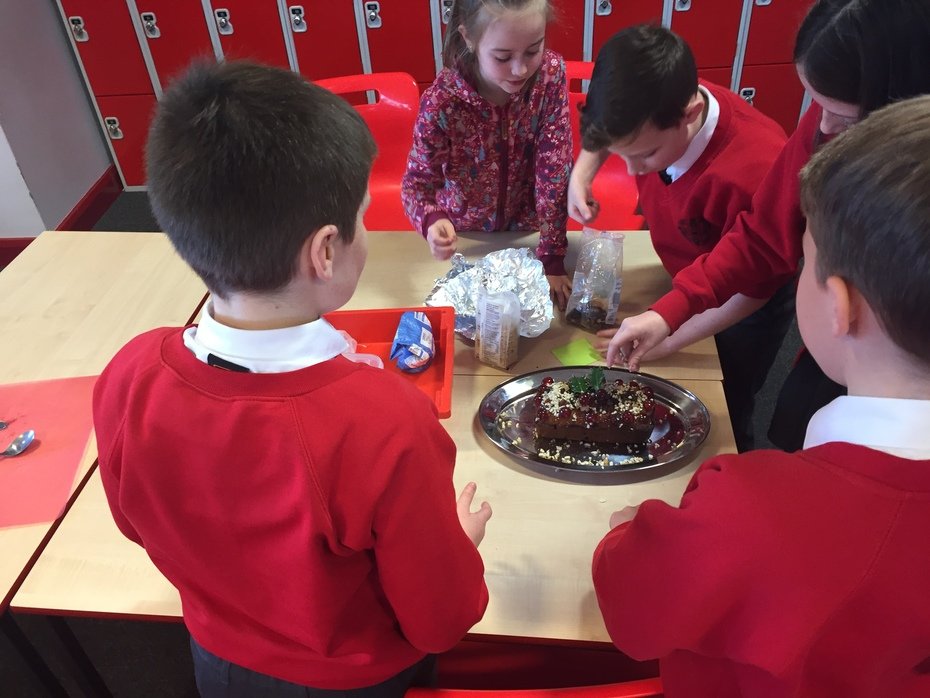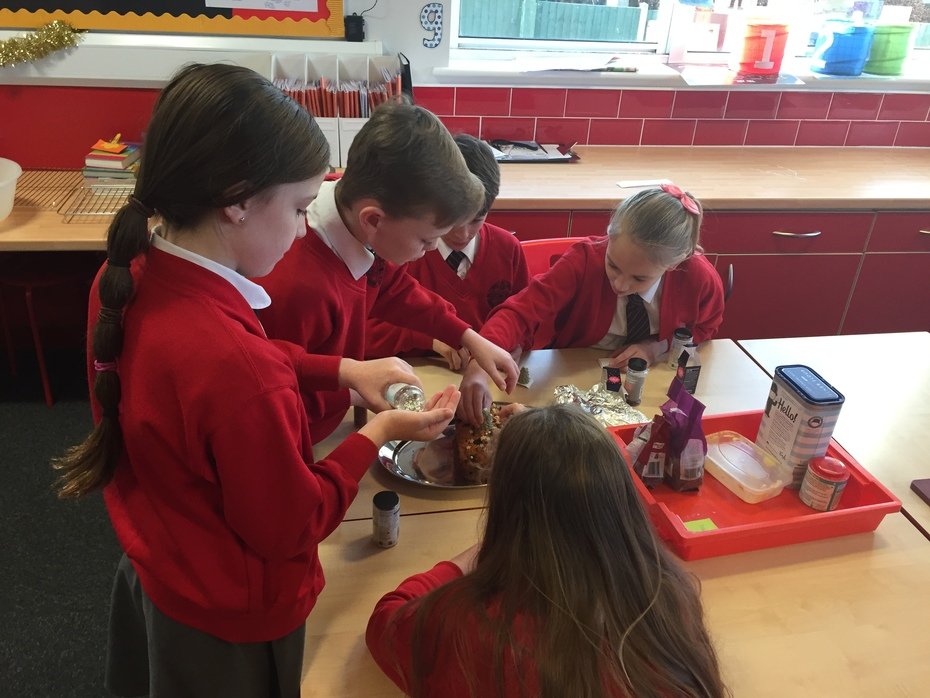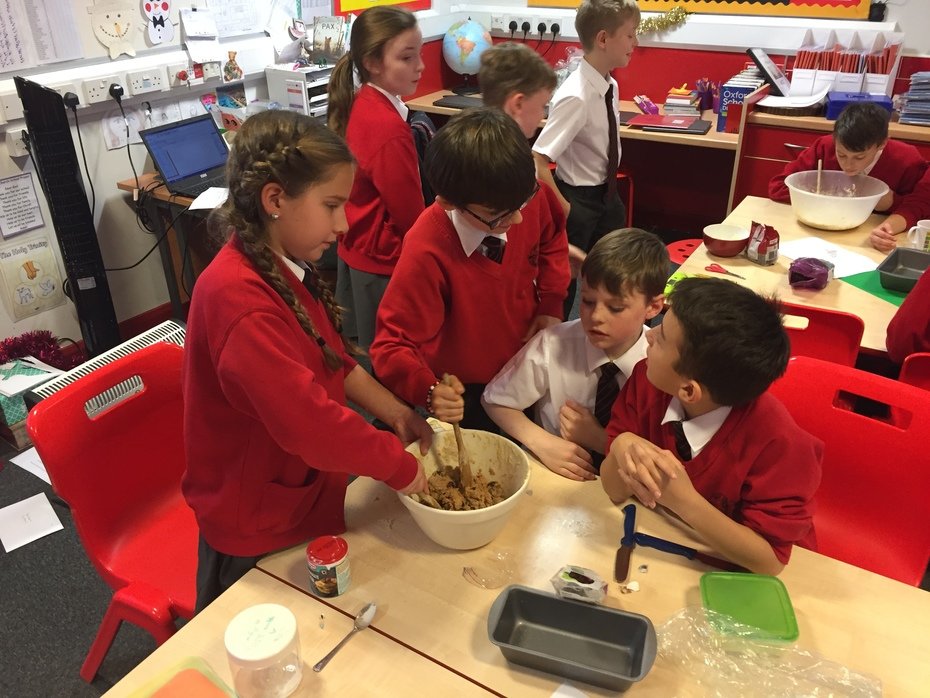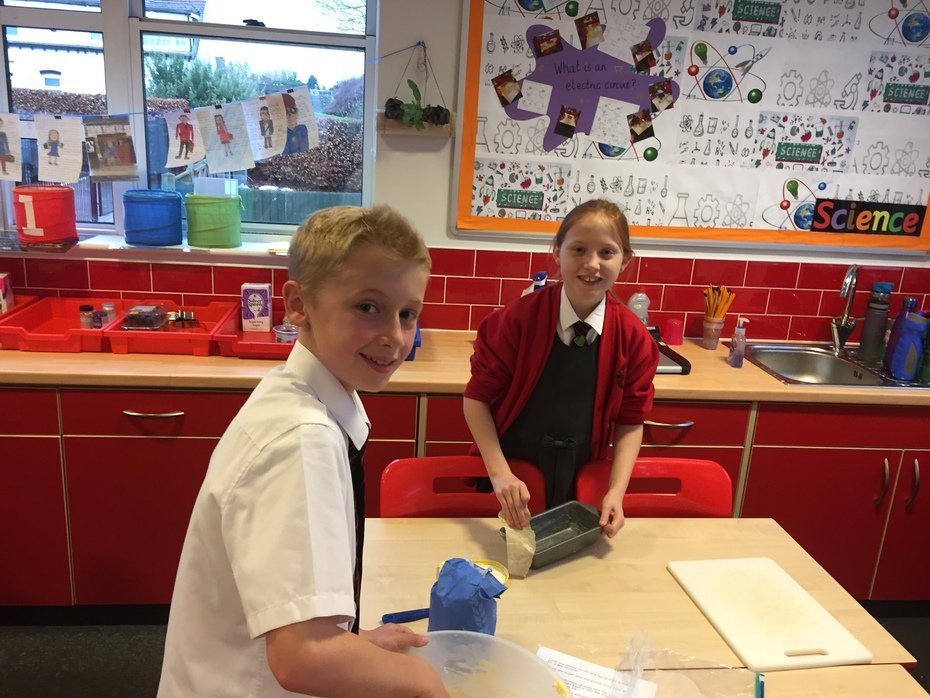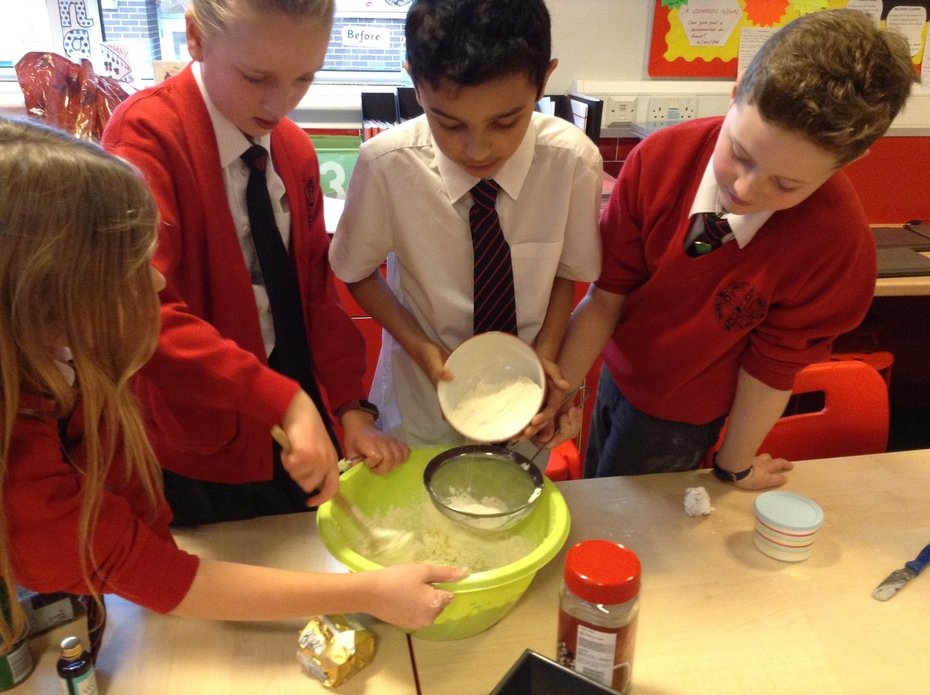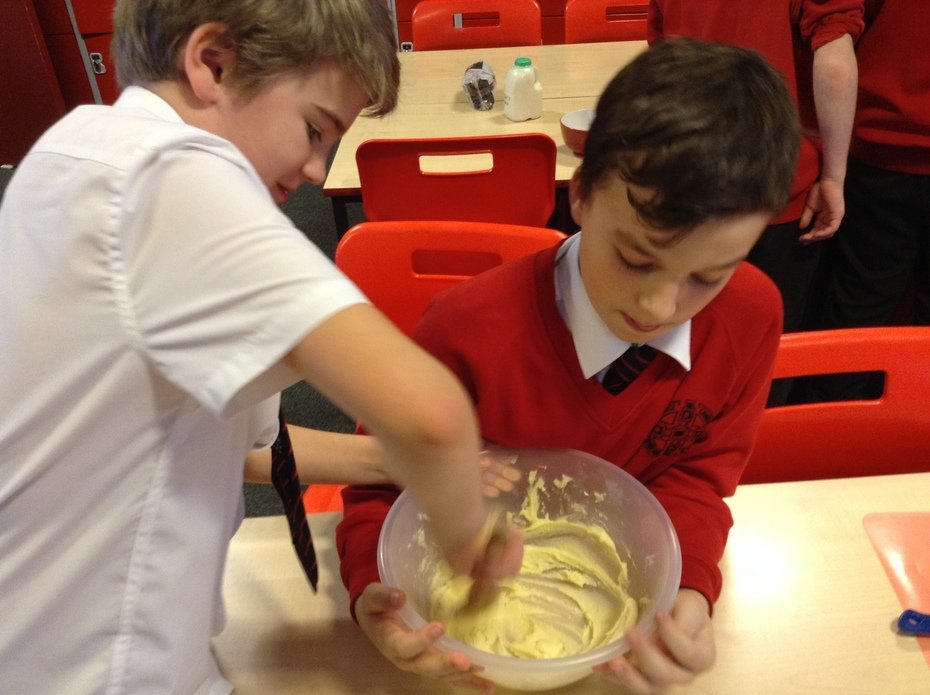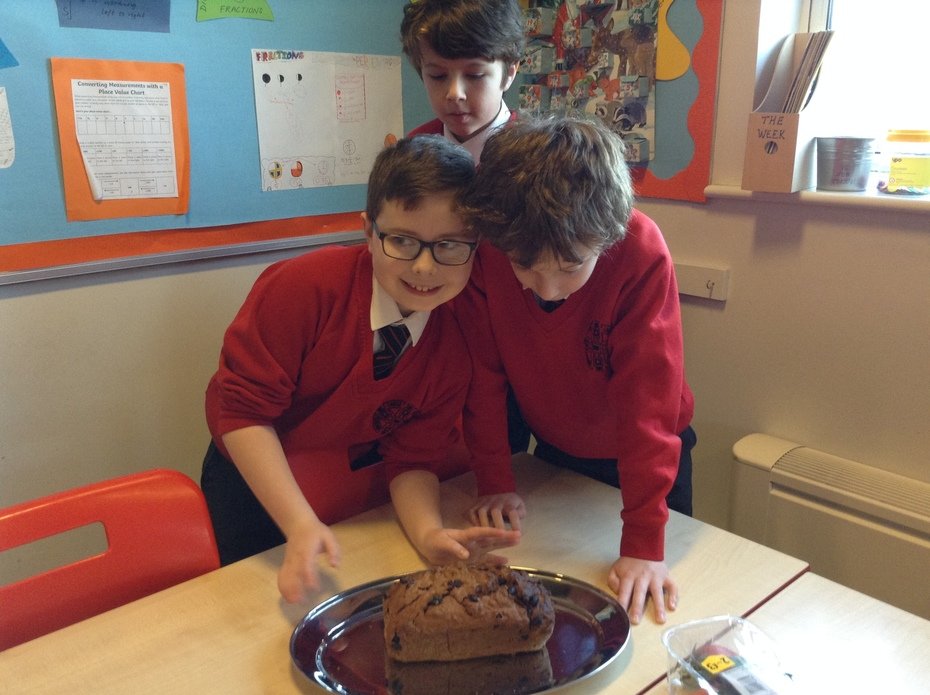 Laches Wood November 2018
Year 6 had the most wonderful week away at Laches Wood. They showed great determination, resilience and teamwork throughout the week; we were extremely proud of them all!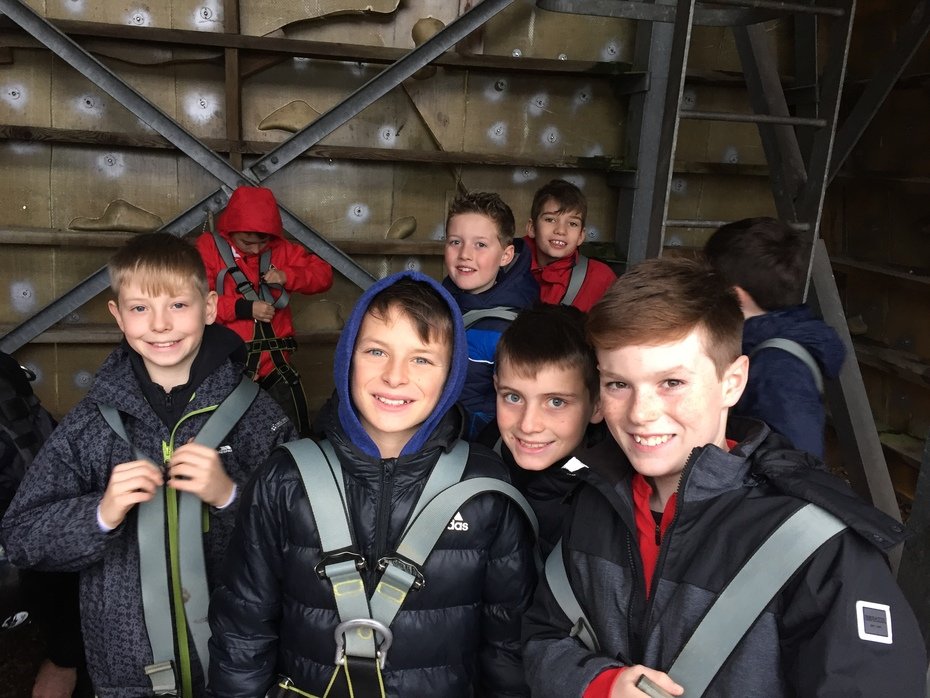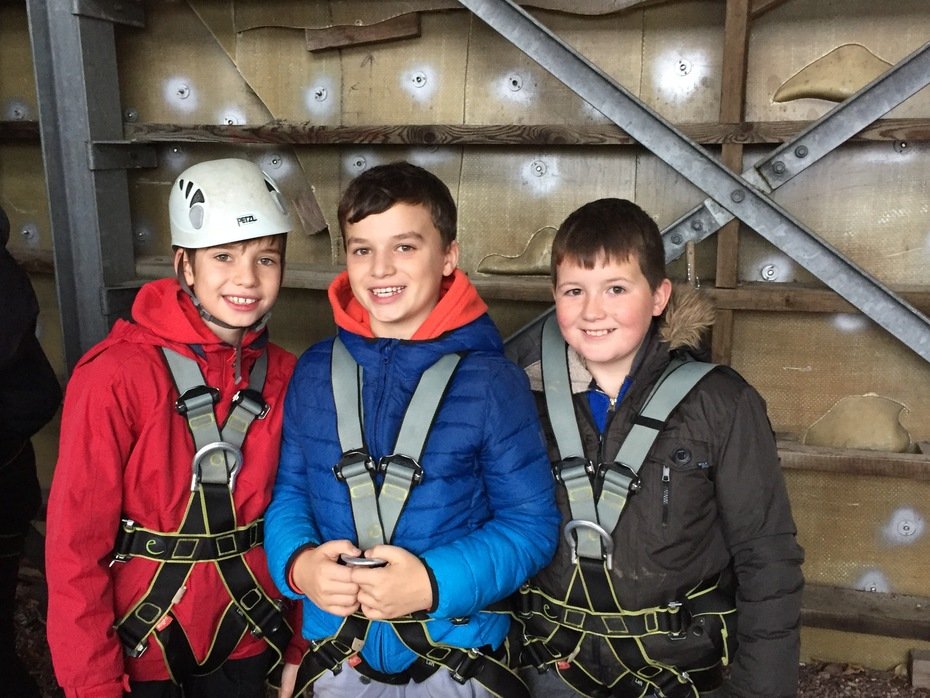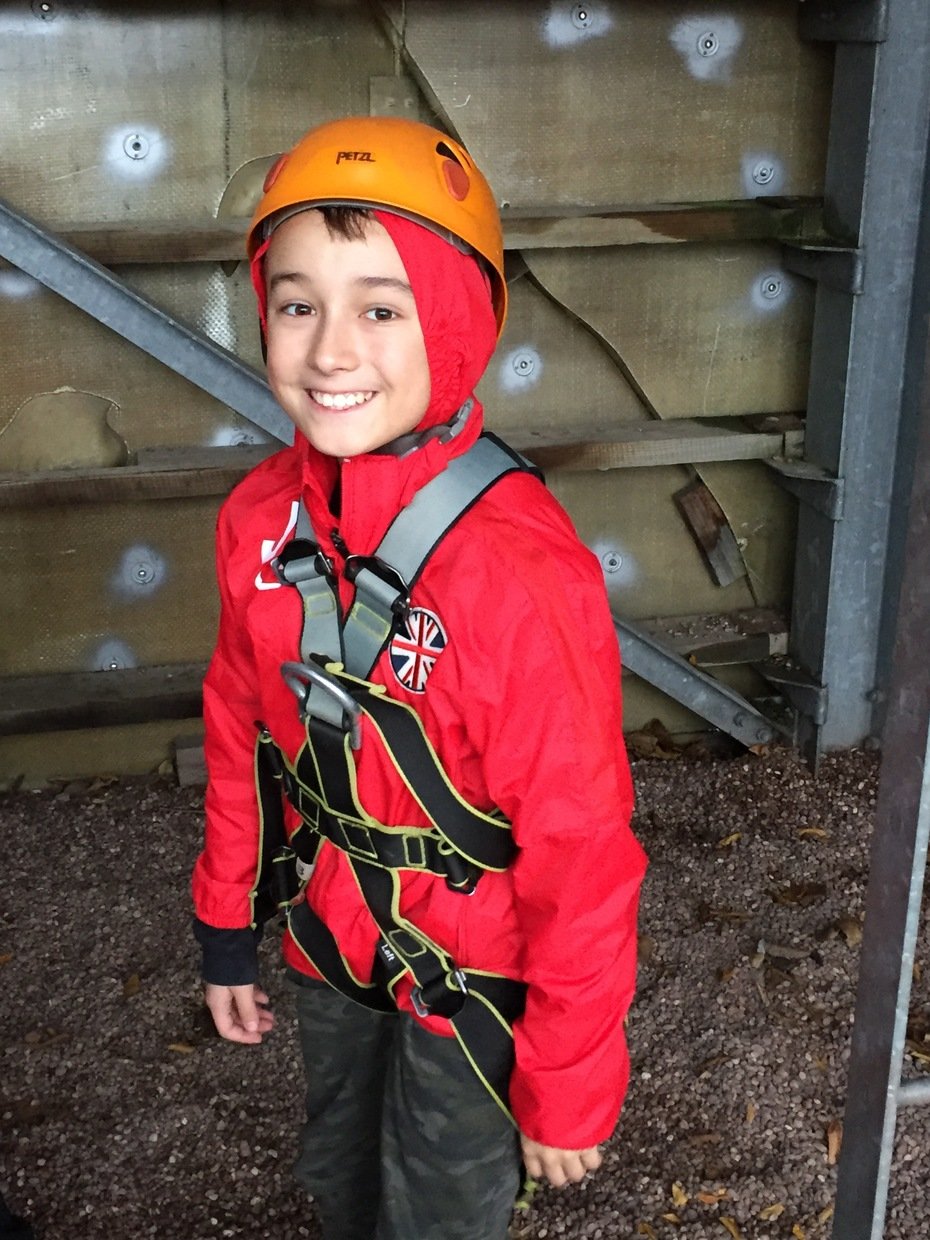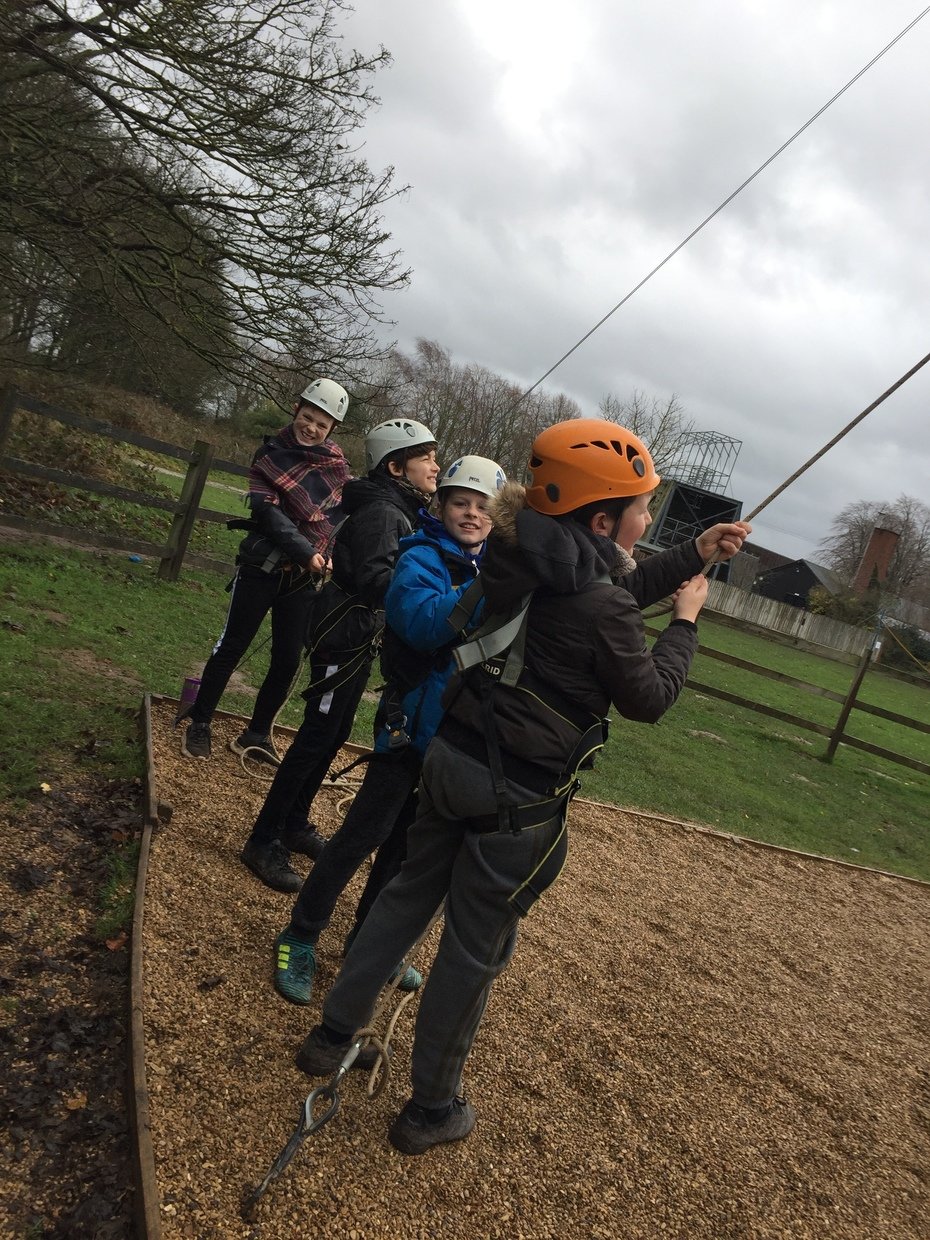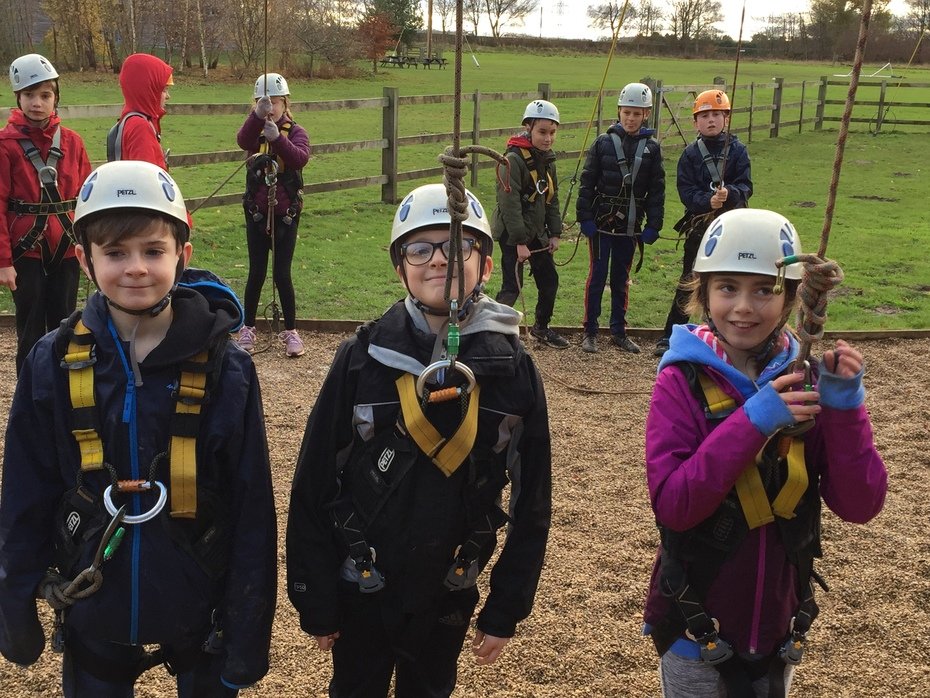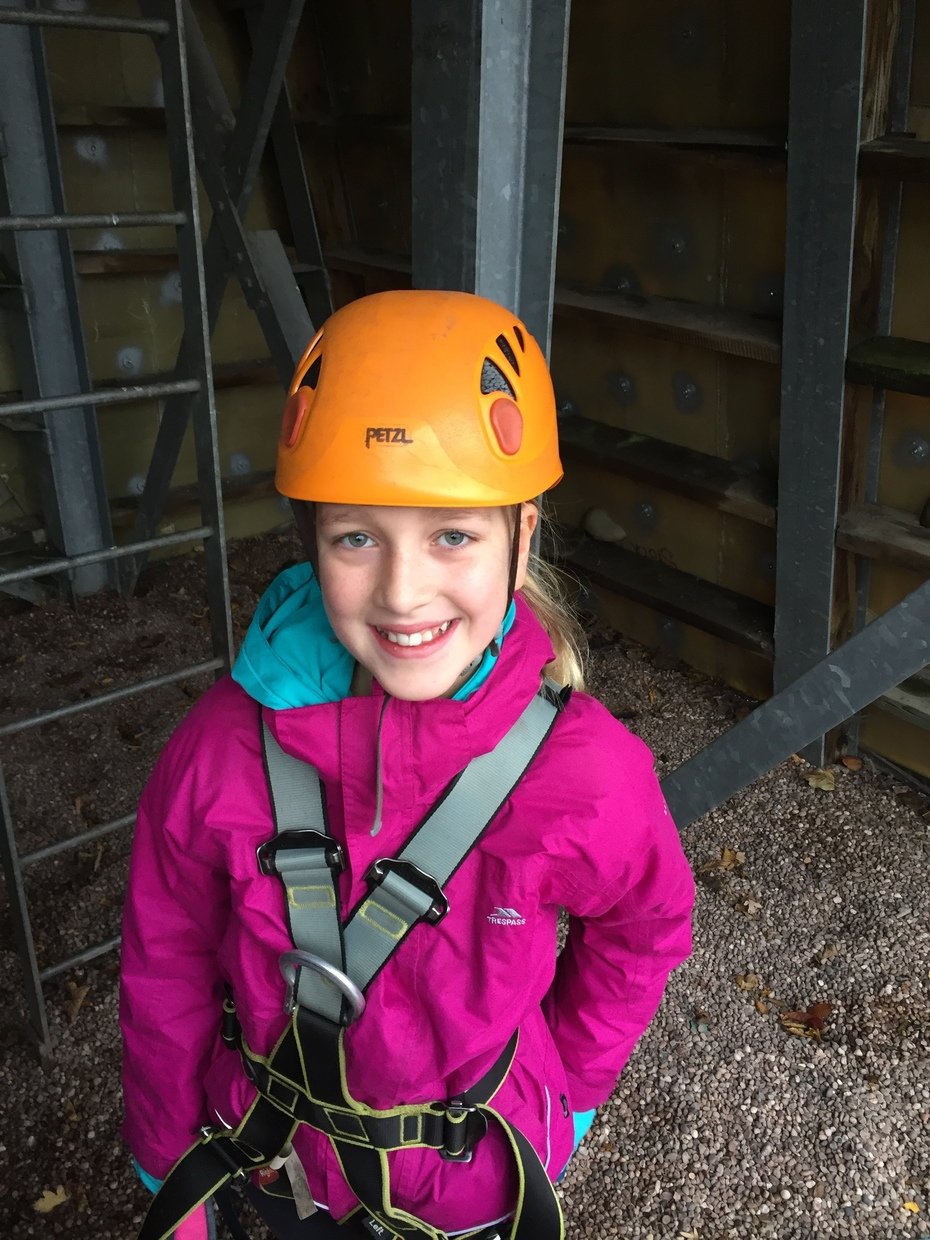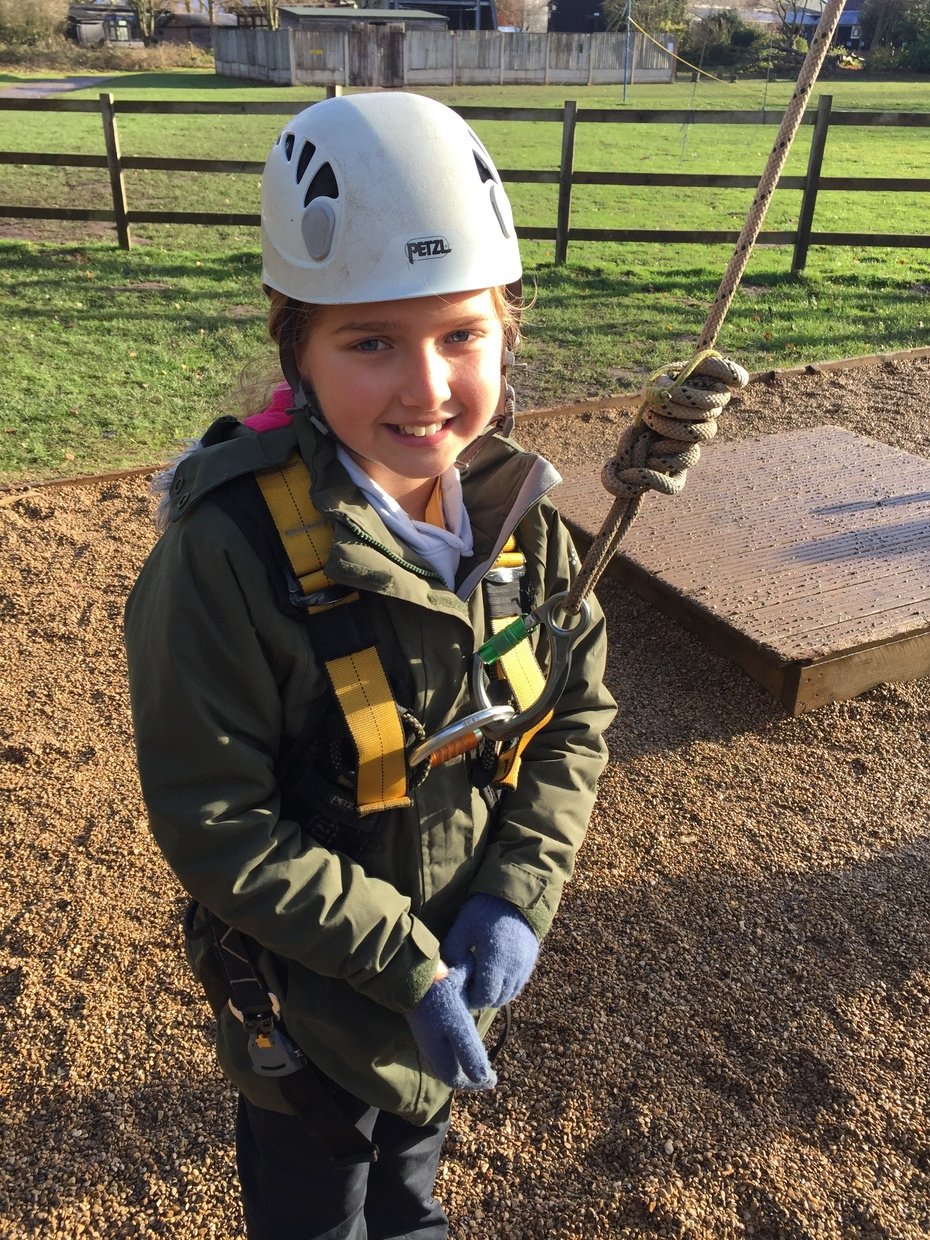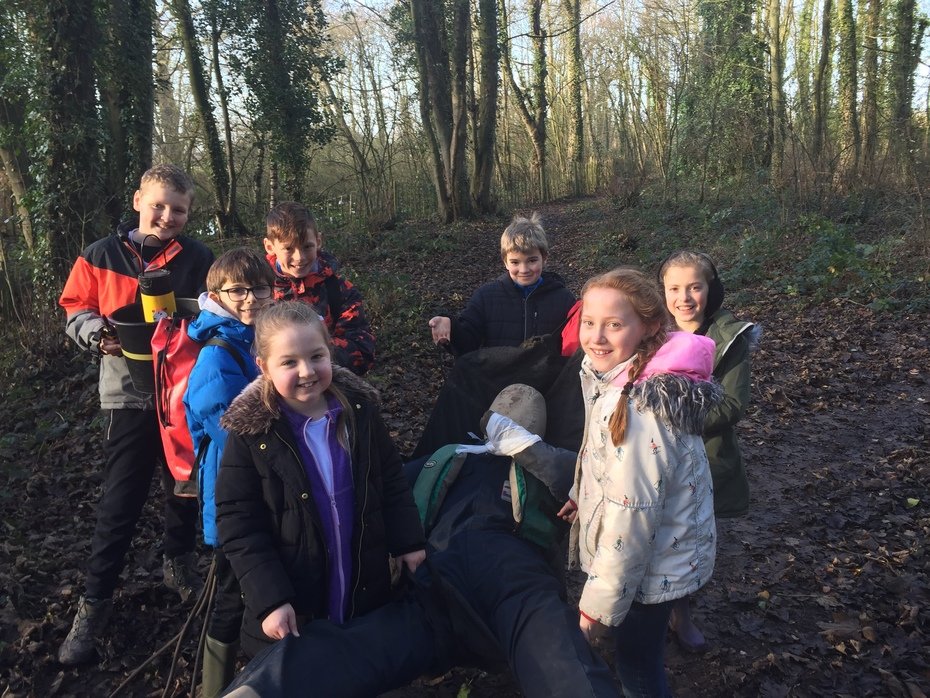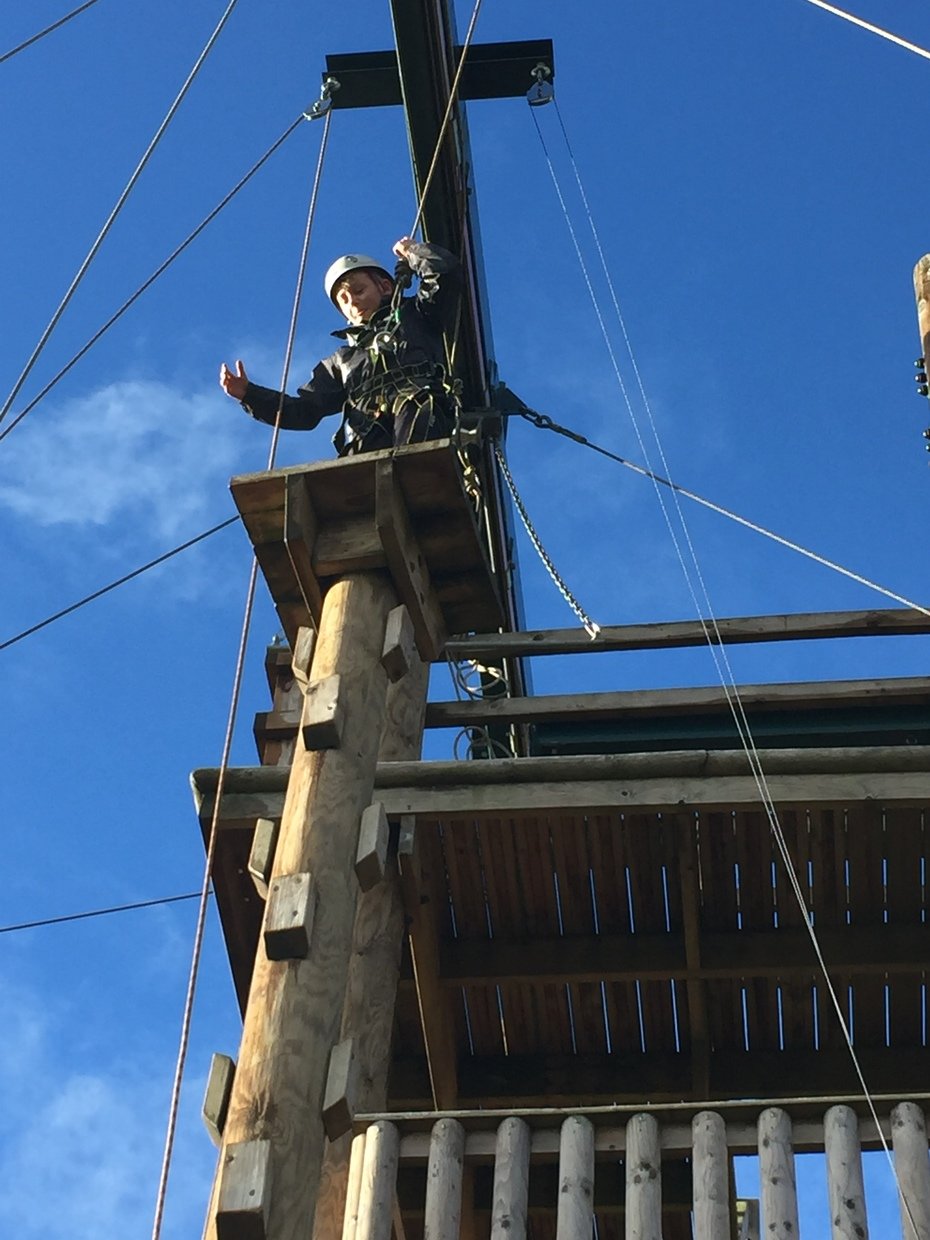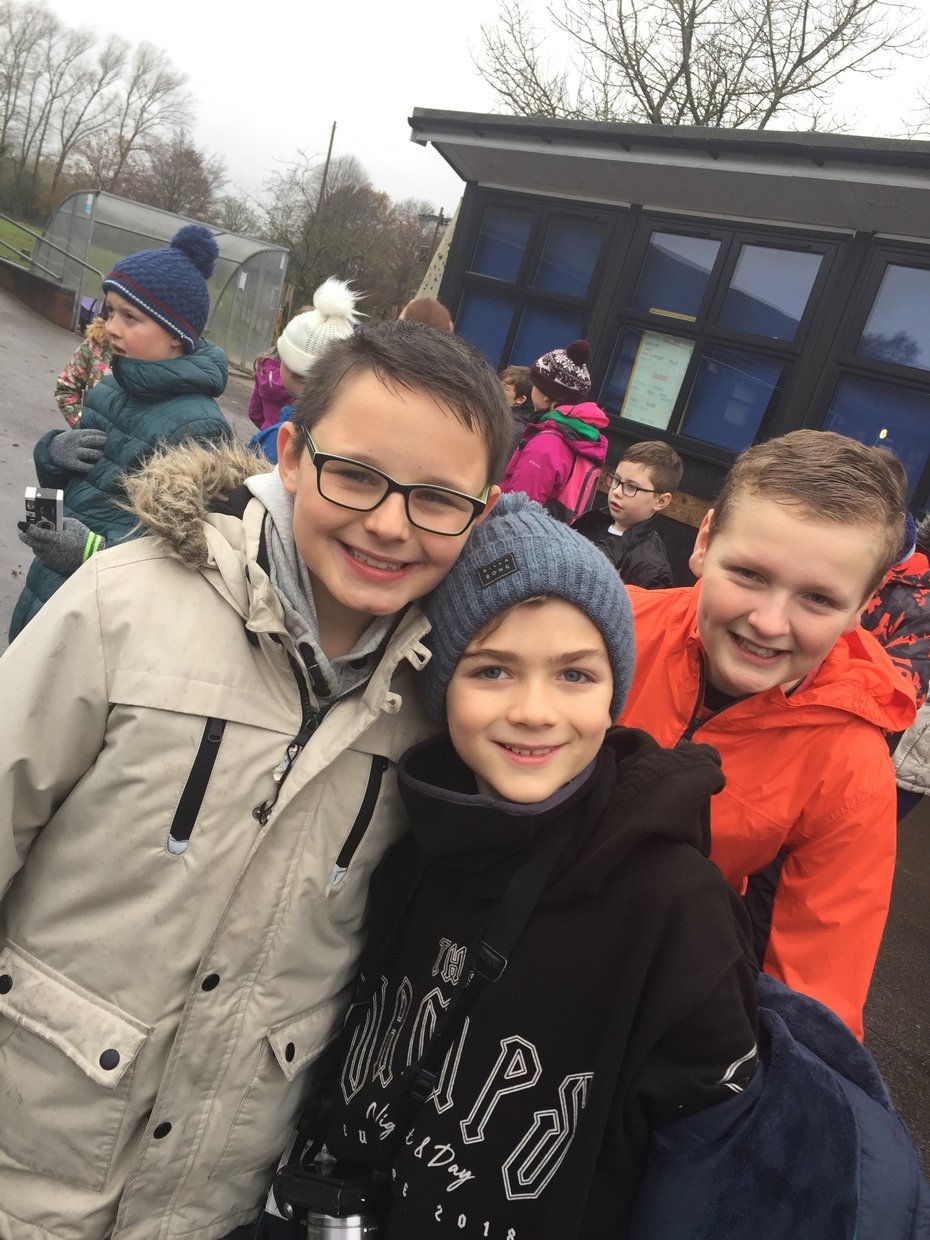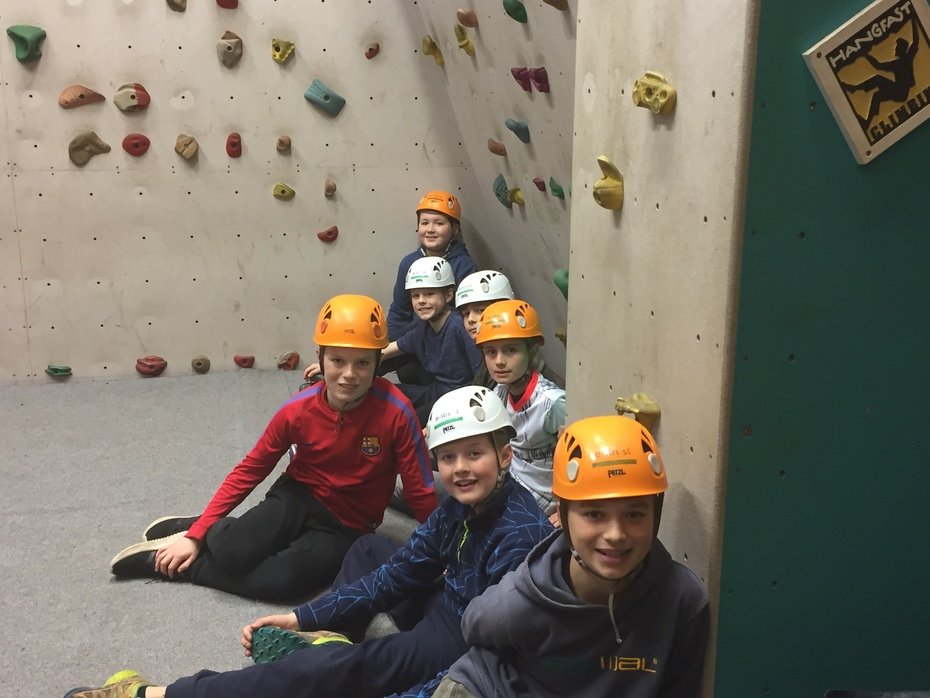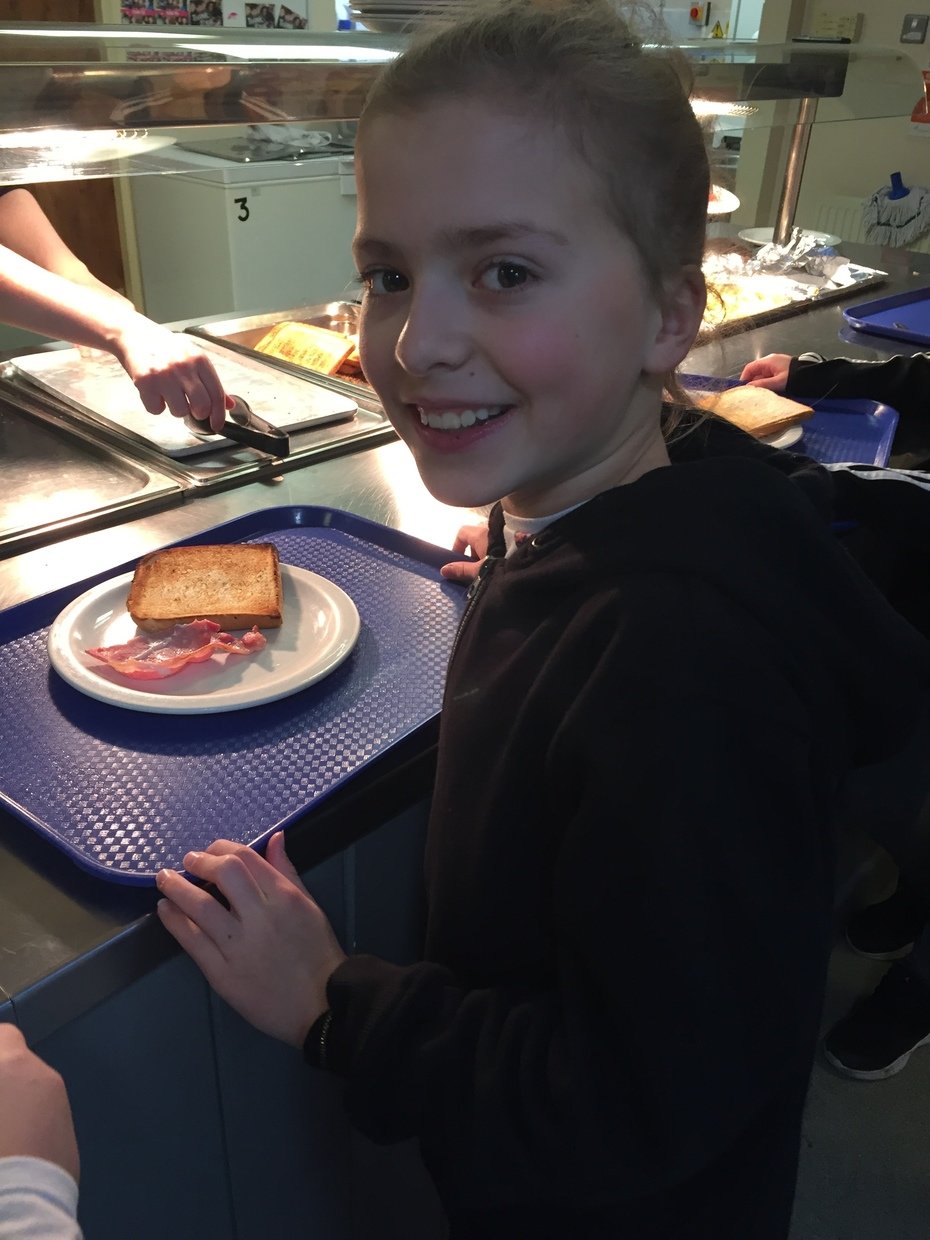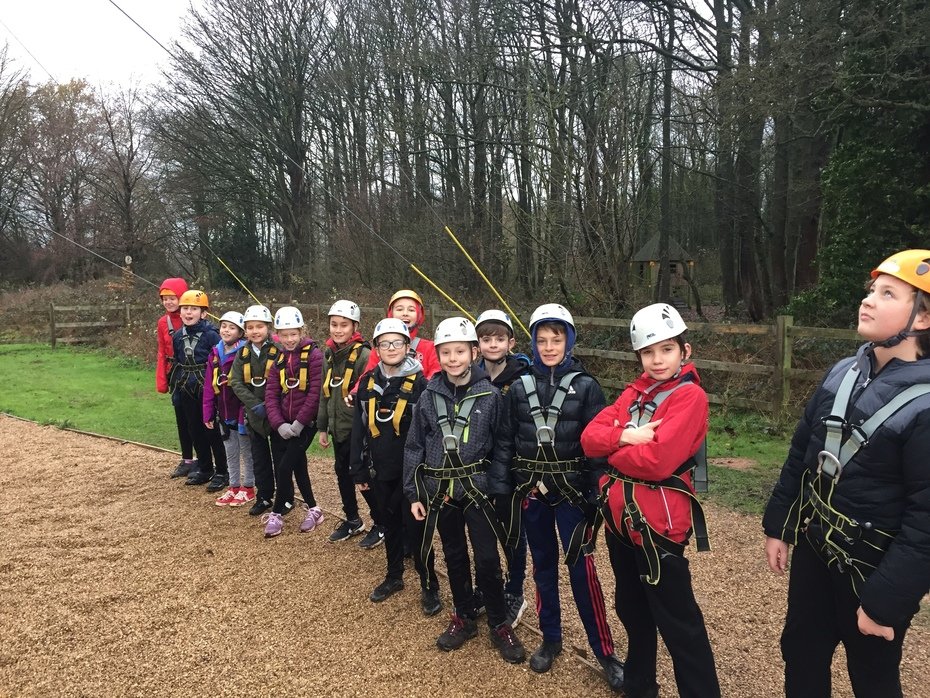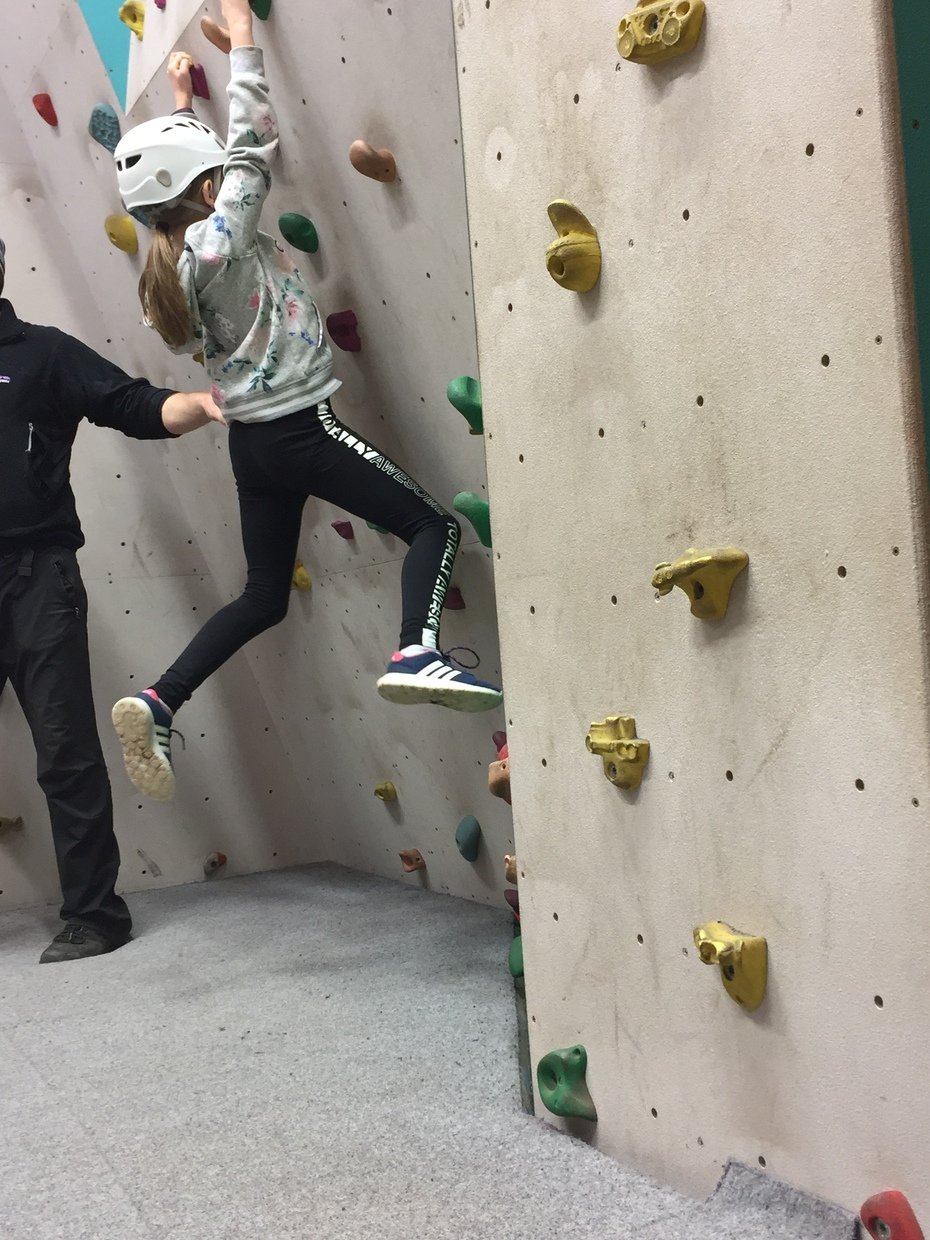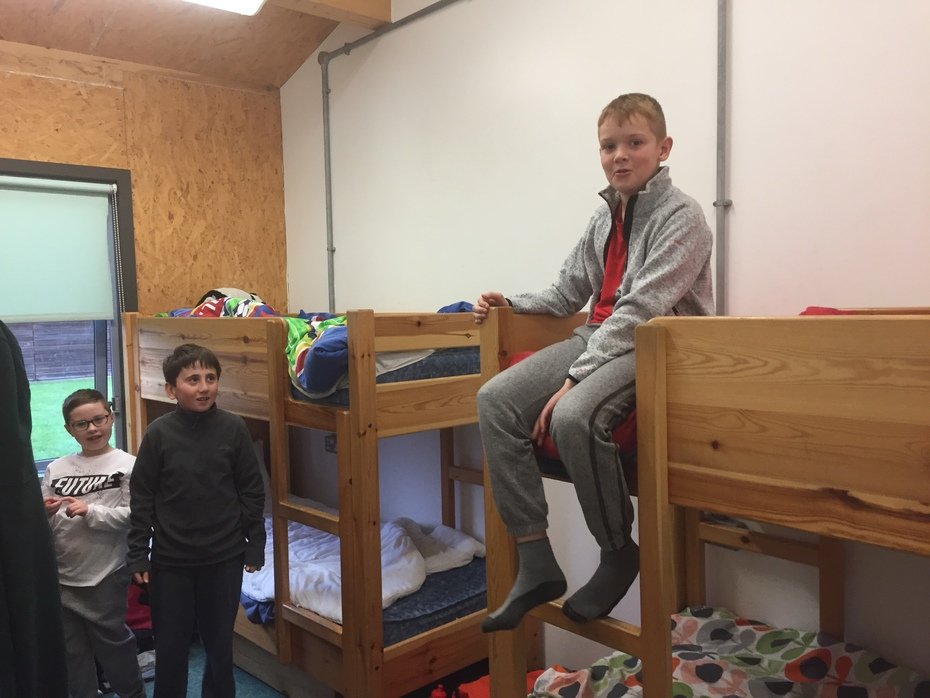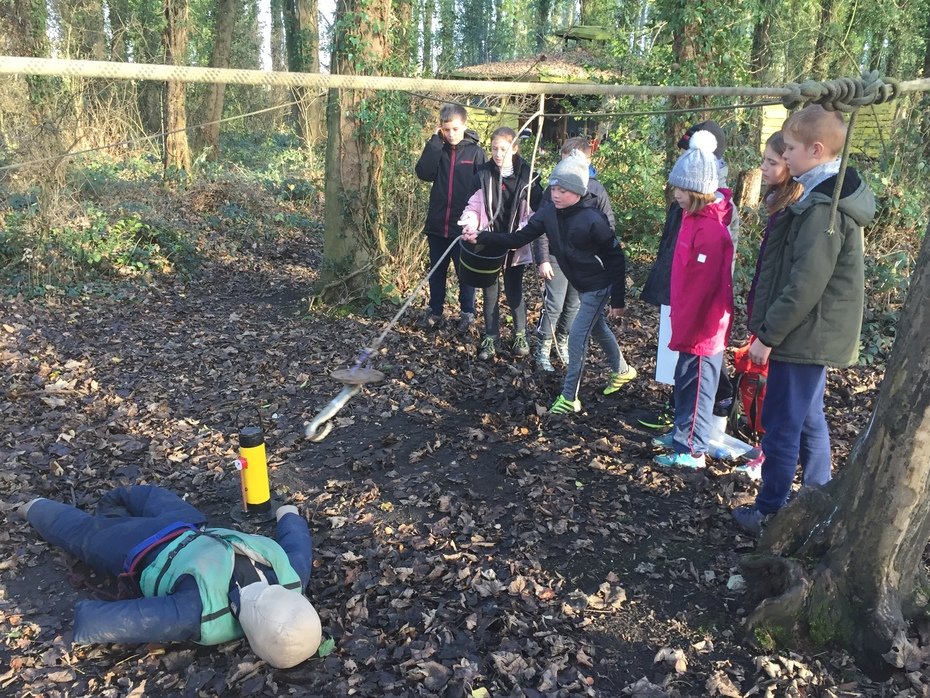 Year 6 really enjoyed welcoming their grown-ups into school on Tuesday for our showcase afternoon. We were really proud to share our learning from this term and we loved sewing our Christmas decorations that will be part of Lichfield Cathedral's Christmas tree festival.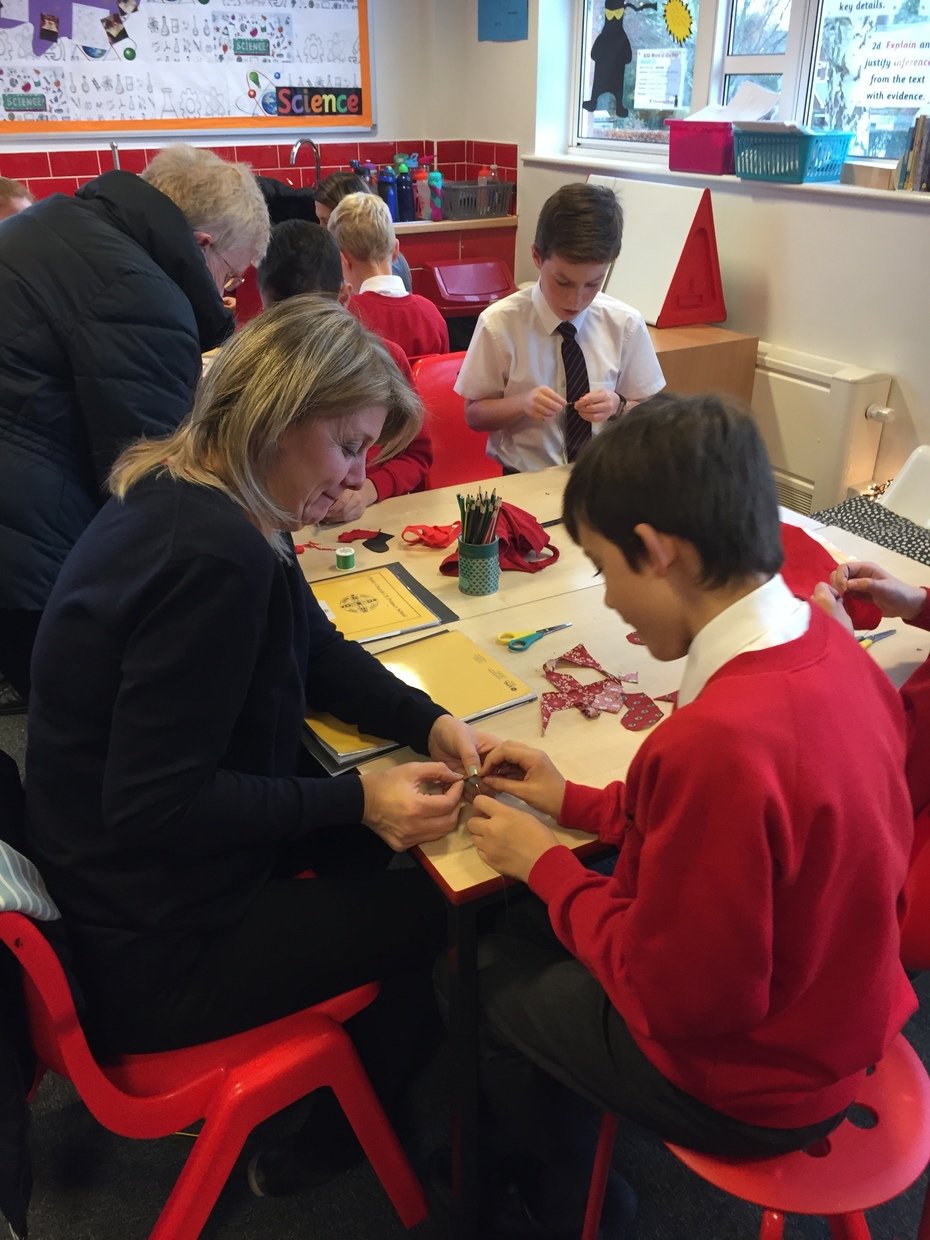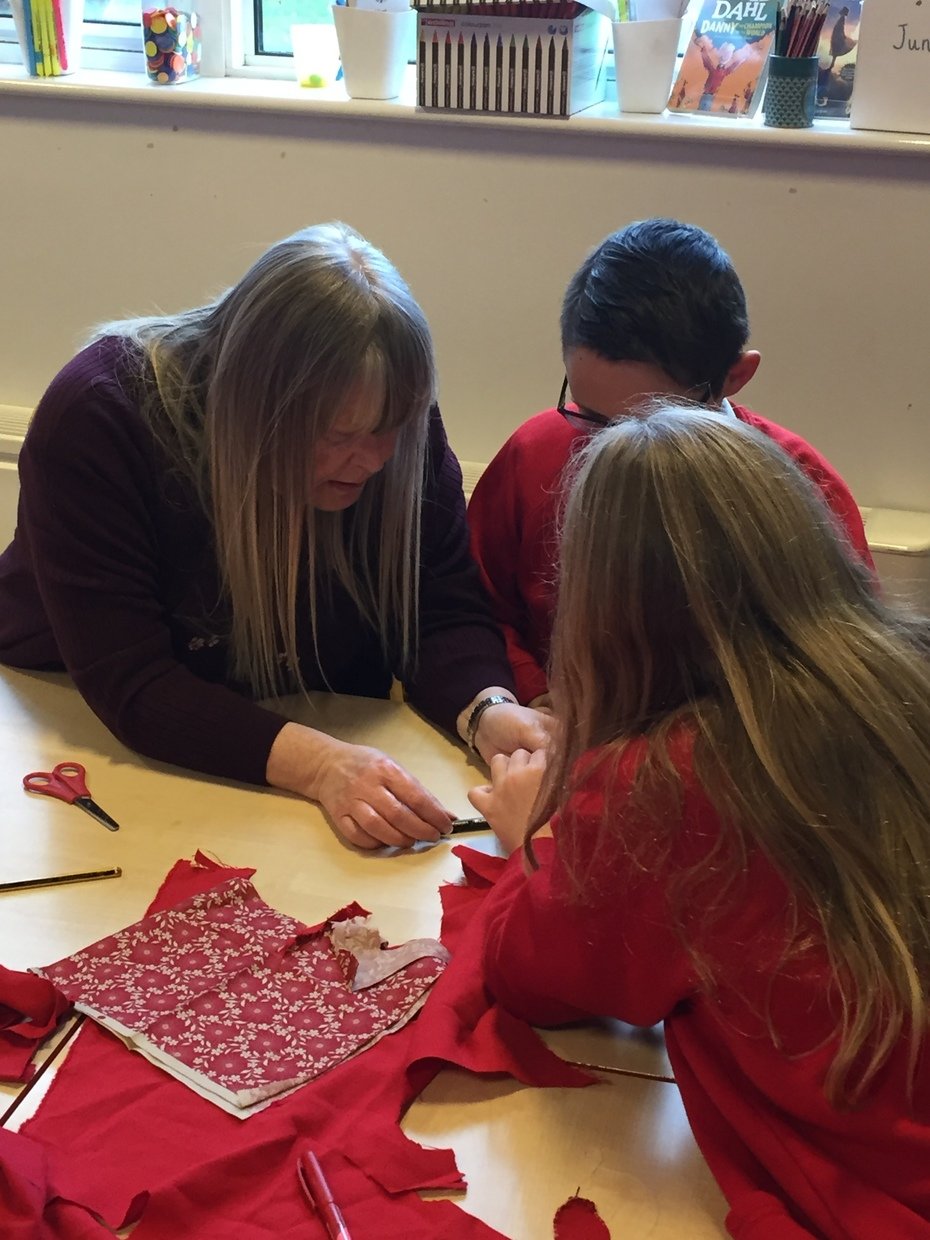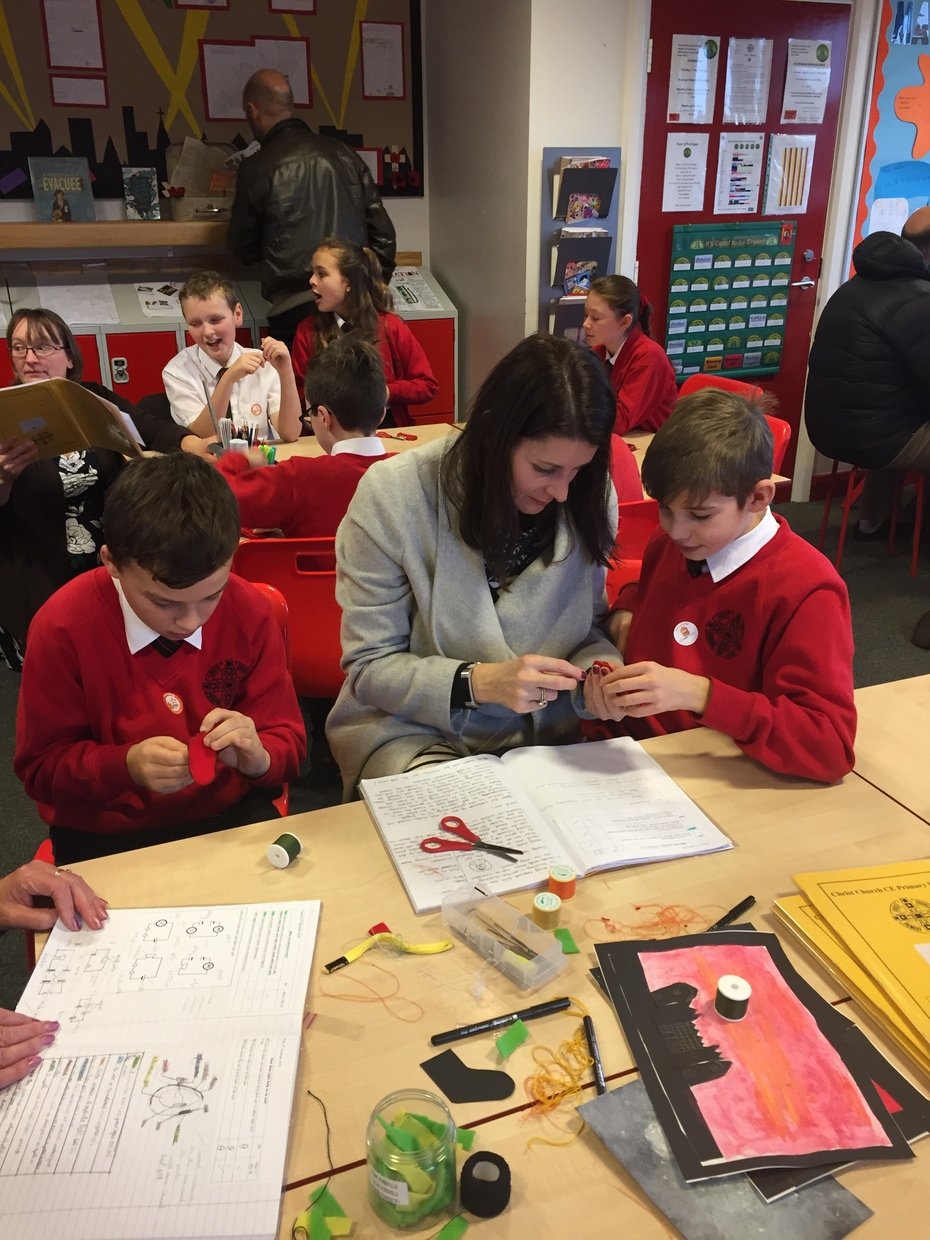 6CC did a fantastic job of their Children in Need worship this morning
and they loved wearing their onesies and PJs!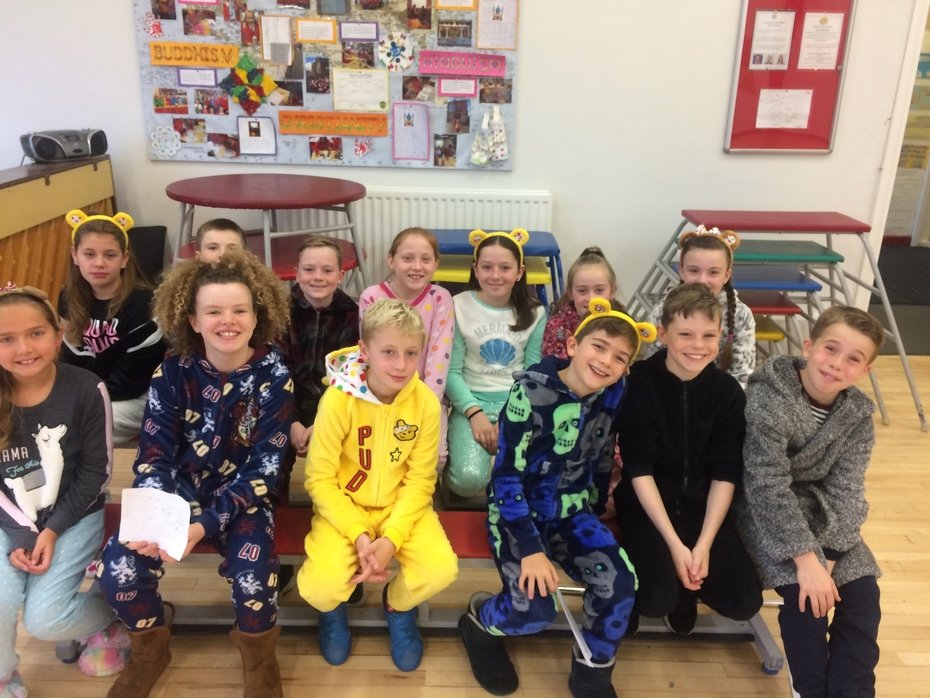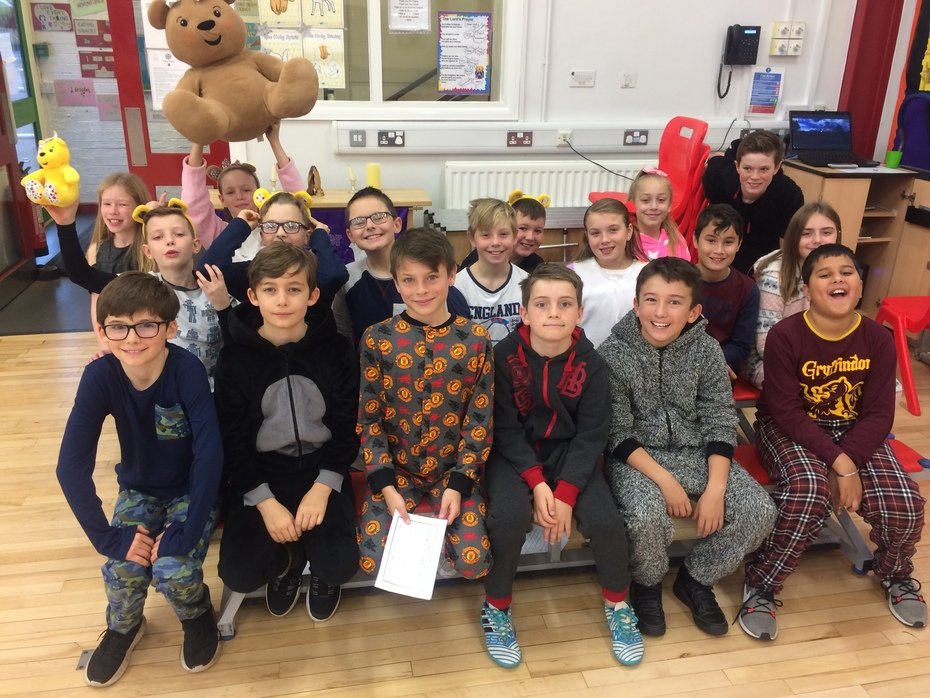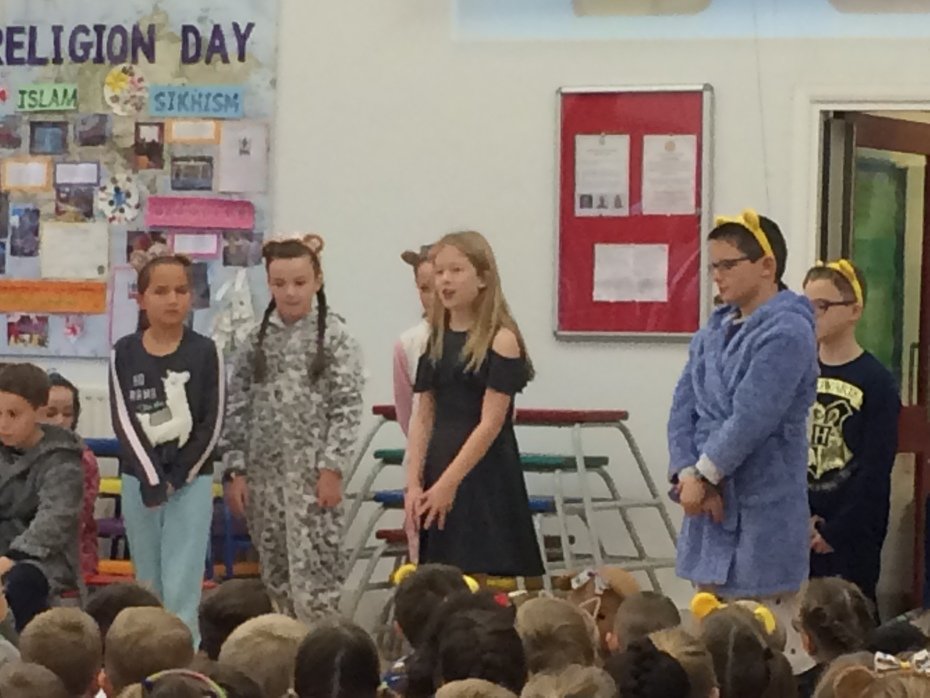 Year 6 absolutely loved their visit to King Edward's, where they heard from the fantastic
Andy Stanton and had the opportunity to have their very own meet and greet with him!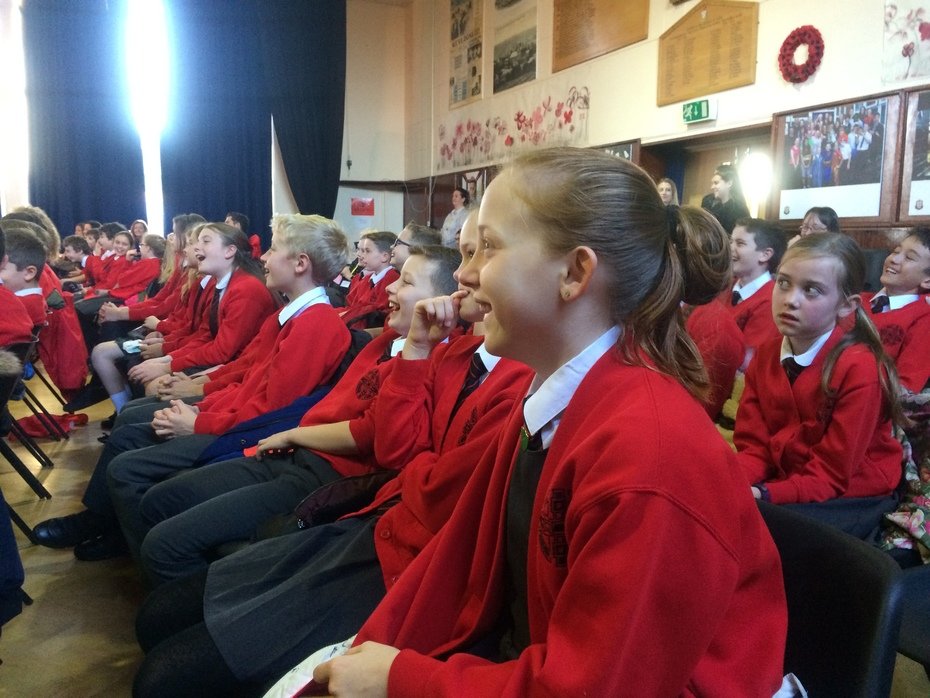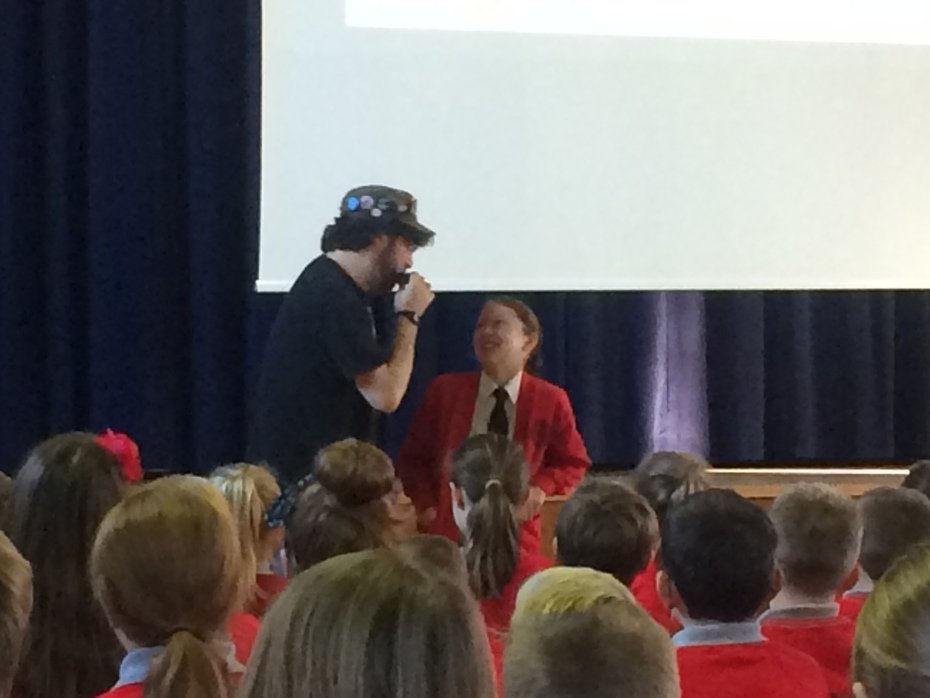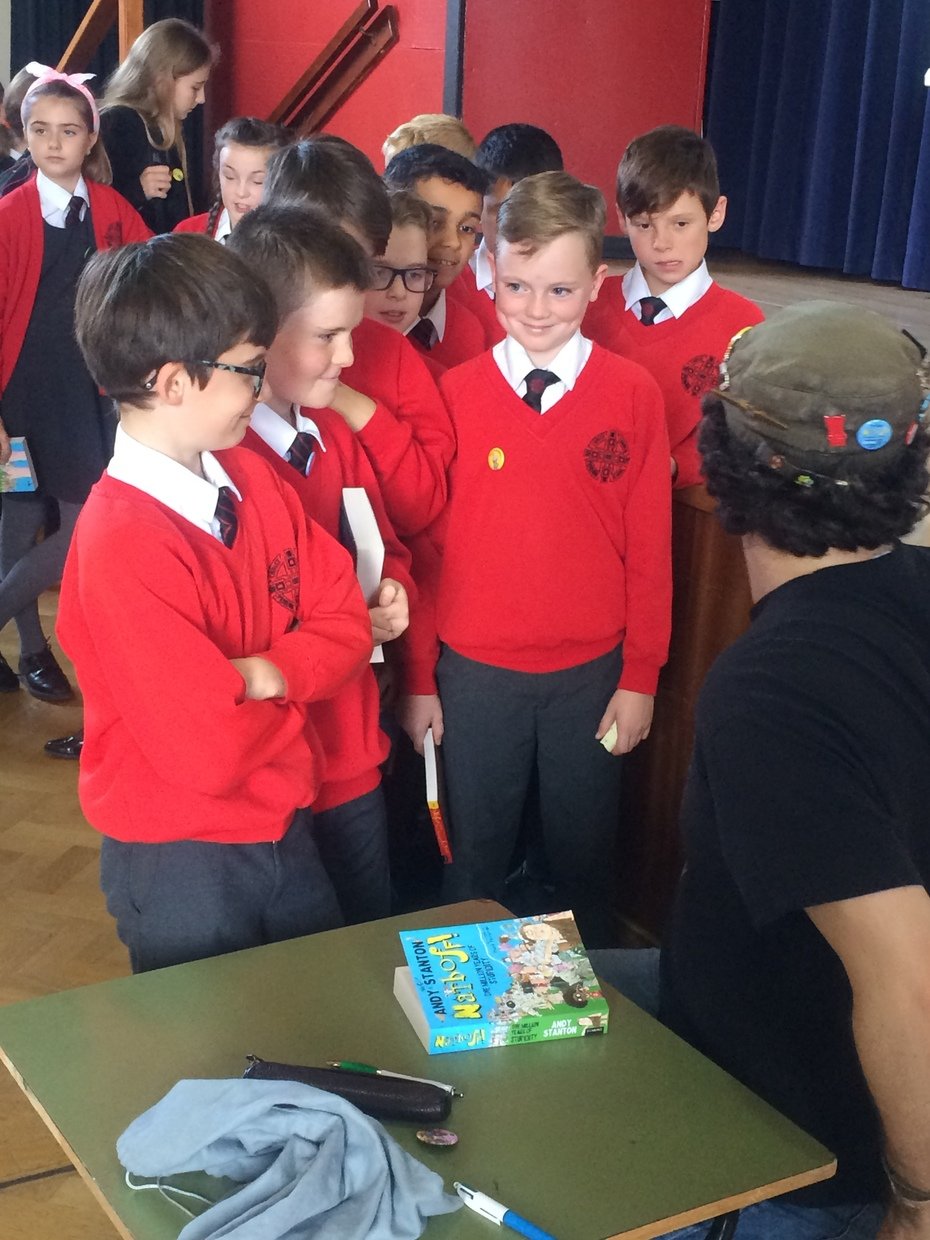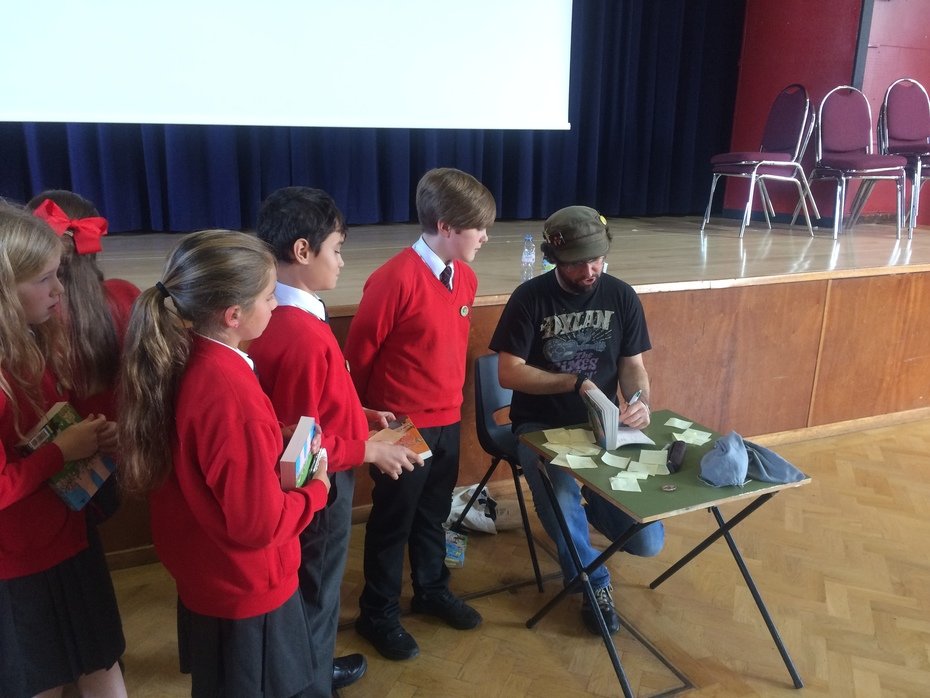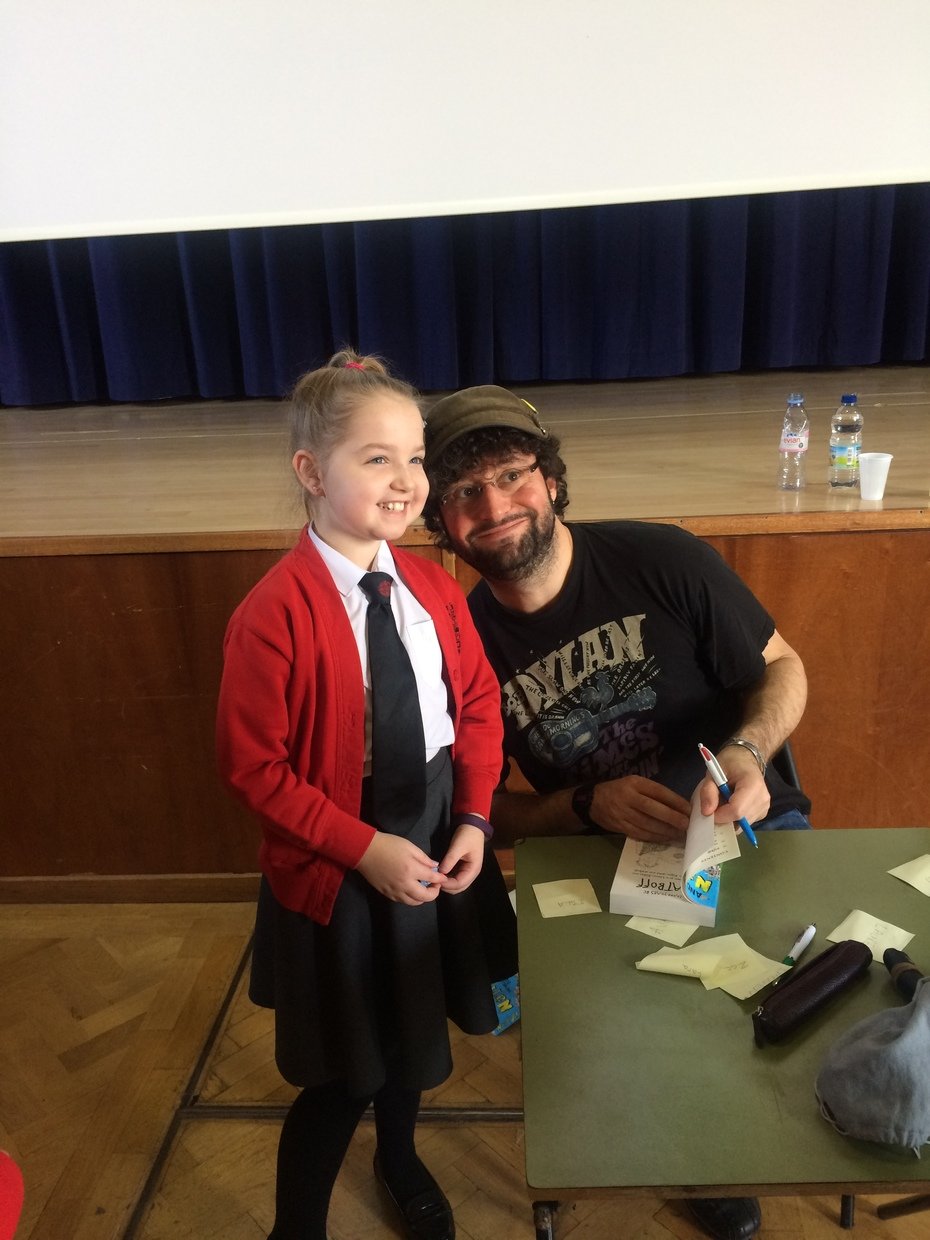 In history, we have been learning about being an evacuee. We thought carefully about the experiences of children who were evacuated and considered their thoughts and feelings. We were very proud of the excellent diary entries we wrote.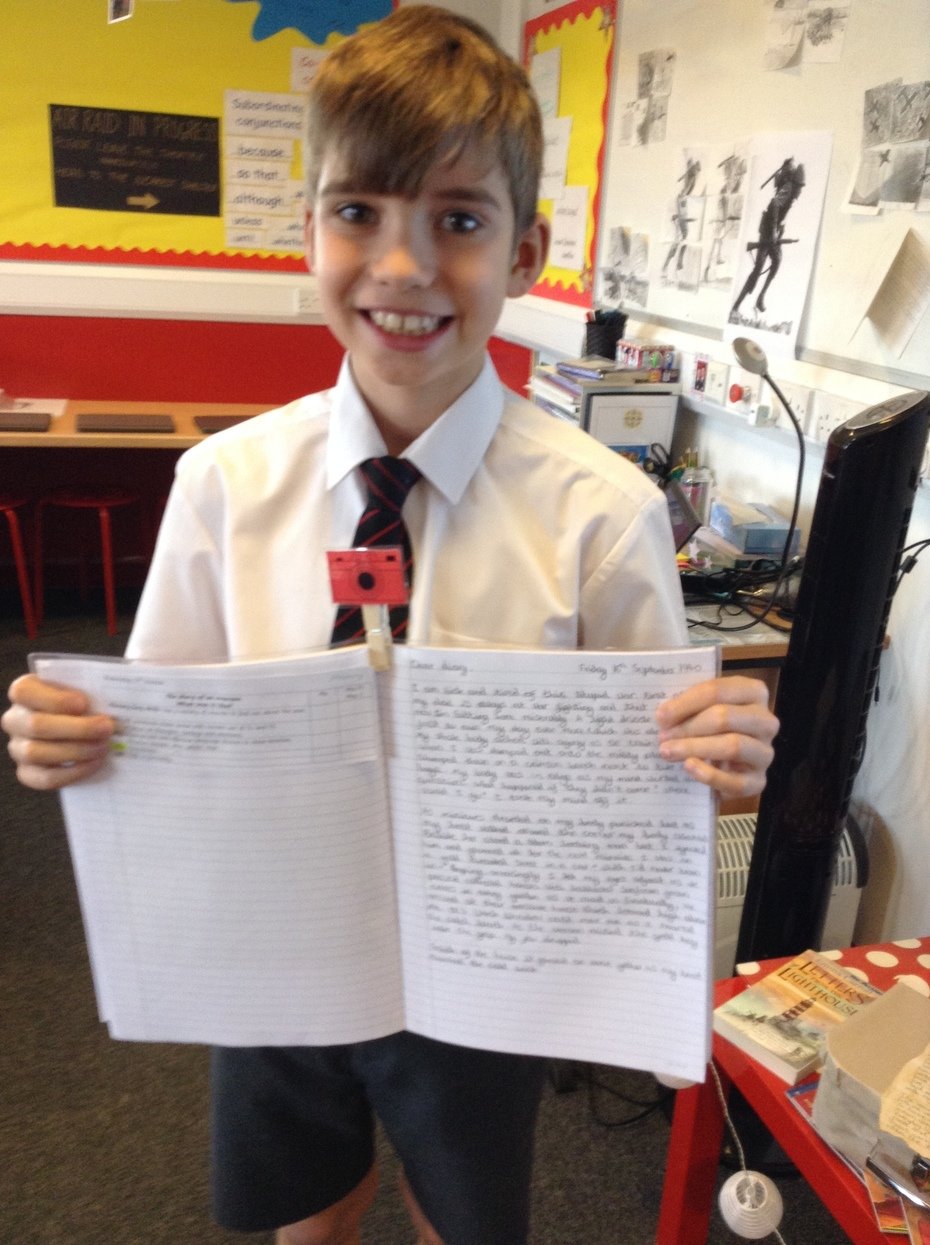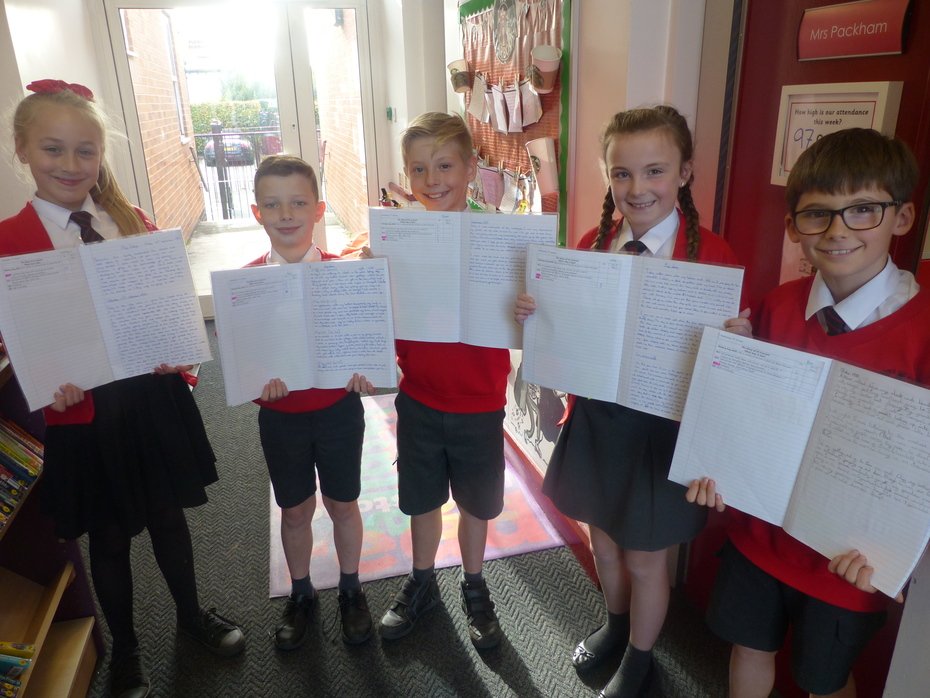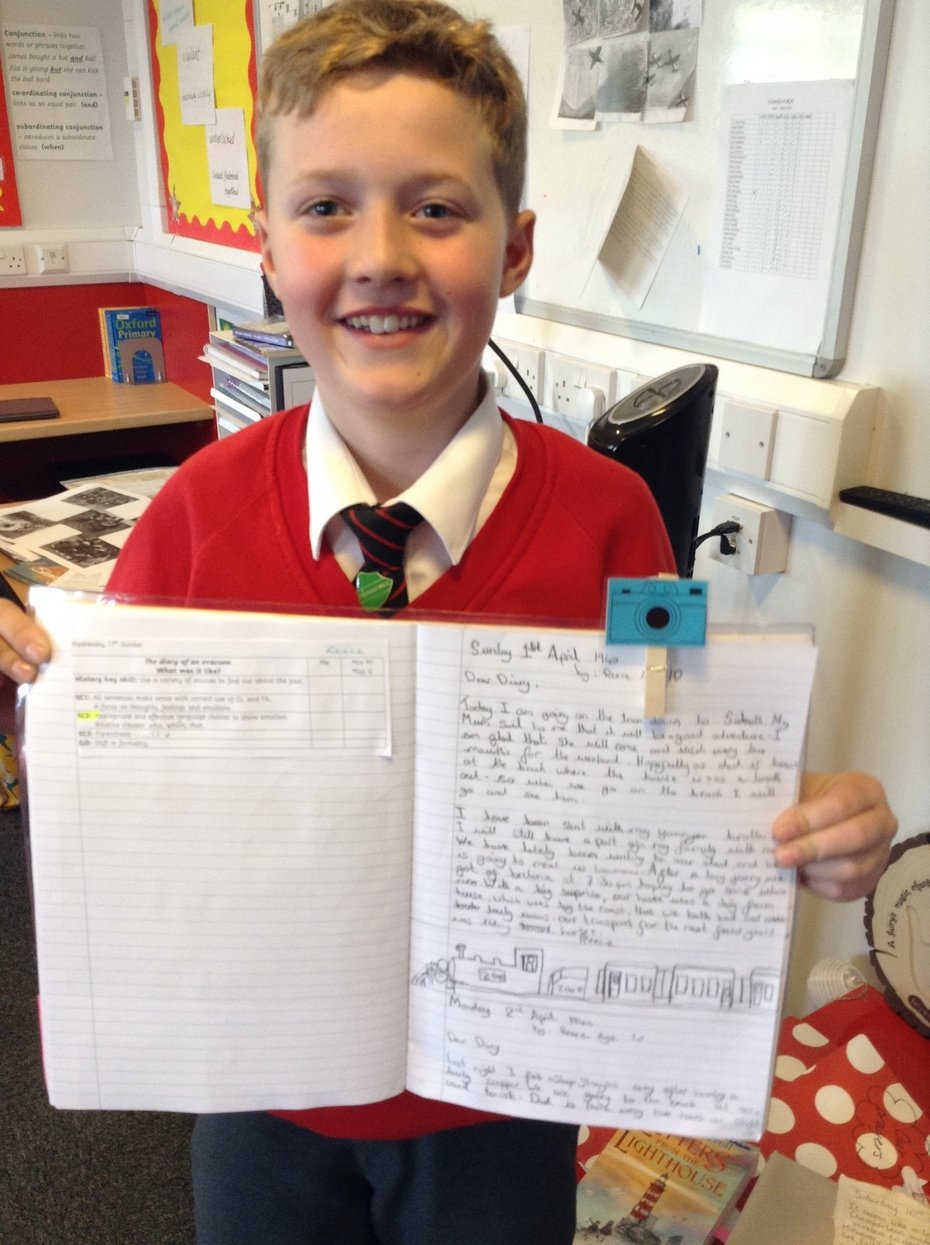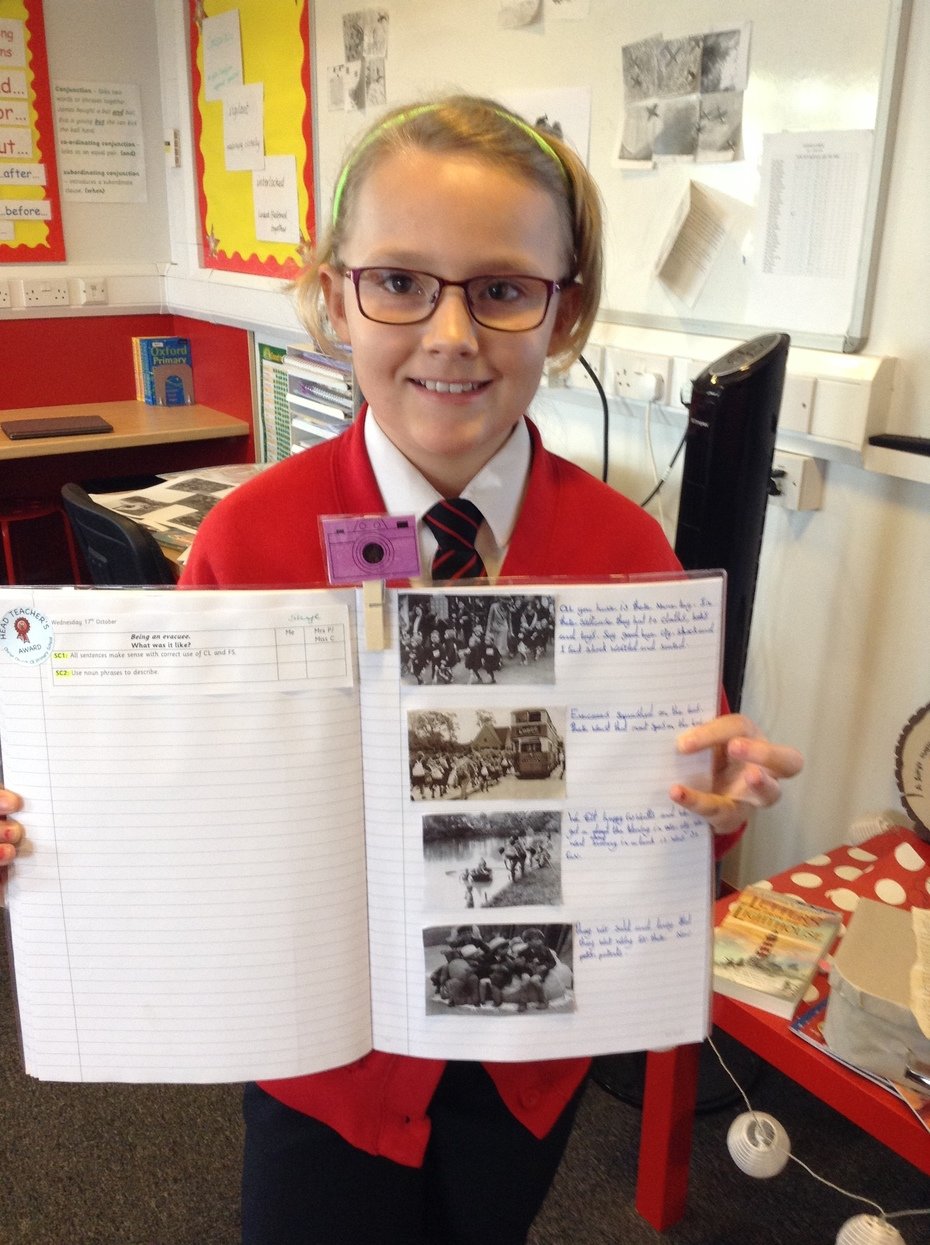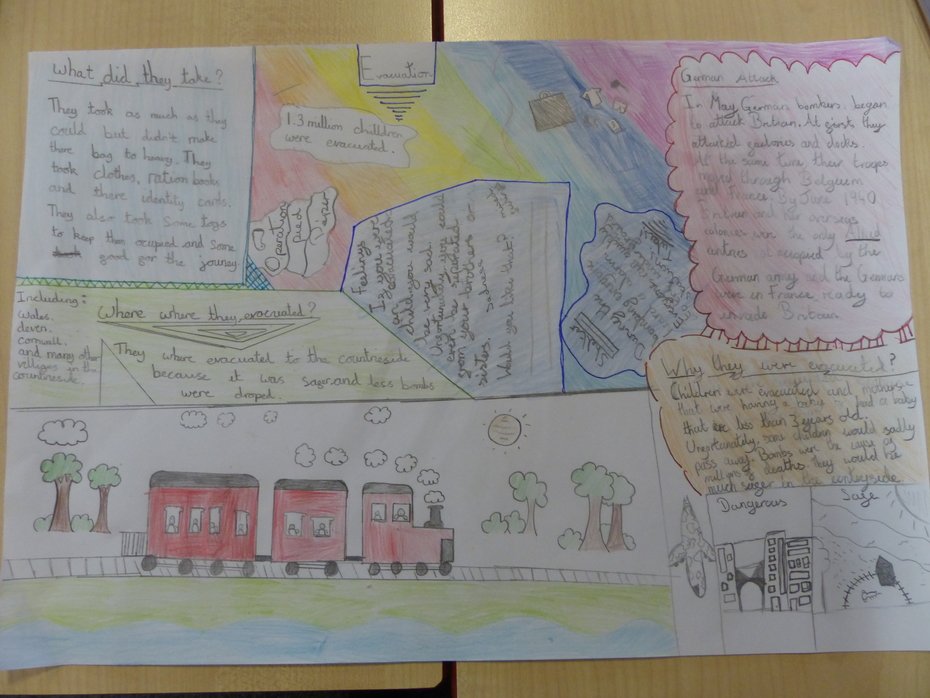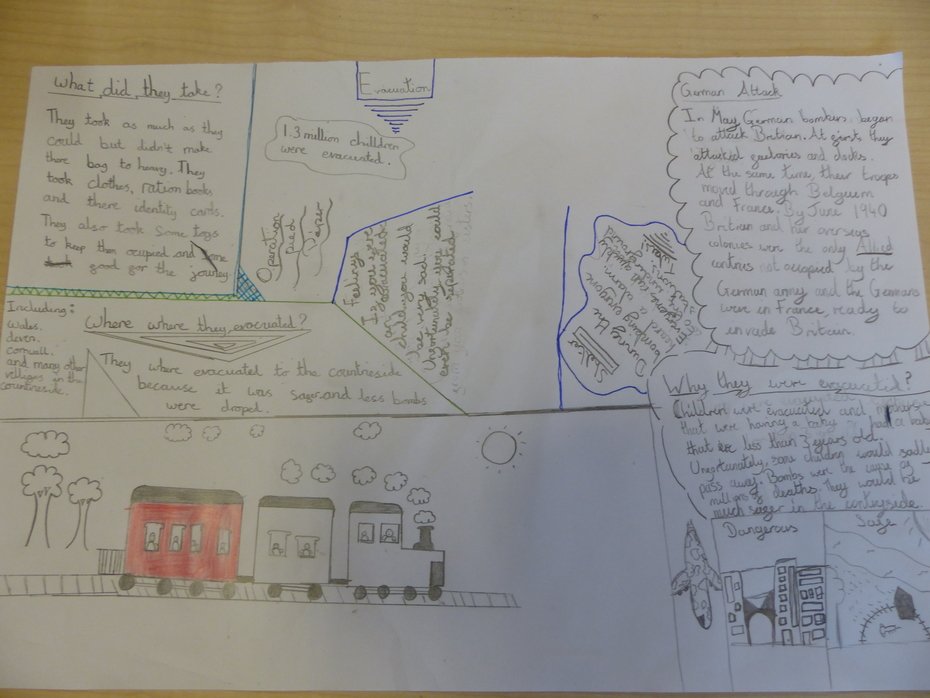 Year 6 and Year 1 enjoyed a beautiful afternoon in the sunshine, where they worked together on
some team building games and activities.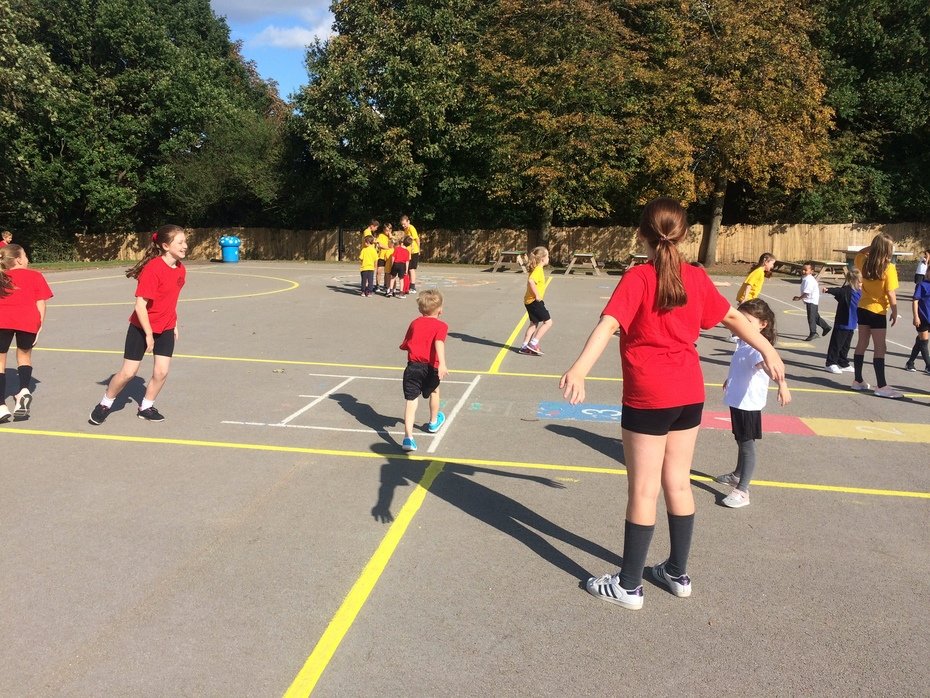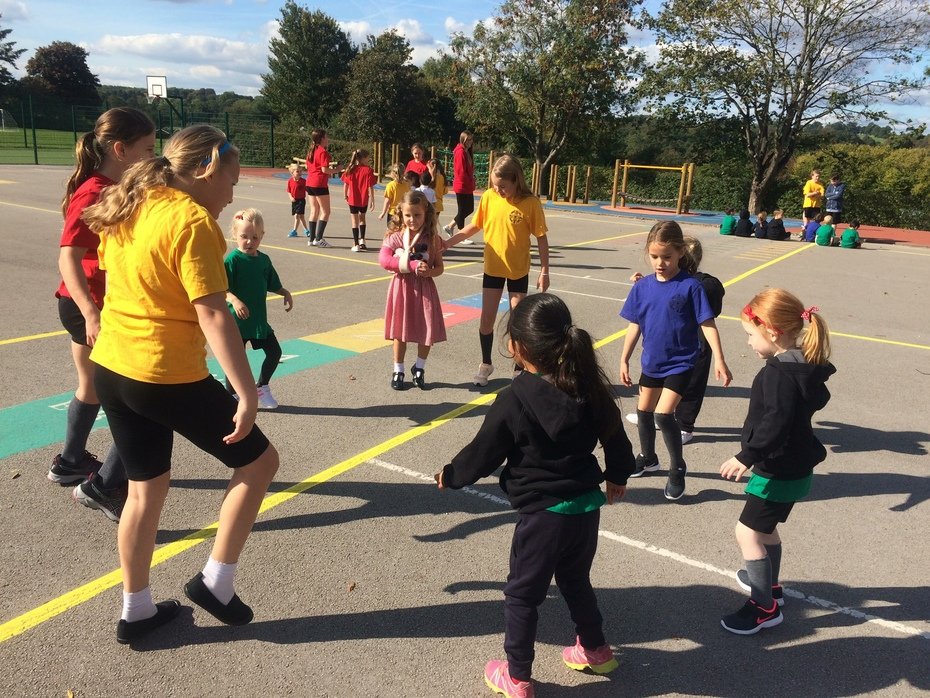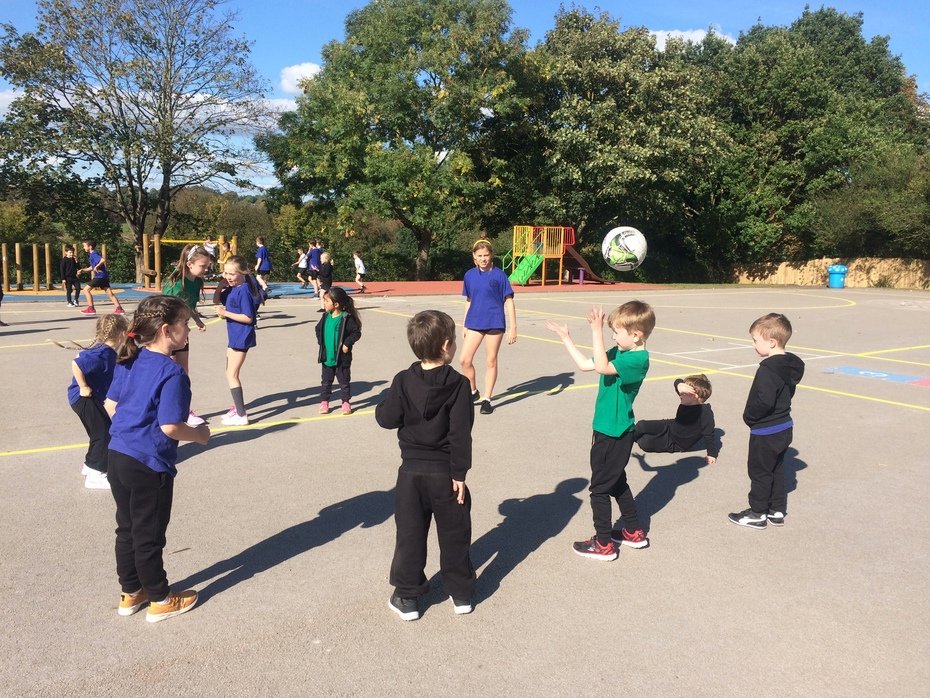 6KP and 6CC had lovely mornings working together with our adults.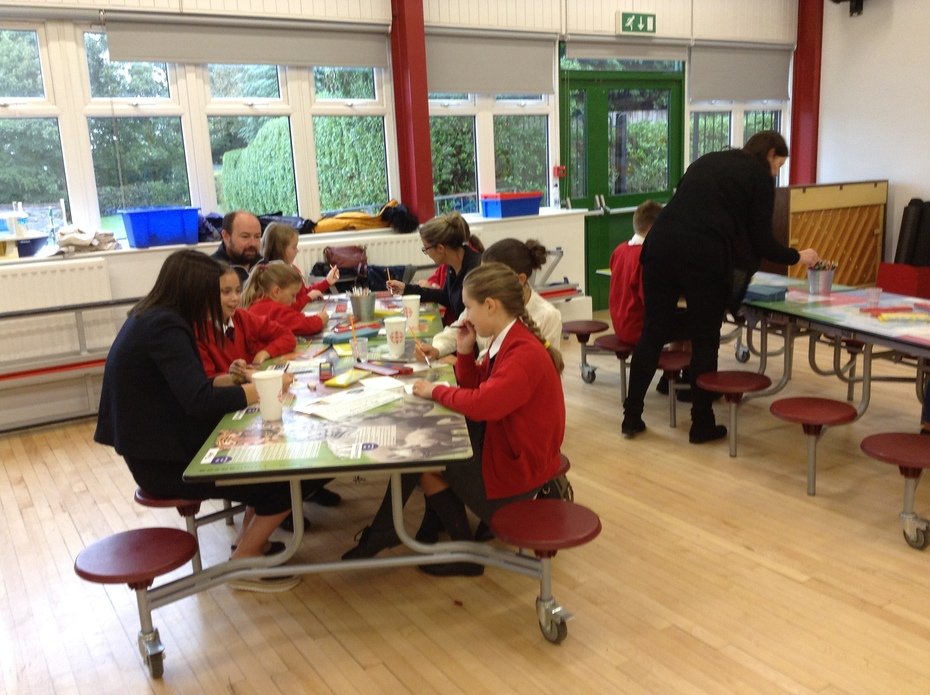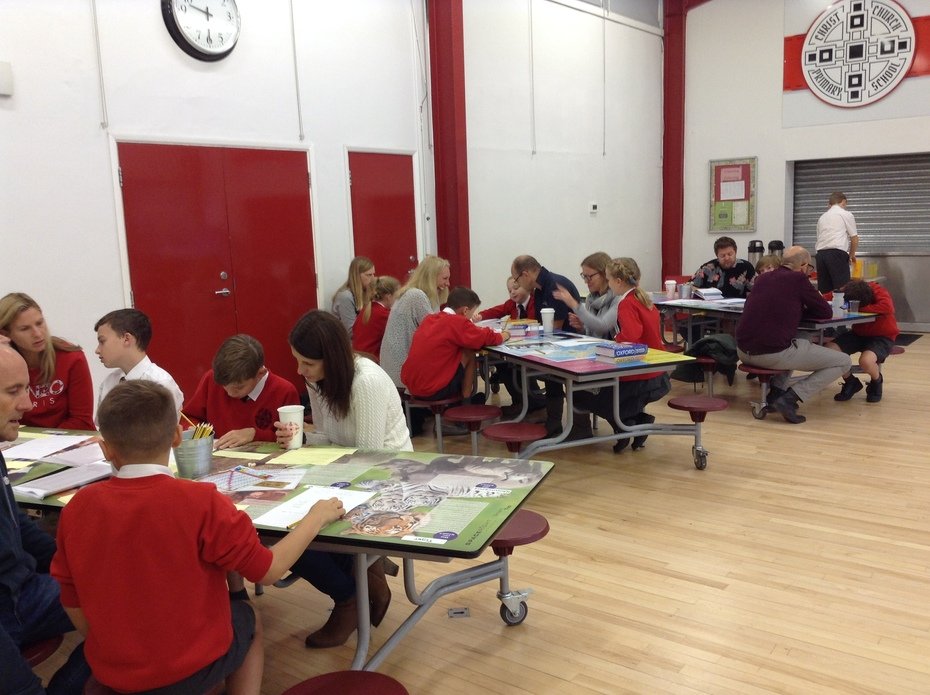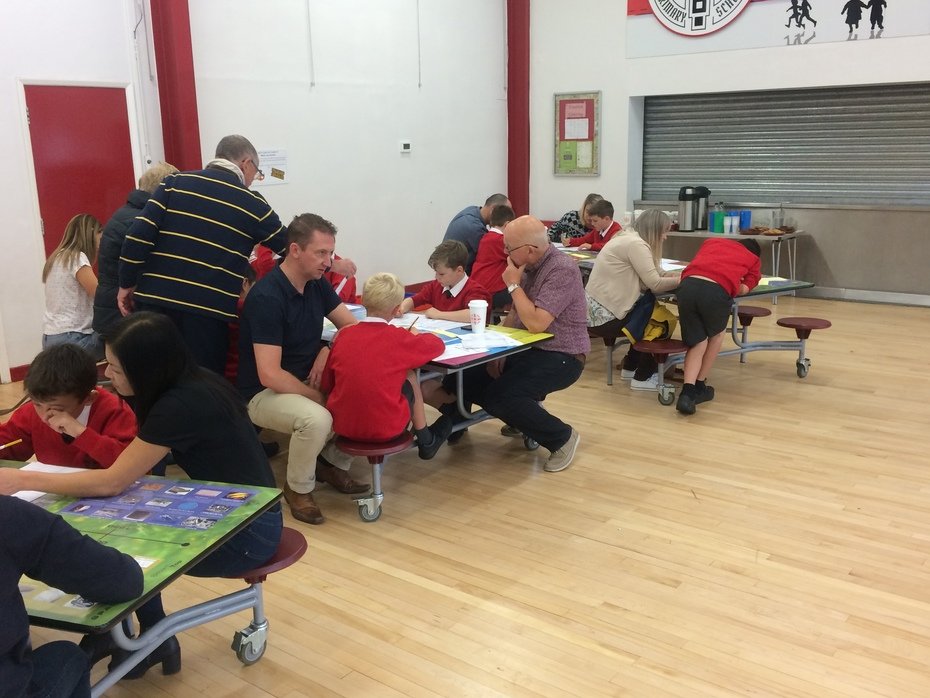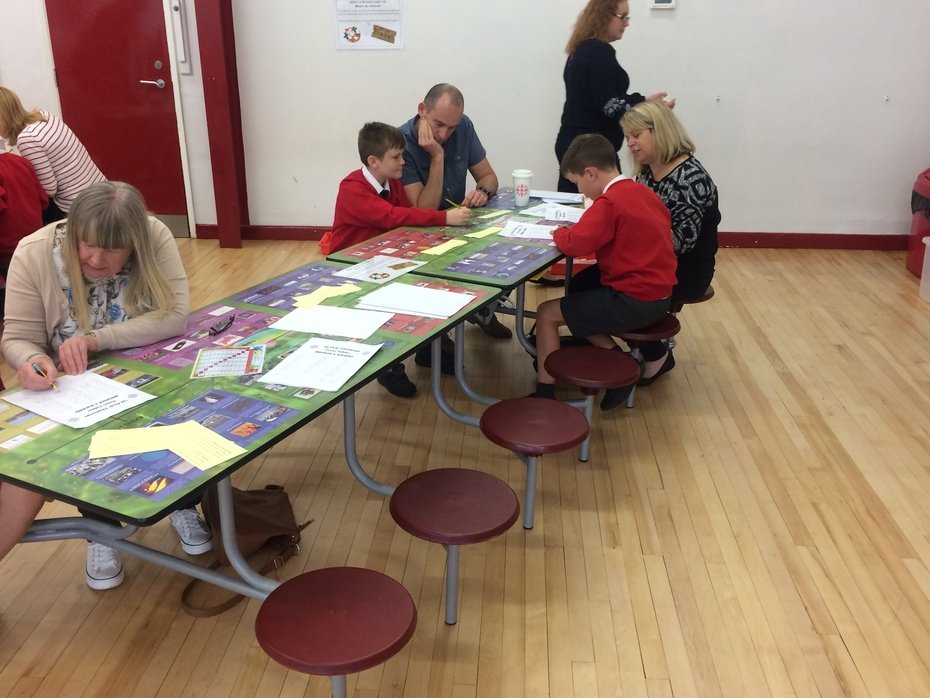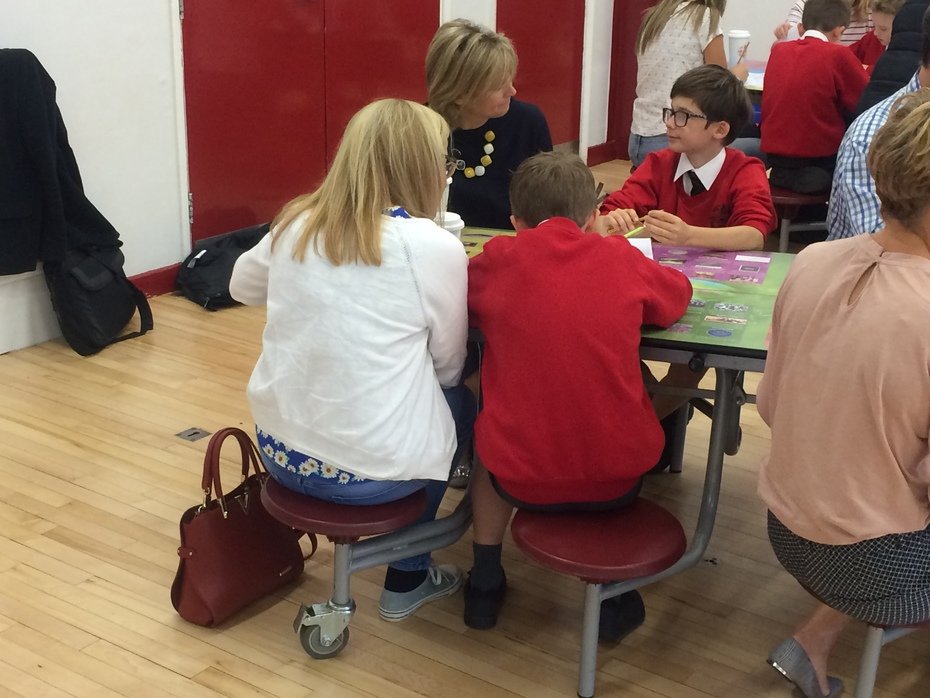 Year 6 enjoyed some competitive team work during our games lesson.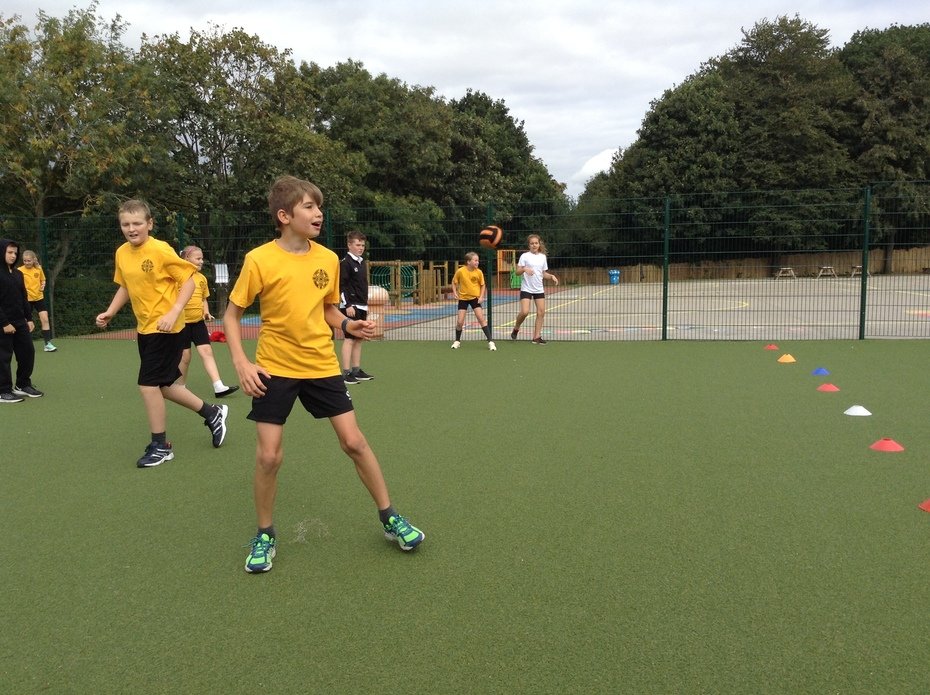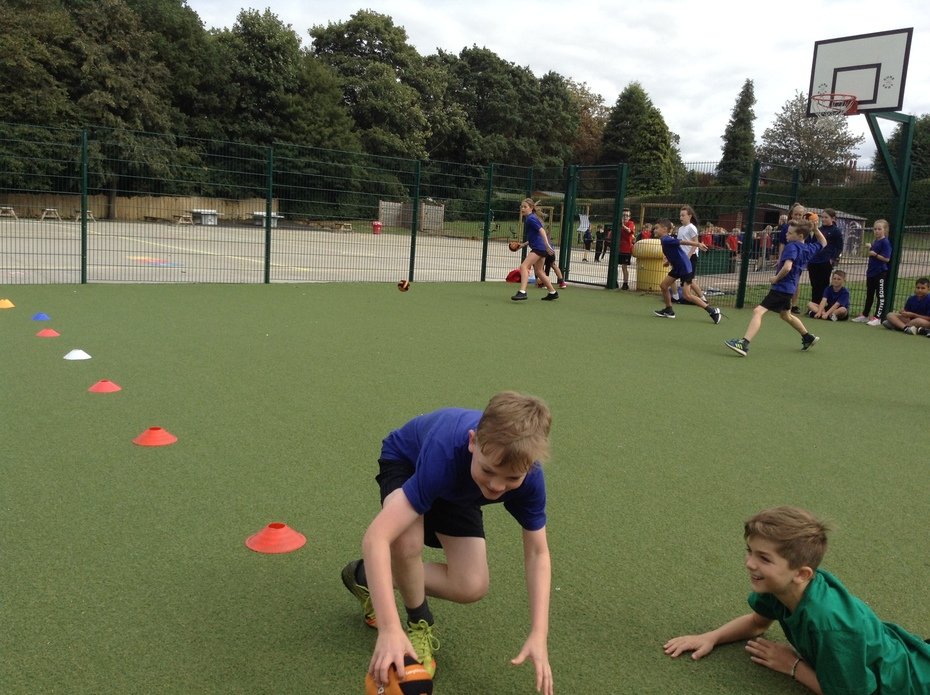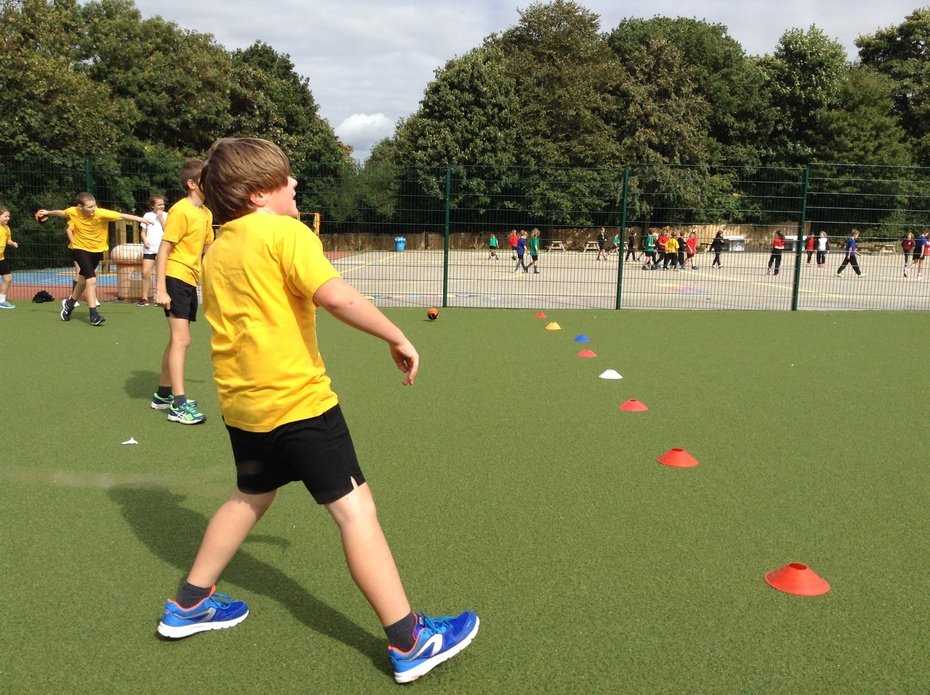 Looking smart on our first day in Year 6.