Welcome To Year 5
from Mrs Cheek and Mr Tilt
Mrs Cheek's Young Voices Choir- Music room password = Popmedley2019 (all one word)
Calendar
Upcoming dates:
Inspire - Mrs Cheek: Thursday 7th March 2019
Mr Tilt: Thursday 14th March 2019
Outdoor Games is on Tuesdays
PE (inside) is on Thursday
Please ensure kit is in school on these days.

Recent Letters
Maths - Written Methods July 2018
Year 5 Privileges
Time on the iPad or laptop
Work at the Teacher's desk
Sit by a friend for the afternoon
Bring in your own pencil case or stationary
Wear your pyjamas and slippers for the afternoon
Teach a lesson (chosen once per term only)
Bring in a teddy or football to use in the CSC
Choose a different morning activity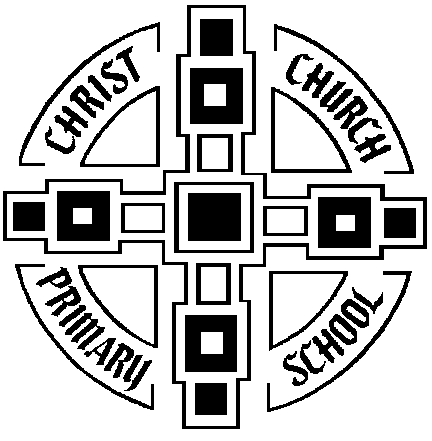 Our Big Question this term is:
How has Britain changed?
In 5SC, the children have been opening an unusual advent calendar this month. They have been enjoying unwrapping books from their book advent calendar.
Here are just some of the treats they have opened so far.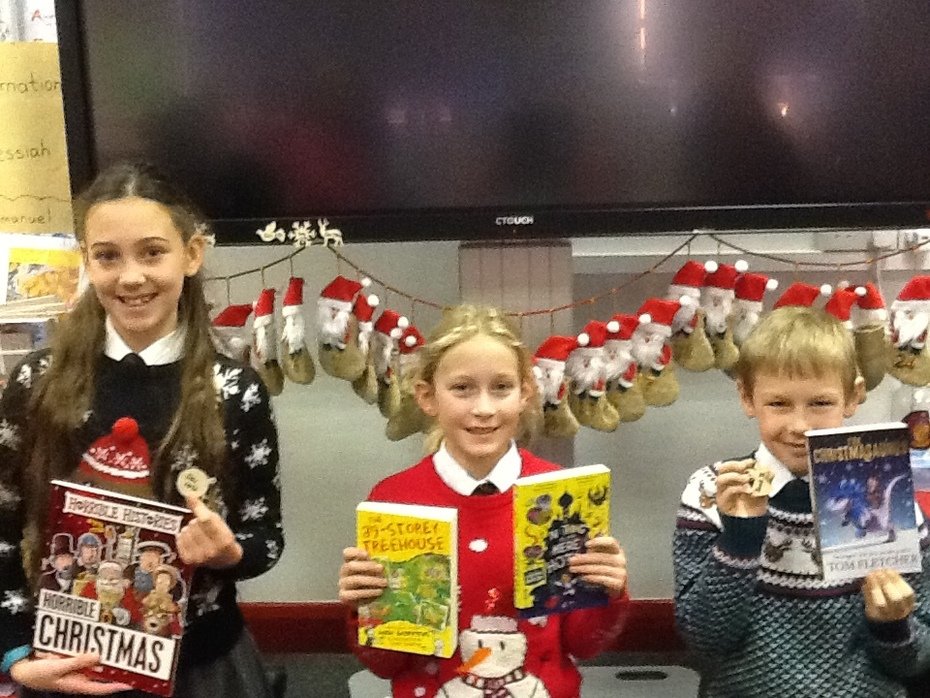 -
The children have been learning about separating materials in Science this week and have set up an experiment to see if they can separate salt from water through evaporation. They have placed their cups of salt water solution in different locations to see which one will evaporate quickest.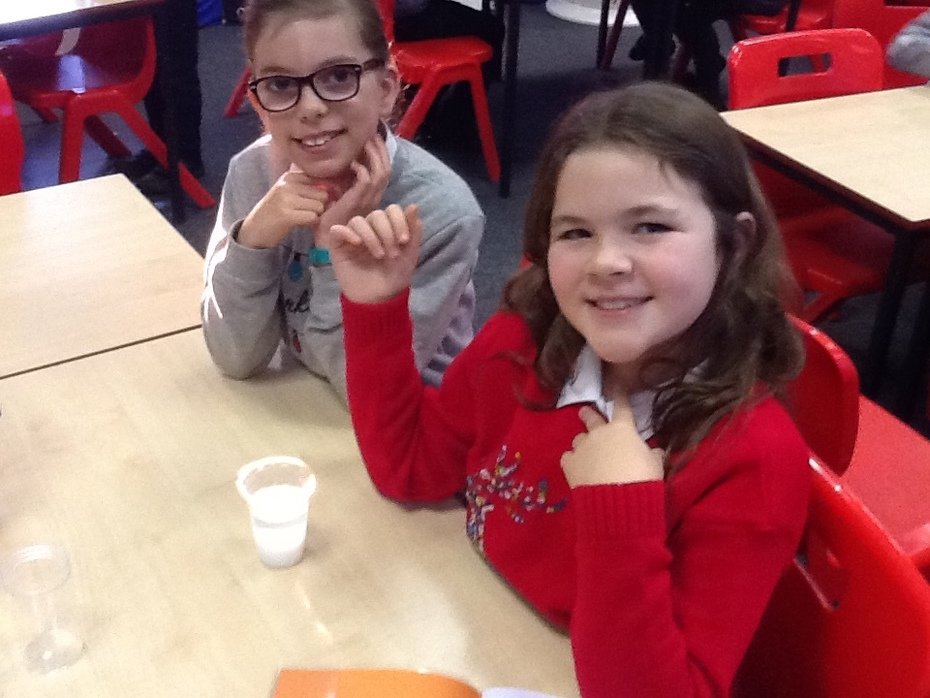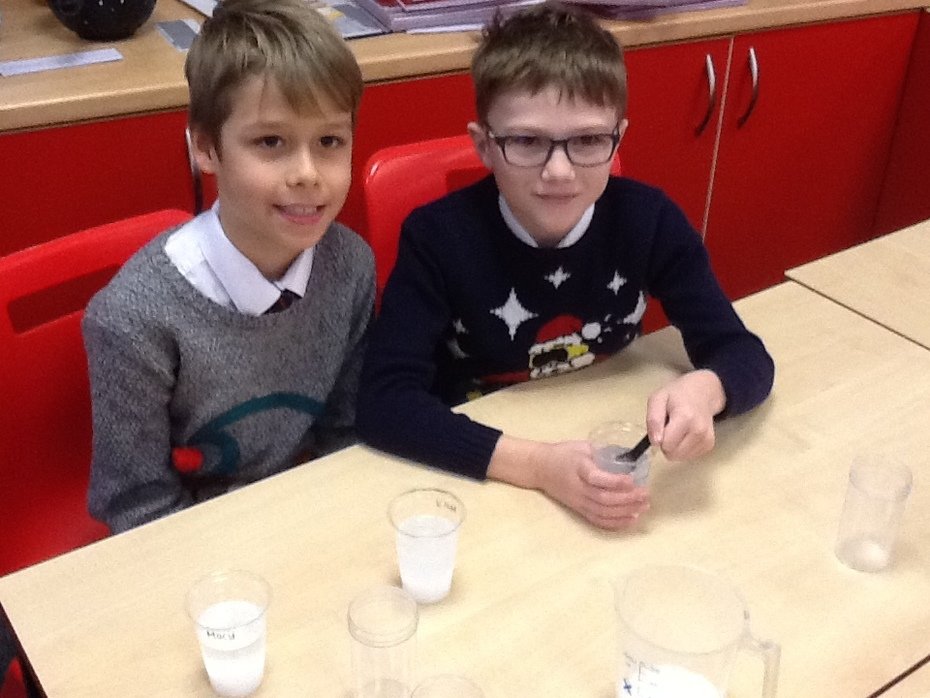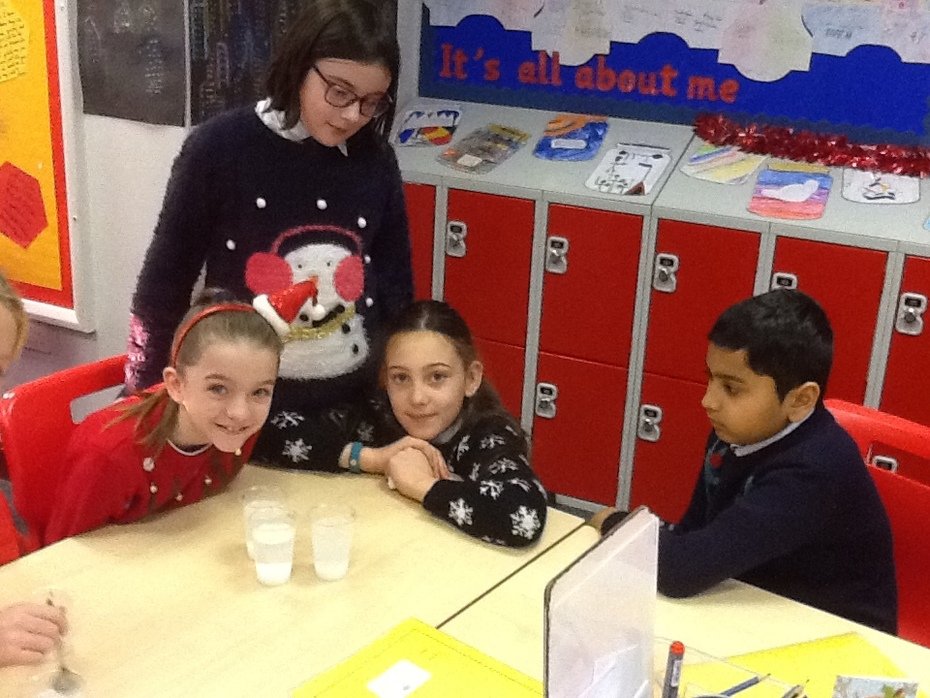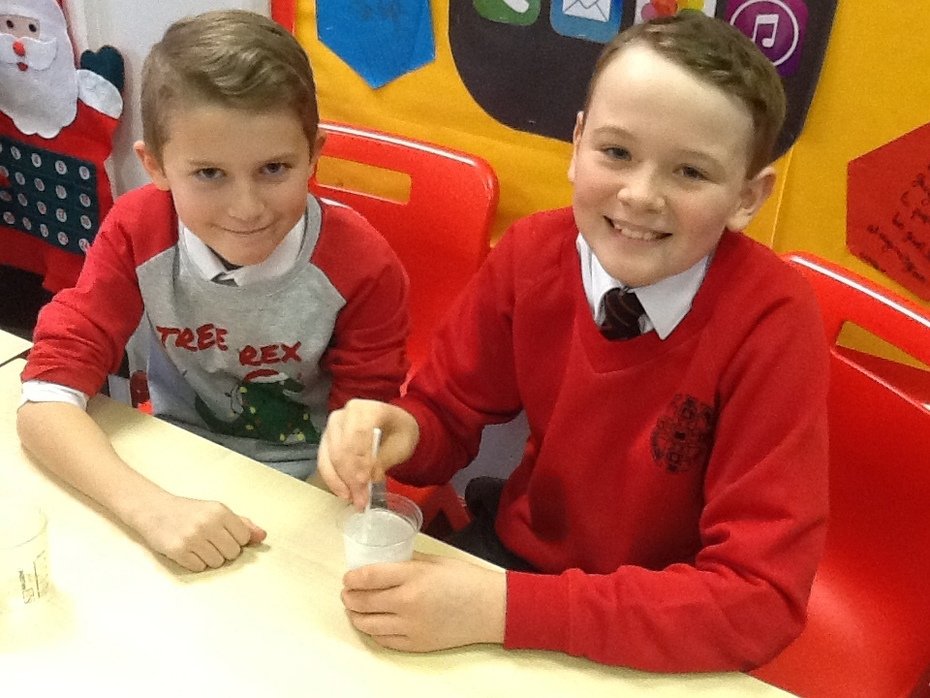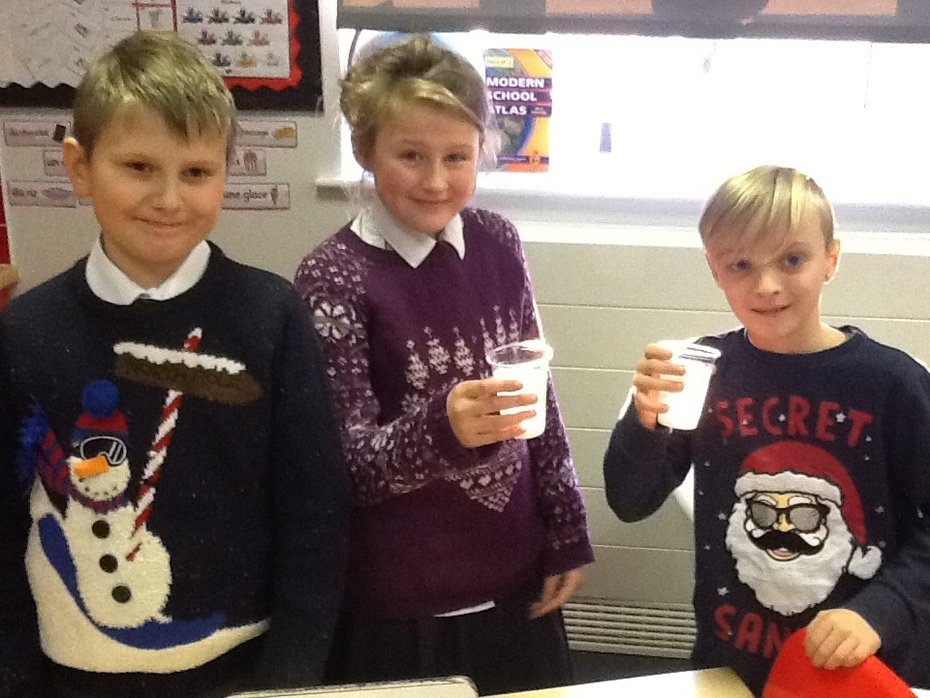 -
This week, the children have been completing different lessons based around the book 'Star in a Jar'. Year 5 have produced some super artwork based on their version of a night sky. Take a look at our budding artists.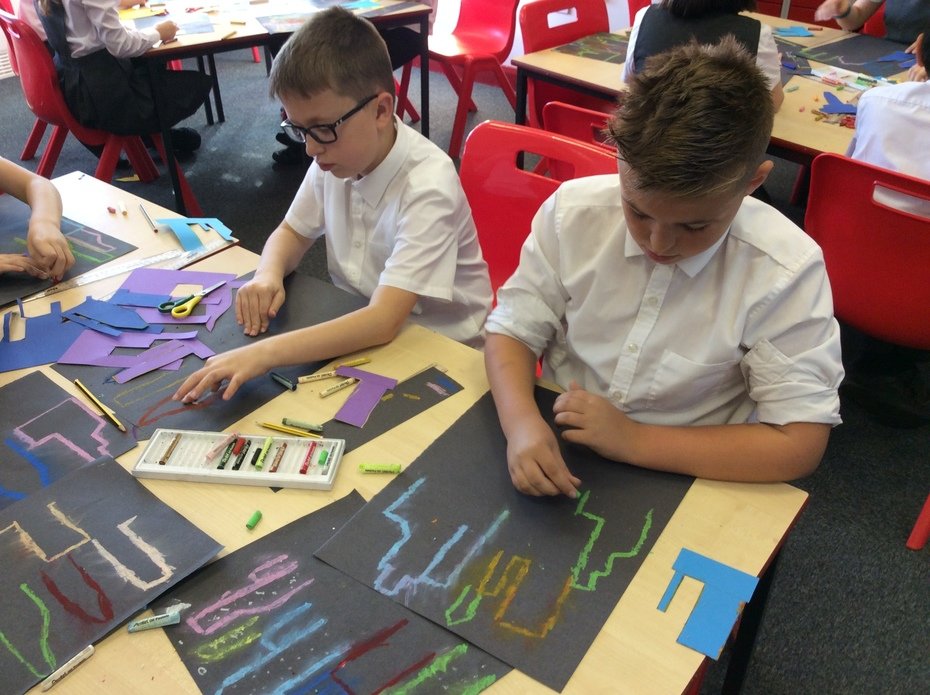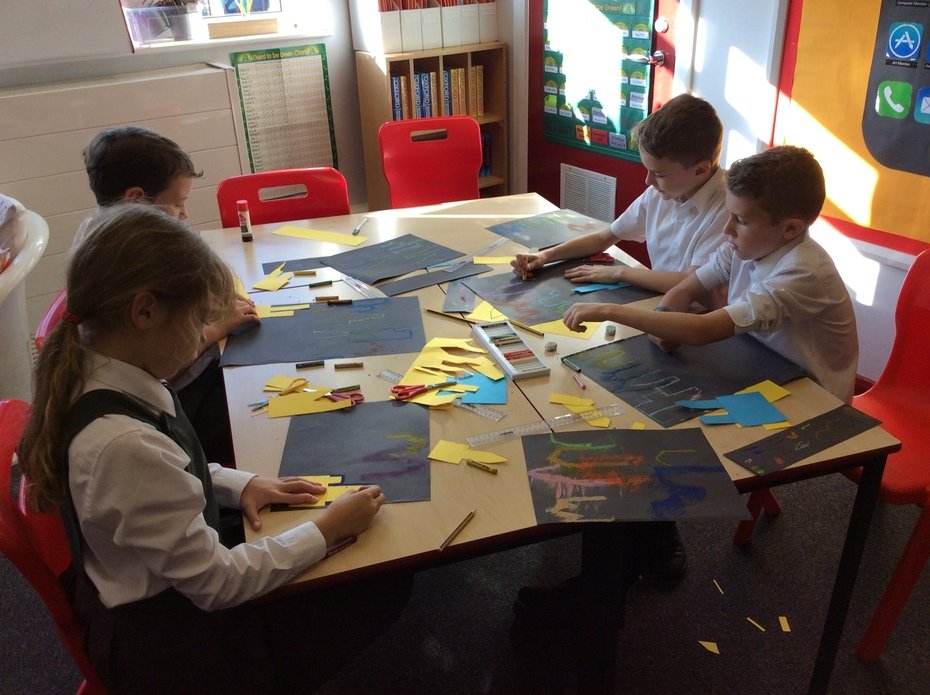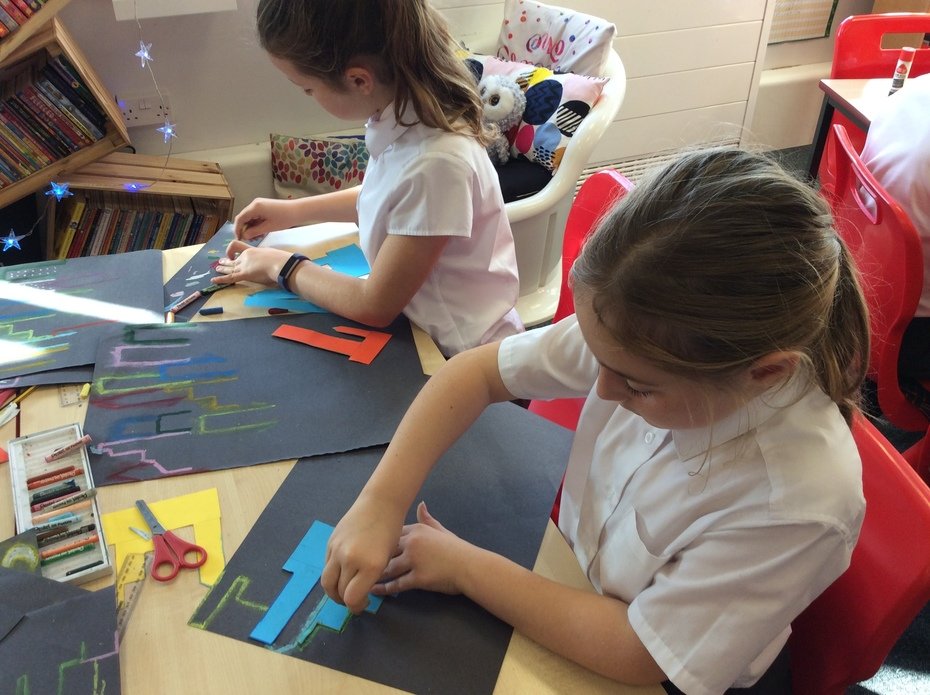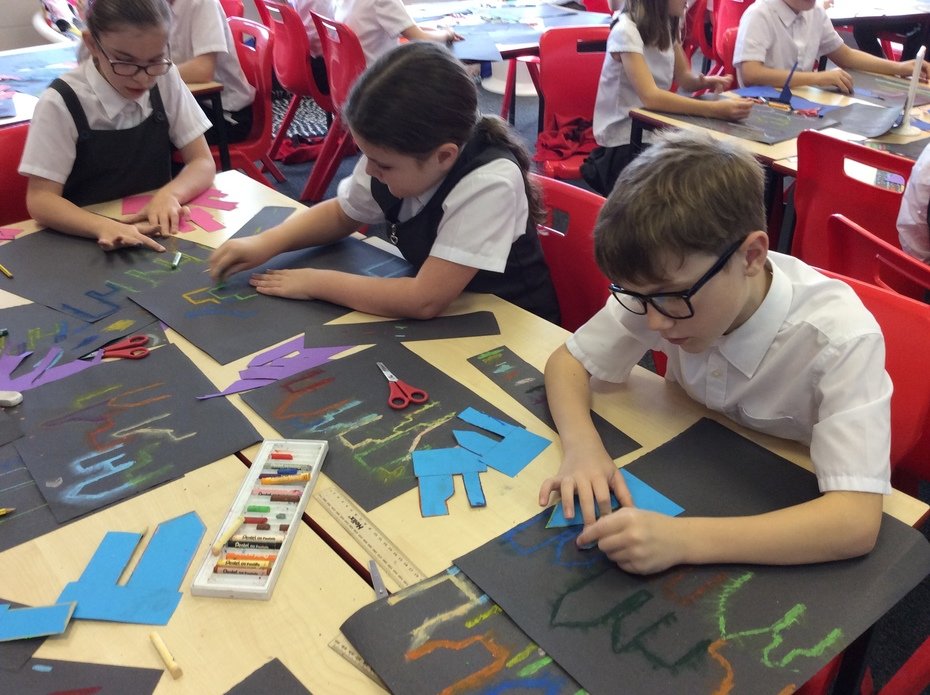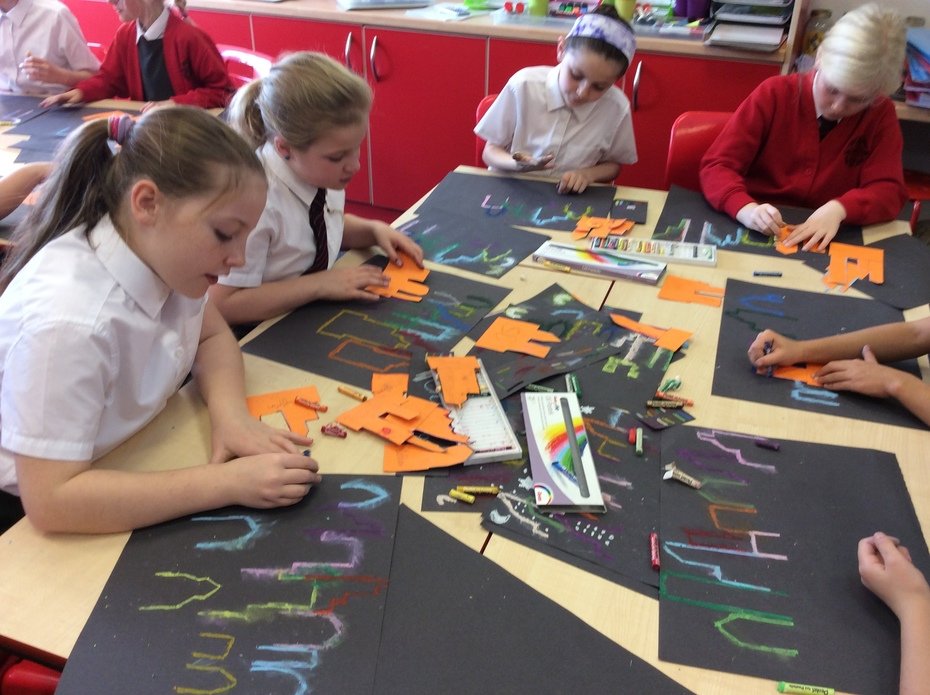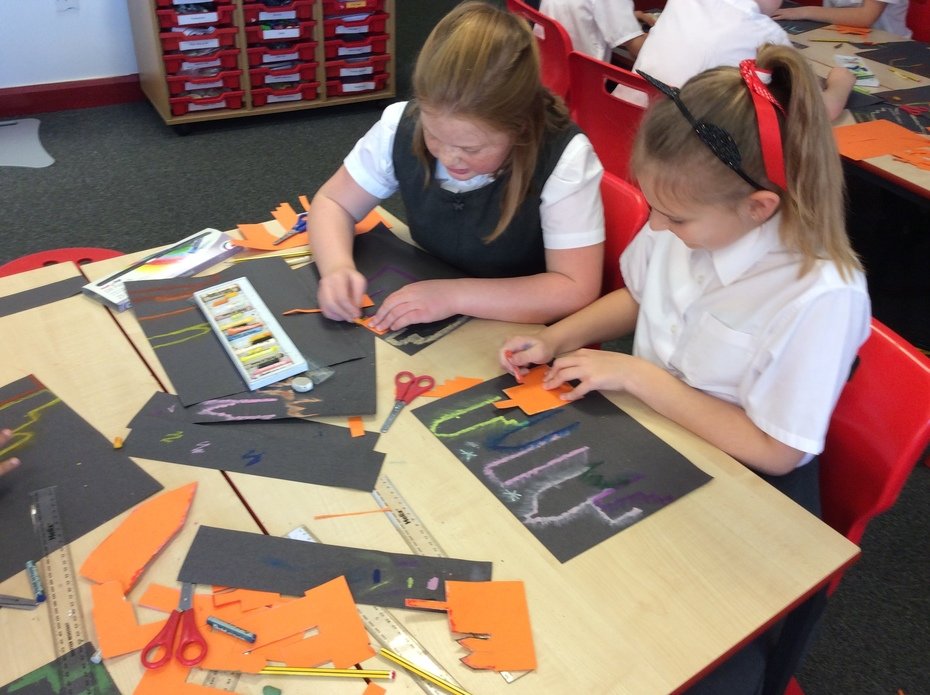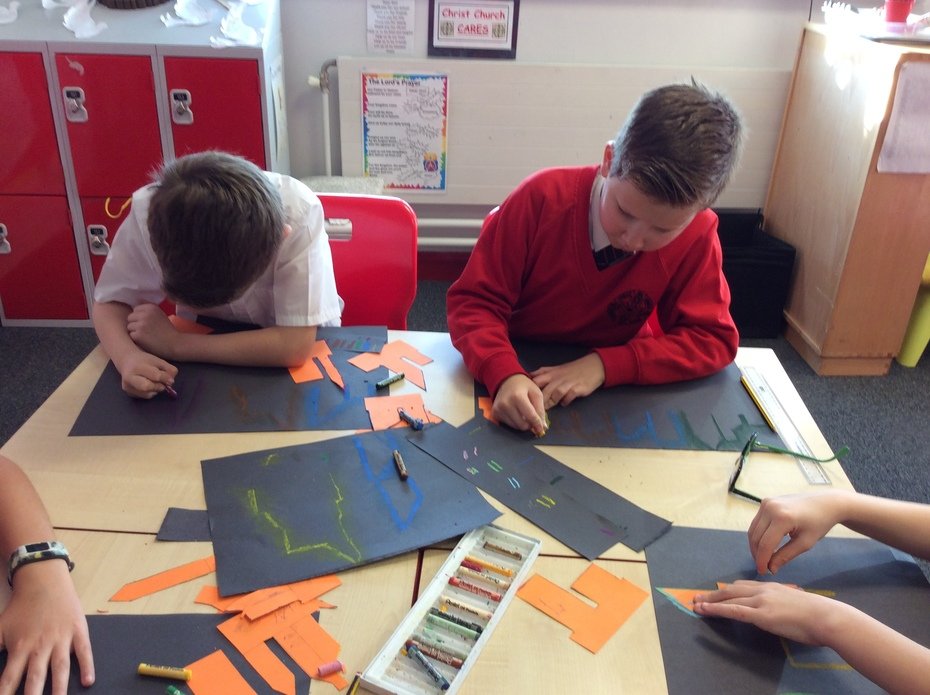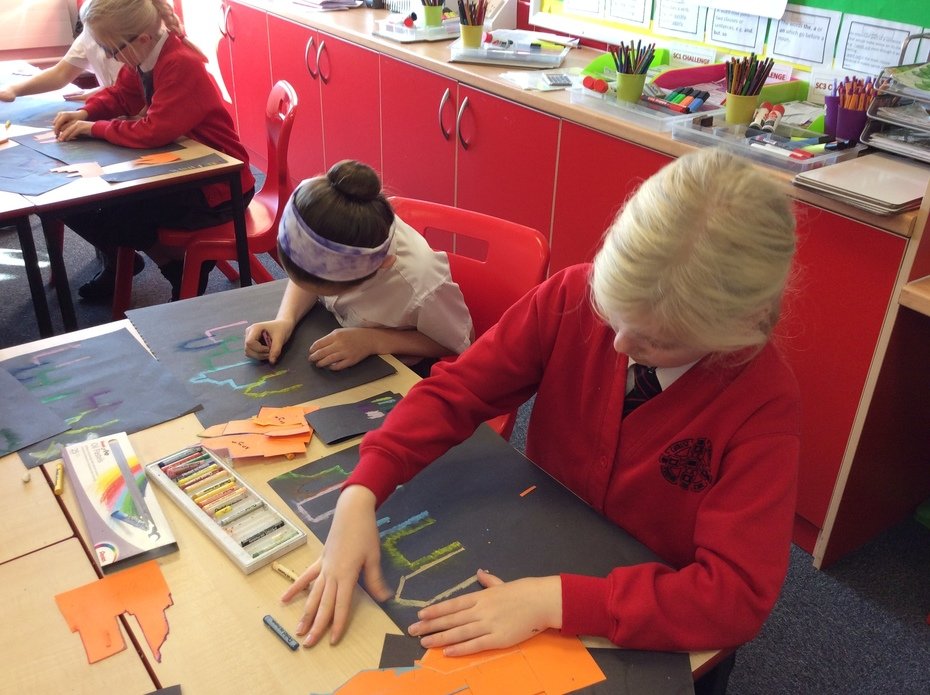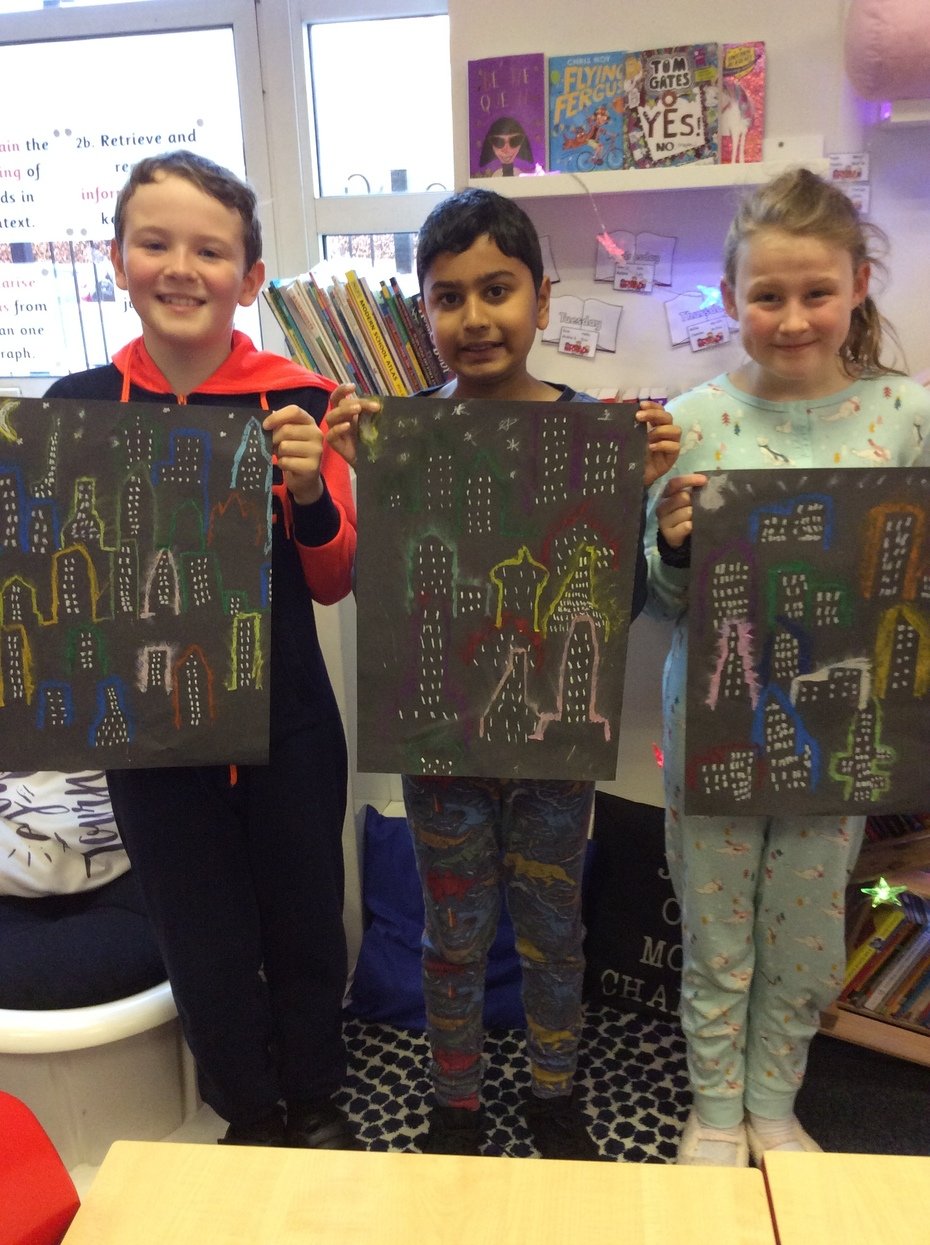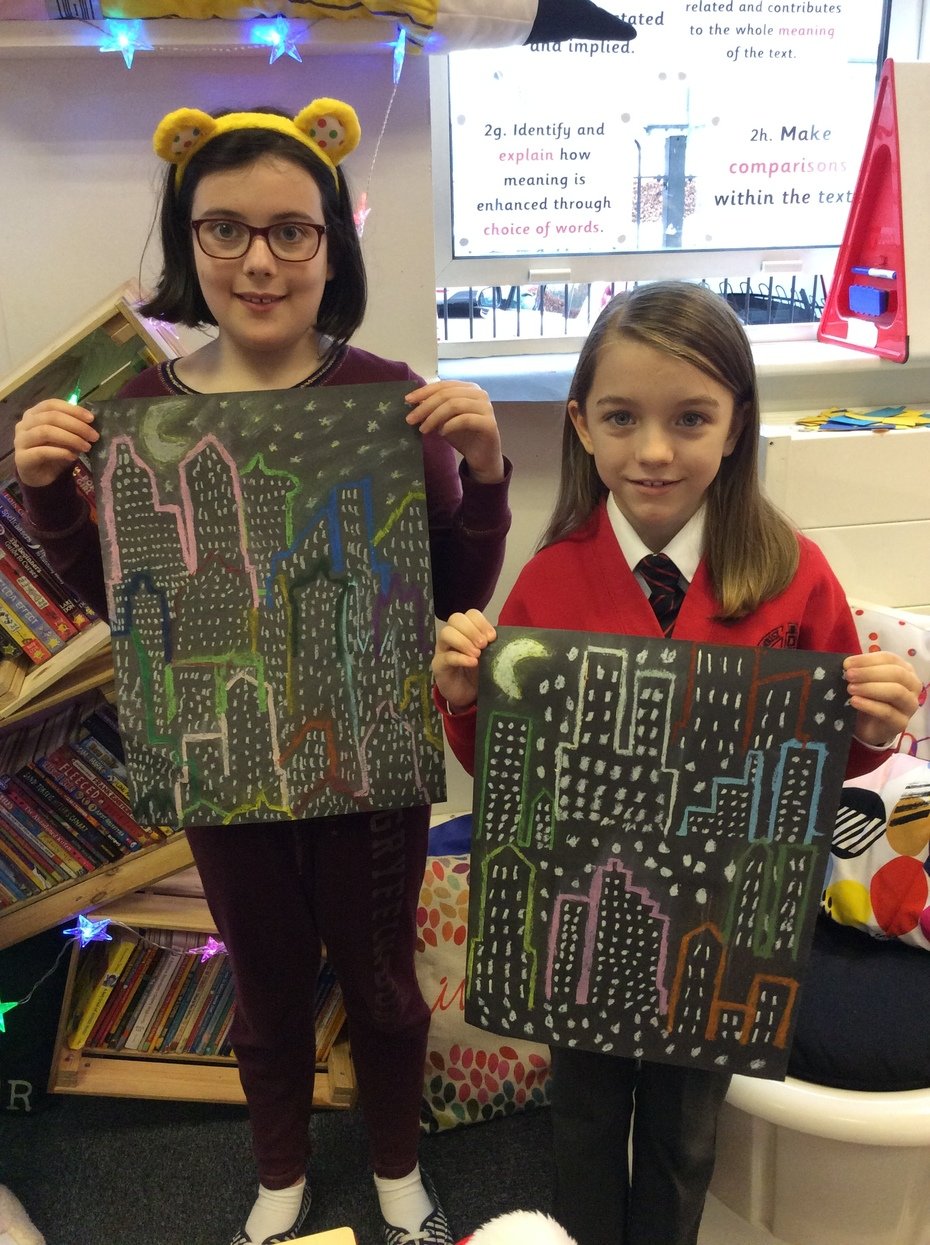 -
Year 5 have started Marathon Kids this week. This year, the children have a longer period of time so they can achieve more than one marathon. Who's got their running shoes ready?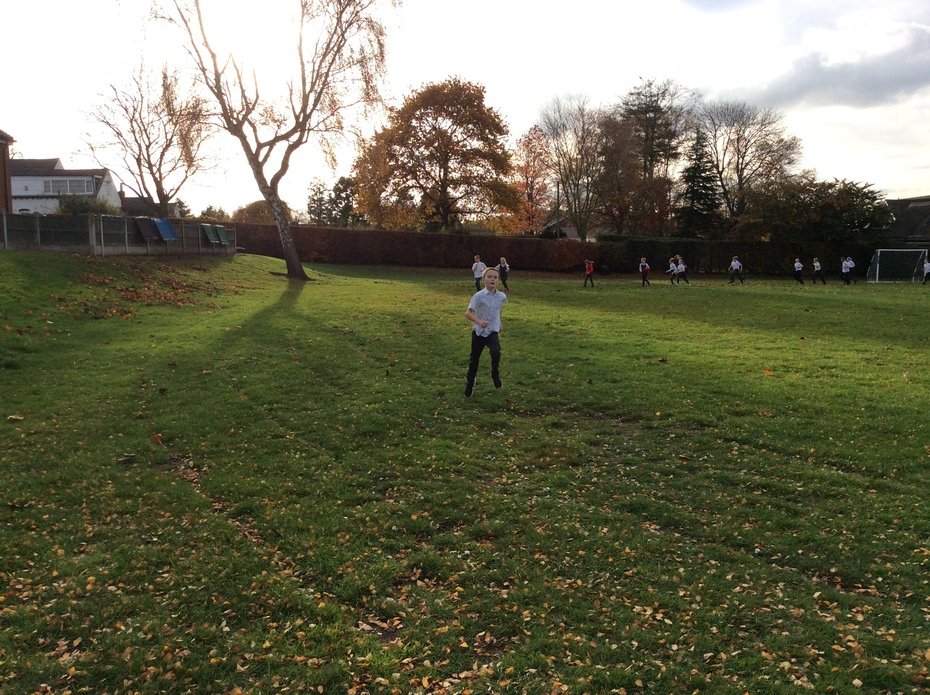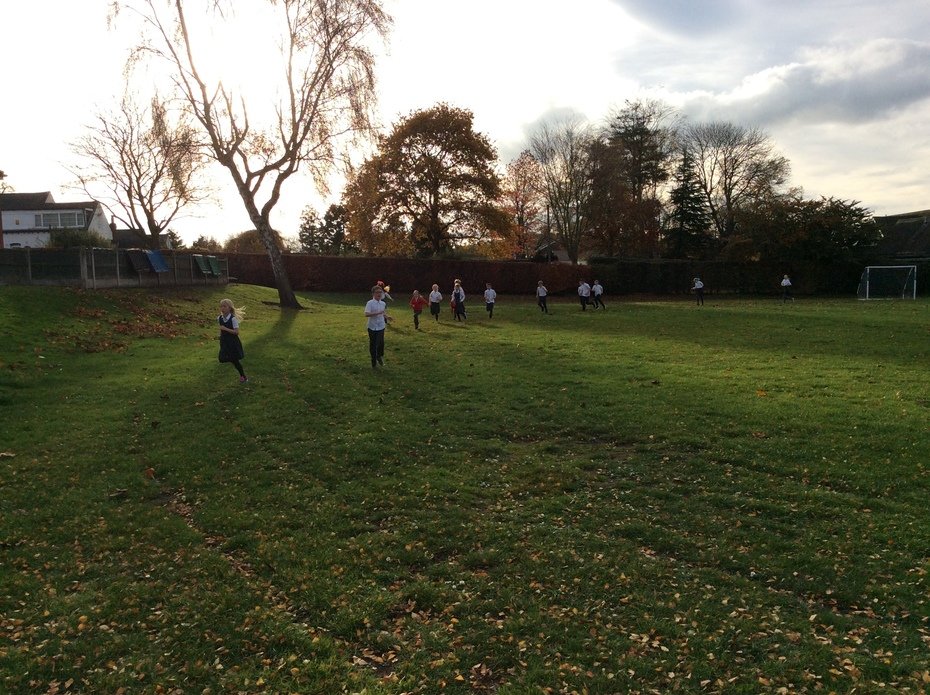 -
In Science, the children have been learning about dissolving and they carried out an experiment to find out which solid would dissolve. There were some surprising results!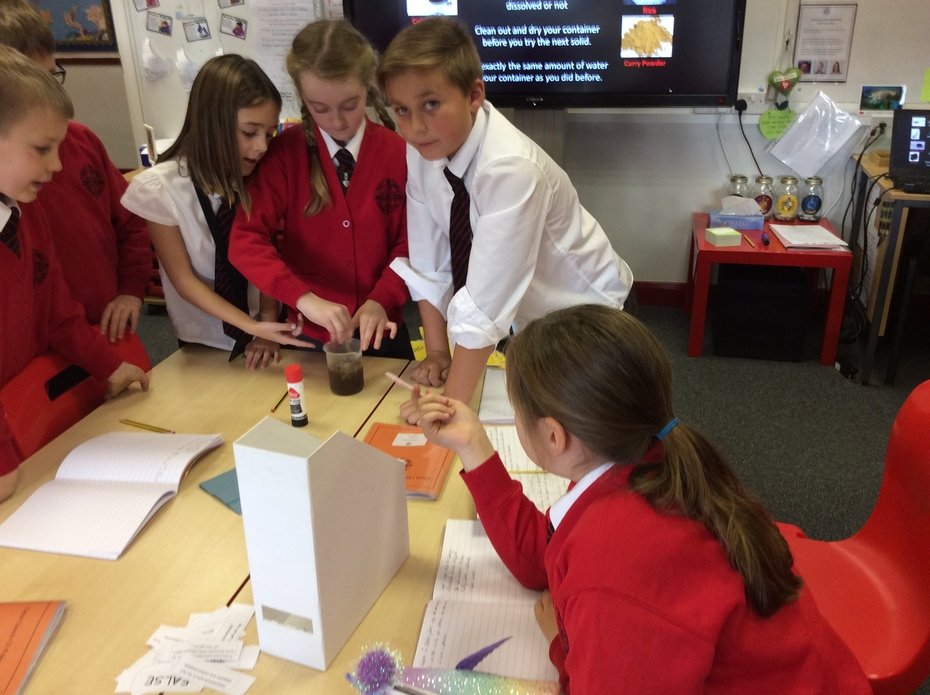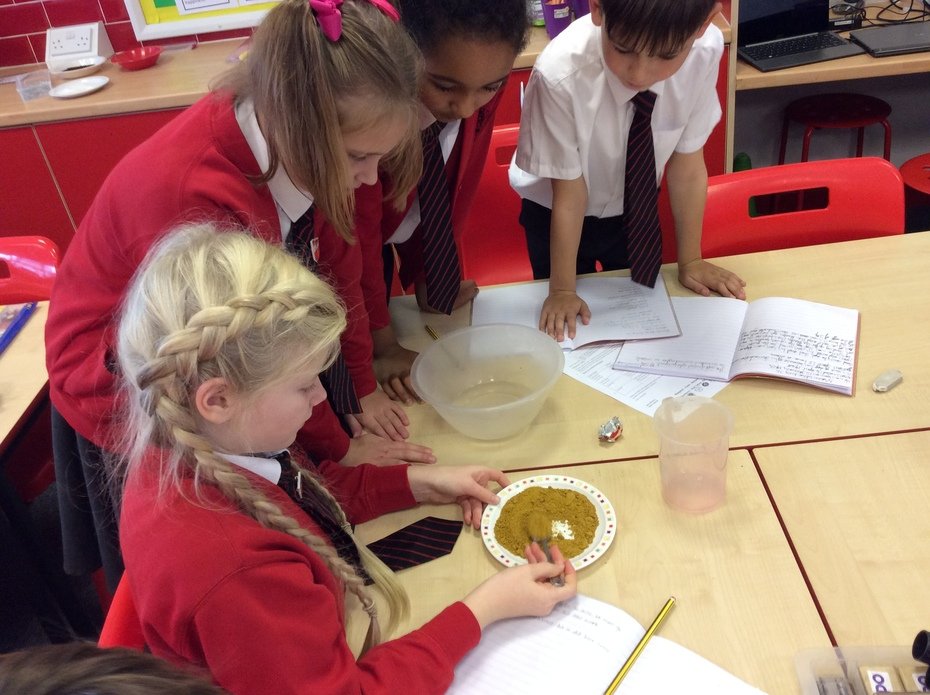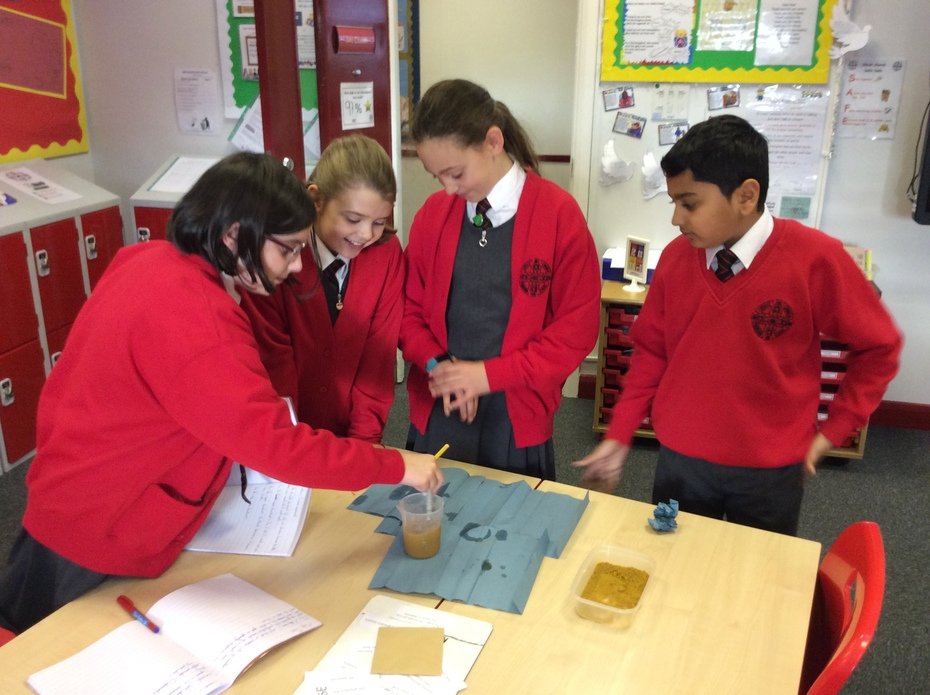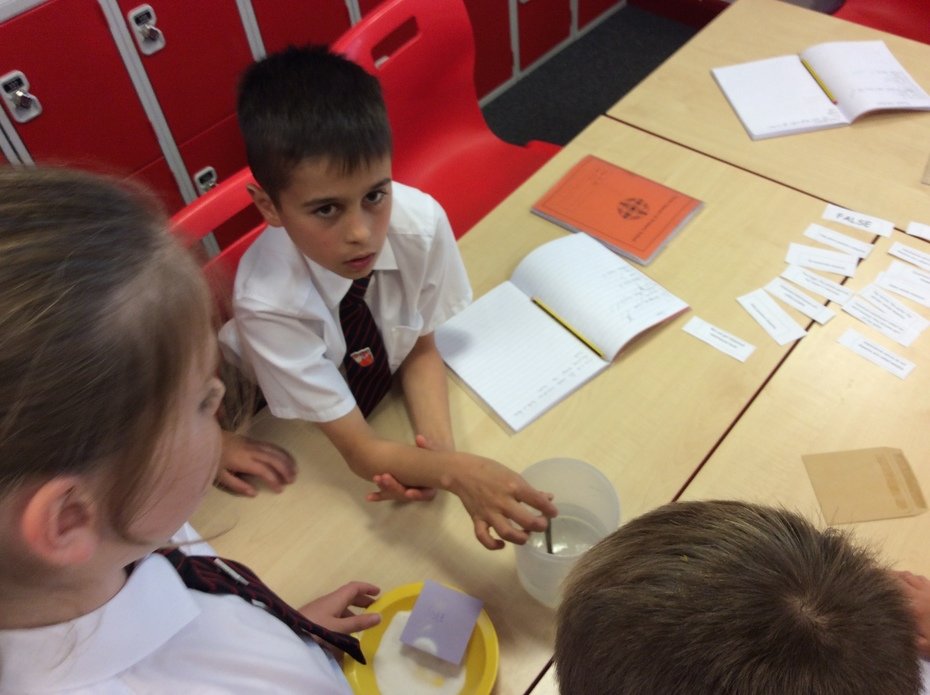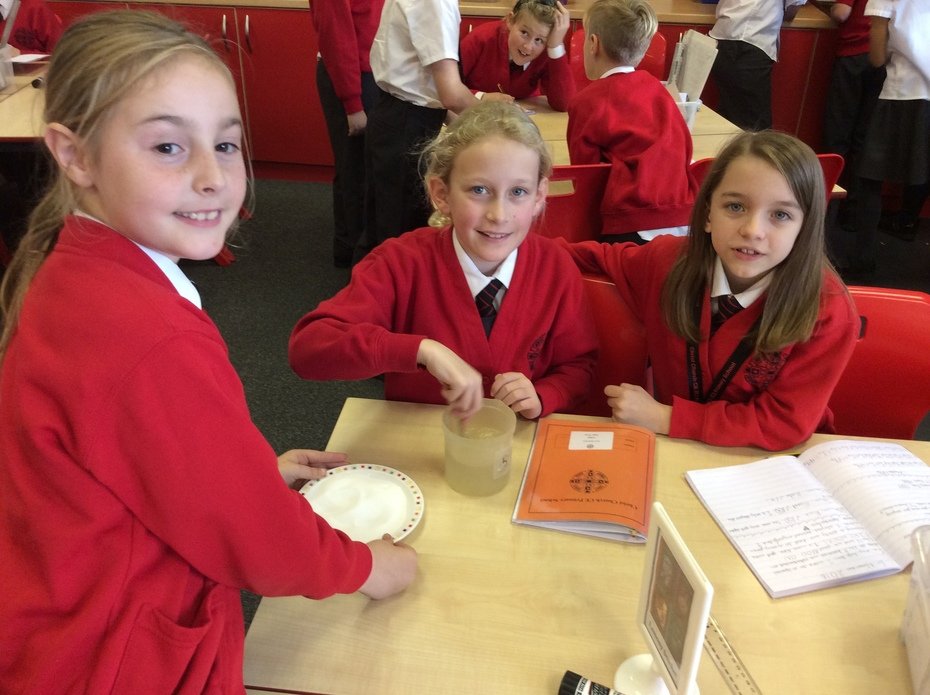 -
After the half term holiday, Year 5 came back to times table bingo in Maths.
They played their own mini games on each tables to get ready for their lesson on division.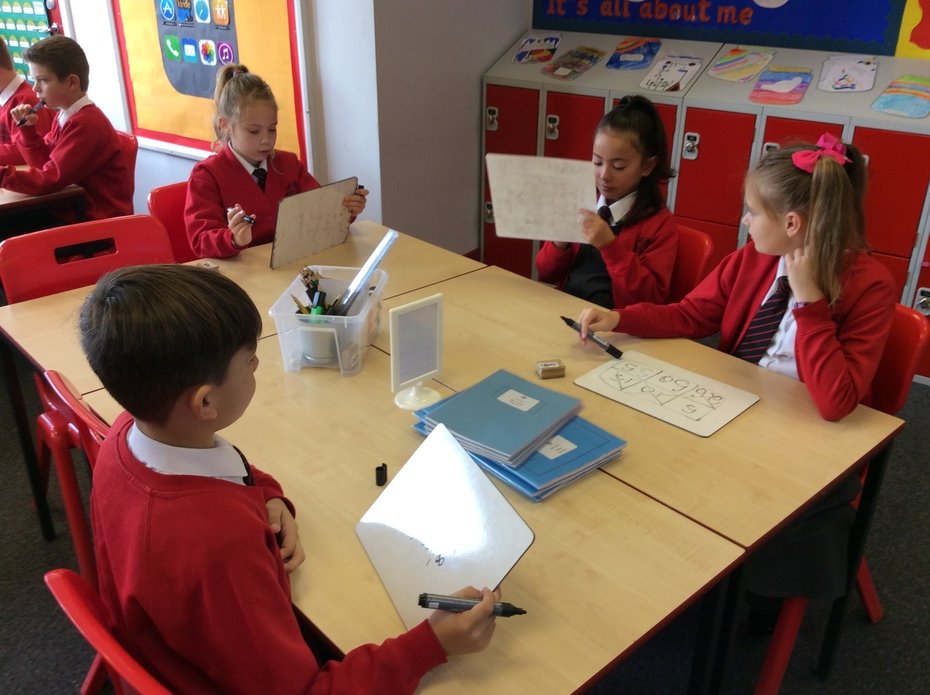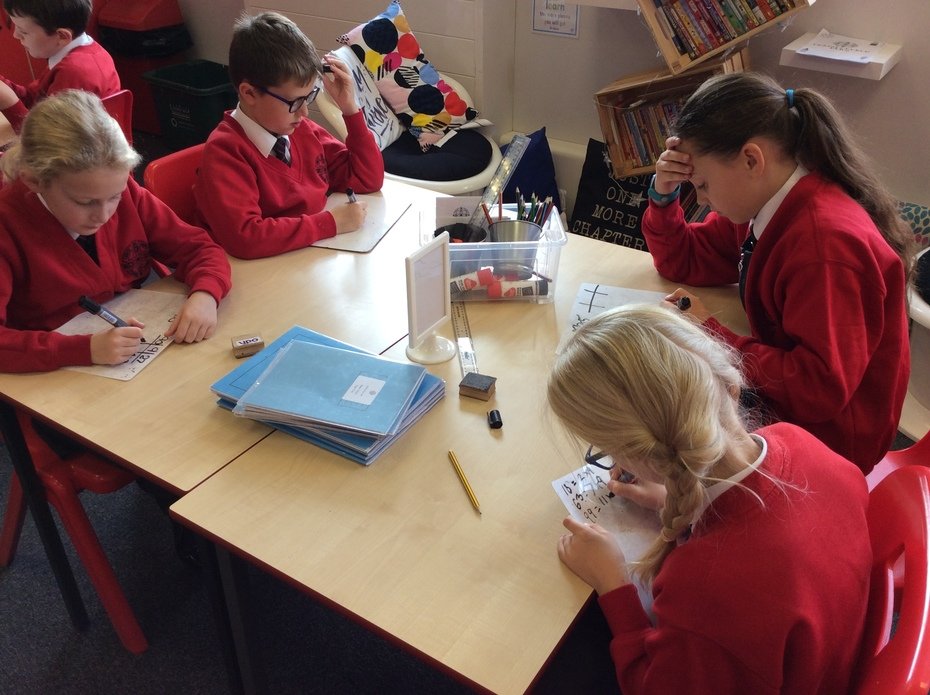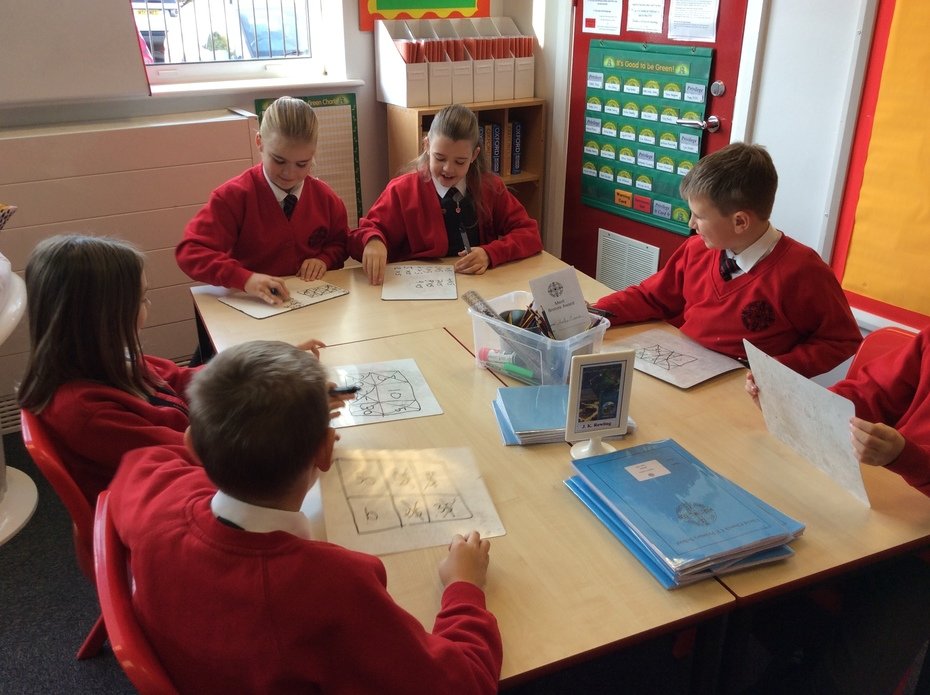 -
In music this week, the children have been using percussion instruments to aid their performance of the song we have been learning this half term. They worked in groups to decide on how they wanted to perform their section of the song. It was very noisy while they practised!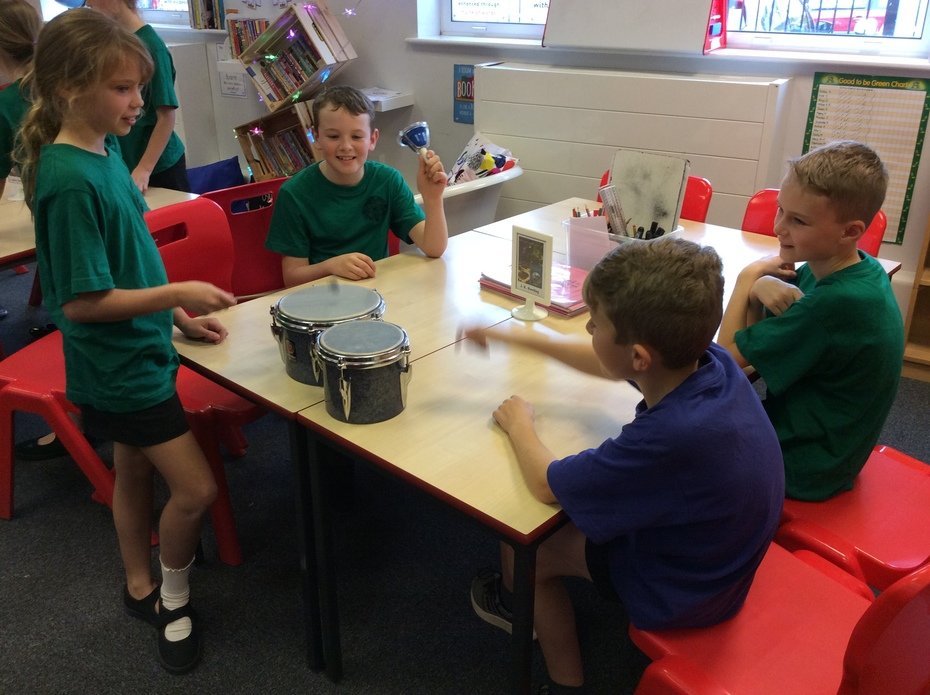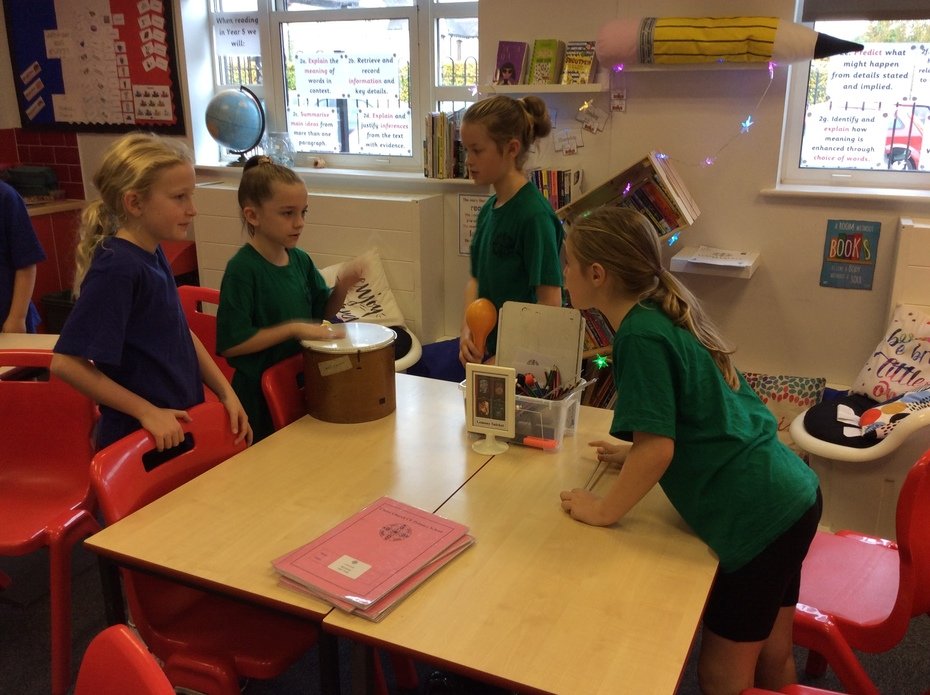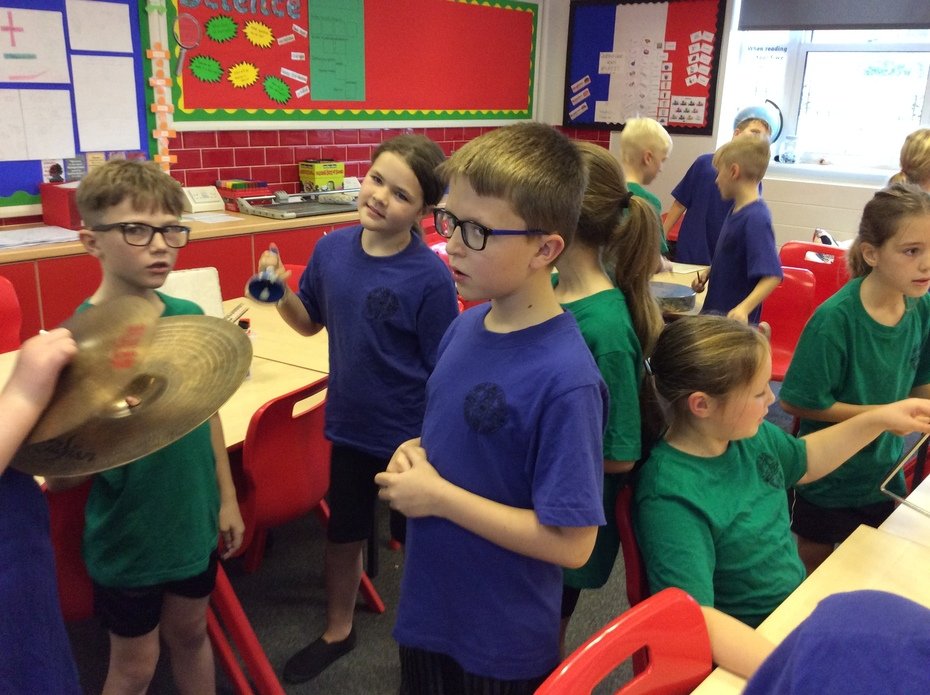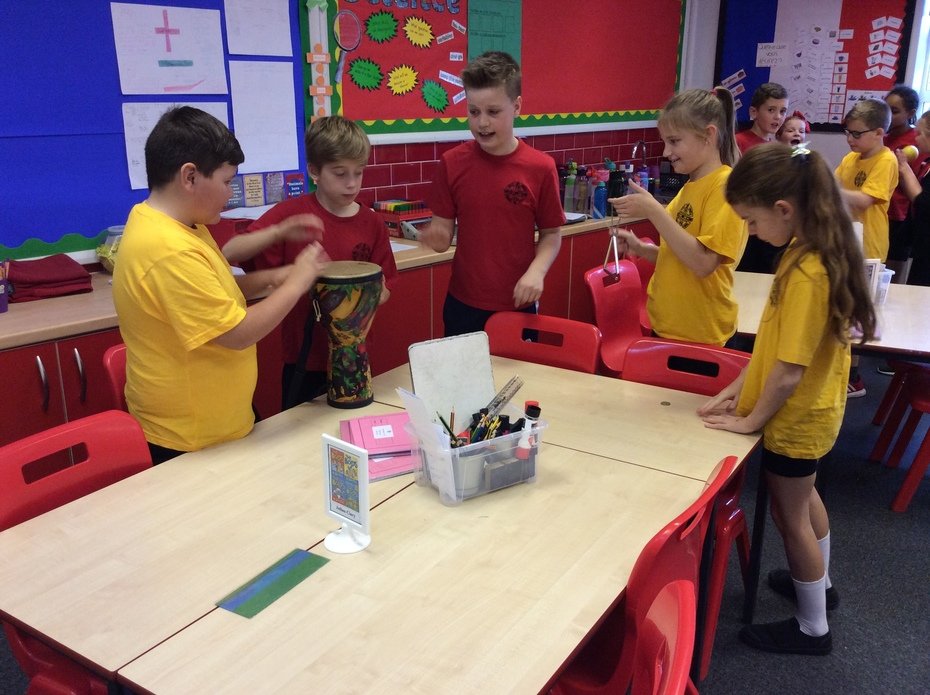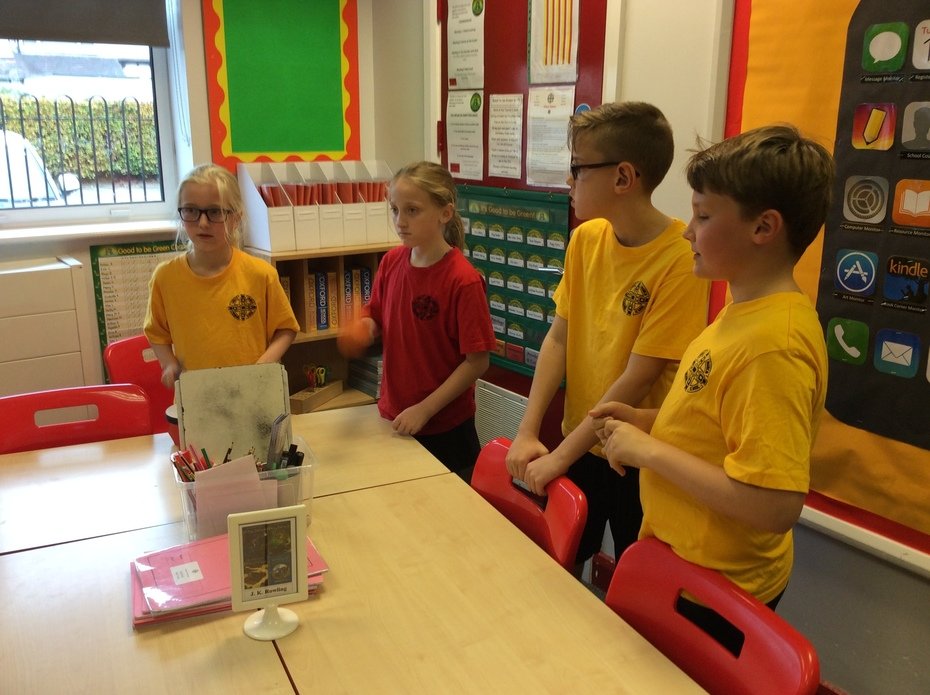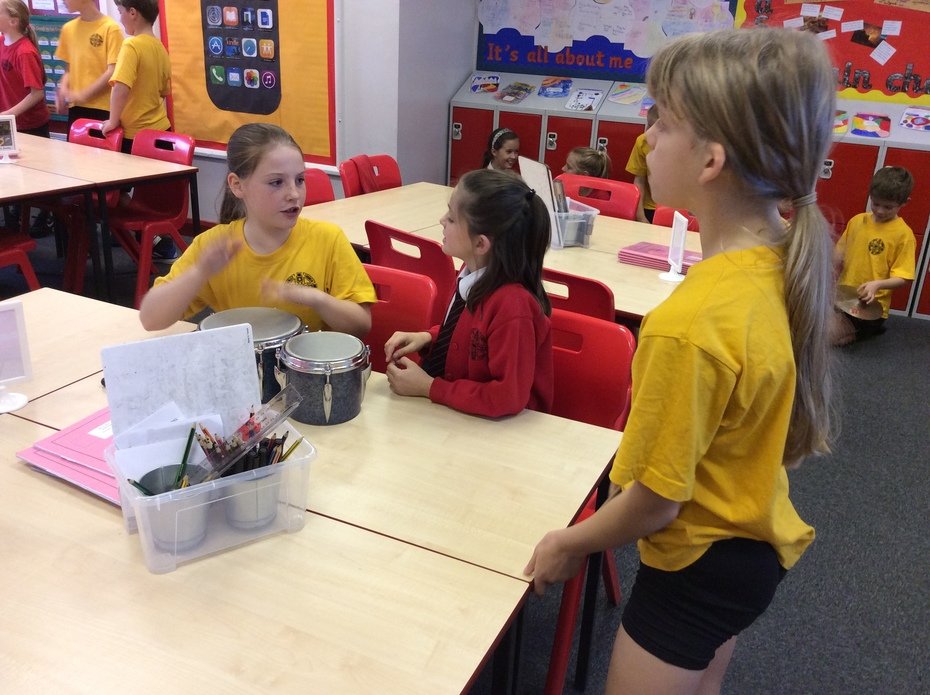 -
As part of Black History Month, Year 5 have been learning about Martin Luther King and how he played an important role in the civil rights movement. The children worked in groups to research his life and put their information into a template of his figure.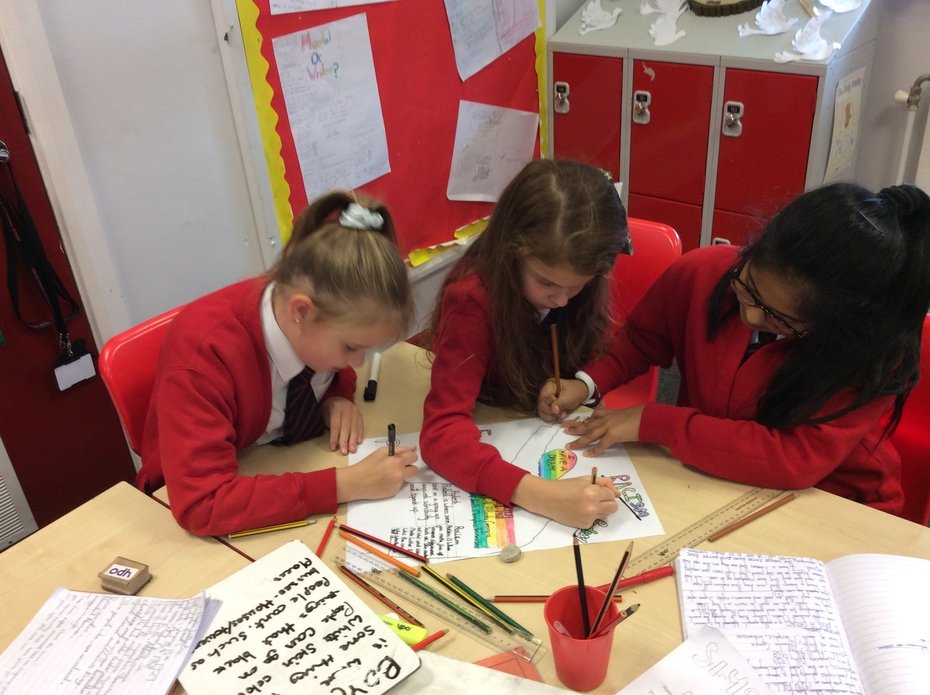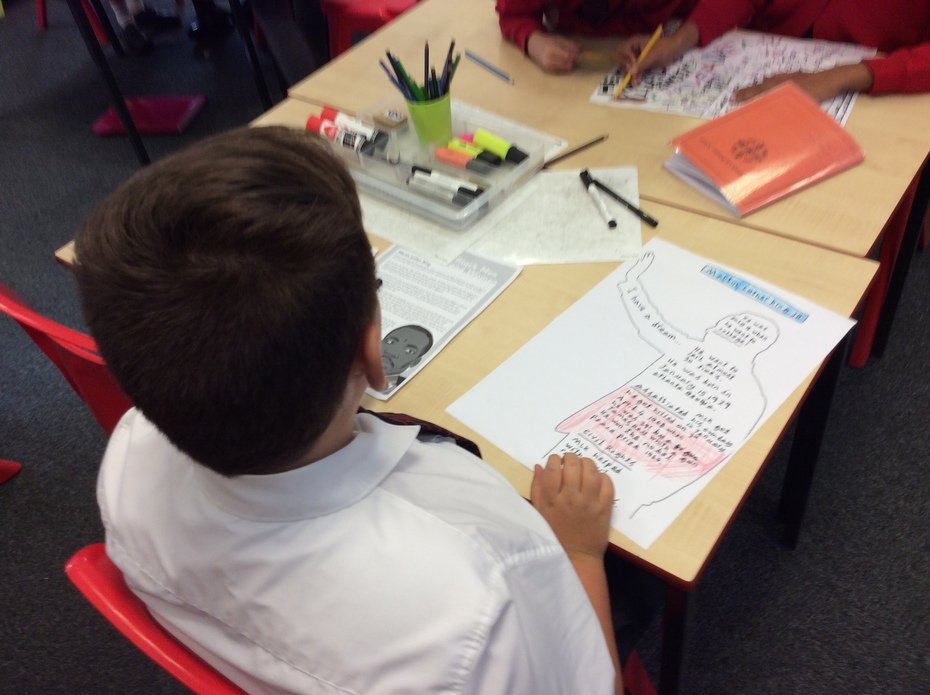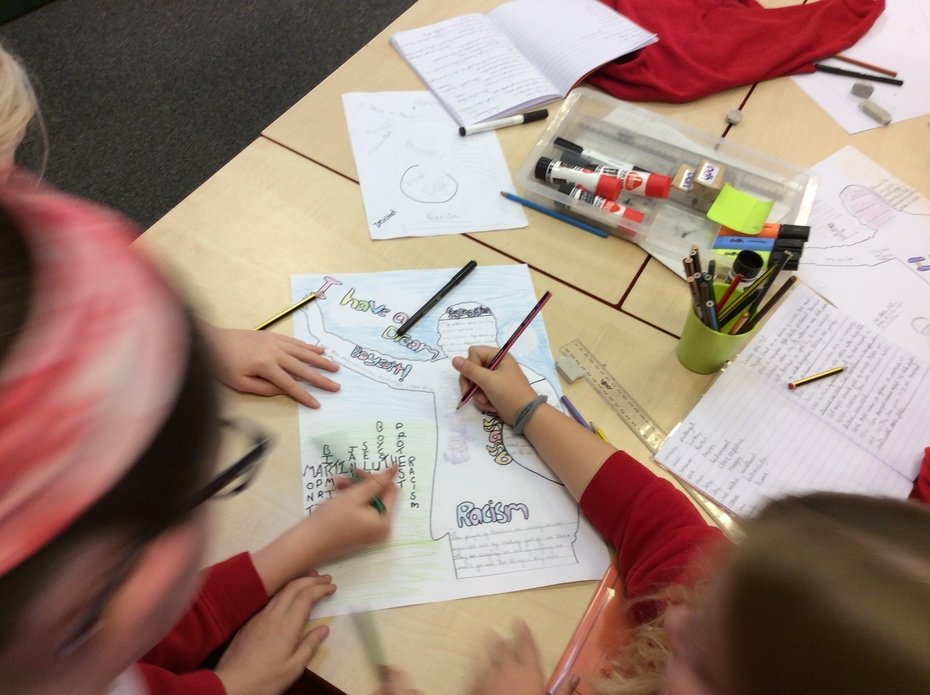 -
As part of our Big Question, the children have been learning about the Industrial Revolution. They have been finding out about how changes in things like population and factories being built had an impact on Britain. This week, the children worked in groups to share their ideas about the impact of coal mining.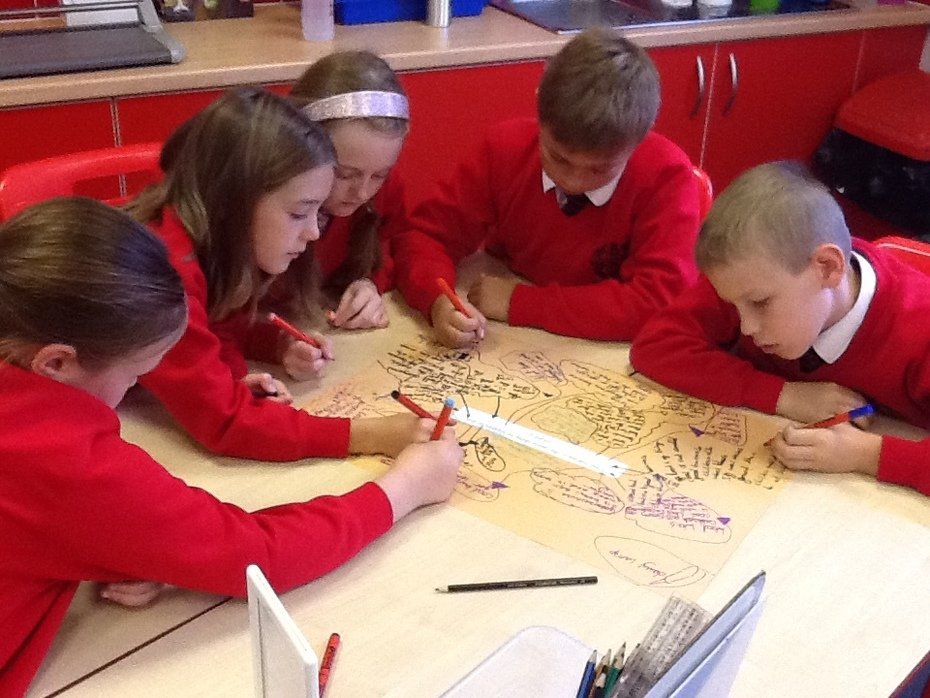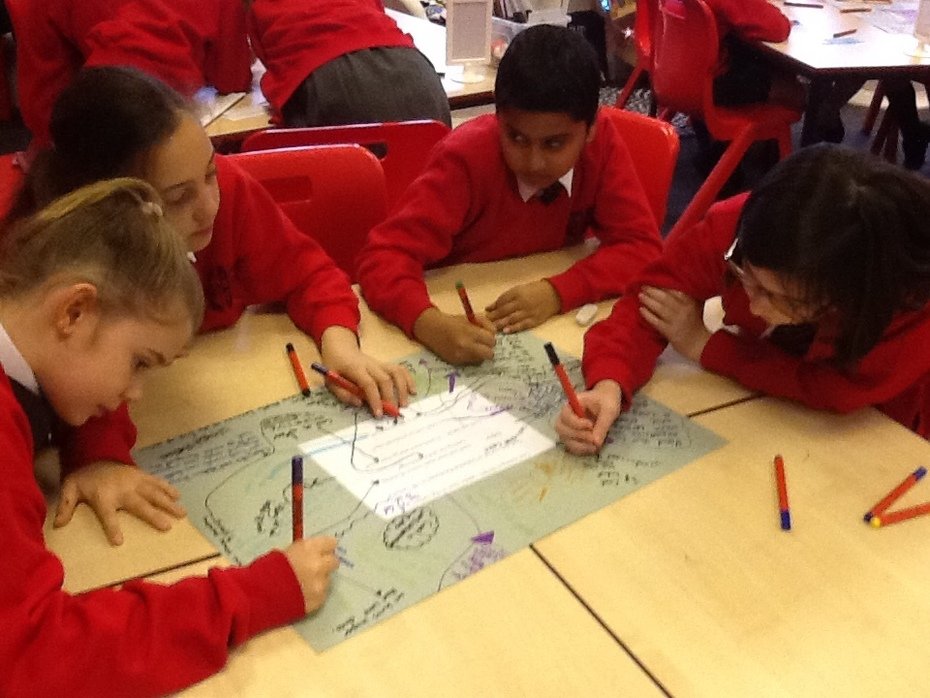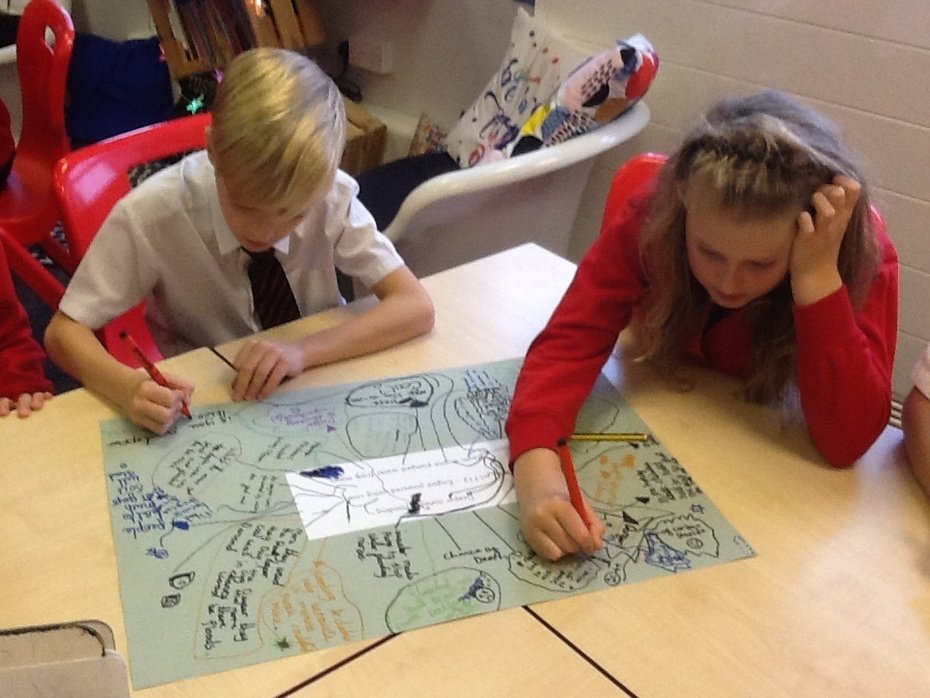 -
Mrs Cheek's class have been taking it in turns to enjoy the reading area in the classroom.
They even suggested a timetable so everyone can enjoy the space.
Have you seen our 'magical' crates that hold our books?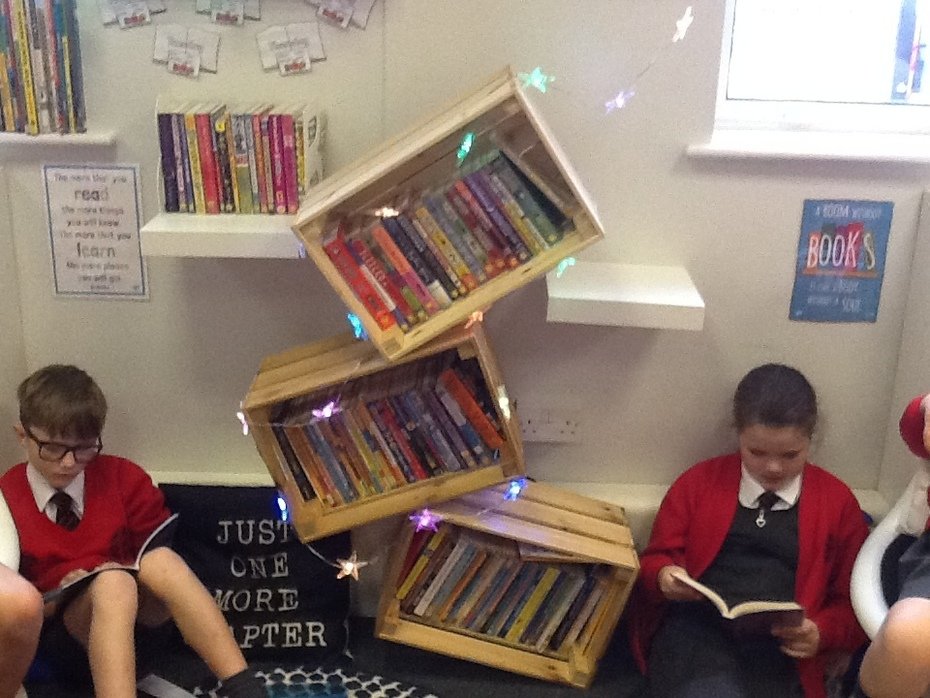 -
Rehearsals for our Harvest Worship are in full swing! Year 5 are excited to perform to the rest of the school and Parents/Carers at the Church on Monday 22nd October at 3:30pm.
We look forward to seeing you there.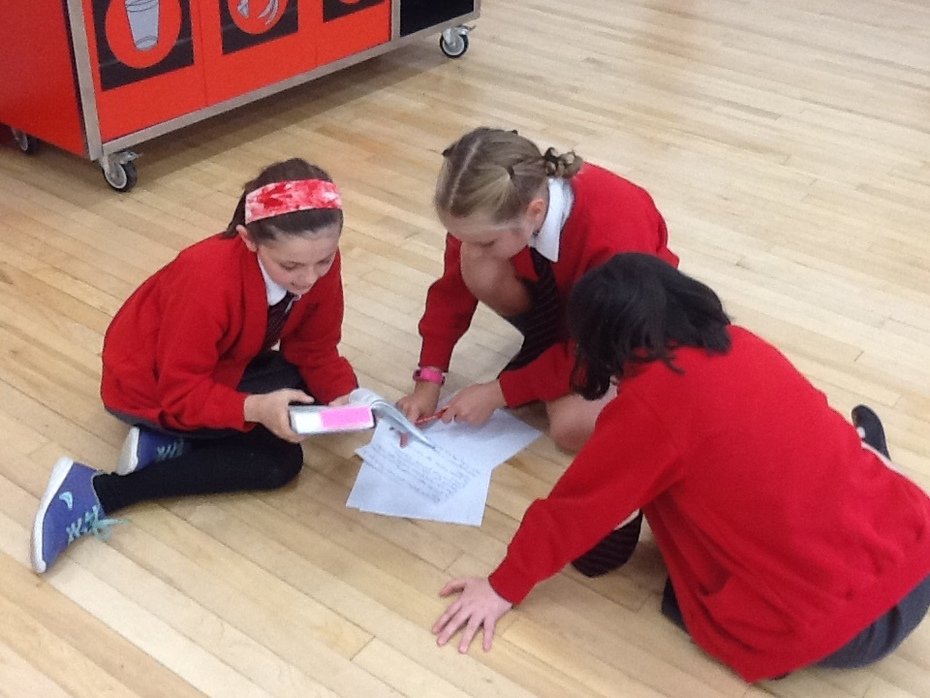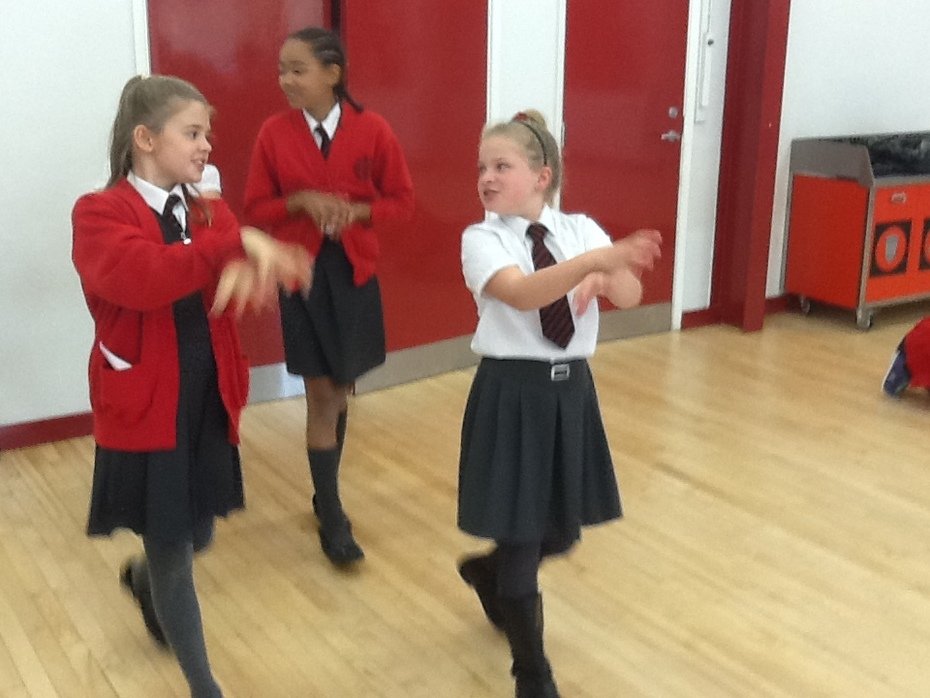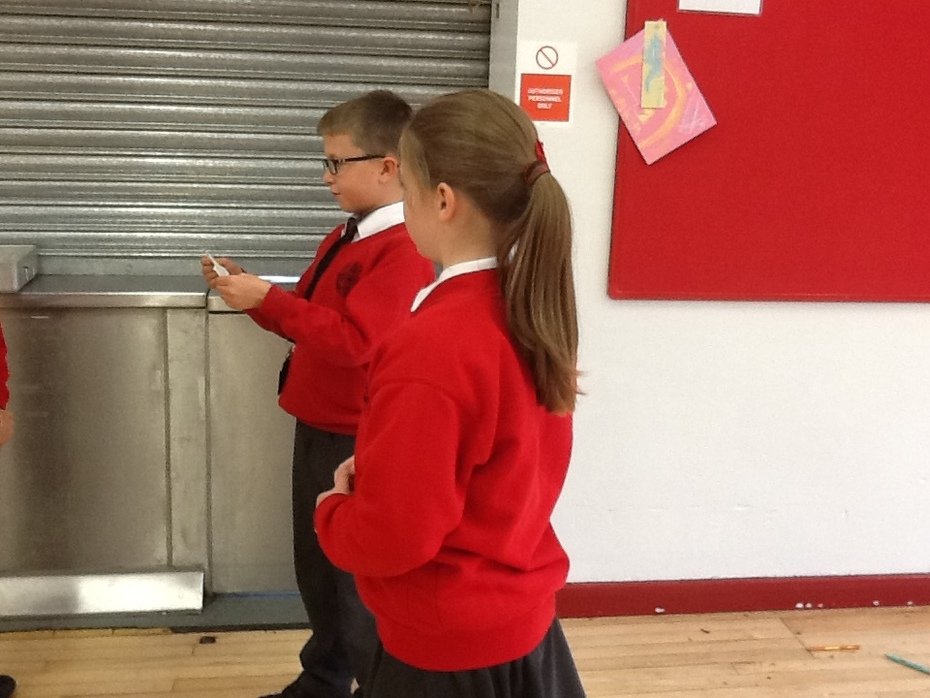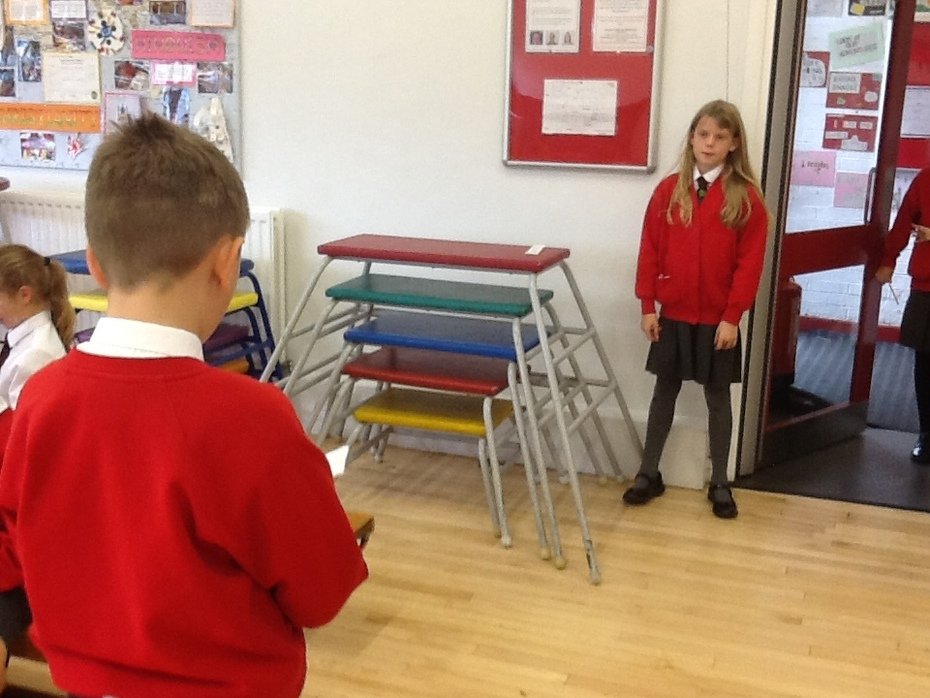 -
This week, Year 5 have been putting their newly learnt Netball skills to the test with some mini games.