Welcome To Year 4
from Mrs Benniston and Miss Binns
Calendar
Year 4 will have swimming on a Thursday and indoor PE on a Tuesday. Please make sure you have the correct kit in school.
Recent Letters
Maths Workshop PowerPoint/hand out.
Inspire workshops
9:15 to 10:30
4BB - Thursday 8th November
4RB - Thursday 22nd November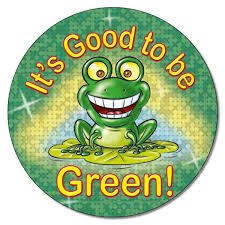 Year 4 Privileges
Read in the book corner
Work at the teacher's desk
Sit next to a friend for a lesson
10 minutes on the iPad/laptop on a Friday
Bring in a teddy bear
Teach a lesson for 15 minutes
Go to lunch early with a friend
Bring slippers to wear in school
Big Question
Autumn Term
Were The Tudors really terrible.
Electricity
The children explored static electricity using balloons. They thought about how electricity moves and how things are charged.