Welcome To Year 4
from Mrs Benniston and Miss Binns
Calendar
Year 4 will have swimming on a Thursday and indoor PE on a Tuesday. Please make sure you have the correct kit in school.
Recent Letters
Maths Workshop PowerPoint/hand out.
Open Afternoons
2:15pm to 3pm
Wednesday 27th March 2019
Thursday 4th July 2019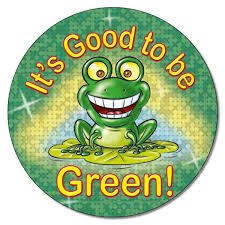 Year 4 Privileges
Read in the book corner
Work at the teacher's desk
Sit next to a friend for a lesson
10 minutes on the iPad/laptop on a Friday
Bring in a teddy bear
Teach a lesson for 15 minutes
Go to lunch early with a friend
Bring slippers to wear in school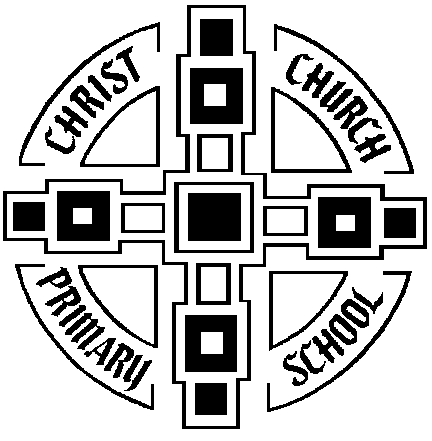 Big Question
Spring Term
Who Lived in Britain First?
Pyjama Day
We all had lots of fun wearing our pyjamas at school - we all managed to stay awake too!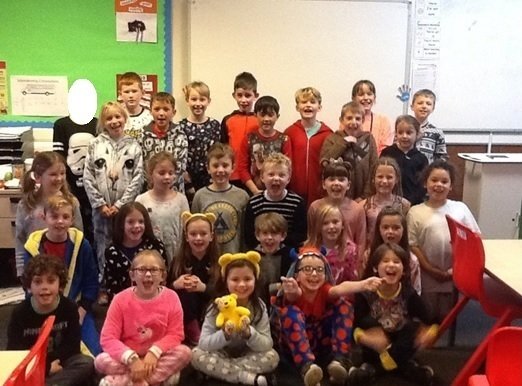 Church Worship
During our church worship the children displayed many of the school values and they were all rewarded with a value token each off Mr Hindley and also from Mrs Pilmore. That made 62 tokens in total! Mrs Benniston and Miss Binns are extremely proud of all of the children in year 4.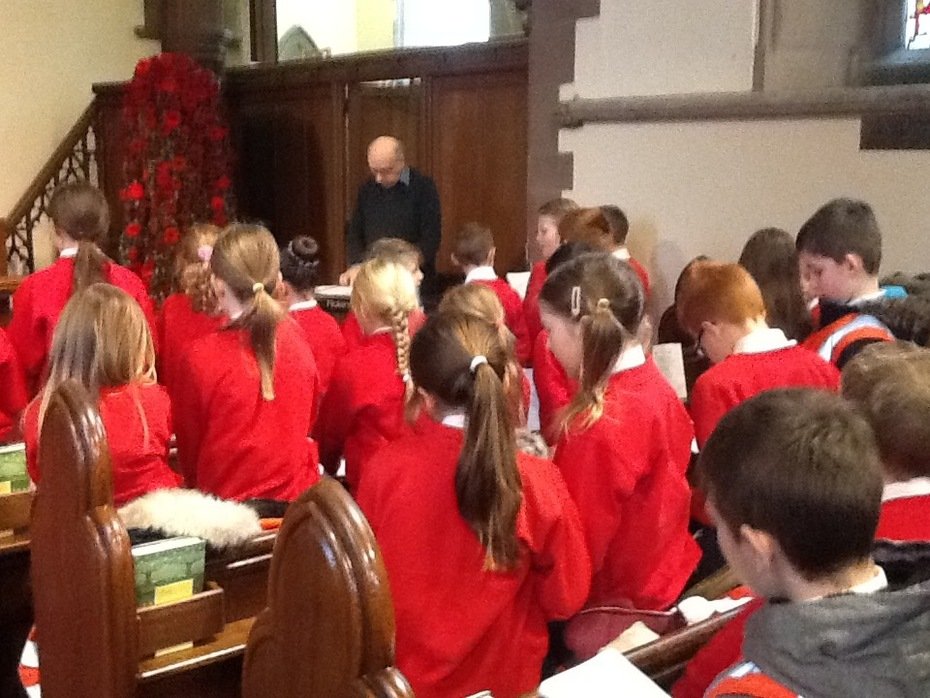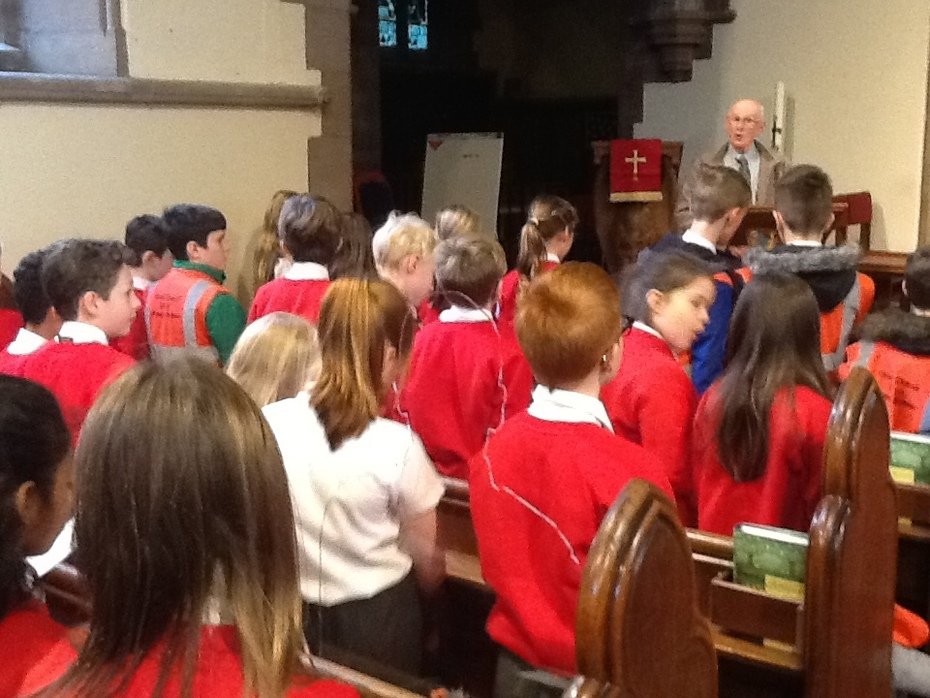 Poetry
The children have been exploring their performing skills using a range of performance poetry and then creating their own.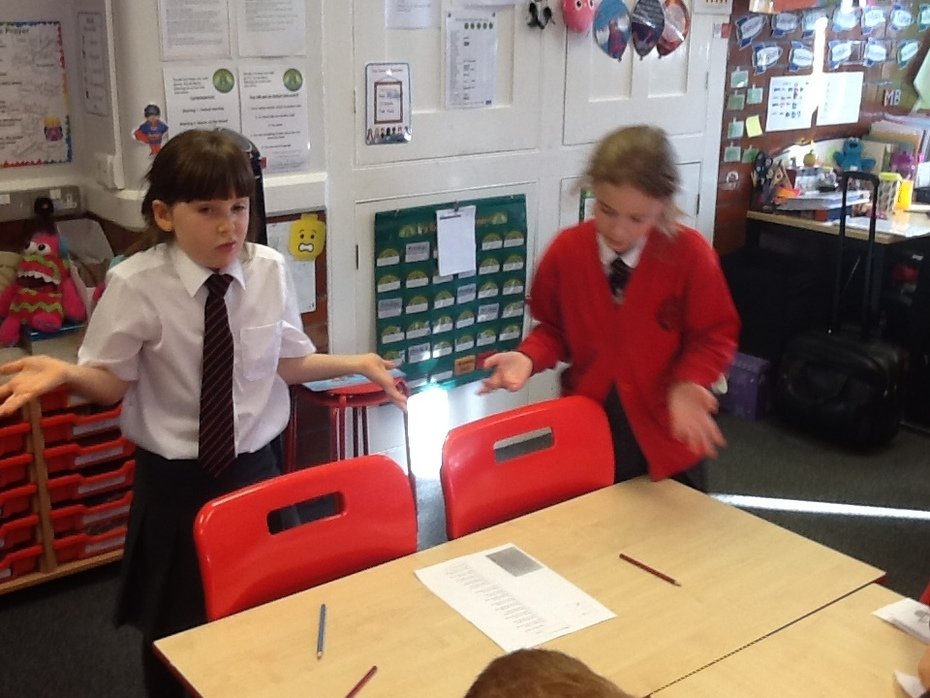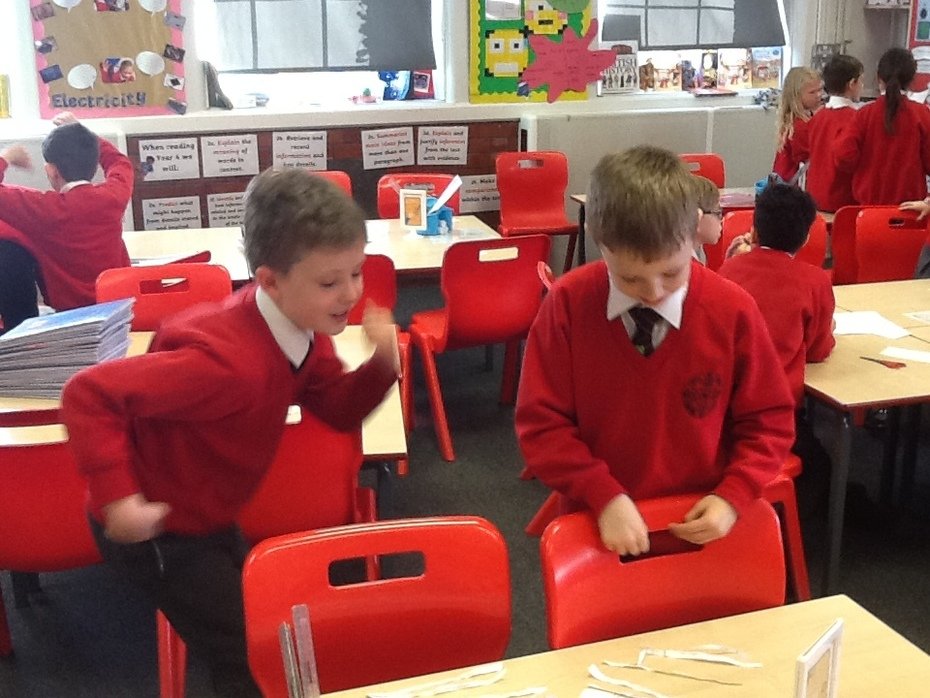 Inspire
Thank you to everyone who gave up their time to come into school to work with their children at our inspire workshops.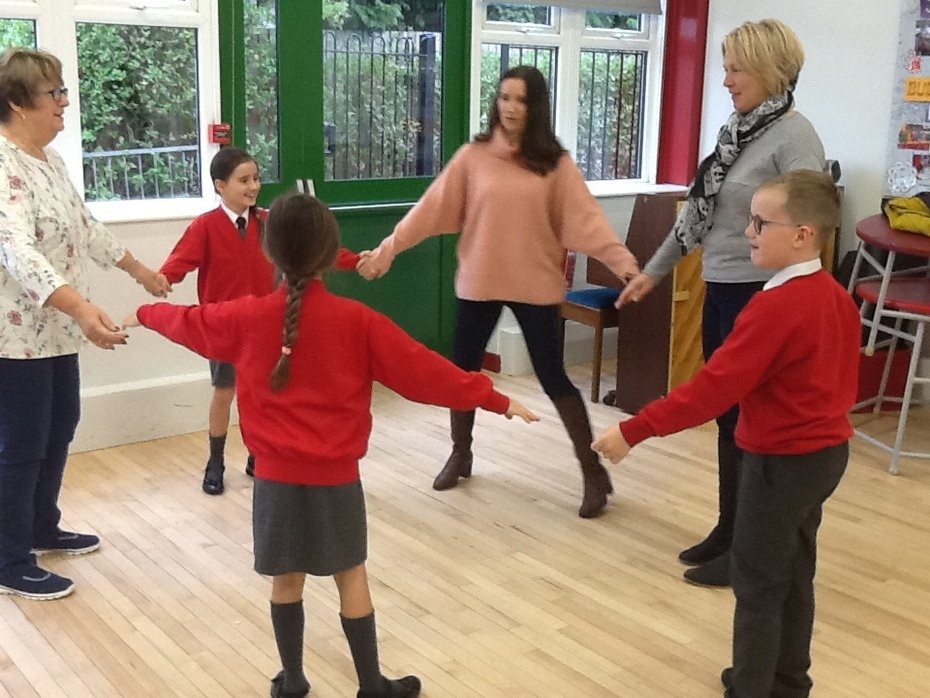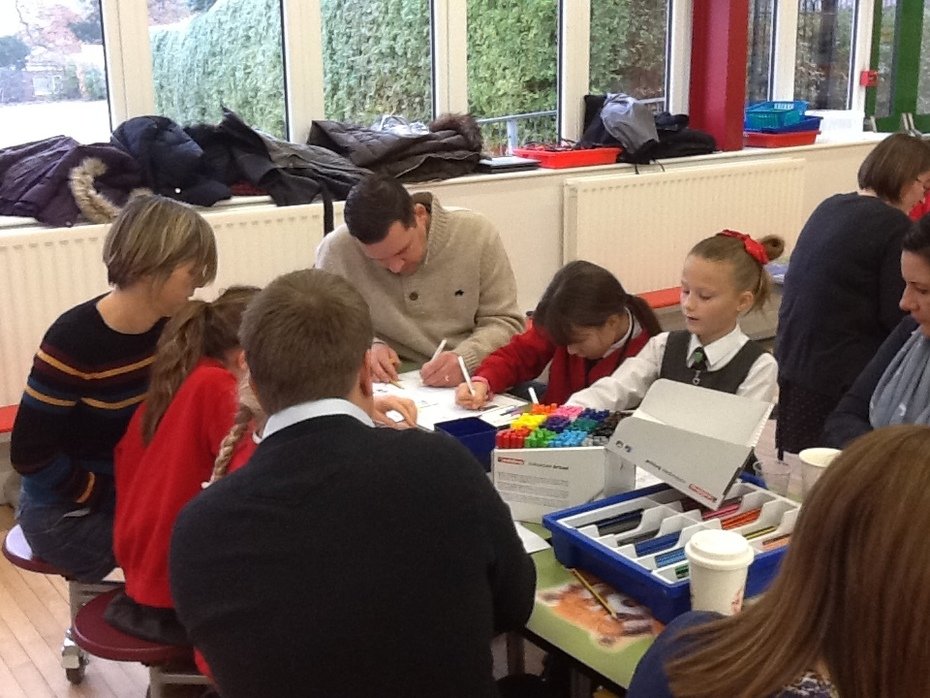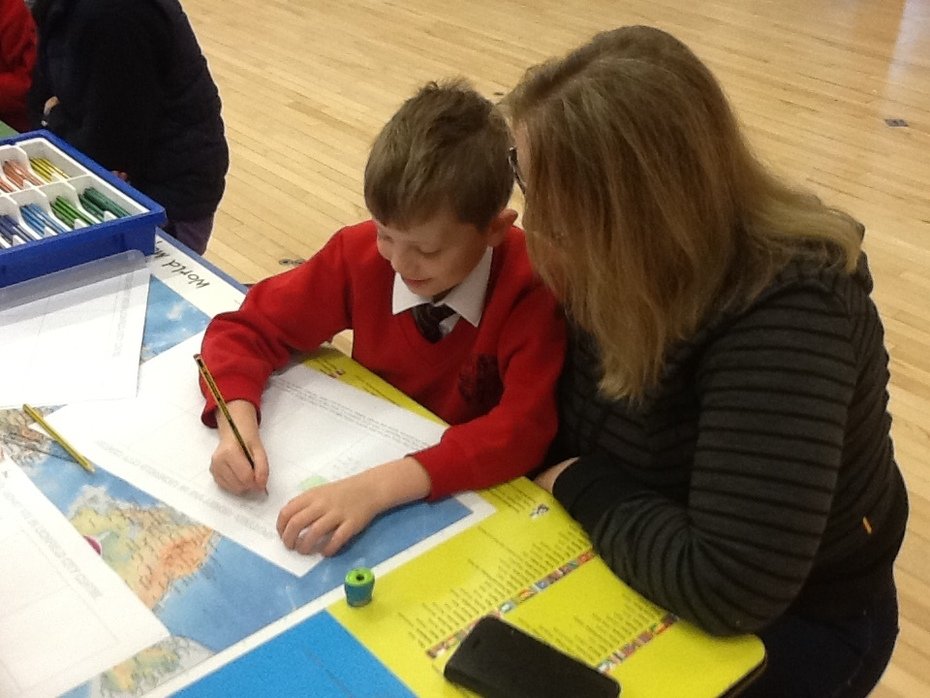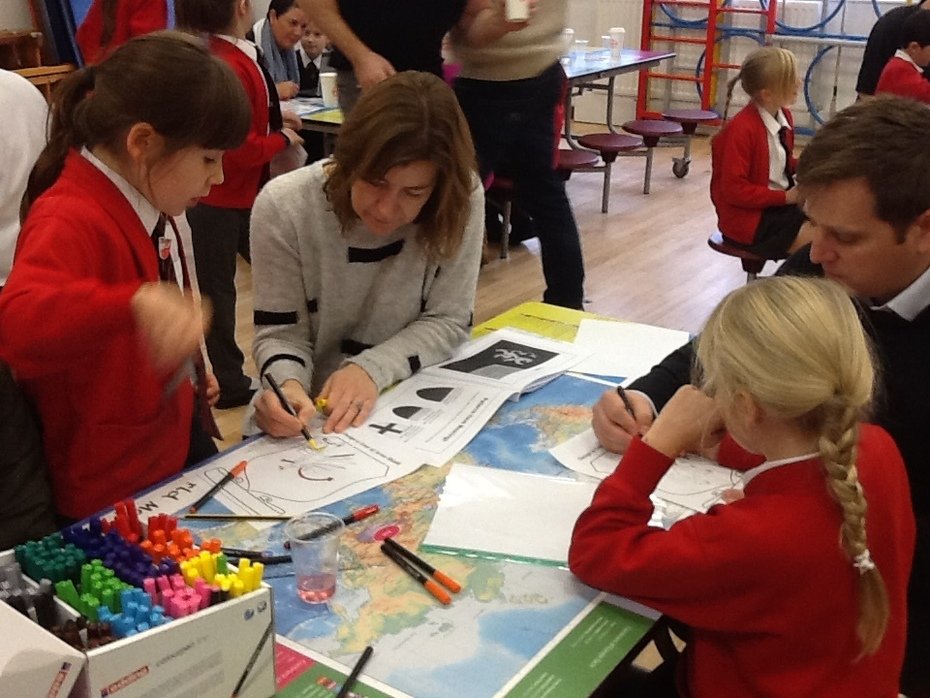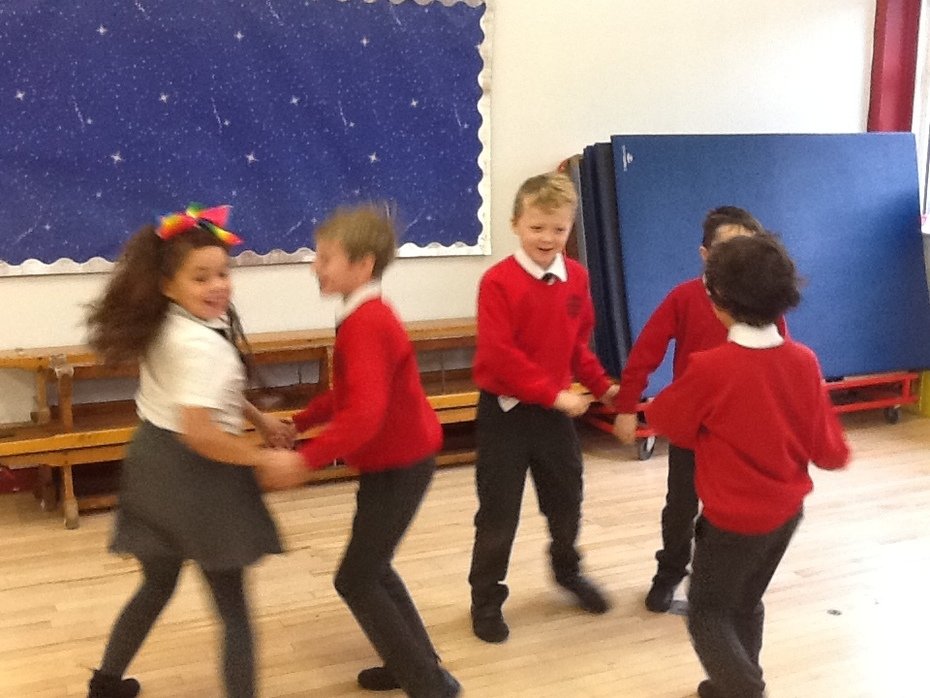 Circuits
During our Science lessons we have been exploring types of circuits and investigating conductors and insulators.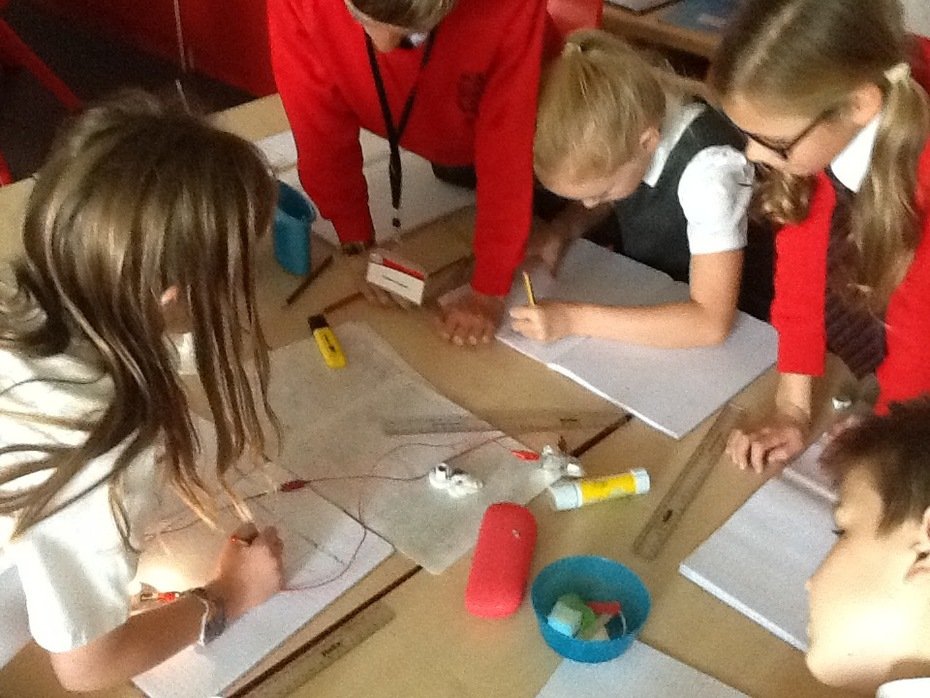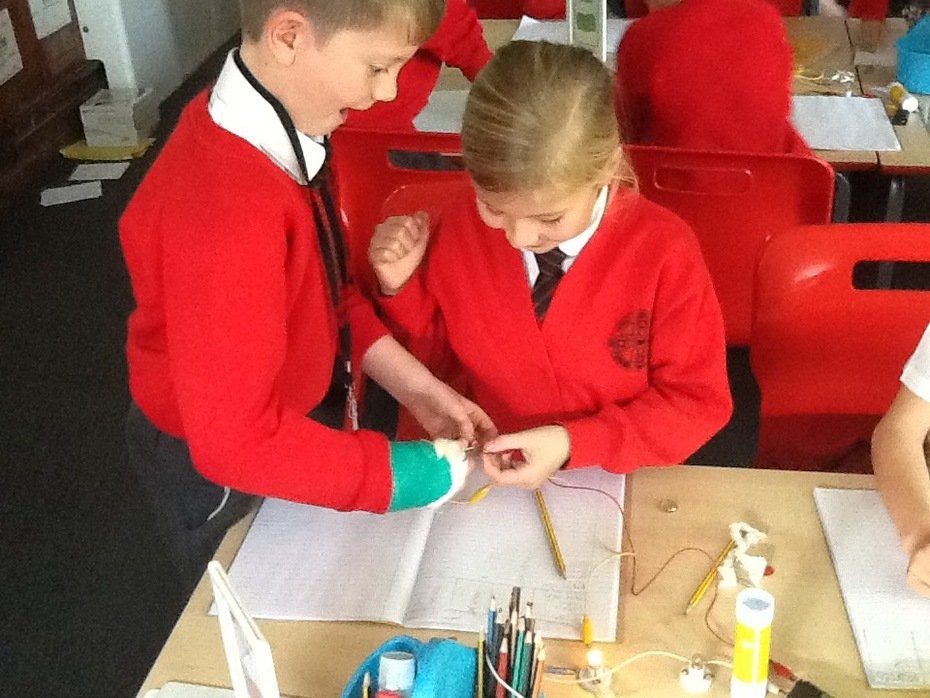 Sentence Building
The children have been exploring sentences by building them up using different word groups and conjunctions.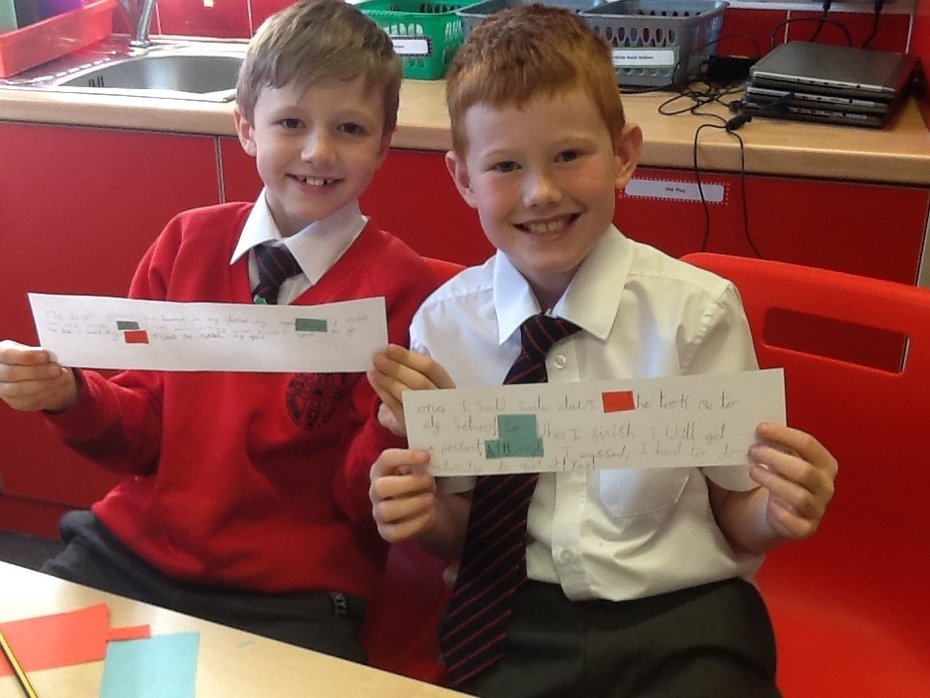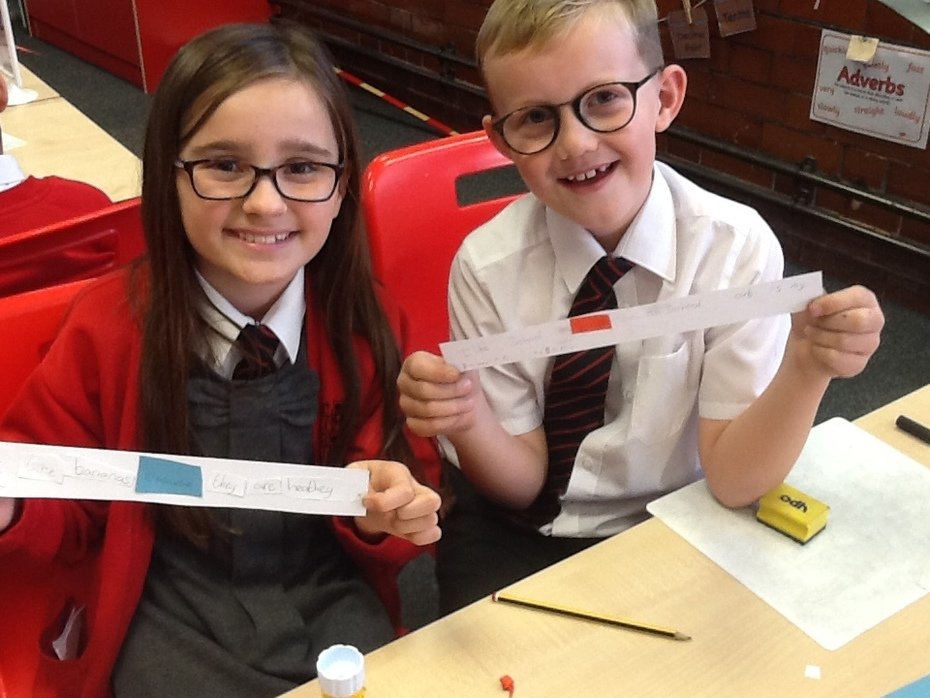 Teach a lesson
For a privilege the children may teach a lesson, we have been taught how to draw minions and monsters, drama and singing. Some children have even become teachers during our Maths lessons.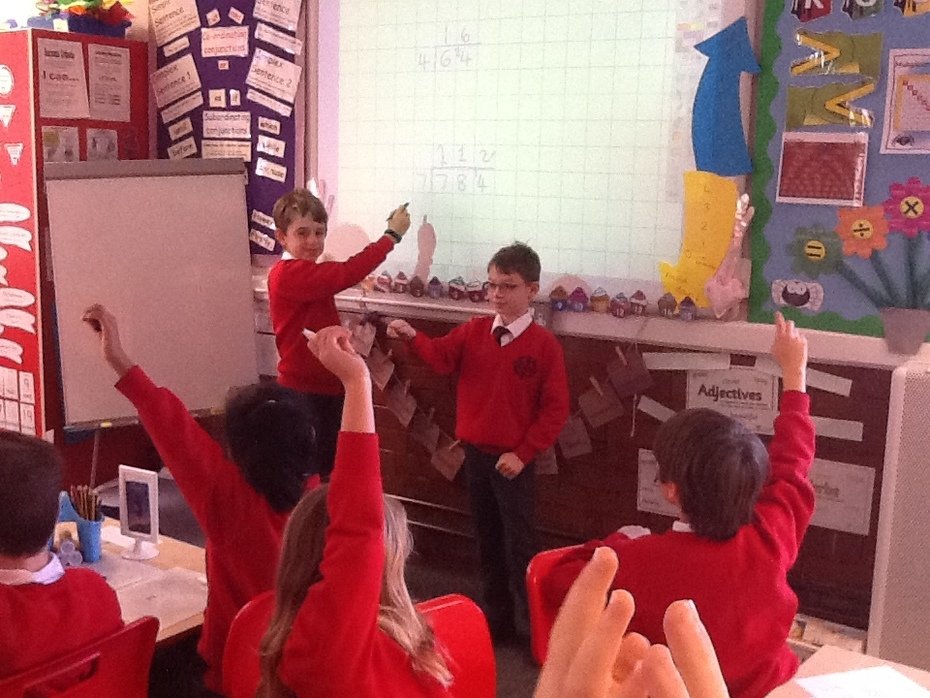 Music
Some children in the year group shared their musical talents during our music lessons.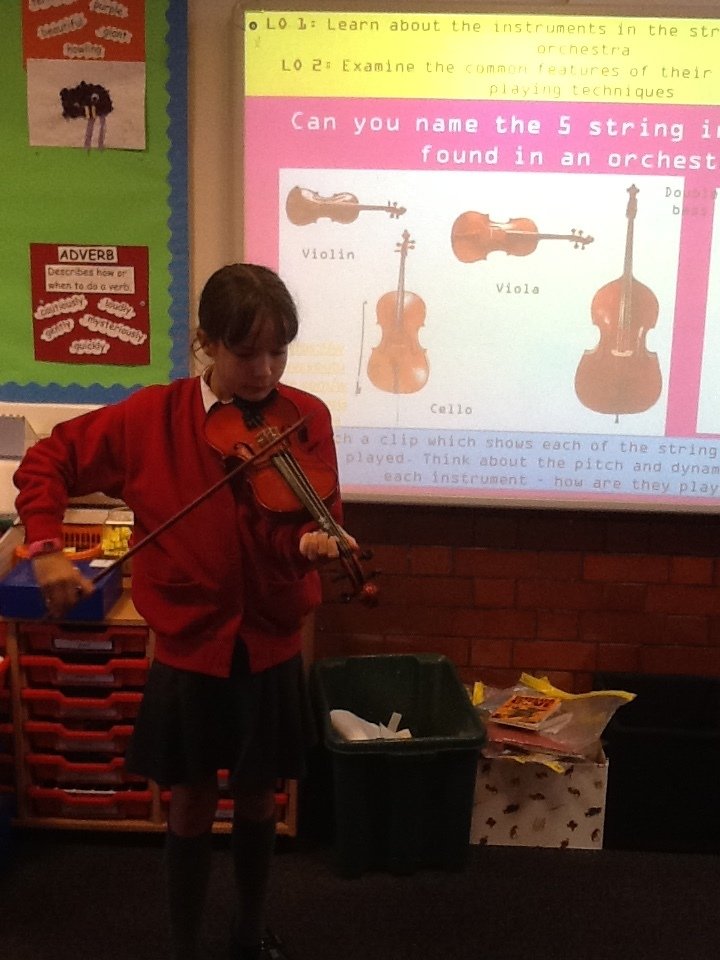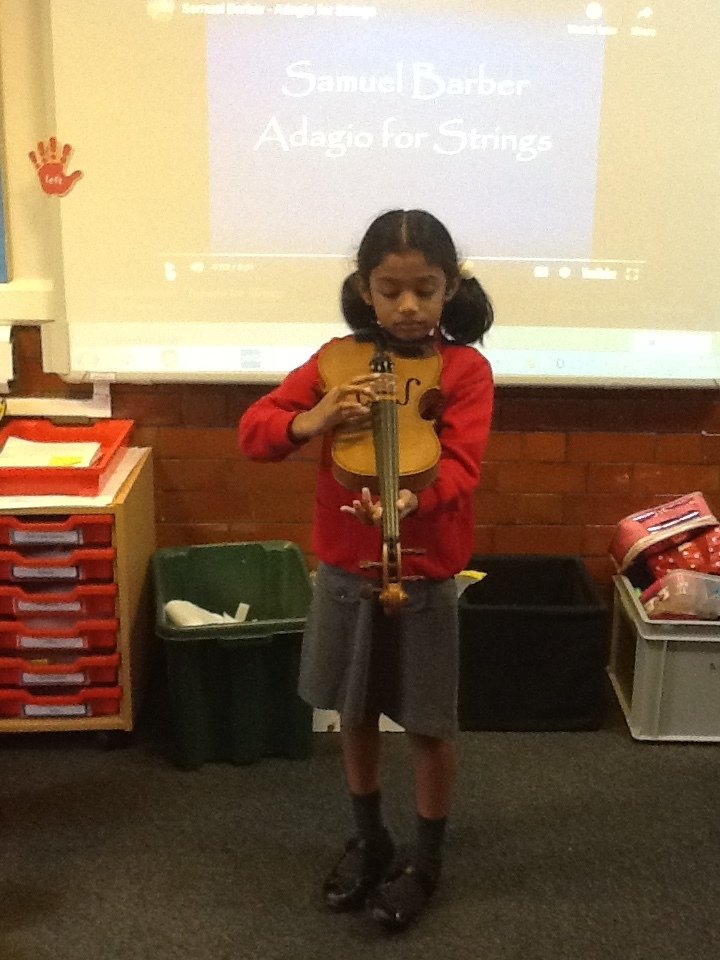 Electricity
The children explored static electricity using balloons. They thought about how electricity moves and how things are charged.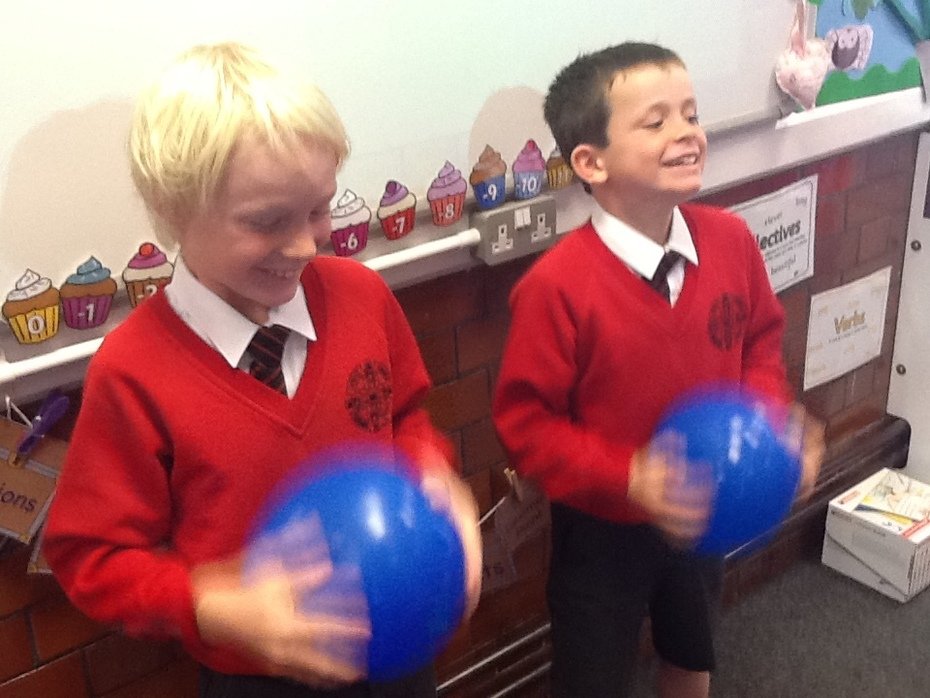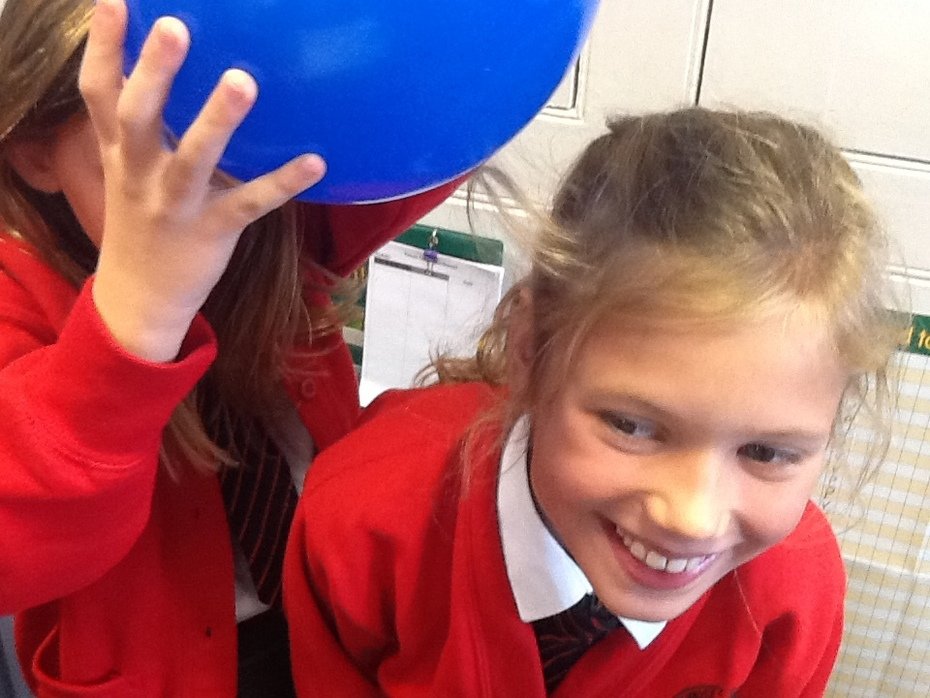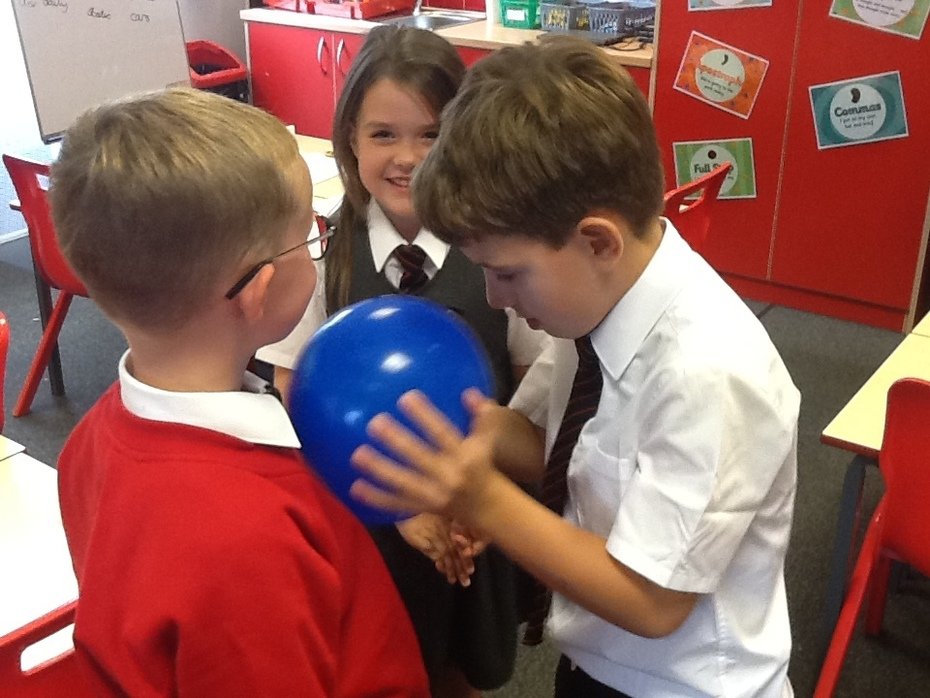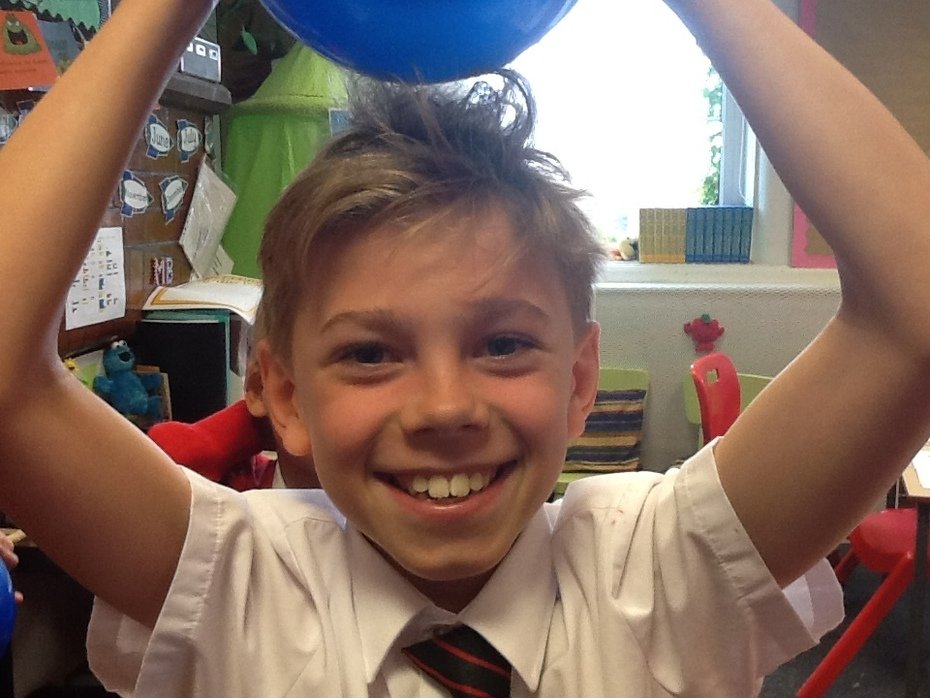 Battle of Bosworth
We recreated the main events from the battle which took place in Leicester. We took on the roles of the main armies including Henry Tudor and King Richard.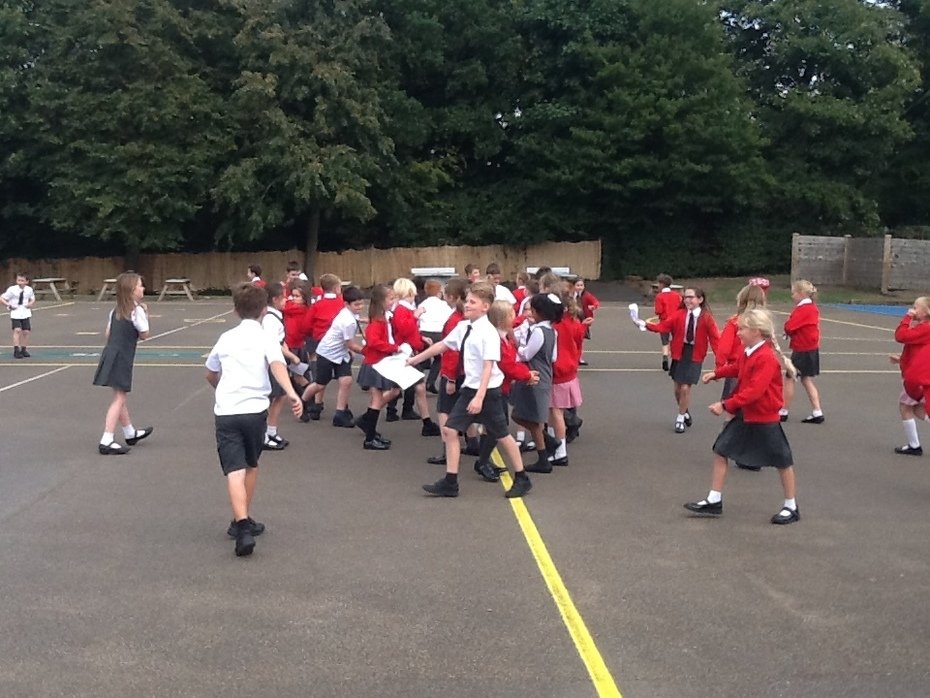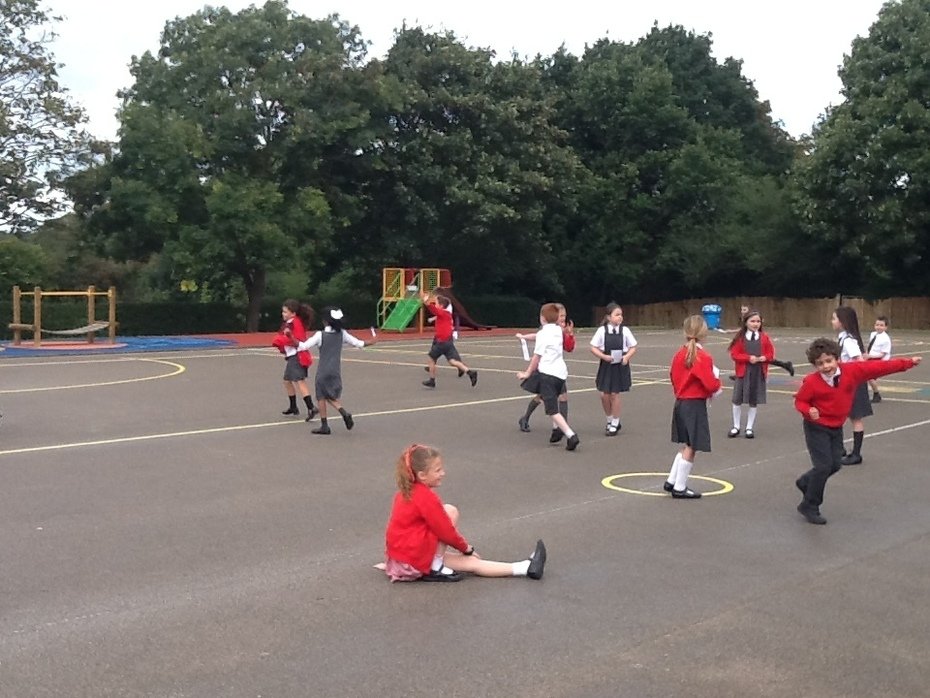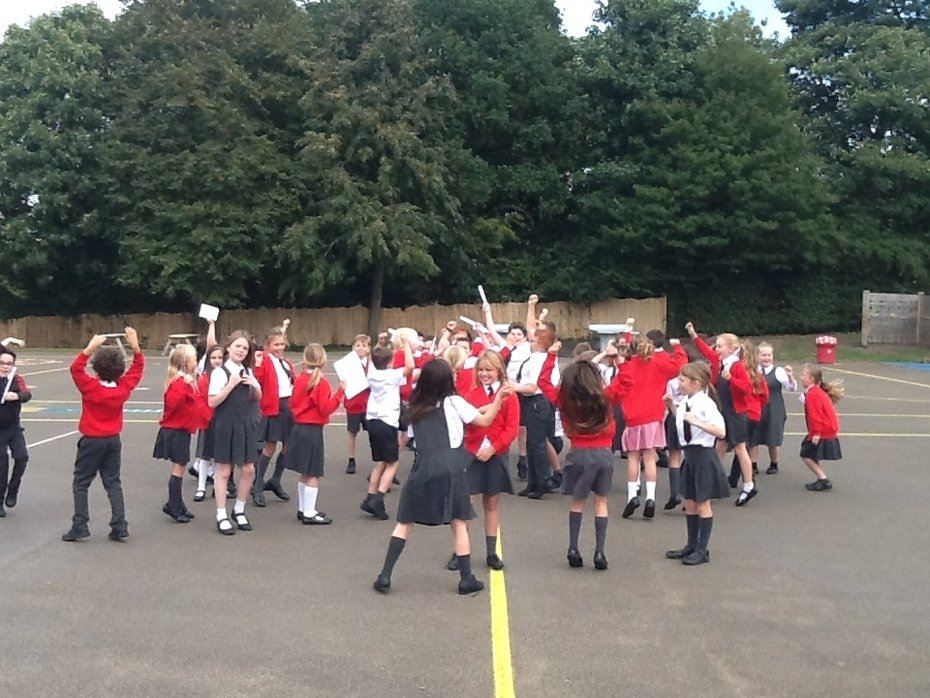 Dance
In PE we have been dancing to Ghostbusters and developing our own choreography.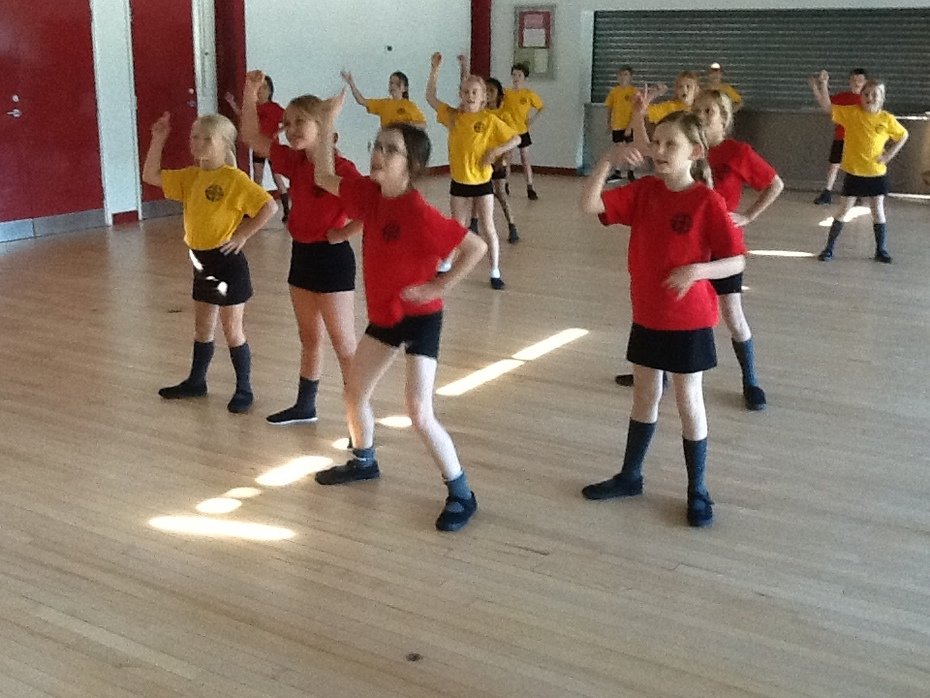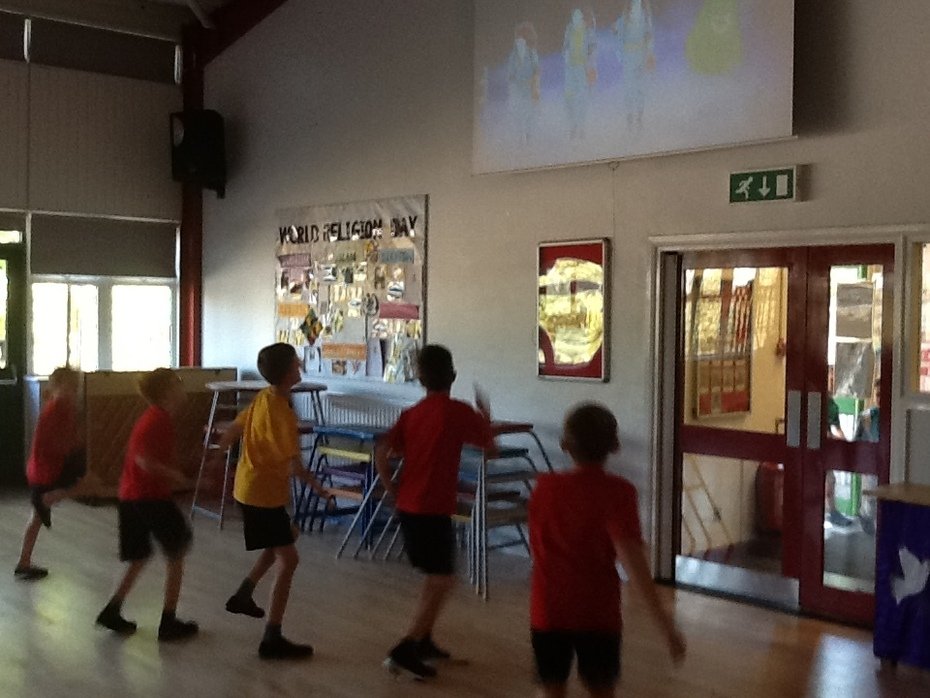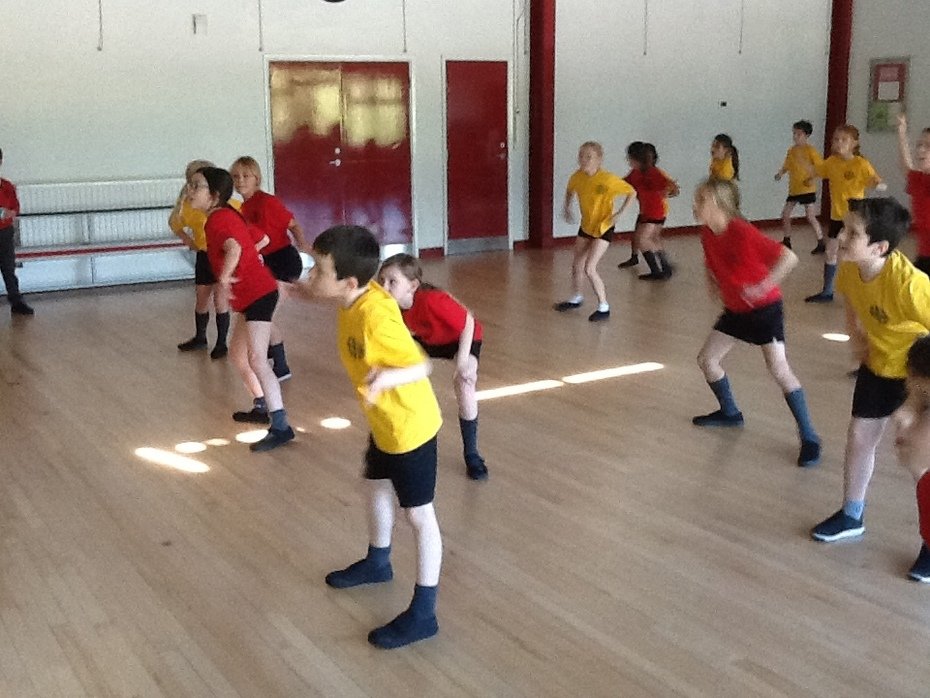 Tudor Blind Date
Which wife would you choose?