Welcome To Year 4
from Mrs Benniston and Mr Tilt
The teaching assistant in Year 4 is Mrs Bourne.
Calendar
We will begin swimming on Thursday 14th September 2017 until February half term 2018. Our indoor P.E. will be on a Friday.
Please make sure you have the correct kit in school.
Recent Letters
Our Autumn Term Big Question is:
What did the Tudors leave behind?
Electricity
In science we are exploring electricity and the children explored making circuits to see:
Who could make light?

How bright can you make your light?

Can you make a noise with your circuit?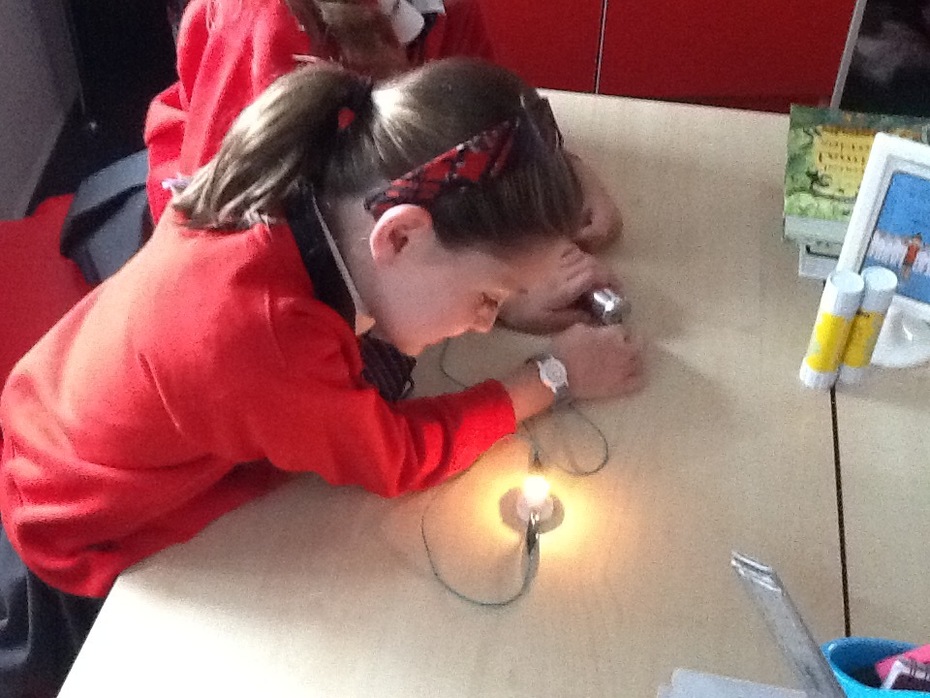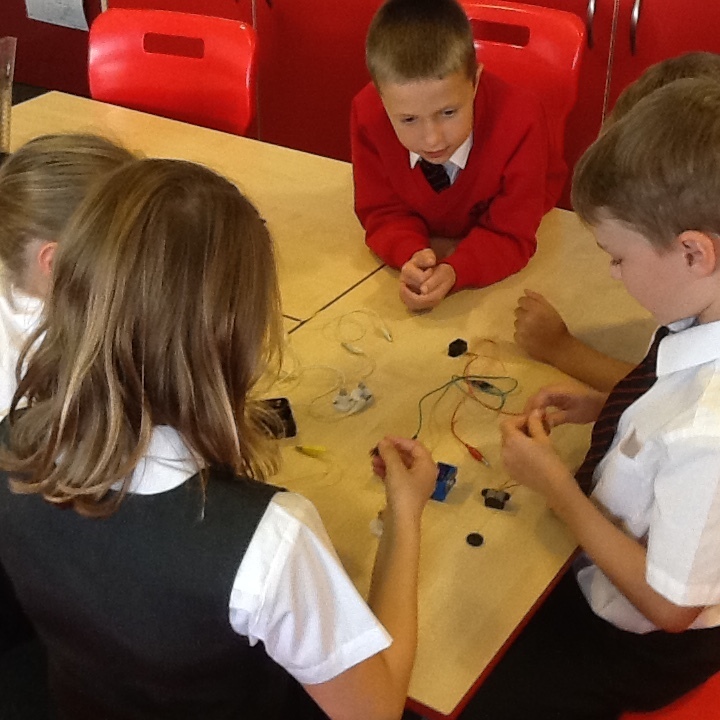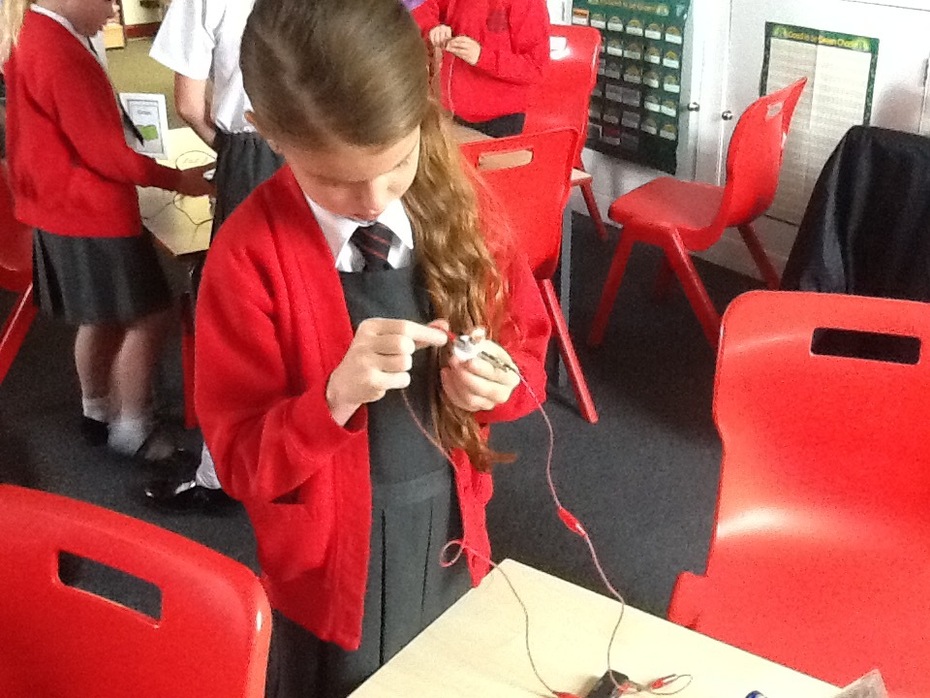 Sustainability
We were very lucky to have a visitors in year 4 who taught us all about sustainability and the three R's.
Recycle, Reuse and Reduce.