Welcome To Year 3
from Mrs Davenport and Miss Orme
PE is on Wednesday and outdoor games is on Thursday.
Please make sure your child has their kit in school.
Please provide an old shirt for art lessons.
Calendar
Recent Letters
Year 3 Privileges
* Bring a teddy to school
* Sit at the teacher's desk
* Take the register
* Have the class teddy with you
* Wear slippers
* iPad for 10 minutes
* Sit in the reading area with a friend
* Wear pyjamas/onesie in the afternoon
* Bring your own pencil case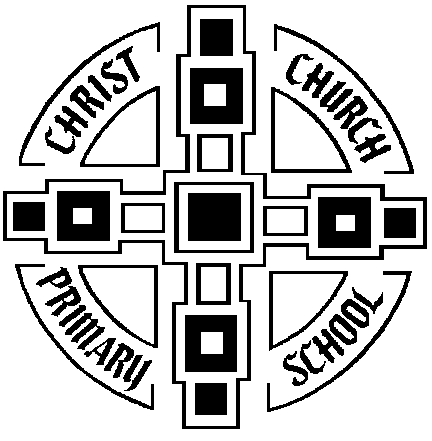 Our Big Question this term is:
Summer Term-What Legacies Did The Ancient Greeks Leave Behind?
We loved our outdoor maths challenge.
We had to try and find the tree with the greatest circumference.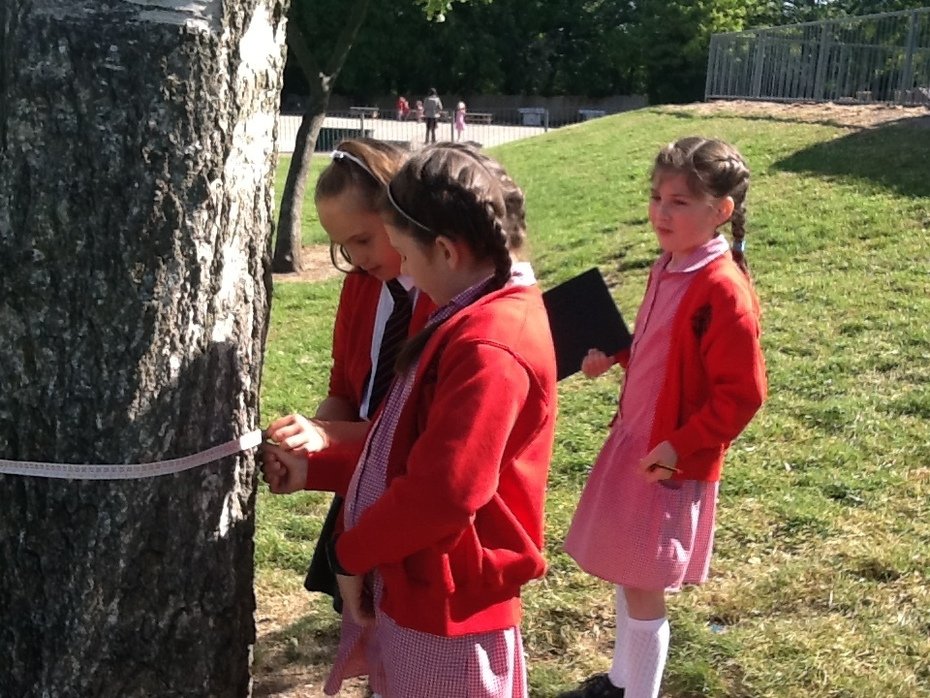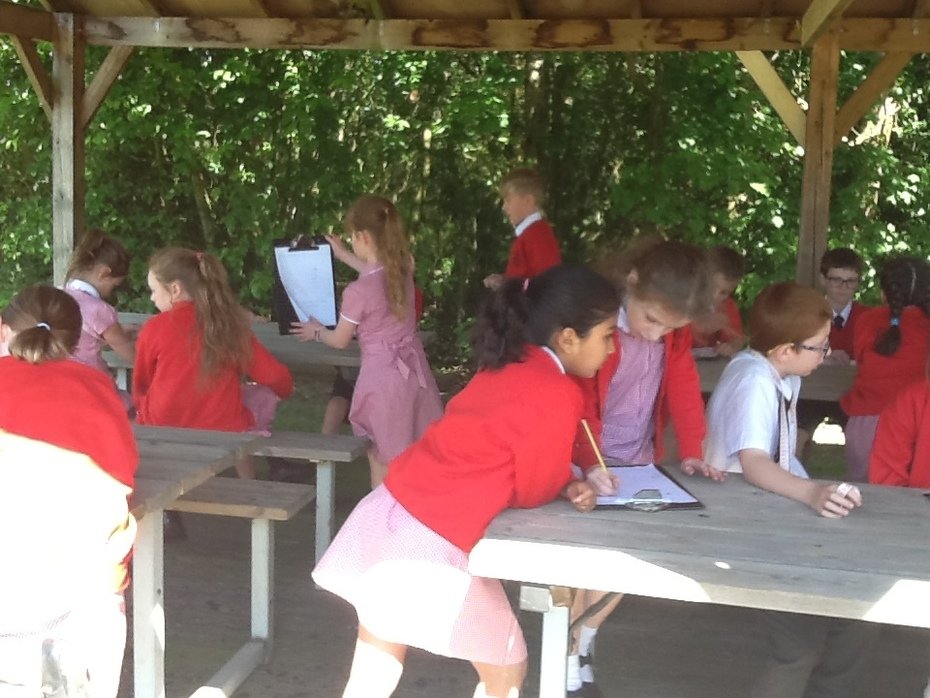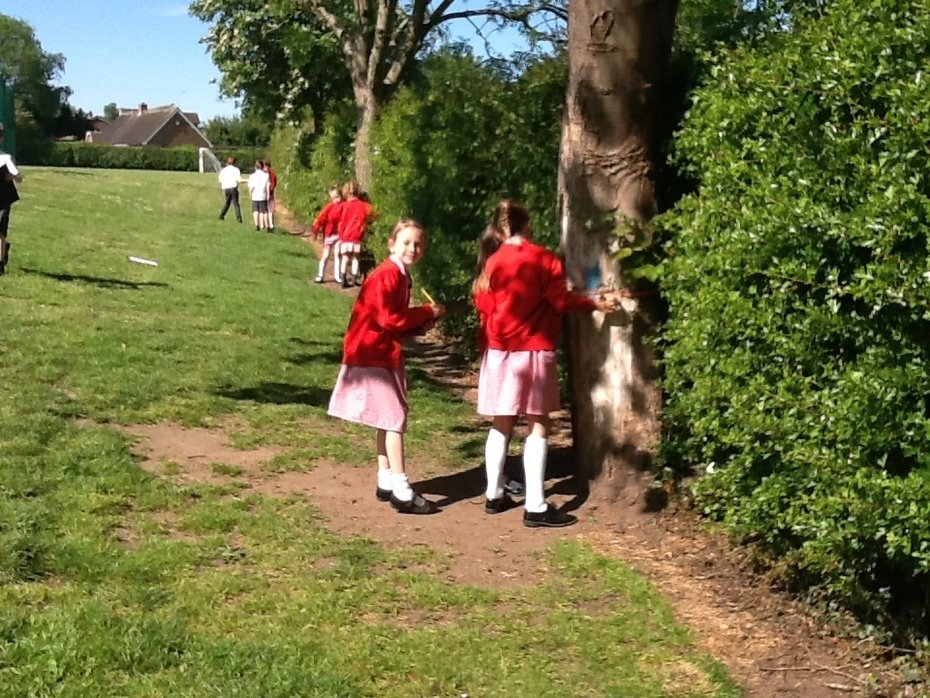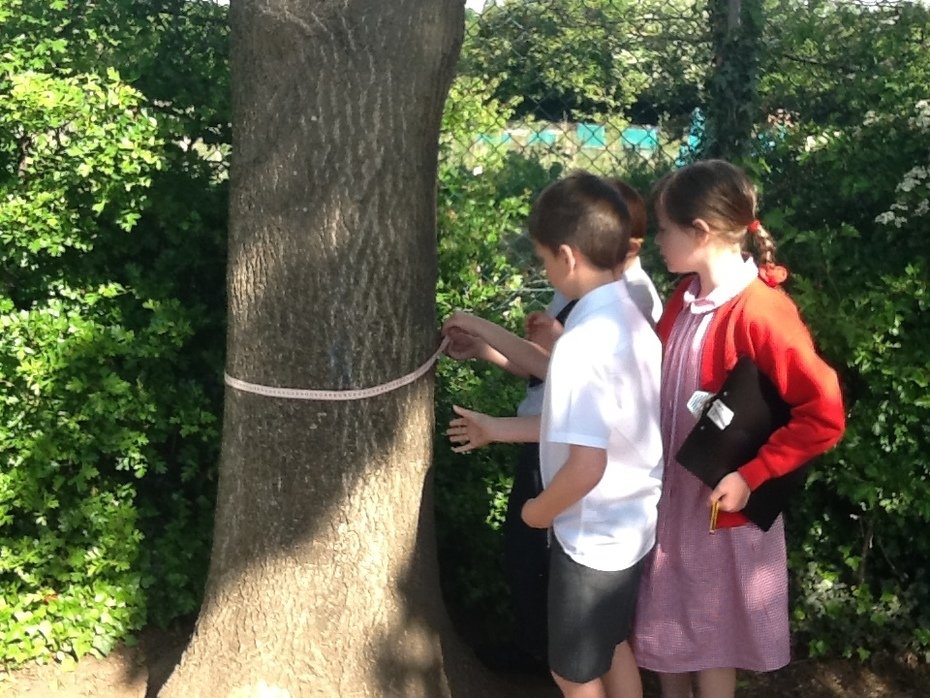 Look at our Year 3 Garden! We can't wait for our plants to grow.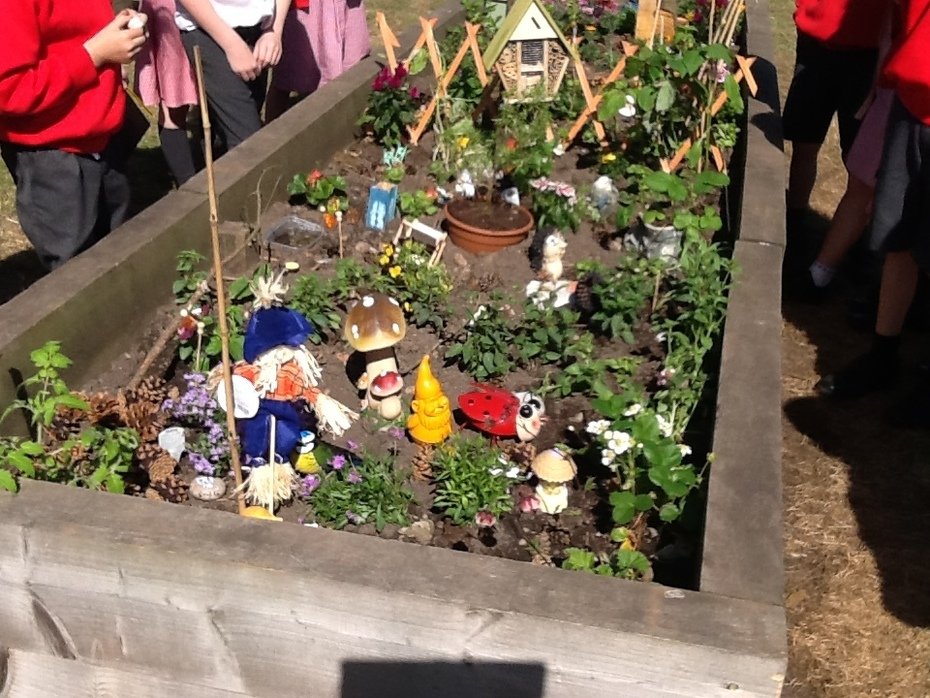 Easter Baking
We made delicious Easter biscuits and decorated baskets
to take them home.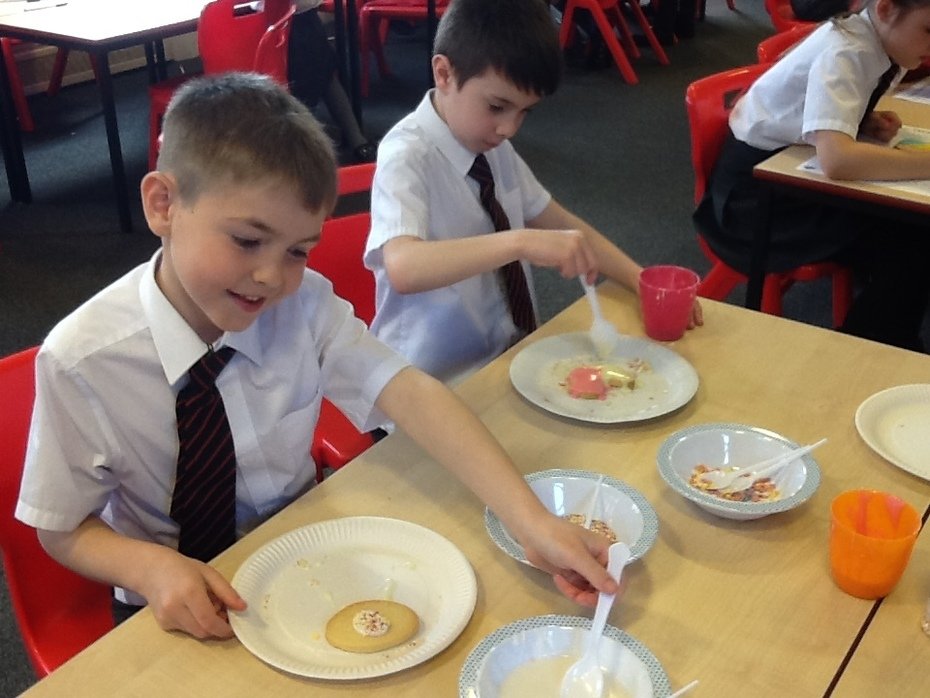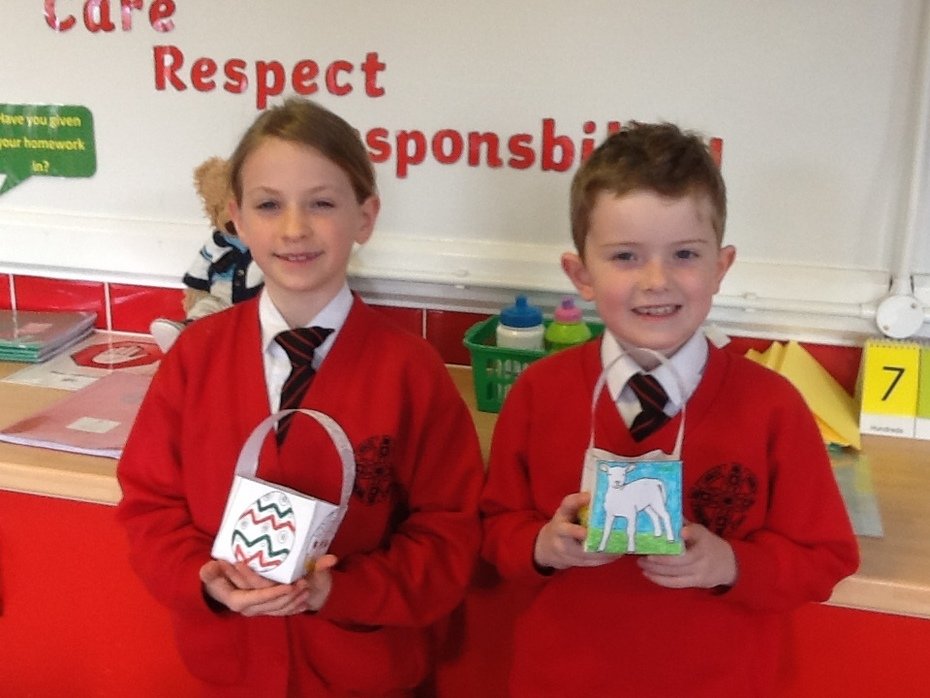 Year 3 enjoyed a visit from a Tyrannosaurus Rex!
It really helped inspire our fantastic creative writing.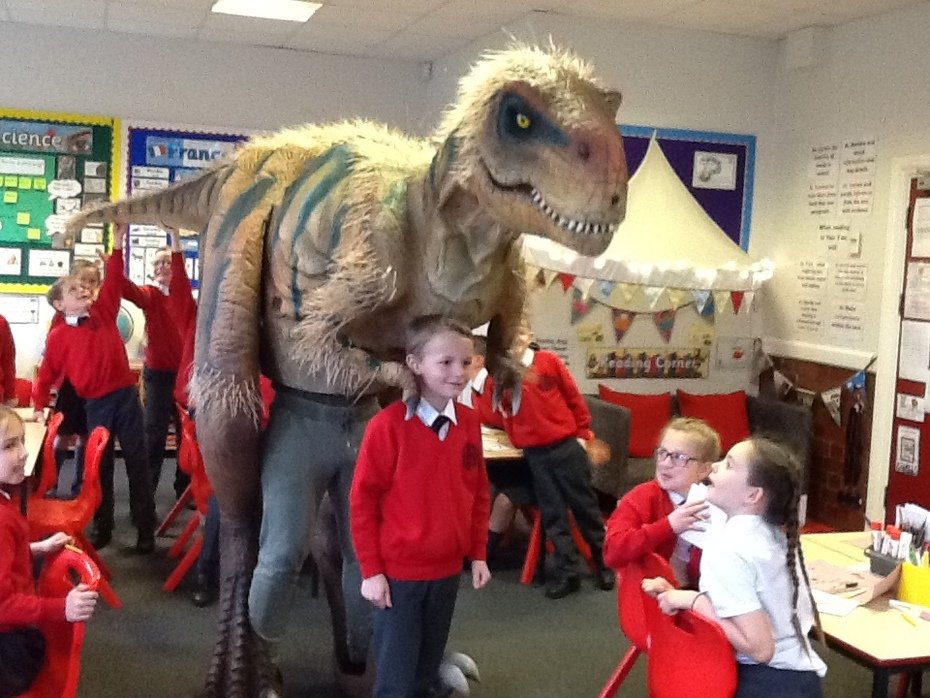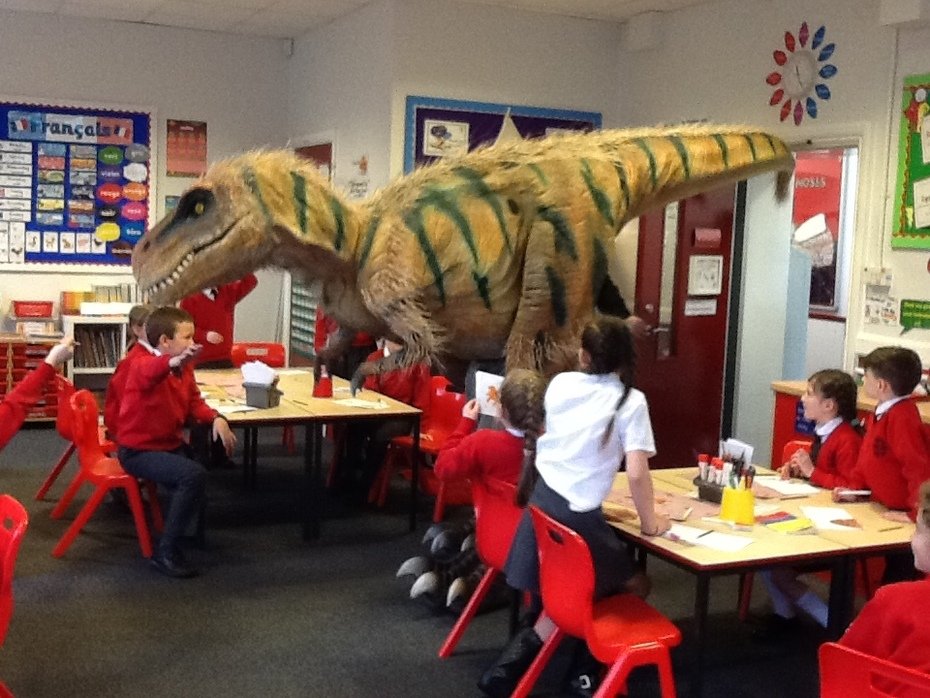 Our Big Question this term is:
Spring Term-What Makes The Earth Angry?
Year 3 are so excited to discover our new Big Question!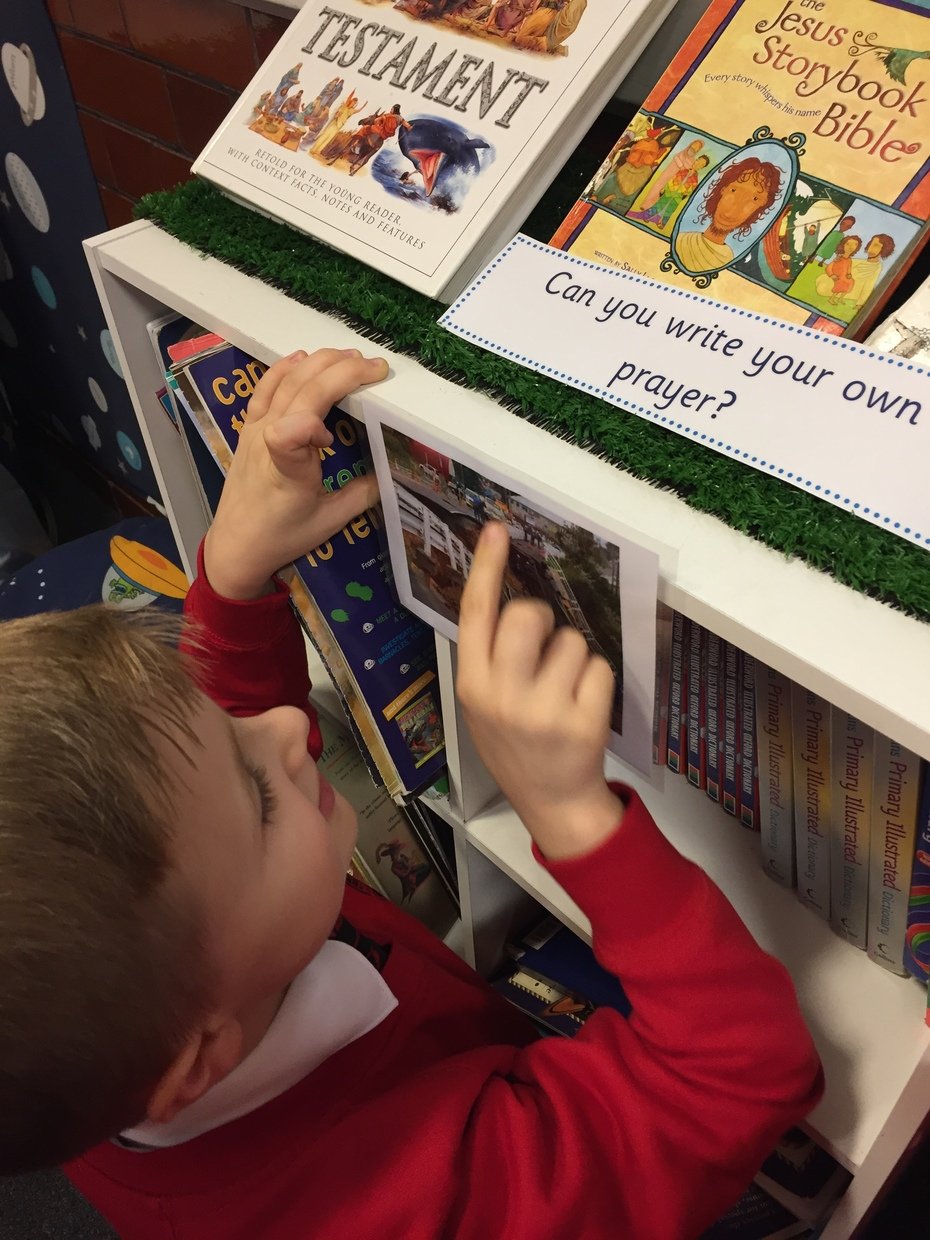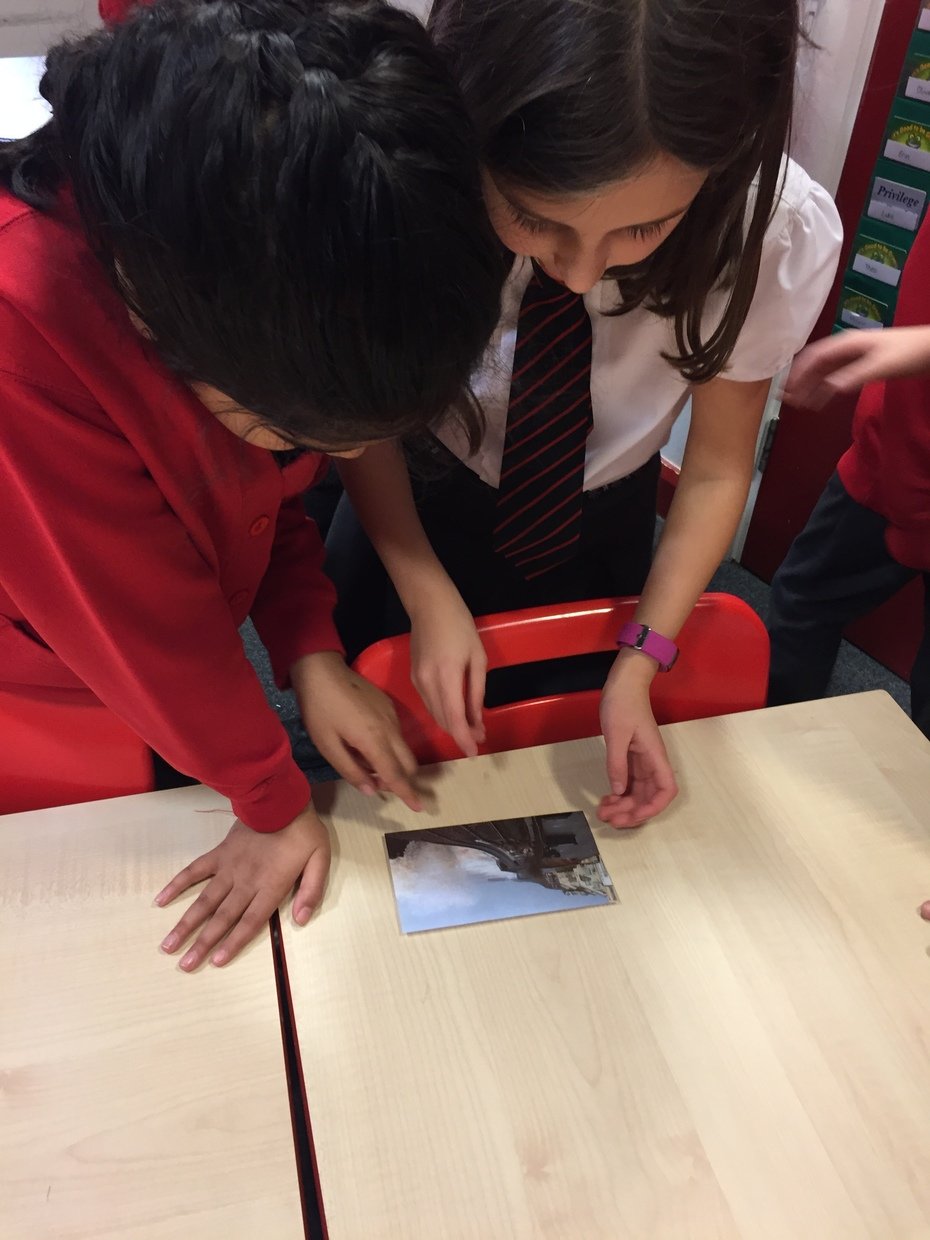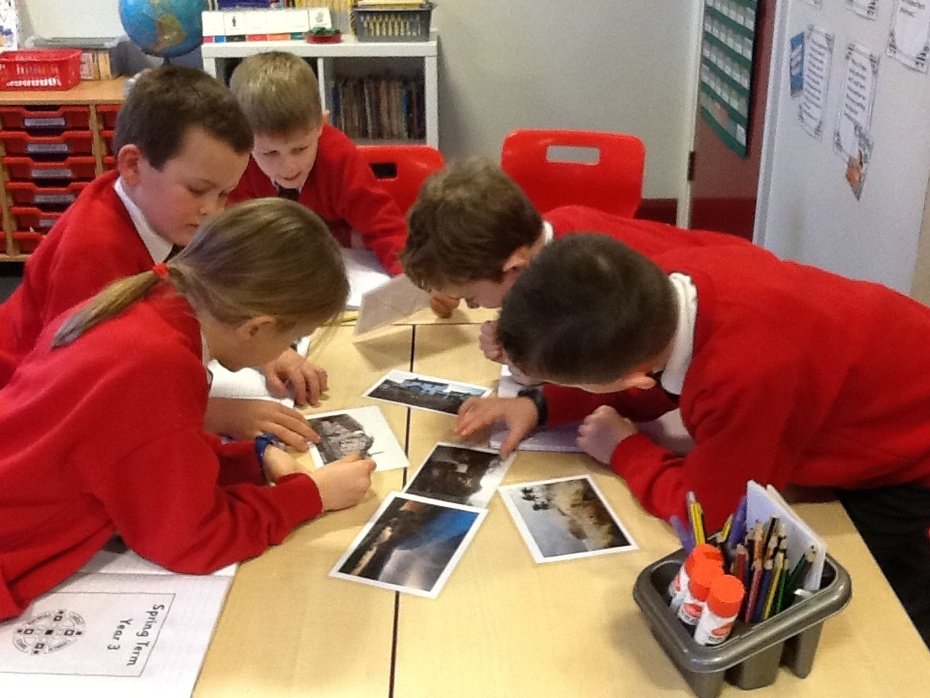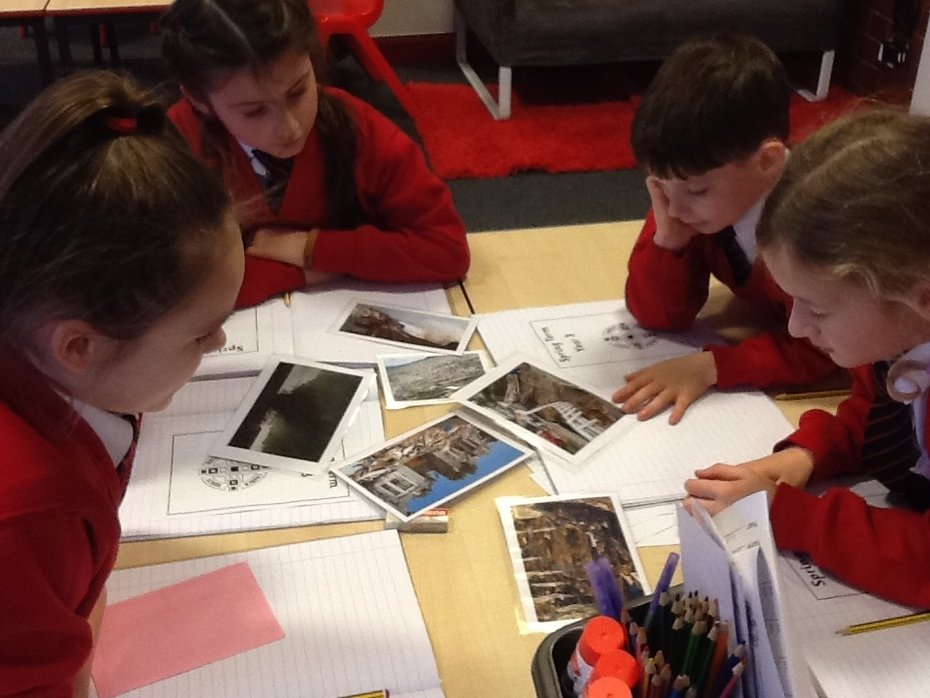 We coloured our volcano pictures and made them erupt using an APP on the iPads.
It was amazing and brought our pictures to life!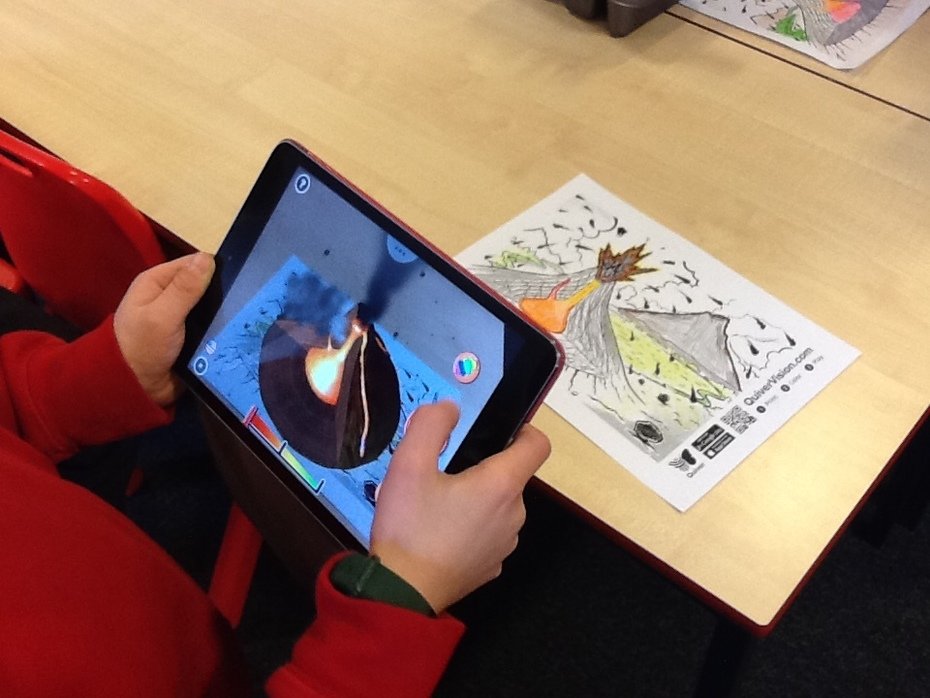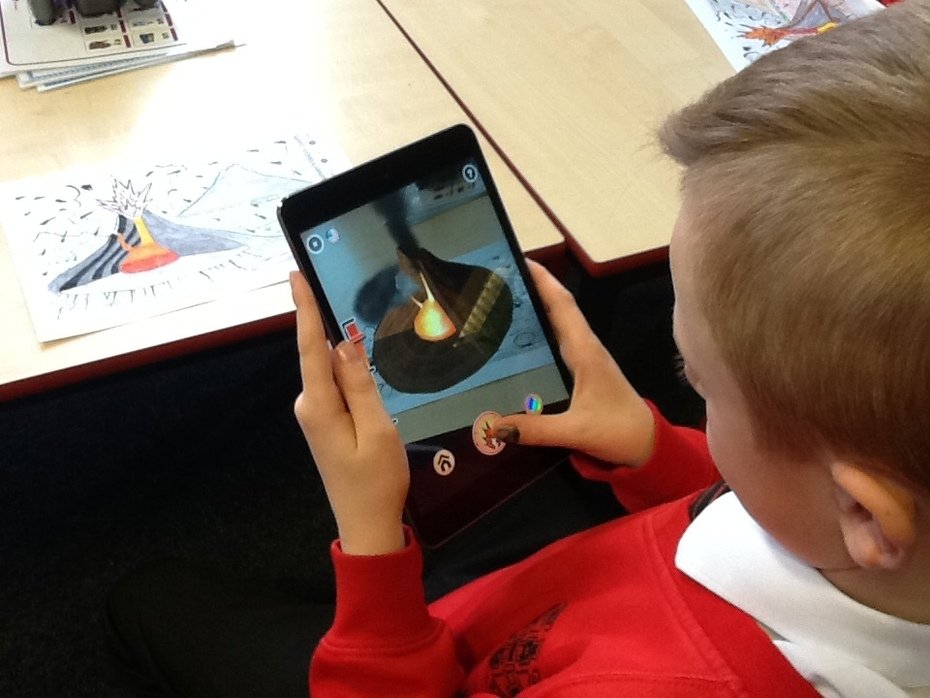 Erupting volcanoes!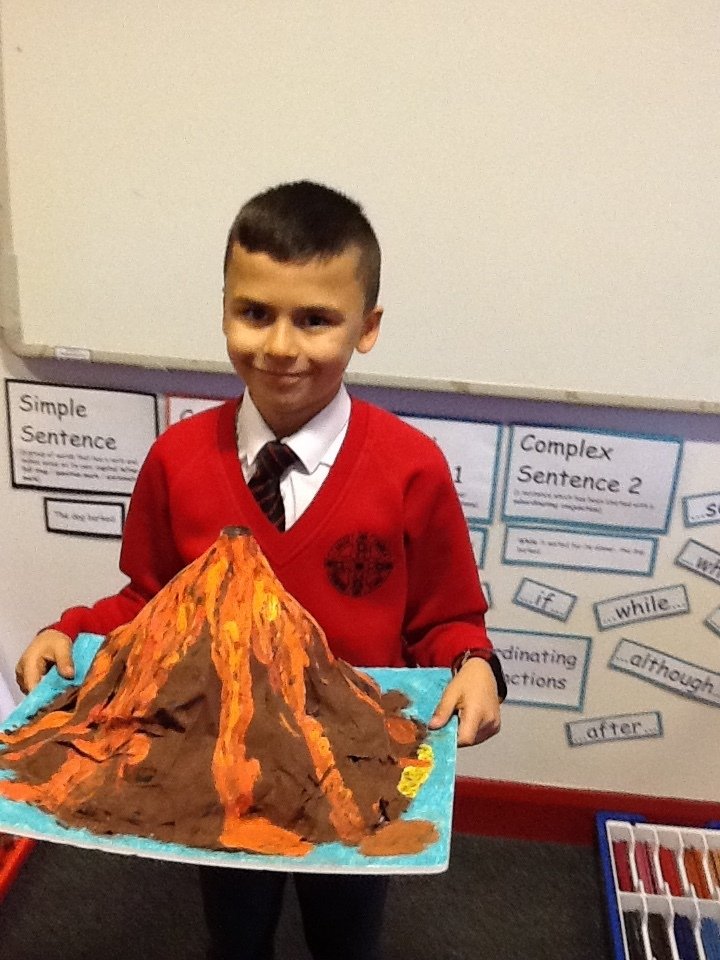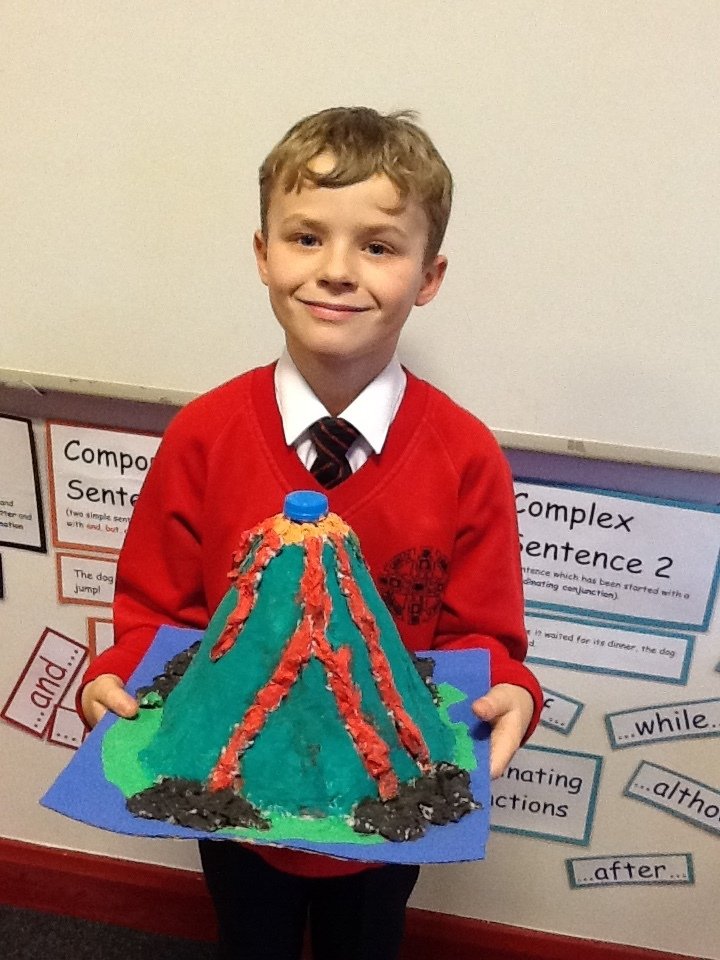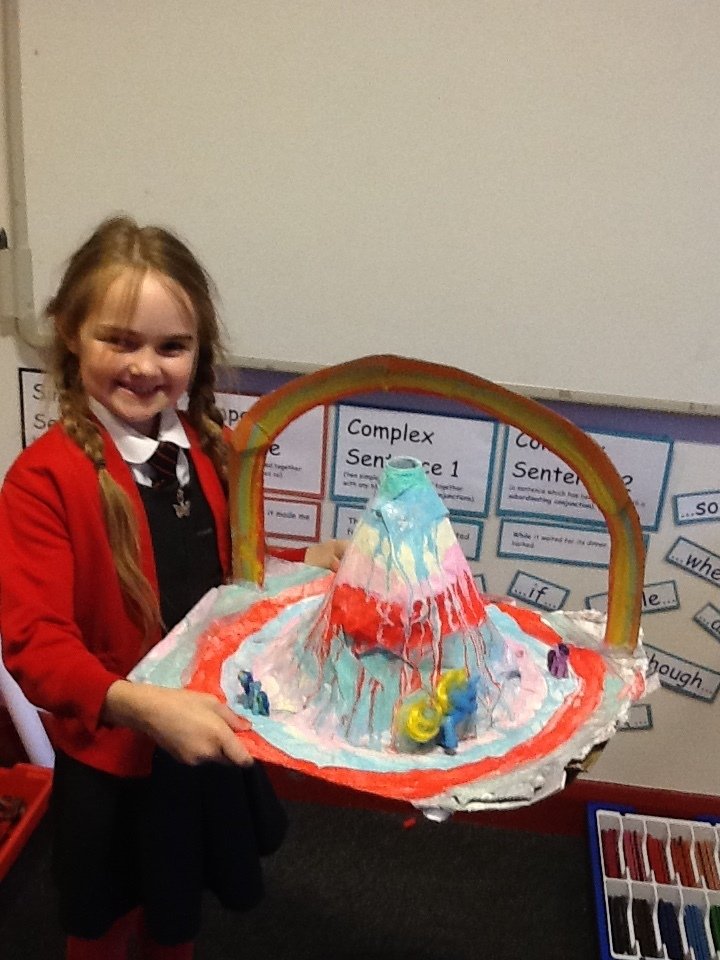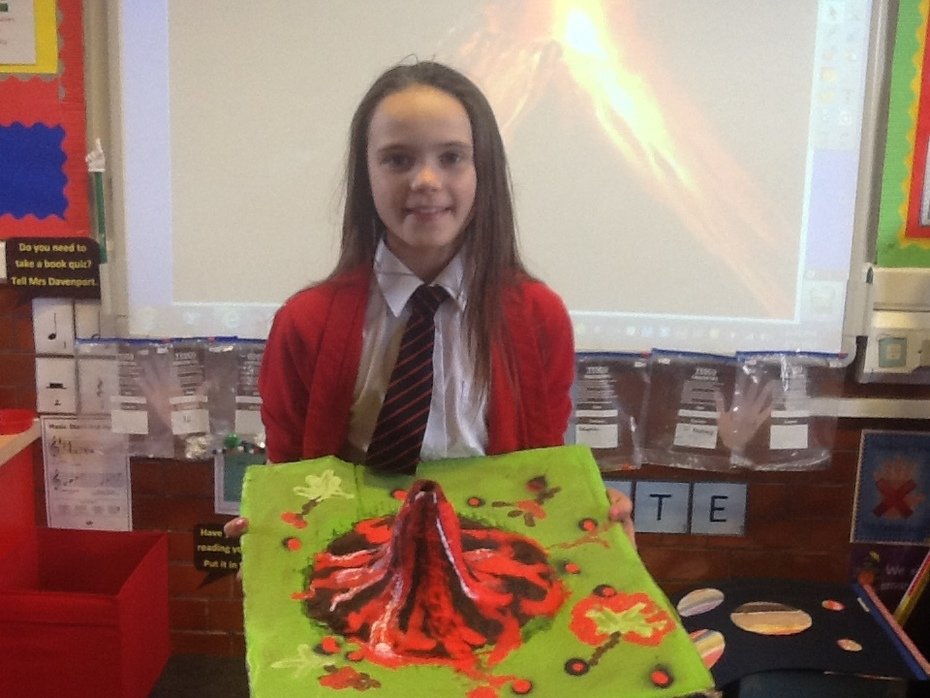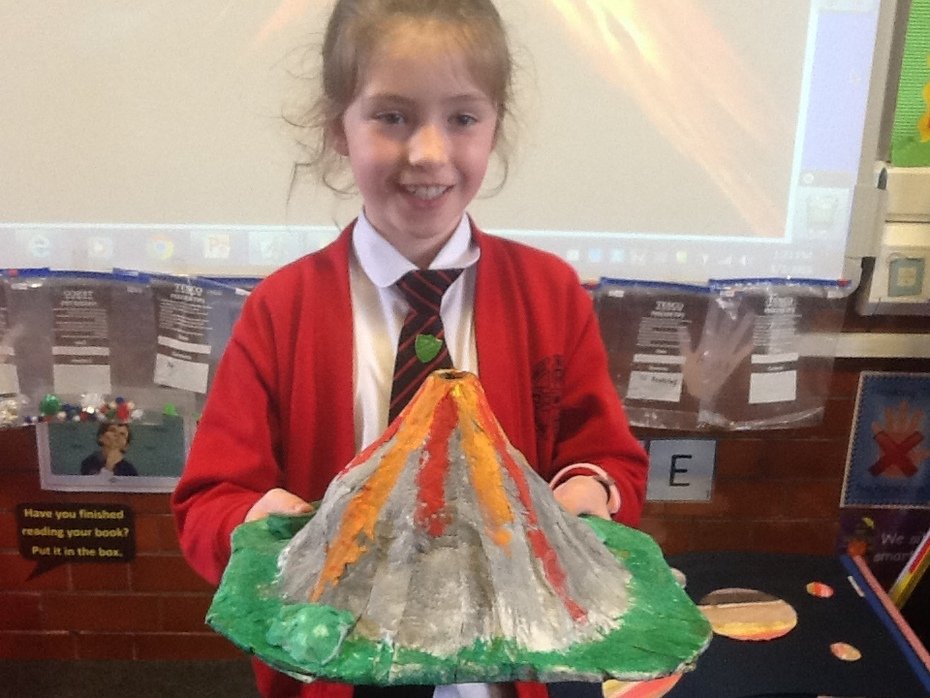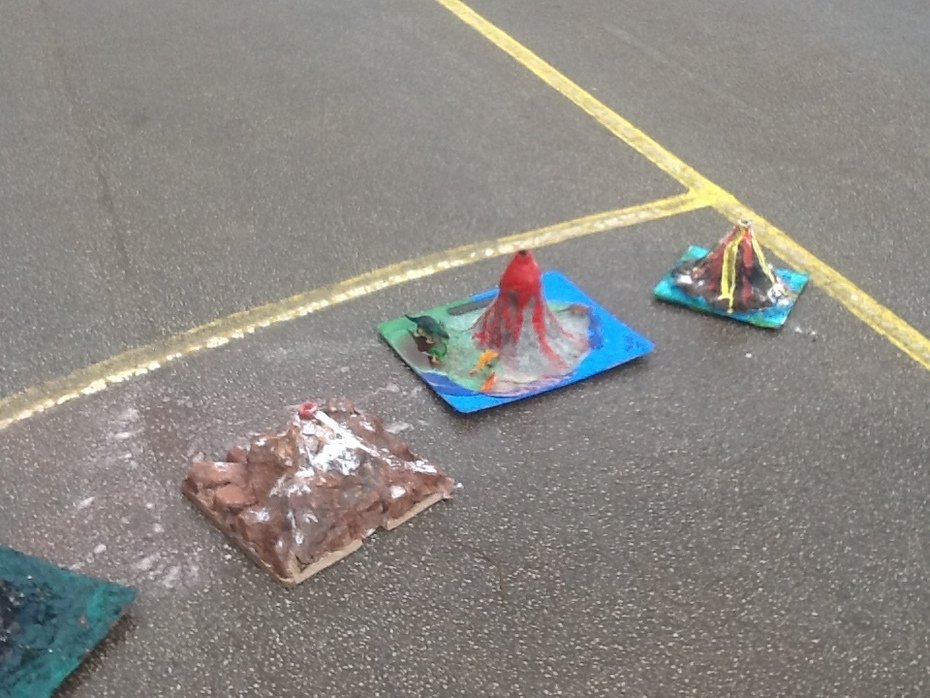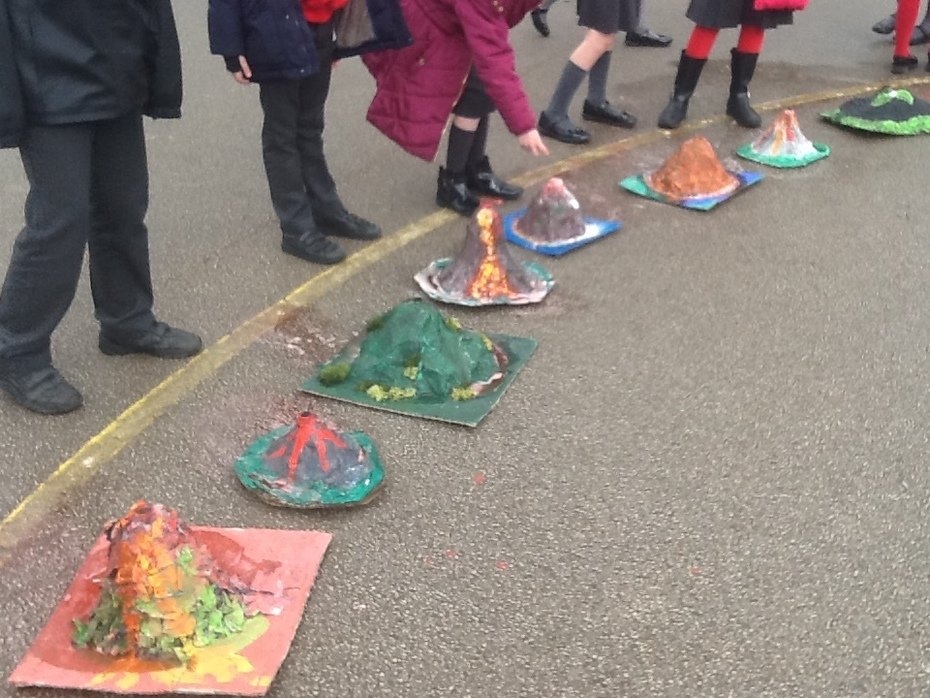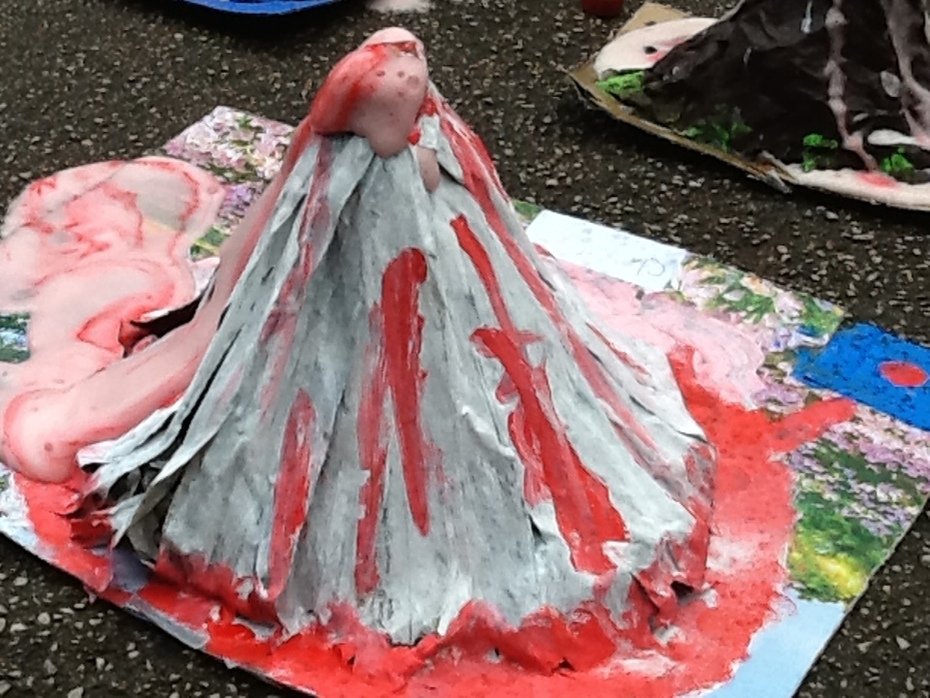 Autumn Term-How Has Lichfield Changed?
Year 3 had a fantastic time solving puzzles and riddles to work out what our new Big Question was.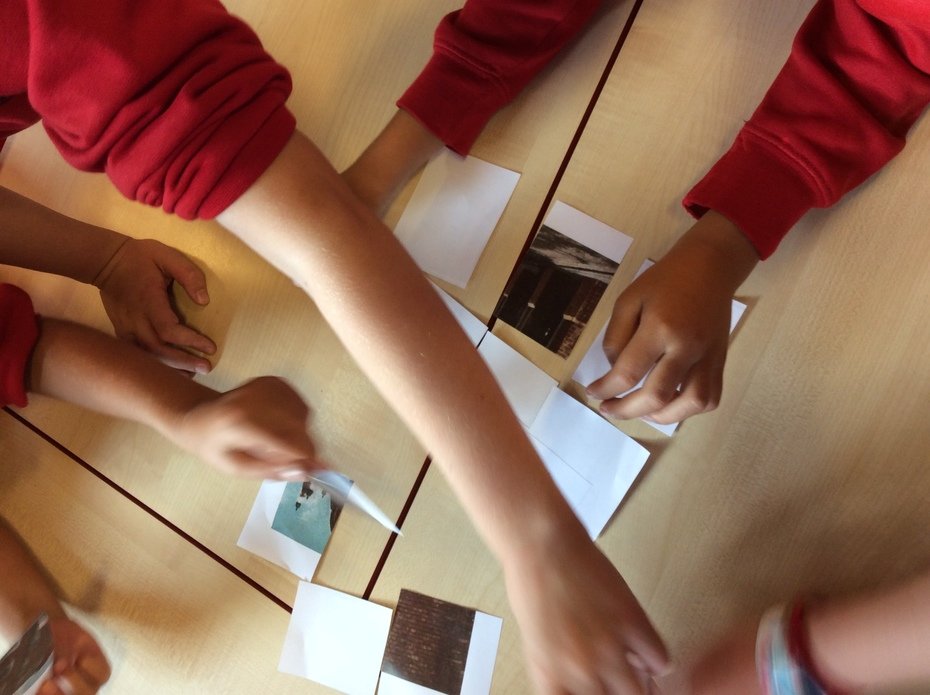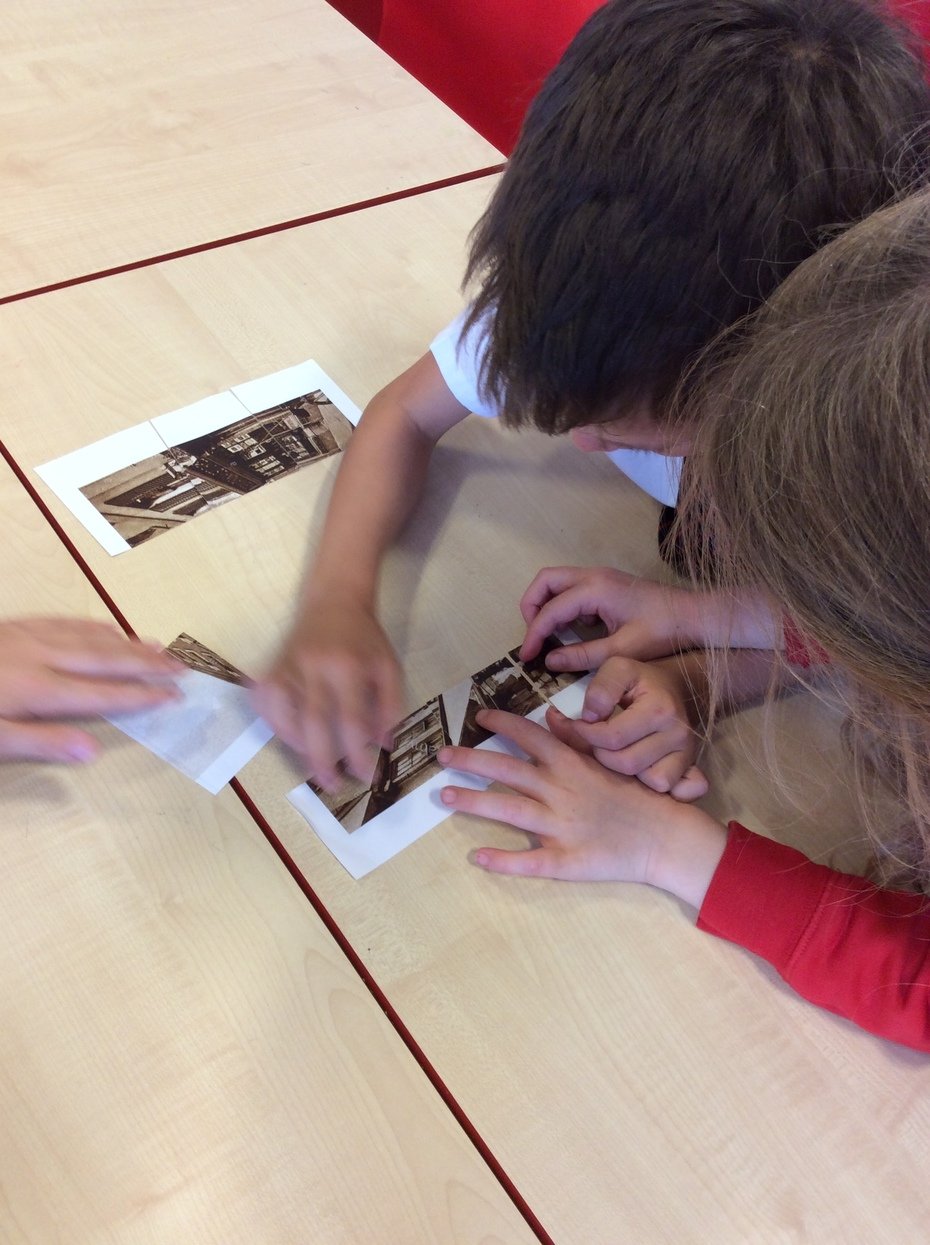 Literacy Learning
To help us with our understanding of expanded noun phrases we created and played our own sentence matching games!