Welcome To Year 3
from Mrs Davenport and Miss Orme
PE is on Wednesday and outdoor games is on Thursday.
Please make sure have kits in school.
Please provide an old shirt for art lessons.
Calendar
November 2018
Recent Letters
Year 3 Privileges
* Bring a teddy to school
* Sit at the teacher's desk
* Take the register
* Have the class teddy with you
* Wear slippers
* iPad for 10 minutes
* Sit in the reading area with a friend
* Wear pyjamas/onesie in the afternoon
* Bring your own pencil case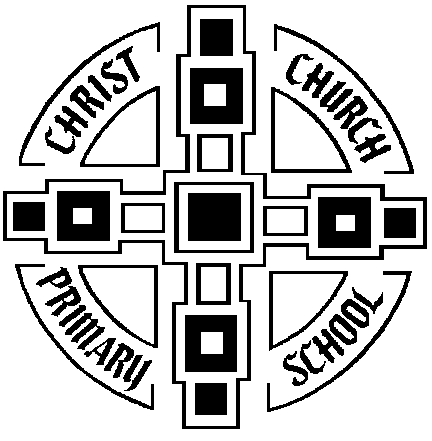 Our Big Question this term is:

How Has Lichfield Changed?
Year 3 had a fantastic time solving puzzles and riddles to work out what our new Big Question was.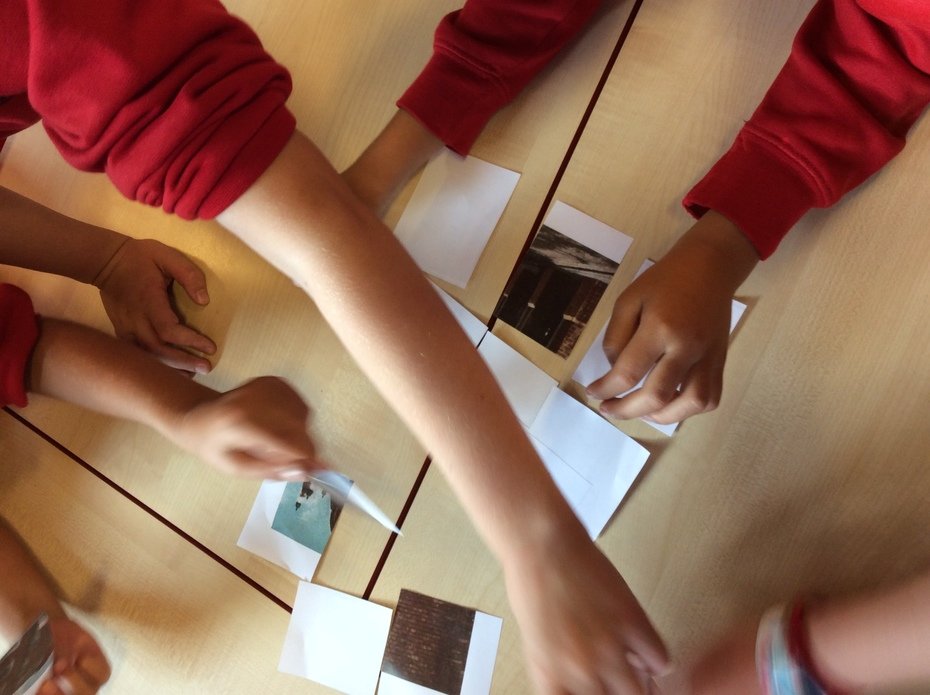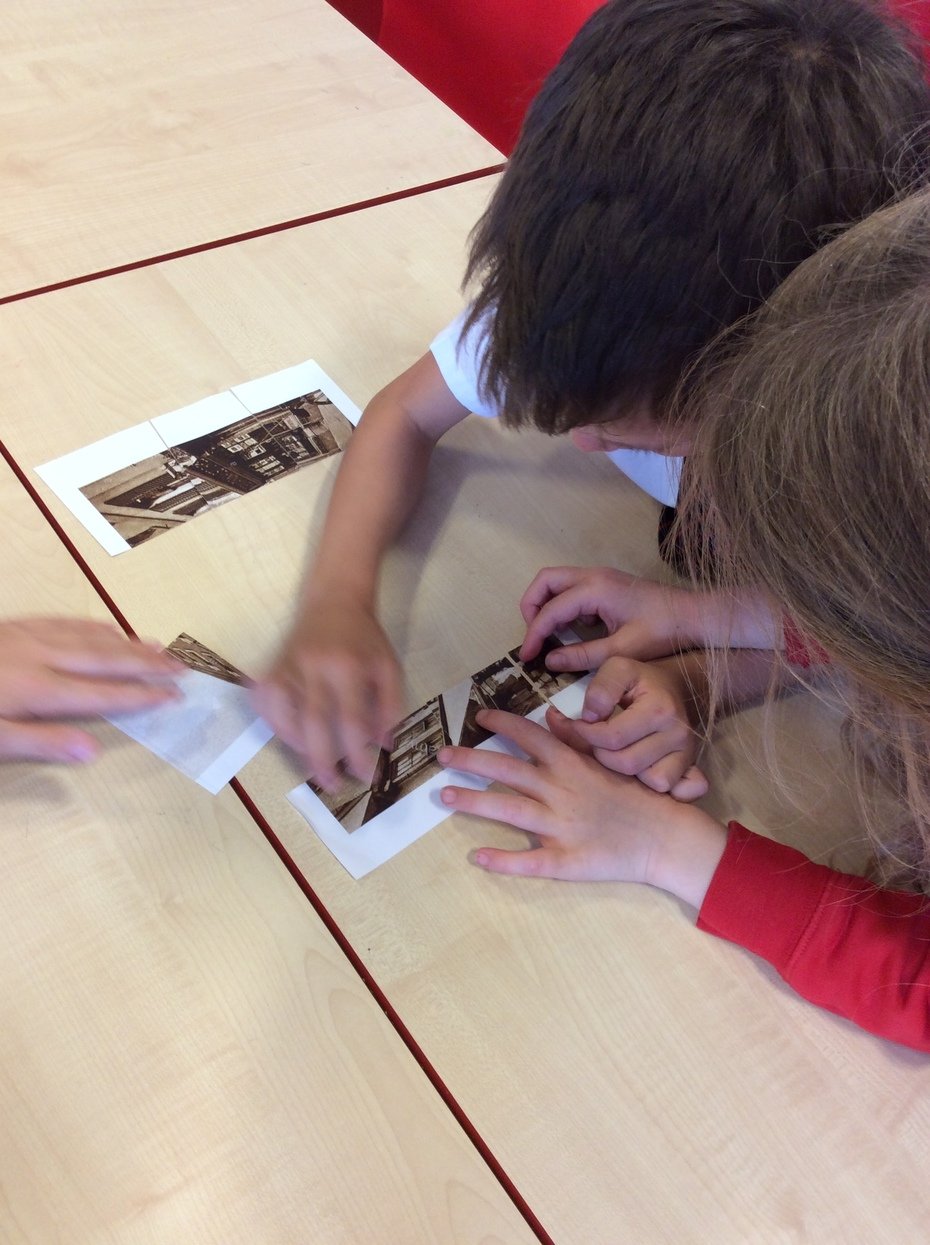 Crumble Crazy!
What an end to the half term. We tasted some different flavoured fruit crumbles then made our own. We had to use lots of different skills.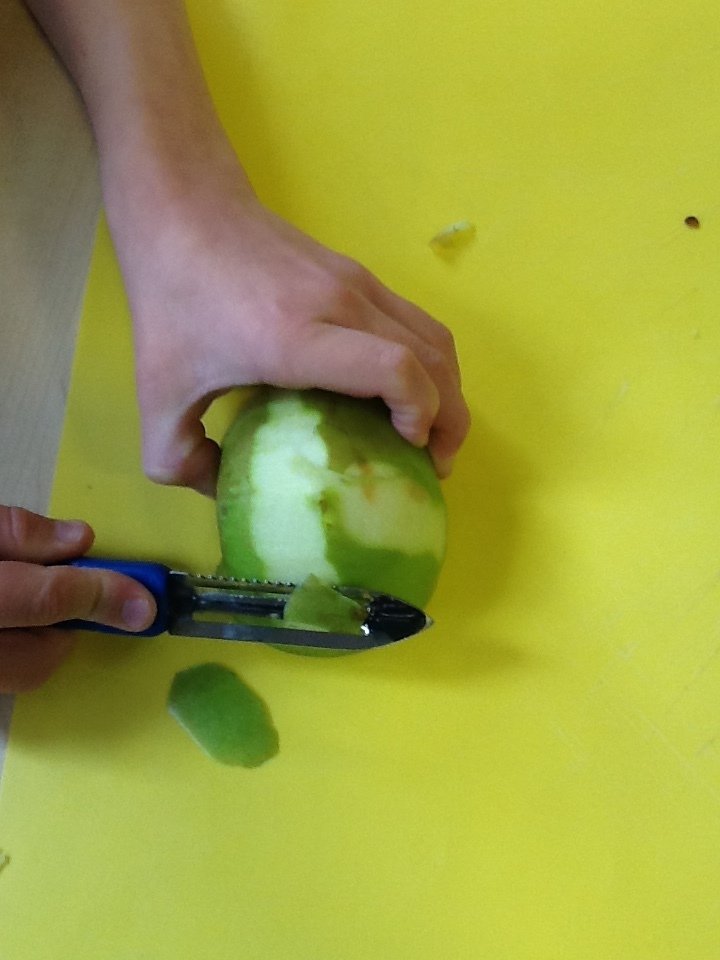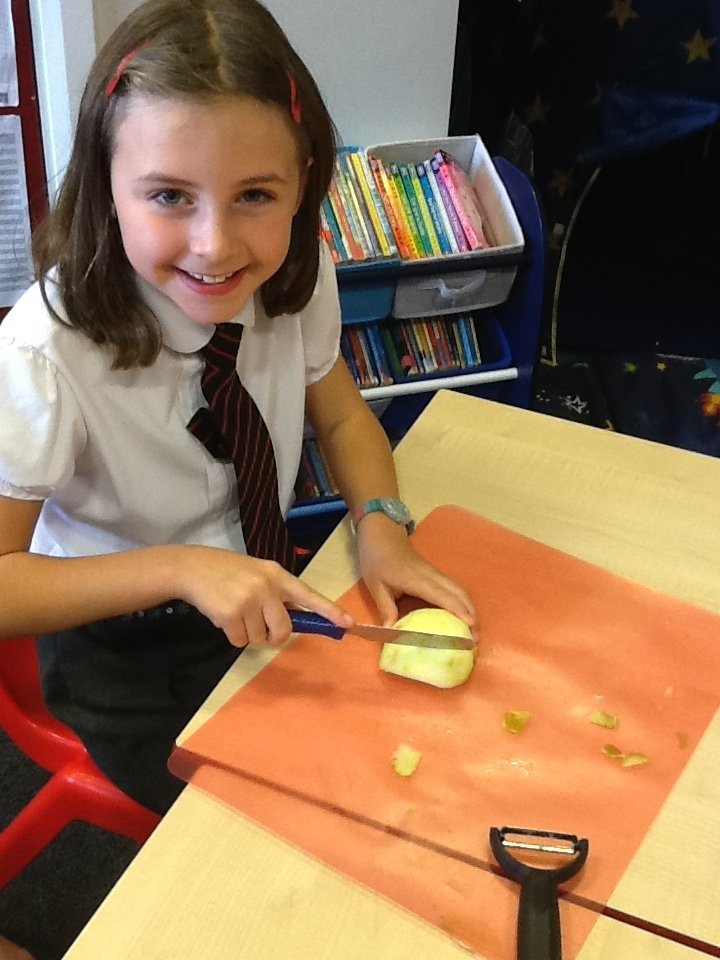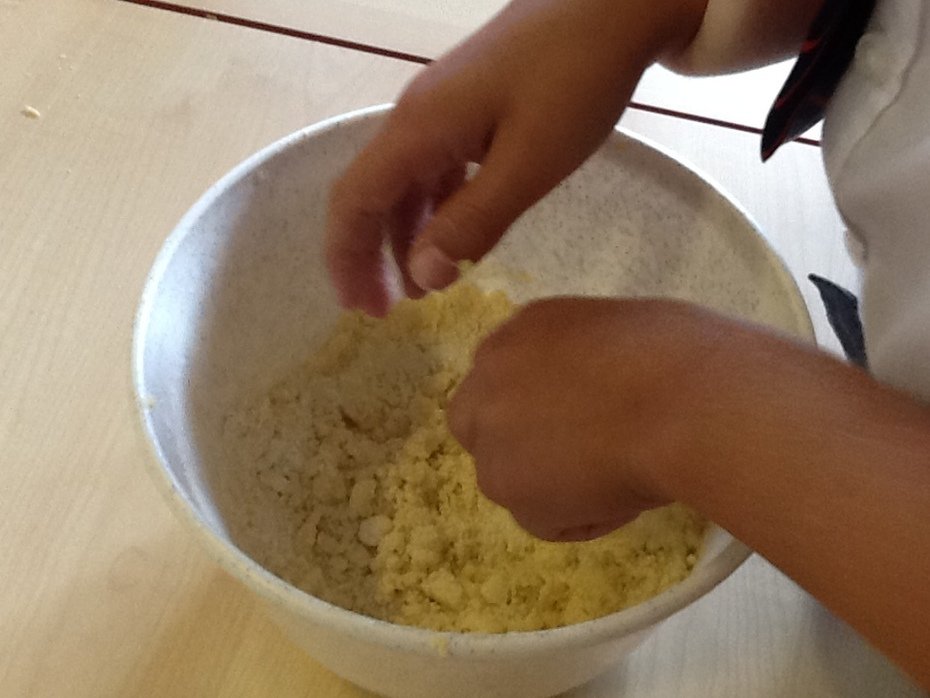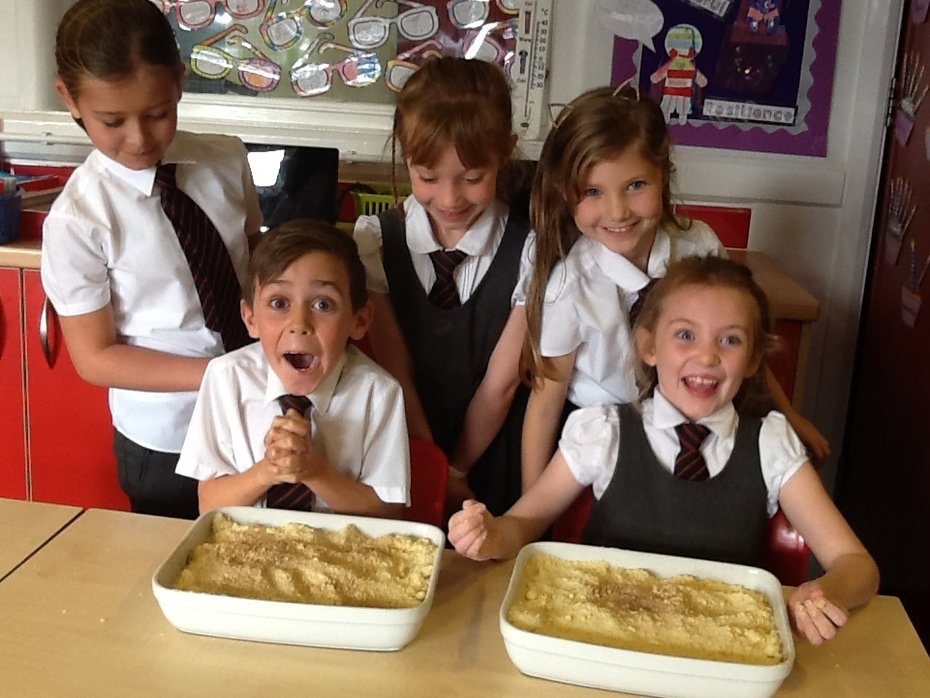 Our Old School!
We visited the outside of our school building as part of our Big Question learning. We found out when the school was built and discovered some old photographs and documents.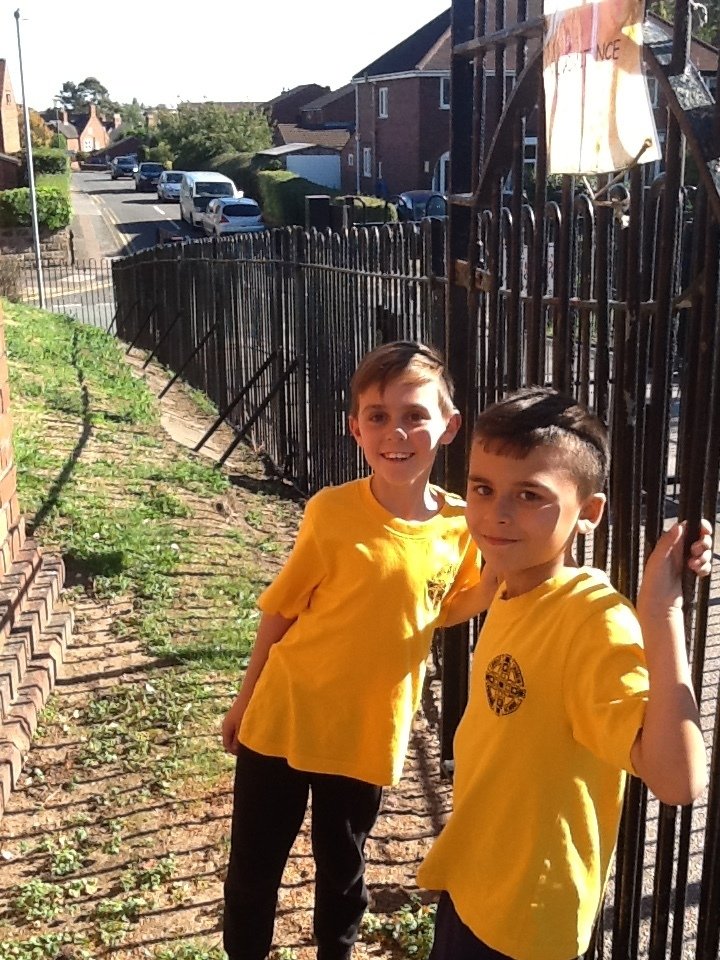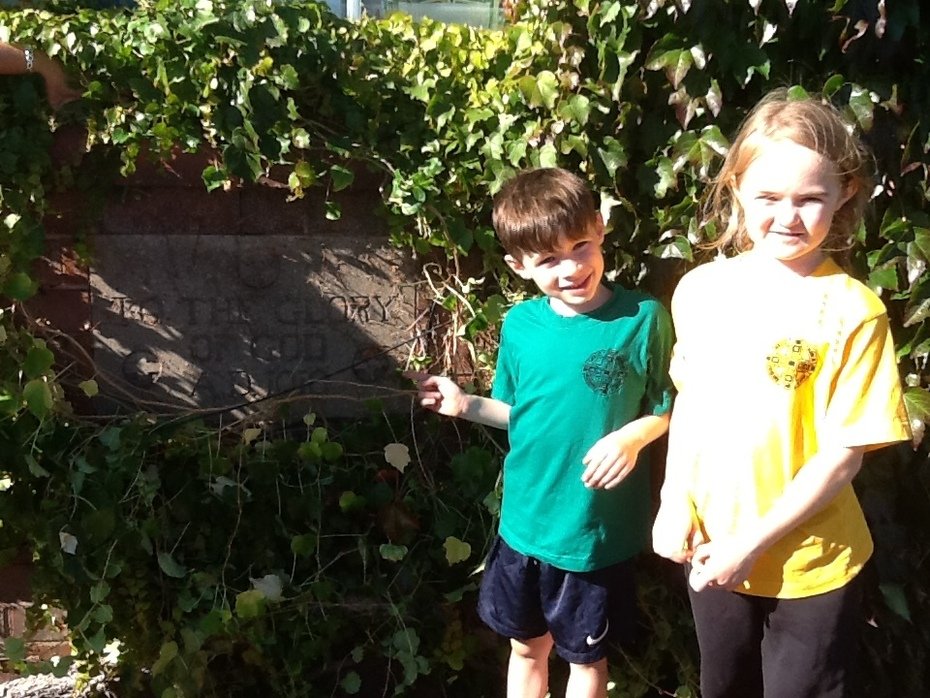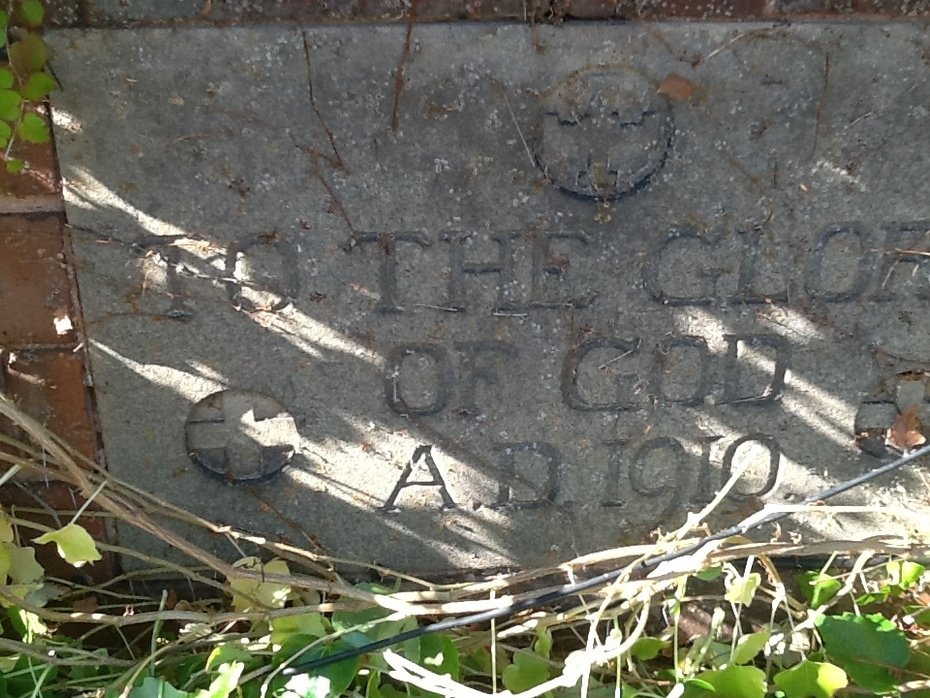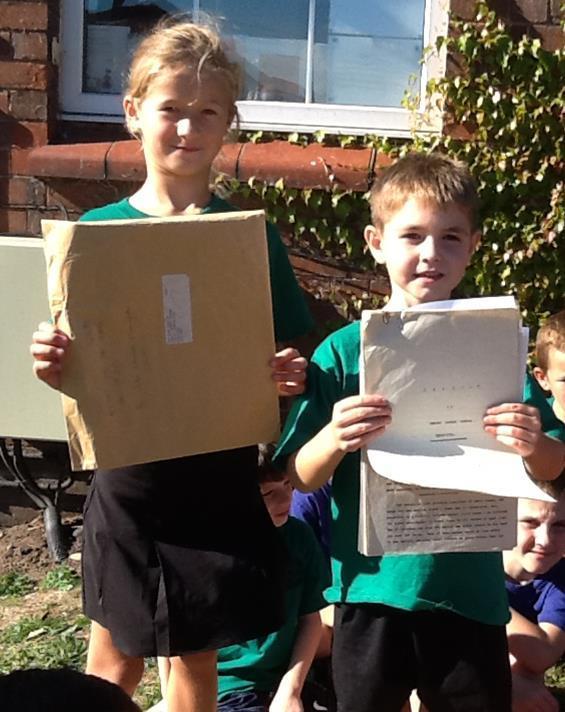 Roald Dahl Day

We took on the challenge of drawing with Quentin Blake. We think our Willy Wonka's are very good, do you?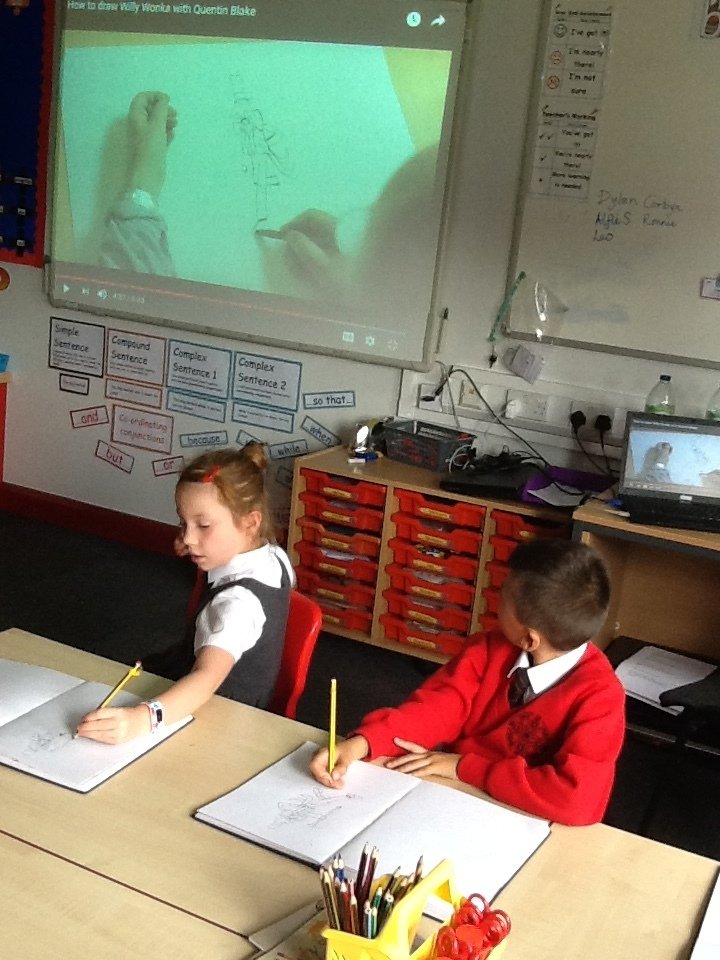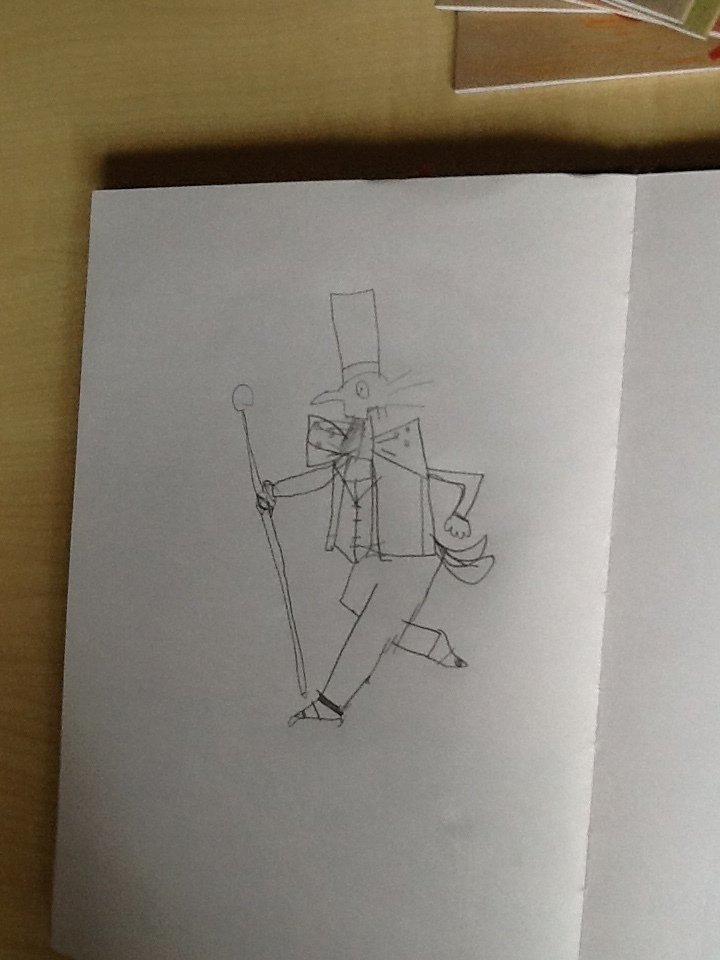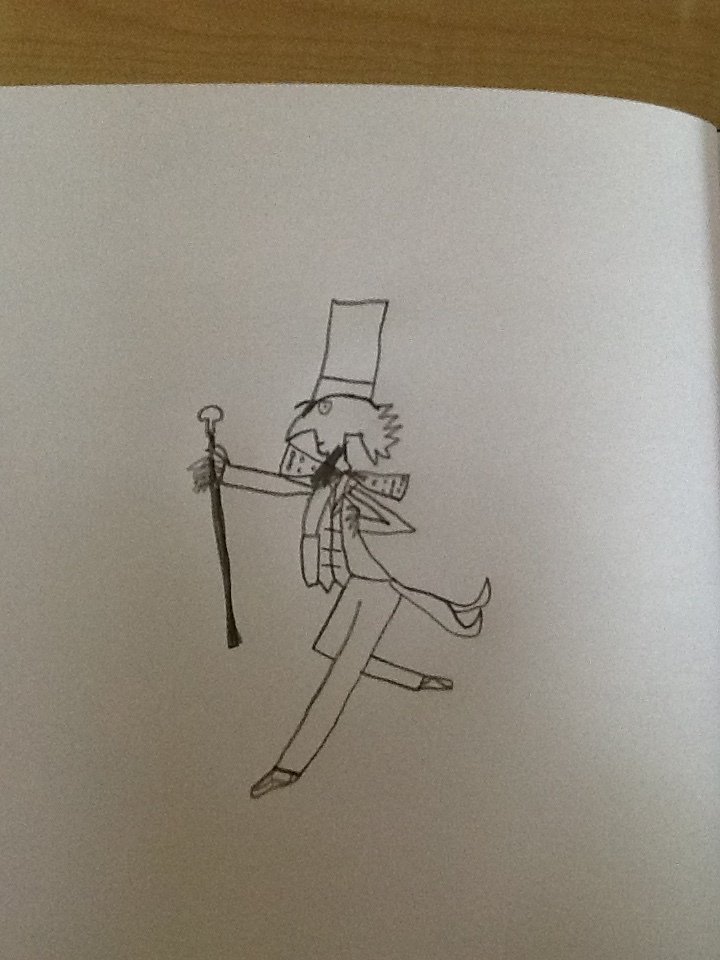 Swinfen Broun Trail
We had a great time exploring Beacon Park and learning lots about the history of it.