Welcome To Year 3
from Mrs Davenport and Mrs Cheek
The teaching assistant in Year 3 is Mrs Arrowsmith.
Meet the Teacher meeting (Tuesday 12th September)
*Mrs Cheek's Choir Y4-6 Password = YVConcerts2018*

Calendar
Upcoming dates
Year 3 Viking Day - Thursday 2nd November 2017
Year 3 singing at Lichfield Library - Saturday 25th November 2017
We have indoor PE on a Tuesday and outdoor Games on a Thursday.
Please note, after February half term, swimming will replace outdoor Games on Thursday afternoons.
Please make sure you have the correct kit.

Recent Letters
Our Year 3 Privileges:
Bring a teddy to school.
Sit at the Mrs Davenport's/Mrs Cheek's desk.
Take the register.
Have Barnaby/giant pencil with you.
Wear slippers.
iPad for 10 minutes.
Sit in the reading area with a friend.
Wear pyjamas/onesie in the afternoon.
Bring in your own pencil case.
-
Our Autumn Term Big Question is:
Who is healthier: you or a Viking?
-
The sun was shining for 3SC's rescheduled Library visit this afternoon. The children learnt more about Remembrance Day and listened to a poem. They all helped make a special poppy using their hand prints before making a smaller one for the Poppy Trail in the Library.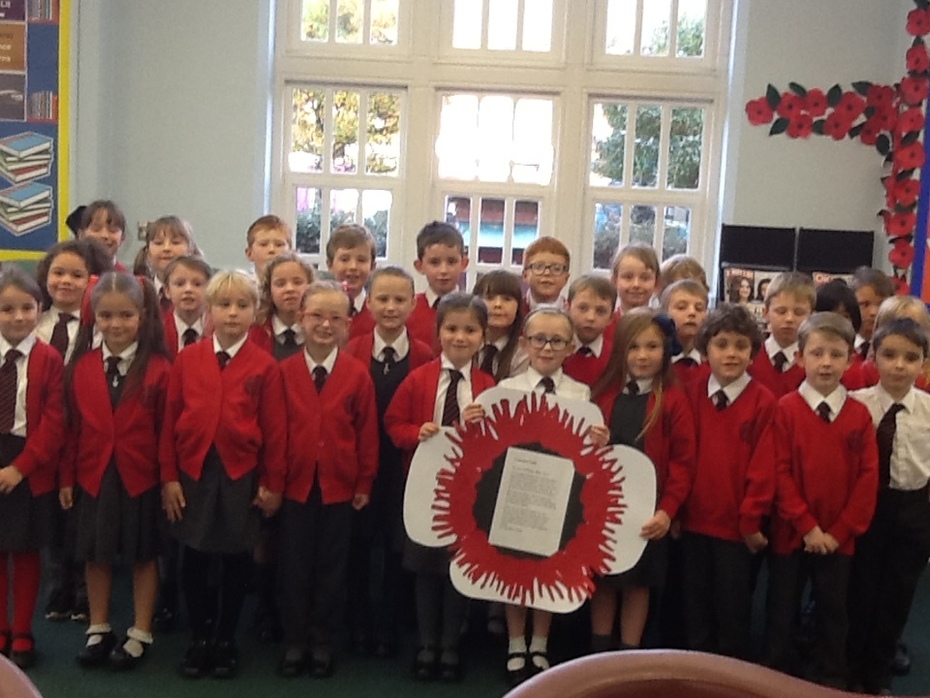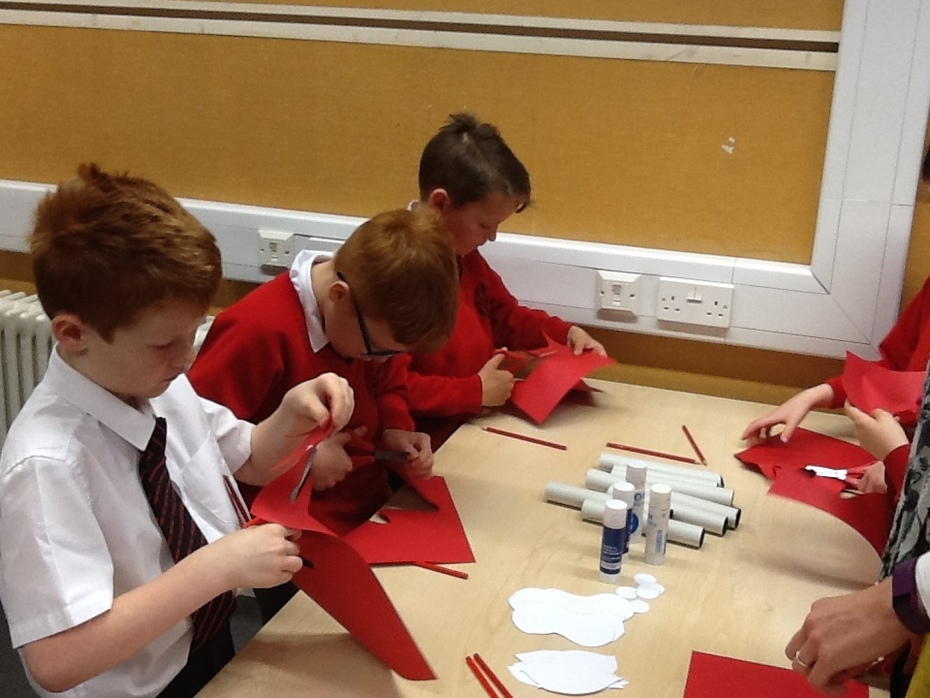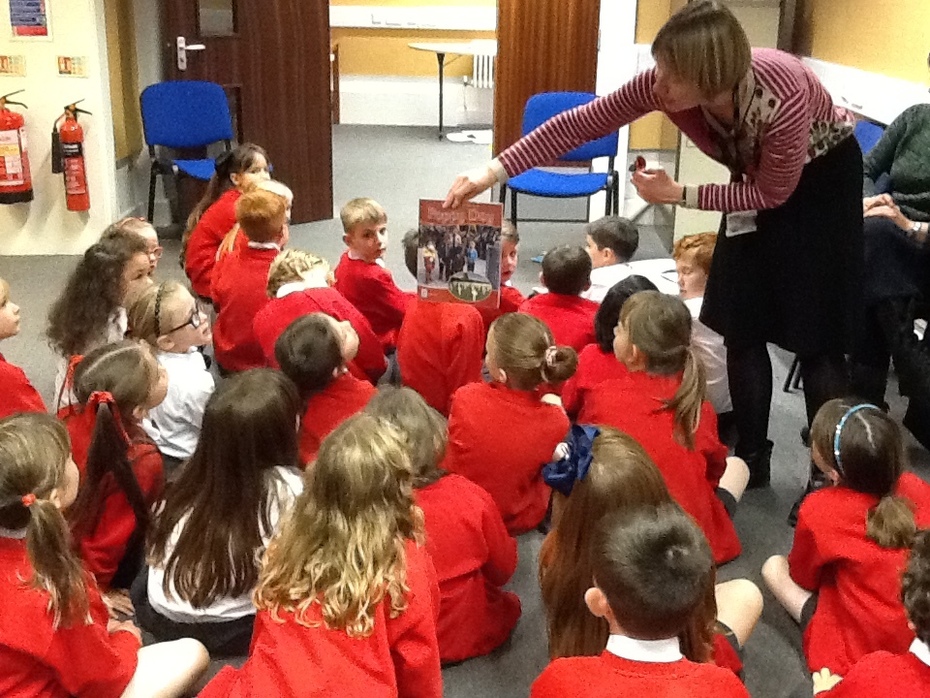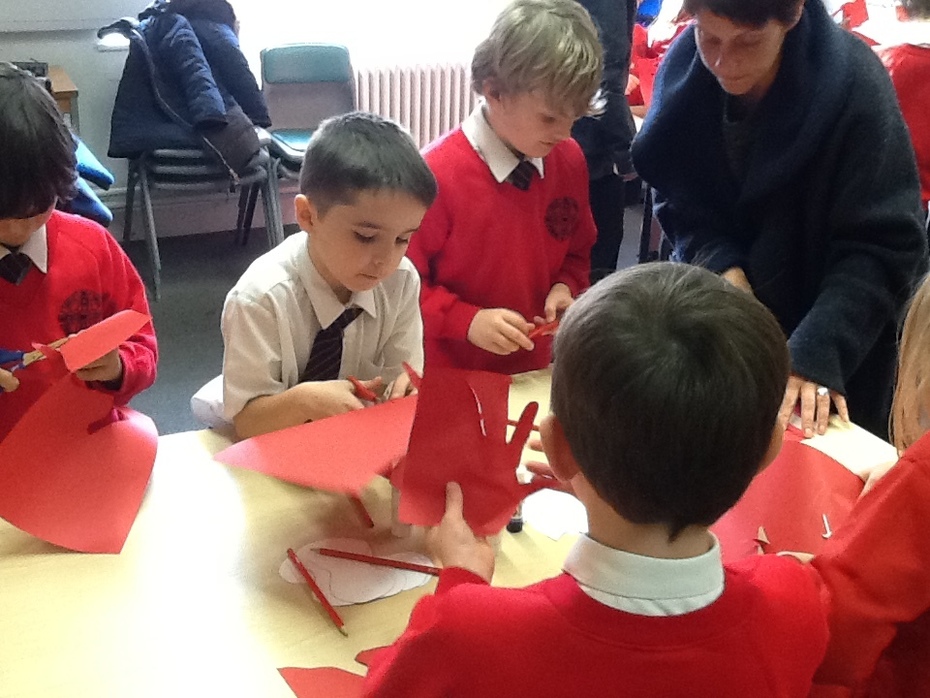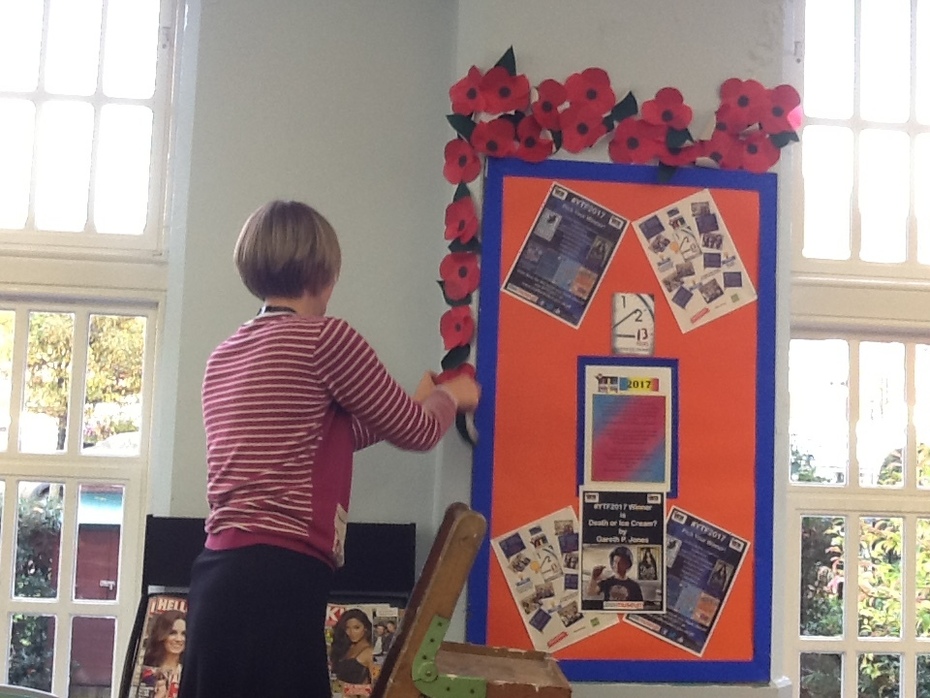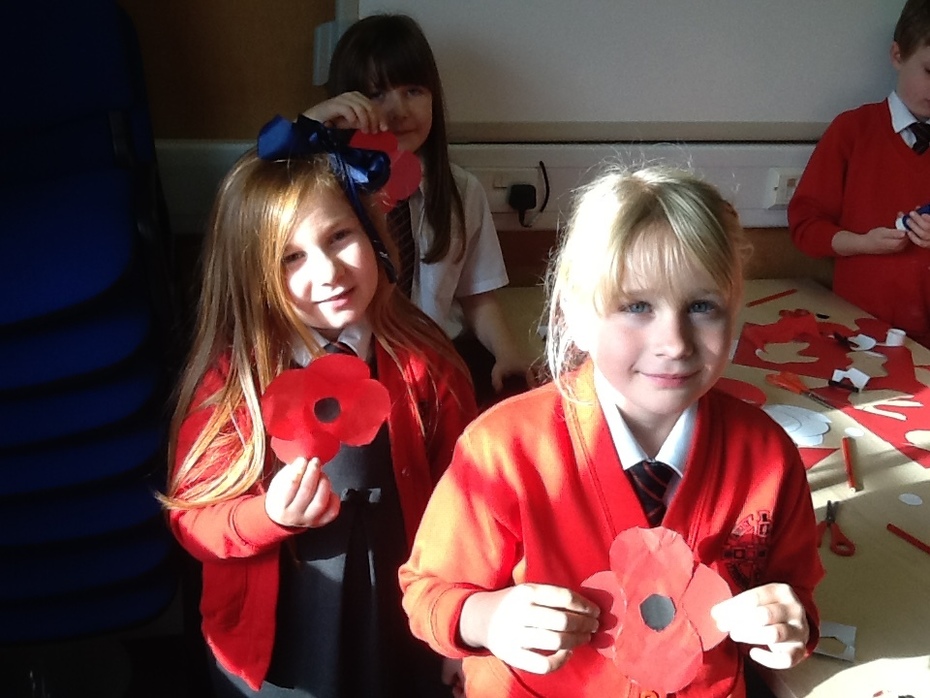 -
On the last day of the half term, Year 3 have re-planted their beans so they can be transported on their half term holiday!
The children have learnt about the importance of the roots having room to grow.
We hope the children have a lovely half term after a great start in Year 3.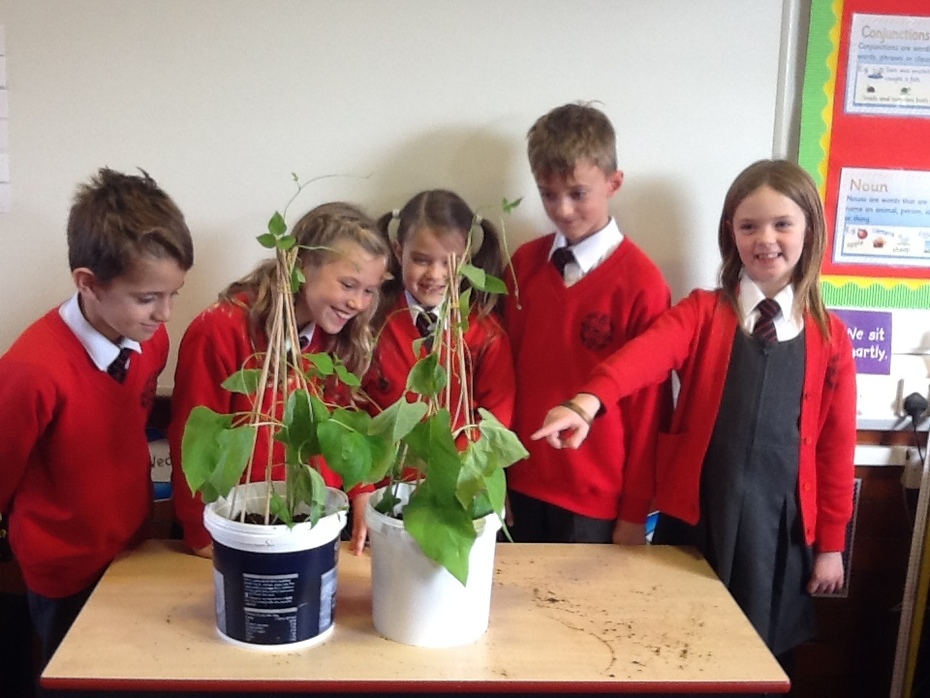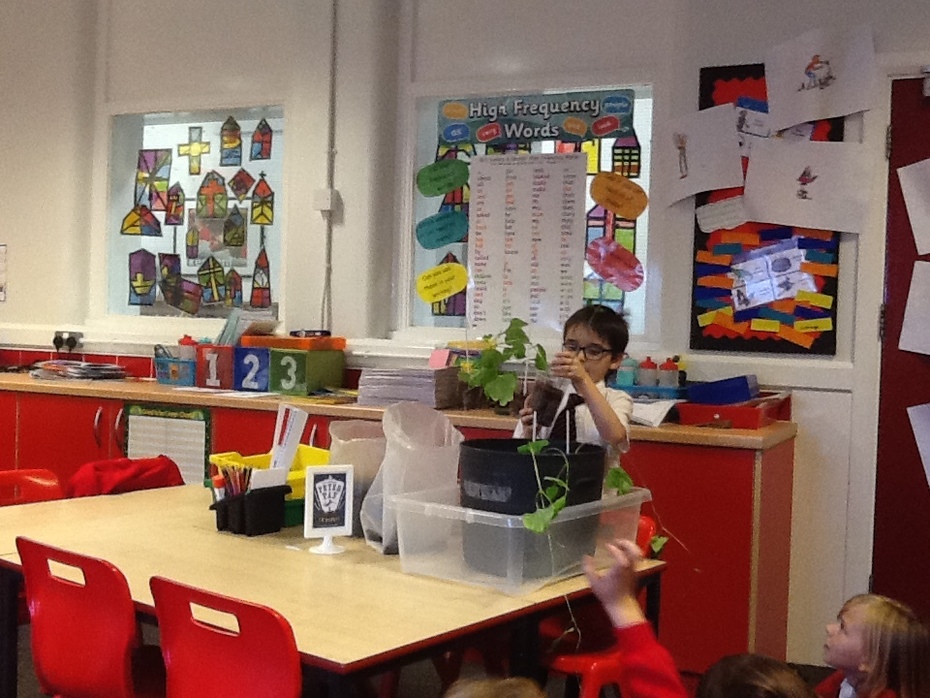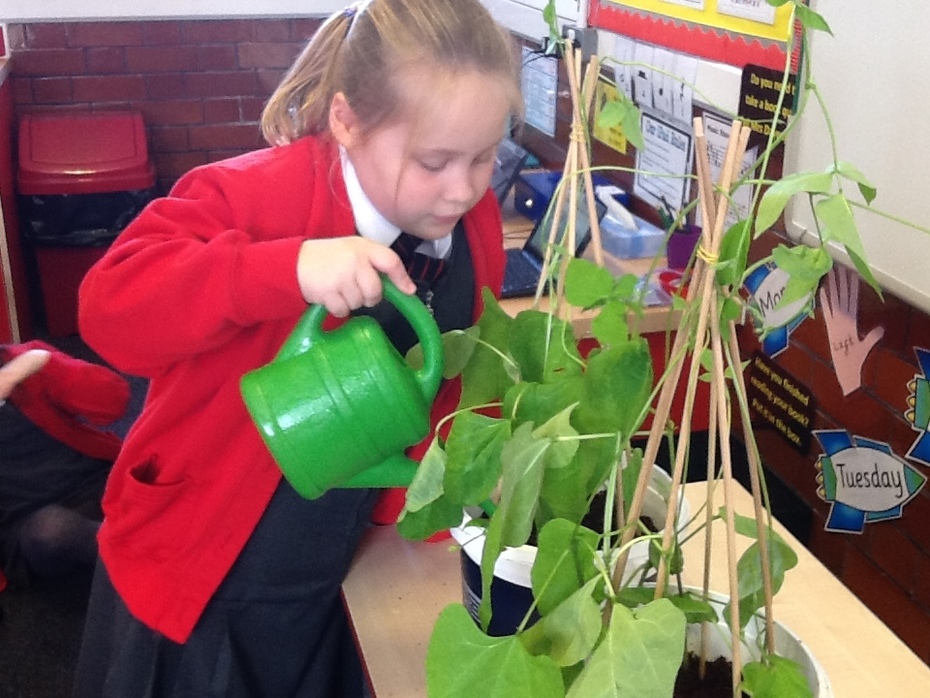 -
Have the children been telling you about our beans?
They have been growing really well and Year 3 have been recording this in their 'bean' diaries.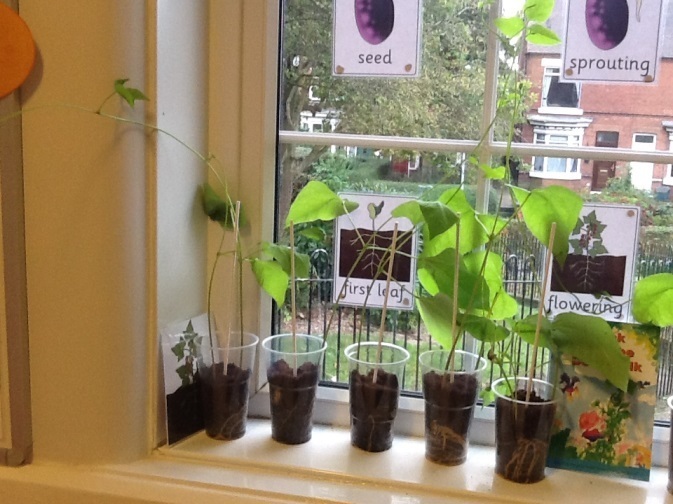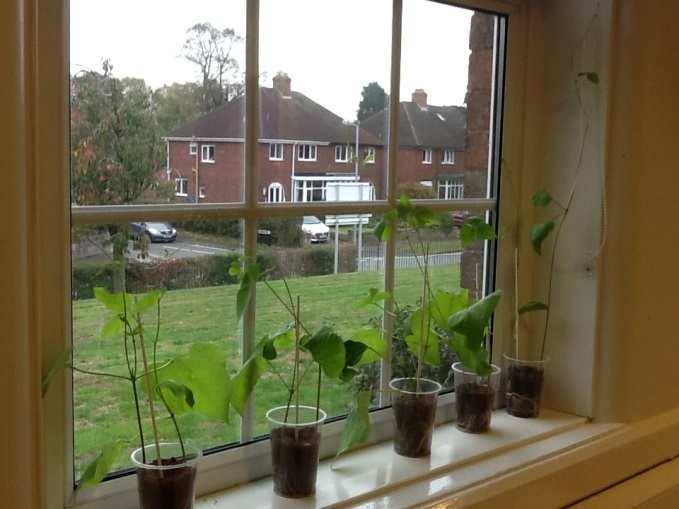 -
In Maths, the children have been investigating nets of 3D solids. We learnt lots about the shape when we put the nets together!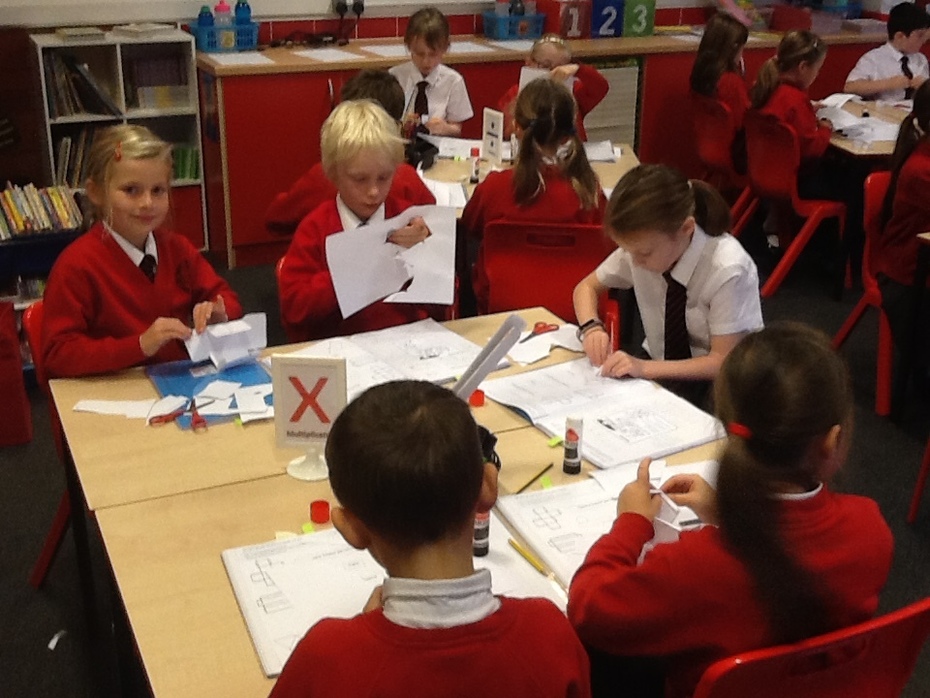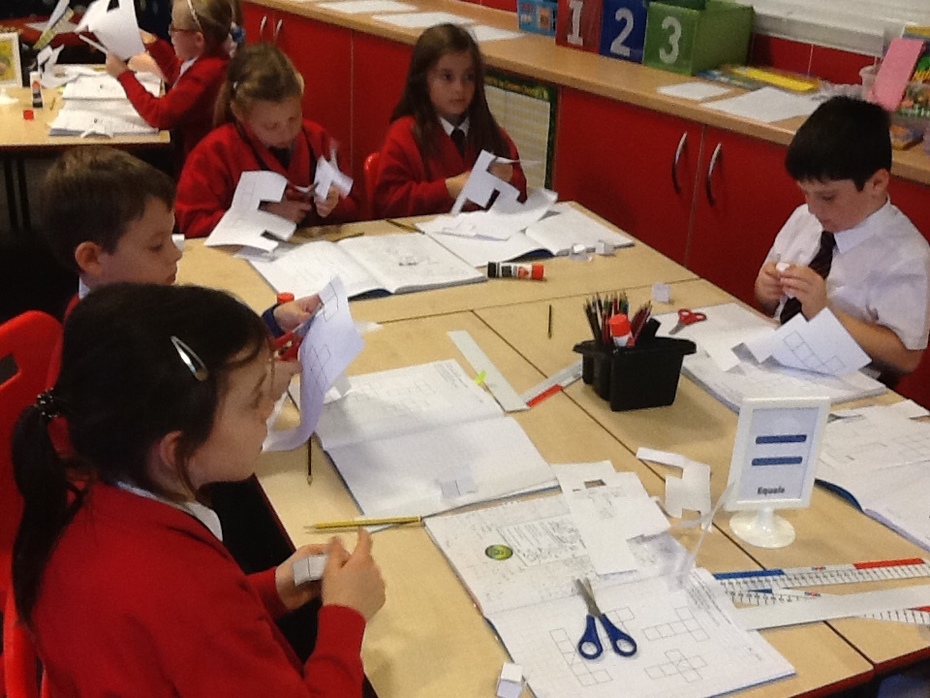 -
A huge thank you to all the adults that were able to come and work with 3SC for our Inspire workshop on Tuesday. The children had lots of fun continuing their learning about the Vikings and making longboats.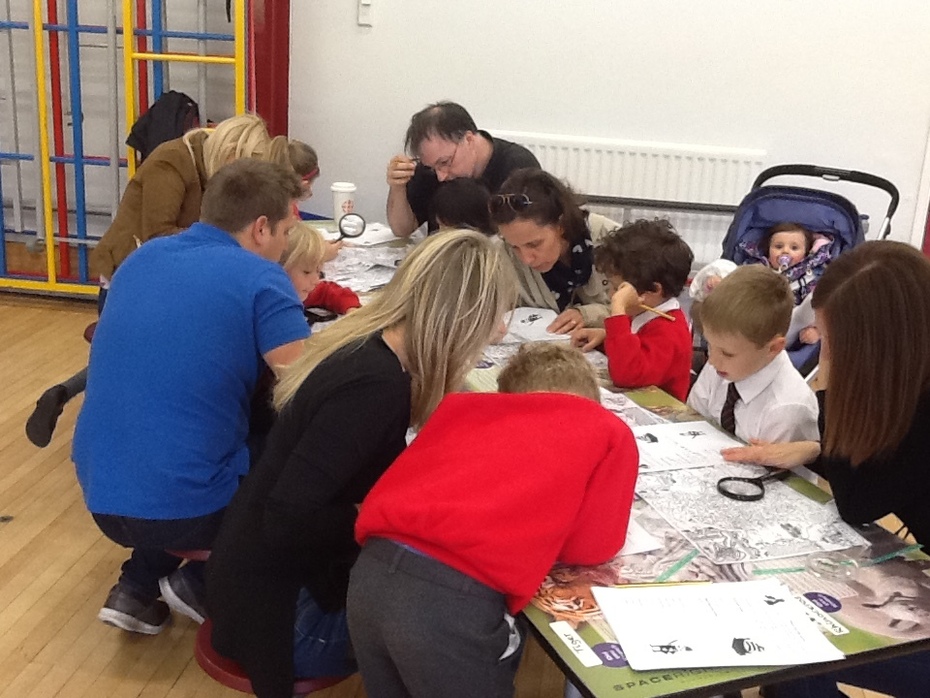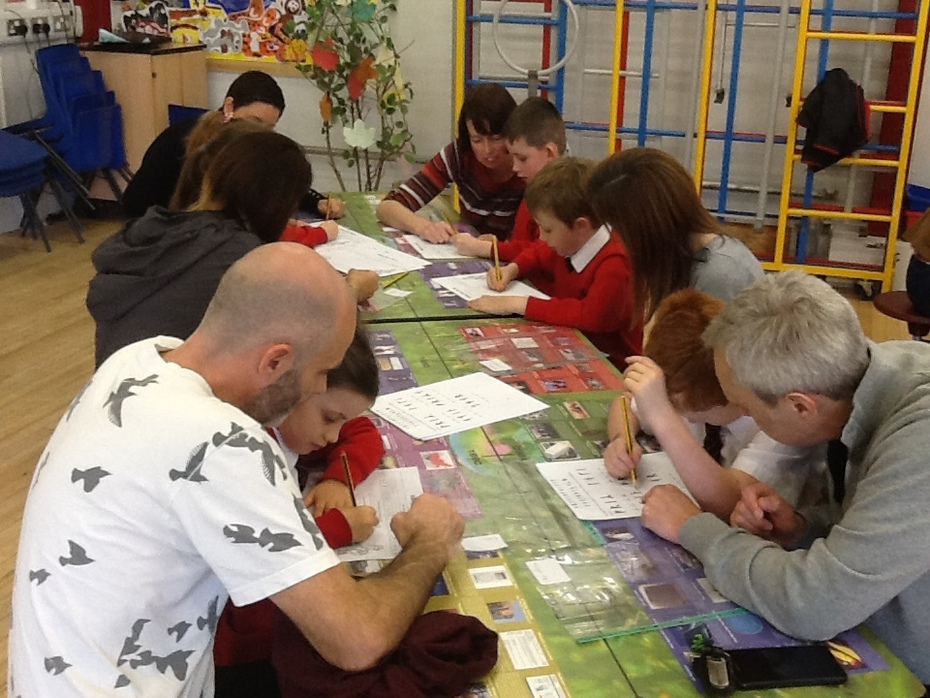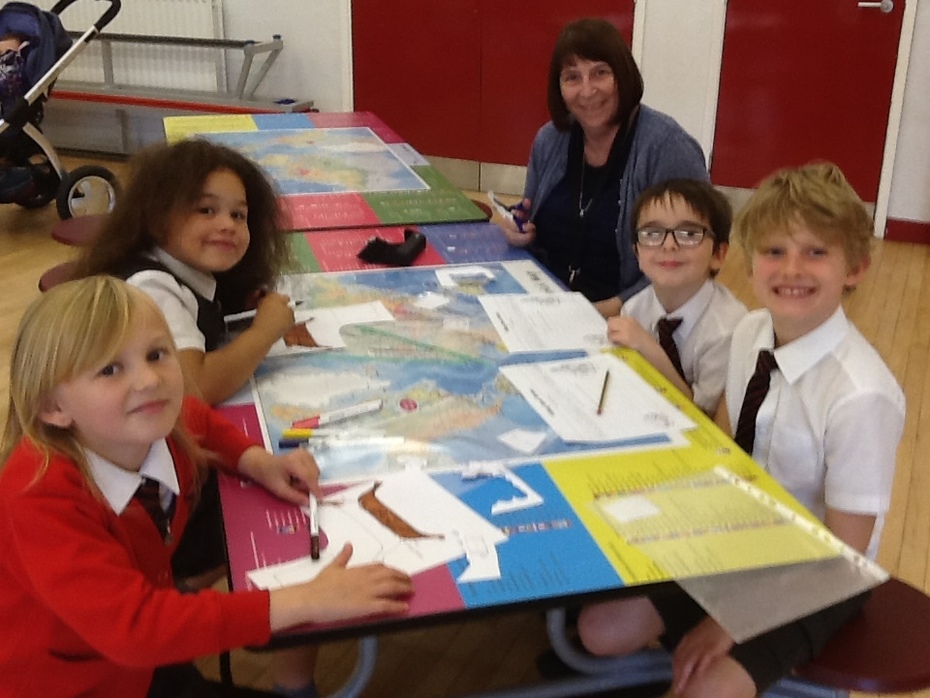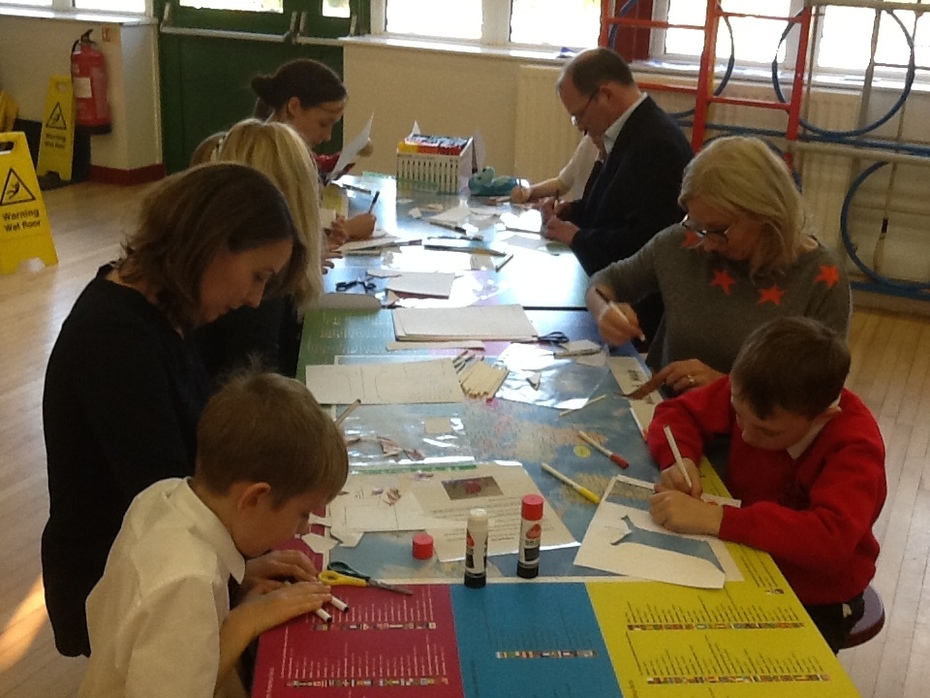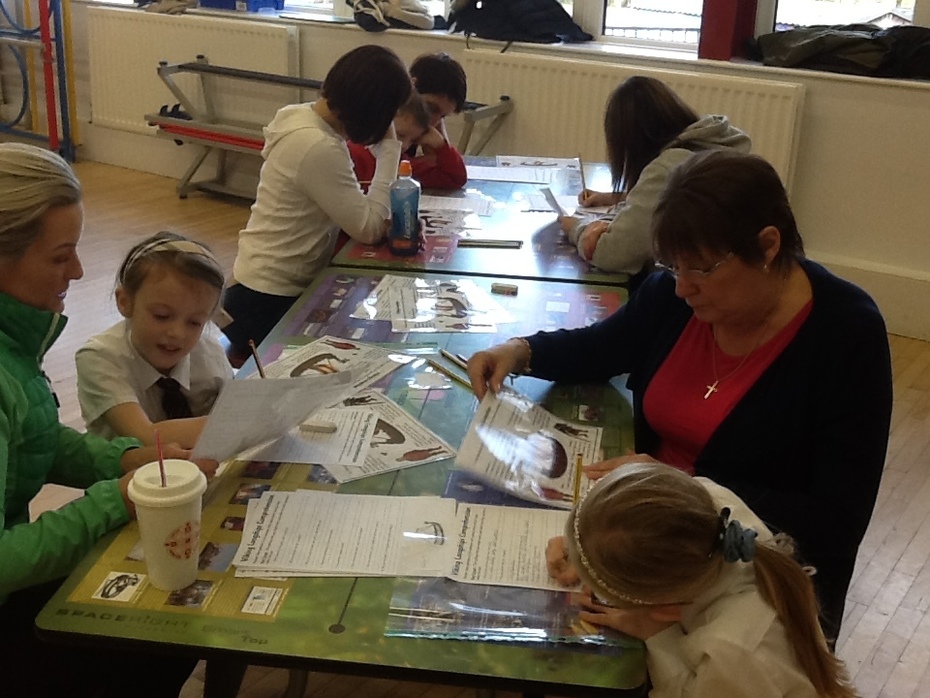 -
3DD went to Lichfield Library to learn more about Remembrance Day and make a special poppy with our hand prints.
We listened to a poem and all made poppies for the Poppy Trail in the library.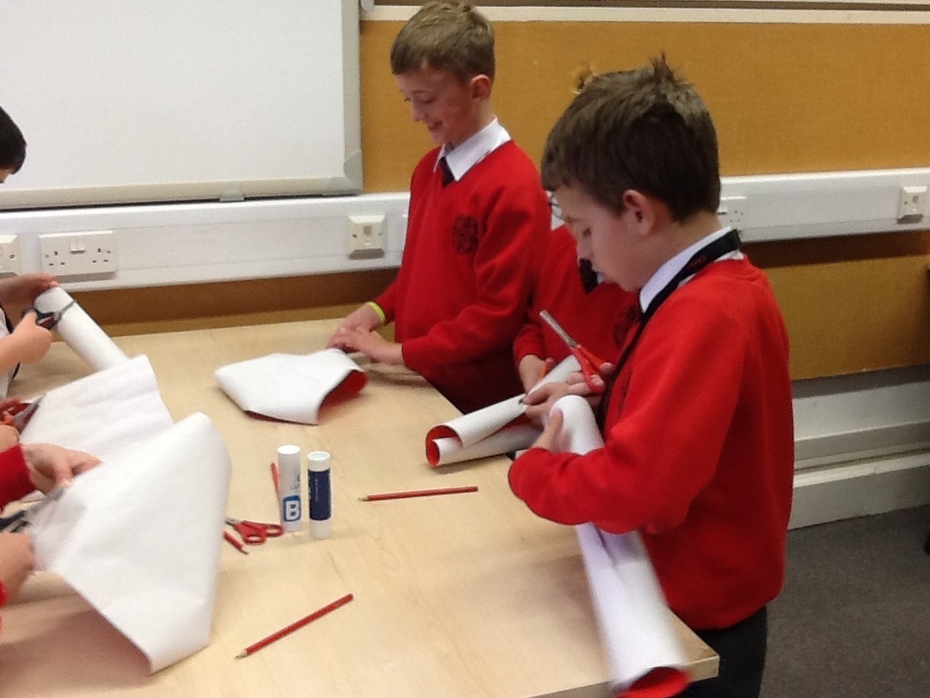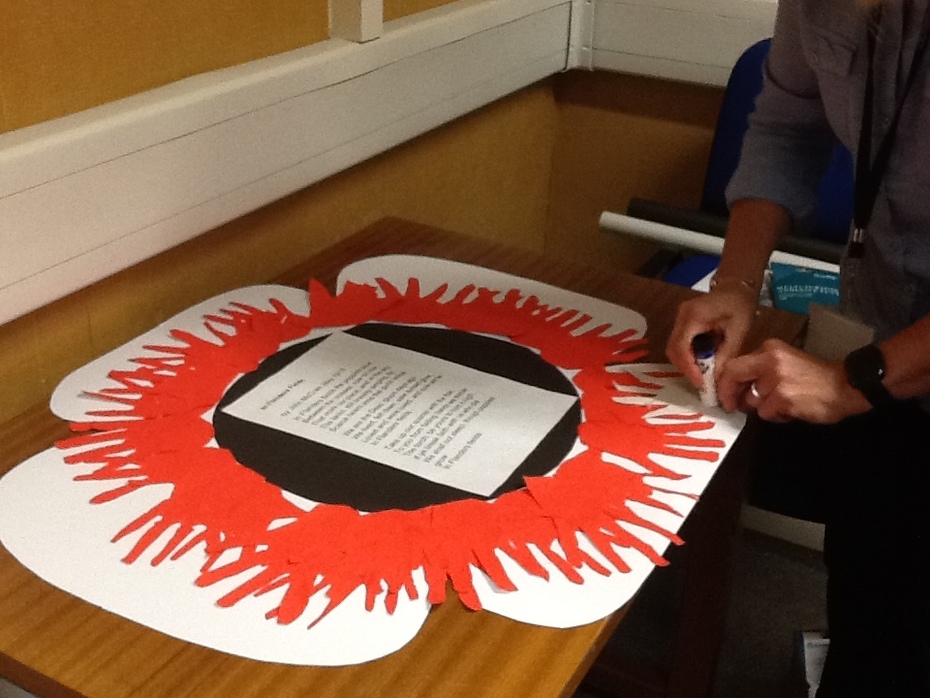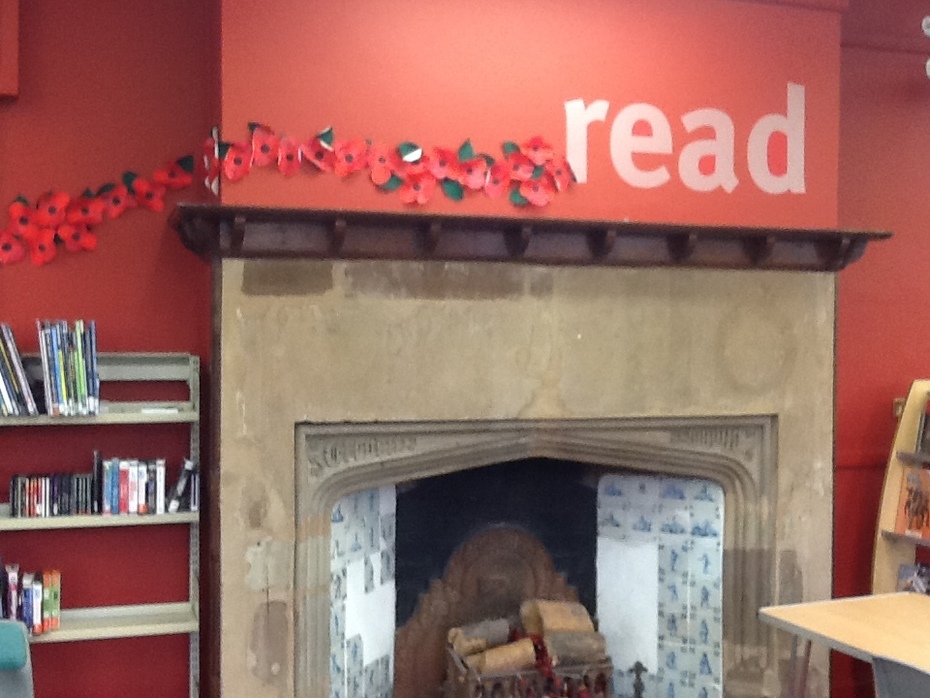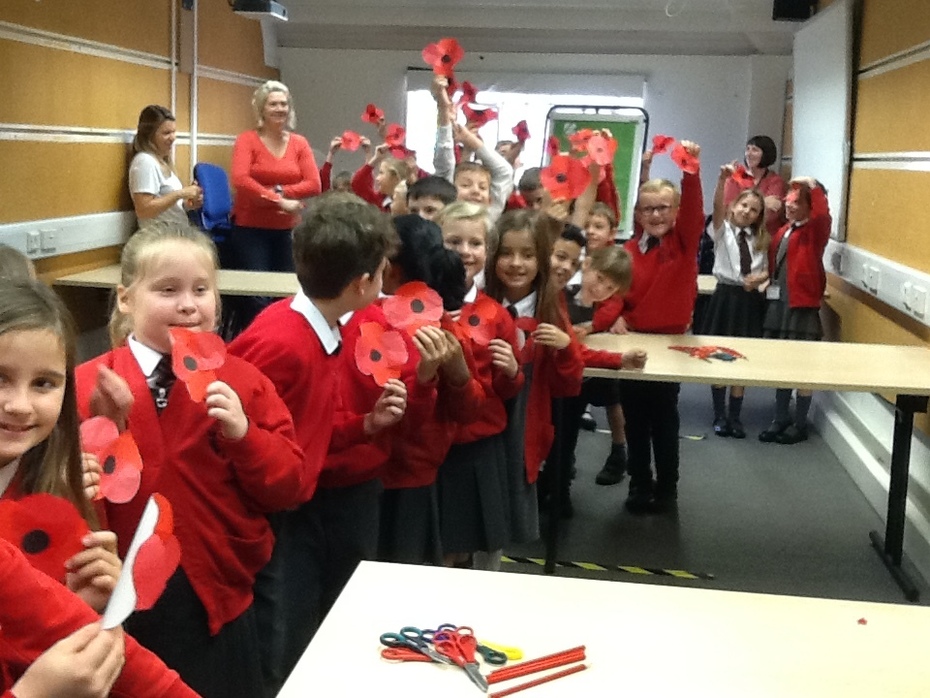 -
A big thank you to all the parents, grandparents and carers that came to work with the children at
Mrs Davenport's Inspire workshop.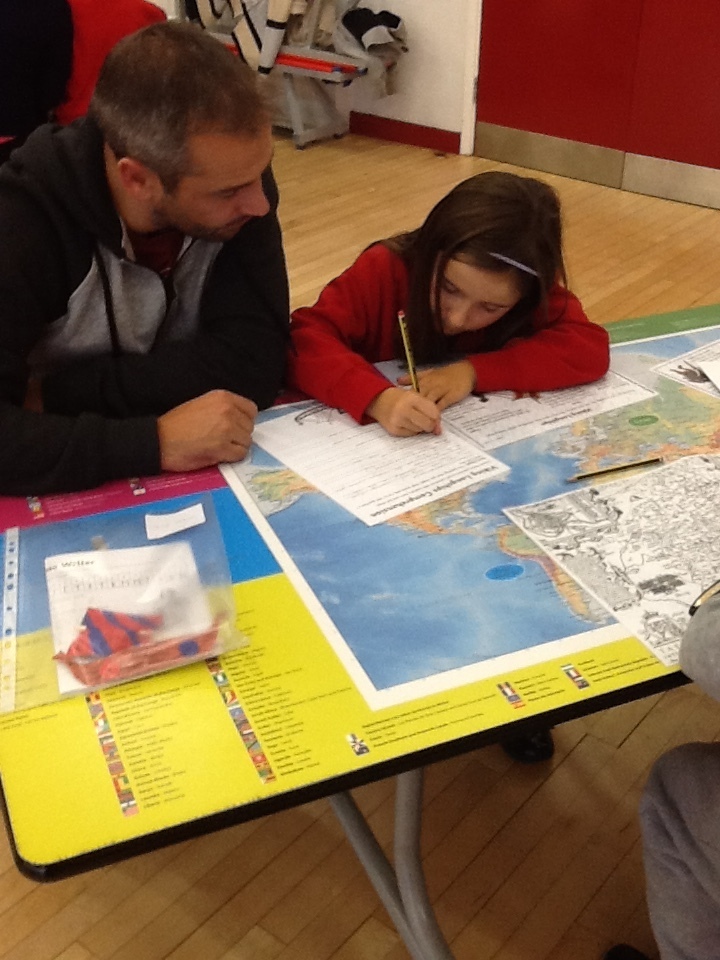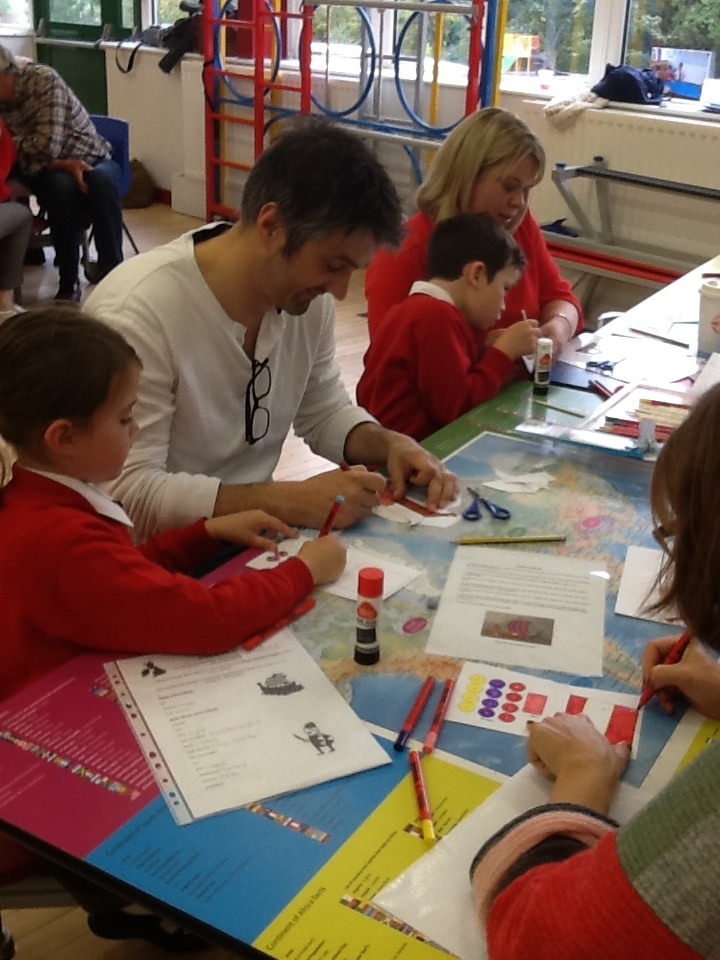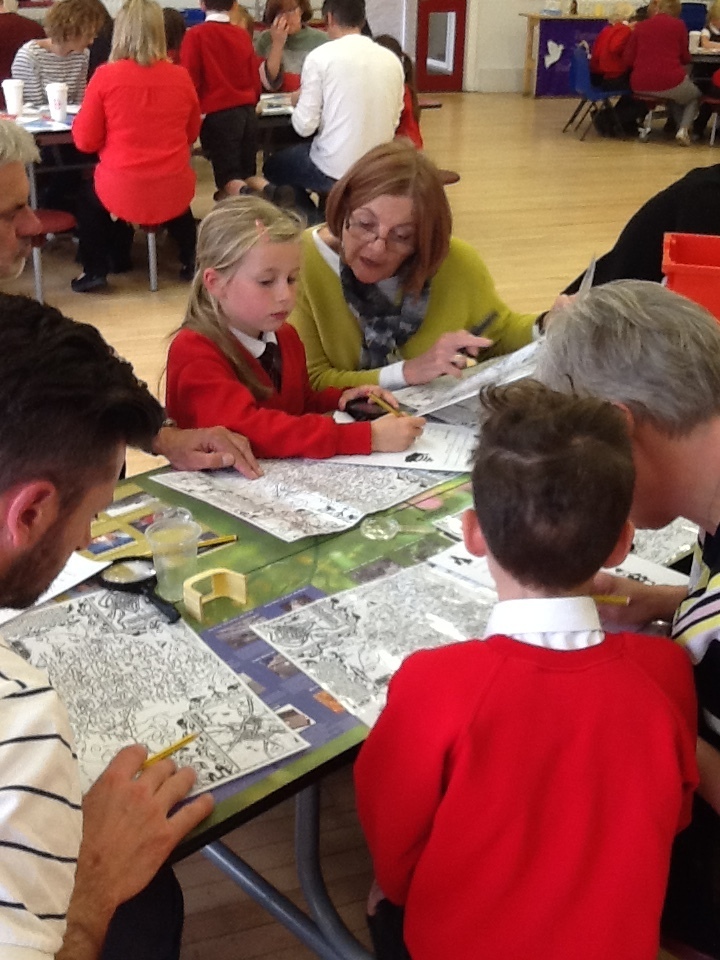 -
As part of our work on Jack and the Beanstalk, Year 3 planted some runner beans. We will be checking up on them every week because we can't wait to see them grow!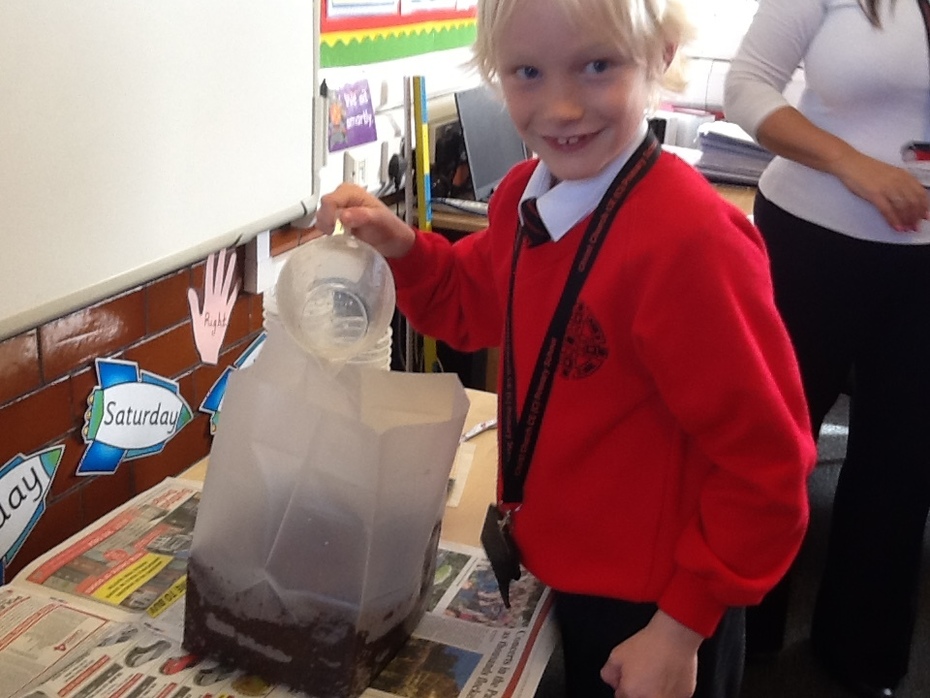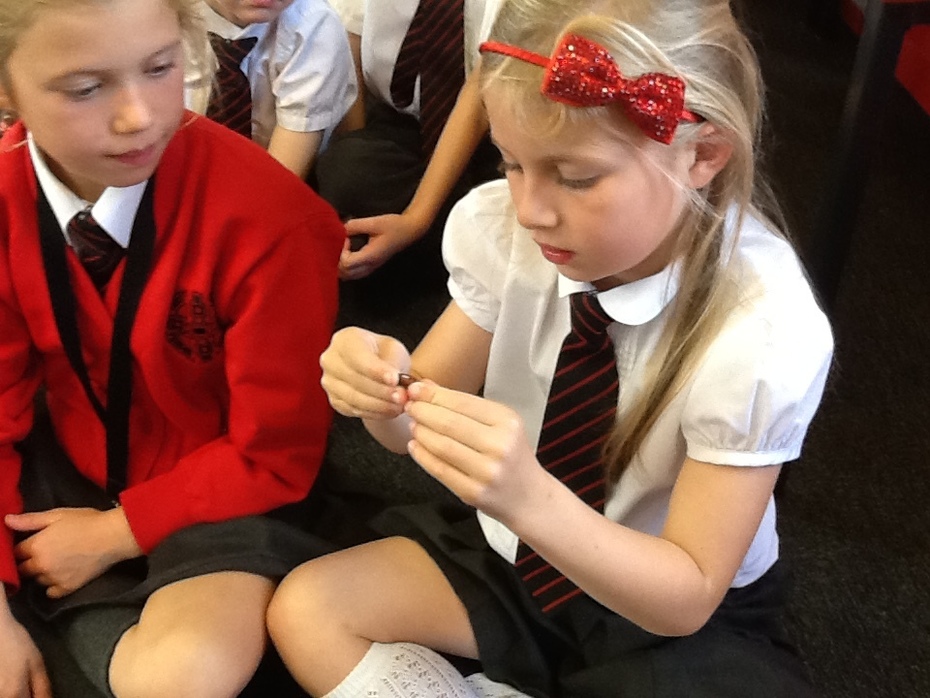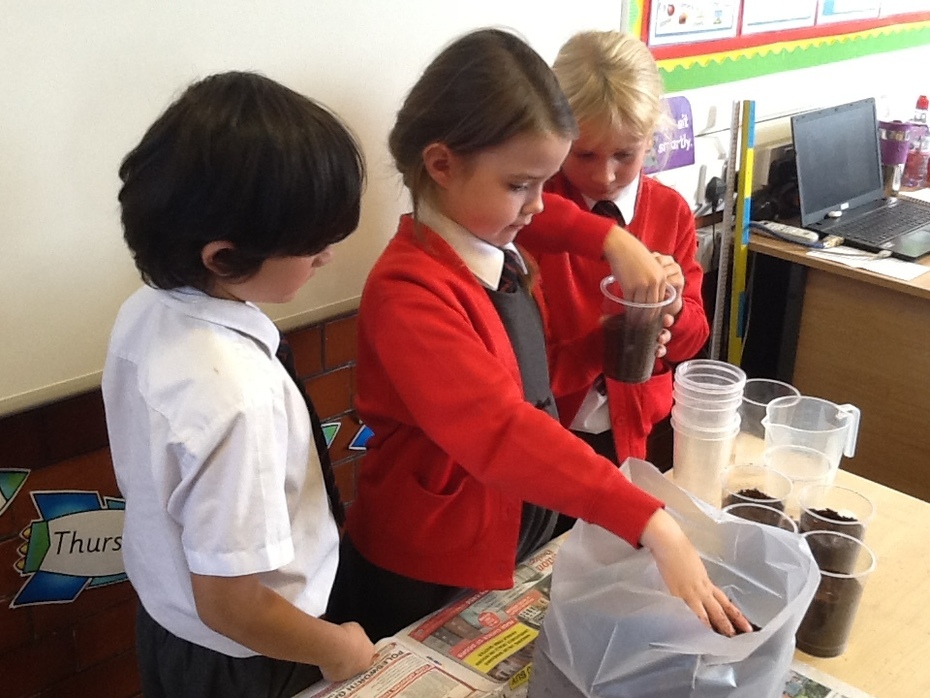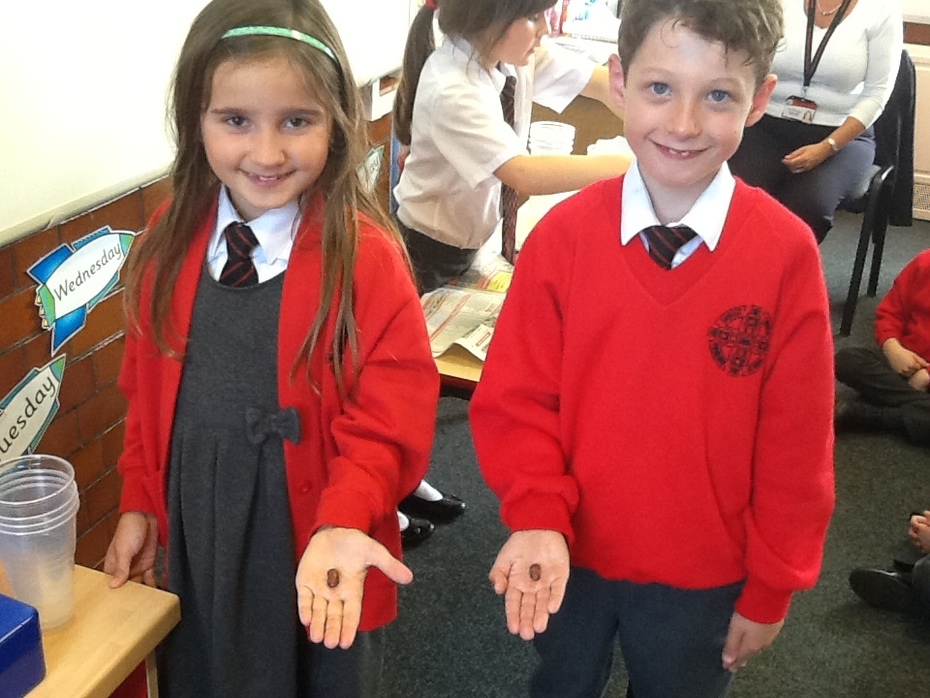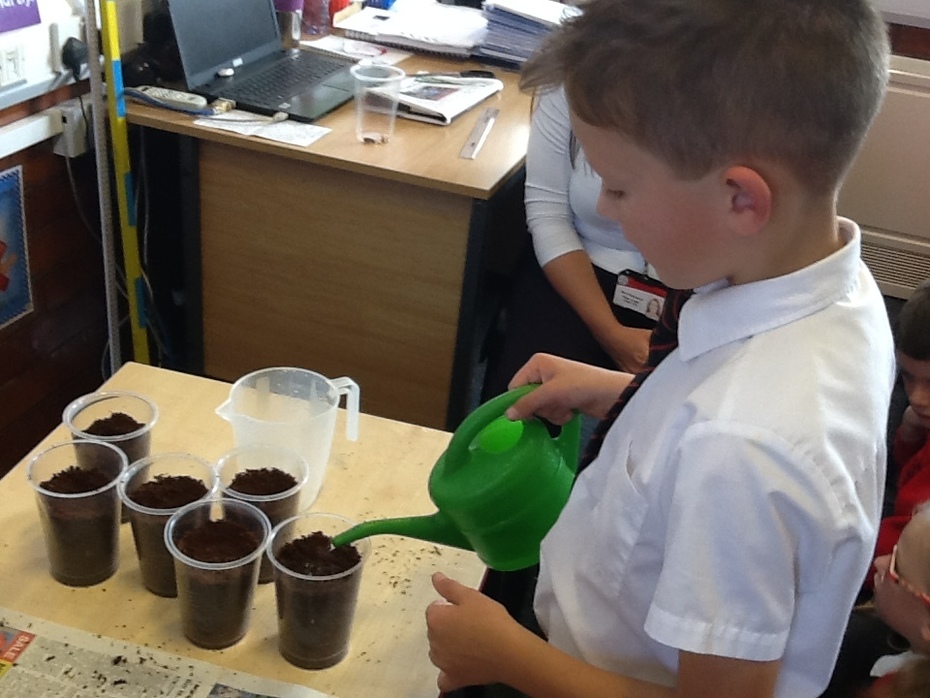 -
Well done to all the children in Mrs Cheek's class for a brilliant worship on Right and Wrong.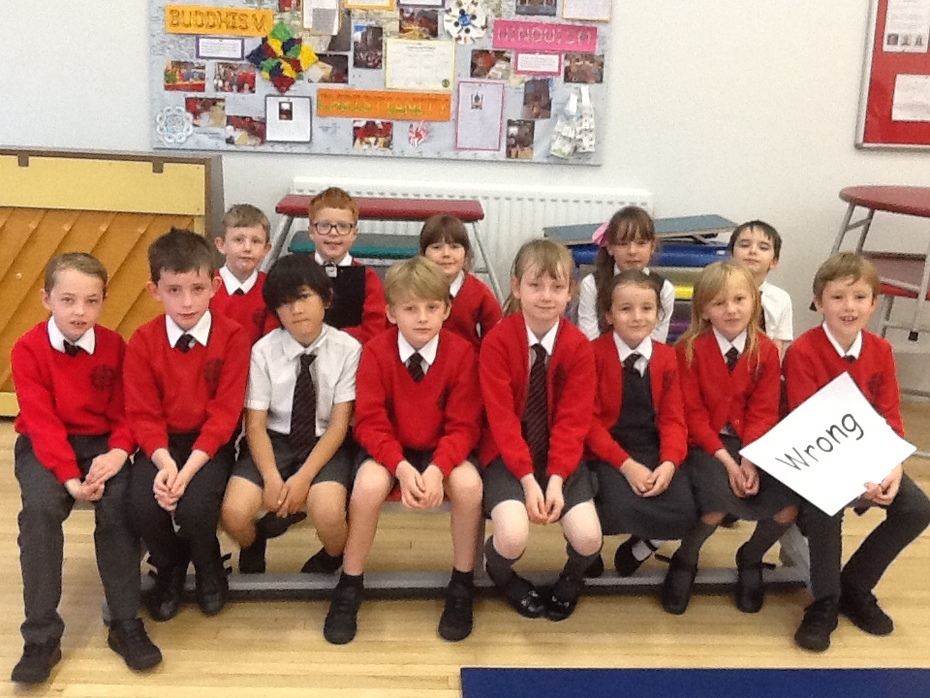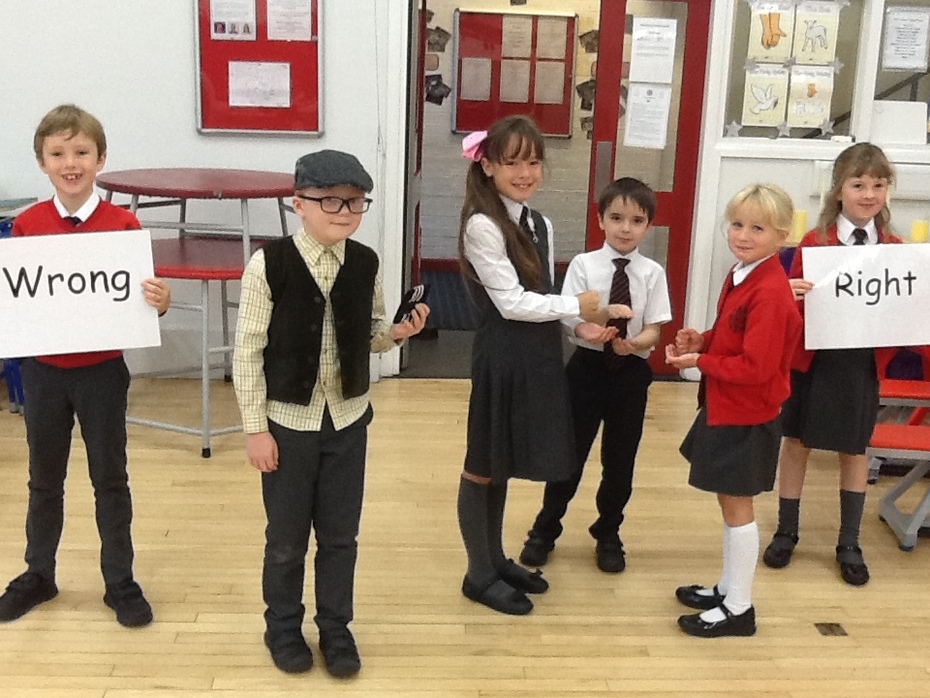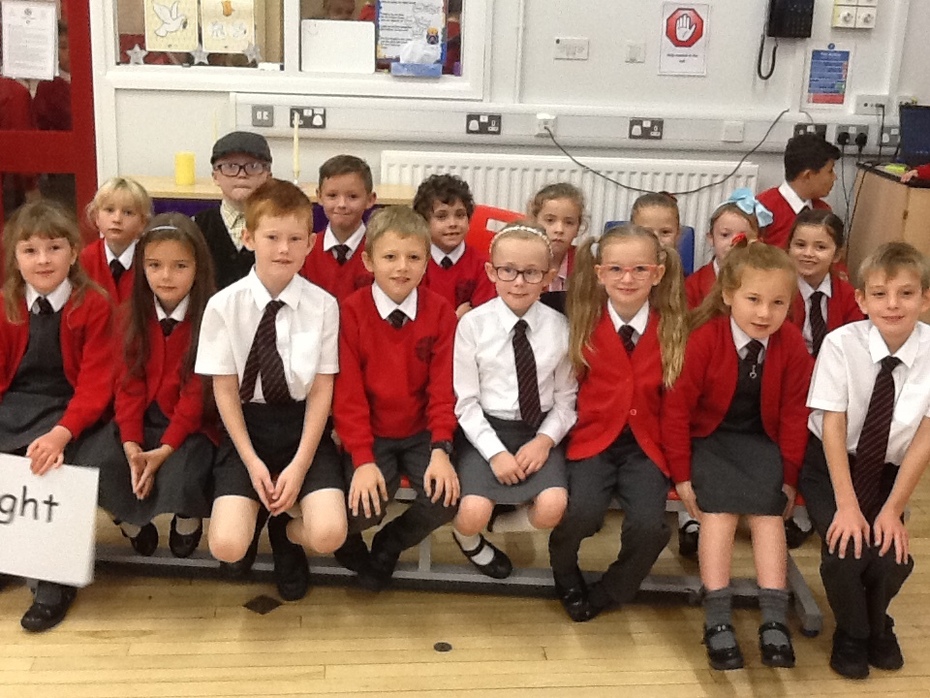 -
Well done to all the children in Mrs Davenport's class for a fantastic worship about Friendship.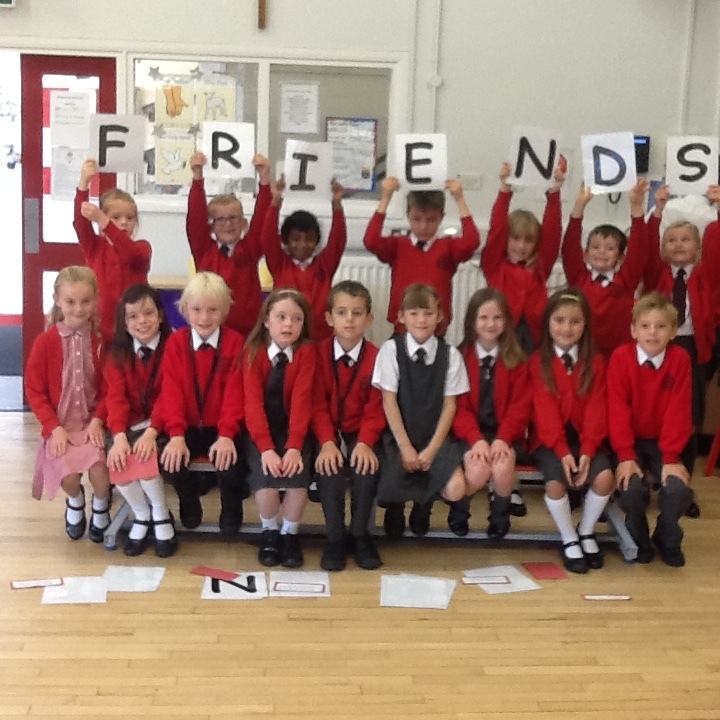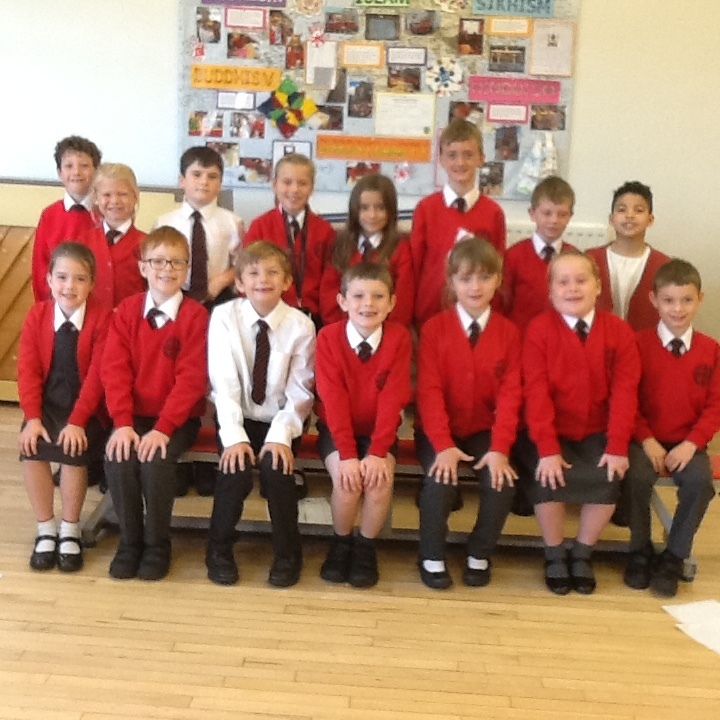 -
On Wednesday 20th September, Year 3 had some visitors from Henkel who came to talk to the children about looking after the environment. We learnt about saving energy and reducing waste.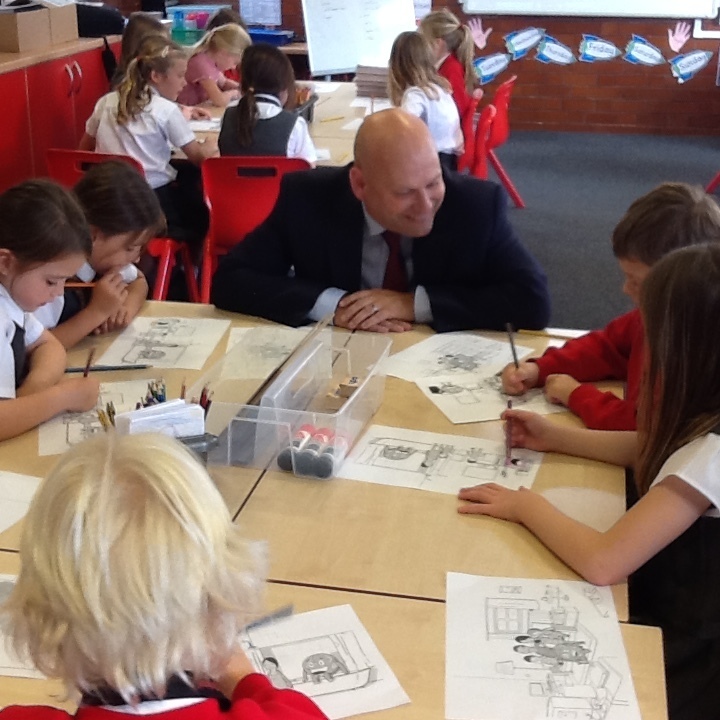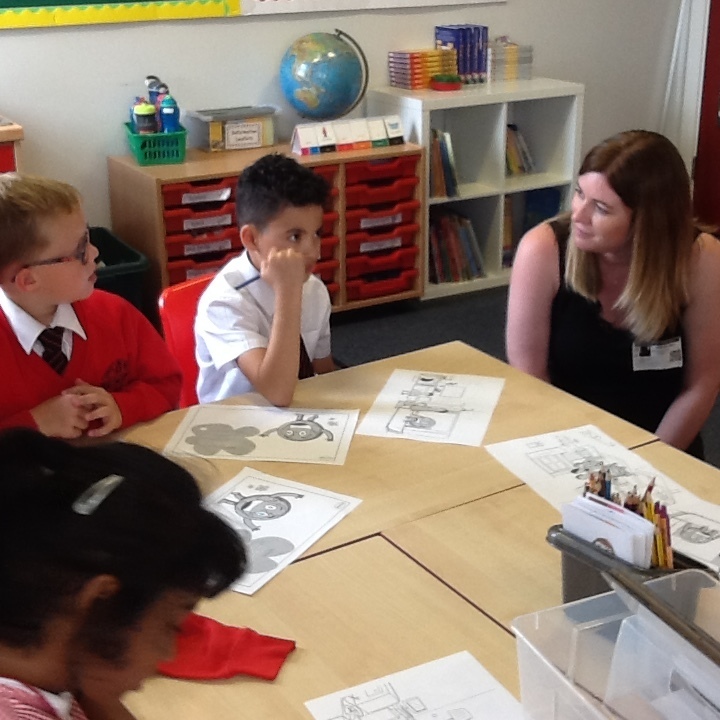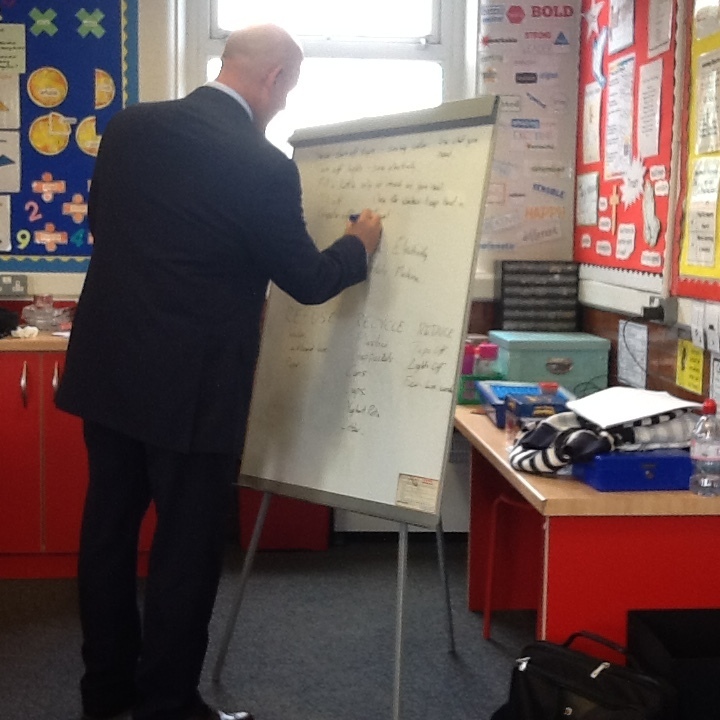 -