Welcome To Year 3
from Mrs Davenport and Mrs Cheek
The teaching assistant in Year 3 is Mrs Arrowsmith.
Meet the Teacher meeting (Tuesday 12th September)

Calendar
Upcoming dates
Please note, Year 3 Inspire Workshops will take place on the following dates.
Each workshop will run from 1:45pm - 3:00pm.

Mrs Davenport's class - Tuesday 3rd October 2017
Mrs Cheek's class - Tuesday 17th October 2017

We have indoor PE on a Tuesday and outdoor Games on a Thursday.
Please note, after February half term, swimming will replace outdoor Games on Thursday afternoons.
Please make sure you have the correct kit.

Recent Letters
Our Autumn Term Big Question is:
Who is healthier: you or a Viking?
Well done to all the children in Mrs Davenport's class for a fantastic worship about Friendship.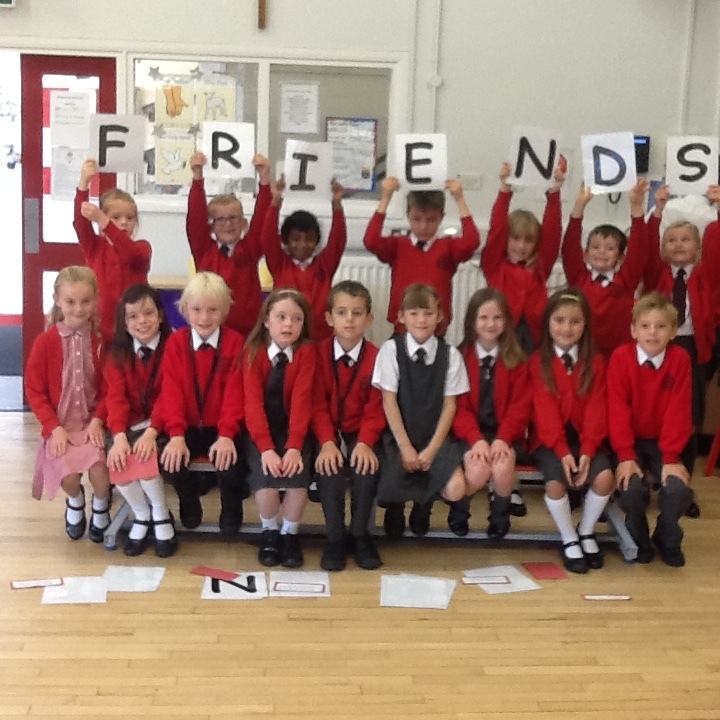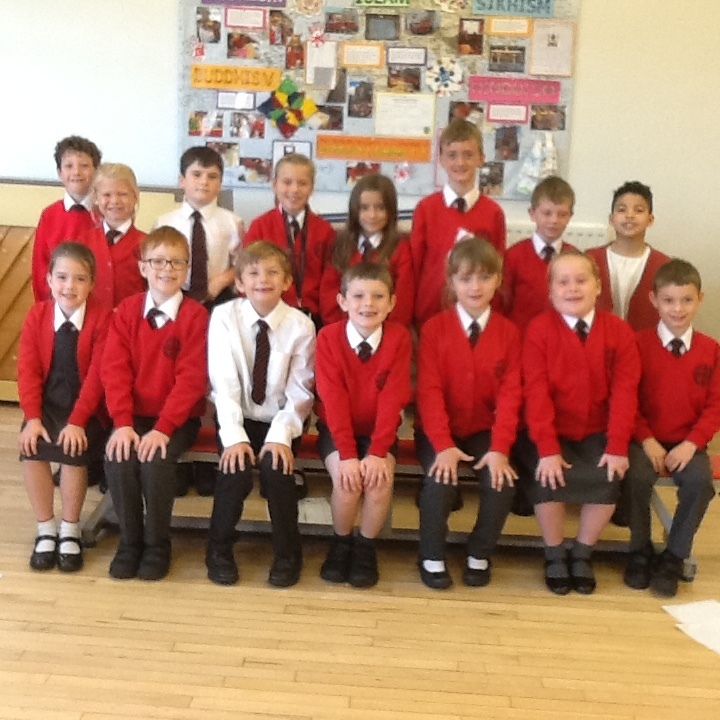 On Wednesday 20th September, Year 3 had some visitors from Henkel who came to talk to the children about looking after the environment. We learnt about saving energy and reducing waste.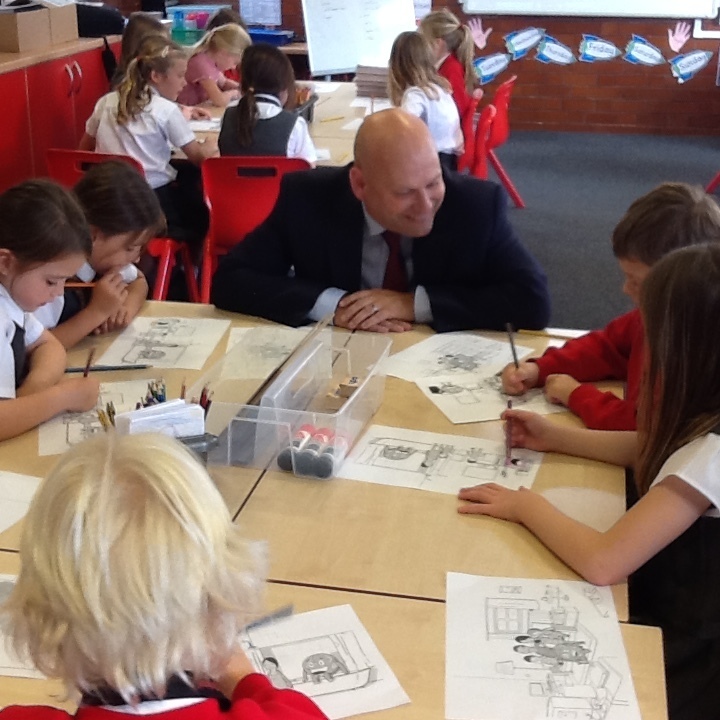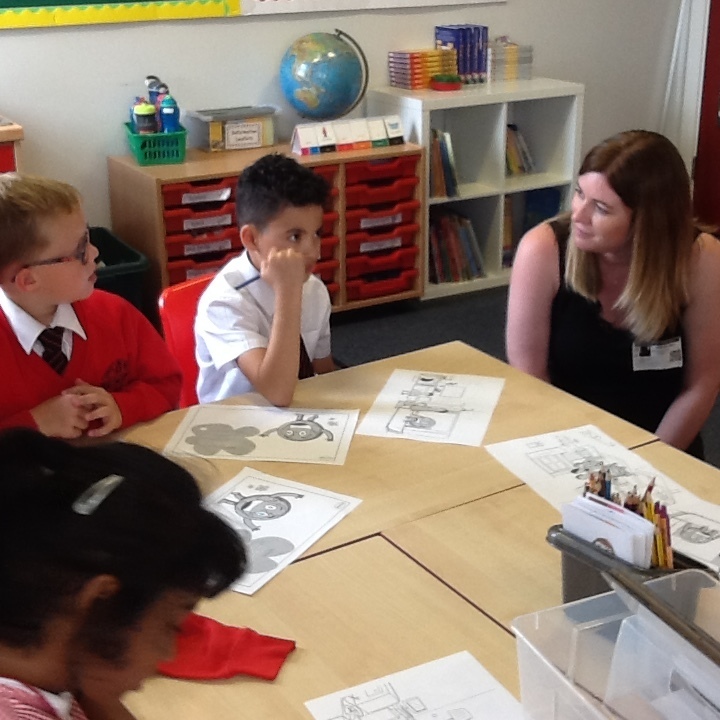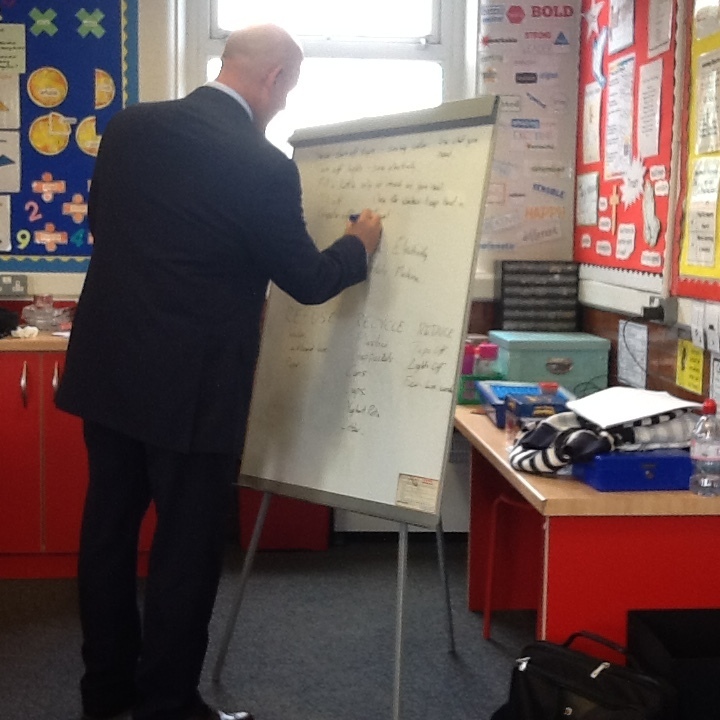 -
Homework - Friday 15th September
This week the children have spellings to learn for their spelling test on Friday 29th September.
These are revision spellings from Year 2 before we start on the Year 3 list in the coming weeks.
3DD also have lines to learn for their Class Worship.
Mathletics is in the process of being updated to the Year 3 curriculum.