Welcome To Year 2
from Mrs Pennock and Miss Binns
The teaching assistant in Year 2 is Mrs Mason
We have Outdoor Games on a Tuesday afternoon and indoor P.E. on a Thursday afternoon. Please make sure you have the correct kit.
Reading books will be changed and given out on a Friday.
Calendar
Year 2 Letters
Summer Term:
IS FIRE ALIVE?
This term year 2 will be exploring what it means to be alive!
ZOOLAB
We've had a fantastic day learning about the habitats these exciting creatures come from!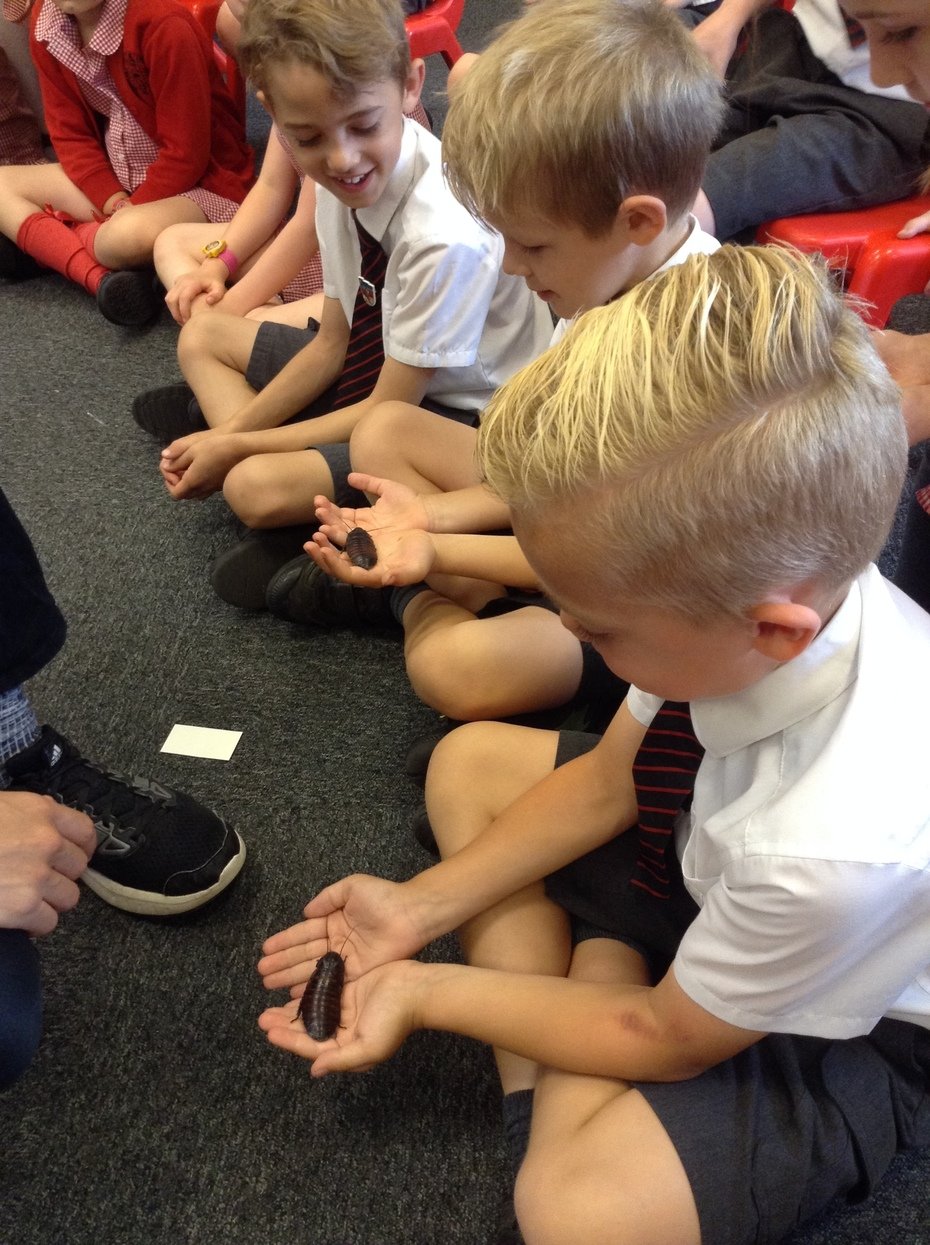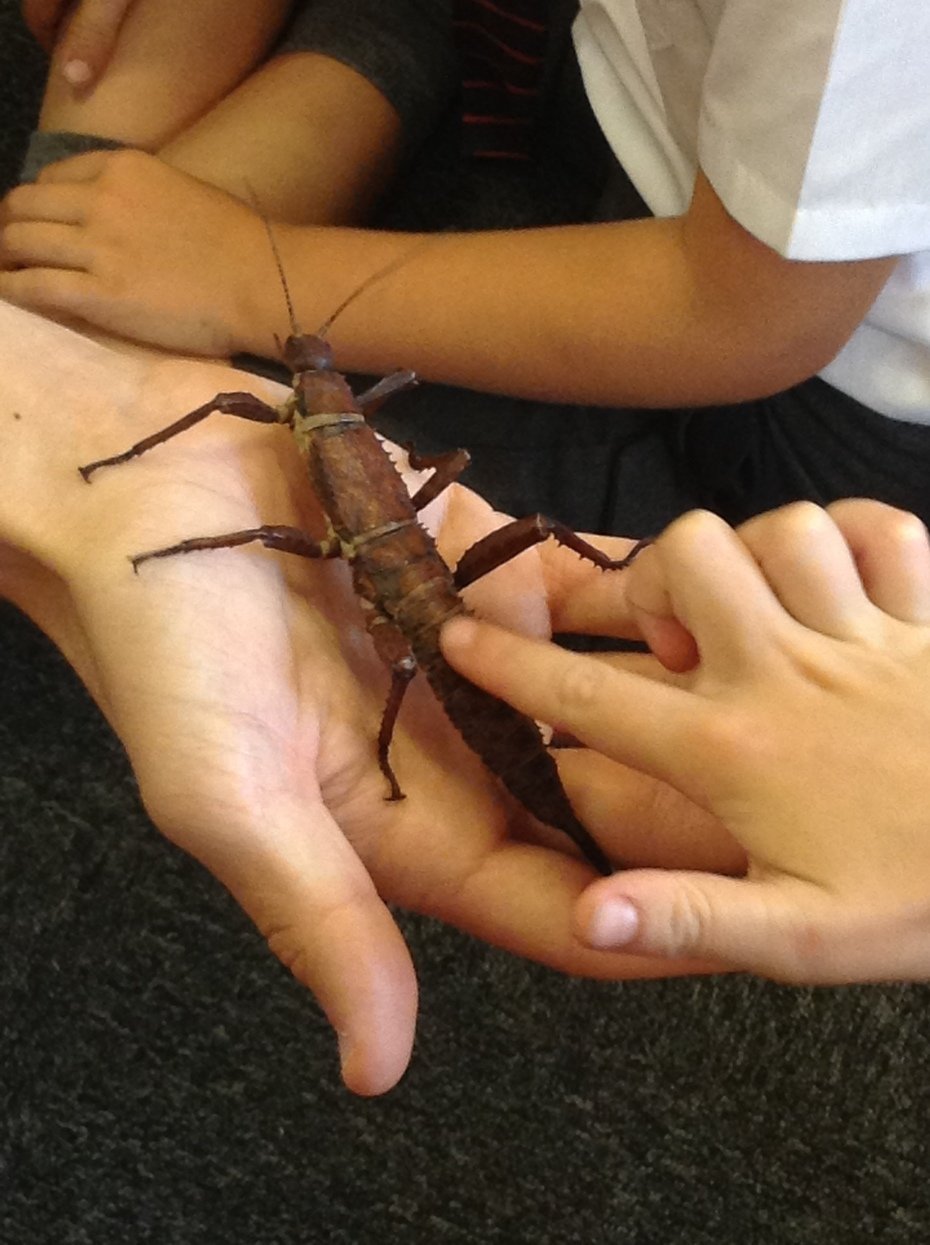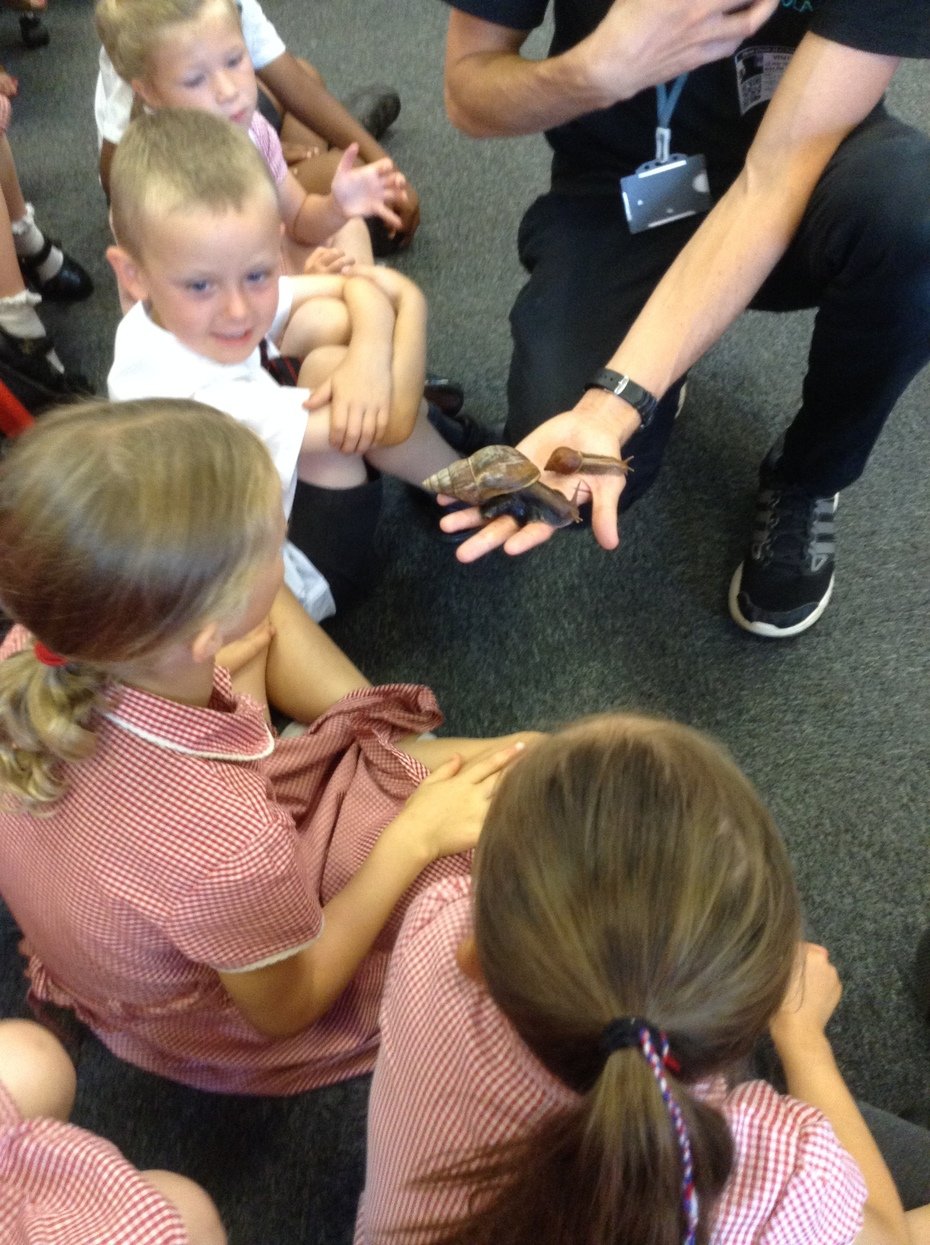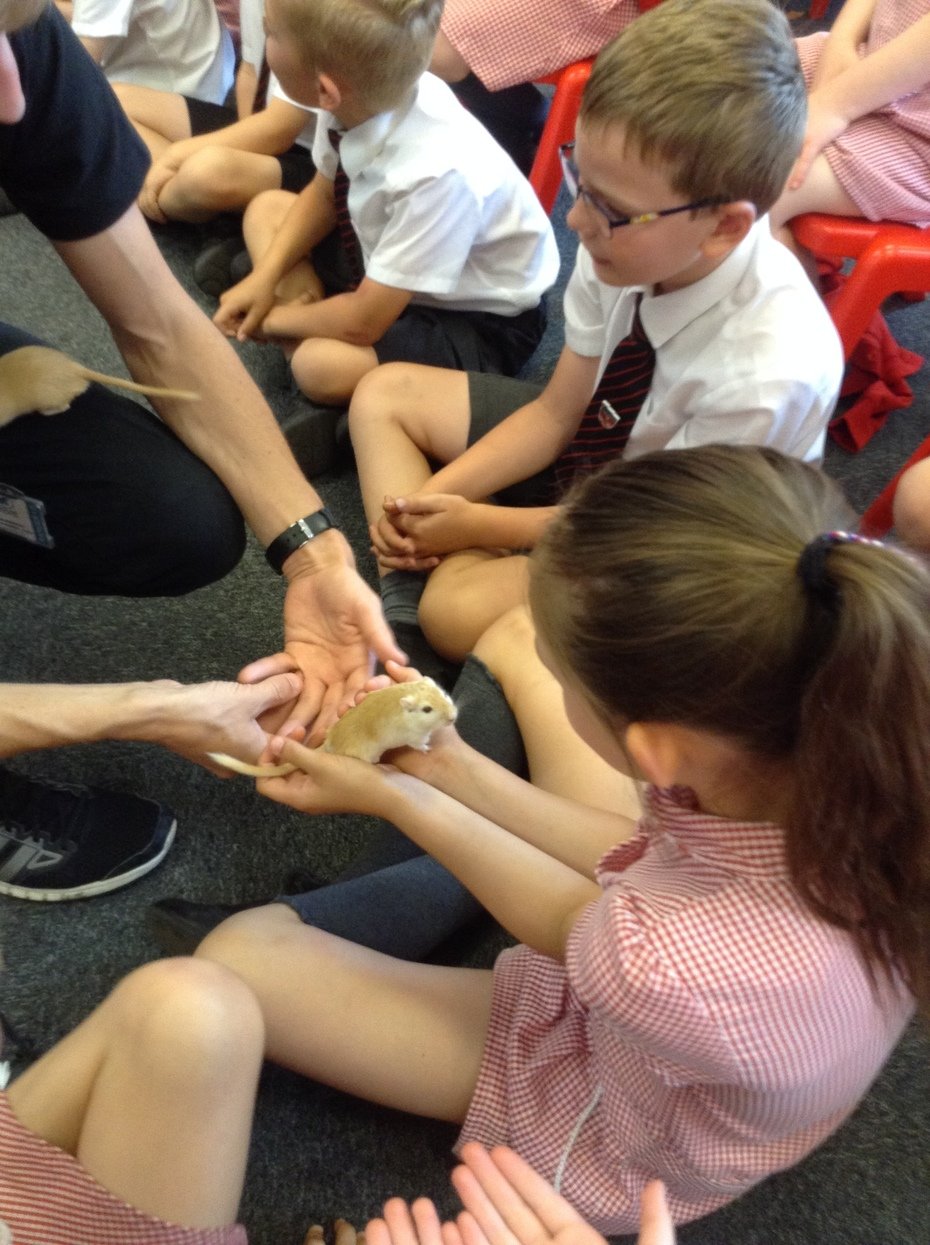 A Helpful Visitor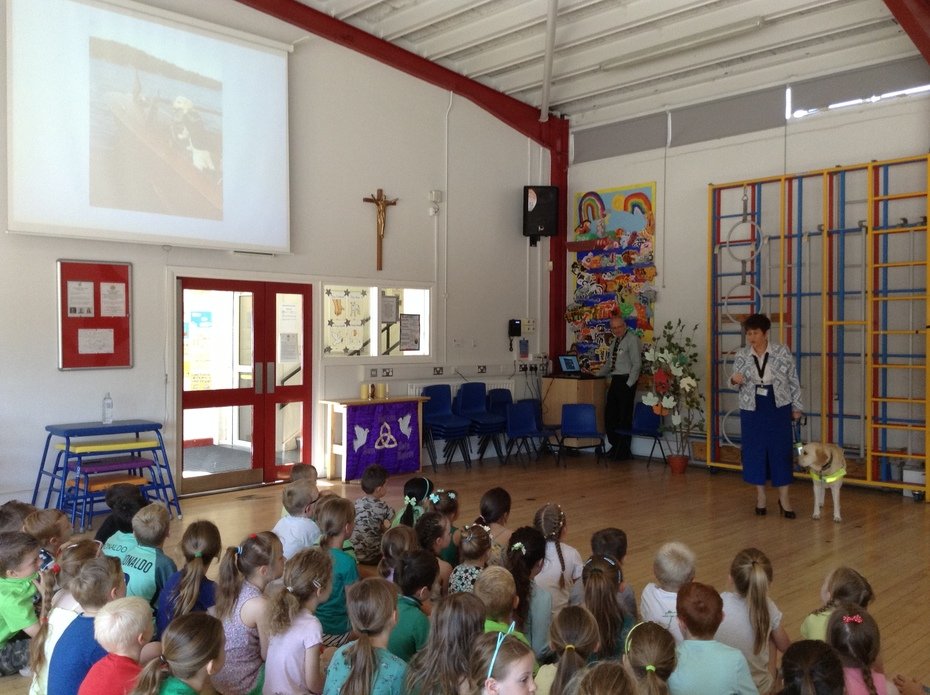 Year 1 and 2 really enjoyed their visit from Carol, Terry and Flora the guide dog this morning. We learn lots about these clever dogs and how they help people.
SPECIAL DELIVERY!
Year 2 were very excited to receive a special delivery this morning!
The children have been given the task of looking after 5 eggs over the next two weeks. We are all really looking forward to seeing the eggs hatch into chicks and can't wait to take care of them.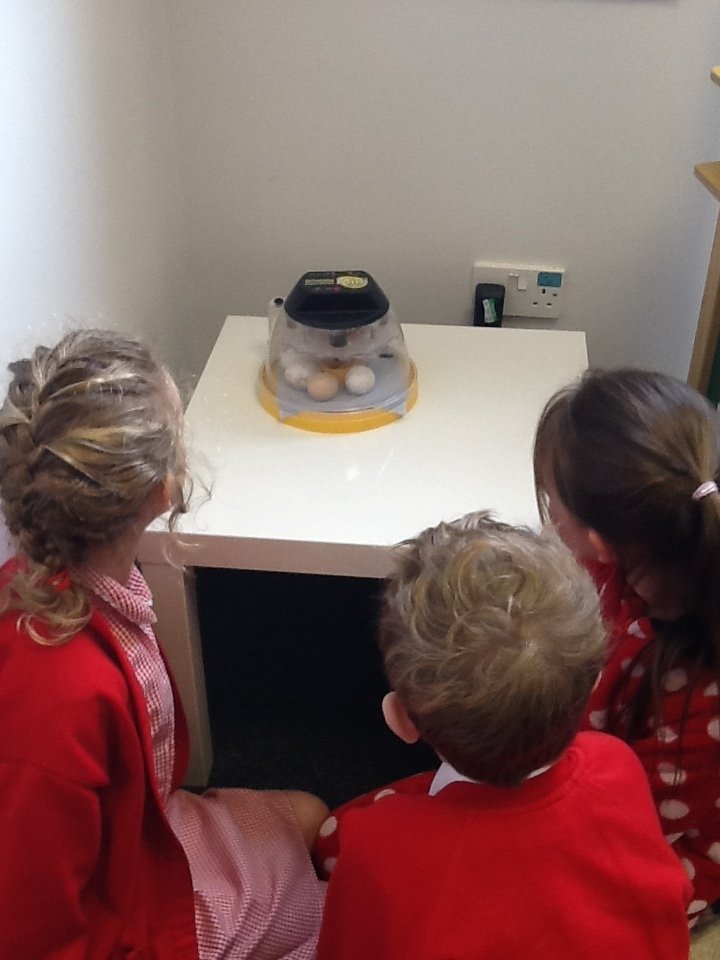 We have already started to learn about living things in our Science lessons too by working out whether objects are living, dead or have never been alive.
Look how much they've grown!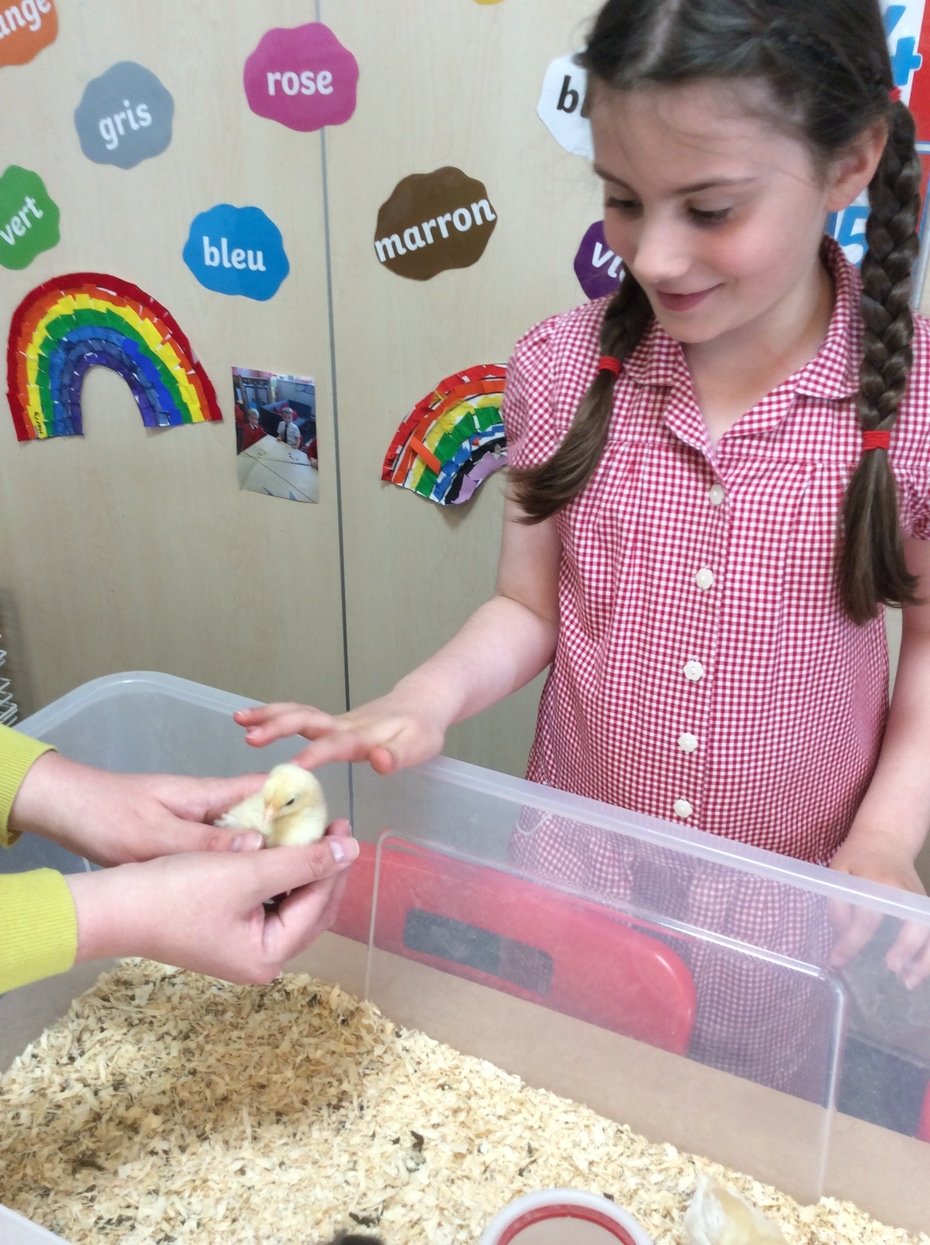 SCIENCE
Food chains
We have been creating our own food chains this afternoon to show how animals get energy to survive.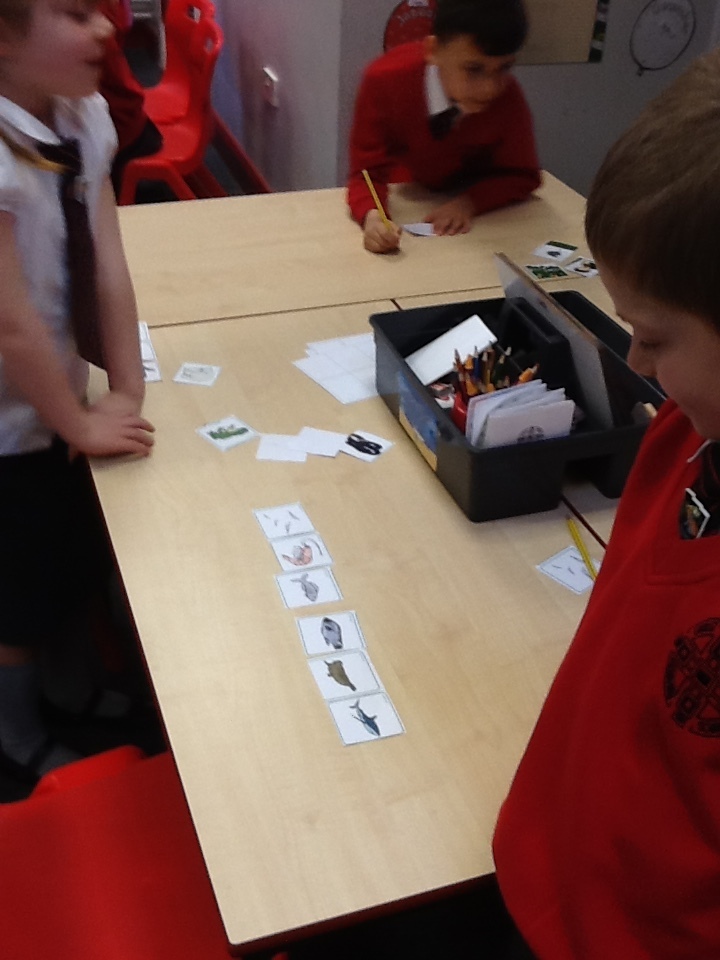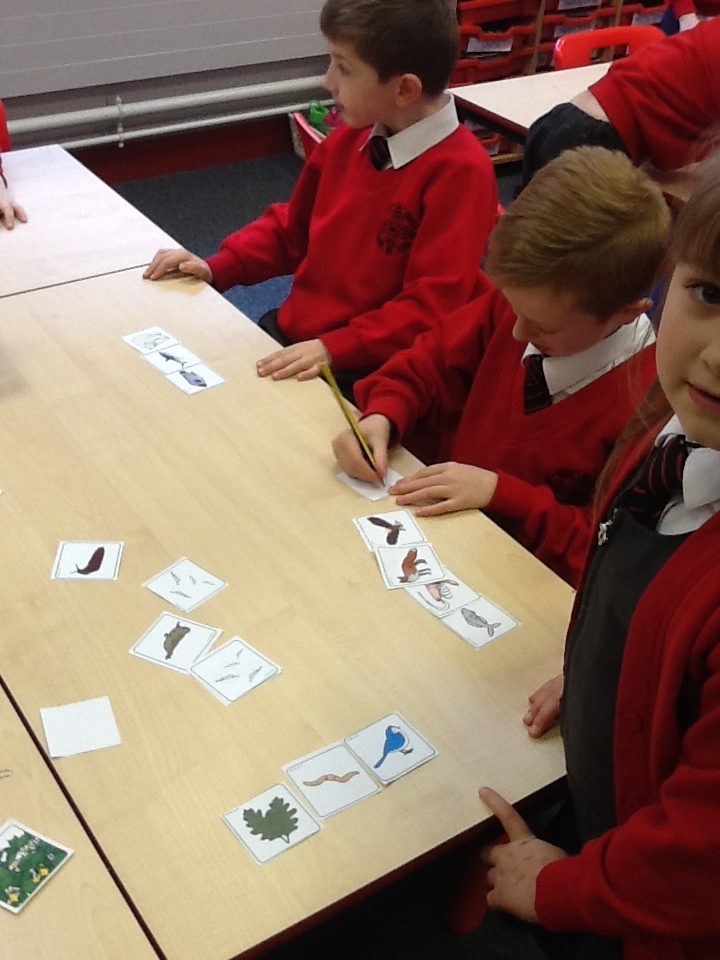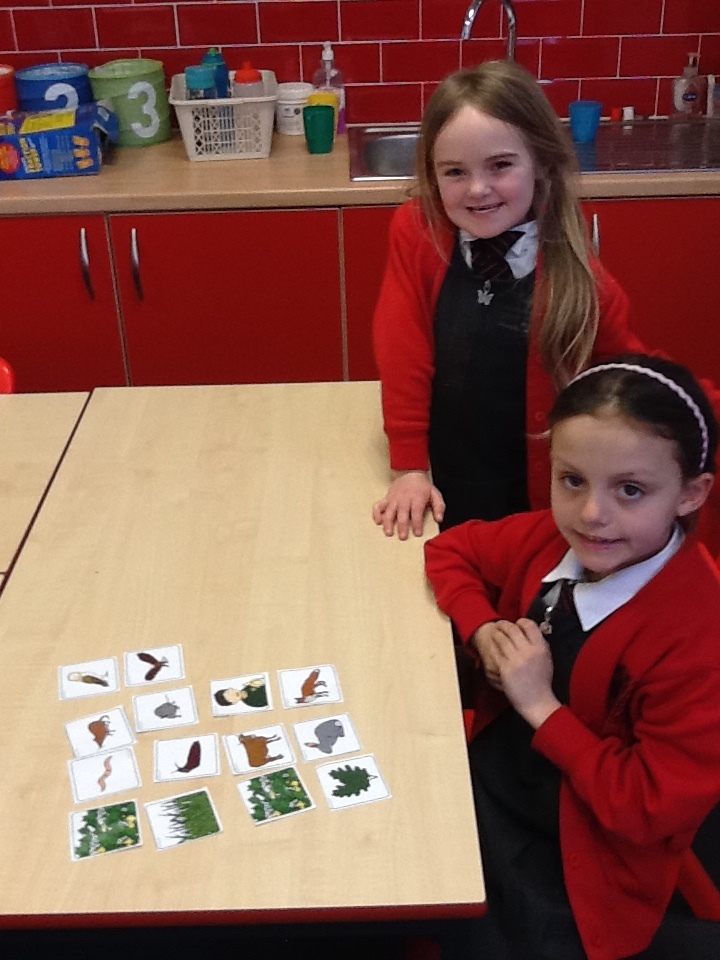 Design and Technology
The children have really enjoyed investigating how puppets work this afternoon. We are looking forward to designing our own Indian animal puppets this half-term!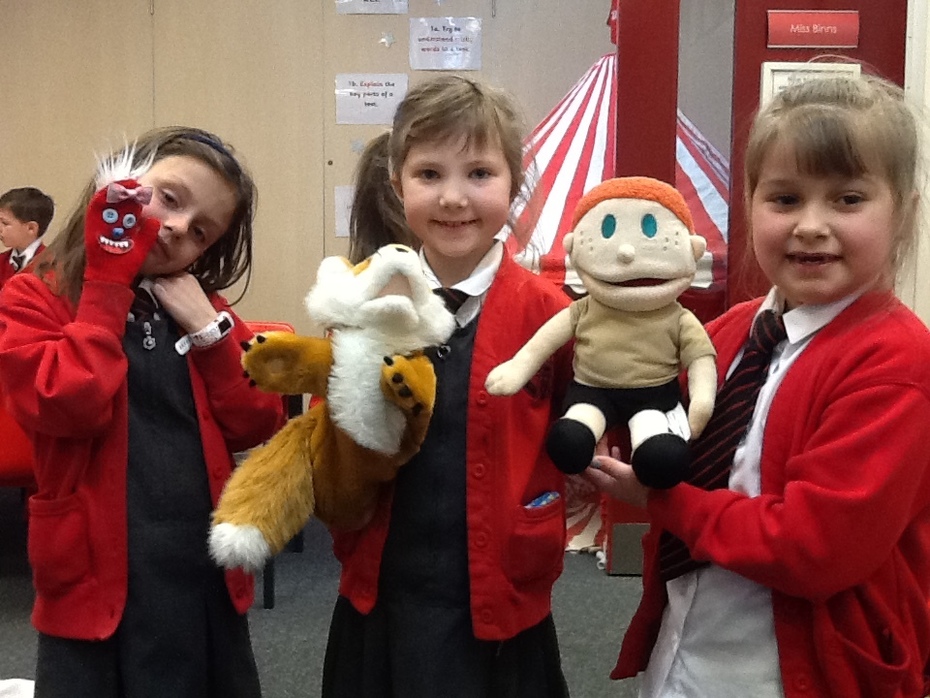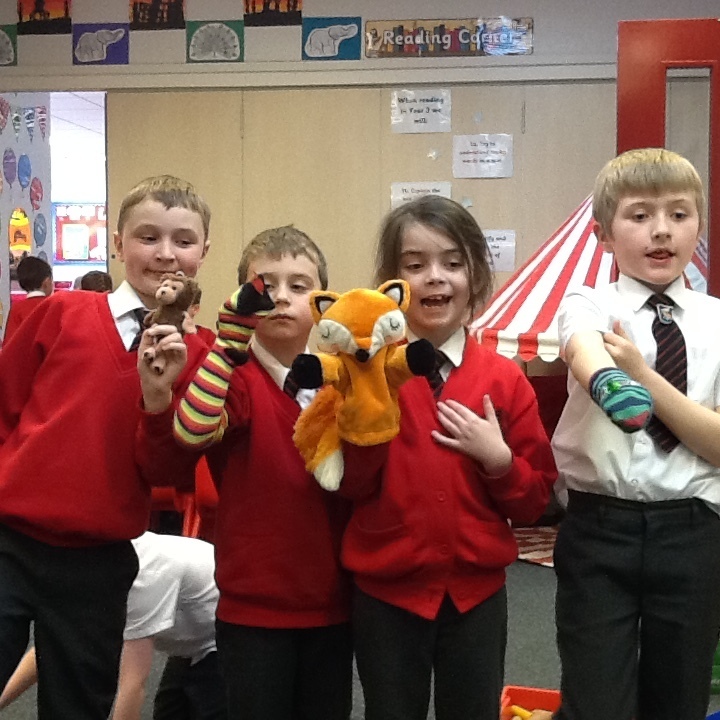 Year 2 did a fantastic job with their class worship about kindness today. Well done!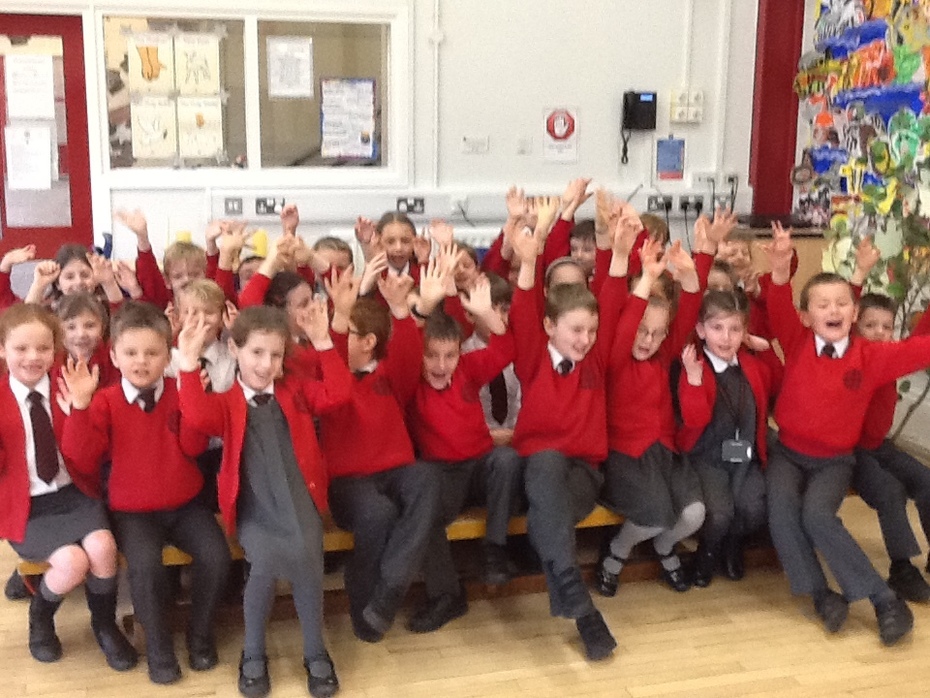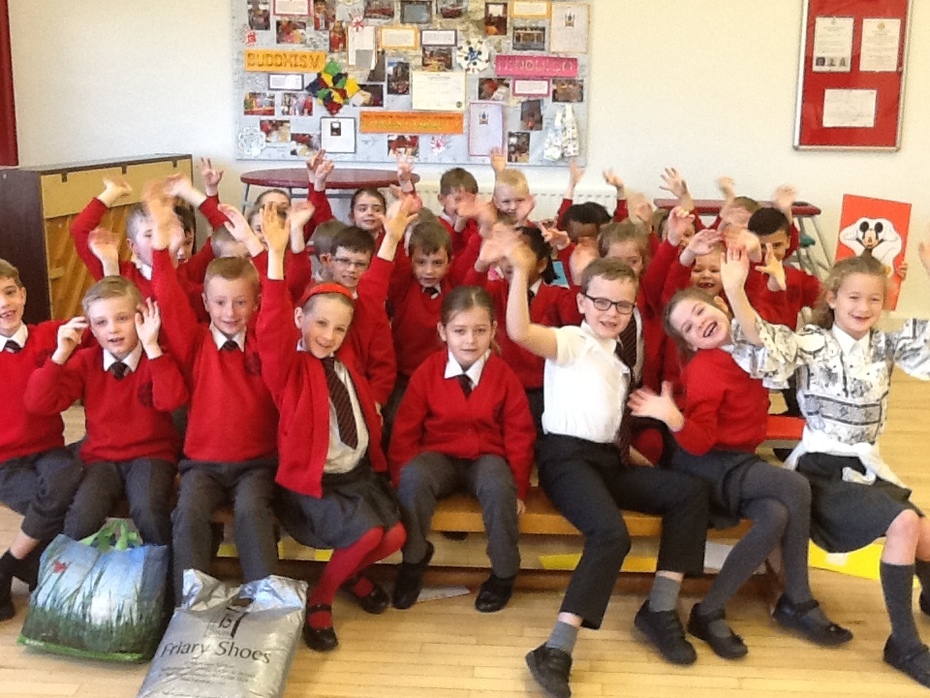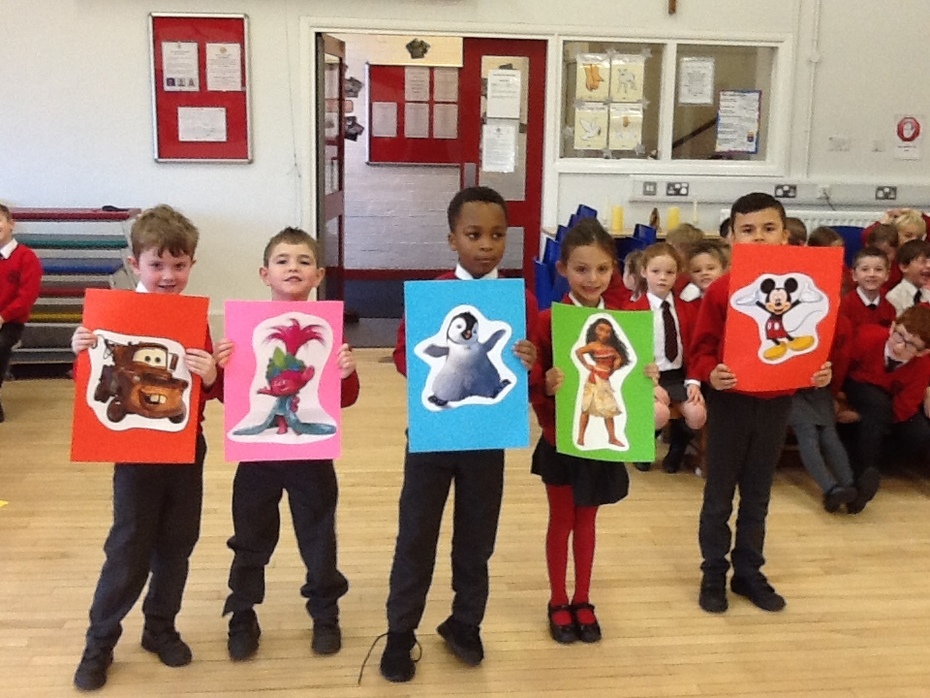 WOULD YOU FIND A TIGER IN YOUR GARDEN?
Lots of great work on our Big Question this week. The children asked their own questions and bought in things from home to help them. Martha Also shared her favourite tiger book with the class. Beautiful reading!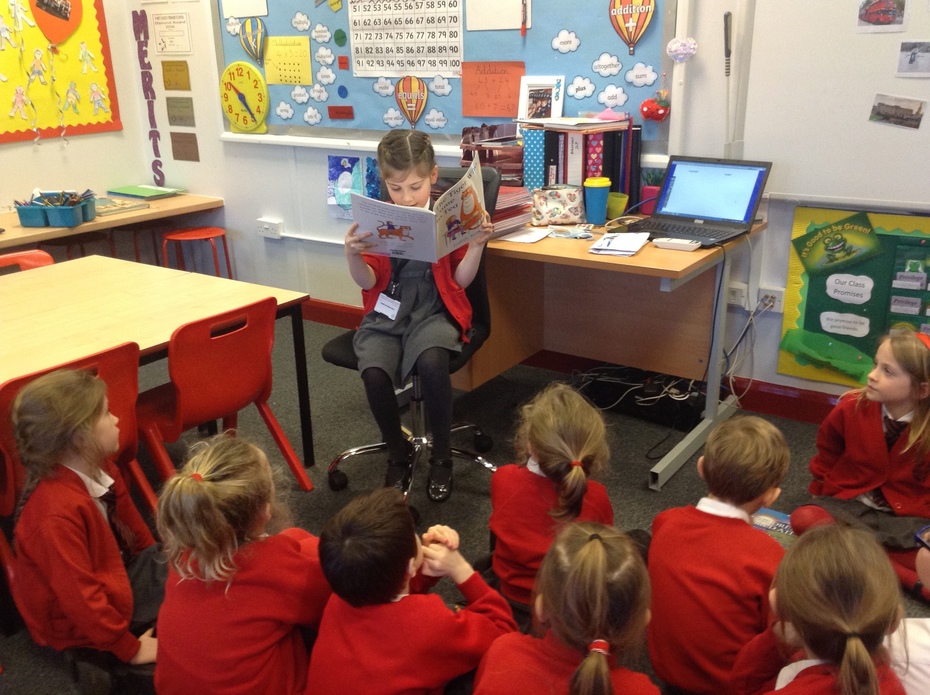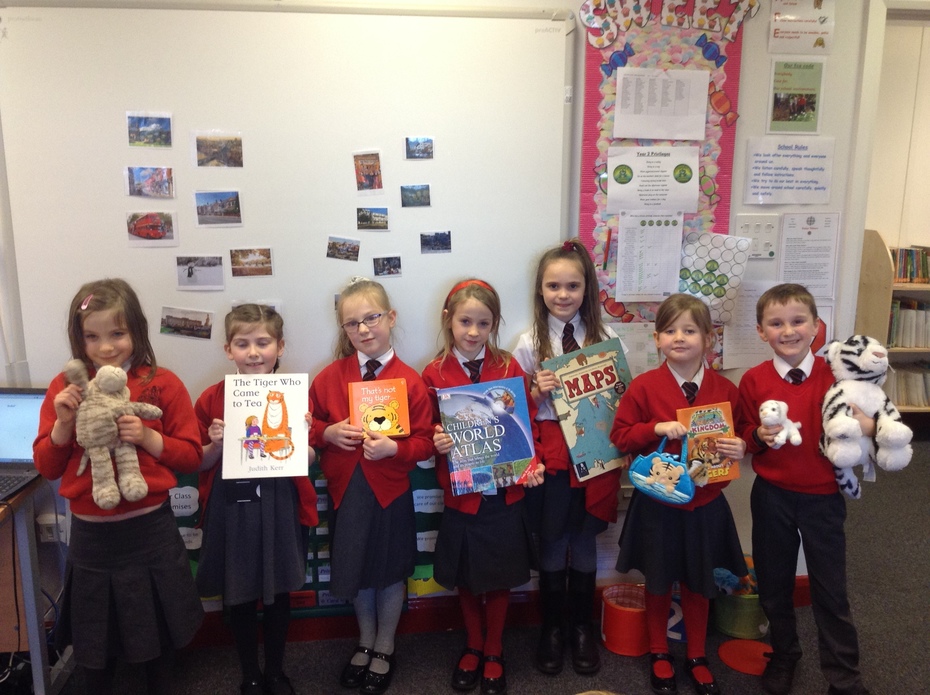 Welcome back Year 2.
I wonder if you can guess what our big question will be this term?
Millie Marotta
We have been learning all about the famous artist Millie Marotta this week. She creates beautiful drawings and patterns. We worked hard to create our own colourful designs today.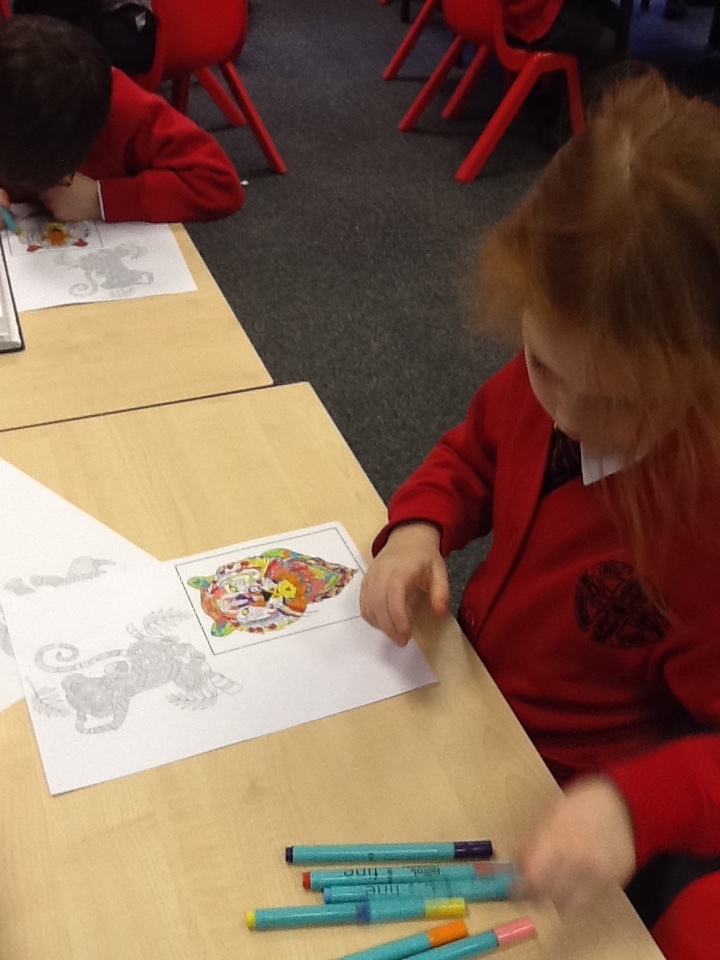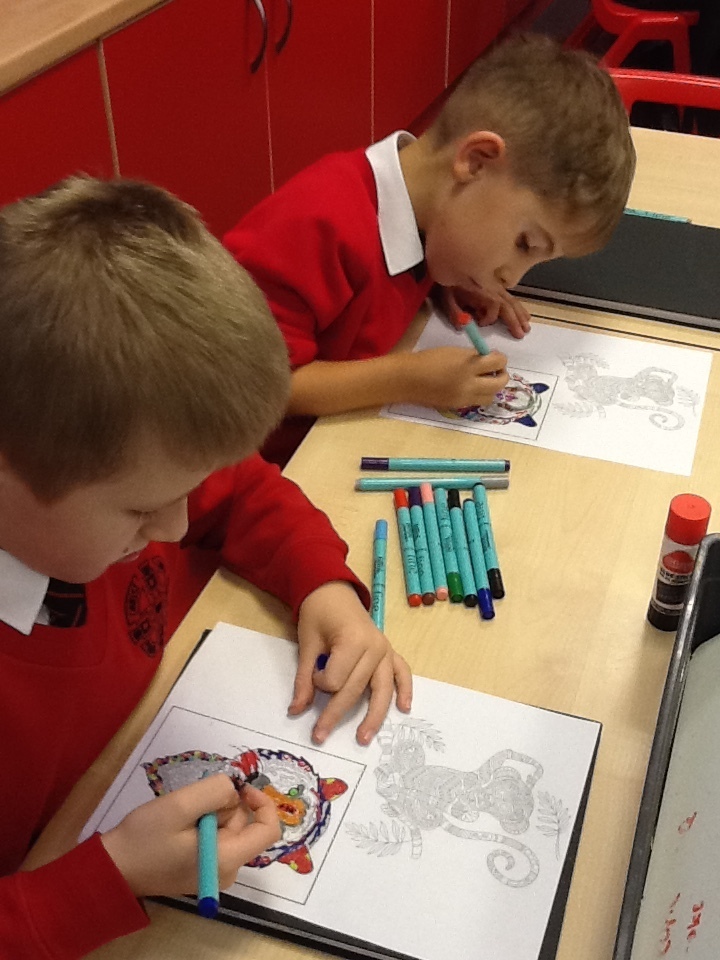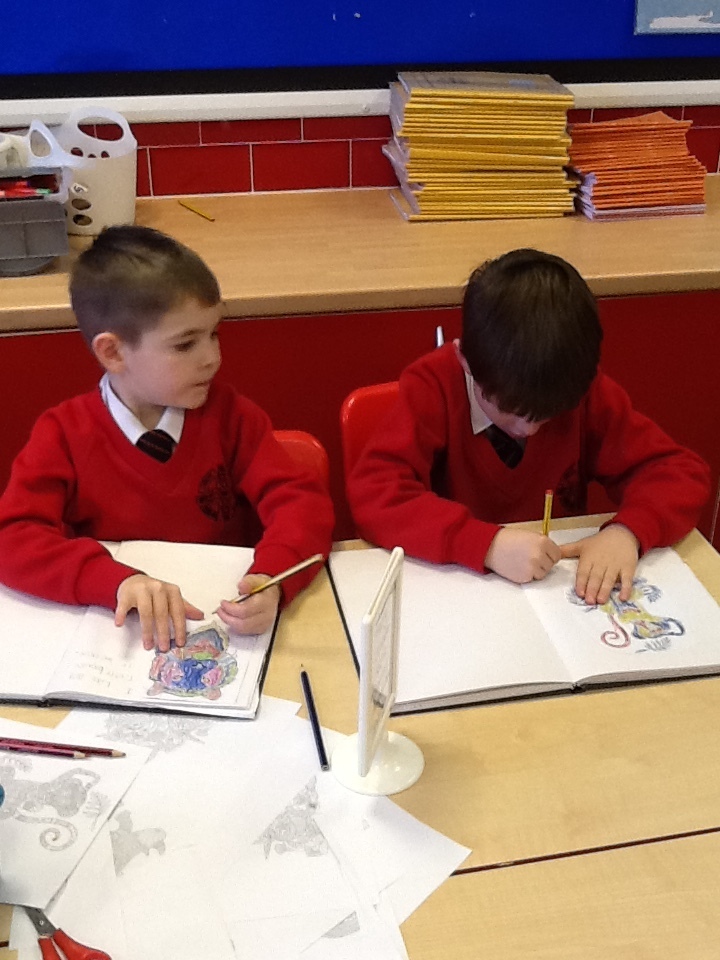 Well done Year 2. Your performance was wonderful!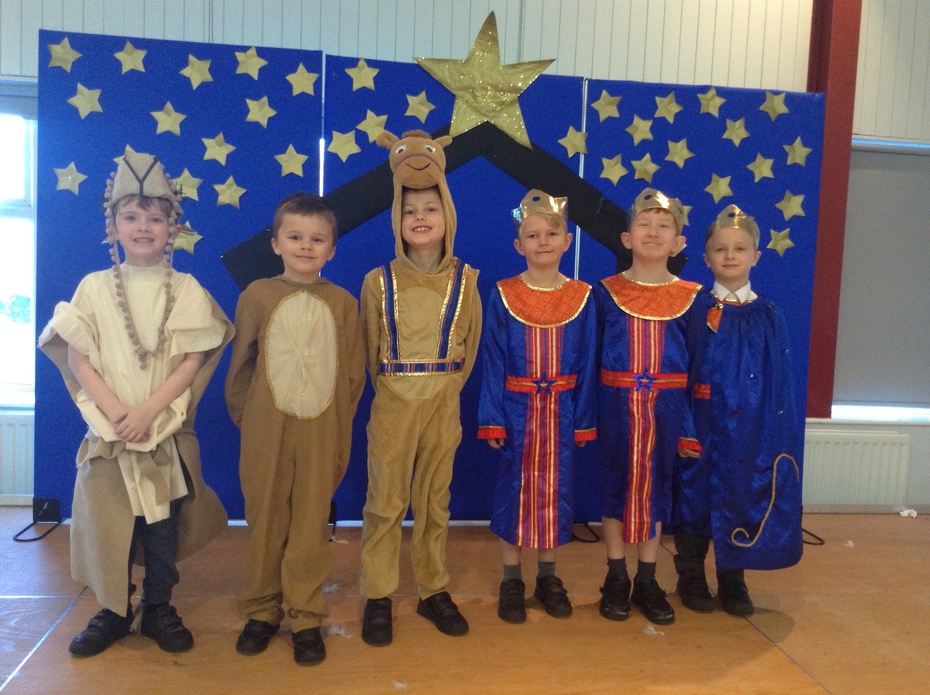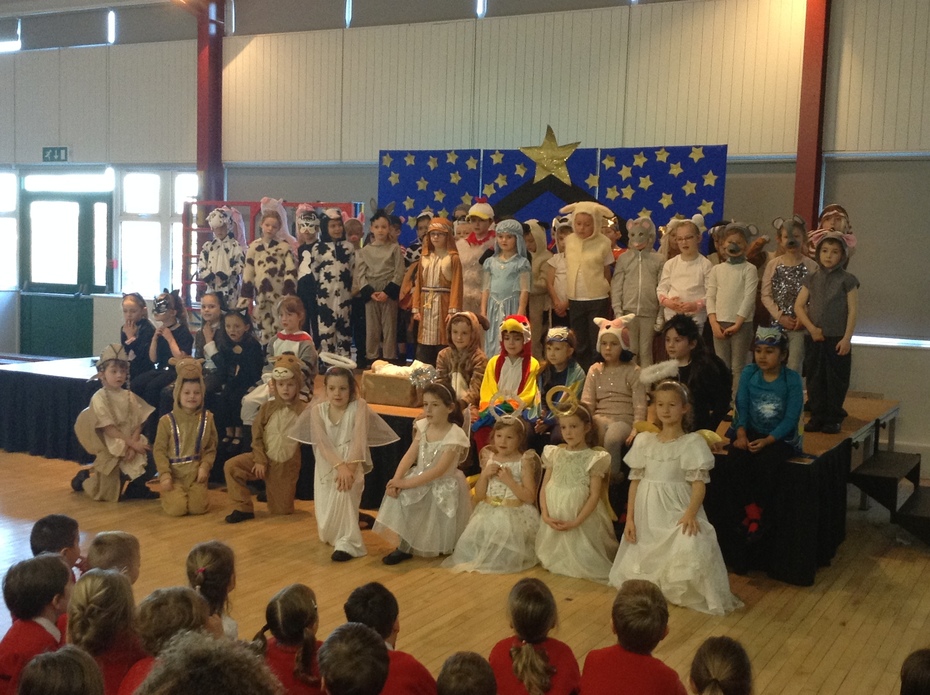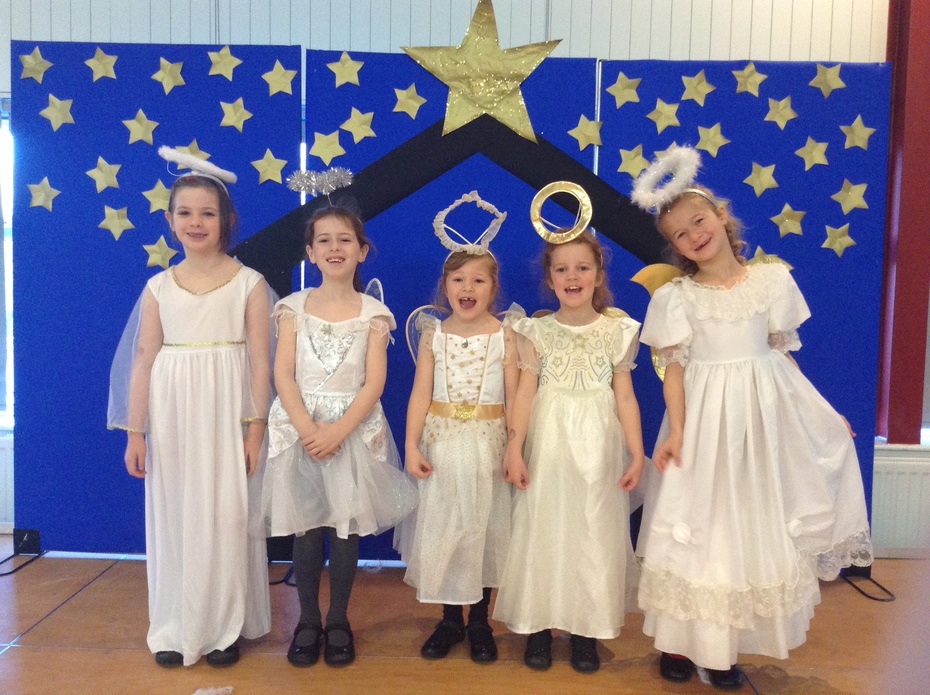 Year 2 are already busy preparing for this year's Nativity: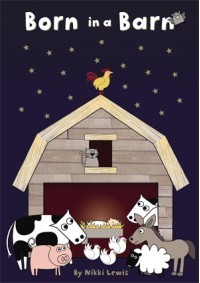 We are starting to learn the lyrics to the songs and now know which characters we are! We are busy learning our lines in school and at home.
We love enjoying the children's favourite books in class! Keep bringing them in to share.
Science
Which is the best material for a boat?
We have been investigating different materials in our Science this week. We predicted which material would float for the longest. The metal boat was the winner!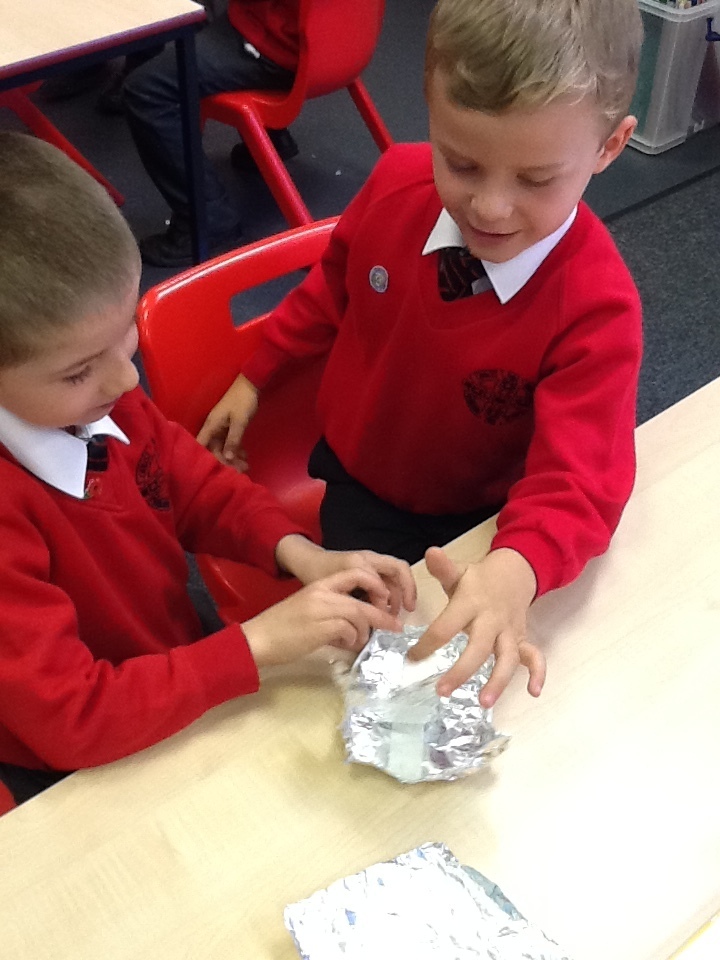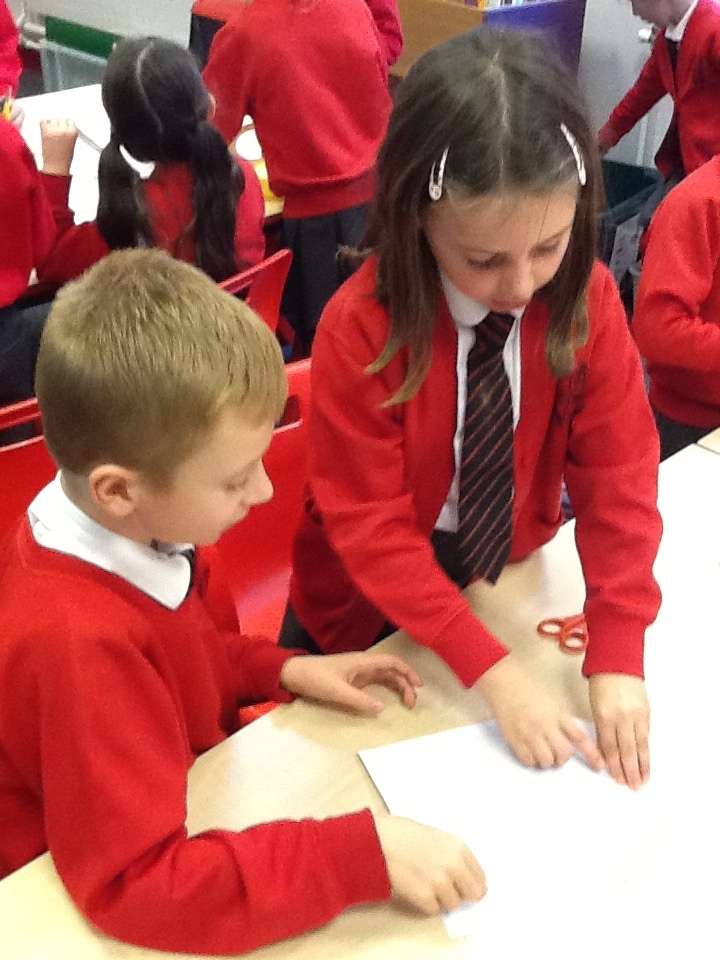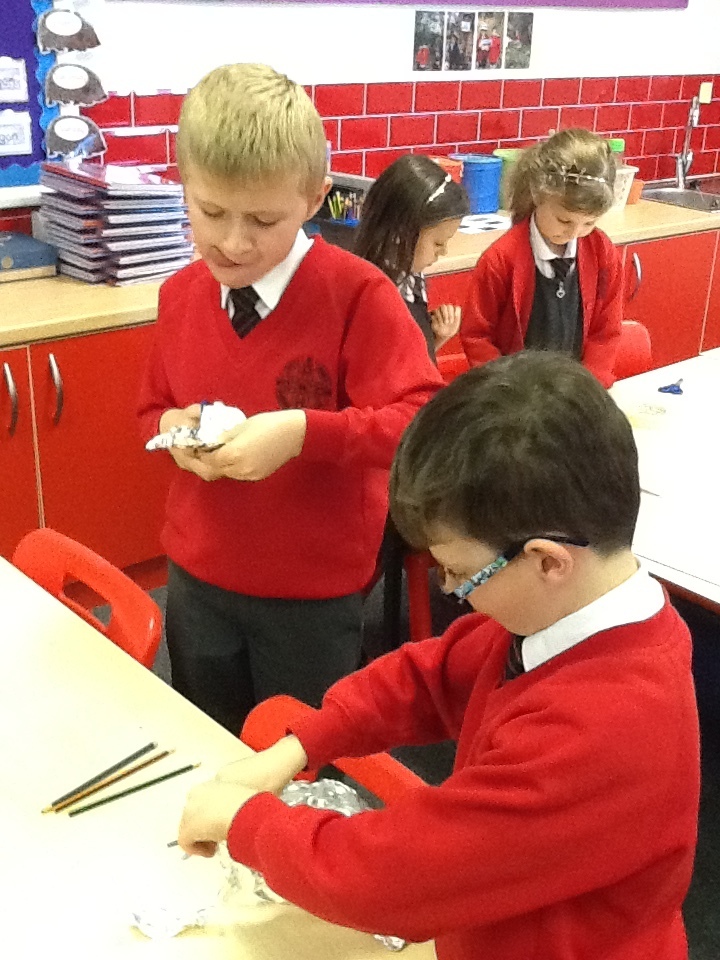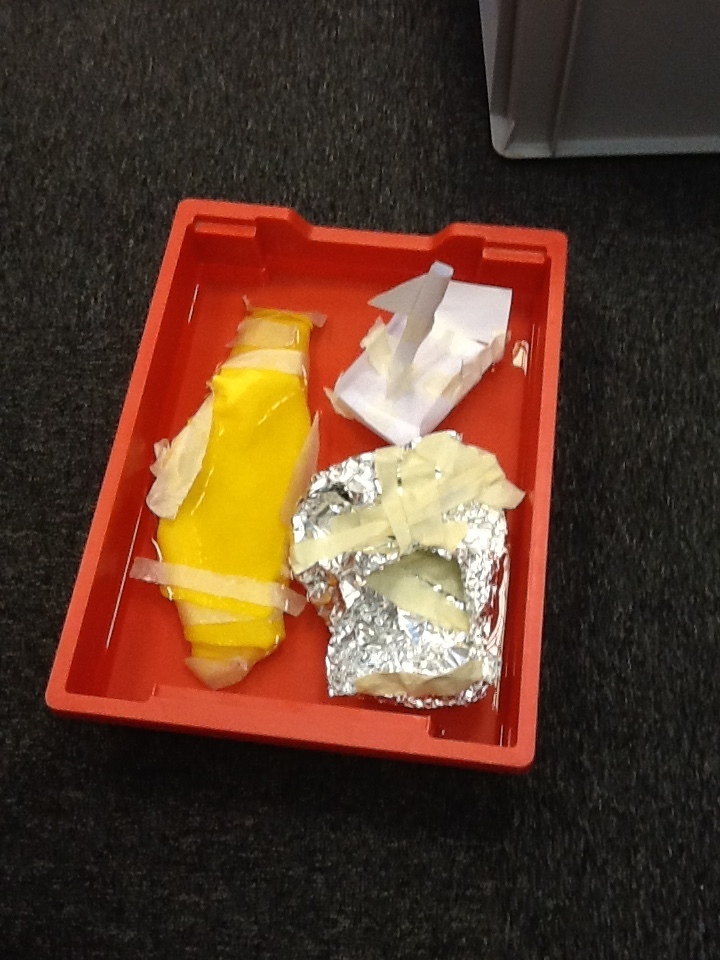 This week we found a fairy door whilst exploring autumn in the environmental area. We have written some beautiful stories about what happened when we knocked on the door!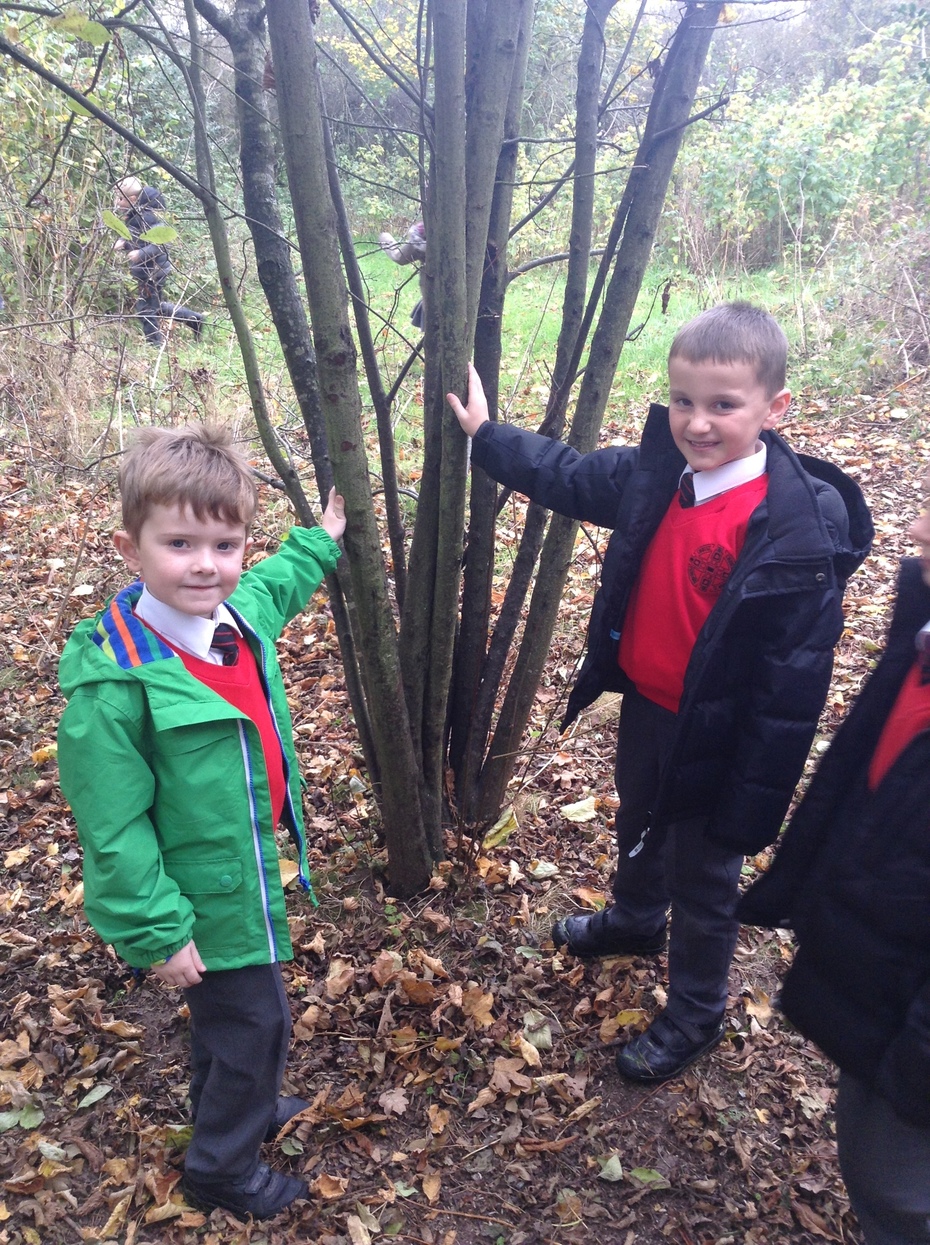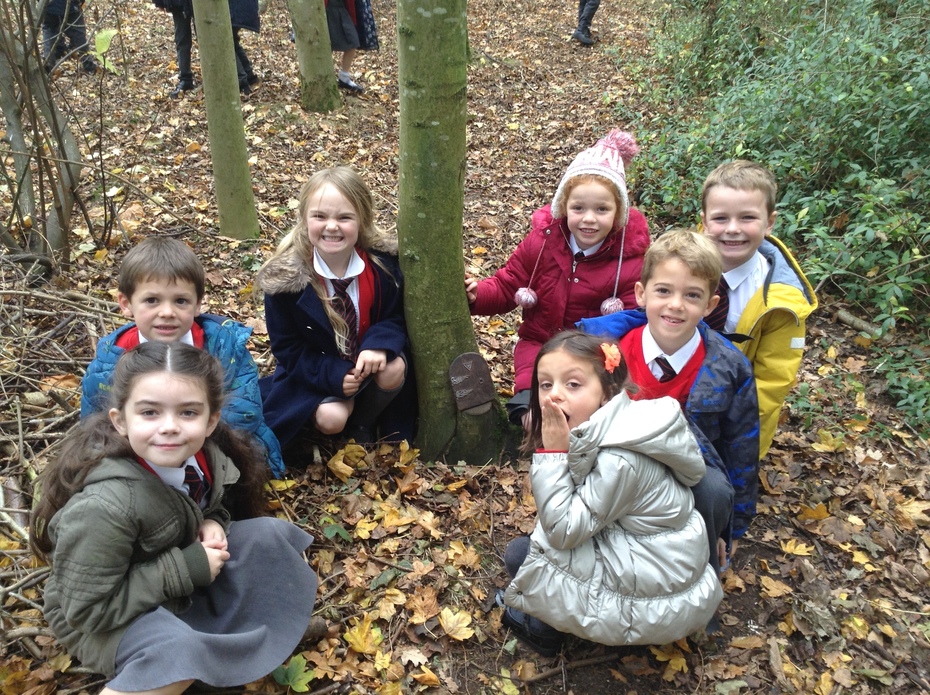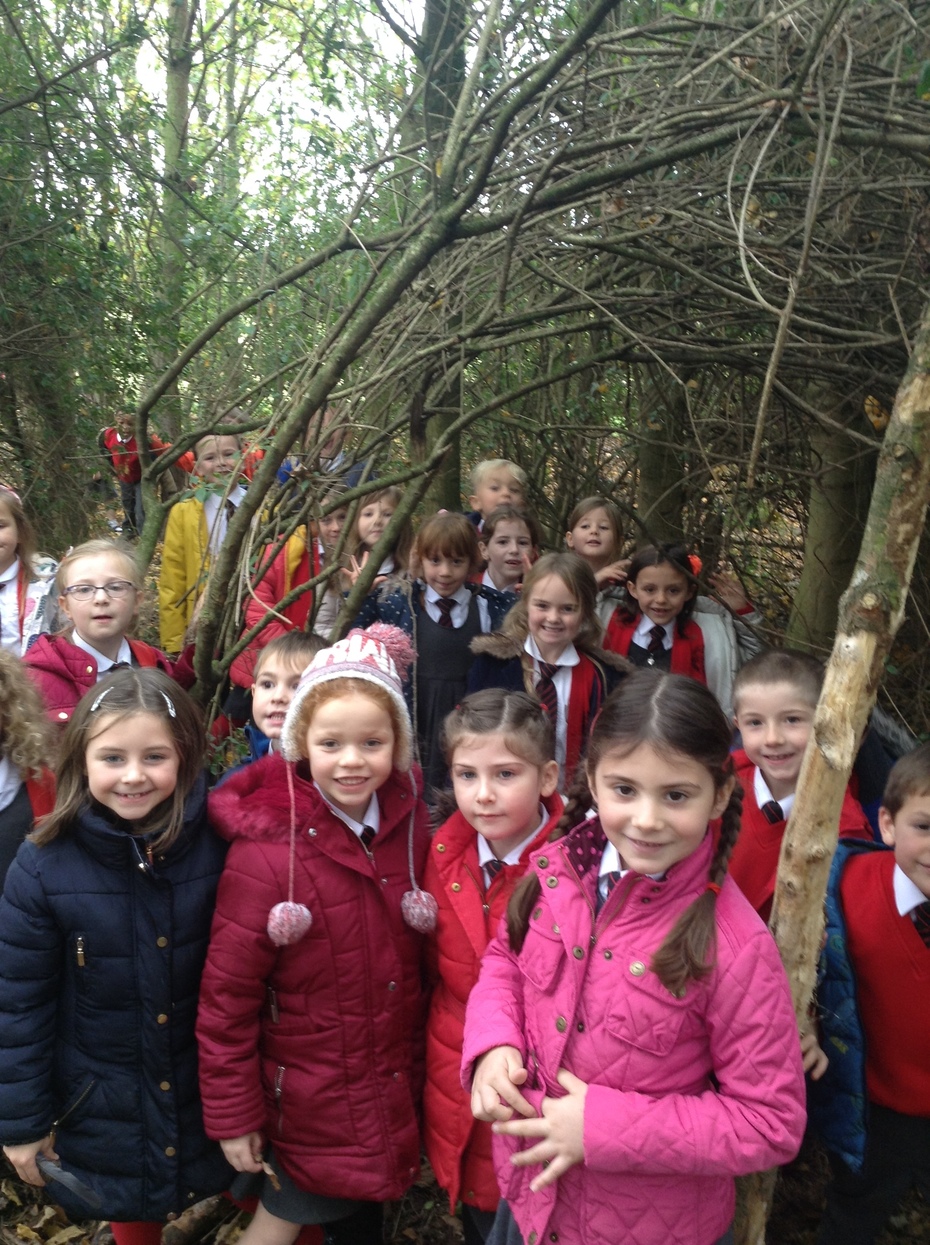 Here are some pictures of the fun learning we have enjoyed during the Autumn term.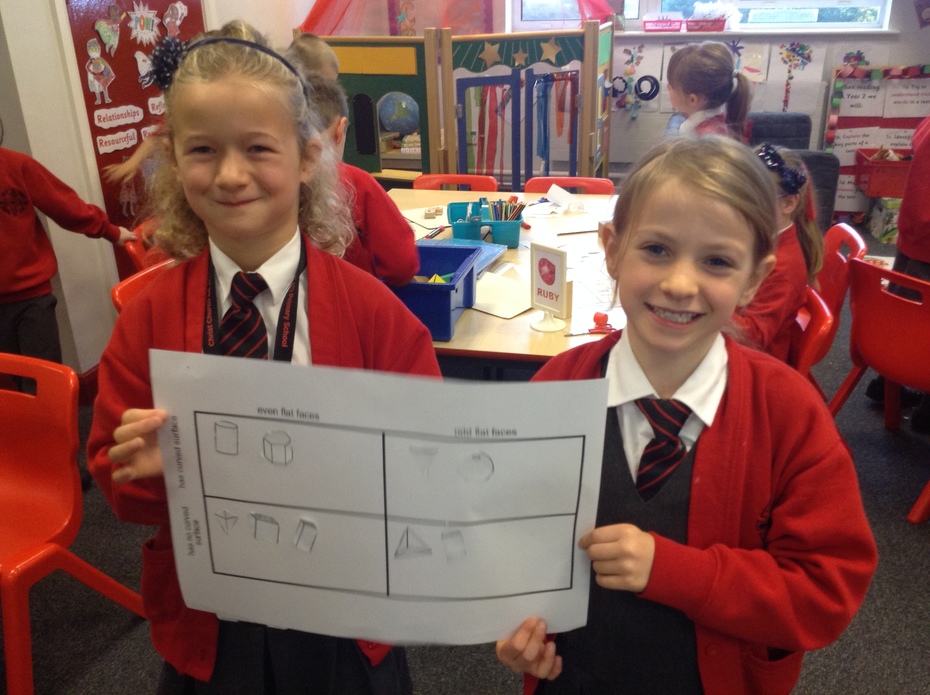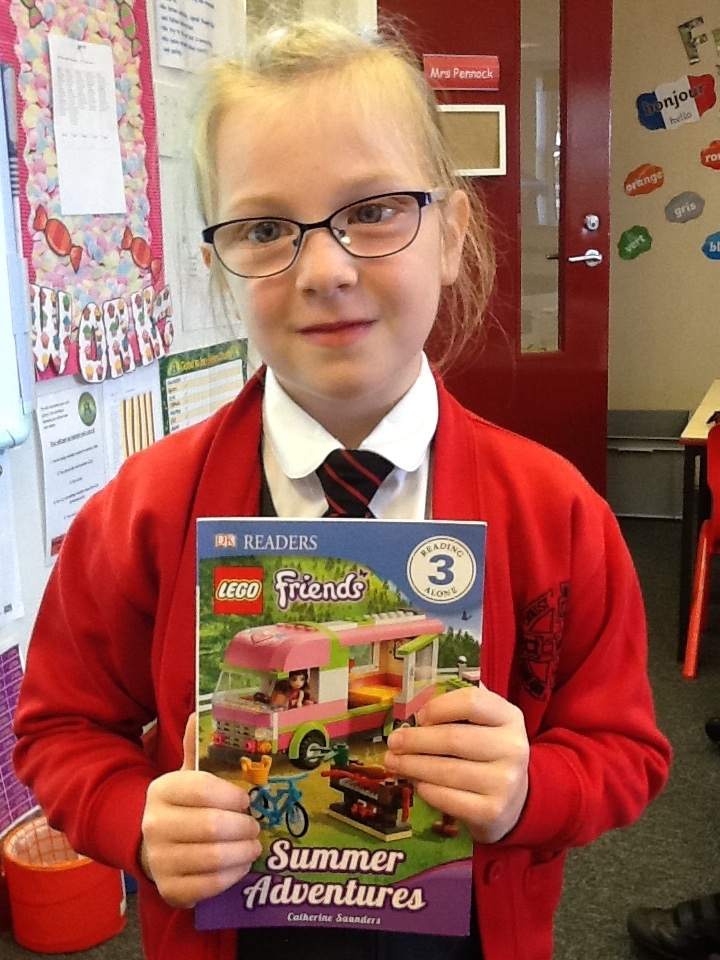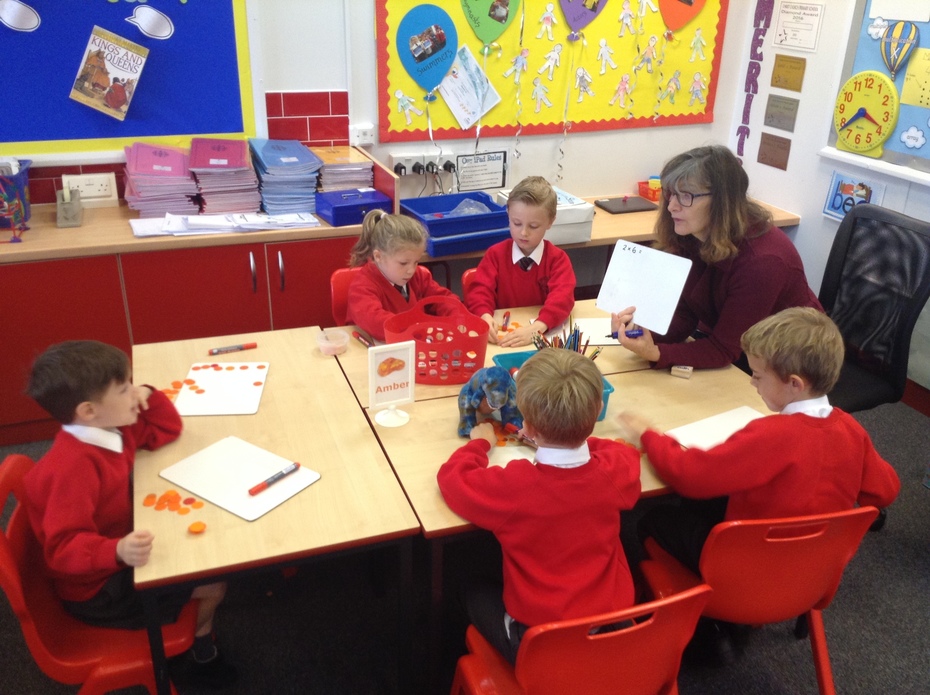 Belonging
In RE we have been thinking about the clubs, groups and religions we belong to and how this makes us feel.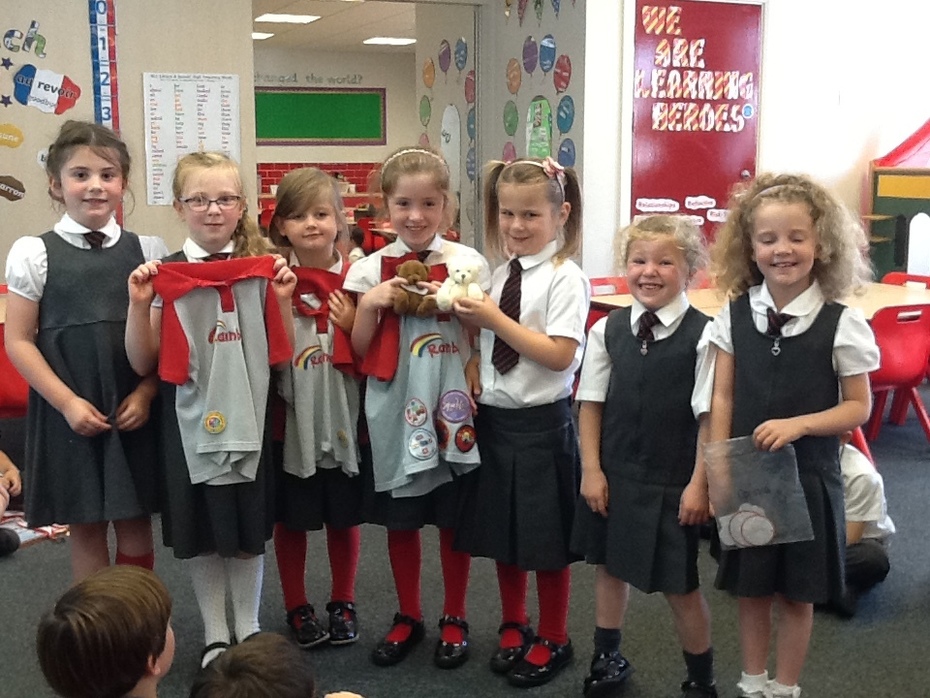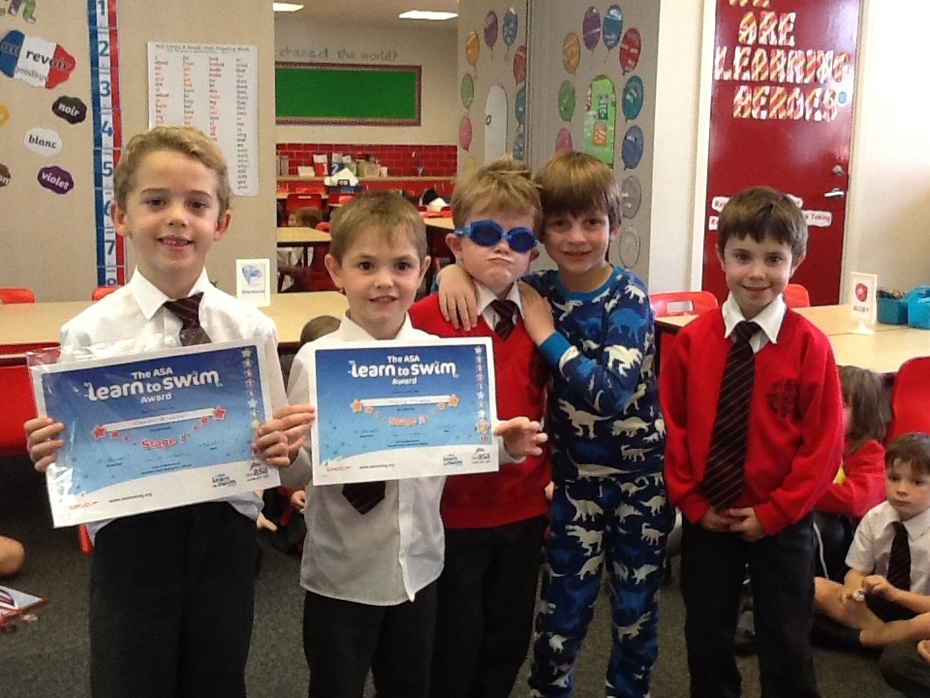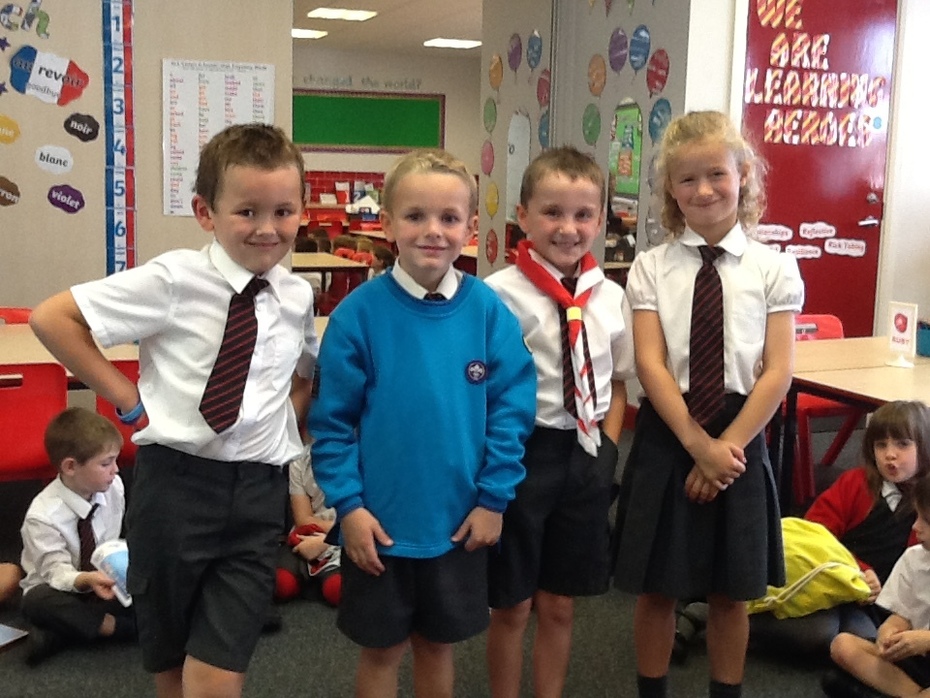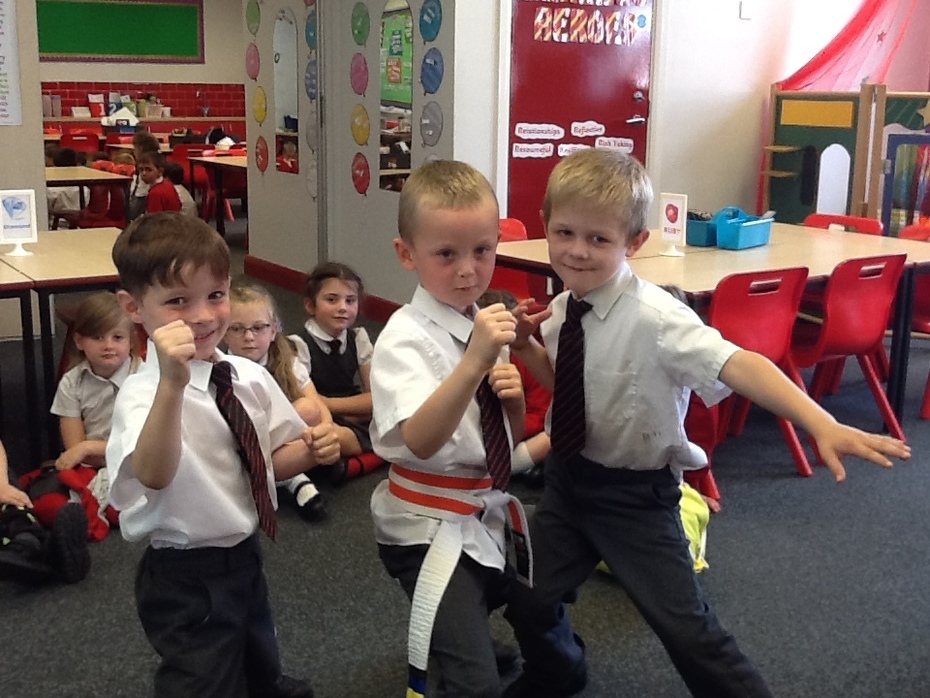 Who changed the world?
This half-term we have been really excited to start learning about key people who have changed history.
Explorer Day!
We have been imagining we are David Livingstone and Christopher Columbus going on amazing adventures to discover new places. We have learnt lots of new geography skills and produced some beautiful writing.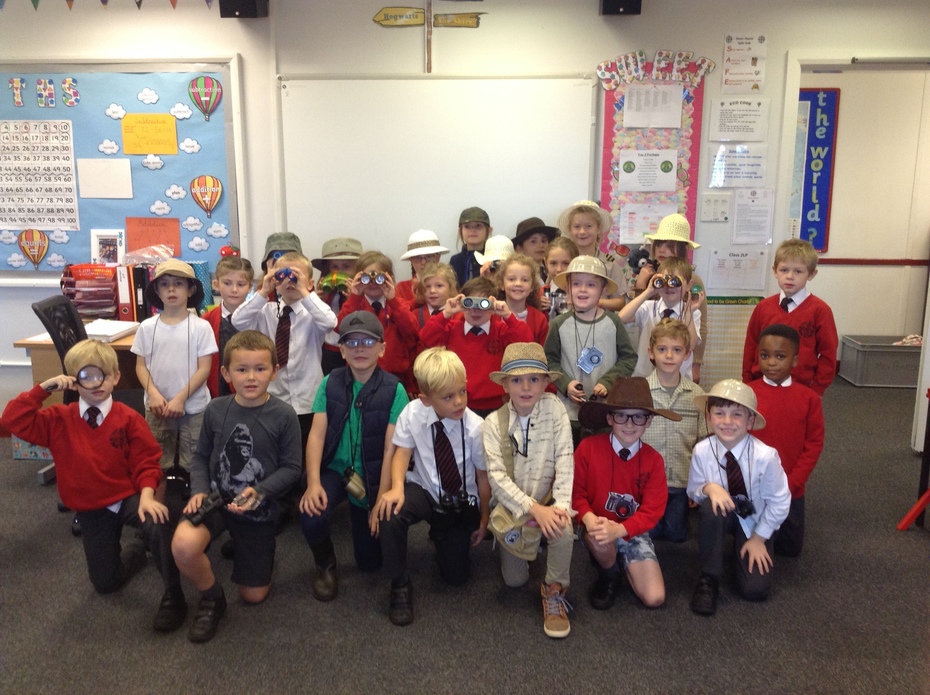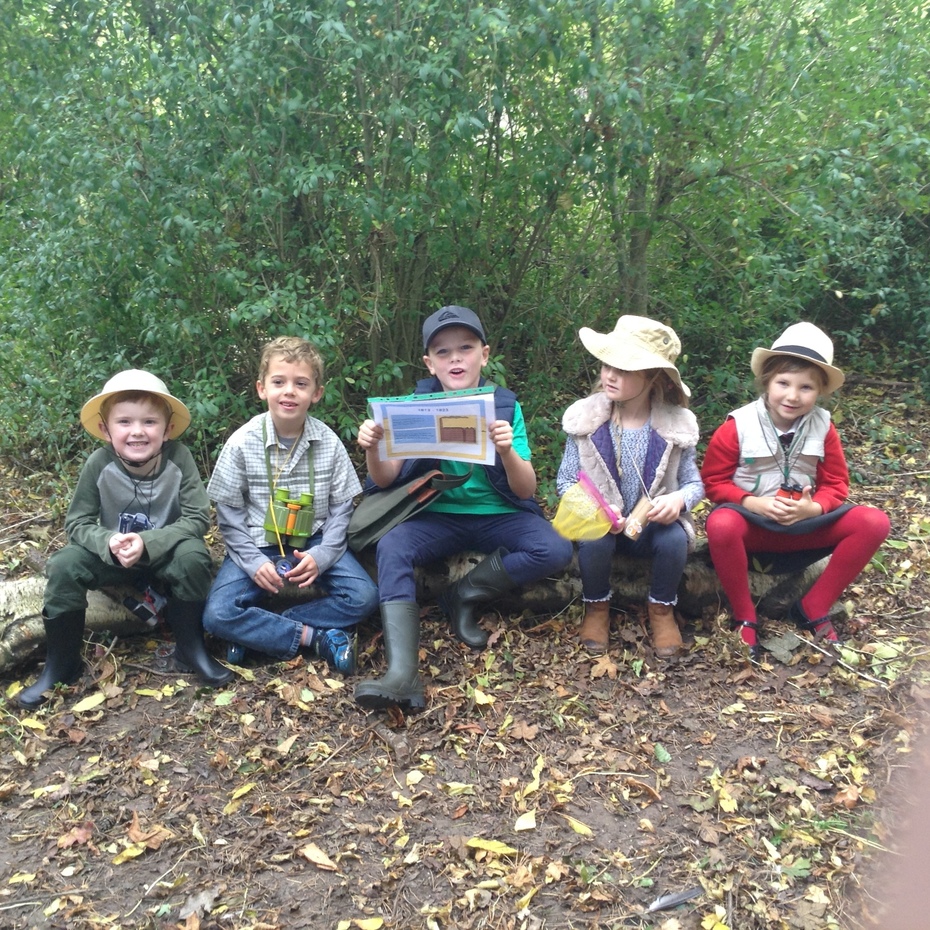 Isambard Kingdom Brunel
This week we found out about Brunel and all of the brilliant things he has designed. Did you know that he built the Great Western Railway all the way from Bristol to London?
We really enjoyed finding out about how he changed the world of travel. We even had a go at being engineers and designed our own suspension bridges!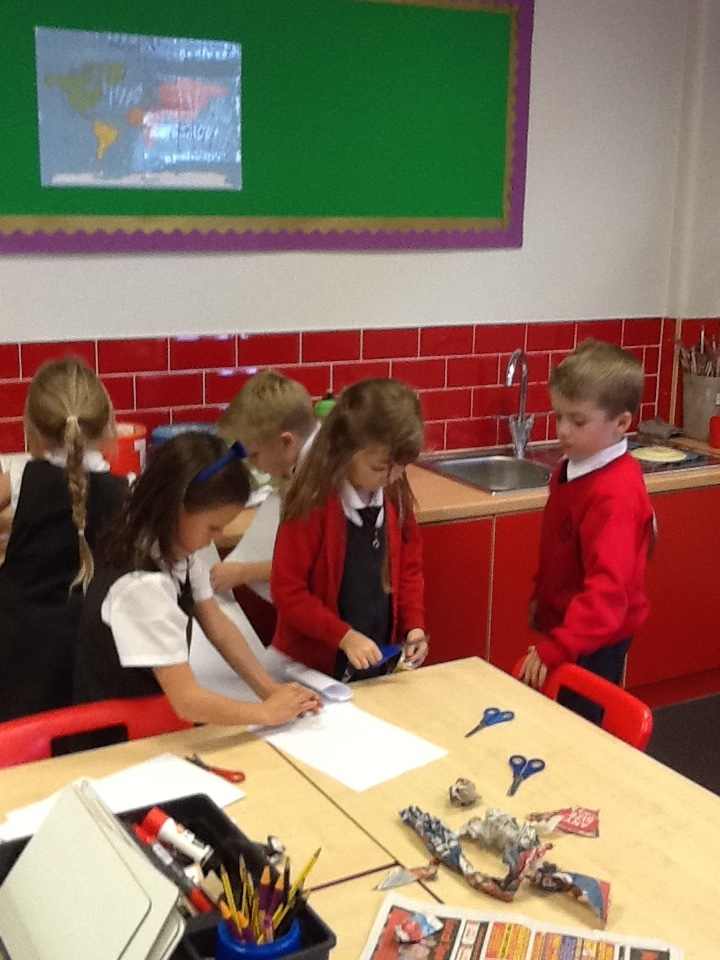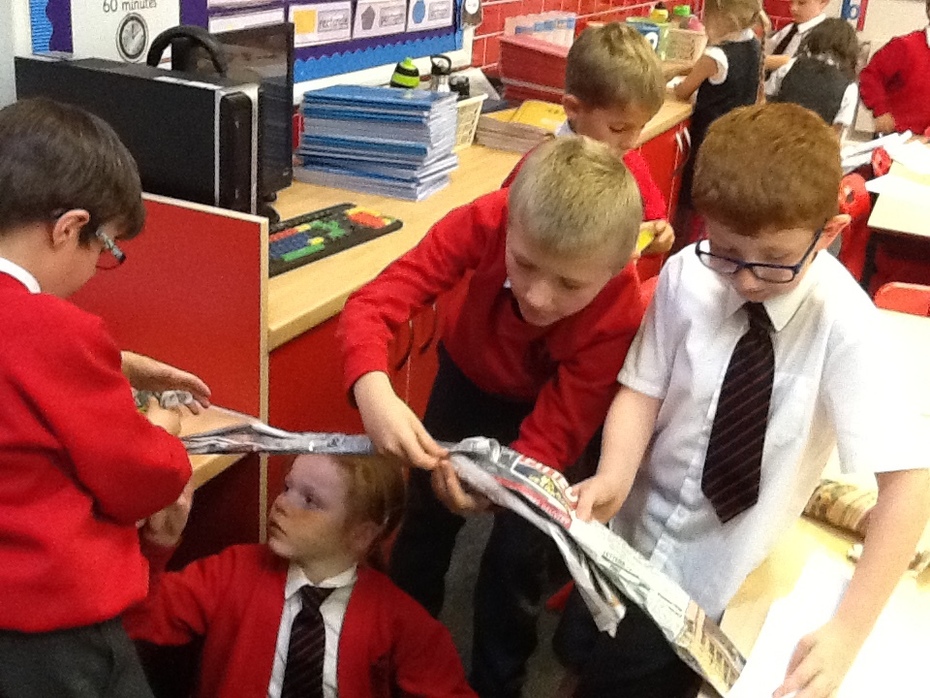 Neil Armstrong
Last week we learnt all about Neil Armstrong and his Apollo 11 mission to the moon.
We designed our own rockets and wrote our own newspaper reports about the special event.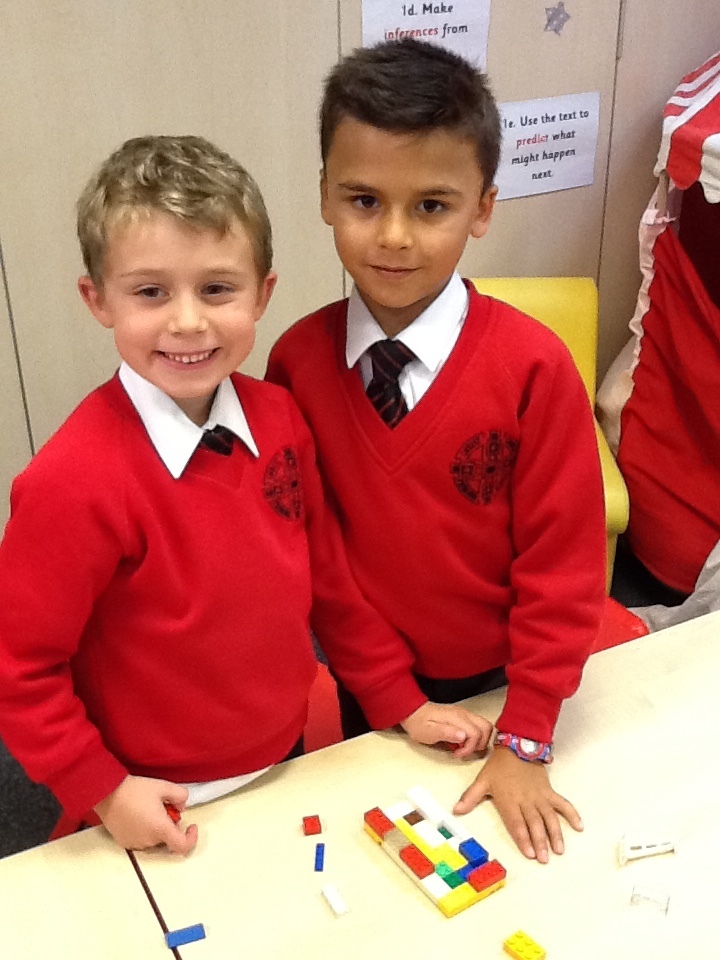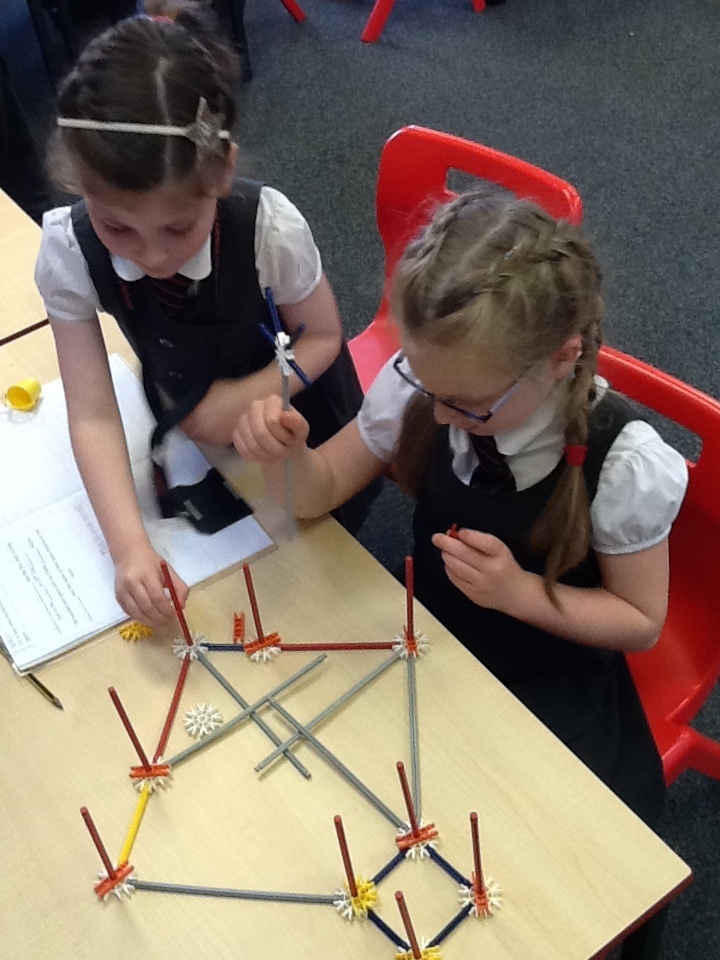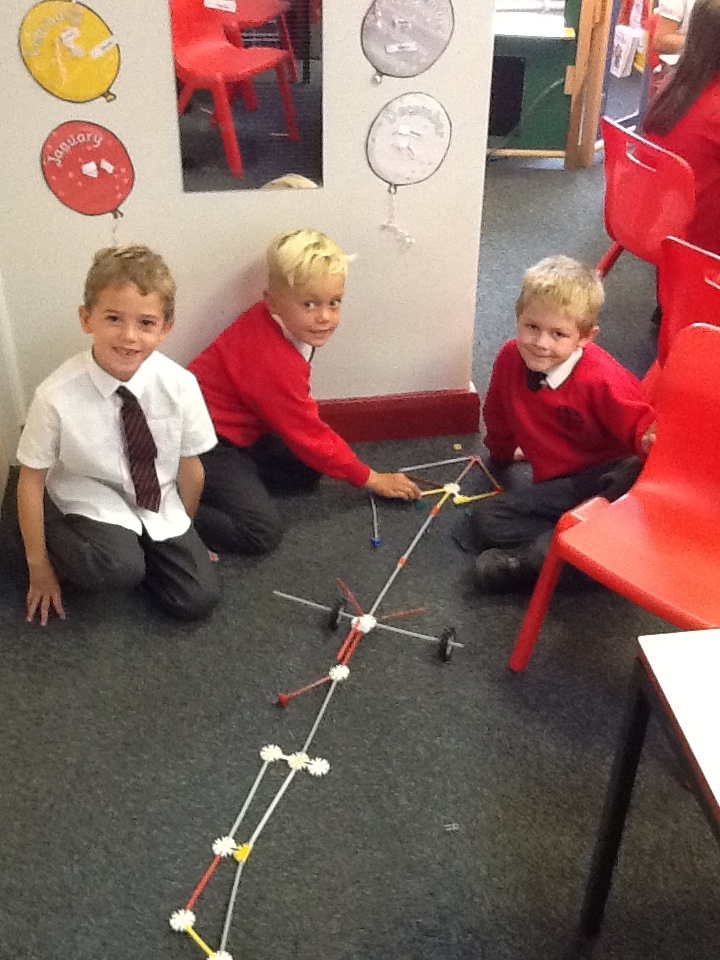 We've had a brilliant start to Year 2. This week we read Stuck by Oliver Jeffers and made our own kites. We had a great time flying them on our playground.