Welcome To Year 2
from Mrs Pennock and Miss Jones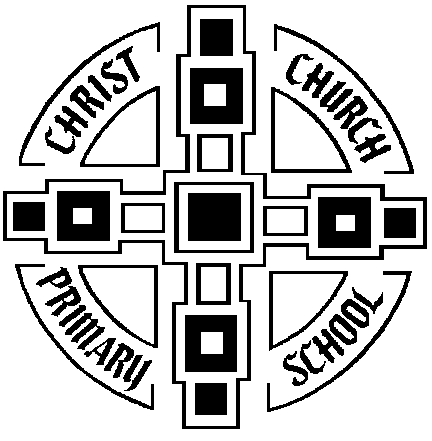 This year we will have outdoor PE on a Tuesday and indoor PE on a Friday.
Calendar
Year 2 Letters
Accelerated Reader workshop June 2019
Thank you to all those who attended the workshop and who responded to our questionnaire. The slides from the presentation can be accessed from the link below.
Maths Workshop Power Point - July
Our Big Question for this term:
Is Fire Alive?
This term we will be learning all about living things in science. We will also be finding out all about the Great Fire of London. We may even have some special visitors into school.......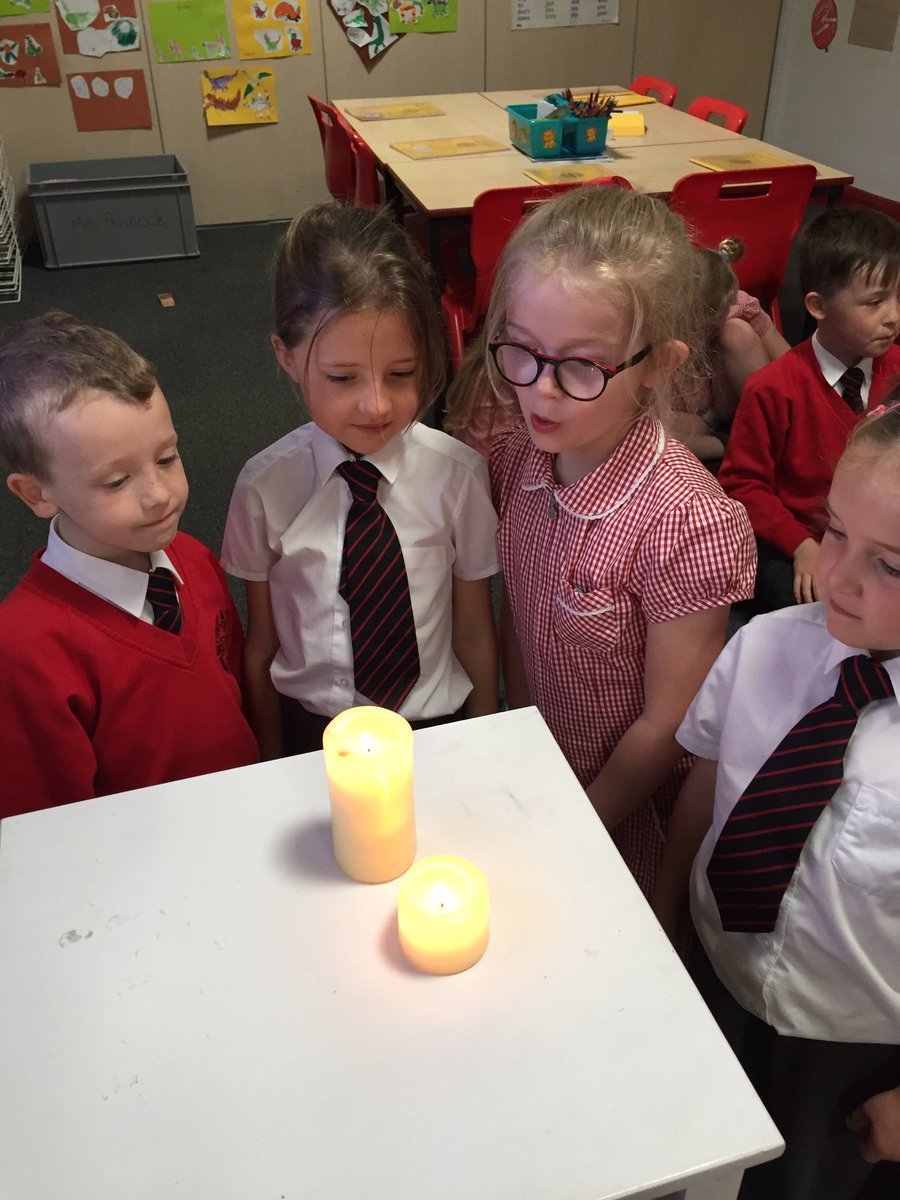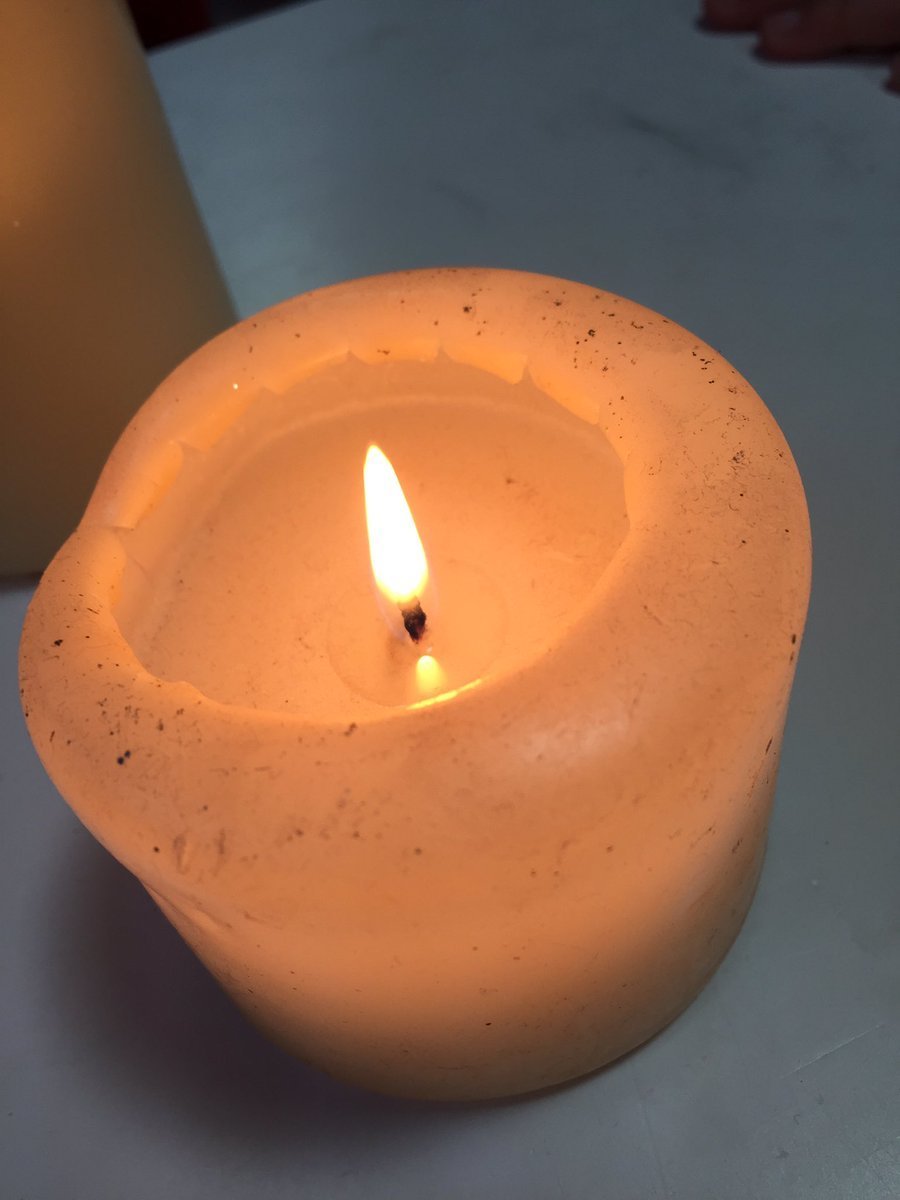 We had a brilliant visit from Zoolab today! We learnt lots about living creatures and their habitats.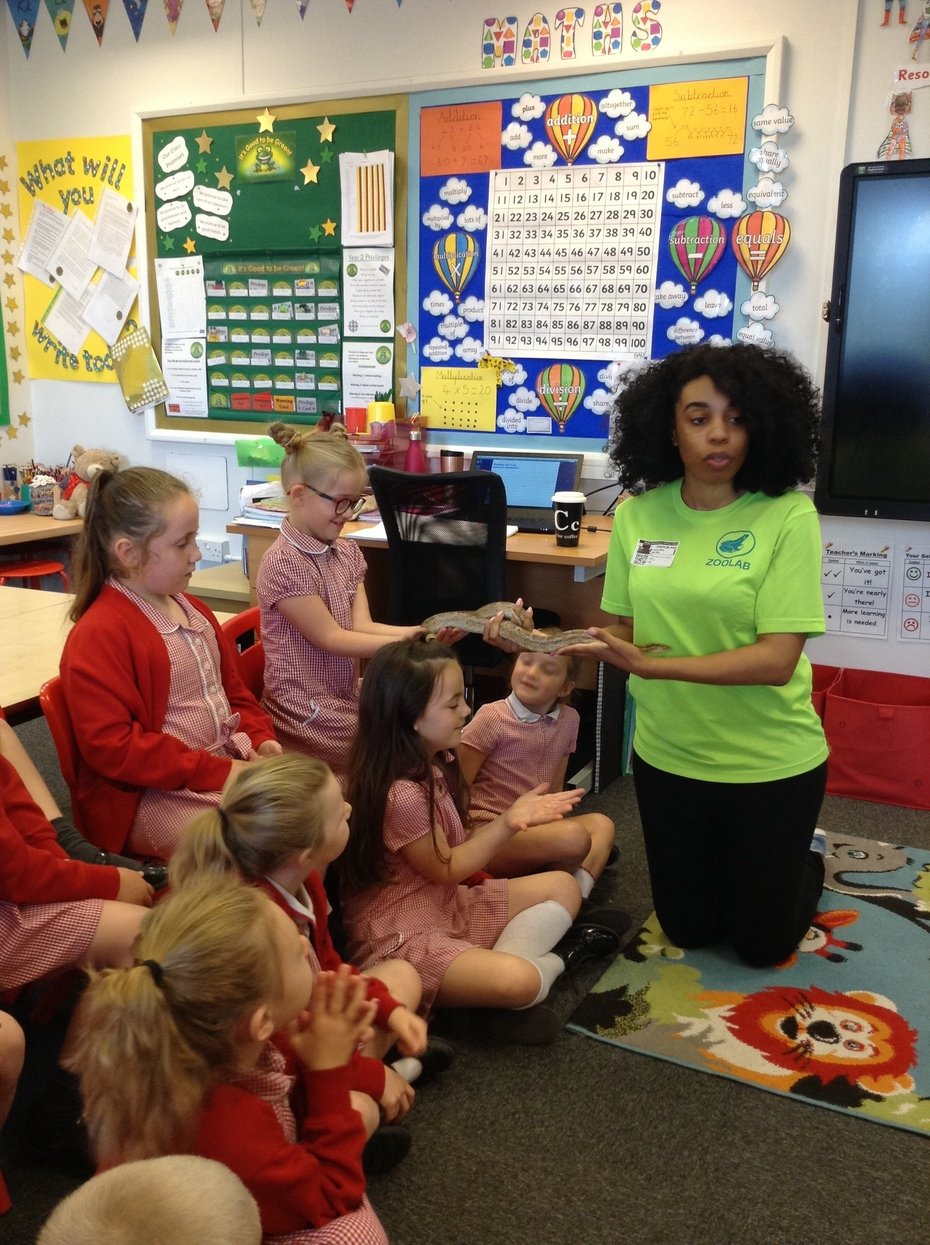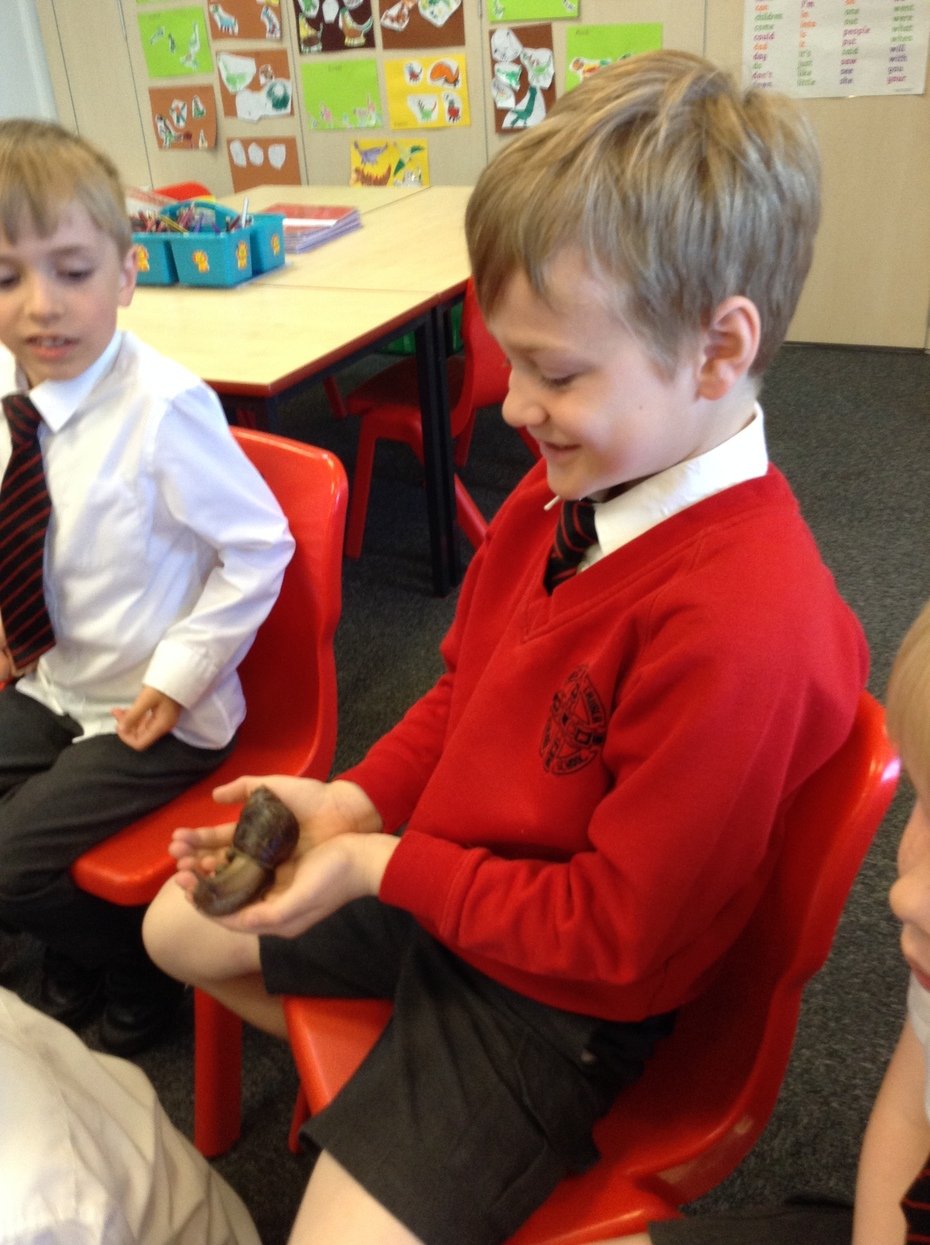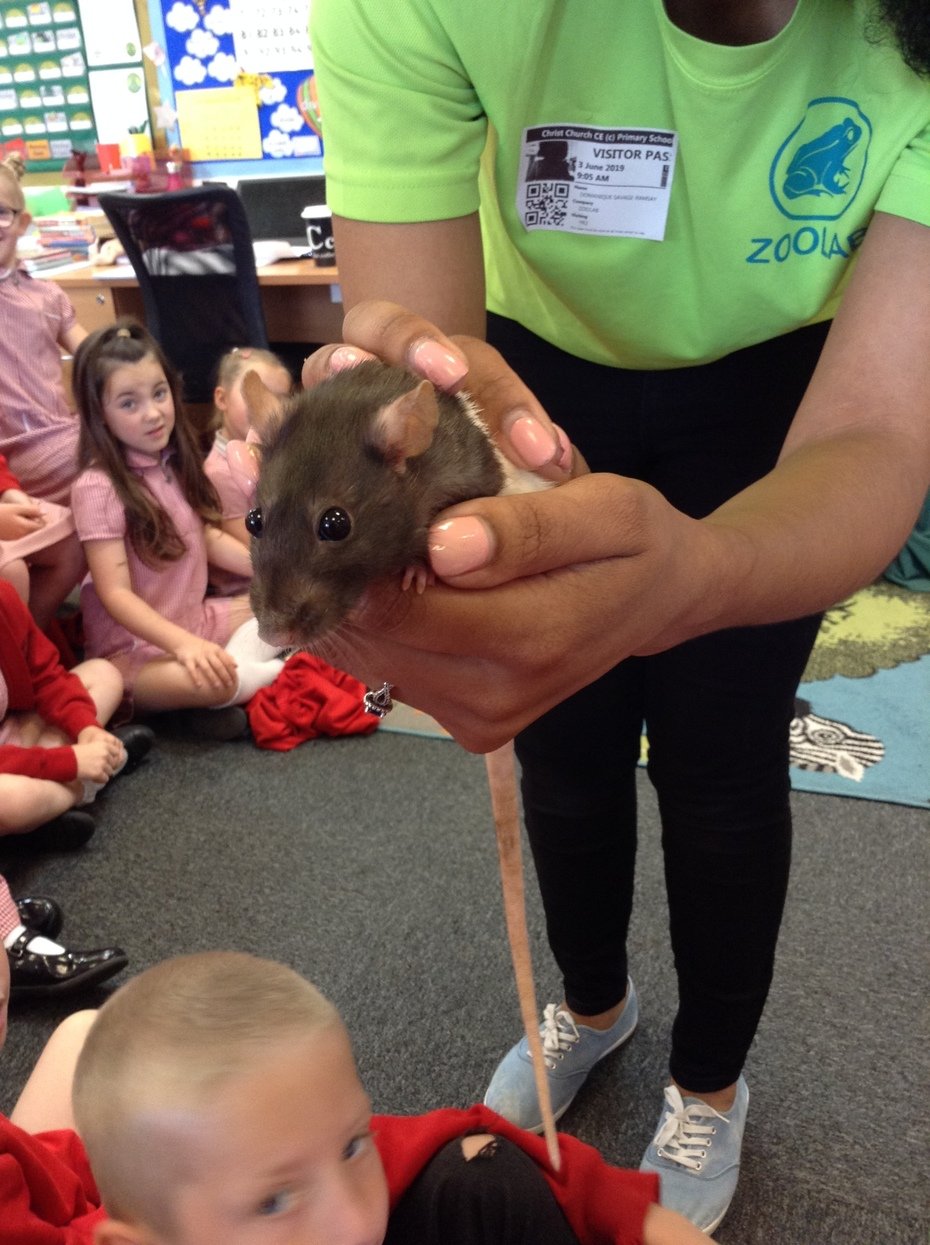 Well done Year 2! What a fantastic worship about celebrating the fact that
'We are all different!'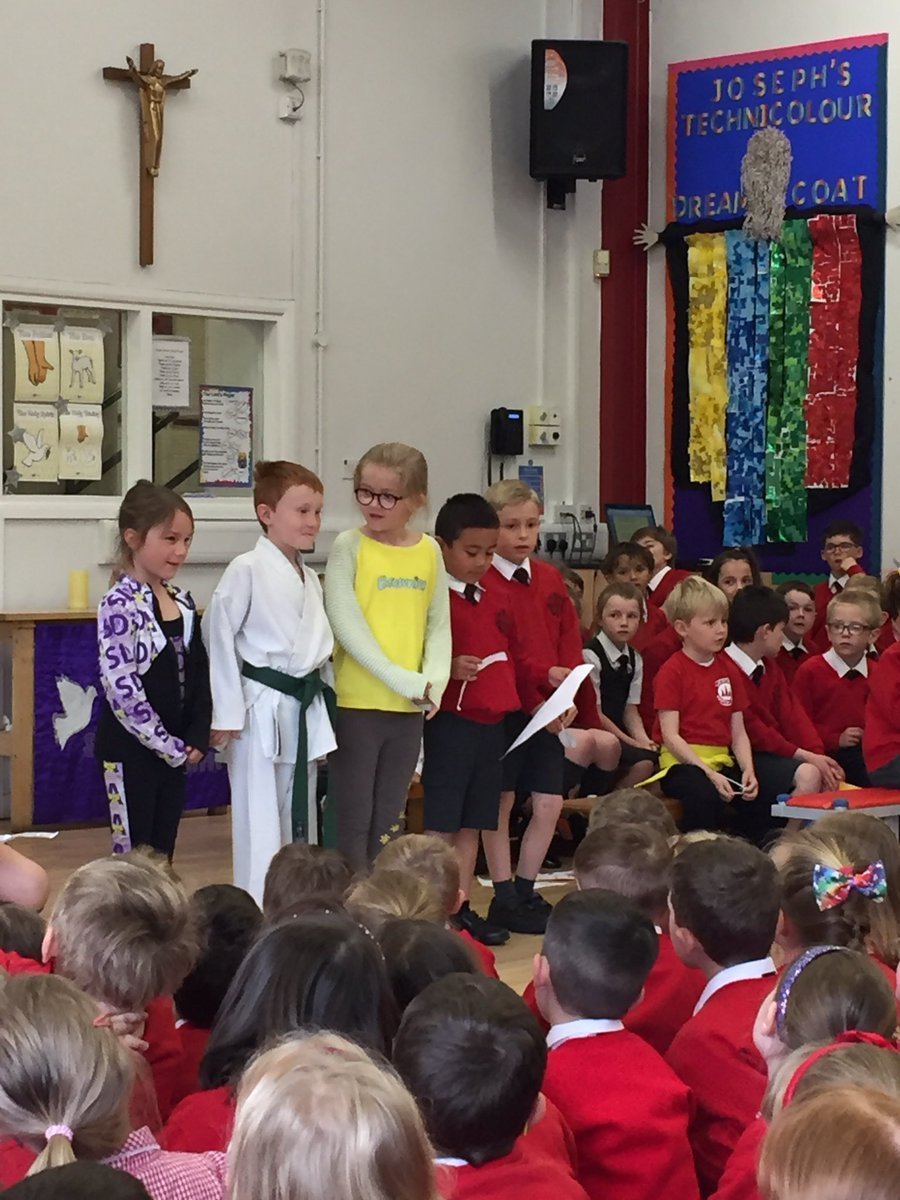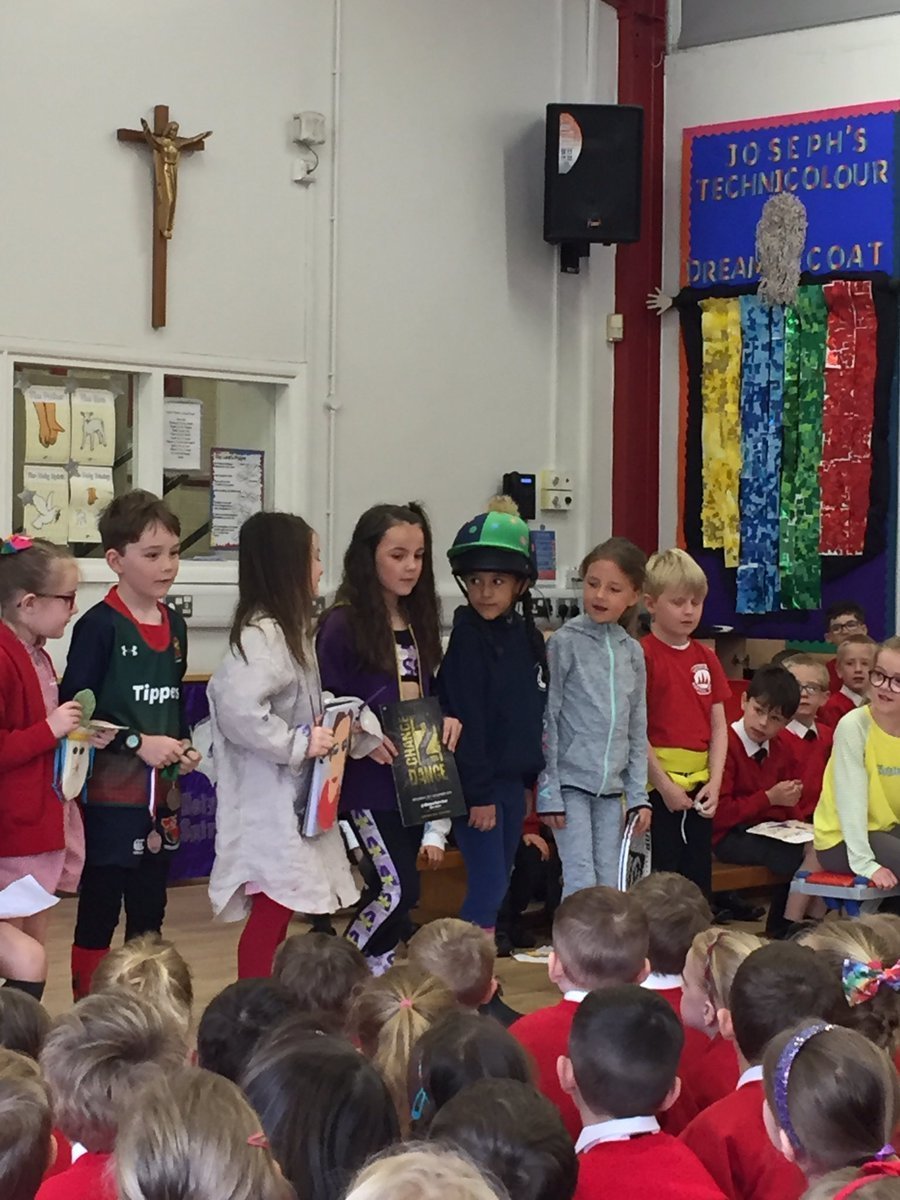 World Book Day Drama workshops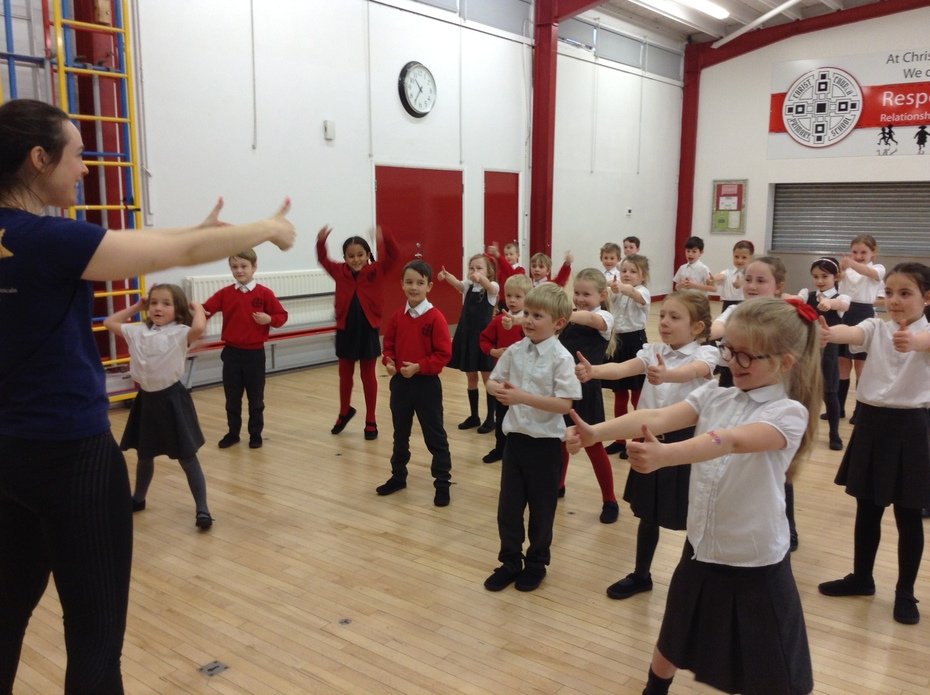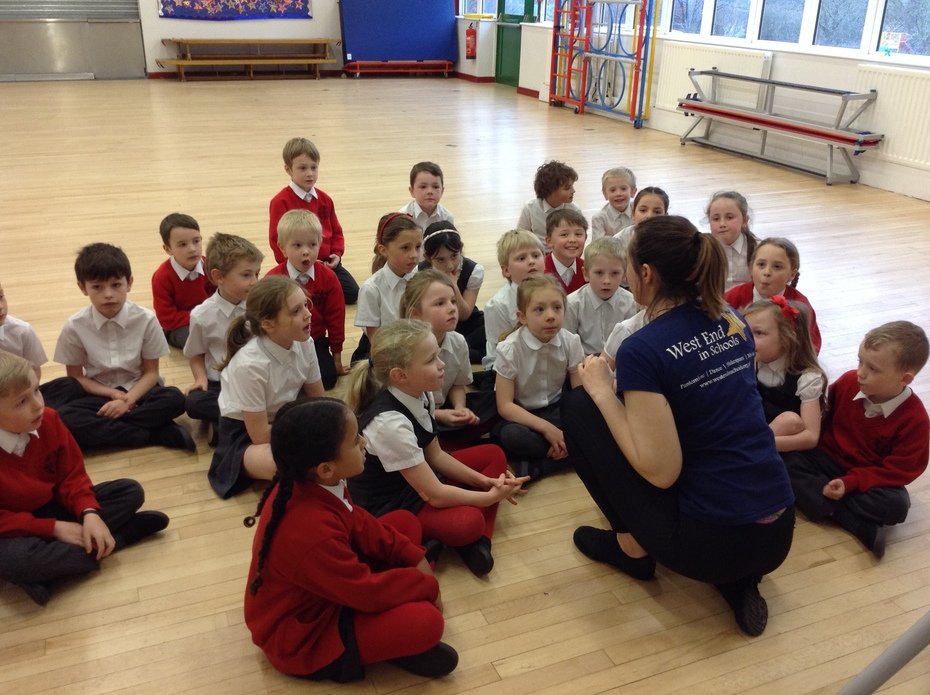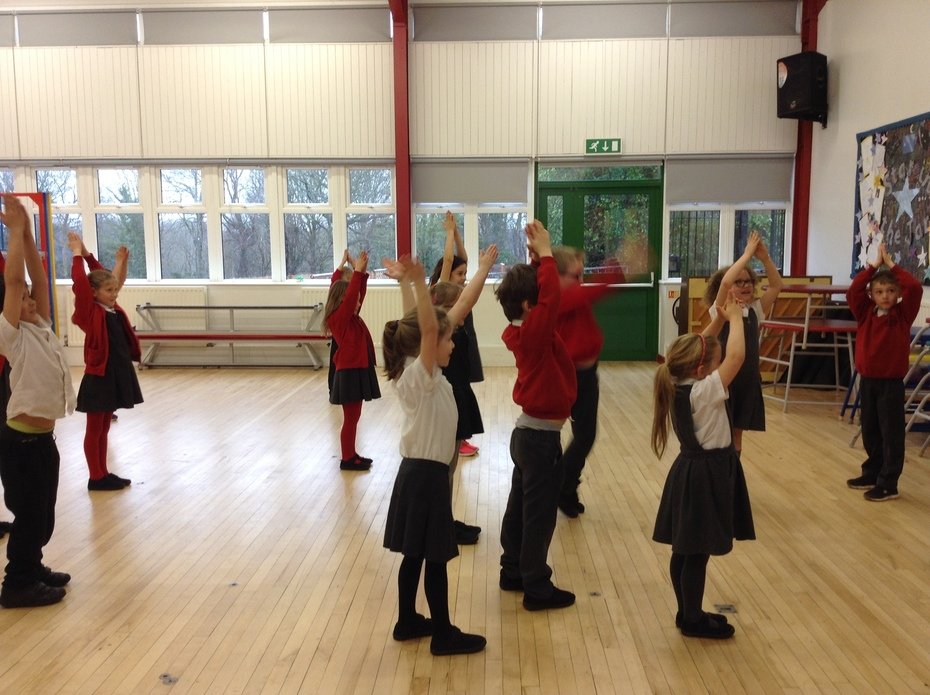 Alien Mystery!
Year 2 had such a fantastic day exploring all the evidence left from the alien visit. We've produced some brilliant writing which we're very proud of including describing our own aliens and enjoying the book
'The night the stars went out' by Suz Hughes.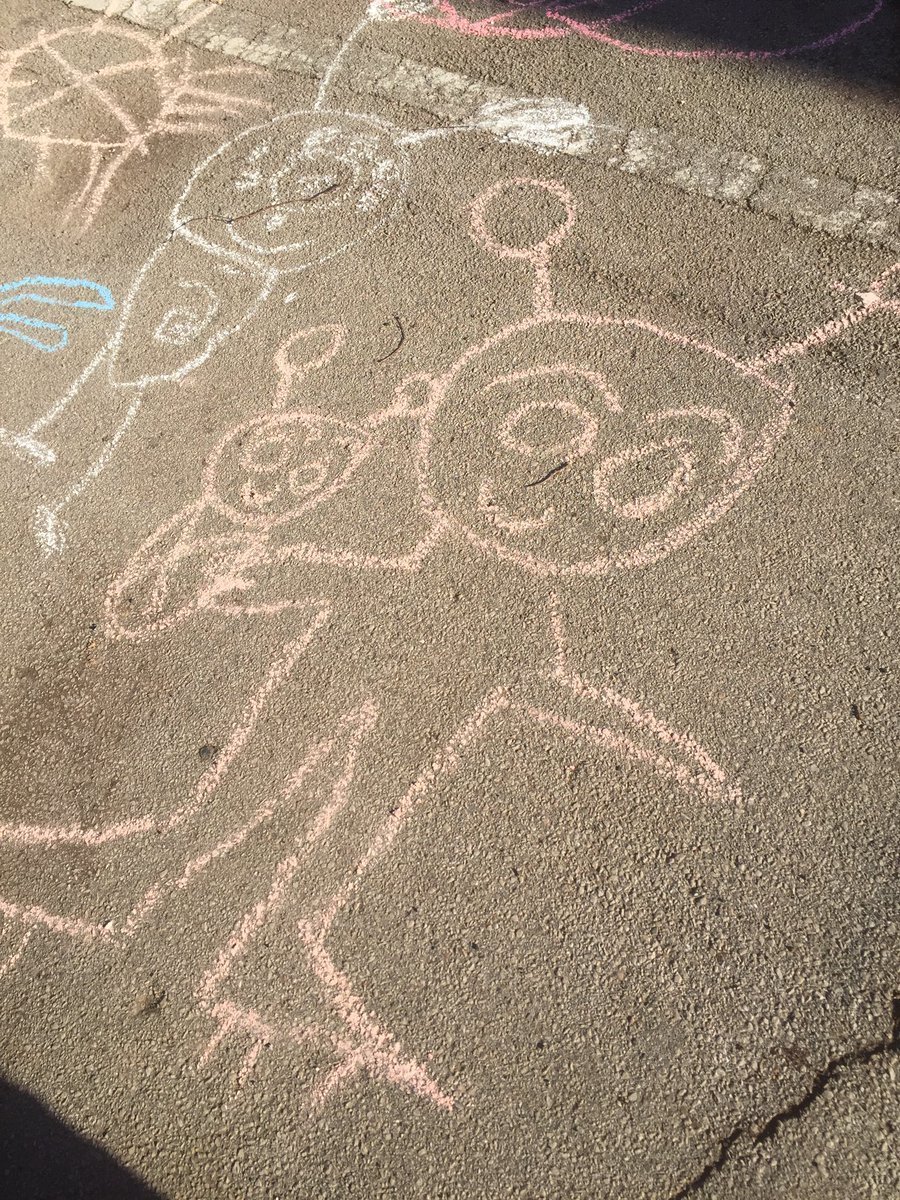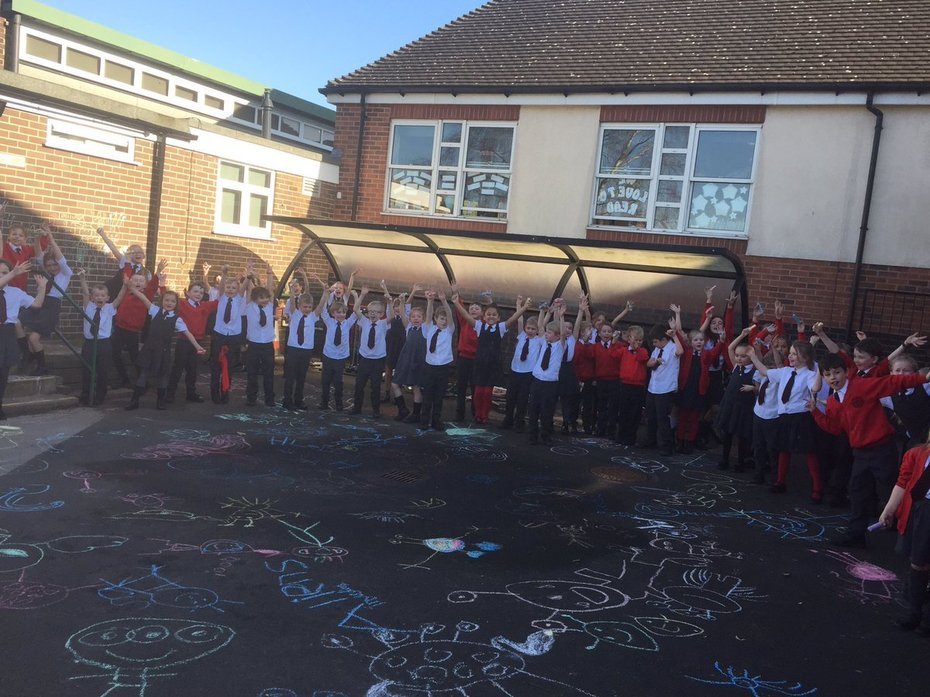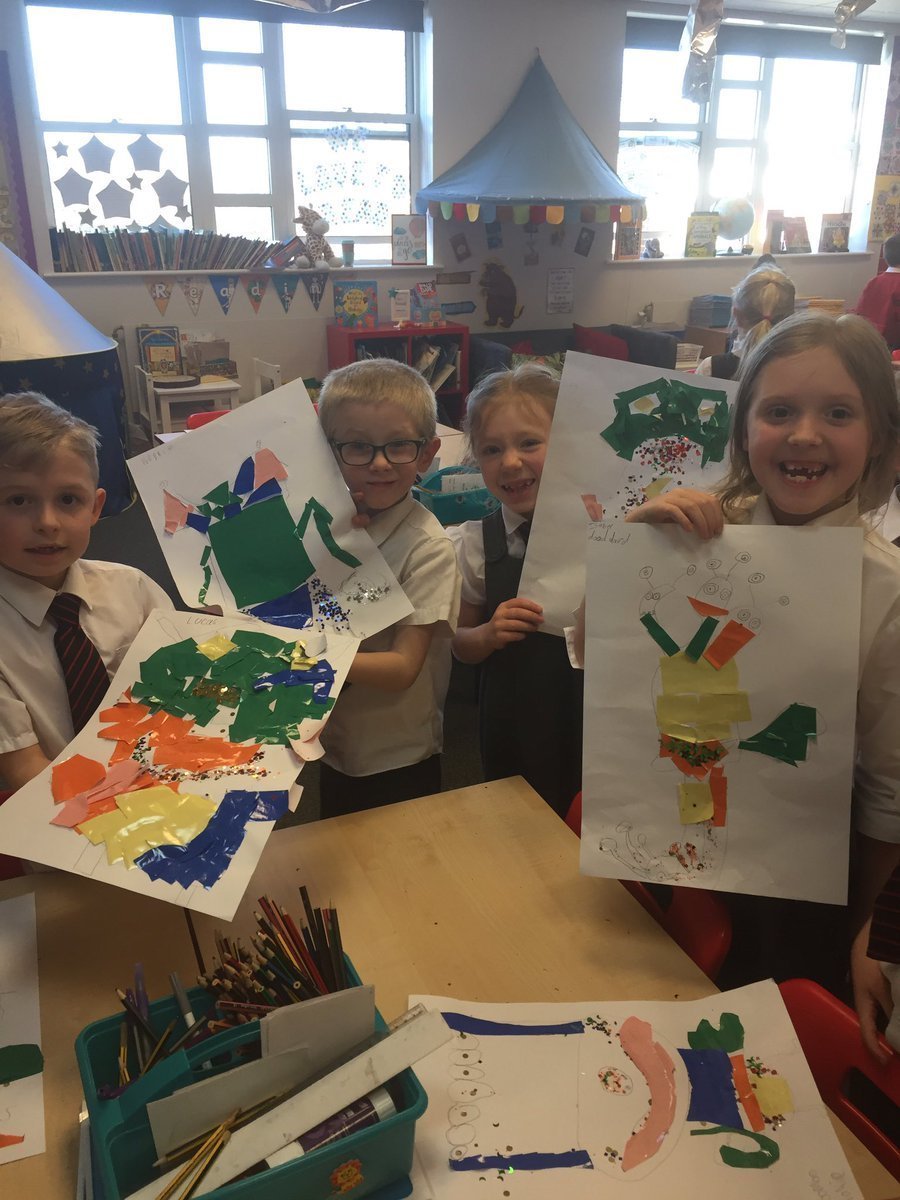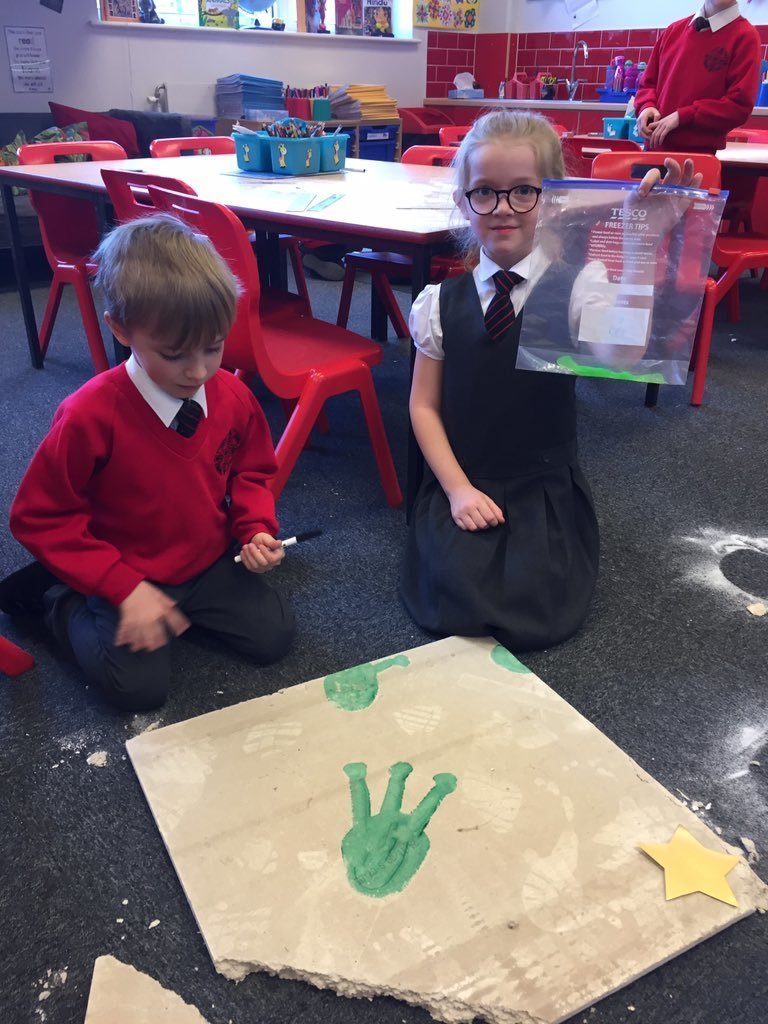 We're becoming such fantastic readers and writers in Year 2. We've entered the 500 words competition and enjoyed world book day, reading with year 5!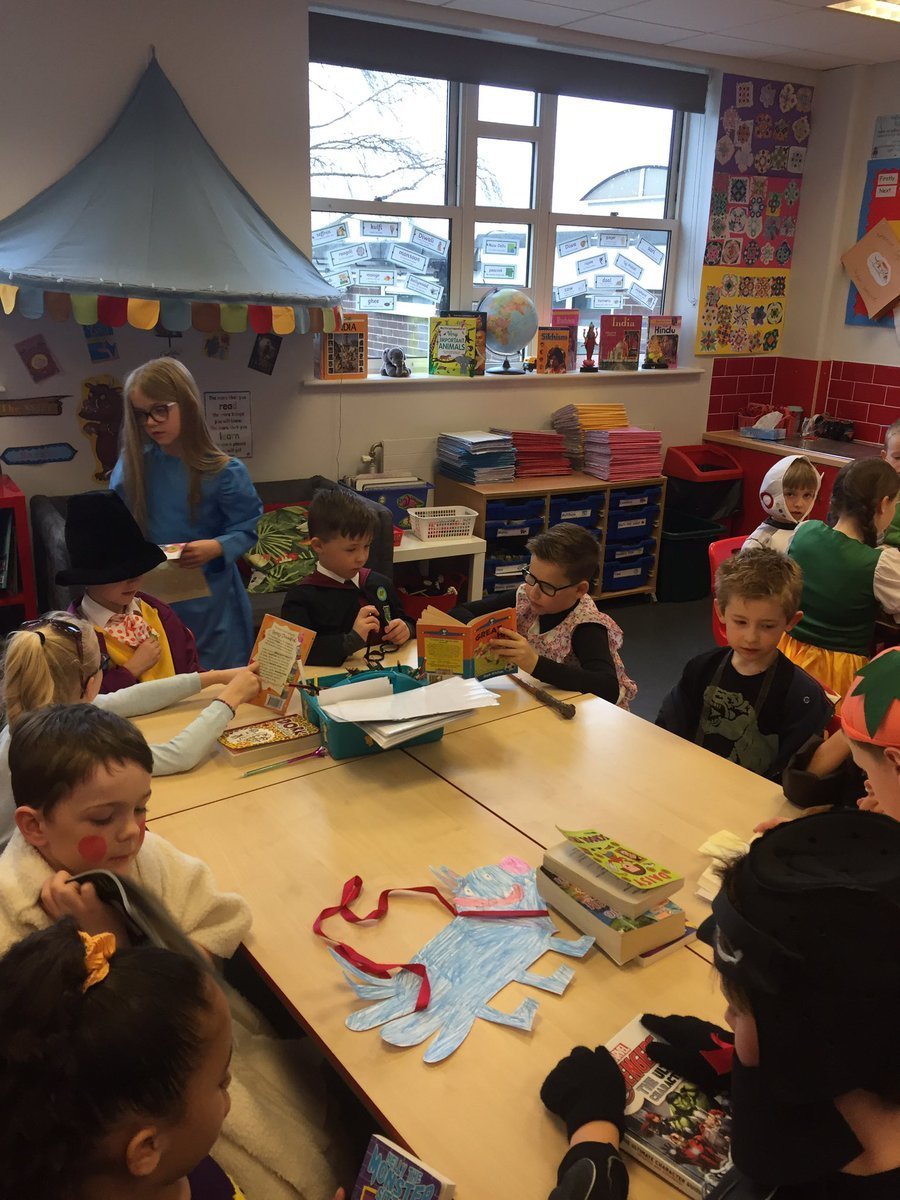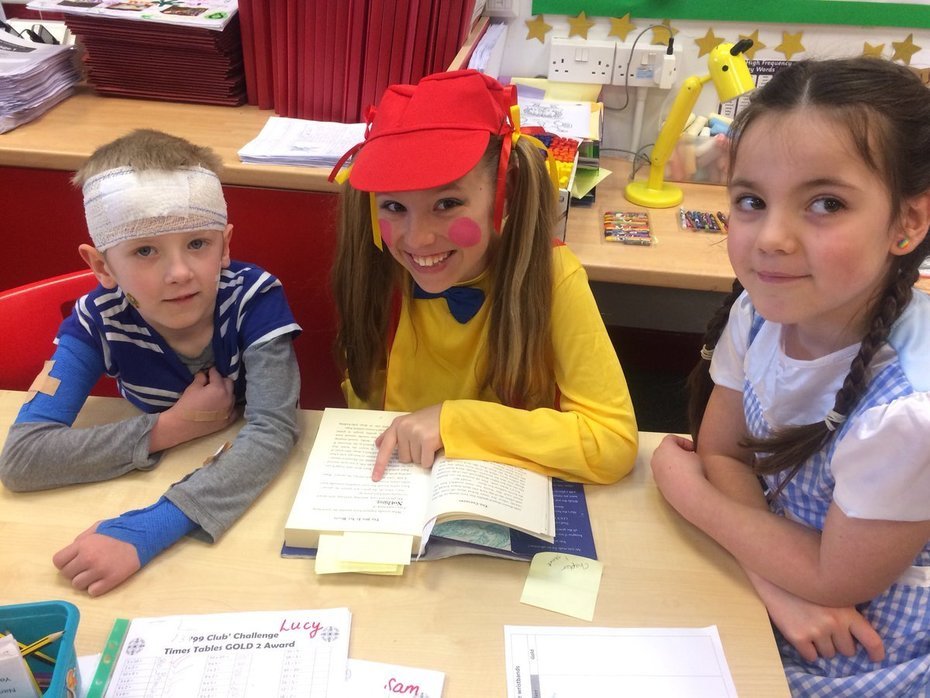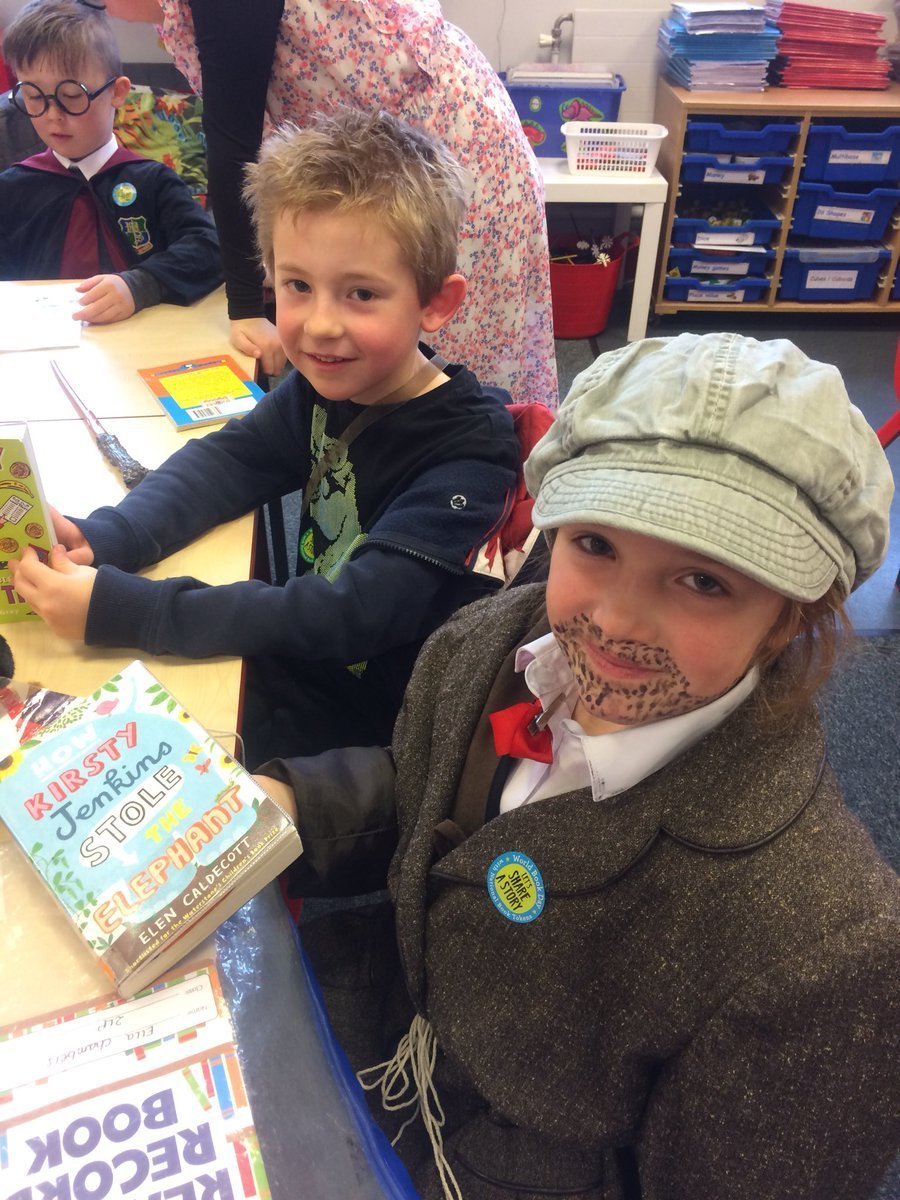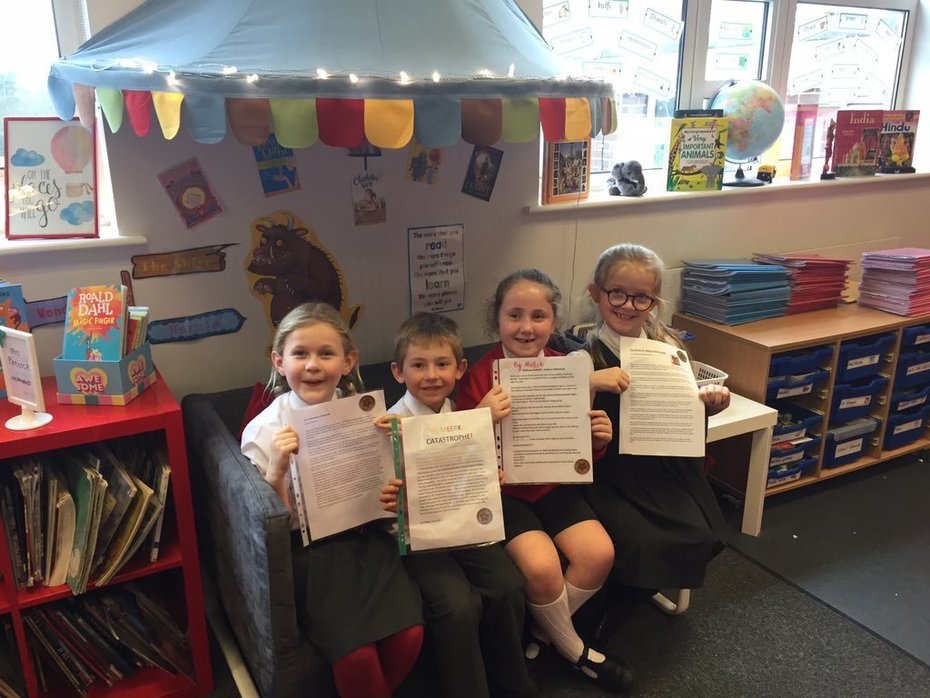 SPRING TERM BIG QUESTION
Would you find a tiger in your garden?
This term year 2 will be learning all about India. We will be learning lots of new geography skills, sewing Indian puppets in D&T and even learning to Bollywood dance!
Fantastic Bollywood dancing!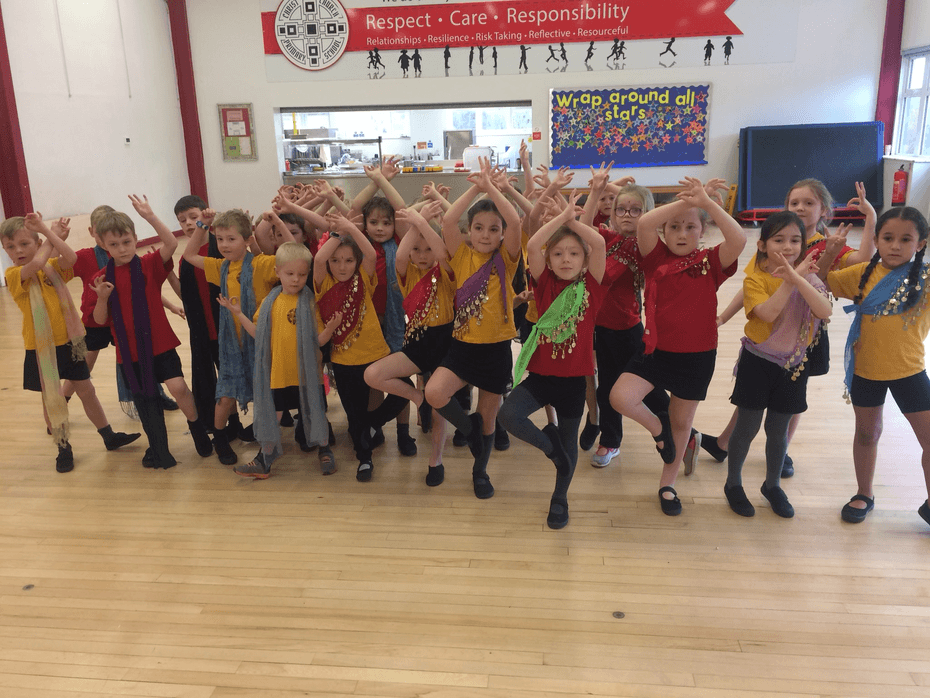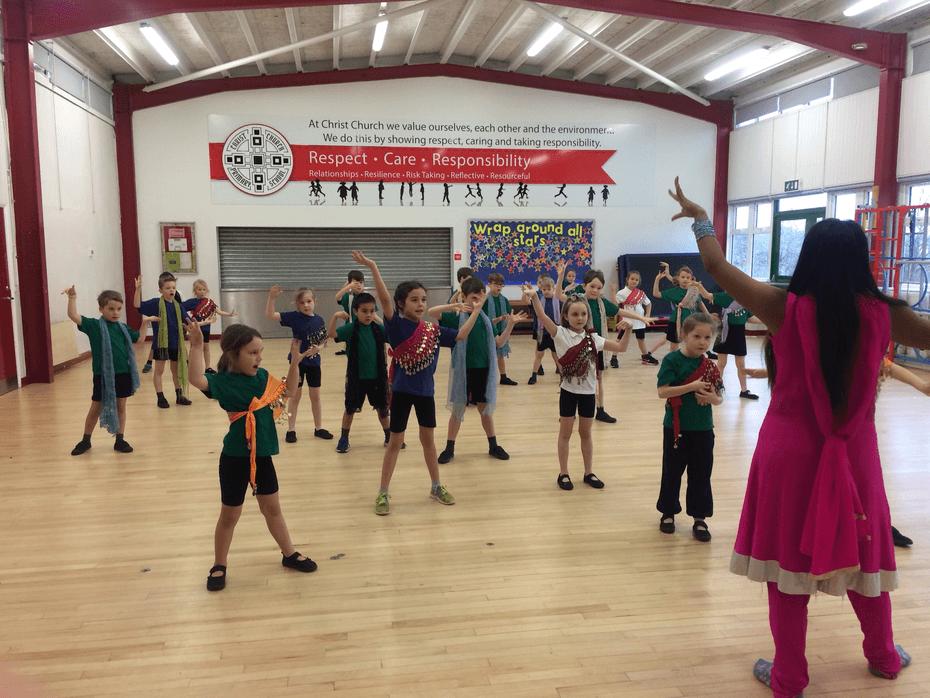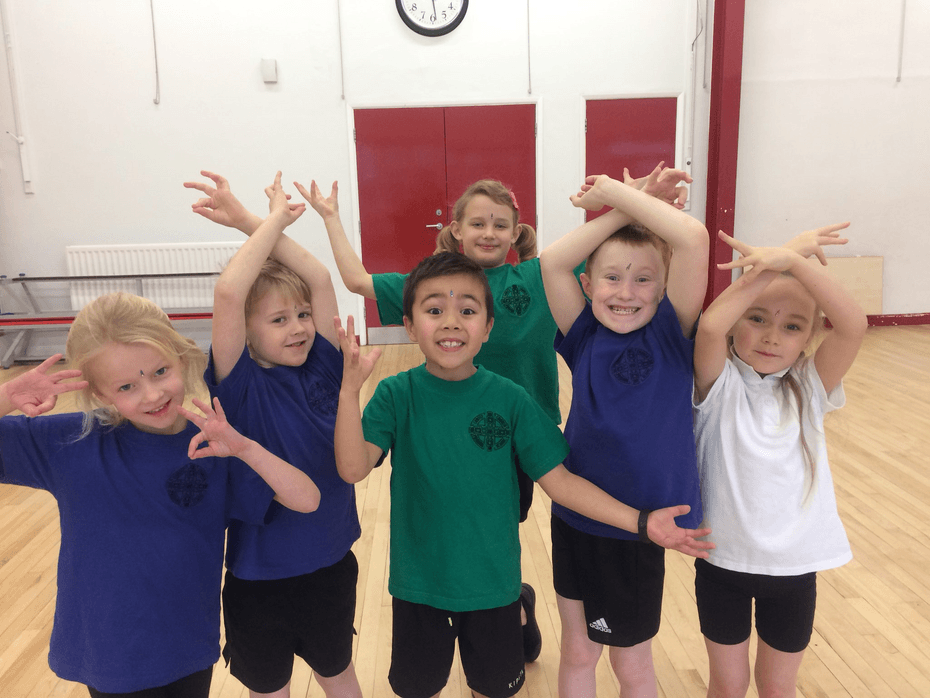 We've been on a journey through India: smelling spices and trying on saris!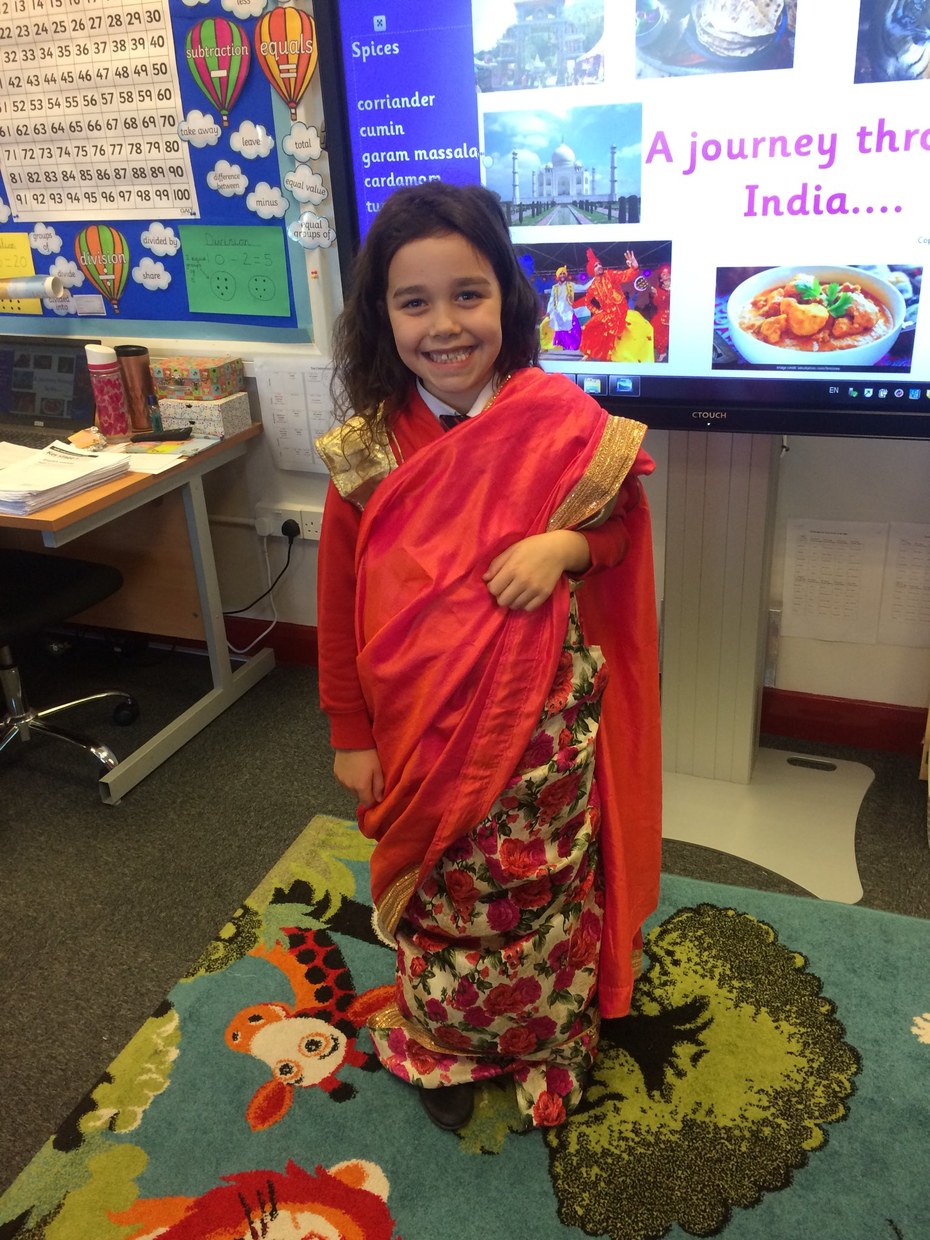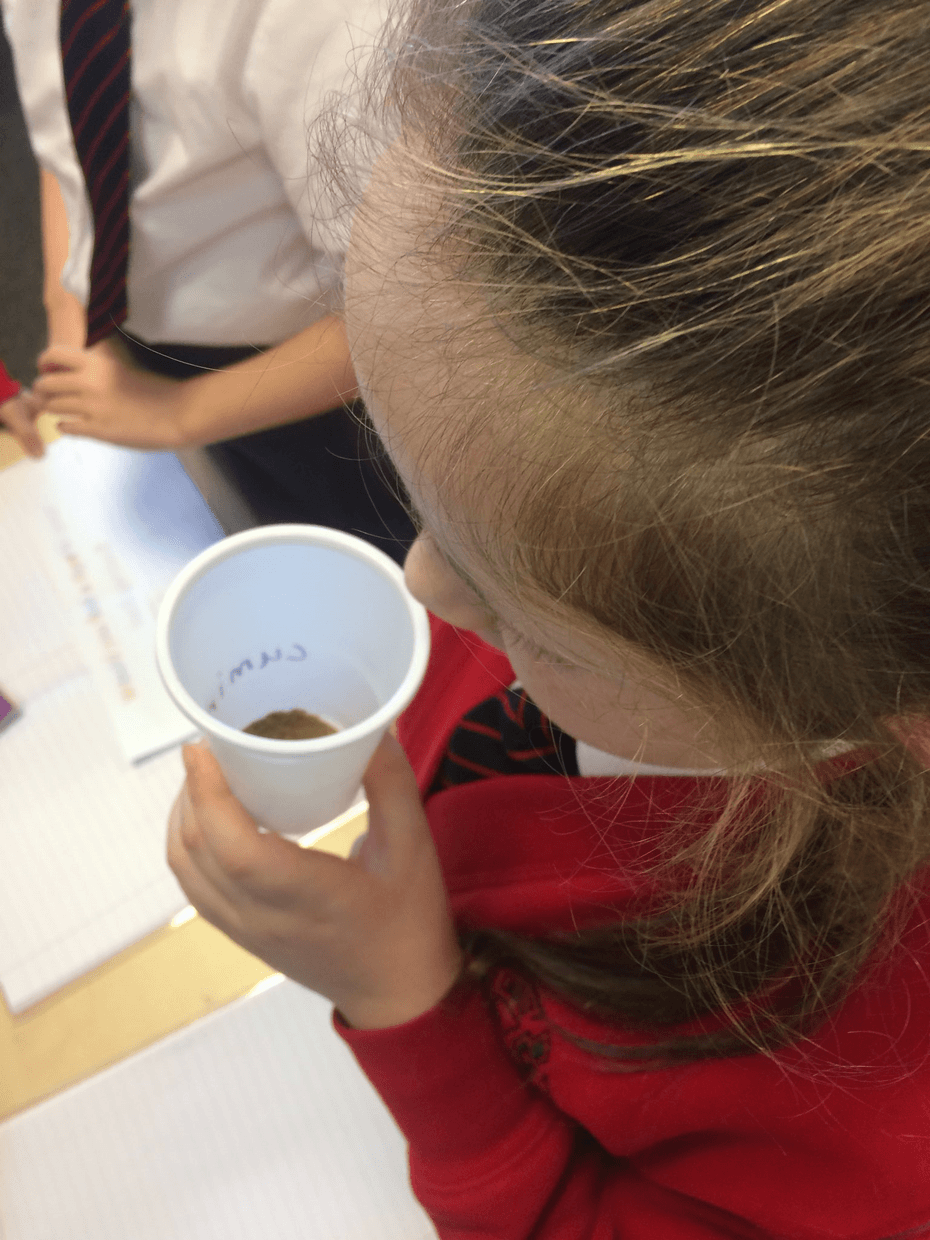 This week we started some beautiful art work based on the artist Millie Marotta.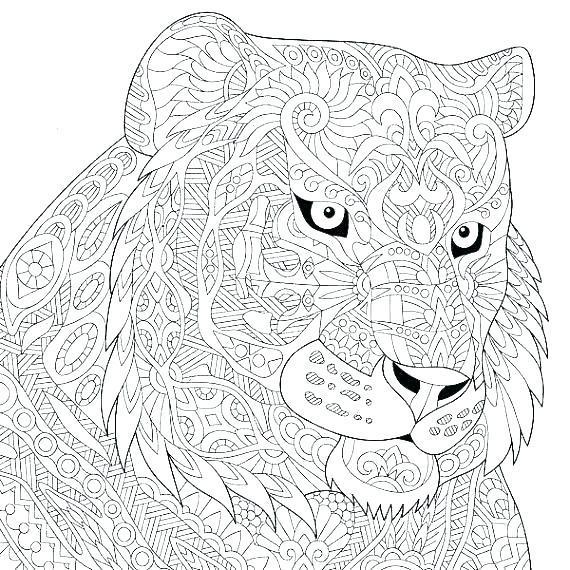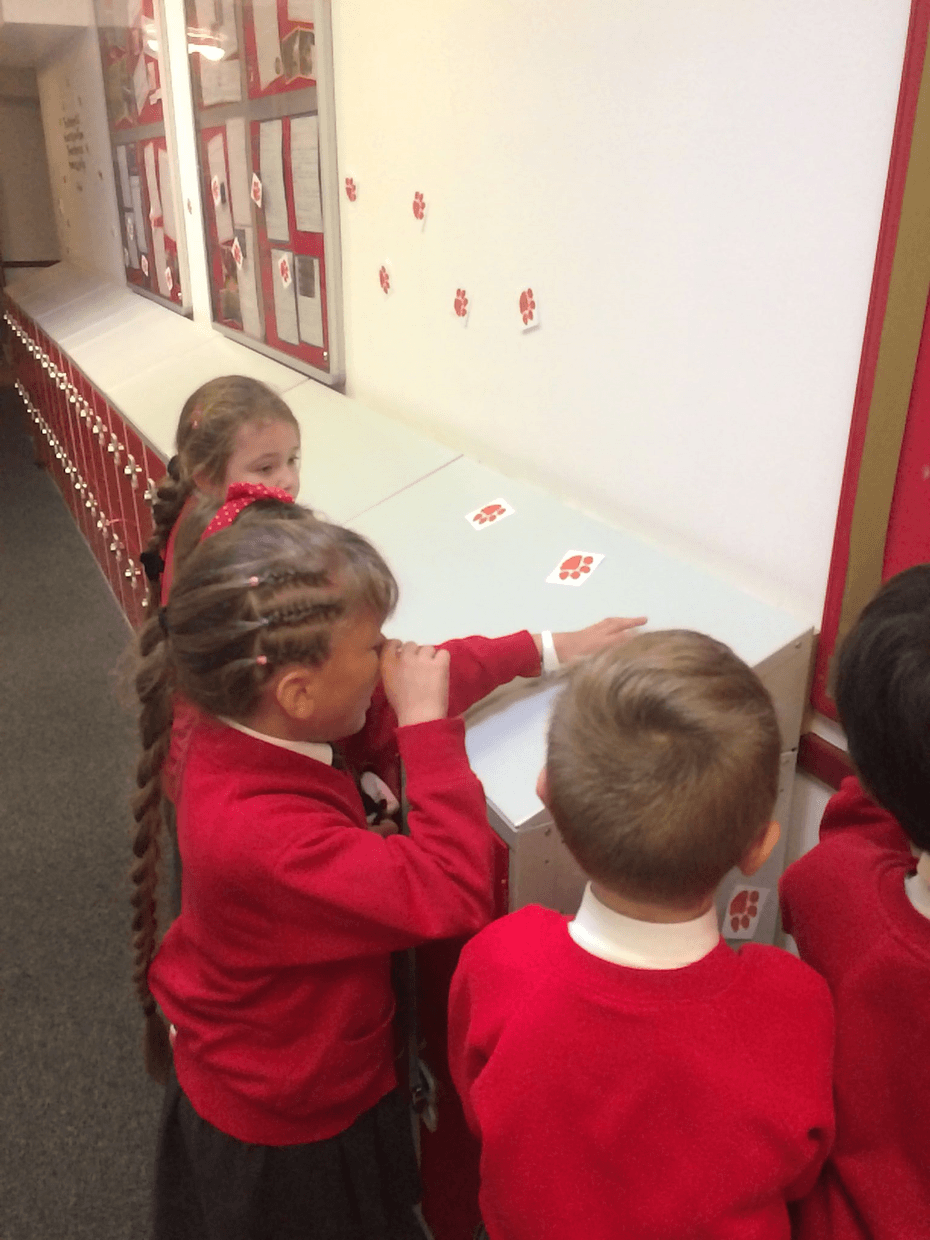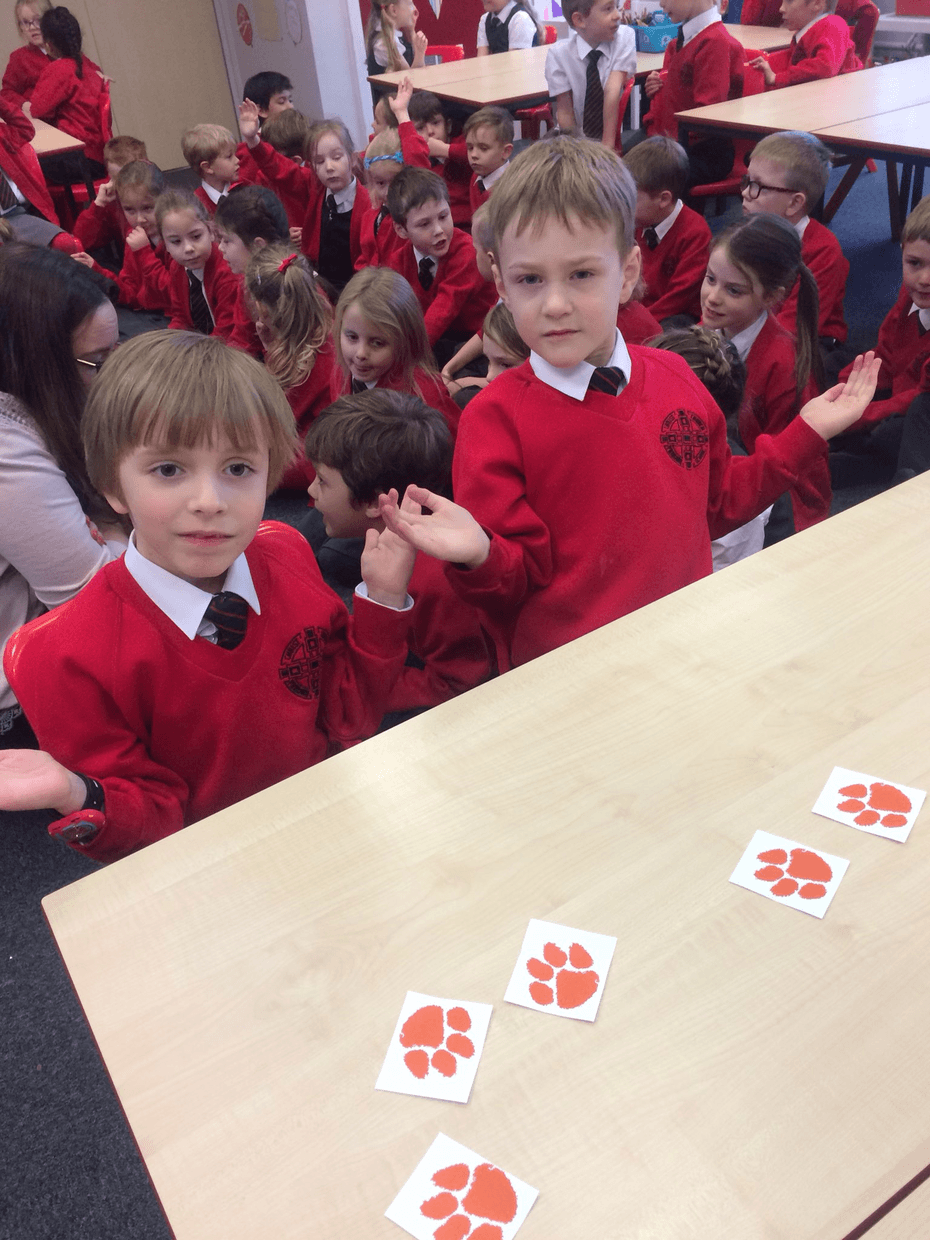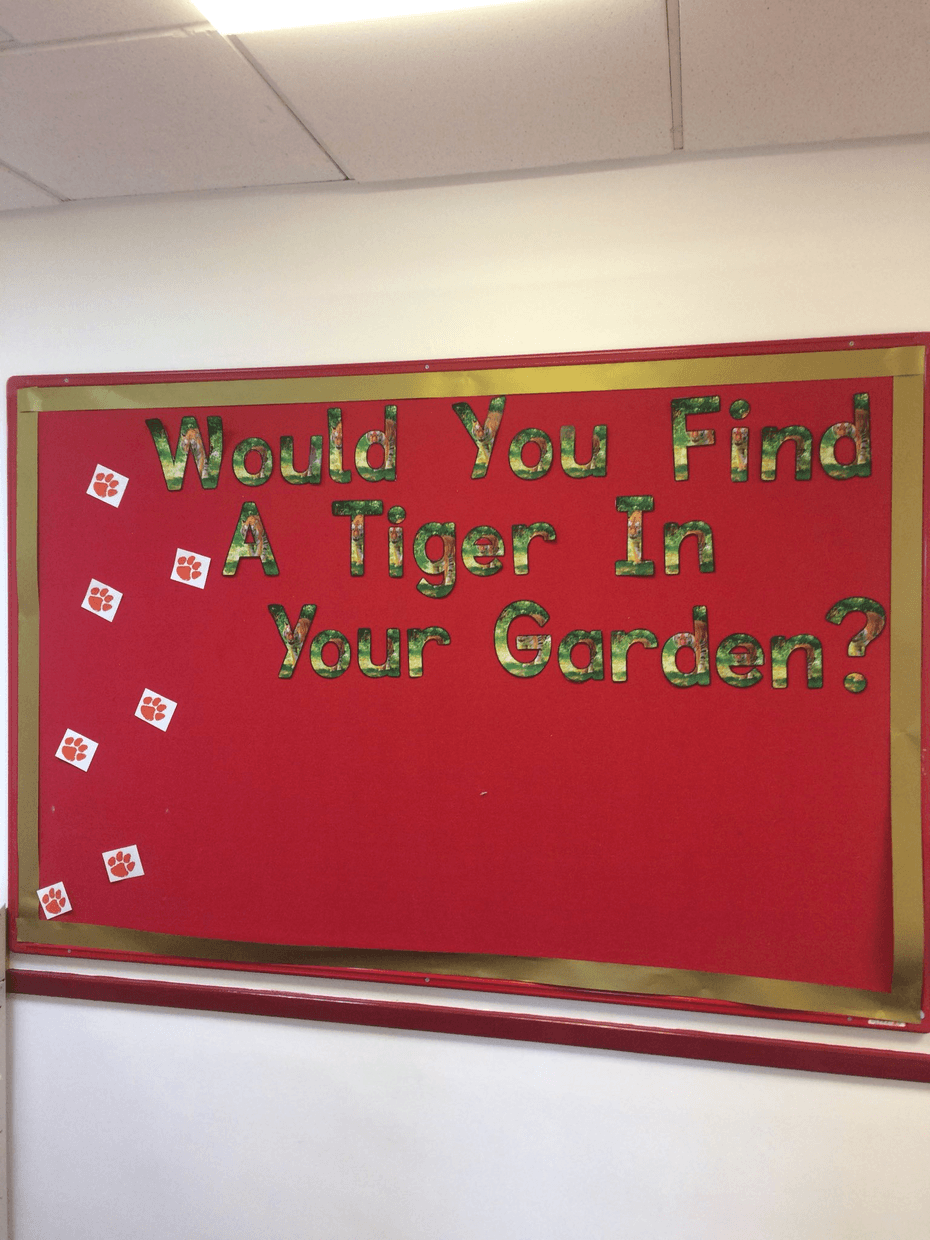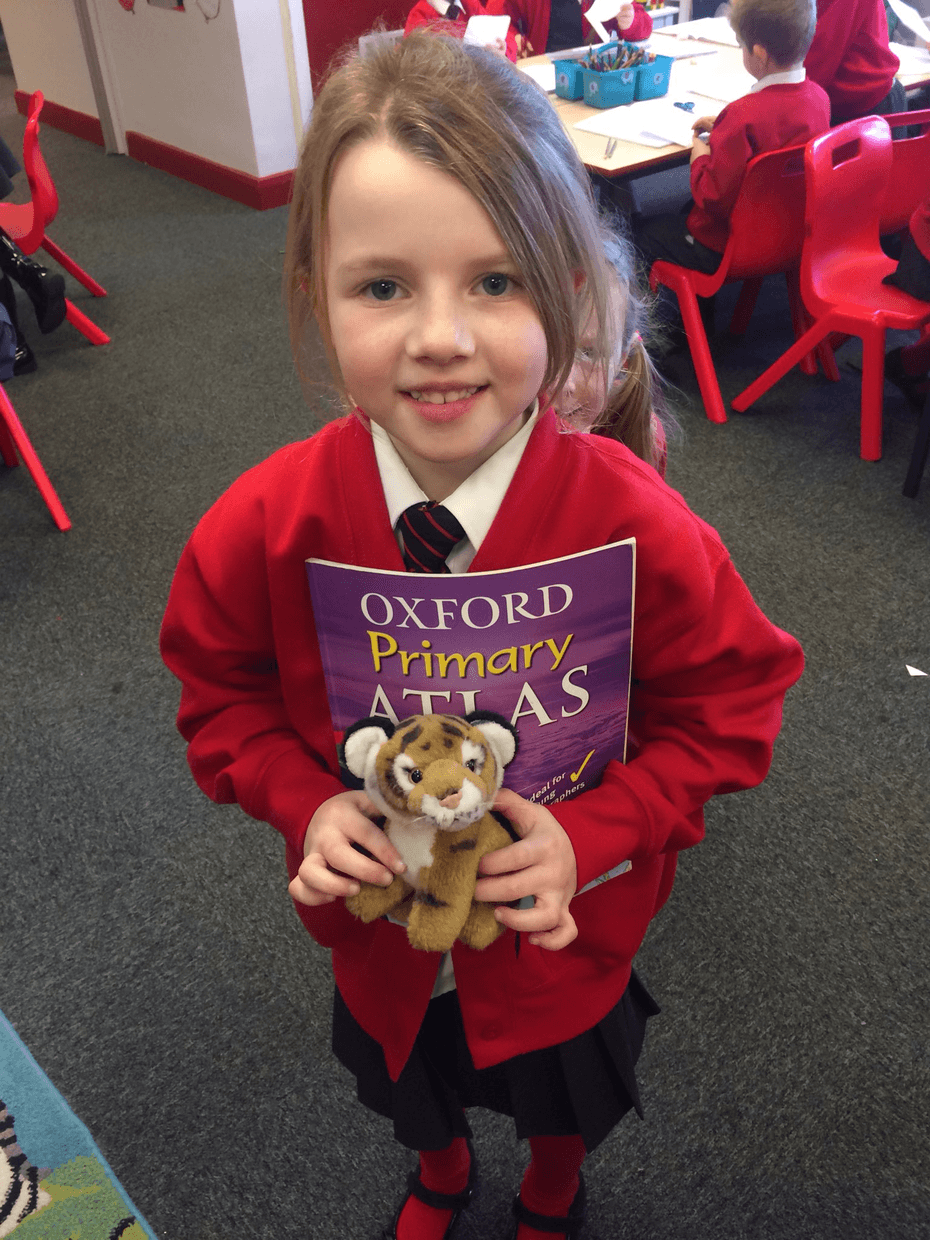 A sneak peak of our 'Titanic Ballroom Waltz'. We're looking forward to sharing the videos at our showcase!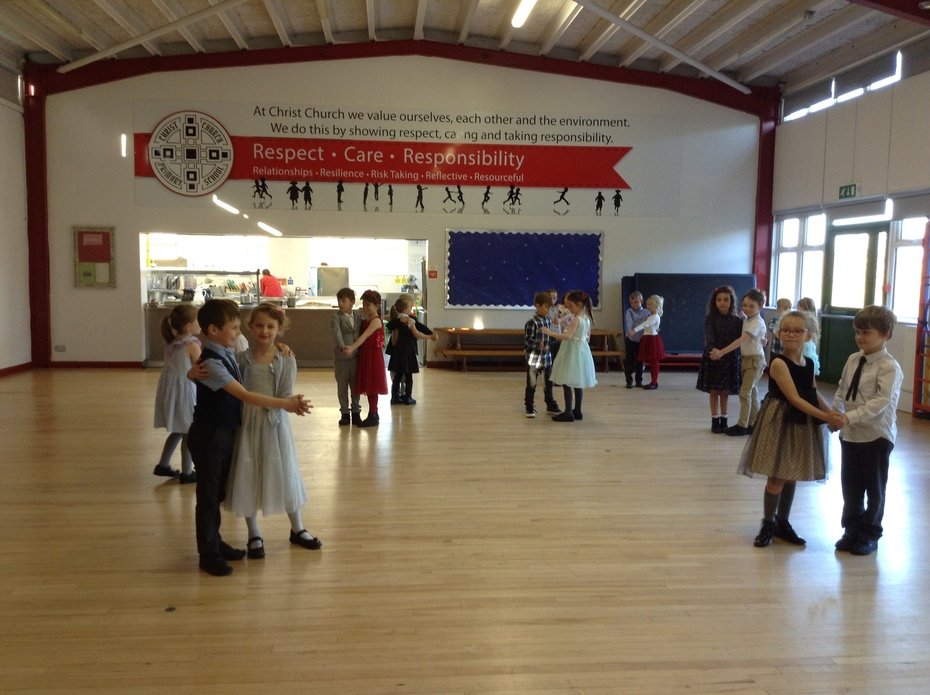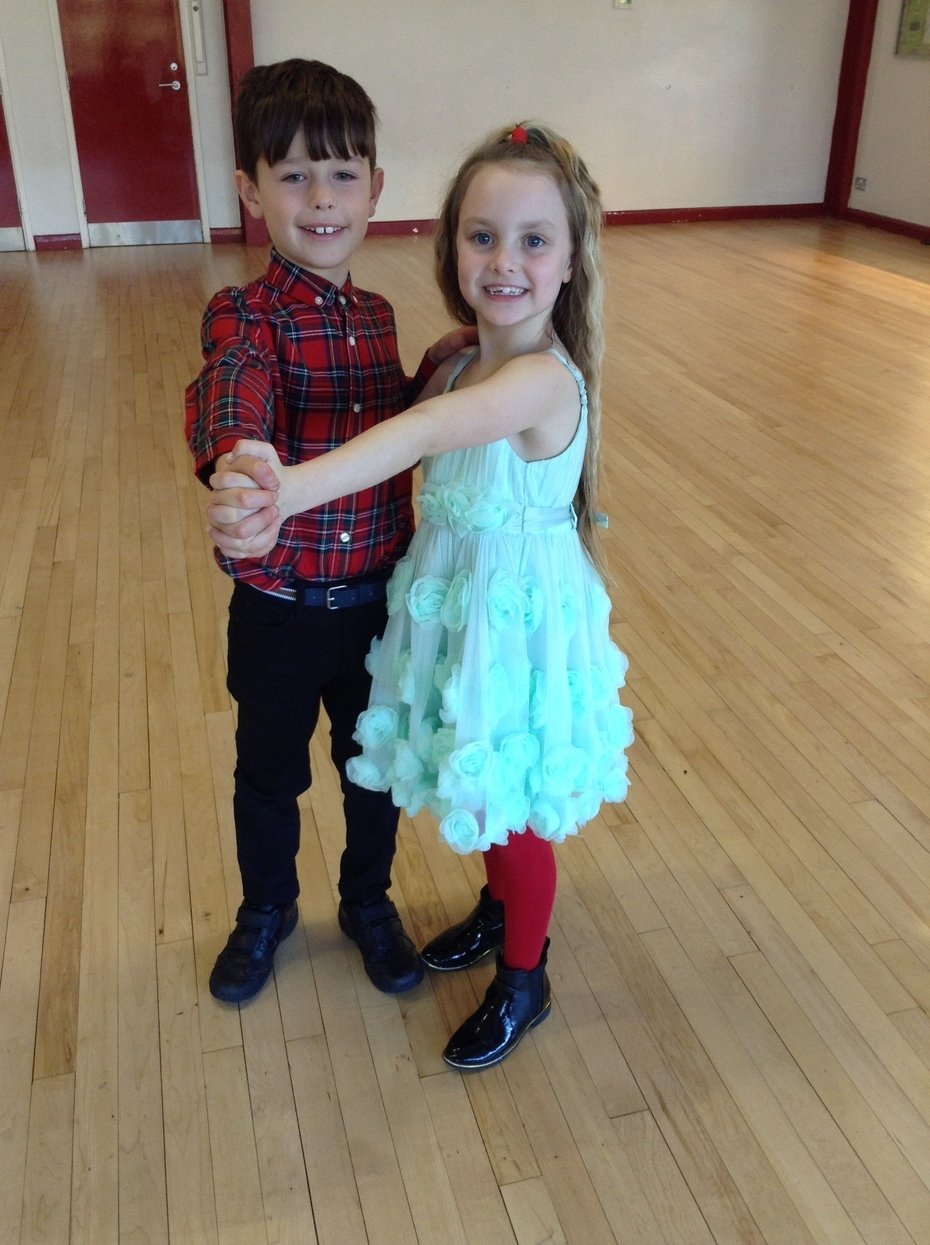 We found a star in our classroom! This week we have been enjoying our whole school text 'Star in the jar'. We've been describing the star and will be doing lots of super Literacy, PSHE and Art work over the coming weeks.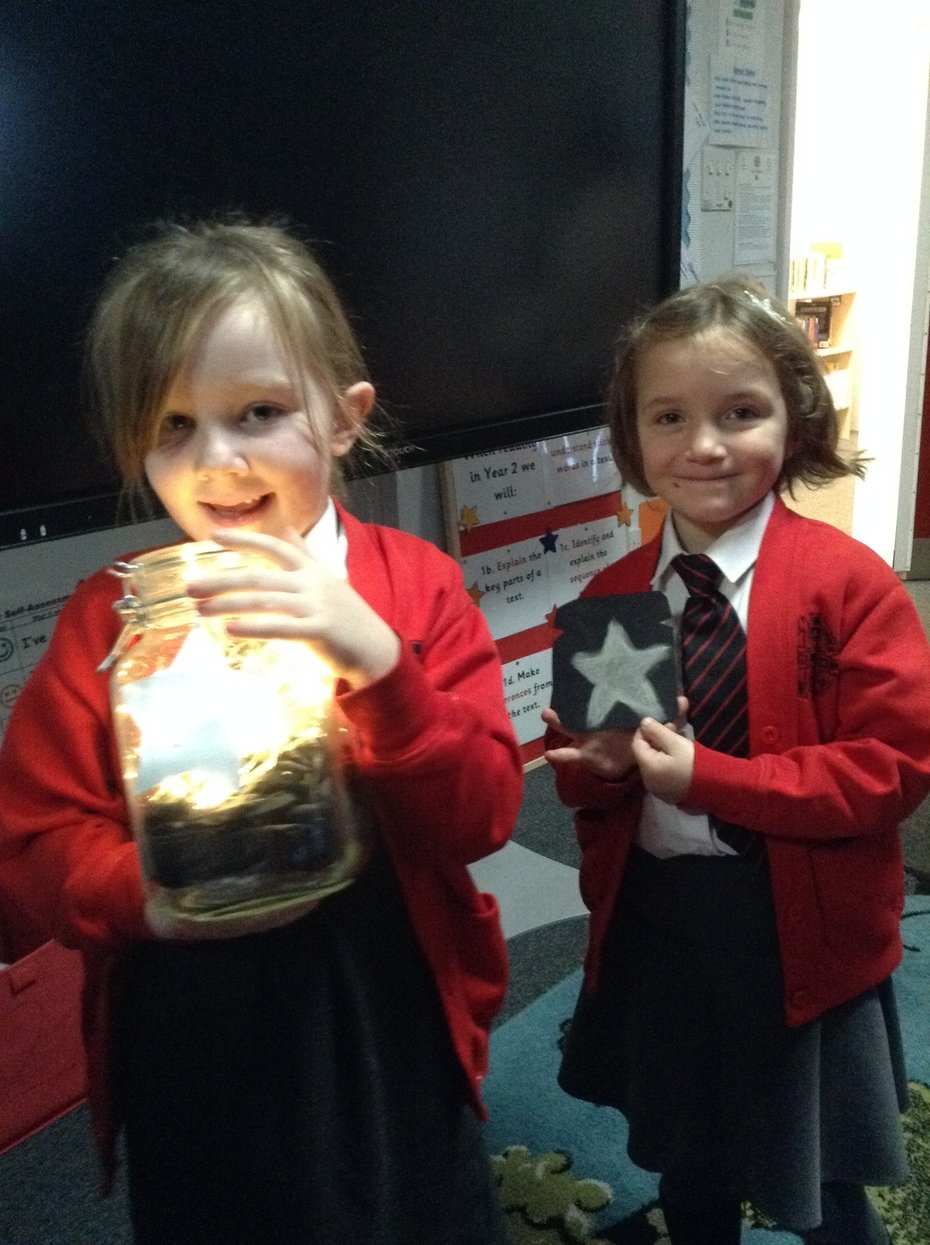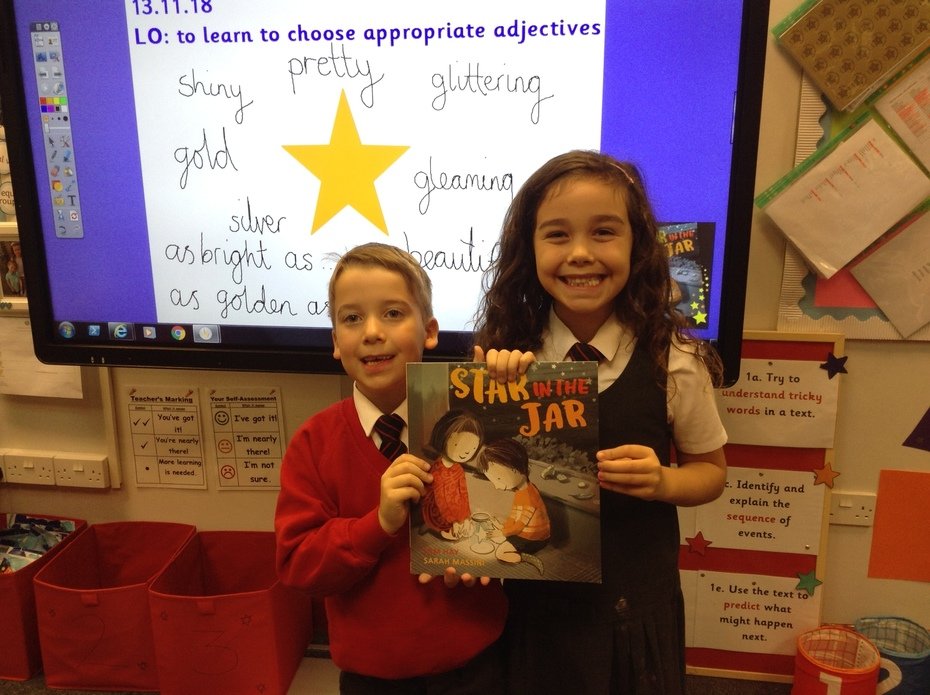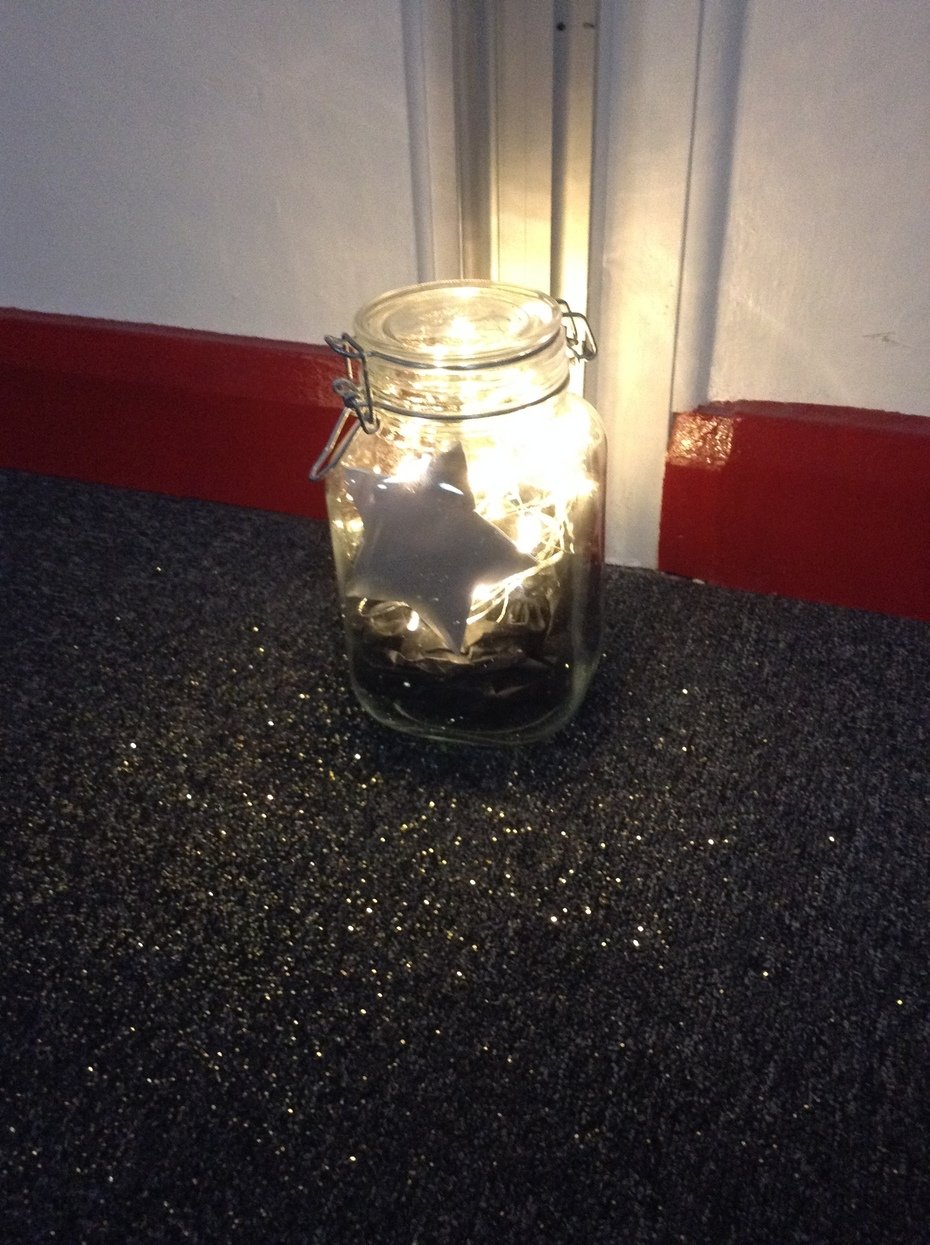 Nativity Practice is underway! This year we will be performing 'Born in a Barn'. The children will be completing some thoughtful RE and Literacy work whilst learning about the Christmas story.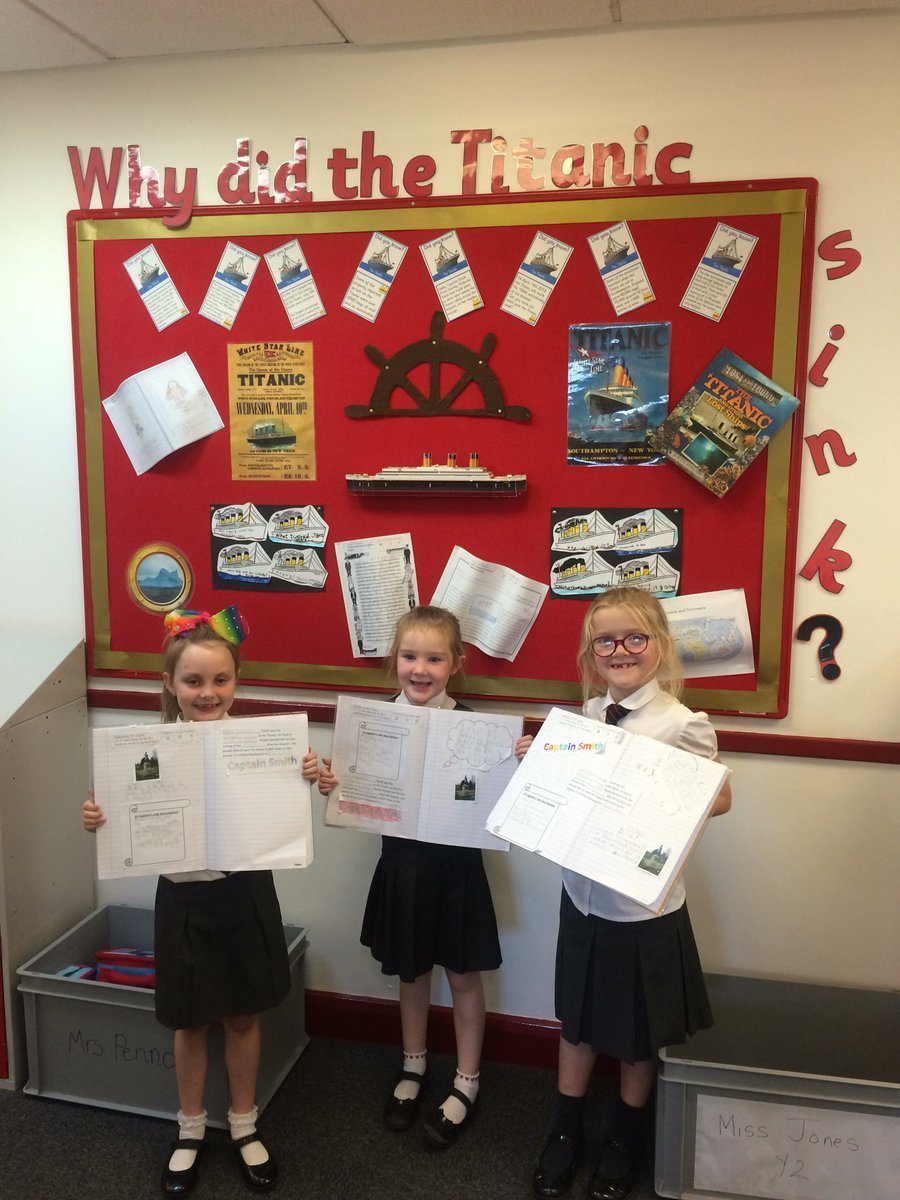 We have been investigating Captain Smith
and debated whether it was his fault that the Titanic sank.
In D&T we have made fantastic moving pictures of the Titanic.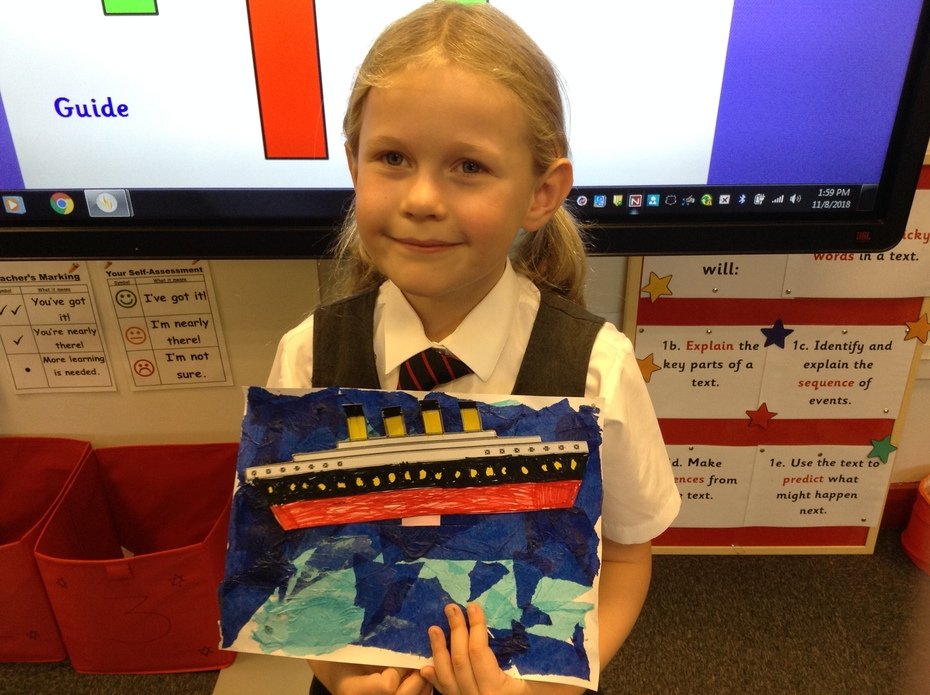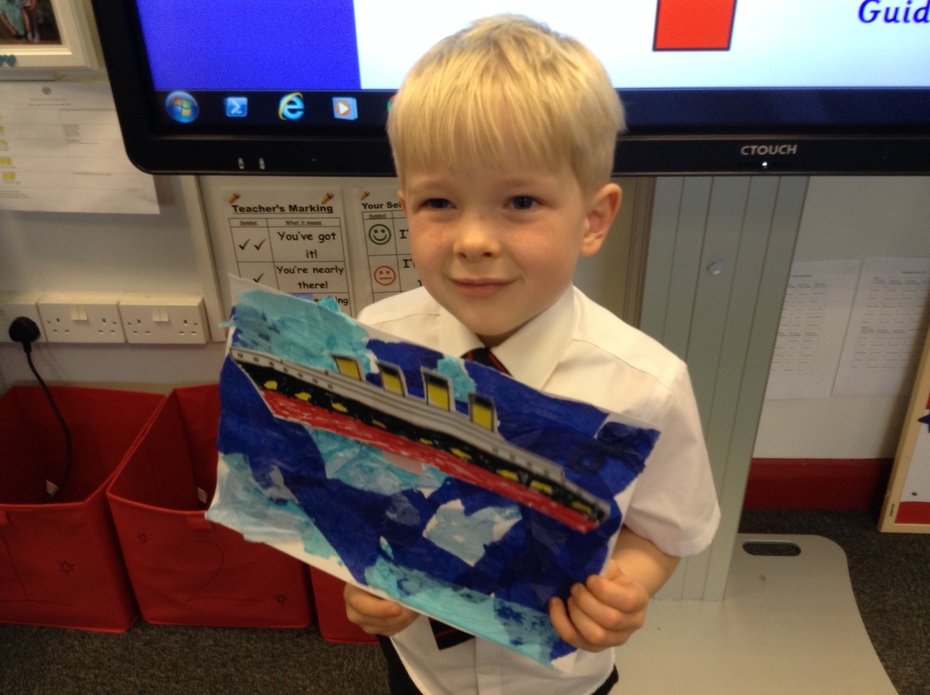 In Year 2 we have been exploring autumn. We have been learning how to take care of hedgehogs! Lots of beautiful writing.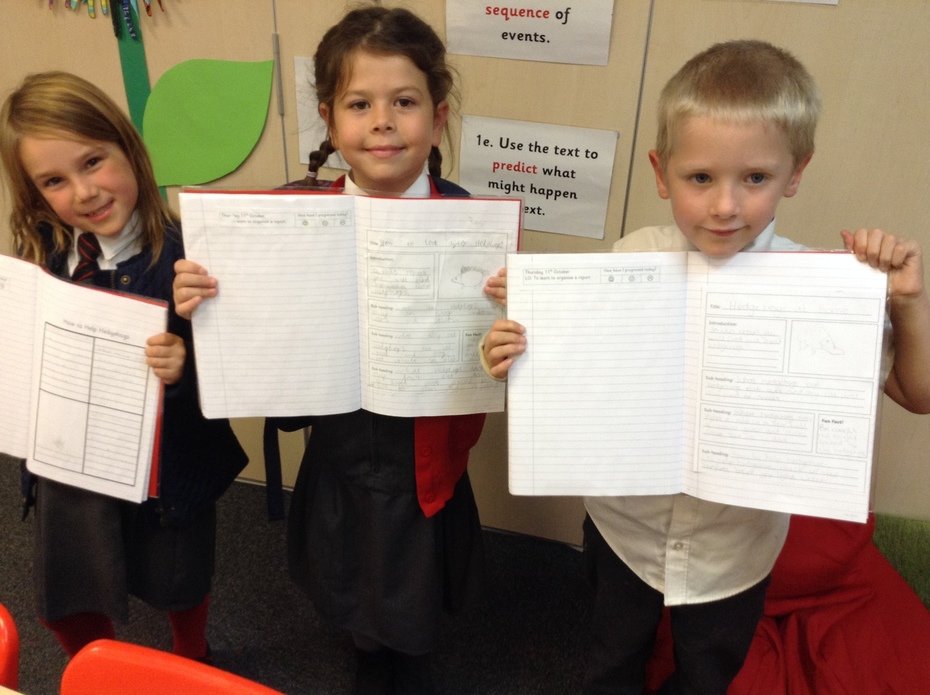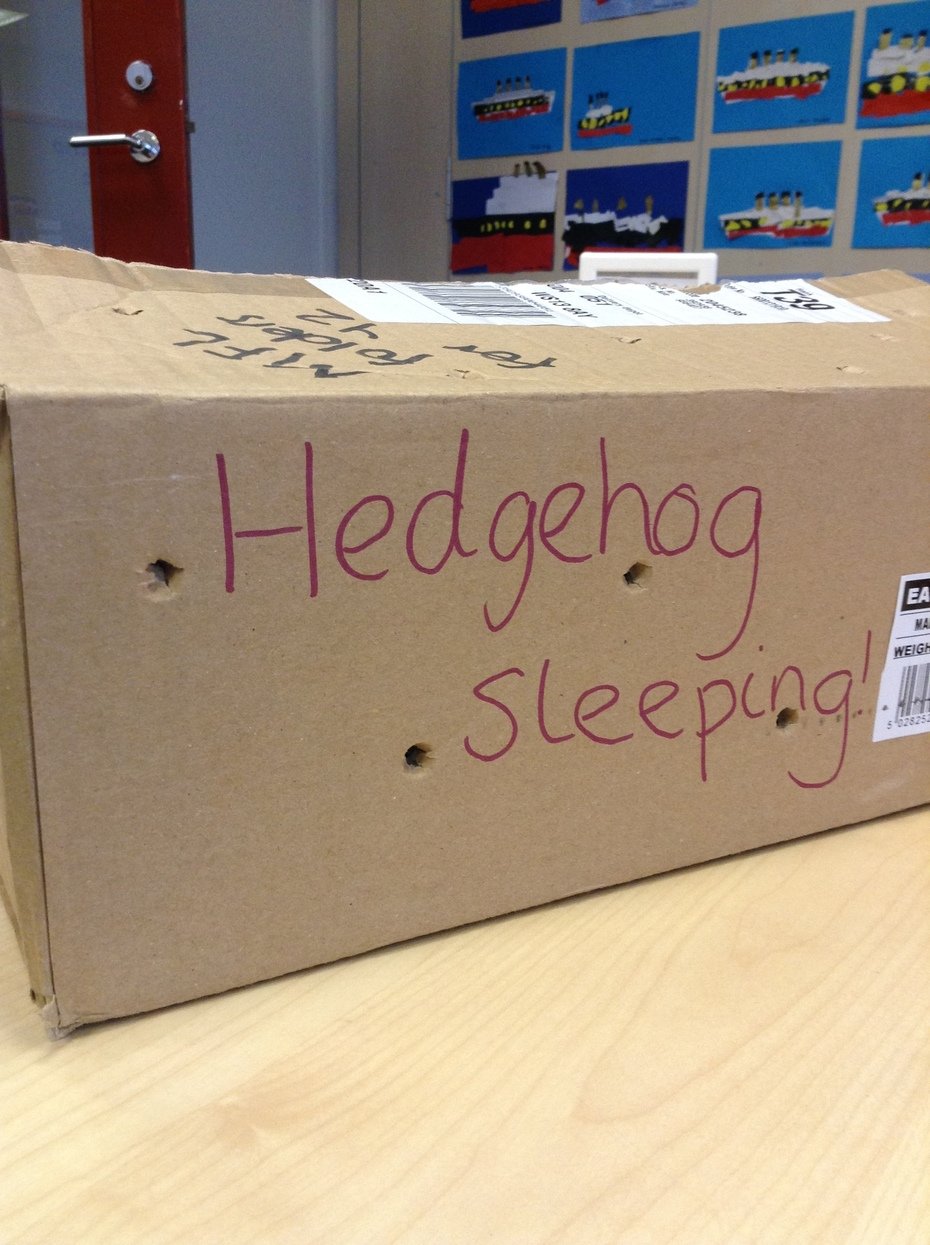 In RE, year 2 have been thinking about 'Belonging' to different groups and how that makes them feel.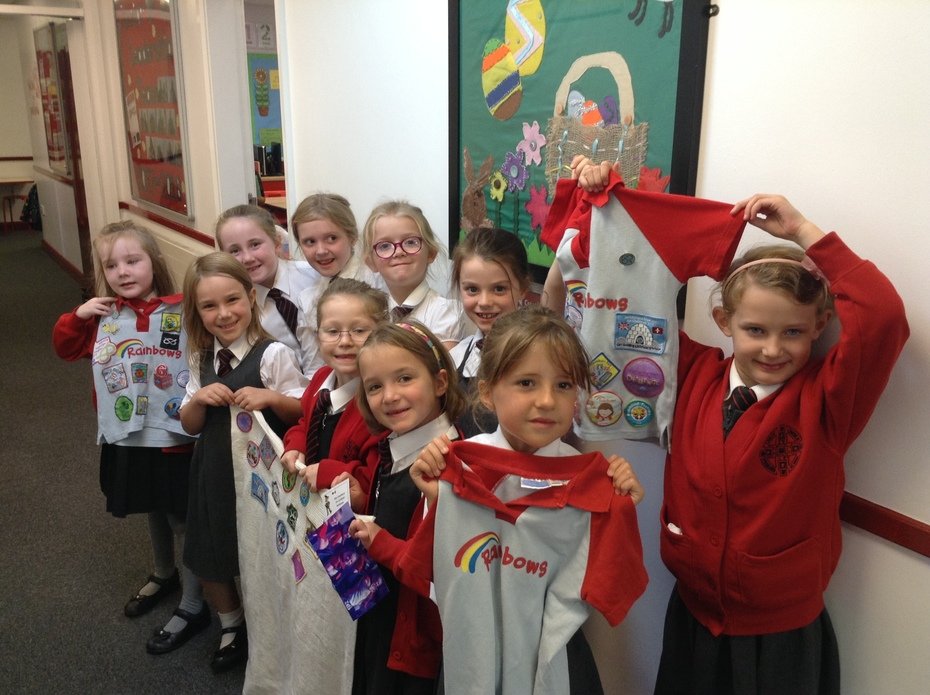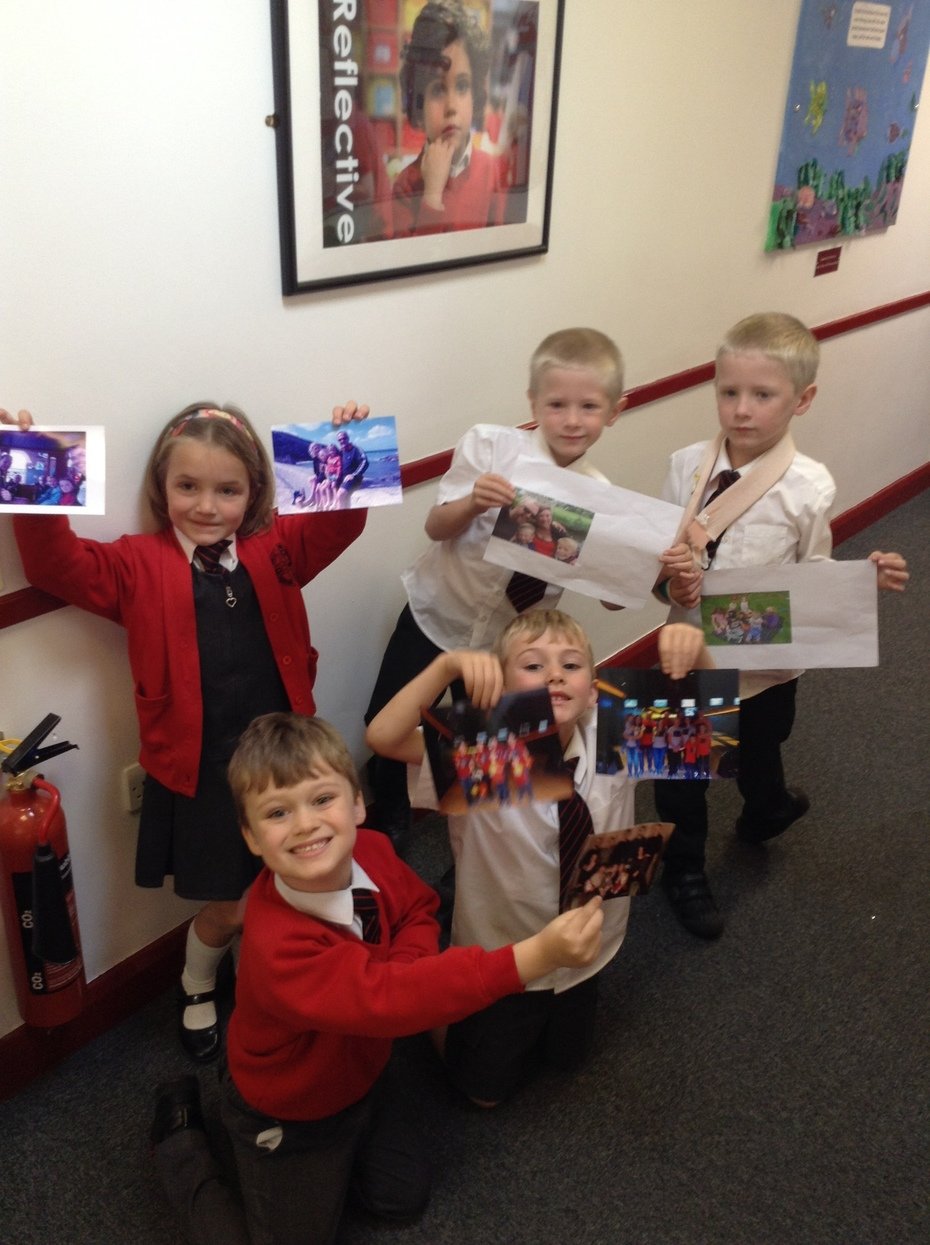 A brilliant first worship of the year from Year 2 all about friendship! They did a brilliant job and we are really proud of them.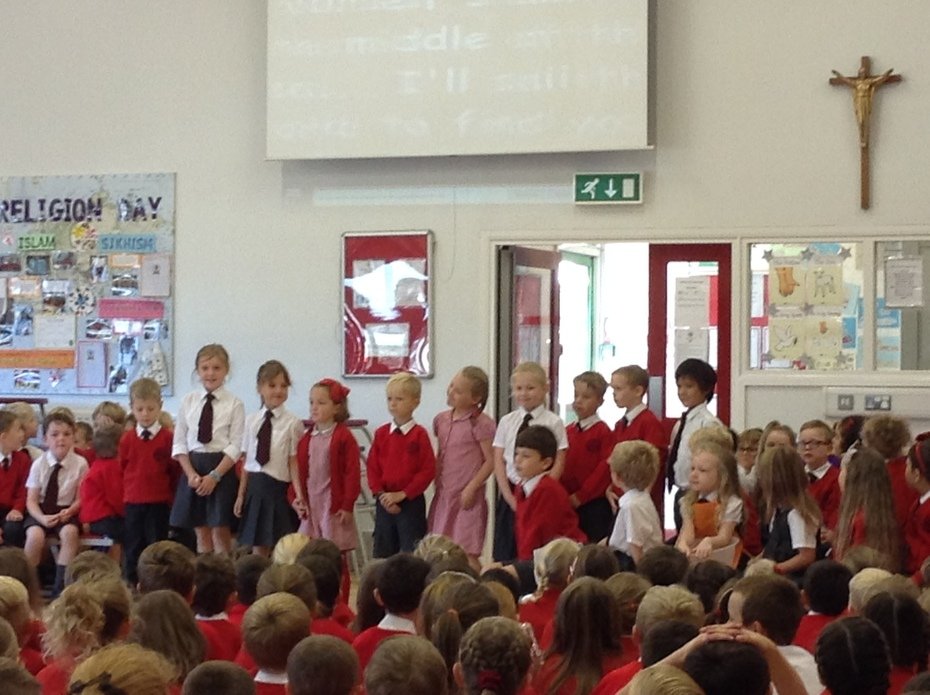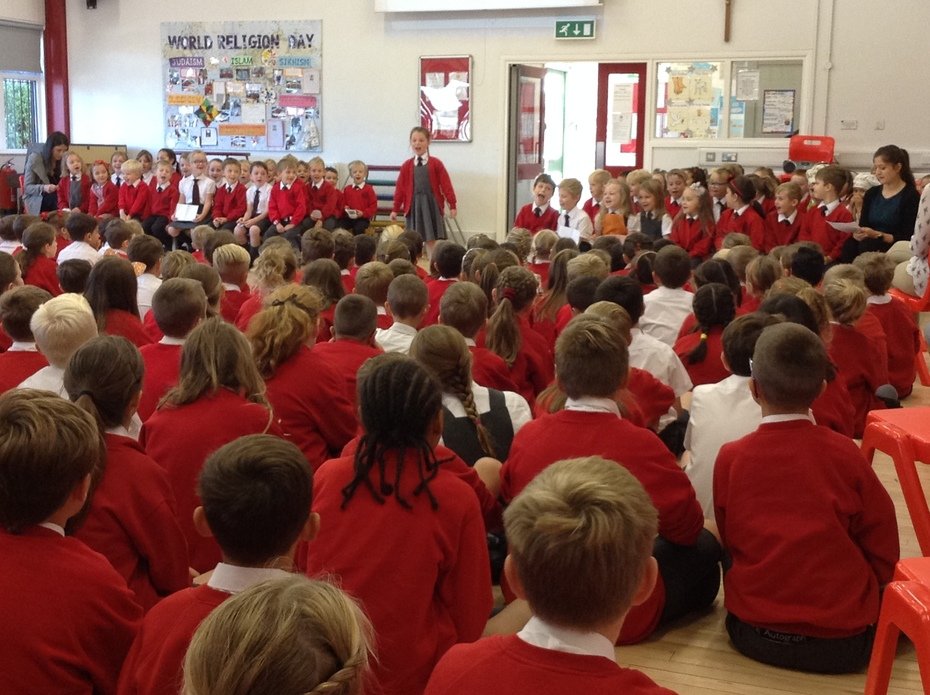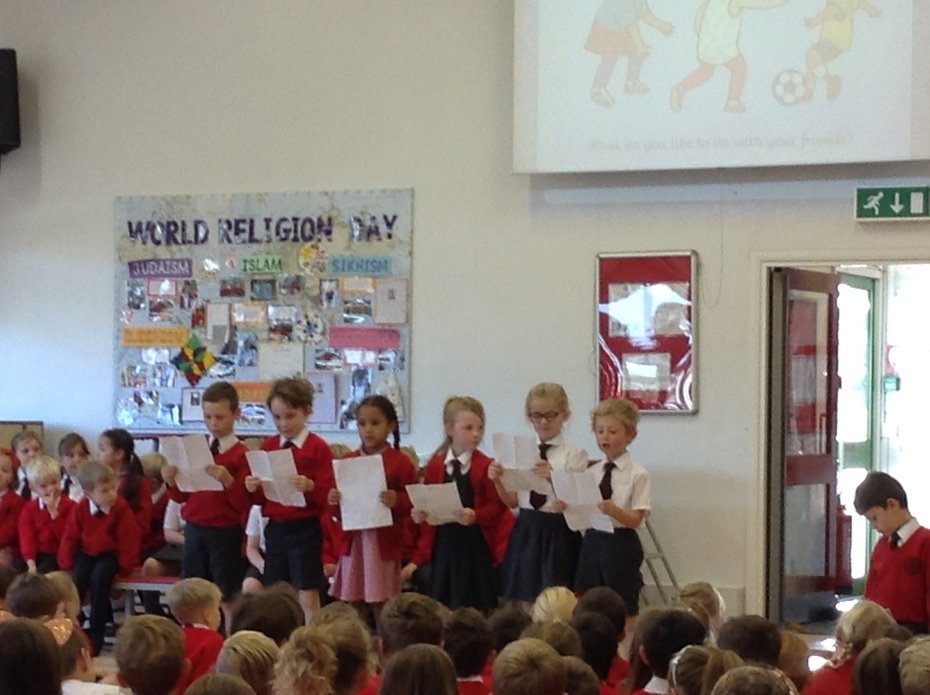 We've already started this term's exciting Big Question:
Why did the Titanic sink?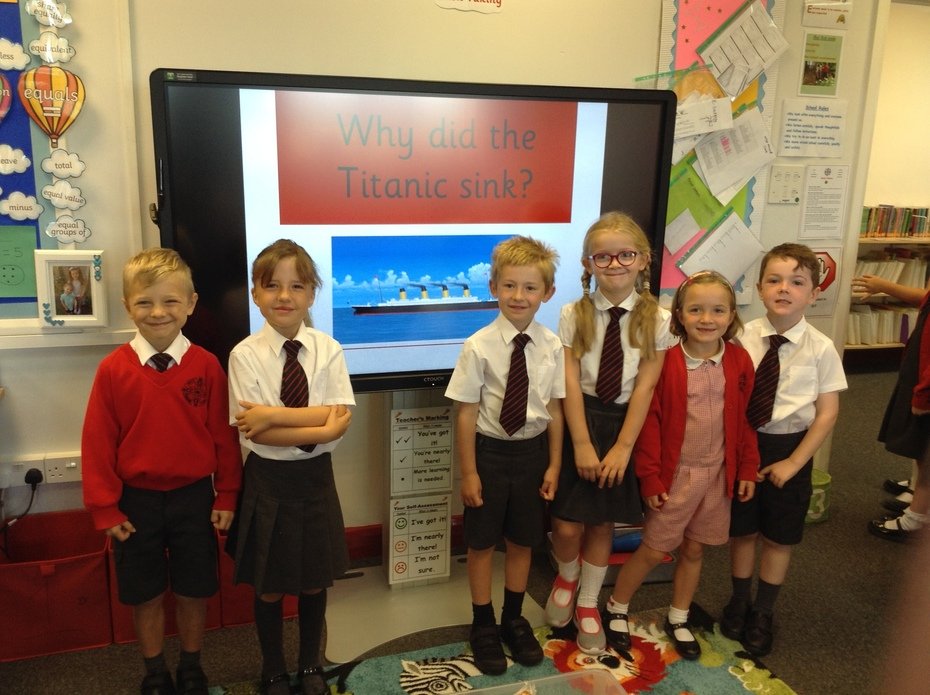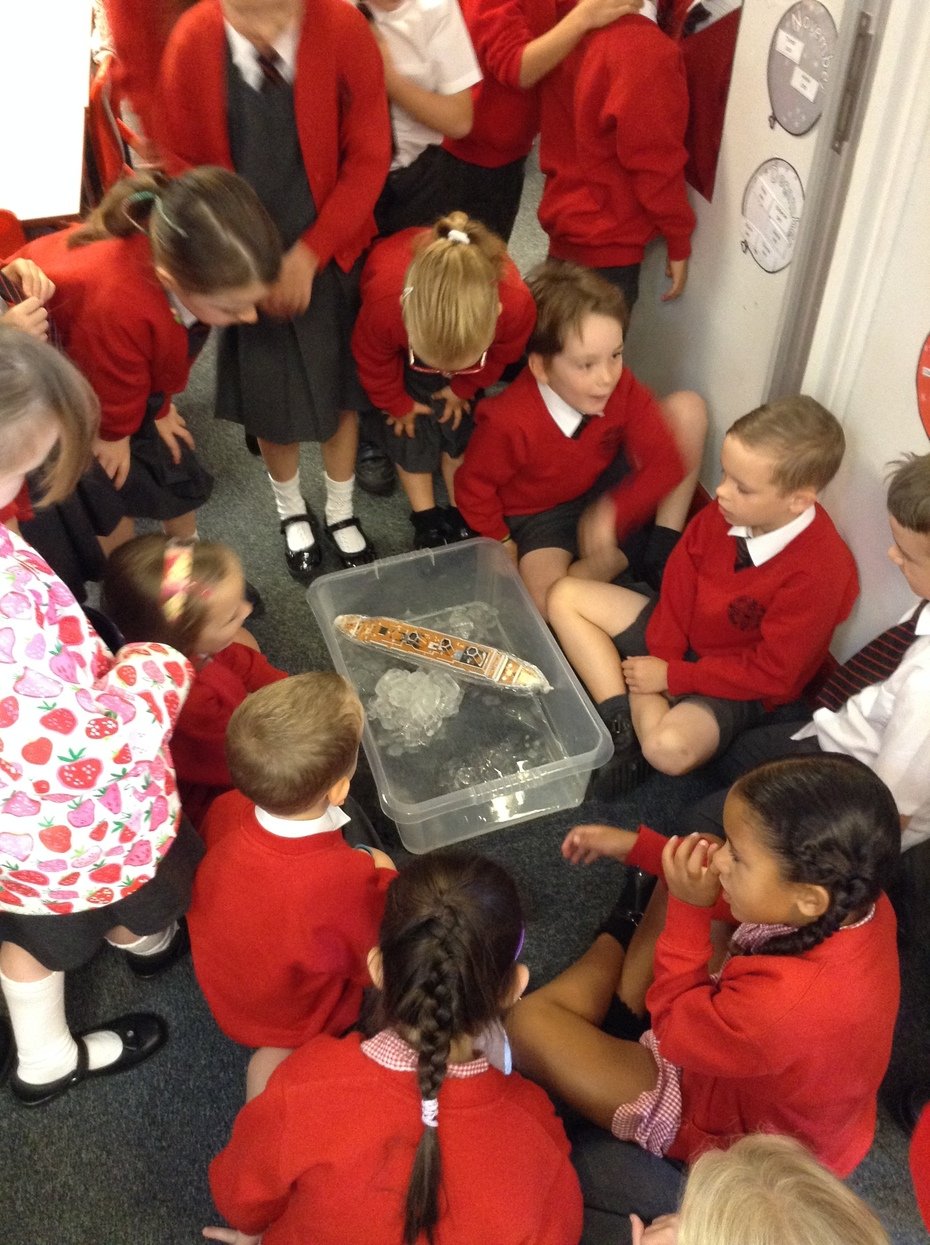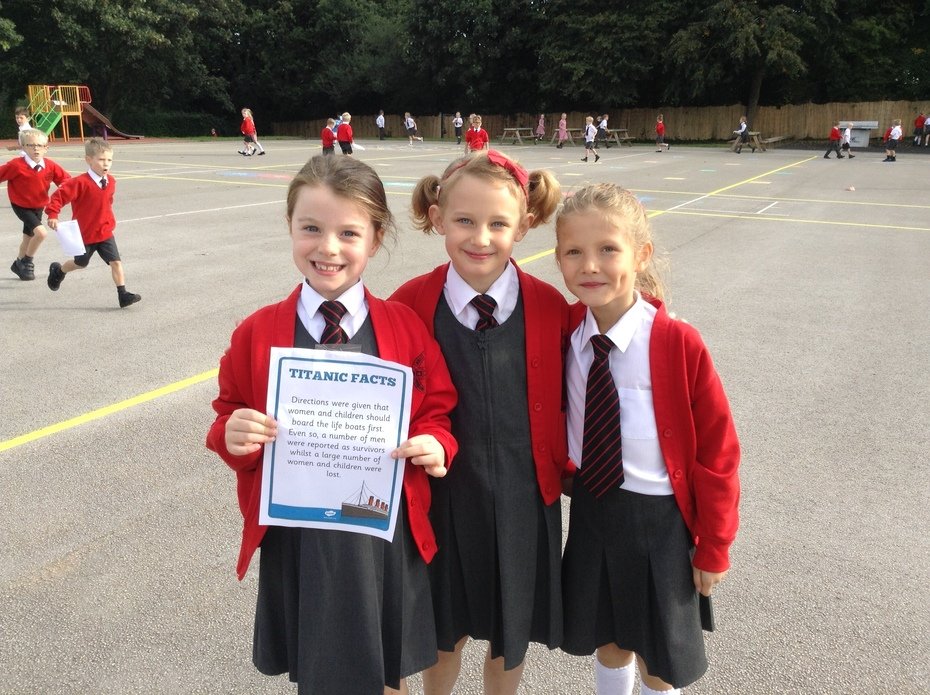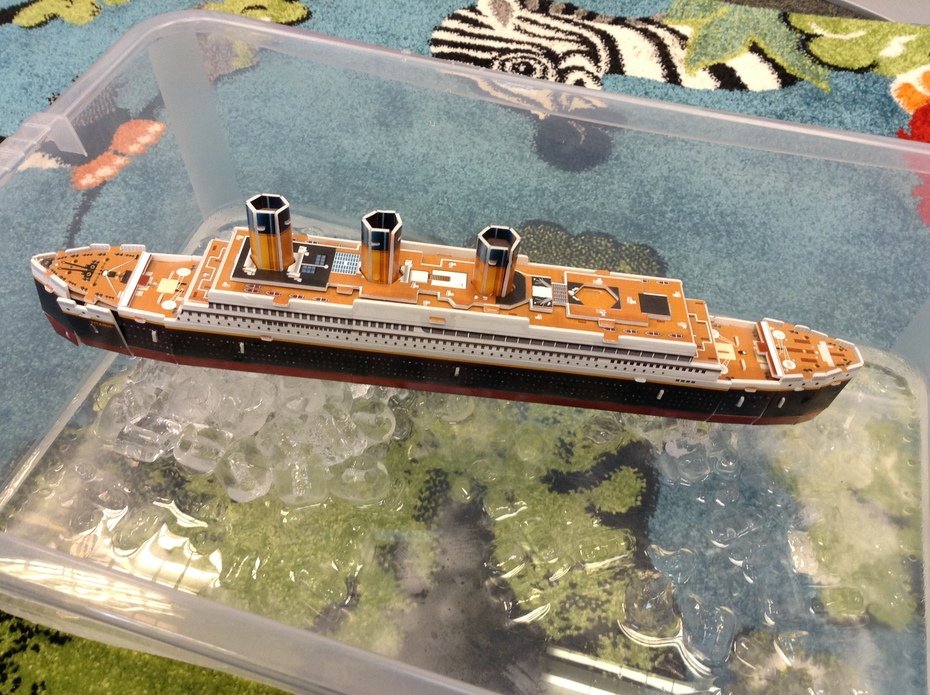 We've really enjoyed our first week of Year 2. We made a time capsule to open on the last day of the year. How much will we have grown and will we have achieved our goals?