Welcome To Year 1
from Mrs Leigh & Miss Orme
The teaching assistants in Year 1 are Mrs Arrowsmith, Mrs Mason and Mrs Dell
Calendars
We have Outdoor Games on a Friday afternoon and indoor P.E. on a Monday.
Please make sure you have the correct kit.
Recent Letters
'Meet the Teacher'

This term our Big Question is:
Where could the Wheels on the Bus go?
Twycross Zoo

Year 1 had a fantastic time at Twycross Zoo seeing lots of different animals and feeding the lorikeets. Have a look at some of our pictures!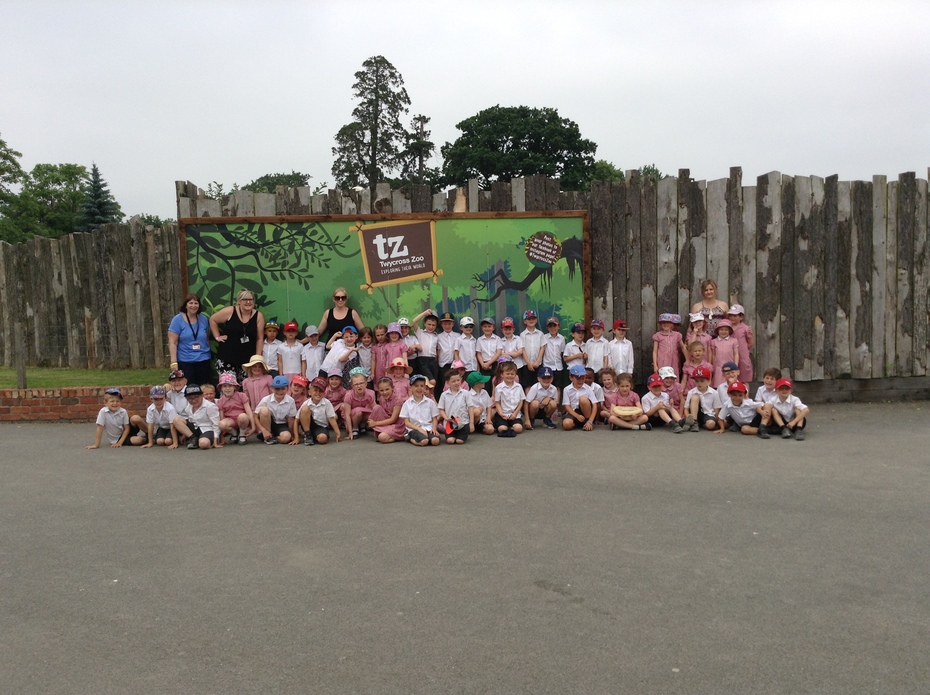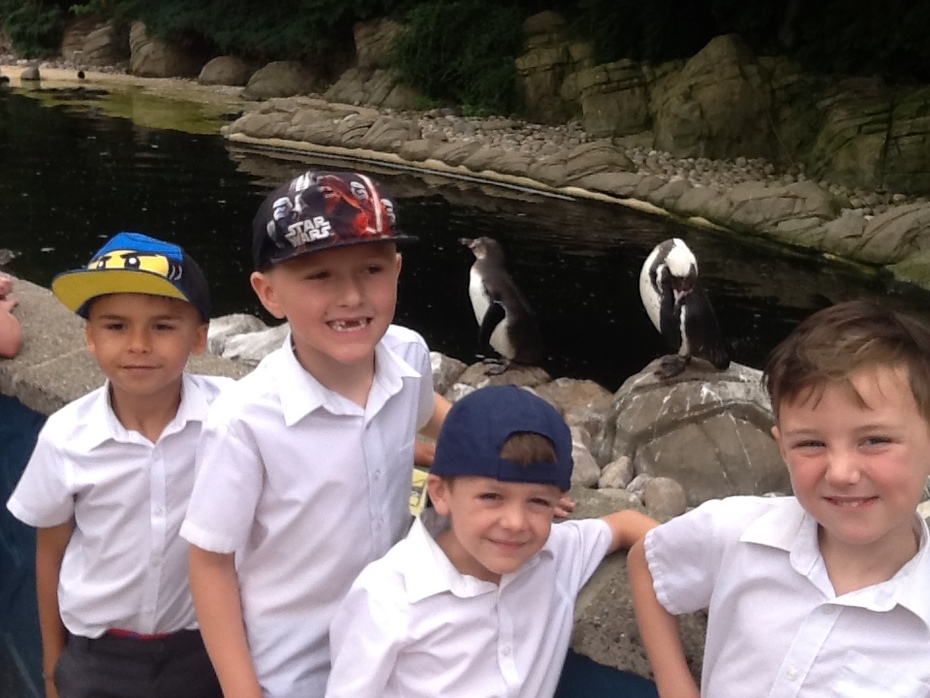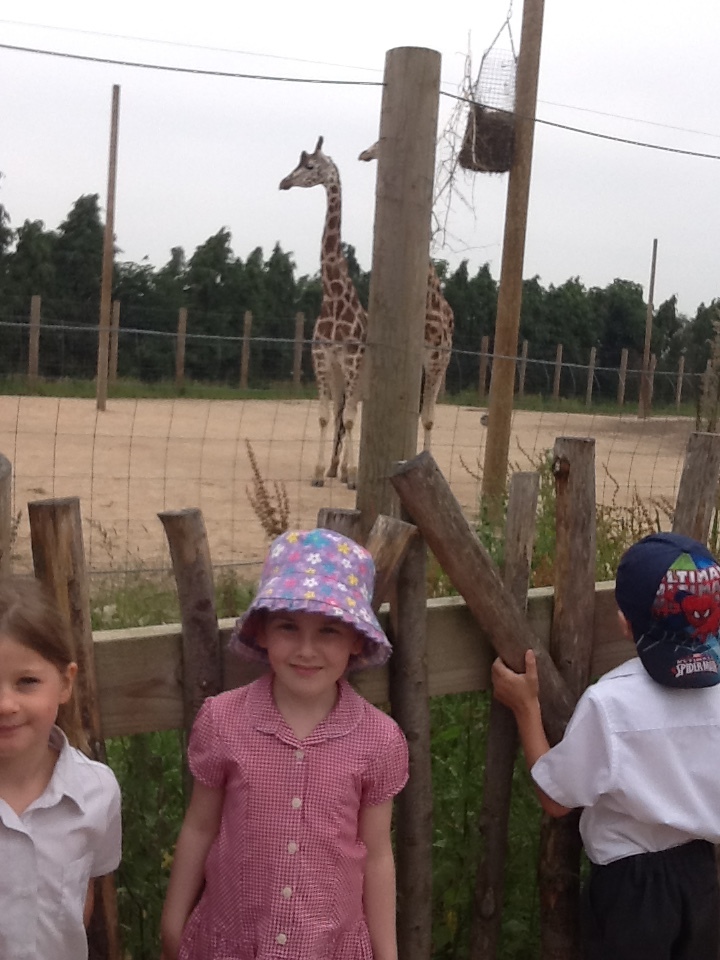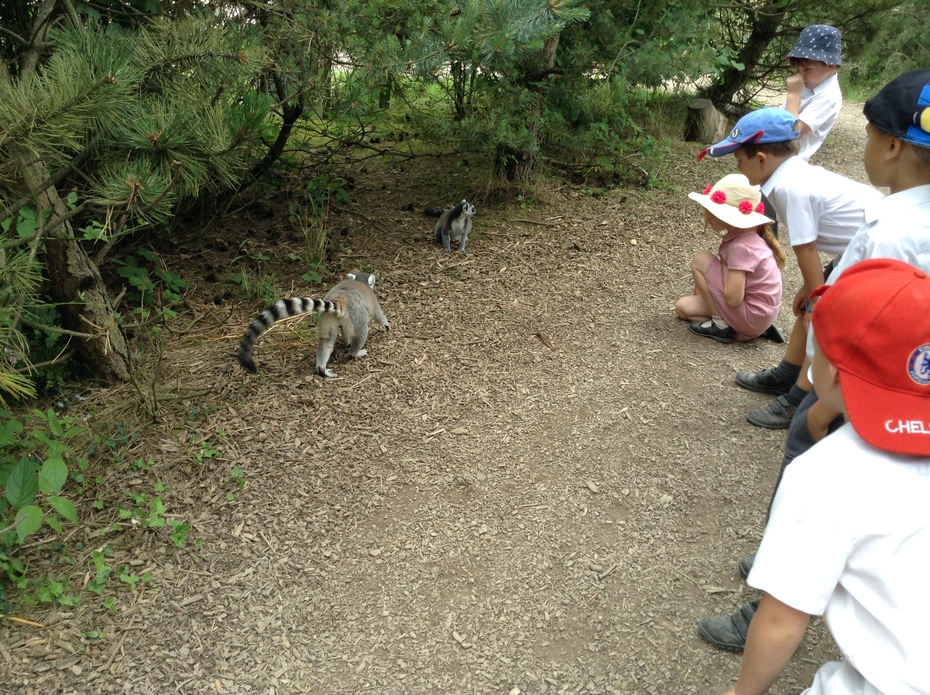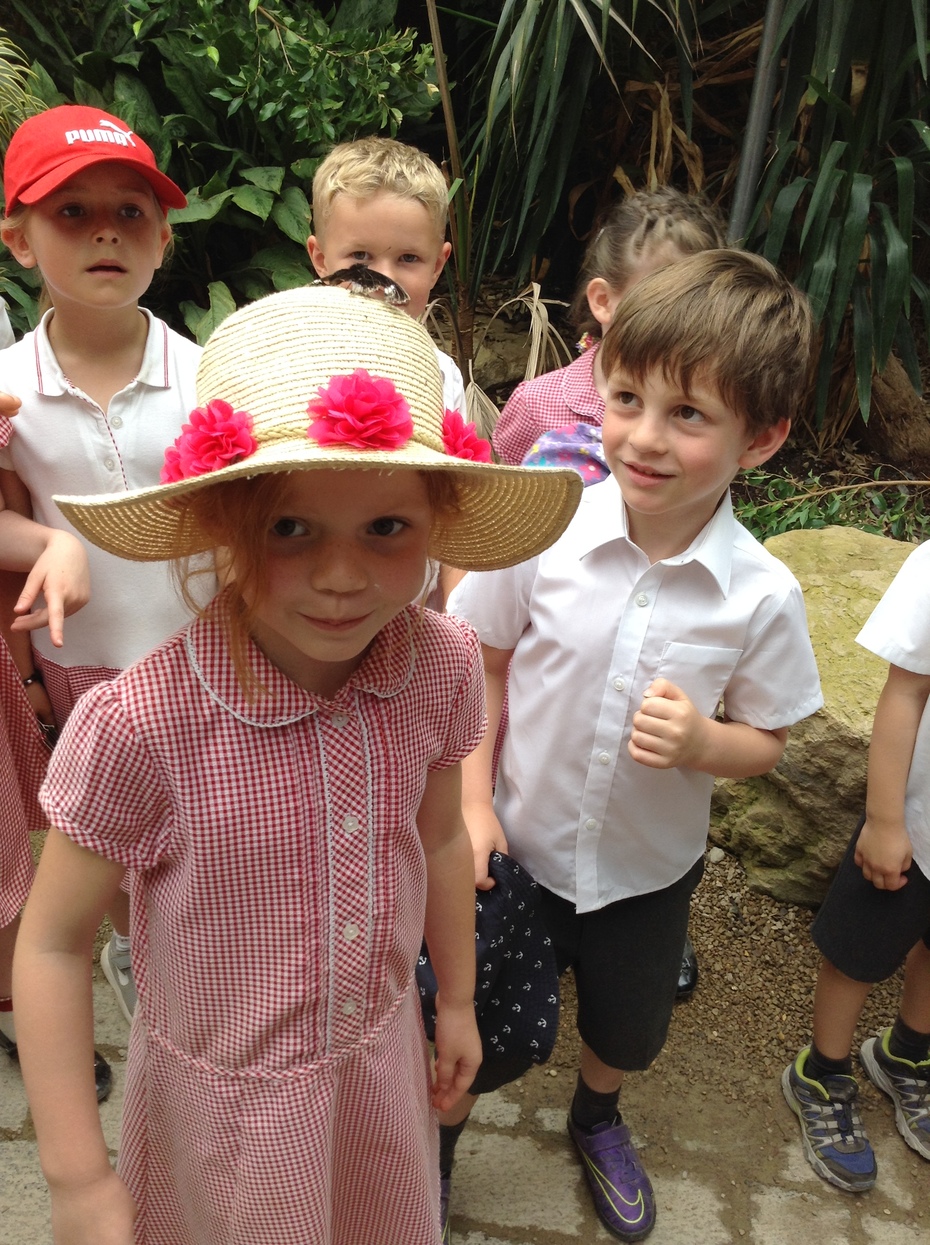 A butterfly landed on Lucy's head!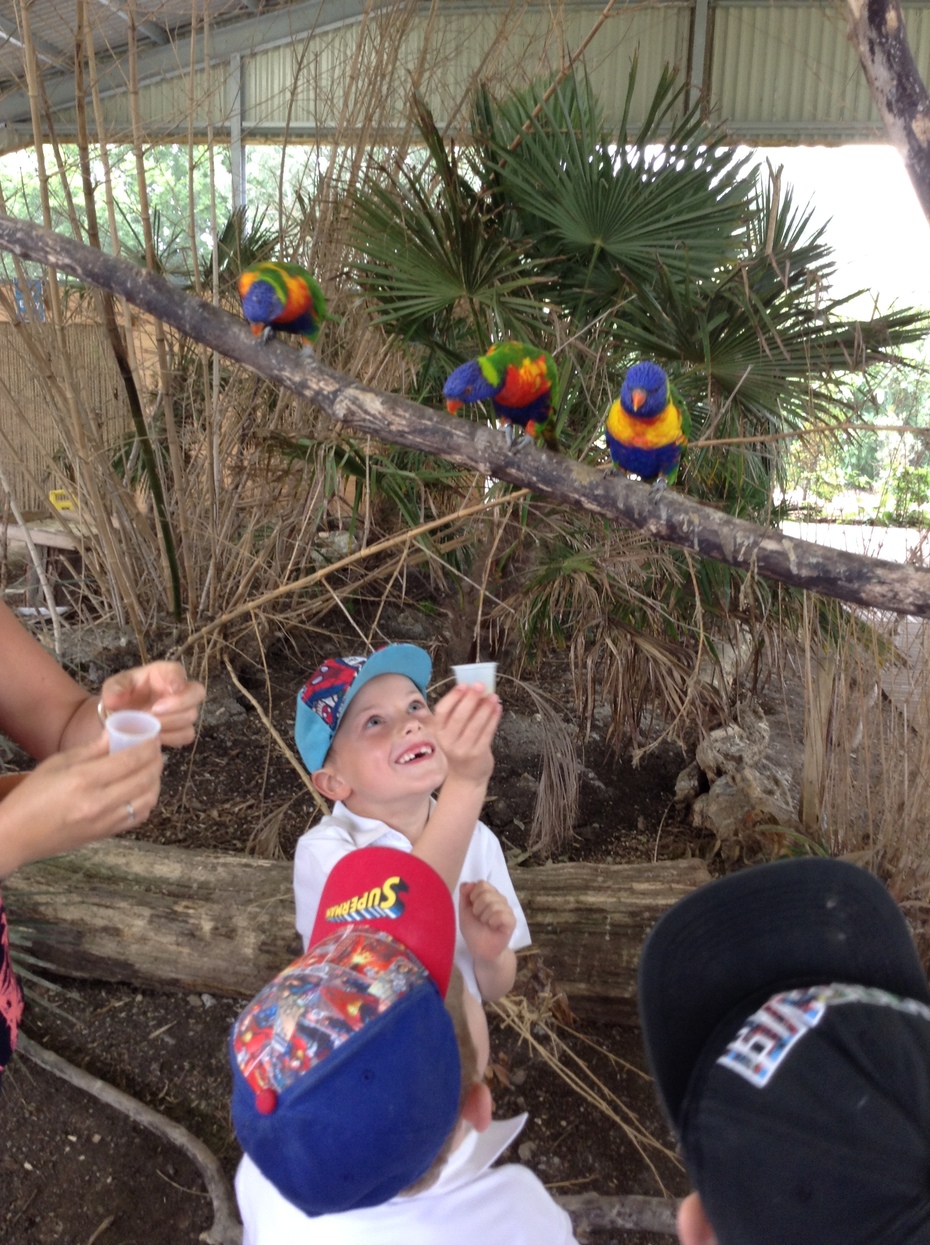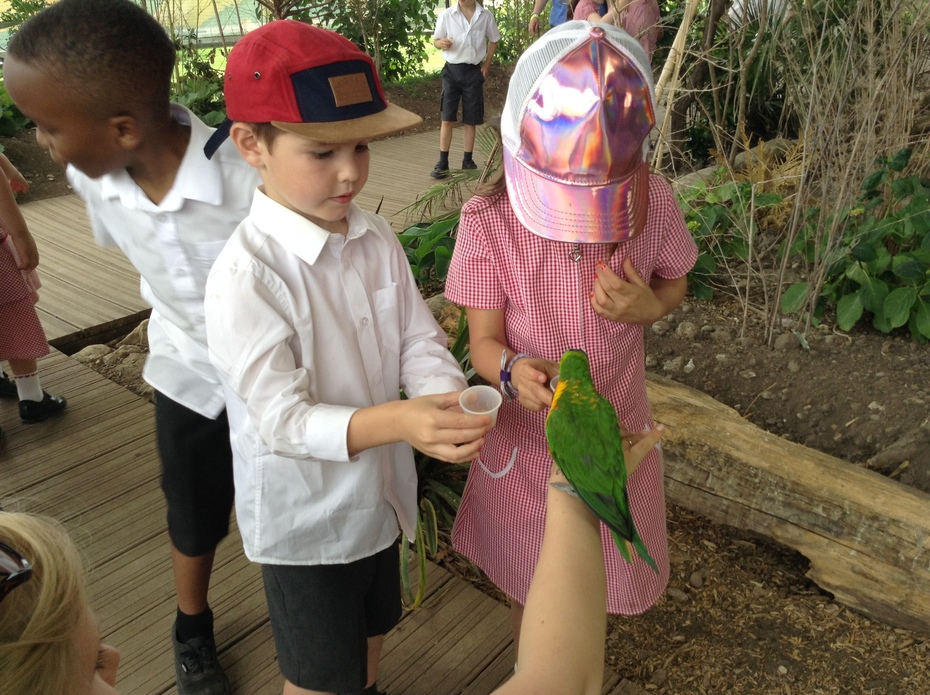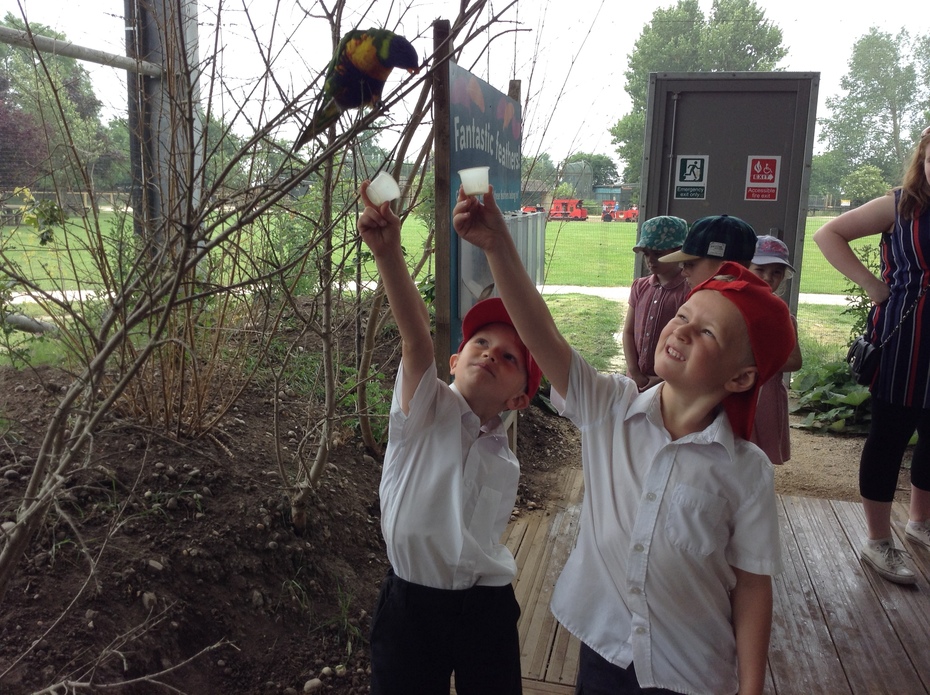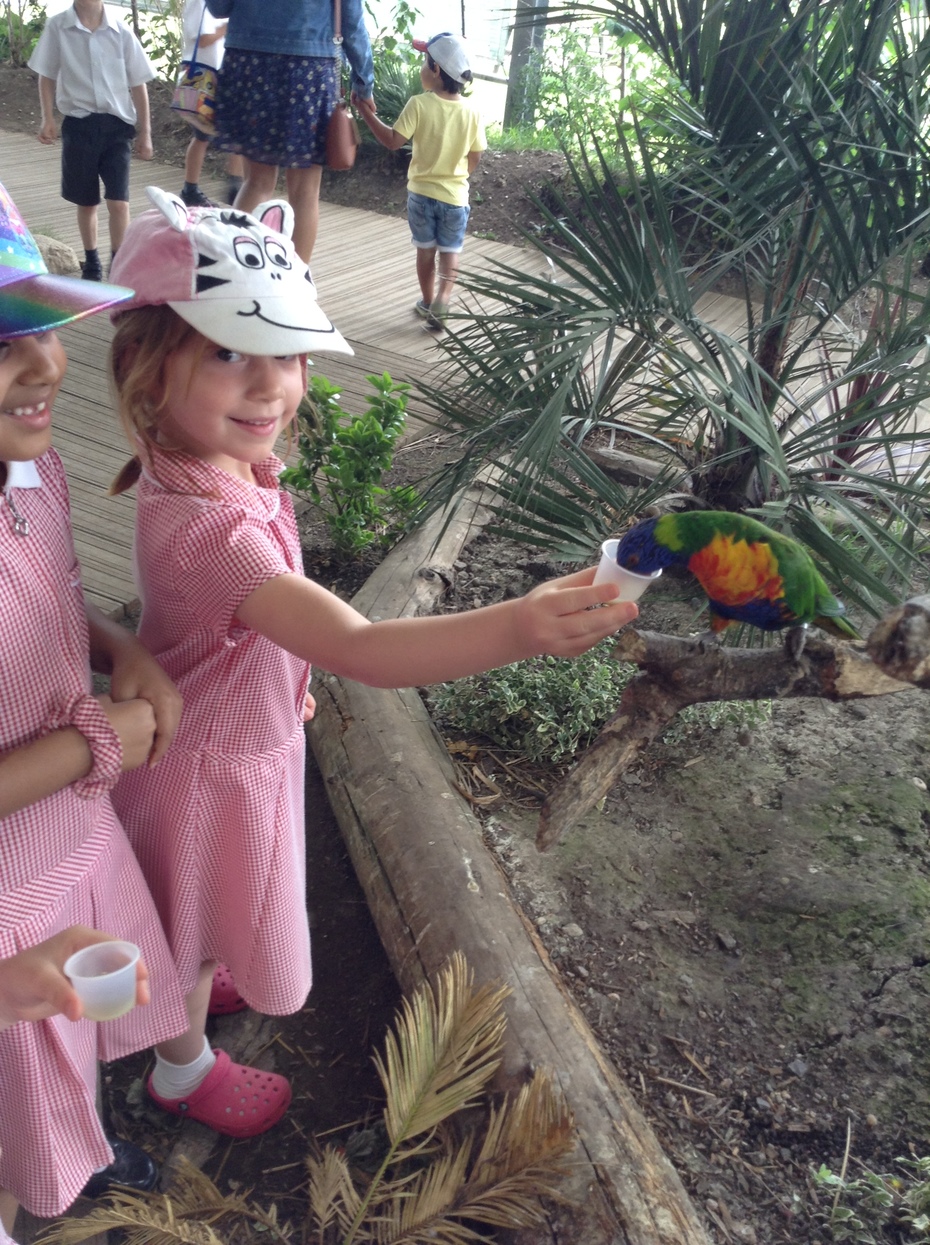 We loved feeding the lorikeets!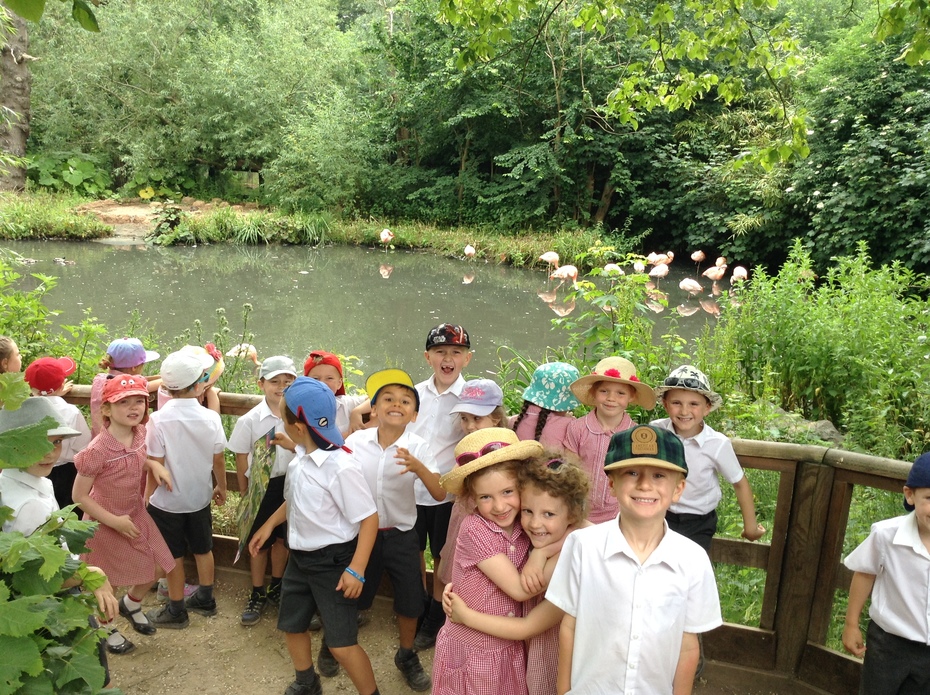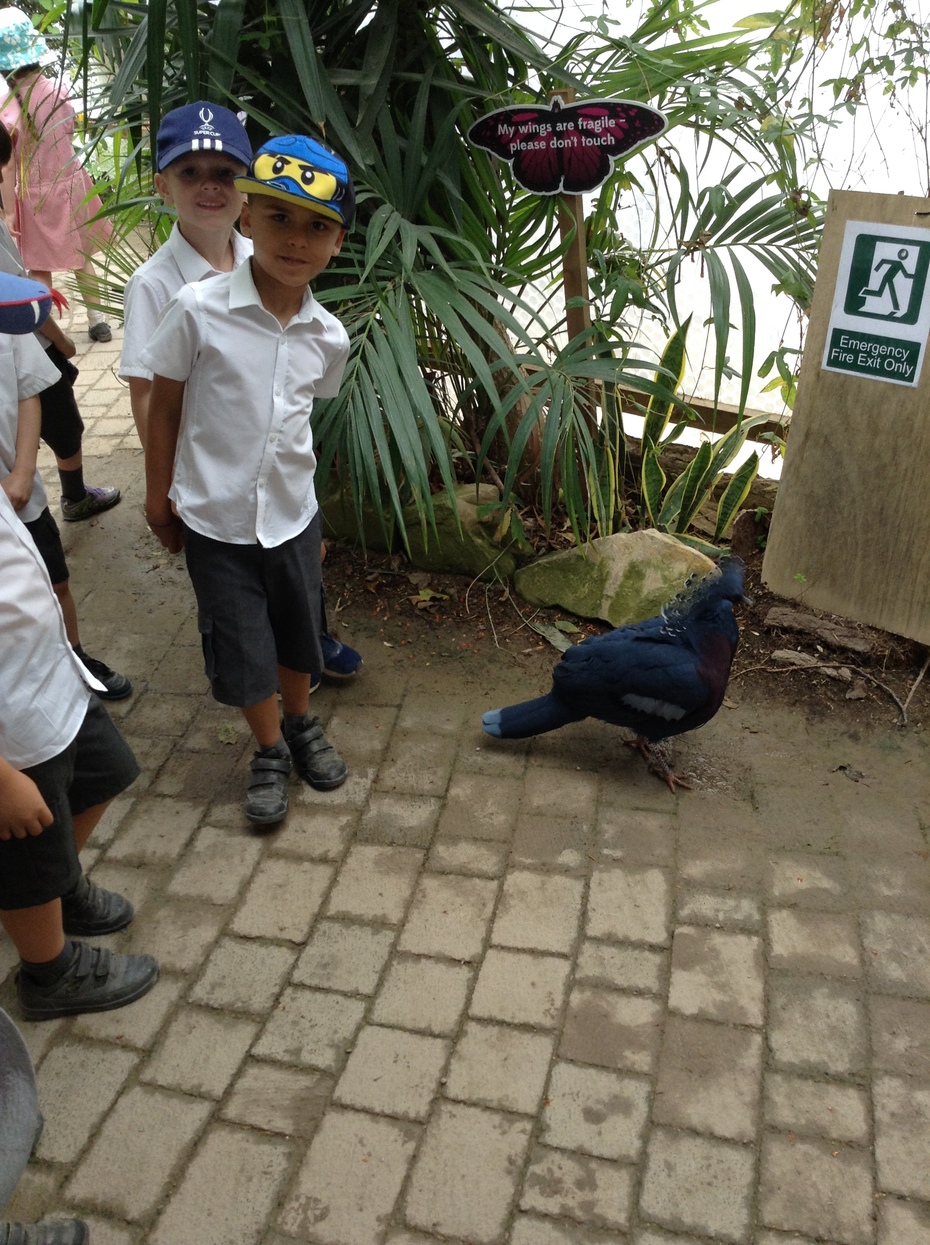 Another busy week in Year 1. We have been making the most of the sunshine with some environmental art, some outdoor maths games and practising our instructions!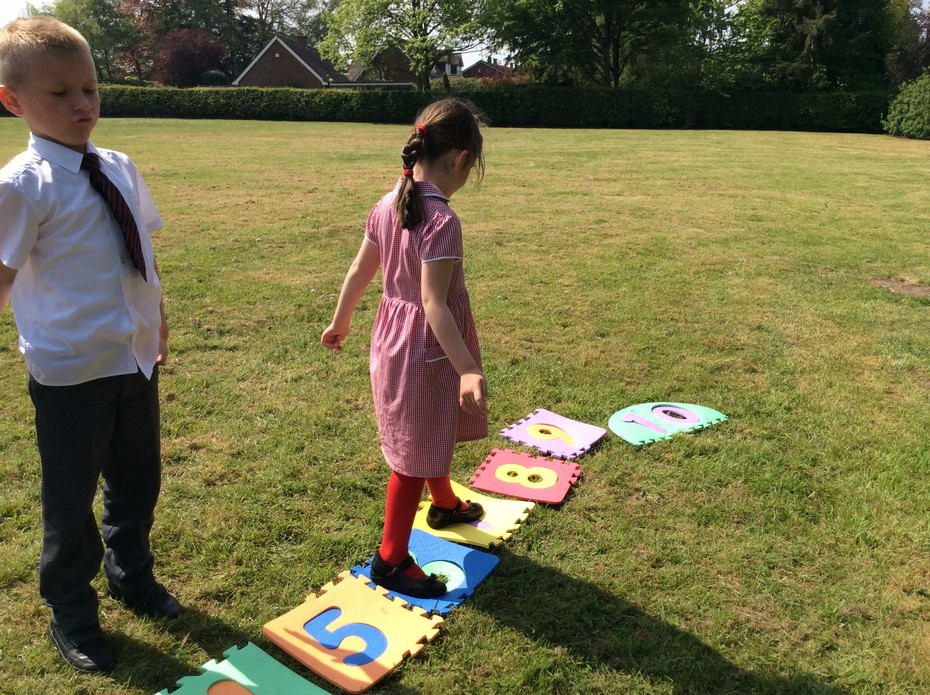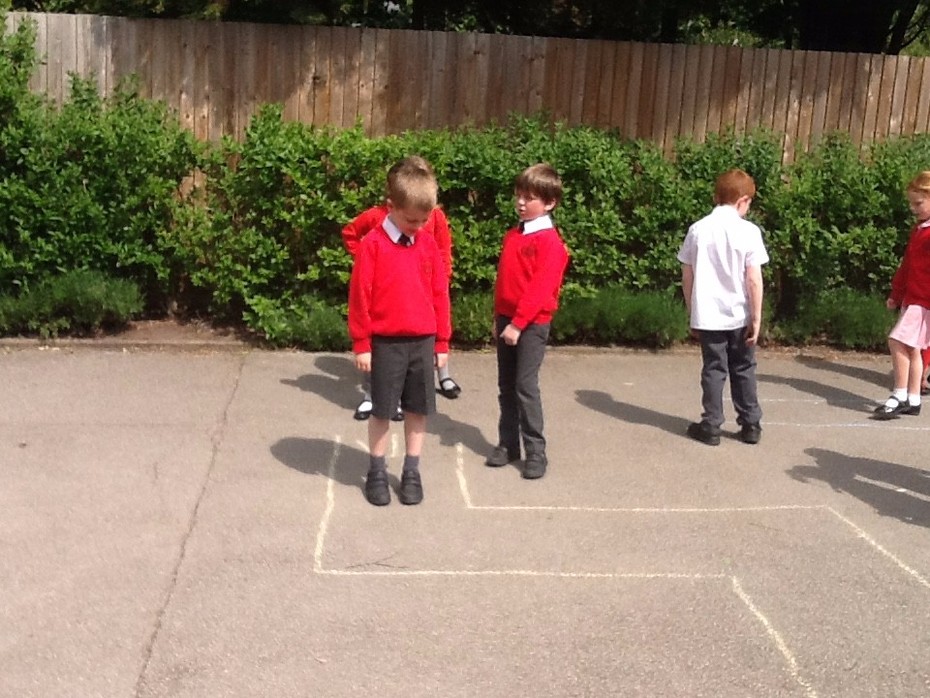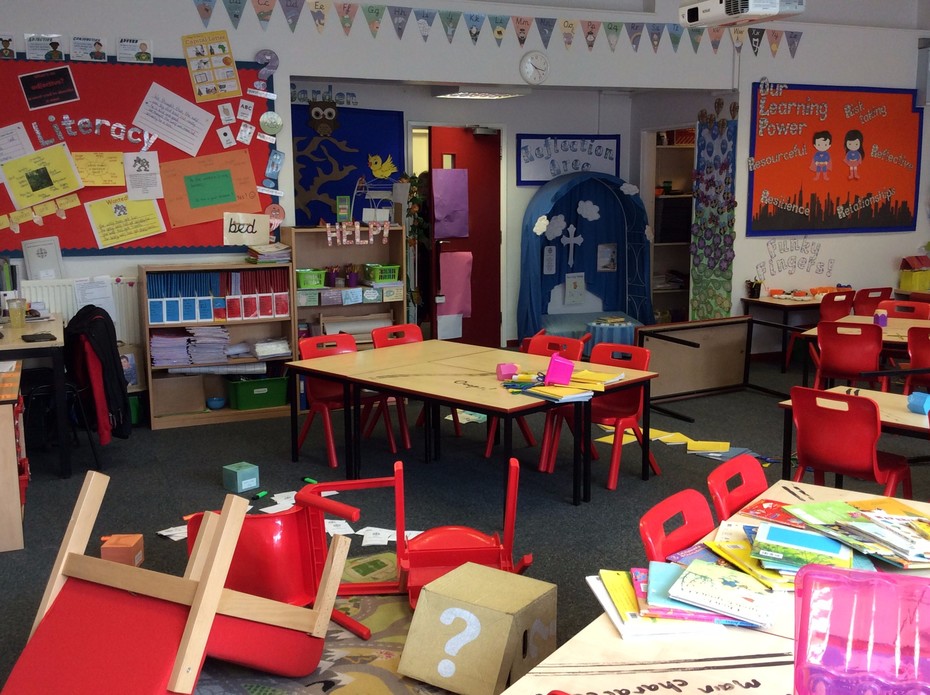 What a strange day! Year 1 arrived at school to find that Mrs Leigh's classroom had been destroyed!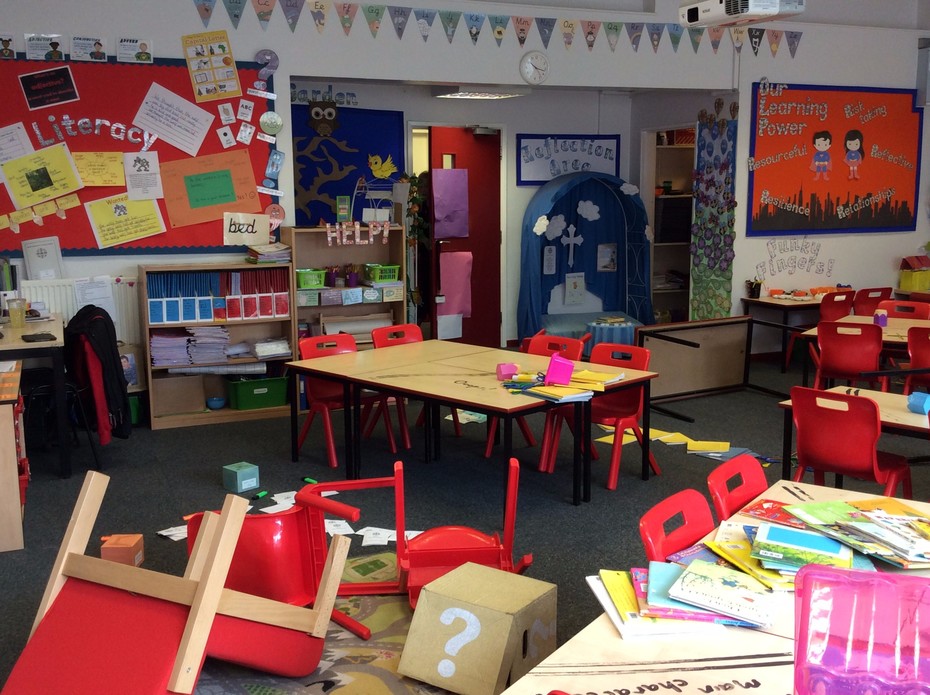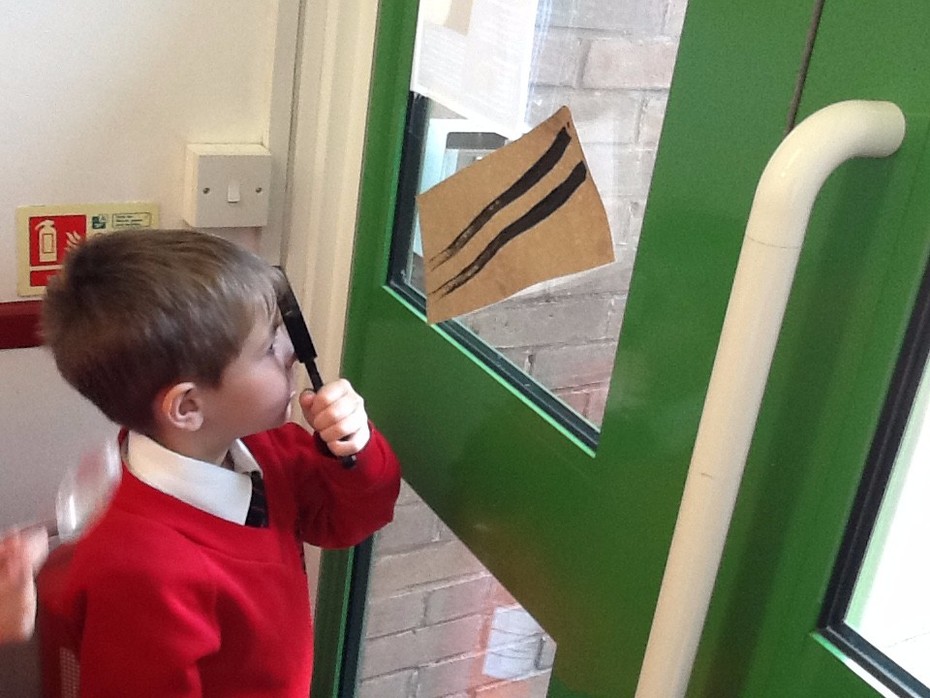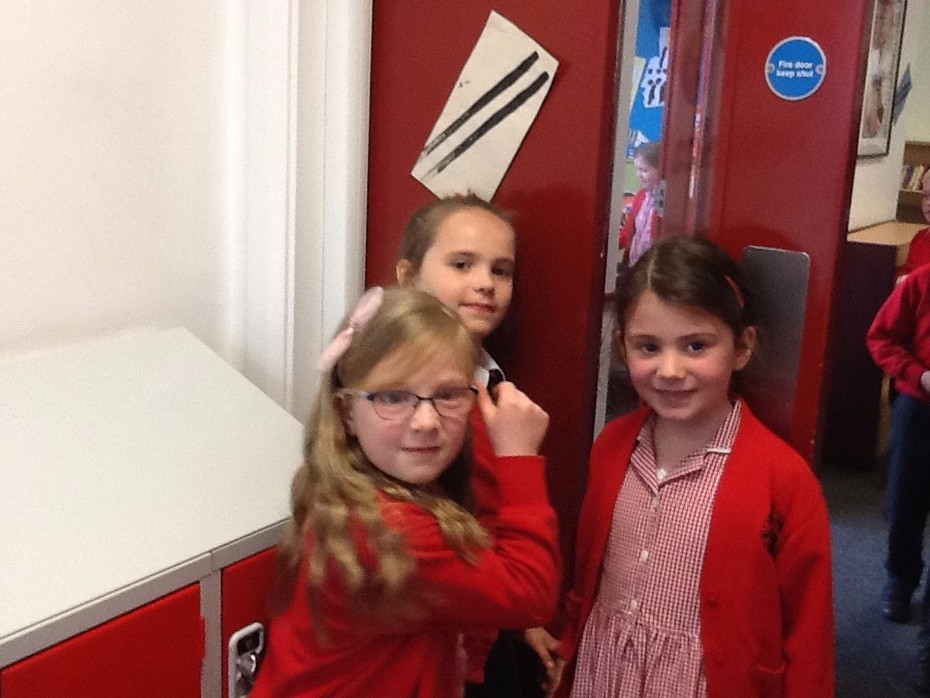 We hunted around school to see what we could find. There were lots of tyre tracks.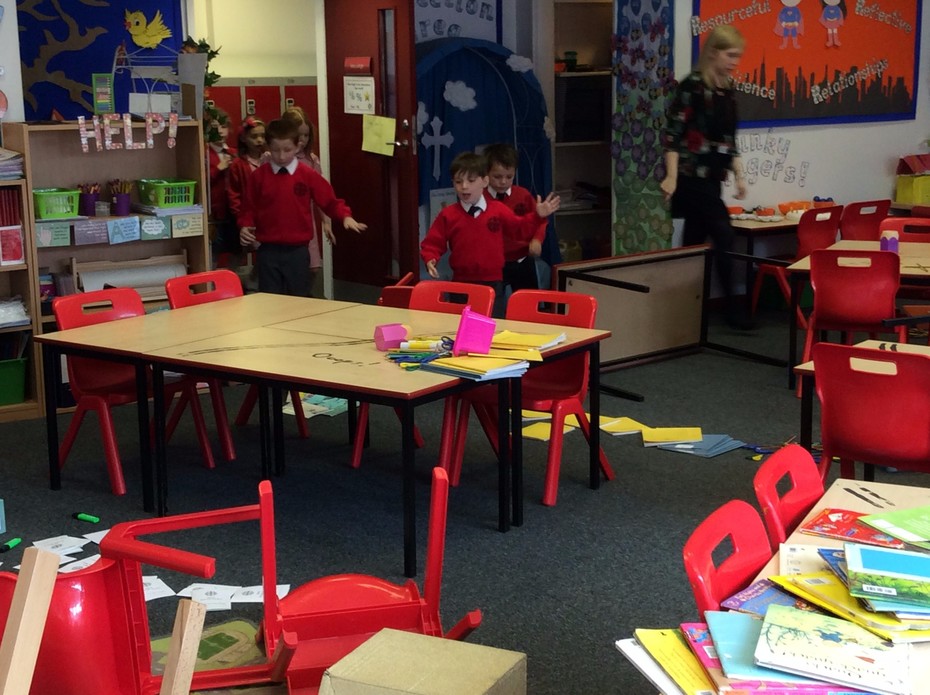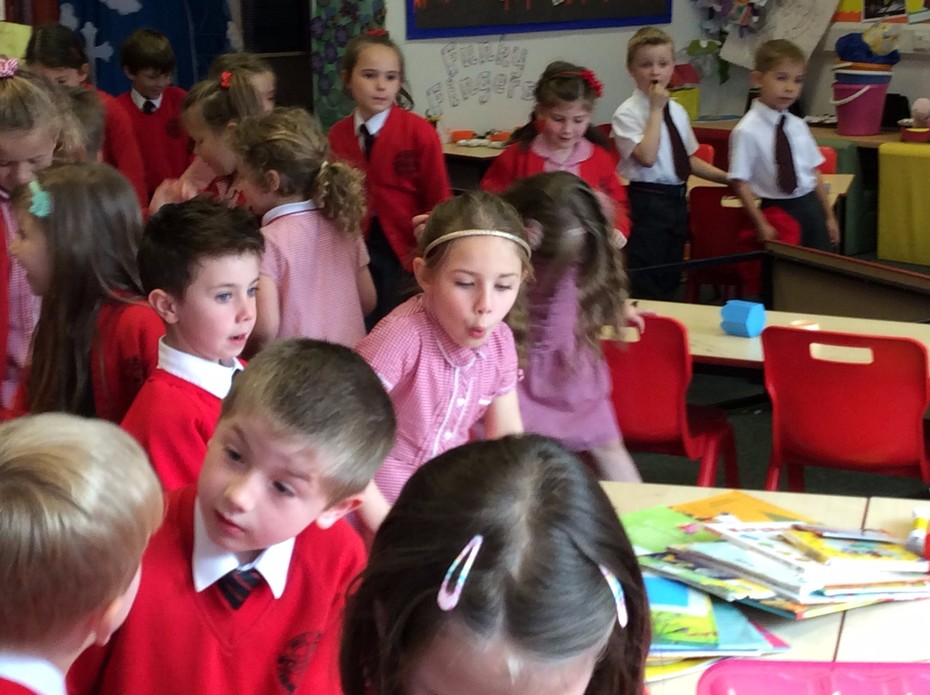 We were really shocked to find out the Naughty Bus had made all the mess!
Super Maths!
Year 1 have been learning to multiply this week in Maths.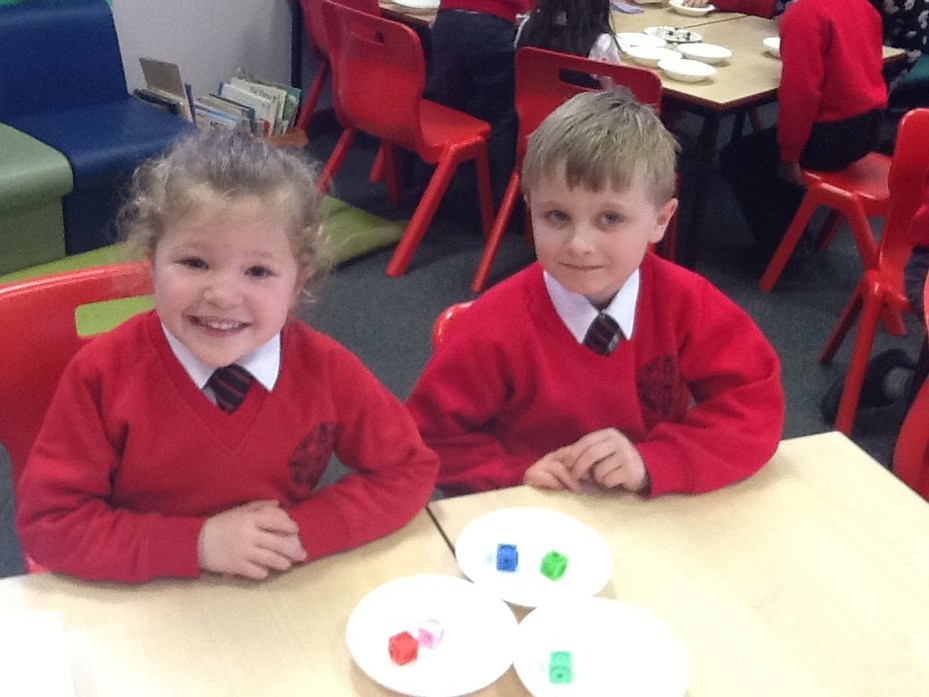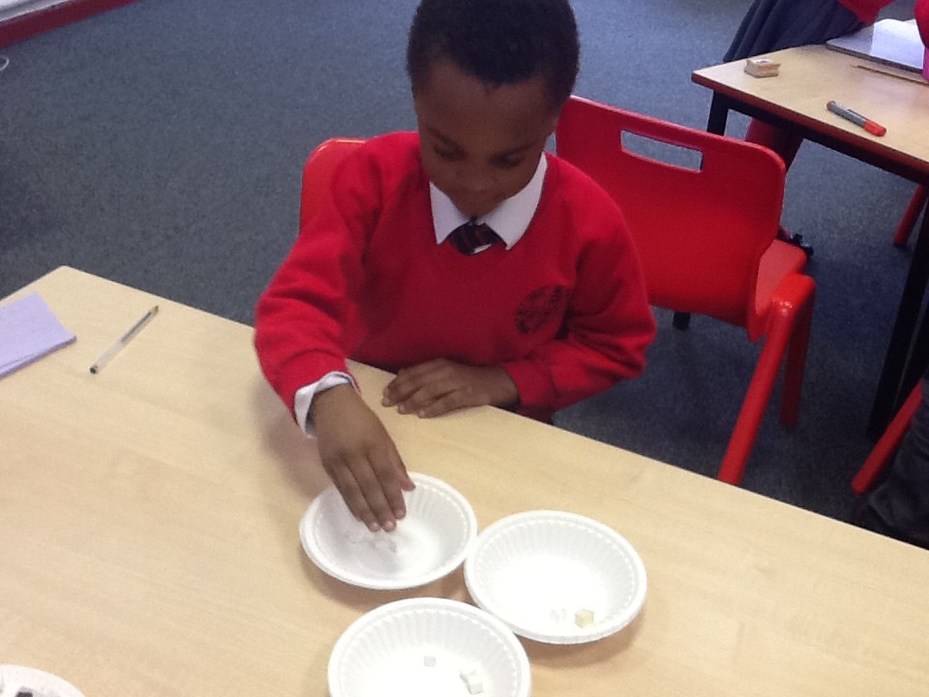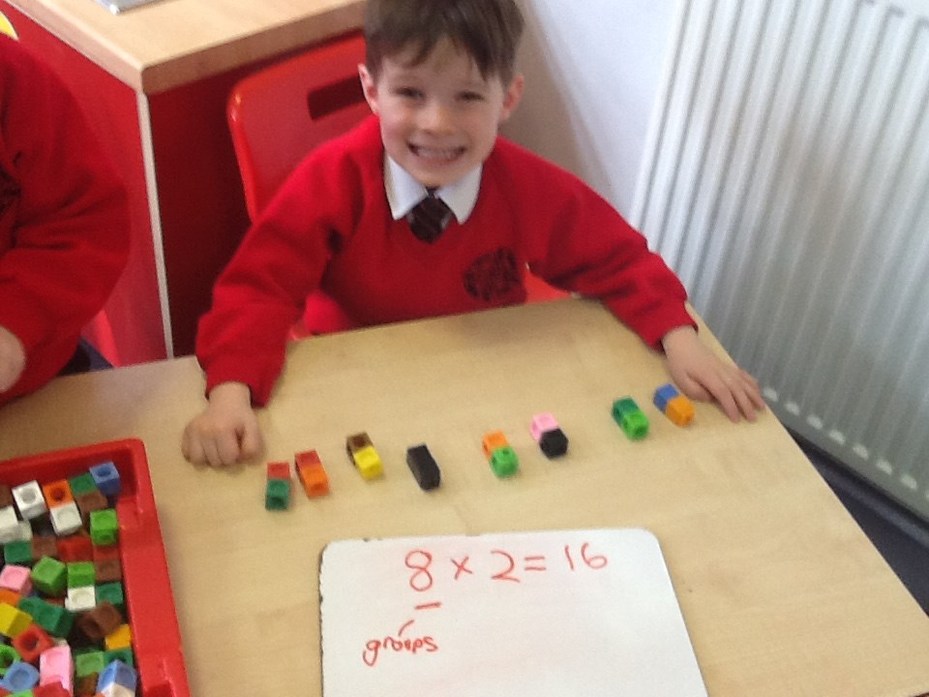 World Religion Day
Friday was World Religion Day. Year 1 learnt about the religion of Islam and what happens when Muslims go to worship at the mosque.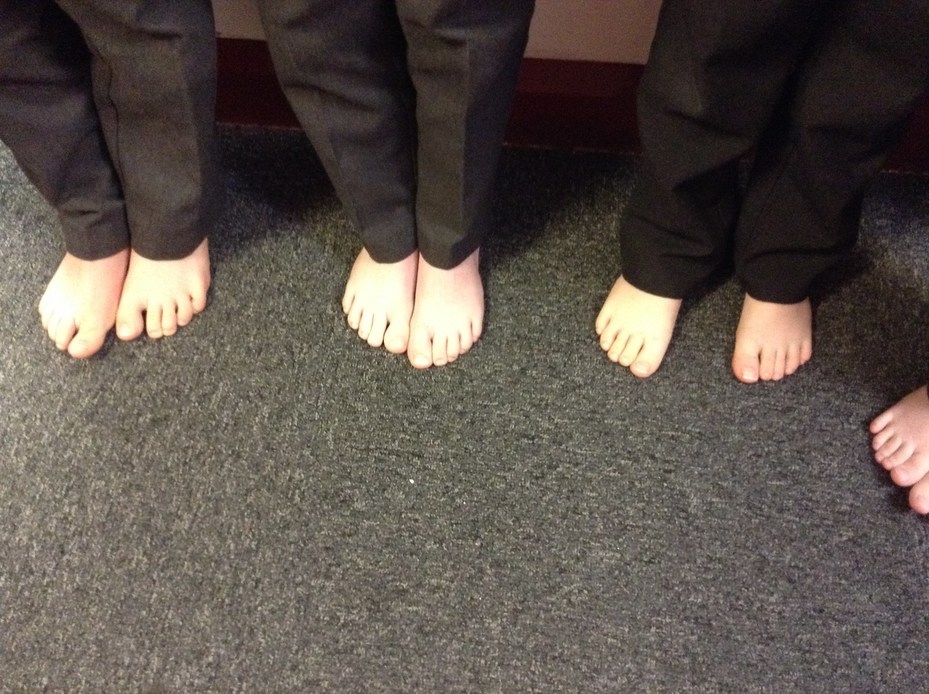 We also tried some different foods!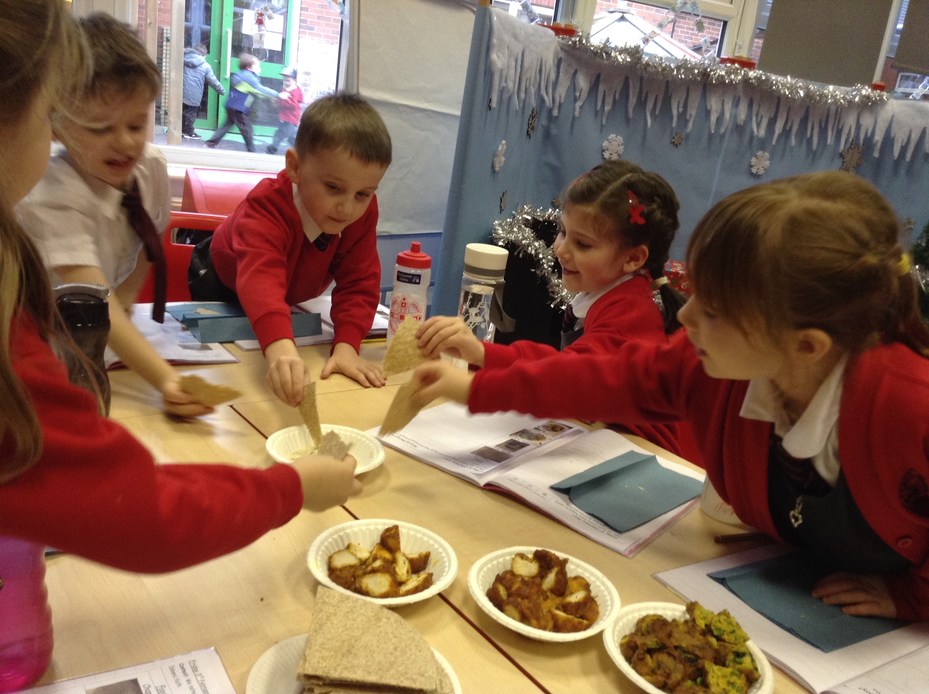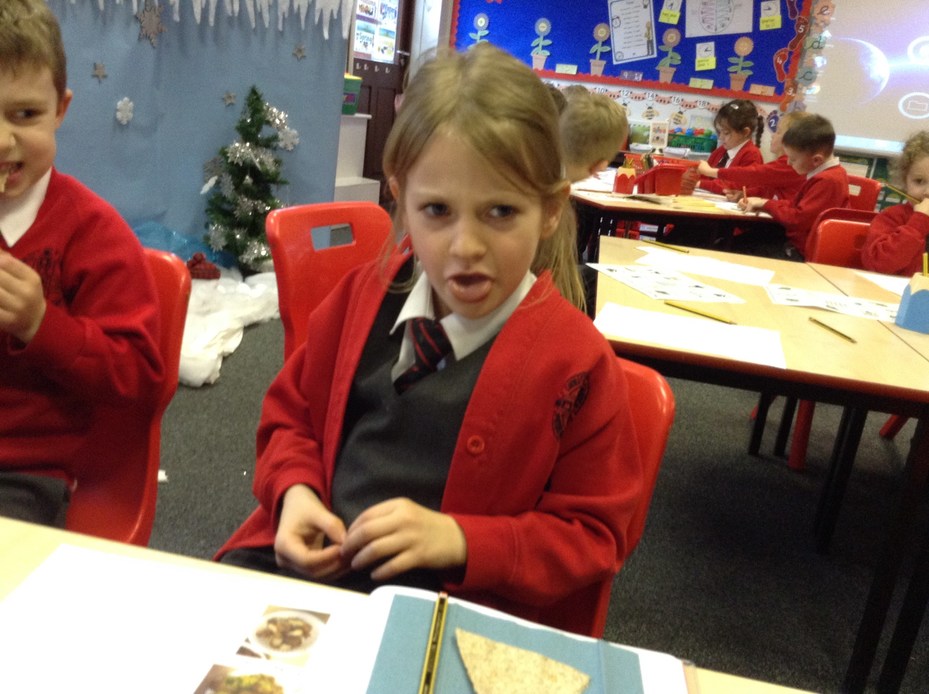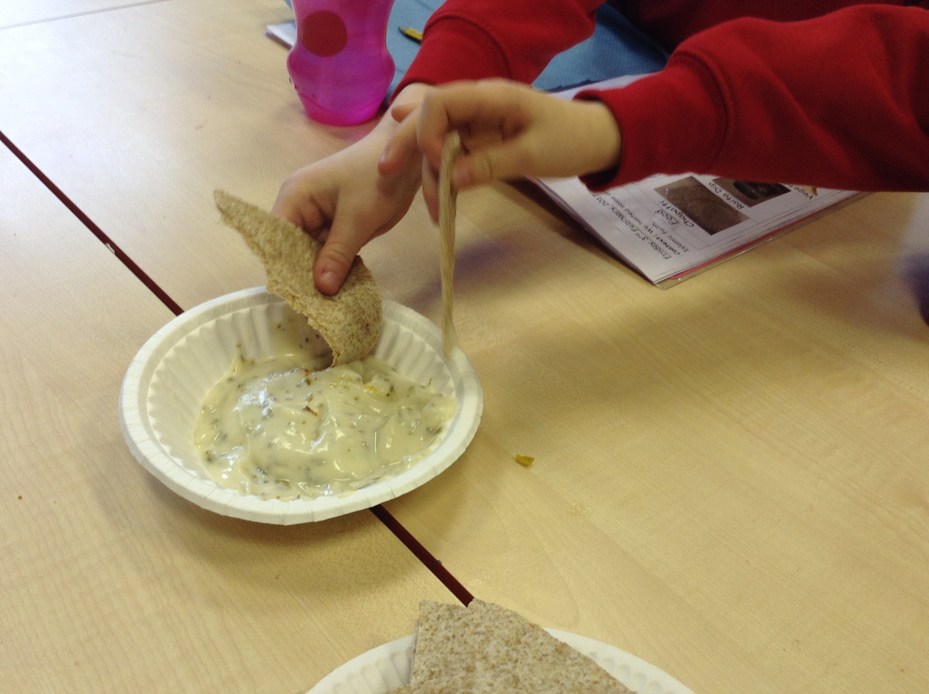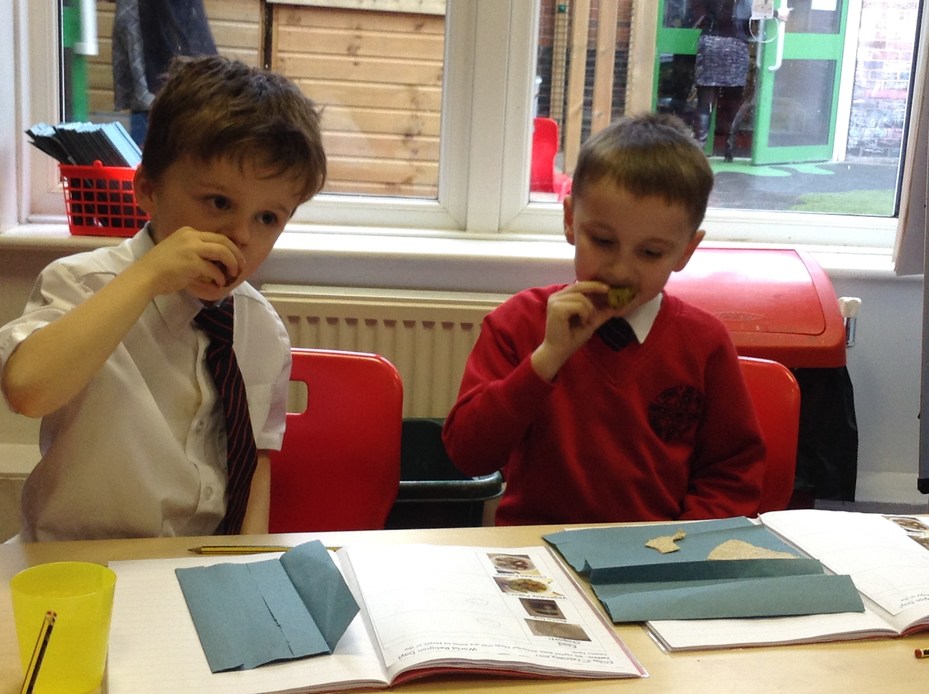 What an interesting week!
This week, we received a special message from PC Wolfhunter! The Big Bad Wolf is on the loose and he needs our help! We had to hunt around school to see if we could find any clues!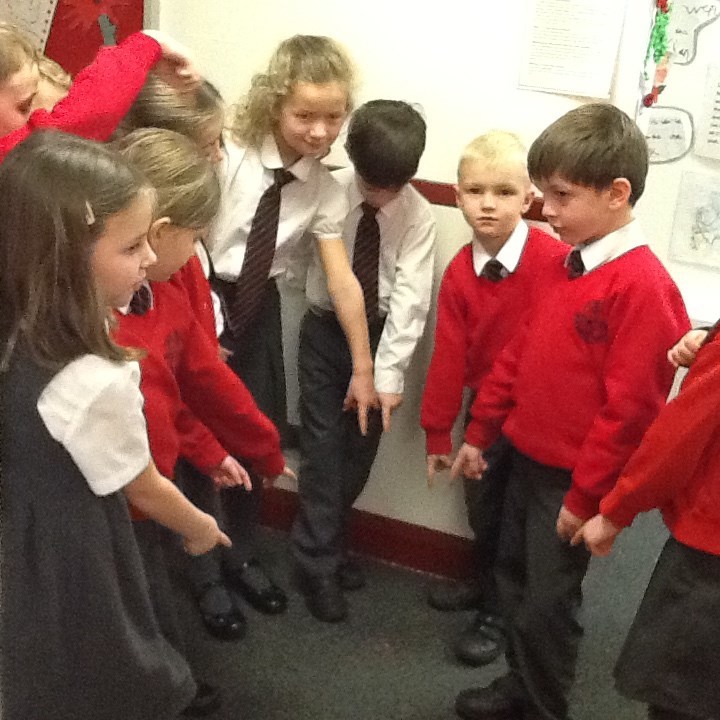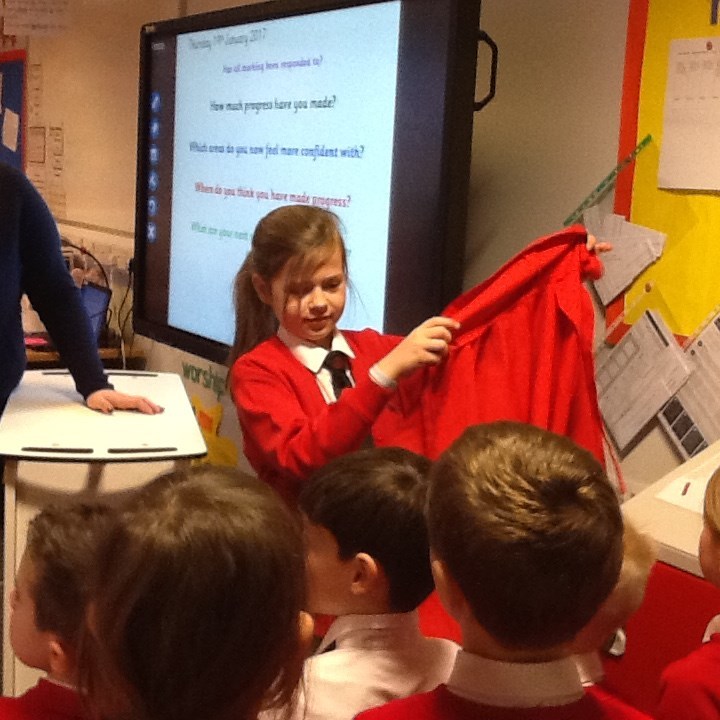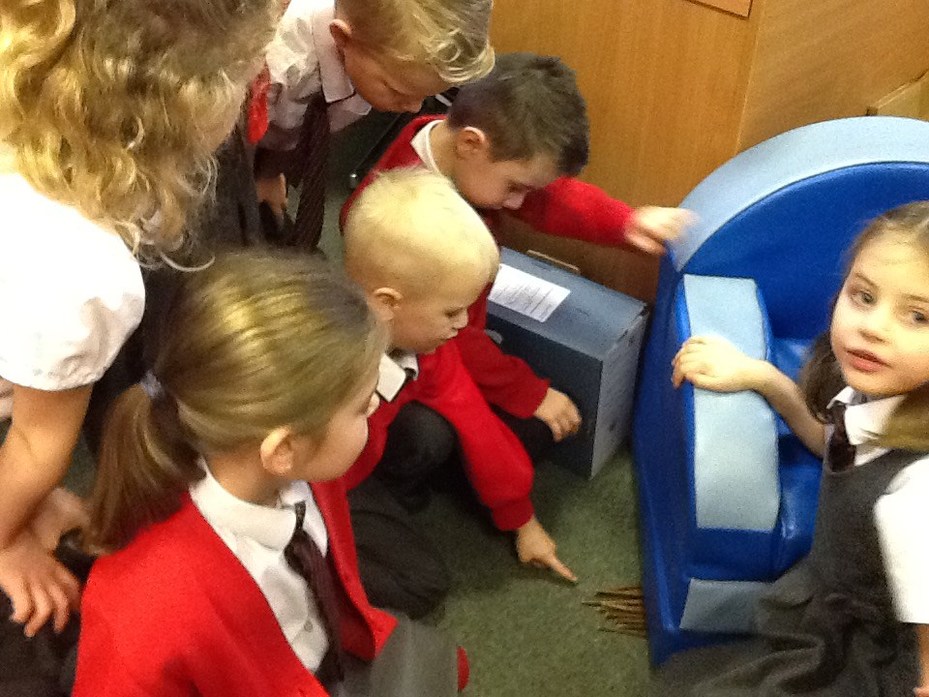 Outdoor Adjectives!
Year 1 enjoyed taking their Literacy learning outside to think of adjectives that described our environmental area. Here are some of their fab sentences.
"We have found some sparkly crystals."
"I smell stinky dirt."
"There's a deep hole in the soggy ground"


What a busy week in Year 1!
Science
Year 1 have been learning to make predictions in science and thought about which bottle of pop would explode the highest.