Welcome To Year 1
from Mrs Leigh and Miss Orme
The teaching assistant in Year 1 is Mrs Wasall



Year 1 Maths Workshop - July 2018
Calendar
We have Outdoor Games on a Friday afternoon and indoor P.E. on a Monday.
Please make sure you have the correct kit.
Recent Letters
'Meet the Teacher'

Our Summer Term Big Question is:
Where in the World could we Be?

Year 1 had a wonderful time at Twycross Zoo!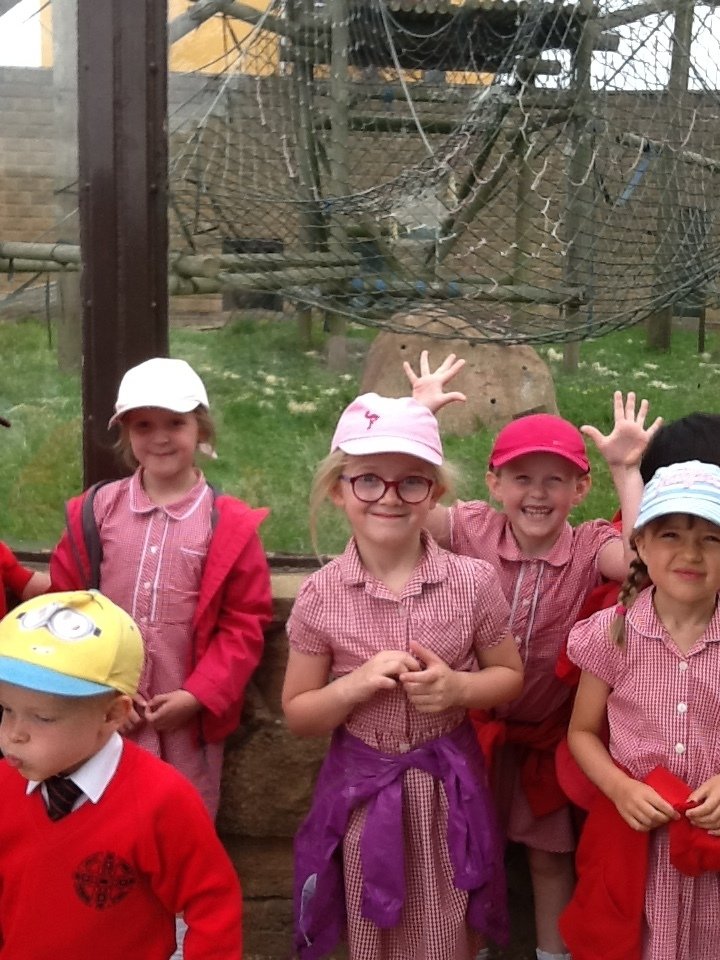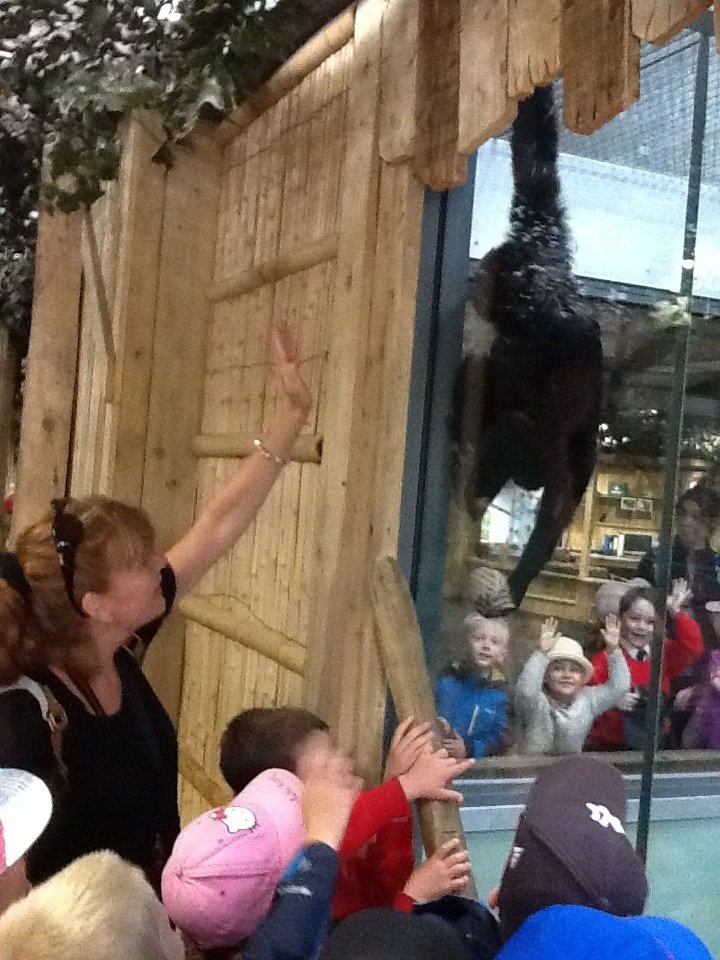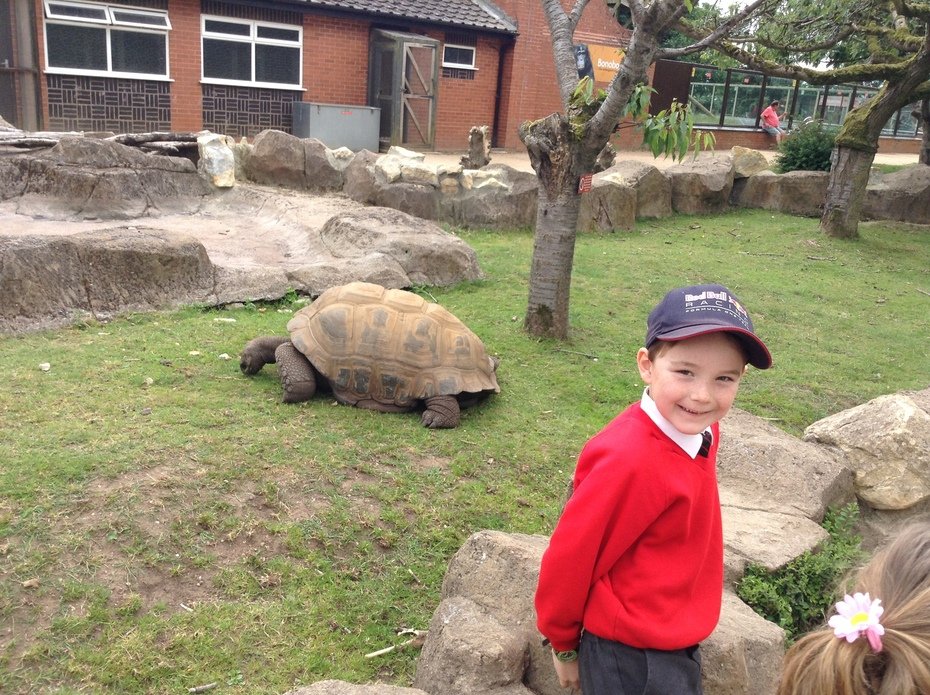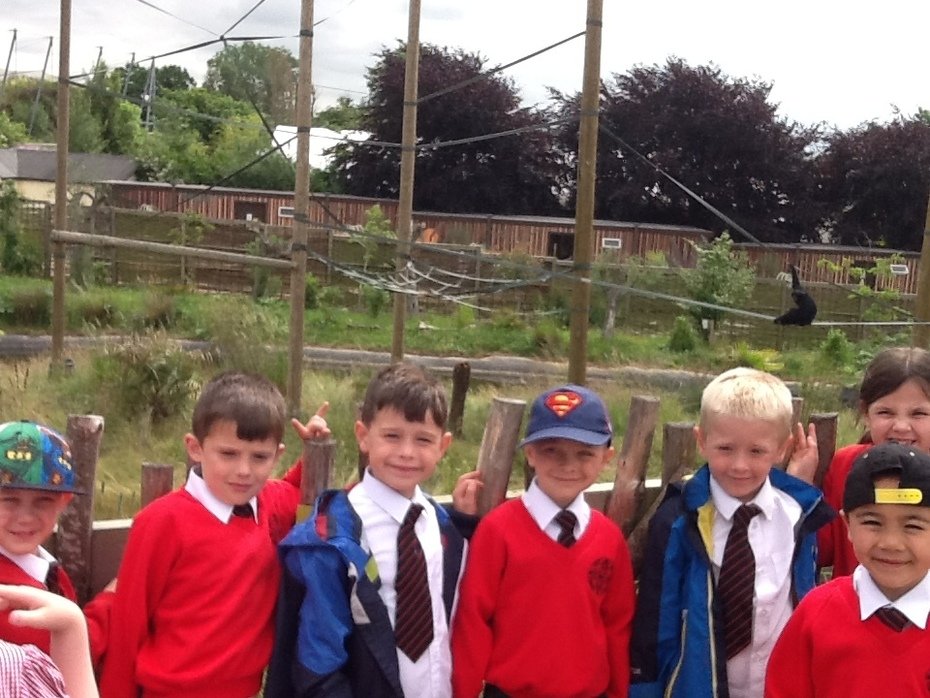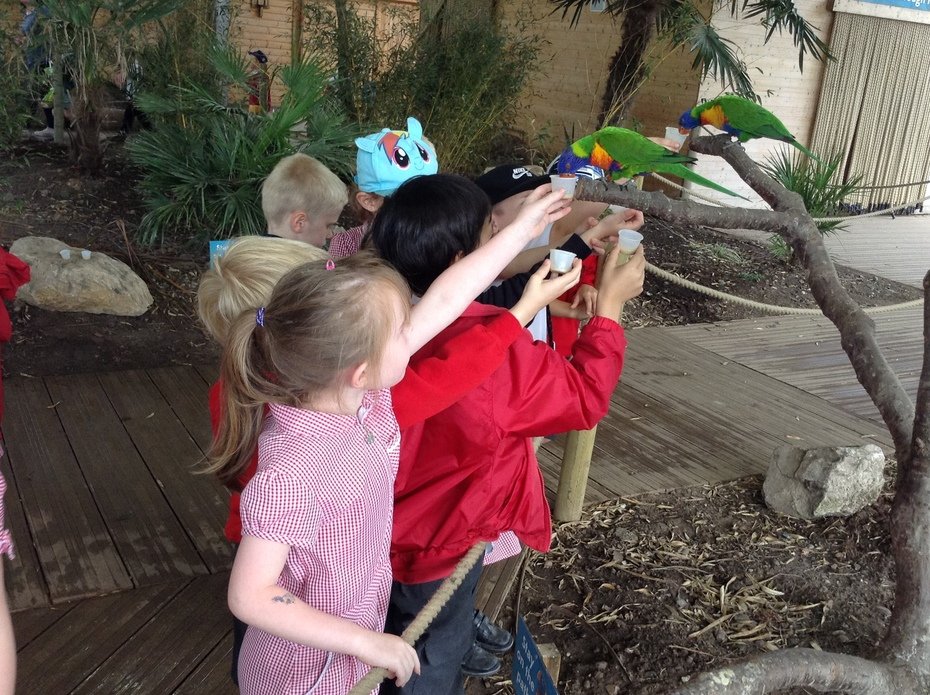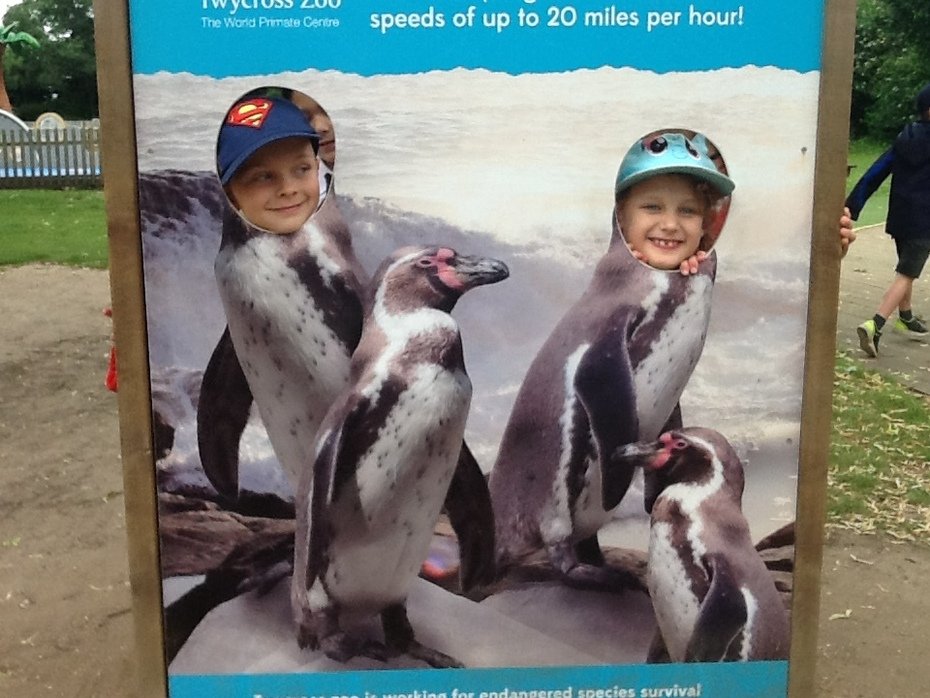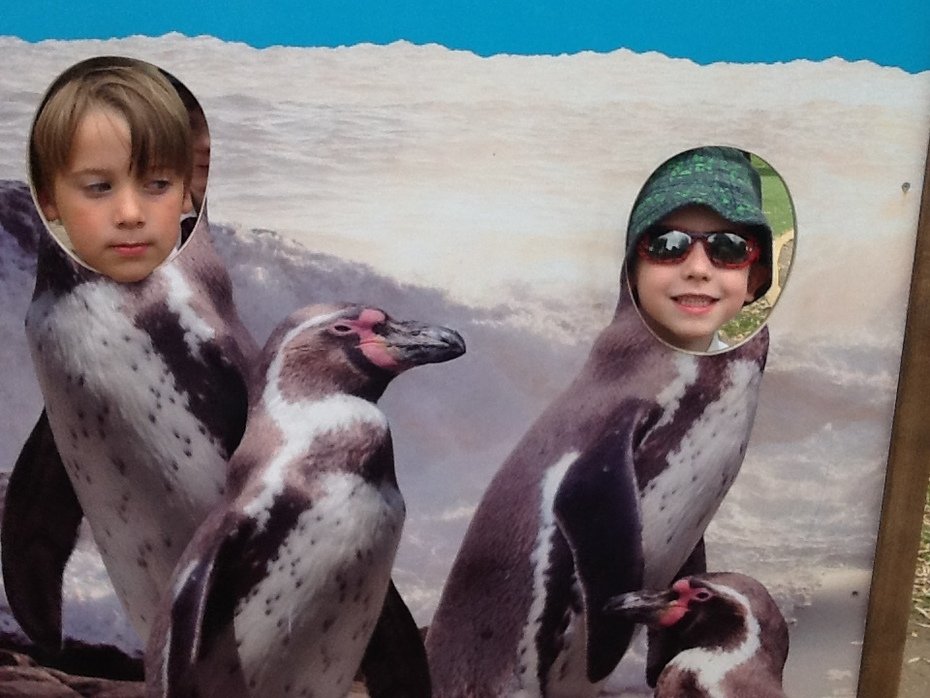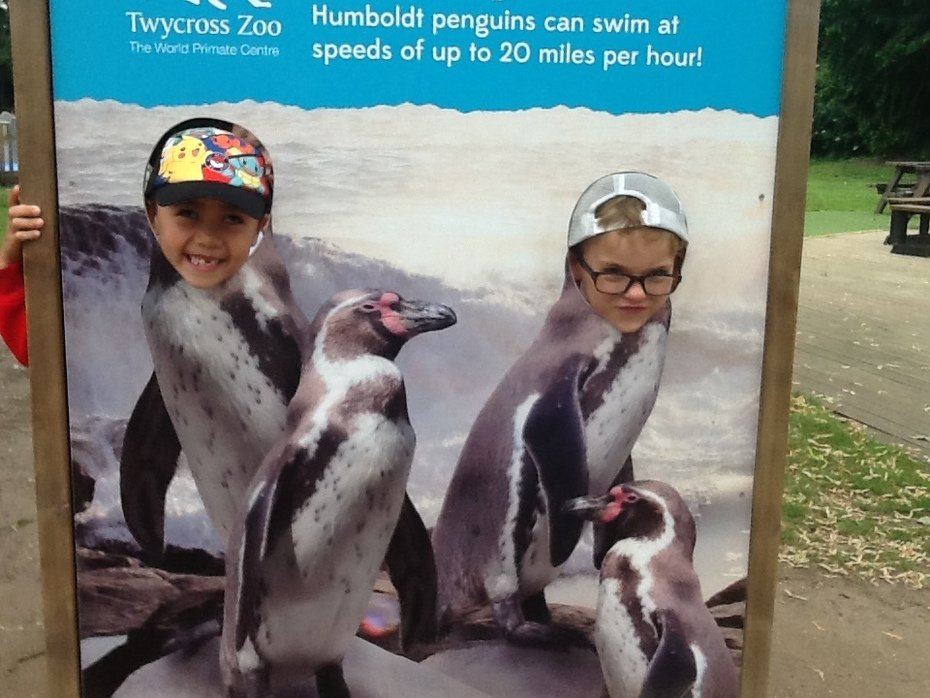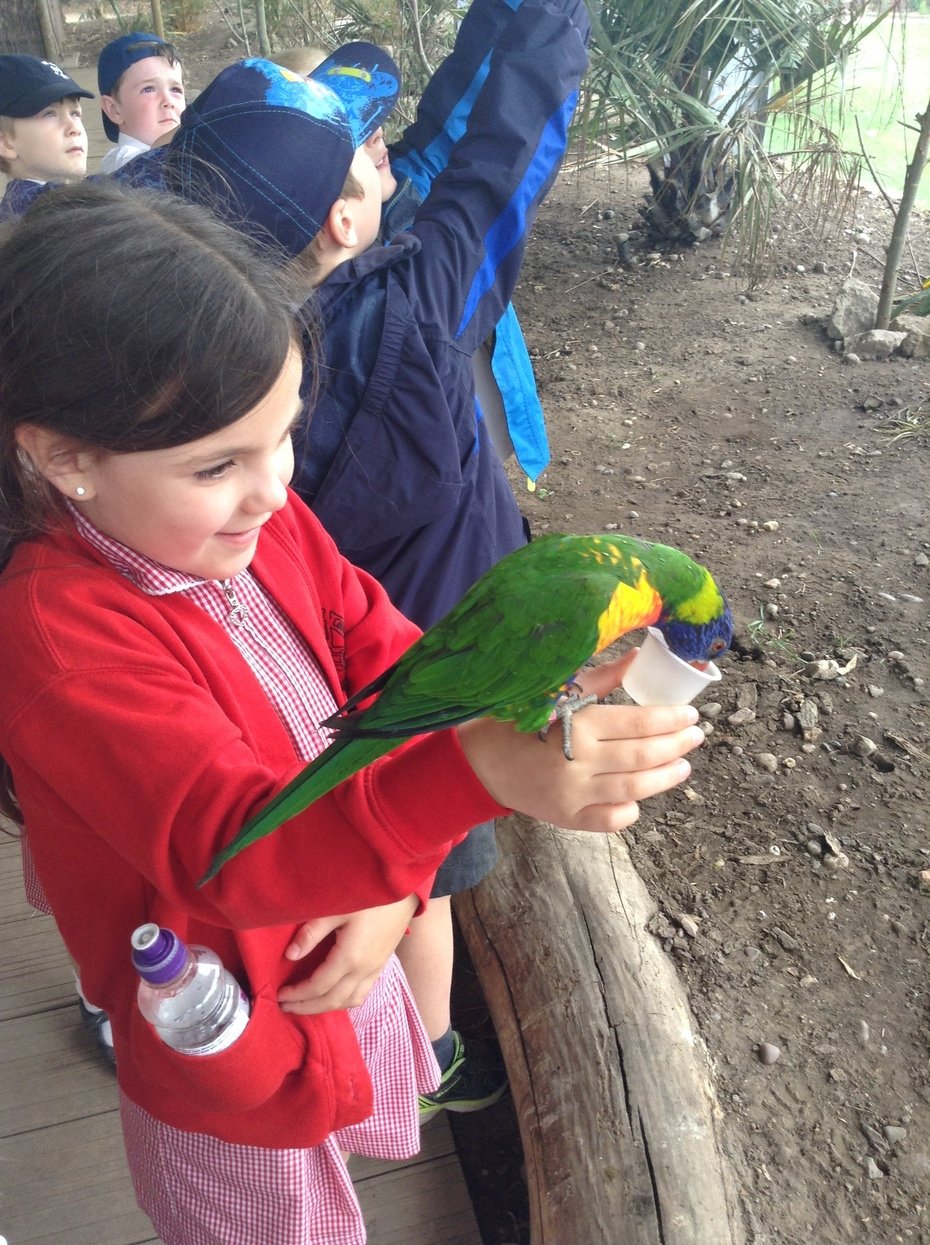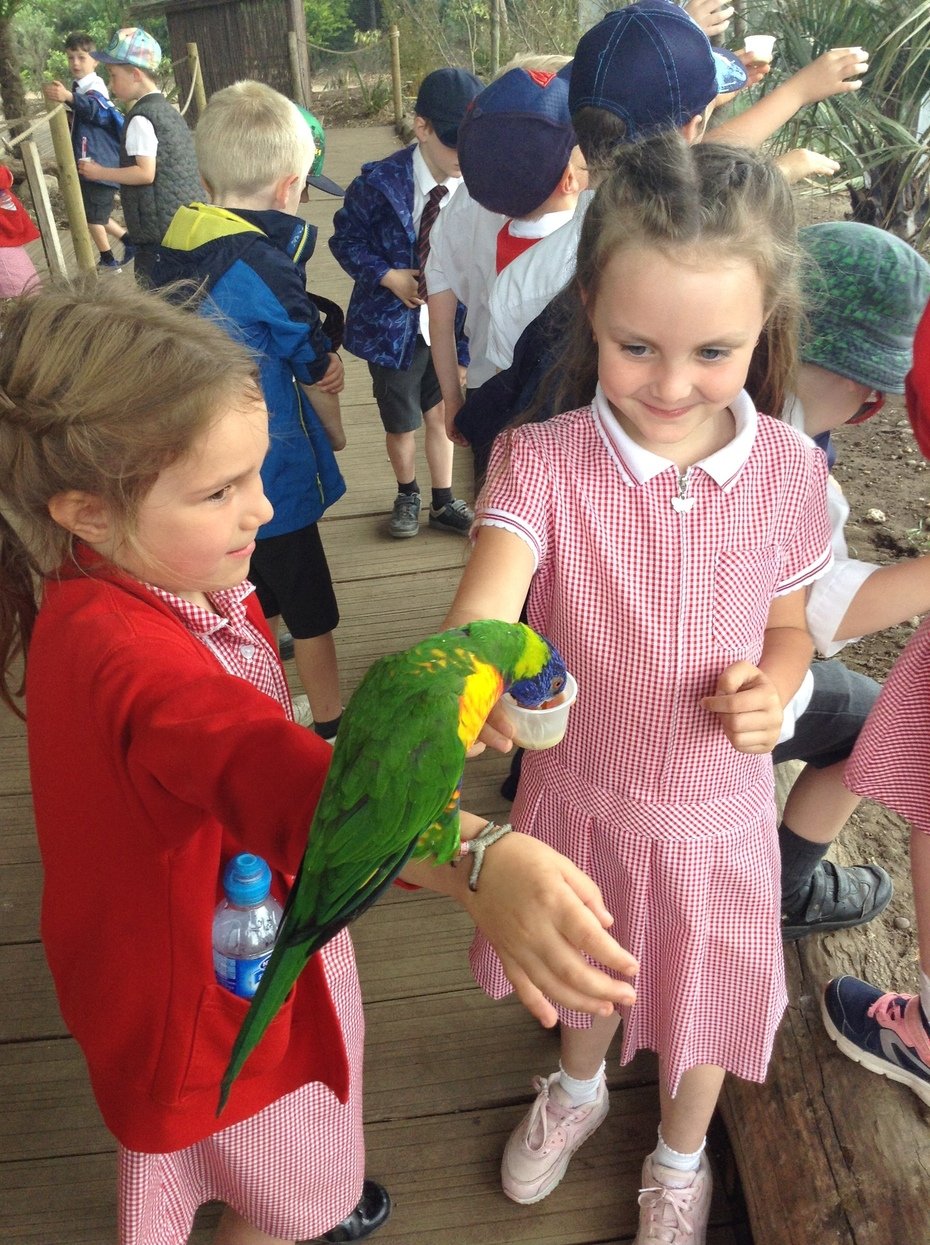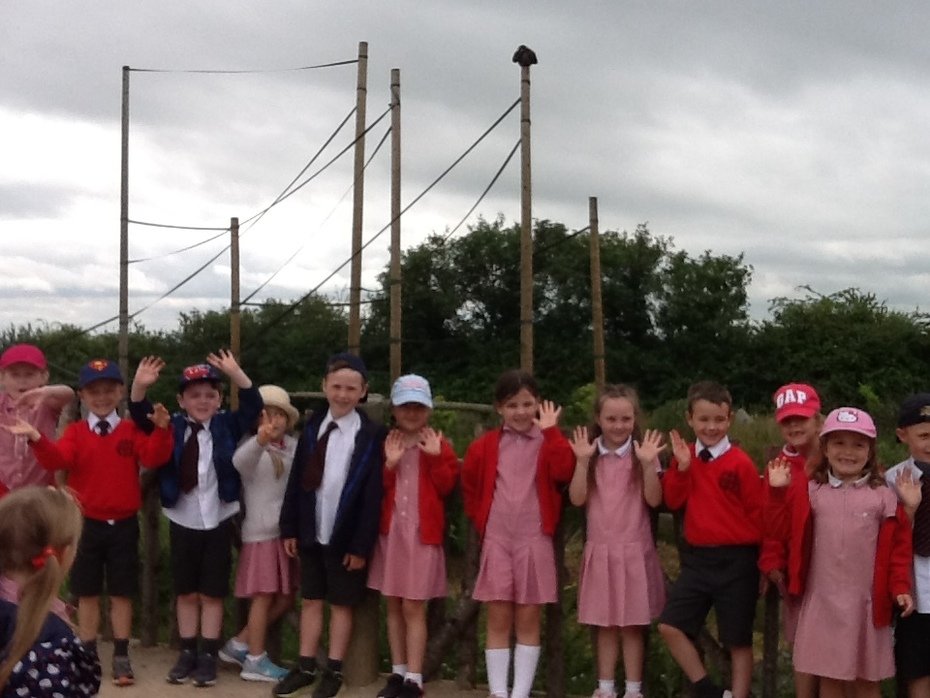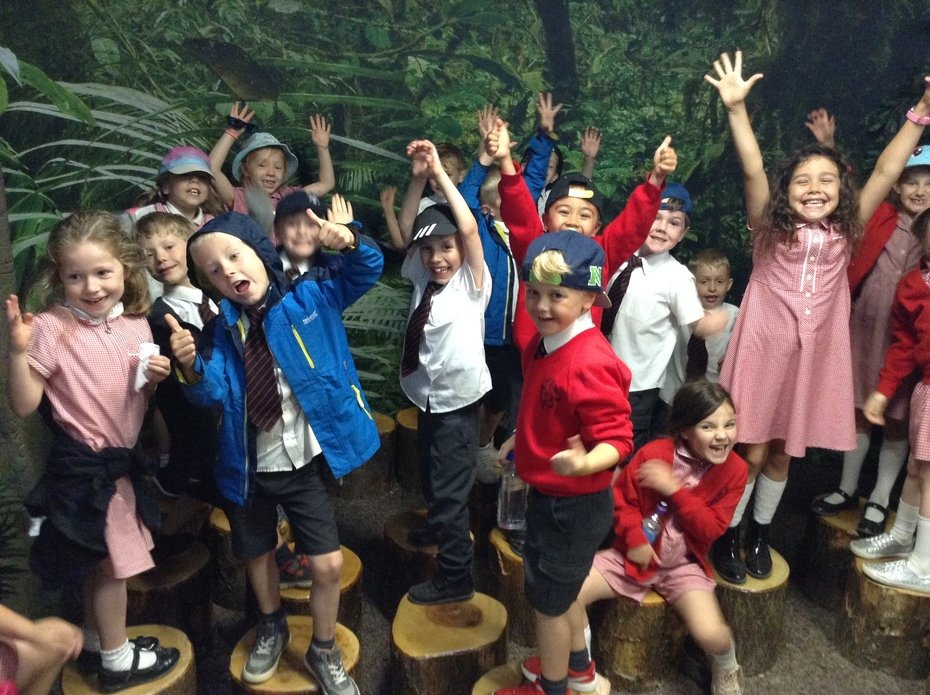 Budding Police Officers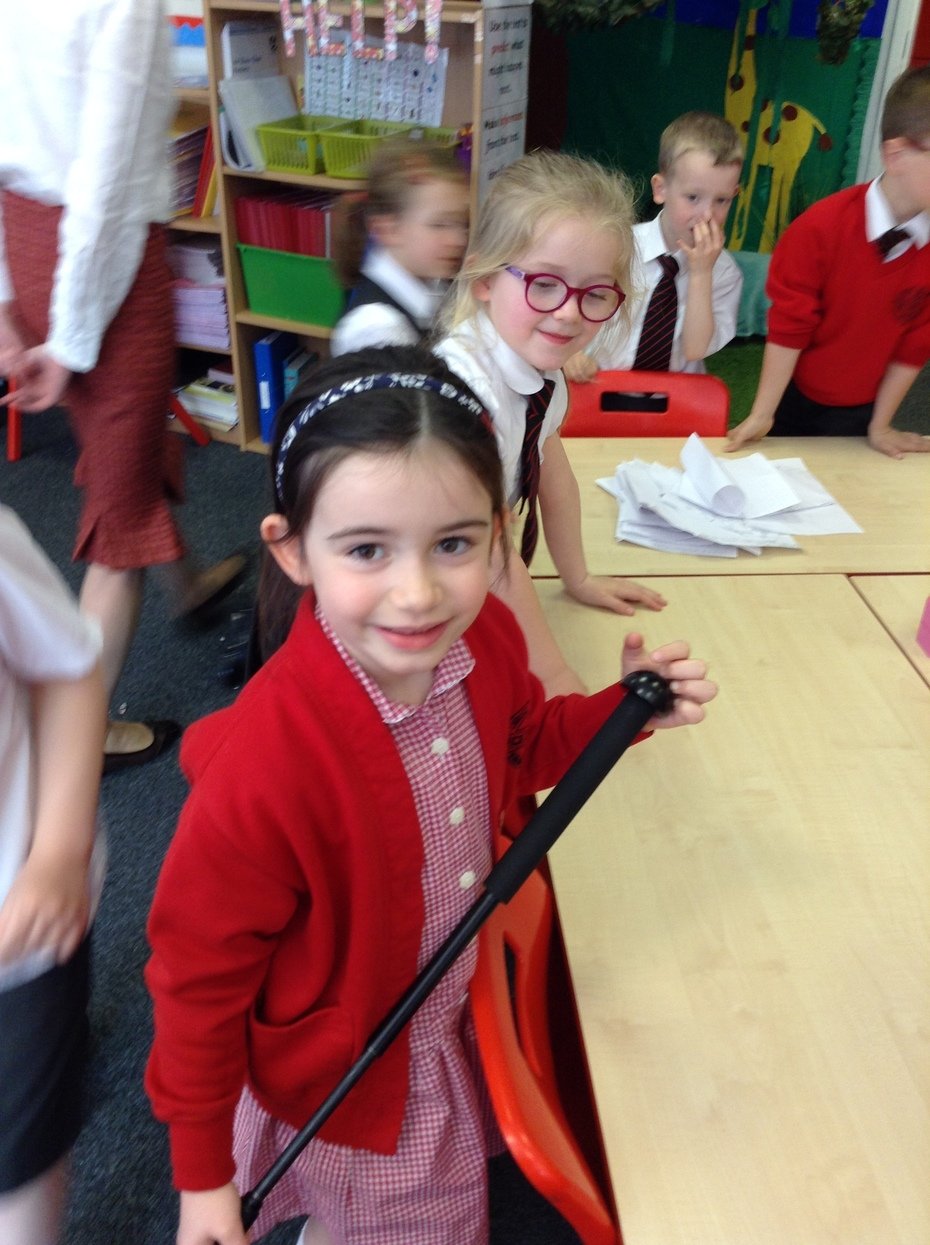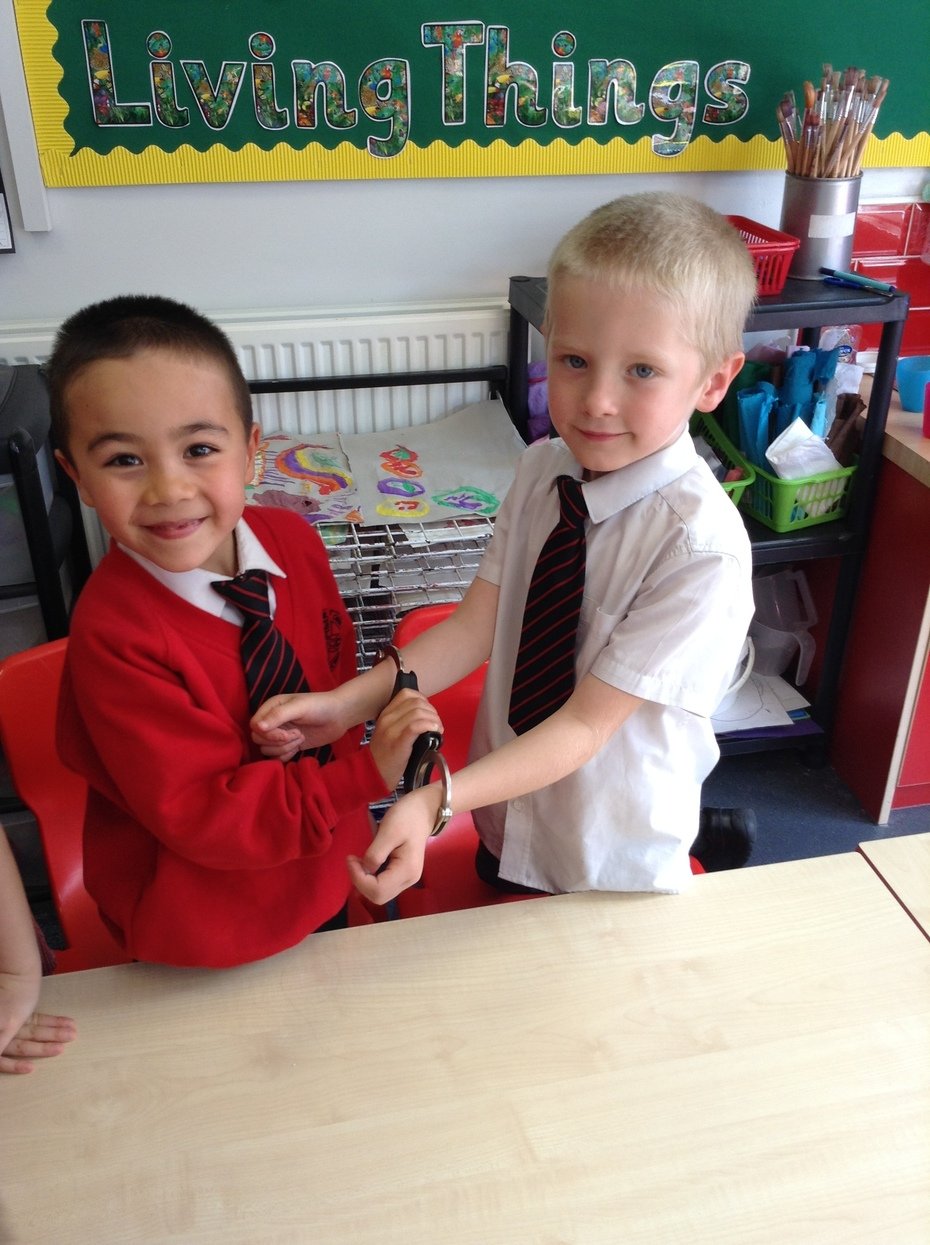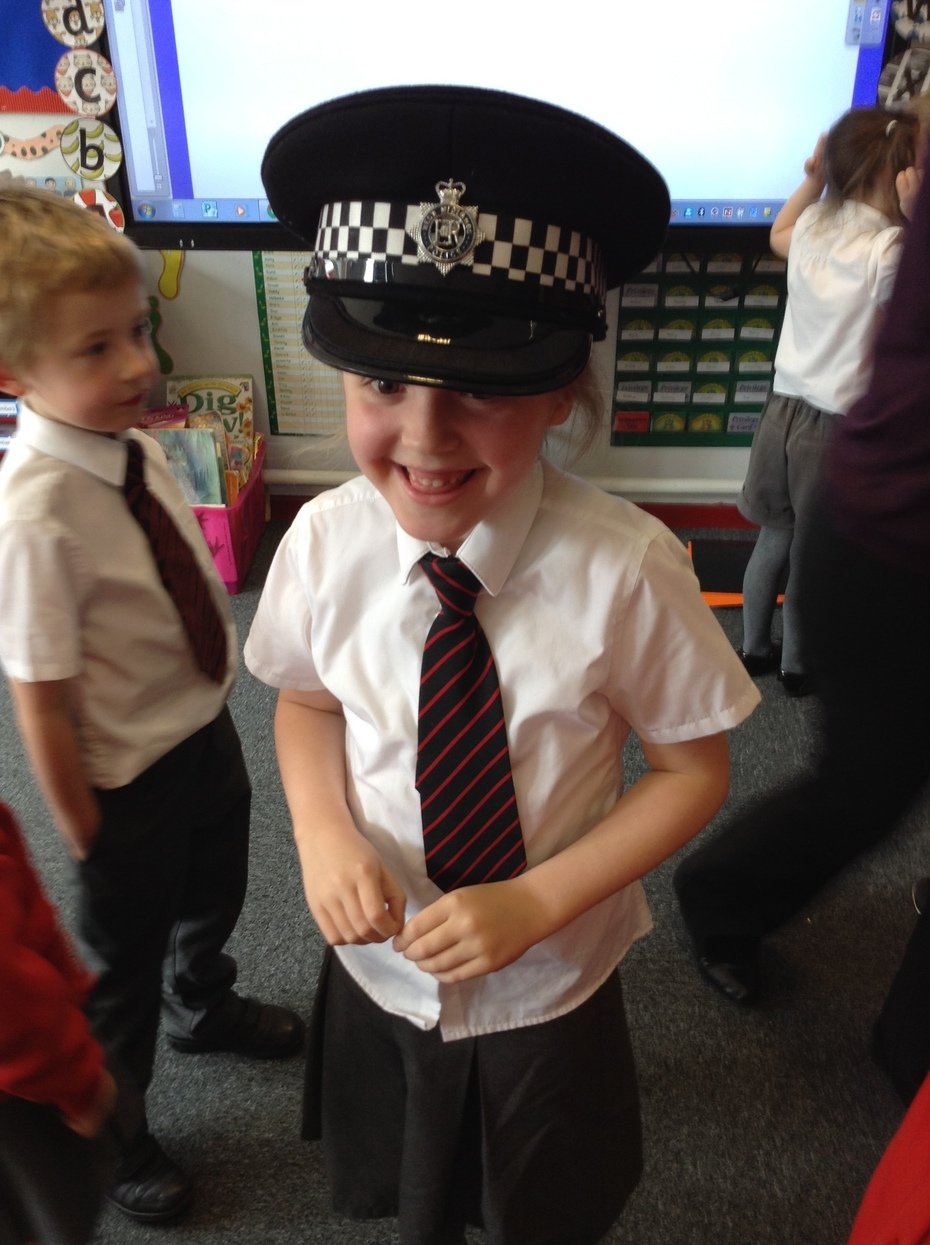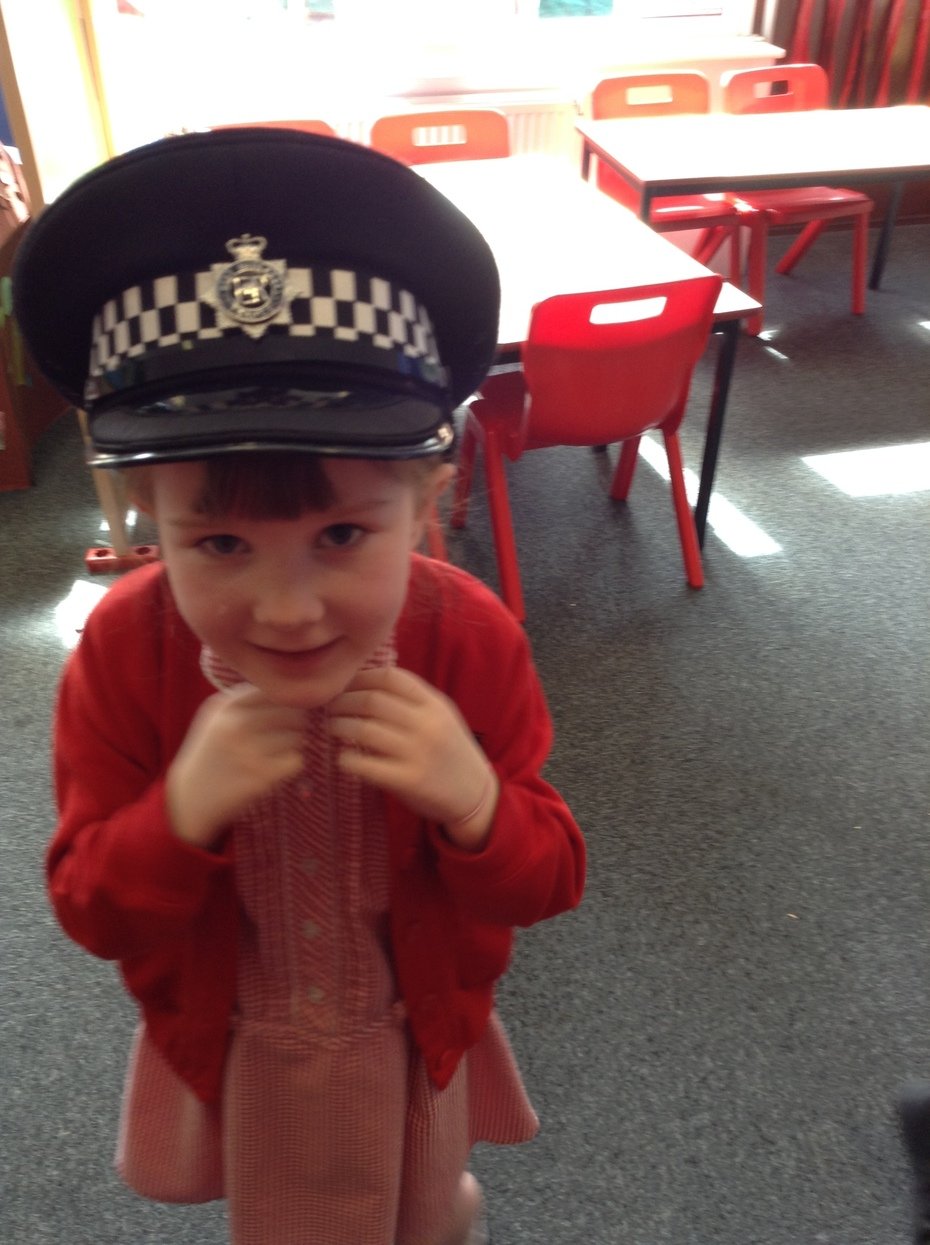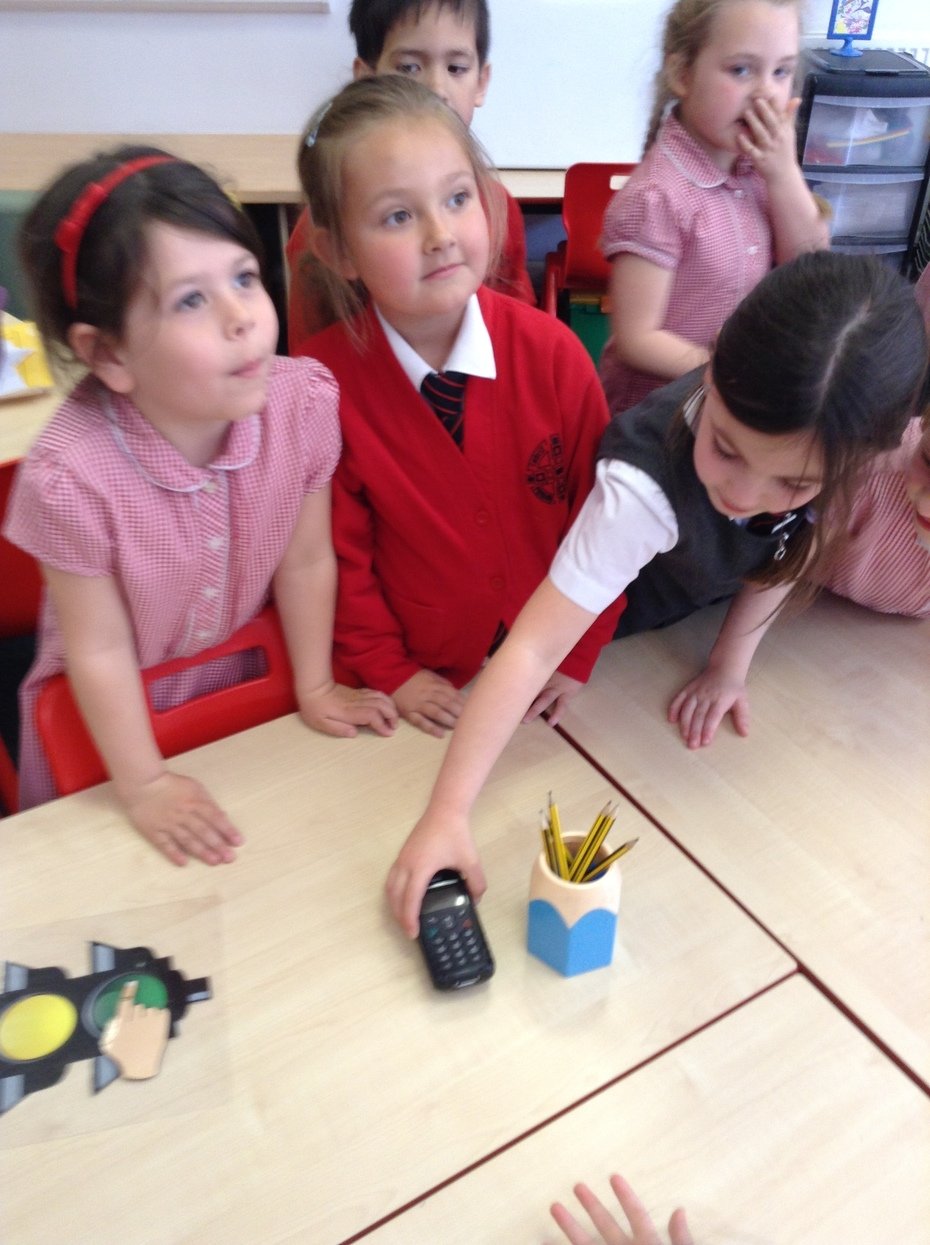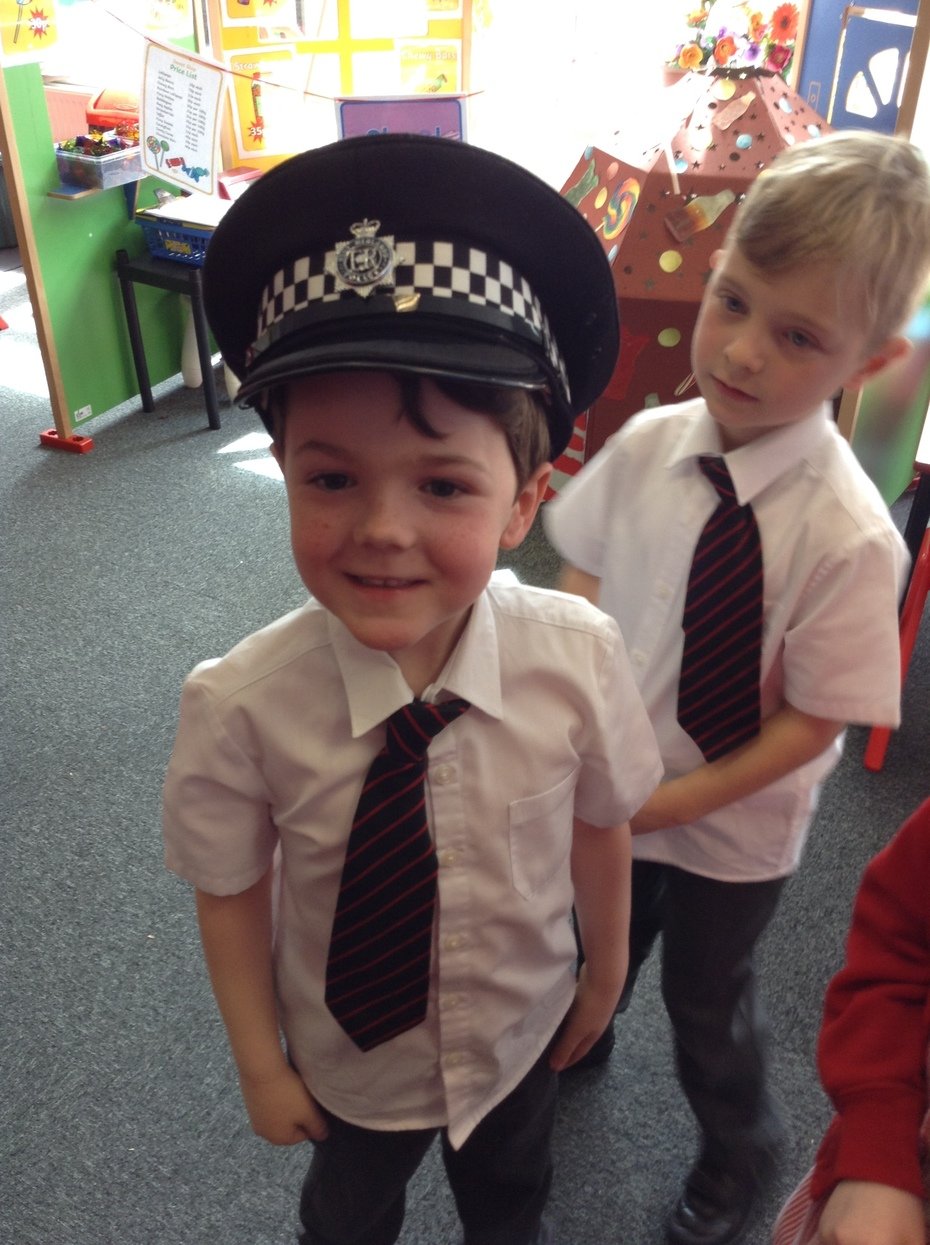 We had a great visit from Mr Hill who gave us lots of information about being part of the police force.




We Love Reading!!
Year 1 have really enjoyed taking part in the reading challenge! We have been bringing in lots of exciting books too! Can you guess who loves these books?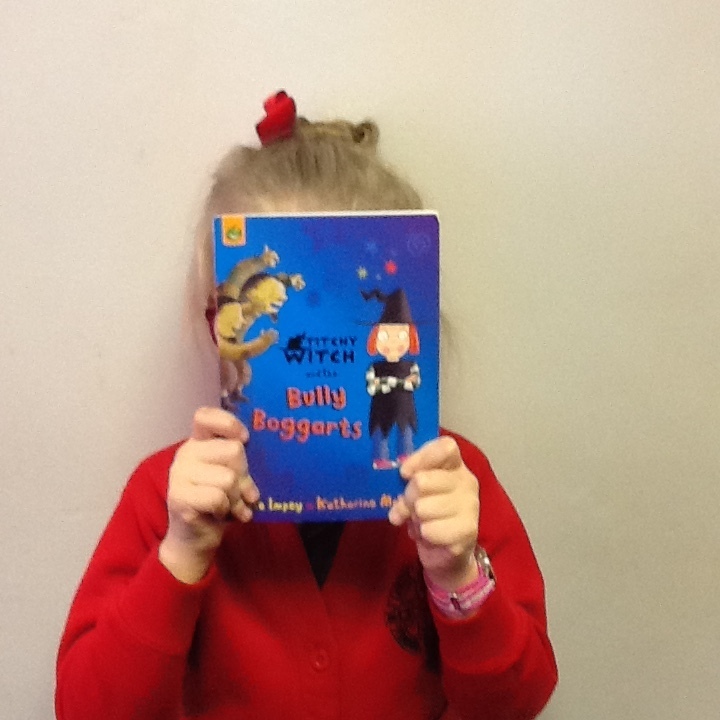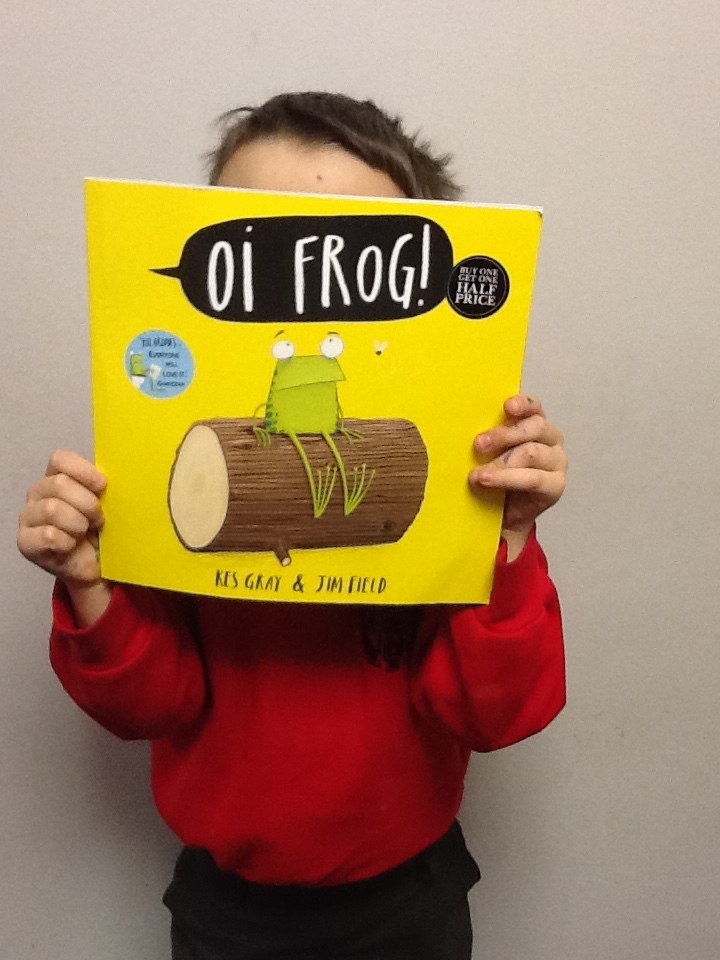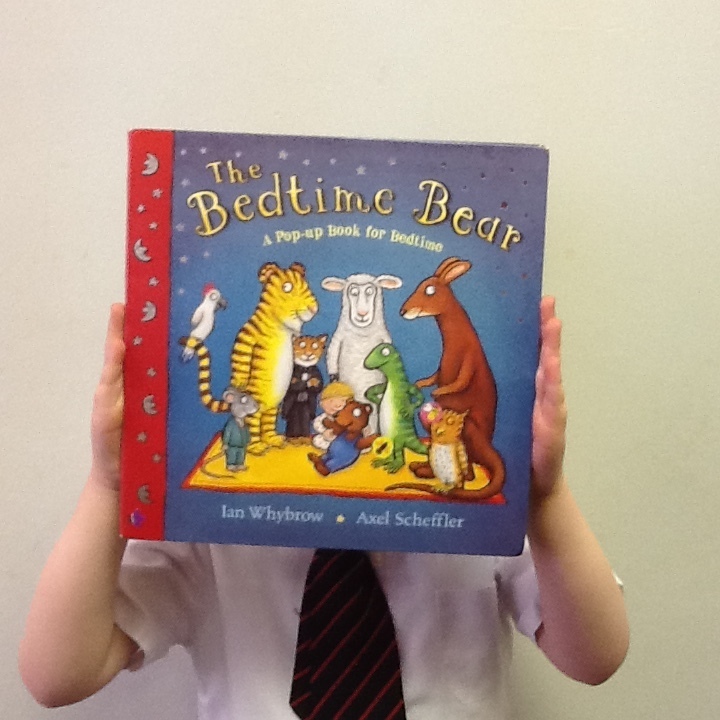 As part of our Big Question learning we have been exploring the story of the Three Billy Goats Gruff. We had a very interesting visit from a strange troll! We asked him lots of questions and got some very odd answers!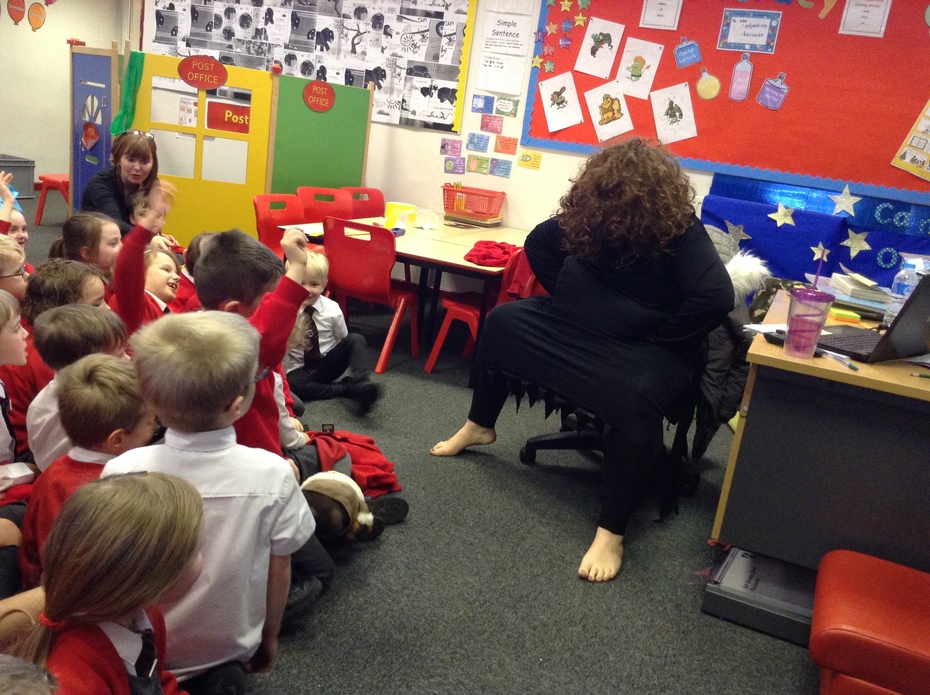 Welcome Back!
Year 1 had a fantastic time launching our new Big Question - 'What's in the Woods?'
Our costumes were all fantastic when we came to school dressed as something that could be found in the woods!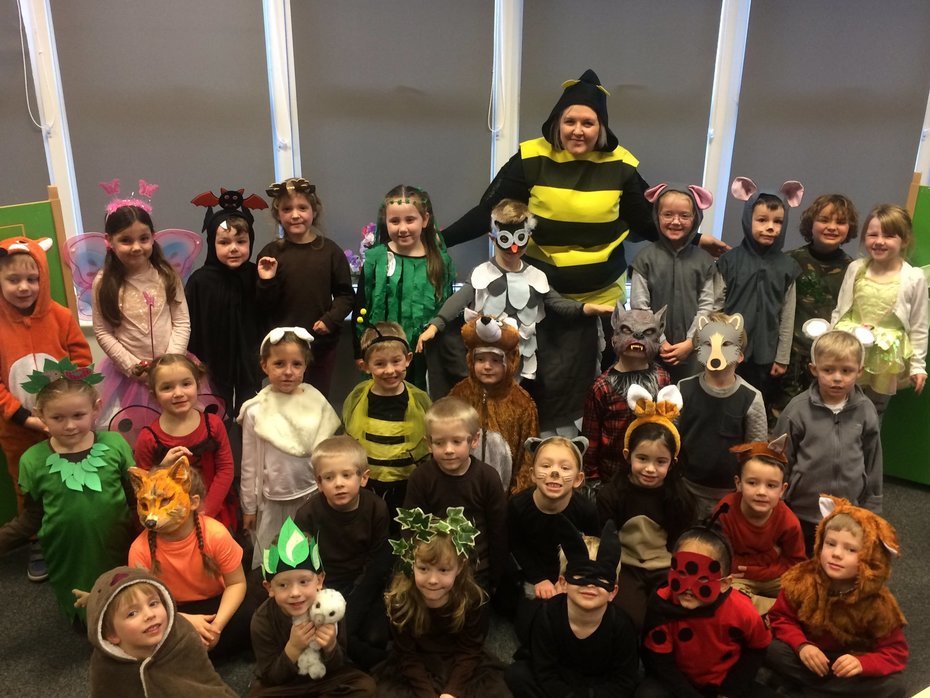 When we arrived at school we found a sweetie trail in the corridor! We had to follow it down to the environmental area.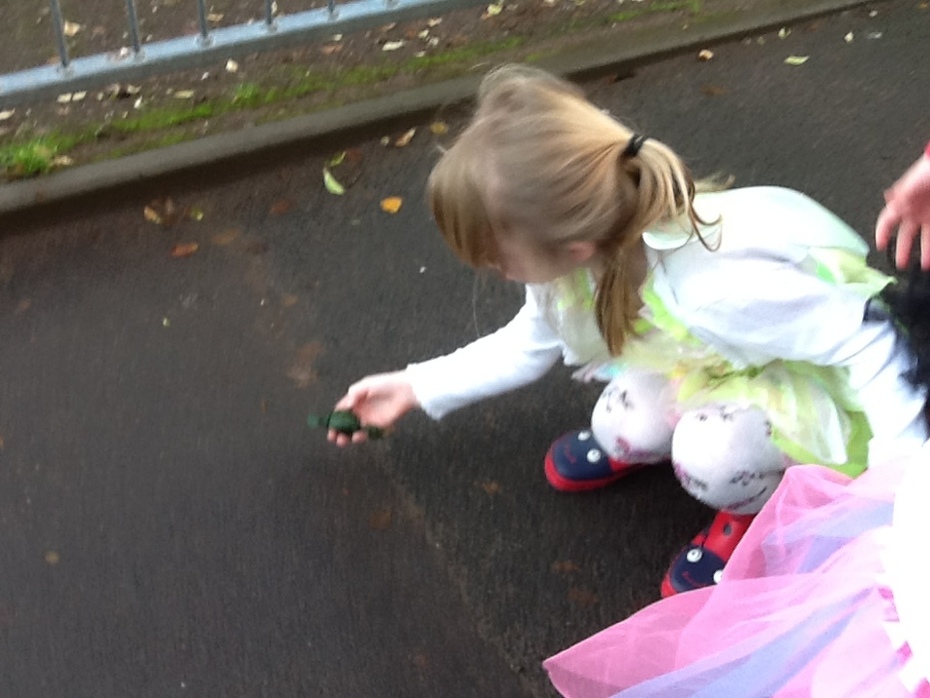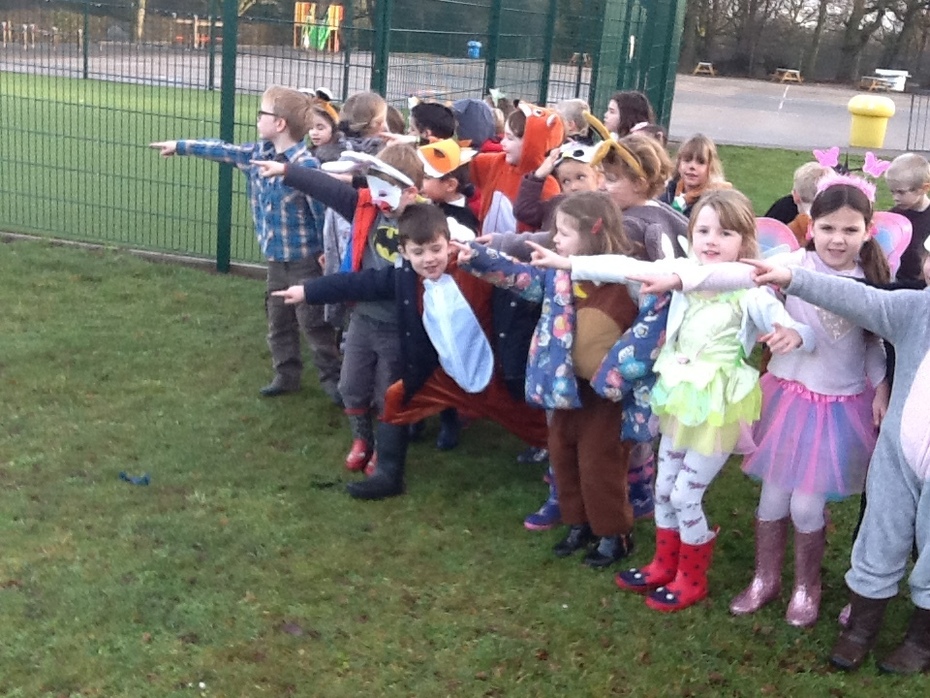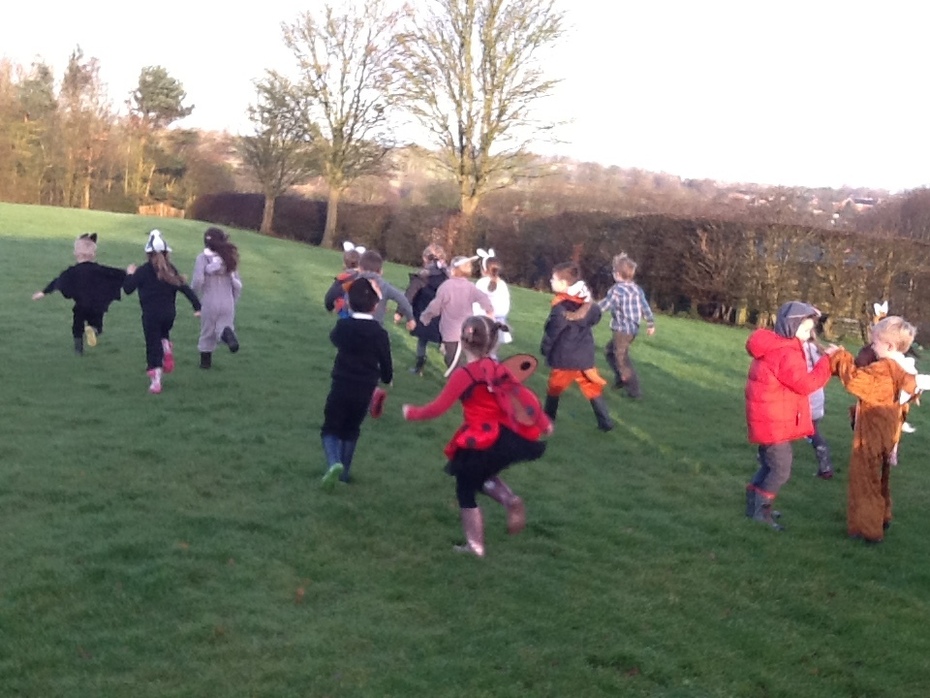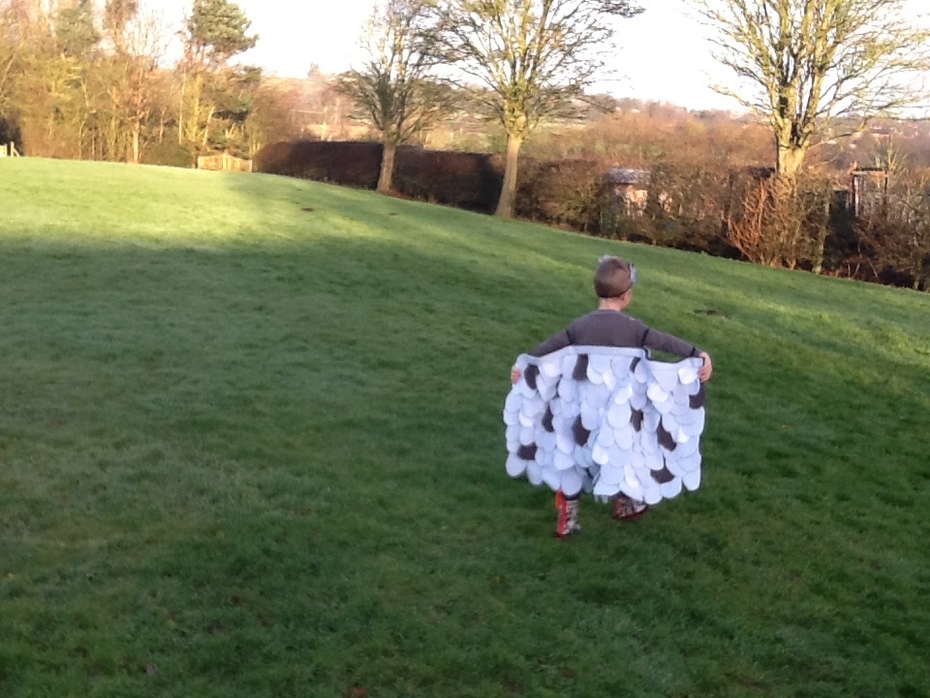 Off we walked/ran/flew/crawled and we found something surprising in the Environmental Area!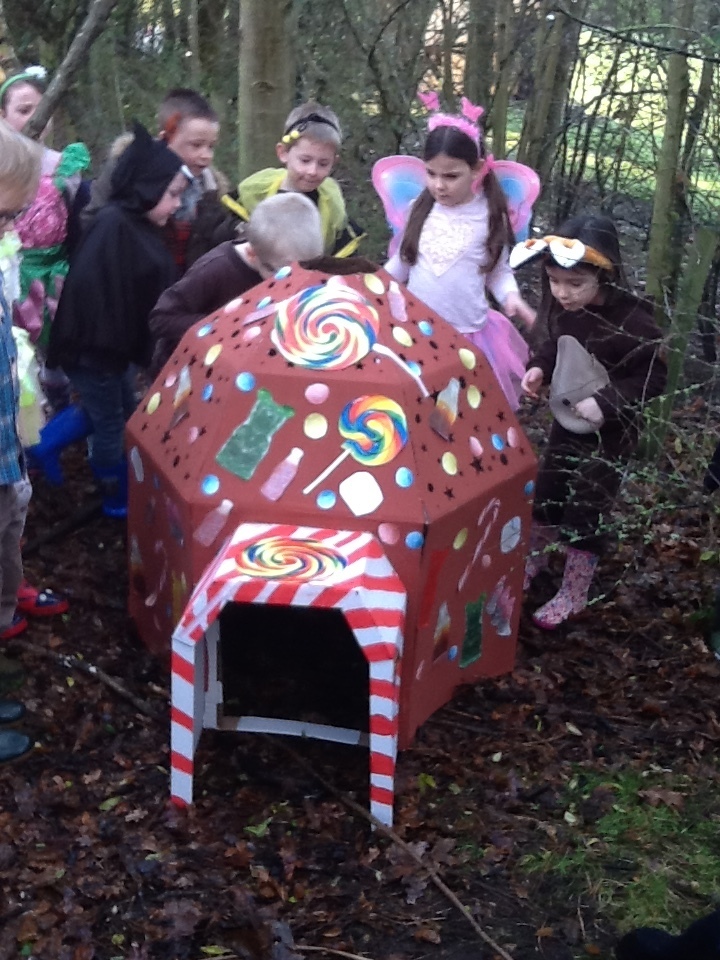 We found a note inside!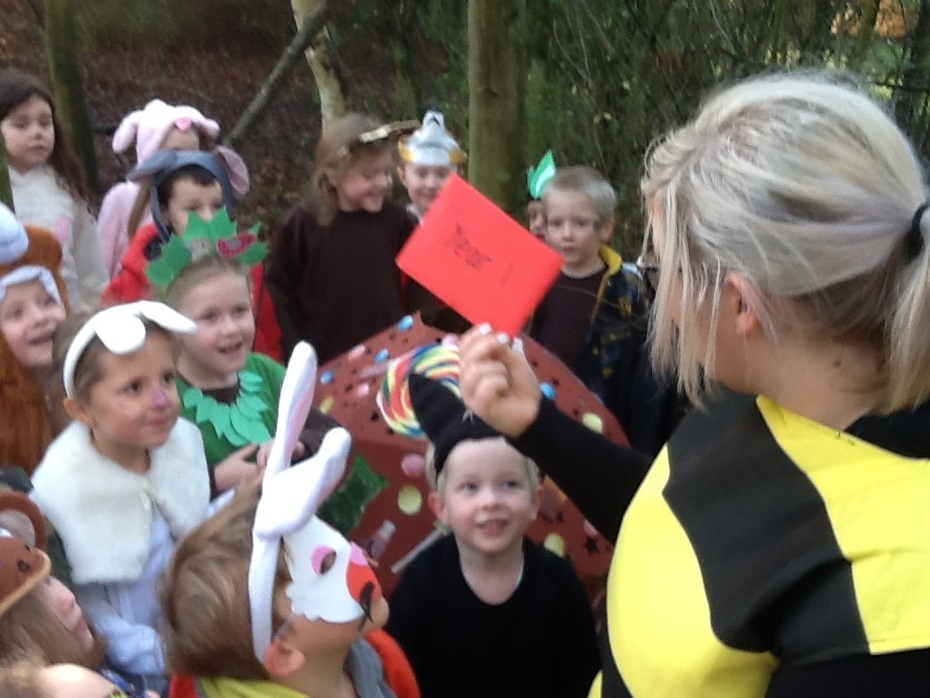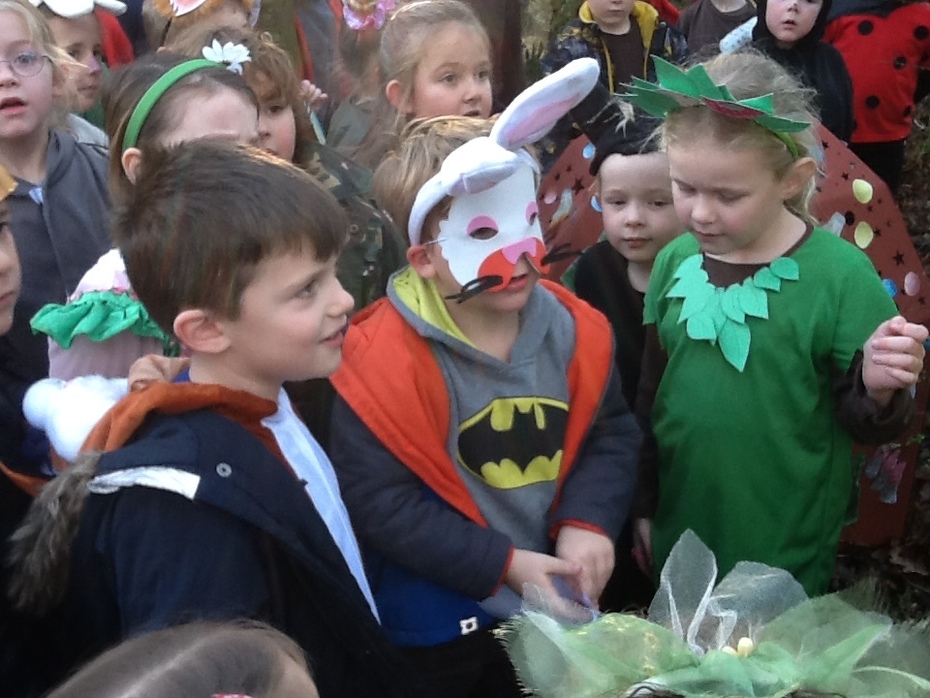 IT WAS OUR NEW BIG QUESTION!




Grandparents Morning
Thank you so much to all the wonderful grandparents that gave up their time to come and speak to us all about their lives when they were little. The children had a wonderful time and remembered lots of interesting facts.
Here are some of the things they had to say;

Izzy - "They had to have a bath in a tub."
Sam - "I never knew they had glass milk bottles when they were at school in the olden days."
Martin - "I learned that they had different books to us, they were old books."
Josh - "They didn't have the same phones as us and they didn't get pictures instantly. You had to wait like a week!"
James - "I learned that they didn't have coloured pictures."
Teddy - "I learned that they didn't have any CD's to listen to music."
Isabel W - "The toys were very hard instead of soft like our toys are and could cut or hurt you because they weren't as safe."
Leo - "They had to go to the toilet outside even when it was cold and dark."
Hannah - "They used newspaper instead of toilet paper!"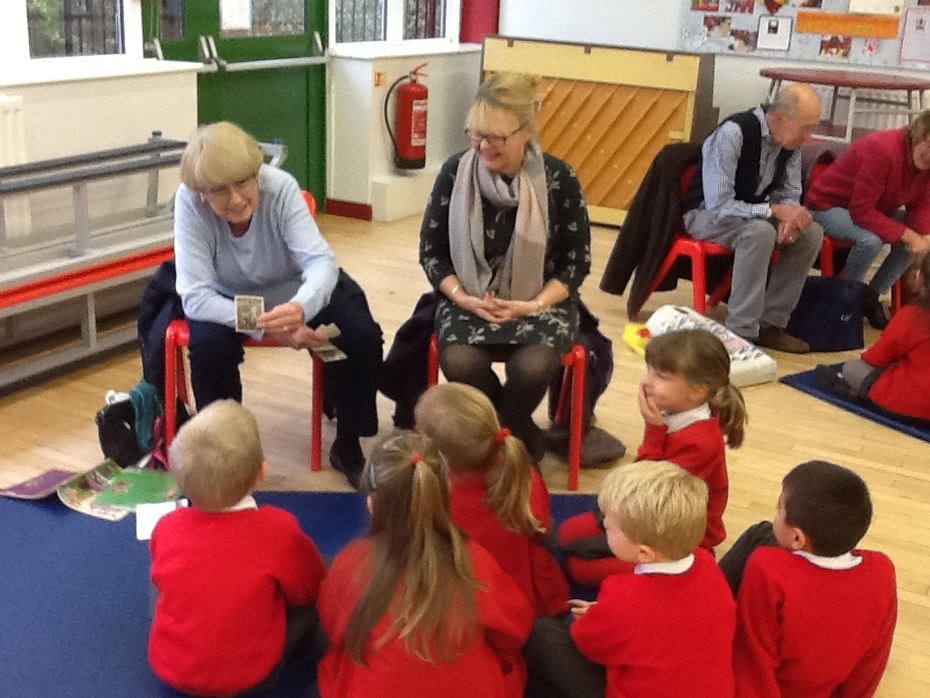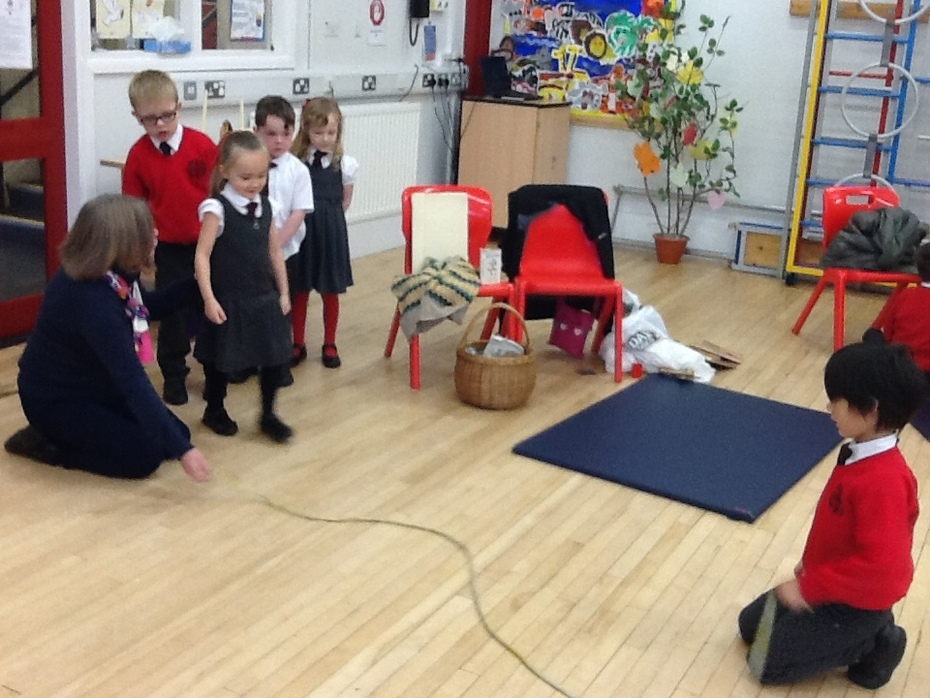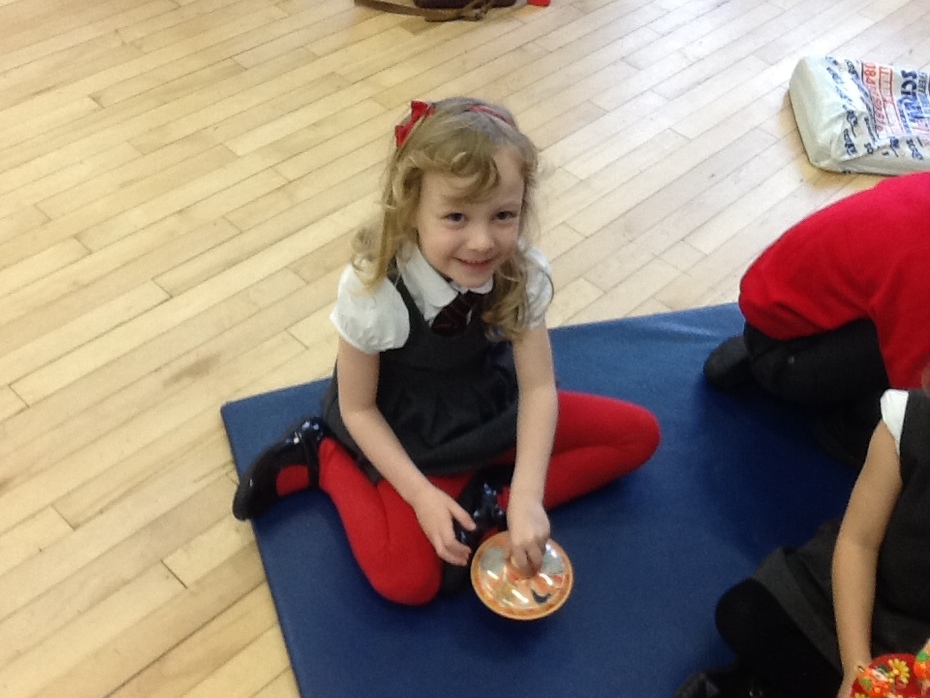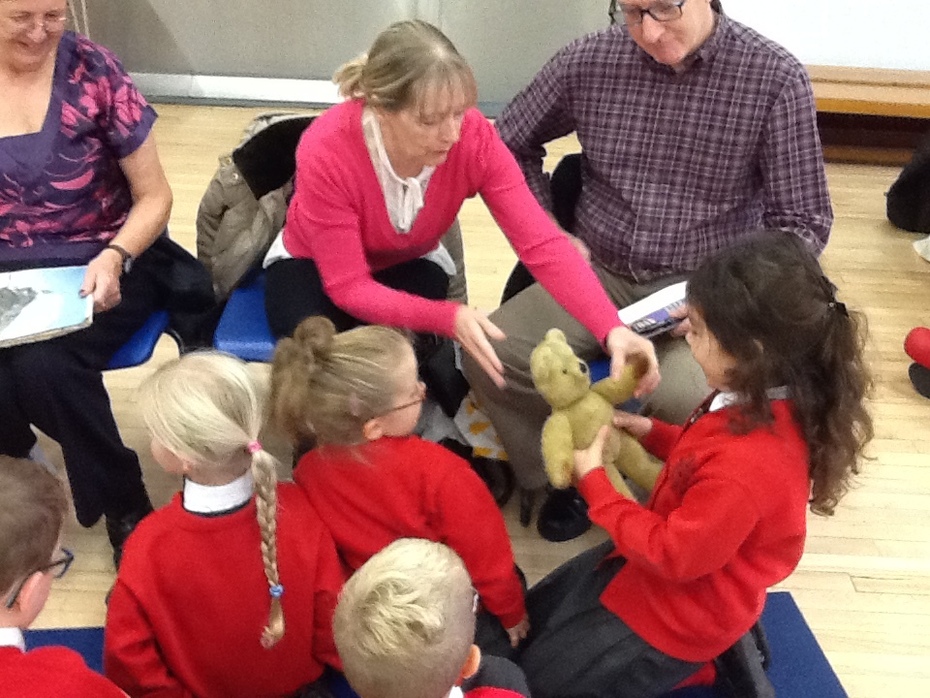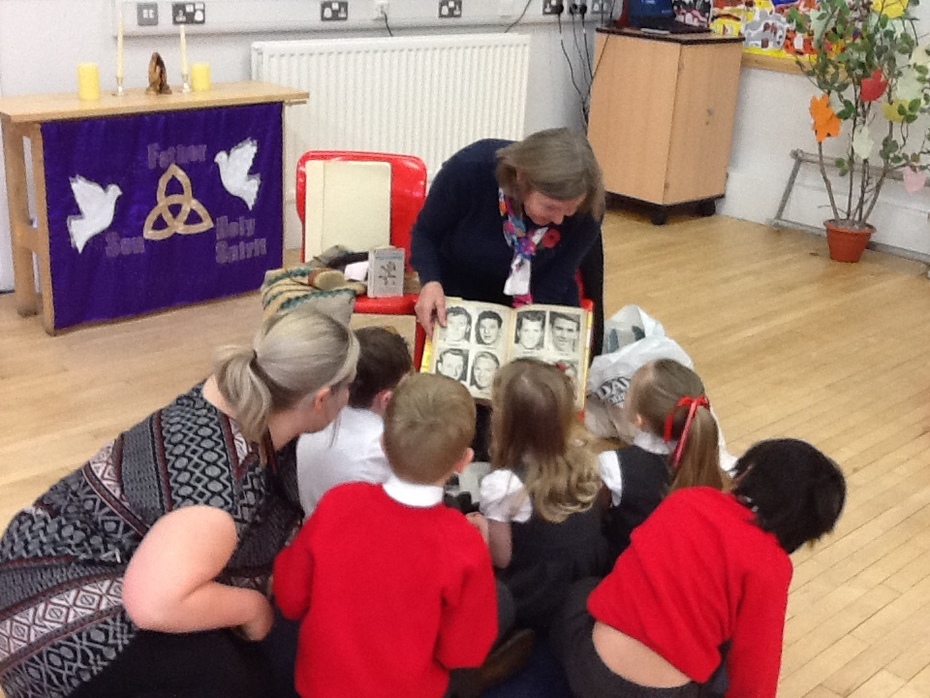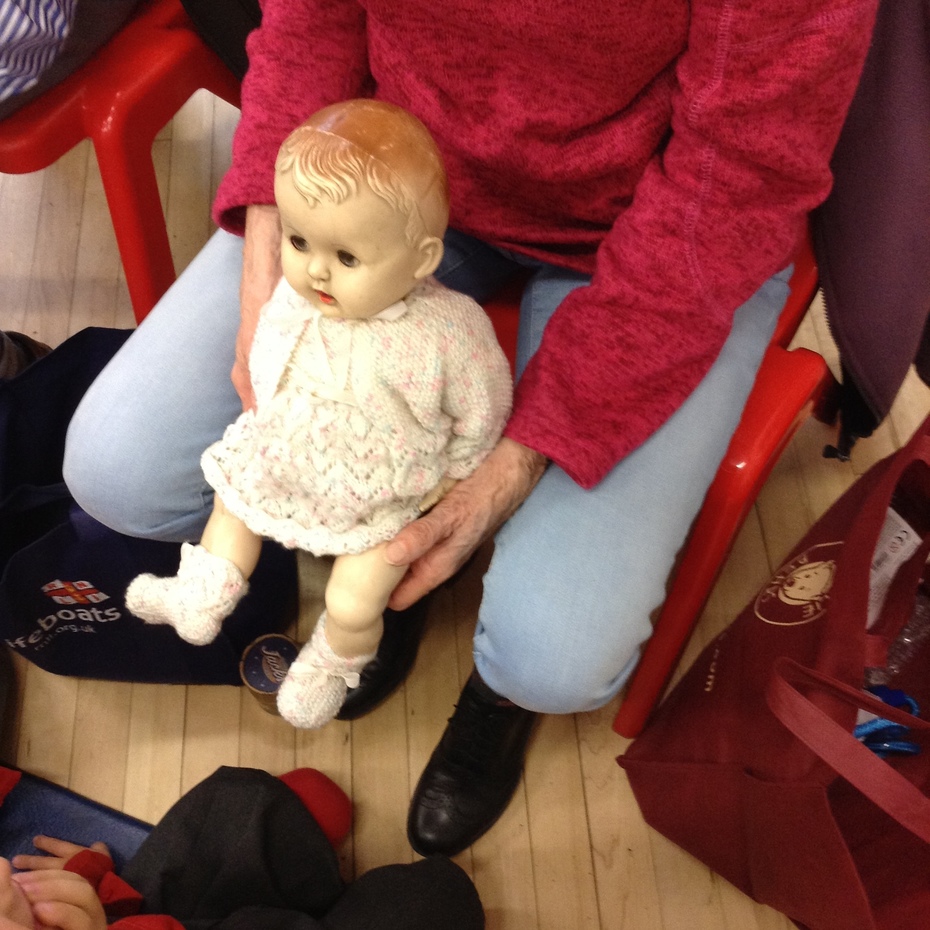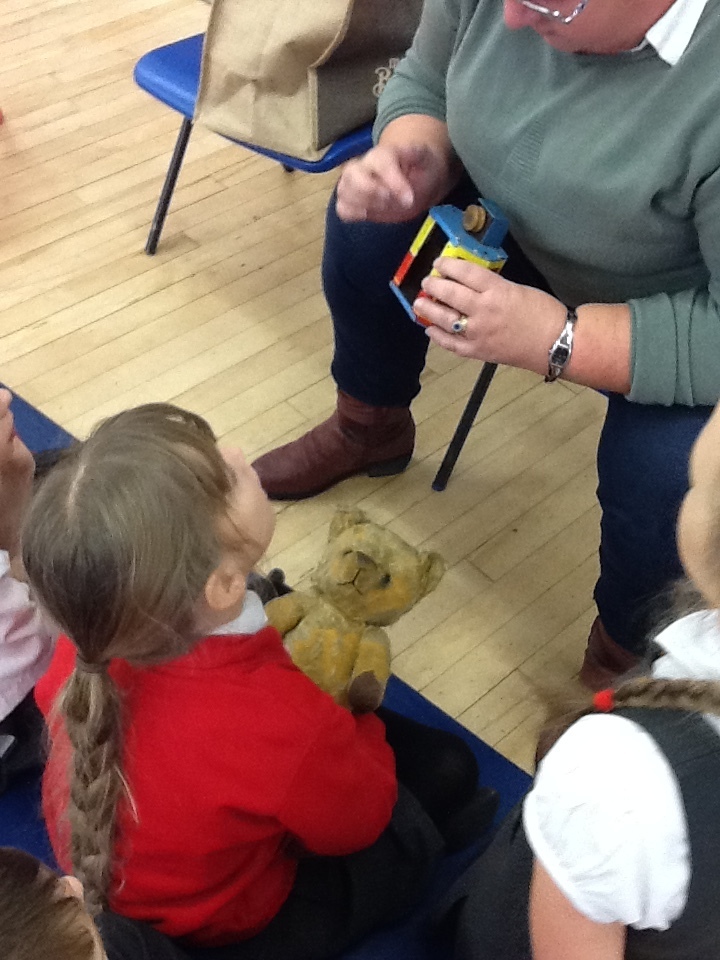 Learning from the last week of half-term.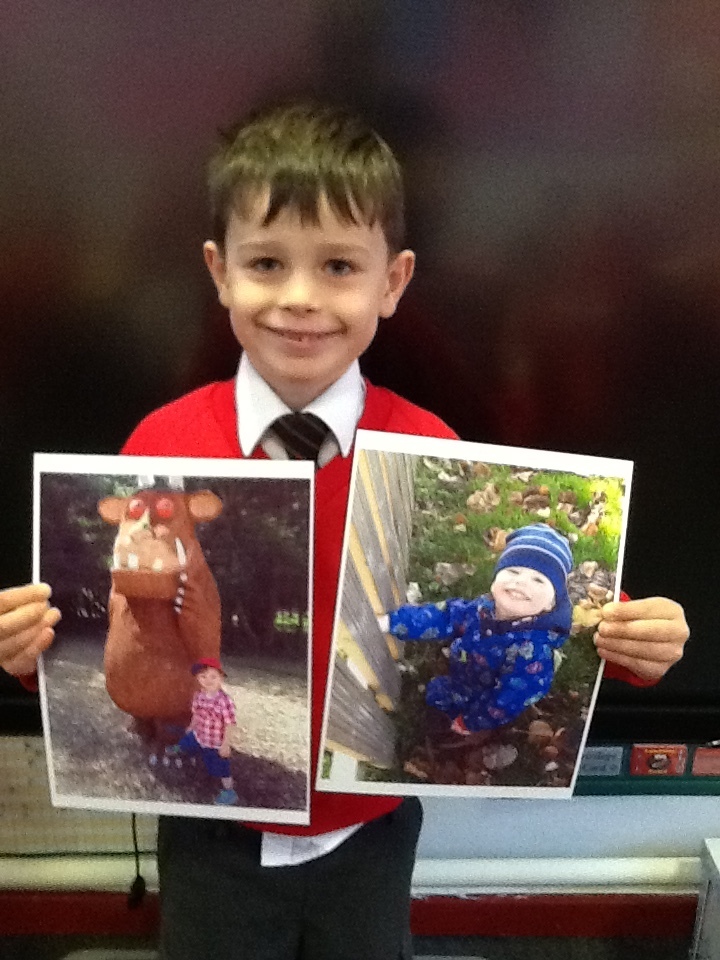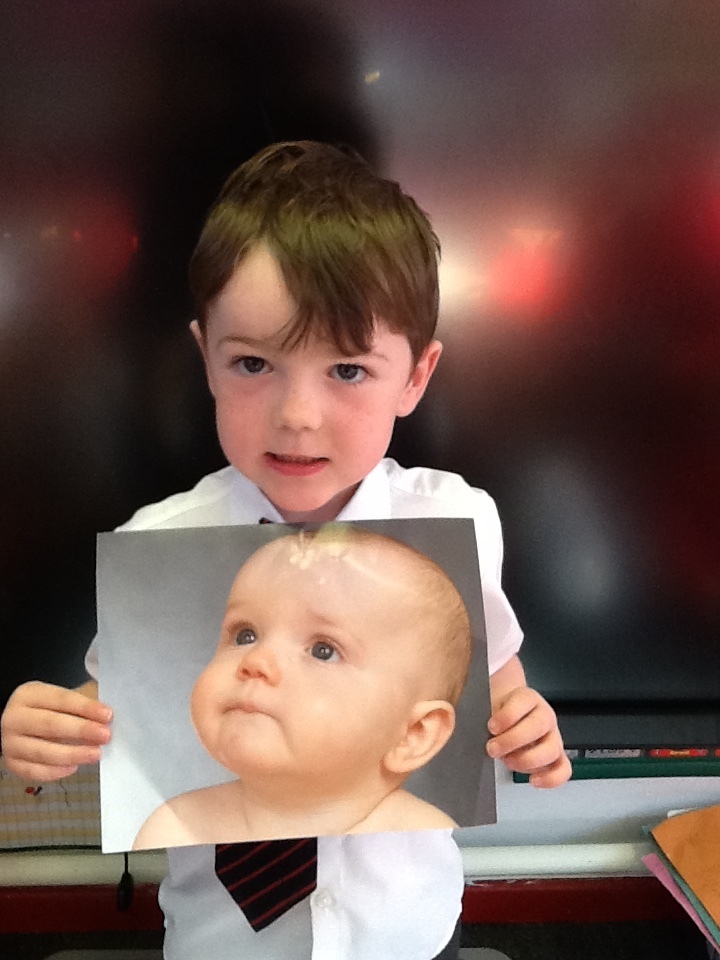 We learnt about how we have changed since we were little.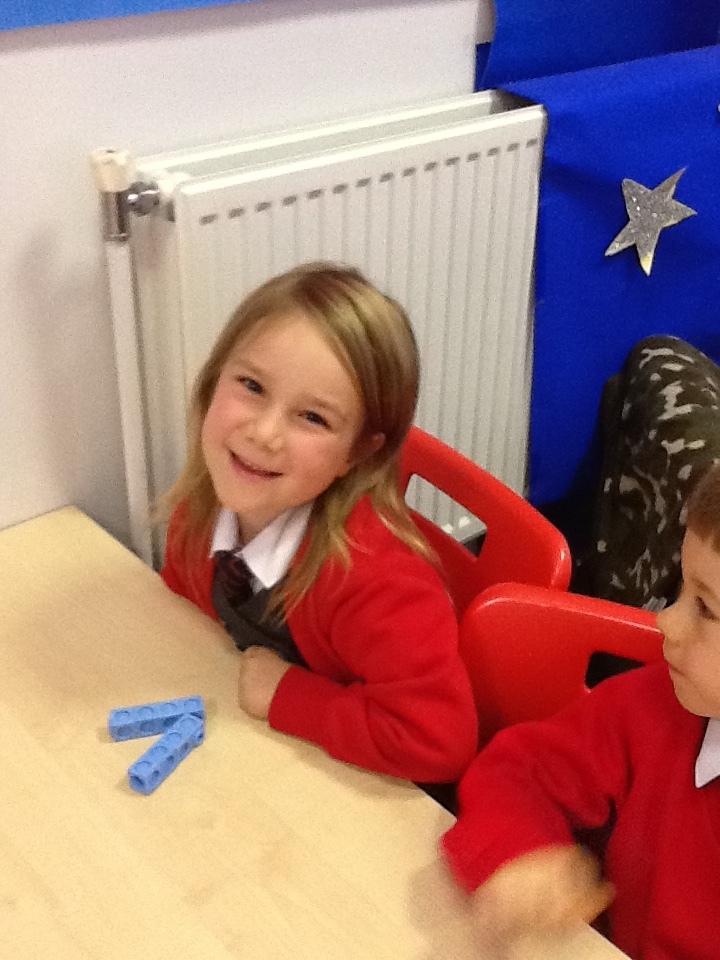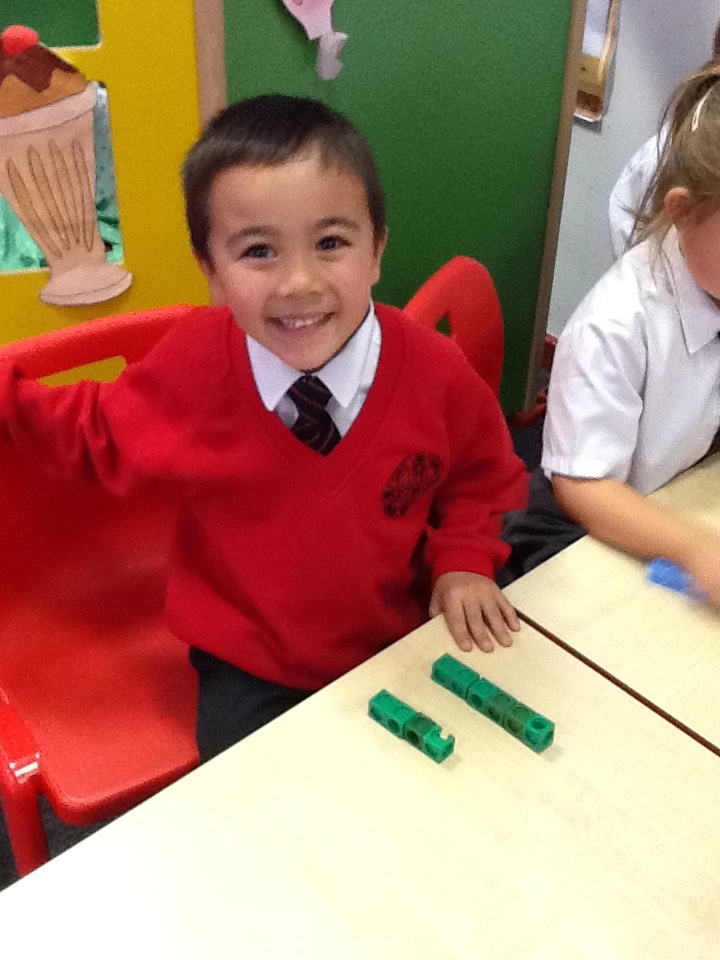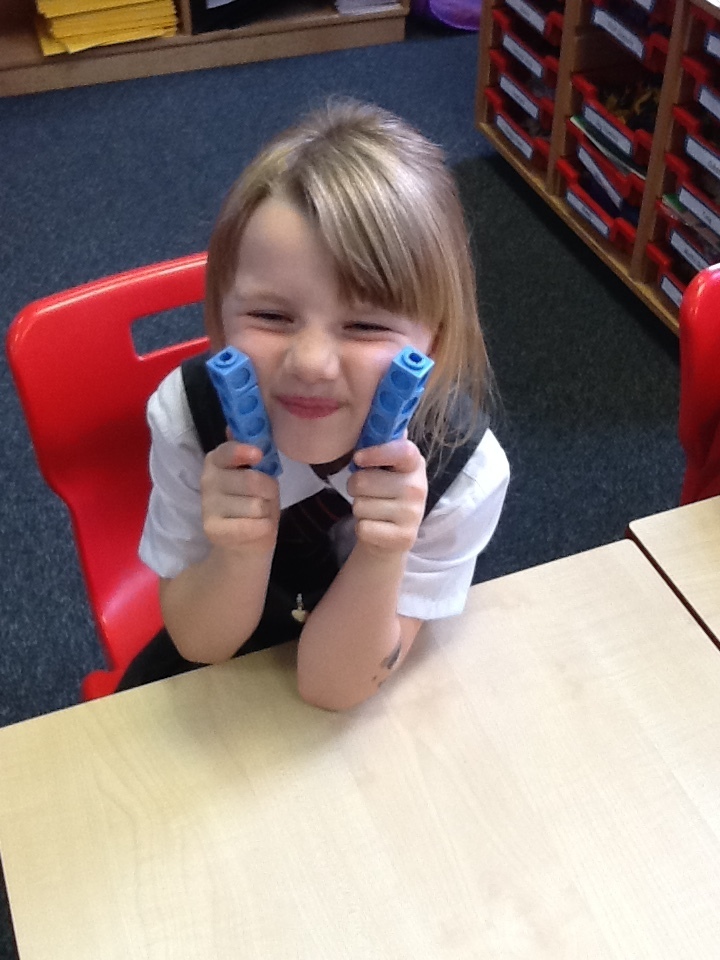 We started to learn our number bonds.
More Learning!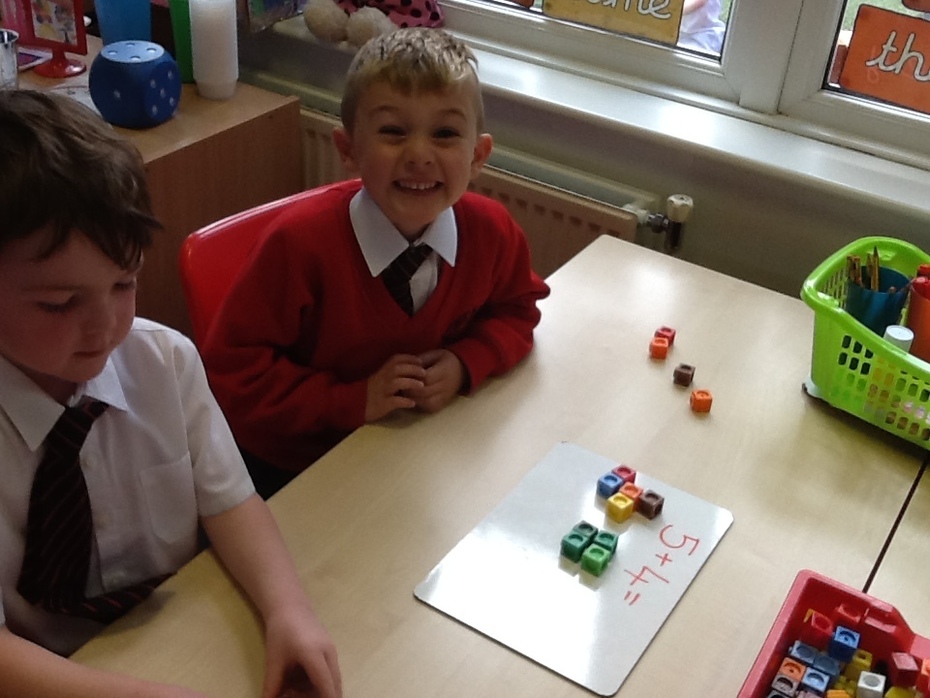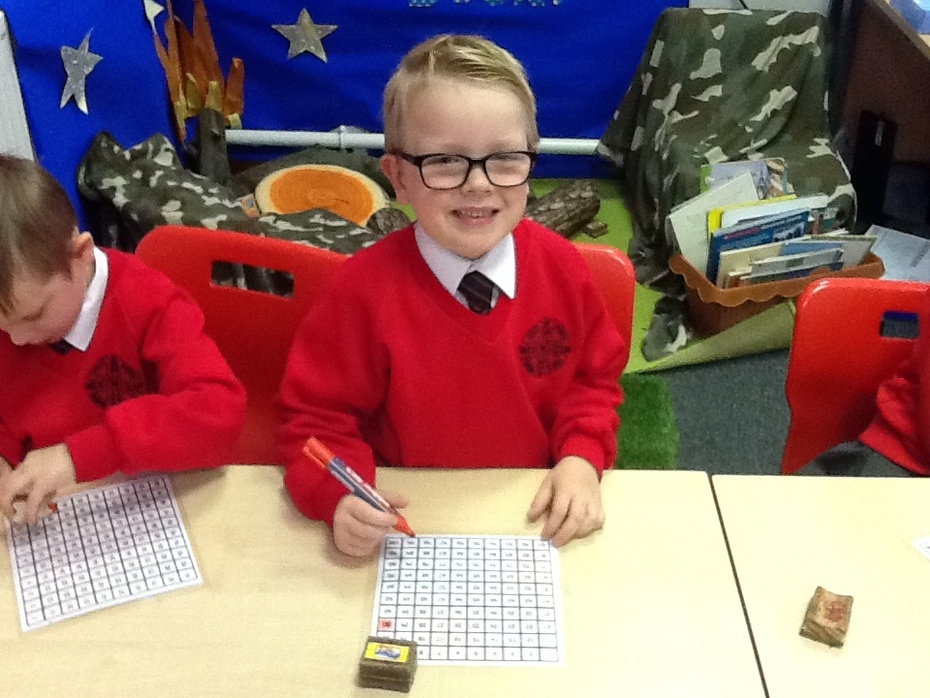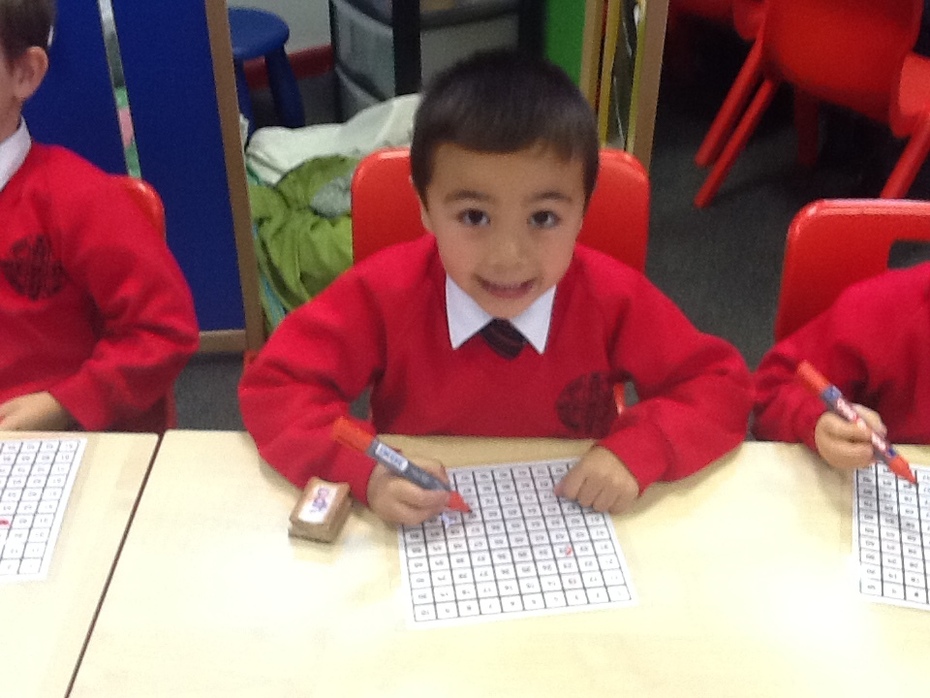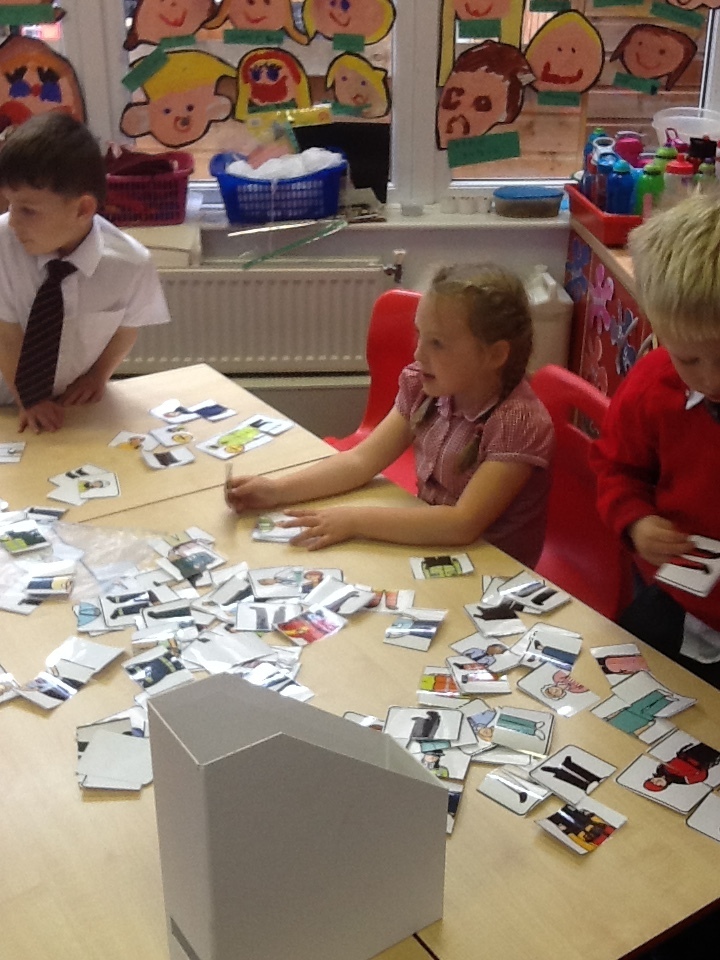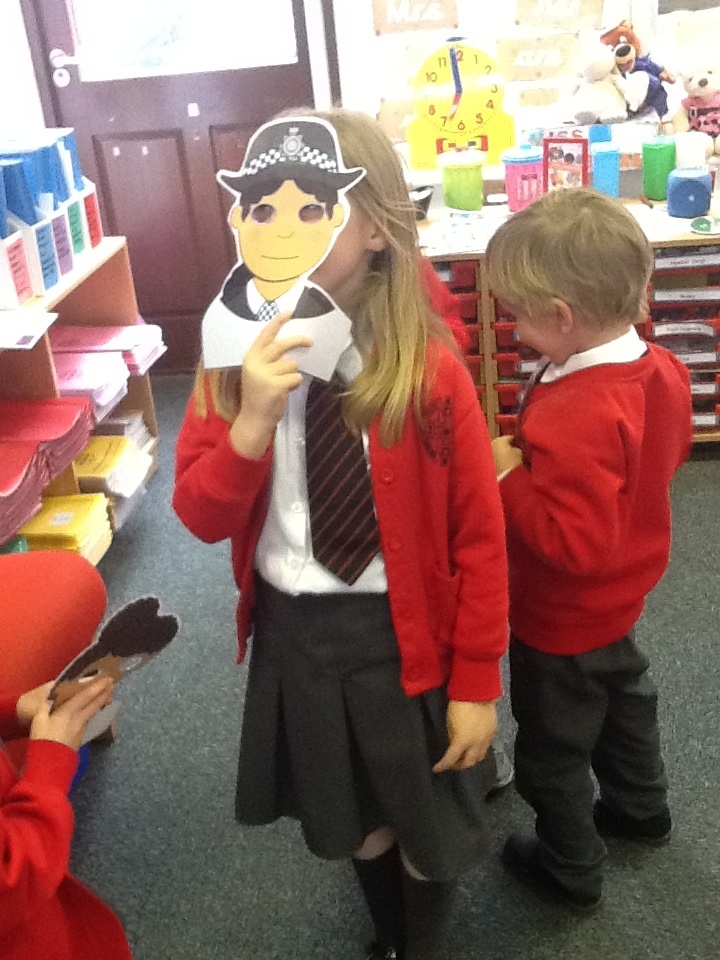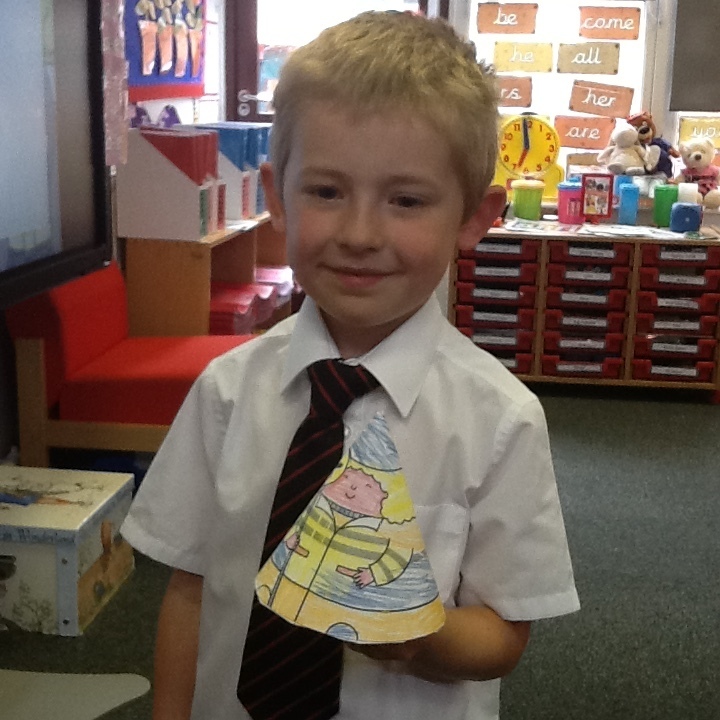 A Busy Week!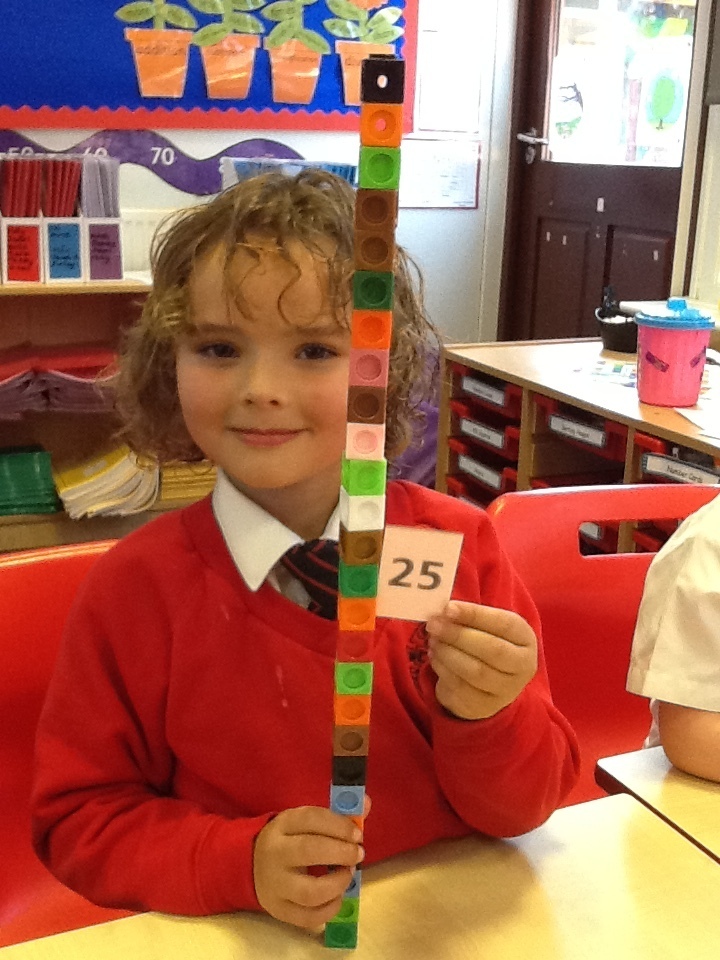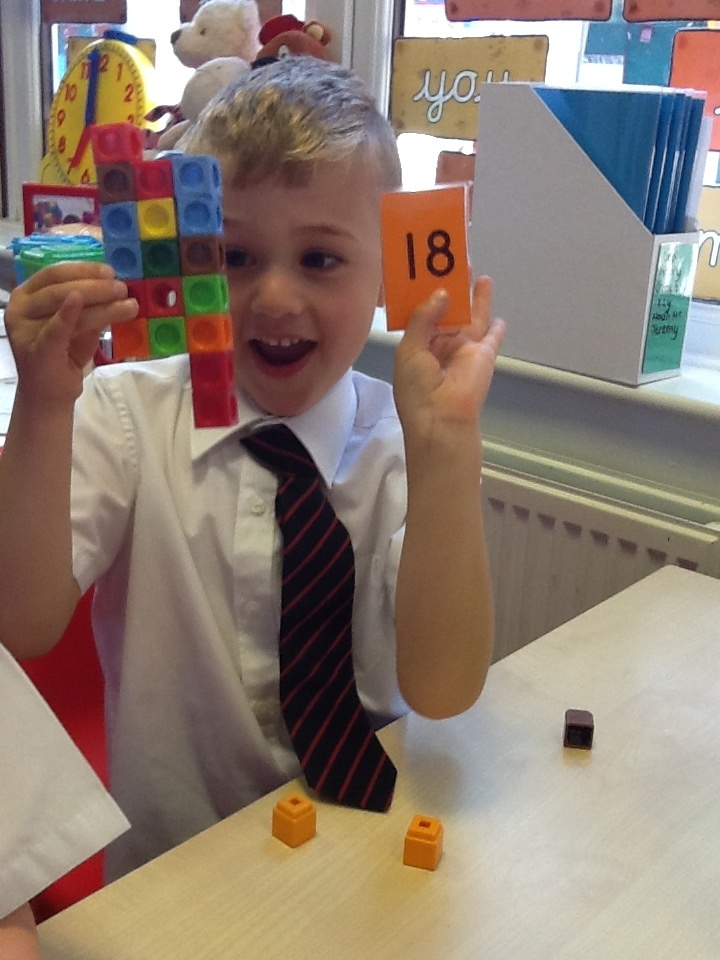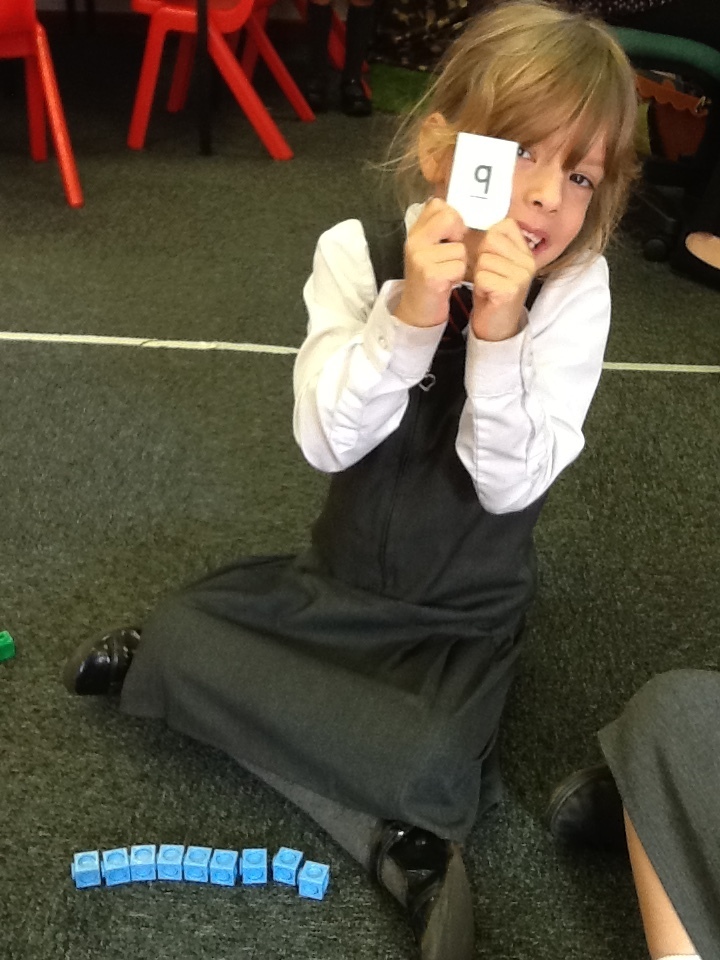 In Maths we have been practising our careful counting and creating repeated patterns.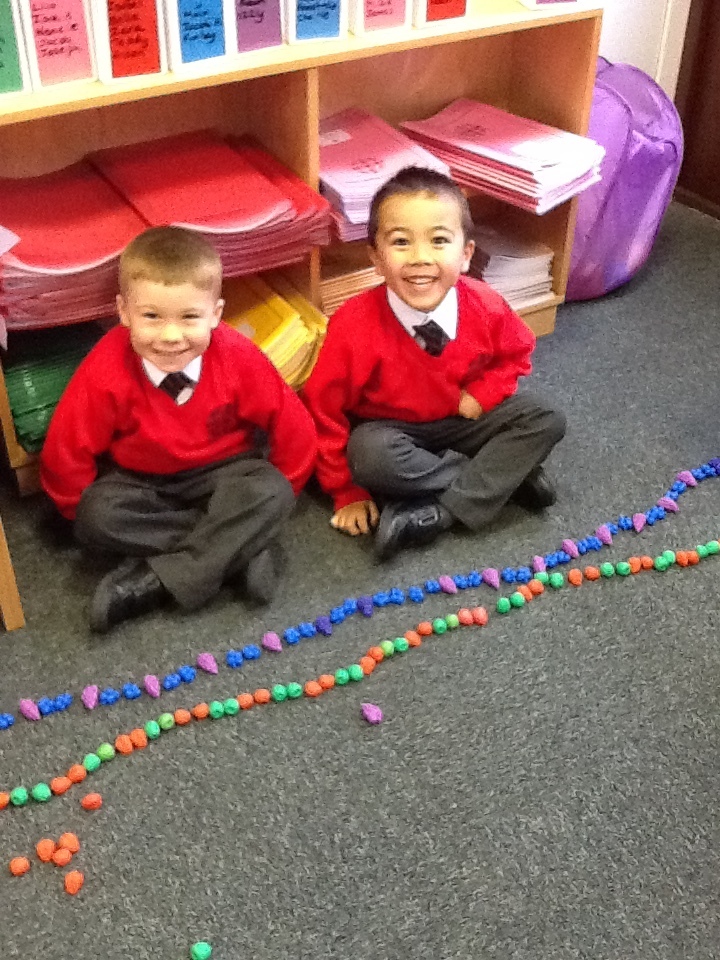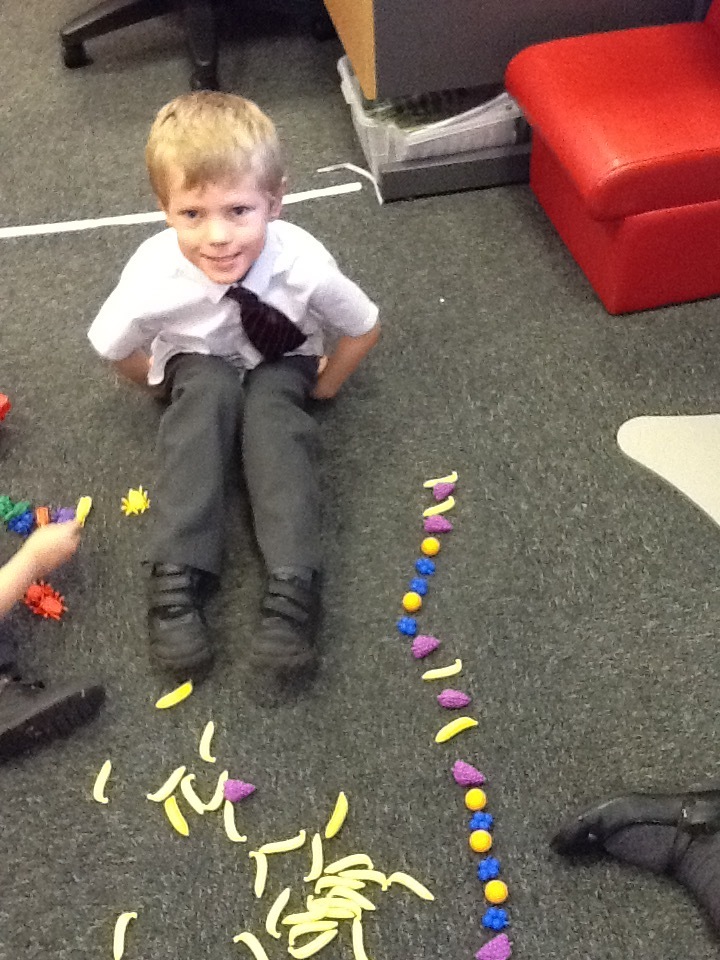 Welcome Back!
Year 1 have had a great time settling into their new classes and have been enjoying themselves doing lots of fun activities.