Welcome To Reception
from Mrs. Dawson, Mrs. Allister, Mrs.Gough and Mrs. Wilson.
Mrs Dawson and Mrs Wilson work with Blue and Green Family.
Mrs Allister and Mrs Gough work with Yellow and Red Family.
Early Years Foundation Stage information
Click on the links below to find out about the Early Years Foundation Stage.
Foundation Years Website EYFS Early Learning Goals examples
Parents' guide to the EYFS booklet
November reading meeting
Calendar
PE
PE is on Thursday and Fri mornings in the hall.
Recent Letters
Proud Cloud letter Spare proud clouds
Summer Term 2
This half term we are learning about Under The Sea.
Reception visit to Beacon Park.
A treat for winning our school Value Tokens.
Fantastic job Reception!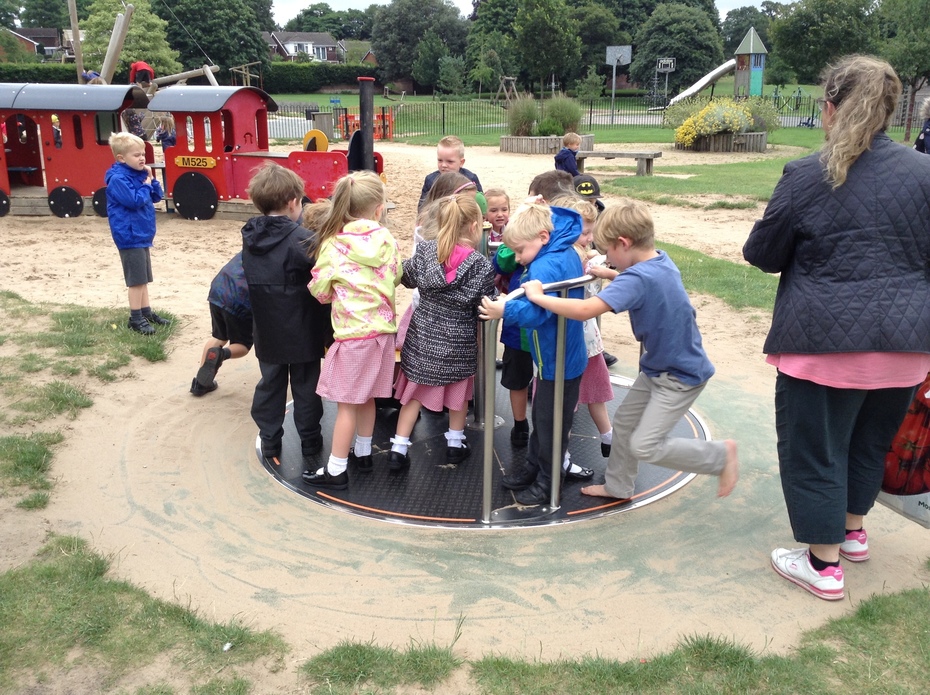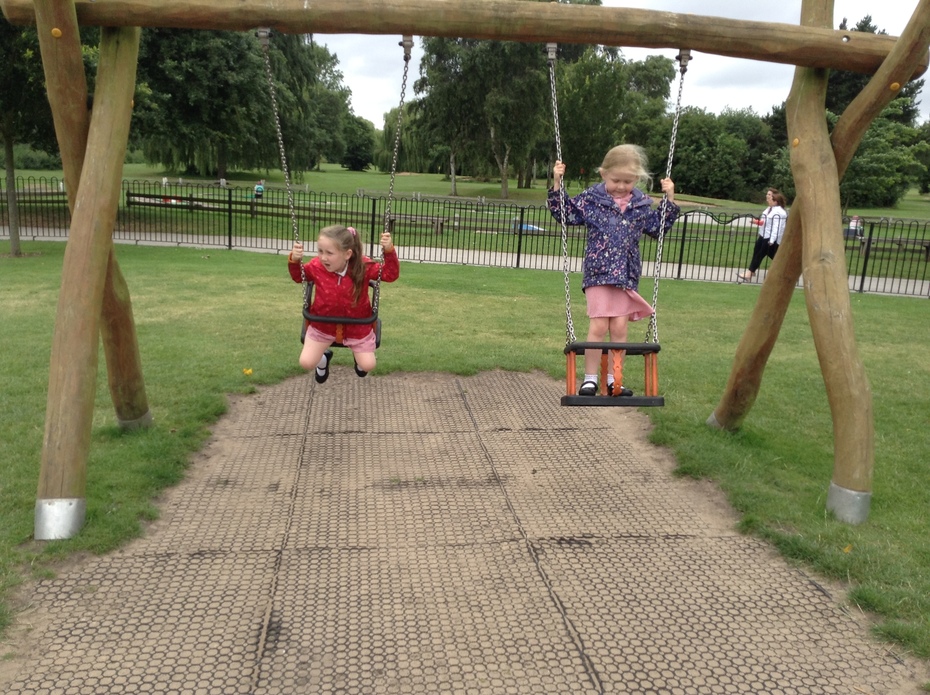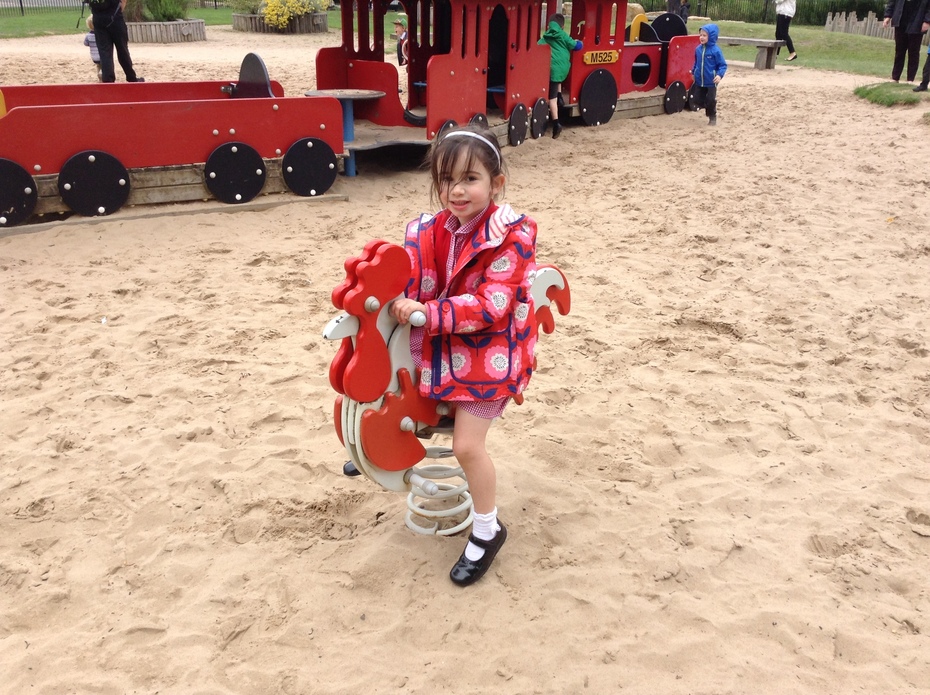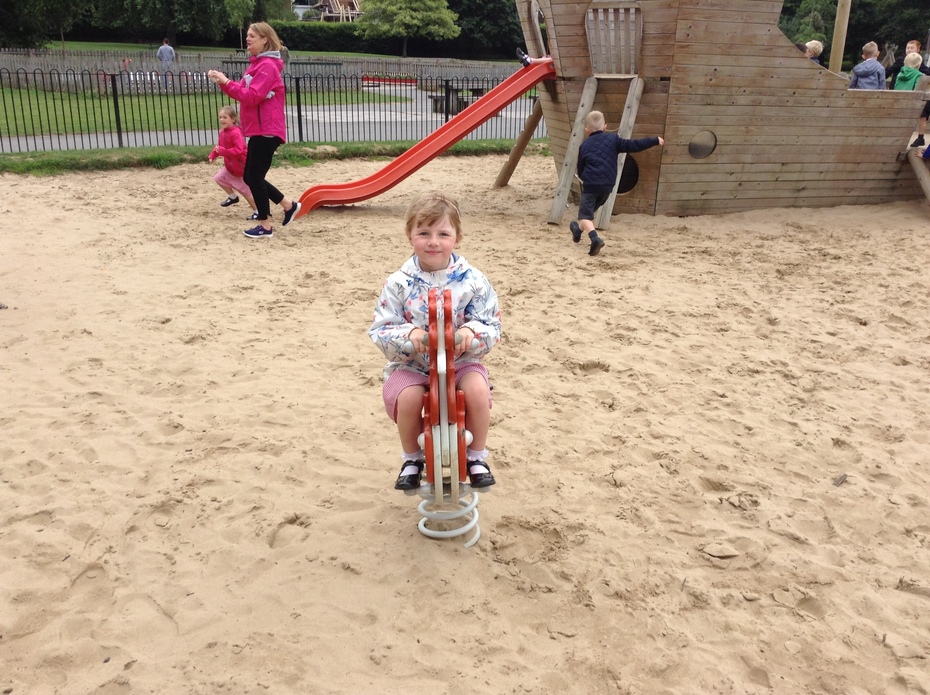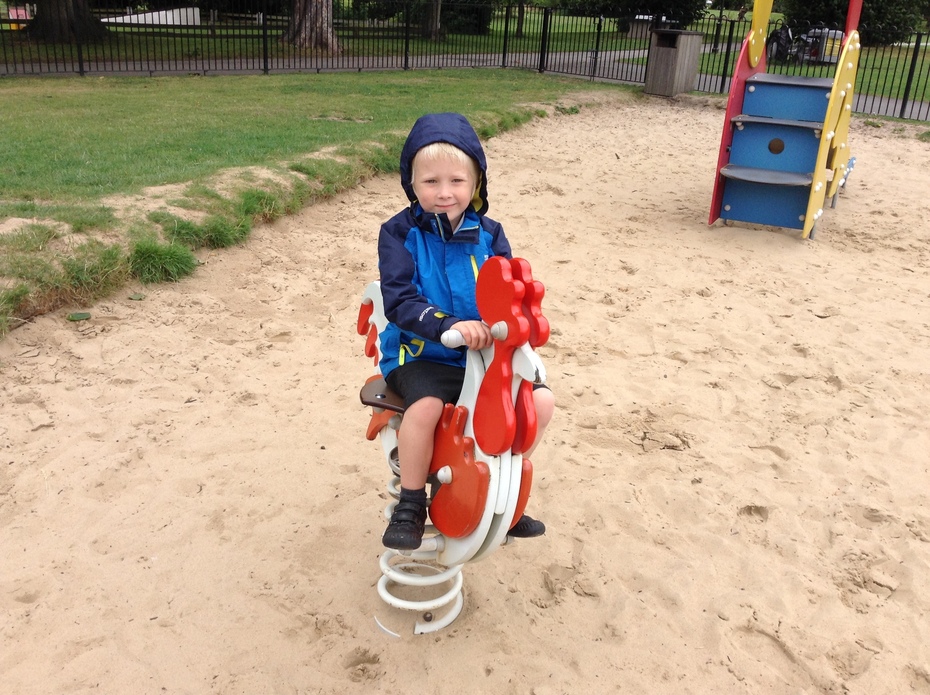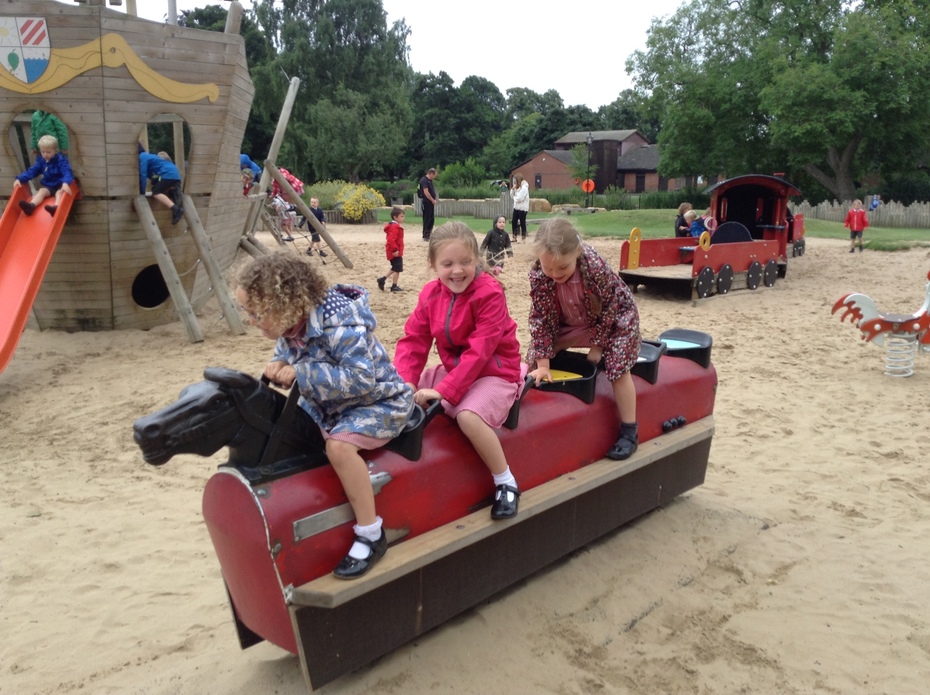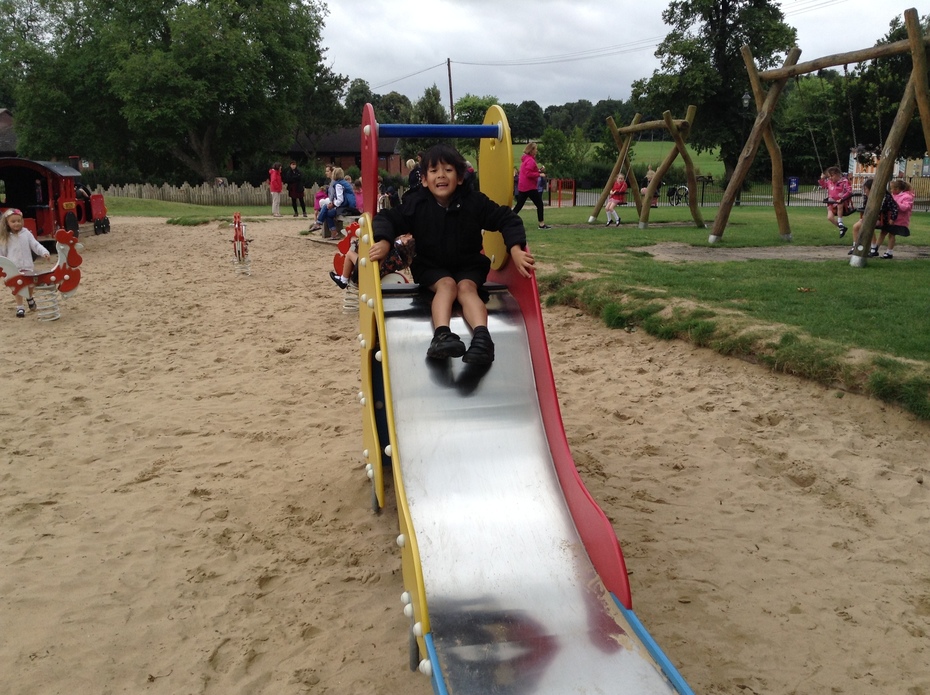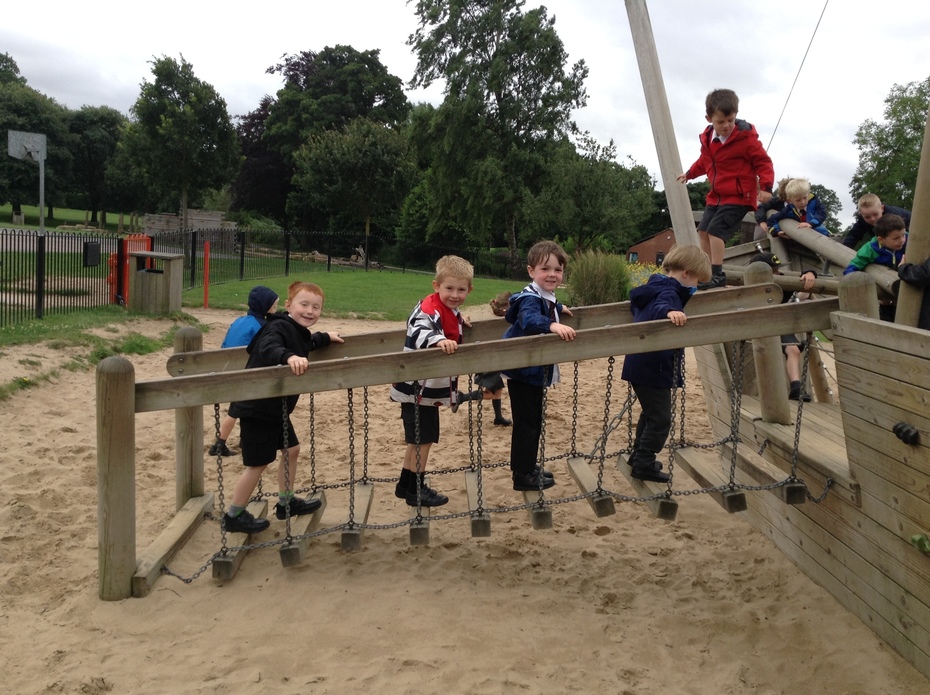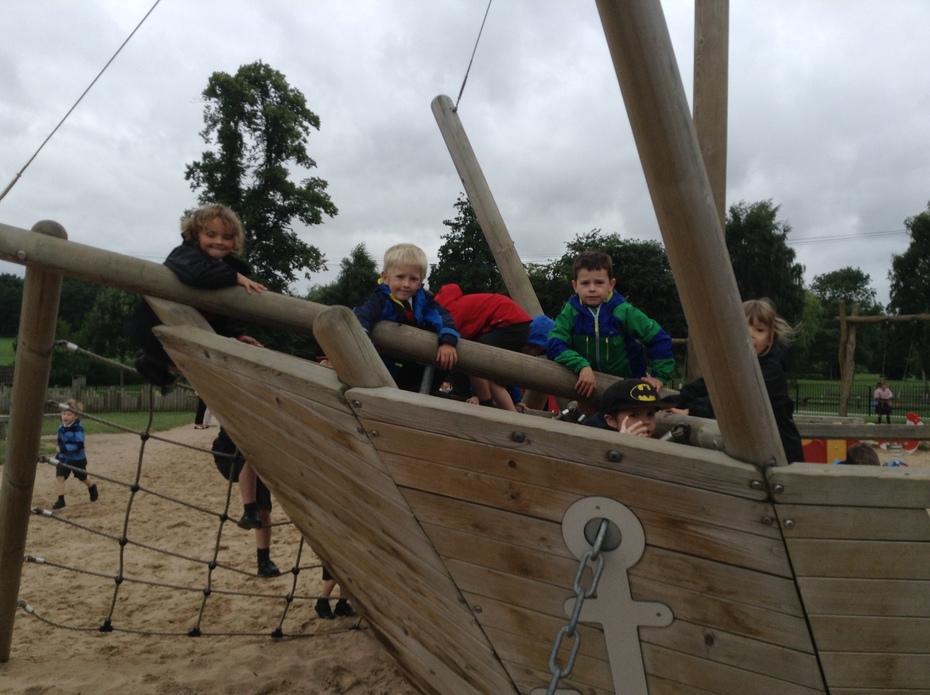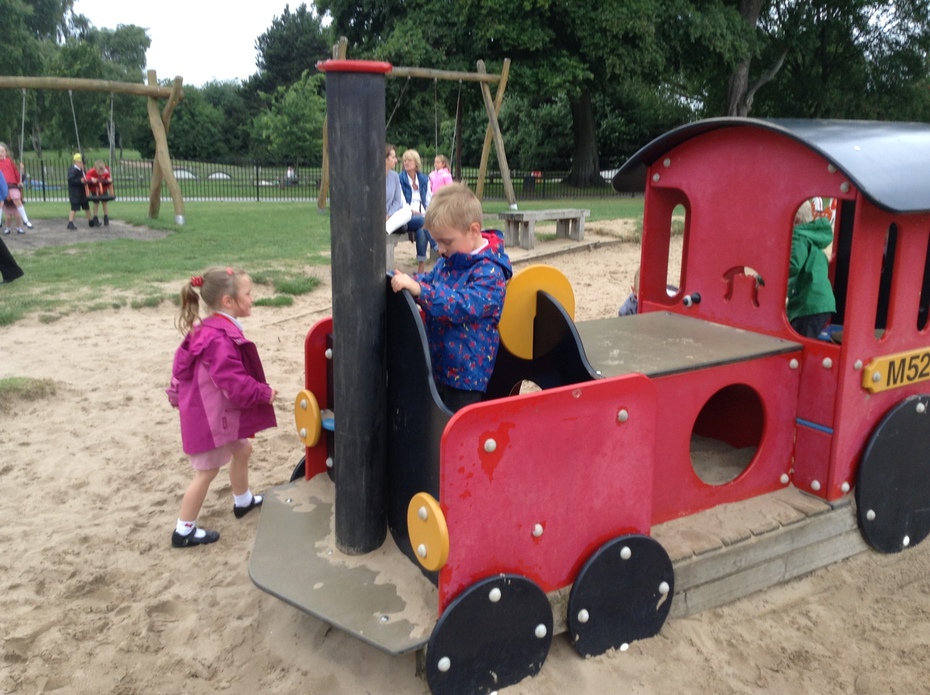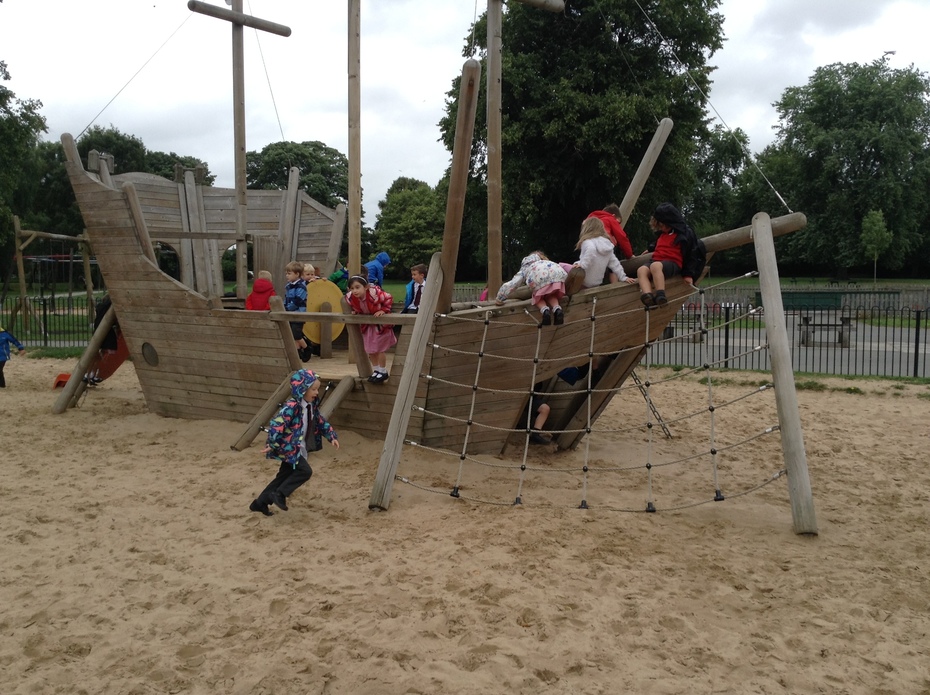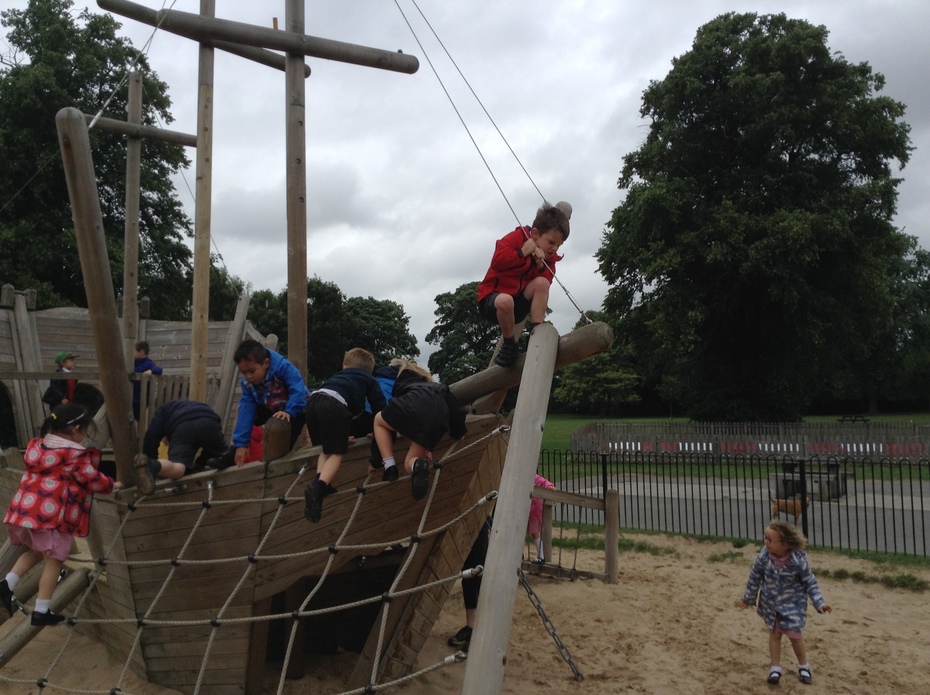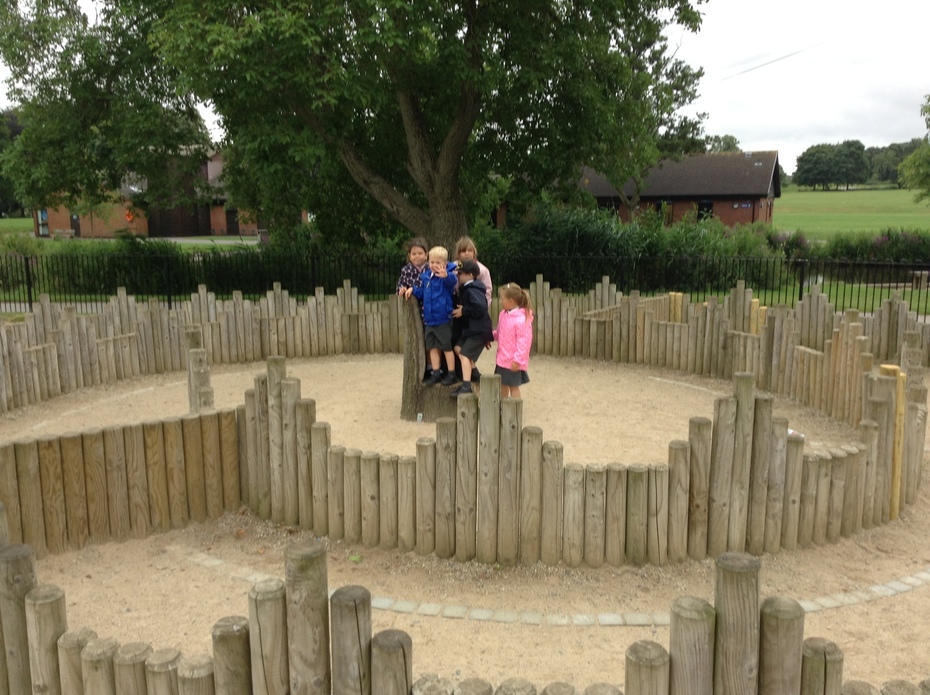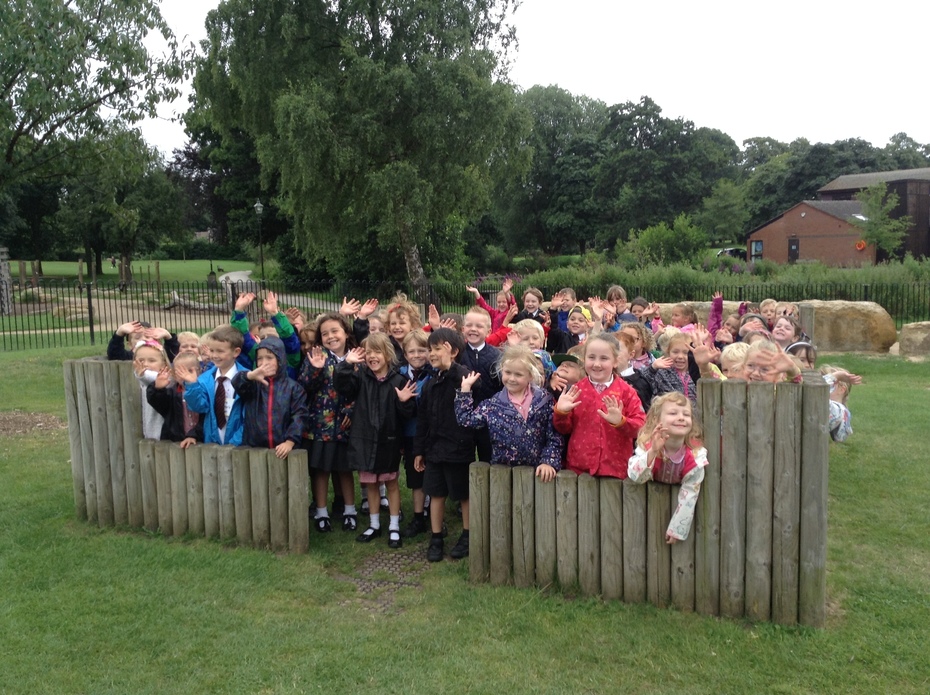 Reception trip to Wolseley Bridge.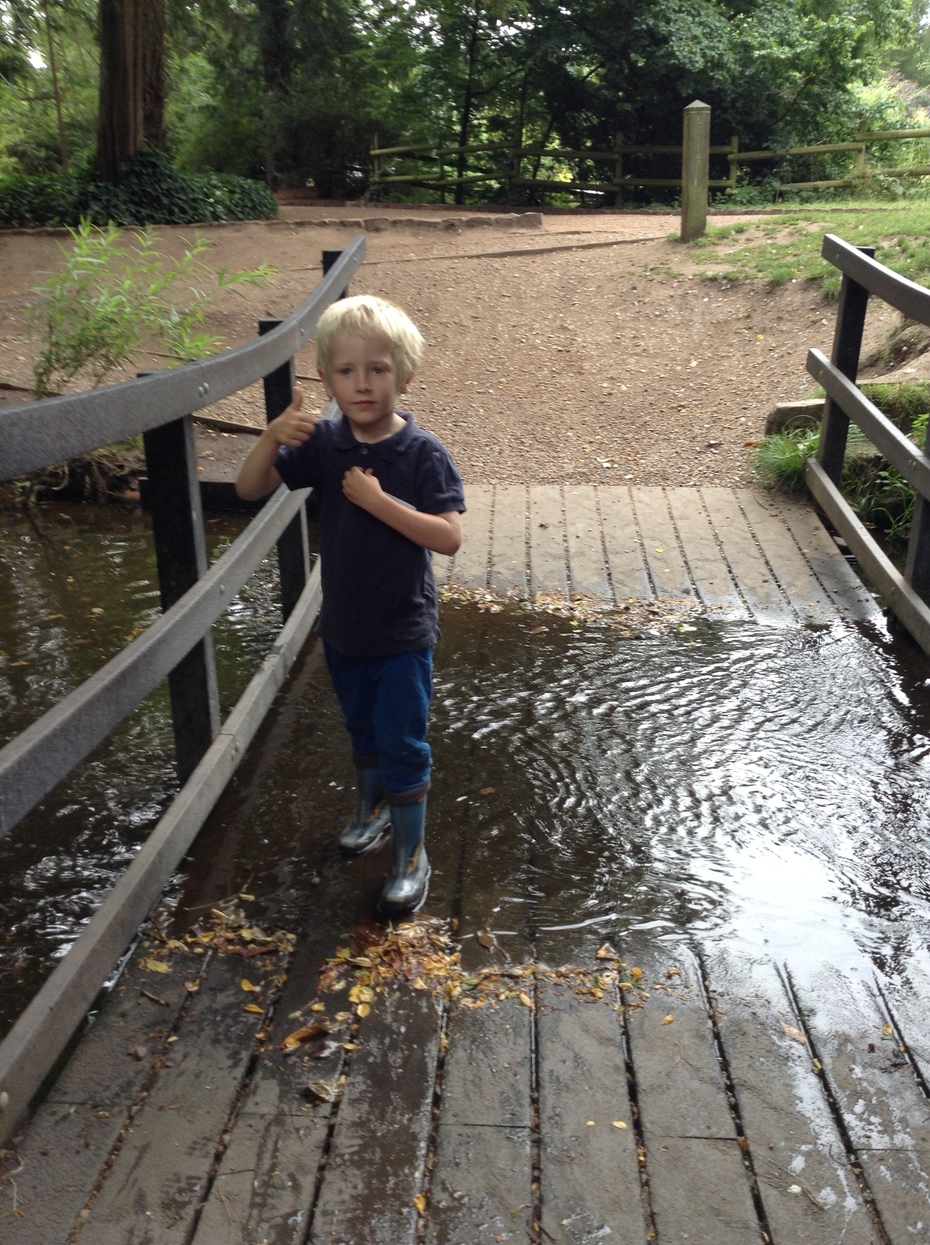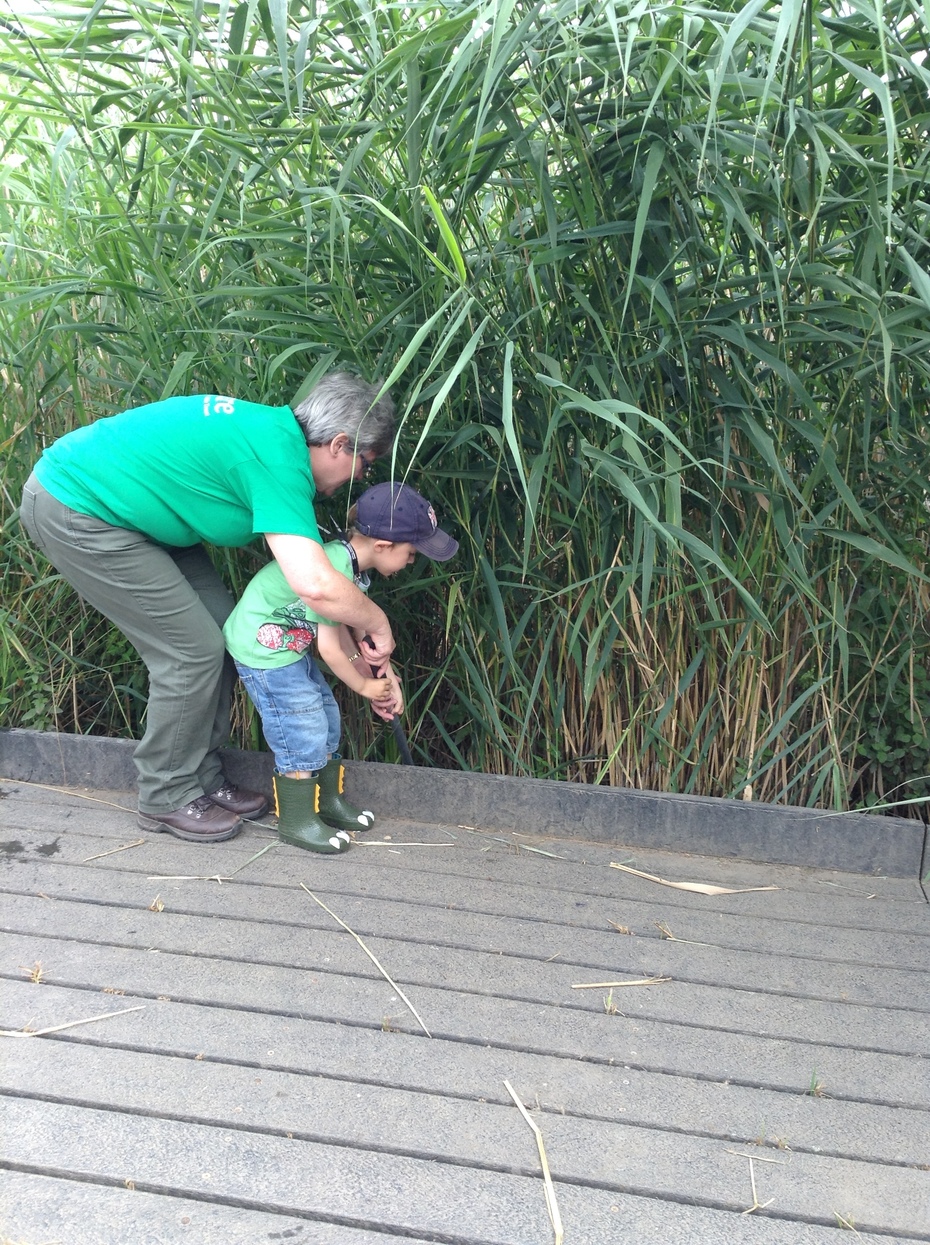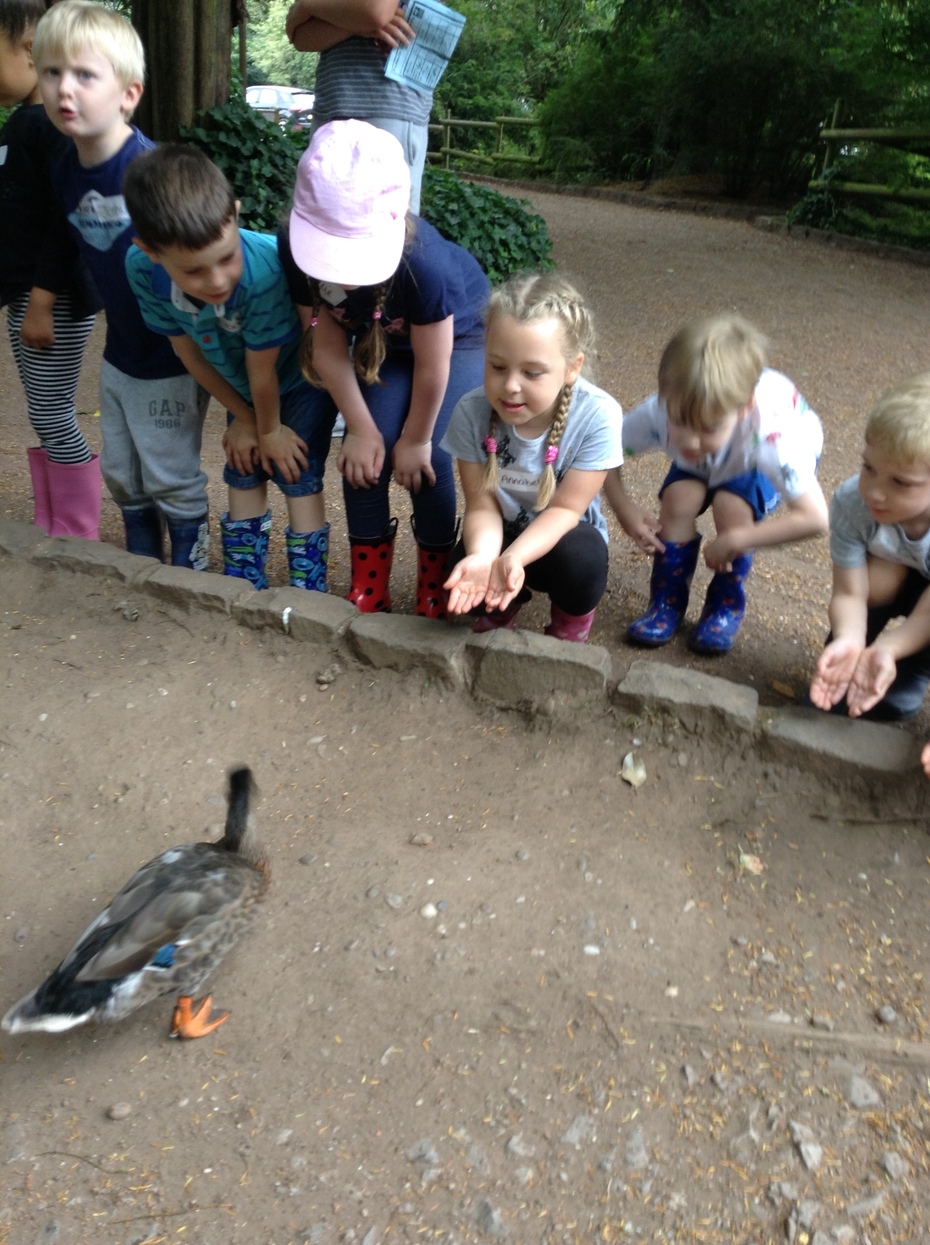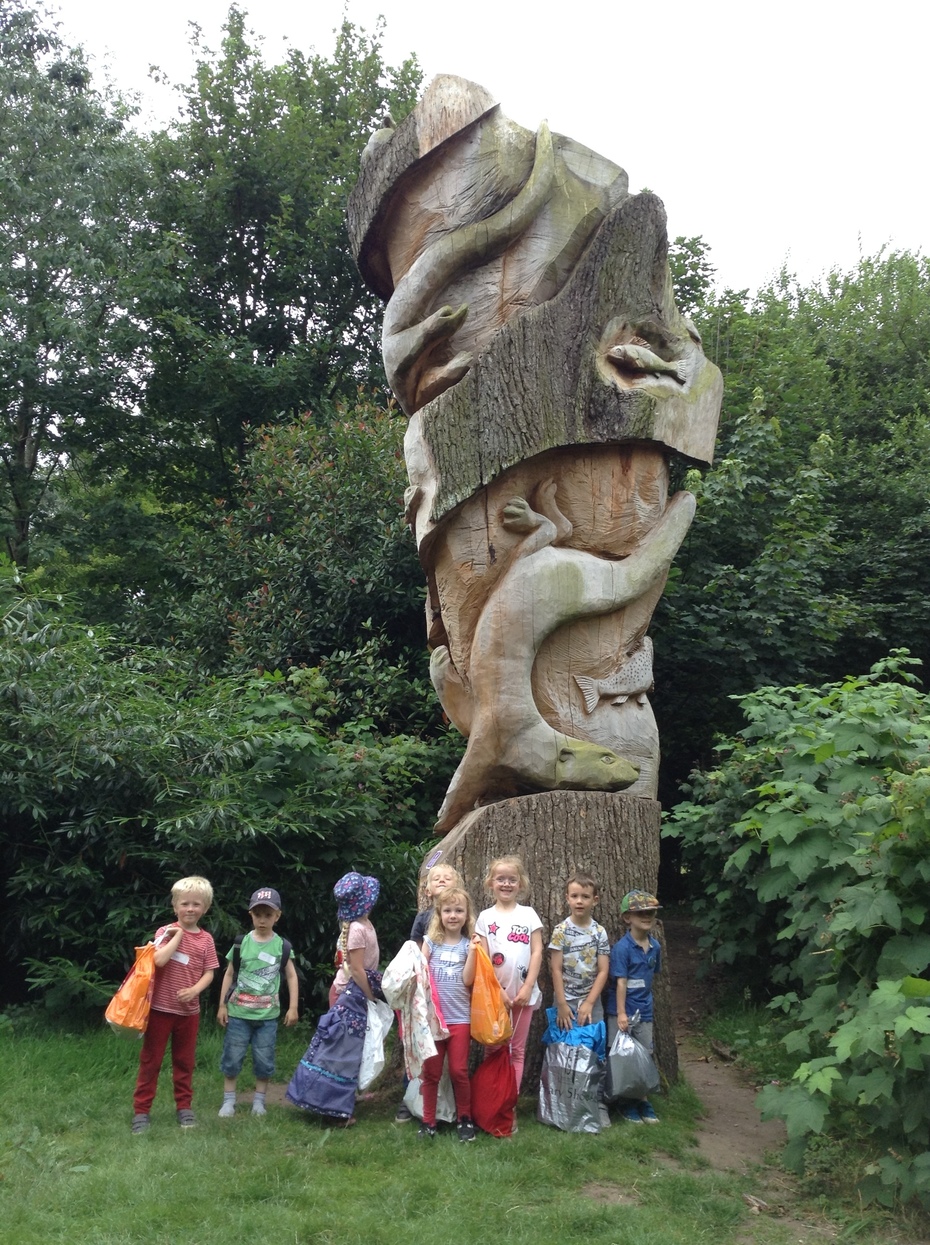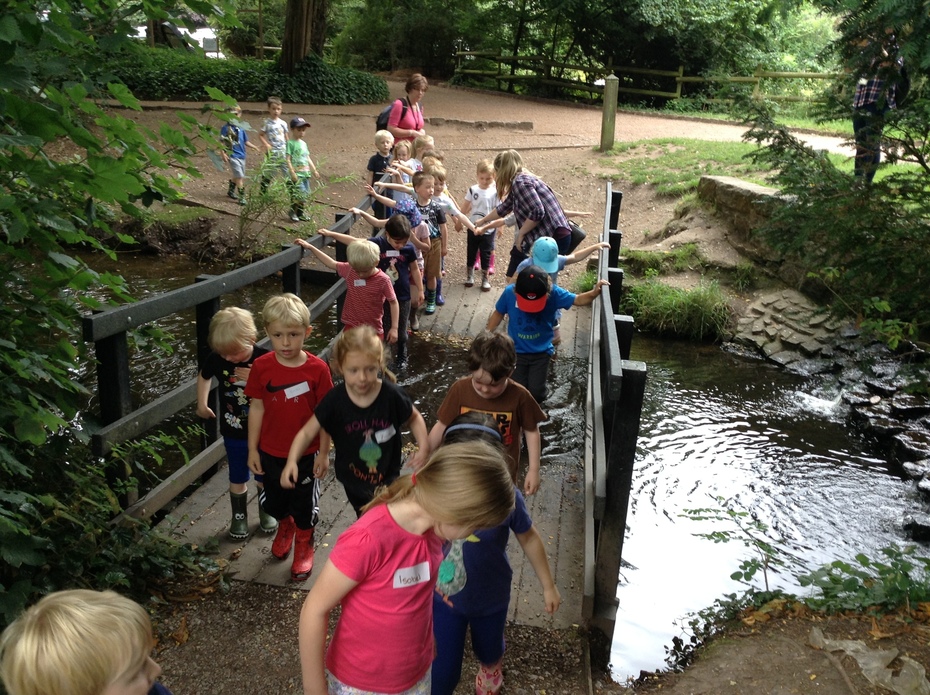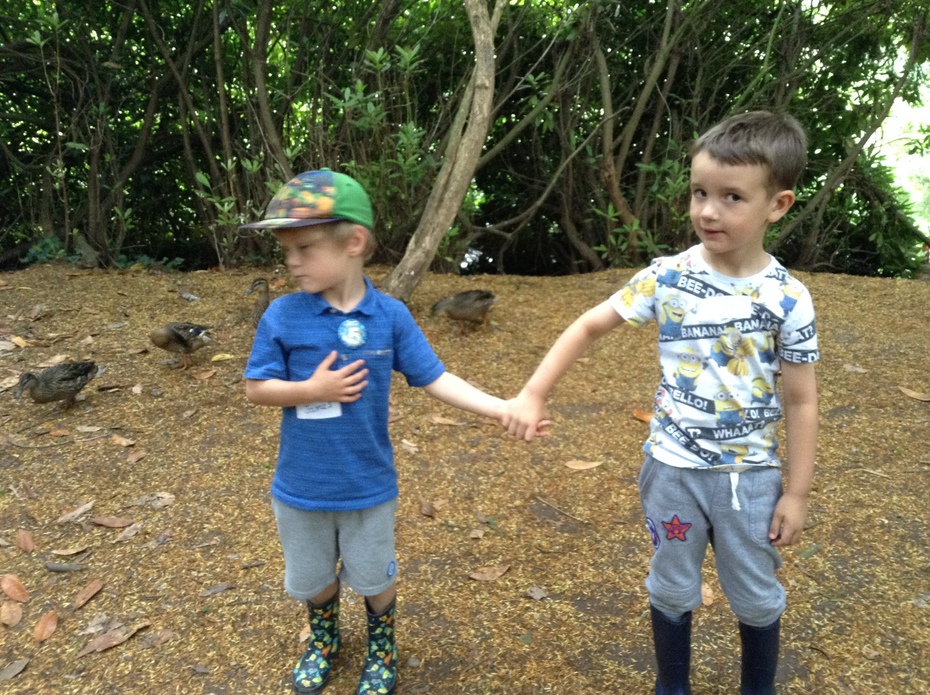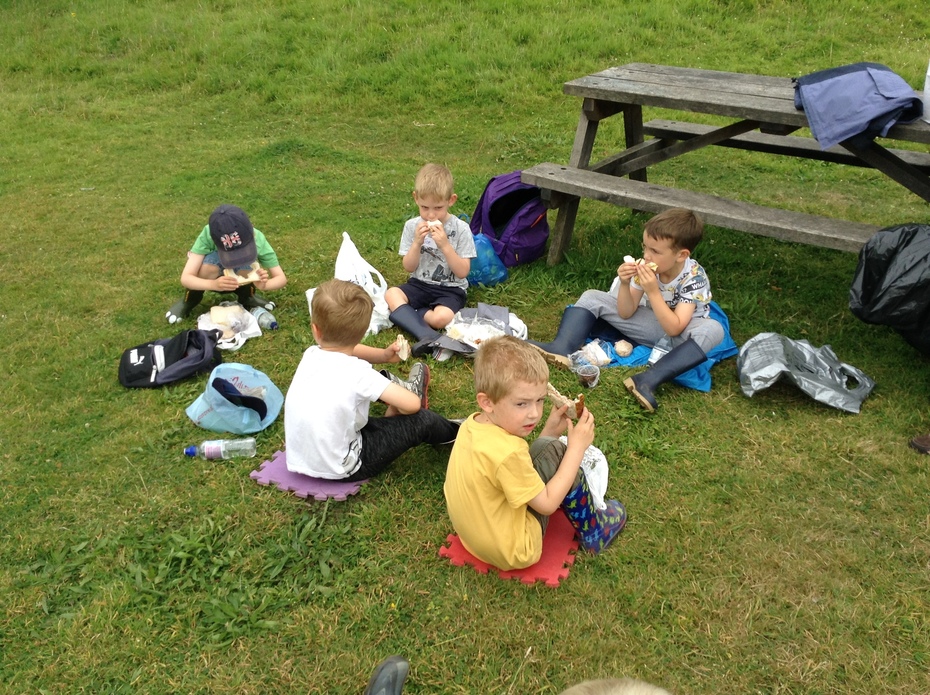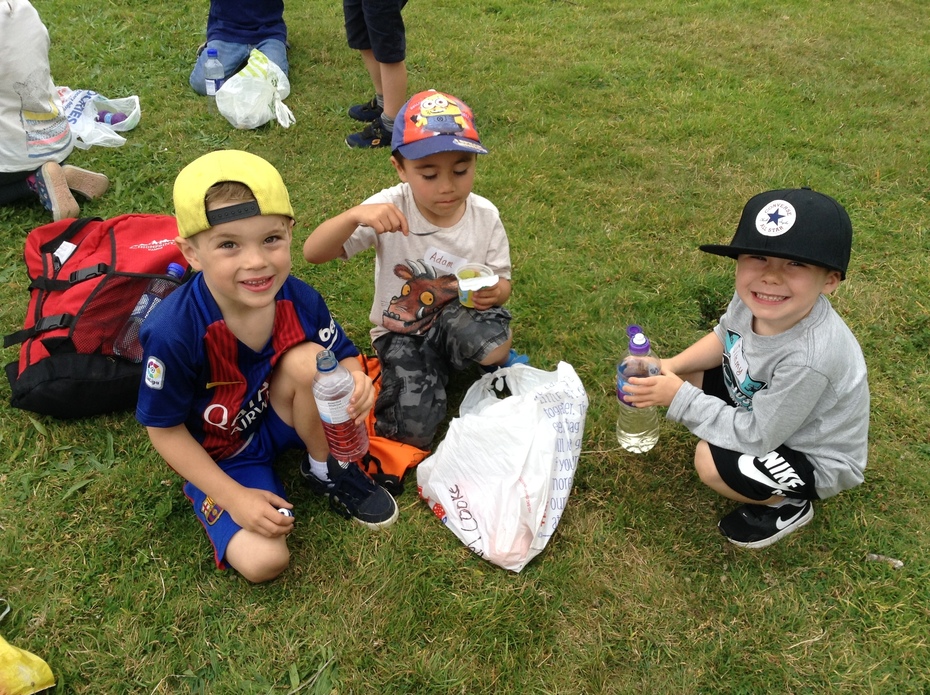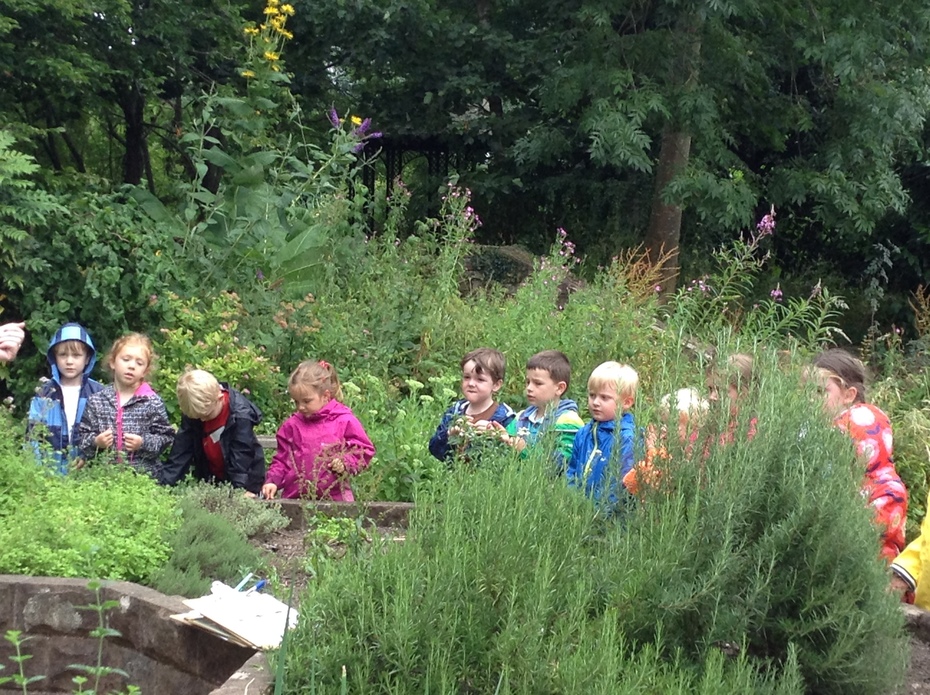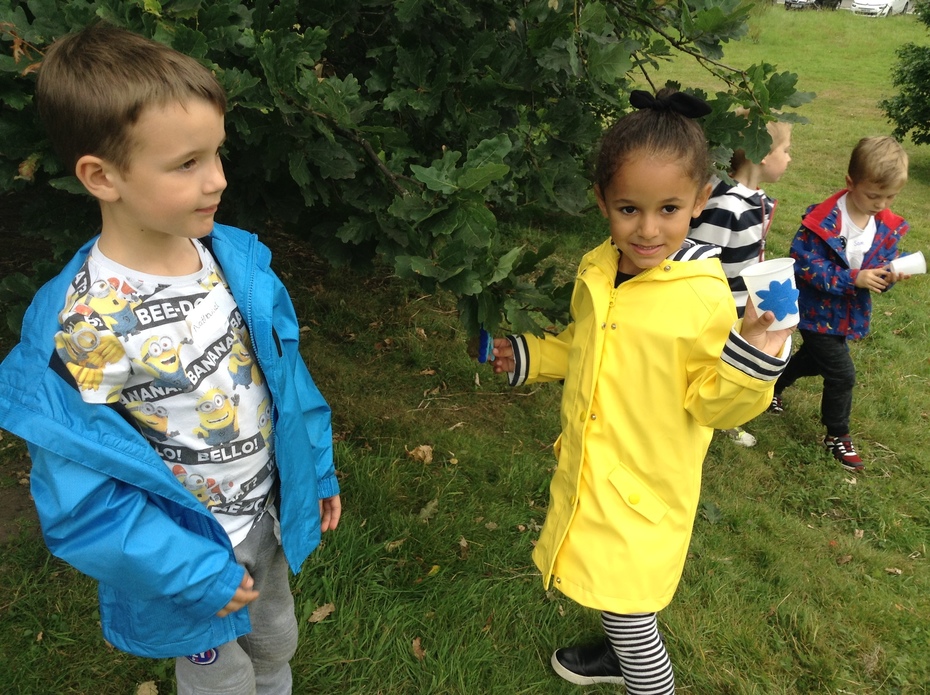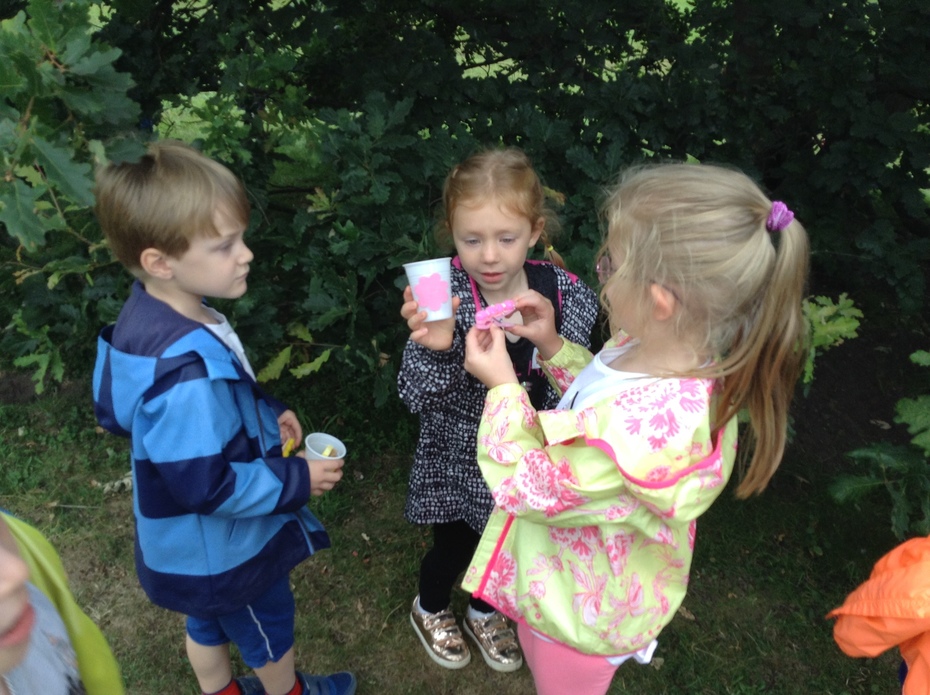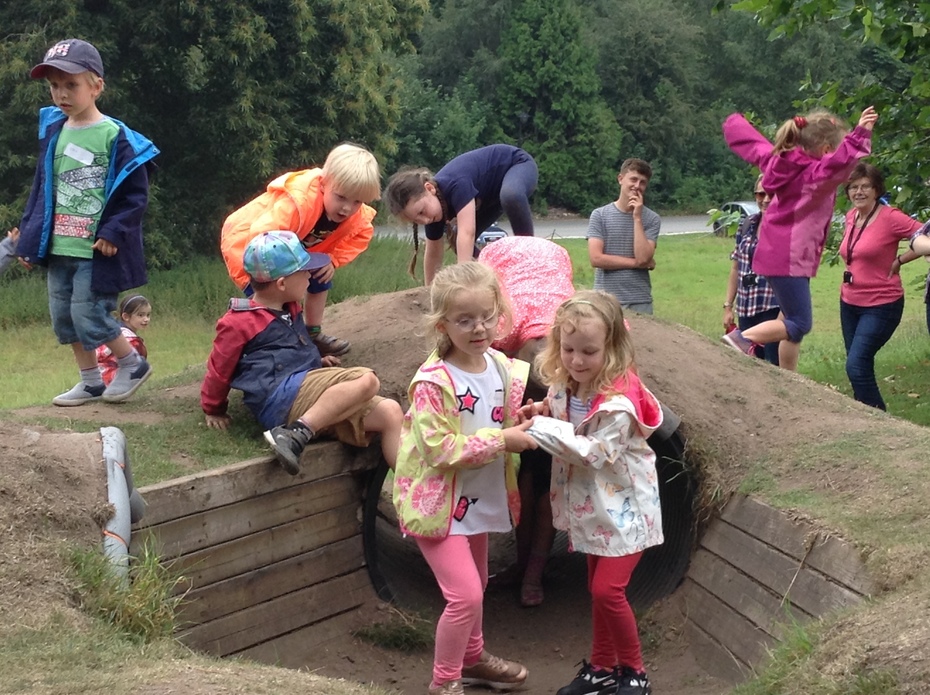 Reception performed their worship for the whole school on Friday. They did a fantastic job!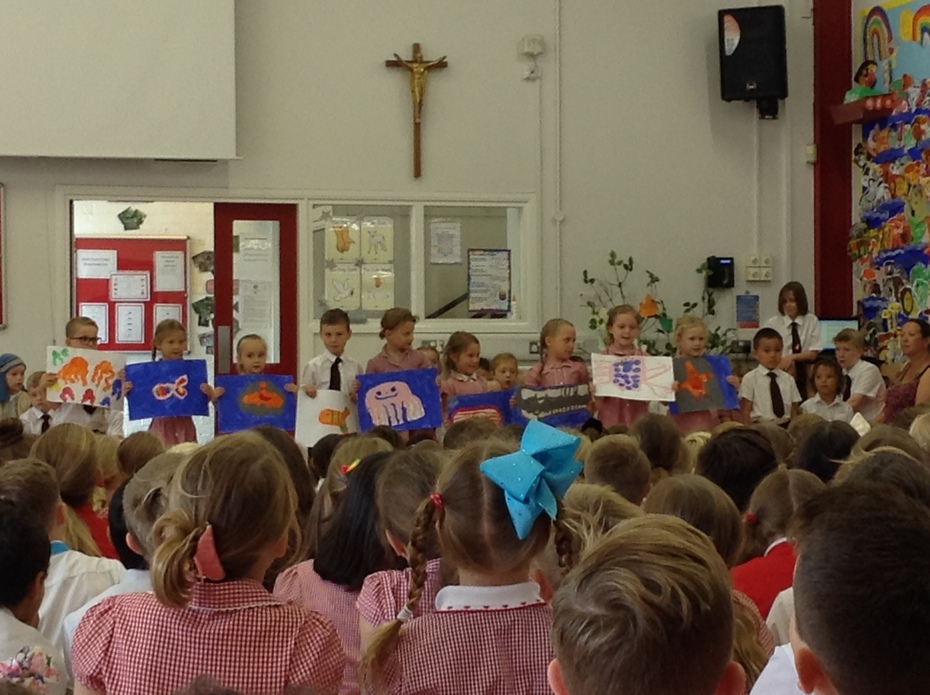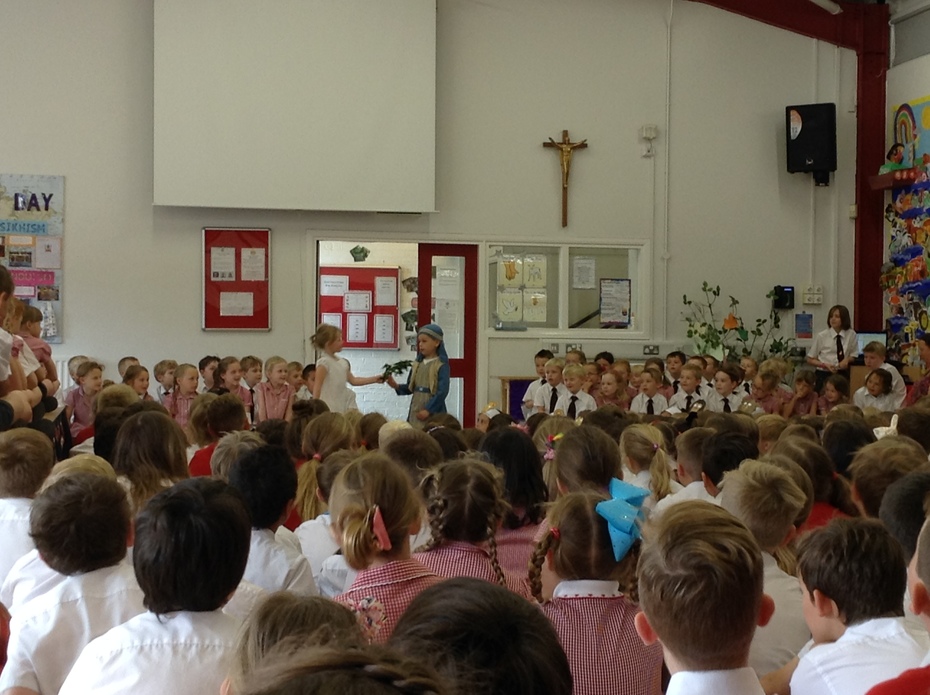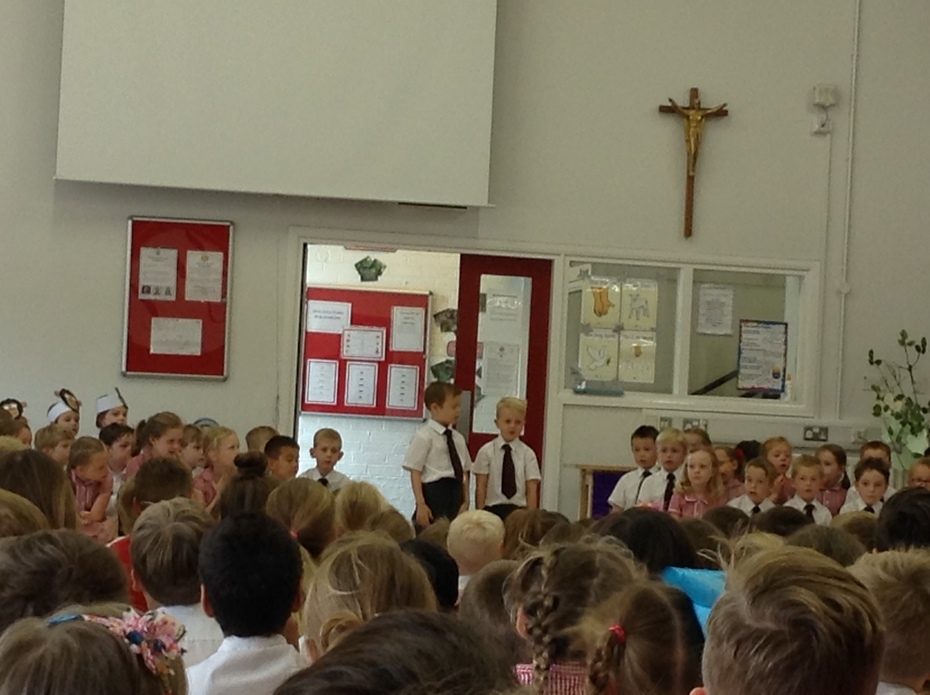 We cooled our feet in the paddling pool.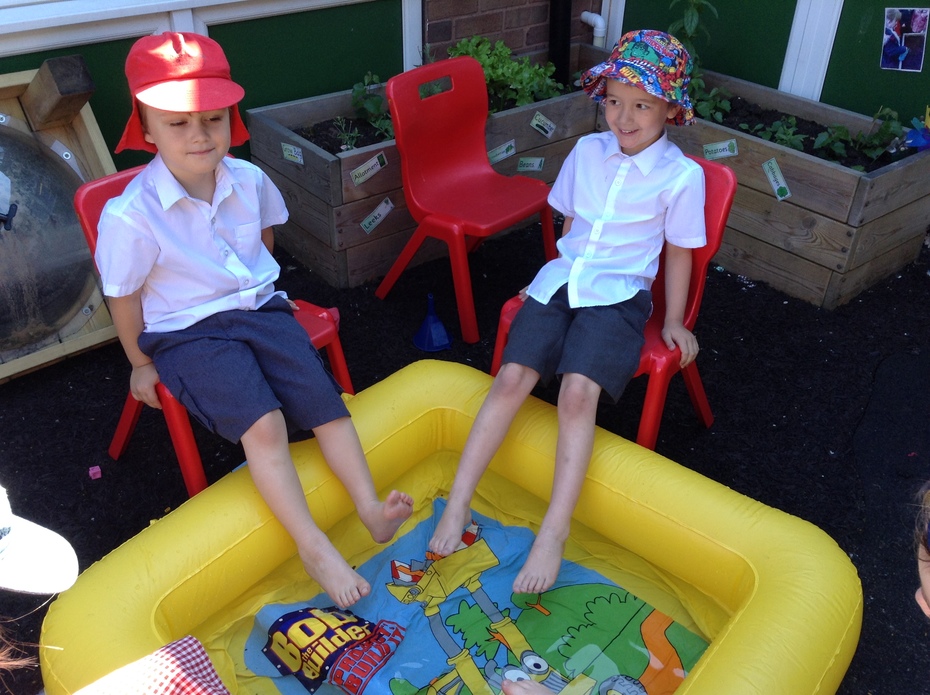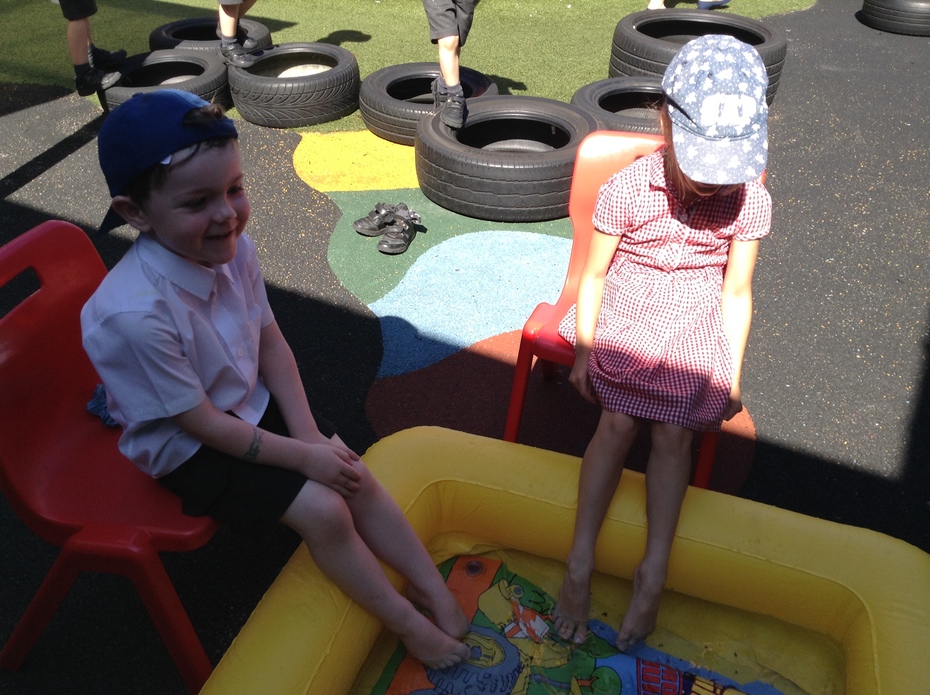 Our Good To Be Green Awards this week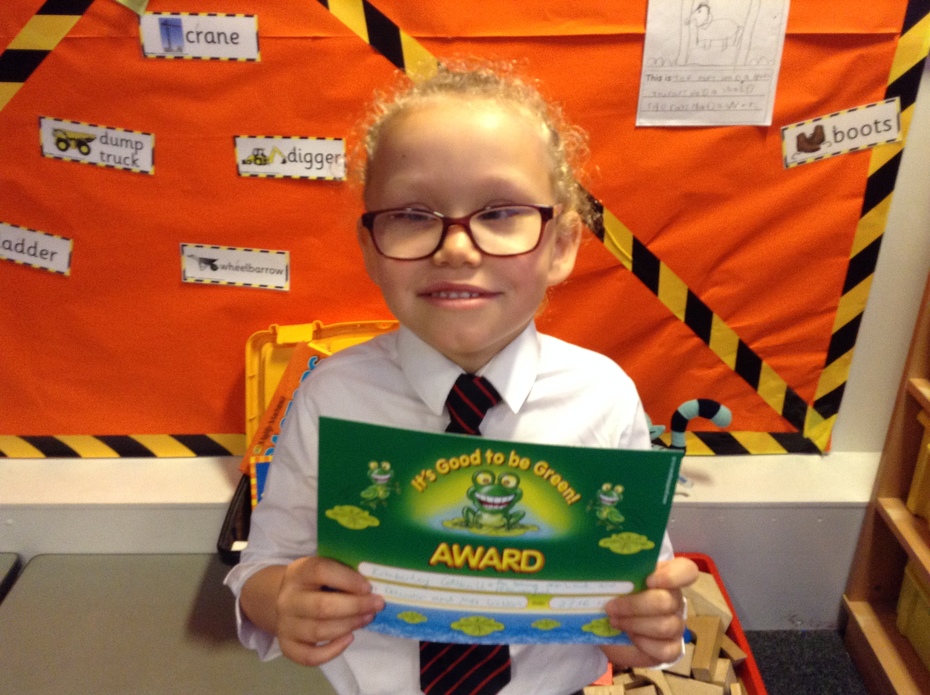 Practising for Sports Day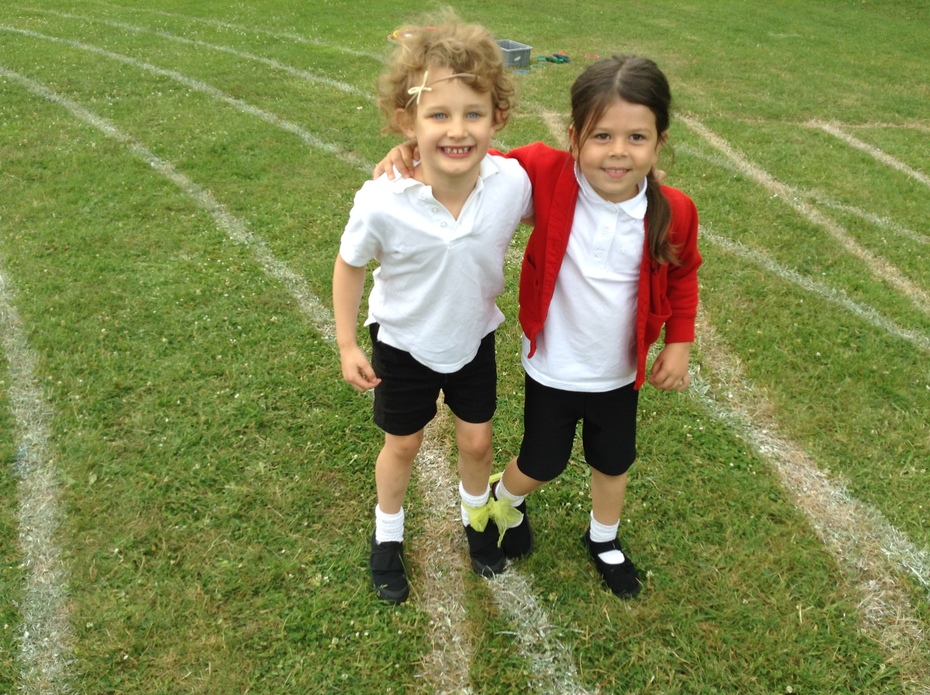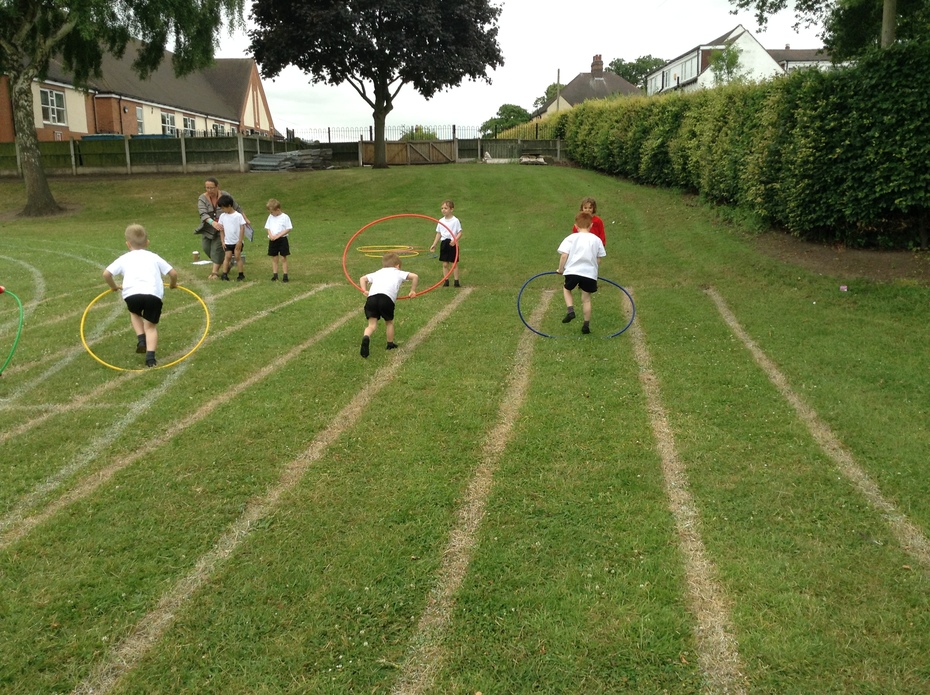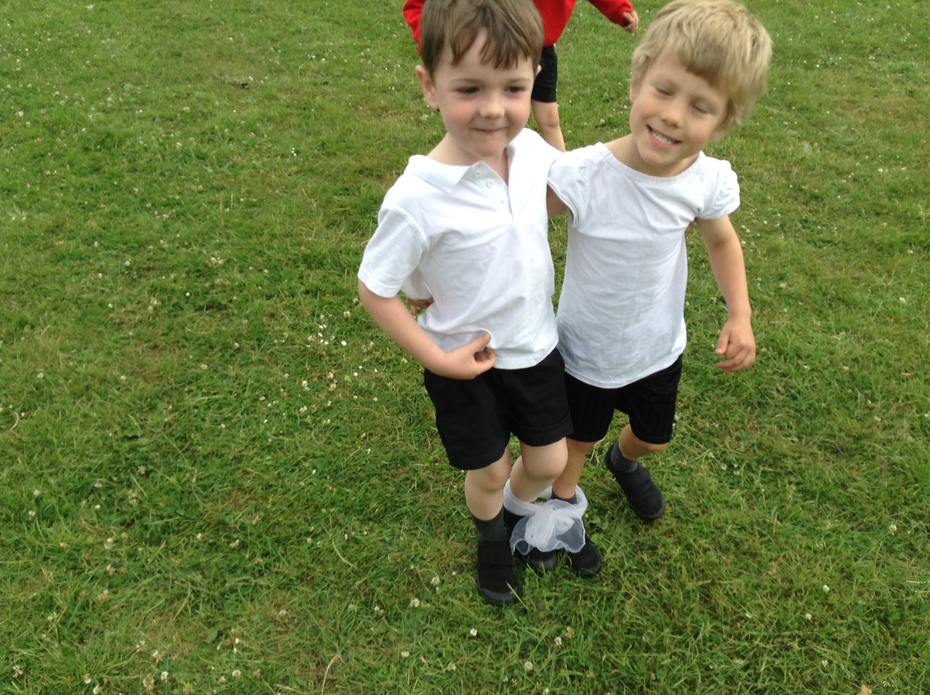 On Wednesday reception walked to church for worship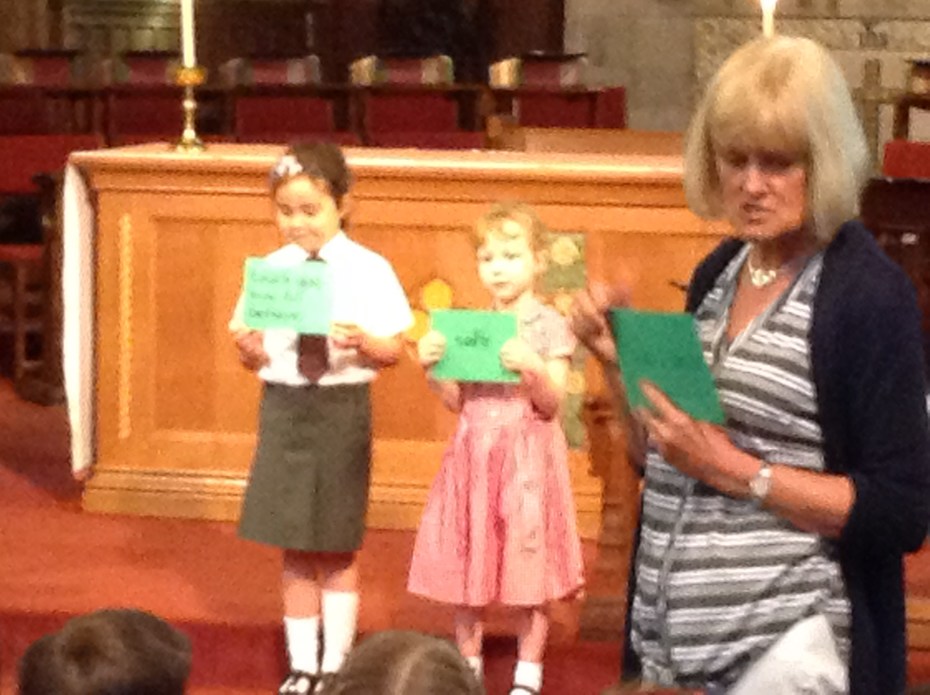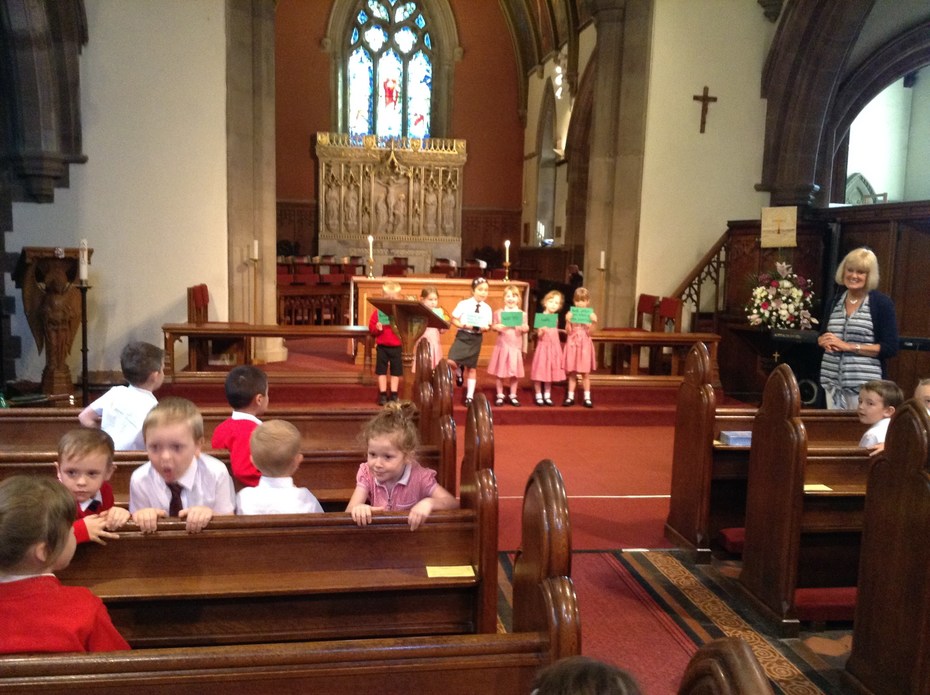 Our Good To Be Green Awards this week.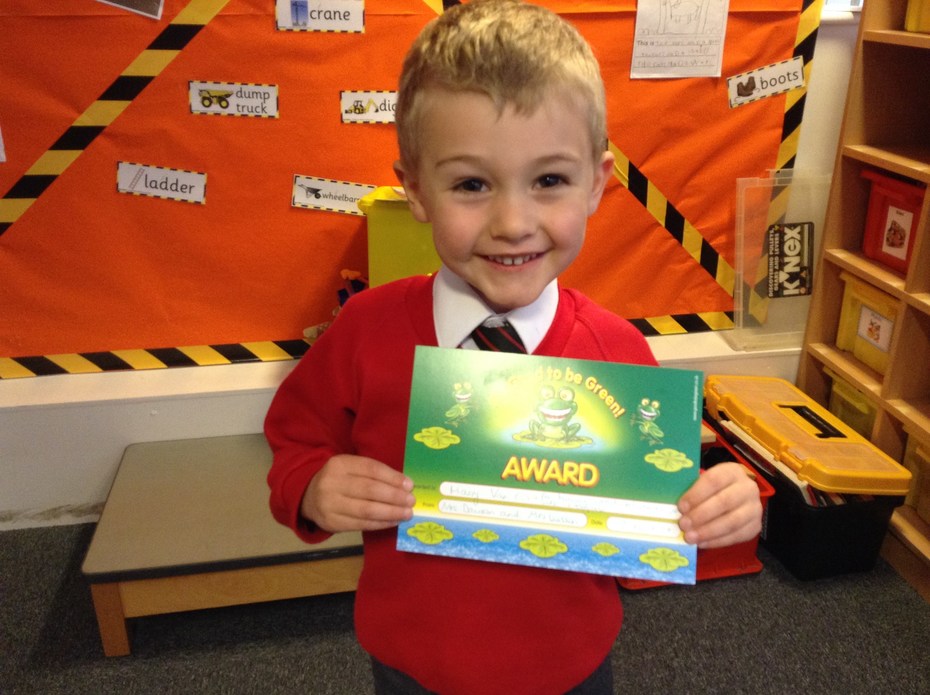 We have been making sea creatures in various ways.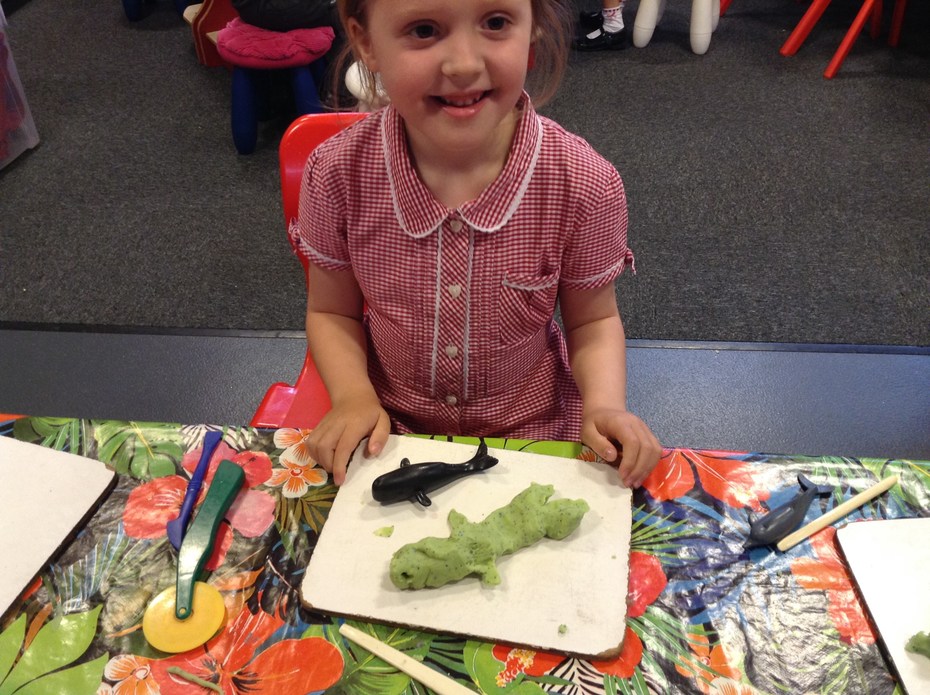 We have been making up stories about the sea.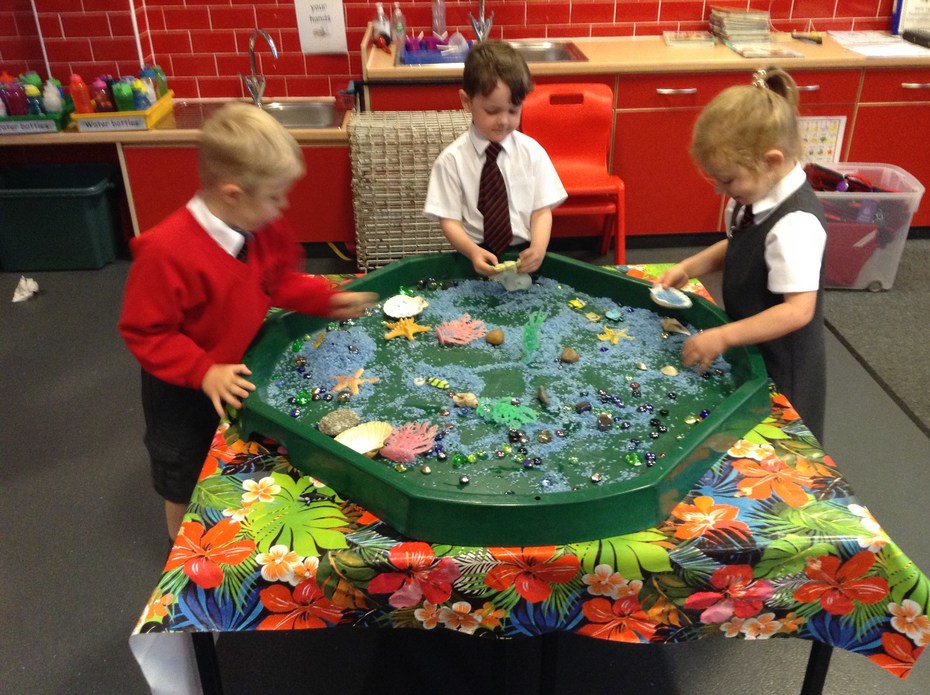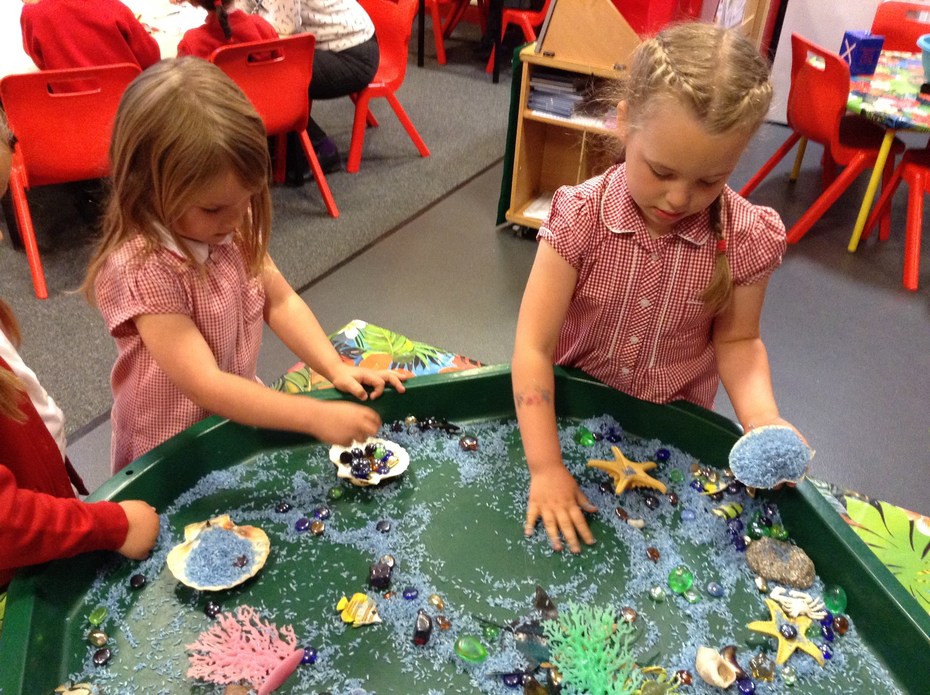 Our Good To Be Green Awards this week.
Reception enjoying the lovely weather!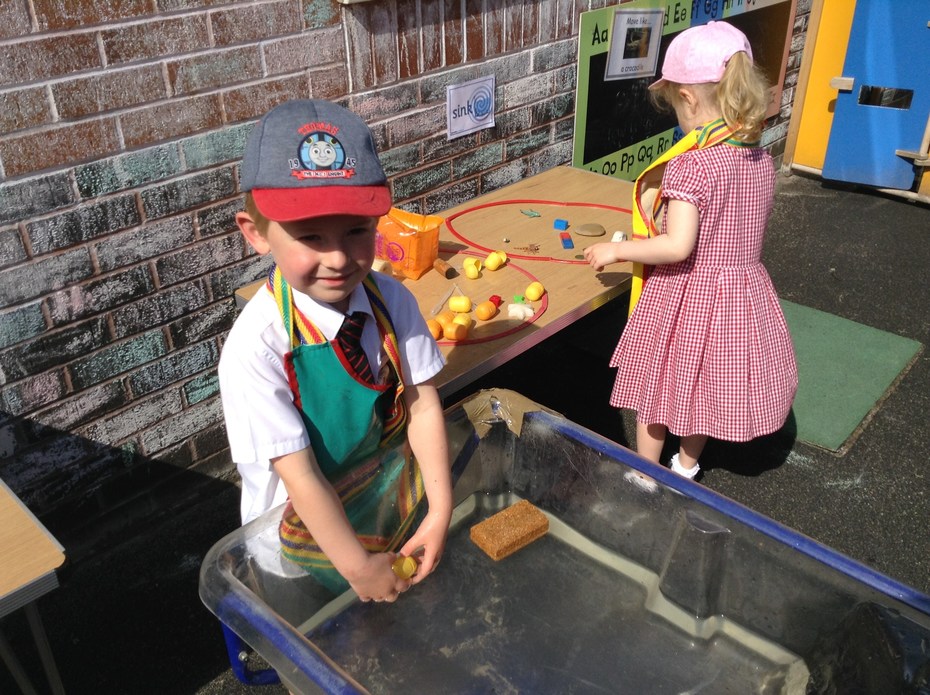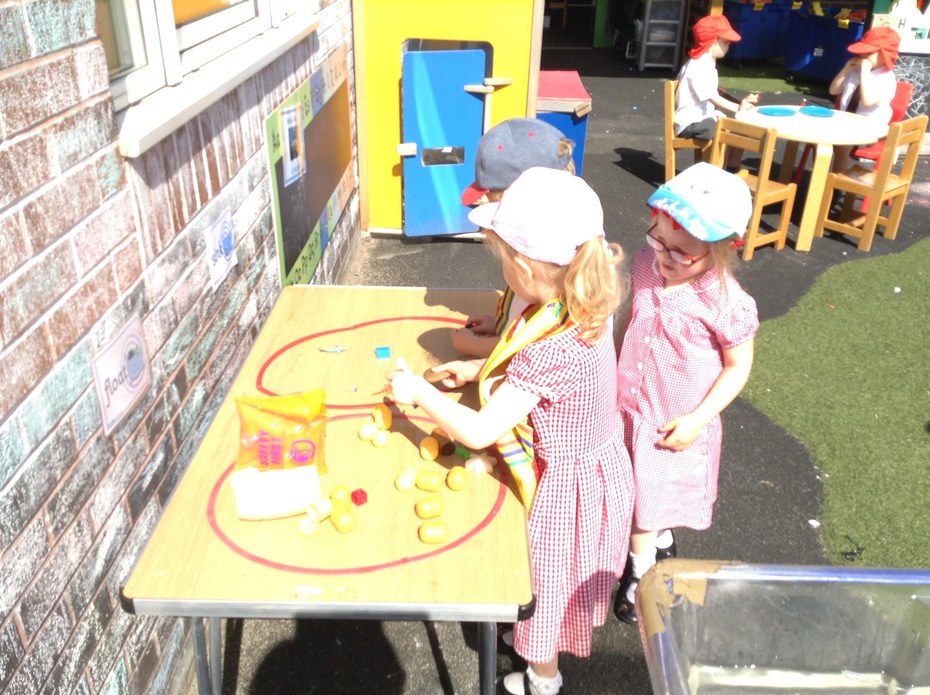 Welcome back!
It's time for Marvellous Minibeasts.
Our Caterpillars have arrived and the children are very excited about watching them grow.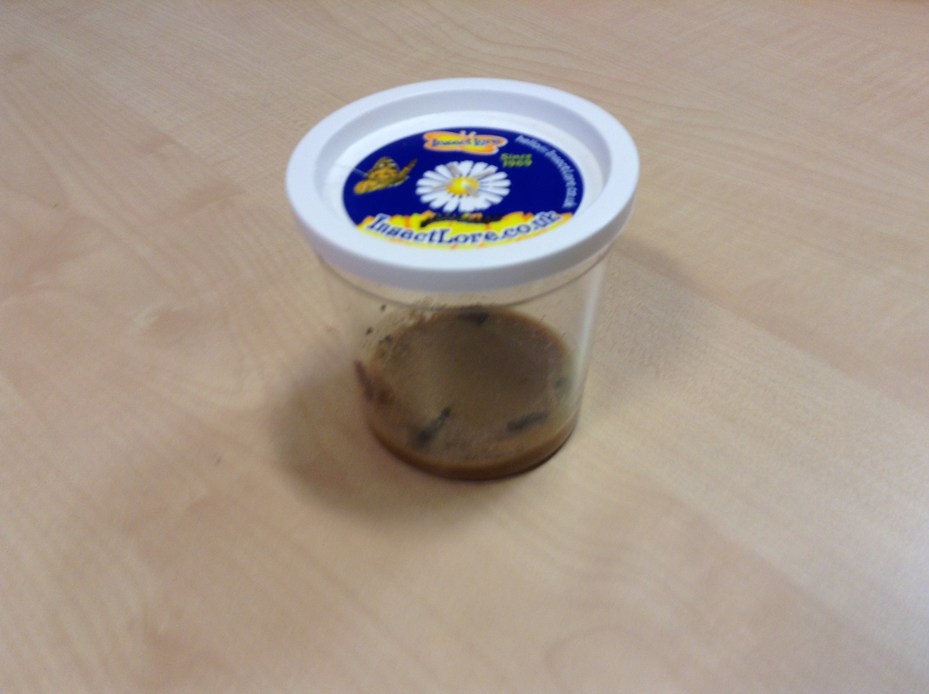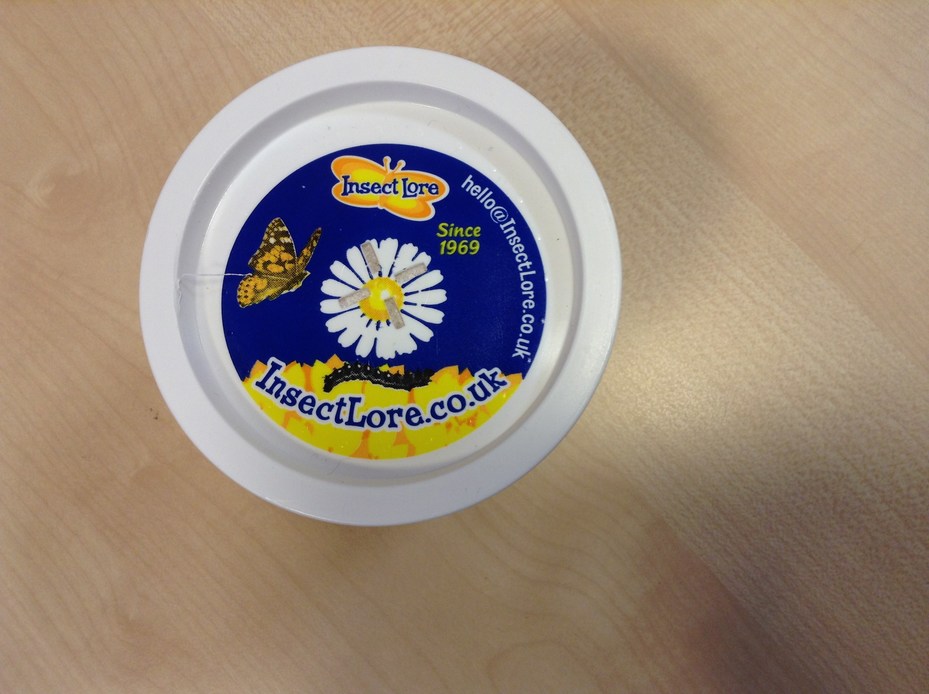 We have been creating our own minibeasts and designing their homes.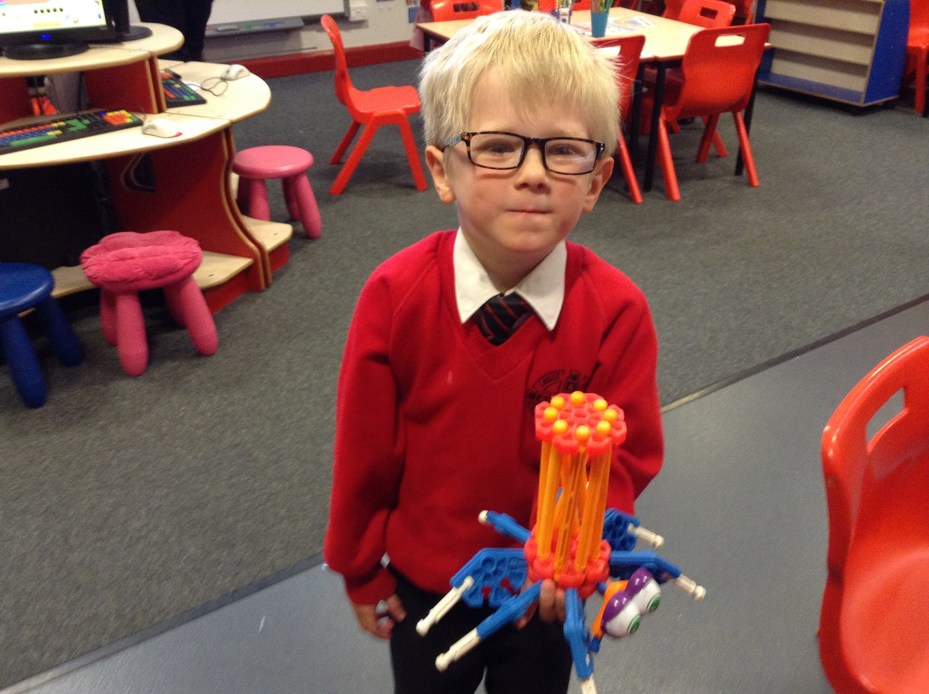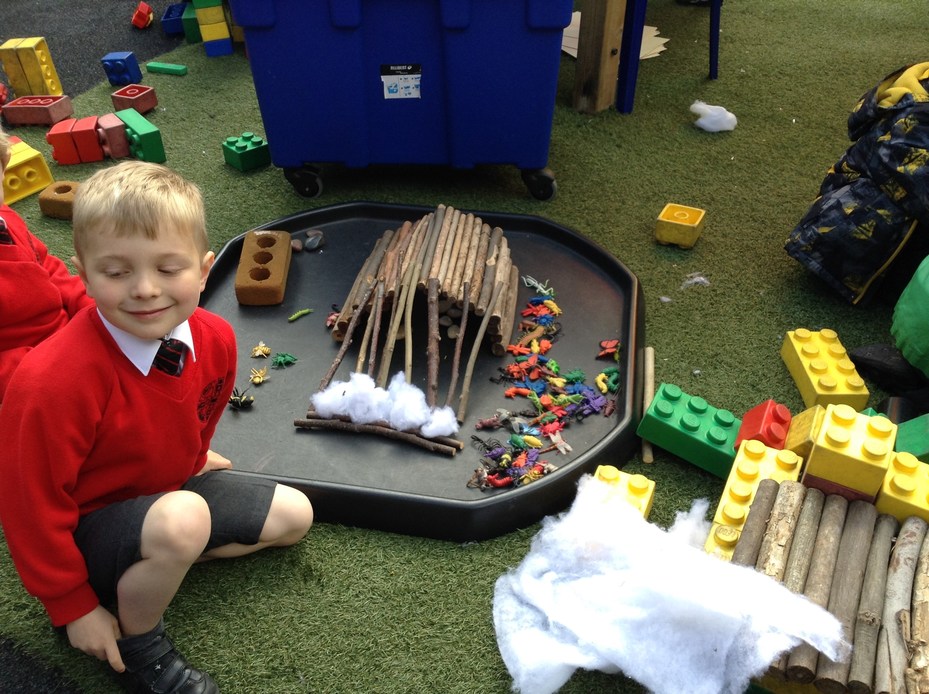 Our first Good To Be Green Awards of the Summer Term
Spring Term 2
It's a Jungle Jamboree!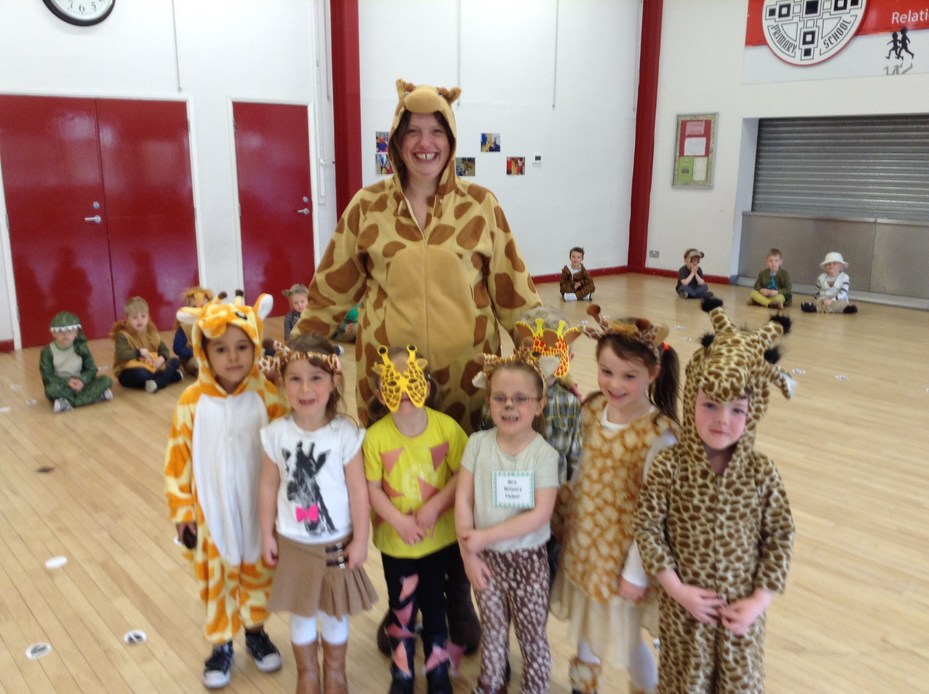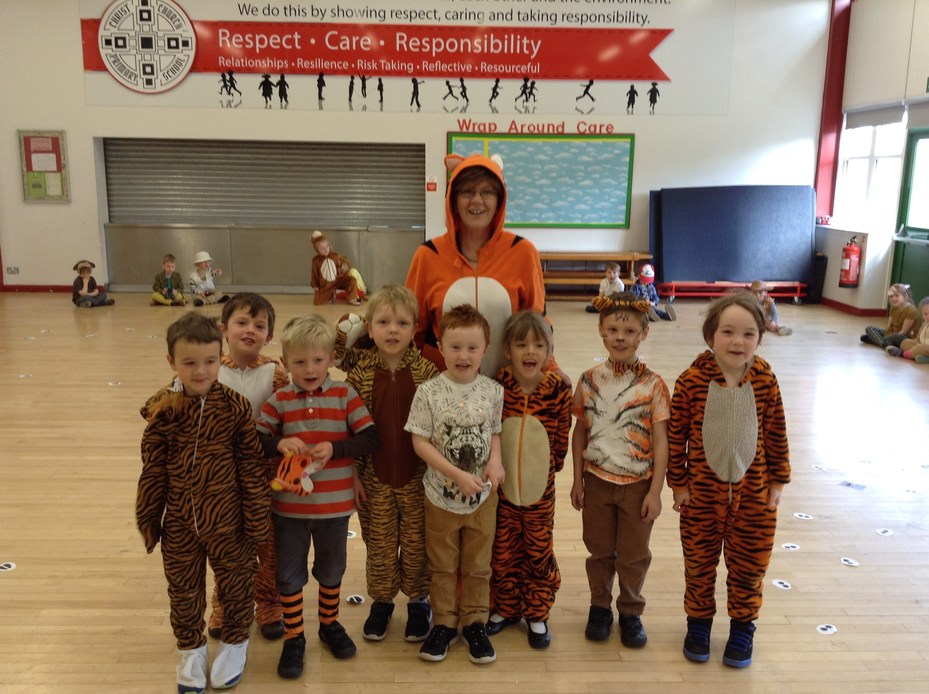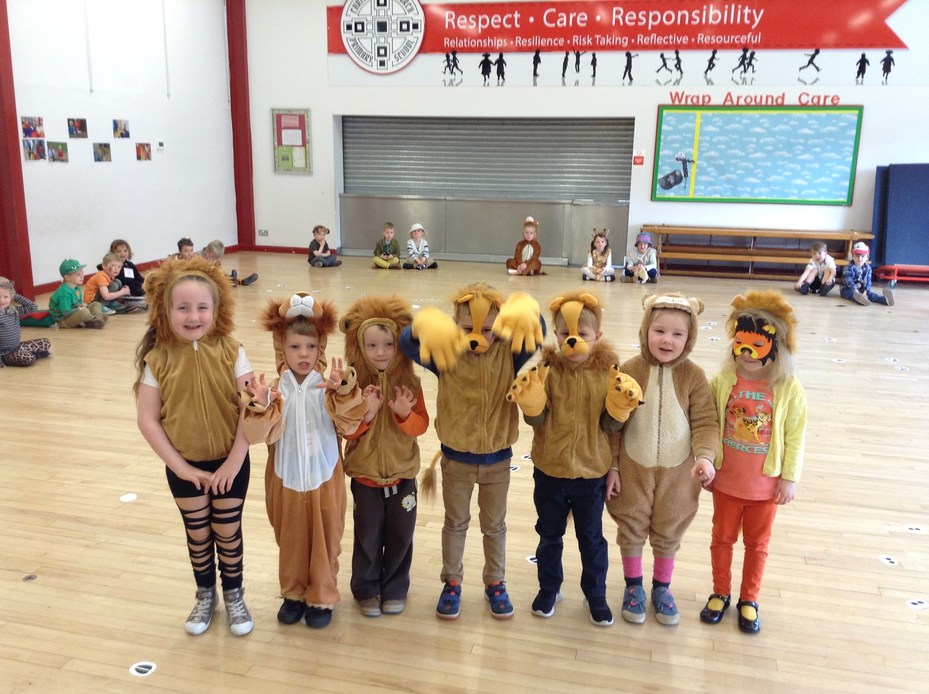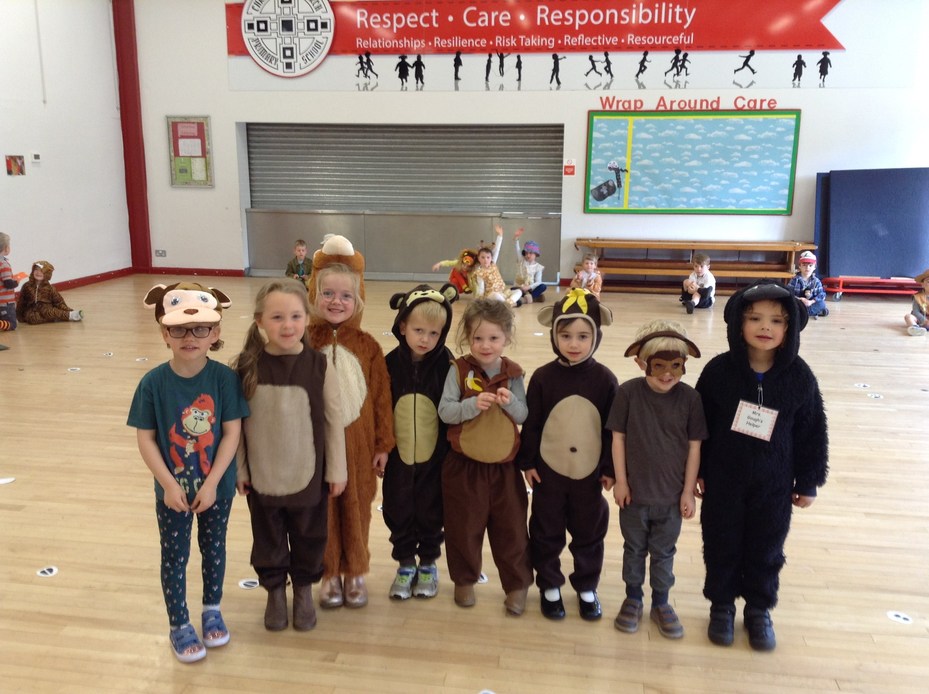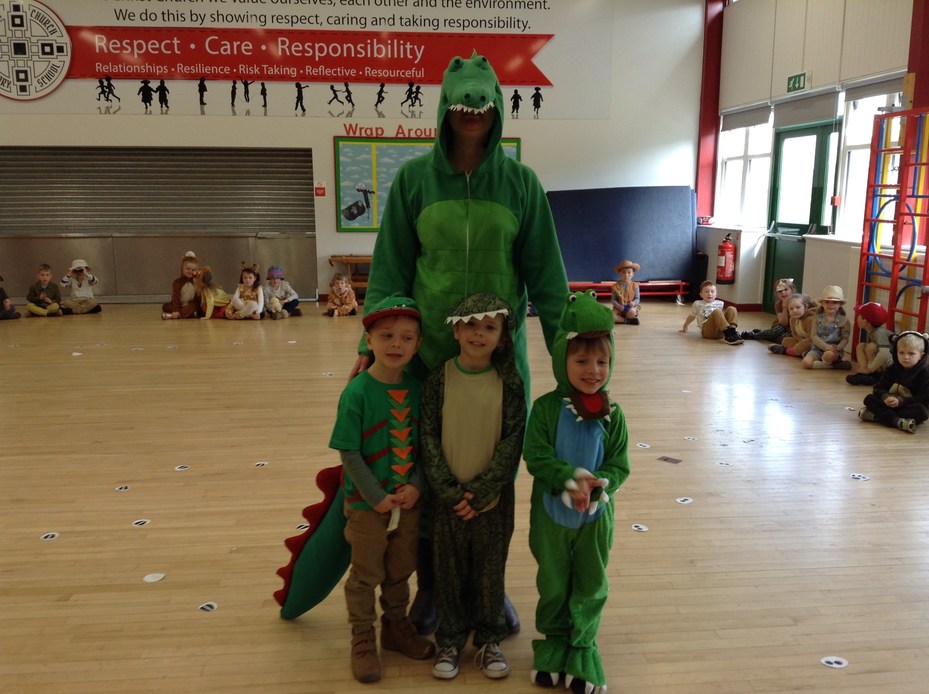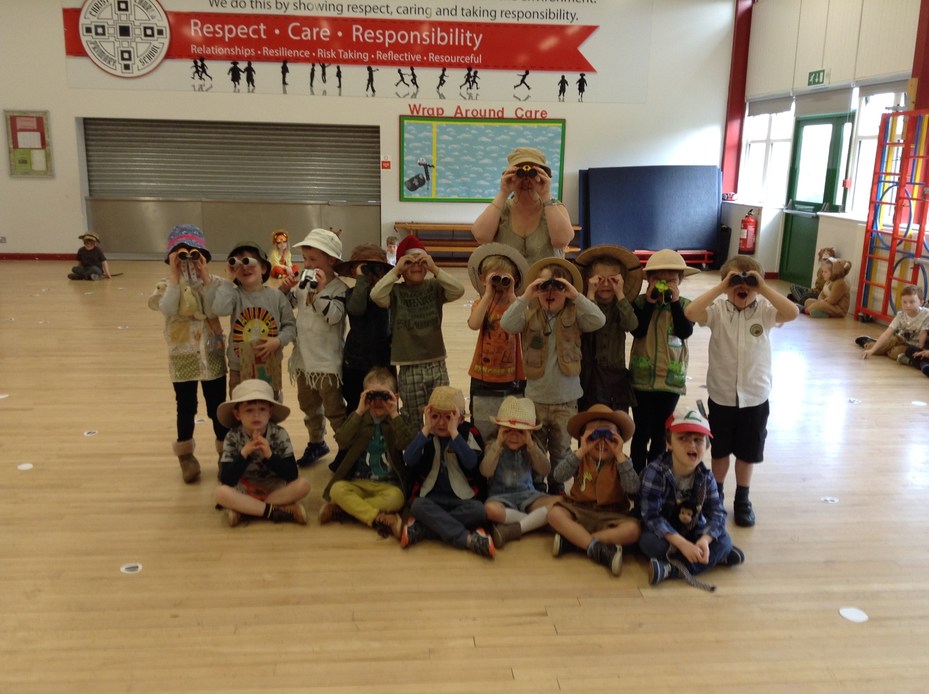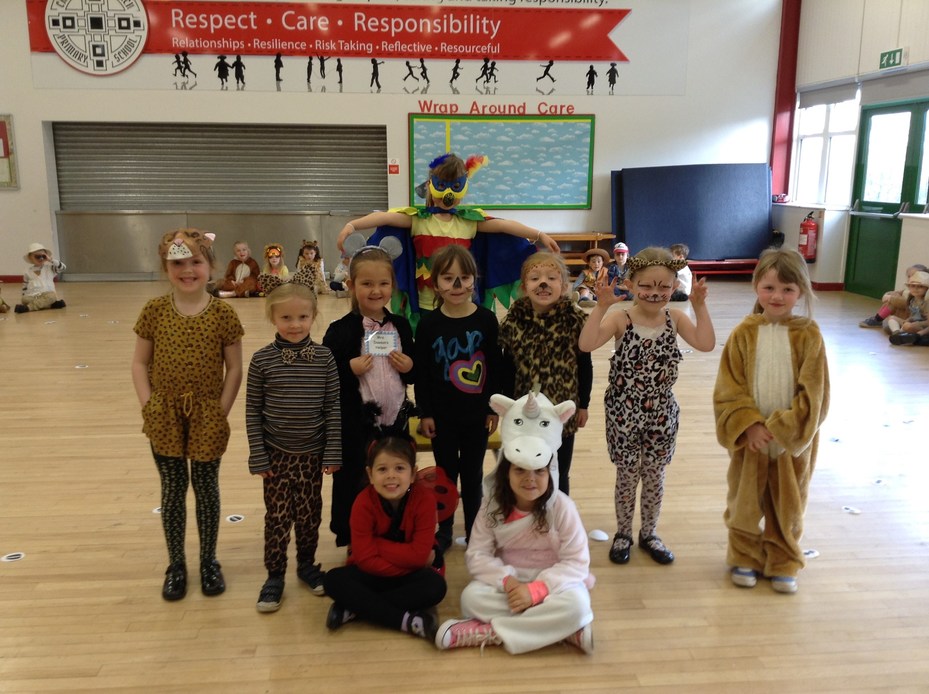 Our Good To Be Green Awards this week
This morning the children in Reception took part in a Tree Workshop.
We met Mr Coleman and Barry the Badger.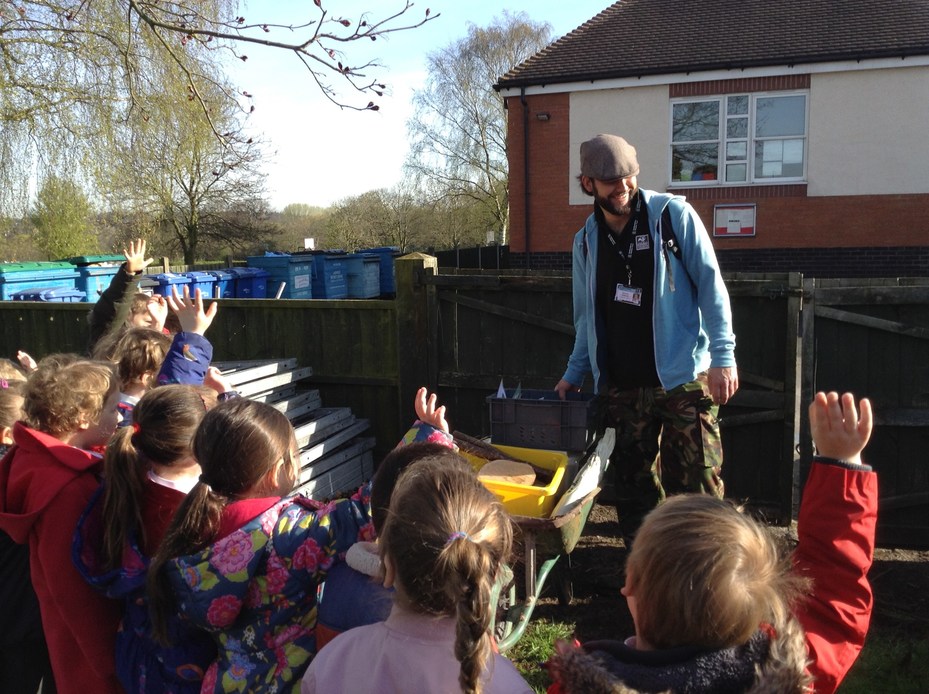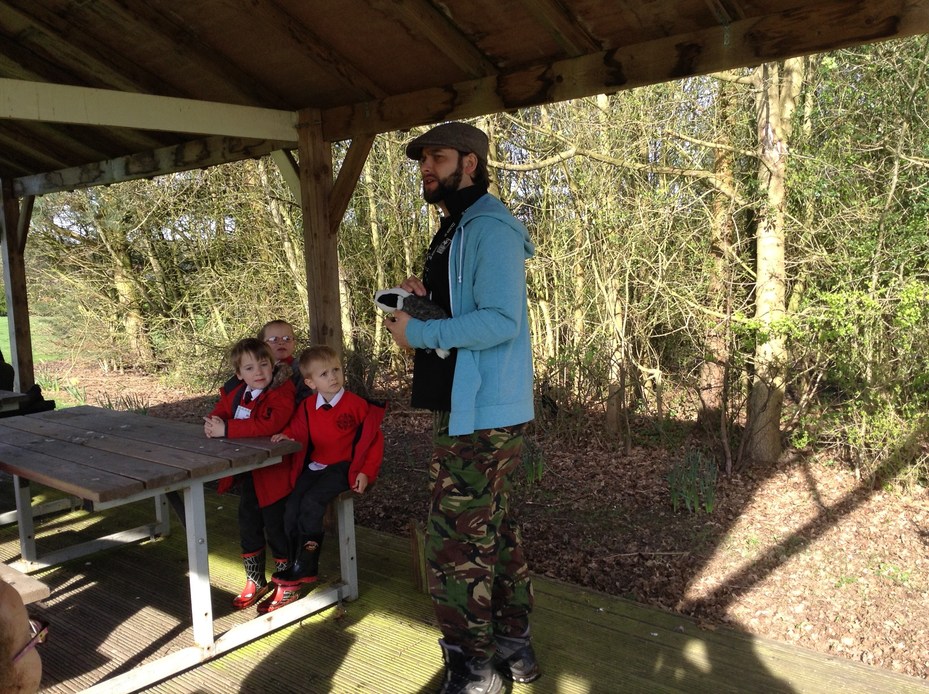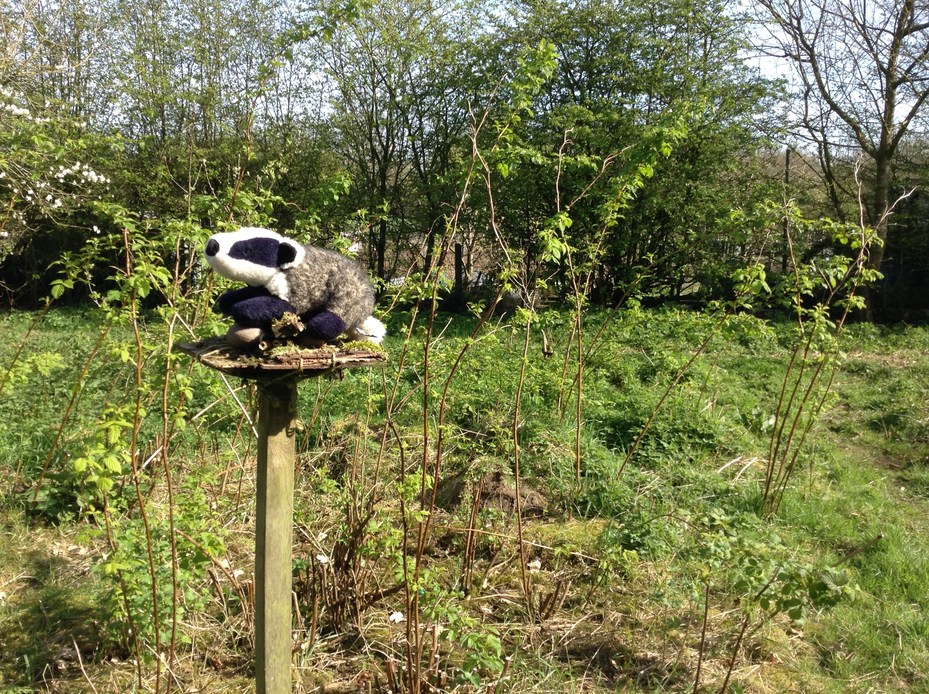 Mr Coleman talked to us about trees and we looked at some tree rings. We tried to count the rings.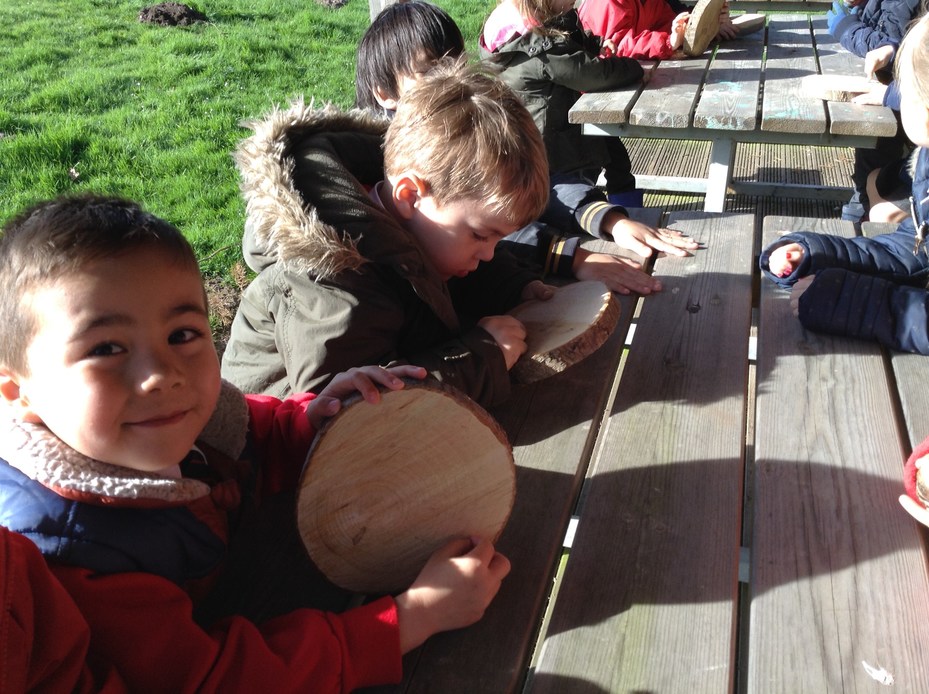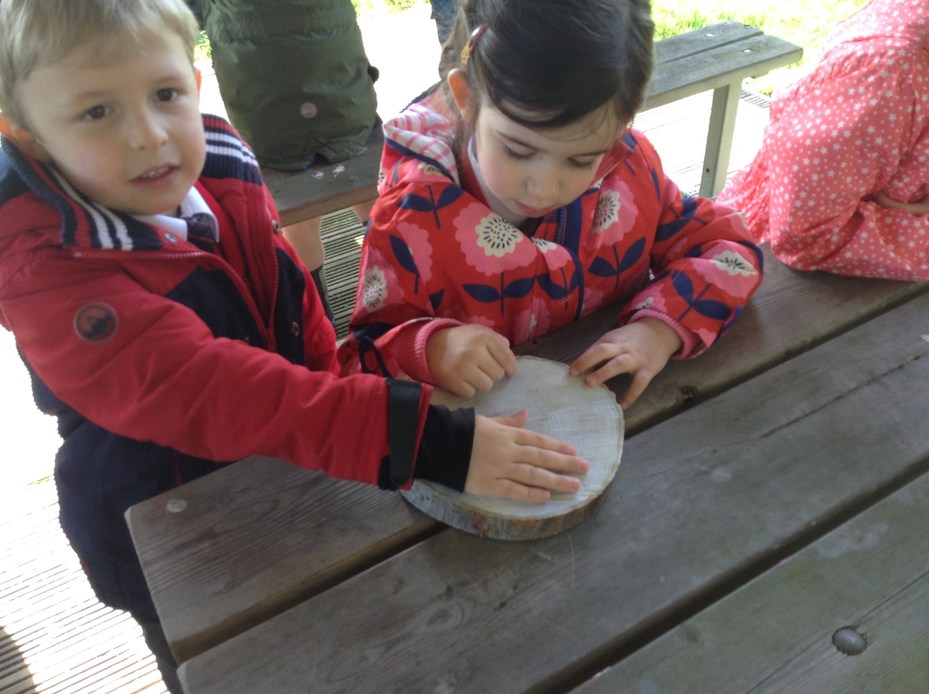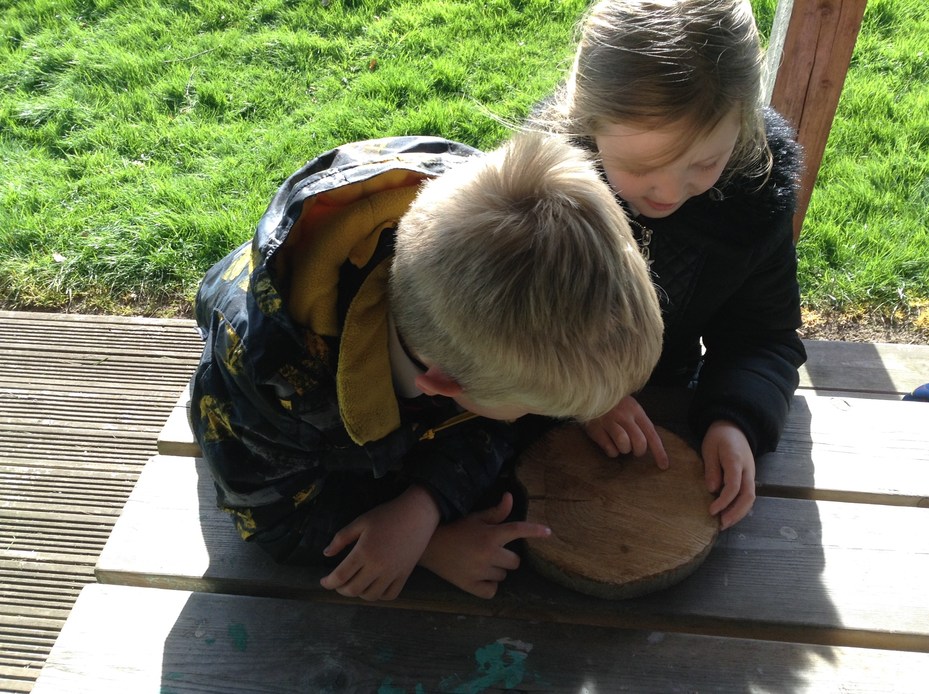 We found some trees and made brightly coloured patterns on them to wake them up for Spring.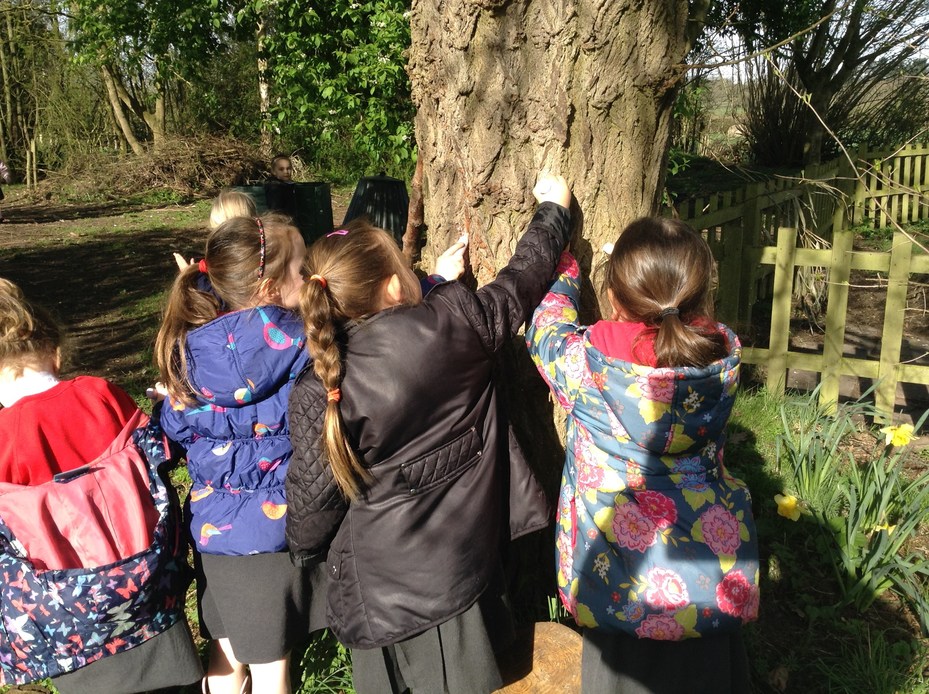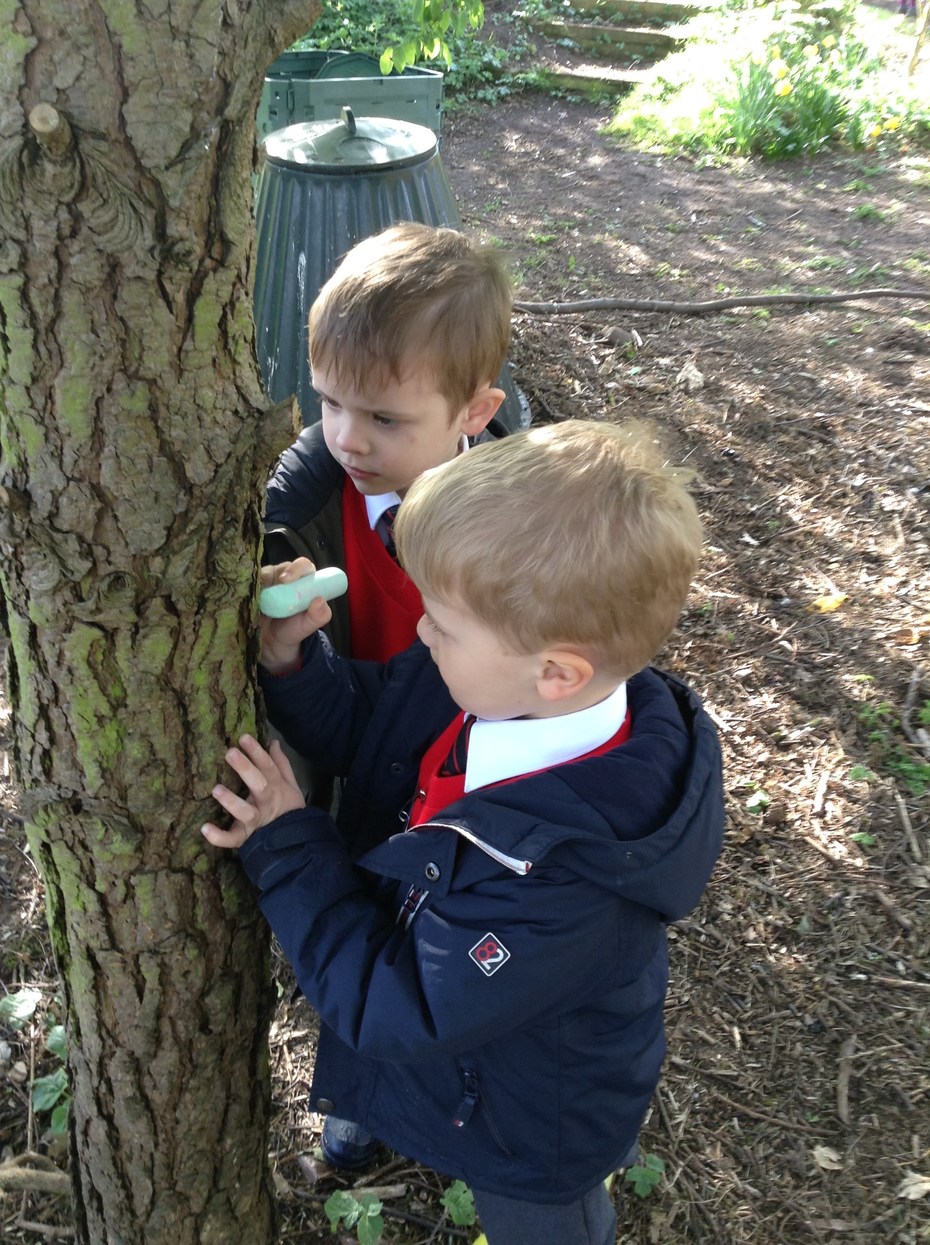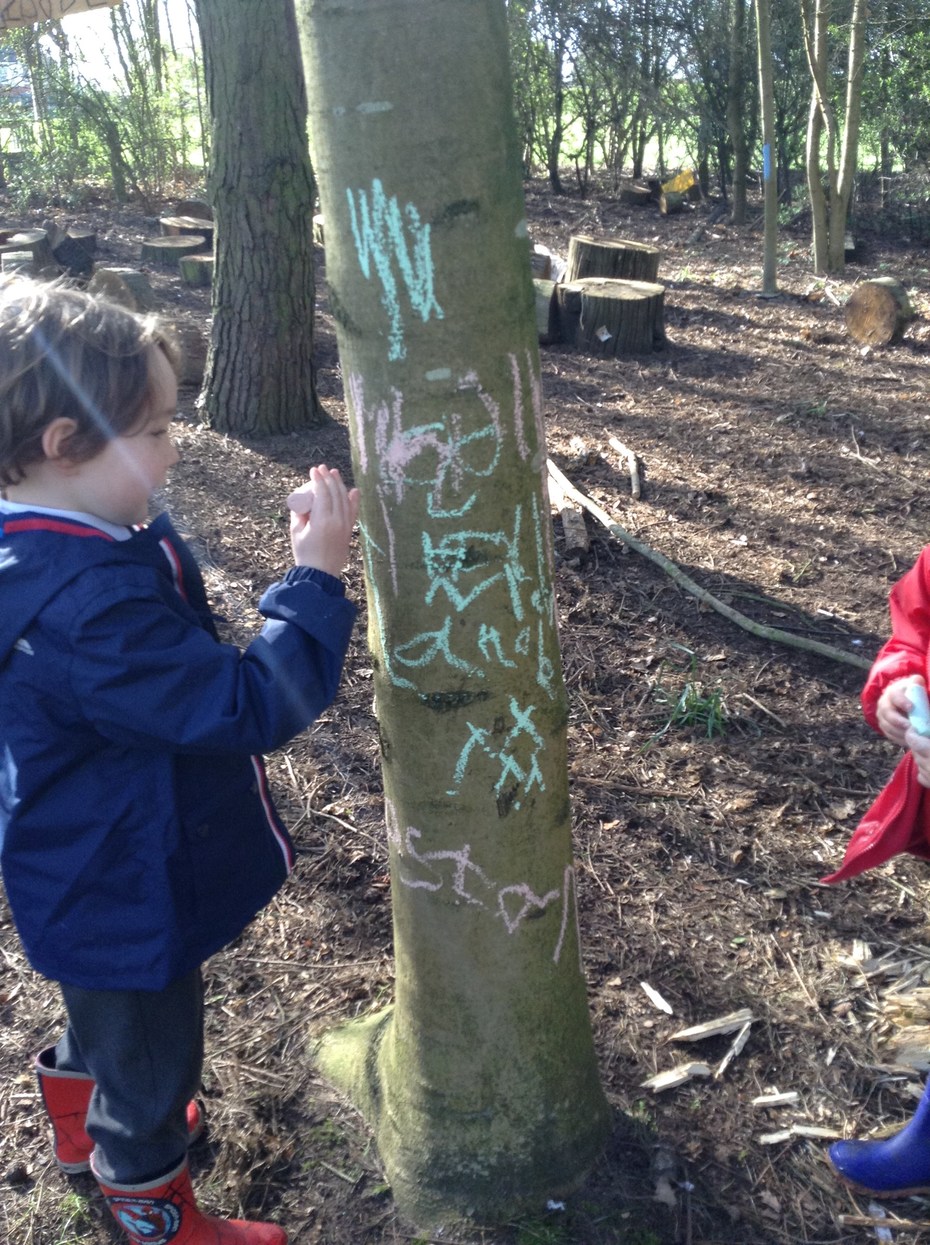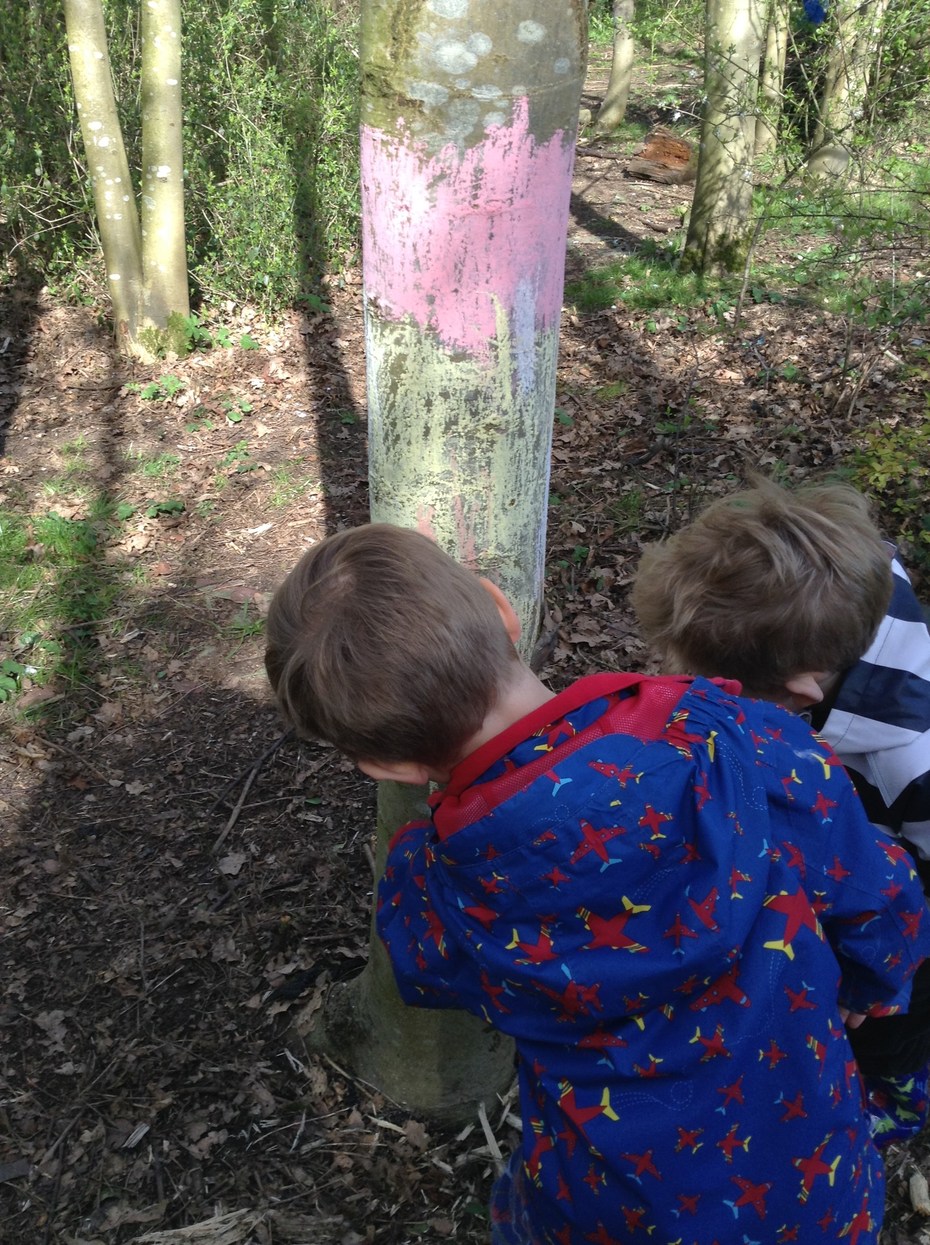 We also made some tree guardians using clay and natural materials. These are to protect the trees whilst they are growing.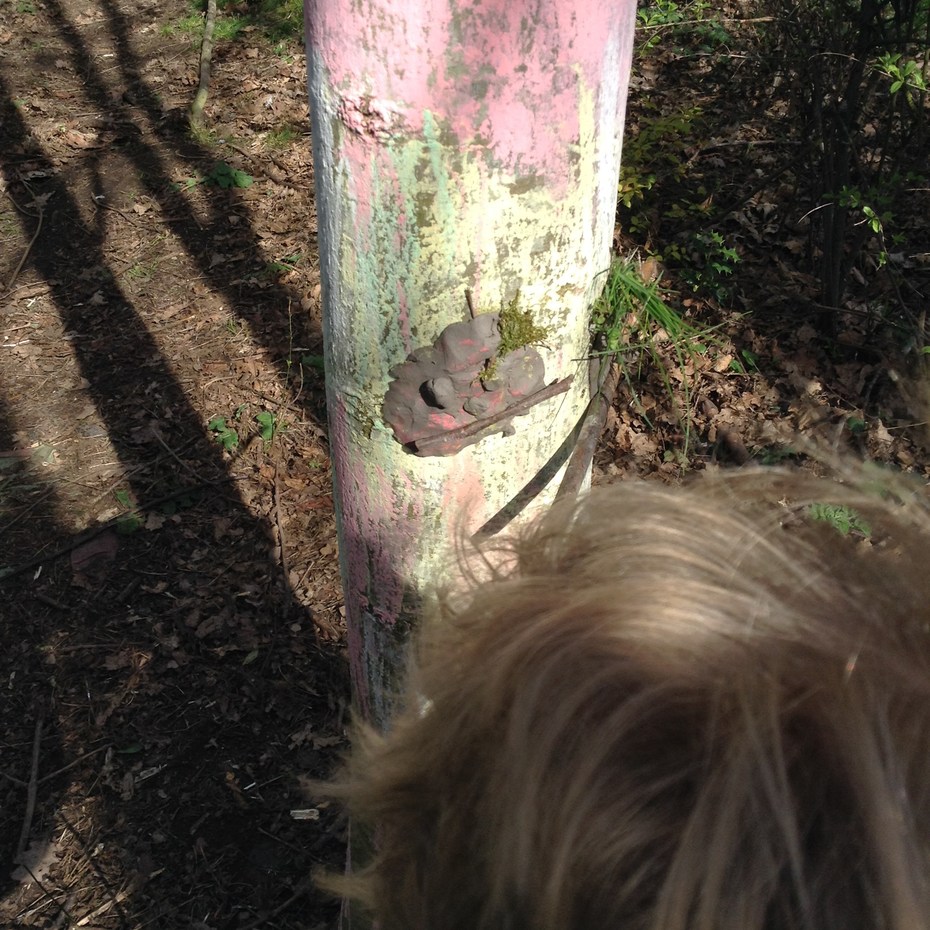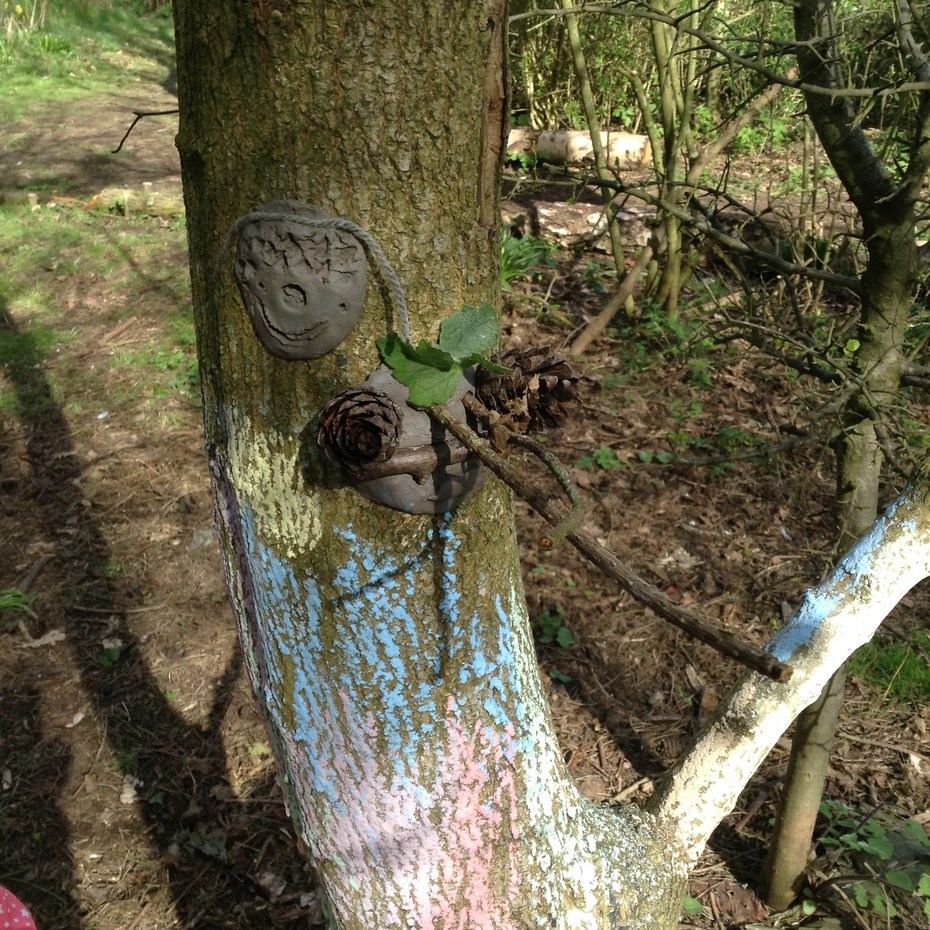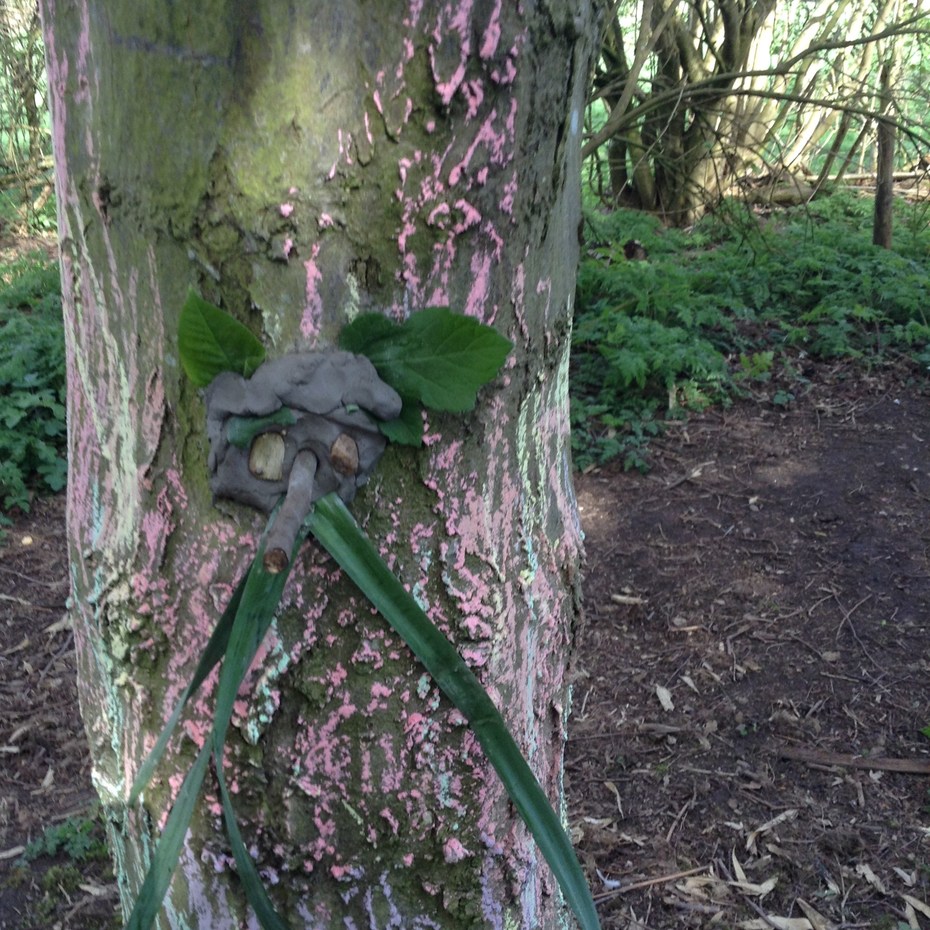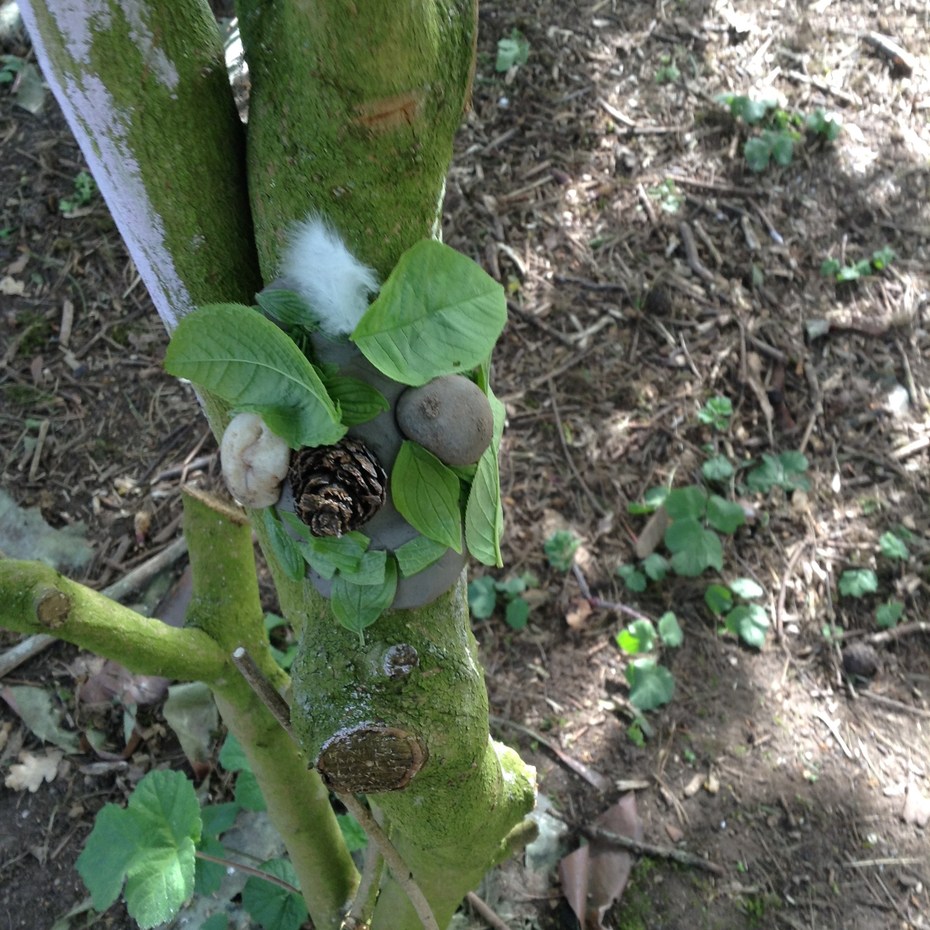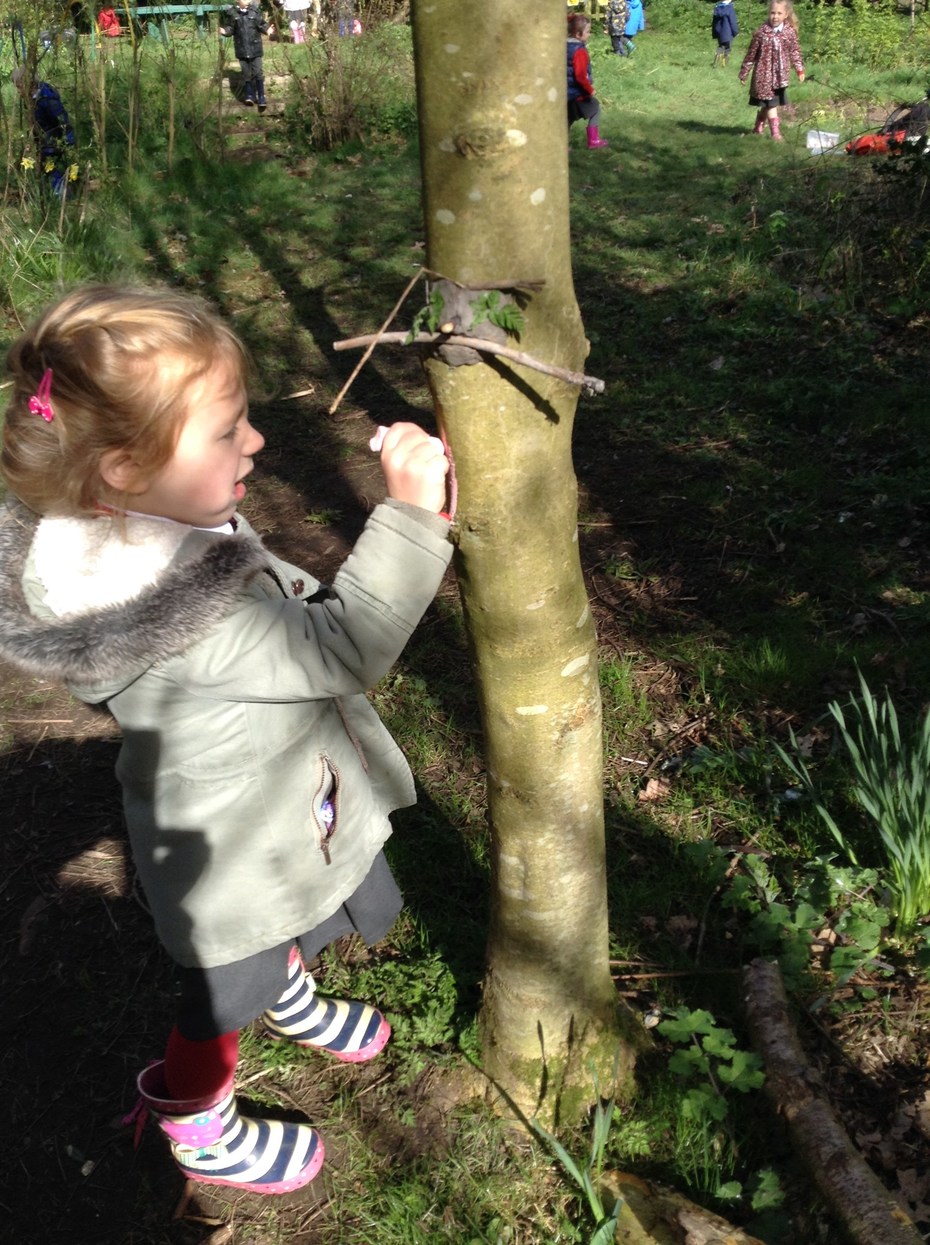 This is what we found out about trees.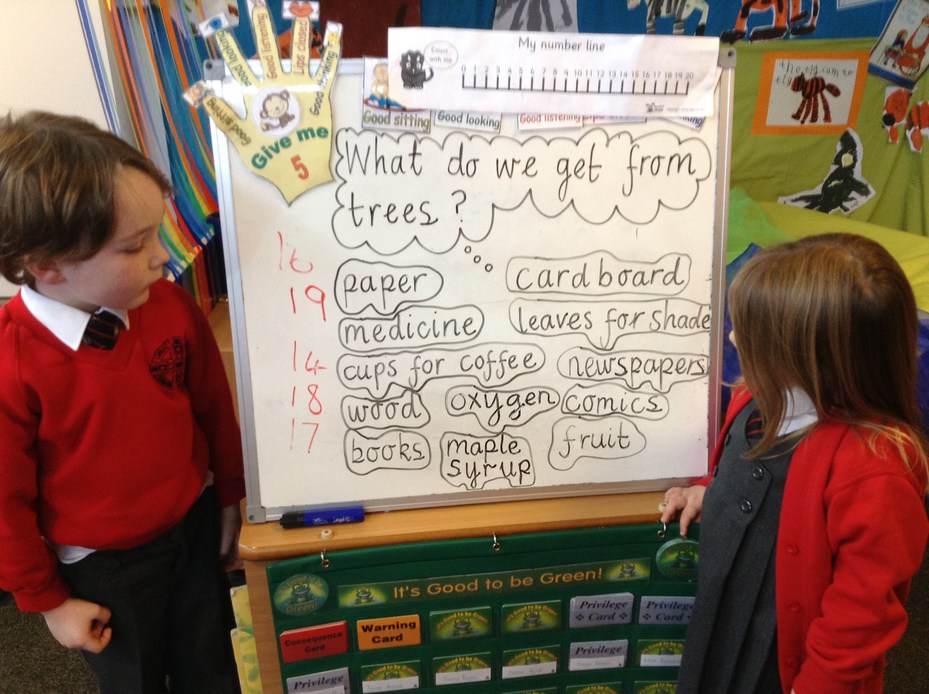 Everyone had a great time!
Our book this week is
Our Good To Be Green Awards this week........
We have been using our building skills and following plans this week.
Do you like our models?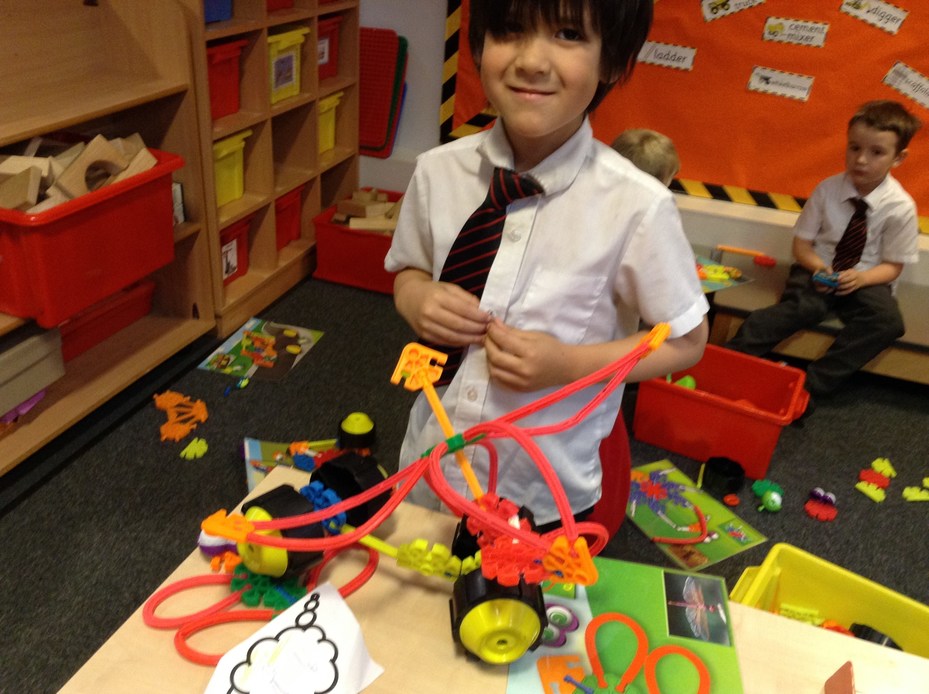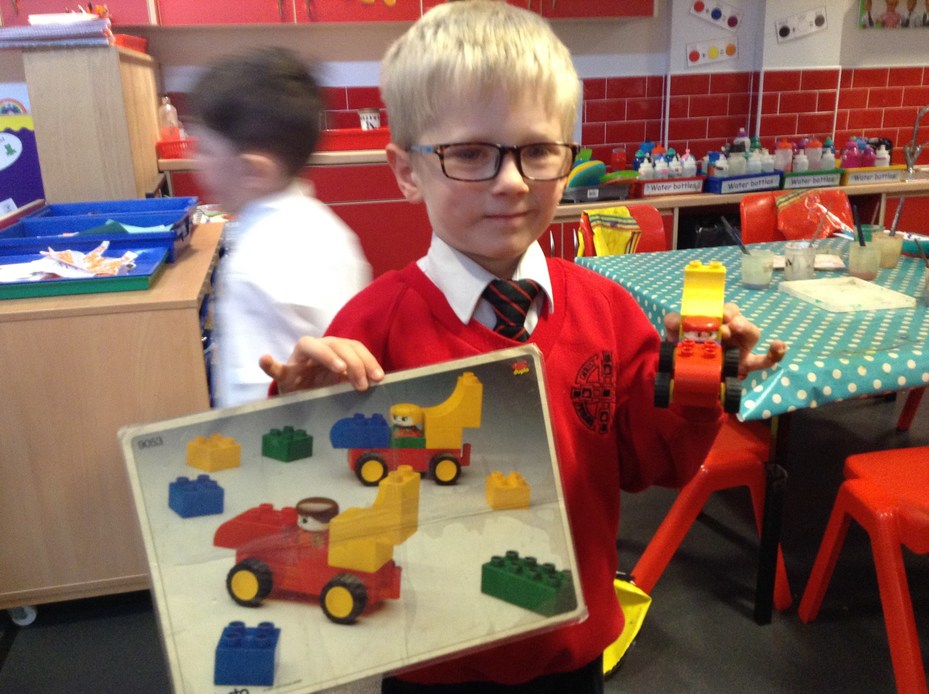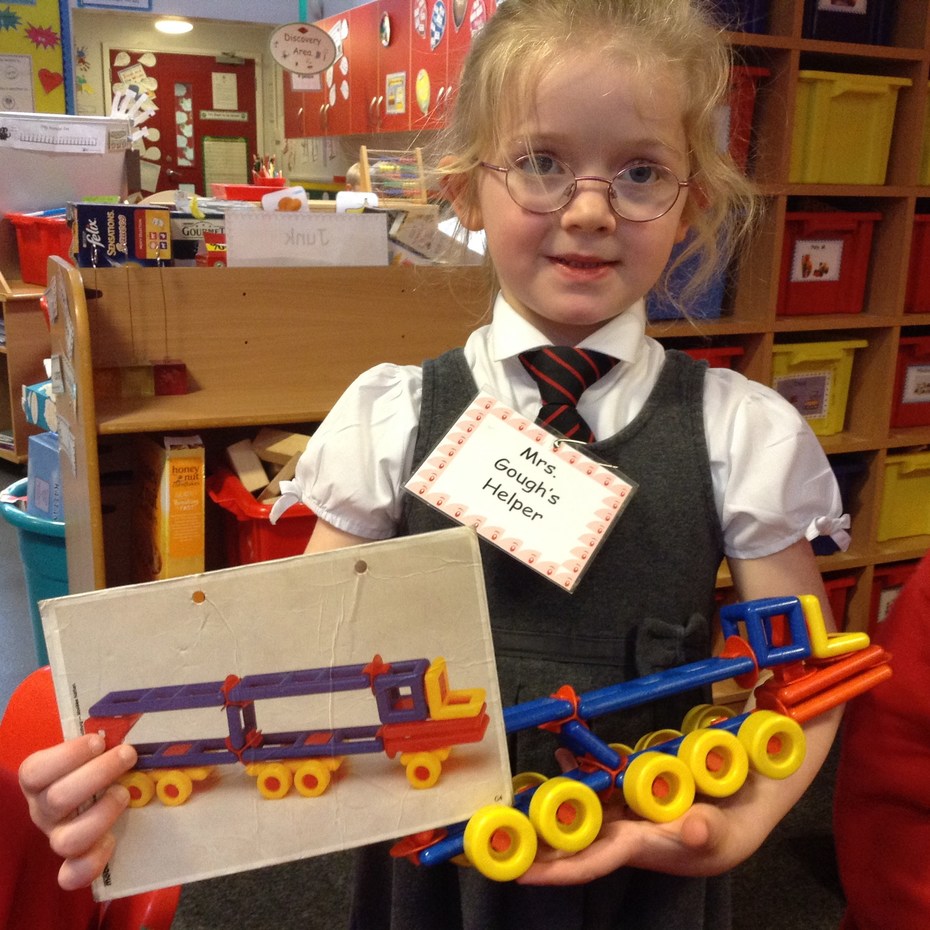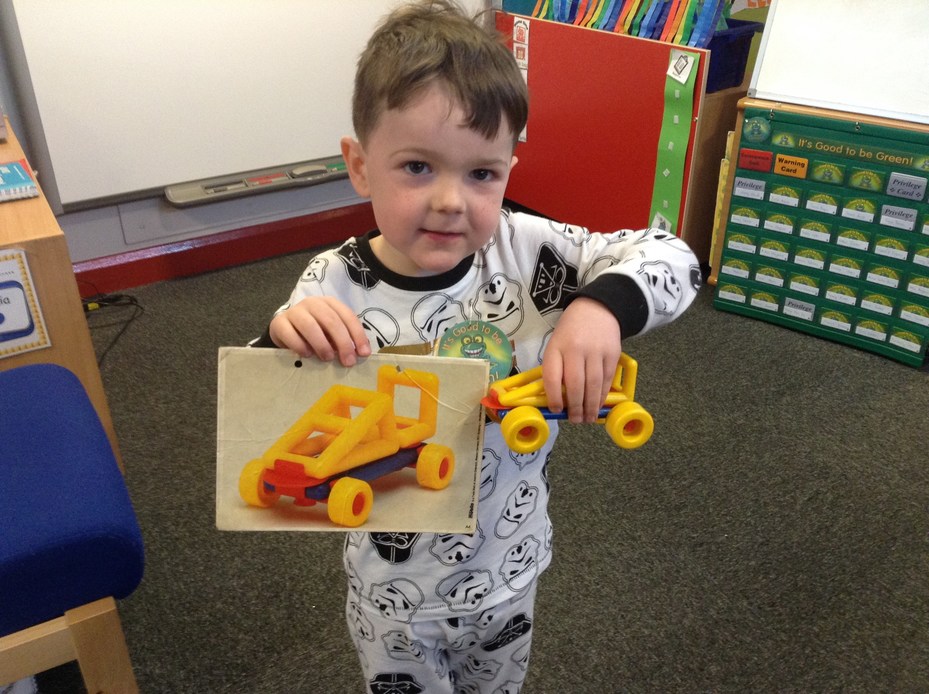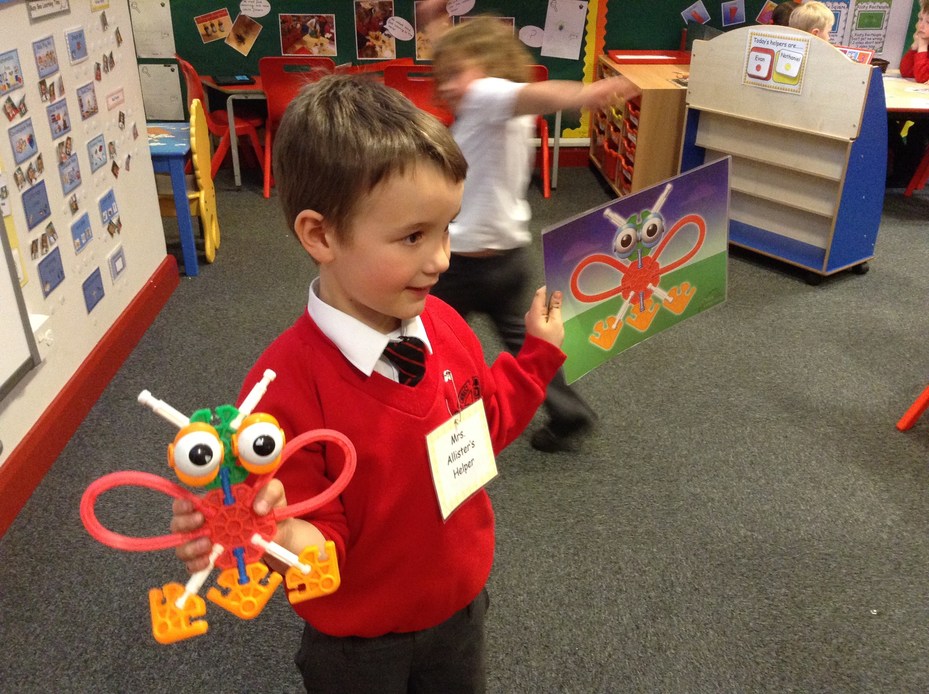 We have been practising our numbers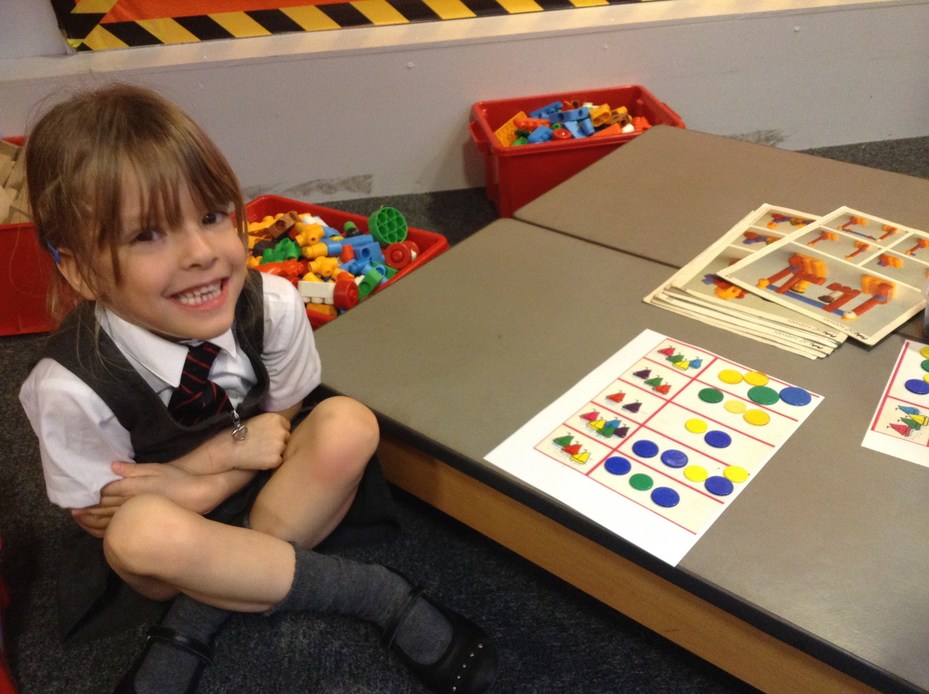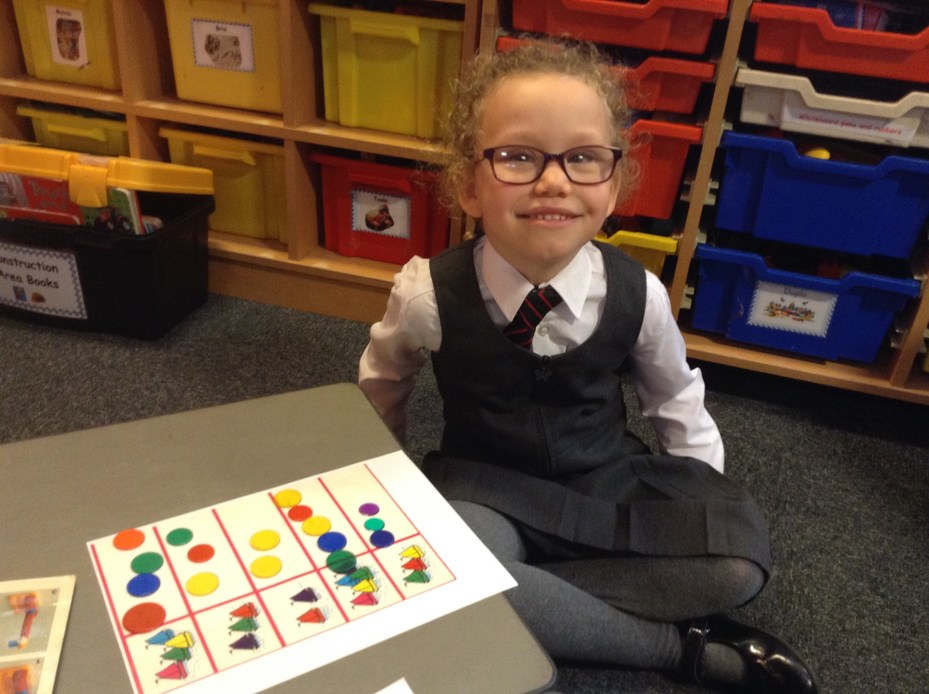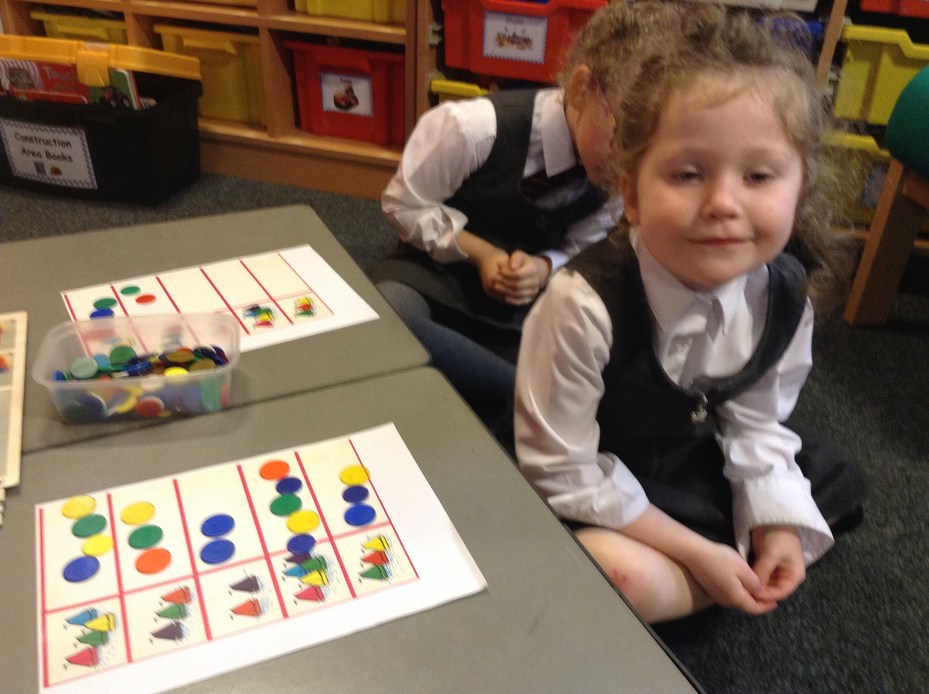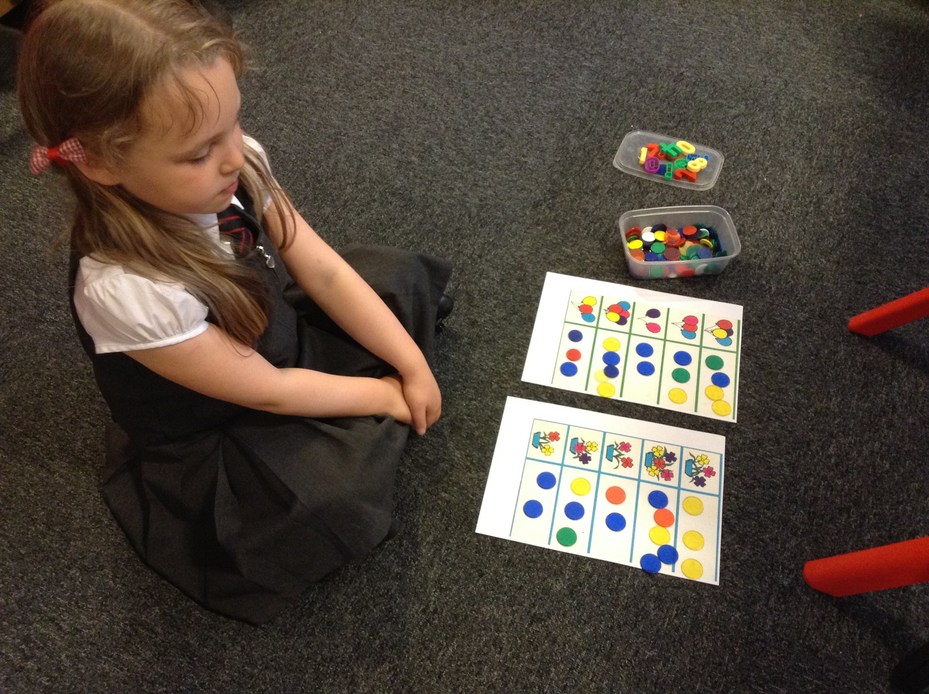 This week's Good To Be Green Awards go to...........
Well done!
Last week we wrote to the zoo to ask them to send us a pet. On Monday the zoo sent us a parcel.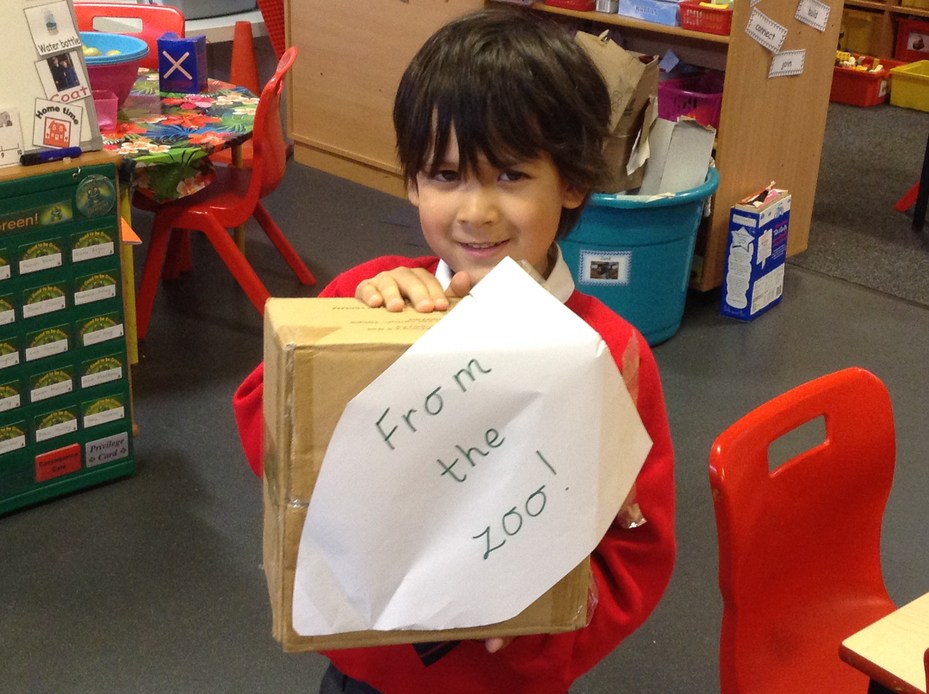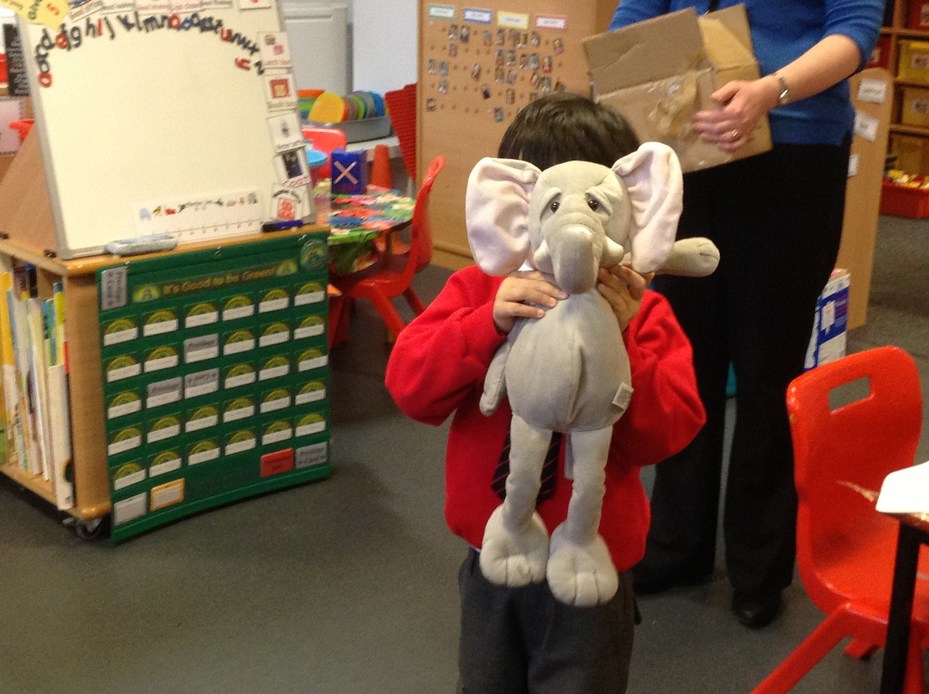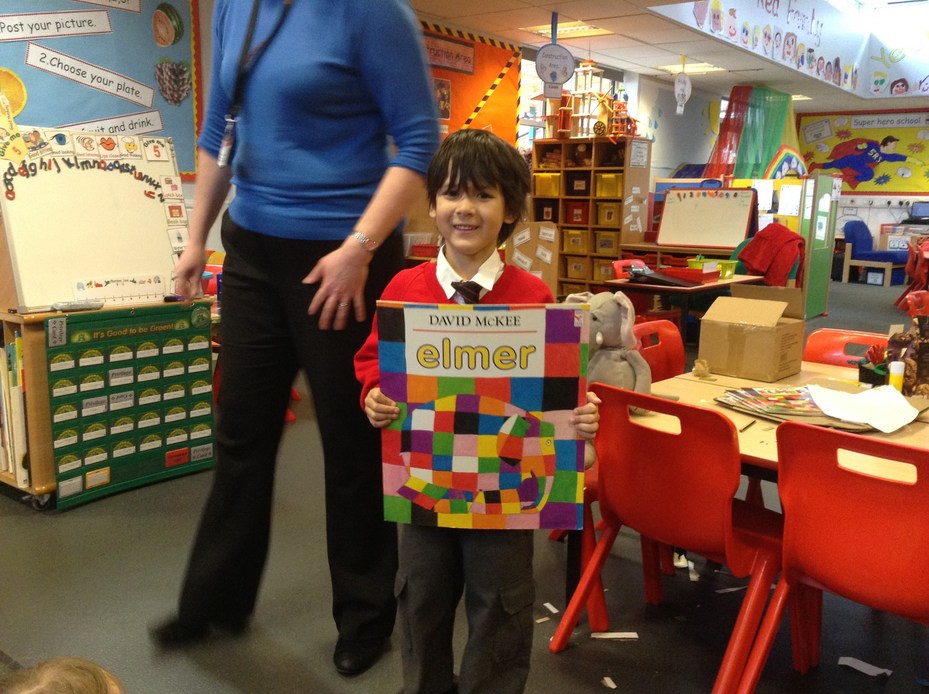 It was an elephant. We read the story of Elmer and used the Ipads to find out about Jungle animals. We painted some animals and explored colour mixing.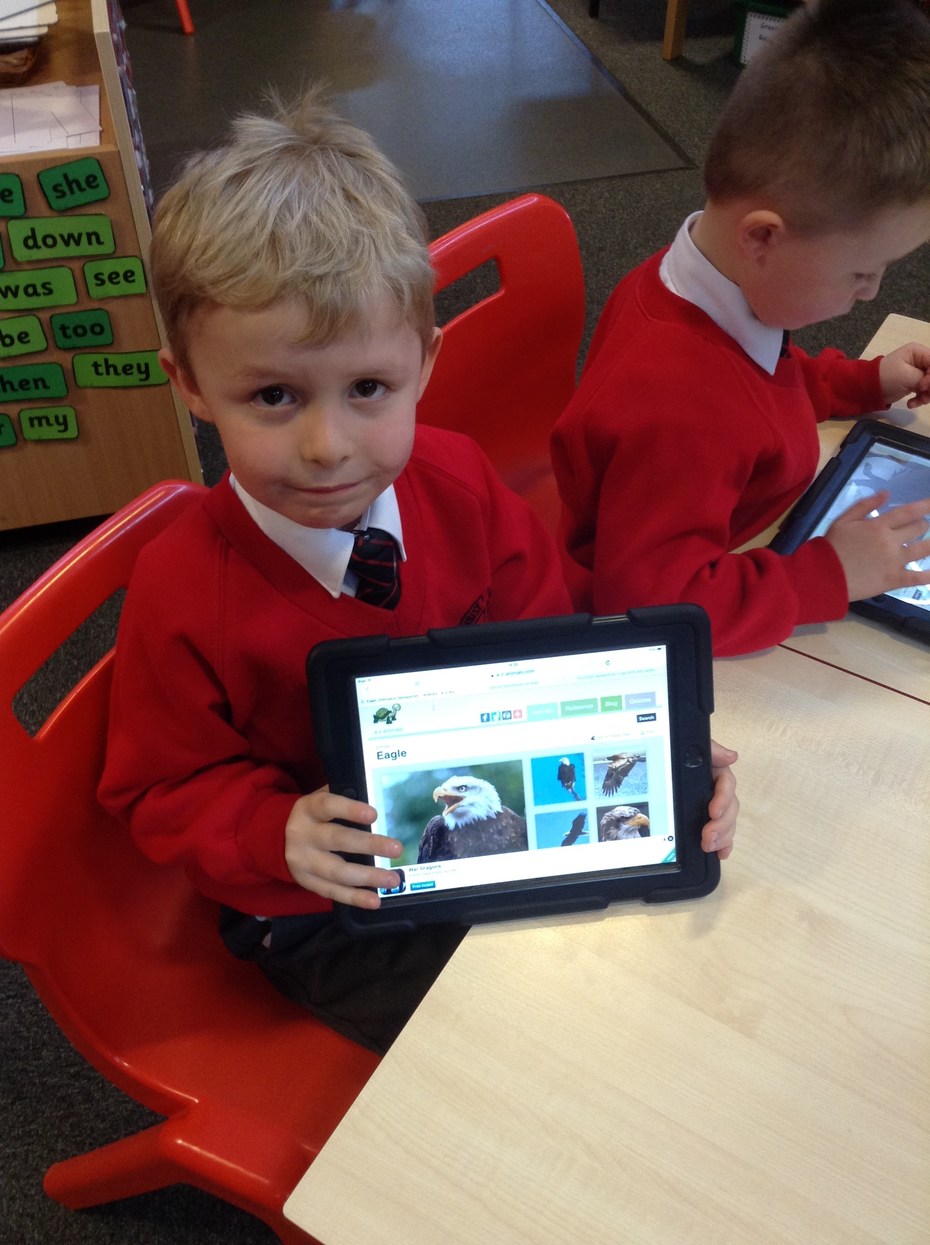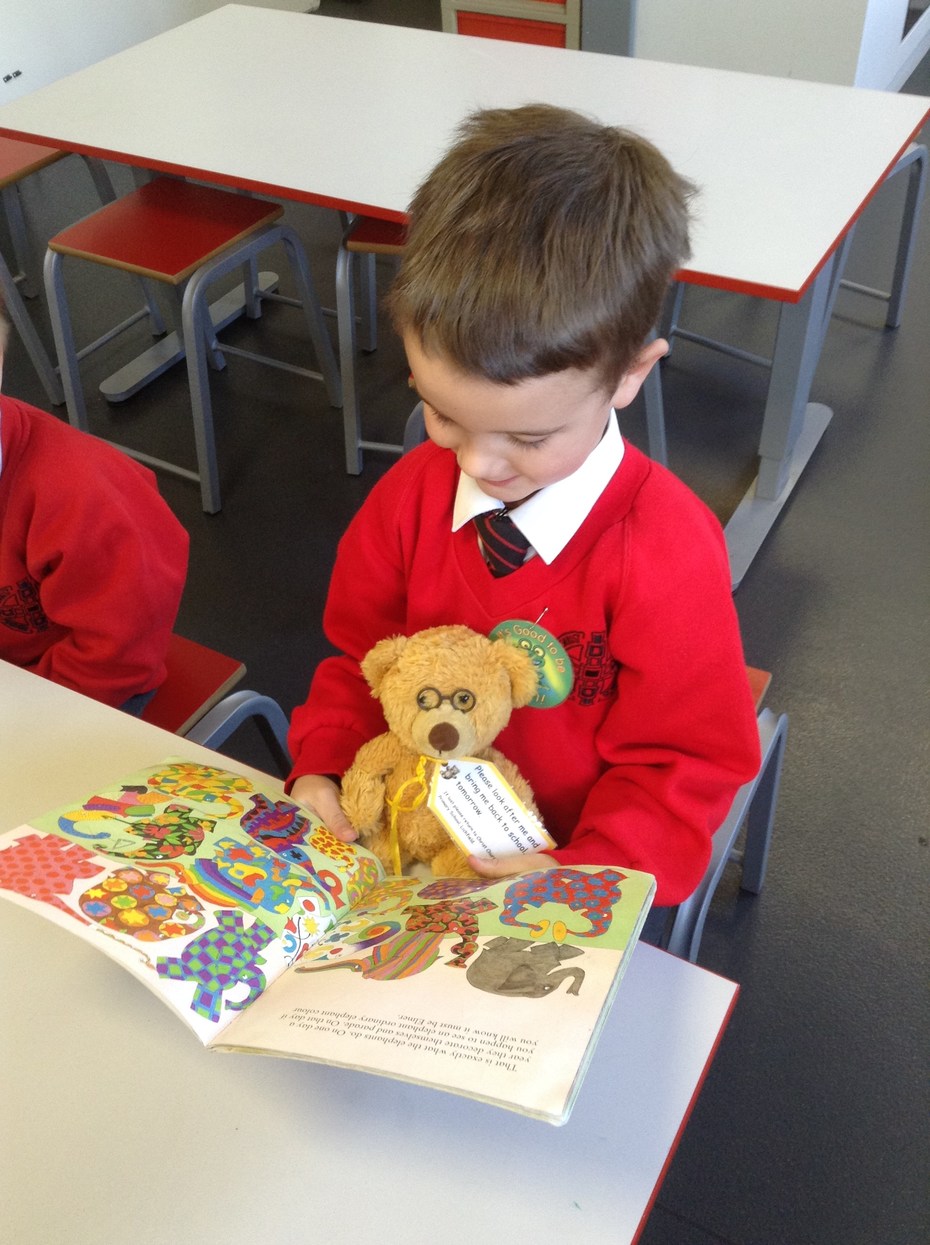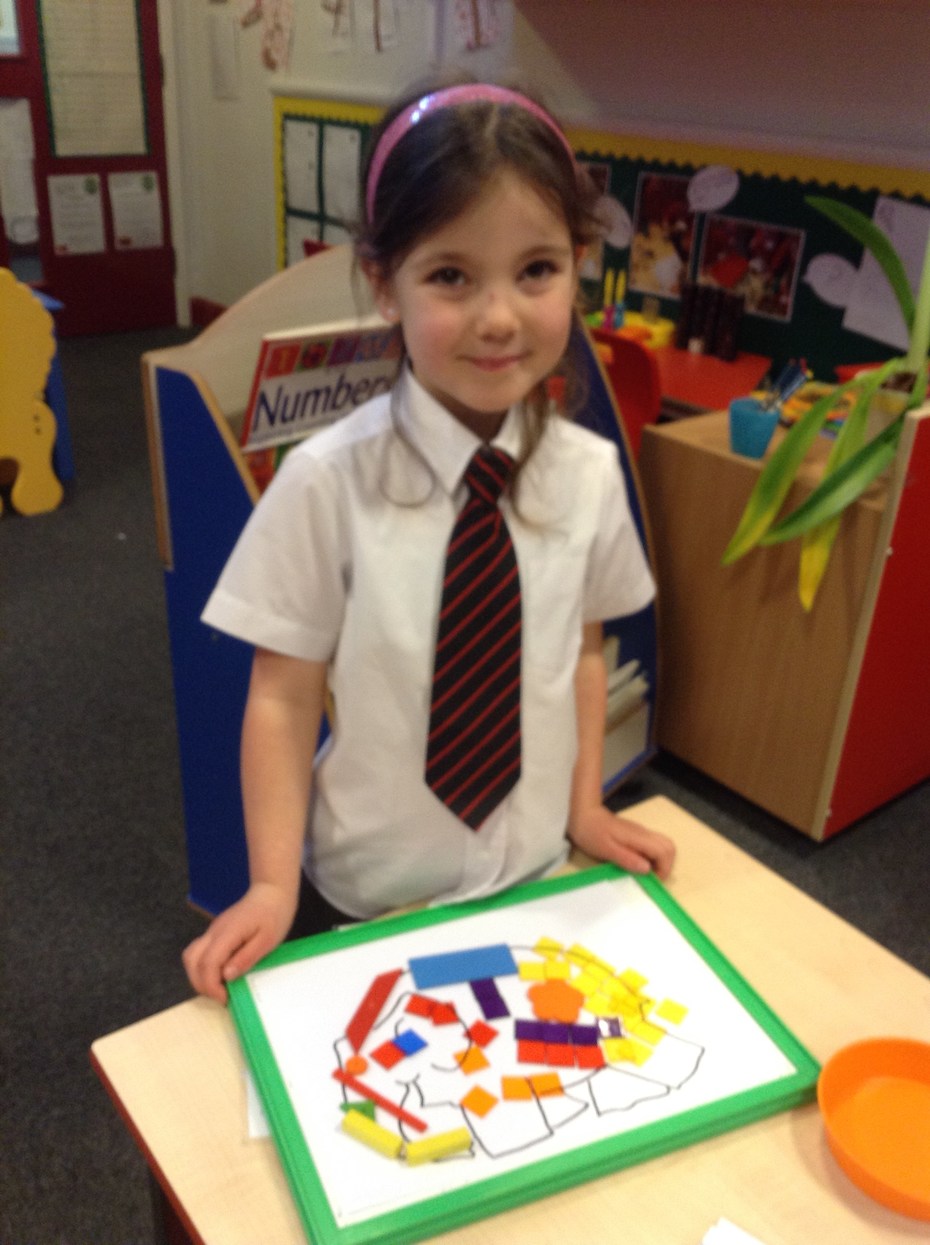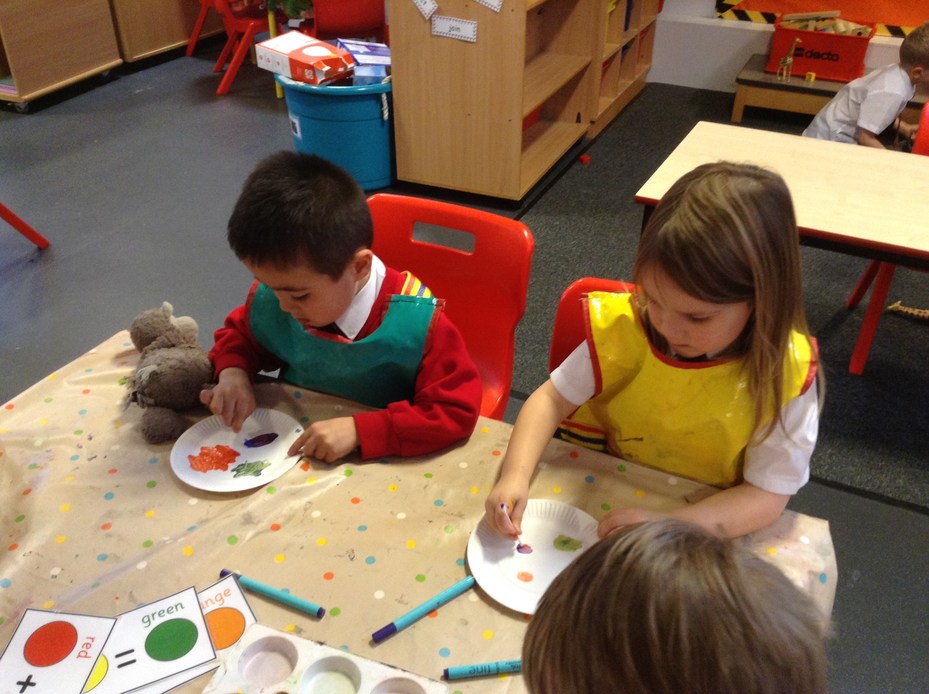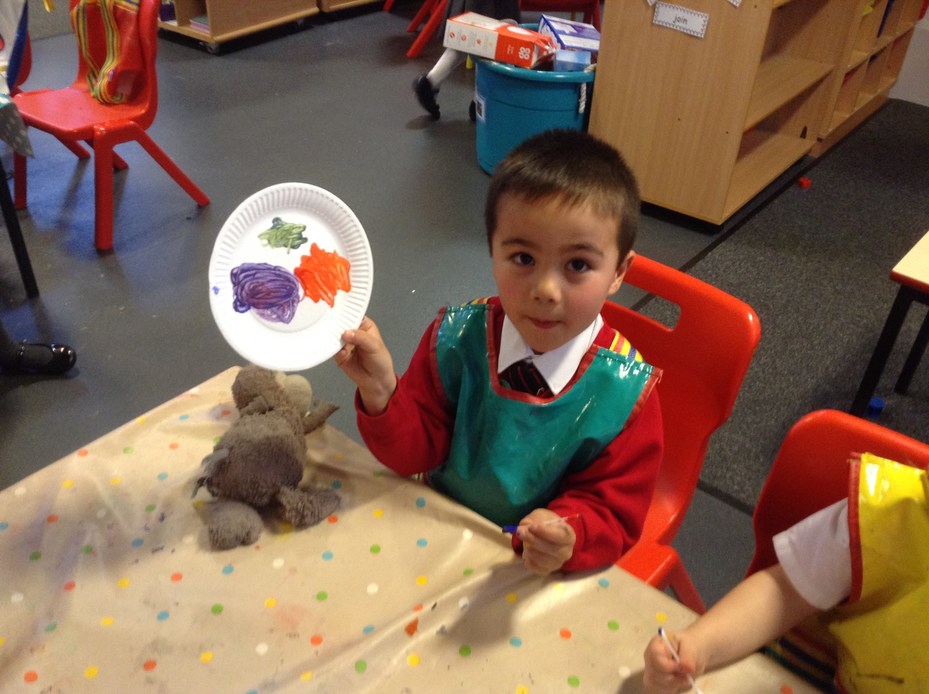 This week Mrs Allister's class visited the library and listened to some stories
.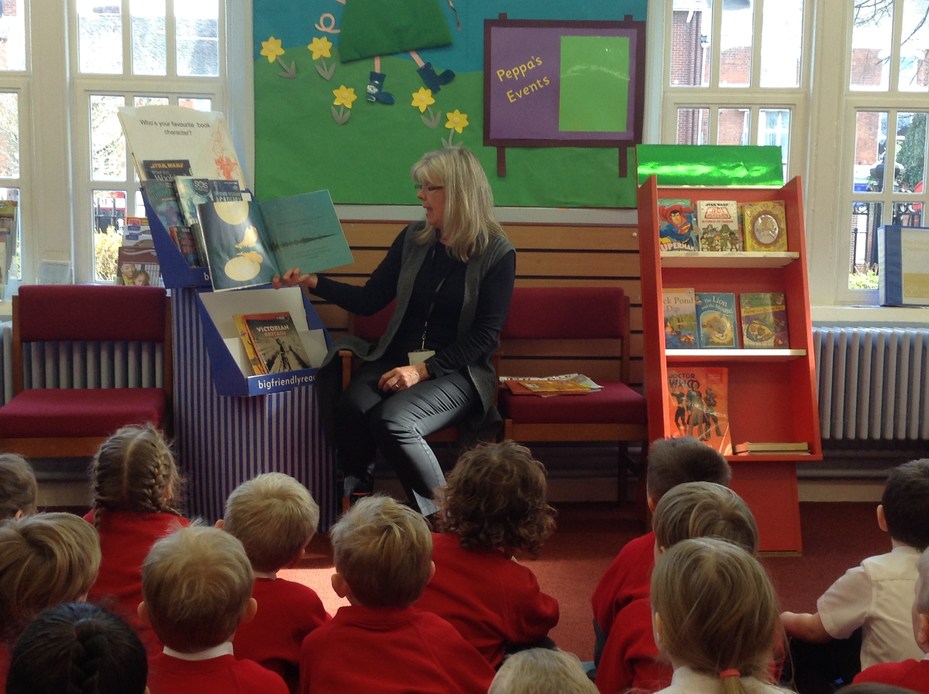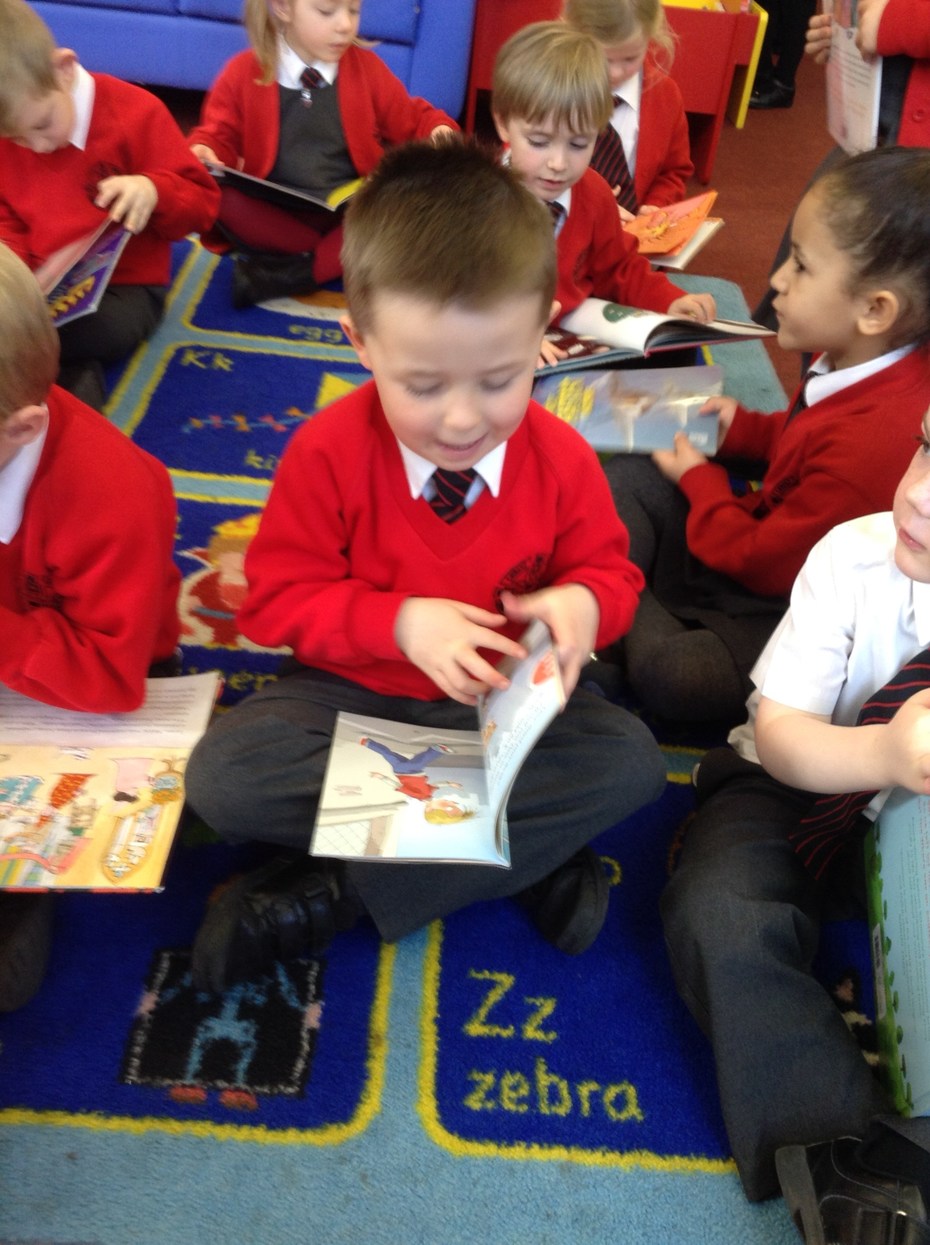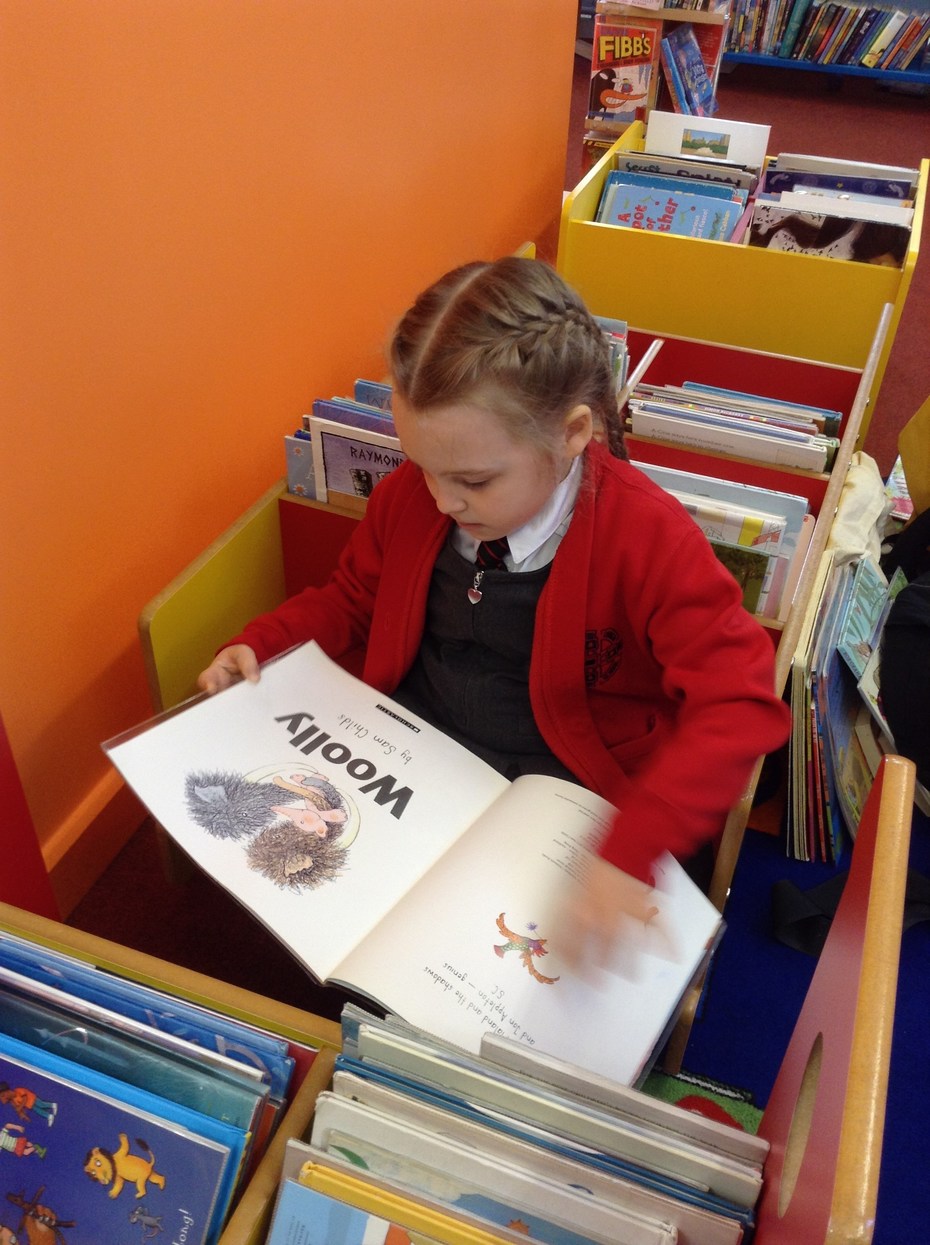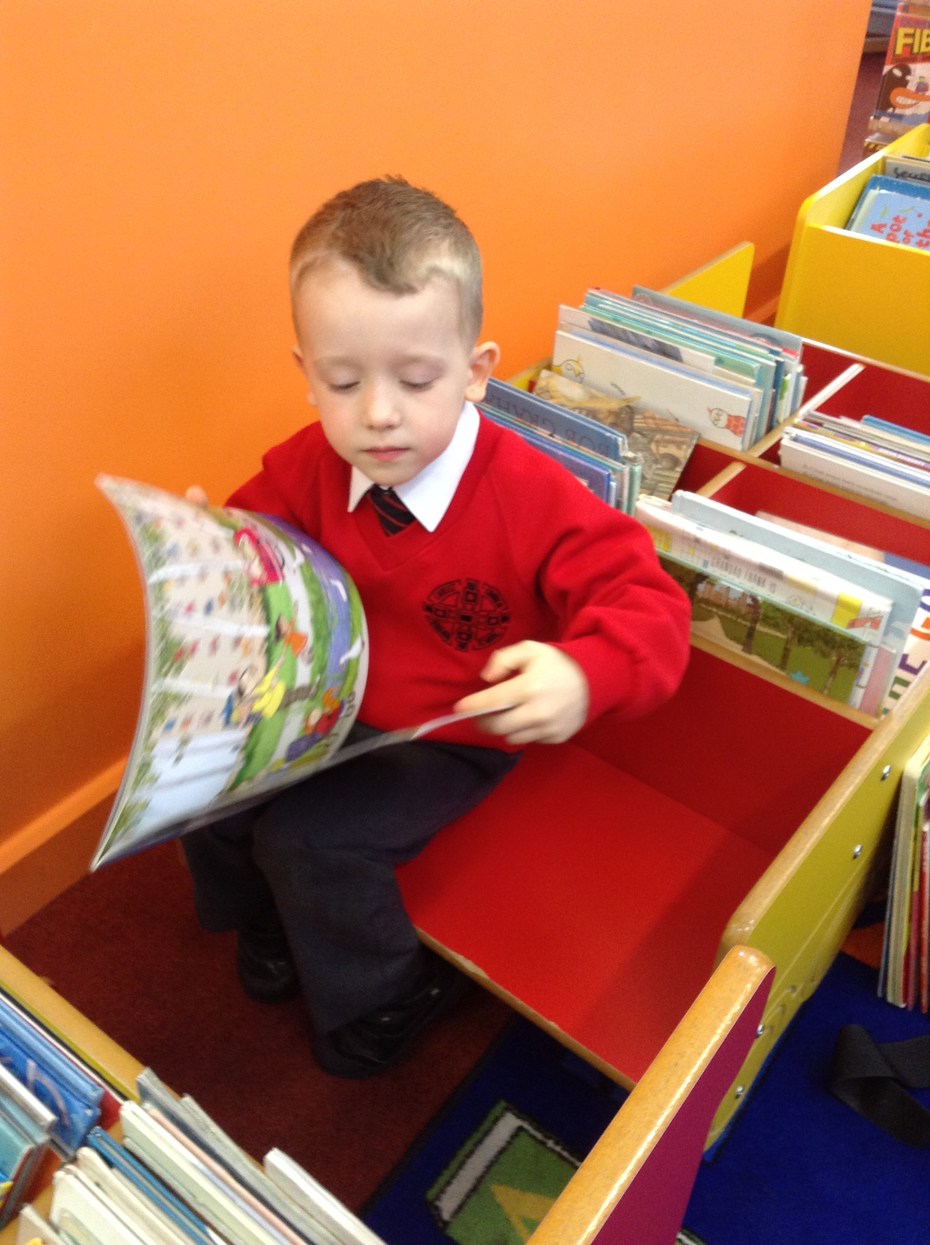 On Thursday Mrs Dawson's class visited Lichfield Library. They listened to the librarian and looked at the books. They all chose a book to take home.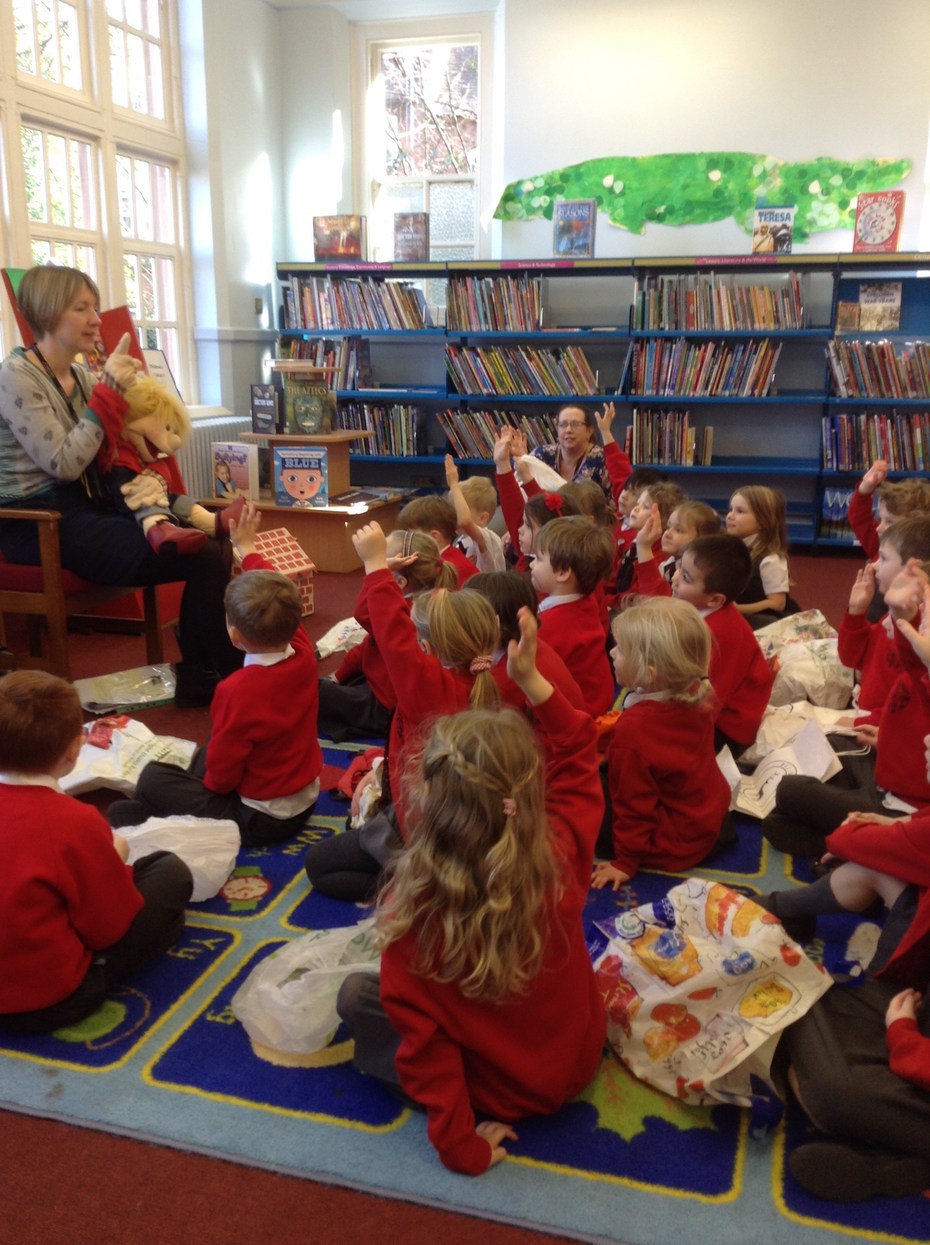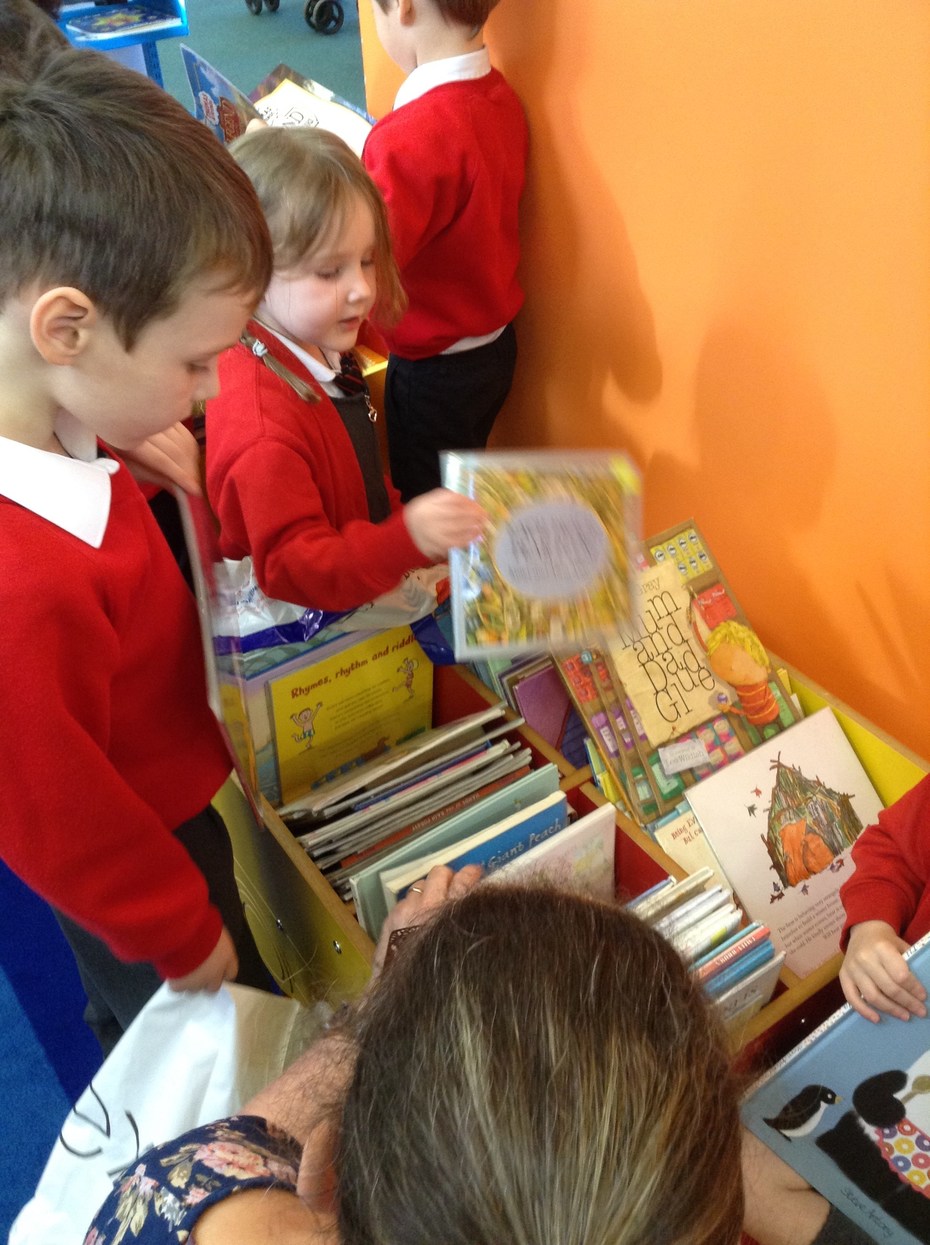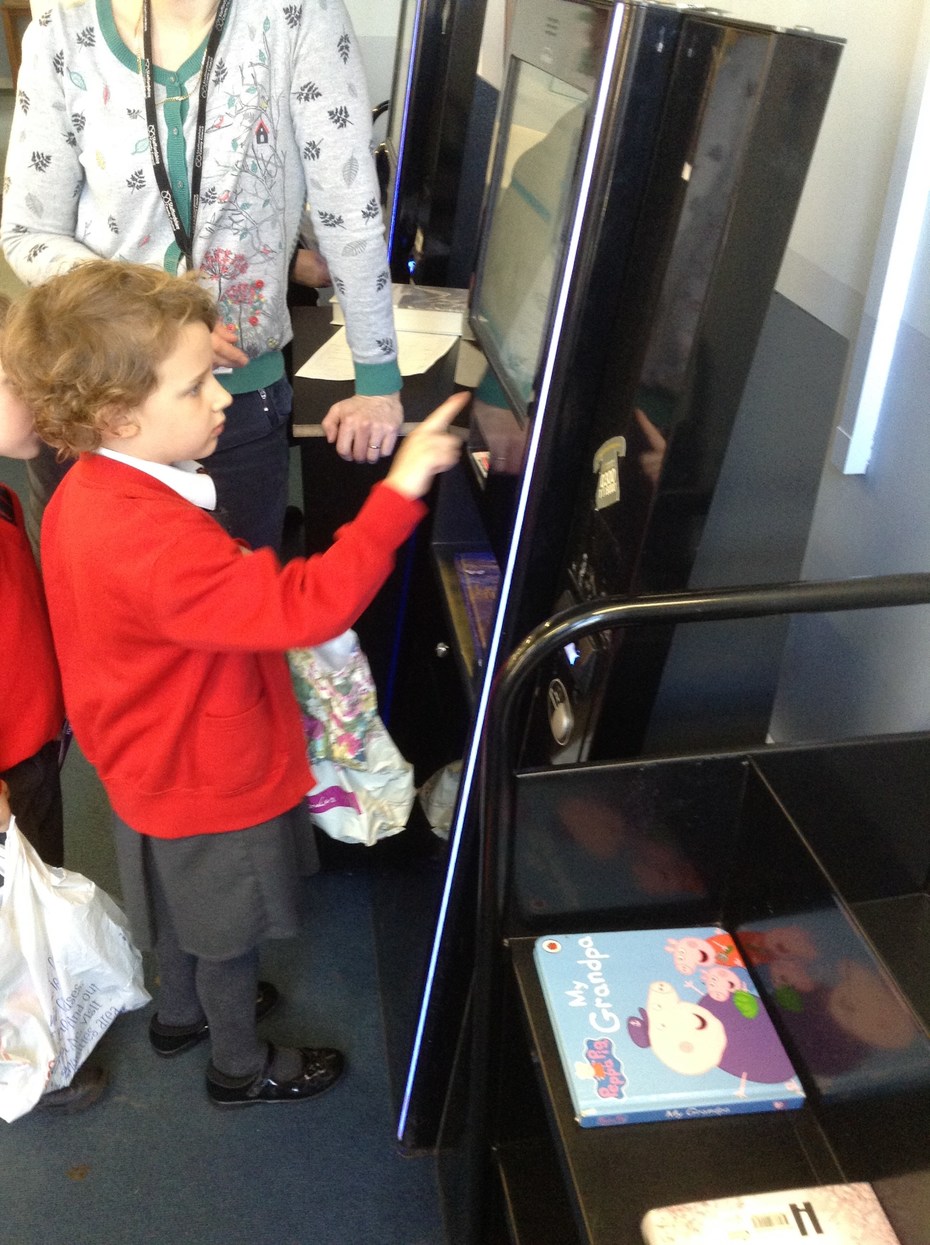 The children walked to and from the library and were very tired when they got back to school.
Well done everyone!
This week in Reception we are travelling to The Jungle.
We have been reading Dear Zoo.
Dino the Discovery Dog wants to know;
Why can't an elephant be a pet?
World Book Day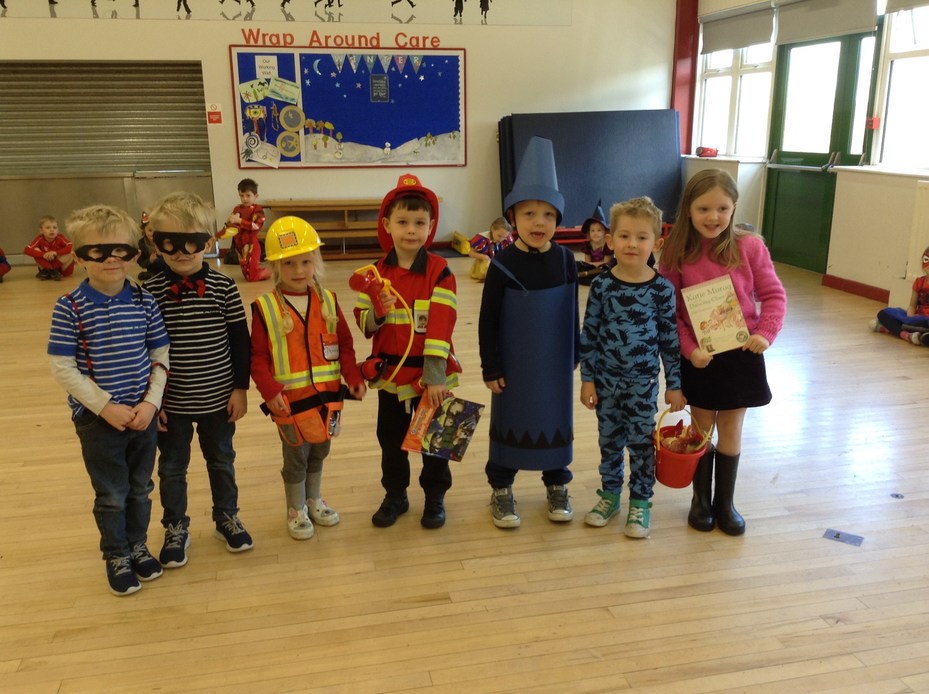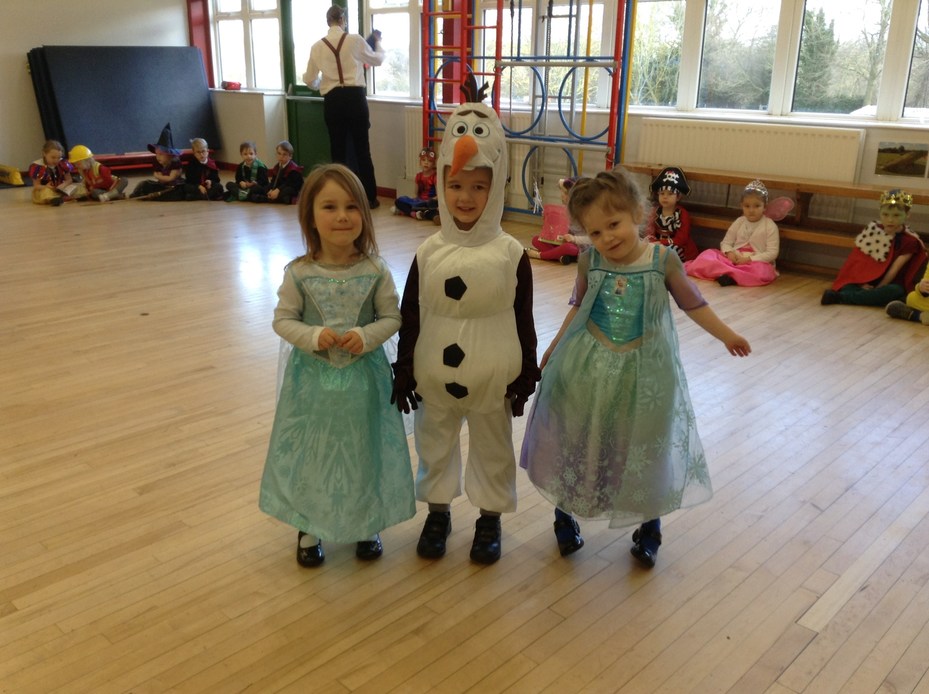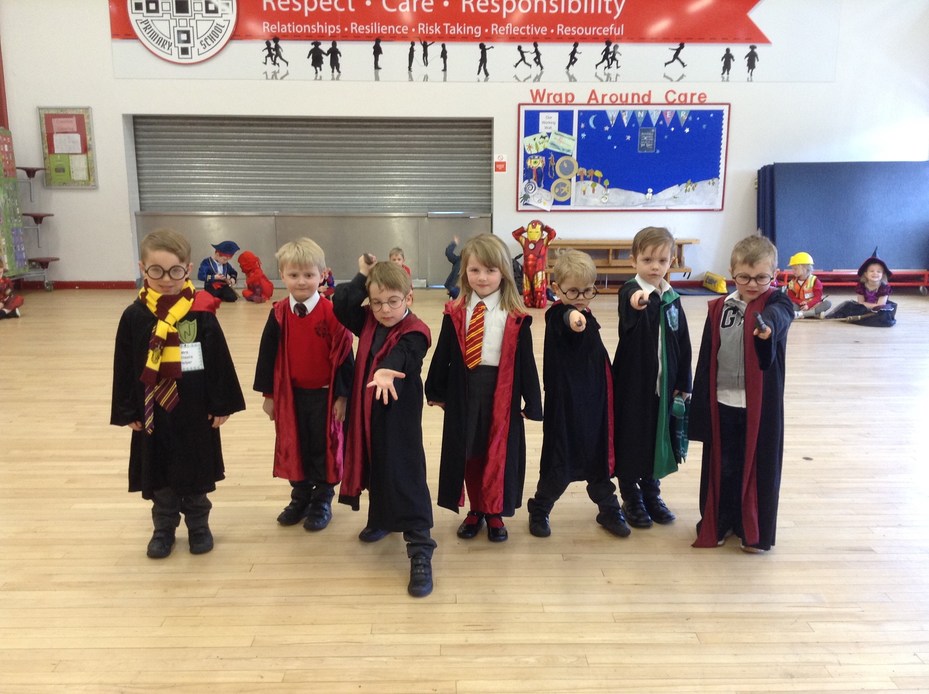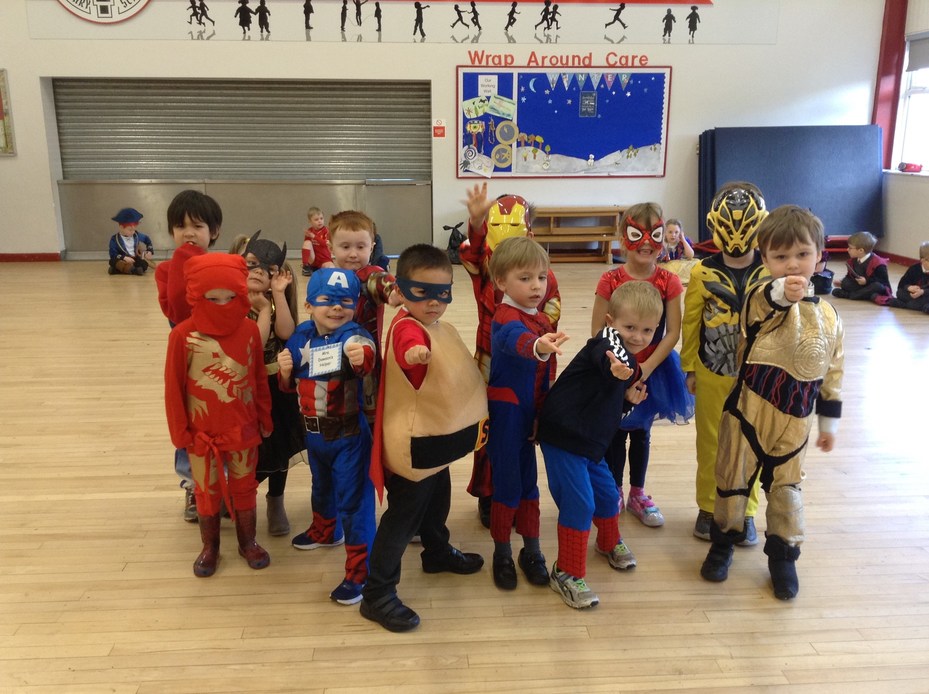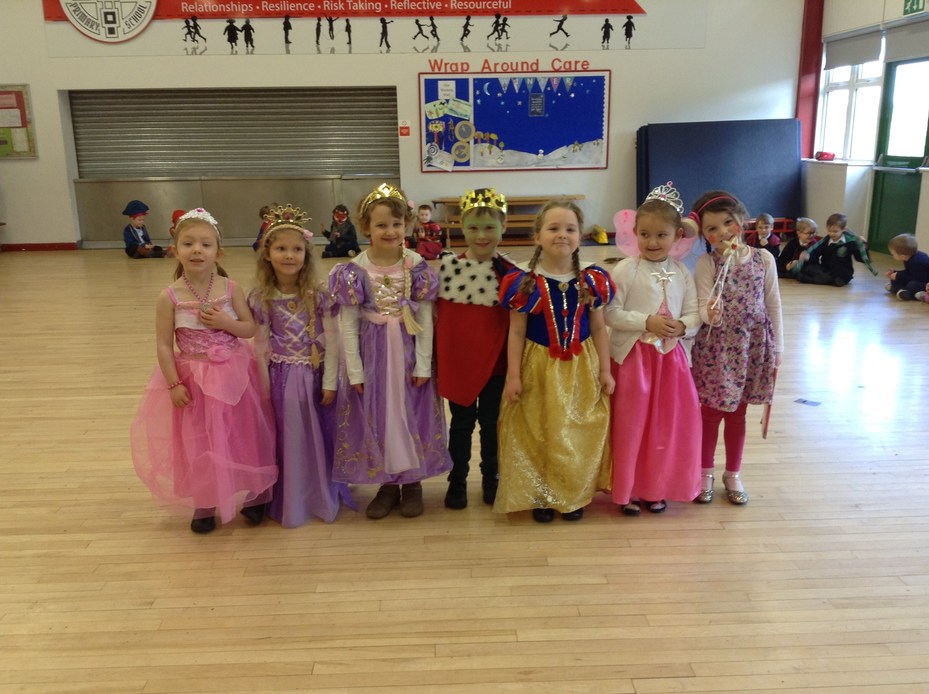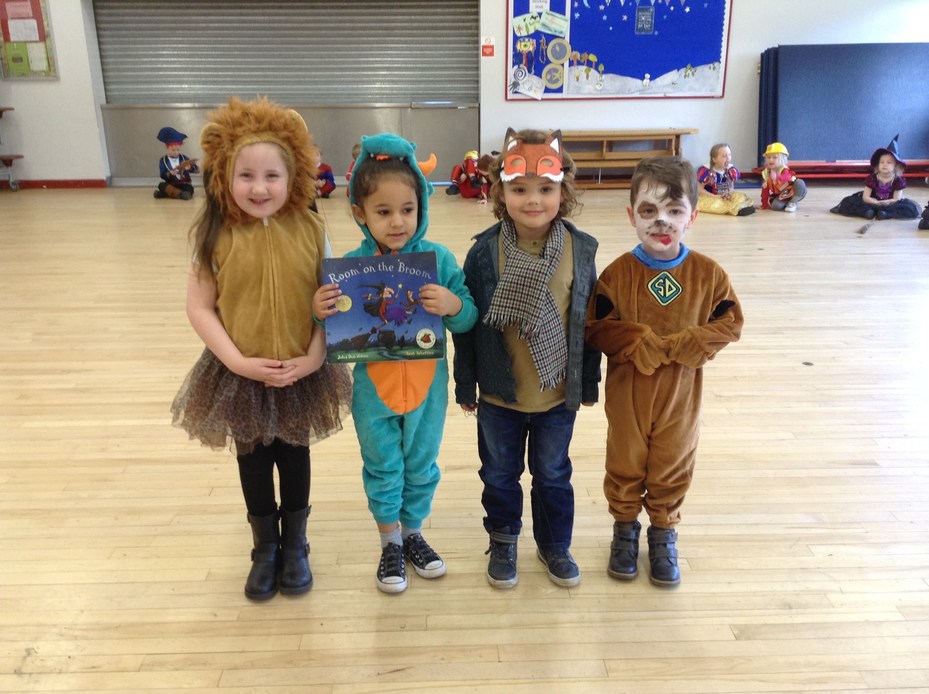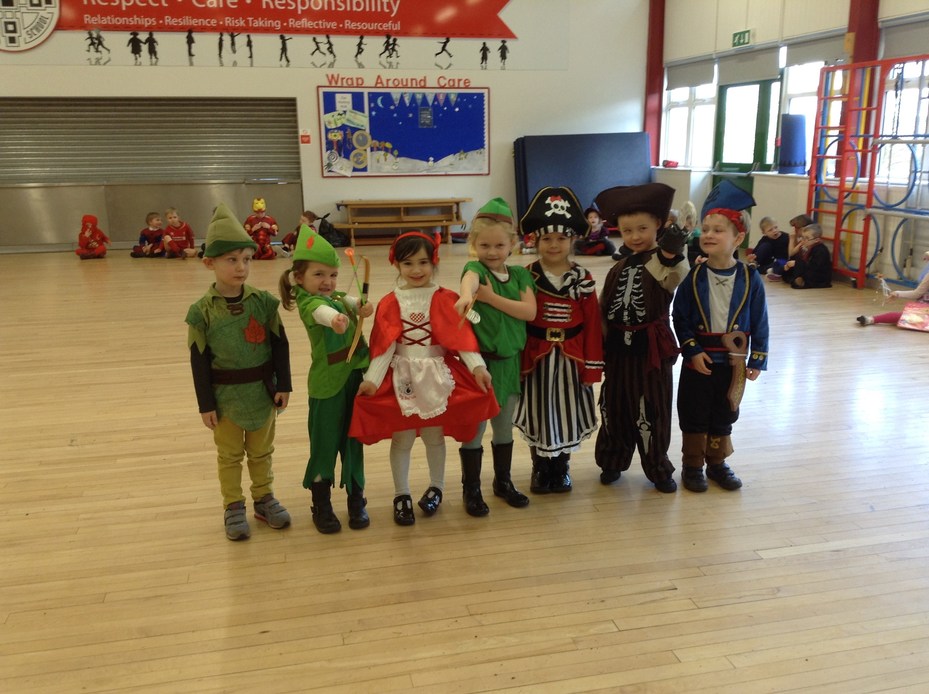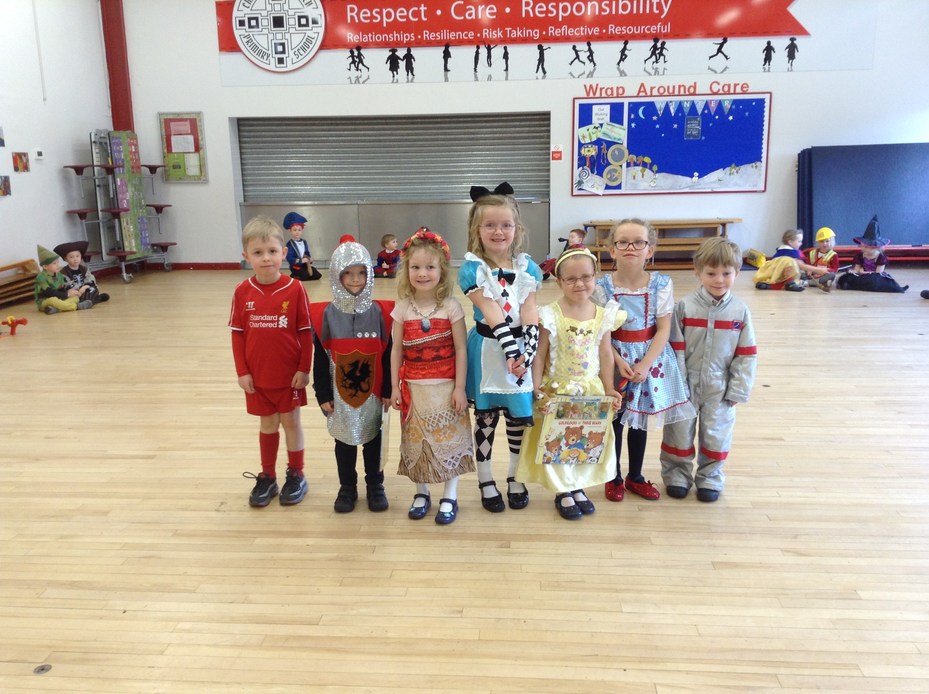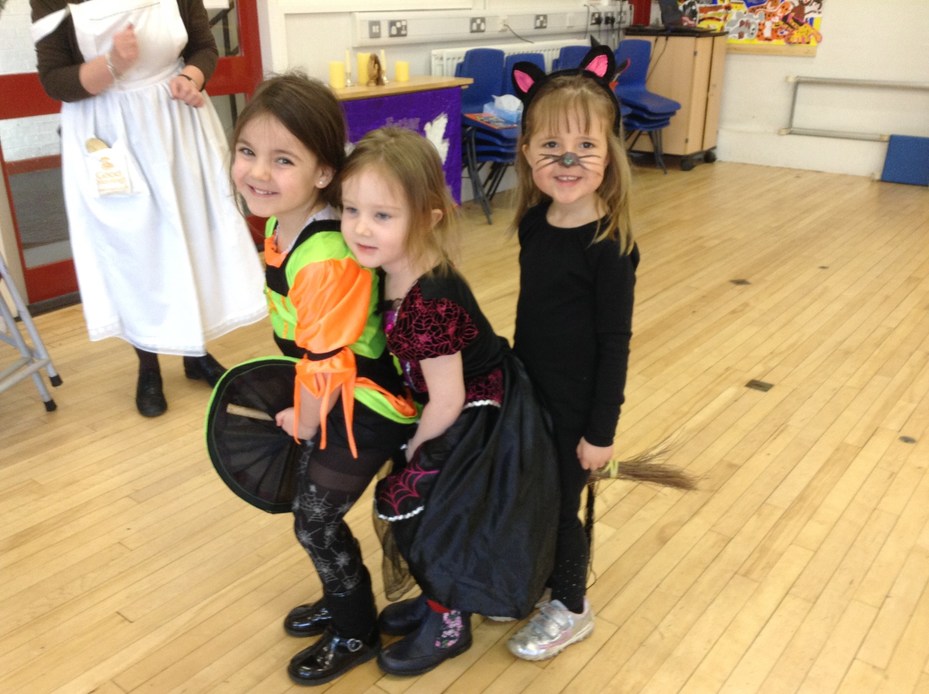 This week in Reception, it is a week of love!
We have been reading
We made rockets to fly the rabbits to the moon and back and used our Literacy skills to write labels and sentences about our models.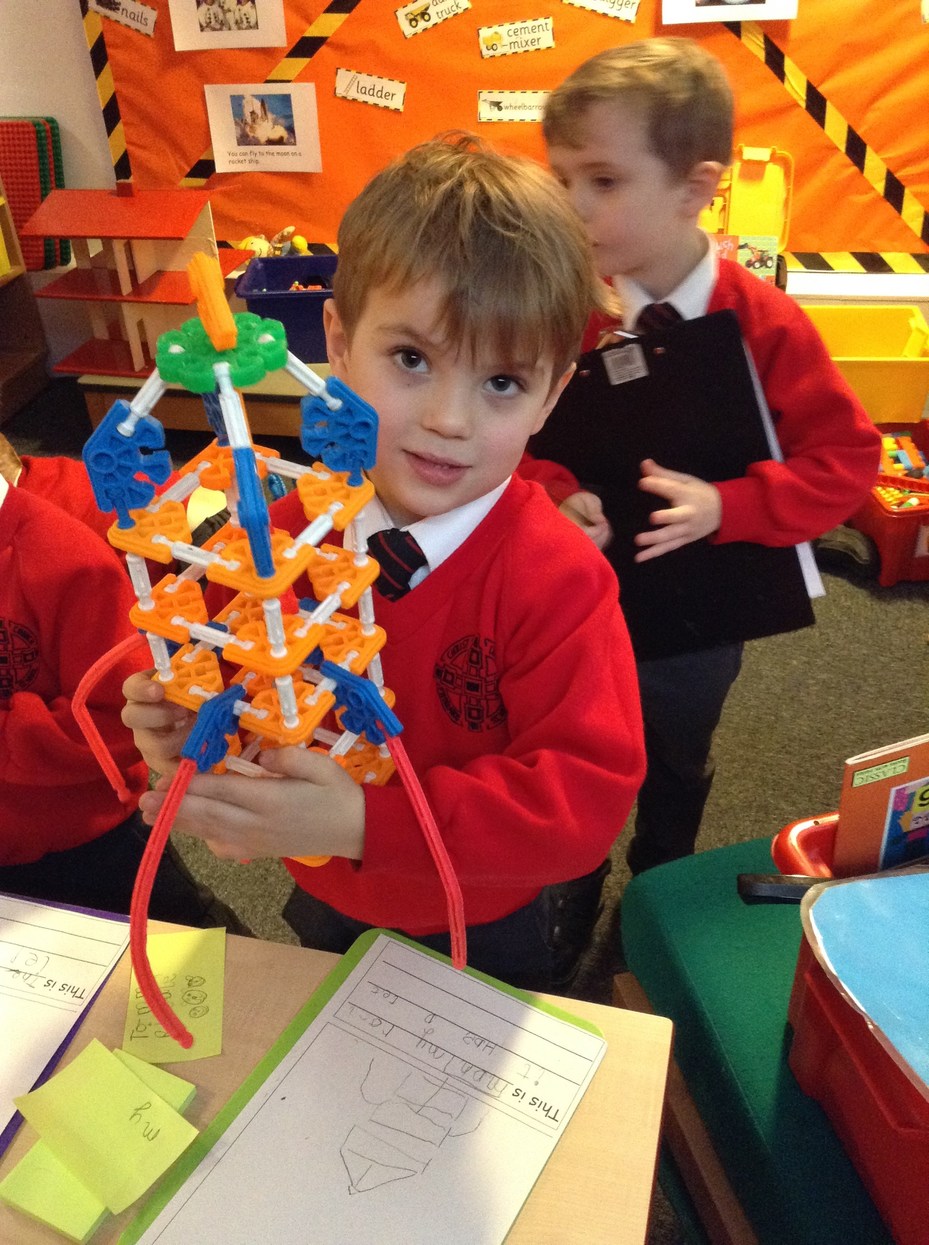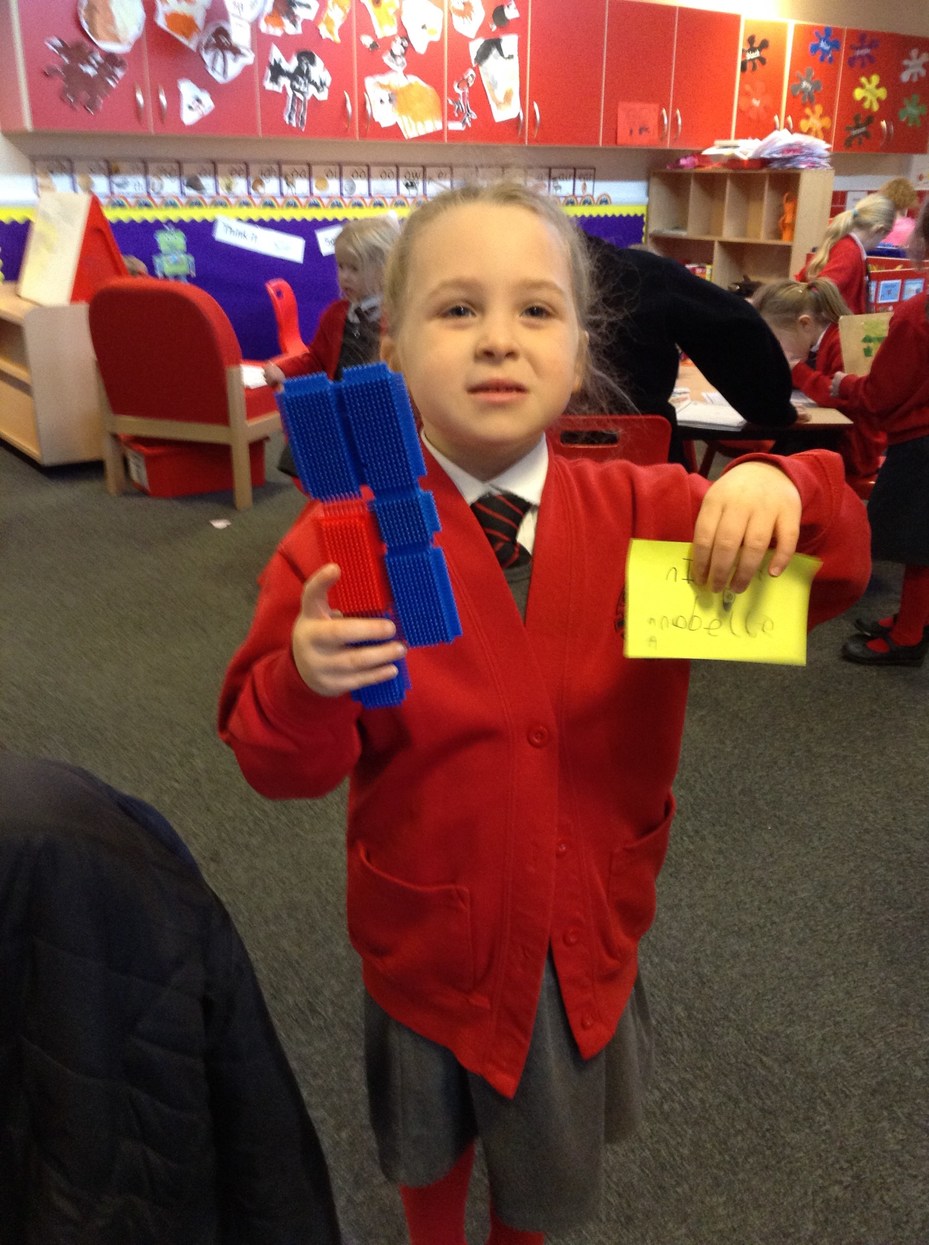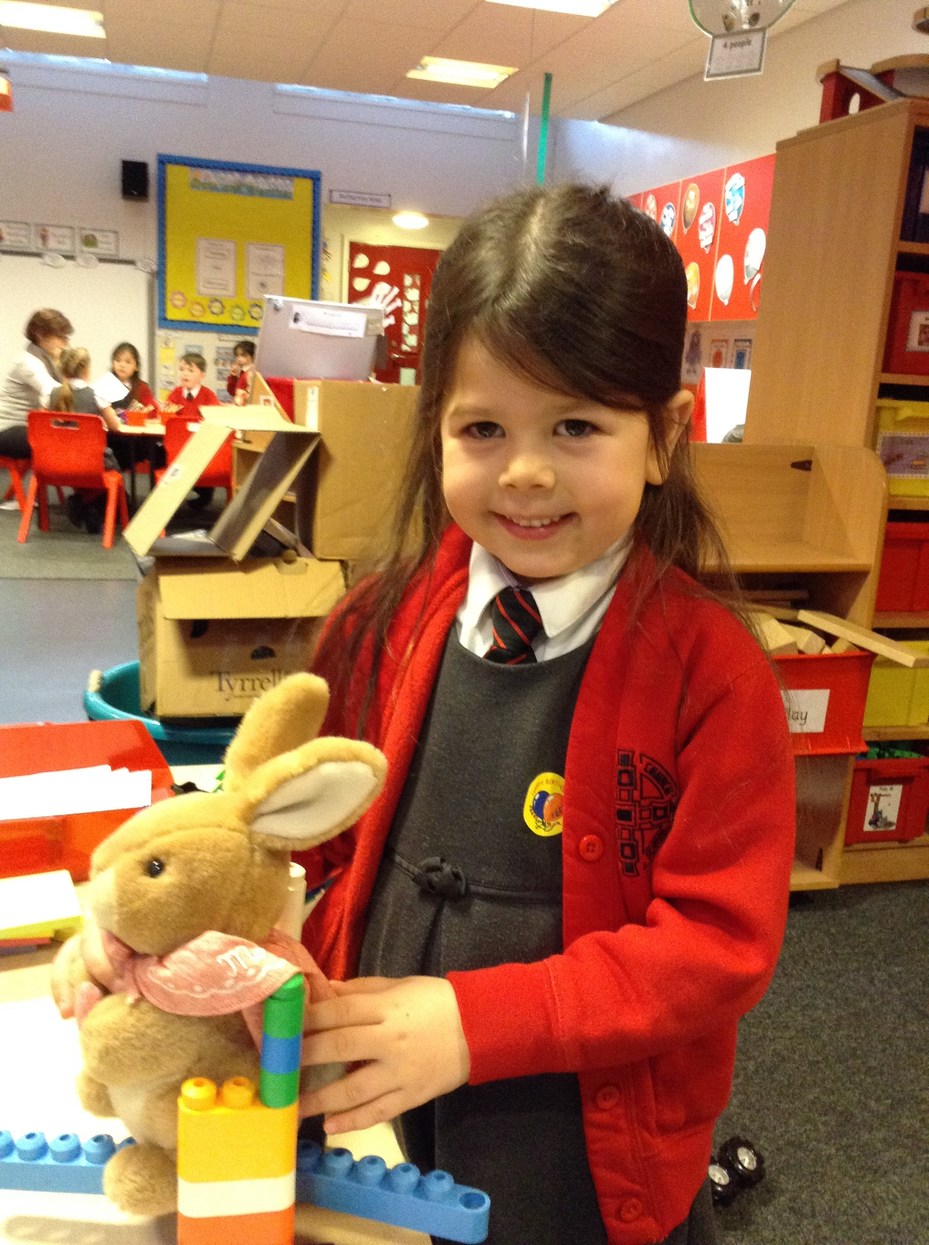 We have been using our creative skills to make pictures and patterns with a variety of media.