Welcome to our site!
I am pleased to welcome you to our website. I am very proud to be the Head Teacher of Christ Church CE (c) Primary School. Whilst achieving very good outcomes for our pupils, we are also proud that our school is a happy place where children love coming to learn. Our caring, Christian ethos underlies everything that we do and the values that we uphold.
We have strong links to our local church, Christ Church, and our vicar is Rev. Janet Waterfield.
If you are interested in visiting our school, please telephone the school office to make an appointment.
Julie Pilmore
Head Teacher
OFSTED AND SIAMS REPORTS
March 2017
Please click here to download out SIAMS report March 2017, which shows that we are an OUTSTANDING church school.
Please click here to download our Ofsted report March 2017, which clearly shows that we are a very good school with many outstanding features.
Christ Church Prayer of the week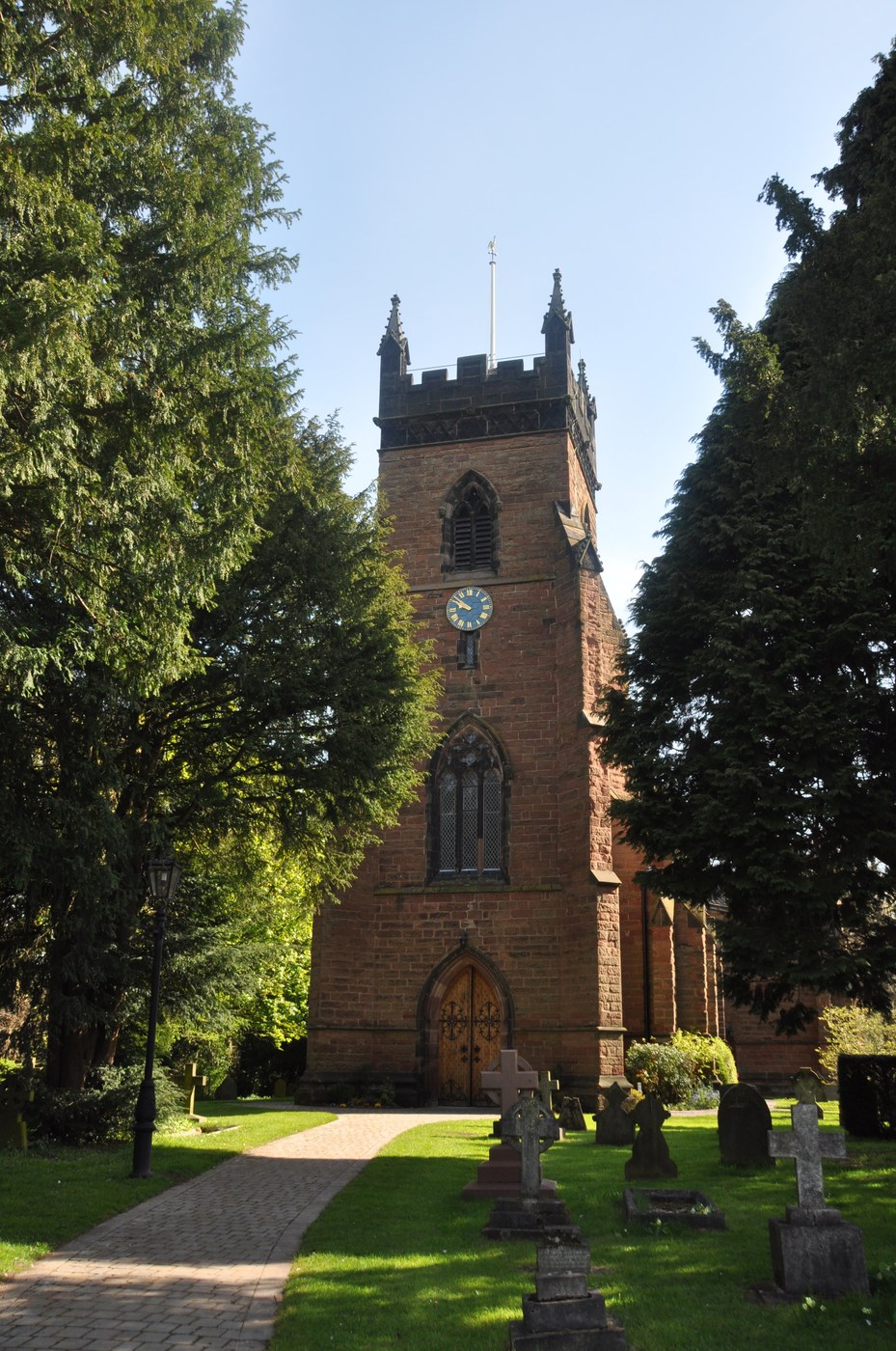 Each week we will share a different prayer in Worship that has been written by one of the children at Christ Church.
WB 20th November 2017
In the name of the father, the son and the holy spirit
Prayer of the Week:
Dear God,

Thank you for clean water,
Please help other people have calmer and happier lives,
We are grateful for all the trees around us that help us breathe oxygen,
Please help me have a happier life,
Thank you for clean clothes and books,
Amen
By Isla R, Year 4
Christ Church C of E (C) Primary School News
4BB Inspire Workshop - Friday 24th November
Mrs Benniston's Year 4 class are looking forward to welcoming adults from home to their Inspire Workshop on Friday 24th November. The workshop will take place in the school hall from 1.45pm-3.00pm. We hope that you all have a super time.
Year 4 Tudor Day- Tuesday 21st November
As part of their Big Question, Year 4 will be having a Tudor Day on Tuesday 21st November. The children will learn all about life as a Tudor from expert visitors. Have a great day Year 4!
Sports Hall Athletics - Monday 20th November (4.00pm-5.30pm)
Some children from Year 5 & 6 will be taking part in an Athletics competition at Chase Terrace Technology College on Monday 20th November. The competition will start at 4.00pm. Good luck to everyone involved - we can't wait to hear how you get on.
News Page »
Parental Questionnaire February 2017 Outcomes
100% of our parents/carers agree that Christ Church has high expectations of behaviour.
100% of our parents/carers believe our school values- Respect, Care and Responsibility - have a positive impact on their child's learning and enjoyment of school.
100% of our parents/carers believe that they are invited to attend worships and performances in church.
100% of our parents/carers believe that the school environment reflects that we are a church school.
99% of our parents/carers see the school as an inclusive place where everyone is valued.
100% of our parents/carer think that their child is given the opportunity to pray and reflect in school.
100% of our parents/carers believe that the school has a good relationship with the local church and community.
'We have been amazed at how quickly our child has been able to explain the School Values. He has been given an excellent understanding of what makes a responsible, well-mannered, Christian citizen through the high expectations and positive ethos of the school.'
'The school has a lovely relationship with the local church where my children were baptised. As a family, worship is very important to us.'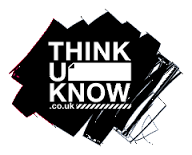 Online Safety
Parent E-Safety & Safeguarding Workshops - March 2017
Below is the information and resources that were shared by Mrs Dunning & Miss Stonier in the recent workshops. Thank you to all of those who attended. Please feel free to contact us if you need any further information or have any questions. We aim to do additional workshops in the summer term.
Parent E-Safety & Safeguarding Workshop
We want everyone at Christ Church to feel safe whilst online. If you have any concerns whilst online then please follow the link below:
https://www.thinkuknow.co.uk/
Remember to also speak to an adult. This could be an adult a home or member of staff in school.

For Parents / Carers
As we know a number of children at Christ Church use various social media sites. The website below offers great tips and advice on how to use social media safely.
https://www.internetmatters.org/advice/social-media/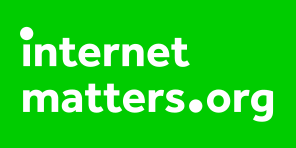 *Please note: if paper copies of any information from this website are required, they can be obtained via the school office.*
Latest School Calendar Events
Last week for clubs

20

Nov

2017

Y5/6 Sports Hall Athletics

20

Nov

2017

4:00 pm - 5:30 pm @ Chase Terrace Technology College

Year 4 Tudor Day

21

Nov

2017

Clubs end

24

Nov

2017

4BB Inspire Workshop

24

Nov

2017

1:45 pm - 3:00 pm @ School Hall