Respect - Care - Responsibility
Relationships - Resilience - Risk Taking - Reflective - Resourceful
Christ Church CE (c) Primary School
At Christ Church we value ourselves, each other and the environment by showing respect, caring and taking responsibility.
Alongside this, we strive to:
- Form strong relationships with both our peers and adults in school, looking after one another.
- Be reflective and taking responsibility for our learning.
- Show resilience towards any challenges that we face.
- Take risks so that we can aspire to be the very best learners, workers and members of society.
- Be resourceful, in challenging situations by using our problem solving skills.
It is through our beliefs and values that we ensure enjoyment, happiness and academic excellence.
Our British values also underpin our school ethos and we develop our understanding of these throughout our curriculum.
We are proud to be a Church School, which continues to nurture and develop our Christian ethos through links to both our Church and the Diocese.
USEFUL INFORMATION AND LINKS
NEWSLETTER
Click on the date to download a copy of the latest school newsletter:
PARENT PAY:
Click here for the link to parent pay.
LUNCH MENUS:
New winter 2014/5 menus: week 1 week 2 week 3
EASYFUNDRAISING:
Click here for a link to Easyfundraising - please support Christ Church so that we are able to raise lots of money for our school!
(For more information about easyfundraising, click here).
Take a look below at what we have been learning, inside and outside of school..!
(to see past events and pictures, please go to the gallery section under 'News and Events')
Young Voices January 2015
On Wednesday 14th January a group of children from Years 4, 5 and 6 attended the Young Voices concert at the LG Arena. They had an amazing time singing and dancing to lots of different types of styles of music, from lots of different cultures. Both the children, staff and parents who came to watch, had an fantastic time. Well done to all involved.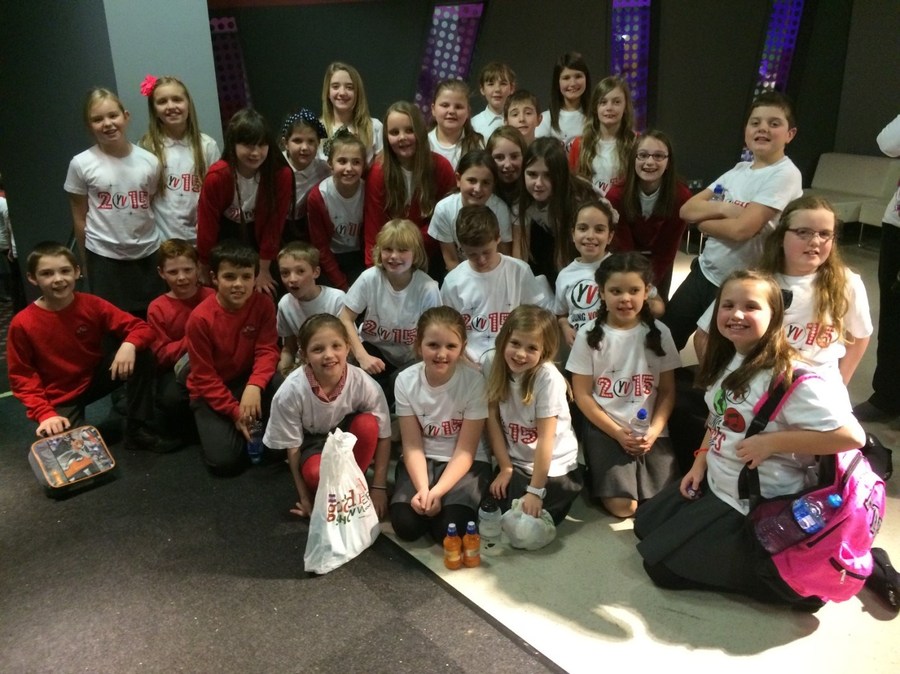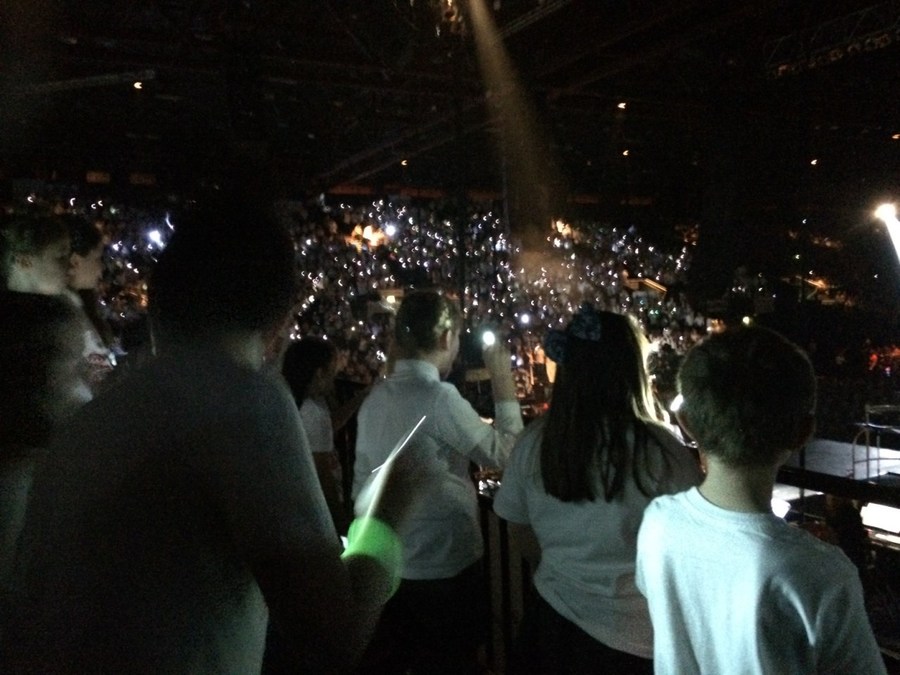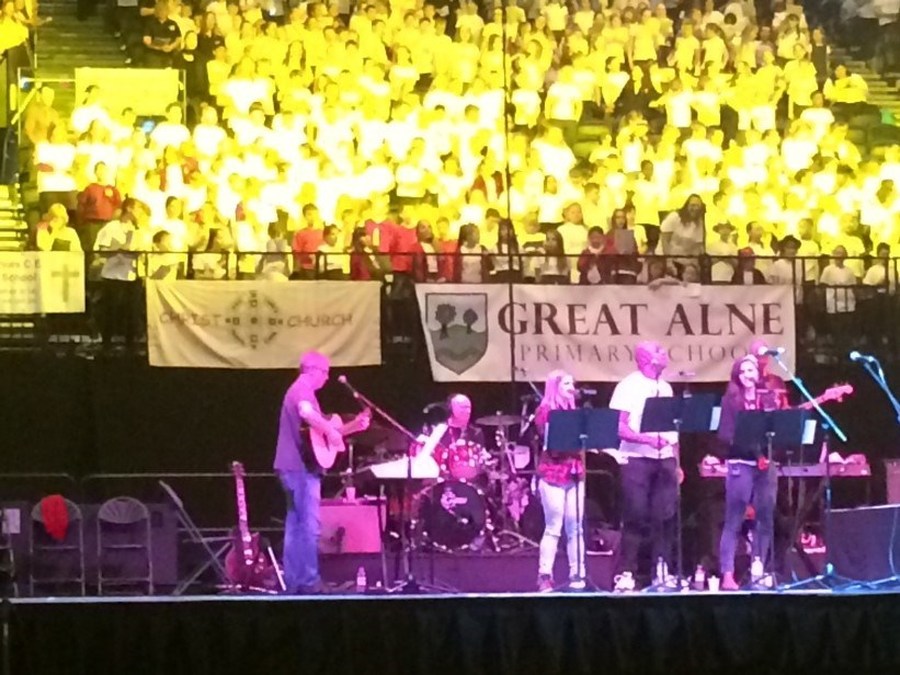 Carol Singing at Waitrose
Yesterday, 18 children from Christ Church (along with a few parent volunteers), sang carols at Waitrose to bring some Christmas cheer and raise money for Christ Church. They all sang beautifully and raised £123.11. Well done to everyone who sang and thank you to everyone for their support.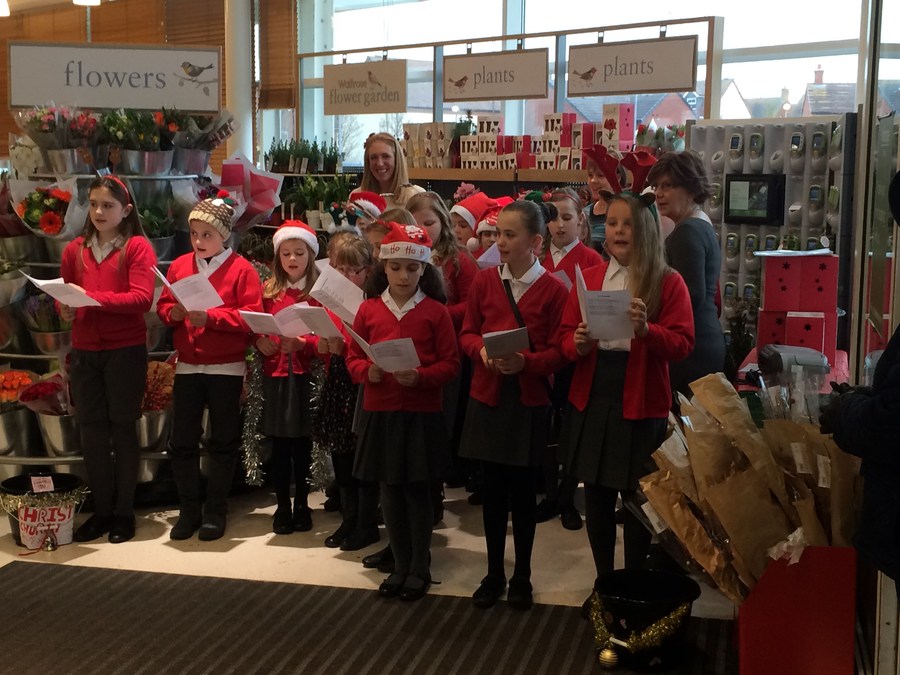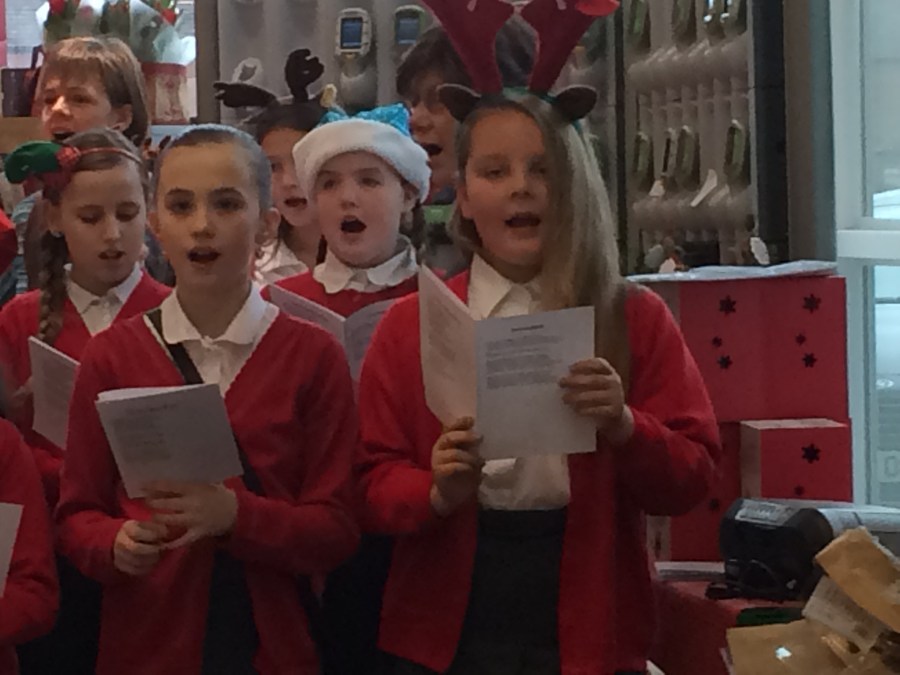 Police Cadets
Over the past six weeks, 10 of our Year 6 children have been learning how to become police cadets. The children have had a brilliant time taking part in problem solving projects and learning about initiatives used to address key issues in their communities around crime prevention and community safety. Well done to all involved.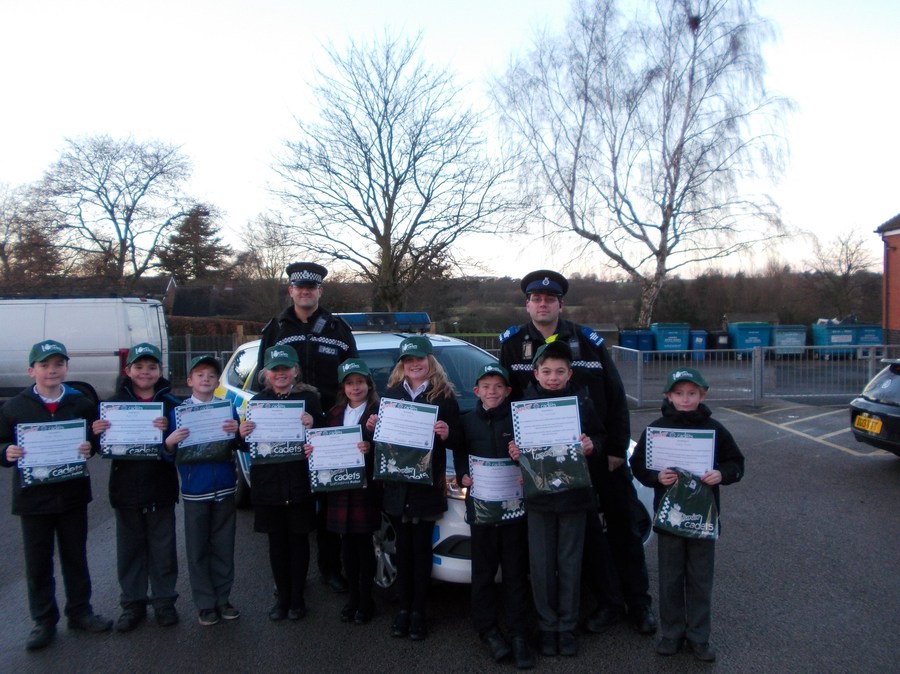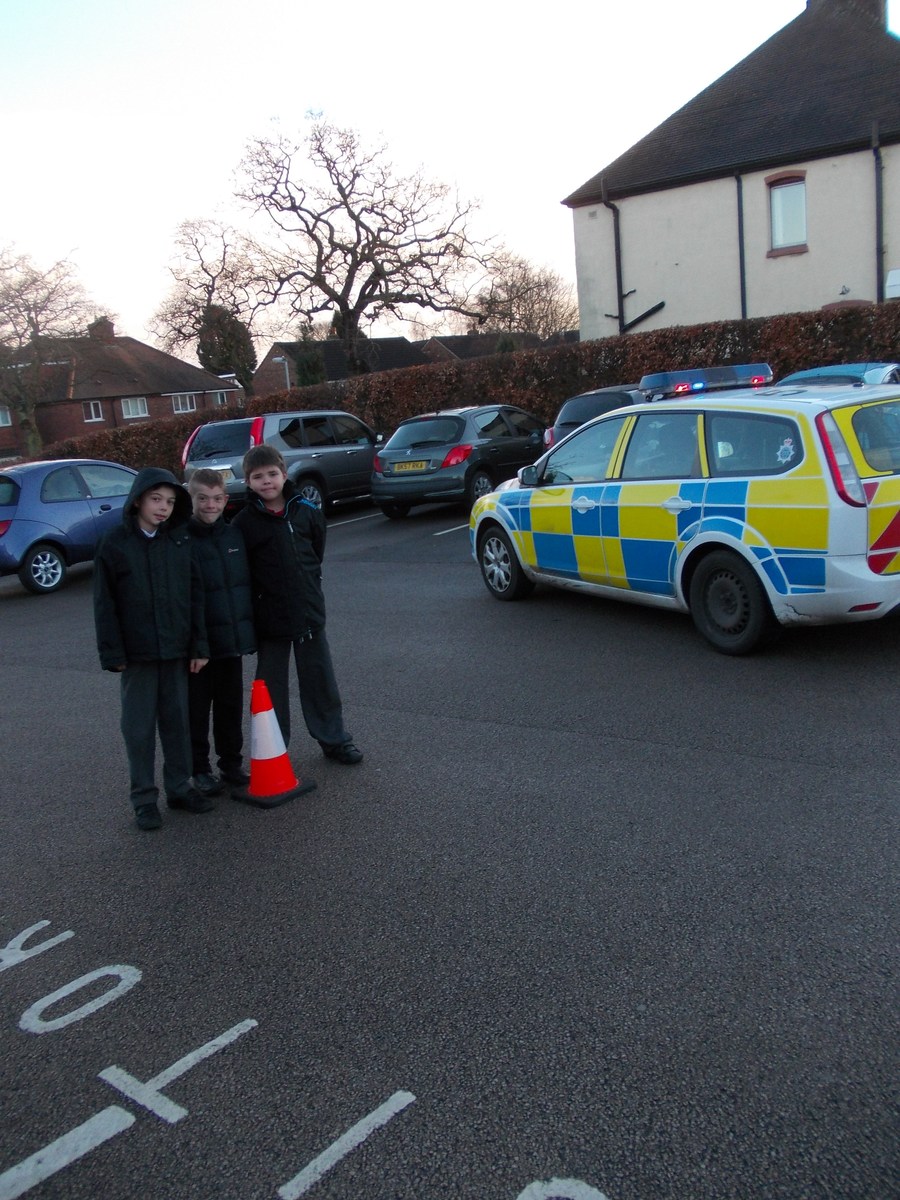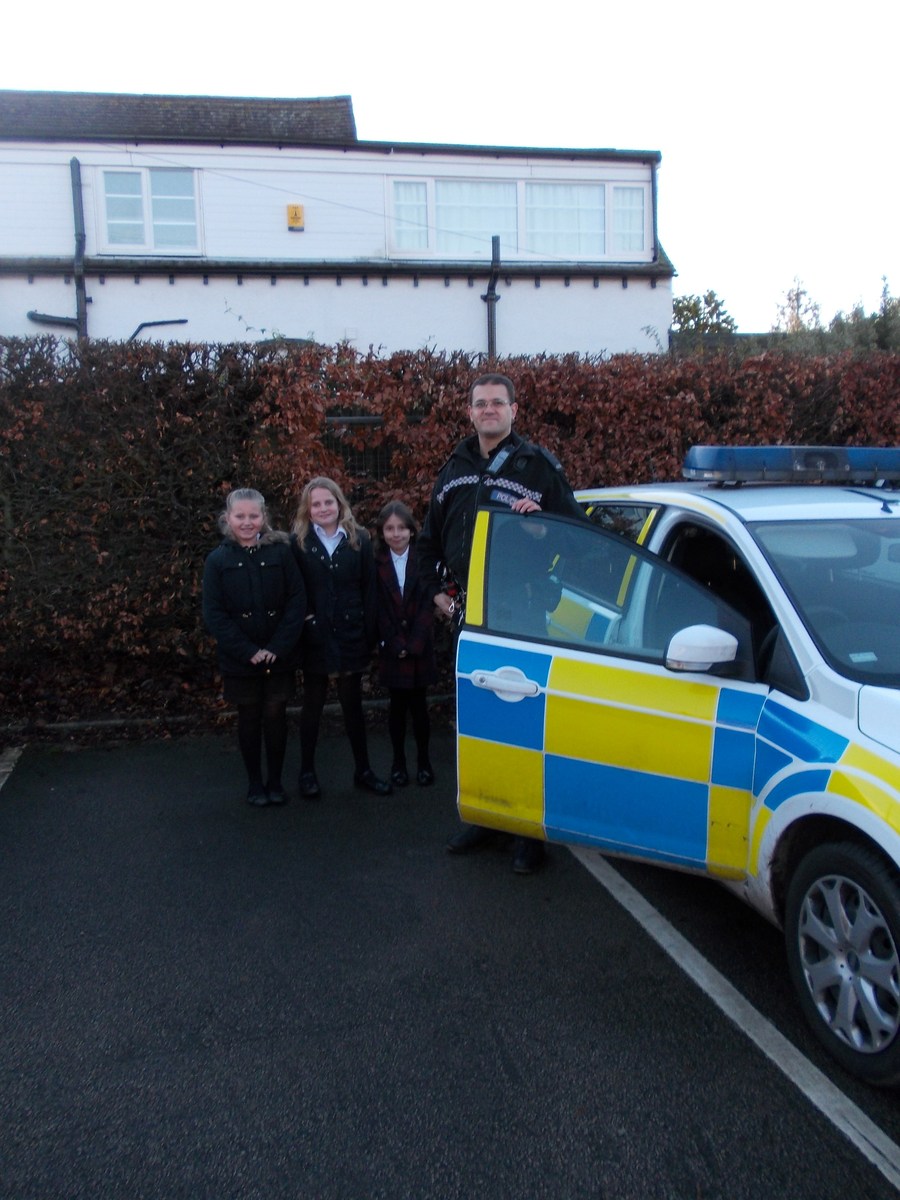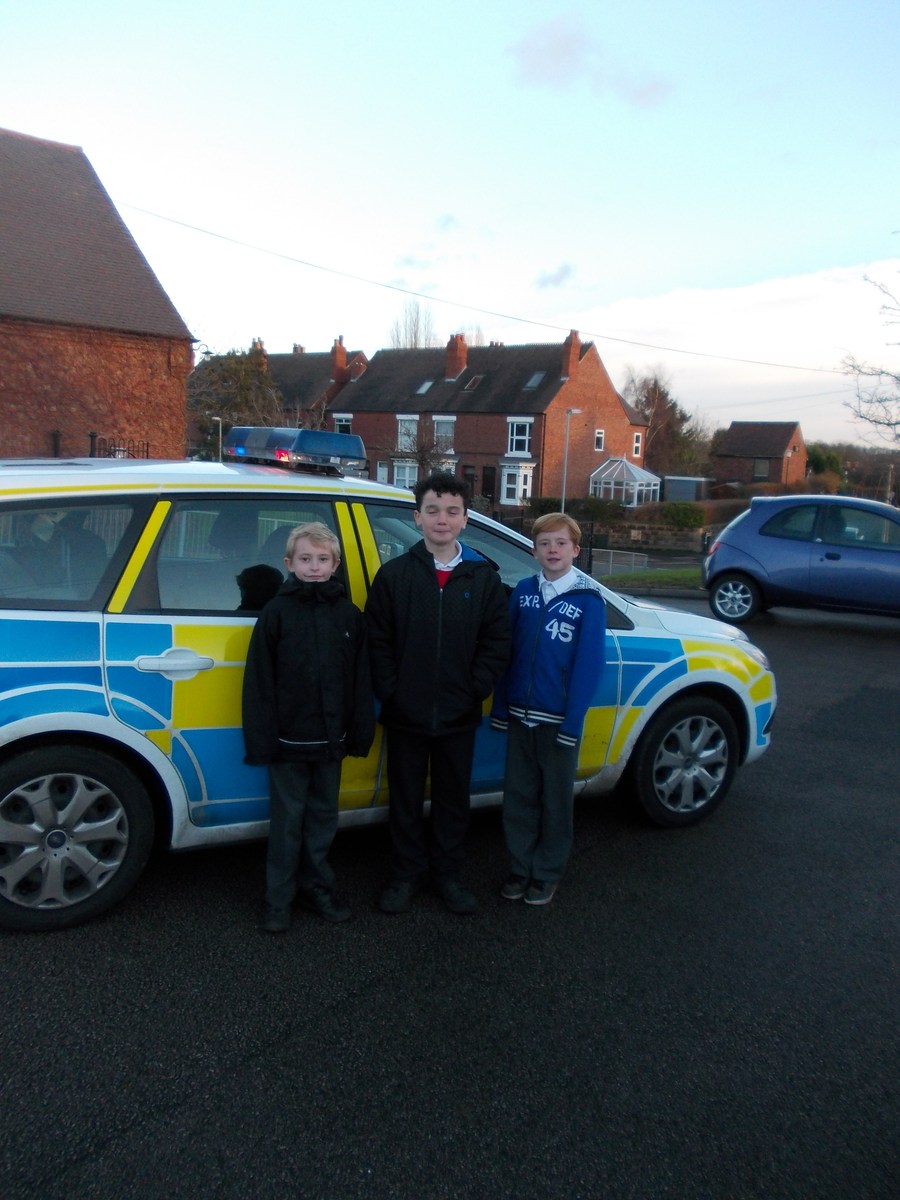 Sewing club
There was a new after school club this term - sewing club. The children had a fantastic time, learning how to create different sewing stitches. Their final project was to make personalised badges. Don't they look wonderful?!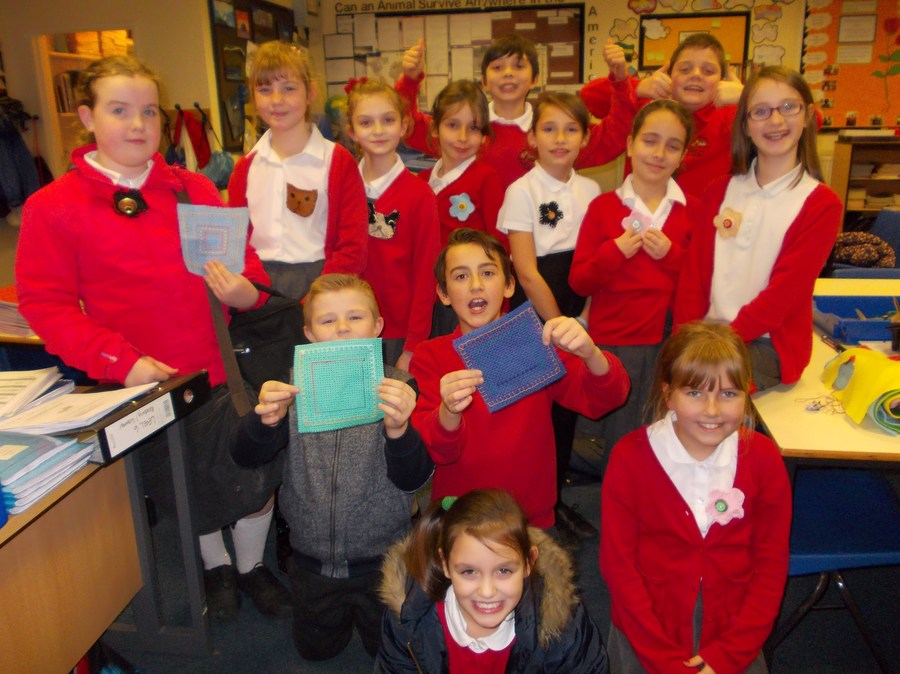 Year 6 Learning Outcome
This Tuesday afternoon, Year 6 held their Learning Outcome. Parents came to
see a big range of activities that the children had created themselves to show
what they had been learning this term. We were so proud of how much effort the
children put in to the afternoon, and grateful to parents for taking time out
to come.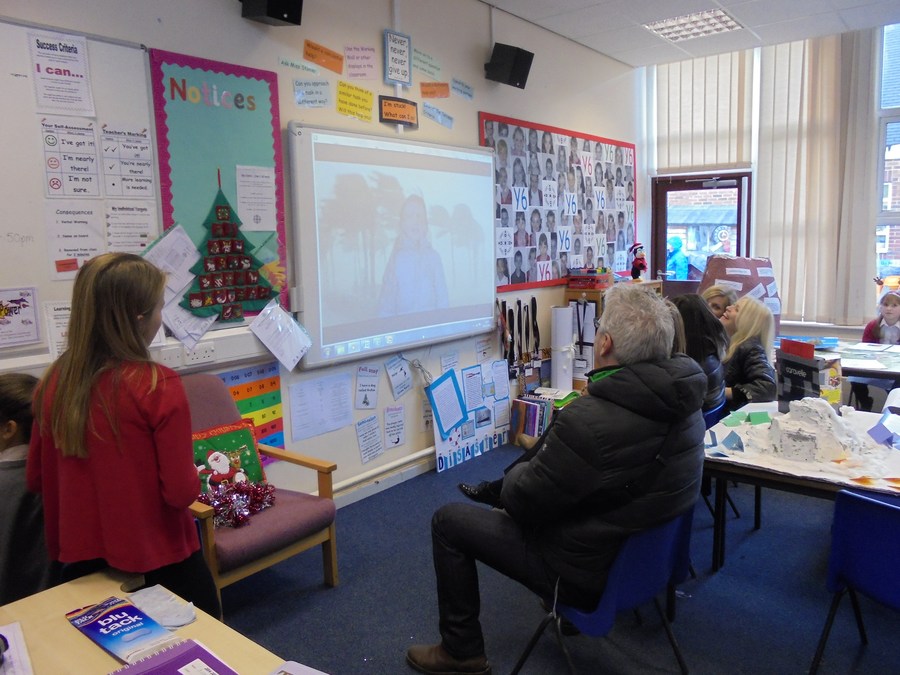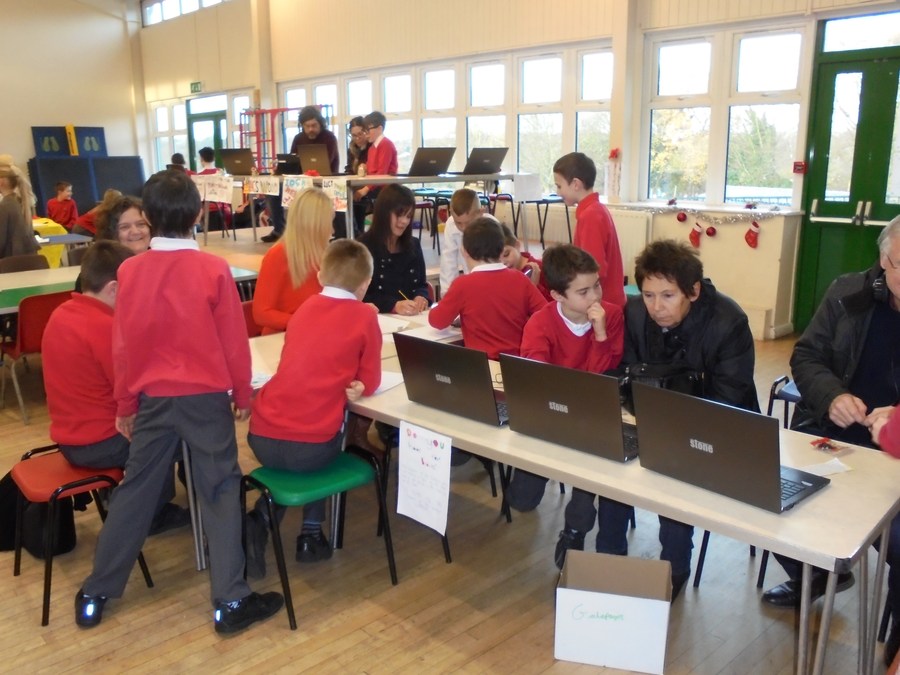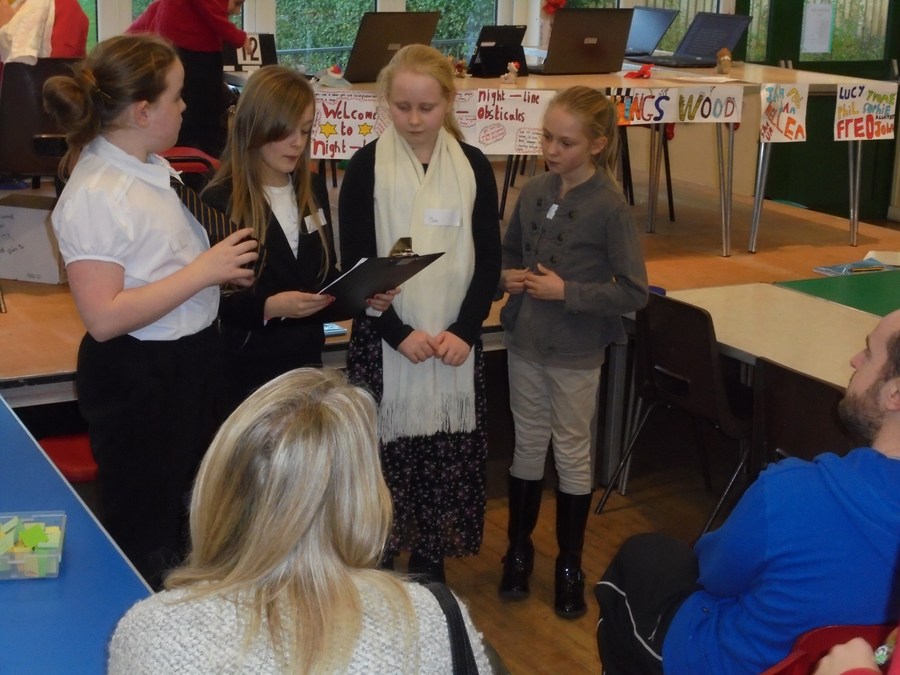 Year 6 Art Gallery
On Friday 21st November, Year 6 hosted an art gallery for parents so that they could see the fantastic pieces of art they had created as part of their art topic, along with the work. Look out for some of their fabulous paintings displayed around school.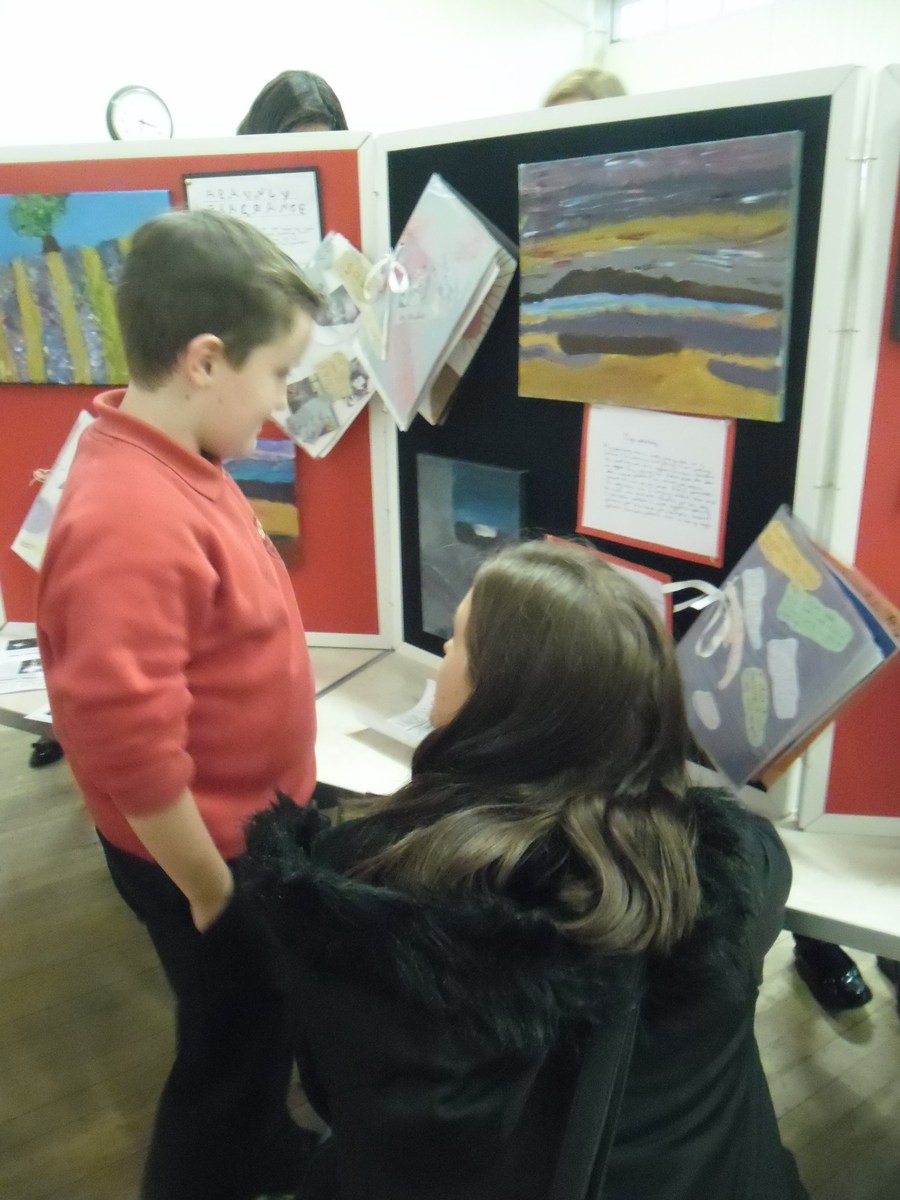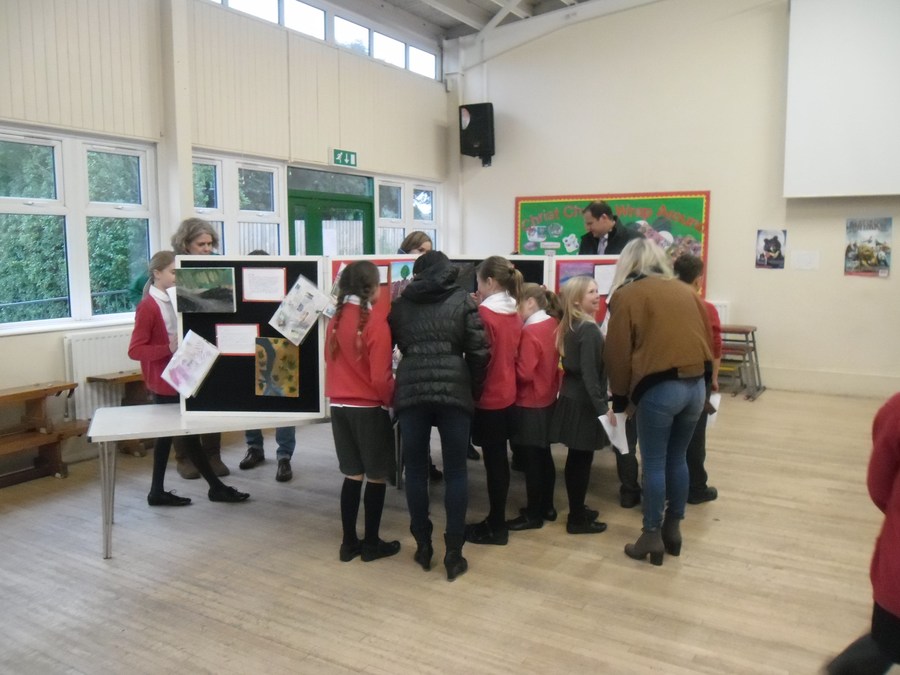 Year 6 go to Kingswood
Last week Year 6 had a fun filled week on their residential at the Kingswood Centre in Staffordshire. Each day was packed with activities, some of the favourites being: quad biking, zip-wire, power climb, abseiling and laser quest. Every child challenged themselves and loved being able to experience something new and exciting! In addition to the busy days, we also enjoyed a range of evening activities, such as, campfire, movie night and mini-Olympics. We are extremely proud of all the children and the way that they represented Christ Church.
Well done Year 6, a tiring but wonderful week away!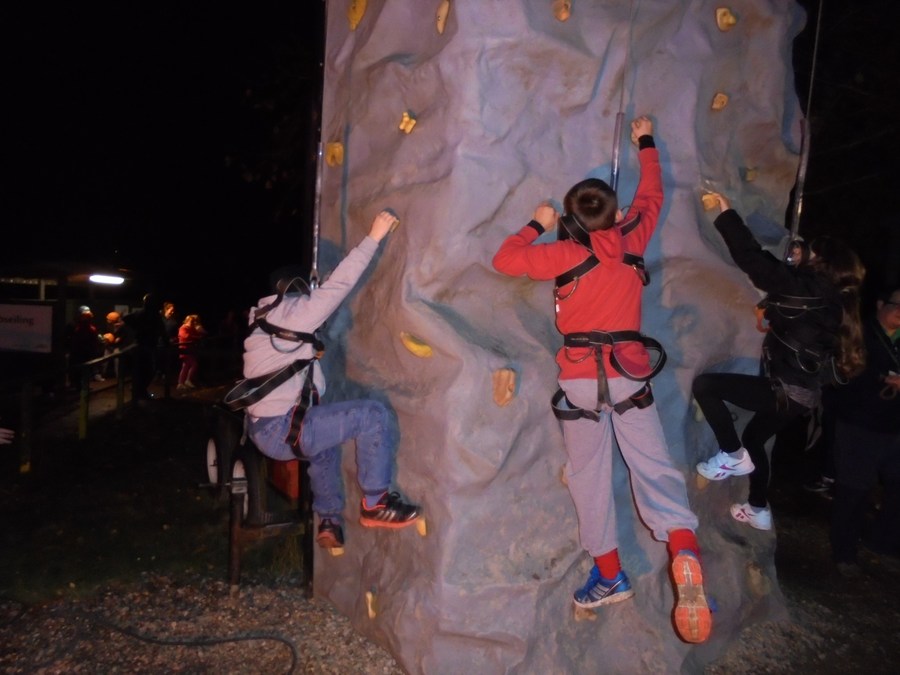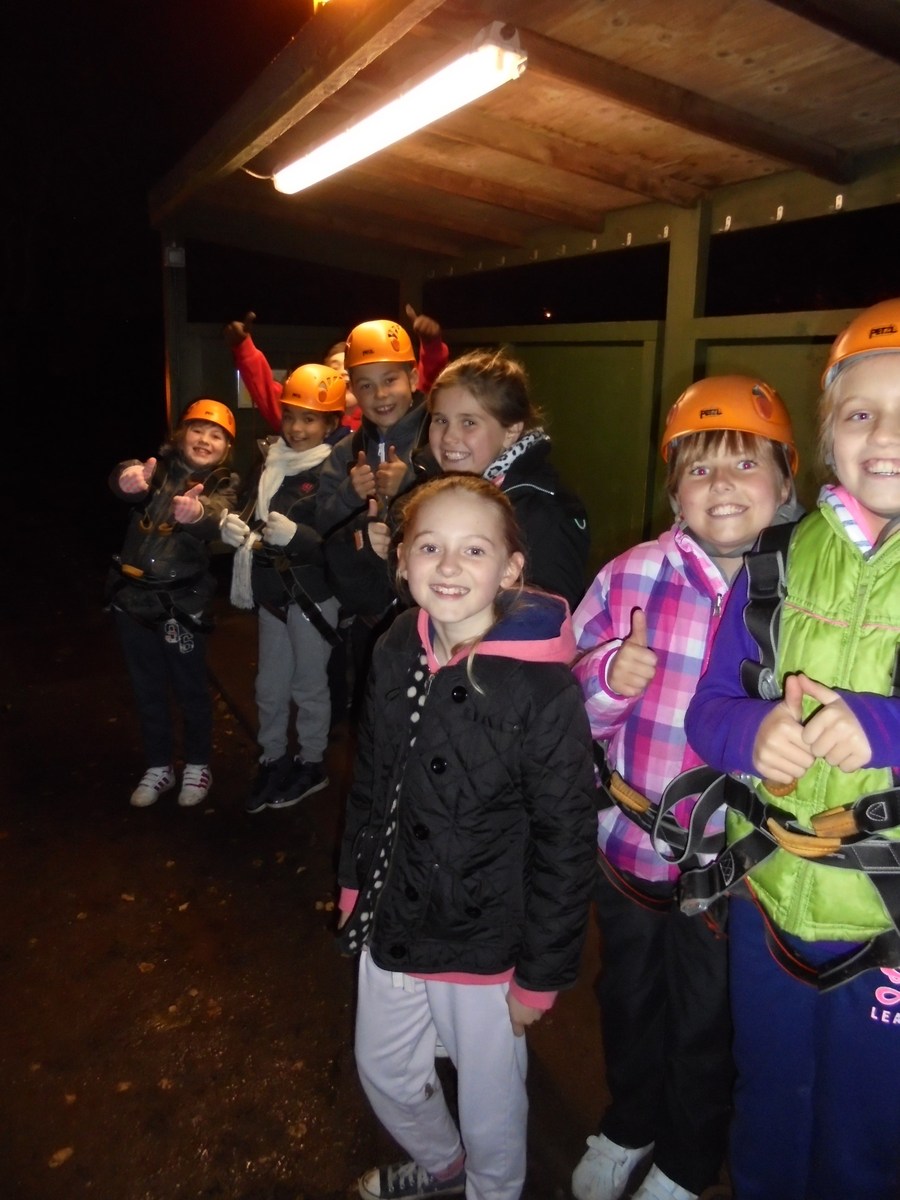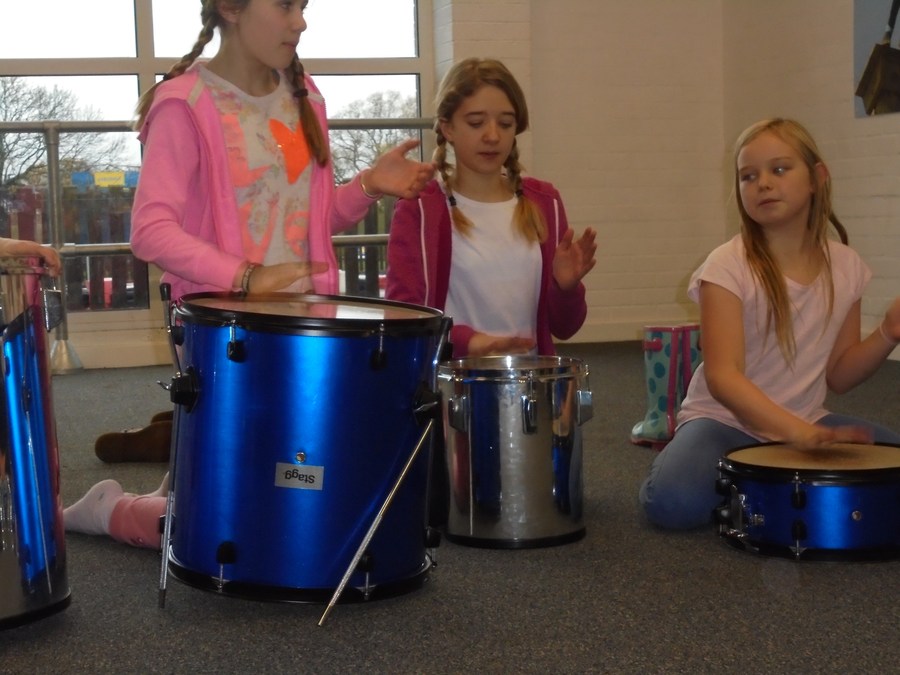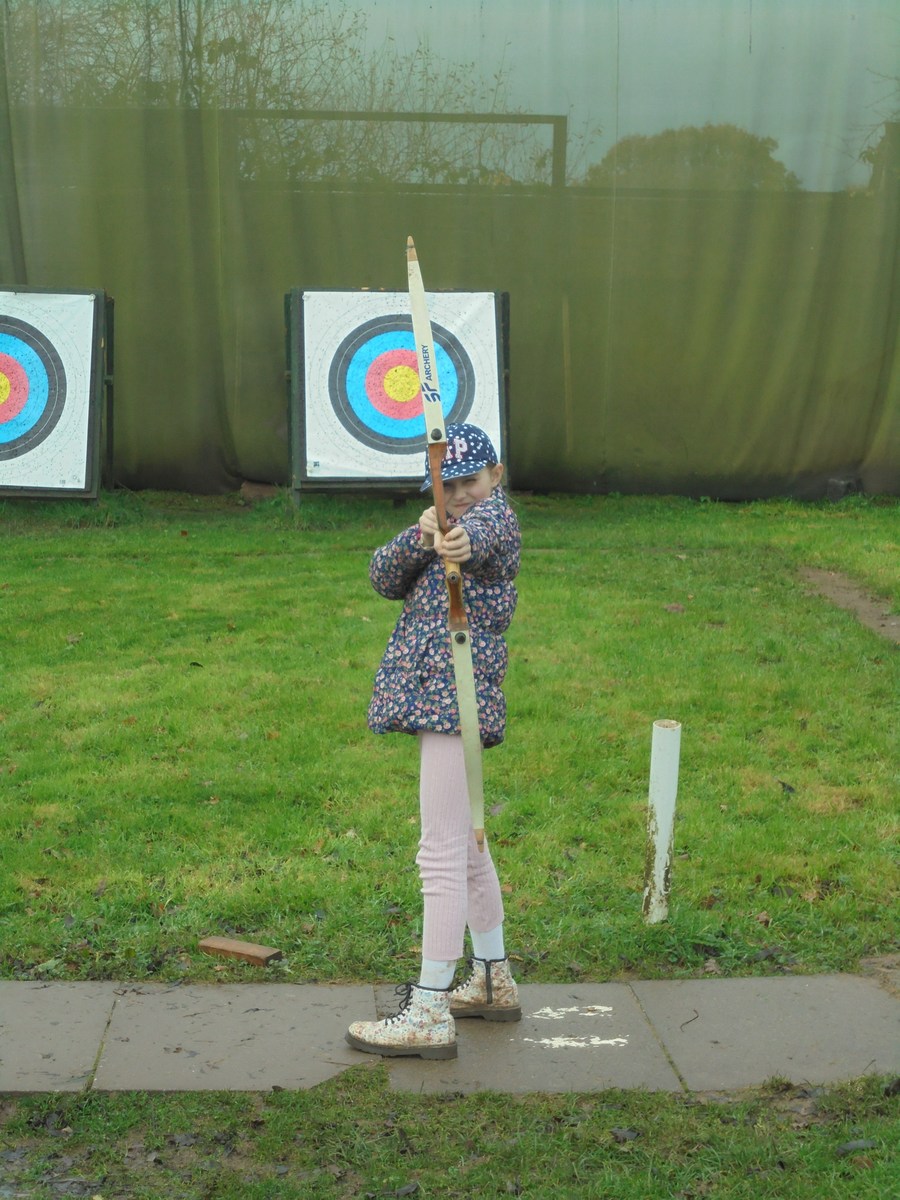 The Year 5 'Big Question' debate
Today, Thursday 23rd October 2014, Year 5 held their learning outcome debate all about deforestation...is it a good thing or not? Parents were invited to see this fantastic event take place. The children used all the knowledge that they had learned this half term around their big question 'Why is Brazil in the news again?'. It was a brilliant afternoon and the amount of knowledge that they children shared was unbelievable!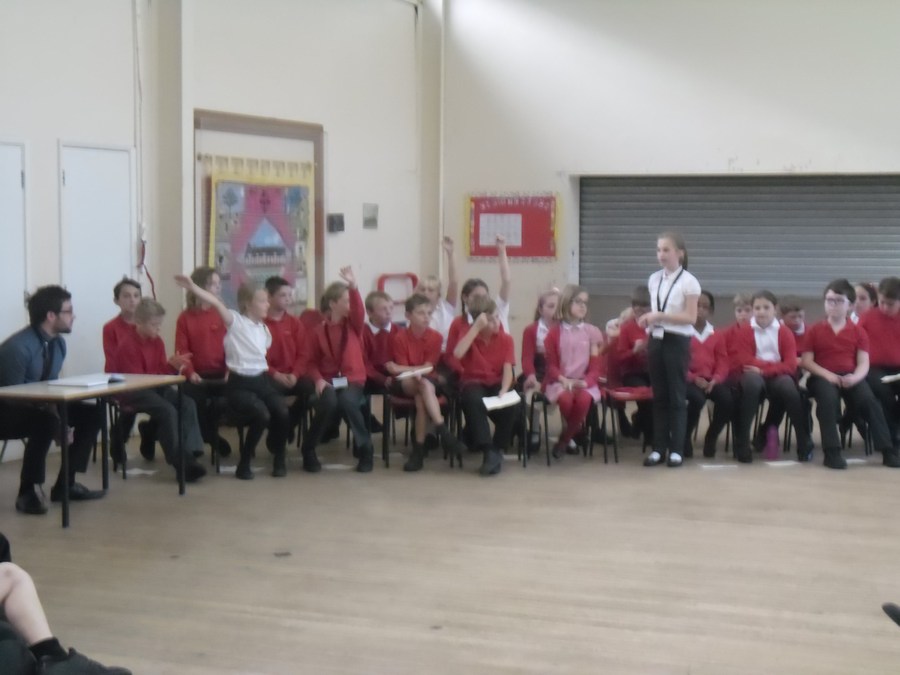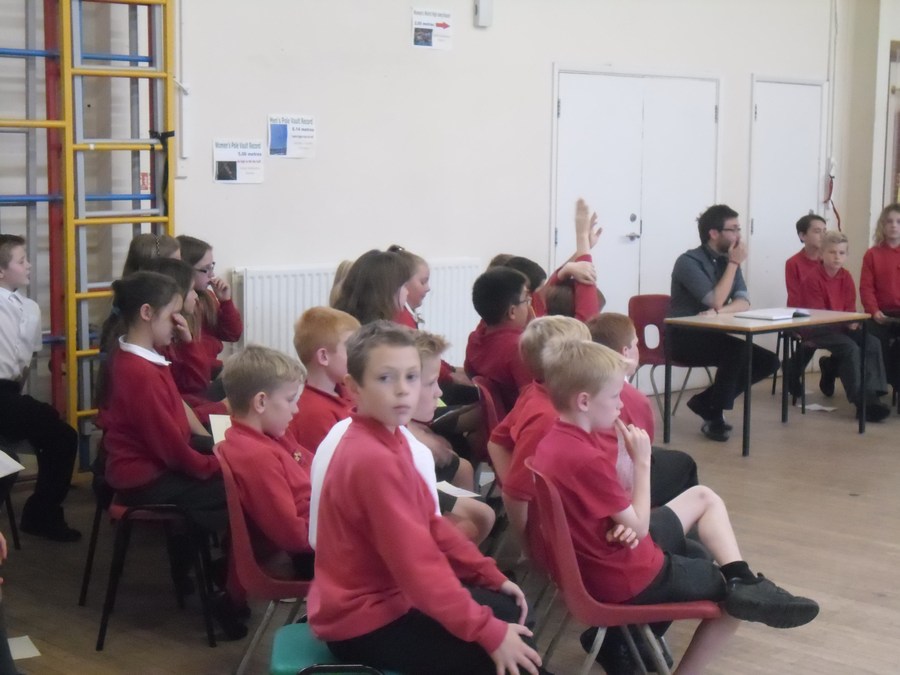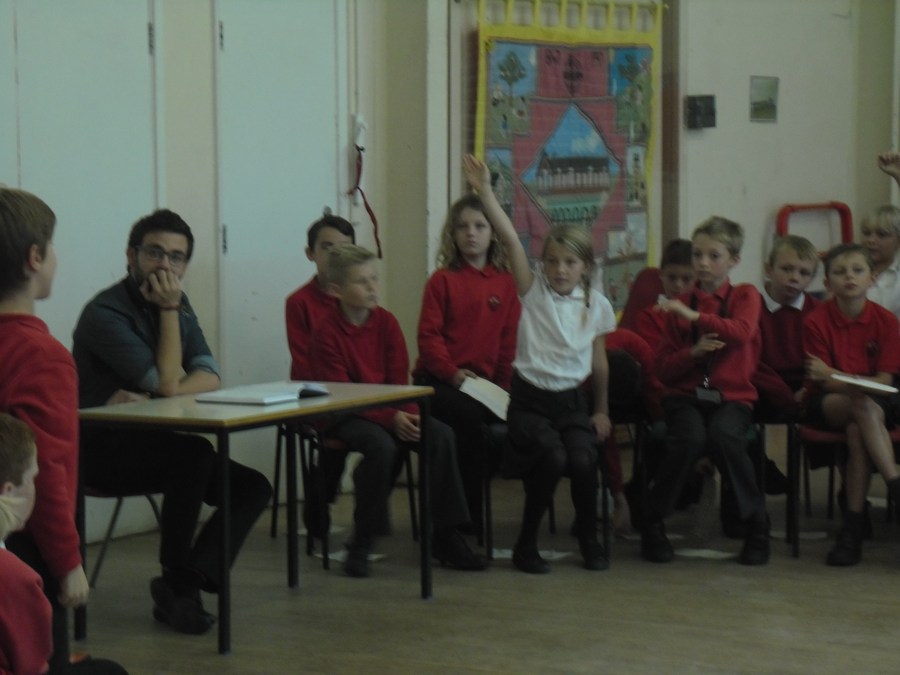 New books in each Year group
On Friday 17th october 2014, 14 children were selected to go to H & H Spalding Books in Barton to help choose some new books for their year group. We have kindly been given money from the School Association to purchase new books and shelving. It was a real treat for all the children who went, as they could choose 100 new books for their year group to read and enjoy. We can't wait to have the books and shelving in school after half term.
ALL THE CHILDREN AT CHRIST CHURCH WOULD LIKE TO SAY A MASSIVE THANK YOU TO SCHOOL ASSOCIATION FOR GIVING US MONEY TO DO THIS.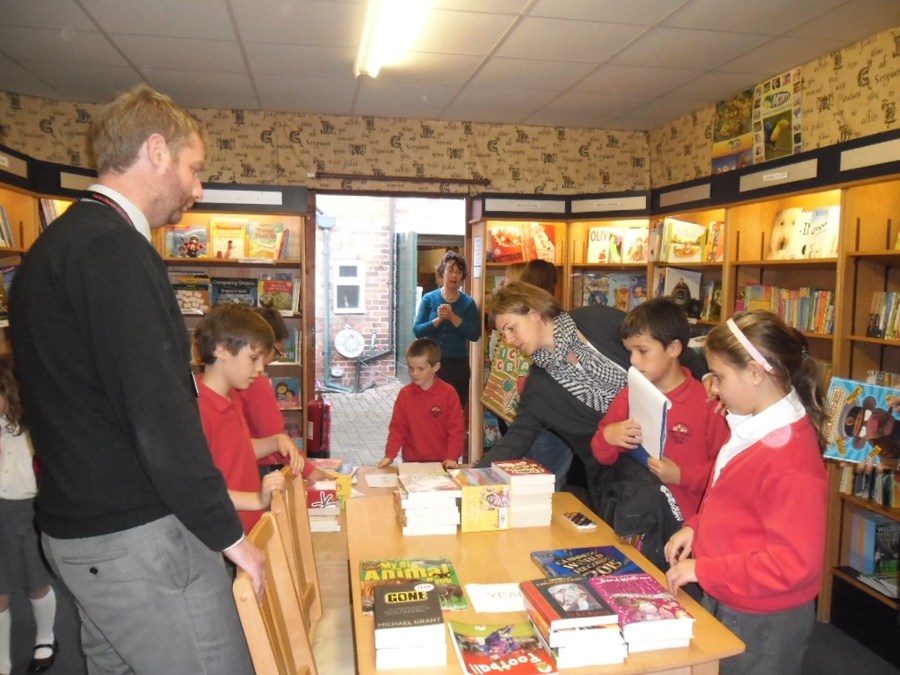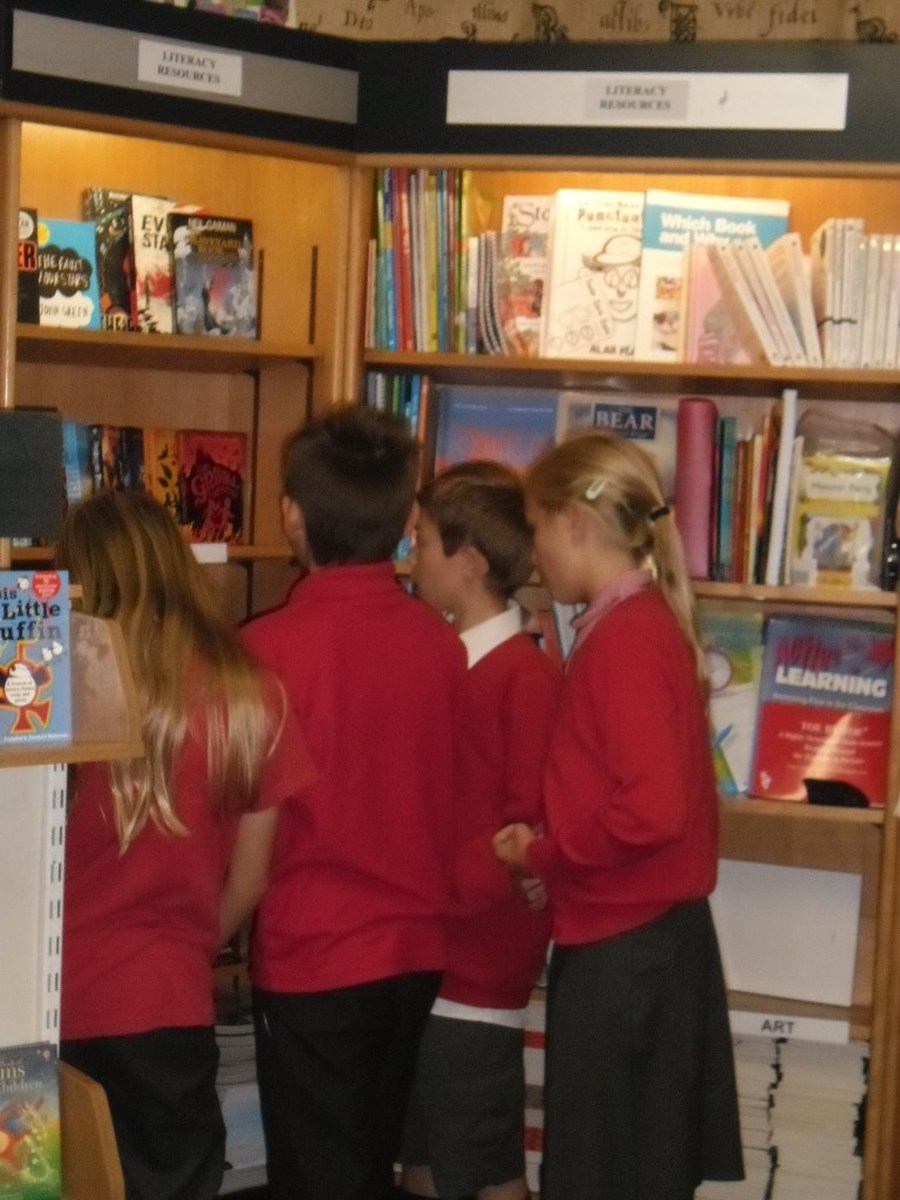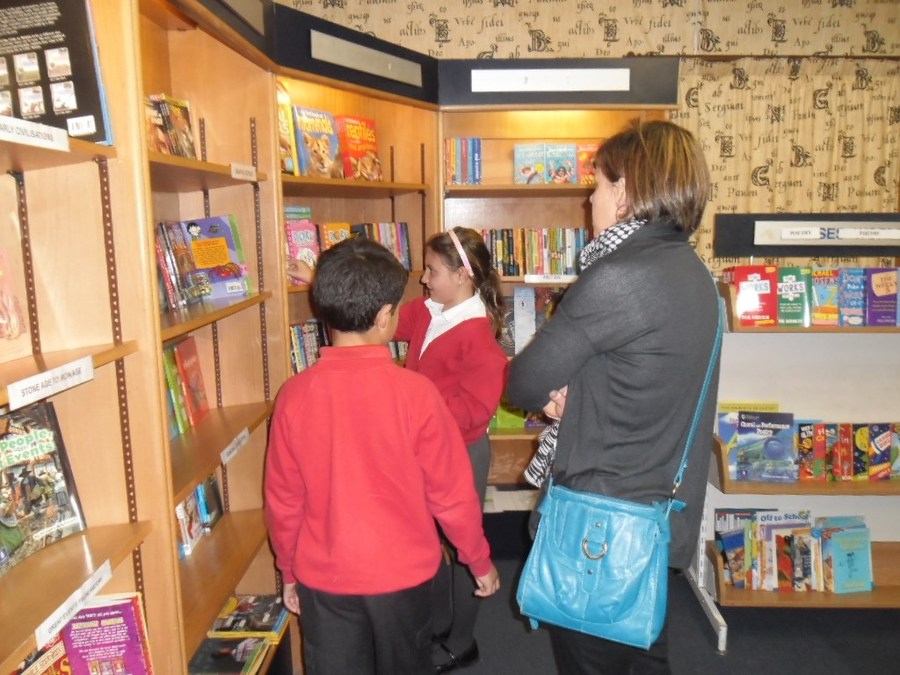 Rugeley Power Station visit Christ Church
On Wednesday 8th October, Rugeley Power Station visited the children in Year 4. During the morning, the children learned about how to reduce energy
consumption and all about alternative sources. The children also created a range of circuits and carried out a variety of investigations. All the children had a brilliant time and were 'buzzing' about their learning.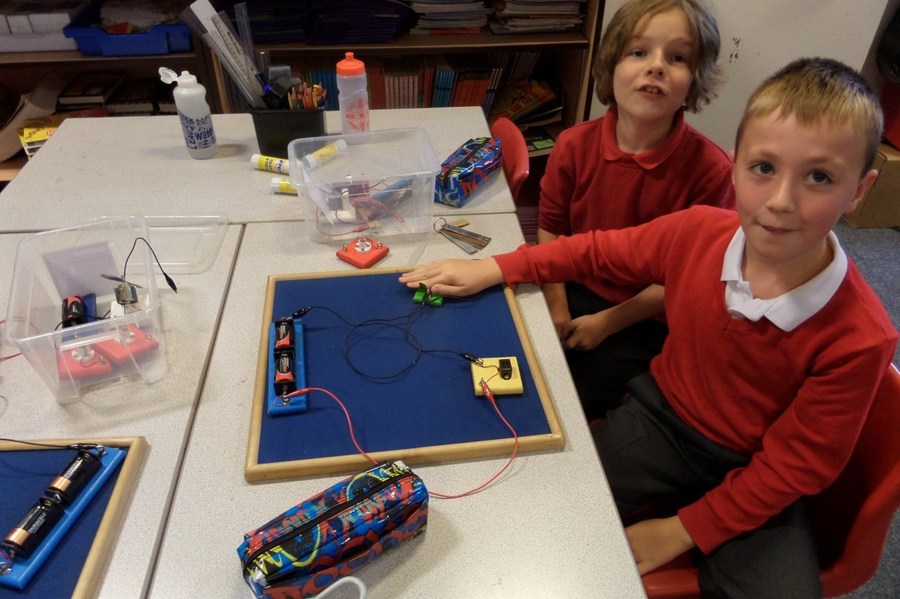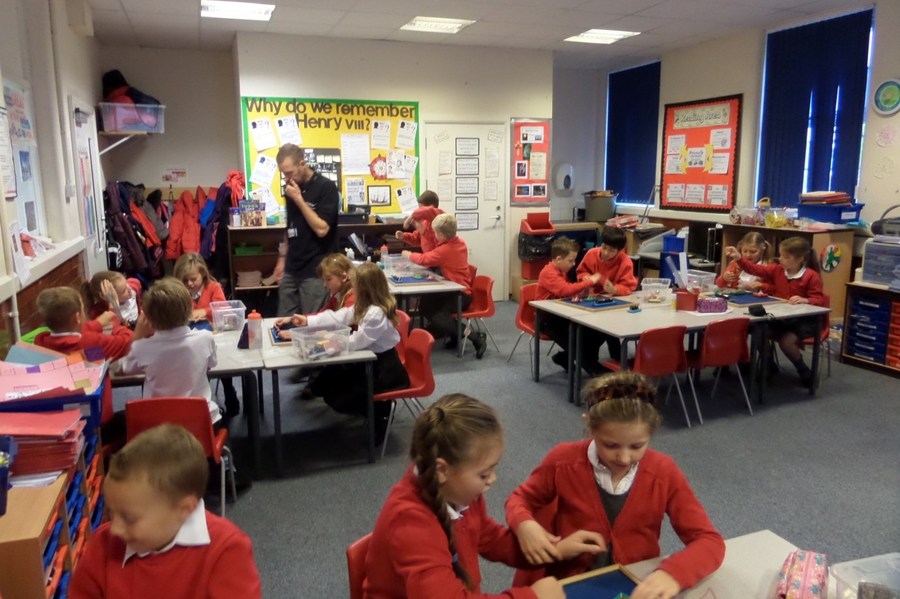 Christ Church C of E (C) Primary School News
News Page »
Latest School Calendar Events
Year 5ST Inspire Workshop

29

Jan

2015

09:00 am - 11:30 am @ School Hall

5ST have their Inspire workshop today, where parents and carers are invited to come and work with their children.

INSET day

30

Jan

2015

09:00 am - 15:15 pm @ School

School is closed for all pupils

Year 6 parents evening

05

Feb

2015

13:30 pm - 19:00 pm @ School

Parents evening for parents with children in Year 6 will be taking place from 2pm - 6.30pm

School closes for half term

13

Feb

2015

14:15 pm - 22 feb, 18:30 pm @ School

School closes for the half term holidays.

Back to school

23

Feb

2015

09:00 am - 09:15 am @ School

The children are back to school after the holidays.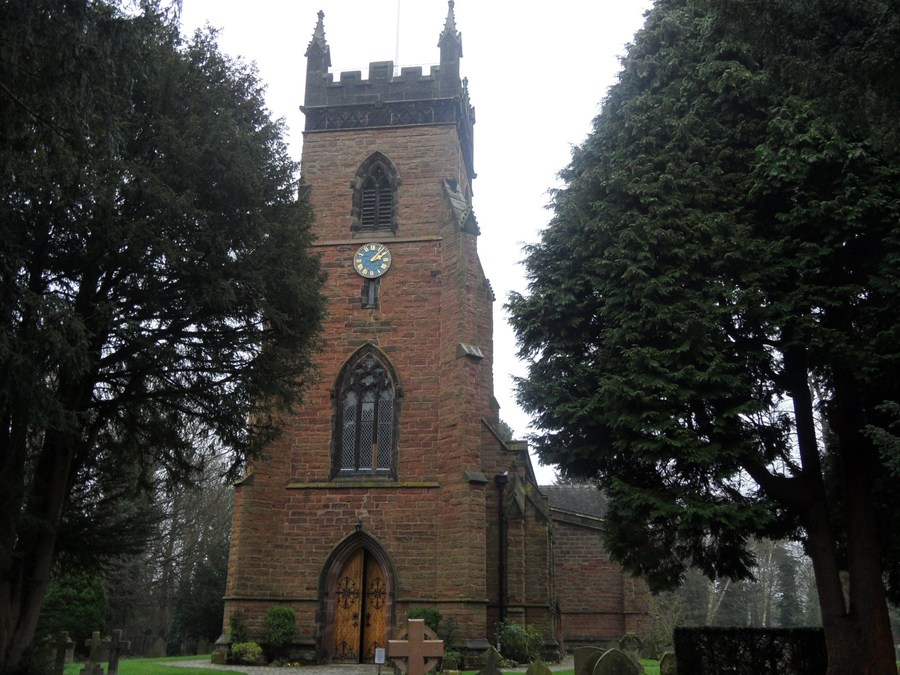 Church news
JAM tots
Every Wednesday from 2-3pm, during term time, the Church will be hosting sessions for babies, toddlers and pre-school children, with their grown-up.
The sessions are free of charge.
If you require more information please call:
Linda: 01543255948
Carol: 01543264000
Every month in Church, there is a family worship, which everyone is welcome to attend. Click on this link for more information.