Respect - Care - Responsibility
Relationships - Resilience - Risk Taking - Reflective - Resourceful
Christ Church CE (c) Primary School
At Christ Church we value ourselves, each other and the environment by showing respect, caring and taking responsibility.
Alongside this, we strive to:
- Form strong relationships with both our peers and adults in school, looking after one another.
- Be reflective and taking responsibility for our learning.
- Show resilience towards any challenges that we face.
- Take risks so that we can aspire to be the very best learners, workers and members of society.
- Be resourceful, in challenging situations by using our problem solving skills.
It is through our beliefs and values that we ensure enjoyment, happiness and academic excellence.
Our British values also underpin our school ethos and we develop our understanding of these throughout our curriculum.
We are proud to be a Church School, which continues to nurture and develop our Christian ethos through links to both our Church and the Diocese.
USEFUL INFORMATION AND LINKS
NEWSLETTER
Click on the date to download a copy of the latest school newsletter:
NEW ASSESSMENT
Click on the link below to download a copy of the PowerPoint that was shared at the recent meeting about the new assessment taking place in school.

New Assessment at Christ Church

PARENT PAY:
Click here for the link to parent pay.
LUNCH MENUS:
New summer 2015 menus (amended slightly due to pupil voice):
EASYFUNDRAISING:
Click here for a link to Easyfundraising - please support Christ Church so that we are able to raise lots of money for our school!
(For more information about easyfundraising, click here).
Take a look below at what we have been learning, inside and outside of school..!
(to see past events and pictures, please go to the gallery section under 'News and Events')
Robot Day
Friday was a very exciting day in school; we had a very interesting visitor join us for worship! His name was Nao.
Year 4 then went on to build and programme their very own robots. The children had a brilliant day. One Year 4 boy described it as, 'The best day of my life!'
Check out our Twitter account for more photos and videos of this wonderful day.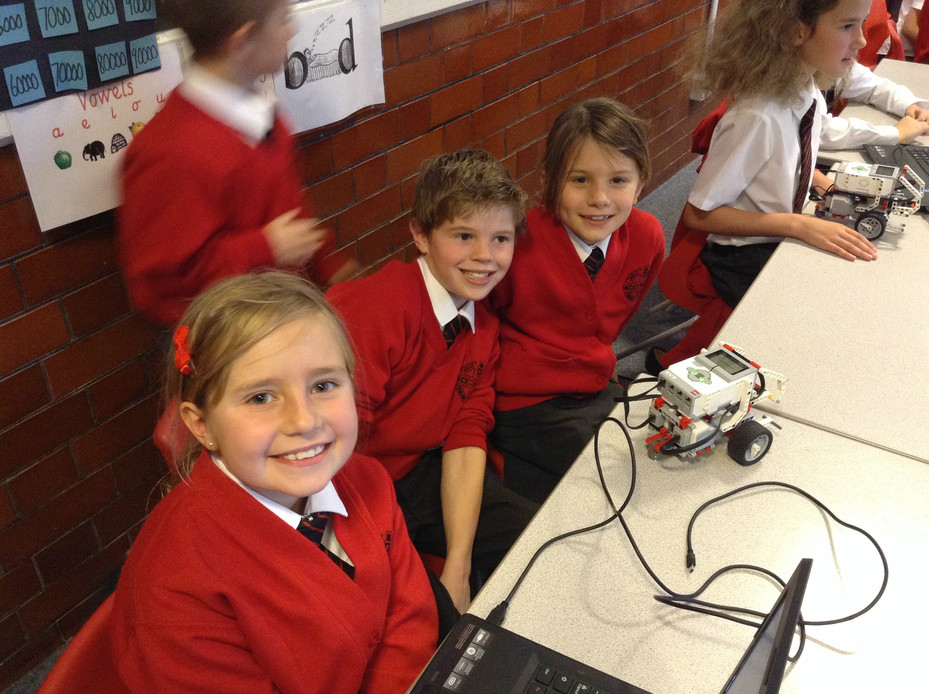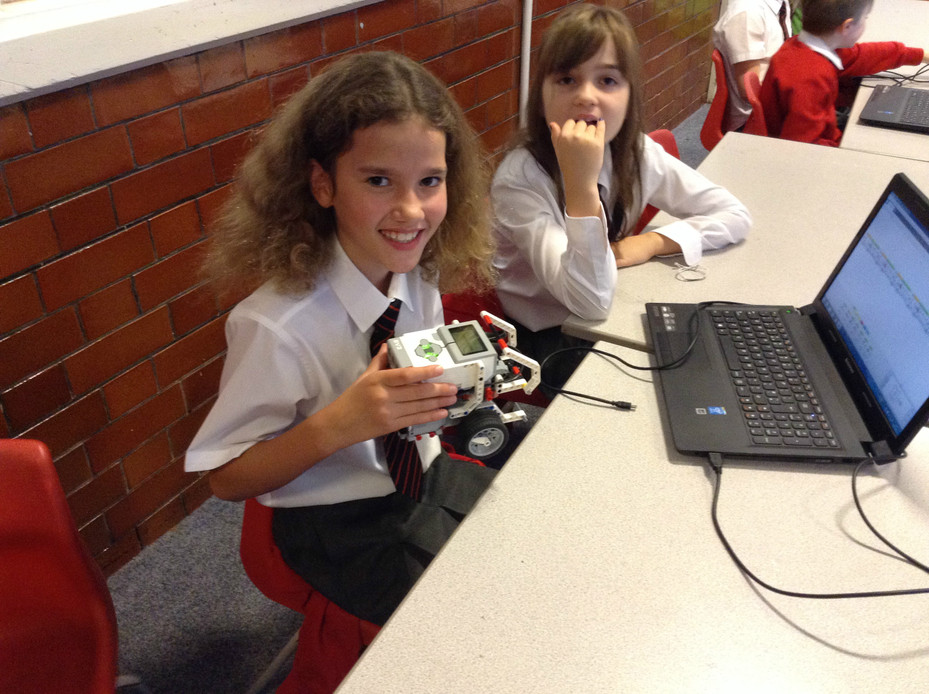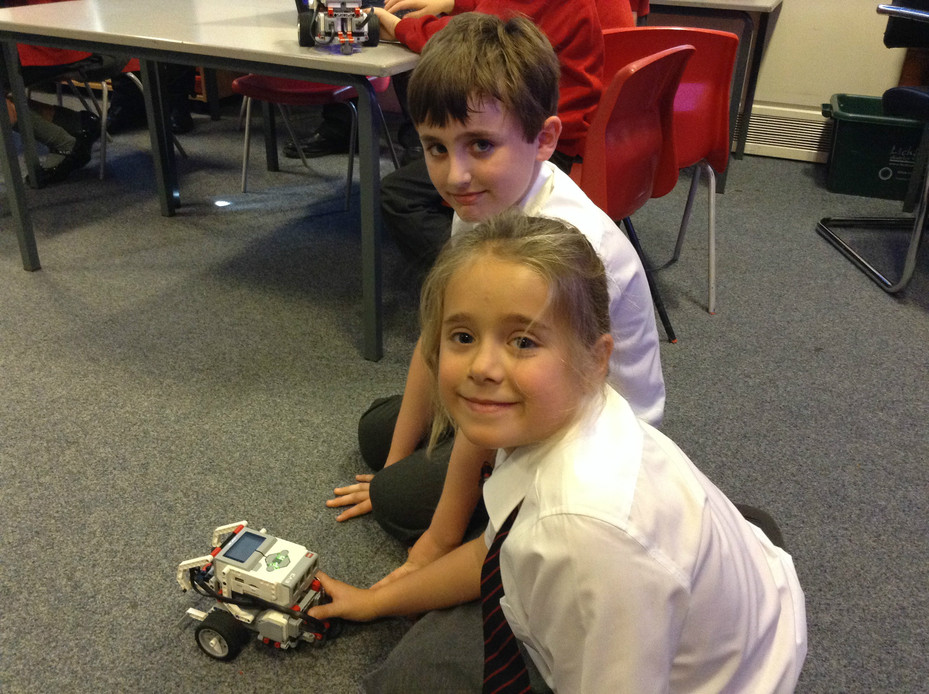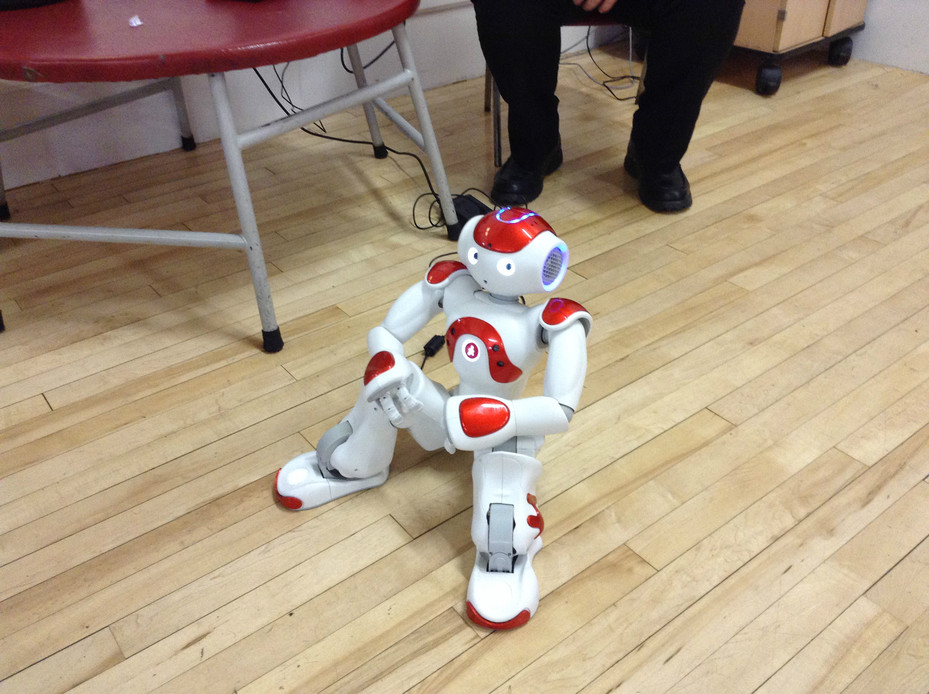 Explorer Day
We have had our very own Explorers in school this week. Through their Big Question, Year 6 have been learning about the Galapagos Islands and were fortunate enough to have a whole day being Galapagos Explorers. During the day they learnt about the different animals on the Galapagos Islands and how they've adapted, the work of Charles Darwin and many other interesting facts about the truly unique group of islands.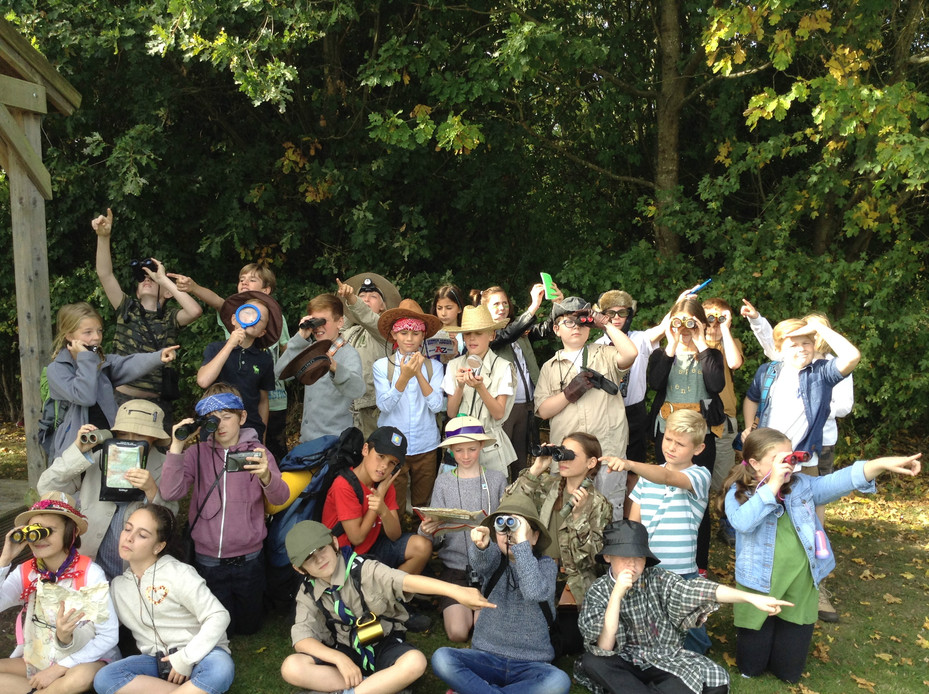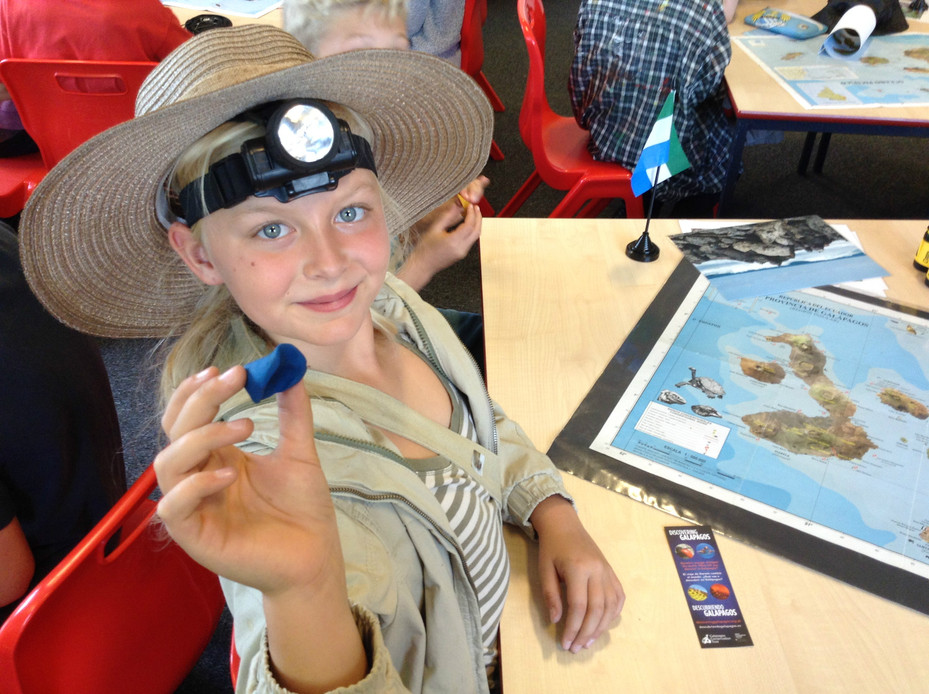 6KP Inspire Workshop
This week it was the turn of Mrs Packham's Year 6 class to host their Inspire Workshop.
It was wonderful to see so many parents and carers attend the workshop and the fun they had whilst learning with their children.
A busy week for Year 5
Year 5 have had a very busy week with two trips!
Their first was to the Friary School to take part in European Languages day. They learnt some great language games which helped them to speak French and Spanish! Their second trip was to take a walk around Lichfield, whilst exploring the question: Why are there more houses being built but fewer shops?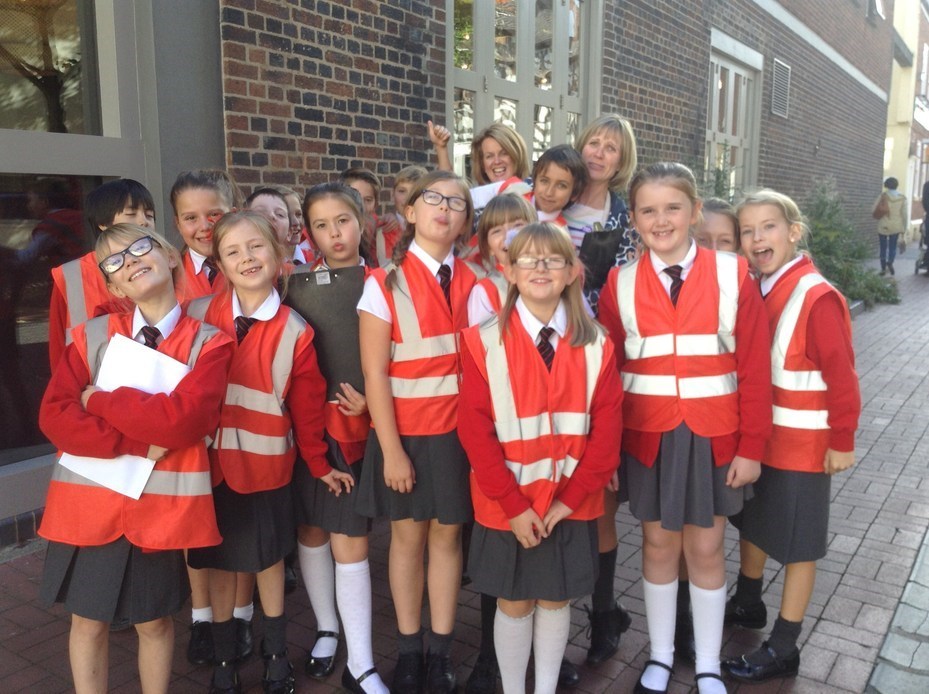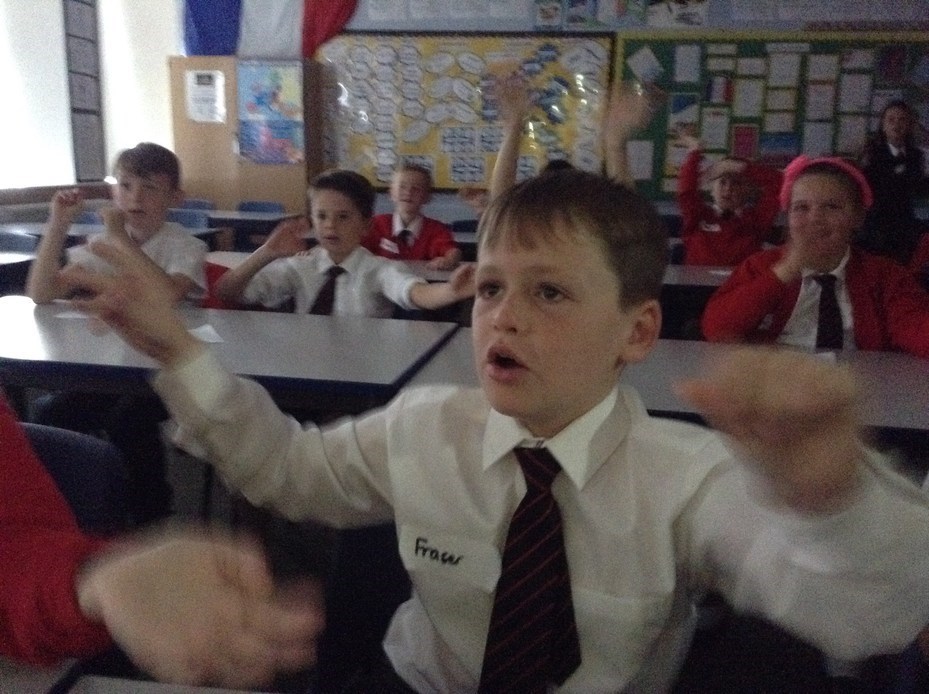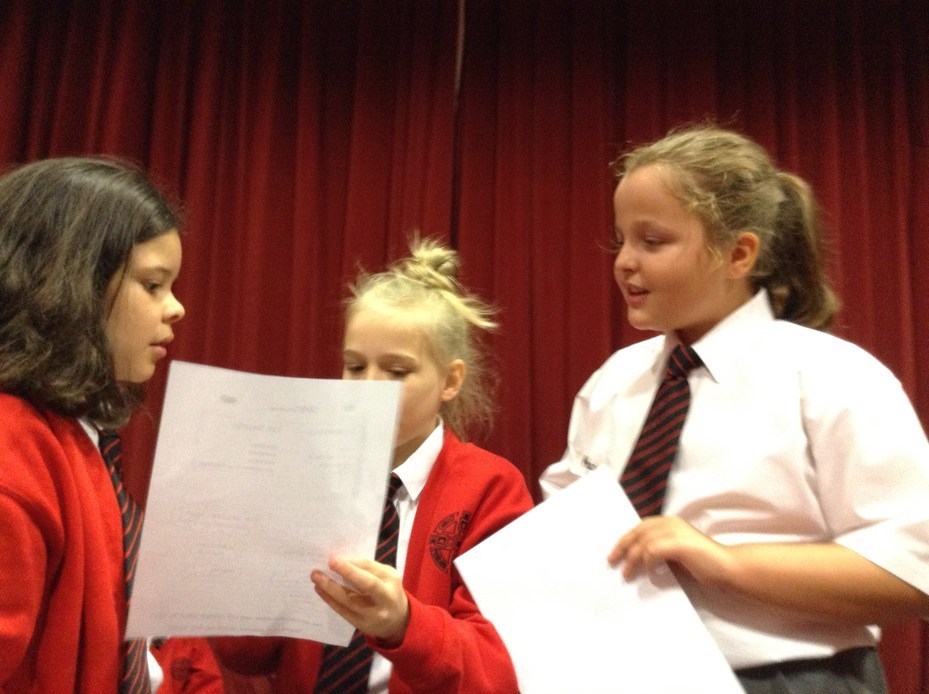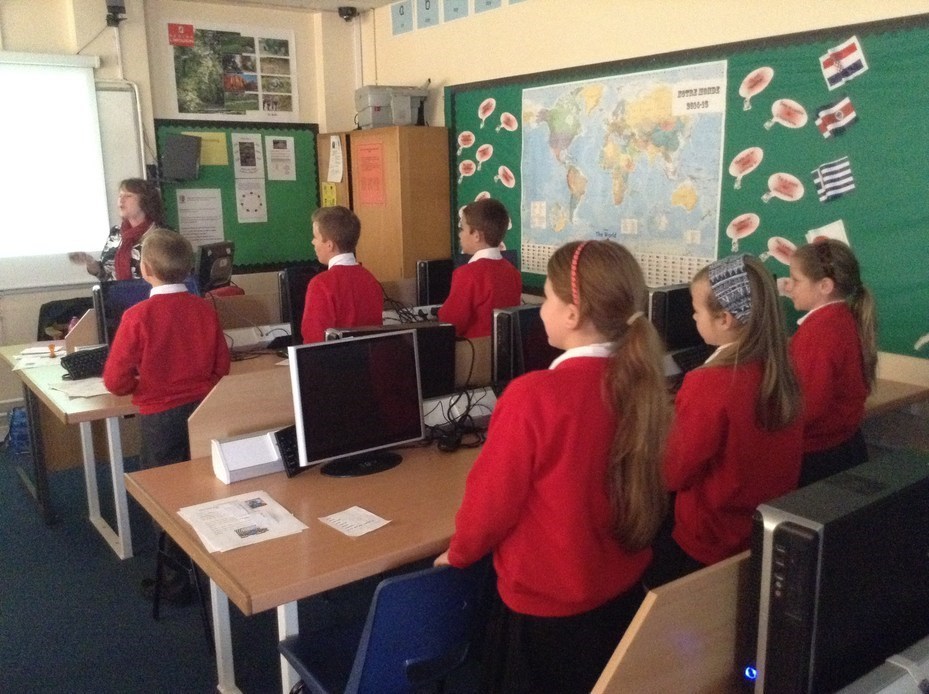 Introducing Year 1
Last week Year 1 were introduced to their Big Question: What are memories? They can't wait to explore this question further in the upcoming weeks.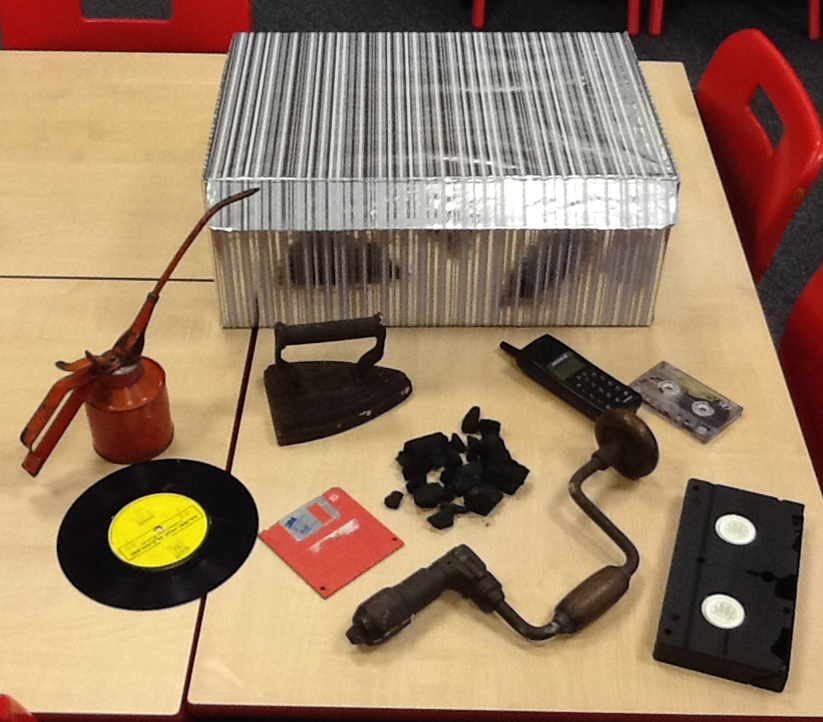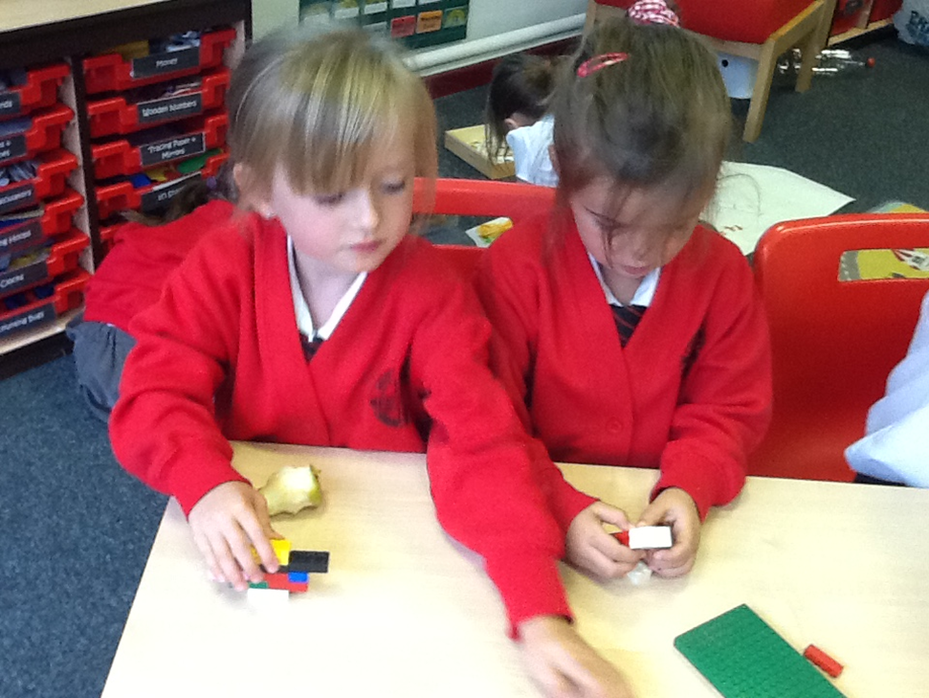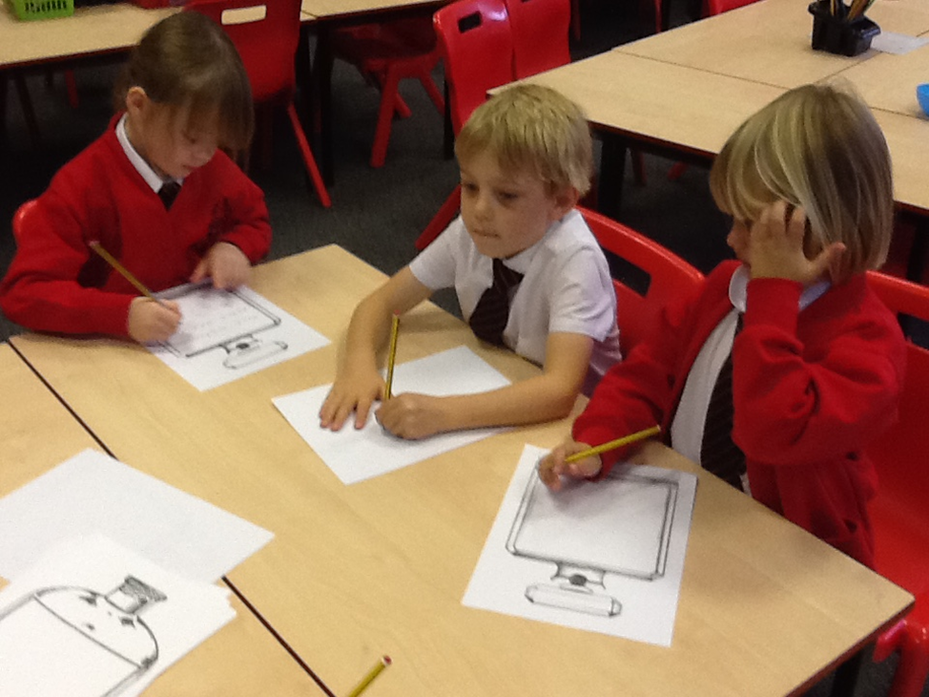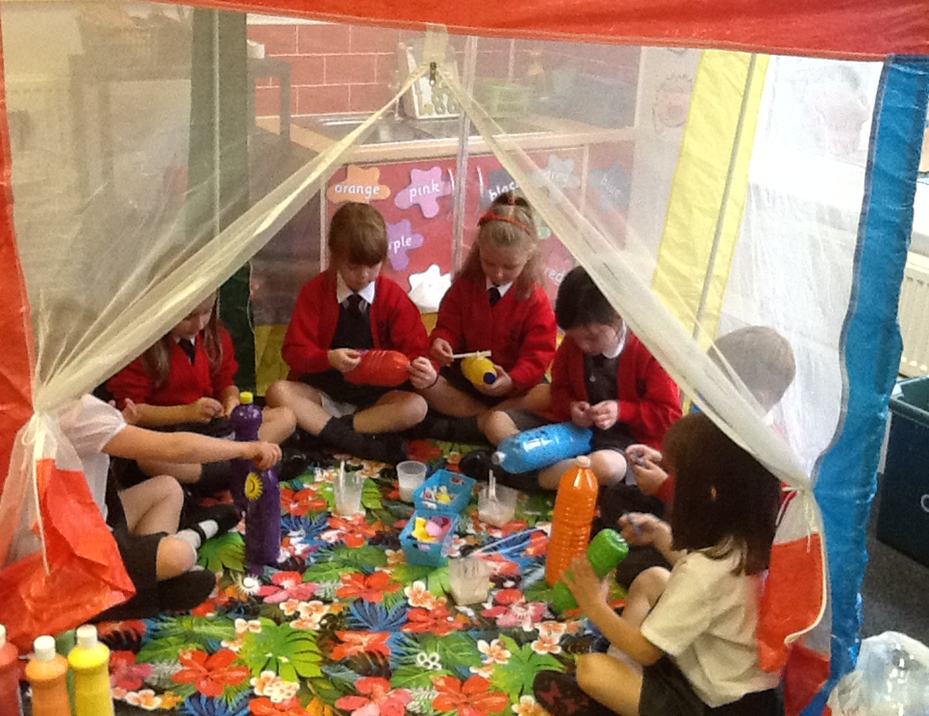 Strictly Come Salsa!
This half term, Year 6 are getting into Strictly mood! Our PE focus is Salsa dancing.
Take a look at some of our moves so far: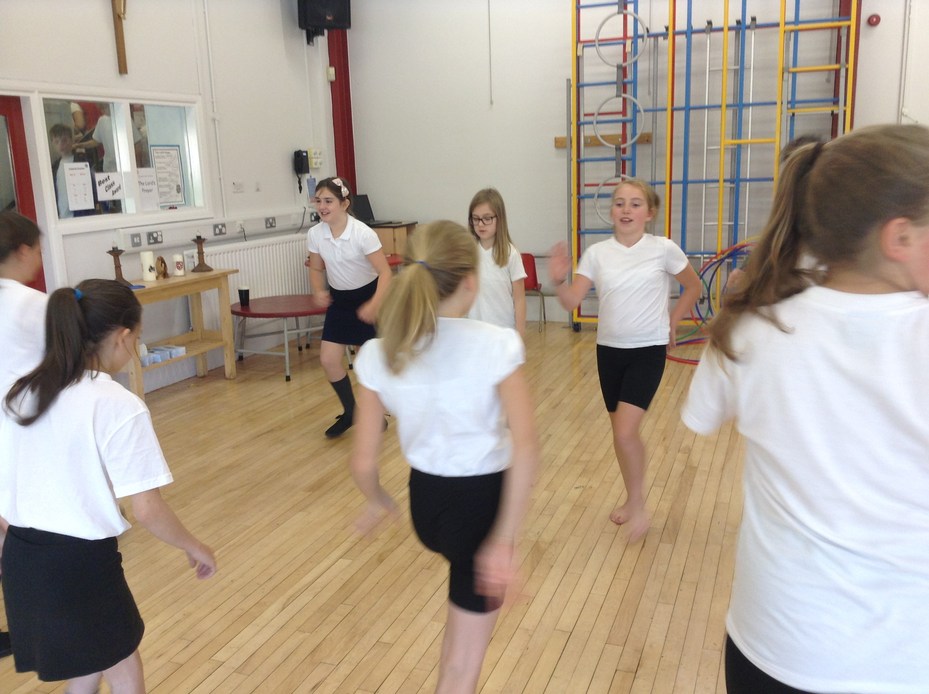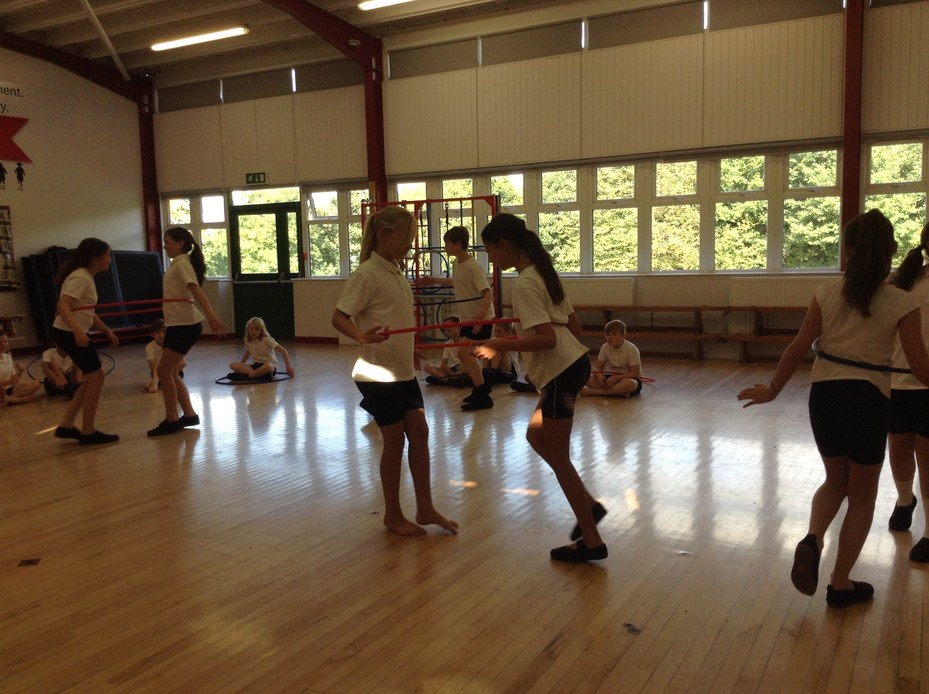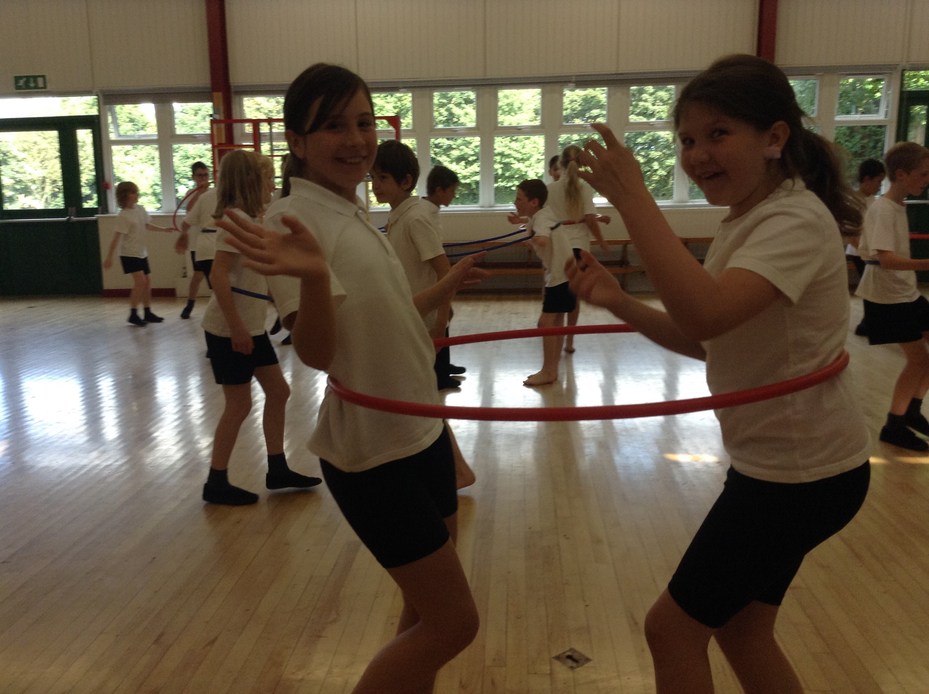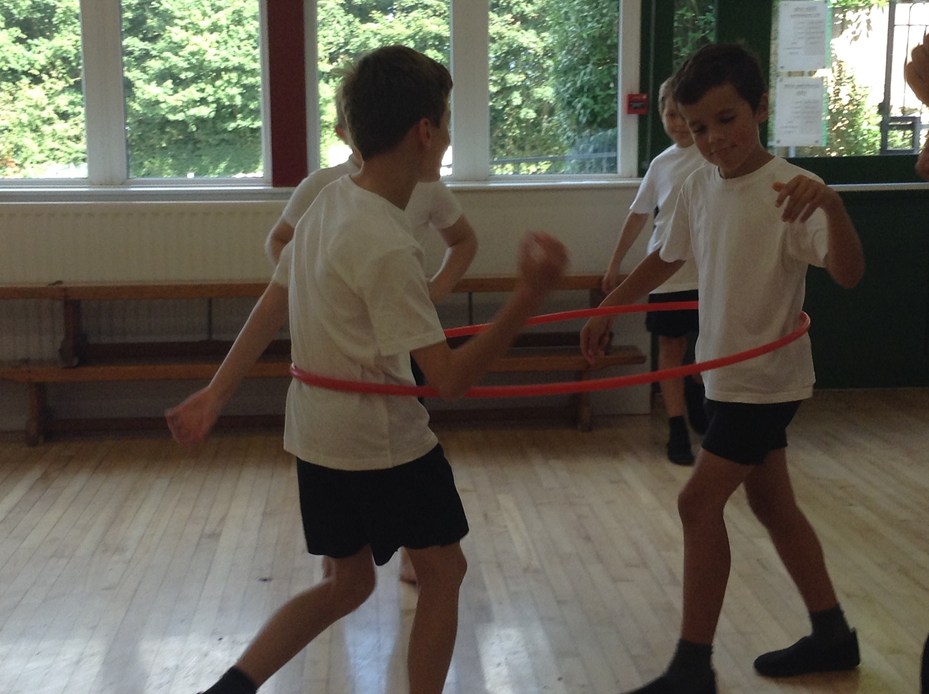 6AS Inspire Workshop
Last week Miss Stonier's class hosted their Inspire Workshop all about Grammar.
It was fantastic to see so many parents and carers attend the session and many wished the workshop could go on for longer!
The children worked alongside their adult from home to show off and further develop their Grammar skills.

Thank you to all those adults who spent the morning in school. We hope you had as much fun as we did!
Here are just some of the comments made about the workshop:
A really valuable exercise - such lovely quality time spent together.
I always enjoy coming into Christ Church.
The Inspire days are a good idea for both parent and child as it shows how school works.
A great opportunity to come into school.
A great morning spent with my granddaughter.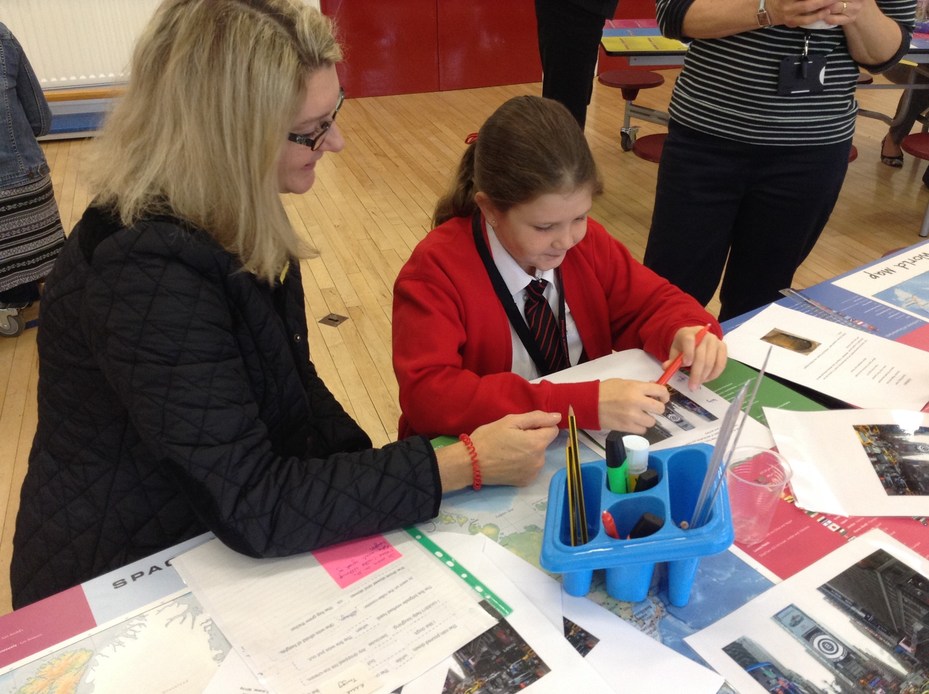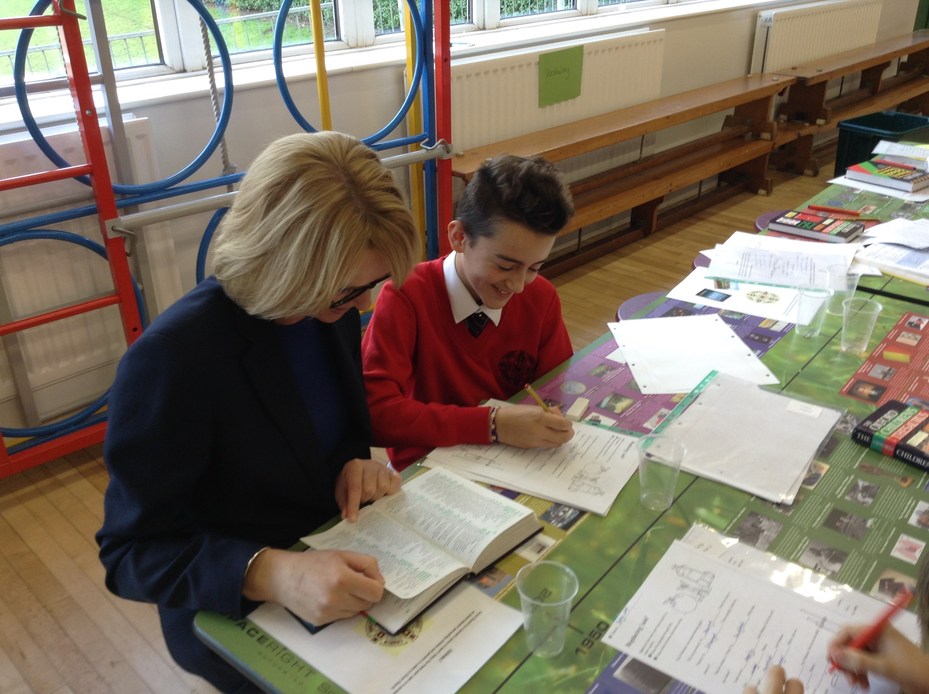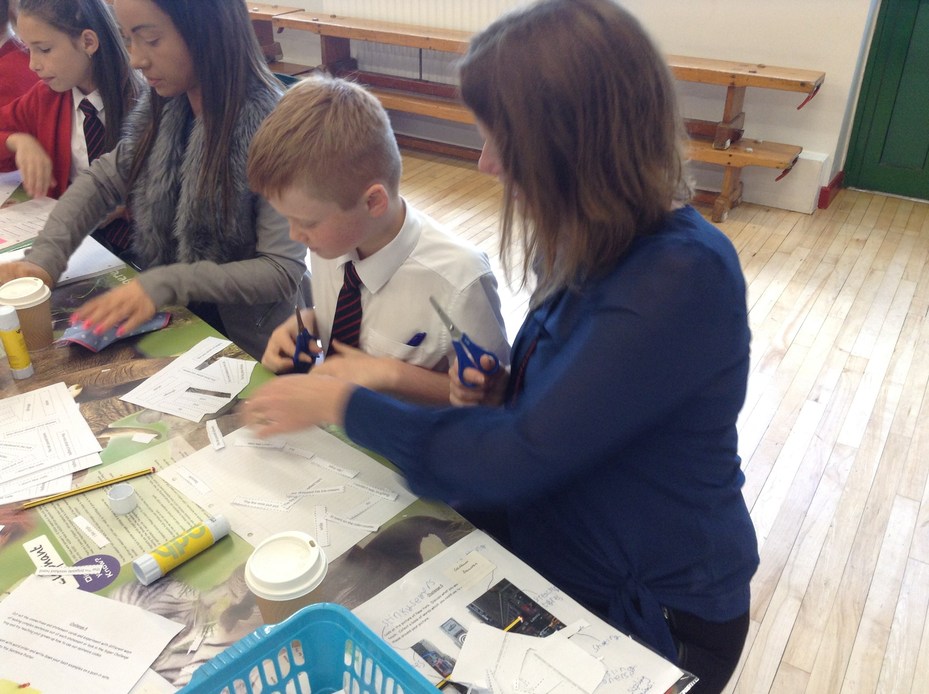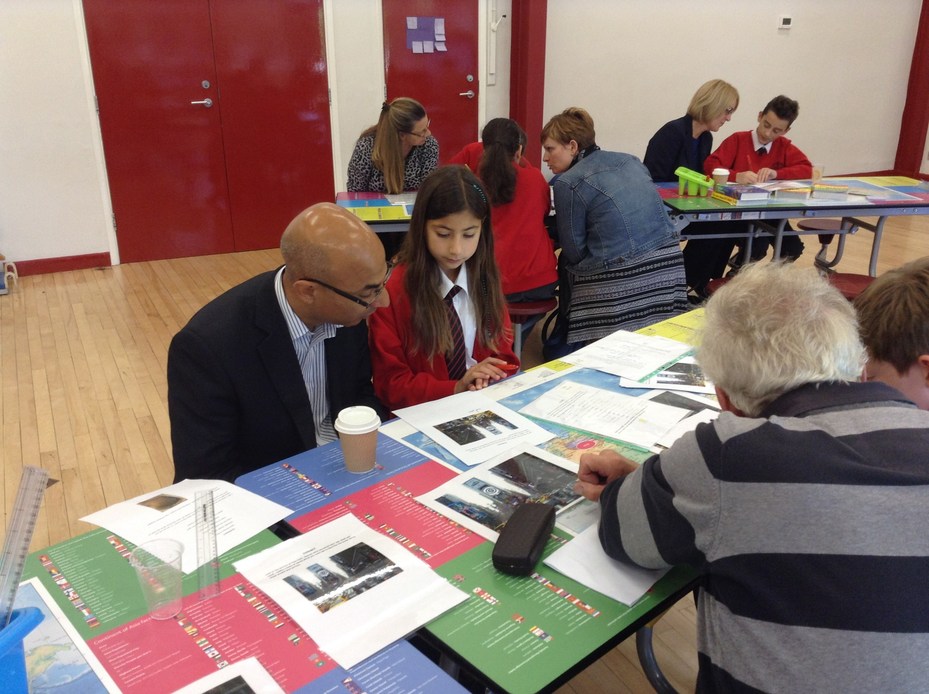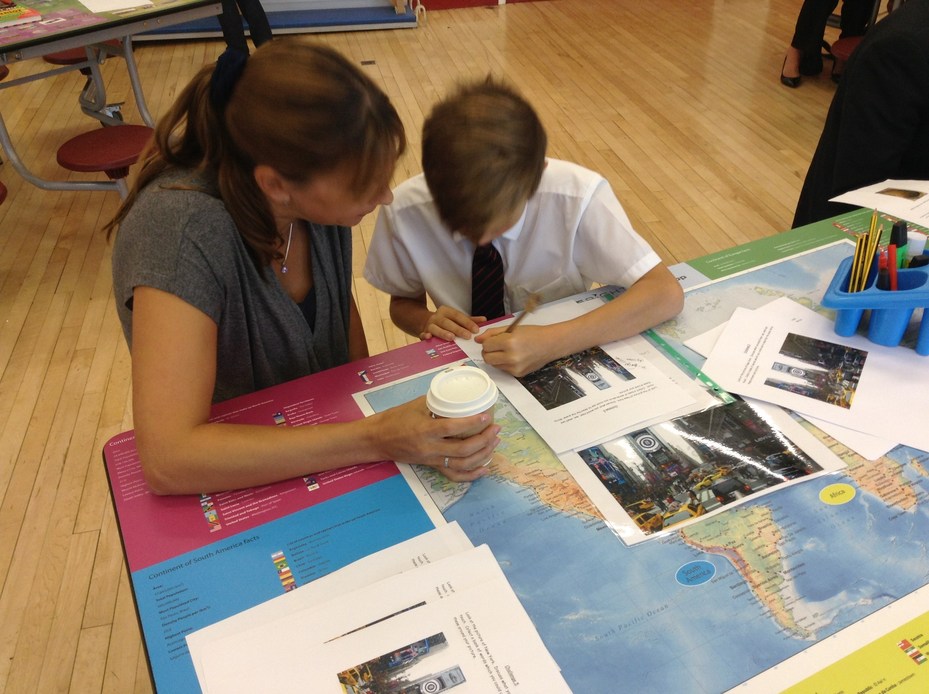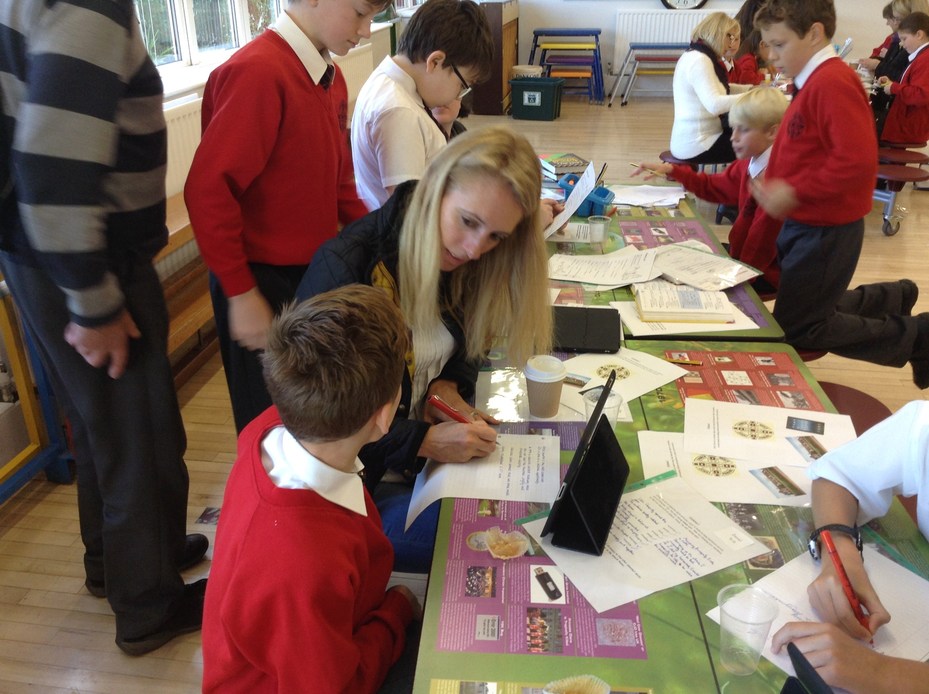 Discovering Lichfield
Year 3 went out into the local area to discover the history of Lichfield.
The children took part in a brass rubbing trail of important areas within Beacon Park and then looked at significant buildings in the city.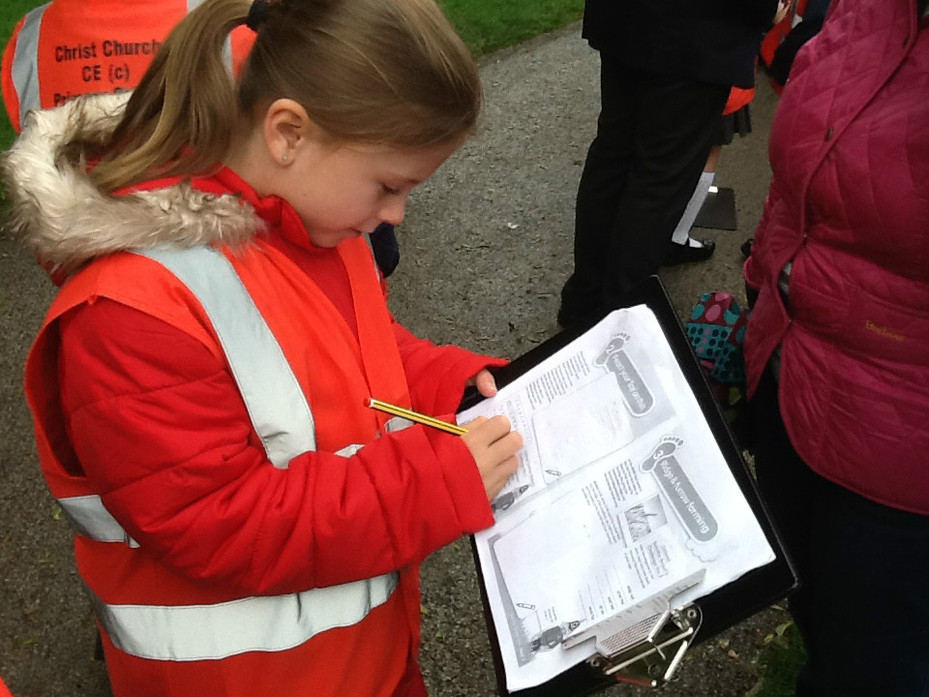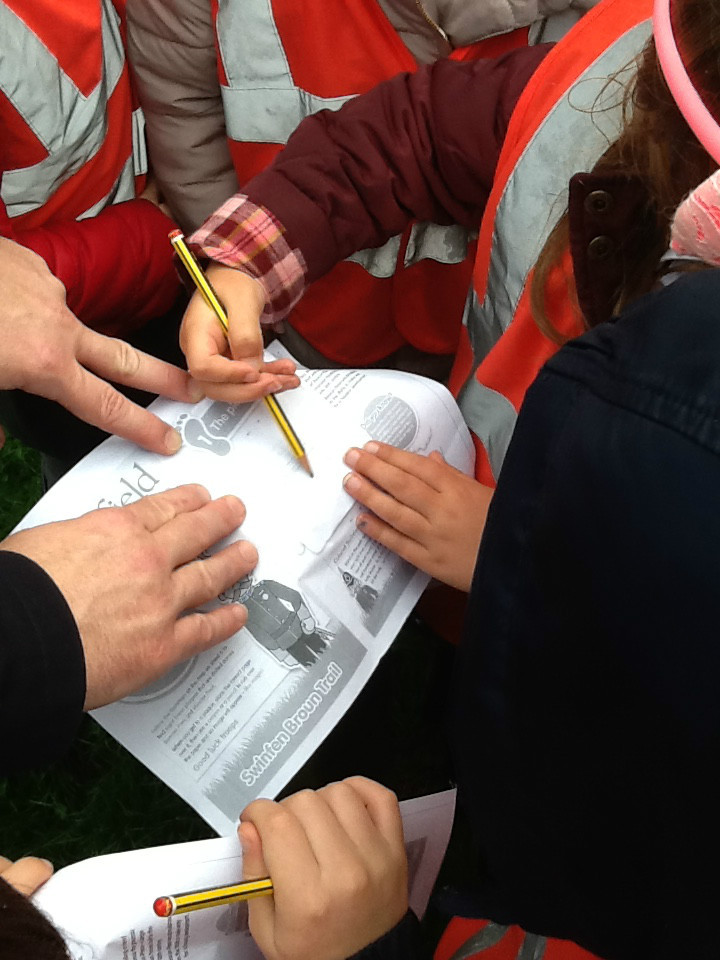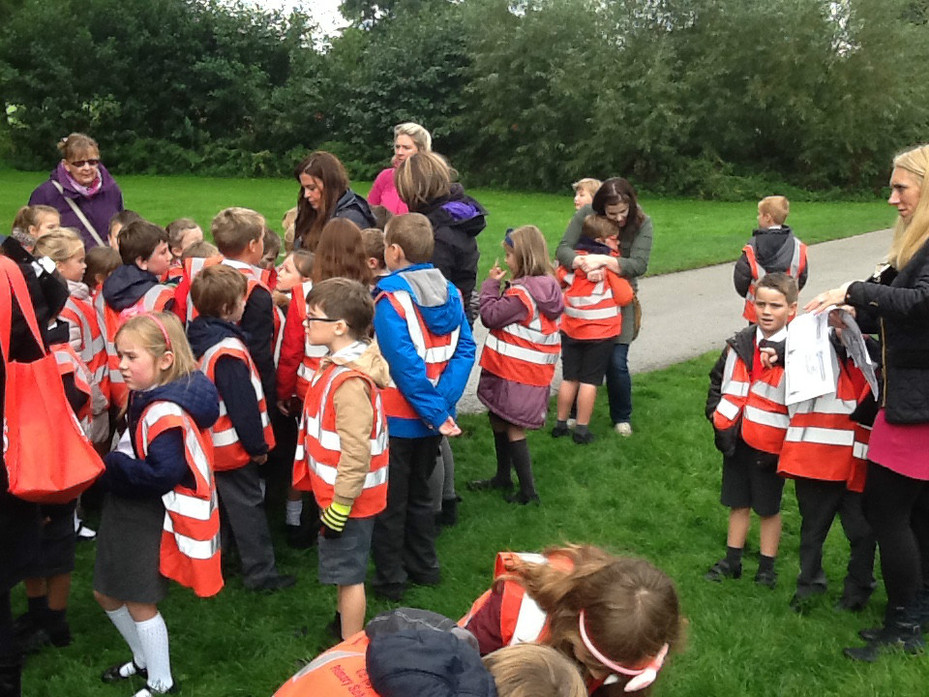 Learning in Reception
We are so proud of how well our new Reception children have settled in. Take a look at the photos below showing how much fun they are having whilst exploring the different areas within their classroom.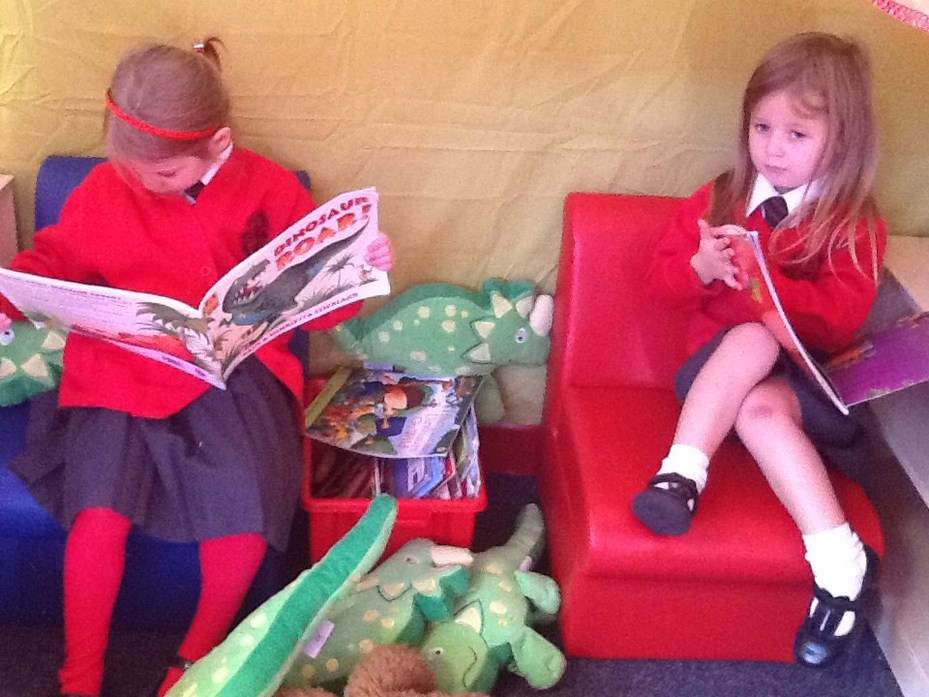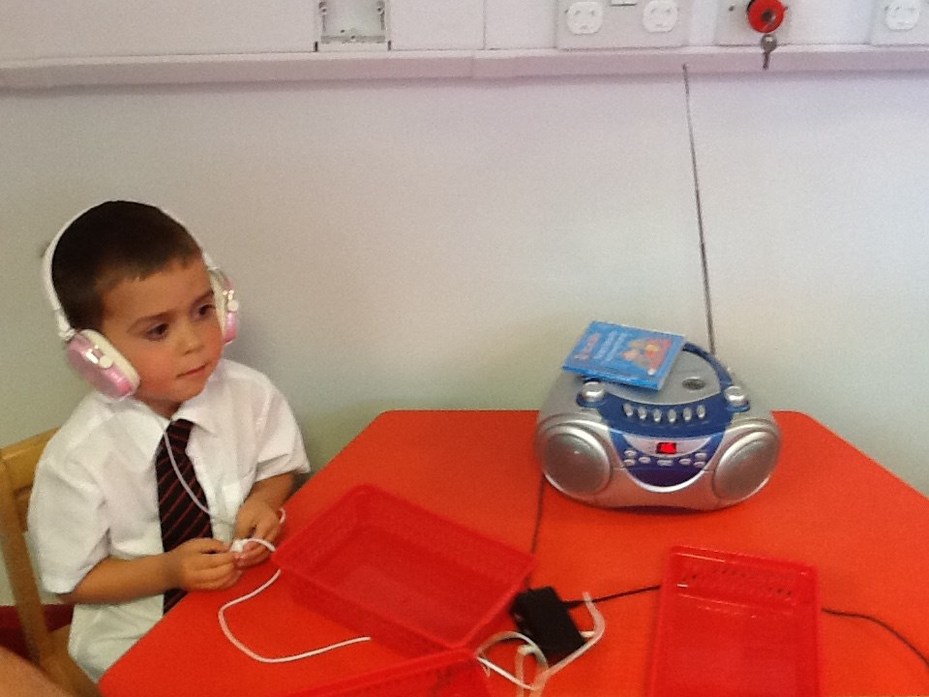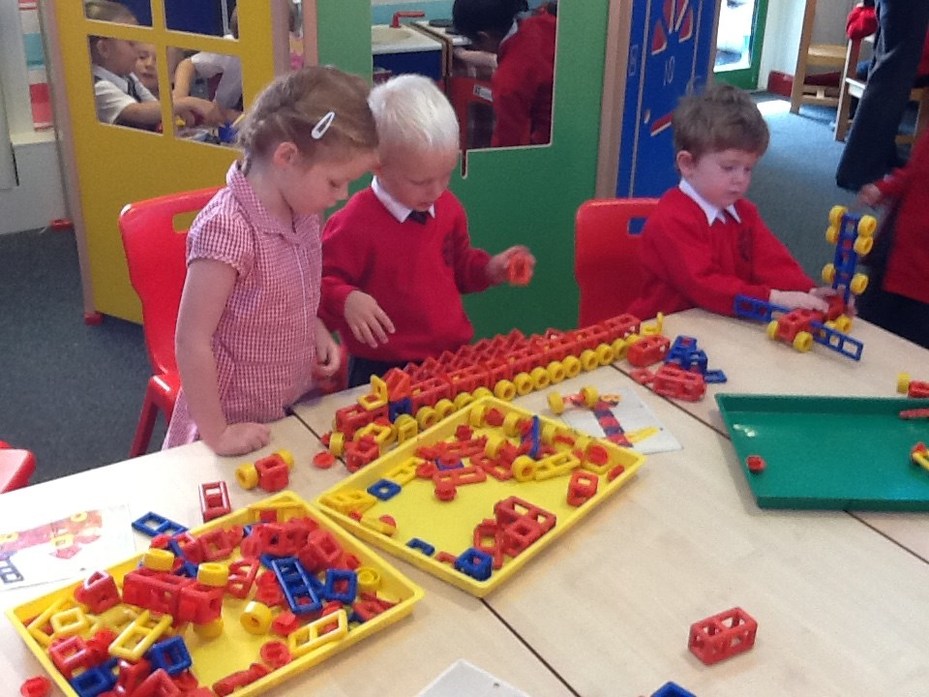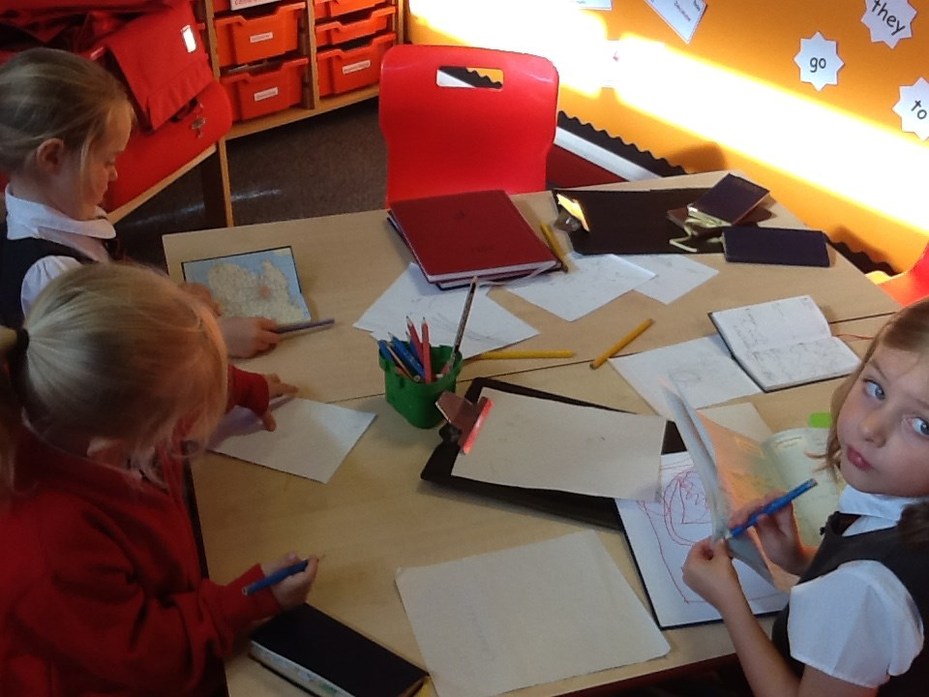 The Big Reveal!
Year 2 spent a very exciting morning at Beacon Park. Whilst there they were able to discover their Big Question for this term:
Why did the Titanic sink?
They spent some time looking at the statue of Edward Smith and then thought of some of their own questions which they'd like to explore to do with their new topic.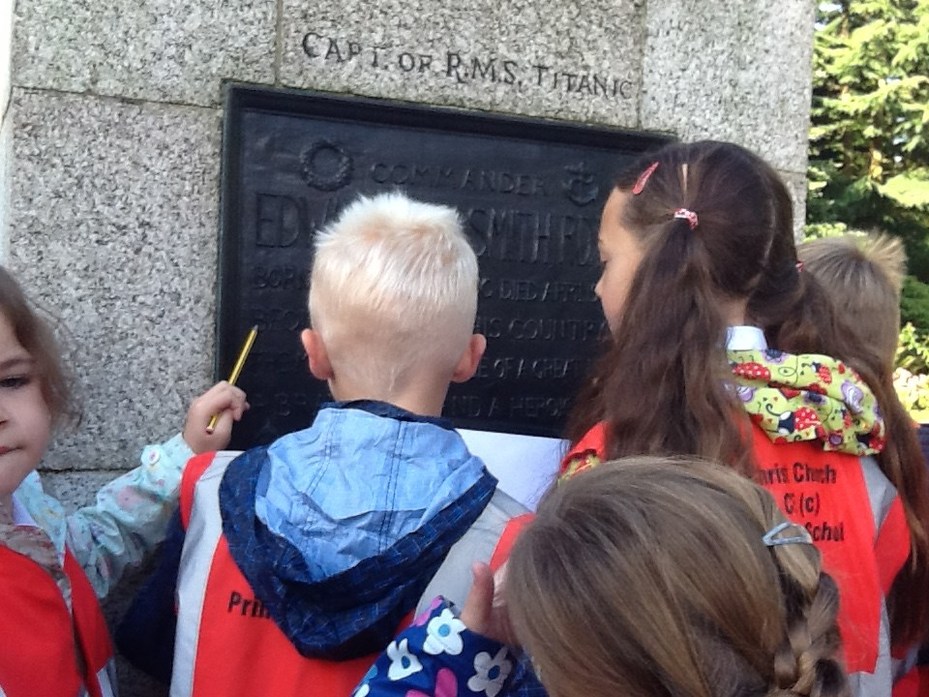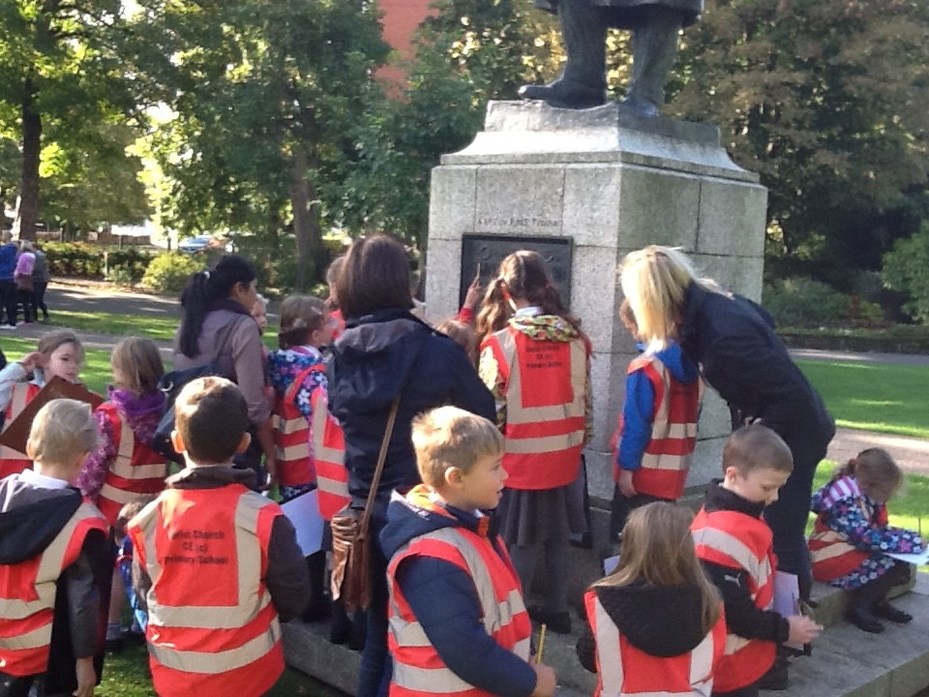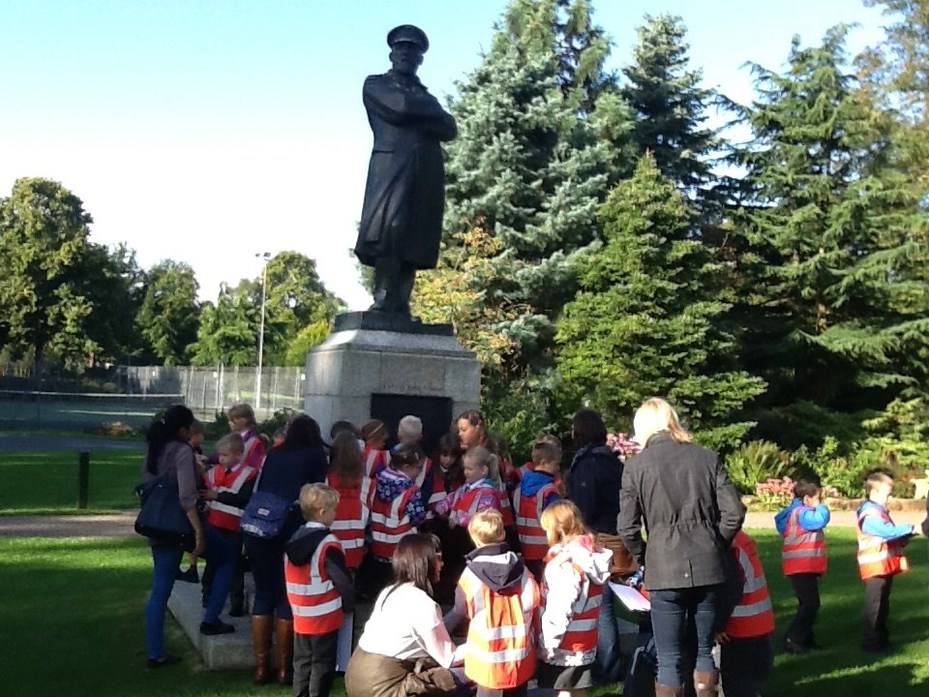 Year 6 Job Interviews
It was a very exciting and tense couple of weeks for Year 6!
After much thought and discussion, each child completed an application for a job of their choice. However, the children really impressed us by also writing a CV and gathering a number of references to support their application.
These applications were then followed by an afternoon of interviews with various staff members and Mrs Smith, our Chair if Governors.
We will soon find out who will be completing the different jobs in Year 6.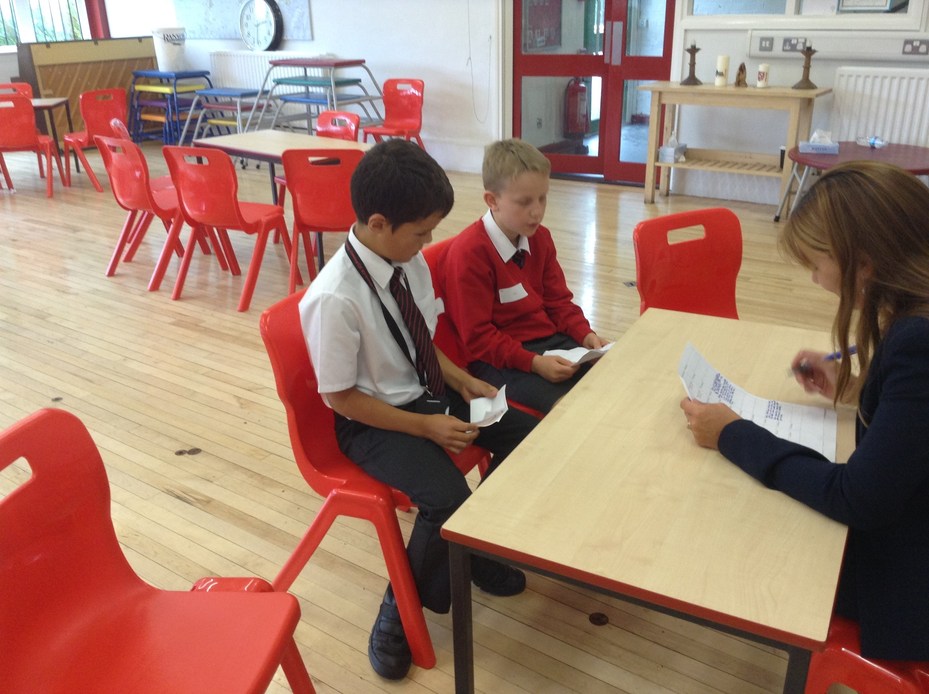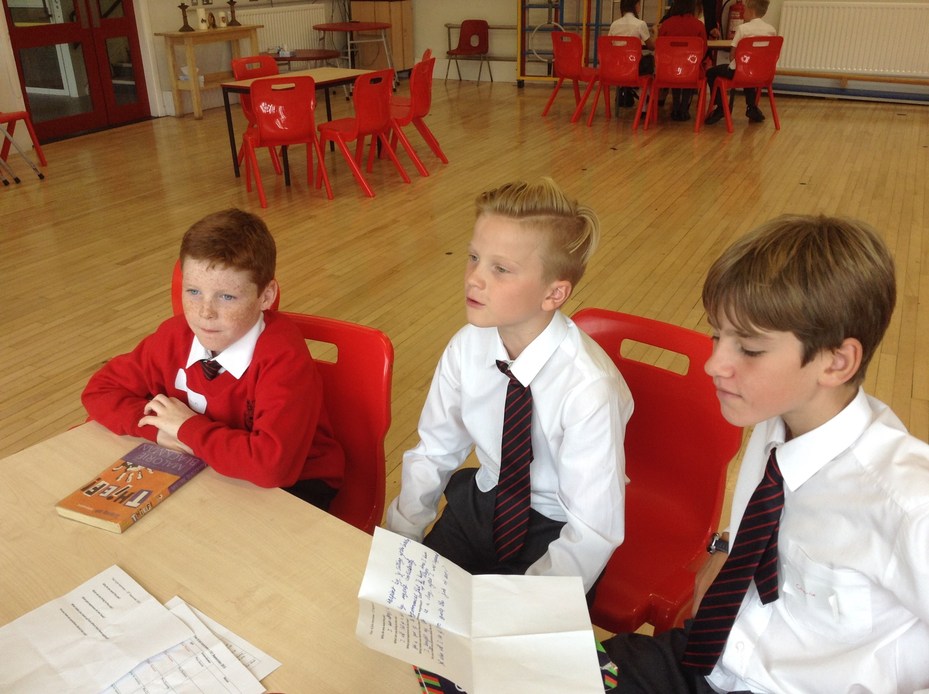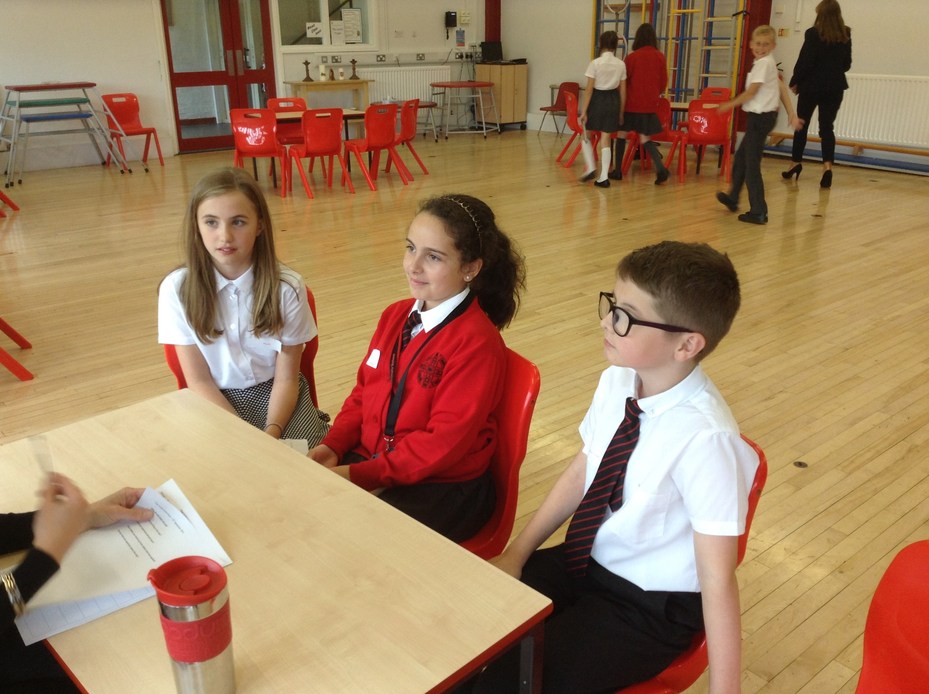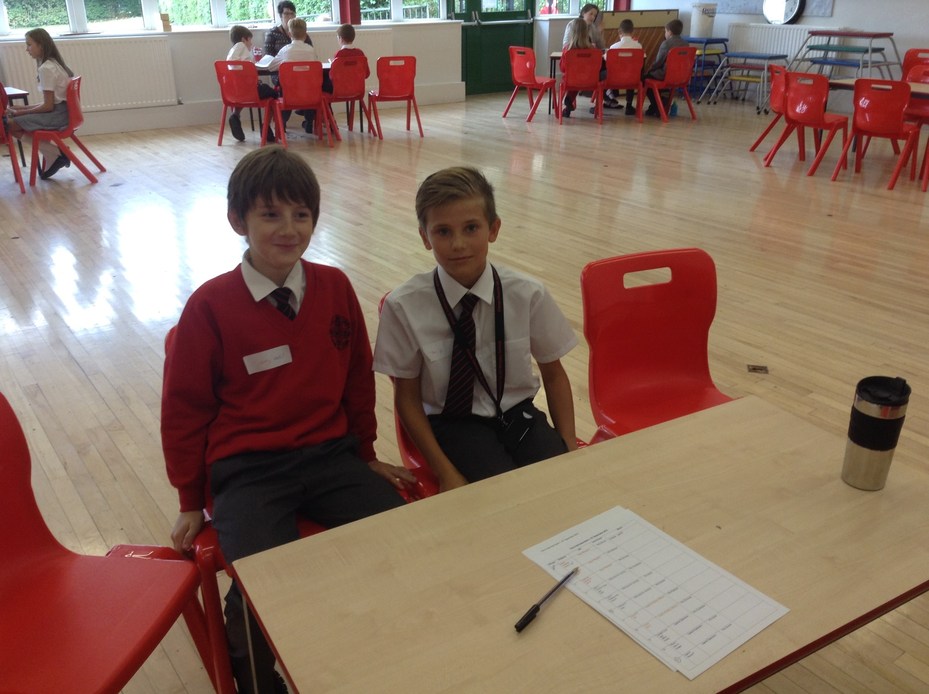 First Week Fun!
It was great first week of the new school year! The children have loved wearing their brand new school uniforms and we cannot believe how smart they look. We hope you all agree!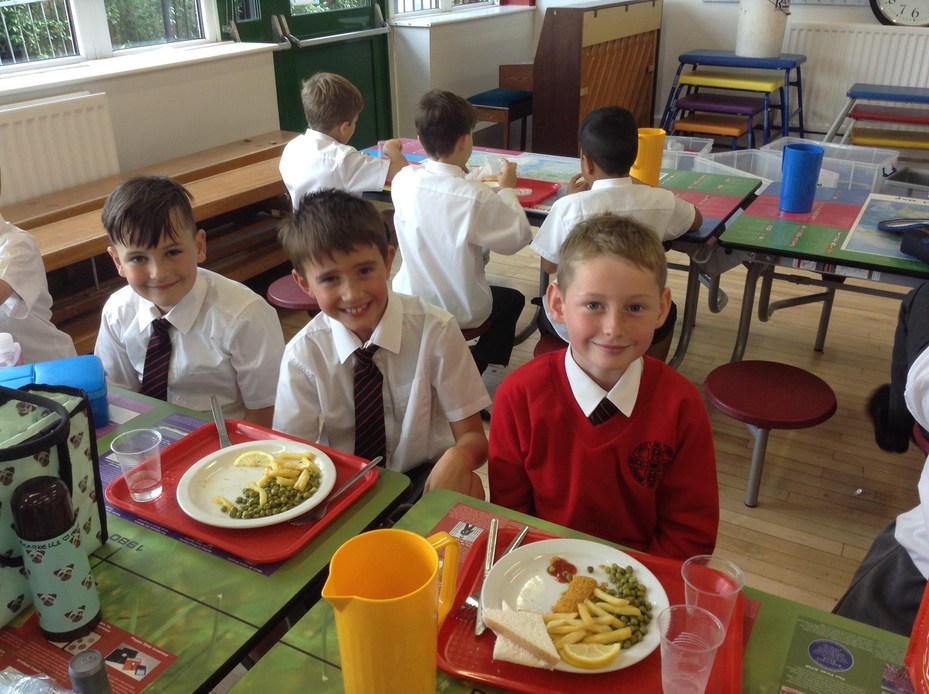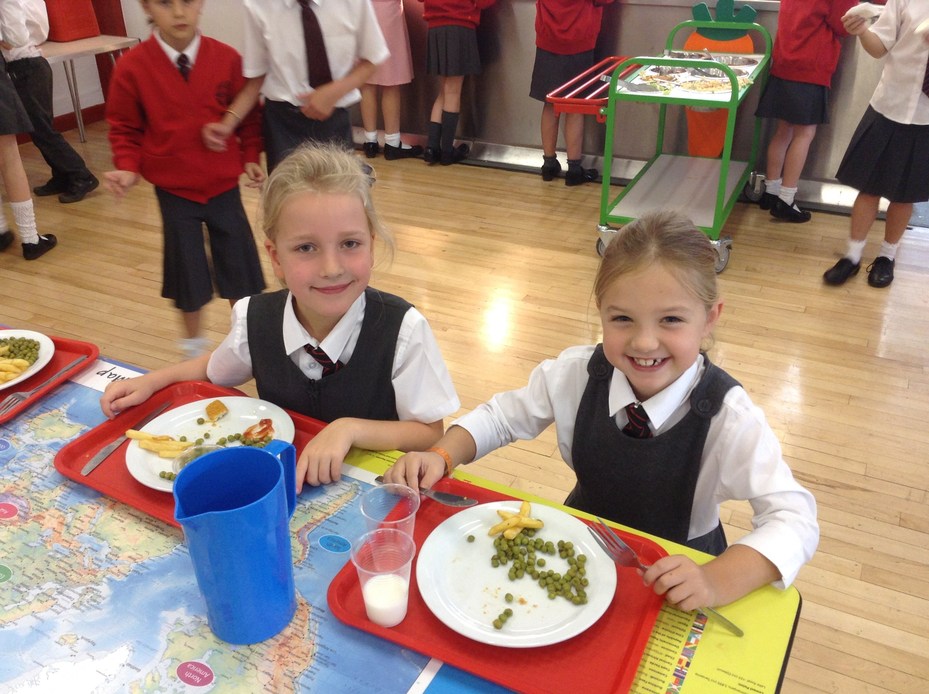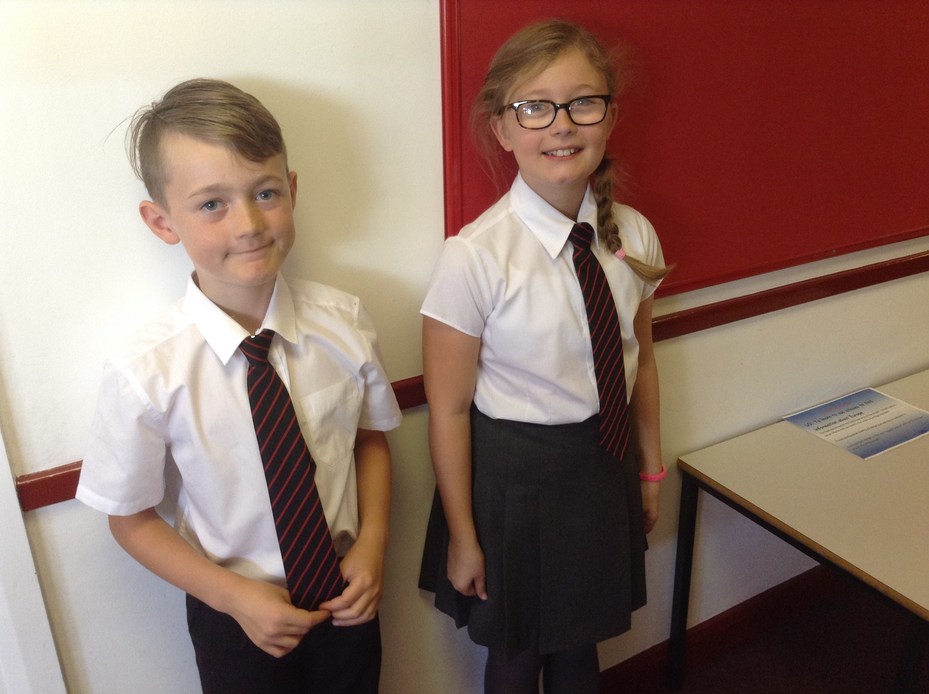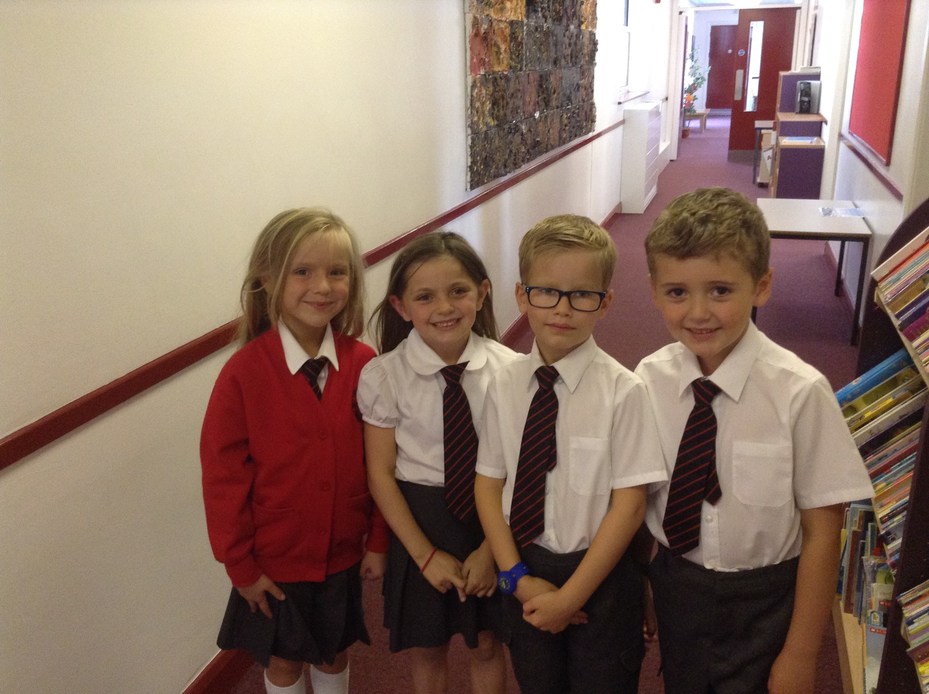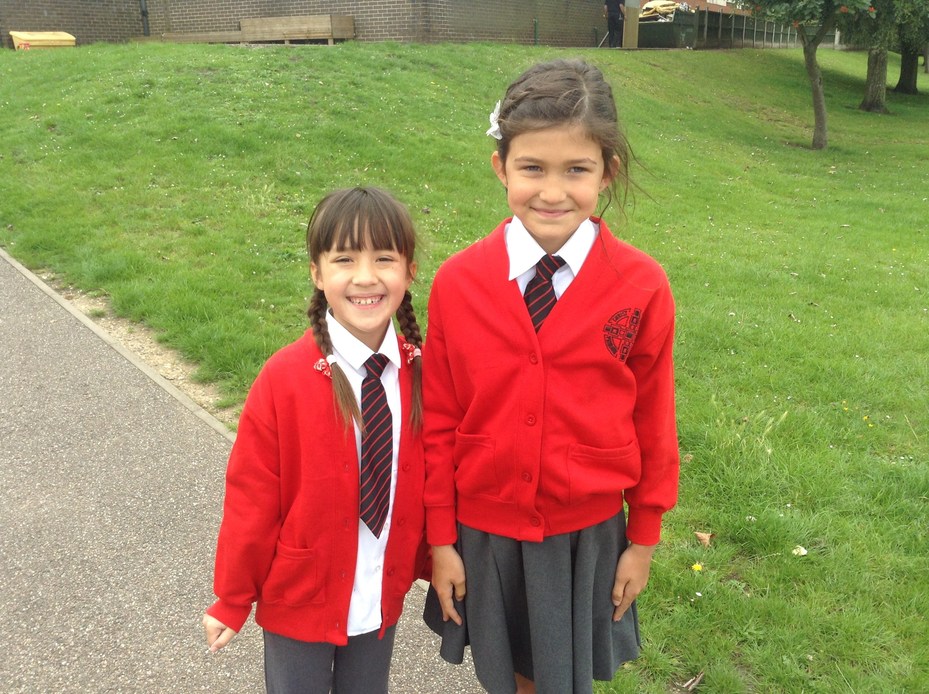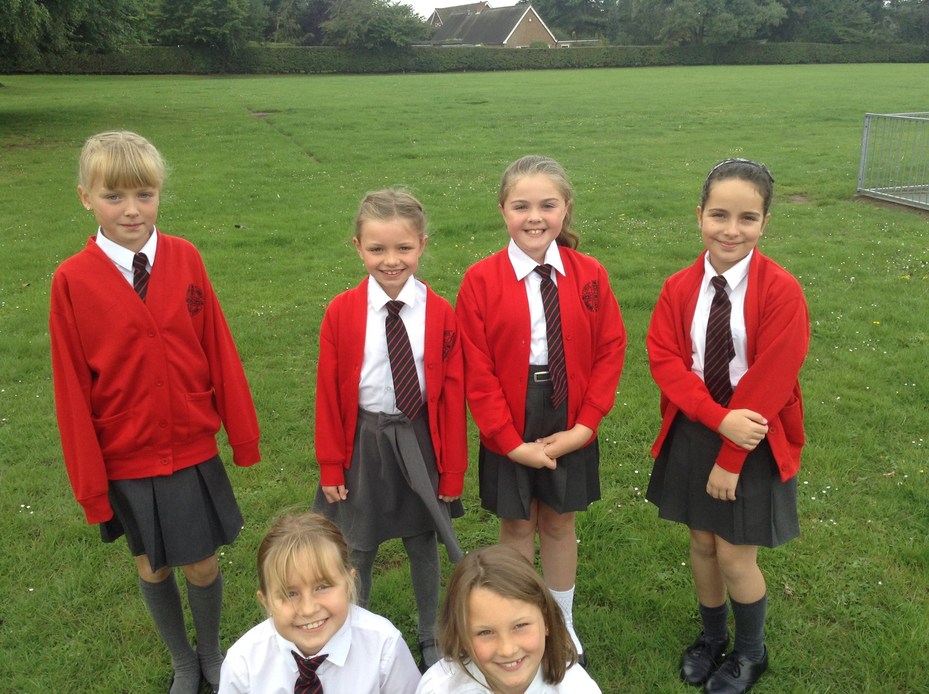 September 2015
It has been wonderful to welcome back all of the children this week and to see our Reception children start school.
Take a look at some of the building work and renovations that have taken place over the summer holidays.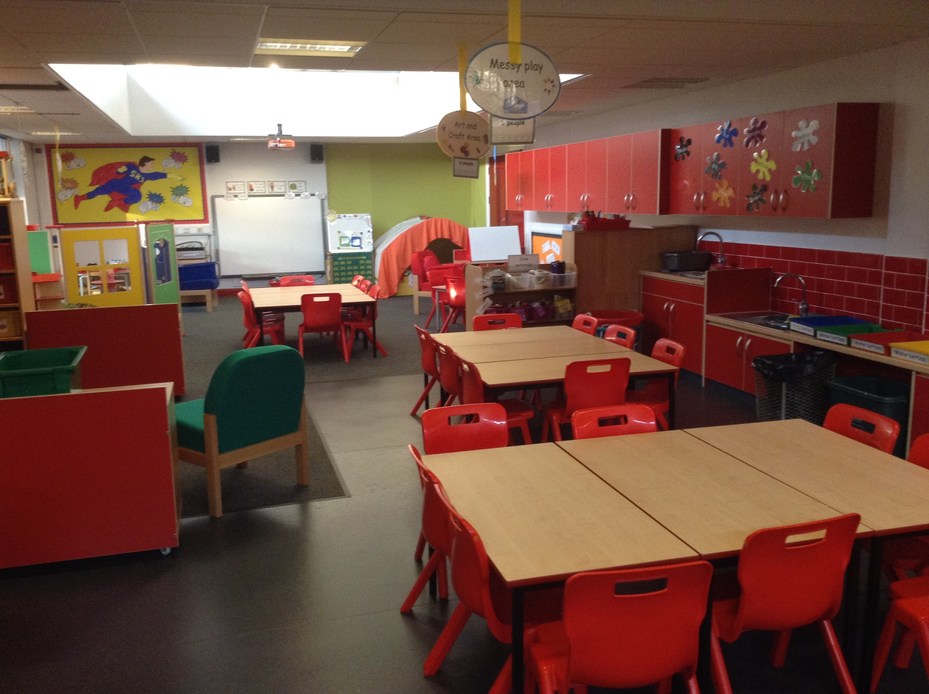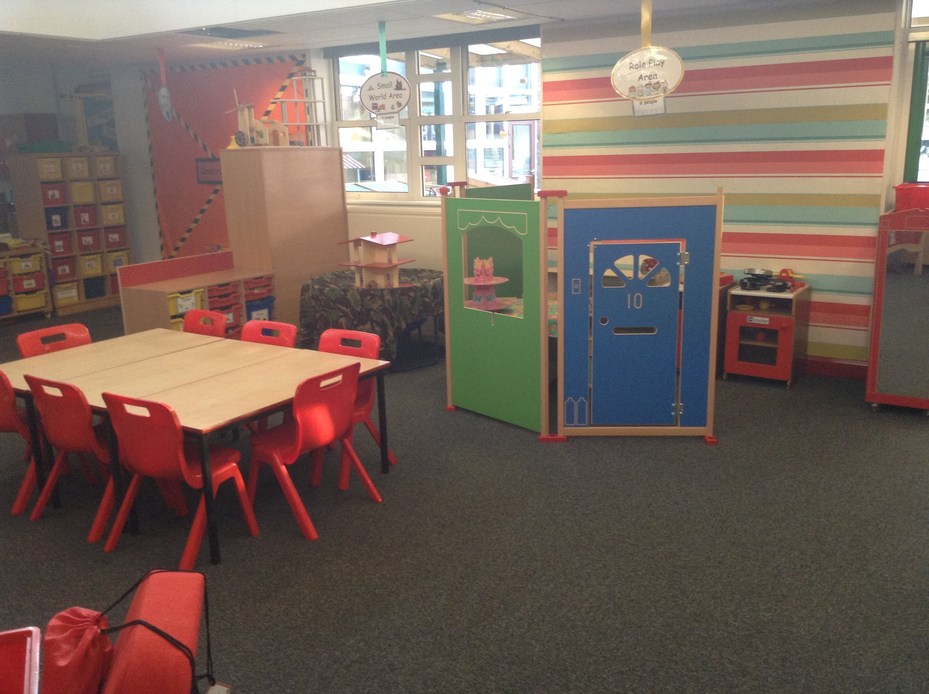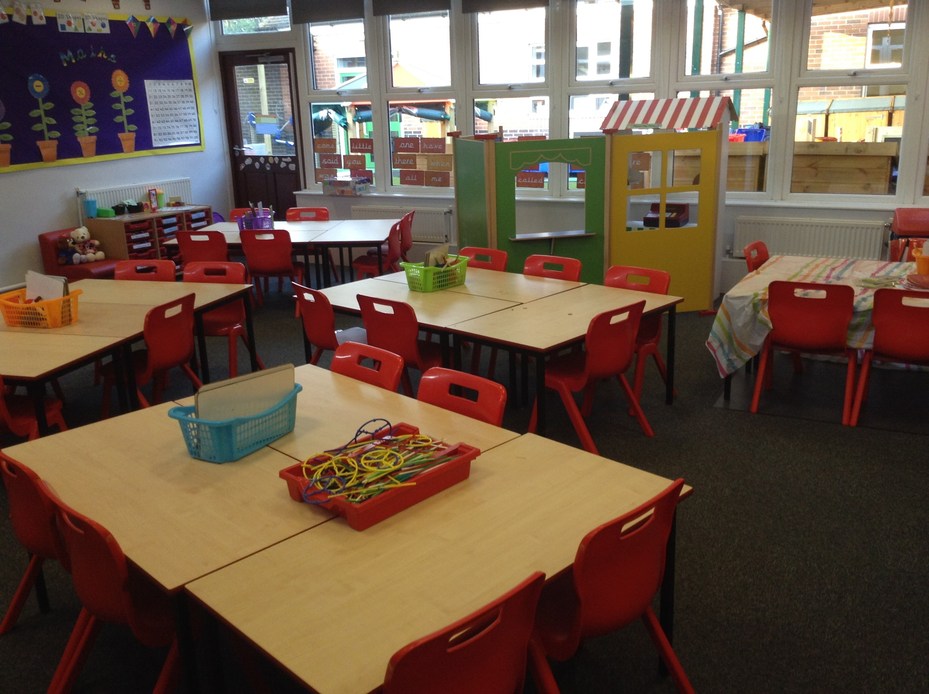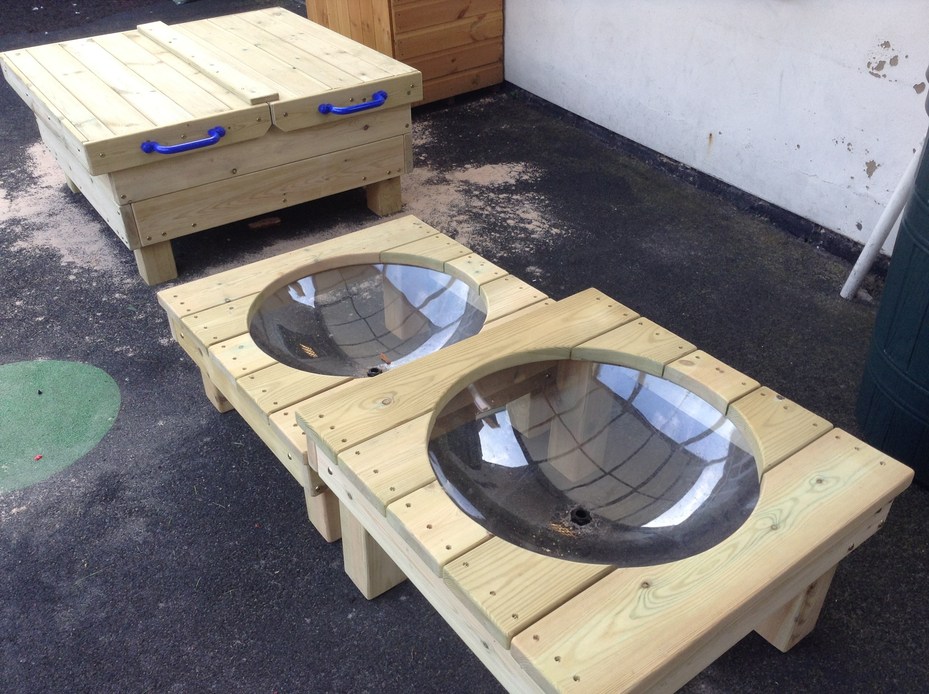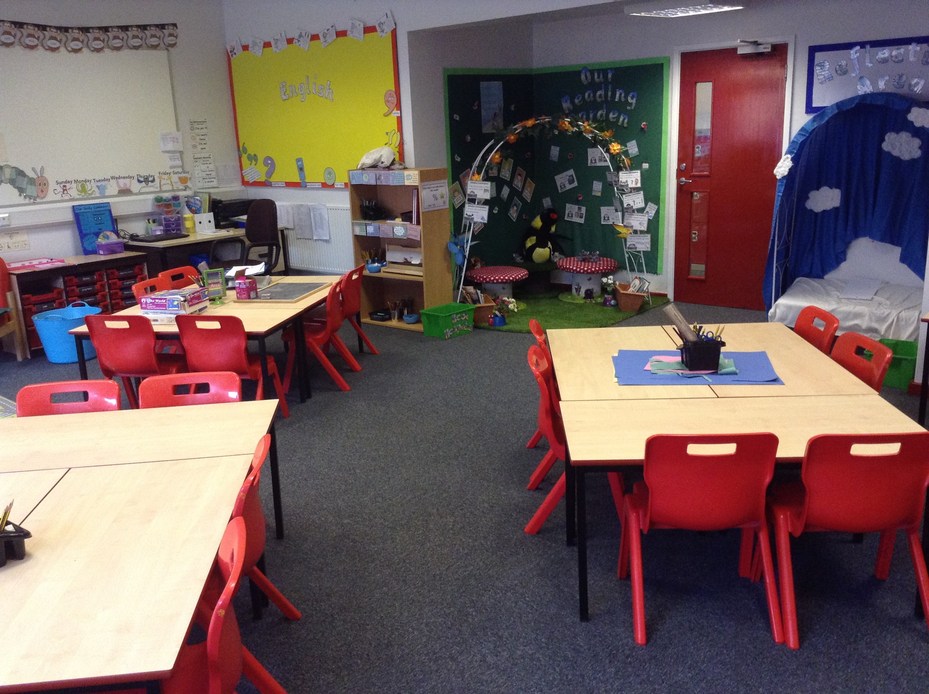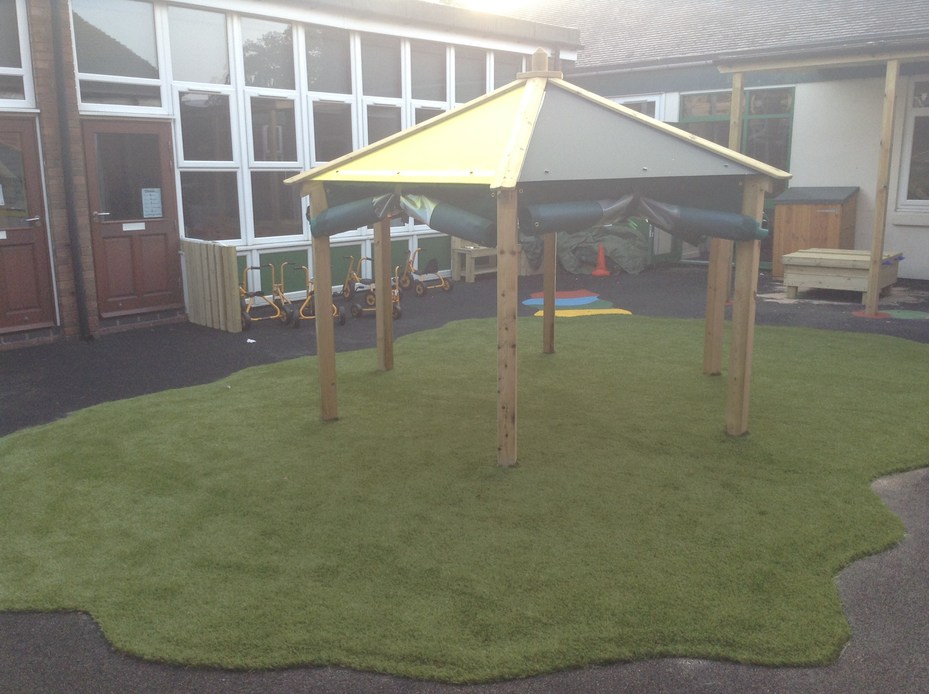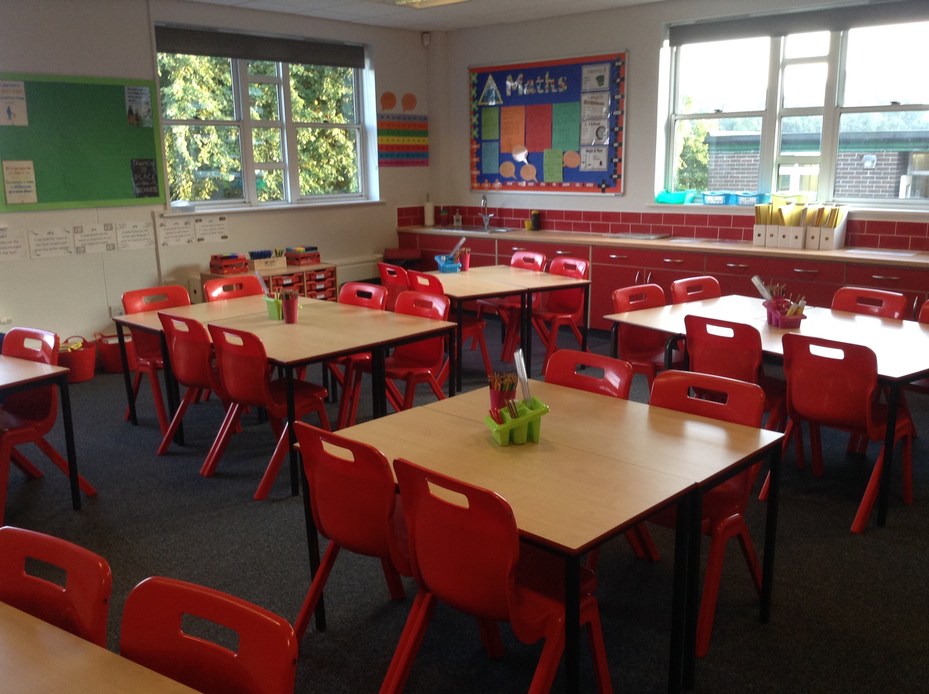 2015 Leavers'
We would all like to say a huge goodbye and good luck to our fantastic Year 6 children. We are incredibly proud of all that you have achieved whilst being at
Christ Church and know that you will continue to shine as you move to your secondary schools in September.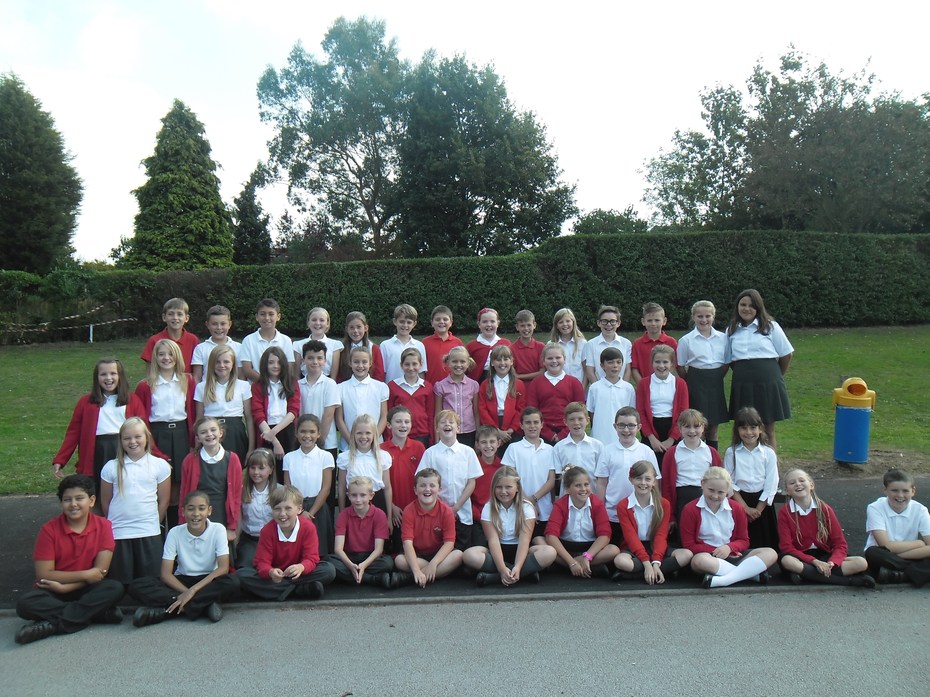 End of Year Awards
On Friday 17th July, we had a wonderful worship where we were able to celebrate the amazing achievements of so many children.
There were awards from teaching assistants, governors and lunch time staff. Not to forget the lucky winners from the Good to be Green draw!

There have been so many fantastic achievements throughout this school year and we are incredibly proud of all the children.

We hope everyone has a super summer!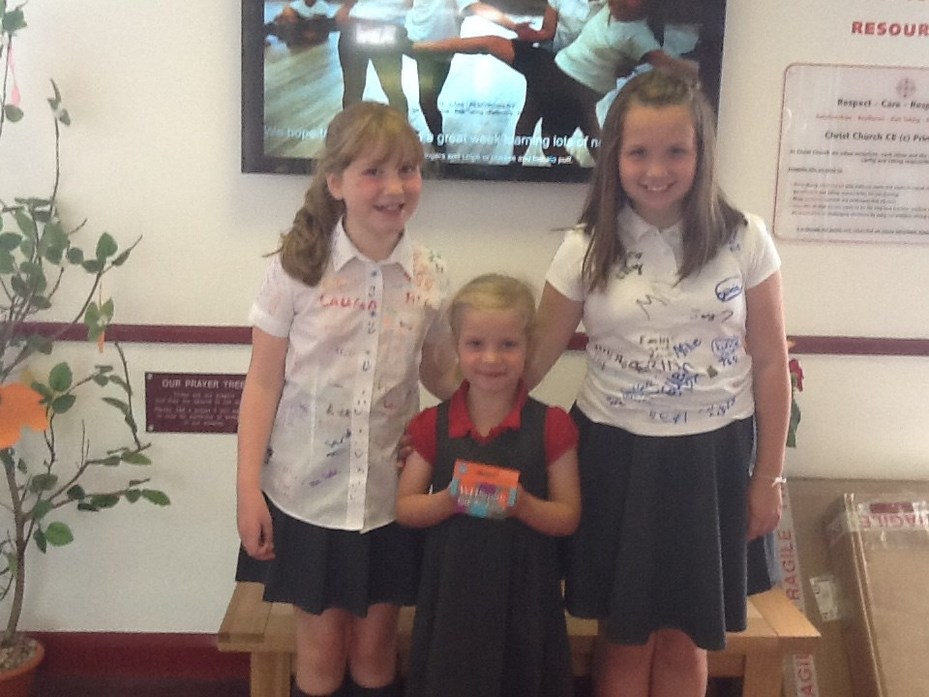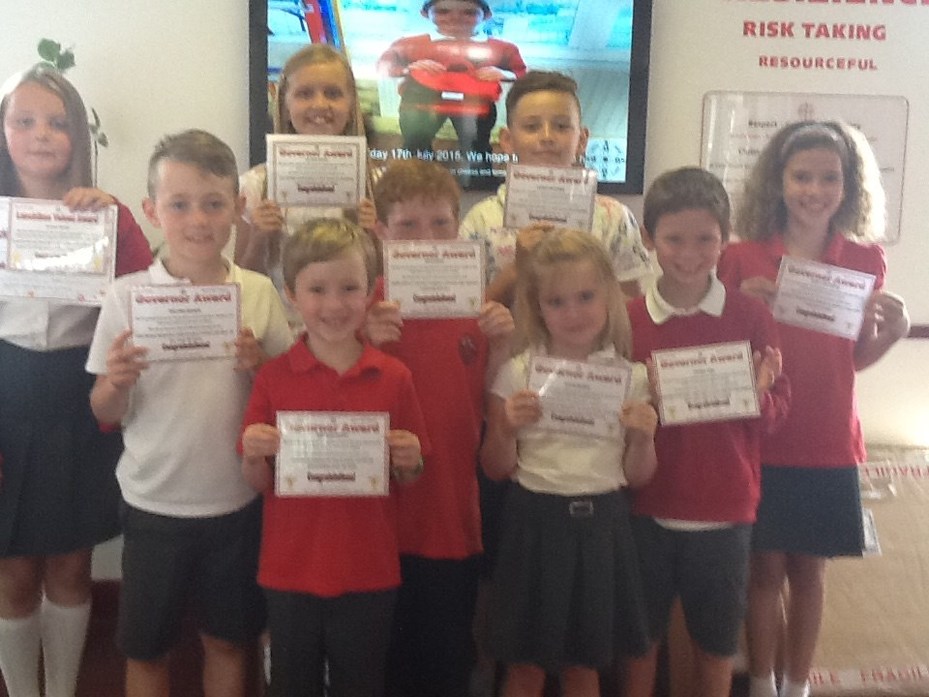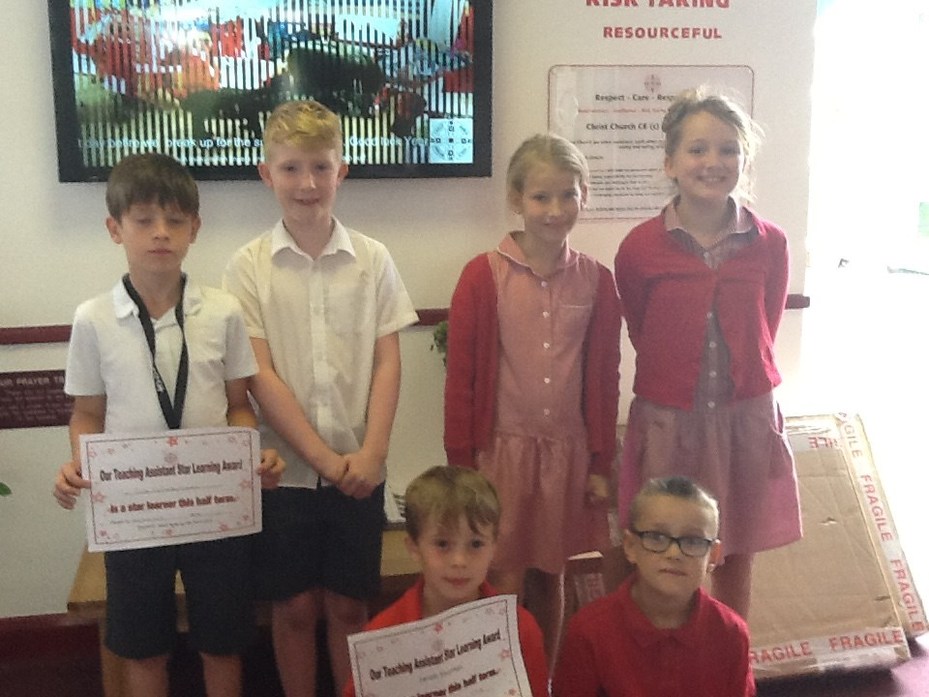 Bistro Lunch
Year 6 enjoyed a delicious lunch, specially prepared for them by our very talented kitchen staff. After three amazing courses, there were many full tummies!
A huge thank you to the wonderful ladies in the kitchen for preparing such a brilliant feast.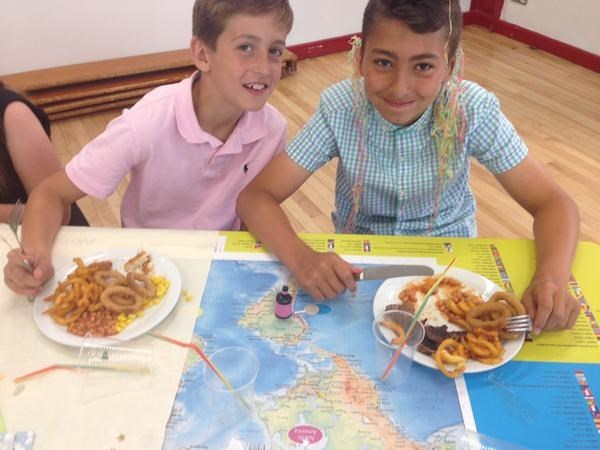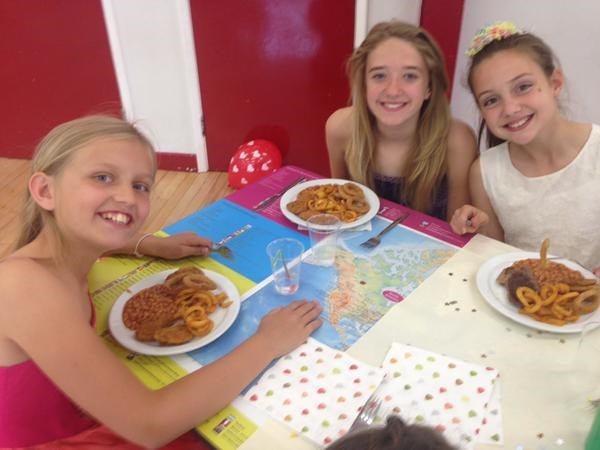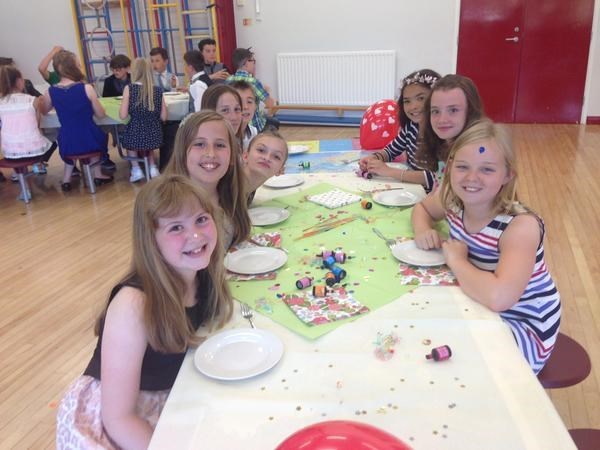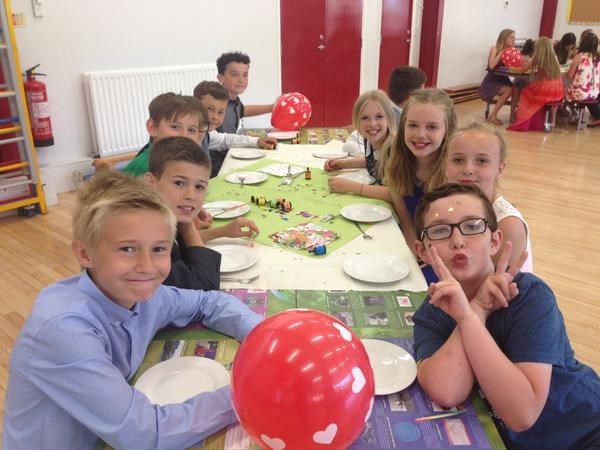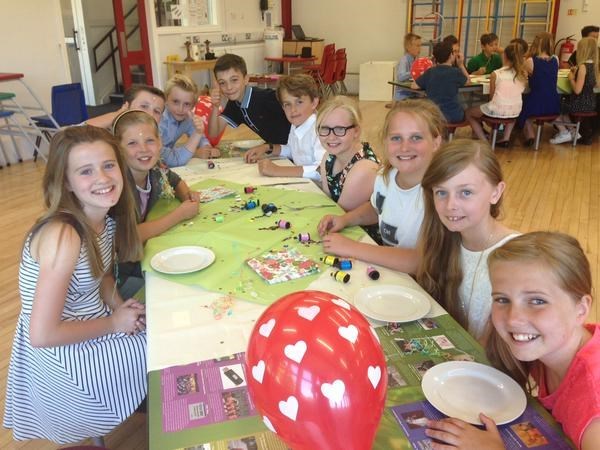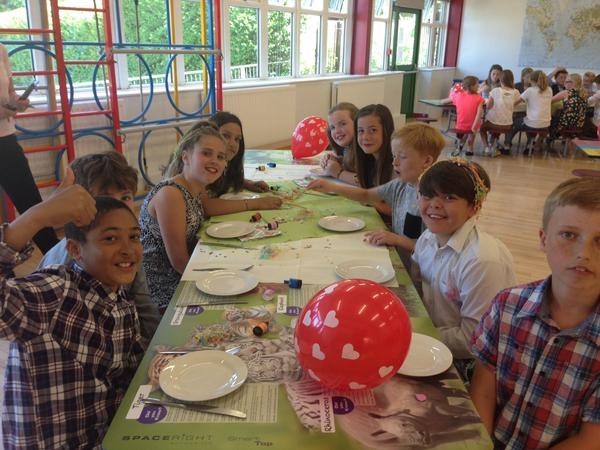 Sports Day
We were so pleased that the weather improved and on Sports Day went ahead! The children in both KS1 and KS2 had a wonderful day and loved taking part in their races.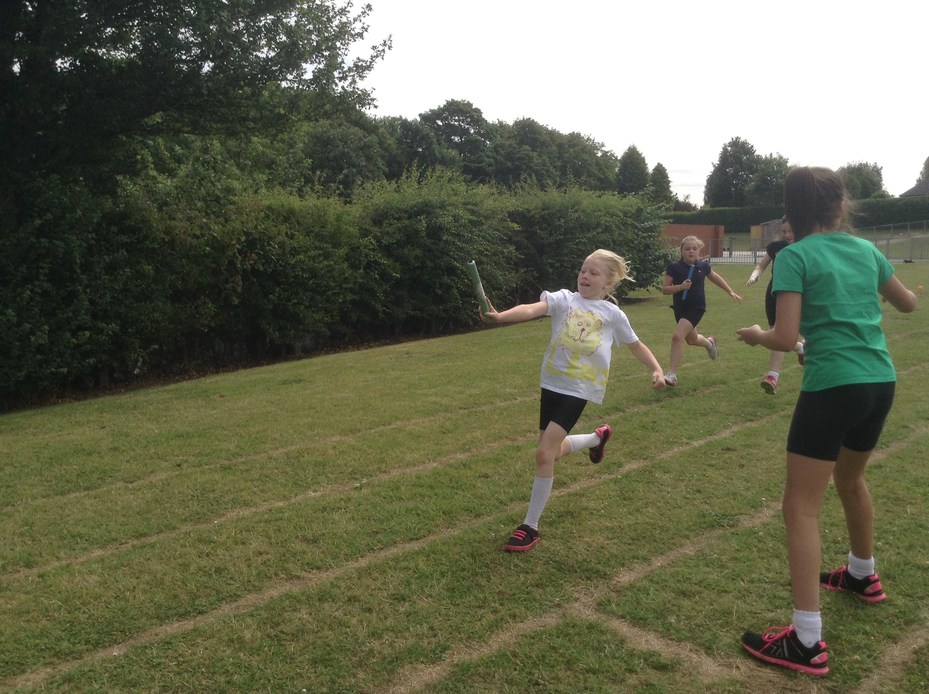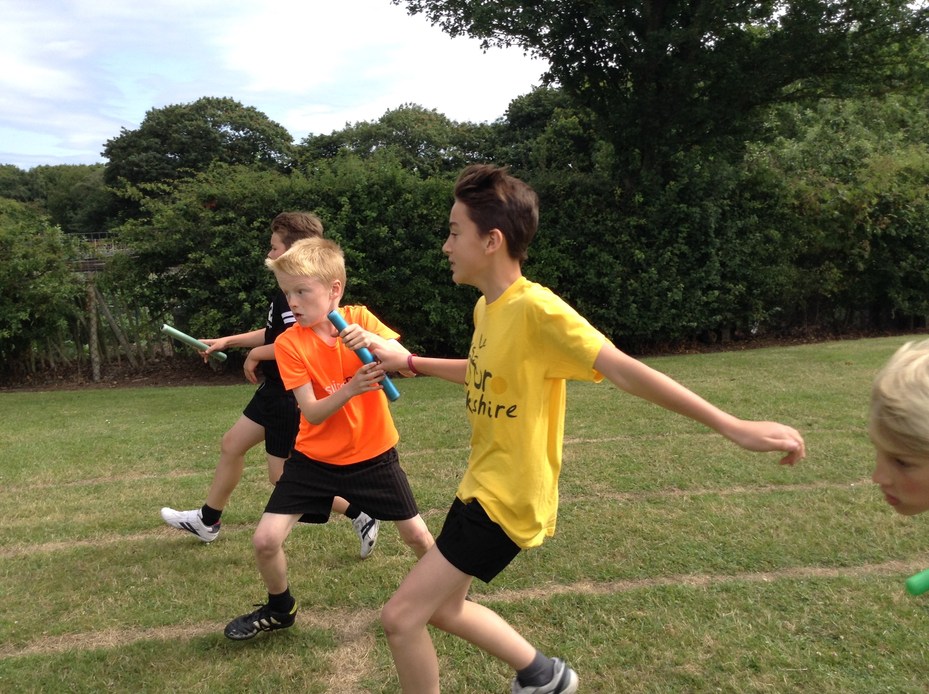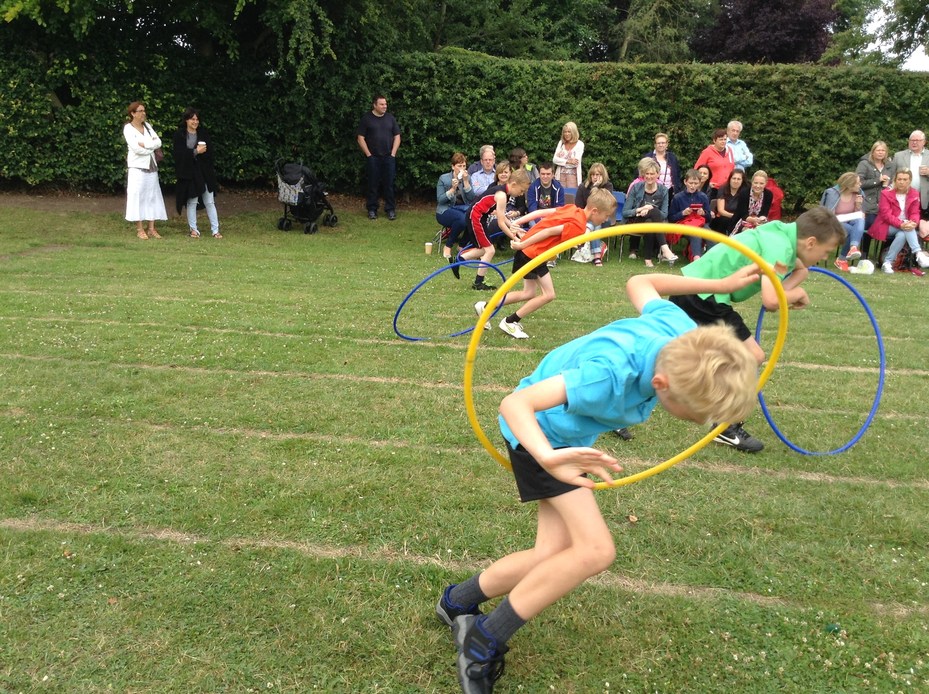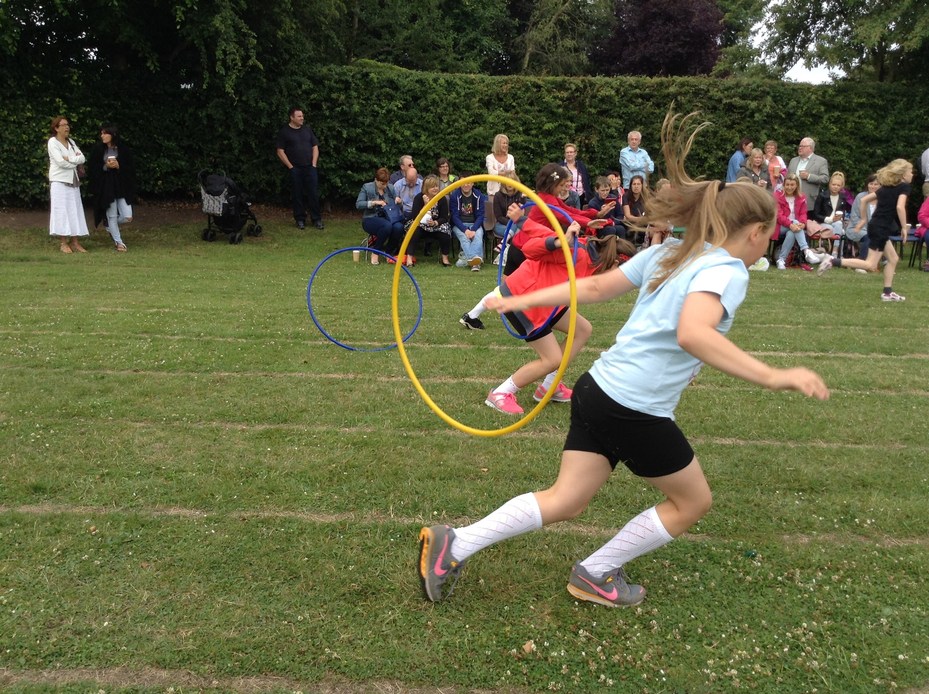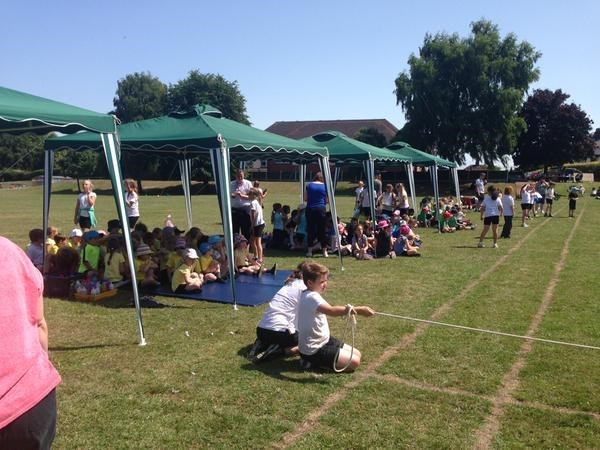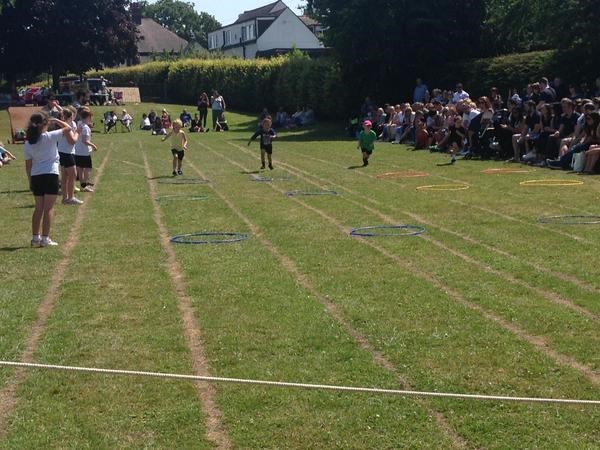 Leavers' Service
On Tuesday evening, Year 6 children and their parents were invited to a leavers' tea in the school hall, followed by a special service at the church.
It was a wonderful service that allowed all of the children to share an important memory of their time at Christ Church, as well as sharing some brilliant poems and a fantastic song.
We were all fortunate enough to also enjoy a super video that was created by
Mr and Mrs Downie.
Thank you to them both for putting so much of their time and care into a very special memory for all of the children and their families.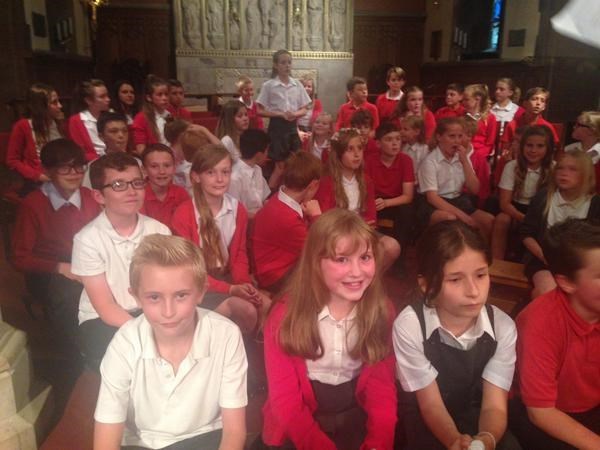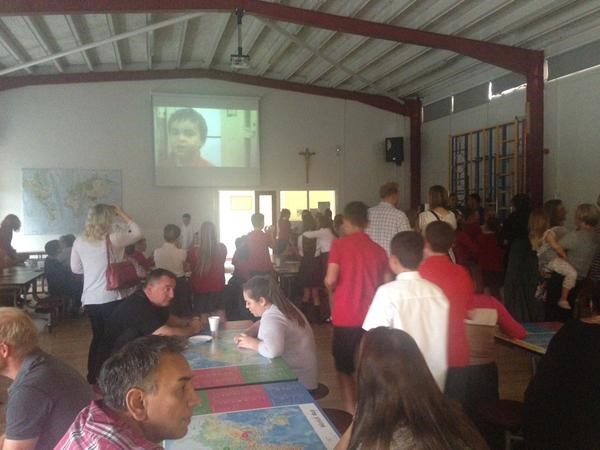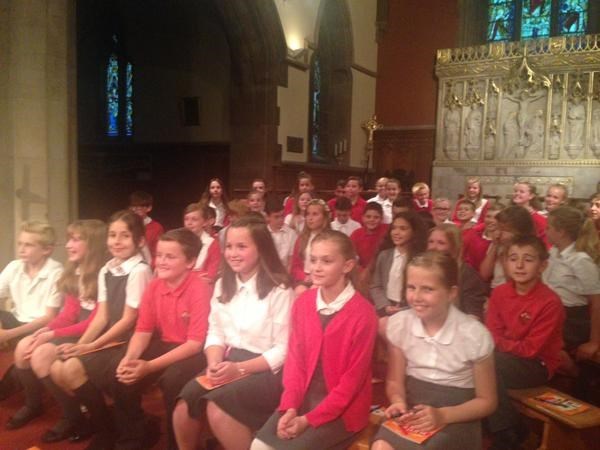 Christ Church C of E (C) Primary School News
News Page »

Latest School Calendar Events
Year 3LM Inspire workshop

15

Oct

2015

9:00 am - 11:00 am @ School hall

Year 3GB Inspire workshop

22

Oct

2015

9:00 am - 11:00 am @ School hall

School breaks up for half term

24

Oct

2015

3:15 pm - 3:30 pm @ School

Children return to school after half term holidays

02

Nov

2015

8:40 am - 9:40 am @ School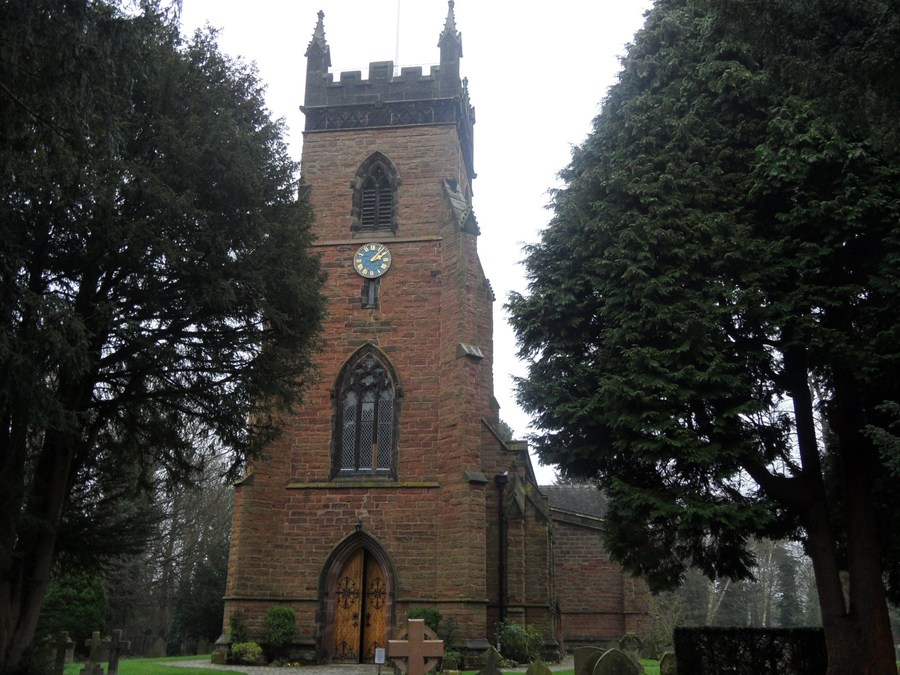 Church news
Click here to go to the Christ Church website.
JAM tots
Every Wednesday from 2-3pm, during term time, the Church will be hosting sessions for babies, toddlers and pre-school children, with their grown-up.
The sessions are free of charge.
If you require more information please call:
Linda: 01543255948
Carol: 01543264000
Every month in Church, there is a family worship, which everyone is welcome to attend. Click on this link for more information.