Welcome to Christ Church Primary School's
website!
We are a 2 form entry Church of England Primary School, situated in Western Lichfield, Staffordshire.
Christ Church is a friendly and caring school where children are happy, motivated and eager to learn. Positive behaviour and respect for each other is embedded throughout our school community. Our school ethos is 'Christ Church Cares.'
Being a Church of England School, we have strong links with our local Church, Christ Church.
We hope you enjoy looking around our site and that you can find all of the information you require. Should you wish to look around the school, then please contact the school office (details can be found above) and they will arrange a tour for you.
Hockey - December 7th 2013
On Saturday 7th December, nine children from year 6 competed in a Lichfield schools hockey tournament. They all played brilliantly; working together as a team to gain 4th place. Plenty of goals were both scored and saved! Well done to all of those involved.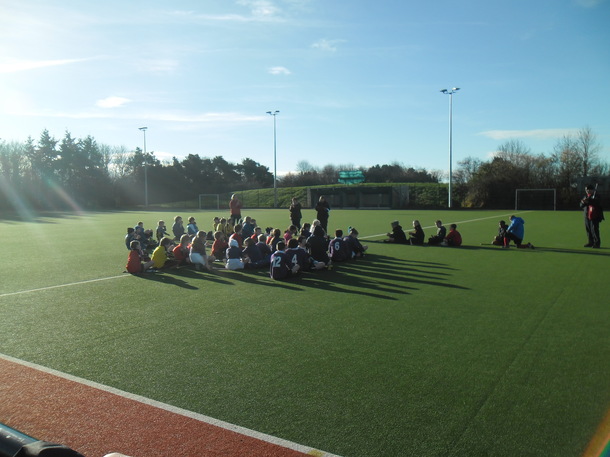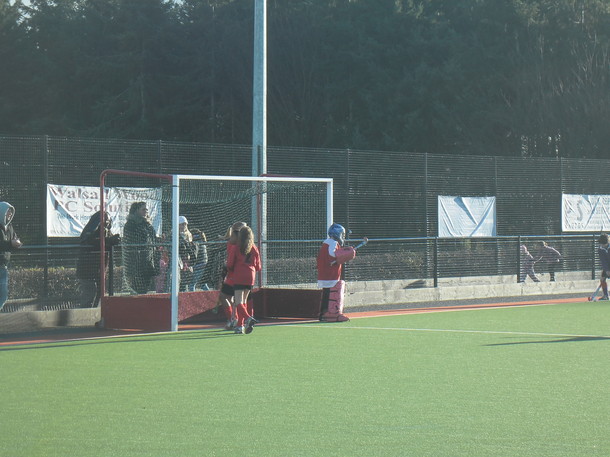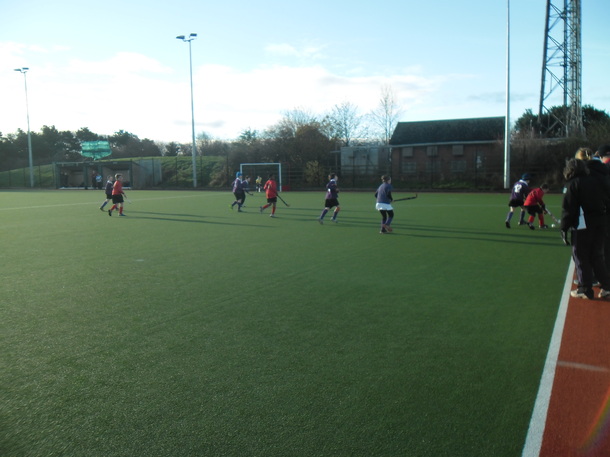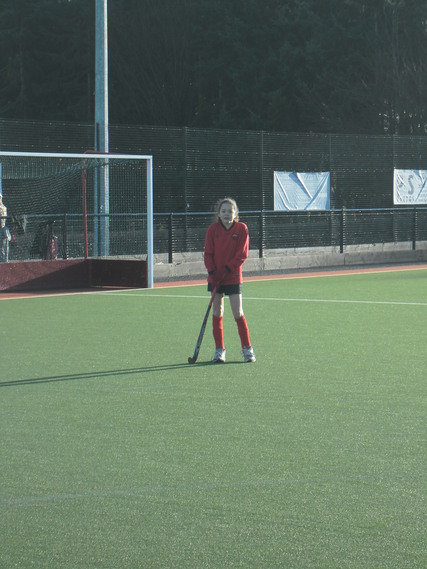 Reception Nativity
On Friday 6th December, the children in Reception performed their Nativity in church, to a huge crowd of proud parents. They all did fantastically well, using loud speaking voices and singing beautifully. Well done.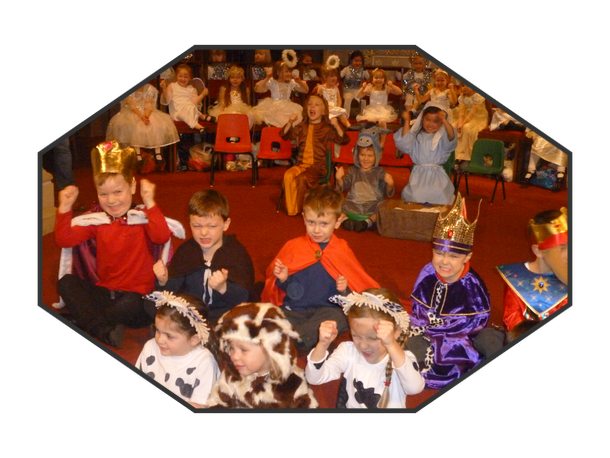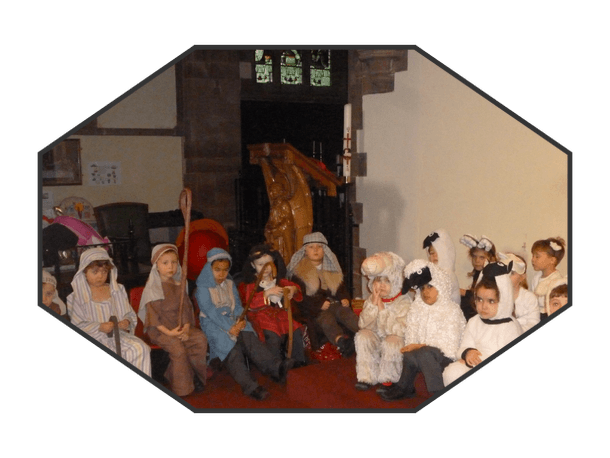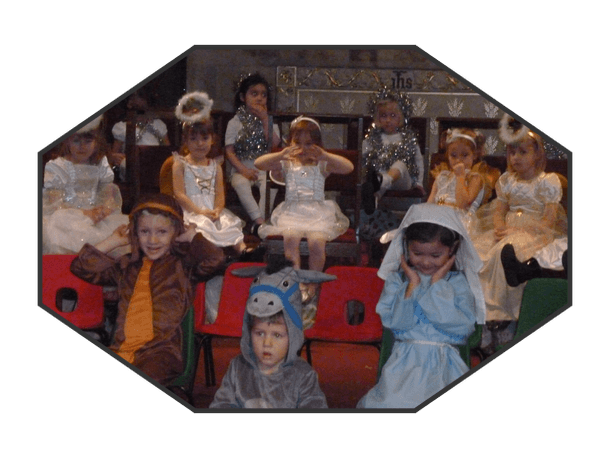 Tag Rugby
On Wednesday 27th November, a 17 strong team from year 5 and 6 (girls and boys), went to compete in a Tag Rugby Tournament. They played fantastically well, just missing out on the semi-finals by 1 point. Well done to all involved.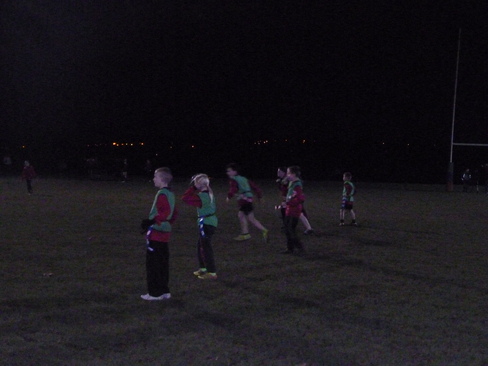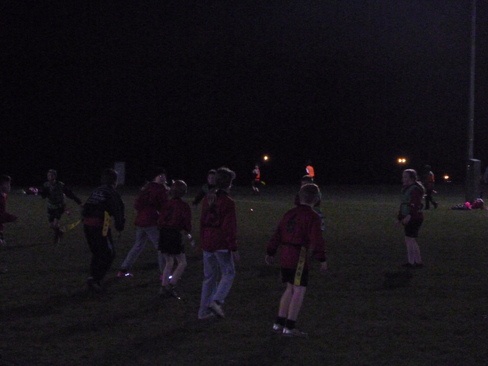 The School Council Network Meeting
On Wednesday 27th November, 6 members of the School Council represented Christ Church at a School Council Network meeting.
The meeting was organised so that the Primary Schools in Lichfield could start to work collaboratively together on a music project with The Lichfield Festival. During the morning, they worked with the other children in the Lichfield schools to come up with a variety of ideas for the project. The children had a wonderful time, making new friends and coming up with some brilliant ideas for the project. Their next task to to let the rest of the members of school council know about the project and to decide what their next steps will be.
More information about the music project then will be revealed once the School Council have made some important decisions...Watch this space!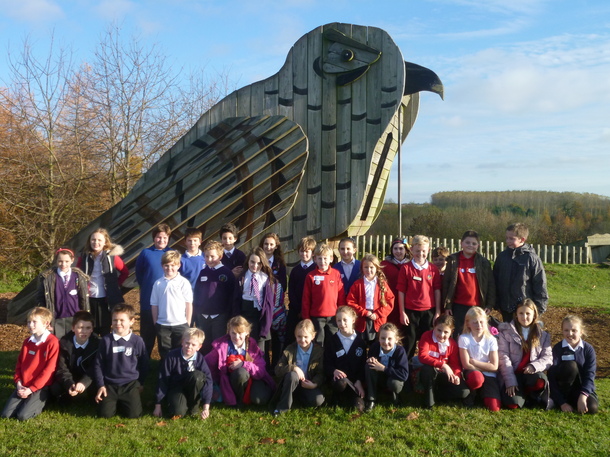 Switching on the Lichfield Christmas lights
On Sunday 24th November, 20 children from the school choir sang Christmas carols before the Lichfield Christmas lights were turned on. William Jackson (see below) performed a beautiful solo for the first verse of Away in the Manger and Sophie Moore (see below), who had won a competition, helped to switch on the lights. It was a very festive and fun evening, getting everyone into the Christmas spirit!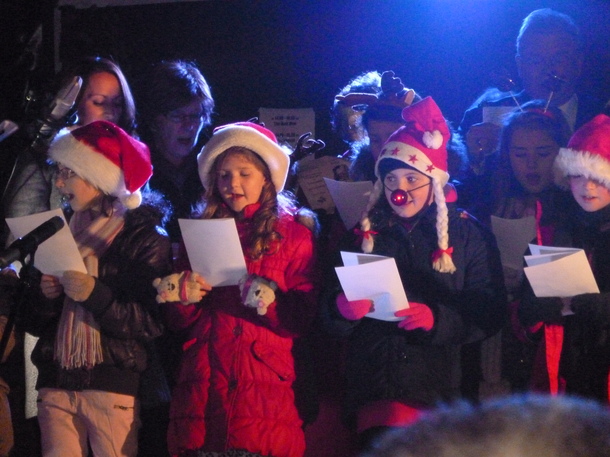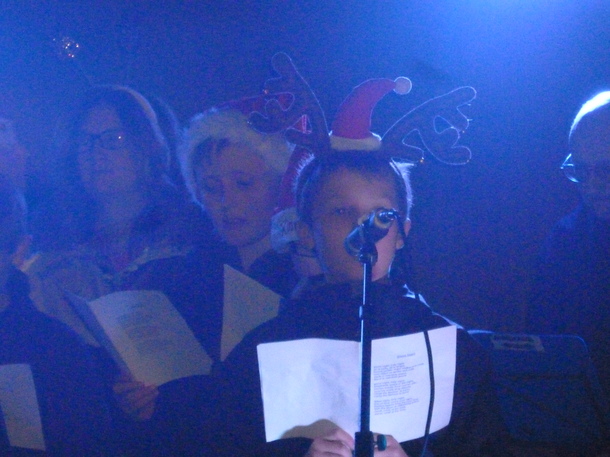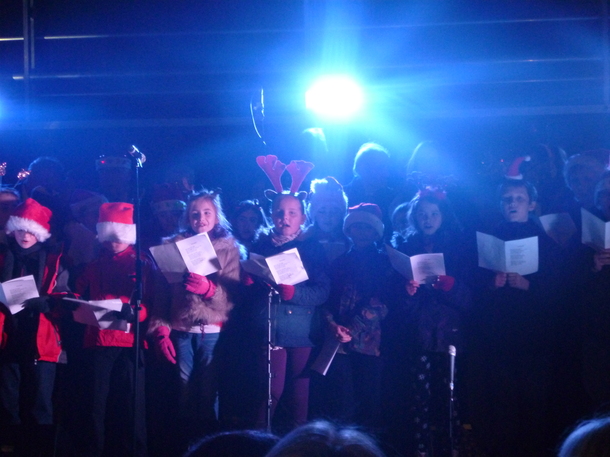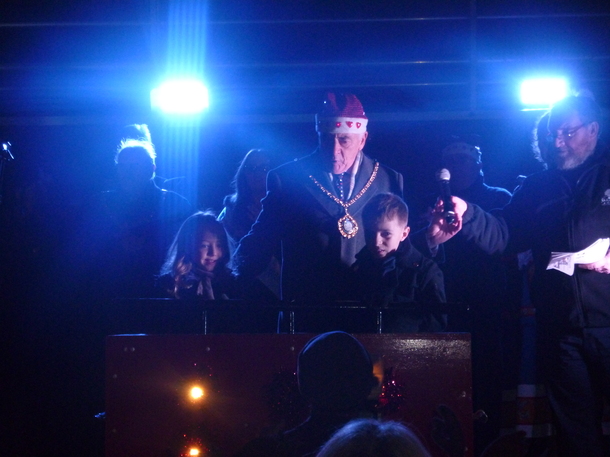 Christ Church C of E (C) Primary School News
News Page »
Latest School Calendar Events
School breaks up for the Christmas holidays

20

Dec

2013

03:15 pm - 03:20 pm

Have a lovely Christmas!

Back to school

06

Jan

2014

08:45 am - 09:00 am @ School

Welcome back!
Calendars page(s):
School Calendar >>