Respect - Care - Responsibility
Relationships - Resilience - Risk Taking - Reflective - Resourceful
Christ Church CE (c) Primary School
At Christ Church we value ourselves, each other and the environment by showing respect, caring and taking responsibility.
Alongside this, we strive to:
- Form strong relationships with both our peers and adults in school, looking after one another.
- Be reflective and taking responsibility for our learning.
- Show resilience towards any challenges that we face.
- Take risks so that we can aspire to be the very best learners, workers and members of society.
- Be resourceful, in challenging situations by using our problem solving skills.
It is through our beliefs and values that we ensure enjoyment, happiness and academic excellence.
Our British values also underpin our school ethos and we develop our understanding of these throughout our curriculum.
We are proud to be a Church School, which continues to nurture and develop our Christian ethos through links to both our Church and the Diocese.
USEFUL INFORMATION AND LINKS
NEWSLETTER
Click on the date to download a copy of the latest school newsletter:
NEW ASSESSMENT
Click on the link below to download a copy of the PowerPoint that was shared at the recent meeting about the new assessment taking place in school.

New Assessment at Christ Church

PARENT PAY:
Click here for the link to parent pay.
LUNCH MENUS:
New WINTER 2015 menus (amended slightly due to pupil voice):
EASYFUNDRAISING:
Click here for a link to Easyfundraising - please support Christ Church so that we are able to raise lots of money for our school!
(For more information about easyfundraising, click here).
Take a look below at what we have been learning, inside and outside of school..!
(to see past events and pictures, please go to the gallery section under 'News and Events')
Christ Church has talent!
On Wednesday 3rd February, twenty two children from Year 1 to Year 6 took part in a fantastic talent show at the Guildhall. We are so incredibly proud of all the acts that took part. We really do have a lot of talent at Christ Church. Thank you to all of those who came along and supported the event; raising money for the Mayor's charities.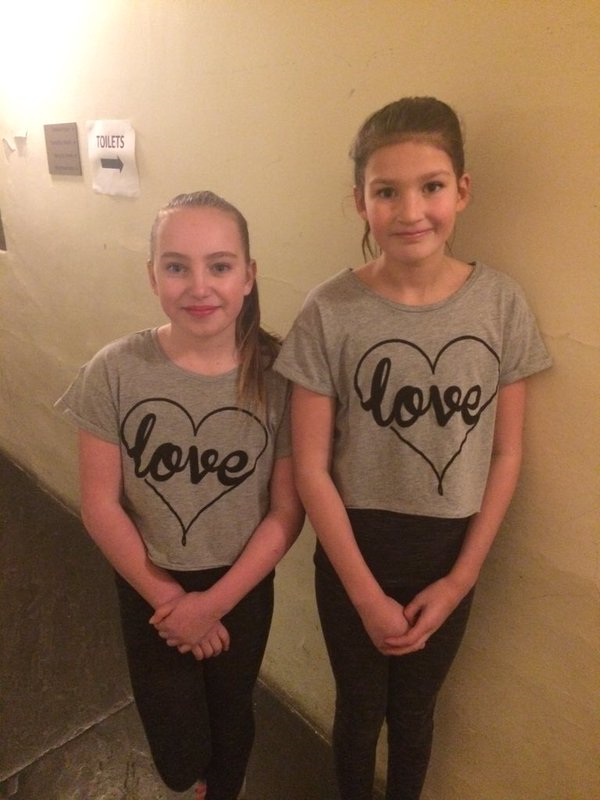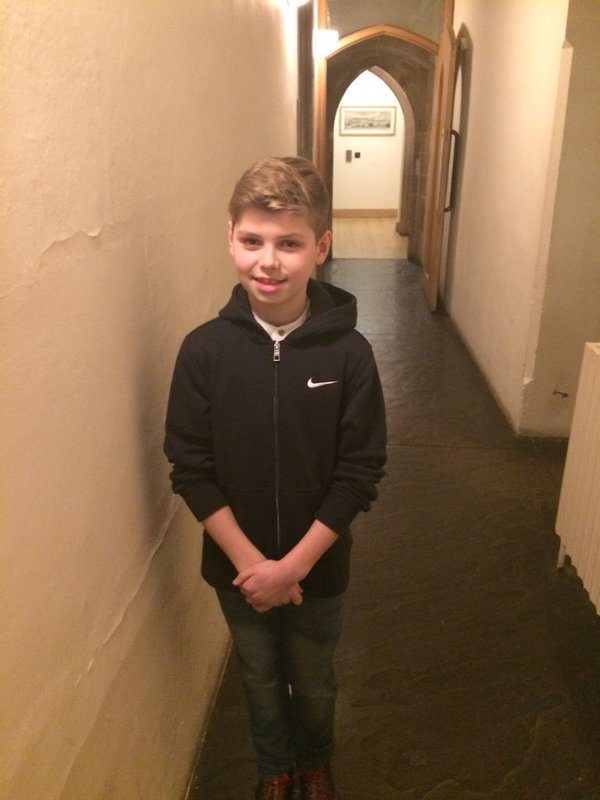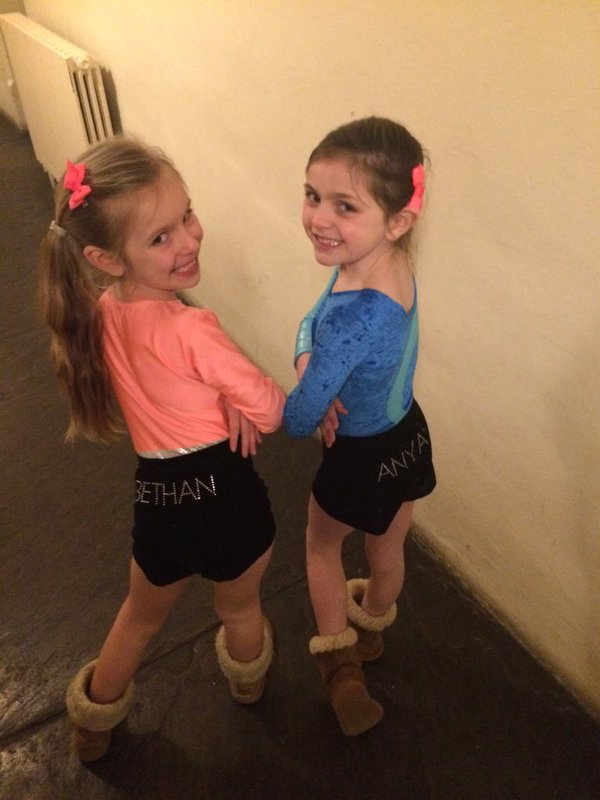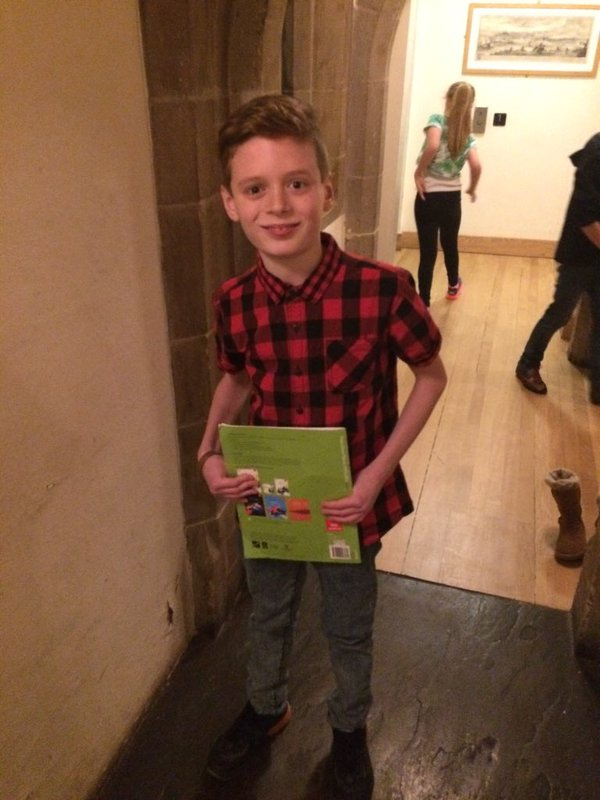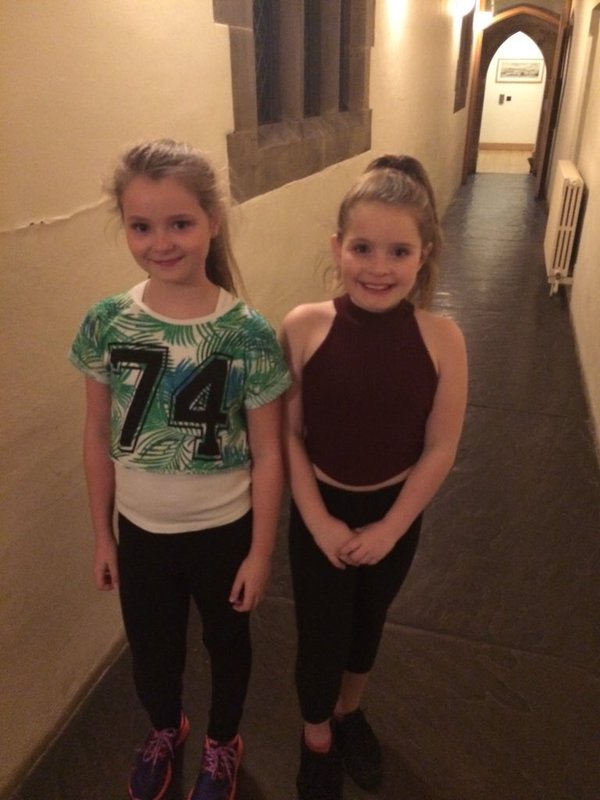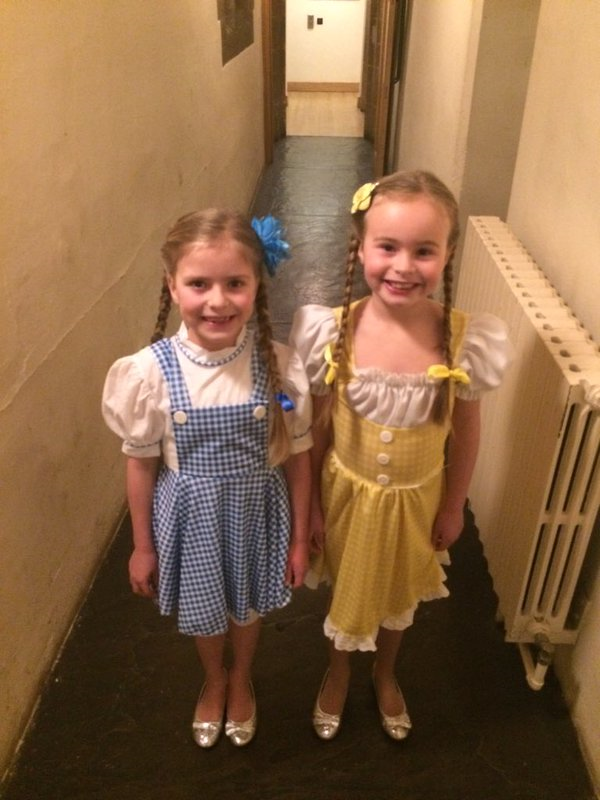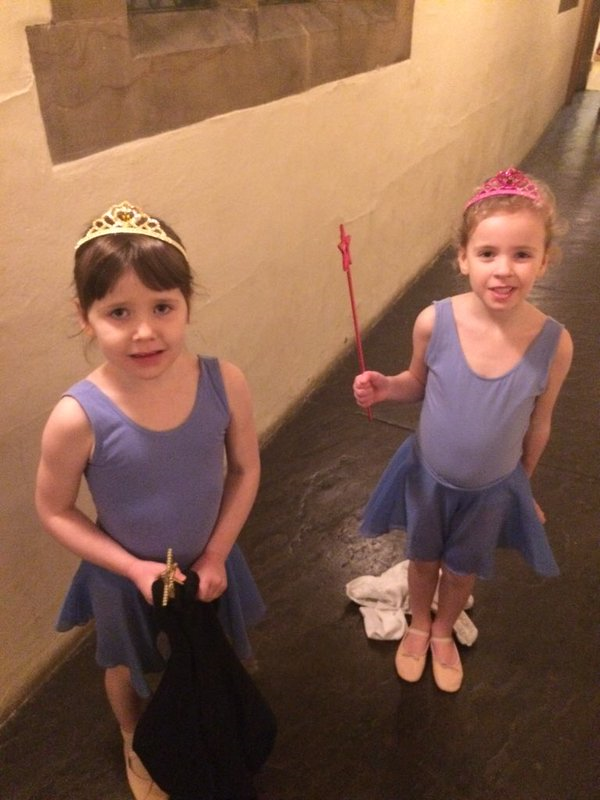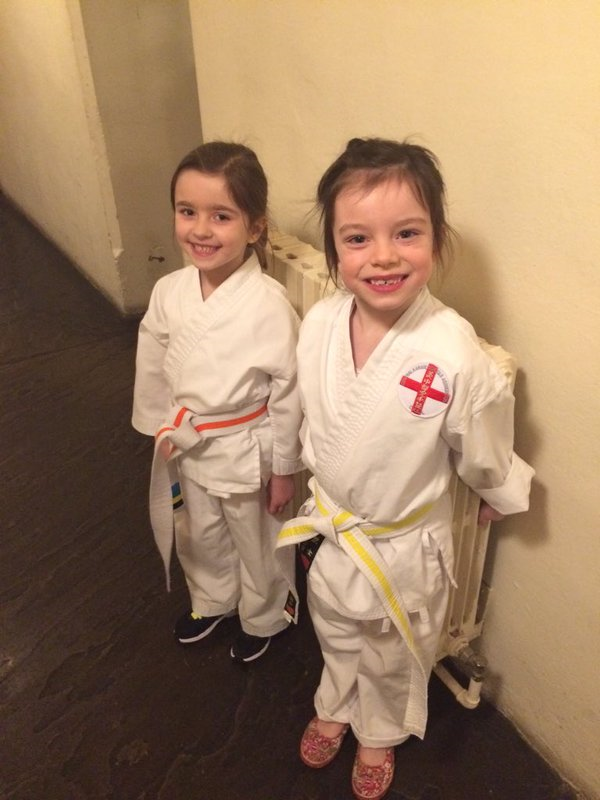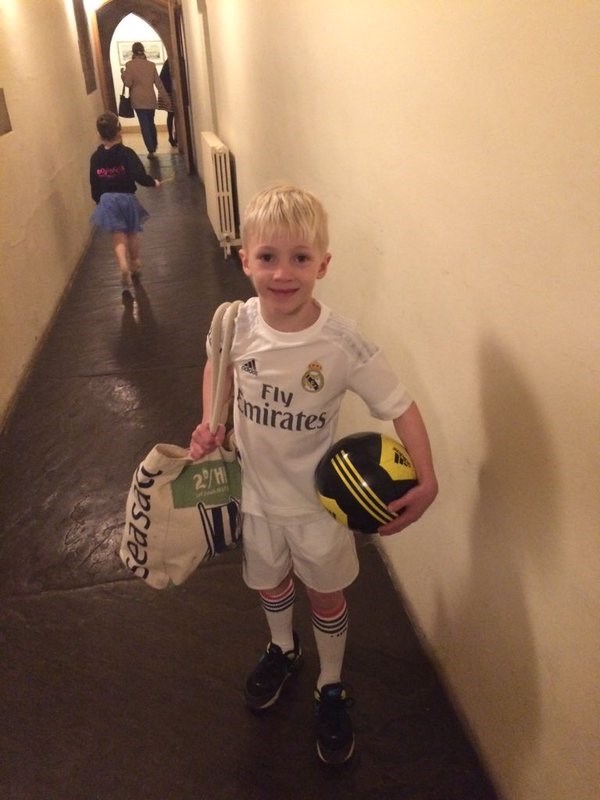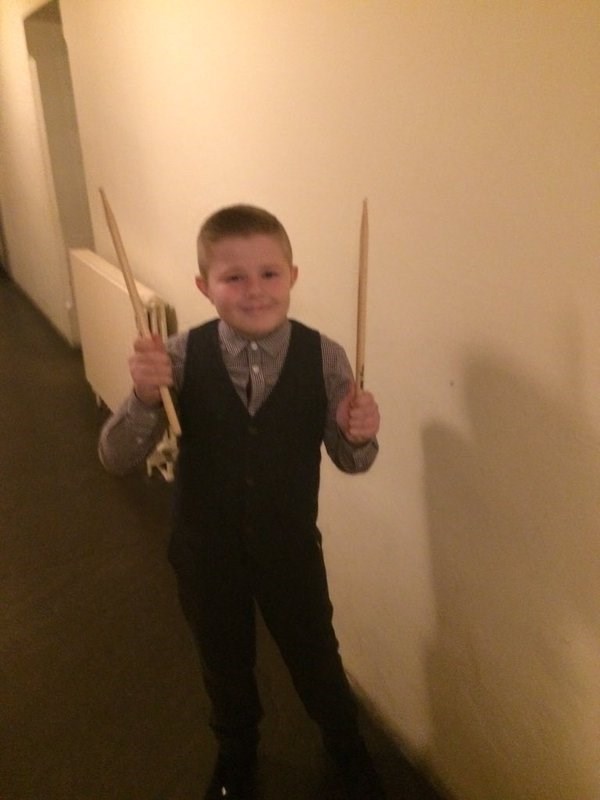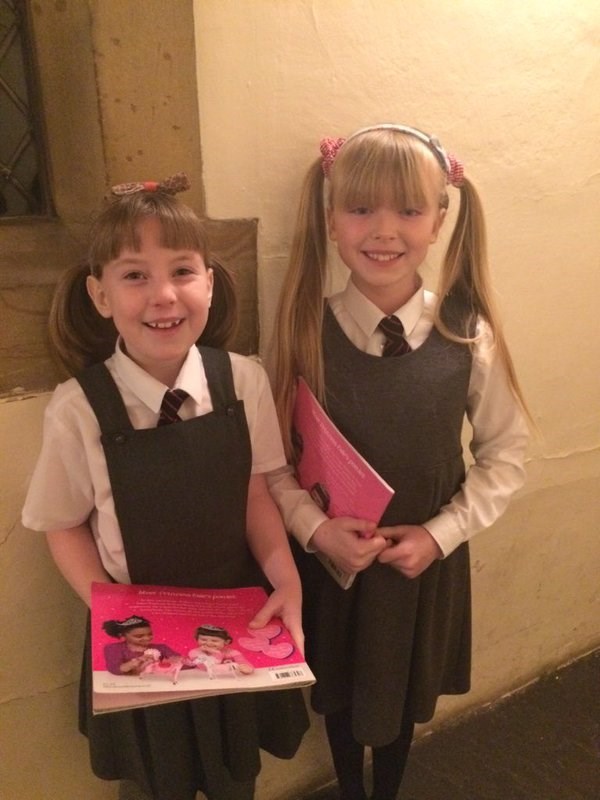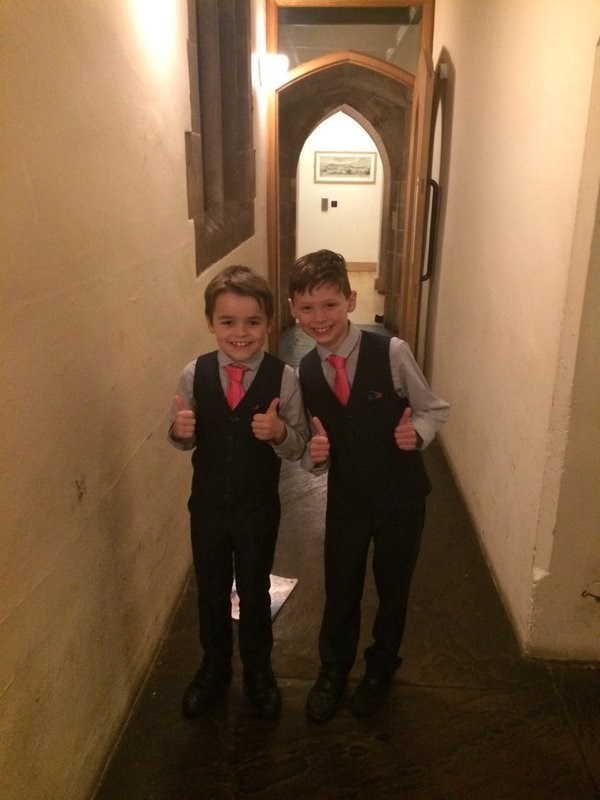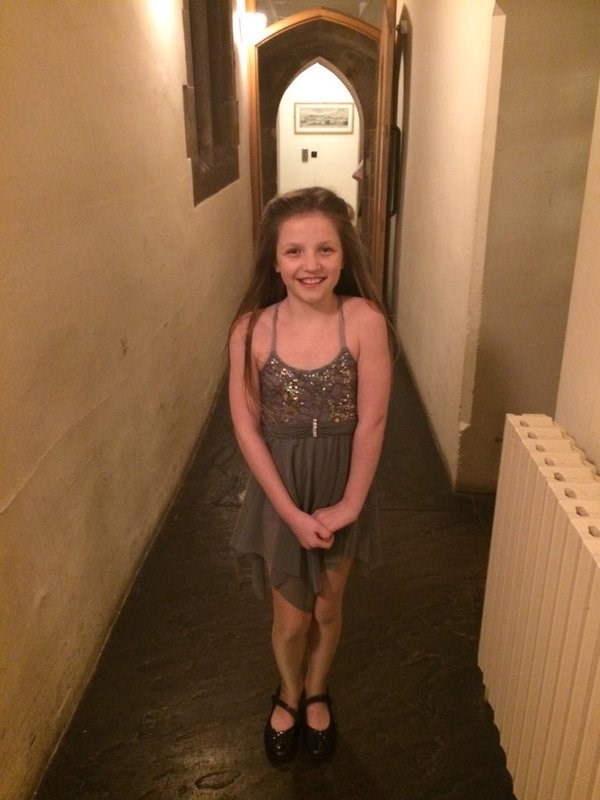 Balanceability
The children in Reception have had a wonderful week improving their balance whilst taking part in balanceability. Specialist instructors have been in school for the week where they have worked with the Reception children, allowing each child to explore the balance bikes.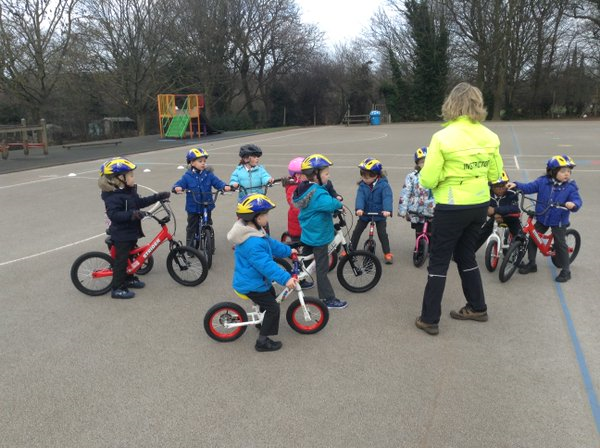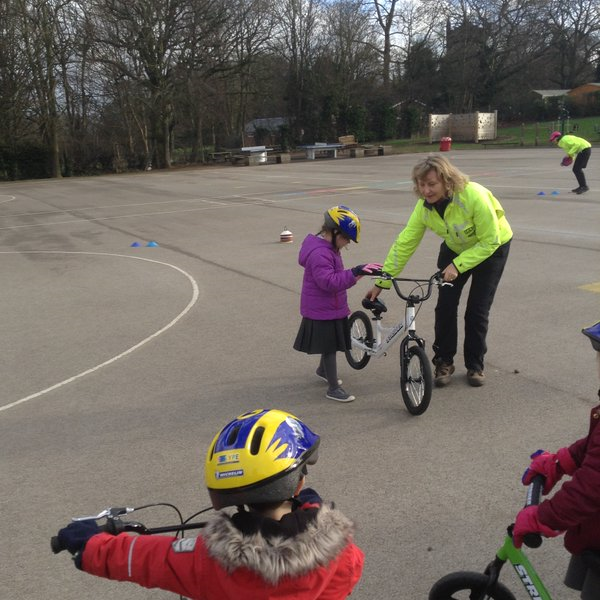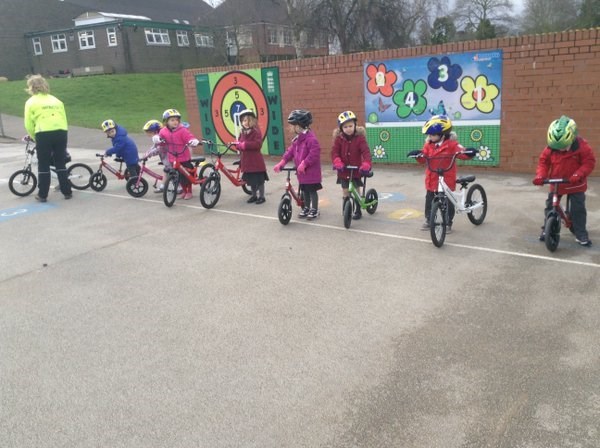 An interesting visitor in Year 2
Last week Year 2 had a visitor from South Africa who had some fascinating things for the children to look at!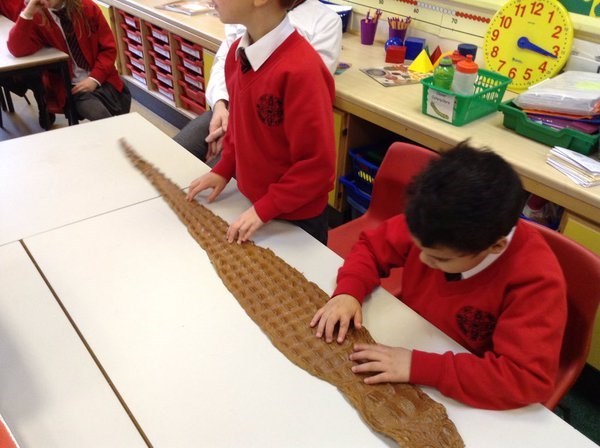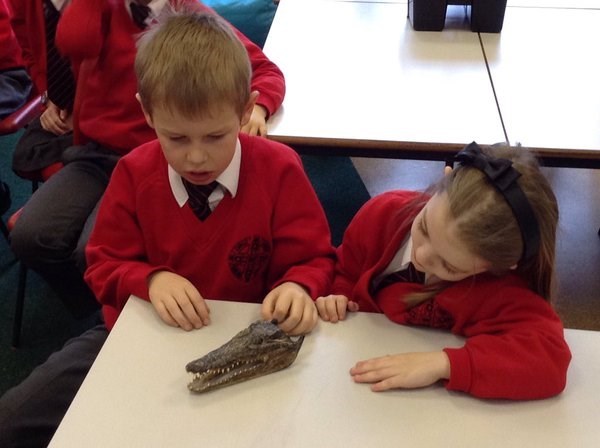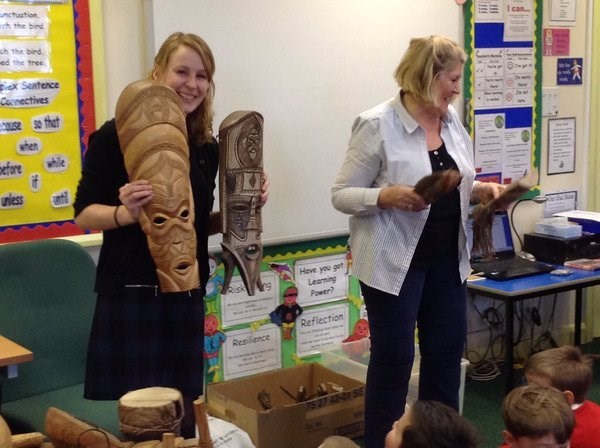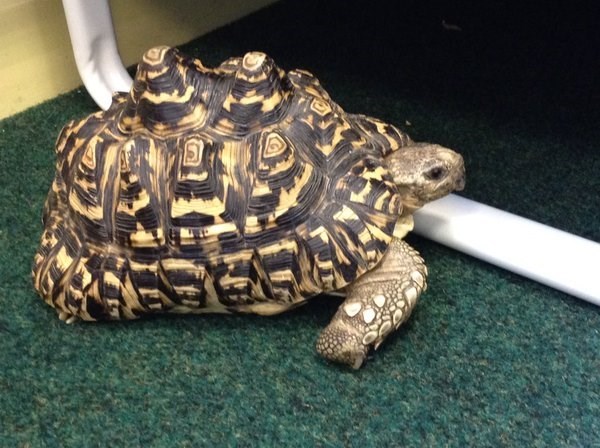 Digital Leaders
Introducing our wonderful Digital Leaders from Year 5 and Year 6: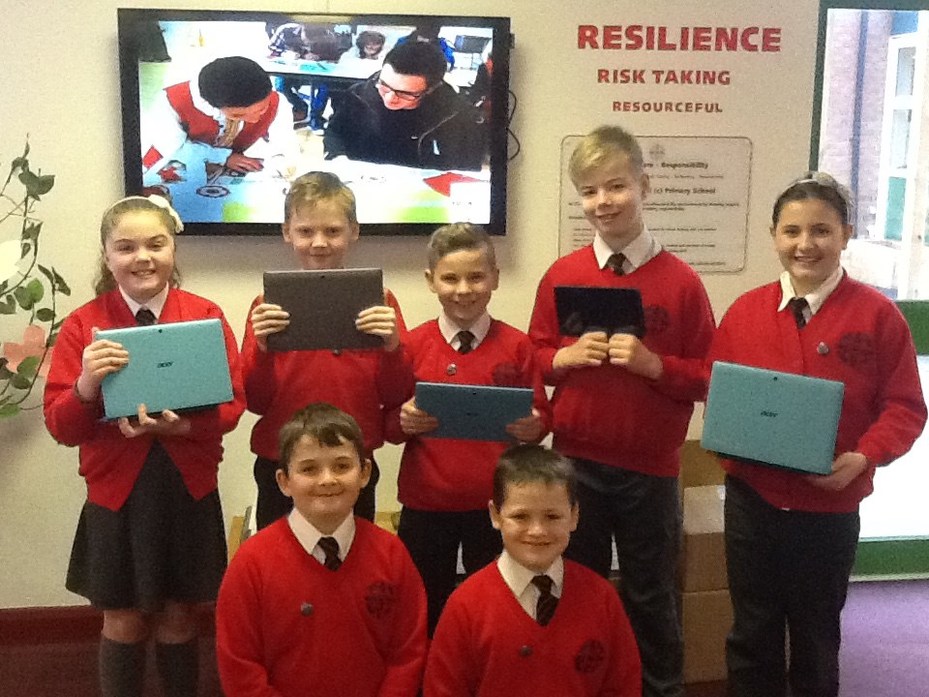 Many children across the two year groups completed an application form for the new role in school. Thank you to all of those who applied, it is great to see and read about how interested so many children are in Computing and leading it across Christ Church. The first mission for our Digital Leaders will be to lead a whole school worship next Monday where they will be launching Safer Internet Day. We know that they will do a brilliant job! For updates from our Digital Leaders, please visit the 'Digital Leaders' tab under 'Who's who?'
Baking and Writing in Year 2
Year 2 have had a very exciting week! Some of the children learnt how to bake a cake and then produced some fantastic writing about this.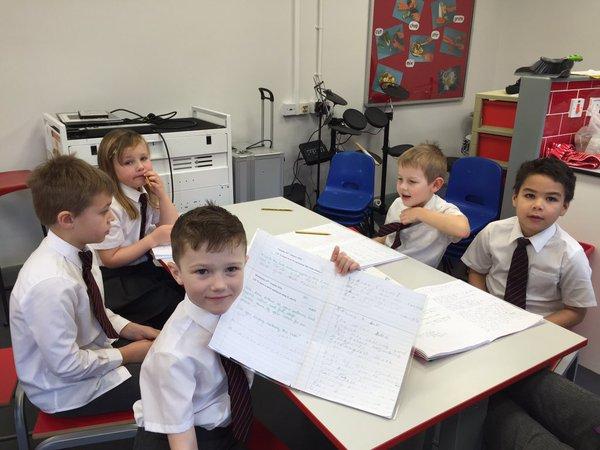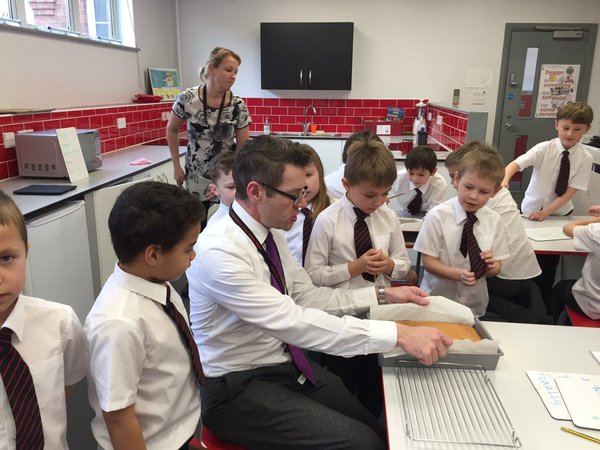 Year 5 Inspire Workshops
Over the last two weeks both Year 5 classes have hosted their Inspire Workshops. It has been great to see so many adults from home in school. We hope you have enjoyed learning with your children for the morning.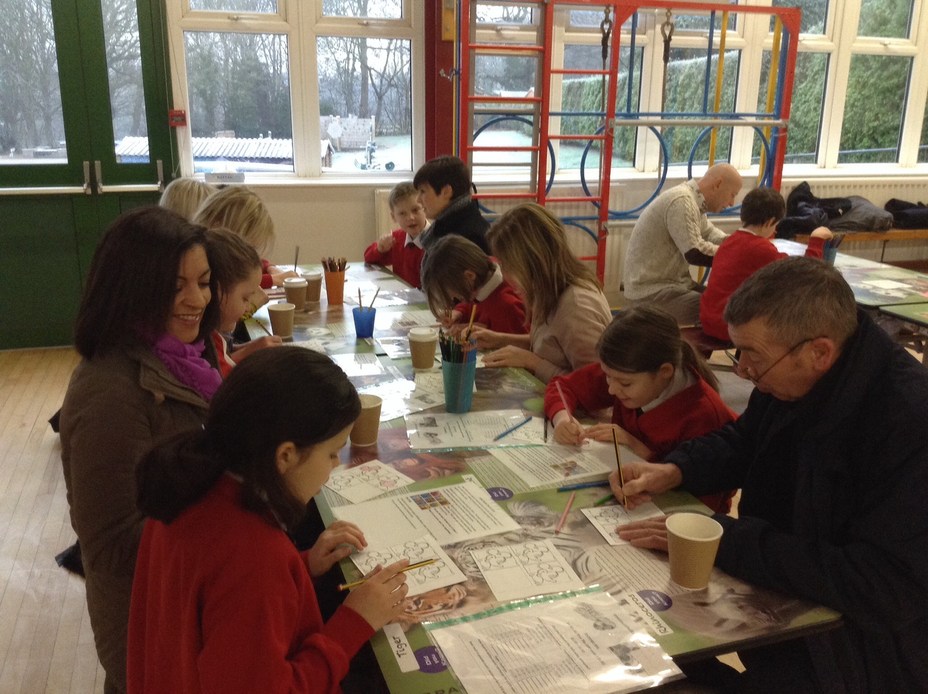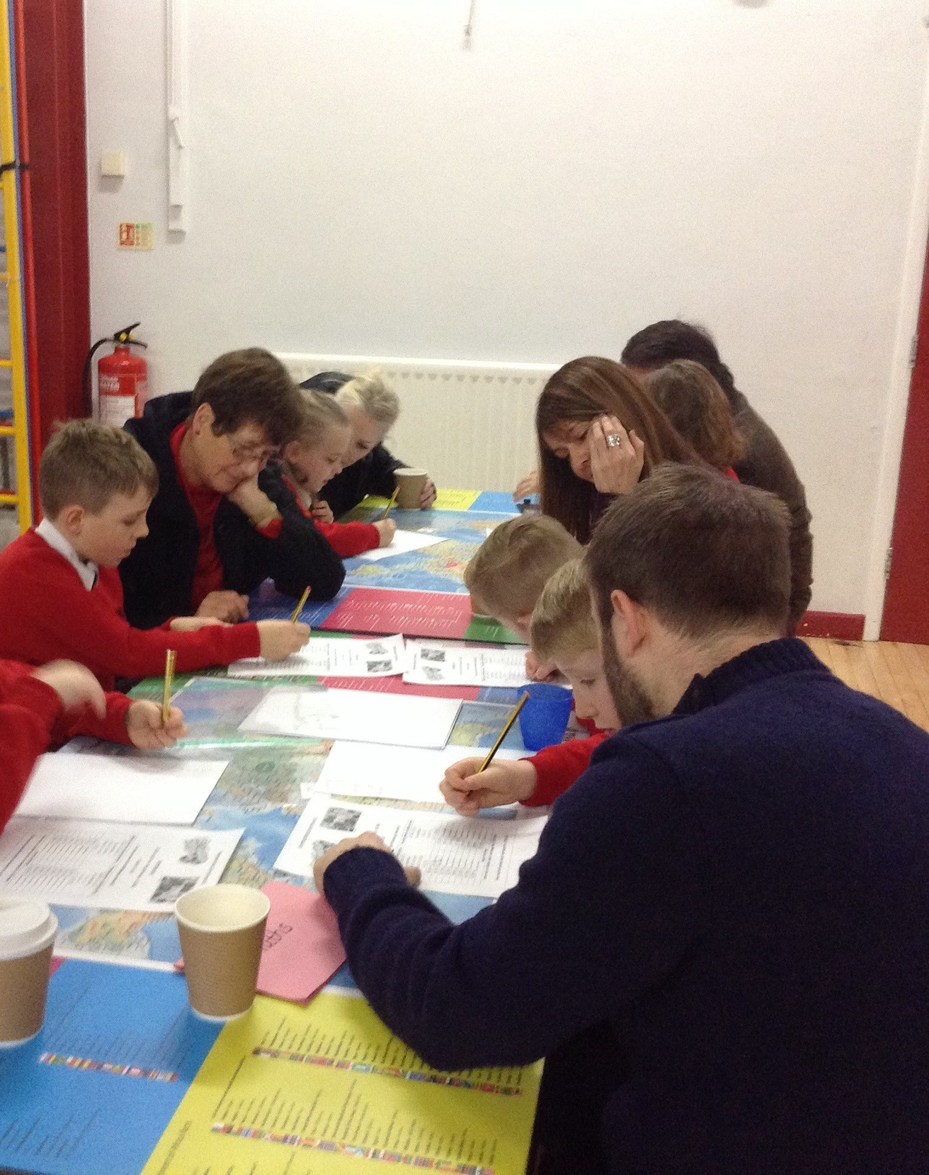 Where is the Big Bad Wolf?
What an exciting week it has been for Year 1!
They received a video message from a policeman telling them that the Big Bad Wolf had escaped and could be in the Lichfield area. After discovering a number of clues around school, the wolf was found!
The children then questioned the wolf and found out that he really isn't that bad after all.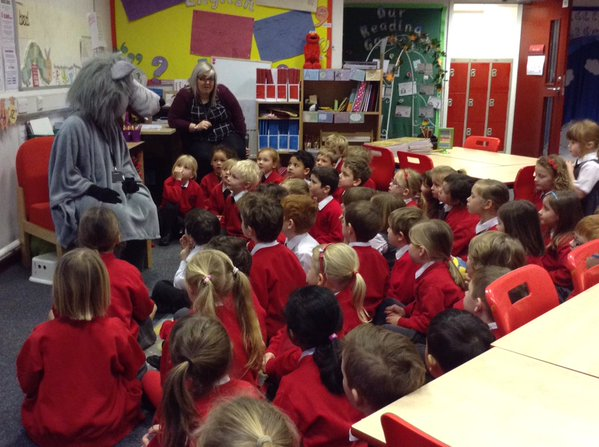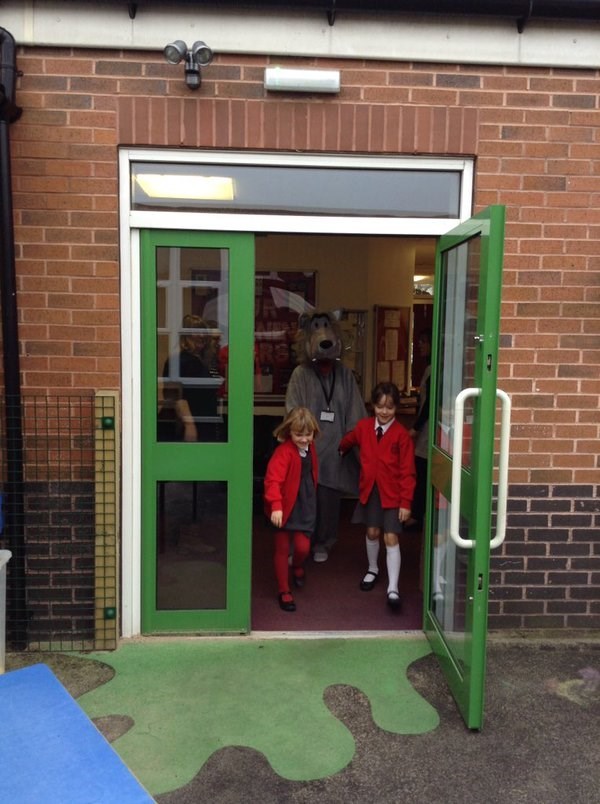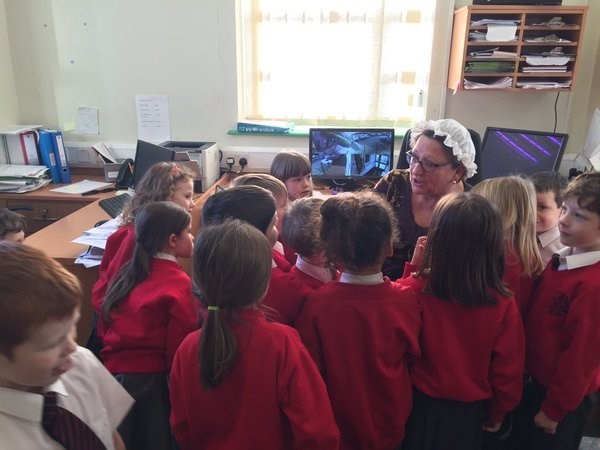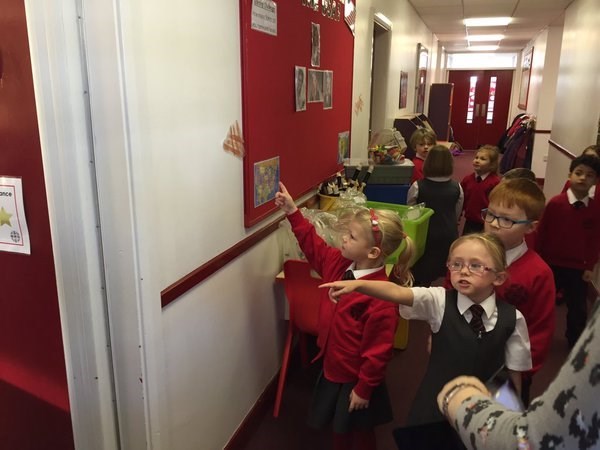 Visiting the Church
Earlier this week, Year 2 visited the Church.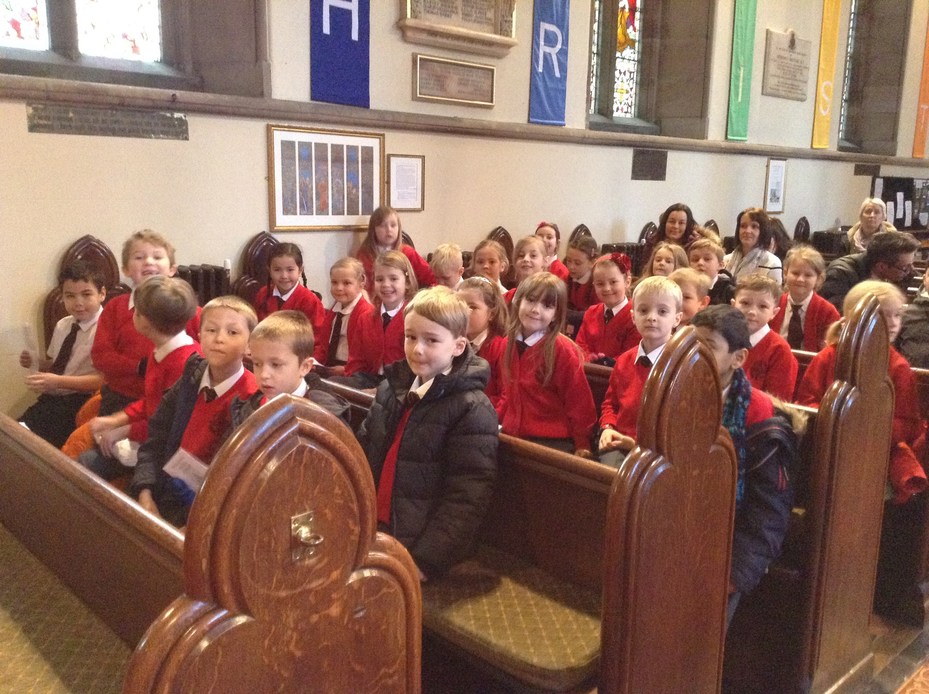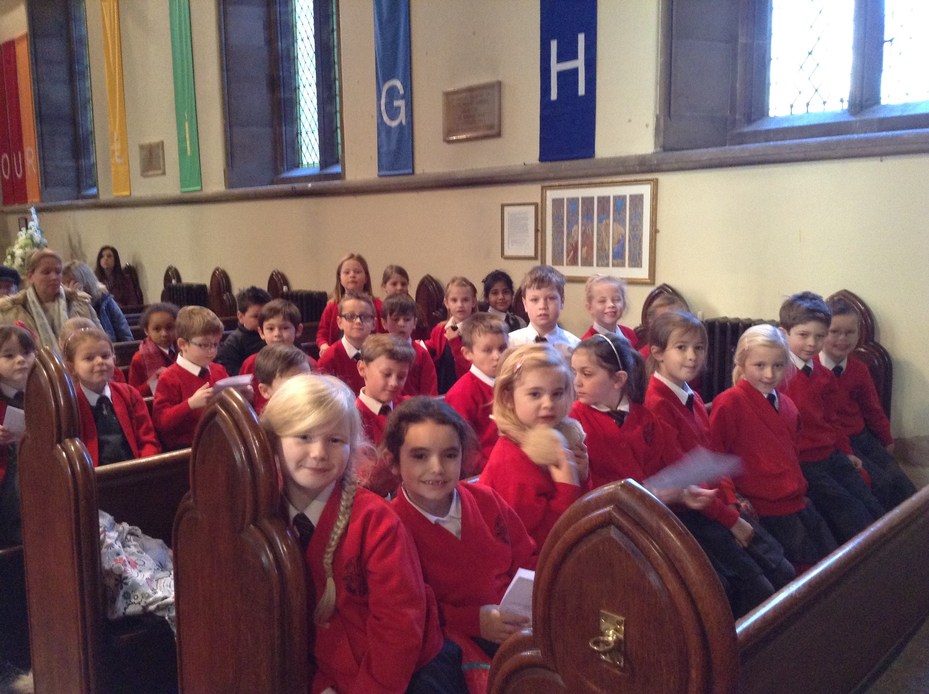 Talent Show Auditions
On Friday 15th January, auditions were held in Year groups for the forthcoming 'Christ Church has talent' show at the Guildhall on February 3rd 2016.
Well done to all of those who auditioned!
We certainly have a lot of talent to be proud of at Christ Church.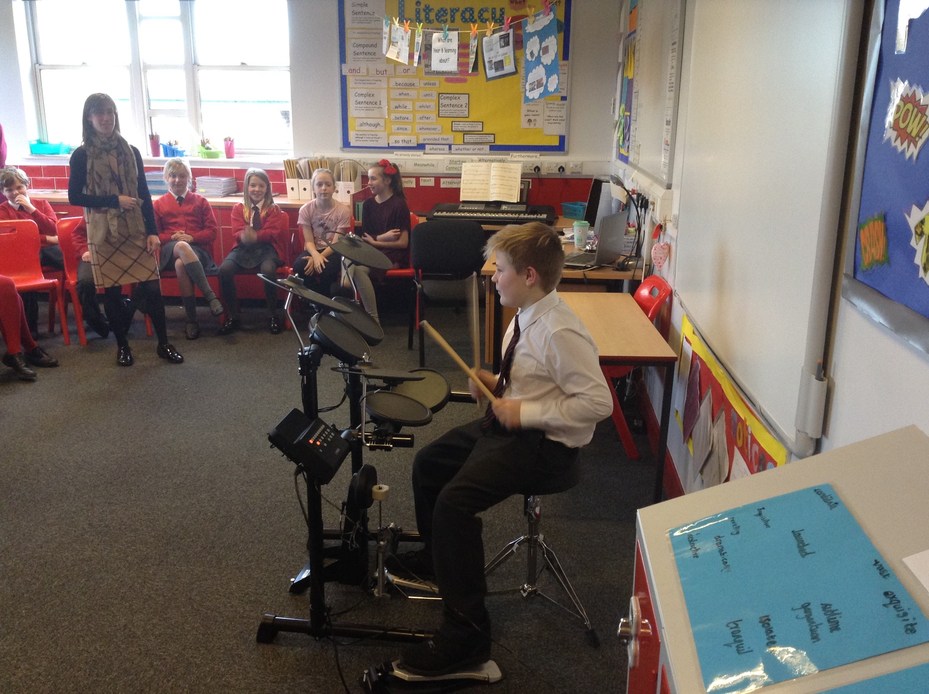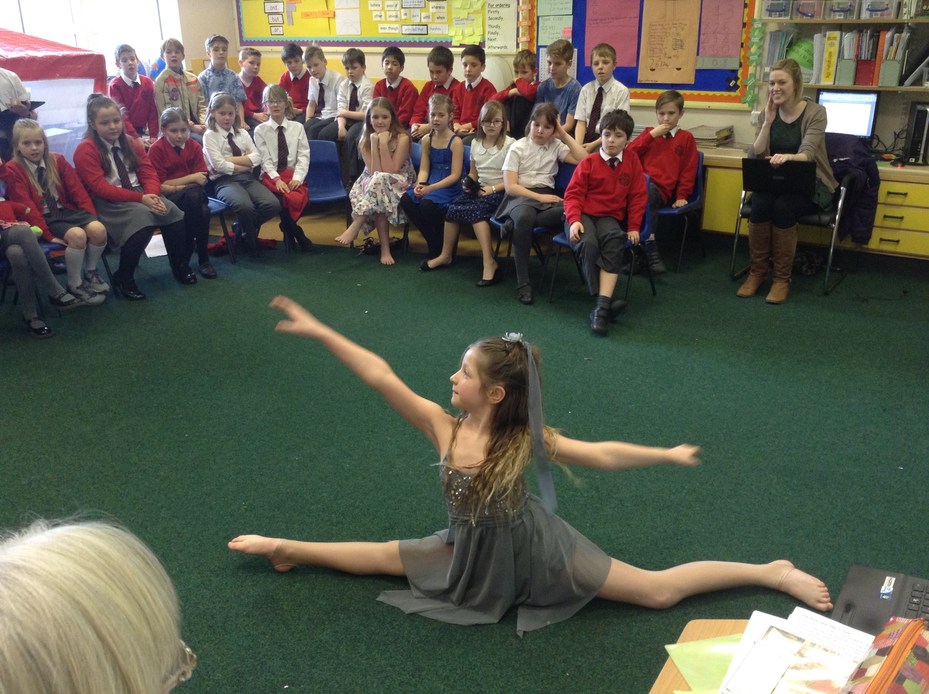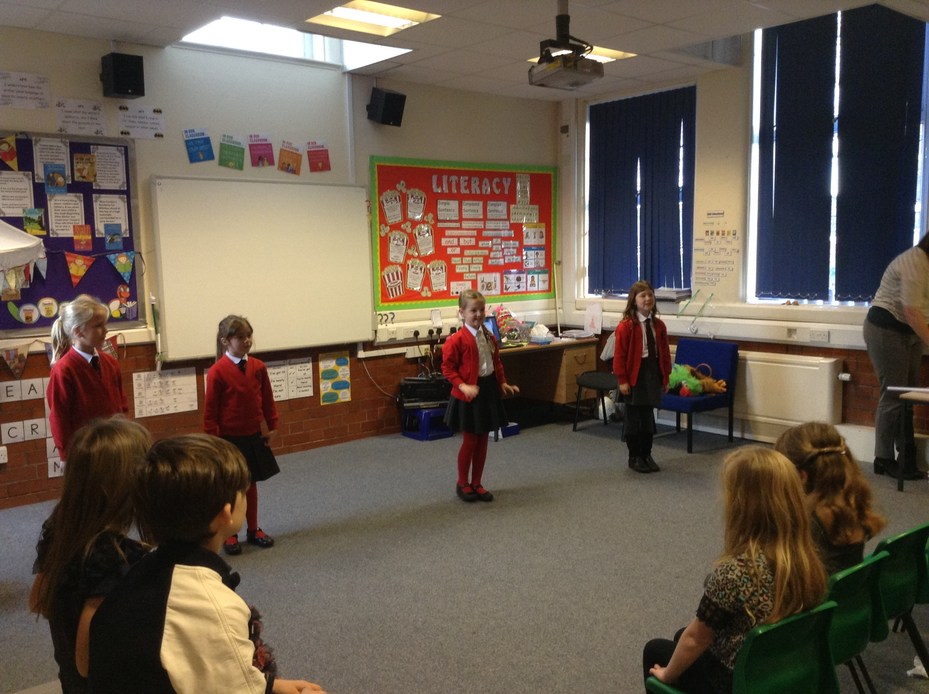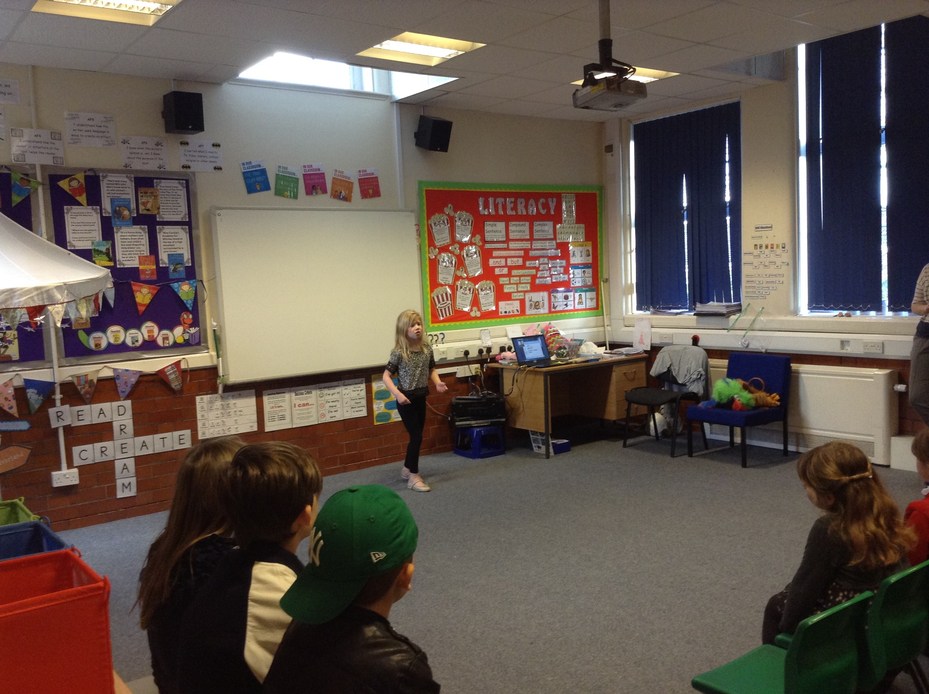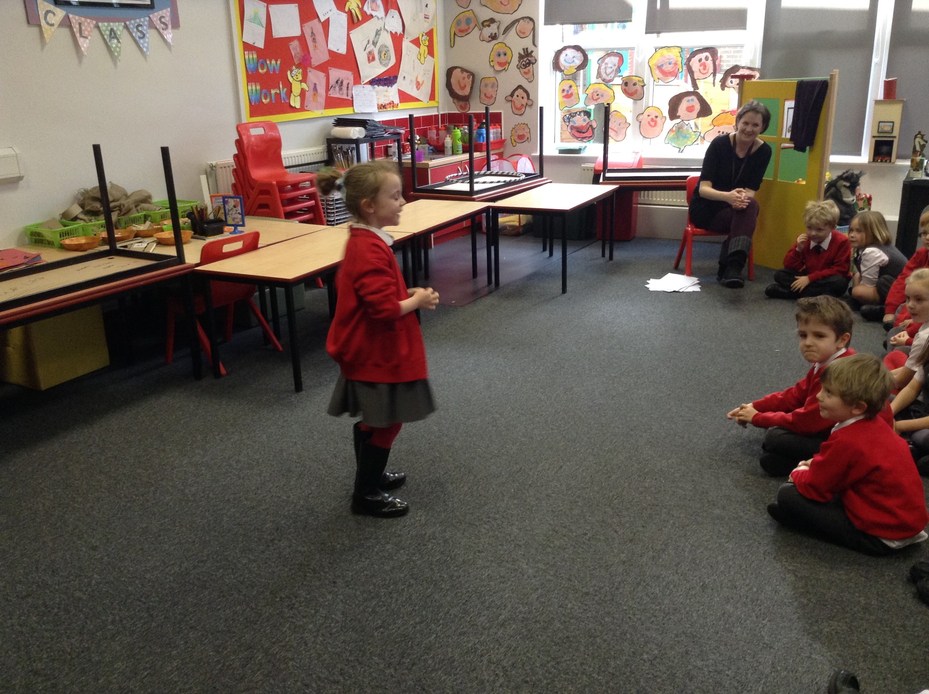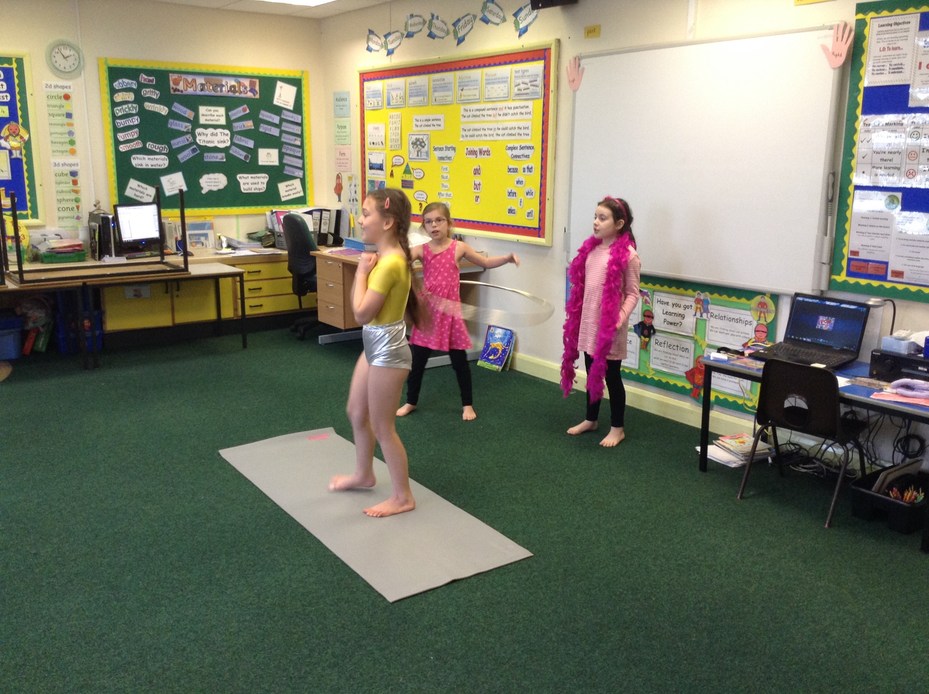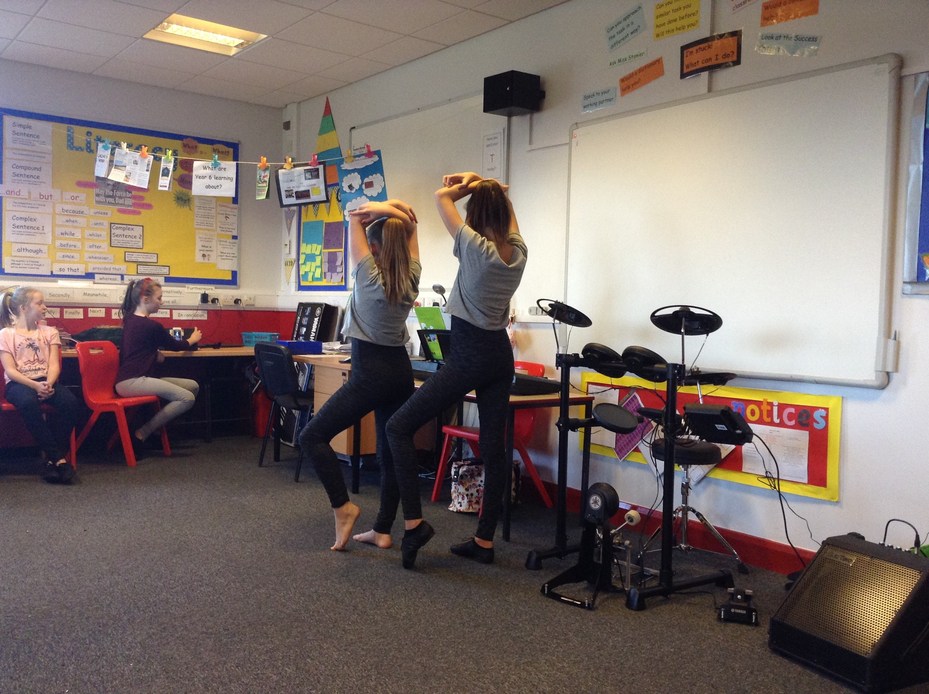 Young Voices
On Thursday 14th January, 50 children Year 4, Year 5 and Year 6 took part in Young Voices in Birmingham. It was a fantastic show and we are extremely proud of all the children!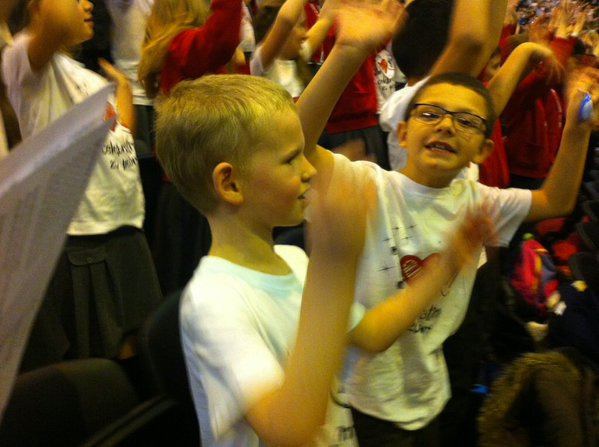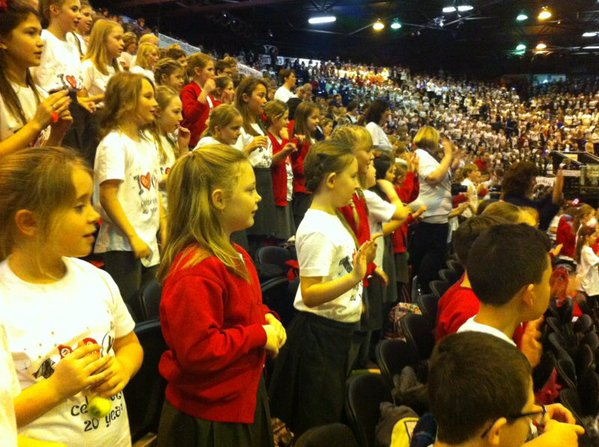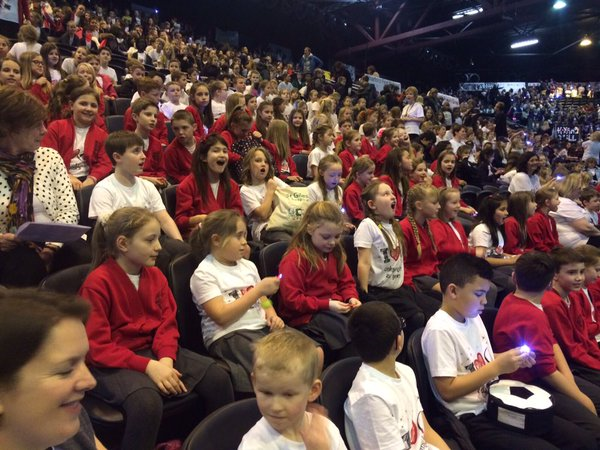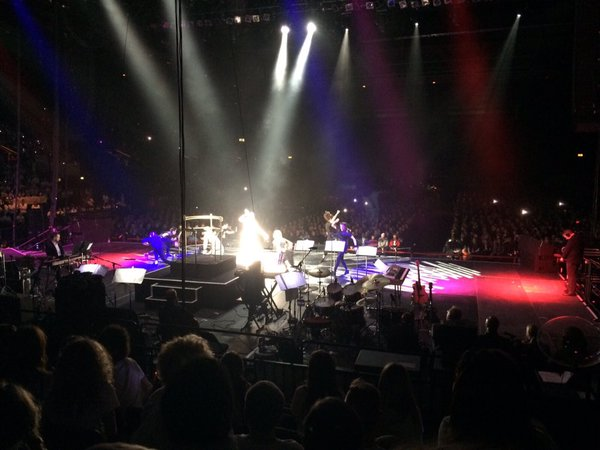 Learning in Year 4
Year 4 have had a great week taking part in practical measuring in maths and exploring their drama skills in literacy.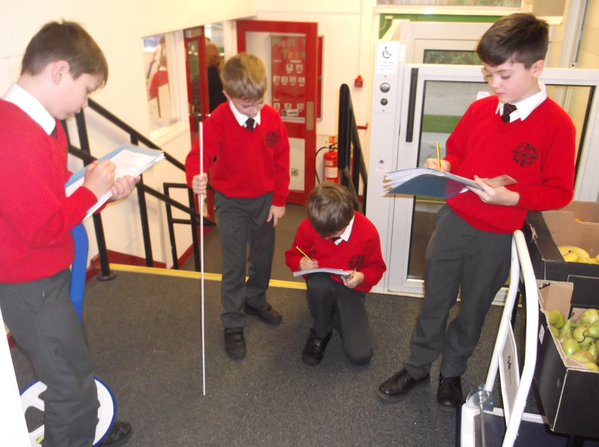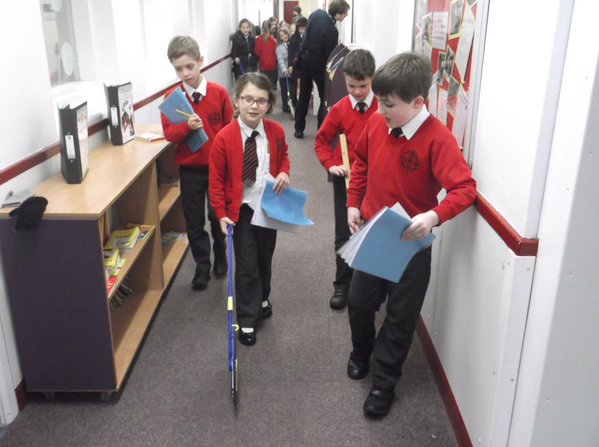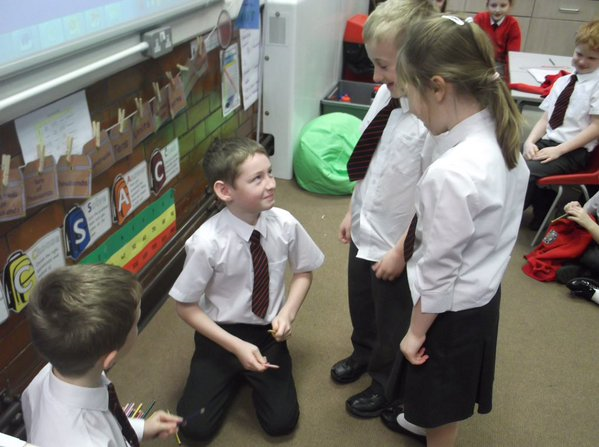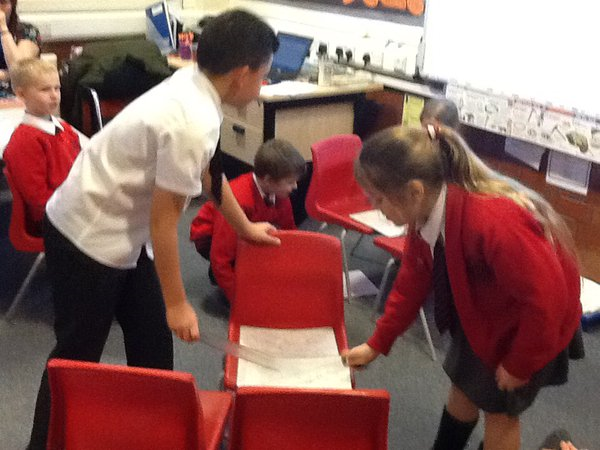 Creativity in Year 1
Year 1 have been busy being budding artists and furthering their maths learning.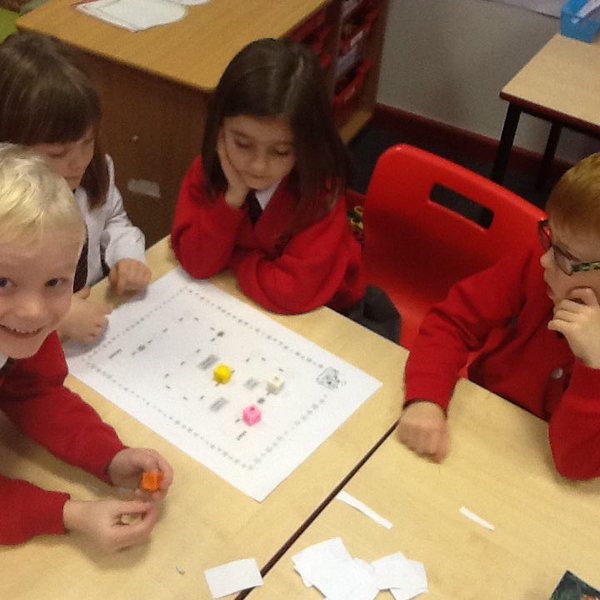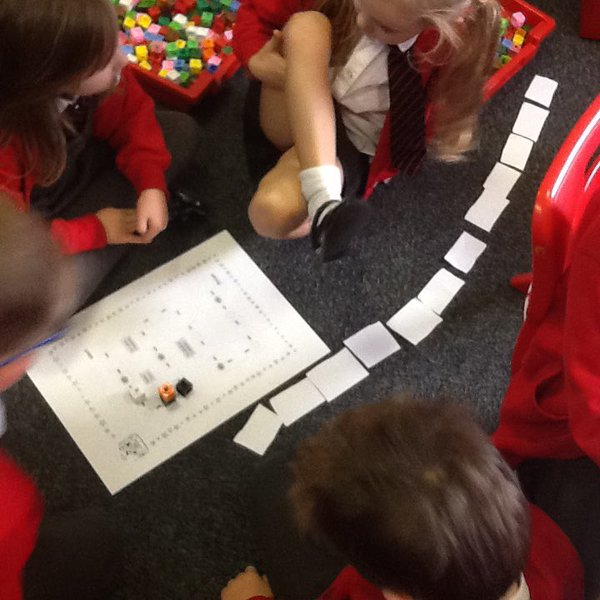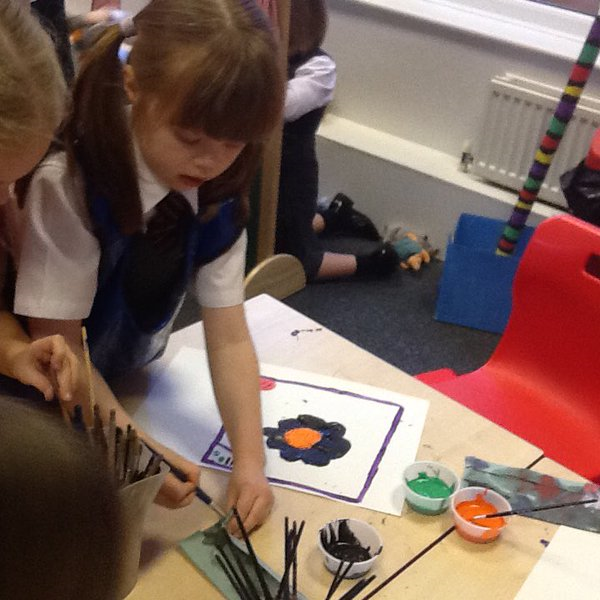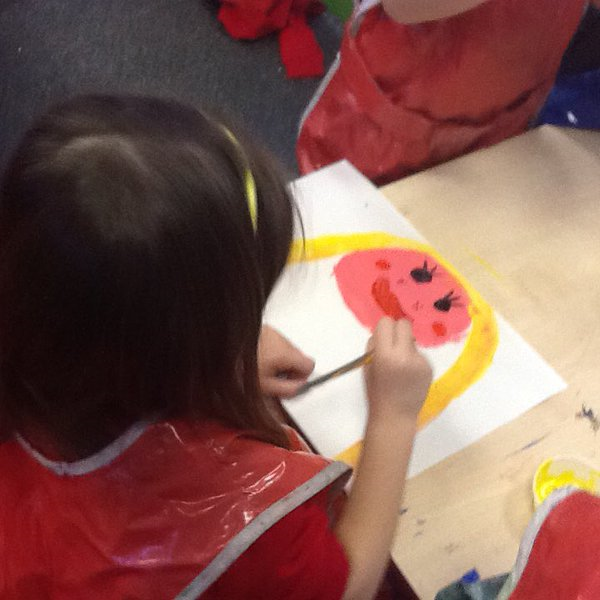 Winter Walks
As part of their learning, Reception enjoyed a winter walk around the outdoor environment of school.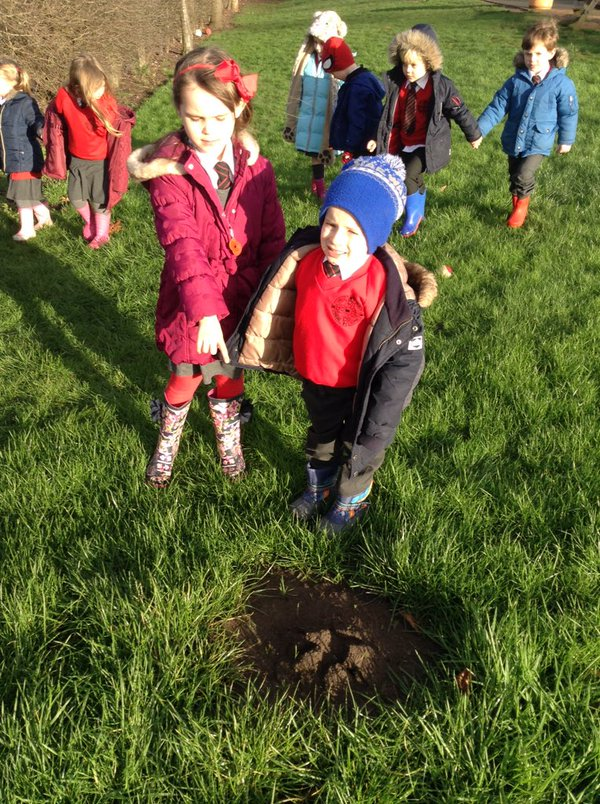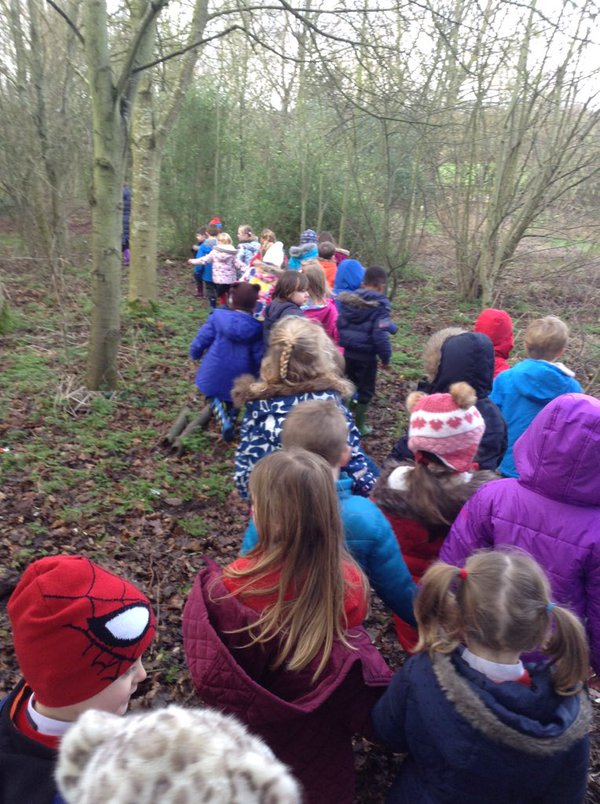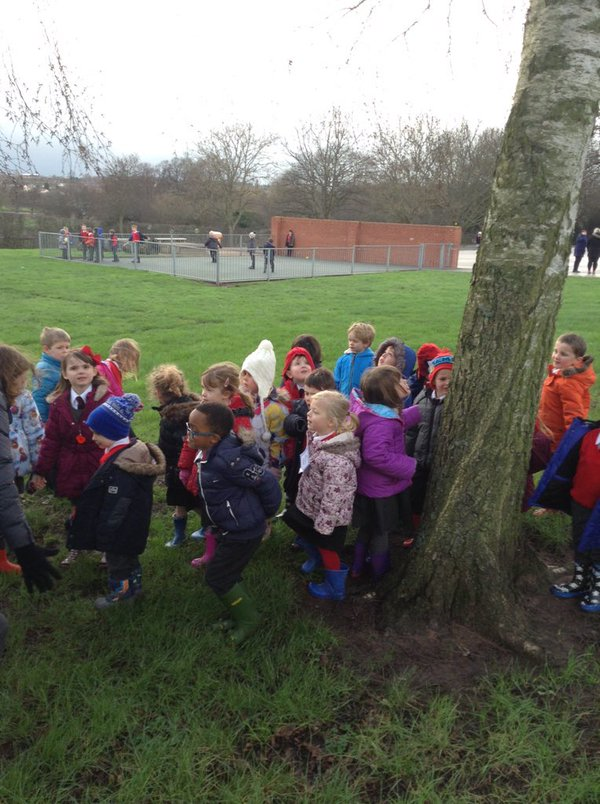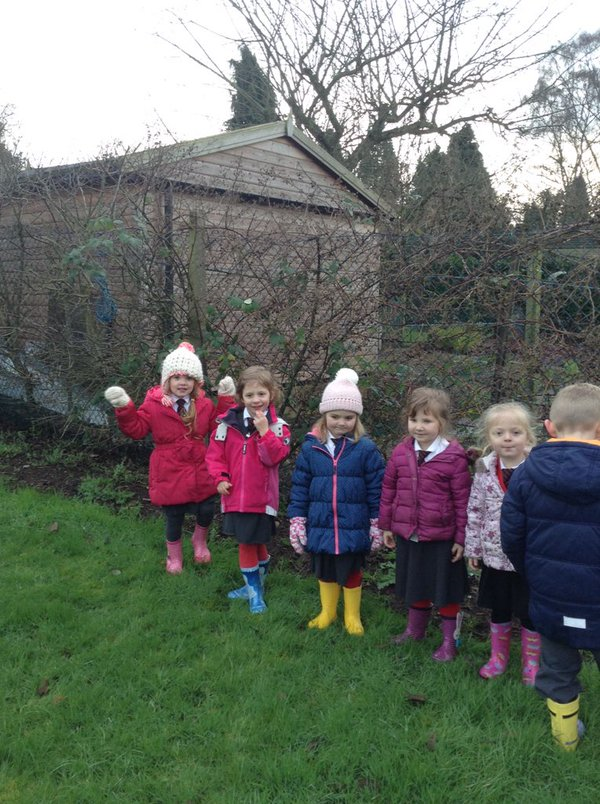 Job Success!
Year 6 enjoyed an afternoon treat of a movie and popcorn earlier this week after filling their job-o-meter!
Well done to all of Year 6 who have collected credits over the past few months.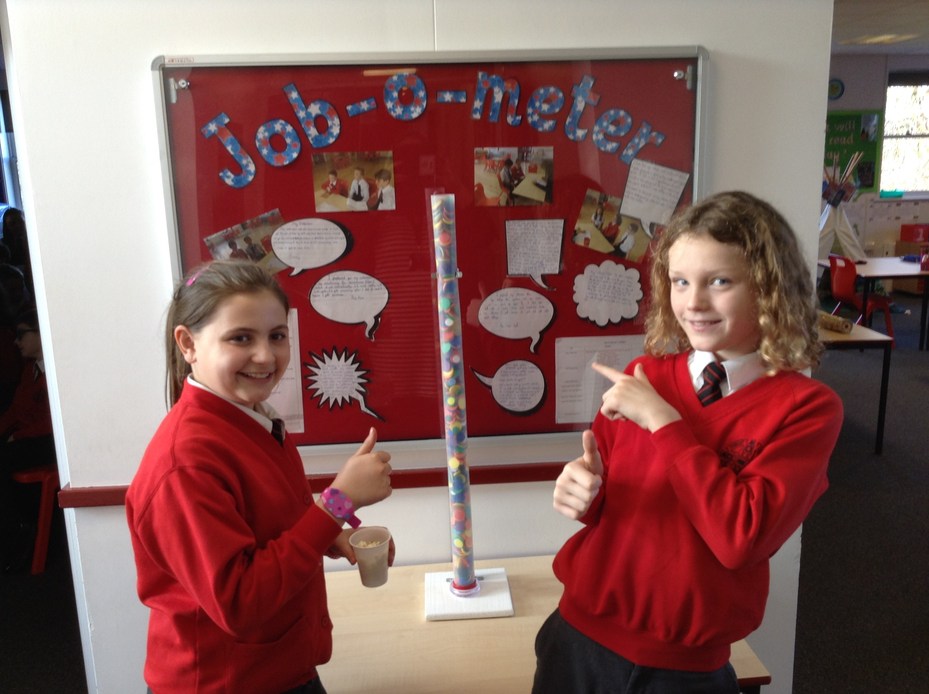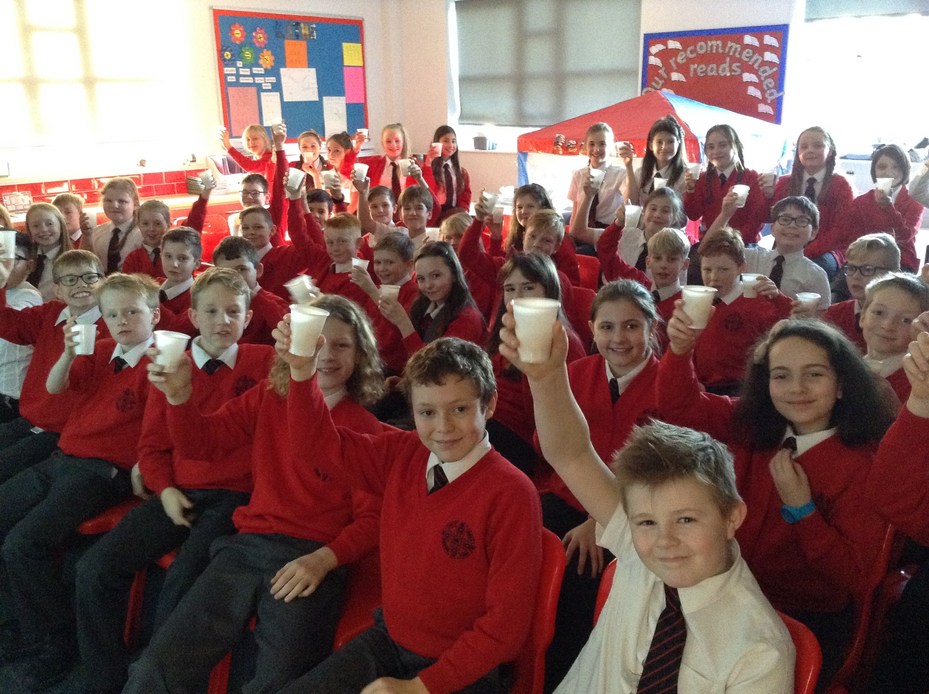 A busy week for Year 3!
Year 3 have had a fantastic week! In literacy they transformed their classroom into a court room to decide if Mr Wolf was guilty of eating the Three Little Pigs. Whilst in music, they have been learning to play the glockenspiel.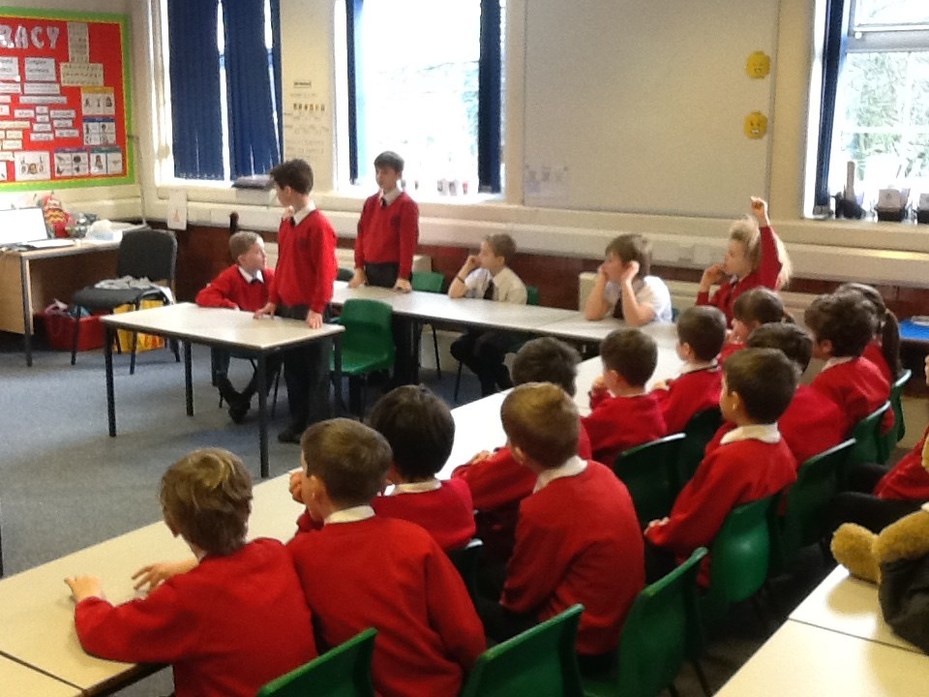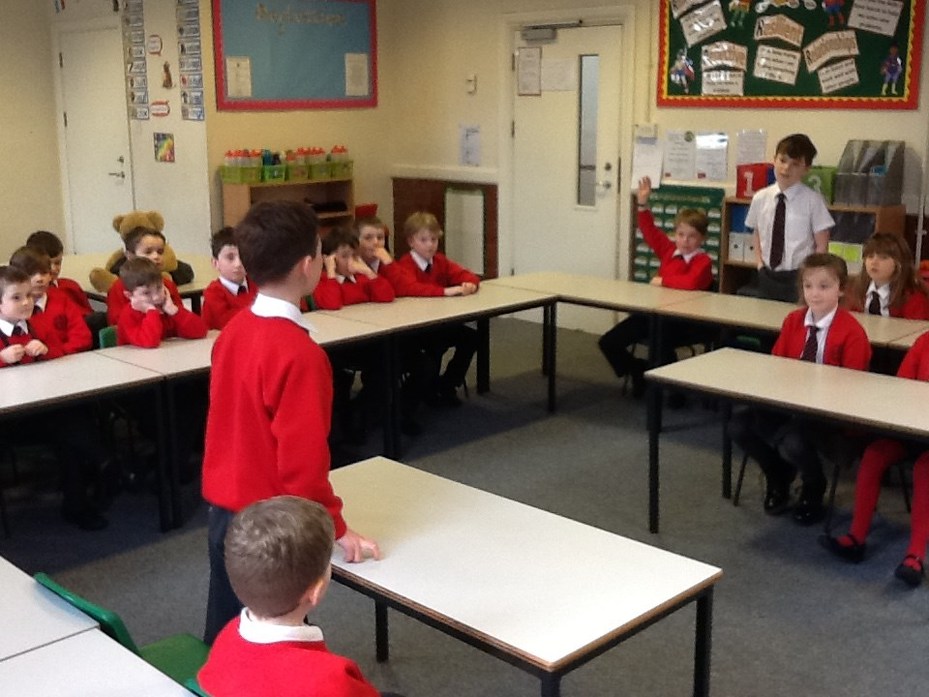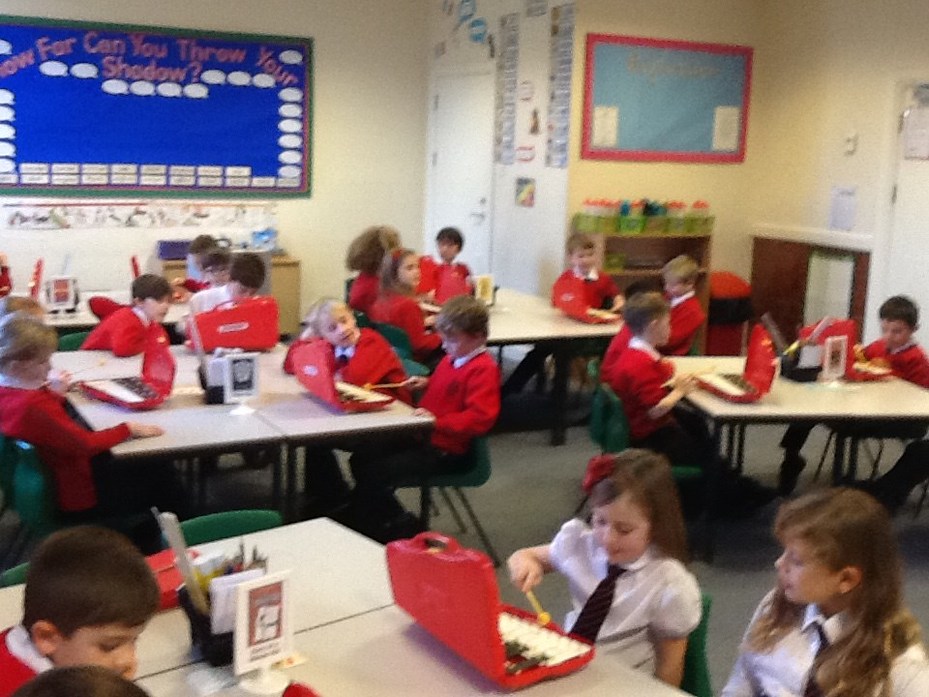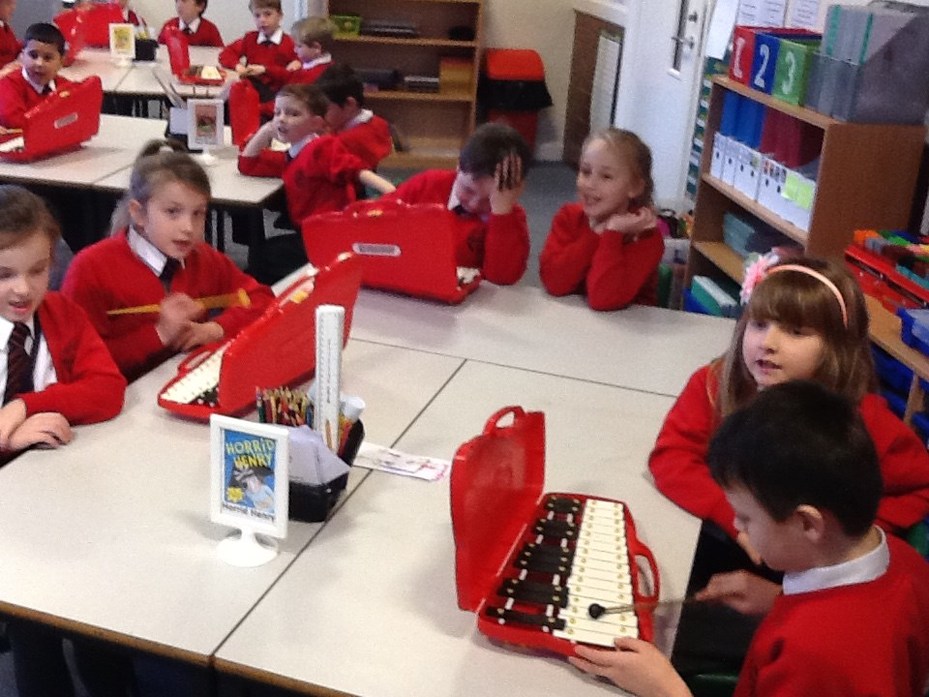 Learning in Year 6
Year 6 have explored the Ancient Greeks today by carrying out their very own archaeological dig where they looked at a number of ancient artefacts.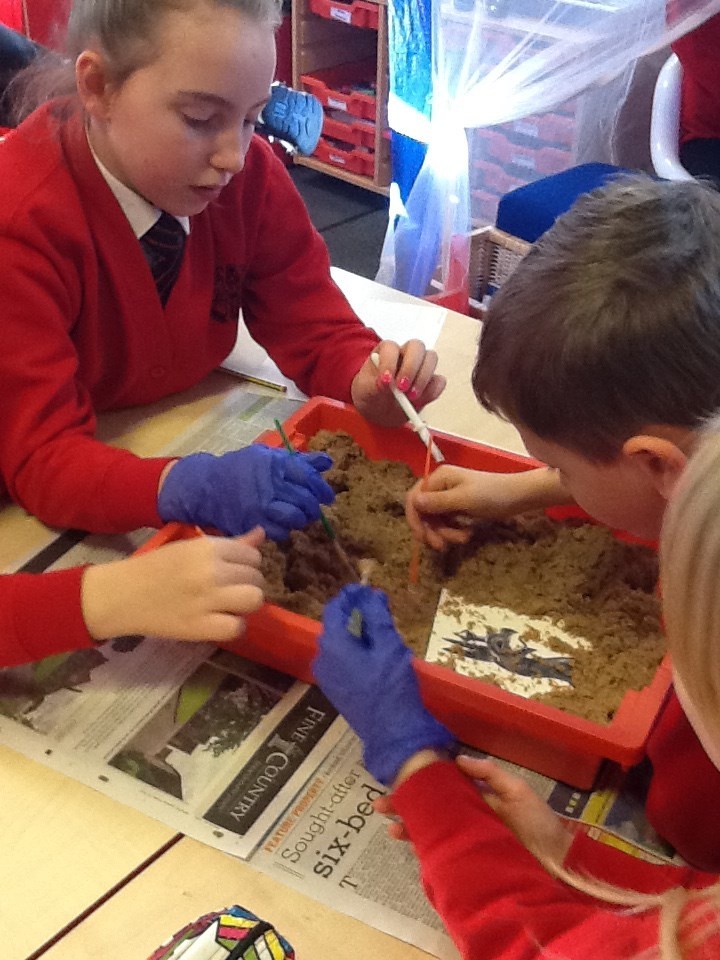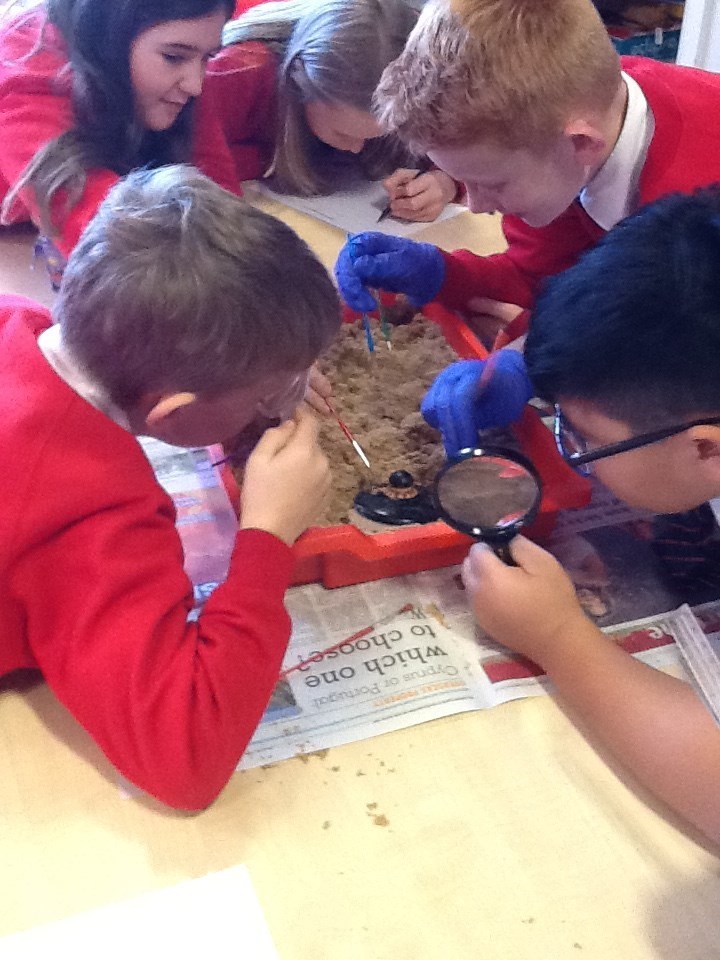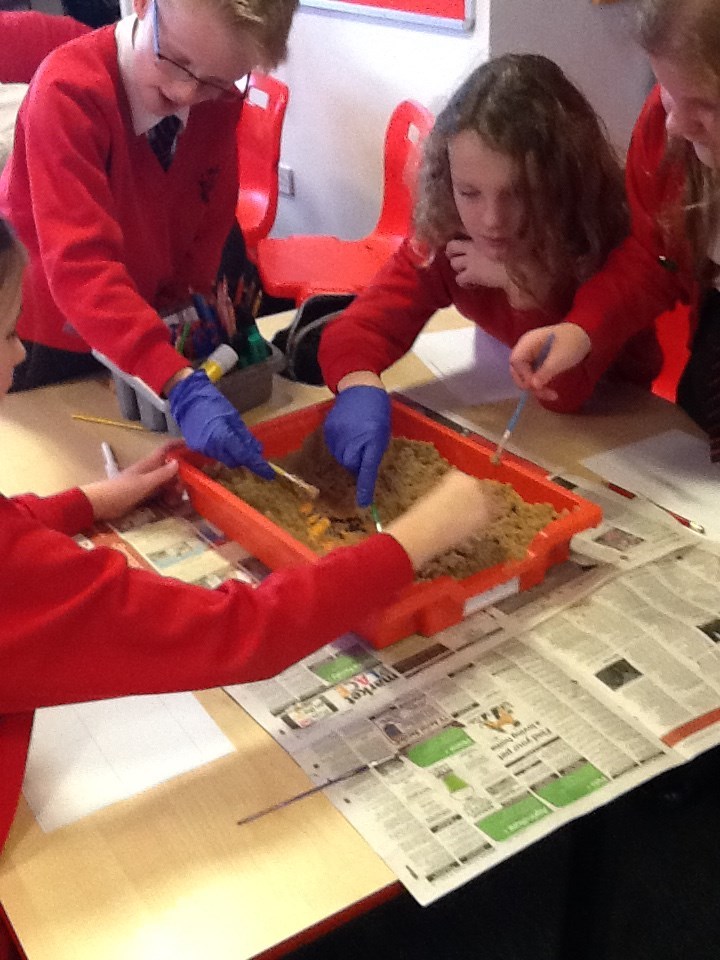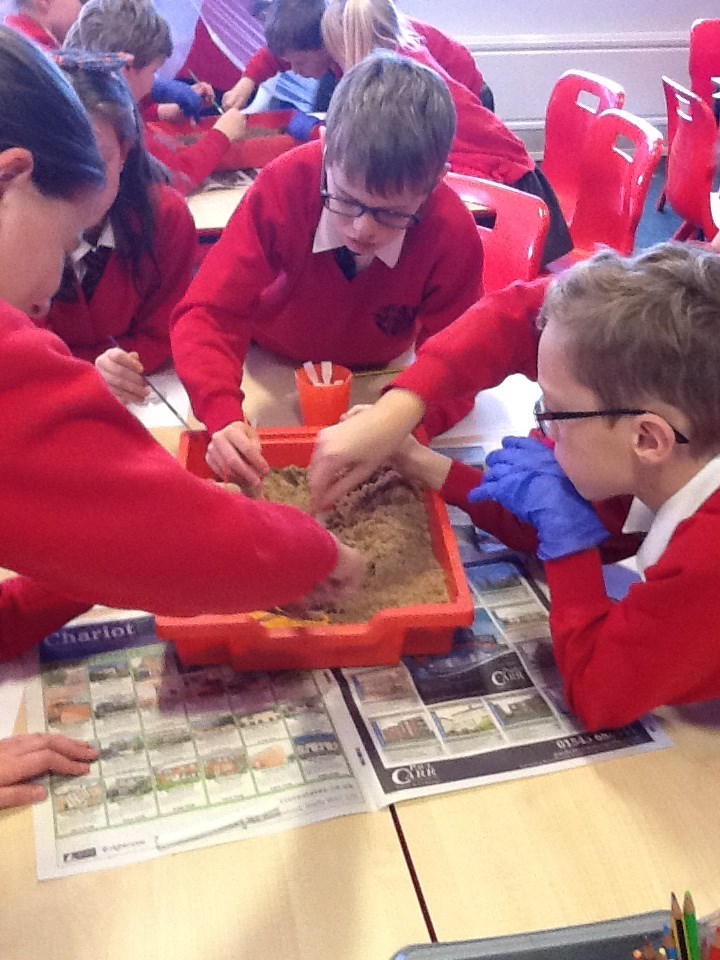 Learning in Year 4
It has been a great week for Year 4! They have explored different parts of the digestive system thinking about where food goes once we have eaten it. Also as part of their history the children created their very own cave paintings from a cave that was constructed in their classrooms!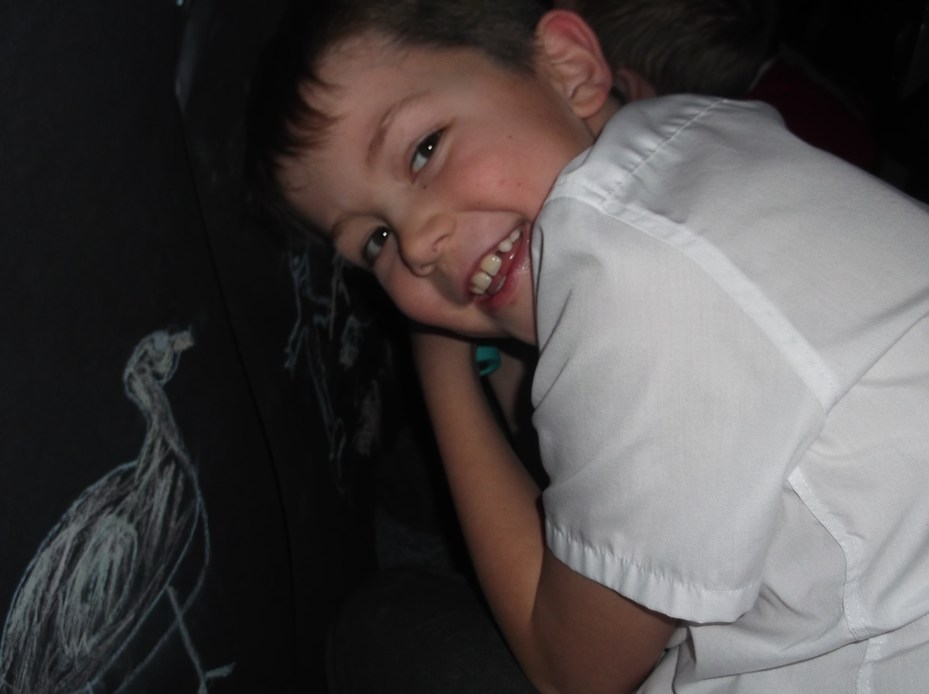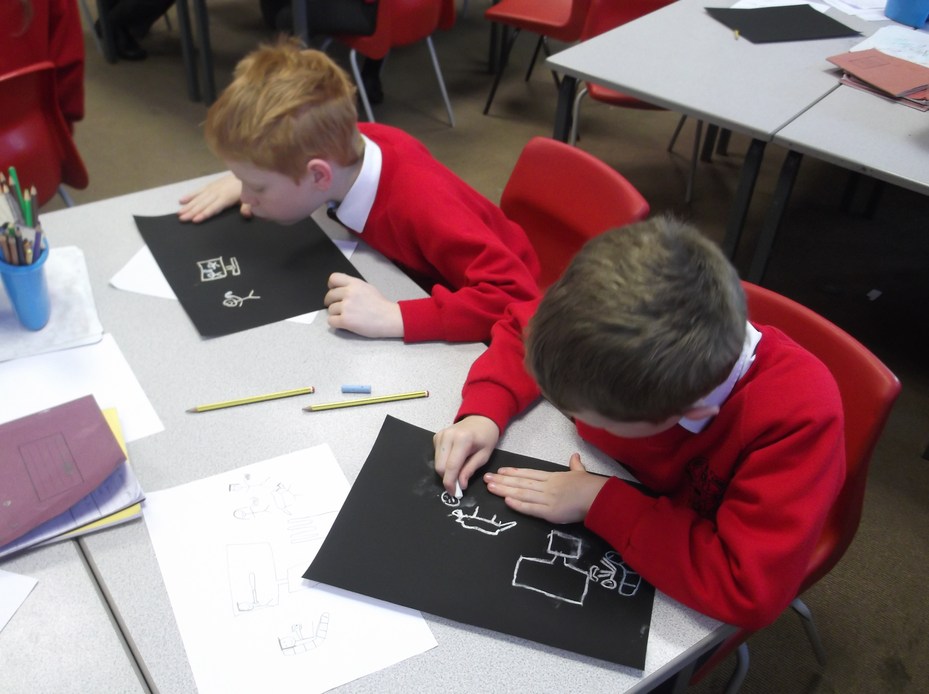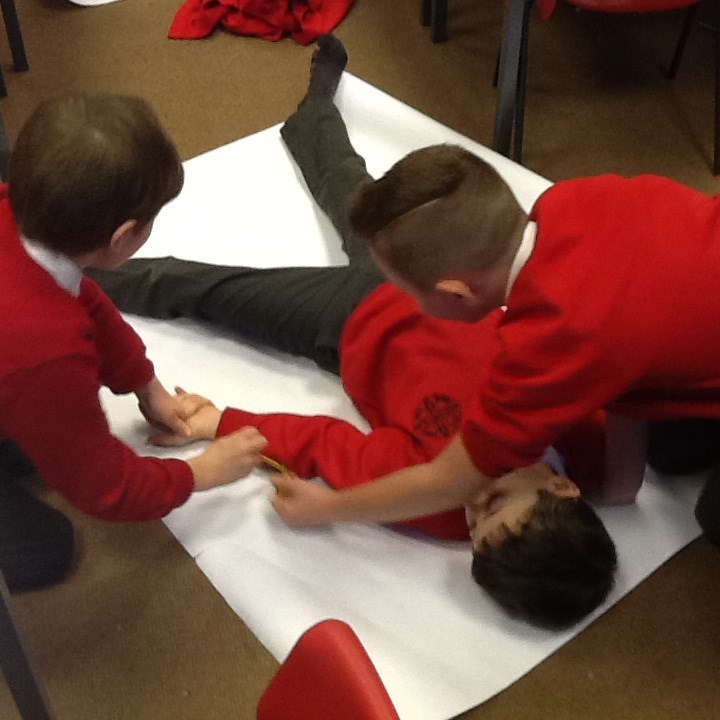 Learning in Year 5
This week Year 5 launched their spring term Big Question: What's so special about the USA. They explored the different States by locating them on maps around school.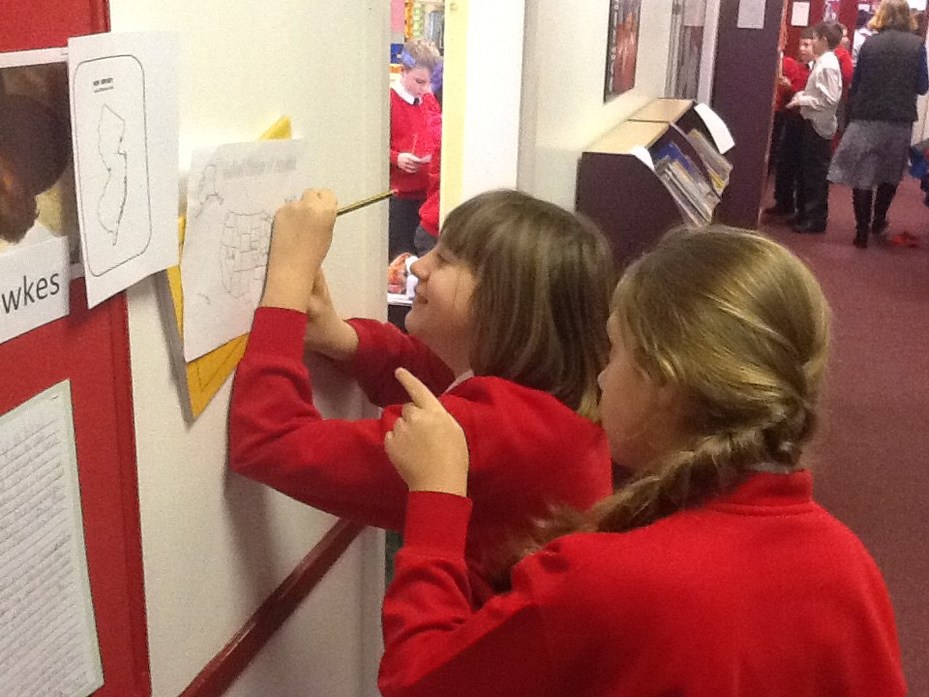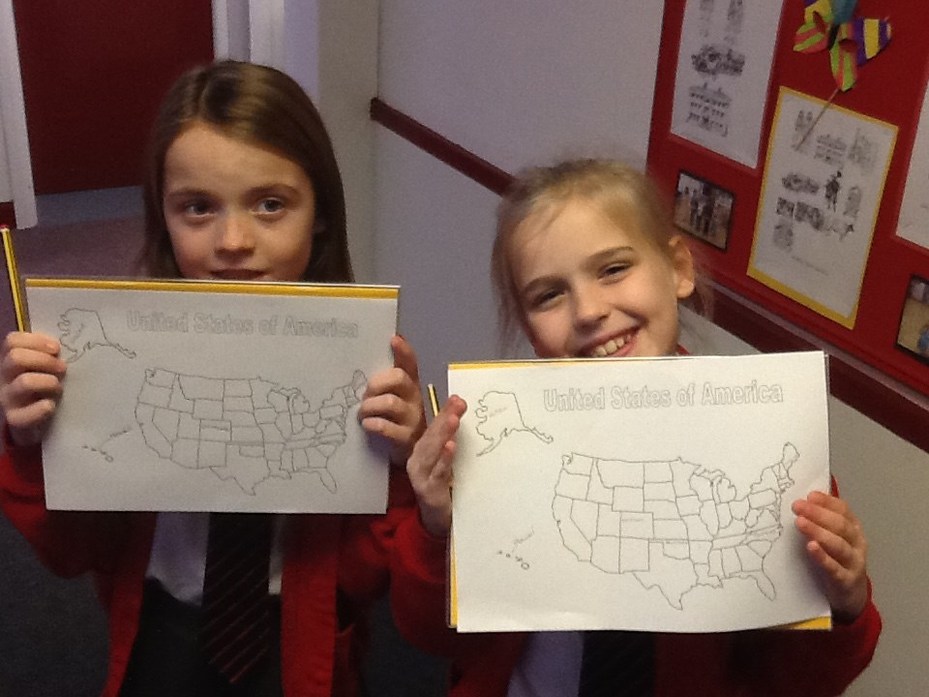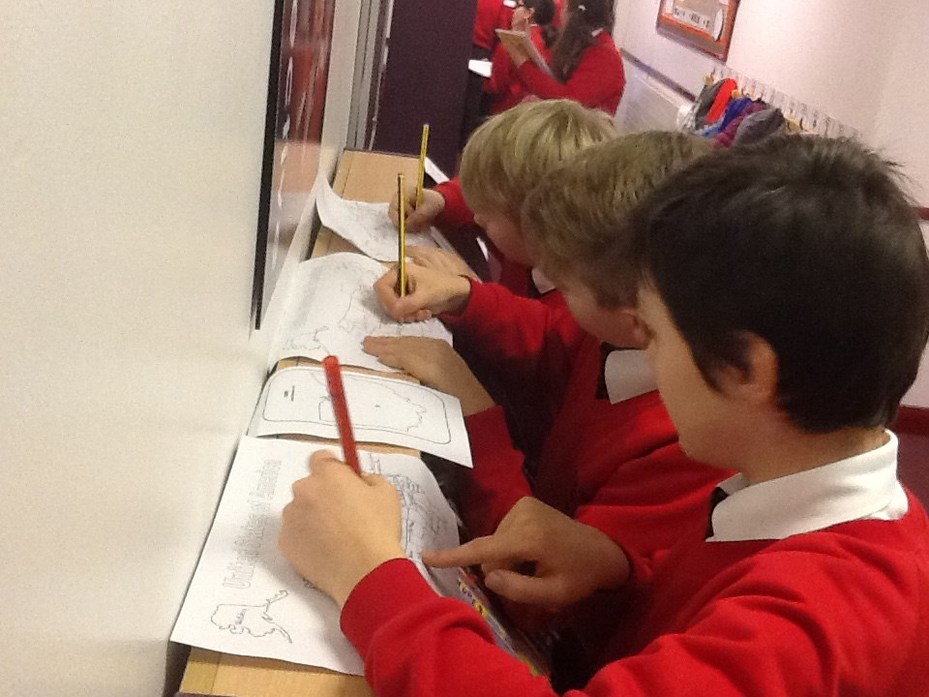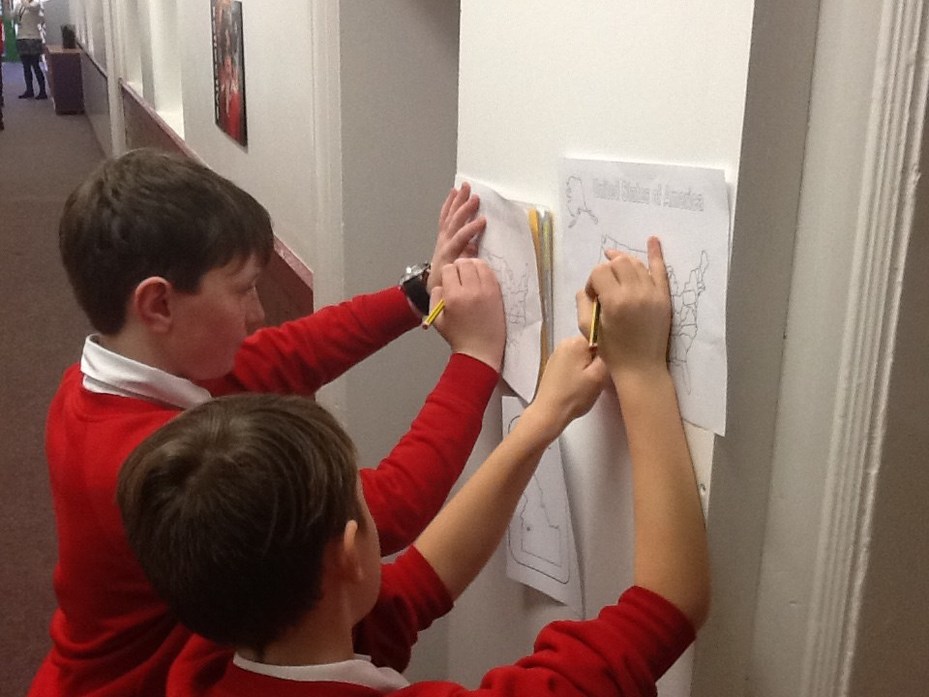 Christ Church C of E (C) Primary School News
News Page »

Latest School Calendar Events
Safer Internet Day

09

Feb

2016

Author Harriet Goodwin visiting KS2

10

Feb

2016

Girls' Cross Country at Whittington Primary

10

Feb

2016

2:00 pm - 3:00 pm

Year 6 Parent's evening 1.30pm - 6pm

11

Feb

2016

1:30 pm - 6:00 pm @ School

Children break up for half term (INSET day Friday12th)

11

Feb

2016

3:15 pm - 3:30 pm @ School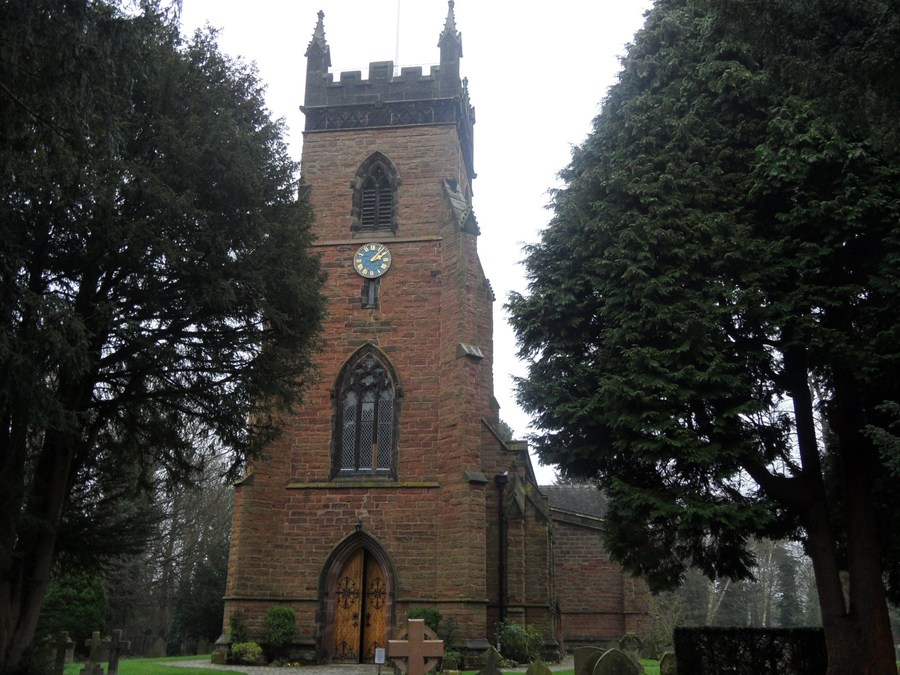 Church news
Click here to go to the Christ Church website.
JAM tots
Every Wednesday from 2-3pm, during term time, the Church will be hosting sessions for babies, toddlers and pre-school children, with their grown-up.
The sessions are free of charge.
If you require more information please call:
Linda: 01543255948
Carol: 01543264000
Every month in Church, there is a family worship, which everyone is welcome to attend. Click on this link for more information.