Welcome to Christ Church Primary School's
website!
We are a 2 form entry Church of England Primary School, situated in Western Lichfield, Staffordshire.
Christ Church is a friendly and caring school where children are happy, motivated and eager to learn. Positive behaviour and respect for each other is embedded throughout our school community. Our school ethos is 'Christ Church Cares.'
Being a Church of England School, we have strong links with our local Church, Christ Church.
We hope you enjoy looking around our site and that you can find all of the information you require. Should you wish to look around the school, then please contact the school office (details can be found above) and they will arrange a tour for you.
Take a look below at what we have been learning, inside and outside of school..!
(to see past events and pictures, please go to the gallery section under 'News and Events')
The VLE and Sherston Planet
Please view our link for an opportunity to see how we are using the School VLE (Virtual Learning Environment) and Sherston Planet in school. During the next Parents' evening, you are invited to visit the ICT suite to see the products in action. Our 'expert' children will be on hand demonstrating how to access them and more information will be made available at that time.
Netball – 4th March 2014
Boys and girls from years 5 and 6 took part in two netball matches against Fulfen Primary School. All the children played brilliantly and there were many fantastic passes and some tense moments as children were shooting. Sadly, Christ Church did not win on this occasion; however they did make us all very proud!
Well done to all those involved.
Scores:
Team A V Fulfen Team B V Fulfen
0 4 2 7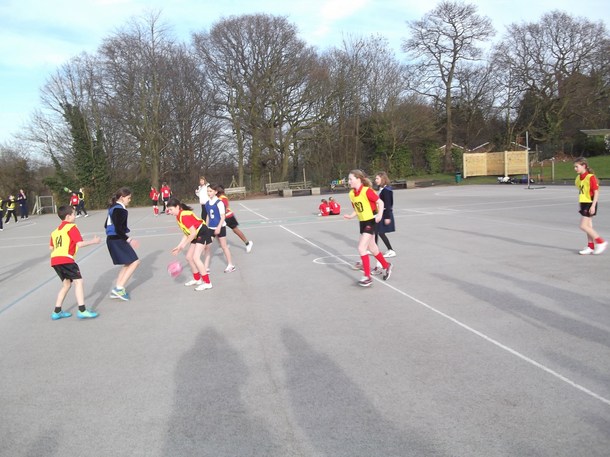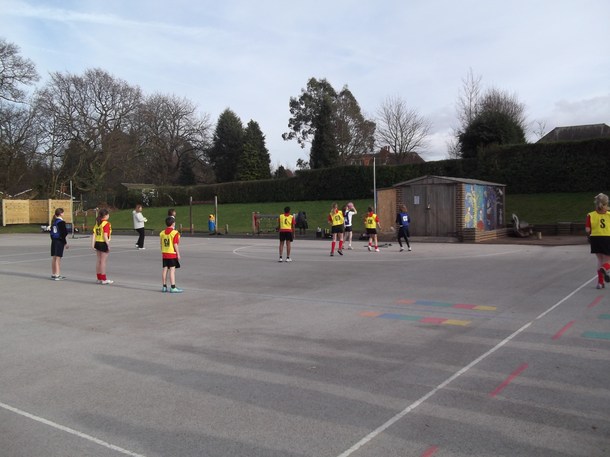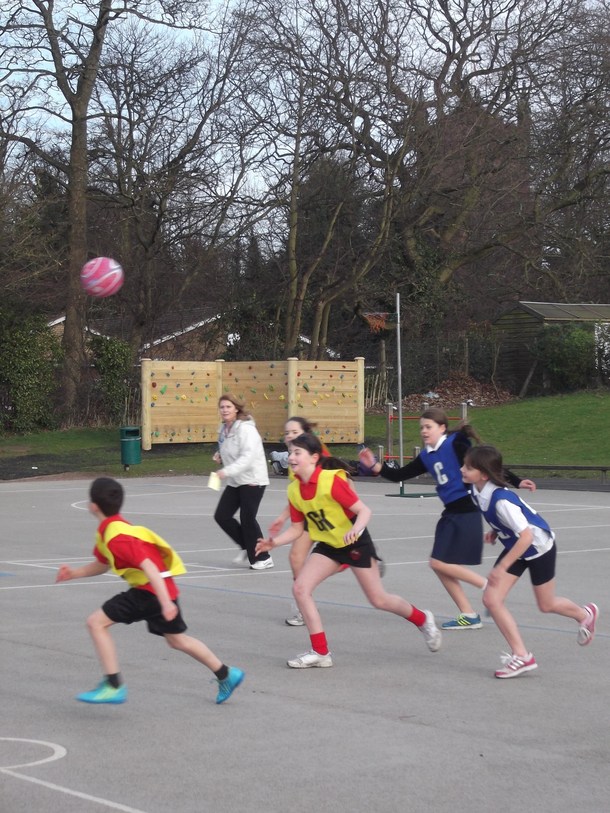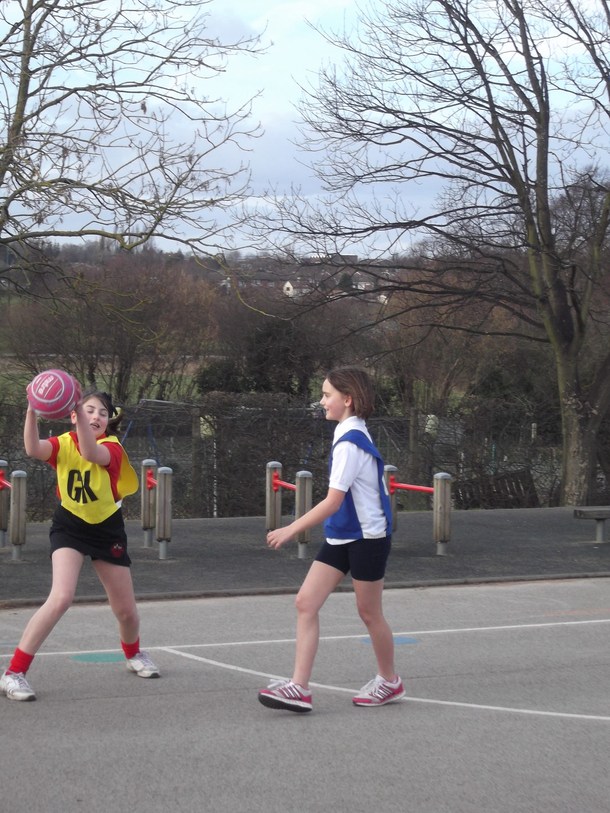 Christ Church are in the Lichfield Mercury
Some of the children from Christ Church are featured in the Lichfield Mercury this week, showing how we spent our M6 Toll donation on Ipads for school.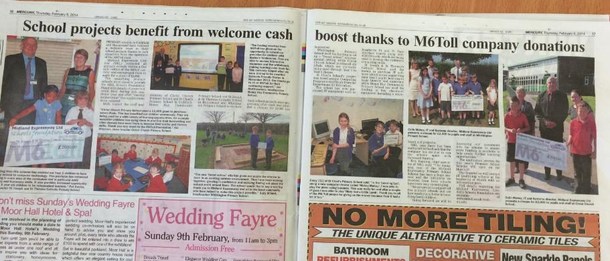 Young Voices - January 2014
On Thursday 16th January, 51 children from KS2 went to the LG arena to take part in the Young Voices concert. They all had an amazing time and performed brilliantly. Well done to everyone involved, you were a credit to the school.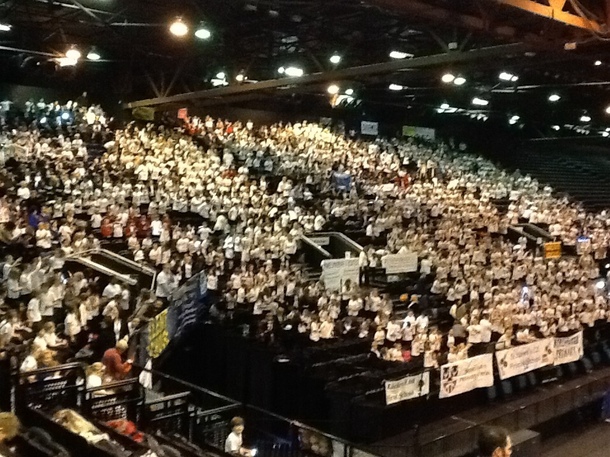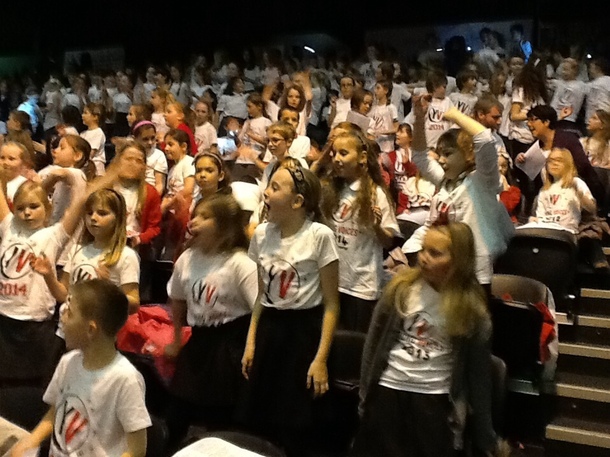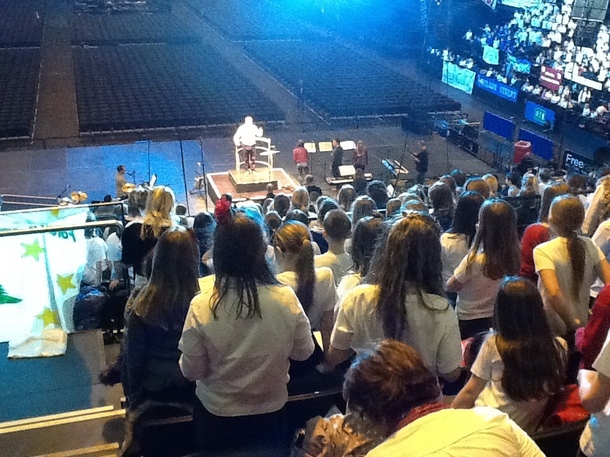 The School Council Network Meeting
On Wednesday 27th November, 6 members of the School Council represented Christ Church at a School Council Network meeting.
The meeting was organised so that the Primary Schools in Lichfield could start to work collaboratively together on a music project with The Lichfield Festival. During the morning, they worked with the other children in the Lichfield schools to come up with a variety of ideas for the project. The children had a wonderful time, making new friends and coming up with some brilliant ideas for the project. Their next task to to let the rest of the members of school council know about the project and to decide what their next steps will be.
More information about the music project then will be revealed once the School Council have made some important decisions...Watch this space!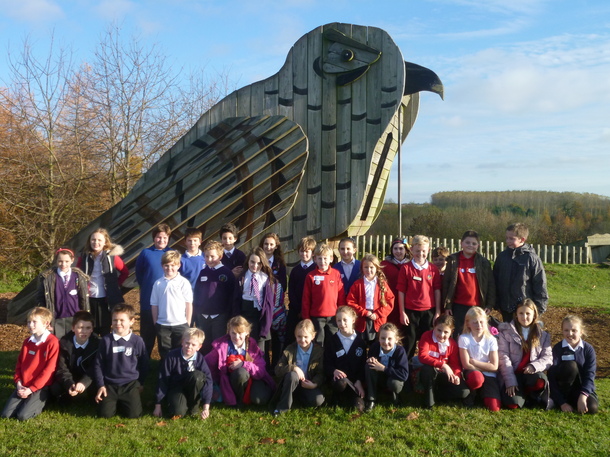 Christ Church C of E (C) Primary School News
News Page »
Latest School Calendar Events
Year 1 RE Inspire workshop

13

Mar

2014

09:00 AM - 11:15 AM @ The School Hall

Come and work with your child for the morning and be inspired!

INSET day

21

Mar

2014

09:00 AM - 05:30 PM @ School

School is closed for all children today.

After school clubs finish for the Spring term

28

Mar

2014

03:15 PM - 04:15 PM @ School

Clubs finish today and will restart in the Summer term.
Calendars page(s):
School Calendar >>

Church news
February/March 2014
- Although the Church already have a brilliant choir, they are always looking for new members to join. if you are interested in joining, please click on this link for the flier.
- Every month in Church, there is a family worship, which everyone is welcome to attend. Click on this link for more information.
Forthcoming events:
- Barn Dance and Fish Supper: Saturday 15th March 2014. Click here for more information.
- East Worship 'Palms of Praise' for children and their grown ups - Saturday 12th April 2014, 1.30pm - 4.30pm
- Summer Family Fun Fete: Saturday 12th July 2014 7pm.