Welcome to Christ Church Primary School's
website!
We are a 2 form entry Church of England Primary School, situated in Western Lichfield, Staffordshire.
Christ Church is a friendly and caring school where children are happy, motivated and eager to learn. Positive behaviour and respect for each other is embedded throughout our school community. Our school ethos is 'Christ Church Cares.'
Being a Church of England School, we have strong links with our local Church, Christ Church.
We hope you enjoy looking around our site and that you can find all of the information you require. Should you wish to look around the school, then please contact the school office (details can be found above) and they will arrange a tour for you.
Click here to download a copy of the latest school newsletter.
Click here for the link to parent pay.
Take a look below at what we have been learning, inside and outside of school..!
(to see past events and pictures, please go to the gallery section under 'News and Events')
Talented artists at Christ Church
Fifteen of our talented artists, from Year 4 and 5, have been to the art department at The Friary to create 3 canvases: The rainbow fish, The Gruffalo and our take on a Lichenstien. These will be displayed around our school in September. The children were taught how to work with acrylic paint and how to successfully produce different tones and textures. Keep at look out for them in school, when they are displayed!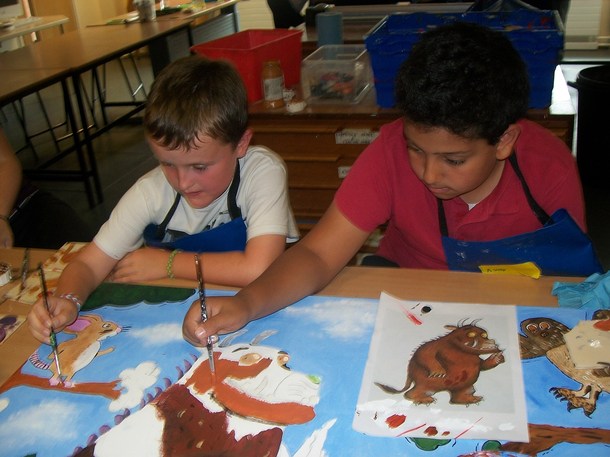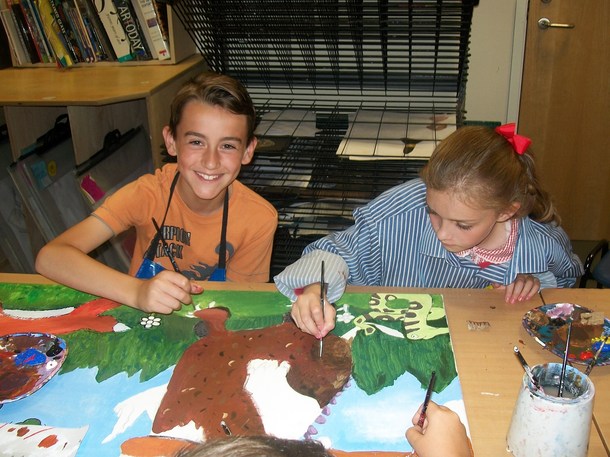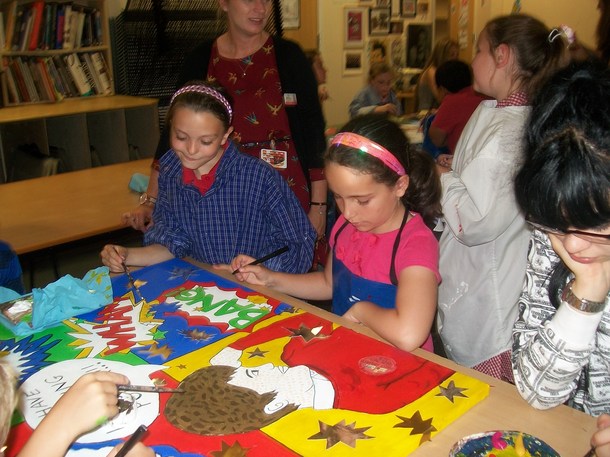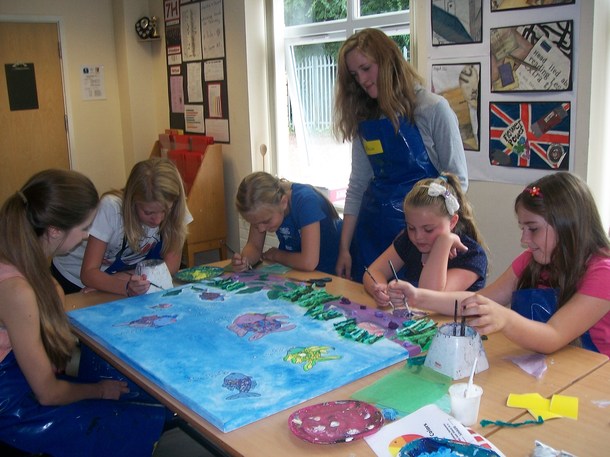 The Lichfield Festival Trombonist visits Christ Church
Today, Wednesday 10th July 2014, a trombone player from the Lichfield festival came to play at Christ Church. The money that school council raised from the talent show, paid for this to take place.
The children thoroughly enjoyed the experience and learned a lot about the trombone, such as how to play it and what different type of notes it can reach.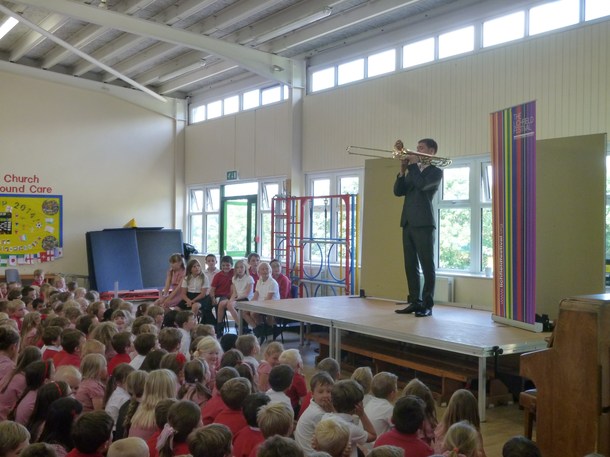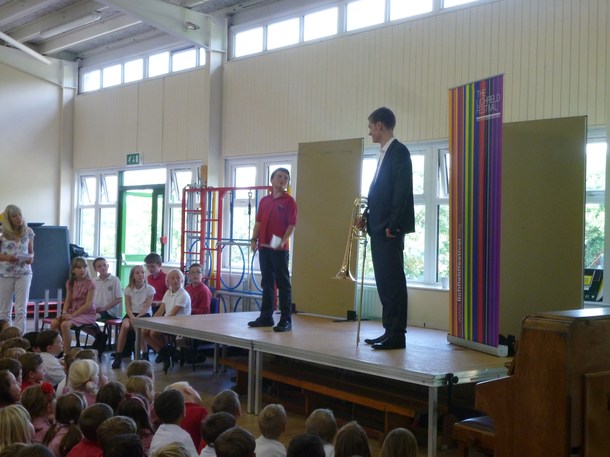 Sainsbury's school sports day
Yesterday, Wednesday 2nd July, 26 children fromYears 5 and 6 took part in the Sainsbury's school sports day at Beacon Park. They all performed brilliantly in their races and were a credit to the school. A special mention to James and Freya, who won their races. Well done to all involved.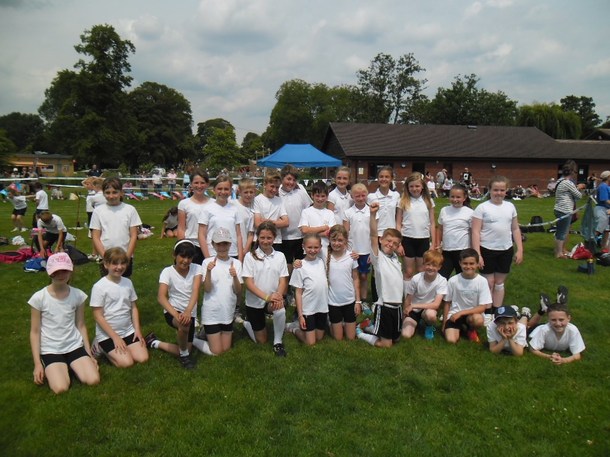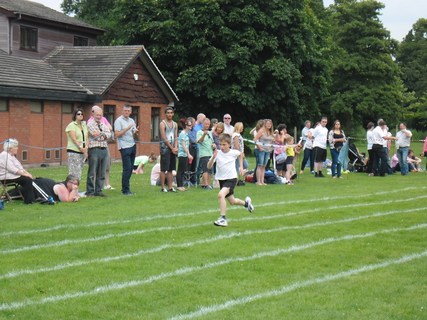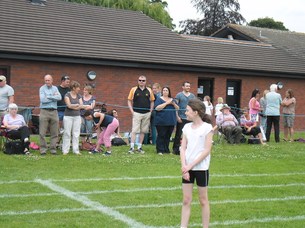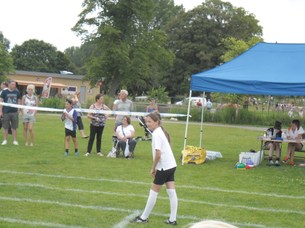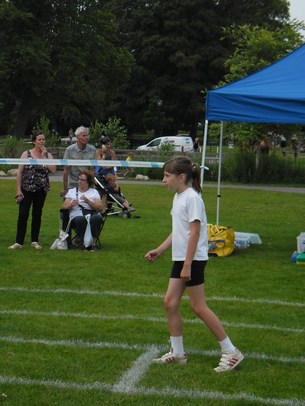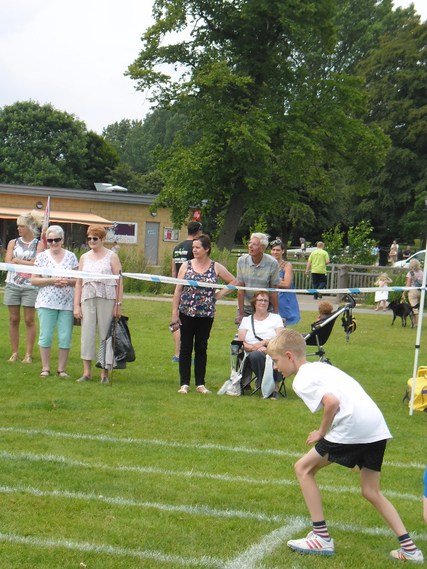 Year 4 Residential Trip to Whitemoor Lakes
Last week, Wednesday 4th June - Friday 6th June 2014, Year 4 went on their residential trip to Whitemoor Lakes. While there, they took part in a wide variety of adventurous activities, such as: Canoeing, raft building, archery, rock climbing, going down a zip wire, problem solving, fencing and much more.
They all had an absolutely fantastic time and learned lots of new skills. We were incredibly proud of all the children , as they challenged themselves to try new things, were wonderfully behavioured and were a pleasure to be around. Well done Year 4.
'It was amazing and we had a brilliant time.' - Theo
'Whitemoor Lakes was really good with exciting activities!' - Reuben
'It was fantastic and the food tasted soo good!' - Harry
'A great experience - you never get to do any of these things at home.' - Mae
'It was exciting because I have never done anything like it before.' - Jessica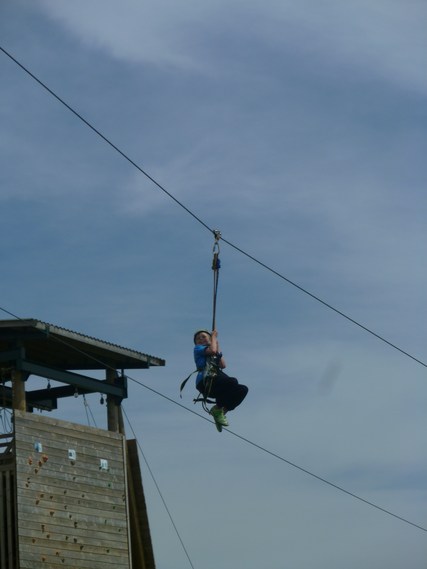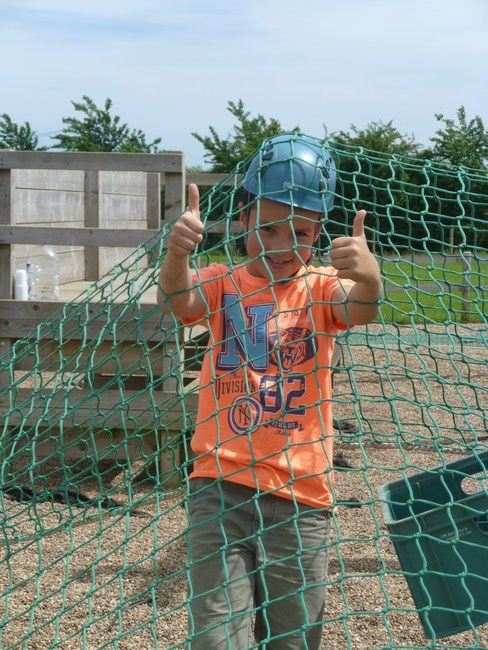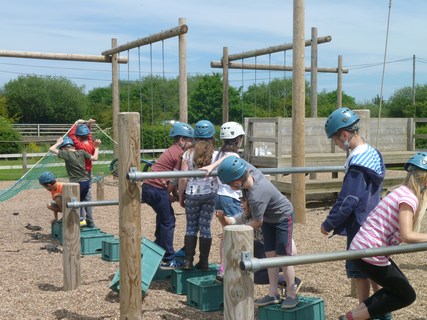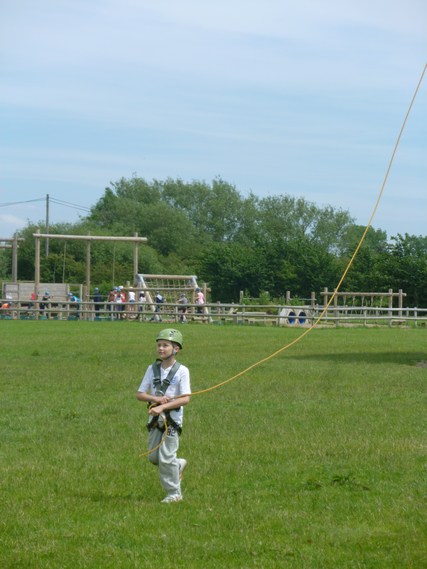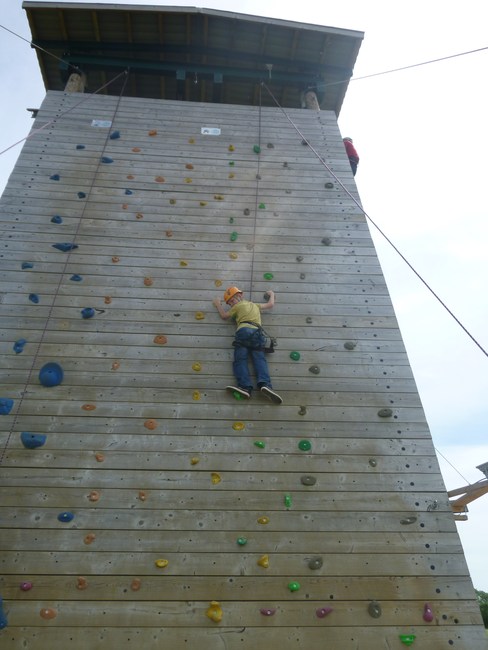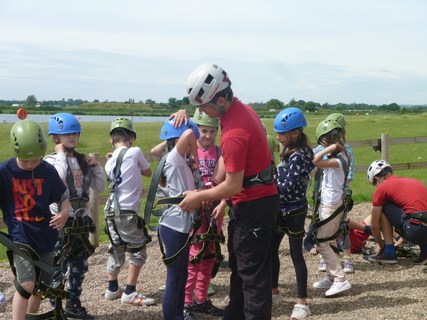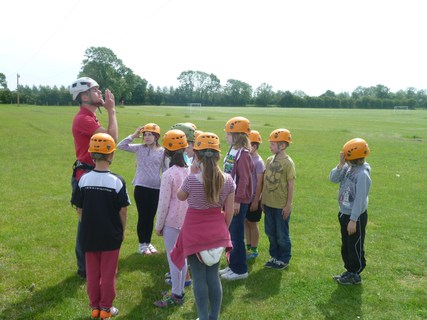 Children's Questionnaires 2013/2014
All the children in the school have completed questionnaires, asking them their thoughts about Christ Church Primary School. Below are some of the results:
98% of children feel happy at school
99% of children feel safe at school
98% of children enjoy learning at Christ Church
97% of children feel that work challenges them and makes them think
When asked, some of the best things they mentioned about Christ Church Primary School were:
-Everyone is kind and friendly
-The teachers are lovely, kind and helpful
-Learning is fun
-Maths and Literacy lessons are interesting and make me think
-There are lots of great after school clubs
-We have lots of friends
-All children are treated fairly and equally
Christ Church Has Talent!
Last night, Thursday 1st May, a number of children took part in Christ Church Has Talent! It was organised by the School Council to raise money for a project that they are taking part in alongside The Lichfield Festival. It was a fantastic night and it was amazing to see some of the wonderful talent that we have at Christ Church Primary School.
(We are aware that the videos are not working properly - we are currently trying to fix this problem)!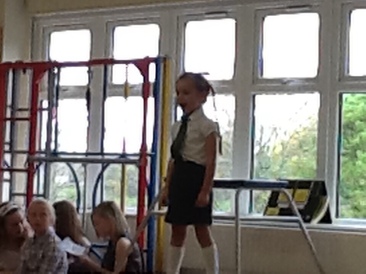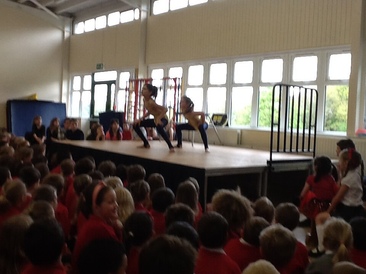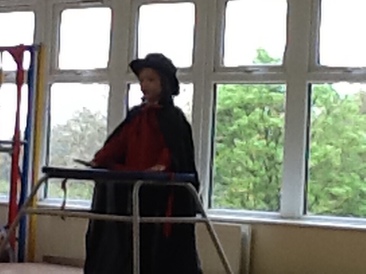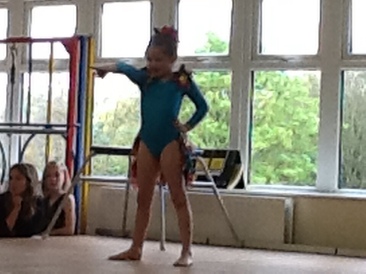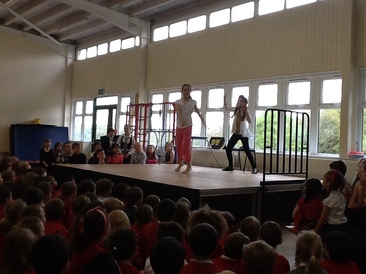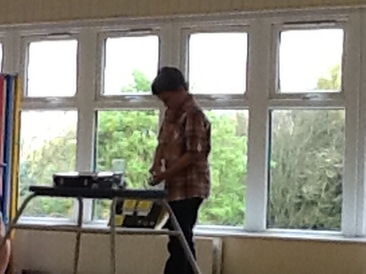 Christ Church C of E (C) Primary School News
News Page »
Latest School Calendar Events
There are currently no events.
Calendars page(s): School Calendar >>

Church news
June/July 2014
There is a family service, Celebration Praise, at 9.30am on Sunday 20th July 2014.
Everyone is welcome to attend.
The theme is 'A Seaside Story'.

Job vacancy
We are looking to recruit a book-keeper and someone to manage hall bookings at Christ Church and Martin Heath Hall.
If you are interested in this job, please click on this link for more information.
- Every month in Church, there is a family worship, which everyone is welcome to attend. Click on this link for more information.
Forthcoming events:
- Summer Family Fun Fete: Saturday 12th July 2014 7pm.