Respect - Care - Responsibility
Relationships - Resilience - Risk Taking - Reflective - Resourceful
Christ Church CE (c) Primary School
At Christ Church we value ourselves, each other and the environment by showing respect, caring and taking responsibility.
Alongside this, we strive to:
- Form strong relationships with both our peers and adults in school, looking after one another.
- Be reflective and taking responsibility for our learning.
- Show resilience towards any challenges that we face.
- Take risks so that we can aspire to be the very best learners, workers and members of society.
- Be resourceful, in challenging situations by using our problem solving skills.
It is through our beliefs and values that we ensure enjoyment, happiness and academic excellence.
Our British values also underpin our school ethos and we develop our understanding of these throughout our curriculum.
We are proud to be a Church School, which continues to nurture and develop our Christian ethos through links to both our Church and the Diocese.
USEFUL INFORMATION AND LINKS
NEWSLETTER
Click on the date to download a copy of the latest school newsletter:
NEW ASSESSMENT
Click on the link below to download a copy of the PowerPoint that was shared at the recent meeting about the new assessment taking place in school.

New Assessment at Christ Church

PARENT PAY:
Click here for the link to parent pay.
LUNCH MENUS:
New WINTER 2015 menus (amended slightly due to pupil voice):
EASYFUNDRAISING:
Click here for a link to Easyfundraising - please support Christ Church so that we are able to raise lots of money for our school!
(For more information about easyfundraising, click here).
Take a look below at what we have been learning, inside and outside of school..!
(to see past events and pictures, please go to the gallery section under 'News and Events')
Christmas Carols
On Saturday 28th November, some children from Year 3 entertained people at Lichfield library by singing a selection of festive carols.
Well done Year 3, we are all very proud of you! Thank you to those parents and carers who attended the event.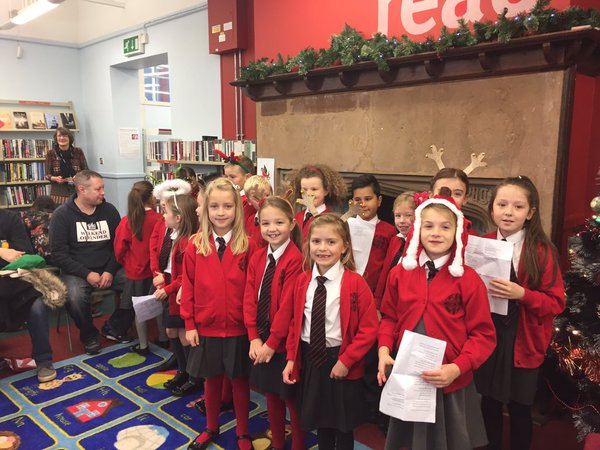 4BI's Inspire Workshop
Earlier this month, Miss Inglis' Year 4 class hosted their Tudor themed Inspire Workshop. It was fantastic to see so many adults from home attend.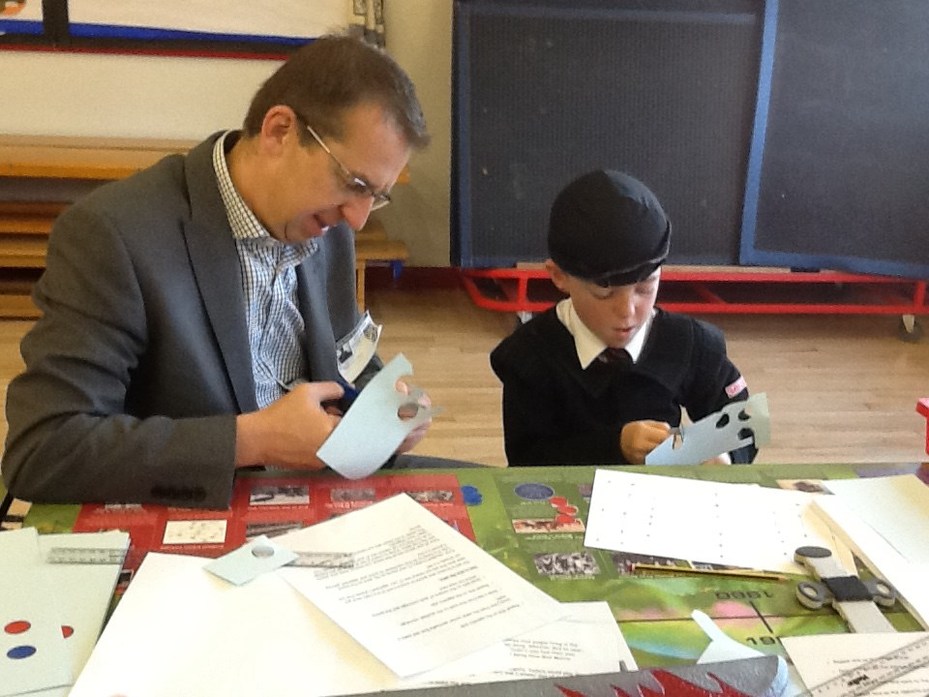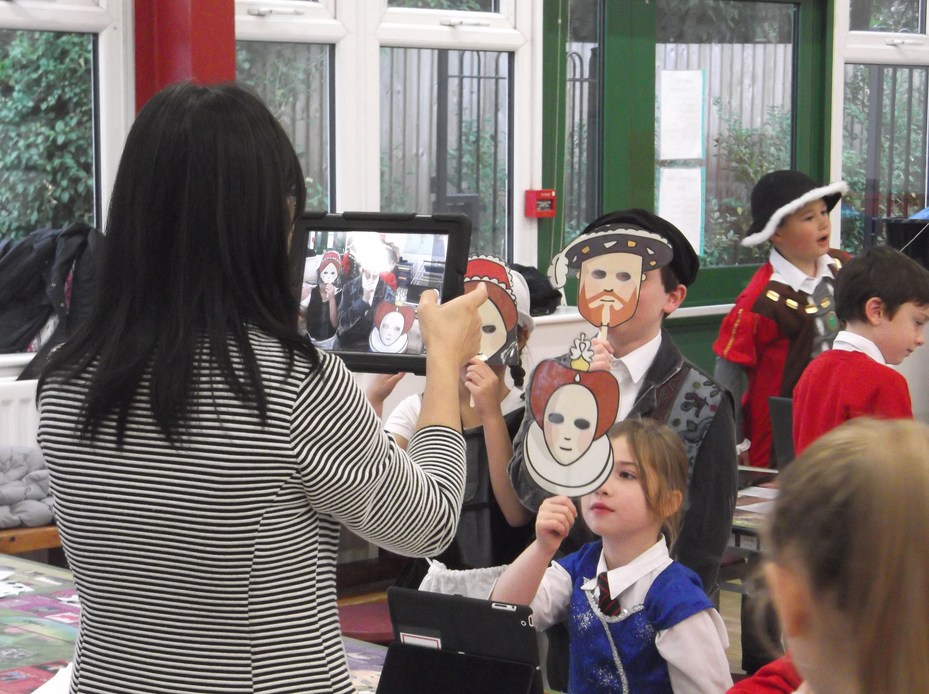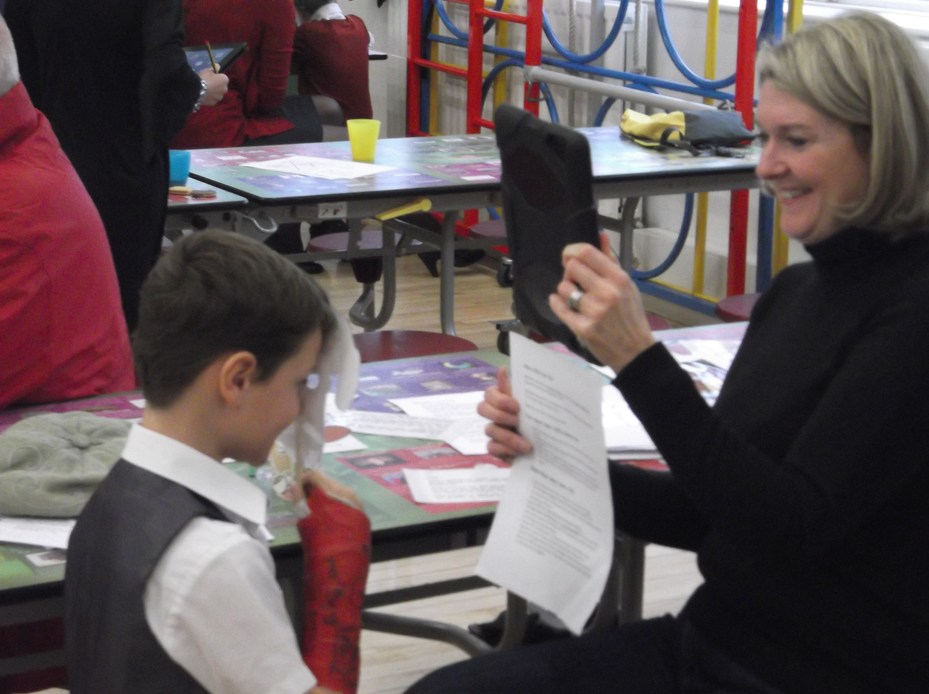 The Environmental Area
Year 1 have had a great fun exploring the environmental area this week.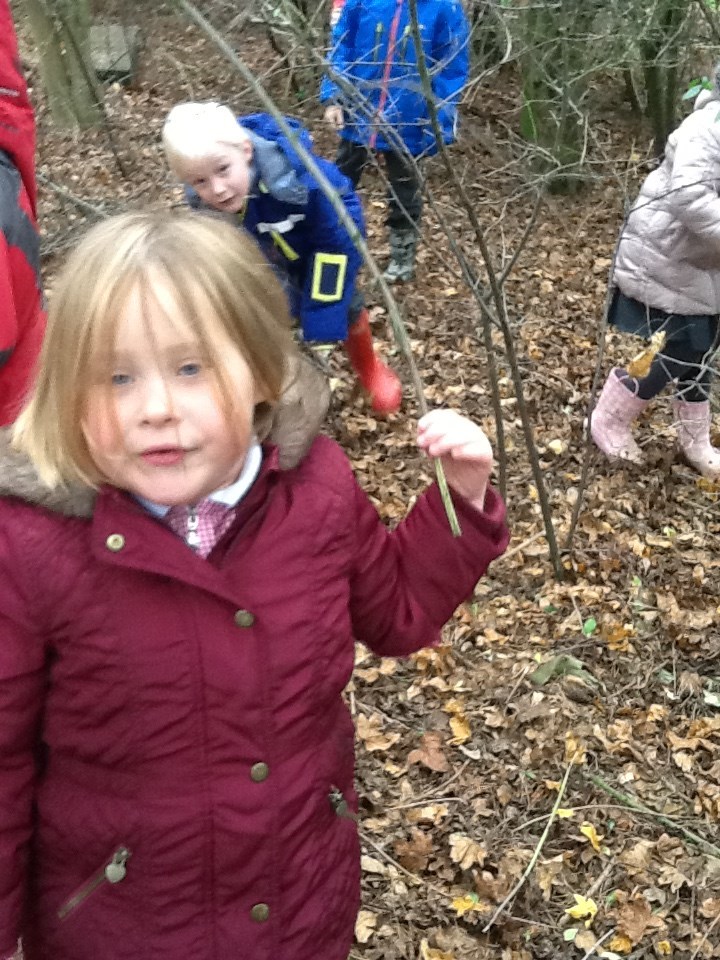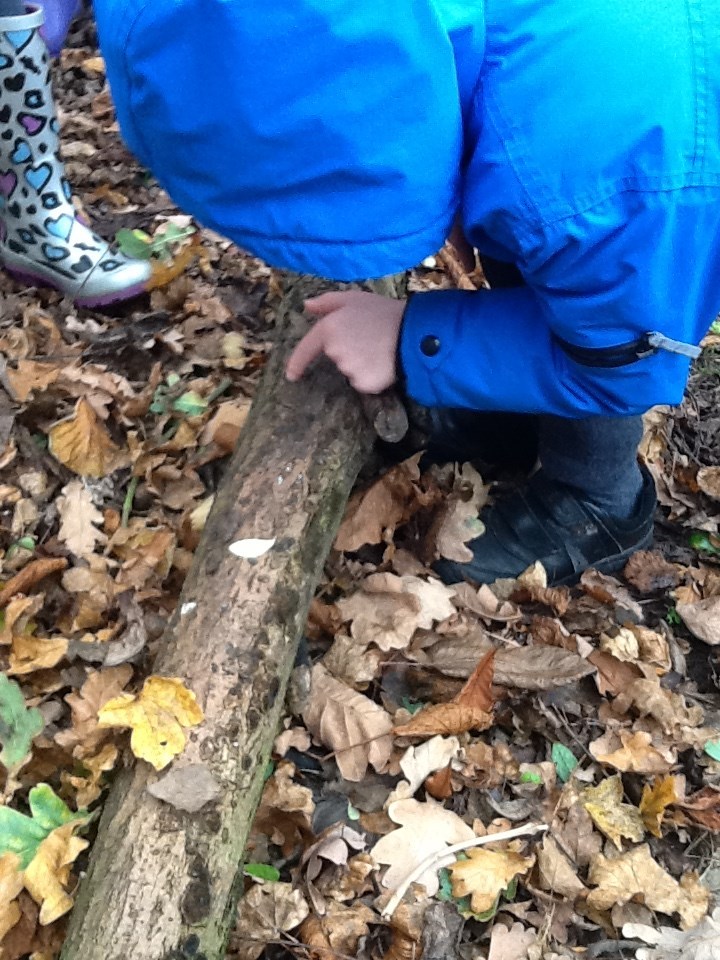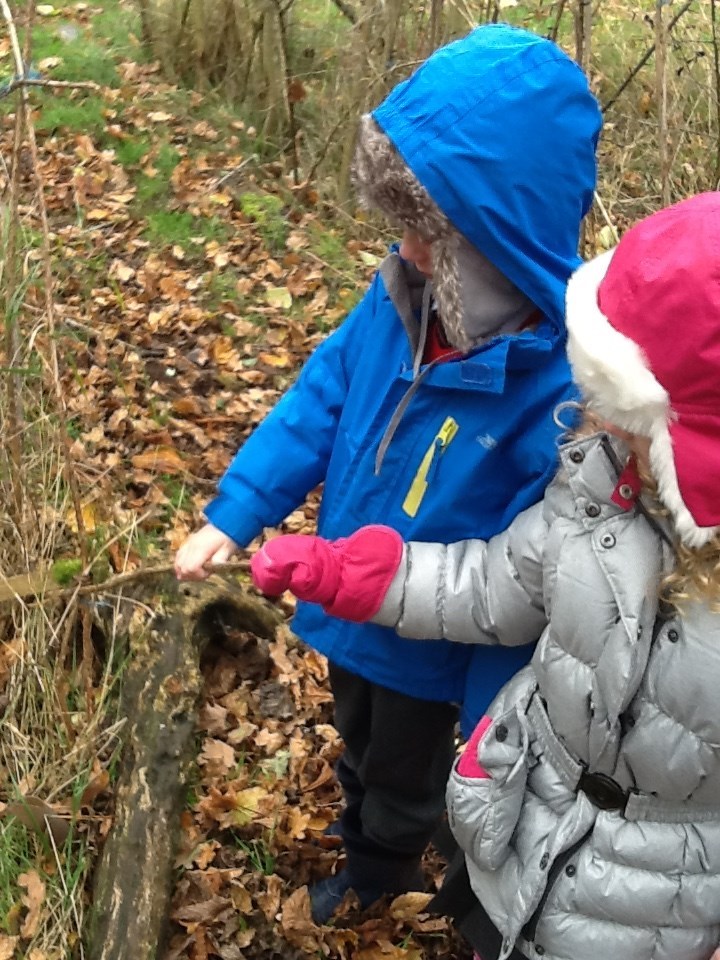 Learning in Year 5
It has been an extremely busy and exciting for week for Year 5. As part of their maths, they were set the challenge of packing a 10kg suitcase for a winter holiday - lots of accurate weighing was needed! In literacy Miss Perk's group are reading Charlotte's Web and used the environmental area to create their own web messages. The week ended with the children being set the task of making the perfect shade of purple in art!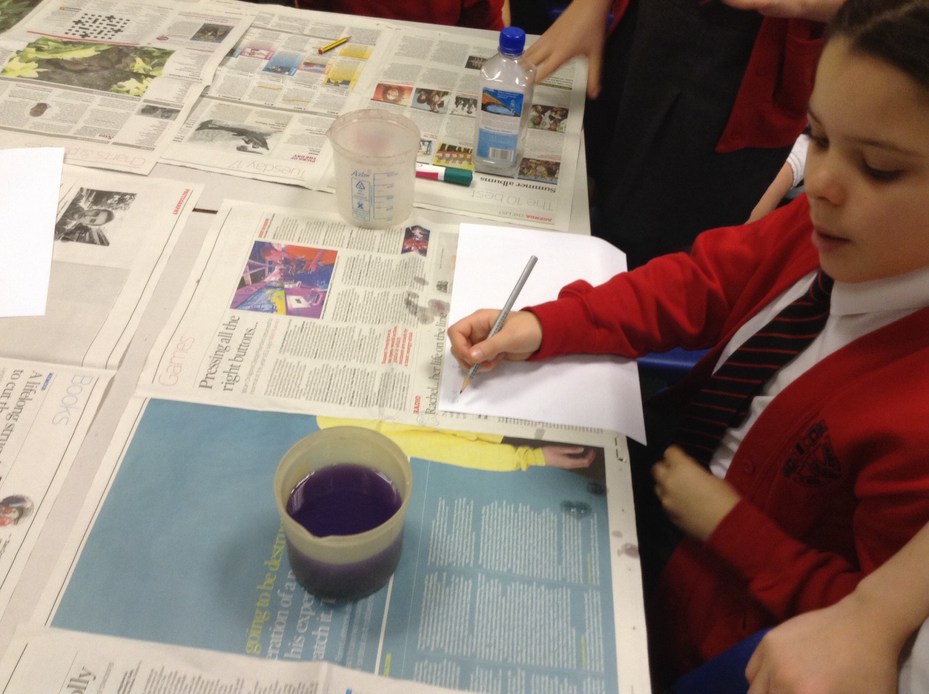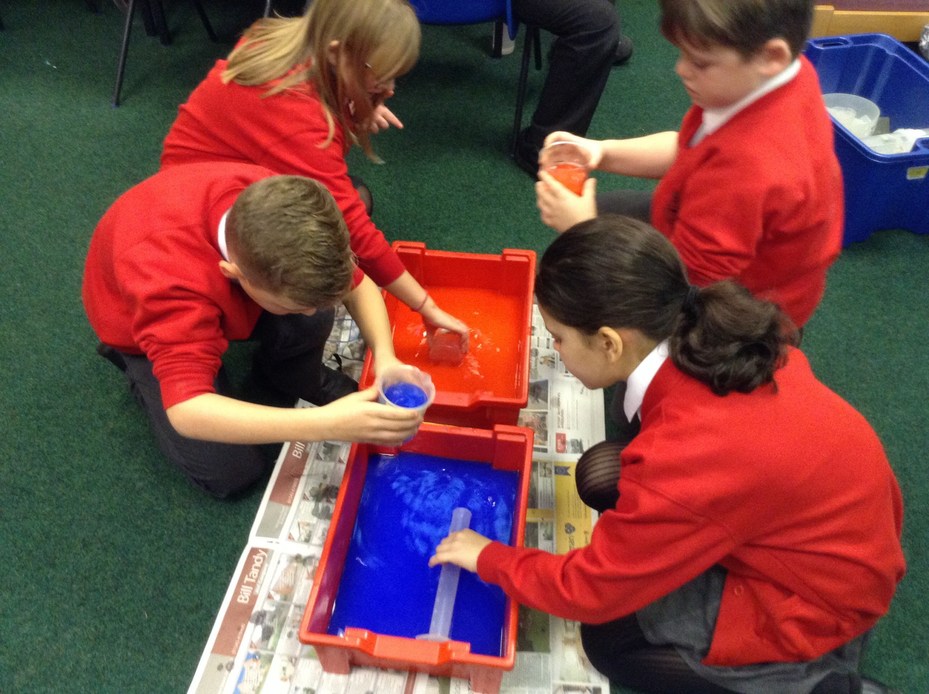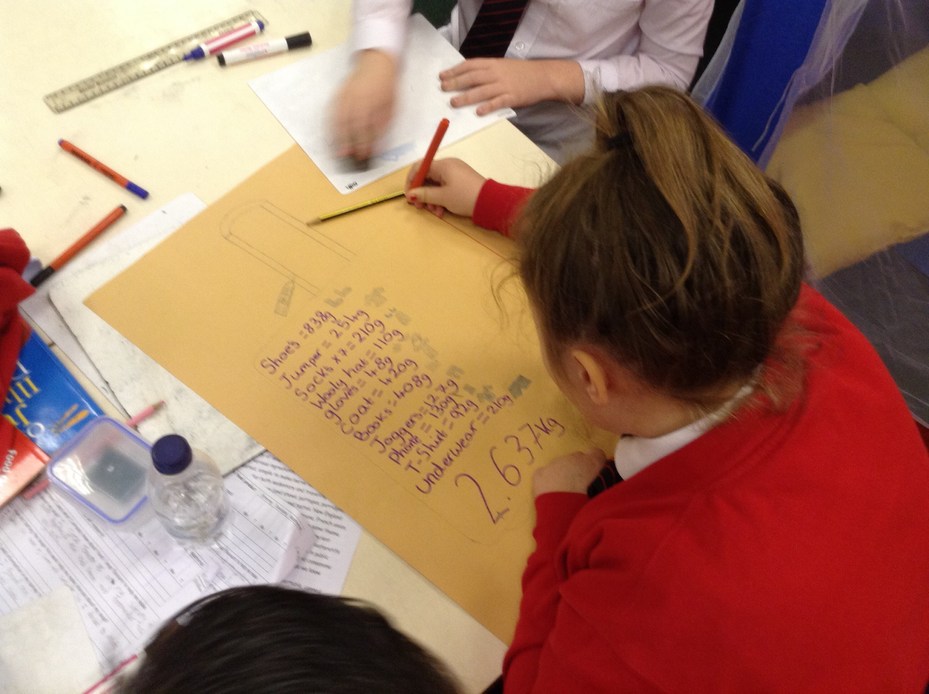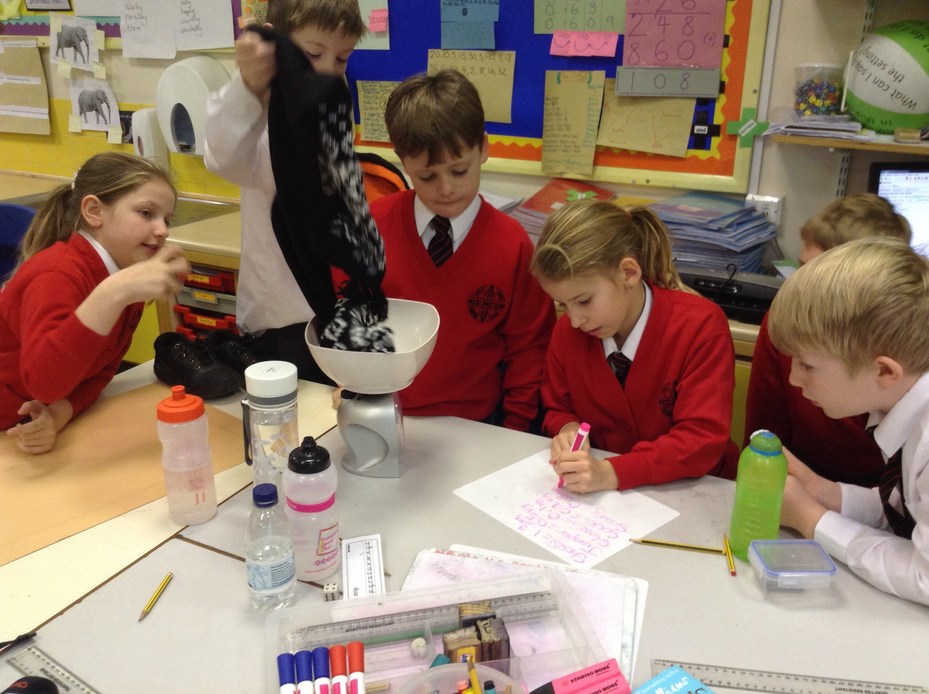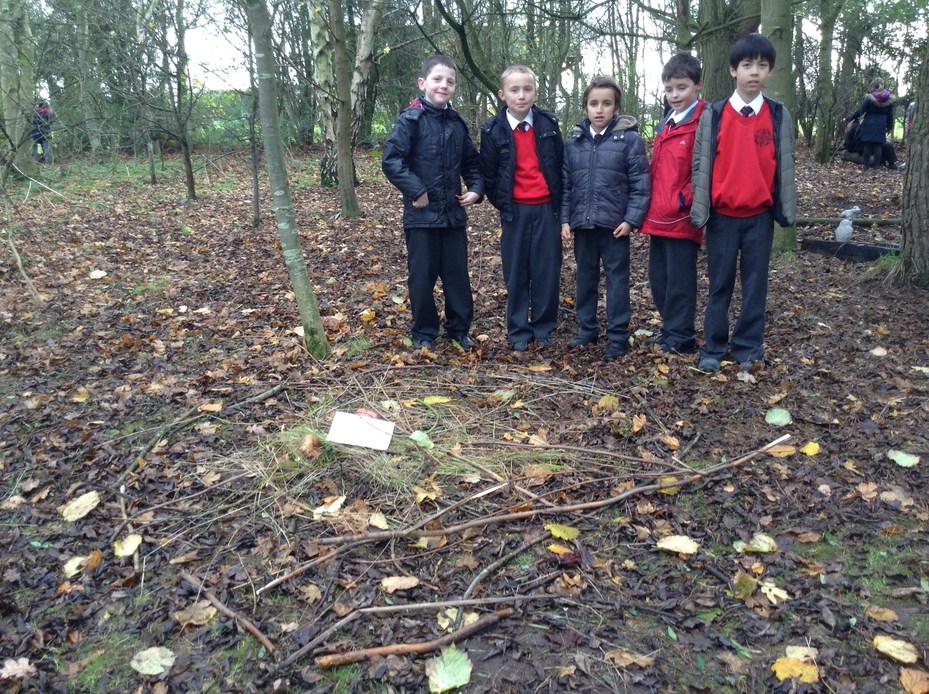 Laches Wood
Year 6 have had a super week at Laches Wood and enjoyed the challenge of many new activities. Some of their favourite activities included: High ropes, BMX course, Caving, Climbing and Archery.
Whilst on their residential Year 6 learnt the importance of working as a team and supporting those around them. They each became that little more independent throughout the week after completing their duties and keeping their dorms tidy for daily dorm inspections!
We are extremely proud of all the children; they have certainly made
Christ Church proud. Thanks to all the staff at Laches Wood for such a super week!
For more photos and videos, see our school Twitter page.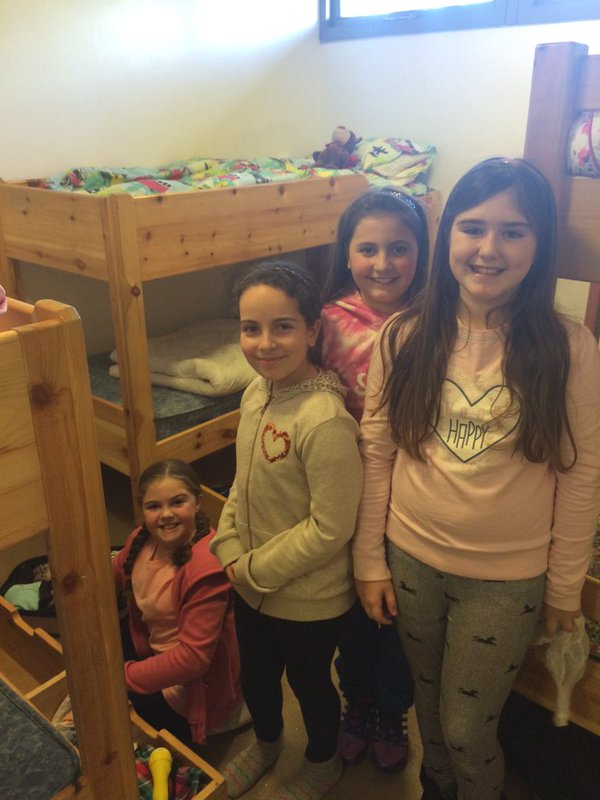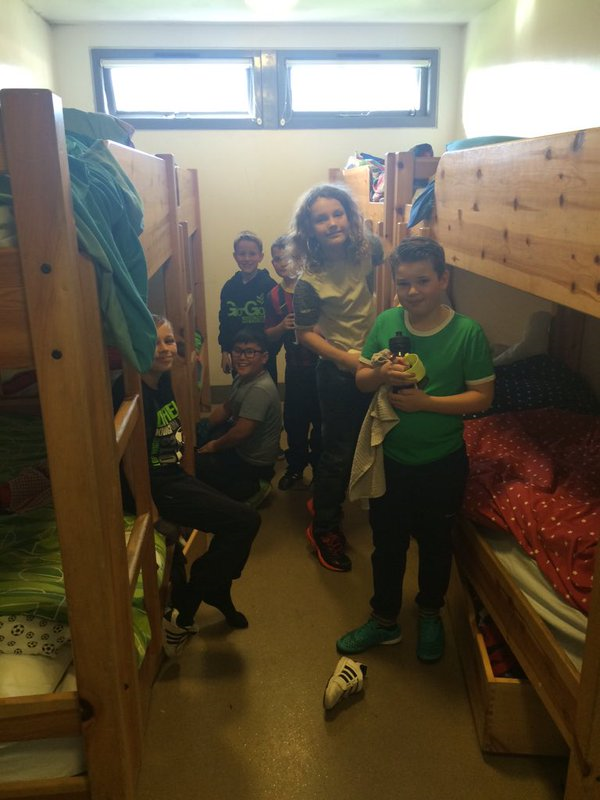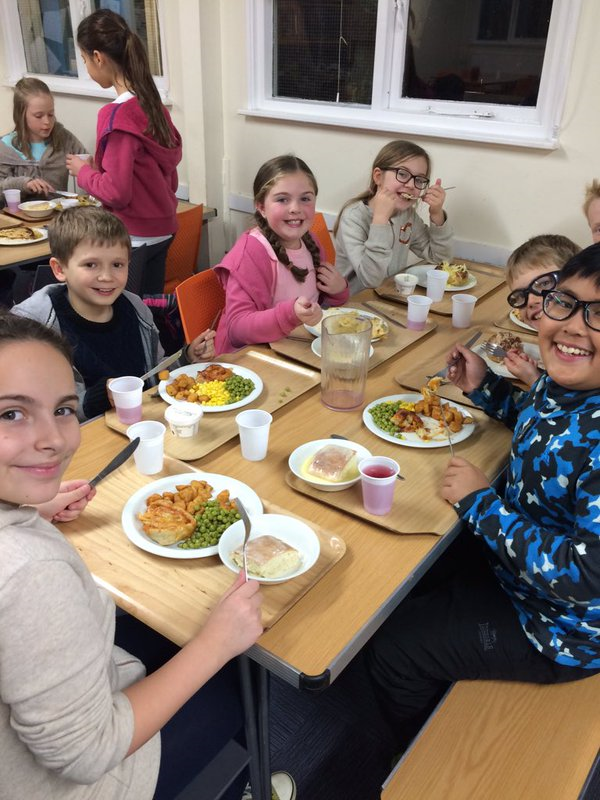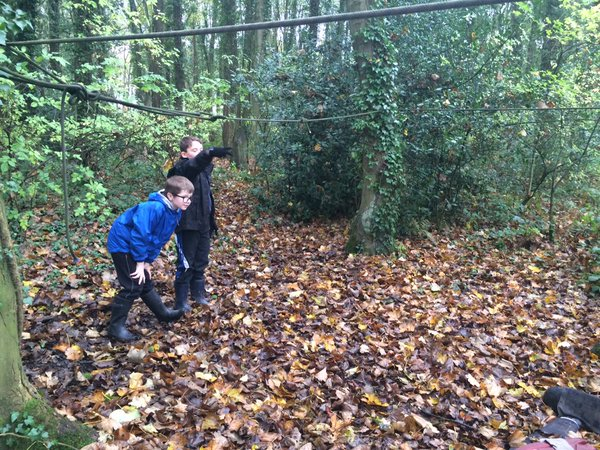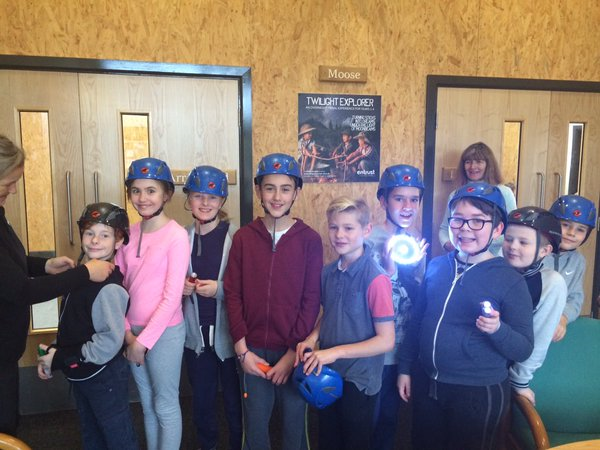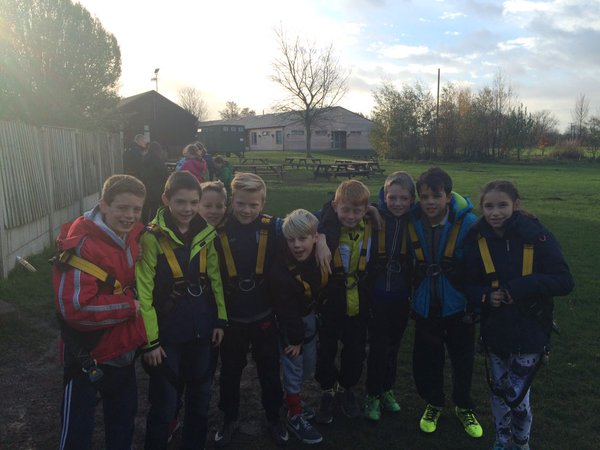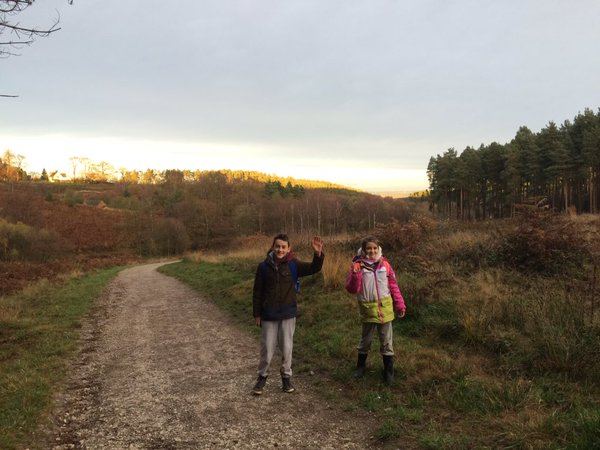 4ST Inspire Workshop
Earlier this week 4ST hosted their Inspire Workshop which linked to their Big Question. It was fantastic to see so many adults from home.
We hope you had fun learning with the children in Year 4!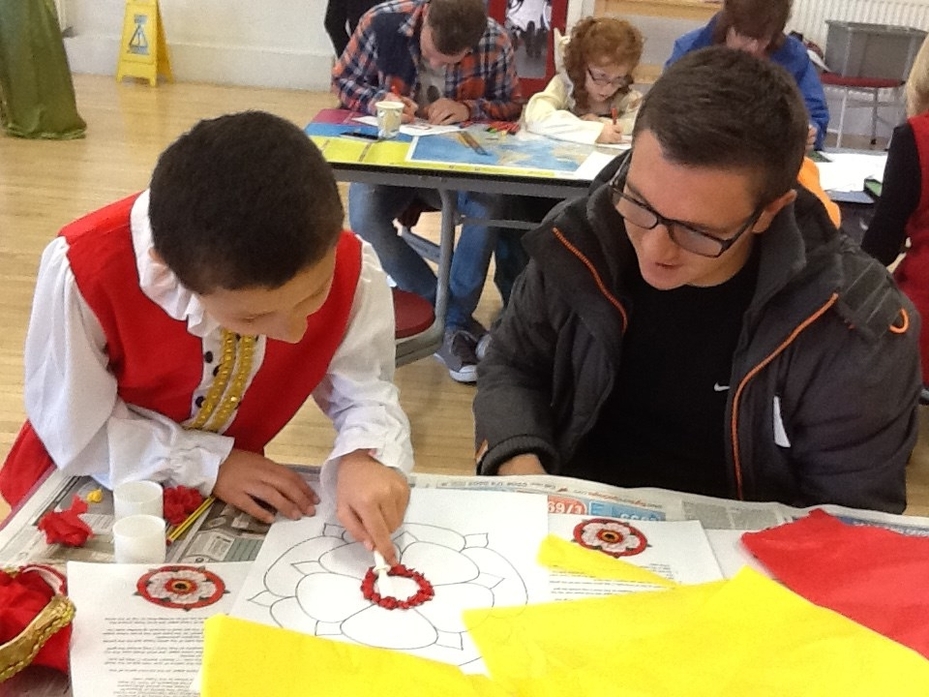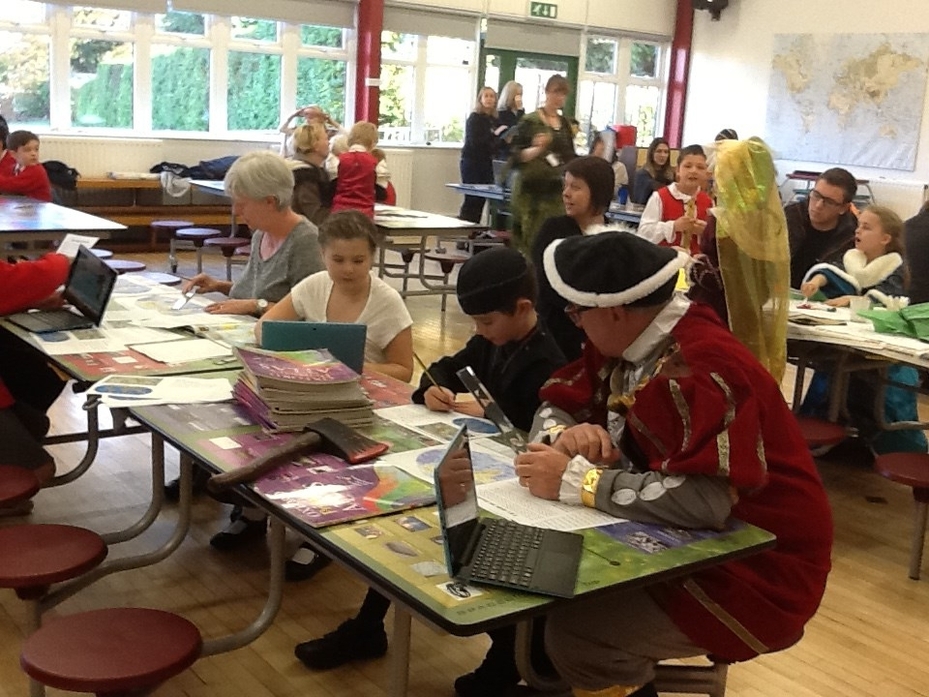 Learning in Year 4
During their maths lessons this week Year 4 have been learning about 3D shapes and carried out their very own shape investigation.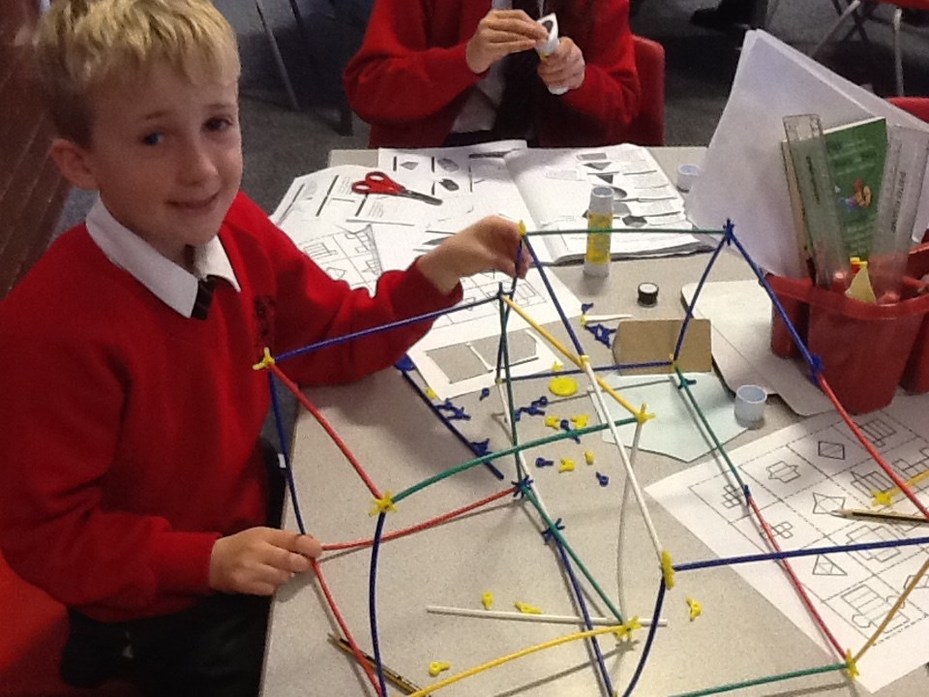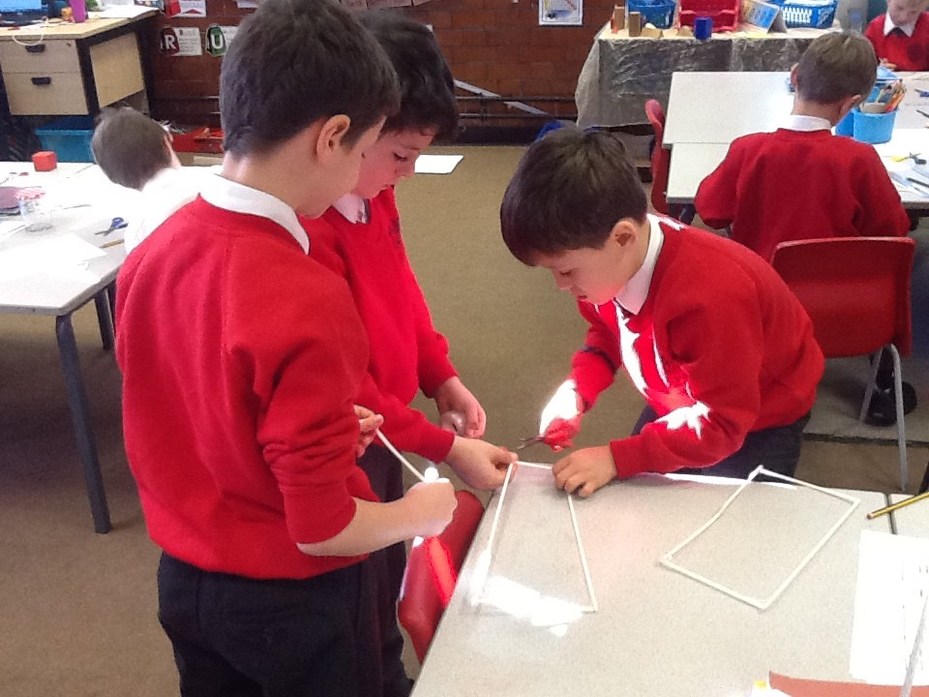 Mayan Adventure
Wednesday was an exciting afternoon for Year 6 as they took part in a very special Mayan Adventure! This involved tunnelling through the classroom whilst looking for different Mayan images.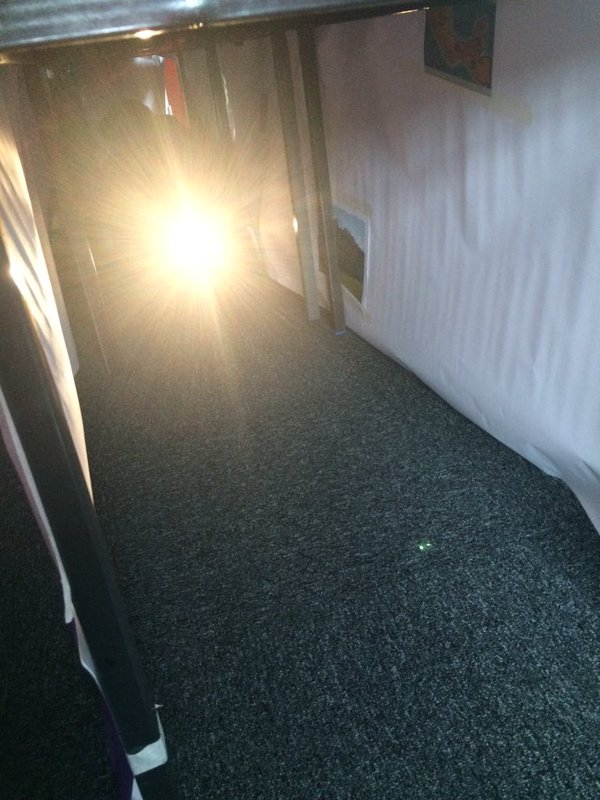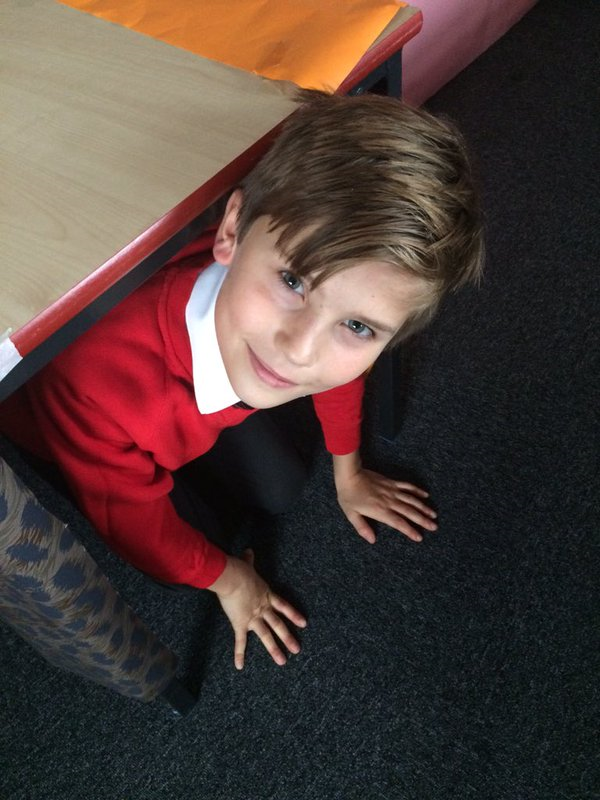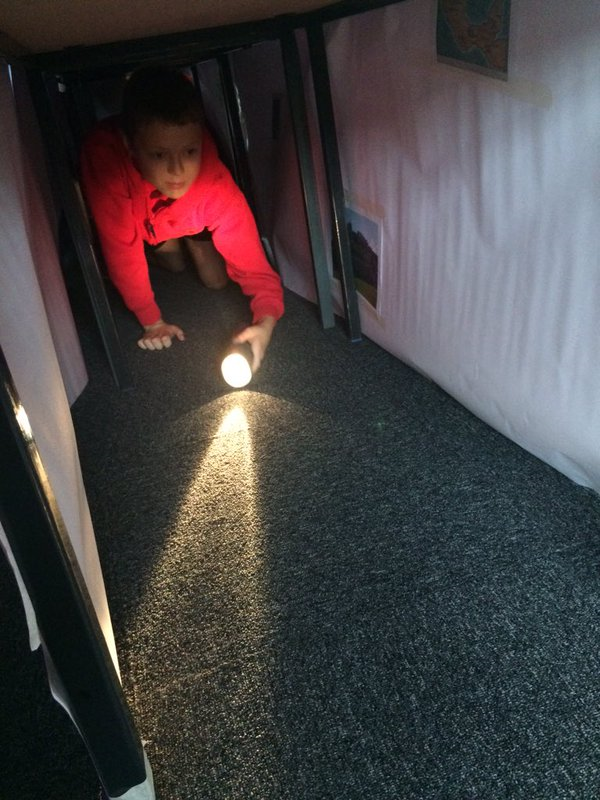 A busy week for Year 1
What a busy week it's been for all the children in Year 1! They have had a great time learning about Diwali, Remembrance Day and even had the opportunity to prepare their very own delicious fruit salads!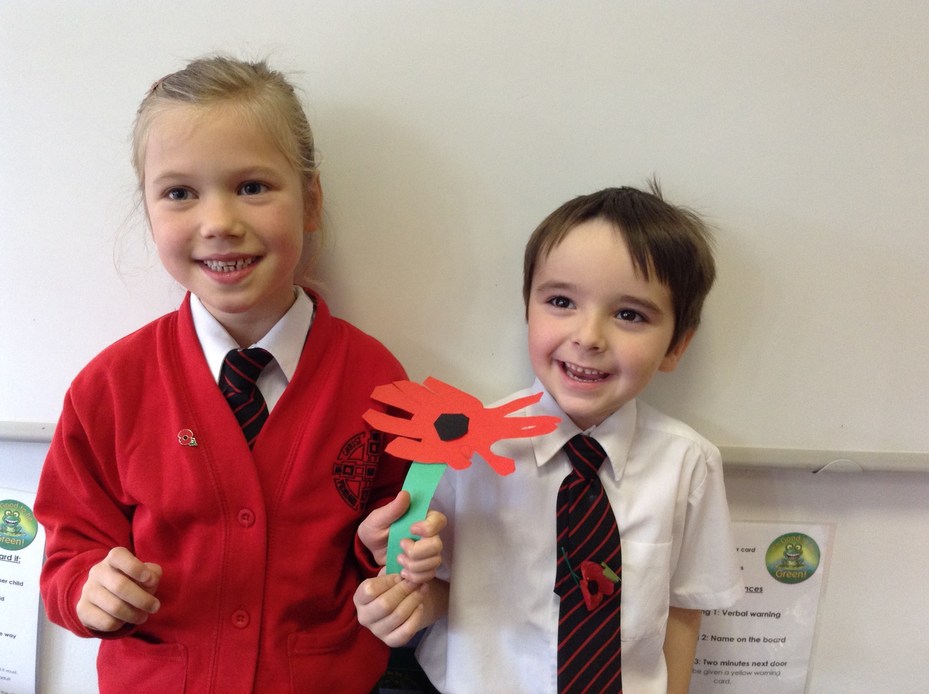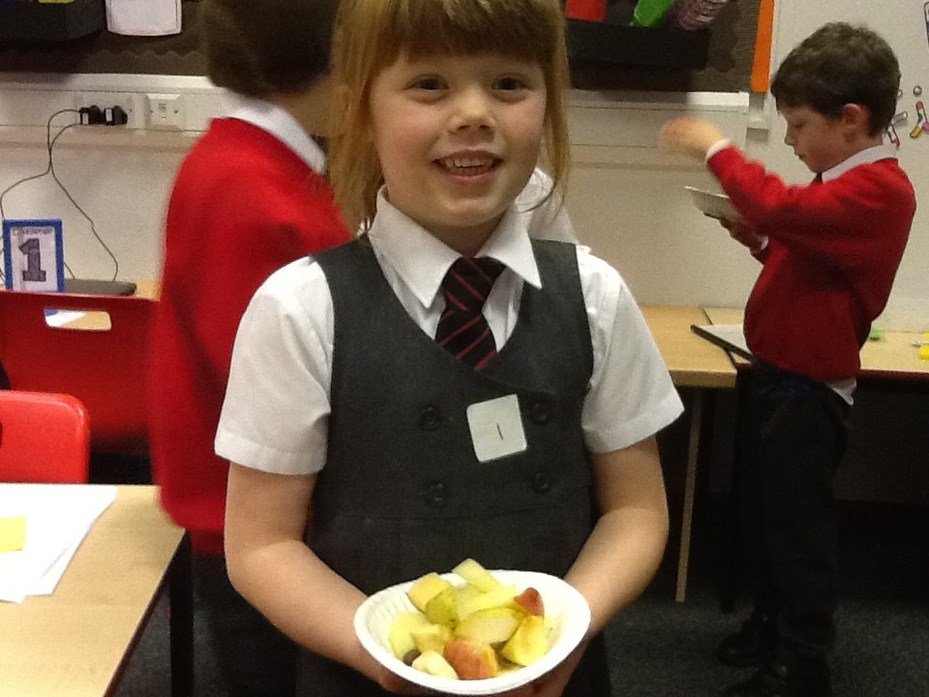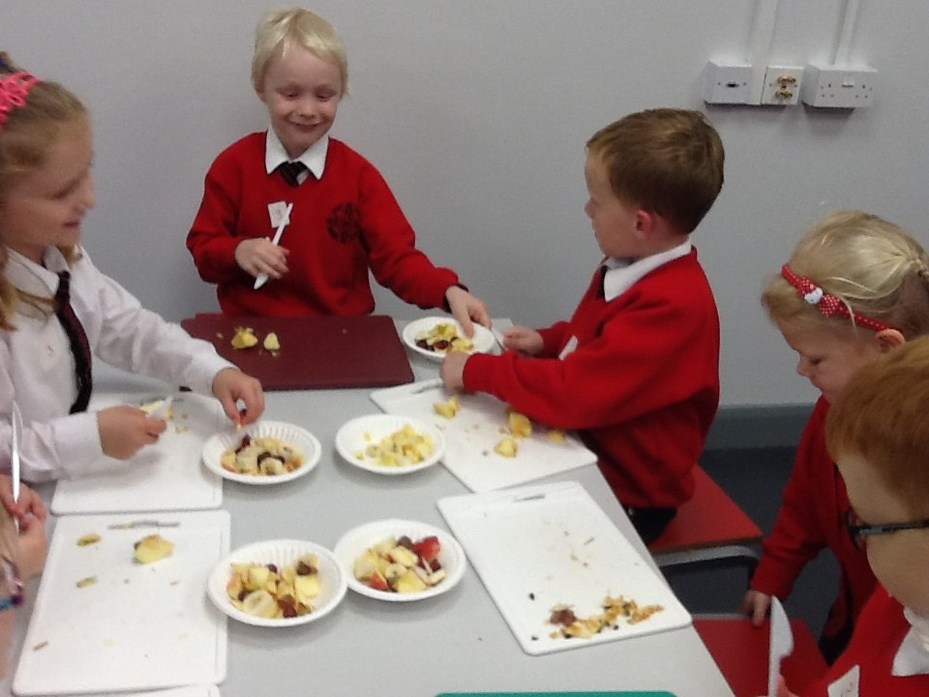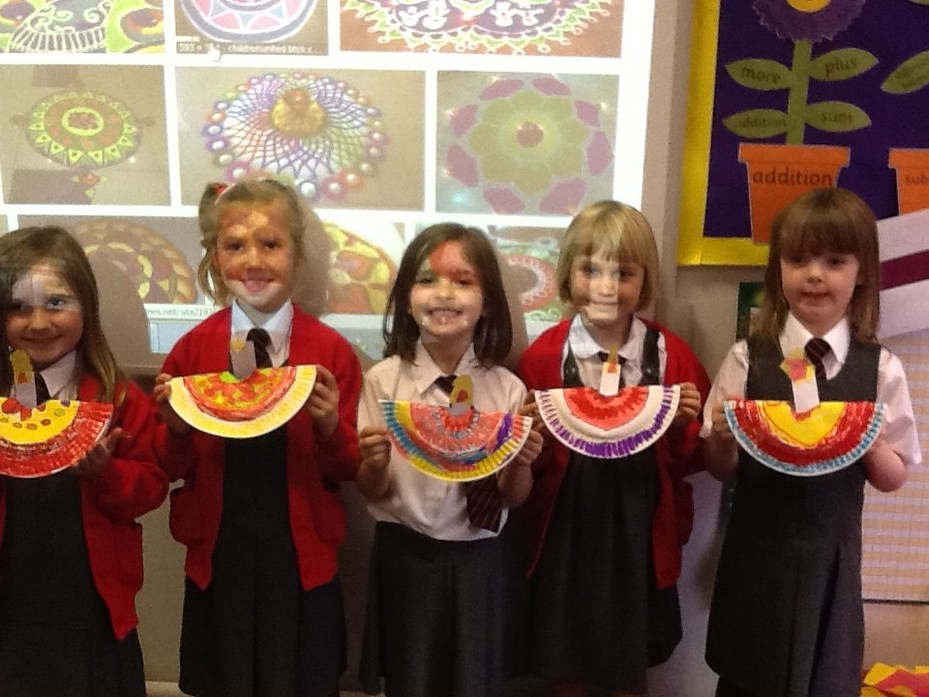 Big Draw
Year 6 have spent the day working with a local artist on their very own Lichfield mappa mundi. We can't wait to see the final result!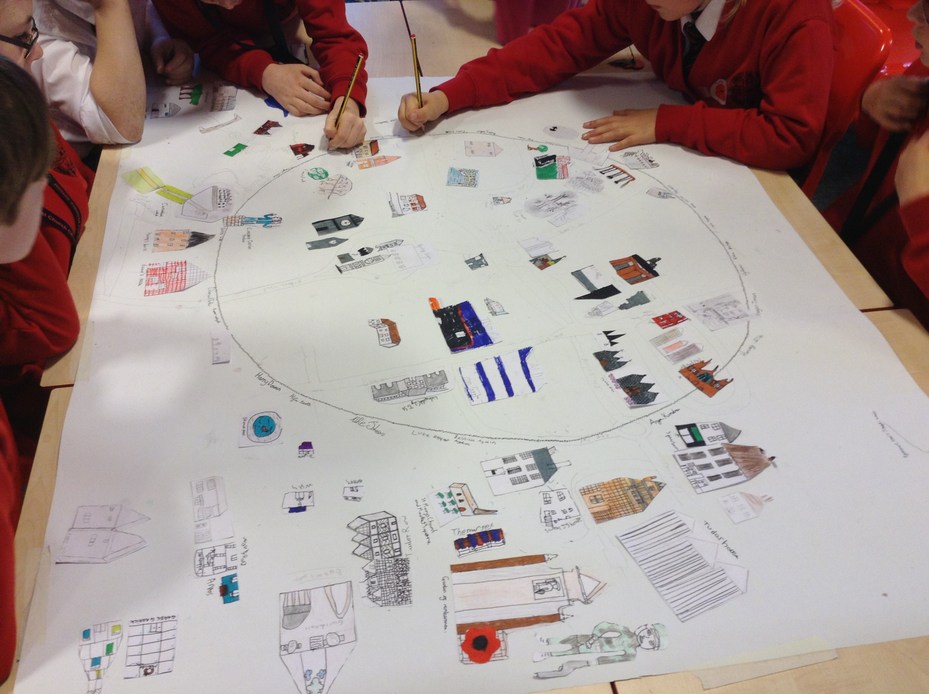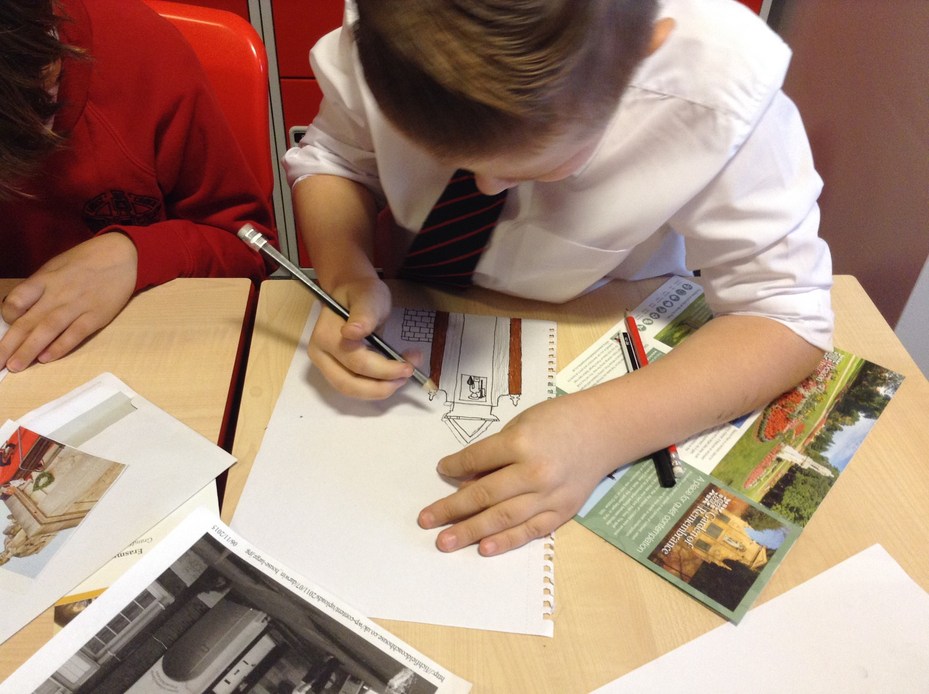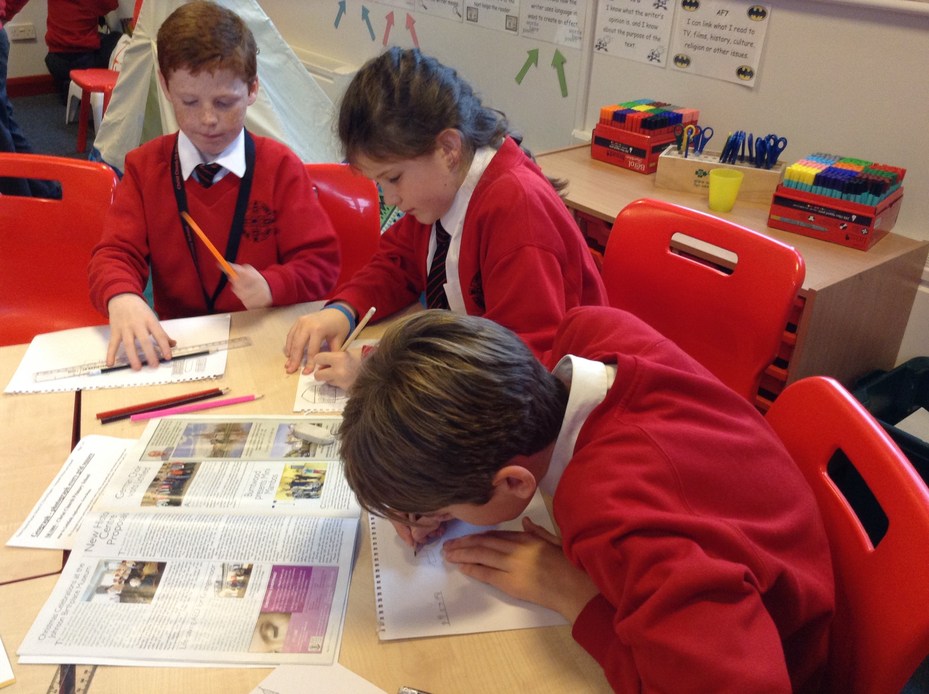 Reading Areas
We would all like to say a massive thank you to the School Association.
Because of their hard work and wonderful fund raising, each class now has a unique reading area where children can enjoy the various reading materials we have in school.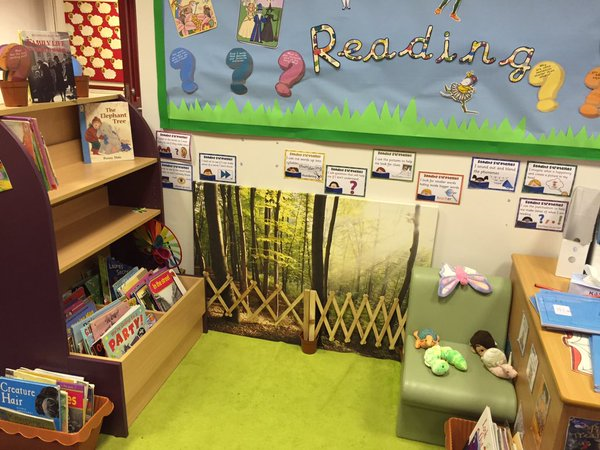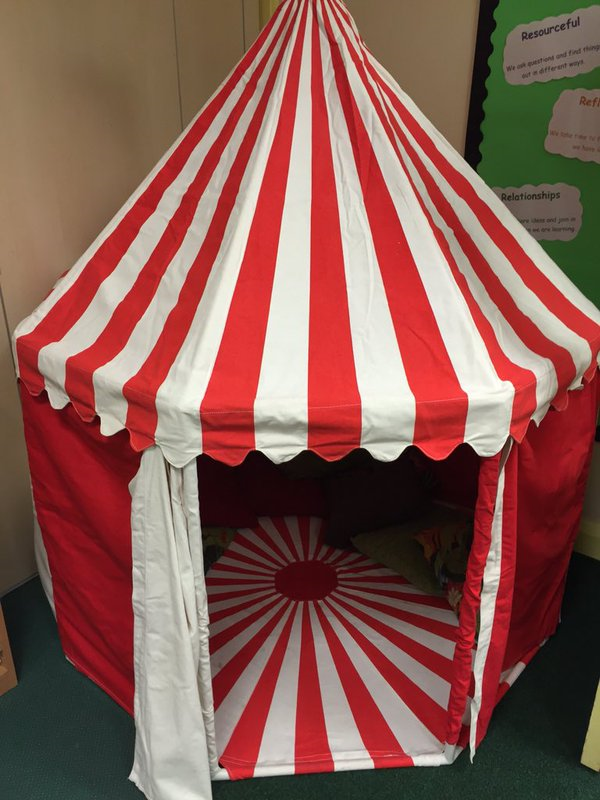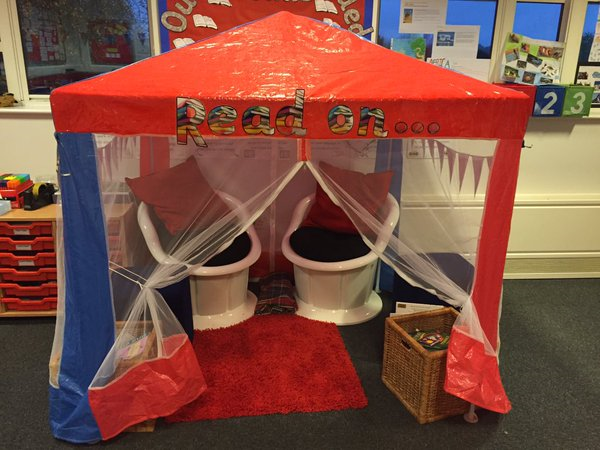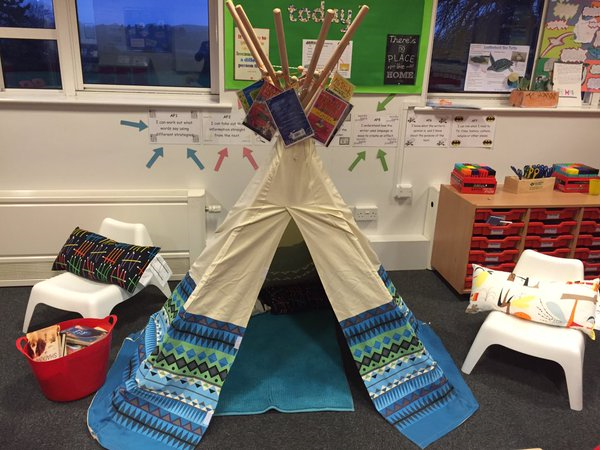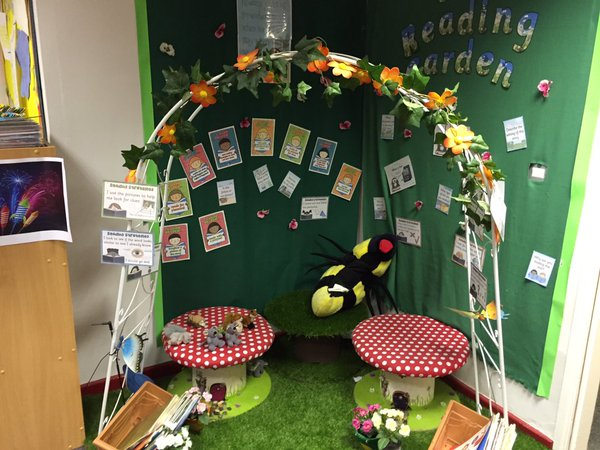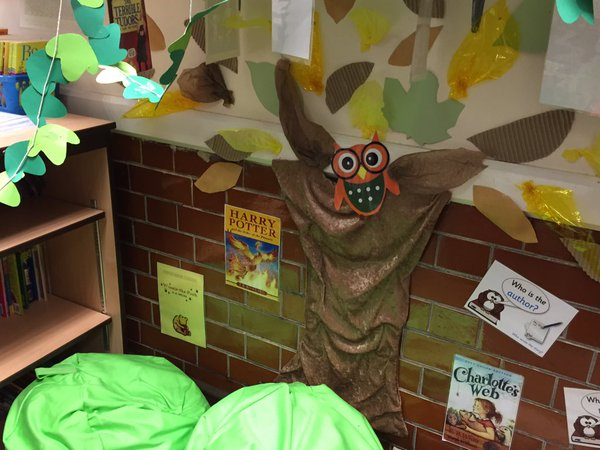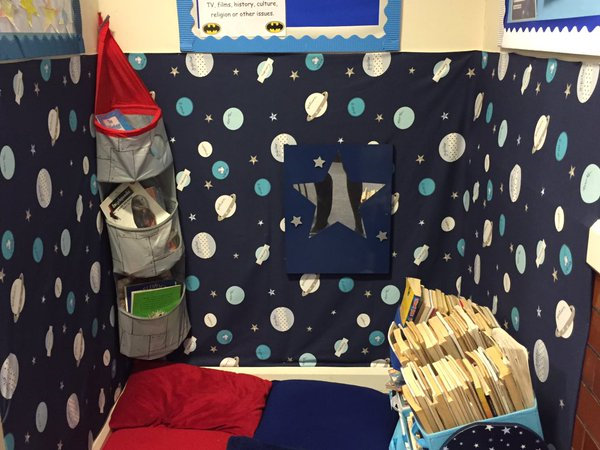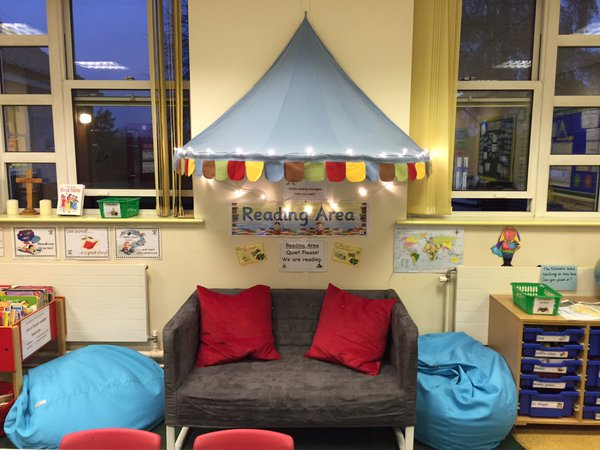 Football
We have had two teams of boys play in football matches over the last few weeks and they have been extremely successful.
Well done to all involved – we are very proud of you.
Aston Villa football tournament Yr5/6:
8 children from year 5/6 played in an Aston Villa tournament. They played 7 games, including the final, winning 6 out of 7. They won the final game, against St Michael's, 5-0! Our team were crowned the overall winners of the tournament. They now will go on to play at Villa Park on 4th March!
Year 6 football tournament:
10 children from Year 6 went to play the second round of the local schools tournament at Burntwood Leisure. They played 3 games, winning the first match against Fulfen, drawing 0-0 against Ridgeway to then going on to play Fulfen again in the final, which we won 1-0! They were crowned the champions of the tournament and will now go on to play at St George's park against County on 25th November 2015.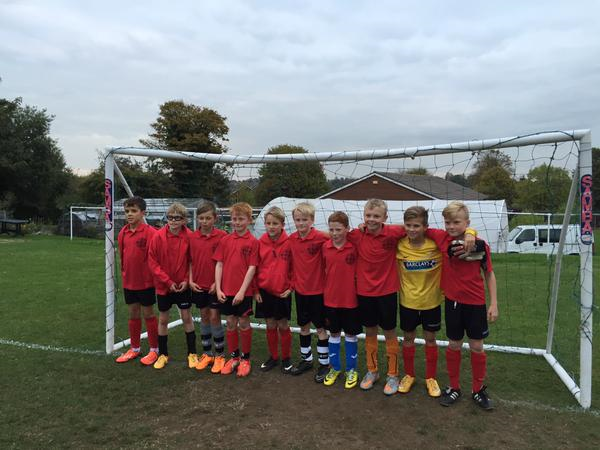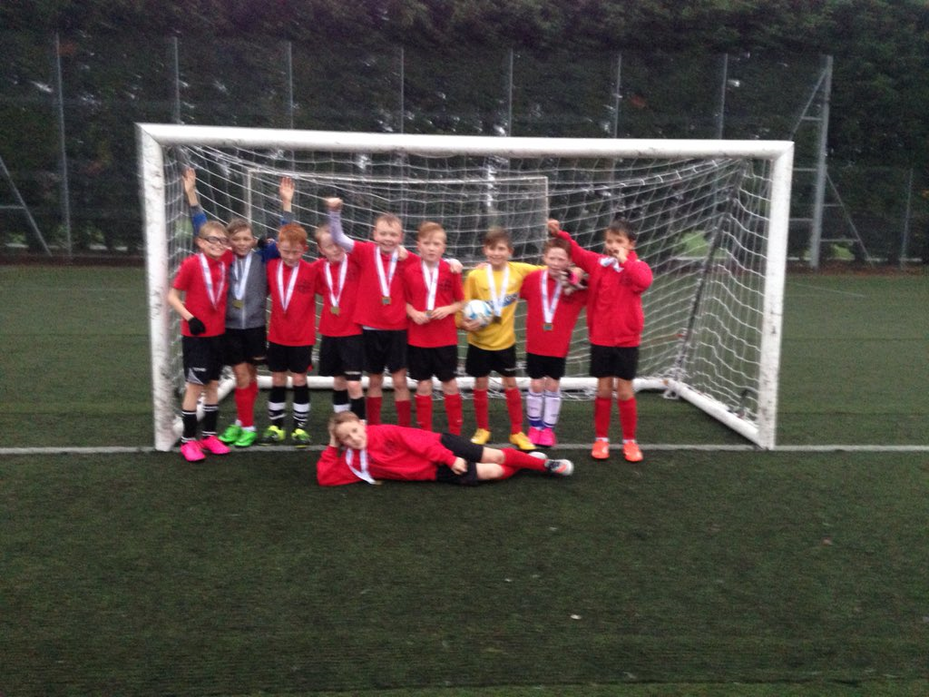 What do we know about Autumn?
Reception have been learning about Autumn this week. They have made masks, models and even been on an Autumnal walk.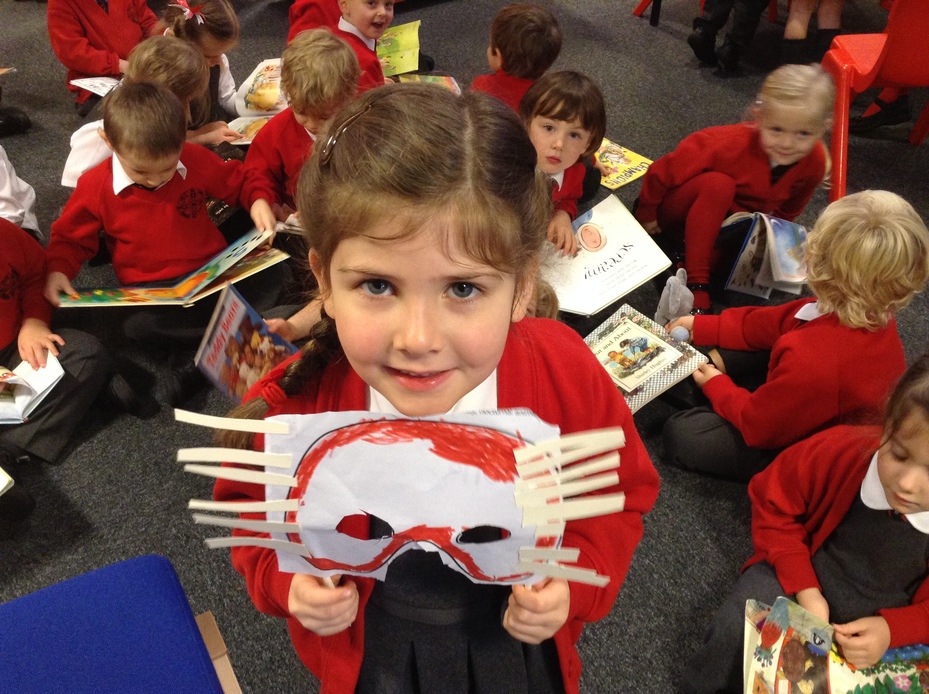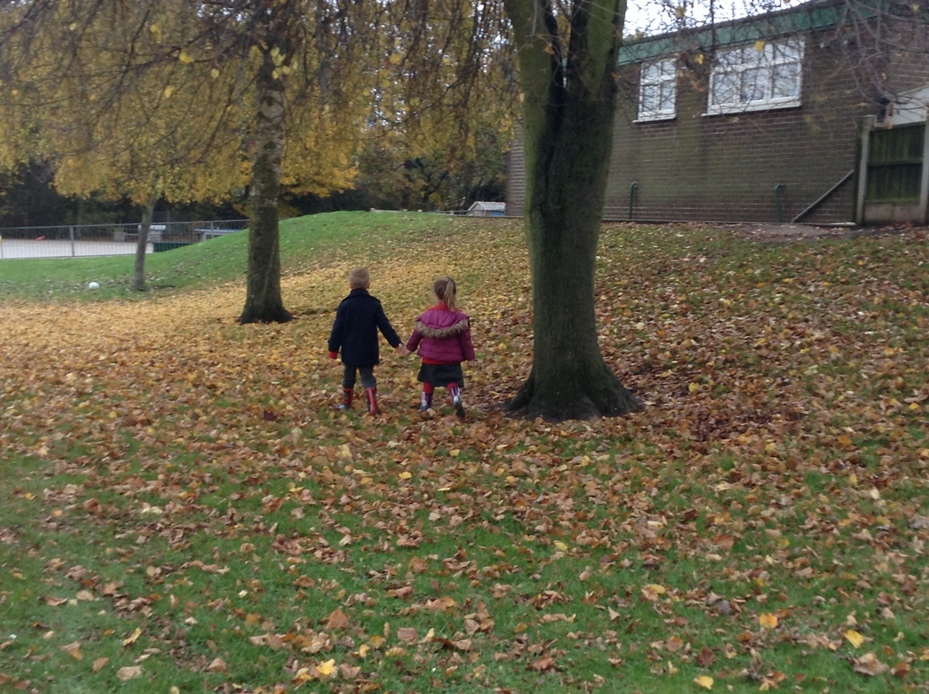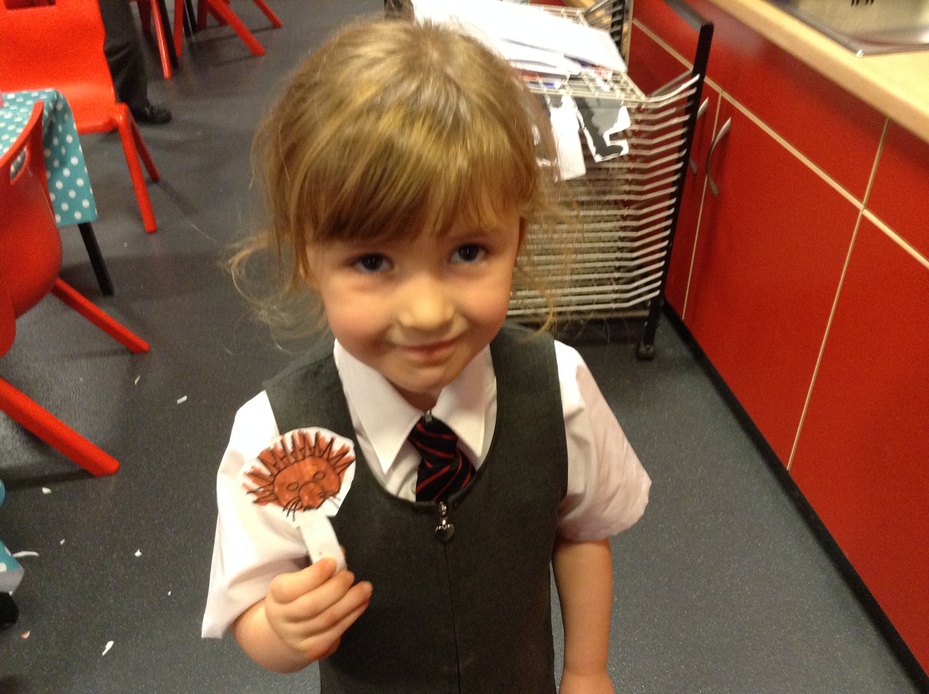 History of Lichfield
As part of their Big Question, Year 4 went on a Tudor walk around Lichfield this week. They had a great time and learnt lots about the Tudors and the history of Lichfield.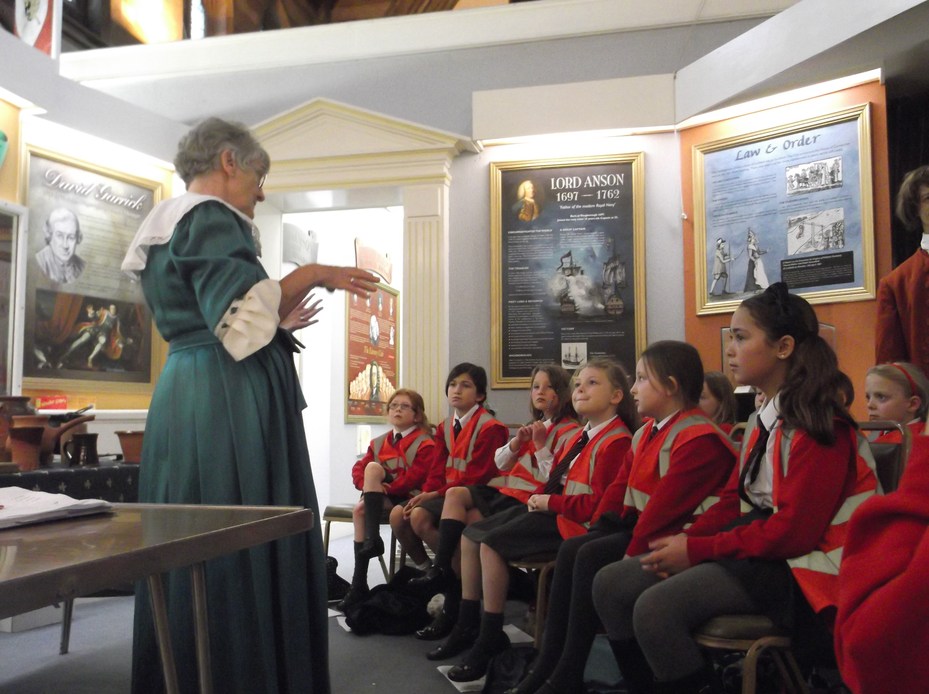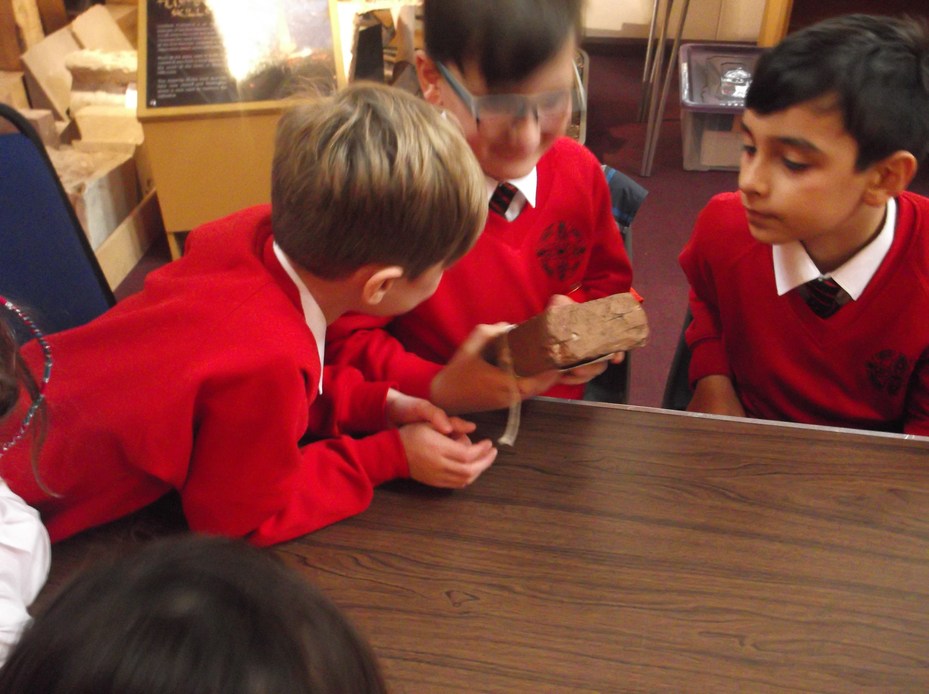 Half Term Awards
It has been a super first half term at Christ Church! It's so wonderful to see the amount of awards that are given out each half term.
We had awards from the Governors, Teaching Assistants, Lunchtime Staff and of course the lucky children who were picked out of the Good to be Green draw!
Well done to everyone who received an award, we are very proud of you all.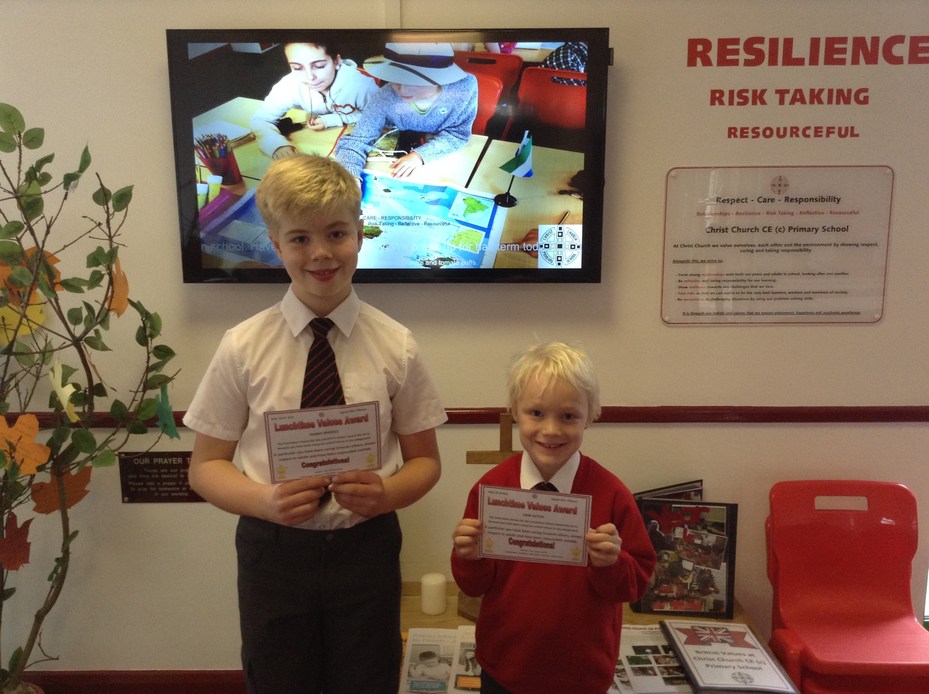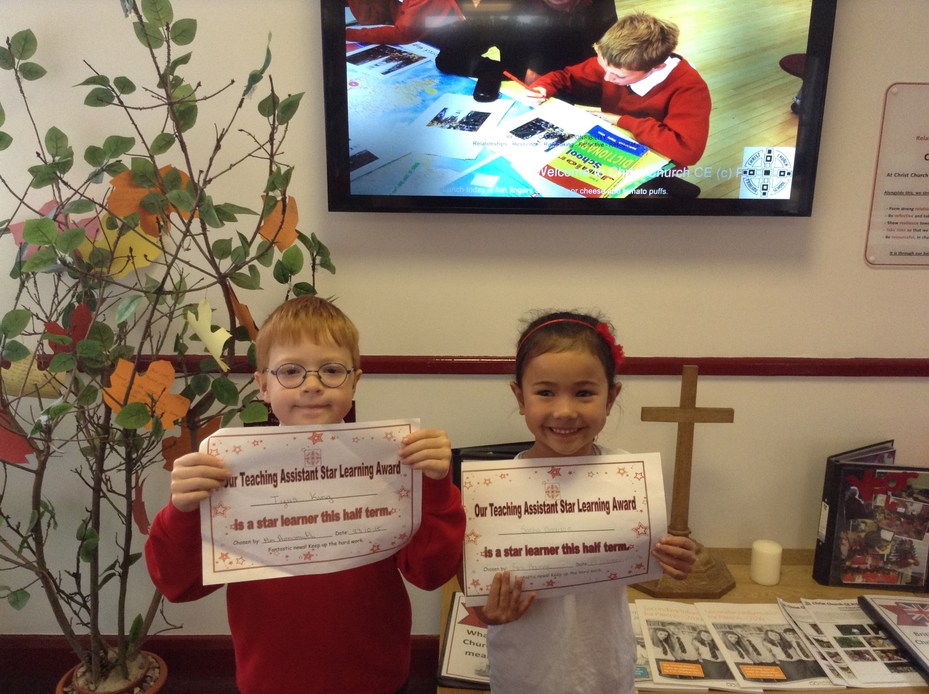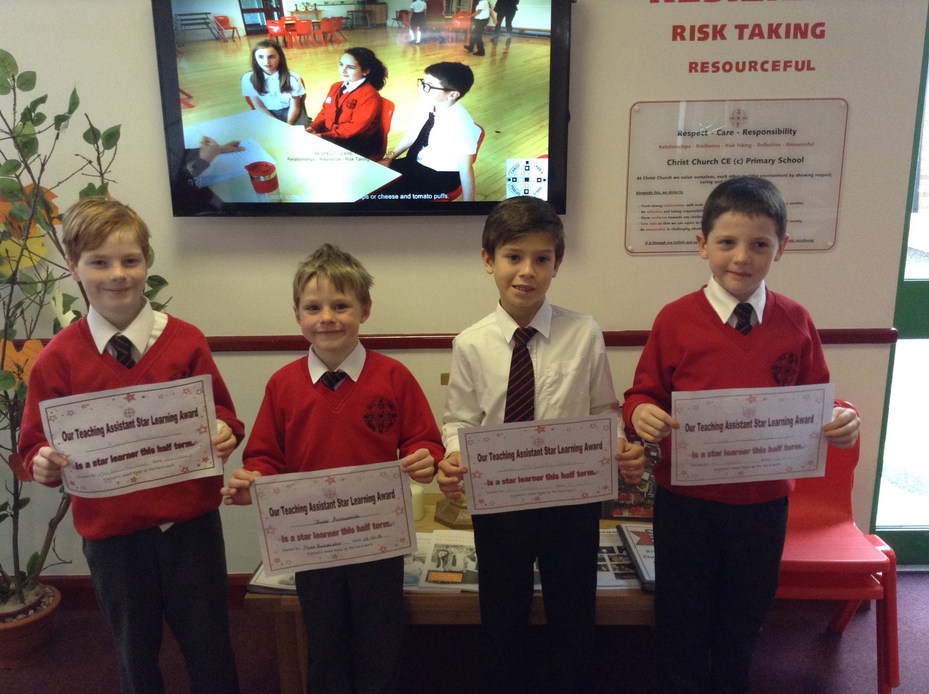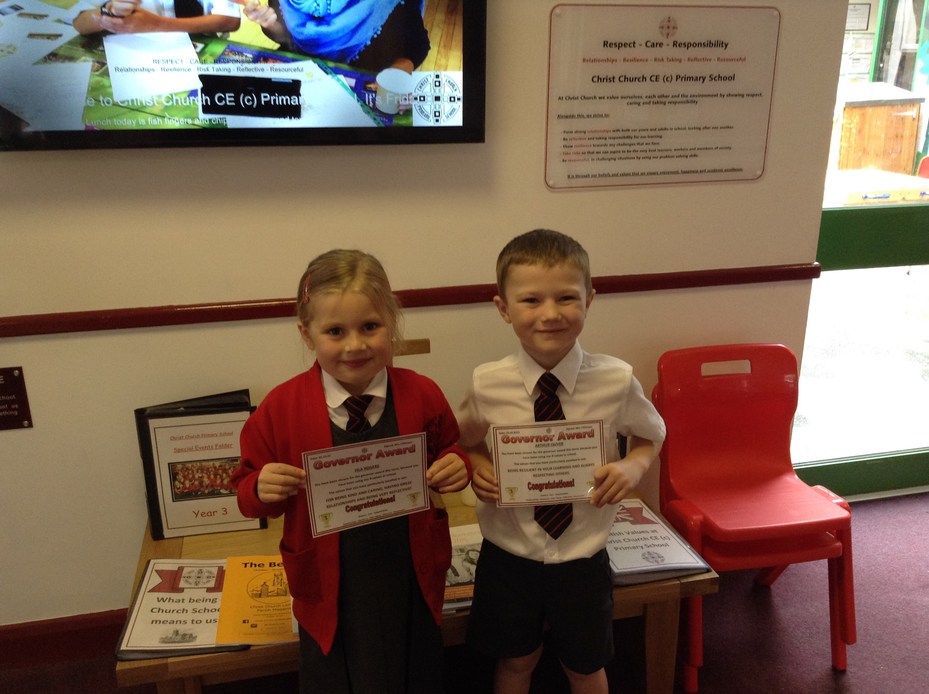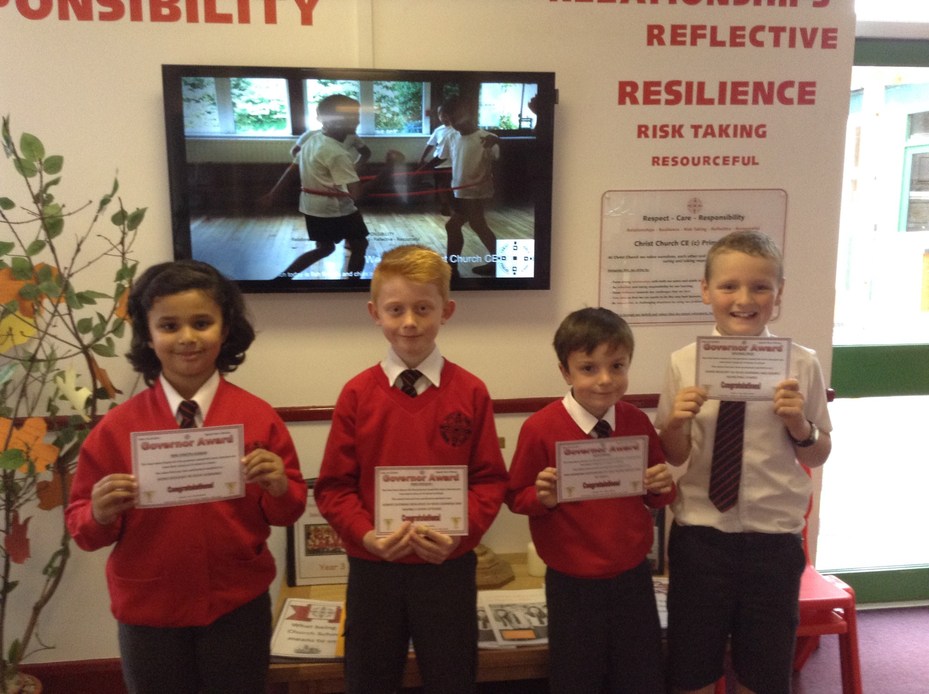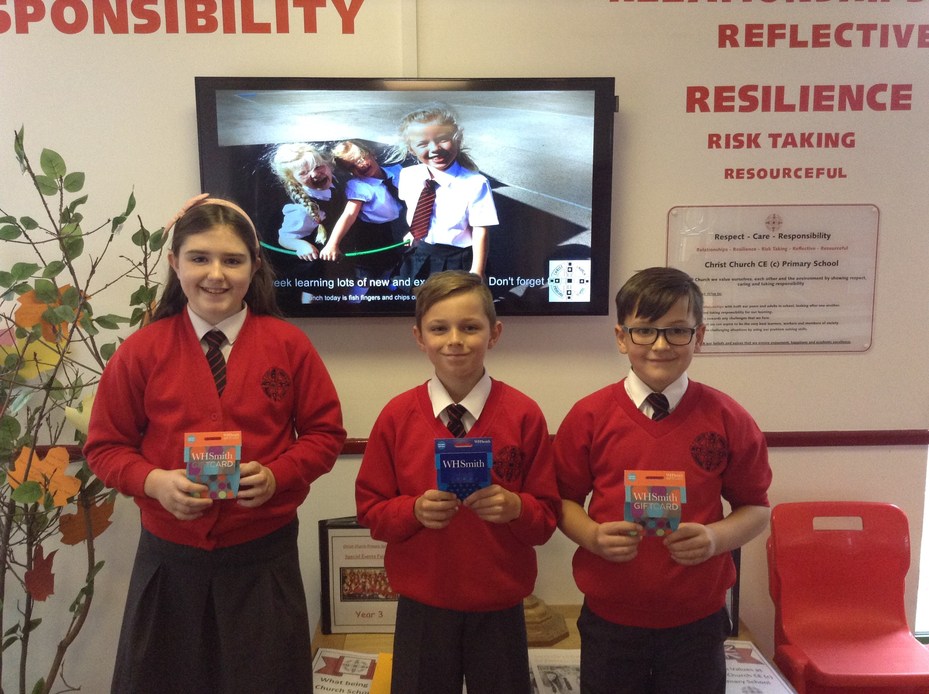 Extreme vehicles
As part of their Big Question, Year 6 have been learning about extreme environments and the adaption that needs to take place in order to survive in these places.
After much planning and testing of materials, the children created their own moving vehicle for a specific environment. Not only did they use their DT skills but they also used their Science skills to form electric circuits that enabled the vehicles to move.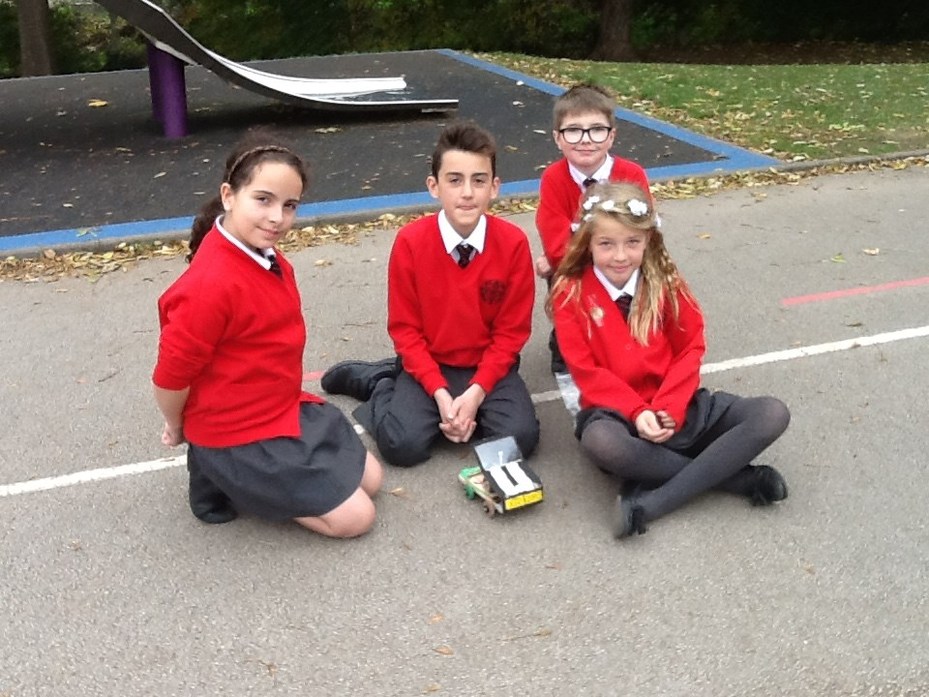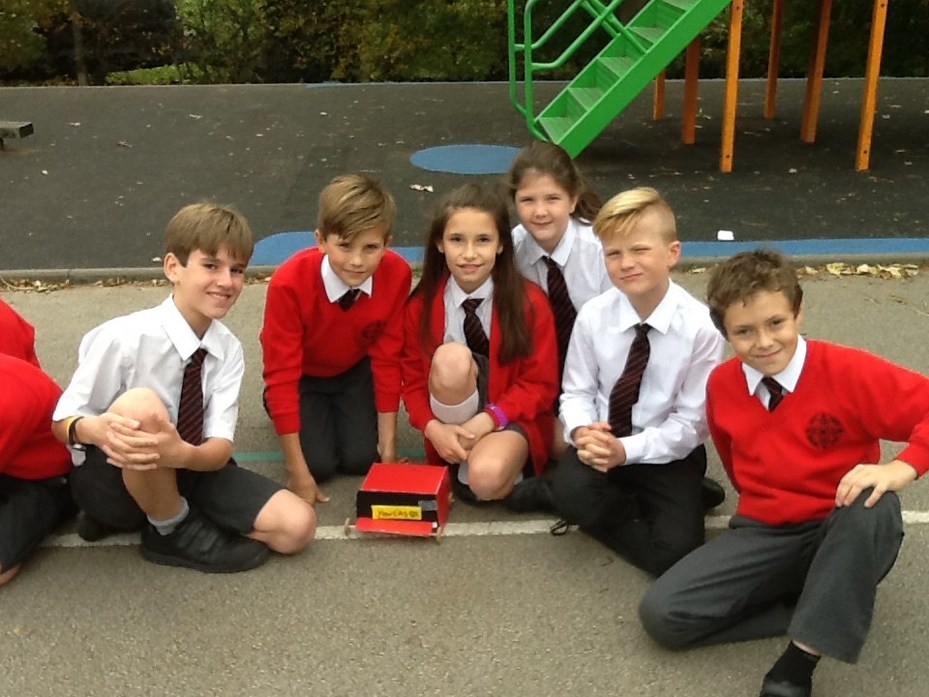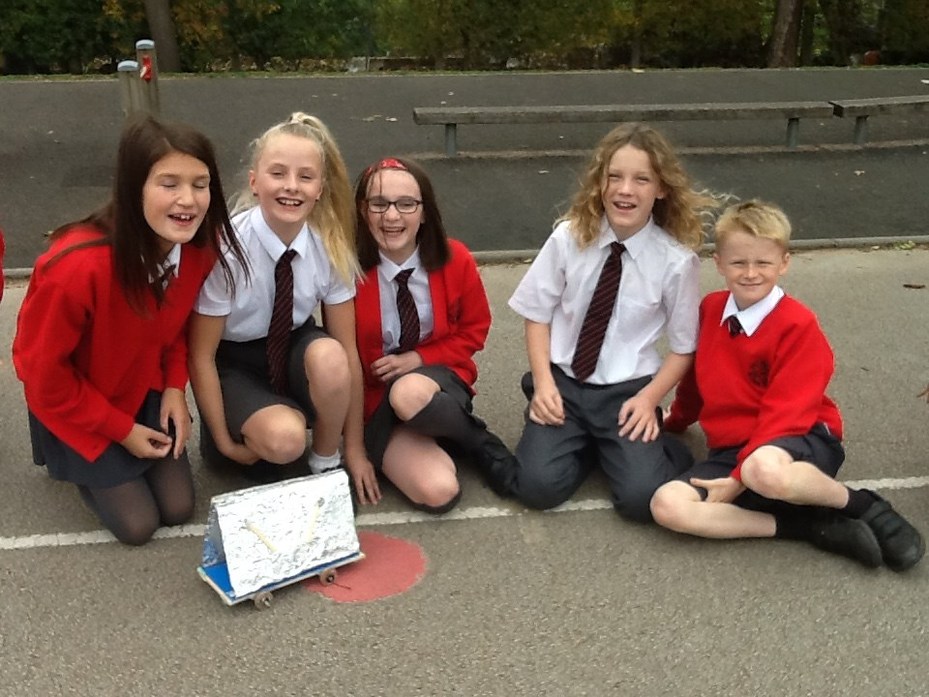 Superhero Day!
Take a look at our fantastic superheroes in Reception: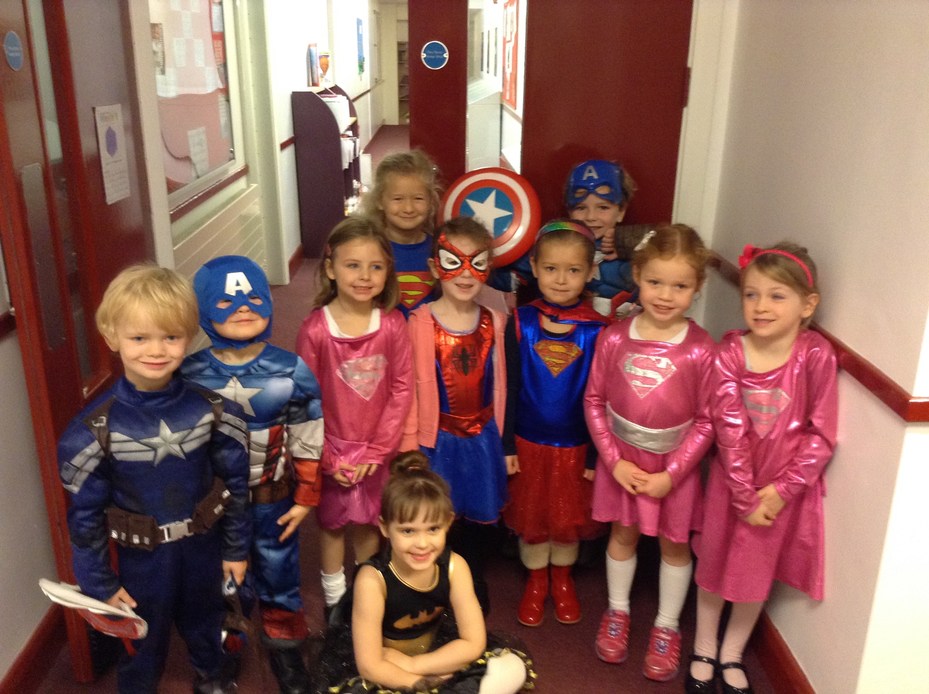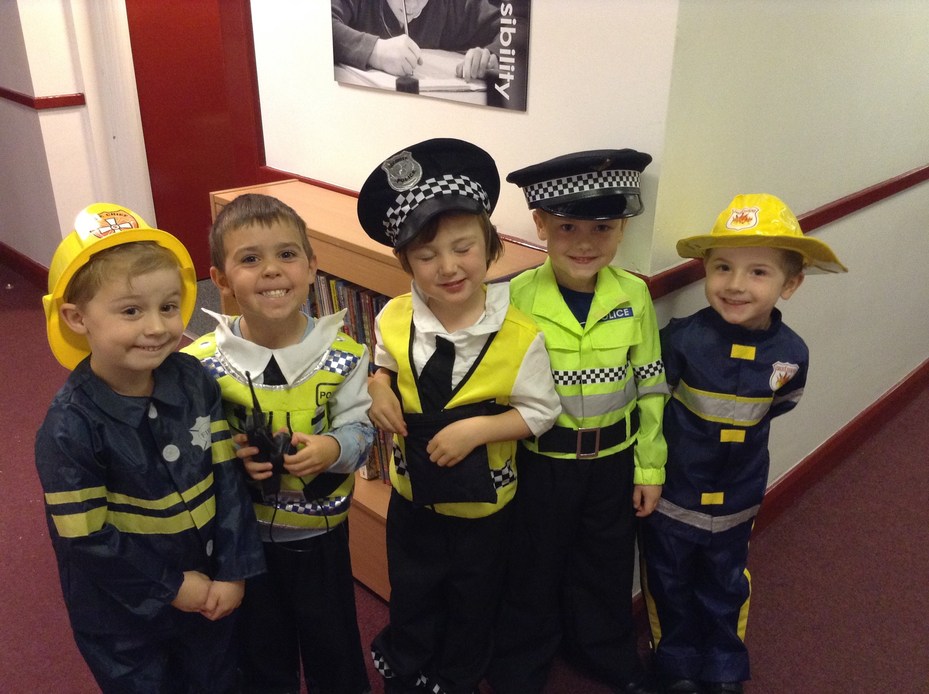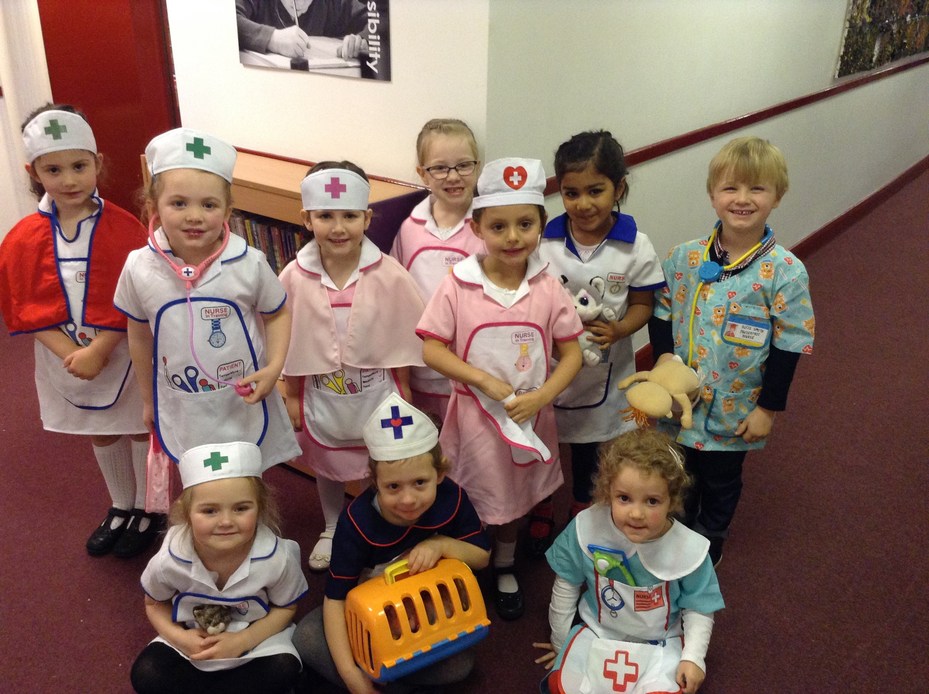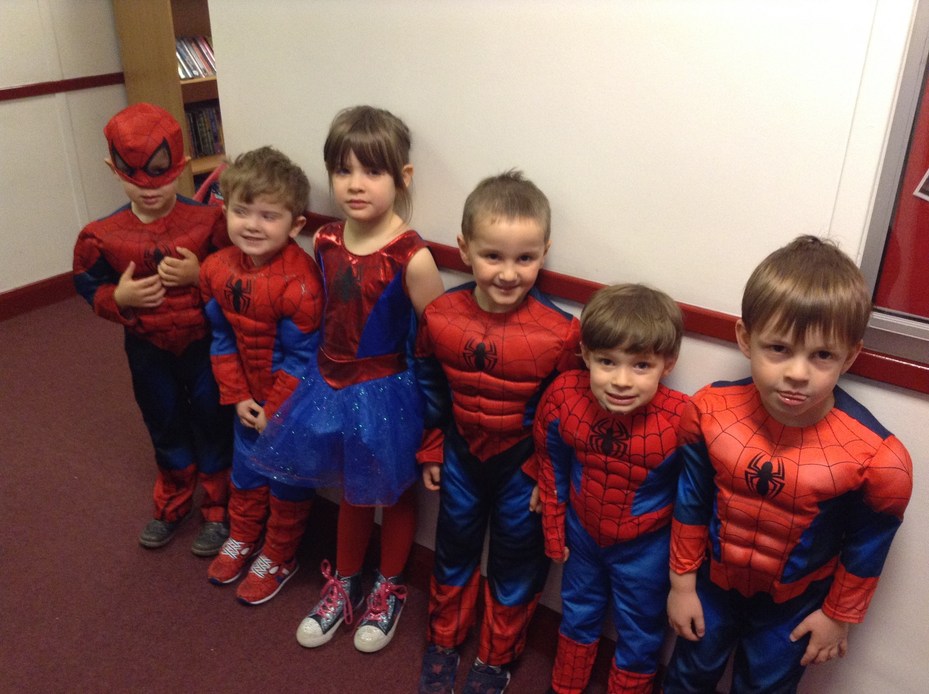 Using the environment
We are extremely fortunate to have a fantastic environmental area within our school grounds. Year 4 have been using this space to give them ideas for their writing.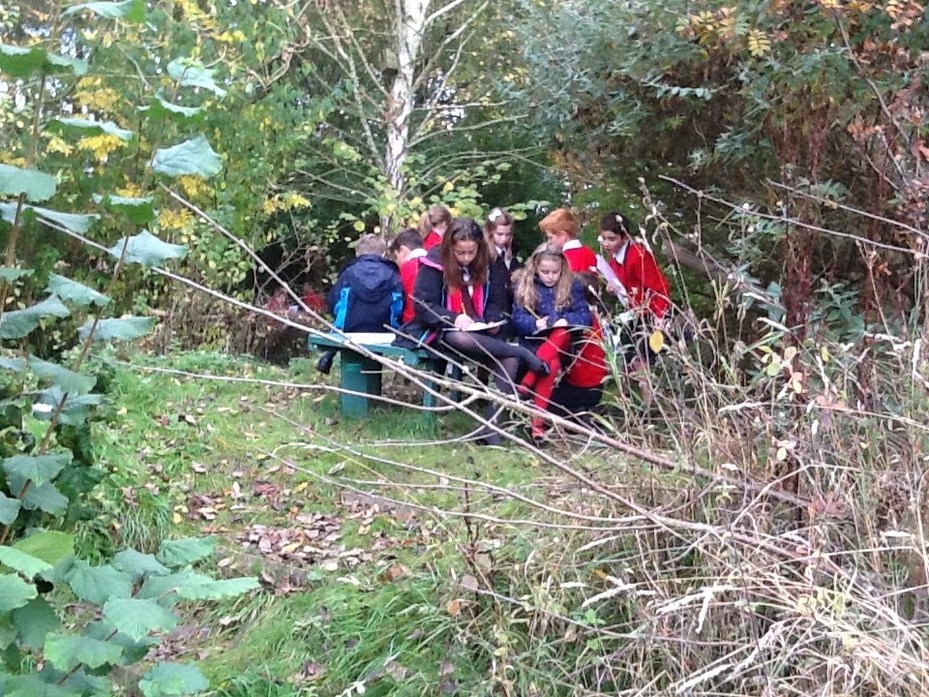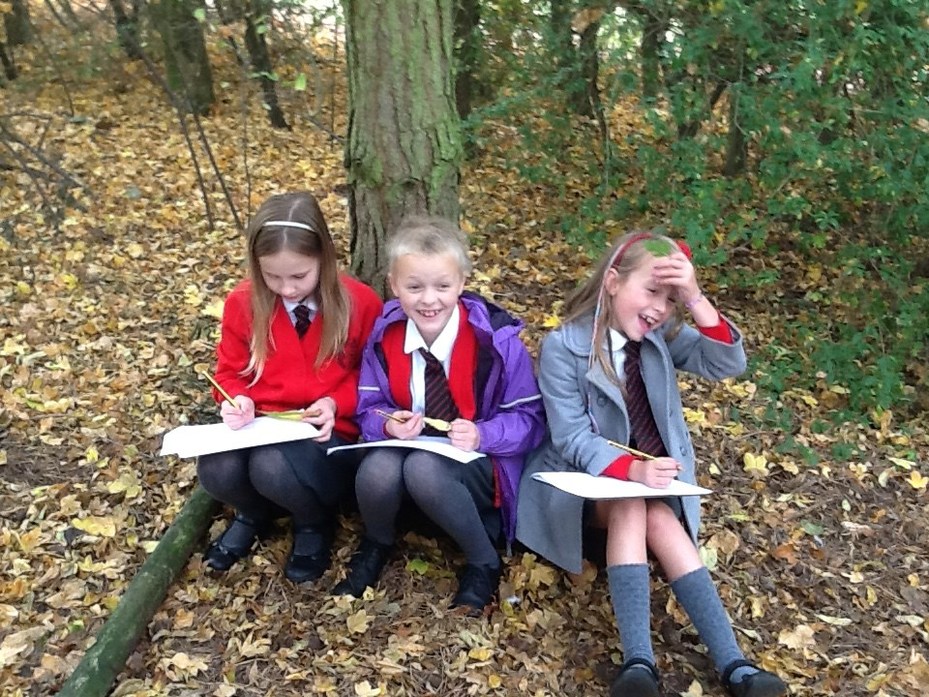 Learning in Year 3
As part of their Big Question, Year 3 have been learning about the Georgians. Last half term they took part in a wonderful Georgian Ball and performed some excellent dances. They have concluded their work on the Georgians with a visit to the Samuel Johnson museum in Lichfield.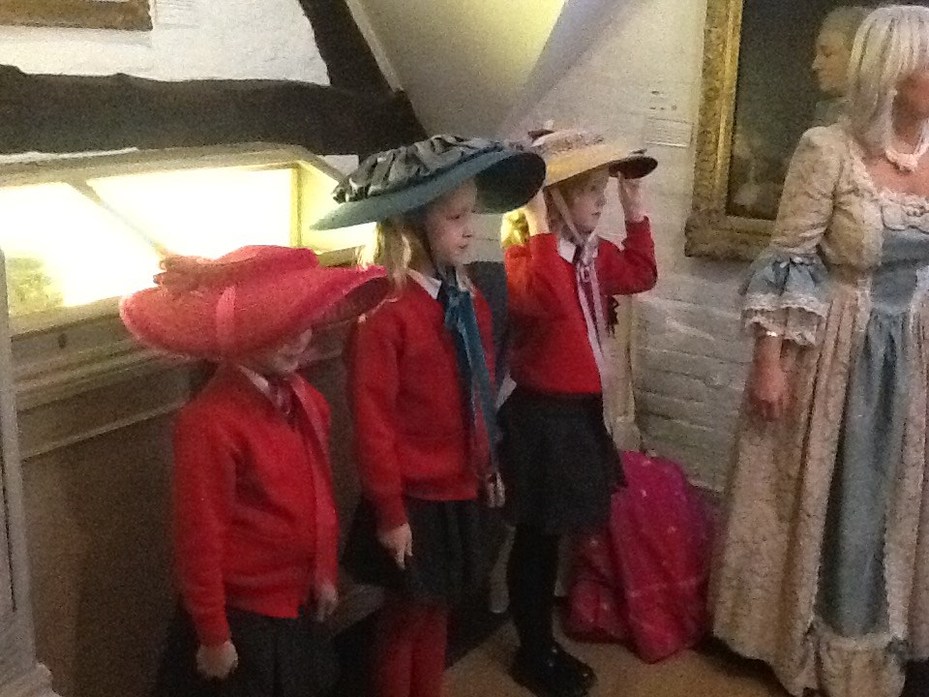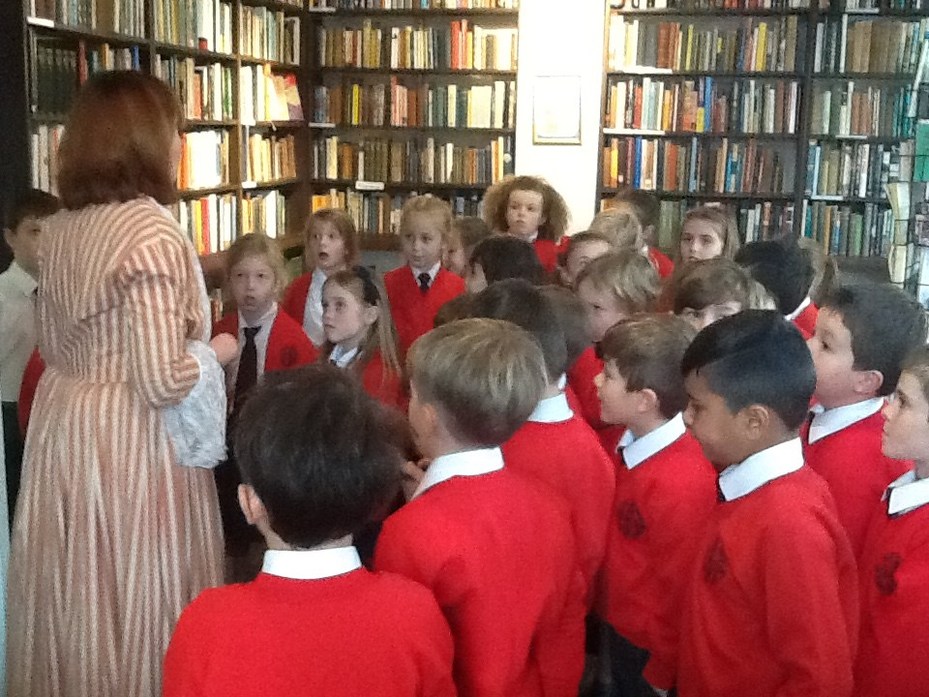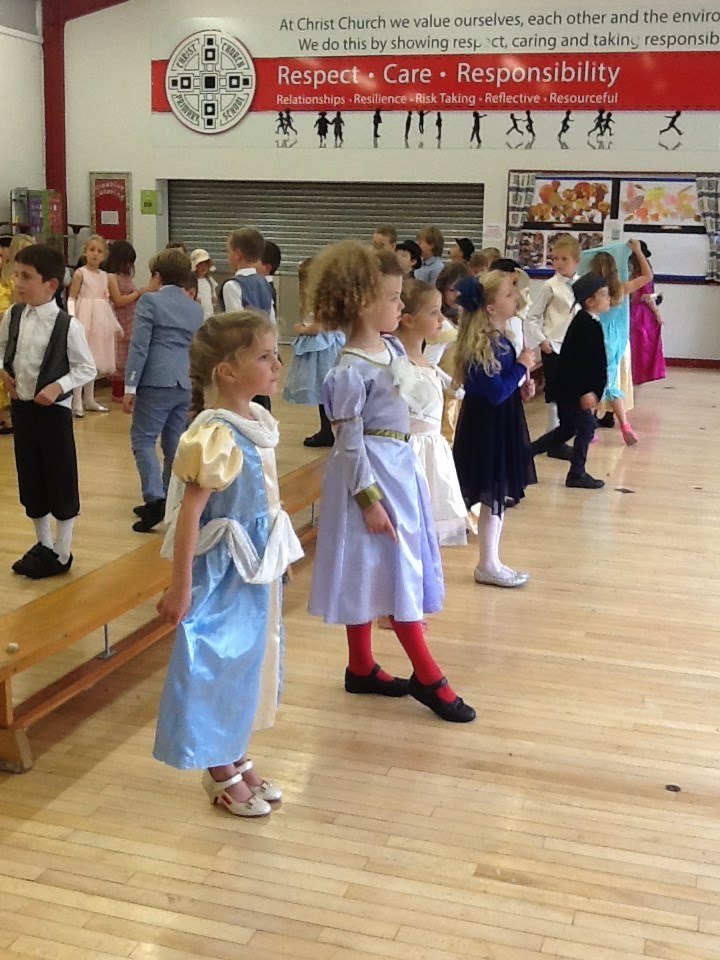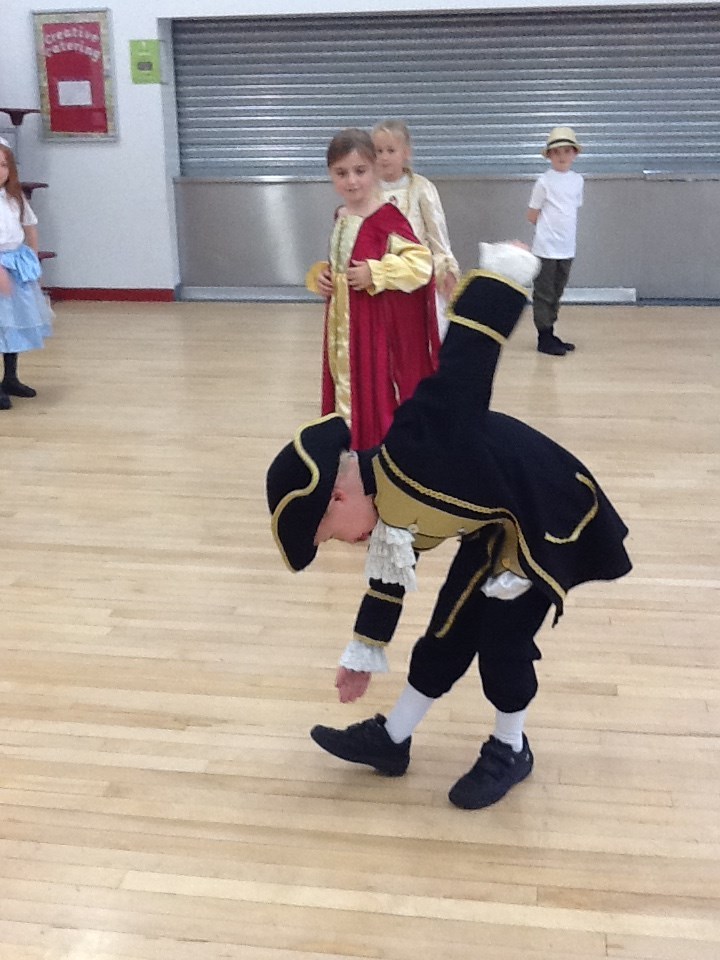 Learning in Year 1
It's been a really busy half term for Year 1. Take a look at what they've been learning about: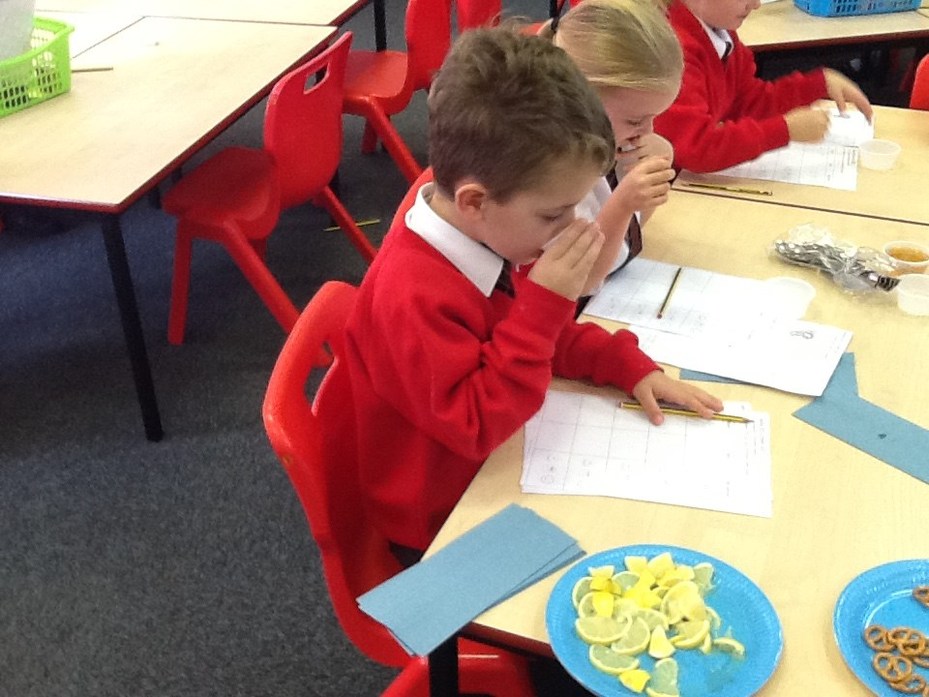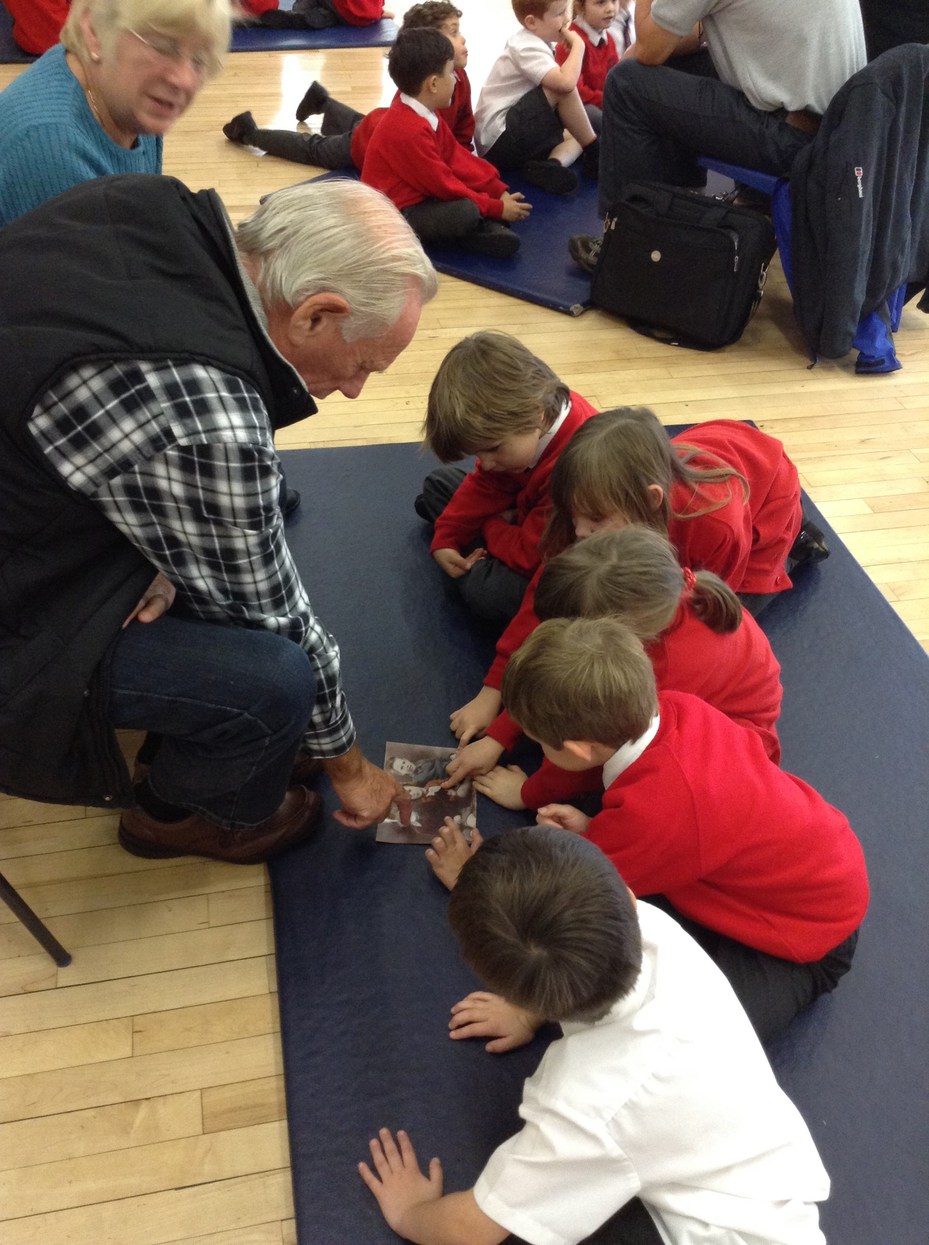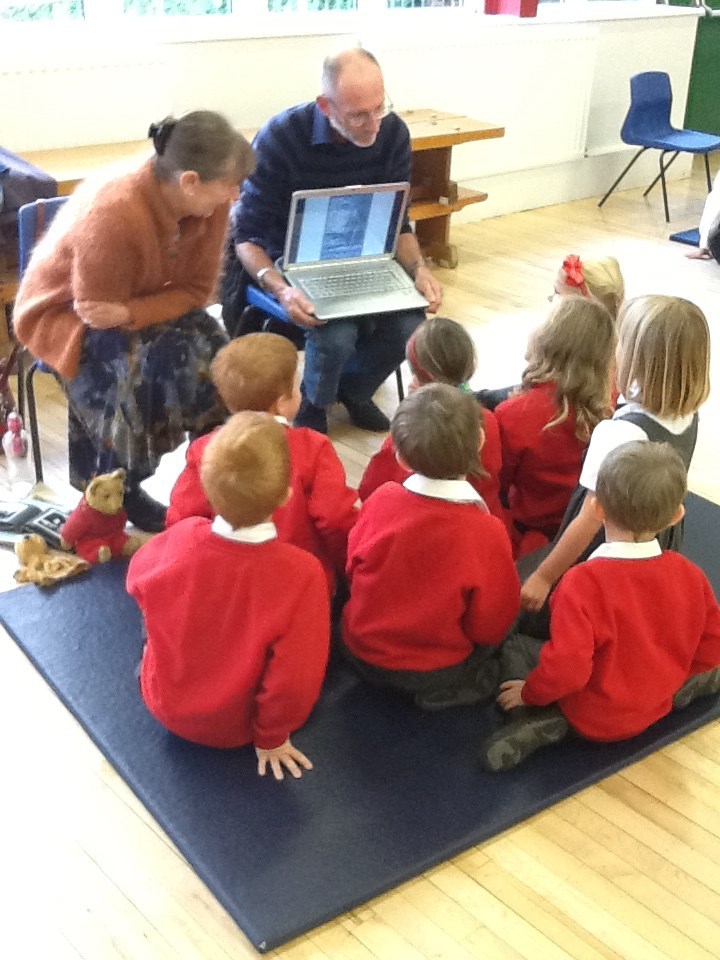 Netball
Earlier this half term some girls from Years 5 and 6 took part in a netball tournament. The girls played brilliantly and came second overall.
Well done to all of those involved!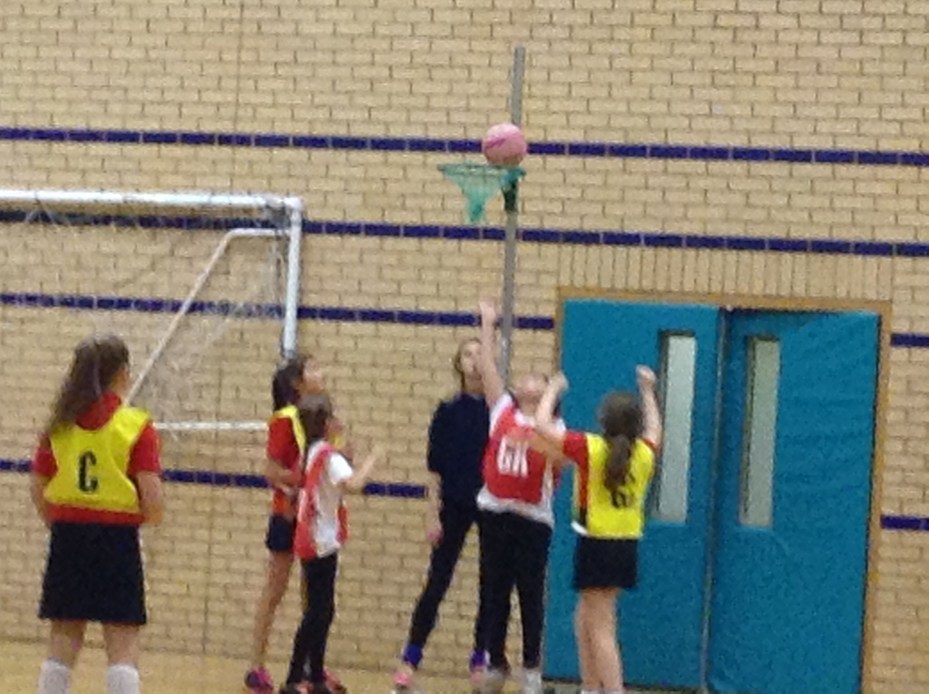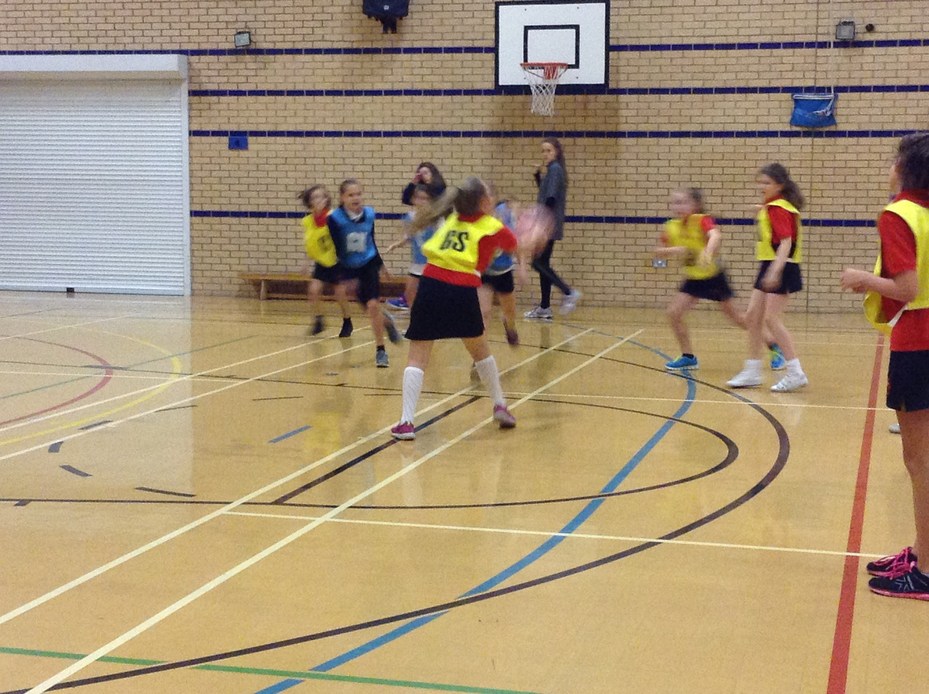 Who is your sporting hero?
It has been wonderful to see so many sporting heroes in school today!
Every single pound raised will go to the Teenage Cancer Trust.
We would like to wish Mrs Pilmore and the parents who are running good luck in the Birmingham half marathon this Sunday.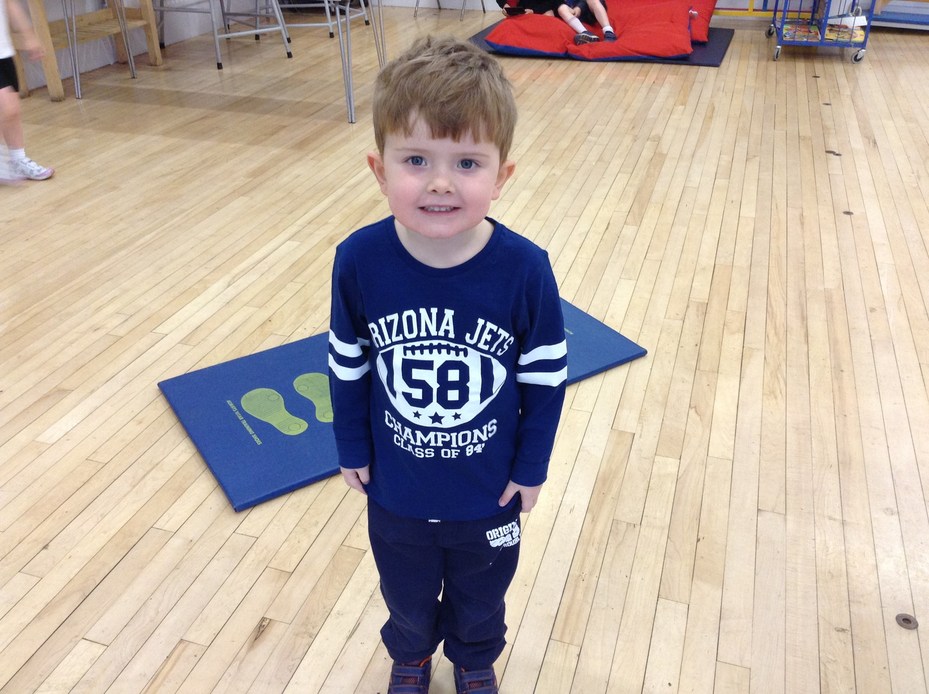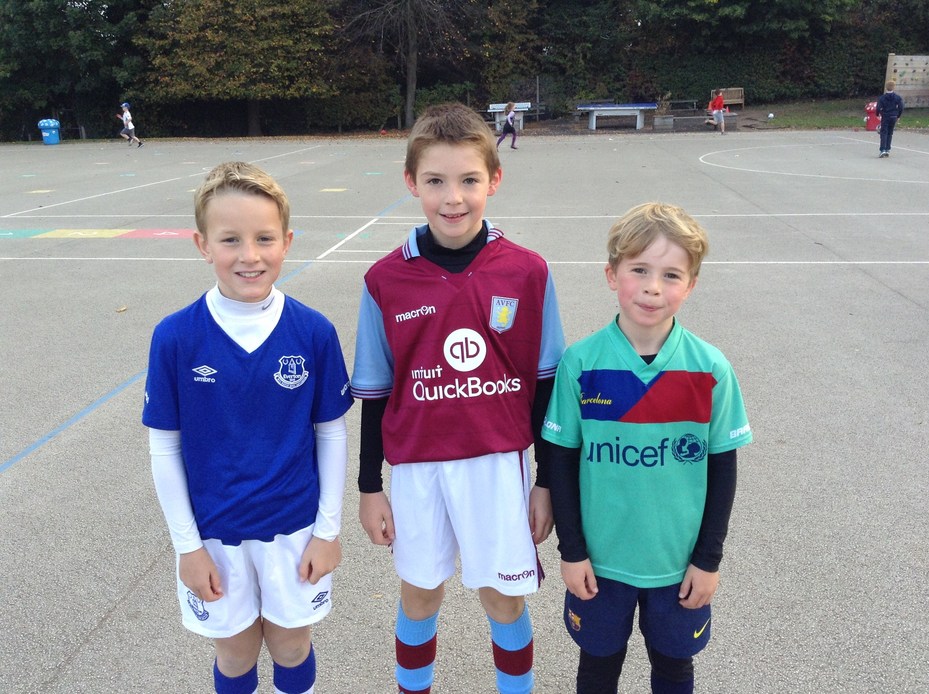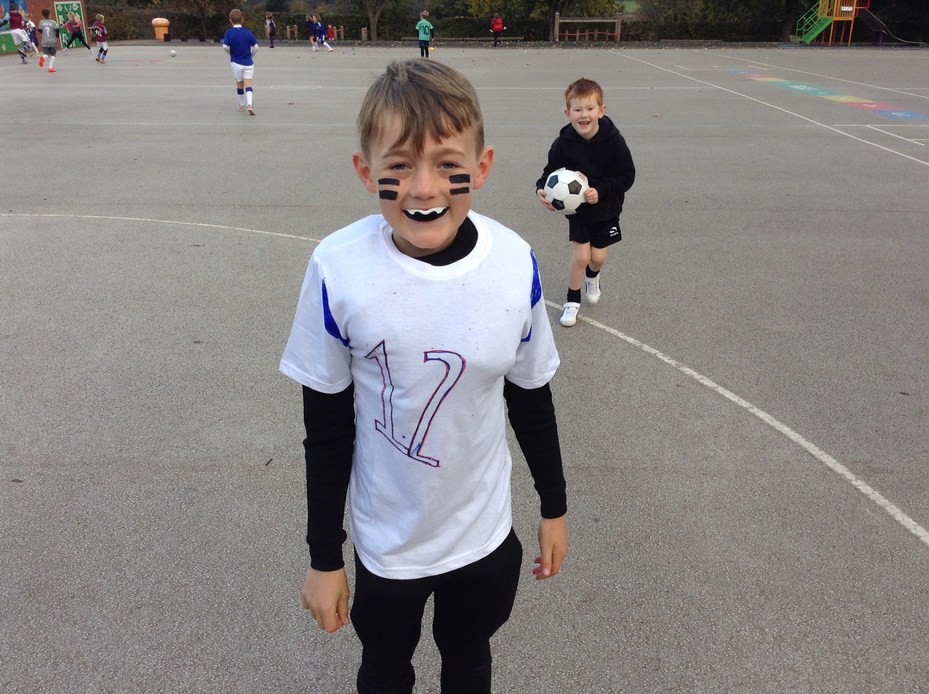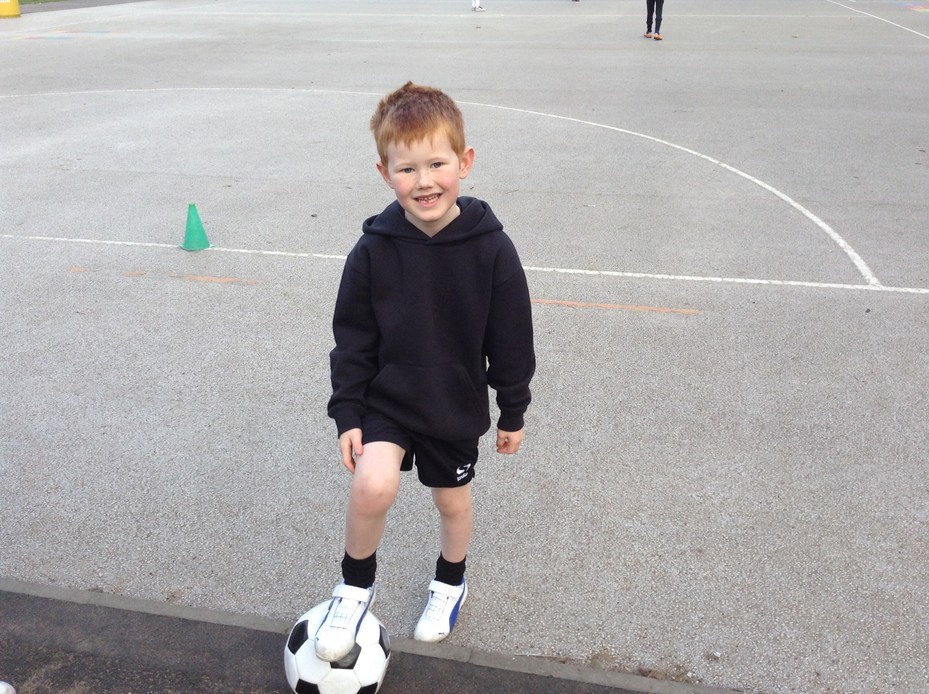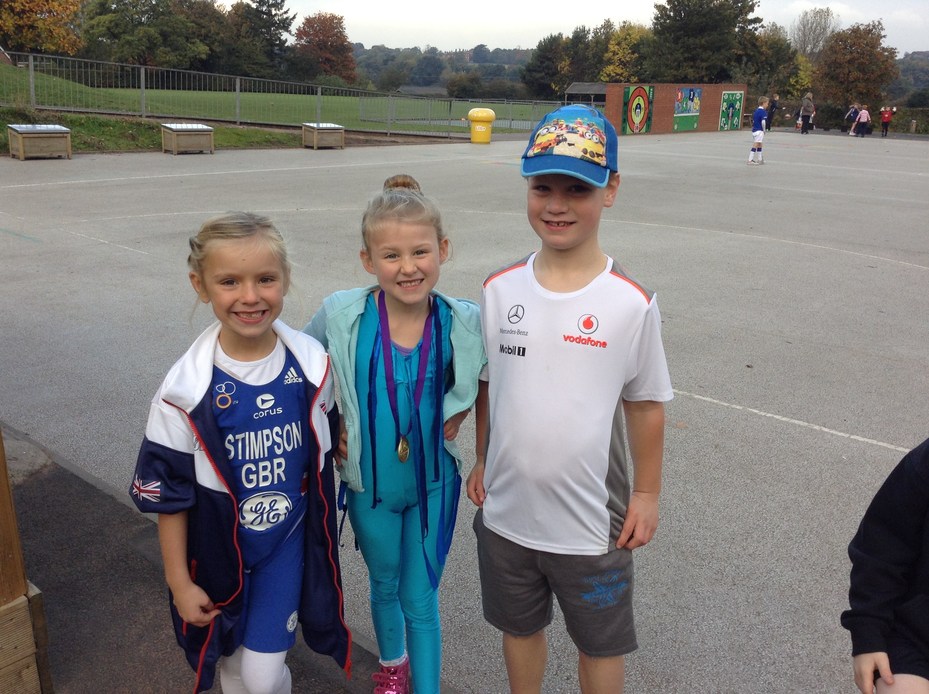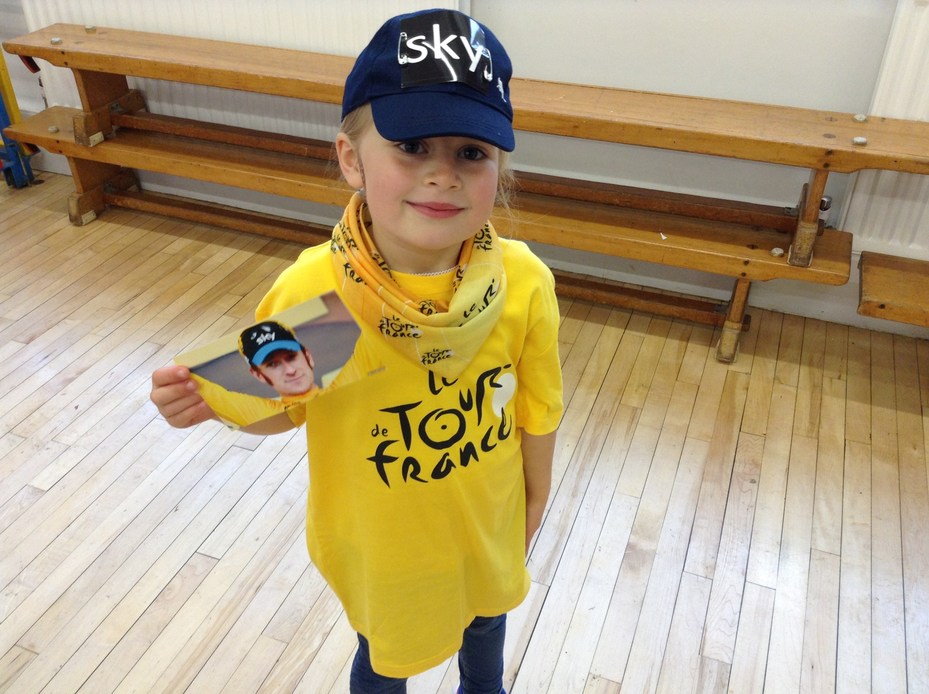 Harvest
After much hard work and rehearsal time, Year 5 performed their fantastic Harvest worship to the whole school and for their parents in Church.
We loved their worship and can see all the hard work they put in.
Well done Year 5!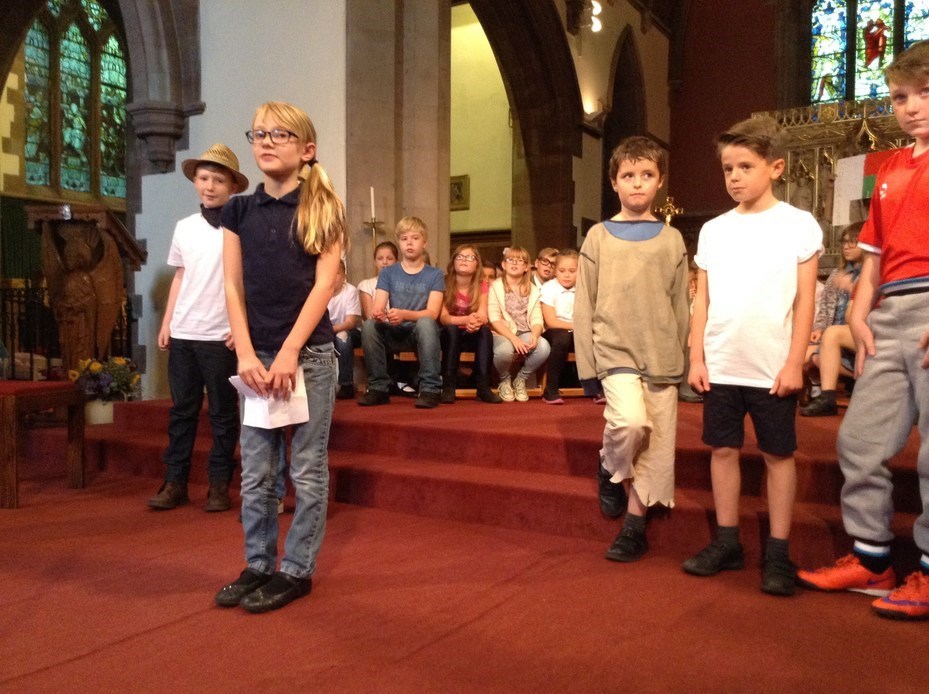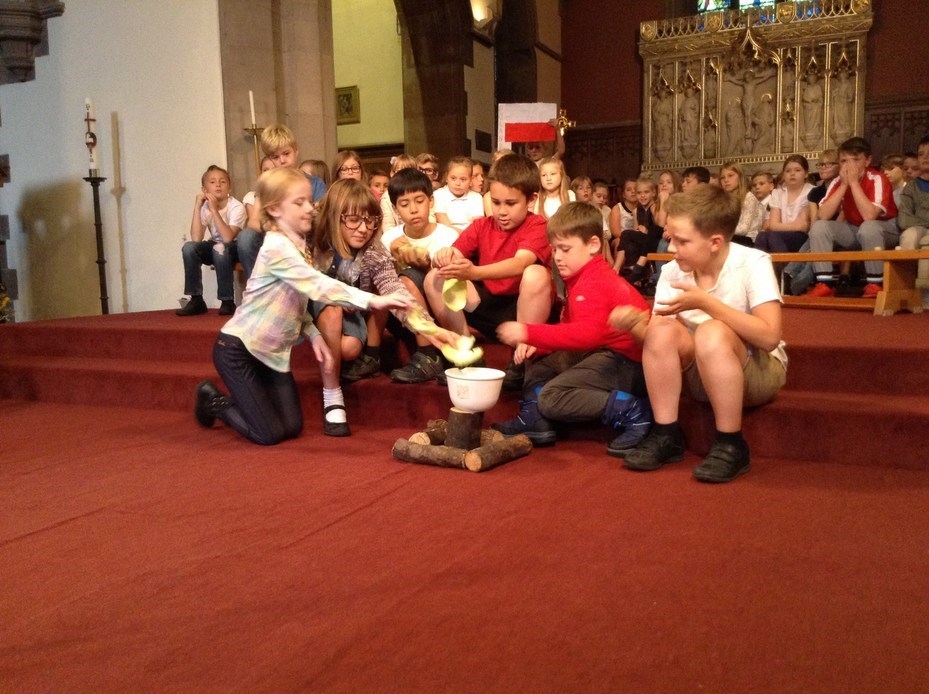 What happens to a seed?
Year 6 have been learning about the adaptation of different plants and animals. This week, they thought about the journey of a seed and what happens to seeds in different environments.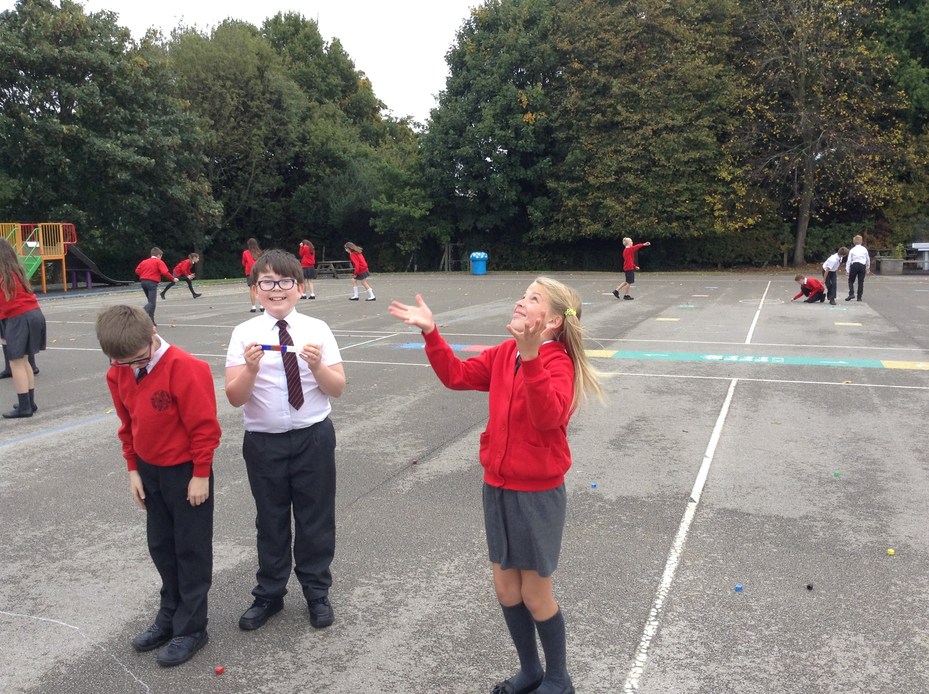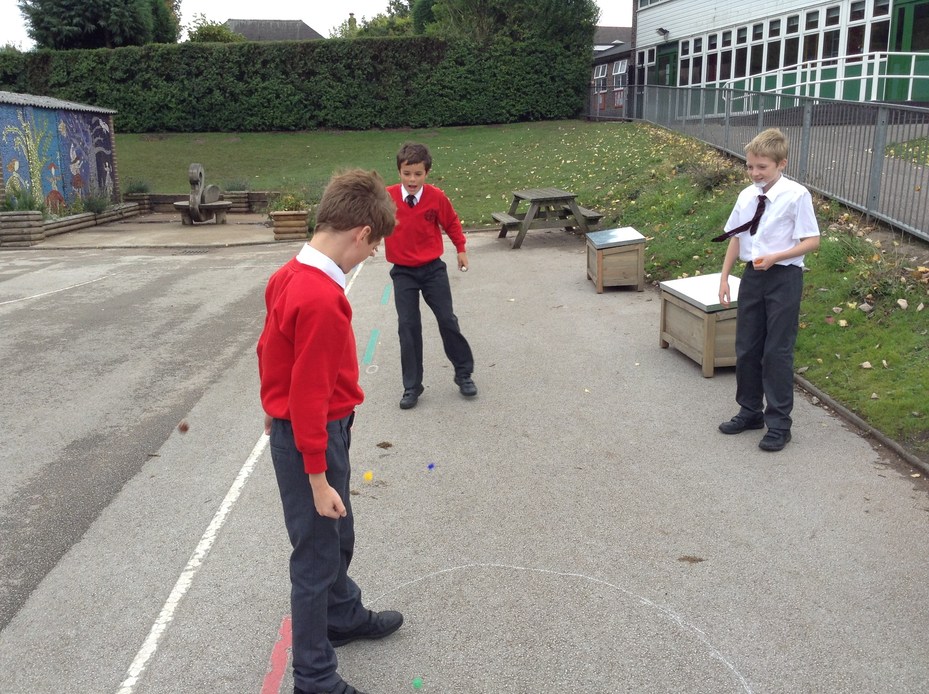 What floats?
As part of their Big Question, Year 2 have been learning about floating and sinking. This week they tested different materials and thought about the changes they can make to materials in order to make them float.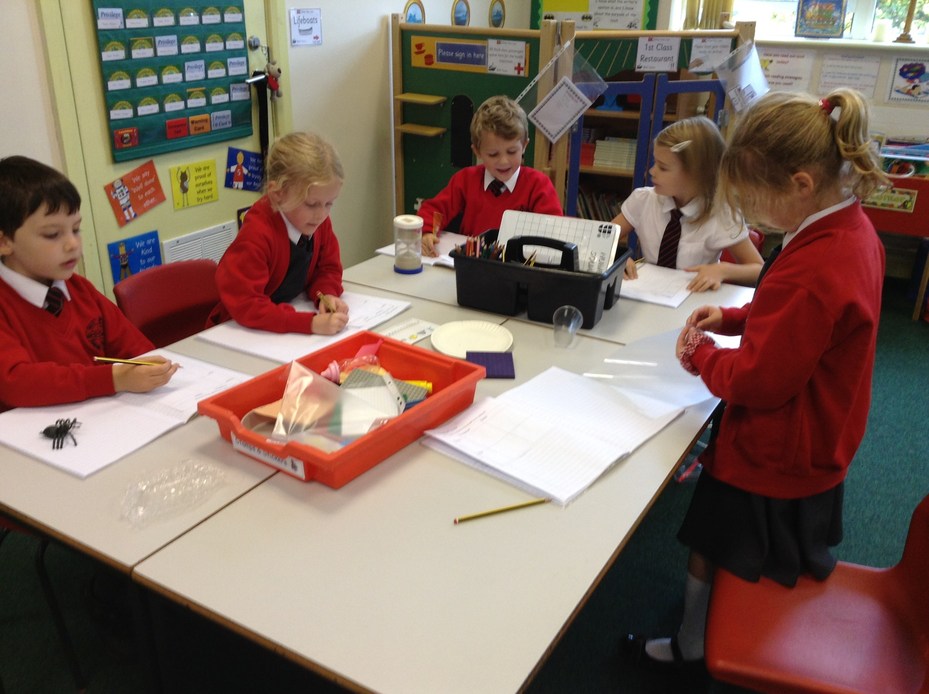 Learning in Year 1
It's been a busy week for Year 1 who have been learning about different shapes and lines.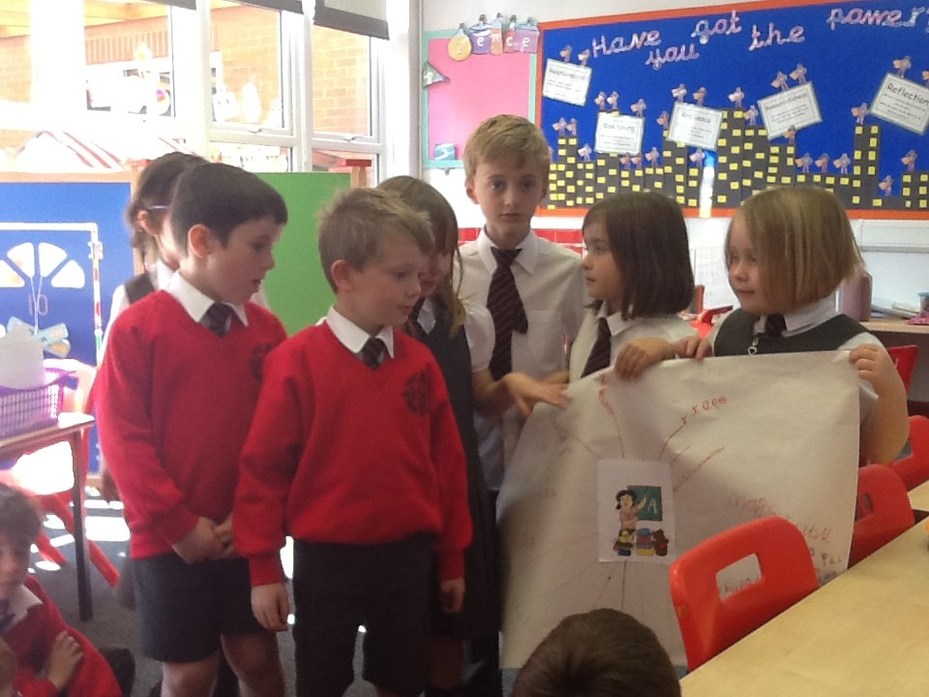 Orienteering
Year 5 have been preparing themselves for their upcoming trip to Beaudesert. During P.E. this week they worked on their orienteering skills.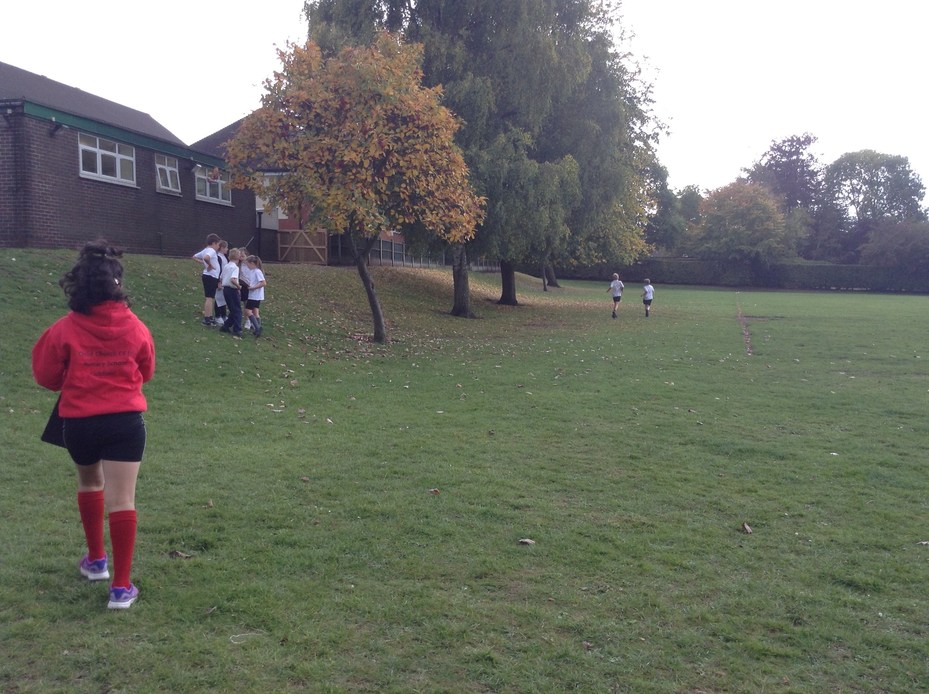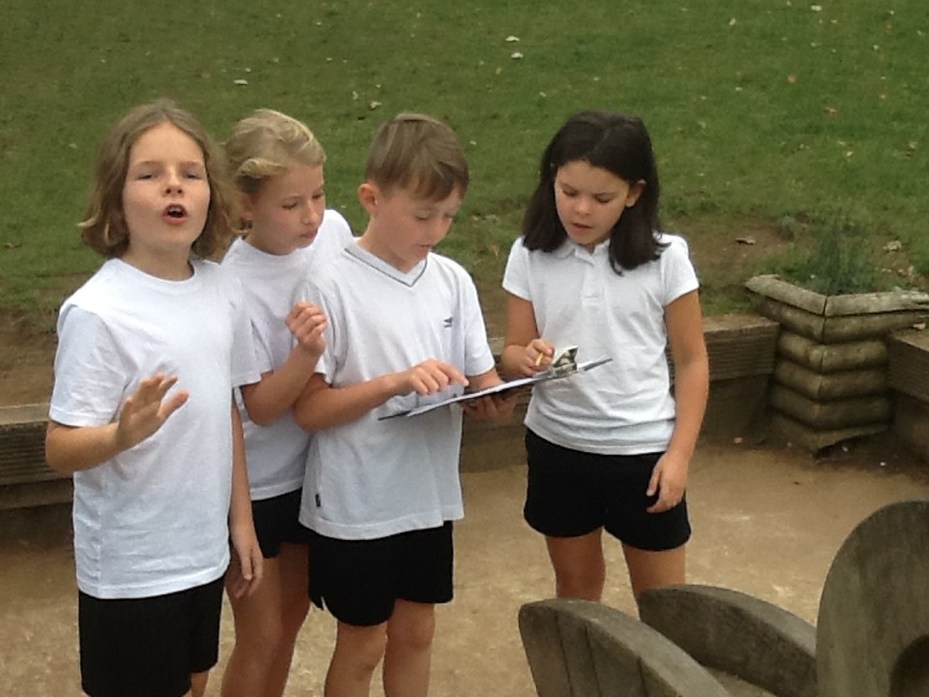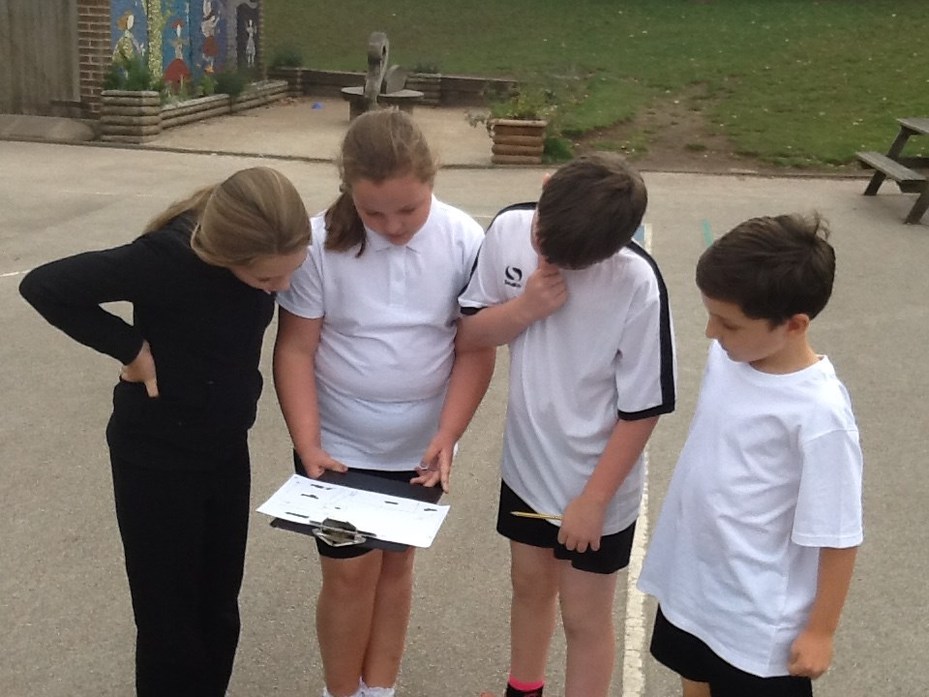 Lawn Bowling
Over the past two weeks some children from Year 5 have taken part in Lawn Bowling with people from the community.
The children have loved the opportunity to learn and new skill.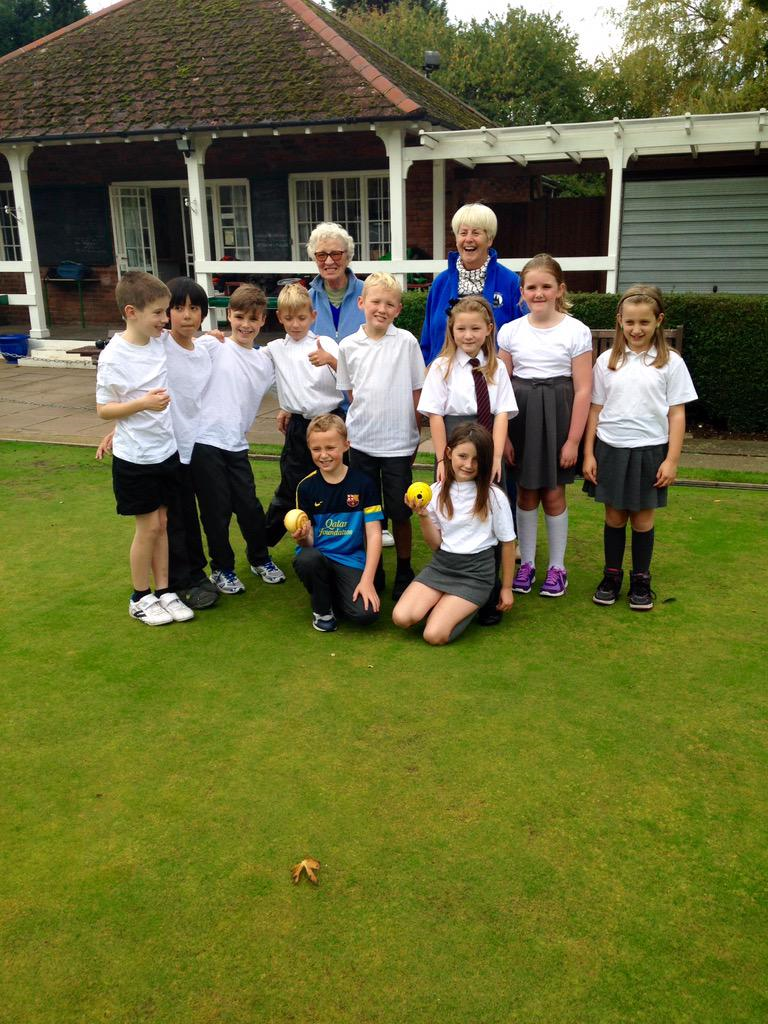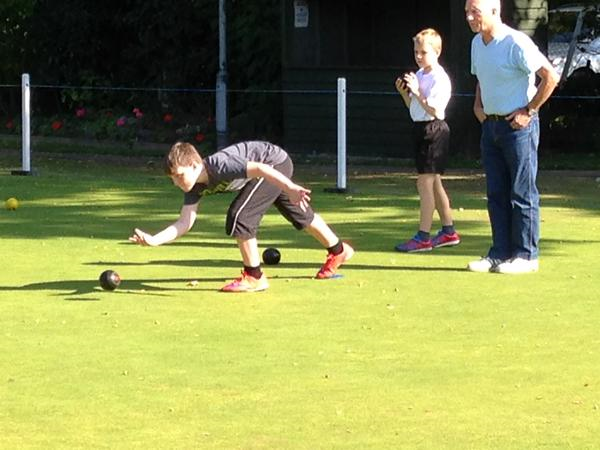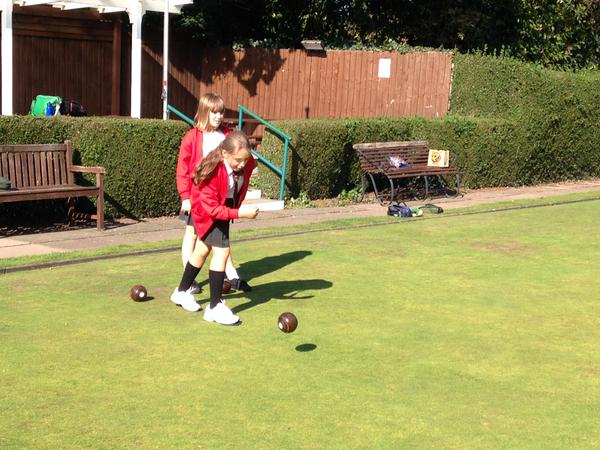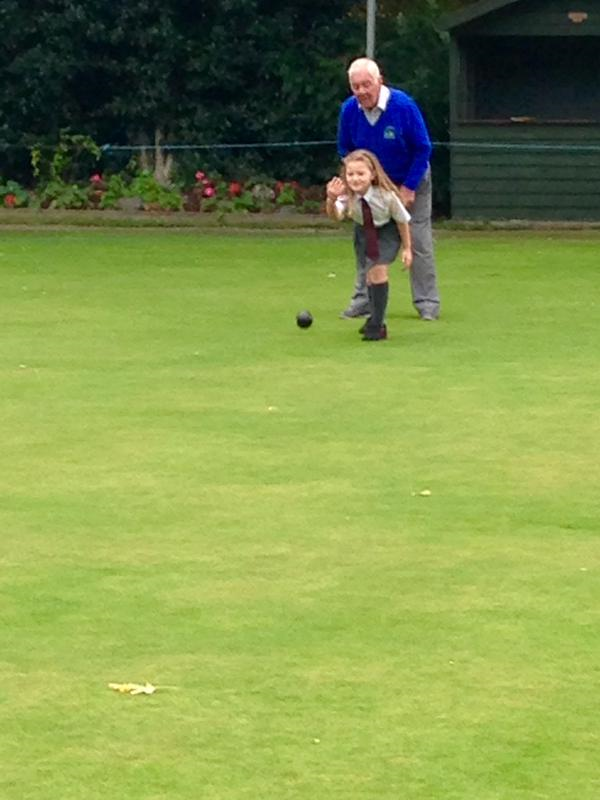 Robot Day
Friday was a very exciting day in school; we had a very interesting visitor join us for worship! His name was Nao.
Year 4 then went on to build and programme their very own robots. The children had a brilliant day. One Year 4 boy described it as, 'The best day of my life!'
Check out our Twitter account for more photos and videos of this wonderful day.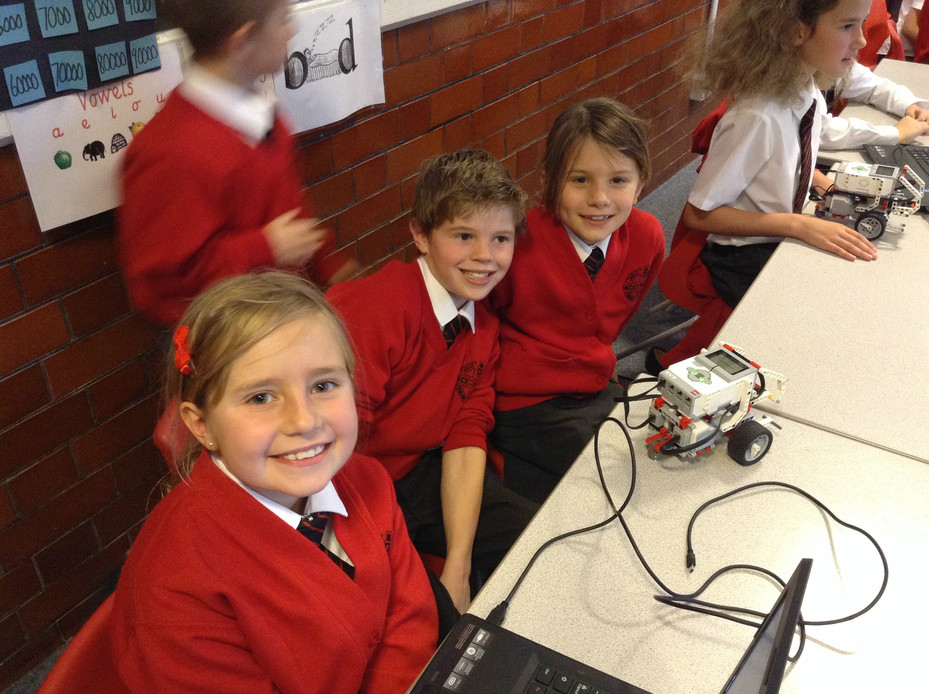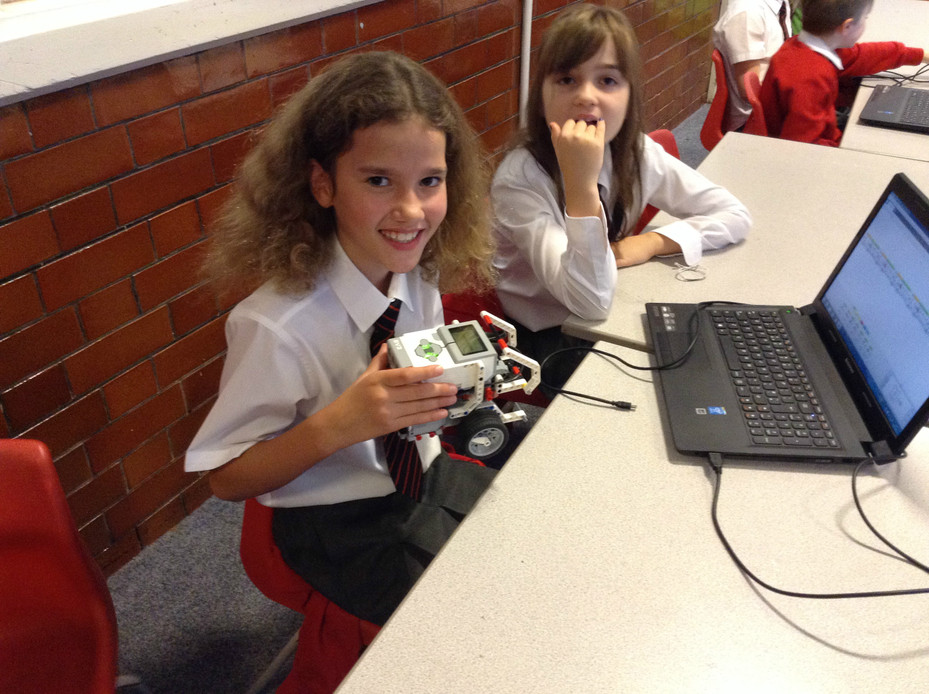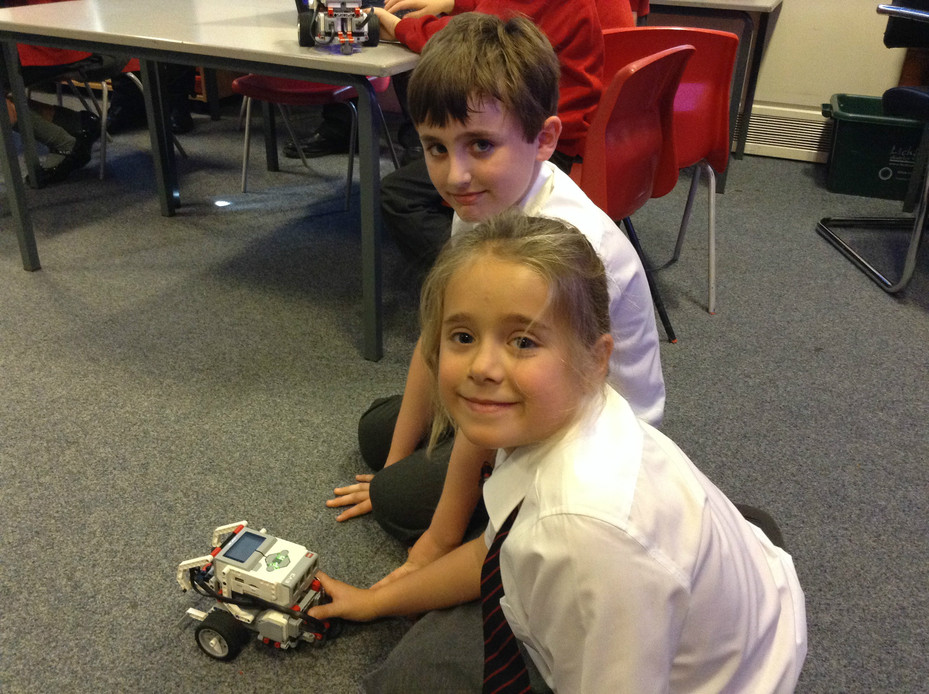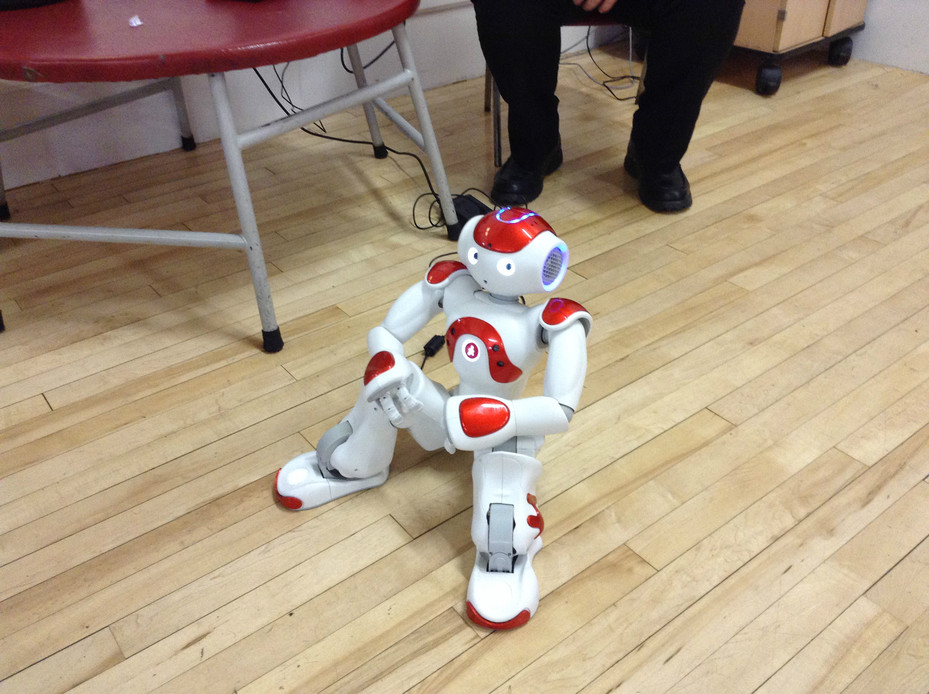 Explorer Day
We have had our very own Explorers in school this week. Through their Big Question, Year 6 have been learning about the Galapagos Islands and were fortunate enough to have a whole day being Galapagos Explorers. During the day they learnt about the different animals on the Galapagos Islands and how they've adapted, the work of Charles Darwin and many other interesting facts about the truly unique group of islands.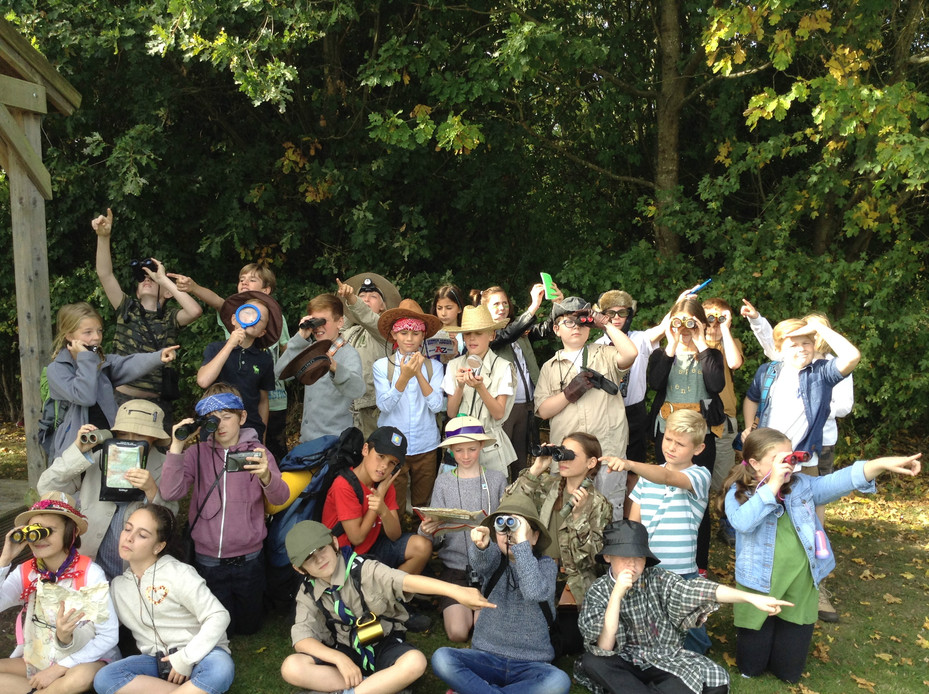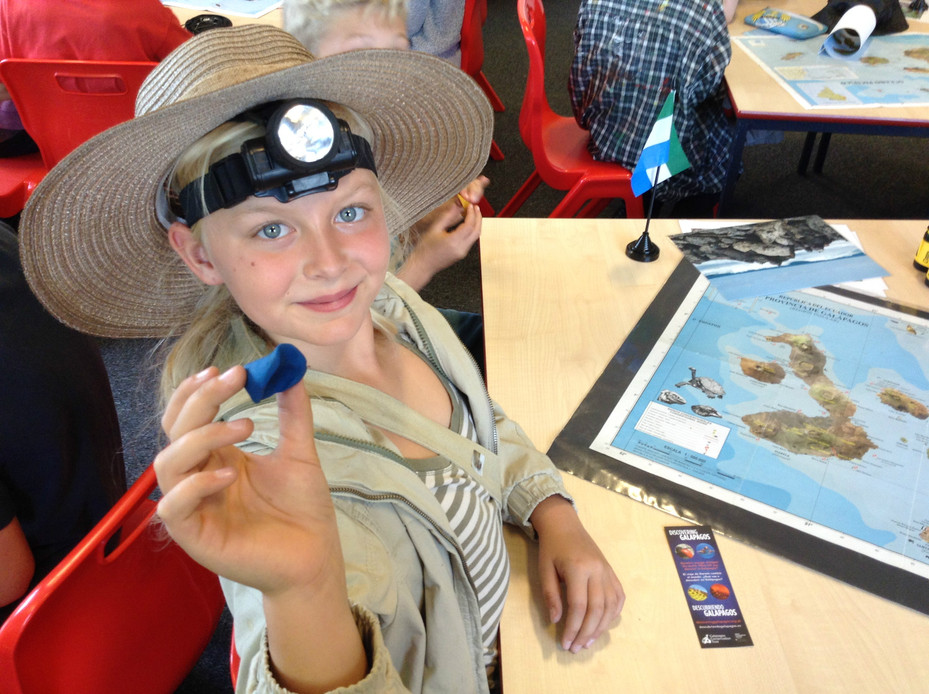 6KP Inspire Workshop
This week it was the turn of Mrs Packham's Year 6 class to host their Inspire Workshop.
It was wonderful to see so many parents and carers attend the workshop and the fun they had whilst learning with their children.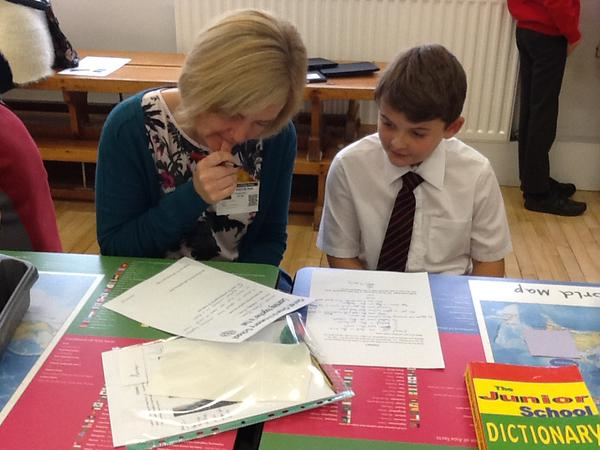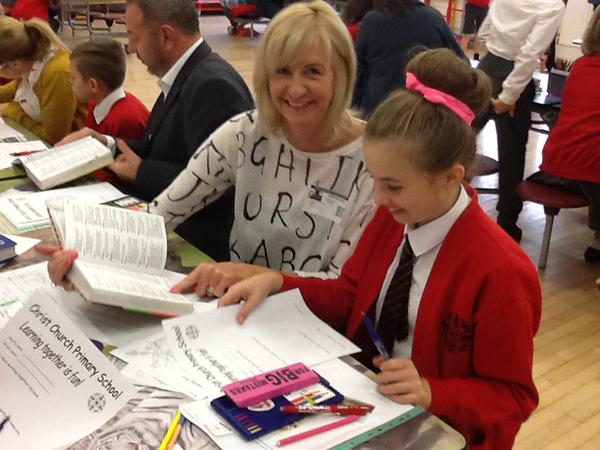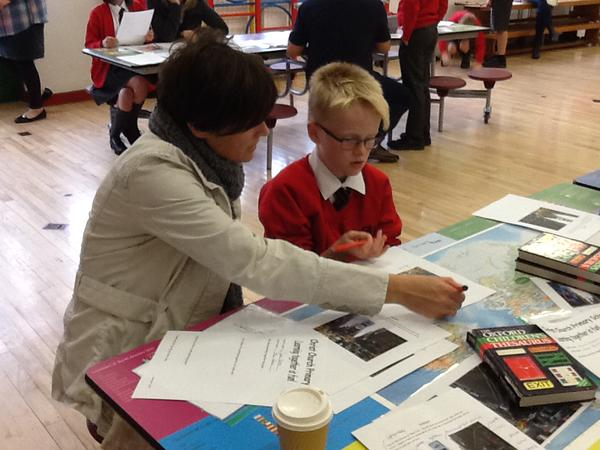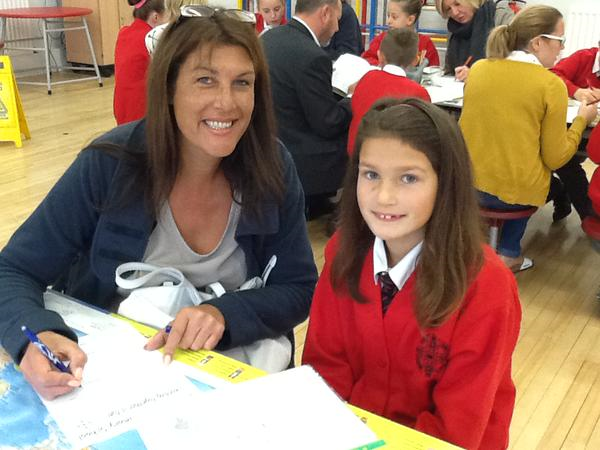 A busy week for Year 5
Year 5 have had a very busy week with two trips!
Their first was to the Friary School to take part in European Languages day. They learnt some great language games which helped them to speak French and Spanish! Their second trip was to take a walk around Lichfield, whilst exploring the question: Why are there more houses being built but fewer shops?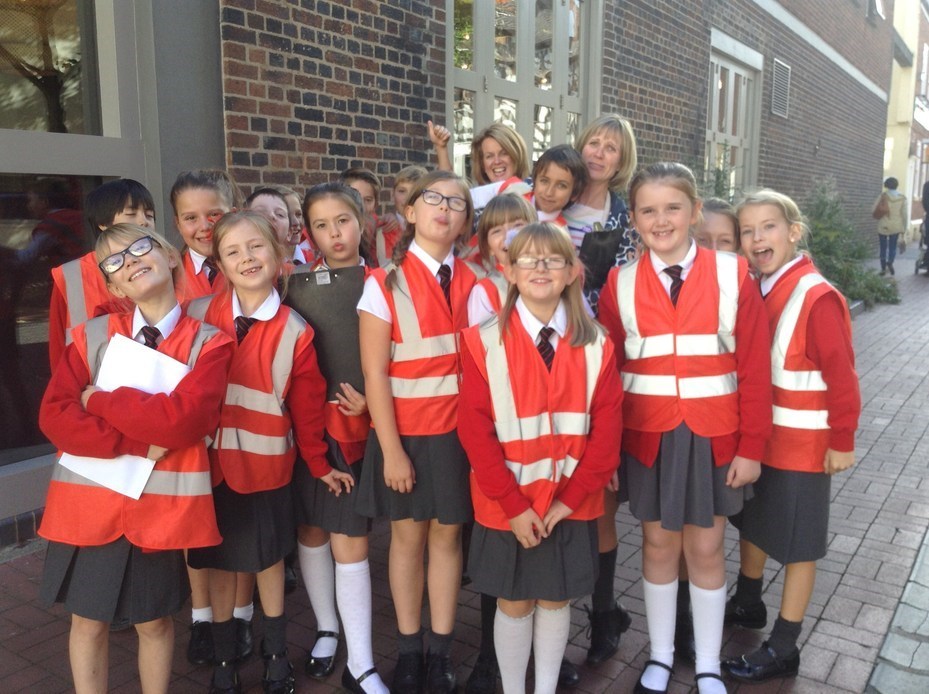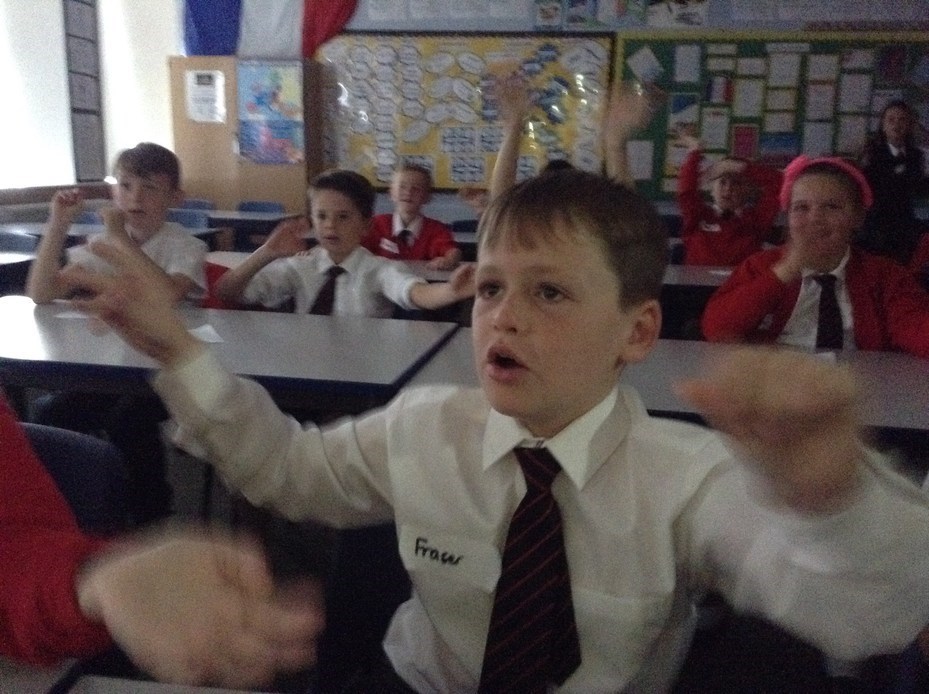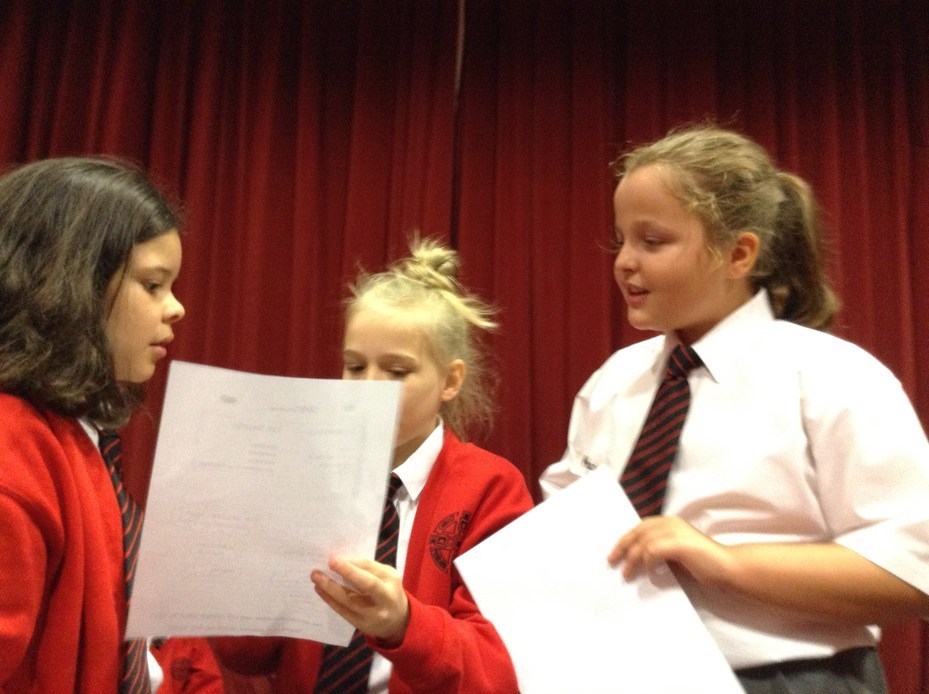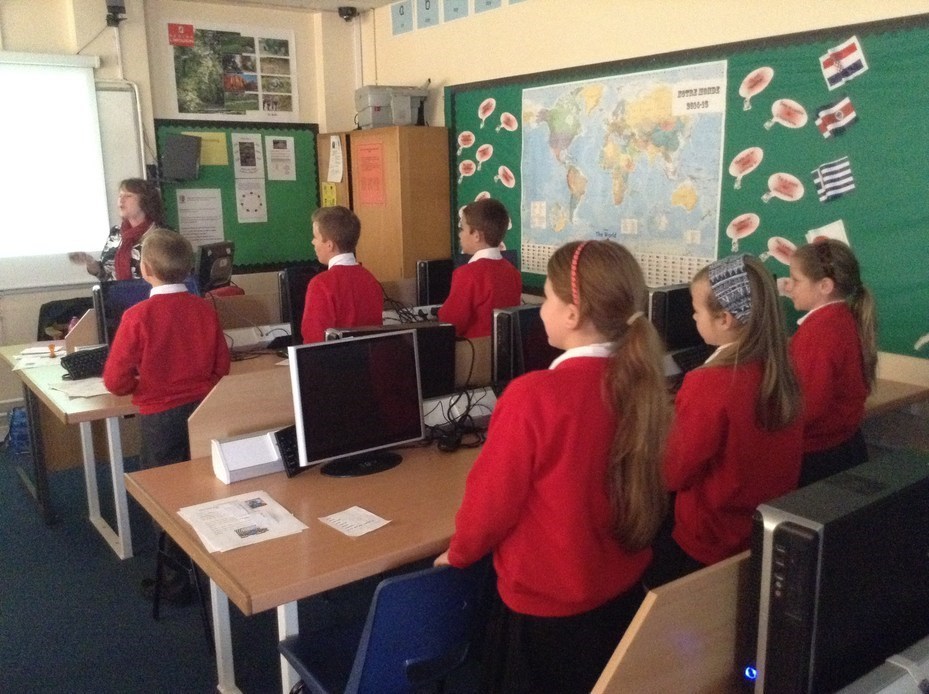 Introducing Year 1
Last week Year 1 were introduced to their Big Question: What are memories? They can't wait to explore this question further in the upcoming weeks.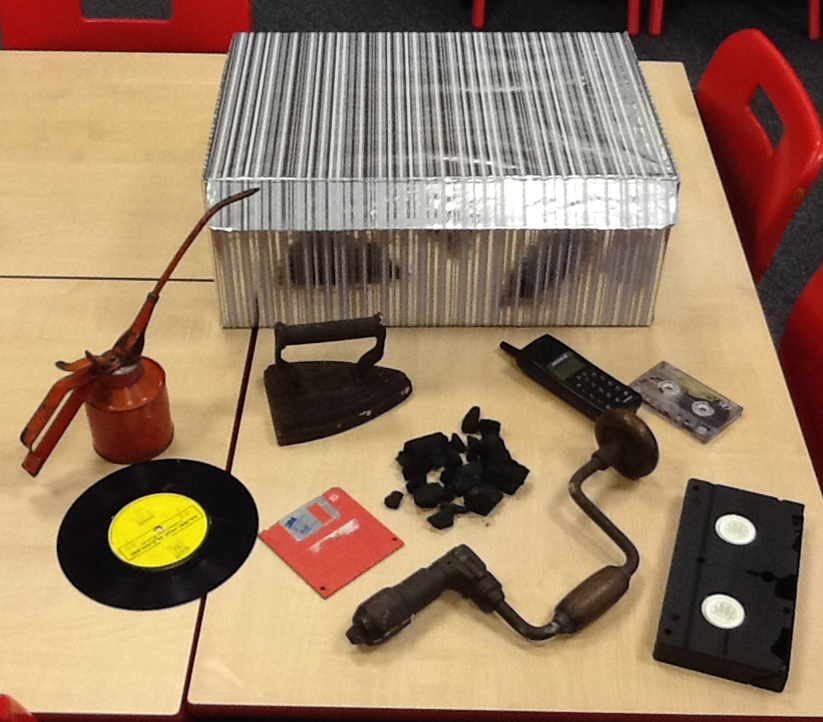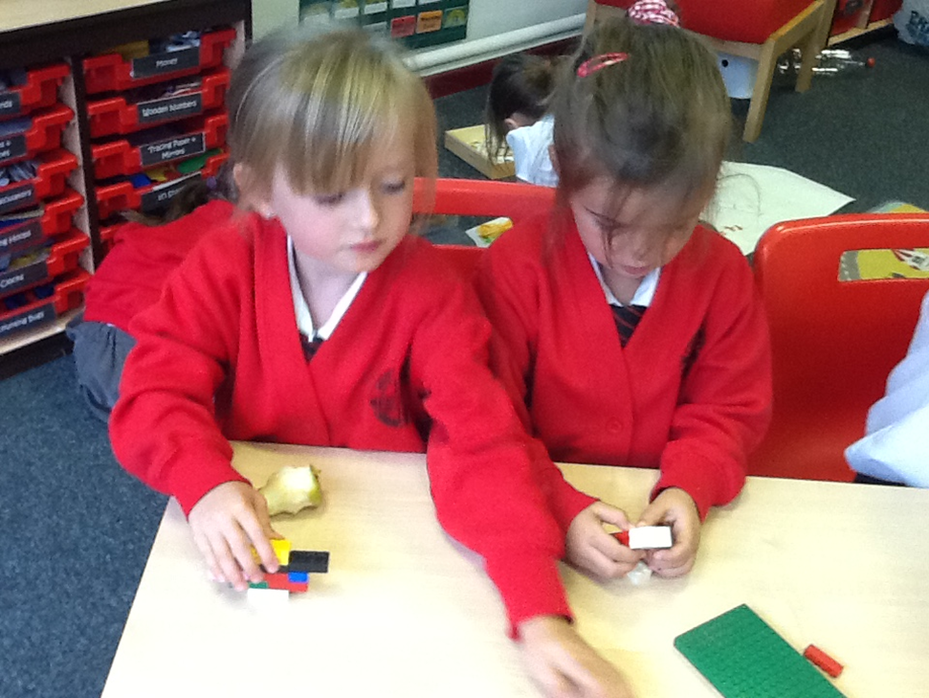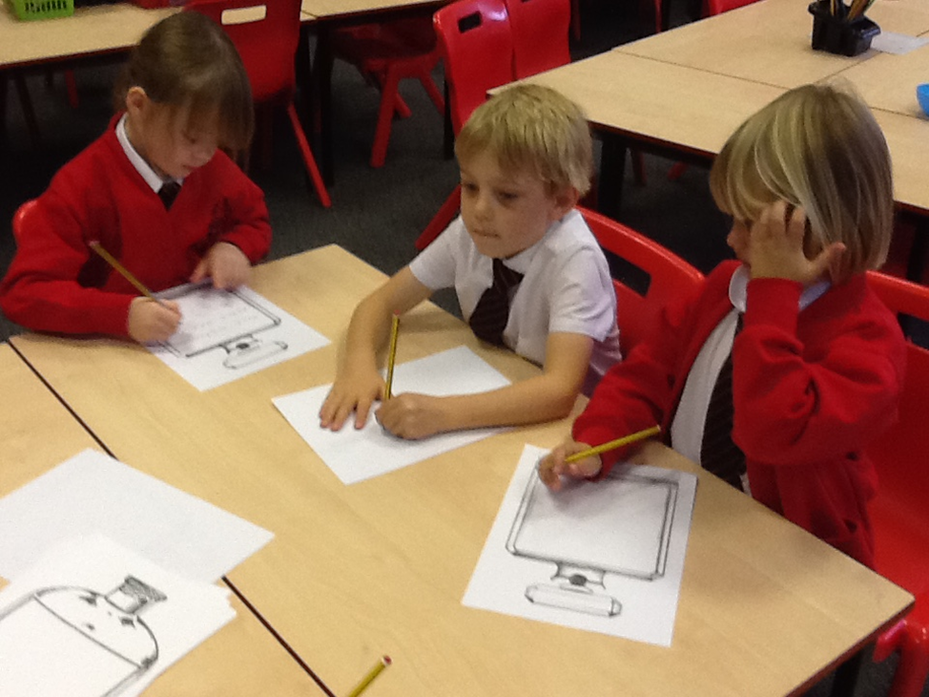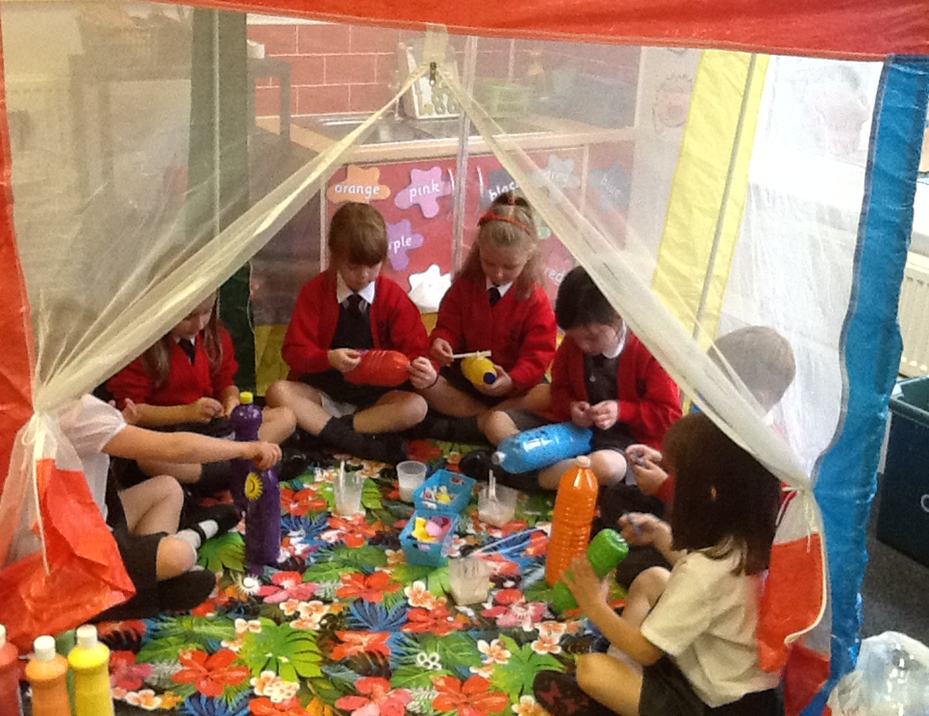 Strictly Come Salsa!
This half term, Year 6 are getting into Strictly mood! Our PE focus is Salsa dancing.
Take a look at some of our moves so far: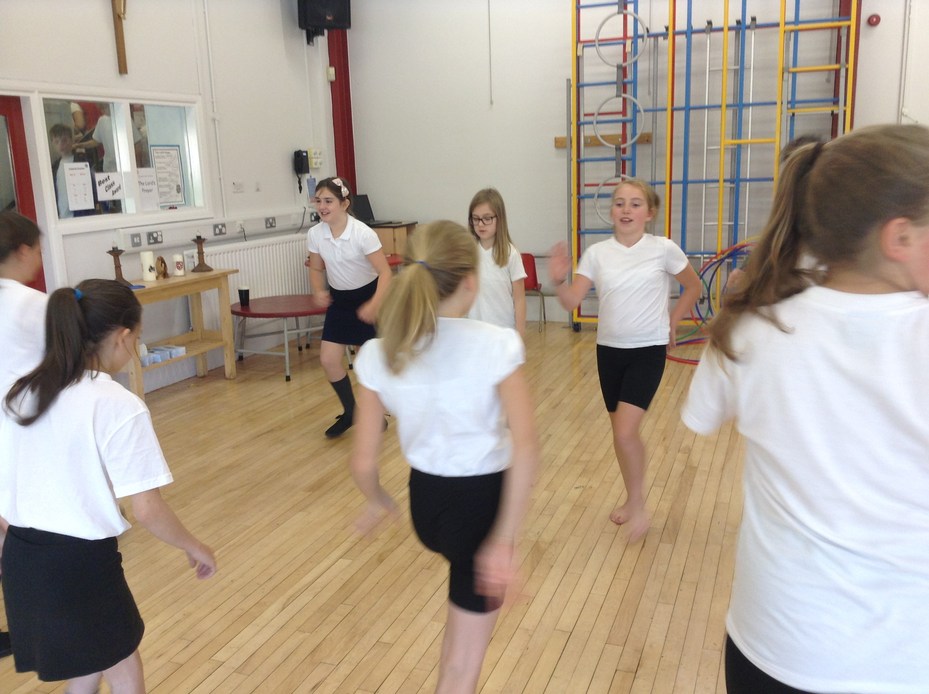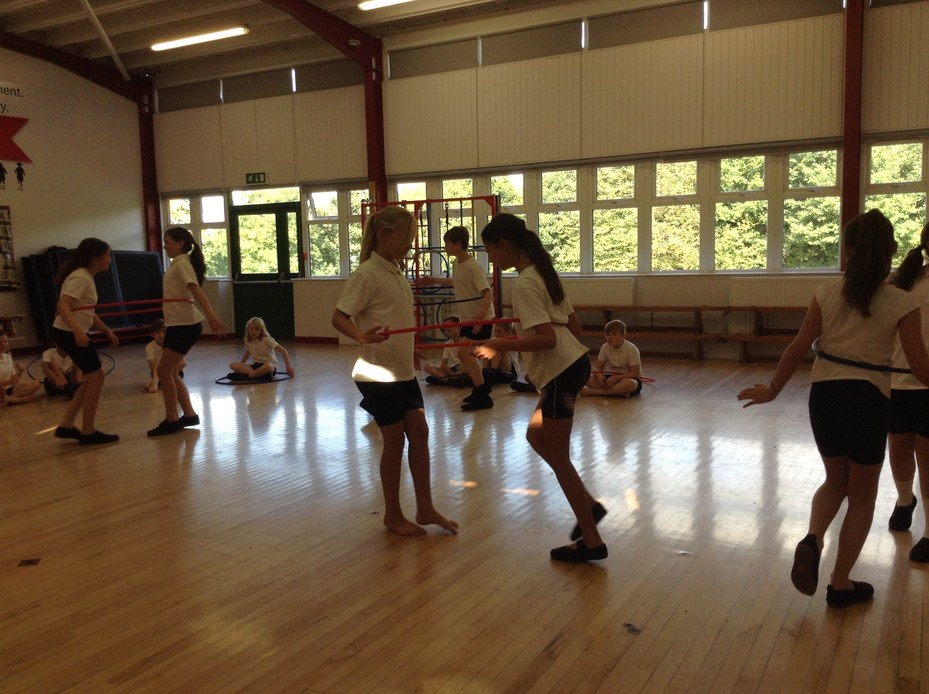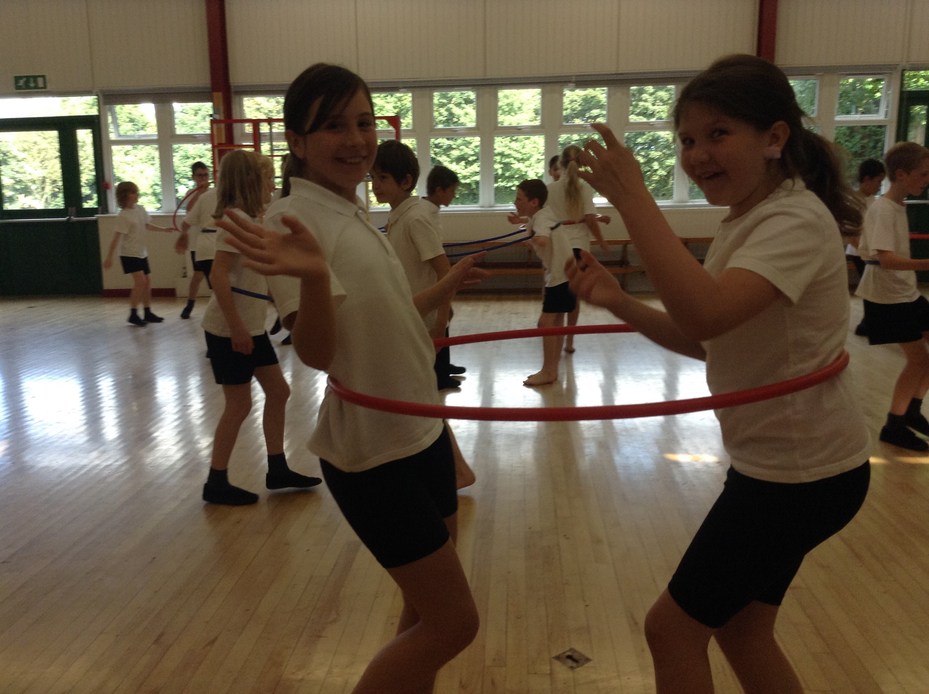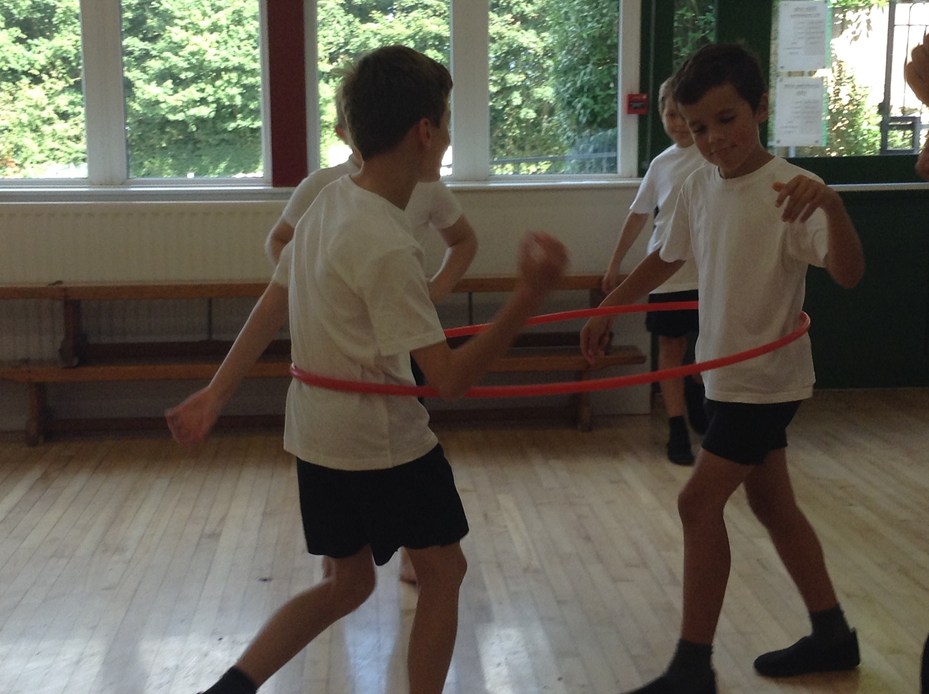 6AS Inspire Workshop
Last week Miss Stonier's class hosted their Inspire Workshop all about Grammar.
It was fantastic to see so many parents and carers attend the session and many wished the workshop could go on for longer!
The children worked alongside their adult from home to show off and further develop their Grammar skills.

Thank you to all those adults who spent the morning in school. We hope you had as much fun as we did!
Here are just some of the comments made about the workshop:
A really valuable exercise - such lovely quality time spent together.
I always enjoy coming into Christ Church.
The Inspire days are a good idea for both parent and child as it shows how school works.
A great opportunity to come into school.
A great morning spent with my granddaughter.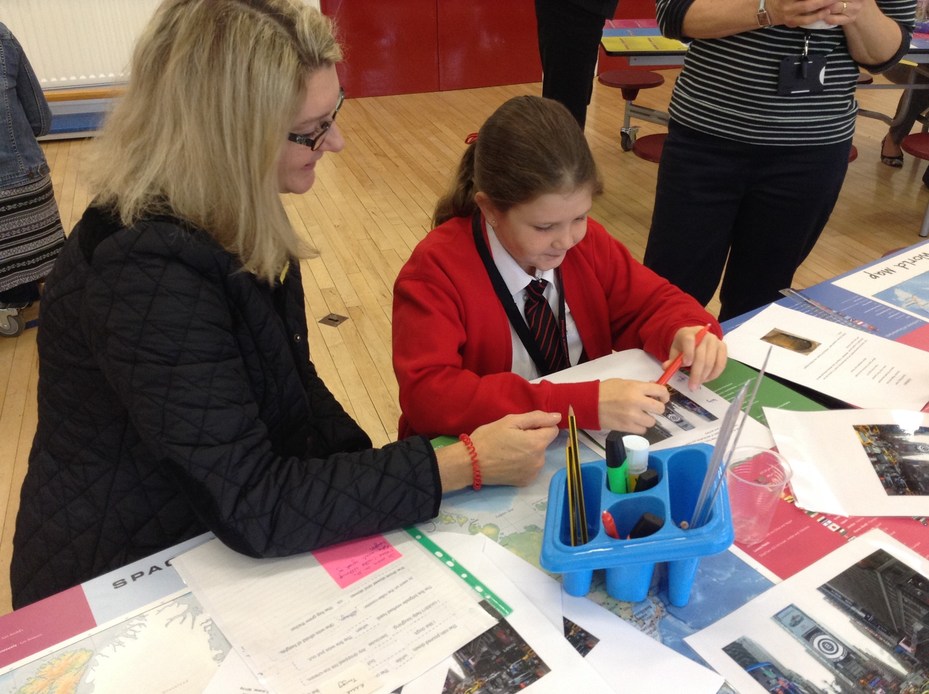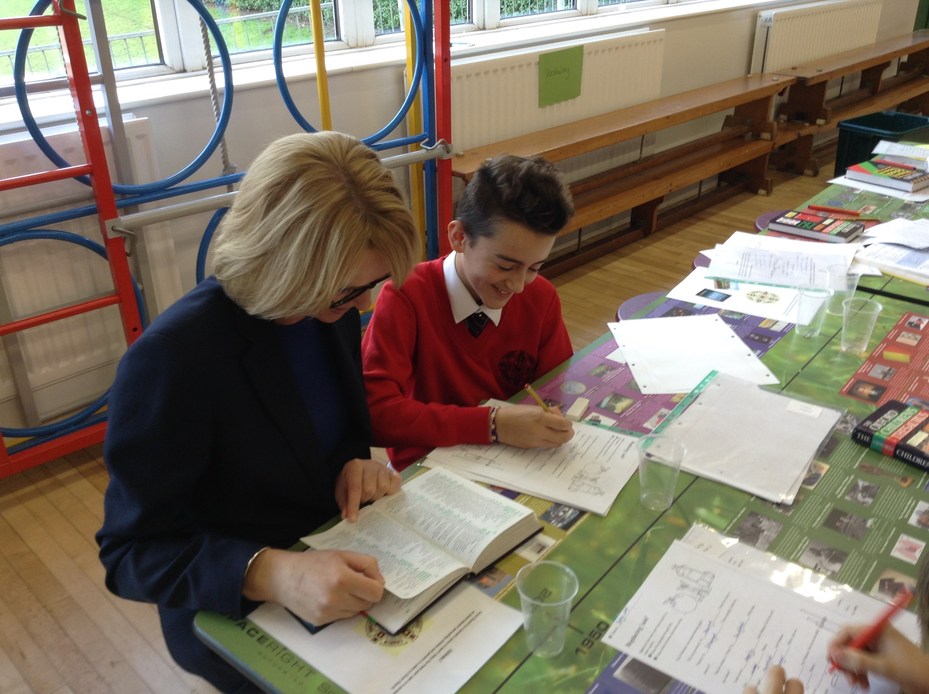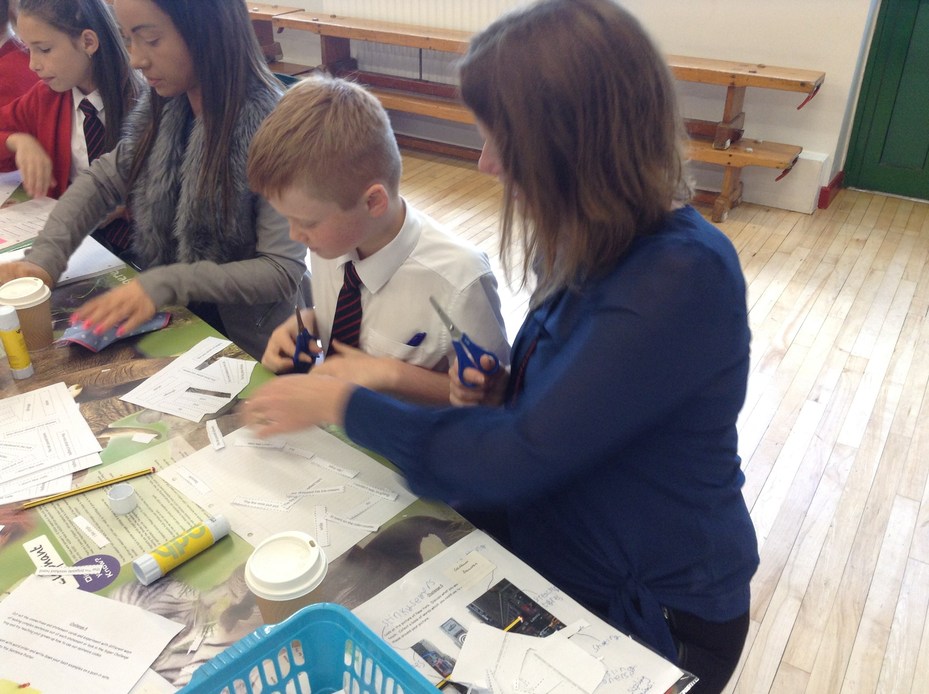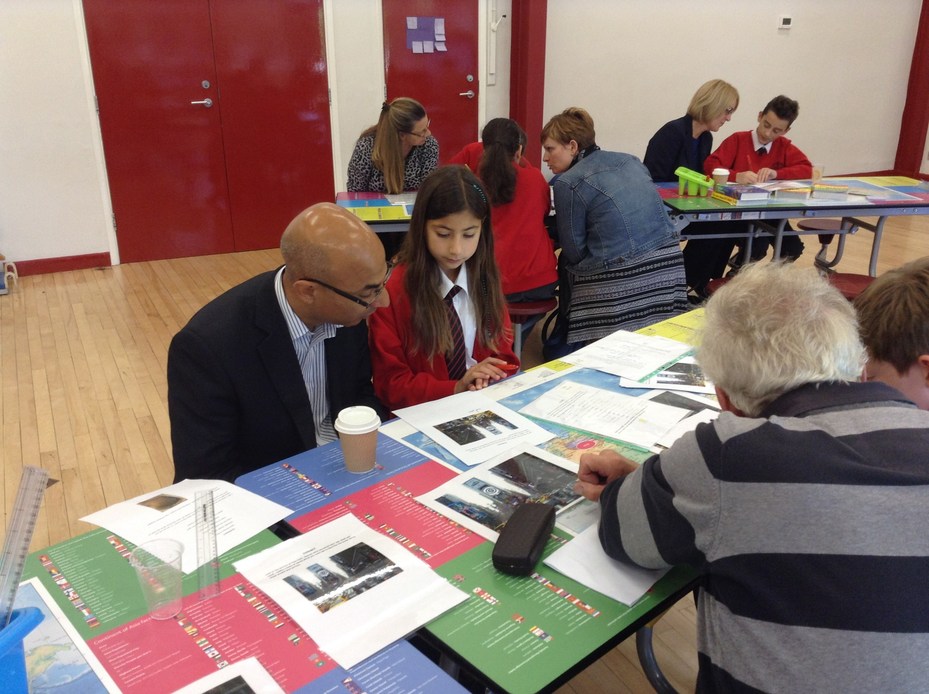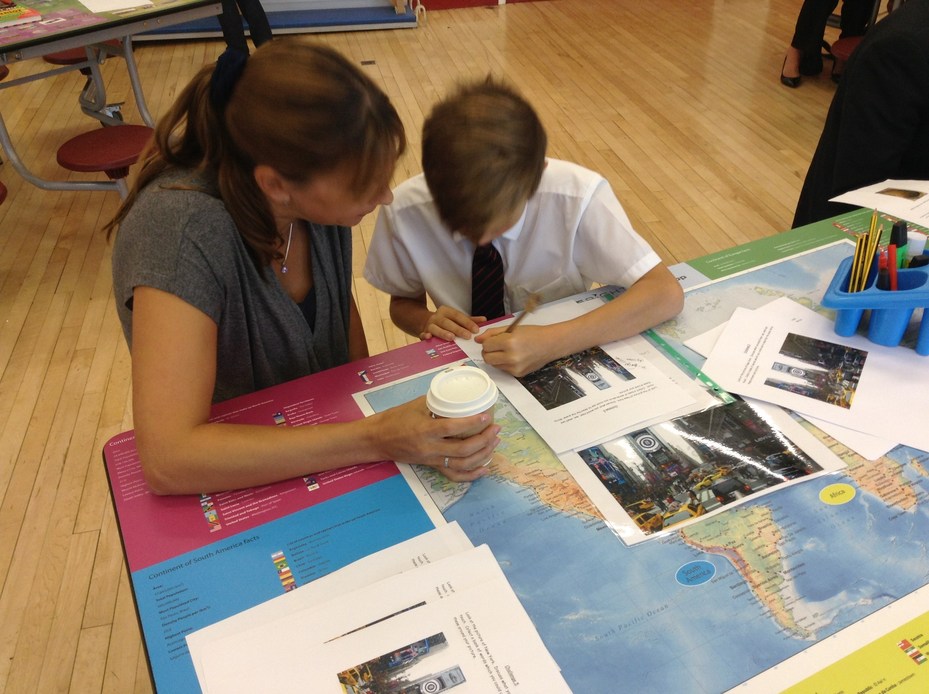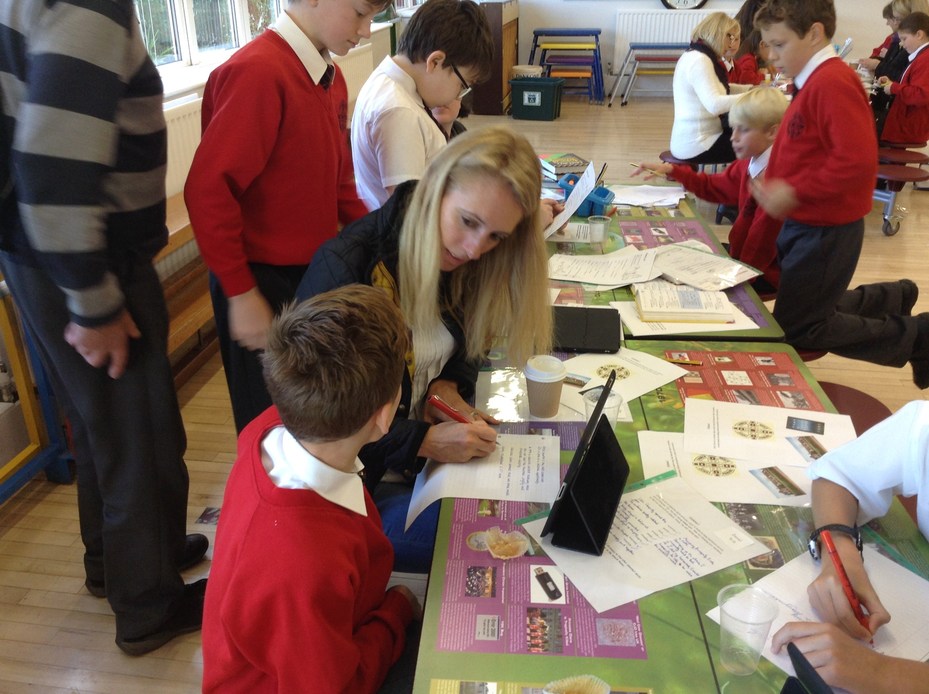 Discovering Lichfield
Year 3 went out into the local area to discover the history of Lichfield.
The children took part in a brass rubbing trail of important areas within Beacon Park and then looked at significant buildings in the city.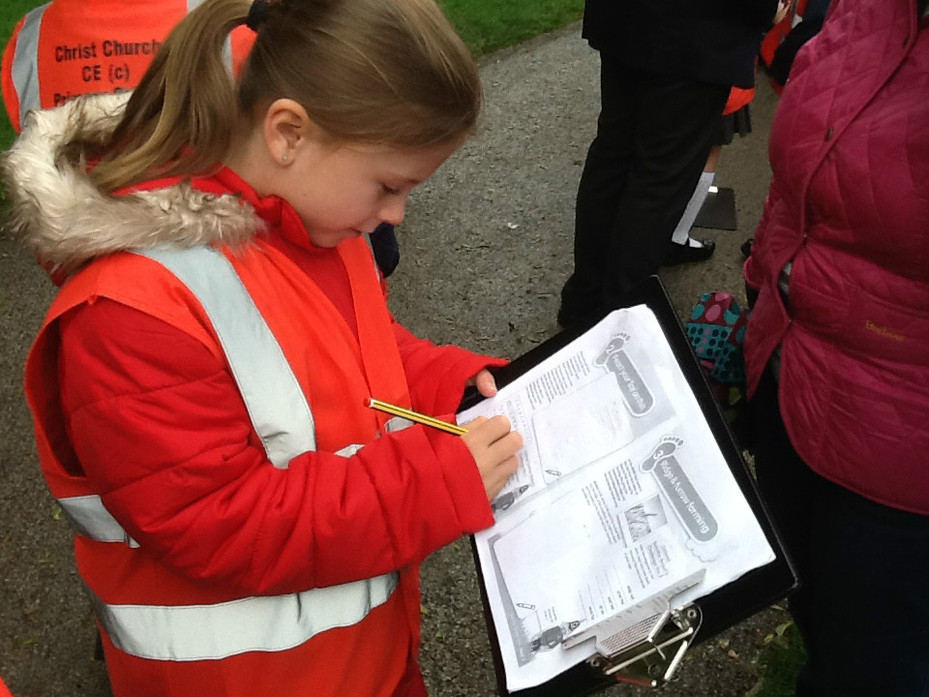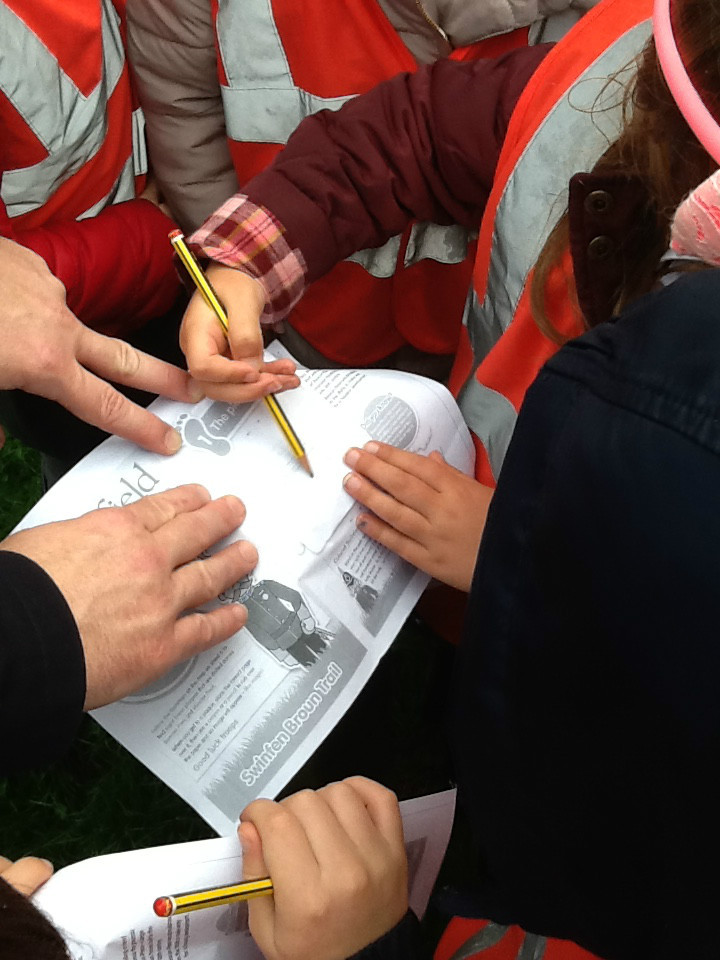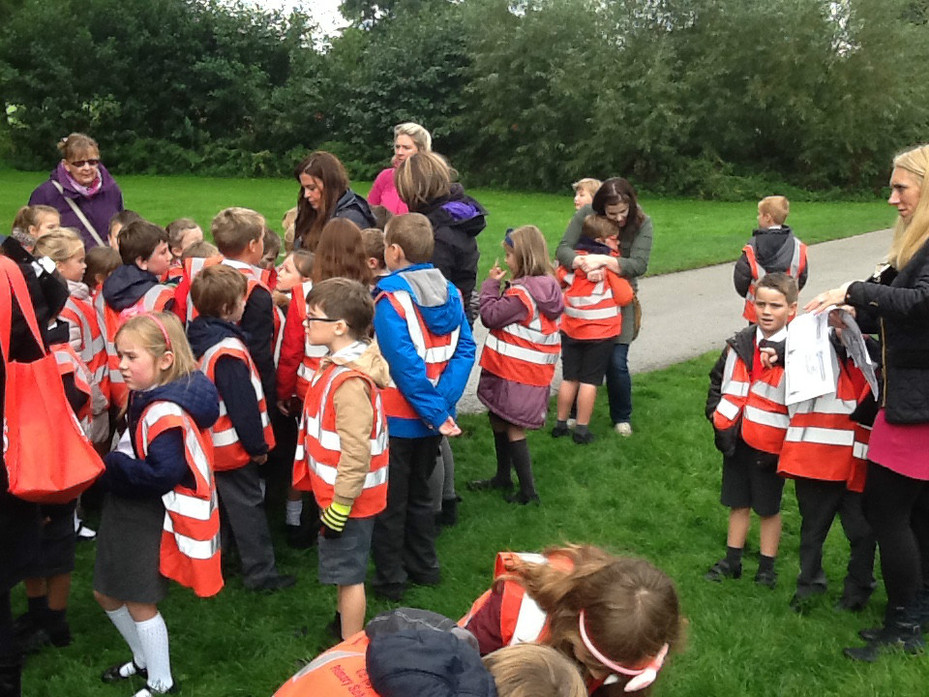 Learning in Reception
We are so proud of how well our new Reception children have settled in. Take a look at the photos below showing how much fun they are having whilst exploring the different areas within their classroom.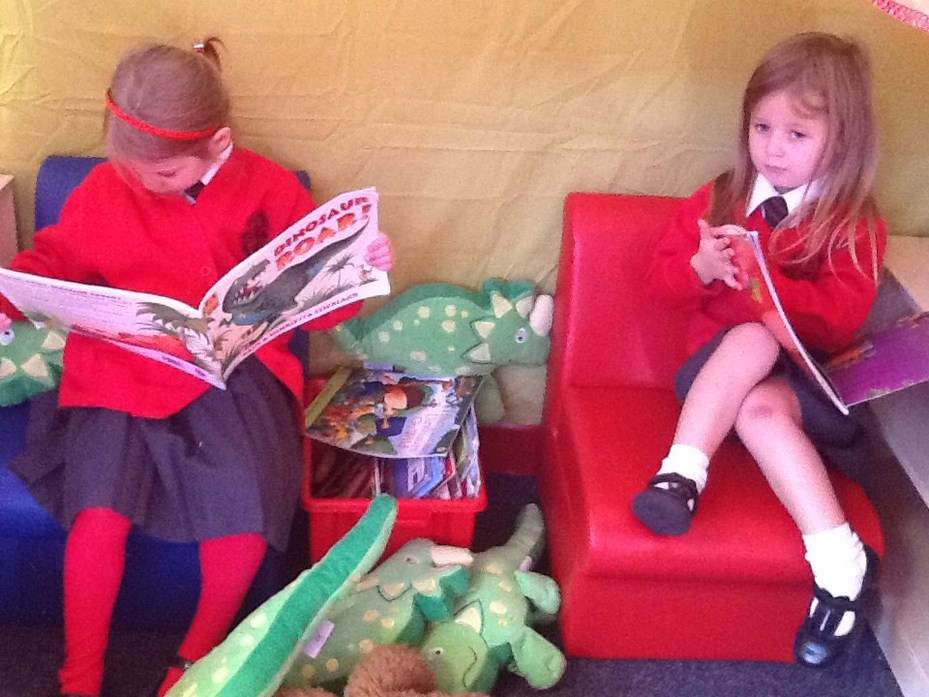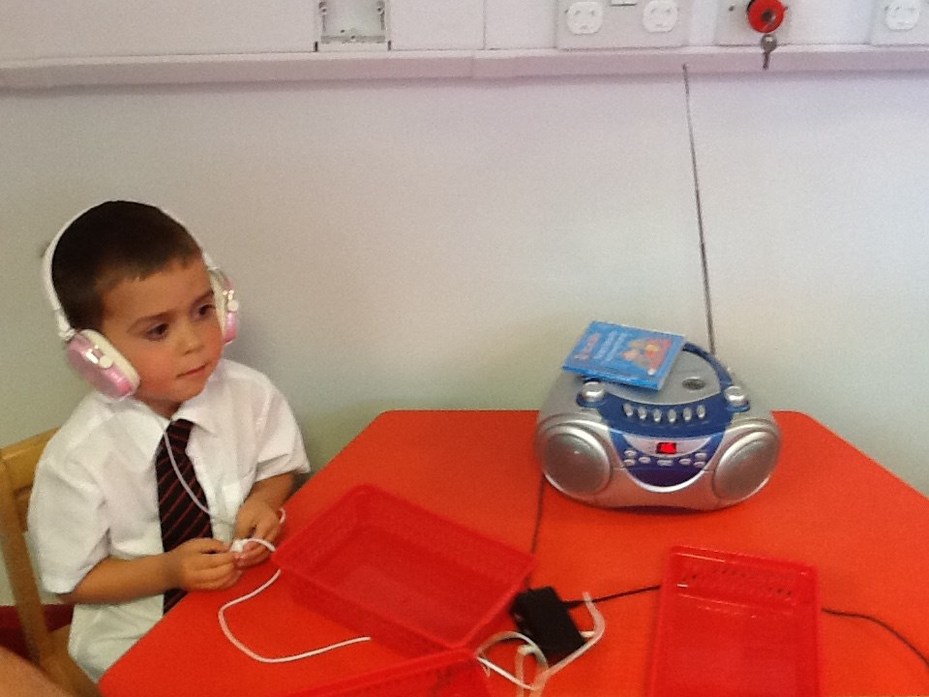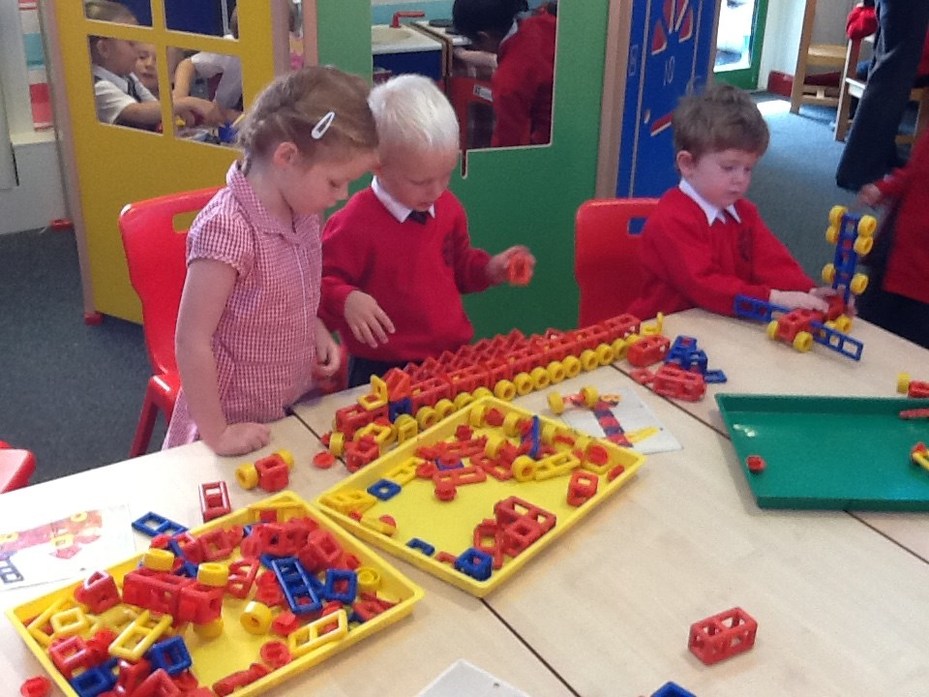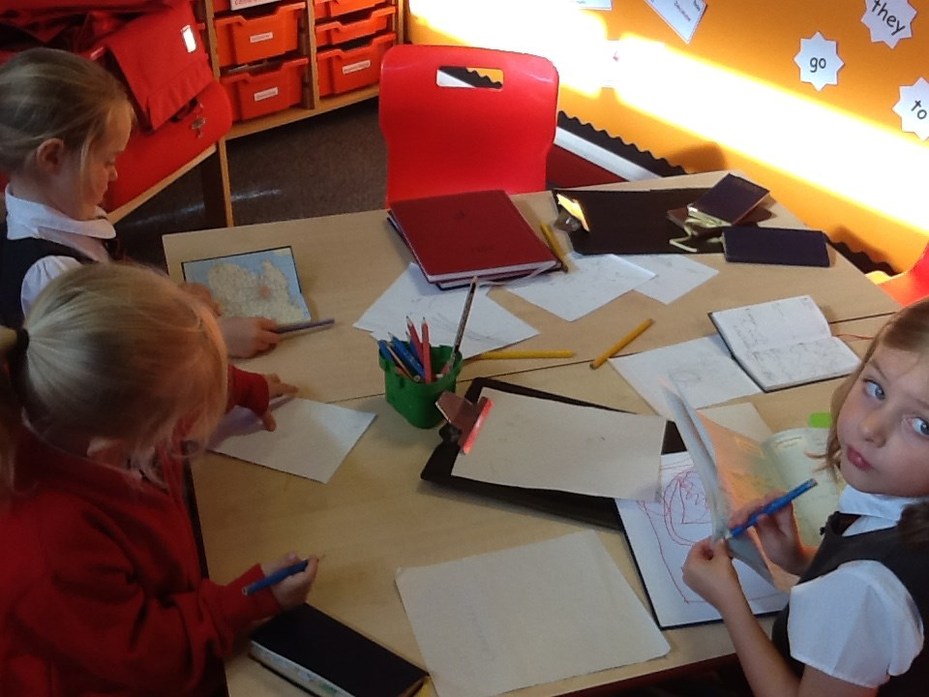 The Big Reveal!
Year 2 spent a very exciting morning at Beacon Park. Whilst there they were able to discover their Big Question for this term:
Why did the Titanic sink?
They spent some time looking at the statue of Edward Smith and then thought of some of their own questions which they'd like to explore to do with their new topic.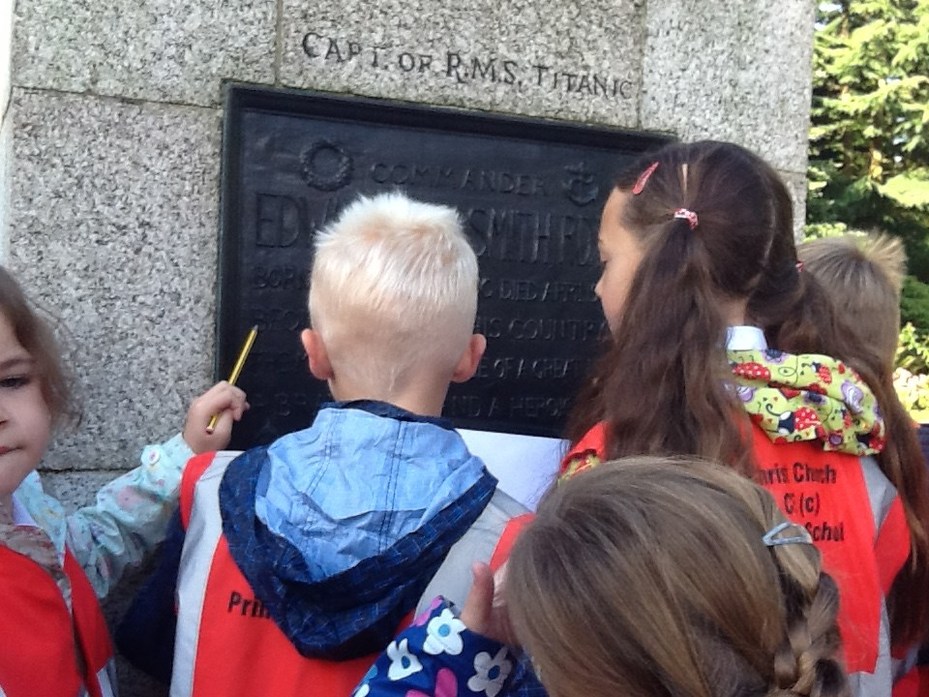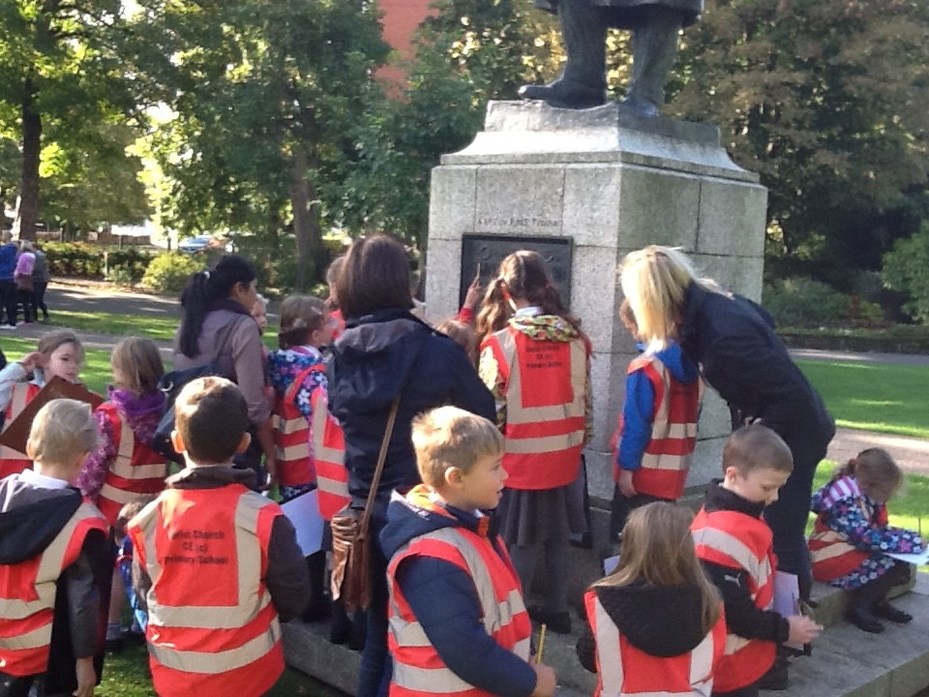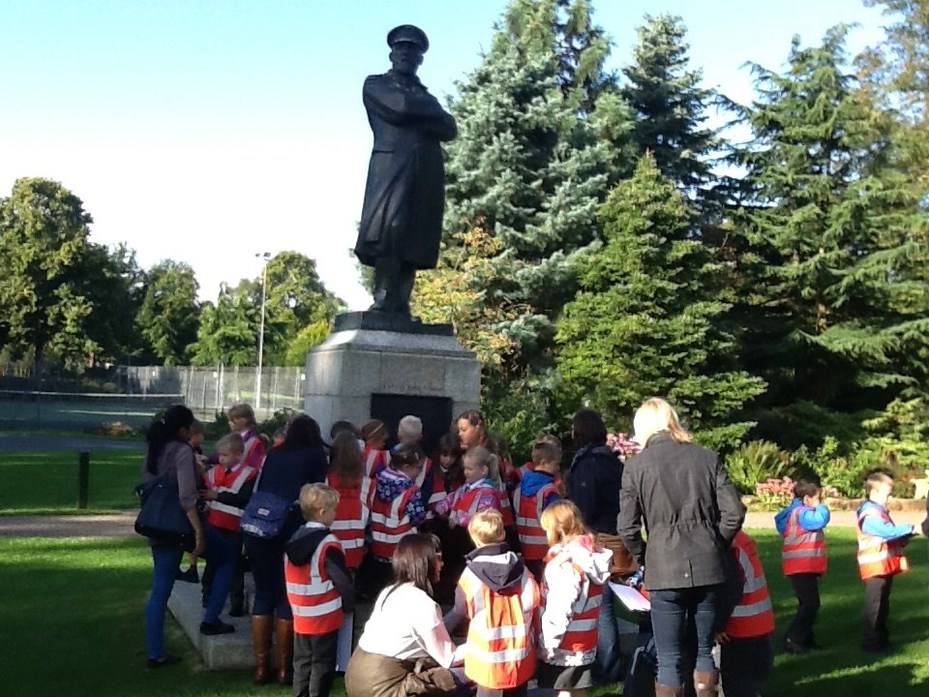 Year 6 Job Interviews
It was a very exciting and tense couple of weeks for Year 6!
After much thought and discussion, each child completed an application for a job of their choice. However, the children really impressed us by also writing a CV and gathering a number of references to support their application.
These applications were then followed by an afternoon of interviews with various staff members and Mrs Smith, our Chair if Governors.
We will soon find out who will be completing the different jobs in Year 6.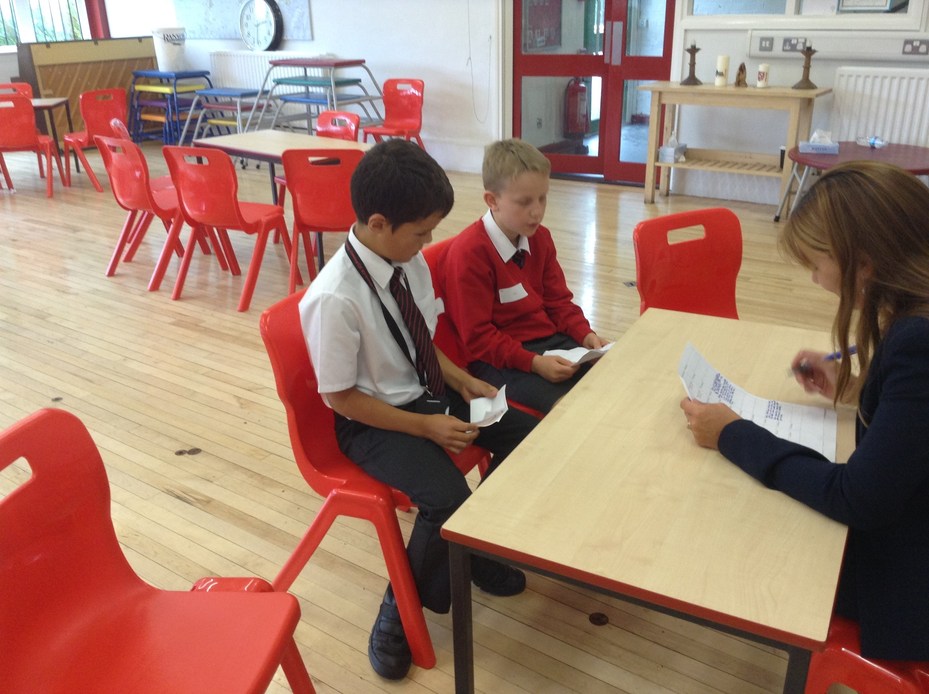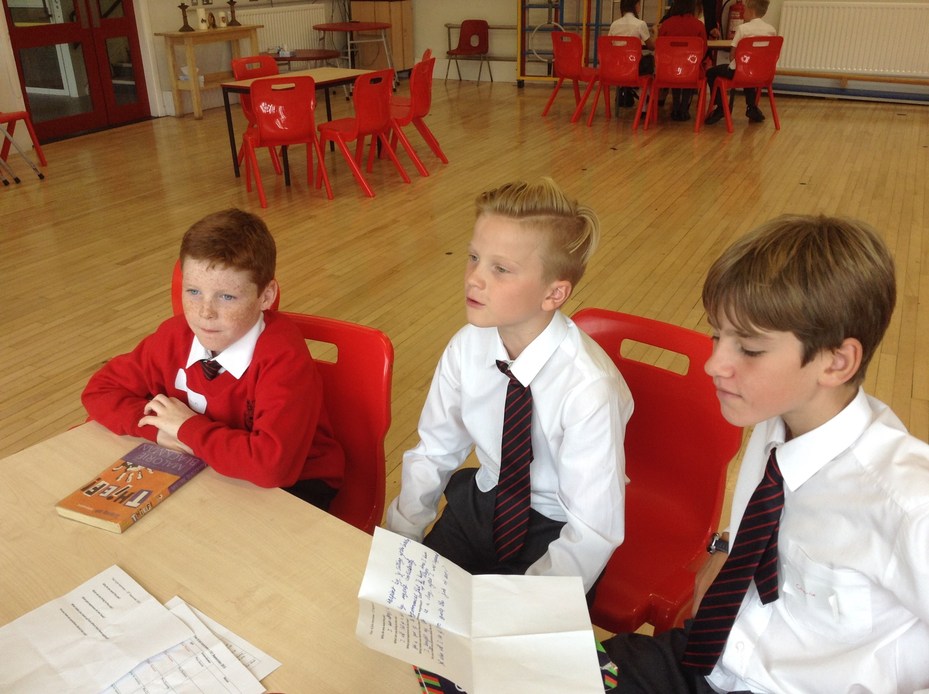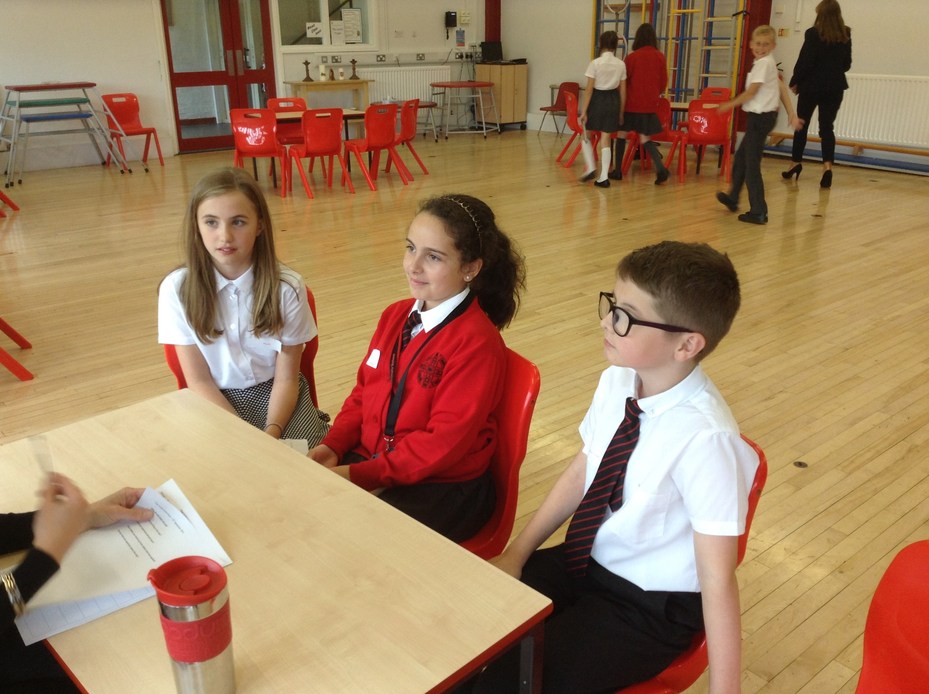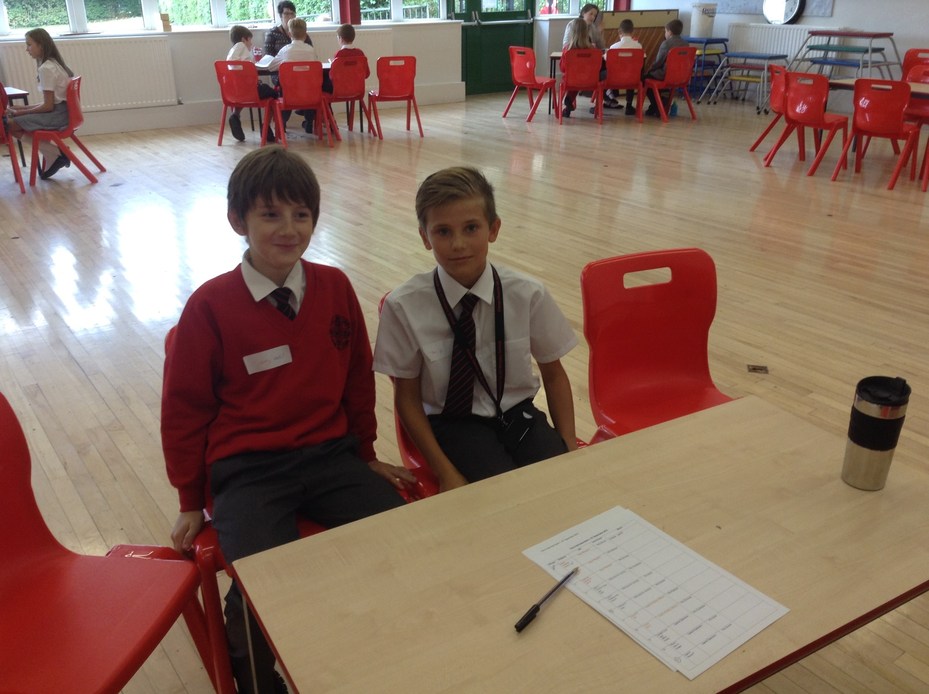 First Week Fun!
It was great first week of the new school year! The children have loved wearing their brand new school uniforms and we cannot believe how smart they look. We hope you all agree!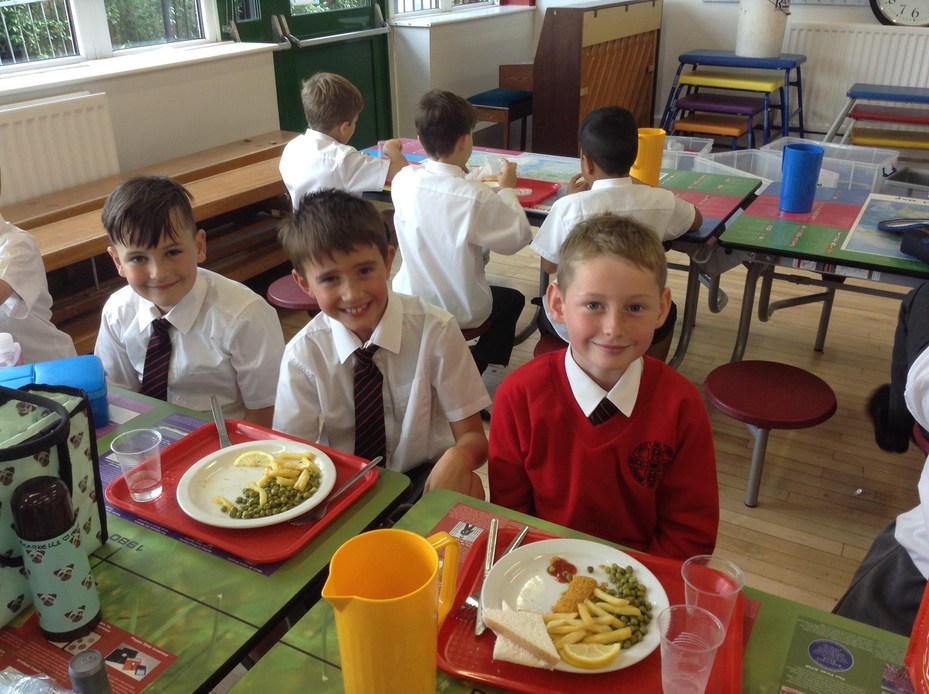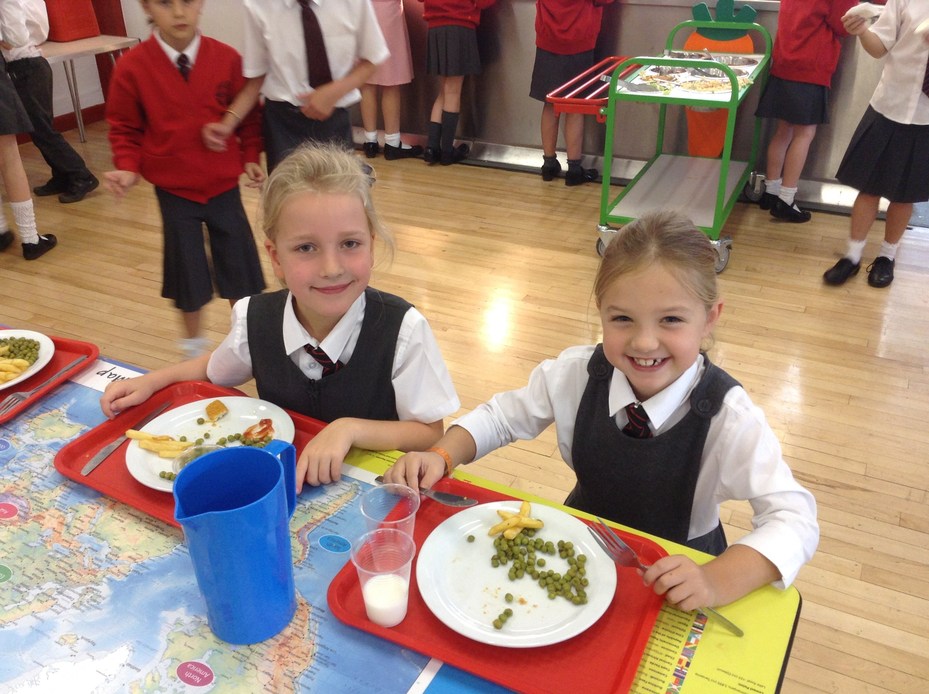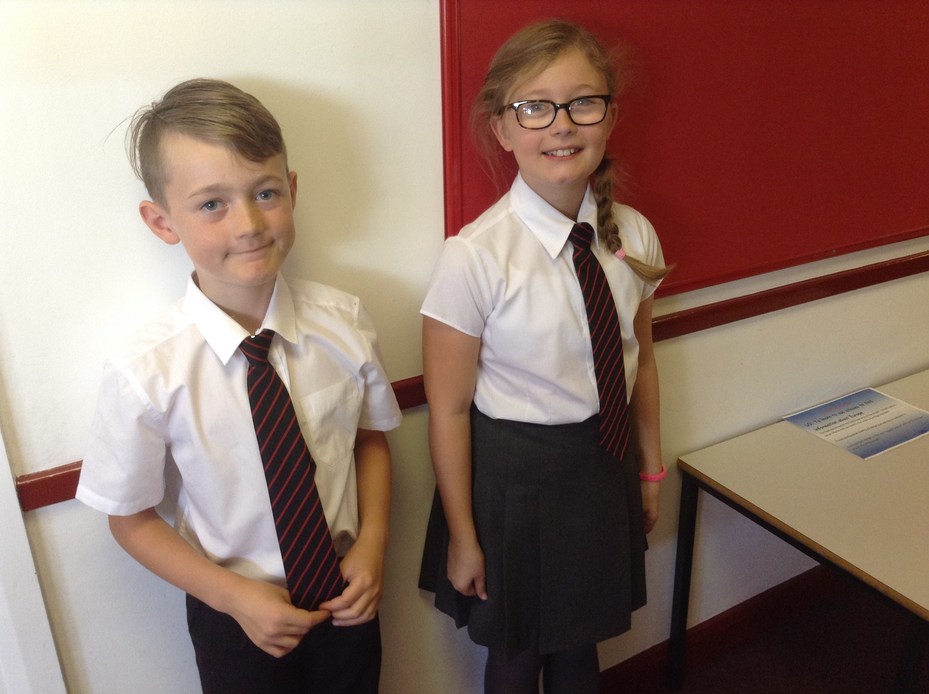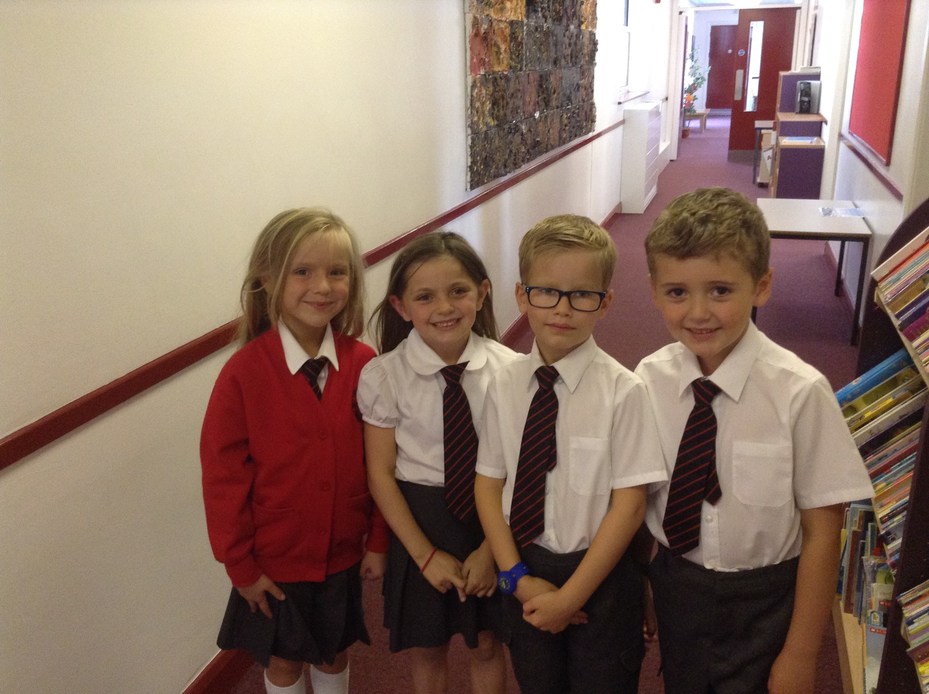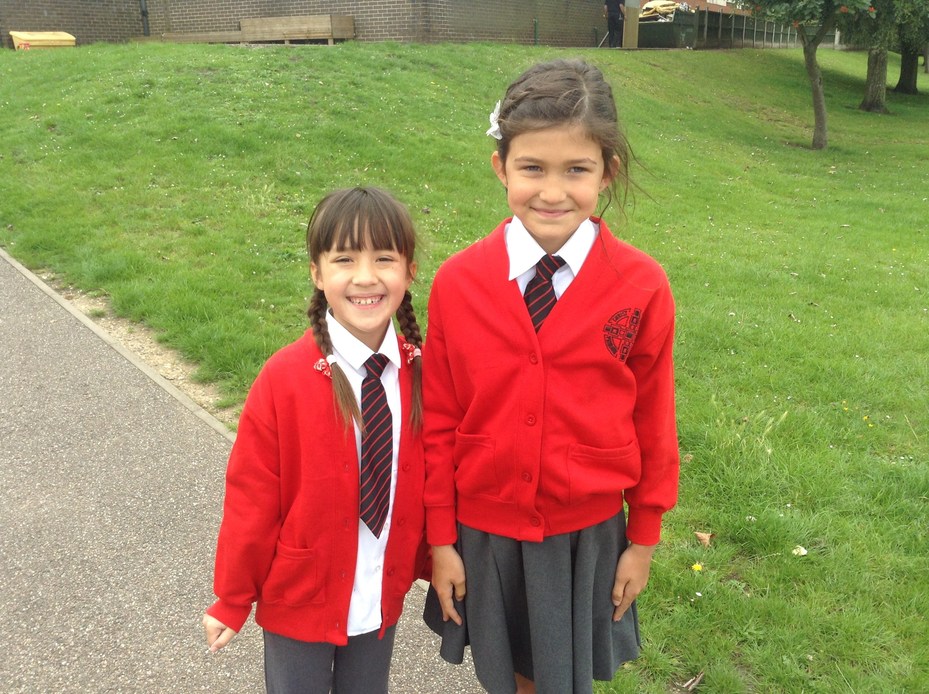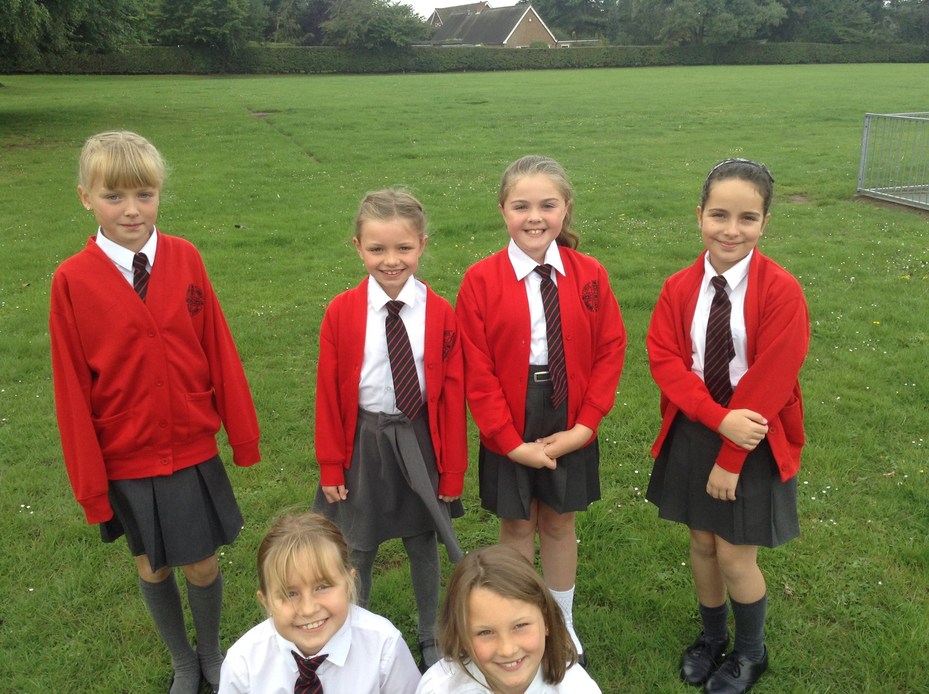 September 2015
It has been wonderful to welcome back all of the children this week and to see our Reception children start school.
Take a look at some of the building work and renovations that have taken place over the summer holidays.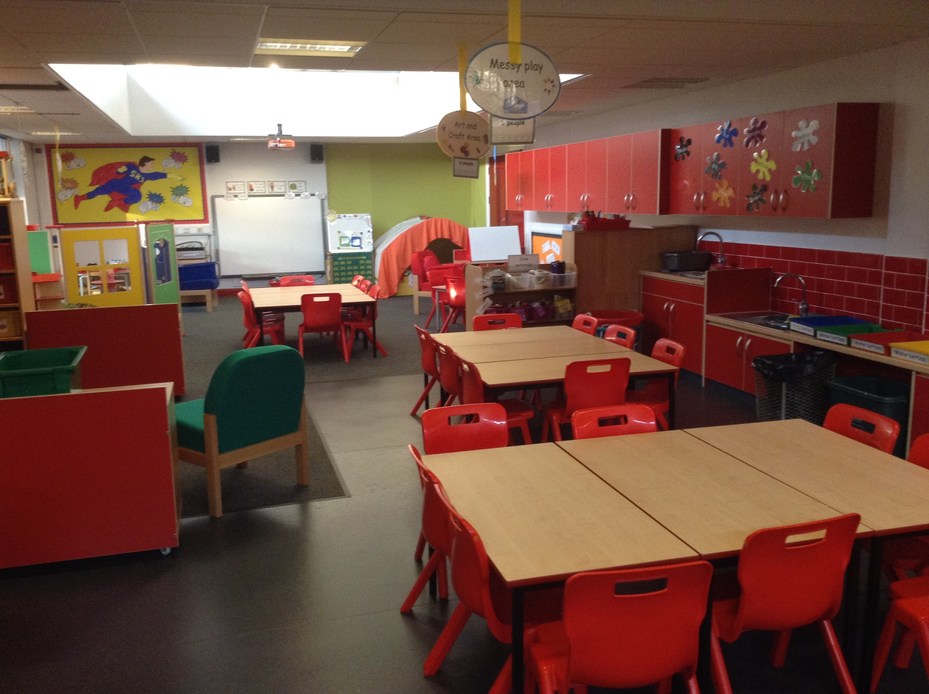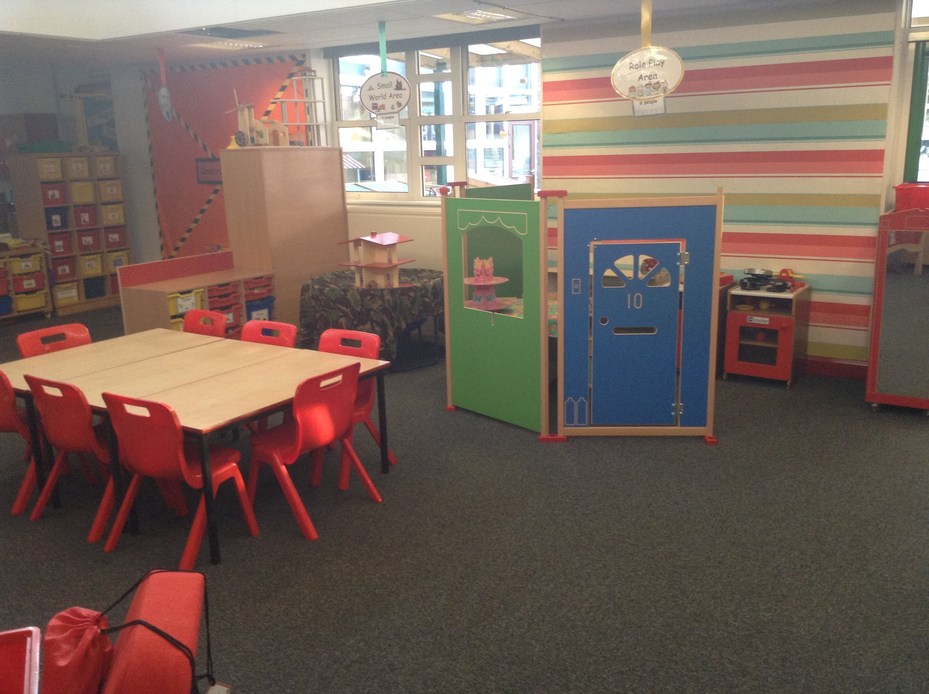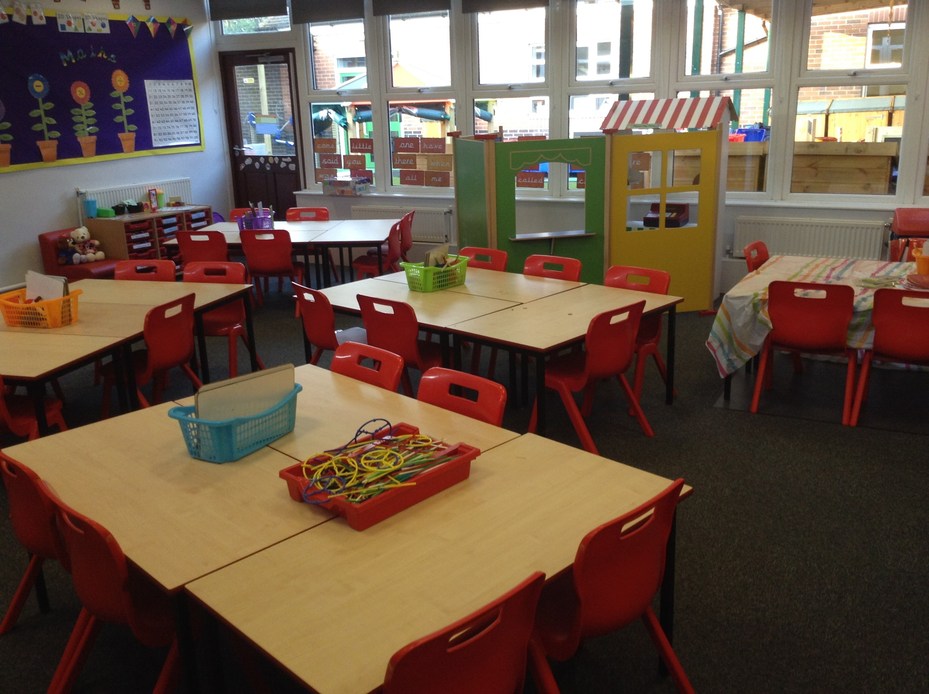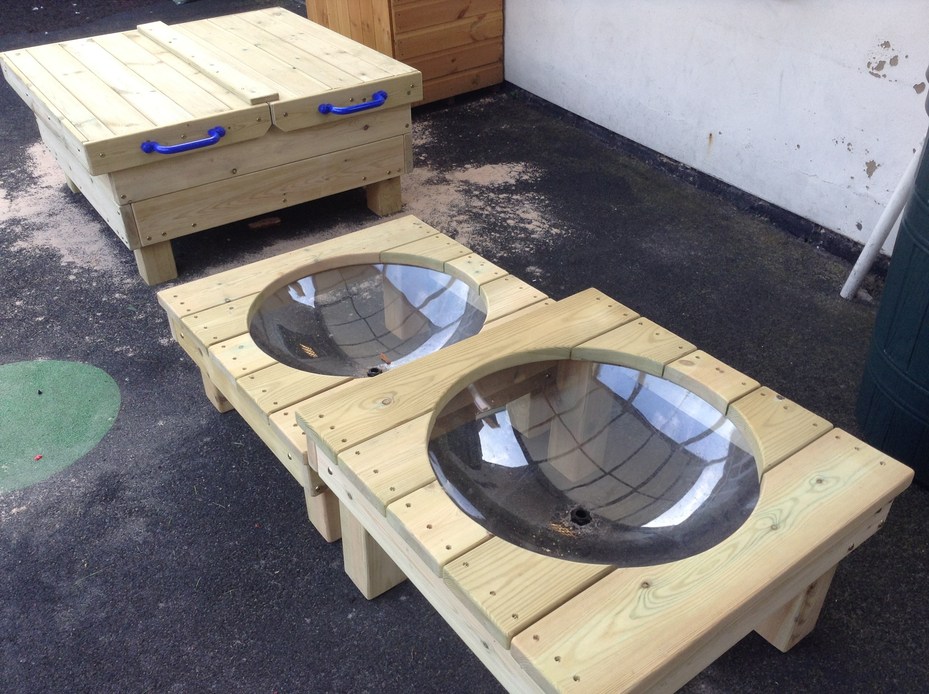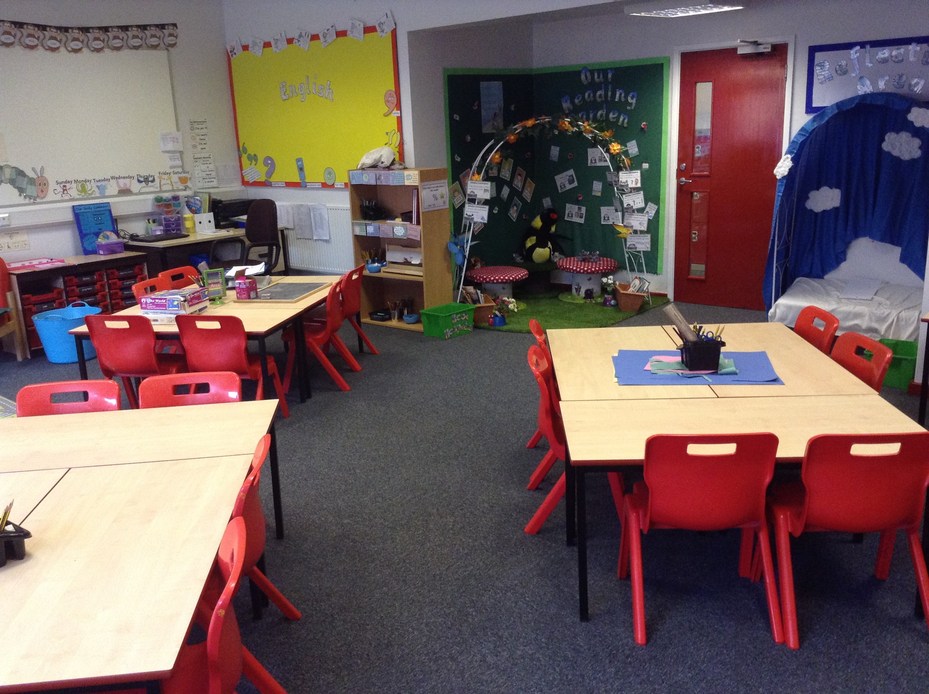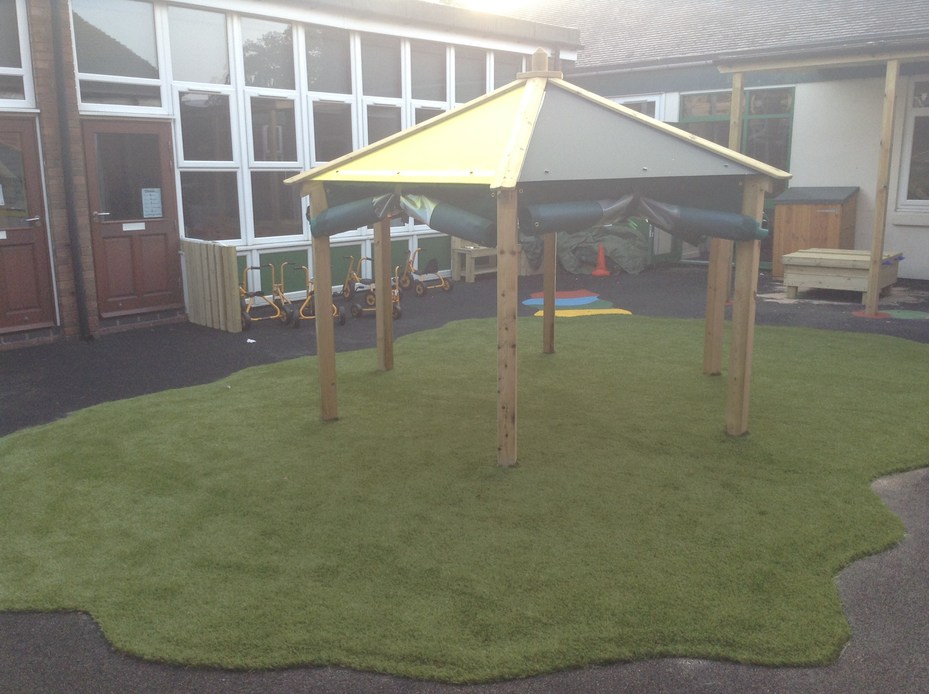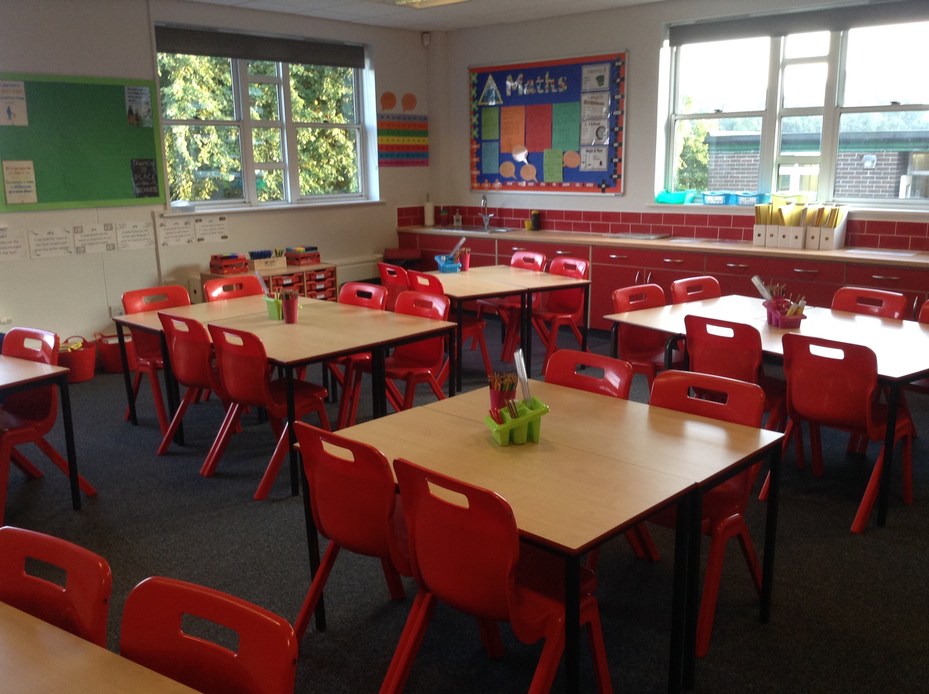 Christ Church C of E (C) Primary School News
News Page »

Latest School Calendar Events
Switching on the Christmas lights

29

Nov

2015

Y4 trip to Wade Street church

02

Dec

2015

Y3 Worship in Church

02

Dec

2015

9:00 am - 10:00 am

Reception Nativity

04

Dec

2015

2:00 pm - 4:00 pm @ Christ Church

The Christmas Fayre

04

Dec

2015

5:00 pm - 7:00 pm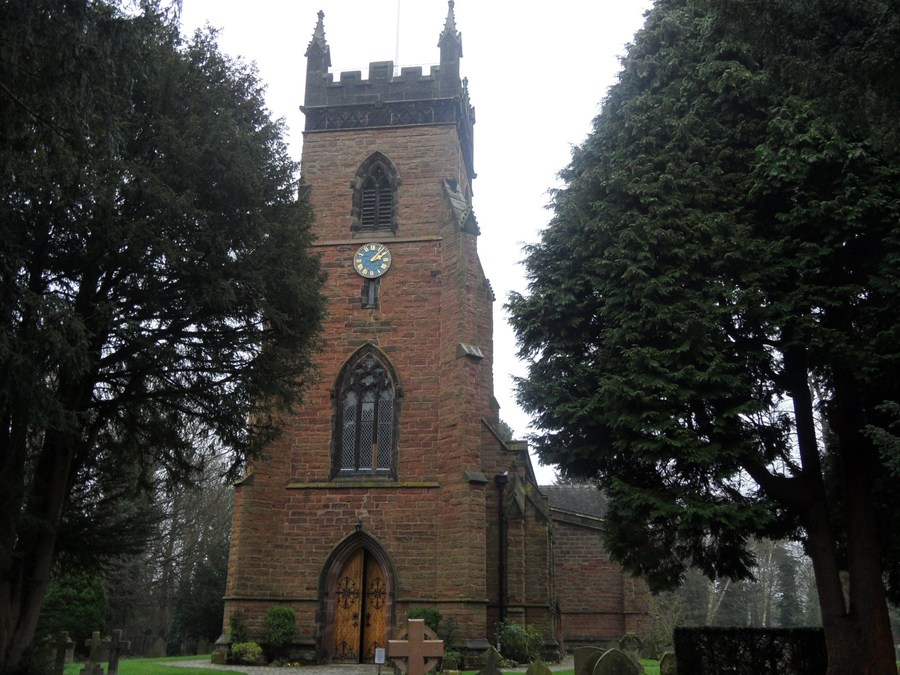 Church news
Click here to go to the Christ Church website.
Celebration of Baptism
Sunday 29th November at 12 noon
Please come and join us for a short service when we shall think about our baptism, and remake for ourselves the promises that were said for us if we were baptised as children.
It is also our opportunity to thank God for the baptism of our family members.
JAM tots
Every Wednesday from 2-3pm, during term time, the Church will be hosting sessions for babies, toddlers and pre-school children, with their grown-up.
The sessions are free of charge.
If you require more information please call:
Linda: 01543255948
Carol: 01543264000
Every month in Church, there is a family worship, which everyone is welcome to attend. Click on this link for more information.